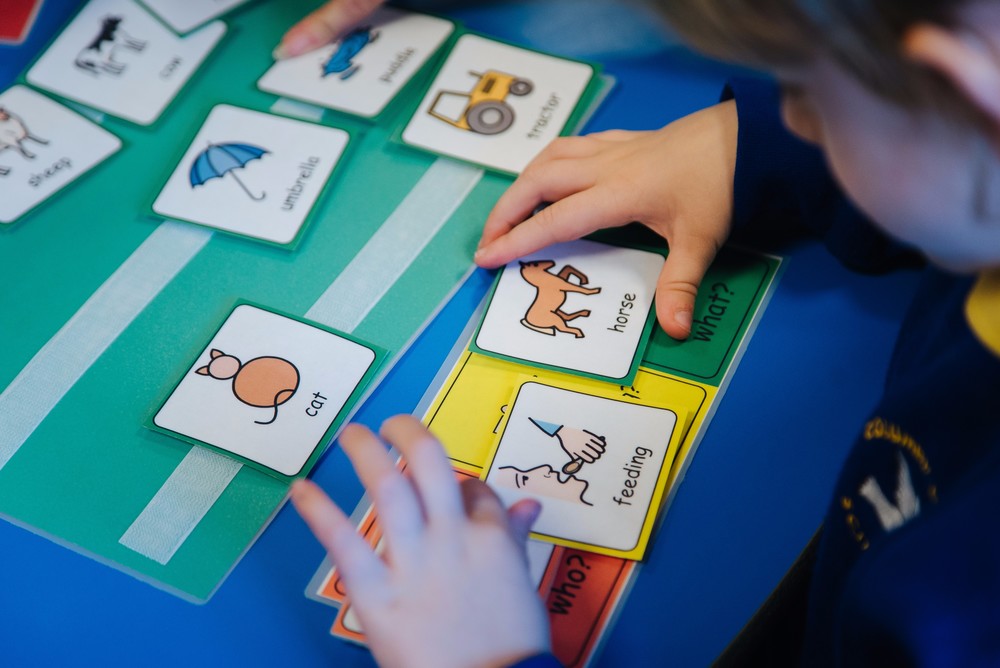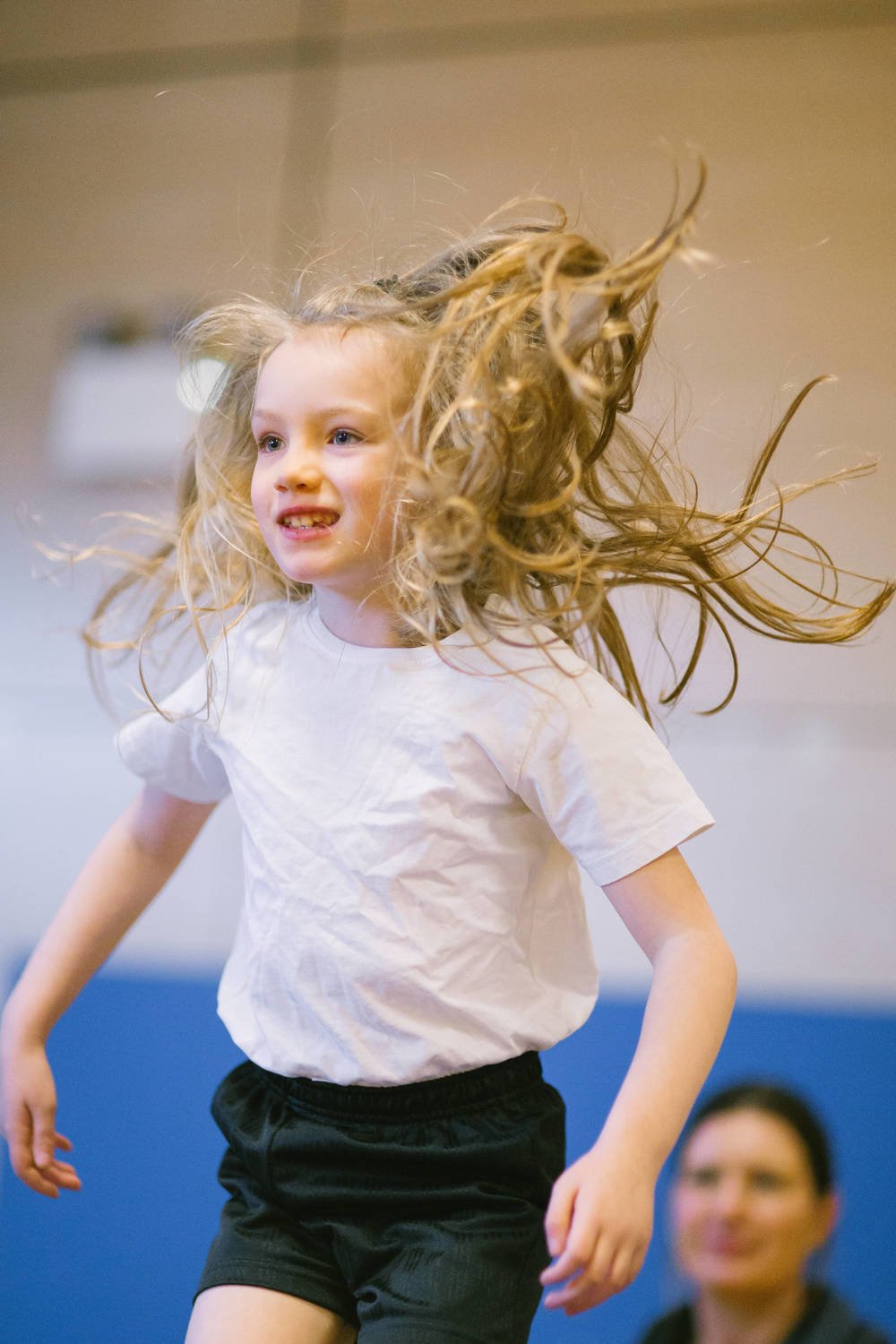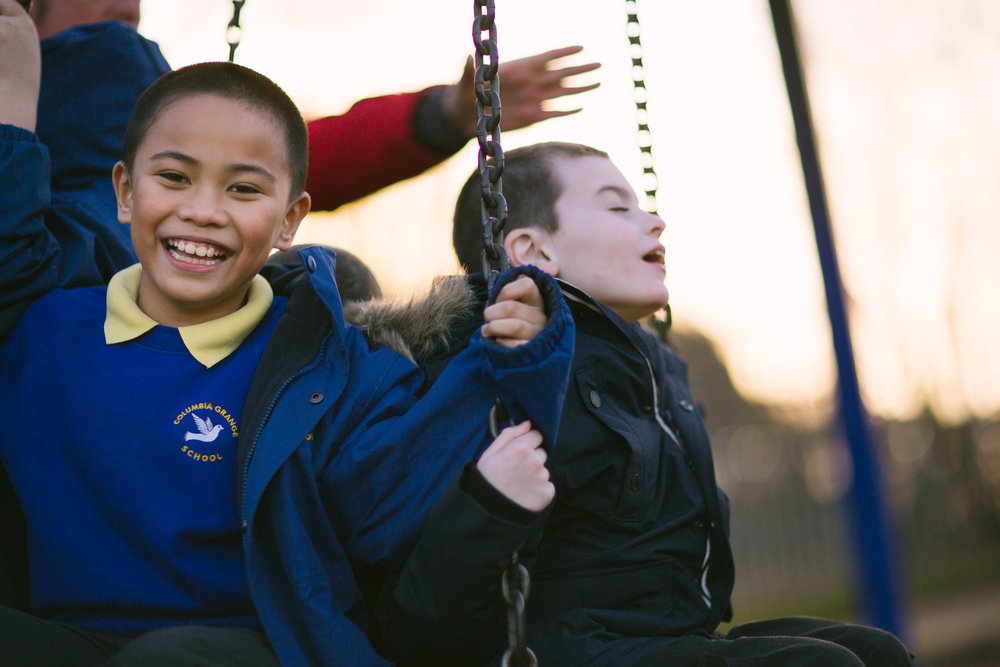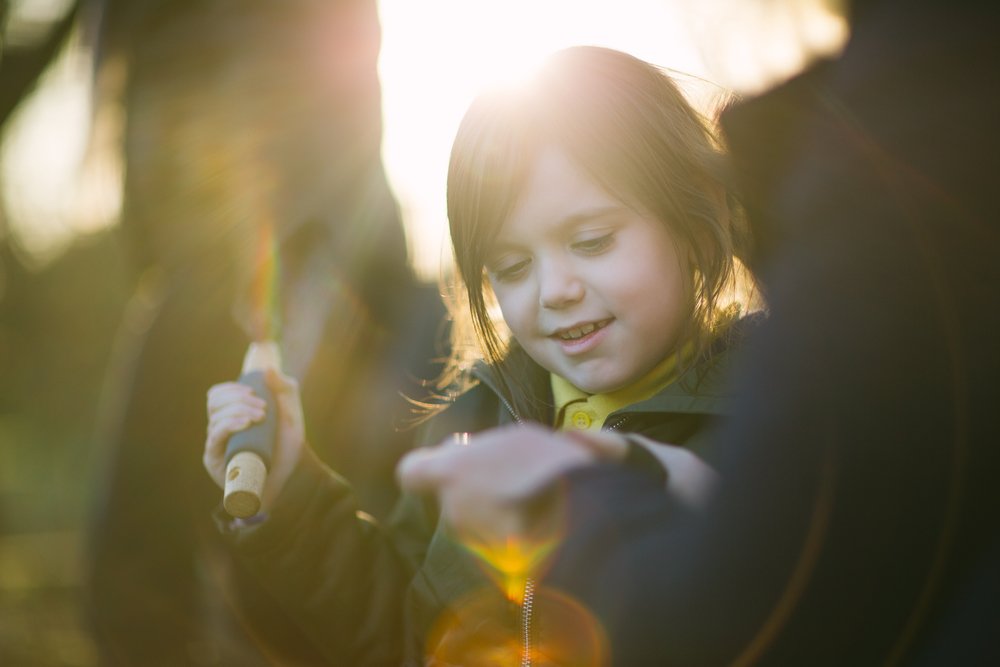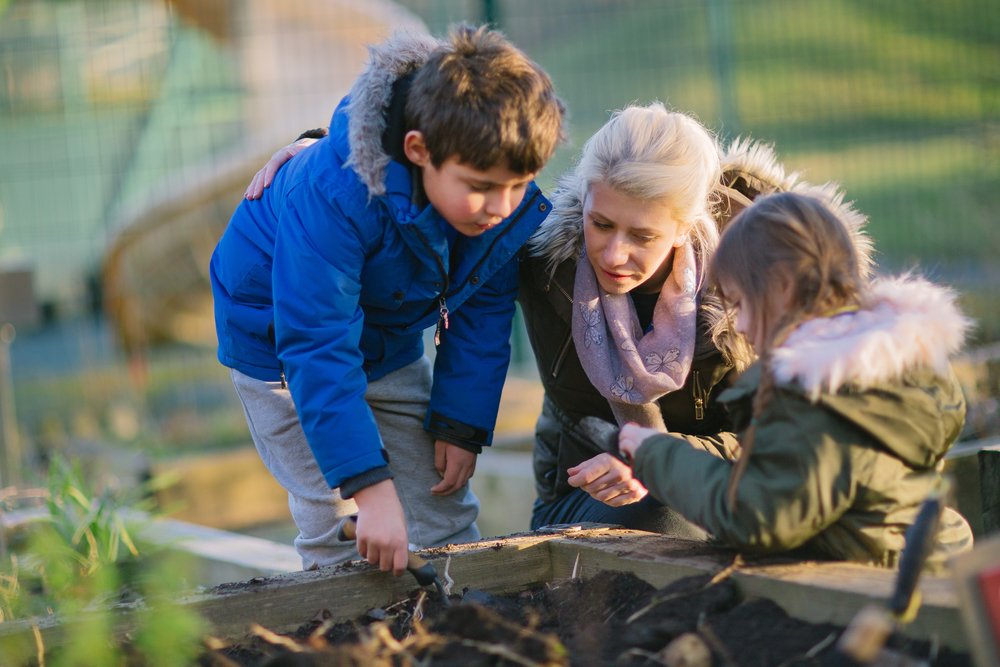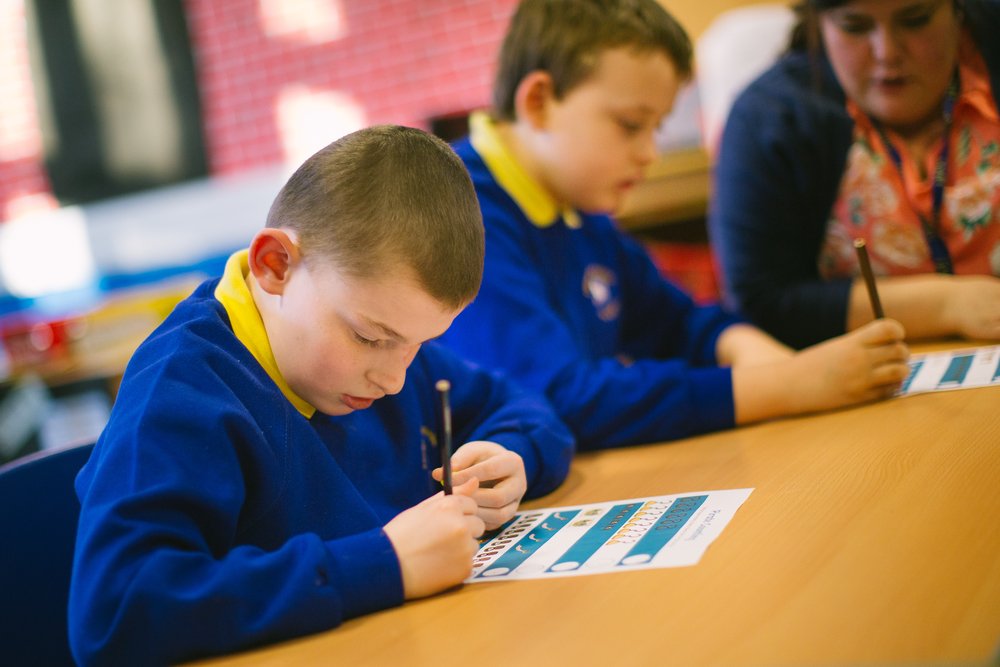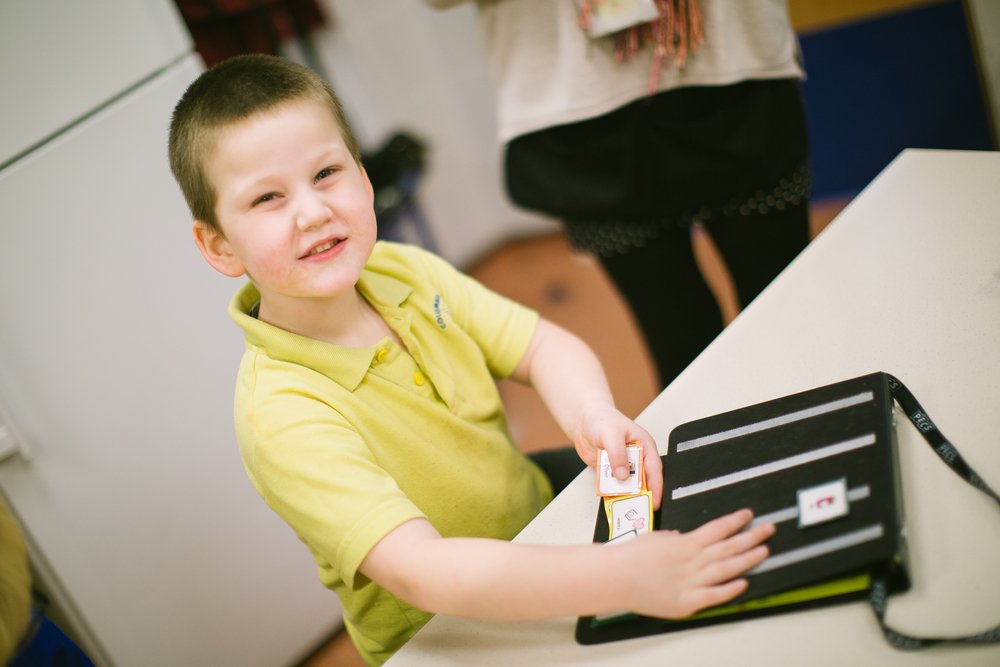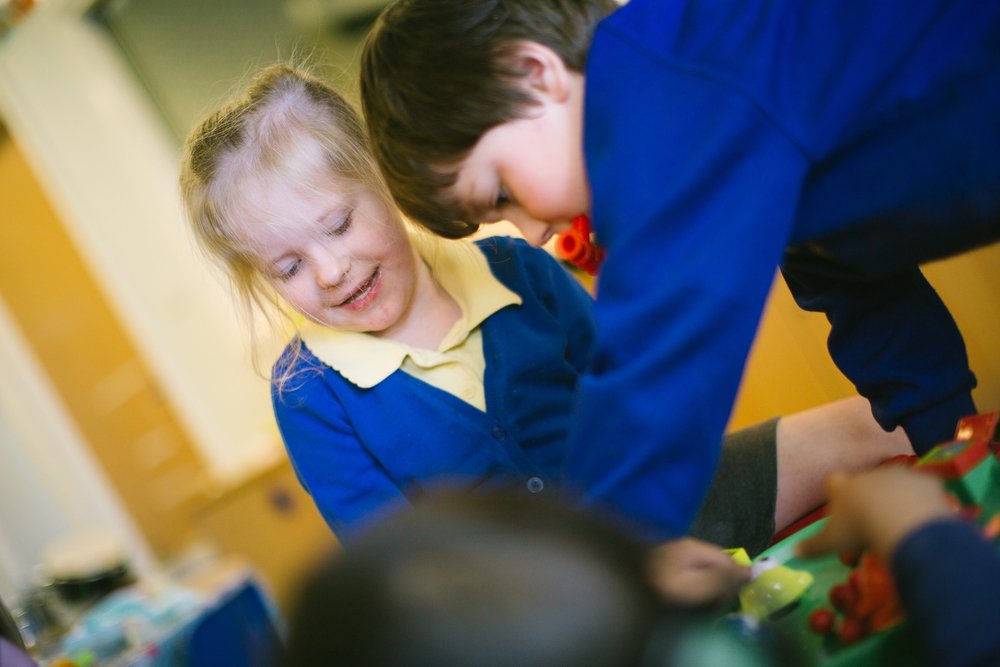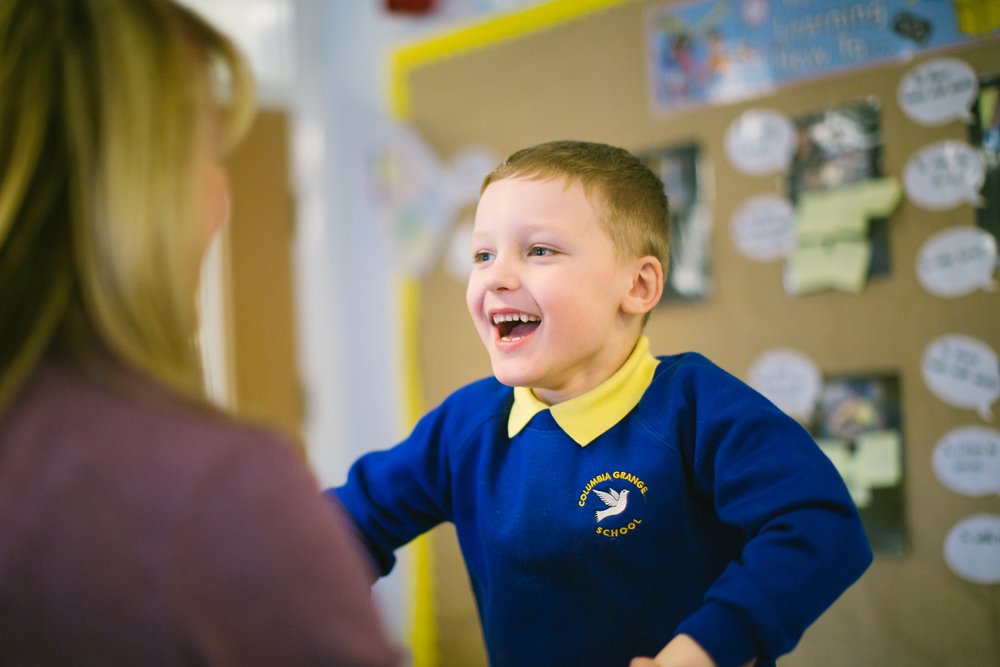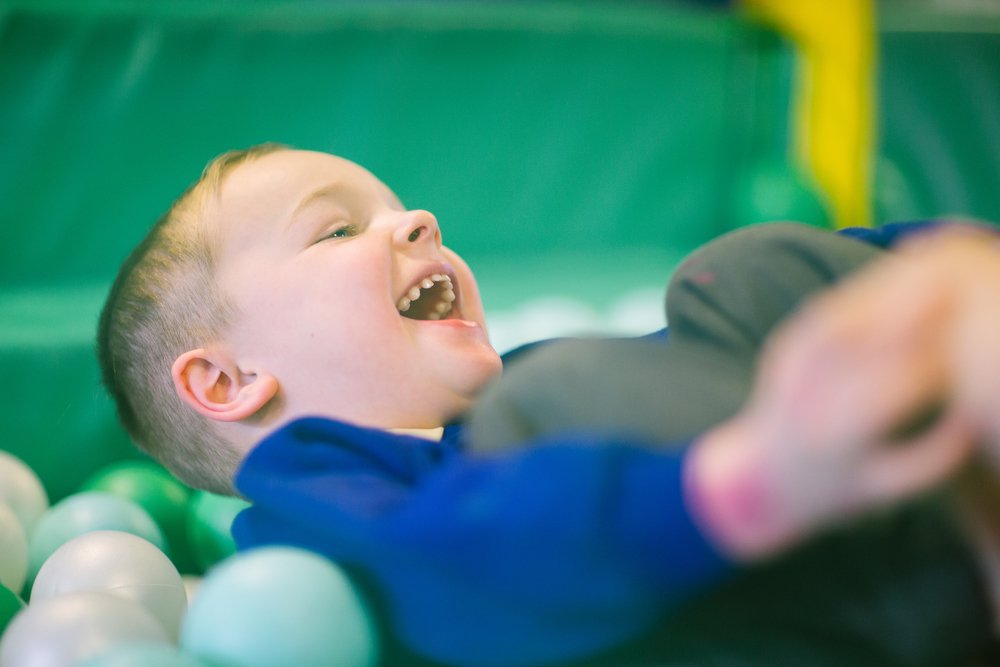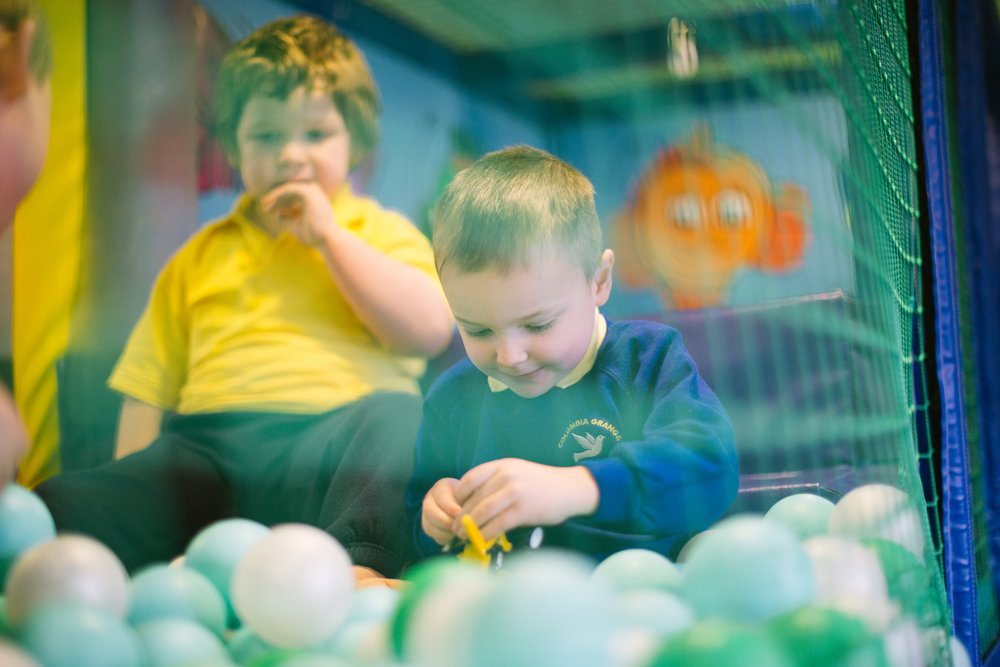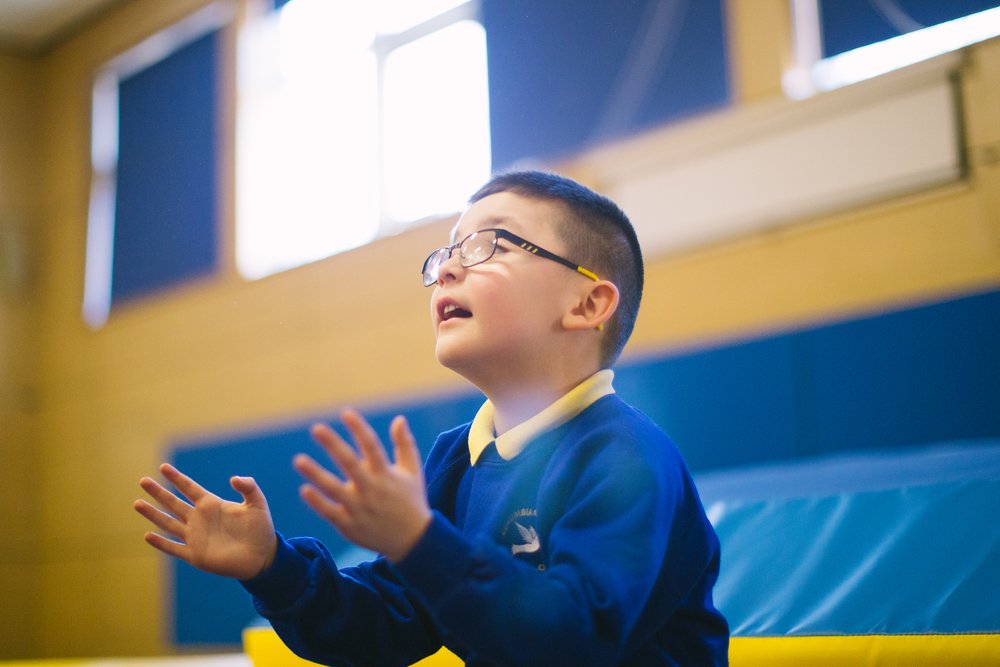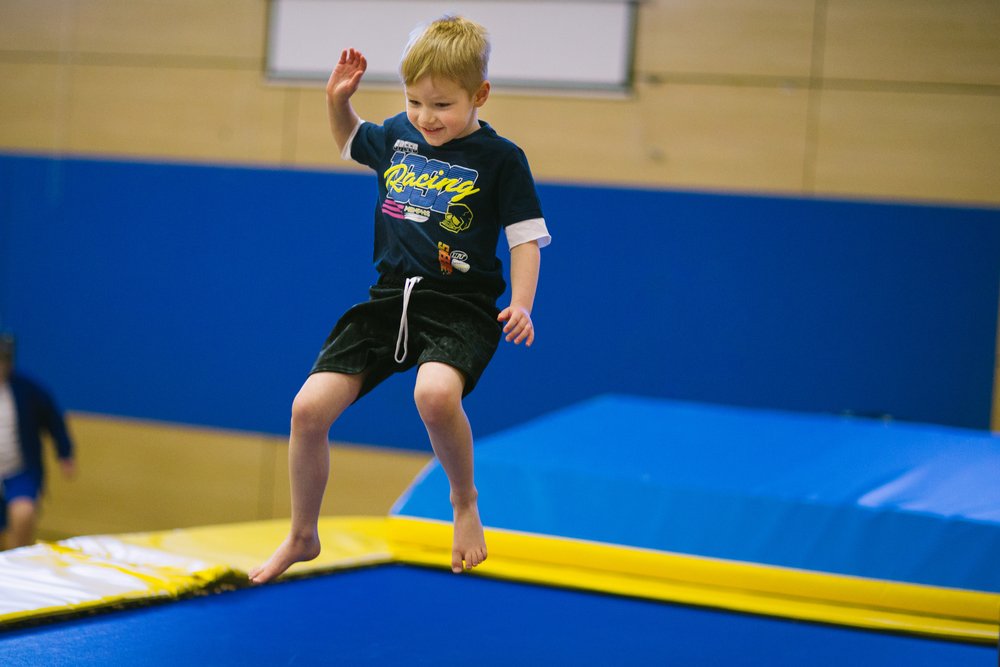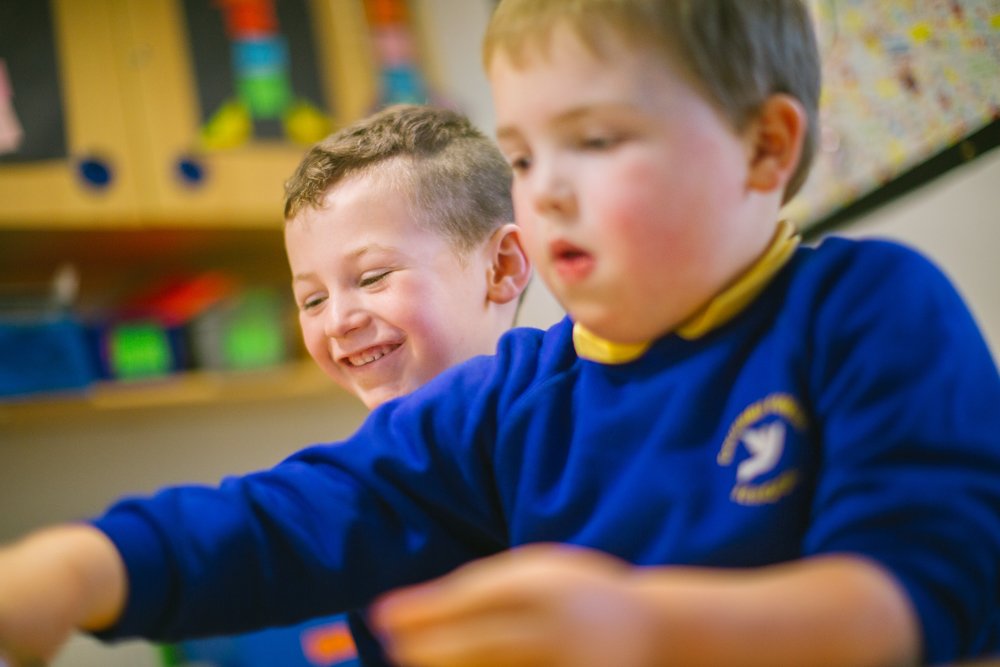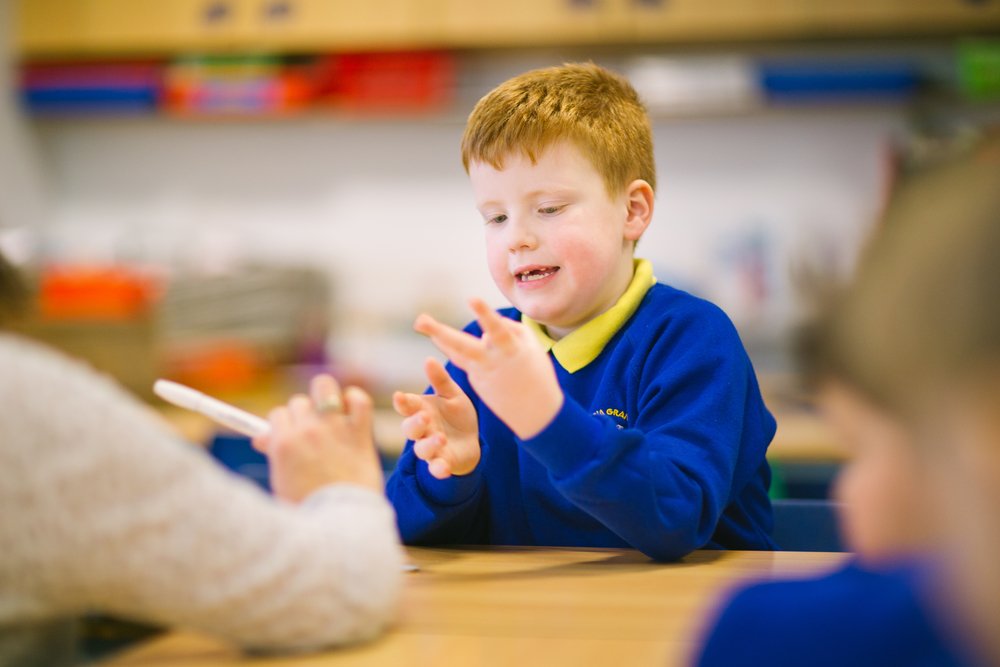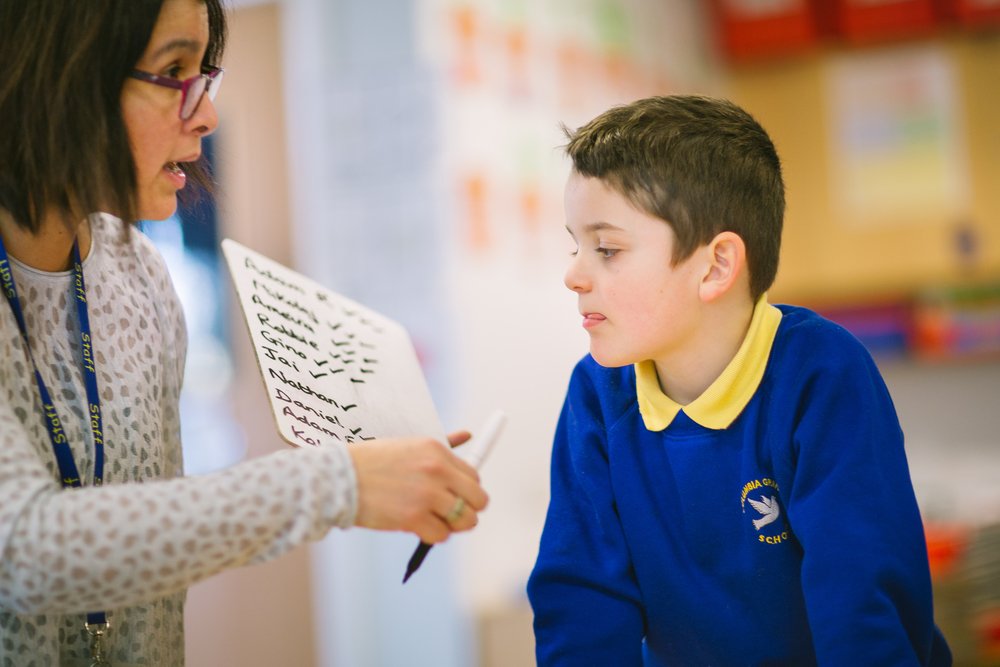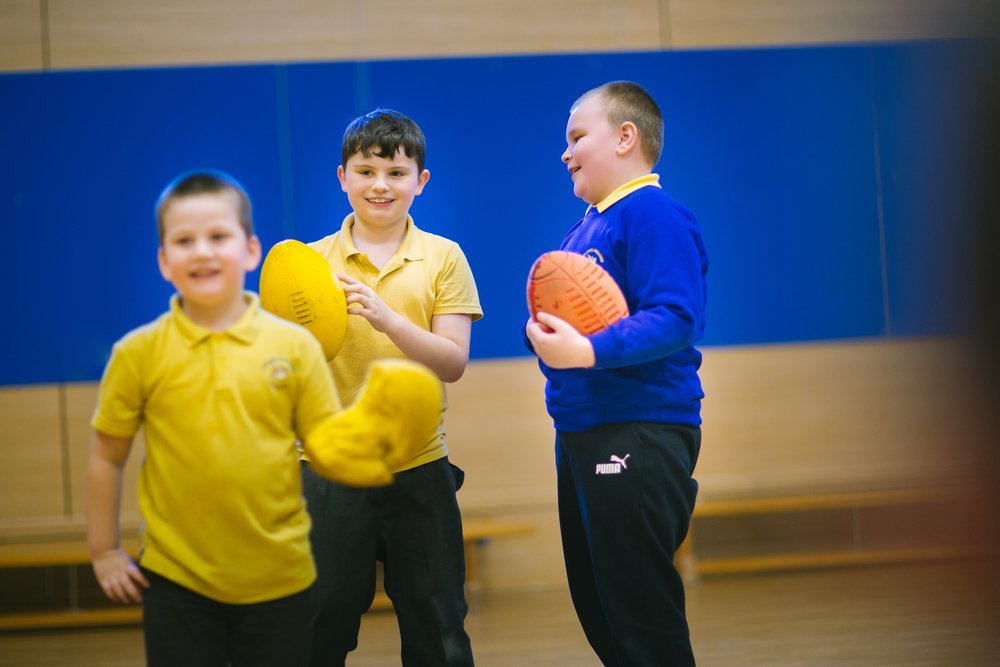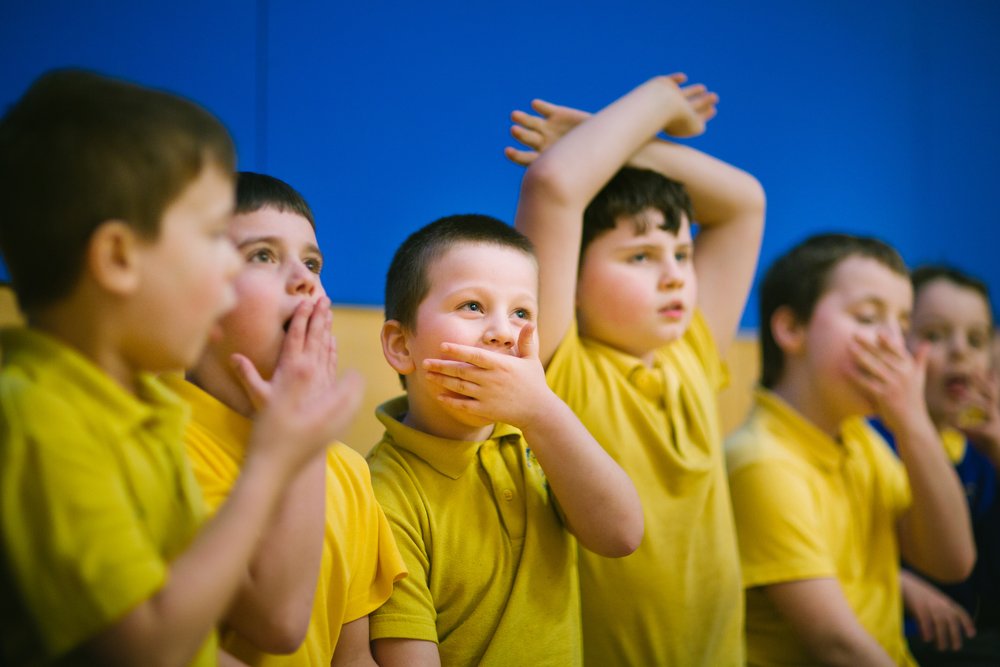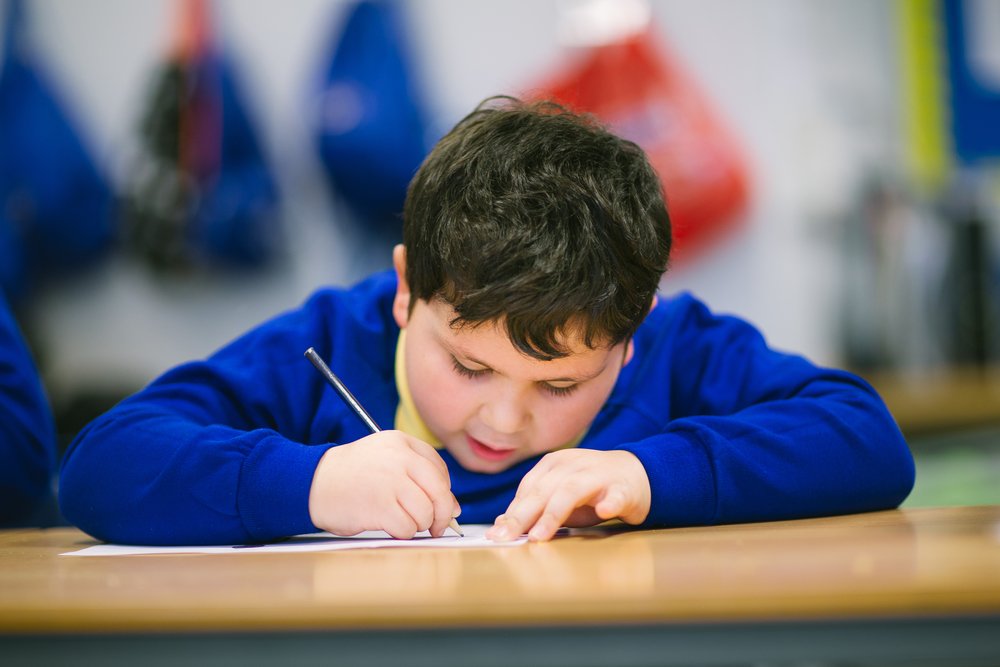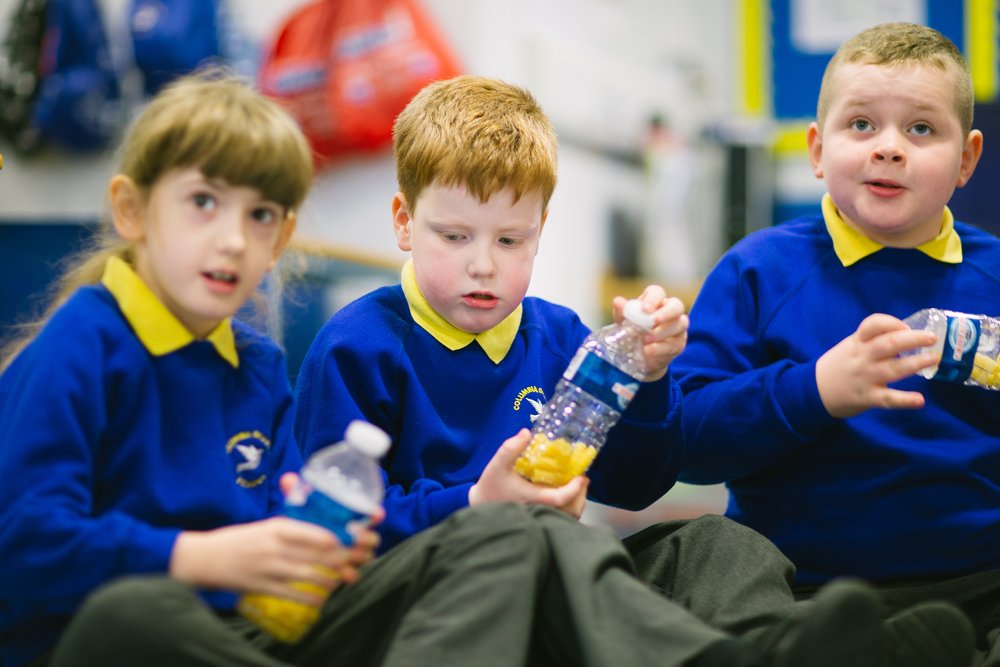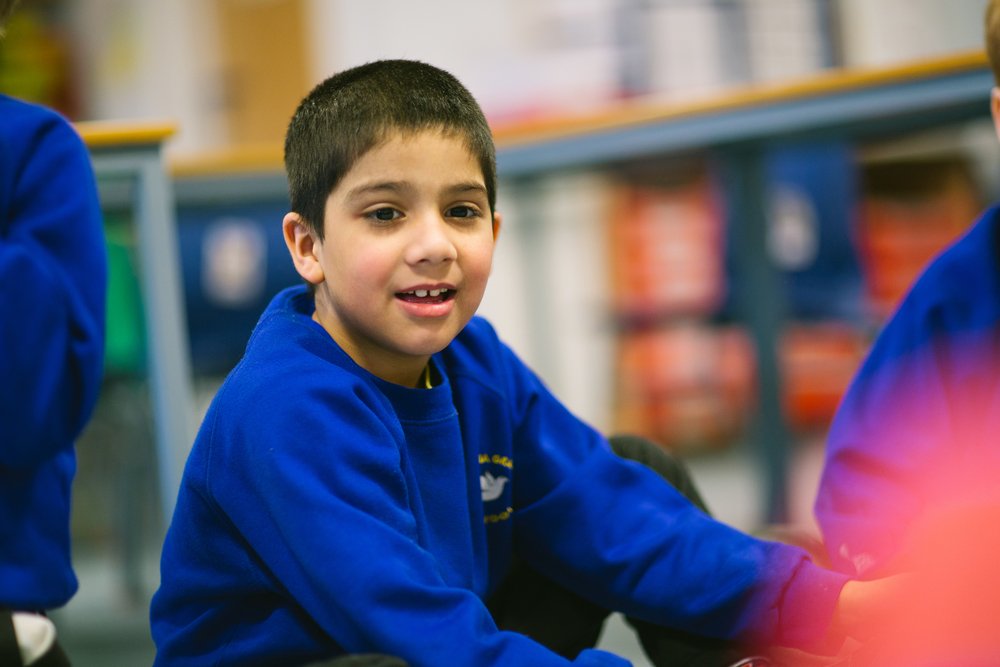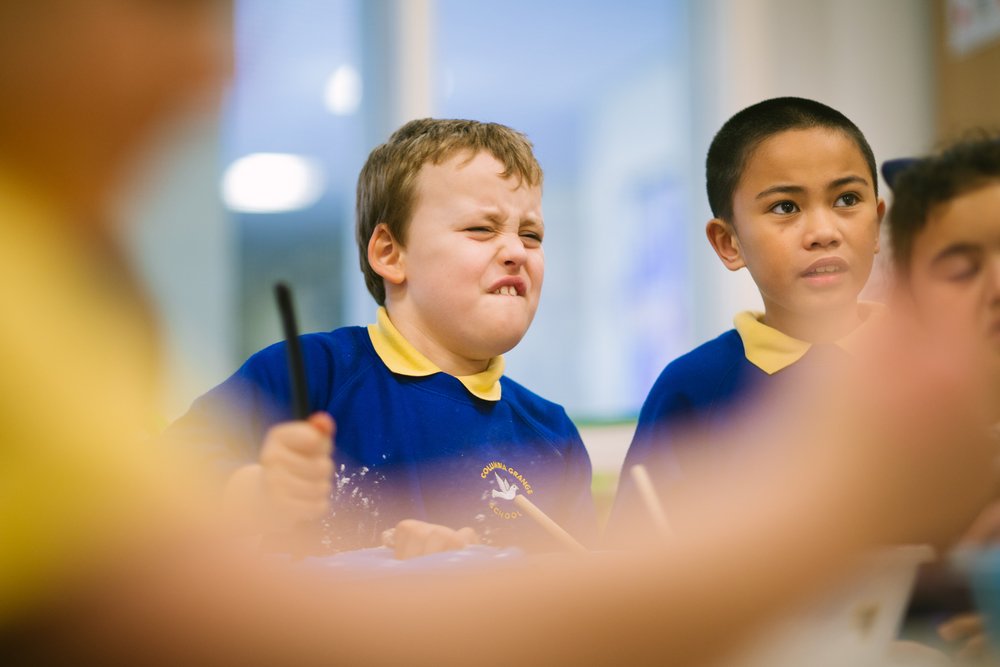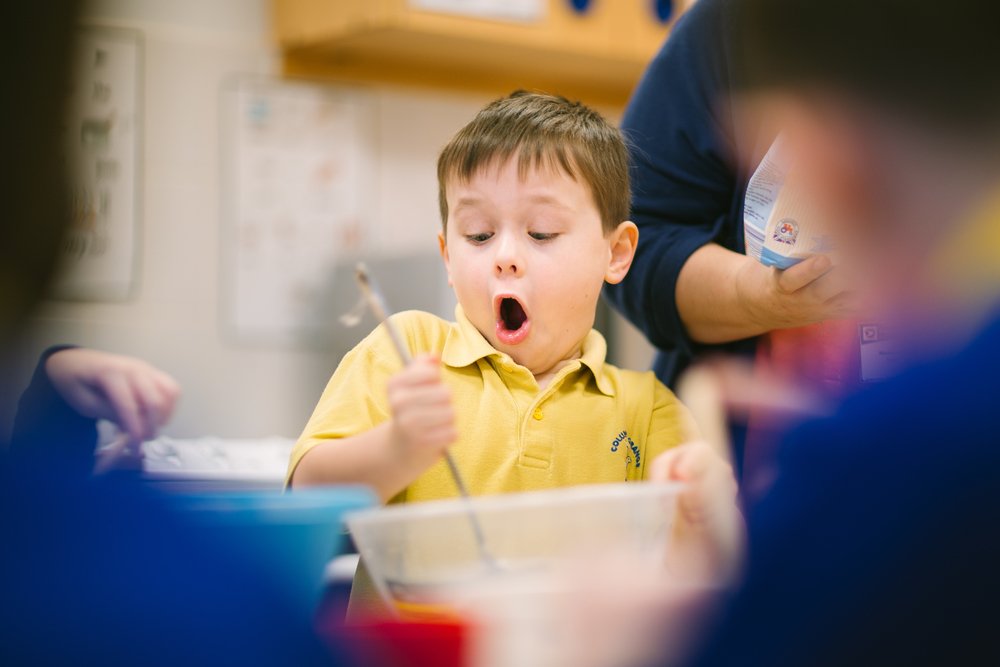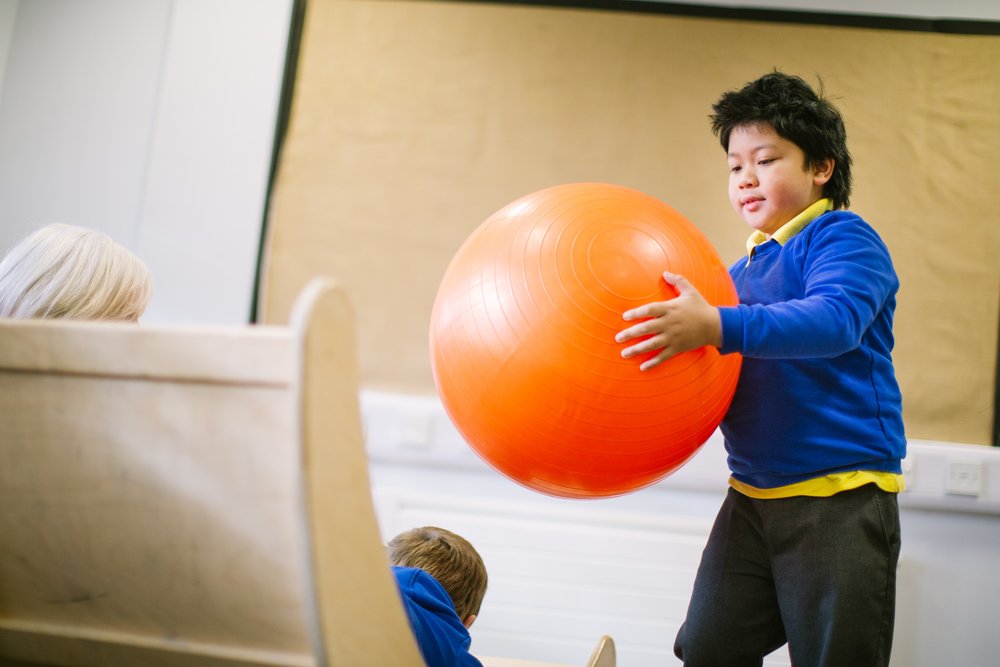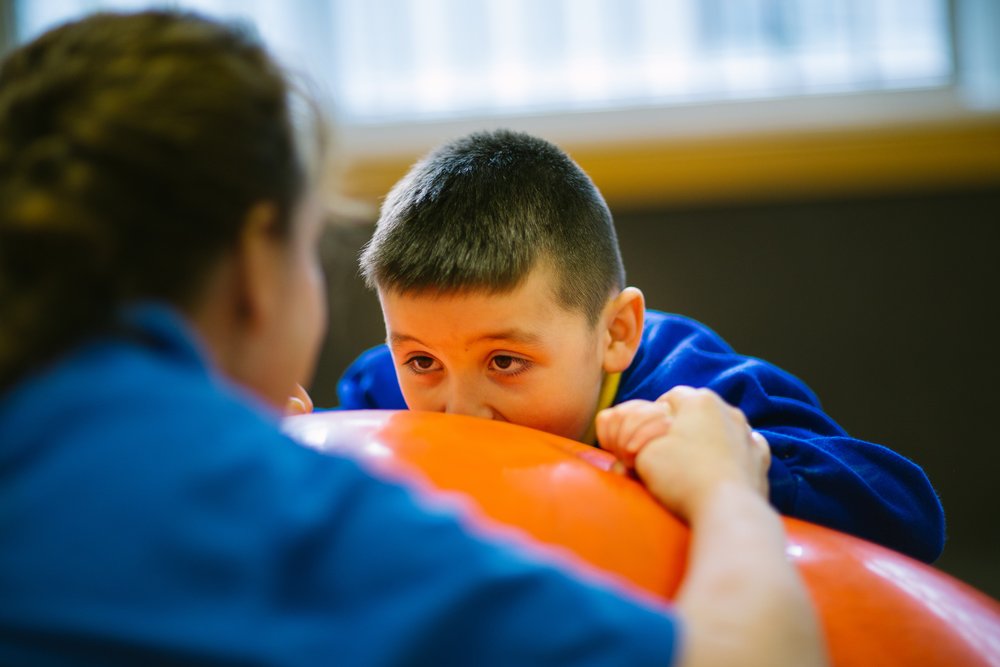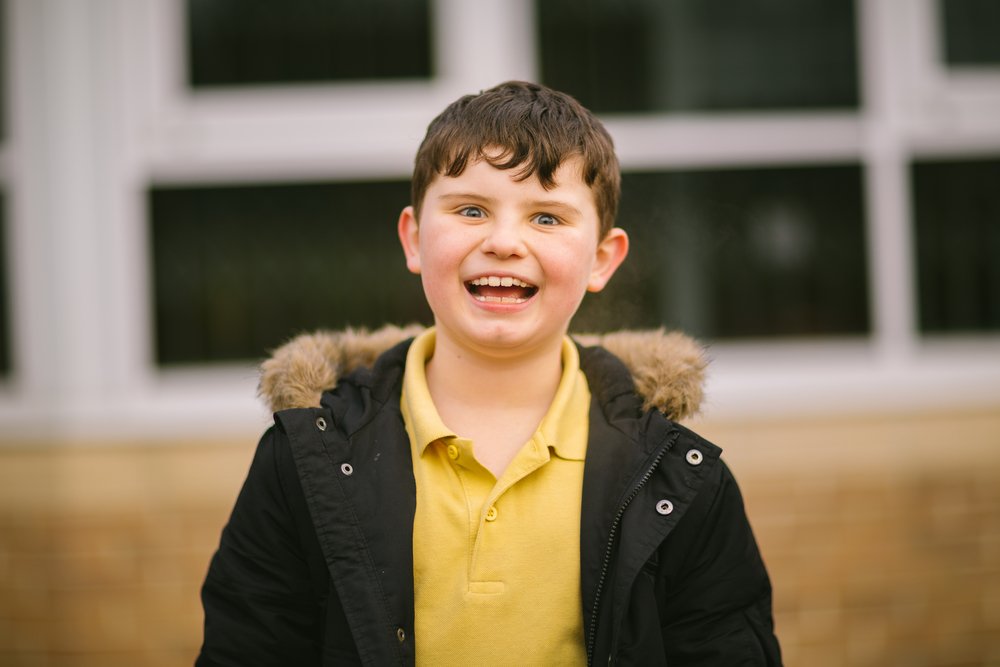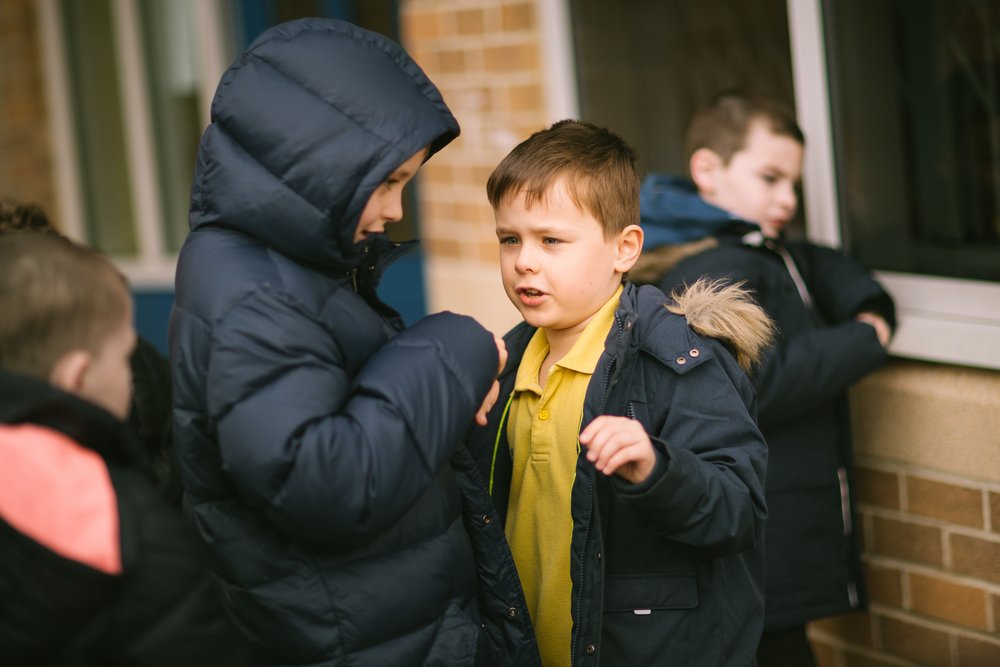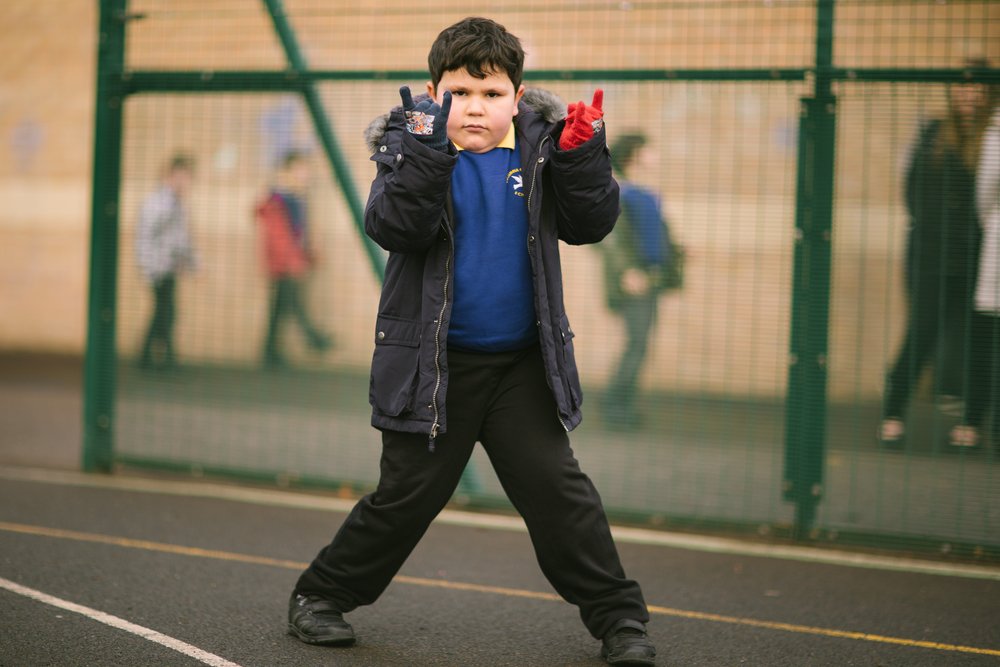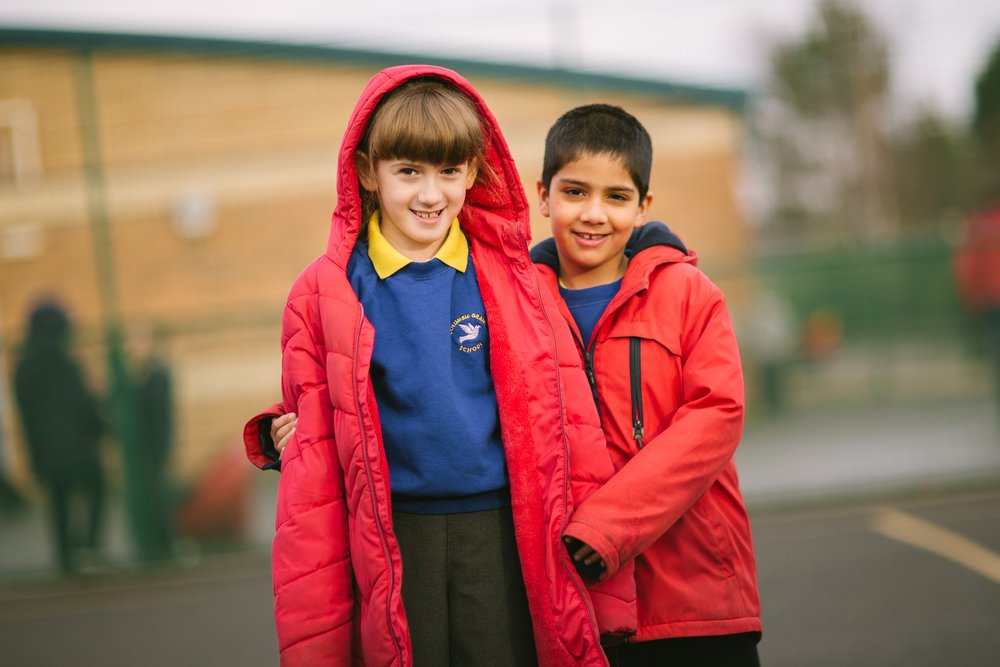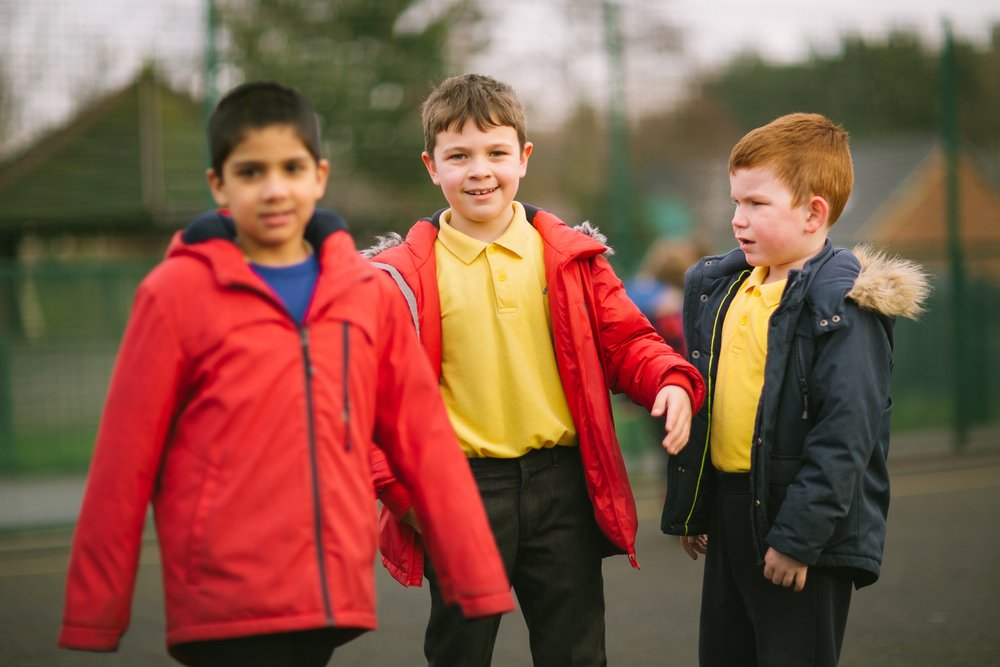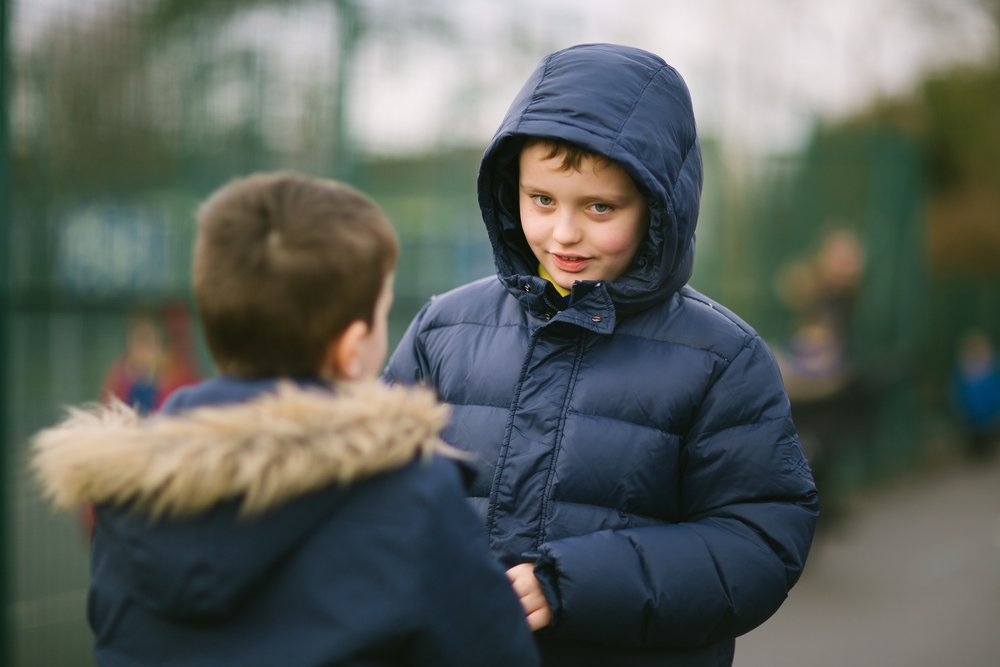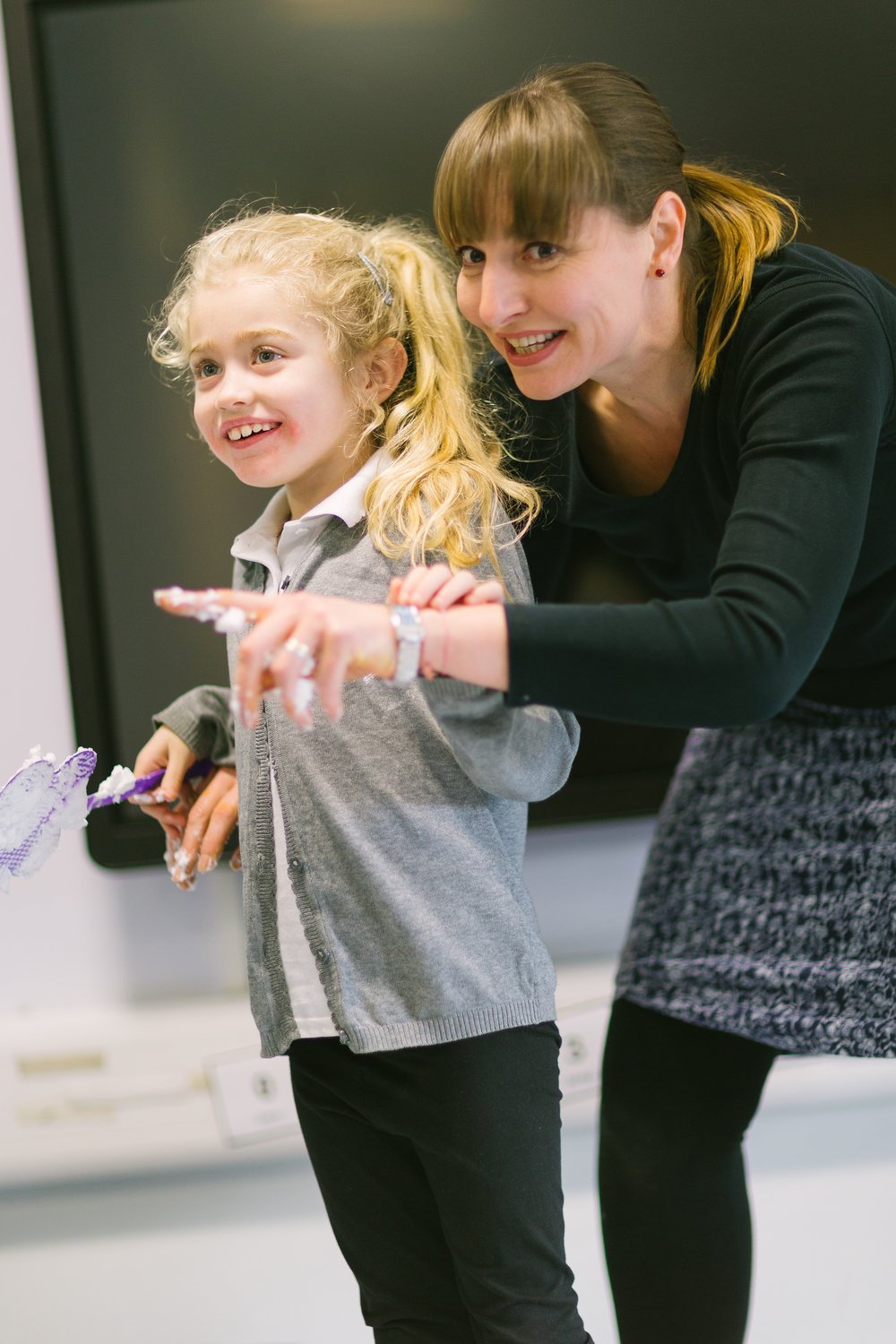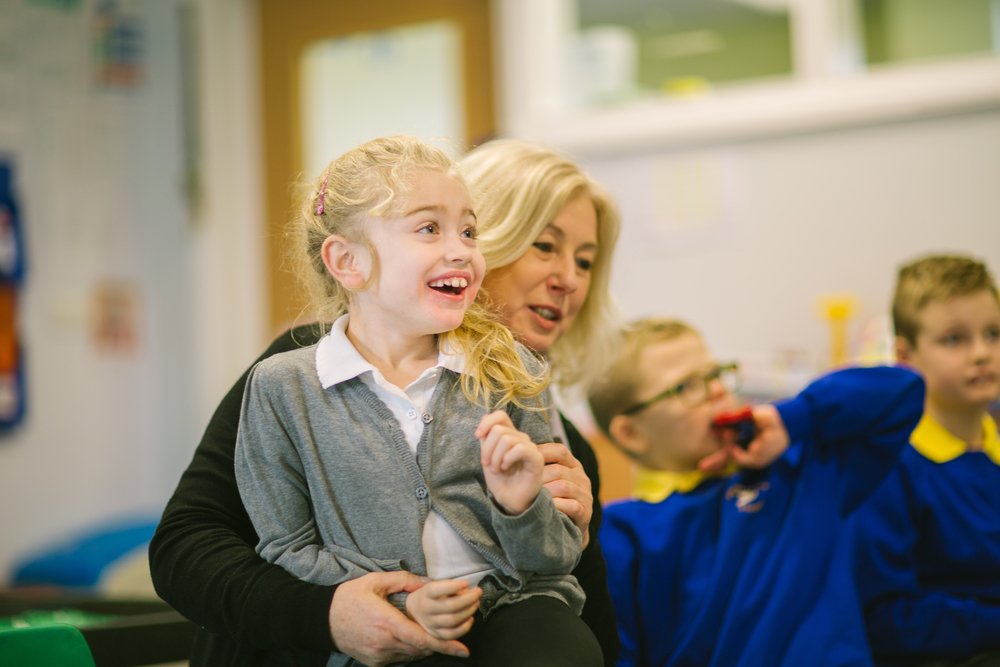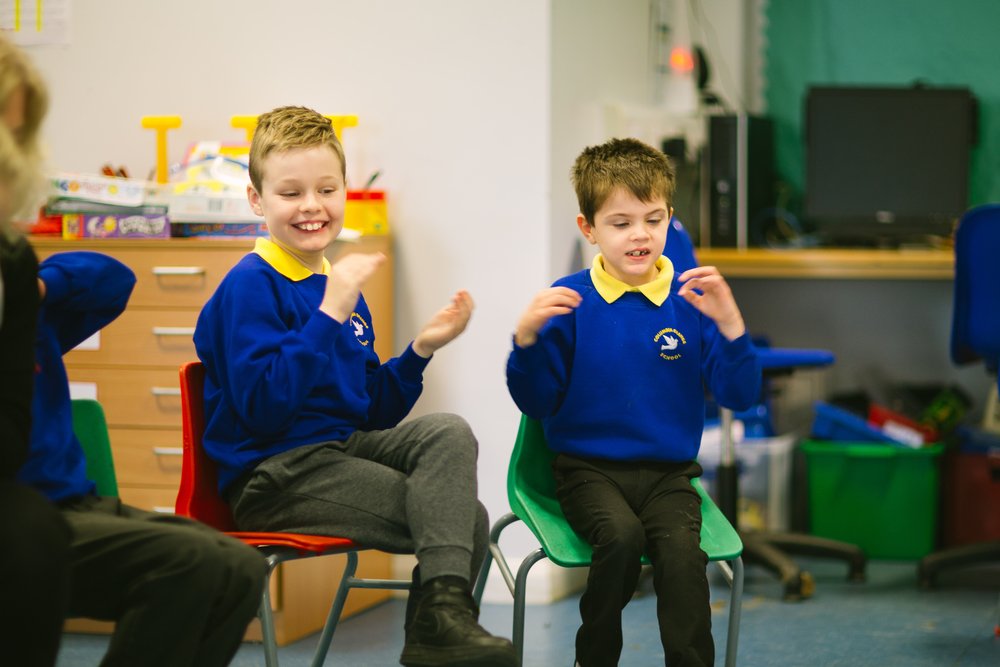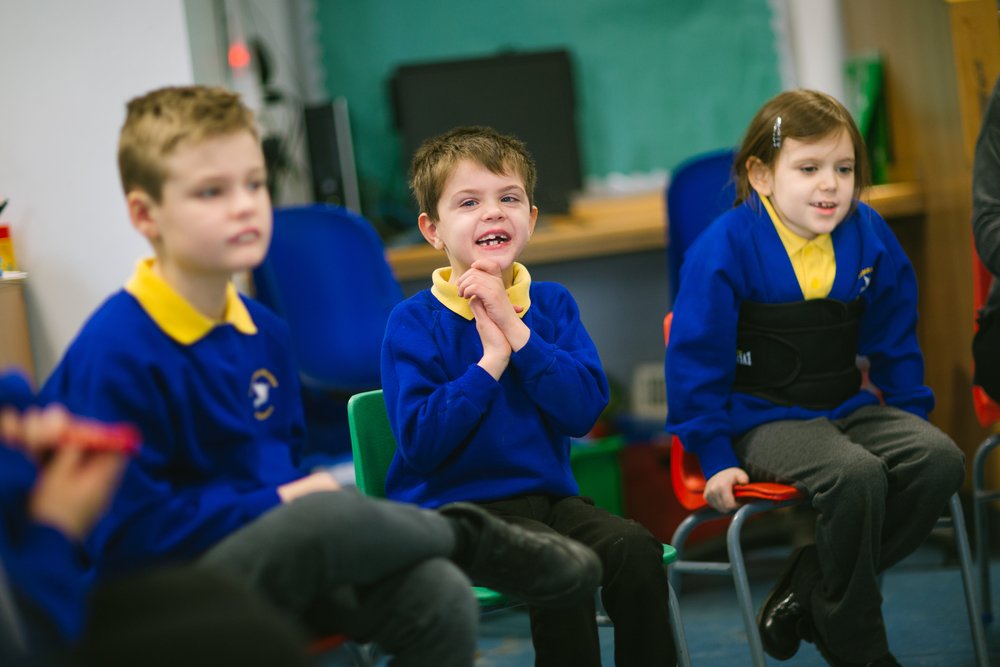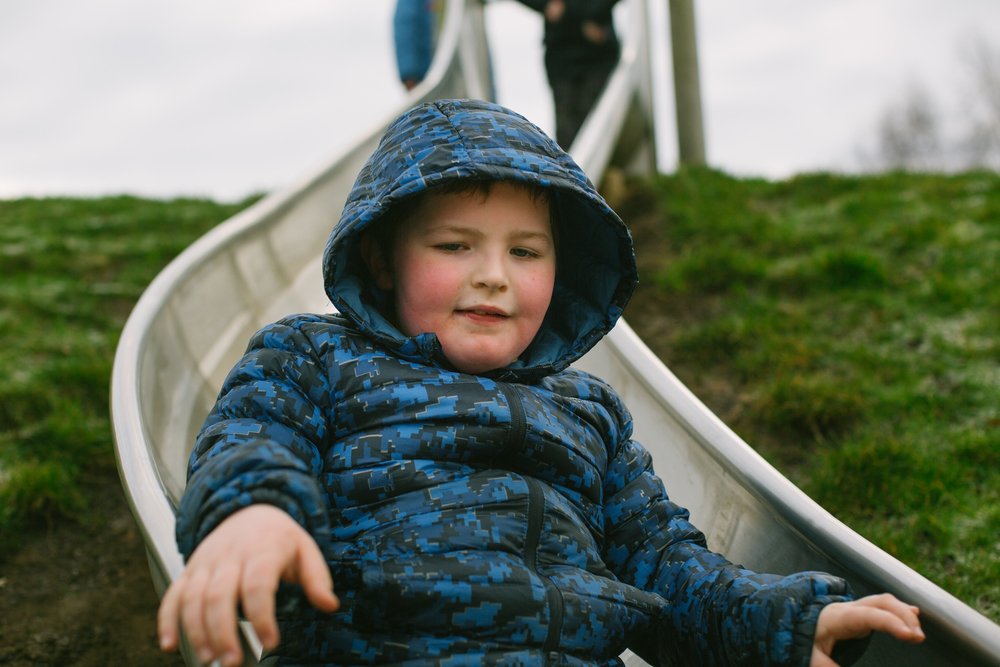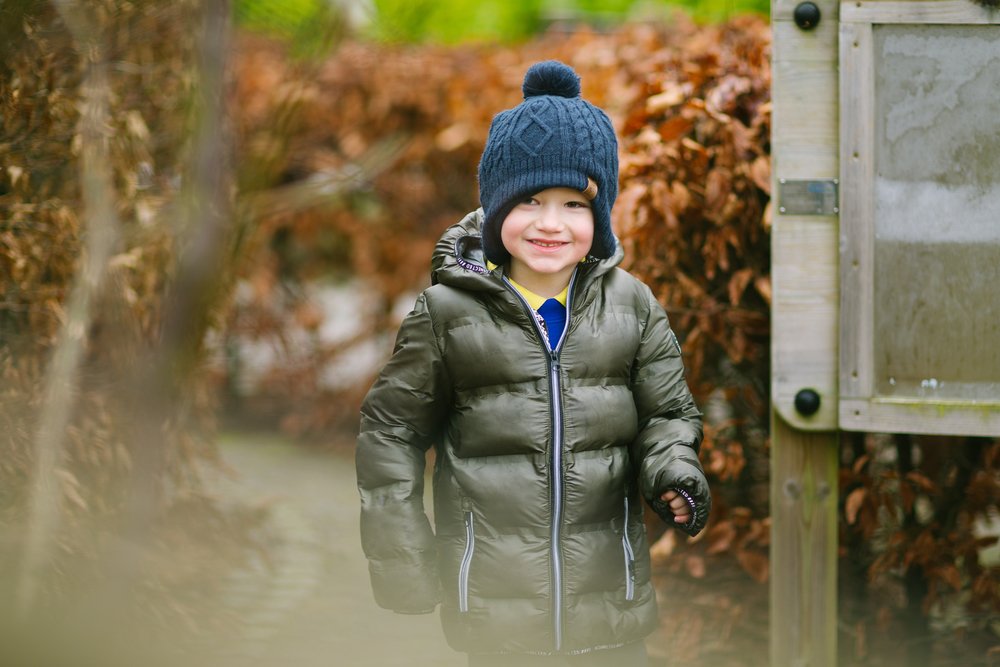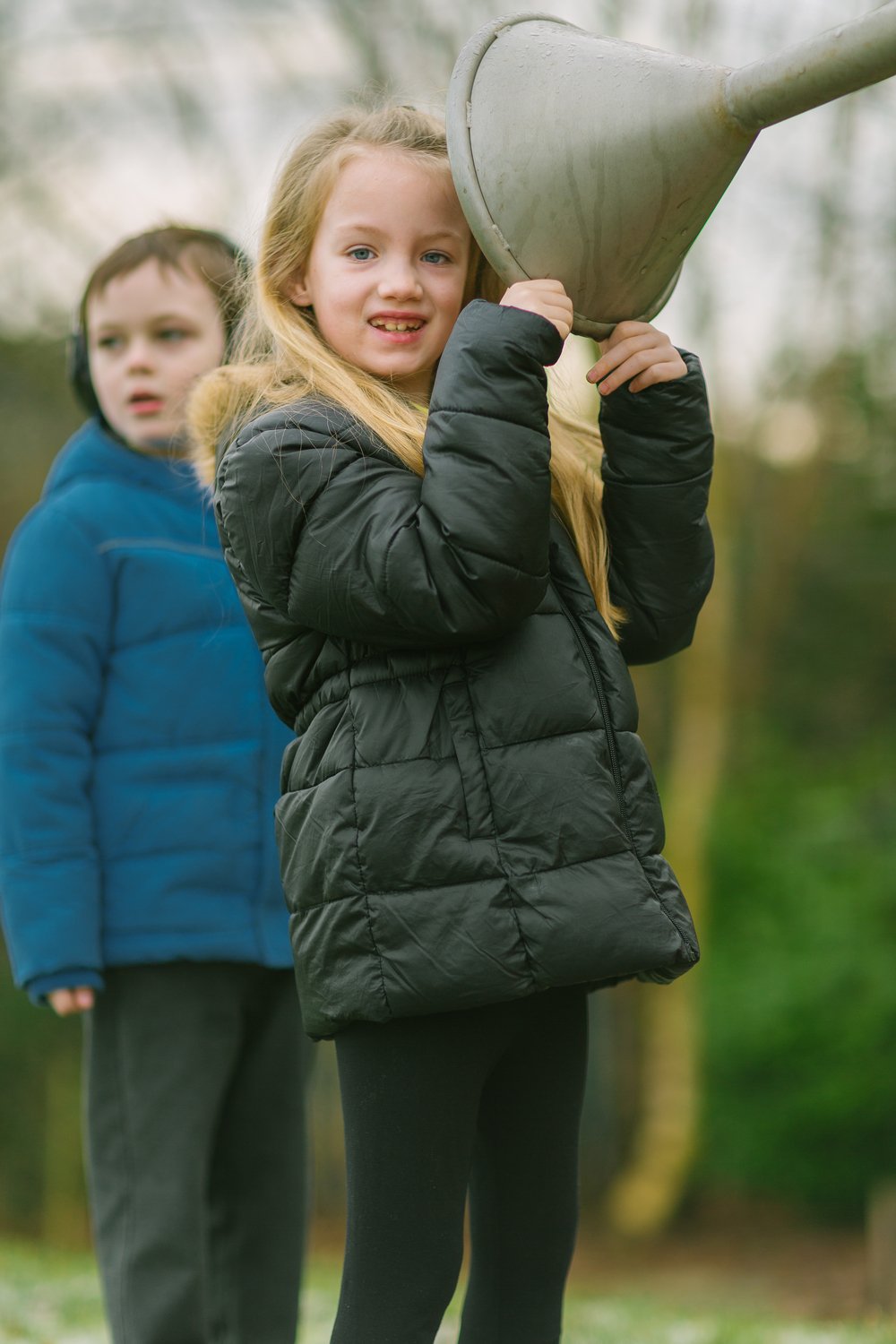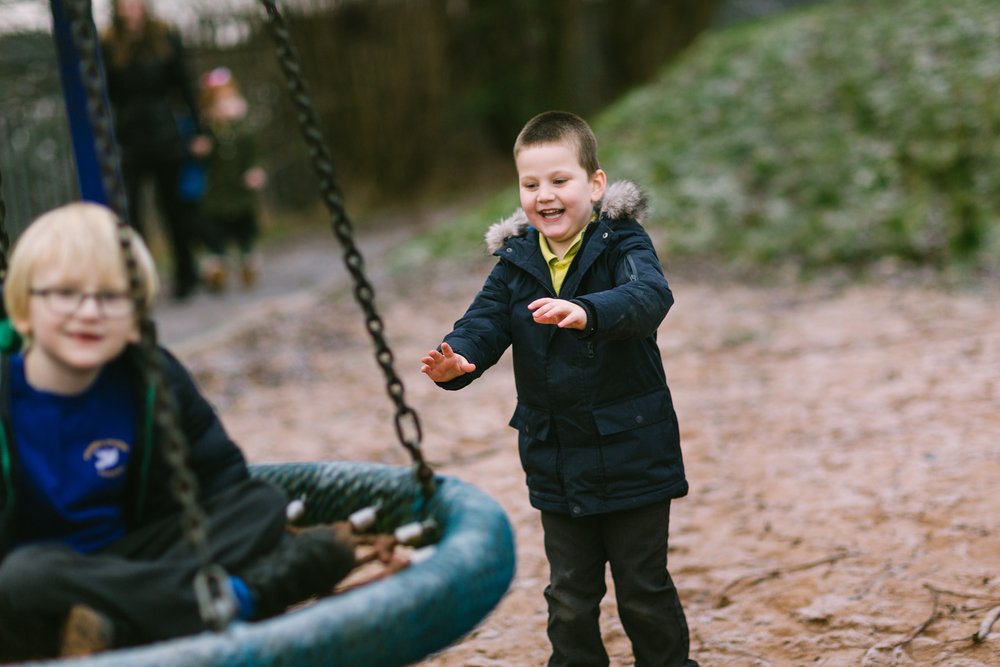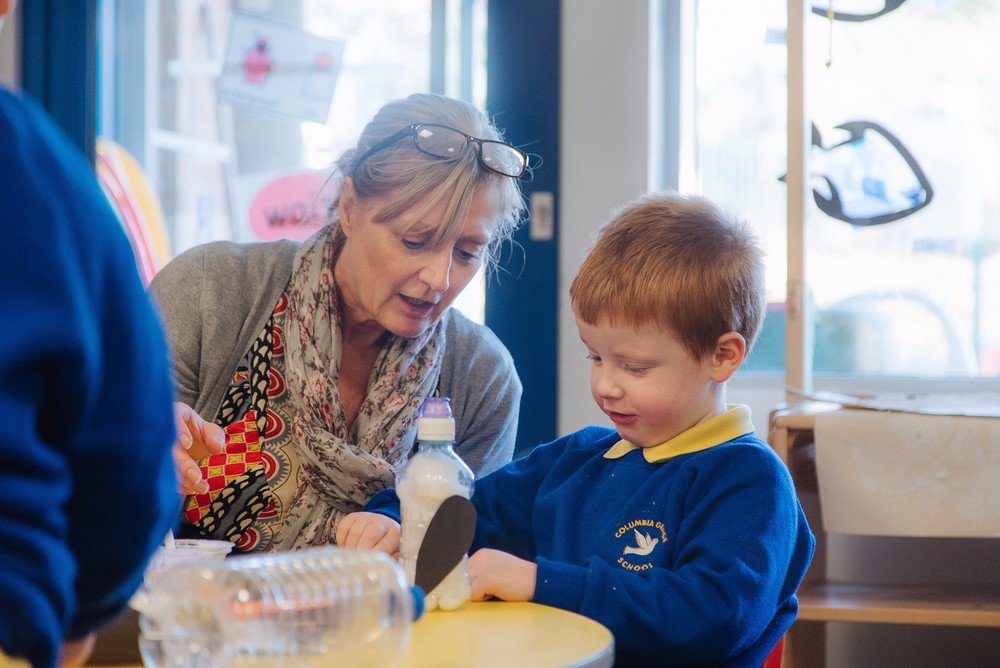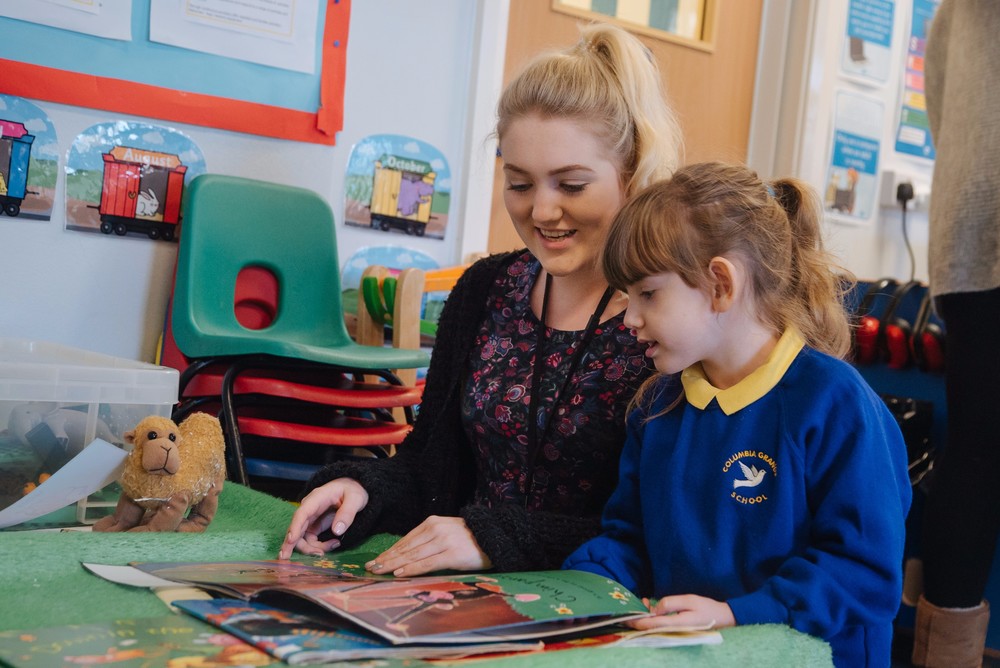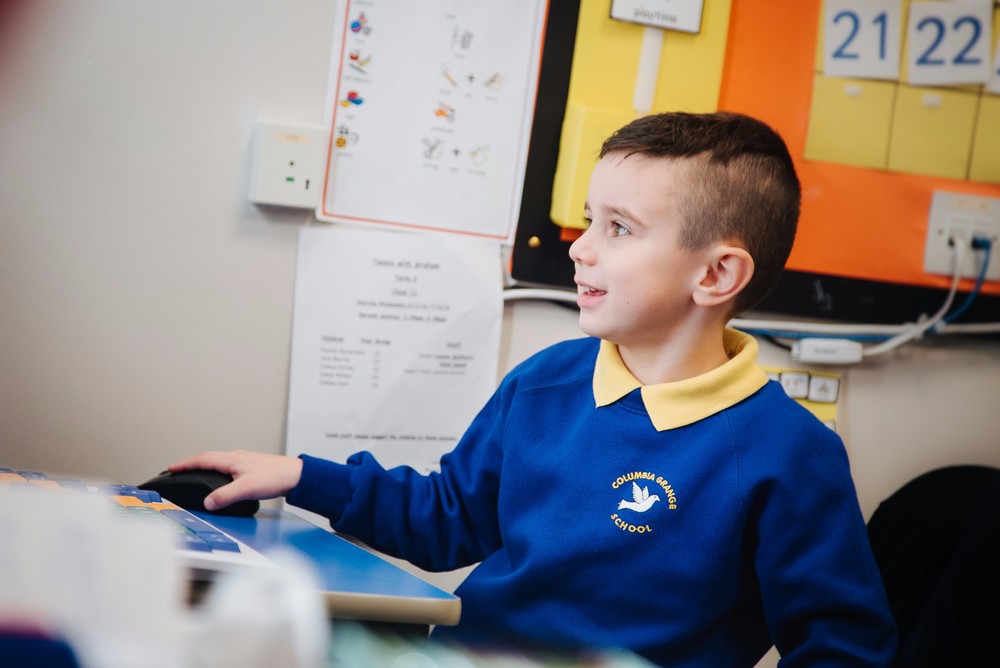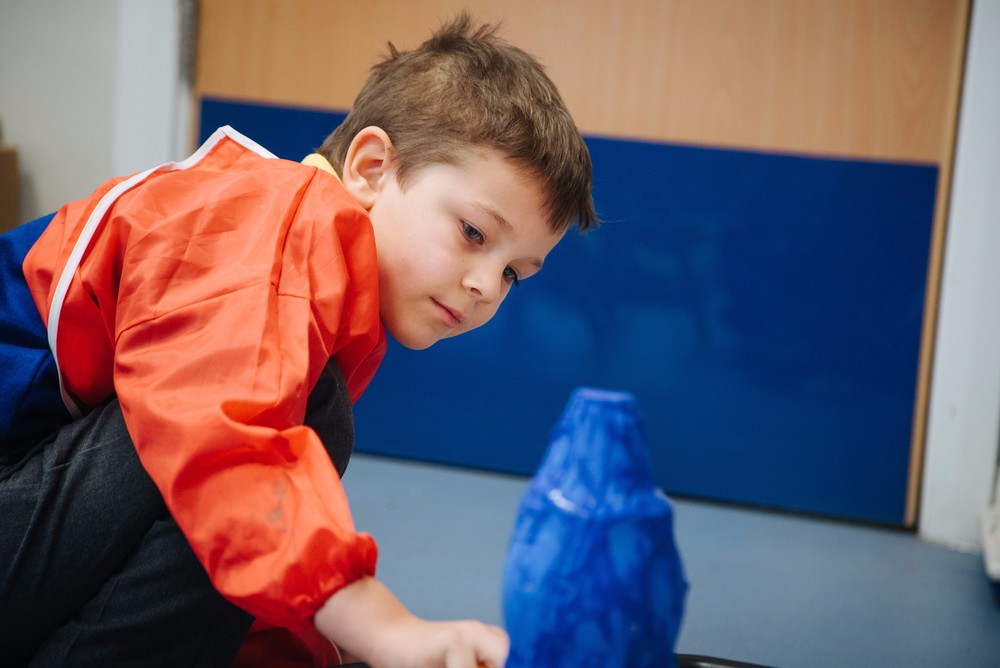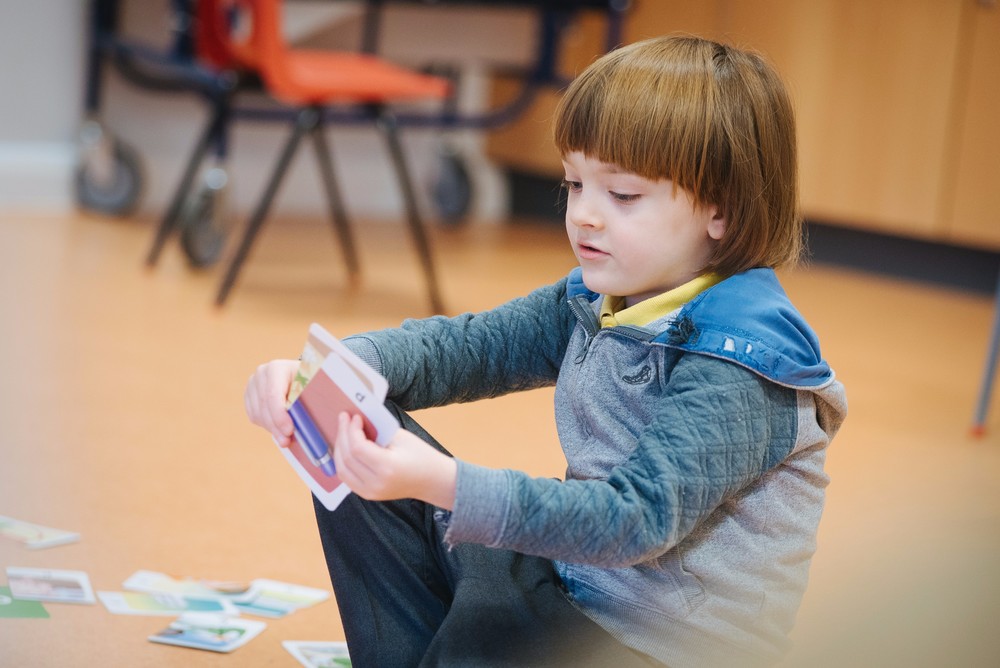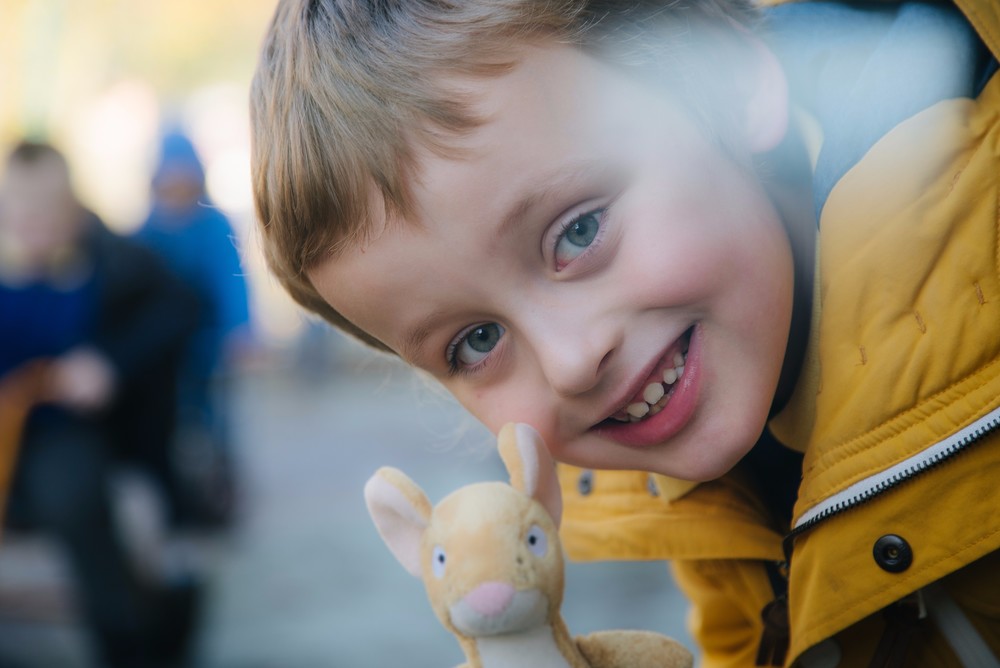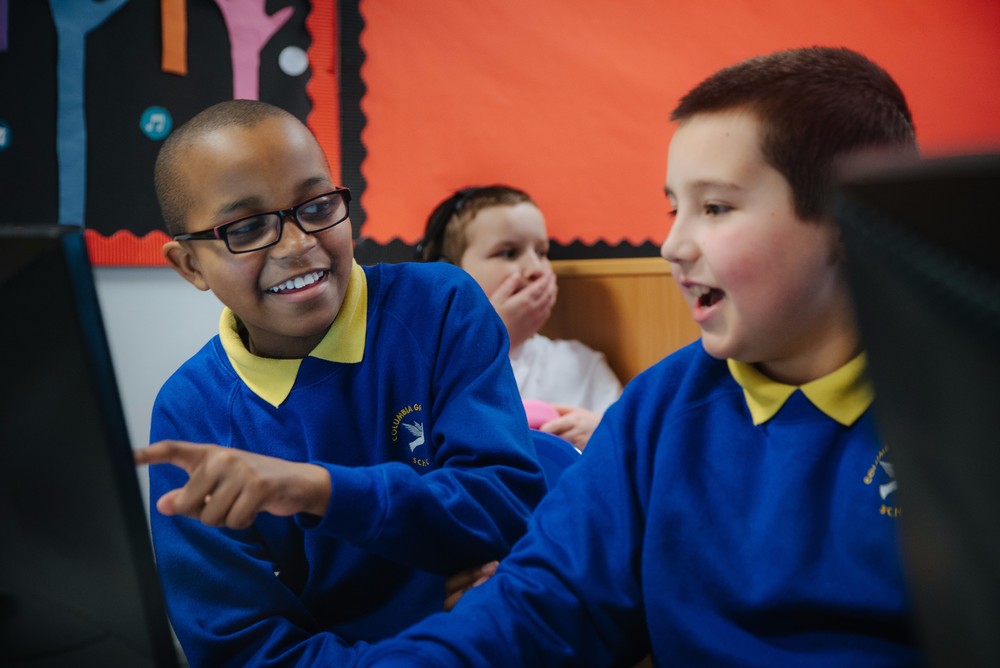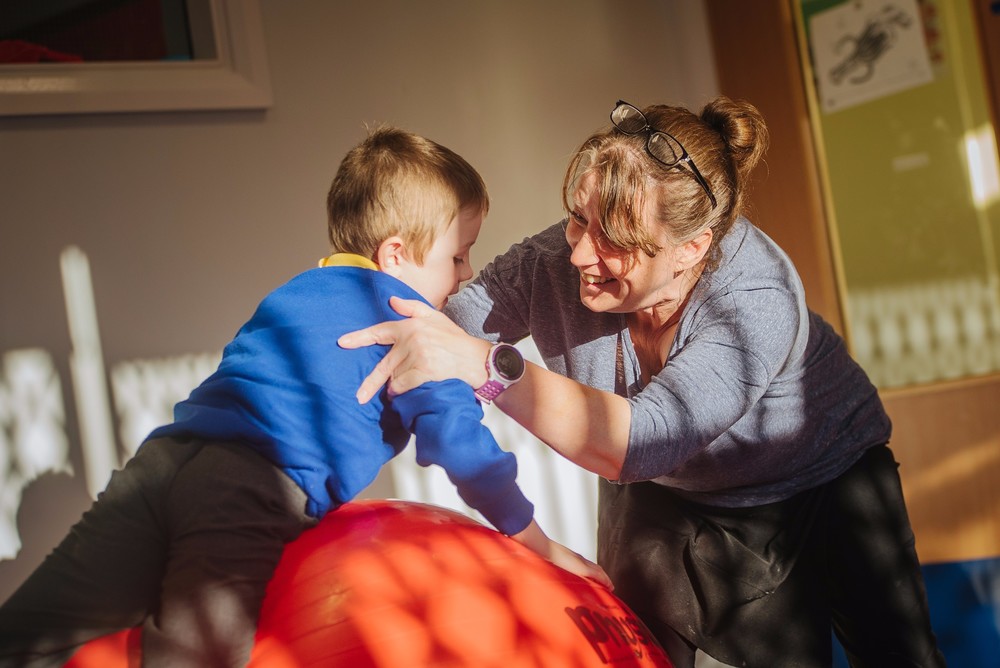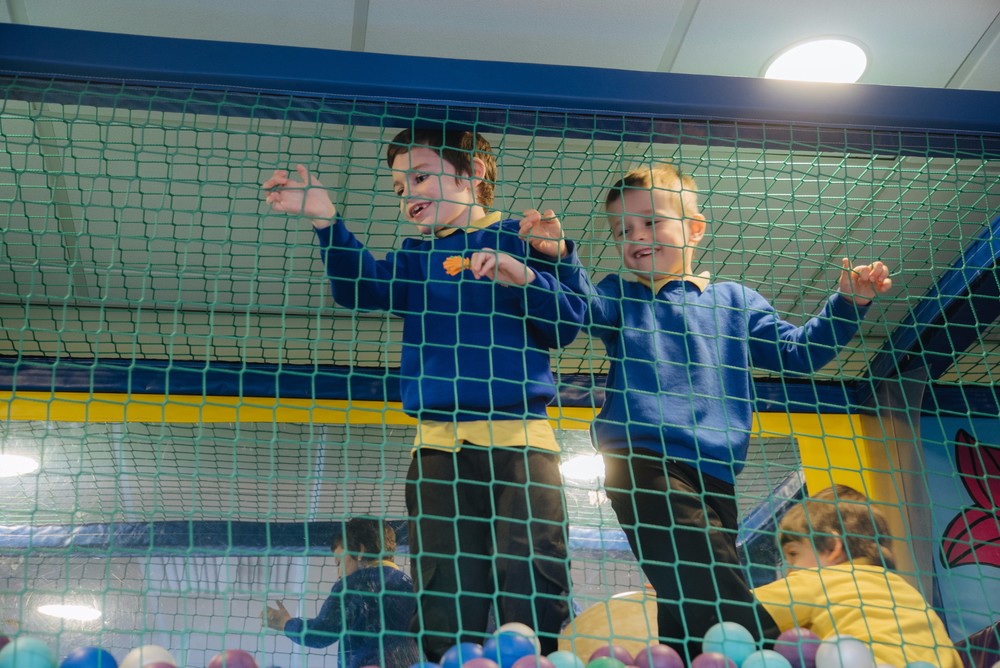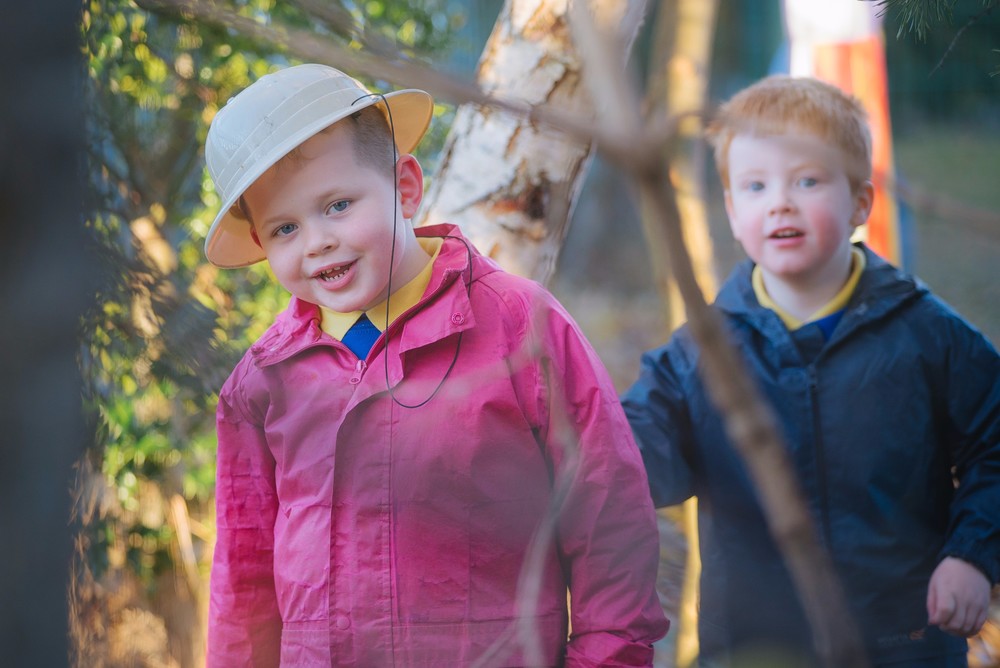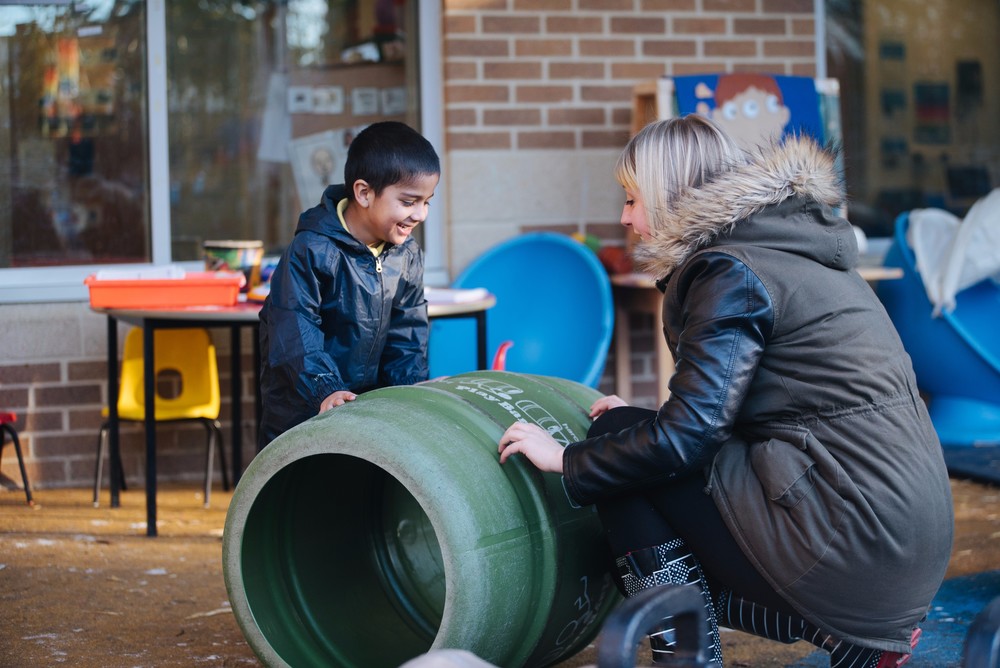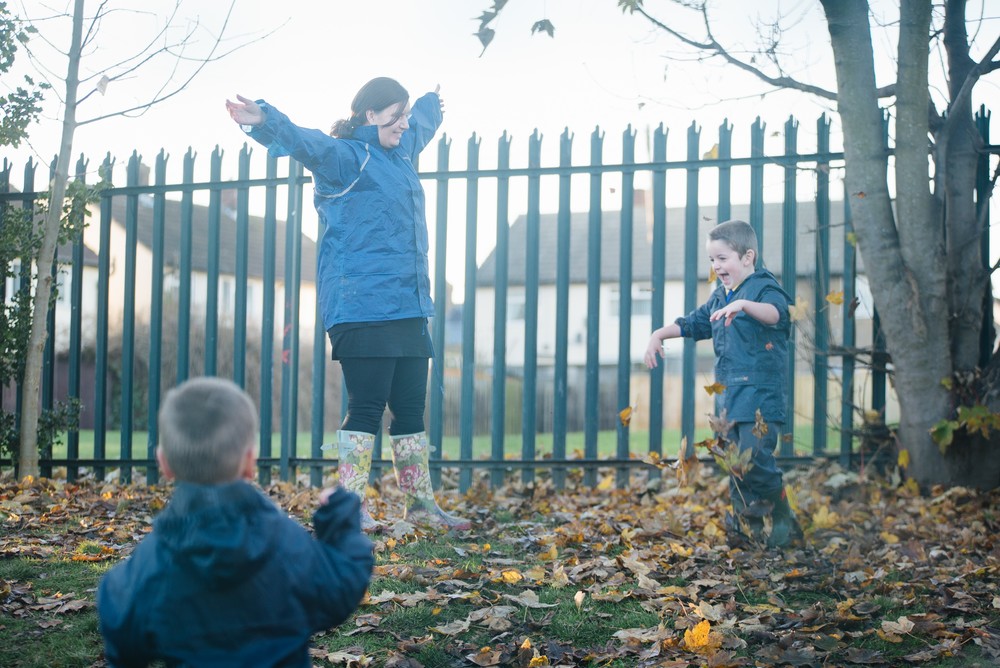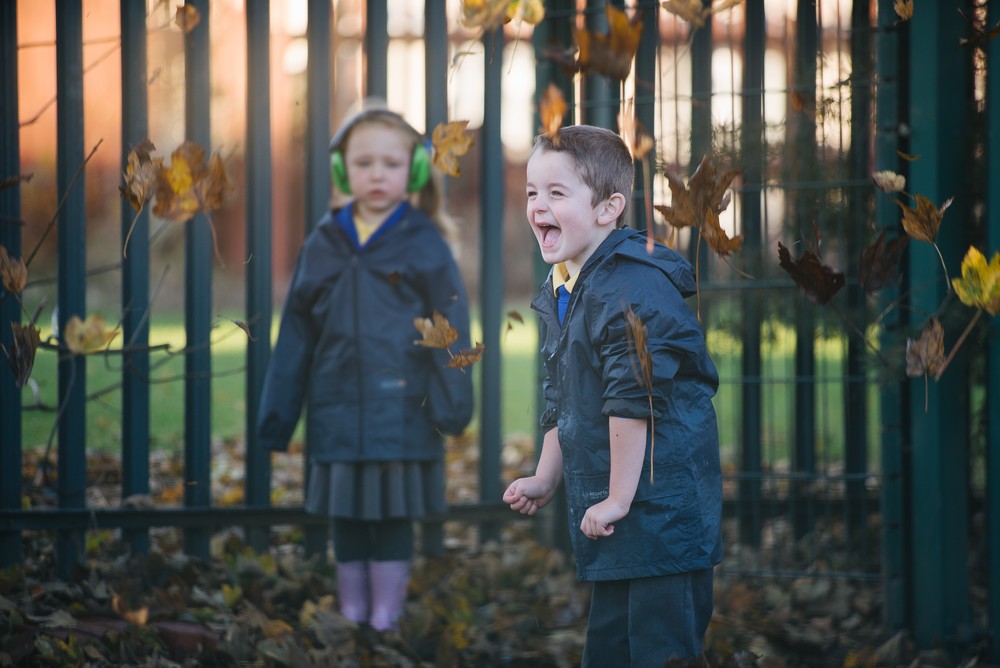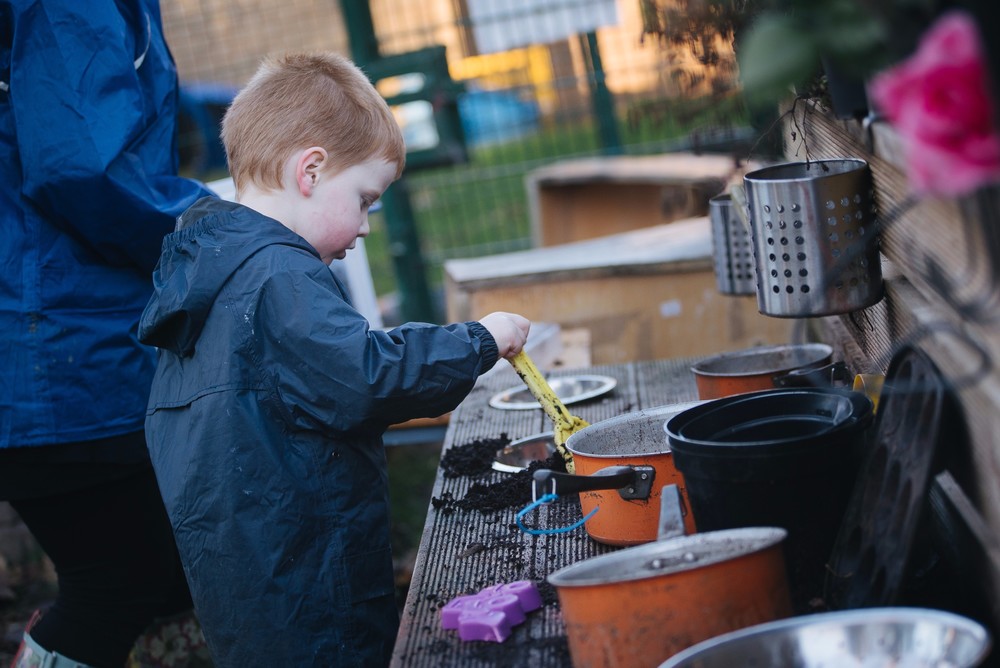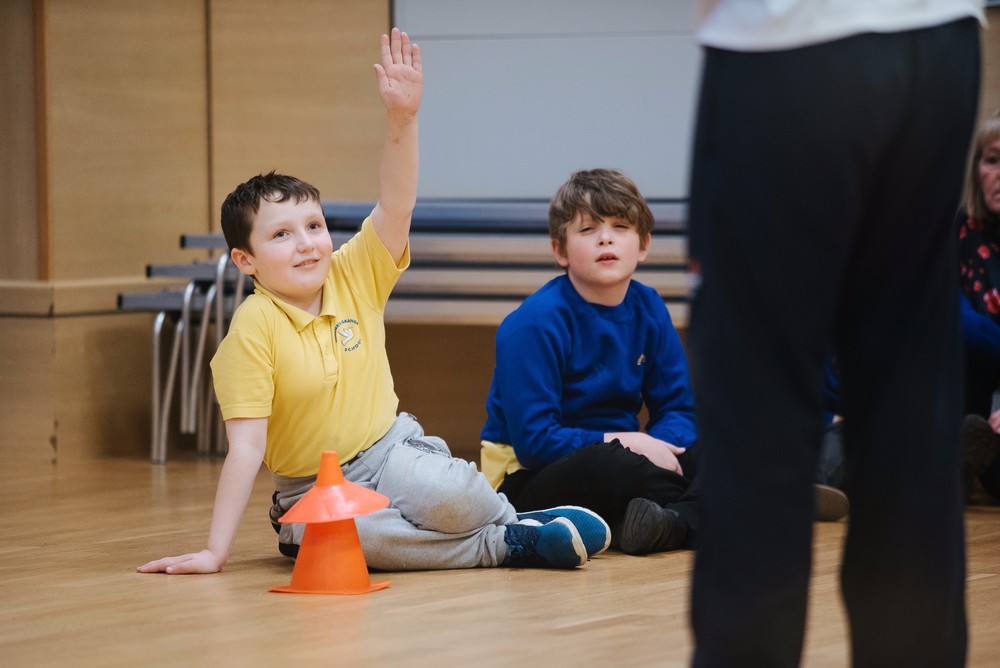 Autumn 2
Time to Party
This term our topic is ''Time to Party'. We have quite a few birthdays over the next two terms so decided it would be a nice theme to explore with our children. We will continue to focus on communication, interaction and turn-taking. We will also read a range of stories about celebrating, solve problems involving counting party plates, cups, bowls and complete lots of creative activities such as making party hats, birthday cakes and party decorations. We will take turns in different party games particularly focusing on waiting for our turn. We are looking forward to a fun-filled term!
Week 1 - There's a Dragon in My Book/Dragon's Tacos
This week we celebrated 'Bonfire Night' using dragon's to represent the fire and heat. The children loved listening to and joining in with the story. We went on an egg hunt on the Discovery Park and collected all the lost dragon's eggs. We built a dragon using number blocks, made junk model dragons and made dragon's tacos in cookery. Some of us were very brace and even tasted the spicy salsa! We had our first PE session with June this week which was great fun and we were very good at following her instructions. We listened to the story 'Remember Remember' on Bonfire Night then were very excited to hold sparklers and take part in the school campire where we got to toast marshmallows! They were delicious! We made a handprint bonfire and firework pictures using forks and old toilet roll tubes. On Friday we went on a bus trip to a lovely play park in Seaham. What a great first week back we have had!
Week 2 - Kipper's Birthday
What a fun filled week we have had in Class 4! We have had two birthday parties, Remembrance Day and Children in Need! We started the week listening to Kipper's Birthday in the Hobbit House. We then made birthday invitations, place mats and party hats. In math's we made play dough cakes then rolled the dice to see how many candles we needed. We also worked on 1-1 correspondence by sorting party items into party bags and used Purple Mash to design birthday cards. We listened to the story 'Cake' then worked together to make a fantastic rainbow birthday cake. It was delicious and looked amazing! We learned about Remembrance Day by watching the CBeebies Poppy Animation, collecting numbered poppies on the adventure trail, making our own poppies and taking part in a 1 minute silence. On Friday some of us dressed in non-uniform or Pudsey clothing to take part in Children in Need. We made Pusdey Biscuits and worked together to paint a giant Pudsey Bear! Very busy but great fun!
We started the week focusing on the anti-bullying campaign. We wore odd socks, listened to the story 'Odd Sock' and designed our own pair of odd socks. We talked about being a good friend and that it is ok to be different and that is what makes us special. We made friendship chains and a giant handprint heart. We then moved onto Elmer, continuing with the 'it's ok to be different theme'. We made a giant Elmer and worked together to add his patchwork colours. We made Elmer biscuits and decorated them using different coloured icing. We took turns playing a colour by numbers game. We each rolled the dice then had to identify the matching colour to the number. We have continued focusing on communication and are doing really well with requesting our favourite toys/objects using symbols. What a lovely week we have had!
Week 4 - The Teddy Bears Picnic
This week we went hunting for teddy bears in the woods on the discovery park, we found them hiding in trees and under bushes.
In numeracy we used different shapes to make teddy bear pictures and hunted for number teddies on the adventure trail.
We all had fun with June moving around an obstacle
course in Fit For Fun.
On Tuesday we had another November birthday,
the cakes were delicious.
Christmas has landed! What a busy week we have had! We started off with putting our class decorations up which was lots of fun. We made gingerbread decorations for the school tree, placemats for our delicious Christmas dinner and Christmas wish stars to hang in the corridor. We worked together and used our handprints to make our winter class display. We have made a starry night then added our own star print pictures! It looks brilliant! We had a great PE session with June and finished the week by going on the Snowman and Snowdog trail, it was very wet but we still enjoyed it! Have a lovely weekend everyone!
Week 6 & 7- We wish you a Merry Christmas & jingle all the way
We have had a very busy few weeks in Class 4! We have made lots of special gifts for the most special people in our lives and we can't wait to share them with you. We have all coped very well with the changes over Christmas and enjoyed lots of mess and sparkle. We worked together to practice our Christmas song and our grown ups think we did a fantastic job! We loved our Christmas Party, especially the yummy food, dancing and party games! We have all had a brilliant first term back at school and can't wait to see what the New Year brings! We hope you all have a fantastic Christmas and New Year! Merry Christmas to everyone