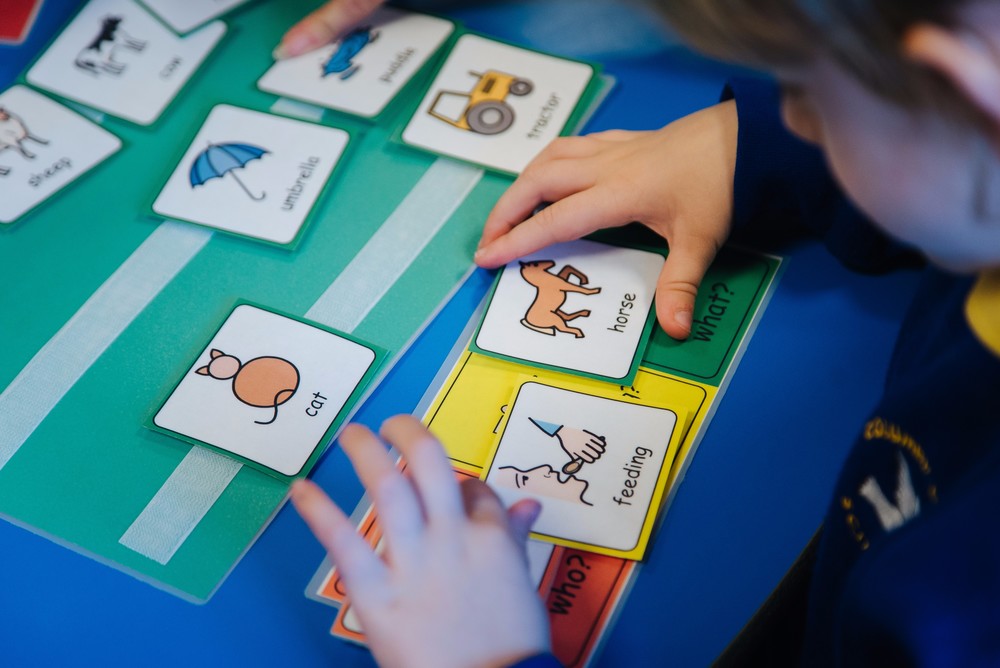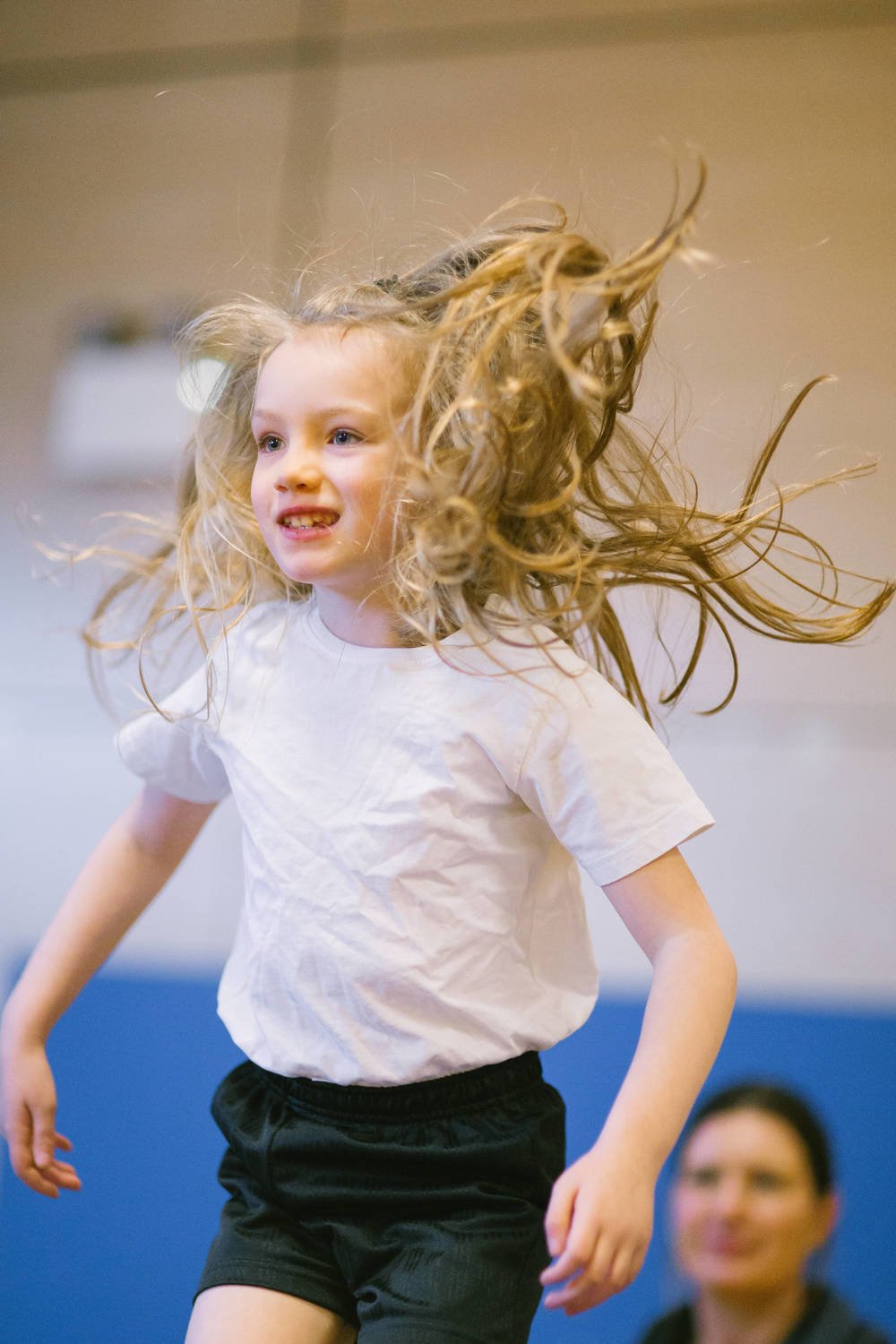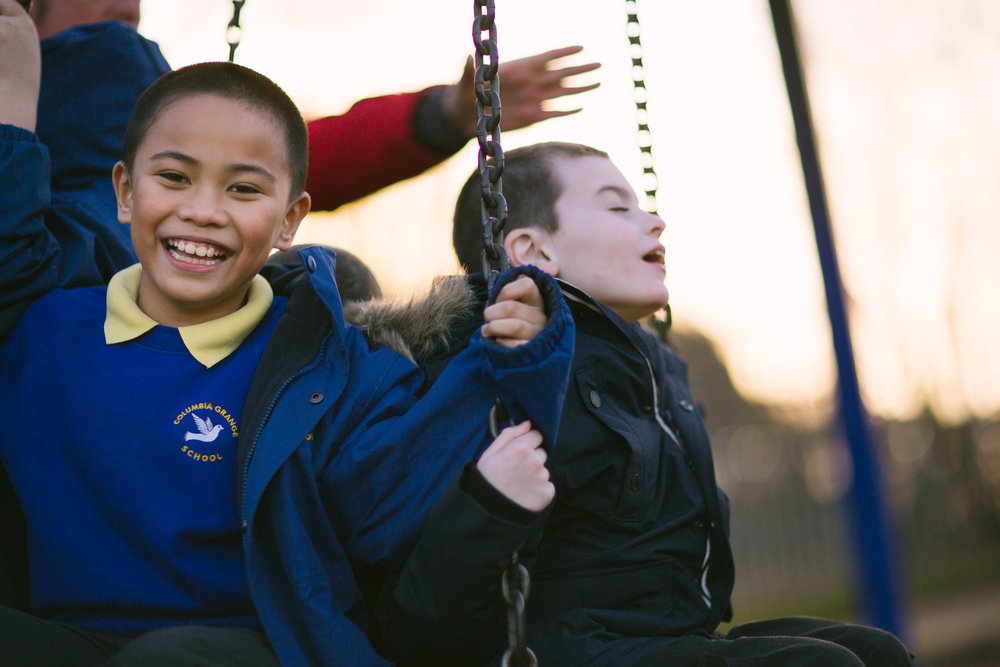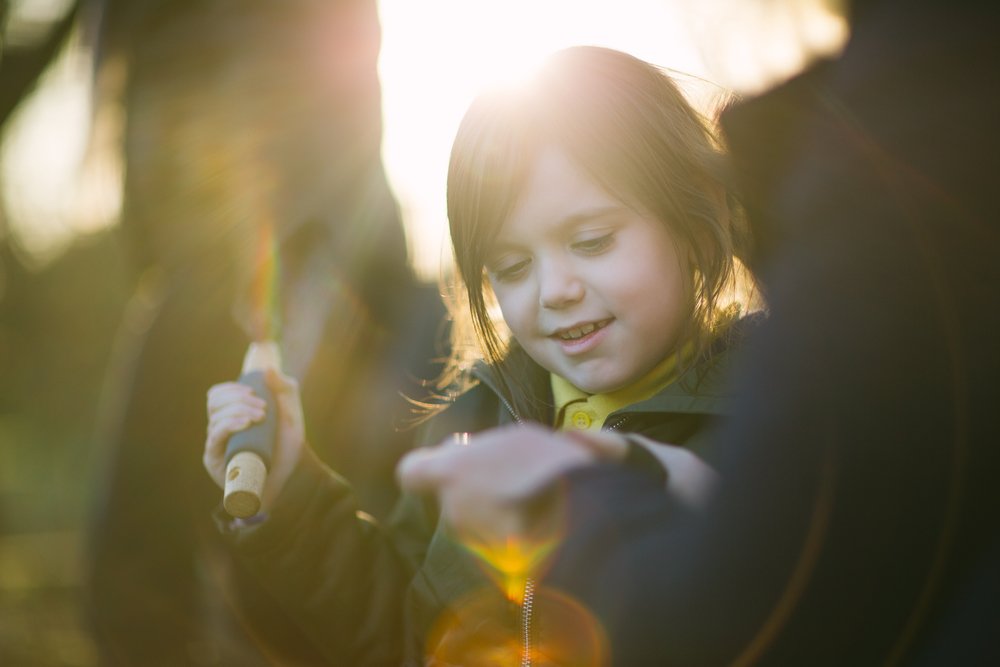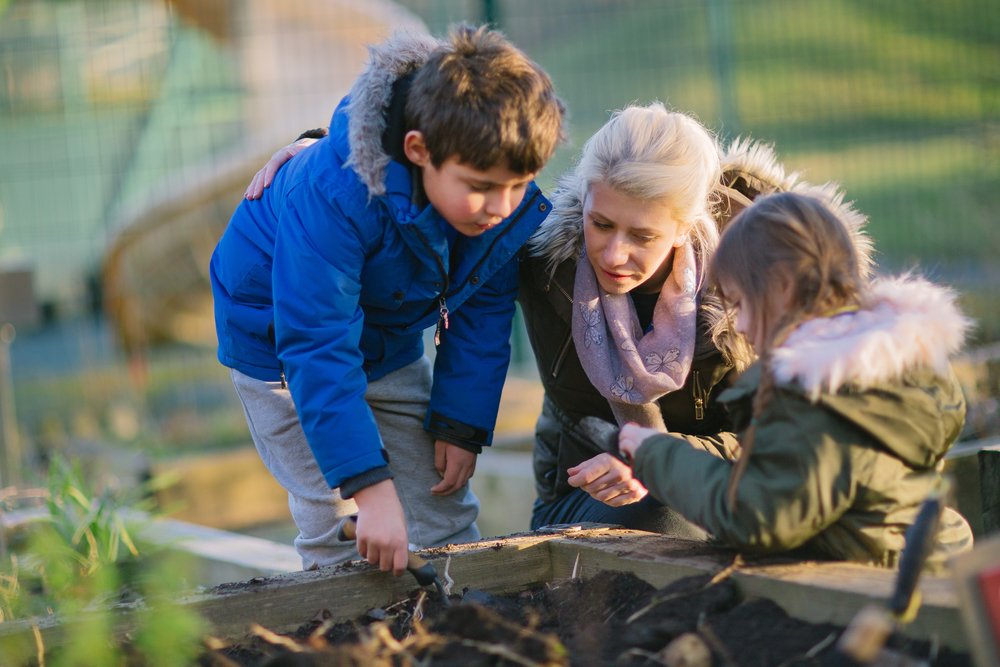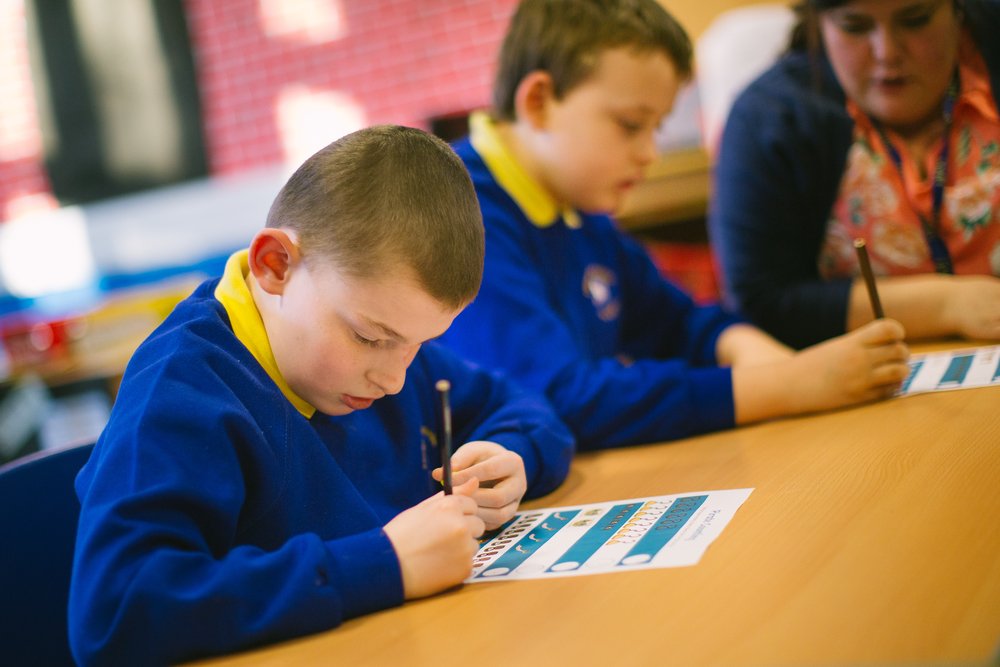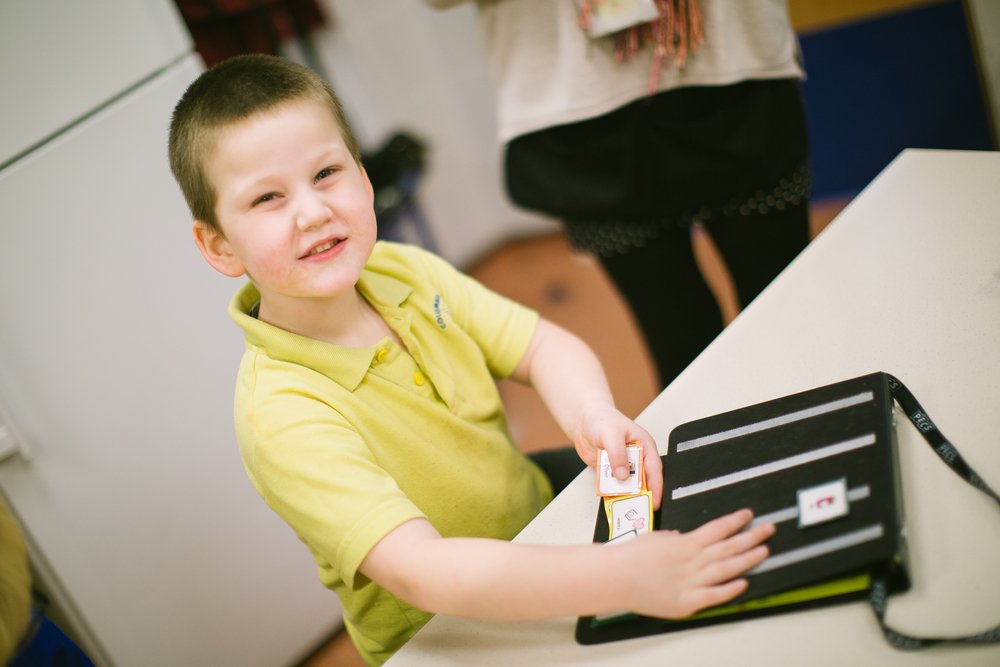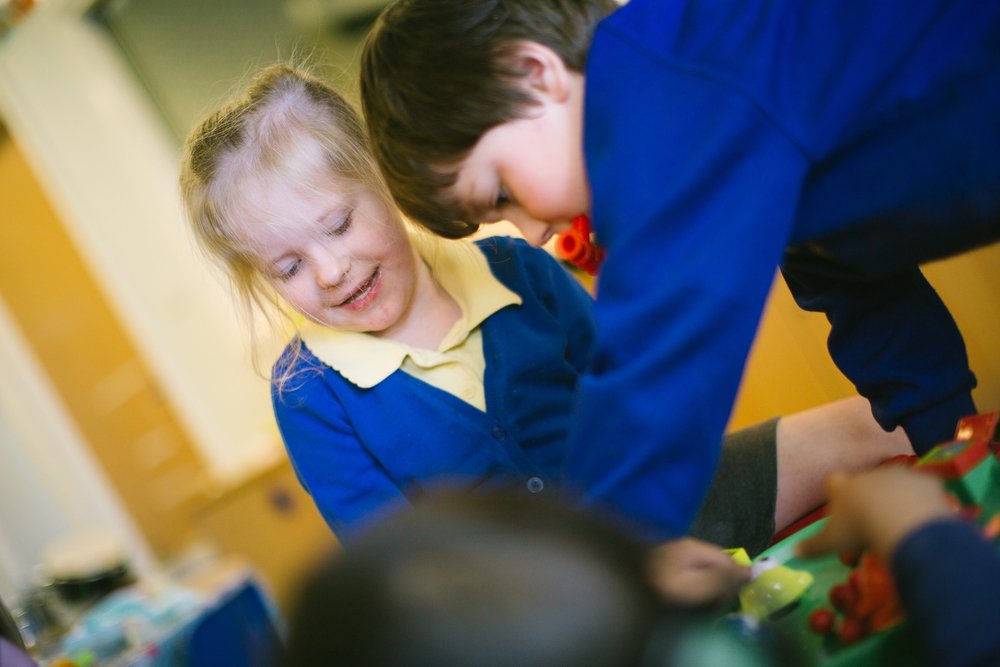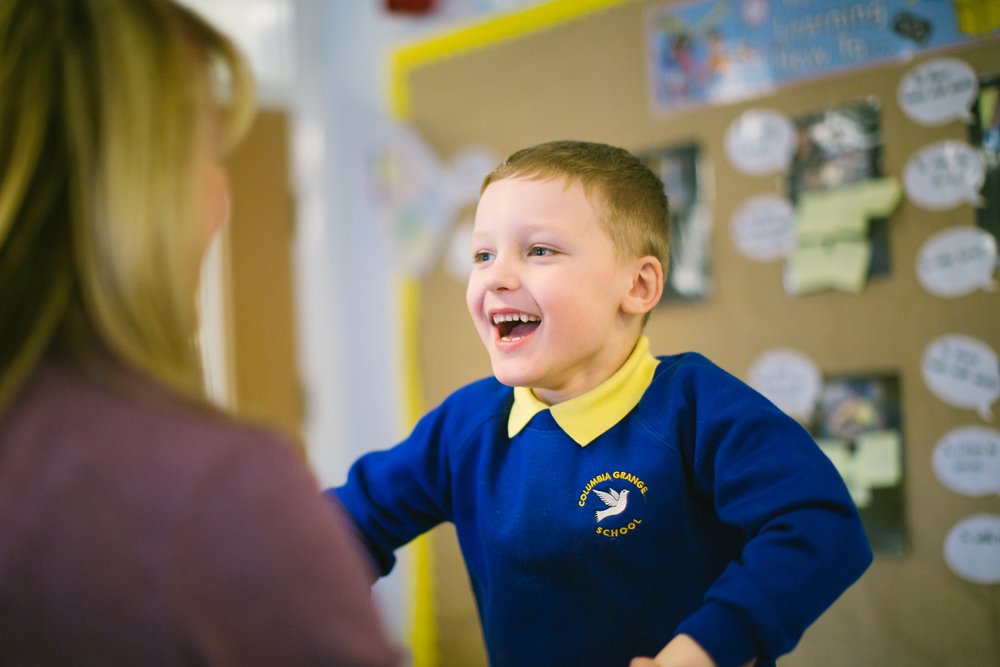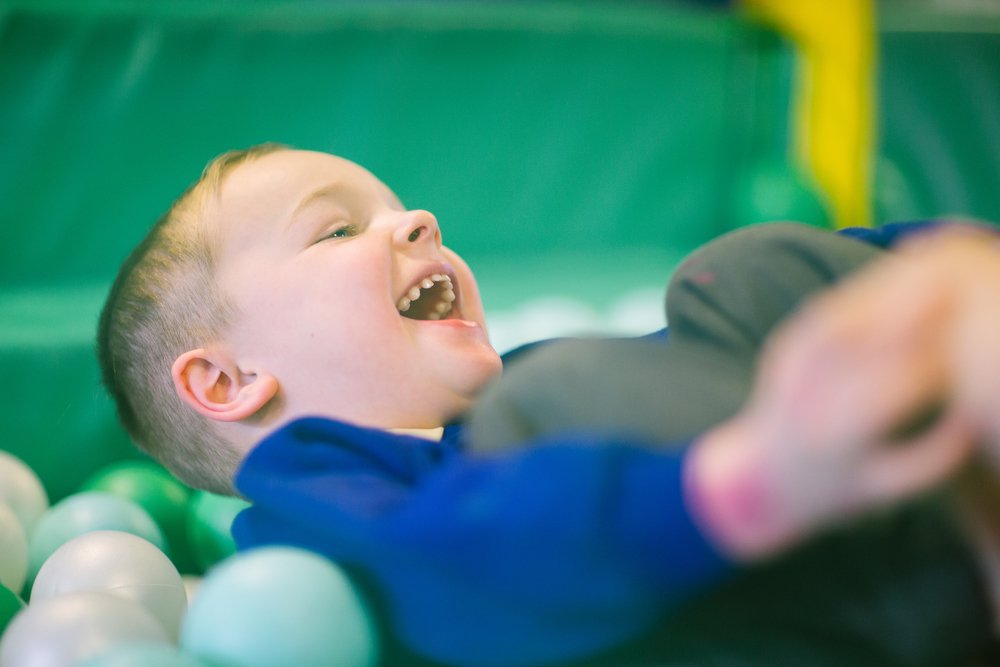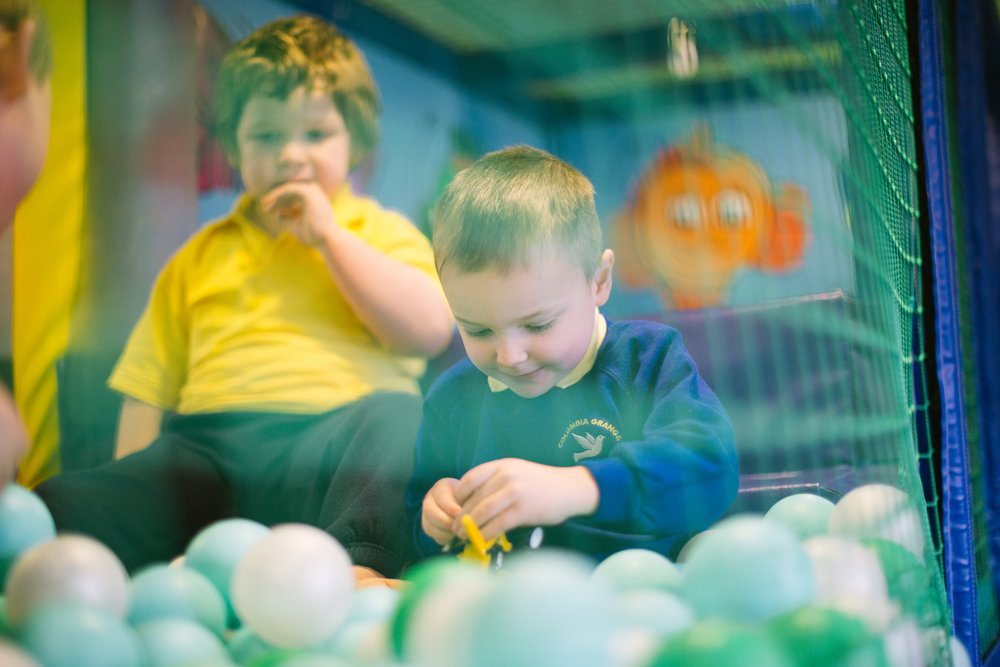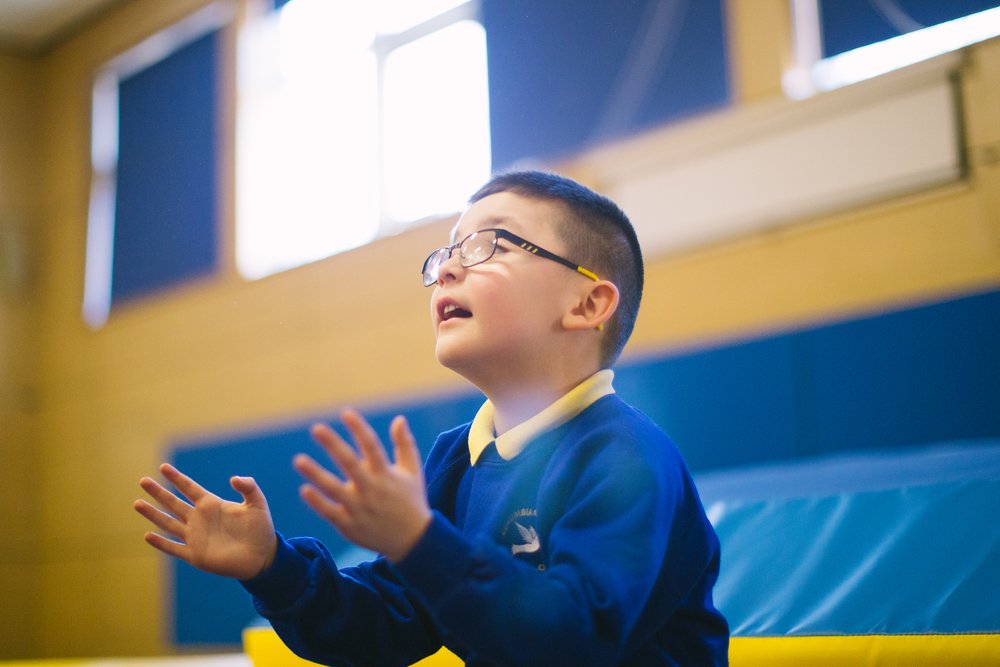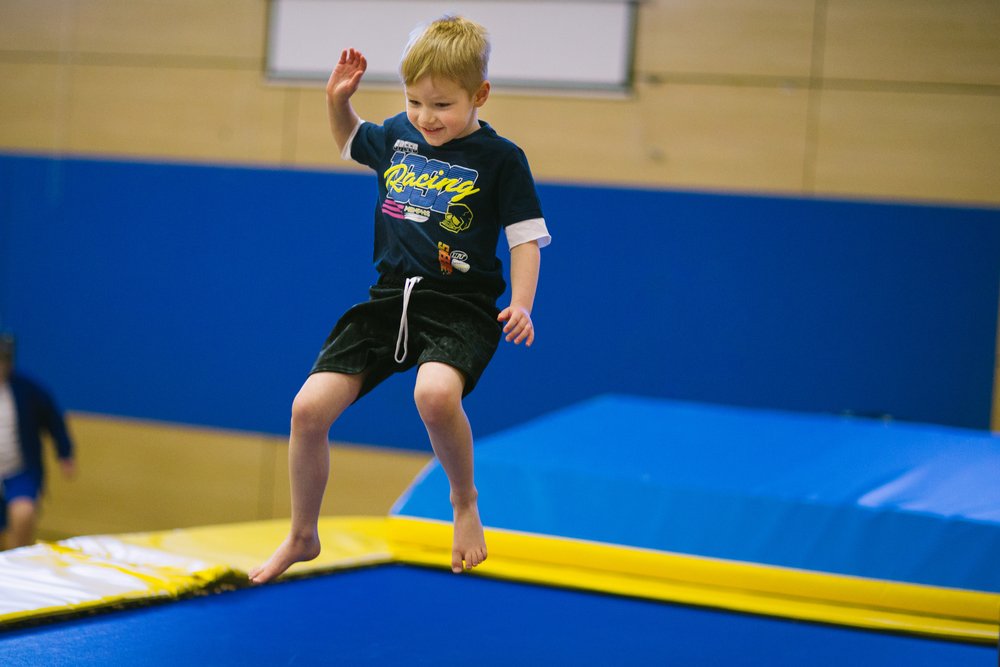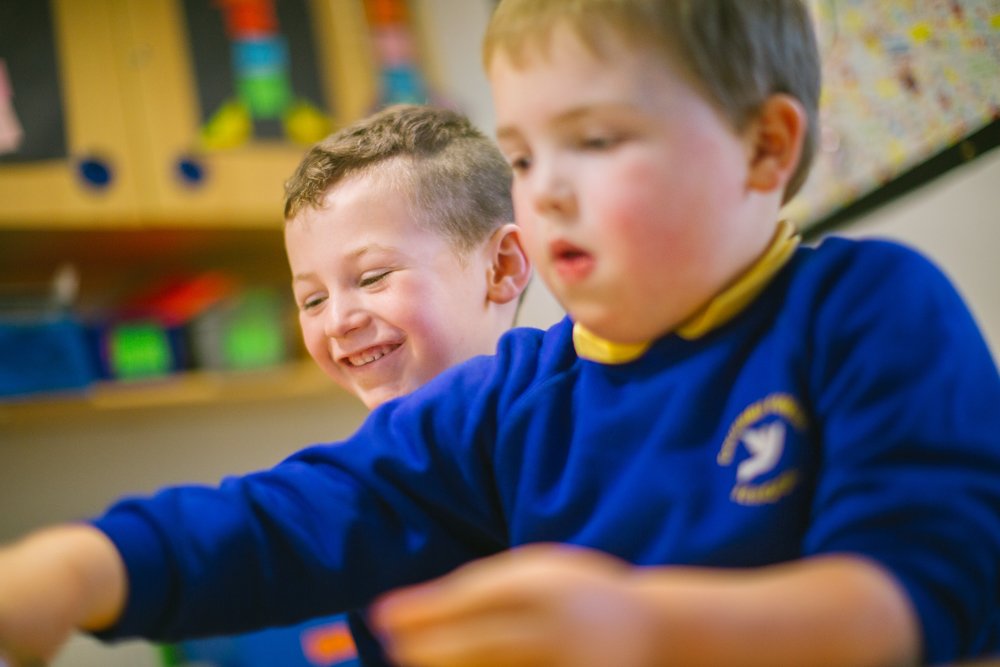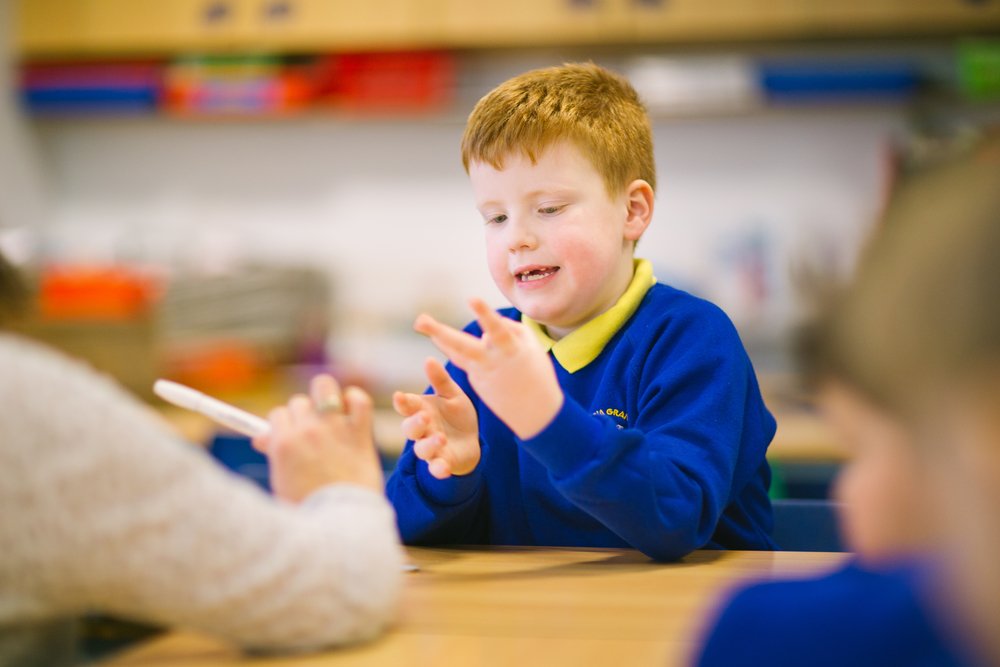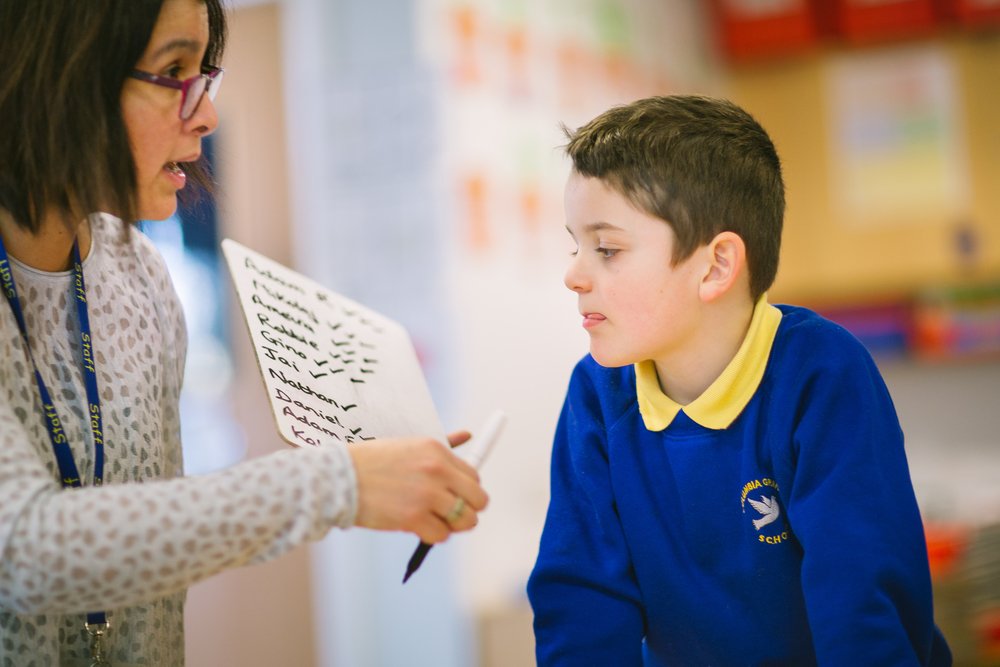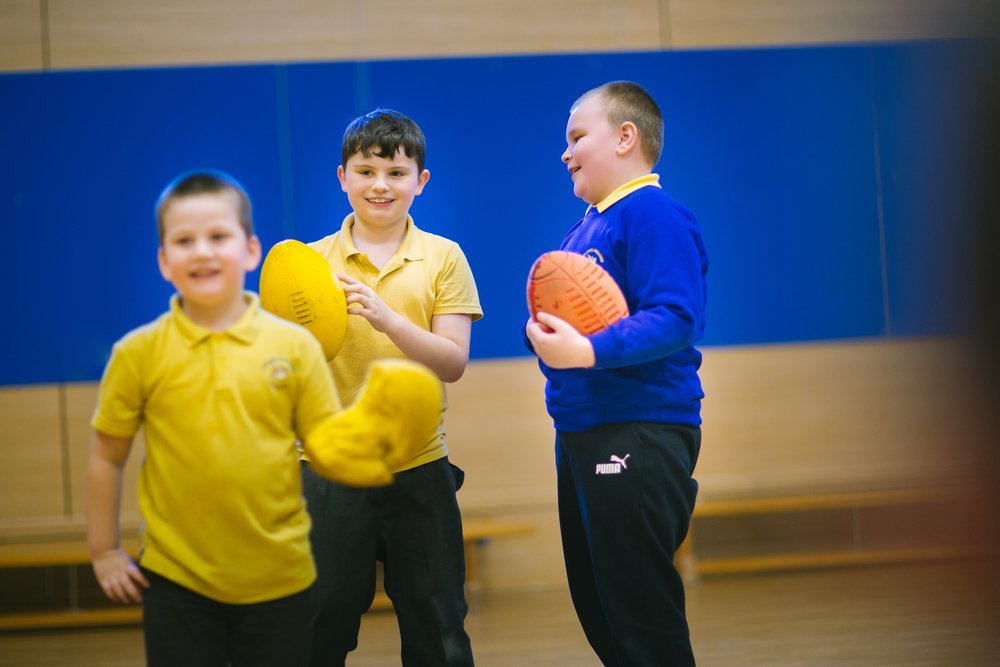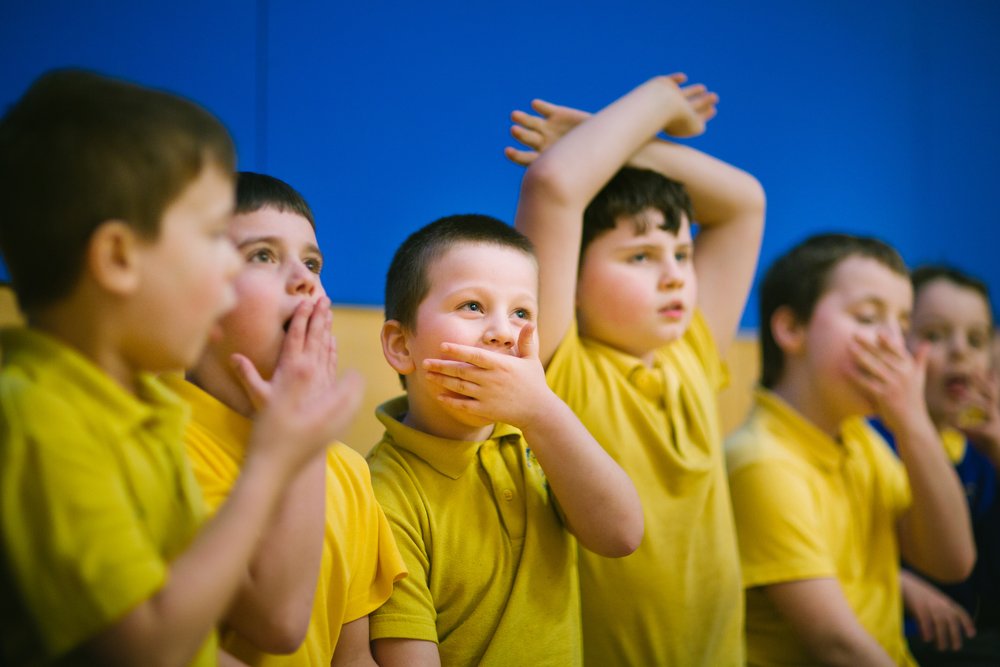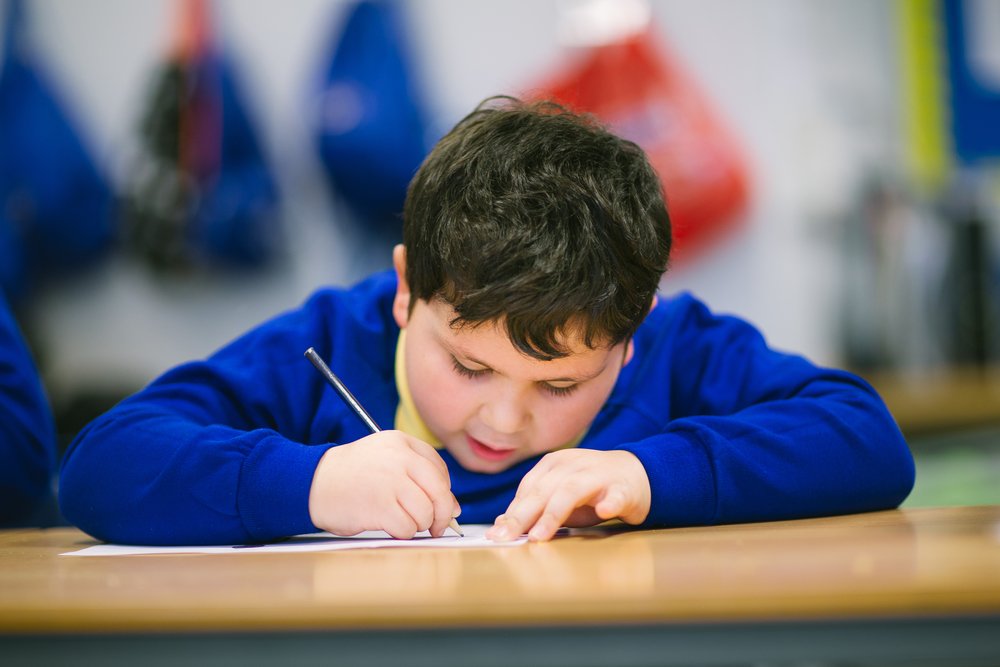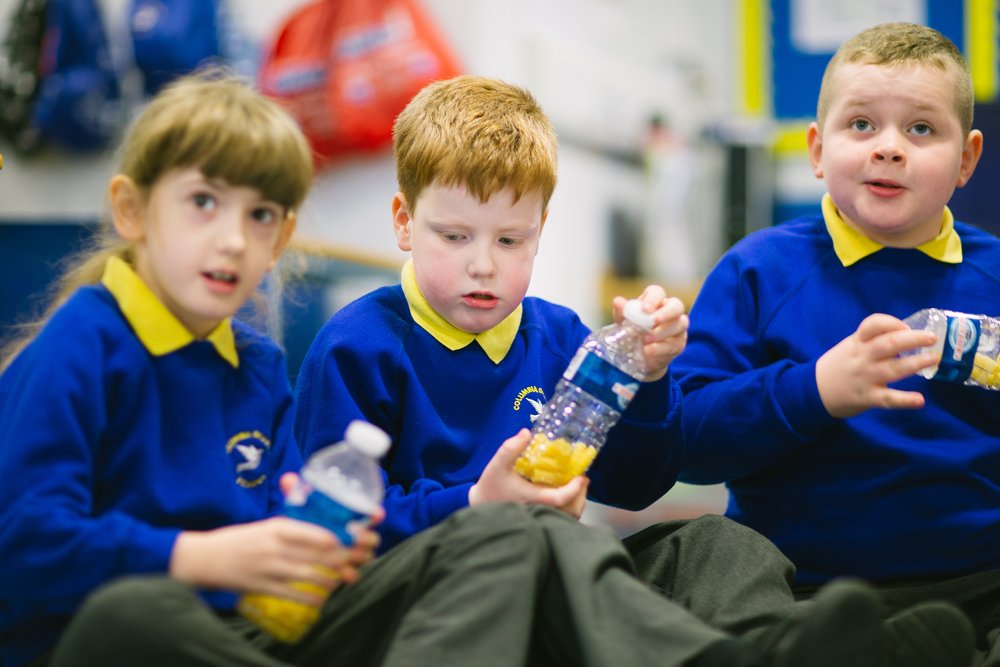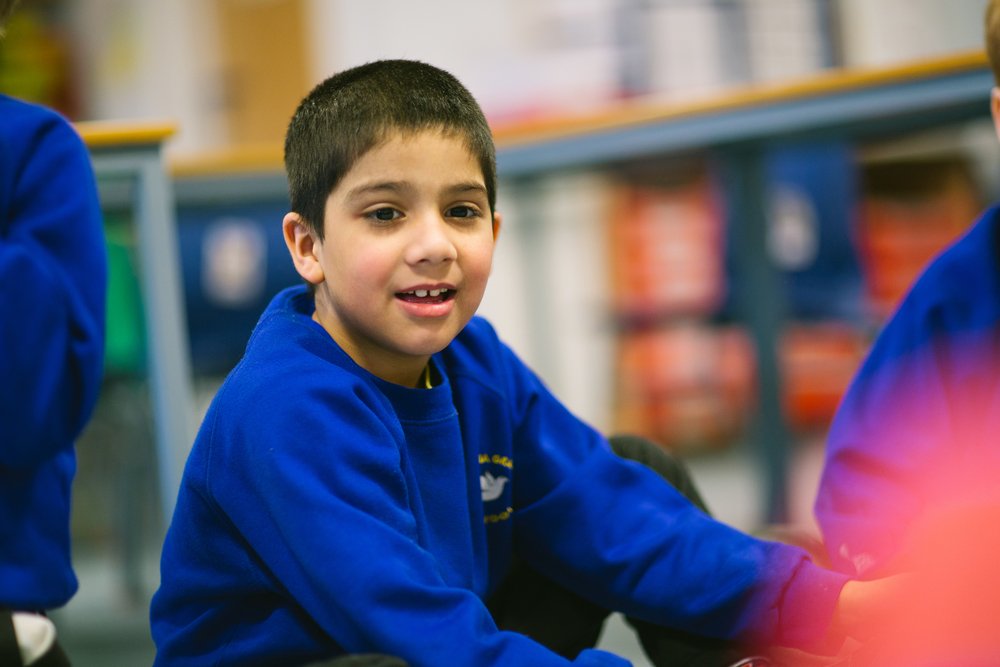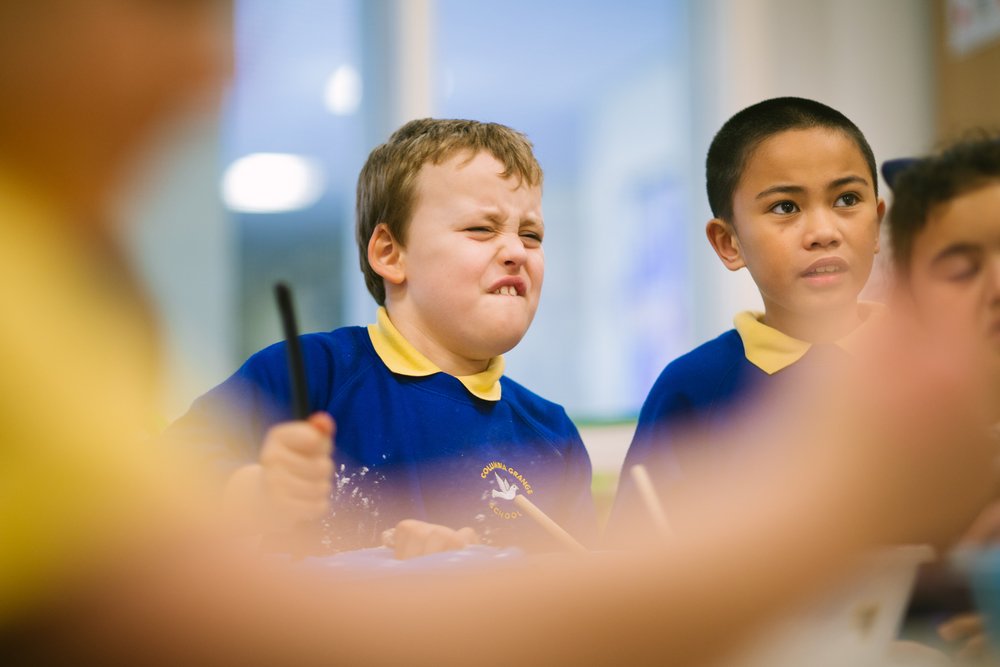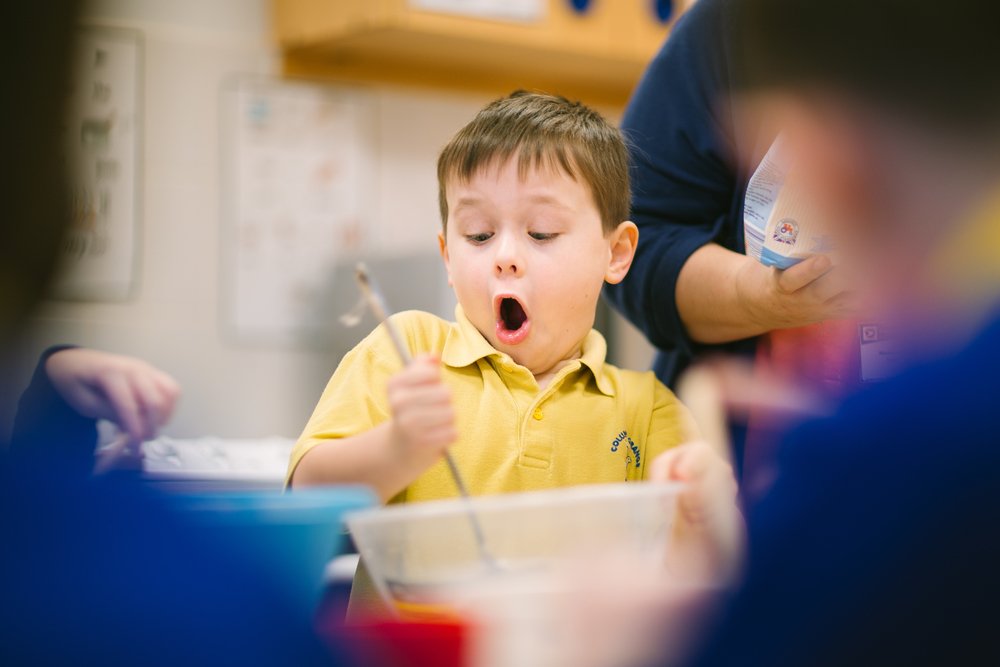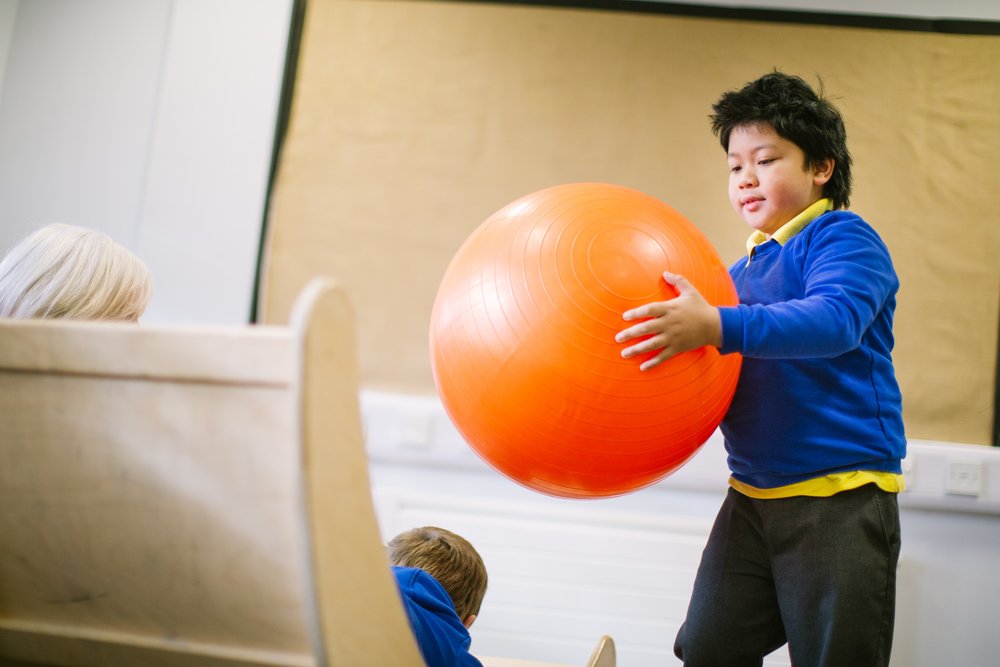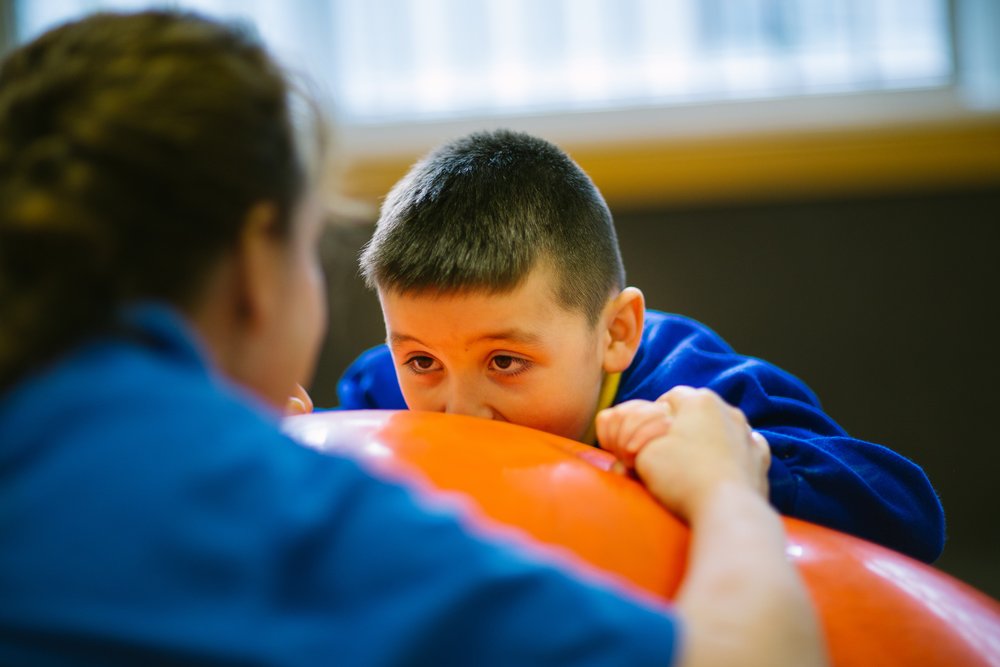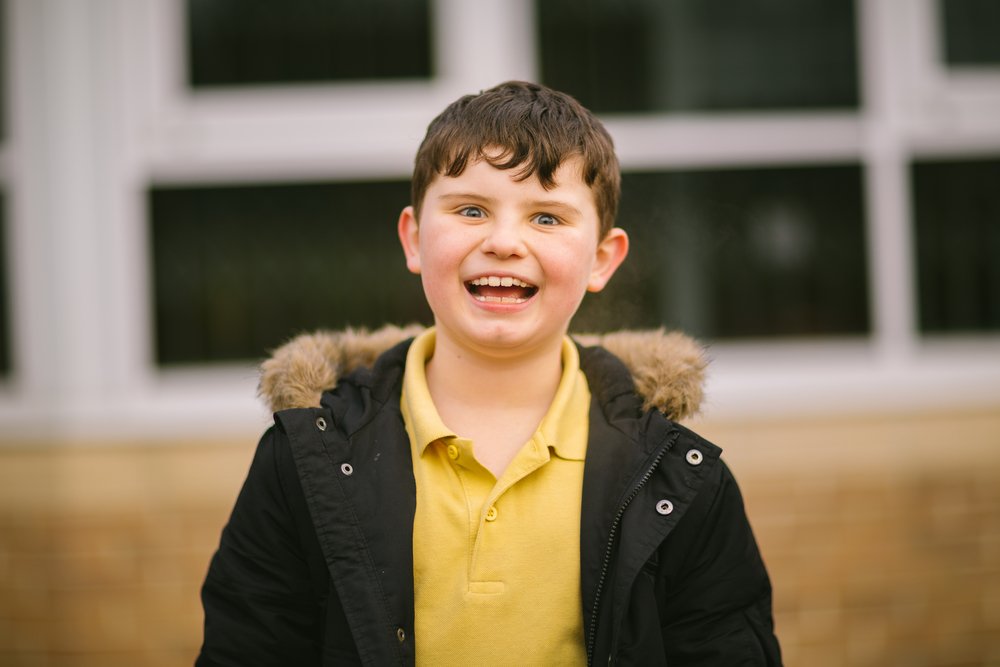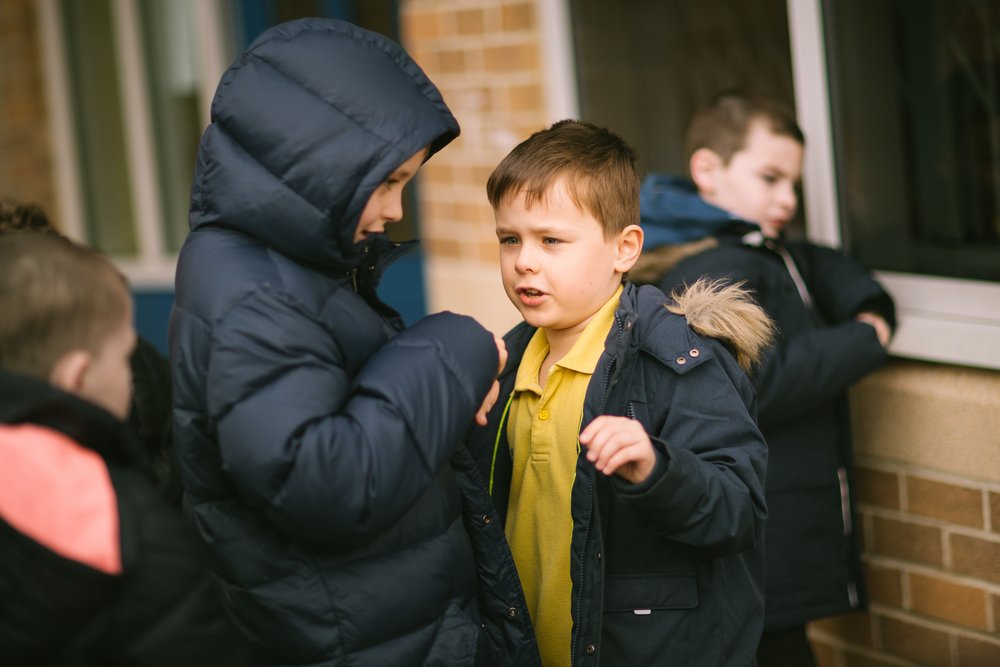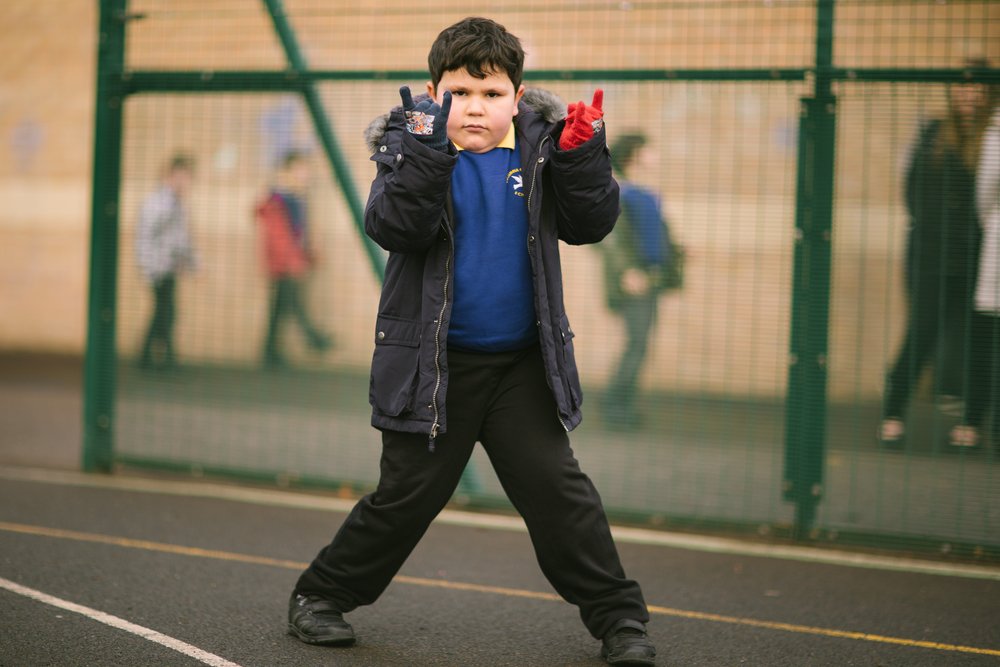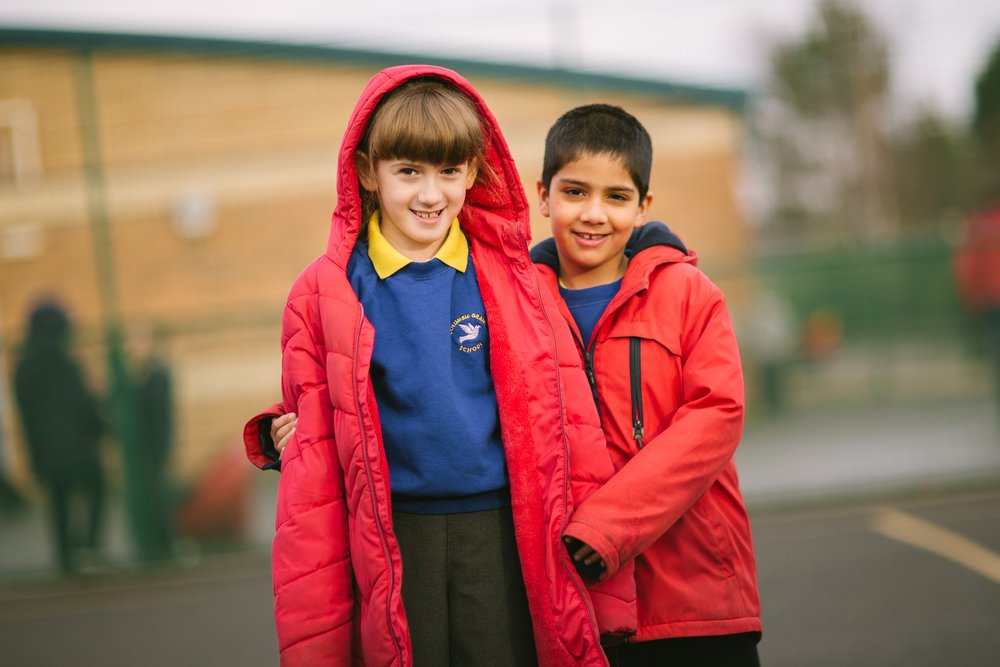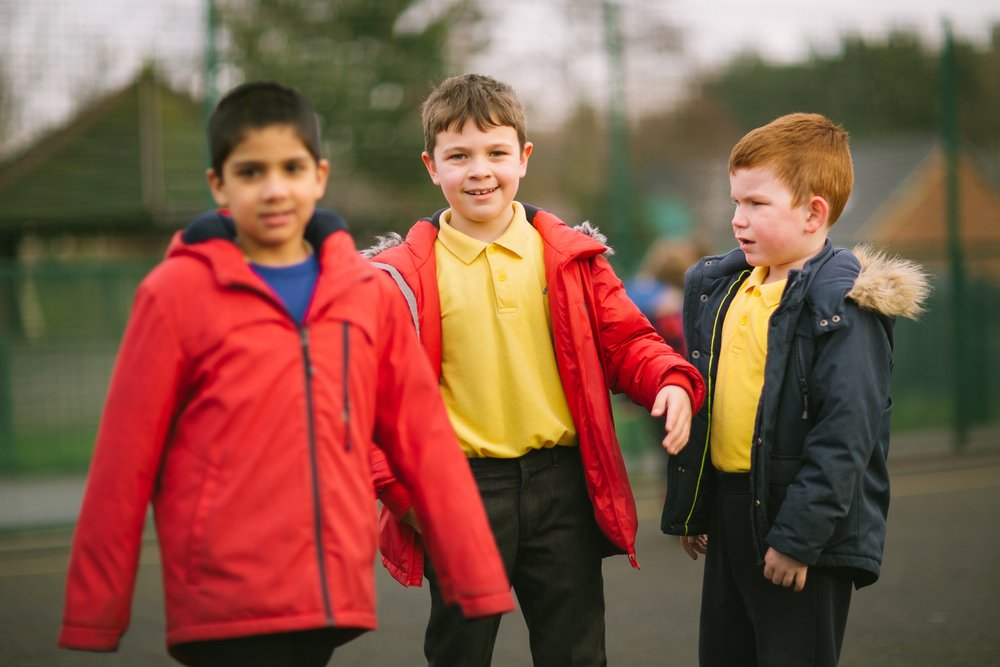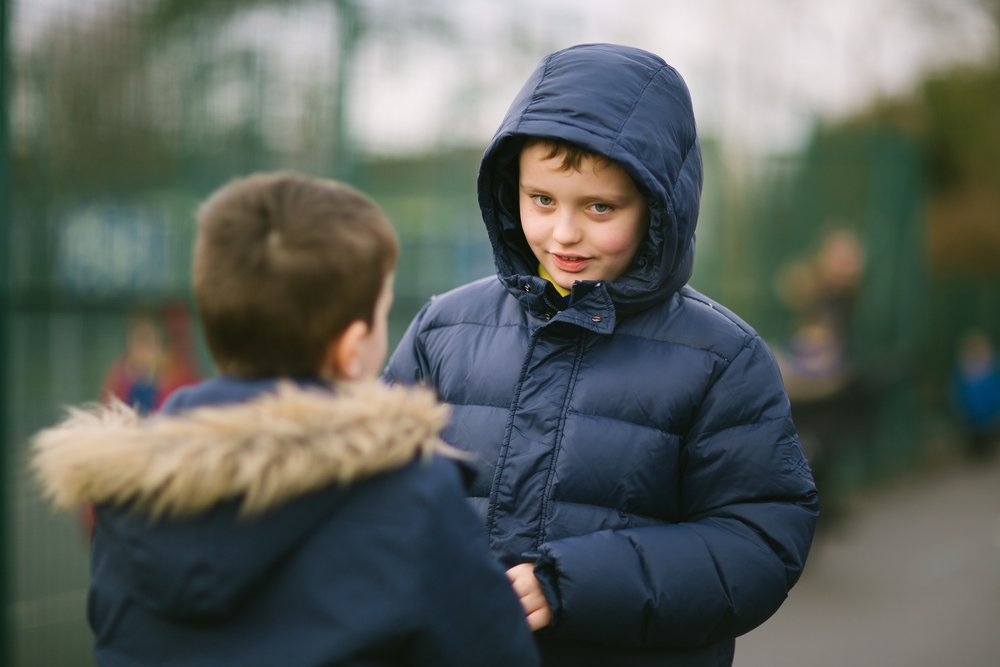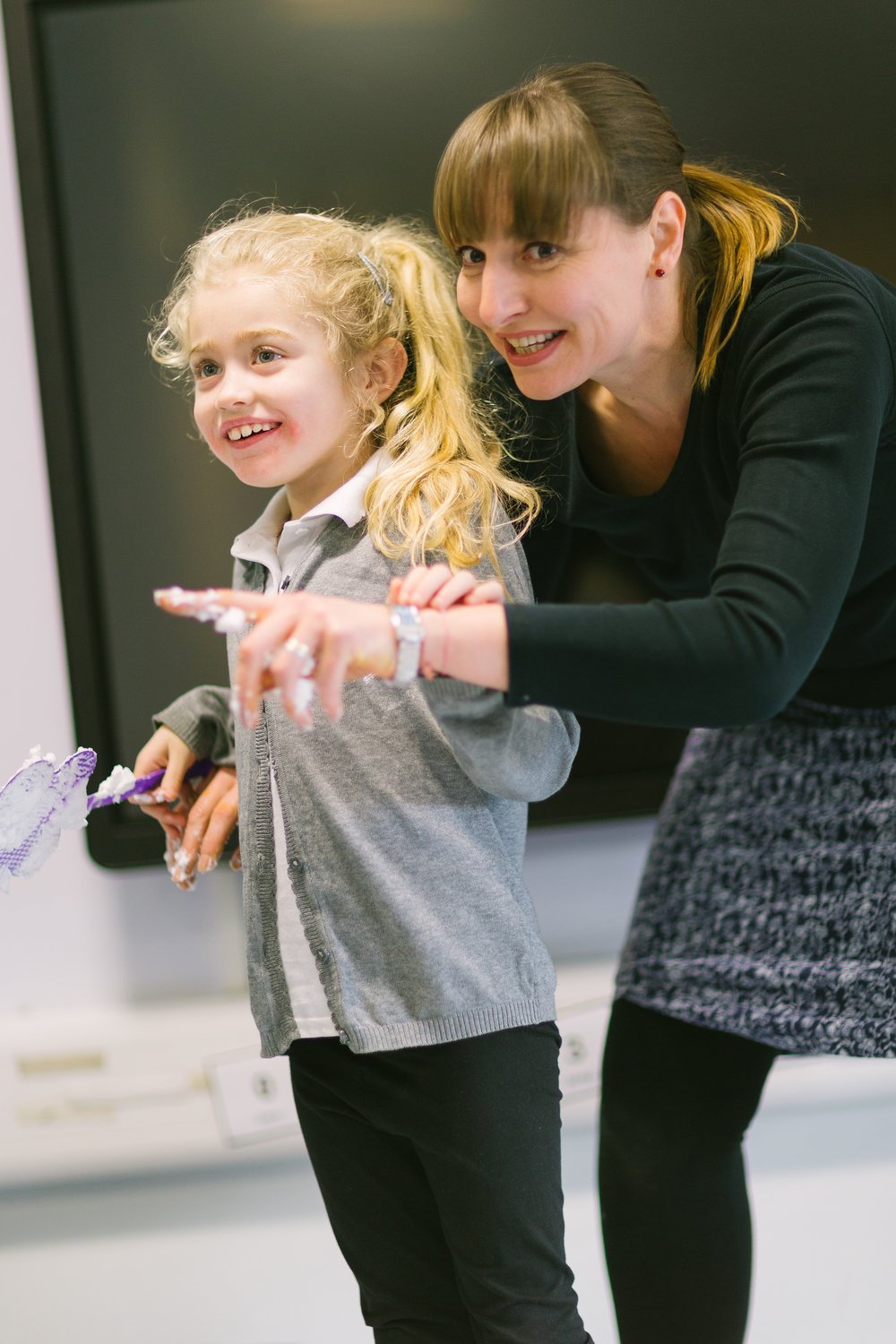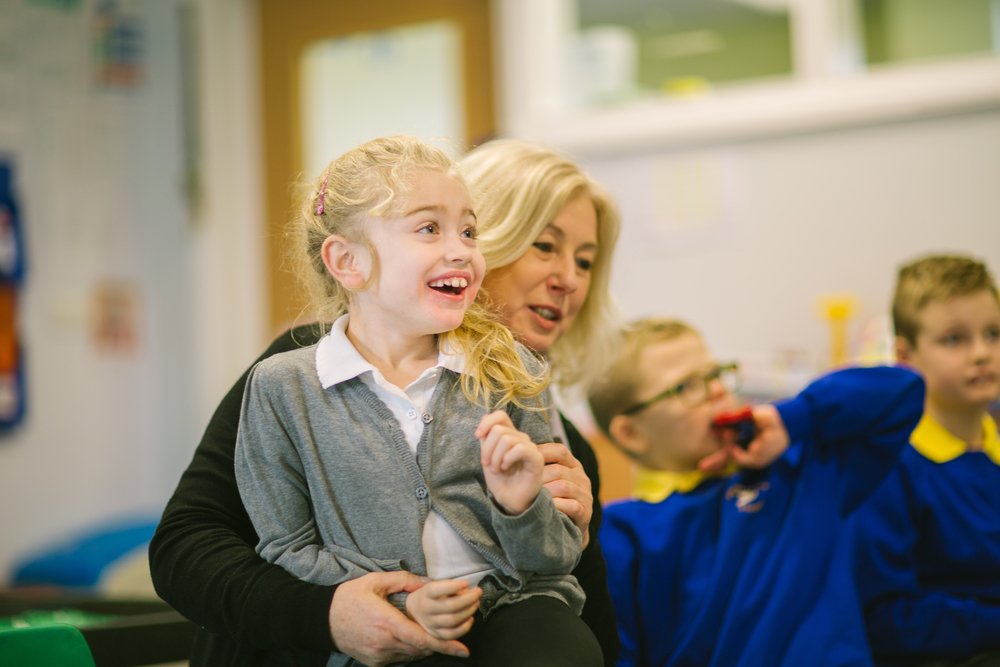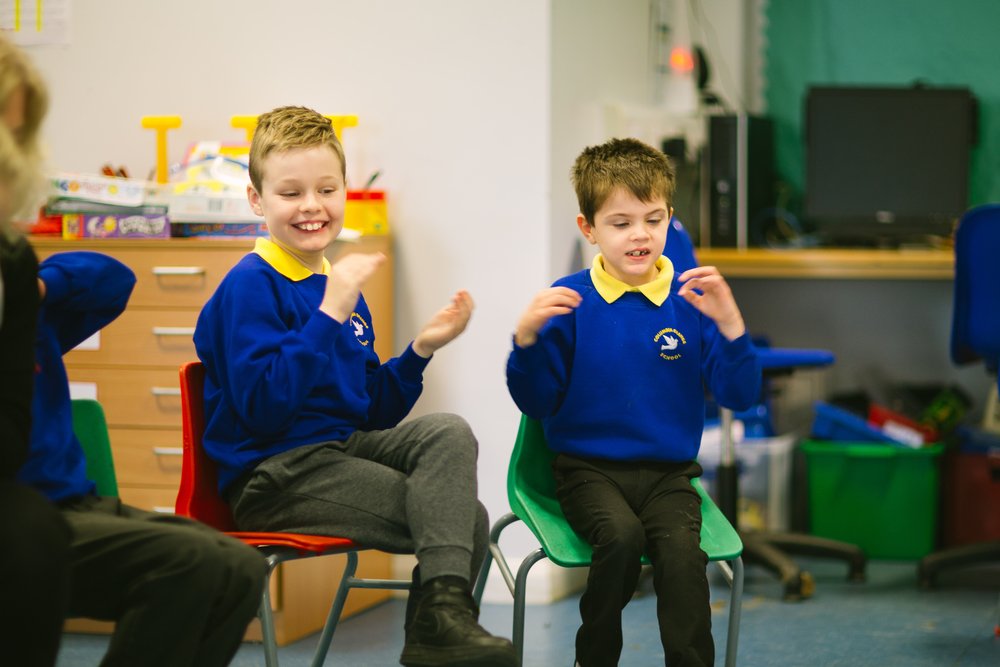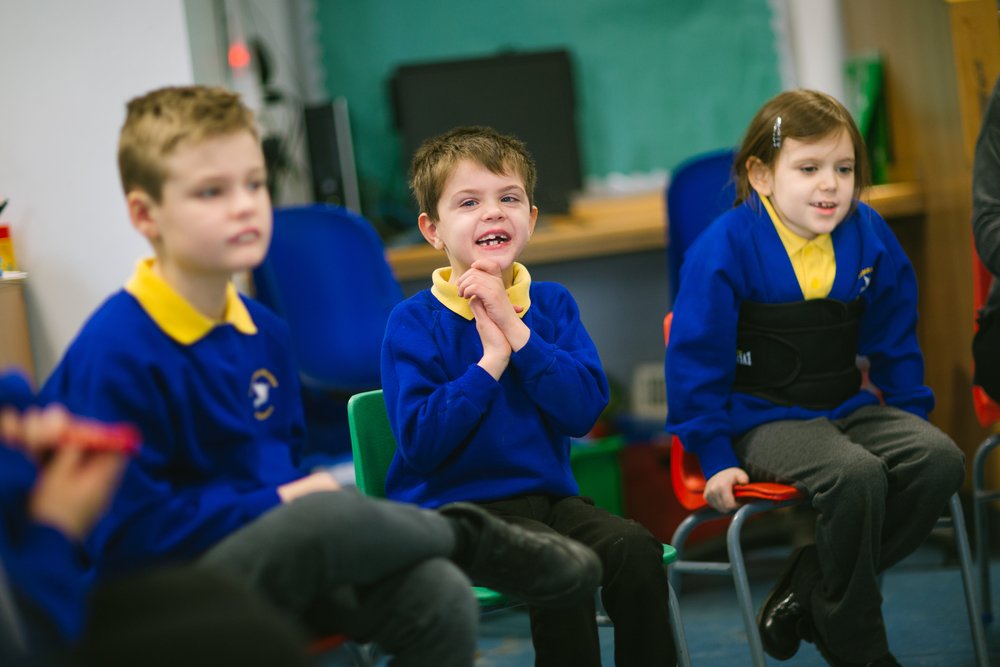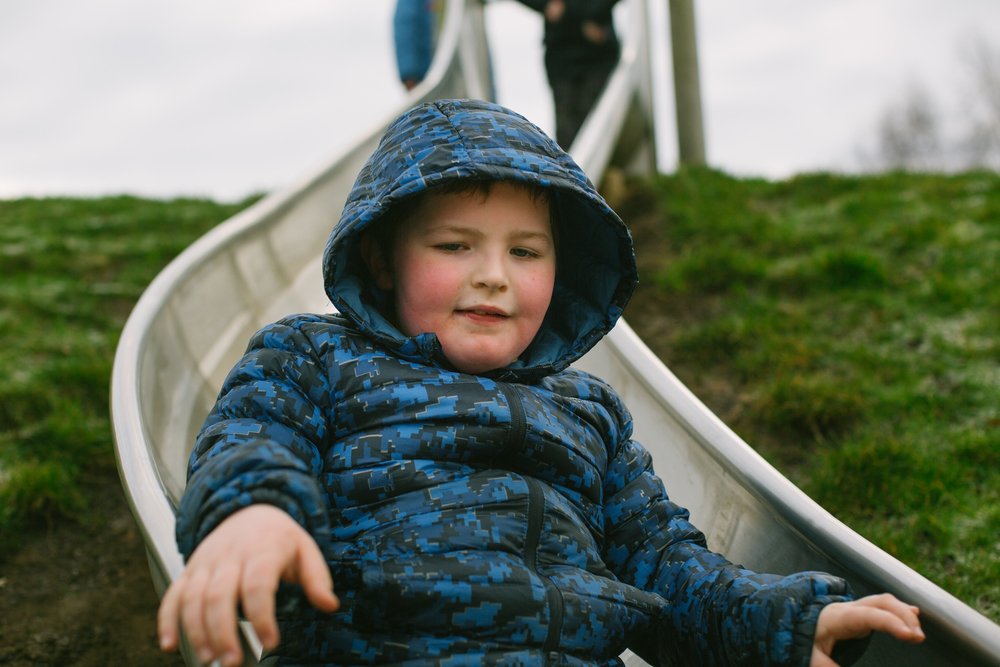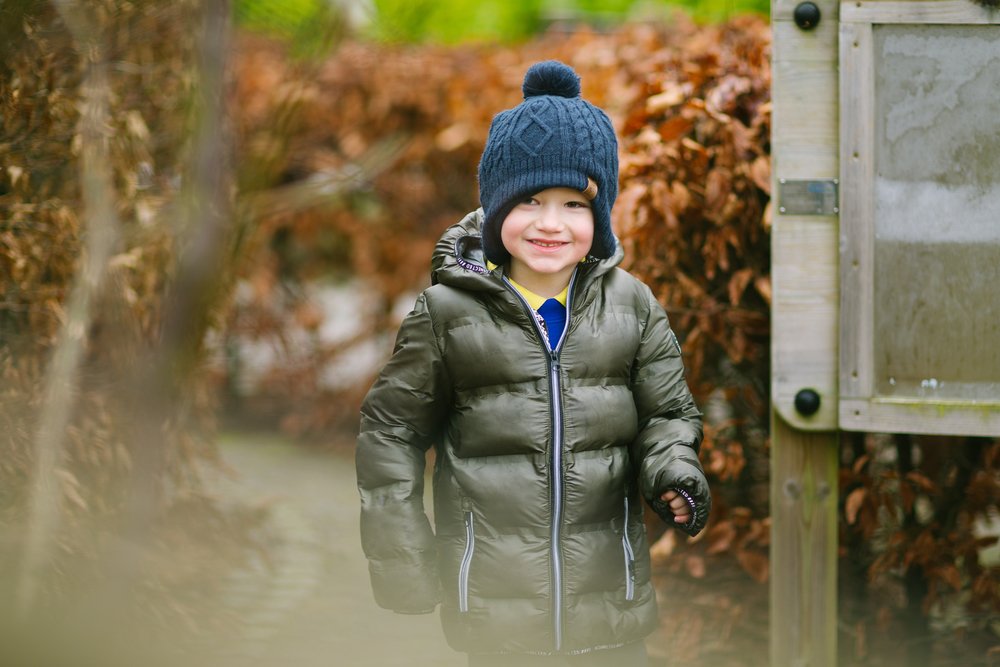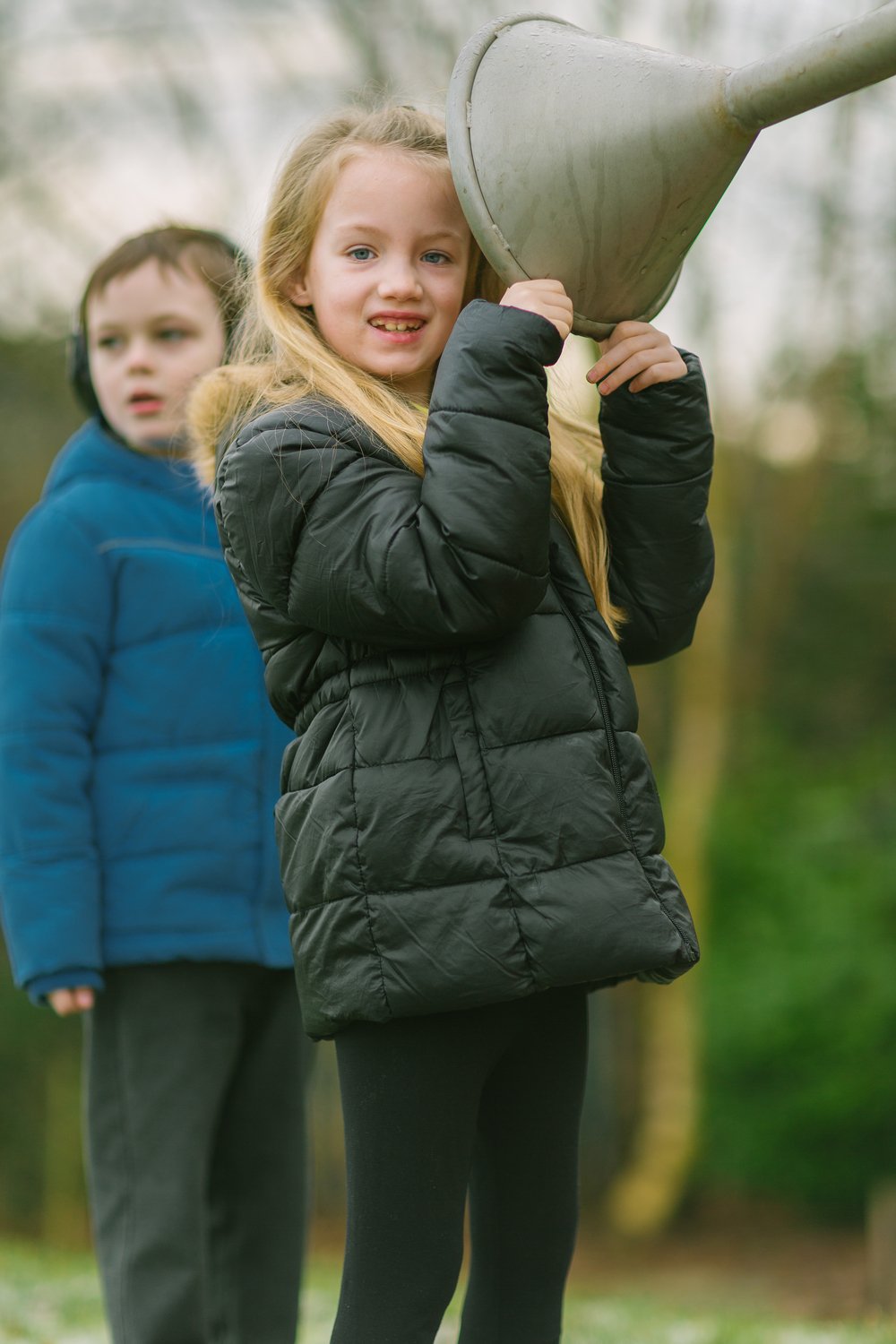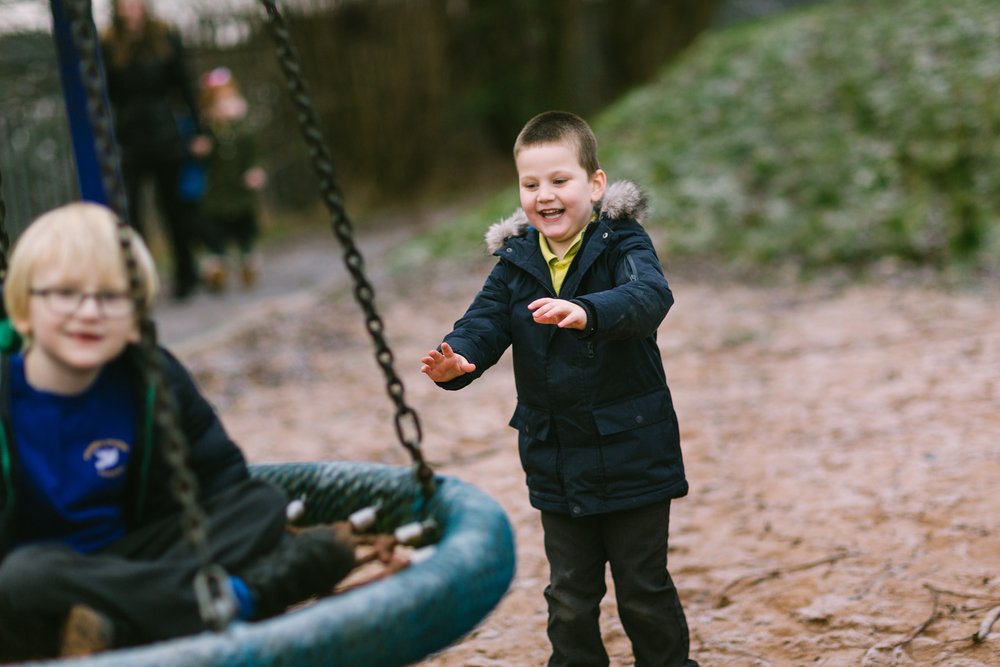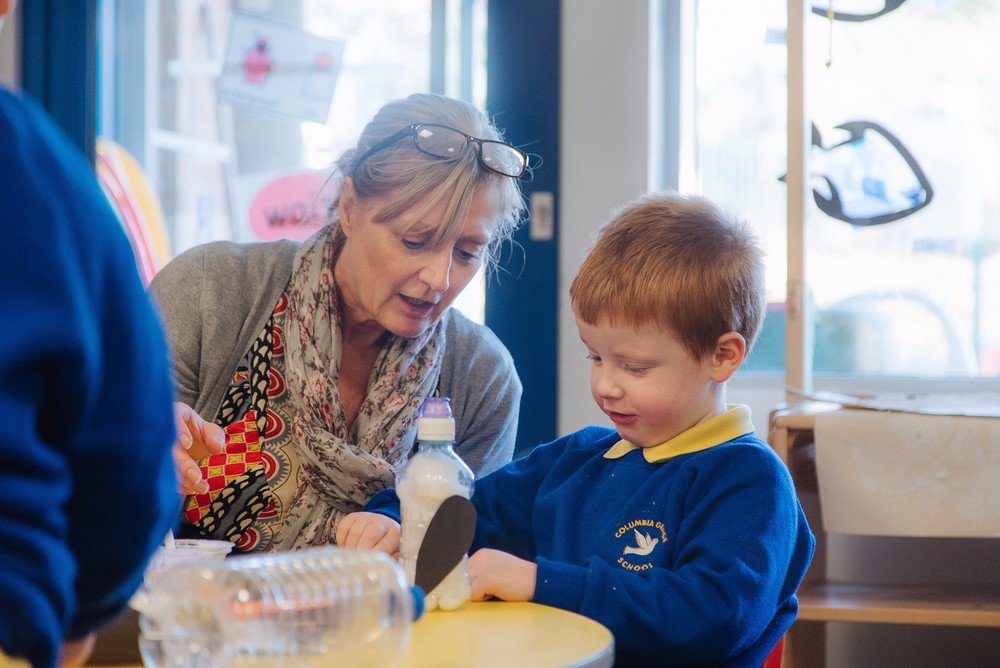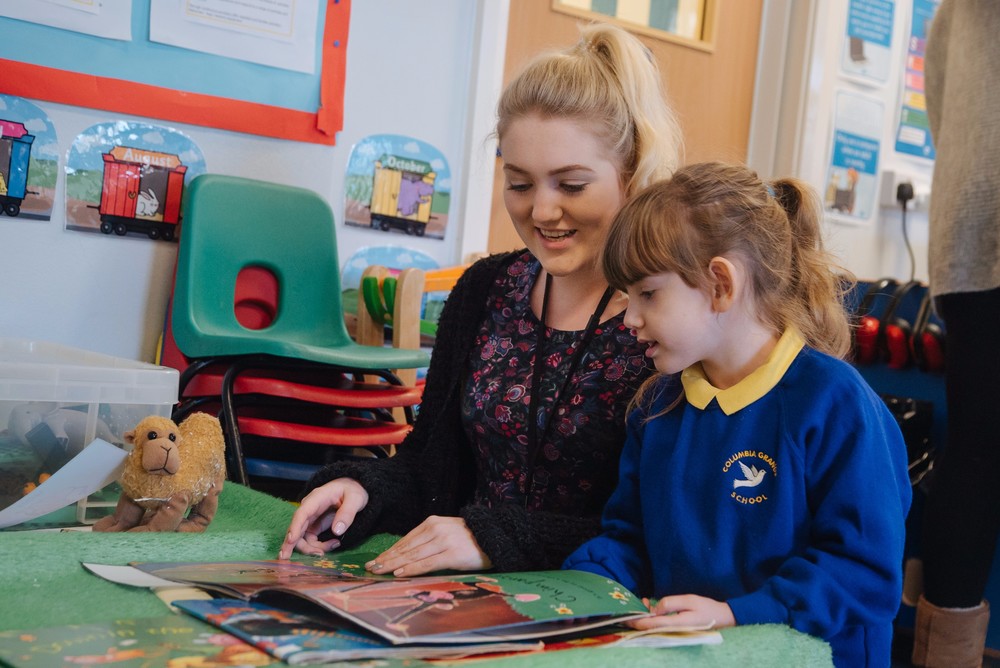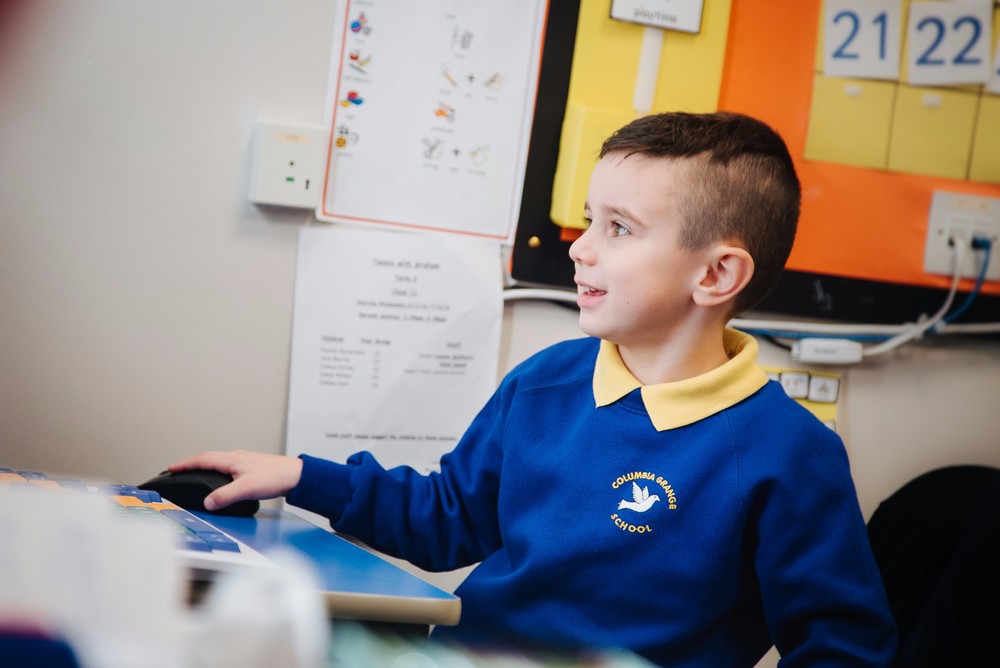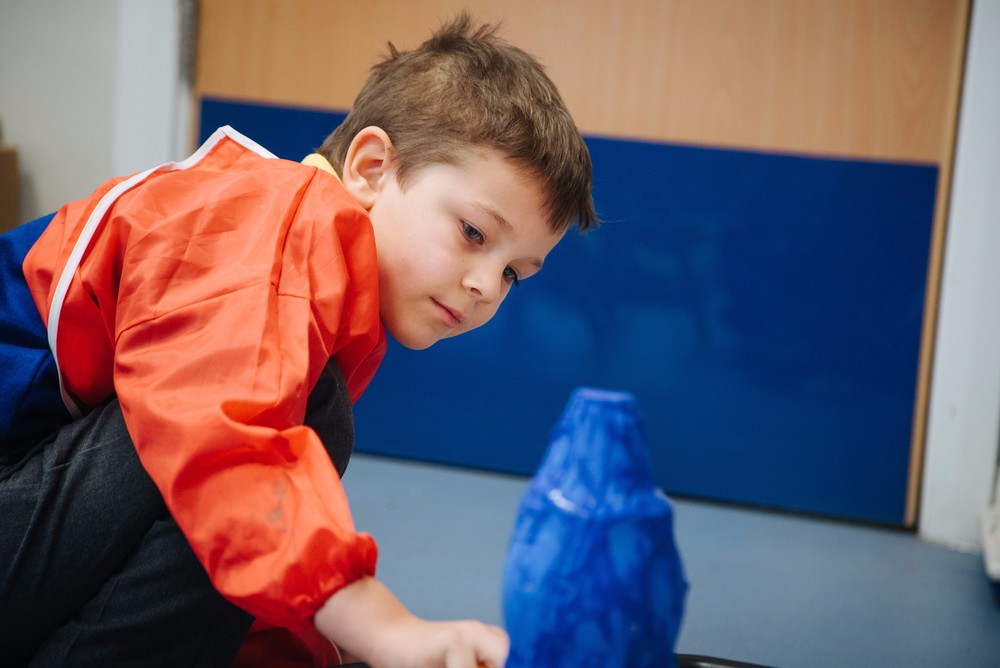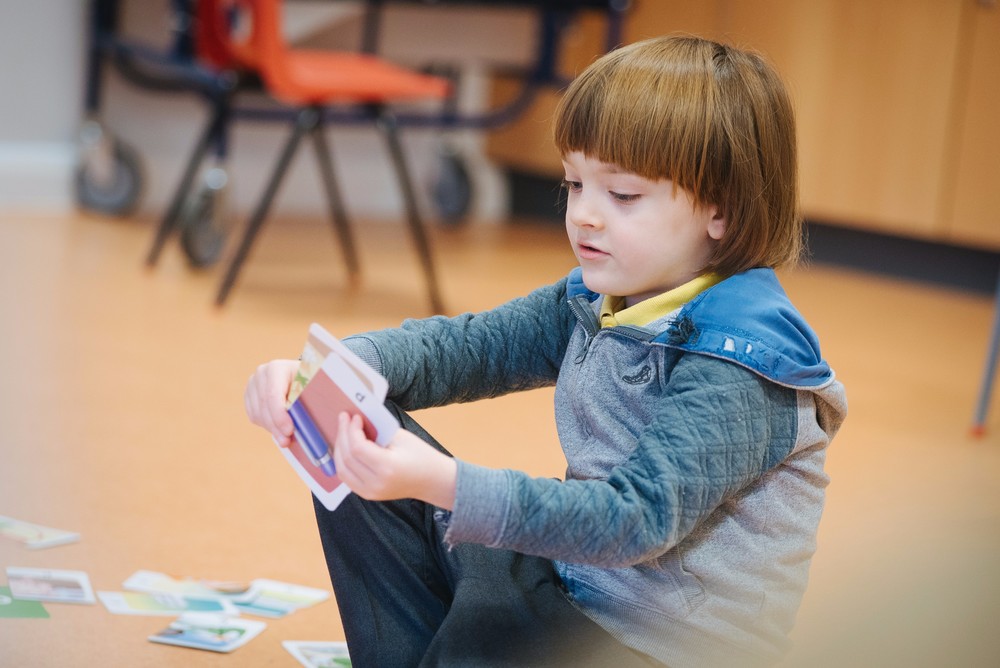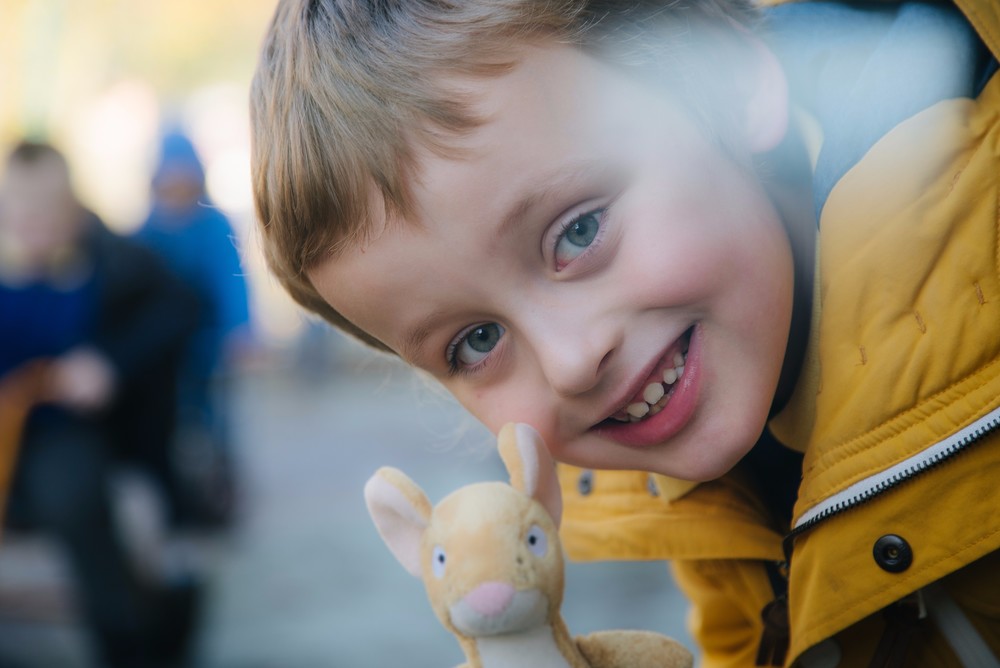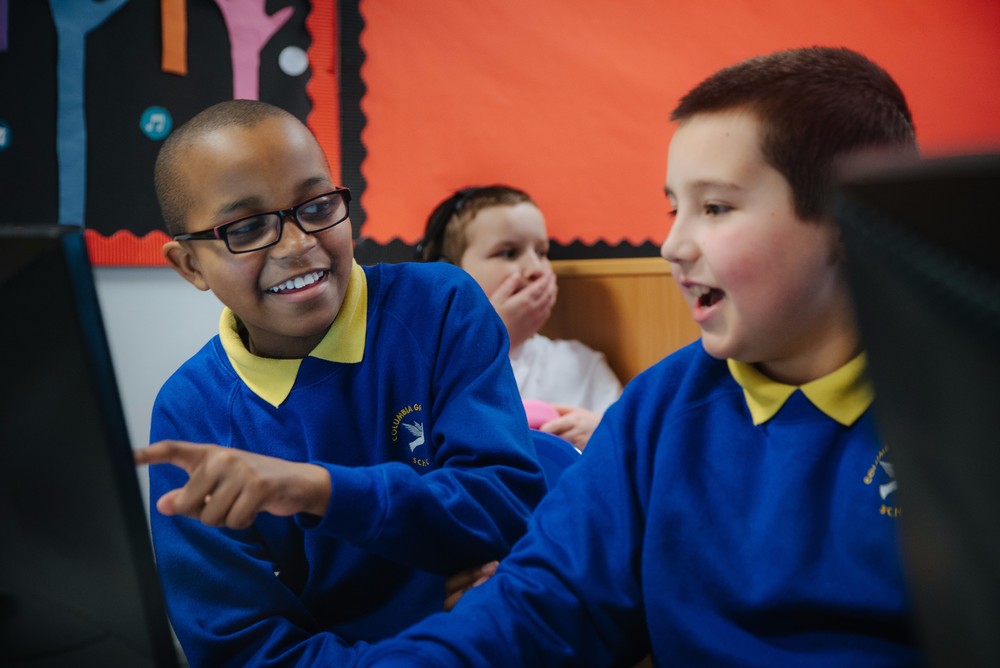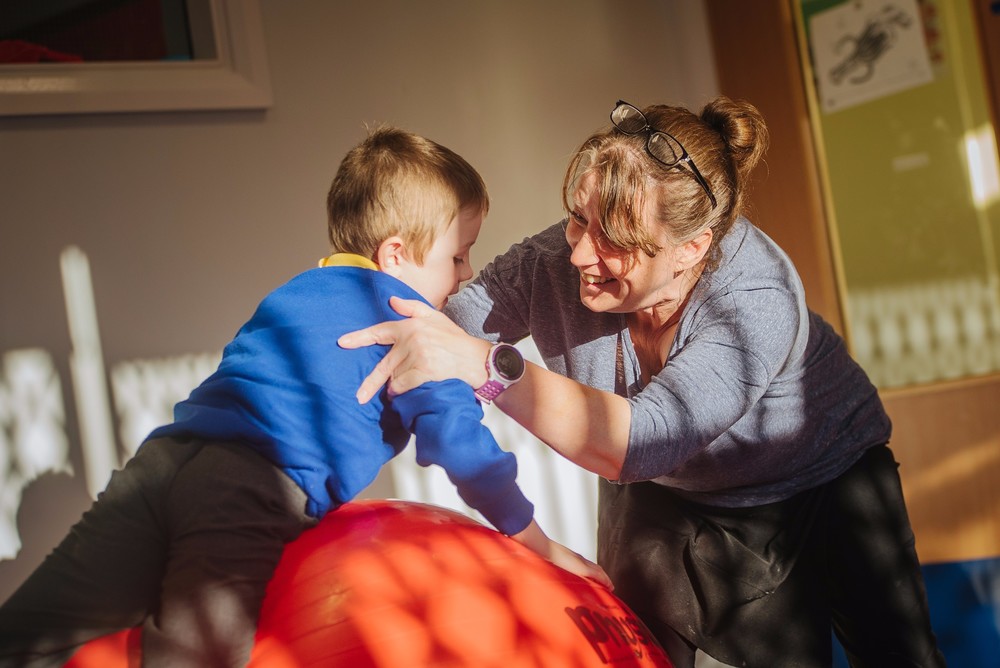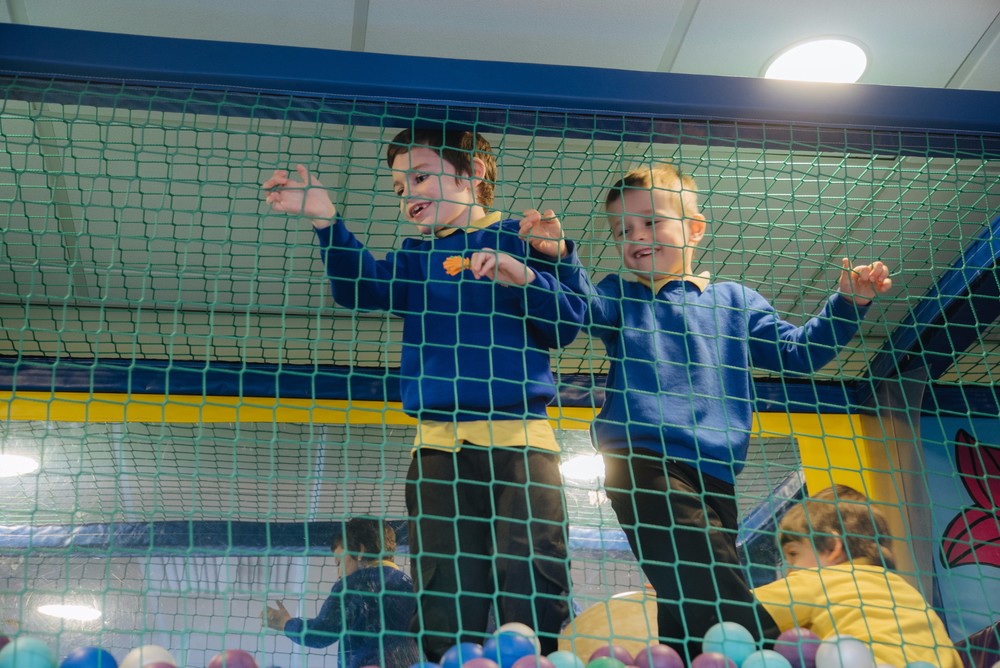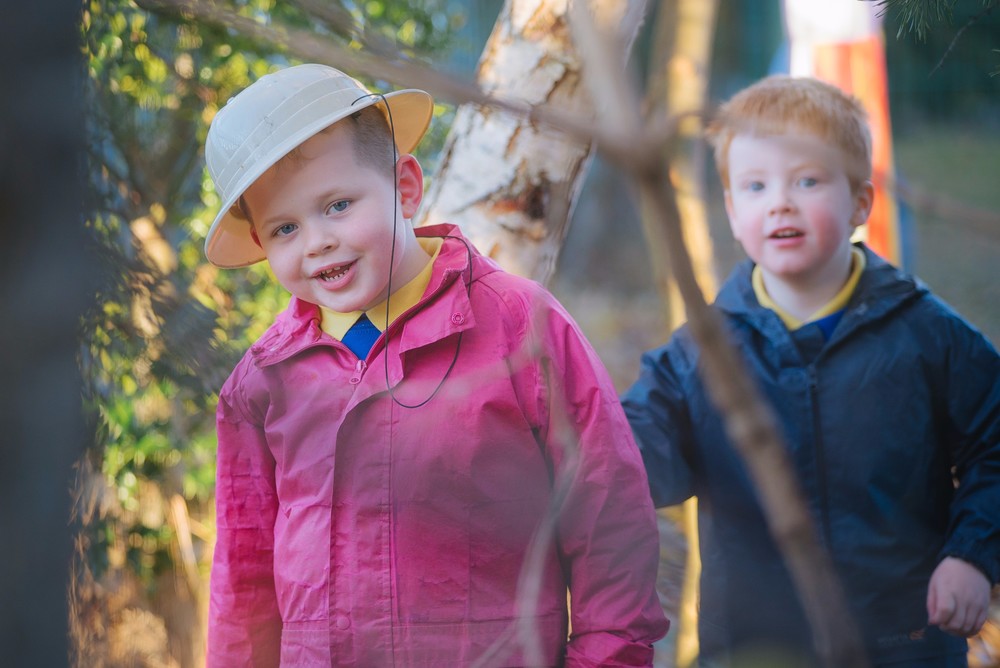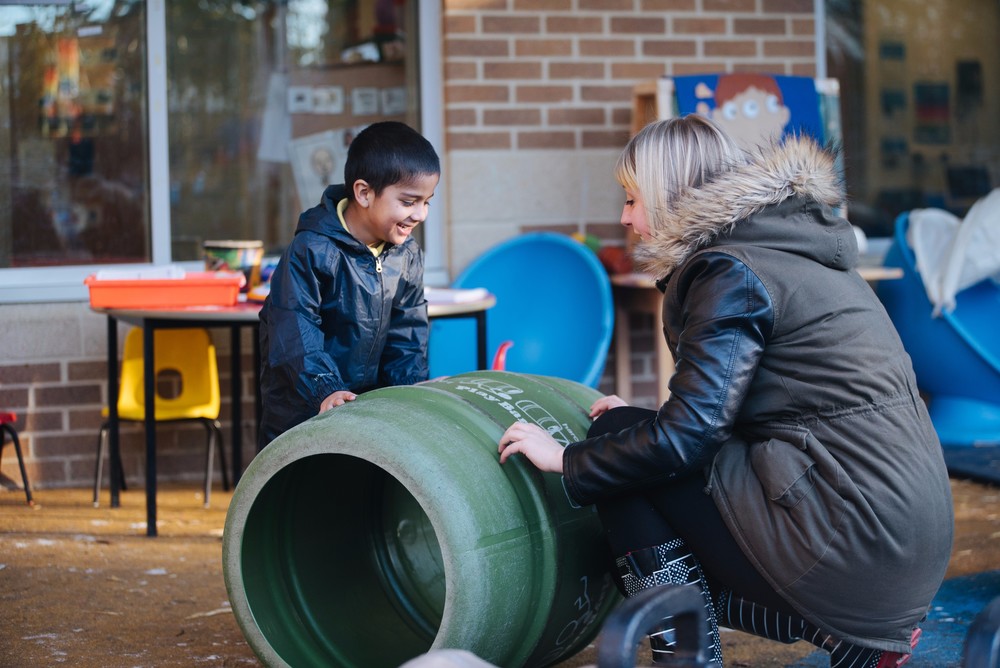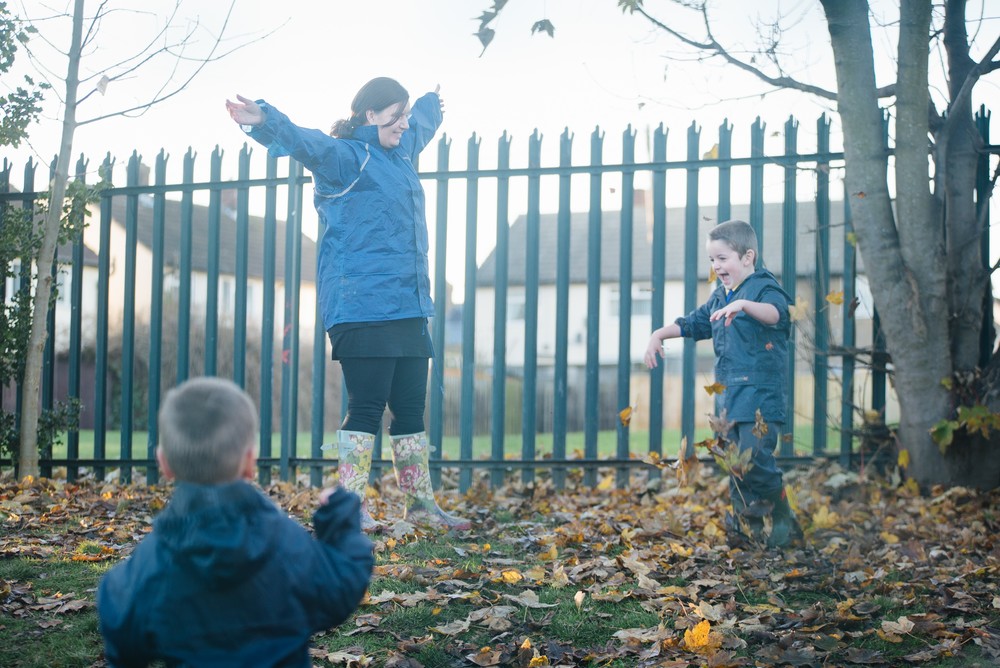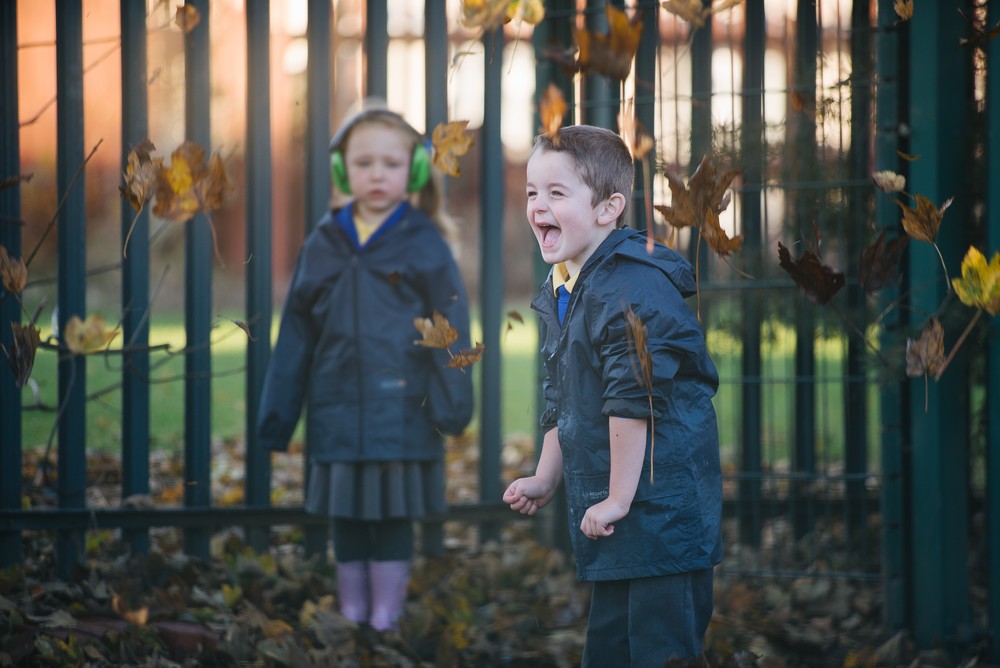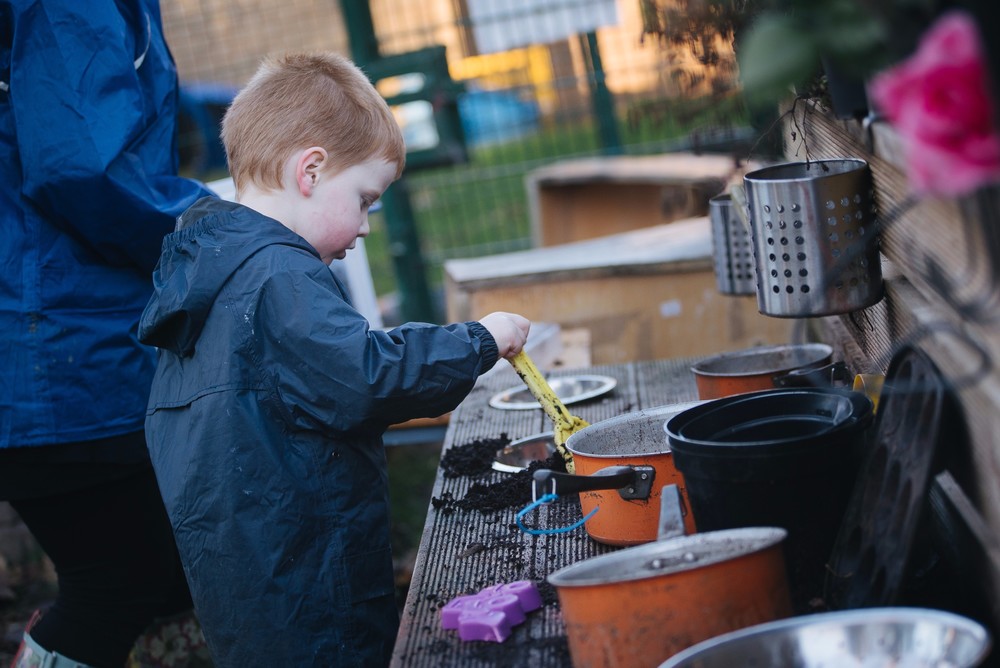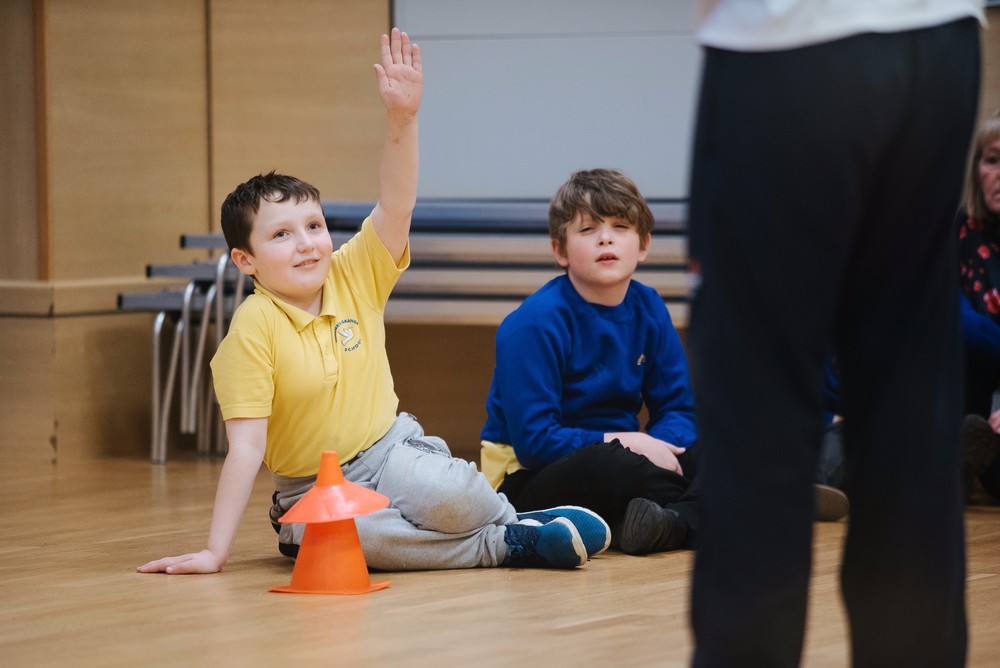 Class 4 -

Spring 2
Spring has Sprung
We are over the moon to have welcomed back all of the children this week! It has been lovely to see everybody together and we have had lots of happy, smiley faces! We have enjoyed listening to the story 'The Enormous Potato', we have acted out the story by using characters and each other. We have printed with potatoes, made our own potato heads and loved cooking and mashing potatoes! Especially tasting them, yummy! We can't wait for next week!
This week we listened to the story 'The Icky Sticky Frog.' We enjoyed exploring props from the story, especially the frog with the sticky tongue and the interactive frog that would 'ribbit' when you touched it's tummy. We enjoyed sensory play with frogs eggs (tapioca) and even helped to make some. We used props from the outdoor area to make a mini pond and sang '5 Little Speckled Frogs' knocking each frog into the pond at the correct point in the song. We were very creative and made spotty frogs, shape frogs and used playdough to make our own little frogs. It was Dawne's birthday this week so we have celebrated having a class party and to end the week we have 'shared a smile' for red nose day. It has been very busy but full of fun!
We're going on an Easter Egg Hunt ...
We have had great fun in Class 4 this week! We started off listening to the story 'We're going on an Easter egg hunt' in the Hobbit House then searched for hidden numbered eggs. We have also counted different coloured eggs into baskets and worked out how many we had altogether. We have been very creative and made patterned eggs, fluffy bunny cards and were able to match different coloured and patterned egg half's correctly. We have loved cookery this week, we boiled some eggs, cracked the shells and added cress that we had planted a few weeks ago. We mixed it all together and all tasted egg and cress sandwiches. They were delicious! (Not everyone thought so, ha! We also got very messy making chocolate nests and finished our week searching for chocolate treats on the Adventure Trail! We hope you all have a lovely Easter break!