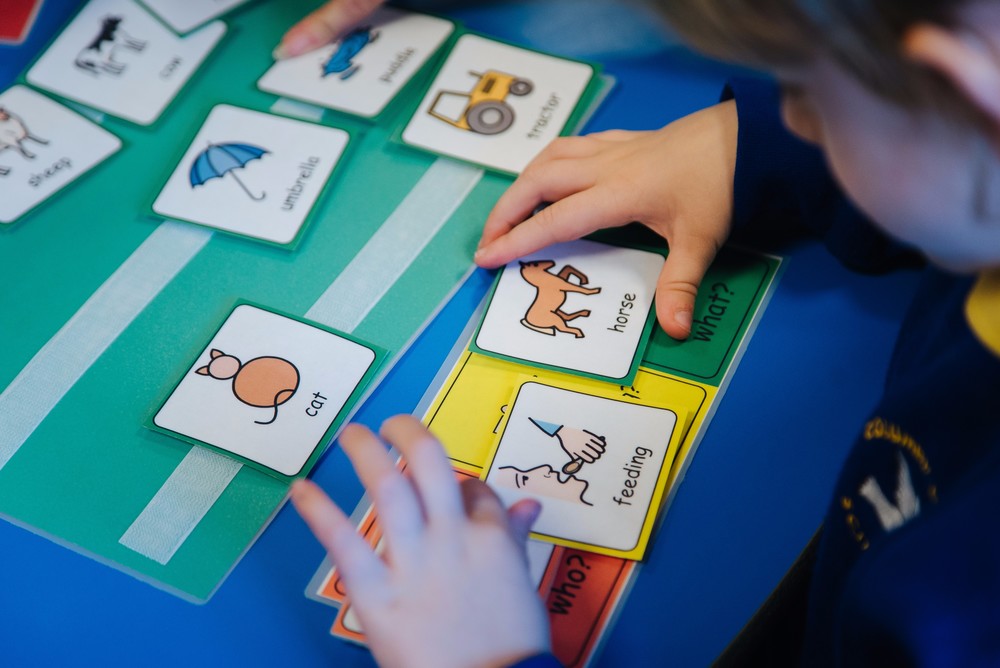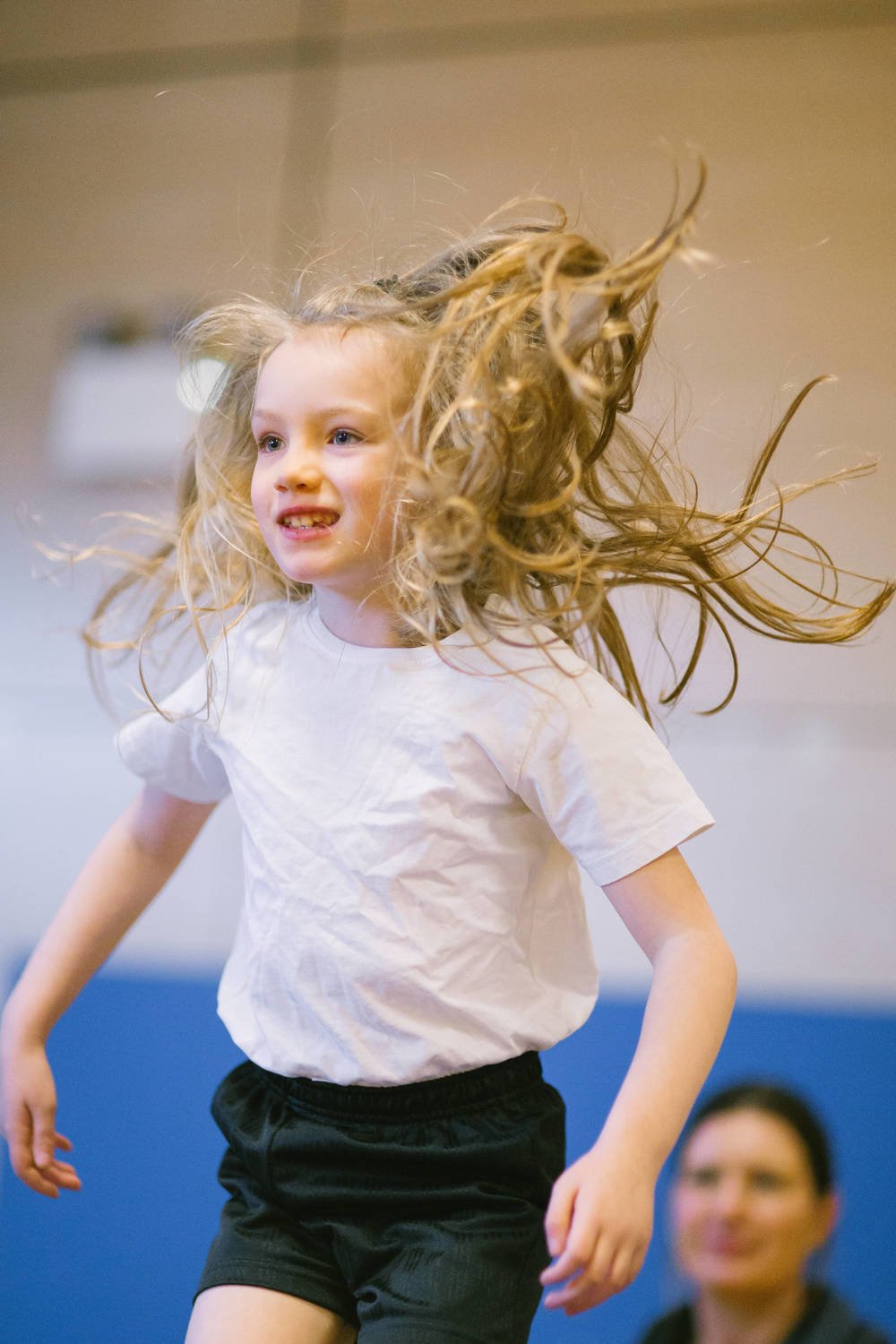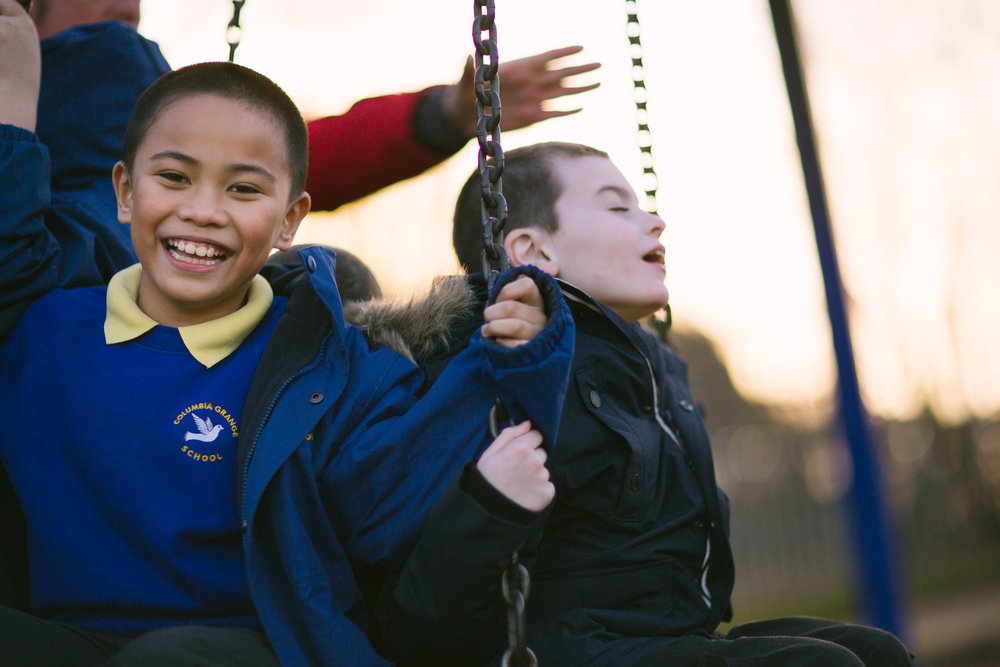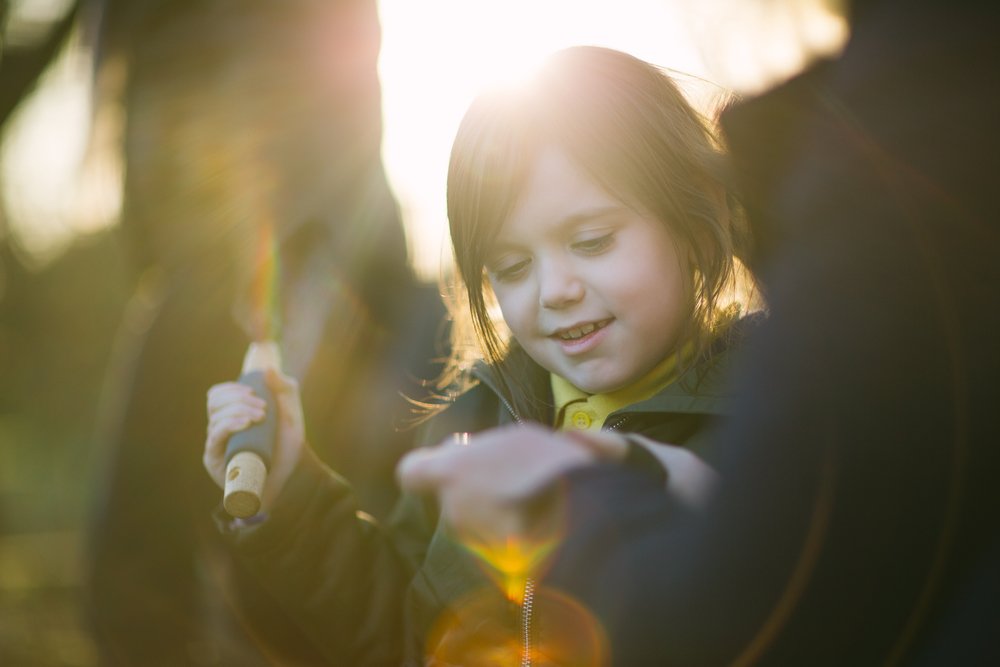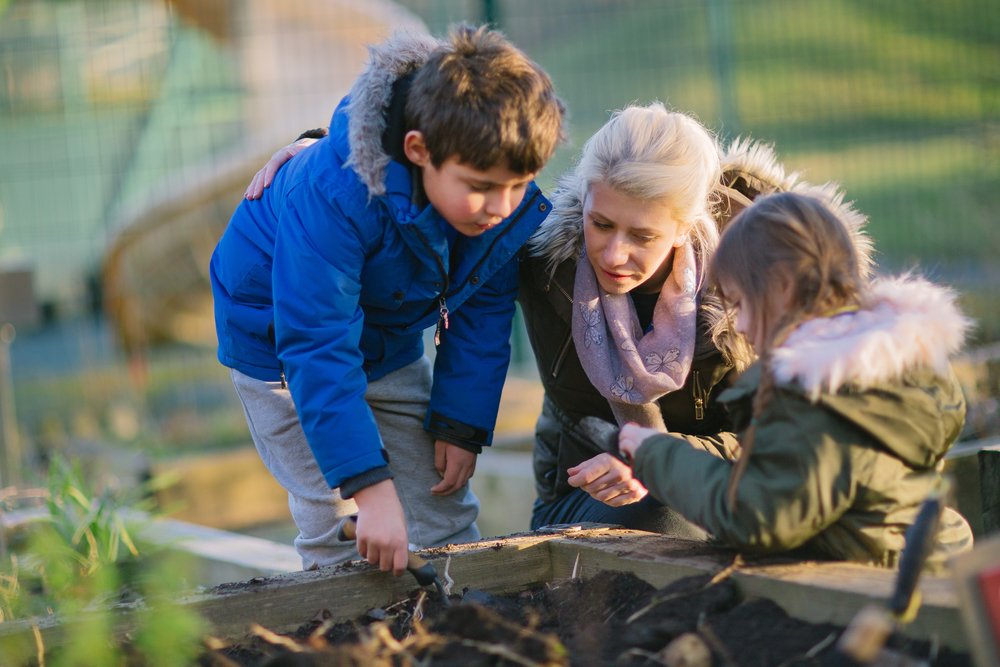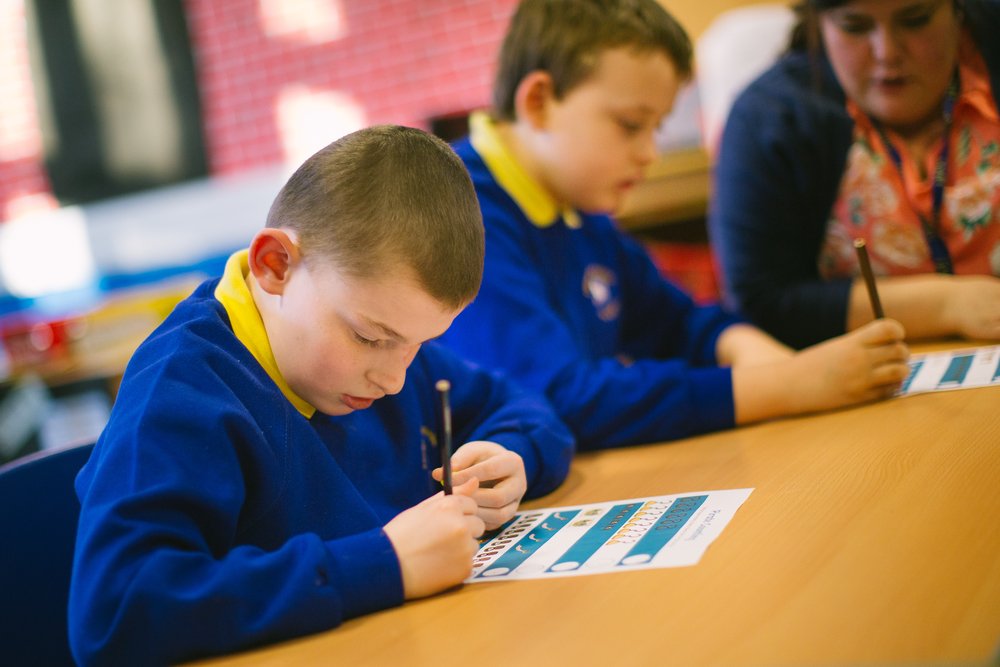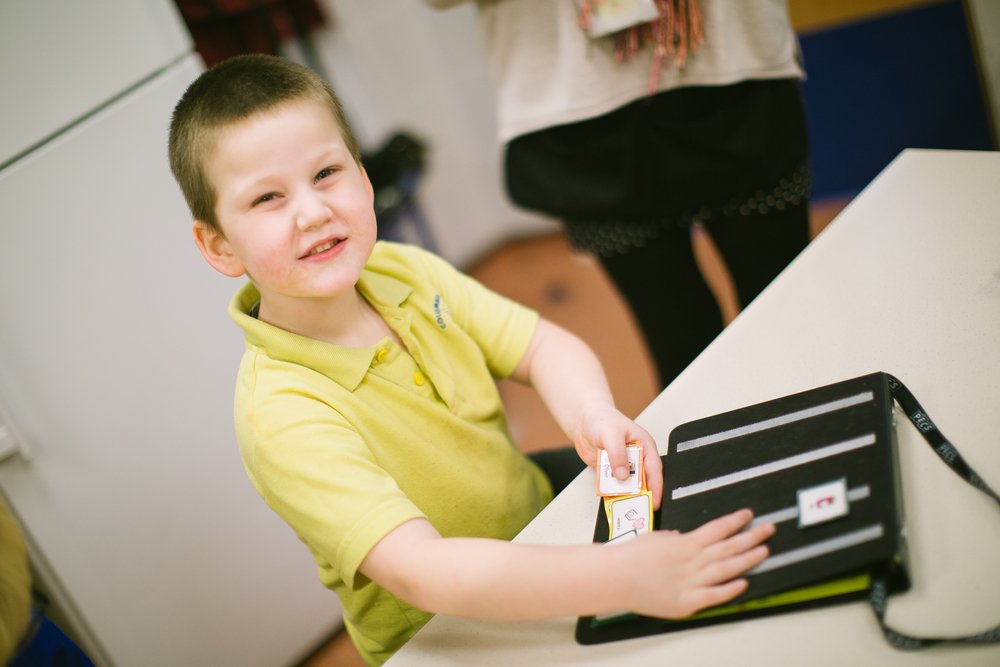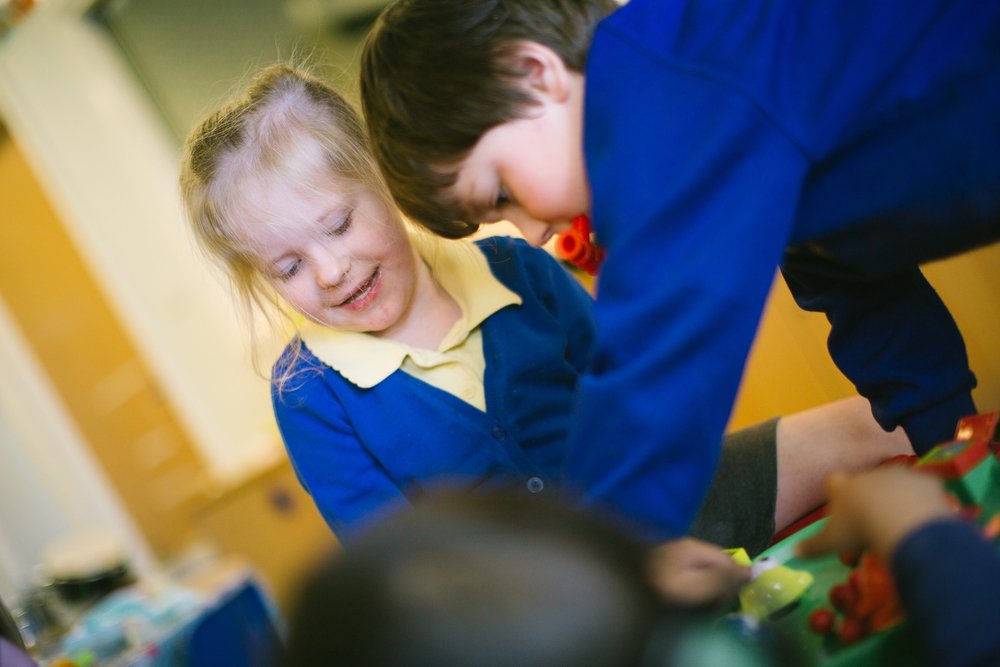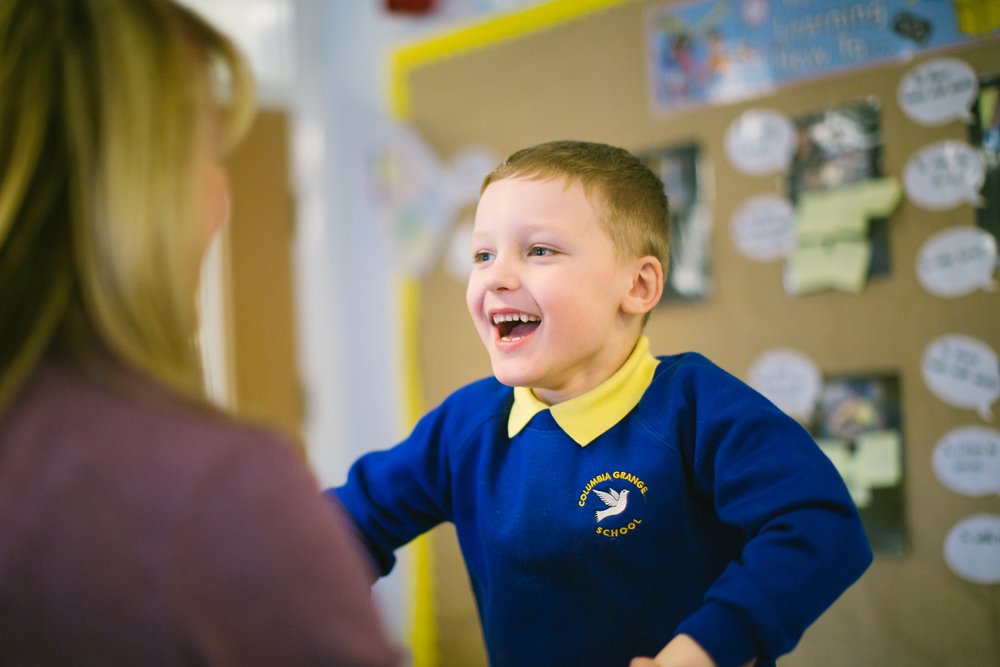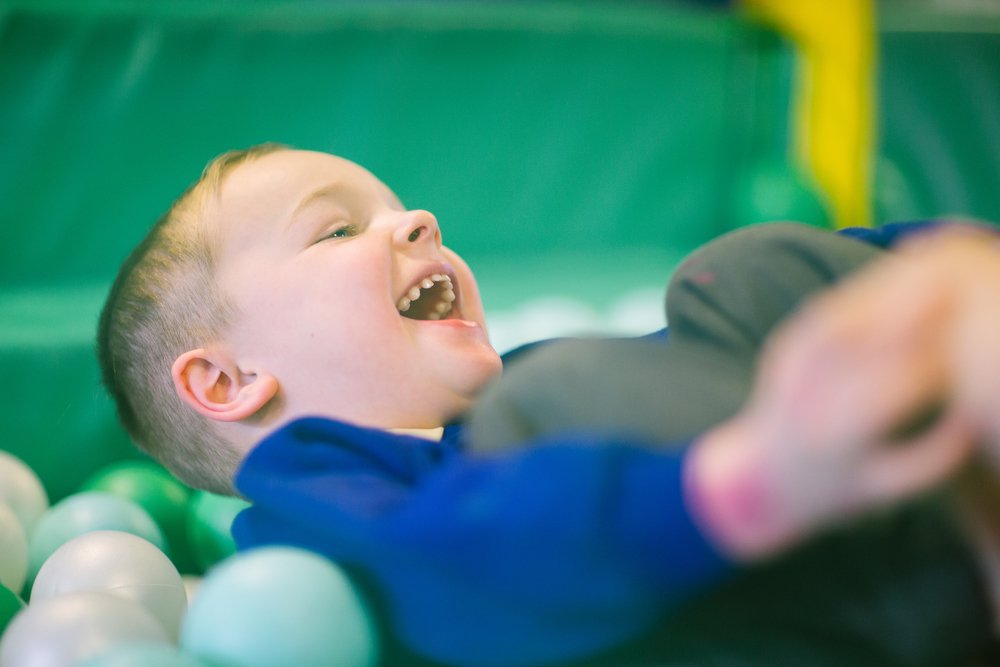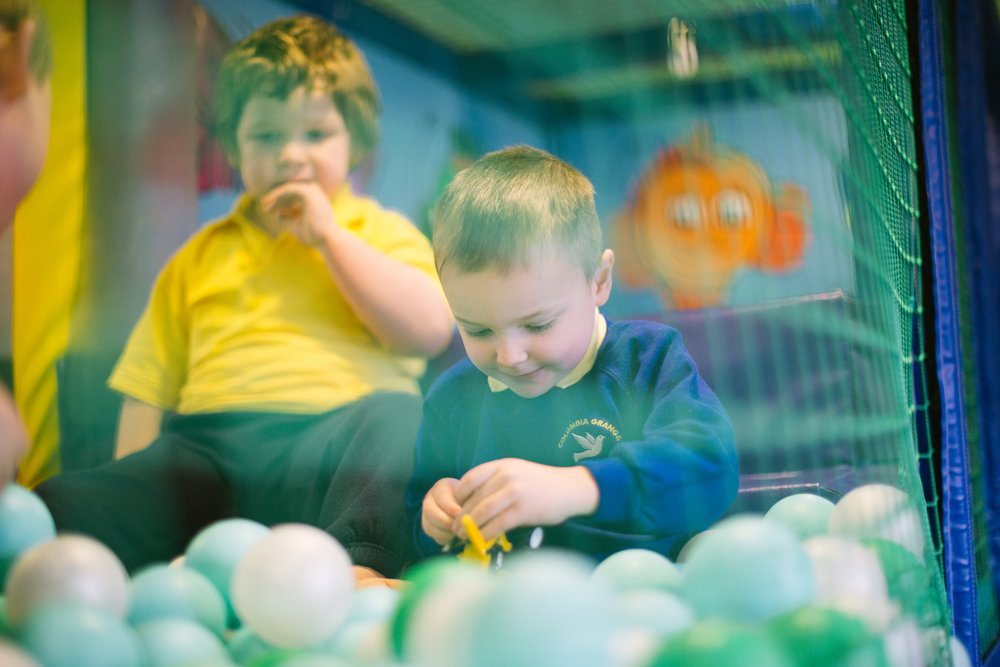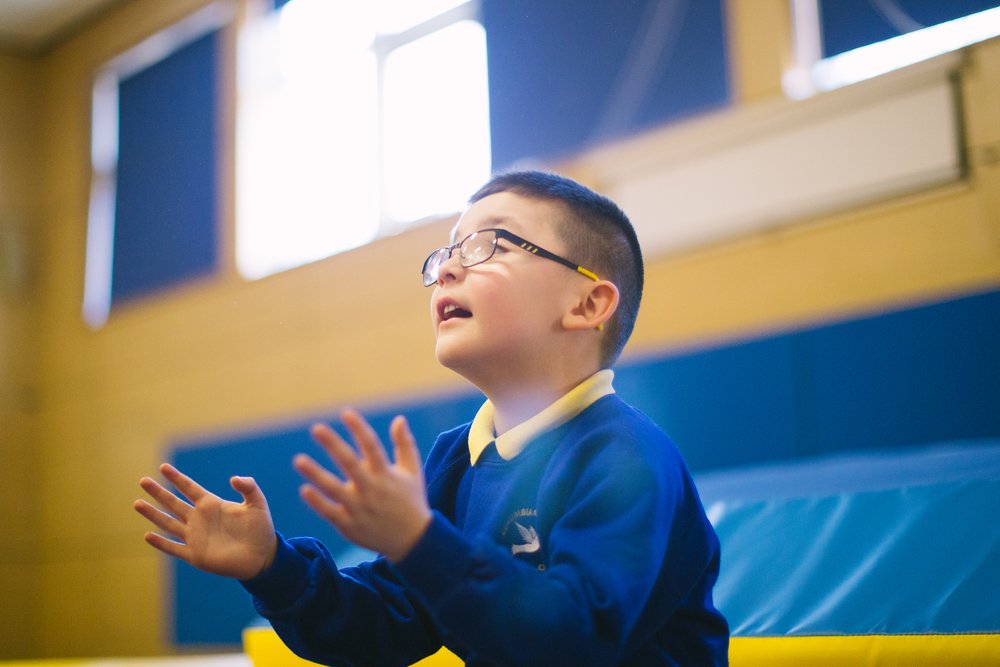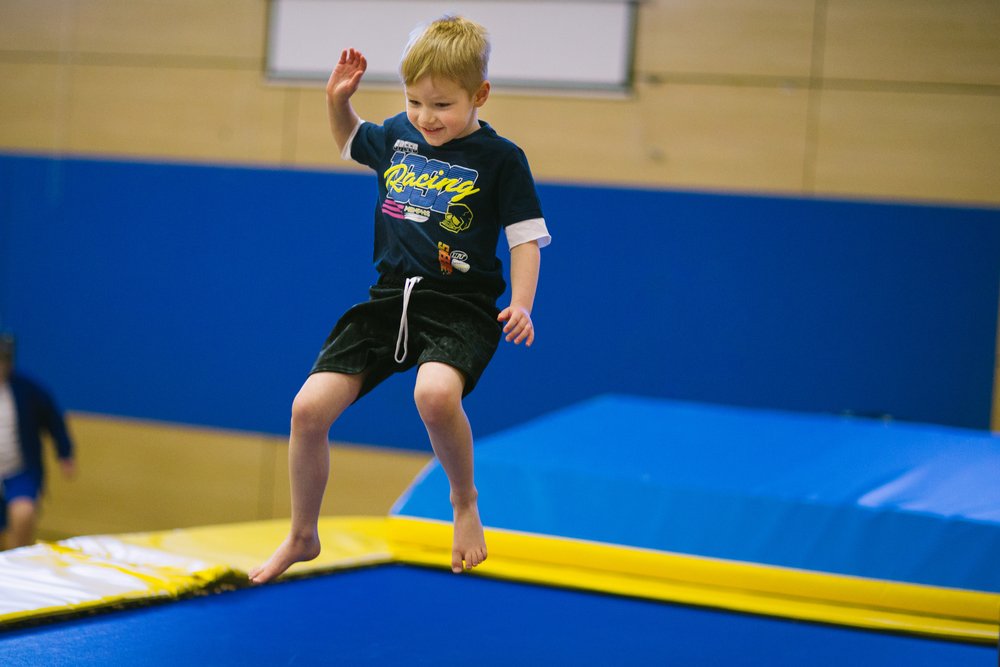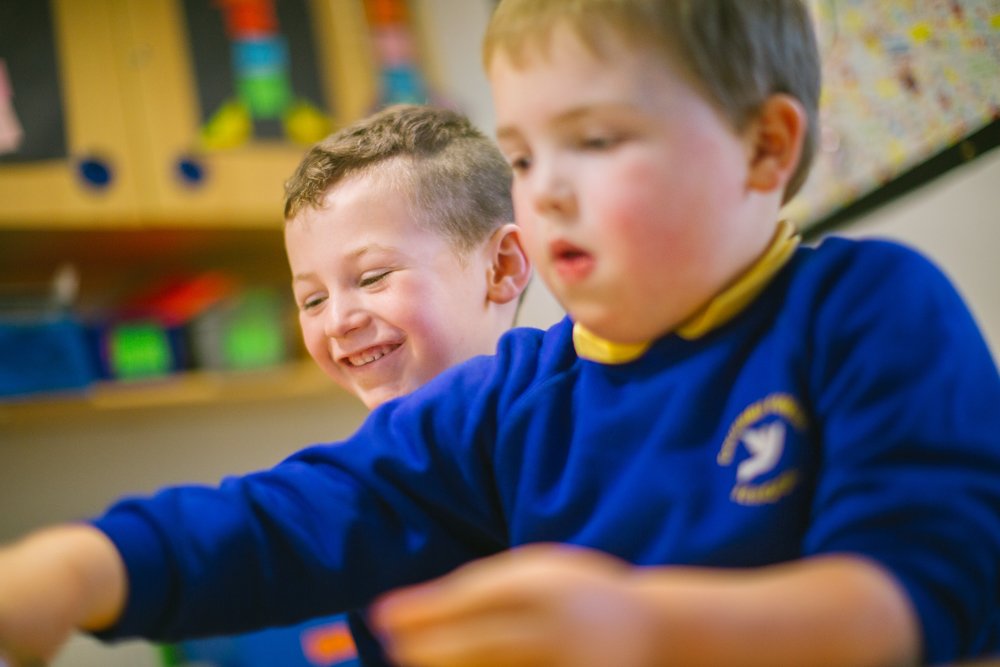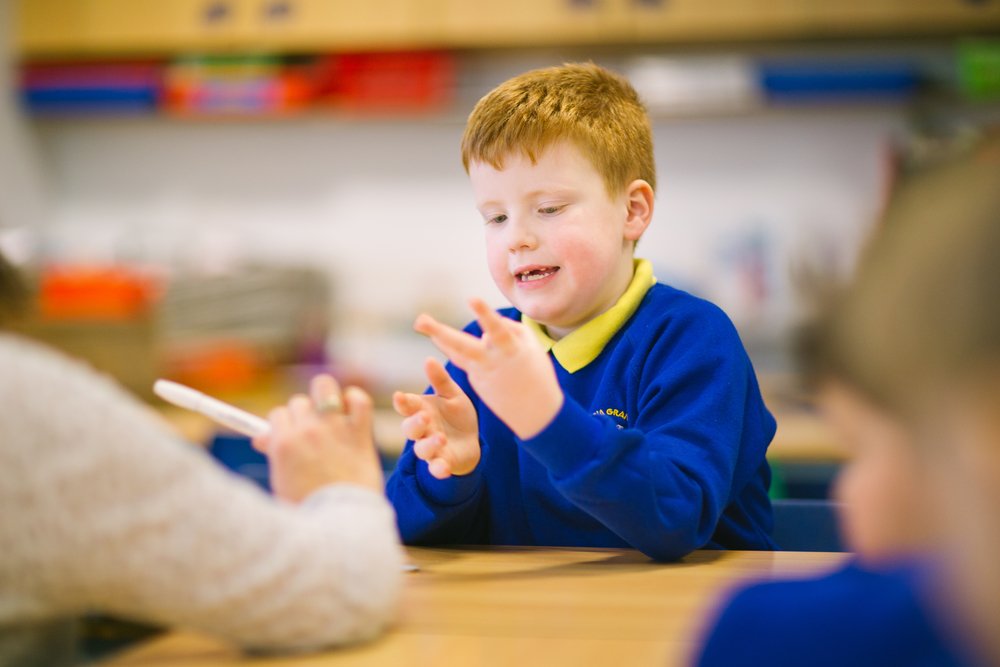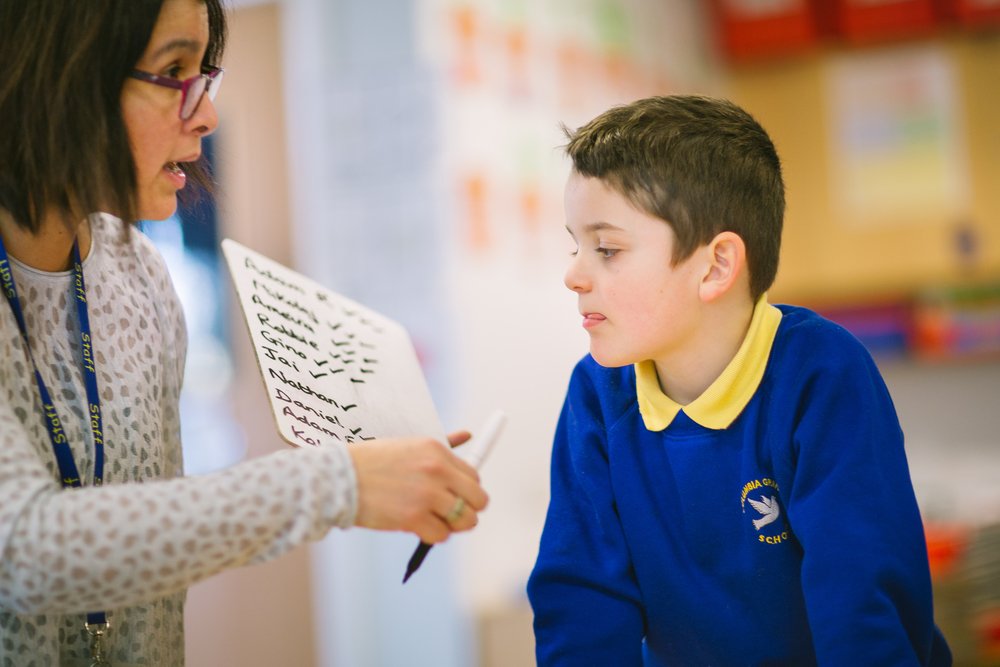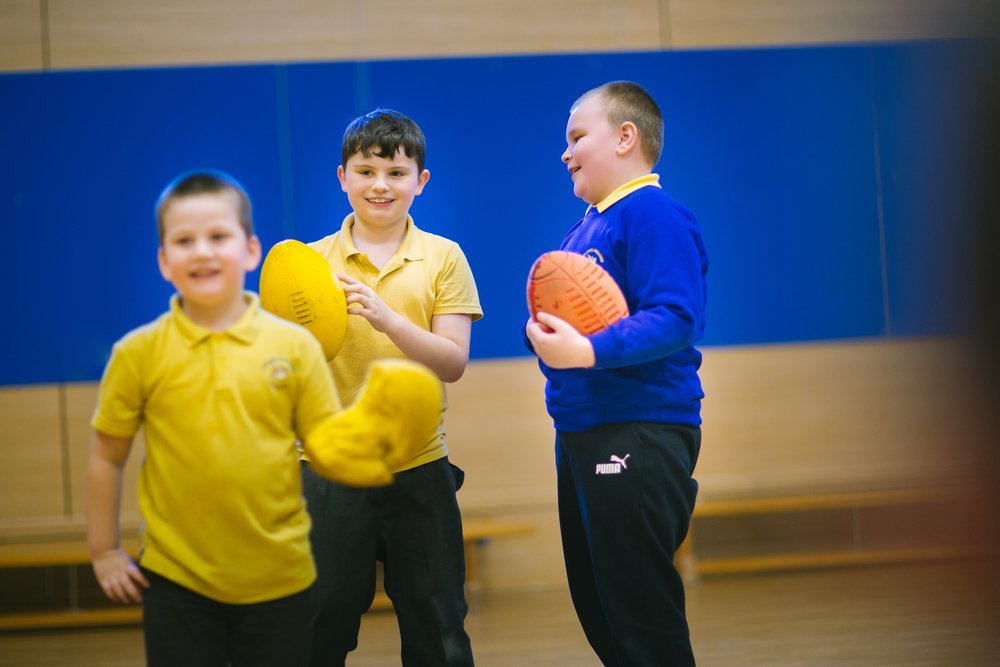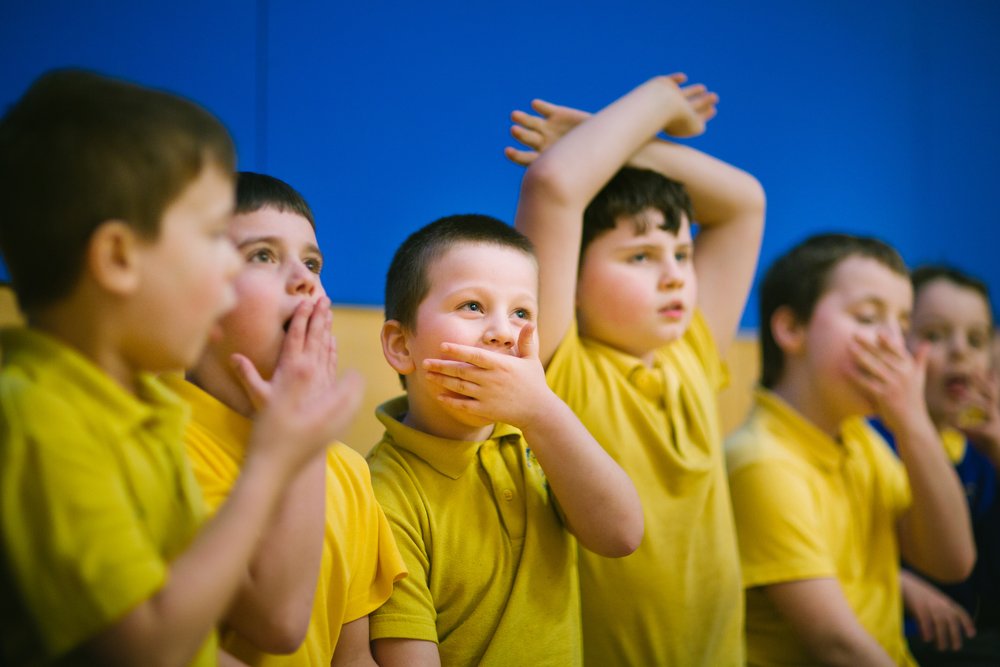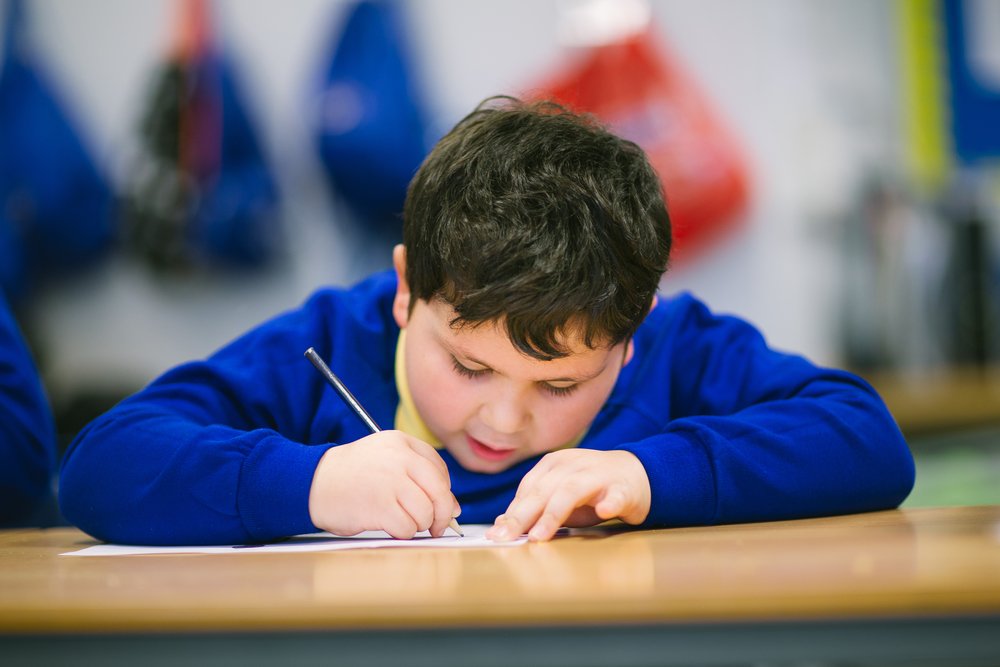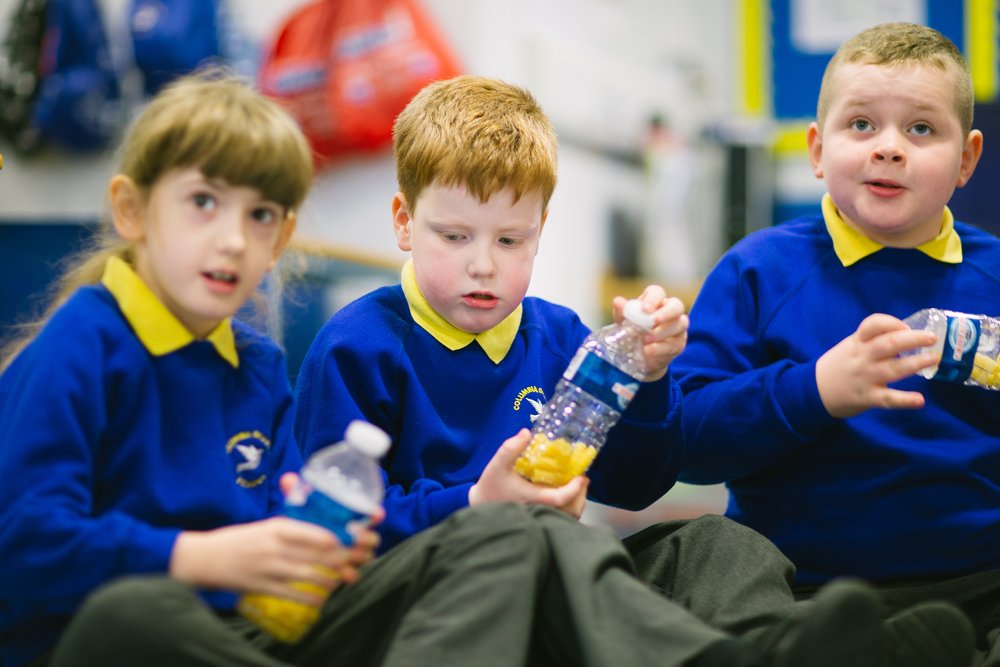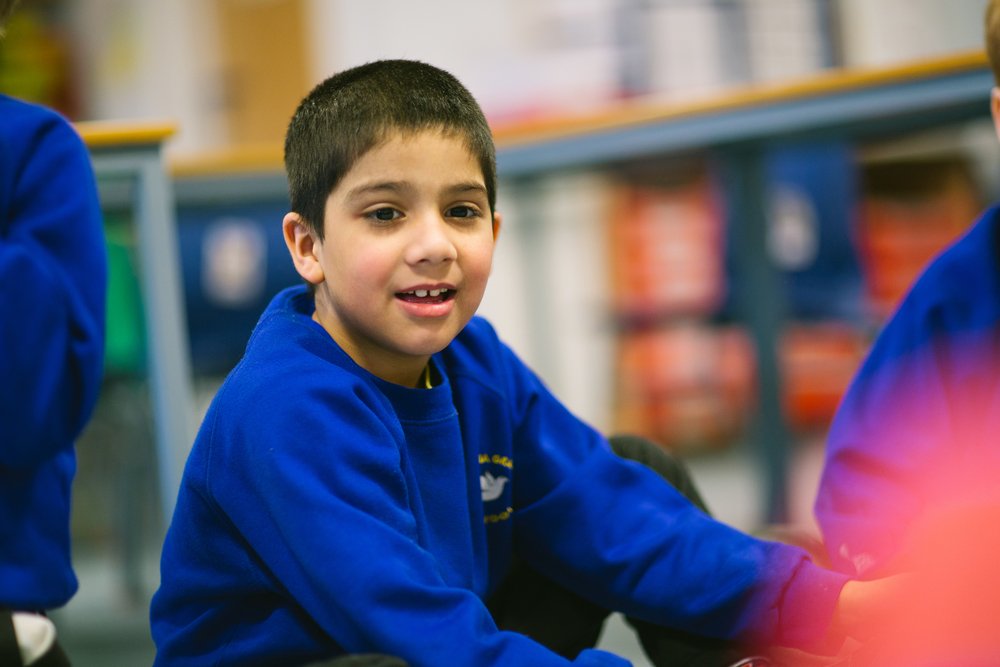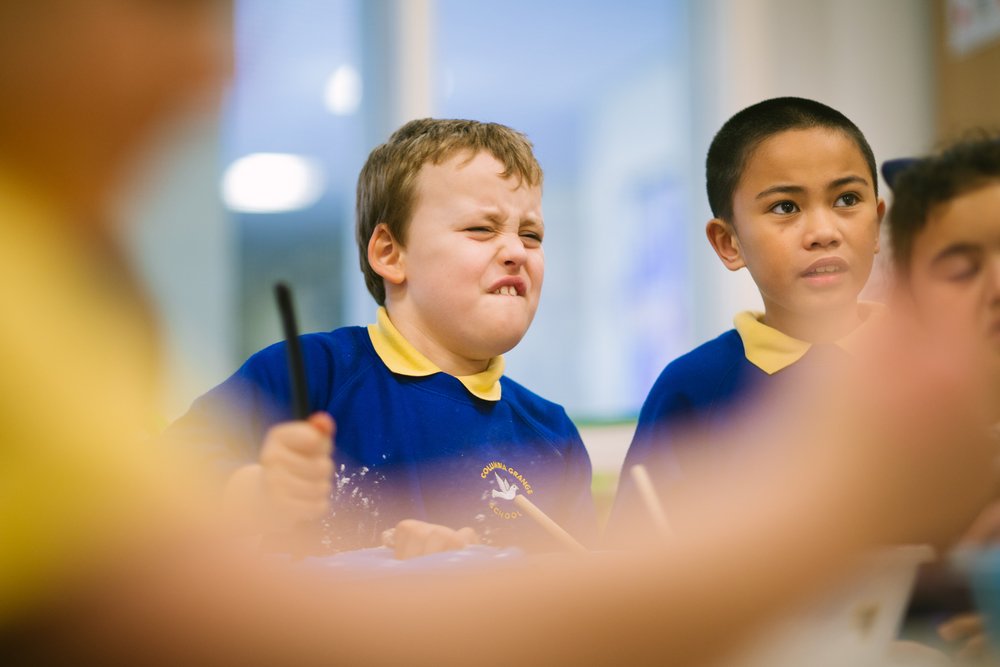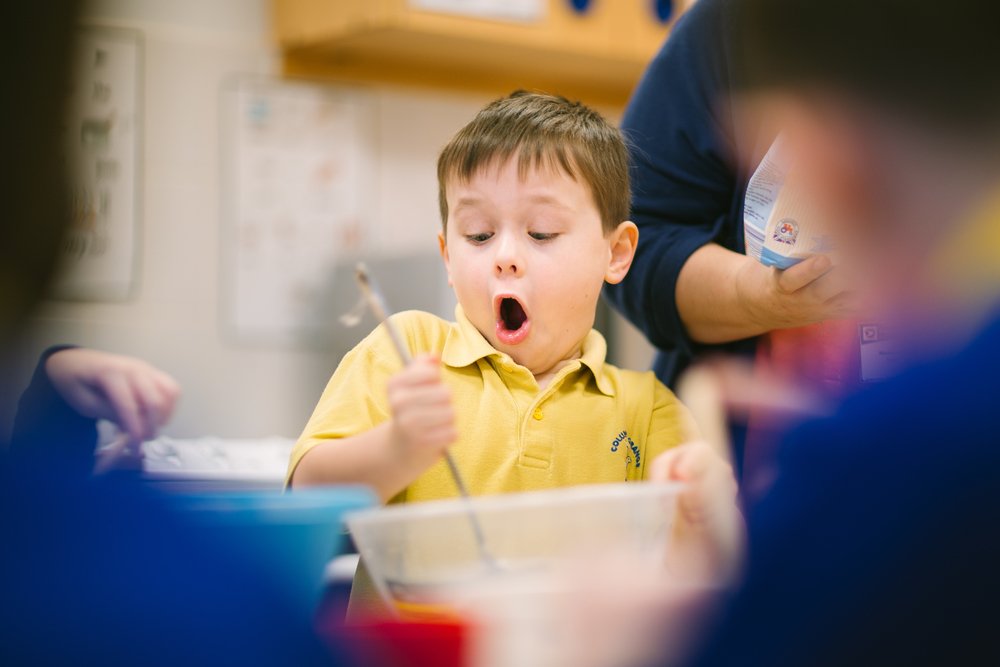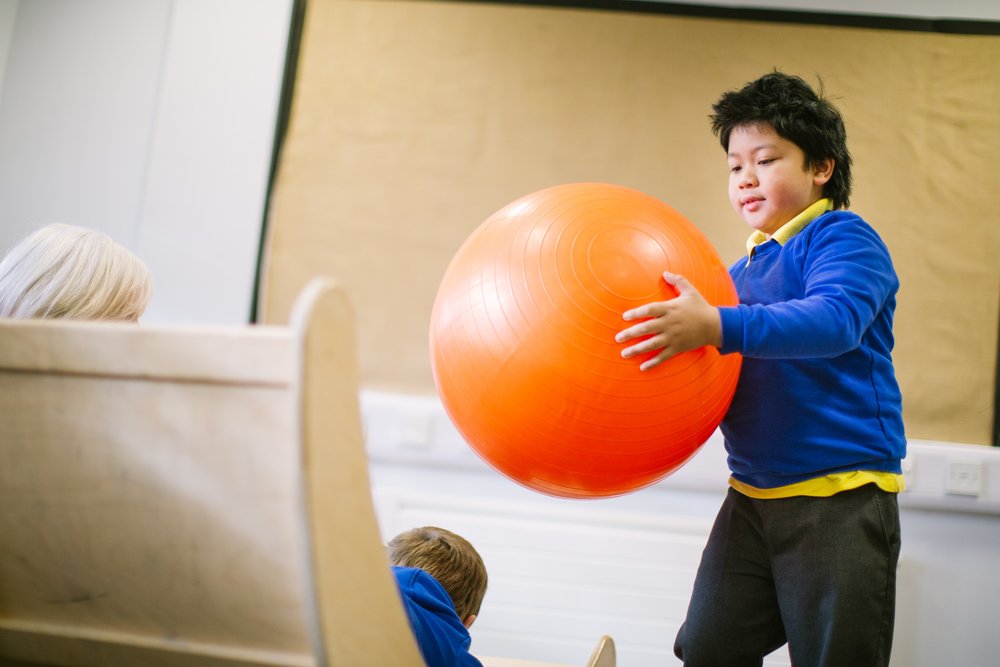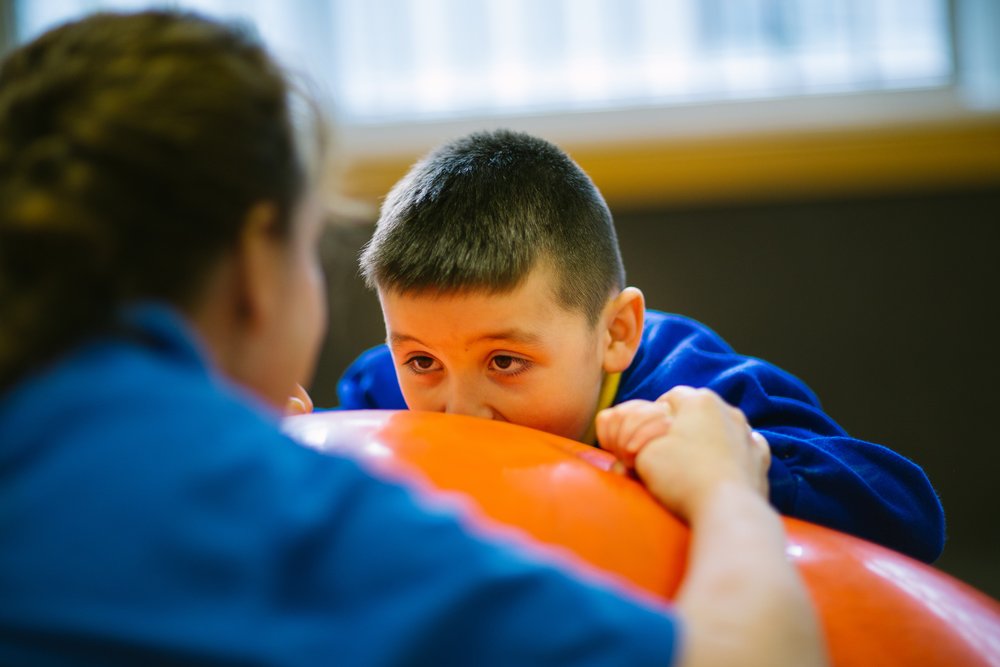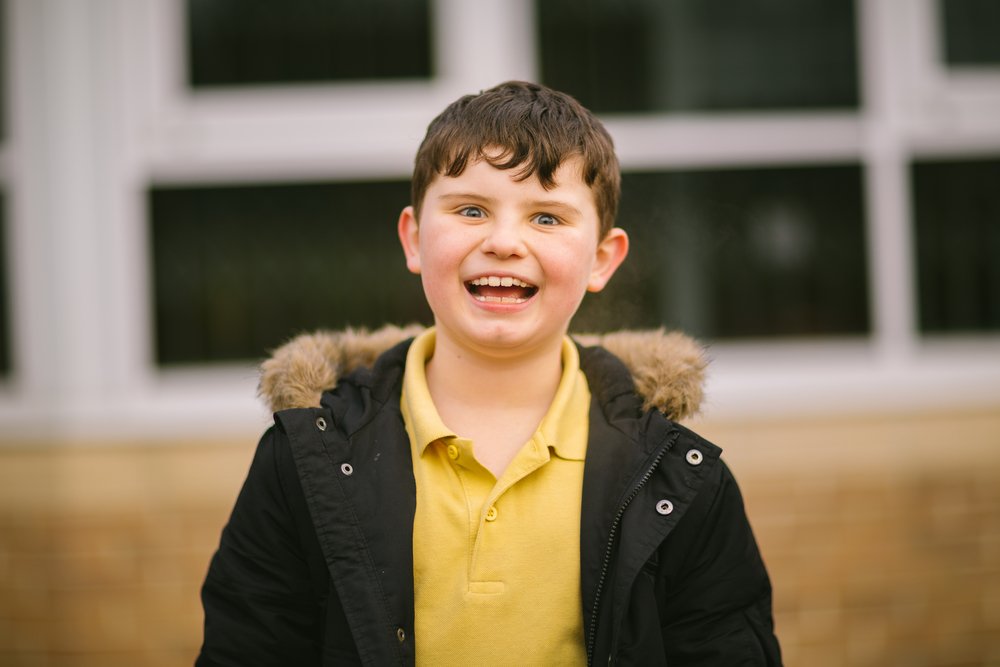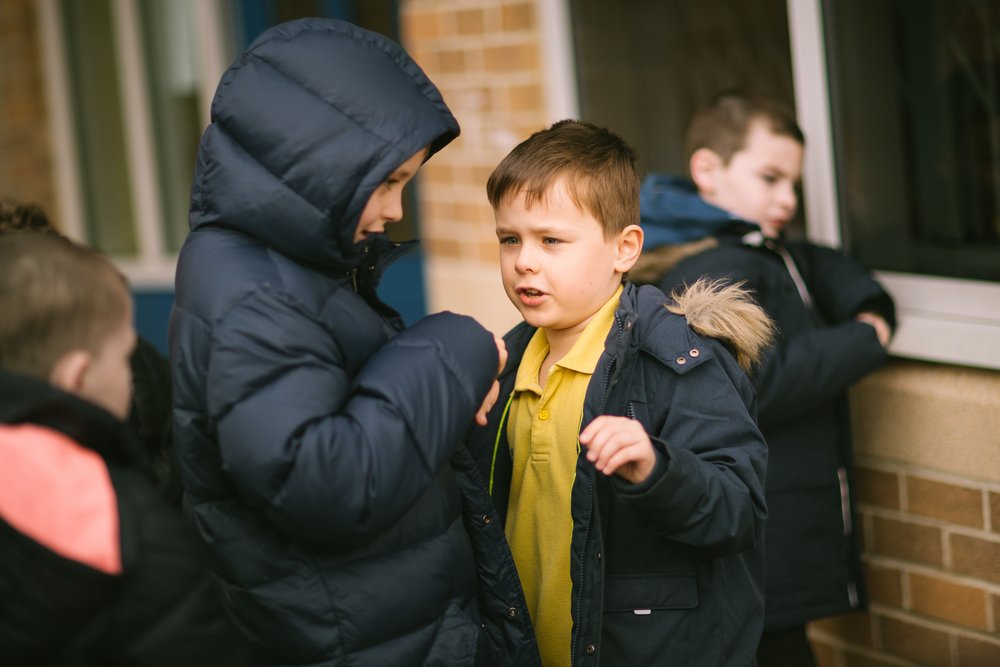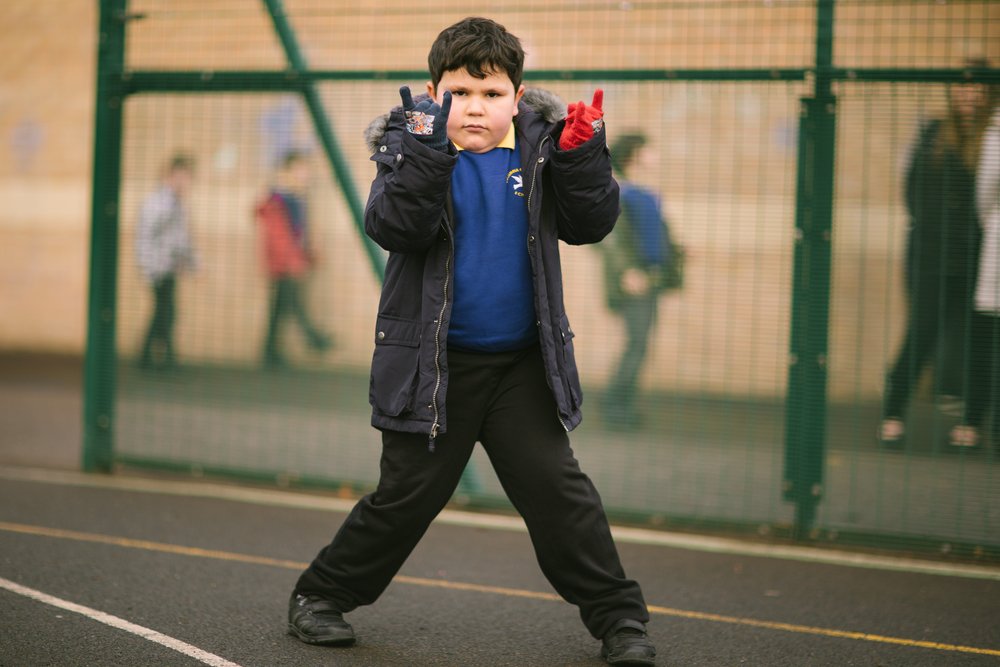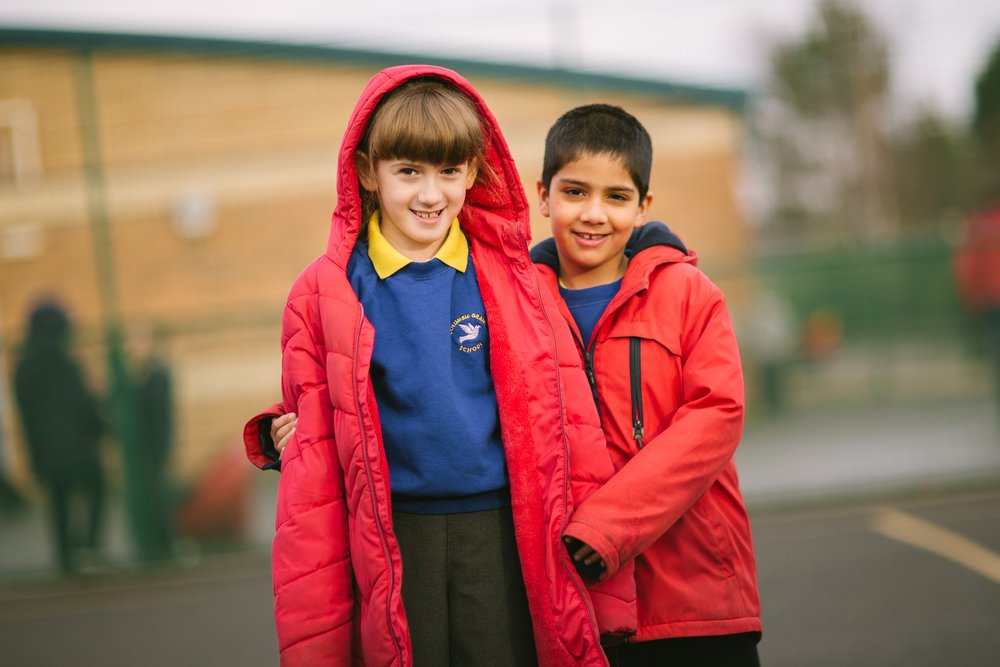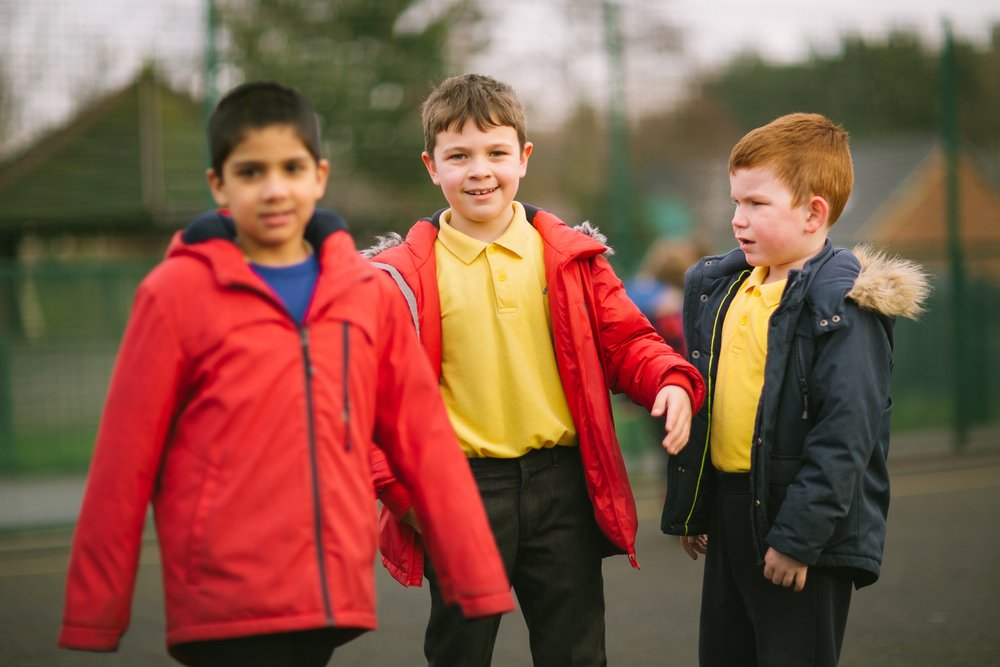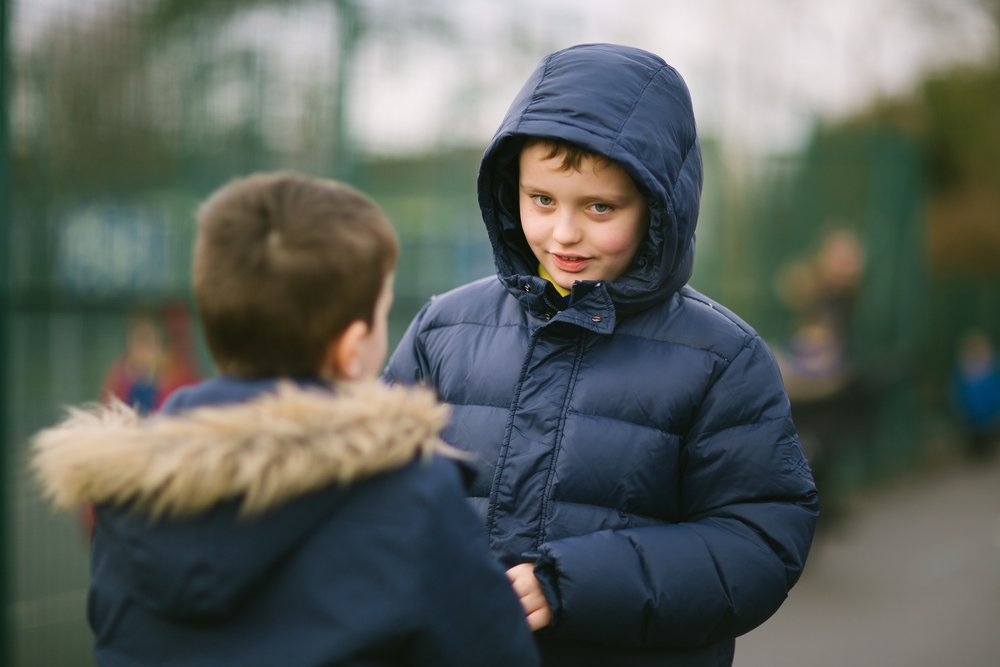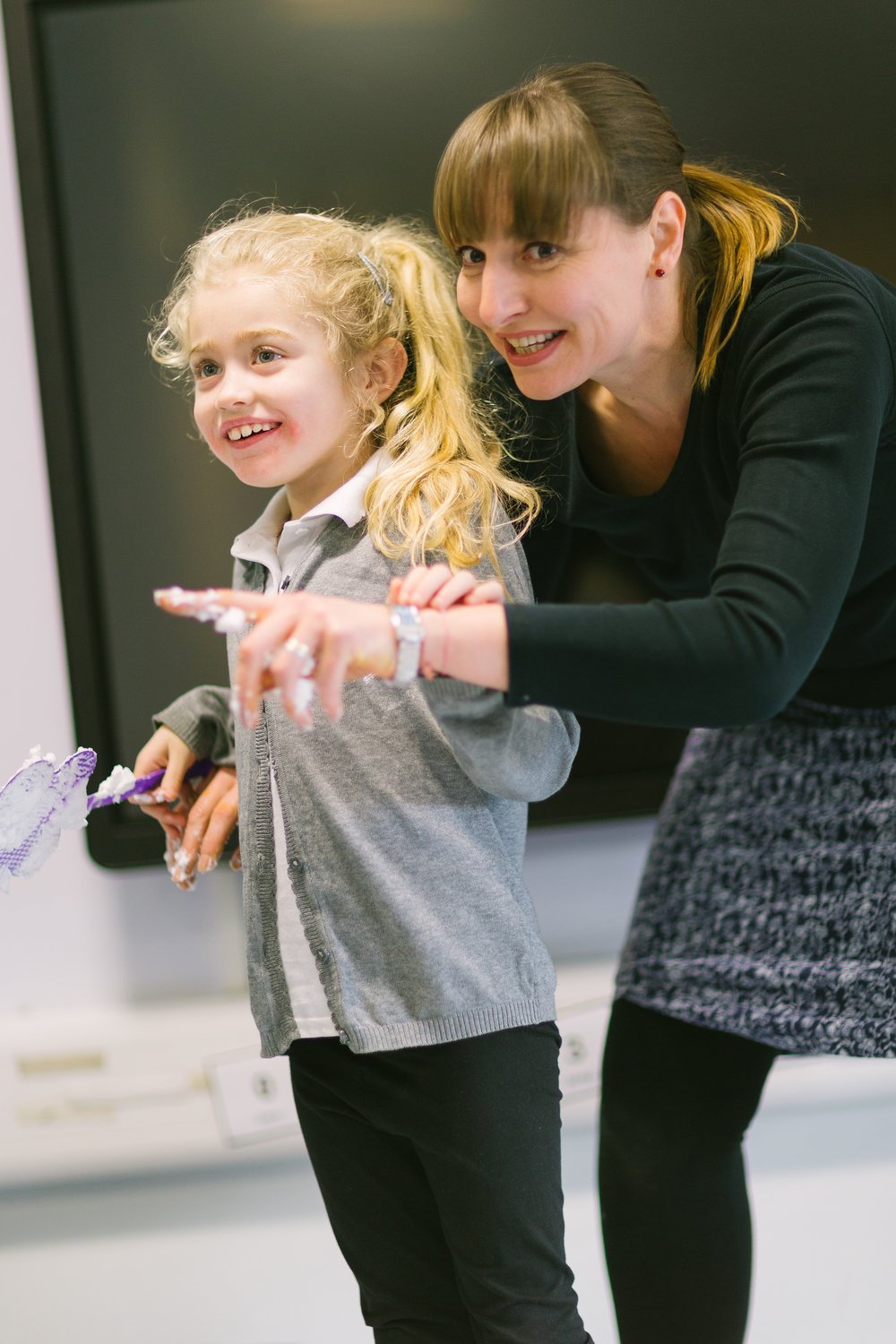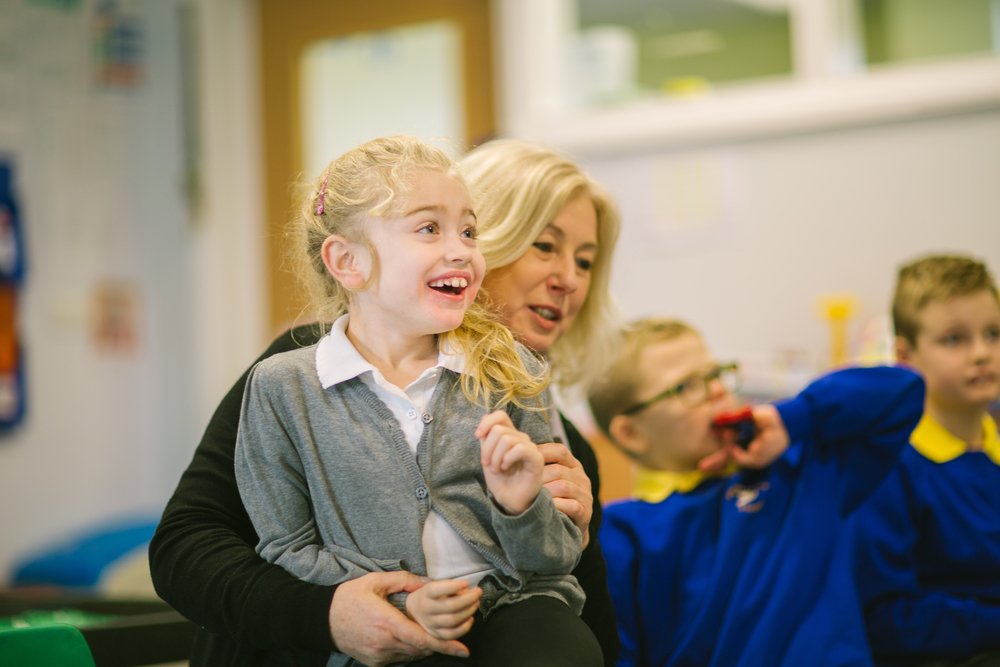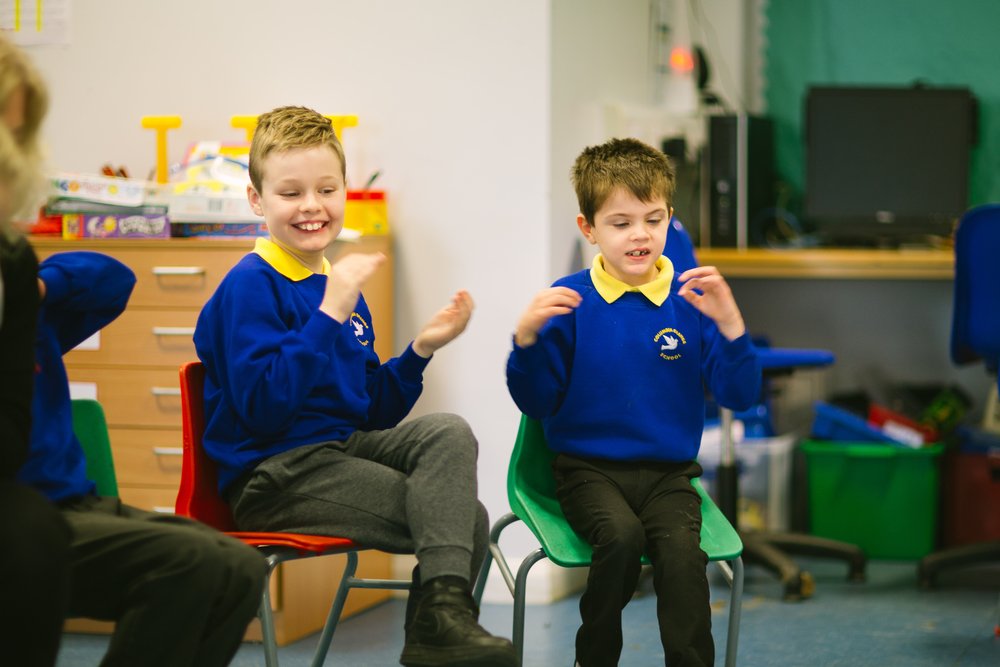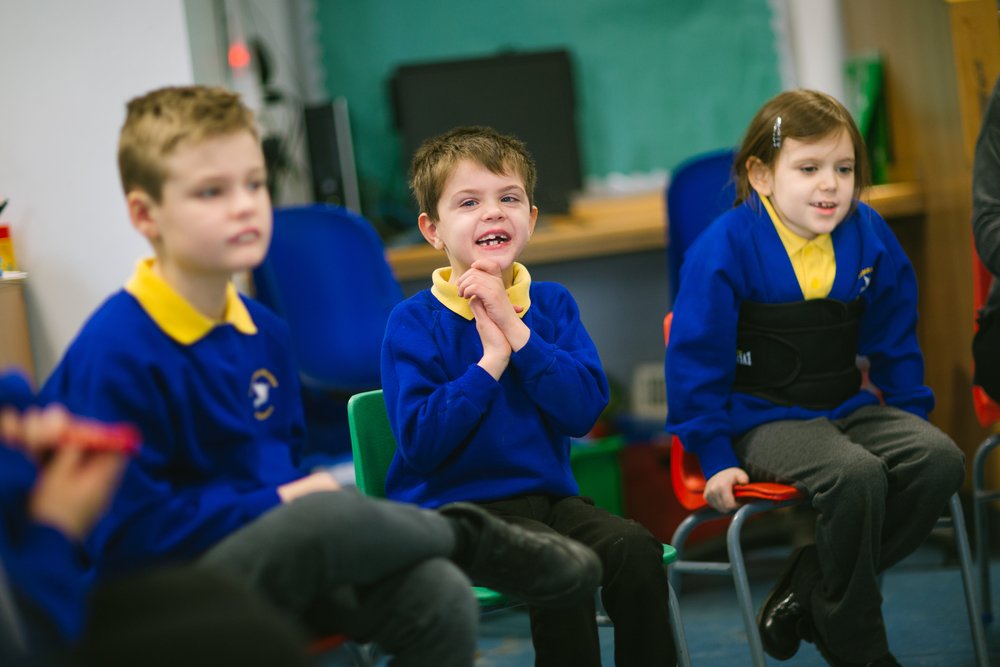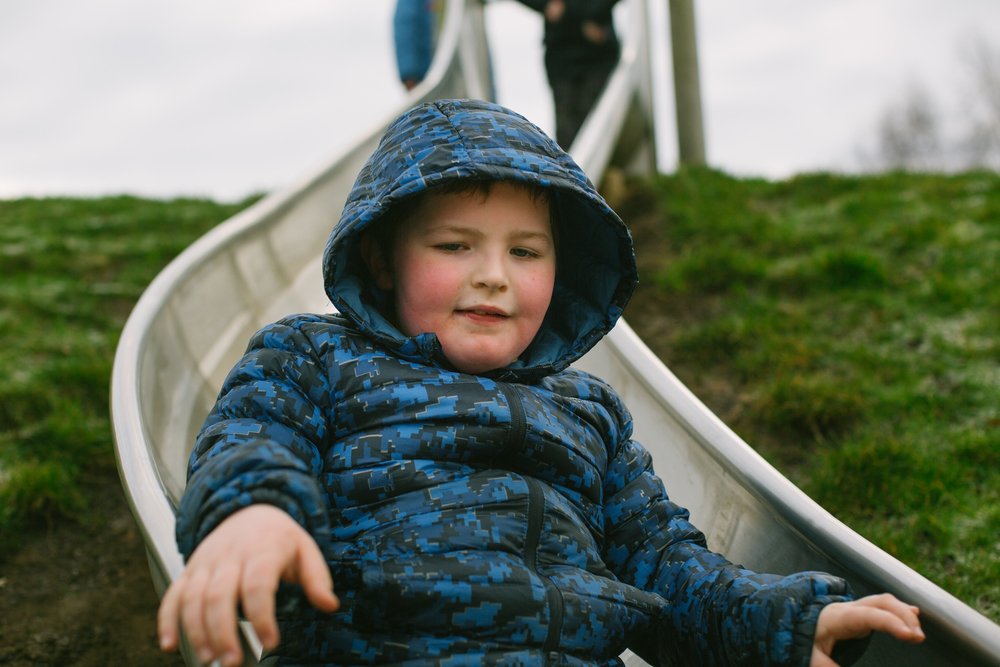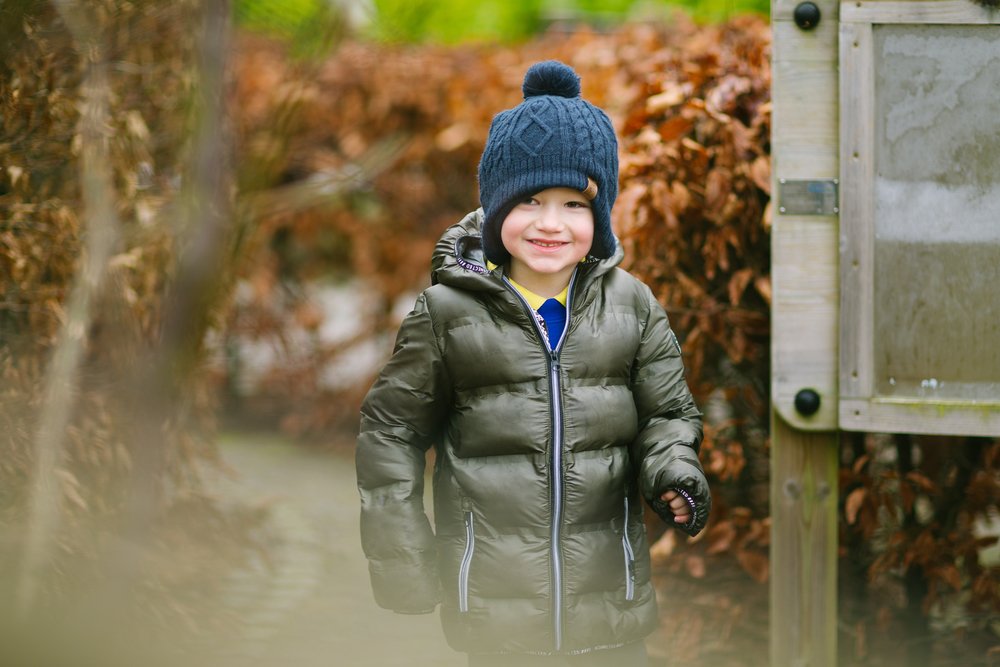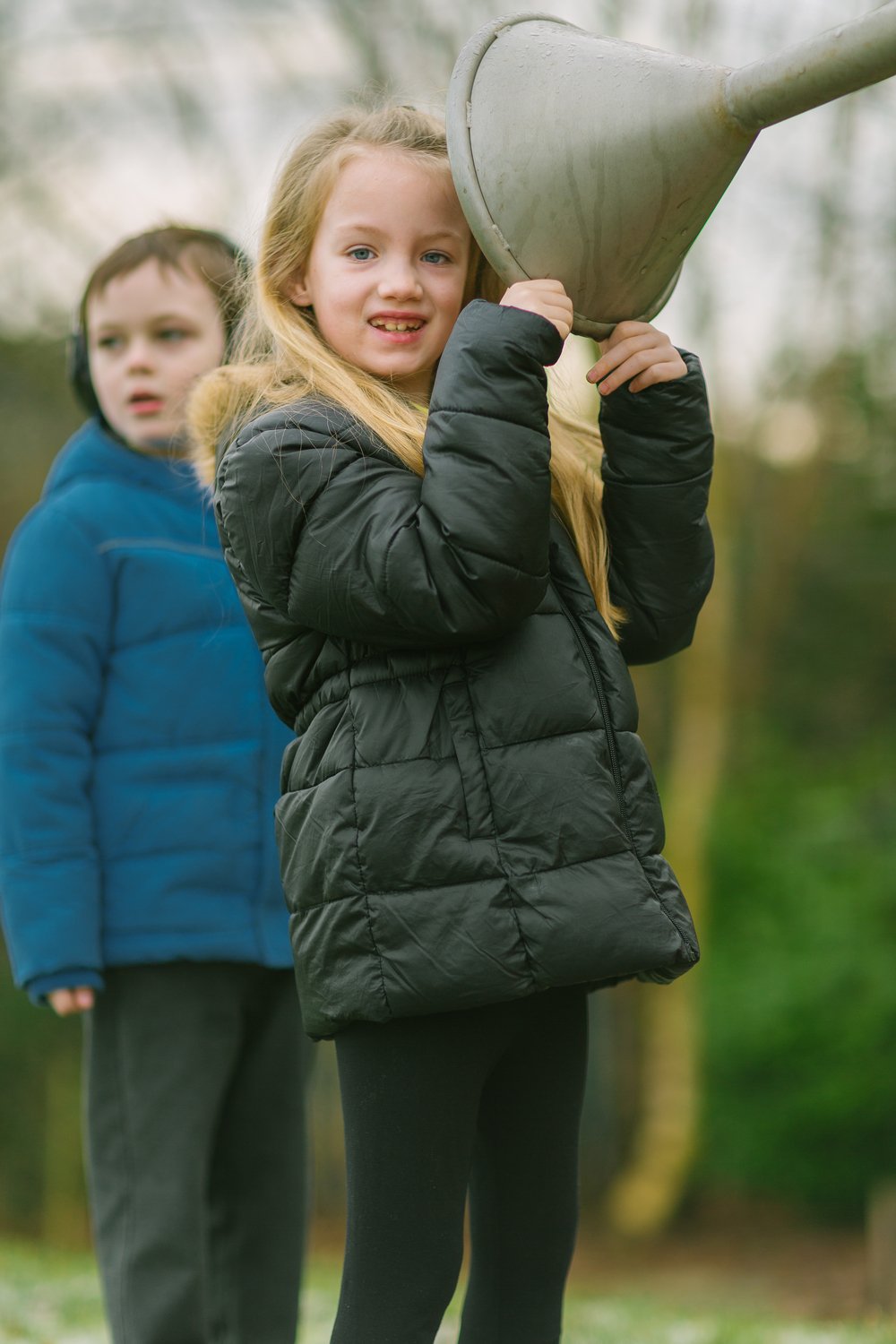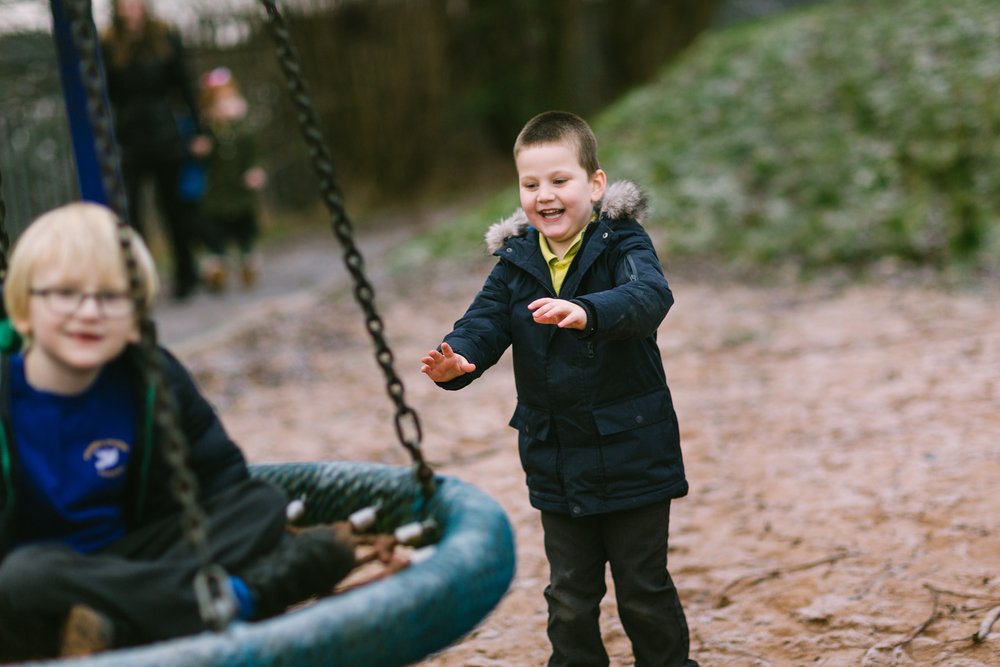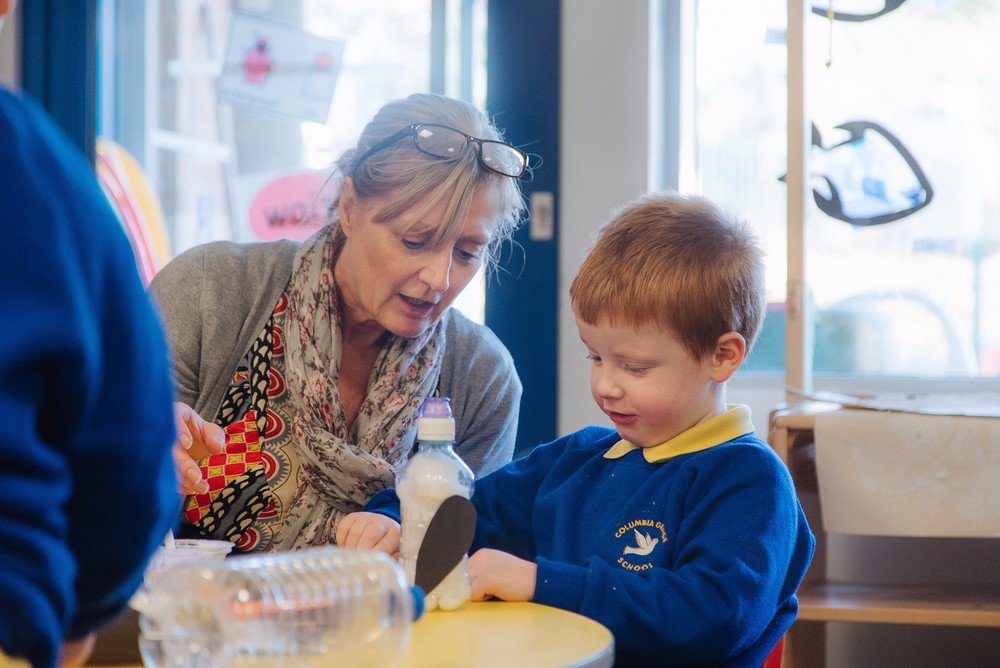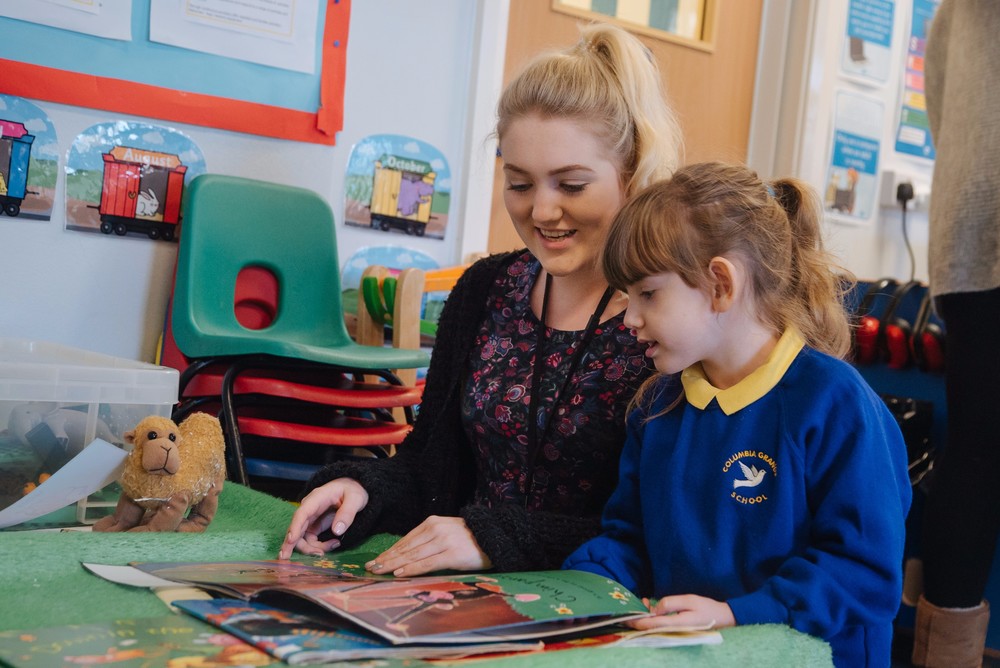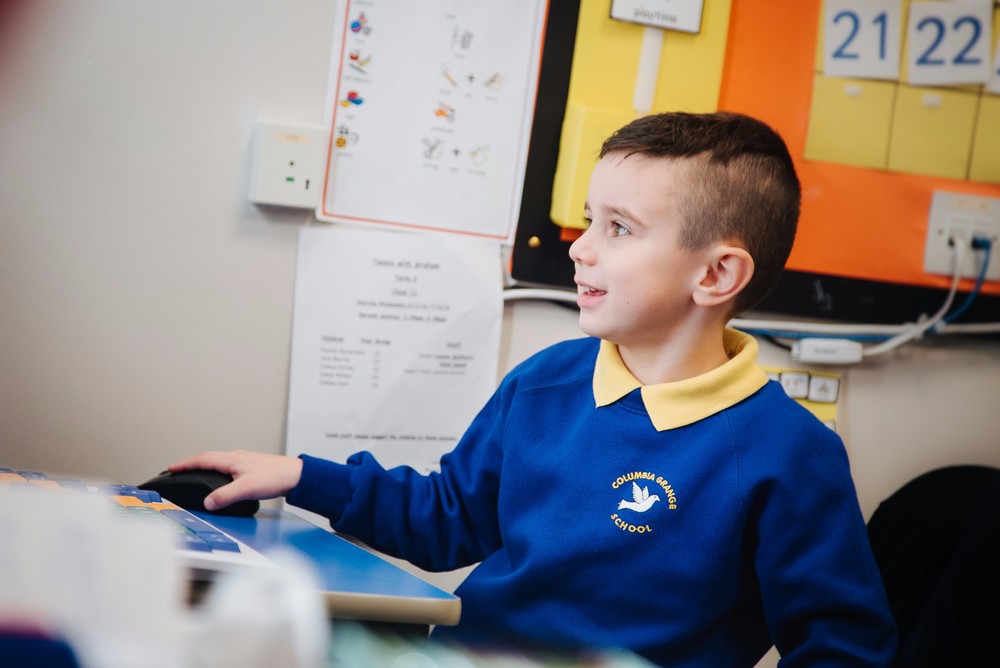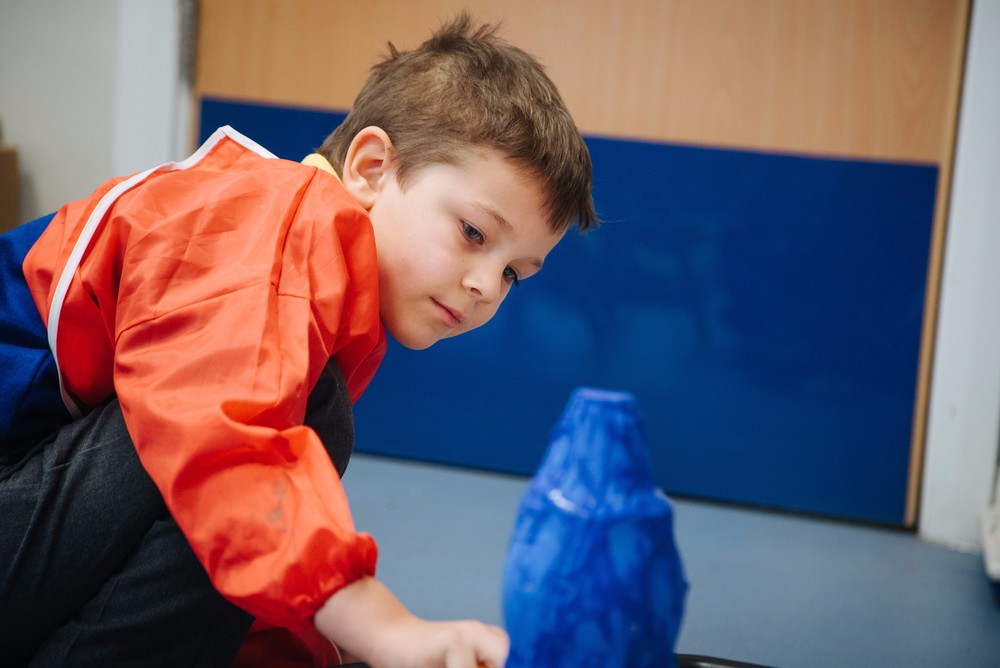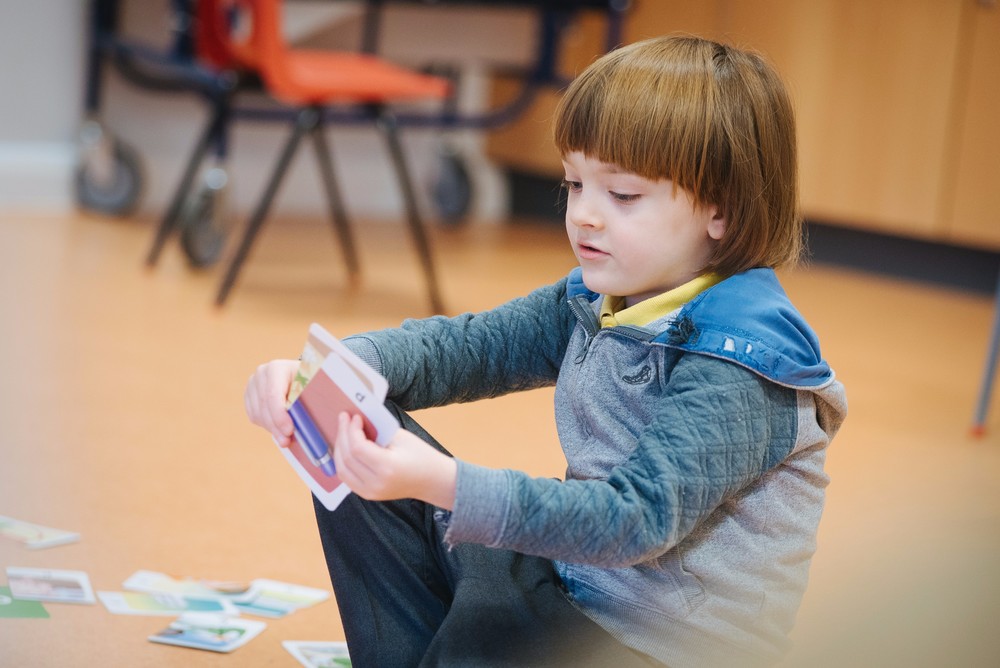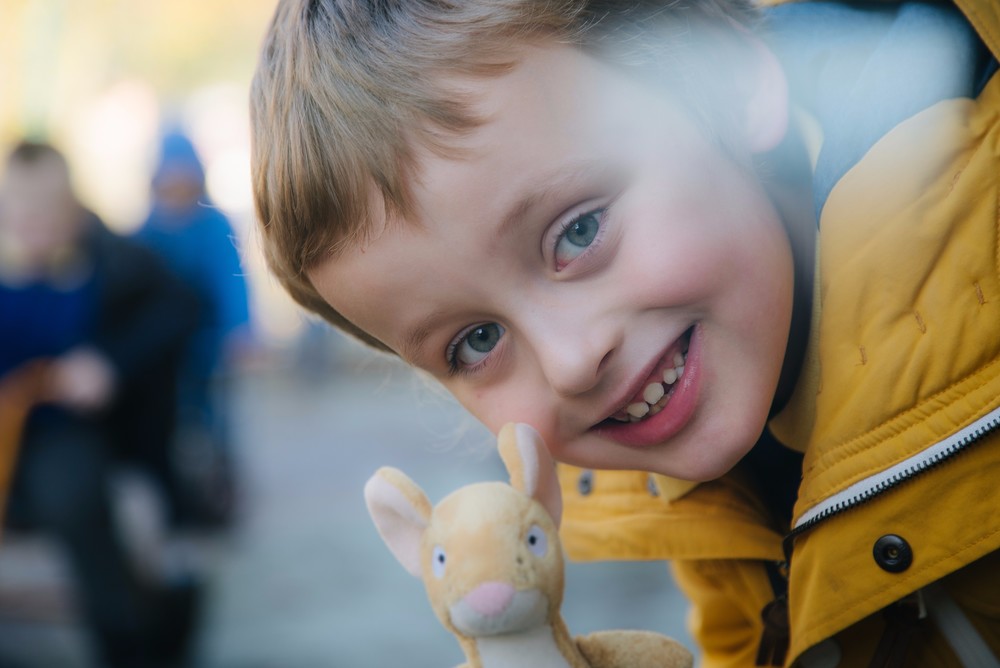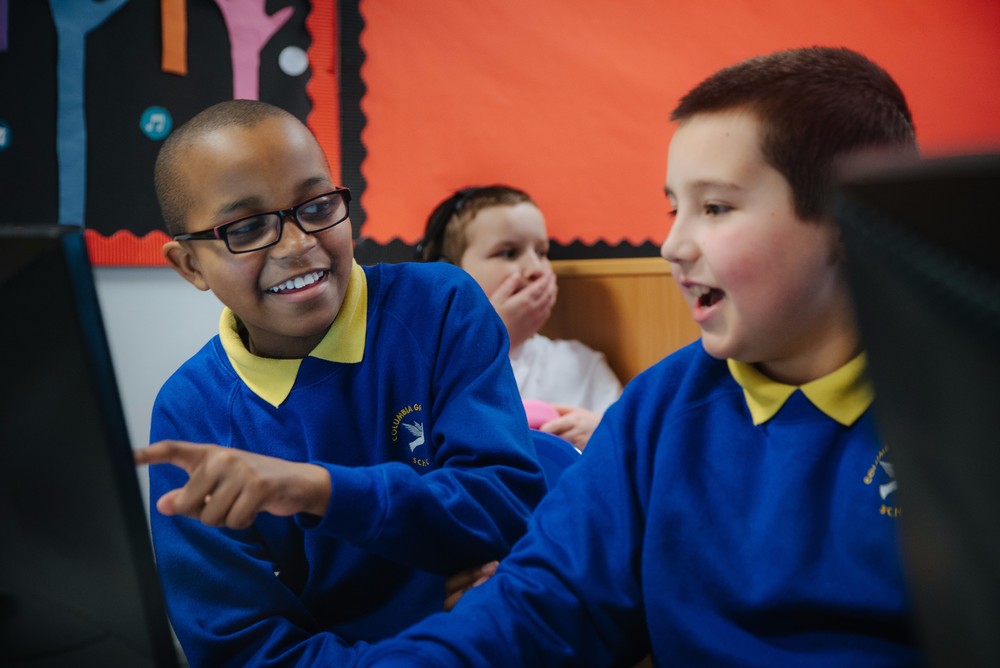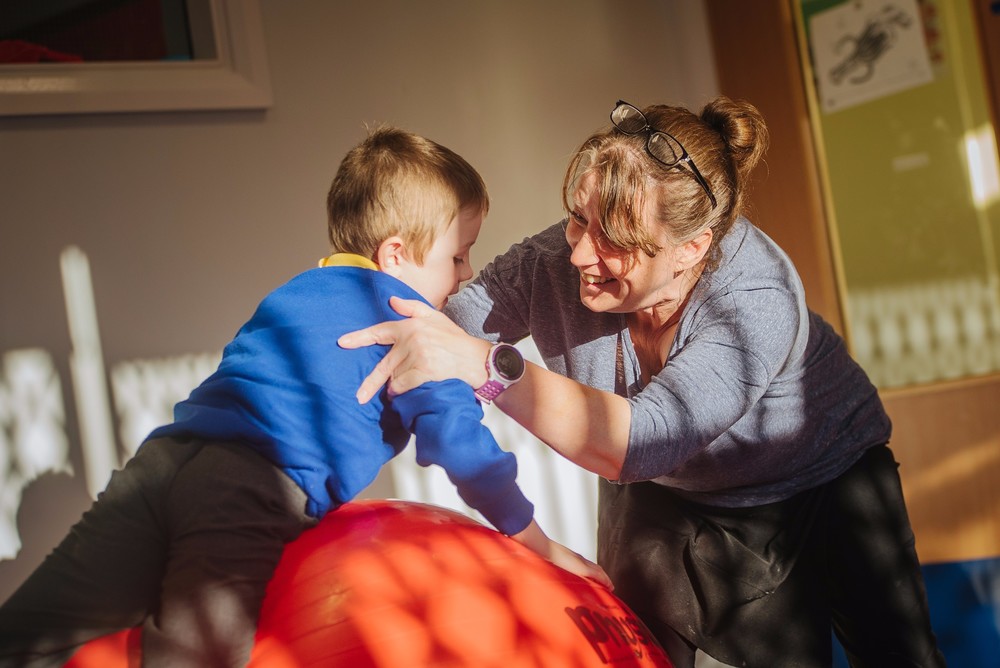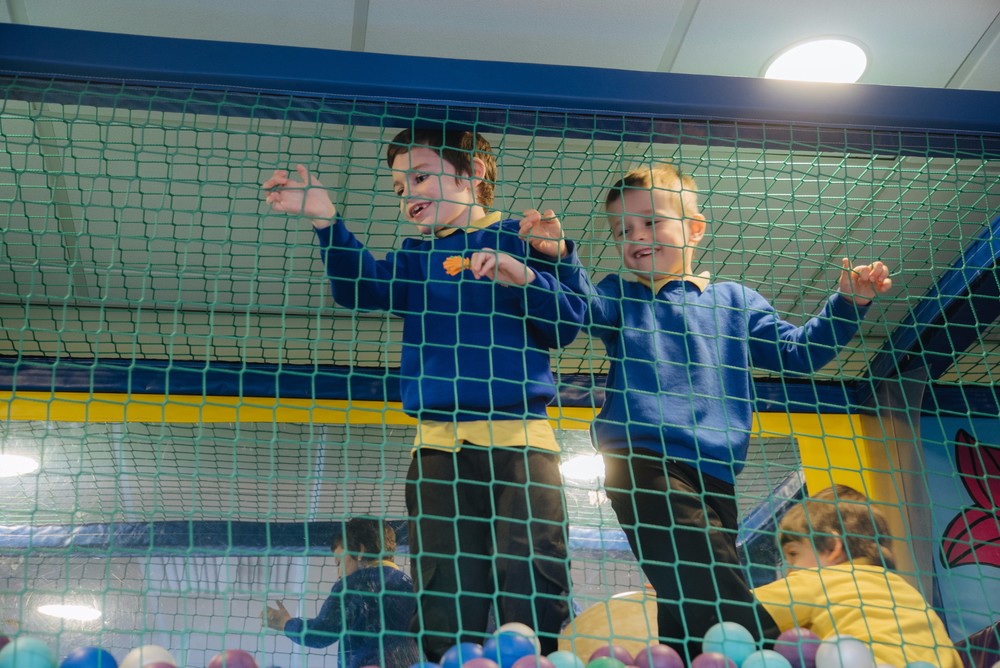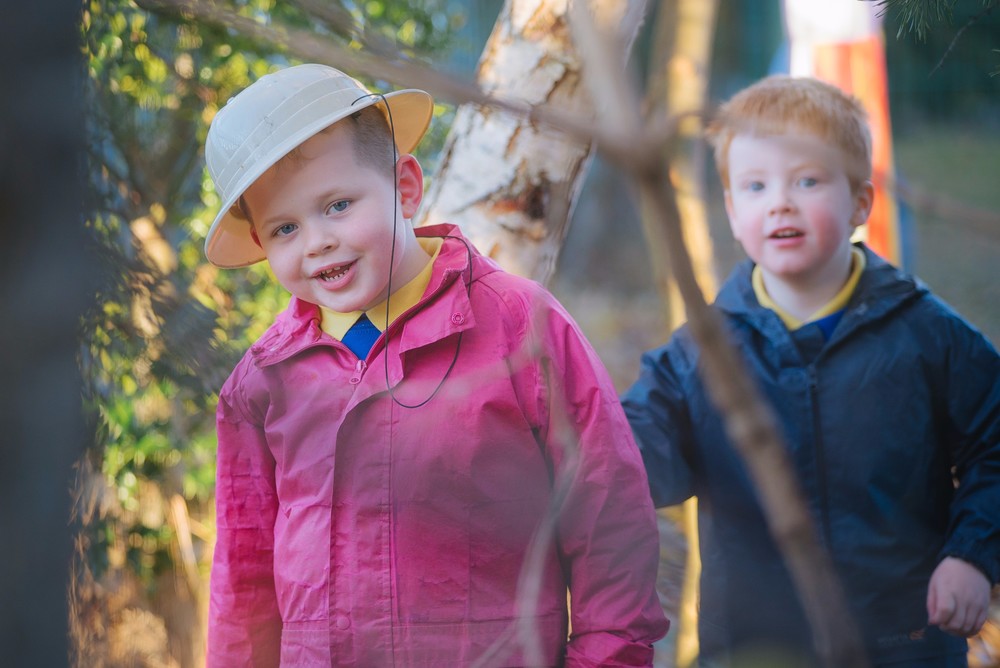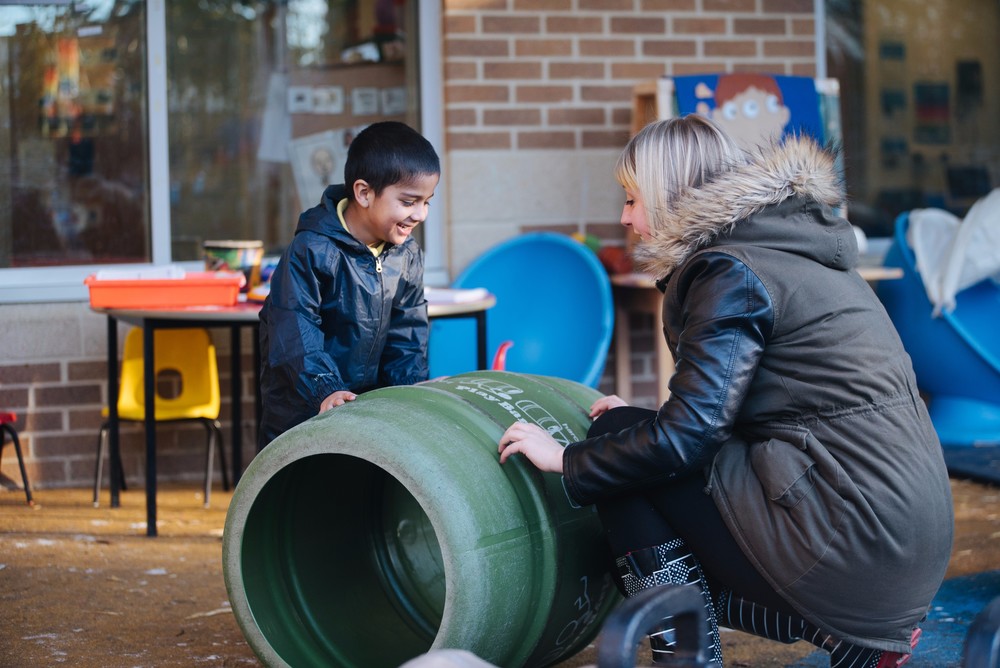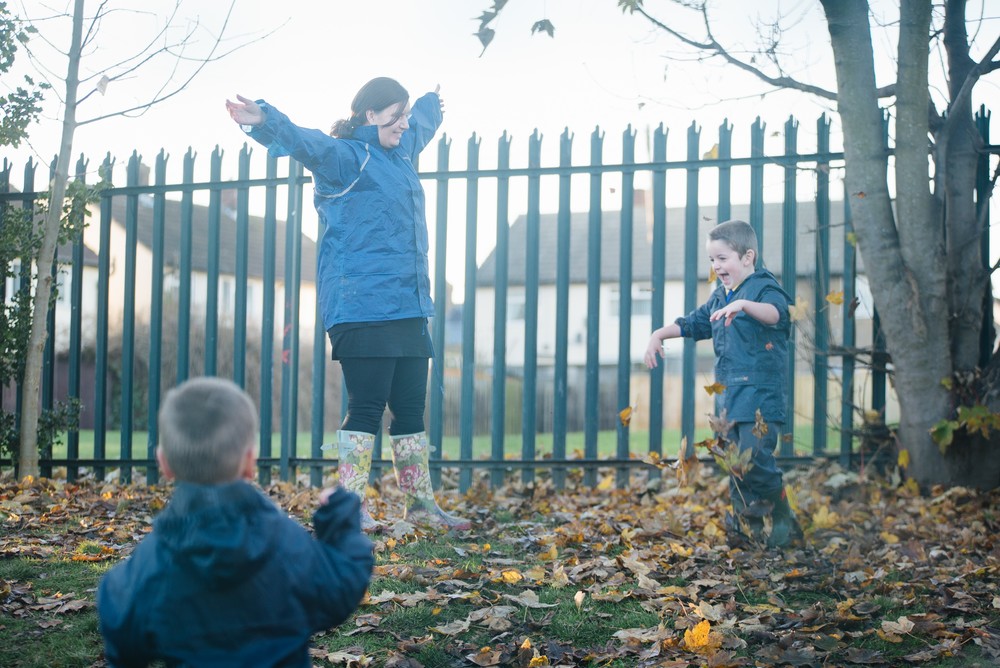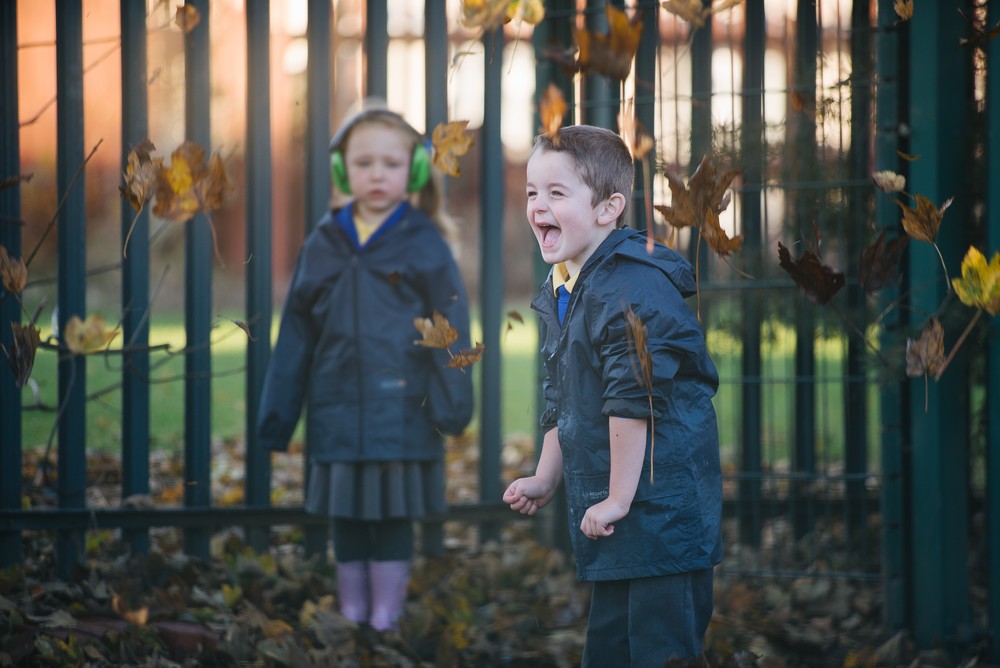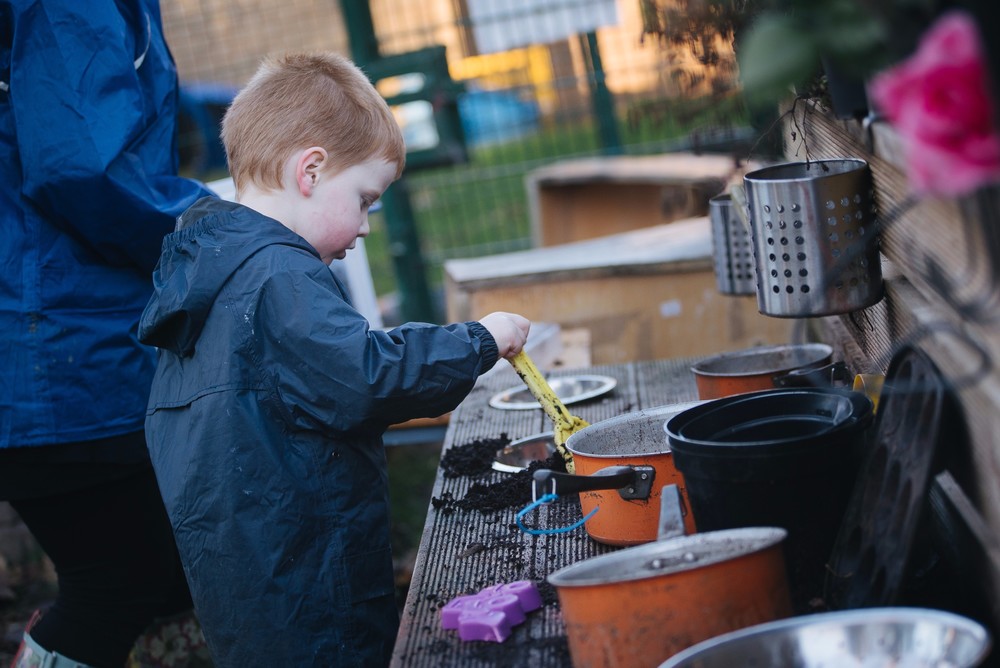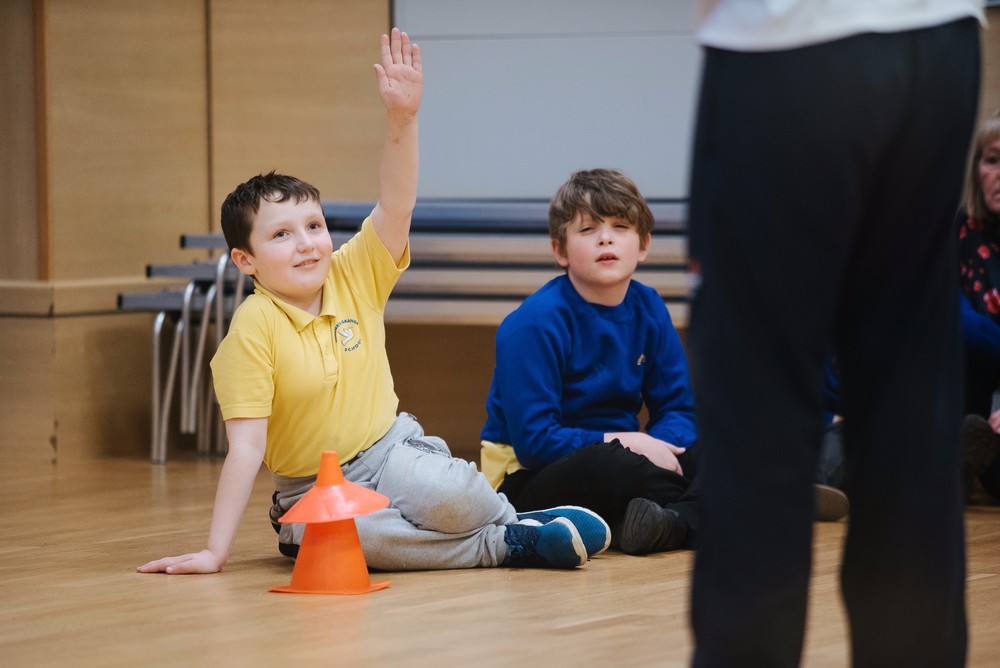 Summer 1 - It's Hero Time
This term we will be listening to lots of stories about different Supreheroes, we will be taking part in our own superhero adventures and be working on being Super communicators! We can't wait for a fun filled start to our Summer!
This week we listened to the story Supertato! We then made our own Supertato's, Superhero masks and Supertato paintings. We listened to Superhero counting songs, went on a number hunt and helped to order the numbers correctly. We dressed up as Superheroes, joined in with Superhero action songs and made star biscuits! They were delicious! What a busy first week back!
Week 2 - Supertato Veggies Assemble
In Class 4 this week we continued the Supertato theme by listening to the story 'Supertato Veggies Assemble'. We were very excited make more veggies Superheroes to add to our collection as well as making the villain from the story - Evil Pea. We explored frozen veg which we enjoyed tasting more than touching, especially the peppers! We helped to make vegetable soup and discovered quite a few of us really like leek! We continued the soup making theme during our choice time which was very messy but lots of fun! We were fantastic in our PE session this week, we especially loved the parachute and some of us were very brave and have started to eat our dinner in the Dining Hall. Another fun filled week in Class 4 :-)
In Class 4 this week, we listened to the story Super Daisy and learned all about the attack from Planet Pea. We made pea playdough which was very gooey and messy but we loved it! We had great fun in PE with Robyn the SAFC coach and we able to follow the obstacle course correctly going over, under and through different obstacles. We counted seeds into numbered plant pots, planted our own seeds and learned how to take care of them. To end the week we made different meals from the story, our favourite was pea ice cream, yuk!
Week 4 - 10 Little Superheroes
This week we loved listening to the story '10 Little Superheroes.' We made our own 10 Little Superheroes as well as Superhero puppets using sticks. We dressed up as Superheroes and completed an assault course on the Adventure Trail. We were fantastic at crossing the tyres, balancing on the beam and climbing up the steps. We took part in PE with Robyn and enjoyed a trip to Whitburn Park. To end the week we made star biscuits as we have been Superstar heroes!
Week 5 - There's a Superhero in your Book
We had a lovely time listening to 'There's a Superhero in your Book' and were very excited to make our own flying Superheroes by colouring in templates and placing them on a straw. We took turns playing on the 'Five Superboys' Counting game and turned ourselves into Superheroes. We also did a lot of work around Mental Health Awareness focussing on getting outdoors and embracing nature! We had great fun building a den in our outdoor area and then enjoyed quiet time sharing stories with our friends. We also helped to water the seeds we planted in previous weeks. We enjoyed time on the Discovery Park particularly exploring the trees and getting very close to see how they feel. We ended the week making mini pizzas, they were delicious!
This week we listened to Superworm in the Hobbit House. We then helped to make slimy pink playdough which we turned into our own worms. We talked about how we can all be Superheroes if we help each other. We played a Superhero number game where we rolled the dice and had to find the matching number. We have spent a lot of time outside to celebrate Outdoor Learning Day. We looked for worms in the garden although we didn't find any we did find sticks, flowers, slugs and wood lice. We spent a very wet and windy afternoon on the Discovery Park and thought it was great jumping in the muddy puddles. To end the week we took part in music and finally made fruit kebabs, yummy!