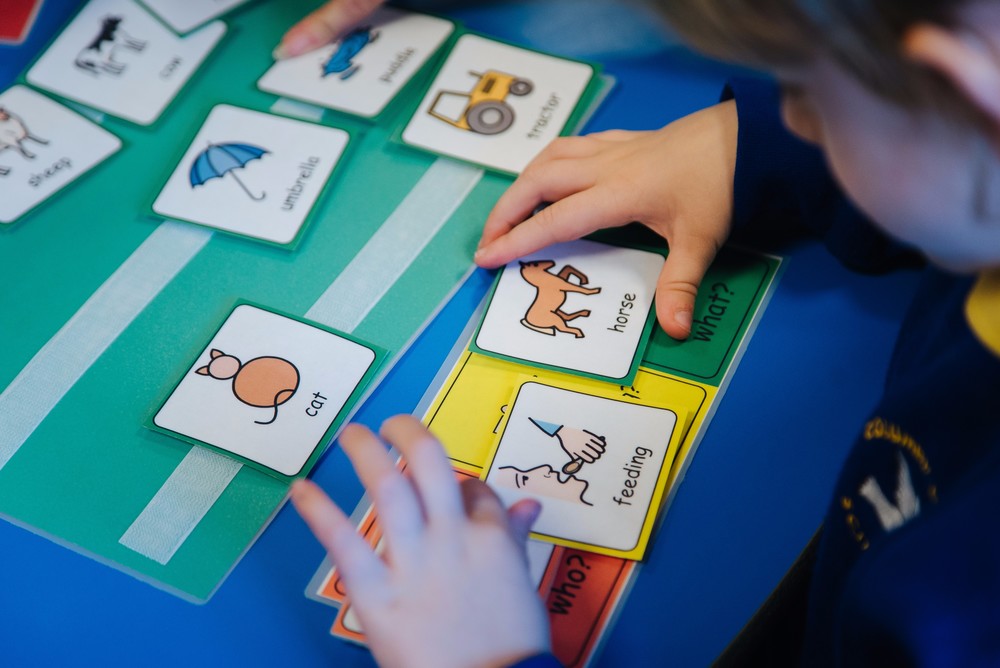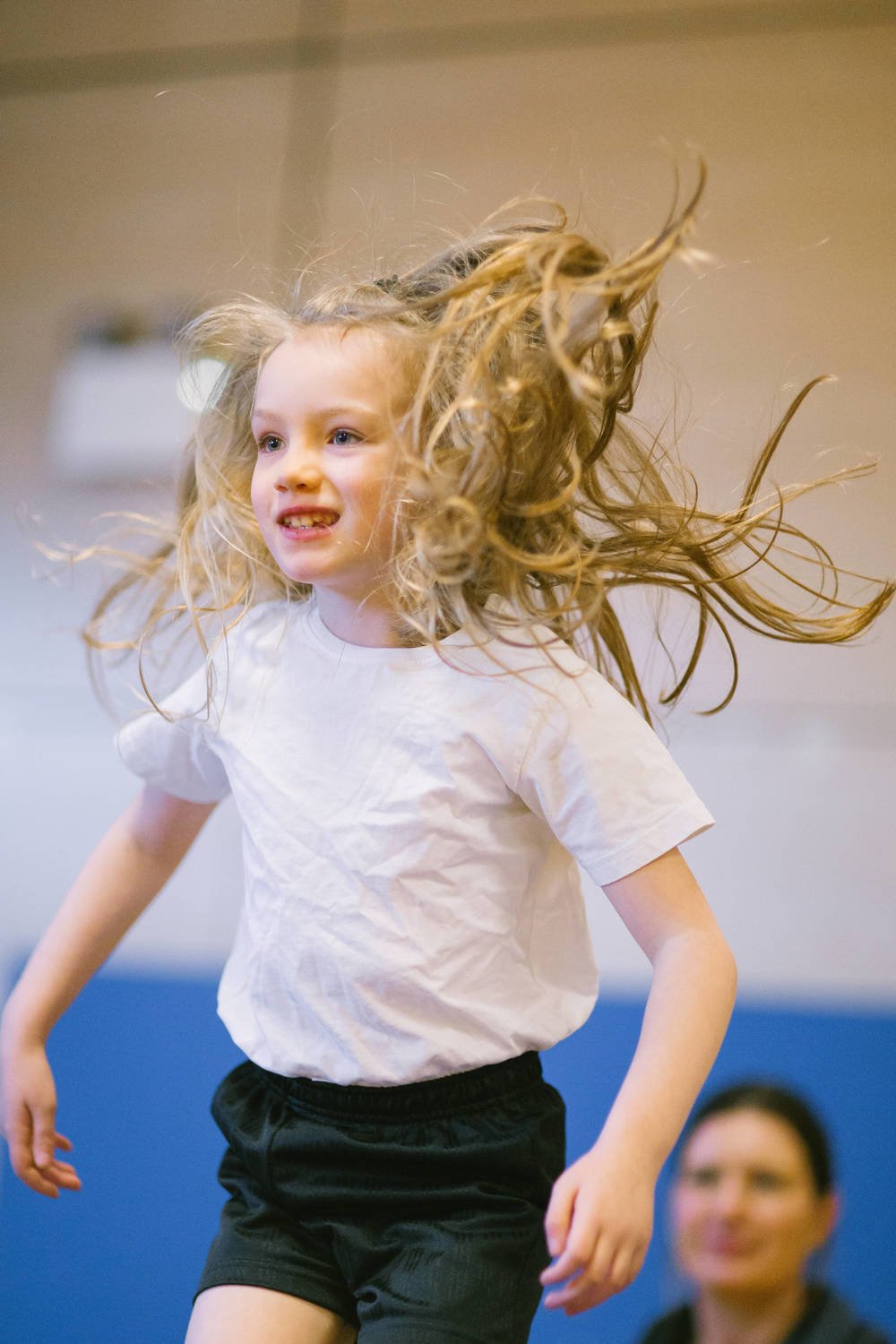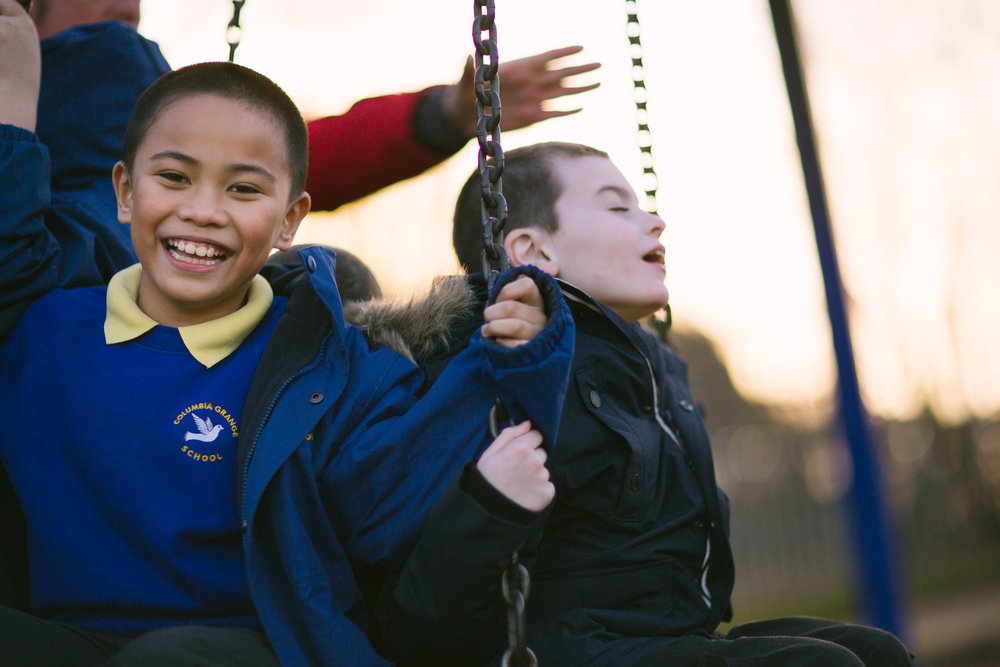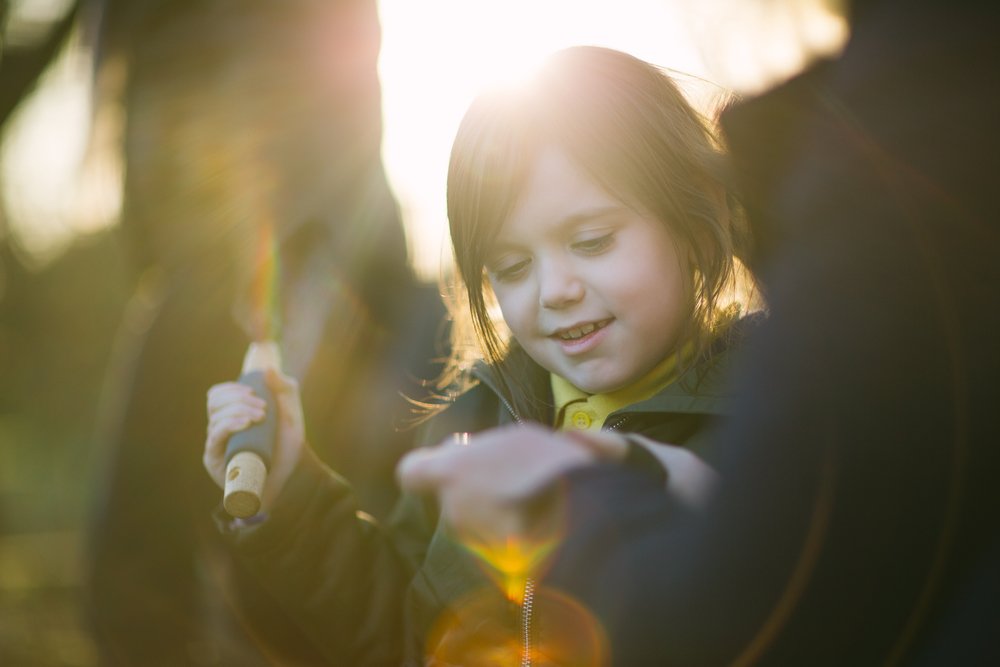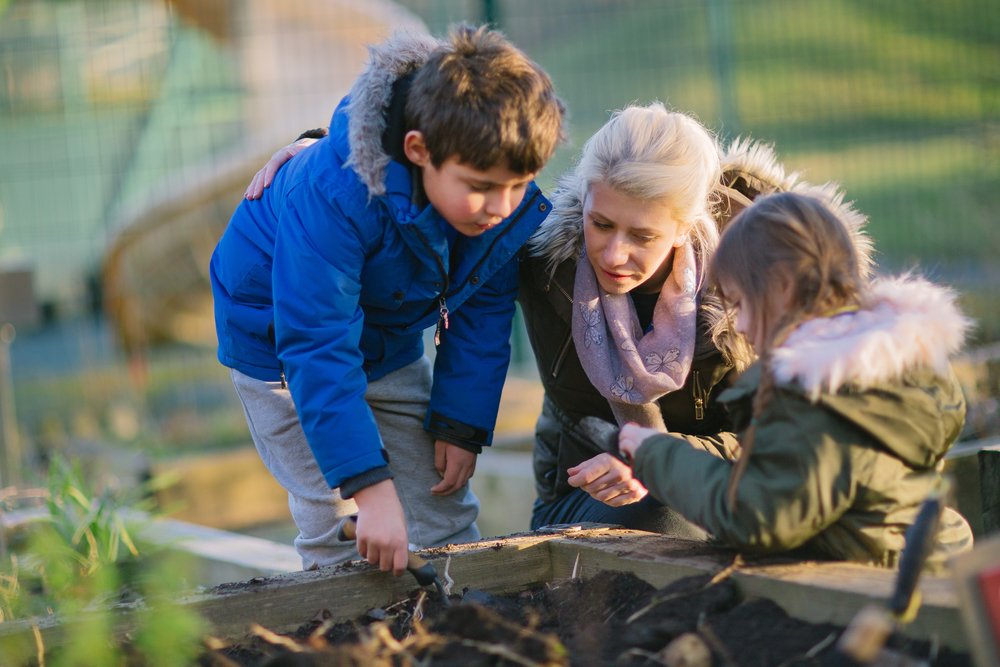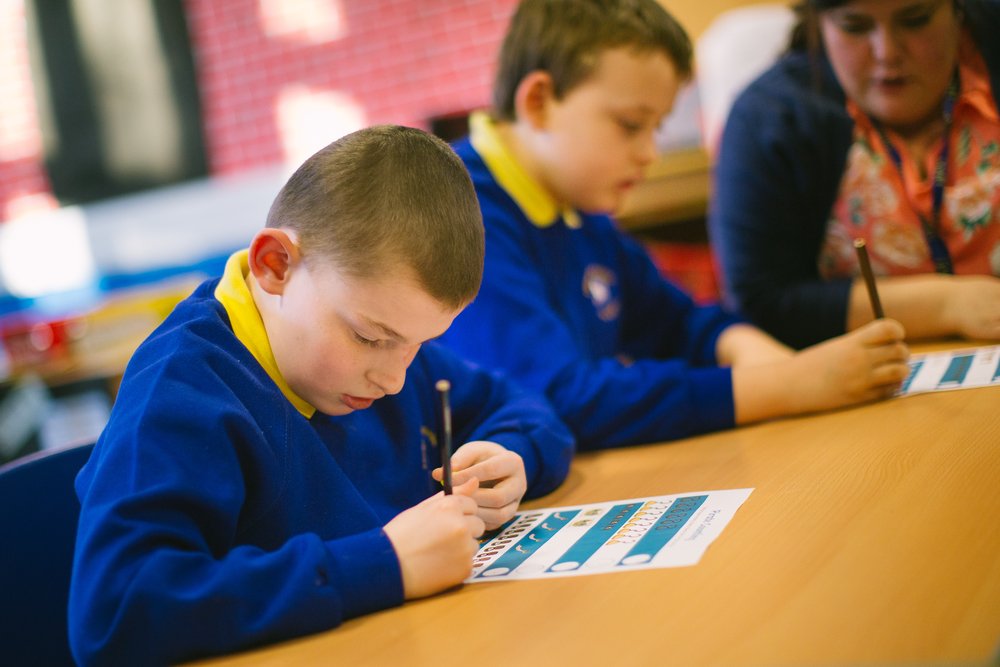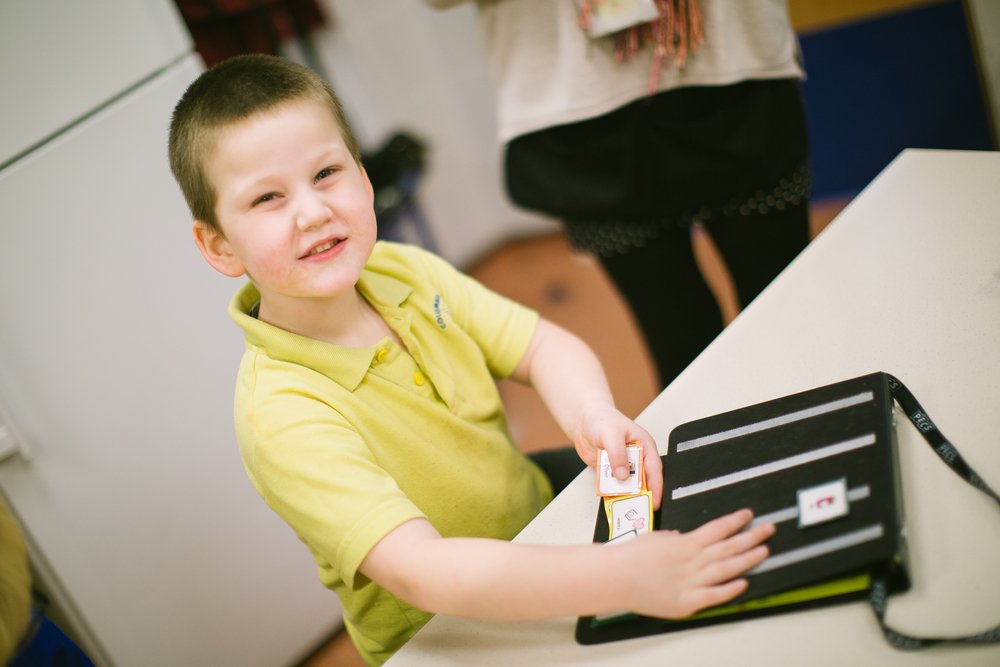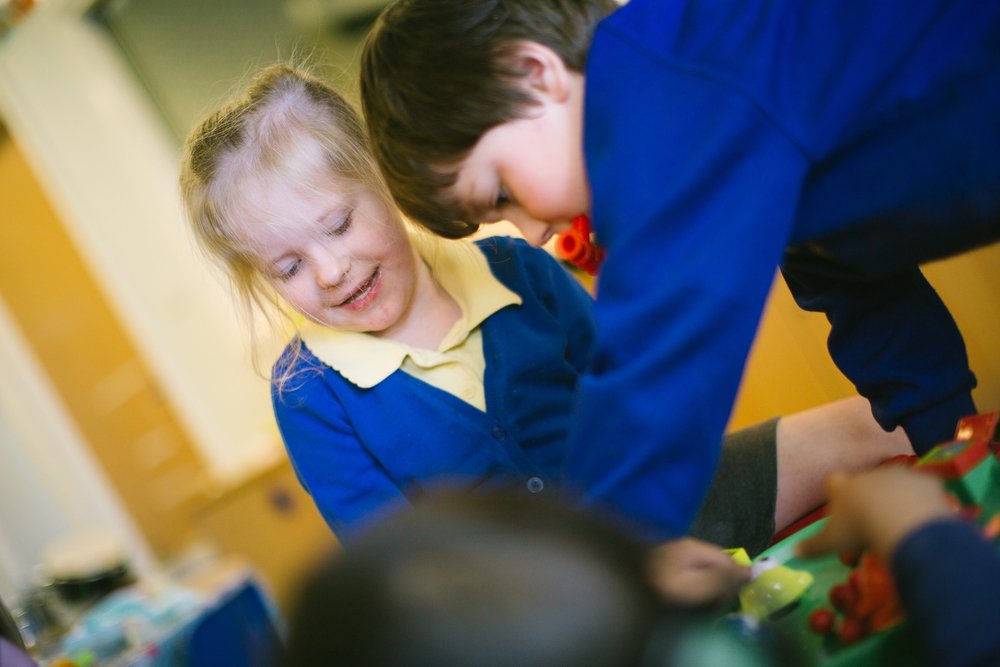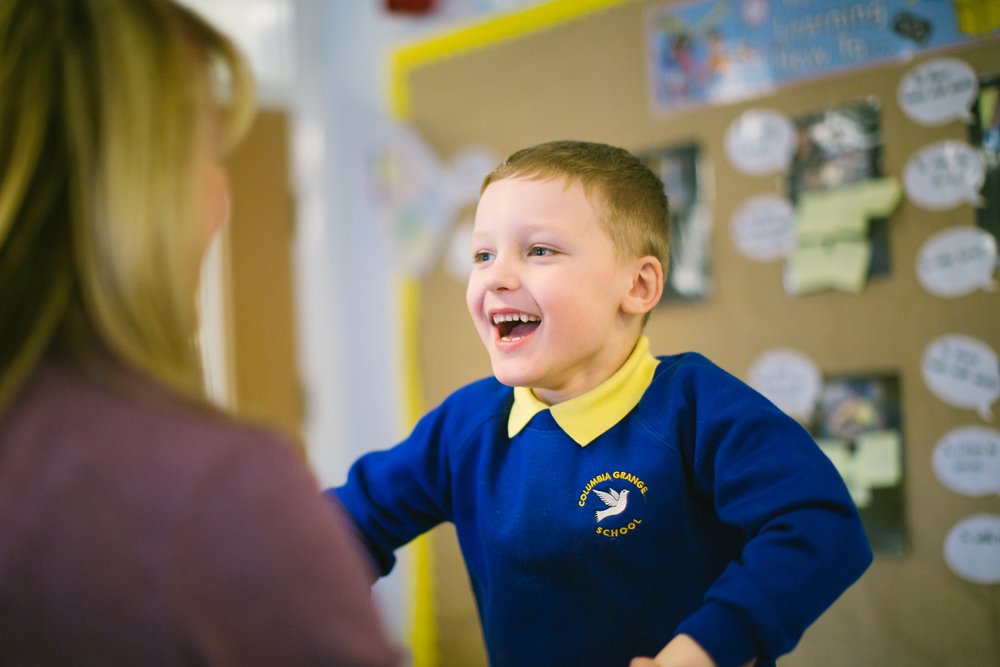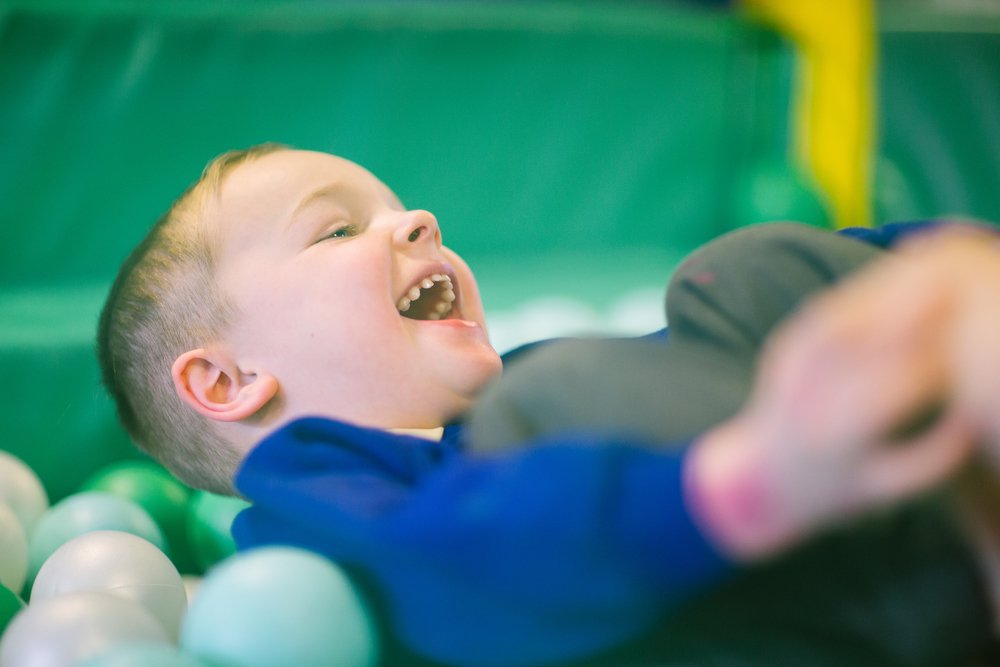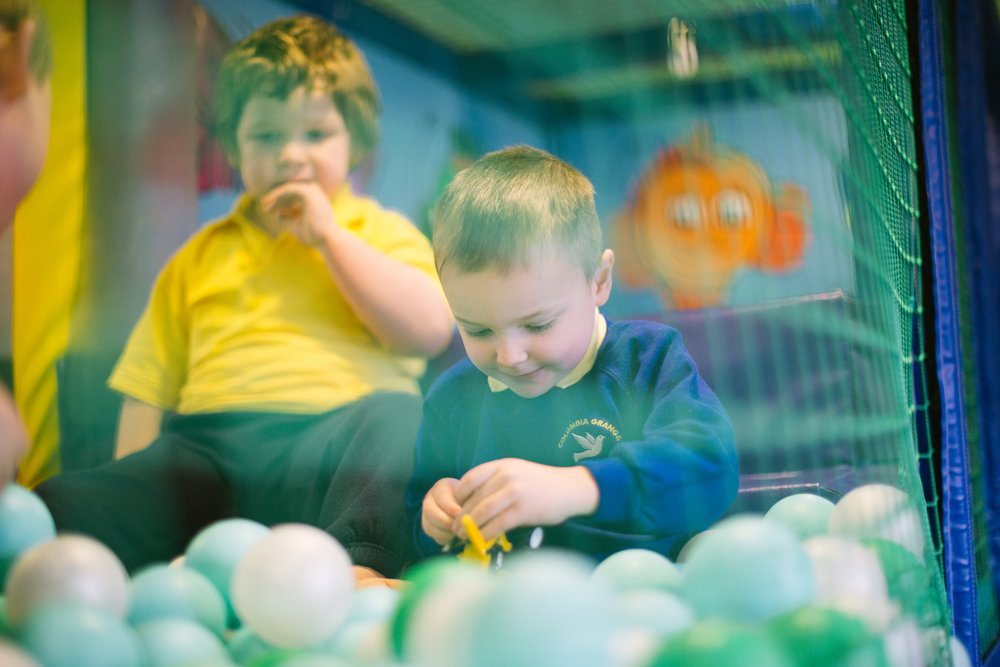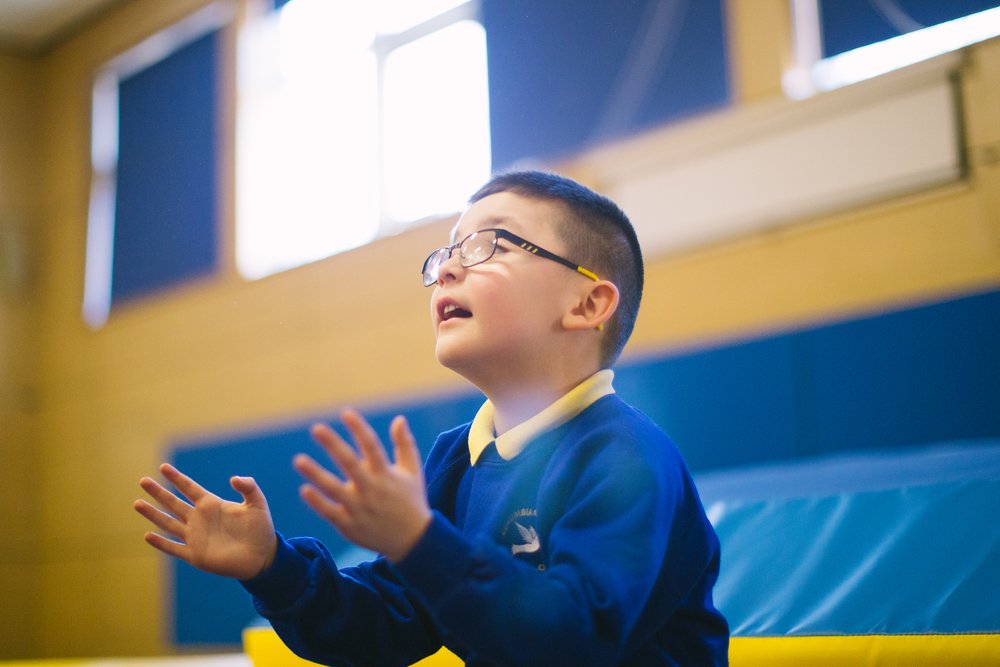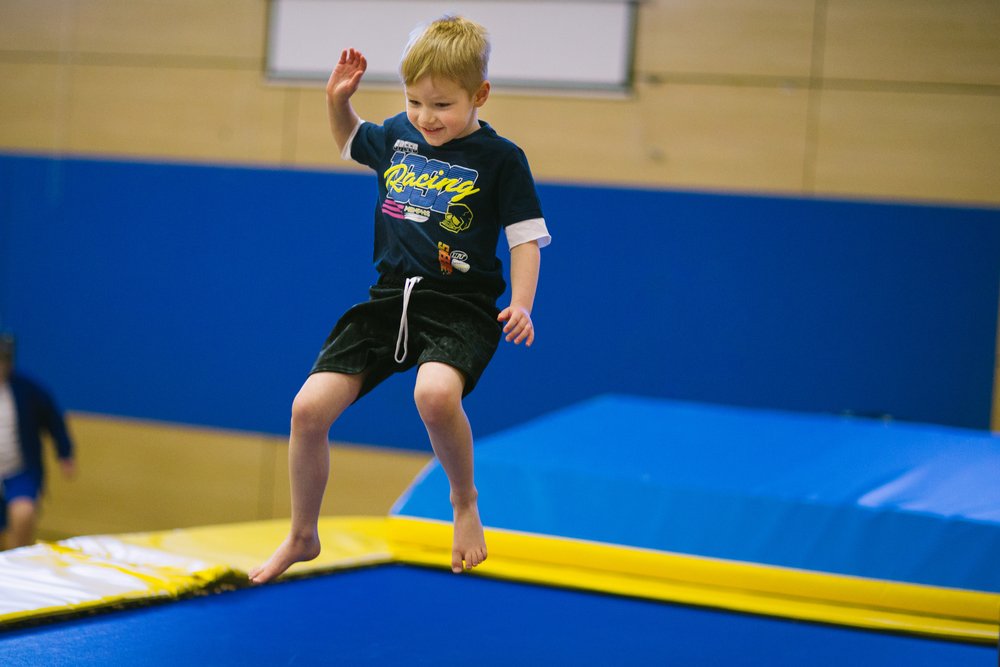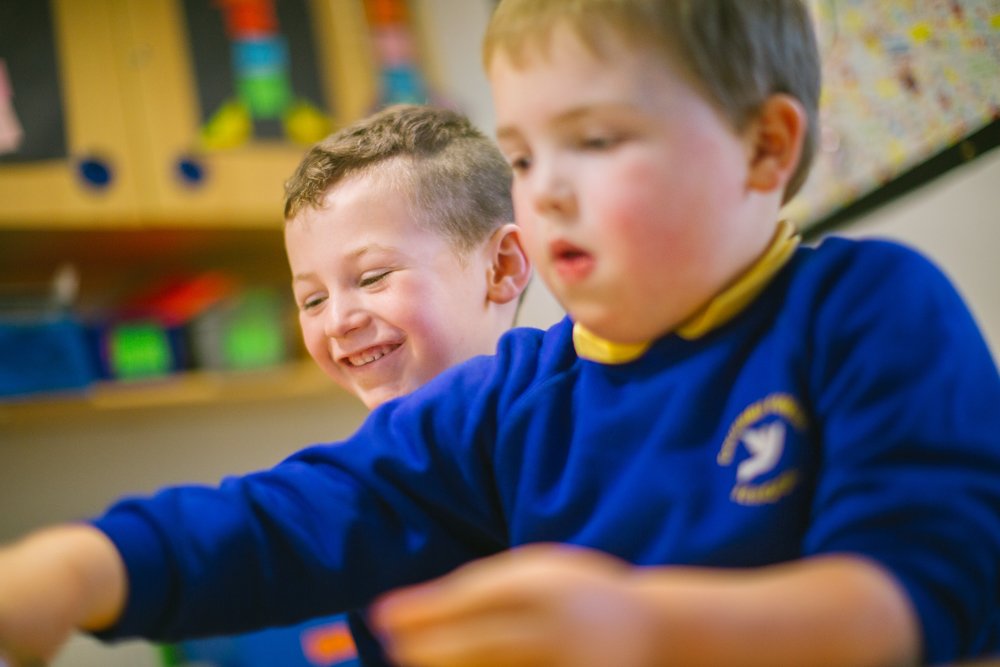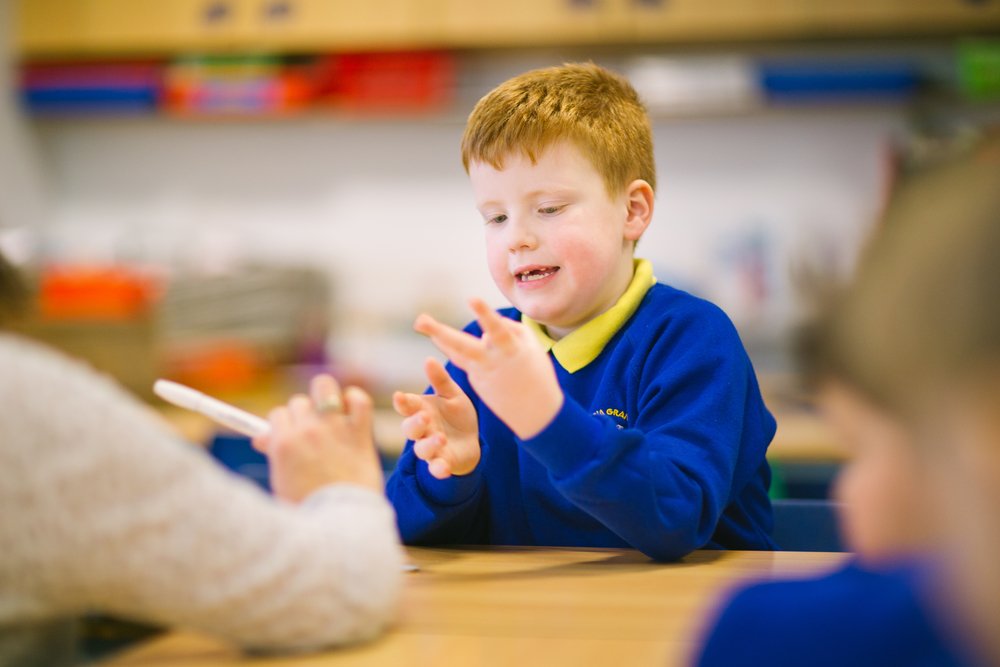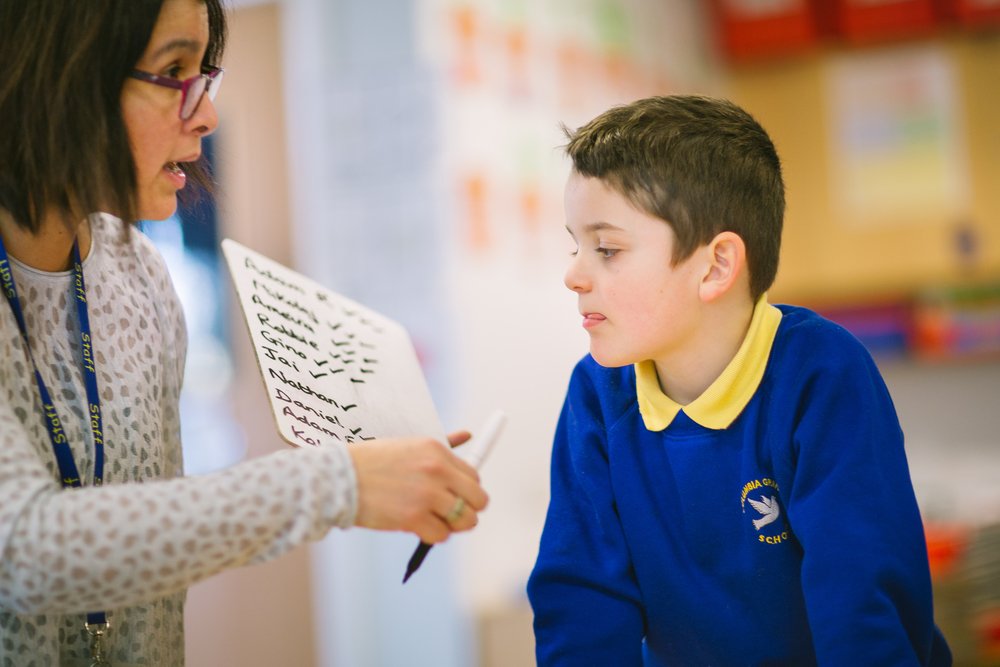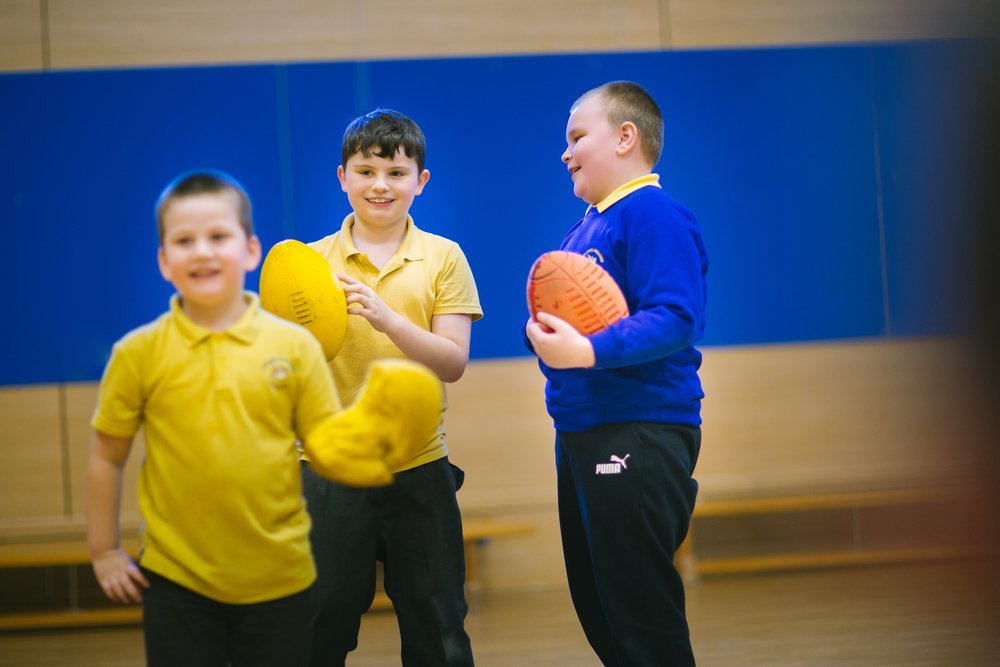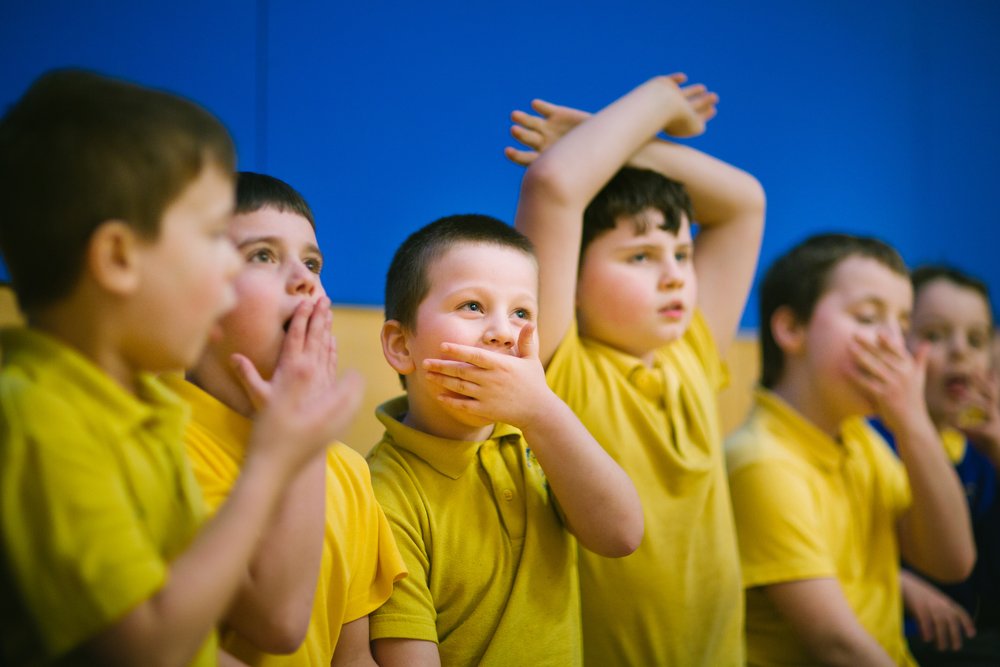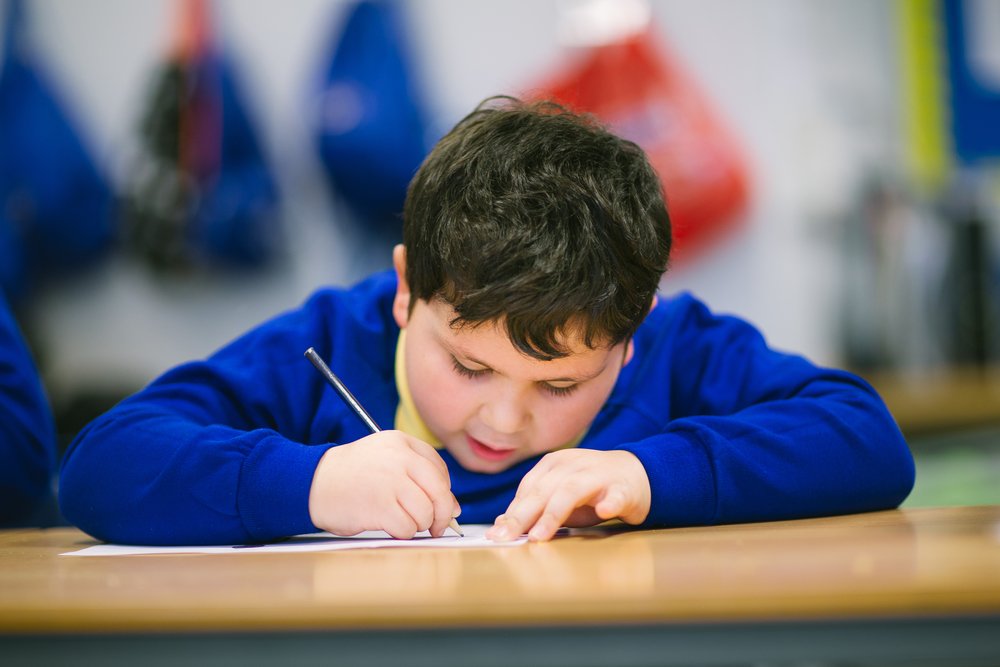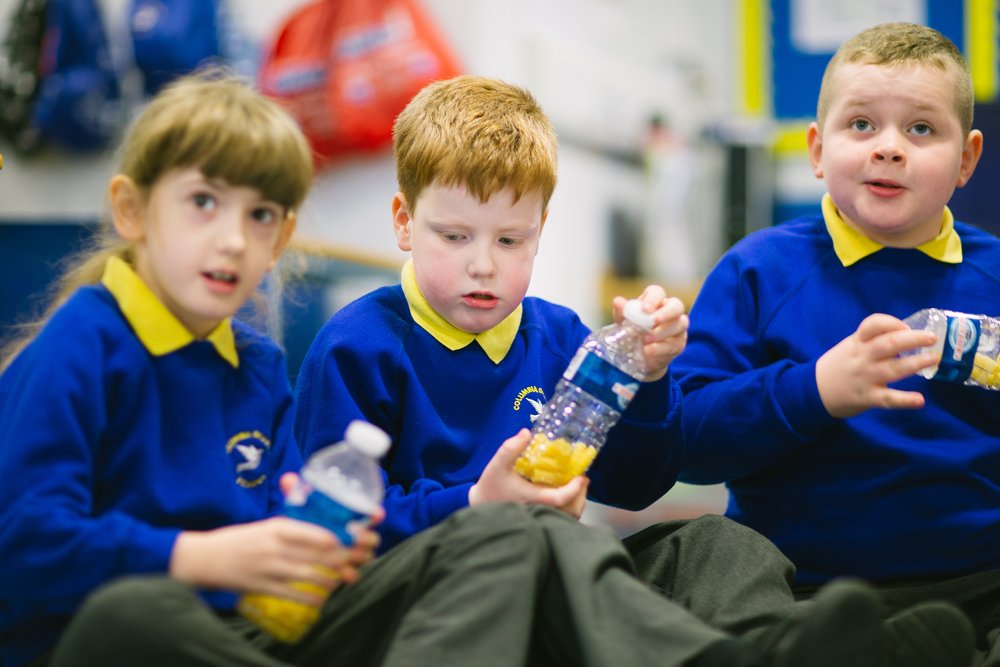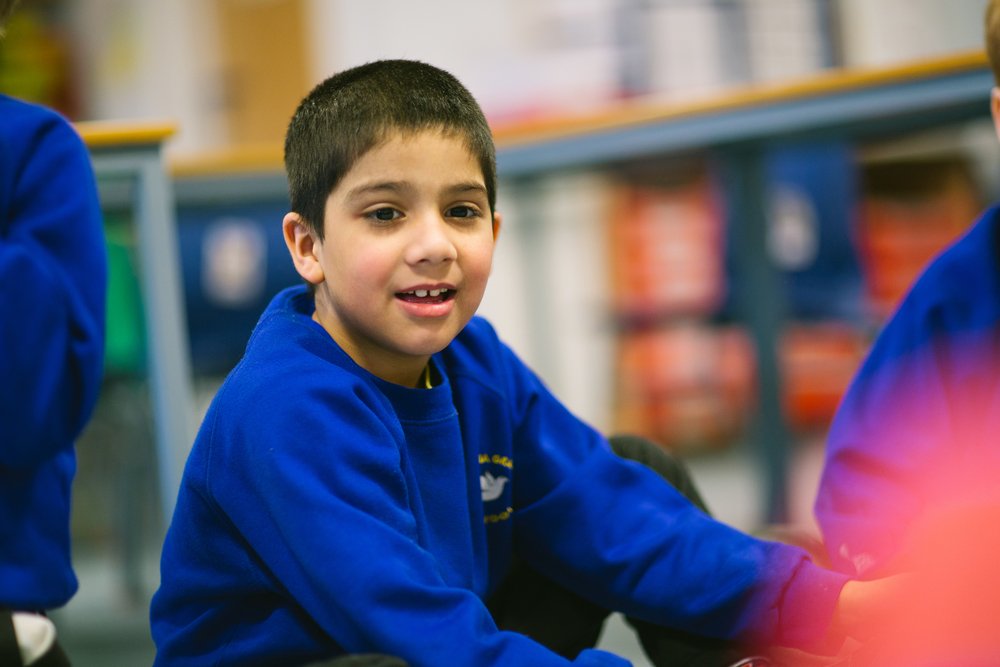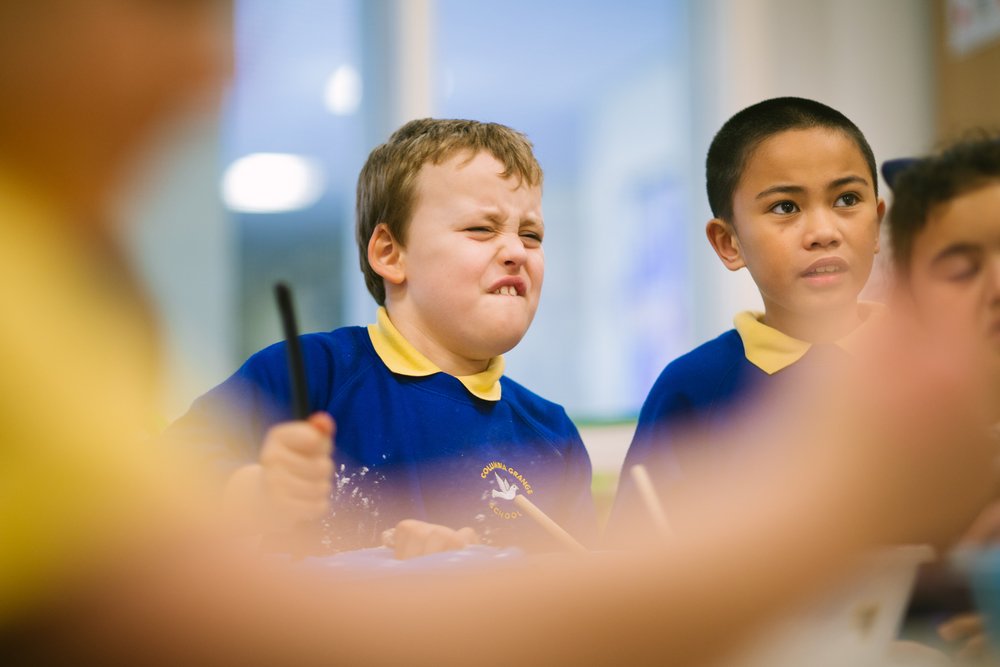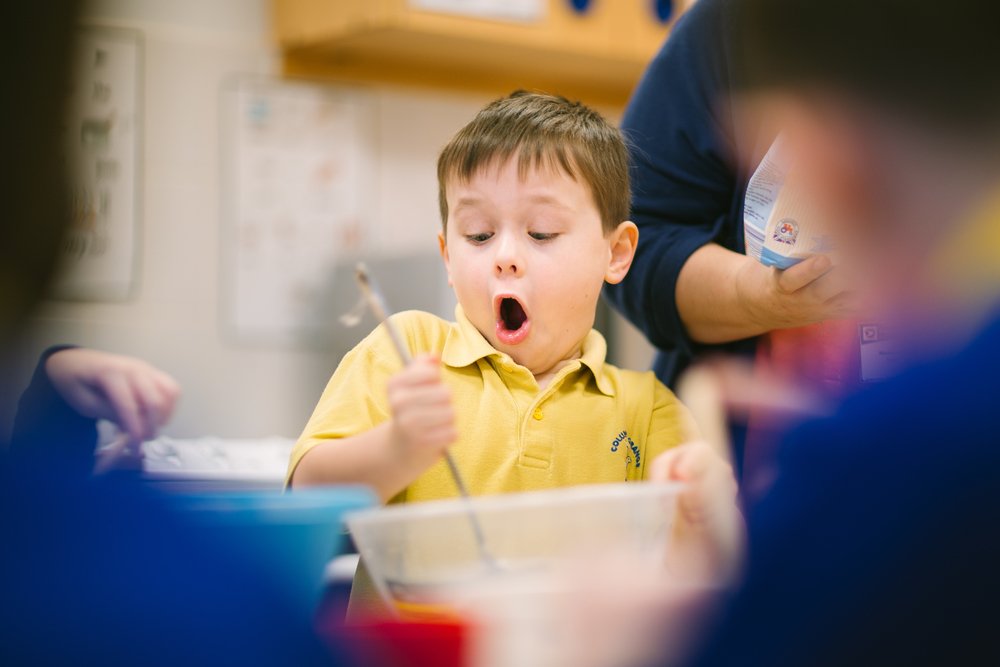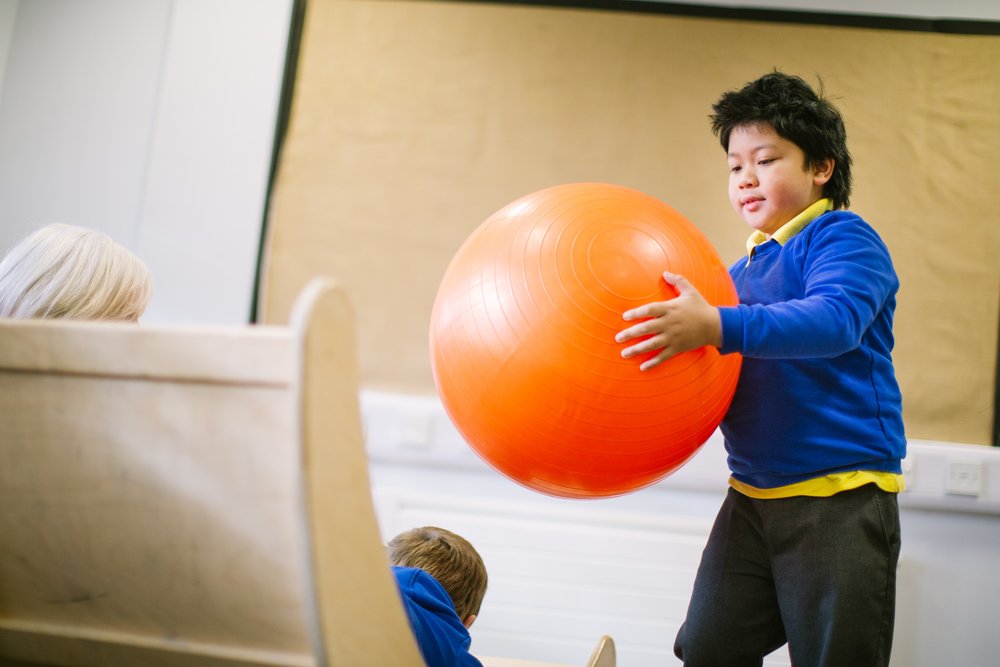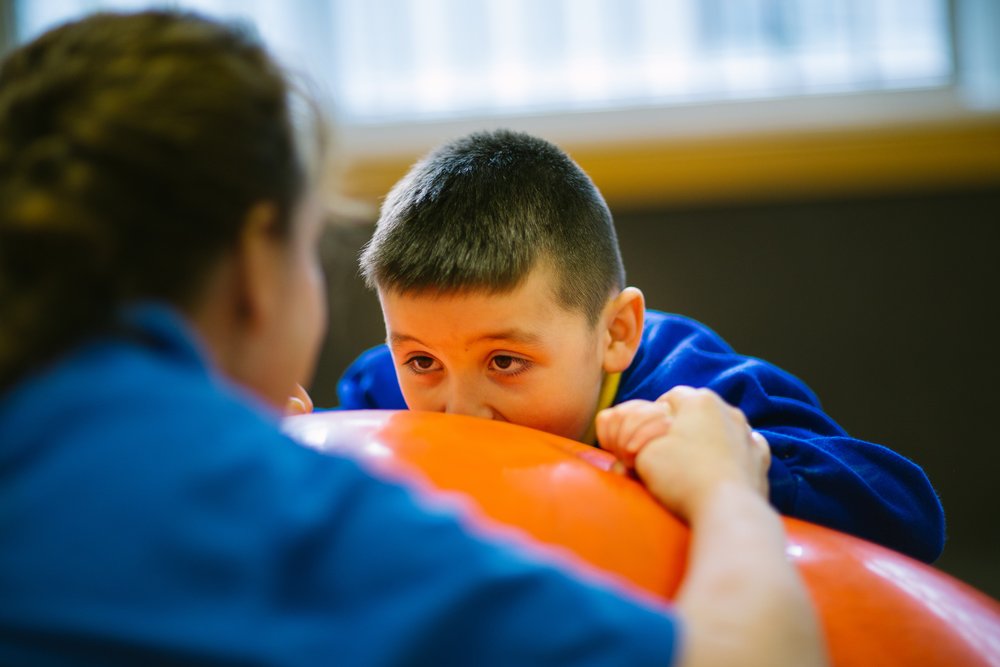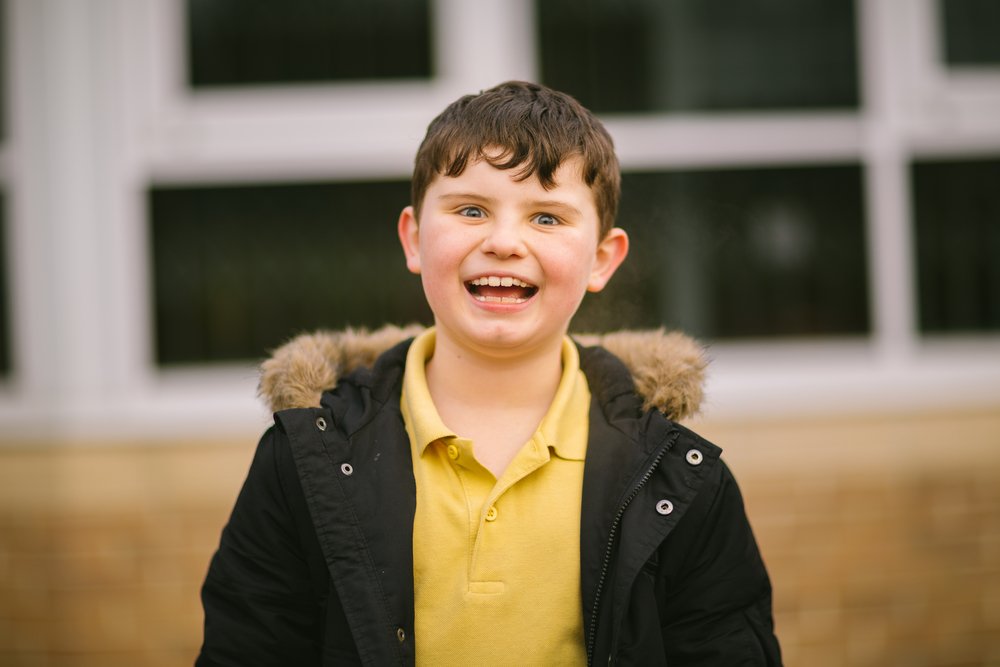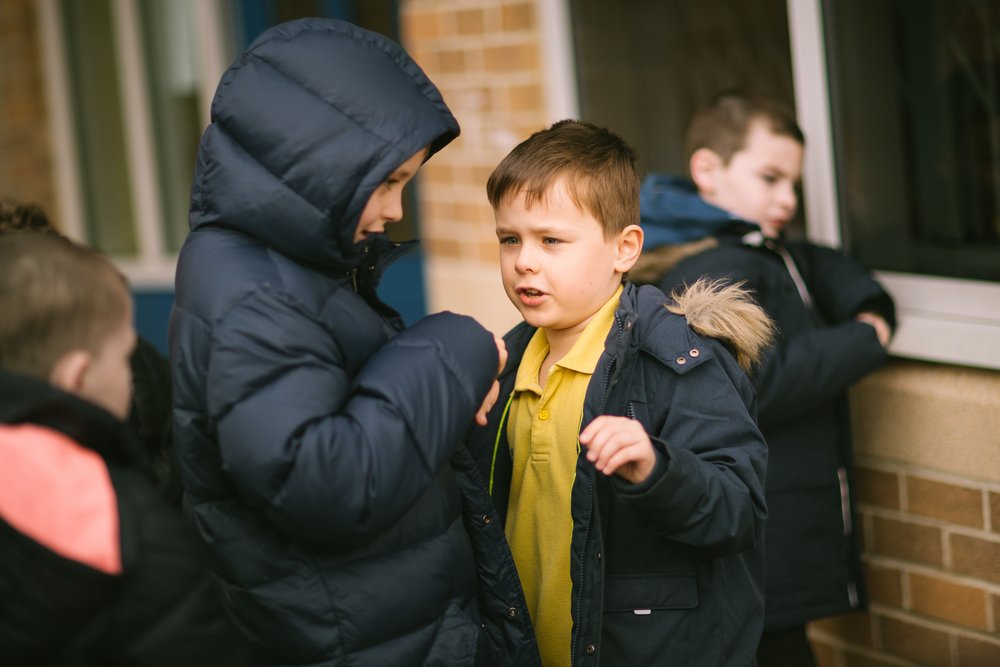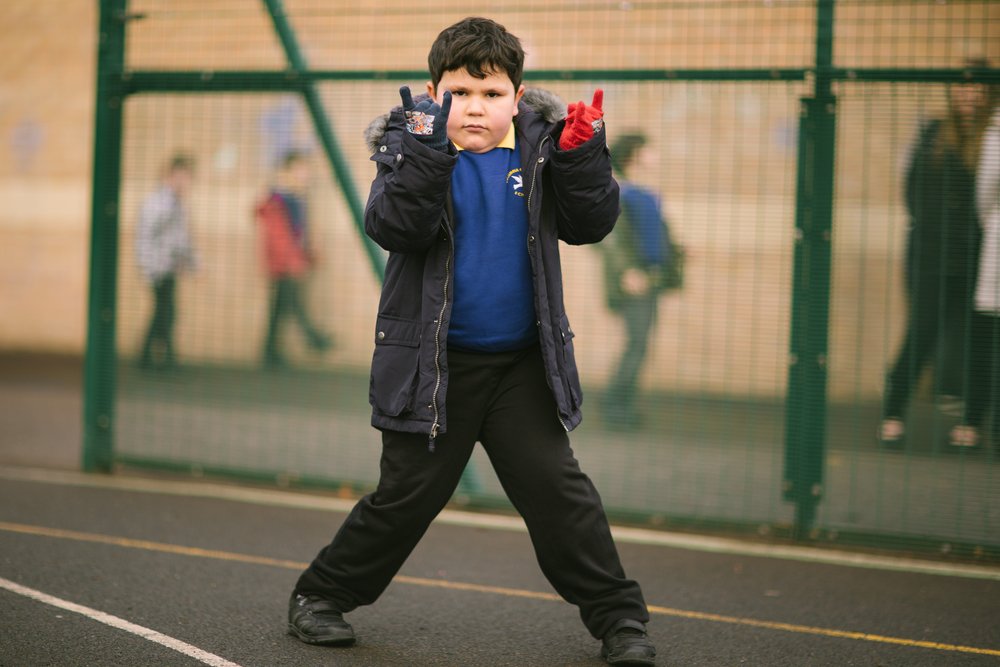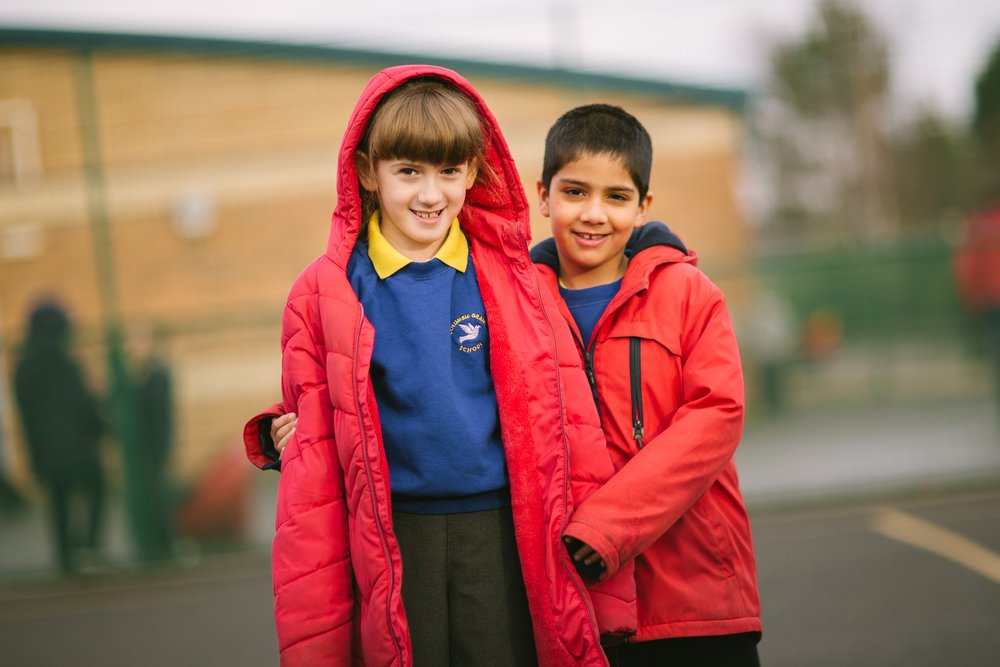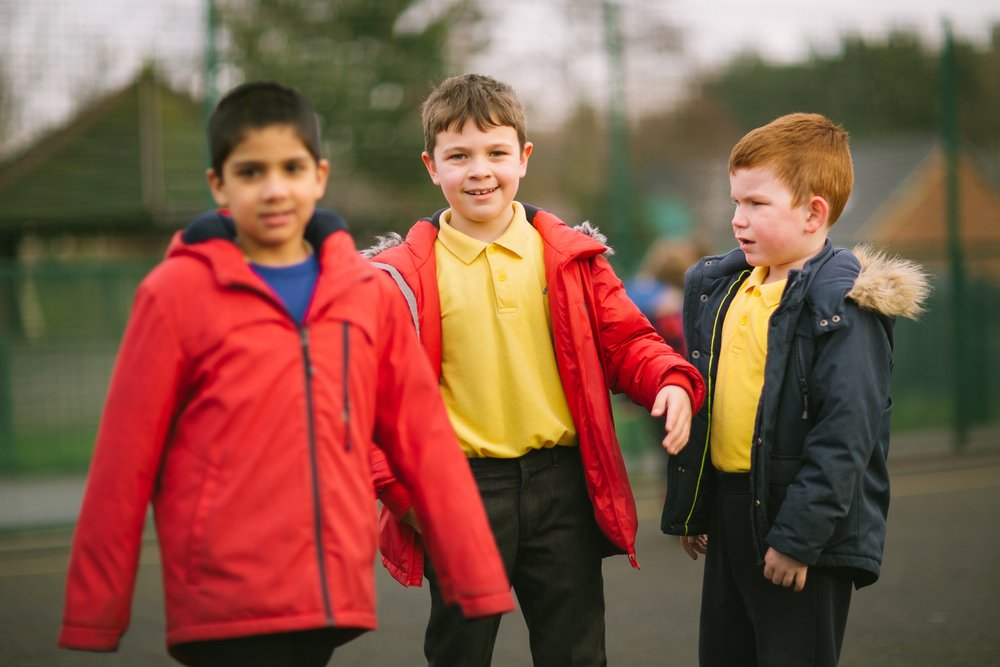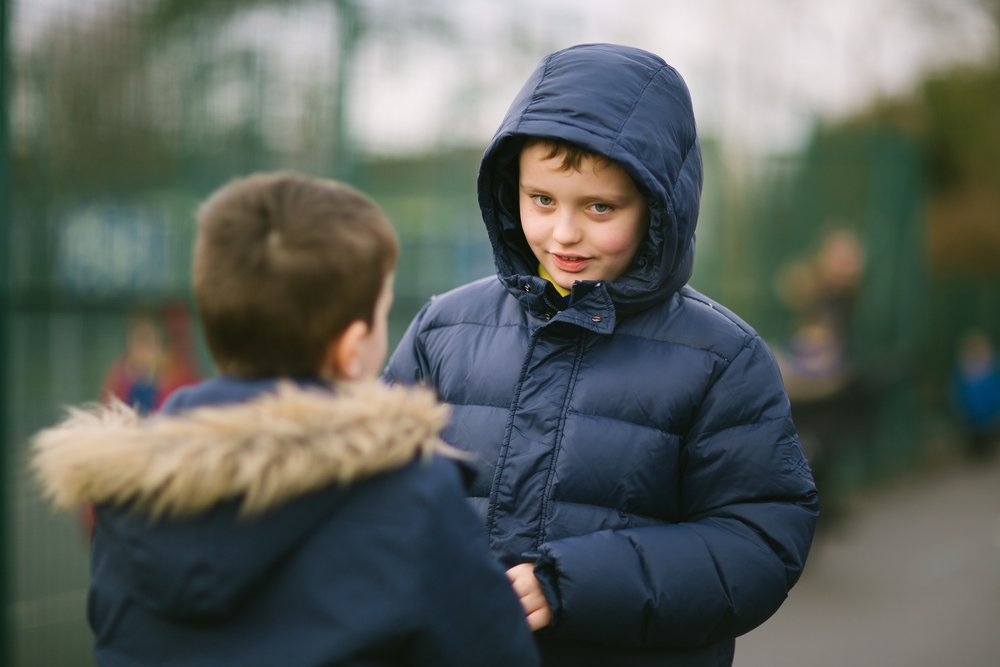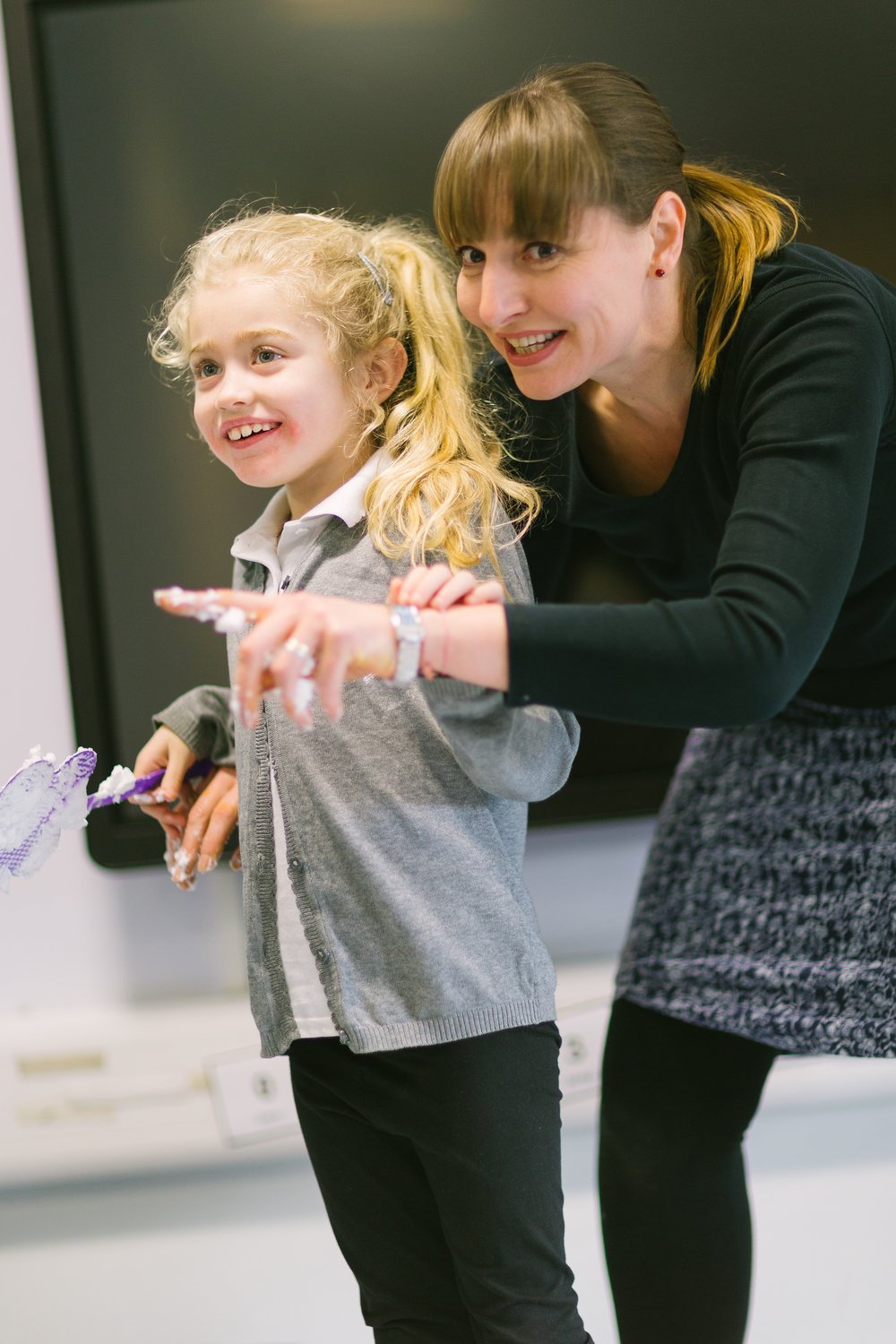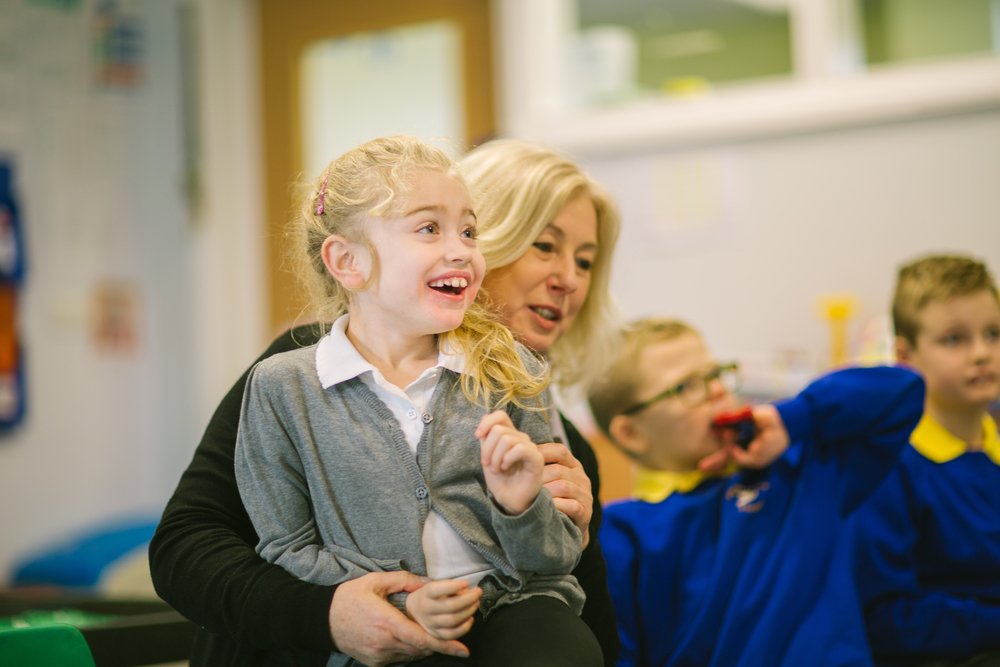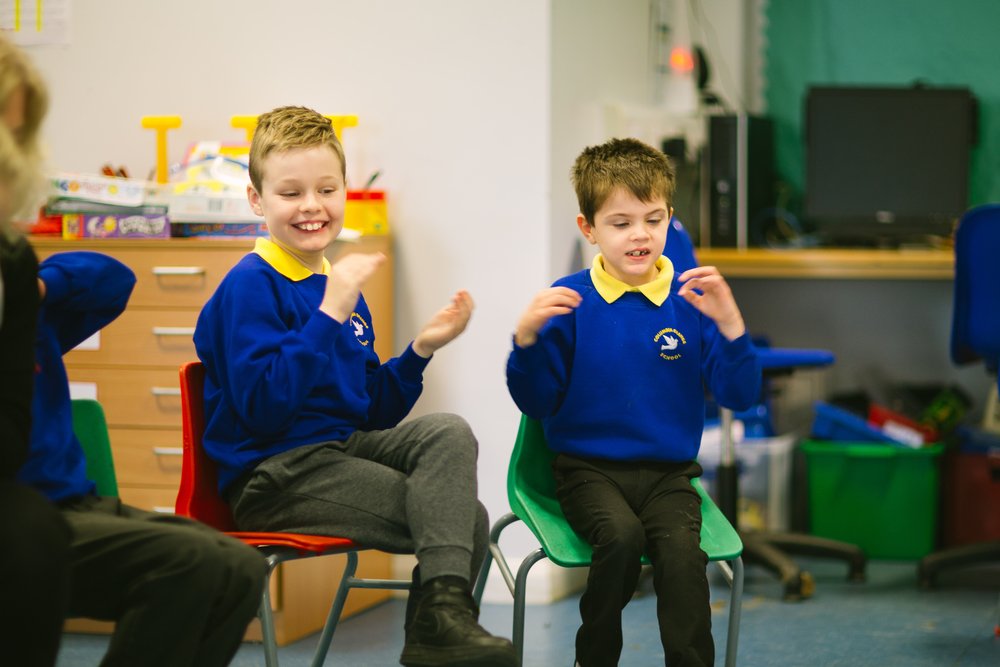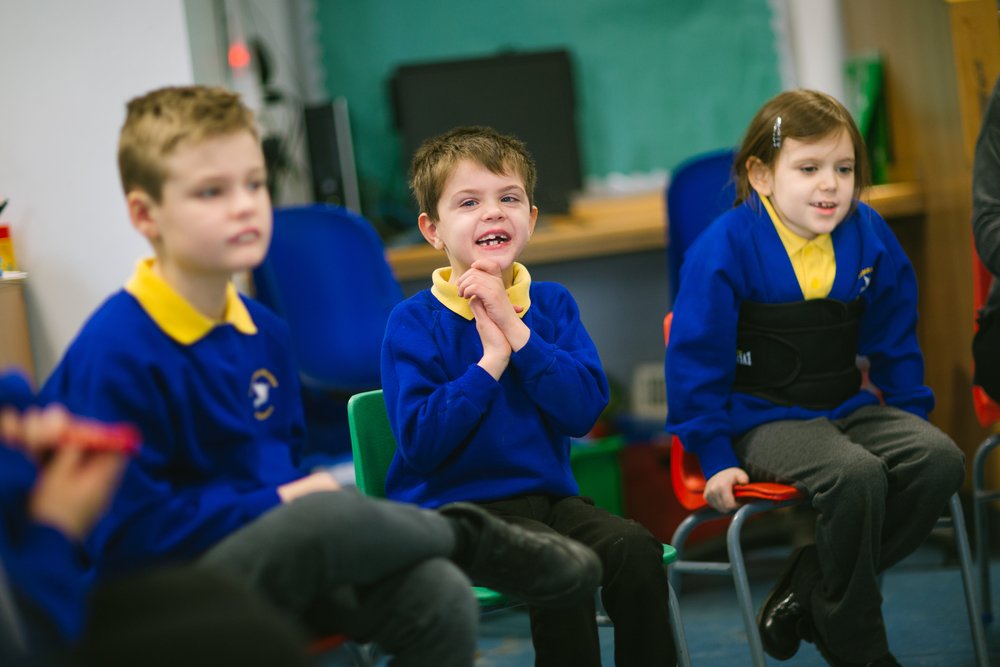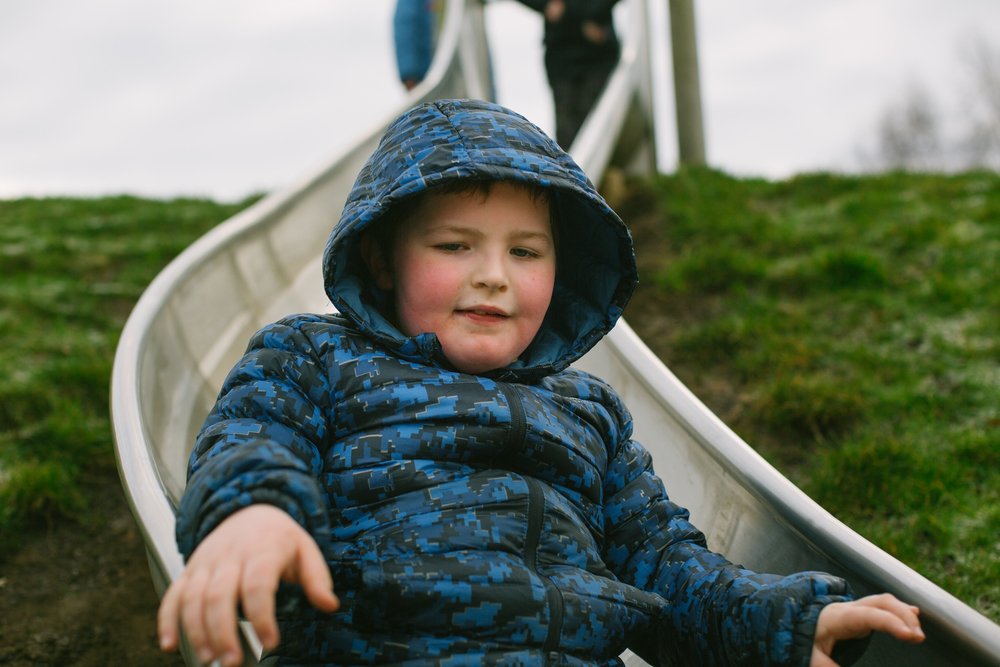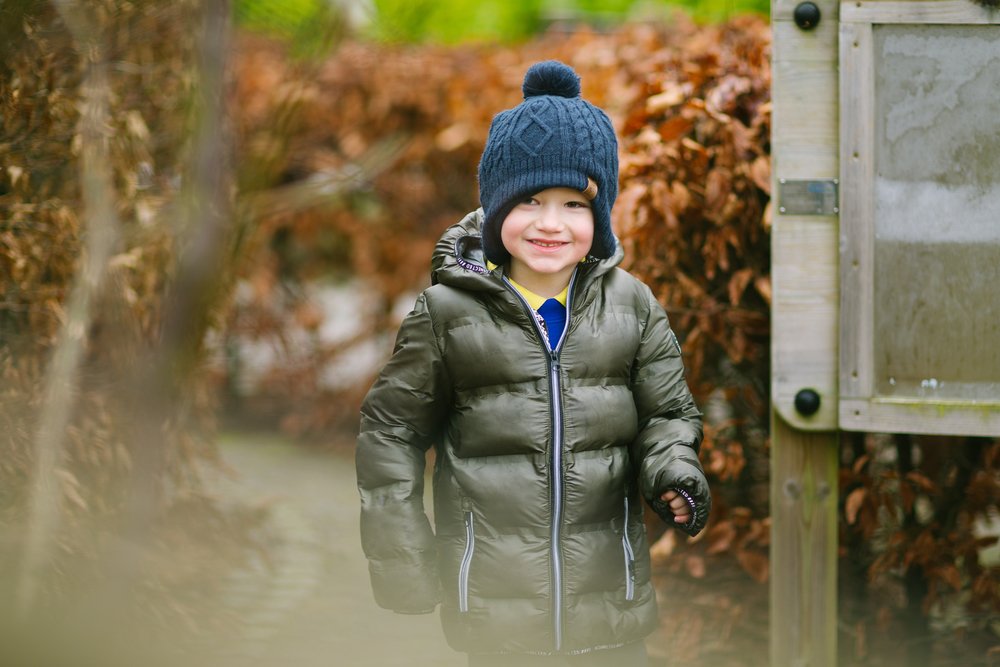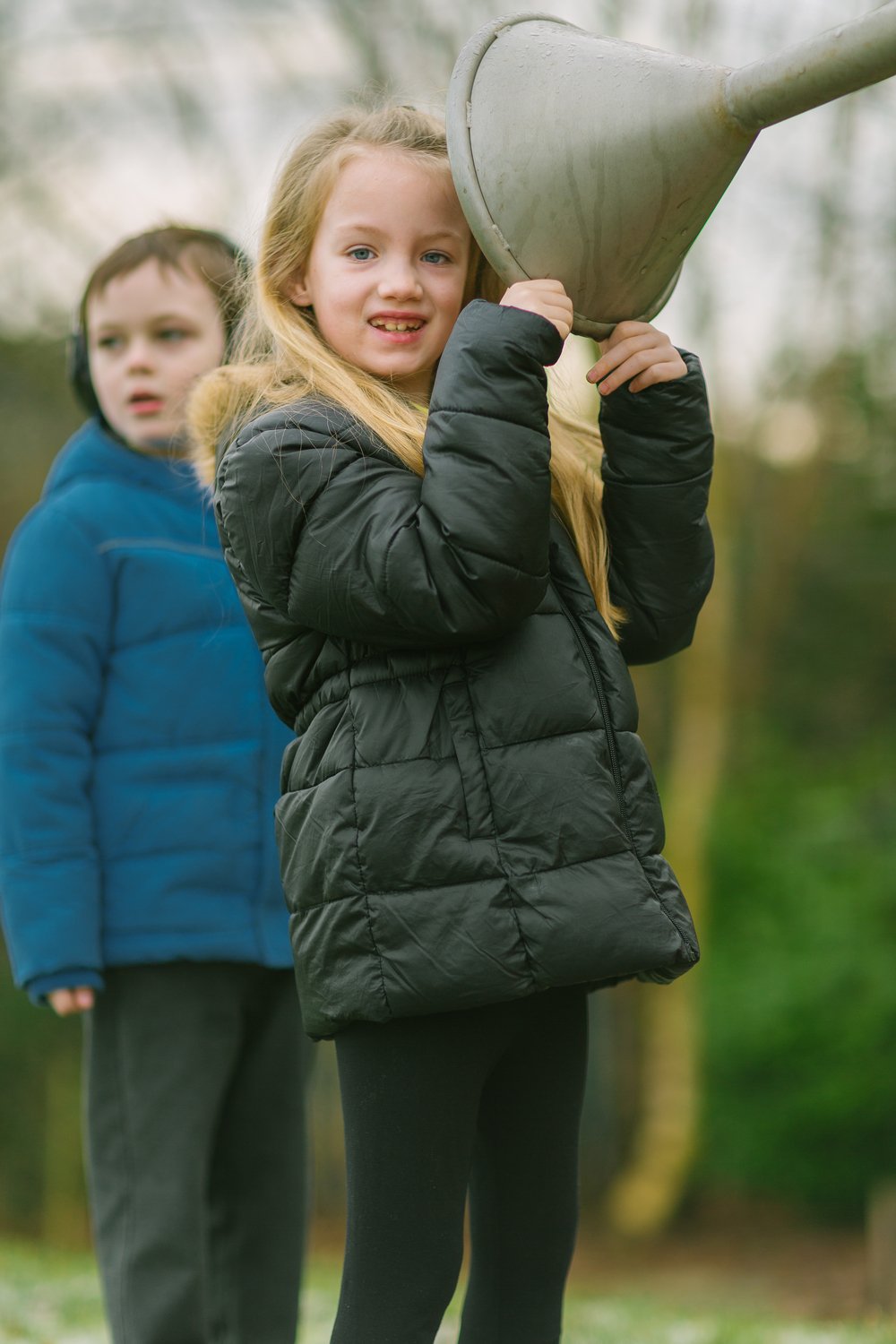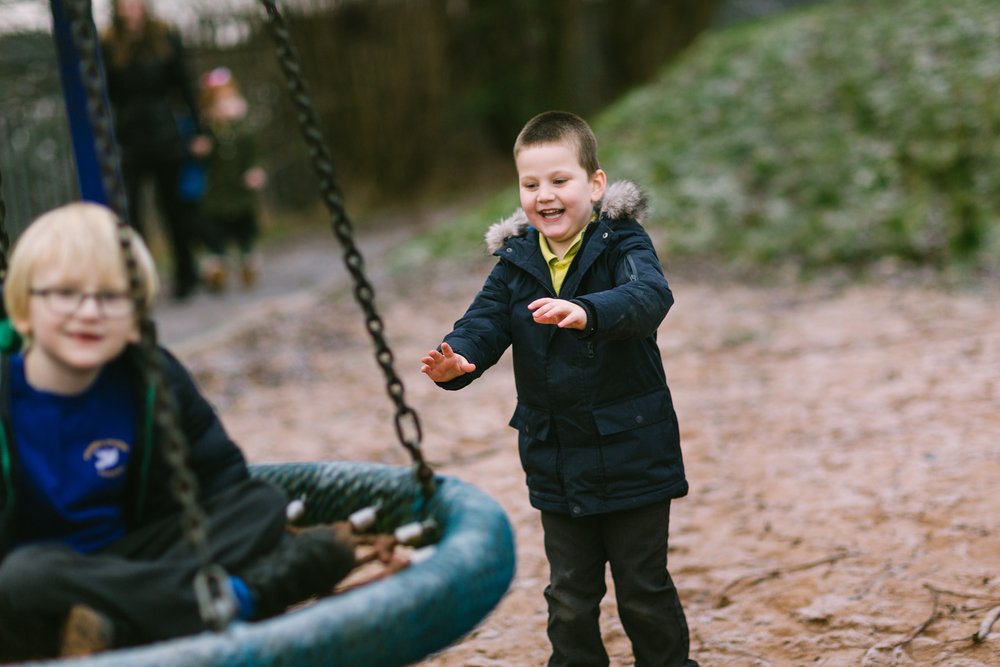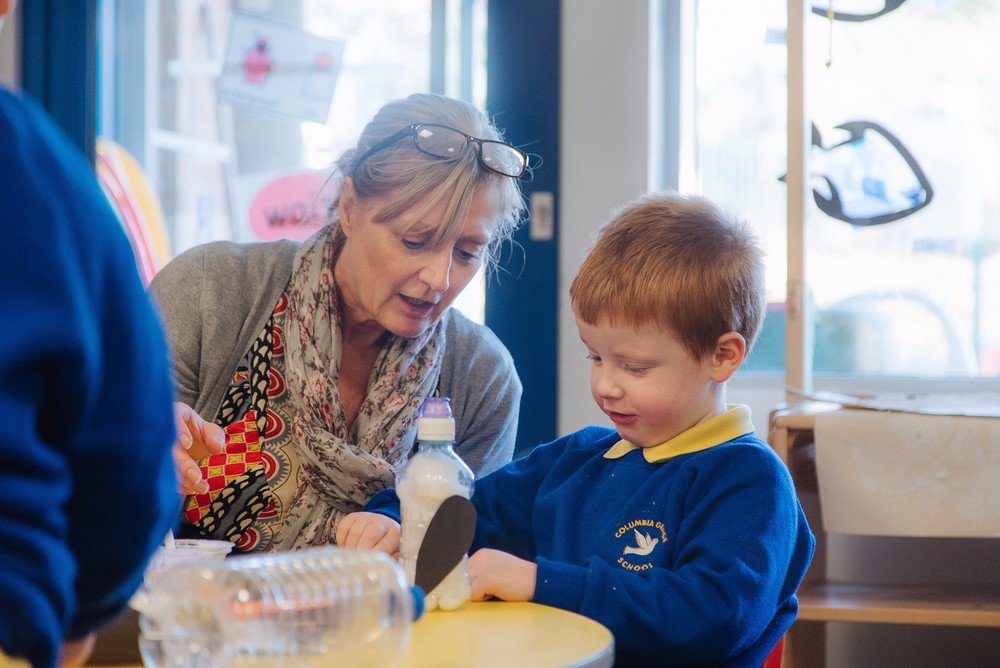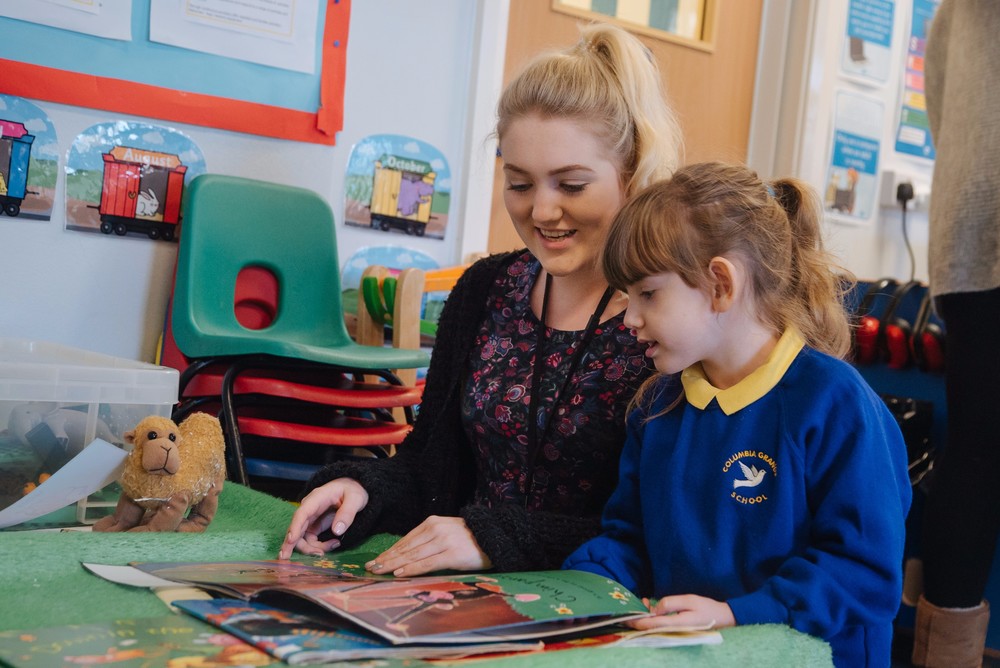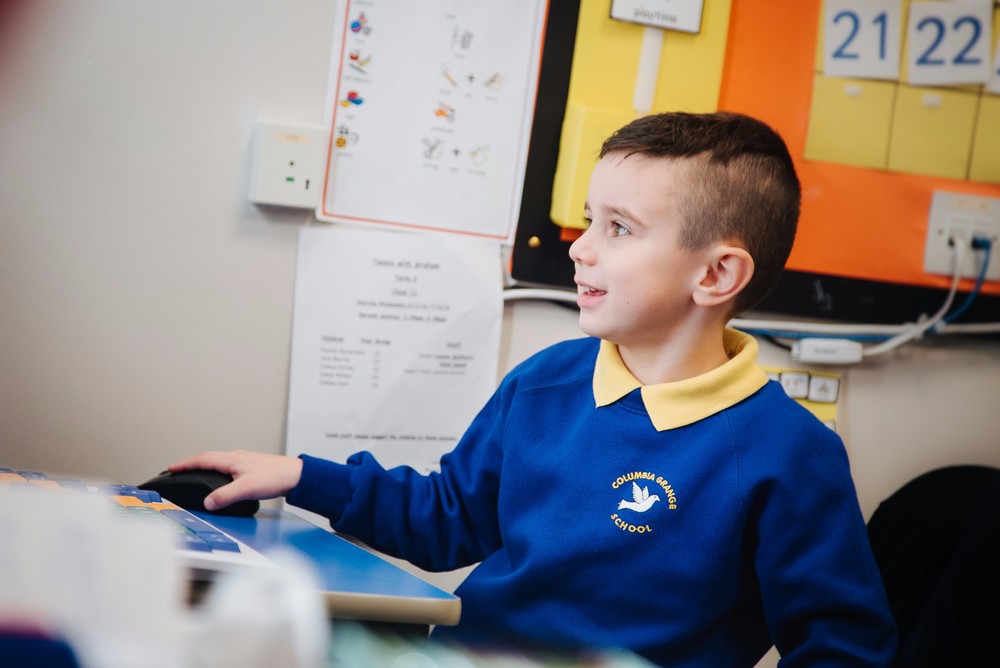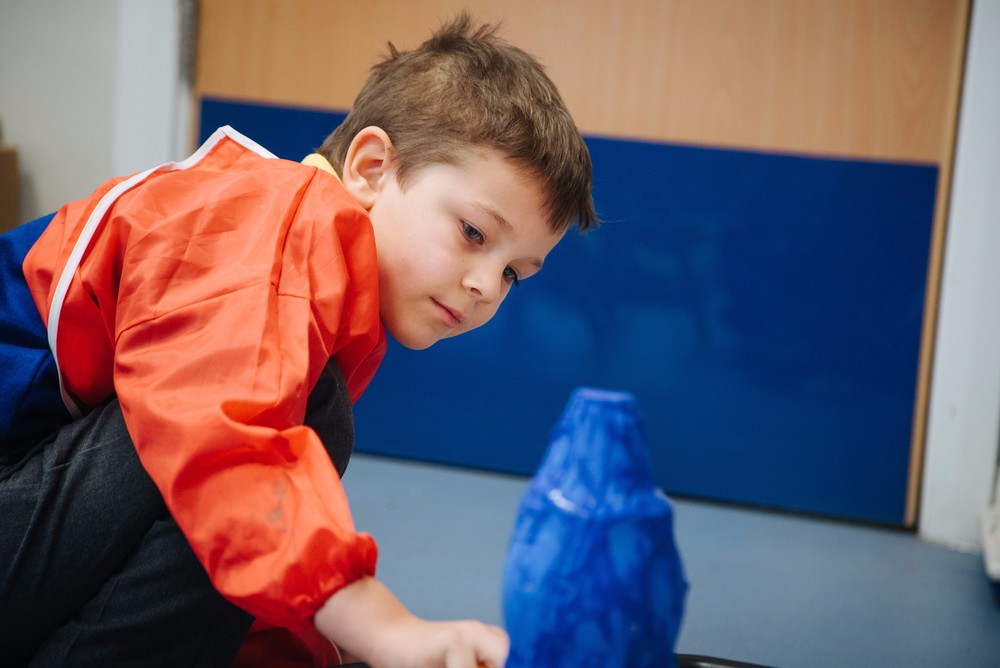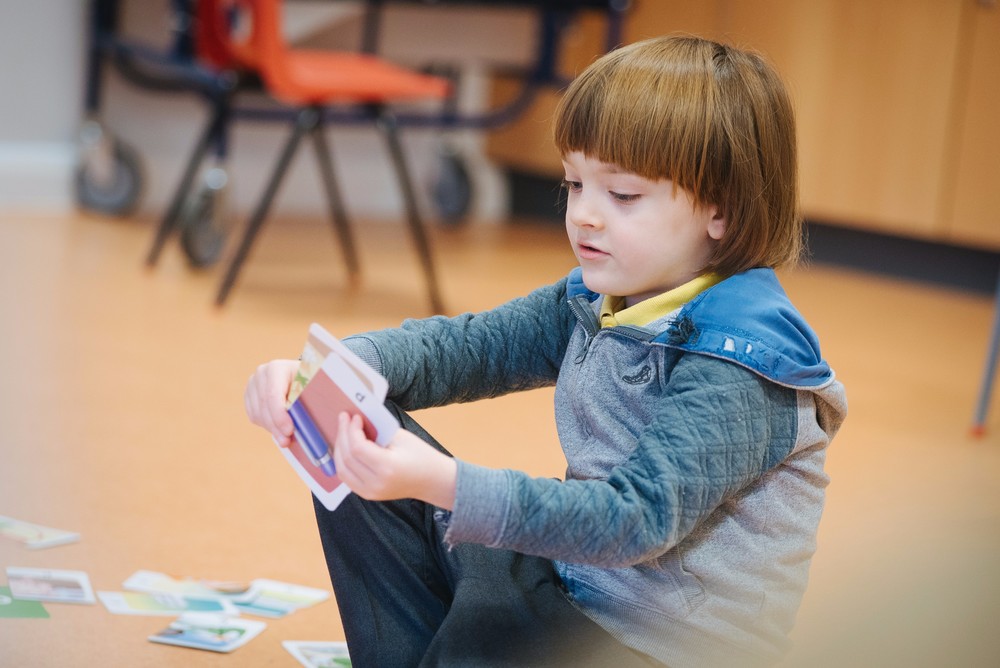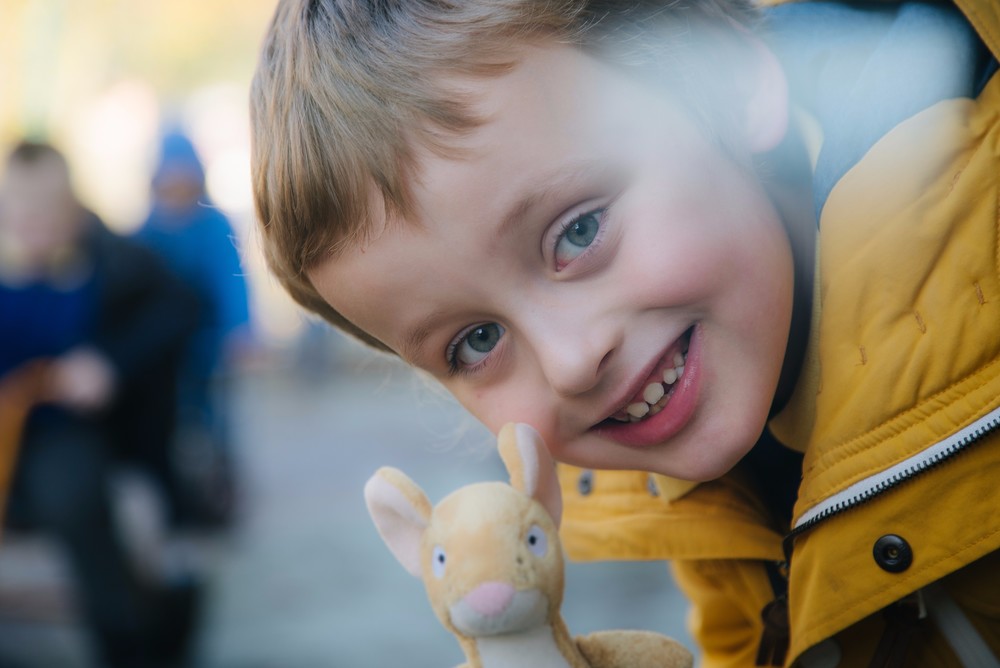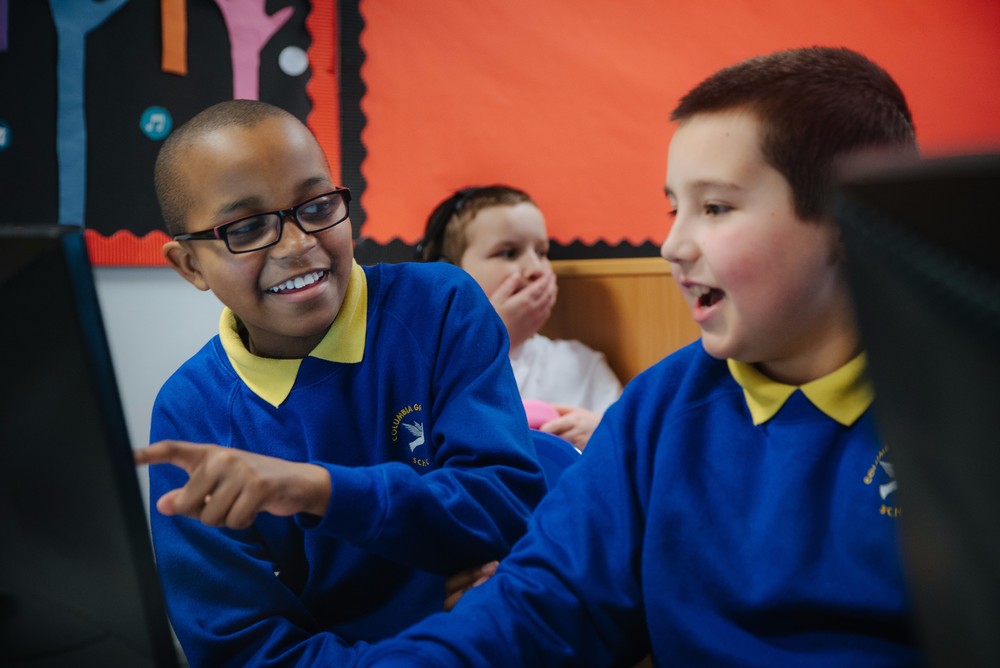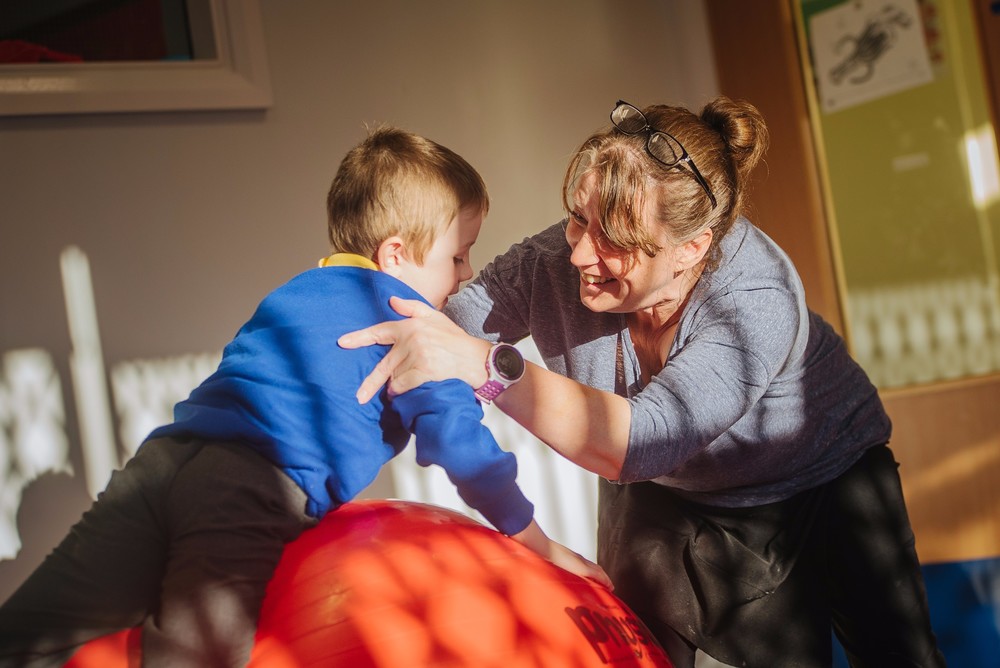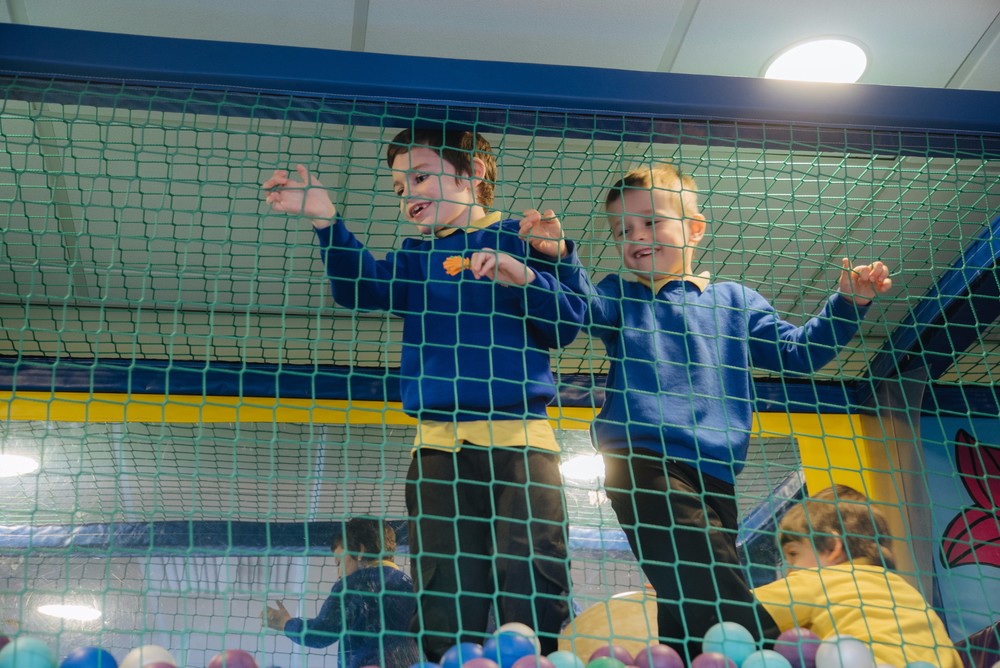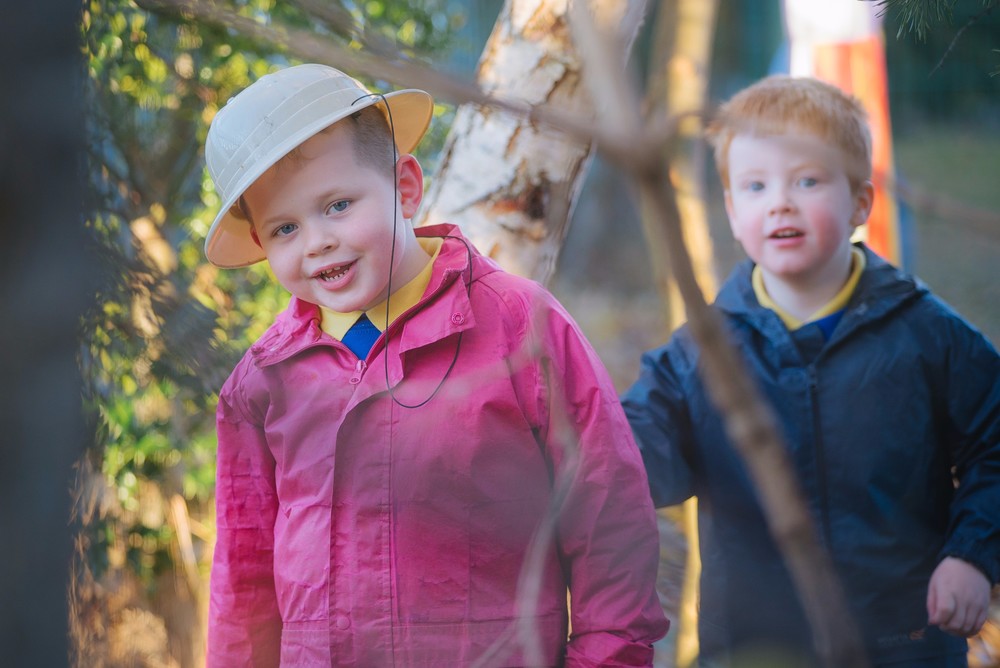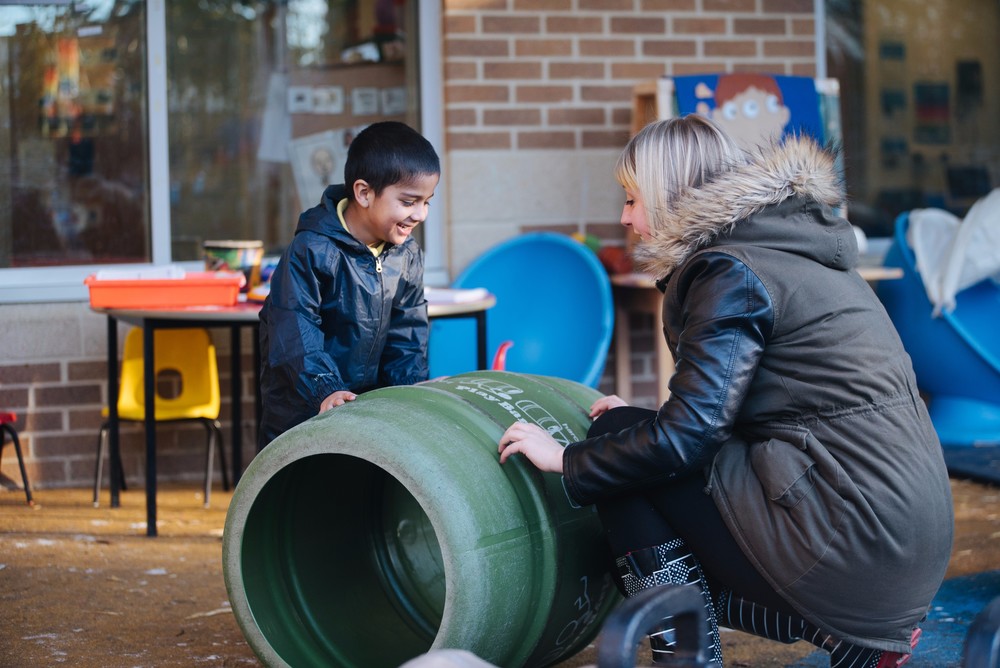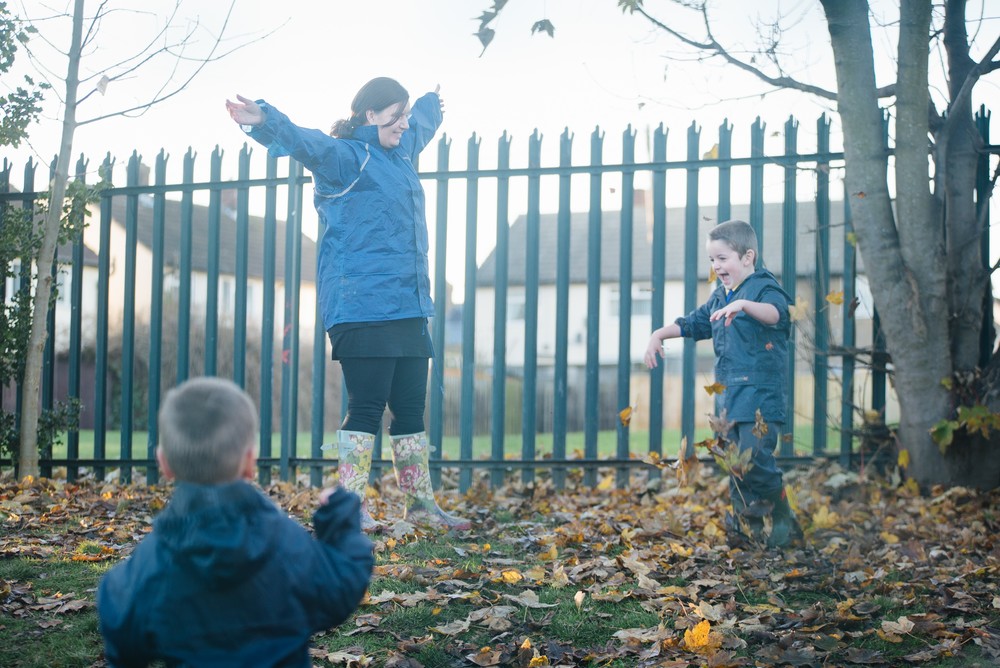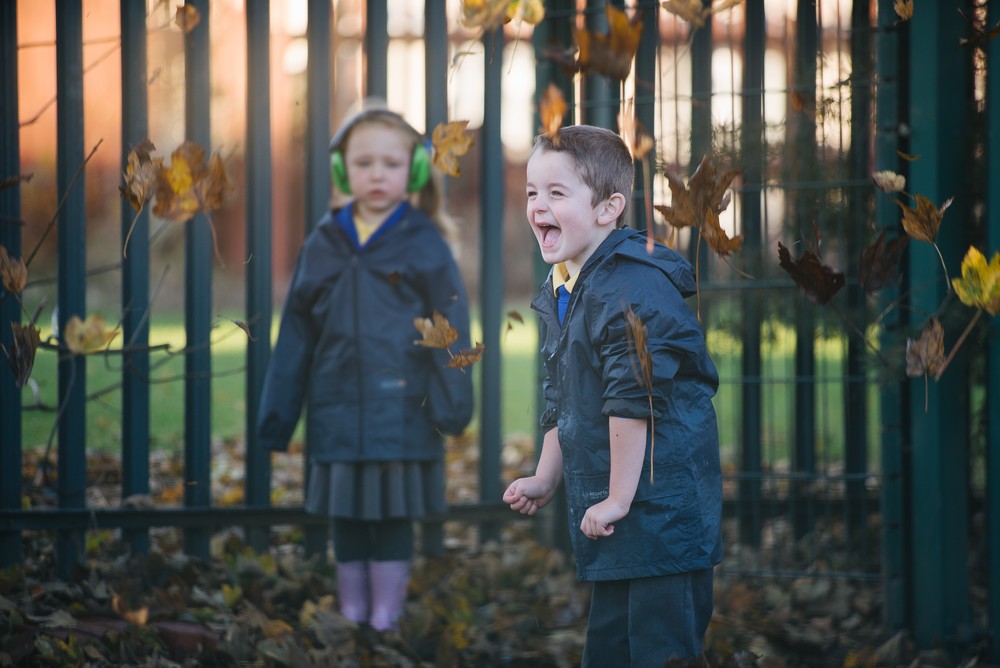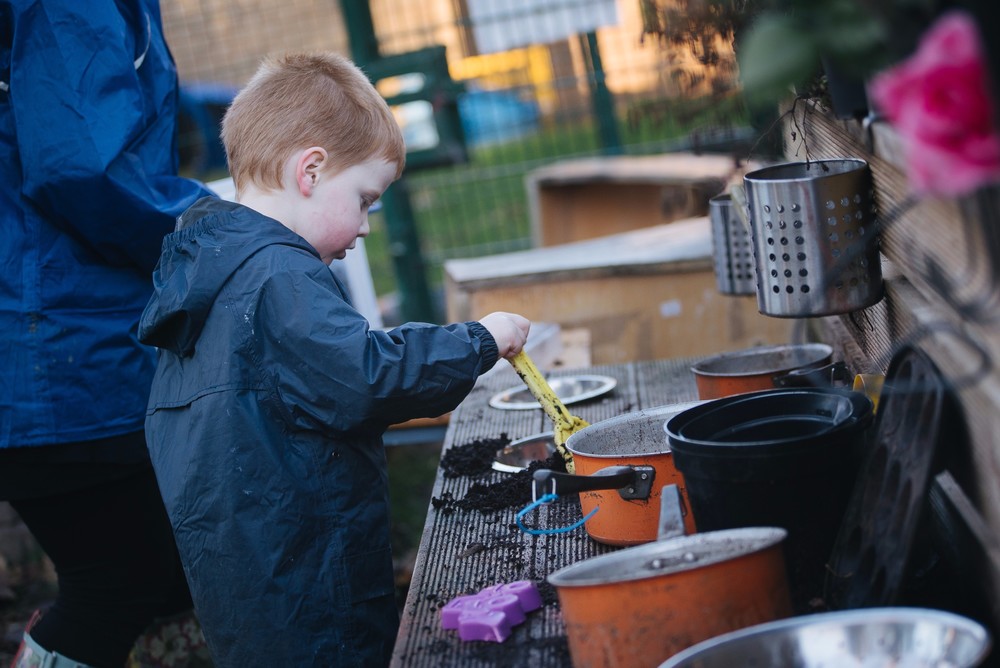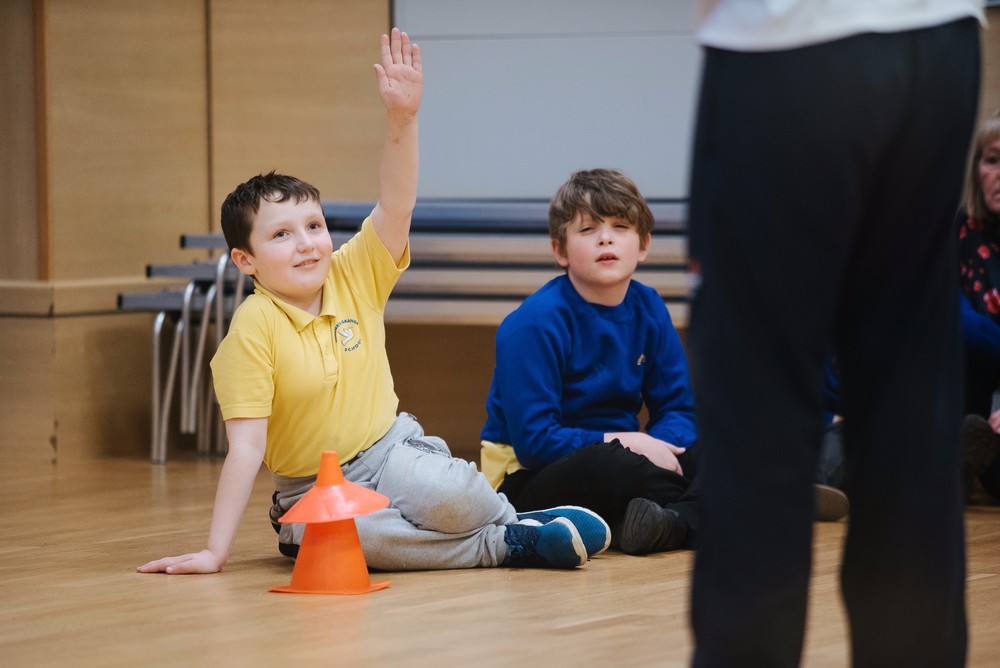 Summer 2
Class 4 Gone Wild
This term is all about learning outdoors and exploring nature. We are going to read a range of different stories involving natural objects. We are going to investigate the world around us and collect different items which we can use to draw with, counting with and make lots of different models/pictures. We will continue to focus on communication and request items that motivate us, extending our skills to include travelling to our communication partner. We will take part in lots of physical activities including sensory dance and active school with June.
This week we listened to the story 'Stickman'. We collected lots of sticks from the Discovery Park, all different in length. We all chose a different stick and painted it our favourite colour/colours, then hung them in our outdoor area. We went to a footbridge a Coxgreen and played 'Poohsticks'. We each threw a stick over the bridge then watched them float under and away. It was very hard to tell who the winner was! We had a lovely sensory dance session in PE, we learned different actions and used sticks to keep in time with the beat. We watched the Stickman DVD and then during our session on the Adventure Trail we had to track down and rescue Stickman and his family. We used sticks to print Stickman pictures, made bubble wands using sticks and pipe cleaners and made an edible Stickman using chocolate logs, edible eyes, twiglets and basil leaves. They looked great! We have had a lovely first week back!
This week we enjoyed listening to the story 'Stick and Stone'. We were very excited to collect stones to add to our collections of sticks from last week so they could all make new friends. We visited Roker beach and found lots of different stones of all shapes and sizes. We painted our favourite stone when we got back to school. We investigated rolling stones in paint which was great fun and made some lovely art work. We enjoyed PE with June and also loved taking part in sensory dance focussing on growing songs. To end the week we made chocolate biscuits, they smelled delicious and we were very tempted to eat the dough!
This week we enjoyed listening to the story 'Nicky's Picnic'. We were very keen to find the hidden animals under the flaps inside the book and could point them out when asked. We made shopping lists for food we wanted to include in our picnic. We then made communication strips or used single symbols to request what we wanted in our own picnic bag. We were able to follow instructions to make jam sandwiches and enjoyed sharing a picnic on the Discovery Park to celebrate National Picnic Week. We explored a variety of fruit in the tuff spot and enjoyed taking part in our first Mind and Relax session with Carmela and Paula. We've had a lovely week!