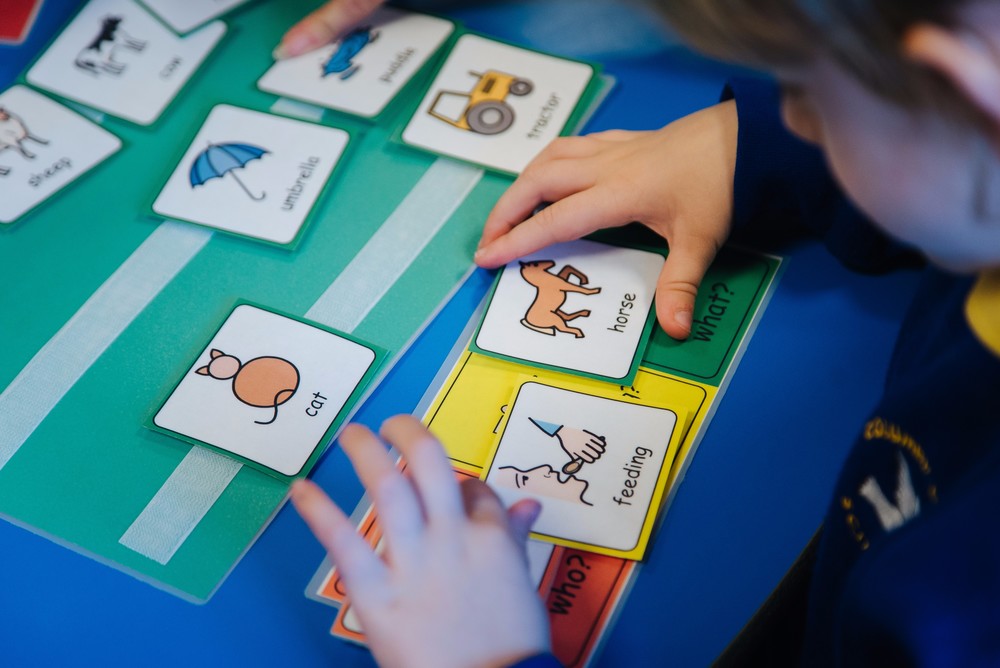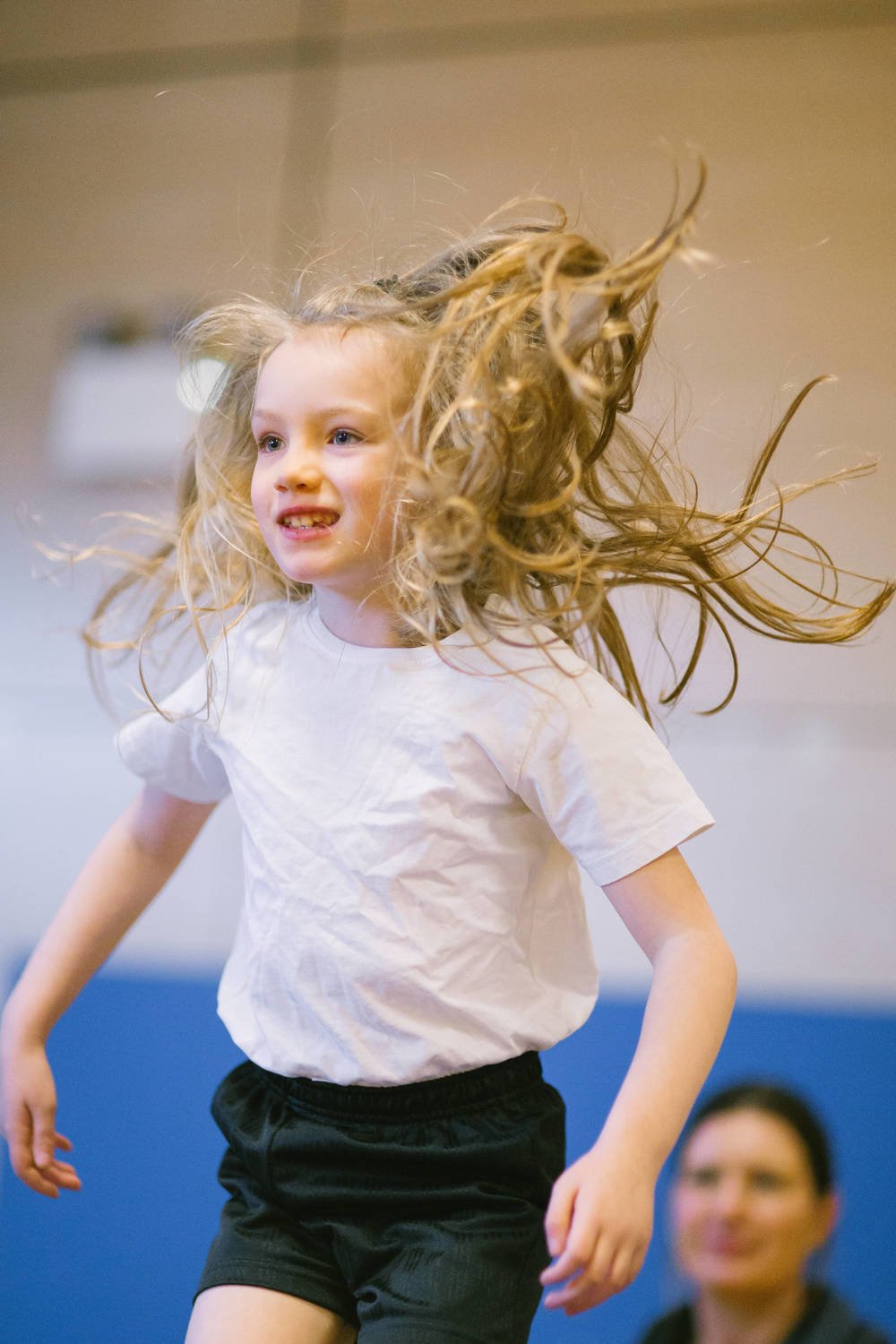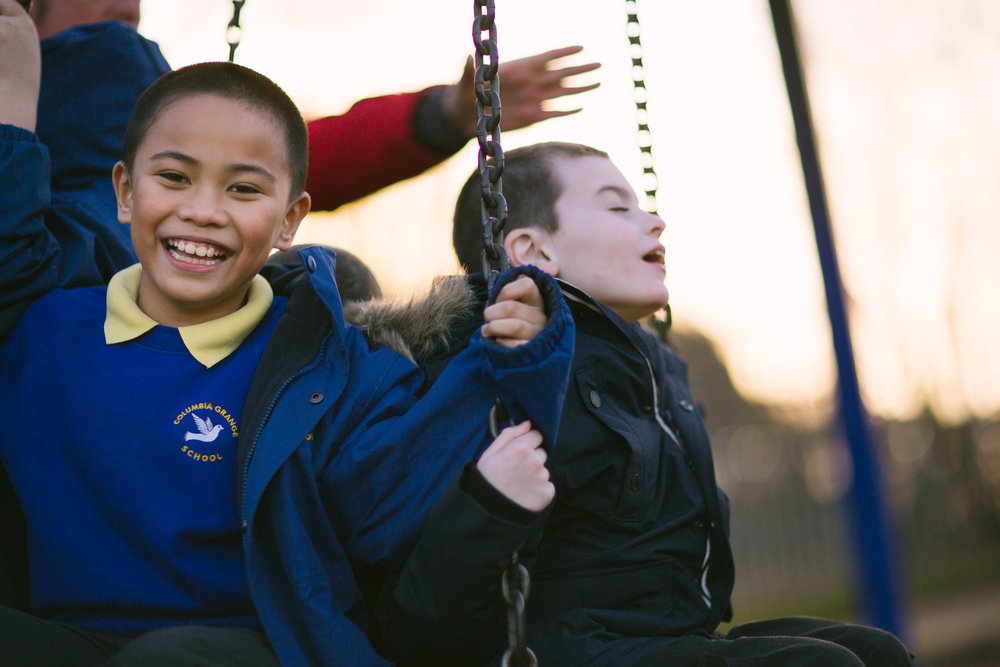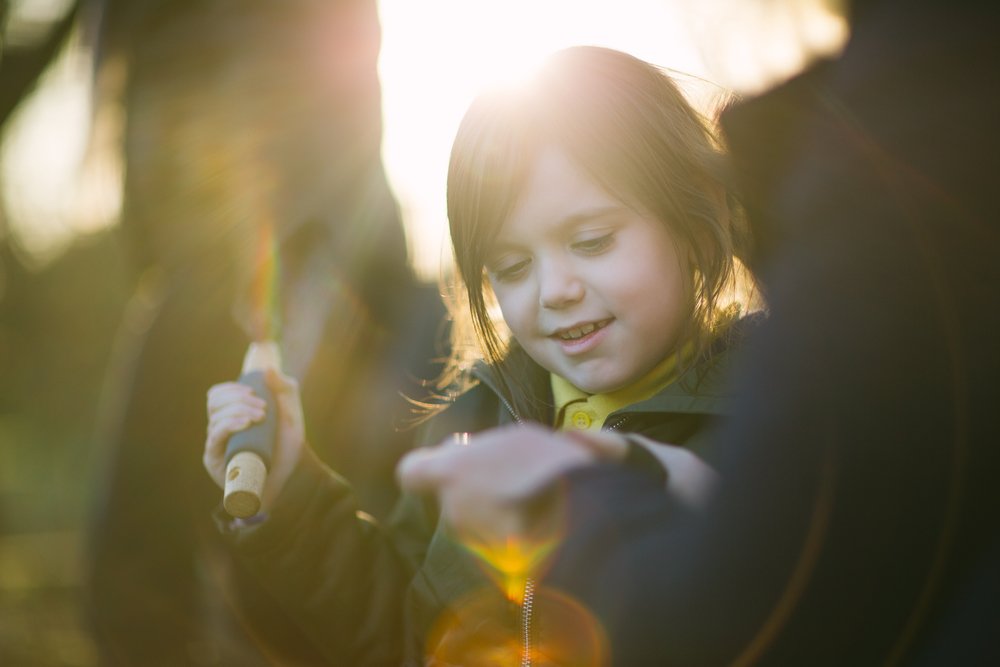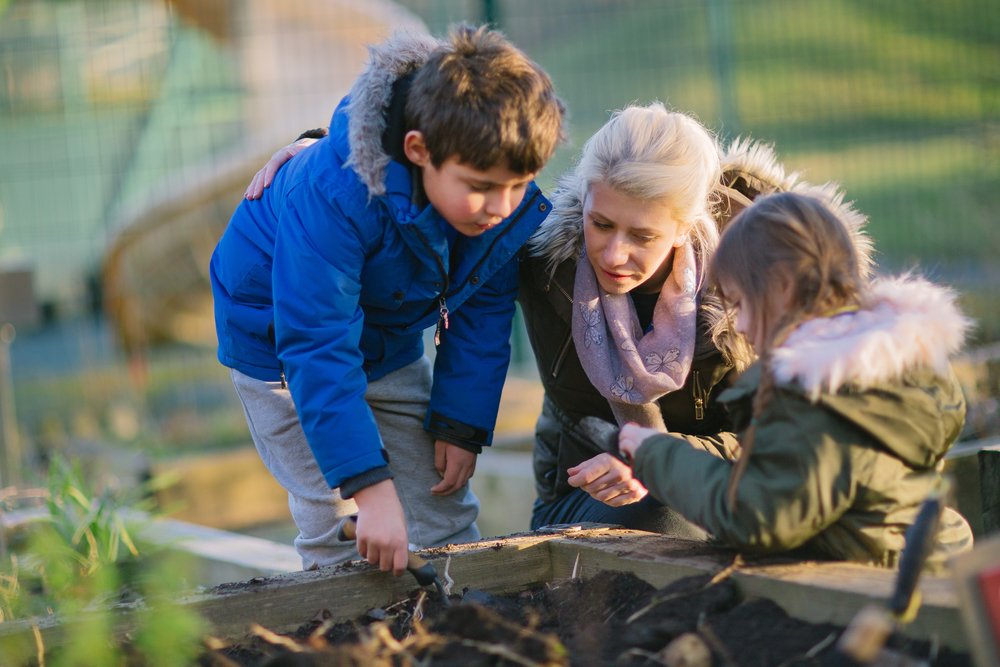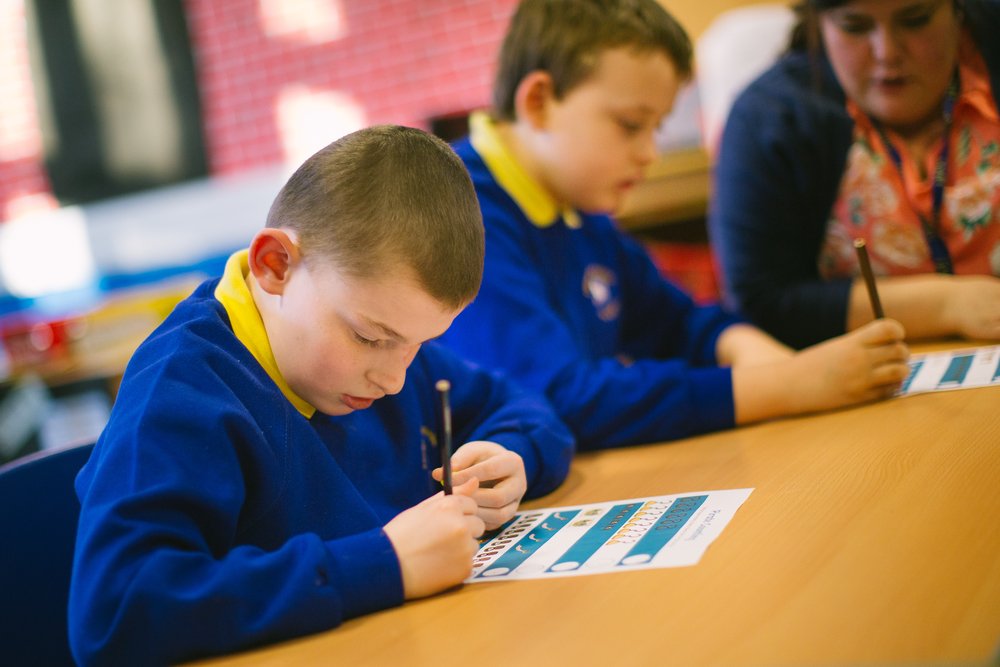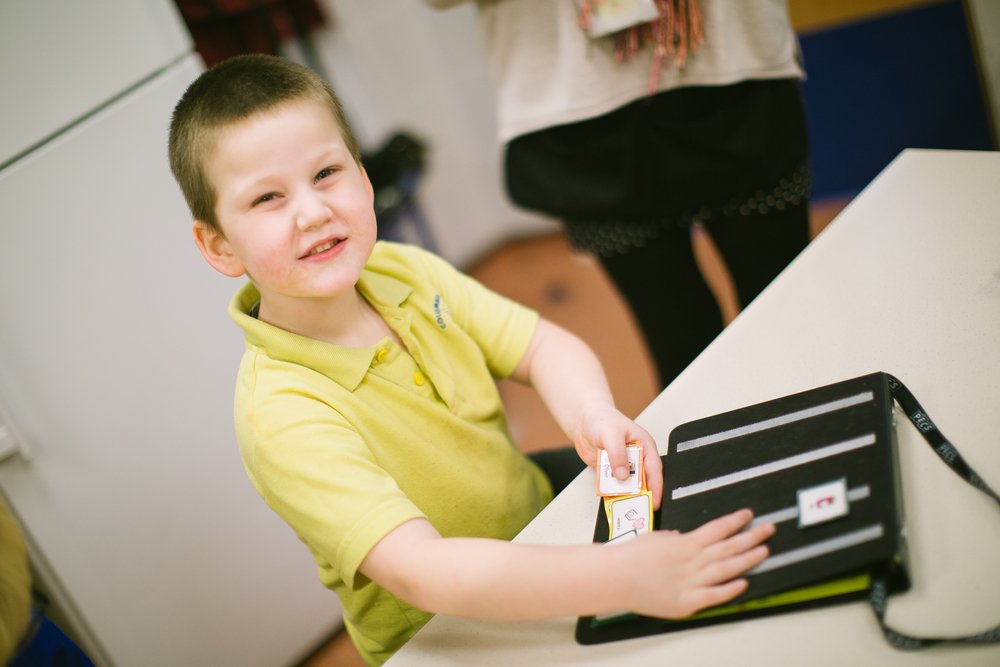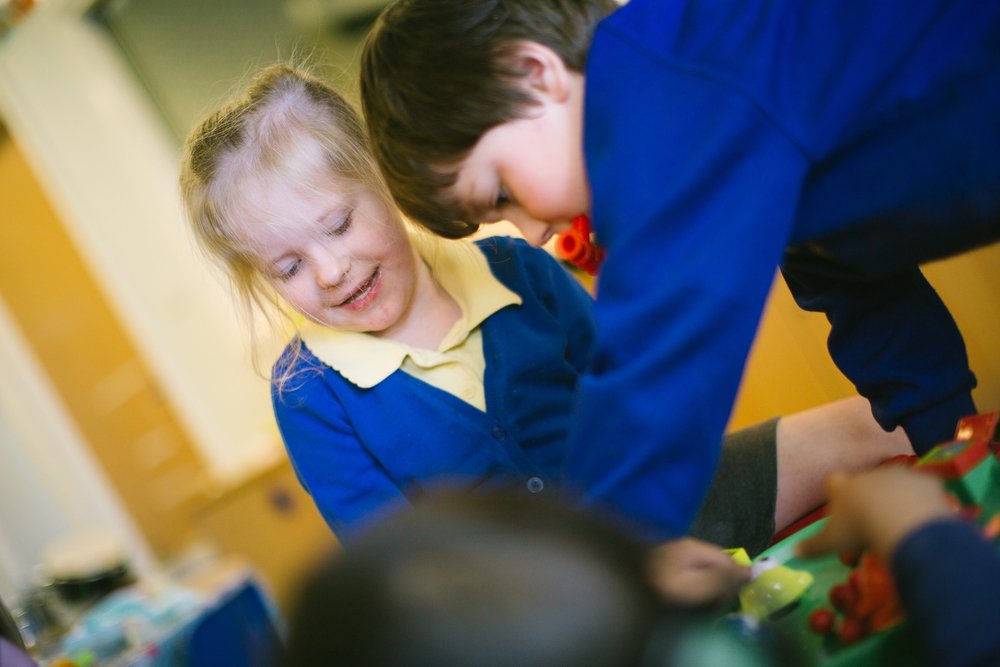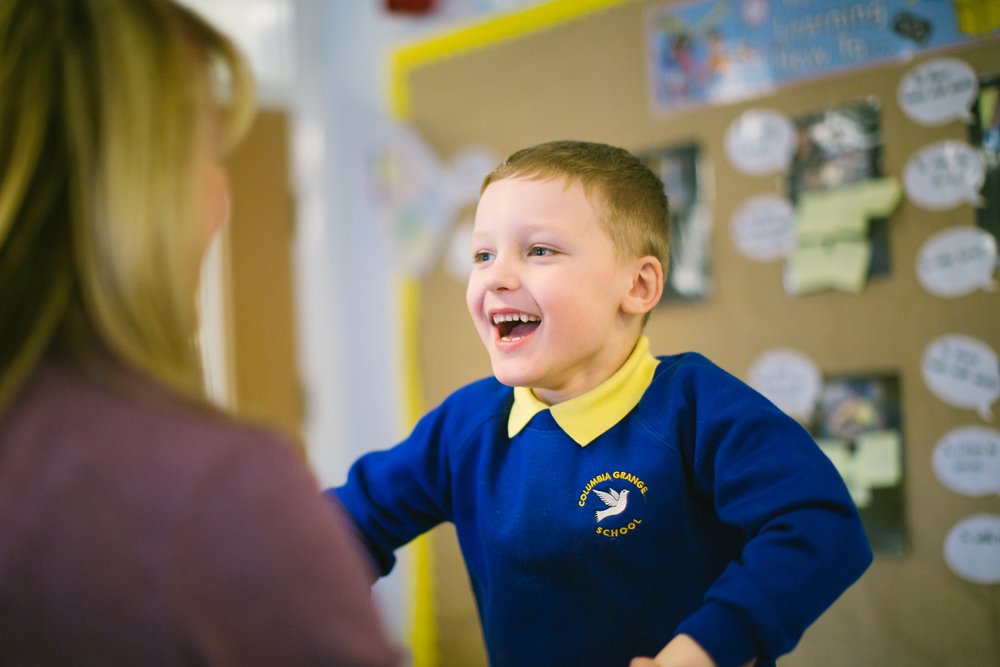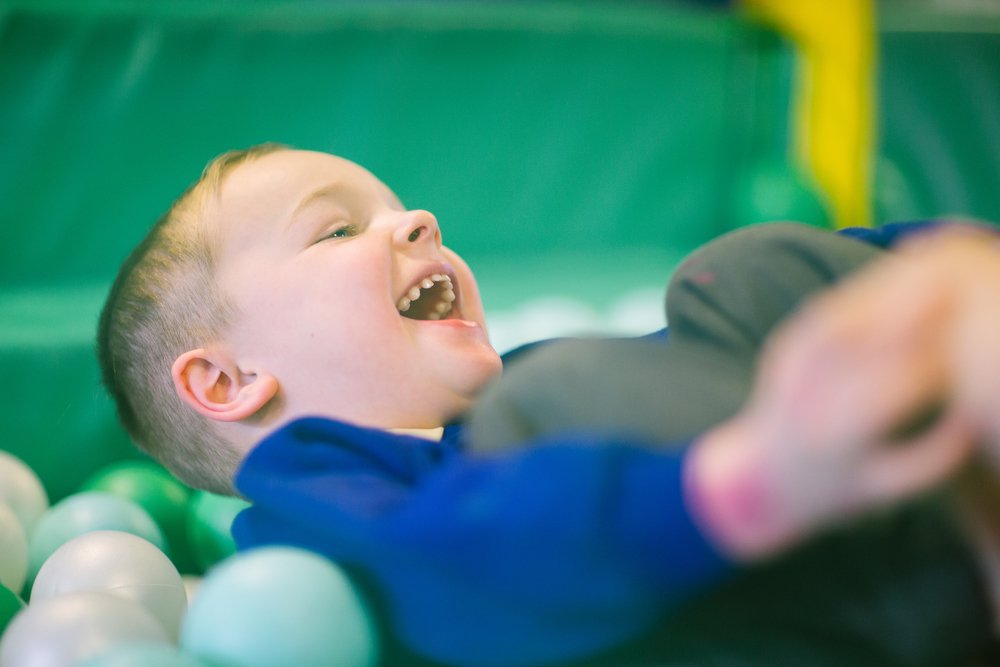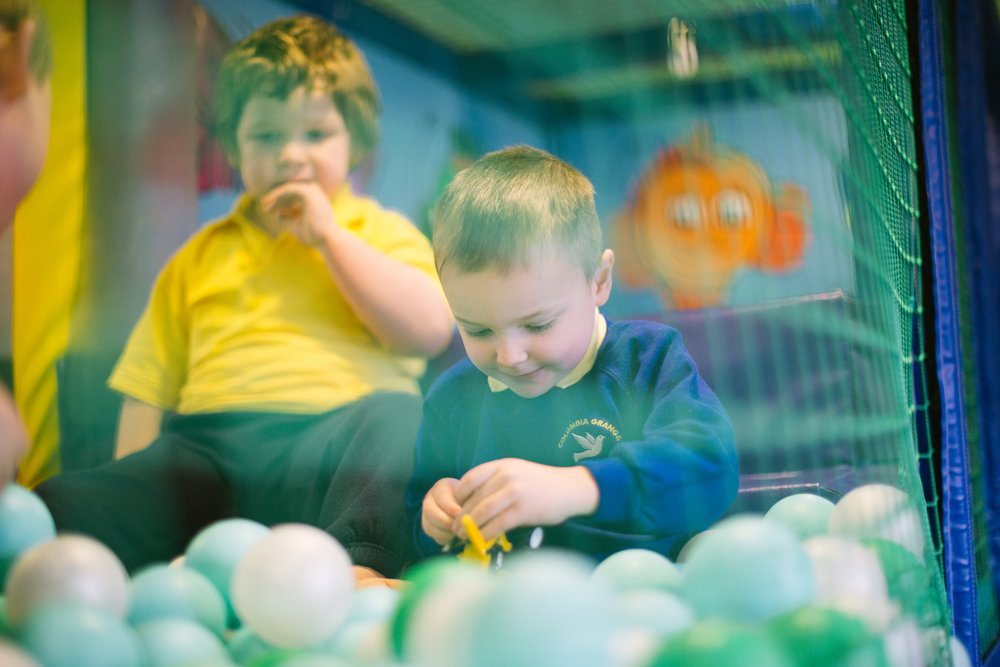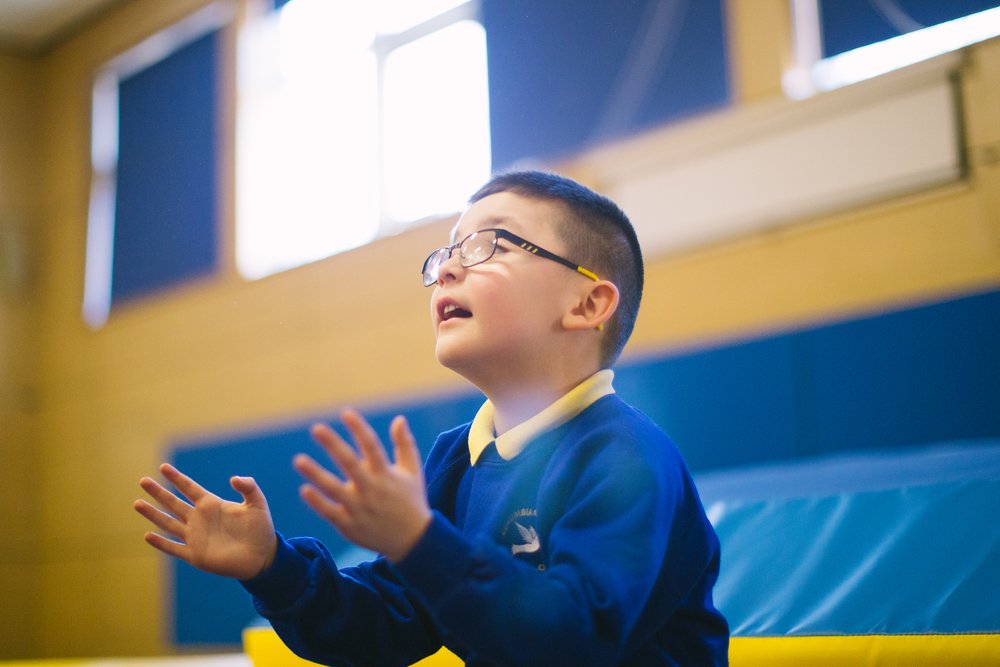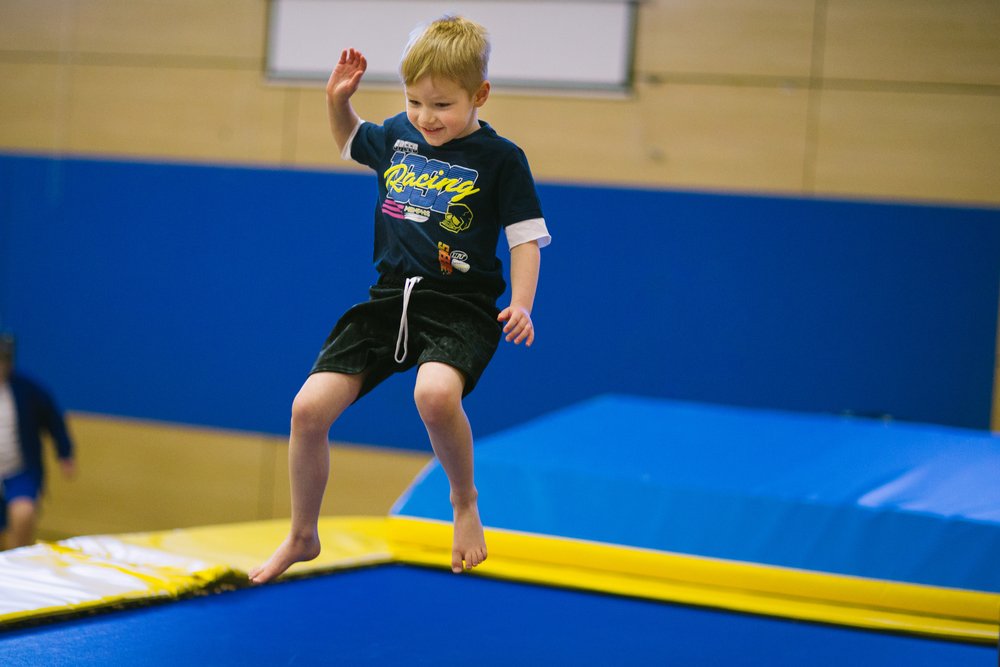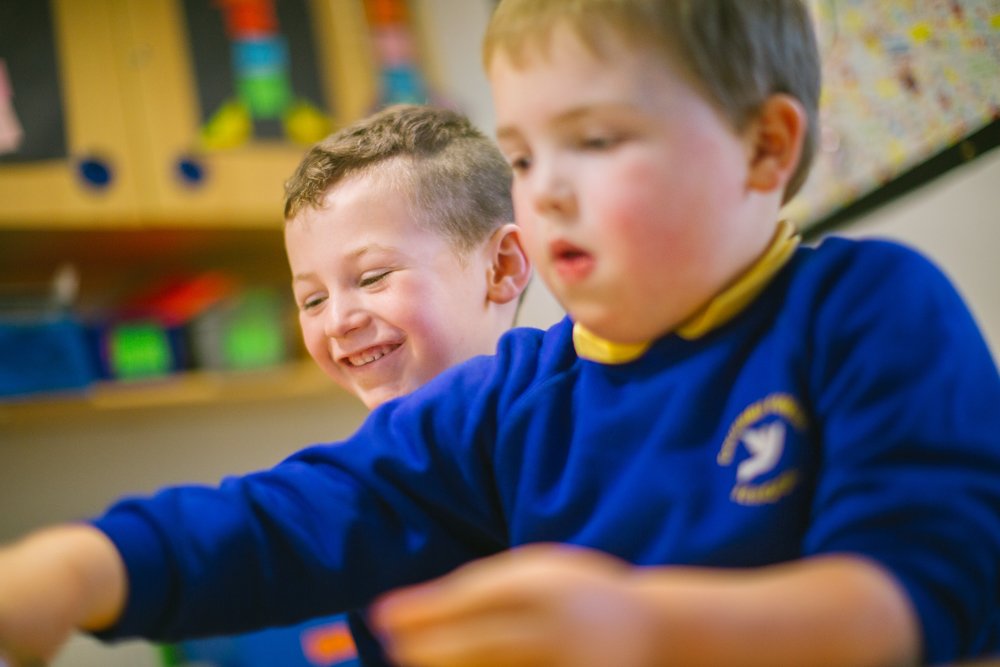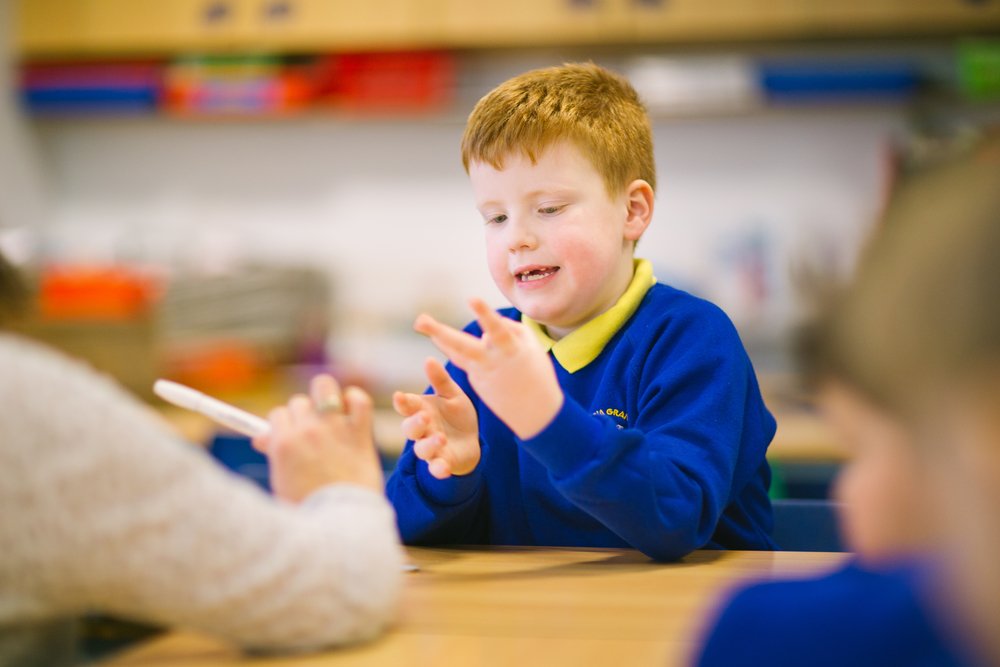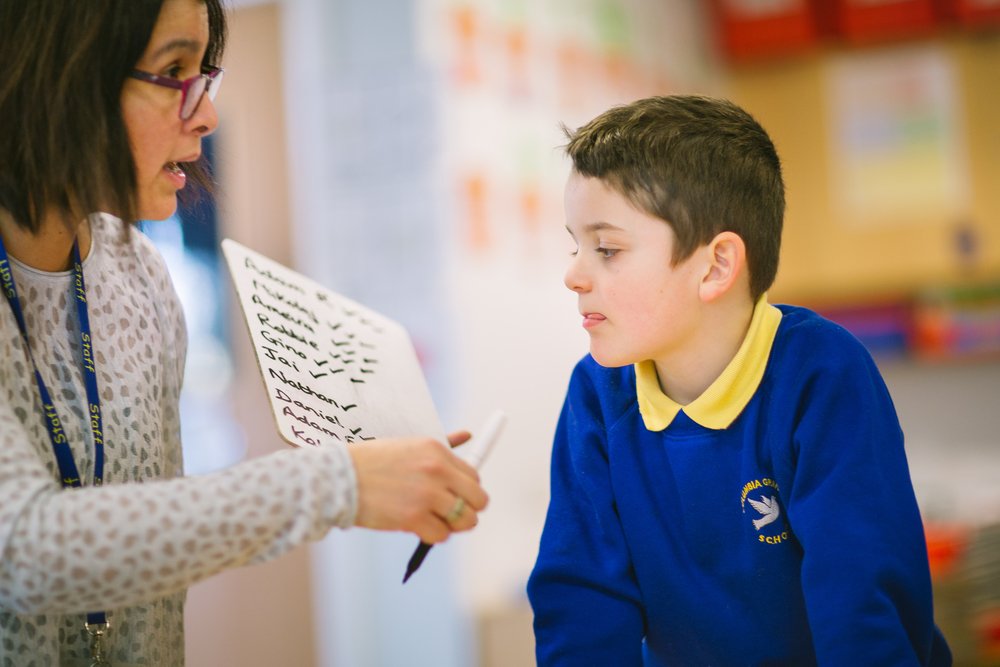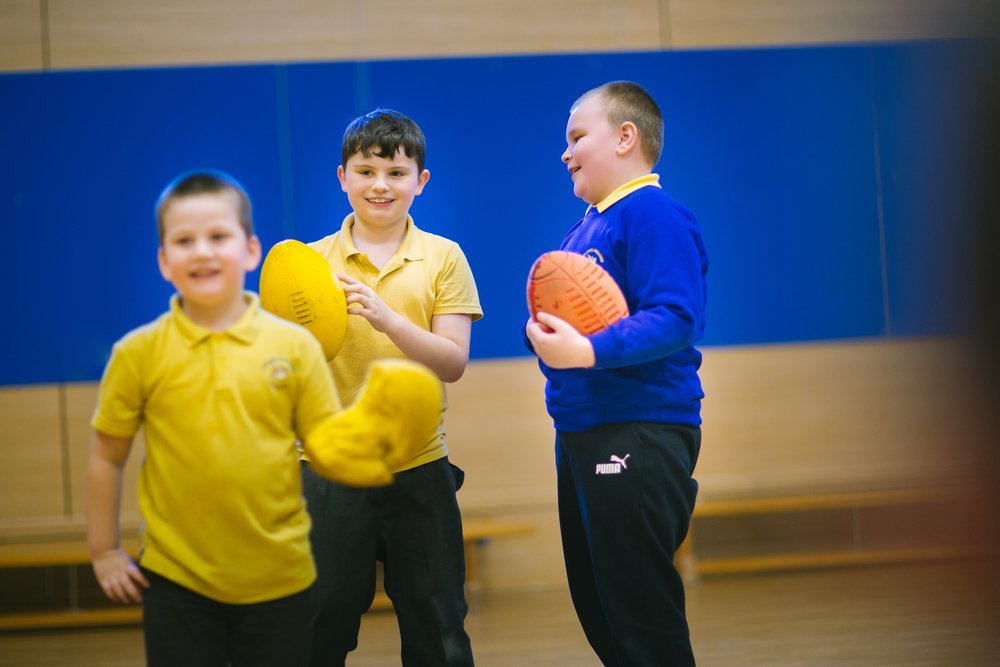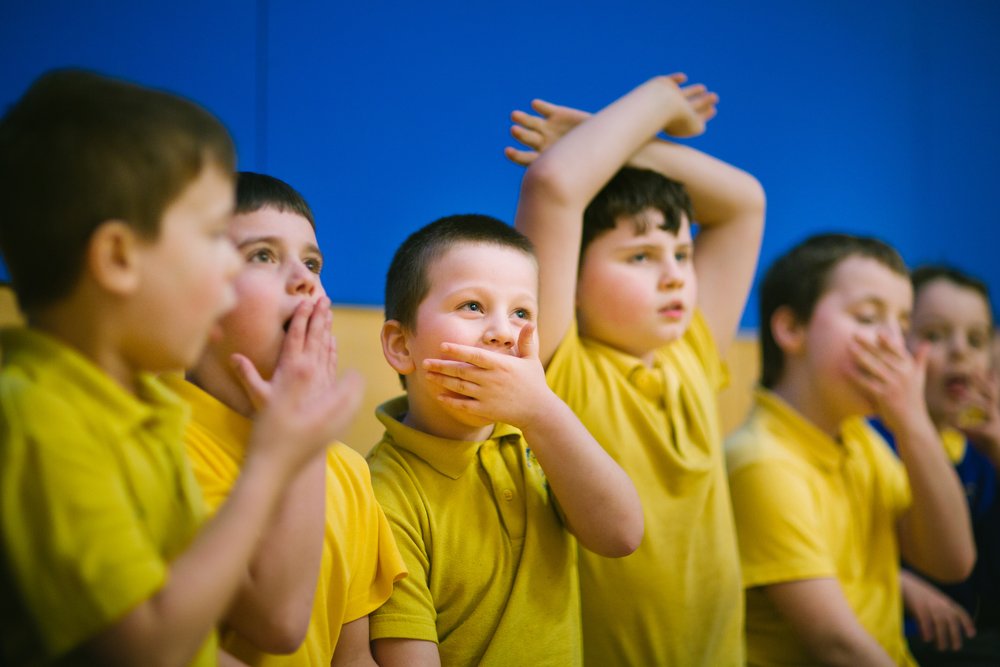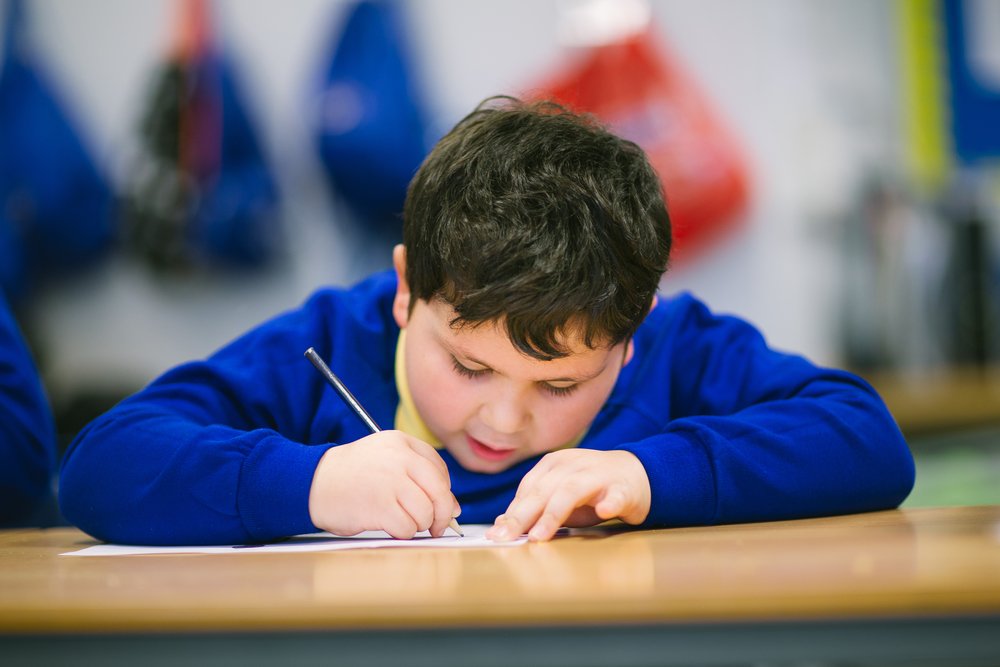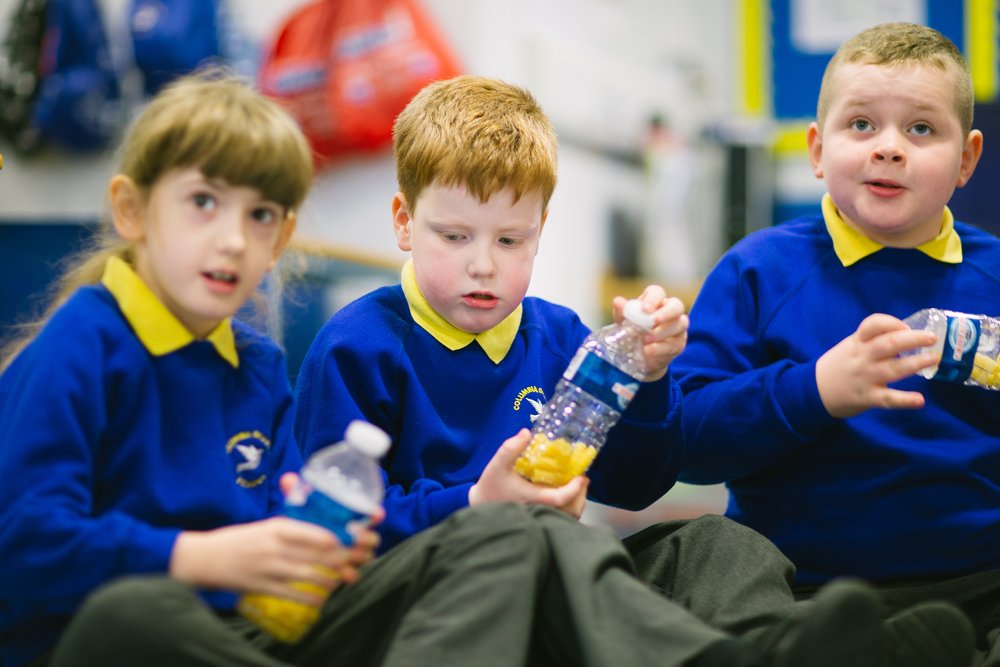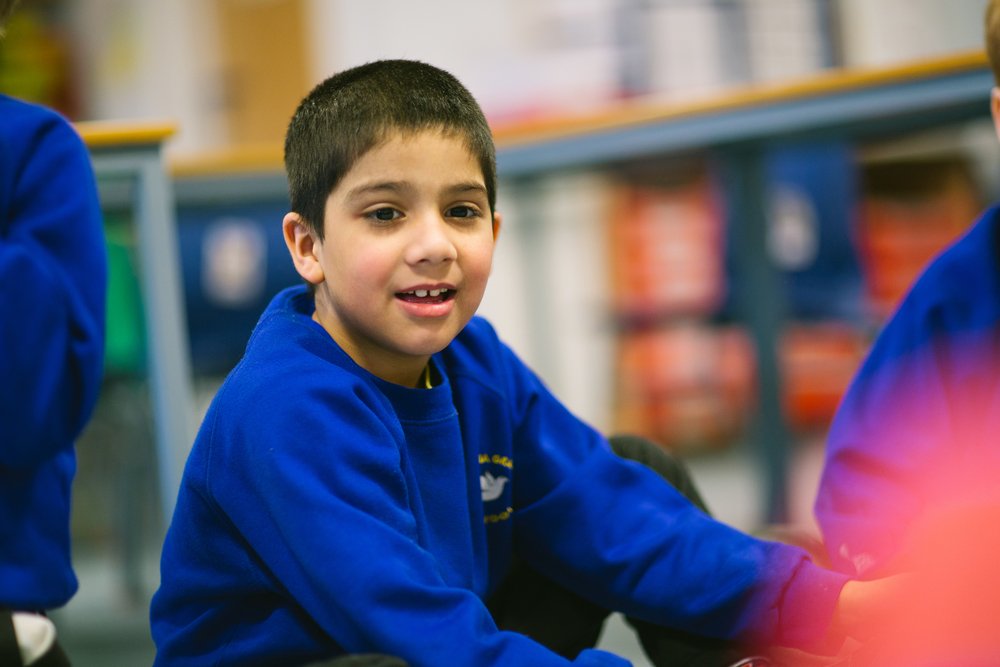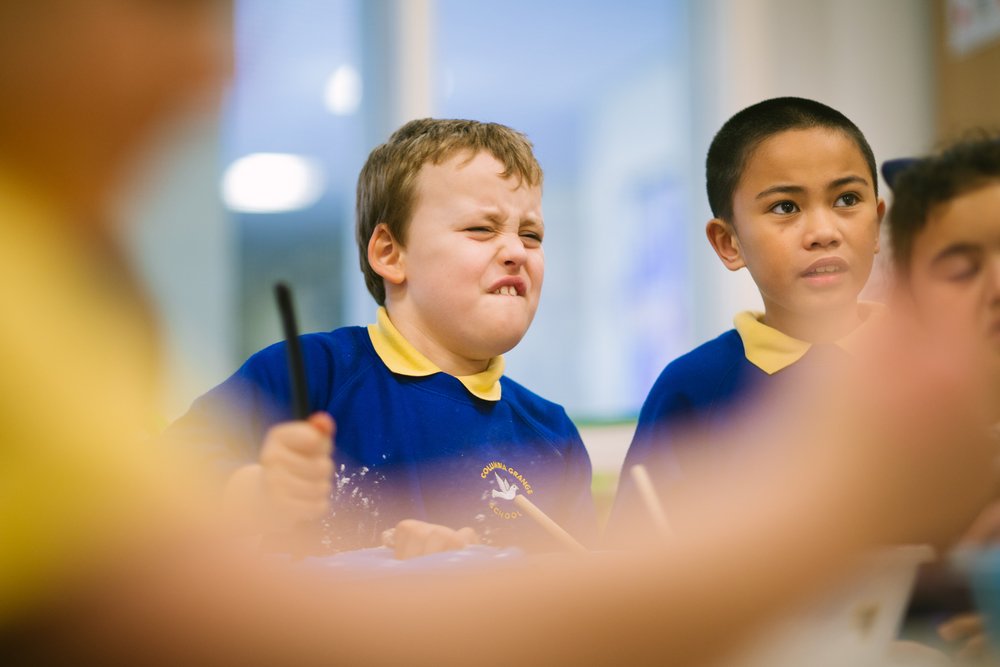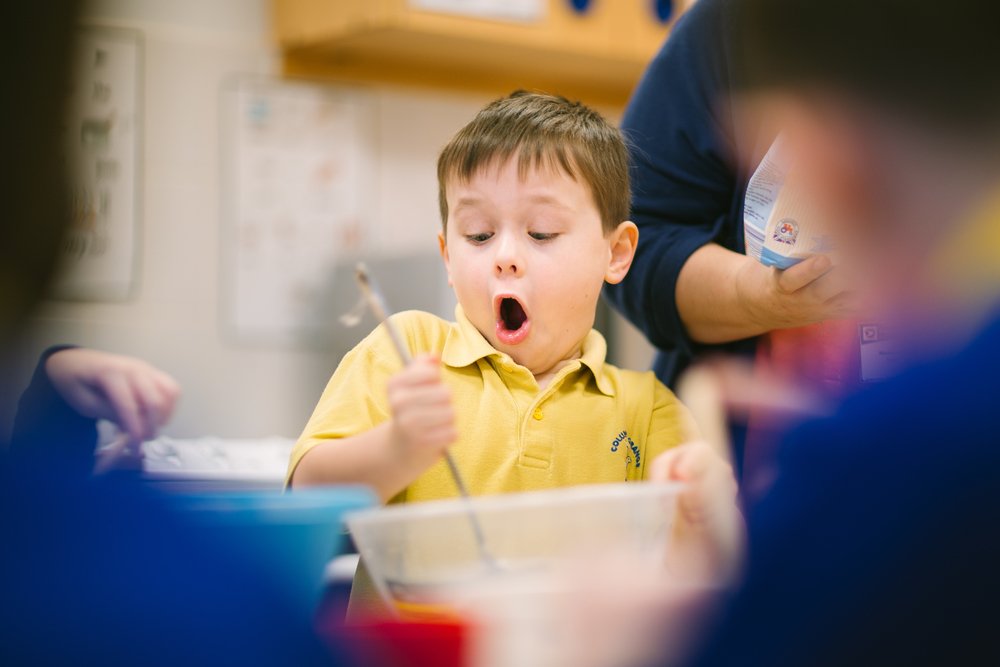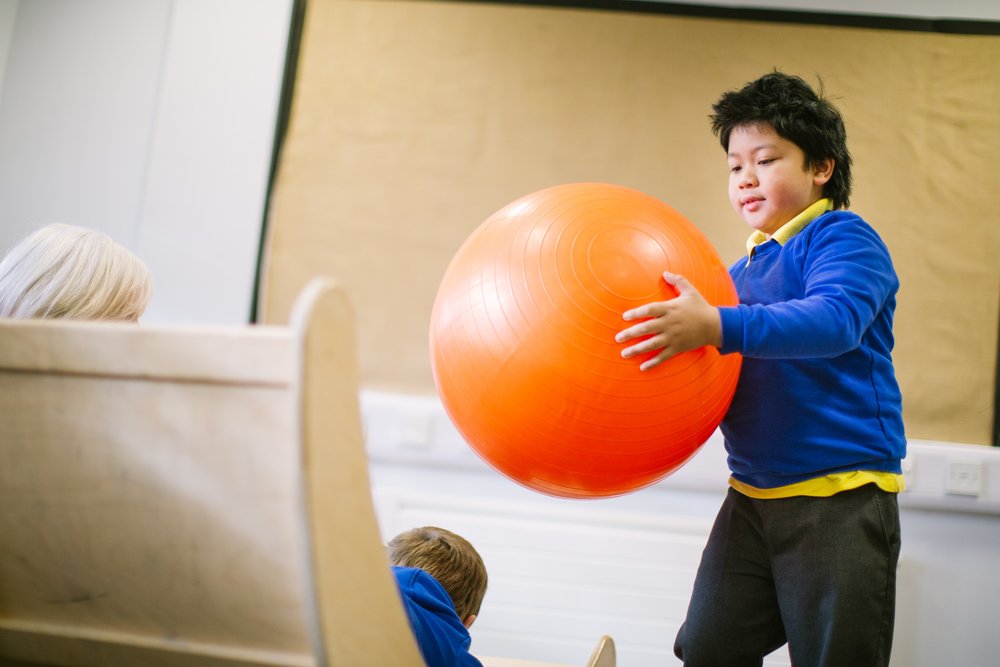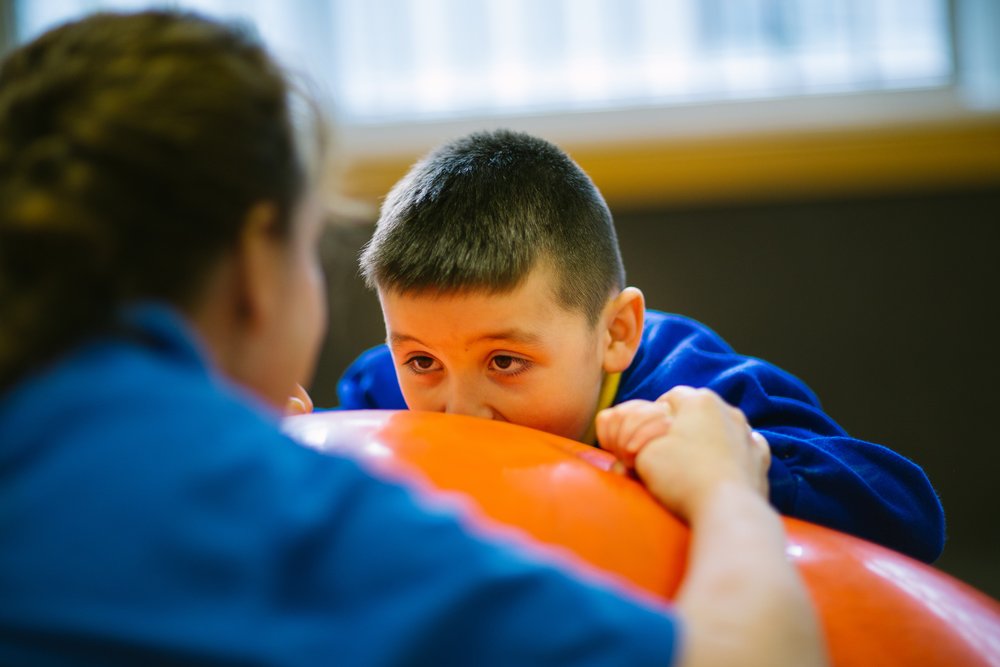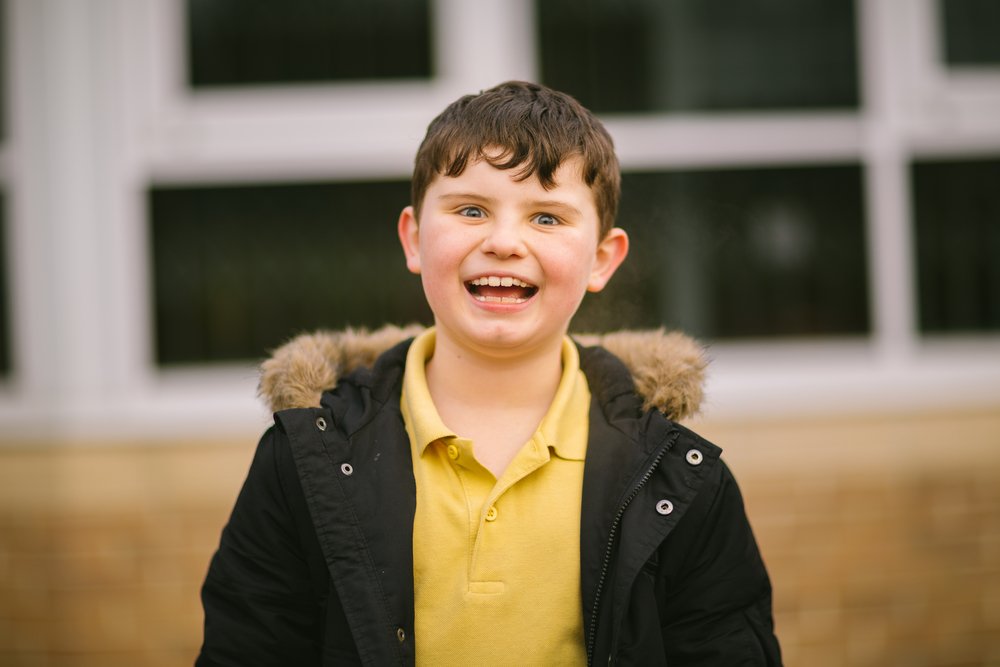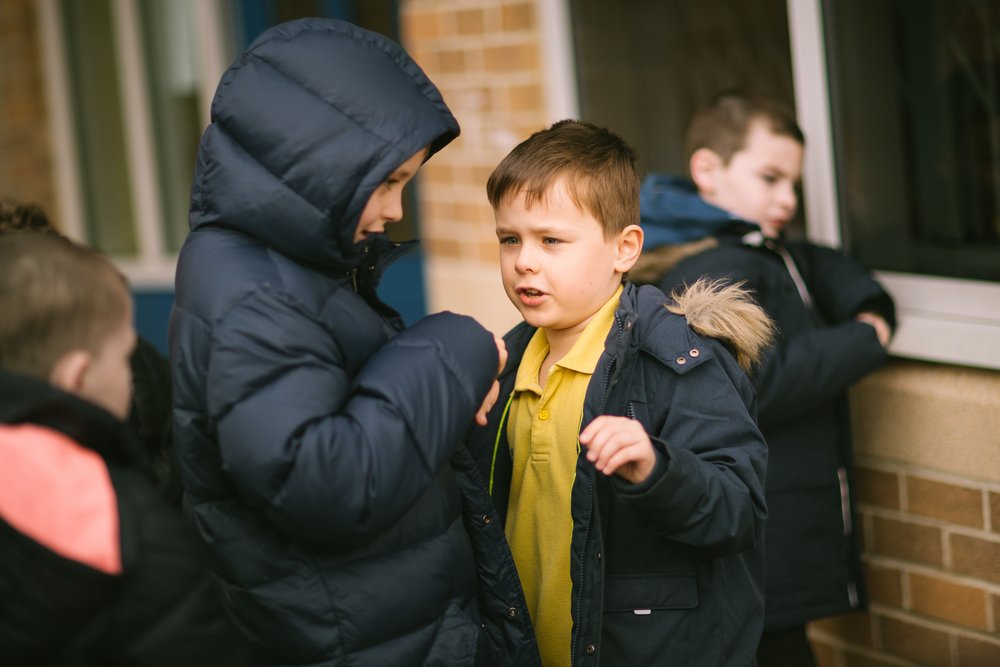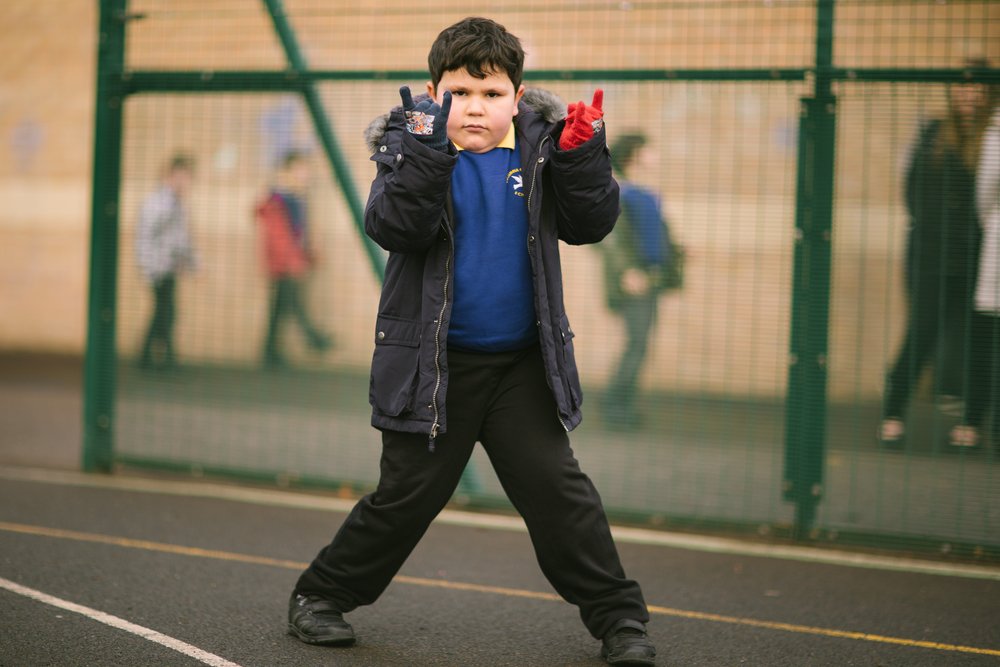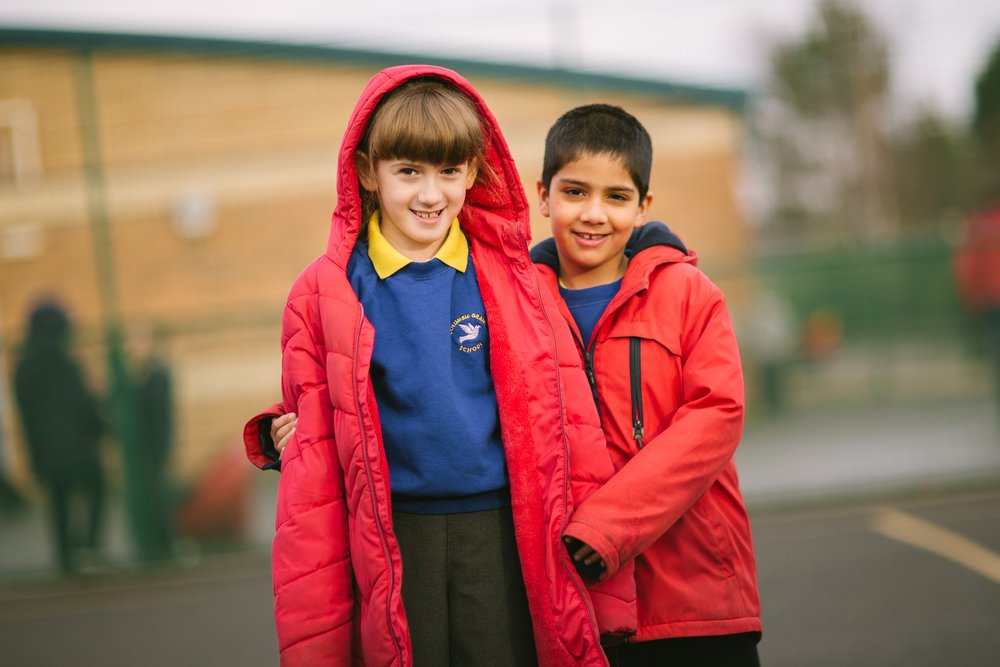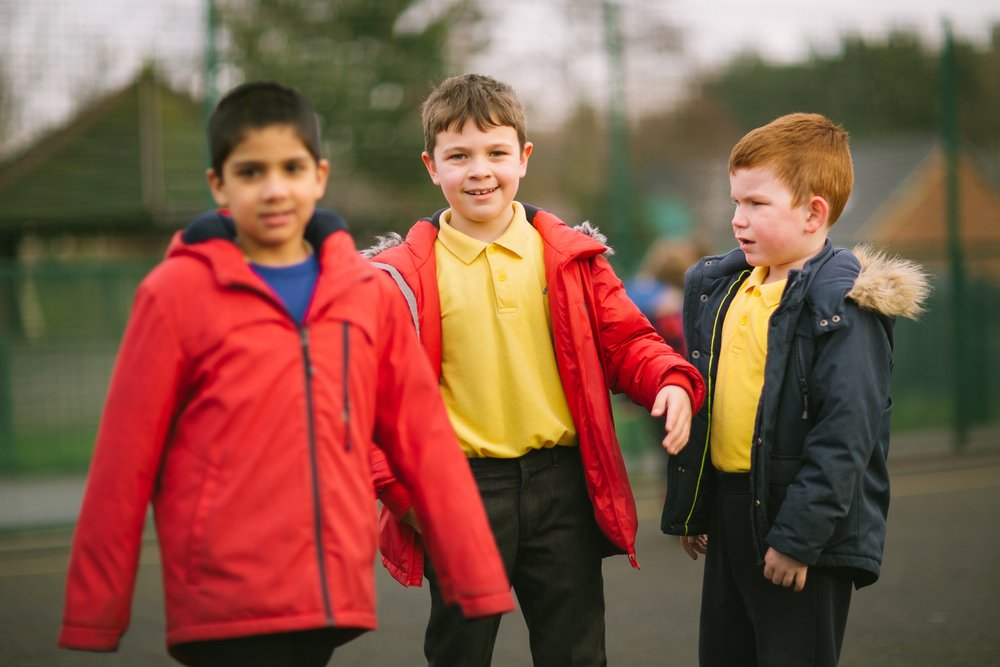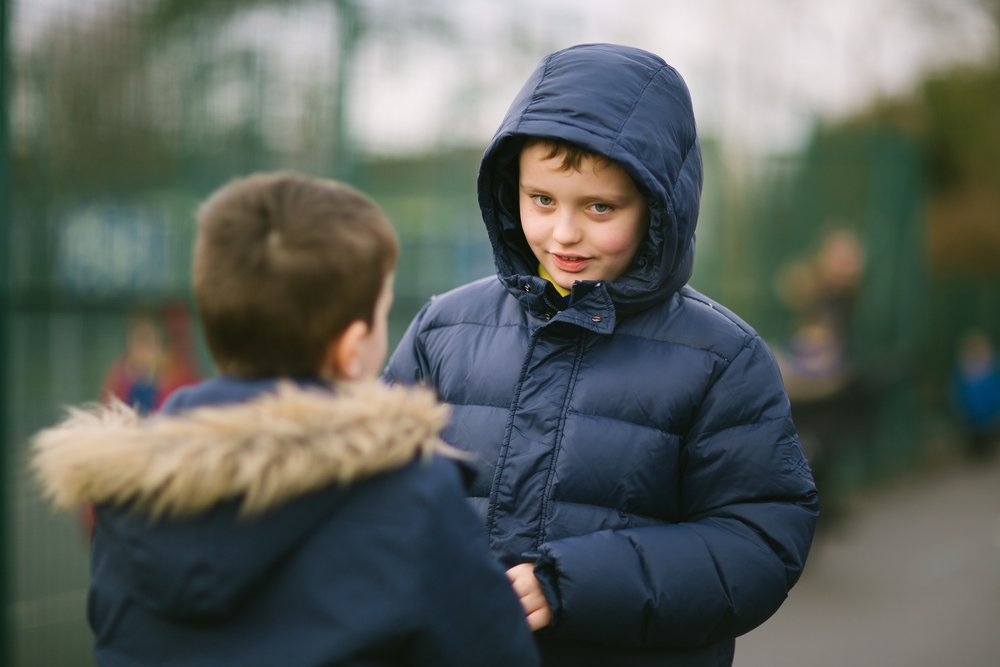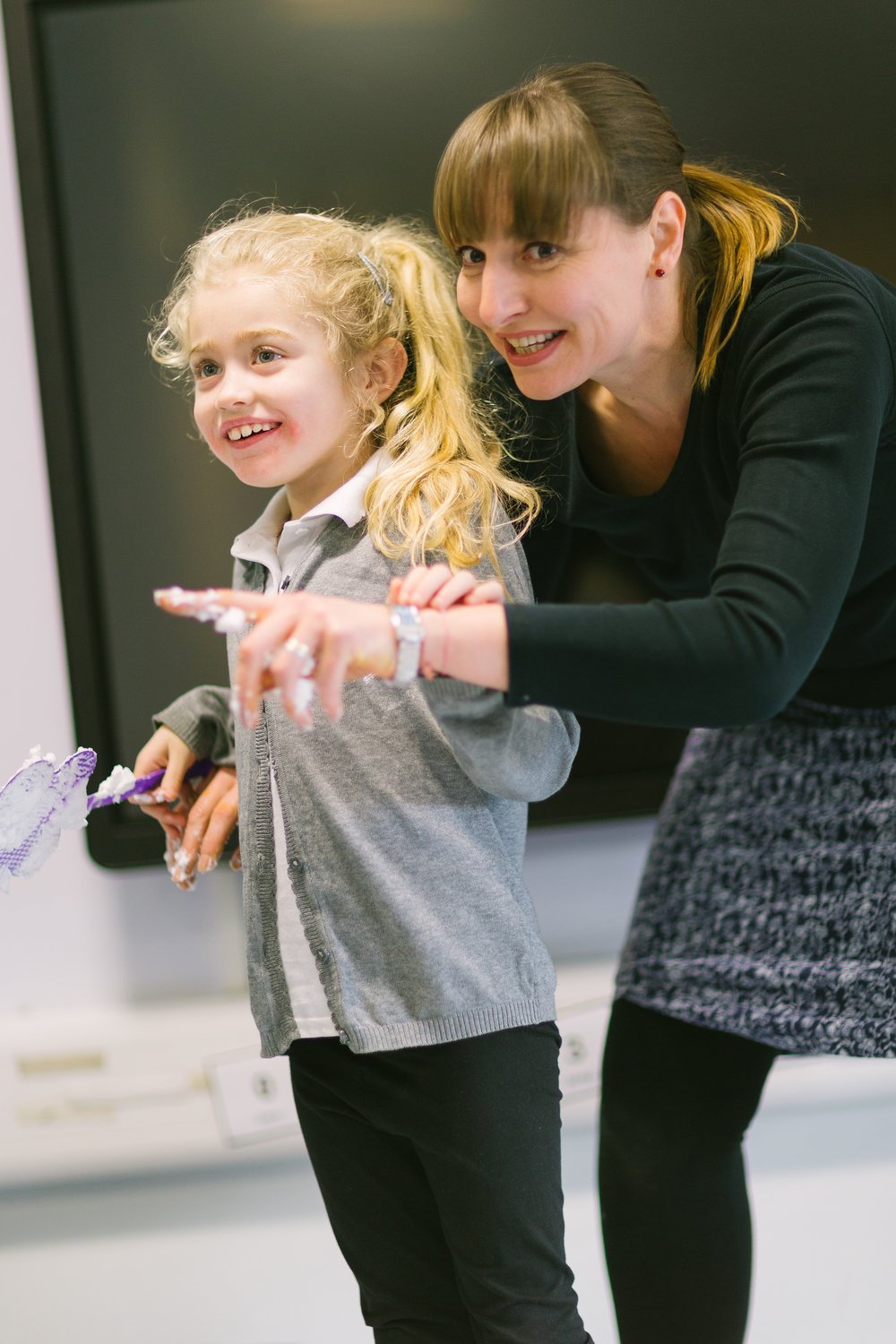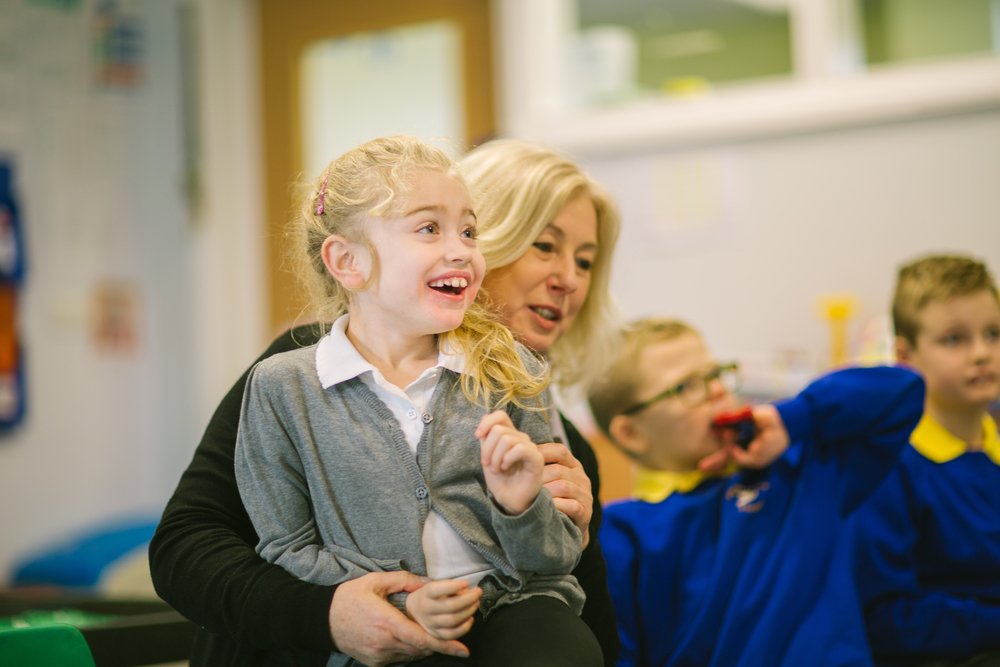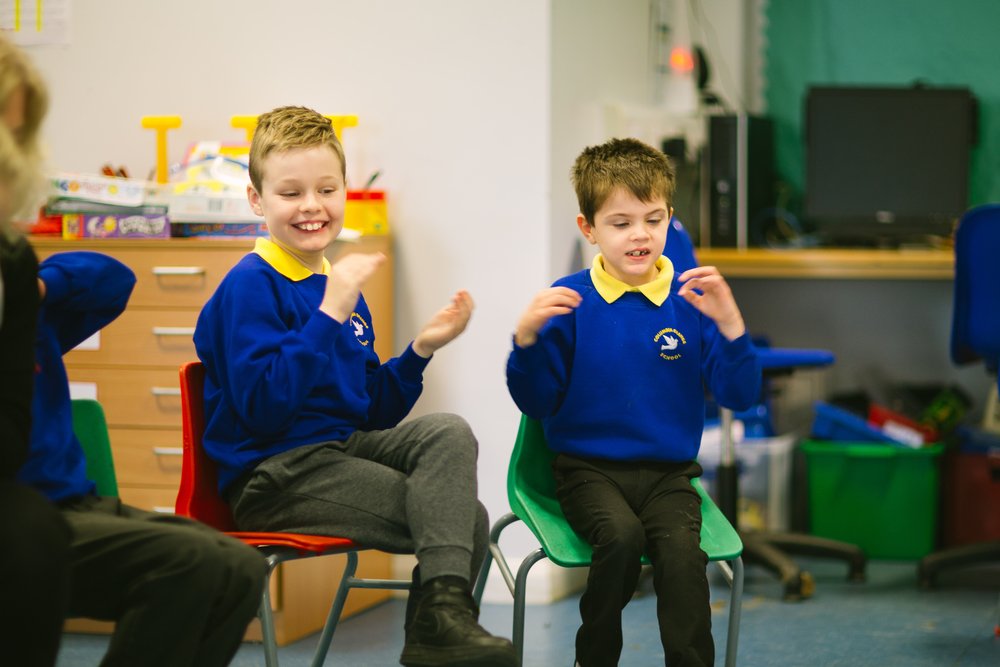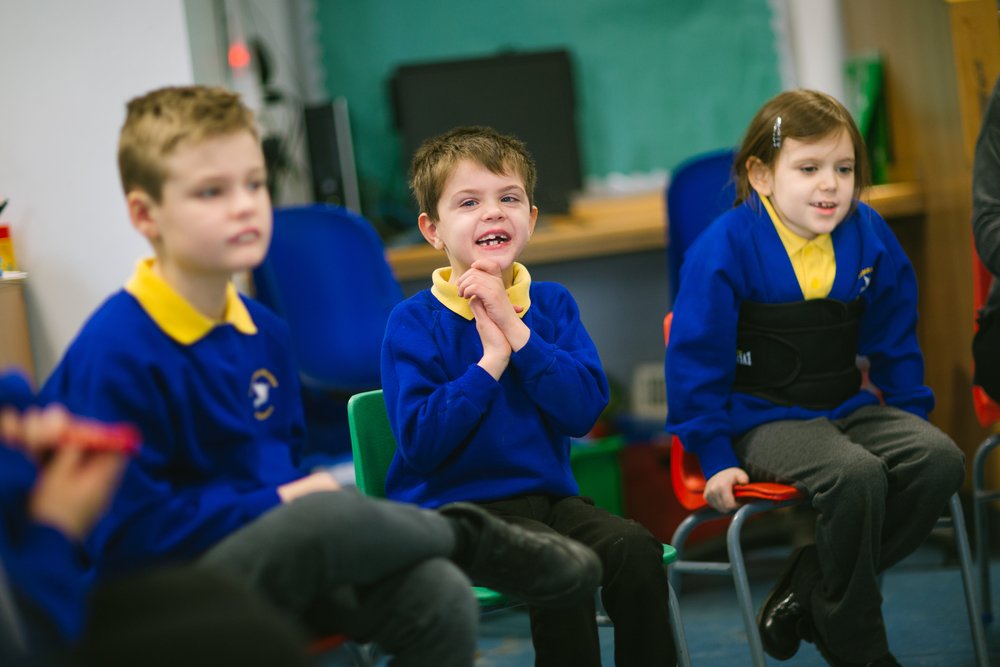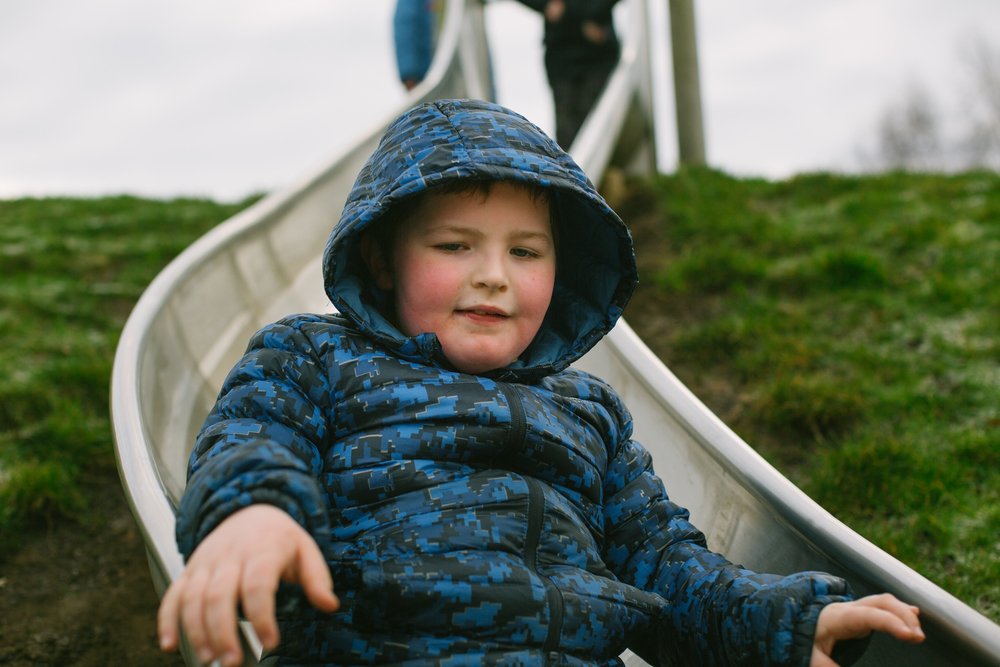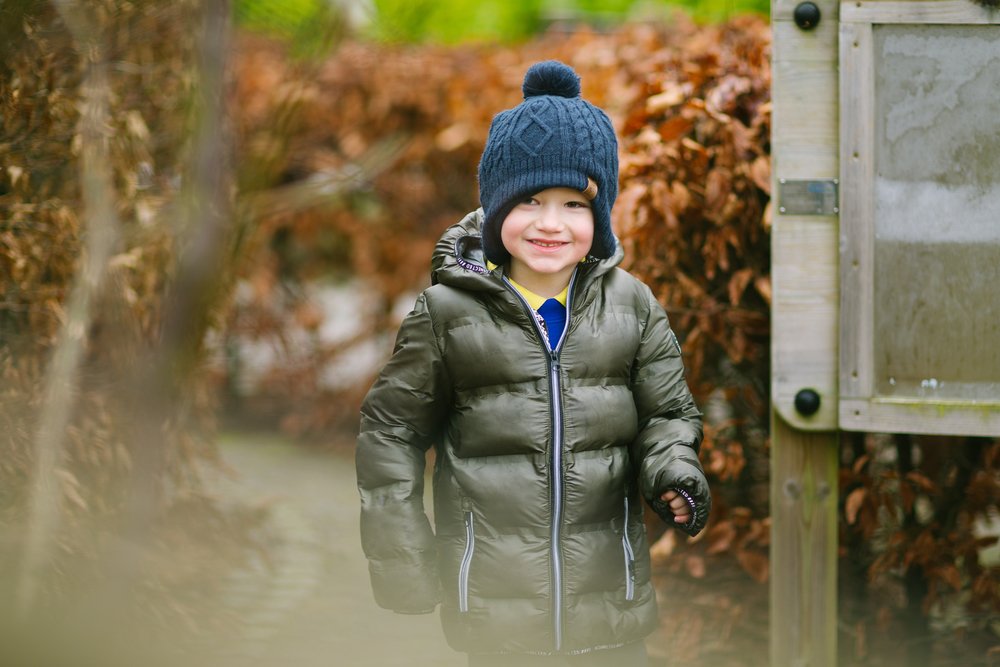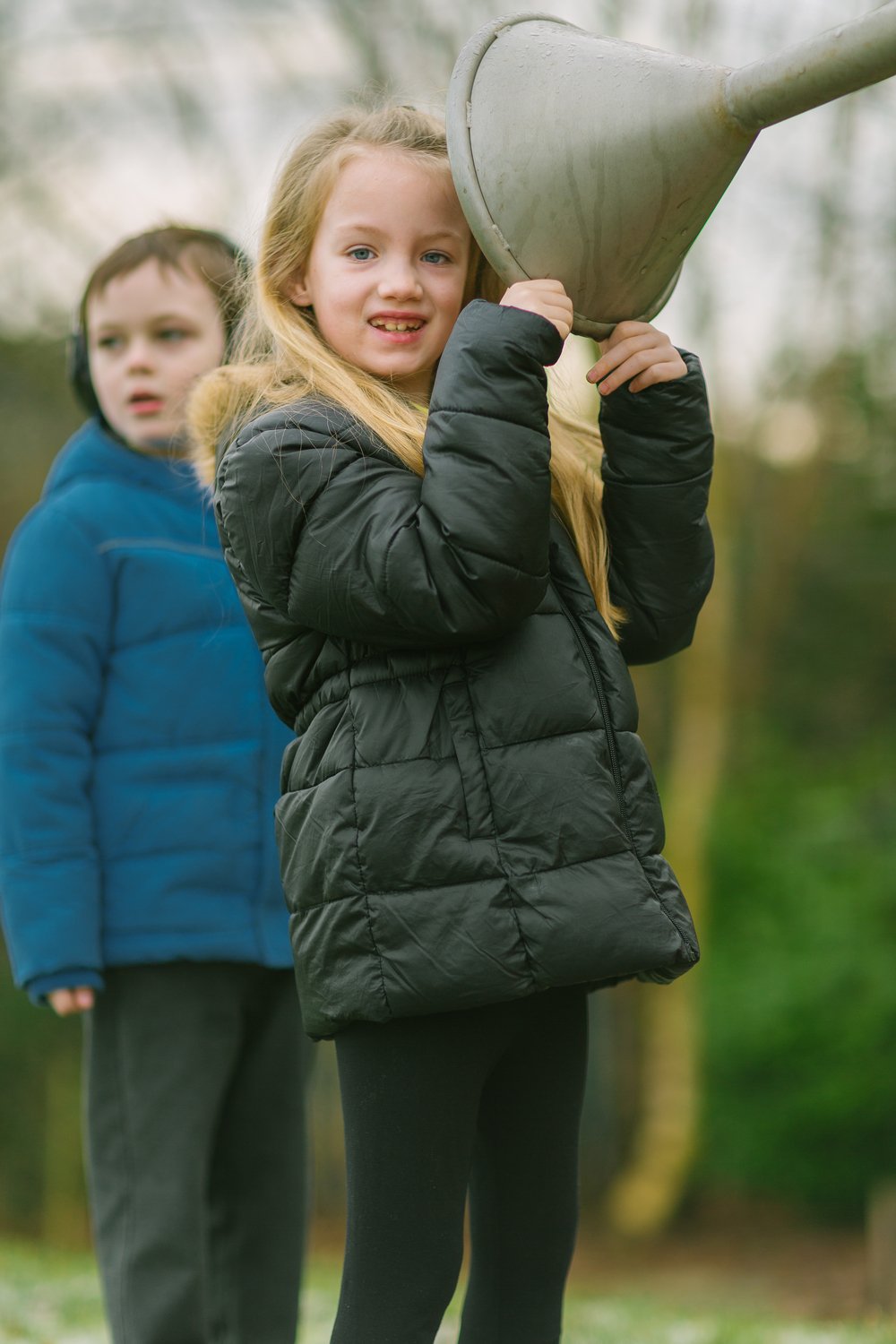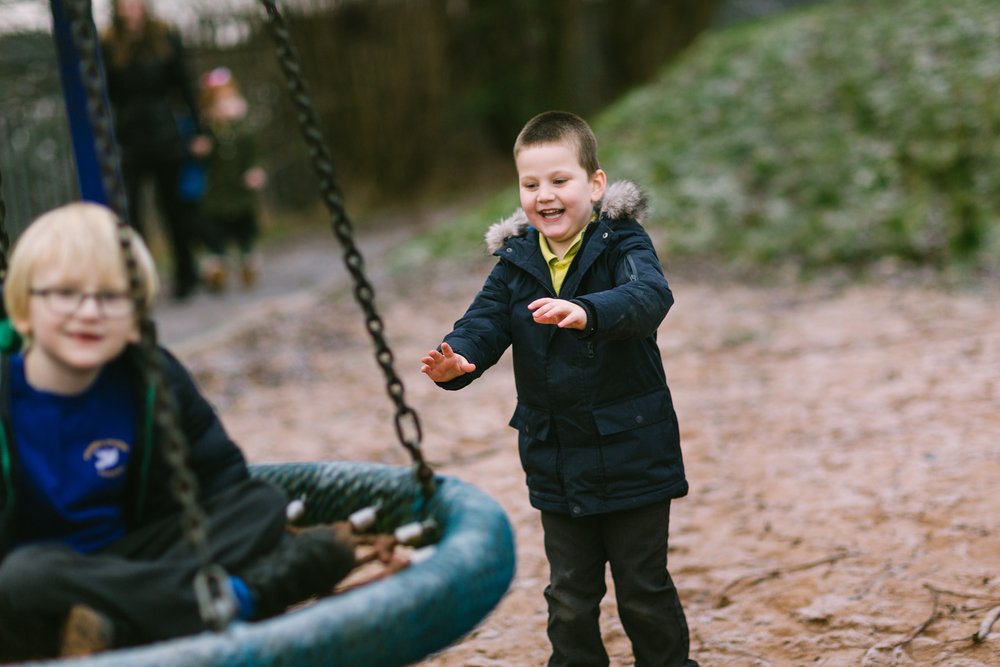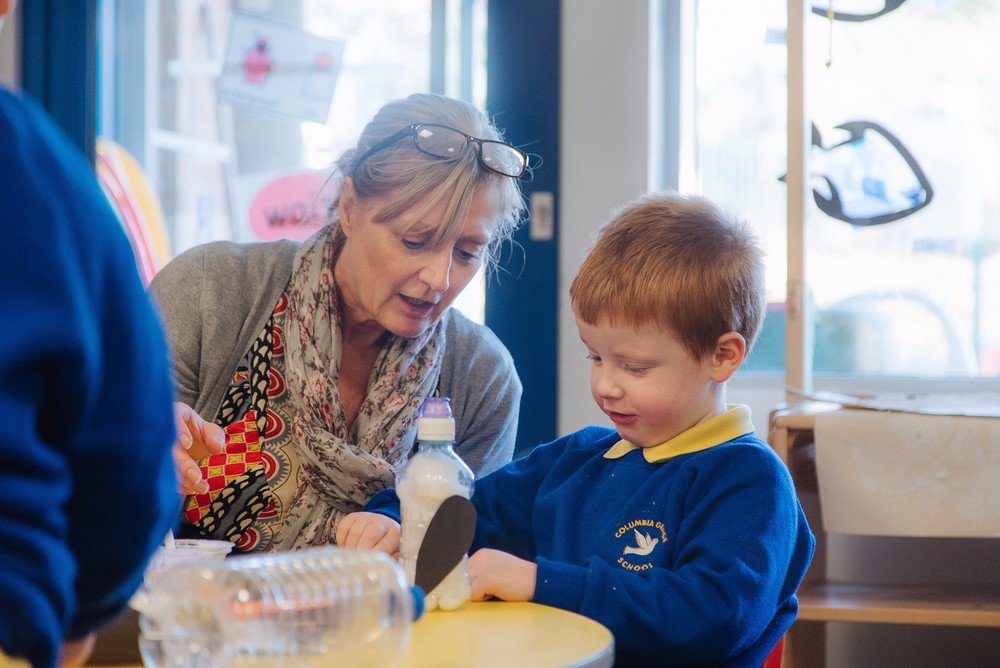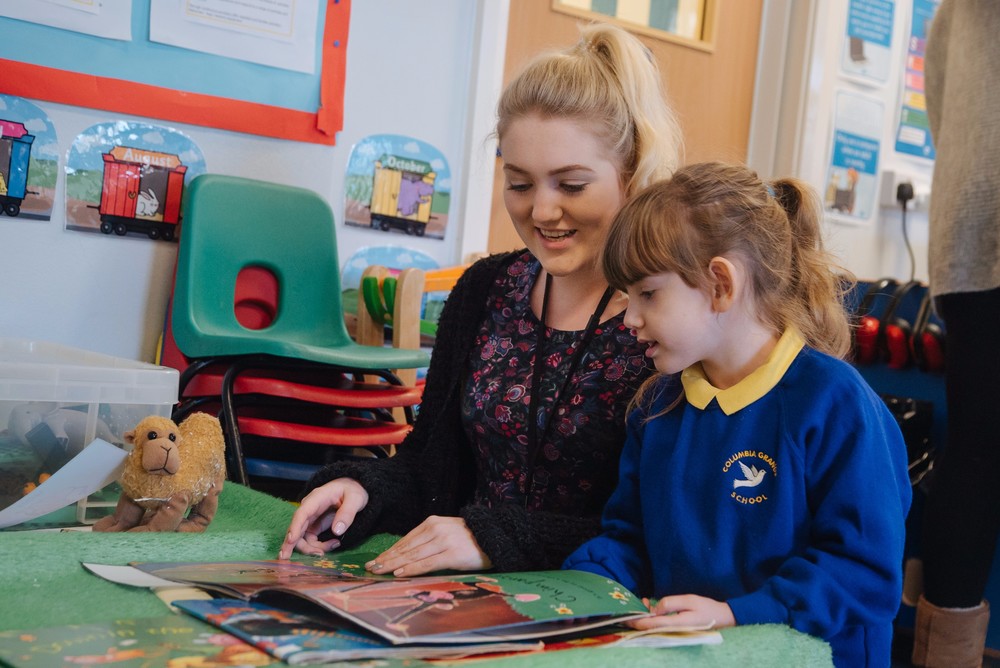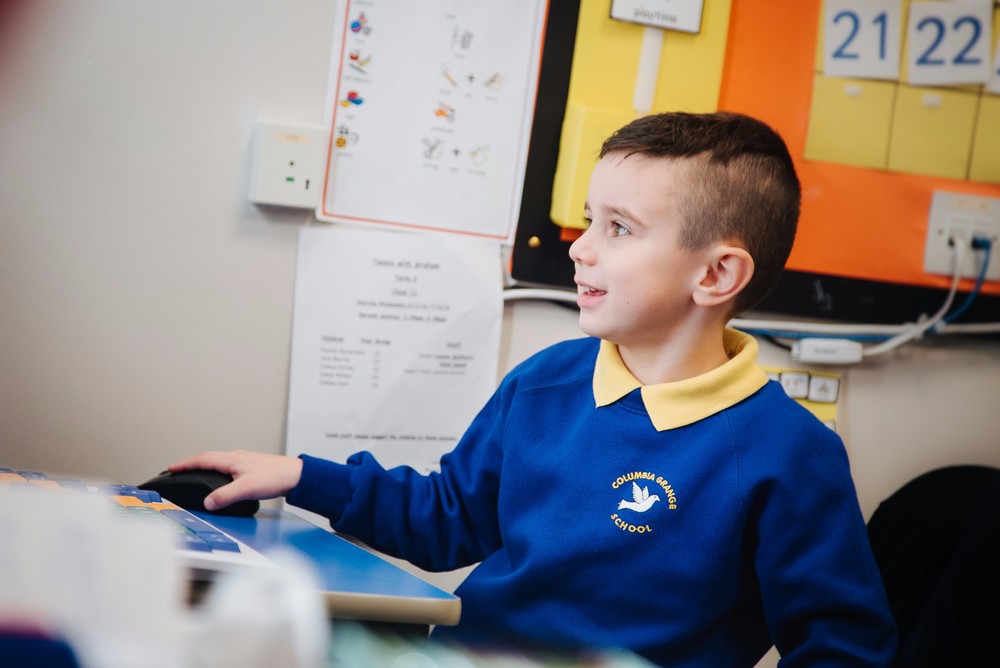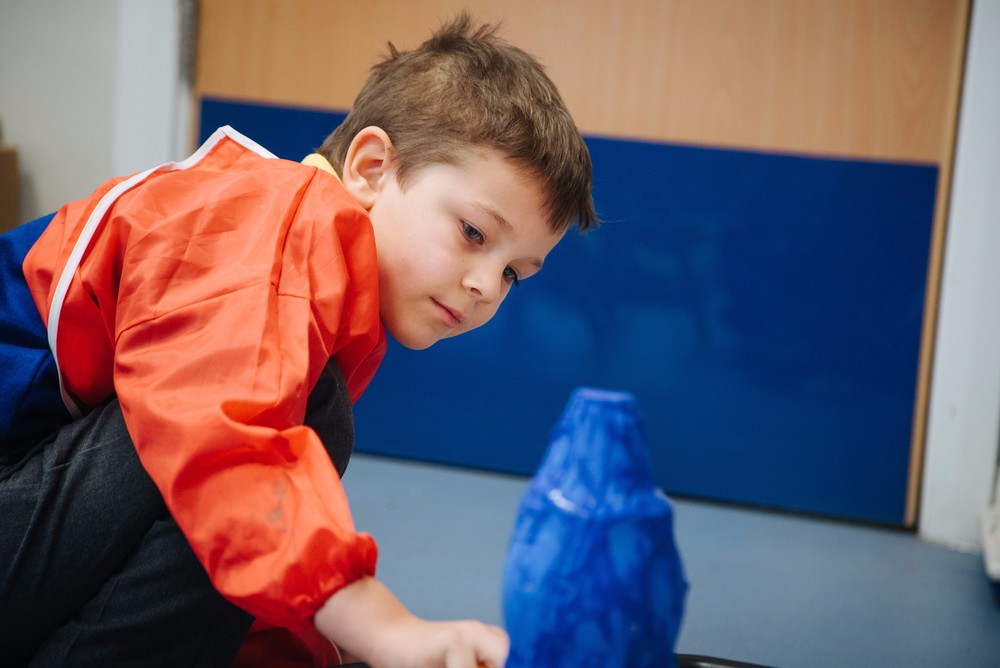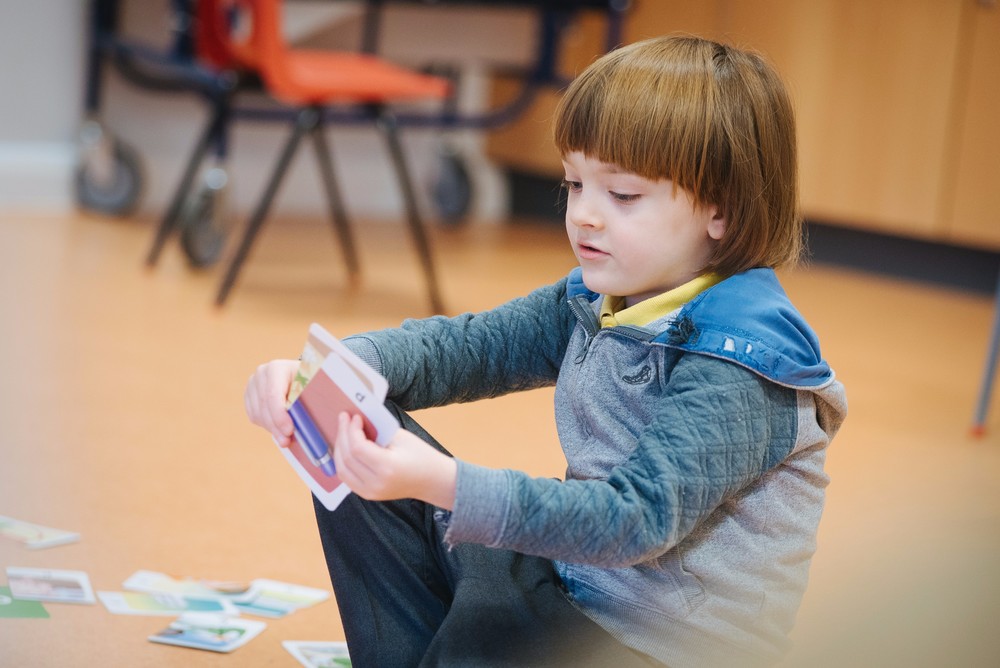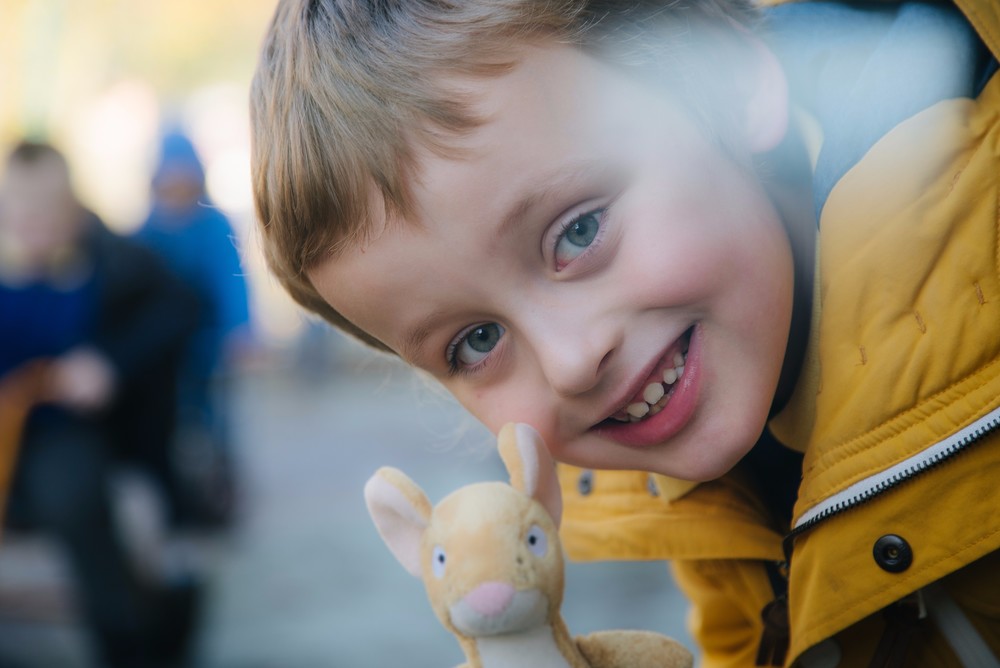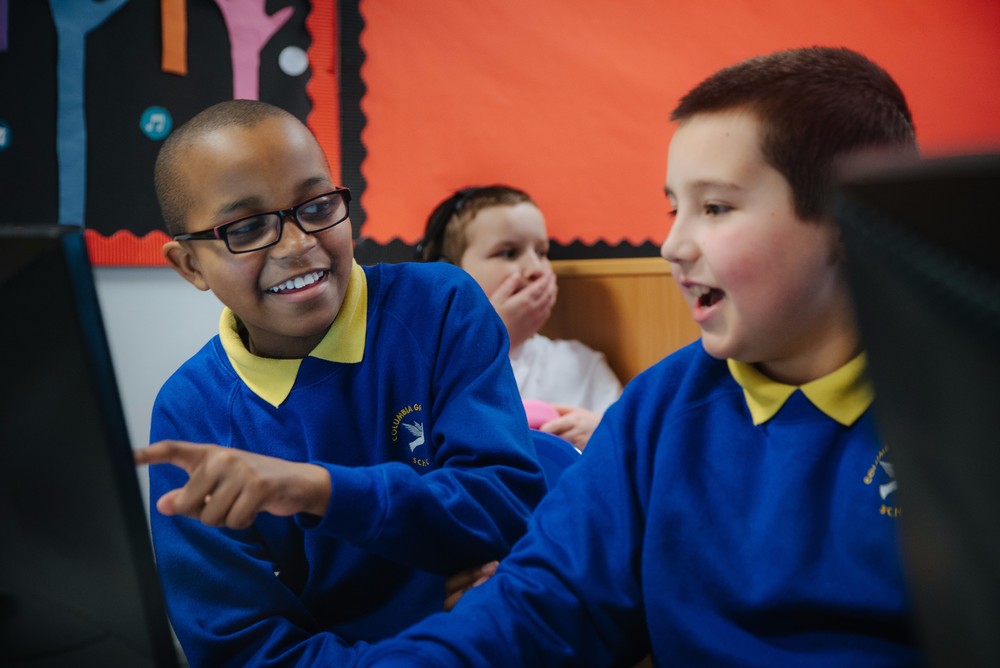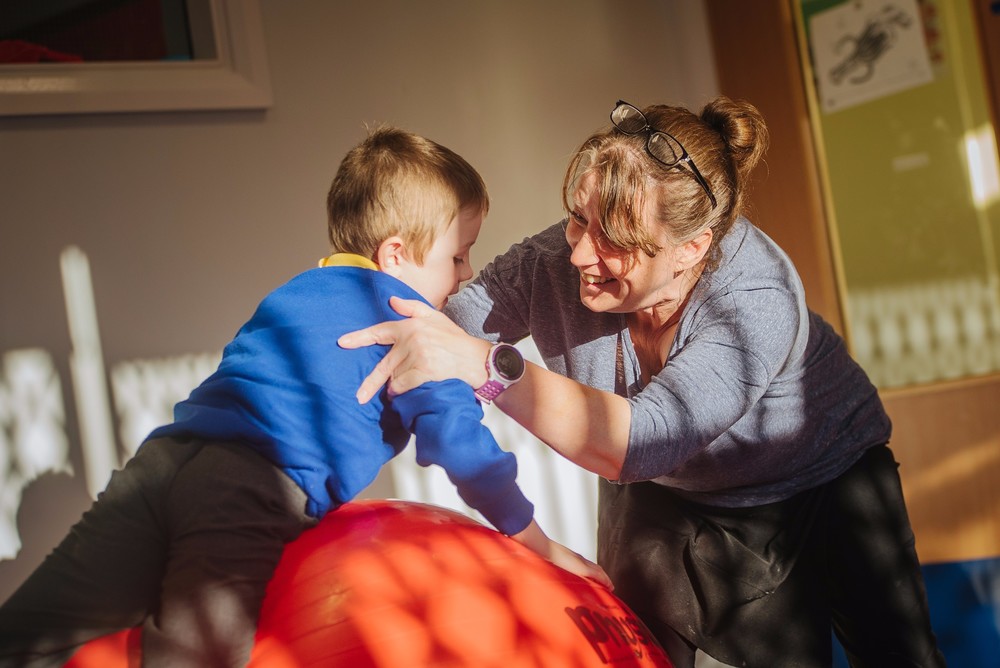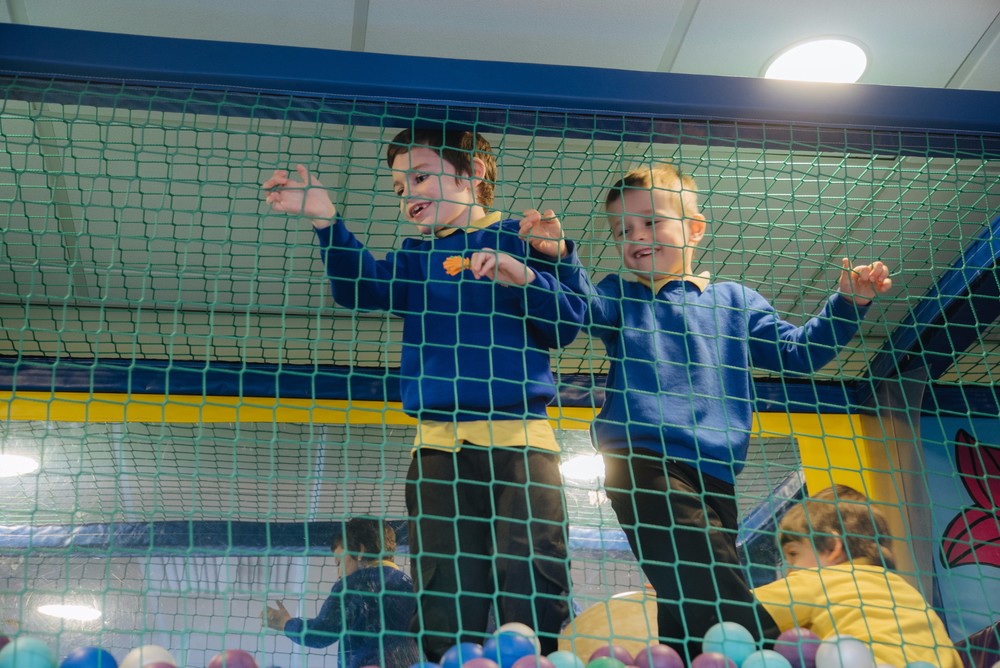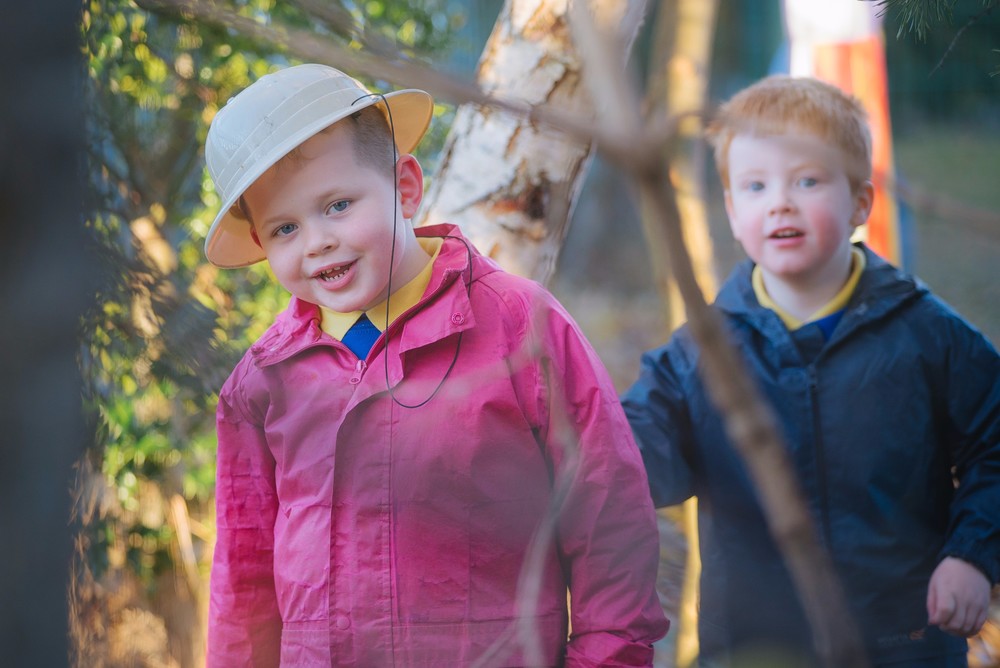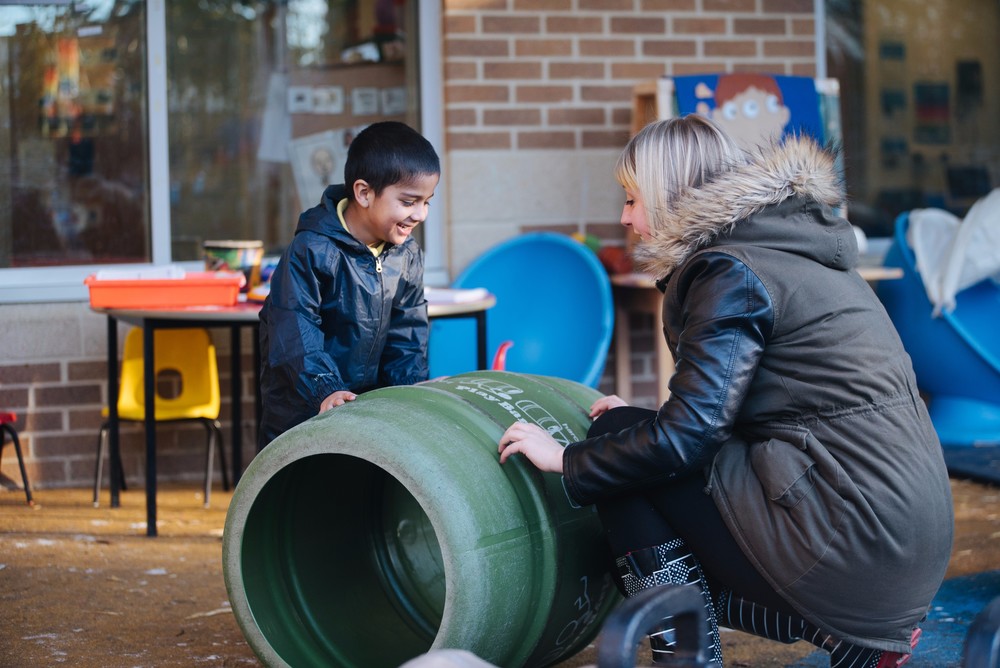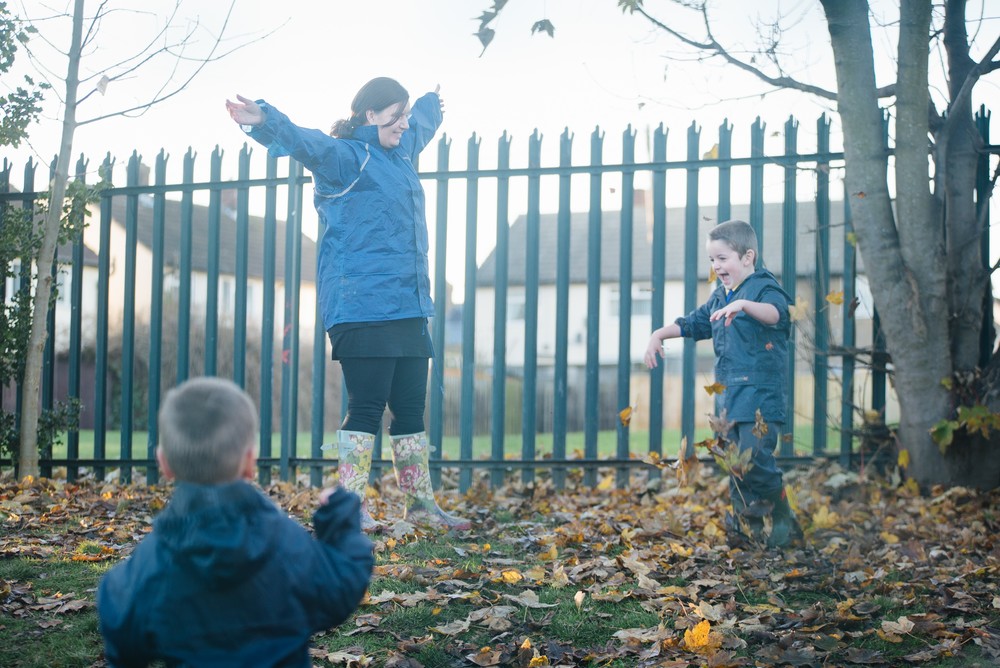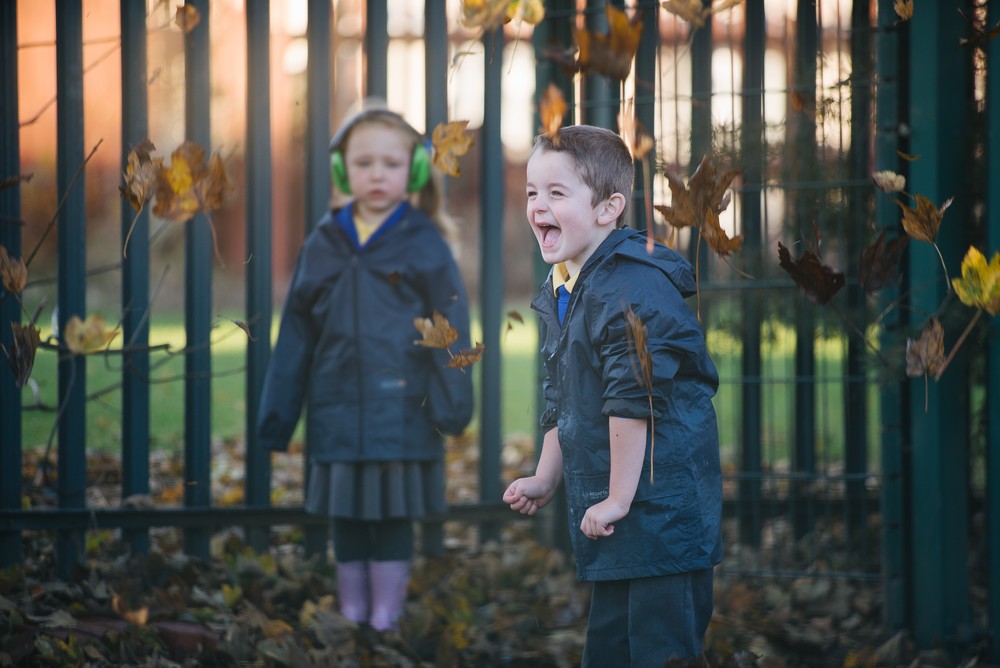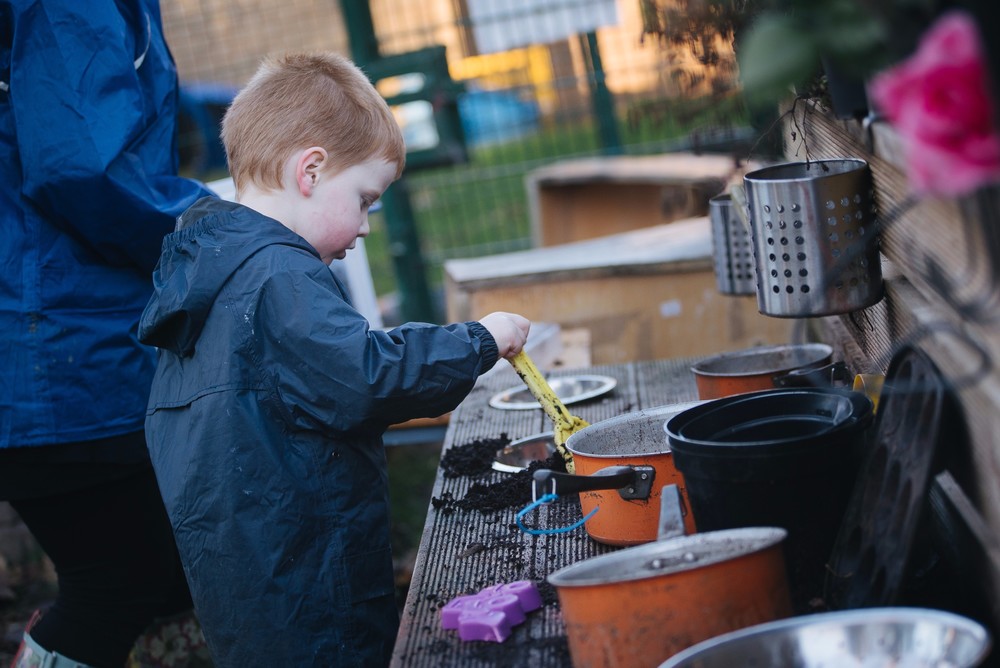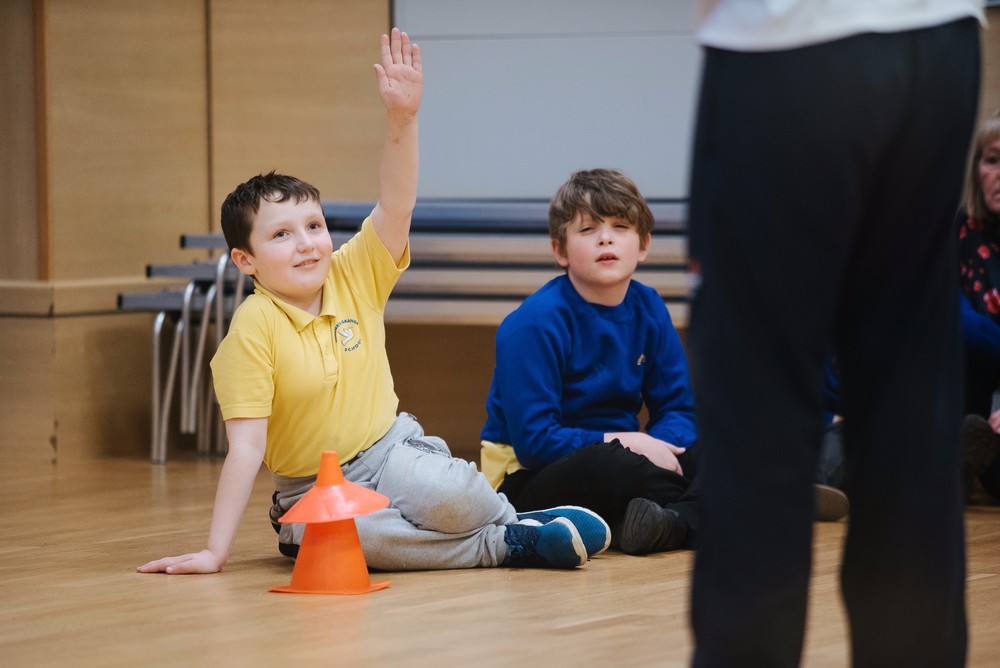 Class 5
Hello everyone and welcome back to school. We are so happy to be back together again and we look forward to having some fun together this year!
Our team is Leanne, Louise and Caroline. At dinner time, Eve helps us and of course Brian is always around to help.
When Leanne is not here we have Gail in class and sometimes Gill.