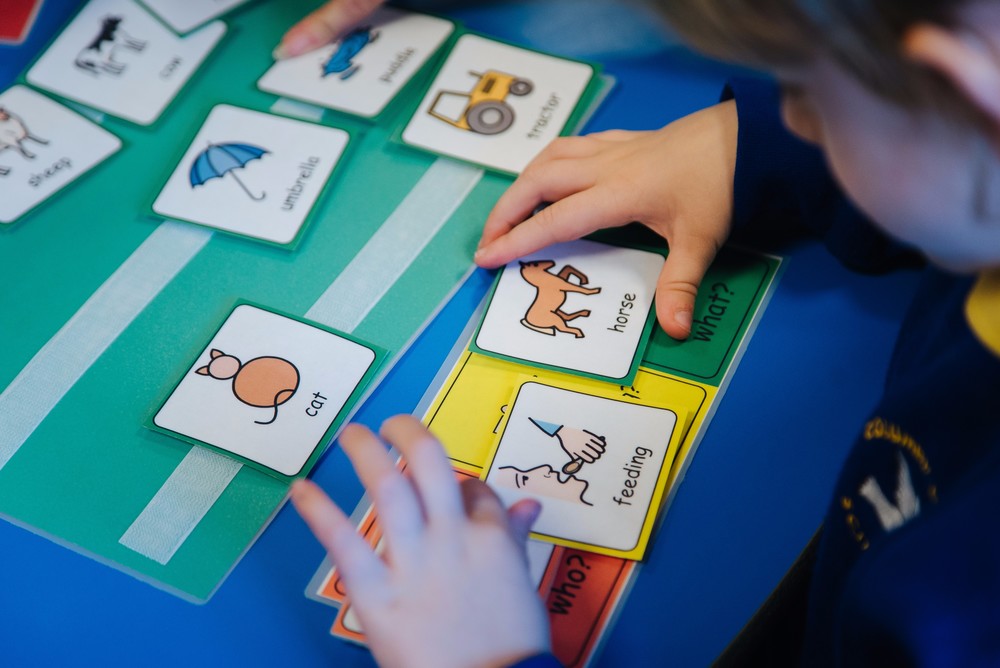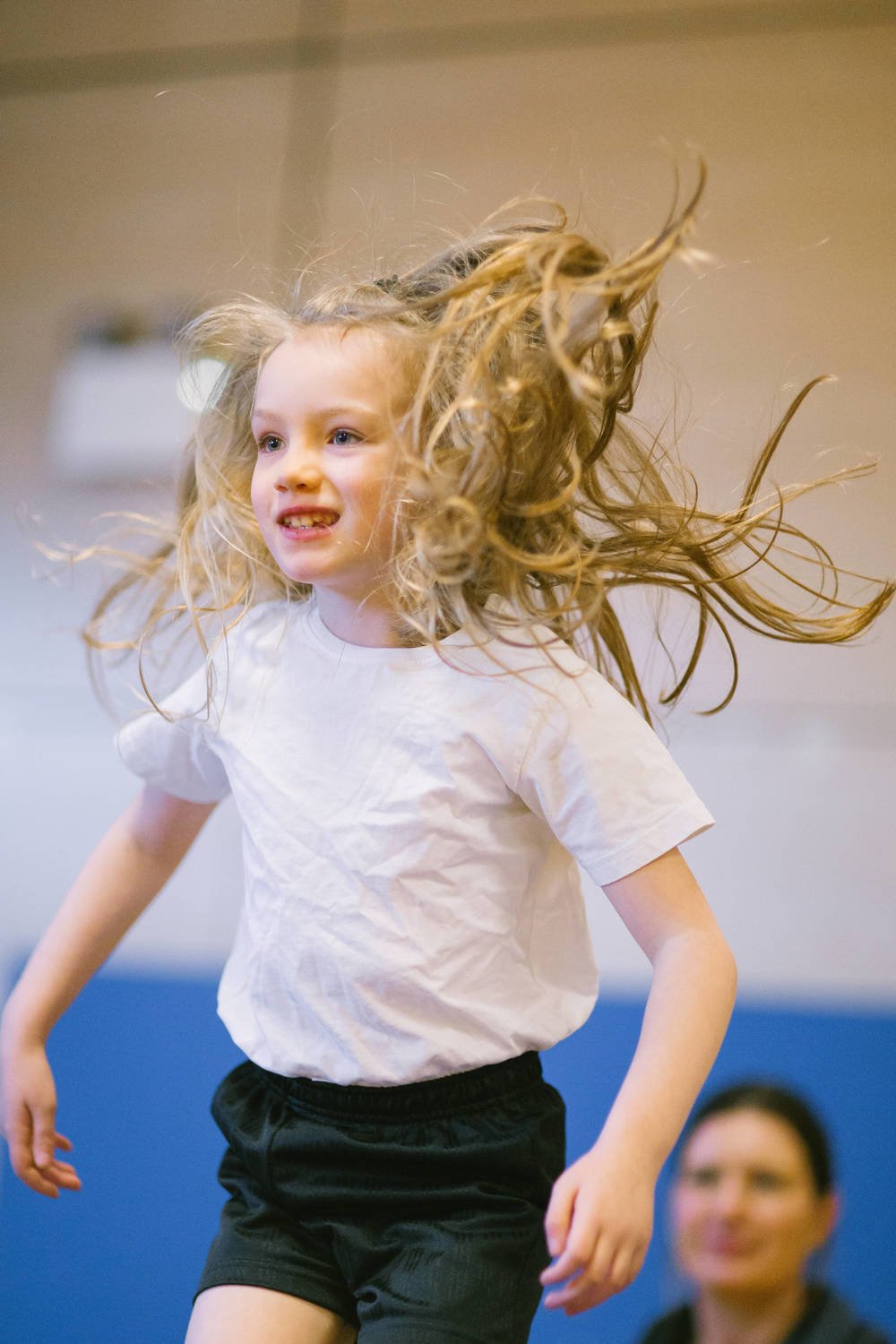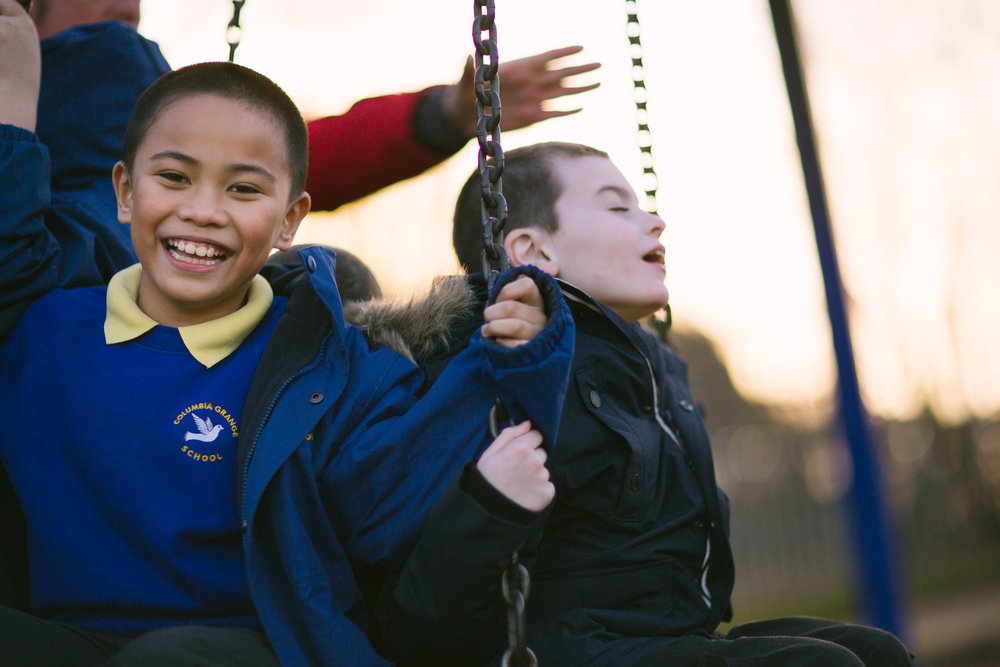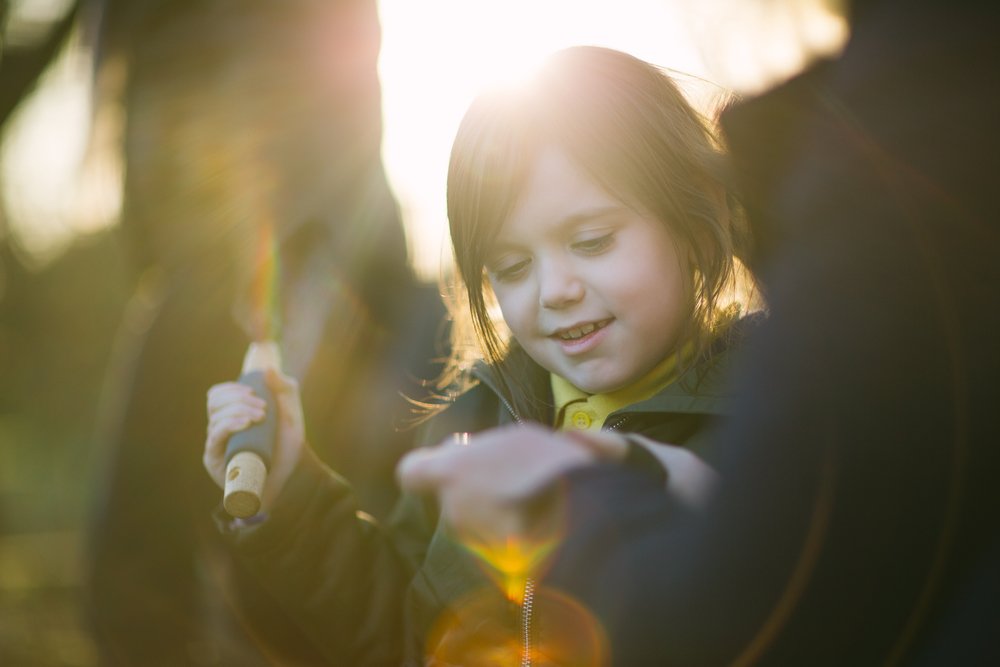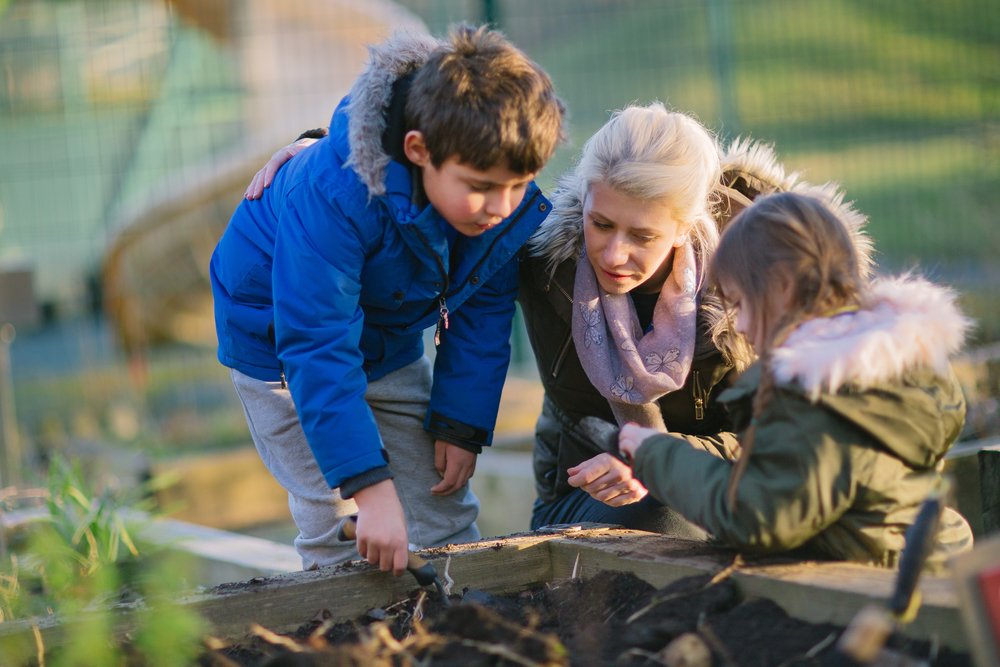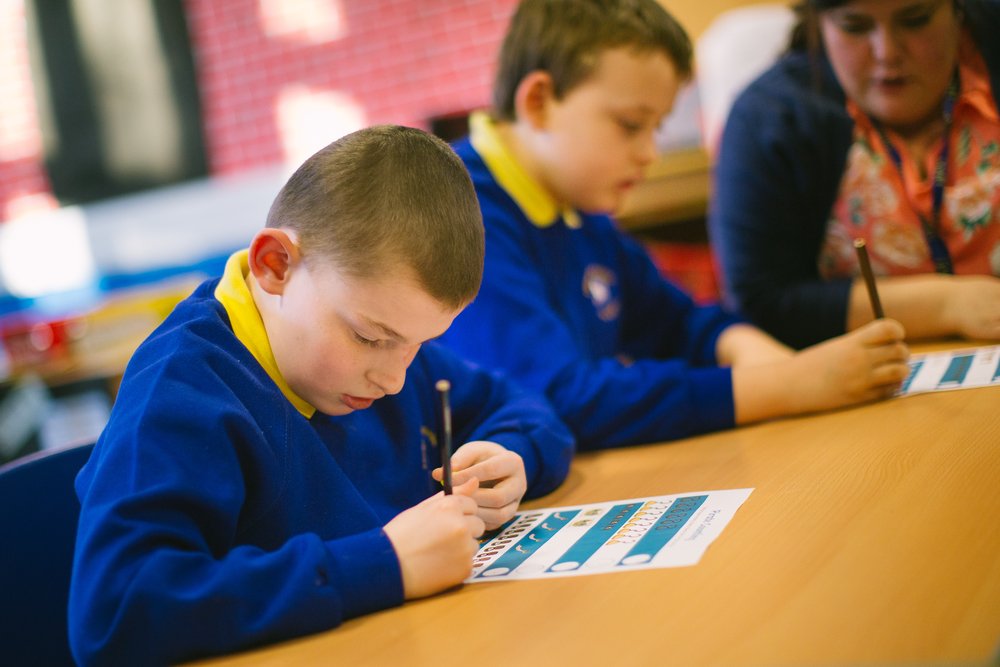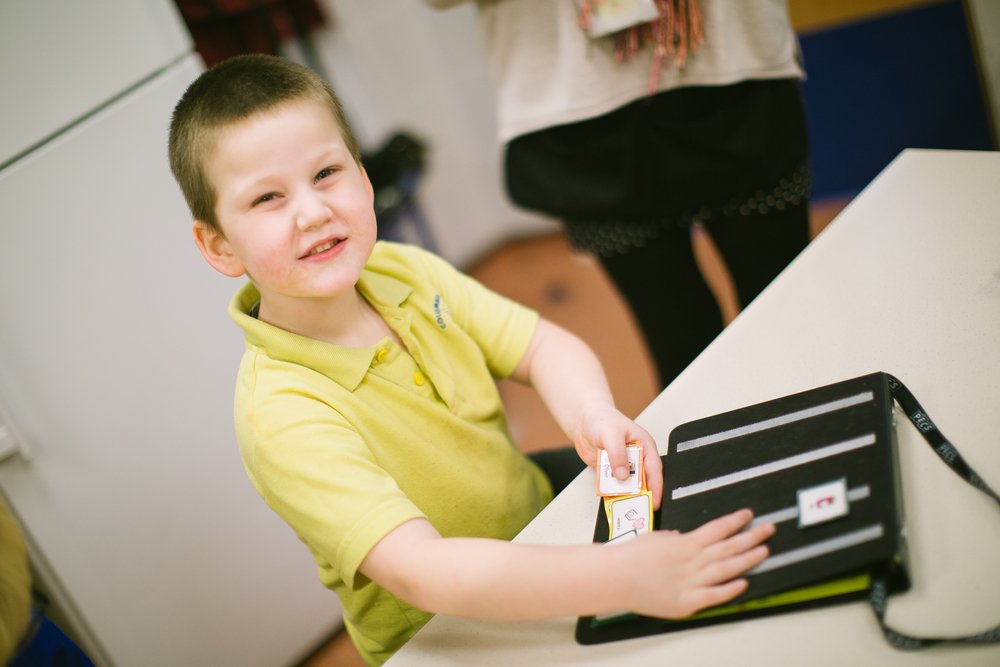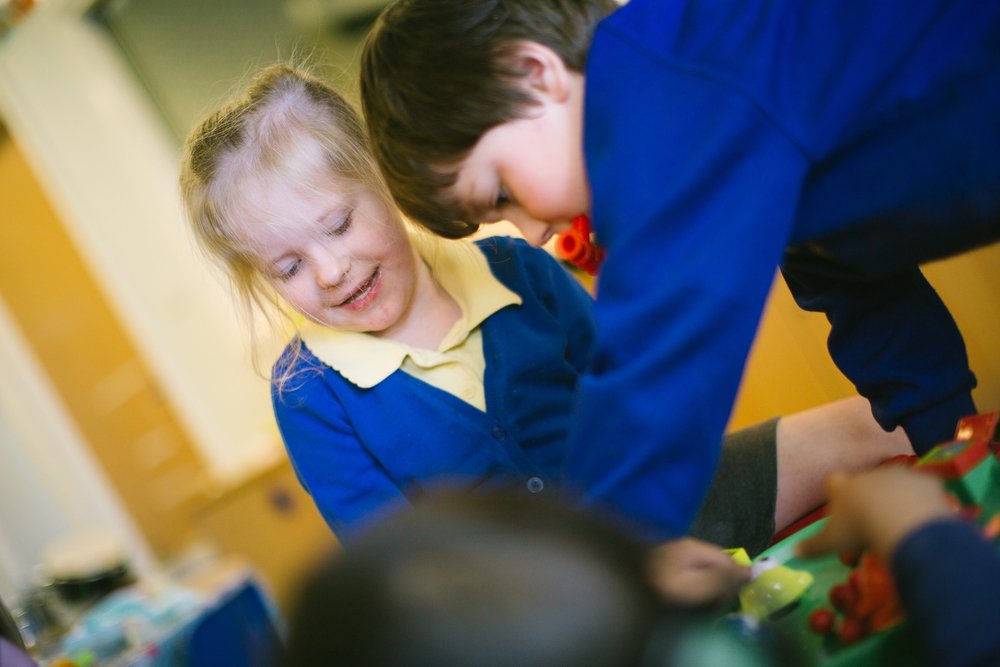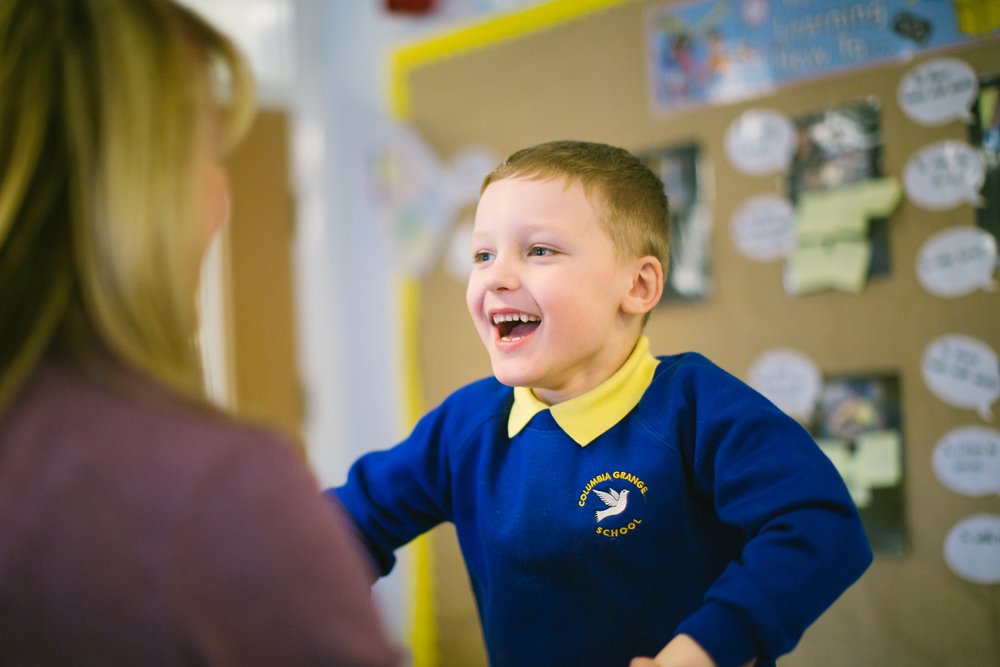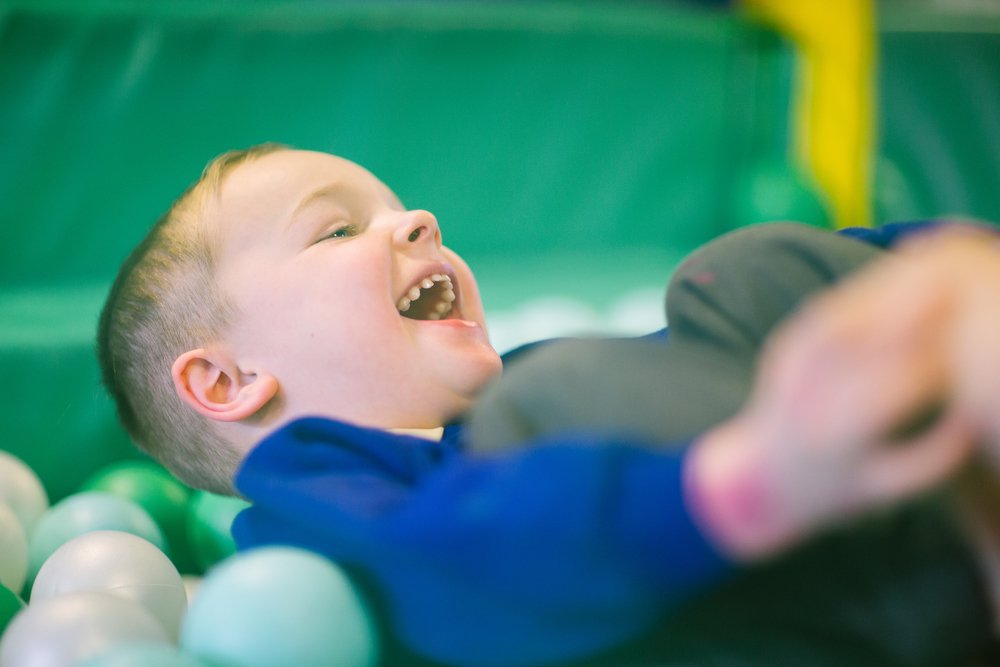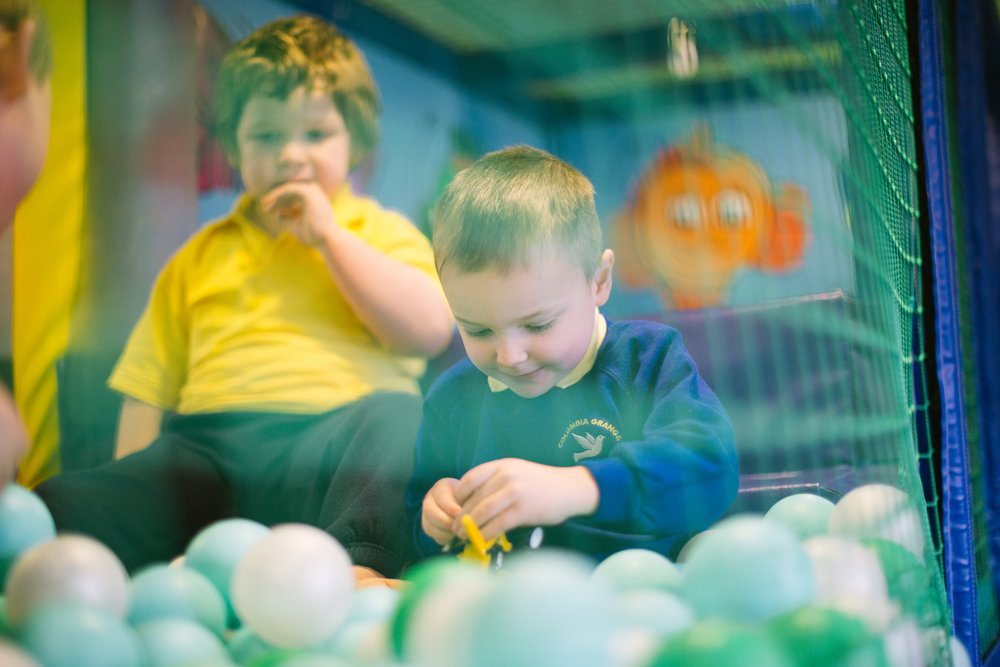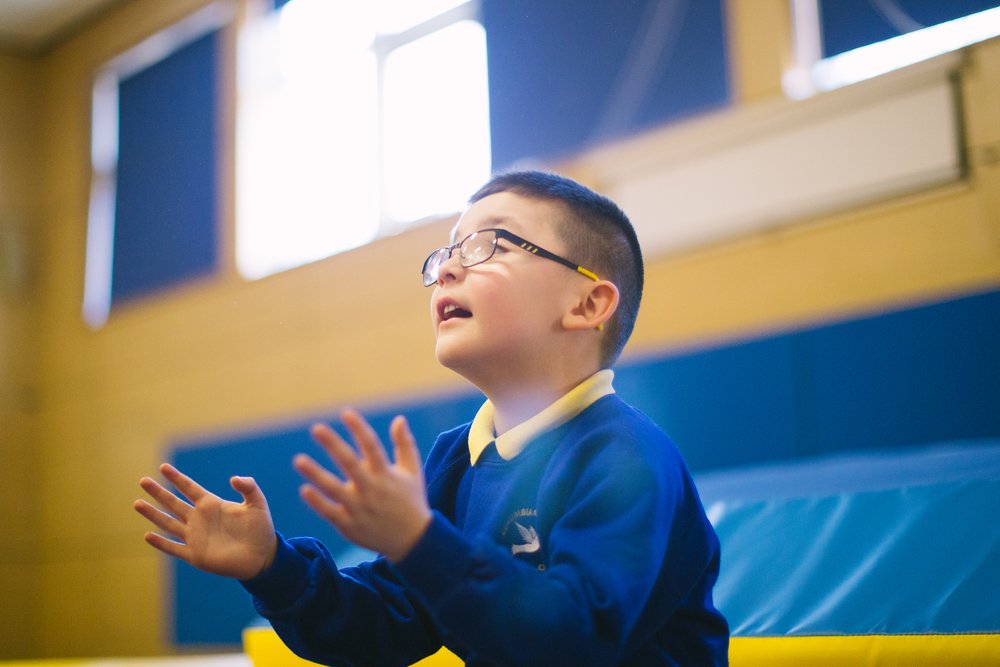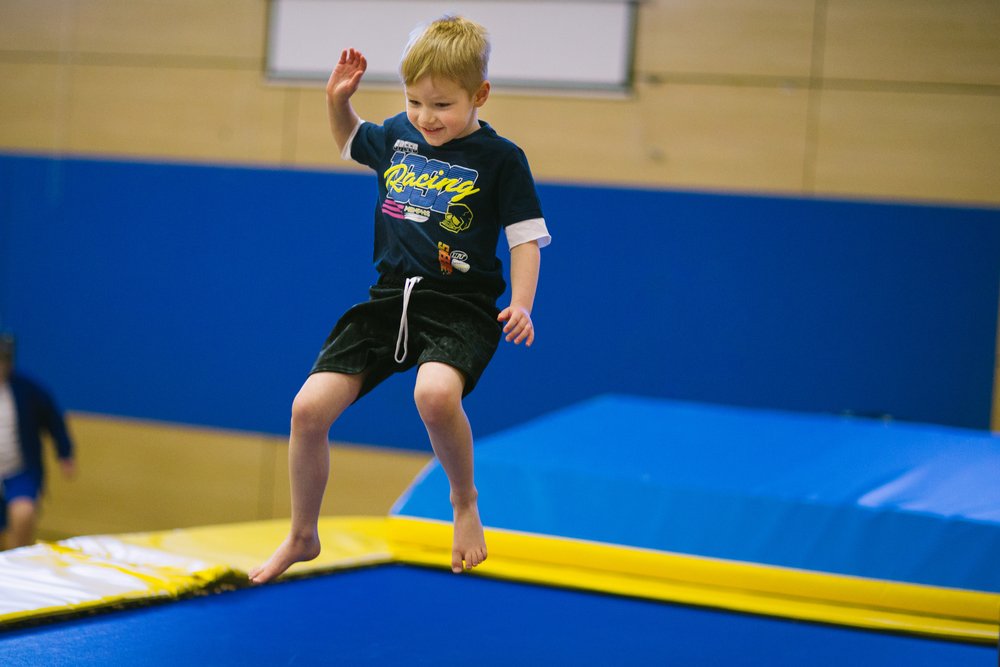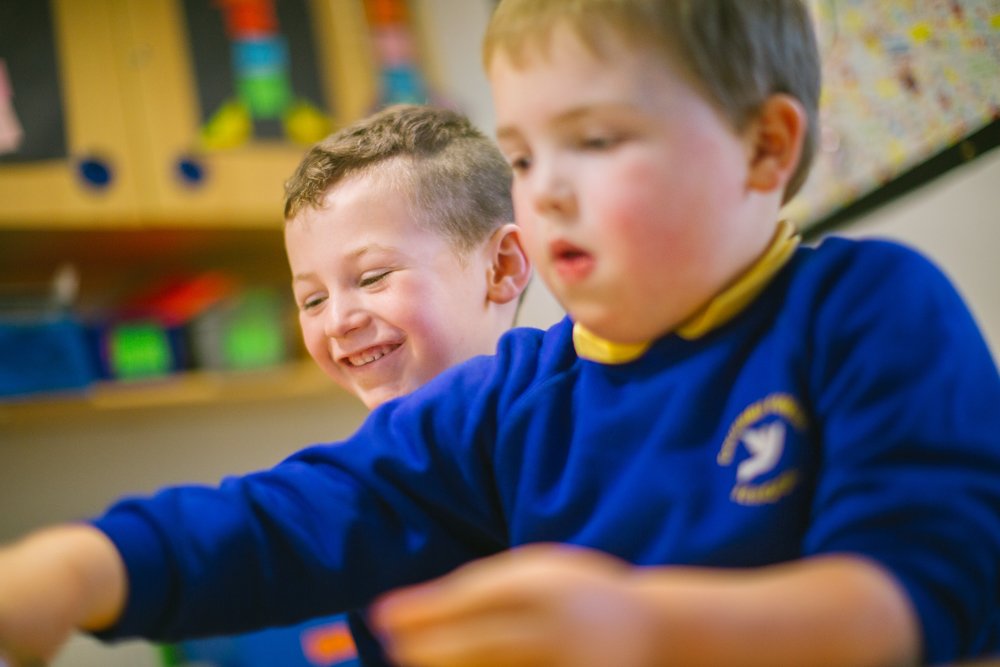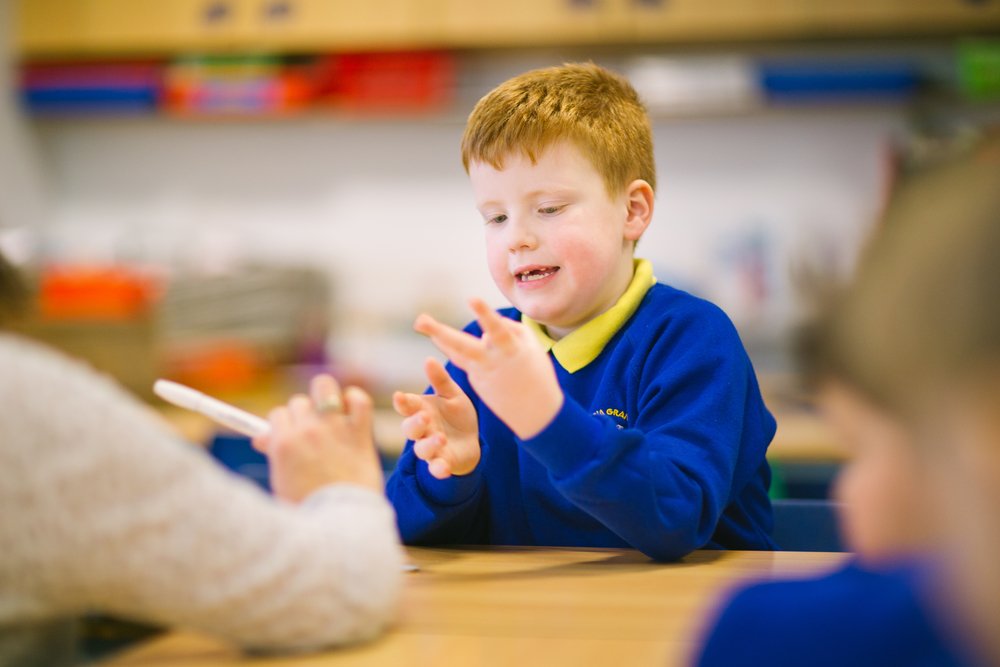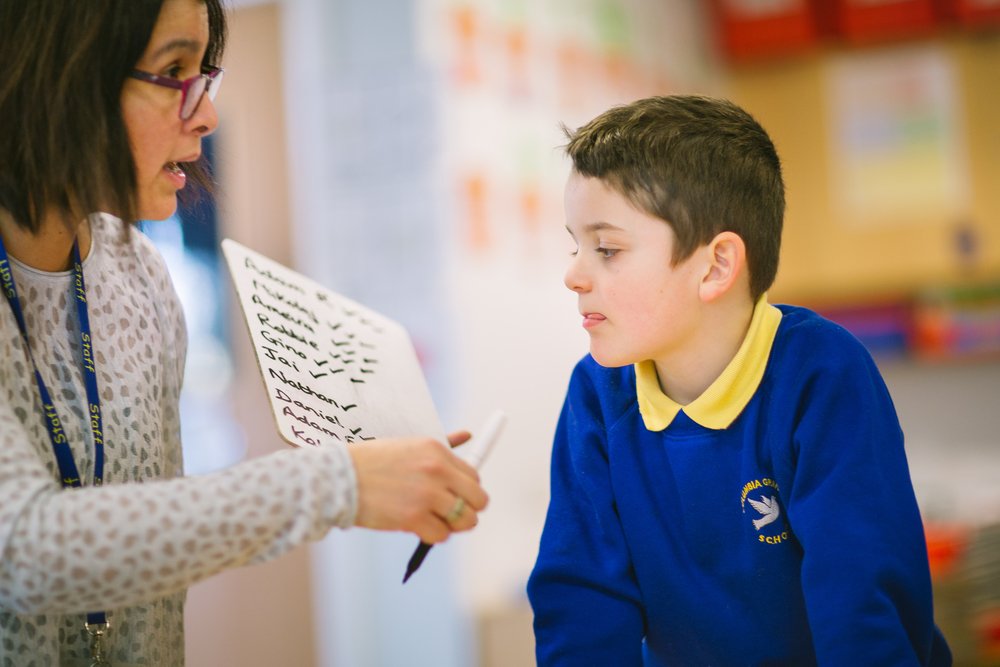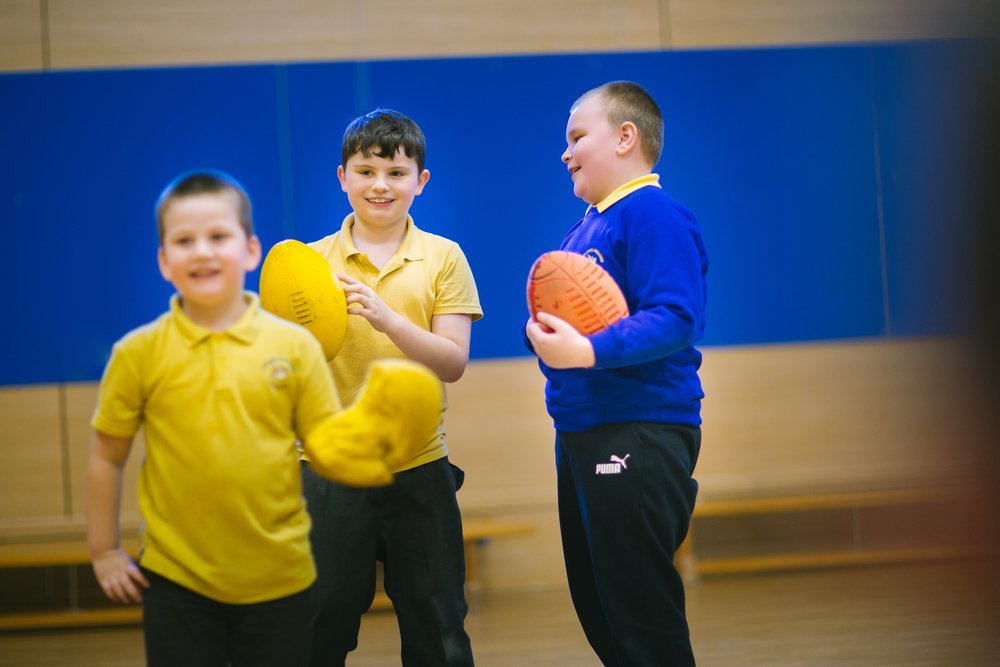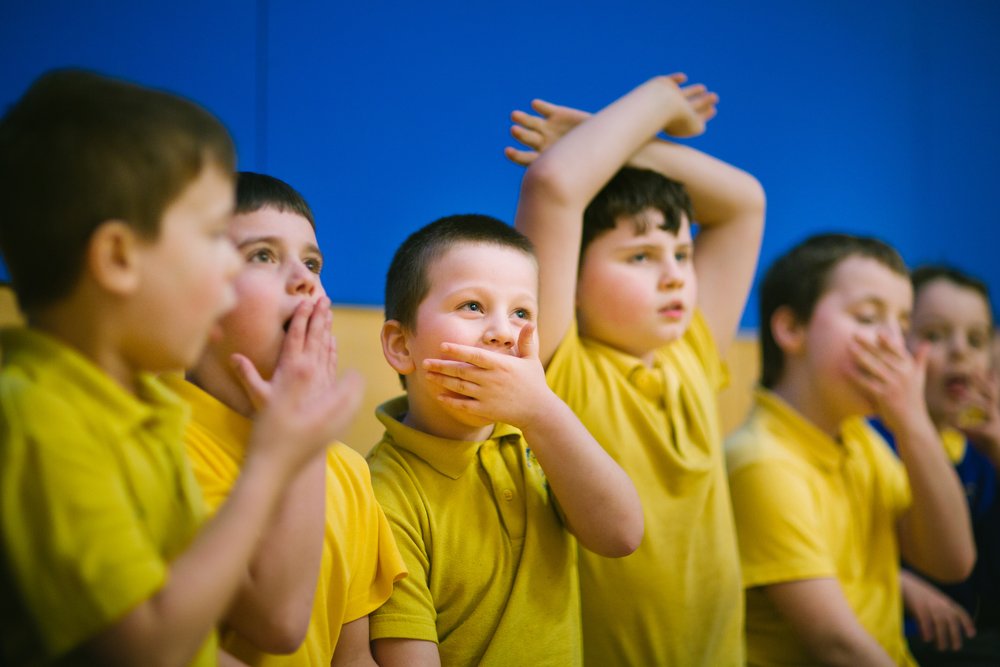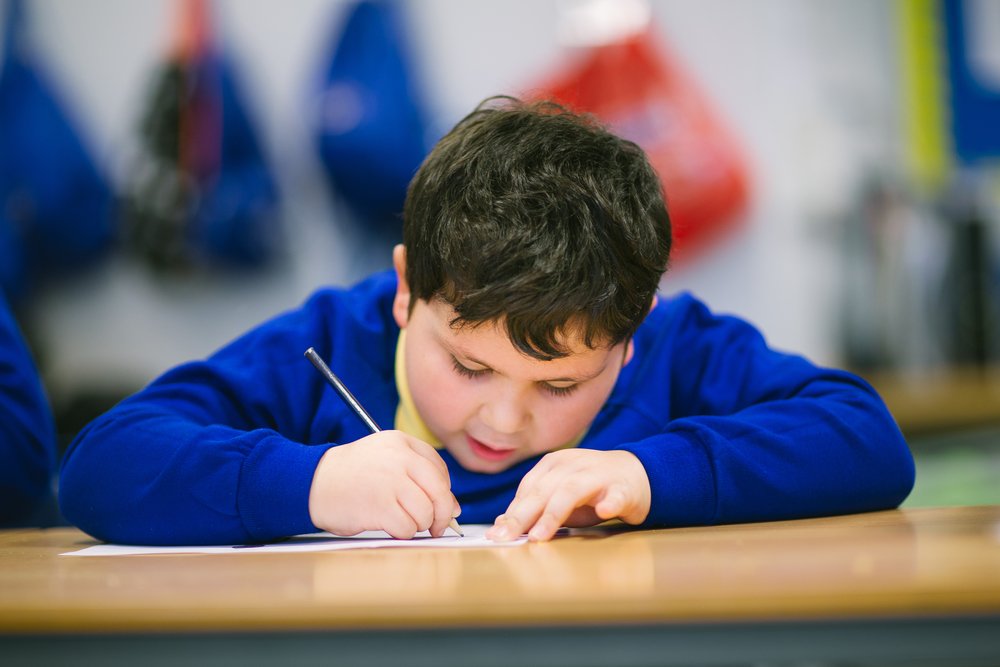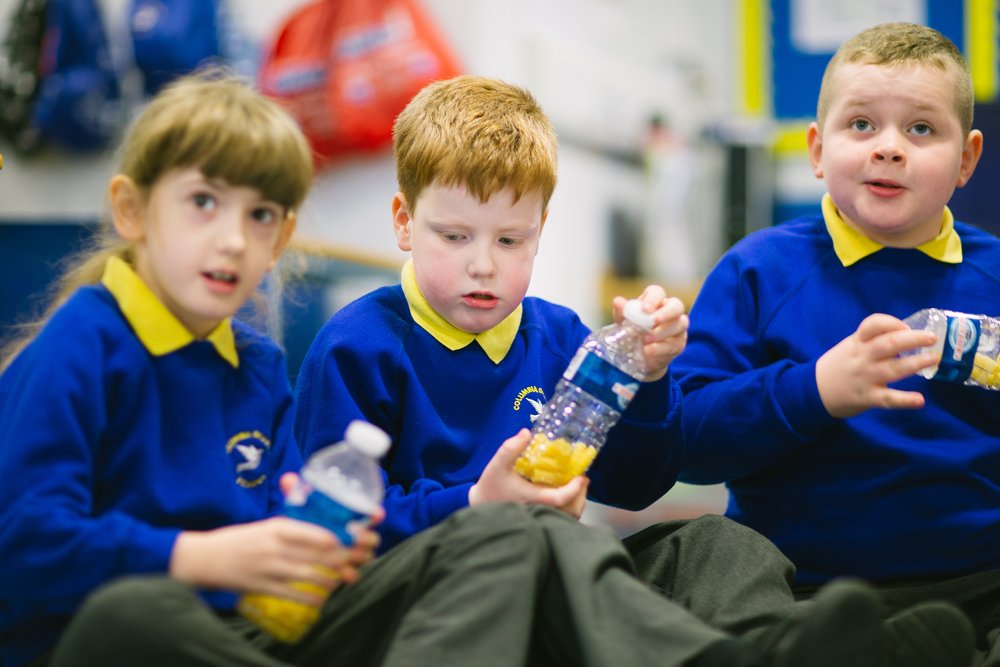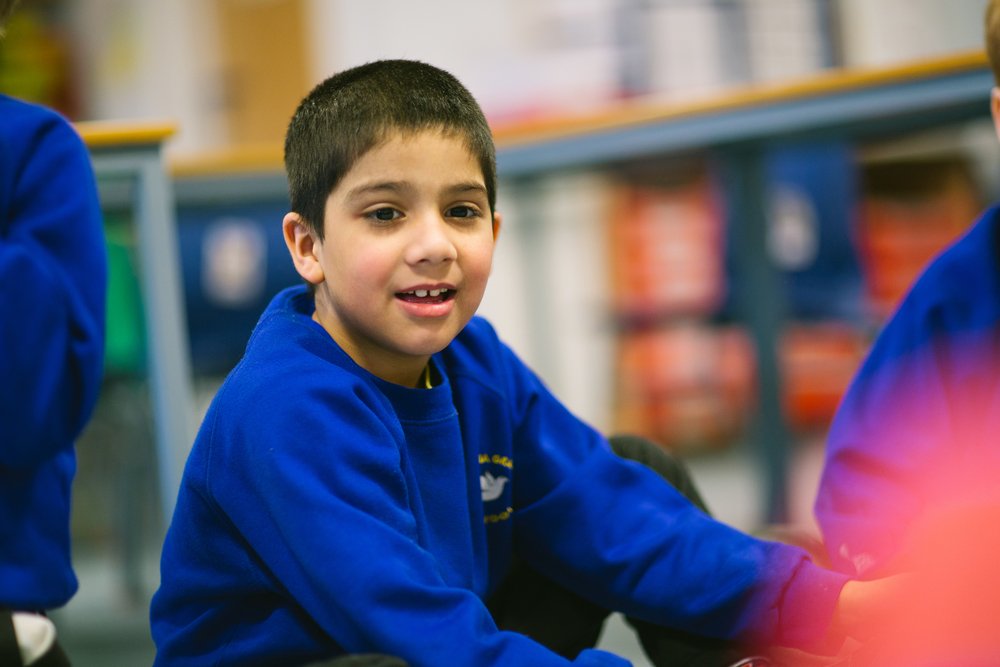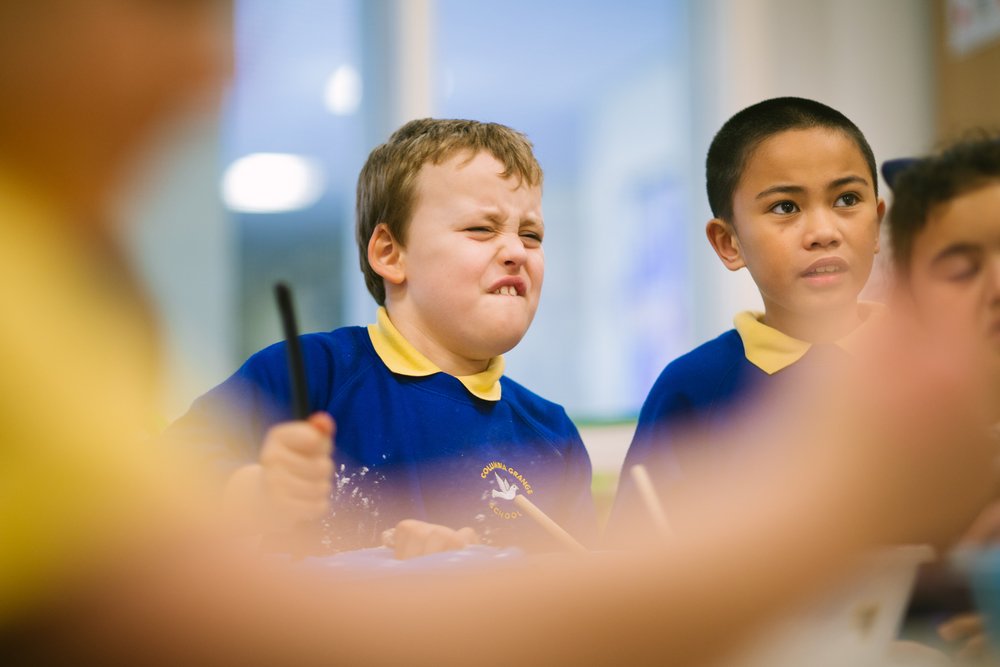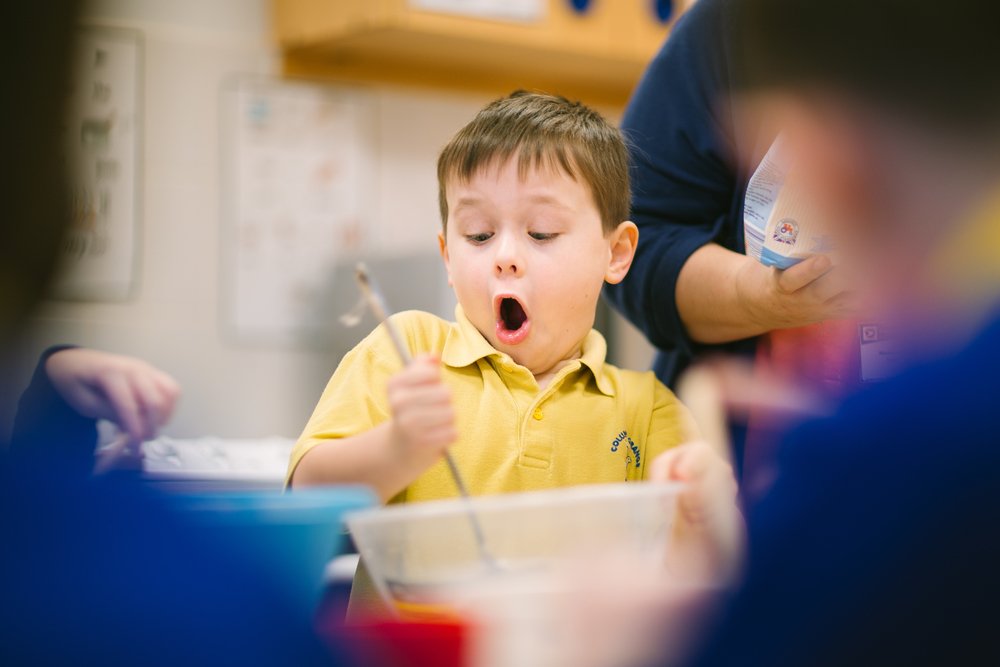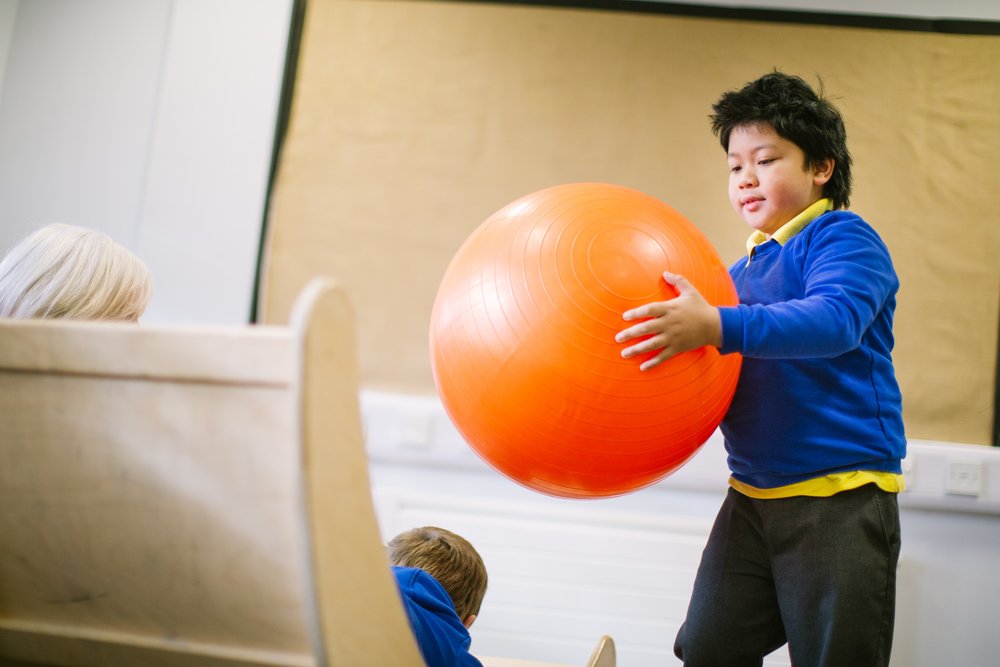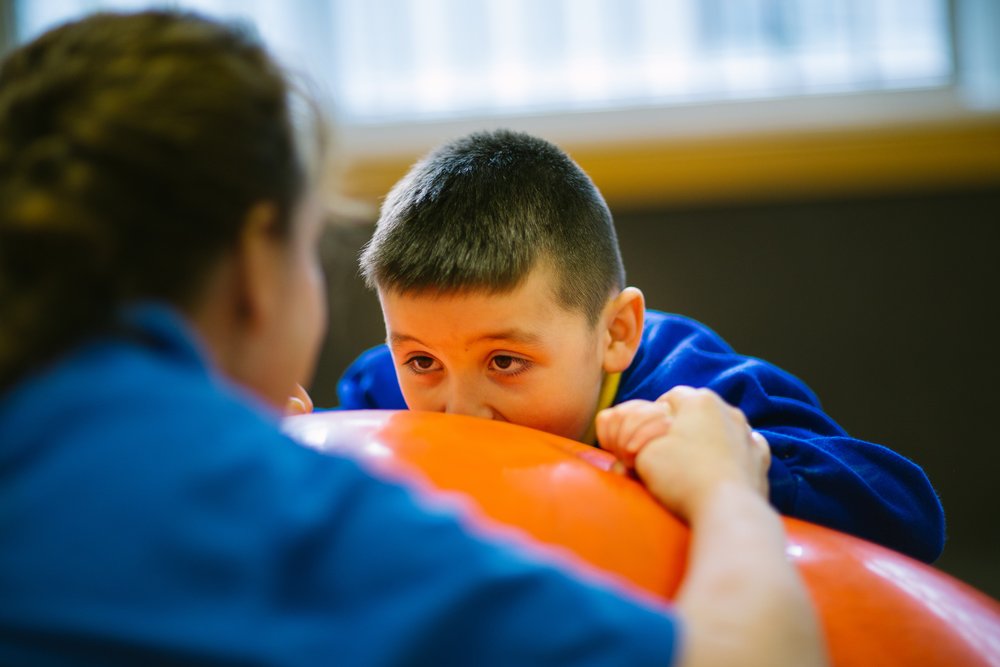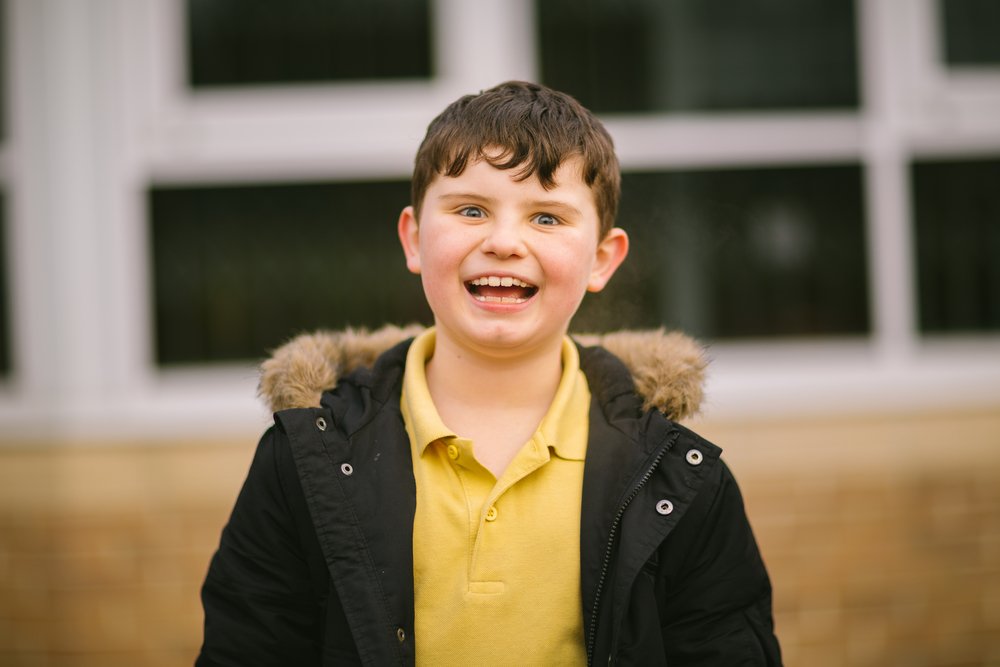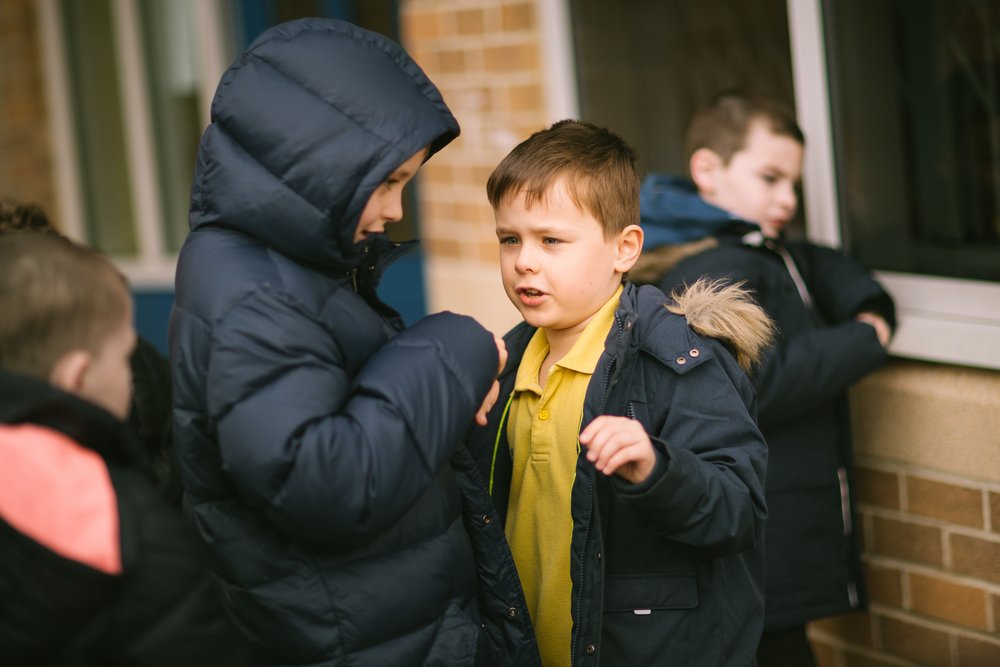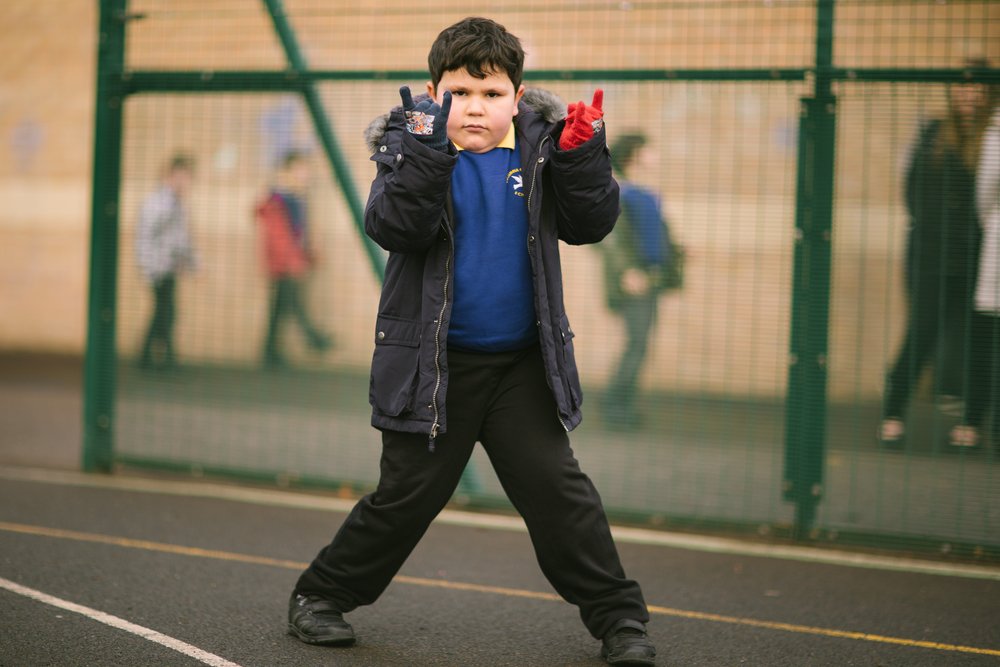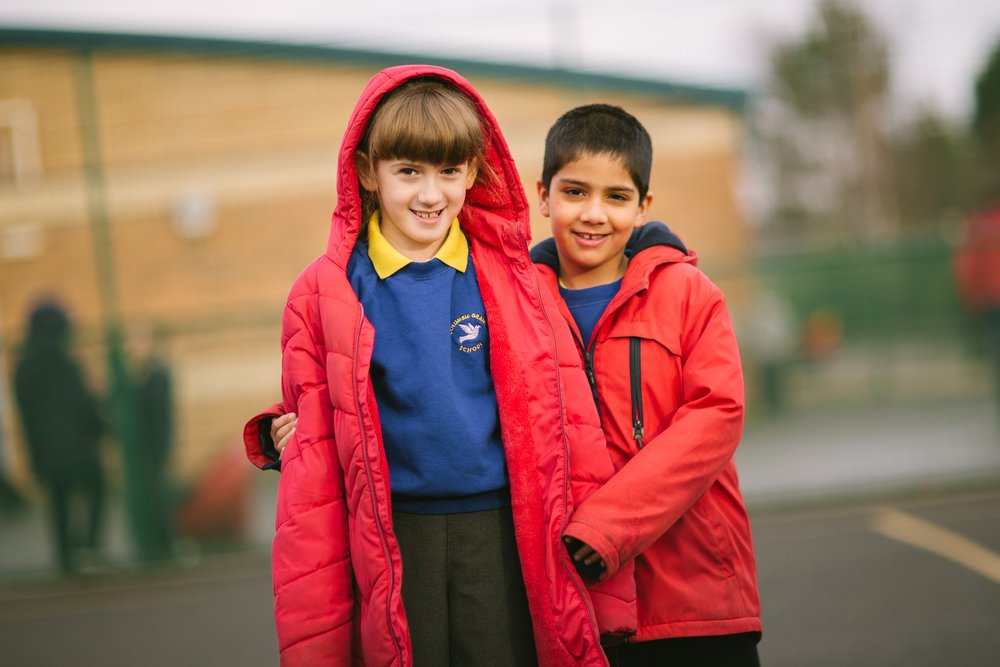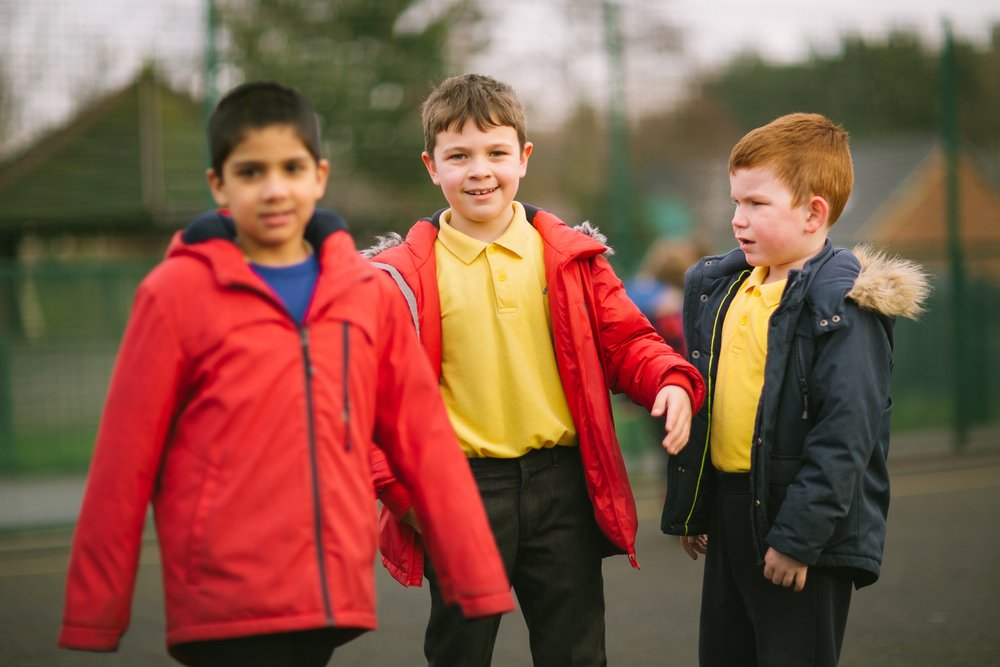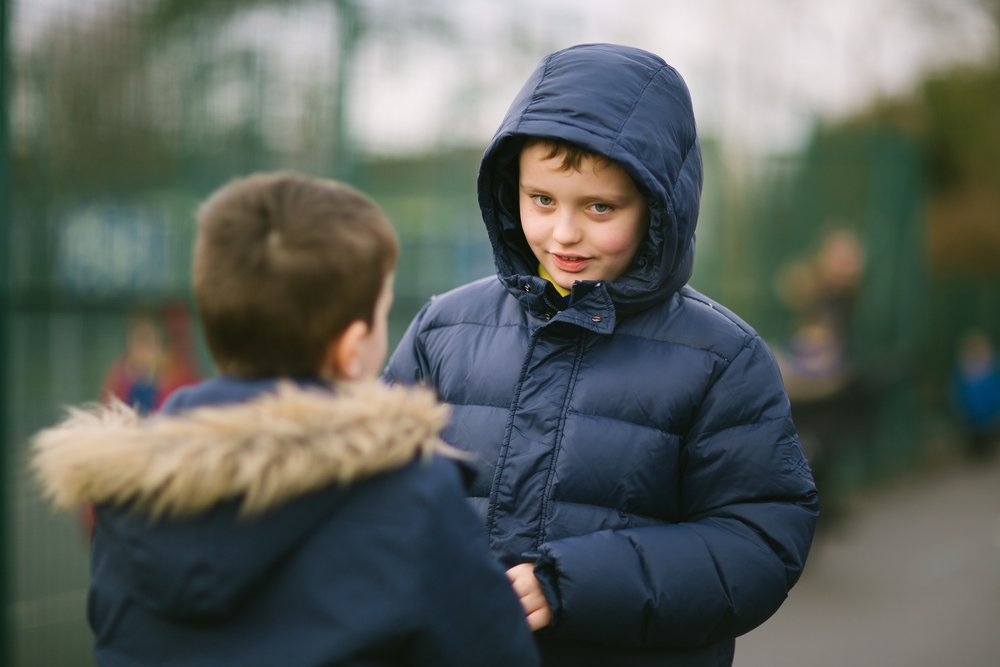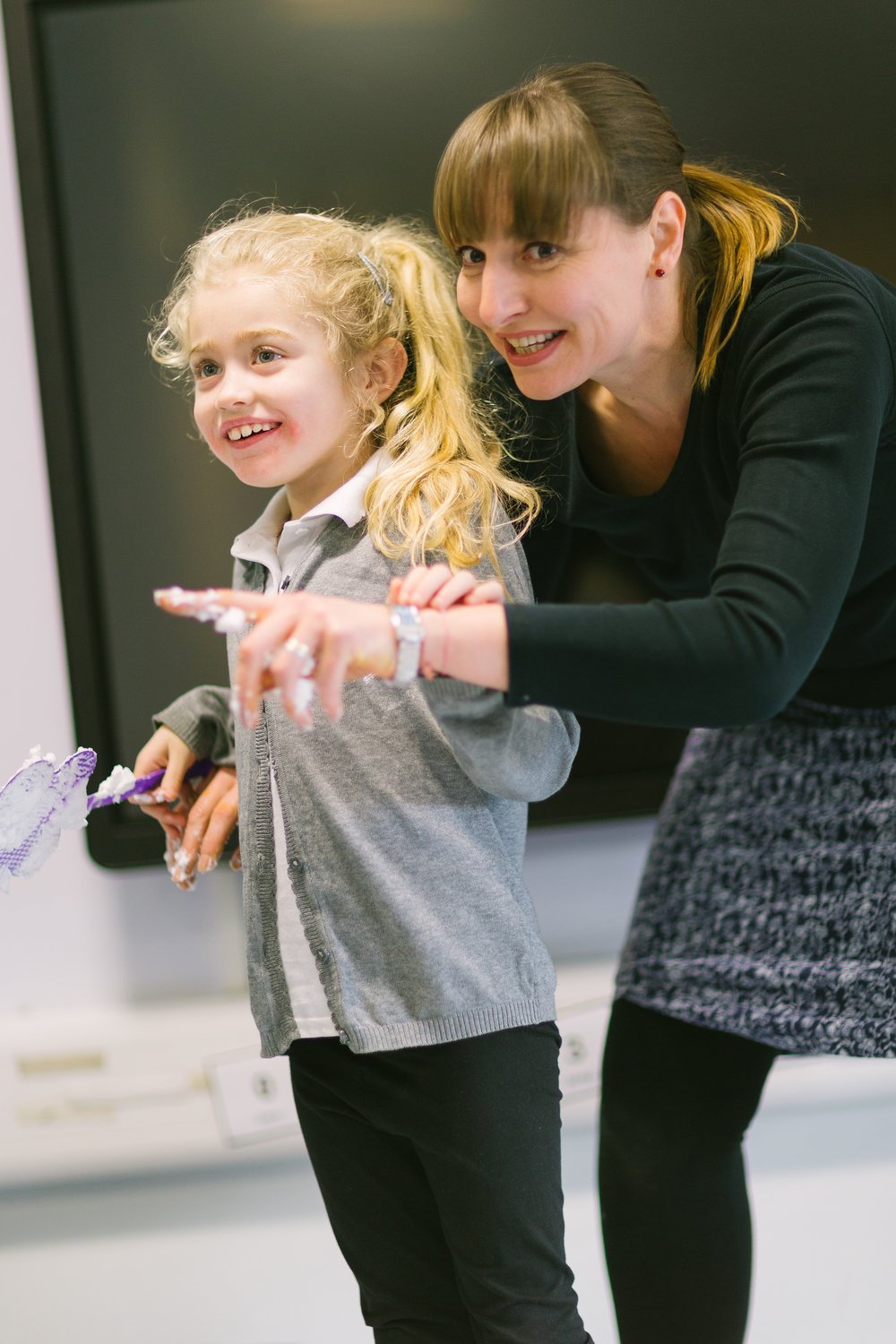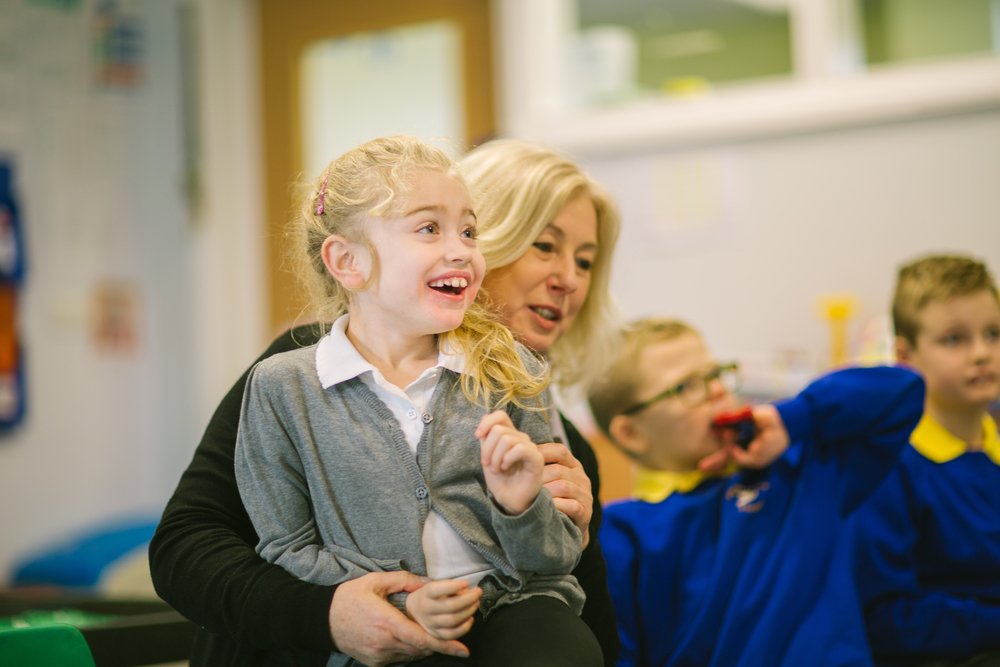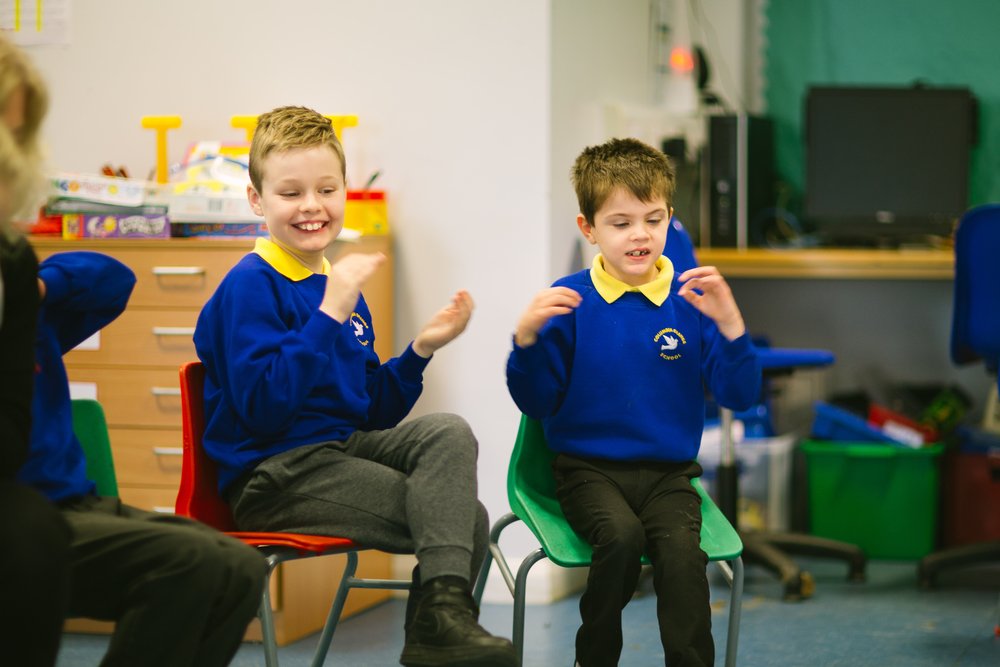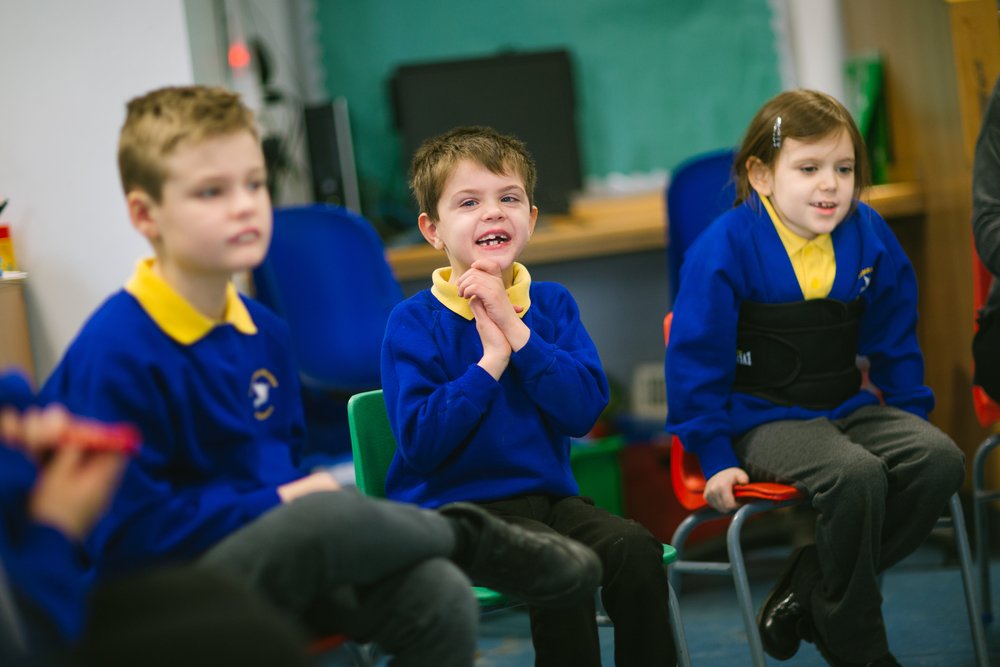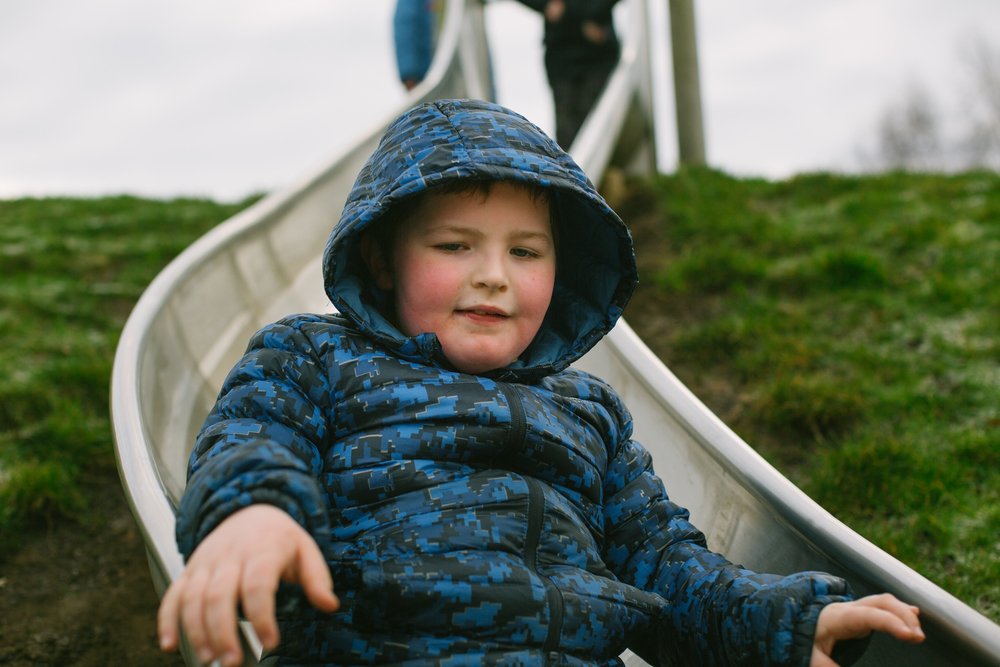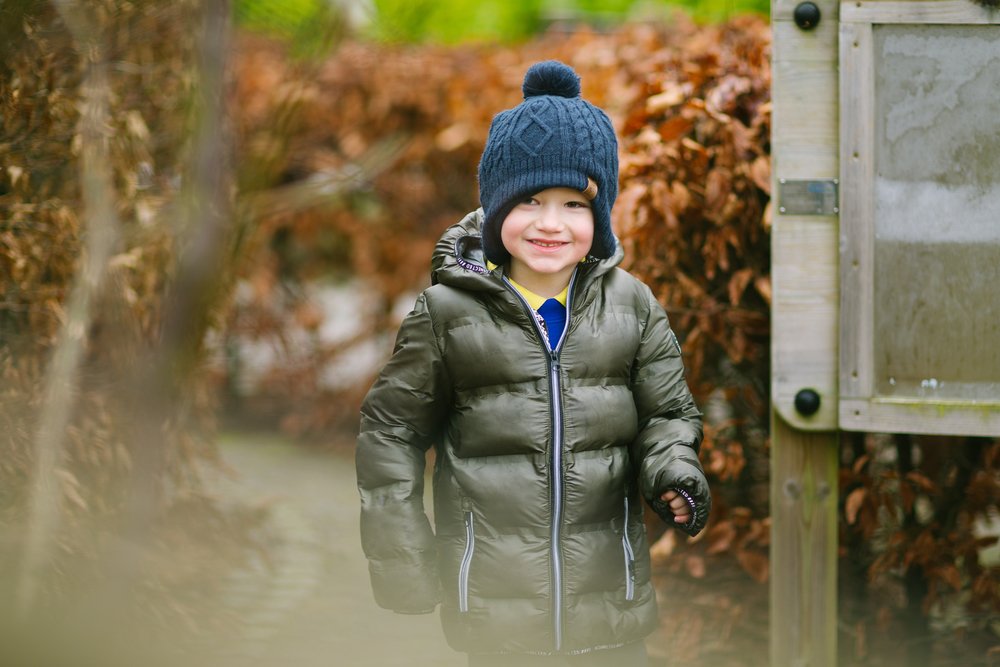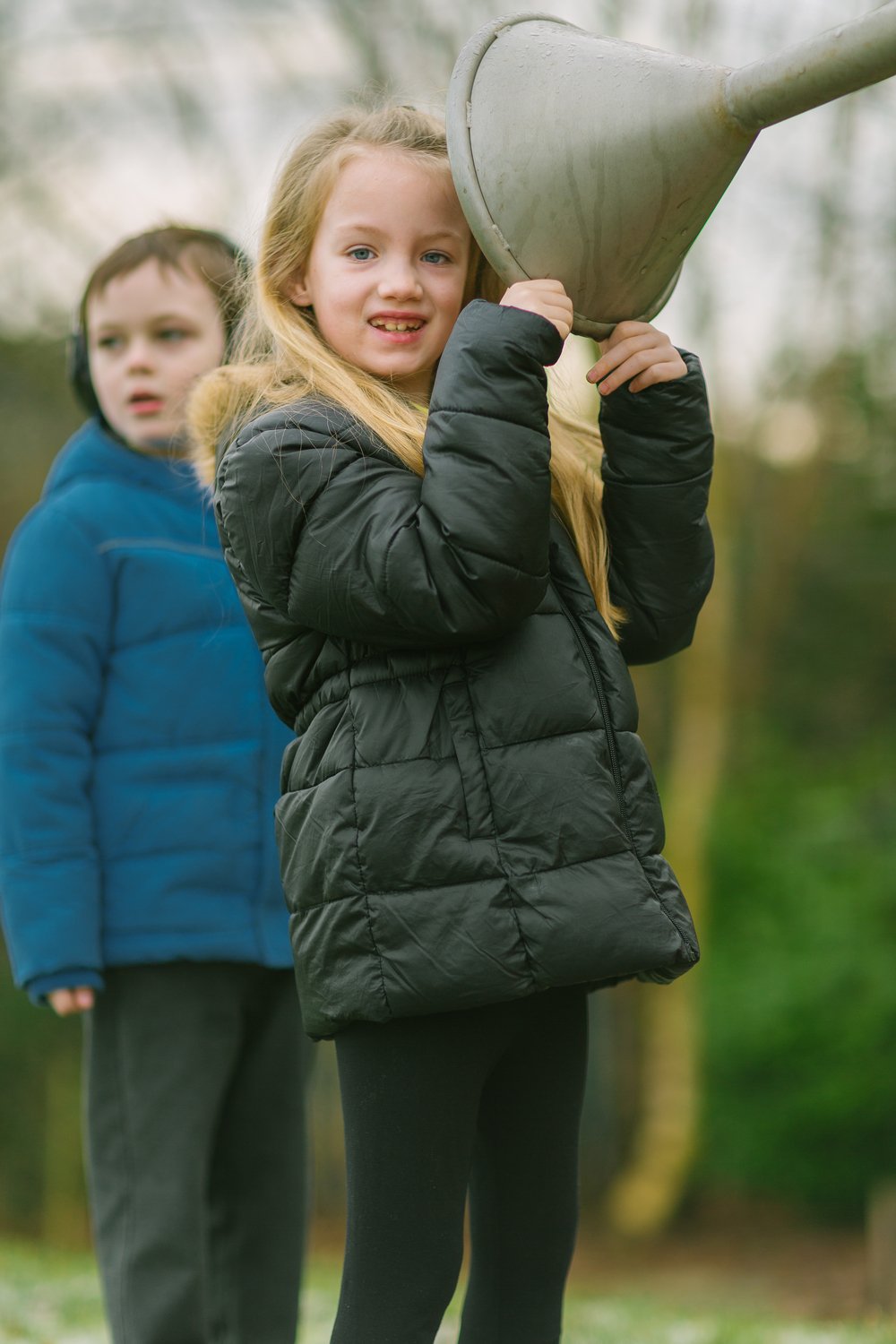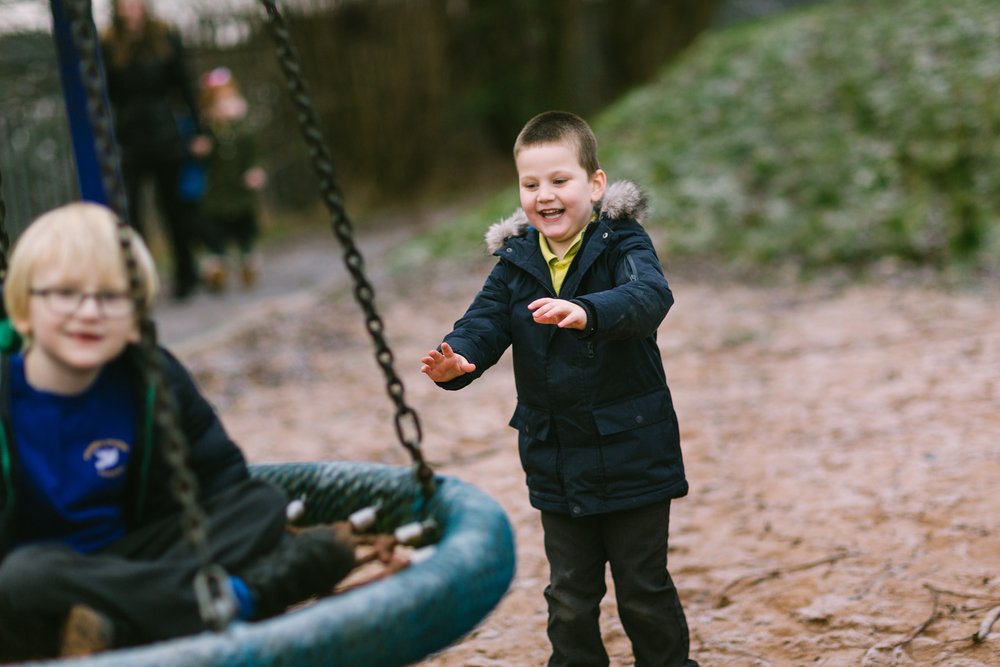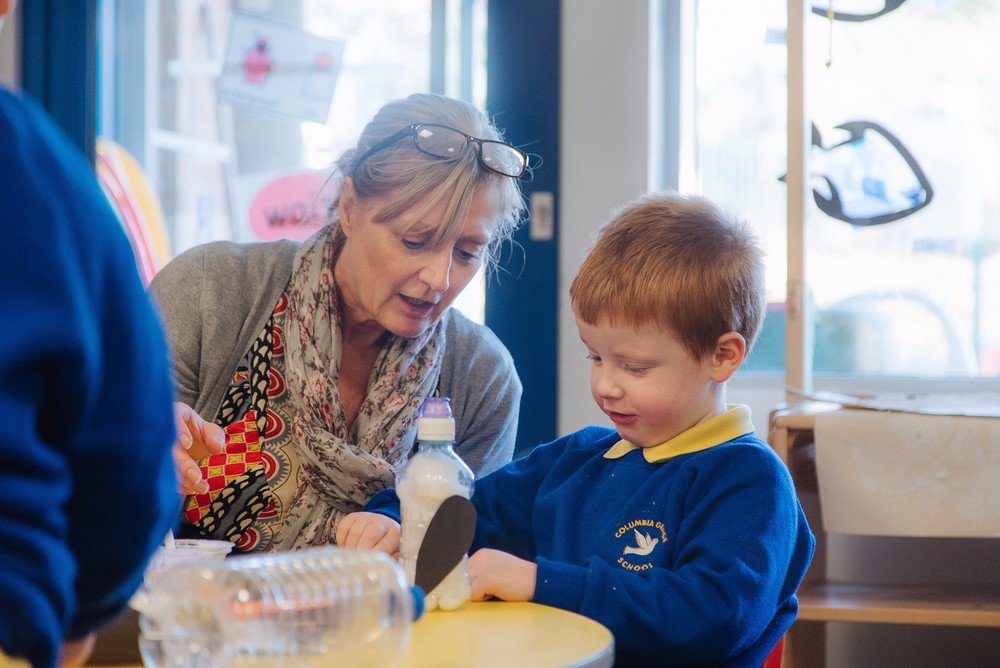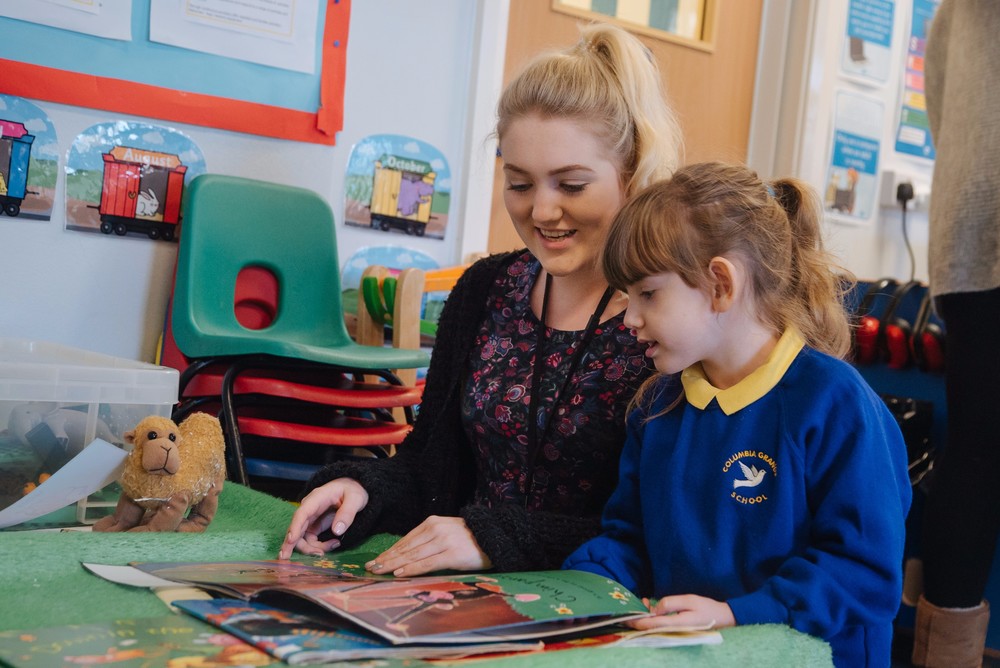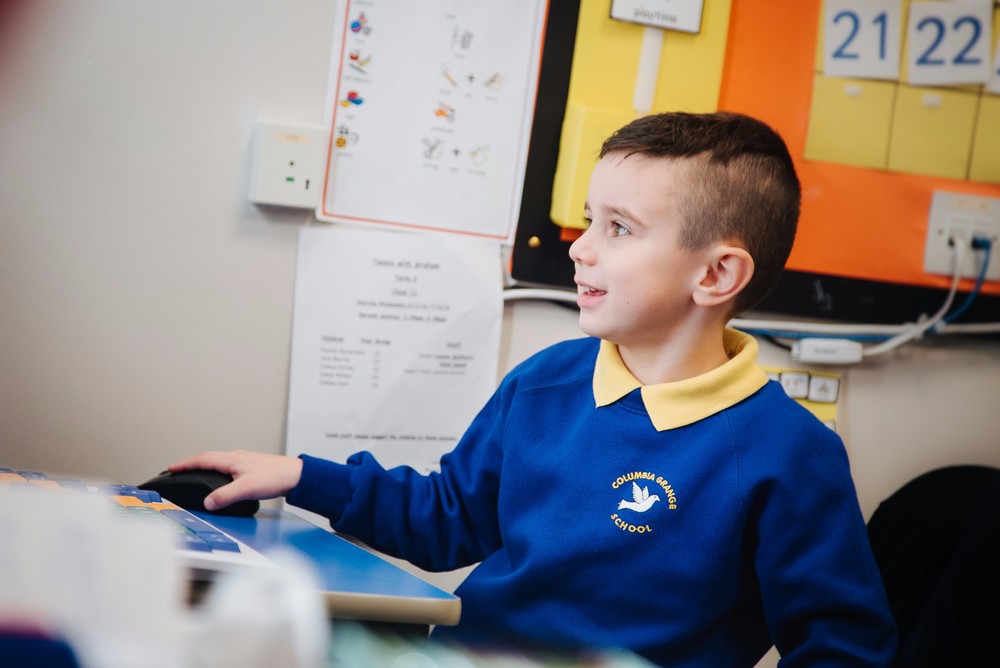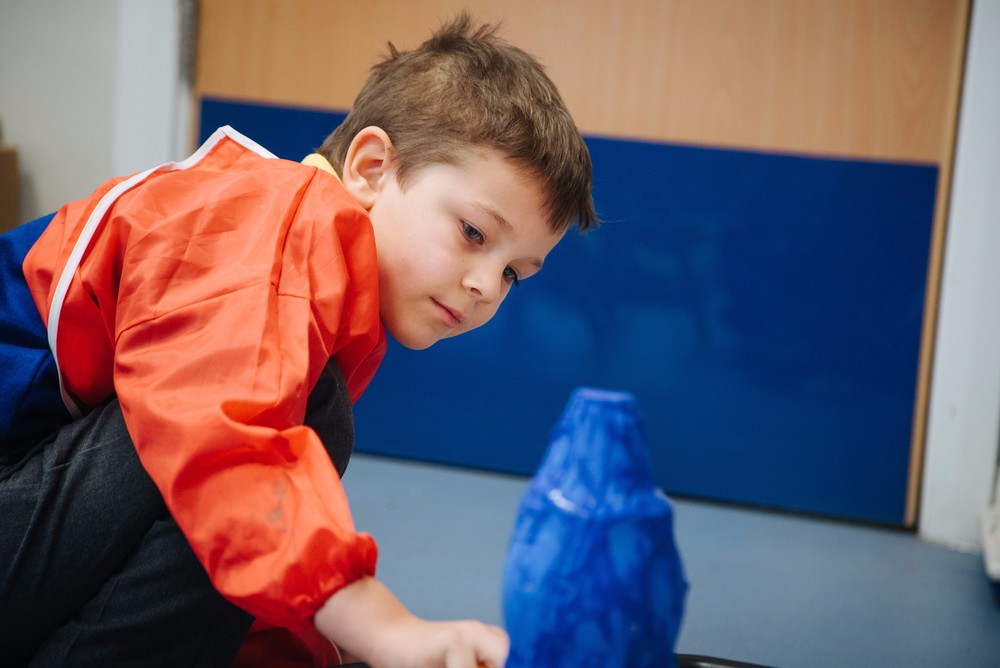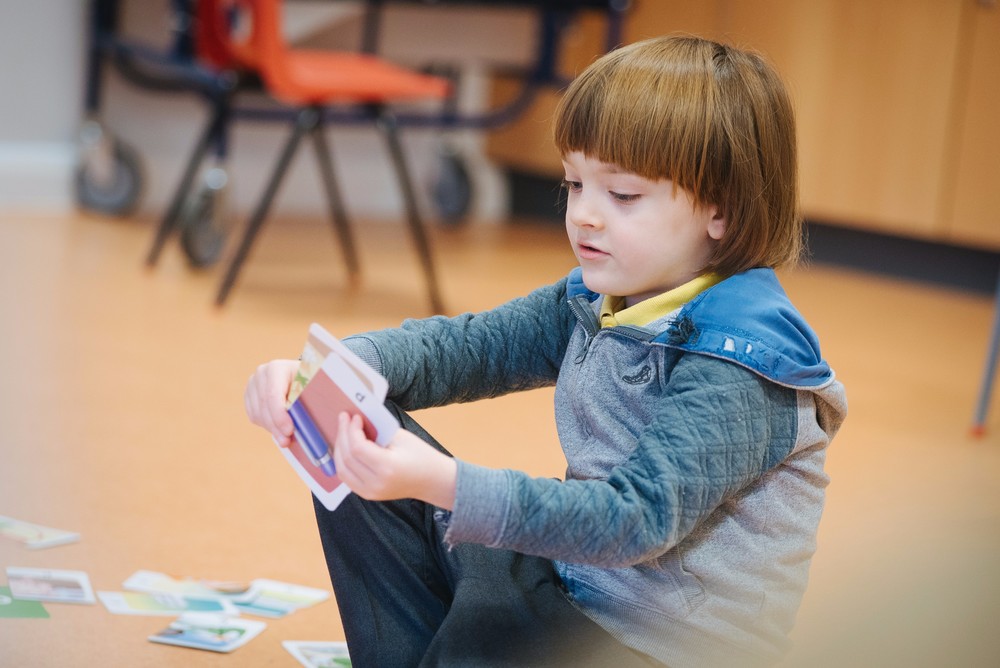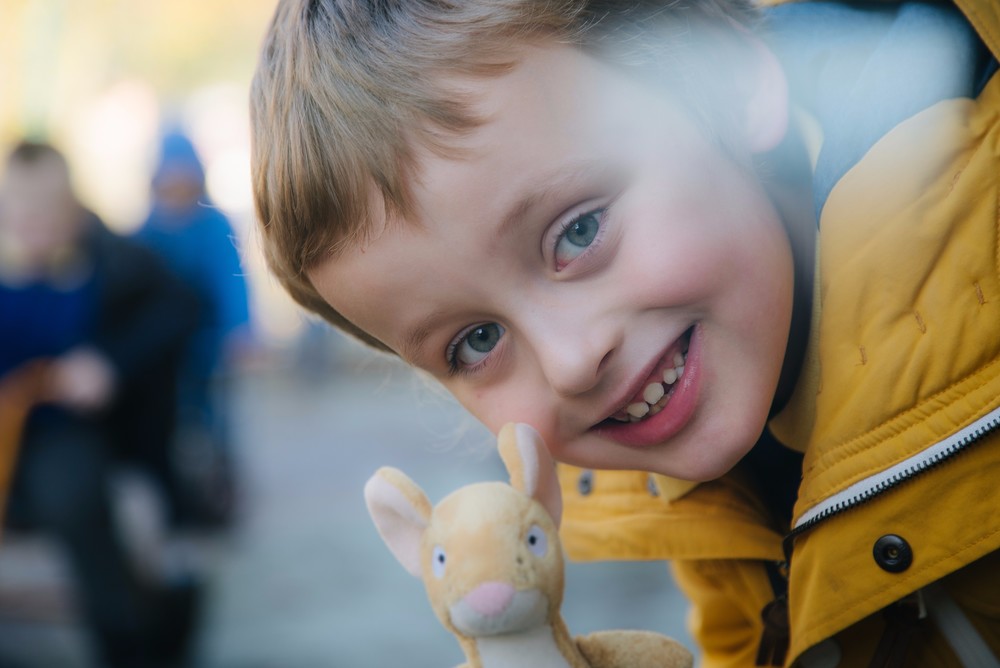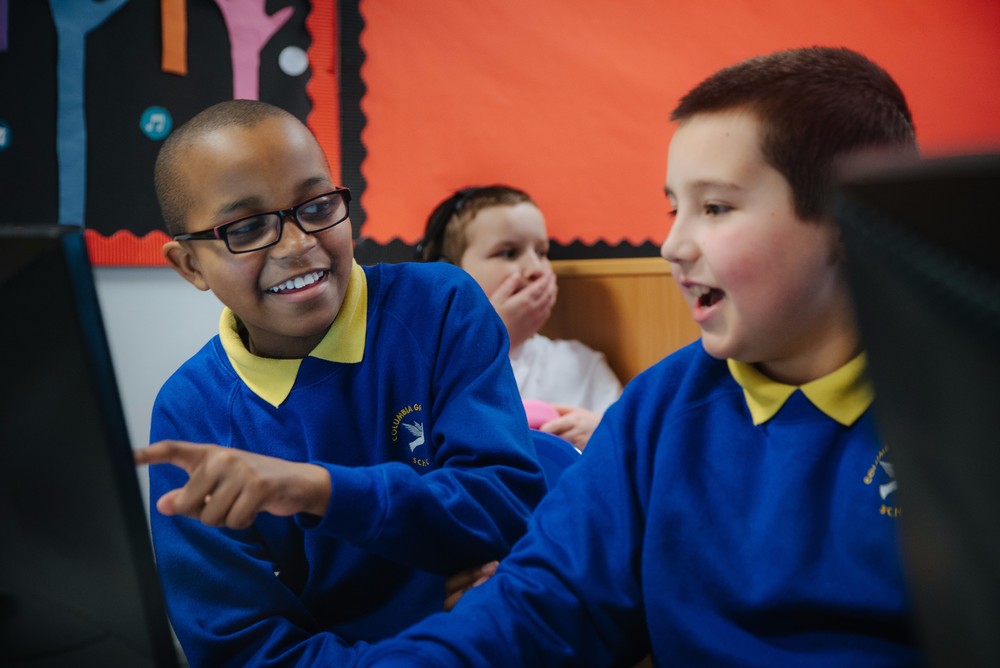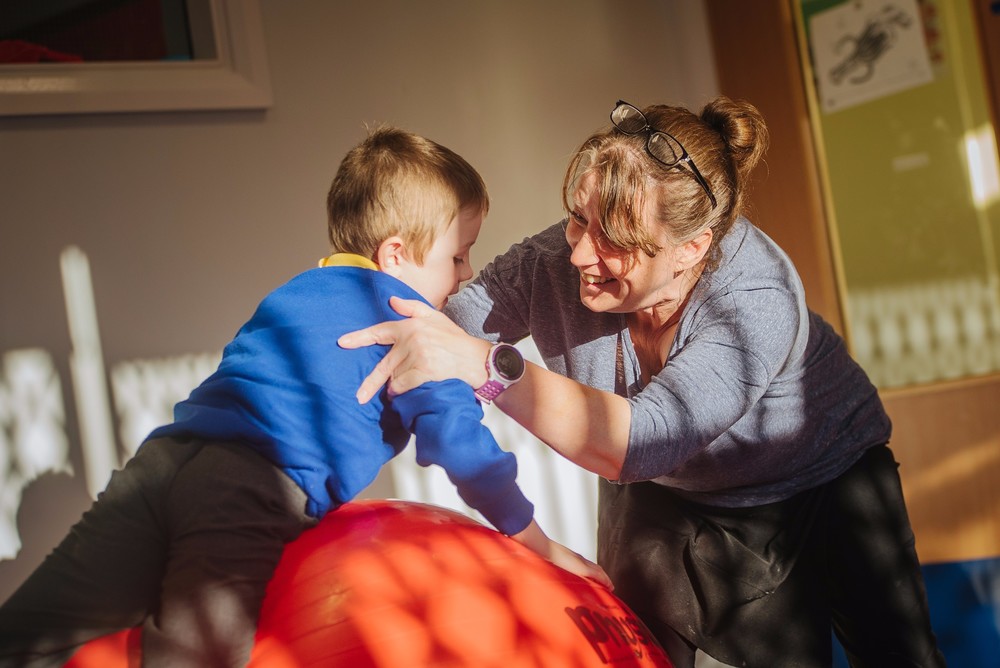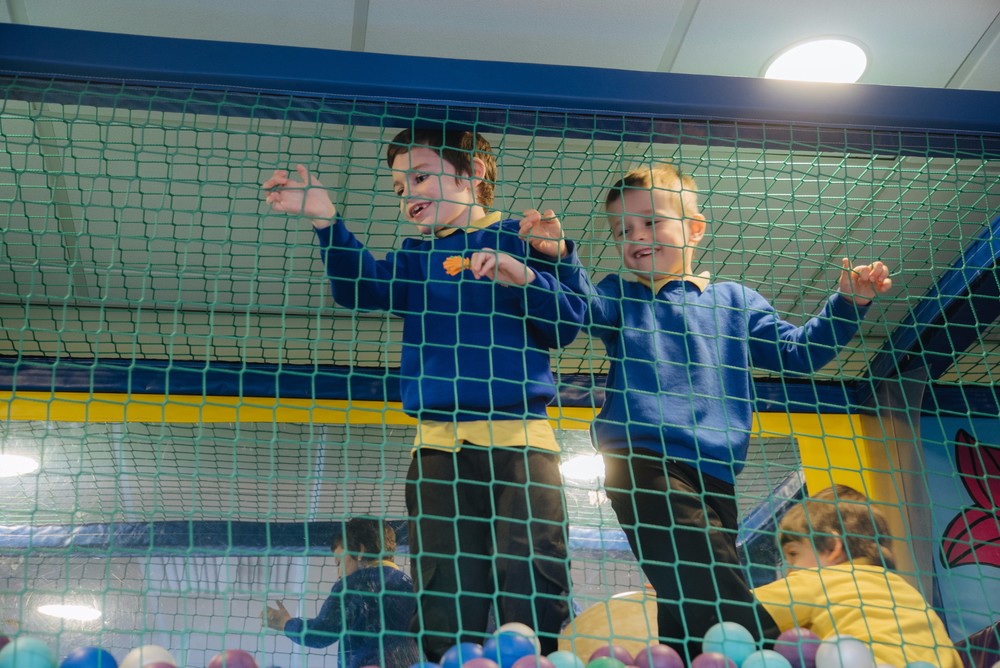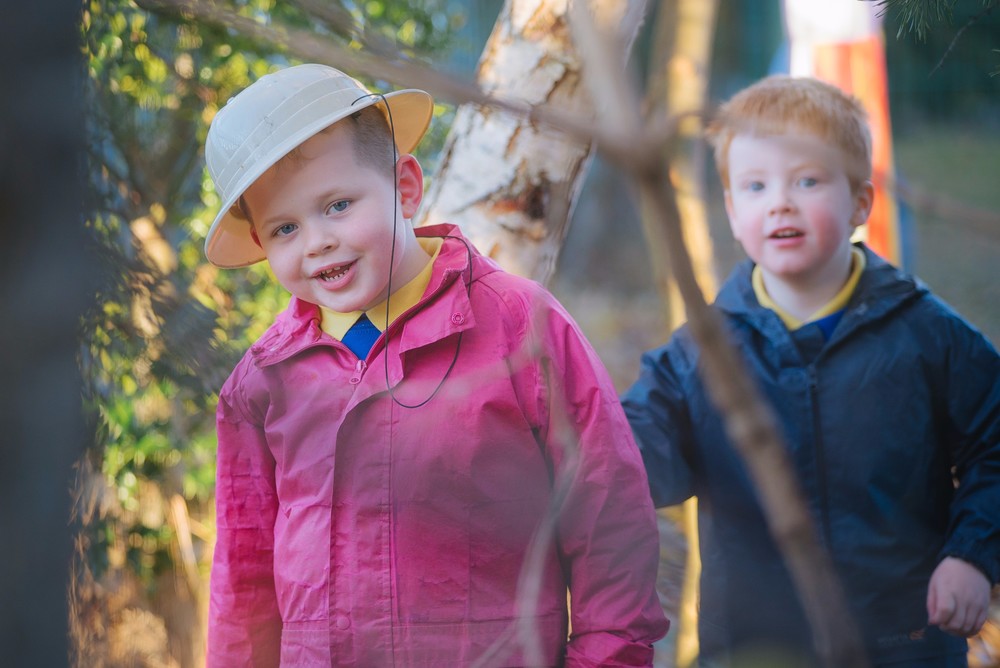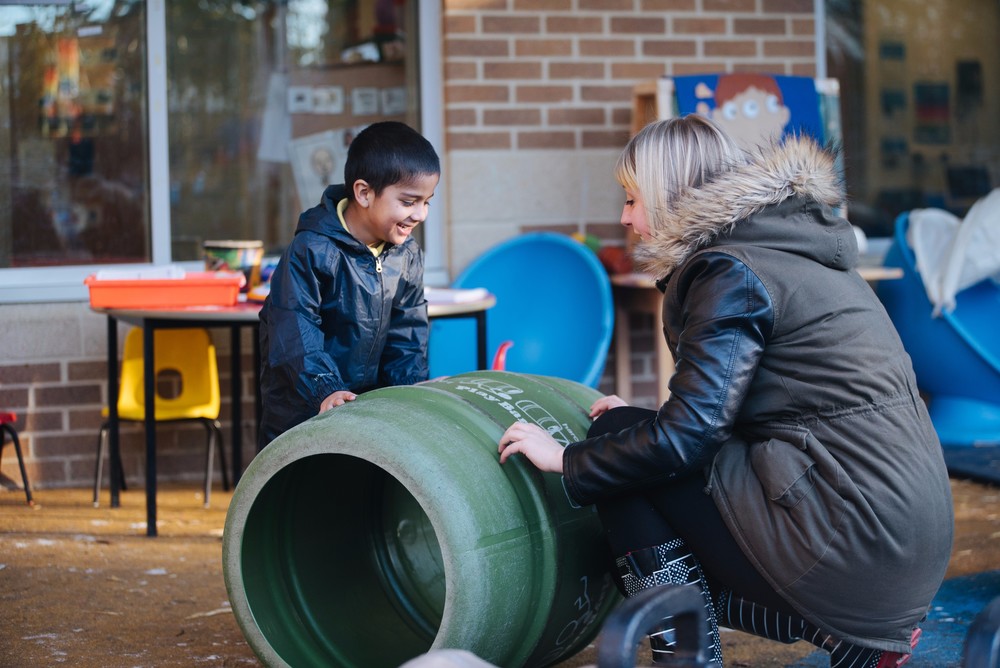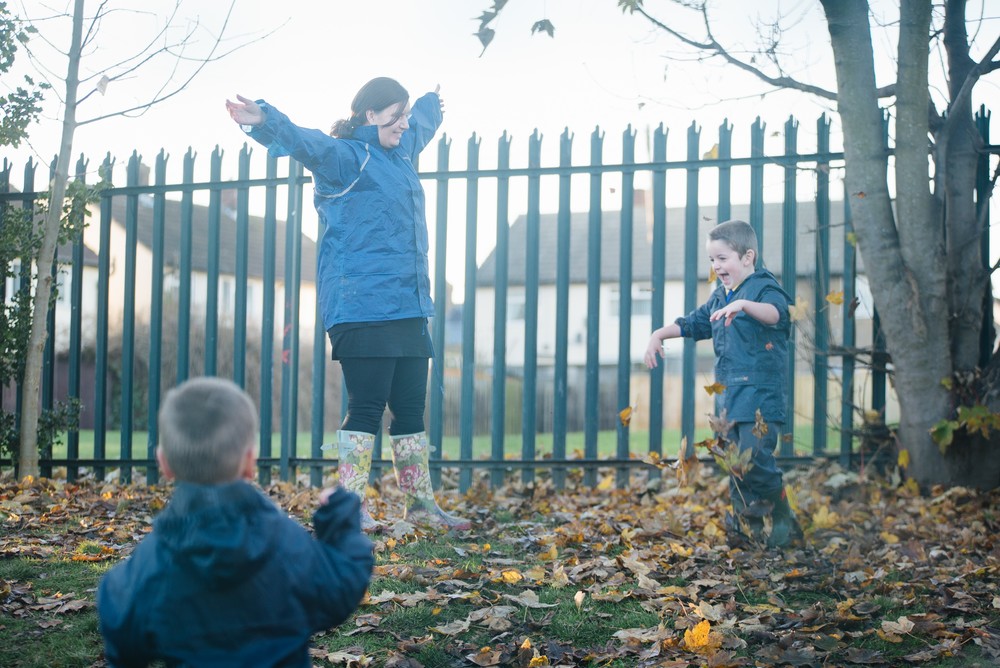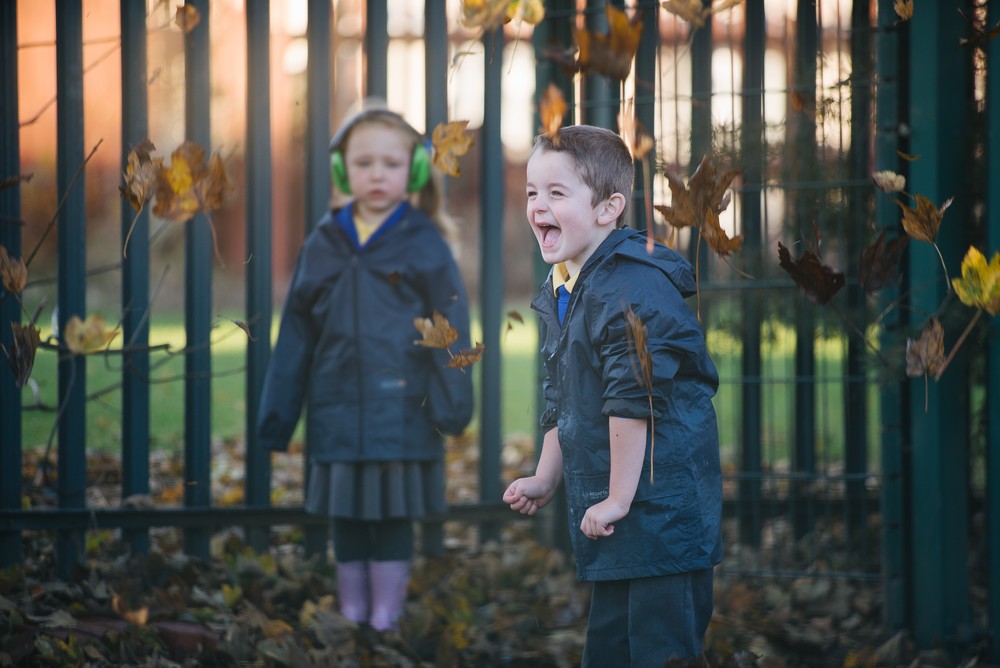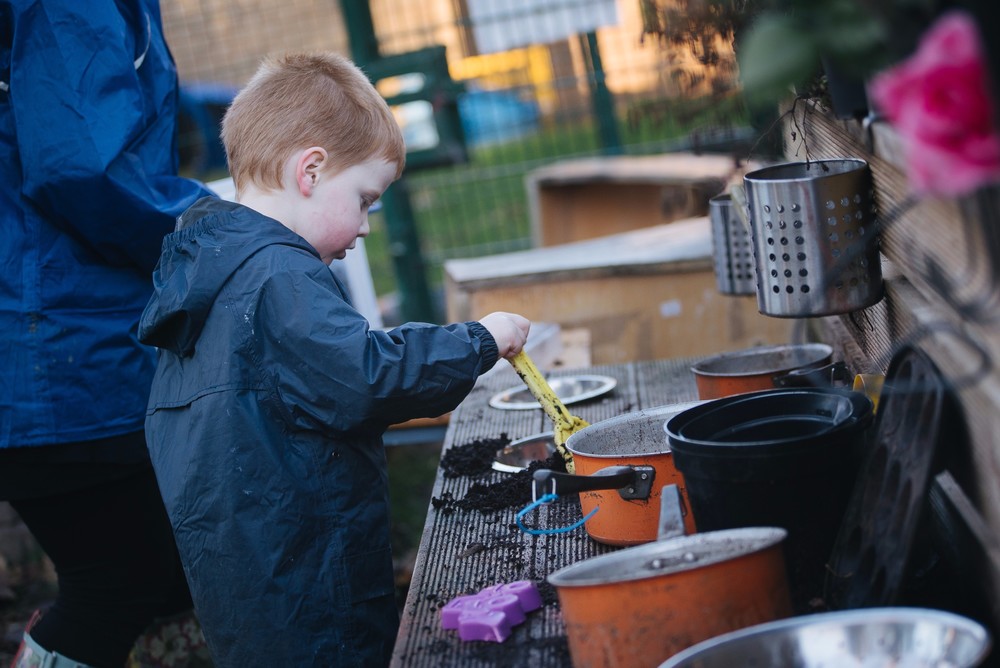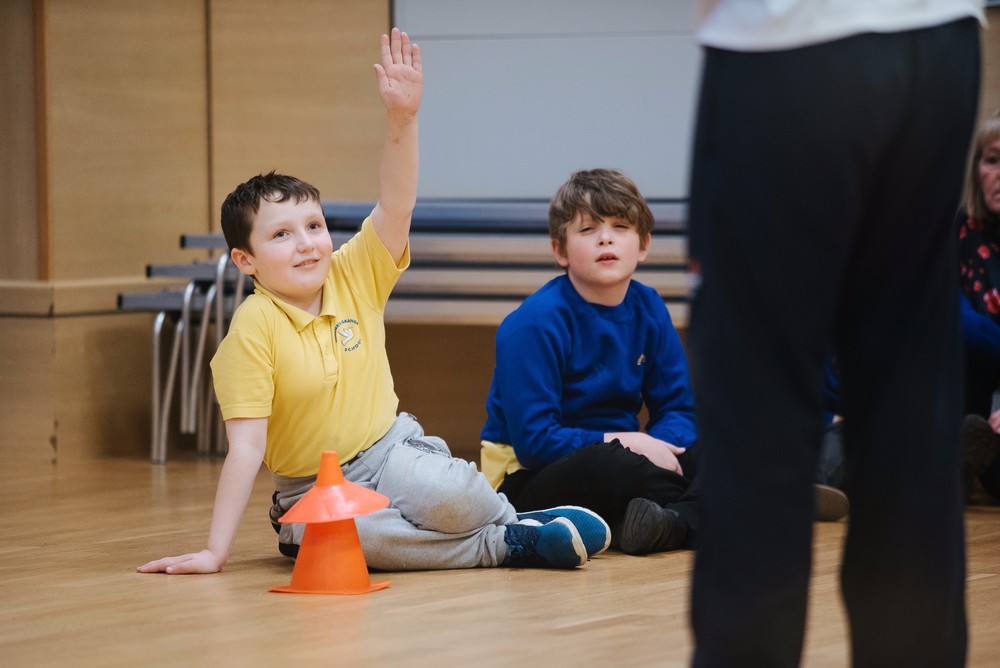 Class 5 Autumn 2
5,4,3,2,1, BLAST OFF!!!
Off we go into Space! We are going to visit the Moon with Baby Bear and Owl from the story 'Whatever Next'.
We are going to build rockets, make planets and learn about the famous astronauts Neil Armstrong and Tim Peake.
This half term we have Children In Need, Odd Socks Day (Anti-Bullying) and of course CHRISTMAS!
It's going to be exciting...