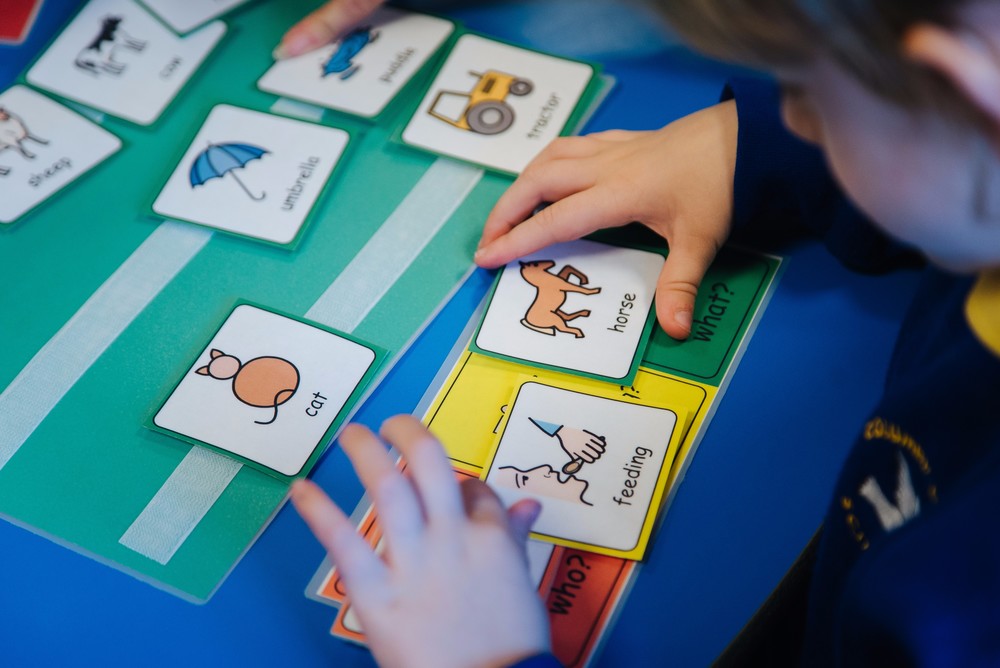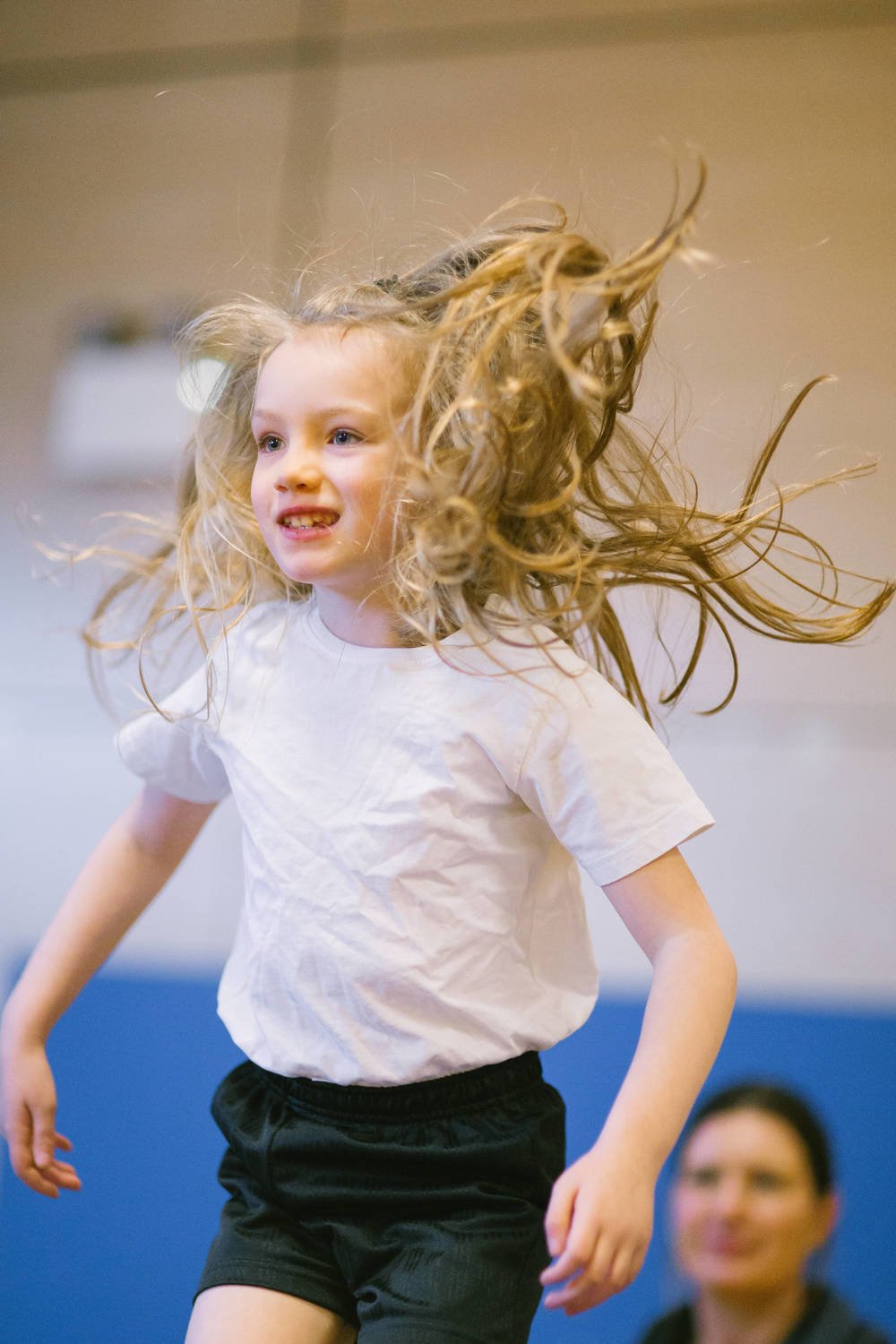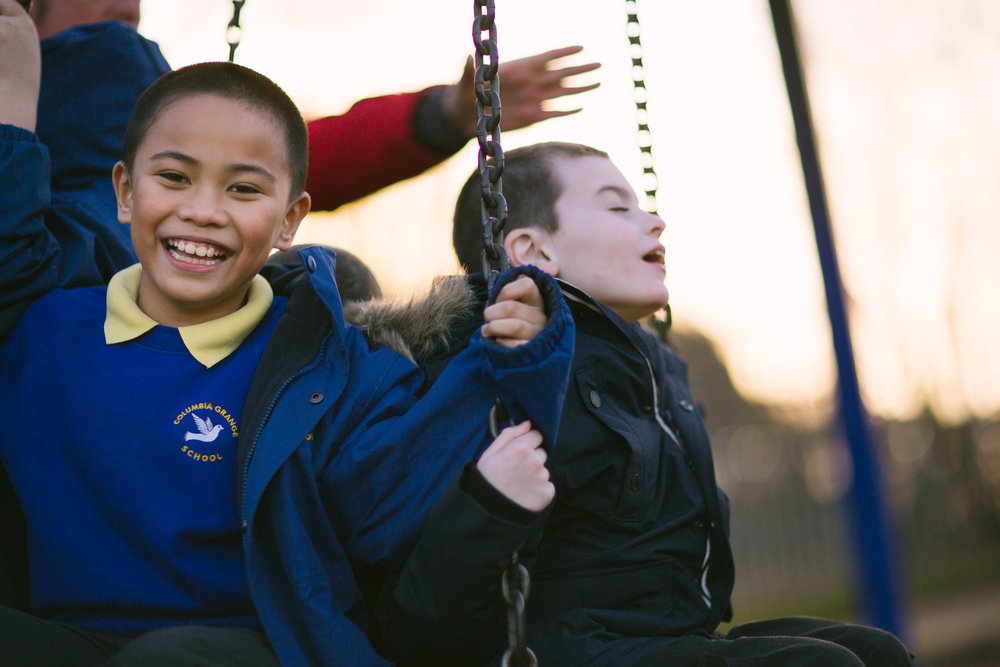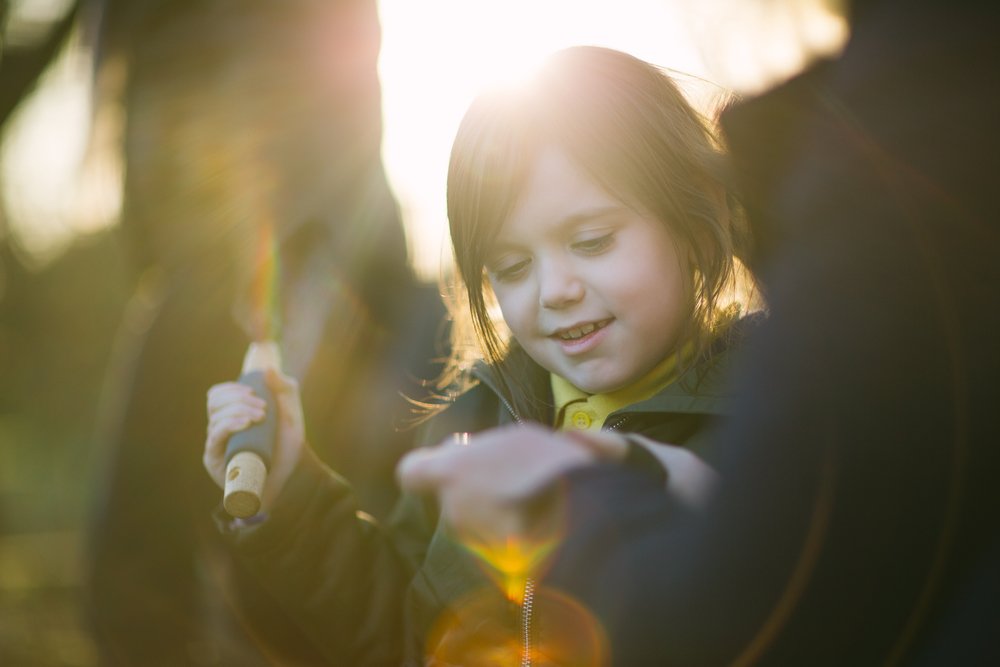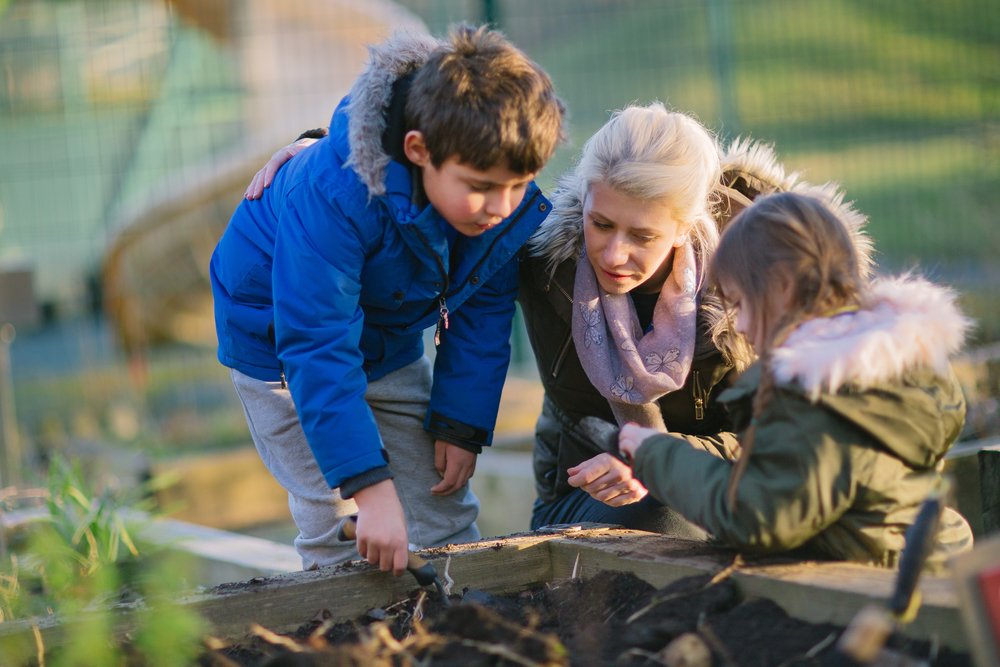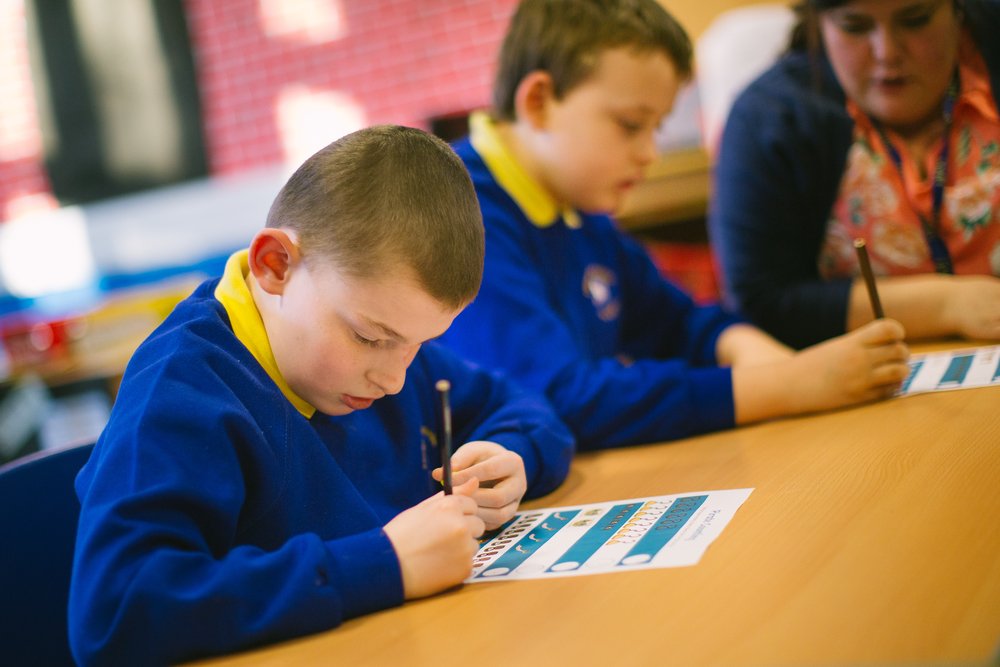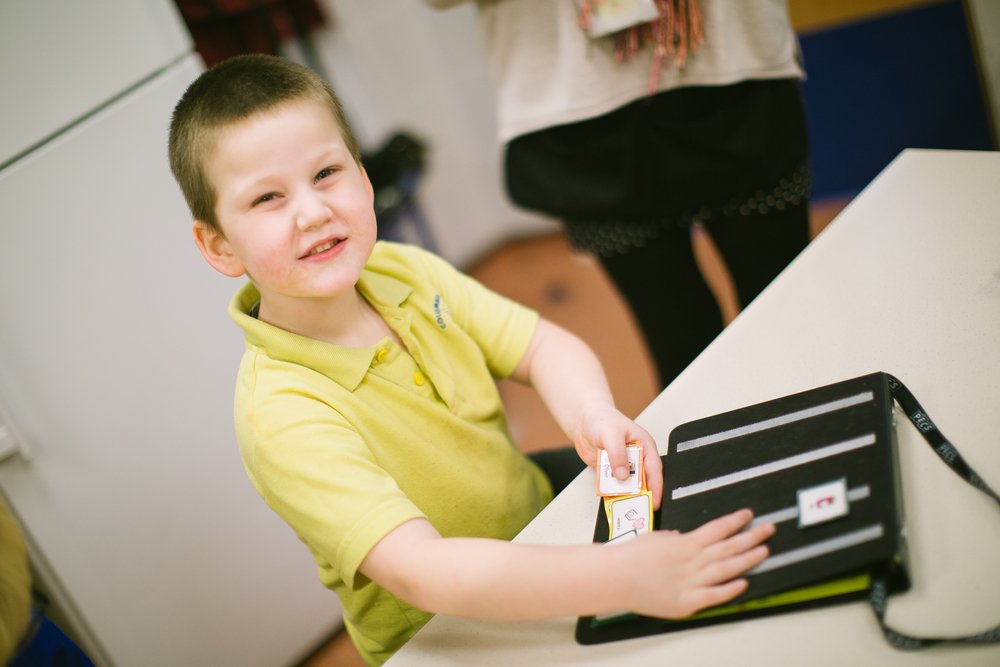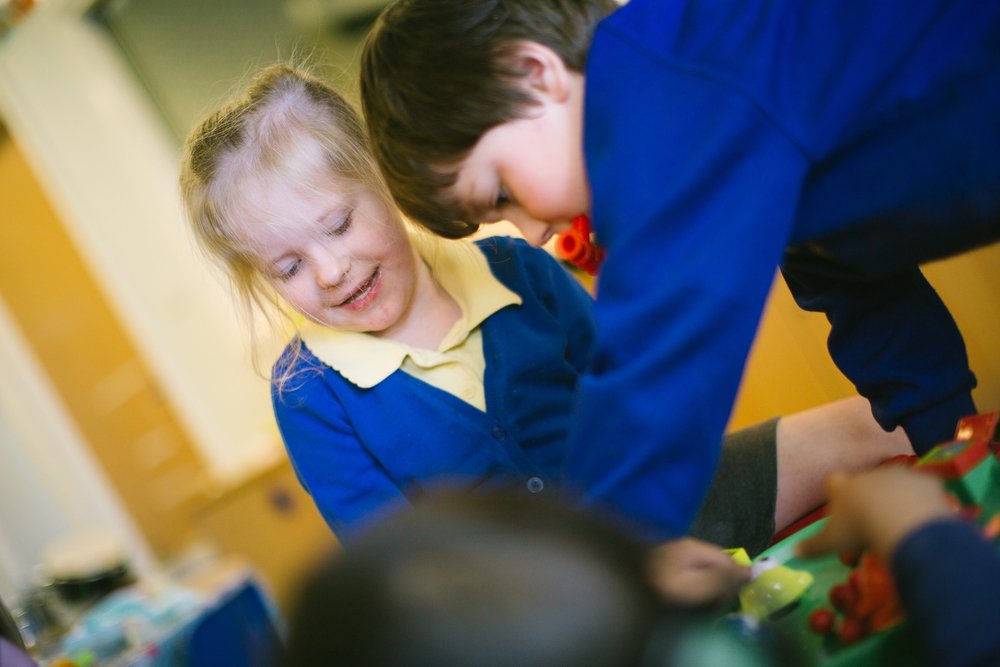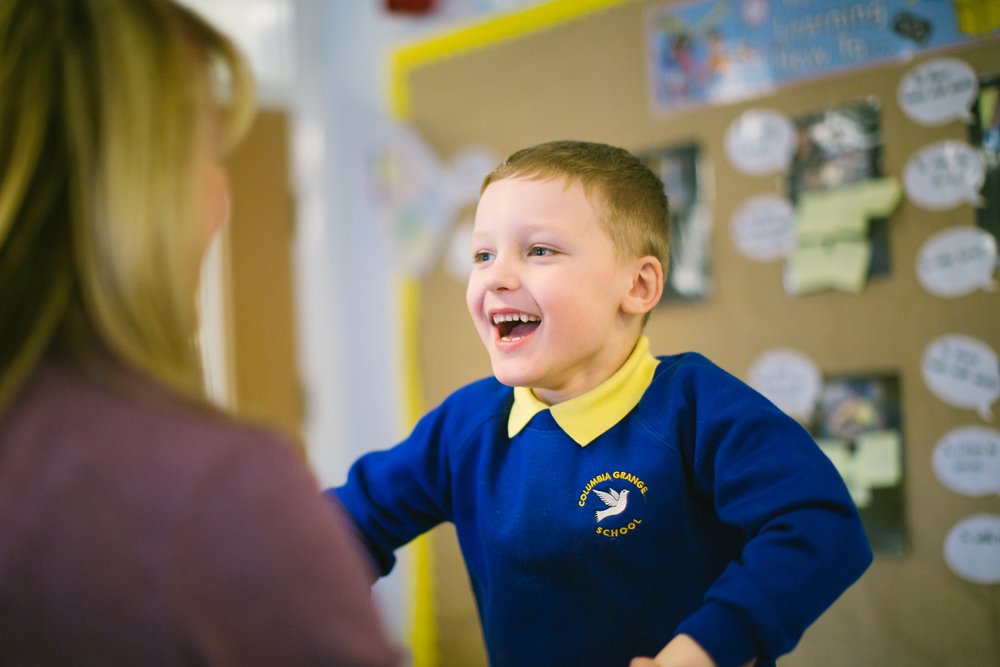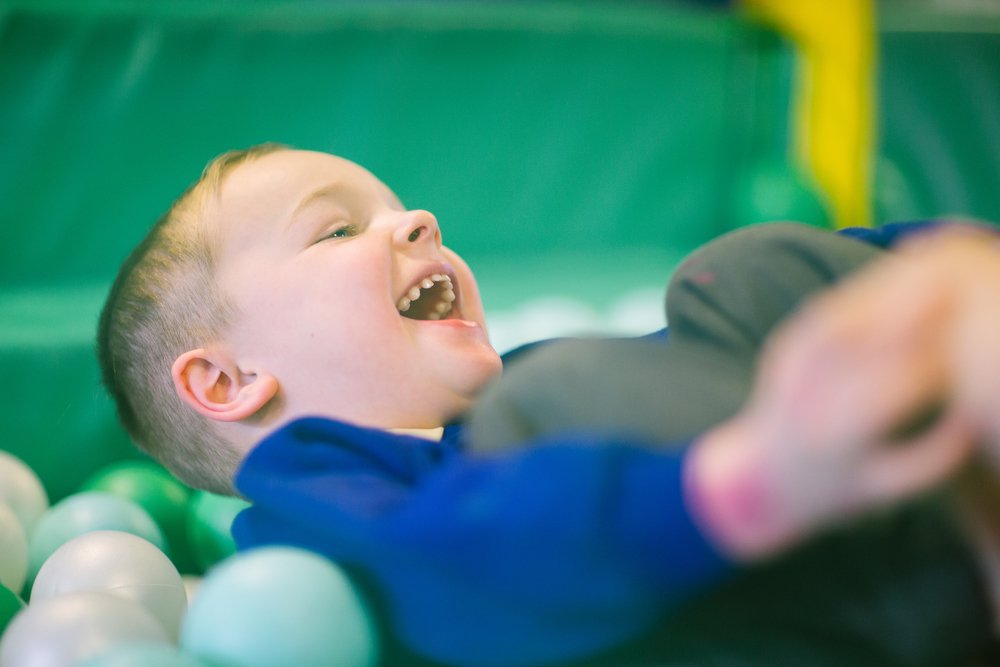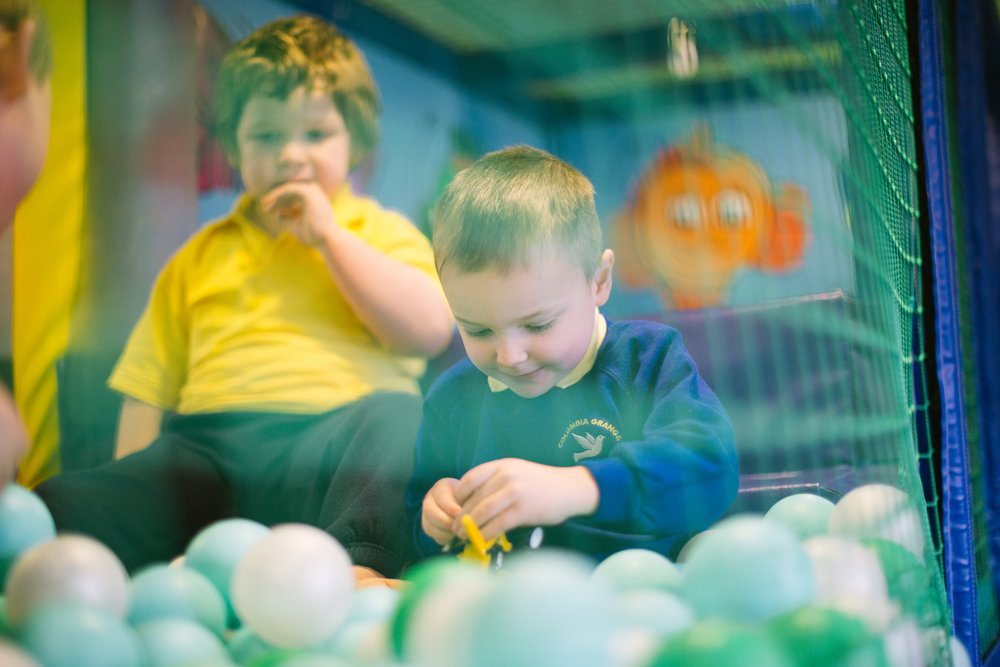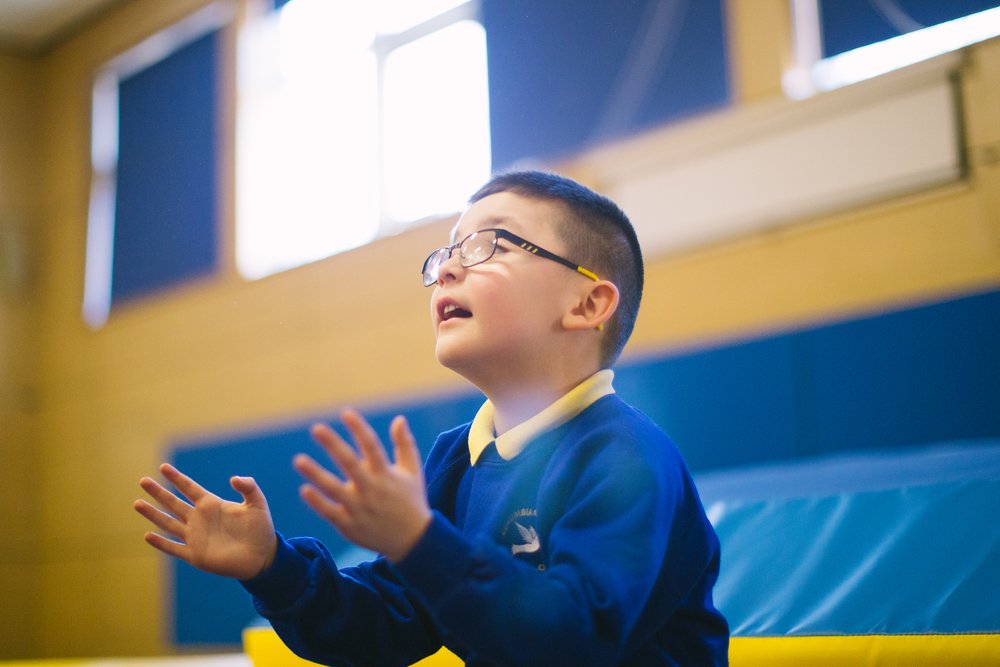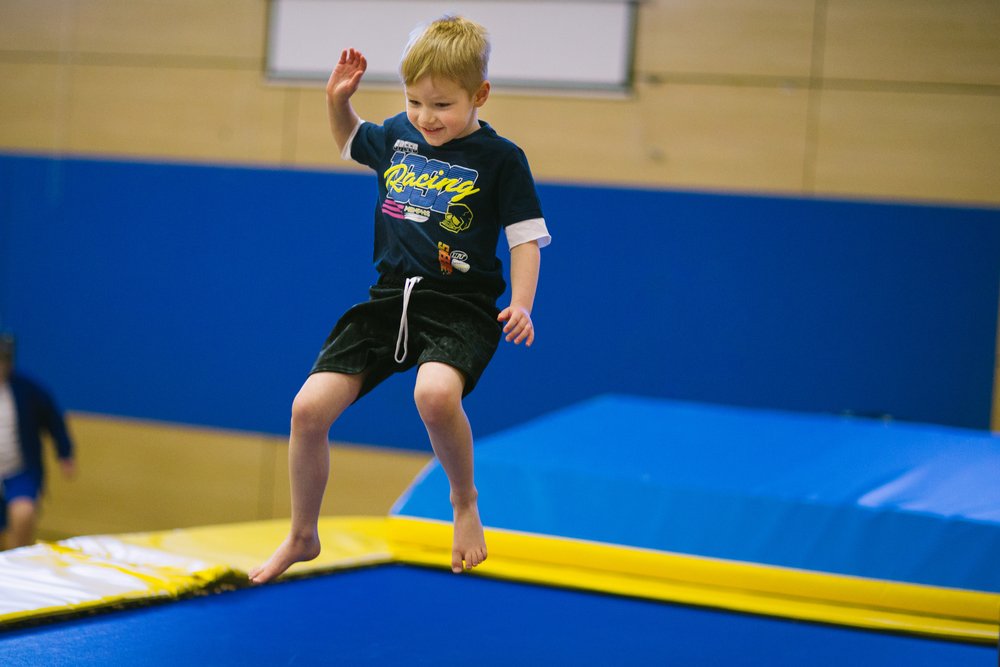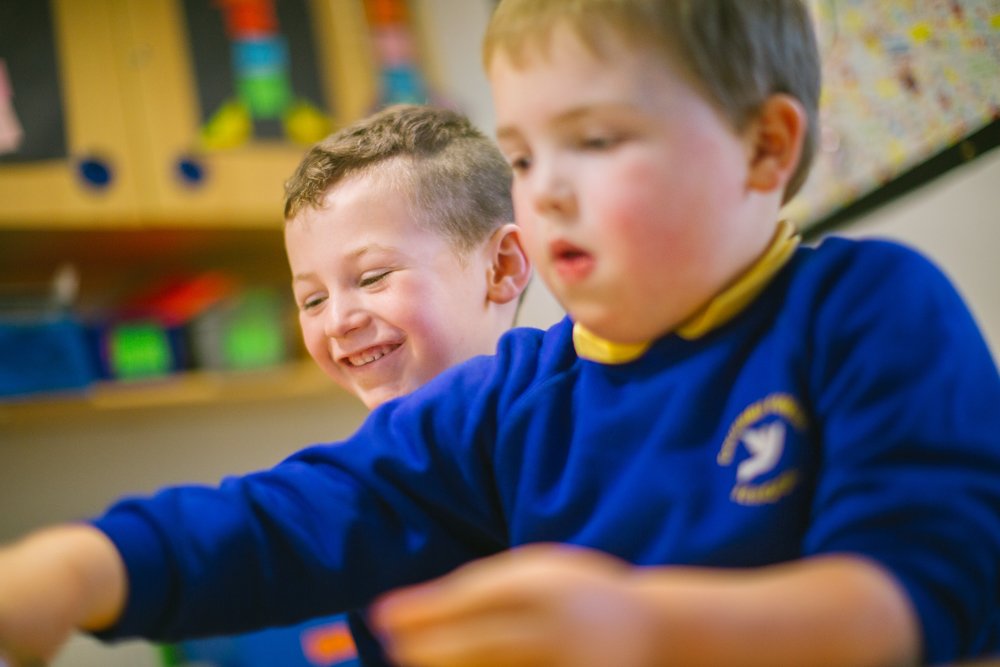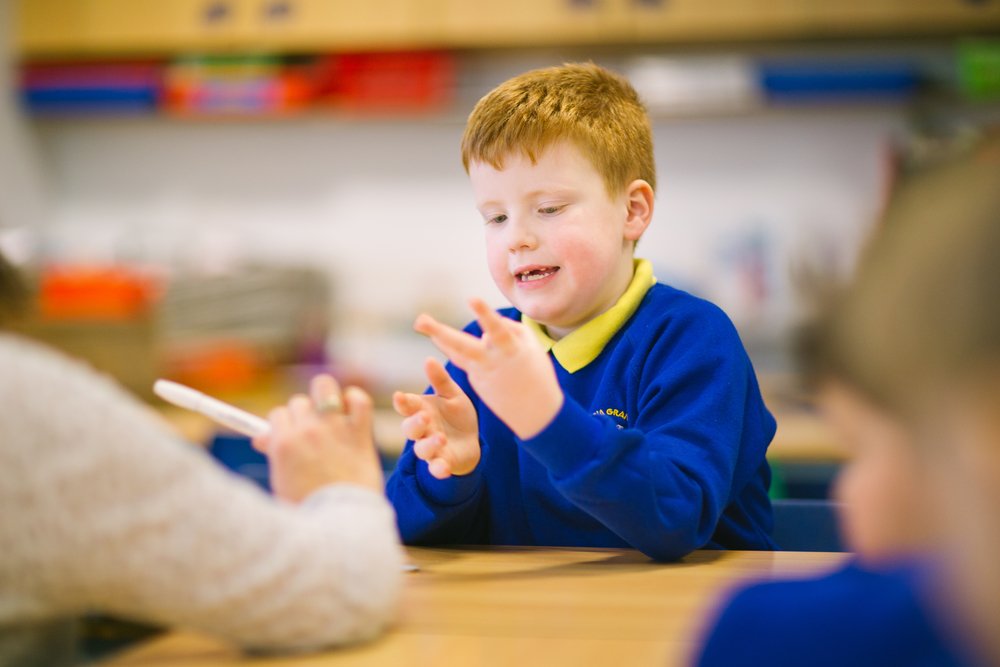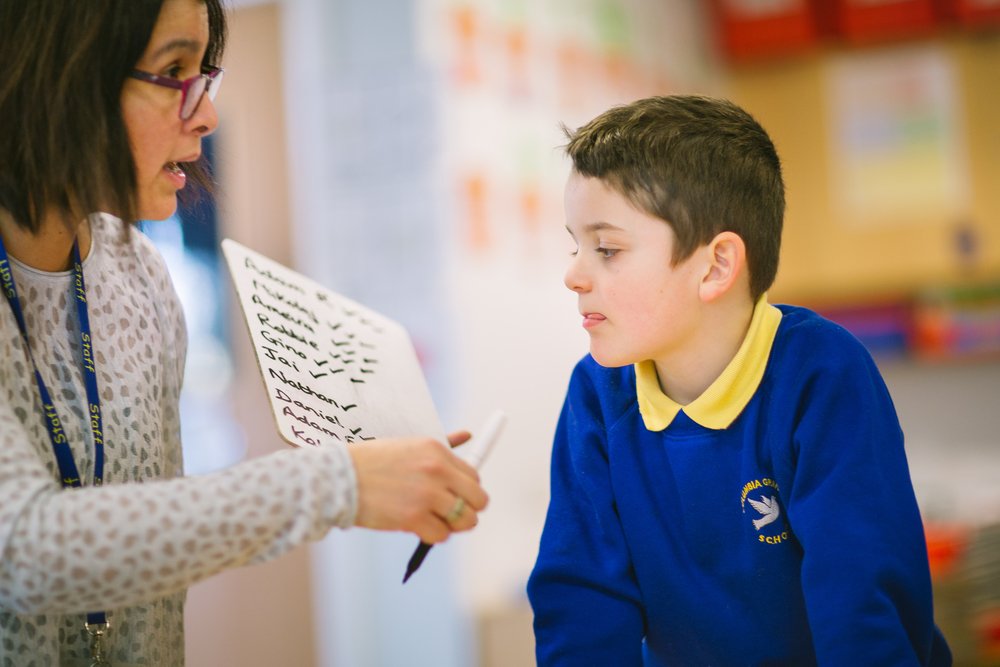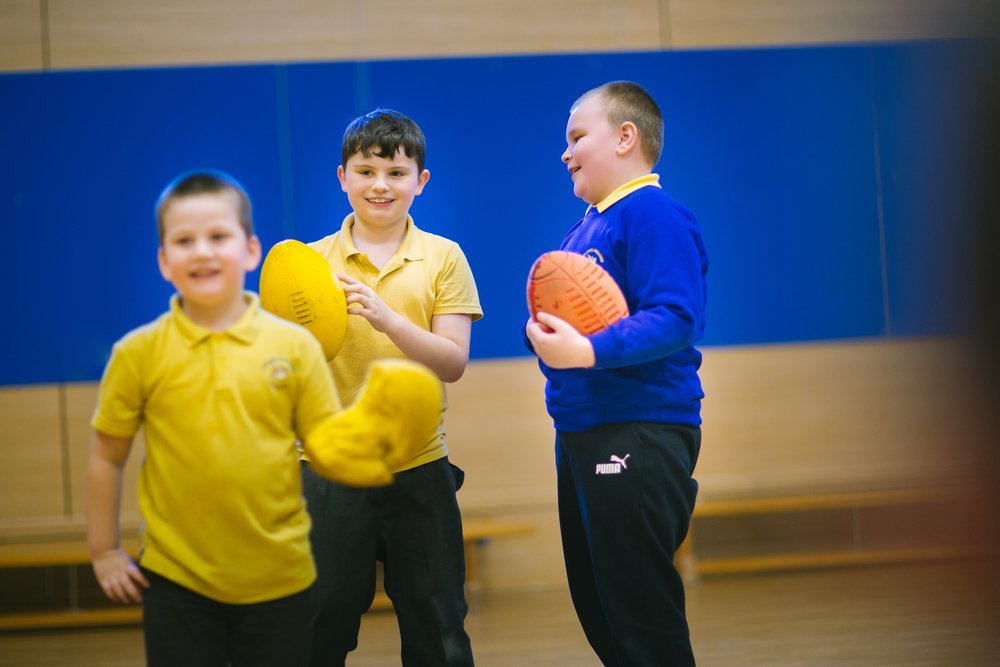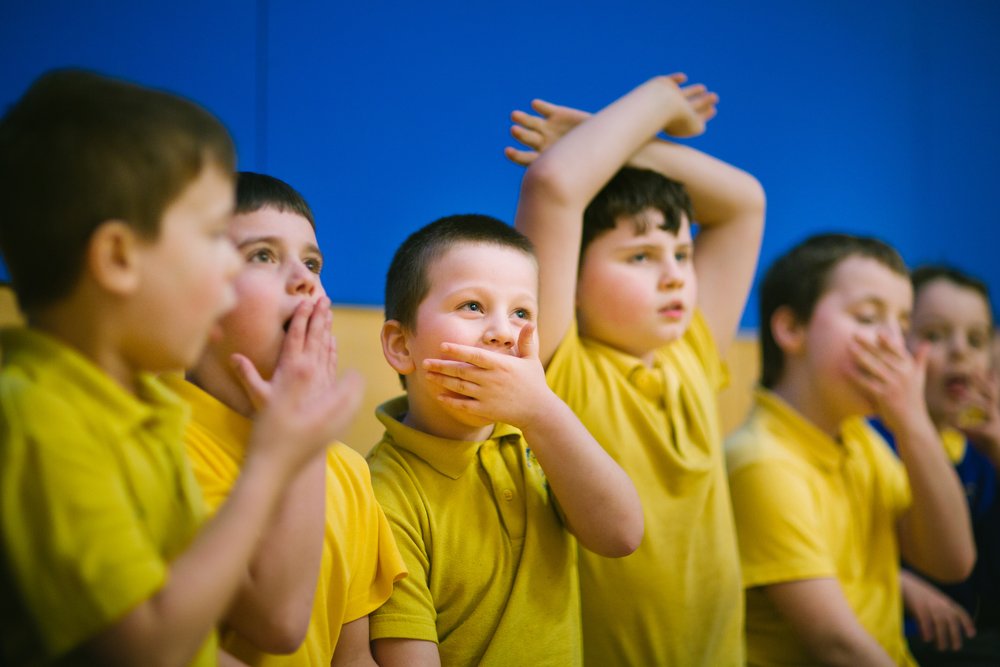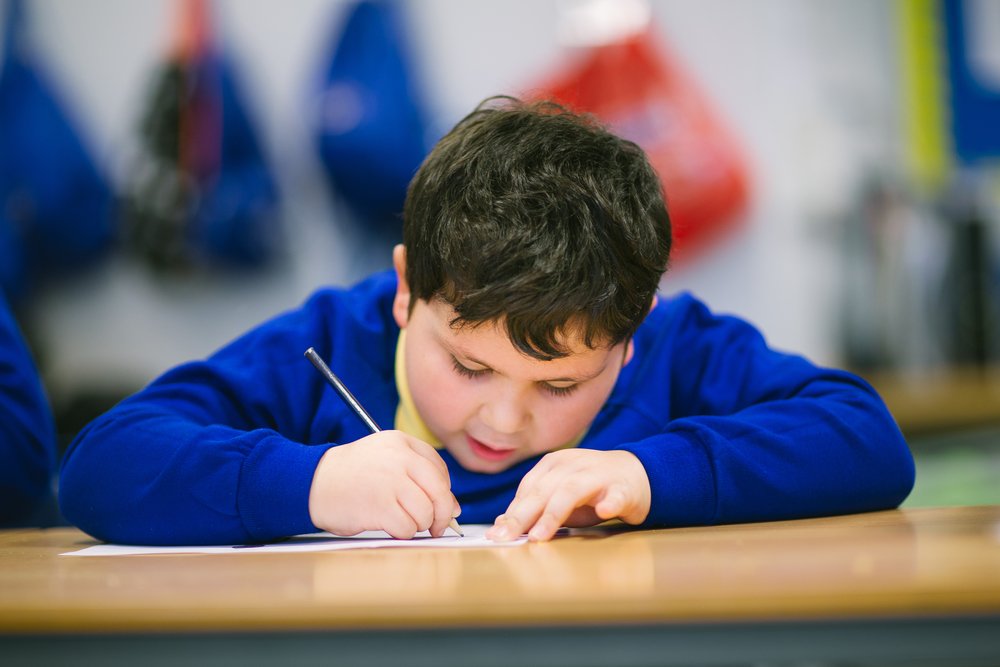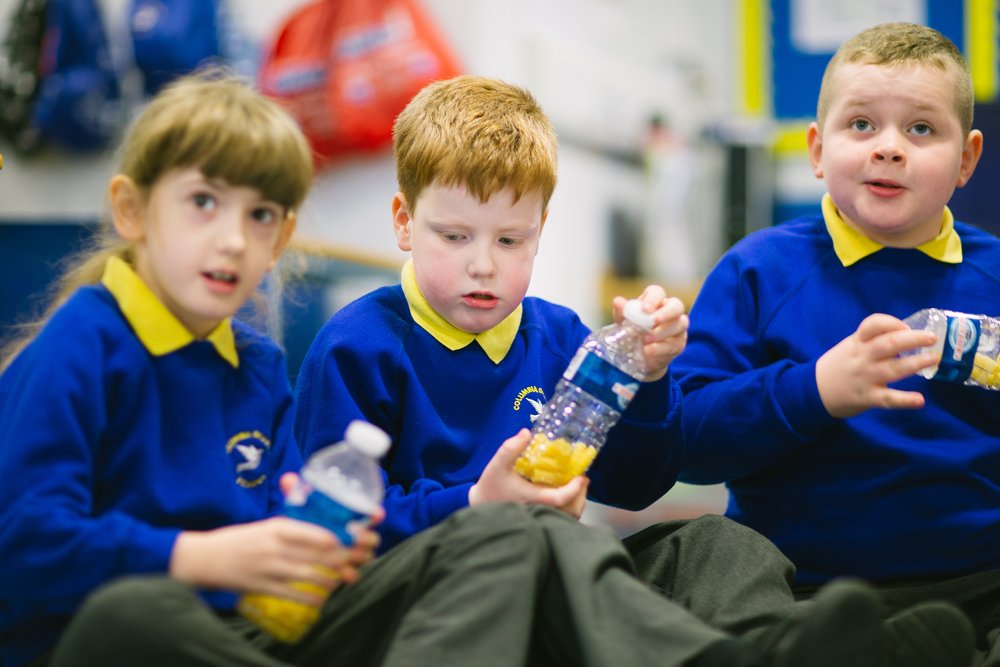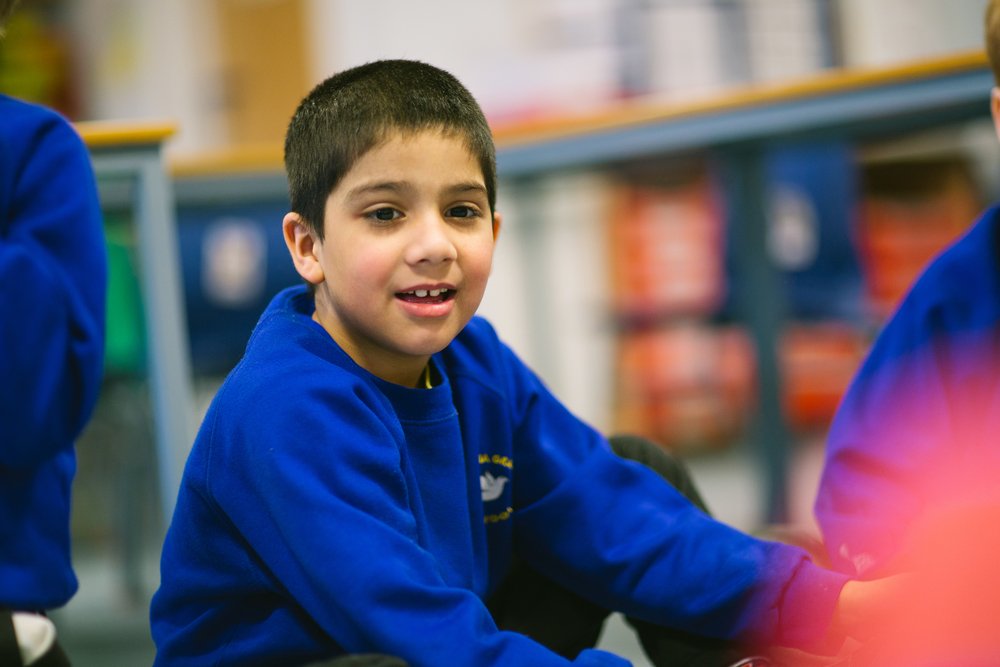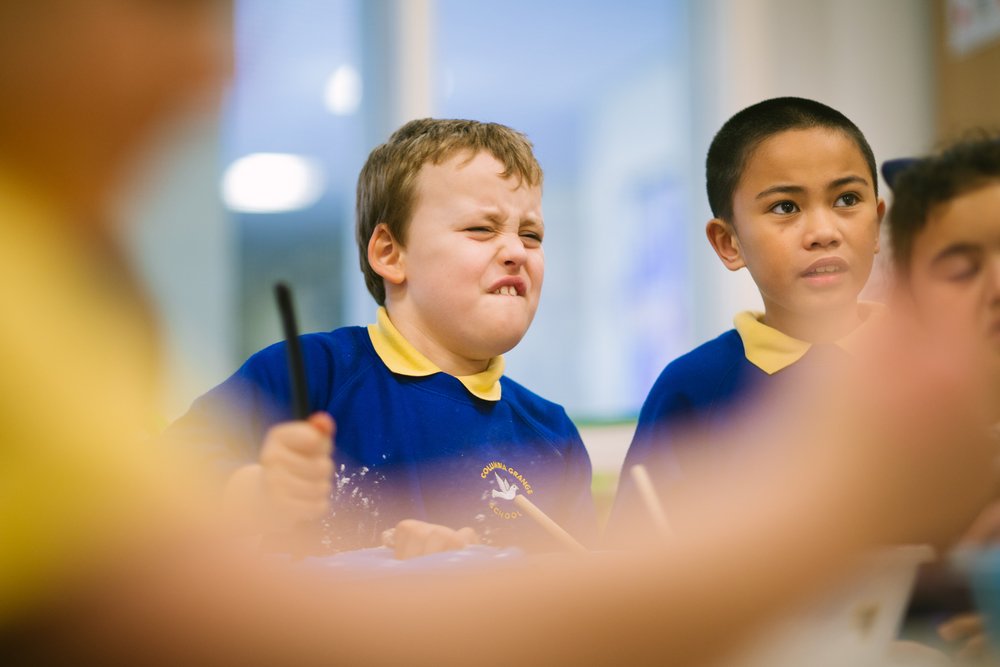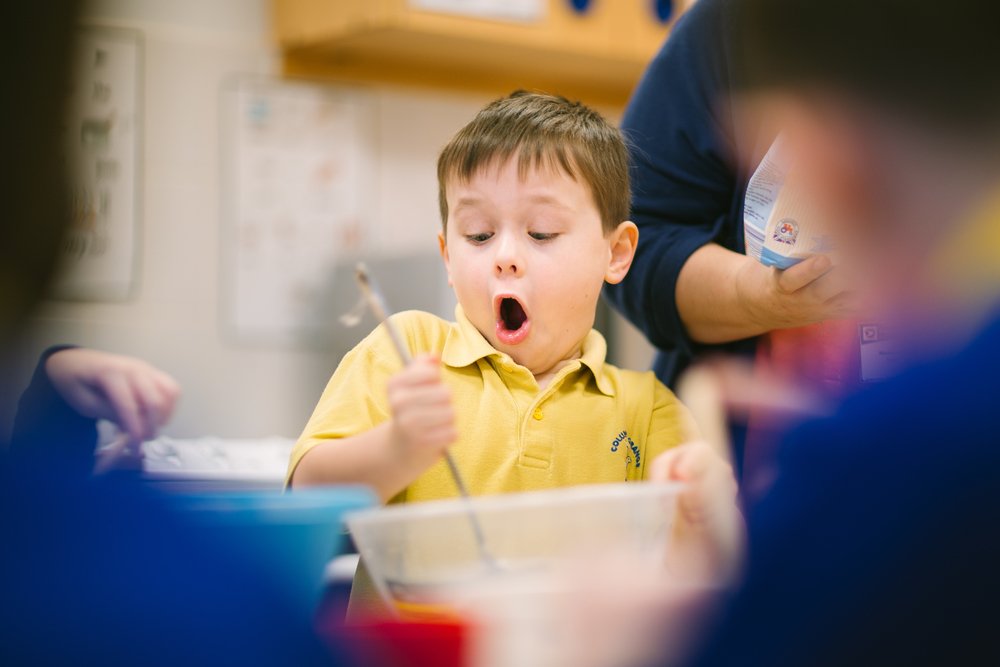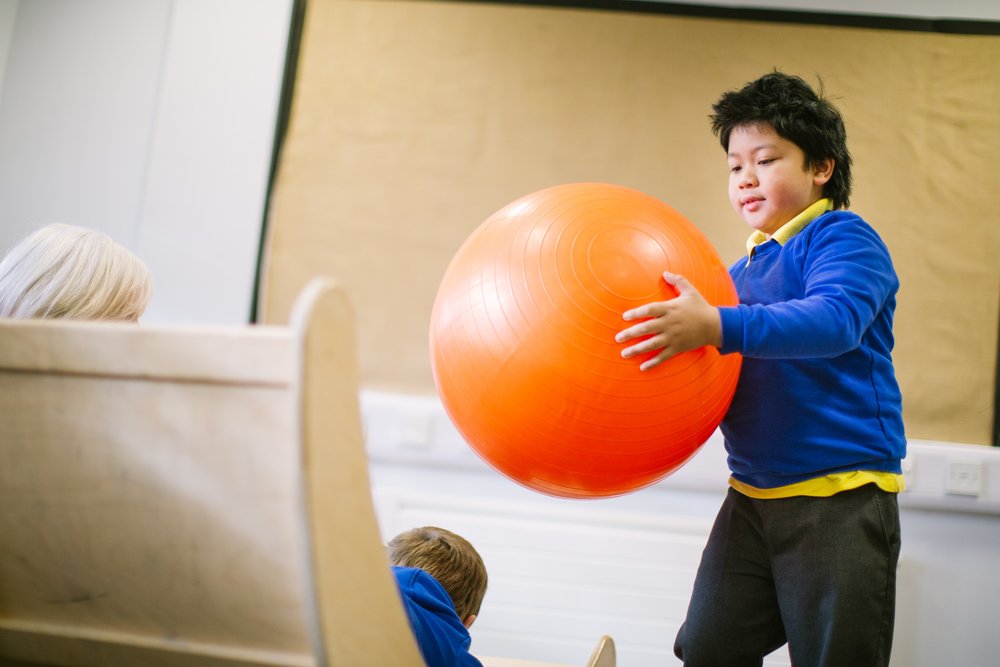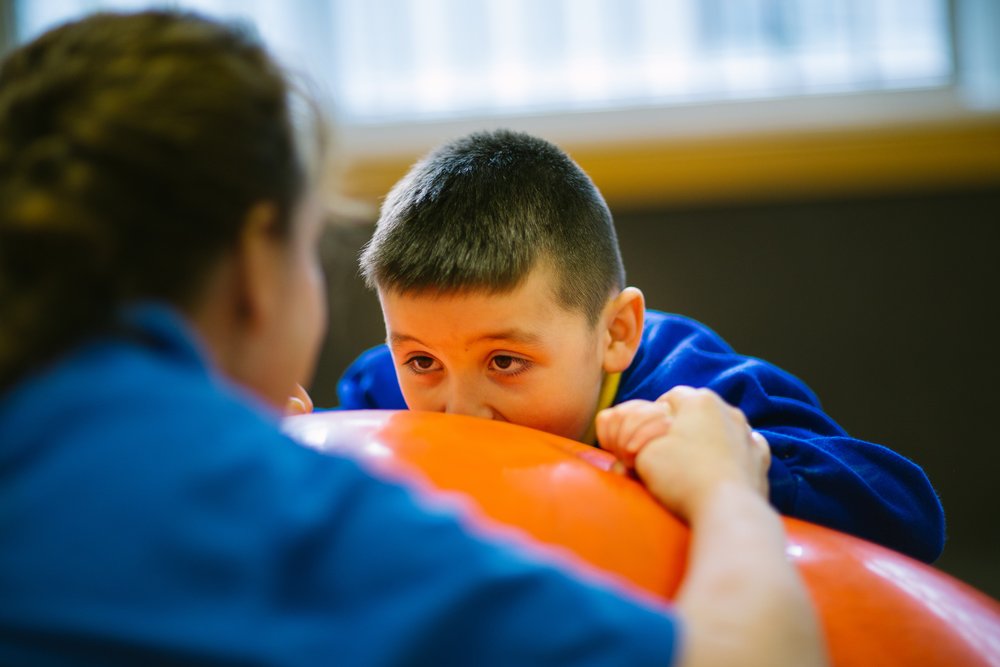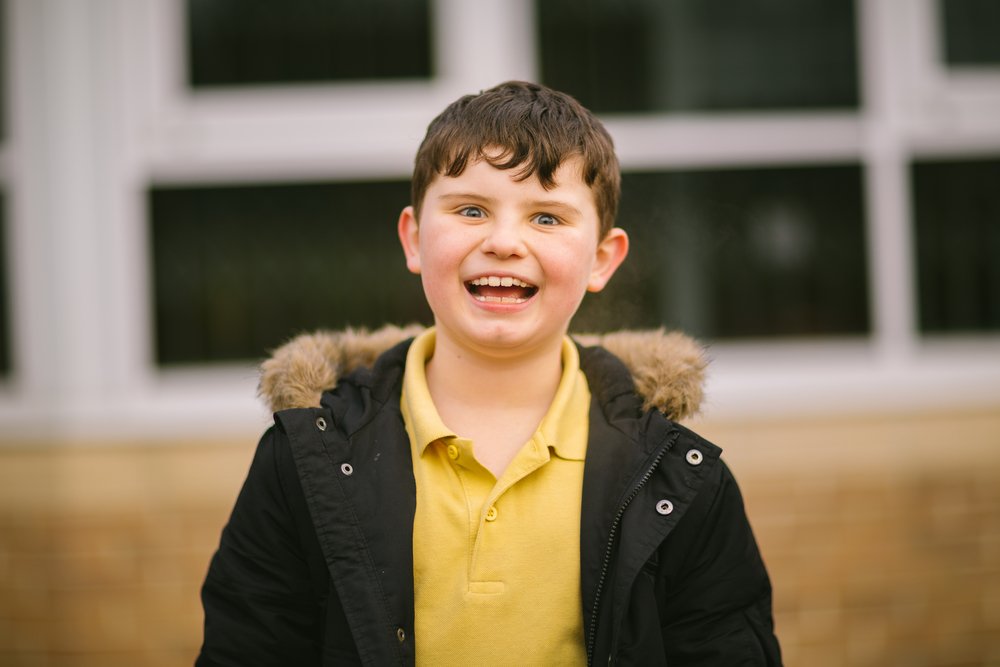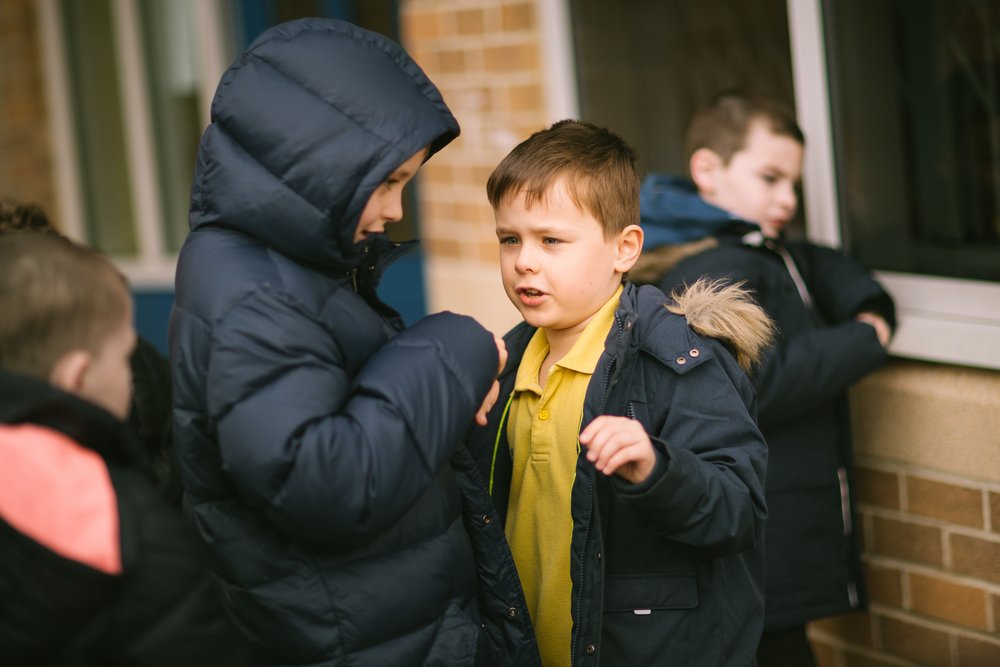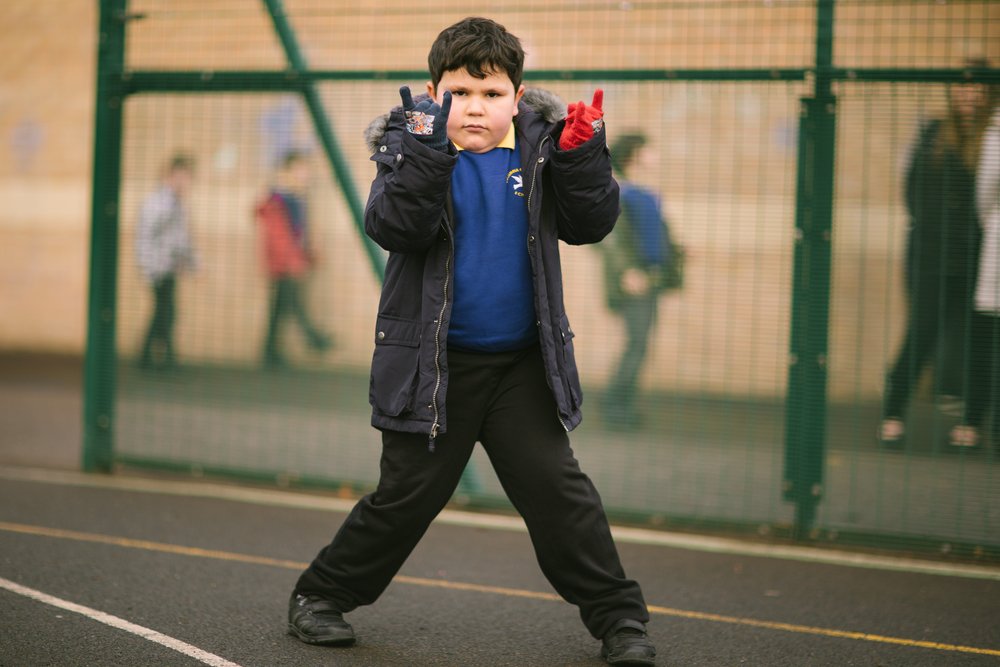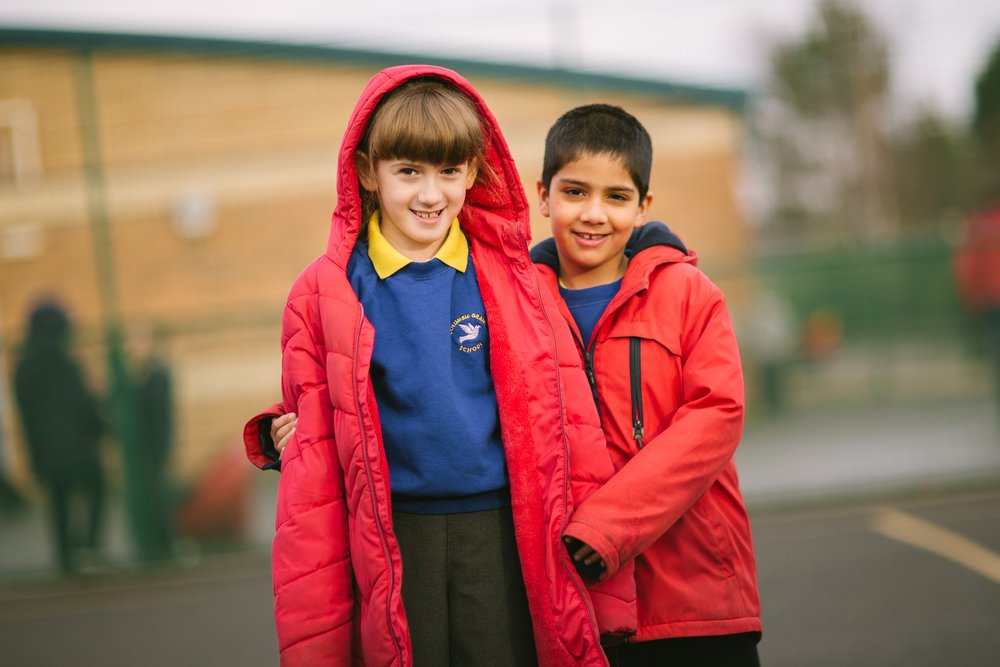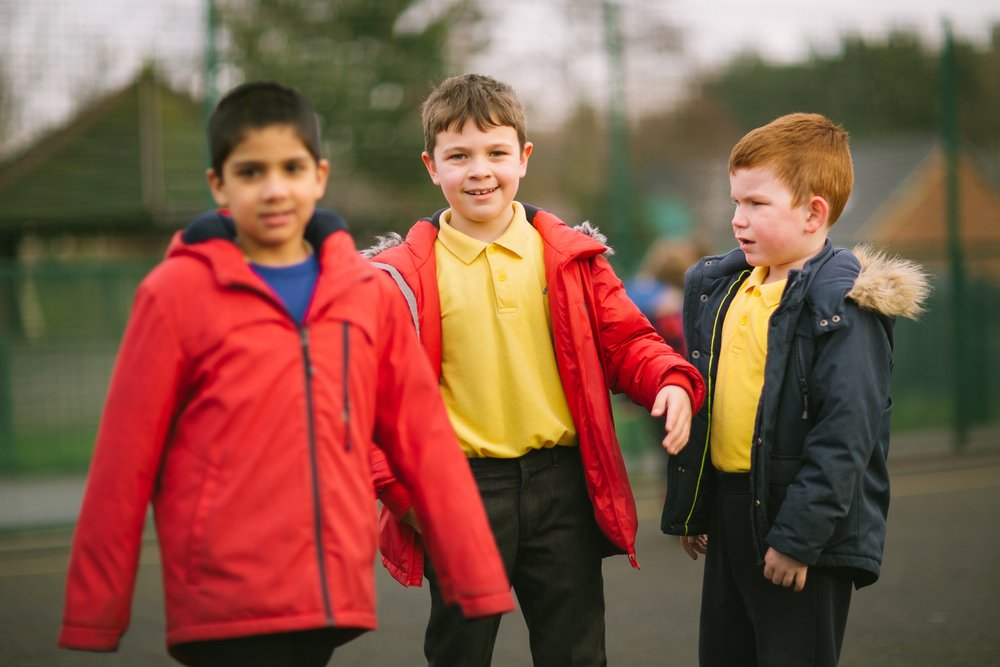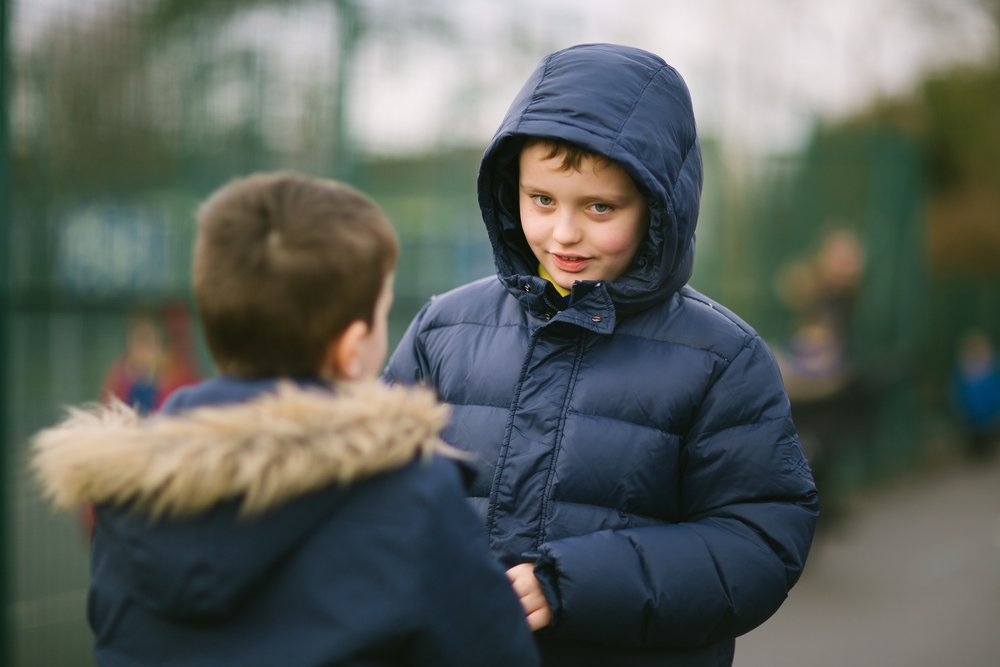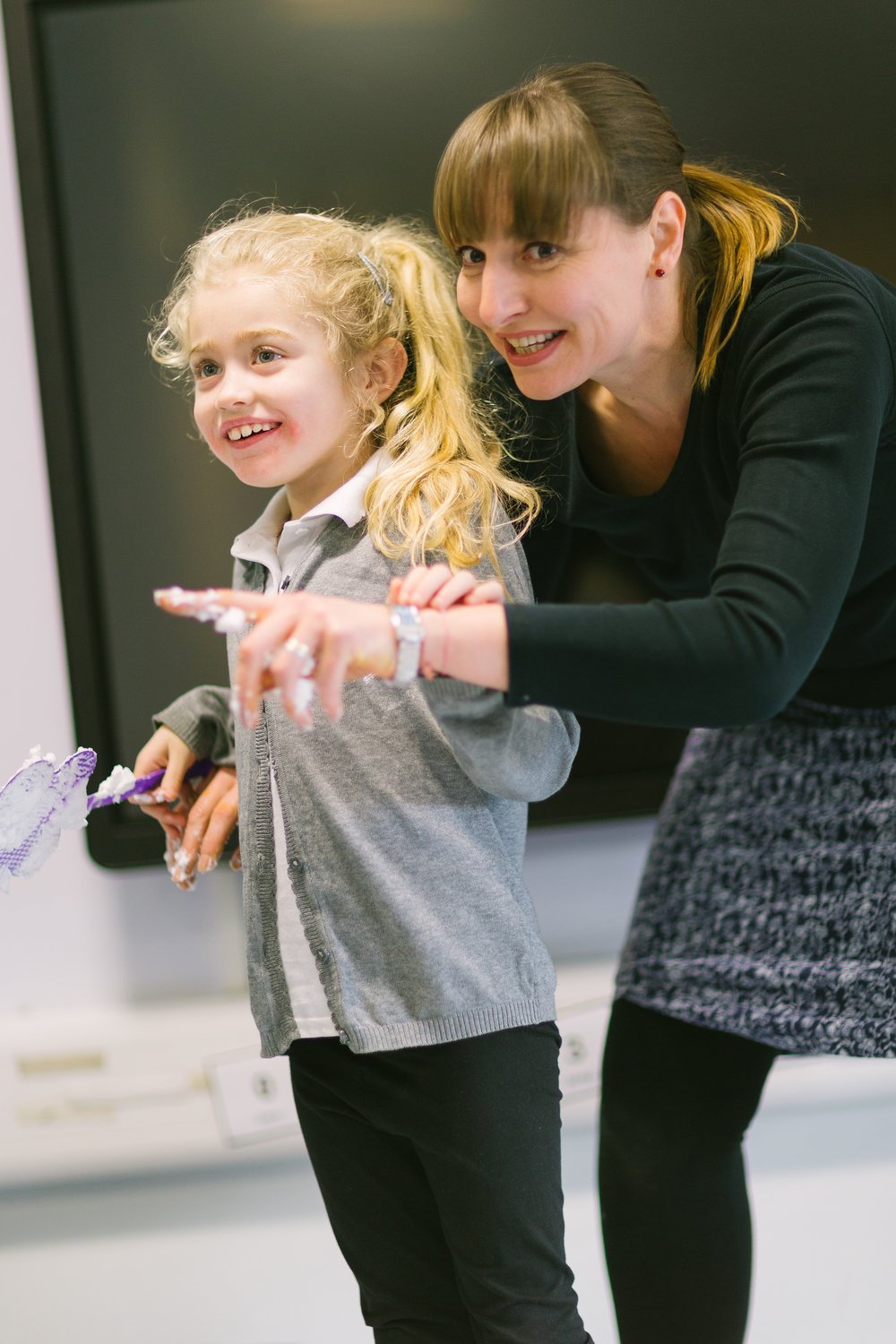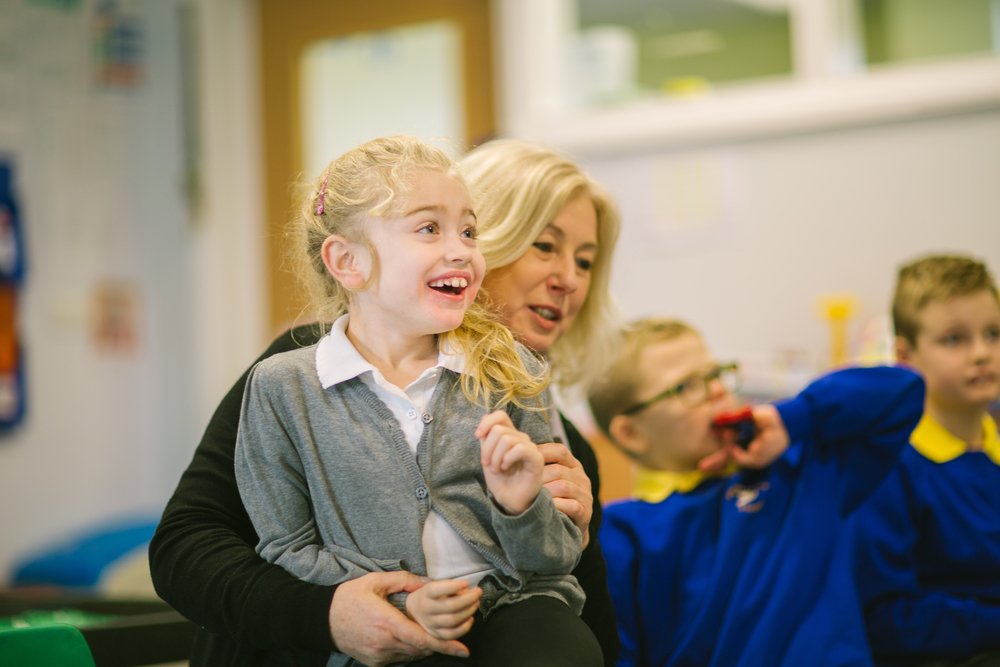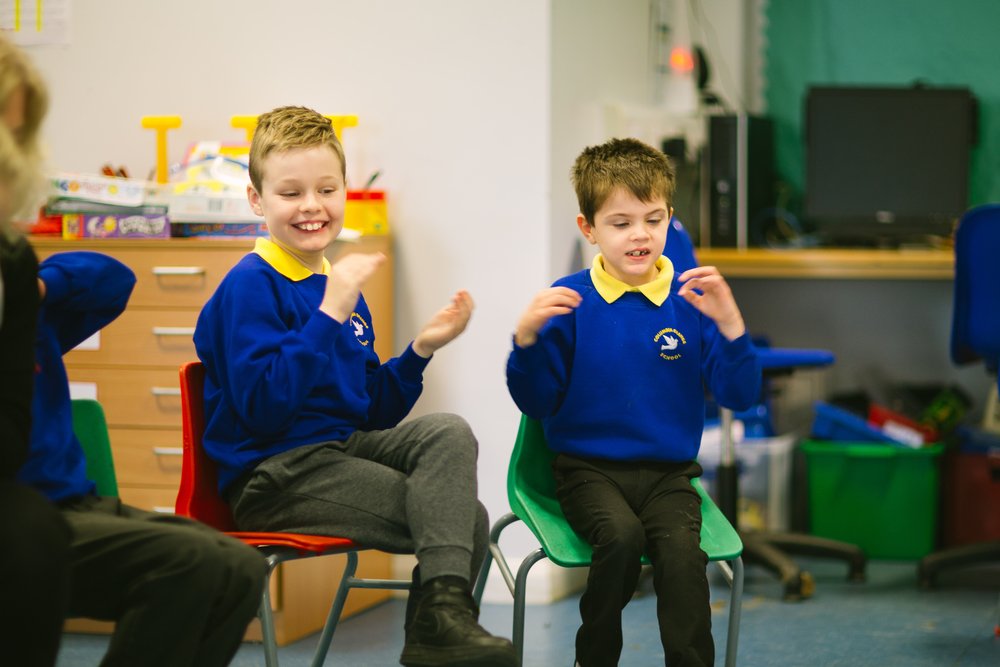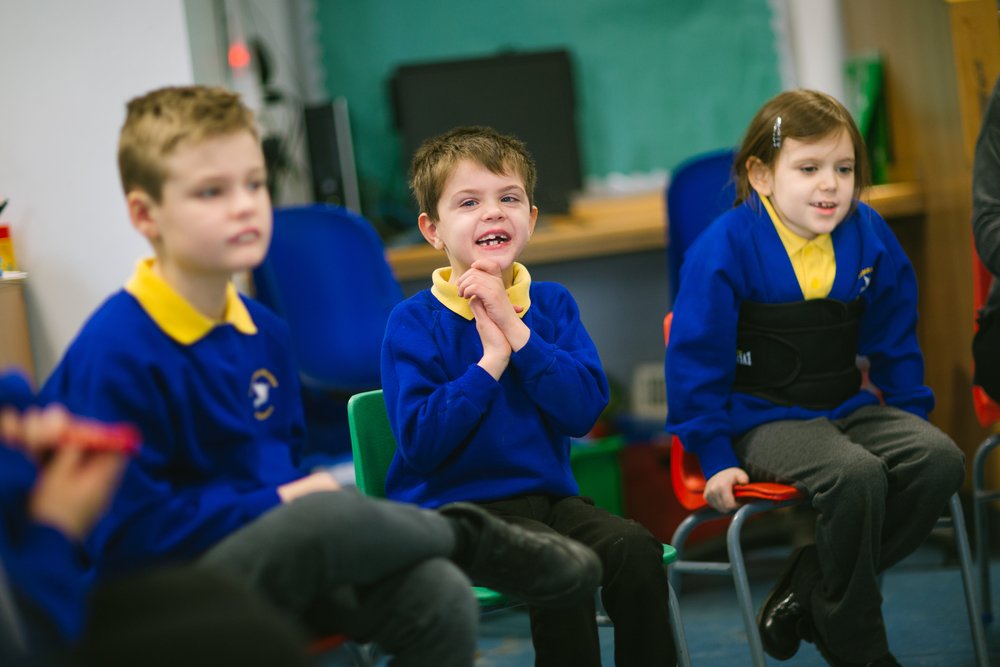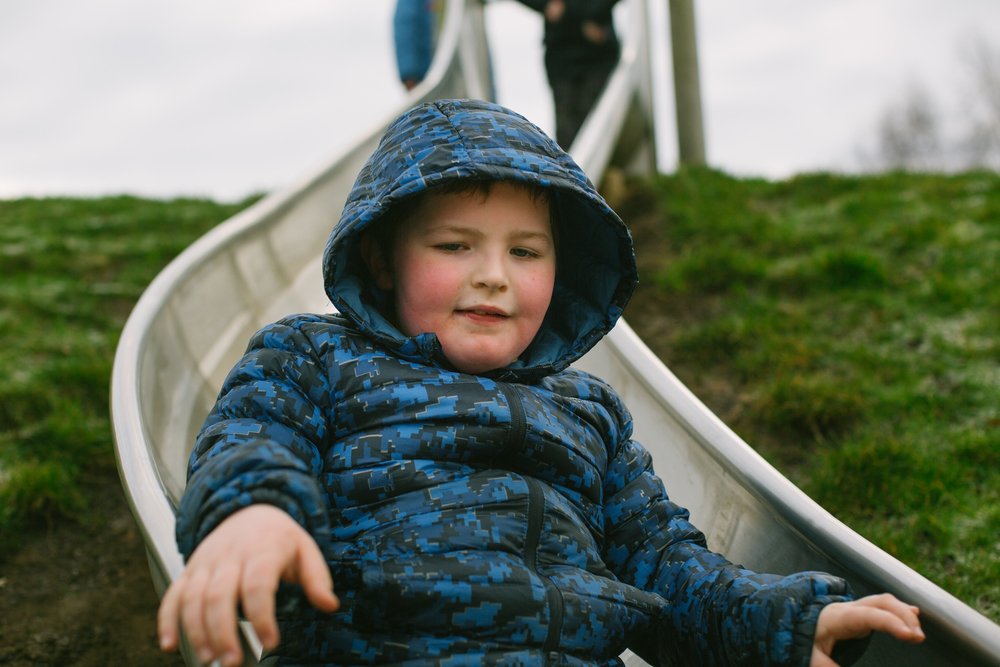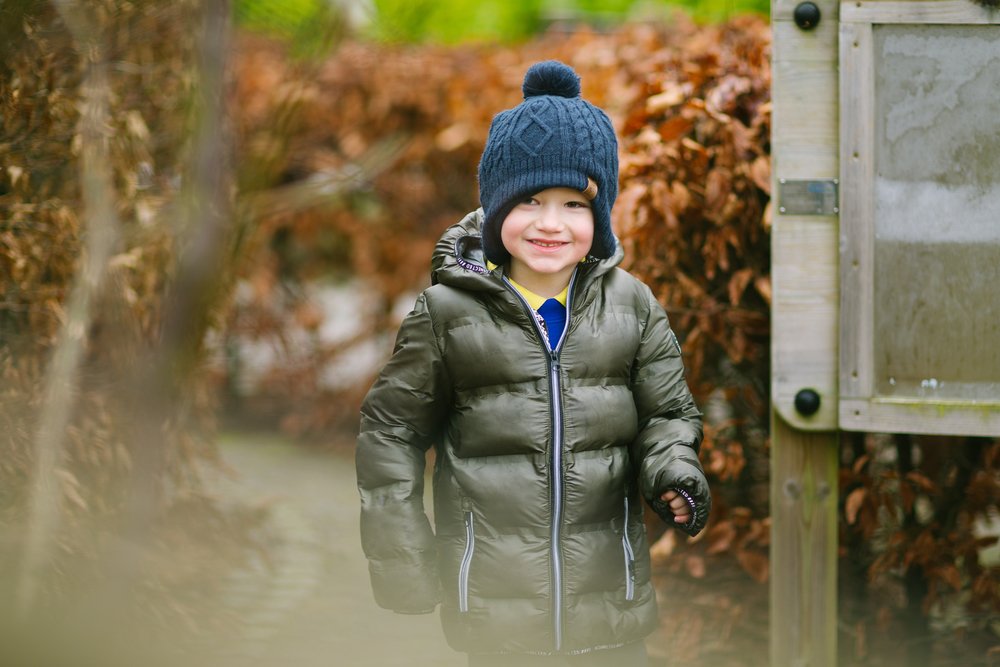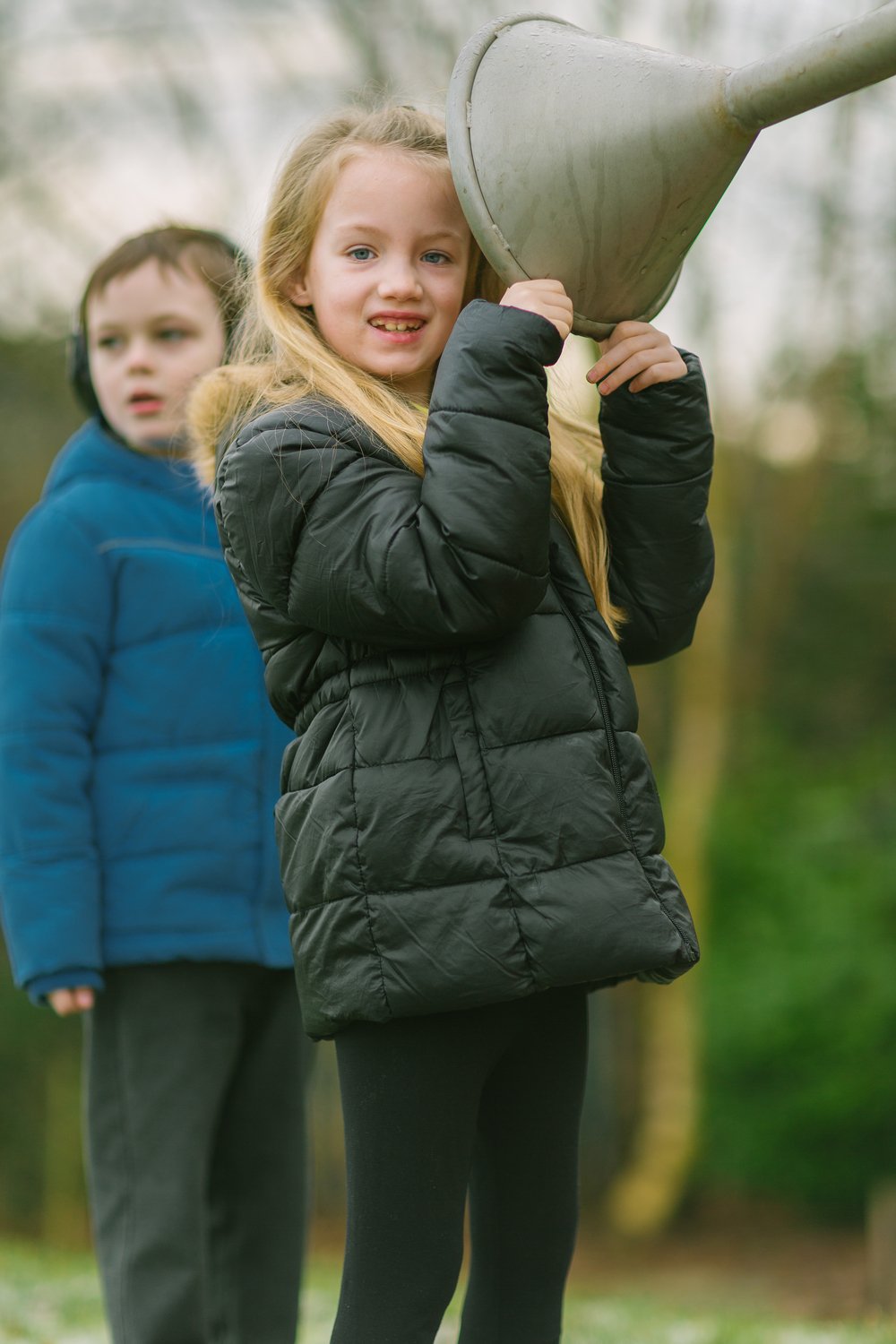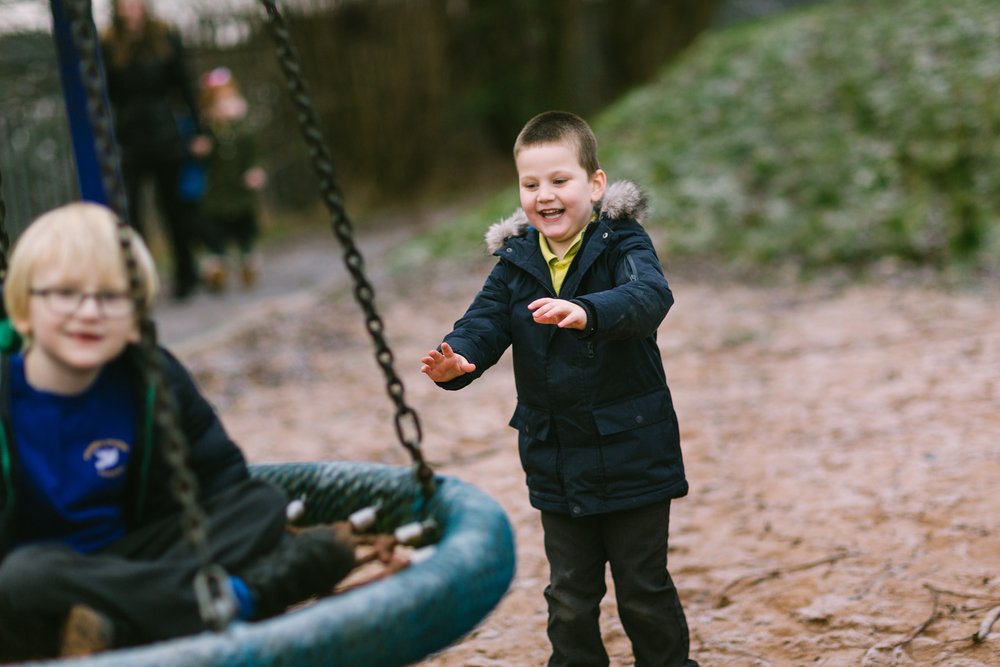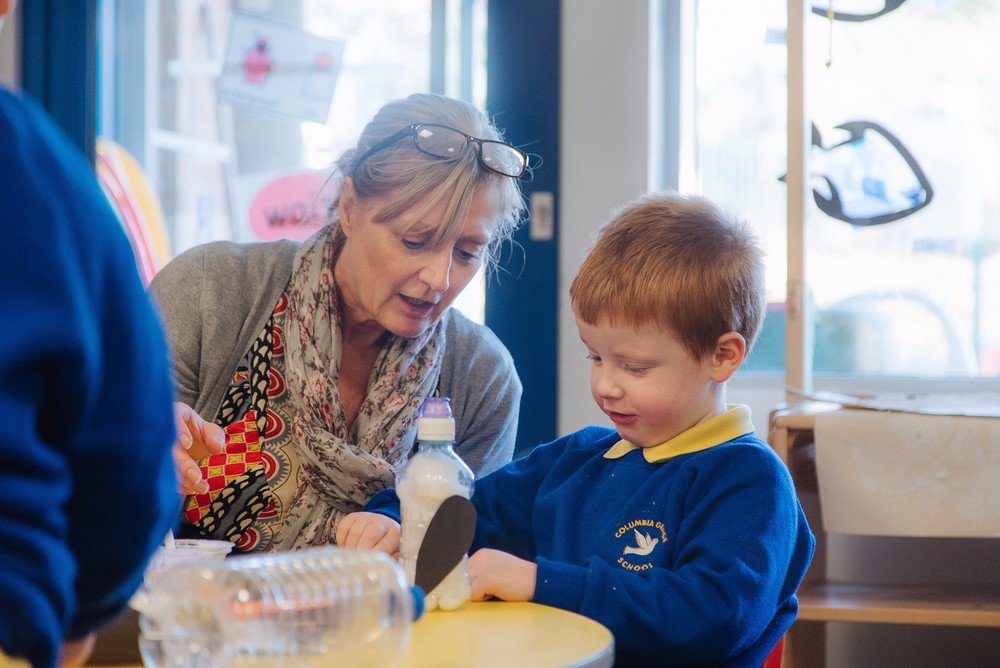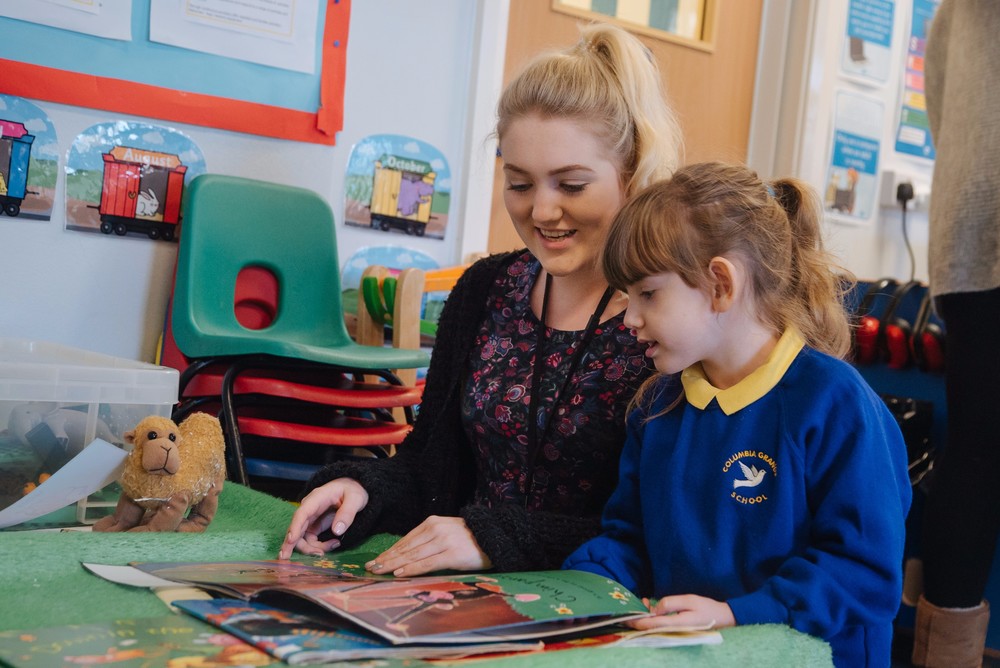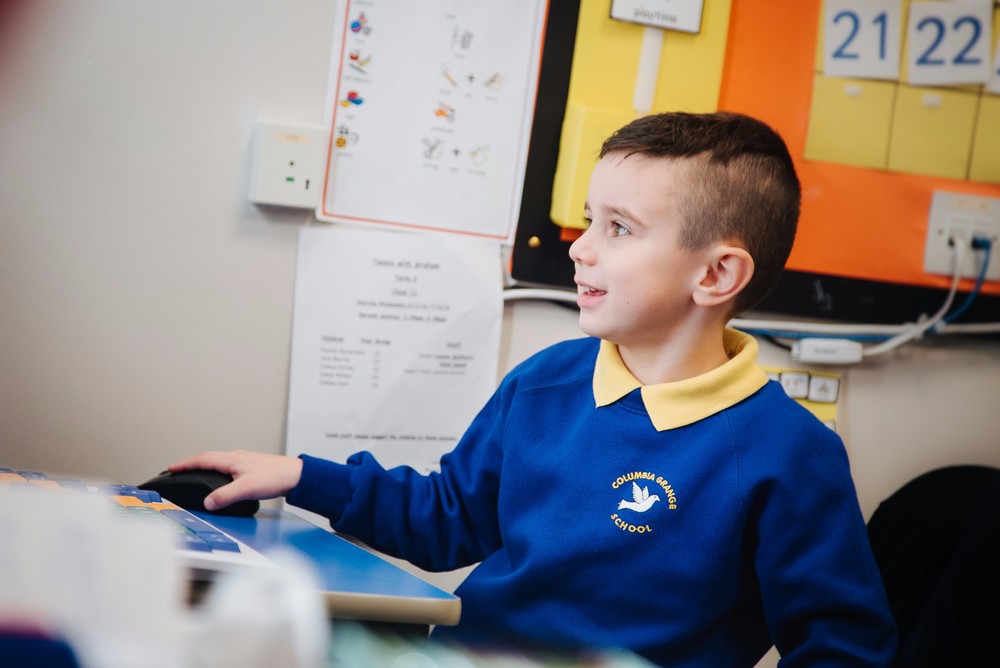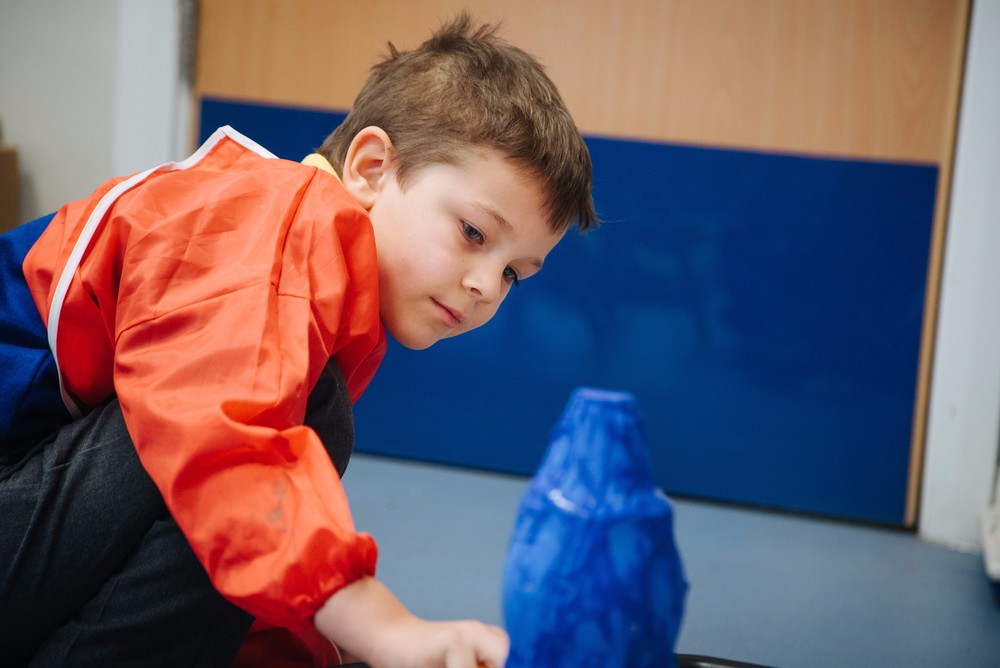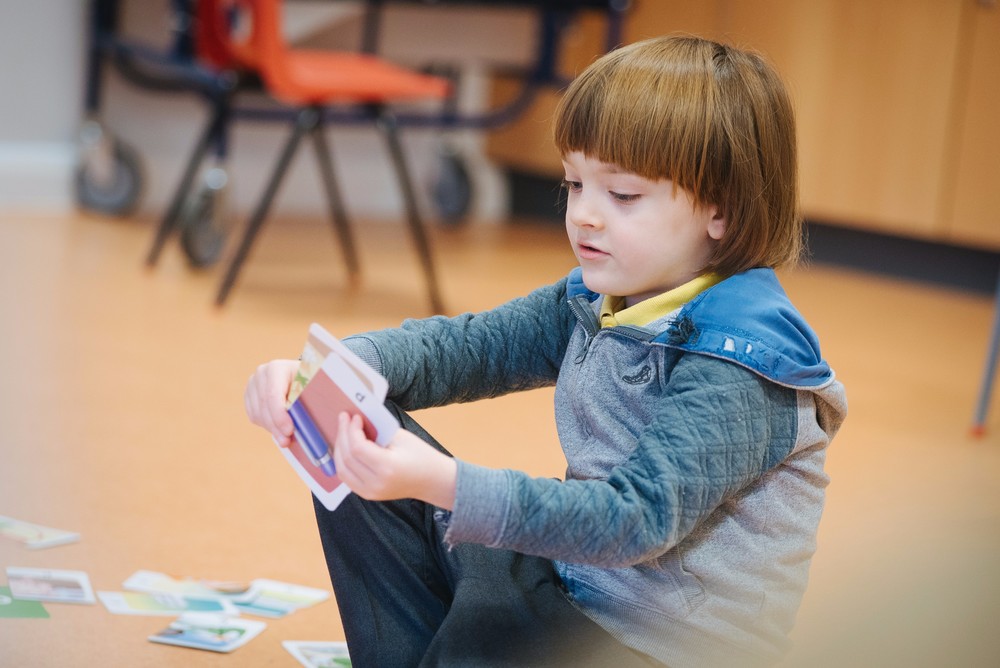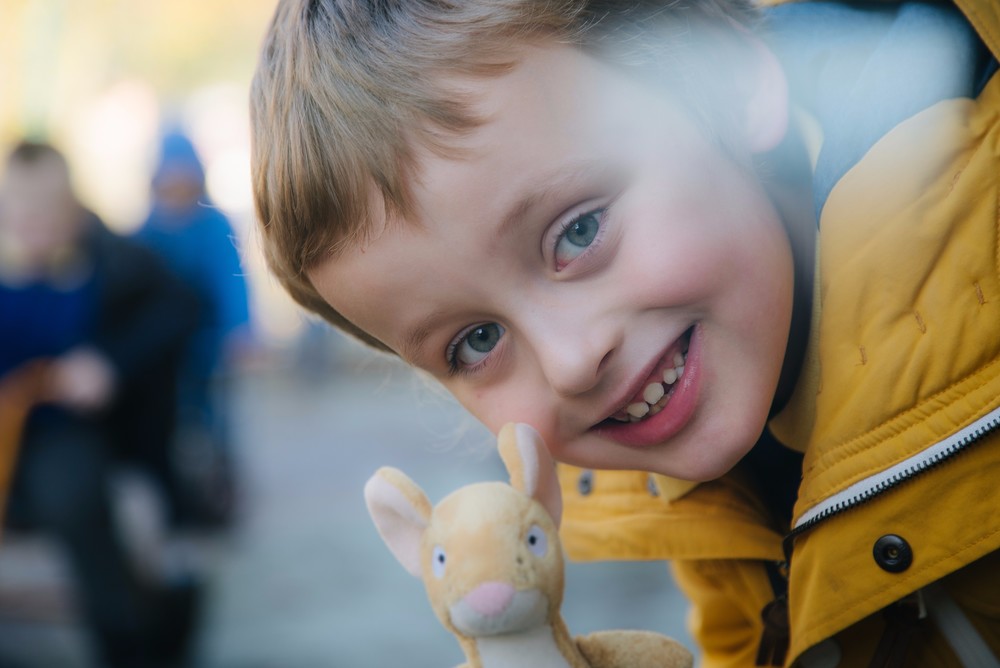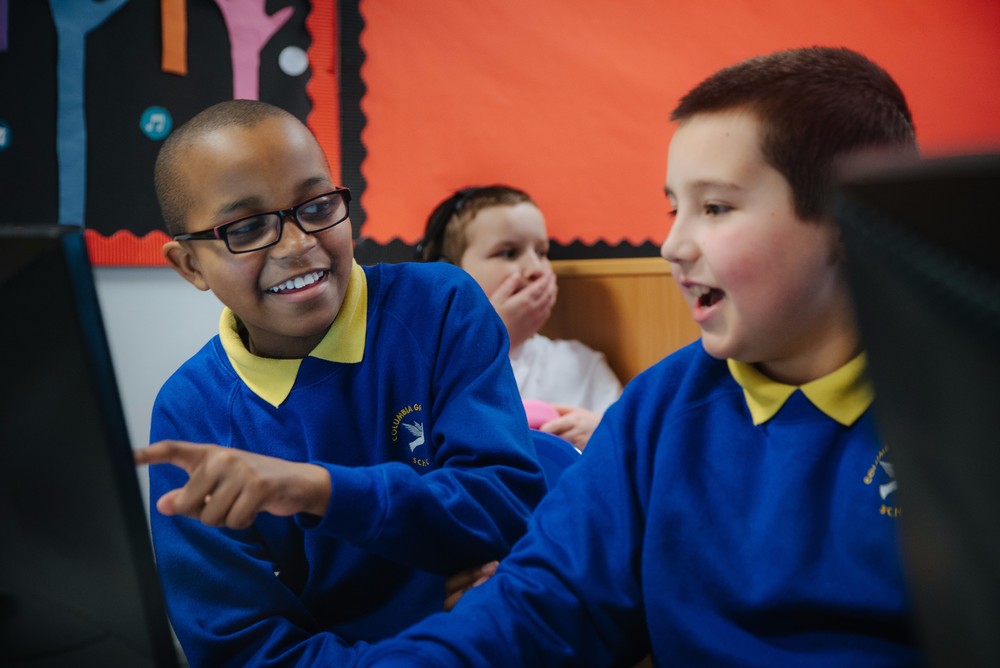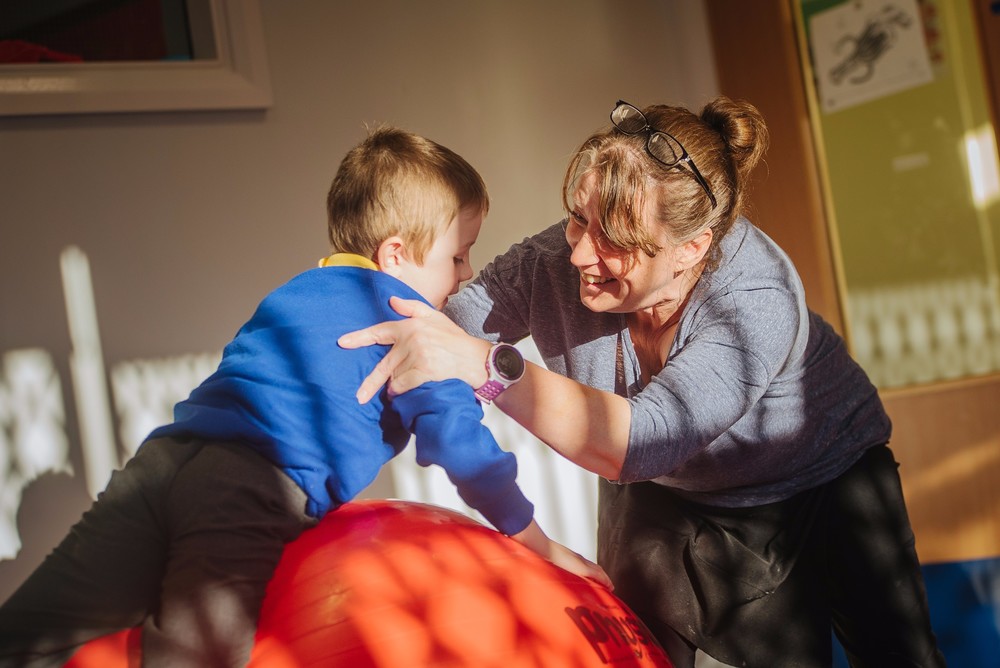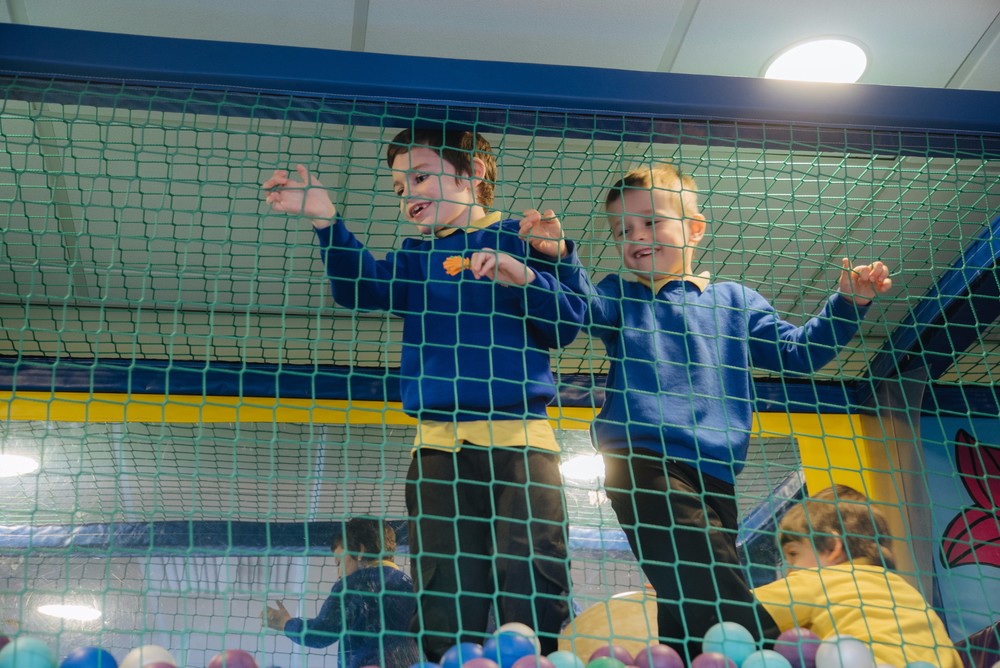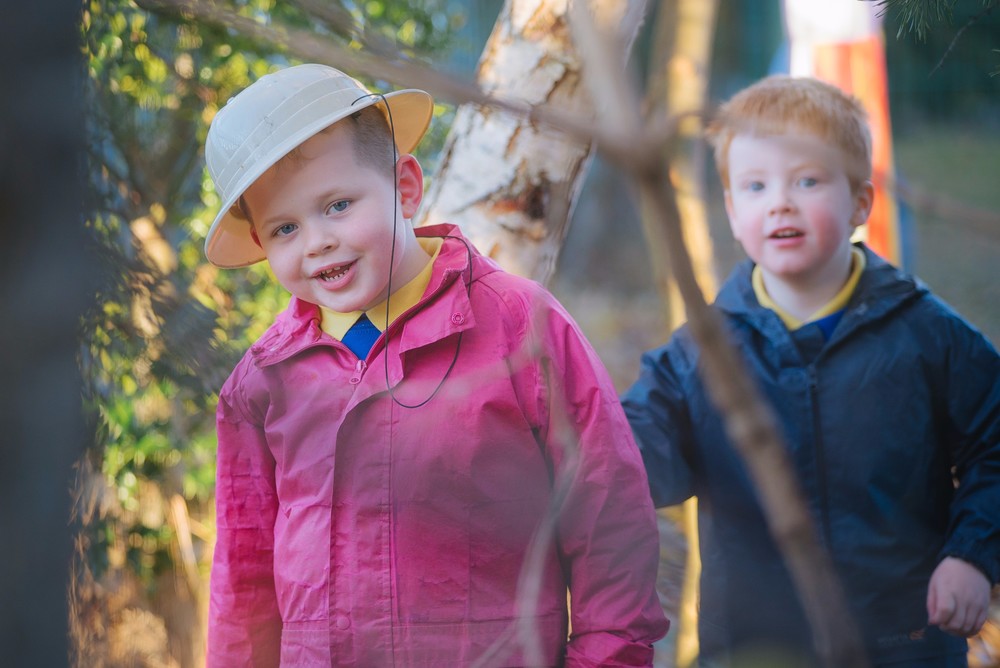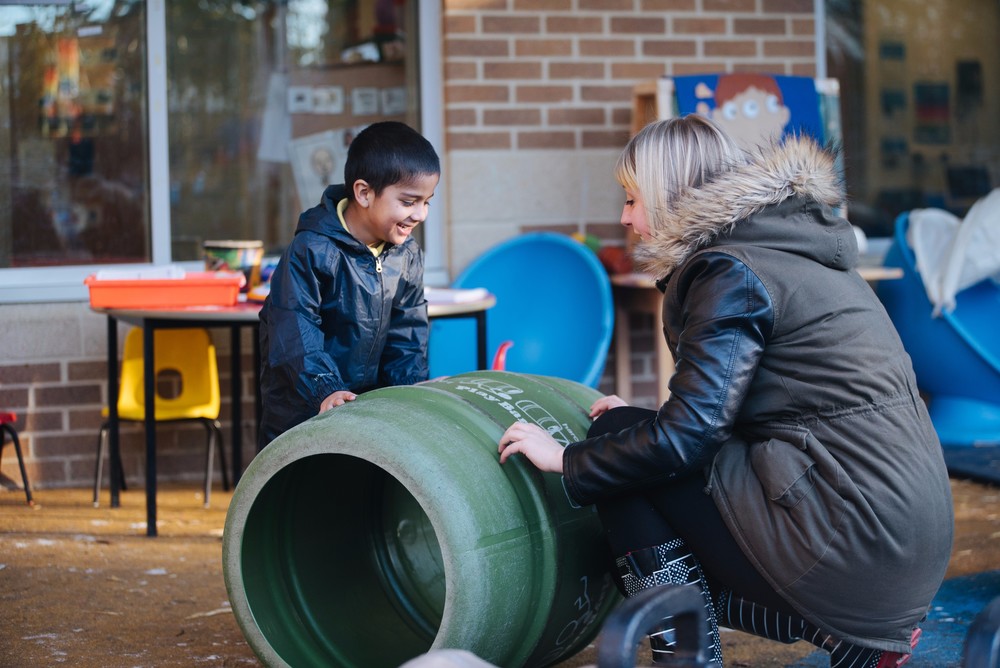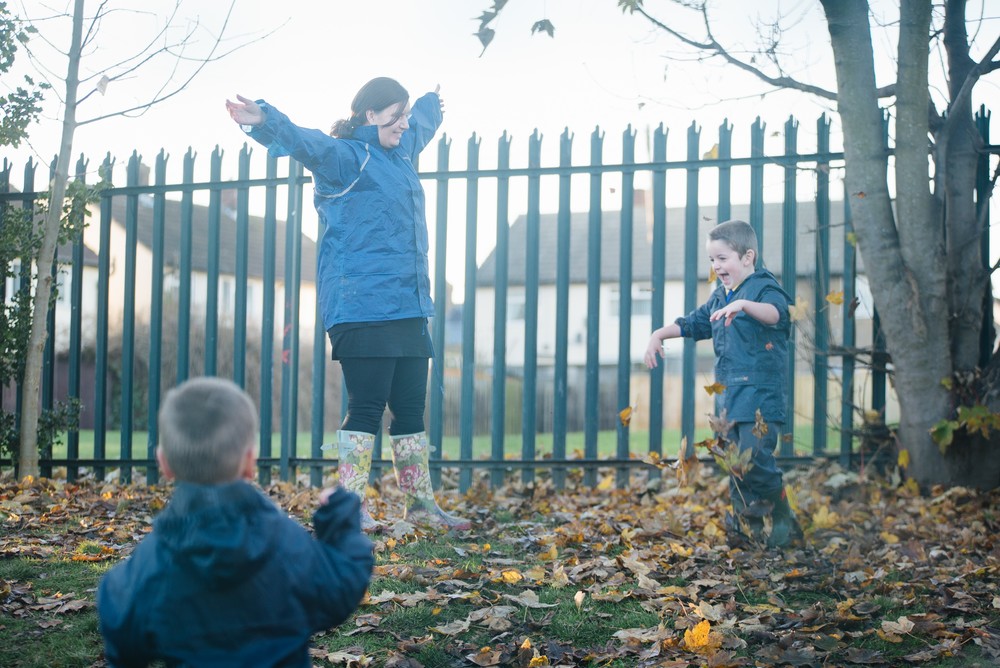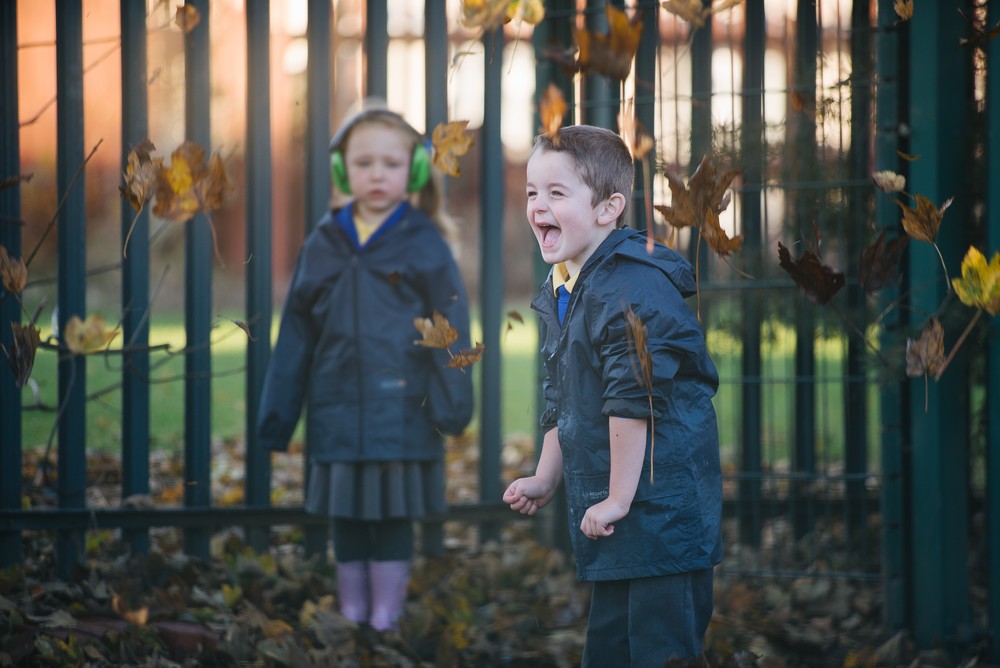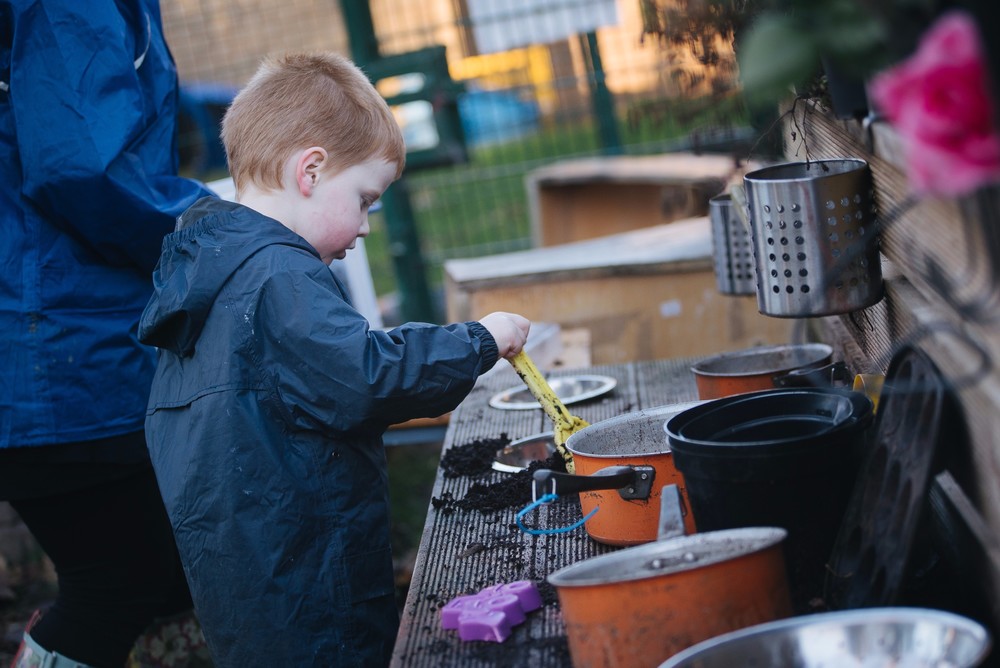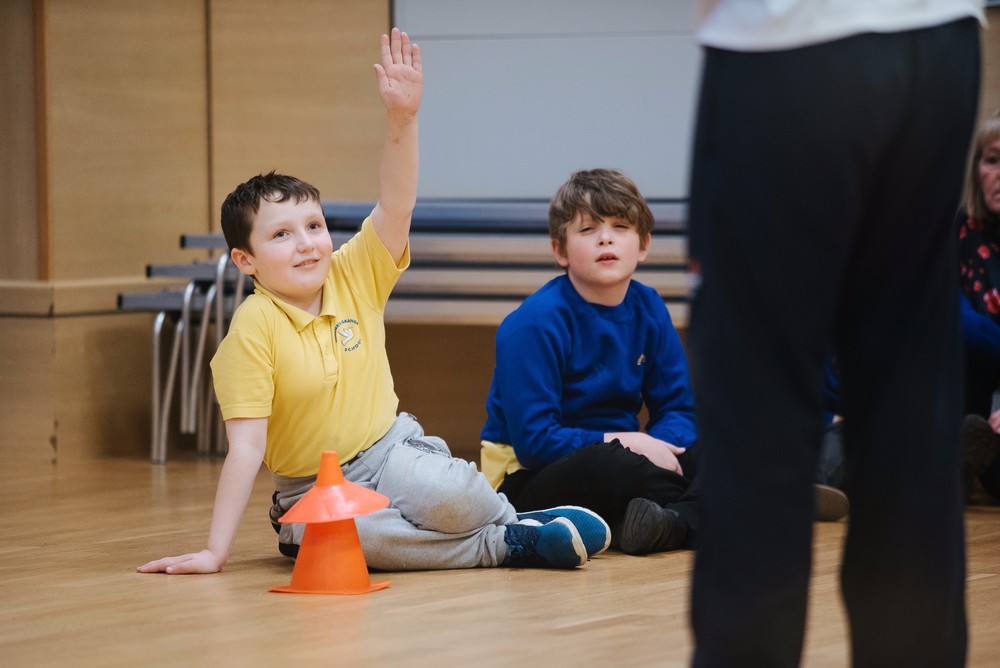 Class 5 Spring 1
DINOSAURS
This half term we are going to discover the world of Dinosaurs! What would it have been like to live when the dinosaurs were here. Would you be scared, excited, terrified? I'm not too sure!
A lot of you are learning from home so we will be delivering lots of exciting things for you to do, so keep an eye out for them.
We will be posting some things on Class Dojo and we would love it if you could send us some photographs of some of the things you have been doing with the people at home.
Take care, Leanne, Louise and Caroline