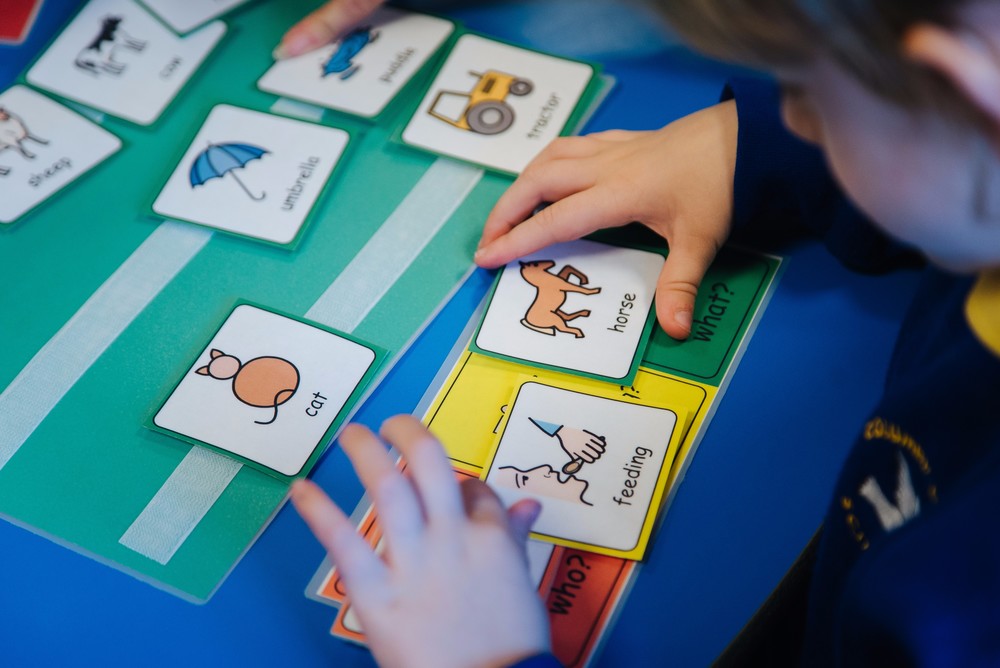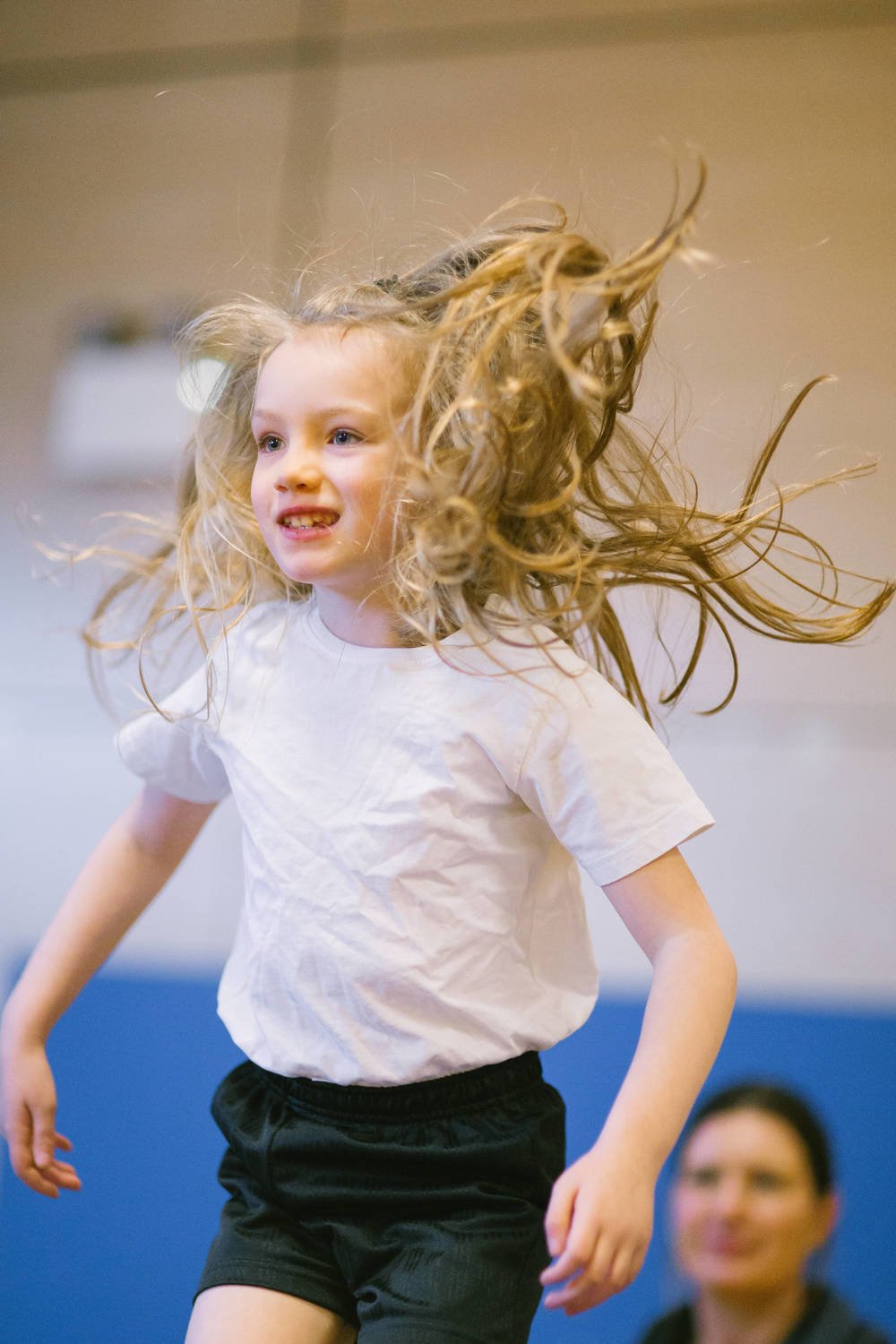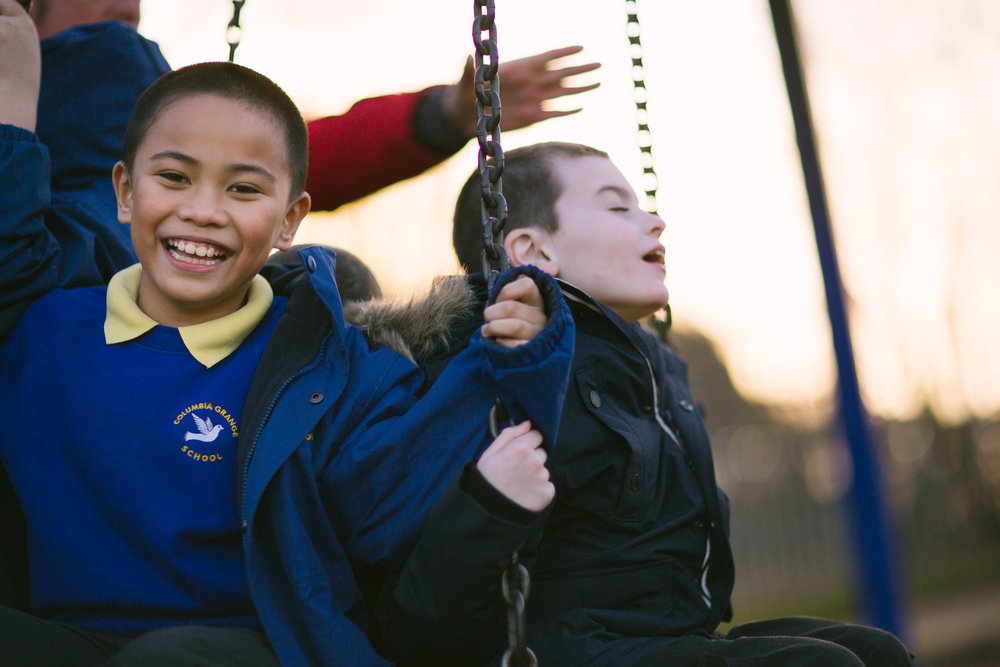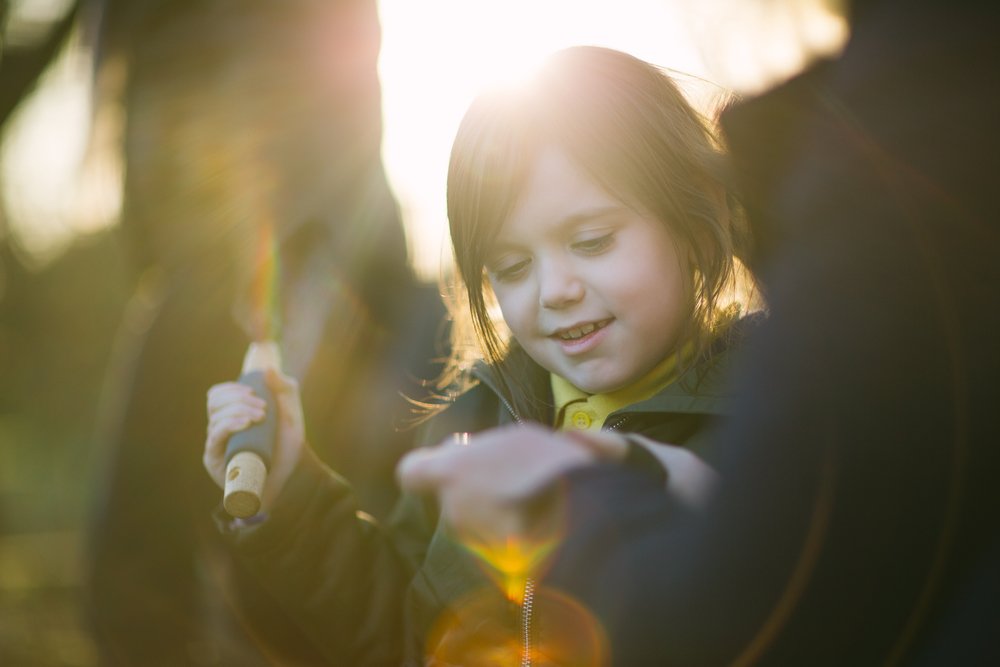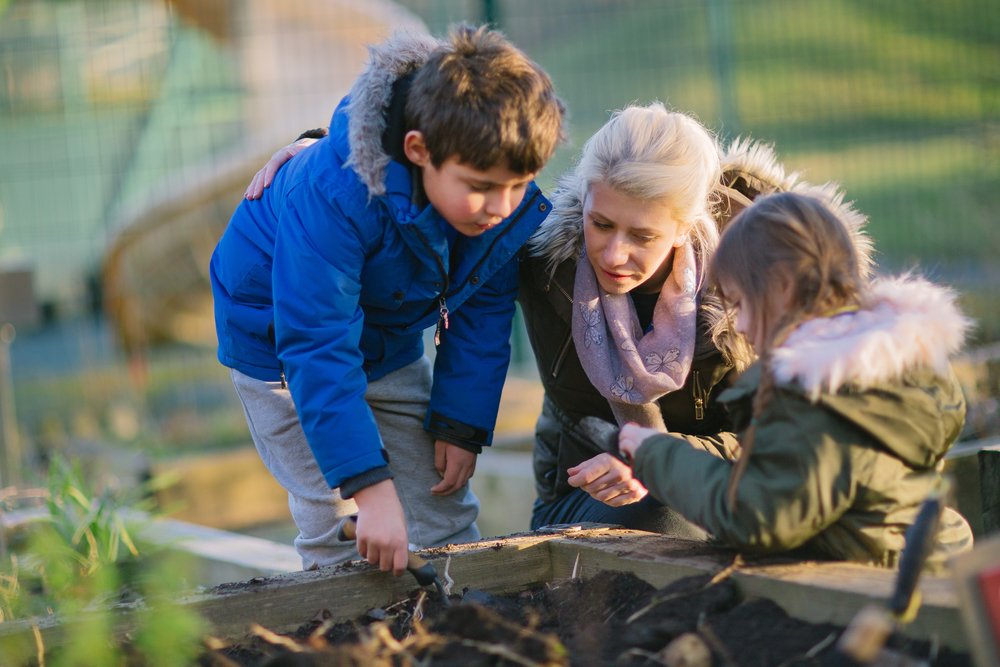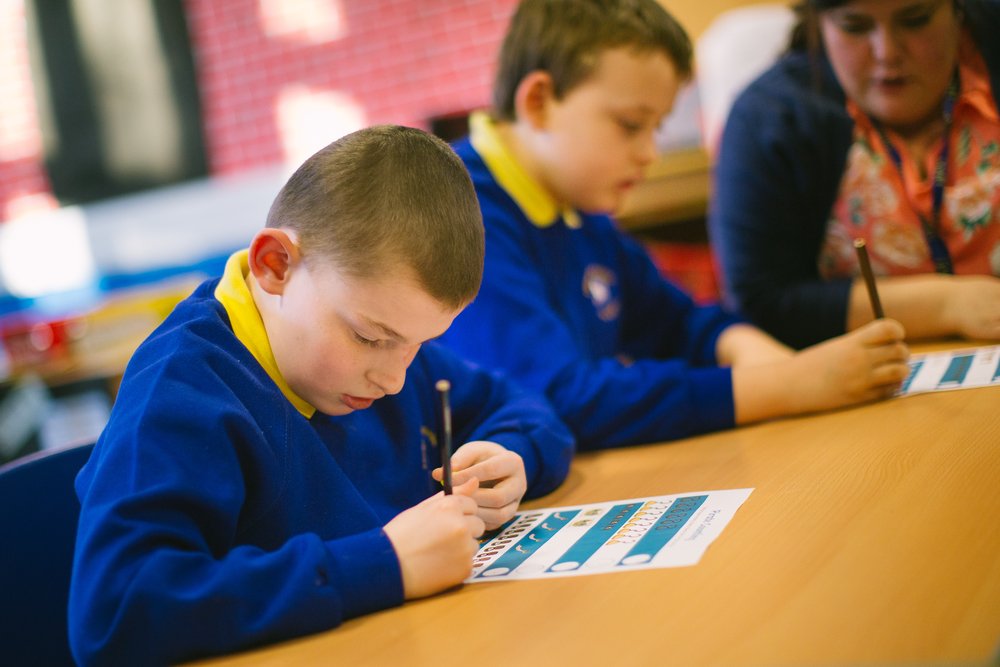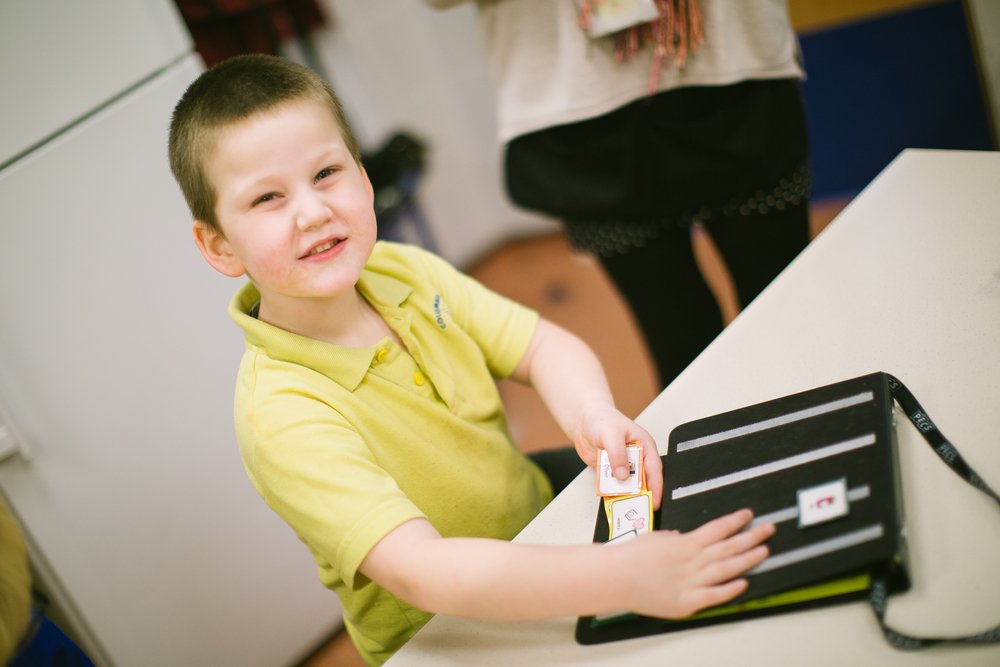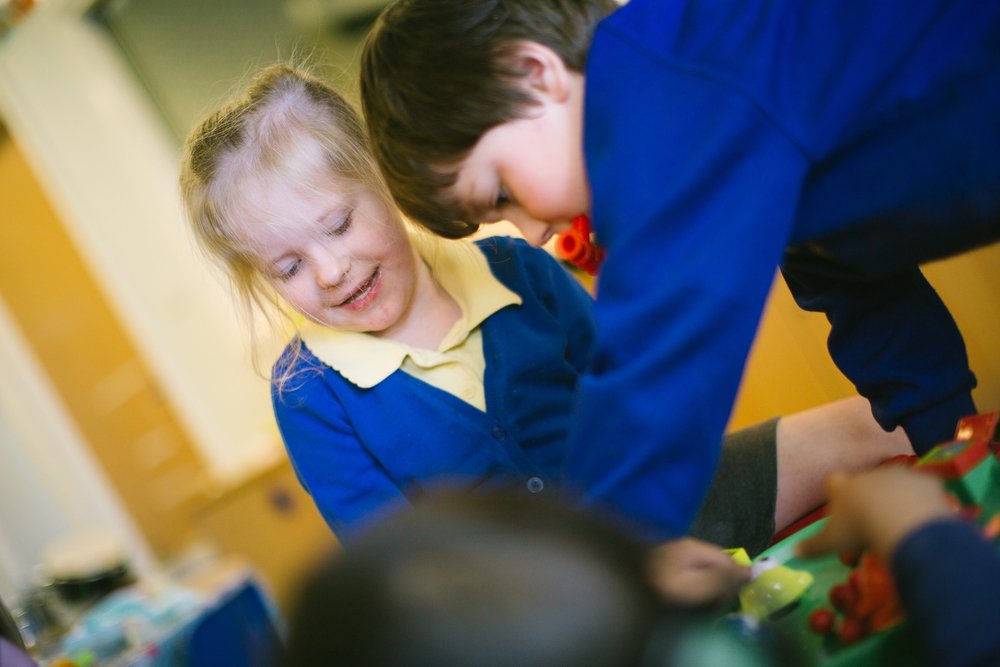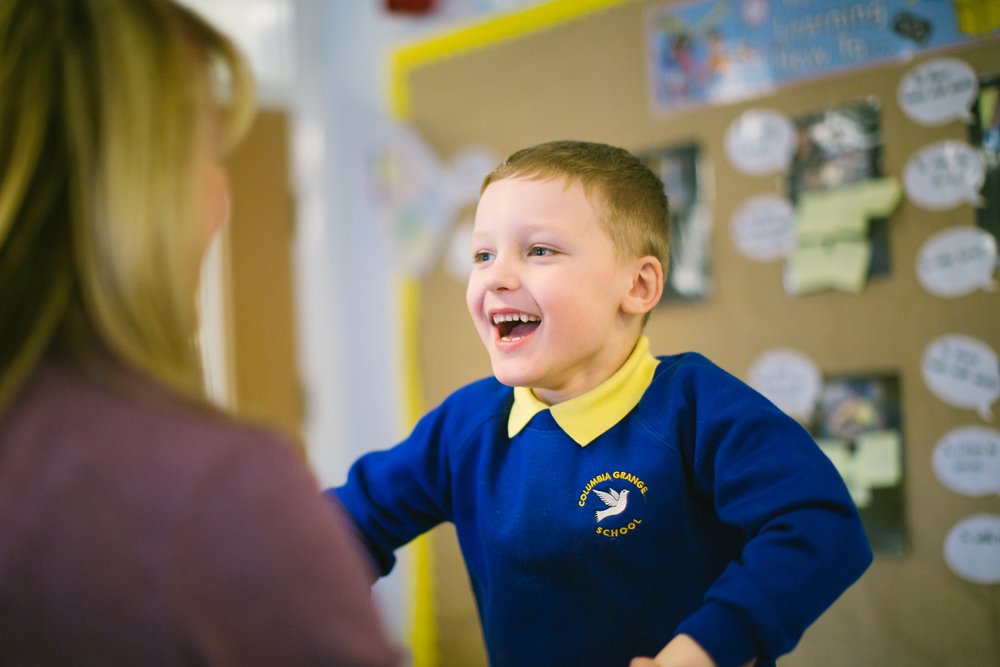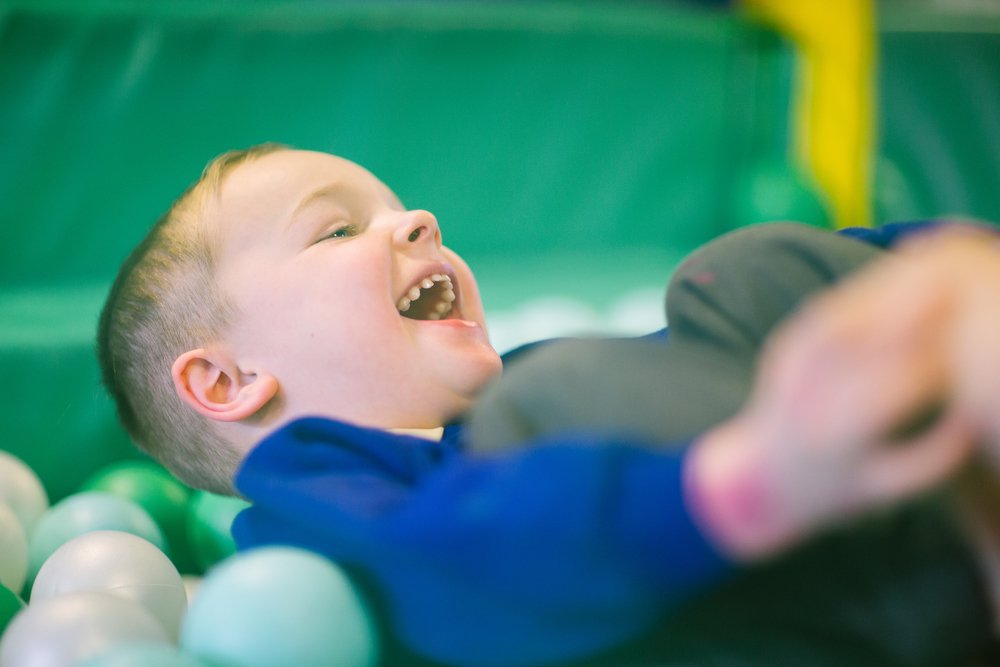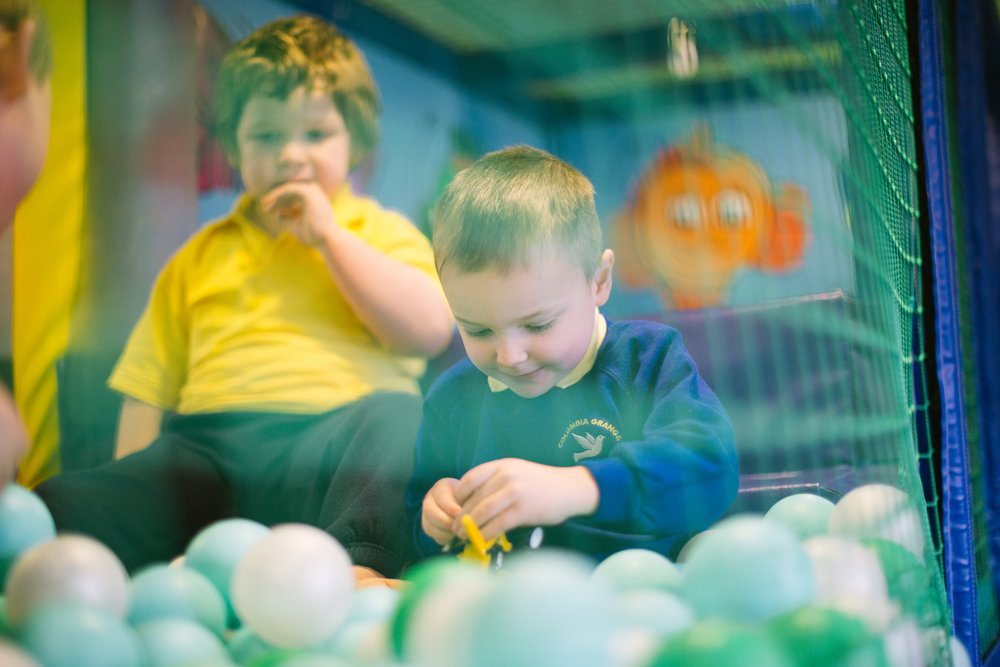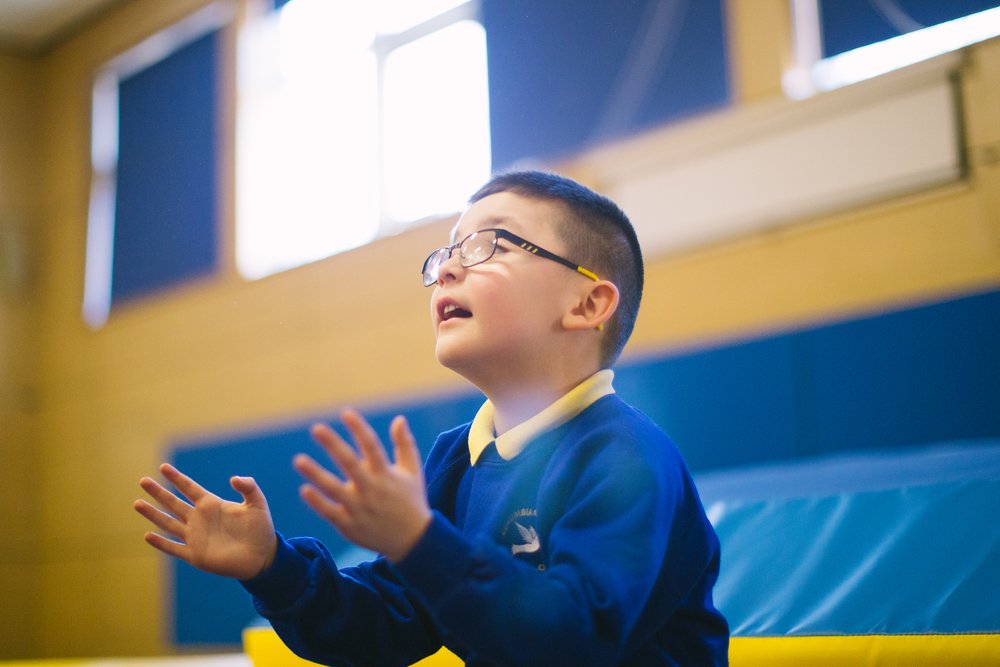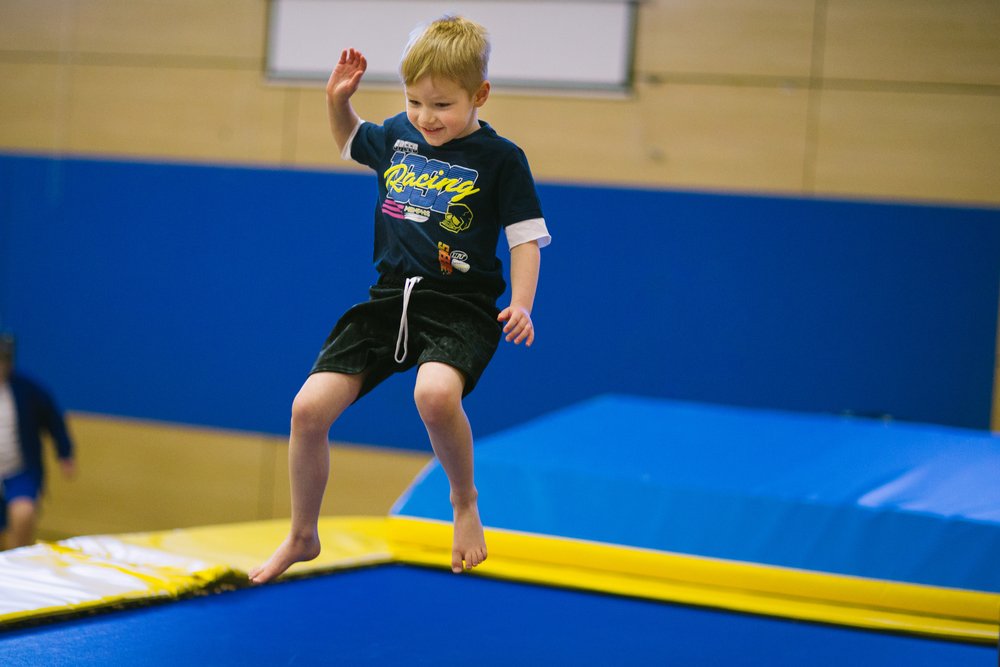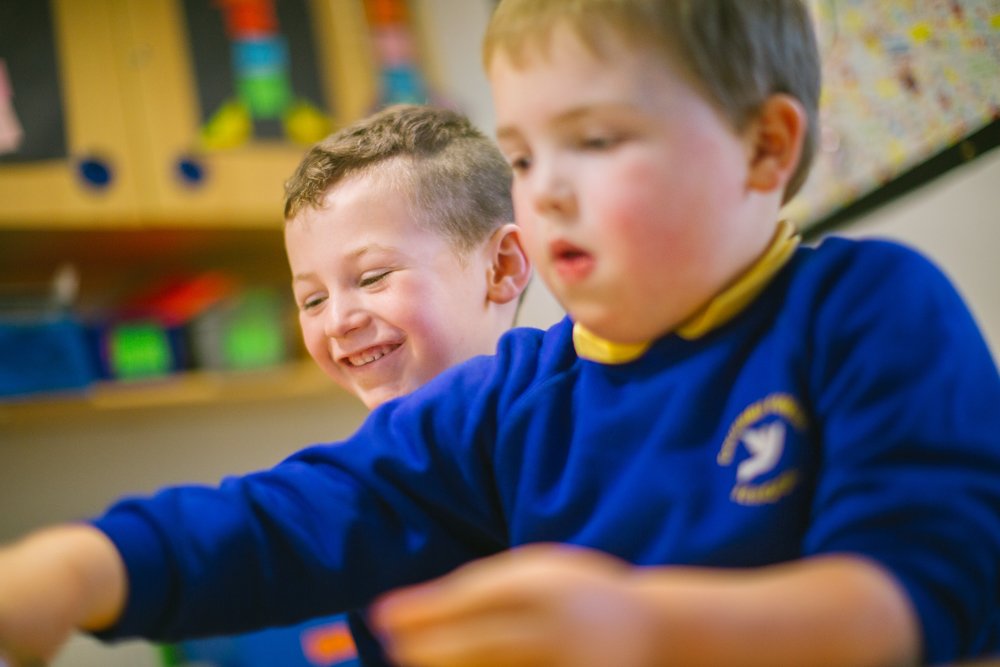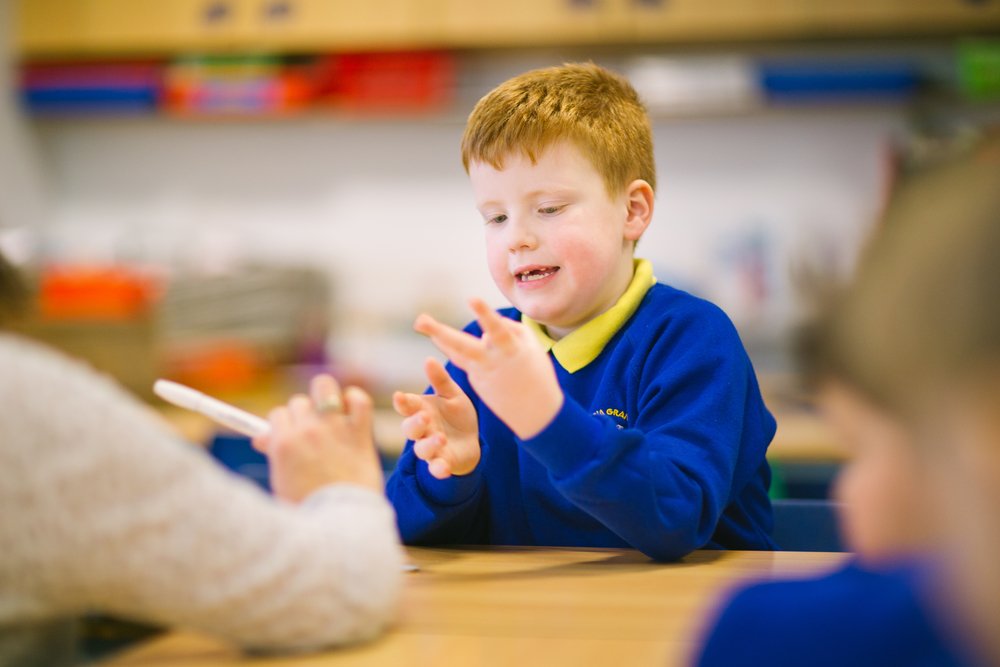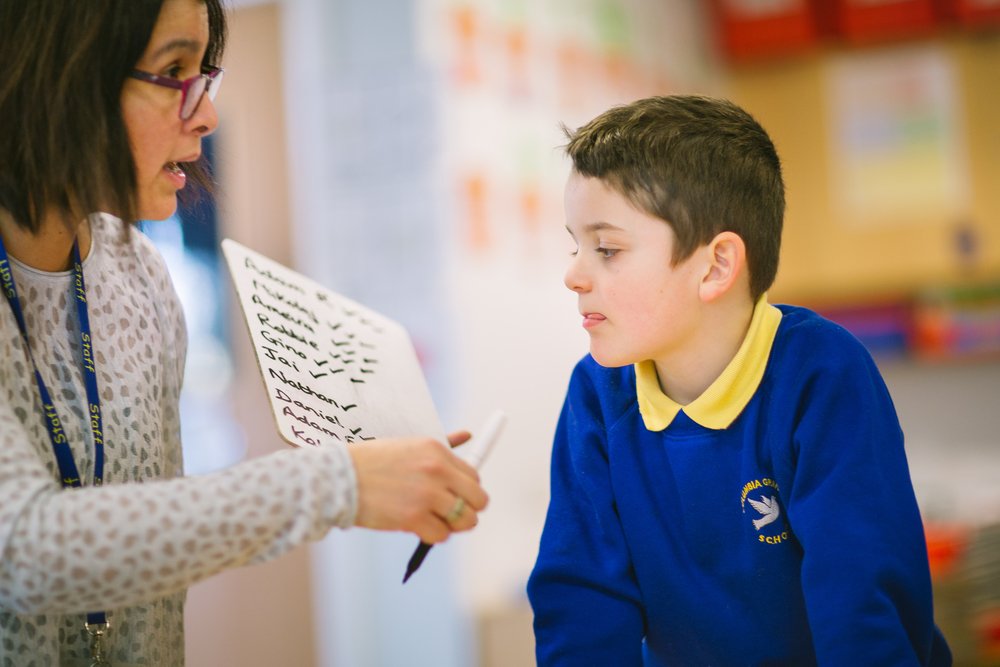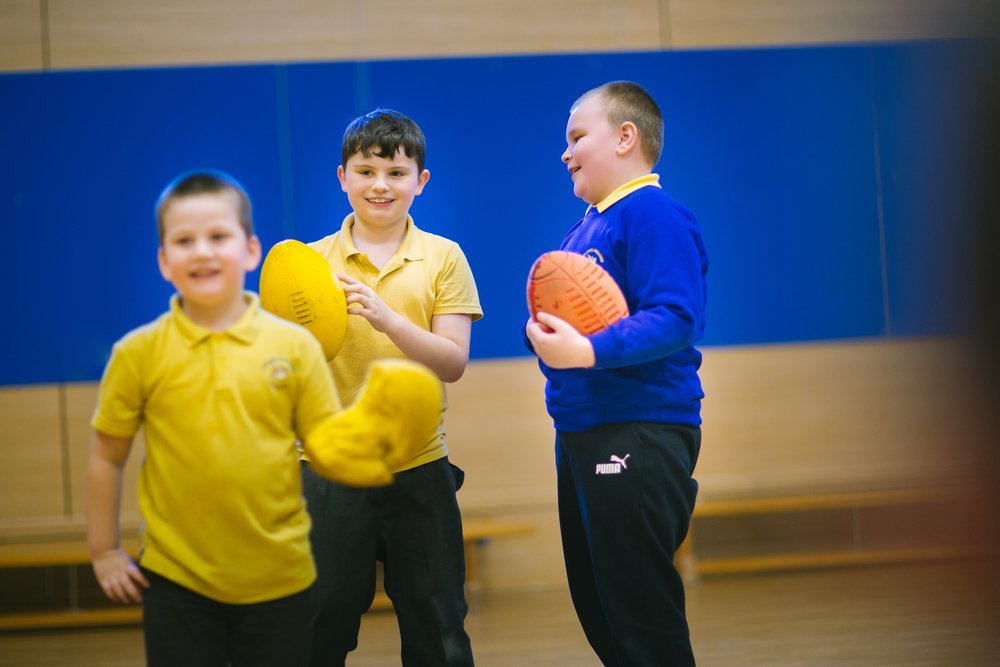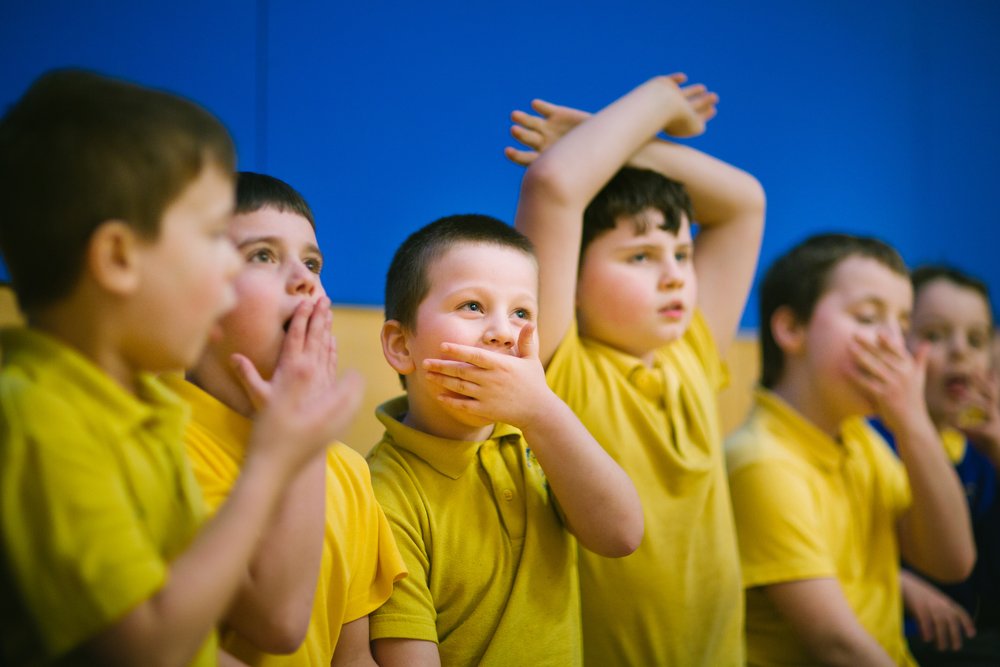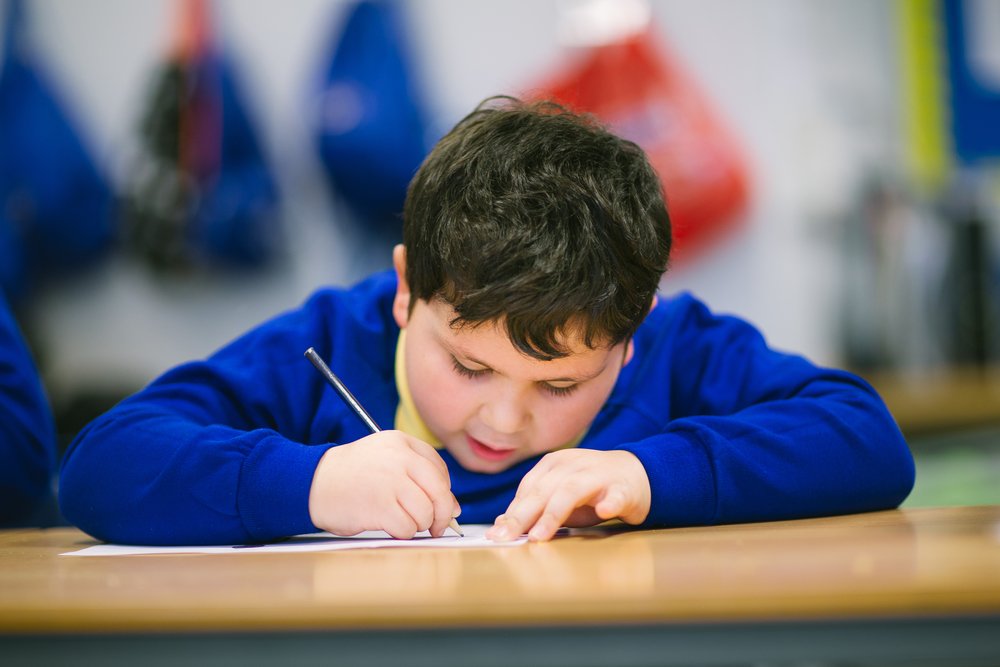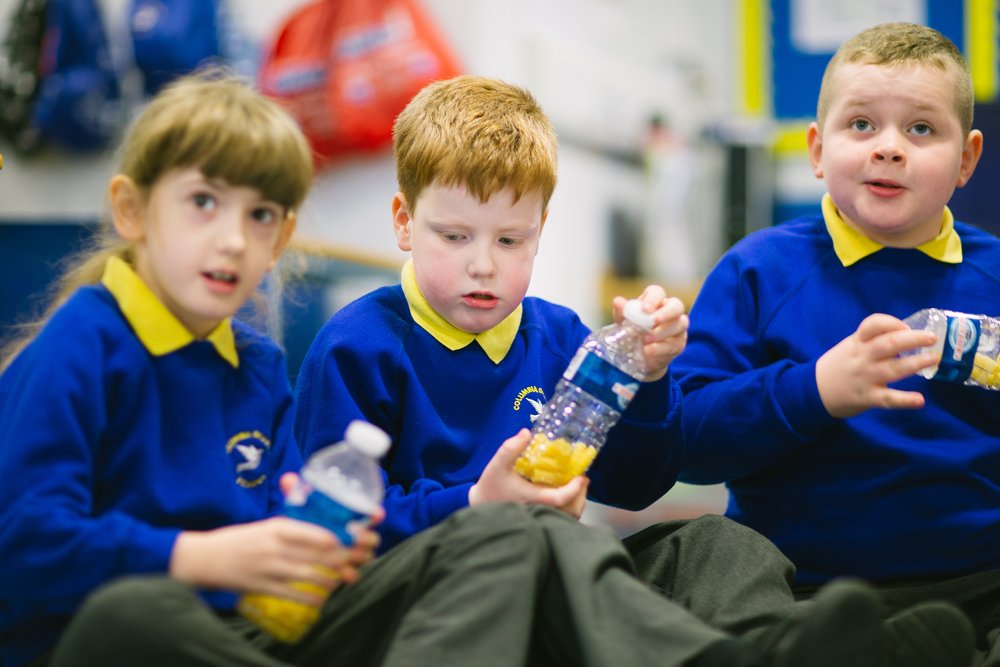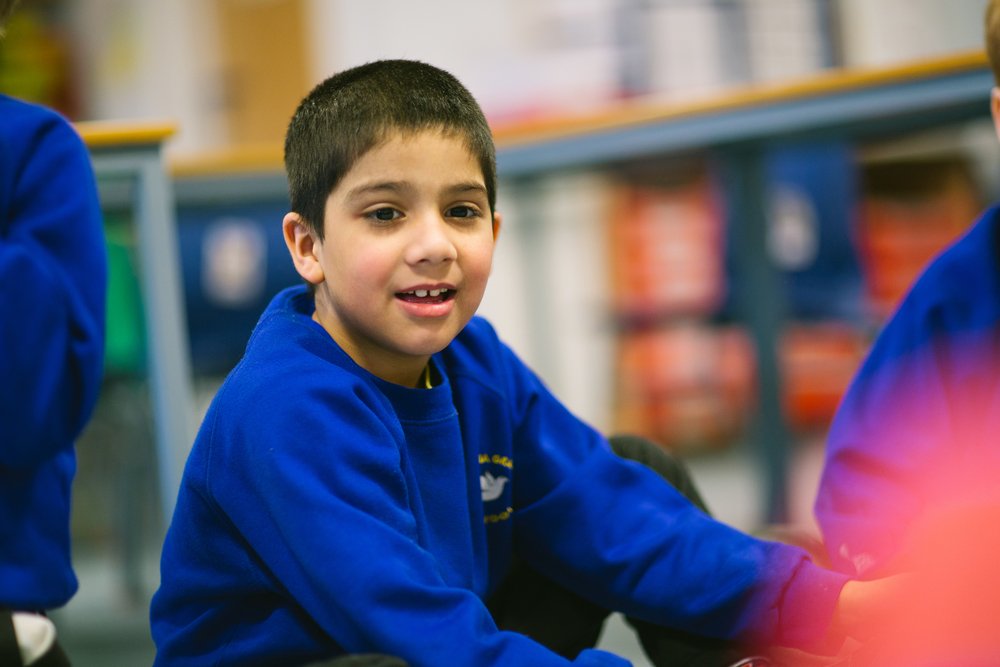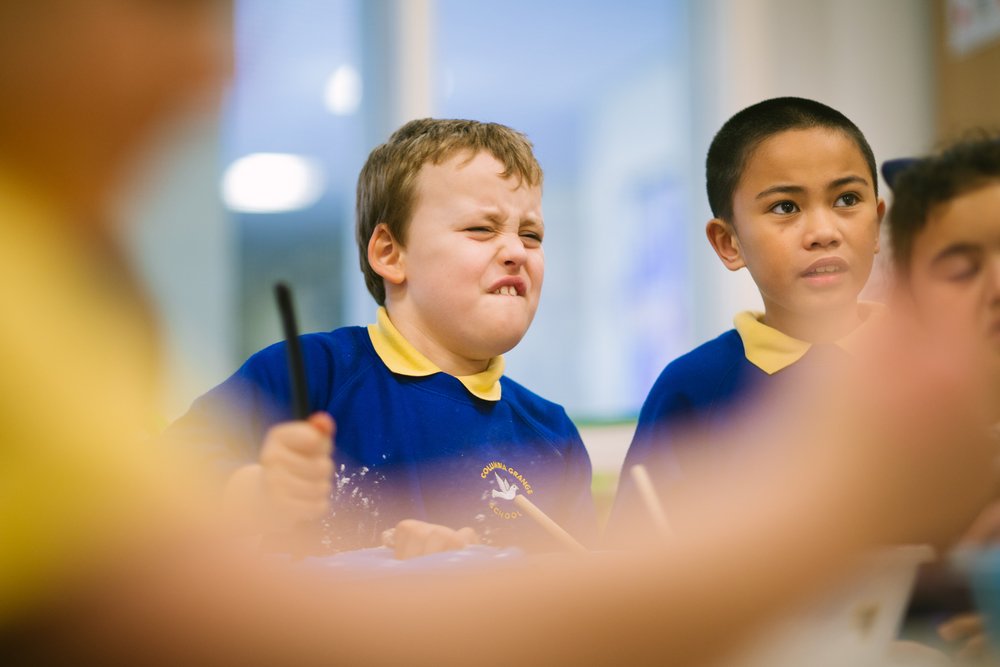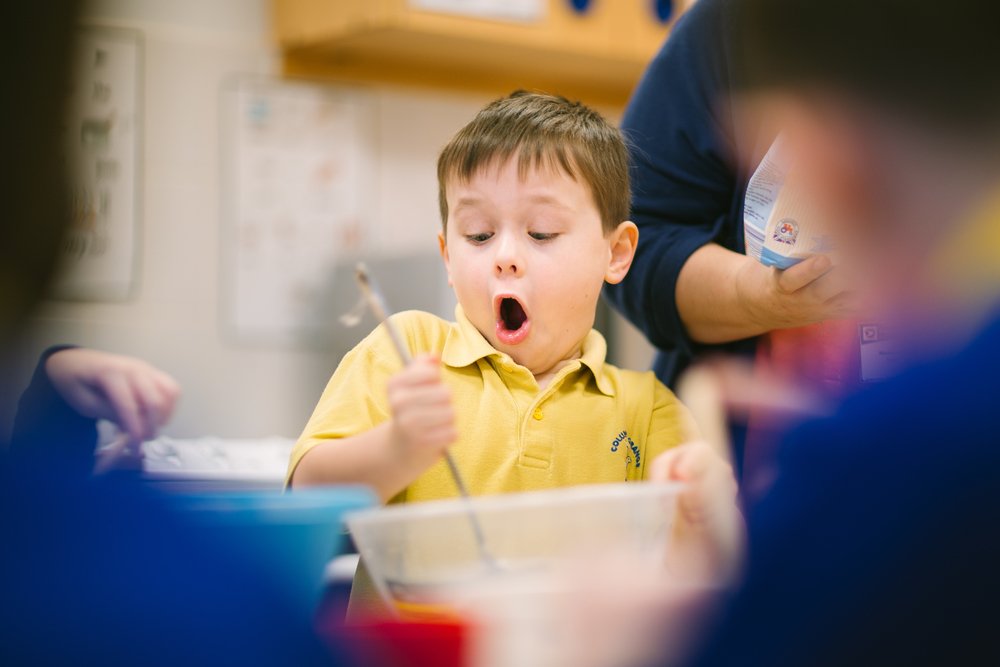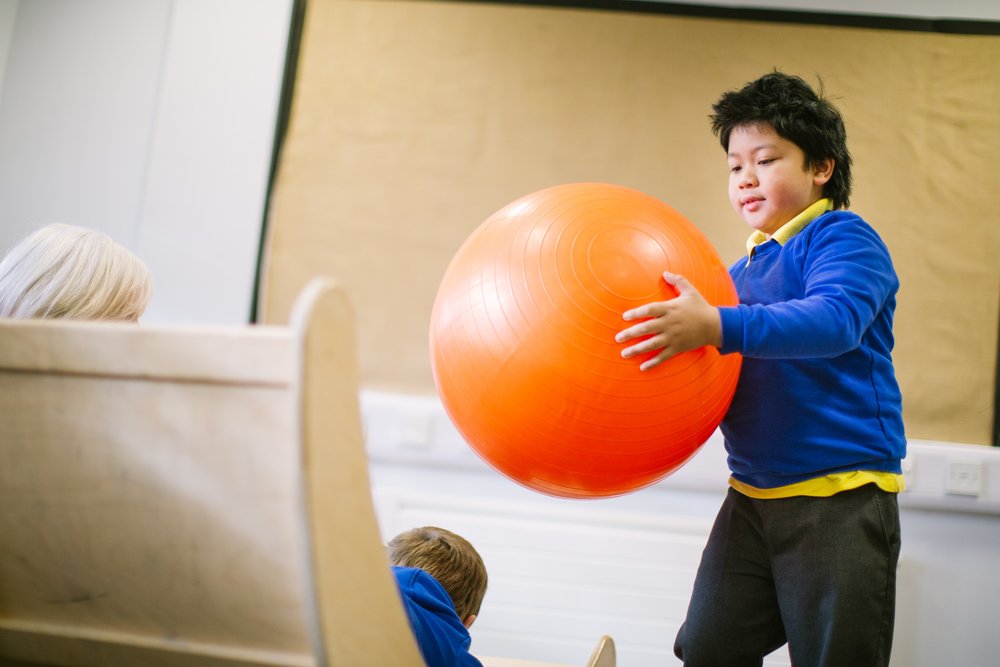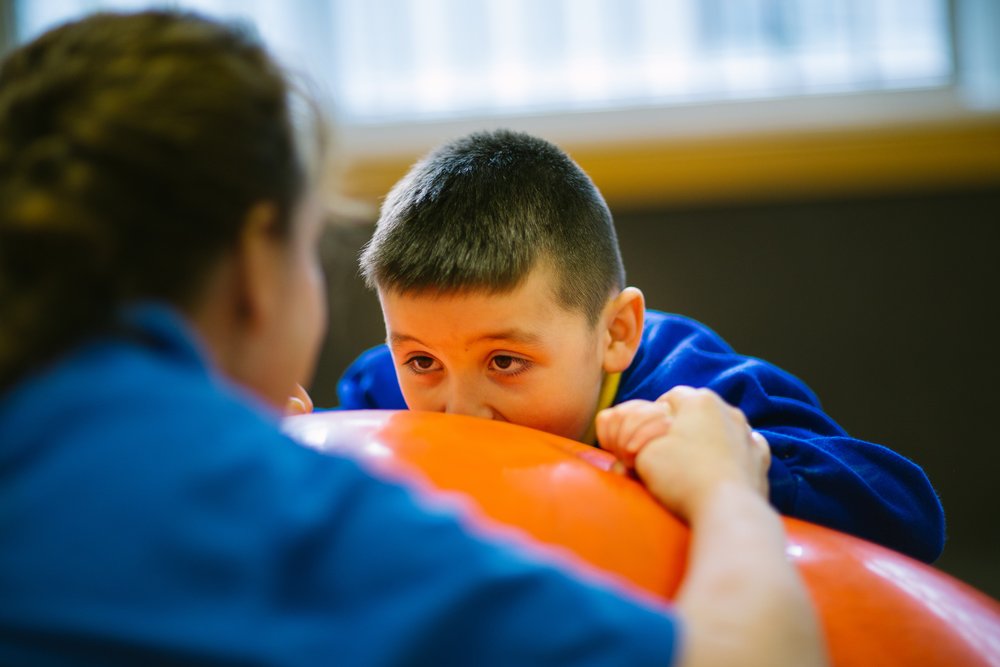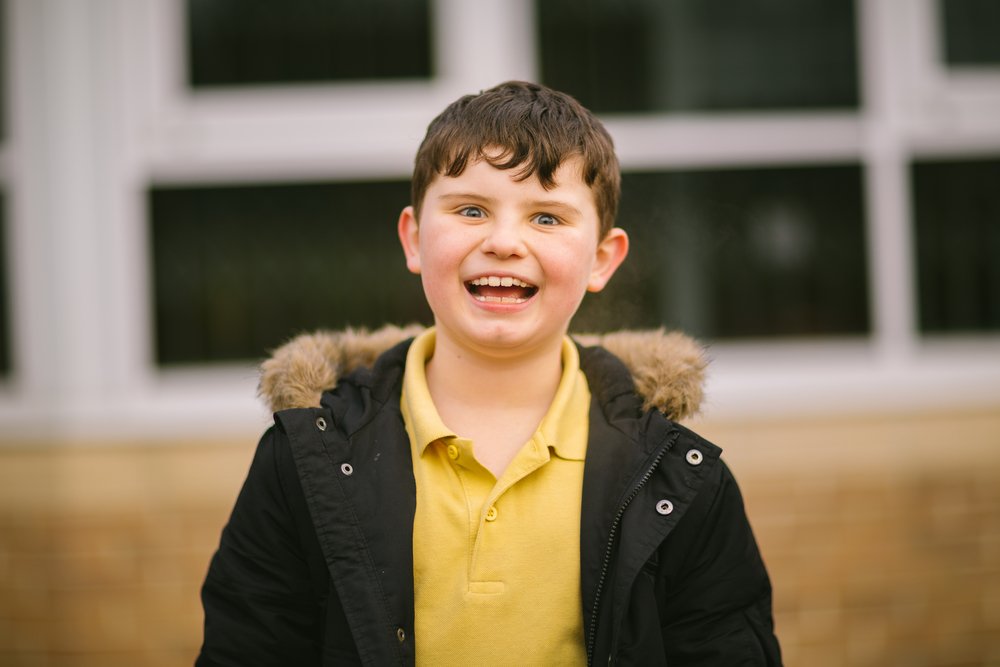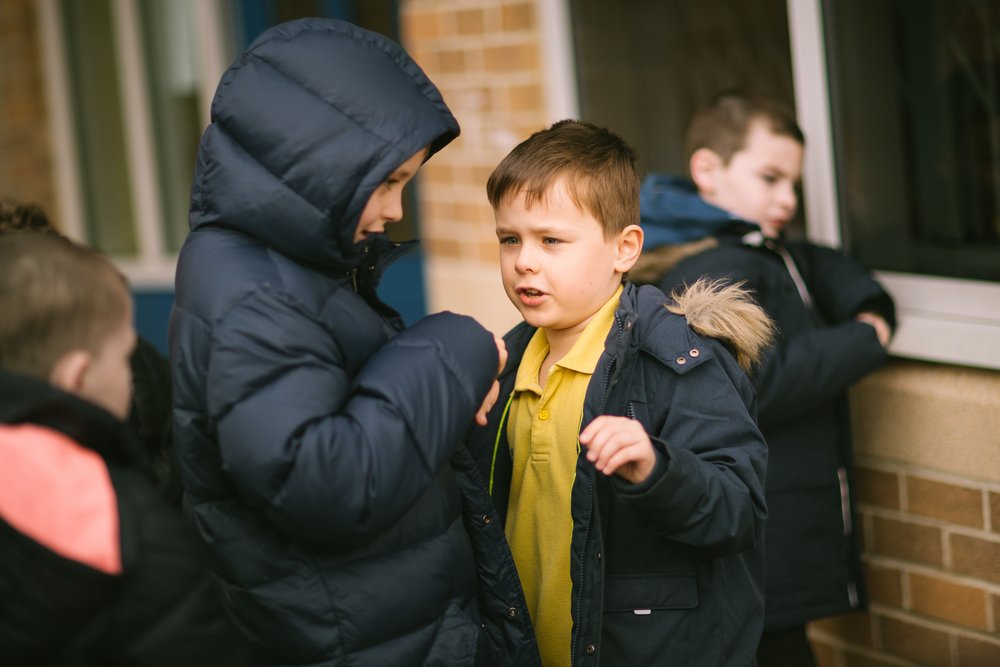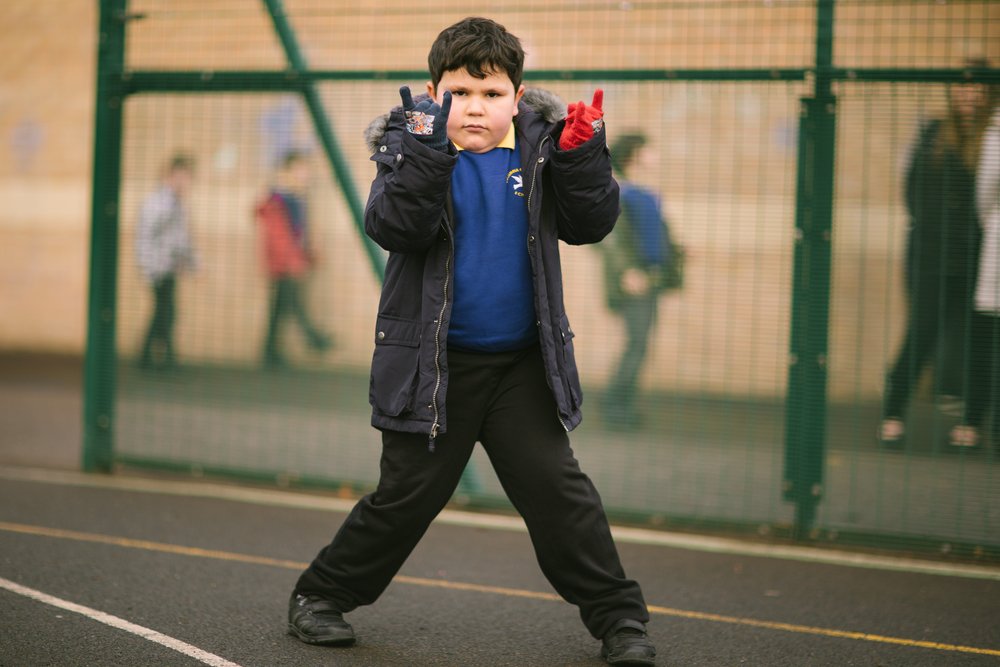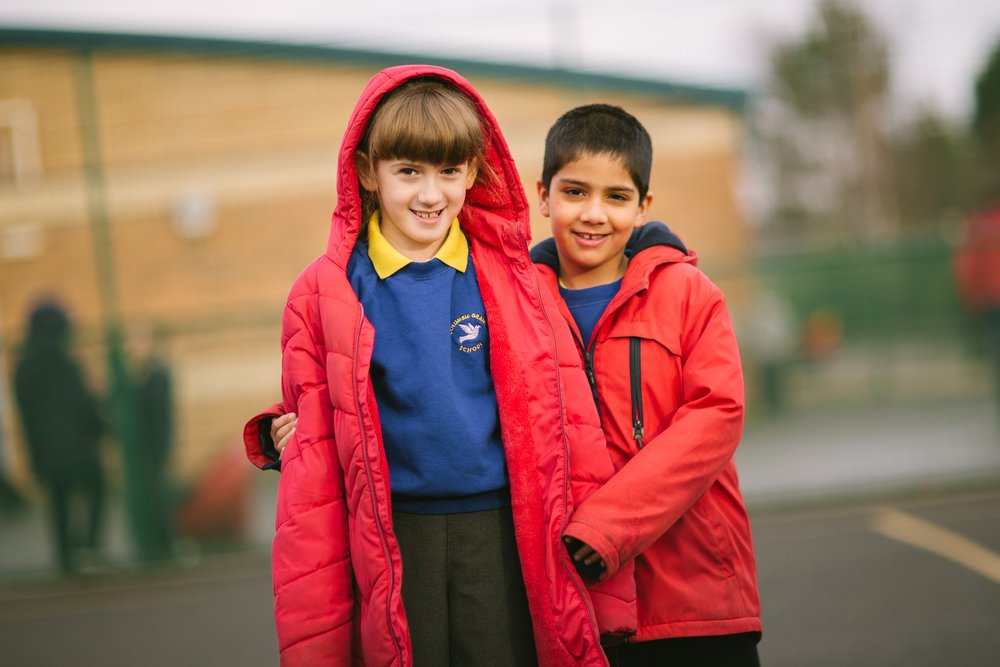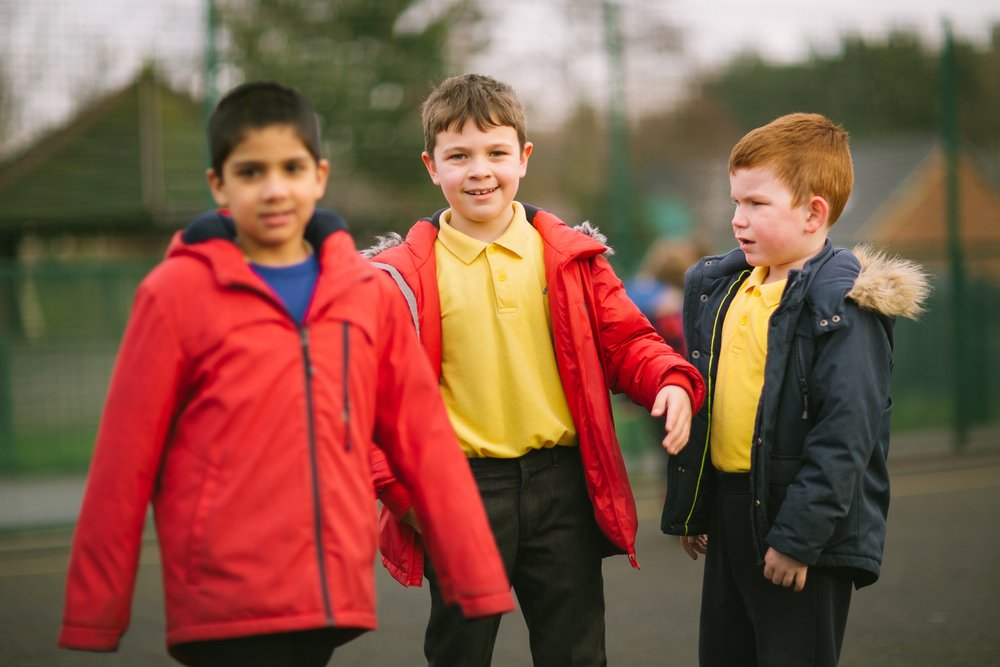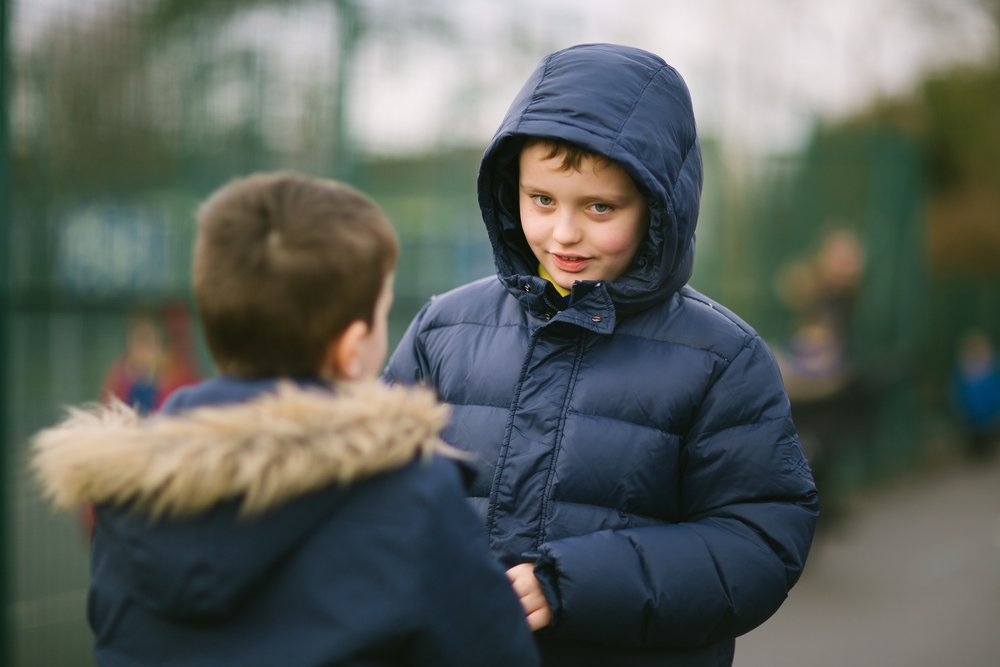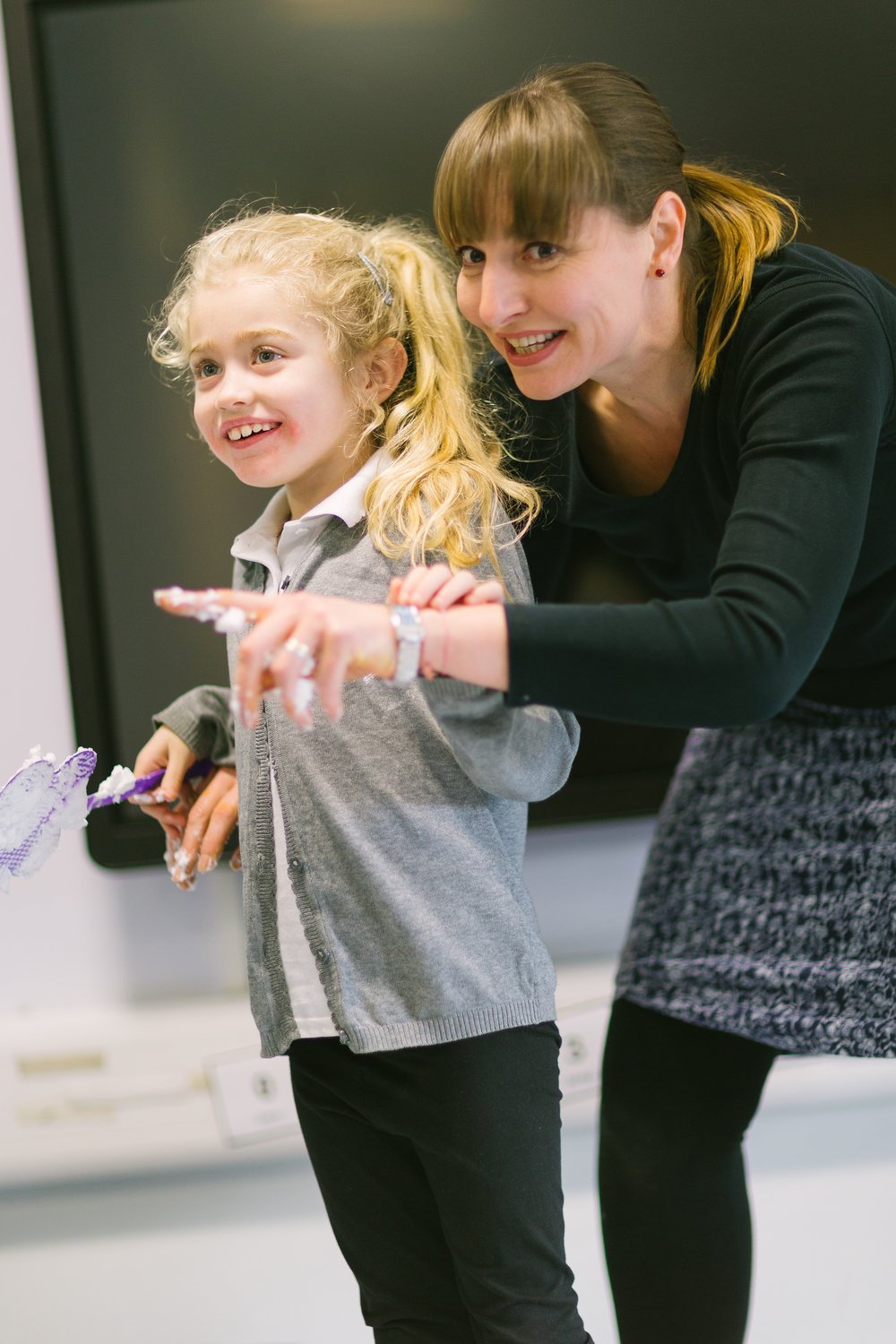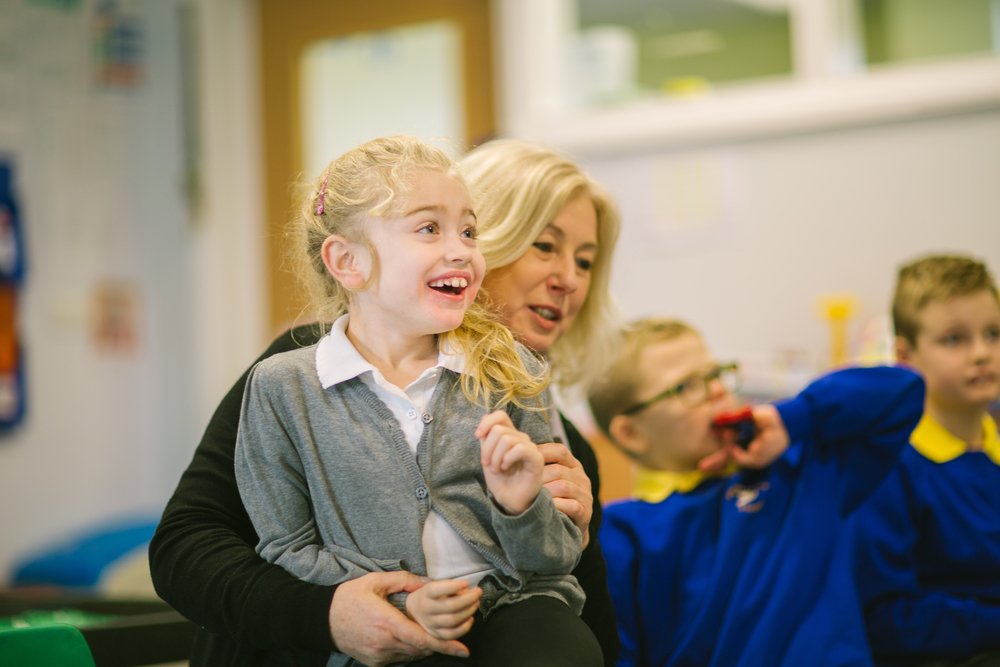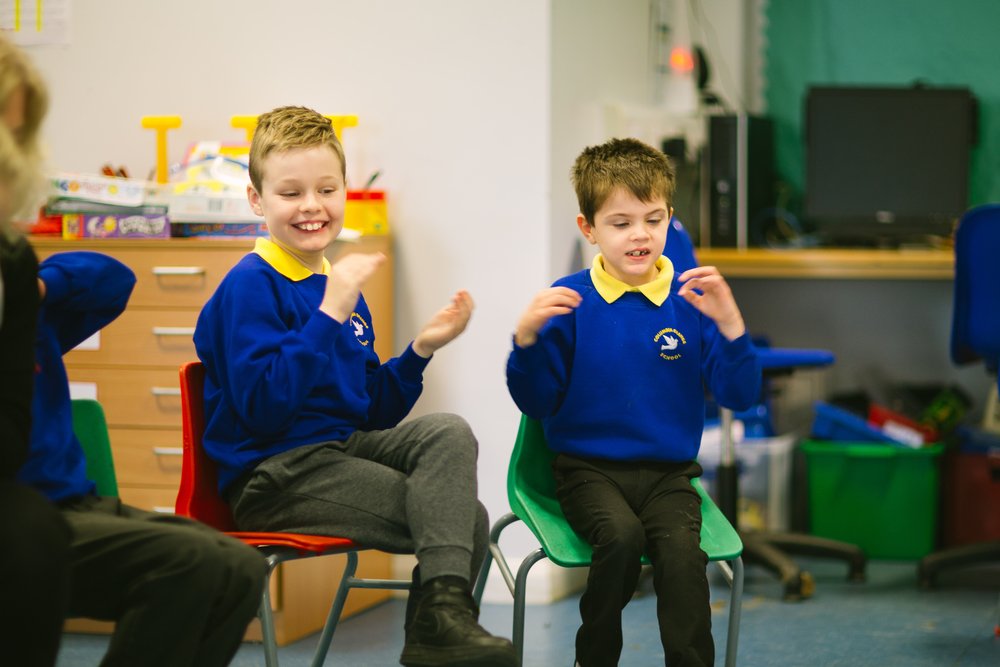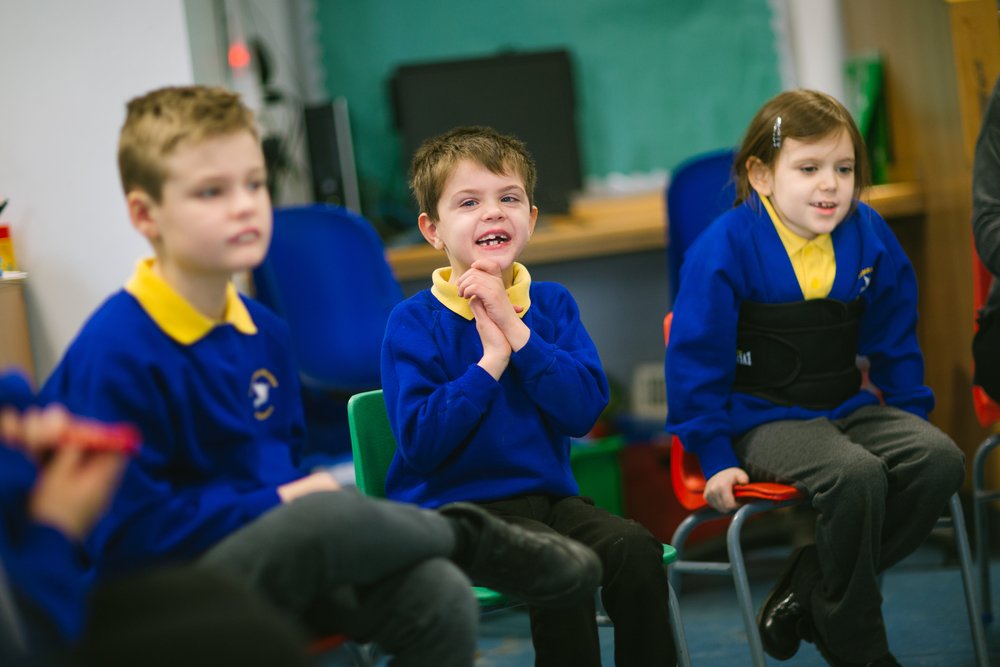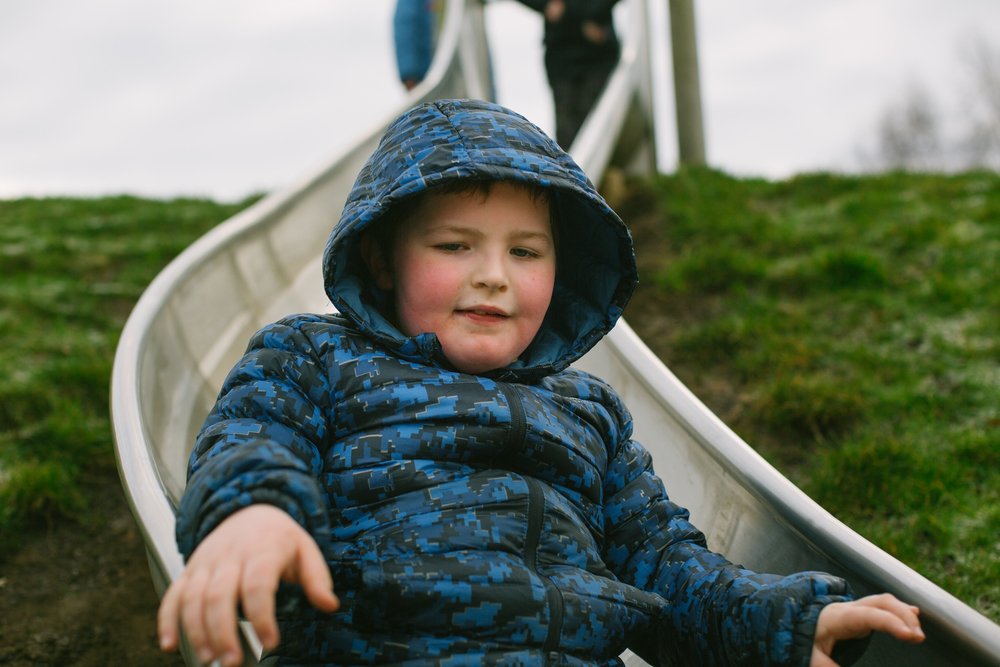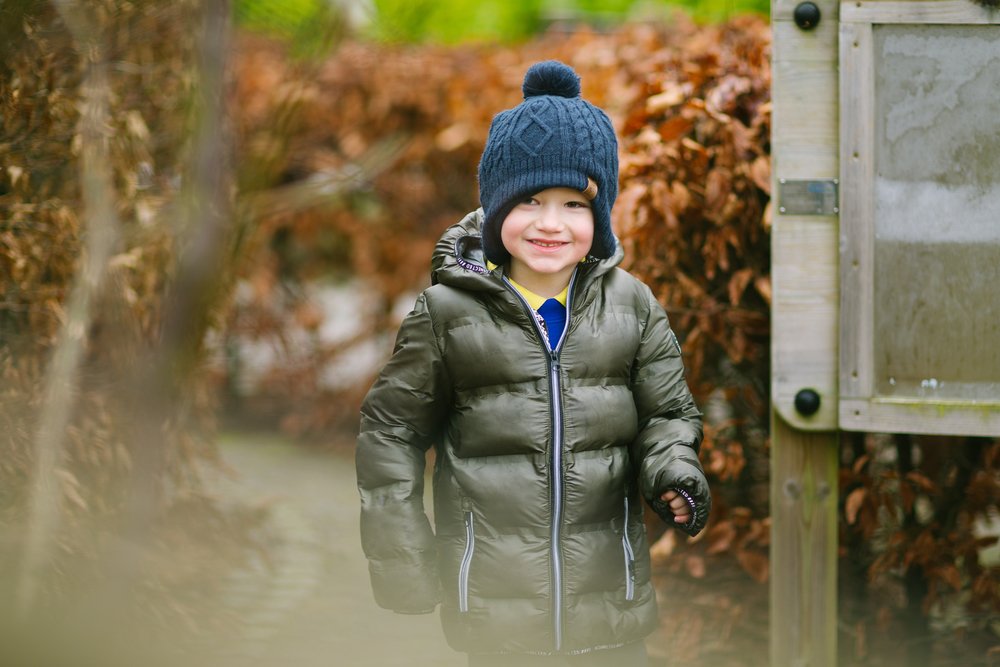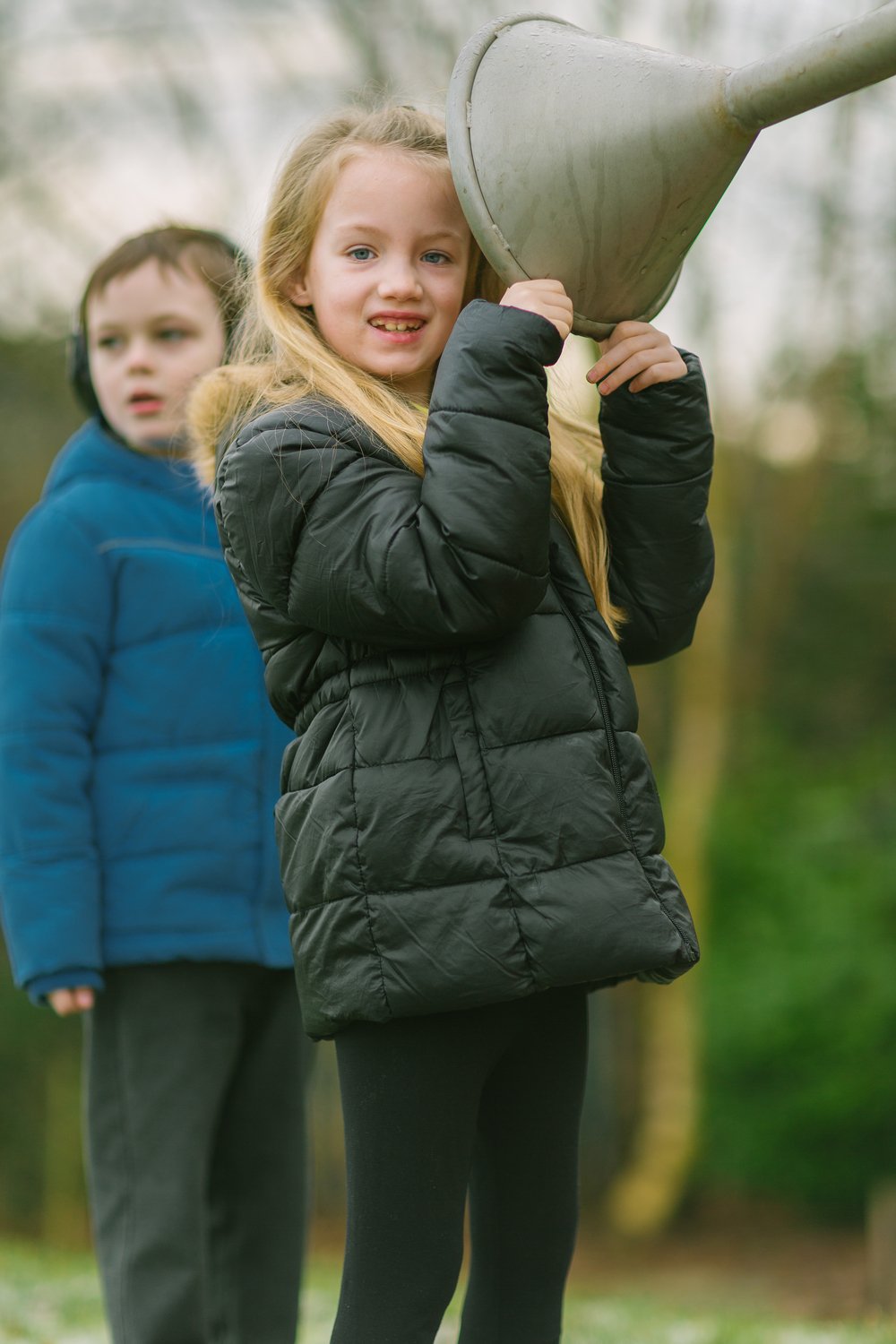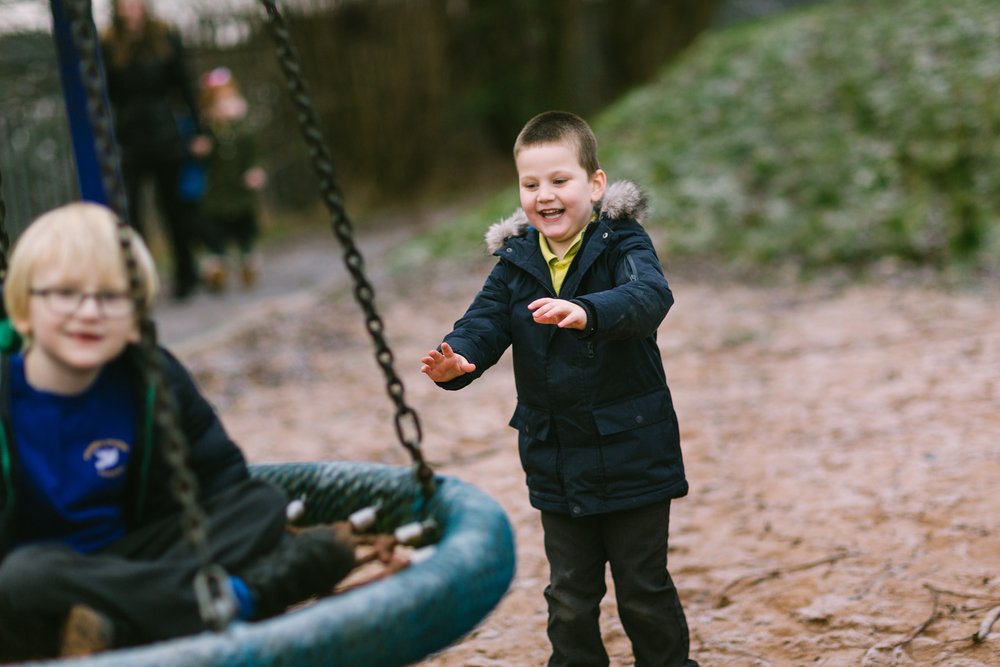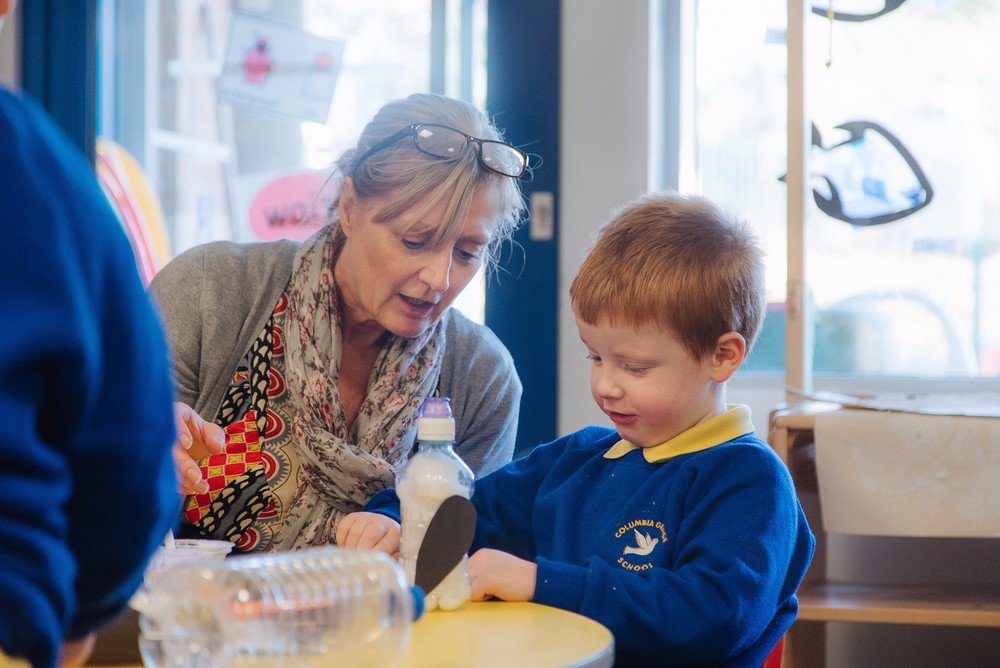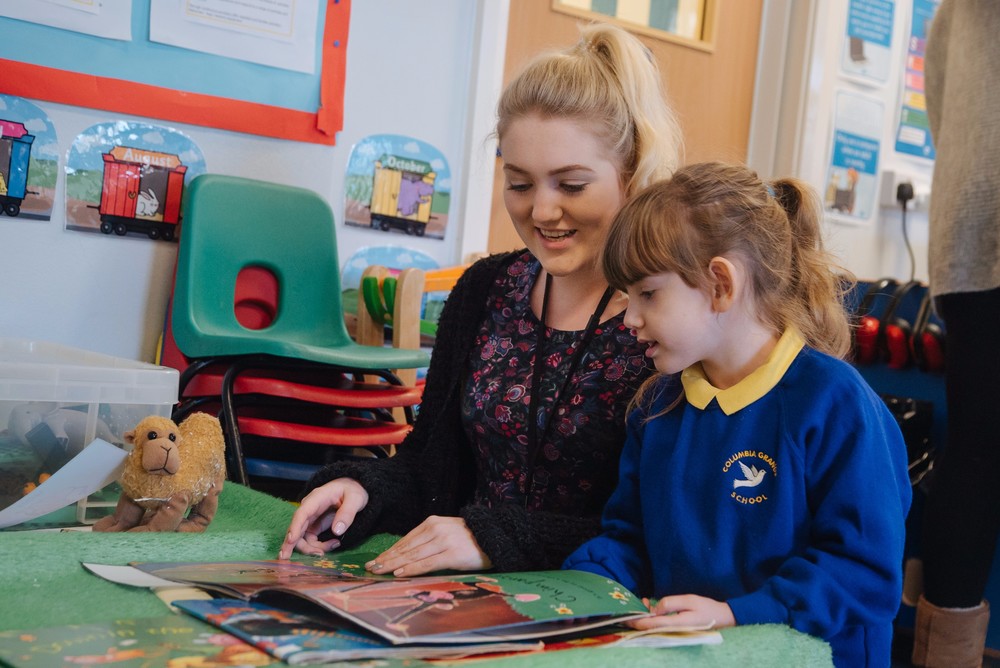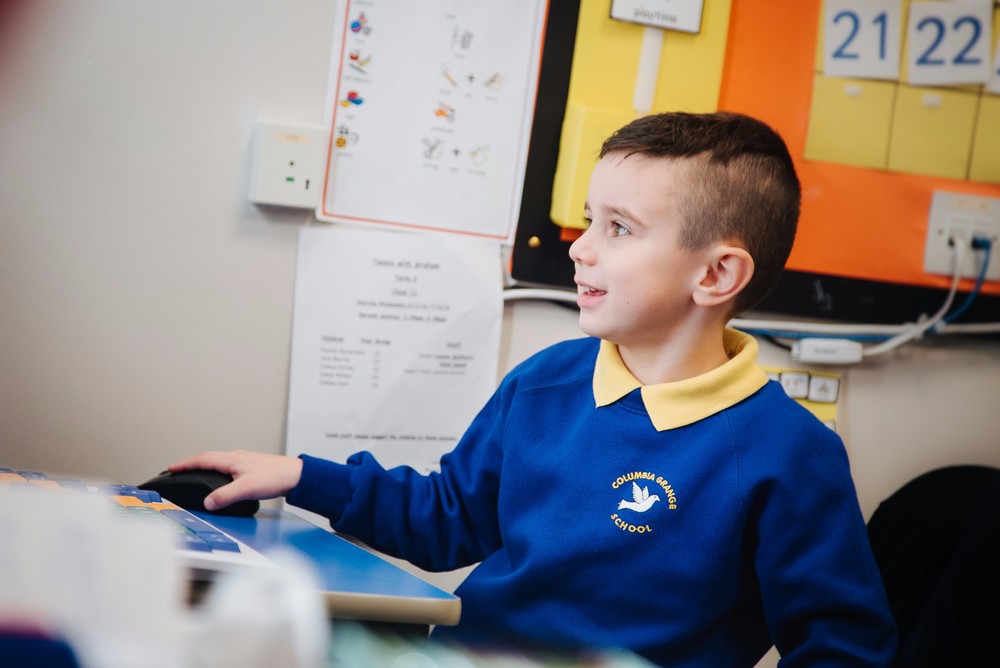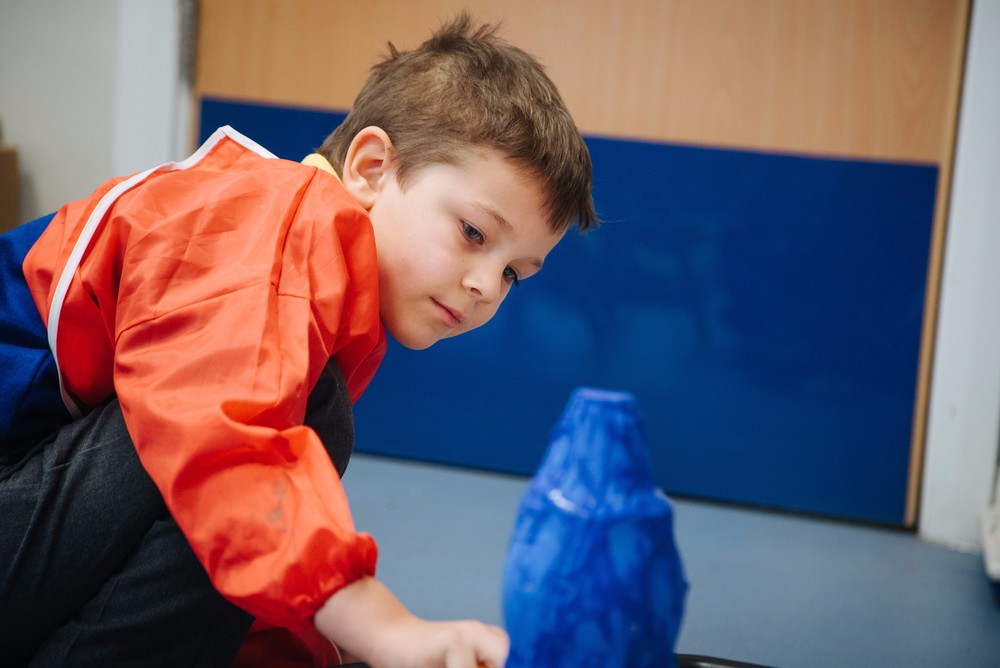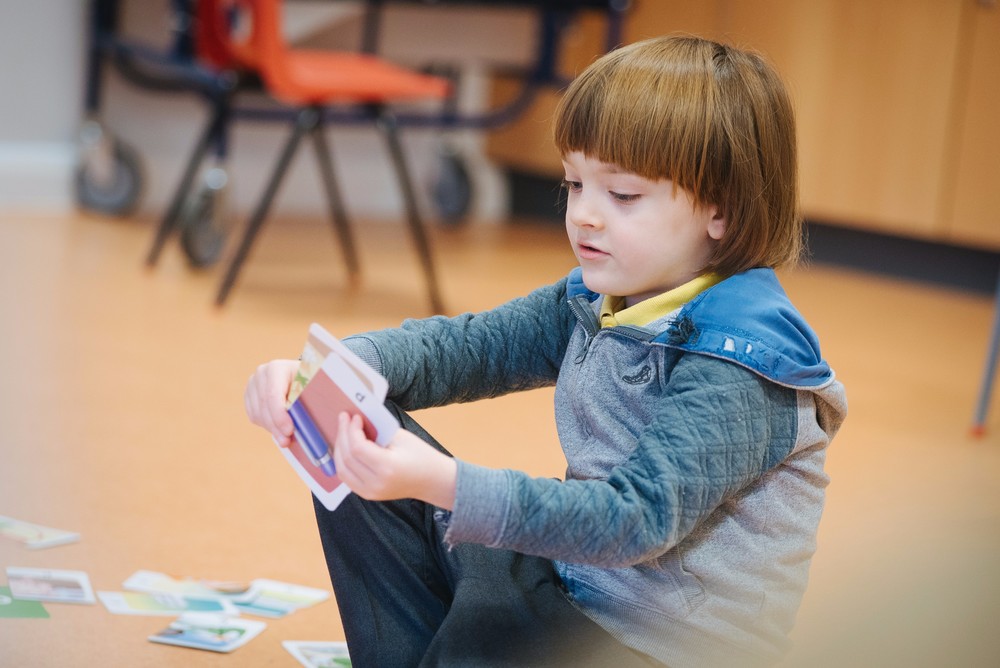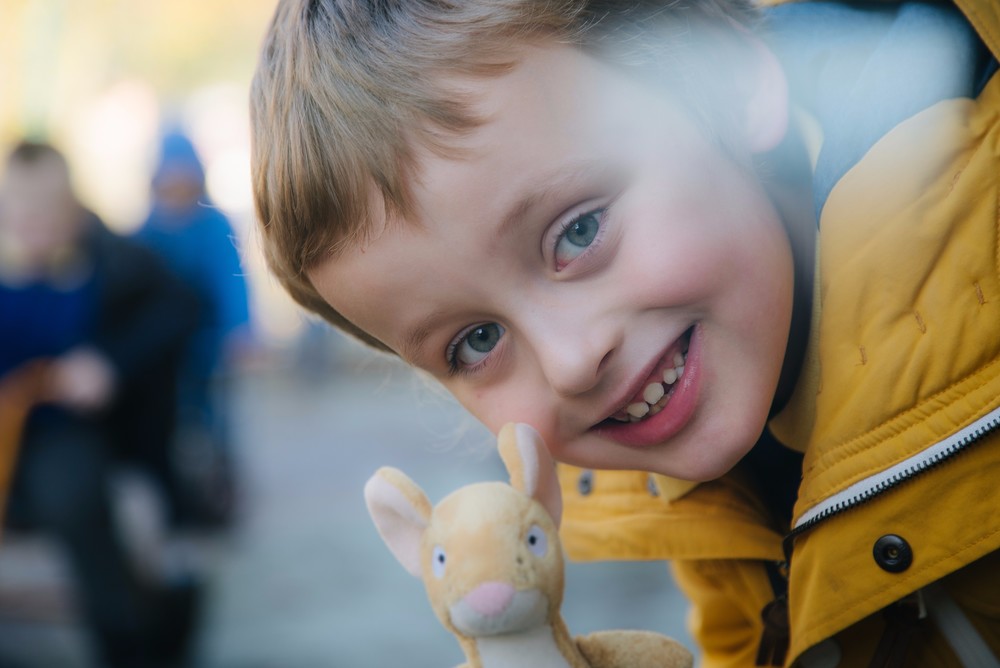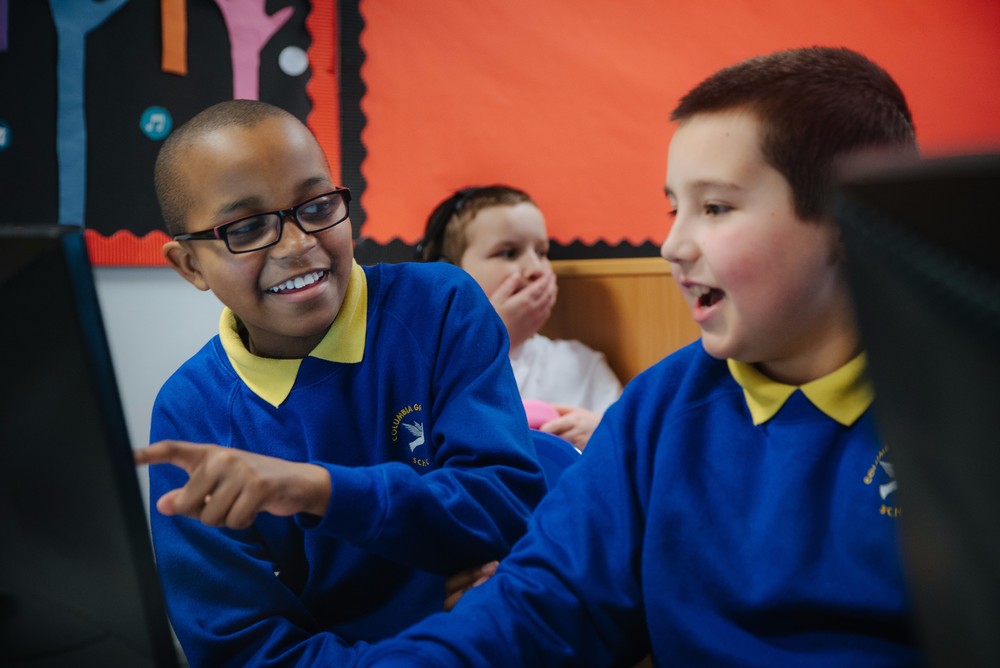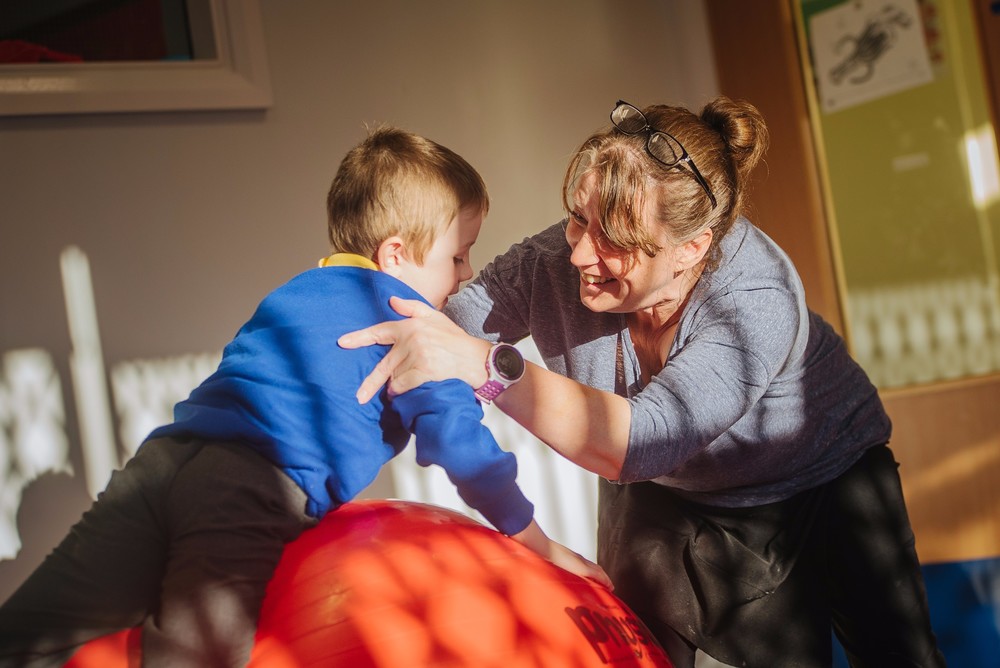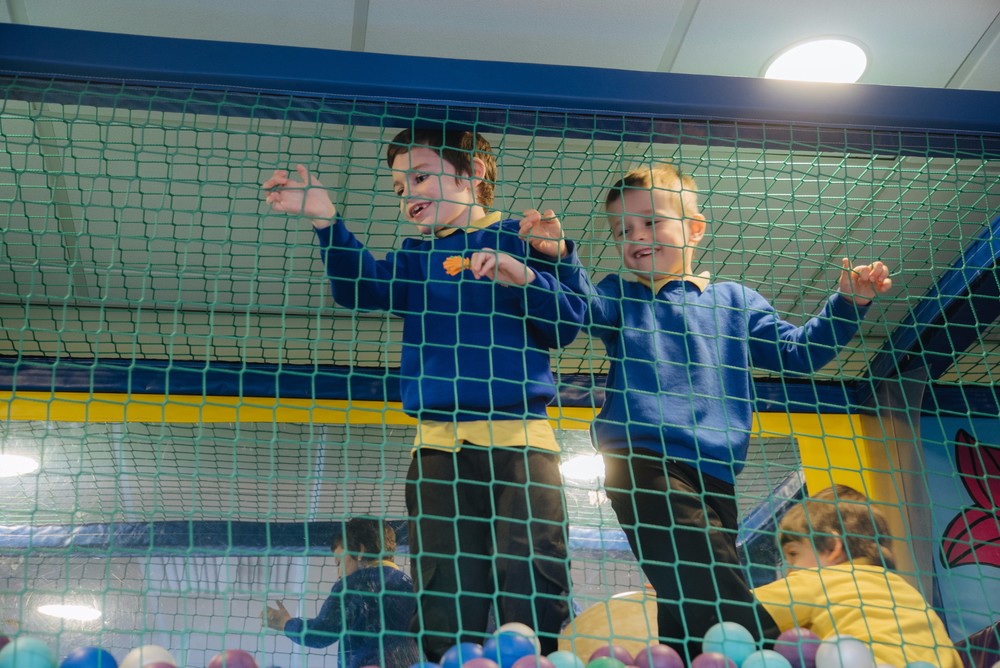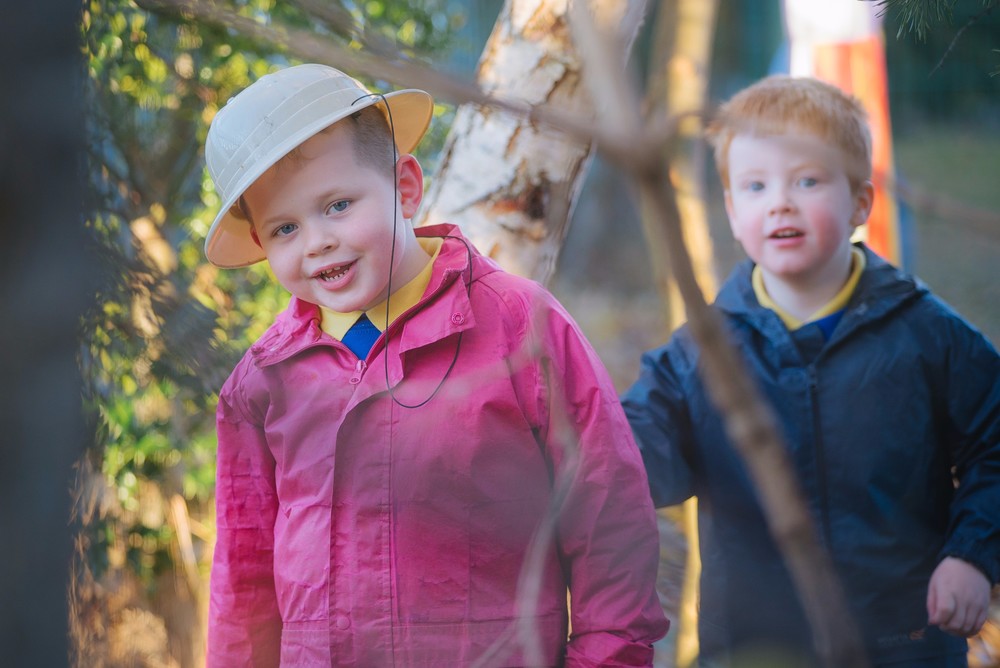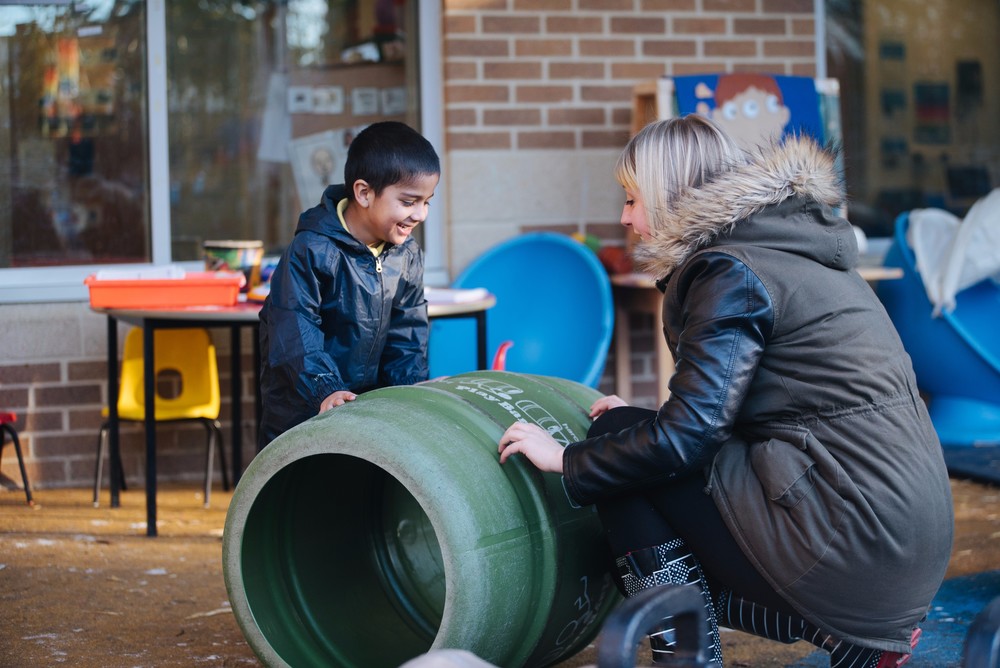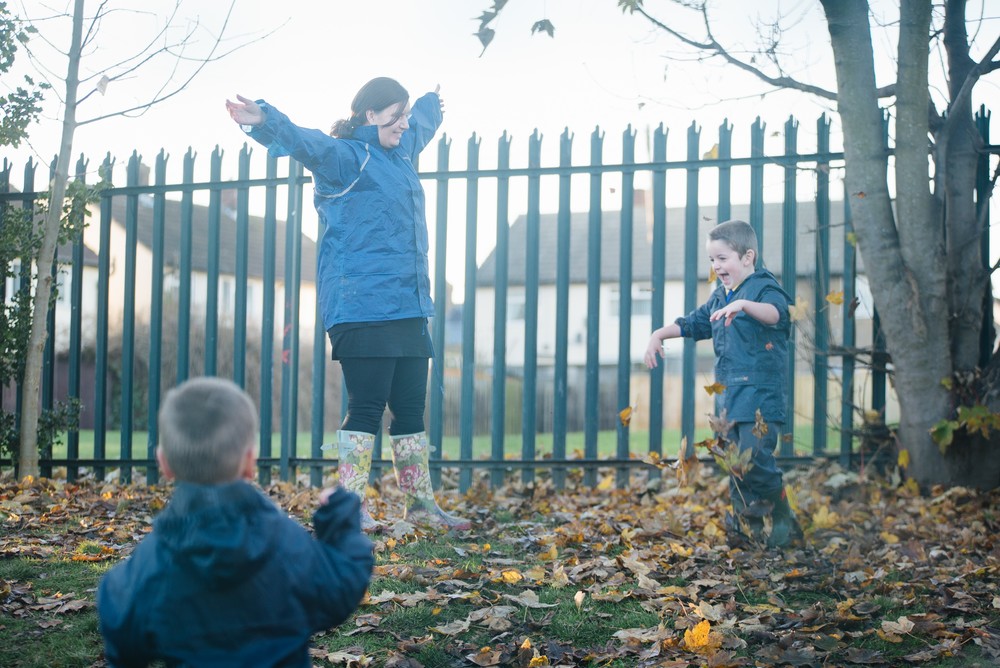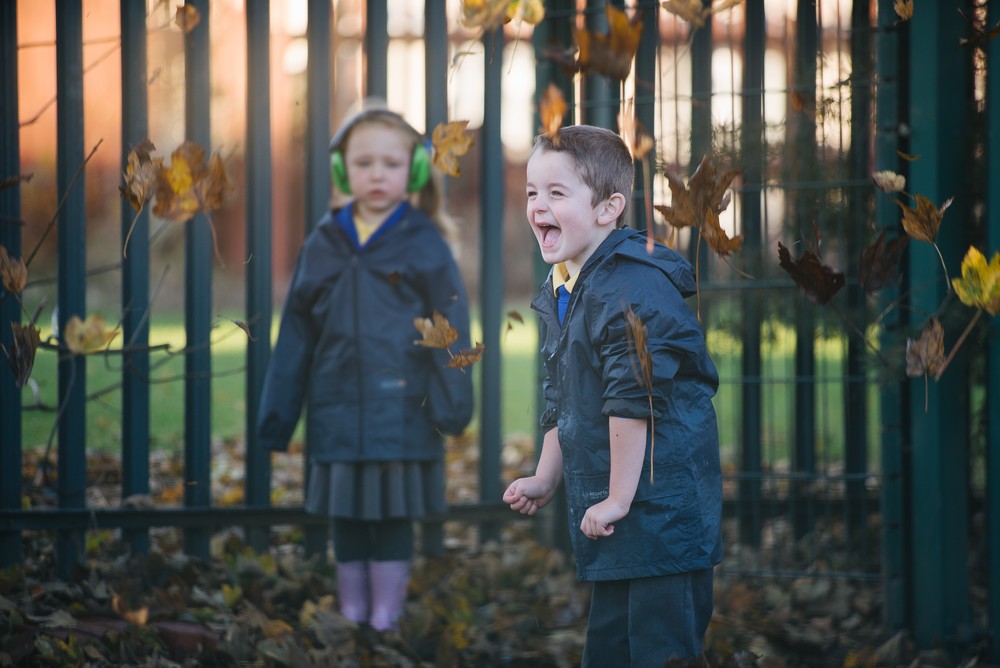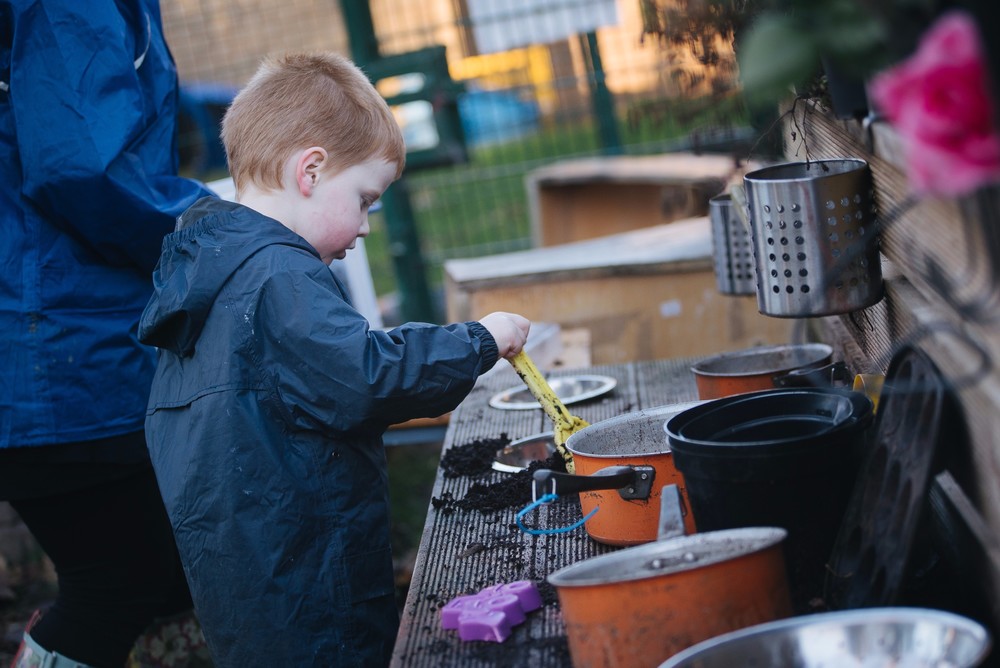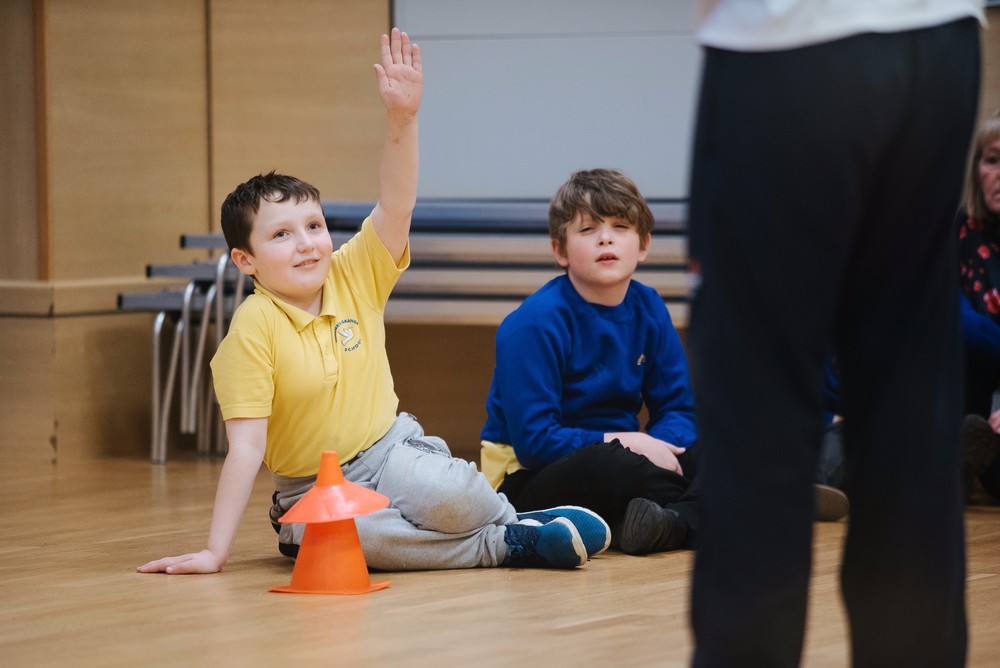 Class 5 Spring 2
STEP INTO SPRING!!
Hello Everyone, we are all looking forward to some much needed sunshine, blossom on the trees and colourful flower beds!
This half term in Class 5 we are going to explore 'Spring'. We we look at weather and how one day can be very different to the next. We will open our eyes to the spring flowers that are starting to grow. We will learn about animals and new life and finally we will enjoy exploring, and hopefully, eating some eggs, chocolate and boiled :)
Keep a look out on this page for photographs of our journey both at home and school...
We made some sensory weather bottles in Science this week. We poured water into the top of the bottle and we needed to be really careful. We used words like; enough, more, stop.
We looked for things in the classroom to represent sunny, rainy and cloudy. We used glitter and pom poms.
At home, you have been joining in with some of the activities and I am super proud of all your hard work. You have watched Steve and Maggie Weather and wrote about the weather the characters came across. Some of you found this video clip funny :)
You looked outside and drew a picture of the weather and had a go at writing some sentences.
Well done everybody!
We made colourful, rainbow biscuits in cookery. The children measured out the ingredients and mixed them altogether.
Once baked, we decorated the biscuits with rainbow fizzy laces.
In cookery we looked at the work by the artist Carl Warner. He took photographs of different food items arranged to make pictures. The children in Class 5 arranged bread and fruit to make flowers.
In Science we cracked eggs into different liquids to see if anything would happen. We used water, milk, fresh orange juice and white vinegar. When we cracked it into the vinegar it bubbled and started to go white. We drew pictures and matched sentences about the experiment.