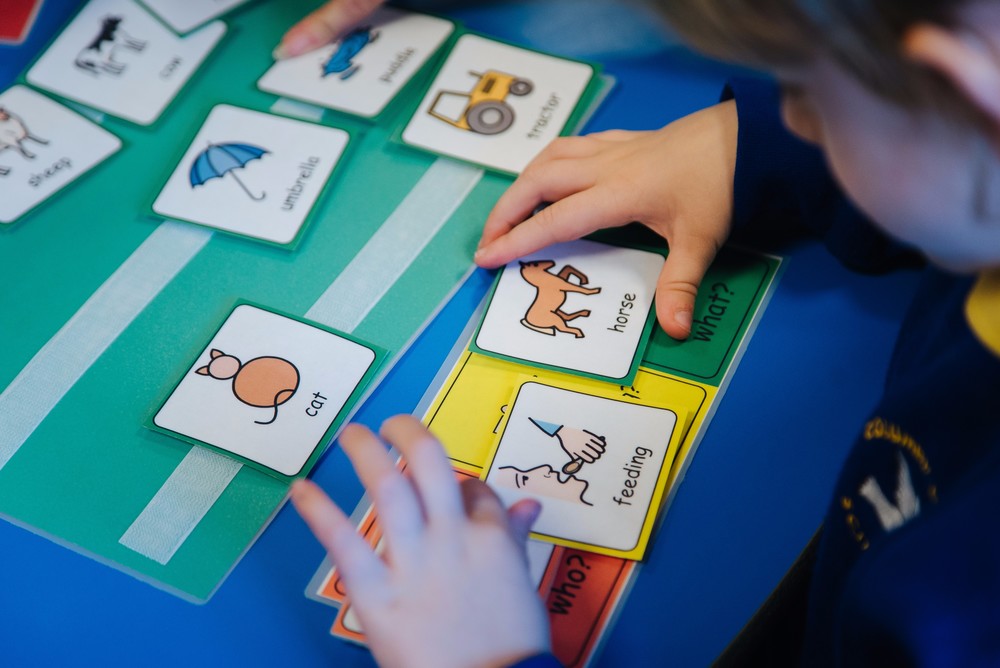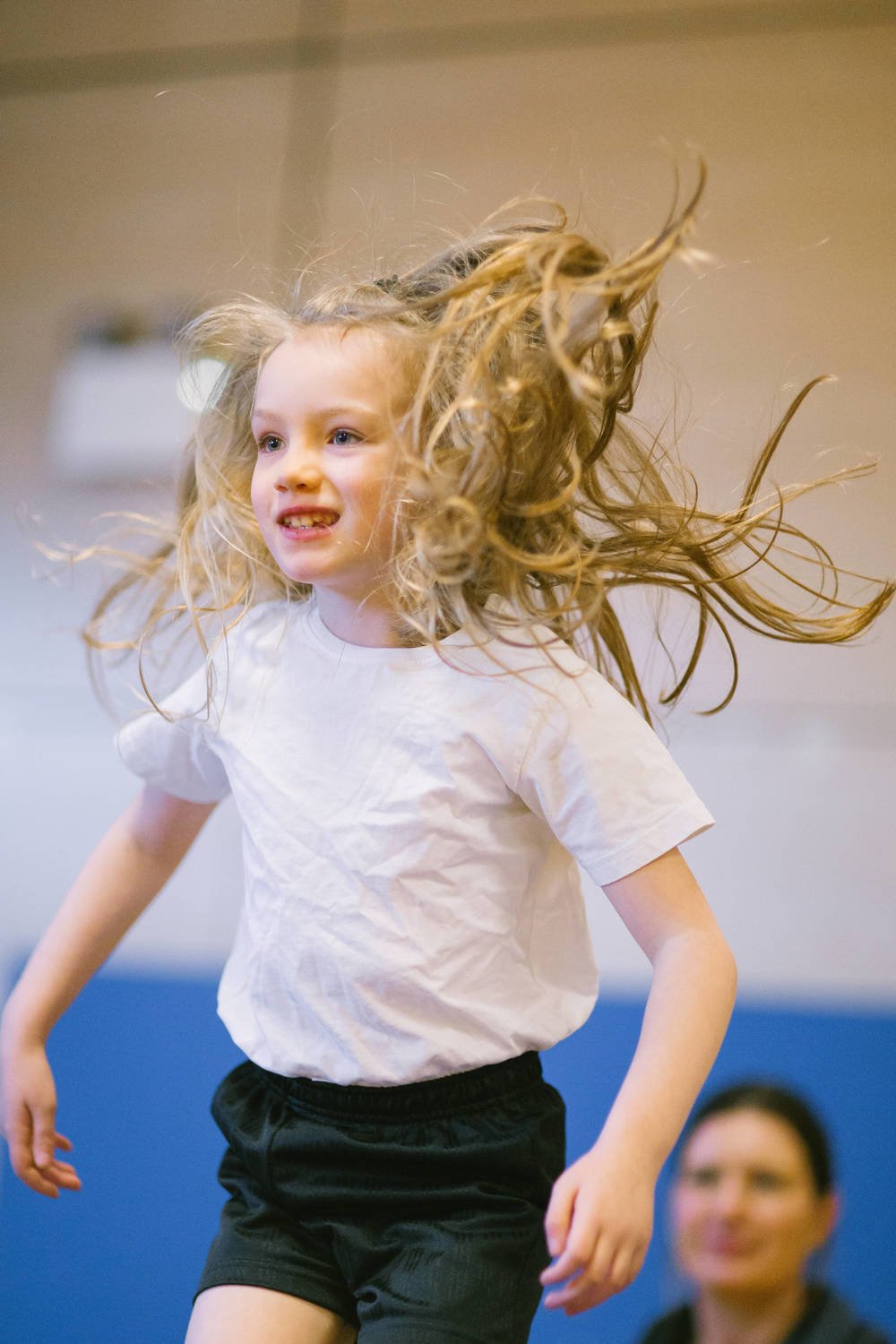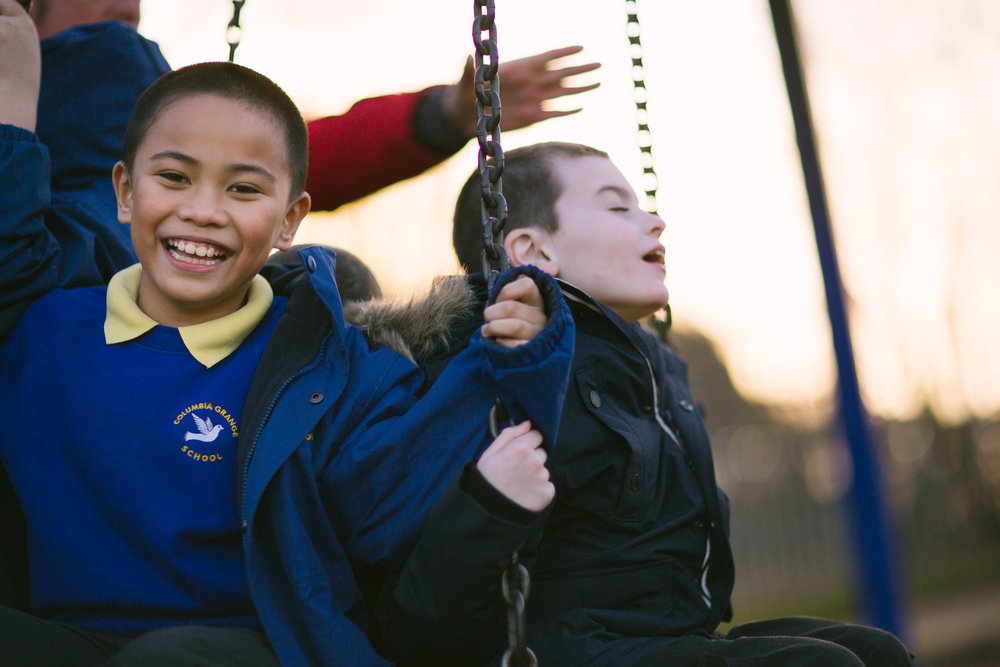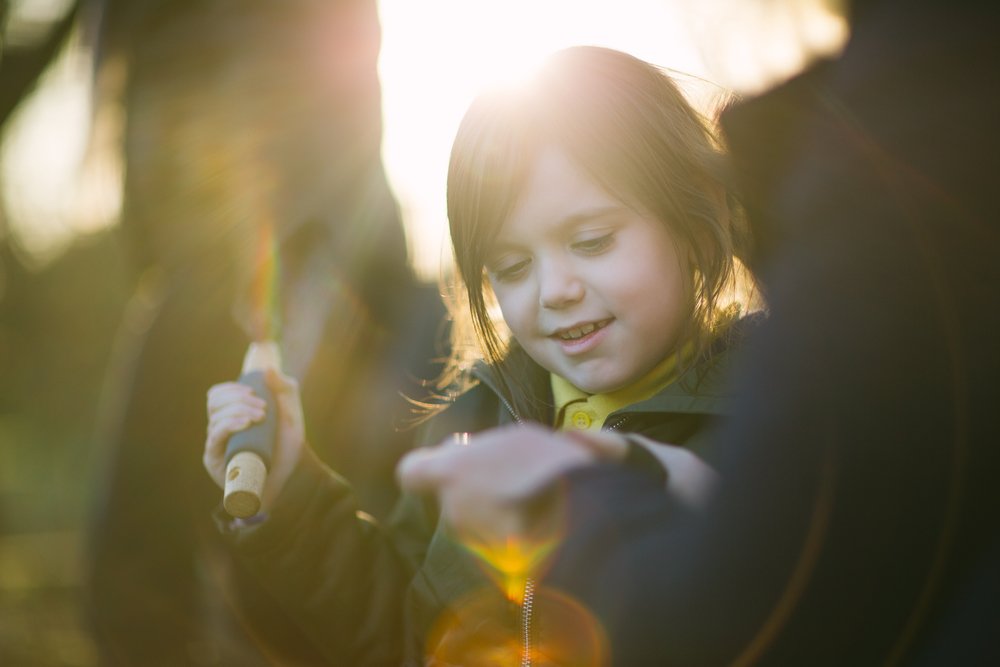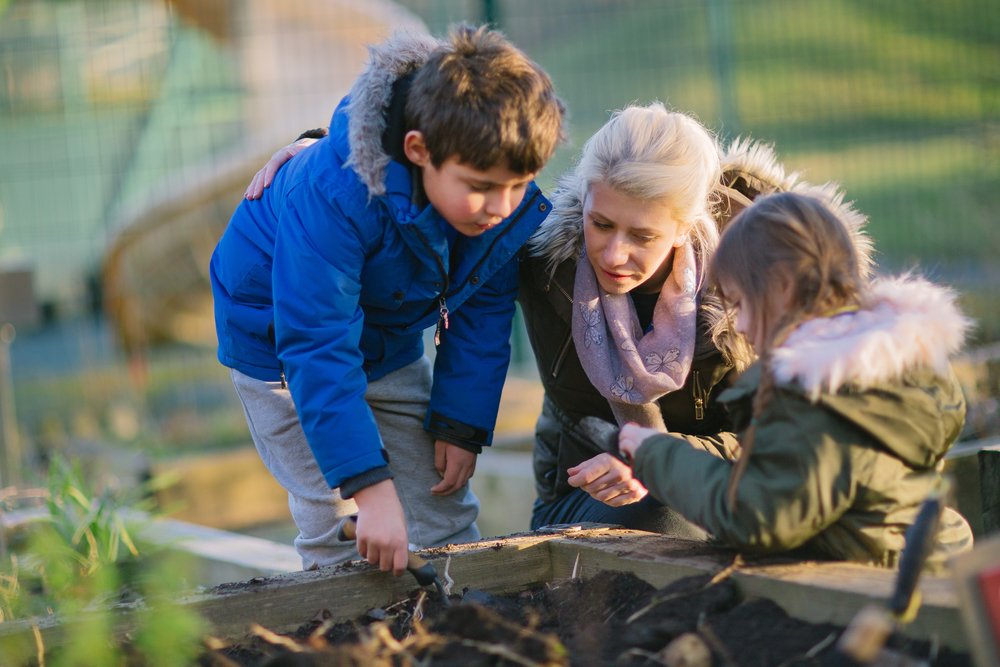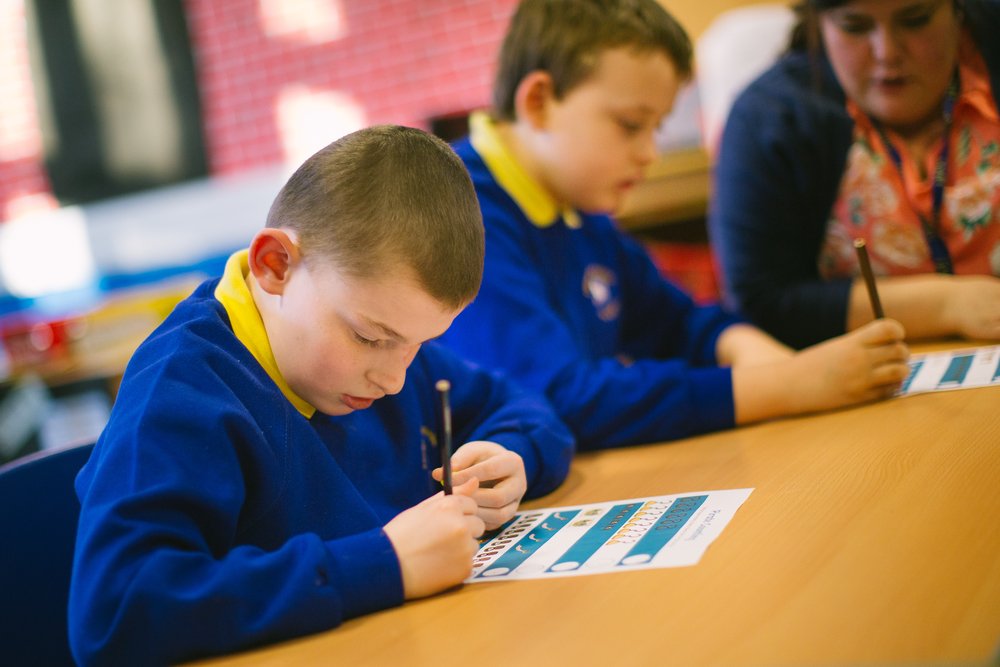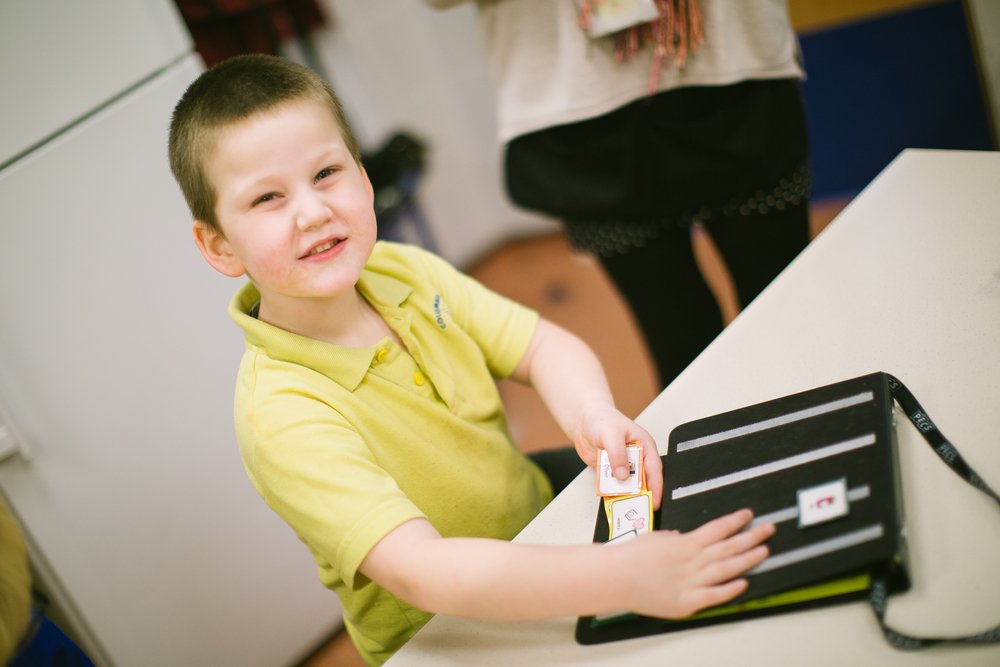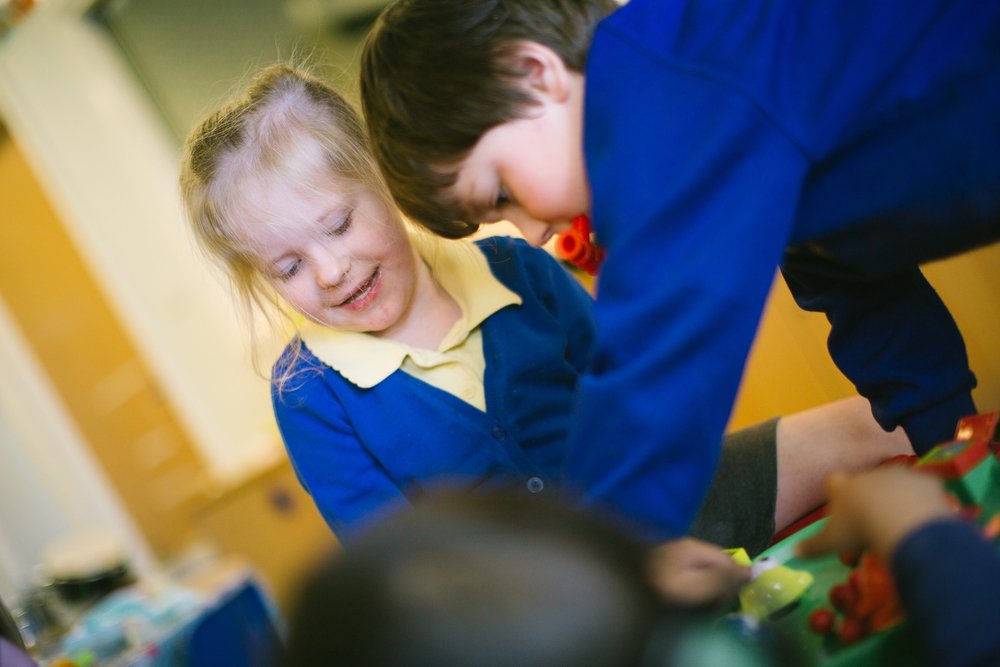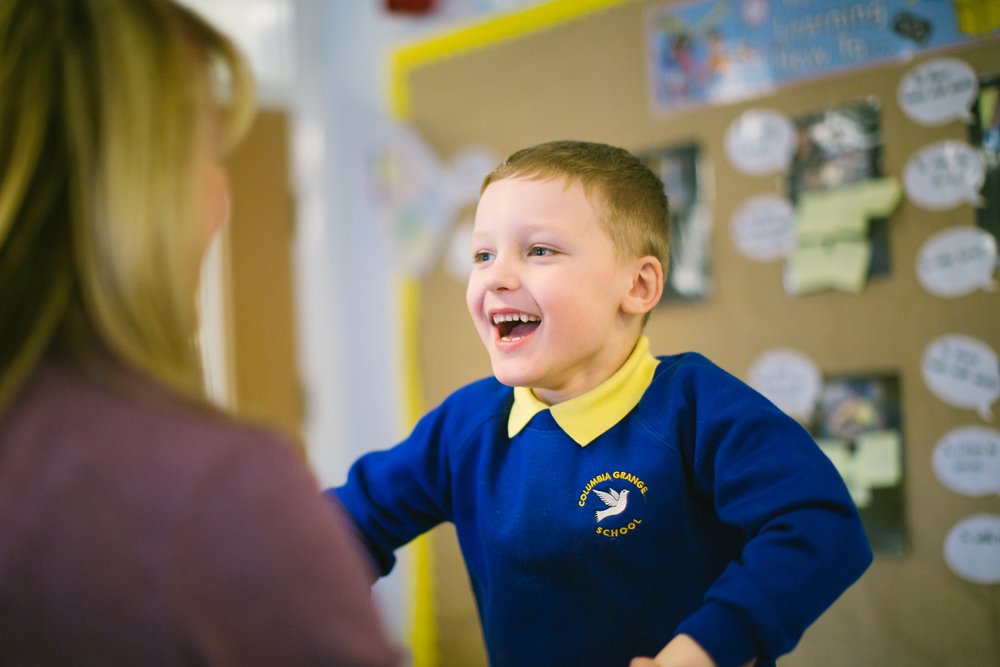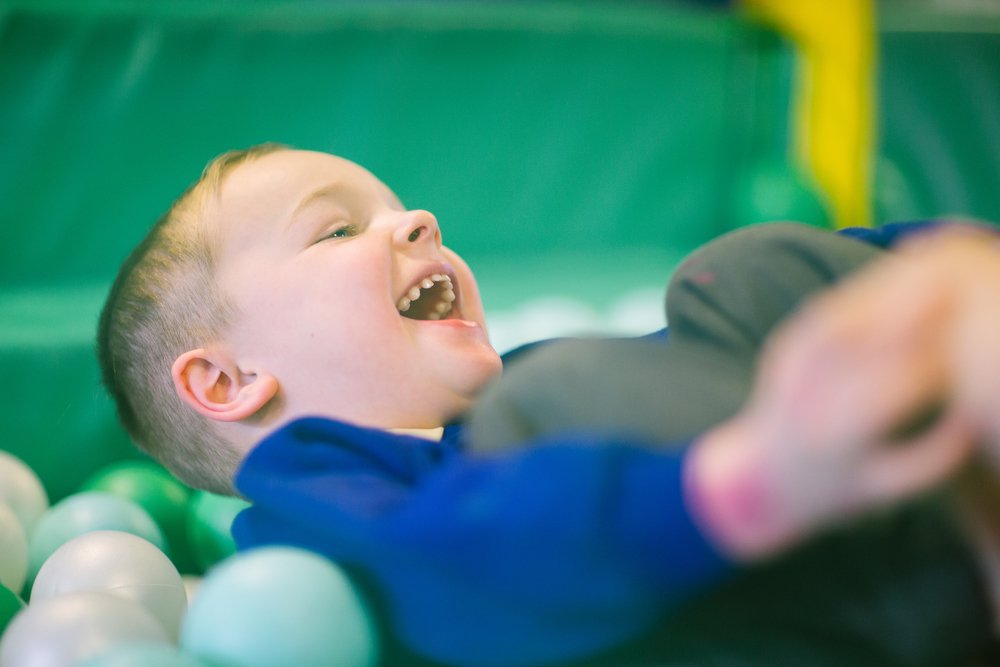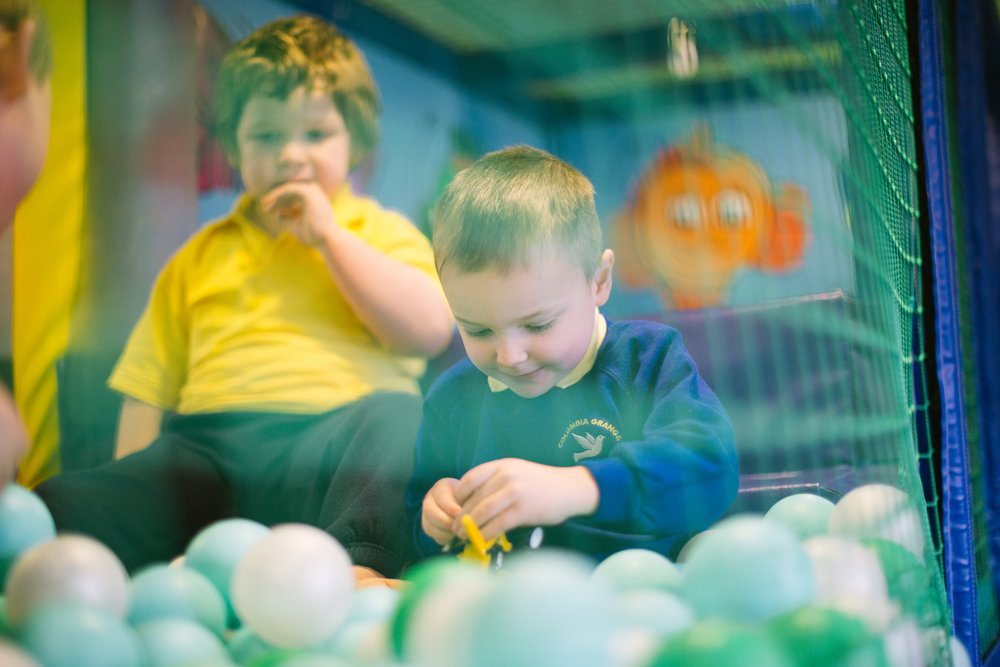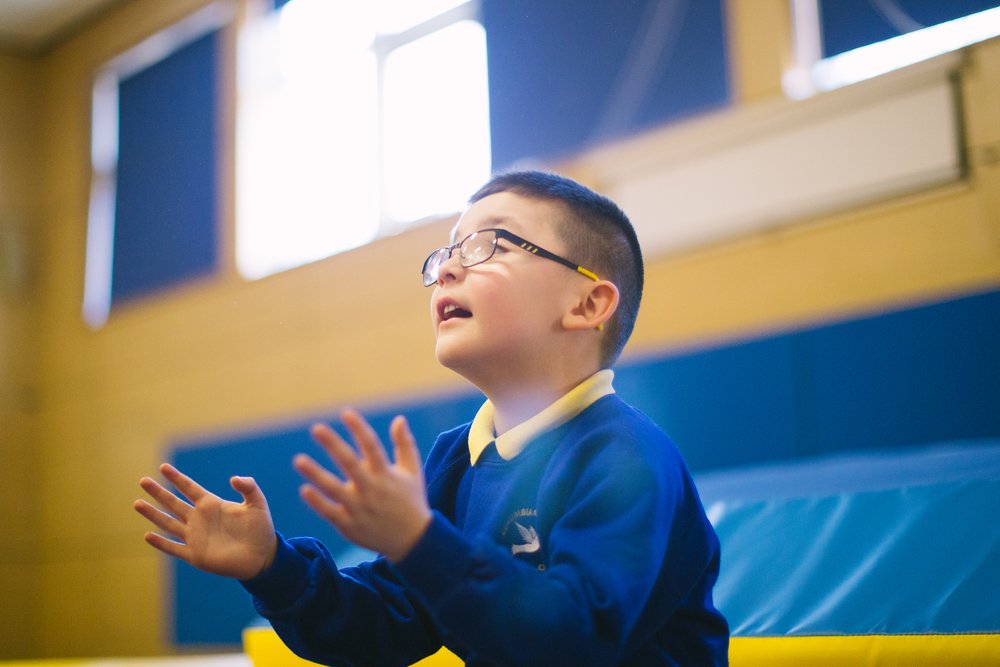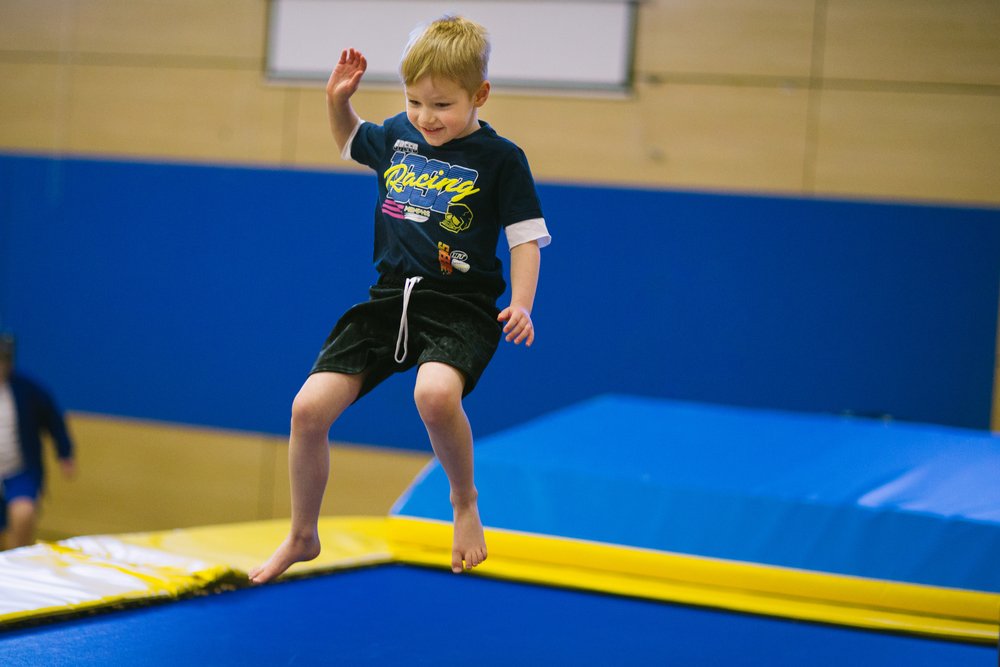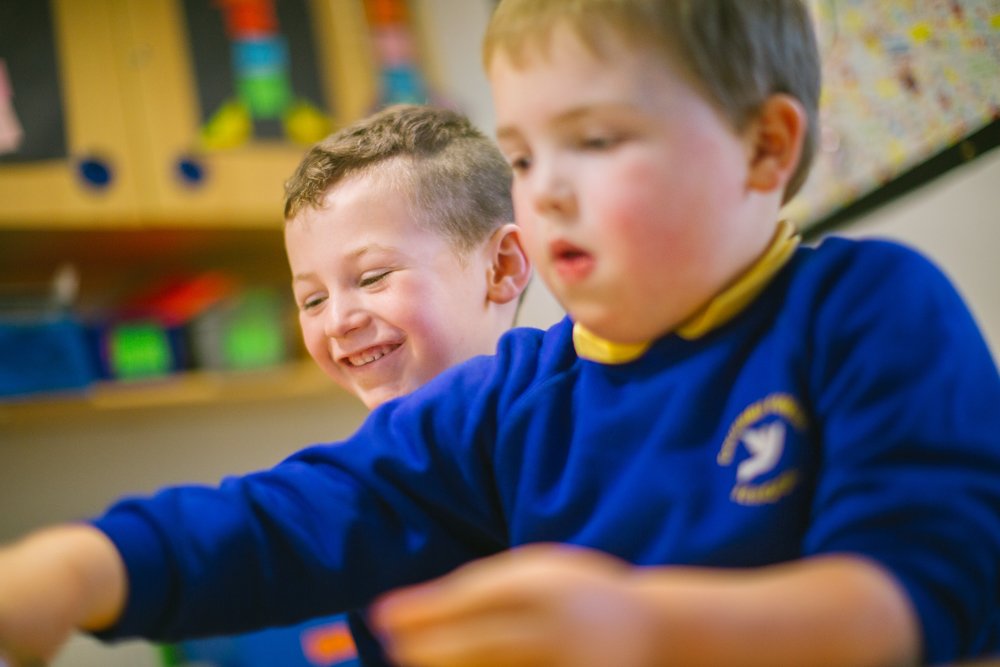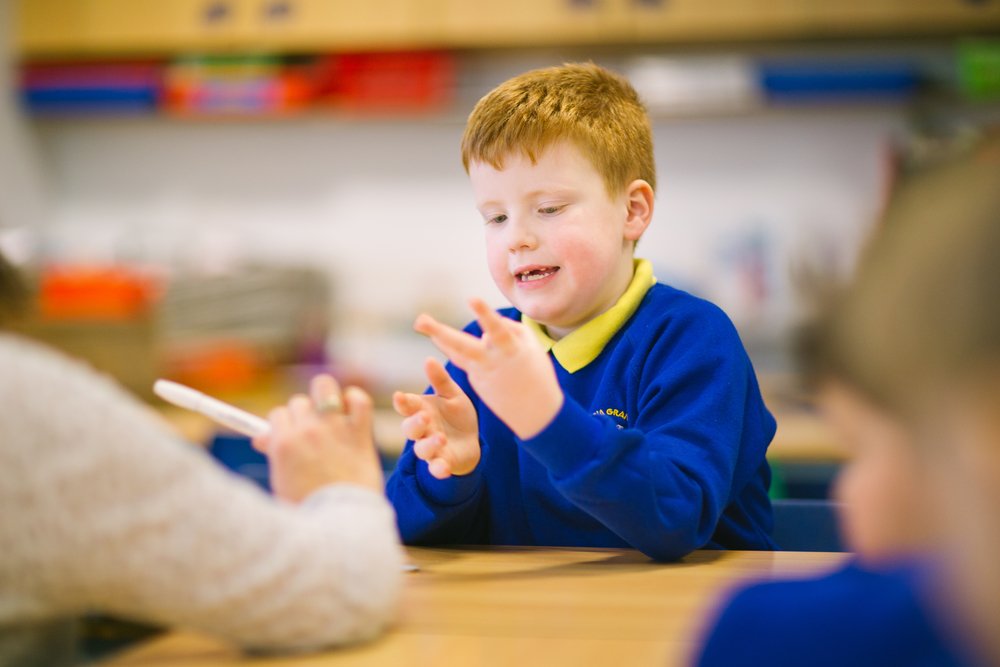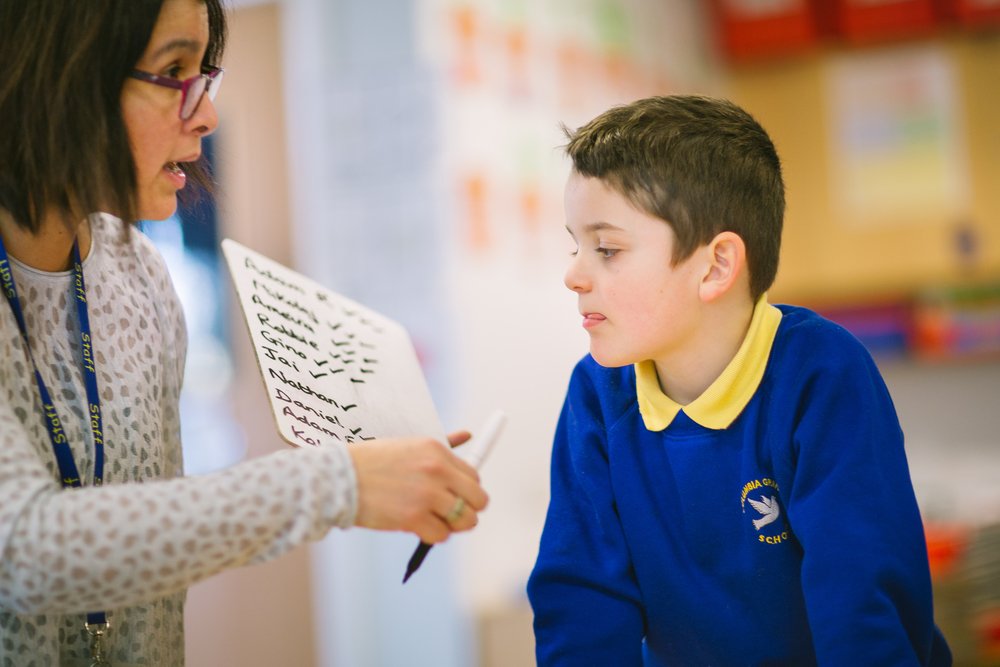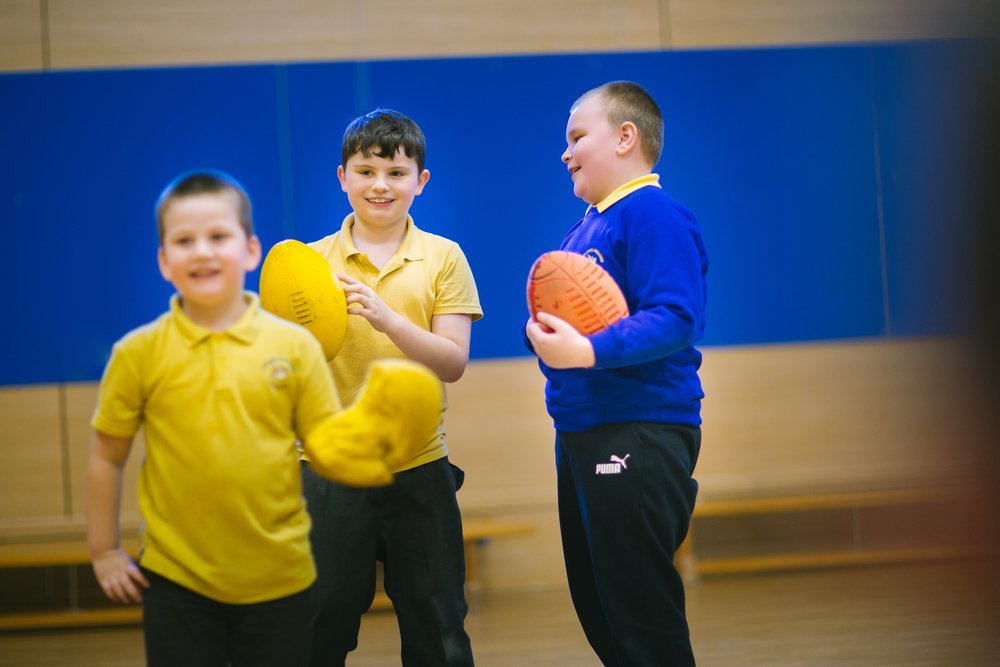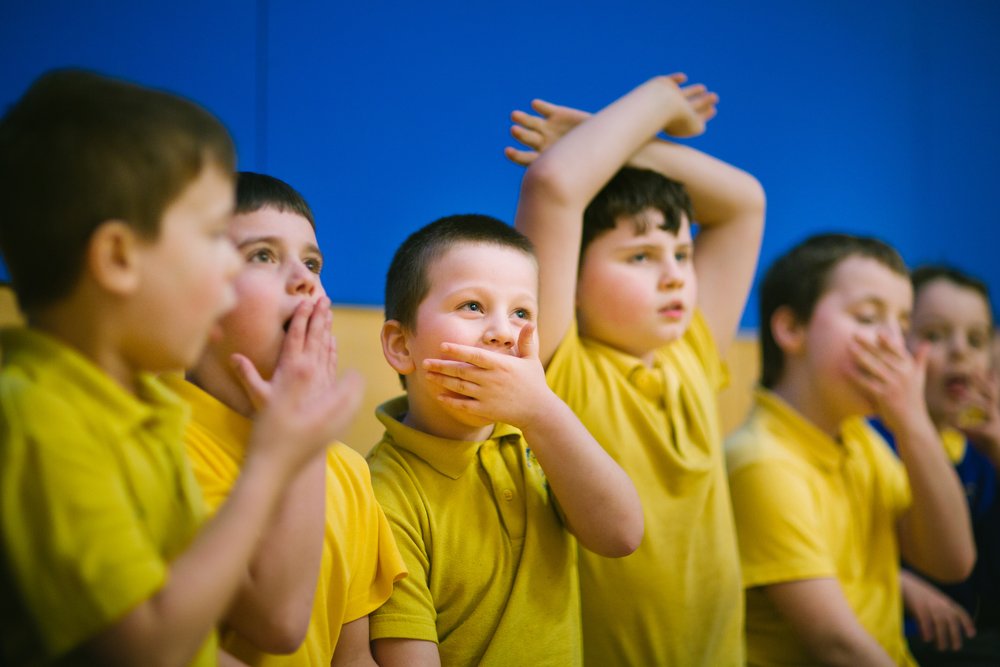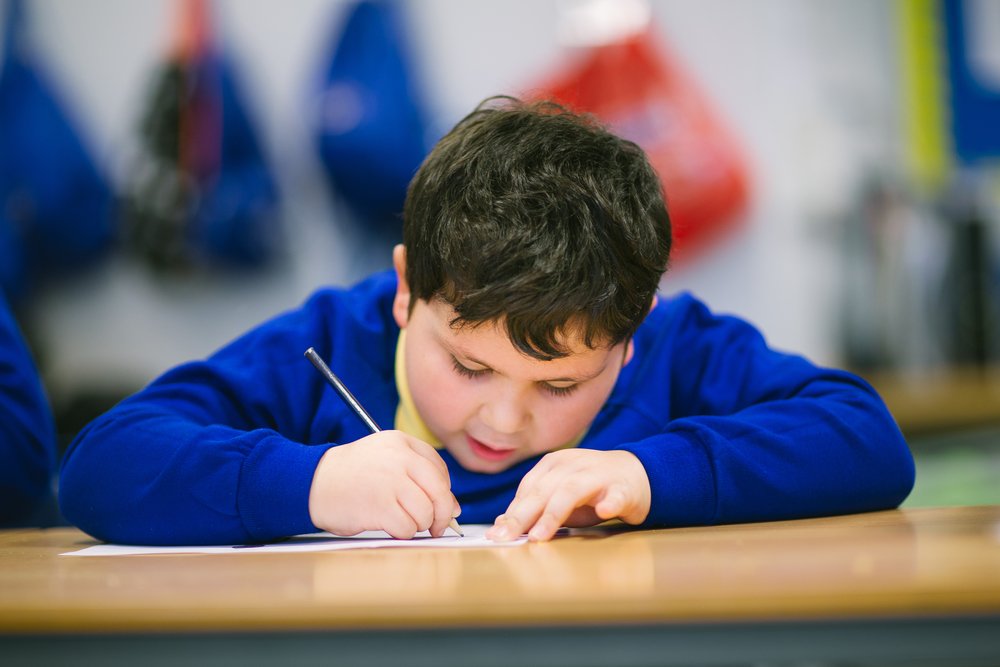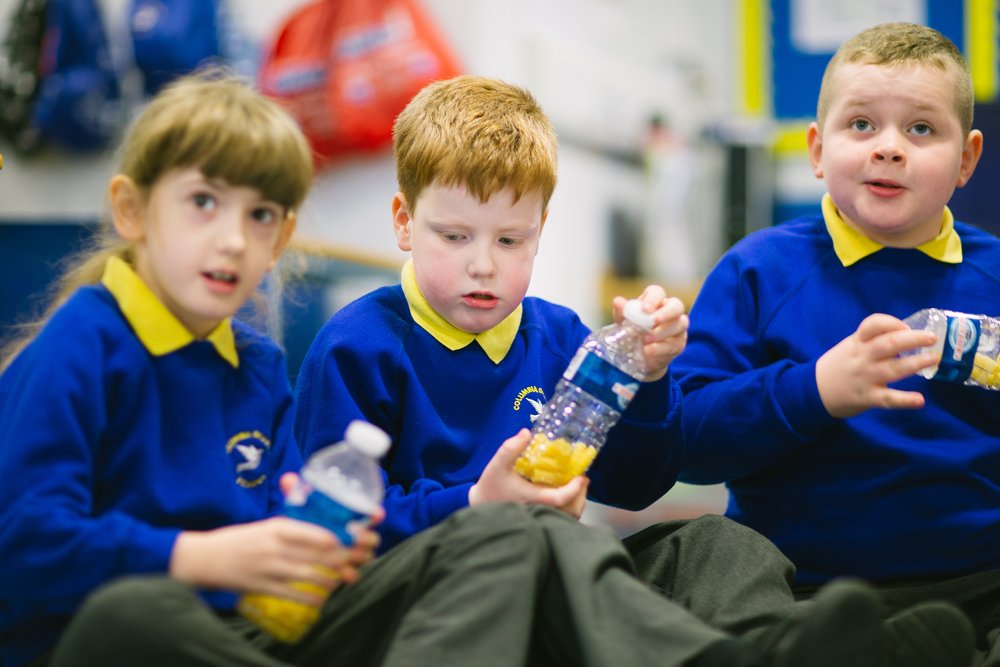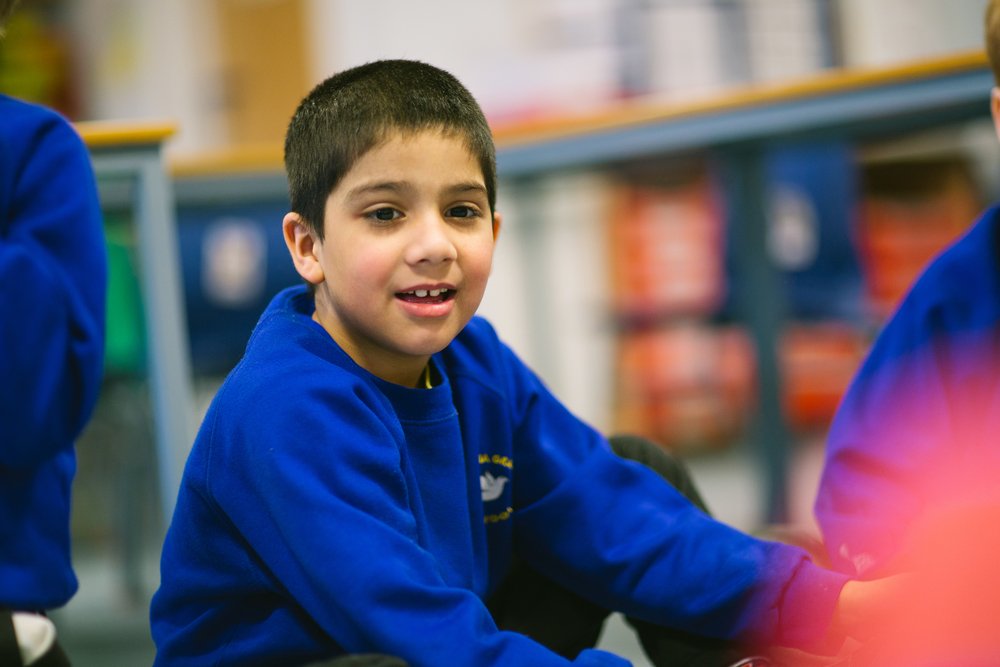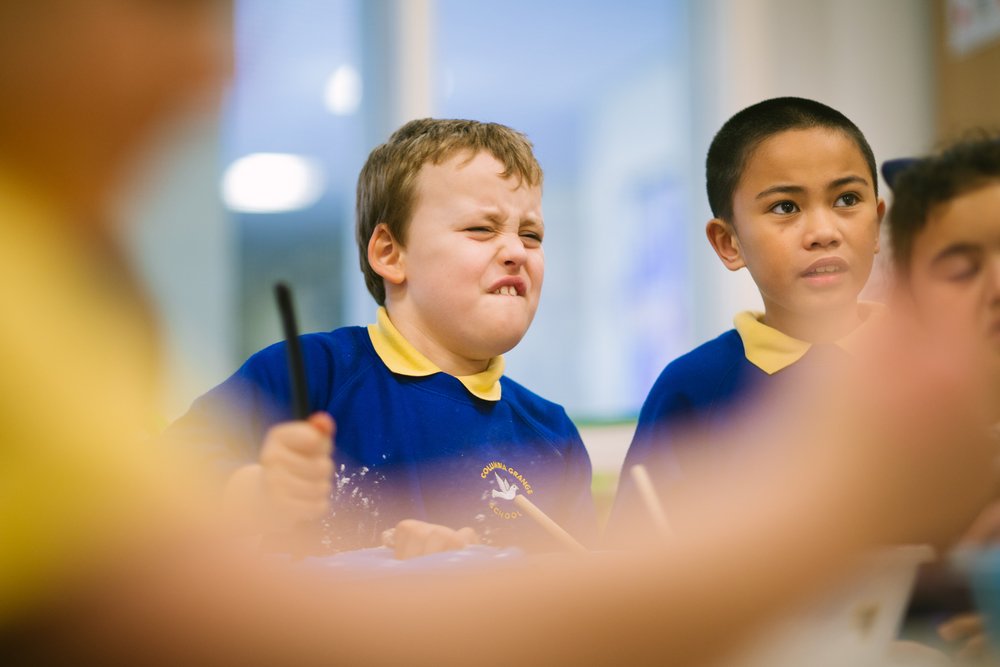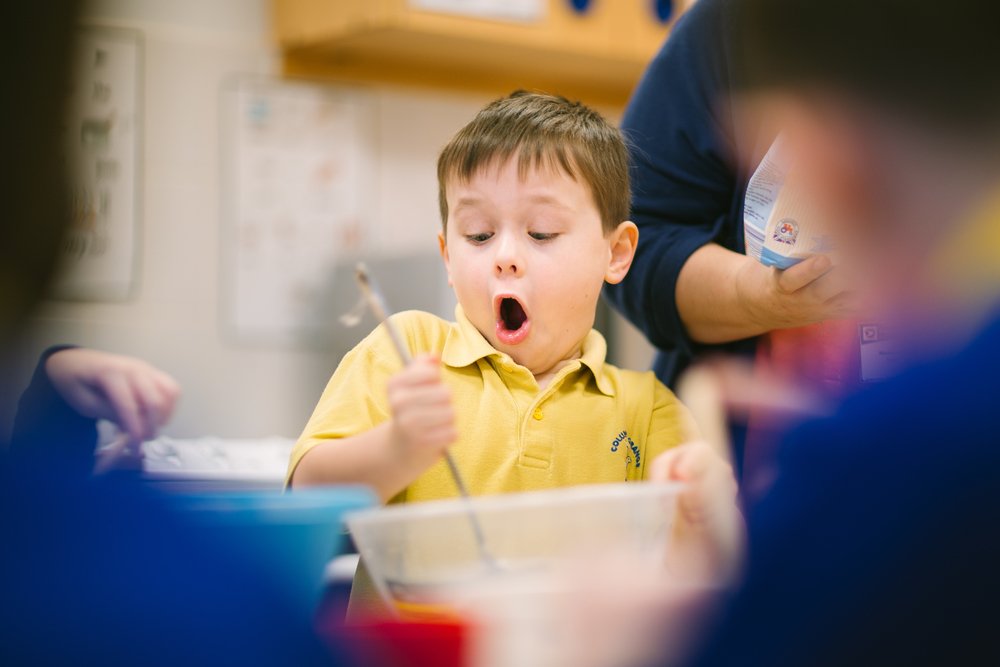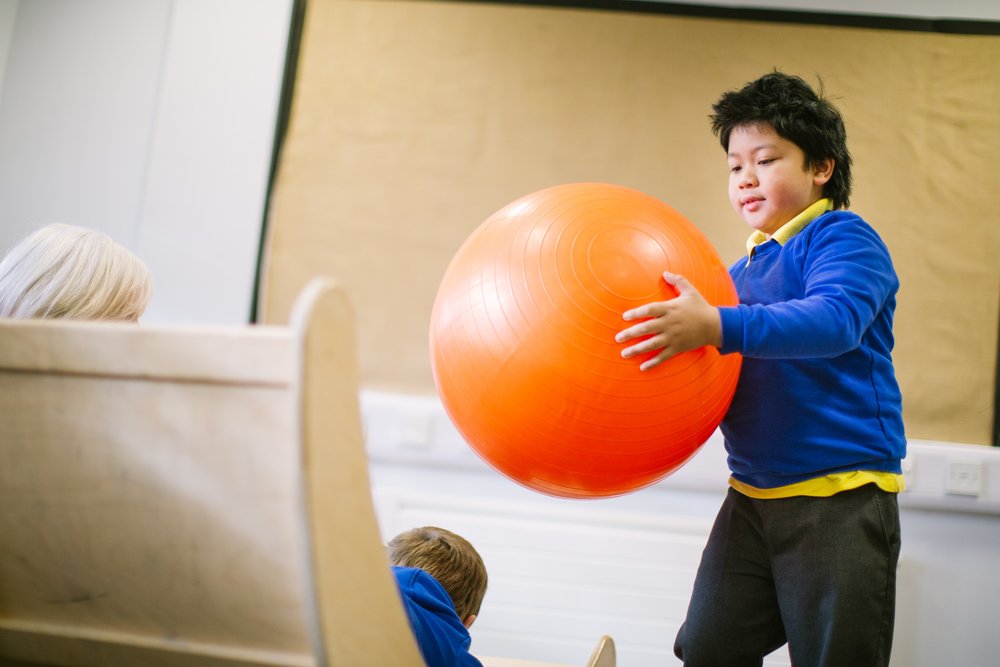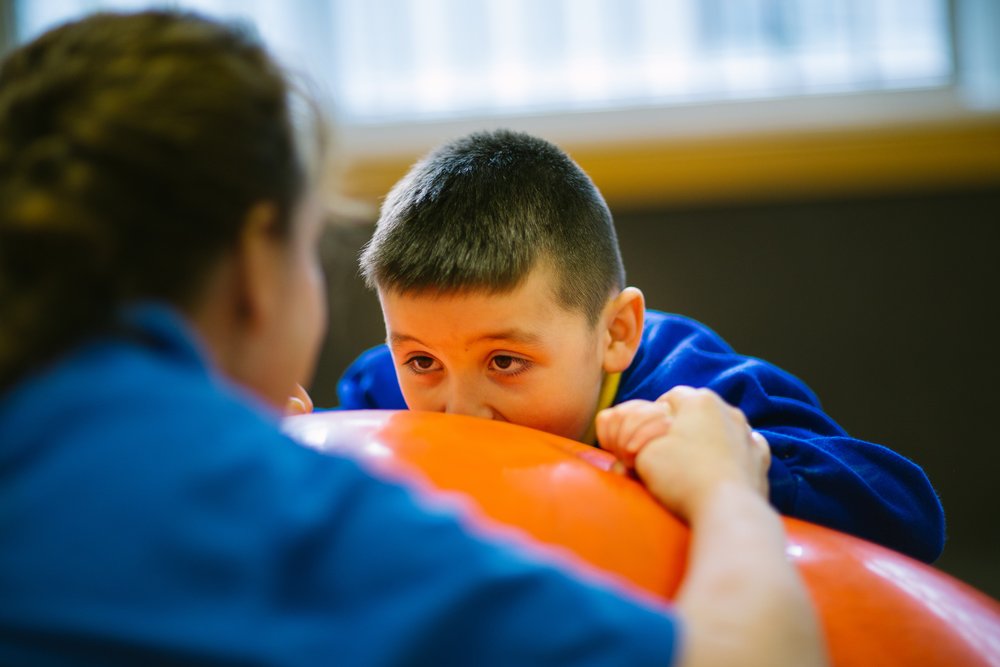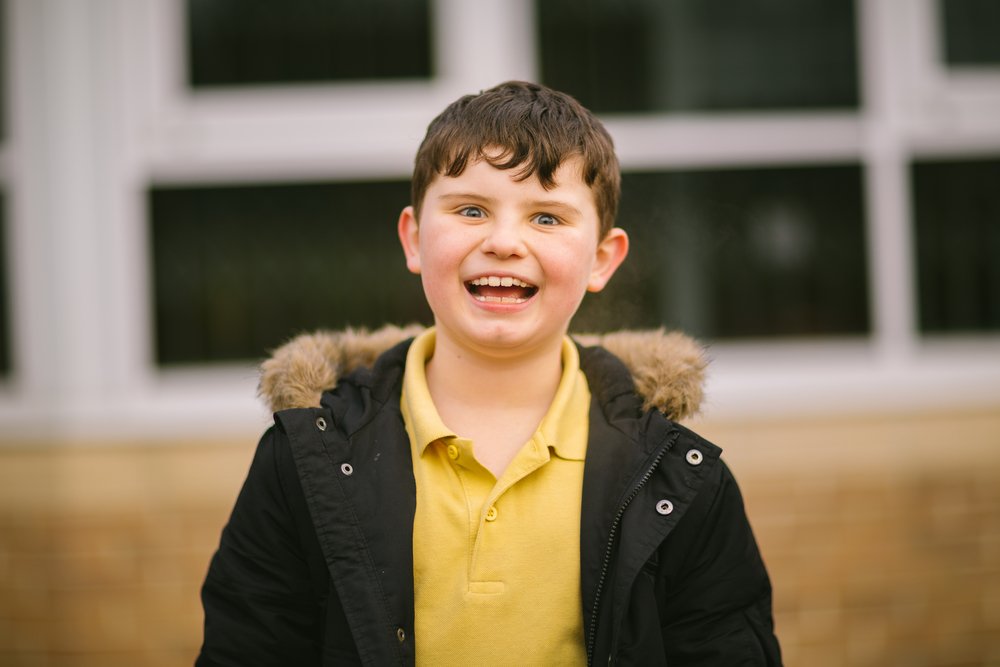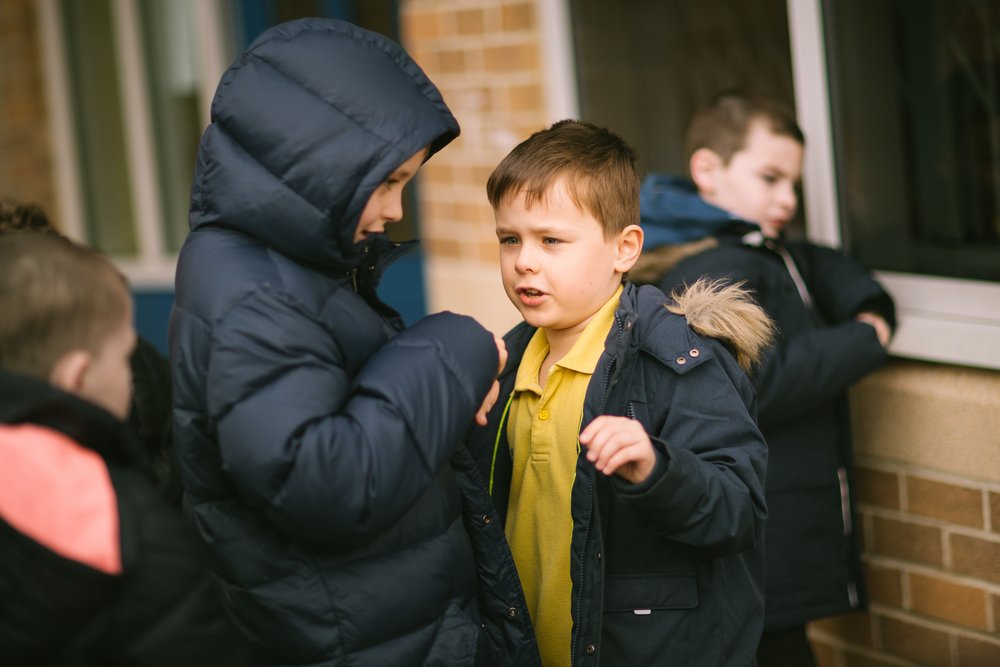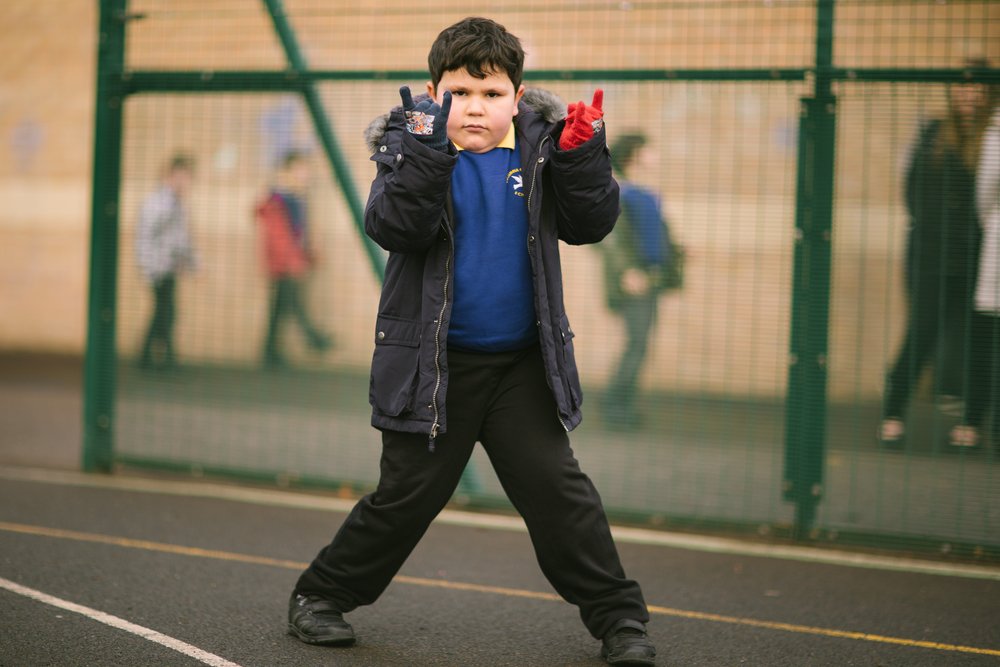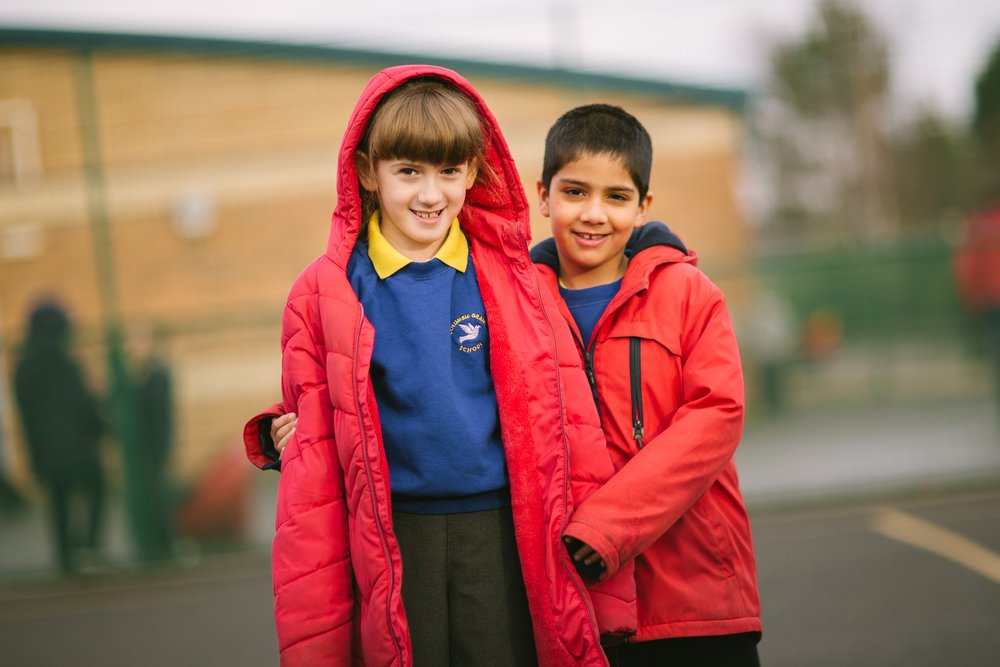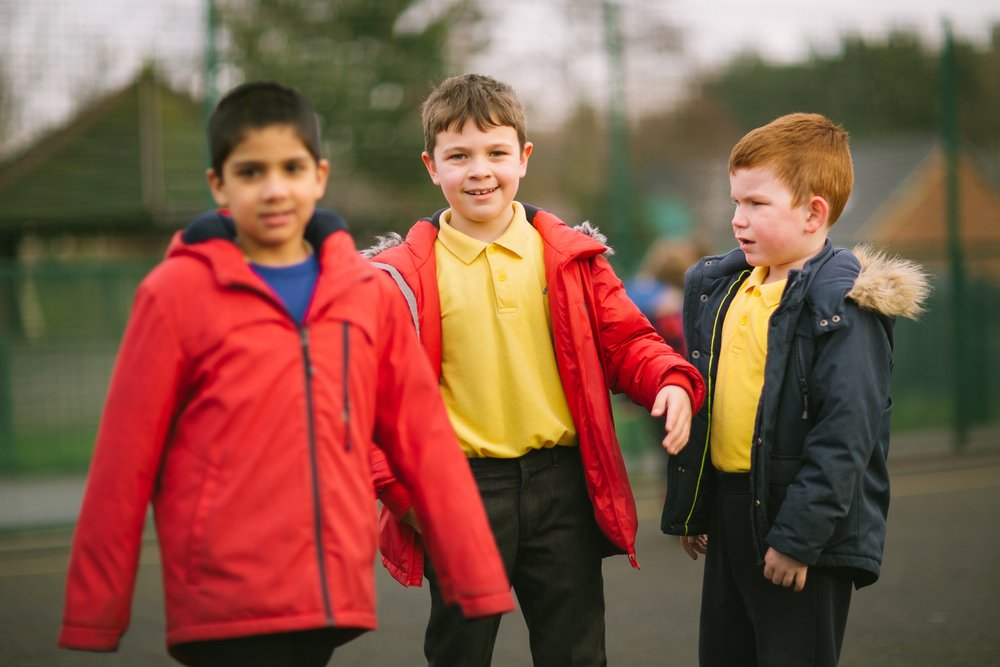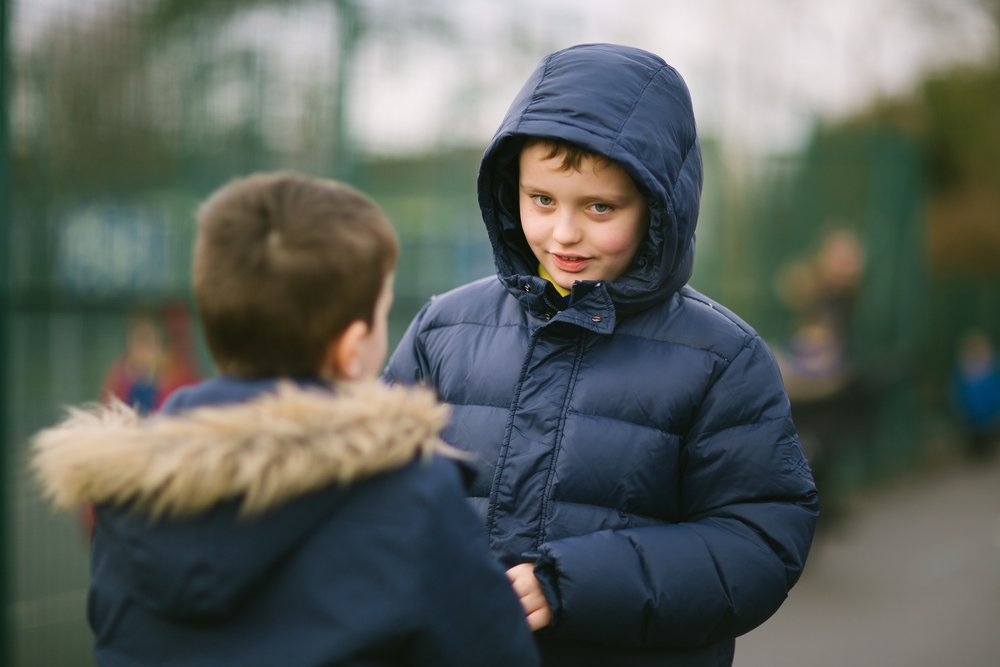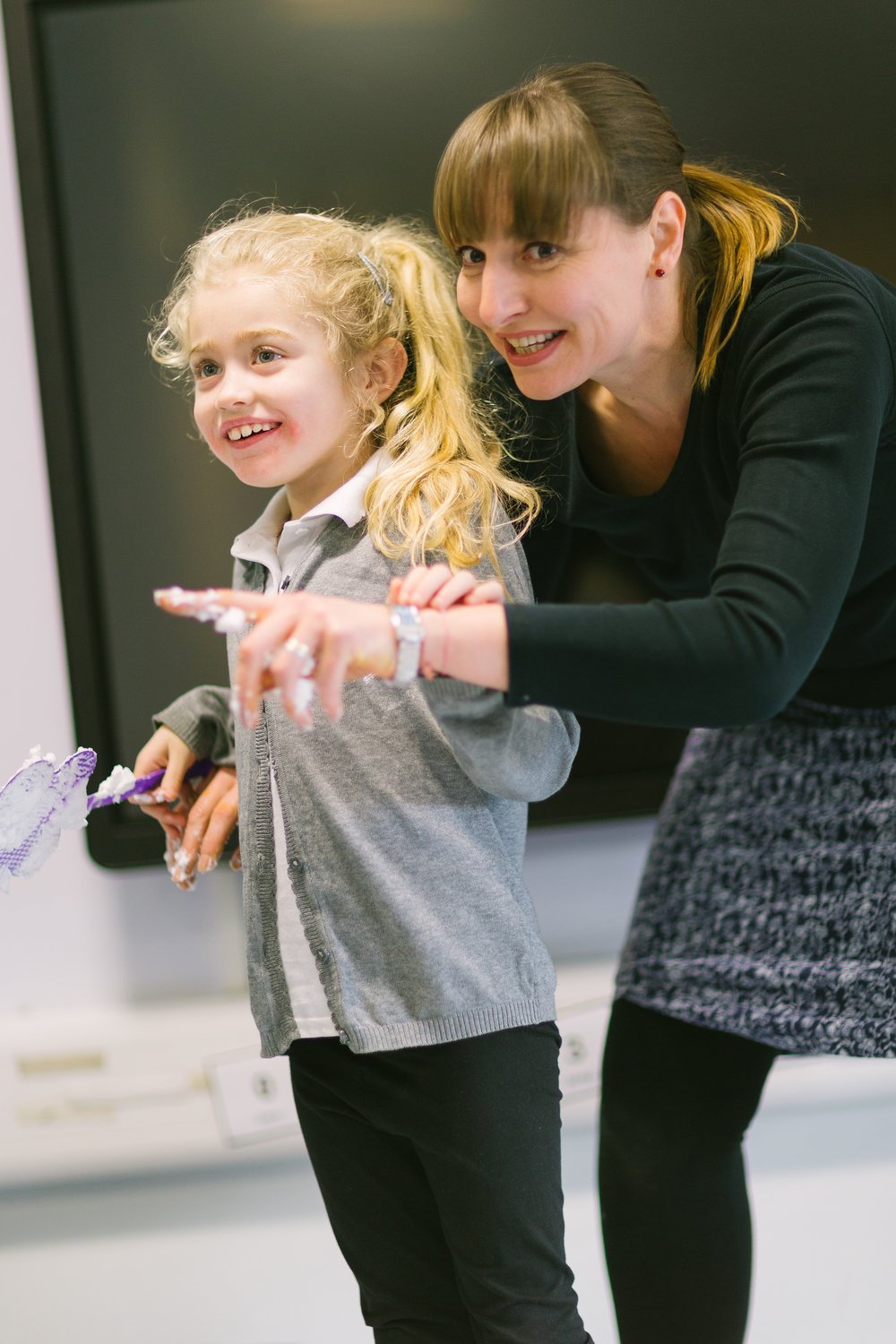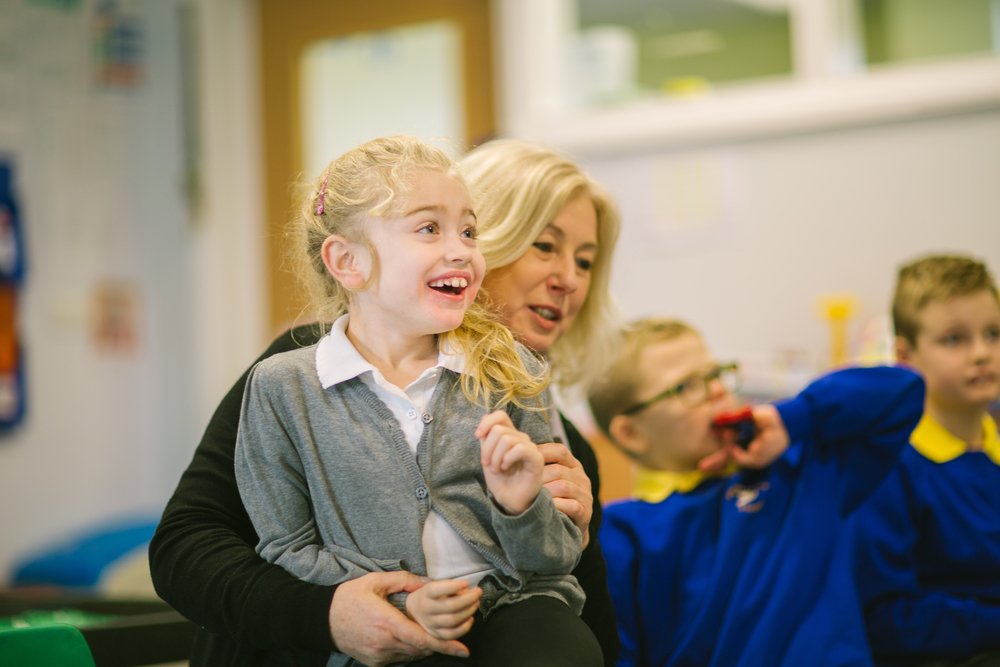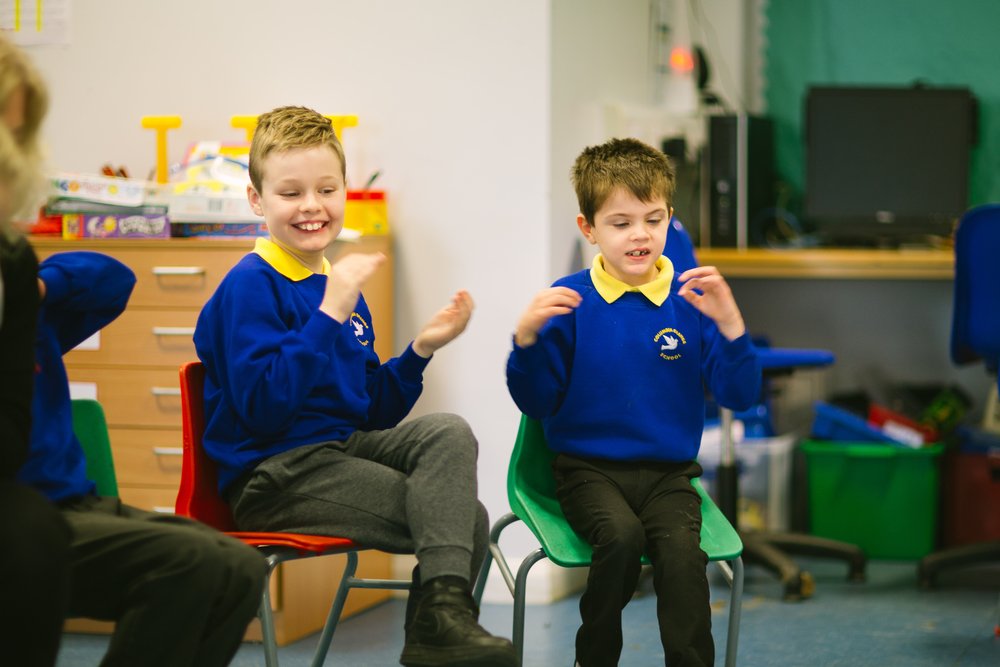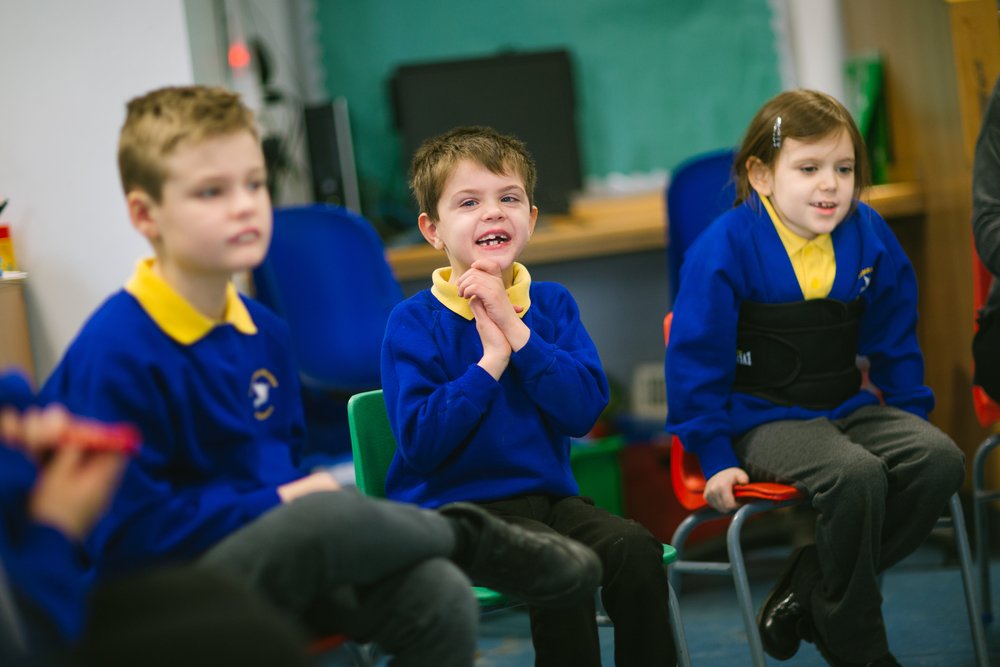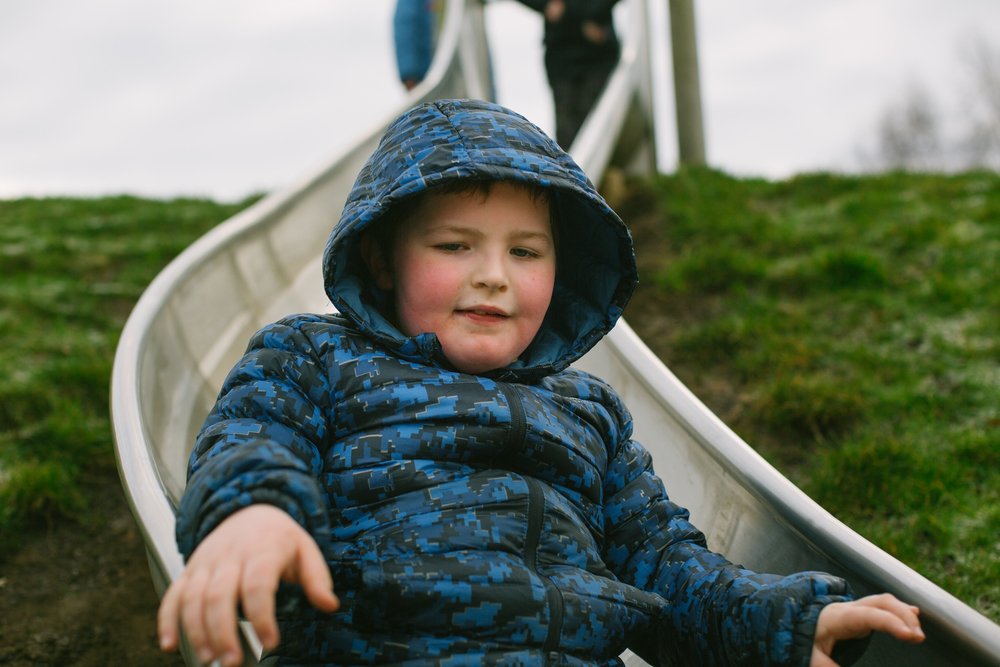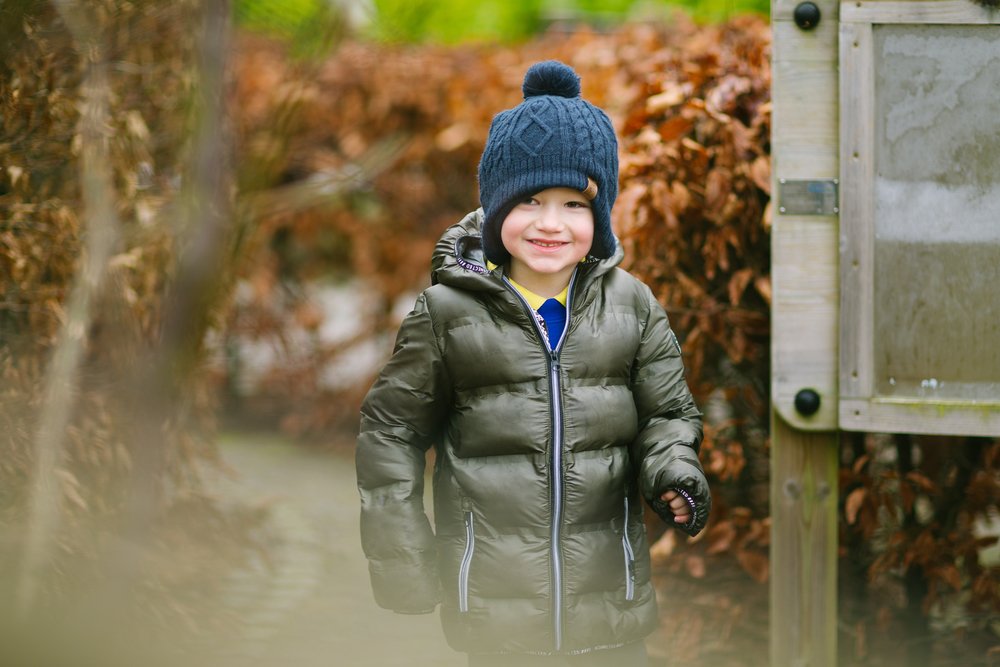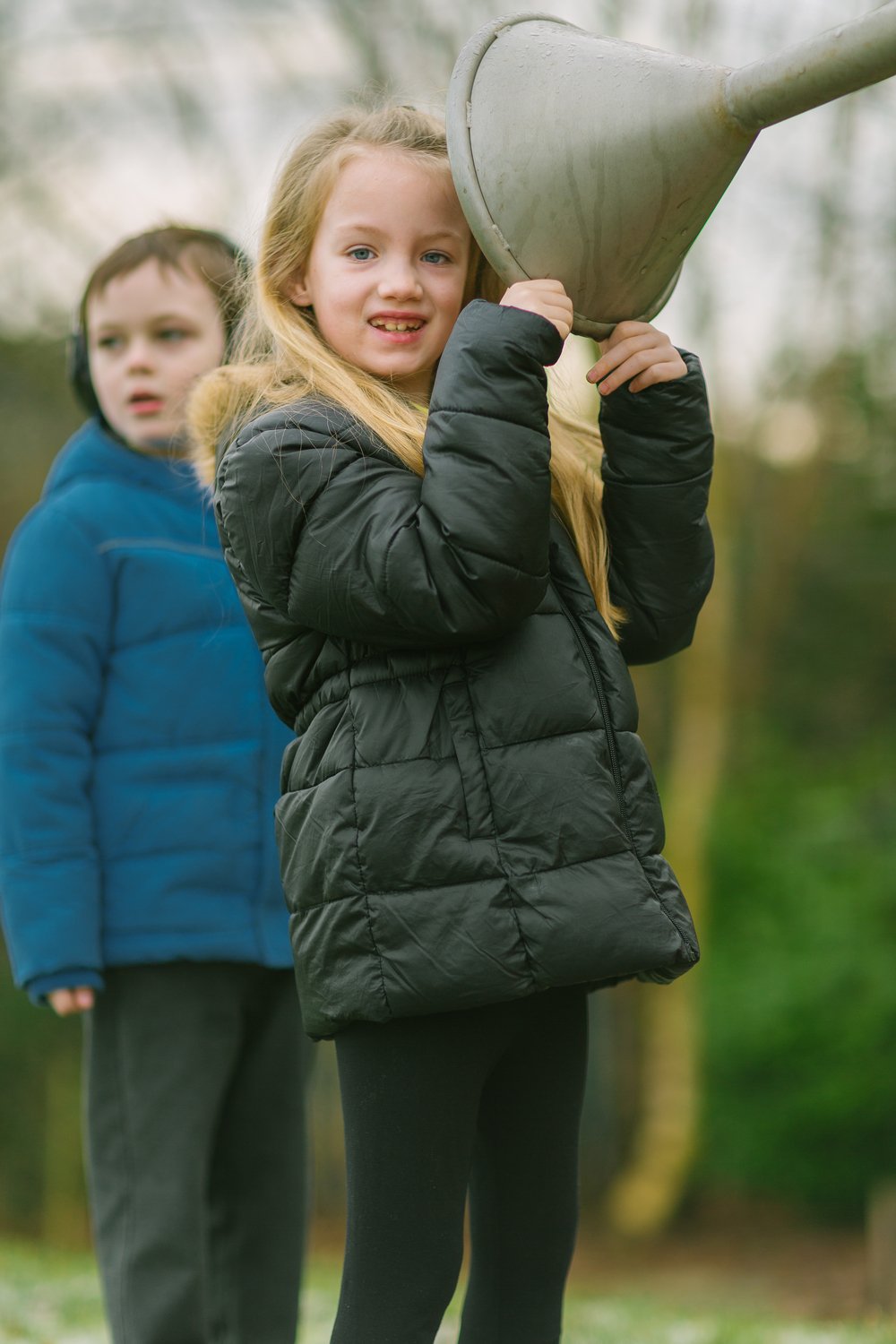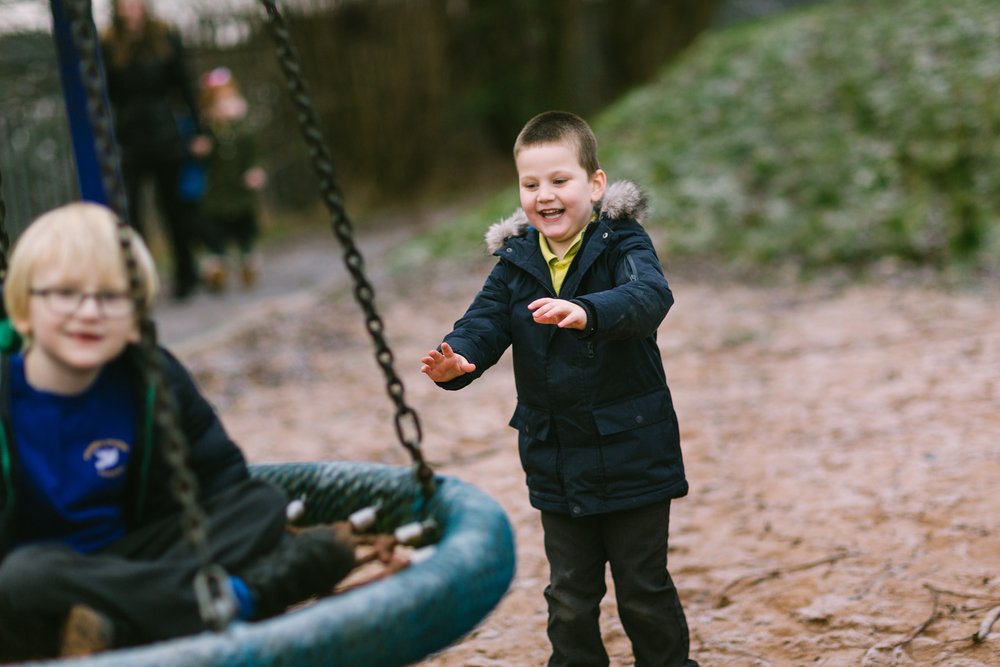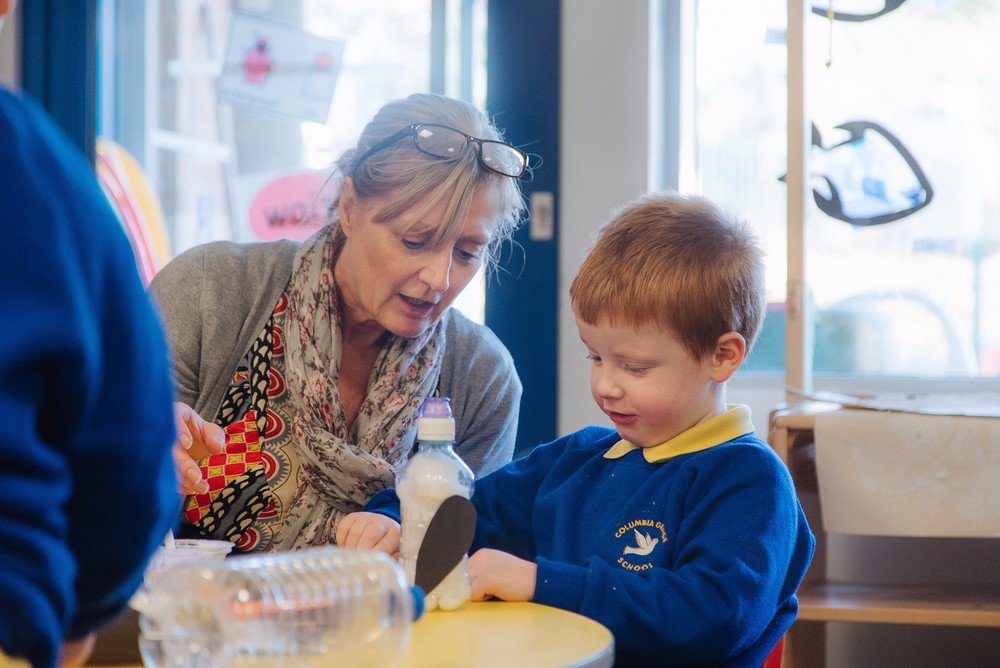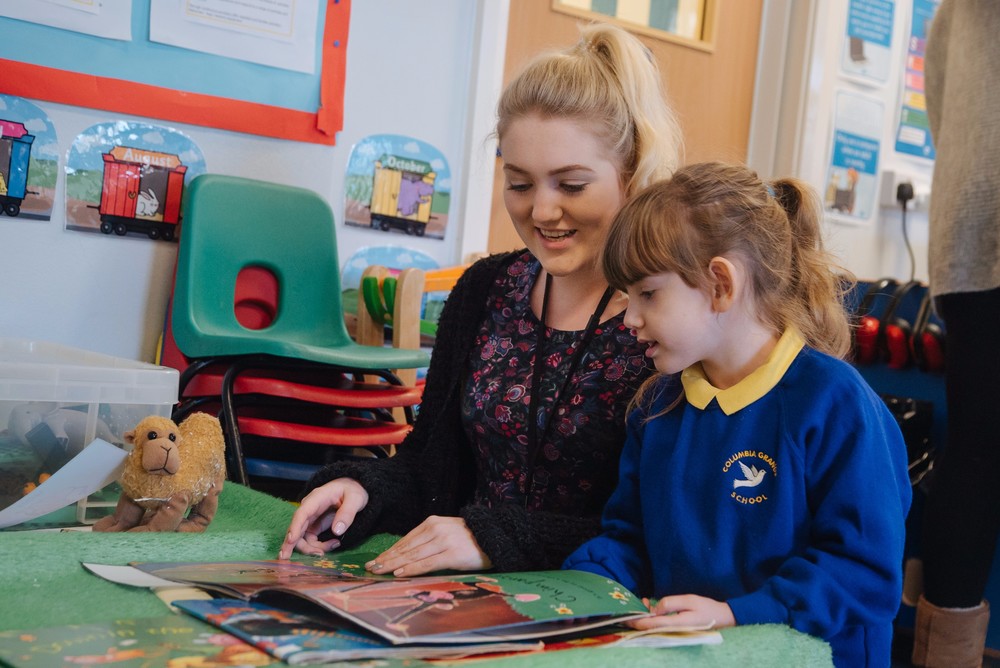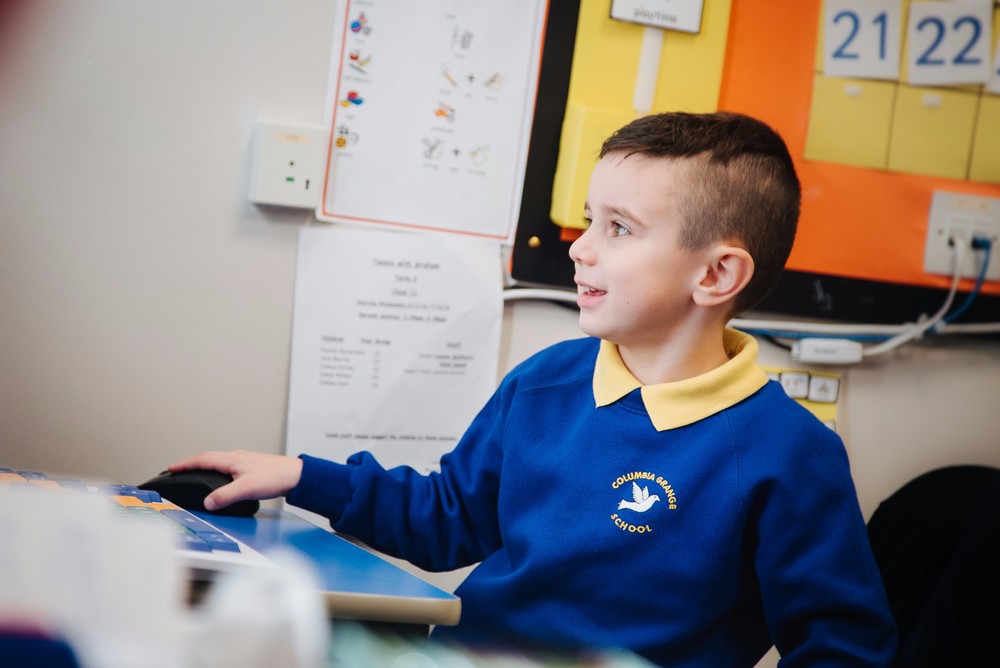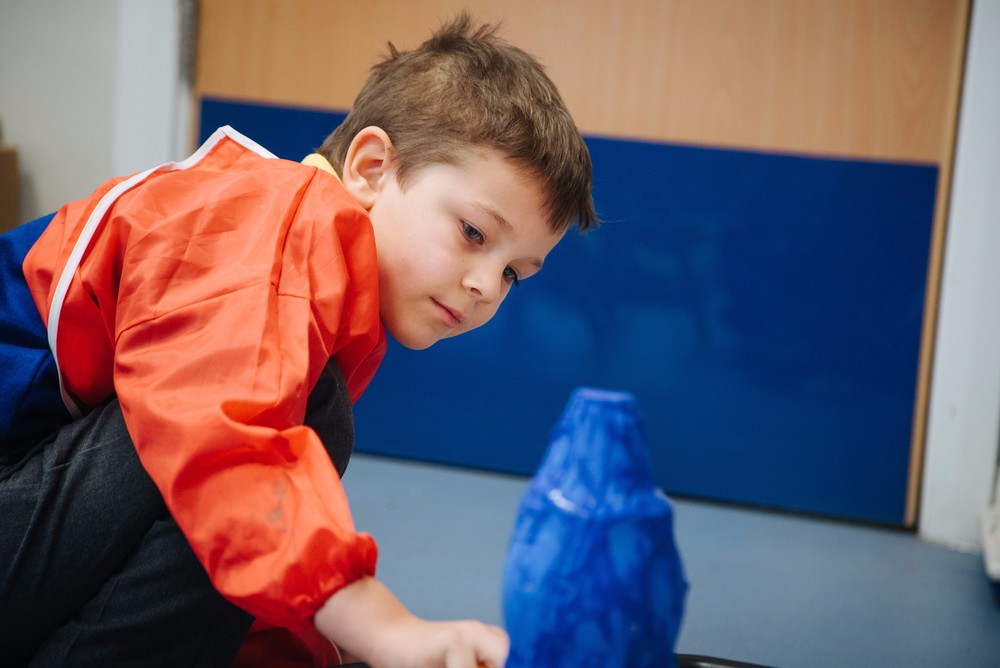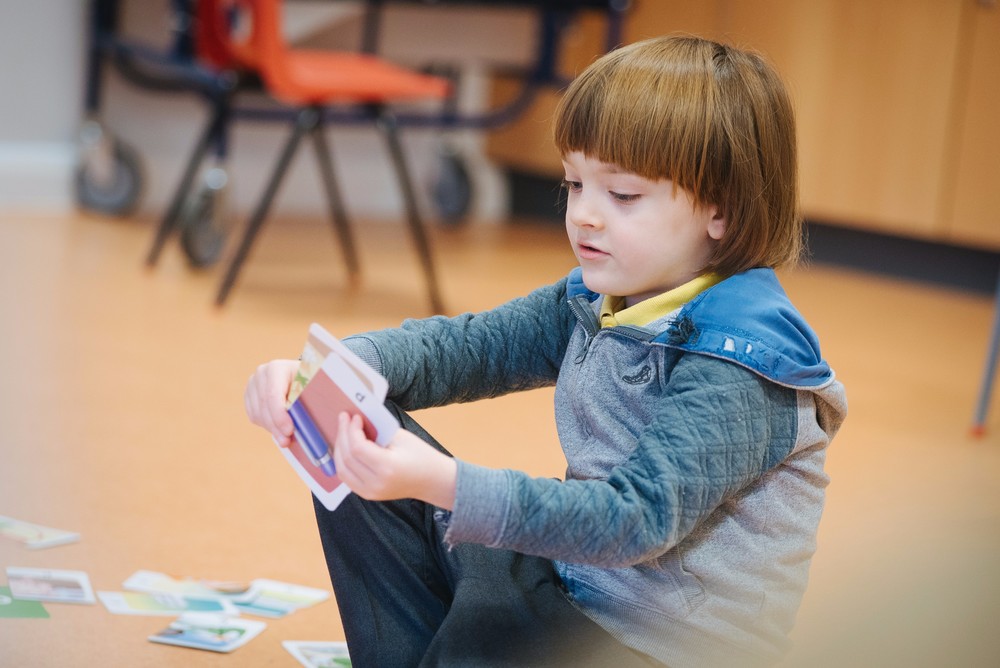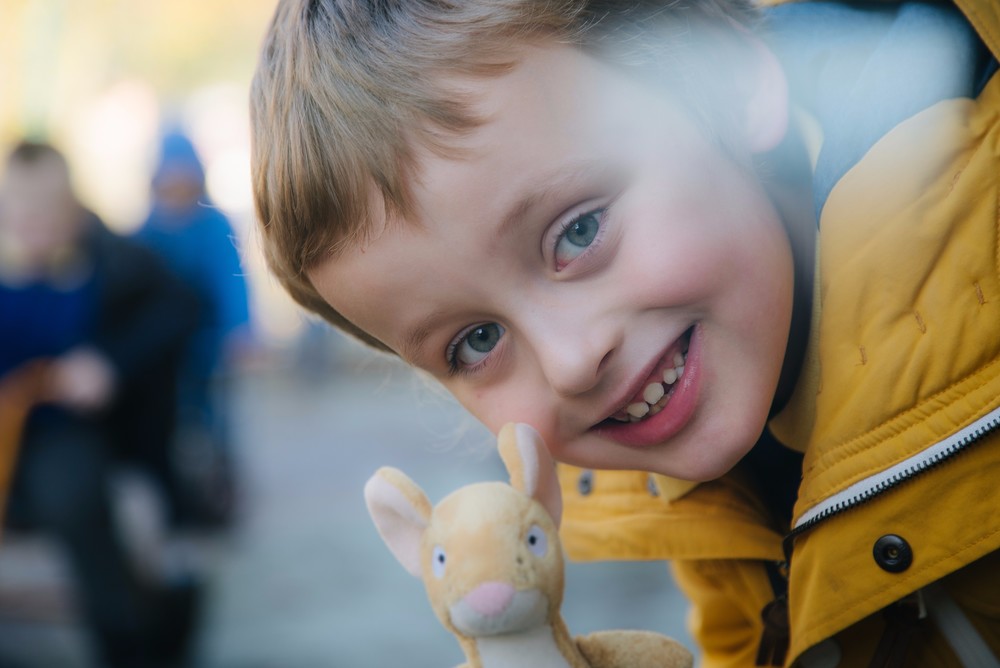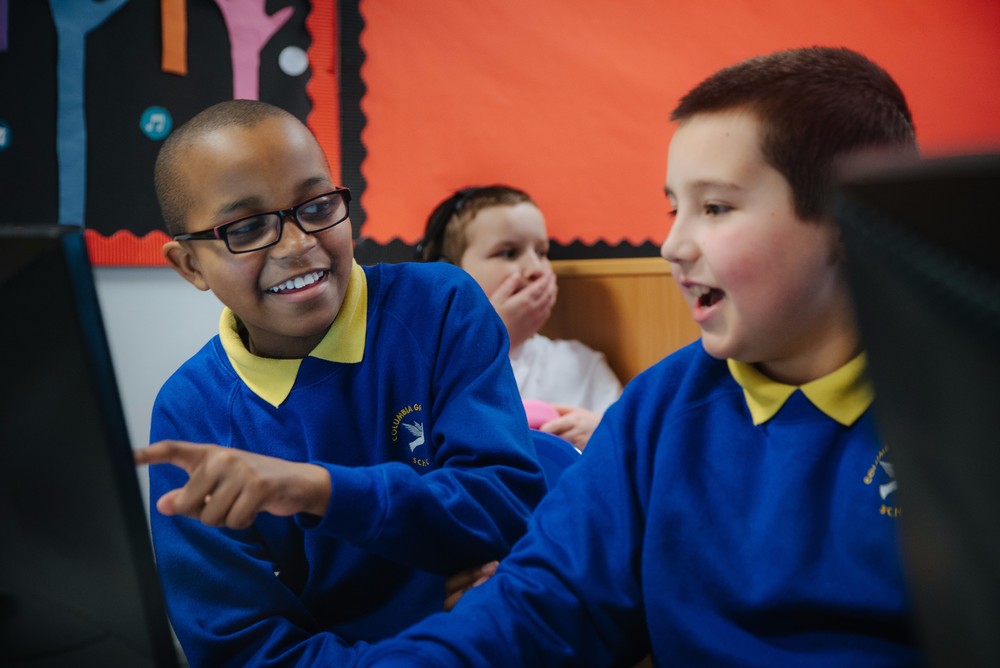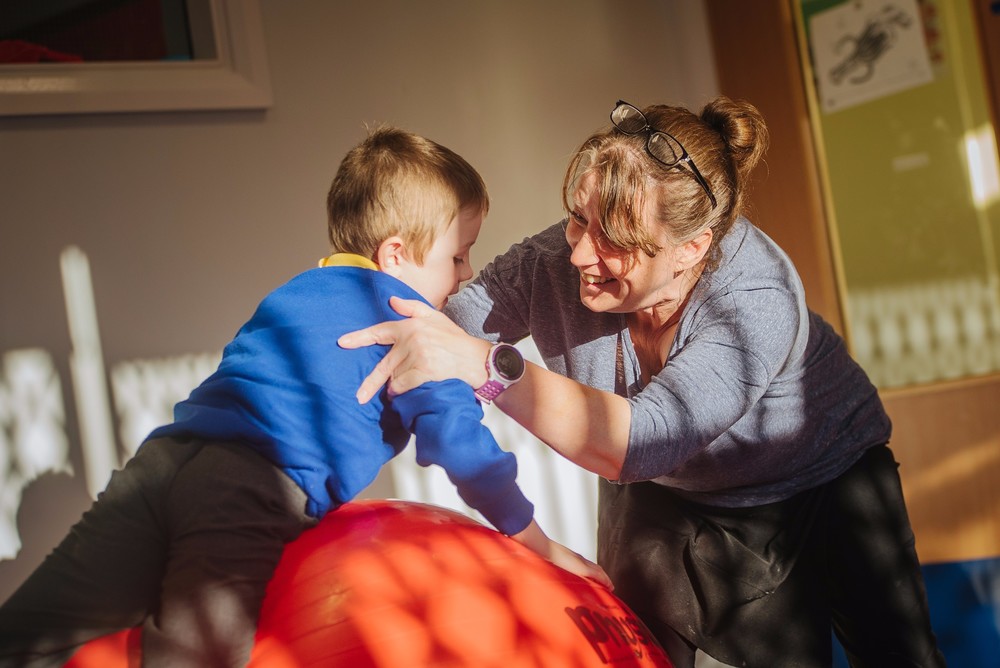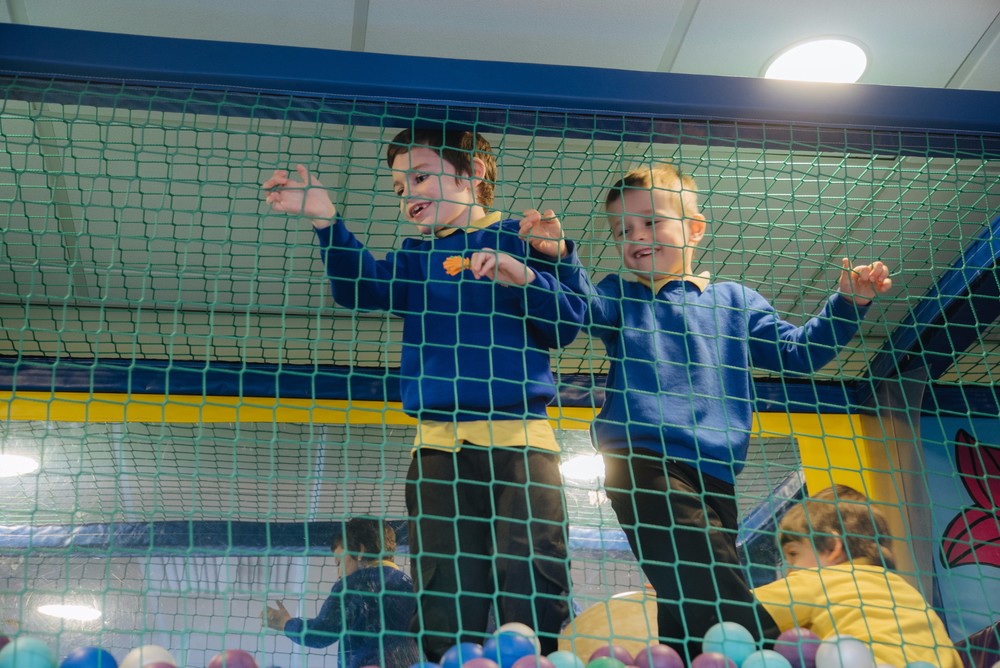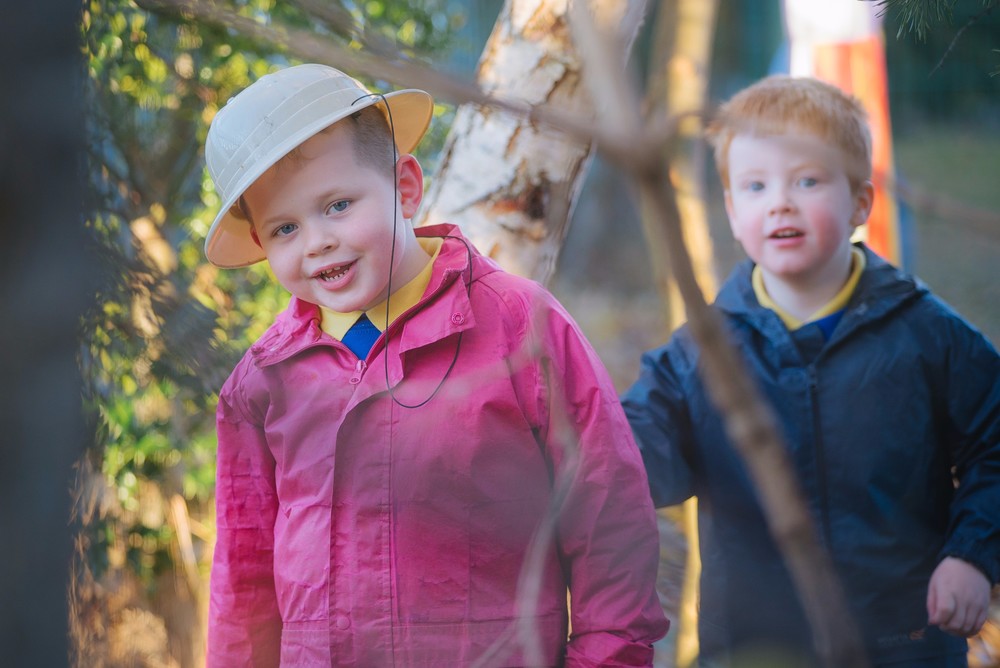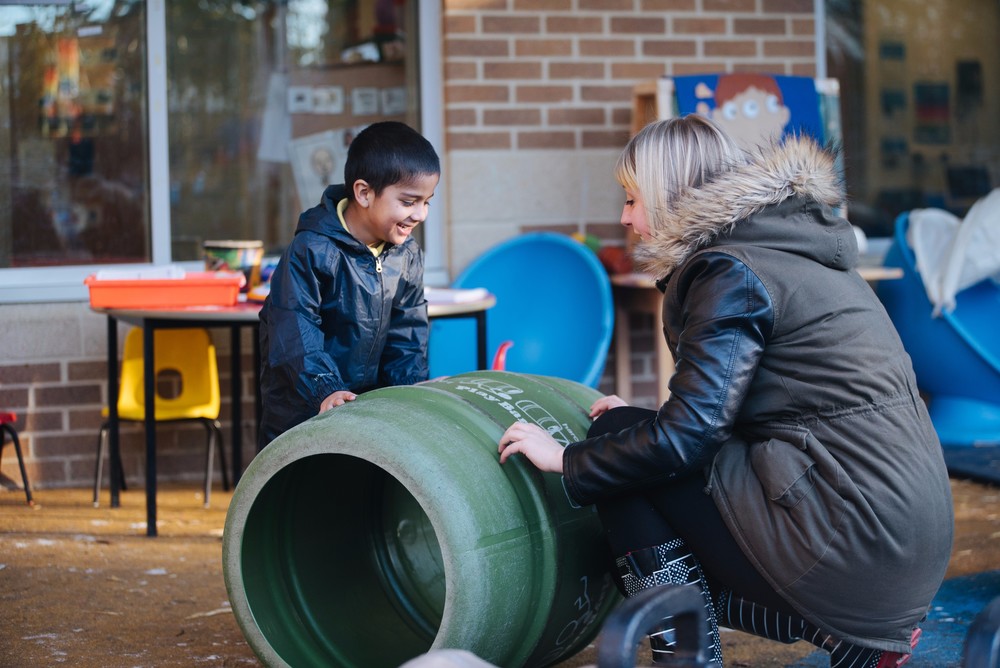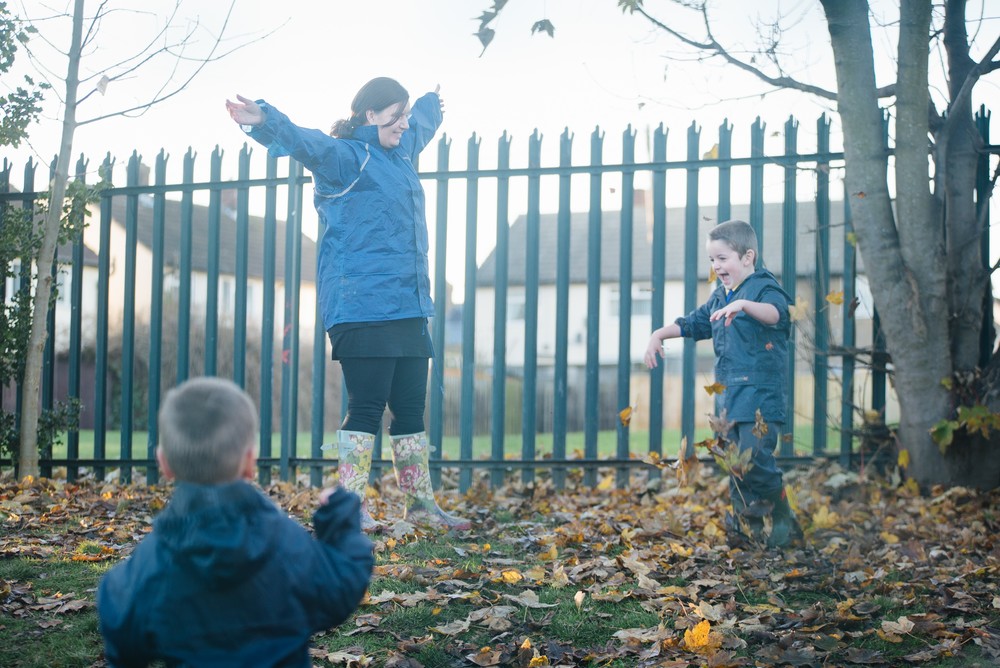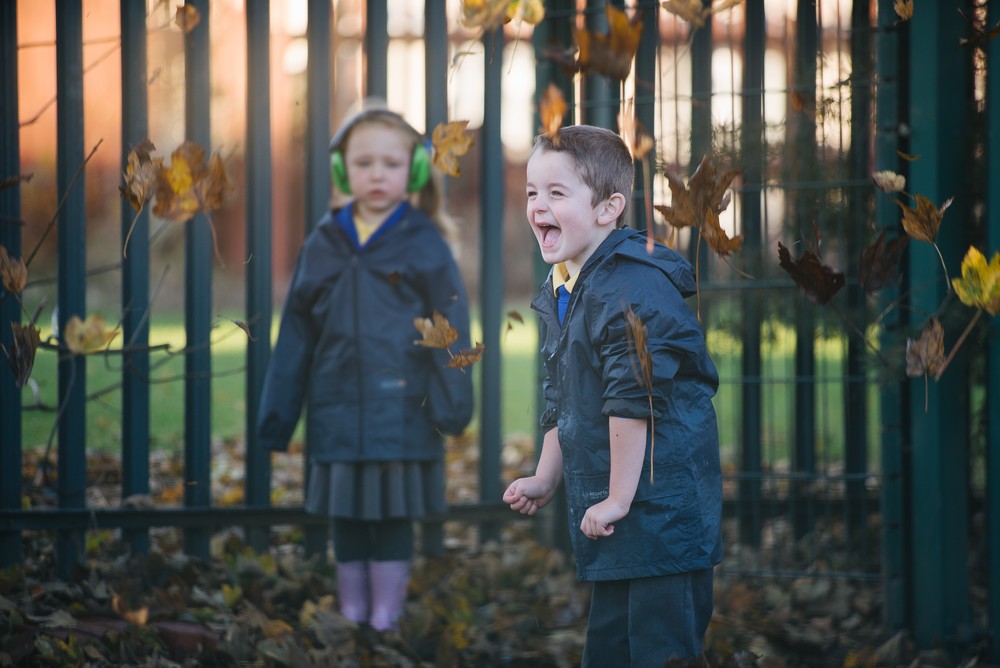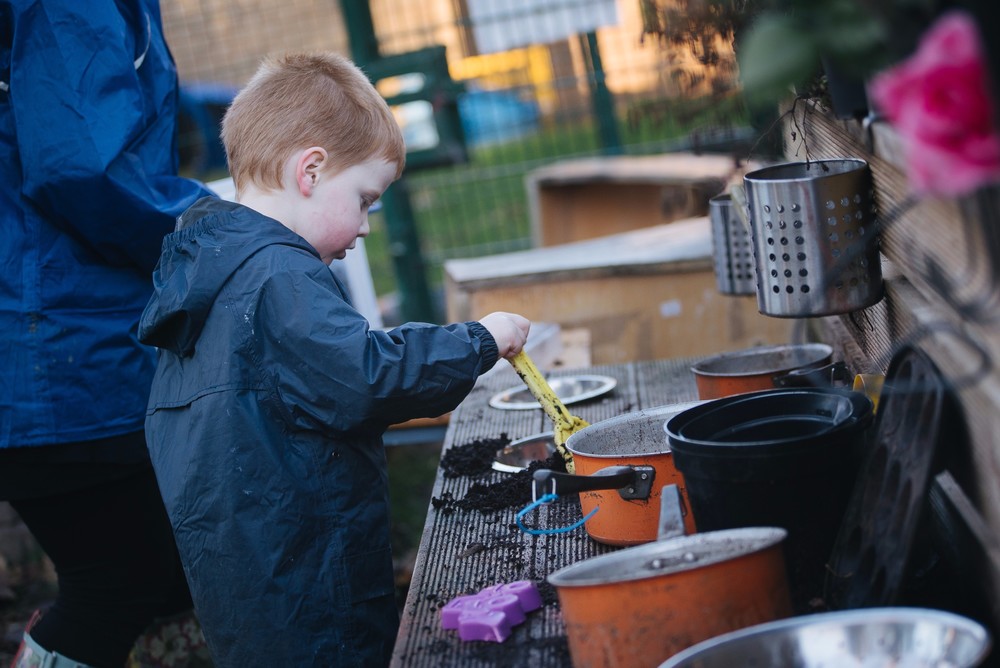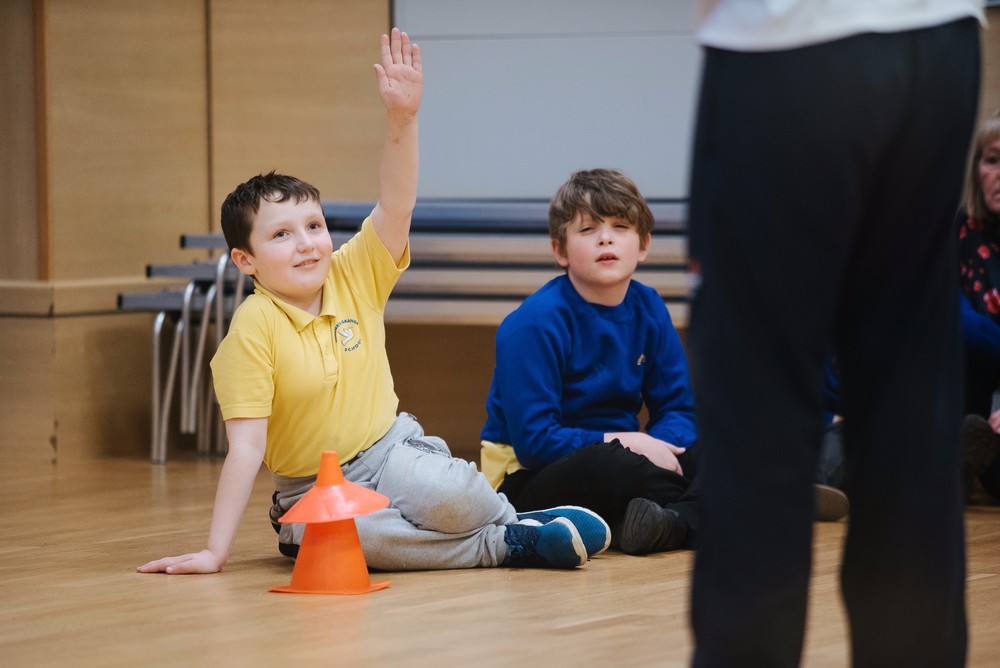 Class 6 Autumn 1
Hello everyone and welcome back to the new school year - and what a strange year we are beginning !!
We hope to have lots of fun with our learning and experience lots of outdoor activities incorporated into our lesson's.
We have no diaries for at least this term and will use Google classroom to communicate with parents.
Our topic for this term is The Circus is Coming to Town.
Week 1 – 7th September
This week we have looked at ordering of numbers 1-10,1-20, 1-50 depending on our ability and what we have remembered after our long time
being off school .
We played a ordering game on IWB , with all joining in . We listened to a story introducing what a circus is and what people we would see in
the circus .
Some children used symbols to create a sentence from a chosen picture , whilst some were able to write a small sentence with support.
We have enjoyed doing some yoga following Sonic the hedgehog doing his yoga tricks.
We looked at some pictures of the different acts in the circus .
We have been in the garden and picked the apples and pears for our fruit crumble. The children loved the experience and worked together
to collect the fruit . We then read our instructions, to follow the instructions to make fruit crumble . The children used the apple cutter
to cut the apple . We mixed the crumble mix after measuring it out individually , some with support.
We have listened to Clifford the dog at the circus and talked about what Clifford did . Some children experienced putting sentences
together using pictures . Some children tried to do independent sentences . We have been acrobats , jugglers and trapeze
artists on the Discovery Park , balancing and dancing on the swing, high bars and slide. We had great fun . We had apple crumble for
snack - although not all were impressed with the textures.
Week 2 - 14th September
This week we have had our usual circle time morning routines and did some clapping , stamping in 2's and 5's . We have talked about the jobs of the circus and some children created a picture of some chosen jobs or wrote some sentences trying to practice finger spaces.
We have enjoyed yoga and others did balancing circus activities in hall .( PE lesson) We did some mindfulness activity and a scavenger hunt - and finding a selection of objects on the Discovery Park
We have all settled well and adjusting well to our routines.
We have made an acrobat on the trapeze with straws and string and talking about the trapeze artist job . We have made a clown hat and painted some circus performers .
We have taken part in Attention Everyone as we are trying to develop our concentration after such a long time off school . We worked well and listened to the activities . We have made a circus tent in the our role play area . We are also starting to practice in Makaton ' A Million Dreams ' song as the children have decided we want to do a circus show to parents via video and get dressed up . Let the show begin !!!
Week 3 – 21st September
We listened to the story of 'Lewis Clowns Around ' and some children did some phonics work and others read a clown story and answered some questions. We have been Circus acts using different props to be a juggler, spinning plates and clown clothes .
We have been thinking about counting in 5's. Some children have been doing 5 x tables , we enjoyed the challenge of working out 5x _ = 30 or _x5 = 20 etc against the clock , Thomas was our winner ! Some children were counting in groups of 5 and completing missing numbers of 5 . In literacy we listened to the second part of 'Lewis Clown's Around ' with the children answering questions about how he joined the circus. The children enjoyed the story . Some children wrote sentences about Lewis the clown and did some reading , answering questions about what they had read . We have played a circus phonics game working together with the dice and turn taking . We have made a clown plate , following step by step instructions and thinking about how we could make each part of the face .
We made circus biscuits , weighing our ingredients and turn taking with our friends . We have had a story read by Kath on zoom about best friends as that has been our PHSE topic this week. We had attention everyone experimenting with shaving foam and colouring .
Week 4 -28th September
This week we have been talking about positional language . We listened well to instructions to get into different positions, standing next to our friends , putting our legs under the chair etc . some of use listened to adults to draw a picture when requested to position something, others had to write a sentence about where objects where and some of us listened to putting objects on the tree .
We have made balloon paper mache and will put them up around the classroom.
We have been practicing our song 'Million Dreams' and creating a dance routine for our show .
Week 5 – 5th October
We have been focusing on adjectives - describing words and making sentences. Some children have been working well on CVC words finding the missing letter sounds to make up the word . We have been learning about left and right - listening to instructions to put things on left/ right positions.
We made and read our instructions to make Clown Cones. We made them with cones and biscuits and decorated them with sweets . In PHSE we talked about being a good friend, and recording what a good friend is . Some children had scenarios where they had to choose a good friend picture . In ICT we made a circus poster , dragging picture and words to make an invitation for our play.
We walked around school following directions. We made circus posters , and we have sorted our costumes for our play .
We have enjoyed the Discovery Park, being acrobats balancing on the balancer and running up and down the steps.
In Nurture Group we had a story about friendships and played some games . Then we did our activity about All about Me. We have practiced our dance with June , wow she was impressed with our dancers ! Fun Friday has gone over so quick this week.
Week 6 – 12th October
This week we have worked on 3d shapes , some of us looking at 3d shapes in the environment and others looking at vertices, edge and faces on 3d shapes.. We have practiced our makaton and dance. We have enjoyed yoga and mindfulness and then went to find leaves and sticks in the Wet Discovery Park for our hedgehog story and made a hedgehog house !
We talked about sequencing a story and understanding of the characters and what they did . We have about what friendships are and how we could be a good friend . We had some lovely sentences to read .
We have been putting on our costumes for our show - wow we looked great ! . We practiced being acrobats on the PE equipment and some on the trampoline and playing with the circus tricks.
We have decorated our clown cakes and made a circus train from shapes .
Week 7 – 19th October
This week we have been practicing for our performance of ' The Greatest Show ' we have really enjoyed doing the show , as we became costume designers
(we chose our own costumes !) singers, dancers, Makaton signers, acrobats, jugglers and best of all we had fun !!!
Wow, we were brilliant bringing a tear to Karen's eyes !!
We recorded it for our parents to show them how fabulous we were !!
.