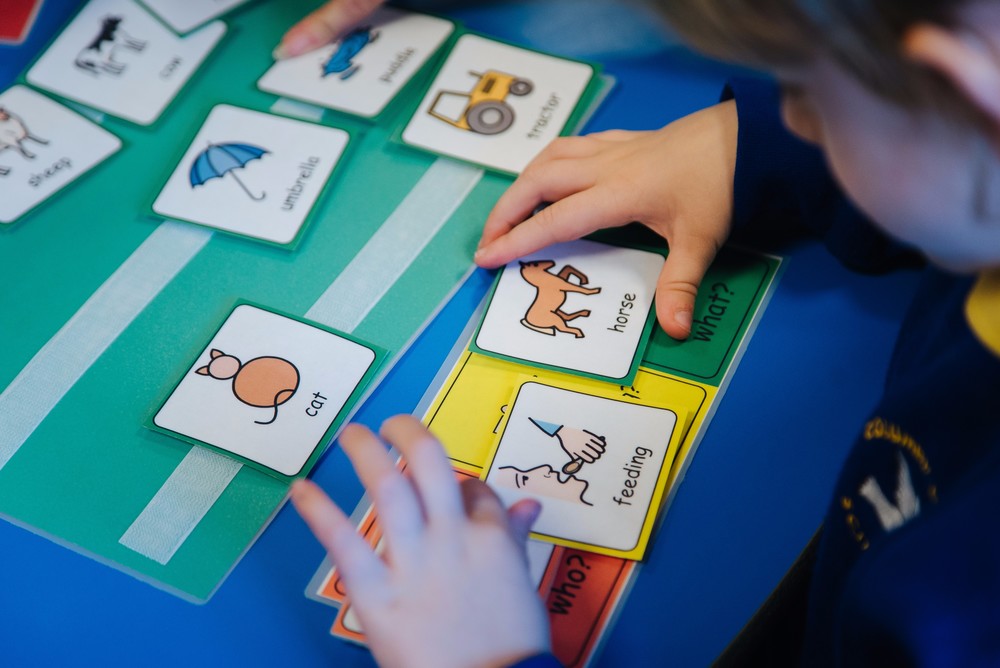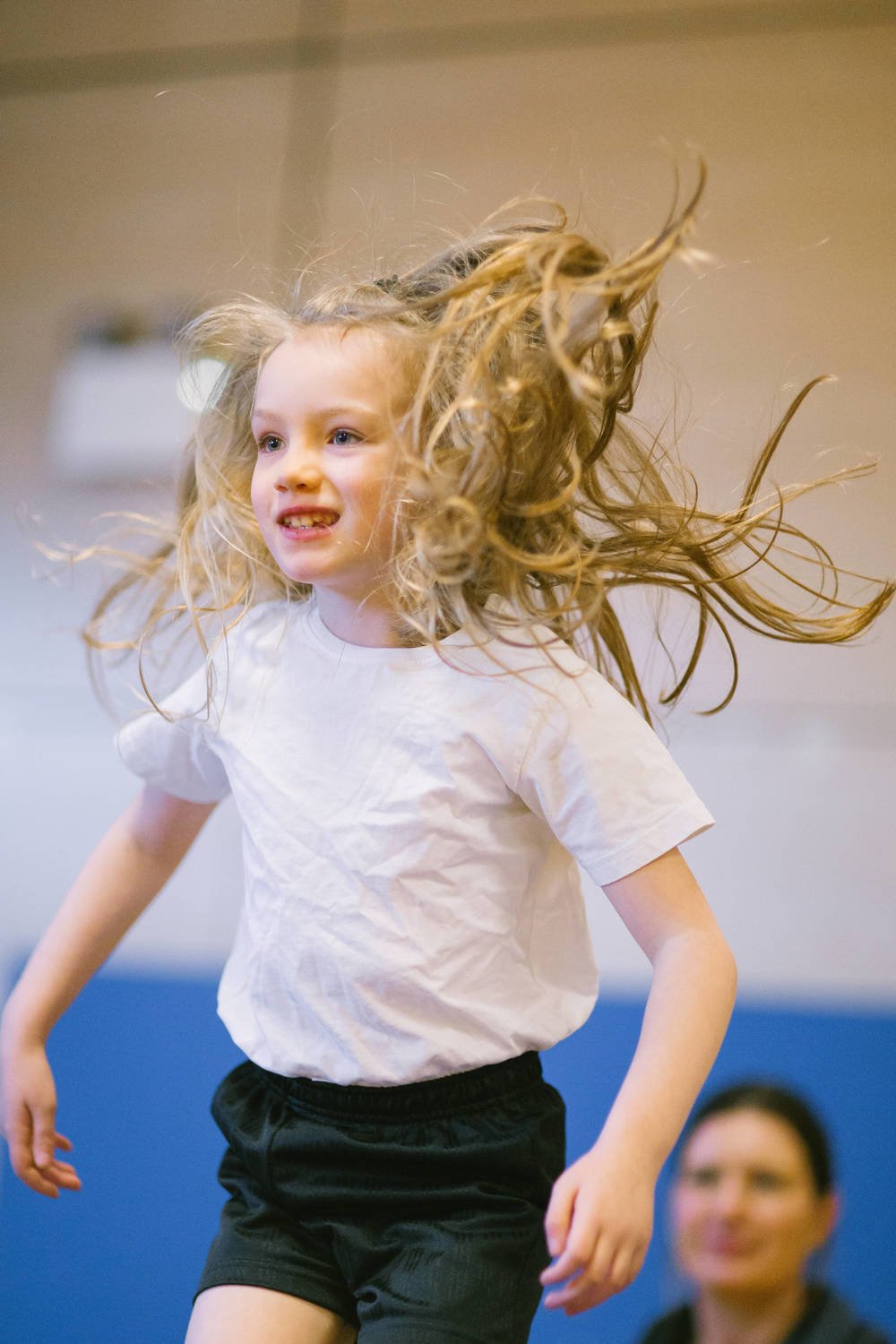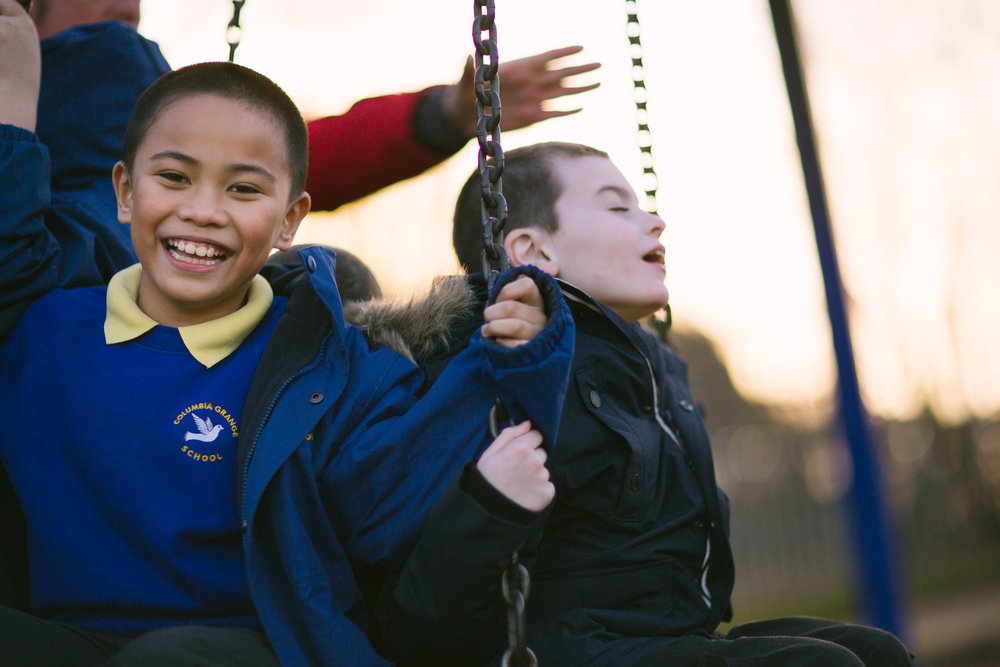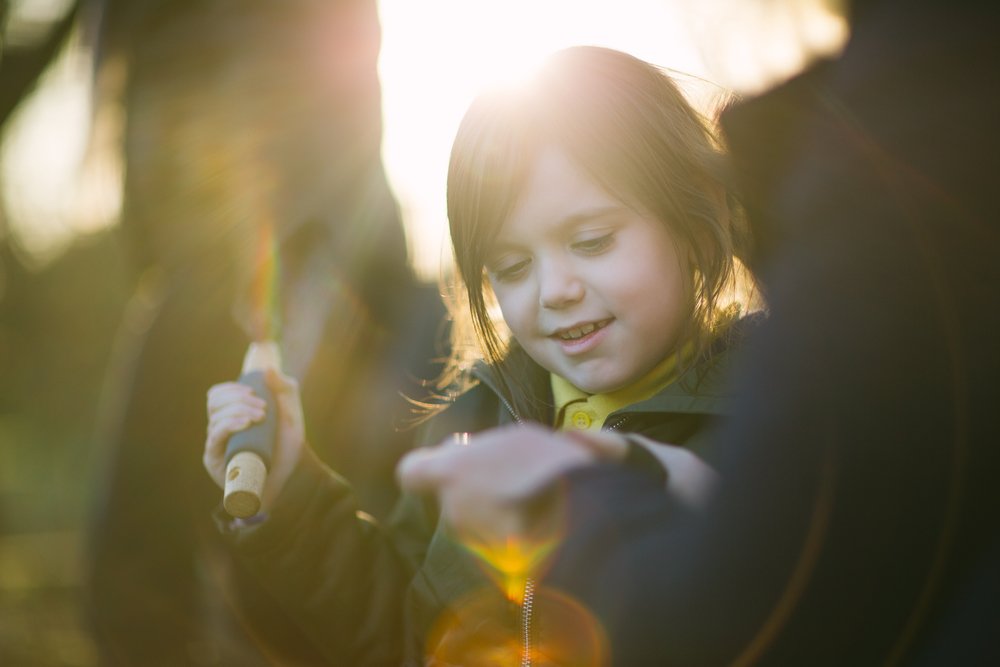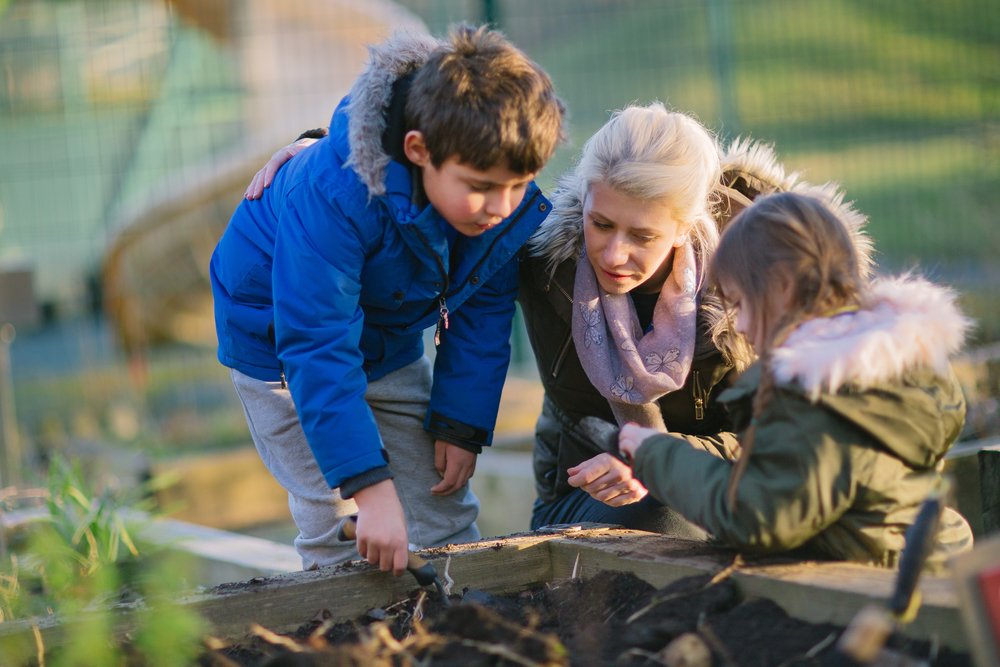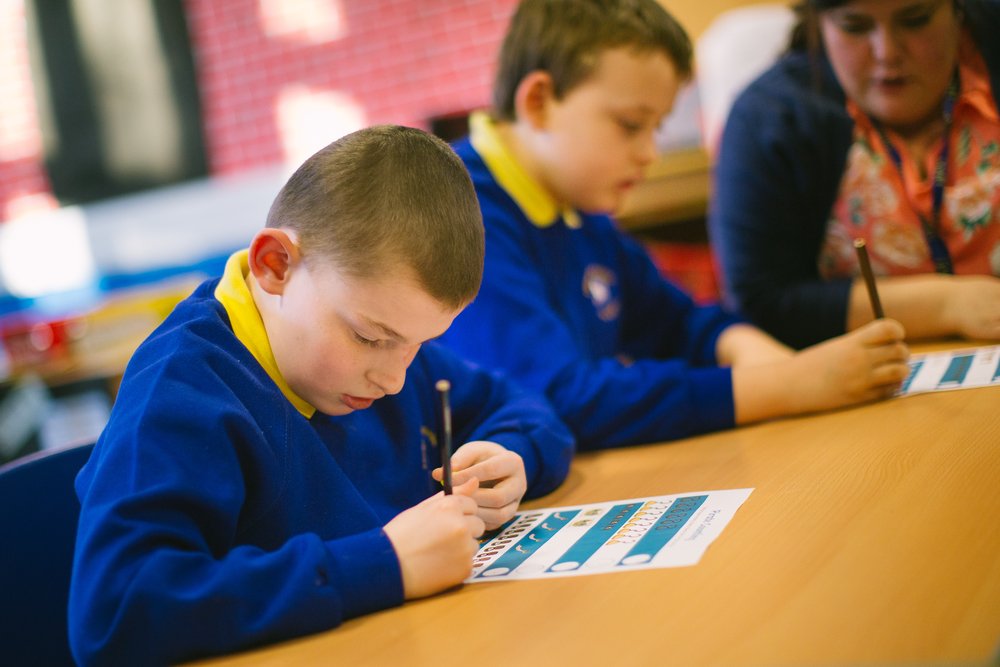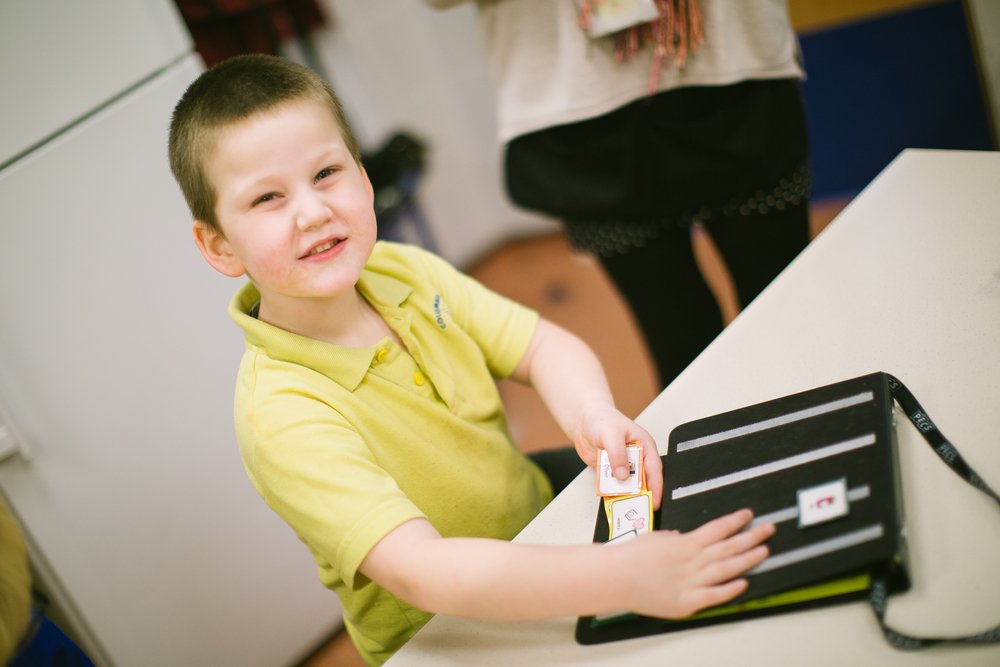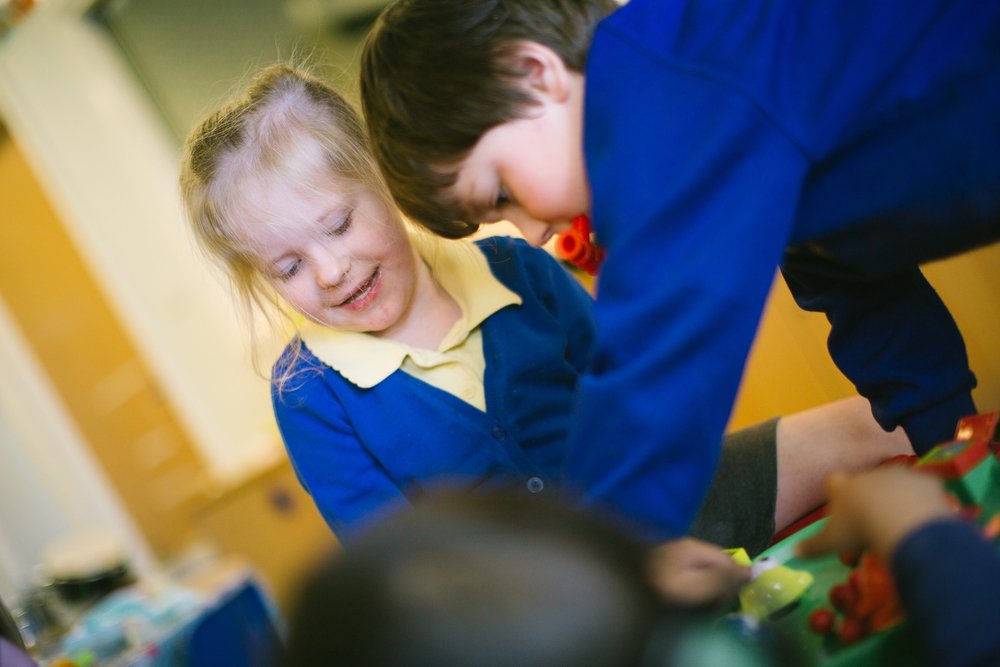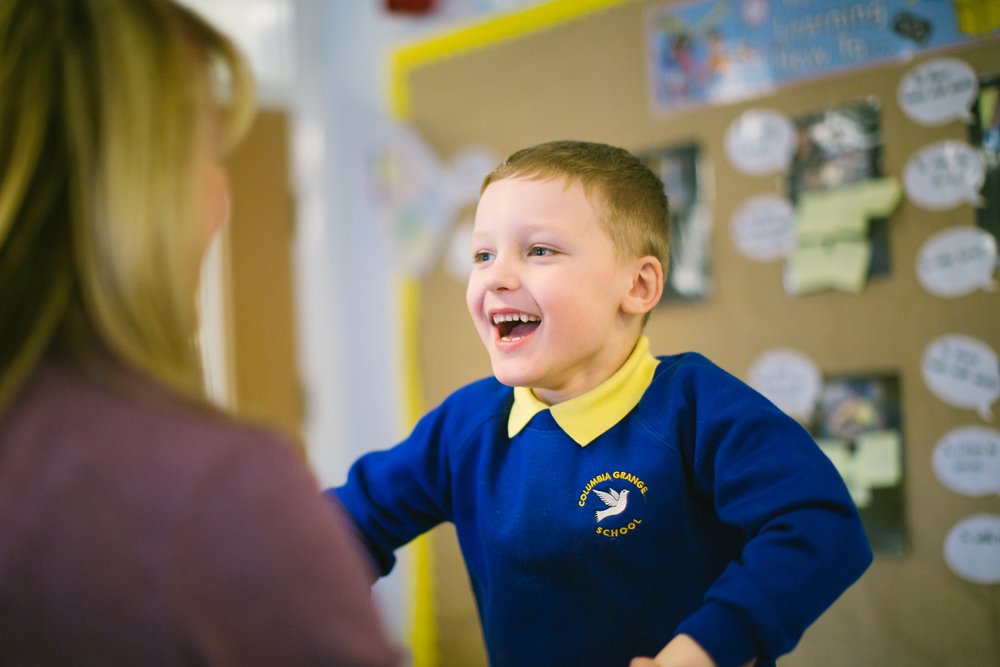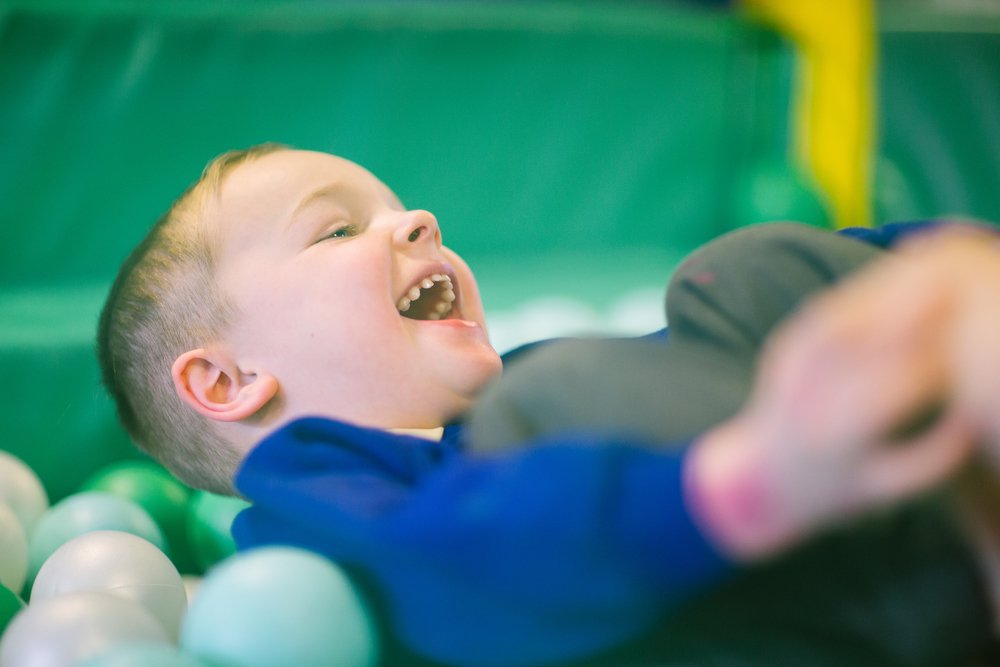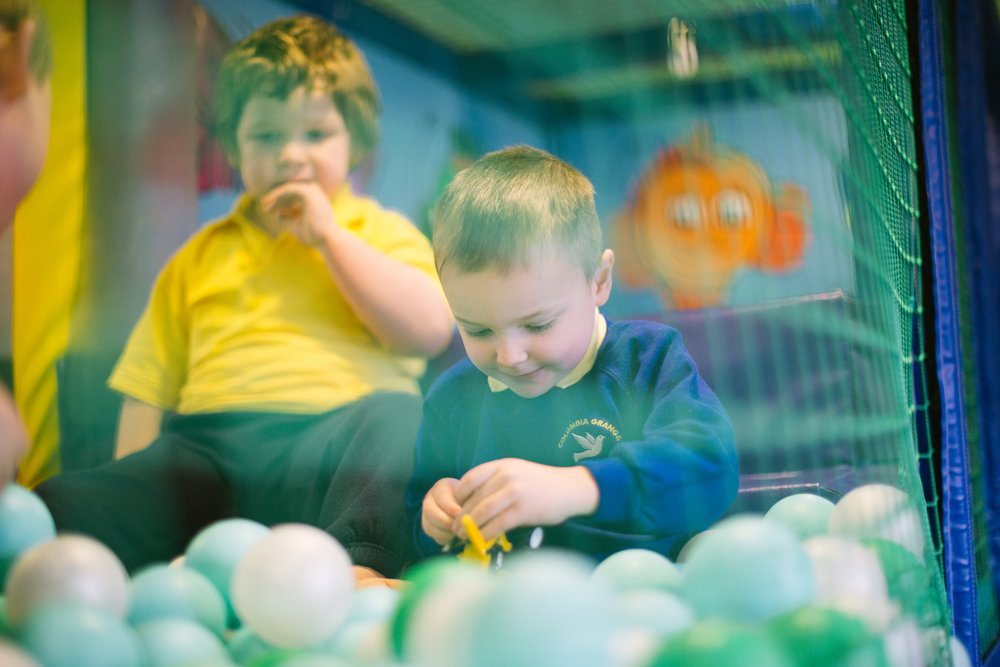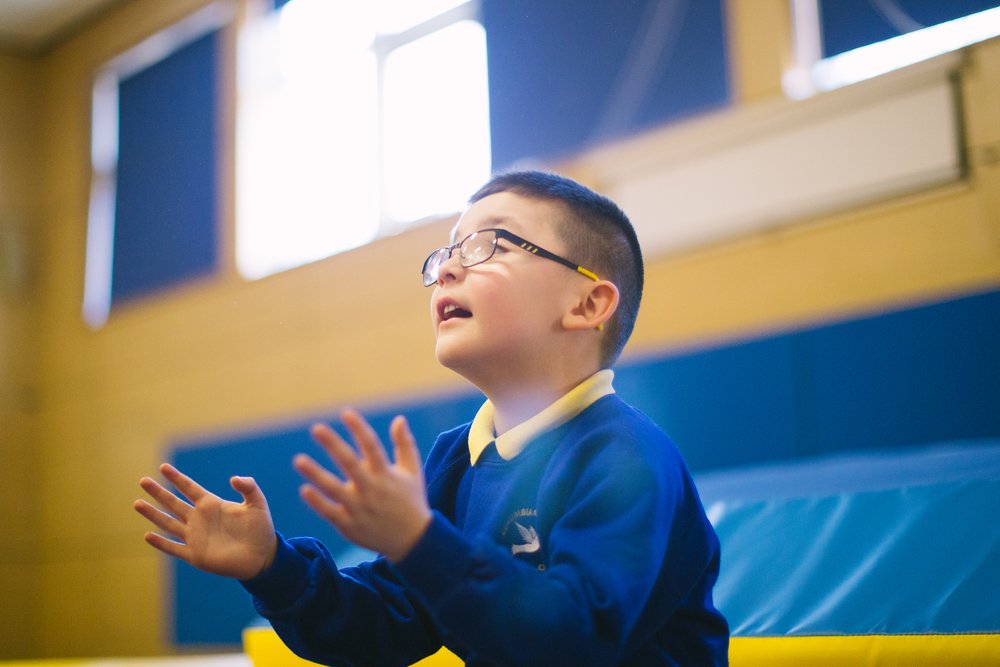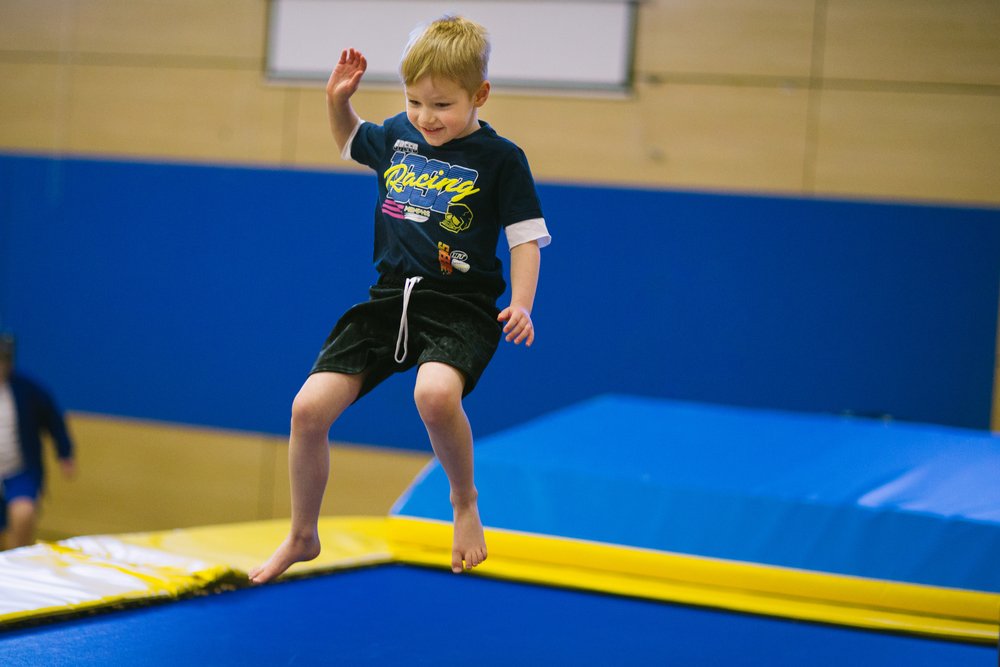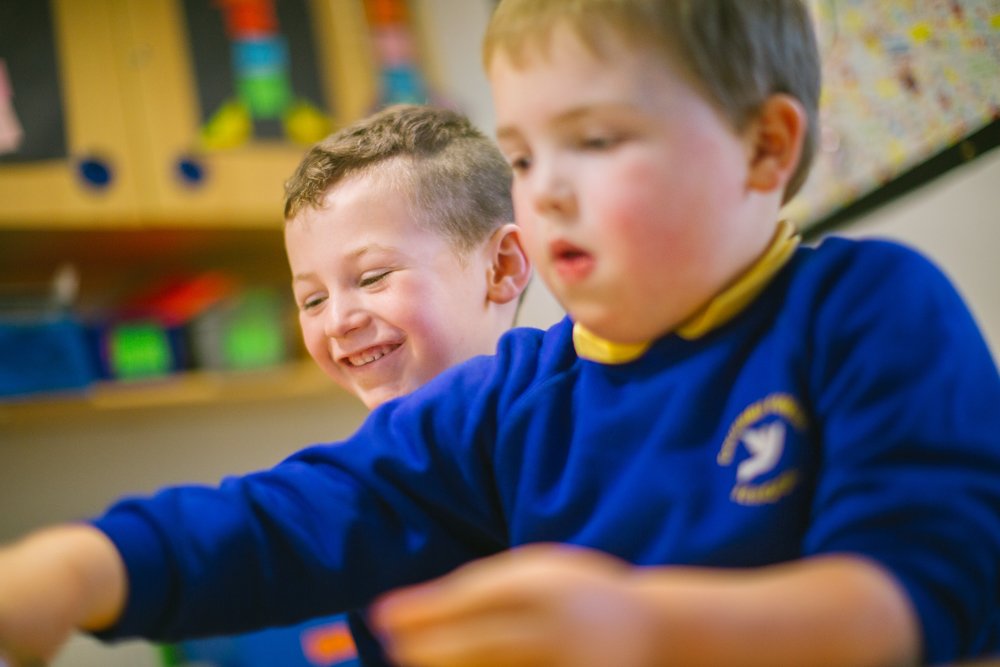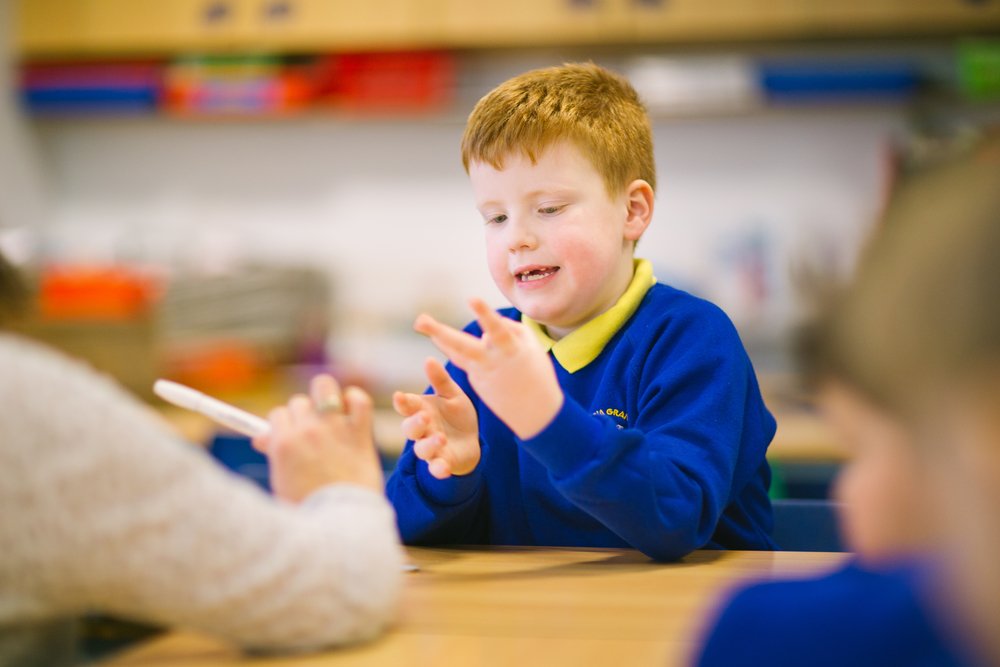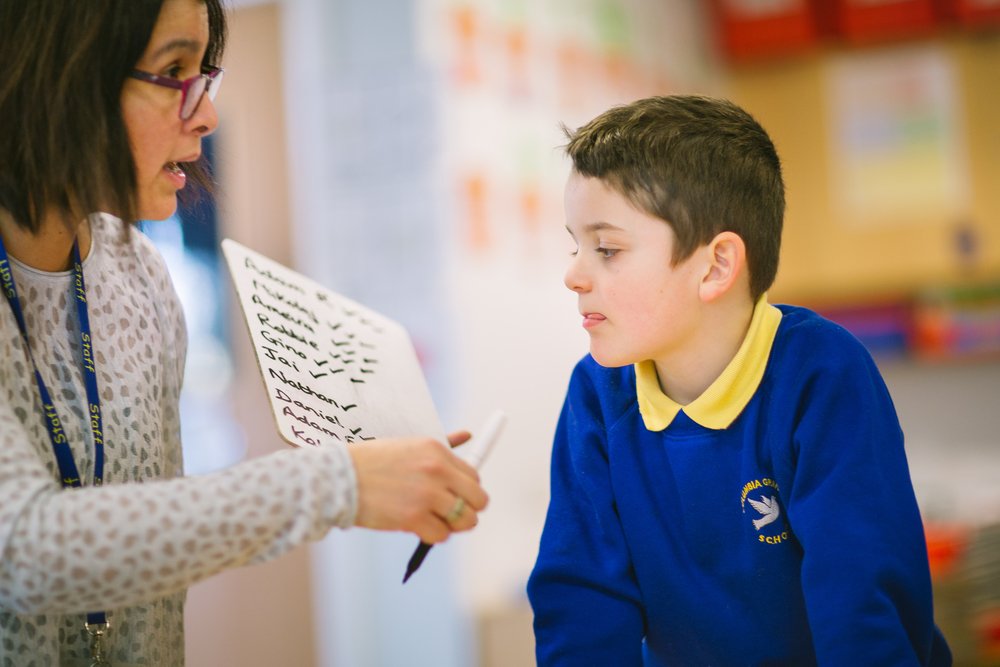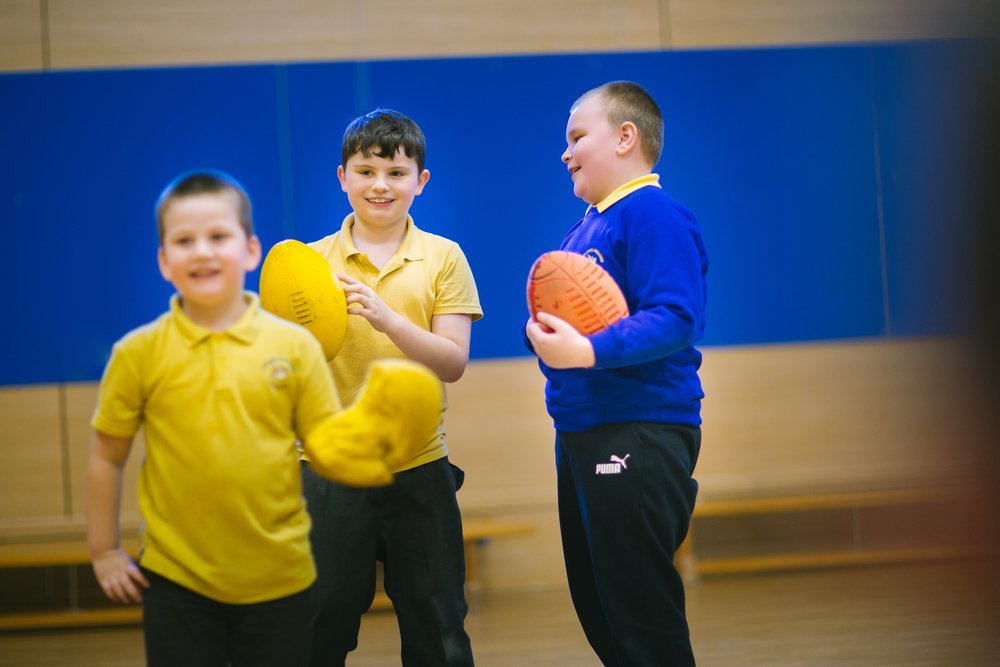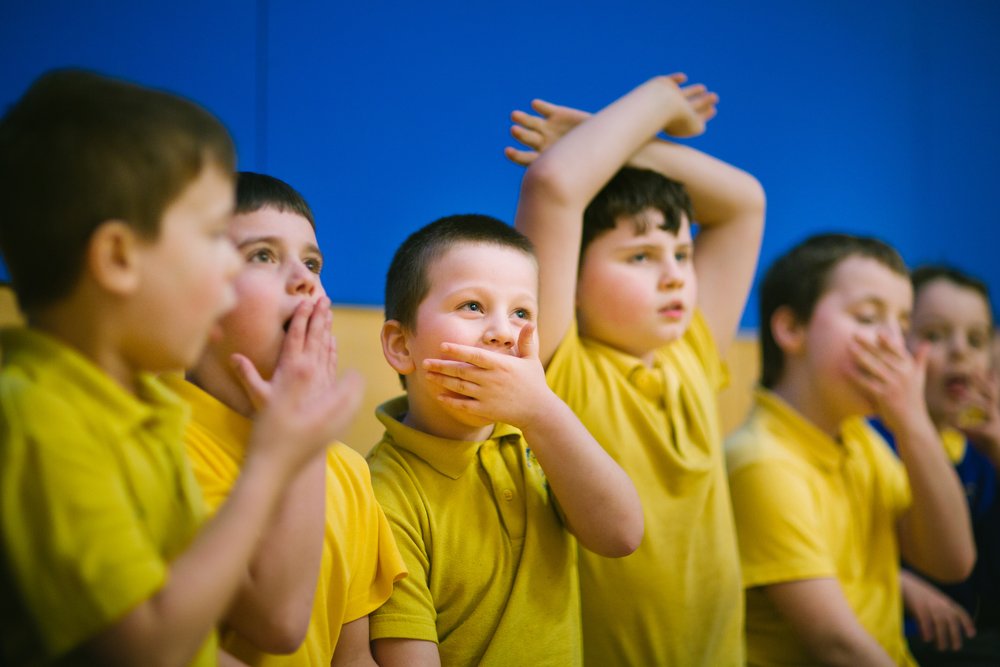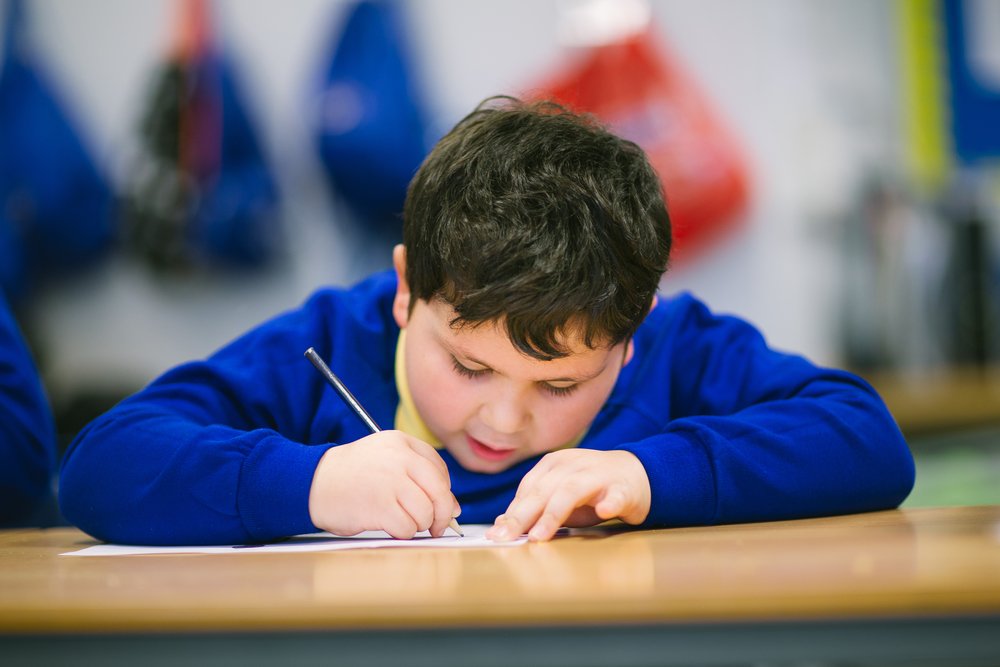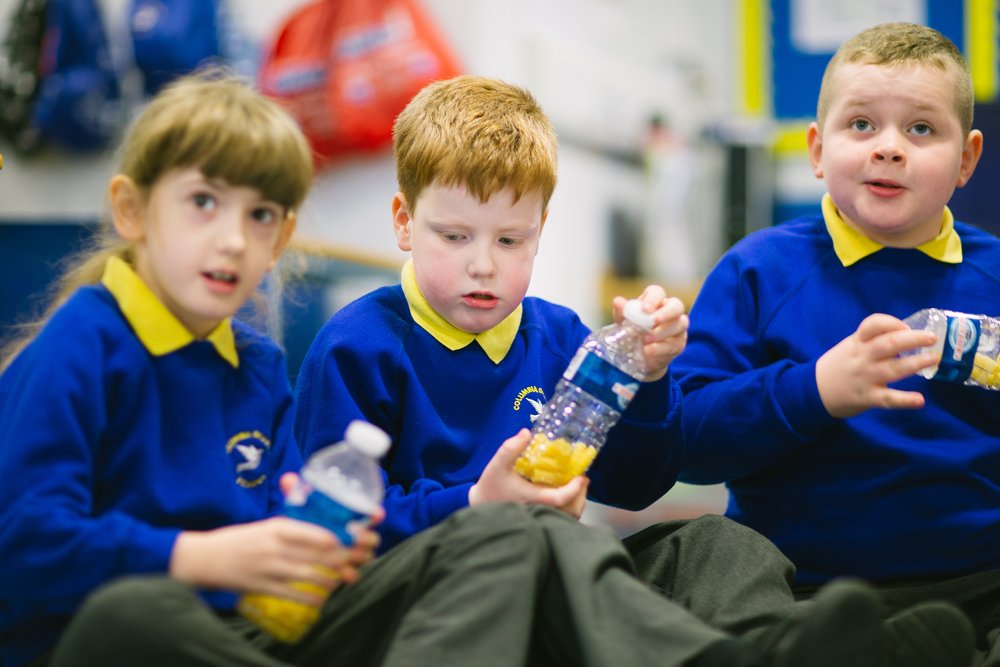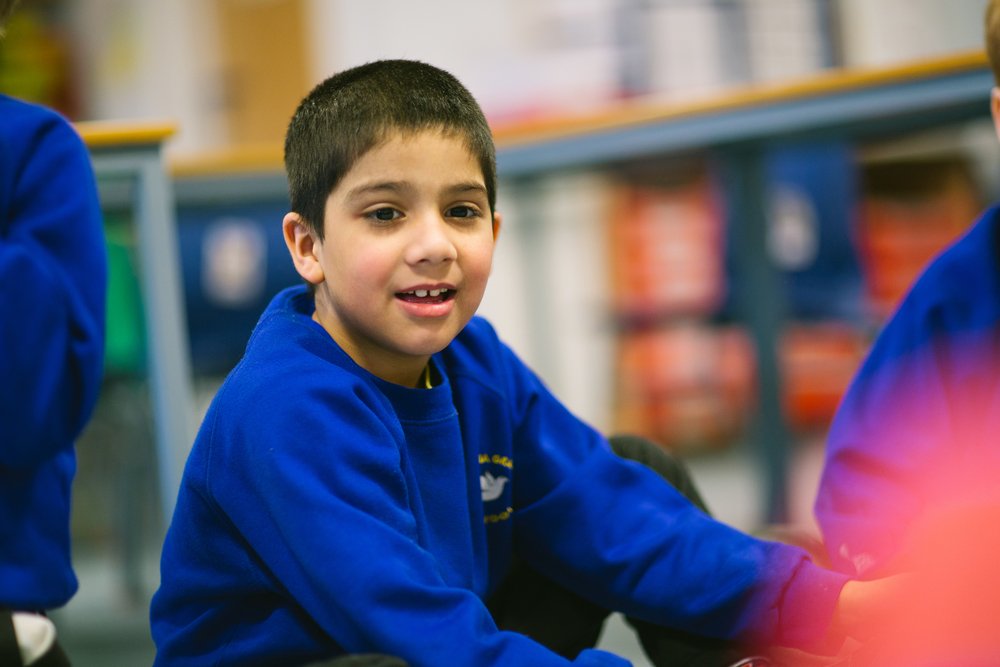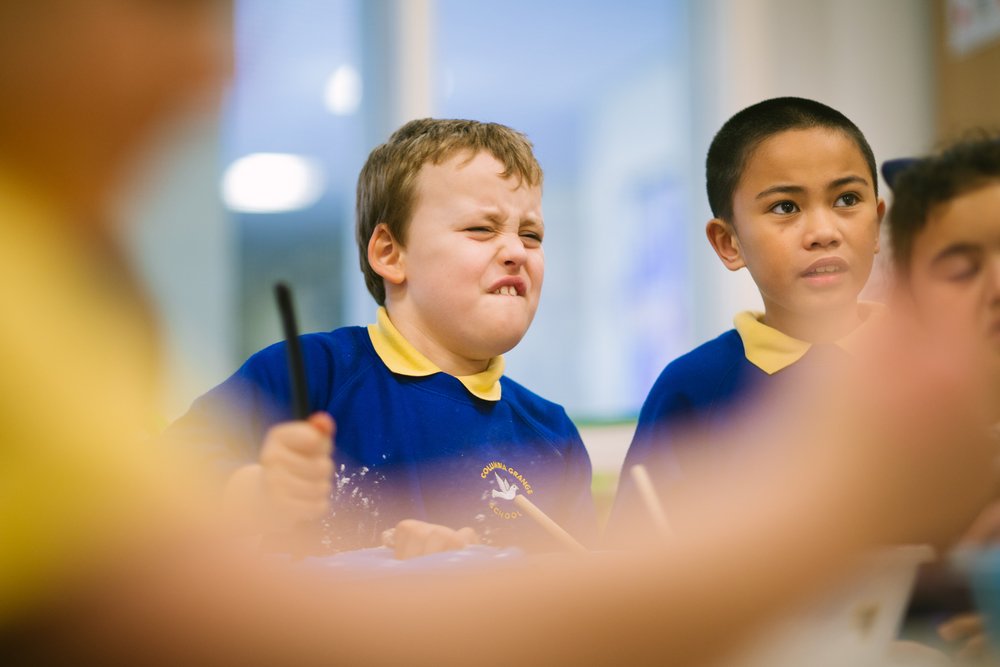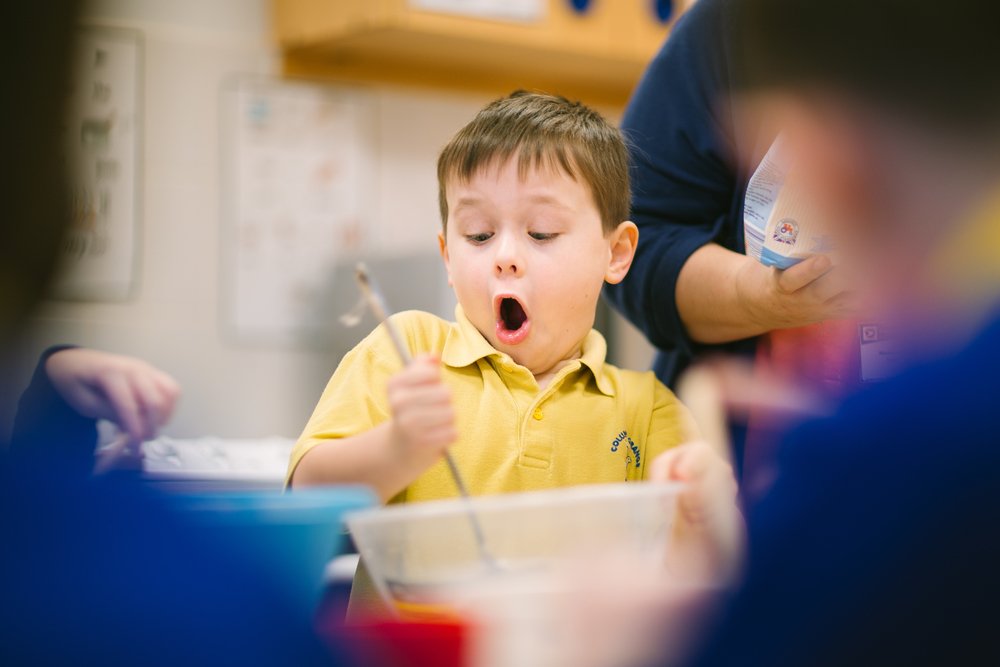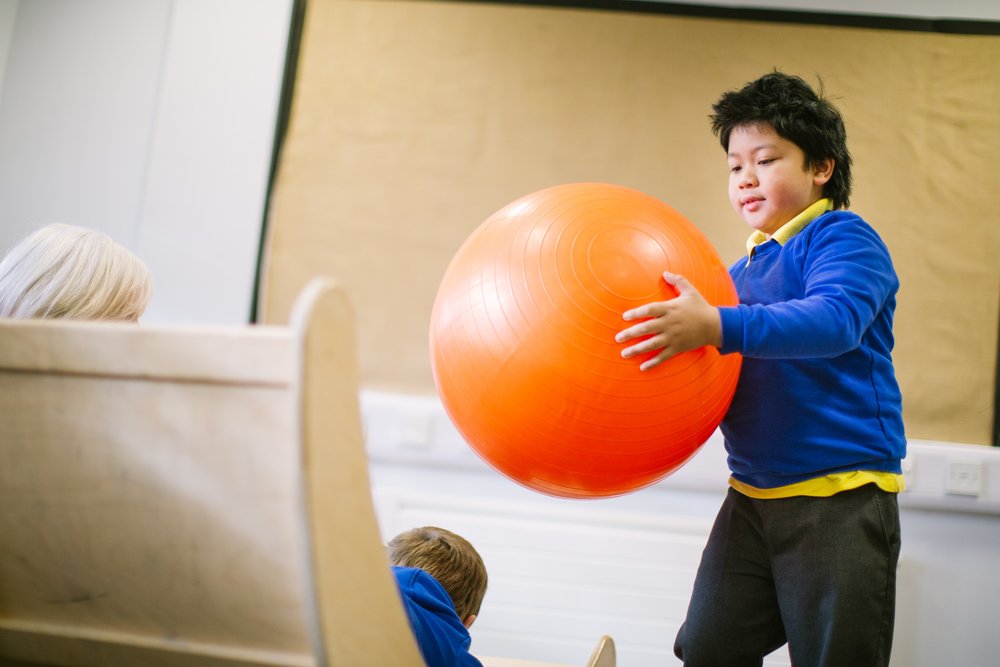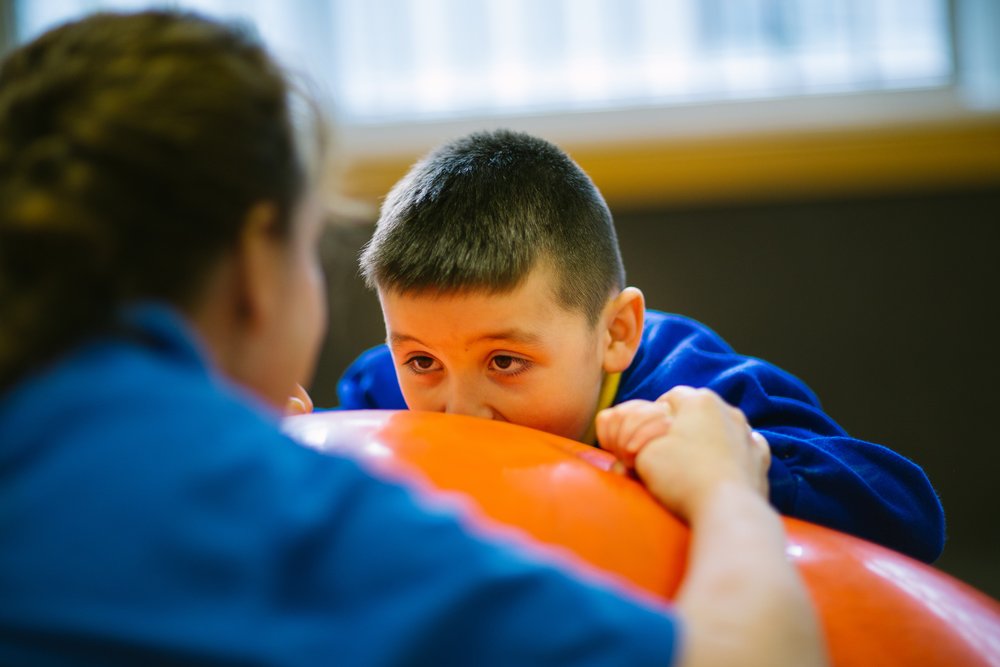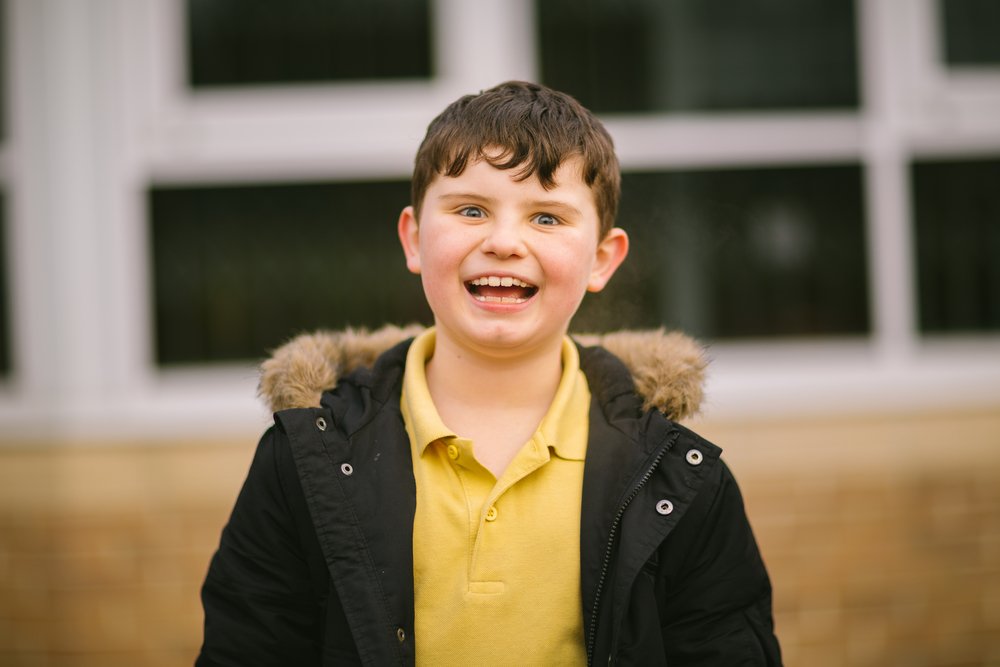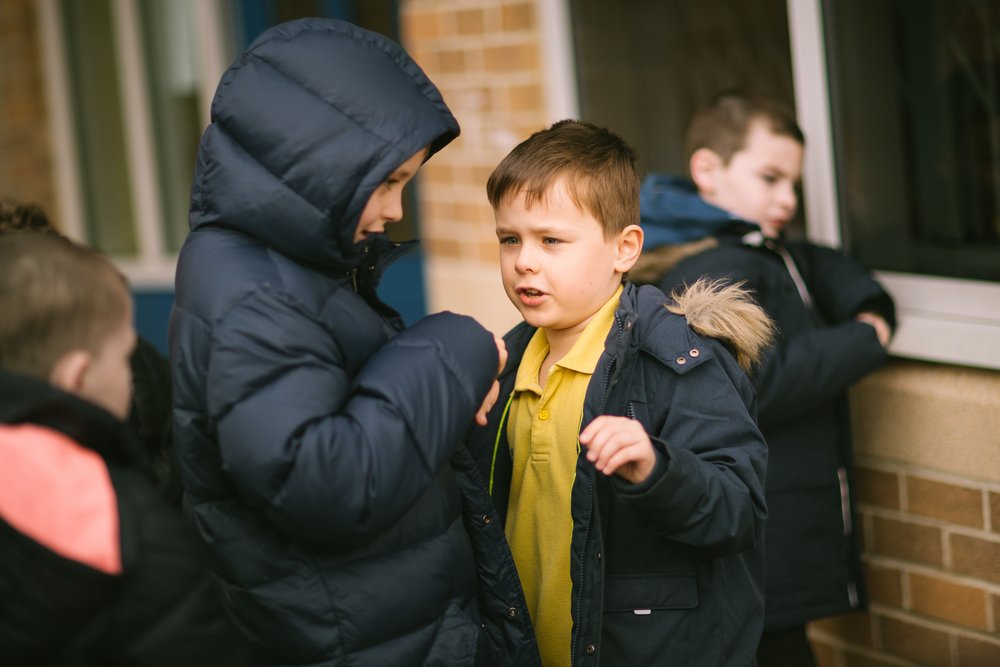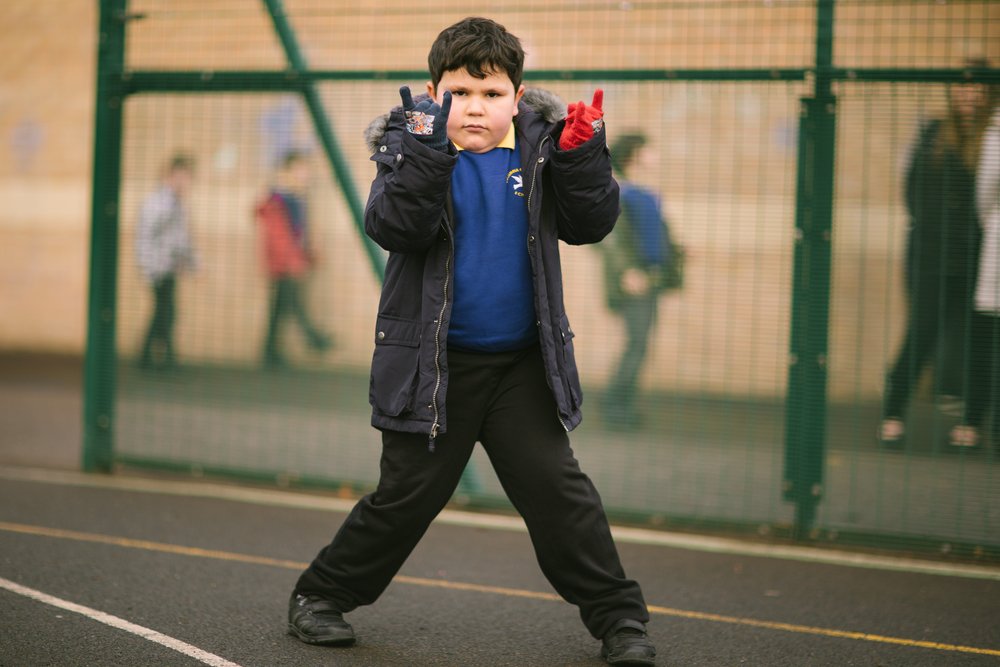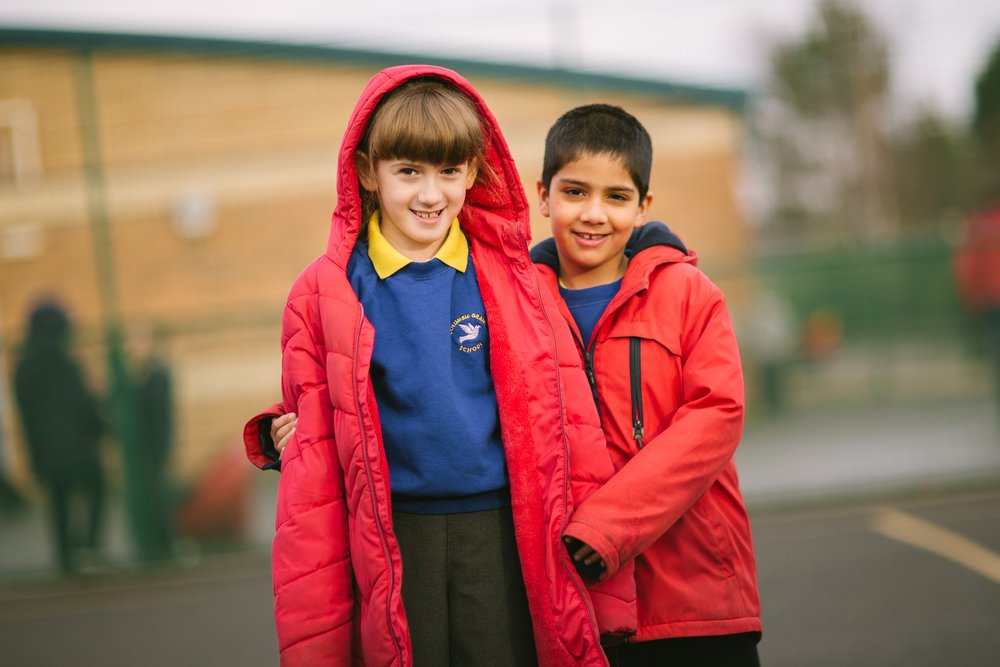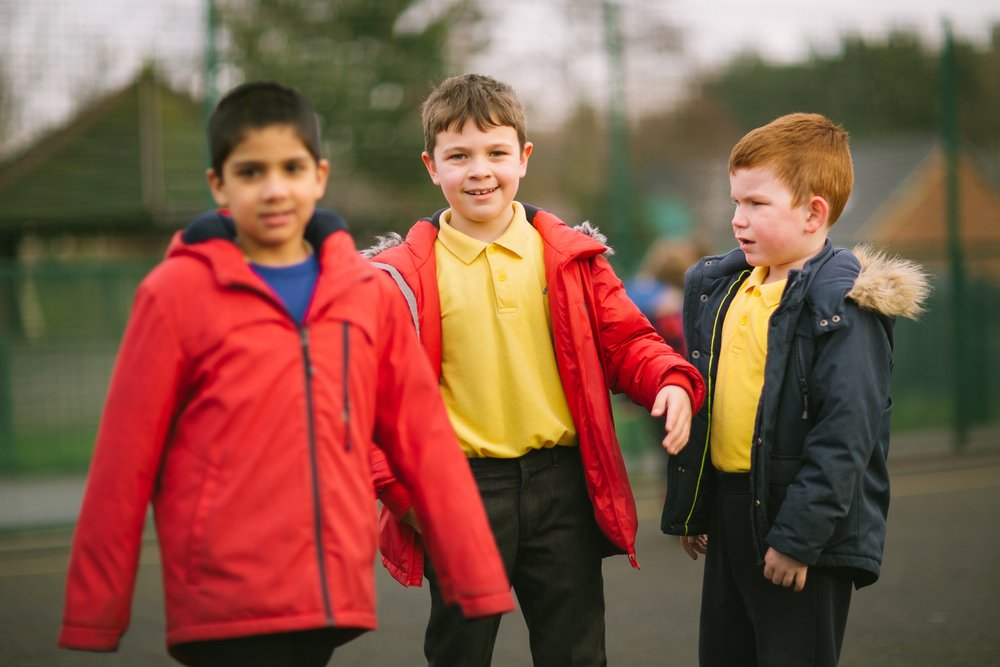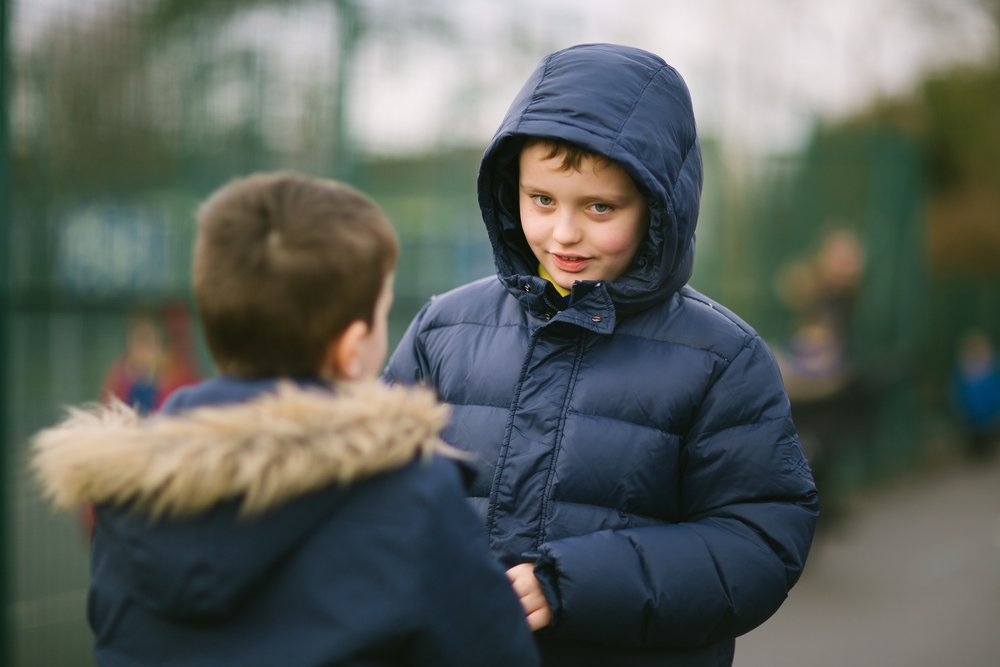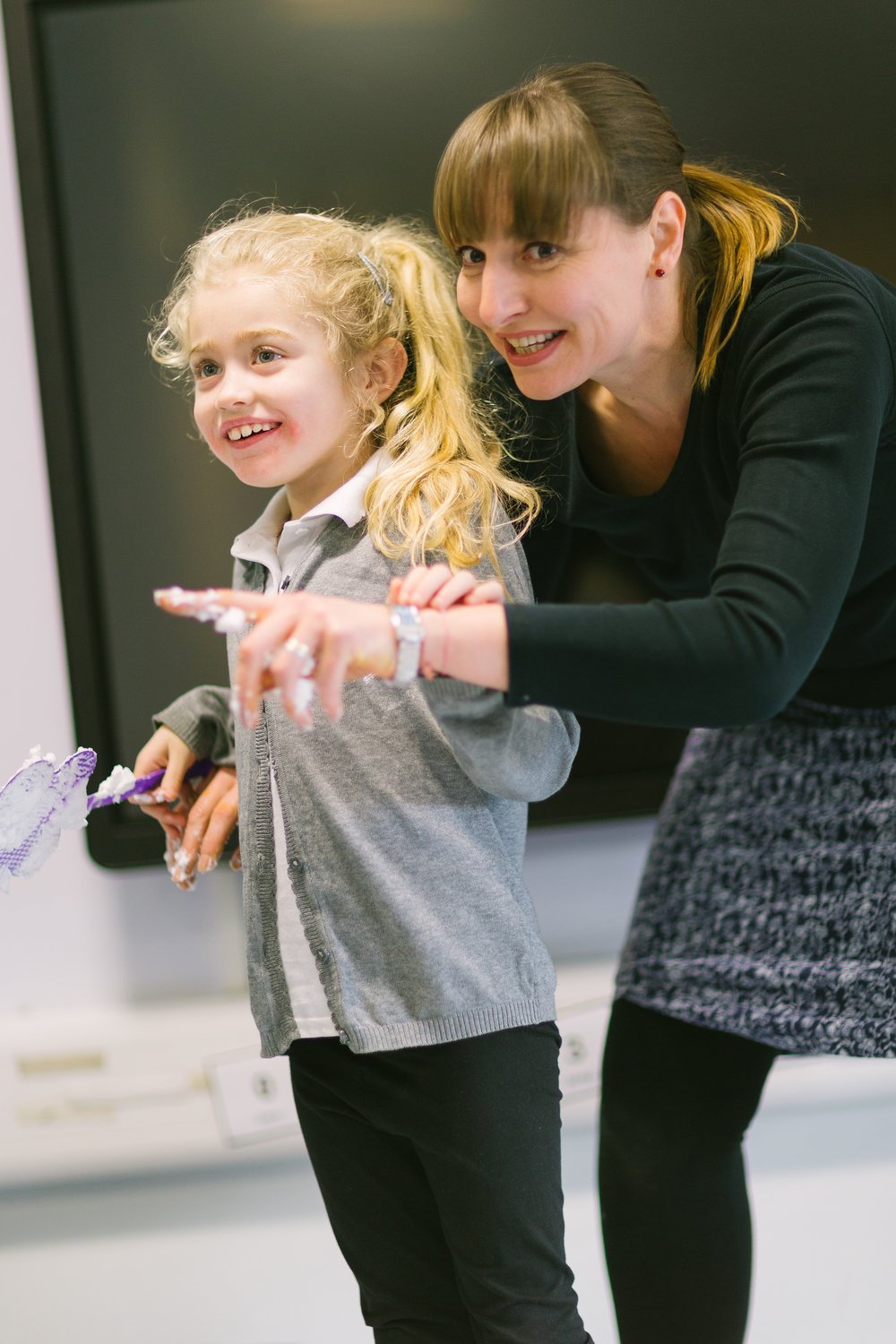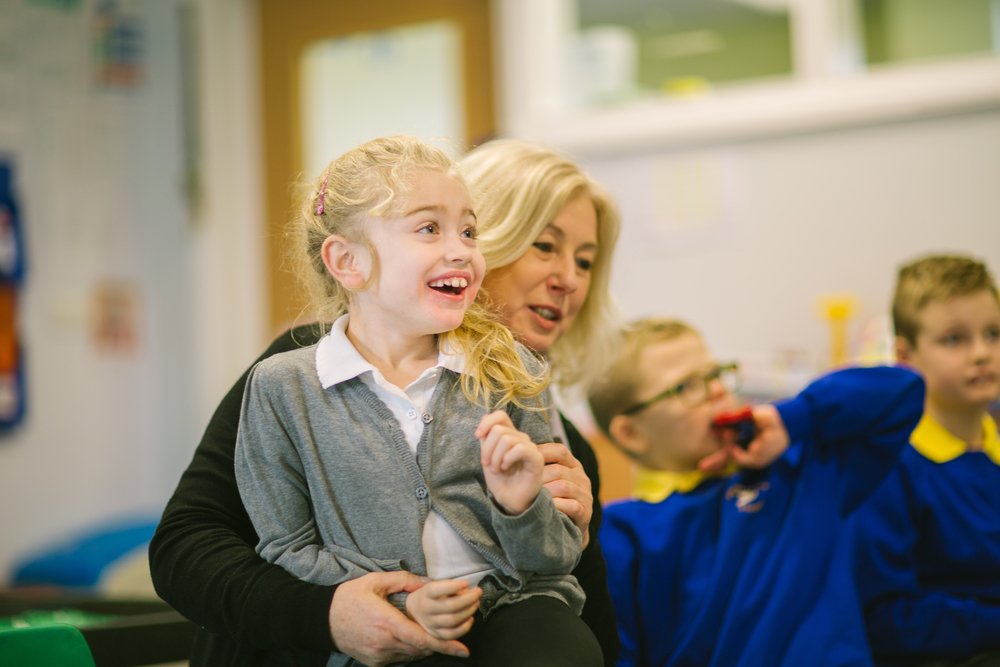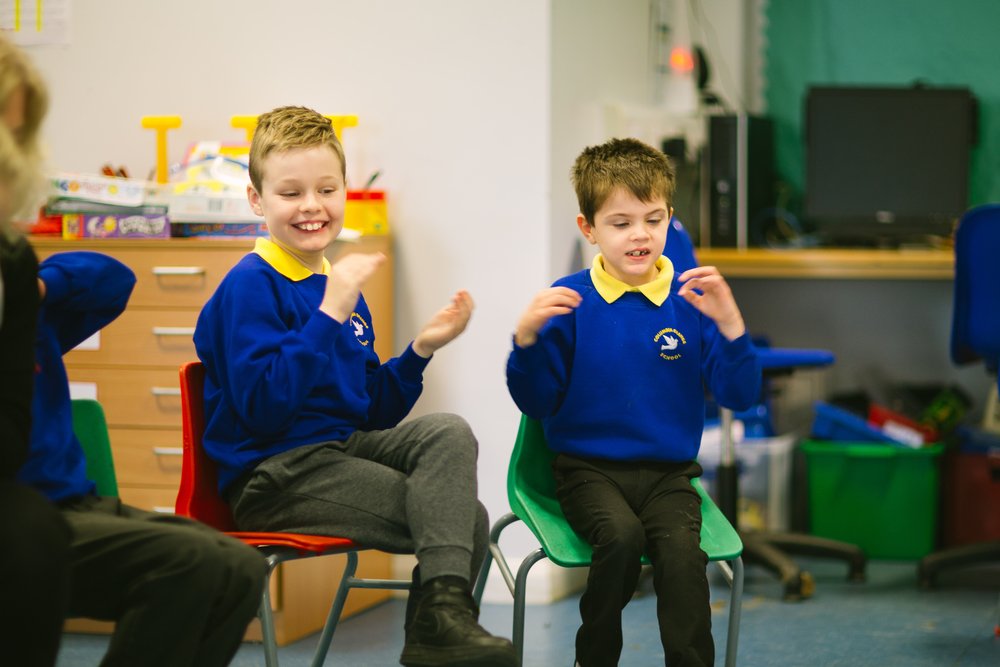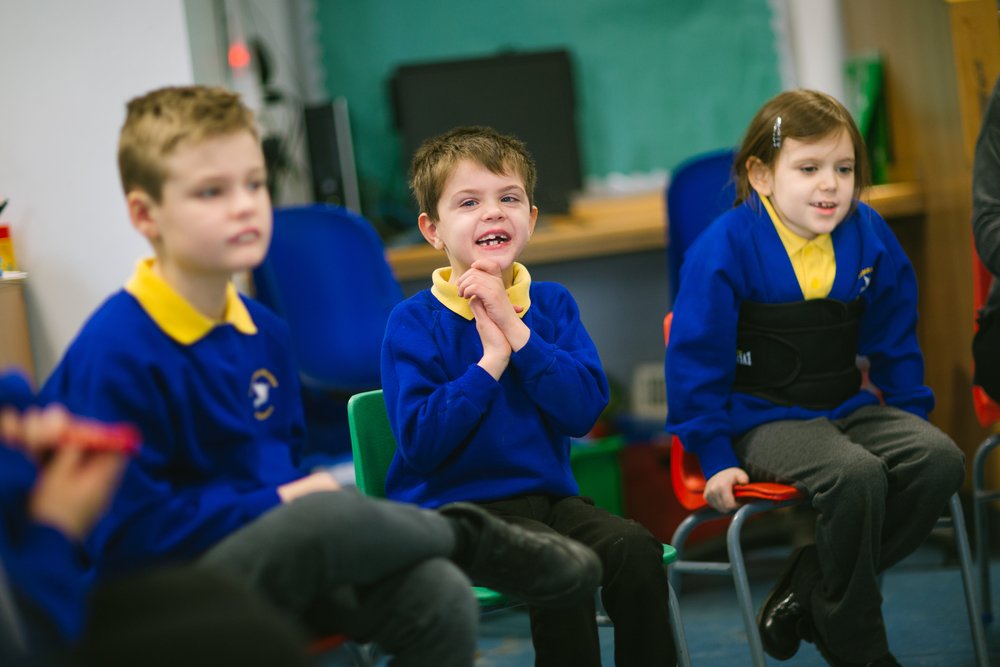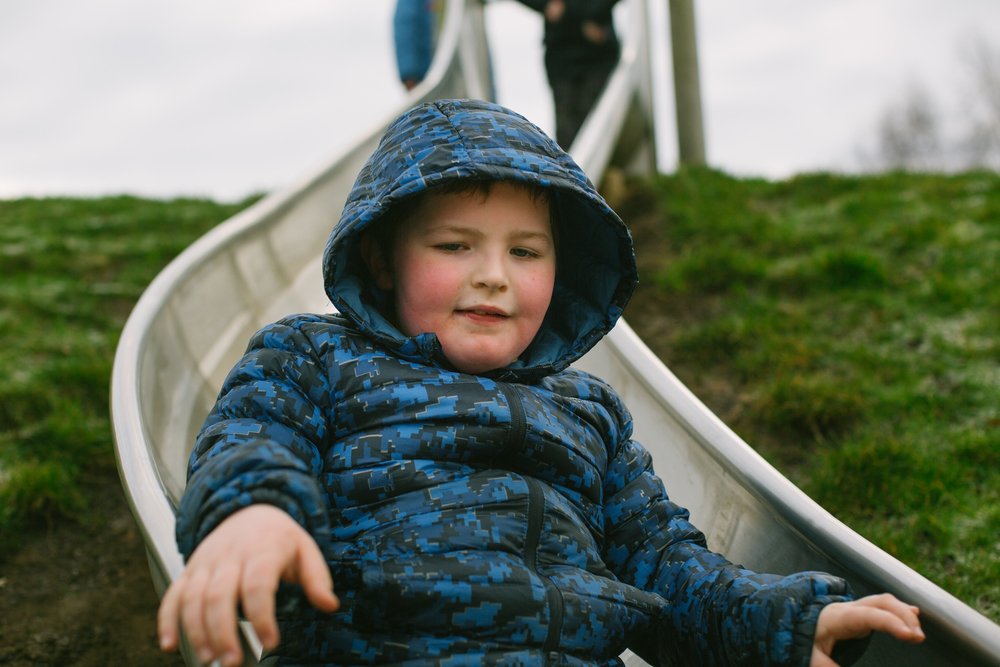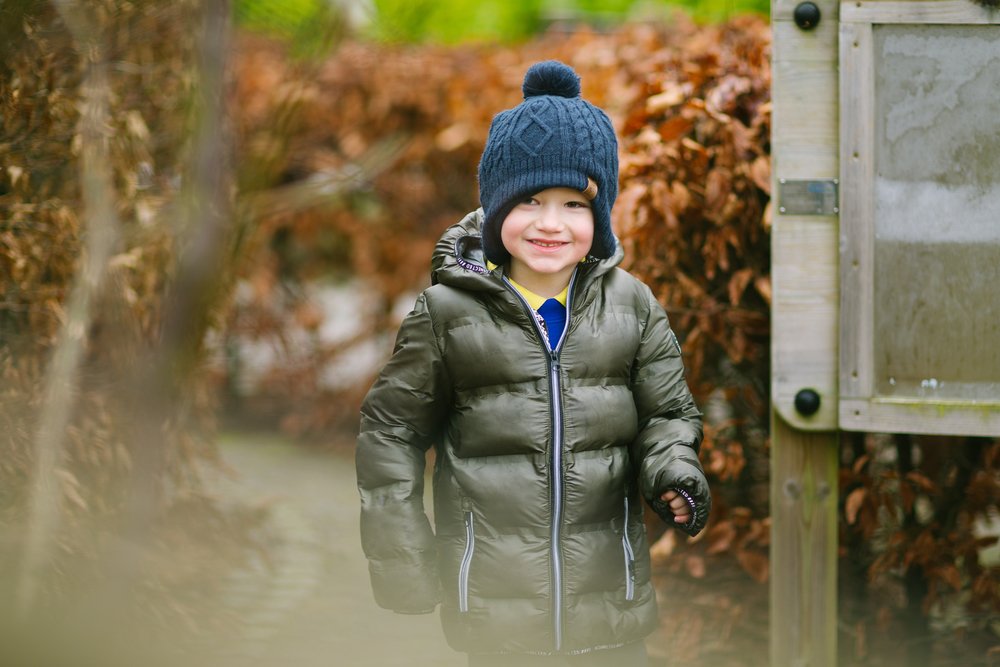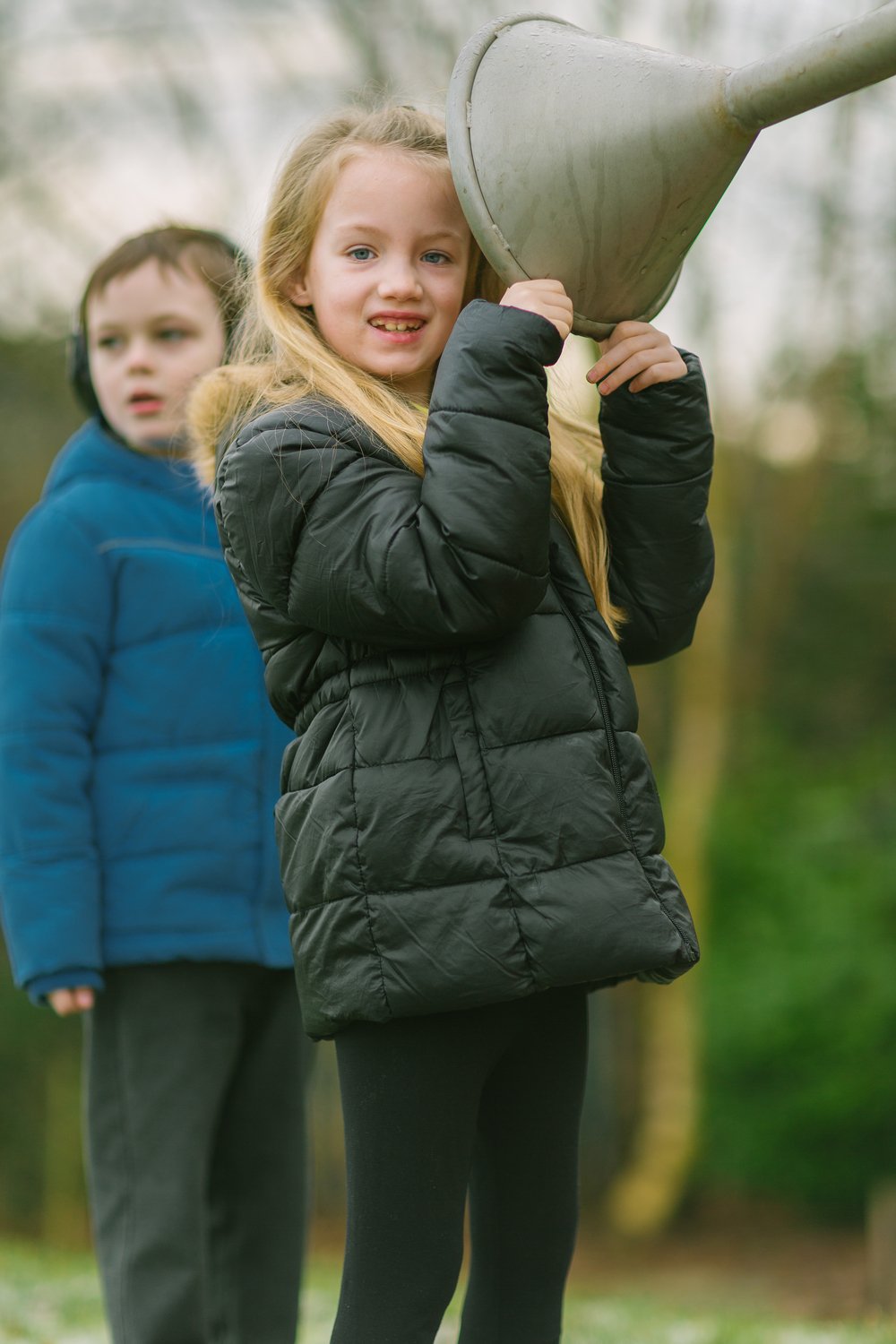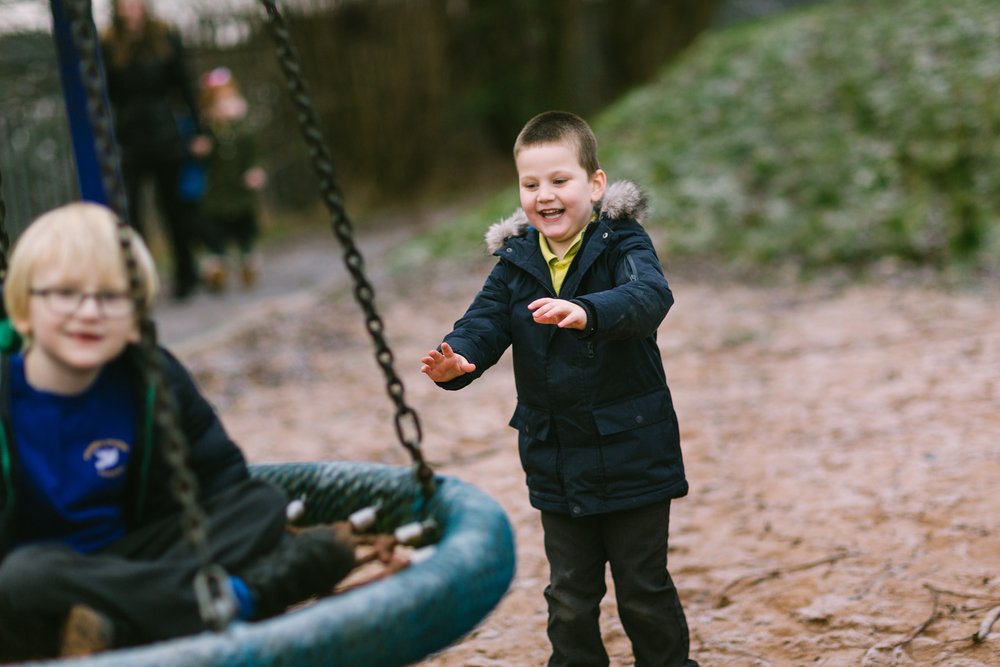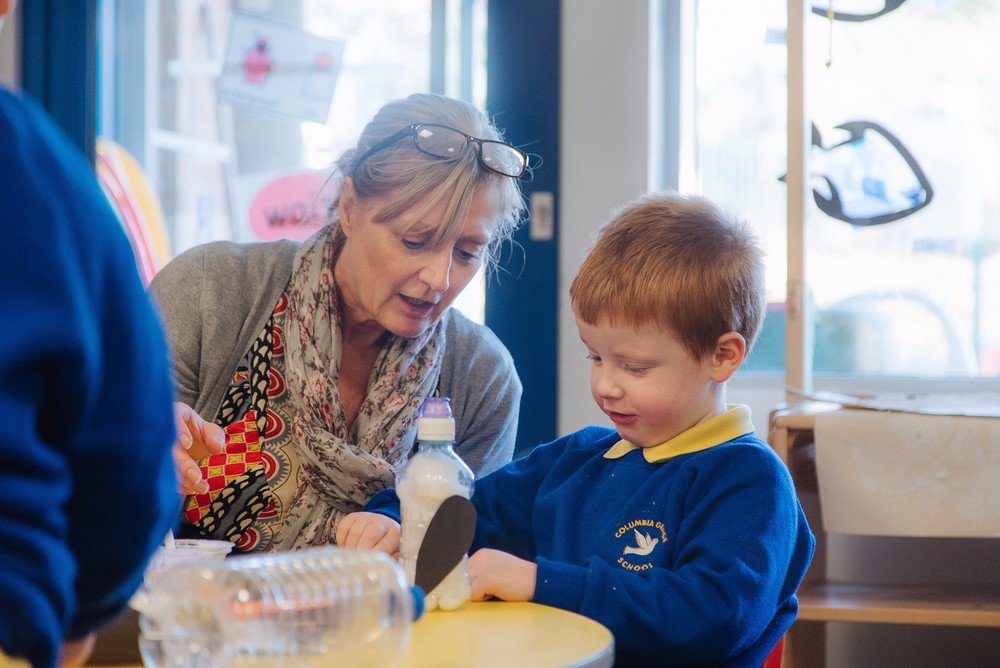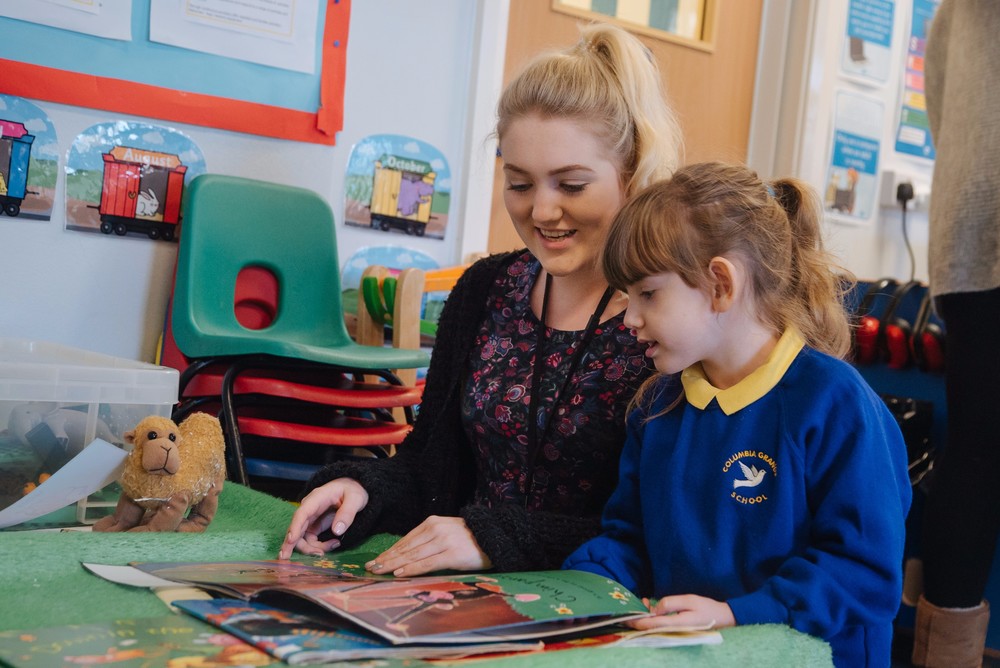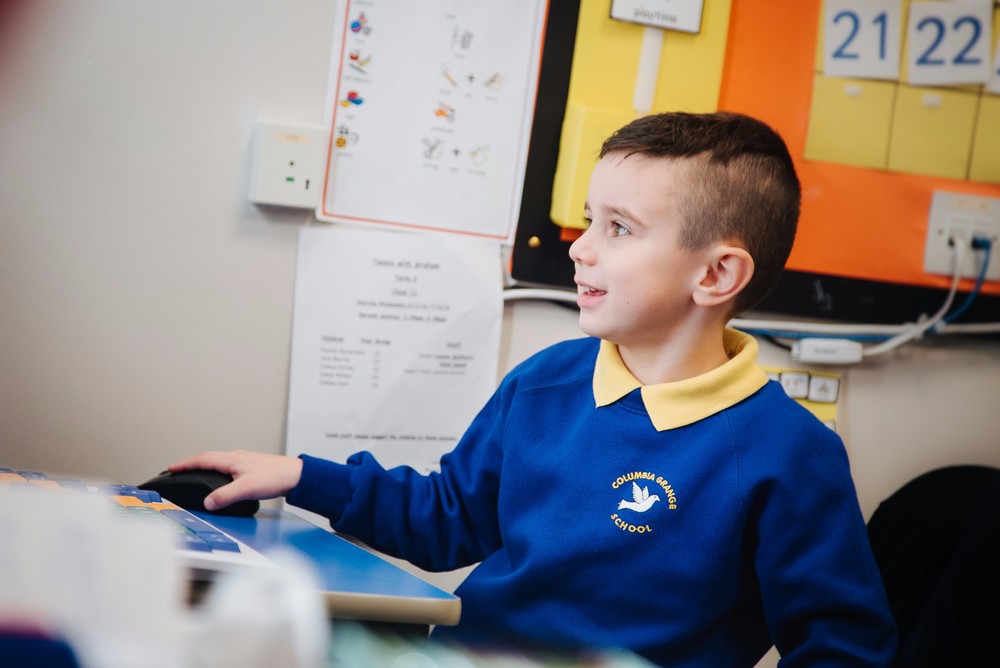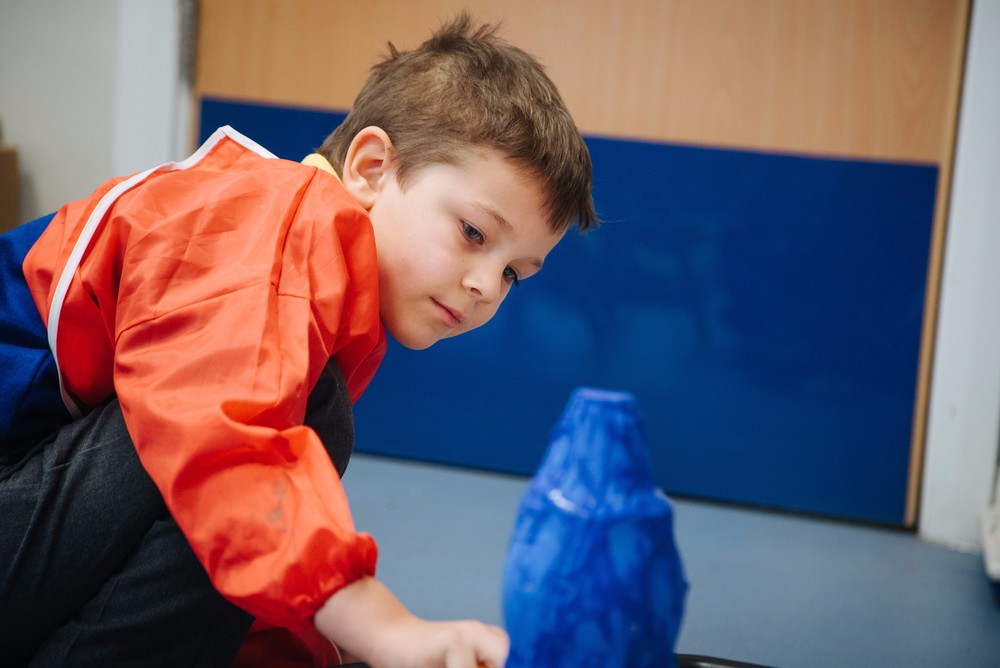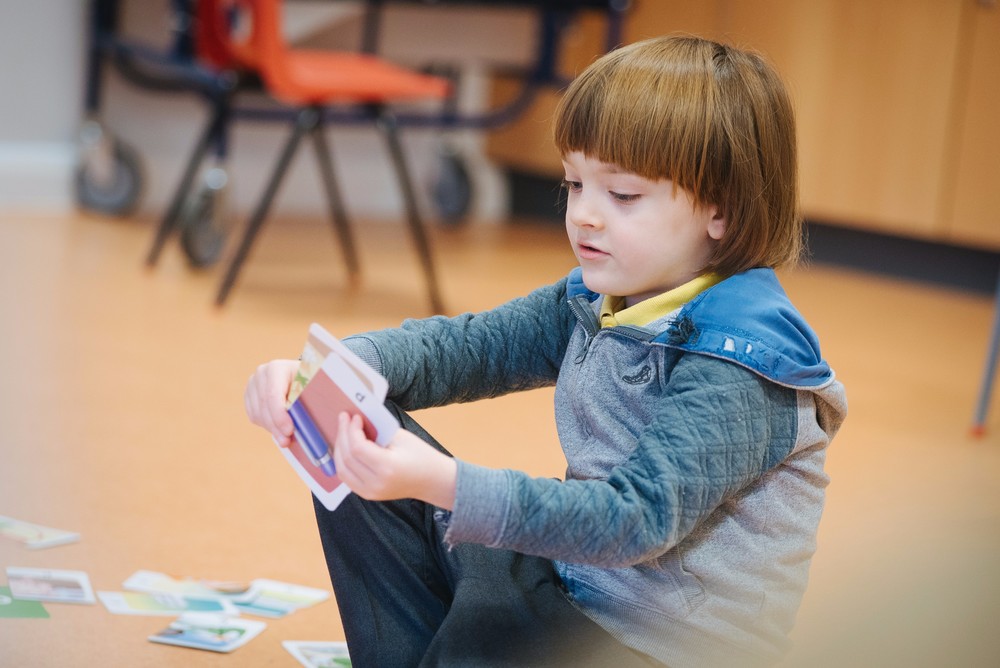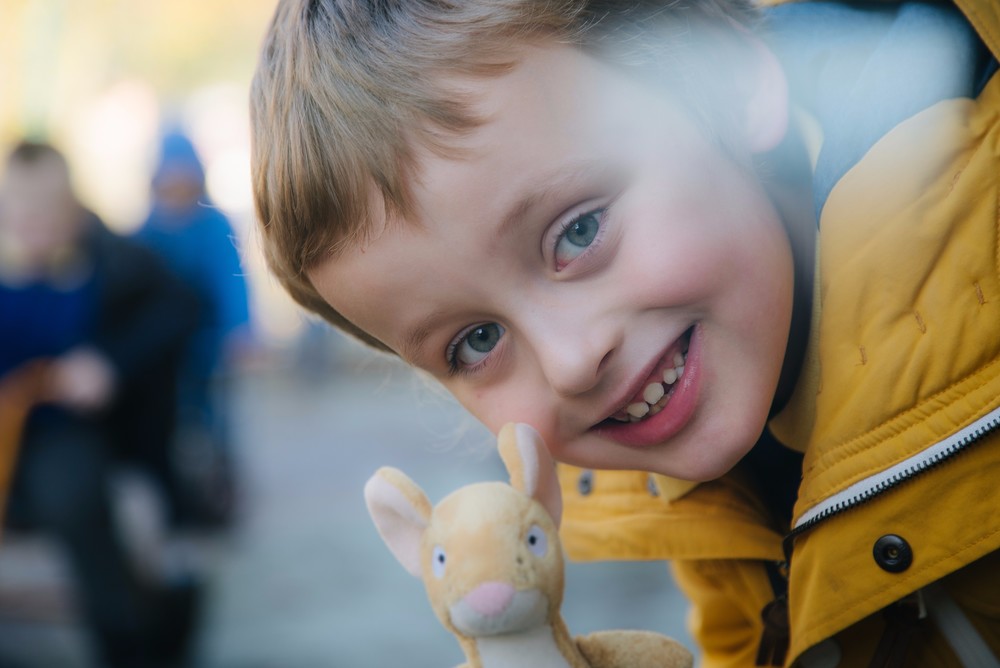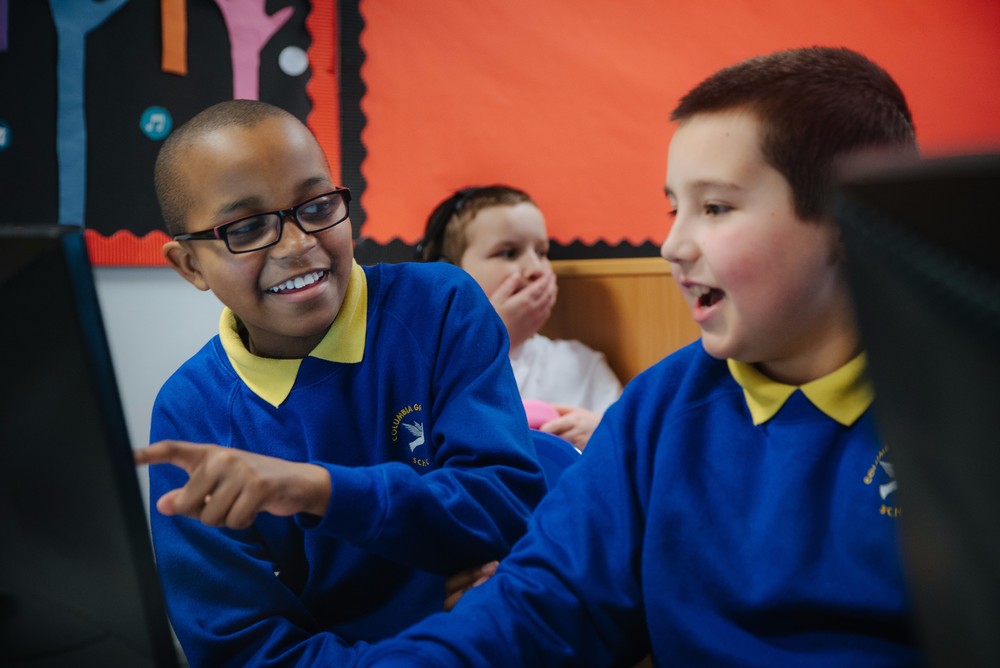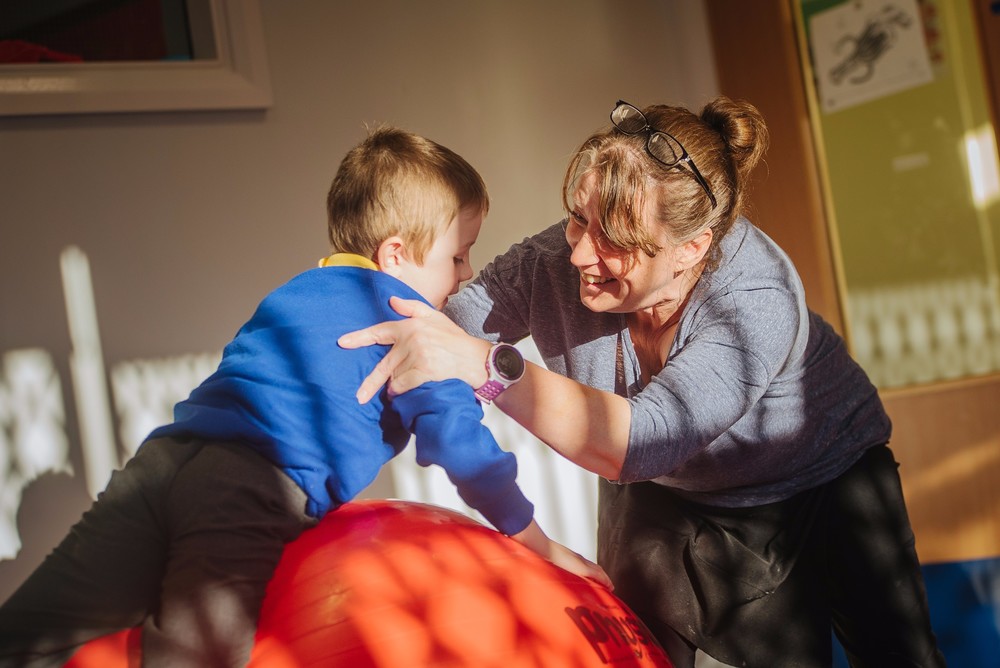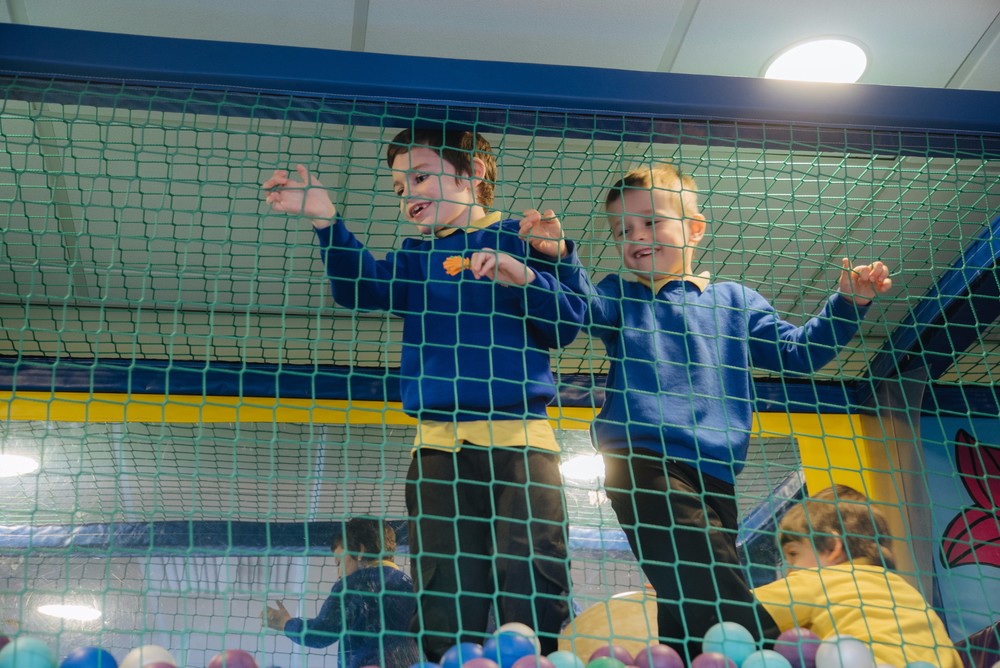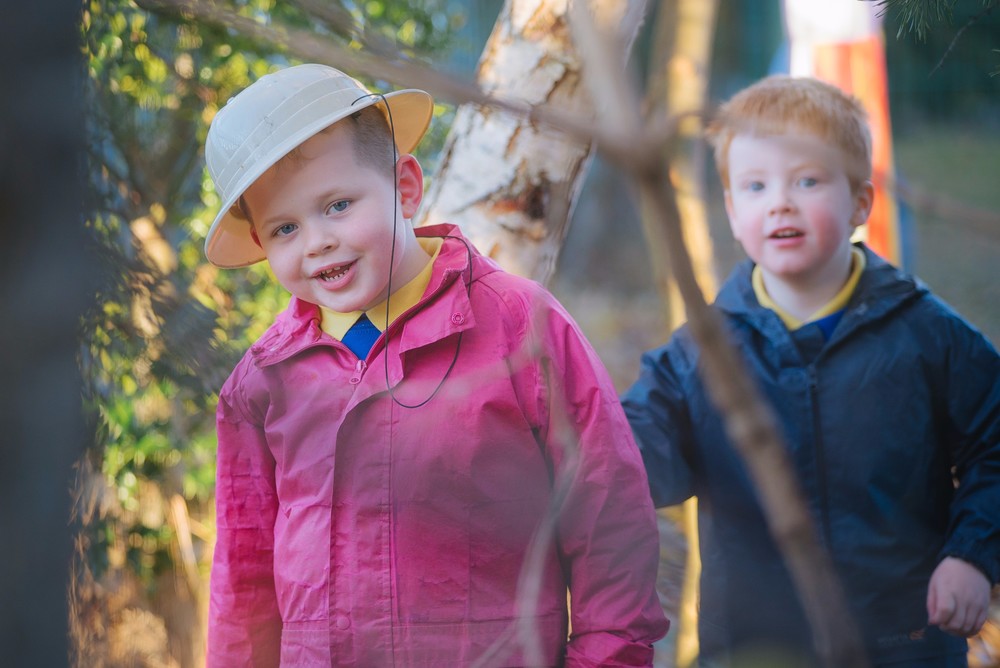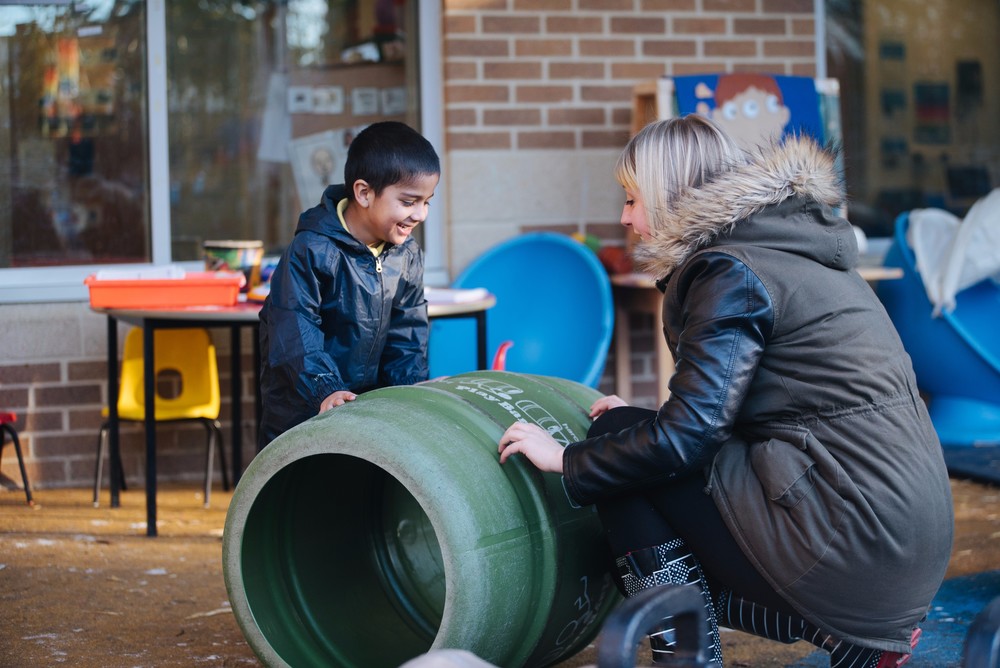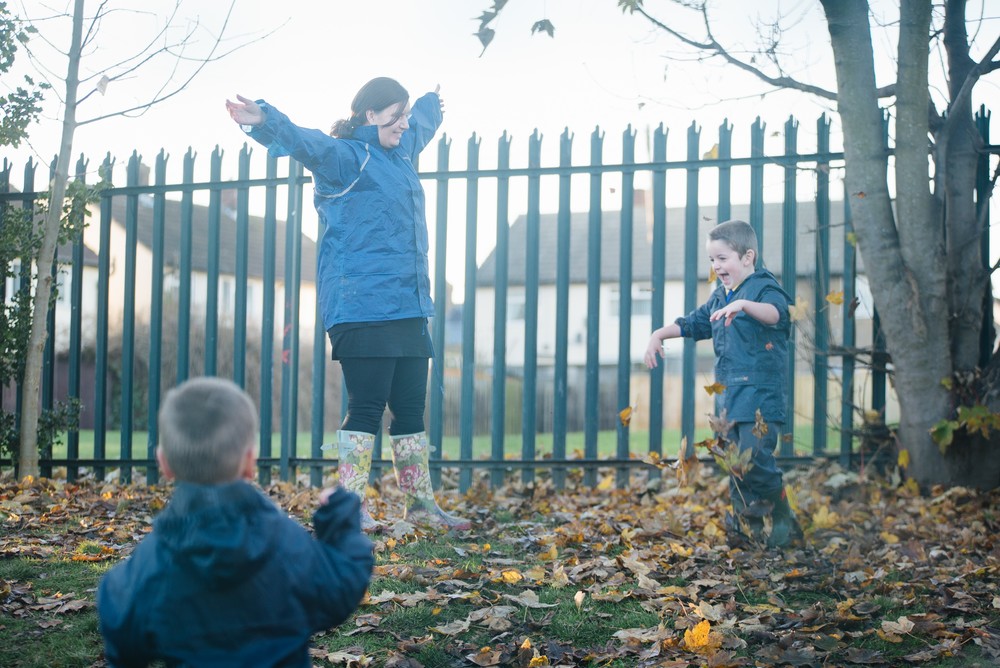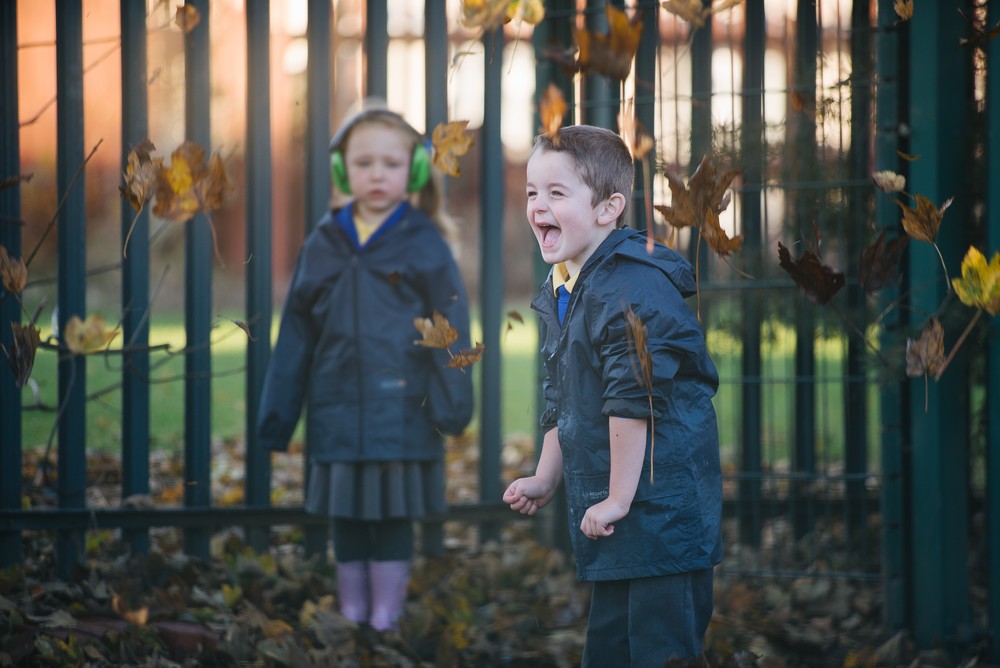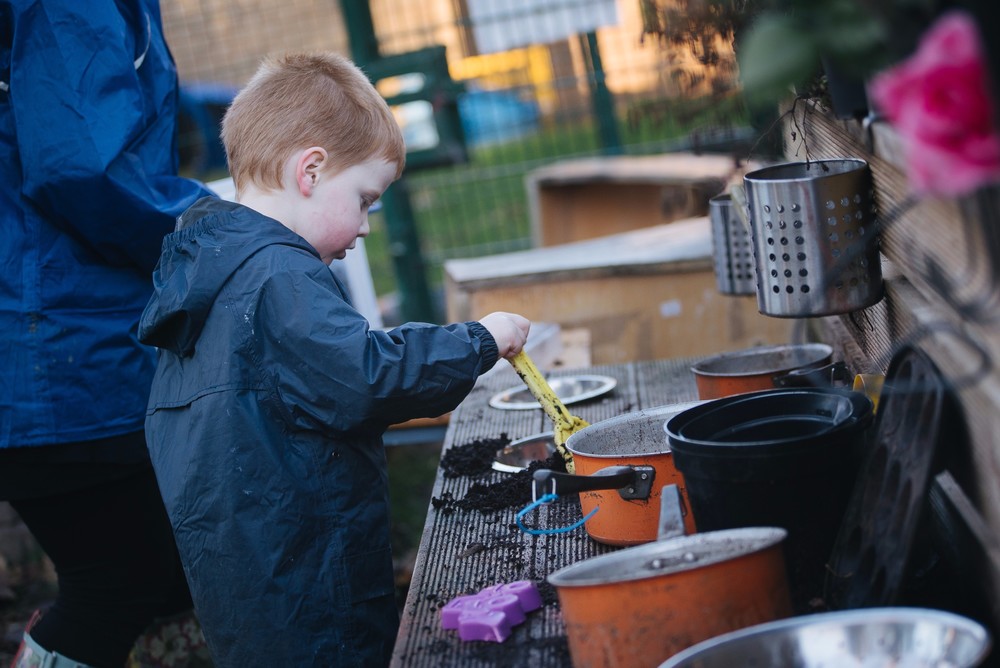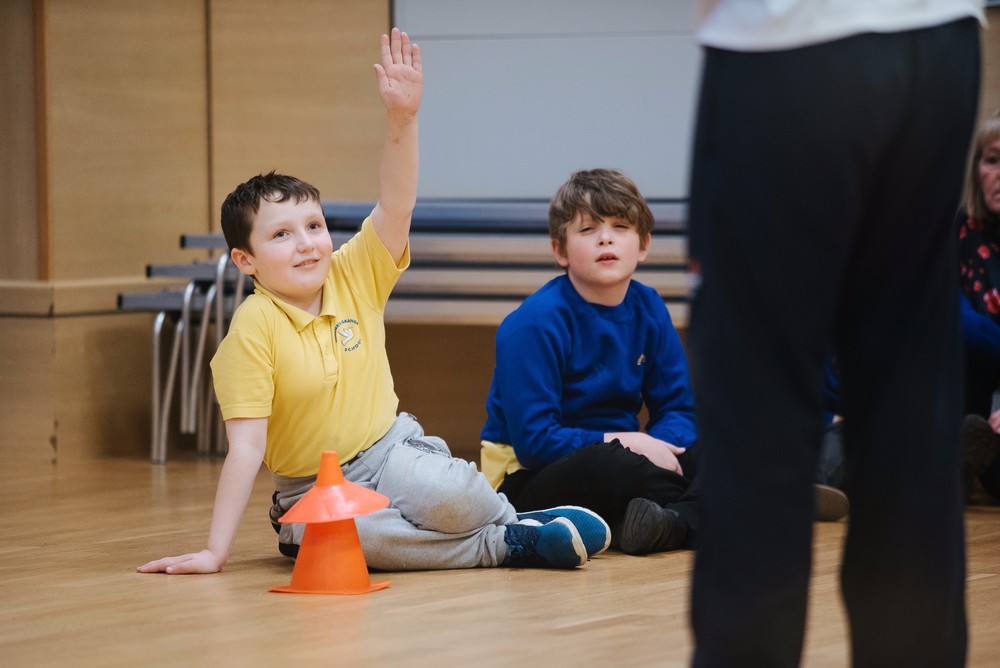 Class 6 Autumn 2
Welcome back to a new term . Hope everyone had a good half term.
This week we have been answering what /who questions and following instructions, one of our tasks was to get our own pencil case and find the collection of pencils from the list given !!! It took longer than we thought, but we finally did it !!
We have looked at money and identified coins and whether they were silver or bronze.
We did Stars Wars ( force awakens) in yoga and everyone was brilliant by taking part and listening . We went on Discovery Park
to find leaves and sticks for our bonfire pictures on Thursday !
We had Nigel visit us to take our school photographs.
We talked about Bonfire Night safety and enjoyed having marshmallows around the campfire and we had sparklers in our class yard.
Week 2 – 9th November
This week we have celebrated Remembrance Day and did some writing practice by writing a little poem of Remembrance within a poppy shape . We have enjoyed our talks about Remembrance Day and we made a Tower of London like cascade of poppies on the our fence and had a ceremony to put them on the fence after our two minute silence . We have done some reading and answering questions about Poppy Day and some initial letter Poppy Day activities . We made a poster adding pictures in ICT and drew some poppies using the mouse to control the patterns. Very effective ! We watched an animation about how we got the Poppy fields and listened to the poem 'Flanders Fields. ' We made poppy biscuits in cookery looking at the weight of ingredients to weigh them out.
The icing was an experiment to get the right consistency to be thick - using only a few drops of water !!! A good attempt by everyone .
We were also a marching band with our instruments around the Discovery Park ( coming back from the war ! )
We enjoyed Minecraft Yoga , and everyone listened well and were really relaxed afterwards ..
We celebrated Children in Need Day by coming to school in yellow or non uniform .
Week 3 – 16th November
On Monday, it was Anti Bullying Week and we came into school with odd socks for Odd Socks Day . We talked about what a bully is and how to be kind to our friends. Some of the children might of repeated the word 'bully ' a few times !! In yoga on Monday we did 'Frozen'. We made patterns of odd socks for display . On Tuesday we talked about the story of Rama and Sita for Diwali . We have made Diva lamps from salt dough and painted them on the Discovery Park . We have made different patterns in Math's this week . In cookery, we made Diwali star biscuits and decorated them.
We have made some sentences about Rama and Sita story .
In ICT we made Rangoli patterns and did some different faces for Anti bullying poster . We have enjoyed listening about Rama and Sita and remembered about the story well . We have made patterned hands with glitter to represent henna hands .
Week 4 - 23rd November
This week we have celebrated birthday's. We heard the story of Hide and Seek birthday as it was Lucas' birthday this week .
We have done some reading and answering questions. Some of us finding winter and summer clothes.
We talked about different types of shops and what shops sell what ! Very interesting as everything is bought in Asda or Sainsburys !!!!
We have had PE with Robyn and played together in group games.
We made a paper diwali lamp giving them only a picture to create . We had some lovely creations !!!
We have followed the children's interest as at dinnertime we had a change in dinner song and put on 'Food, Glorious Food . A couple of them were asking who it was so we showed a clip of Oliver Twist , the children were interested in watching more so we have watched a few little clips telling them the characters and how poor Oliver got sold !
Week 5 – 30th November
We have celebrated St Andrew's Day and made a stained glass picture .
We have enjoyed Oliver again , and did some role play . Ask the children - parent says ' Please sir . I want some more !' They say ' What' repeat again and the children say ' 'More' !! We have enjoyed singing along too to the different songs , especially ' gruel ' song !!
We have enjoyed yoga and Discovery Park . We have made ' melting snowmen' biscuits .
We have made our party hats and placements for Christmas lunch .
Week 6 – 7th December
We have had a cold week with the windows and doors open !! But kept warm. We have looked at past photos of the term for our calendars and chose our favourite pictures. We enjoyed yoga being Pedro the Penguin and Discovery Park, which warmed us up !! .
We made our Christingles and found out the meaning of the Christingle , the children did their own by following verbal instructions and instructions from the IWB .
We had PE and played a game where the children had to scooter board to get a ball ( snowball) and then throw to knock over other houses ( mats) with partners then to friends. We had fun !
We have started our 'stars' - surprises to come !! Had Karoke practice ! and our Christmas song practice ! and some made play dough .
Week 7 – 14th December
Another lovely week in class 6 , busy with Christmas activities and singing our songs for you to watch.
We watched a Virtual Panto for Class 6 - and hopefully we will got a 'shout out ' that we requested . We had some treats as we joined in - ' Oh yes we did !!'
We had a great time at our class Christmas party and enjoyed our party food.
Merry Christmas everyone and stay safe.