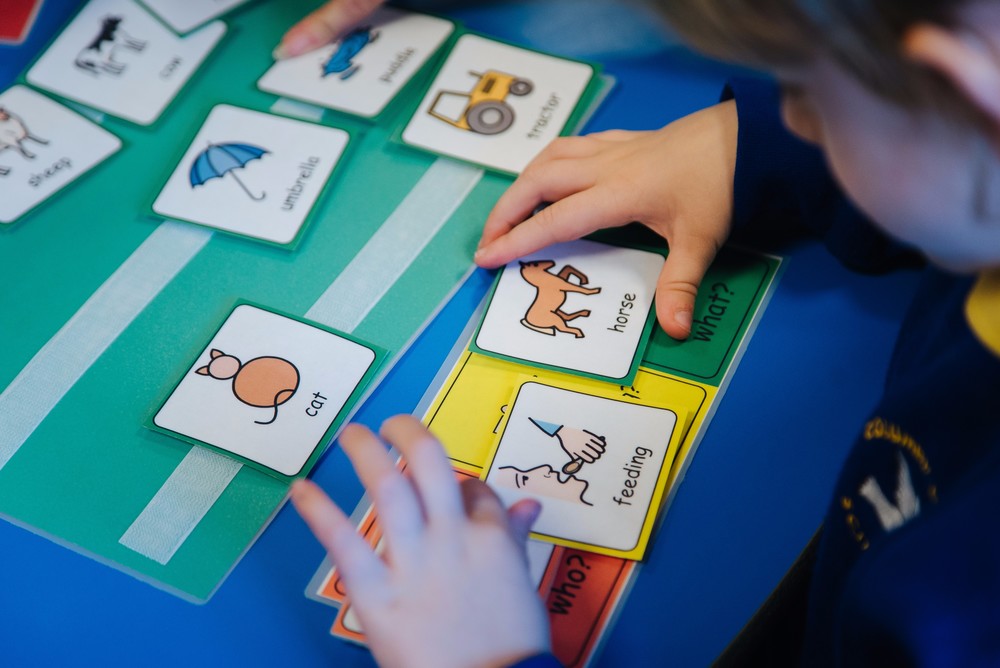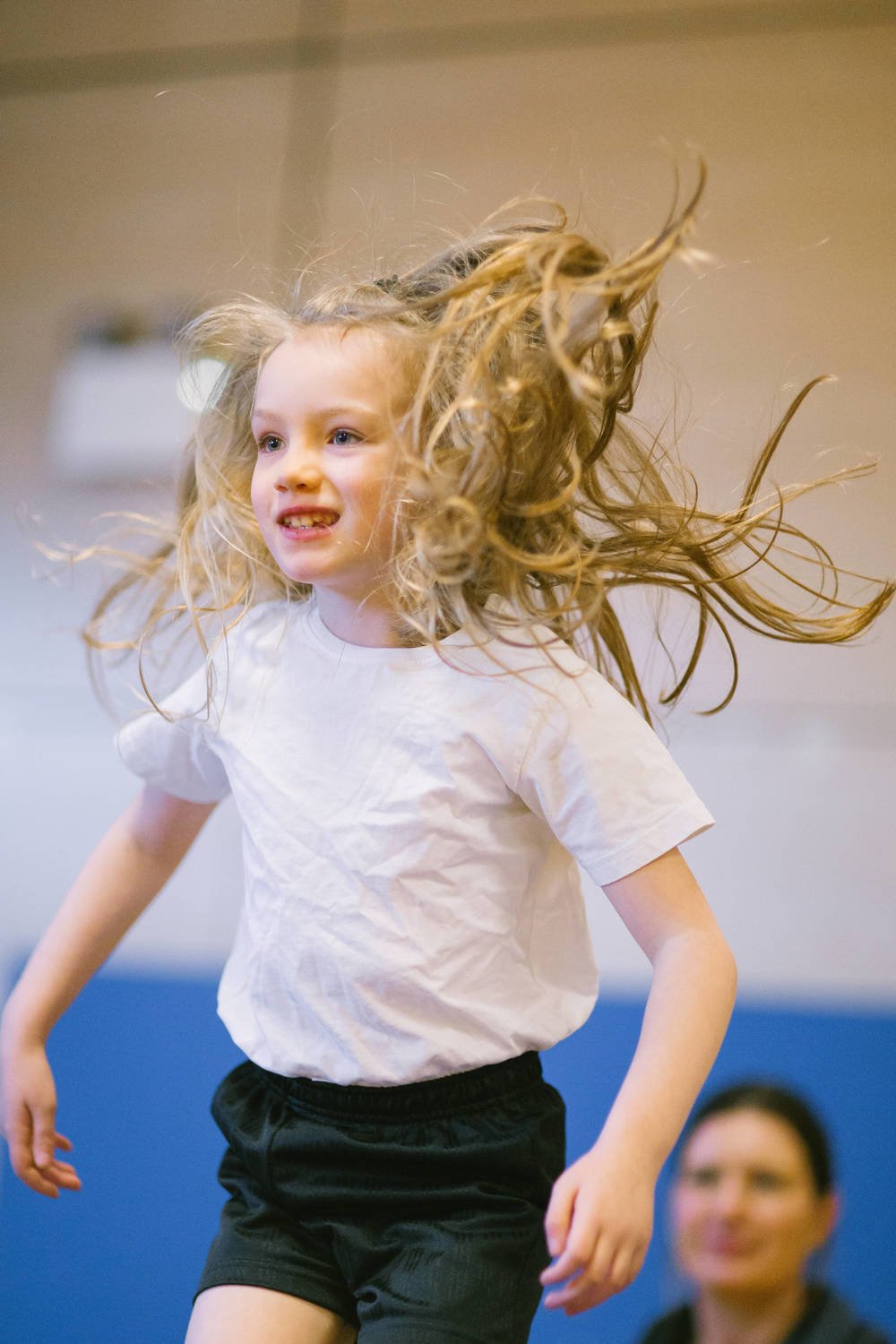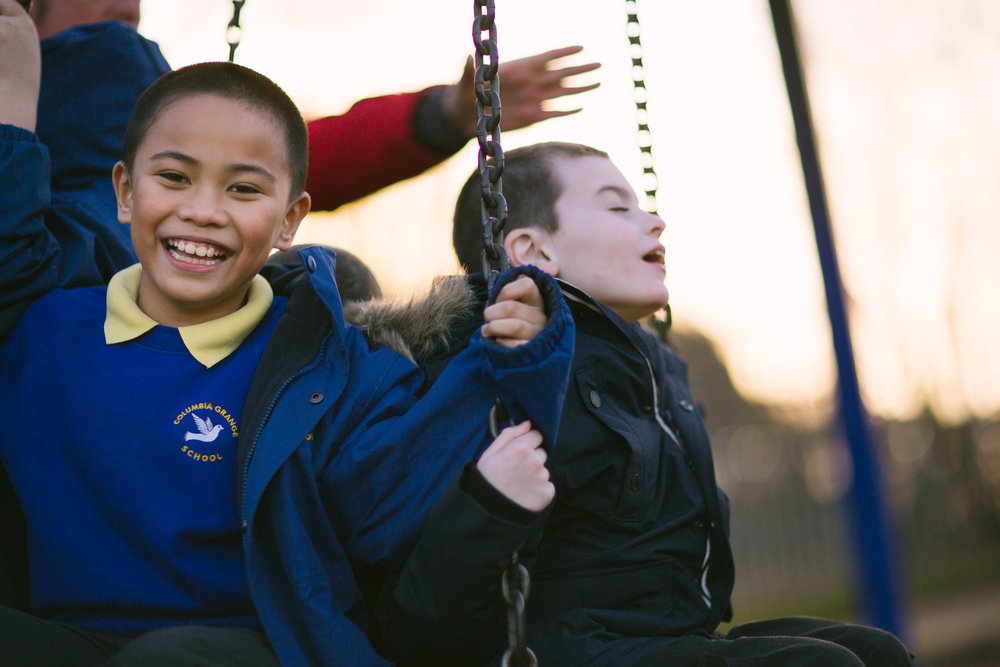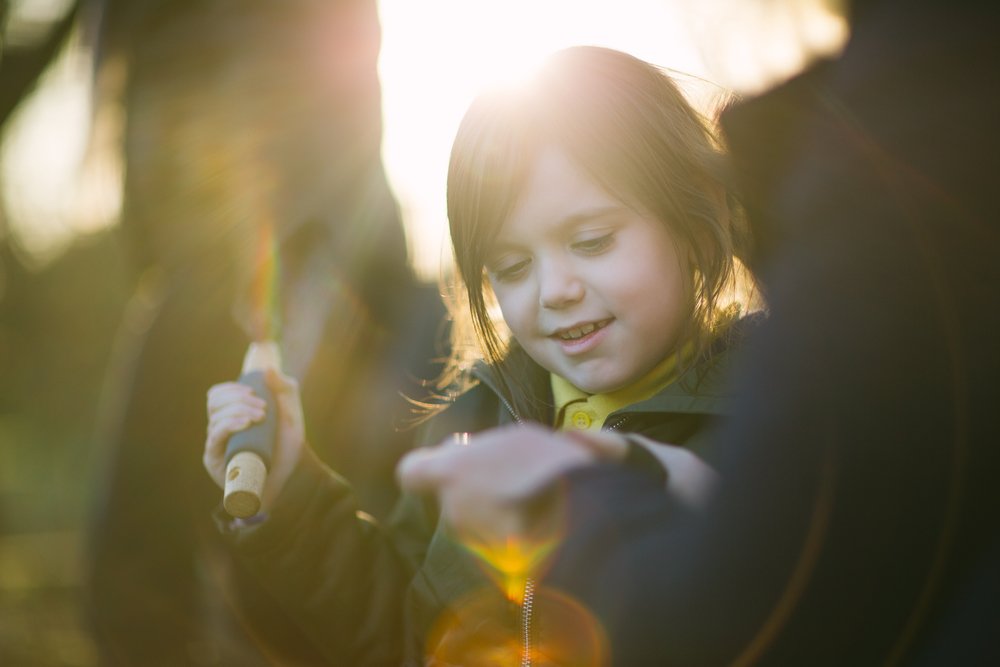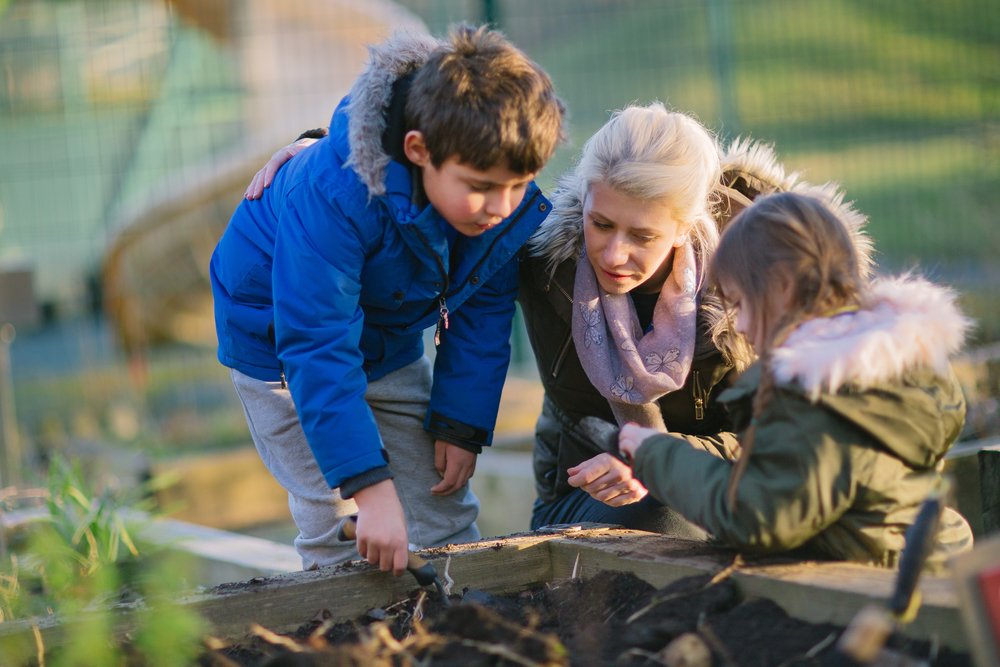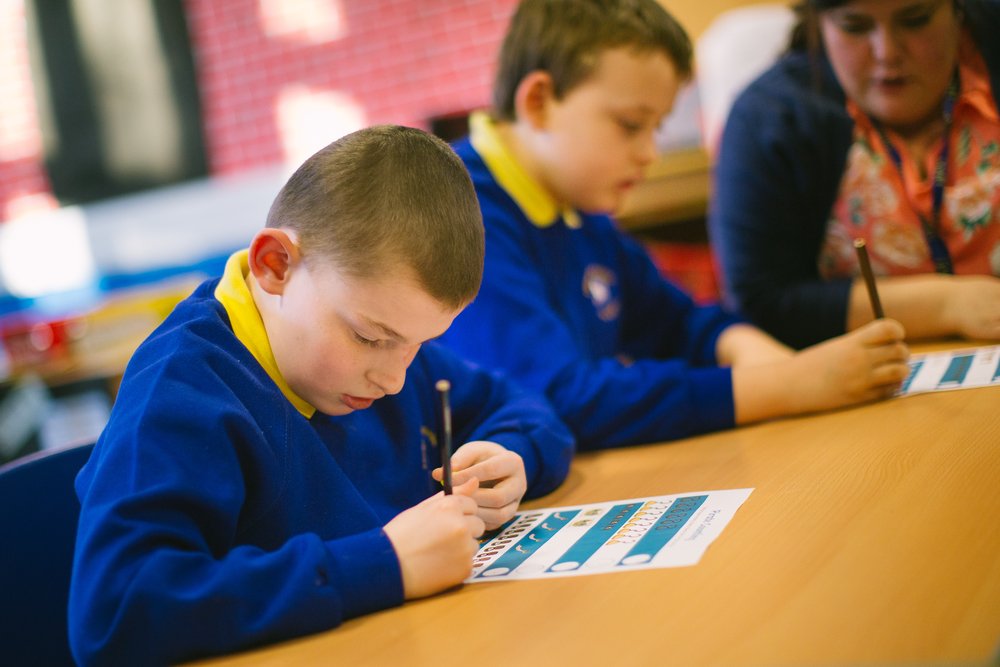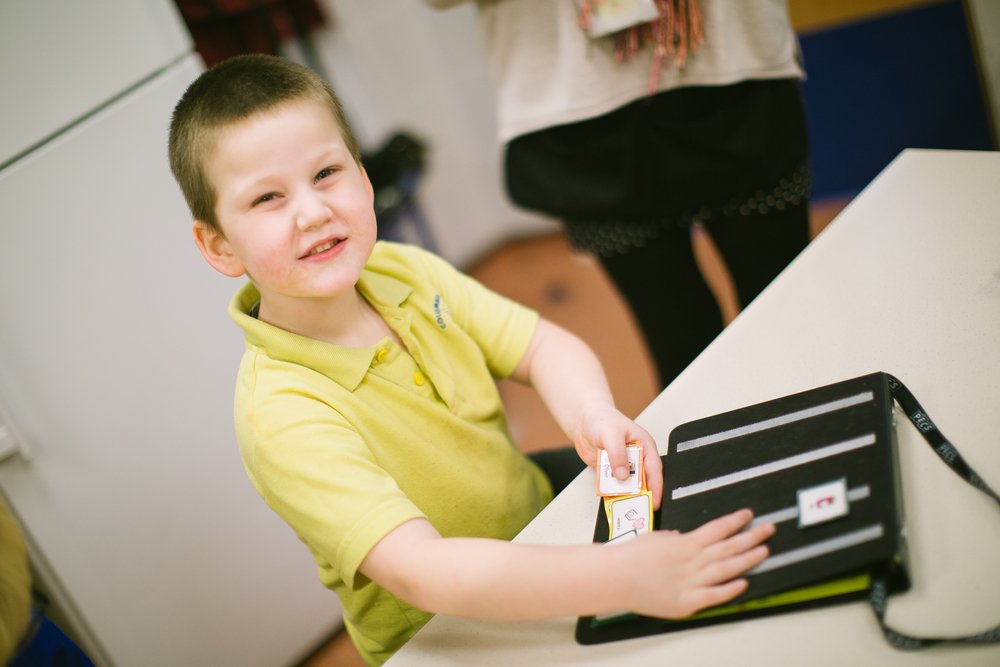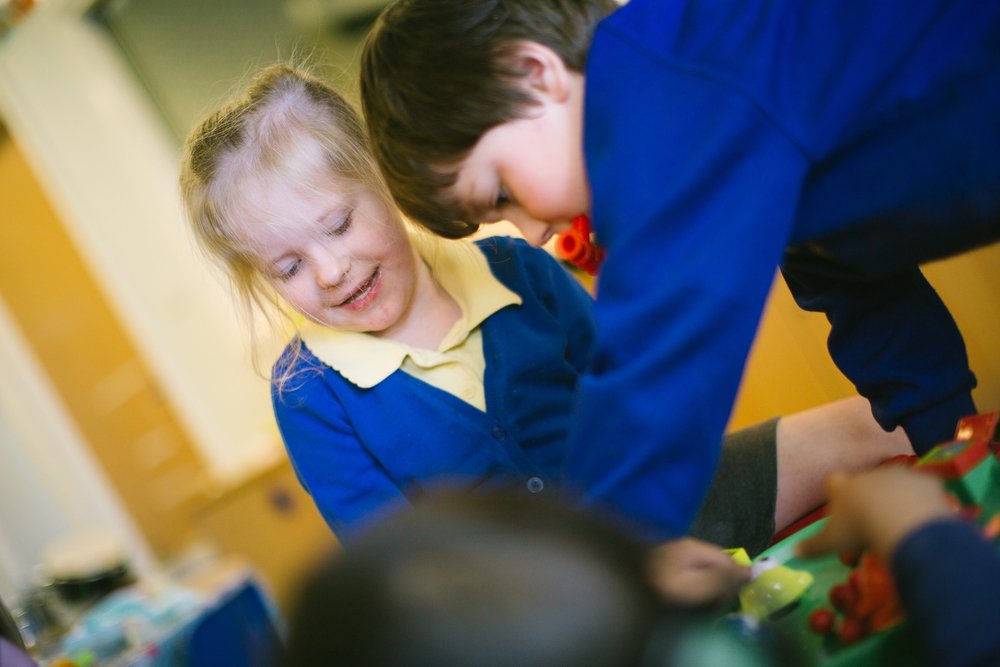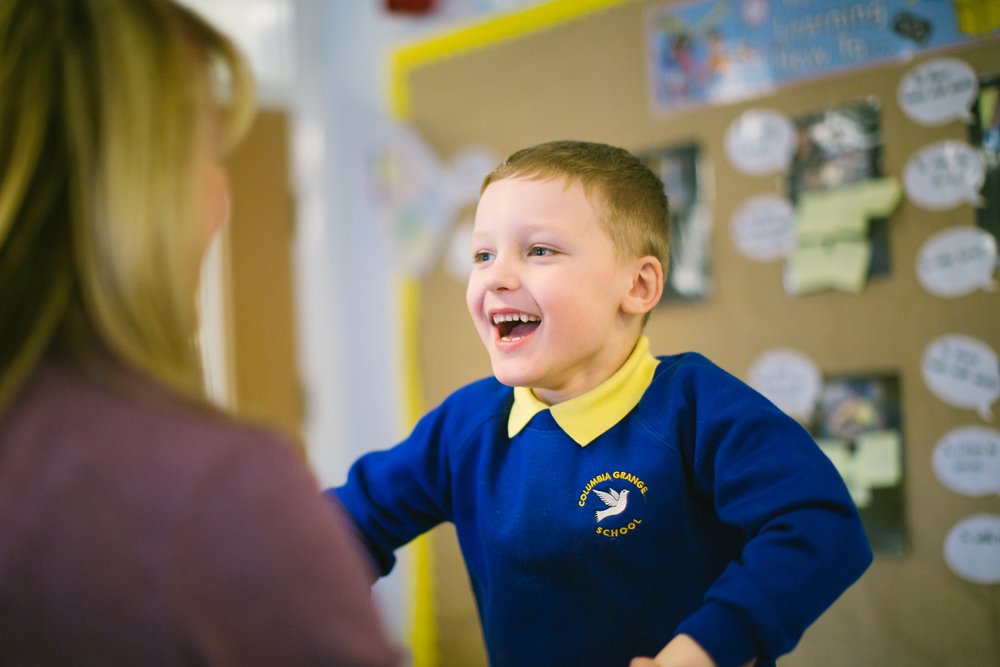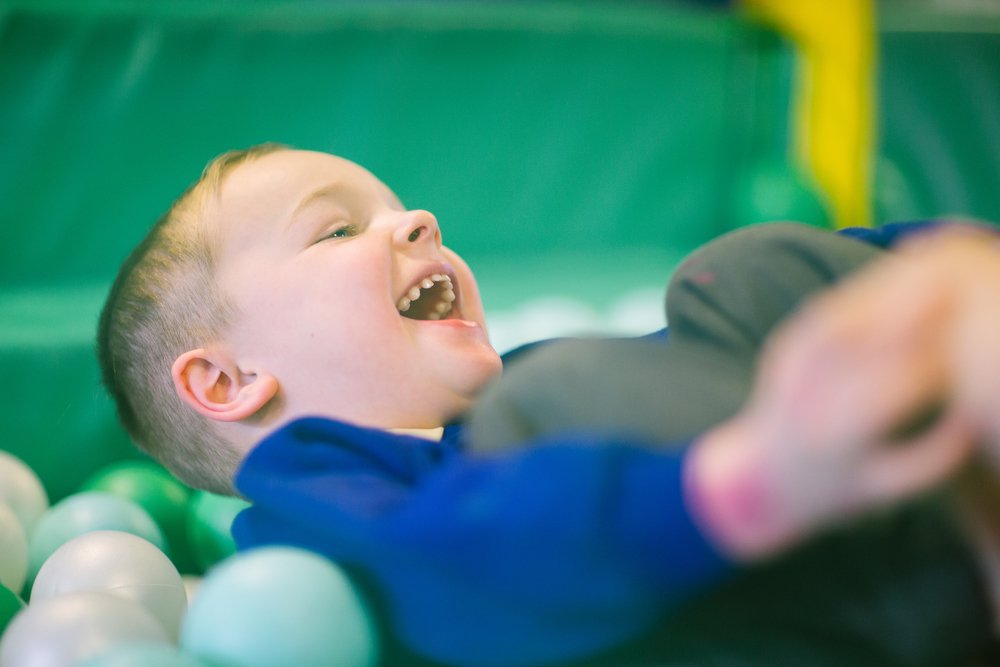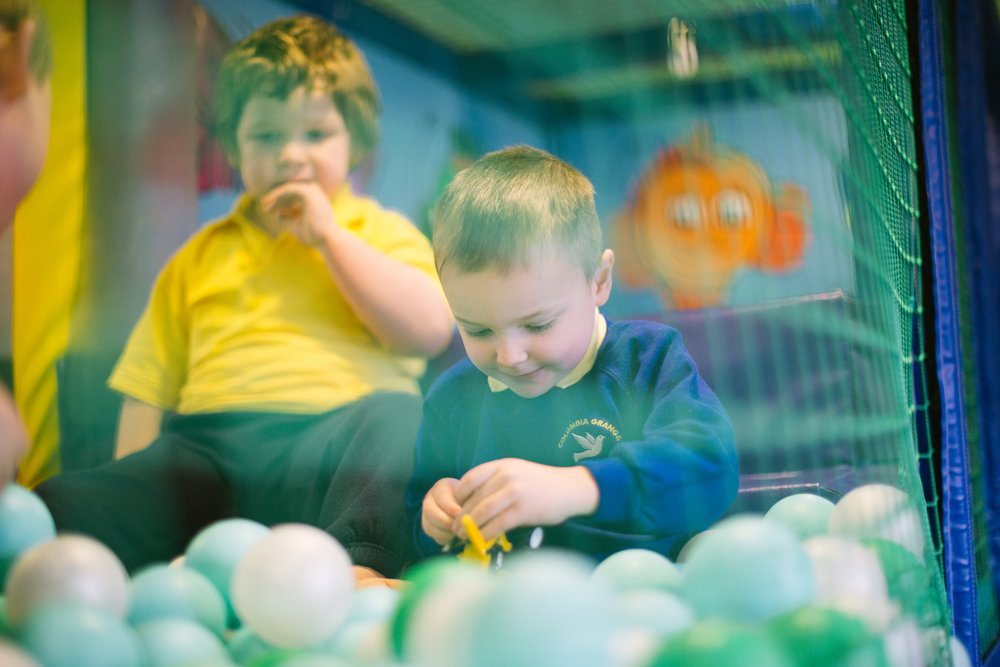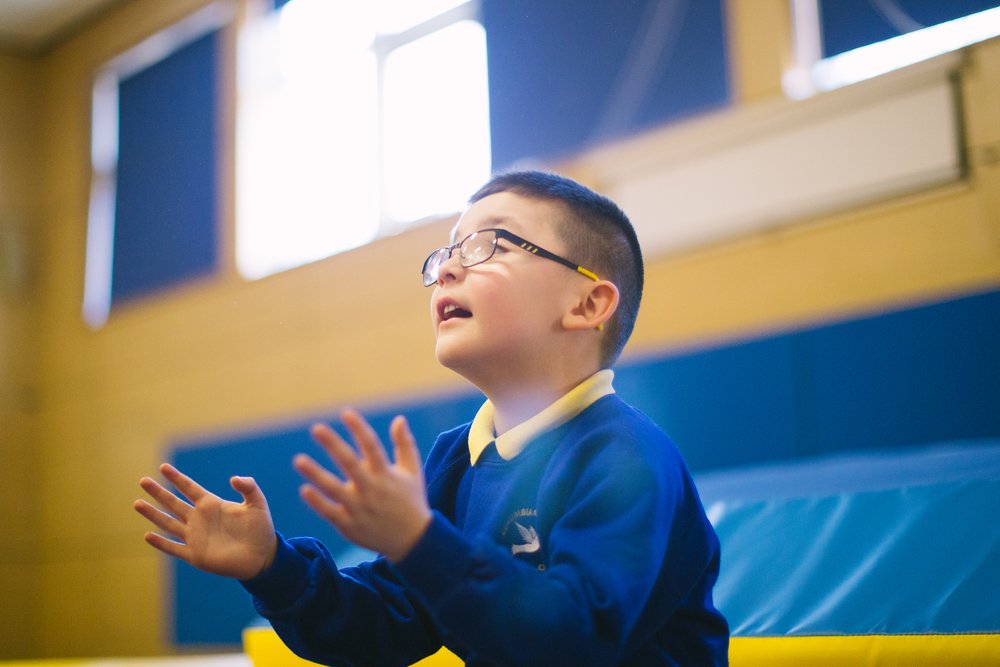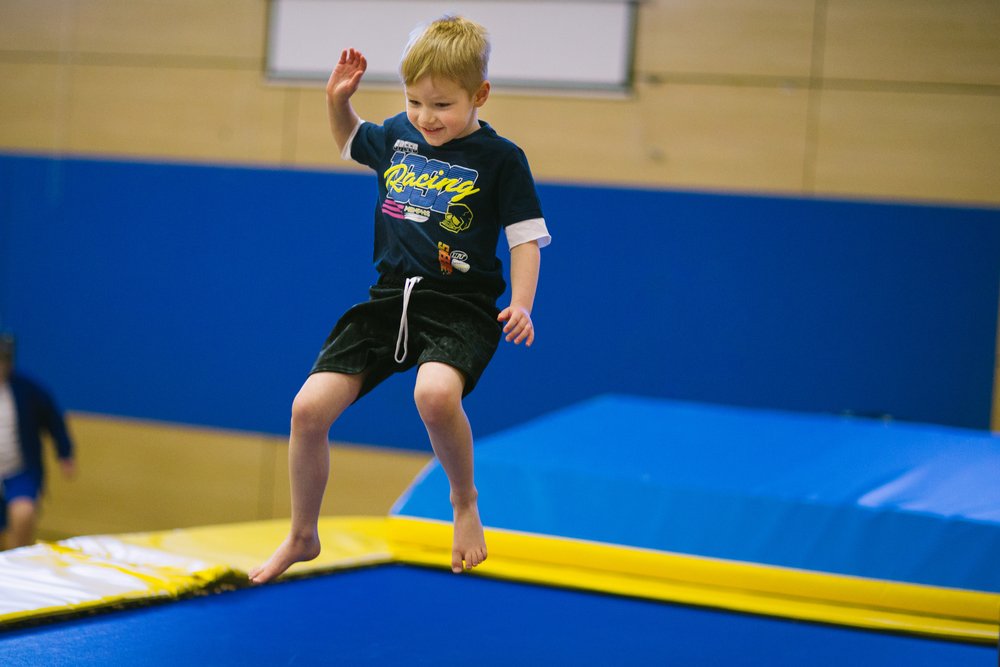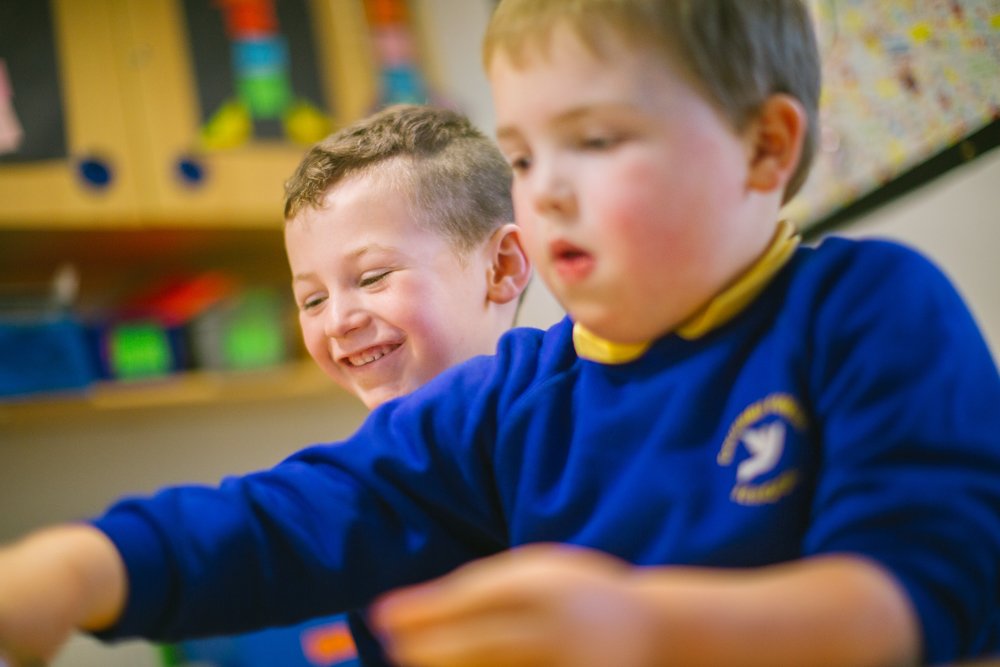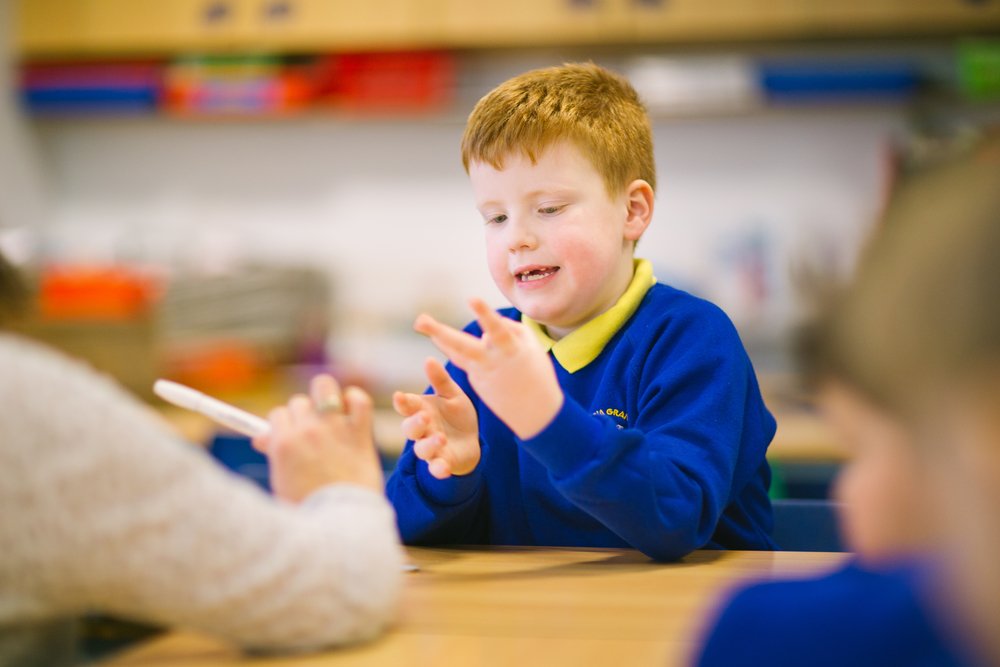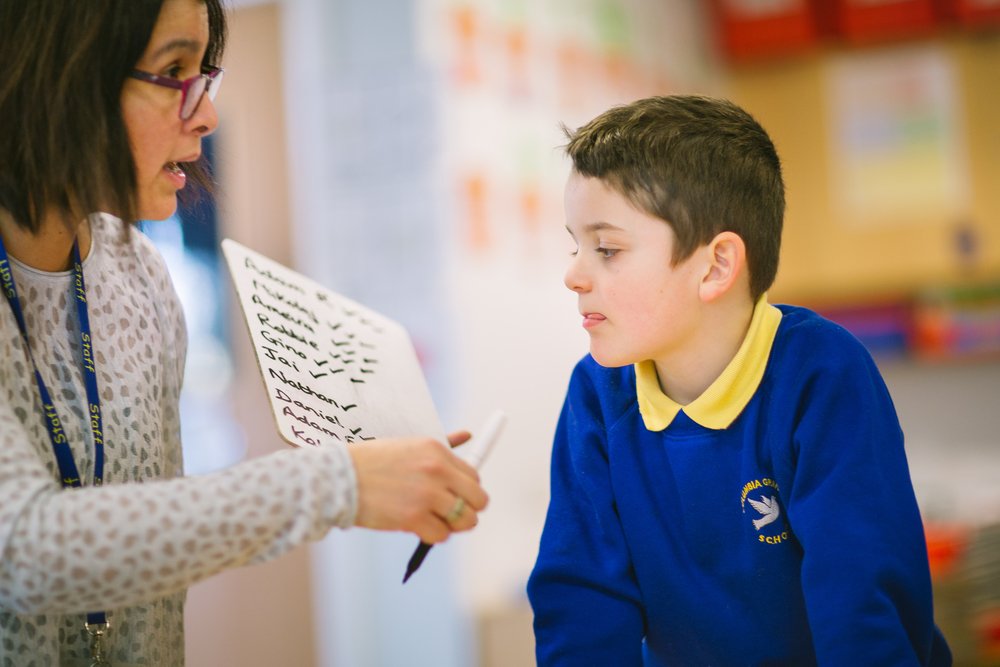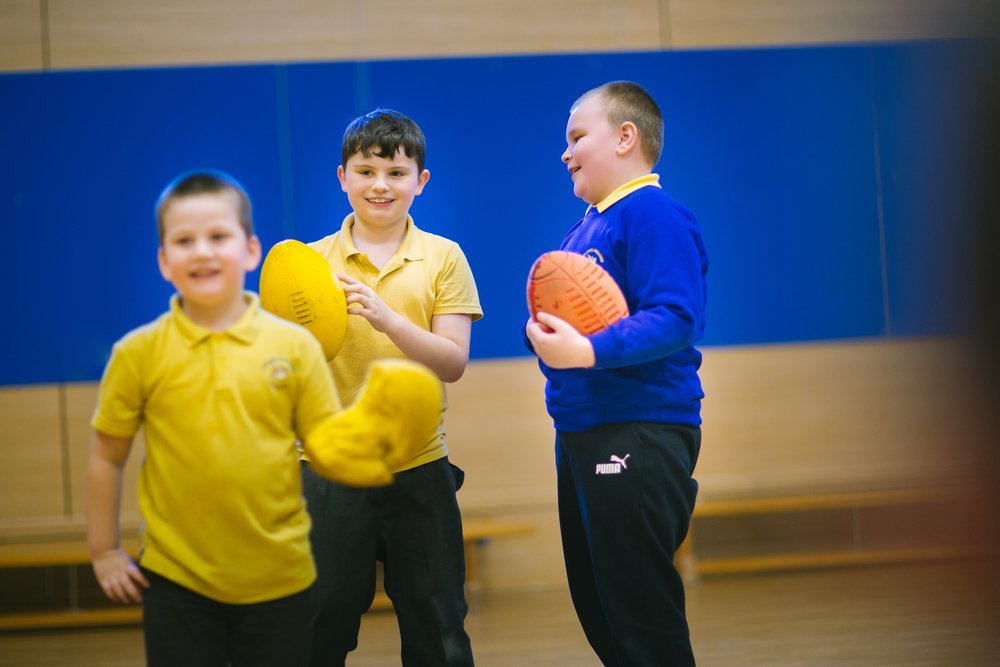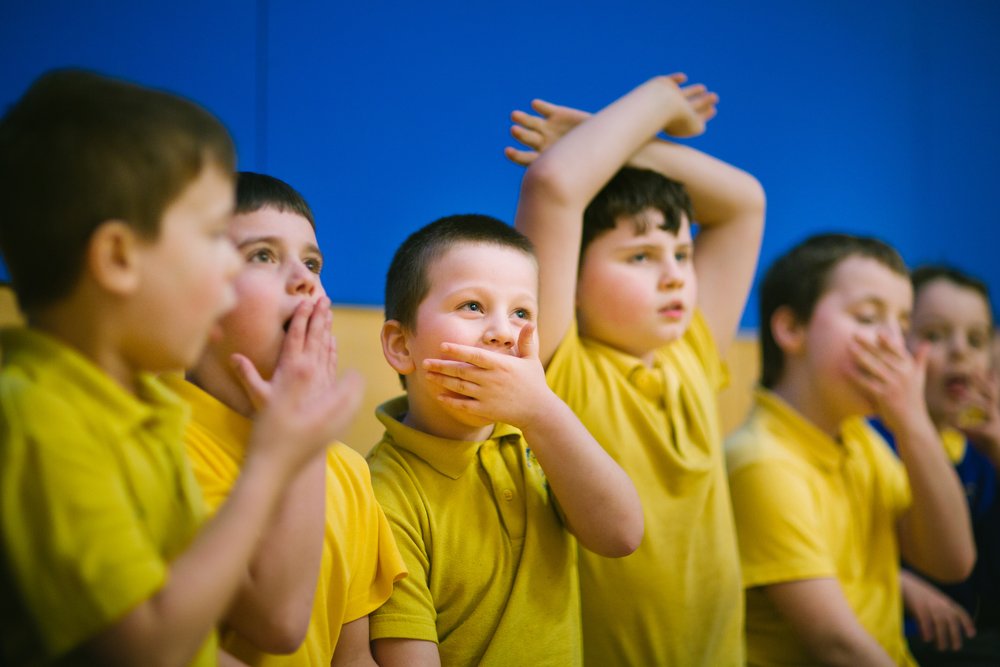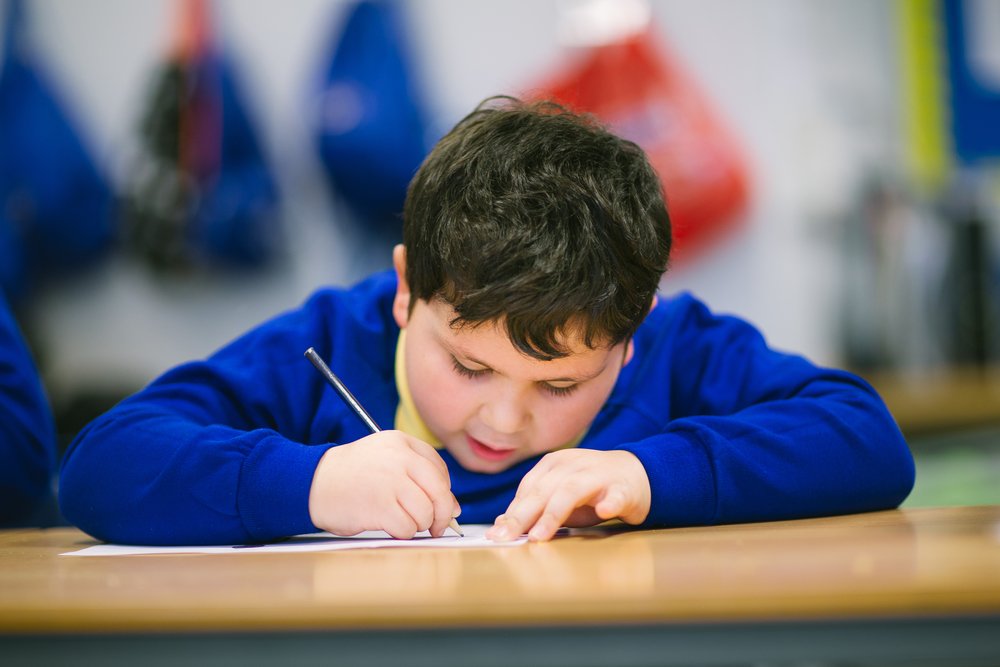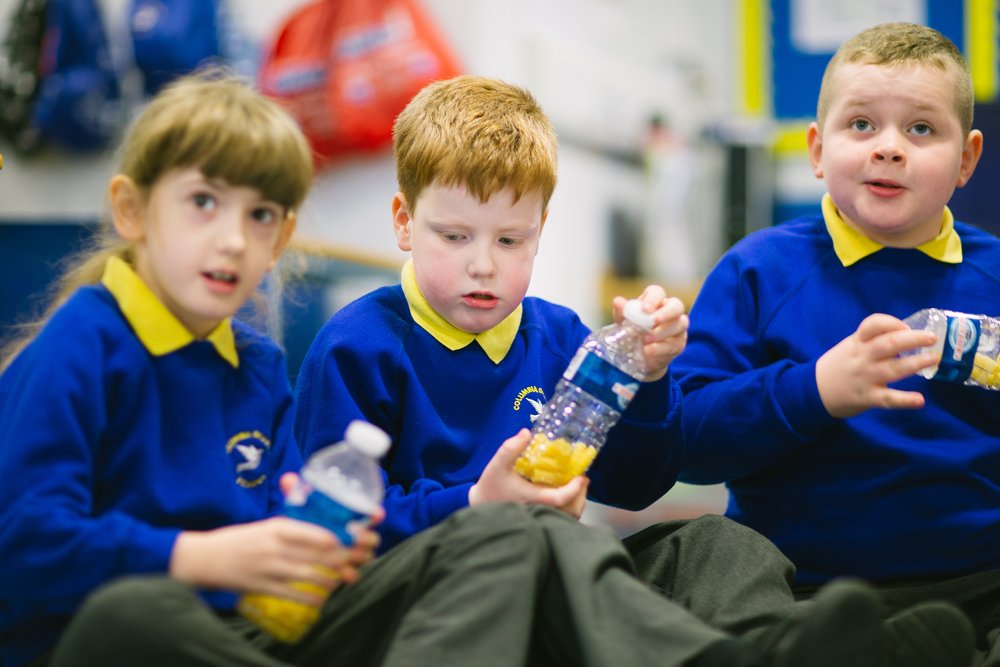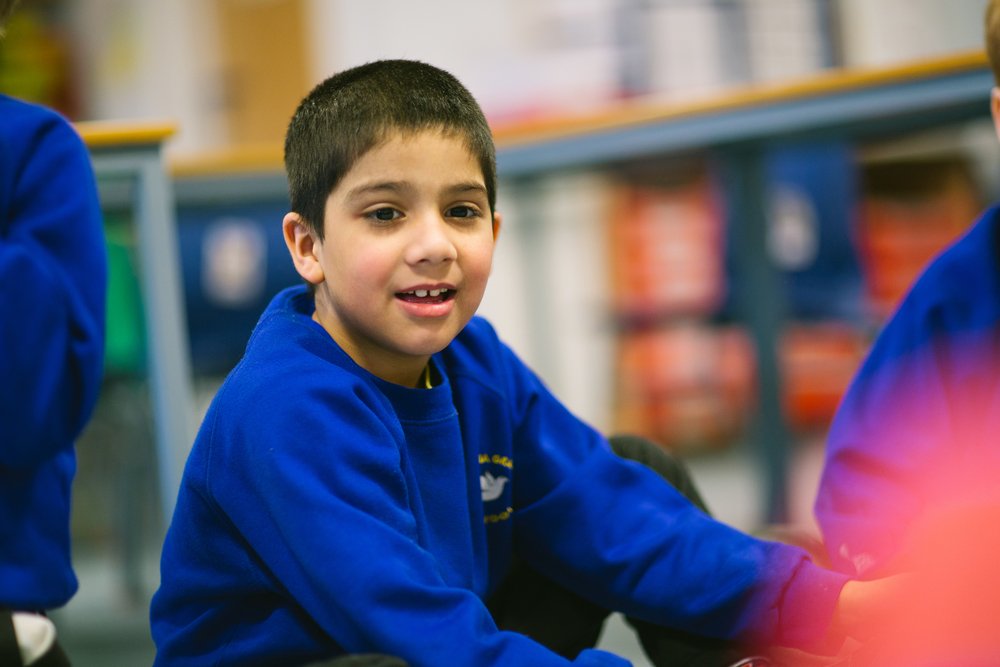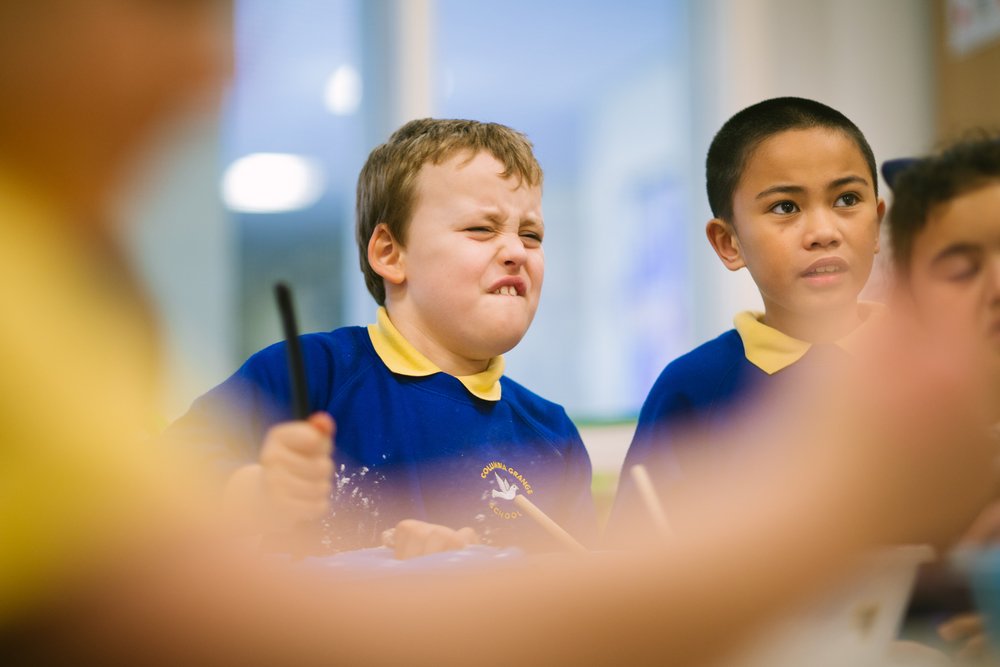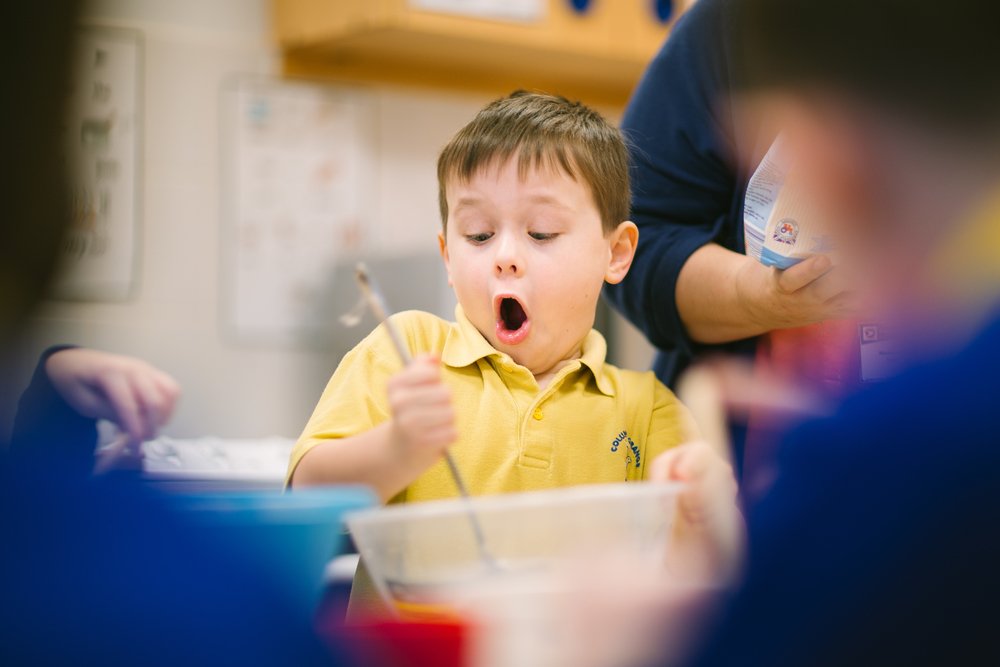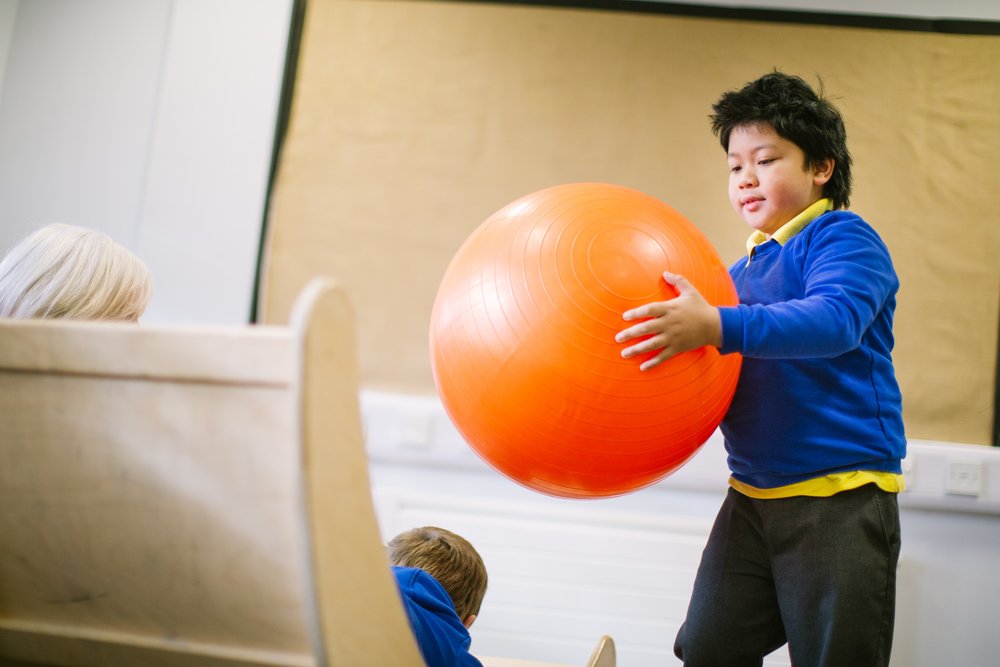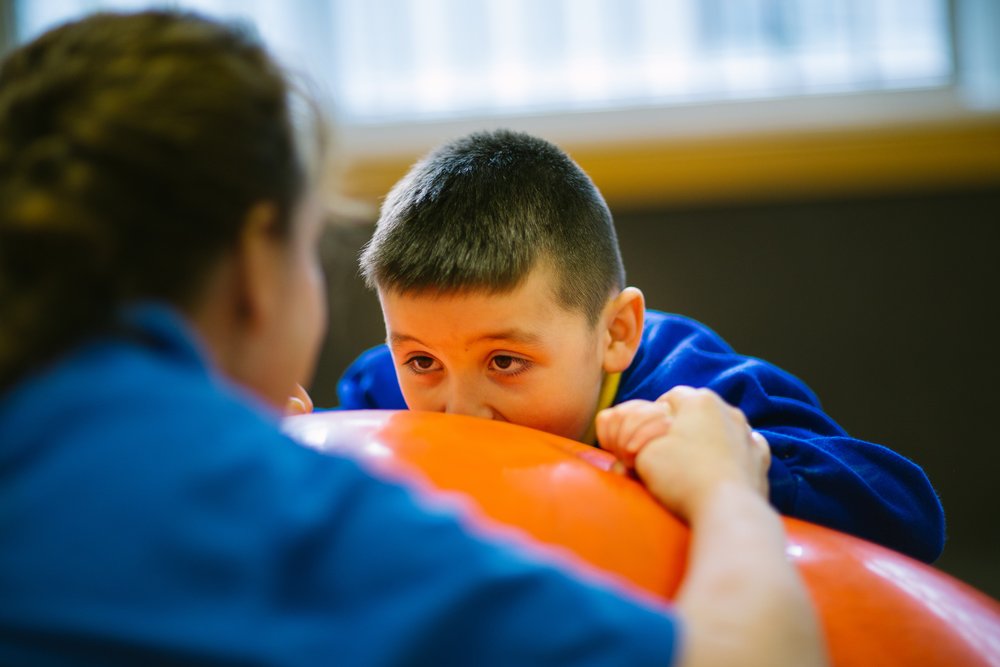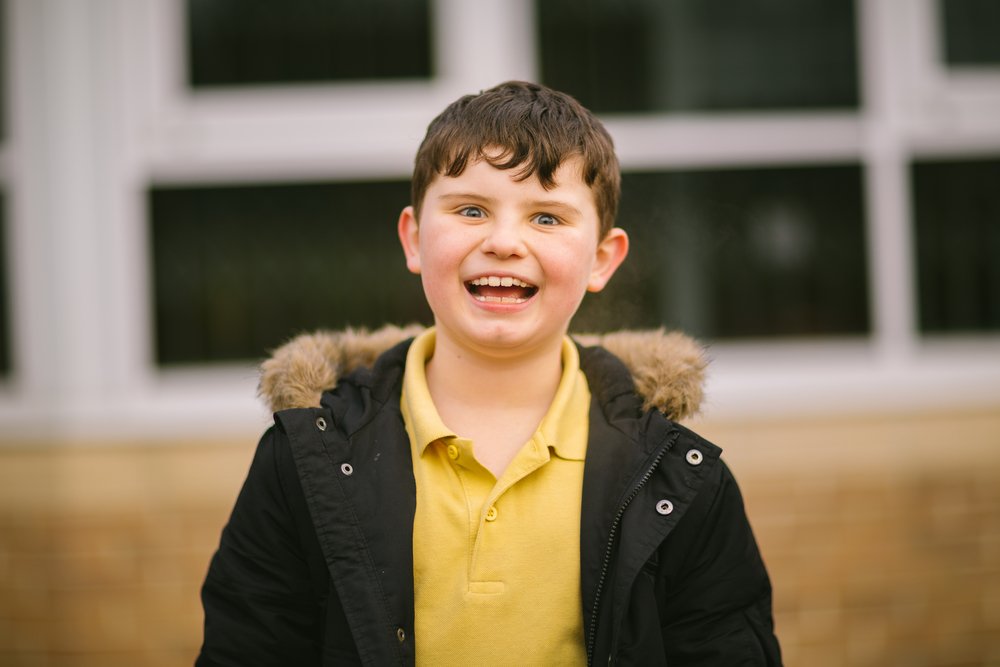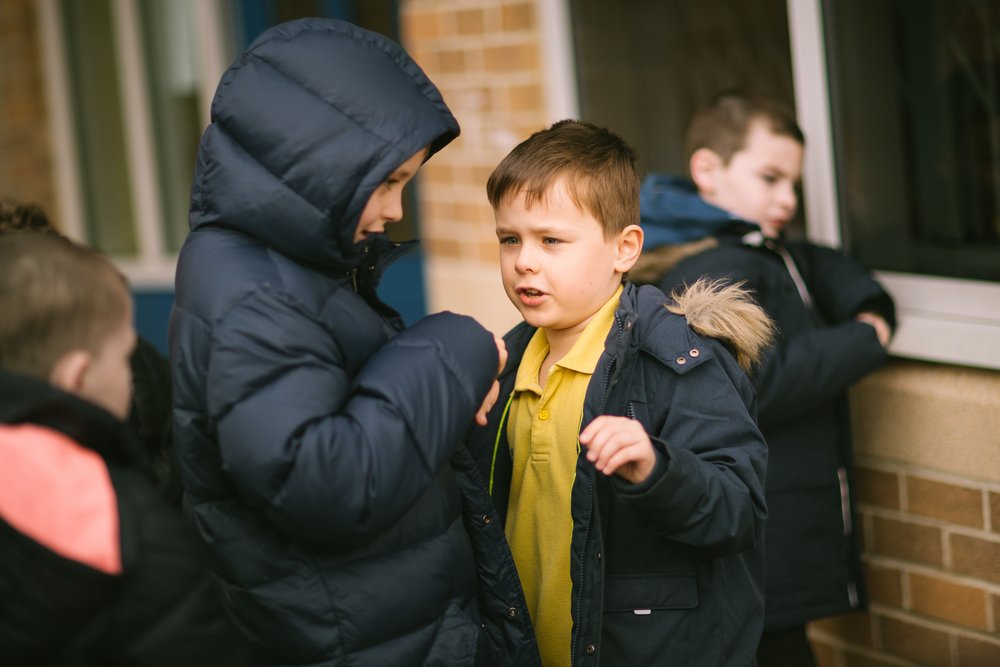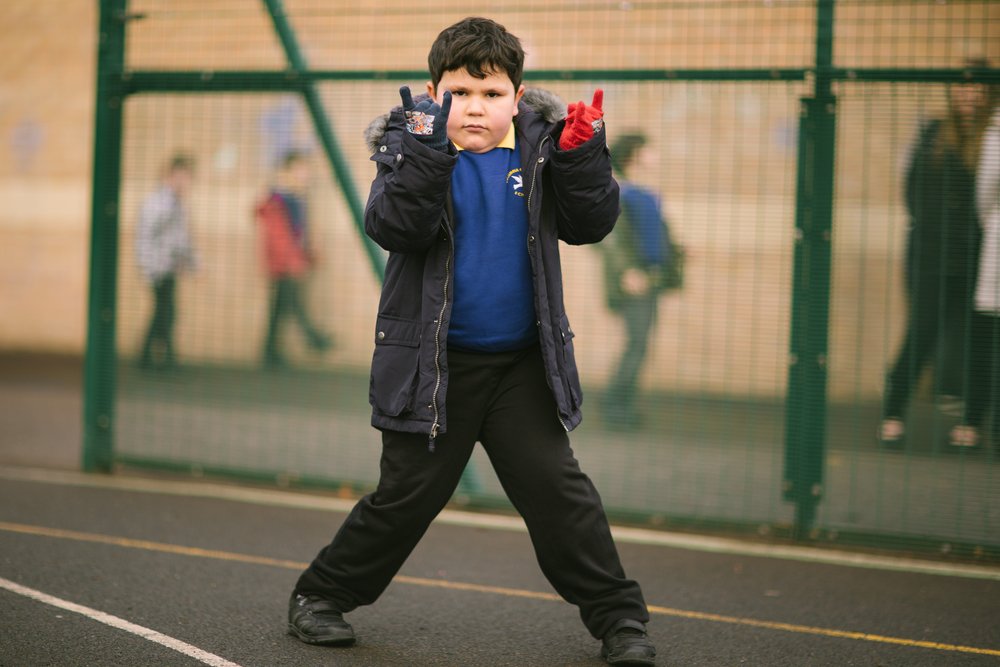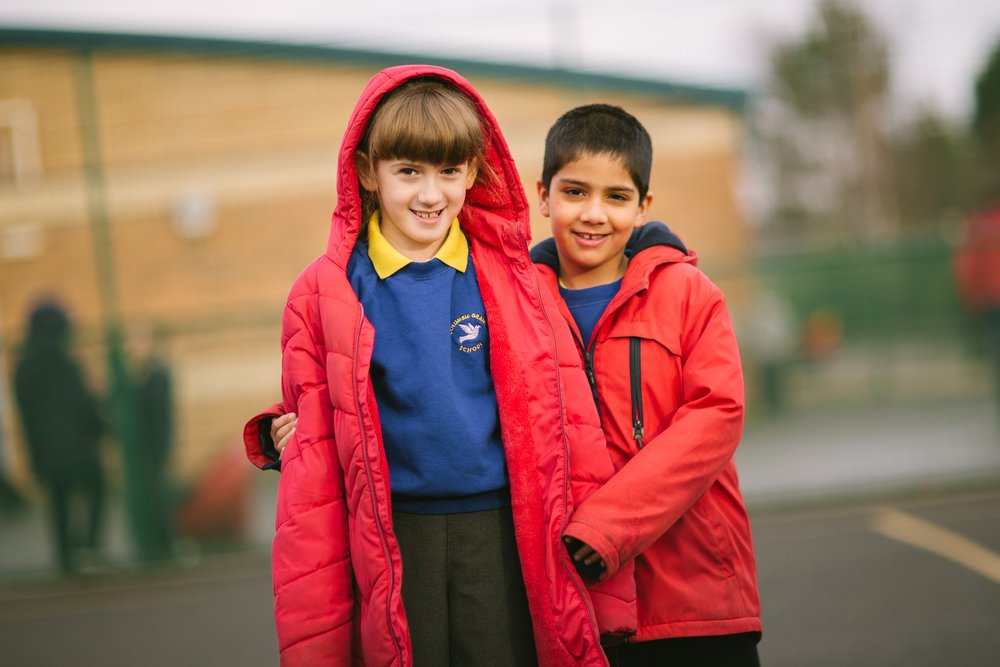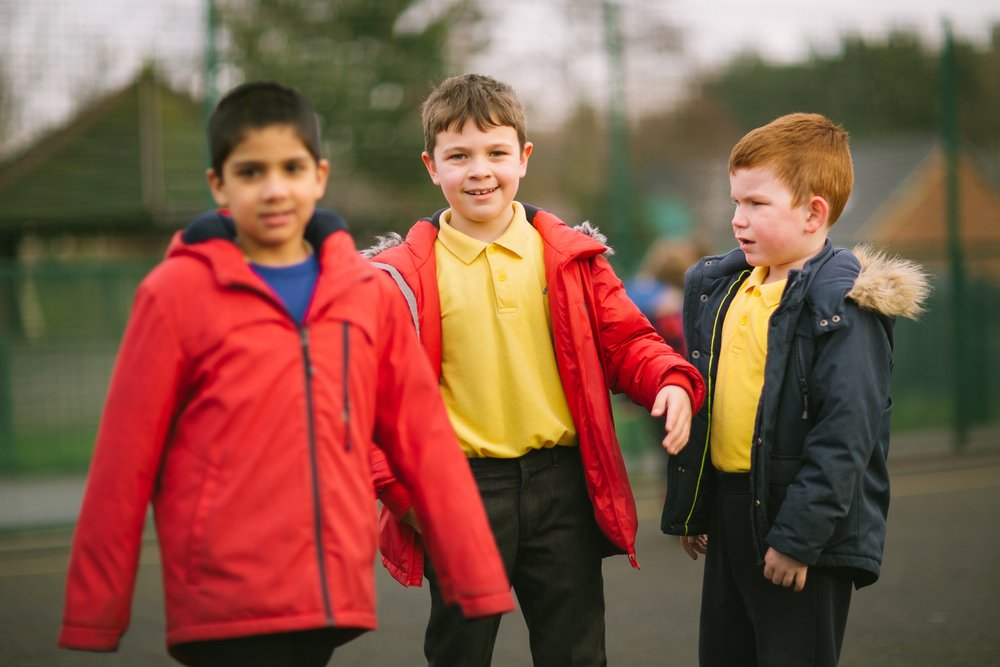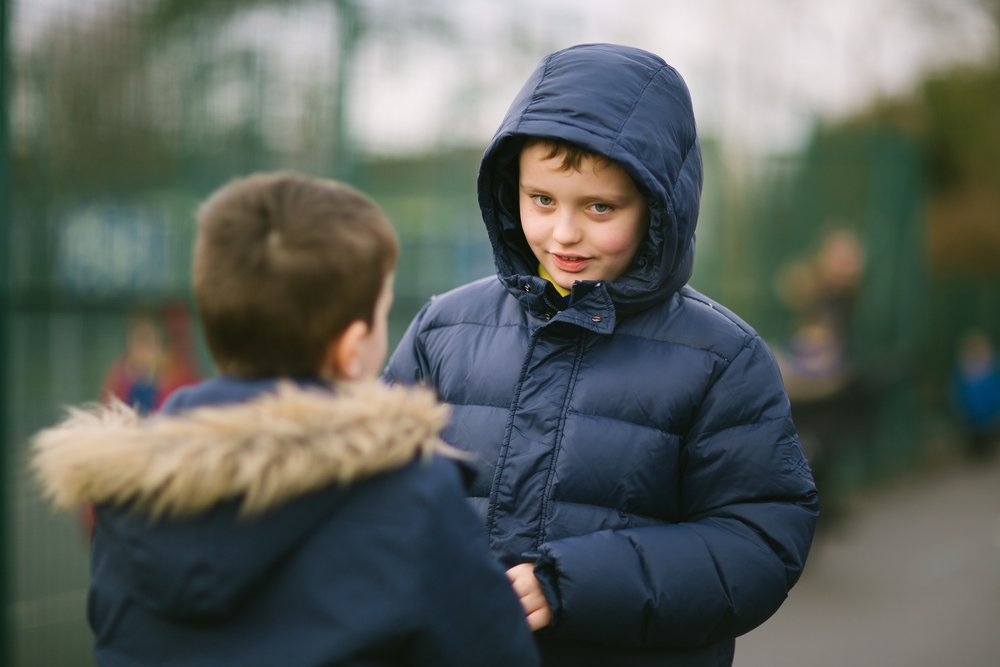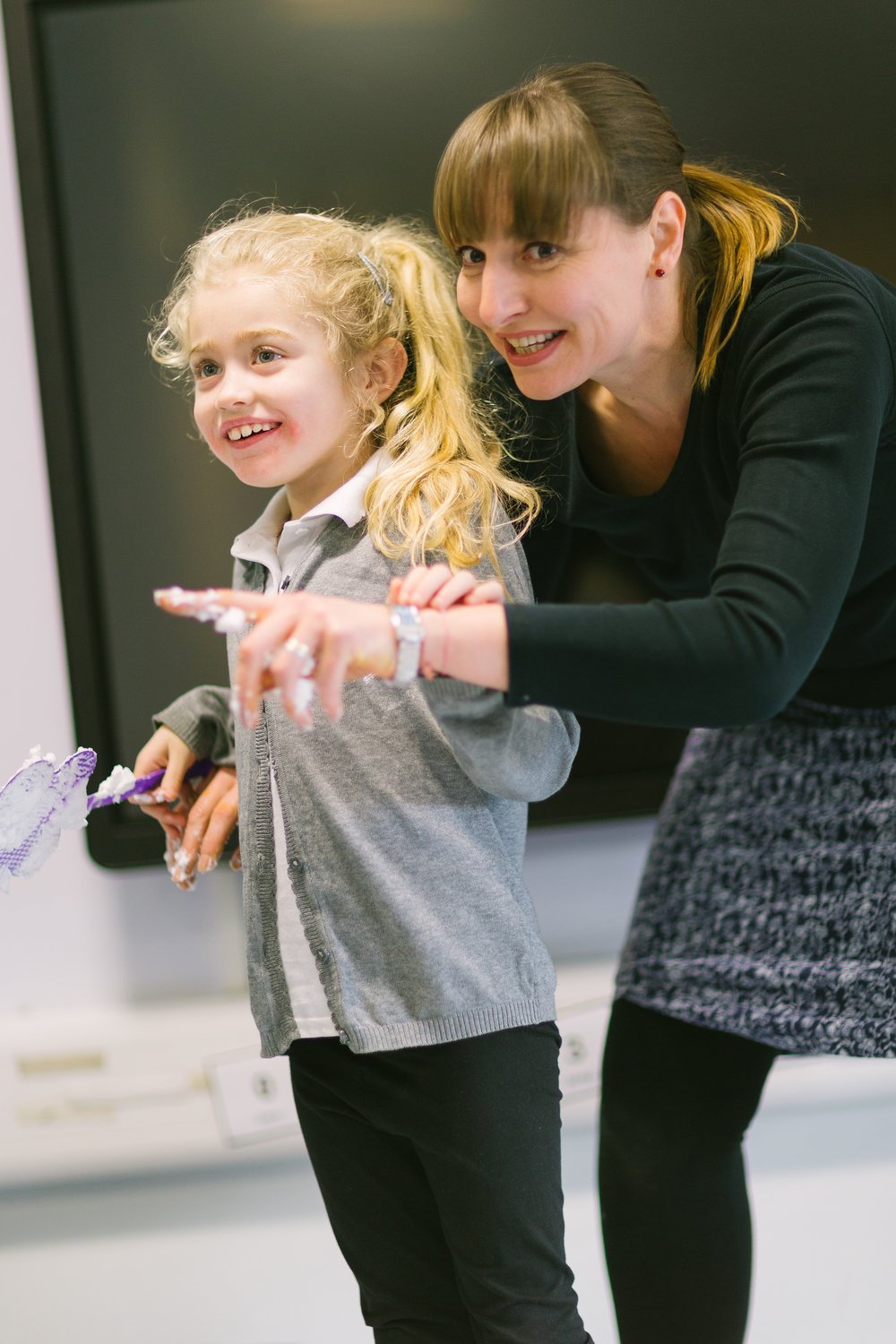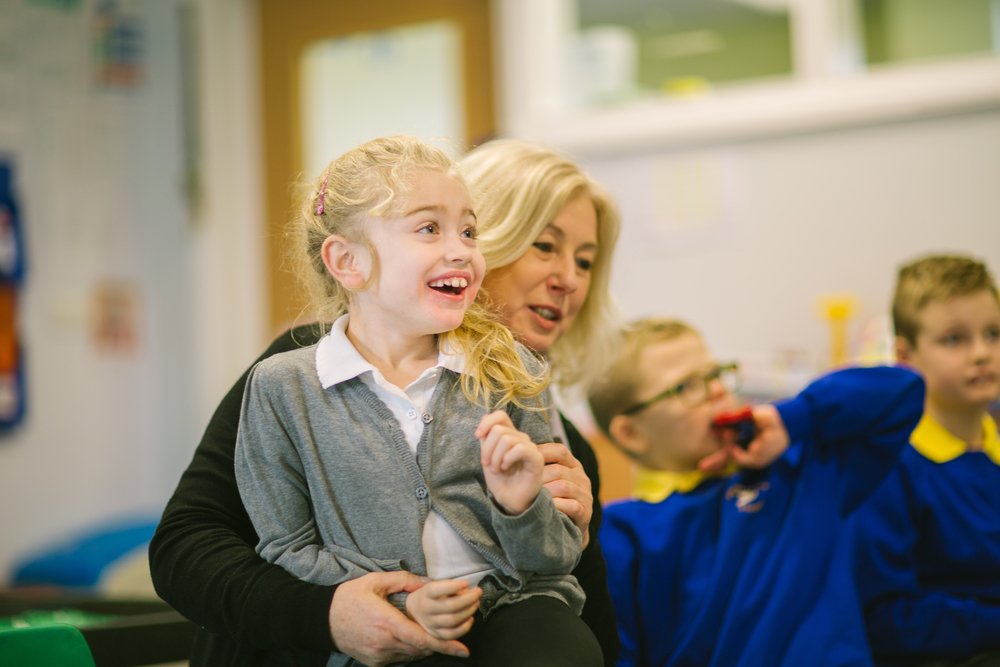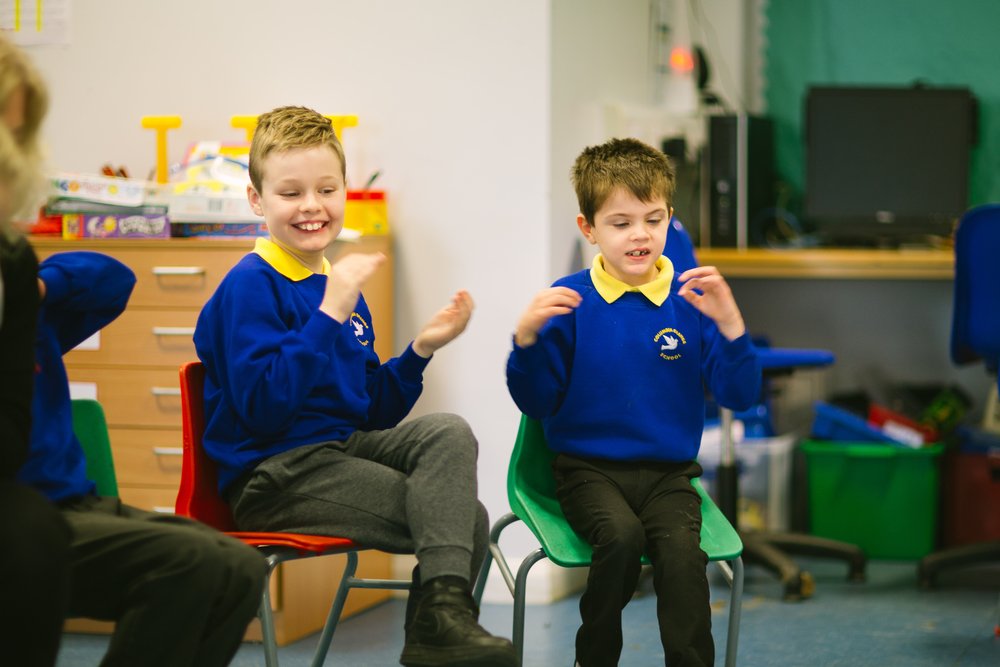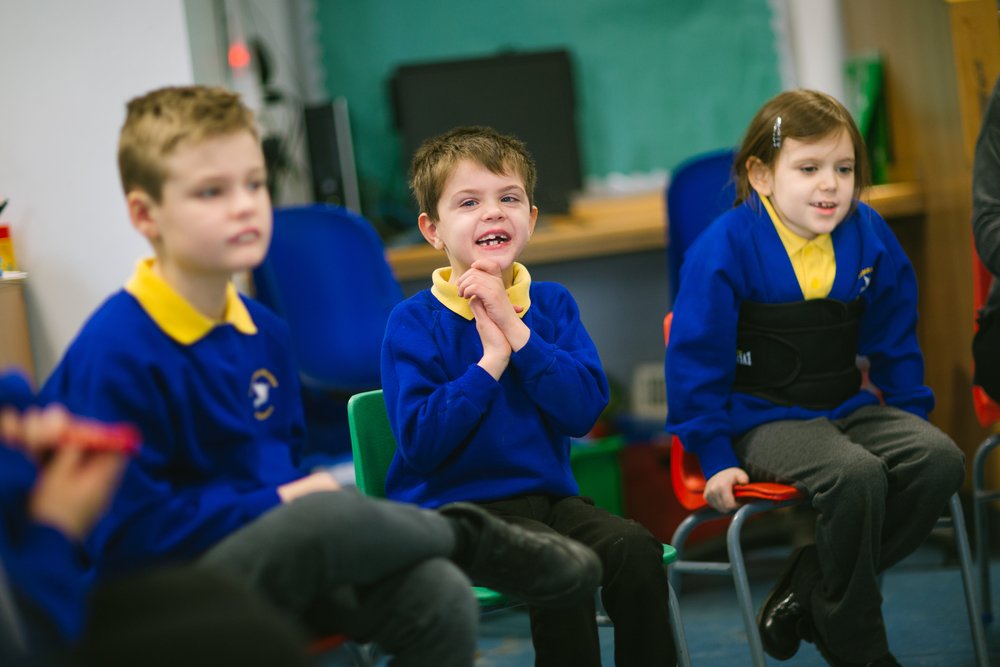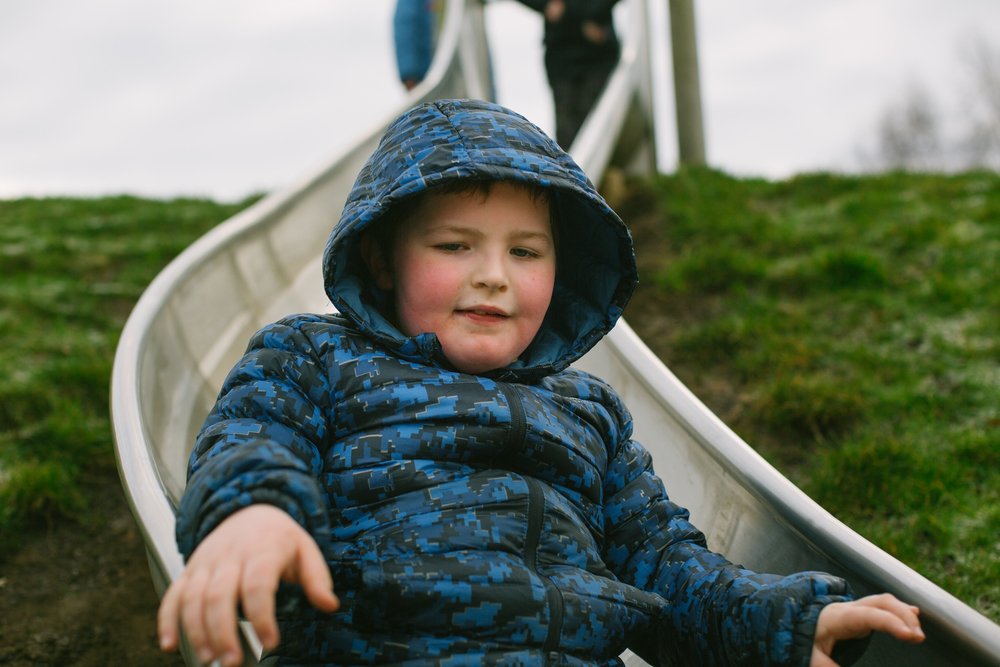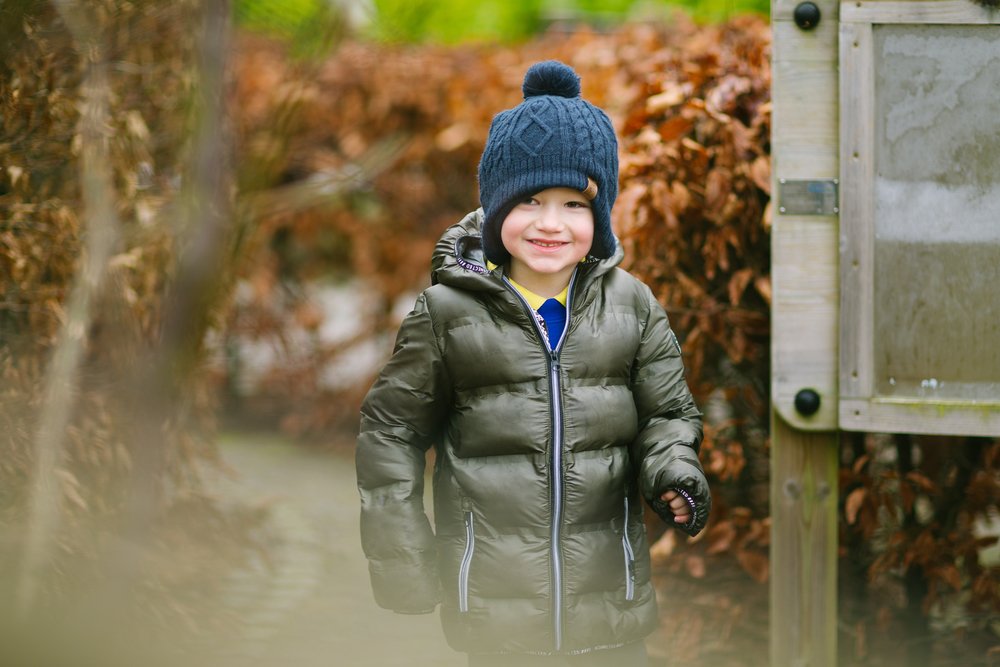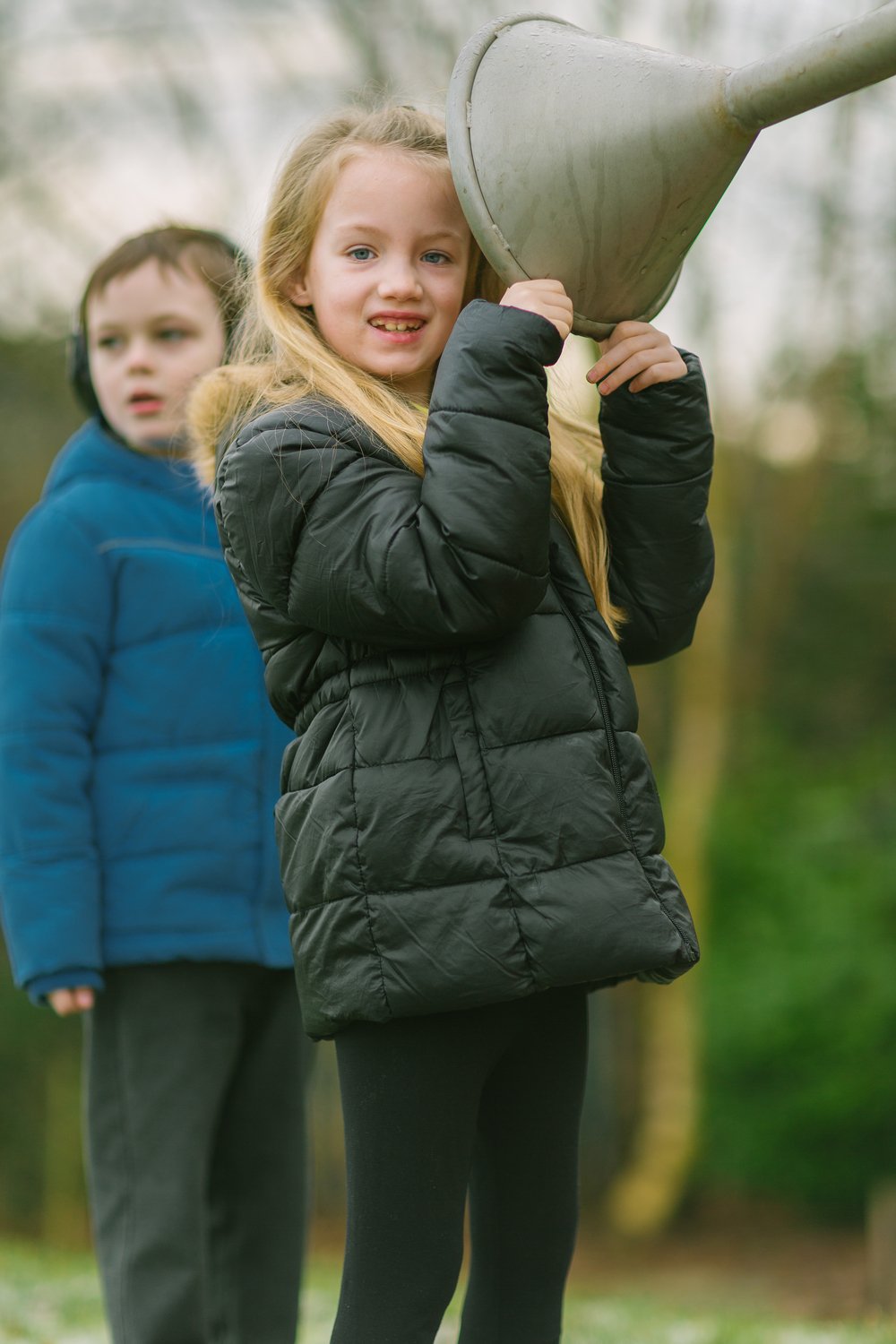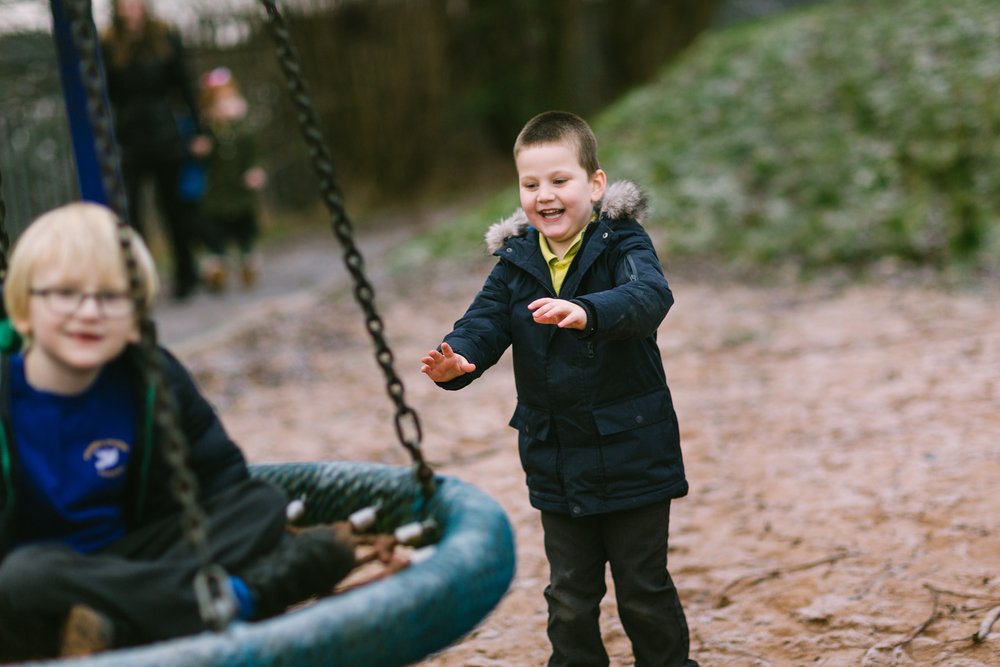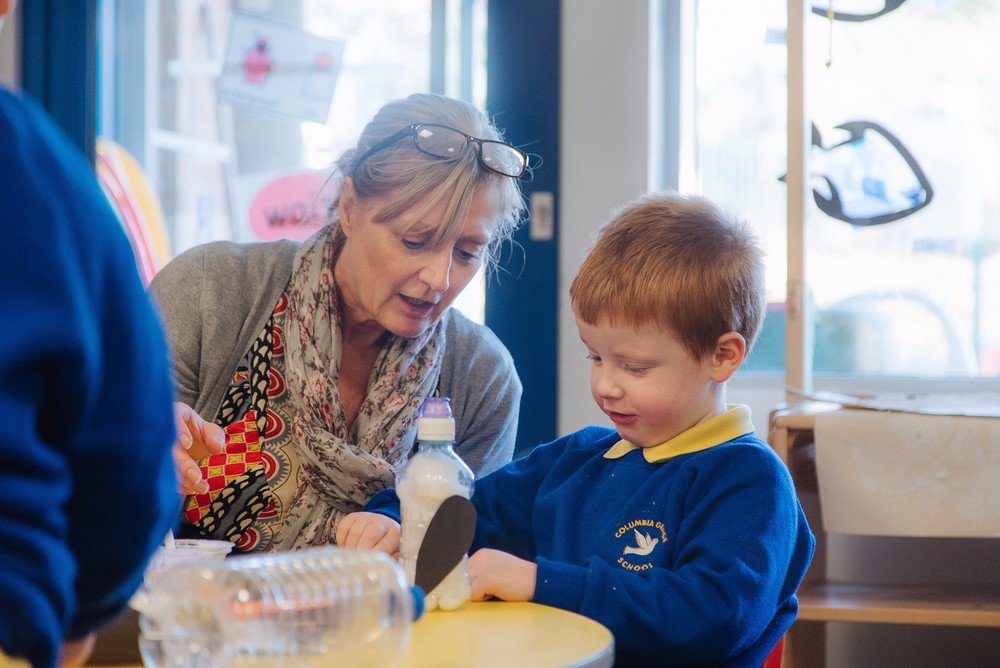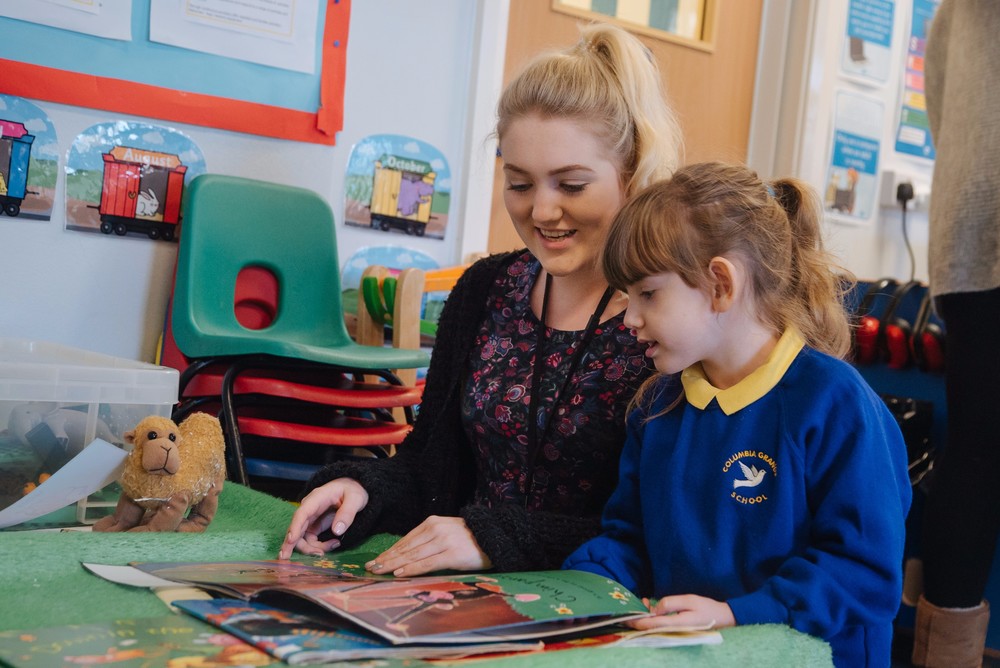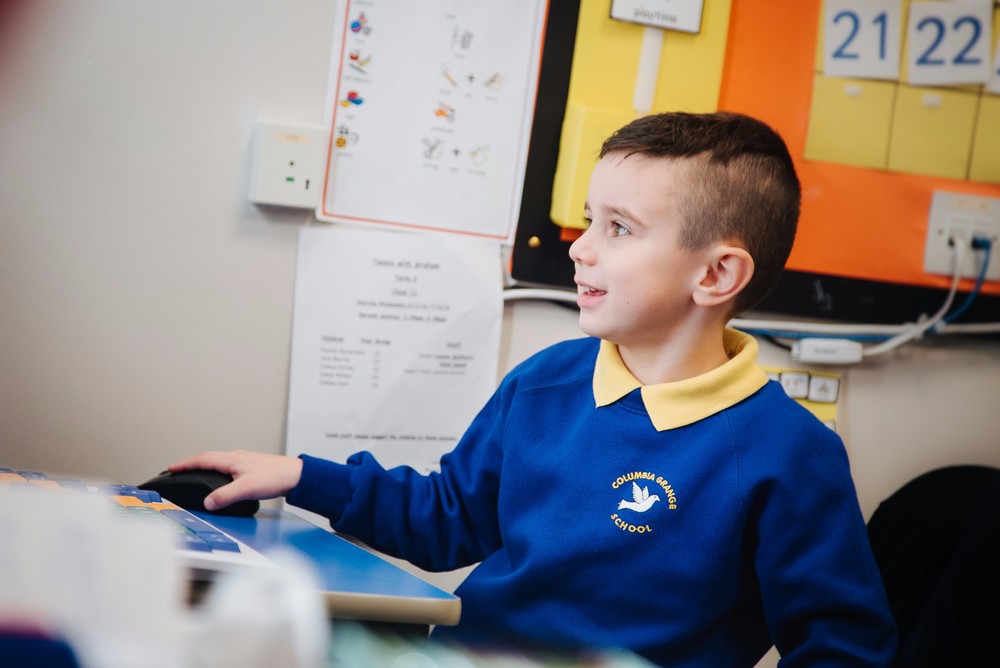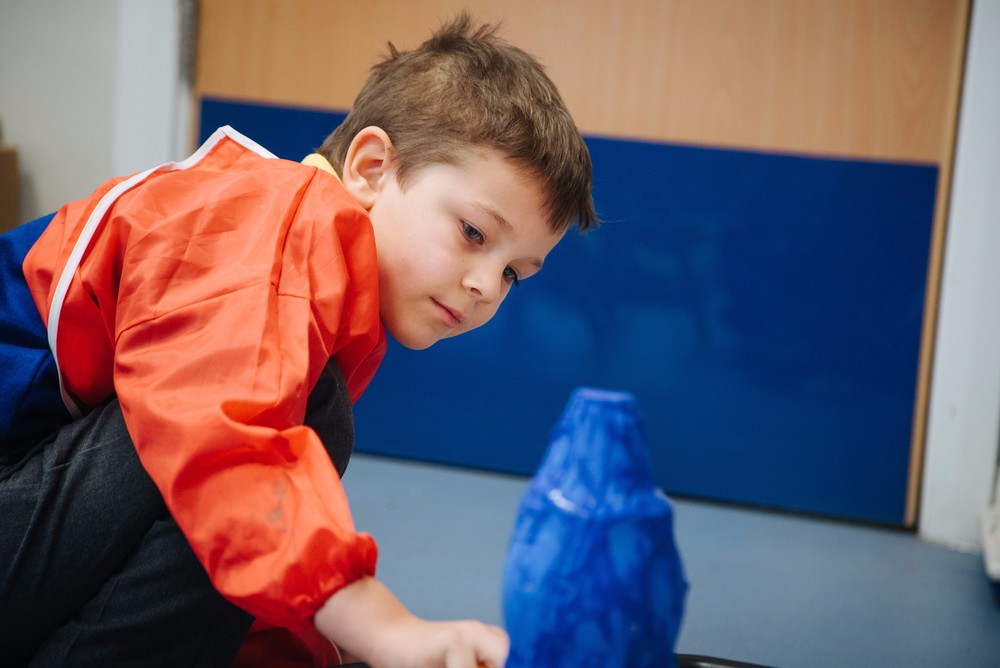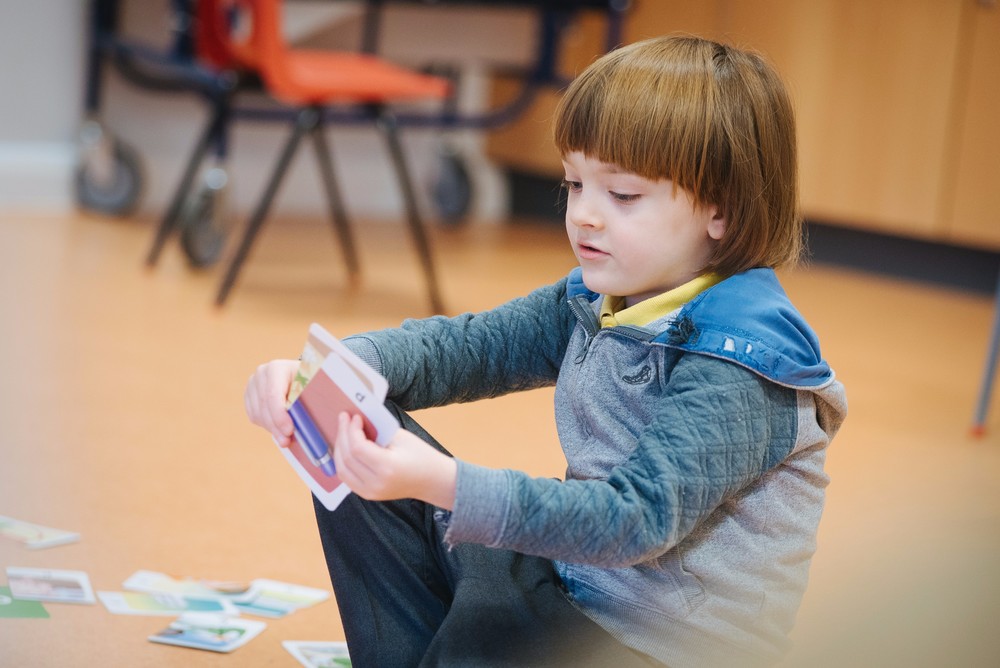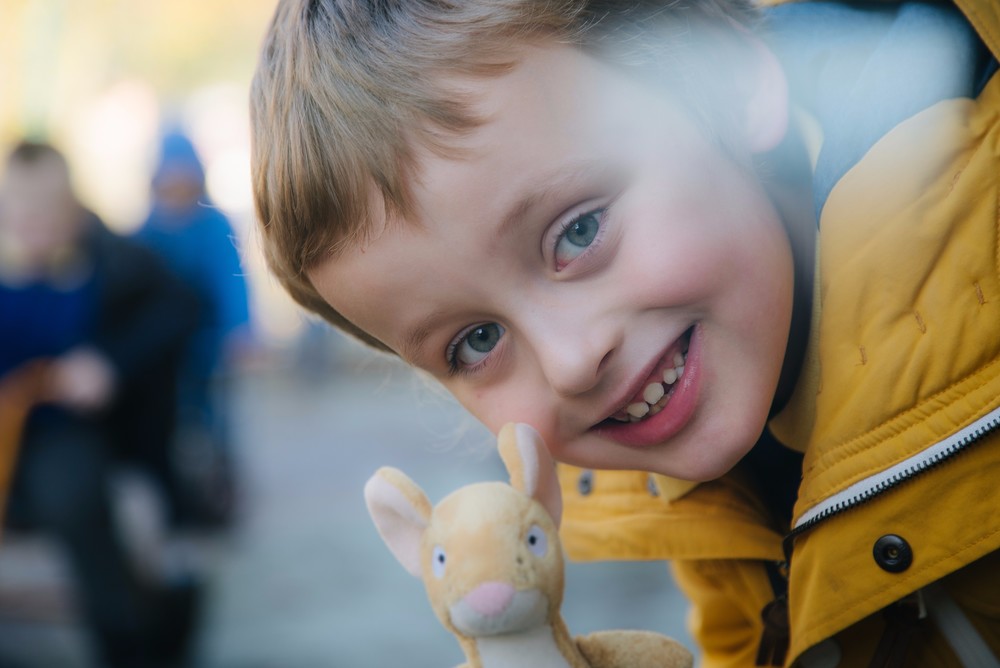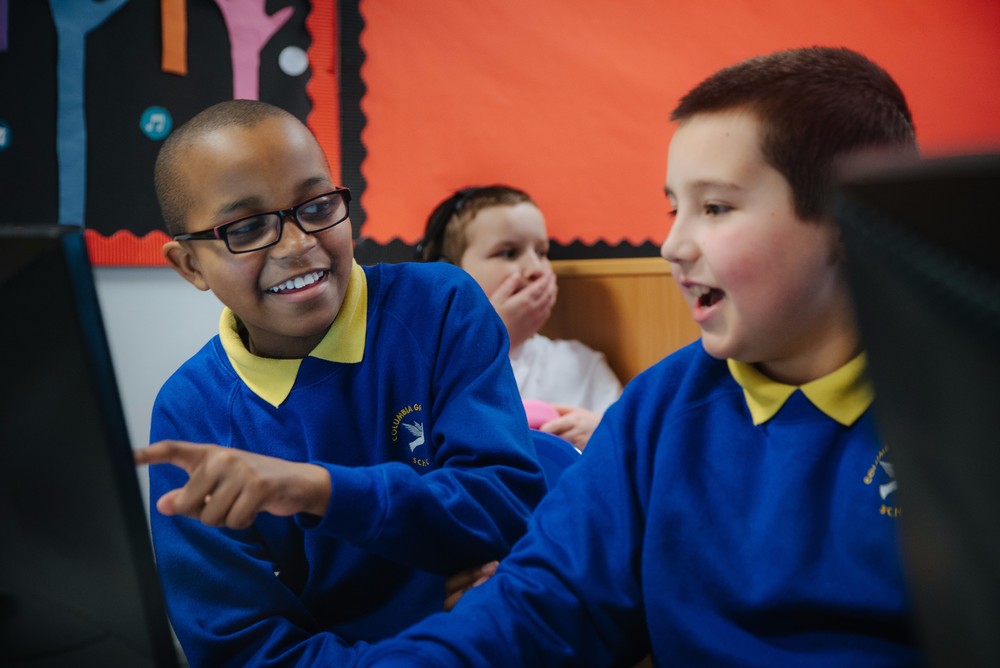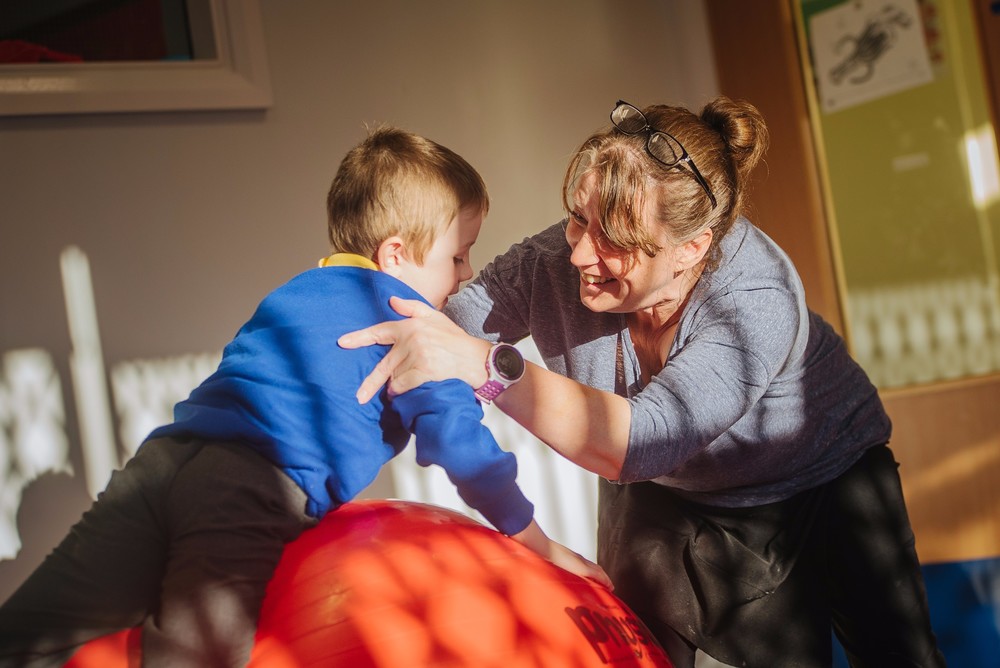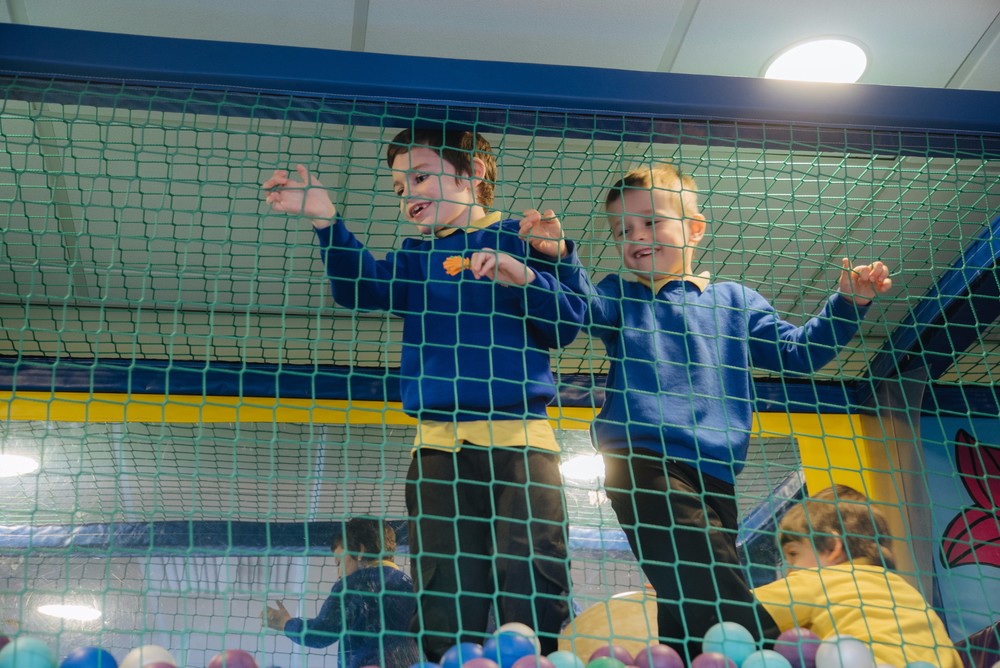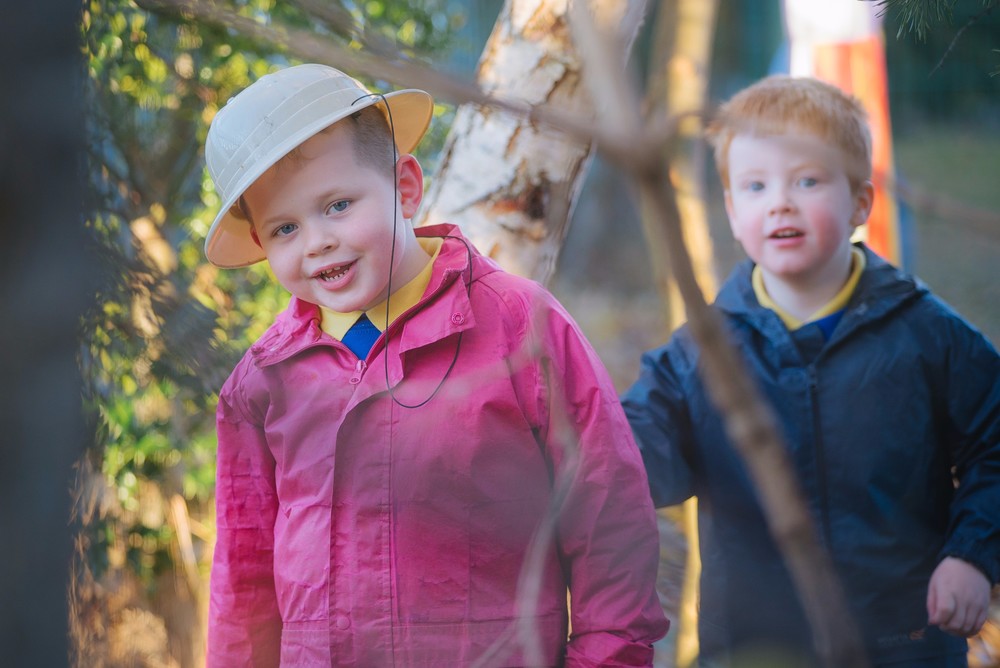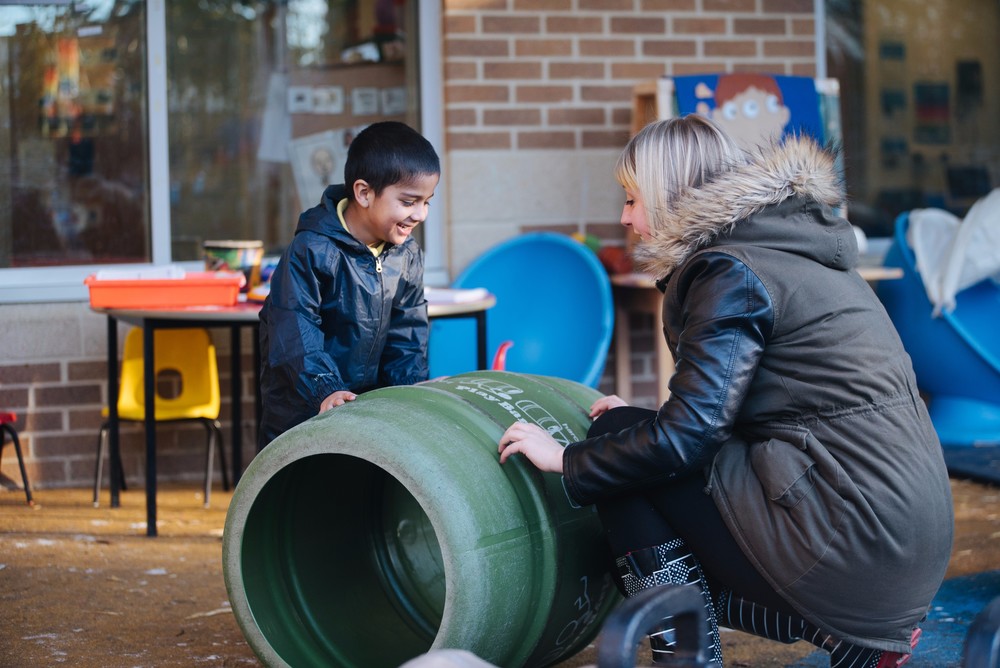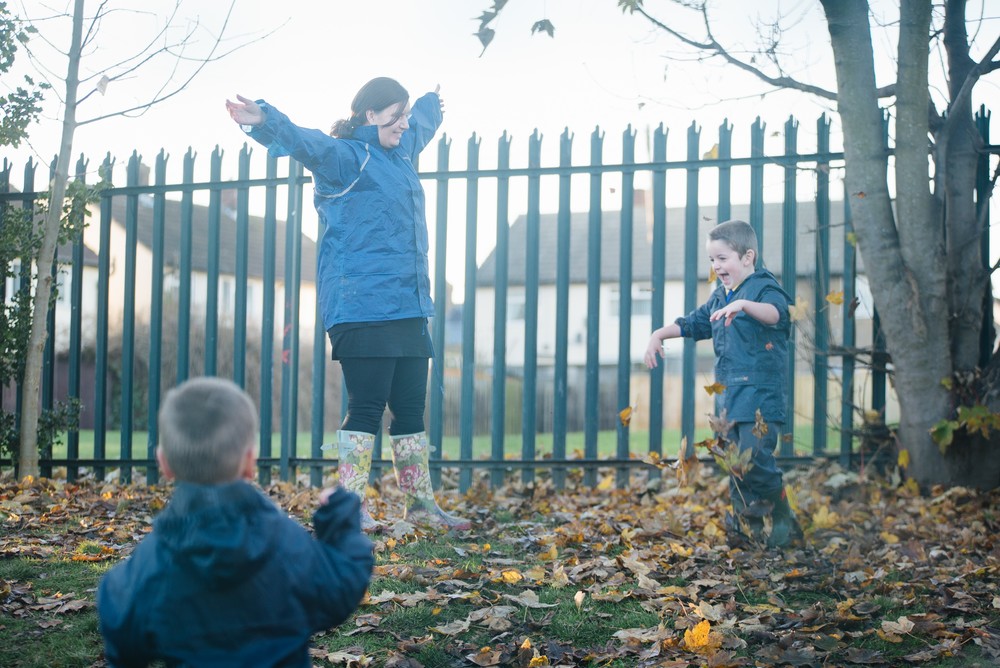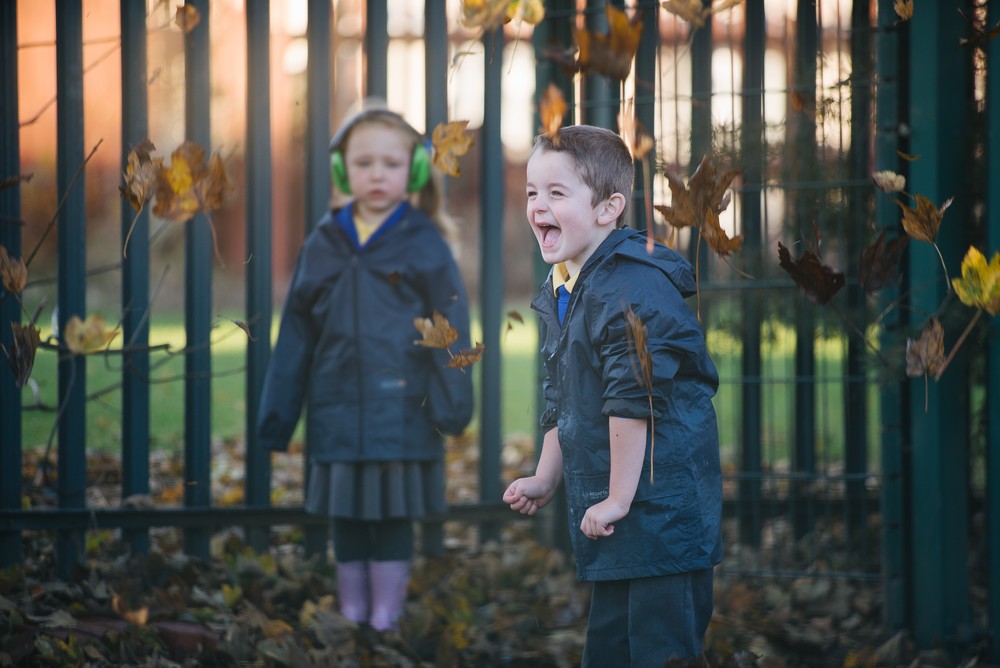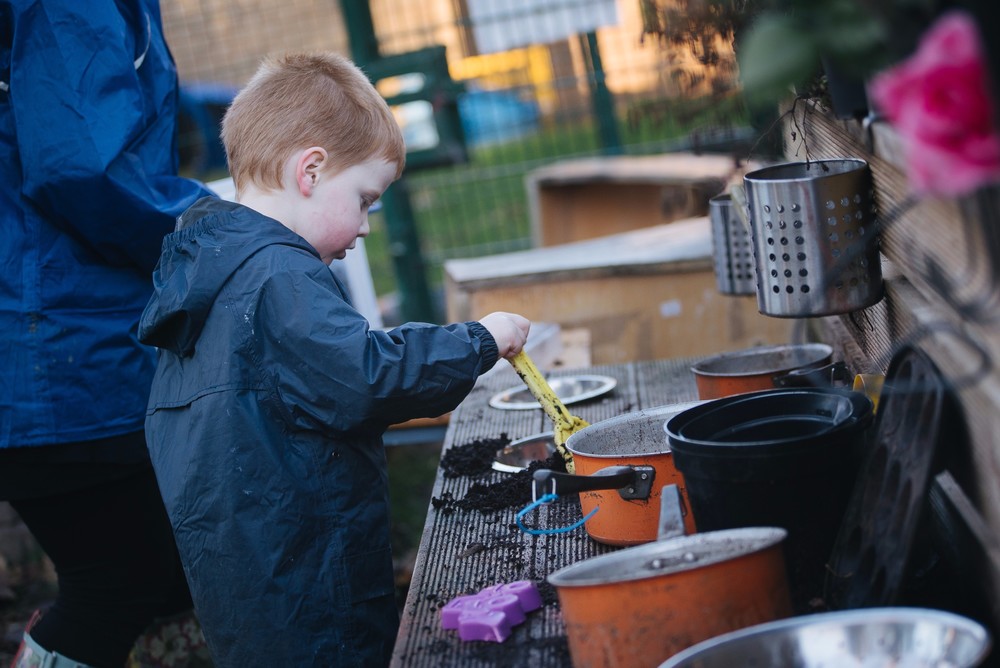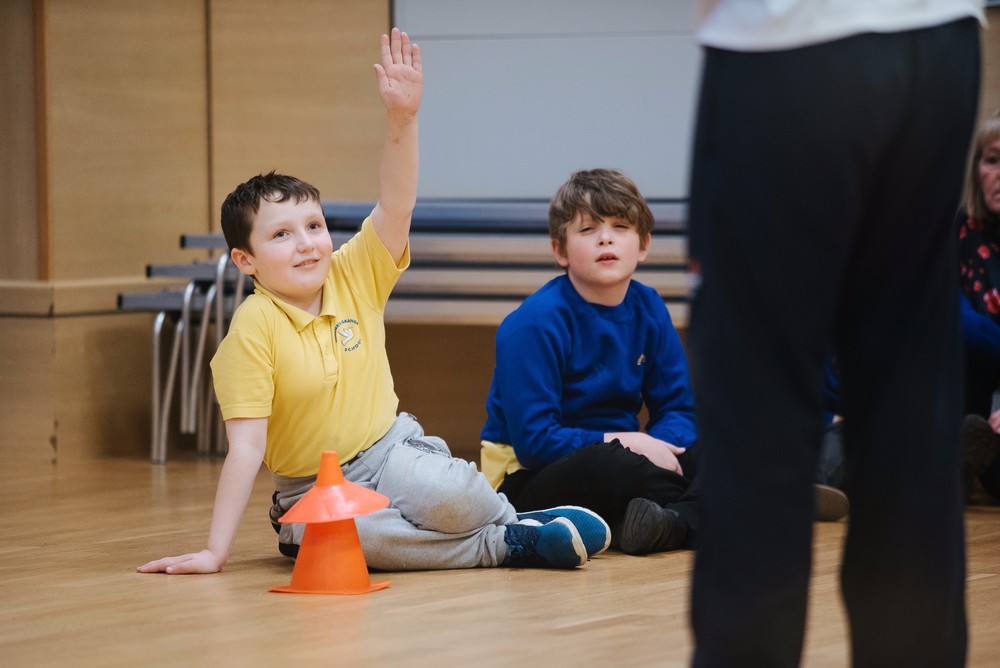 Class 6 Spring 1
We hope everyone had a safe Christmas and New Year.
It is hoped that all the children will return to school fully very soon.
We have organised home school packs and we will be putting a daily challenge on the Class do jo page
Stay safe everyone
The children have enjoyed some lovely experiences when they have been at home with their families .
Some children engaged in Class 6's daily challenges , which included an independent activity to help around the house , some fine motor skills activities , number activities, exercise and well being .