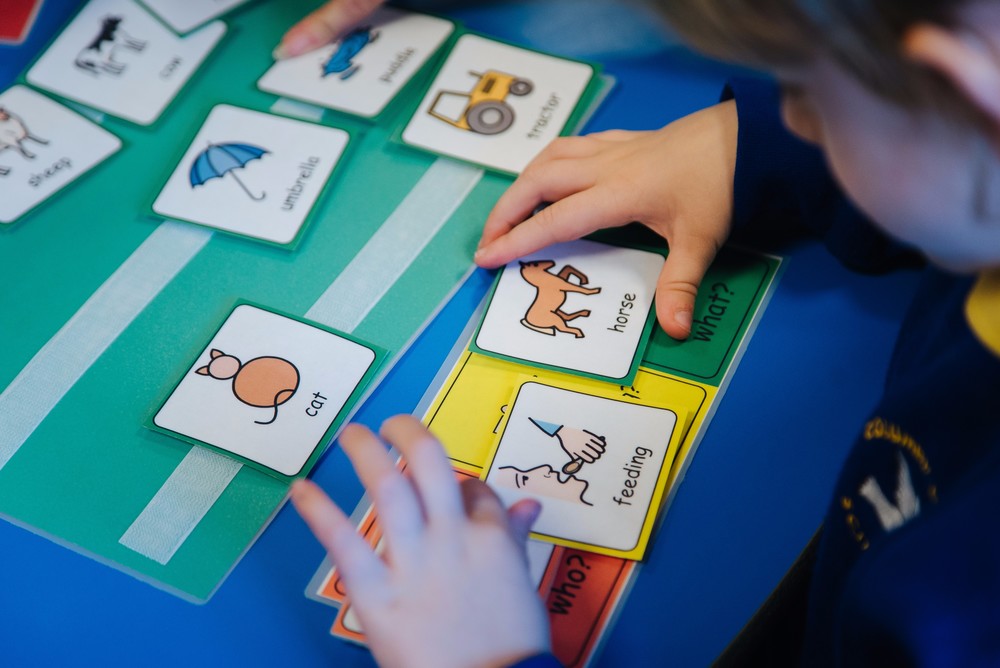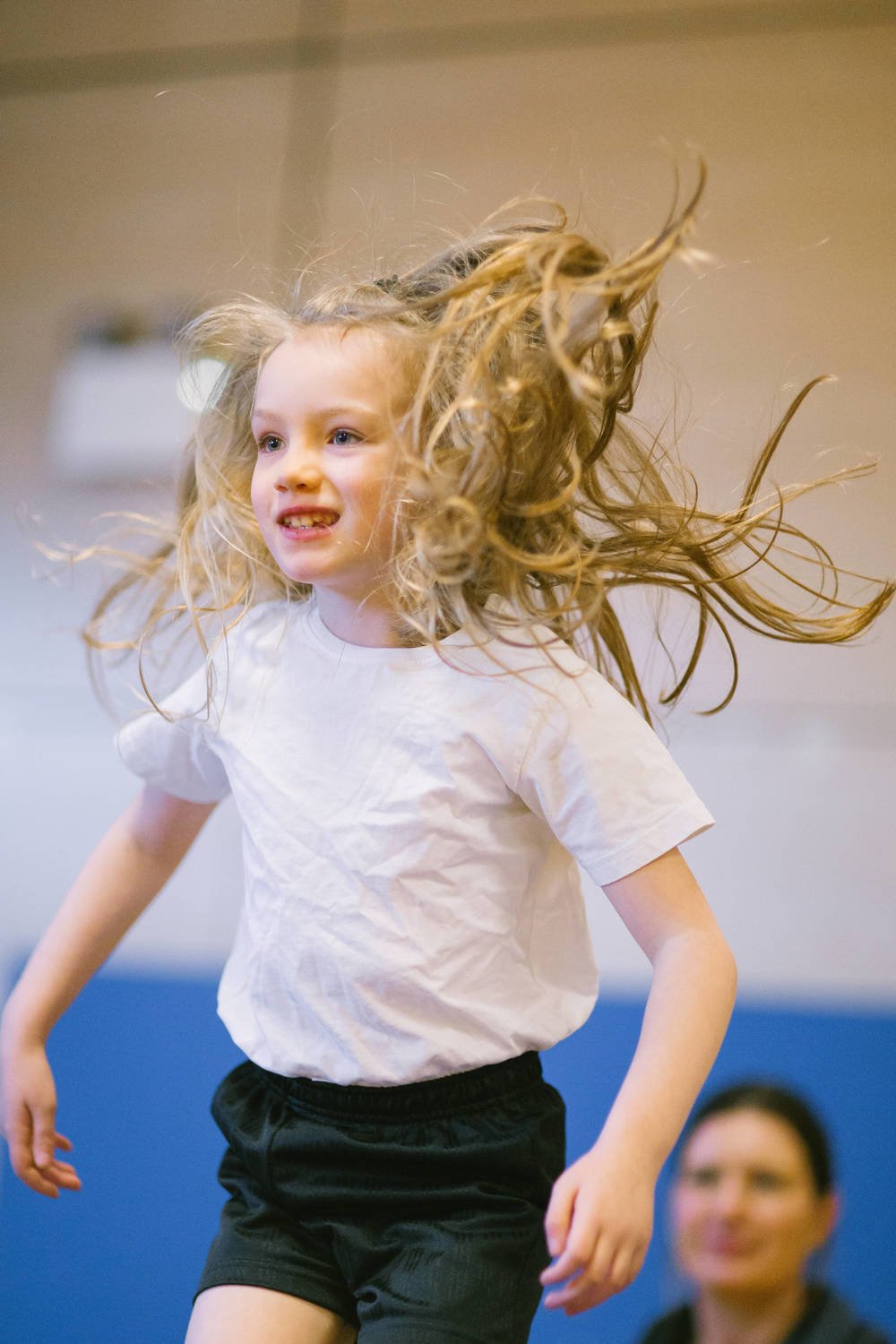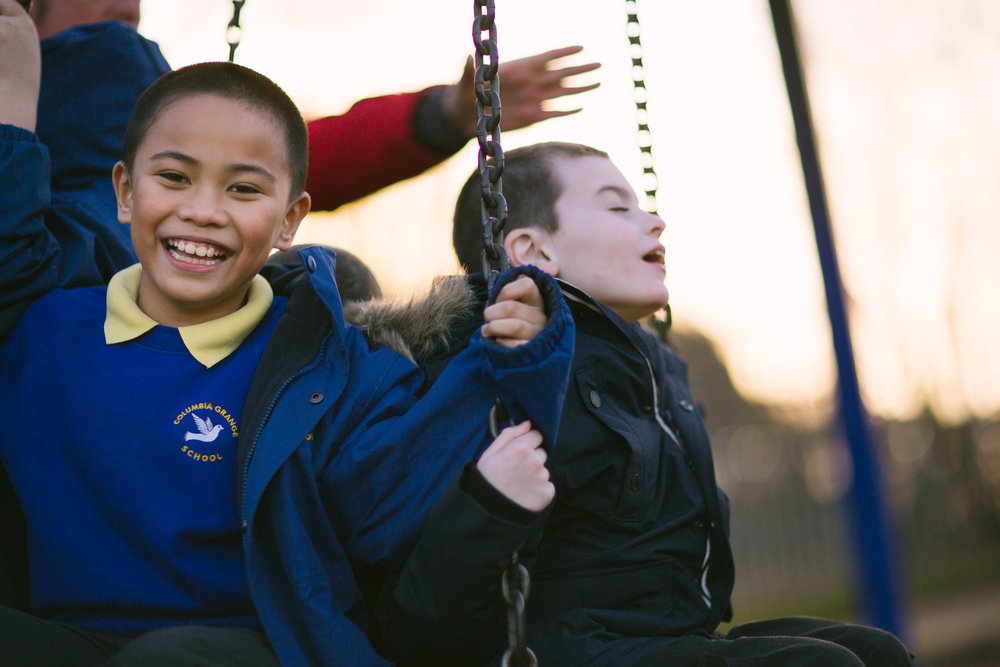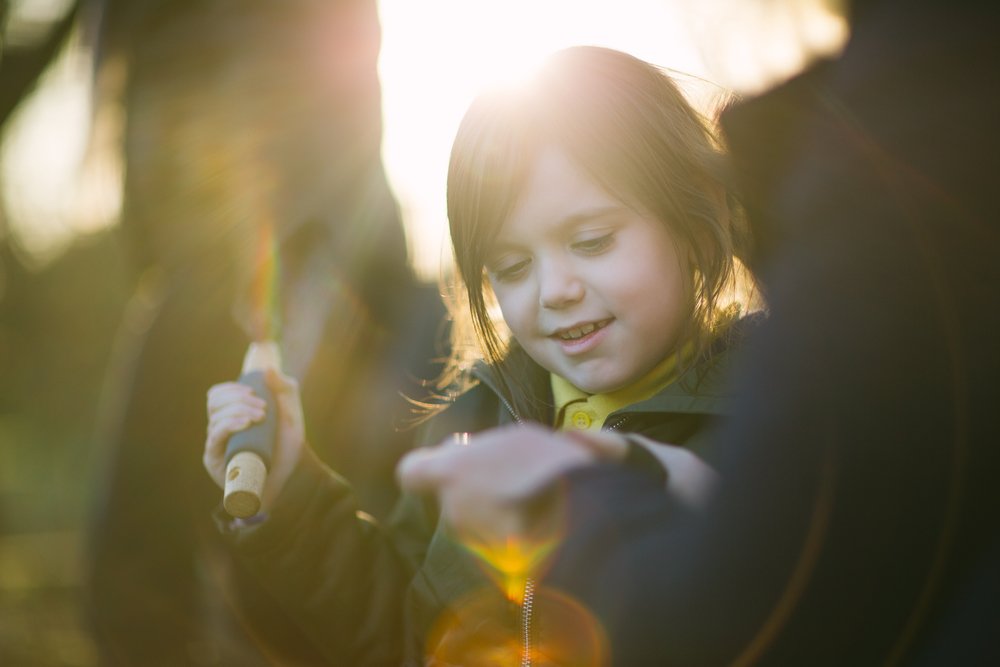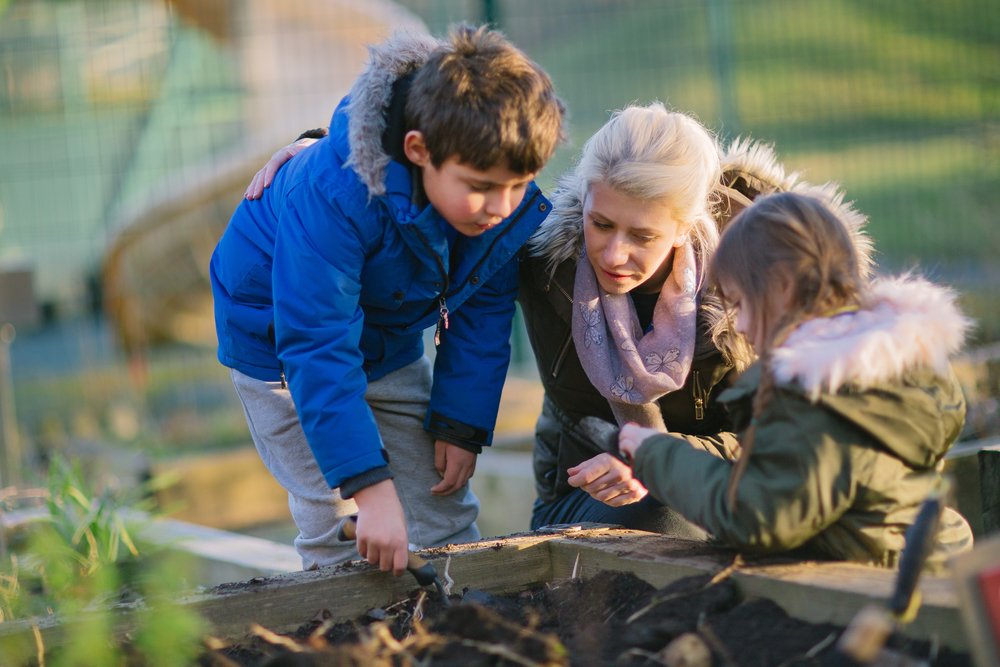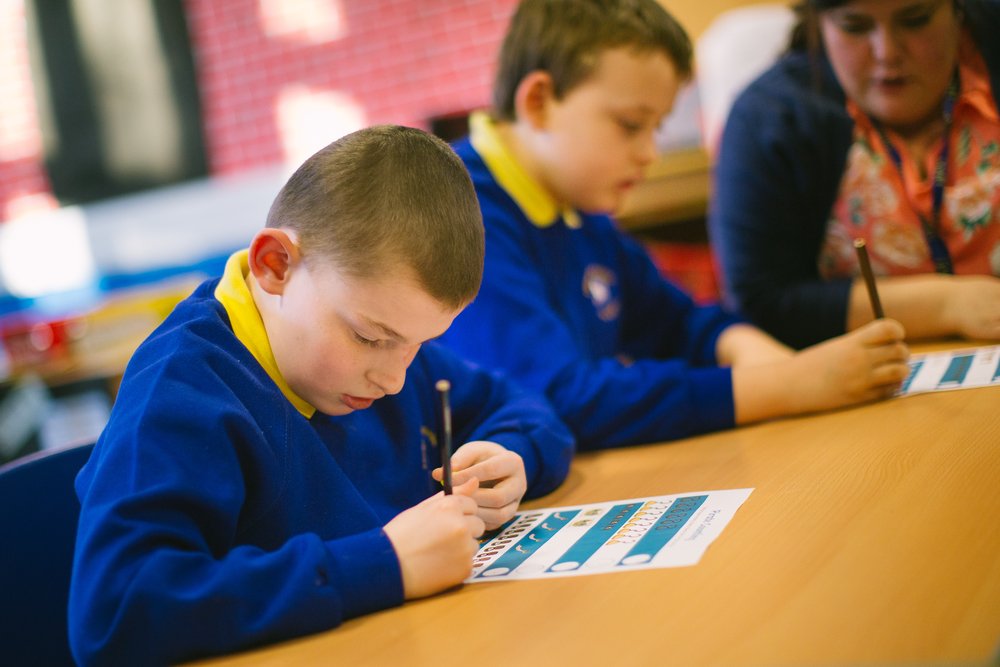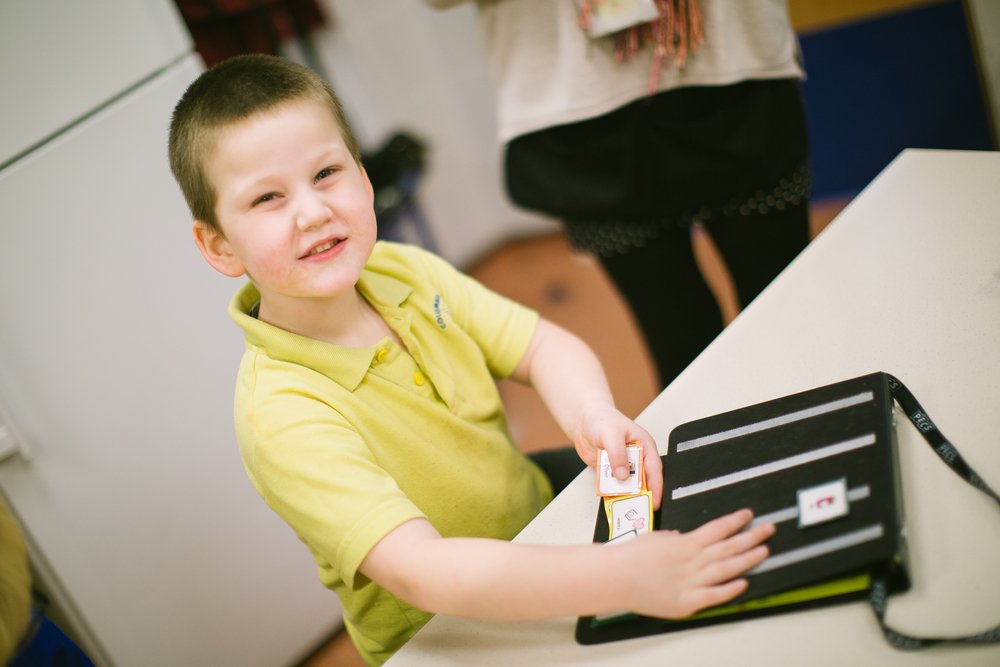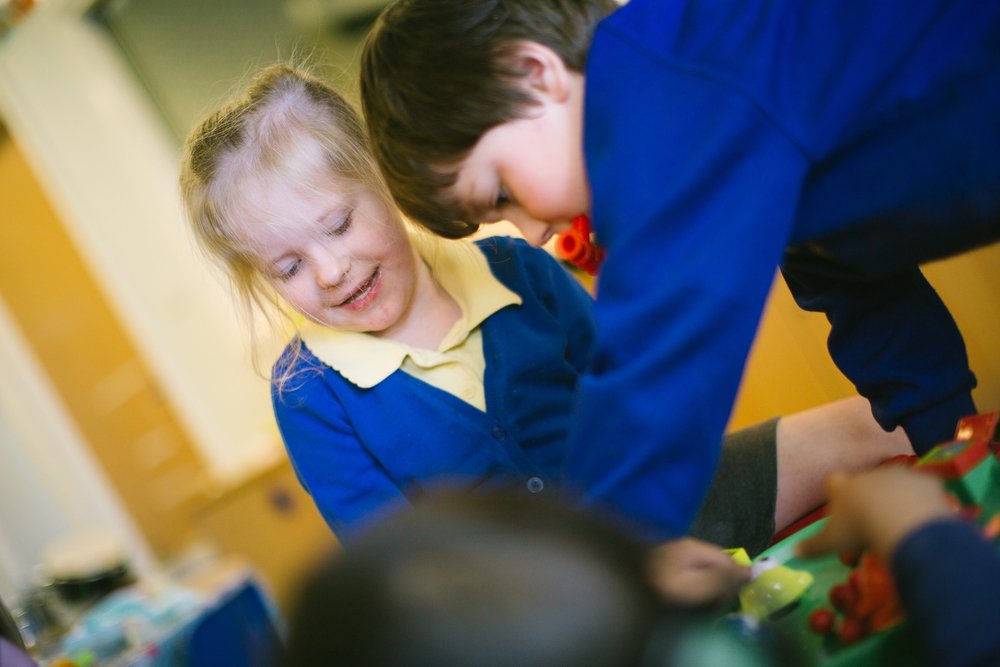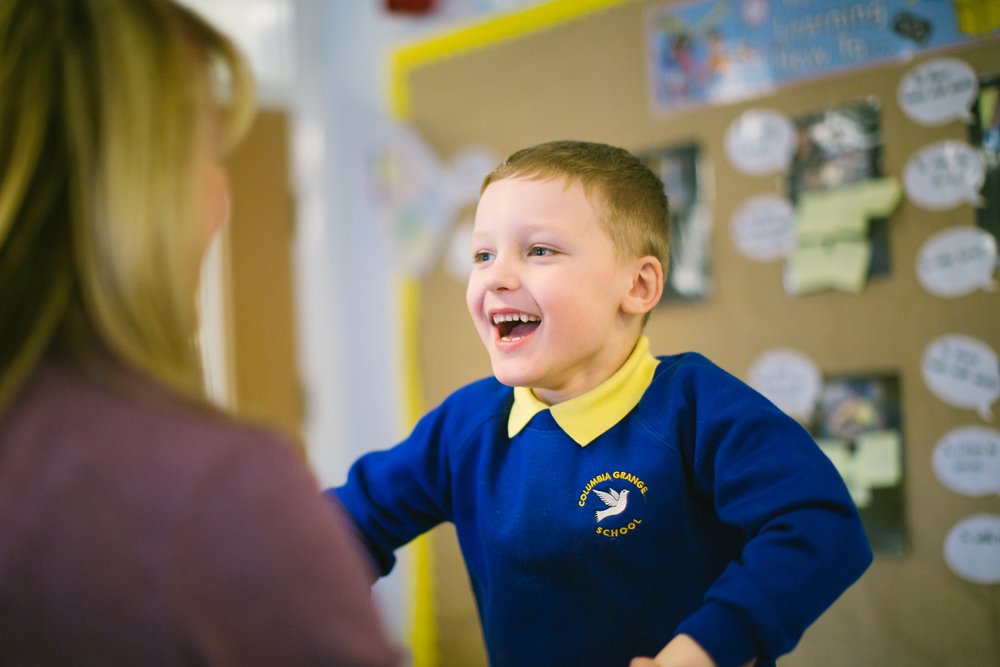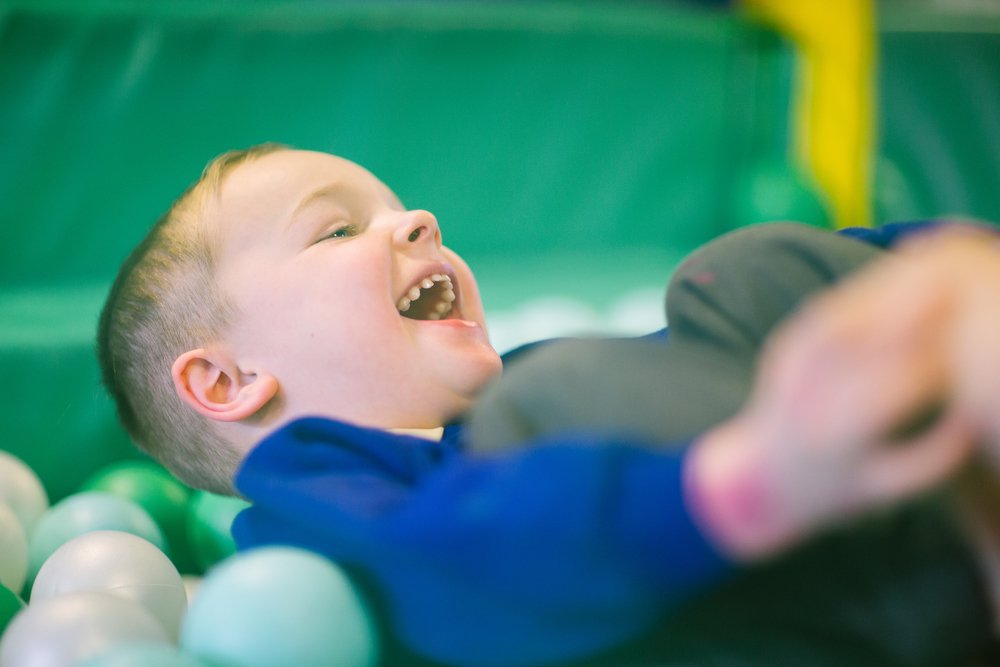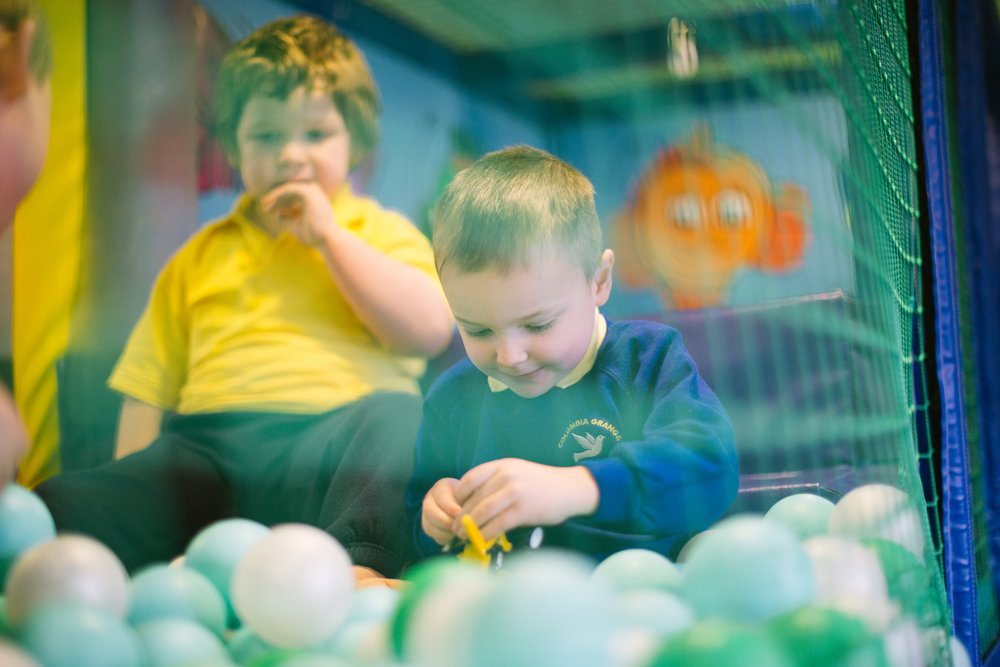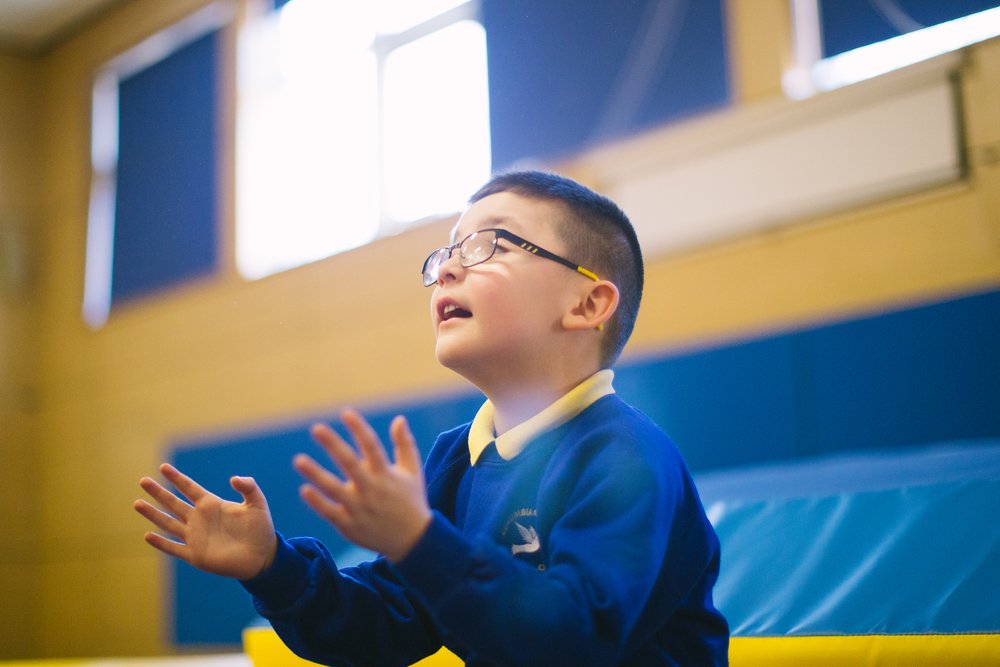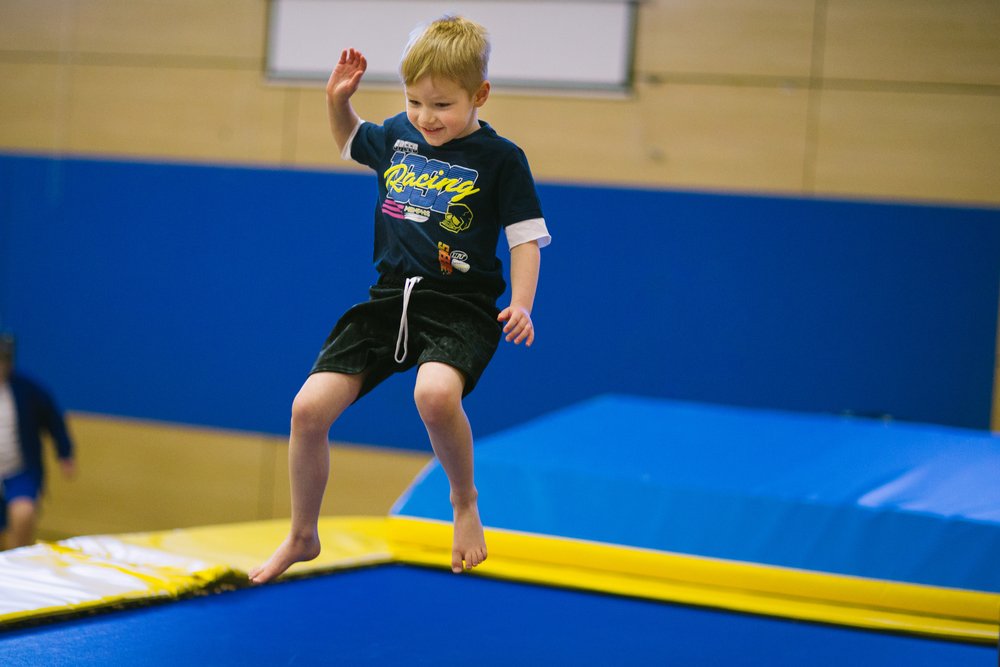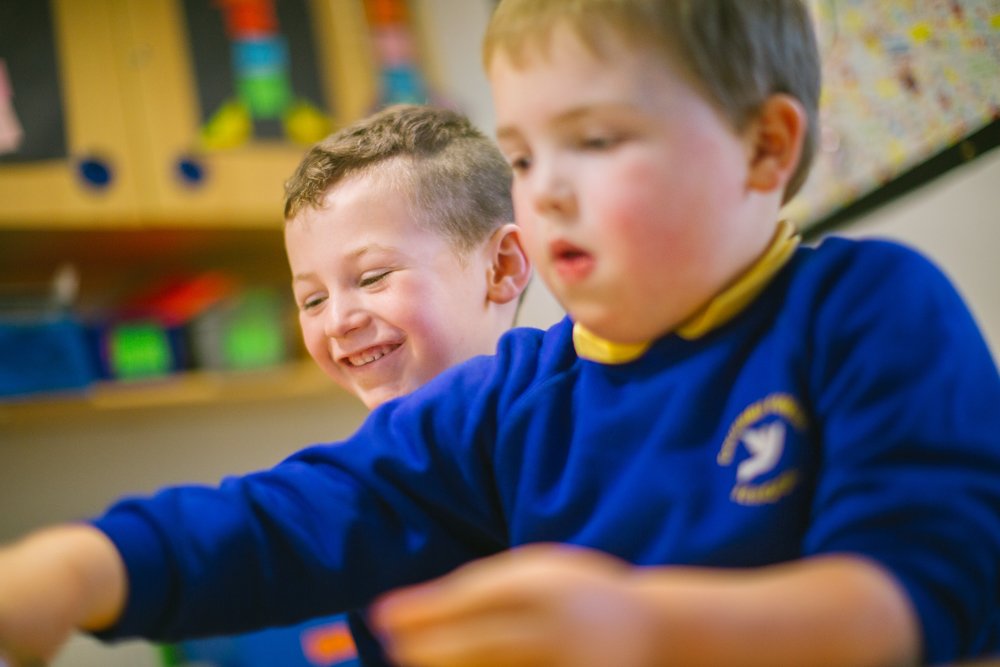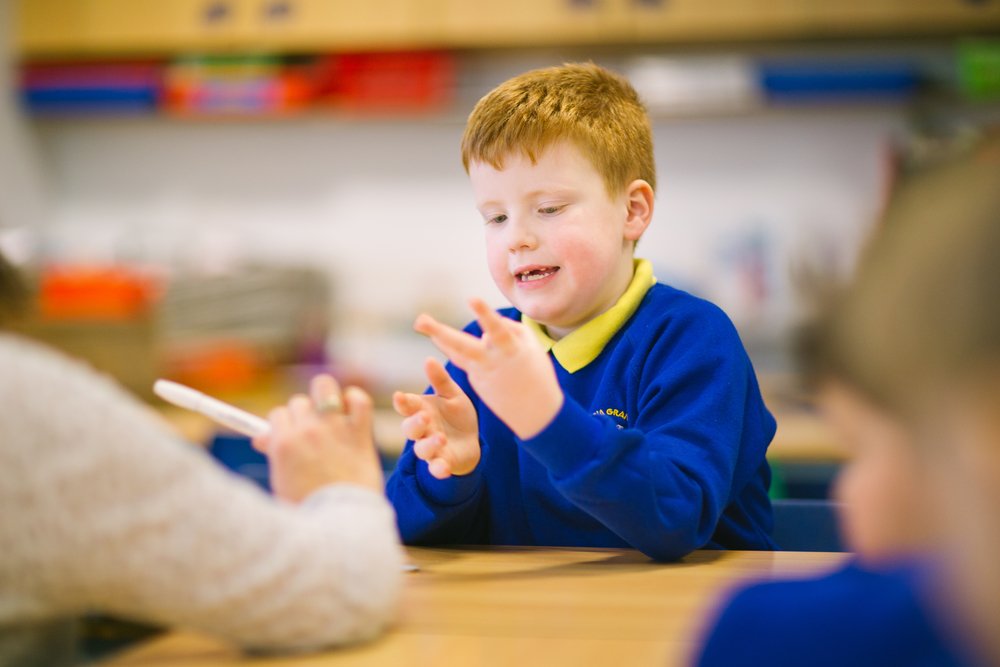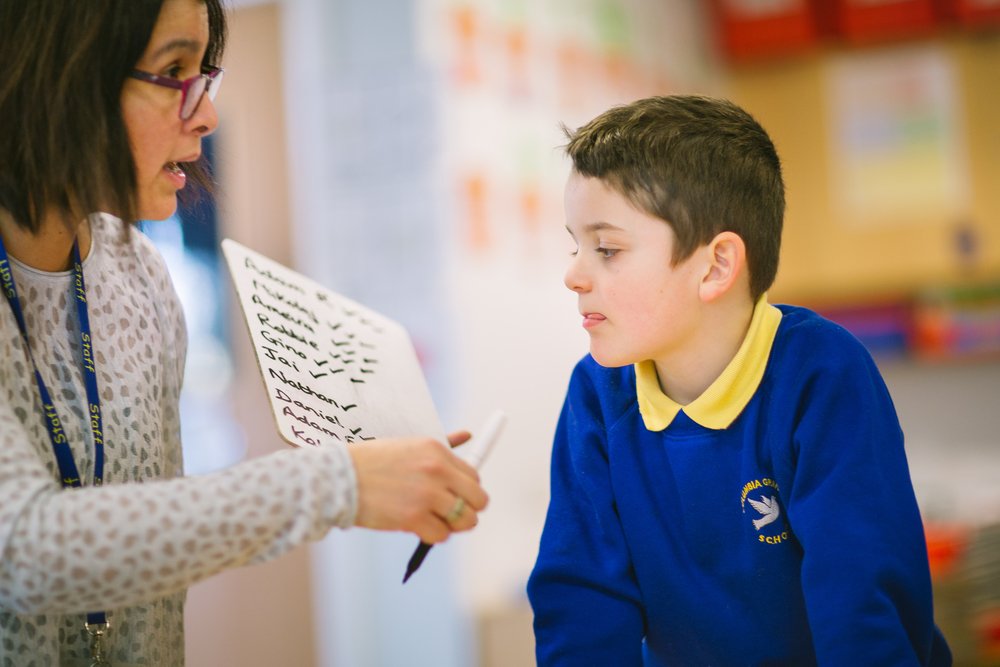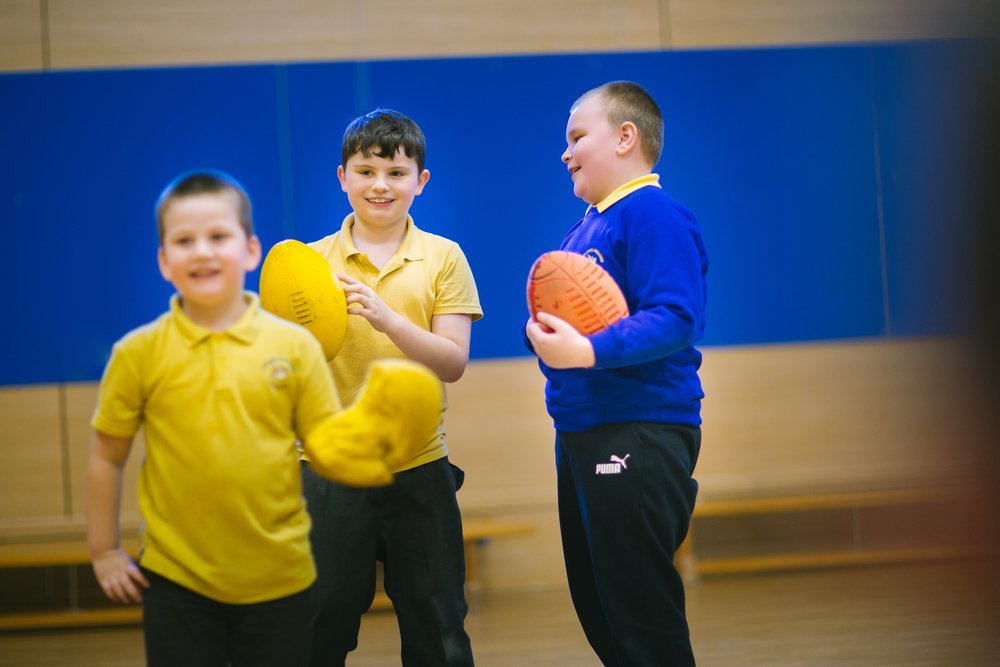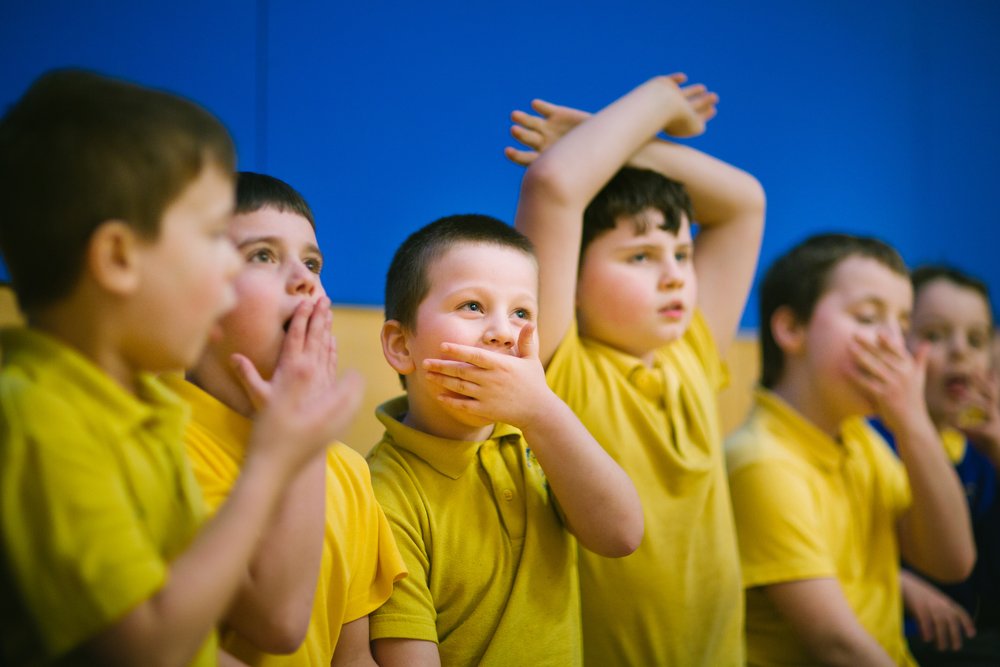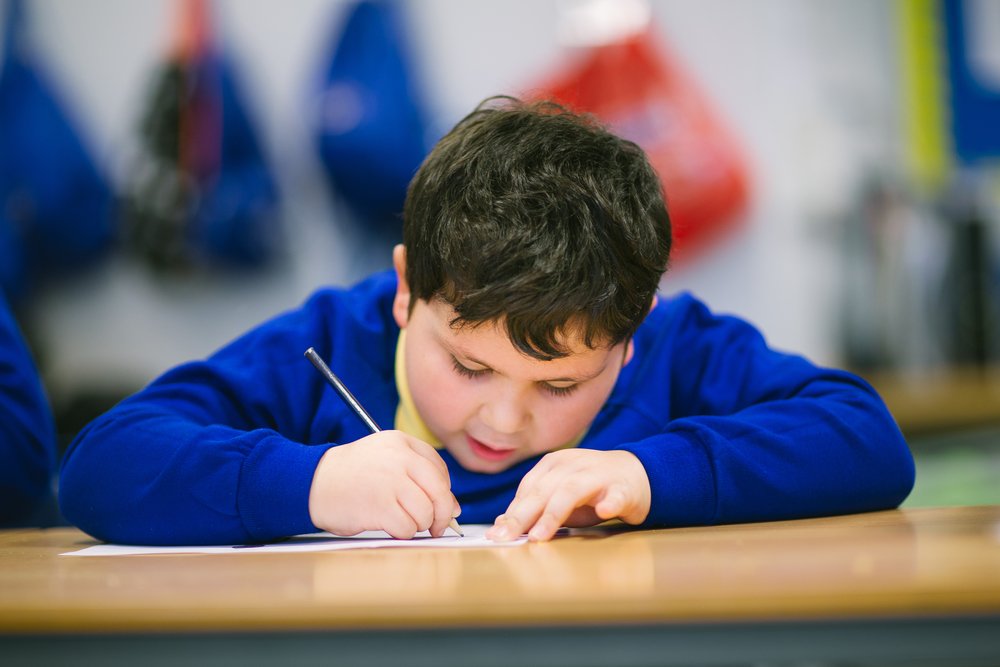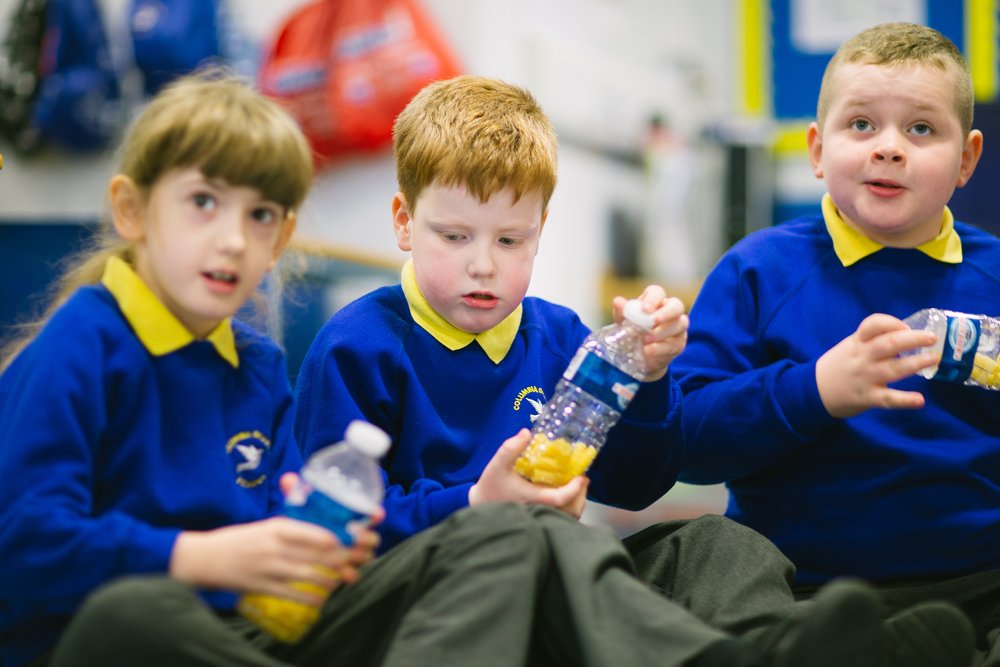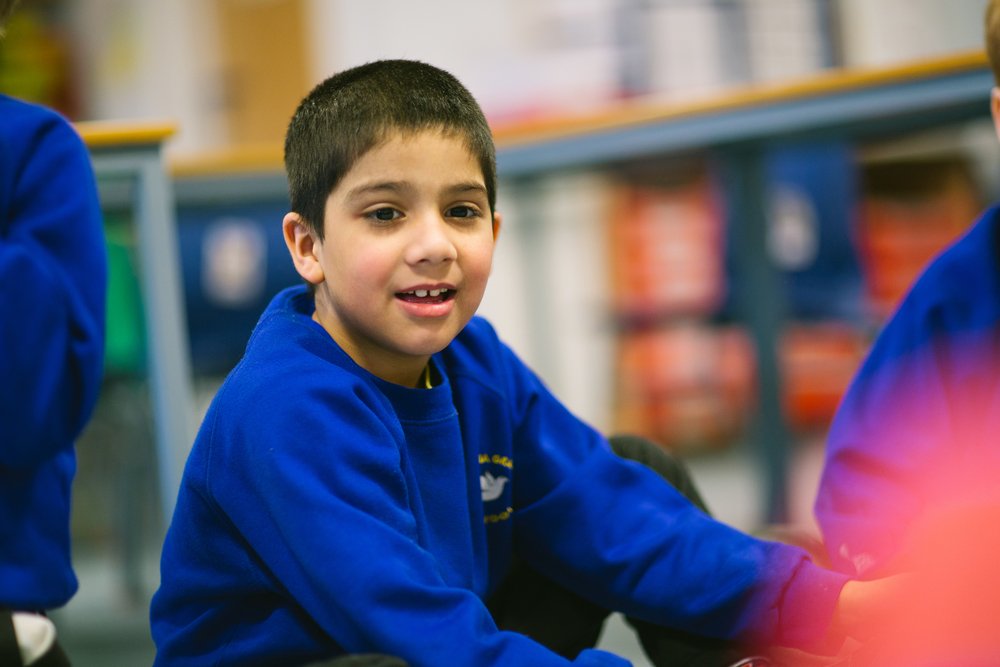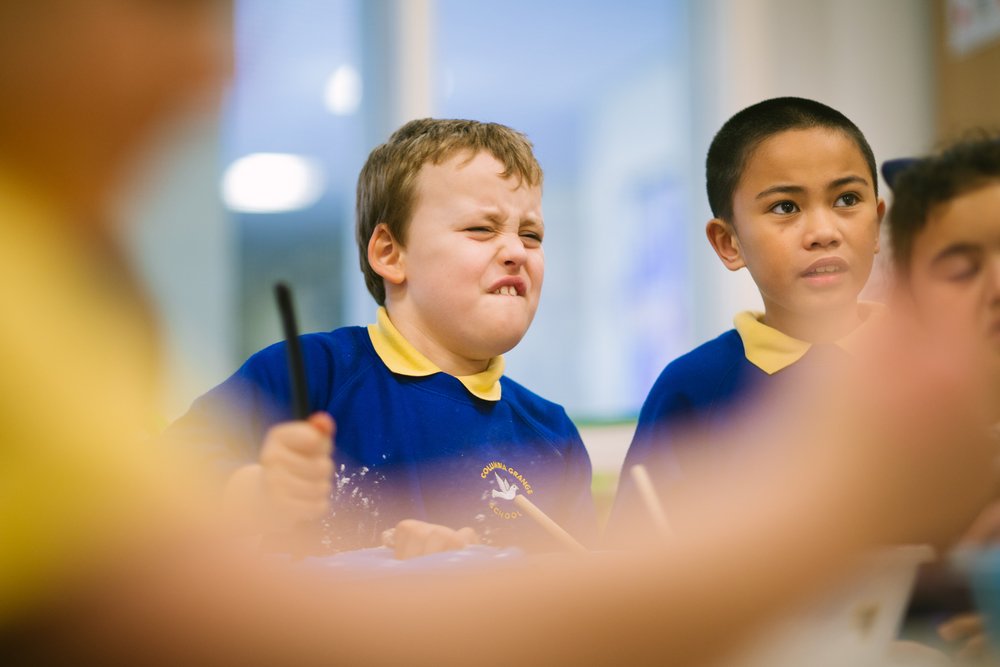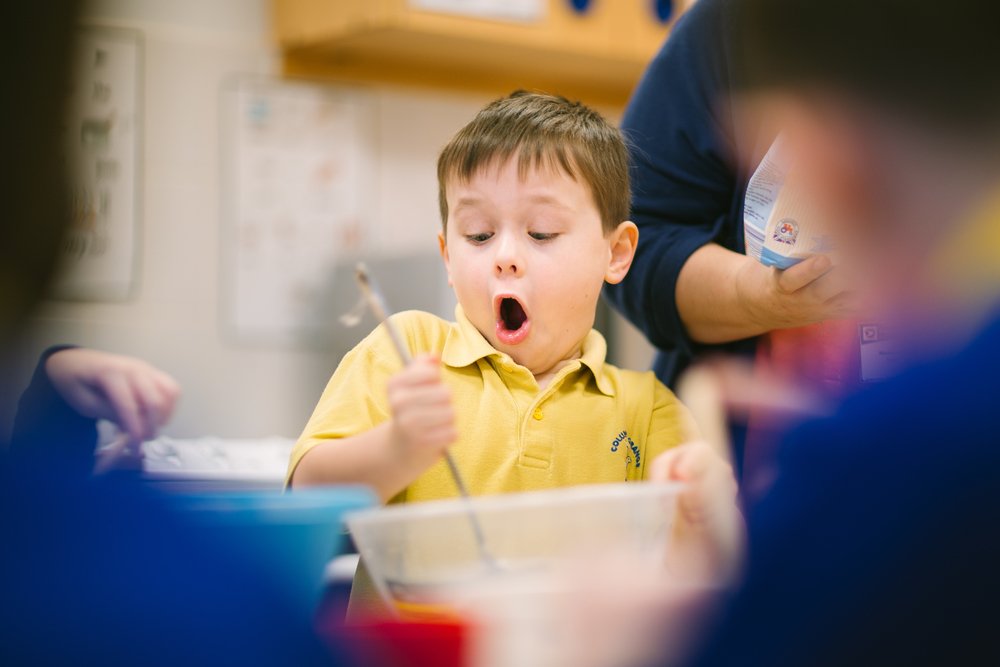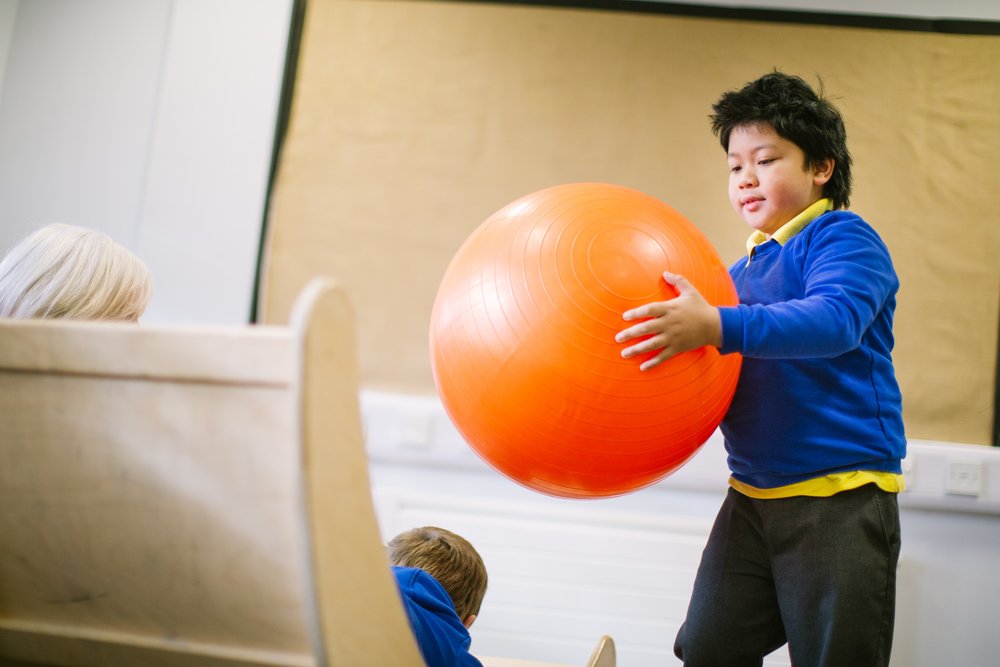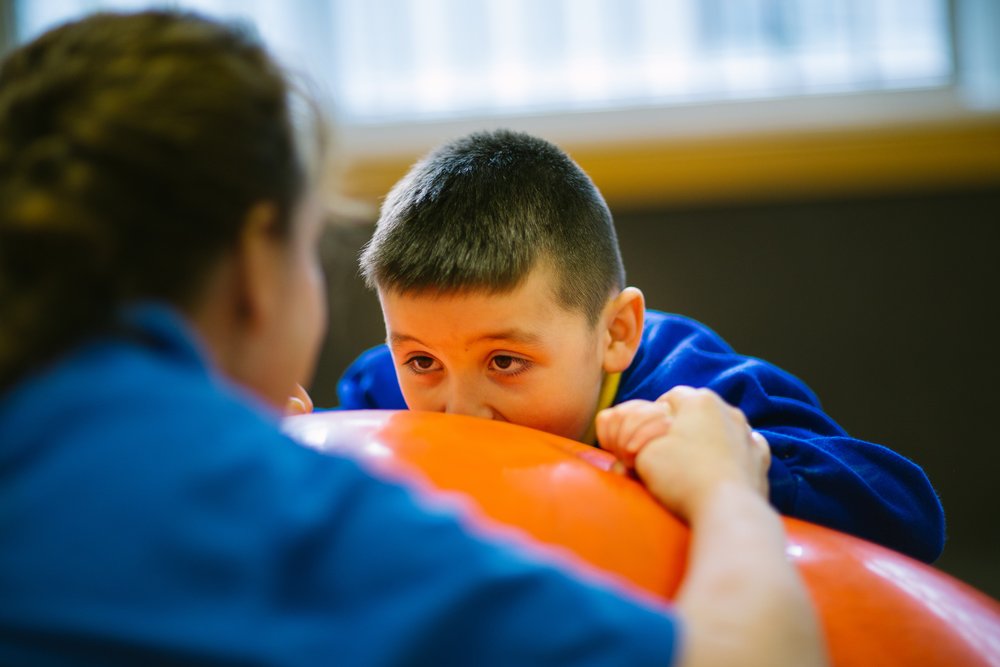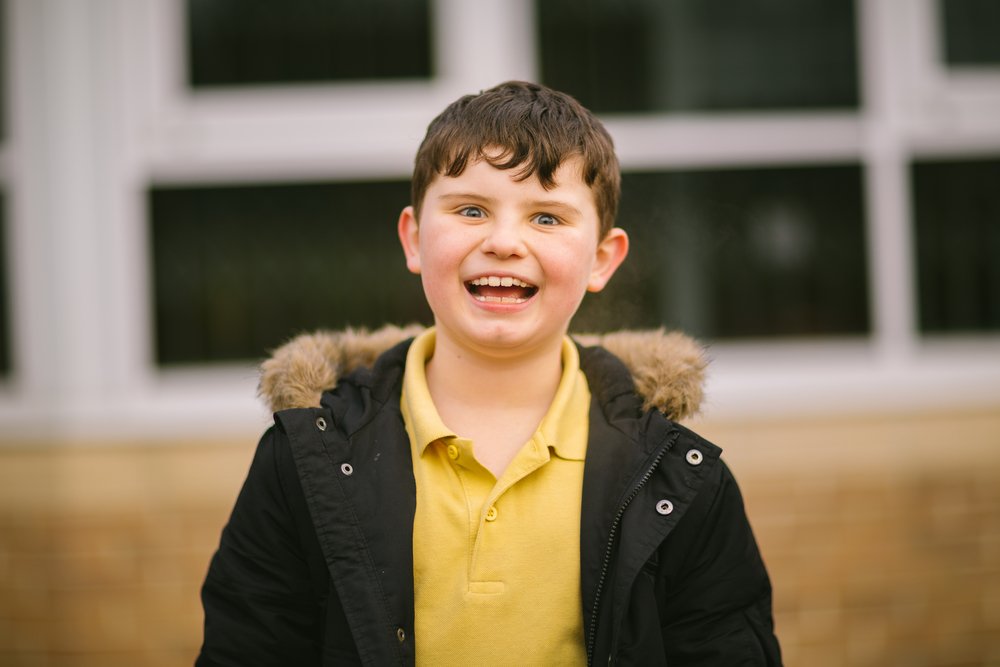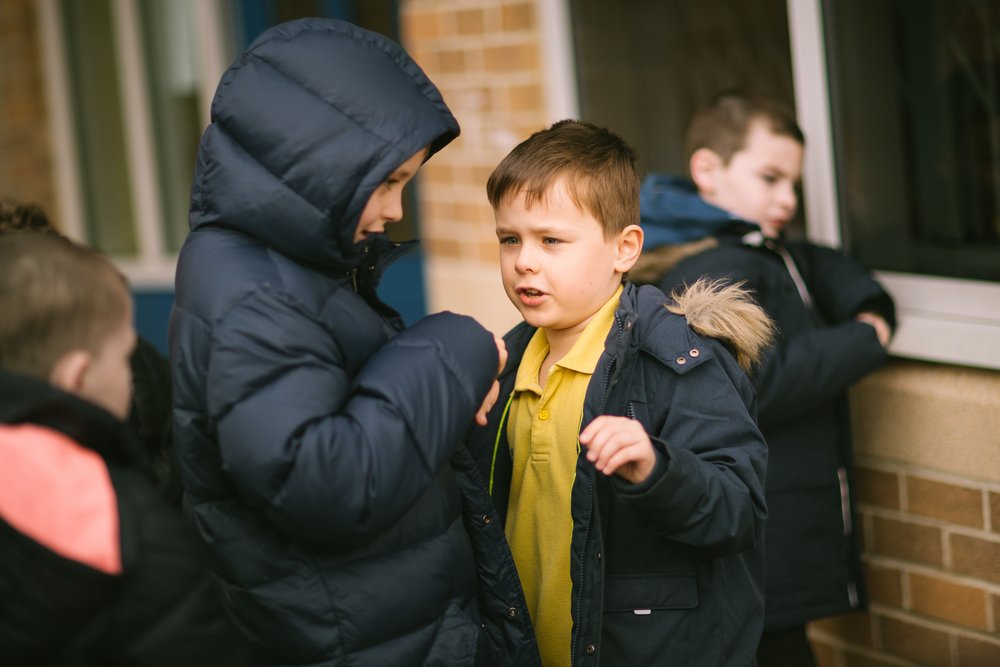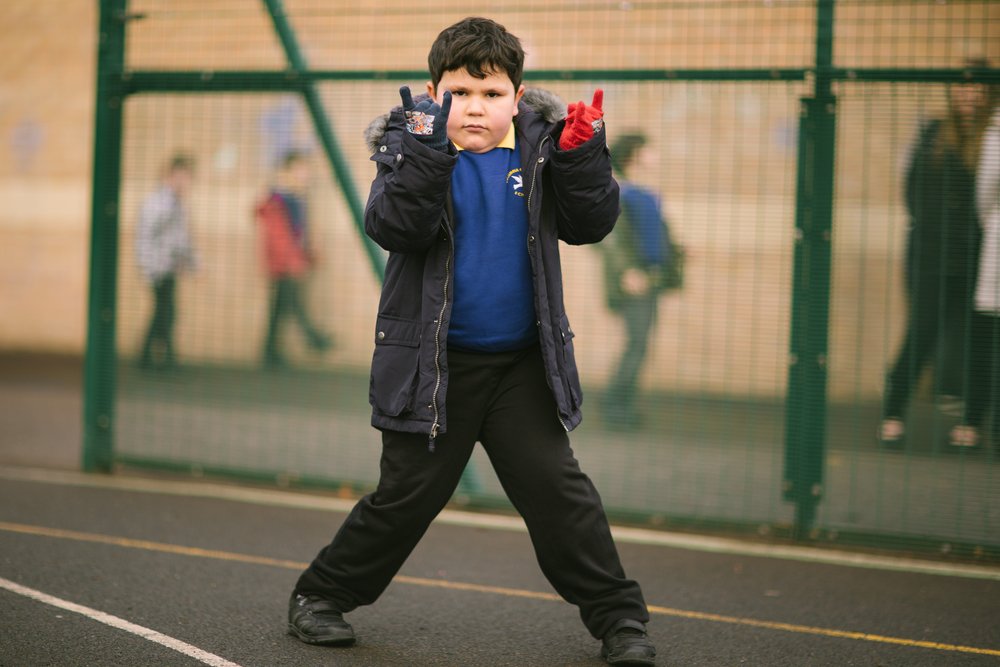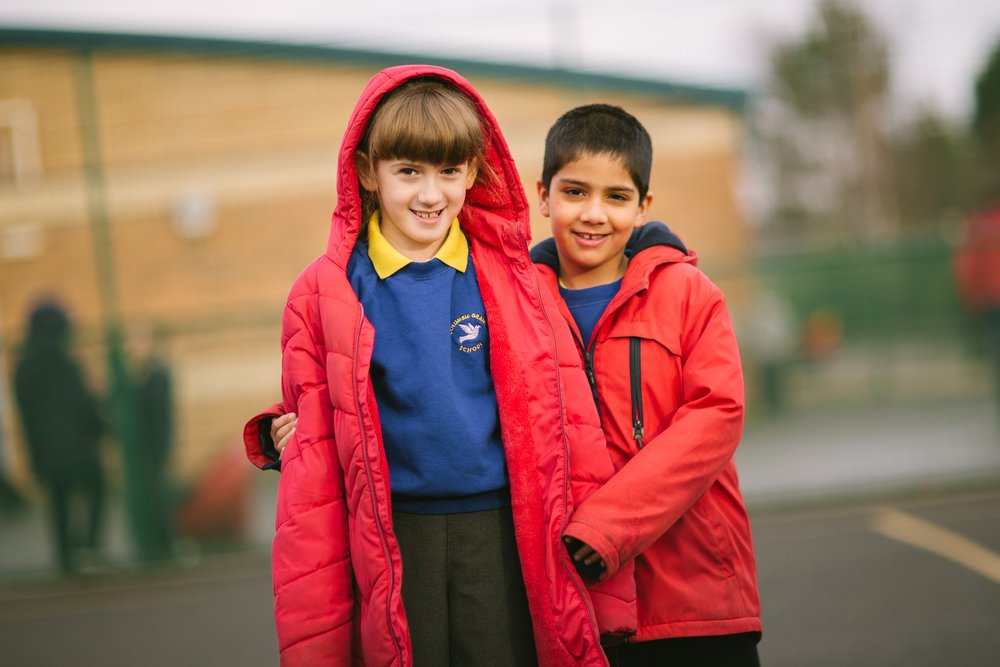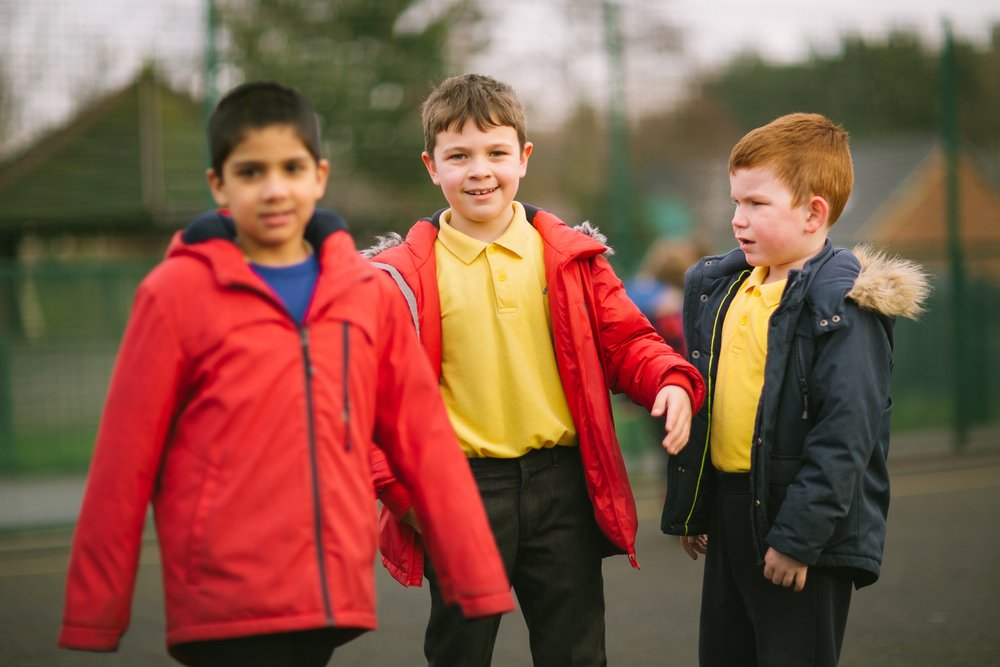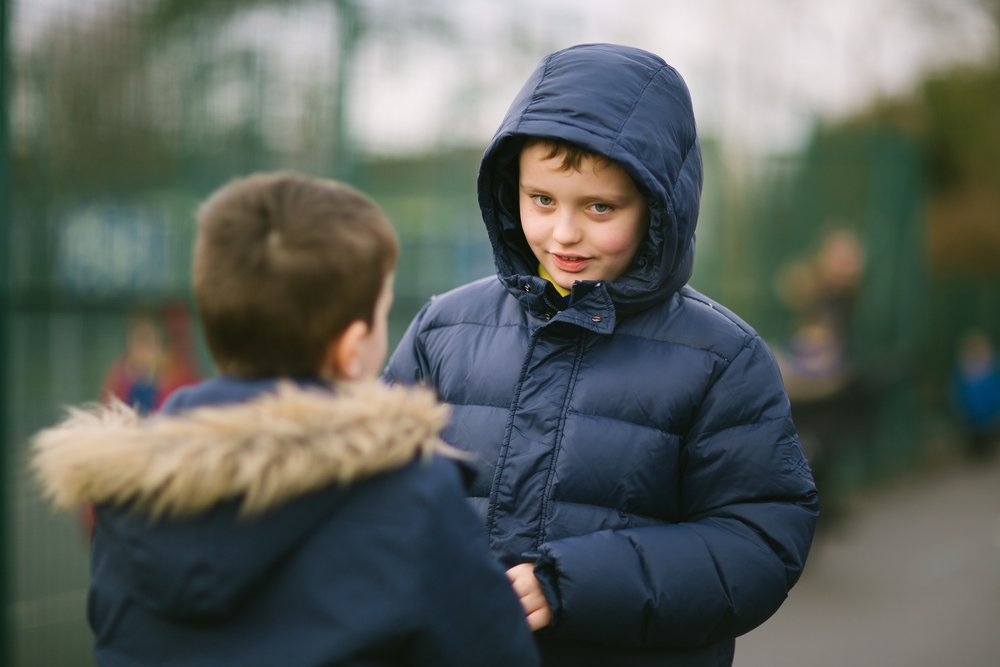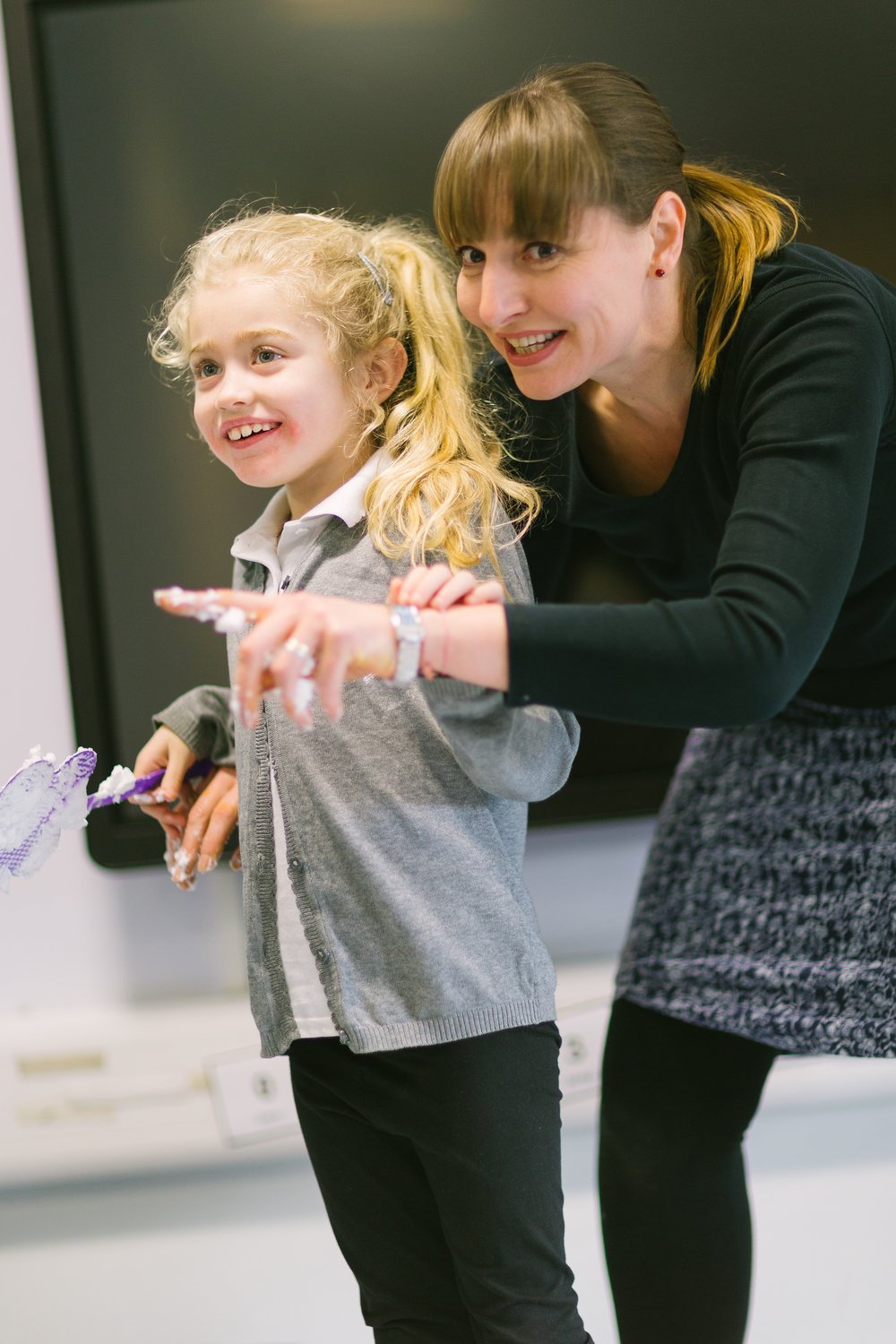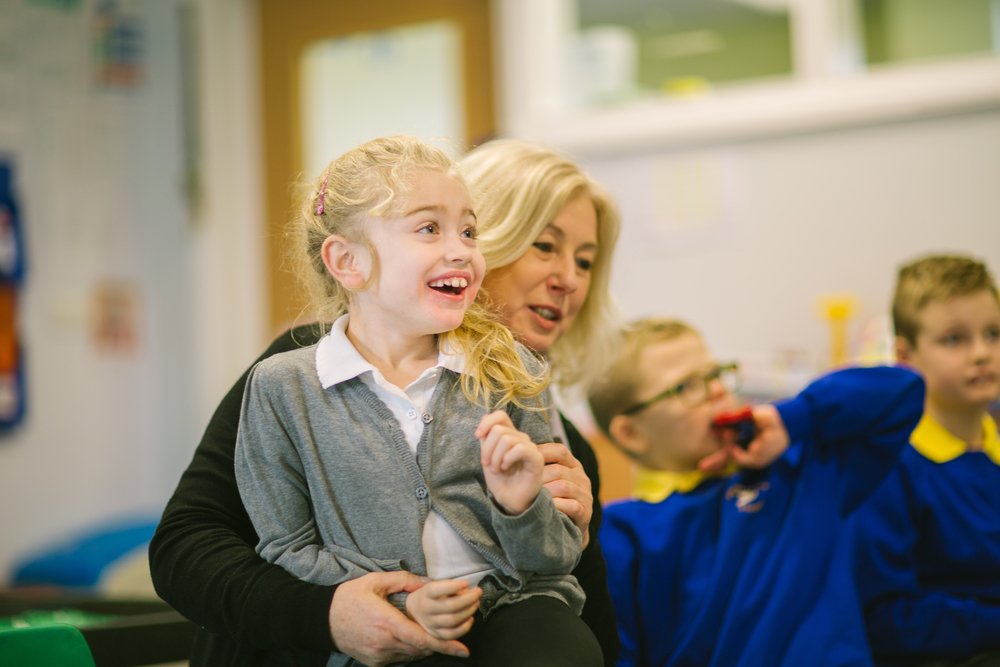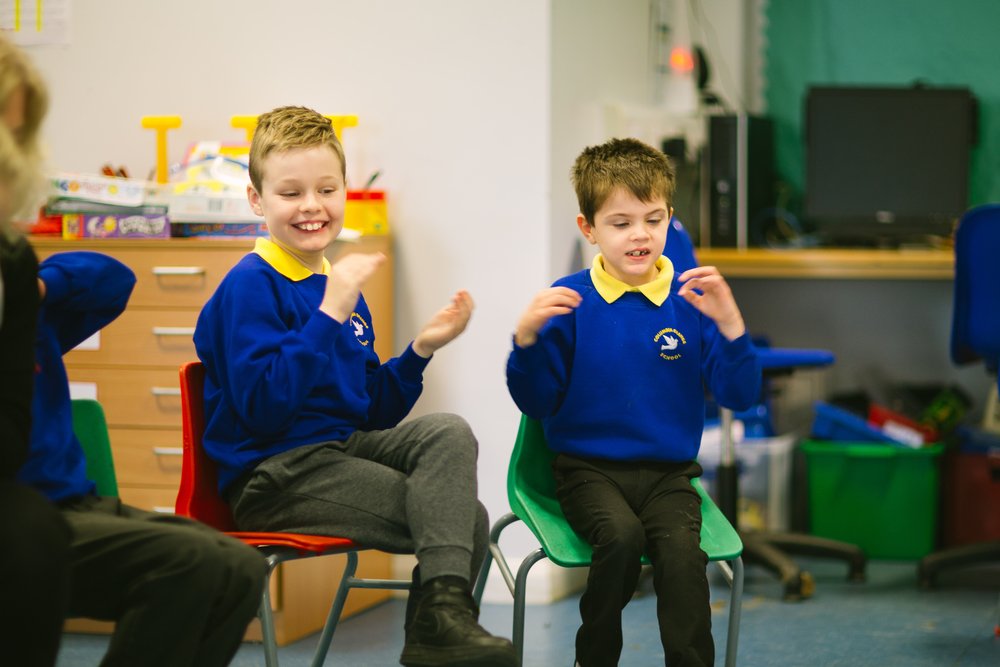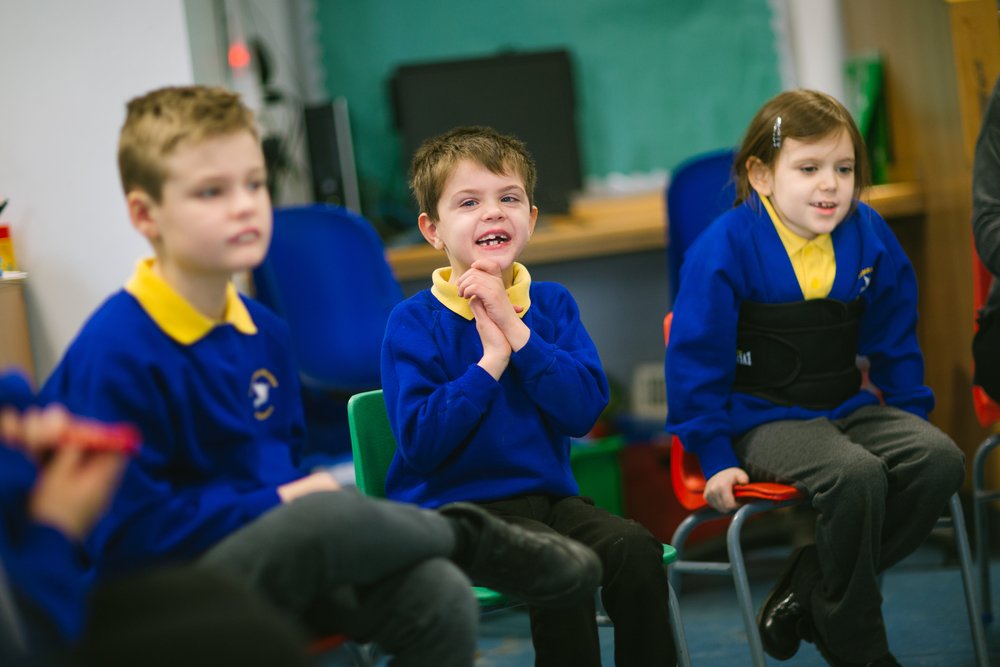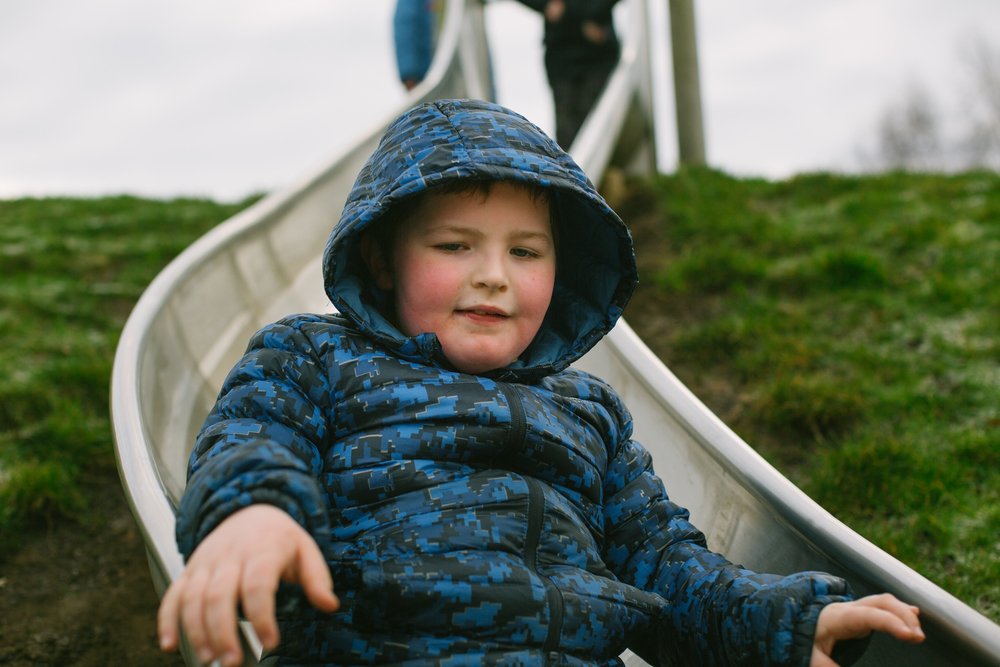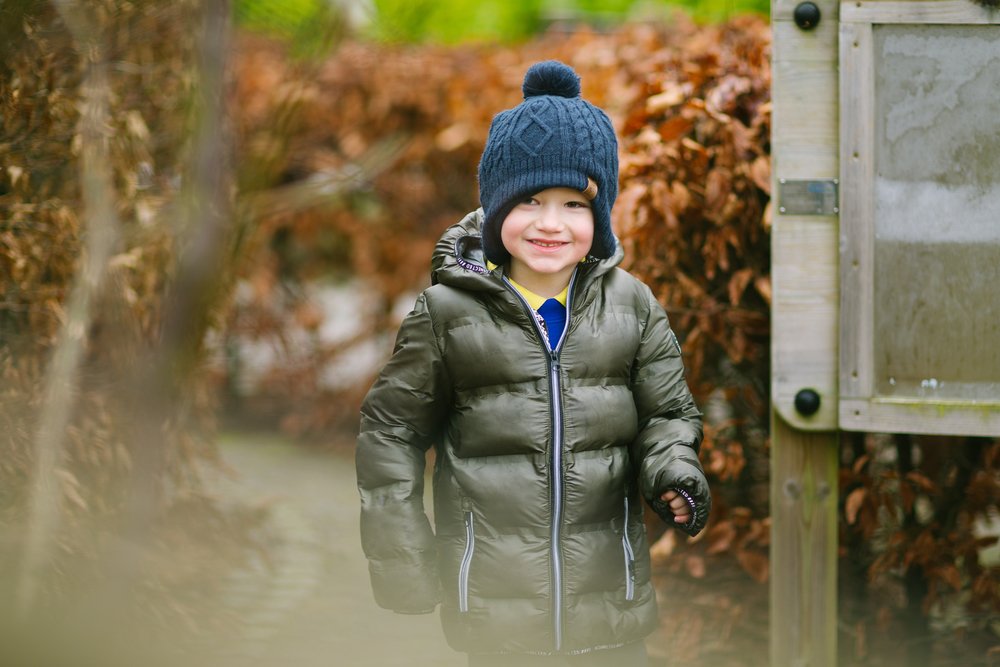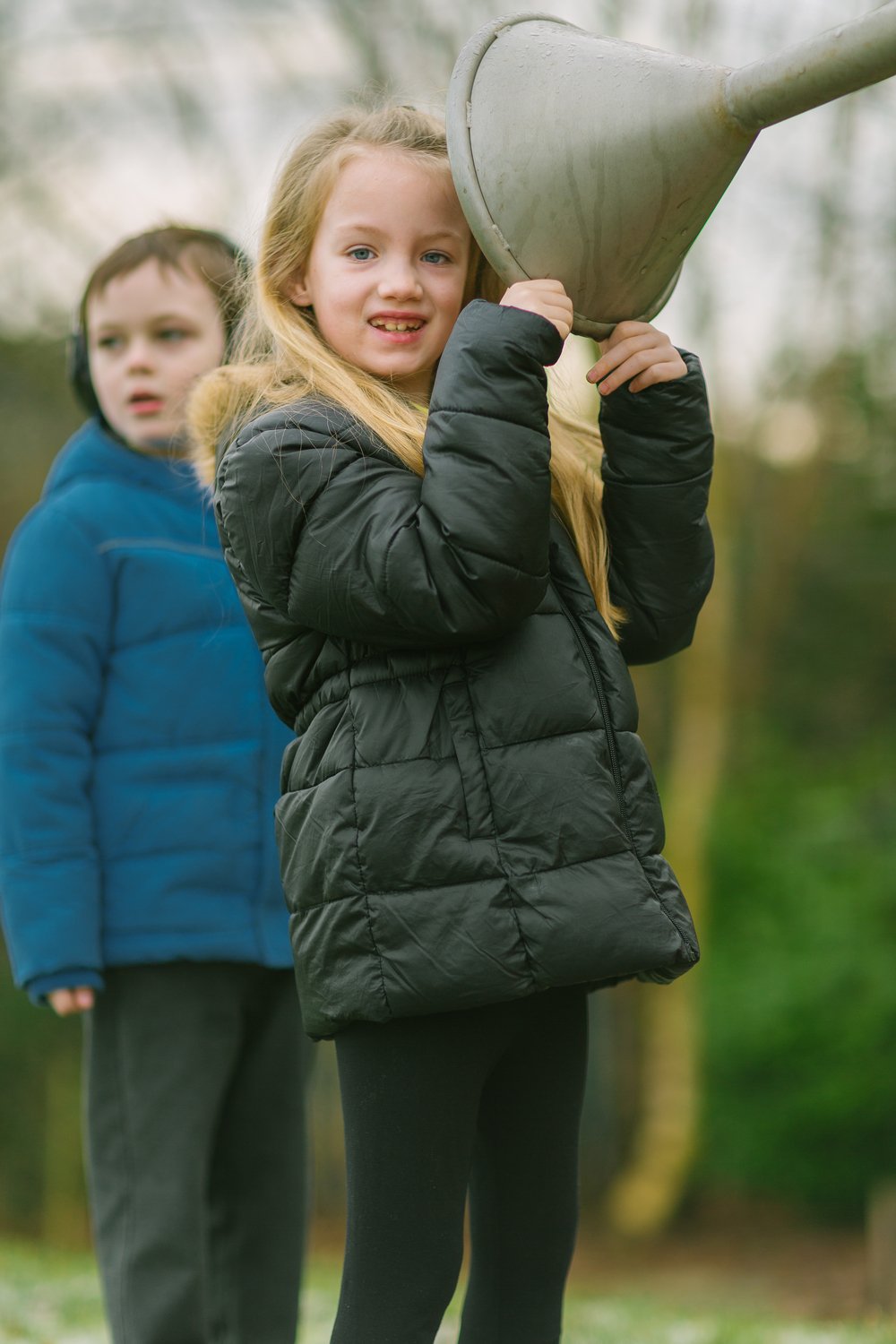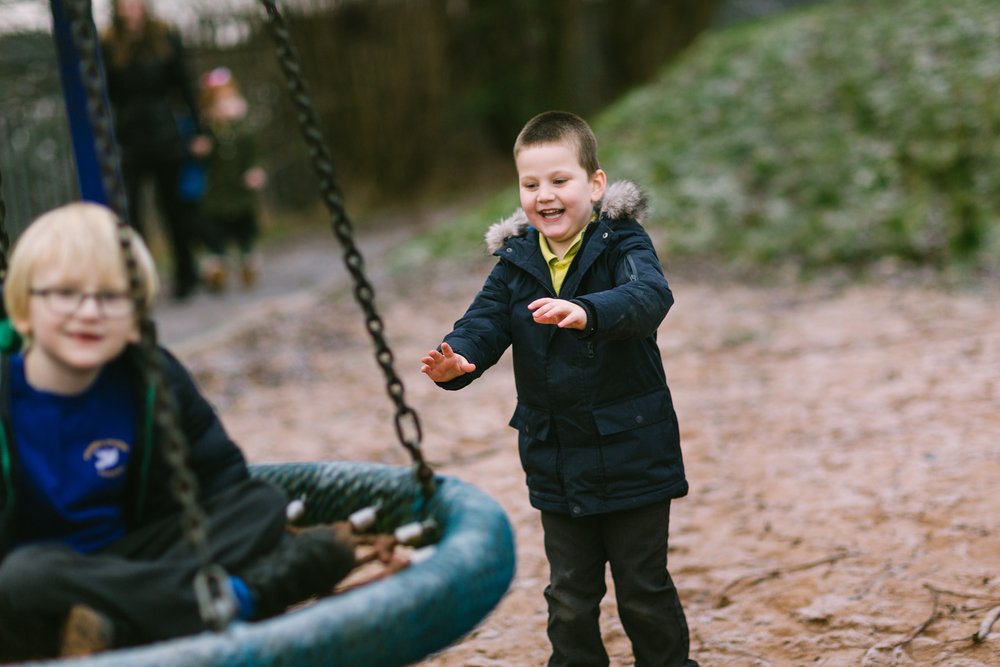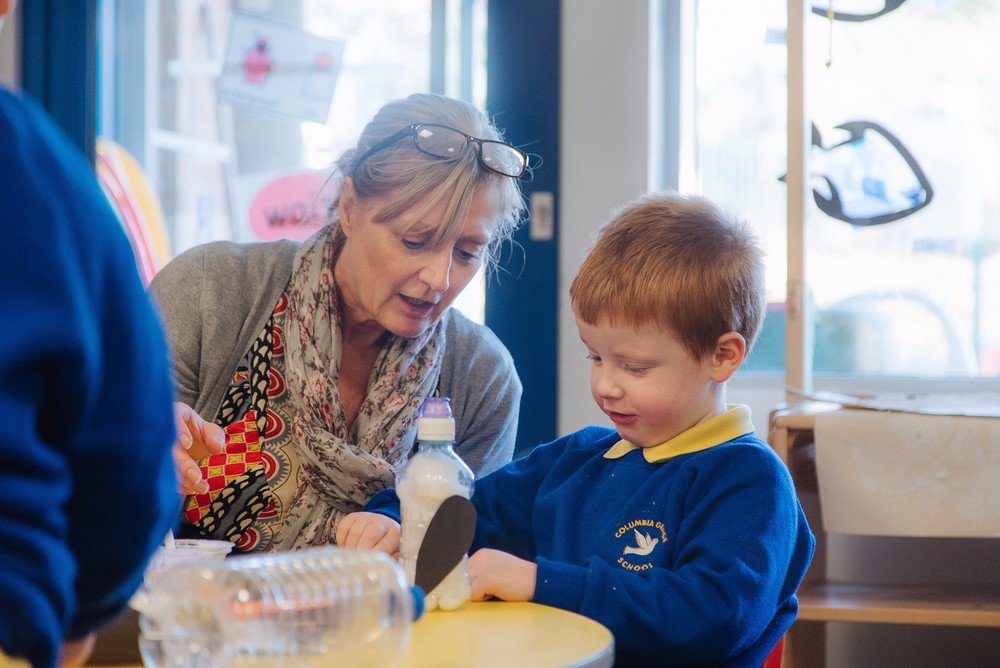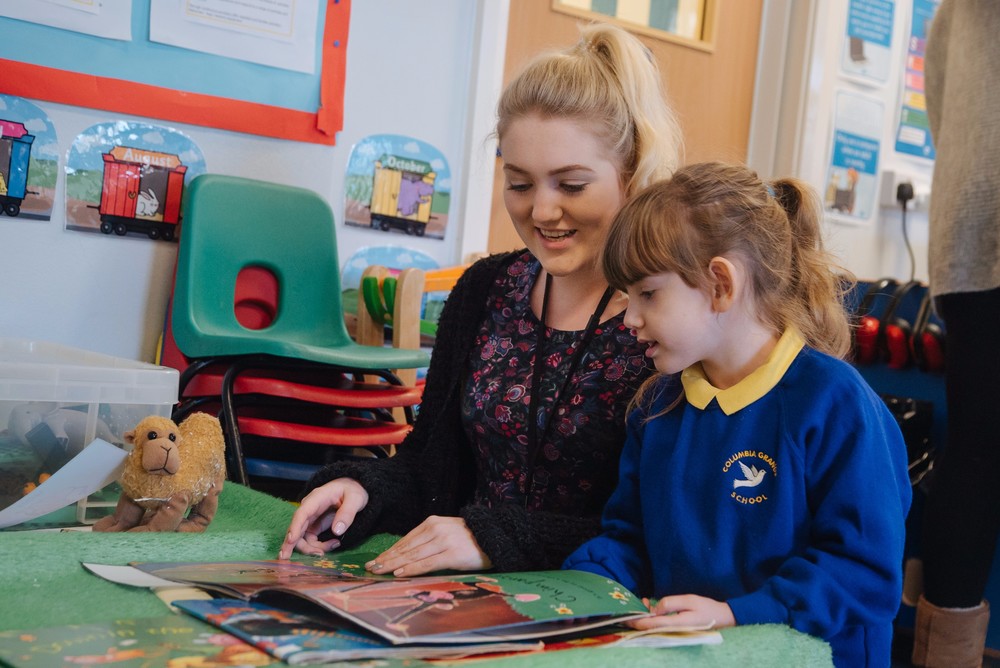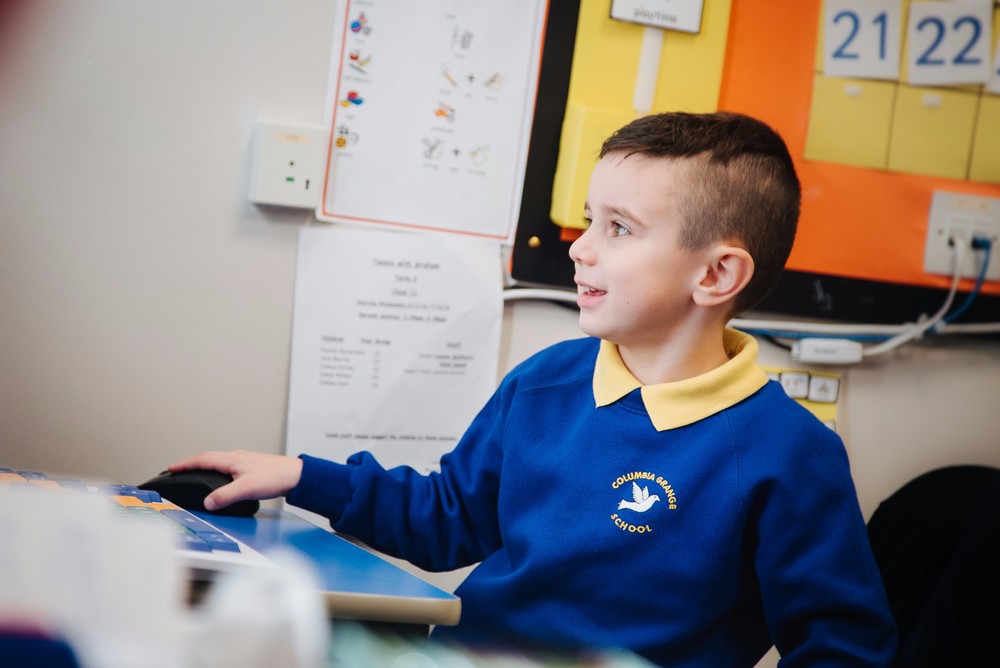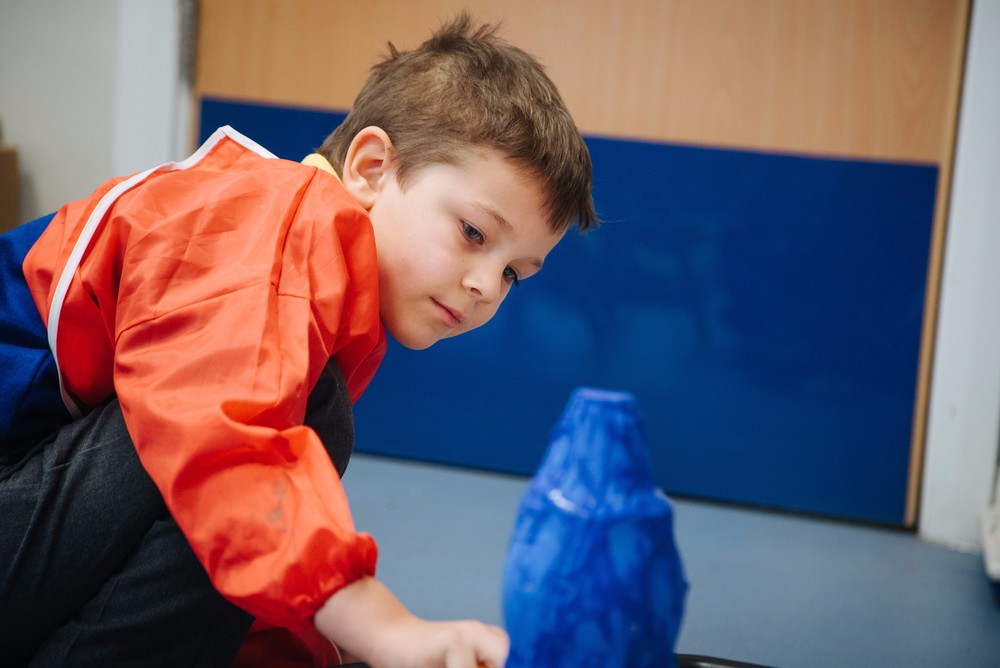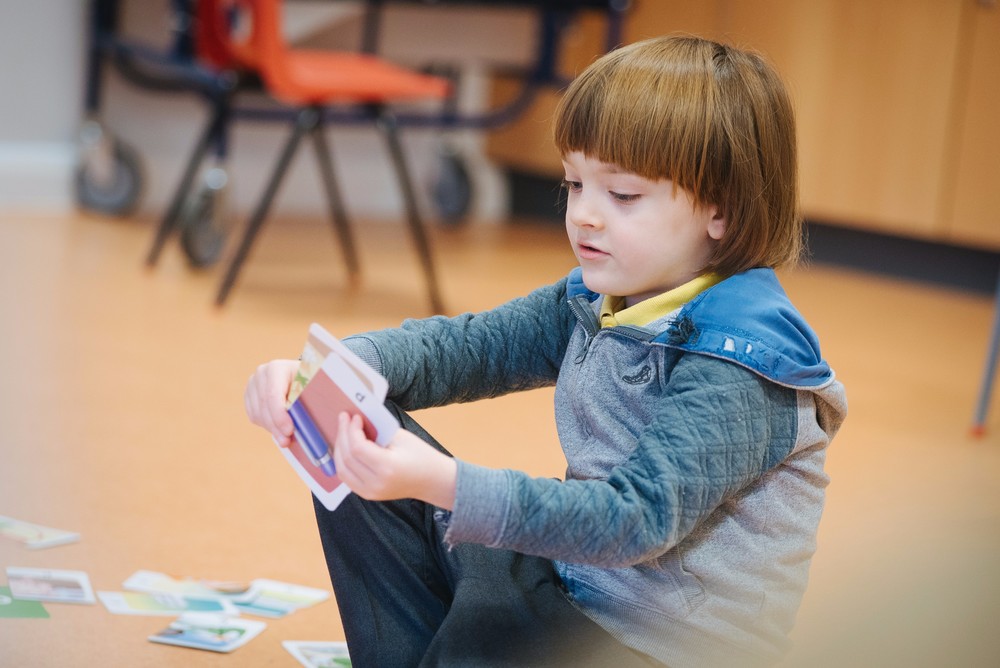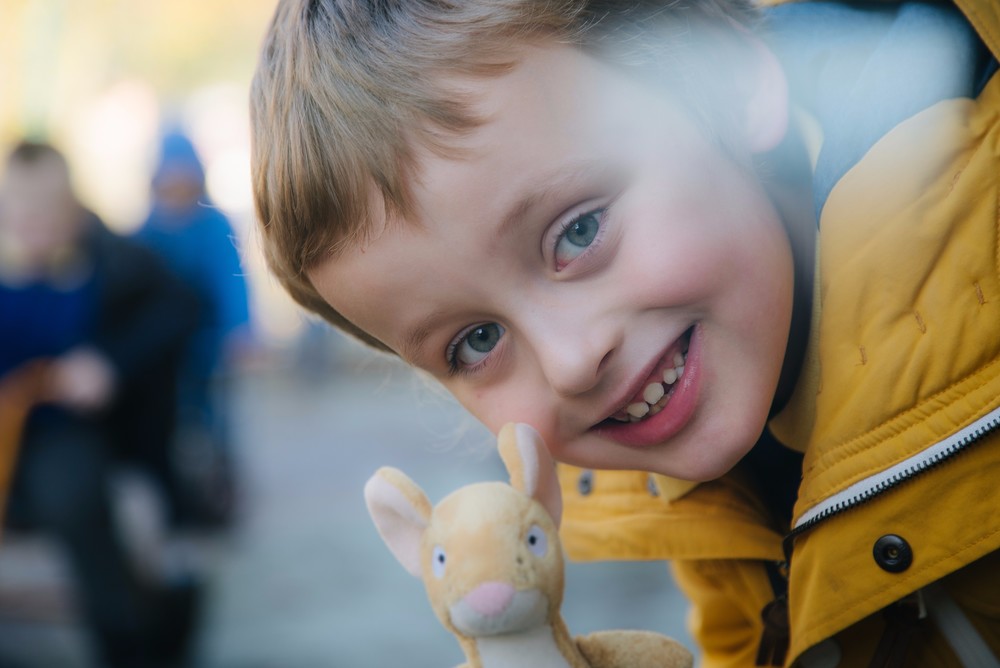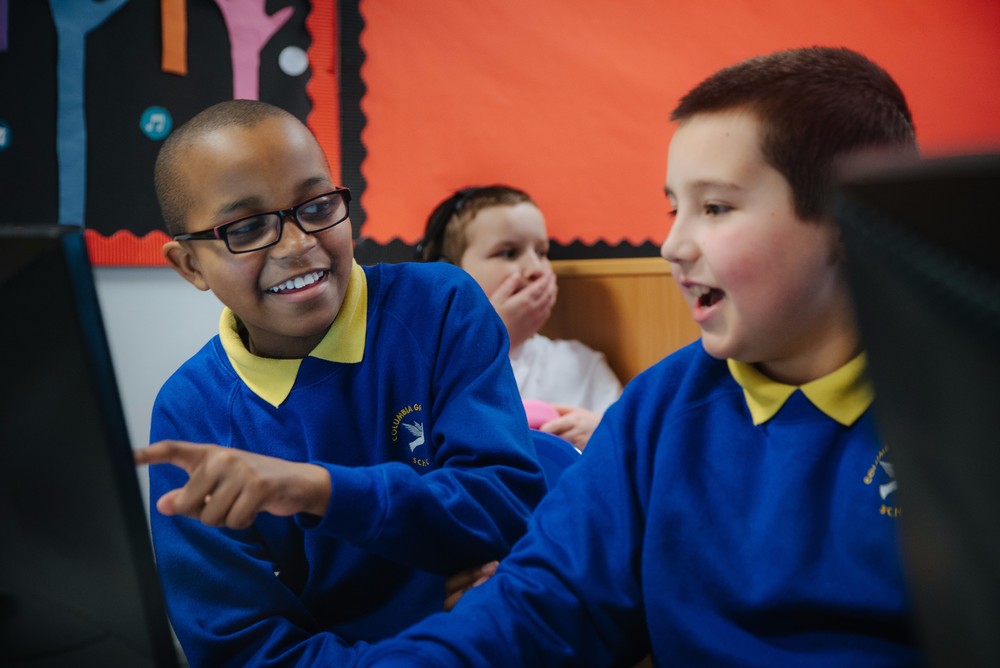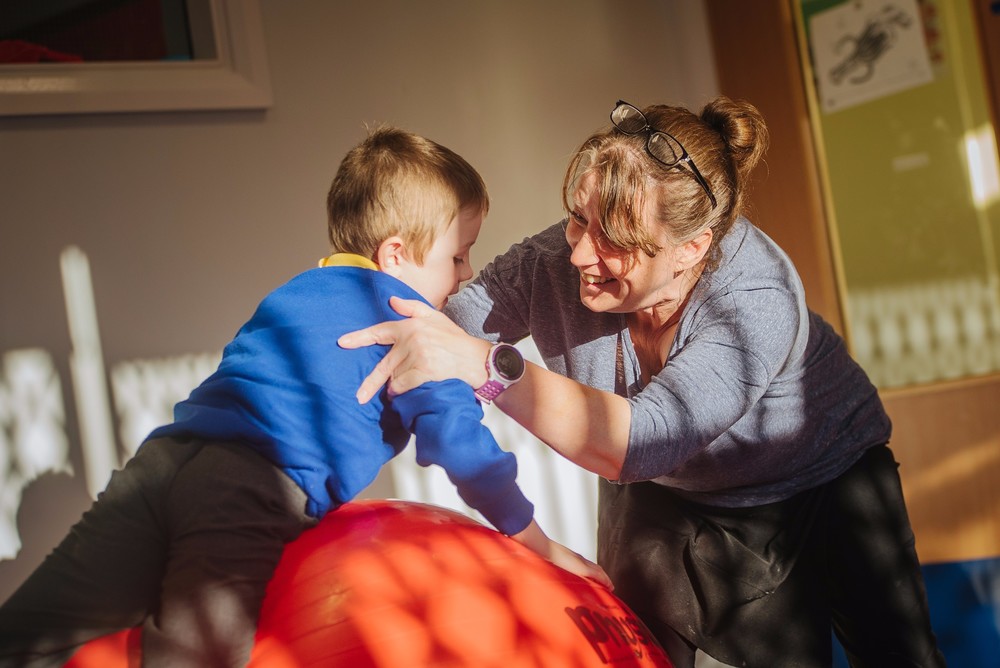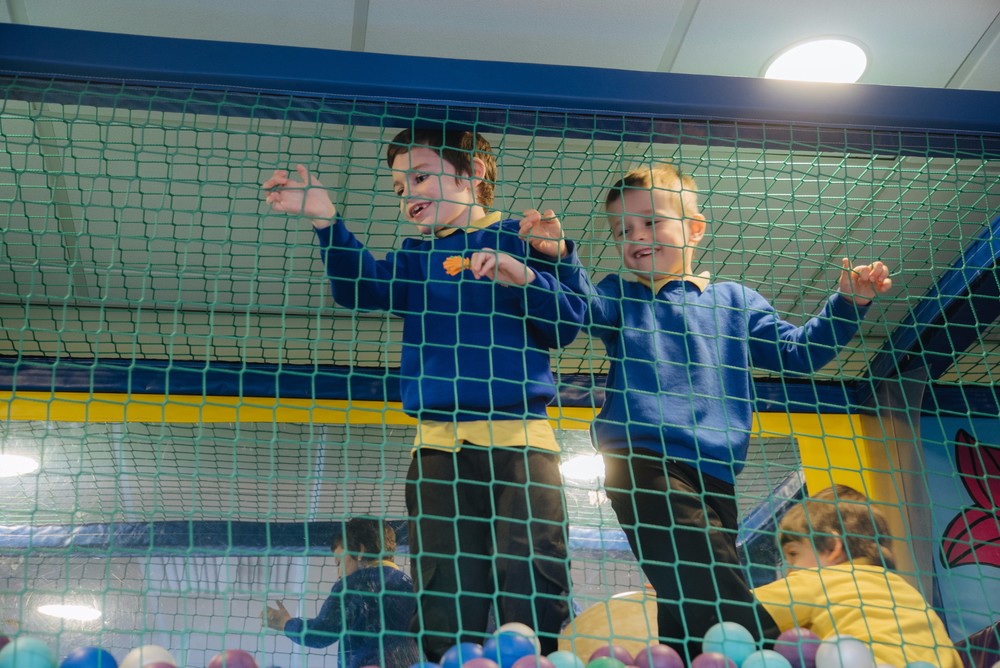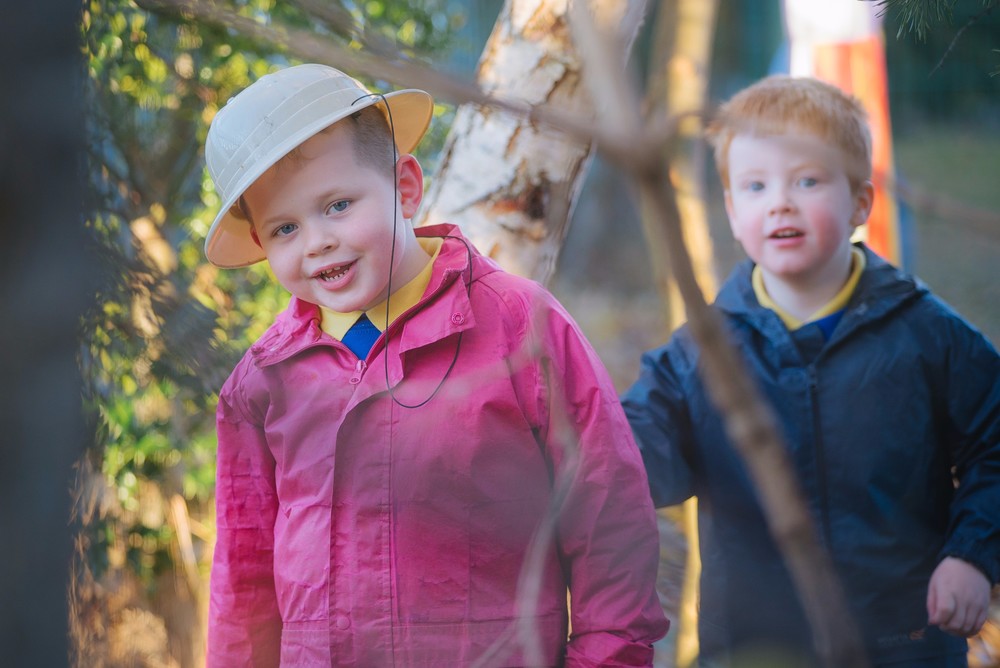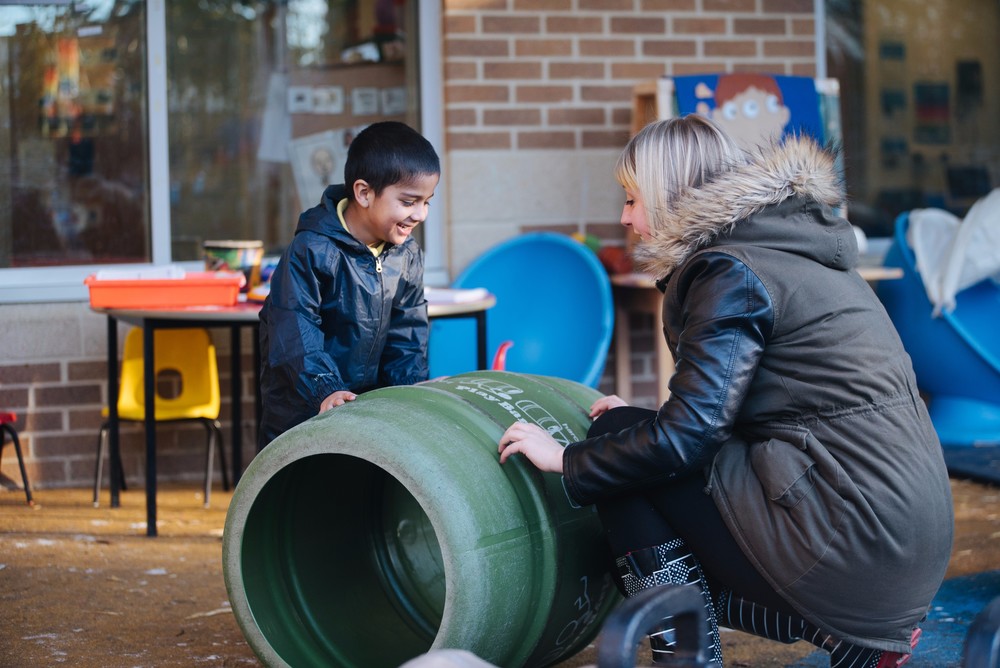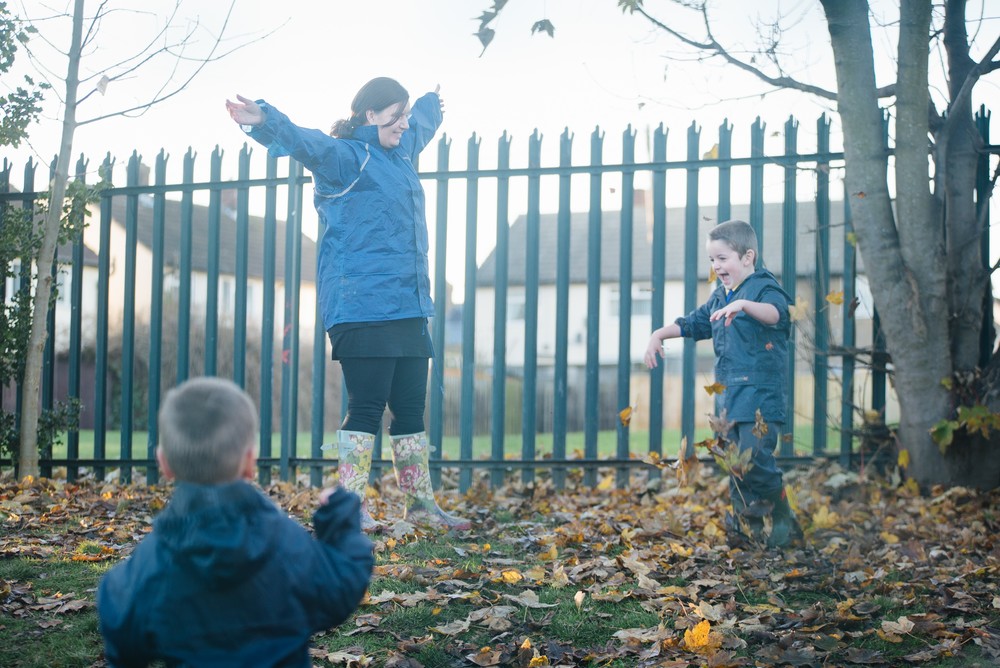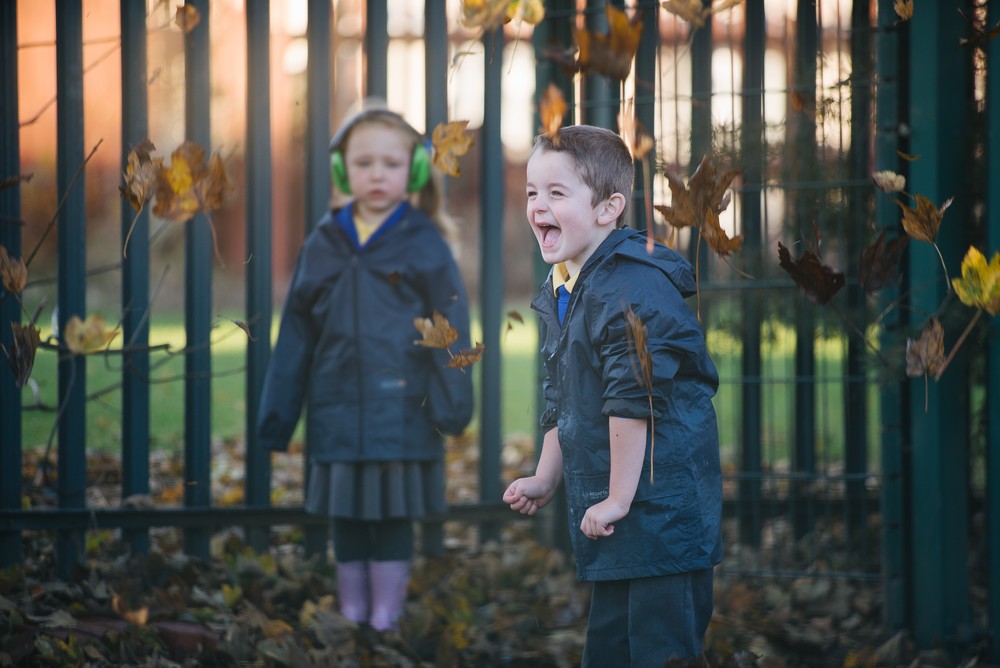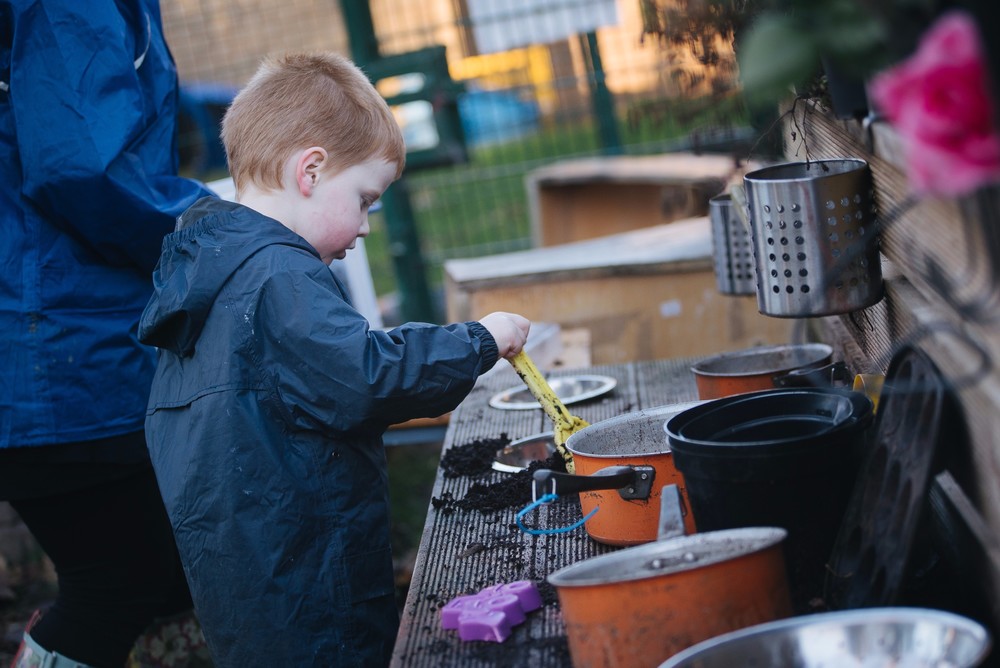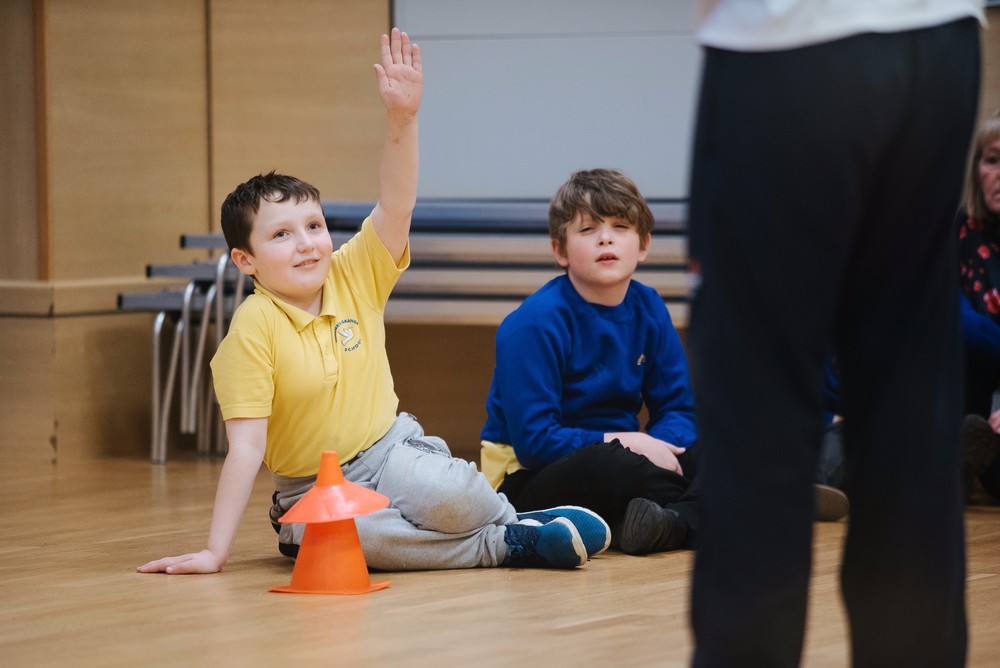 Class 6 Spring
Welcome back everyone
Hope all is well with our families and you have enjoyed our daily challenges and been able to keep you busy.
The Children returned to school and were encouraged to play with their friends and say hello .
We welcomed Andrea - teaching assistant and Megan - student teacher .
We have looked at some photo's and remembered our time in lockdown 3.
The children drew something that they have enjoyed doing during the lockdown.
We enjoyed World Book Day in Class 6 and came to school dressed in our favourite costumes.
Daniel enjoyed going out on his bike in lockdown
Adam liked making his Lego models from Star Wars.
Gino enjoyed being a baker , making buns for his family.
Children to be introduced to the Titanic , and asked what they can tell me about what happened to the ship . Using Keywords such as : icebergs , big ship , lifeboats , rescued . etc We looked at the map of where the ship sailed .
We became 1st , 2nd, and 3rd class passengers re enacting going on board the ship and what we could order form menus depending what class we were !!
we watched the video of Sinking of the Titanic – 1912 cartoon – which made us feel very sad about what happened to the ship.
We made portholes to see what we would see when sailing on the Titanic.
We celebrated St Patrick's Day and listened to a PHSE story about the Leprechaun and making friends. Karen dressed up in her Leprechaun costume , which made us laugh !!