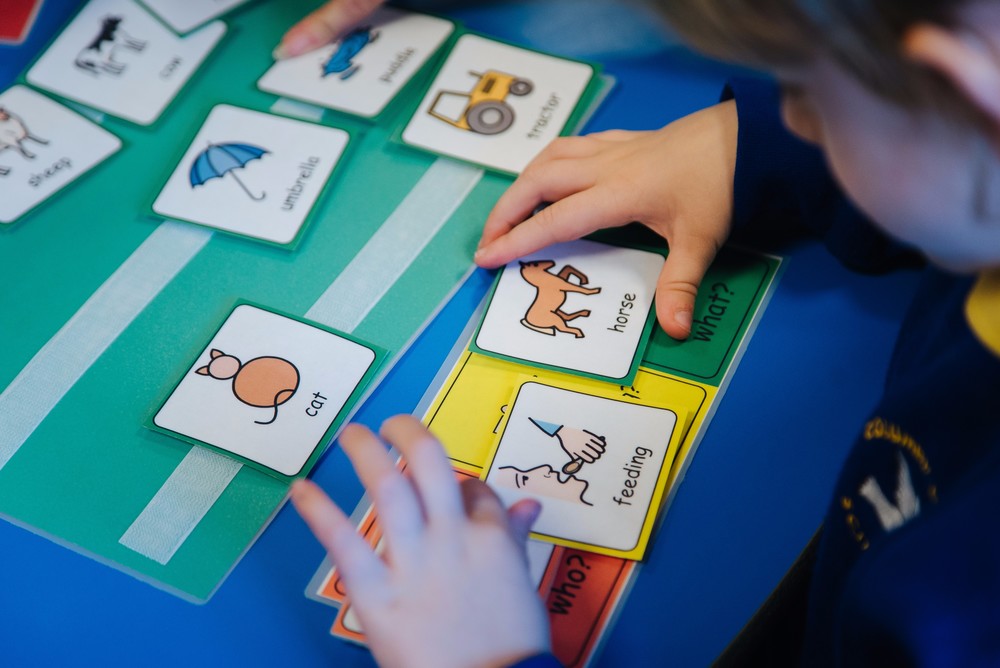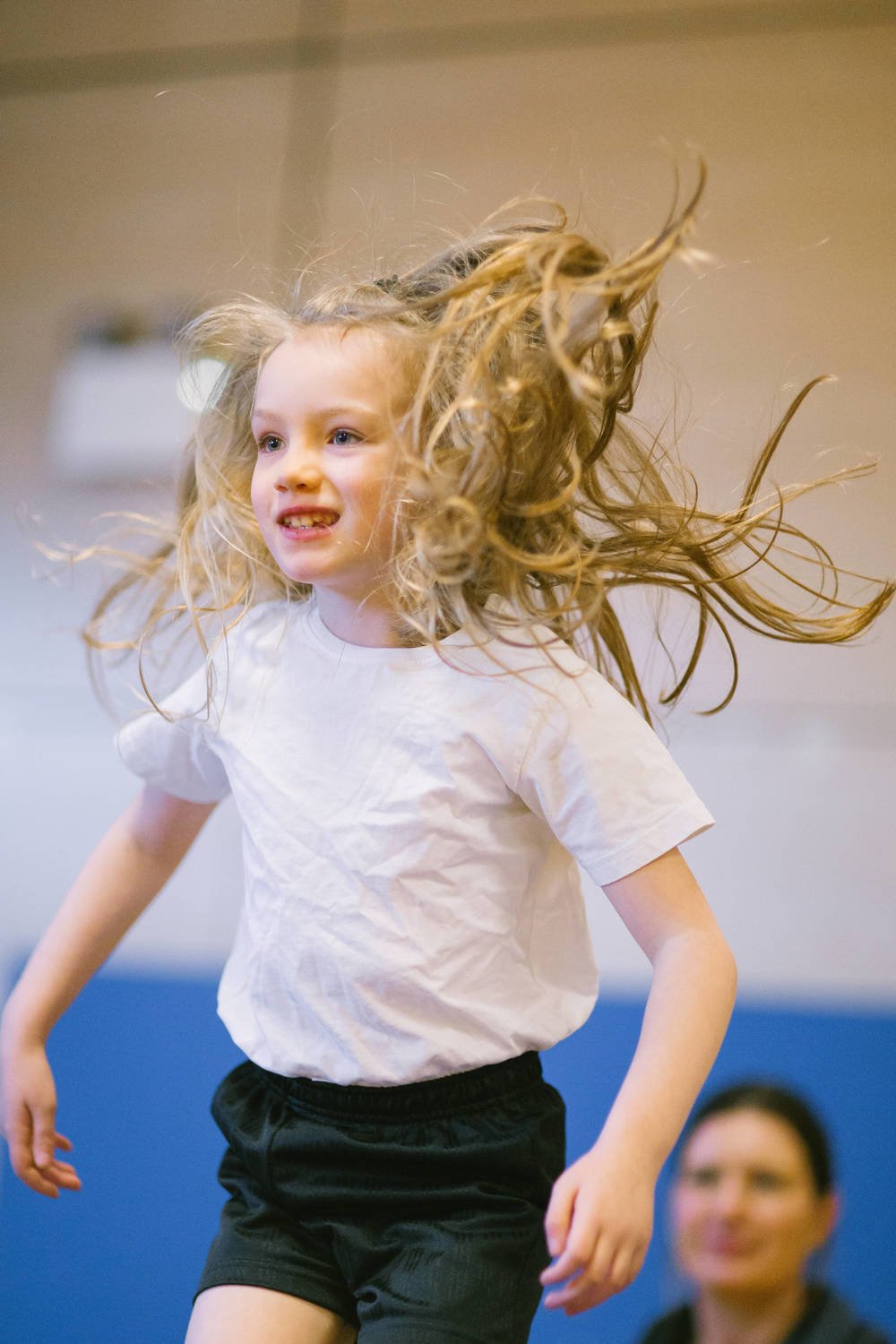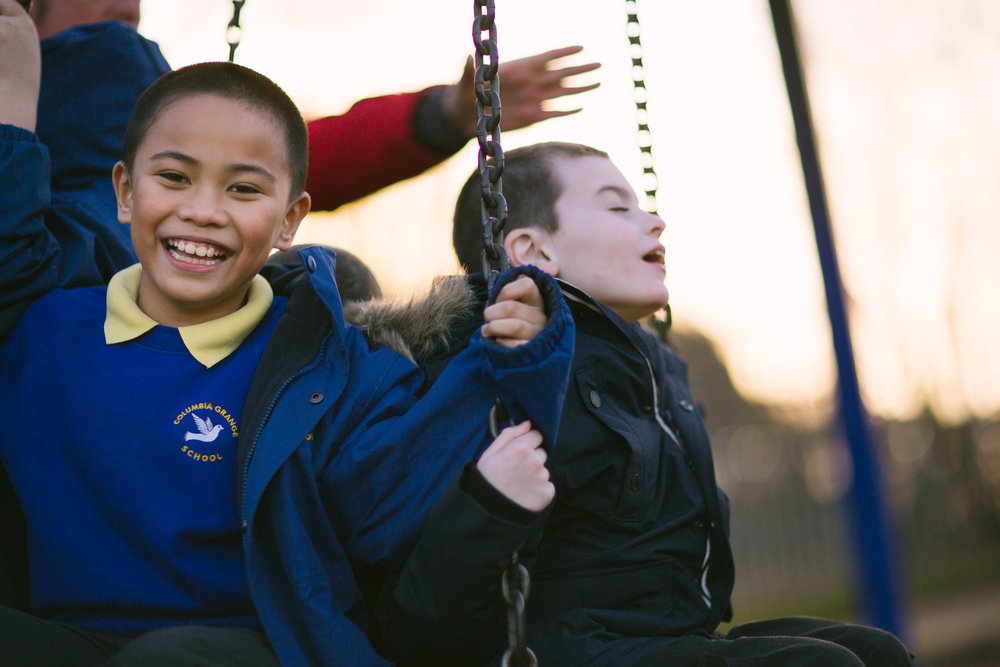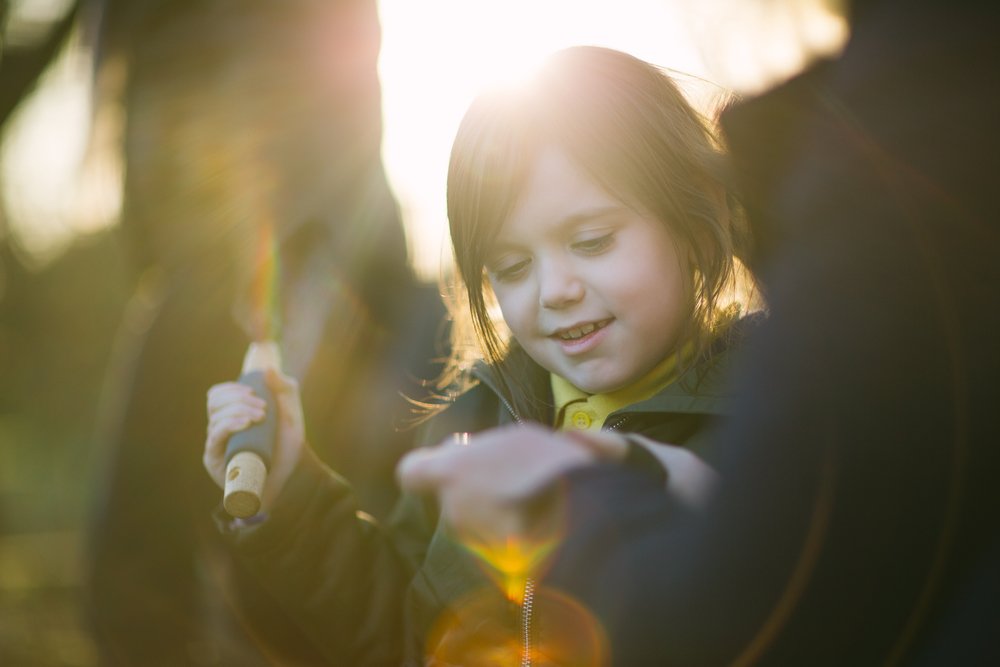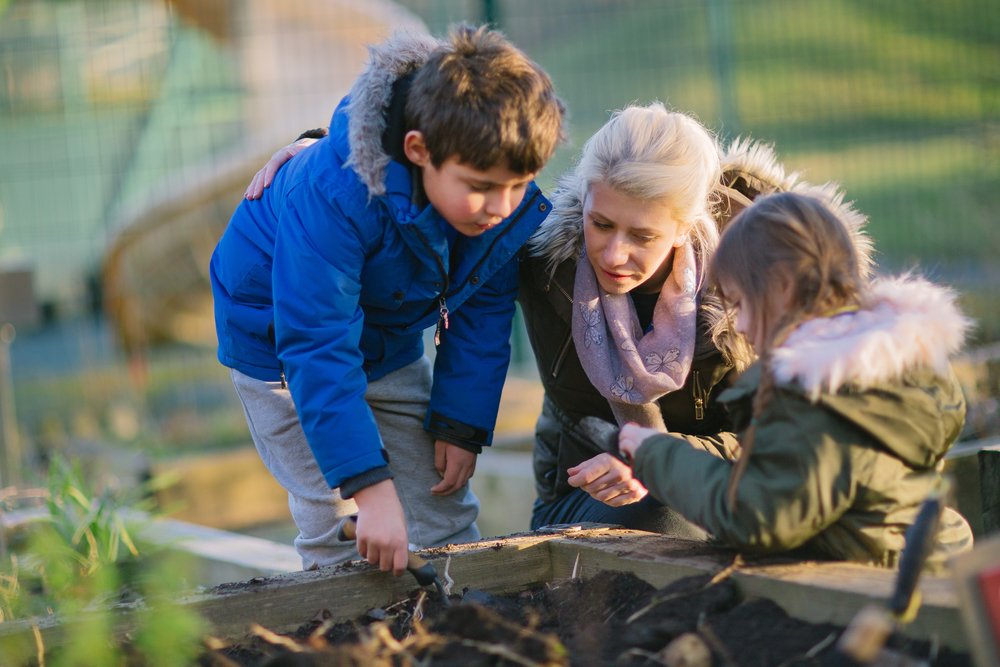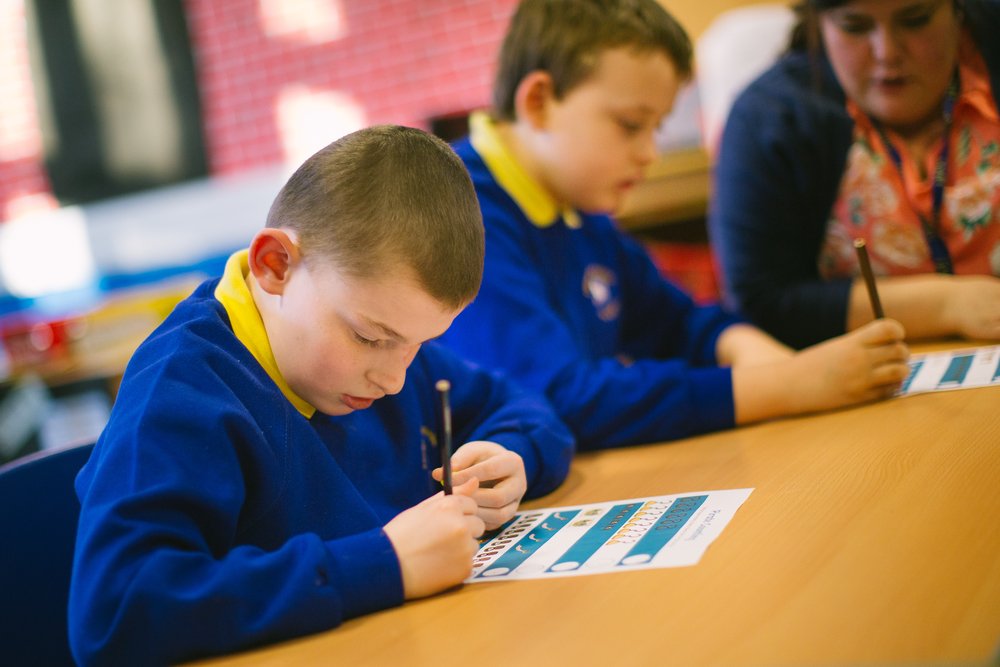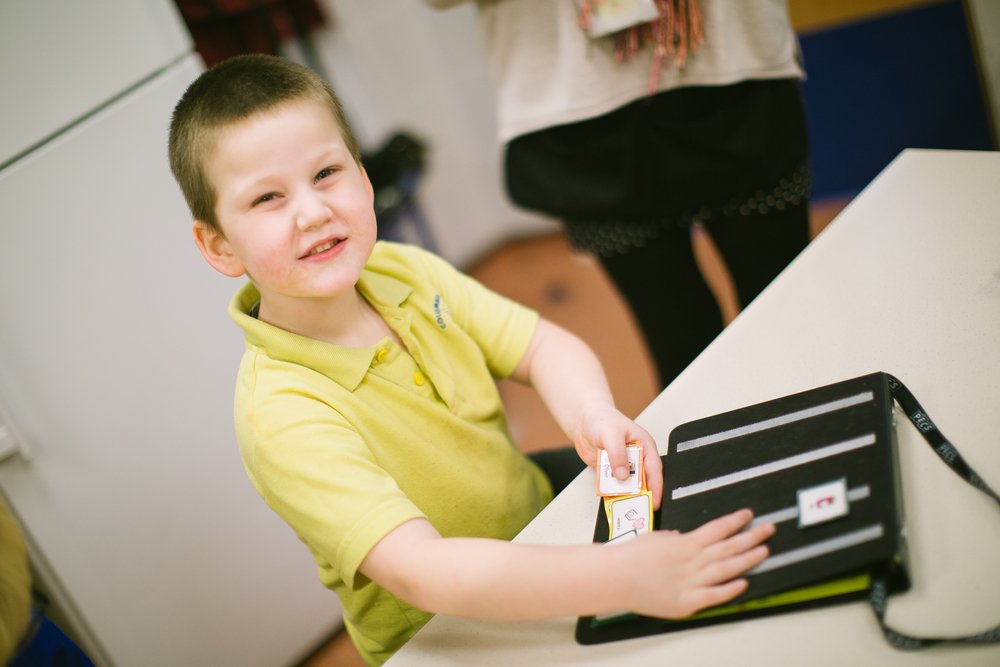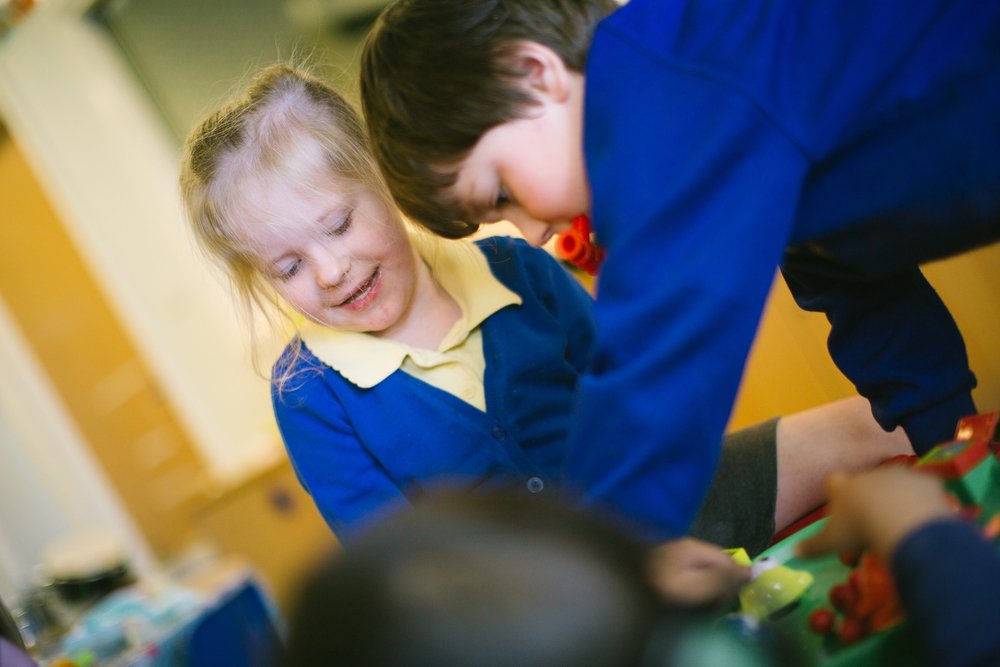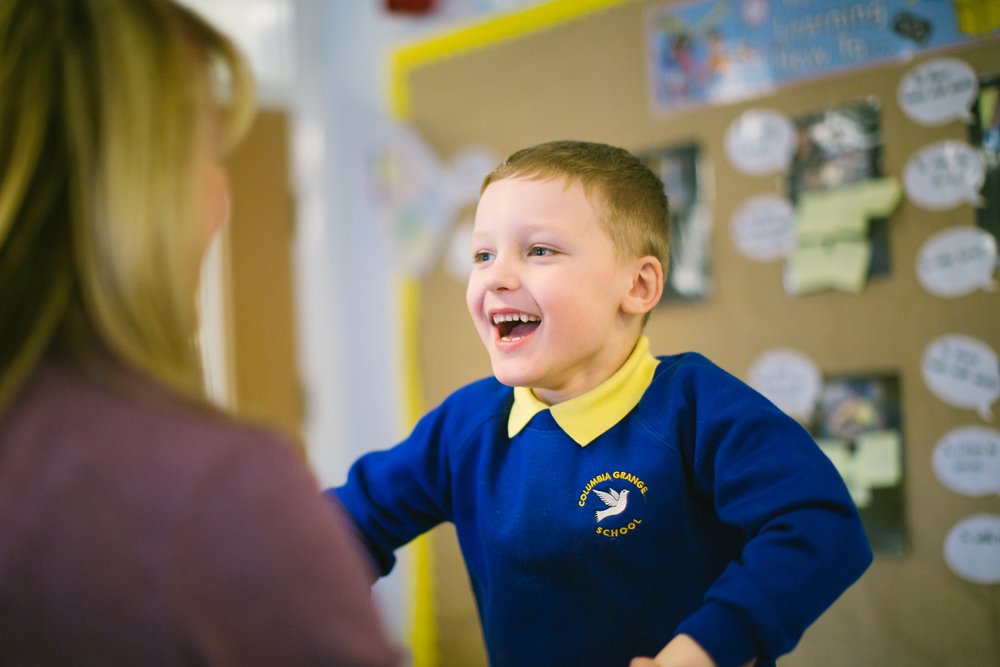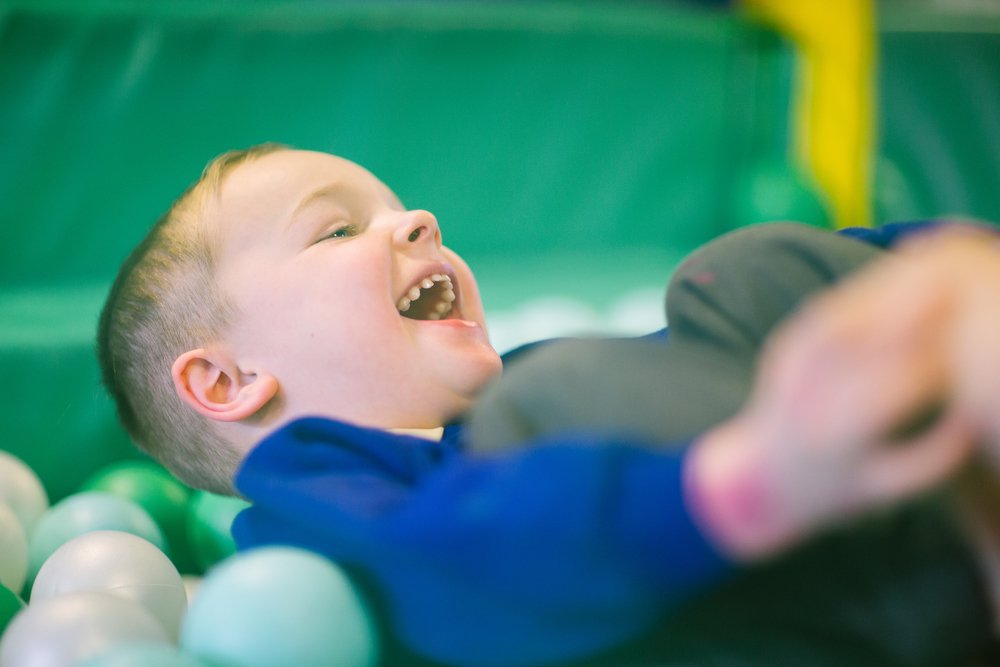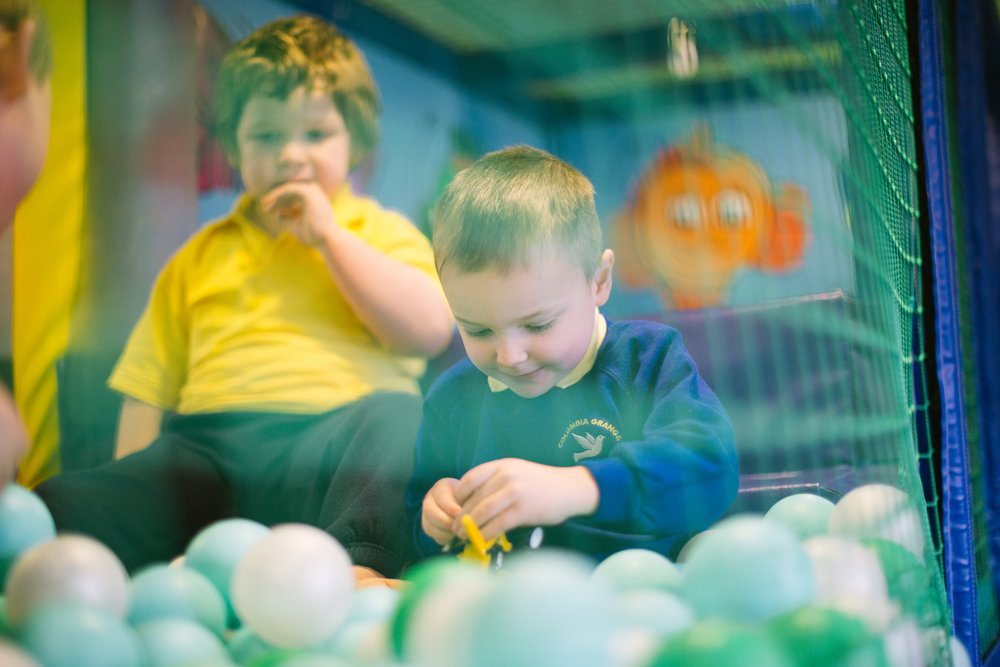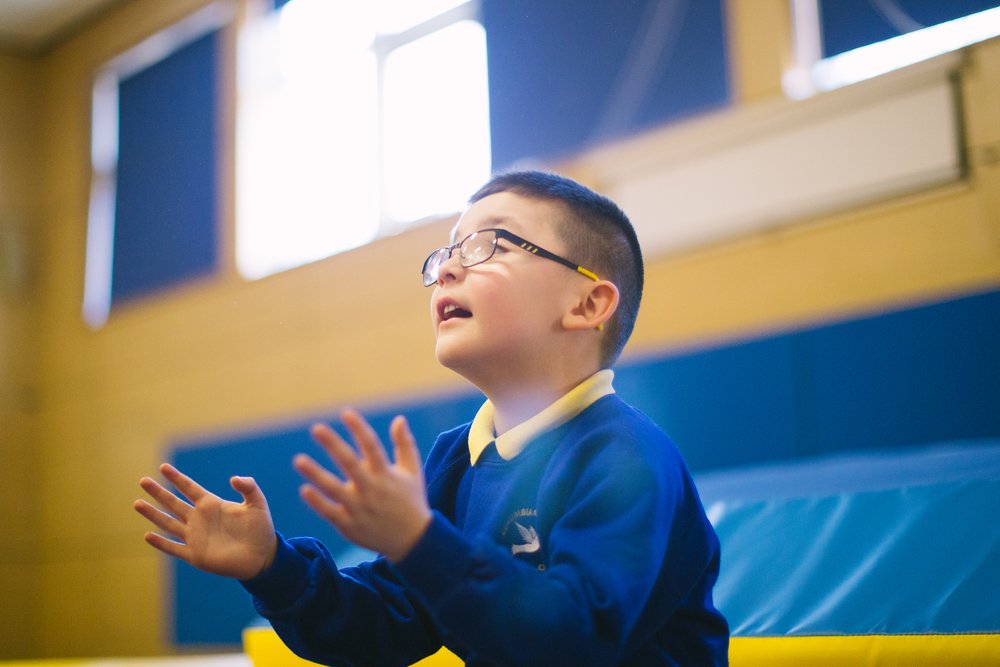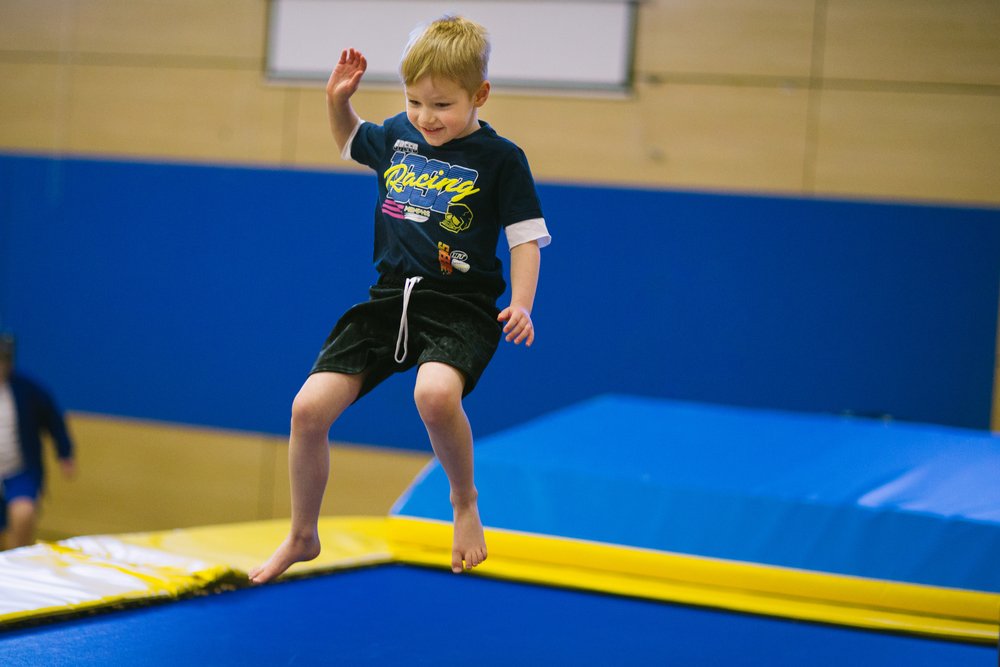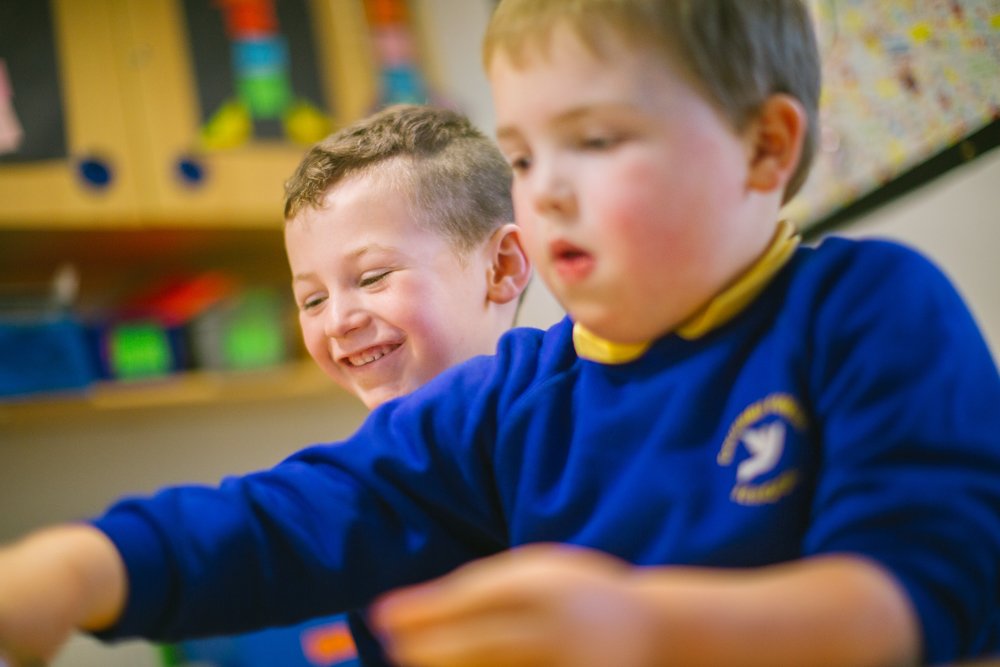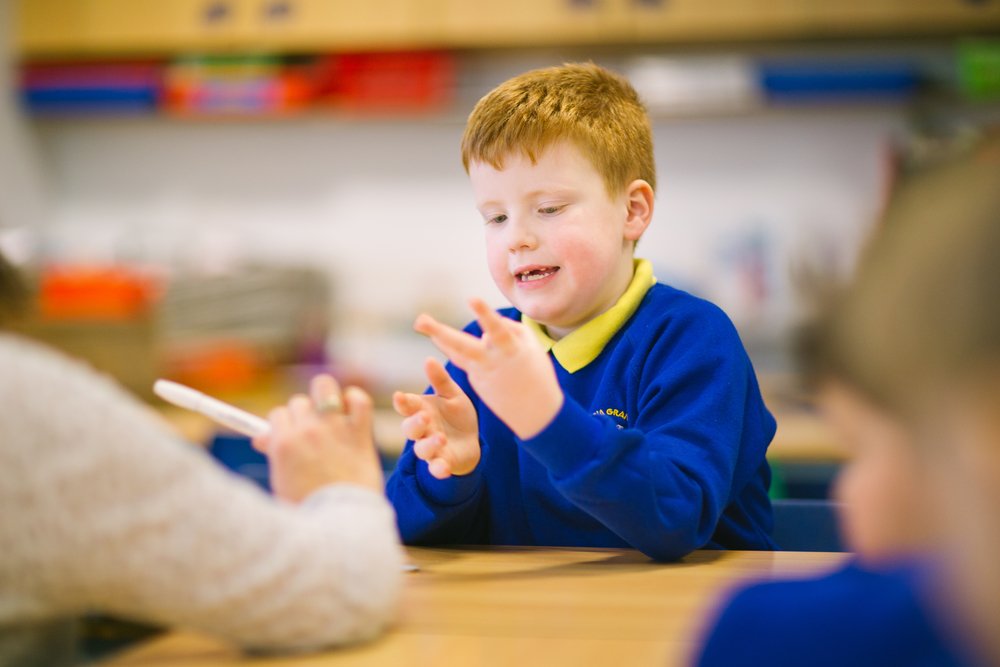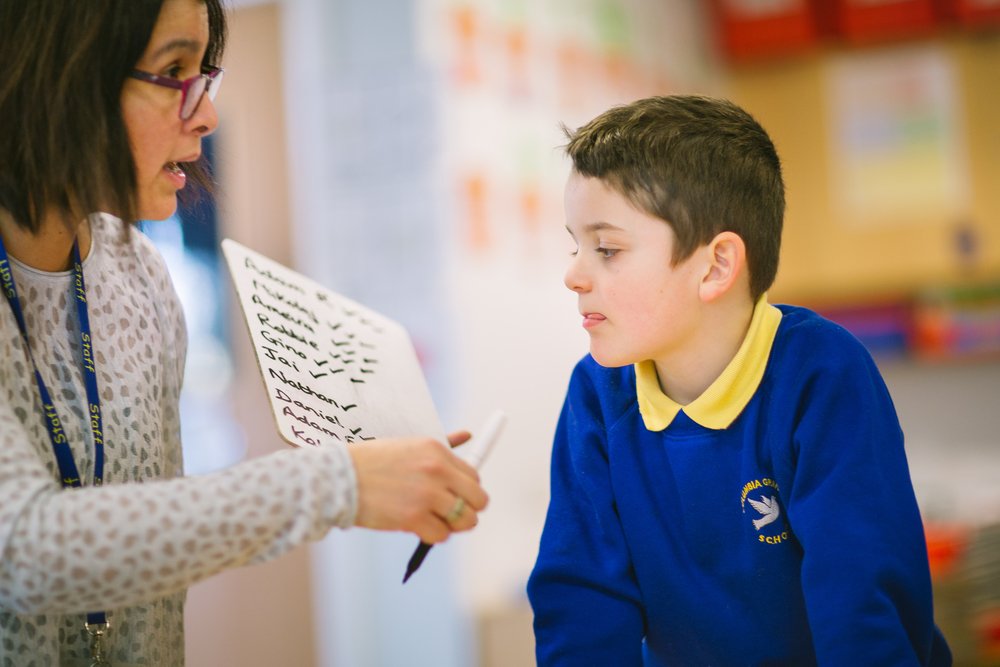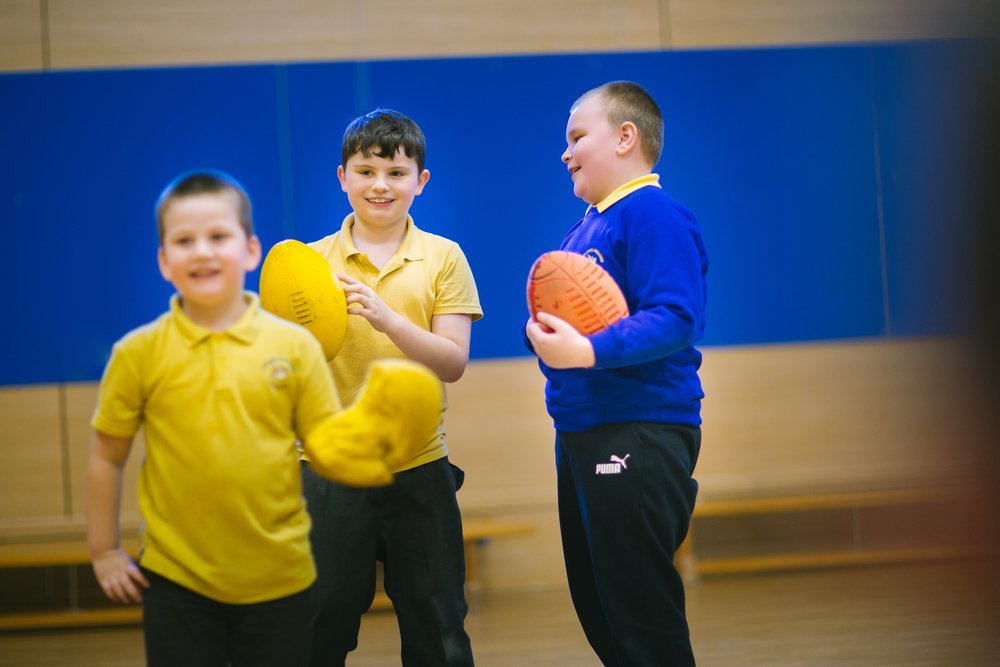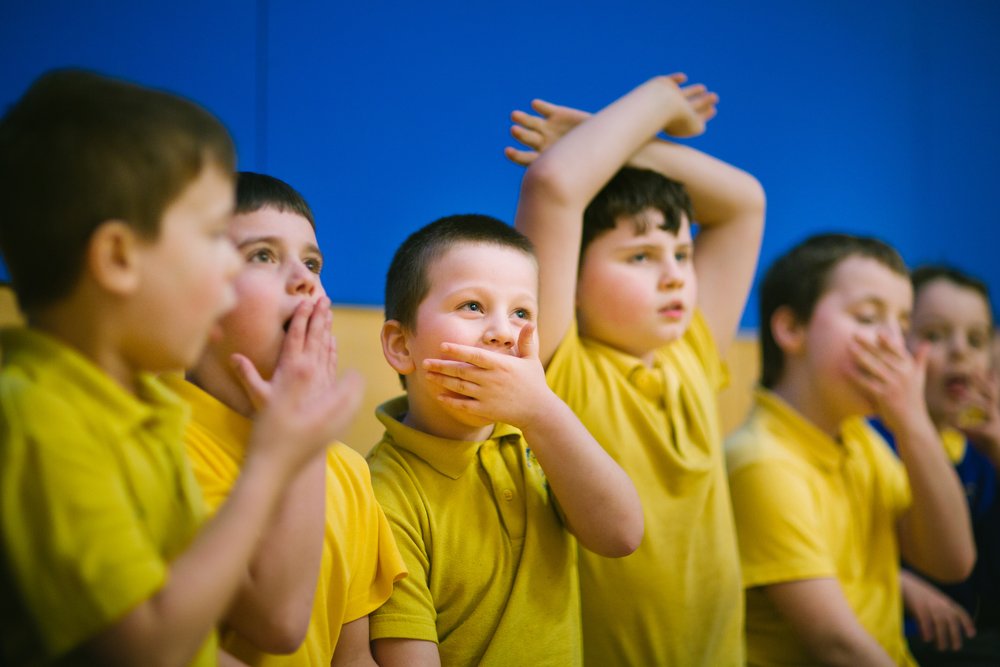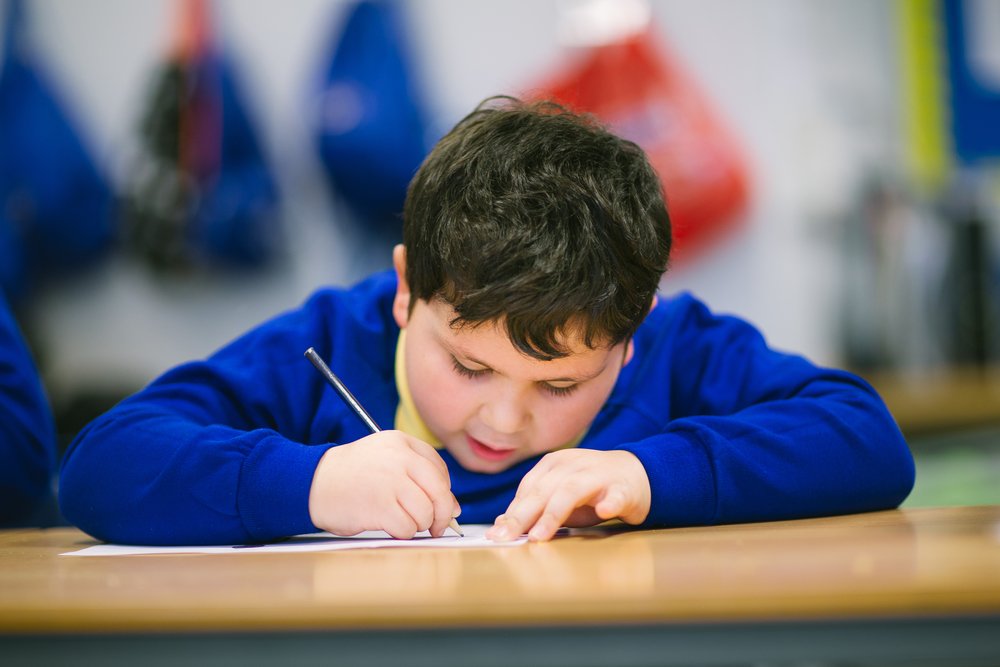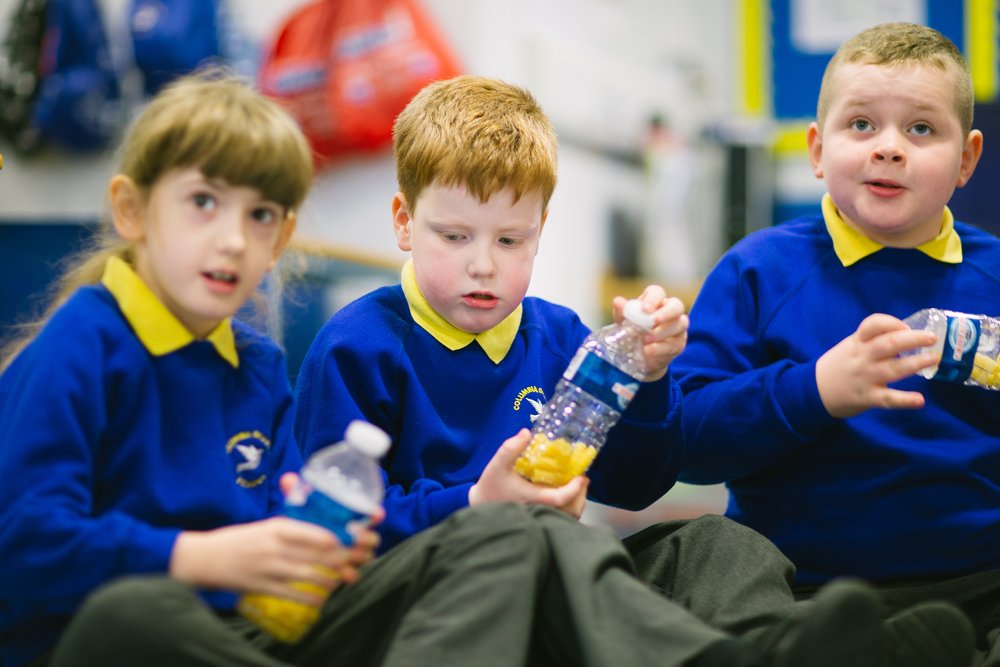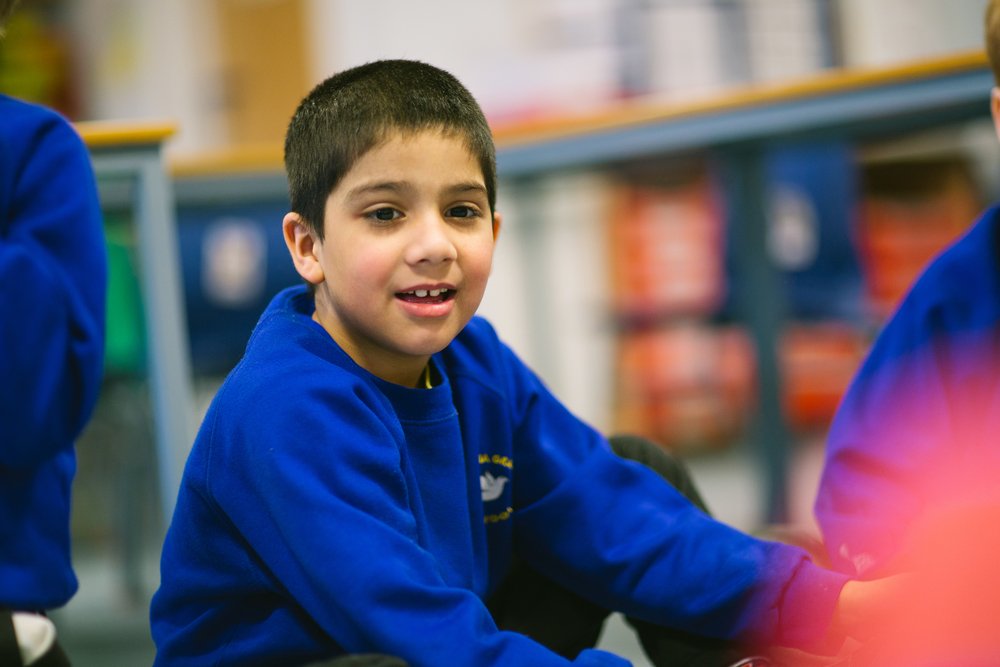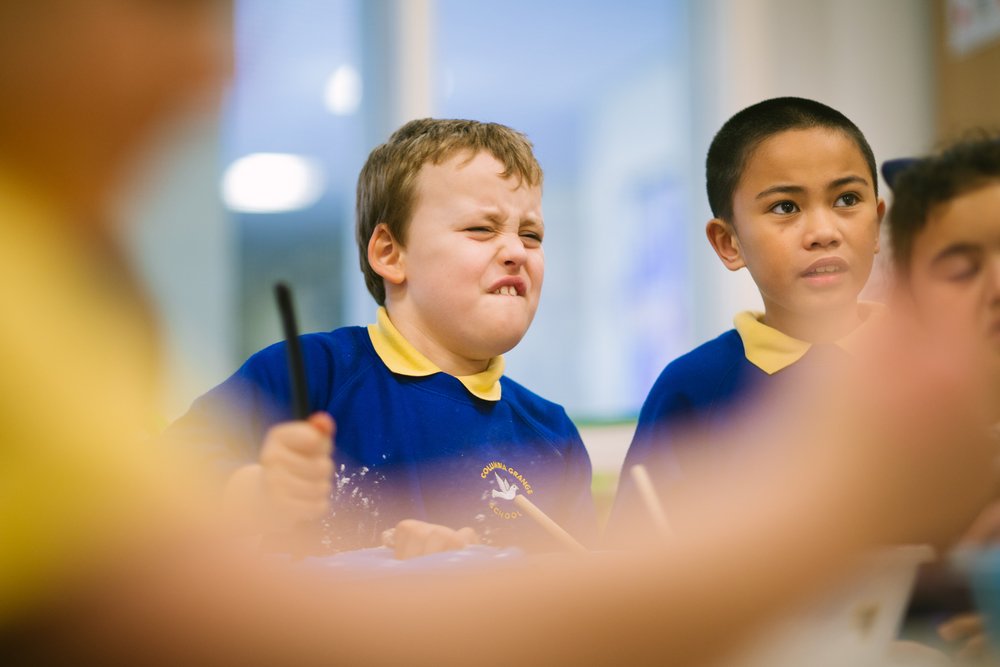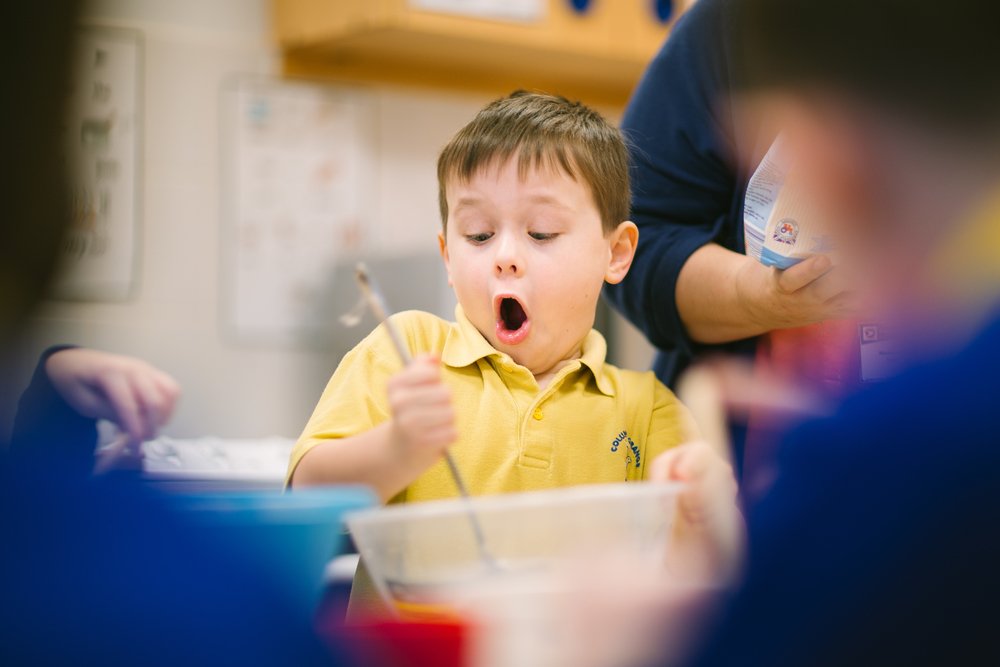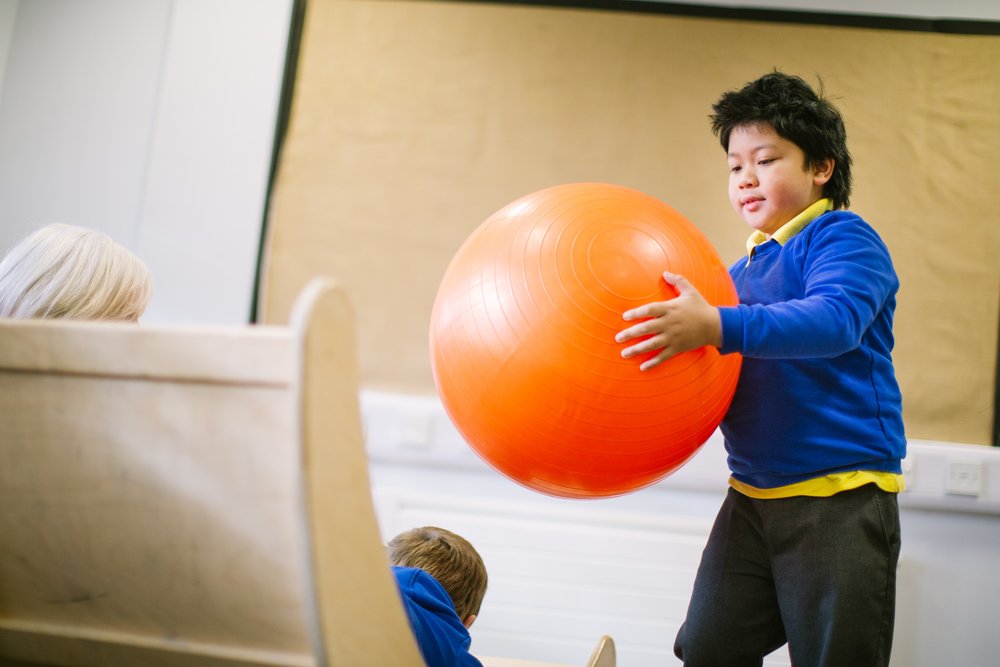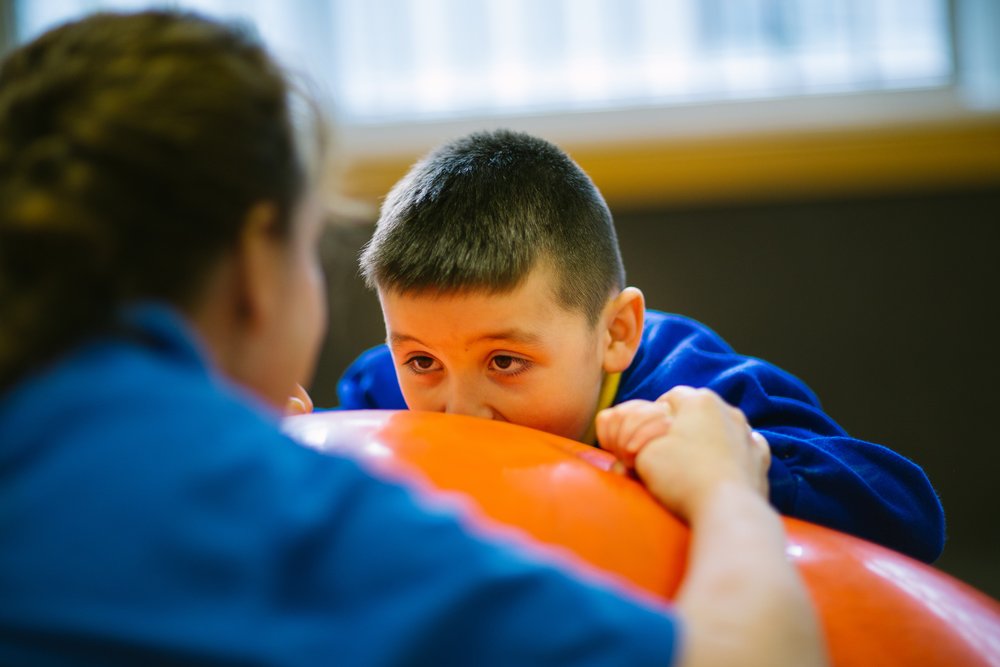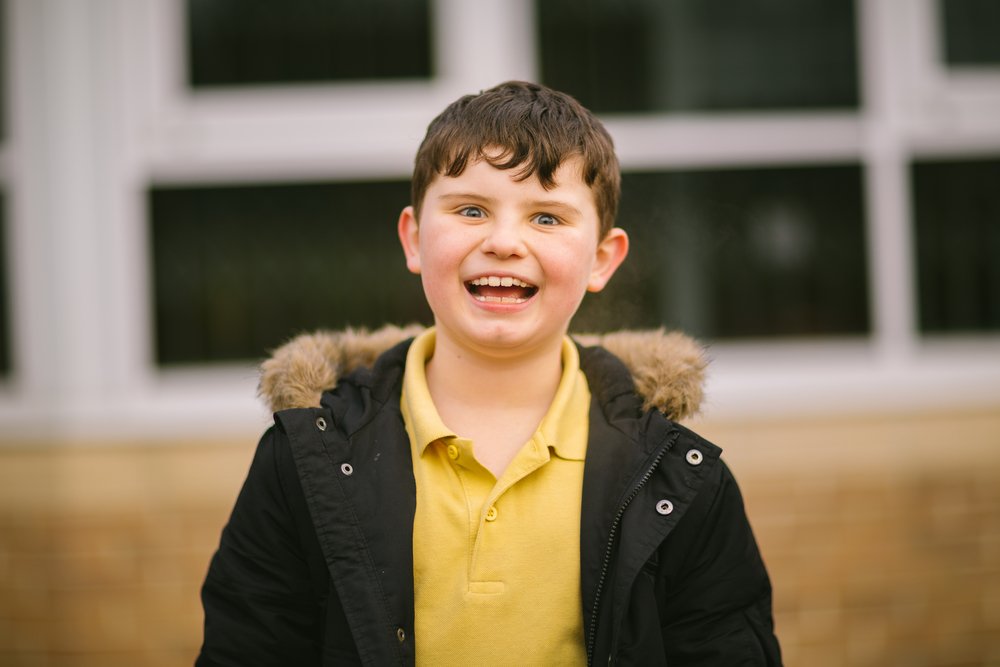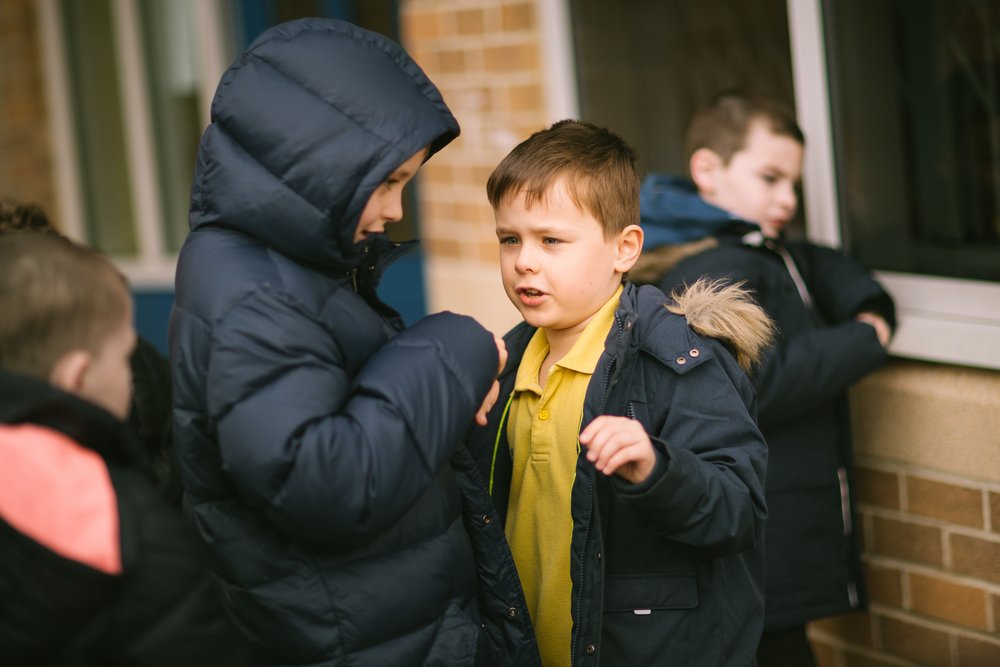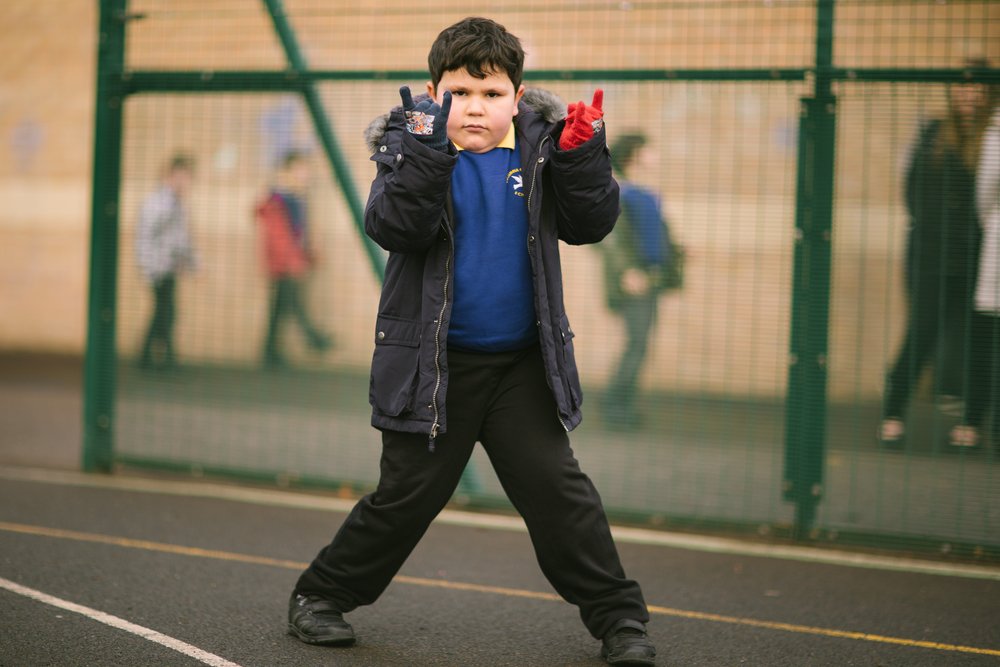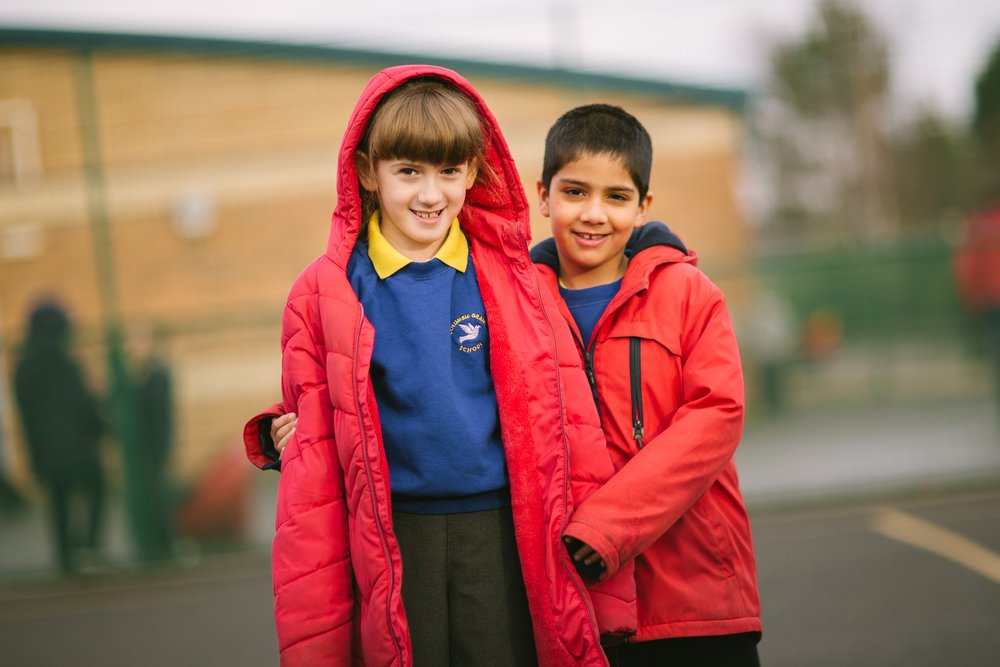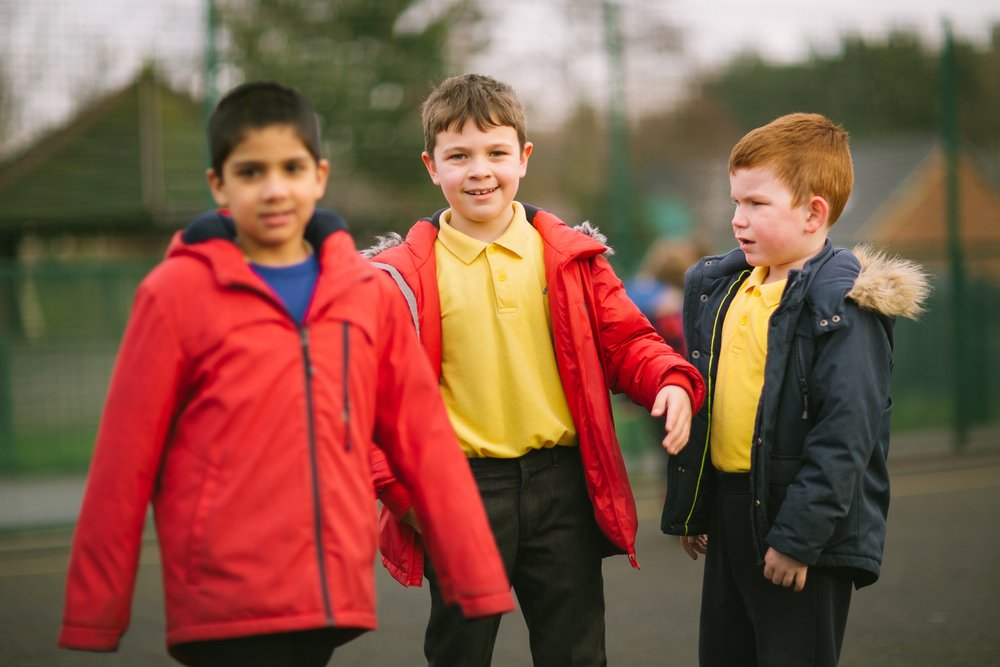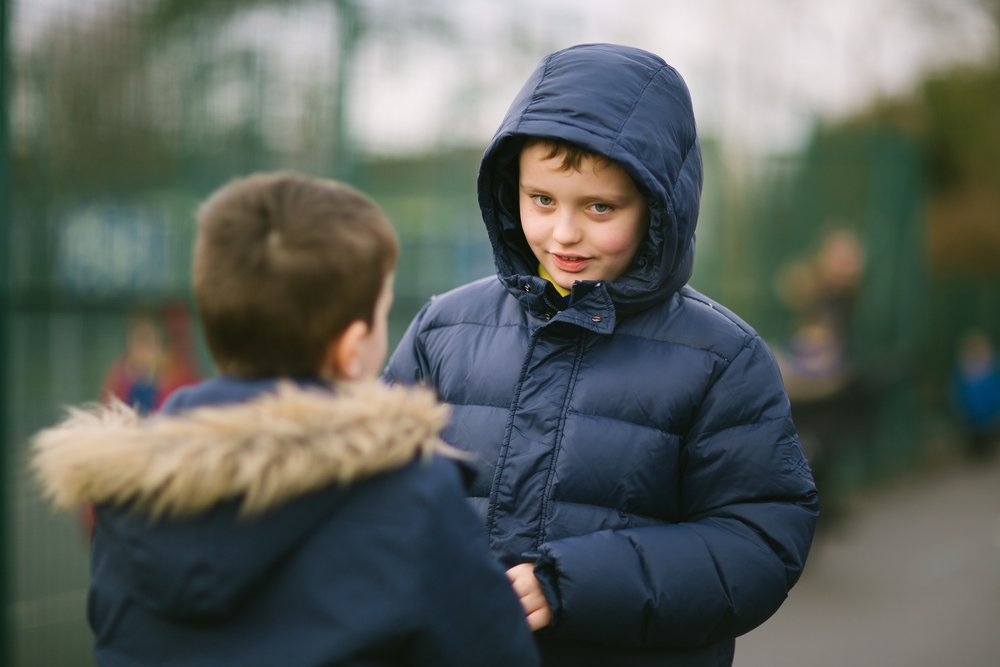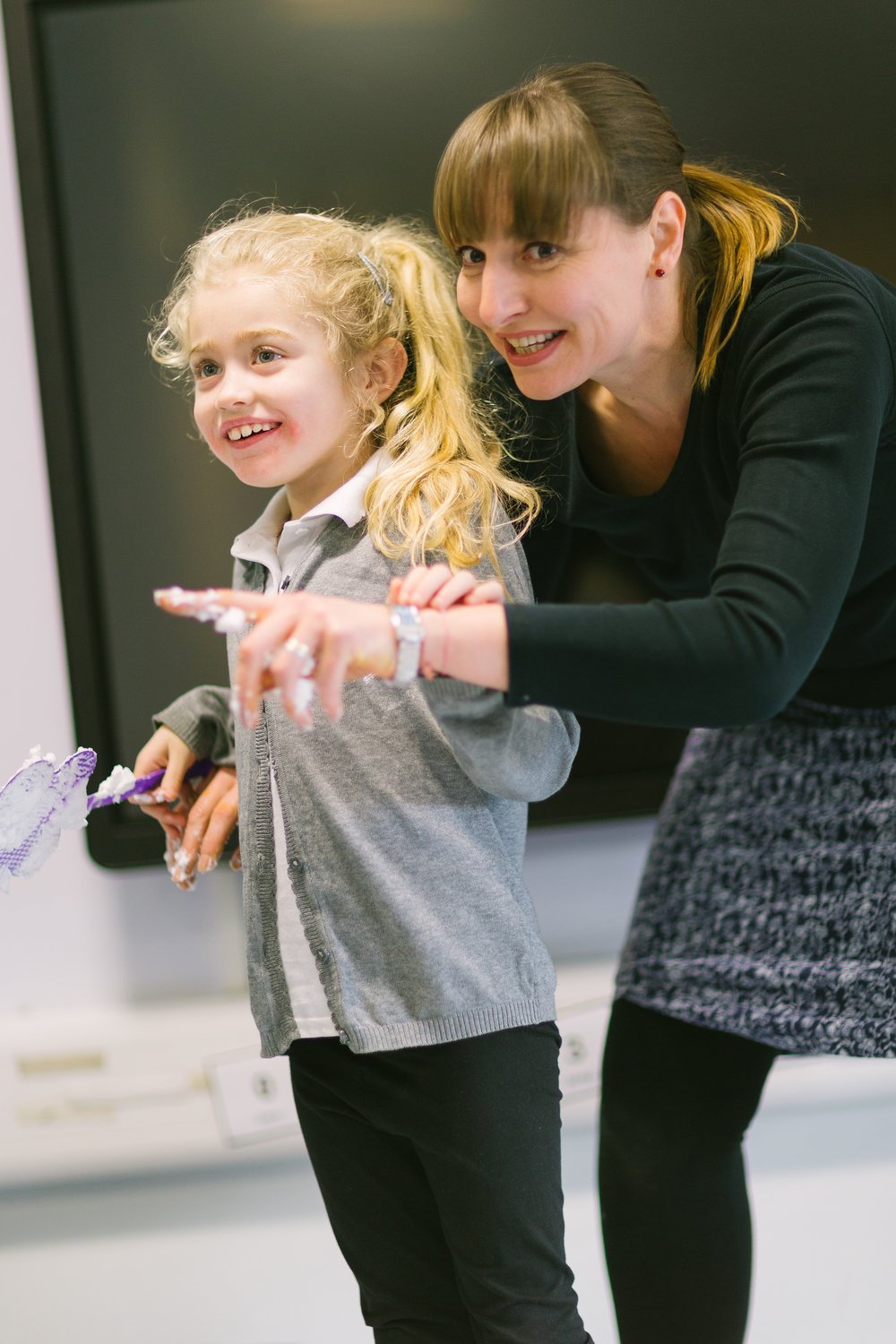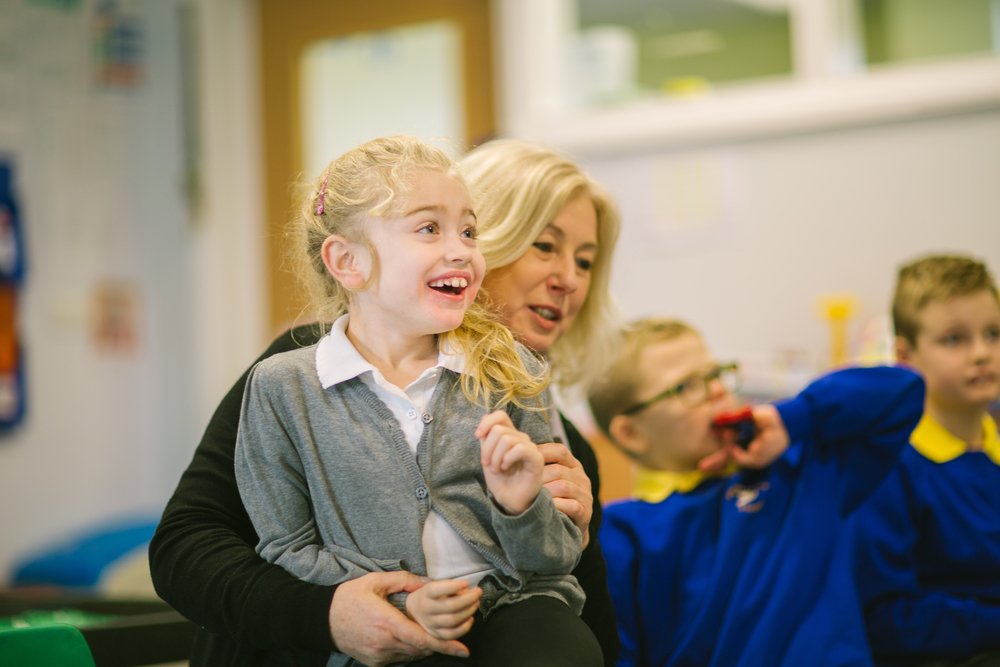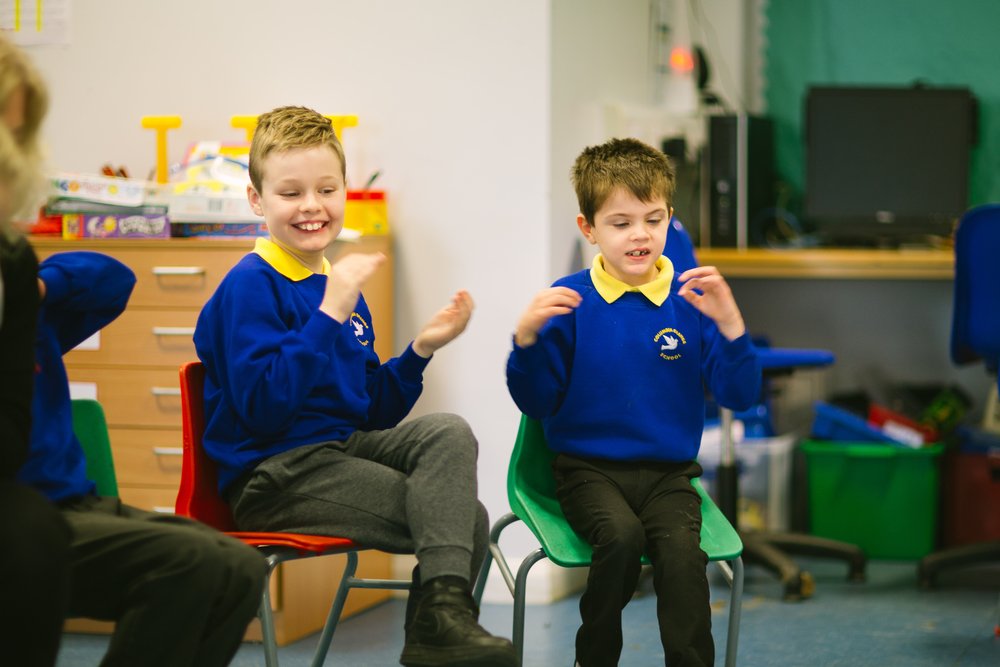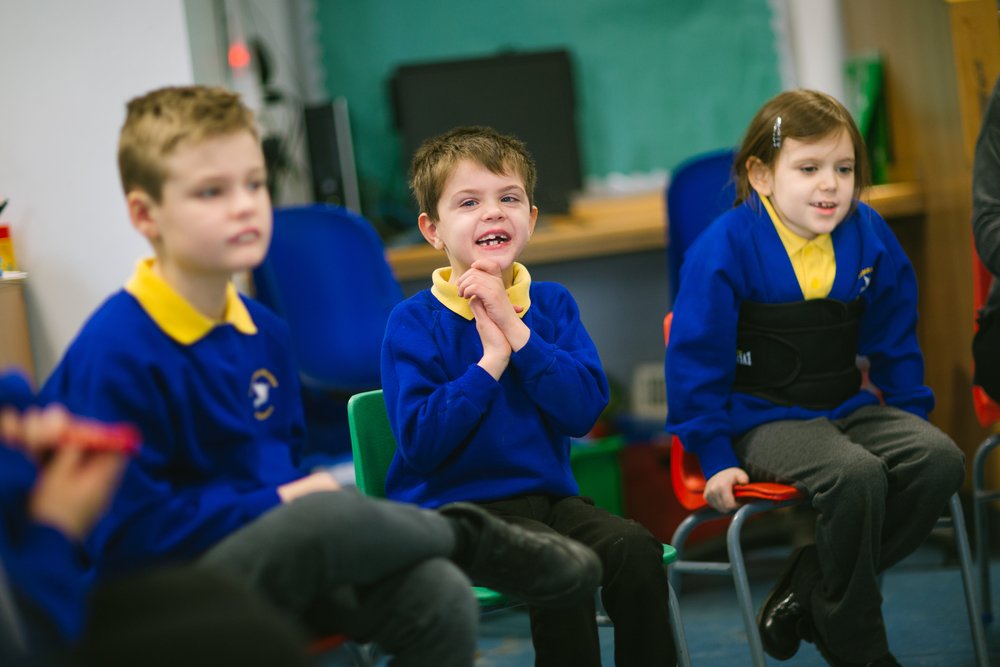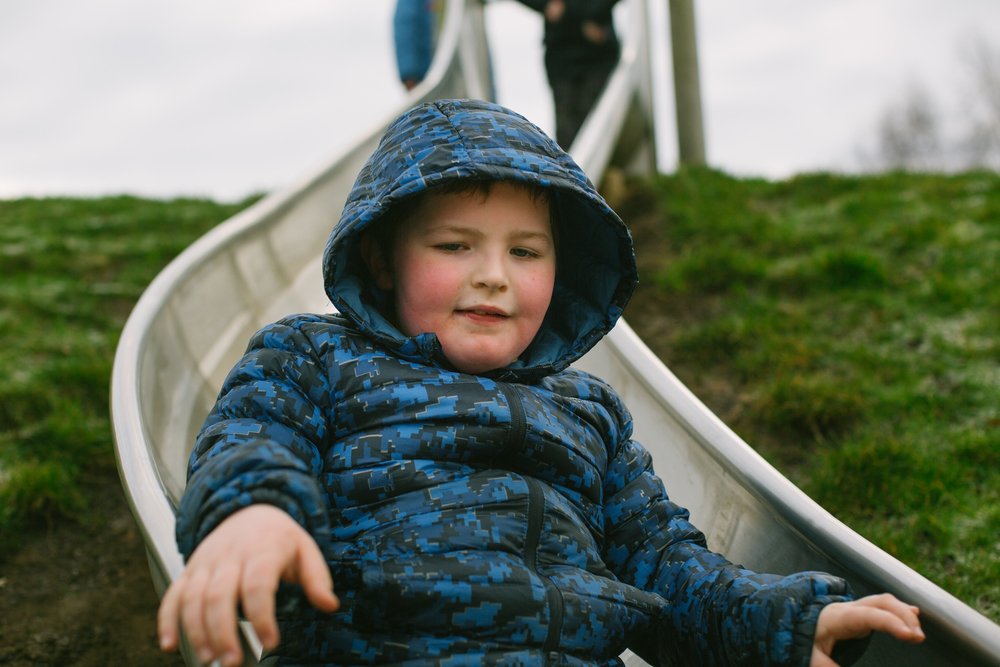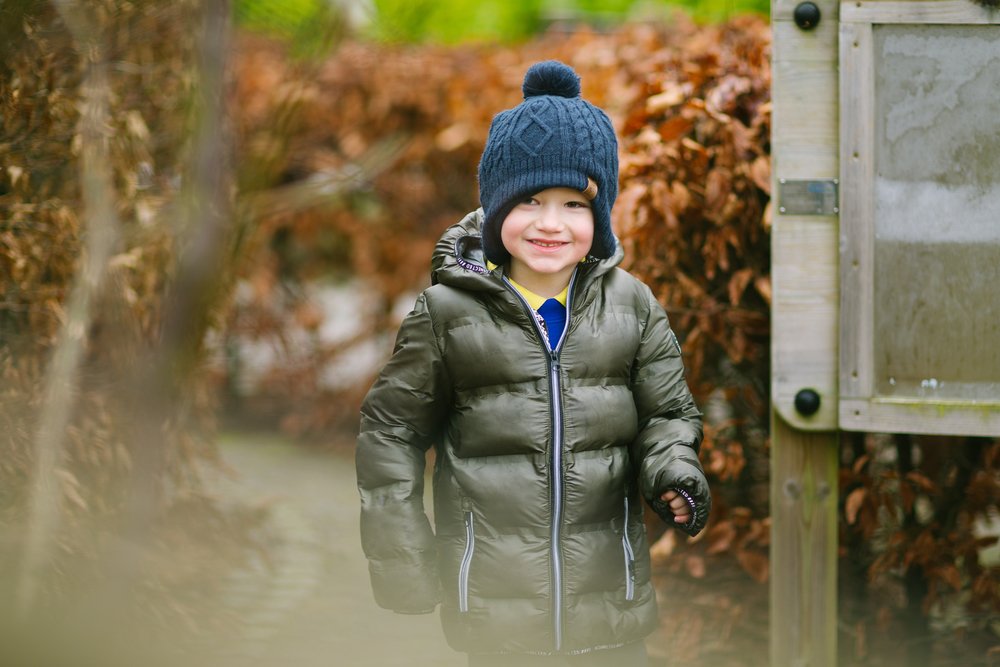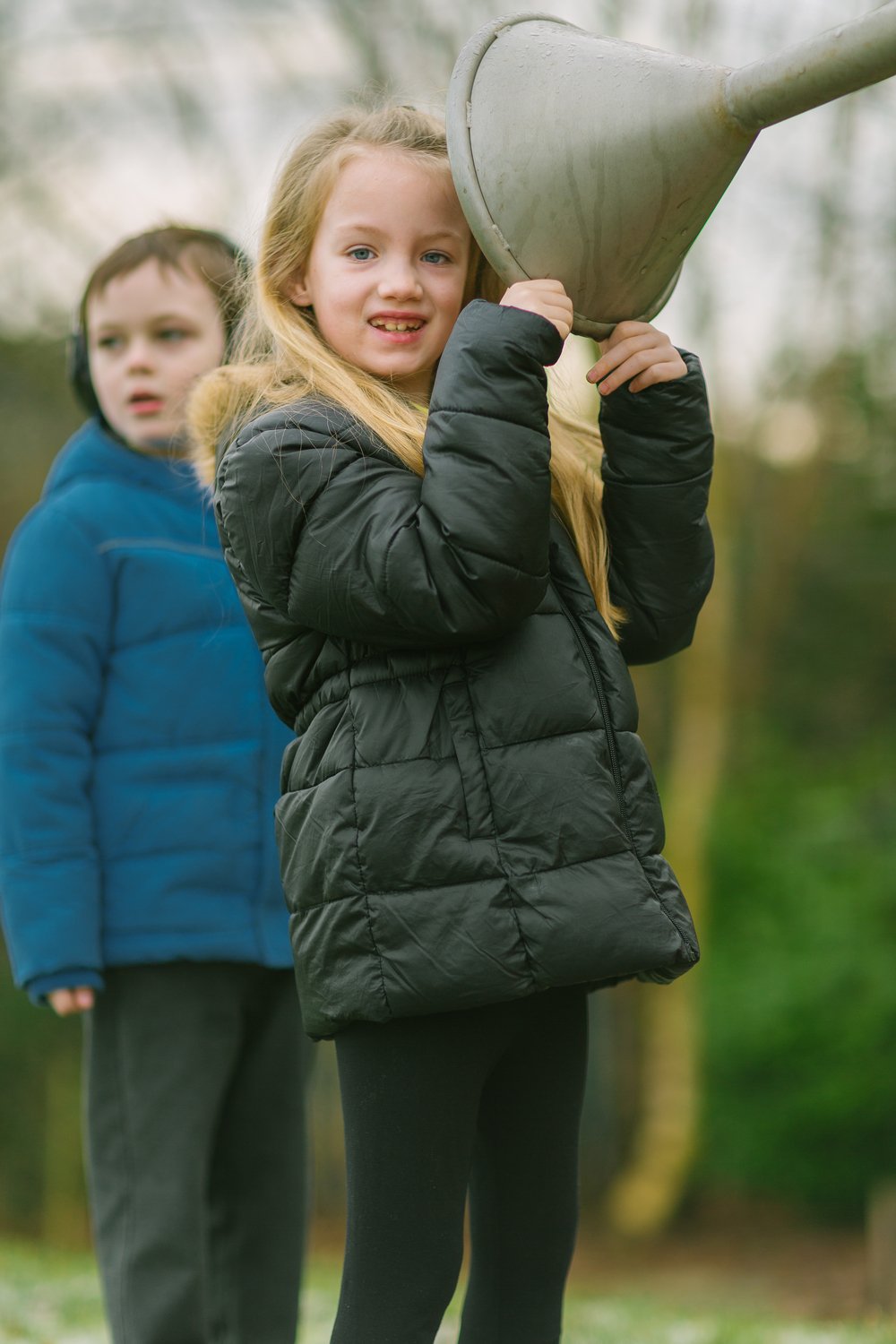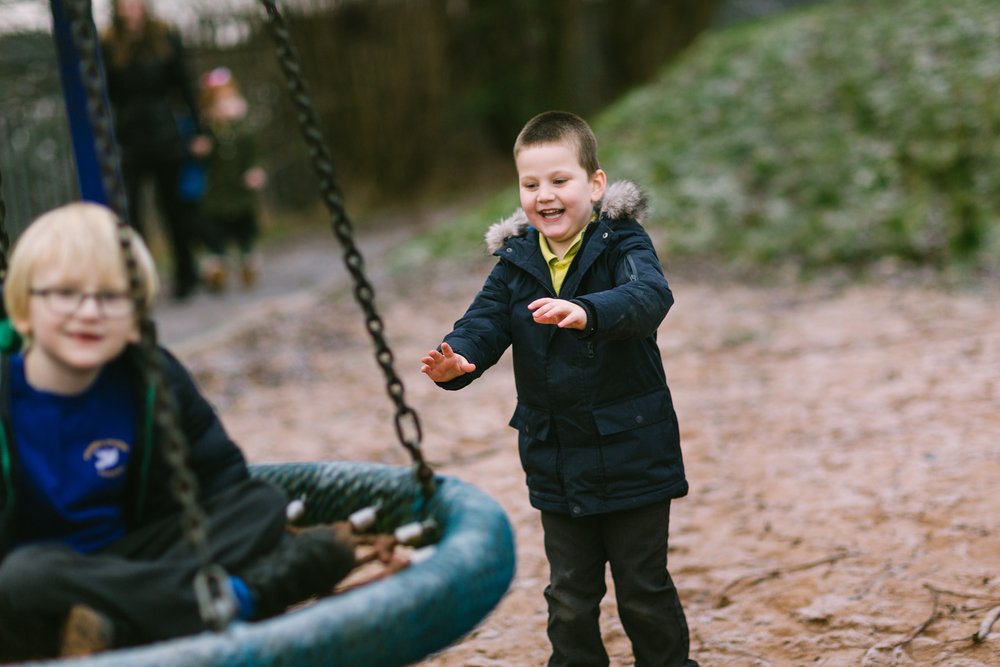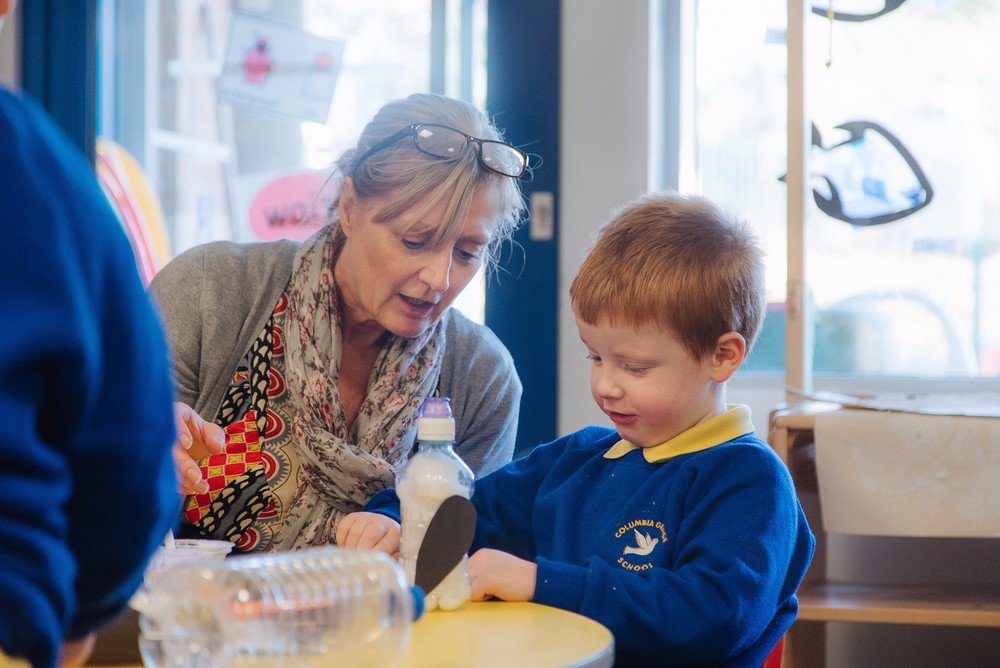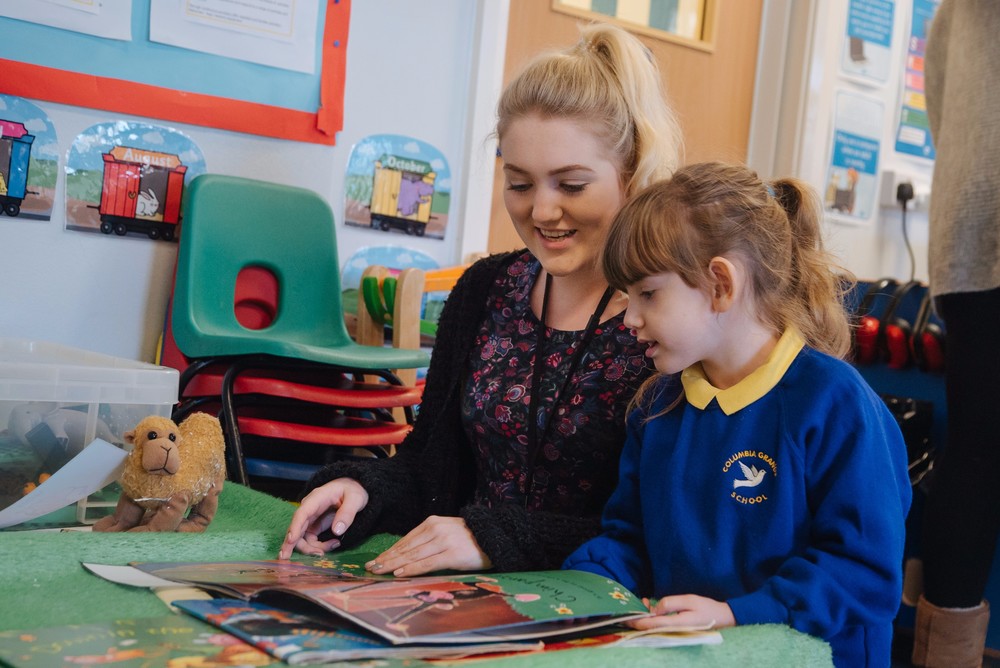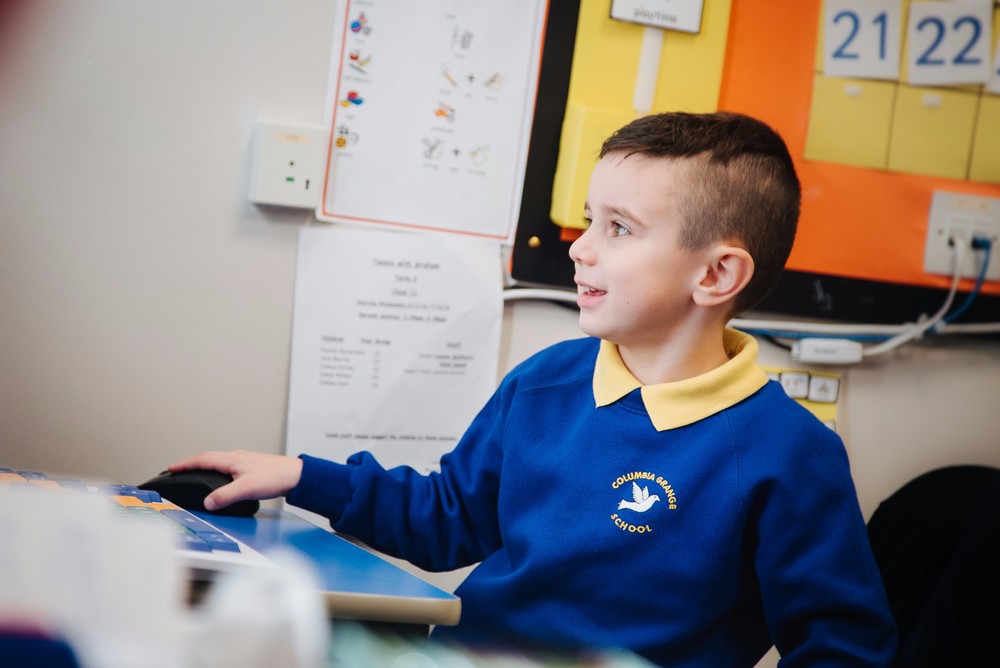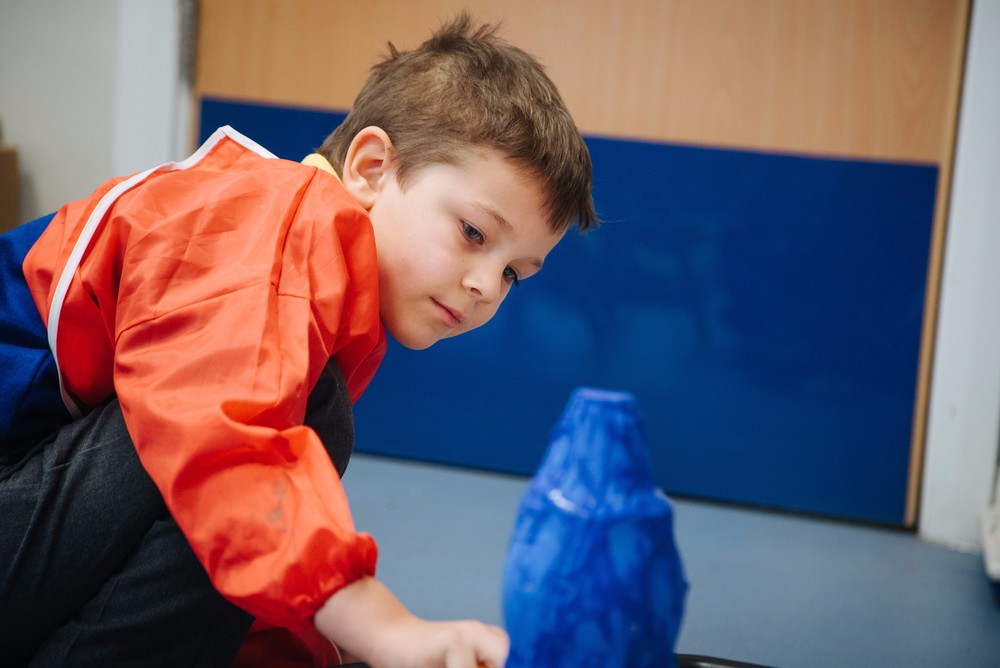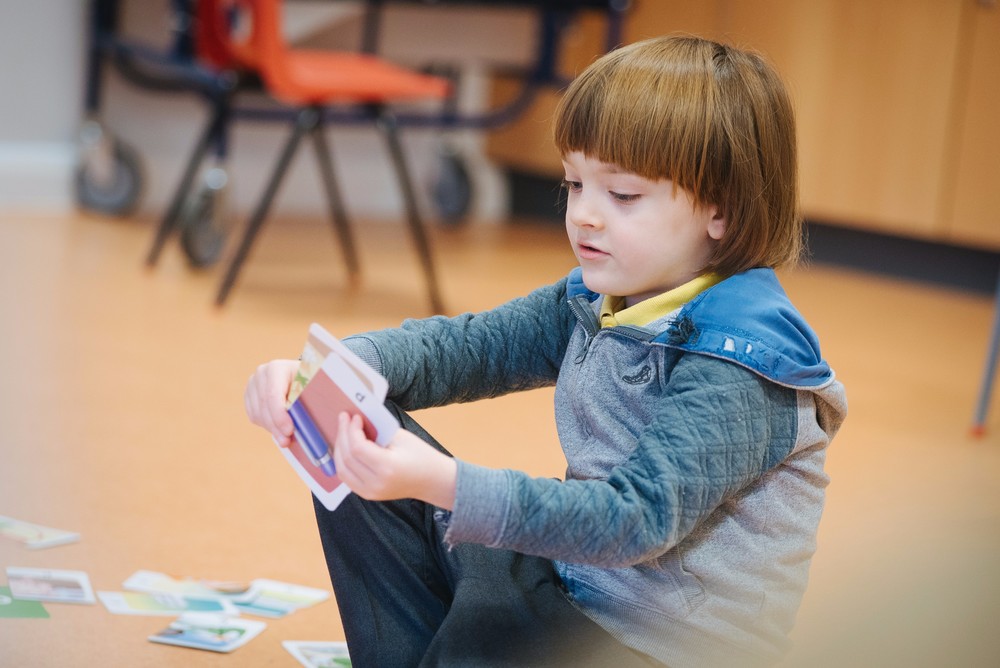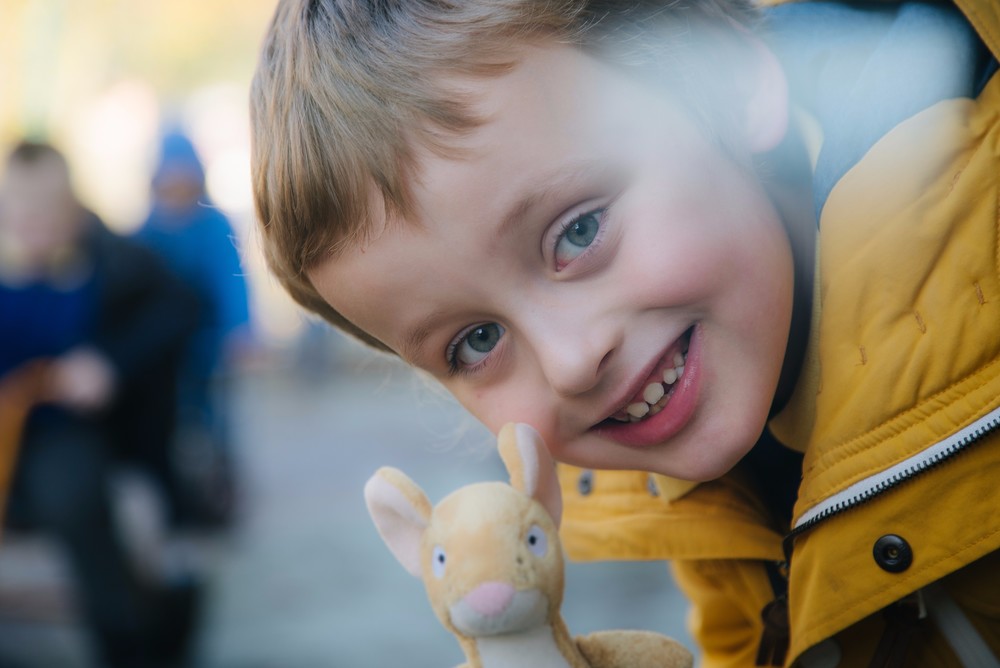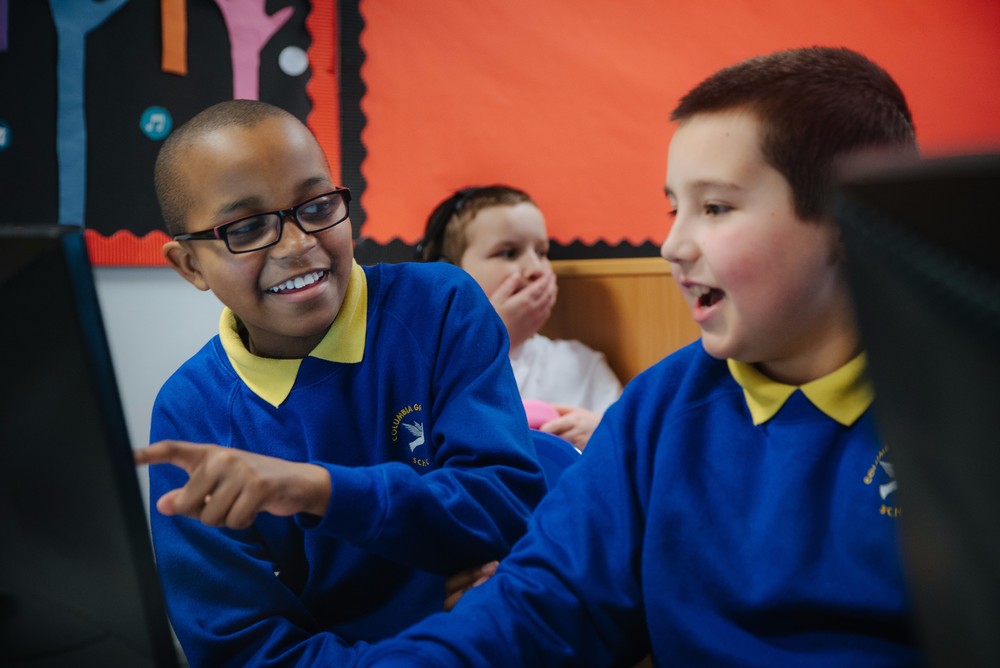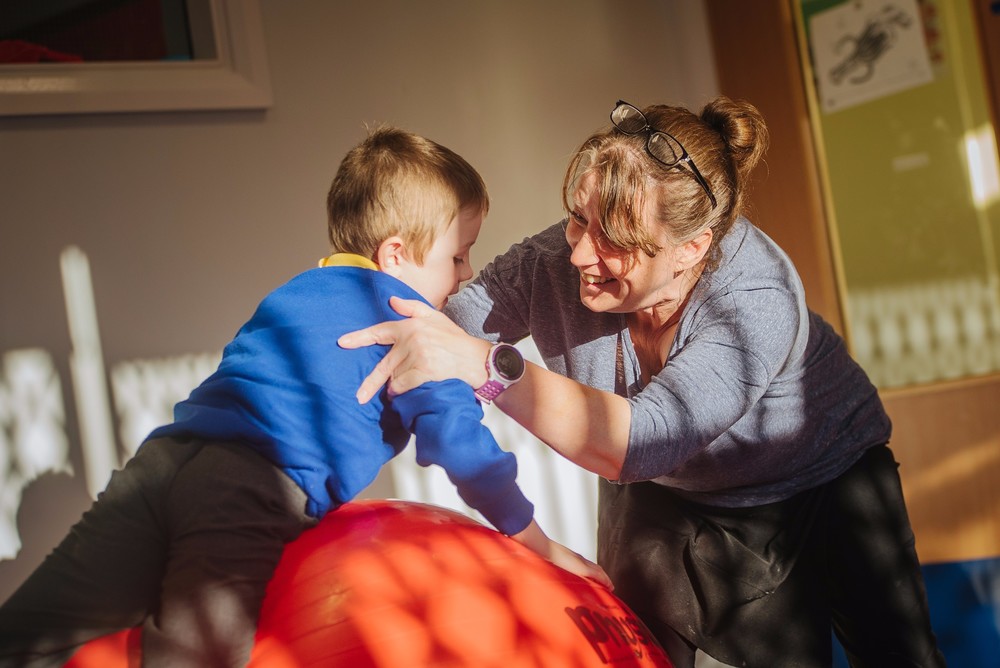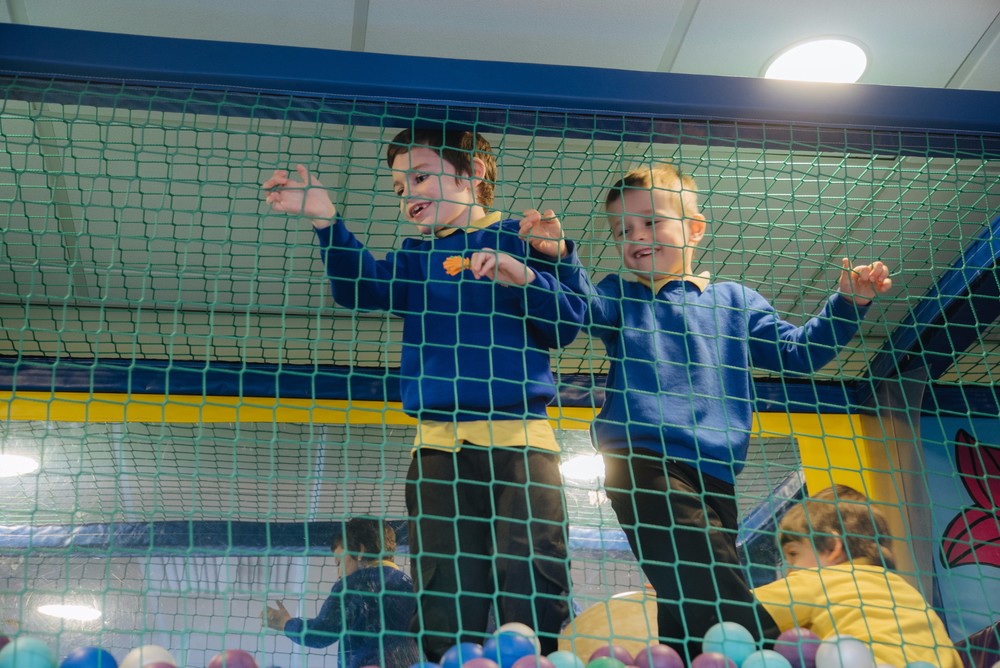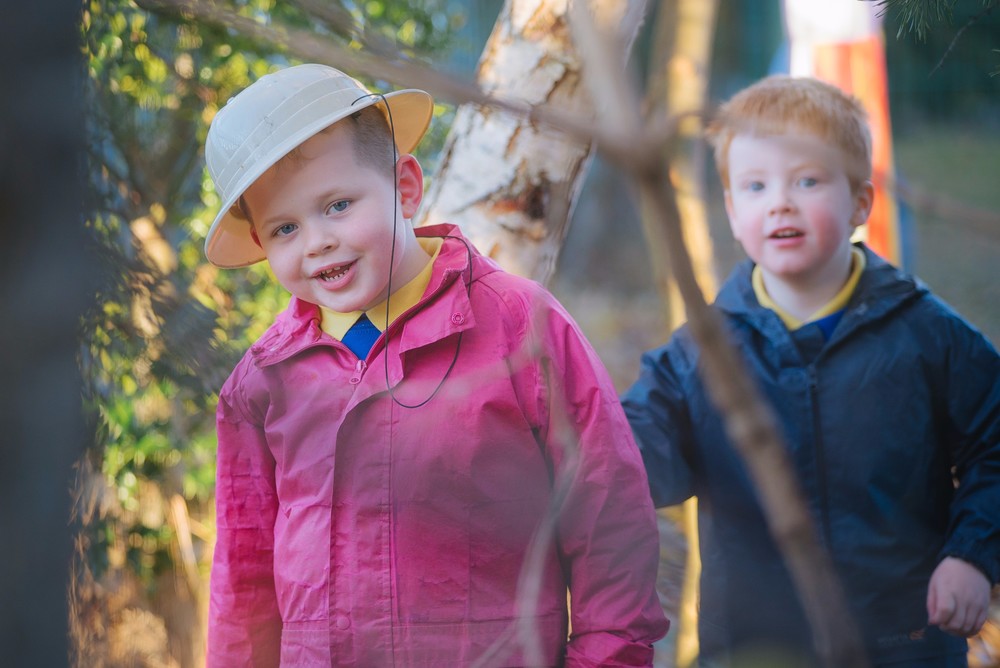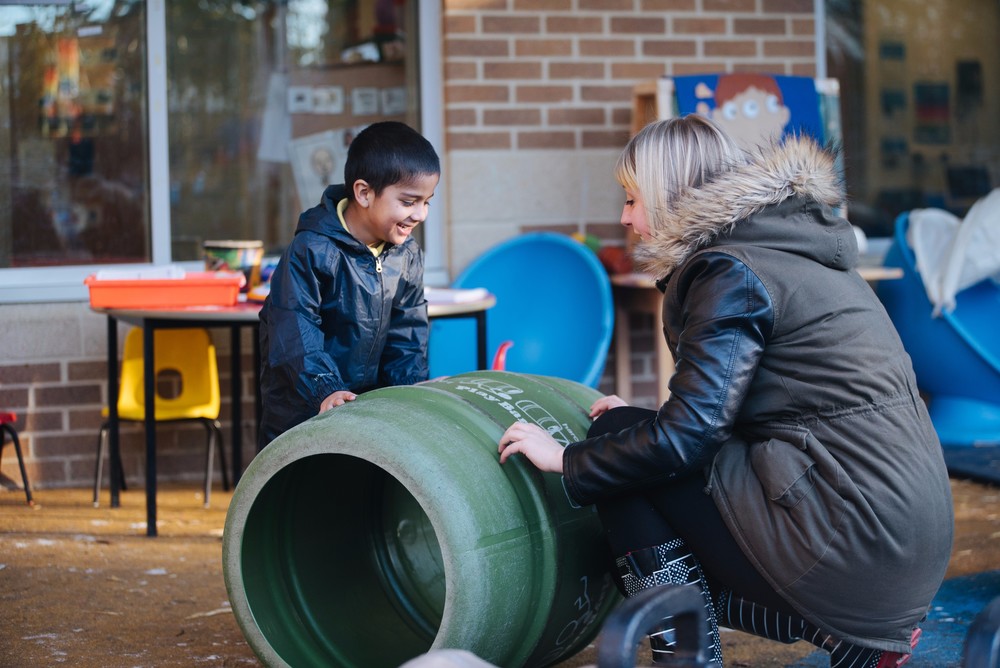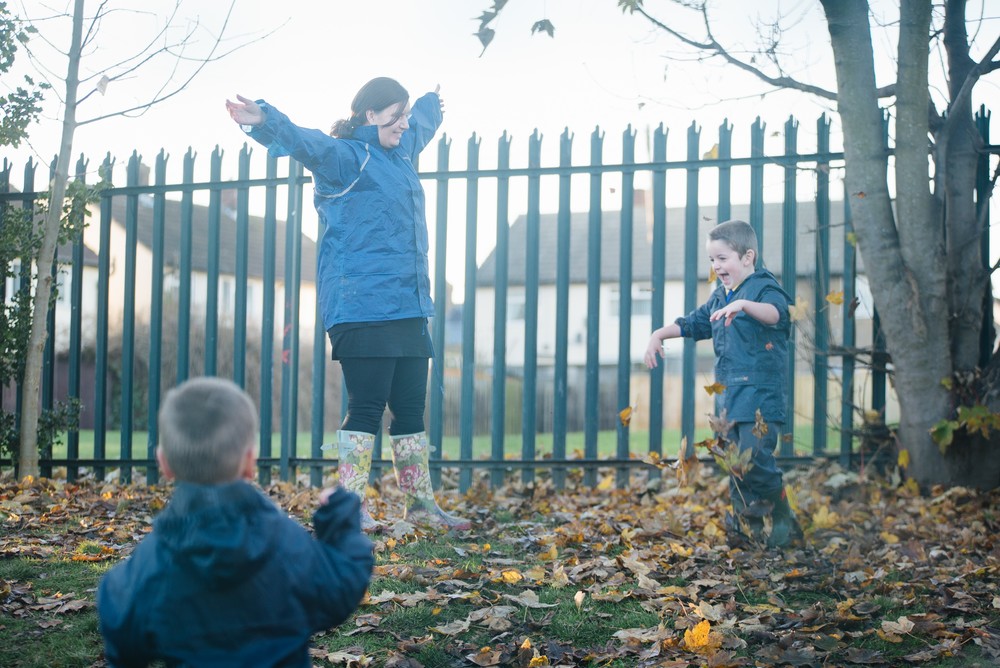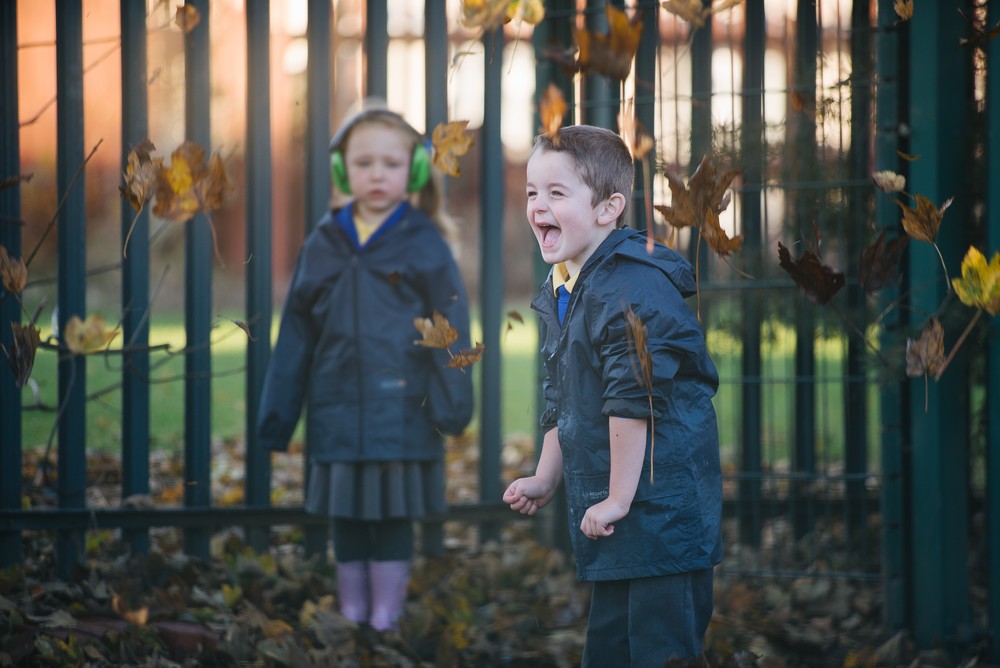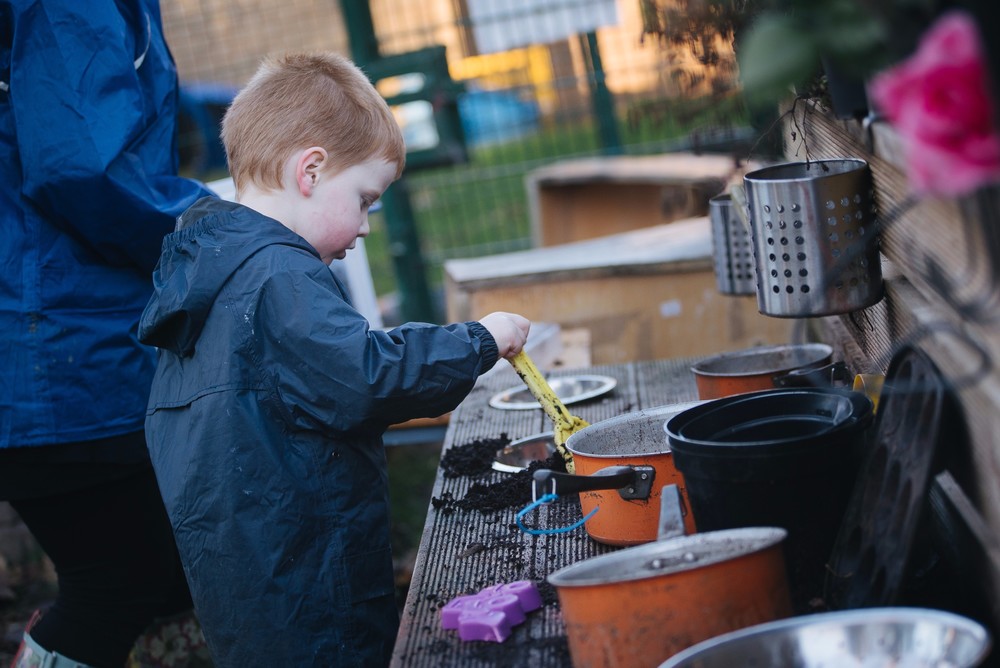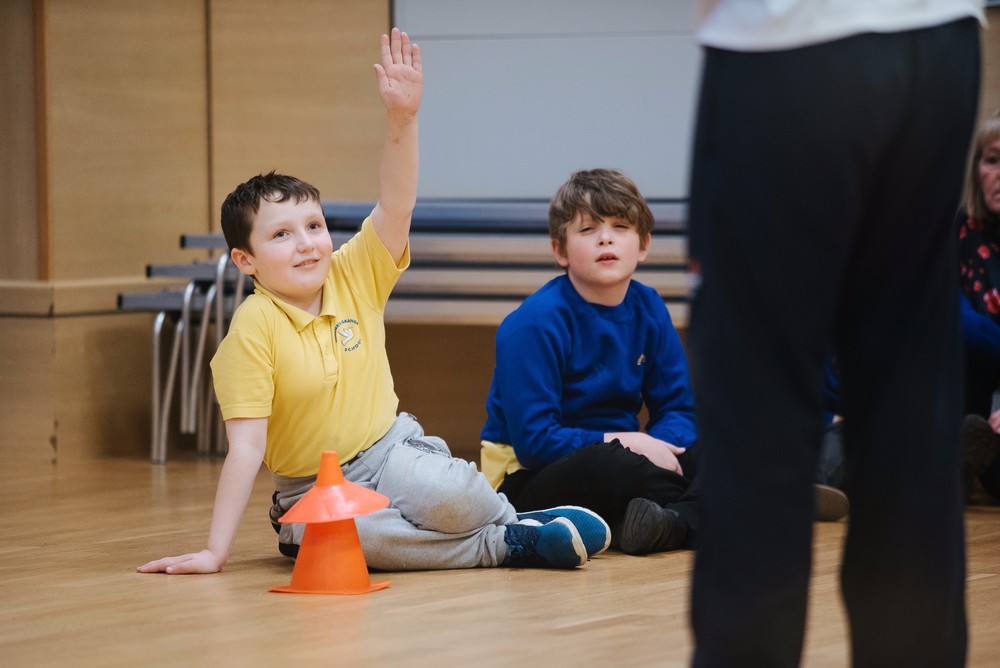 Class 6 Summer 1
This term, we will be learning about 'New Life' .........
We will be looking at different animals and where do we find them ie zoo , farm , pets
Talk about different habitats of animals , to choose an animal and identify what it eats, where it lives ,and say why it lives where it lives by writing /drawing about it.
In ICT, design a garden use the program to design and produce a garden.
We listened to Munch Crunching Caterpillar identifying the beginning, middle and end of story , asking/answering questions about what happens in story.
We enjoyed healthy eating designs and made a healthy snack in cookery.
We enjoyed taking part in Football Week and joined in the sporty activities.