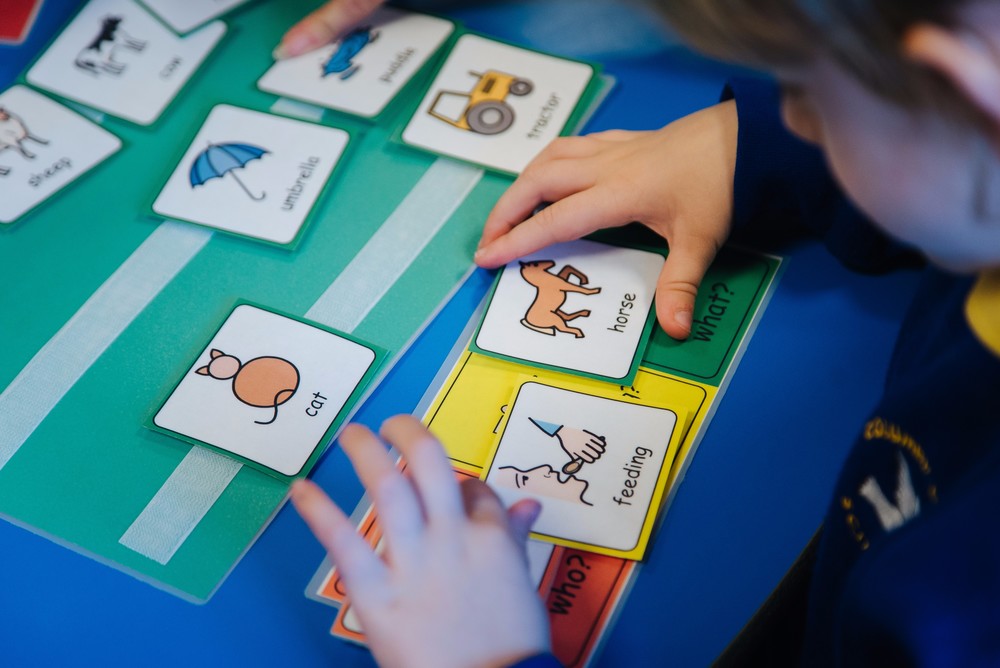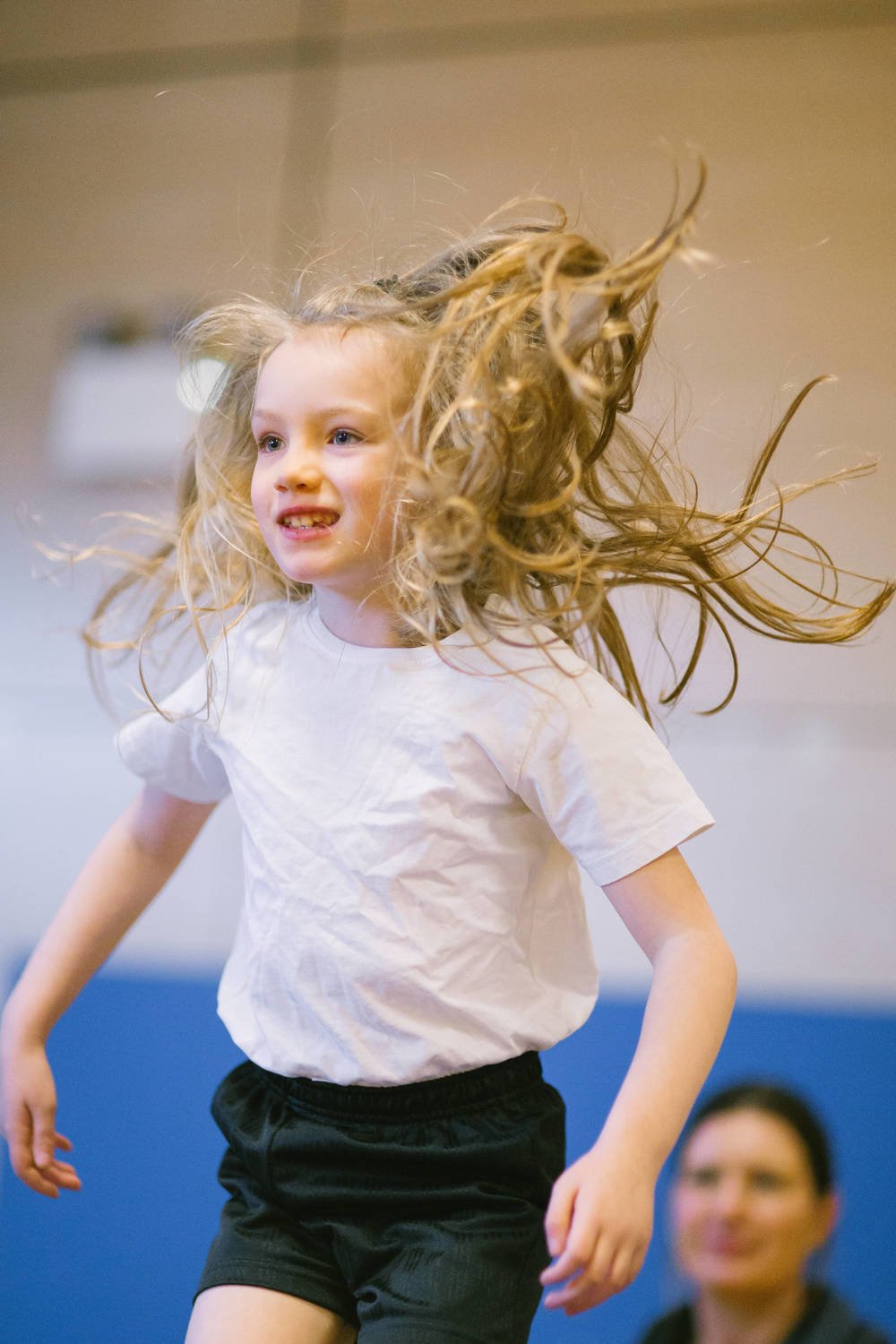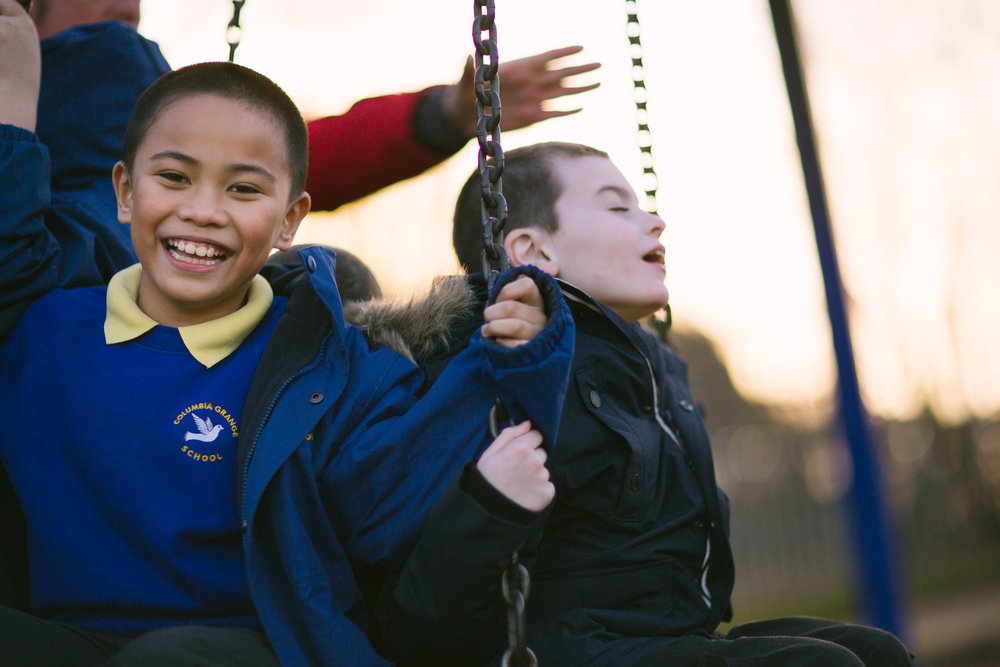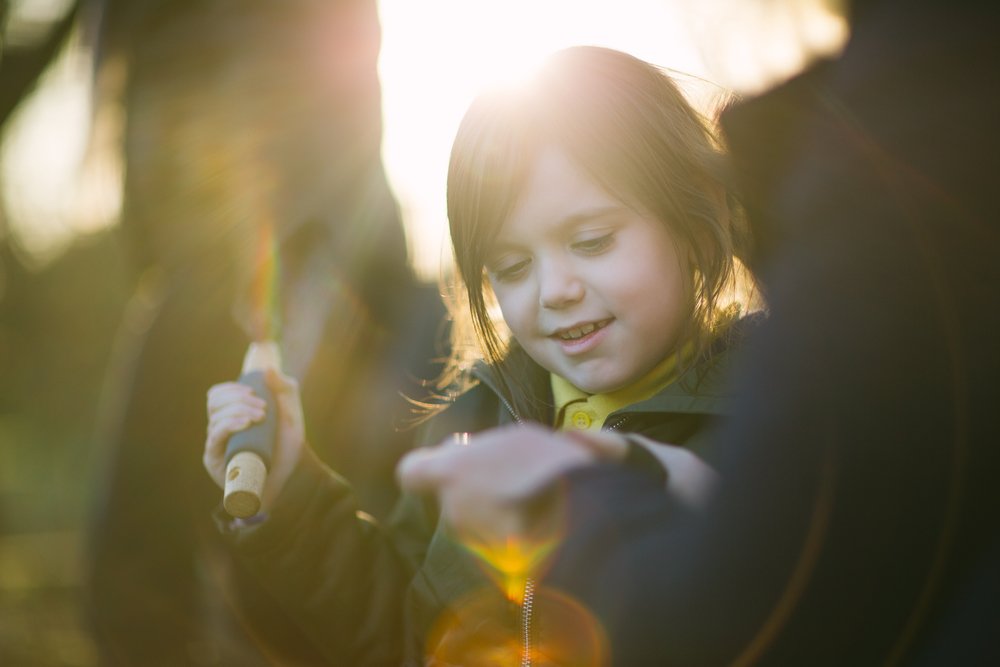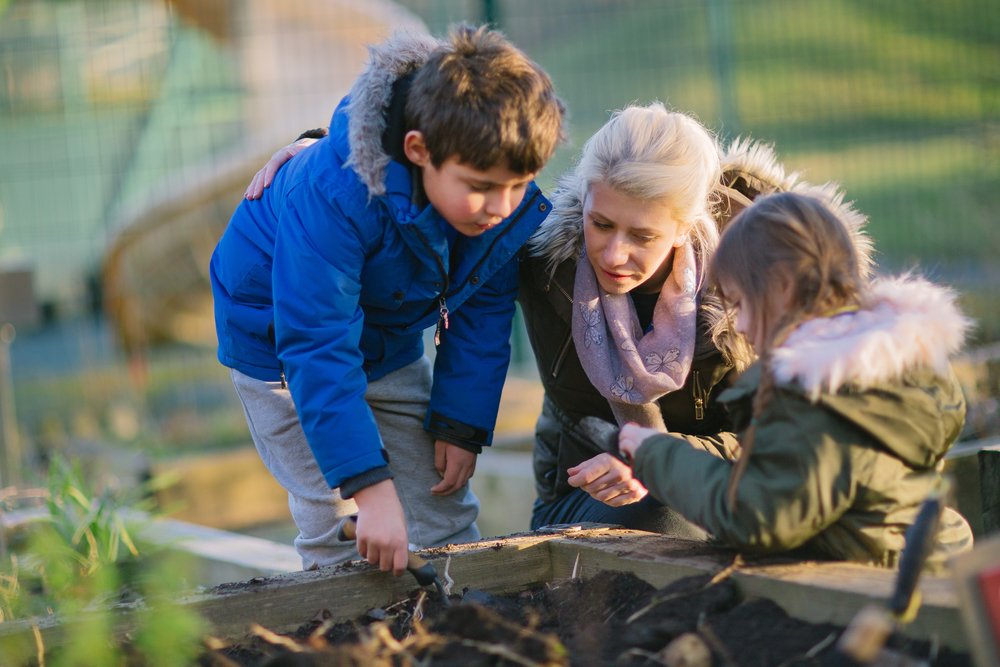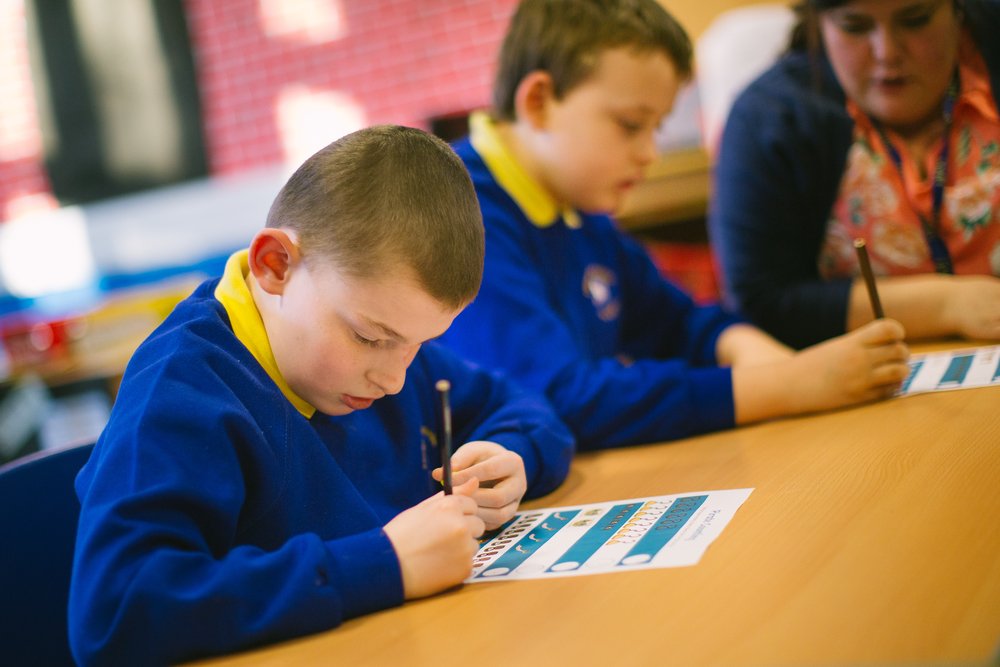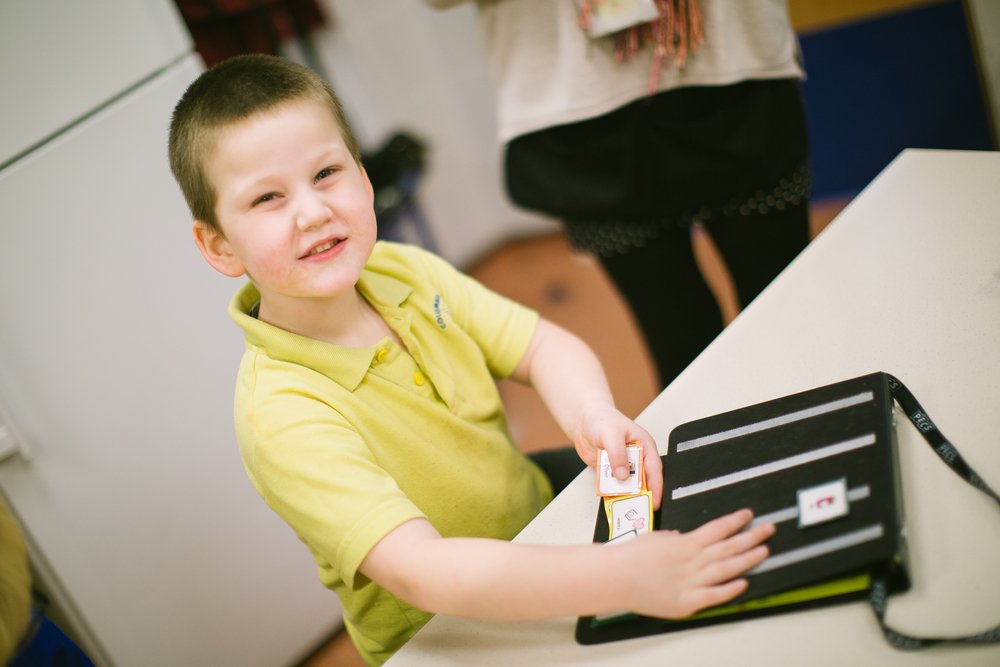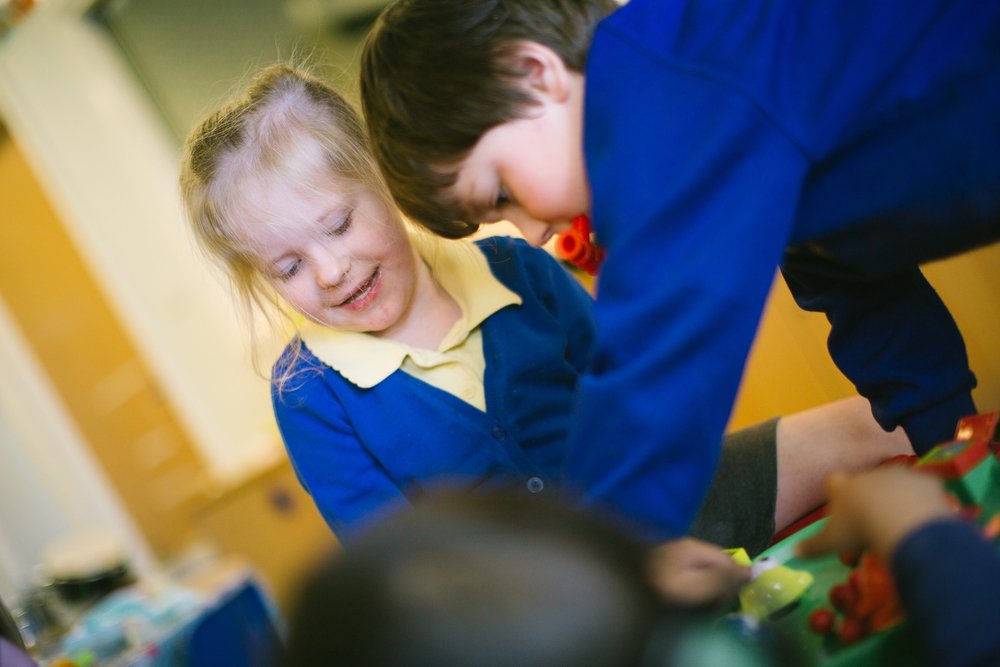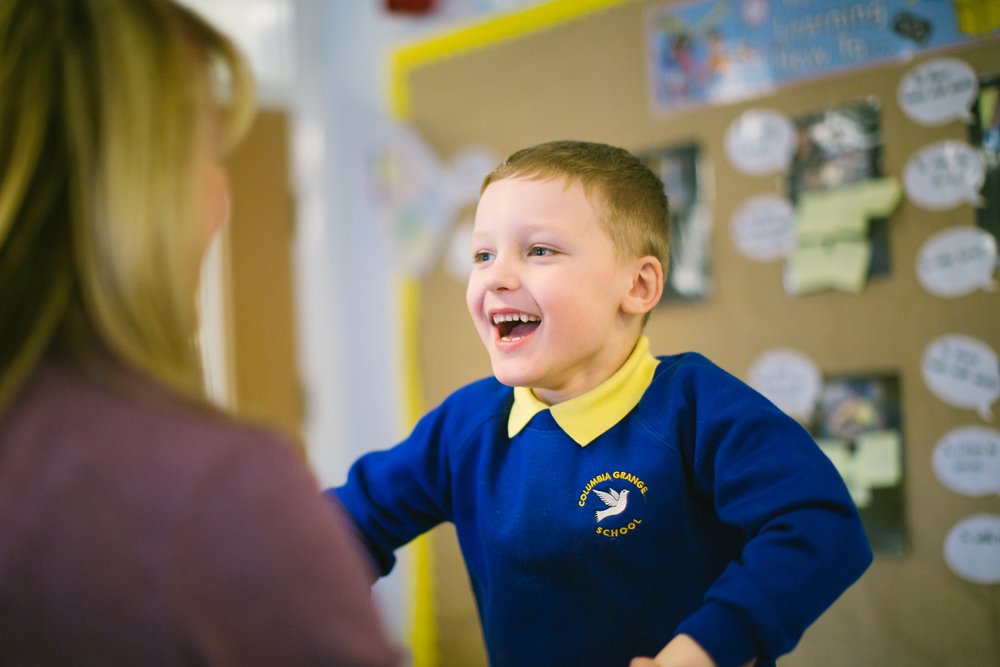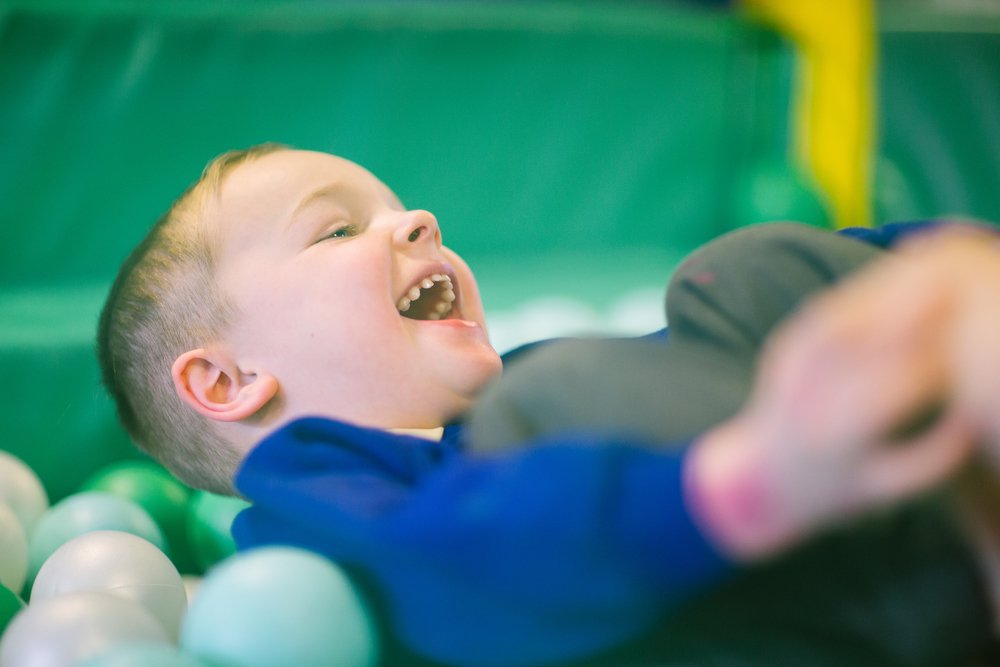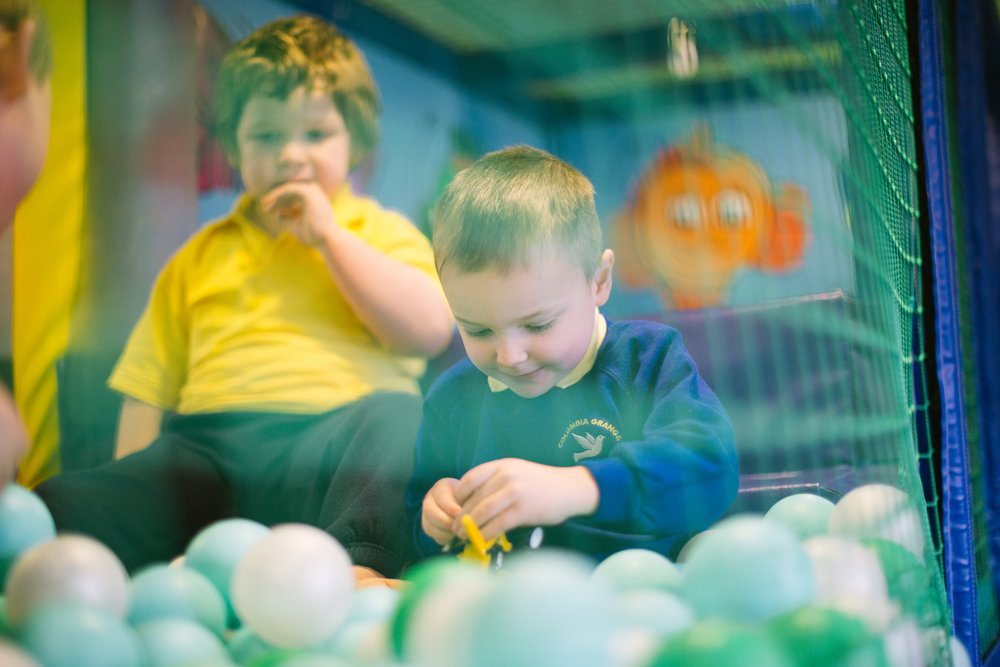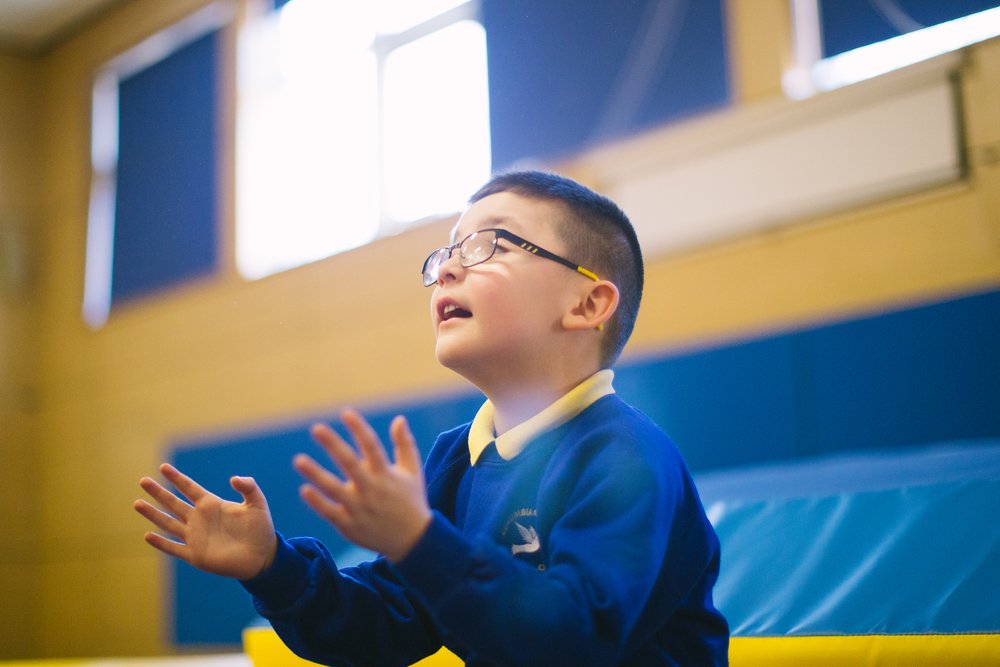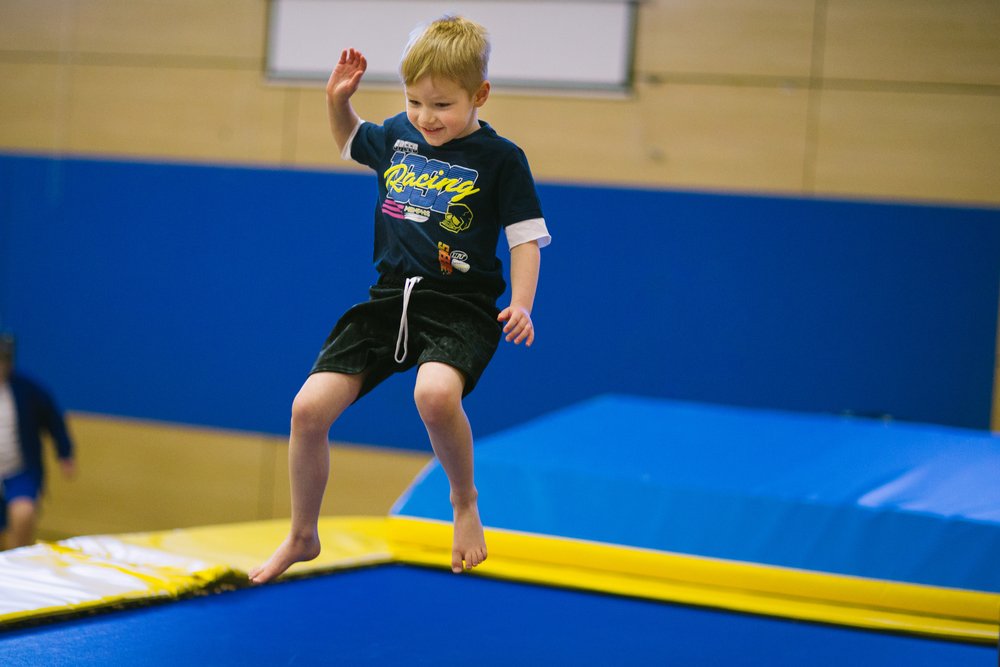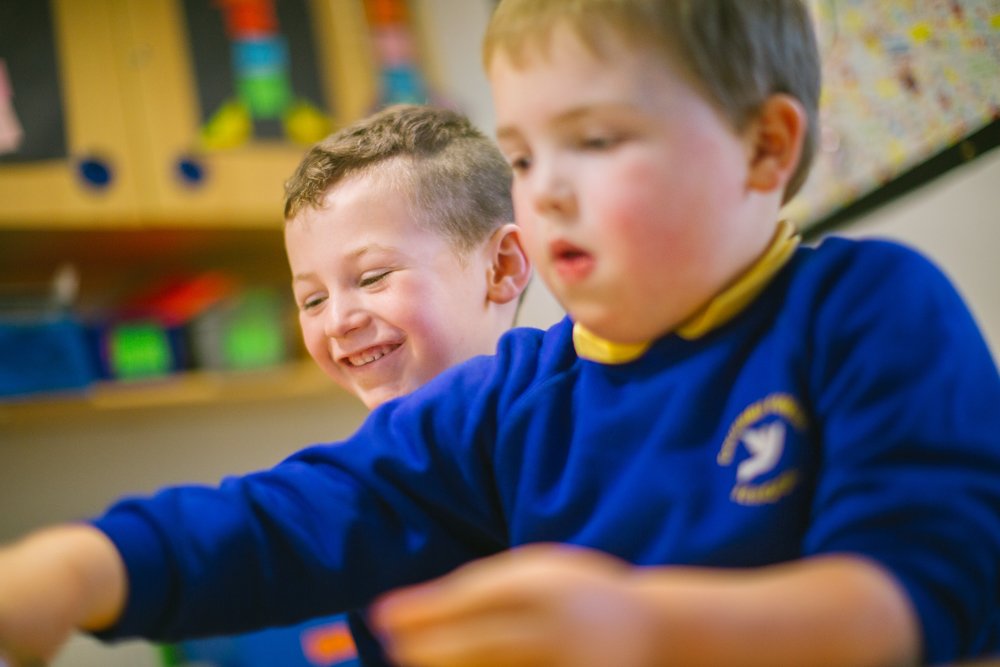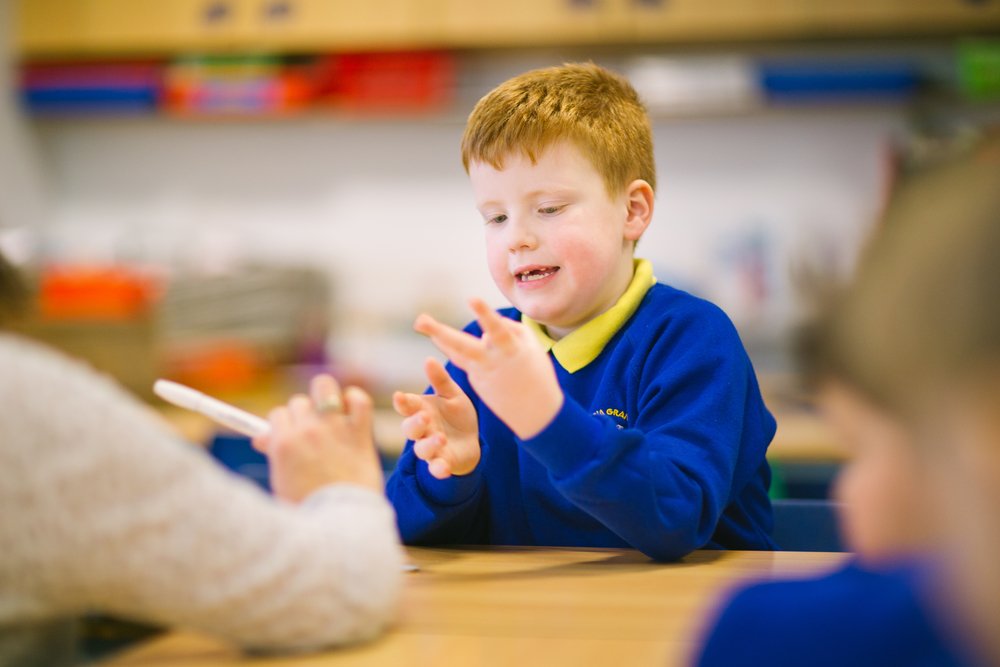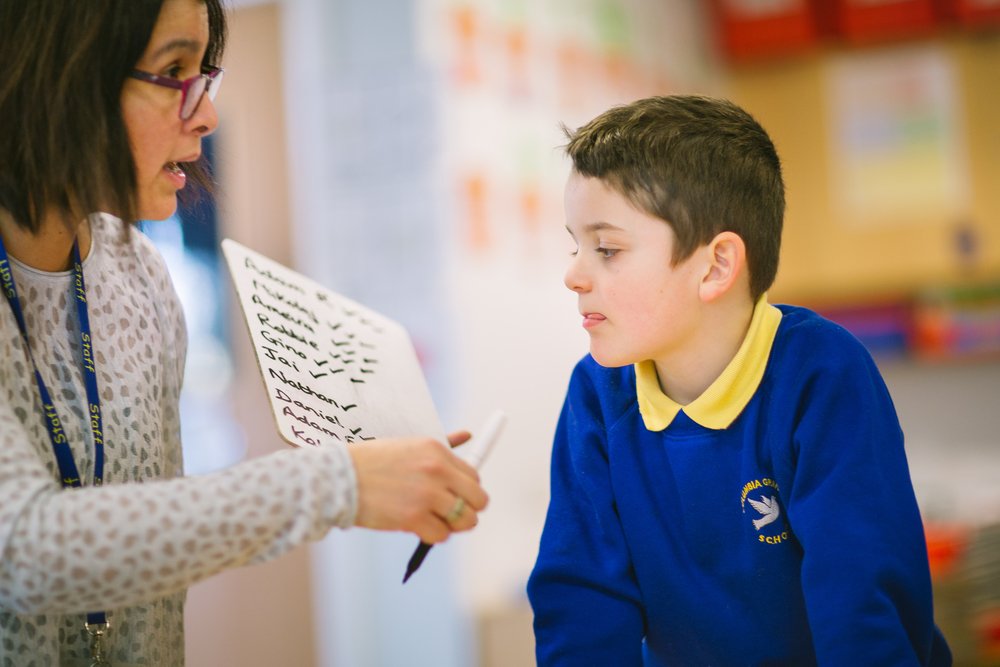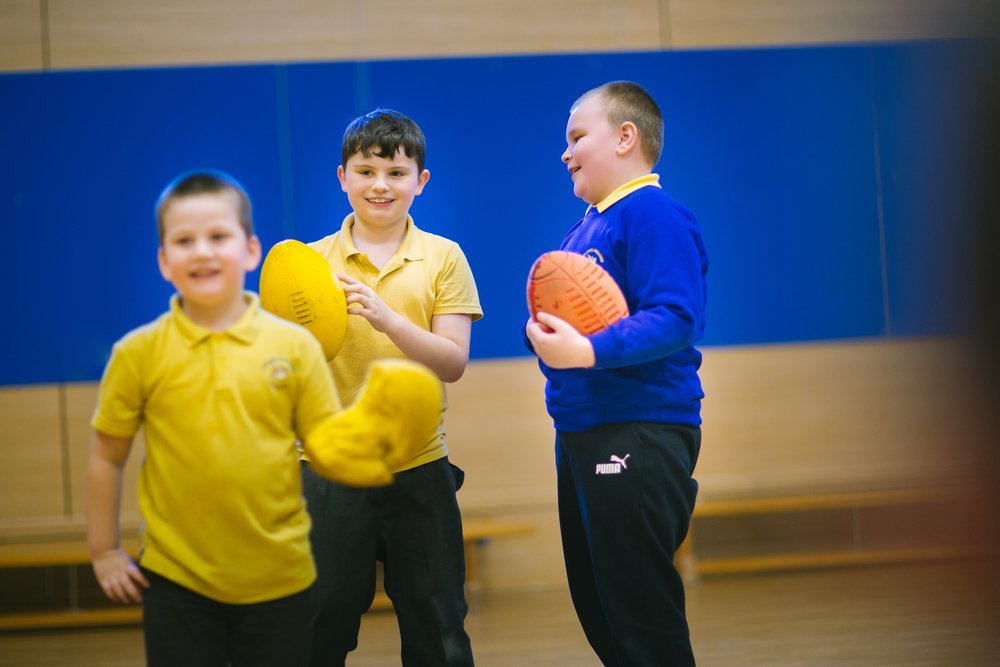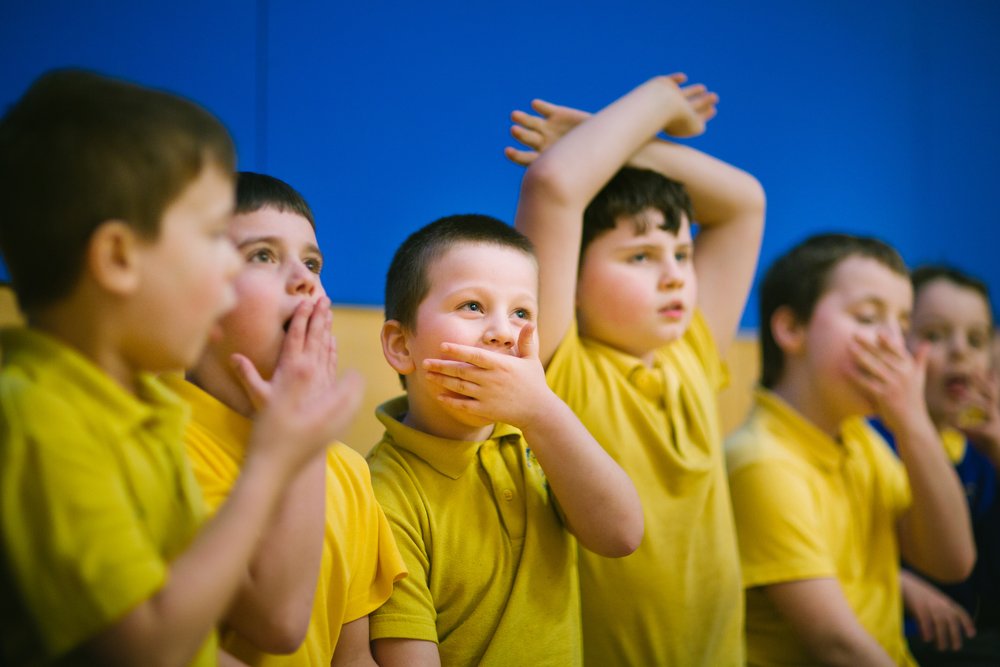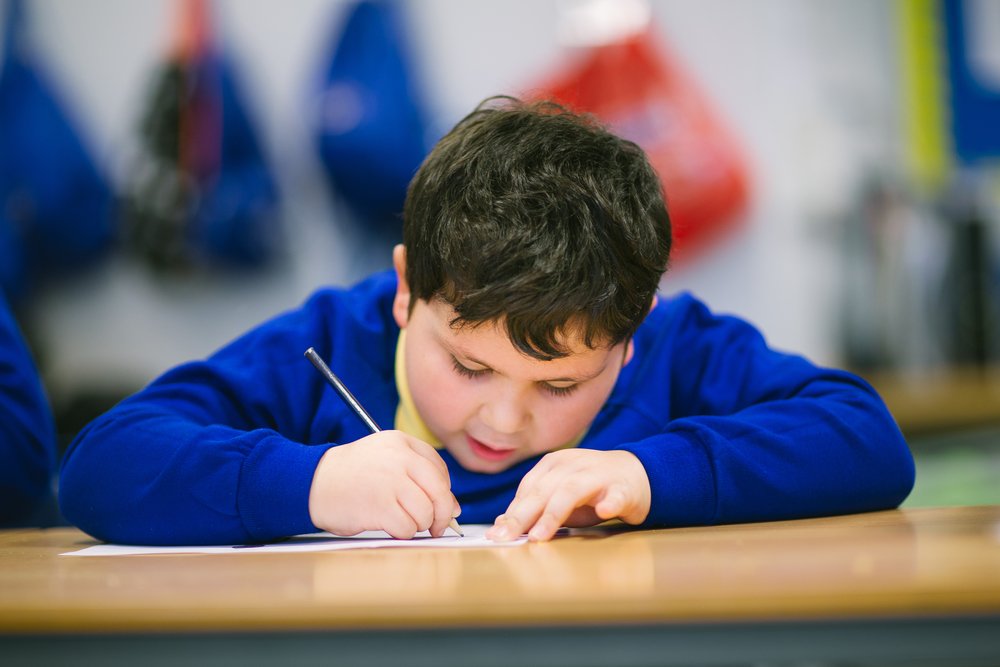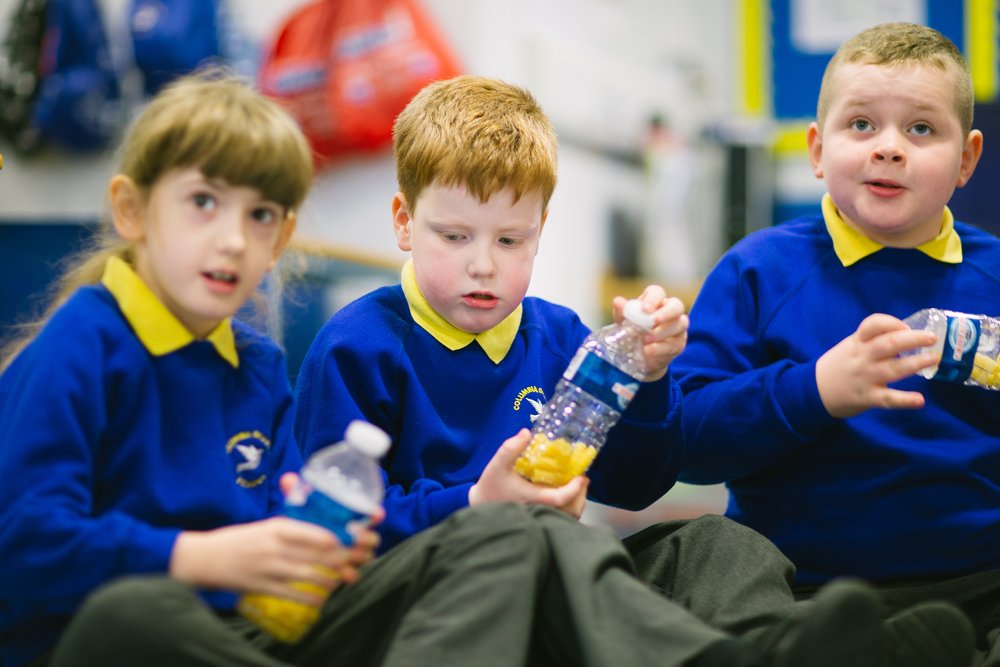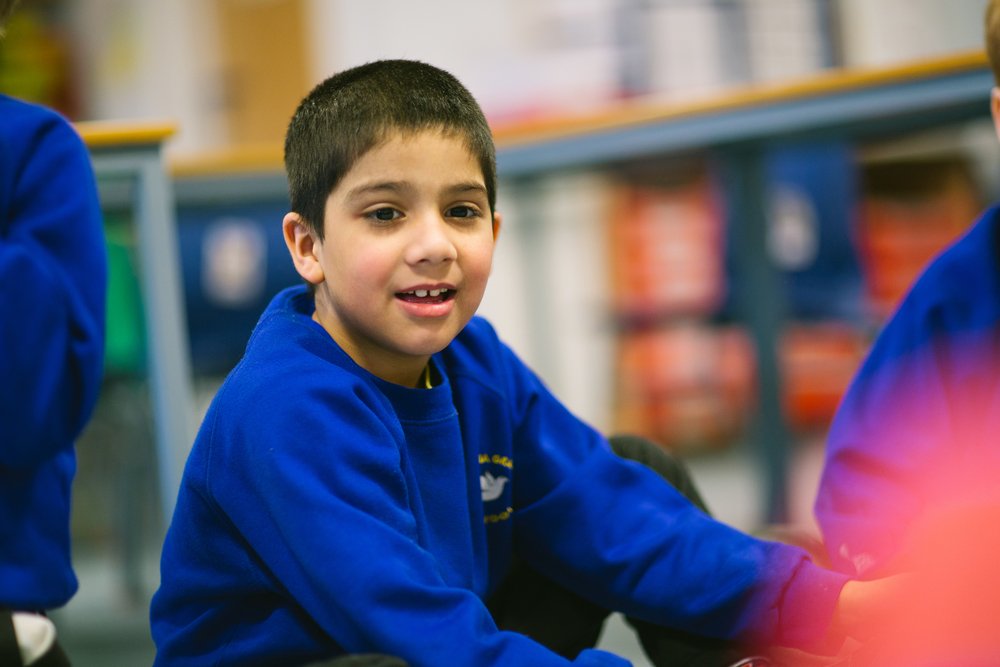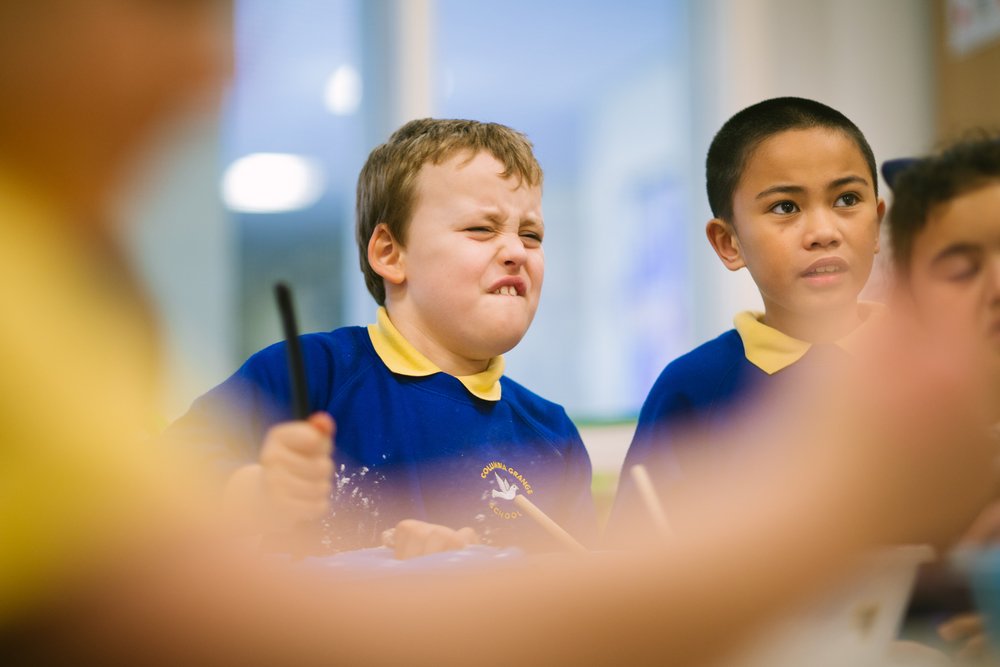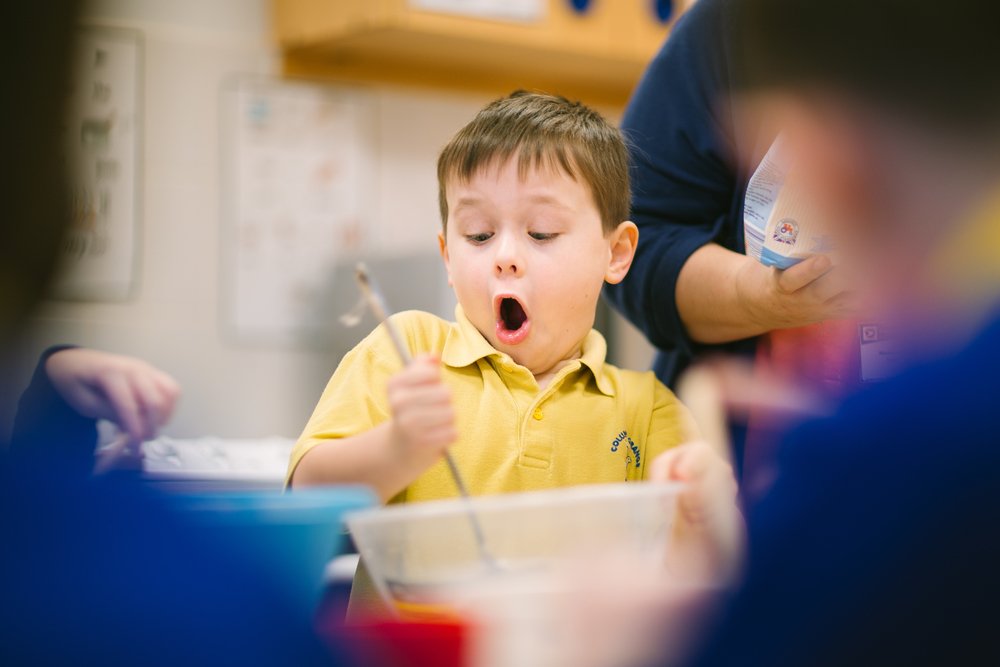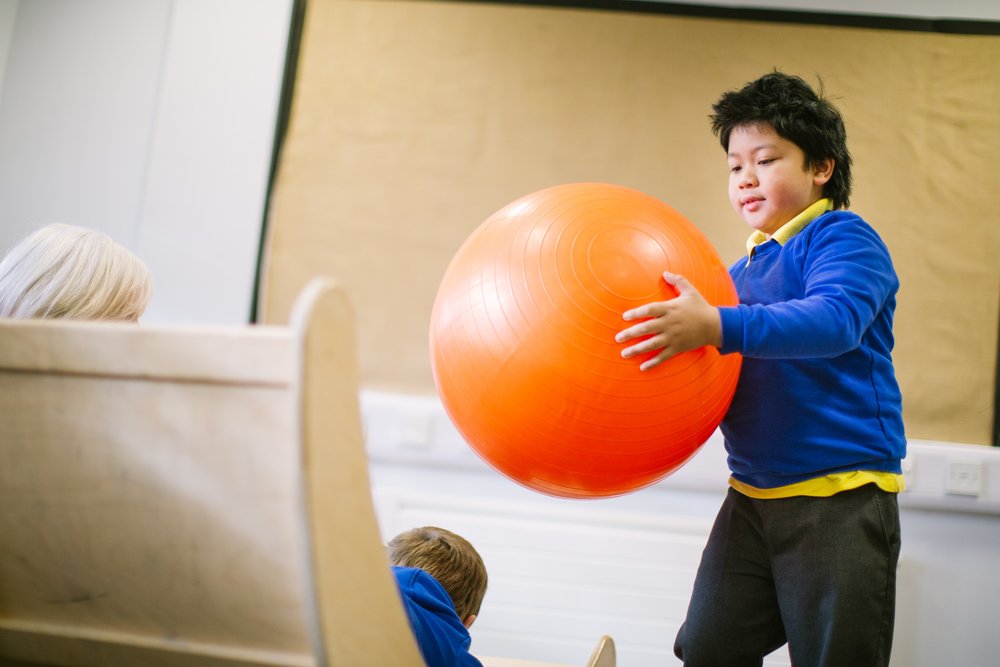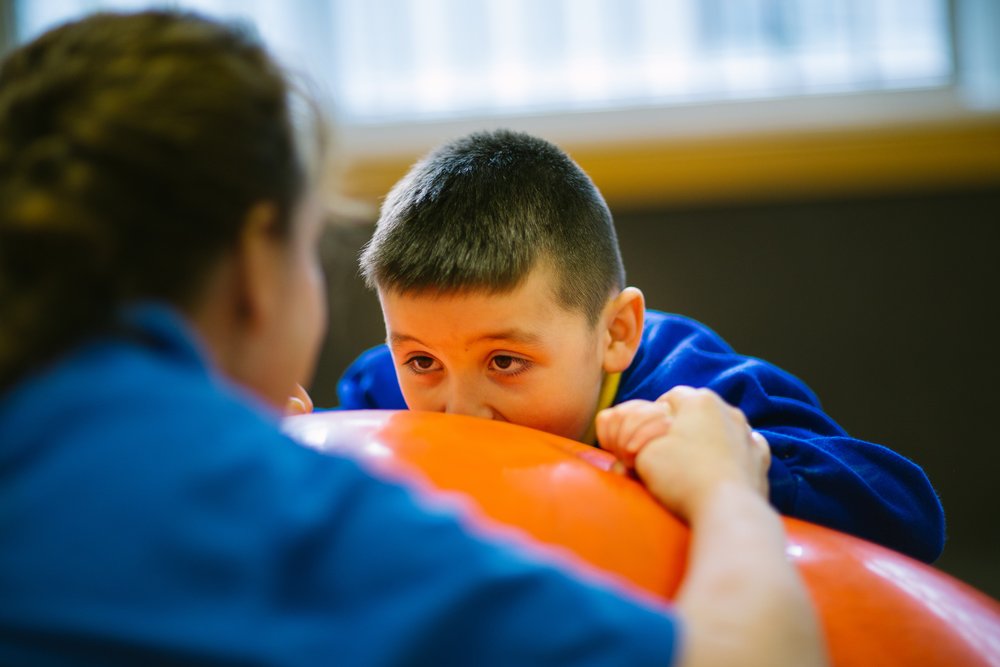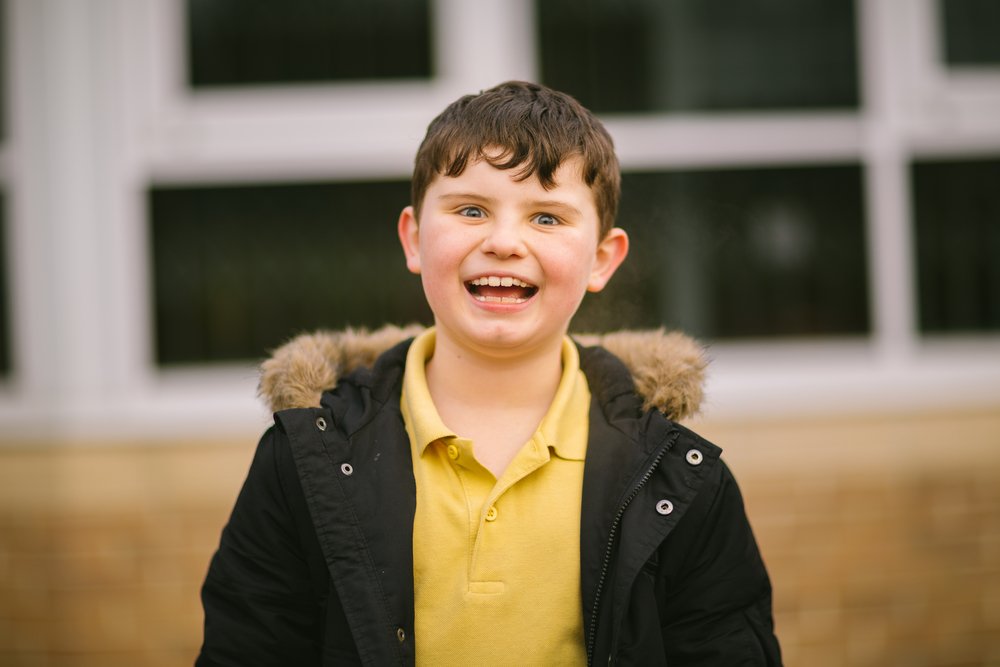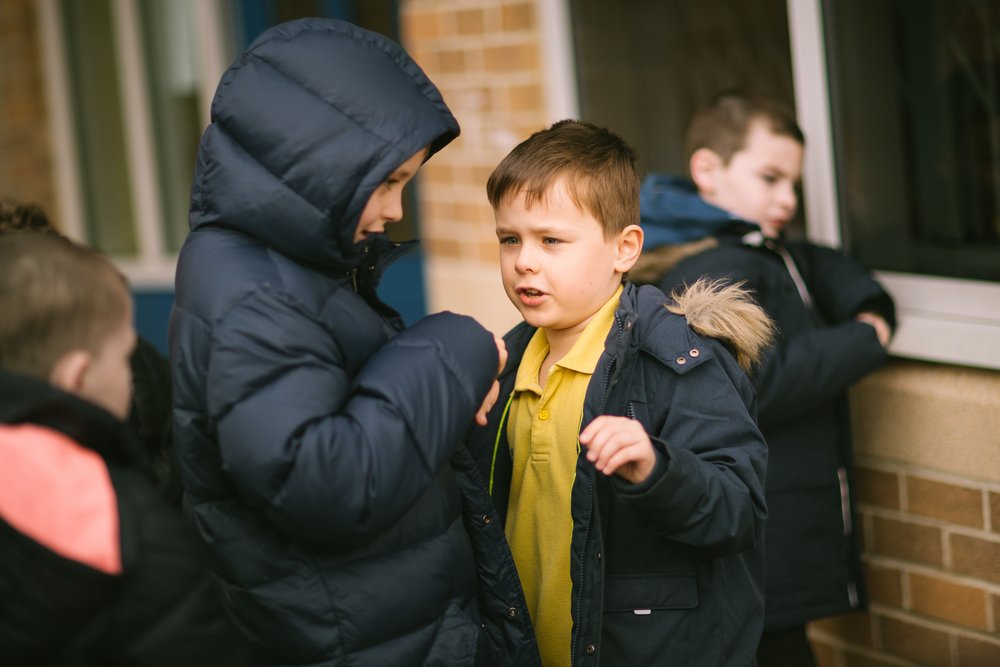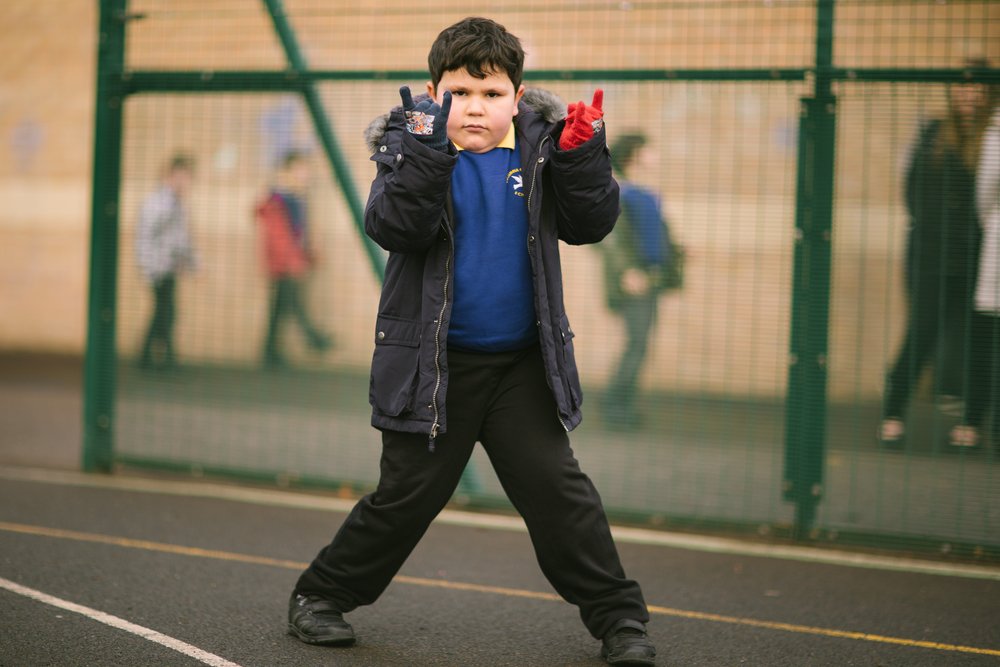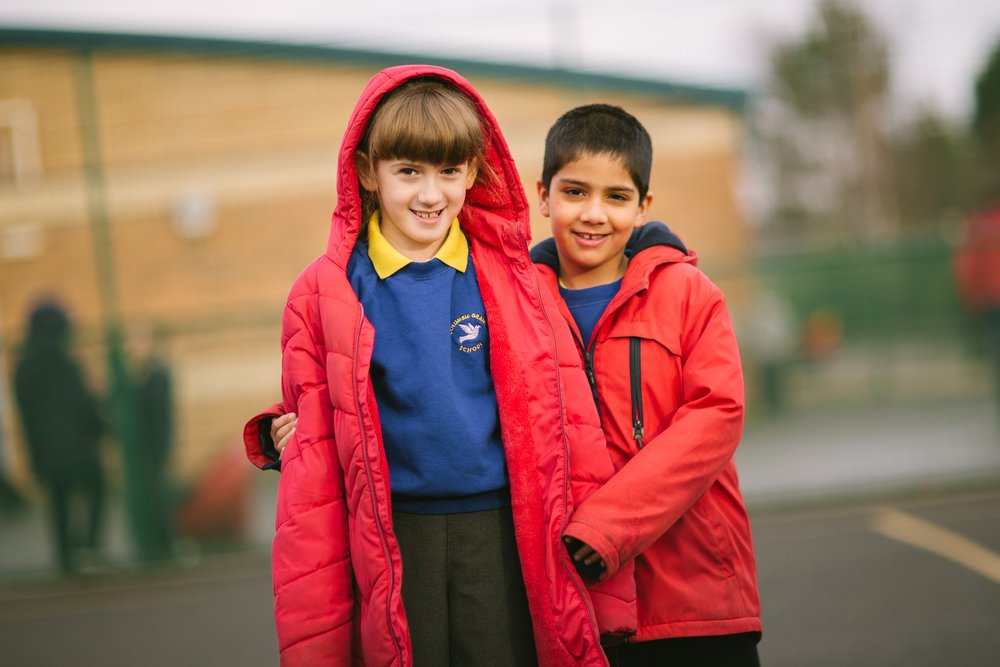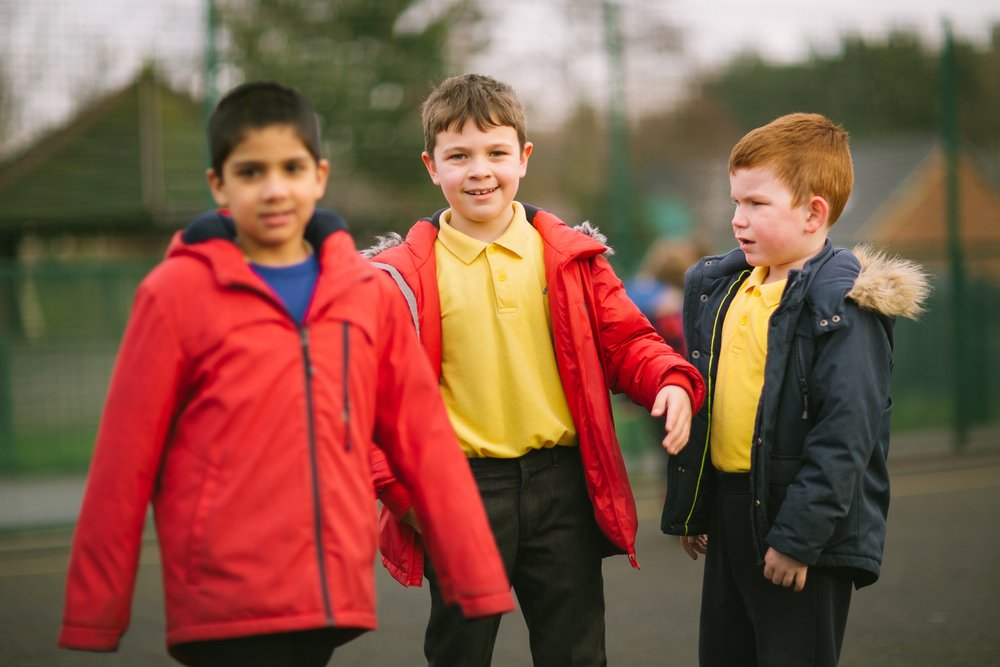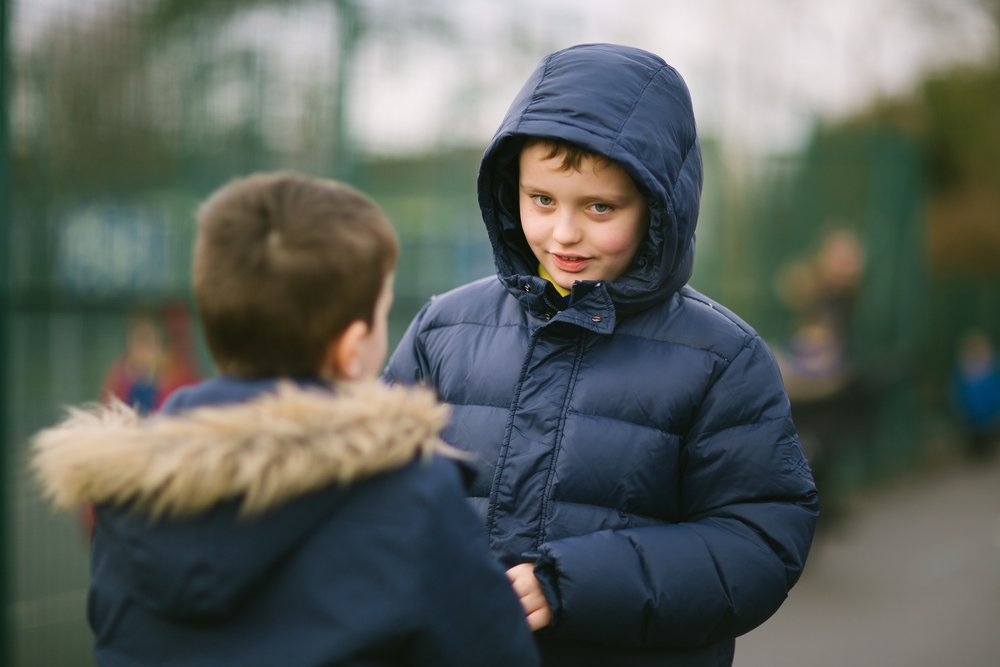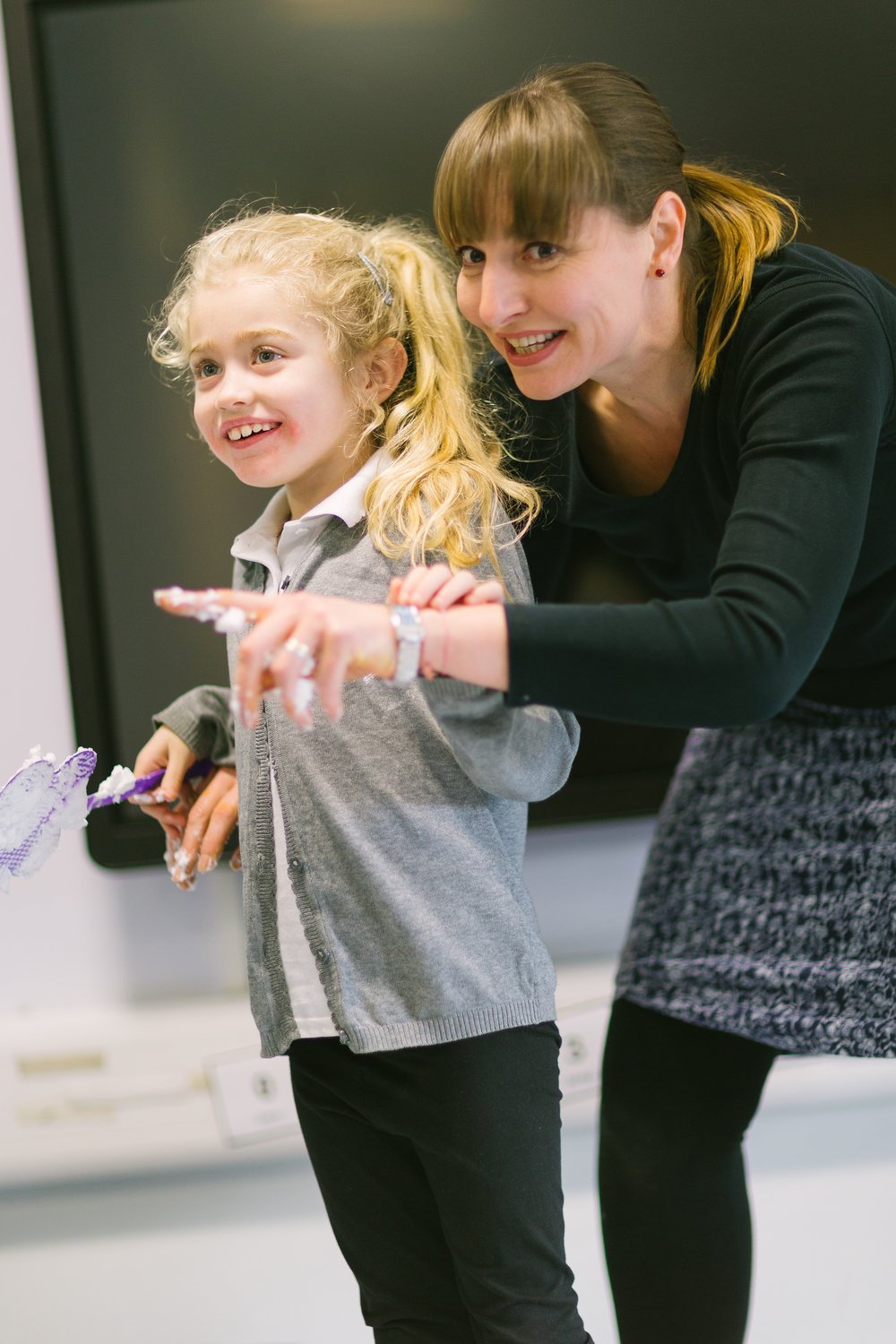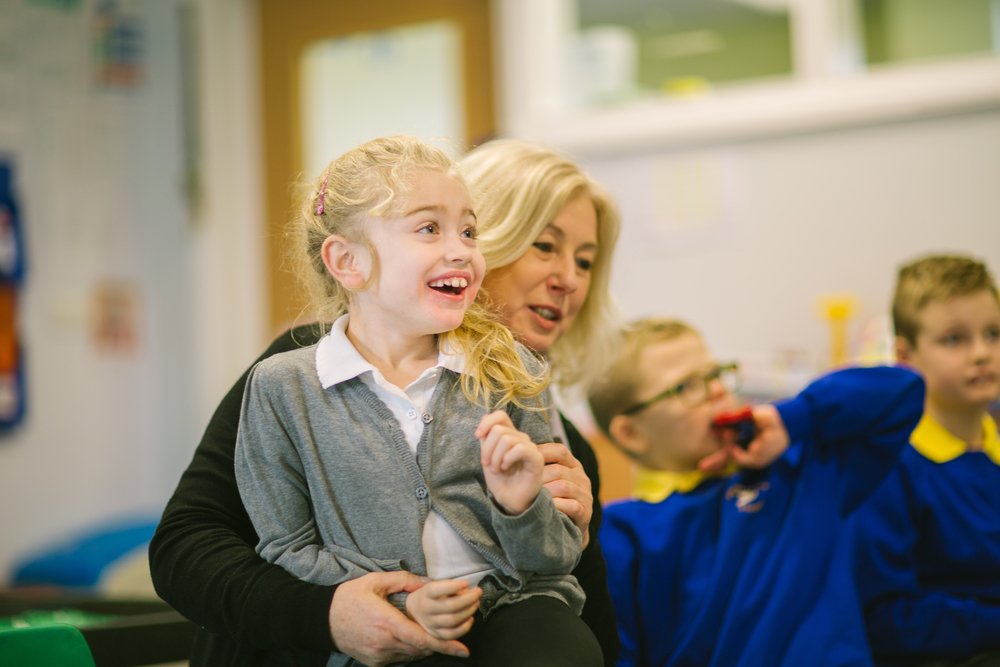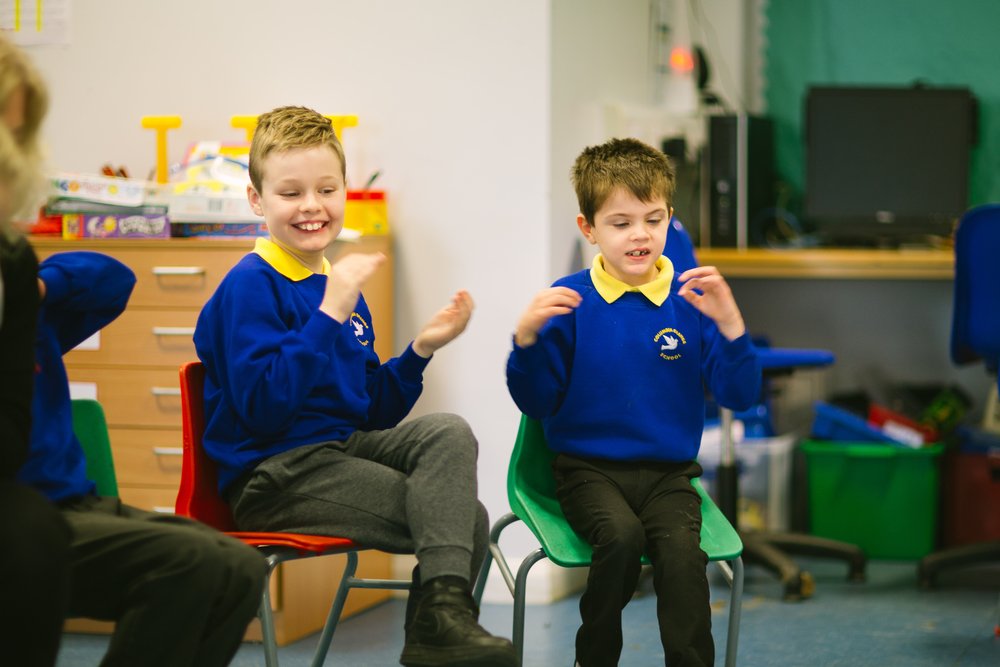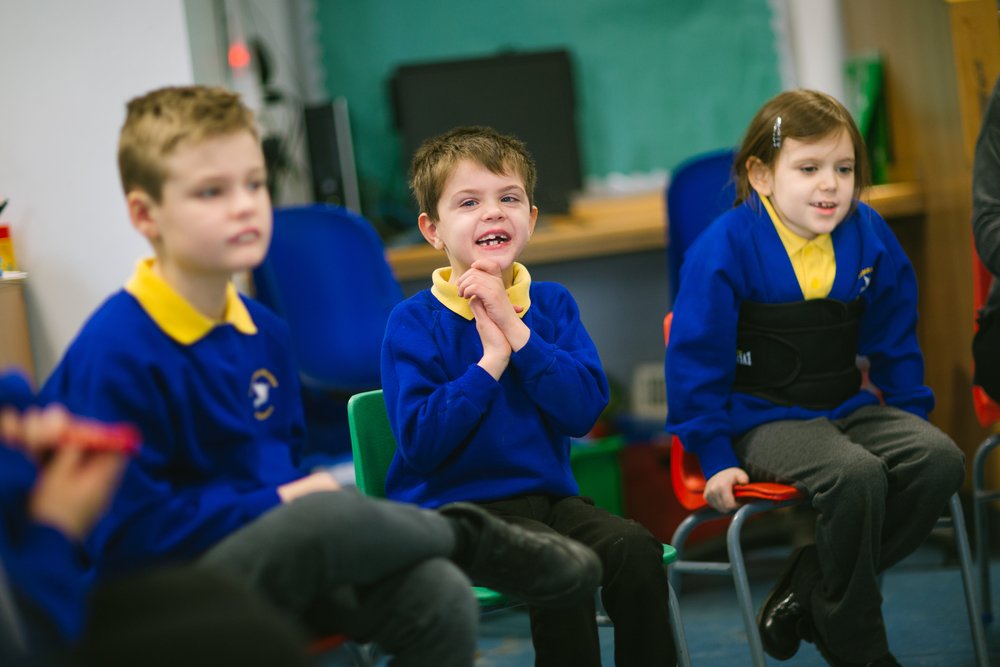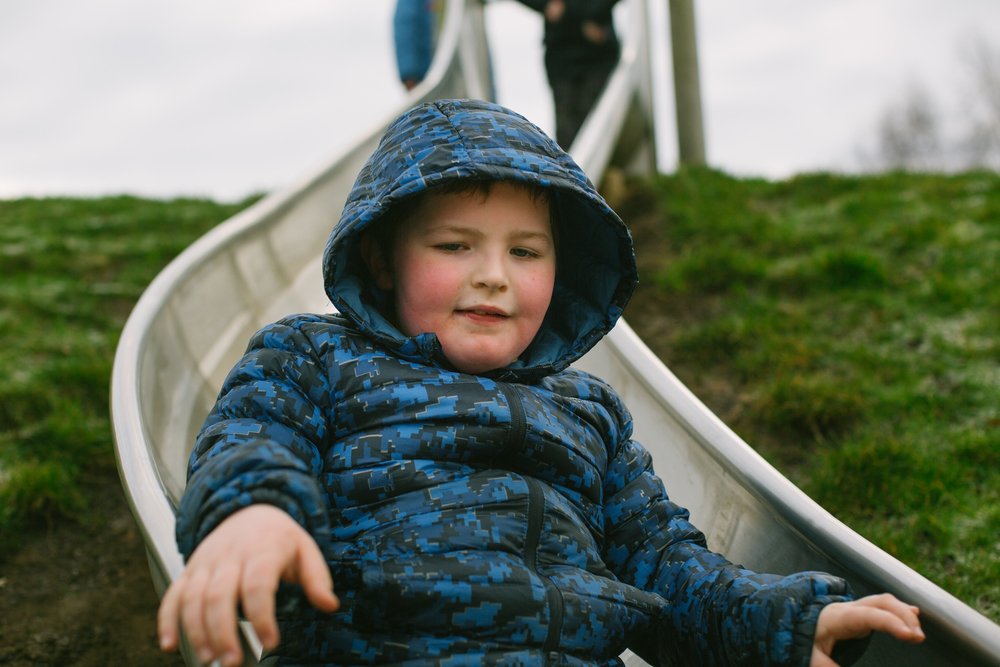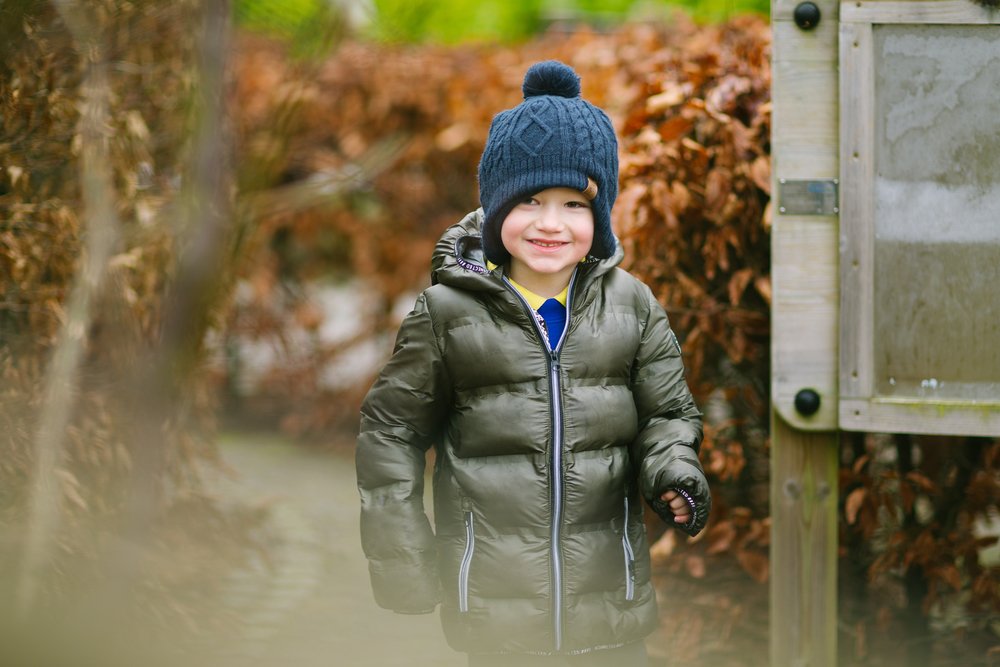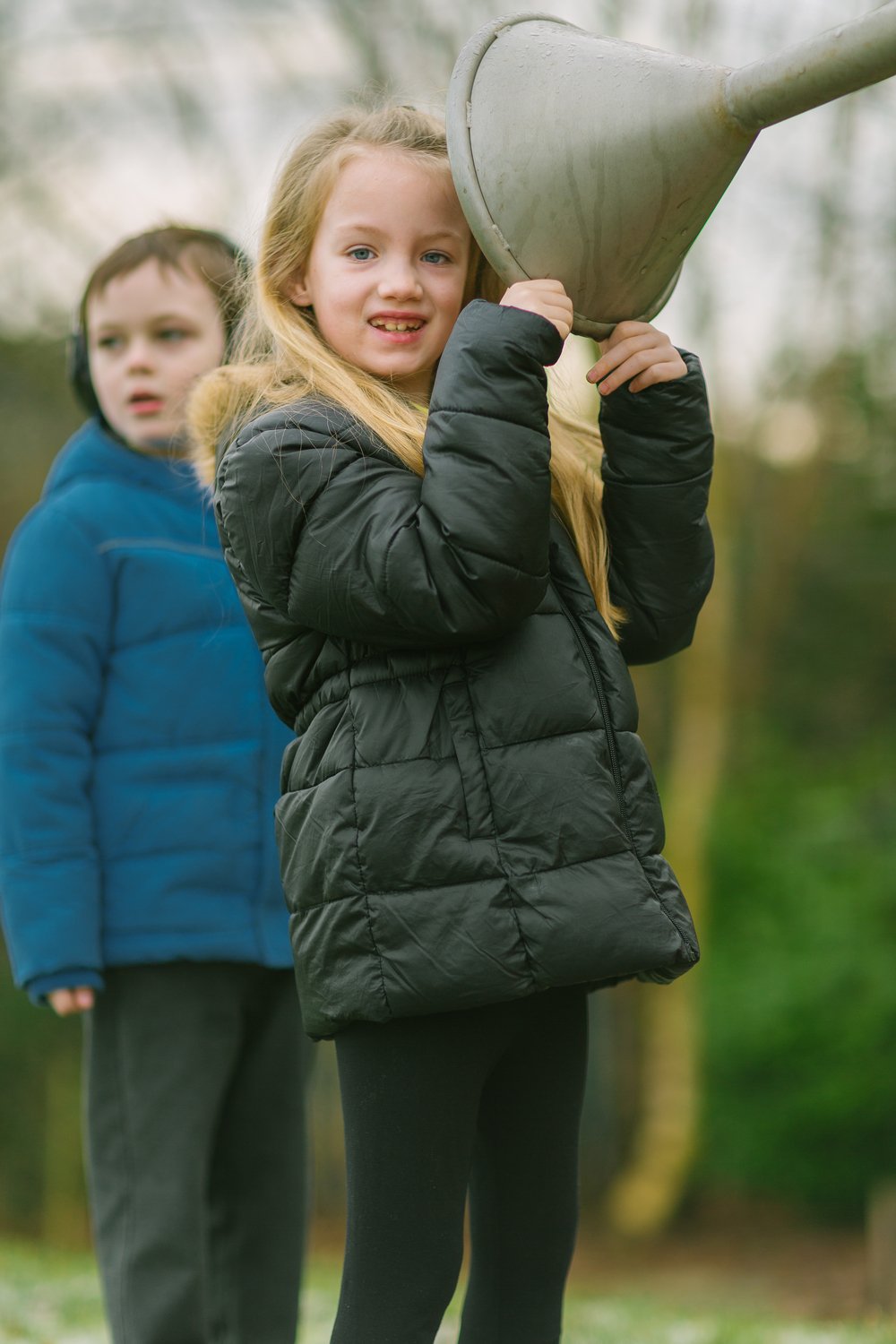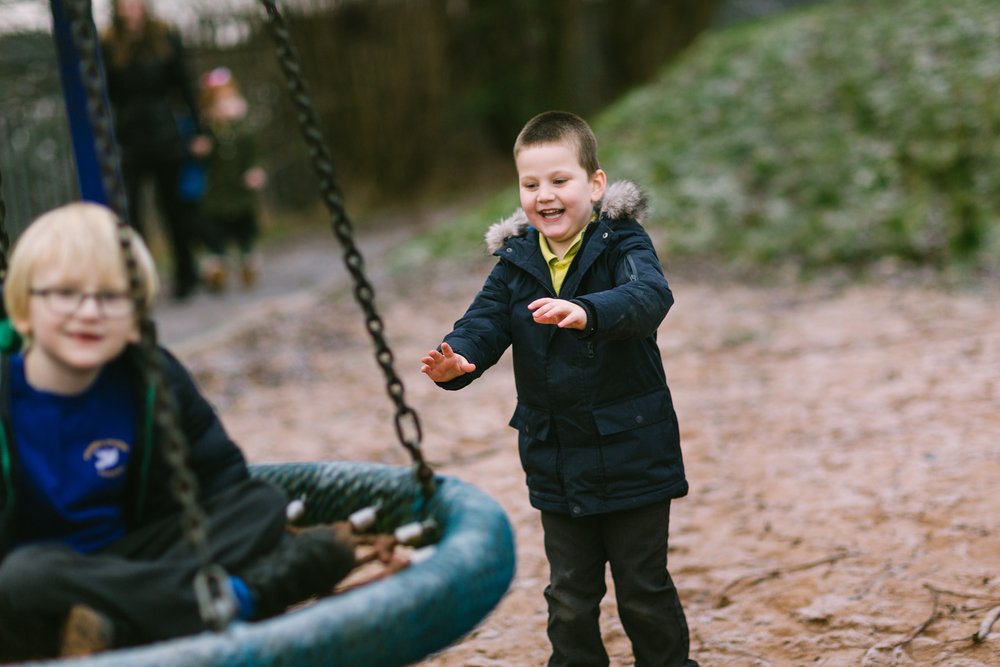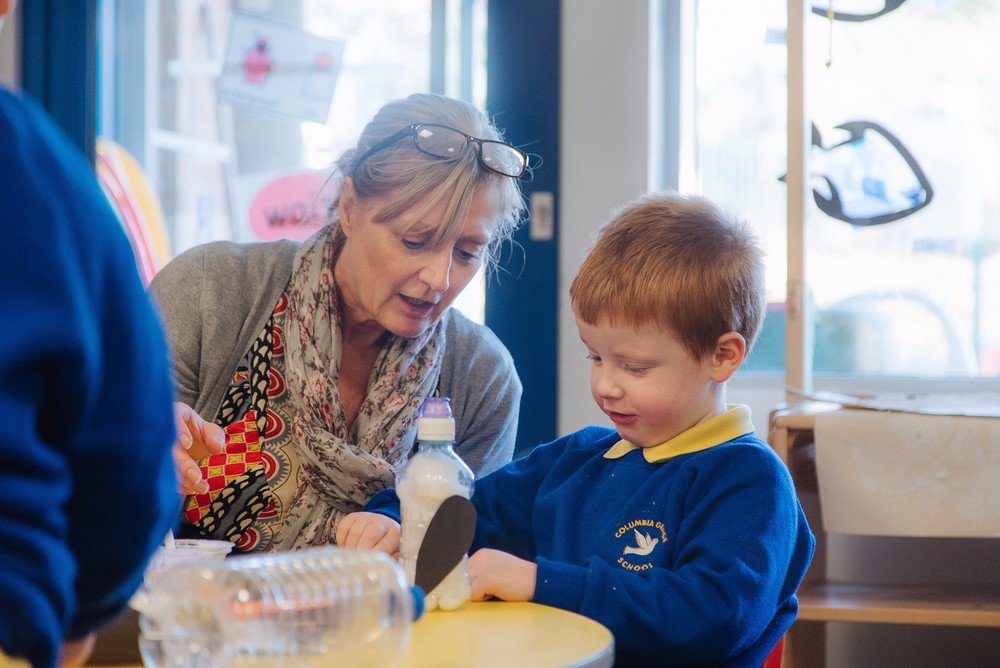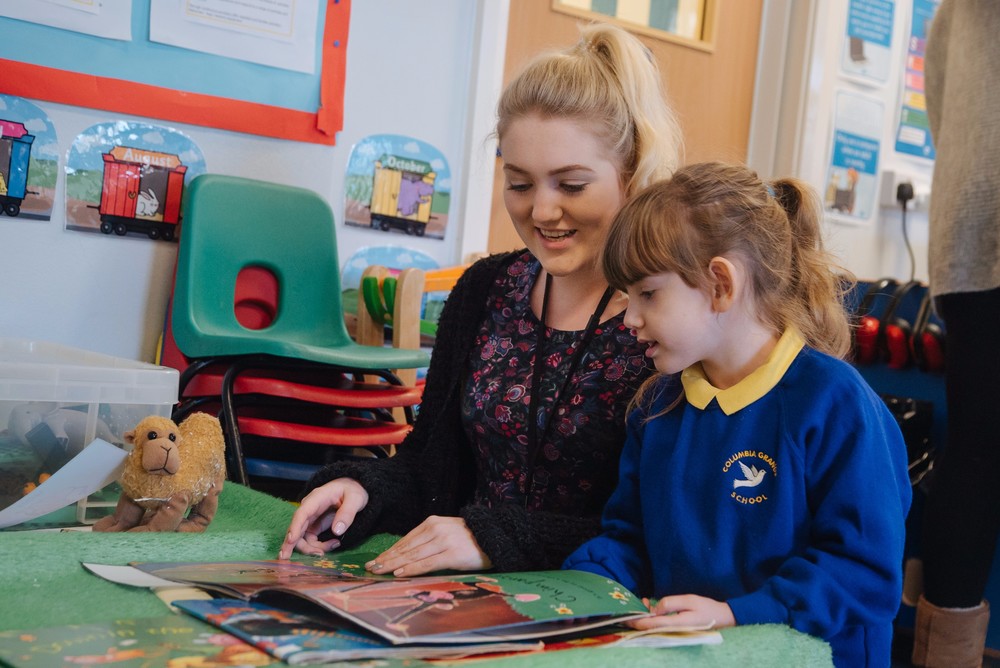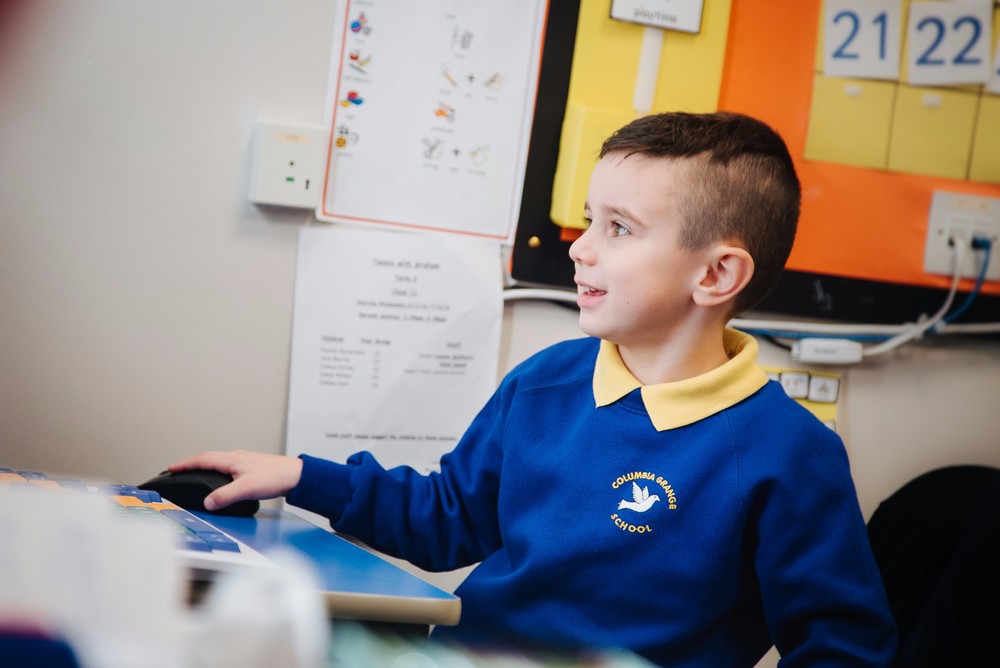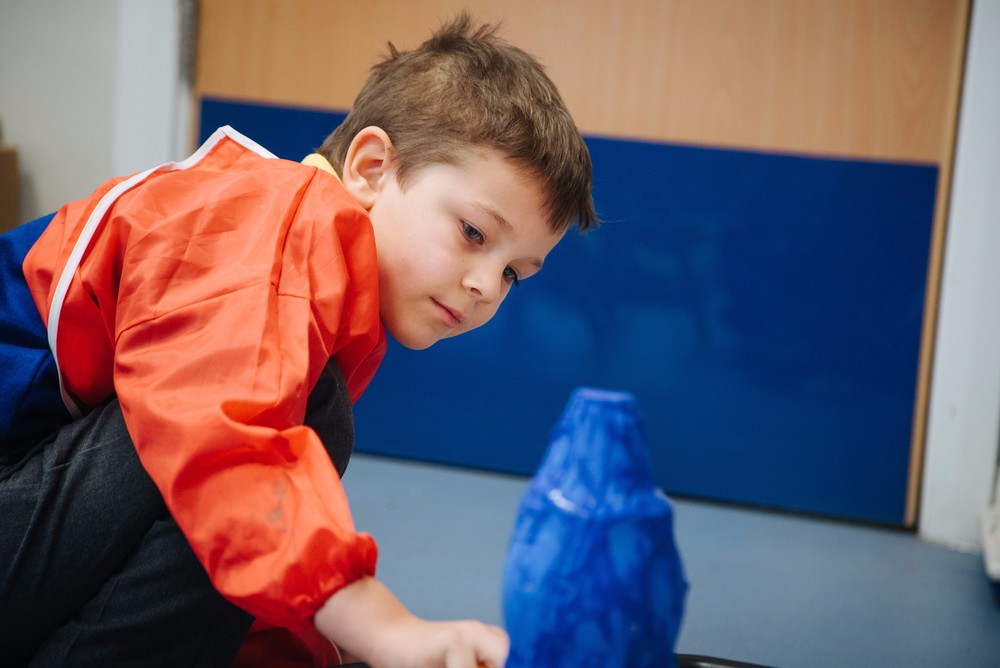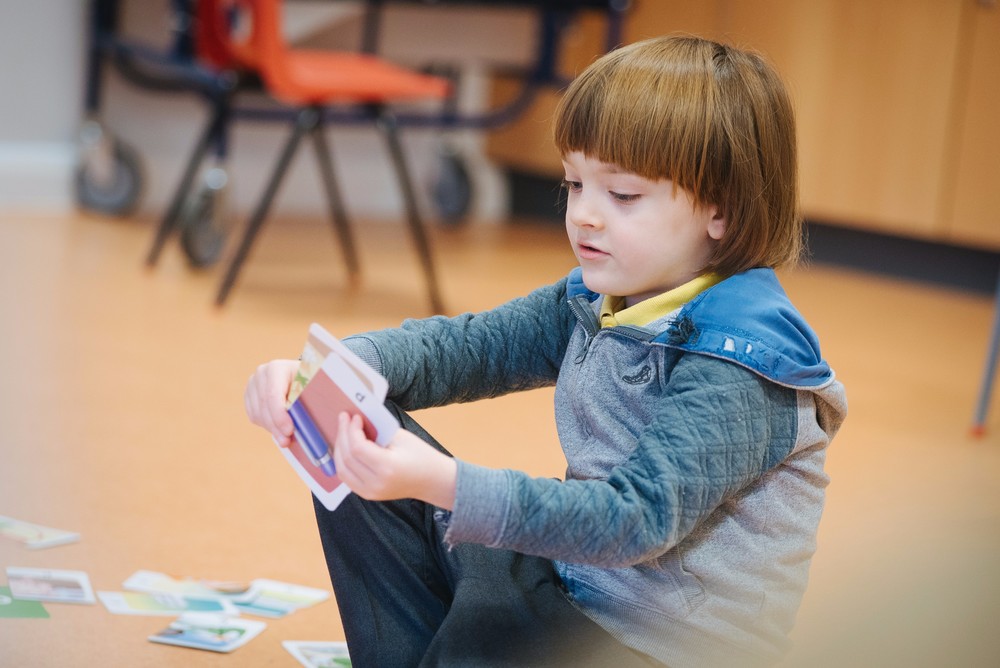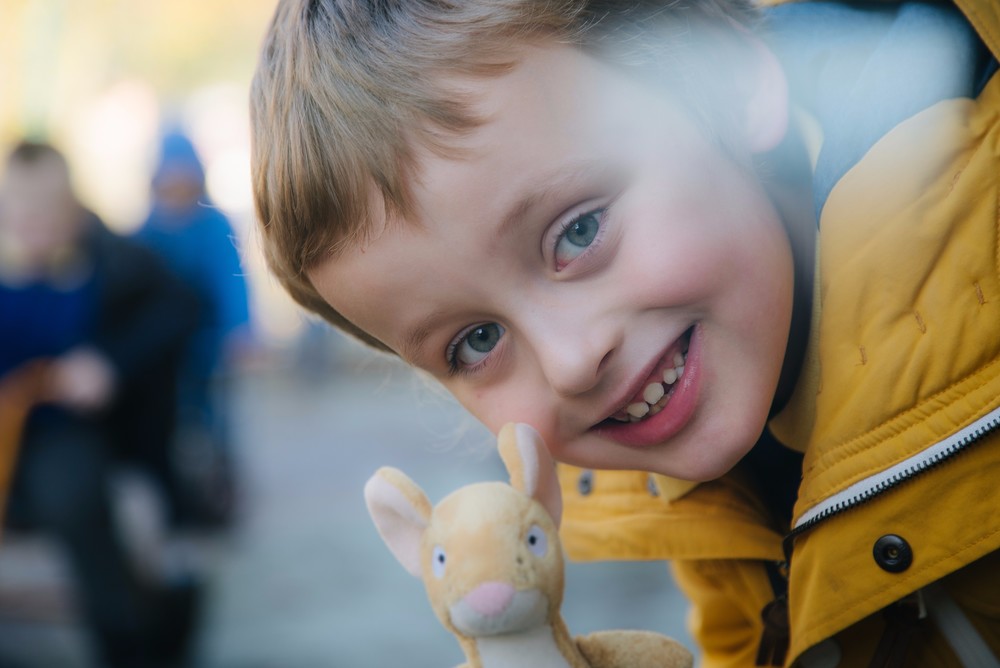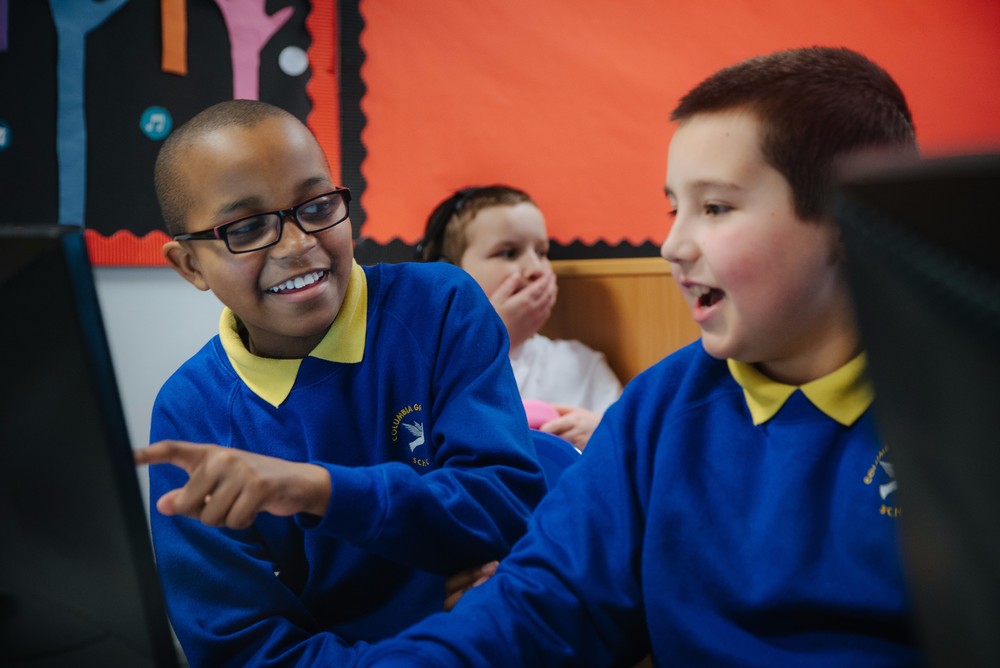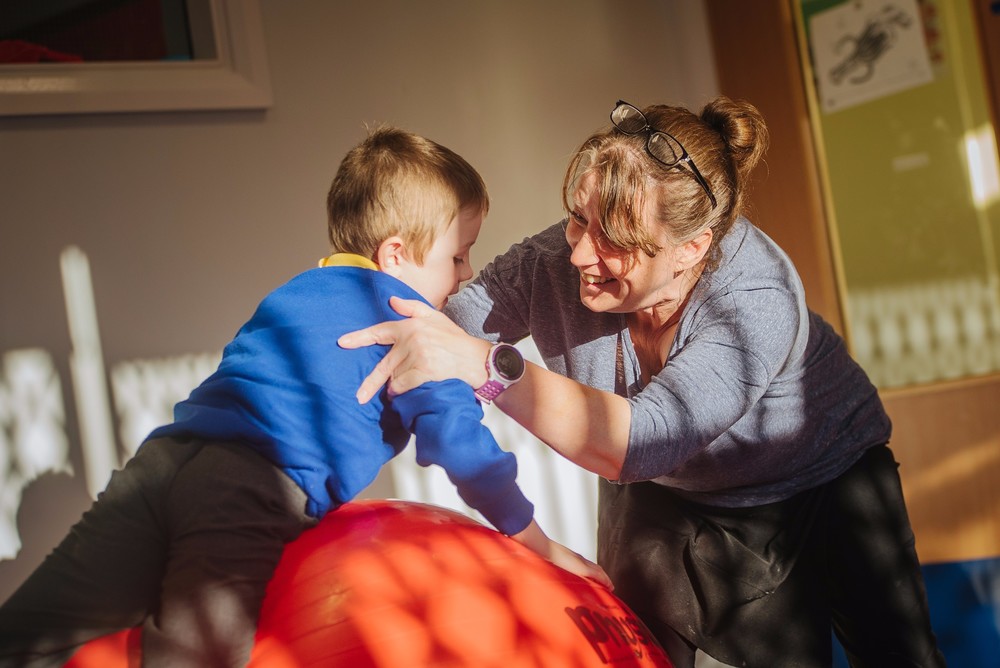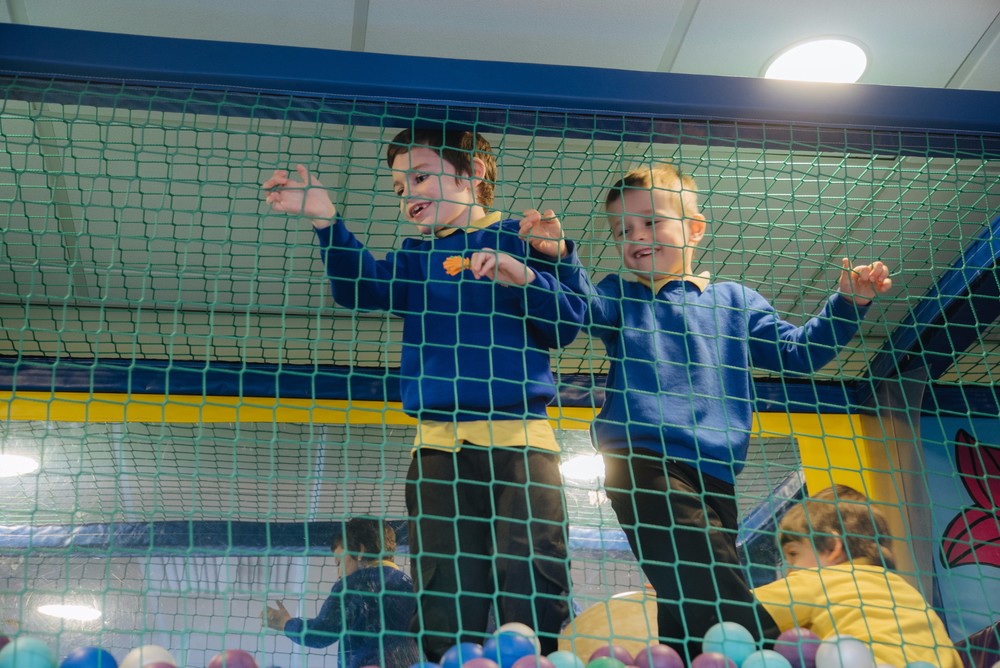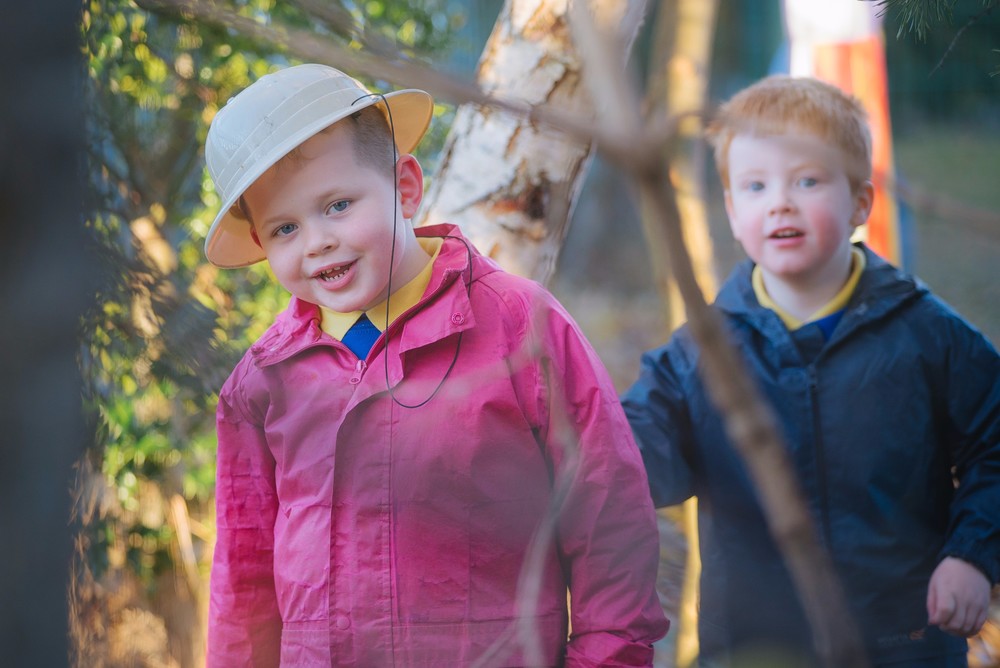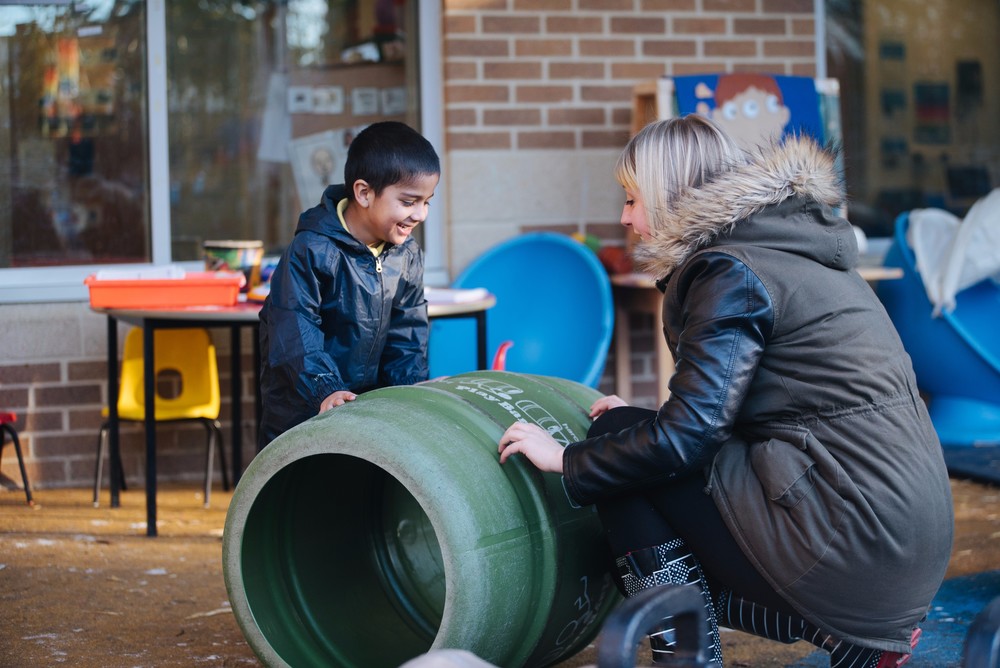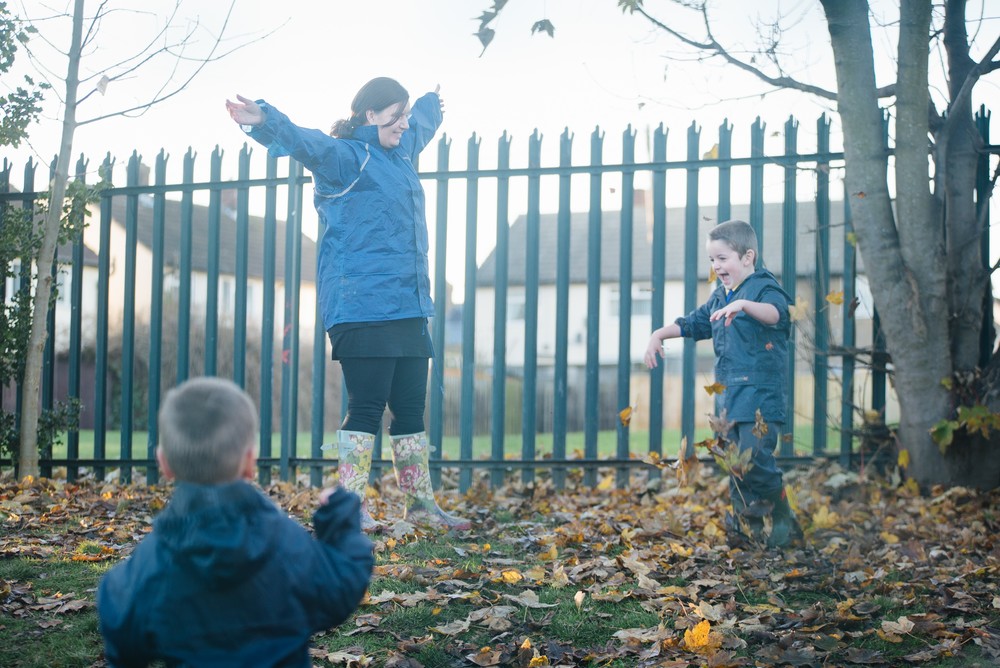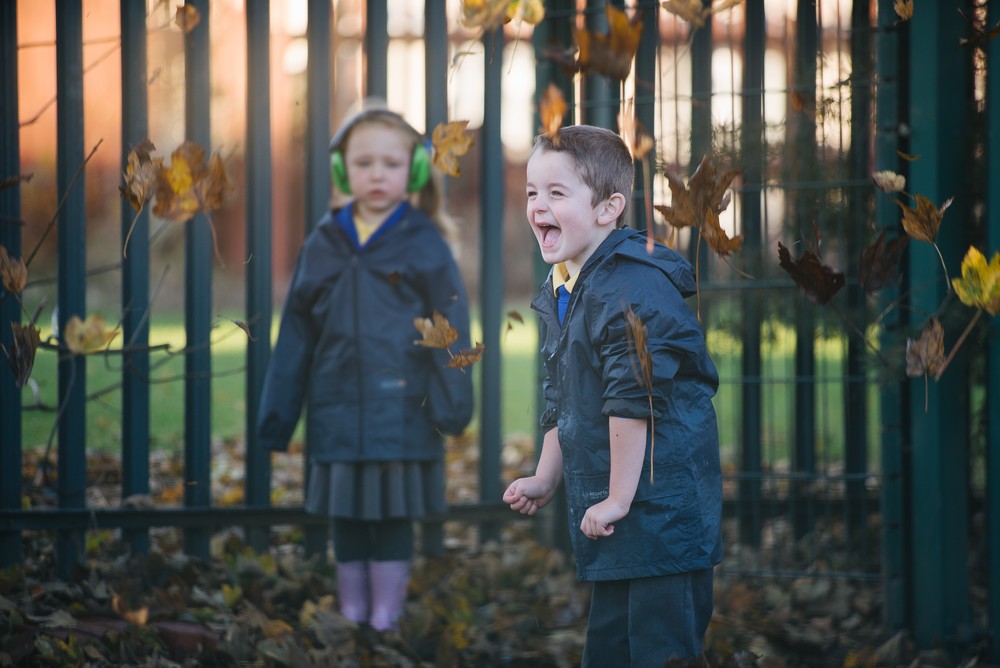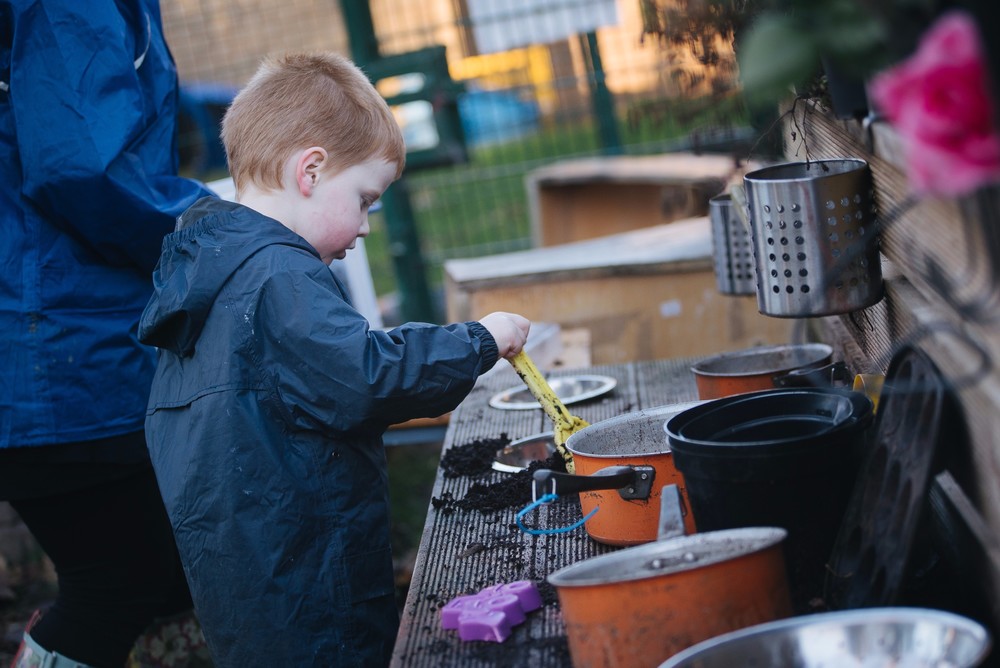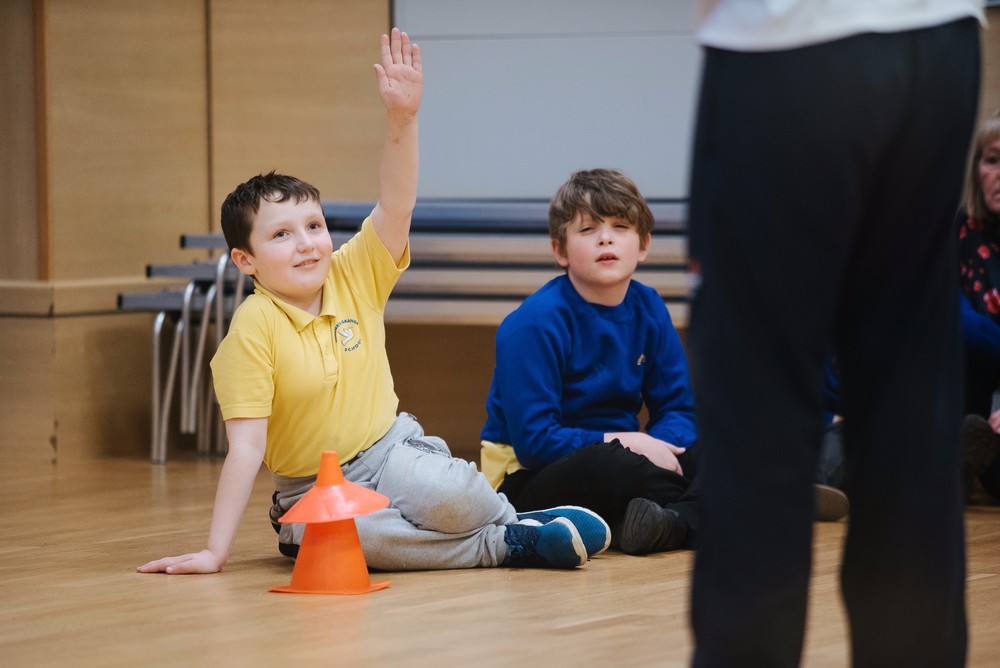 Class 6 Summer 2
Our Topic this term is London , now and then.......
We will be looking at the famous landmarks of London, learning the London Rap, and about the Fire of London .
We have recalled buildings/places of interest in London and looked at some photographs to help us remember them.
It was the Queen's 95th birthday celebrations over the weekend and we had a tea party to celebrate and we watched a video of the Queen's celebrations at Windsor Castle and the Royal Guards on parade.
We wrote a letter to the Queen and sent her some birthday cards.
We made England Biscuits using icing sugar to create a flag.
We have learnt about different directions of north , south east and west .
Played the game of N< S<W<E and talk about rhyme of how to remember the directions
' never eat shredded wheat.'
As the summer term ends we have talked about our time over the last two years and during Lockdown and our memories as Class 6.
Good luck to the children going into different classes. Thank you to all the parents for their support over the last two years and in such difficult times ...... you have been amazing.