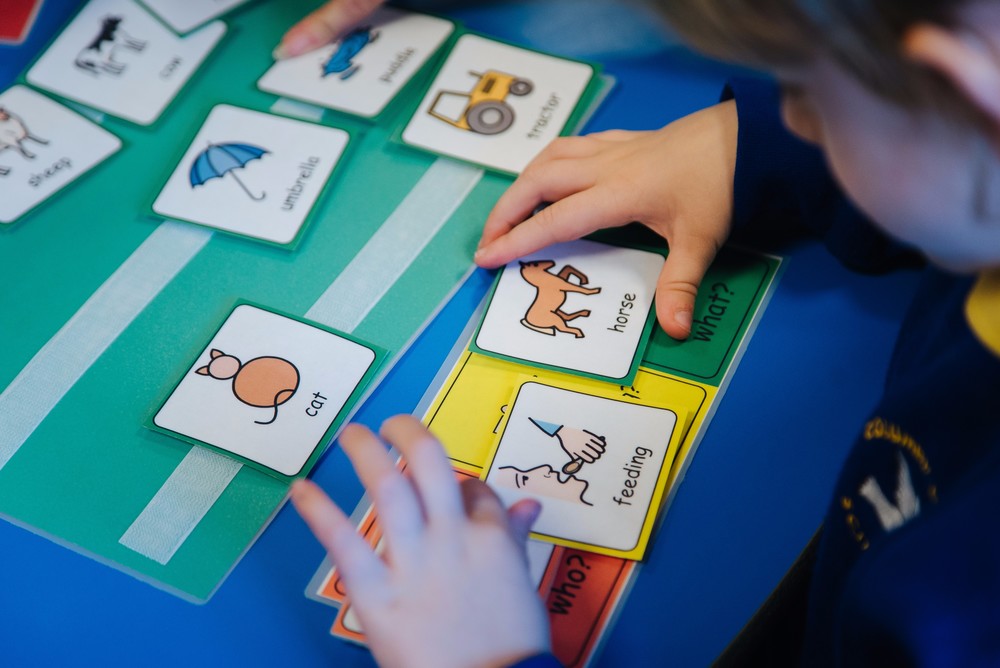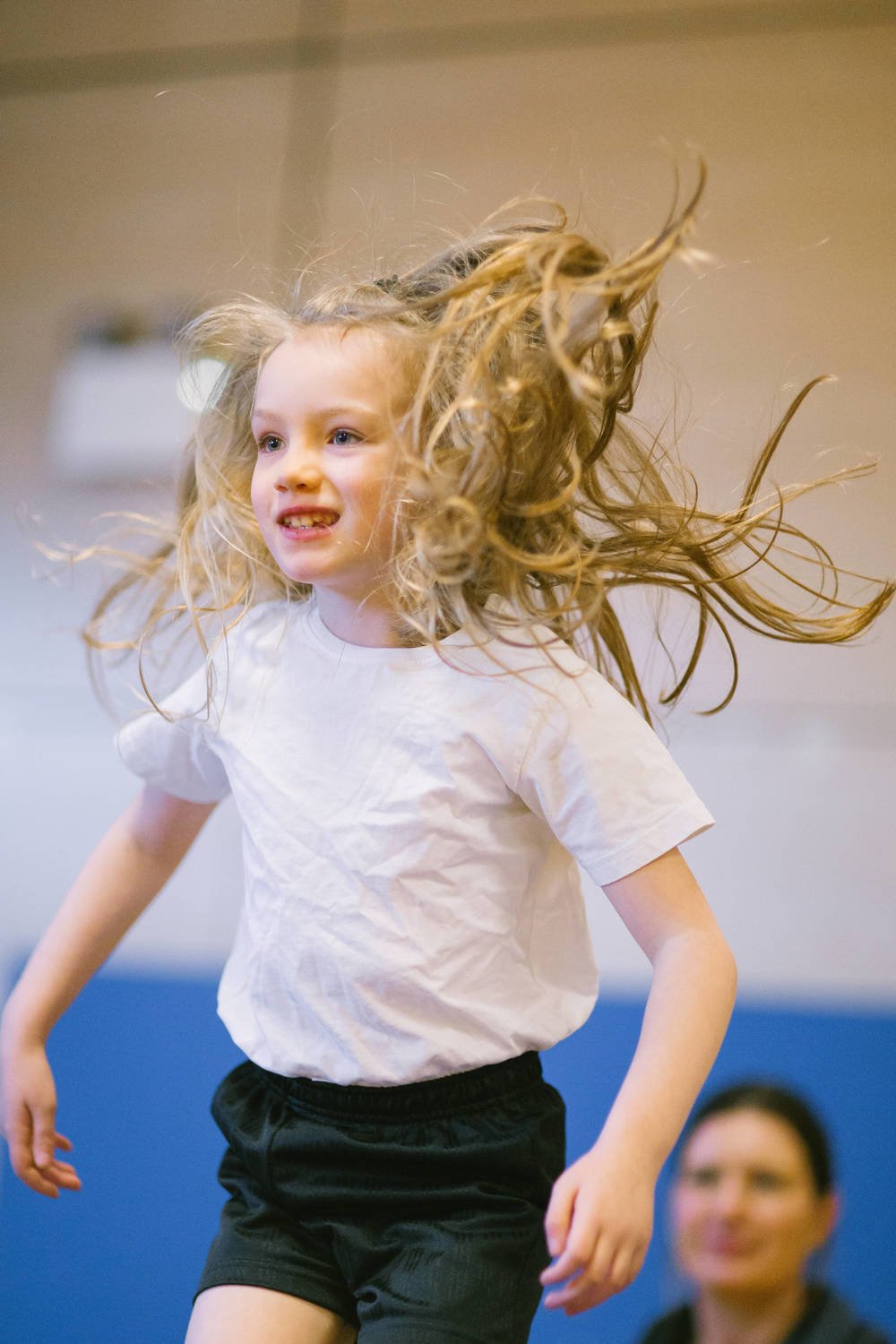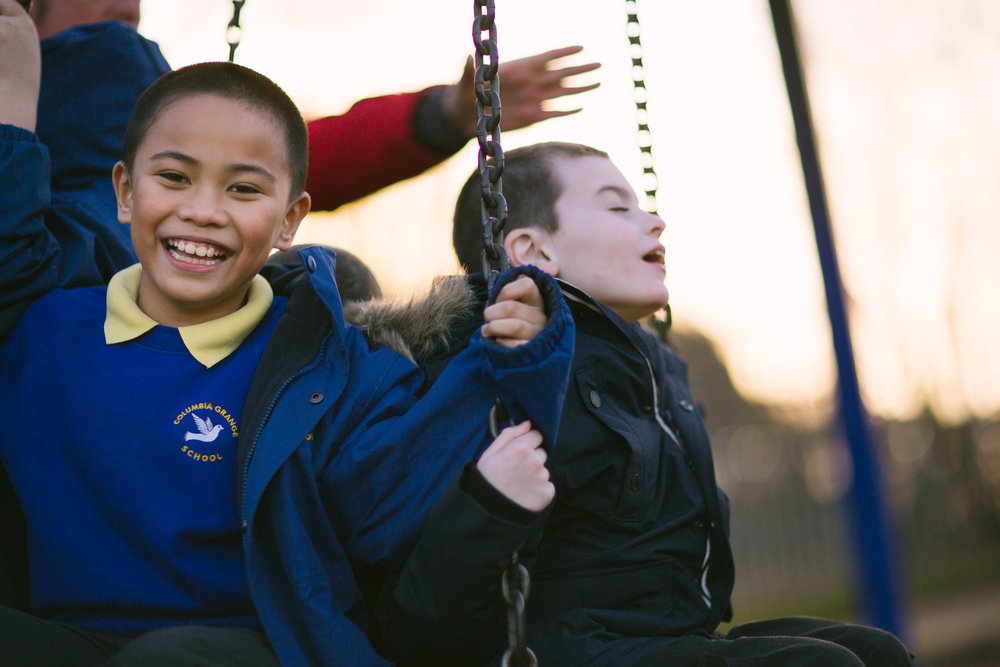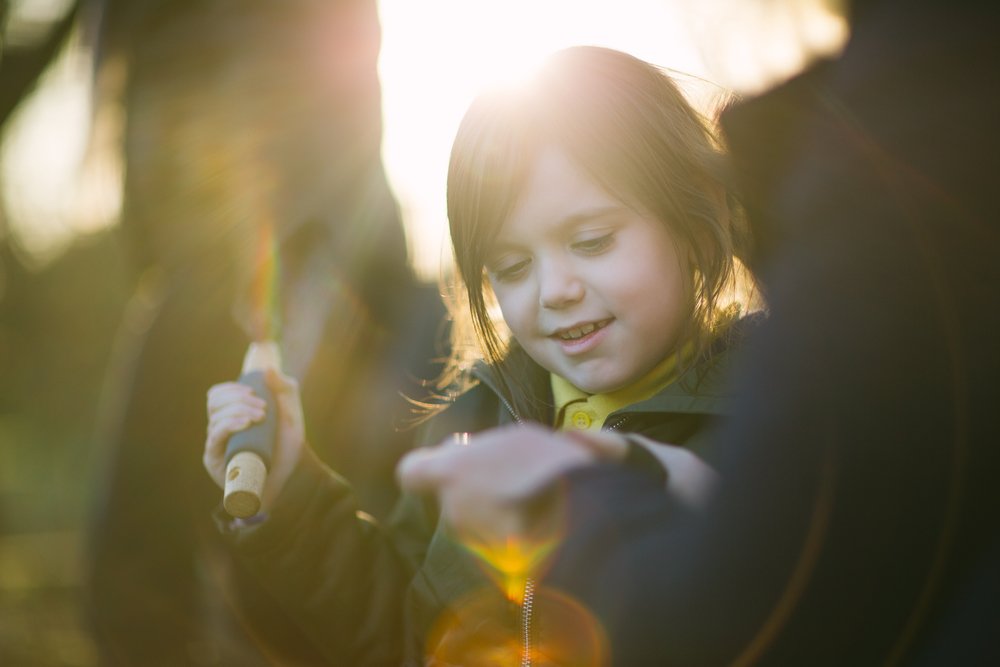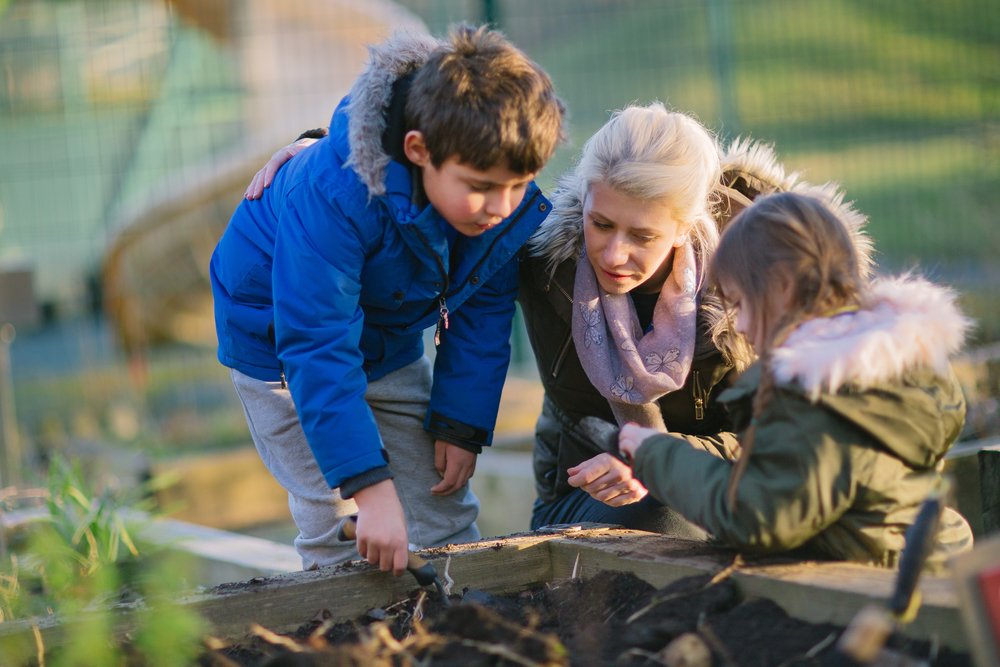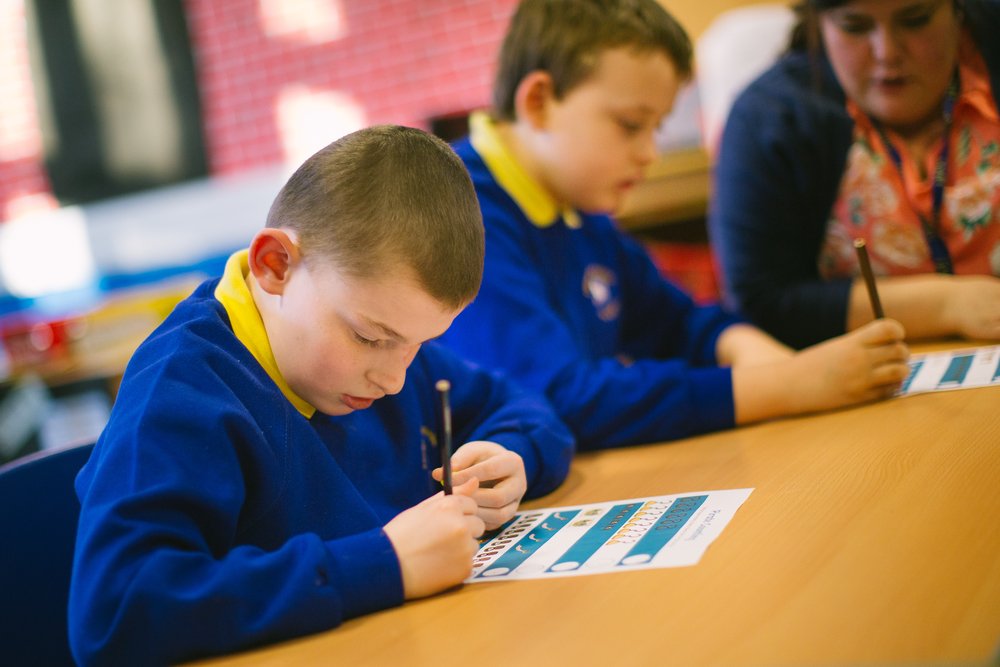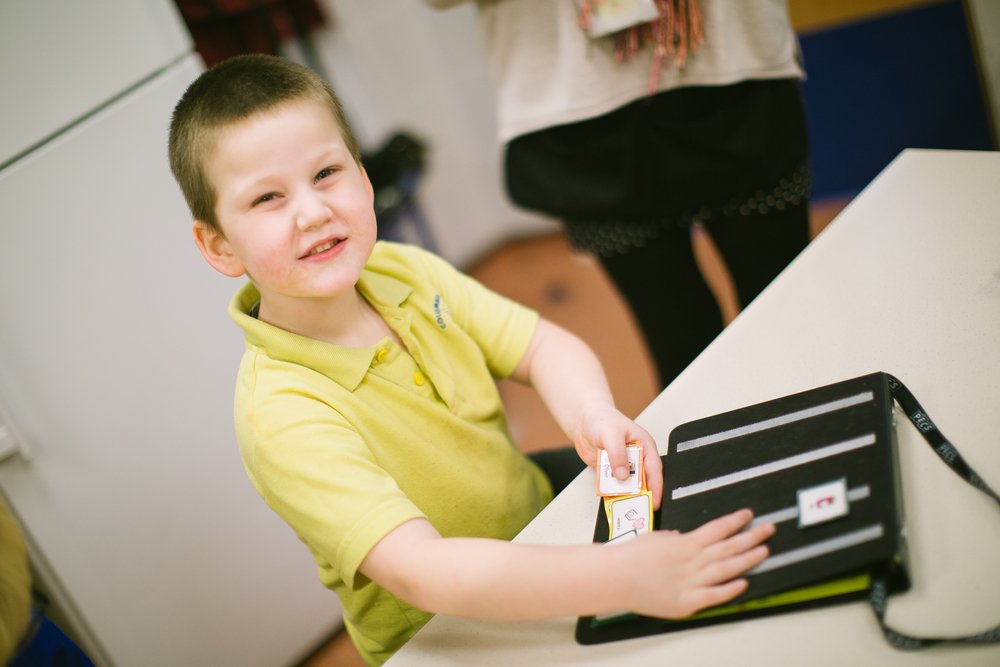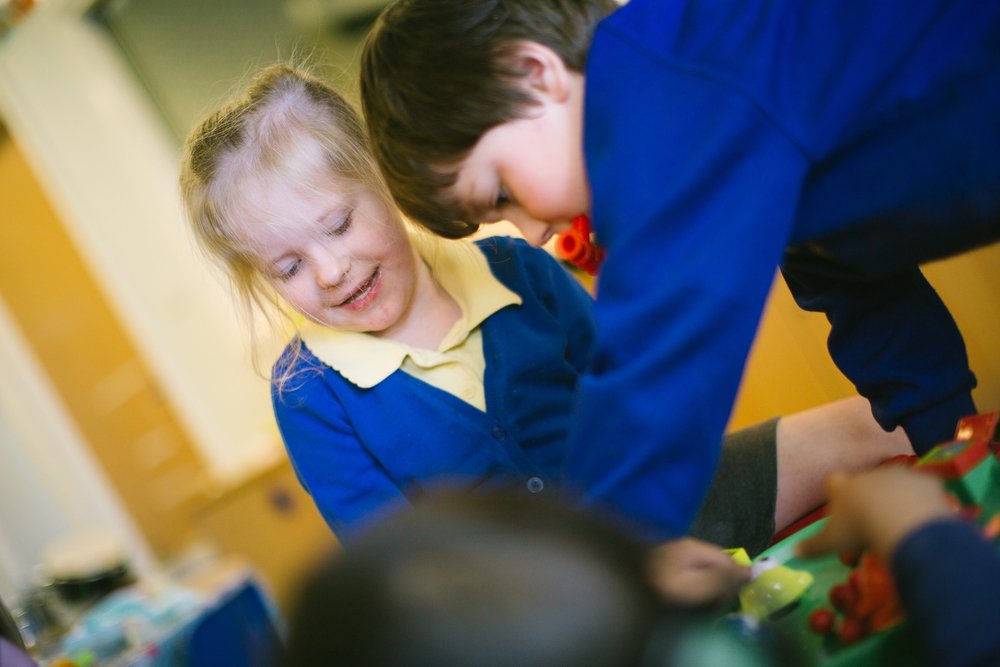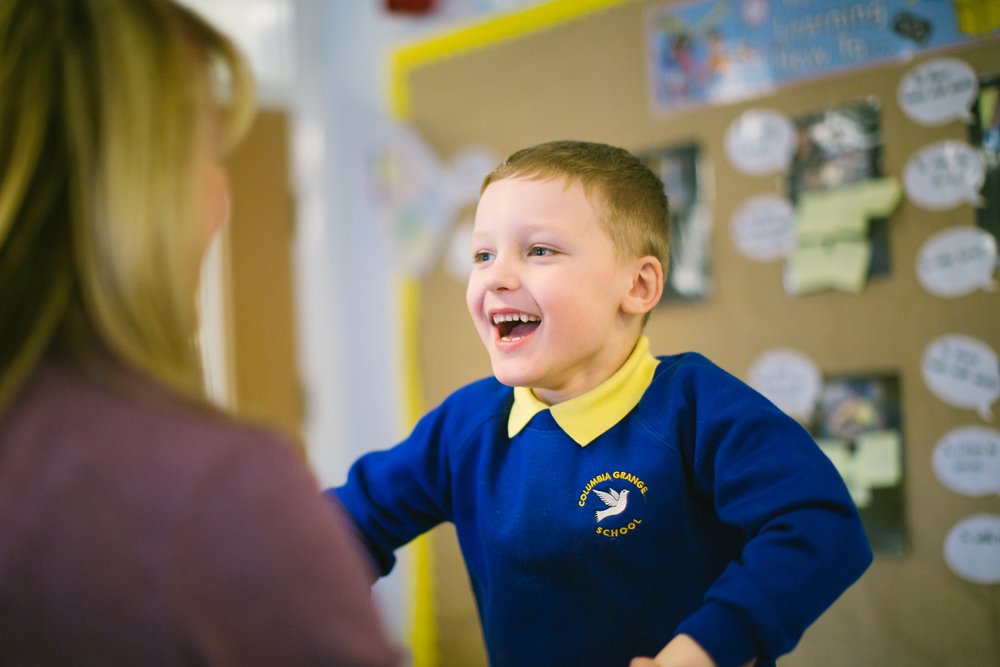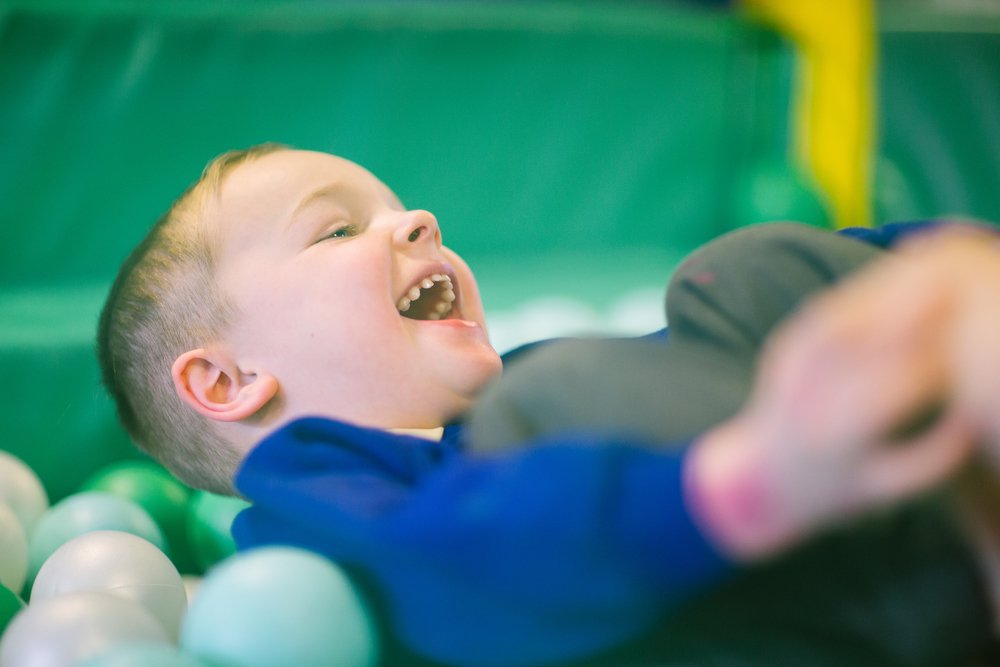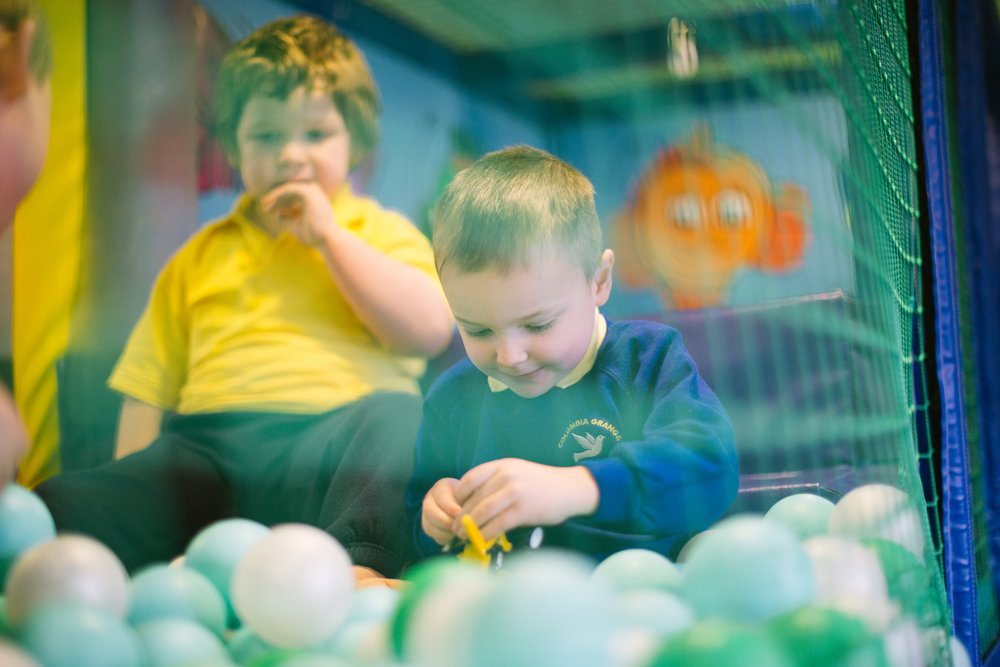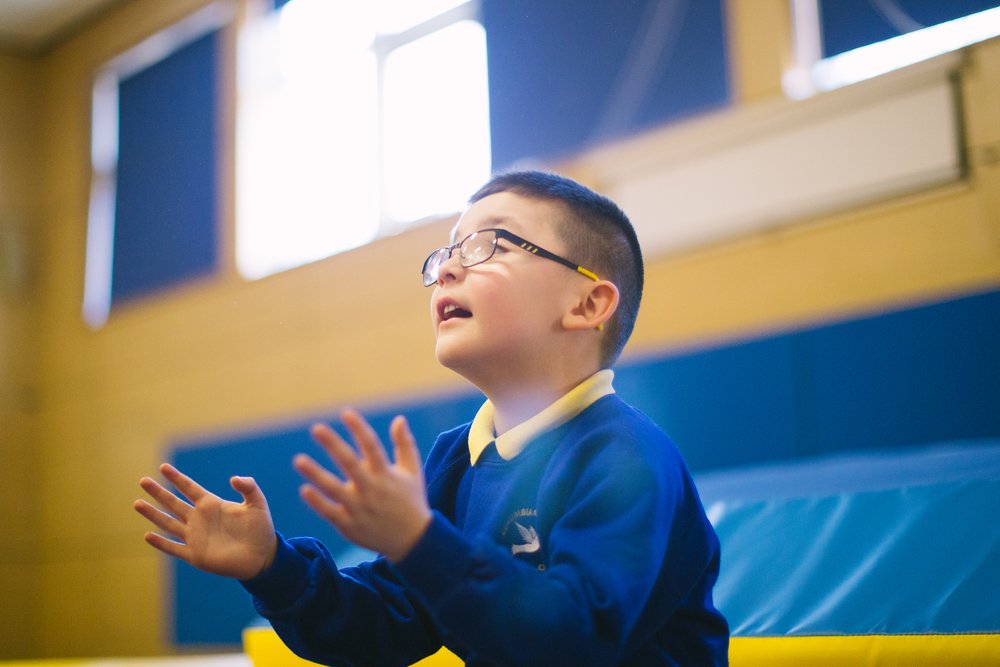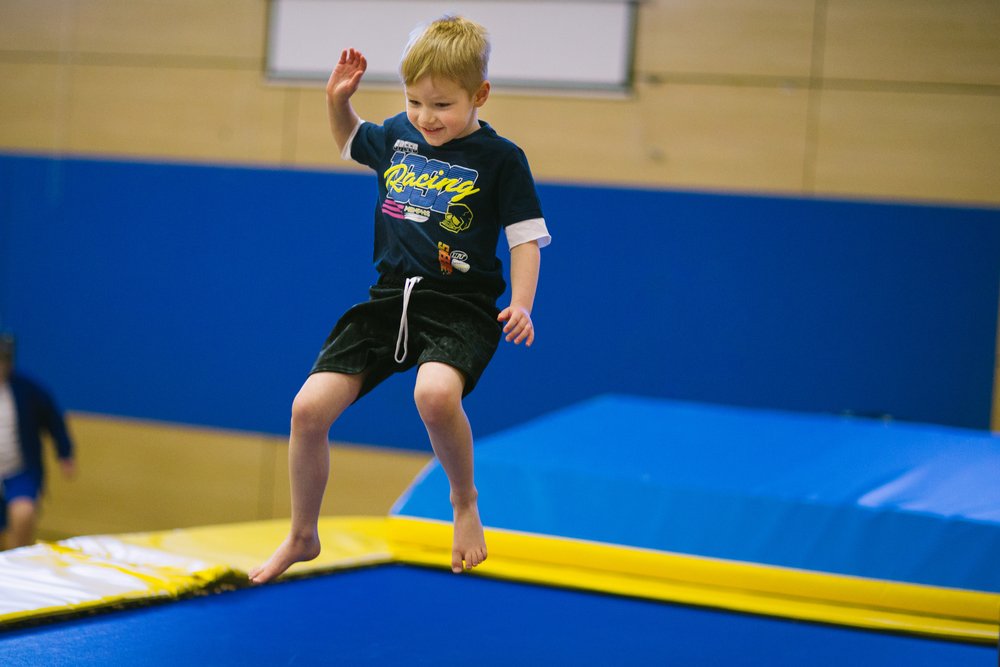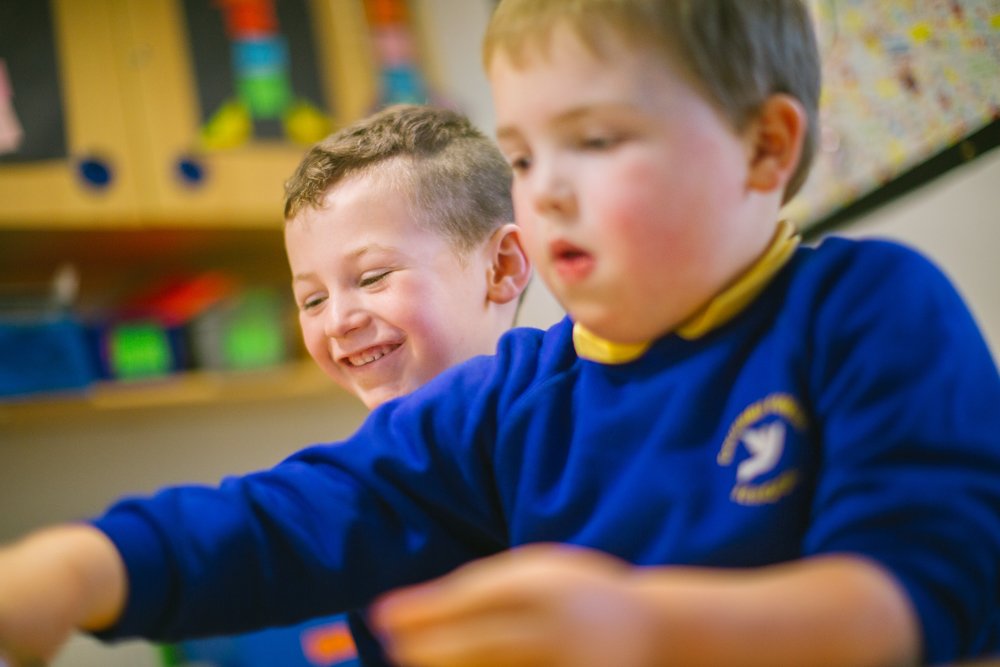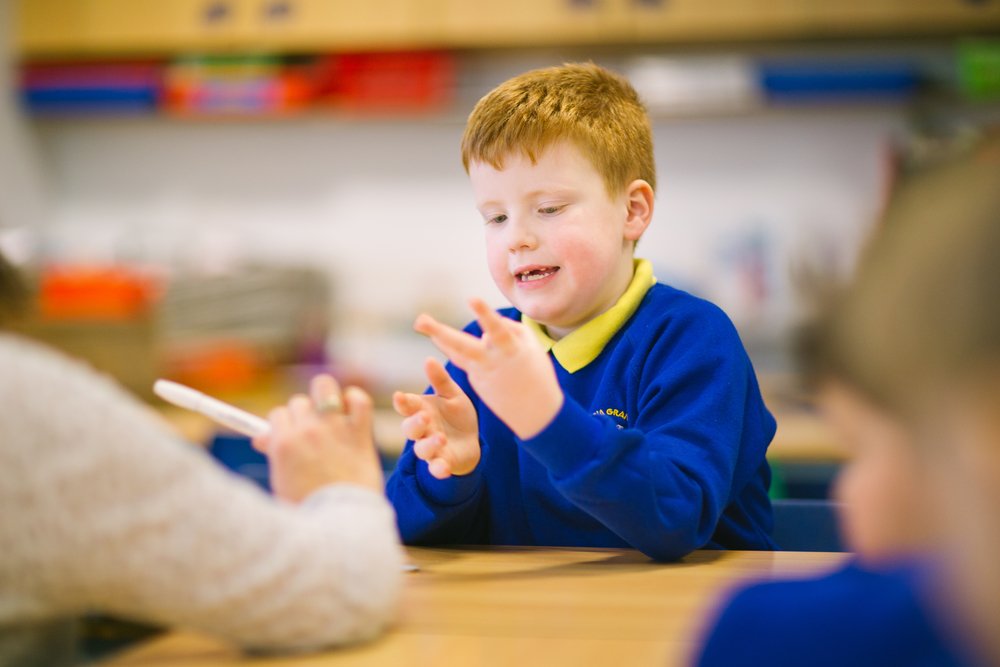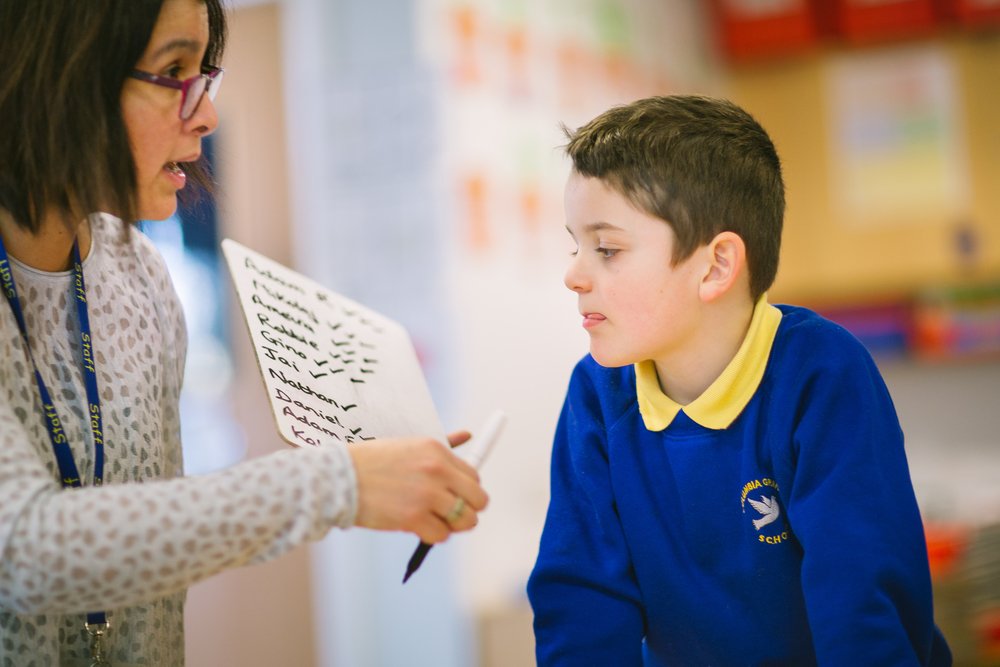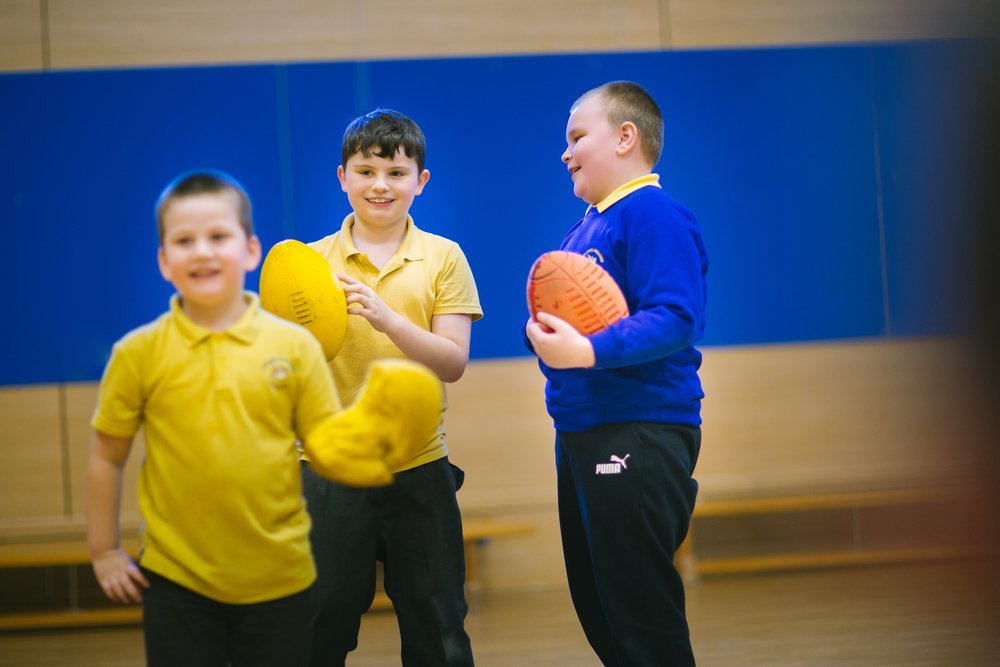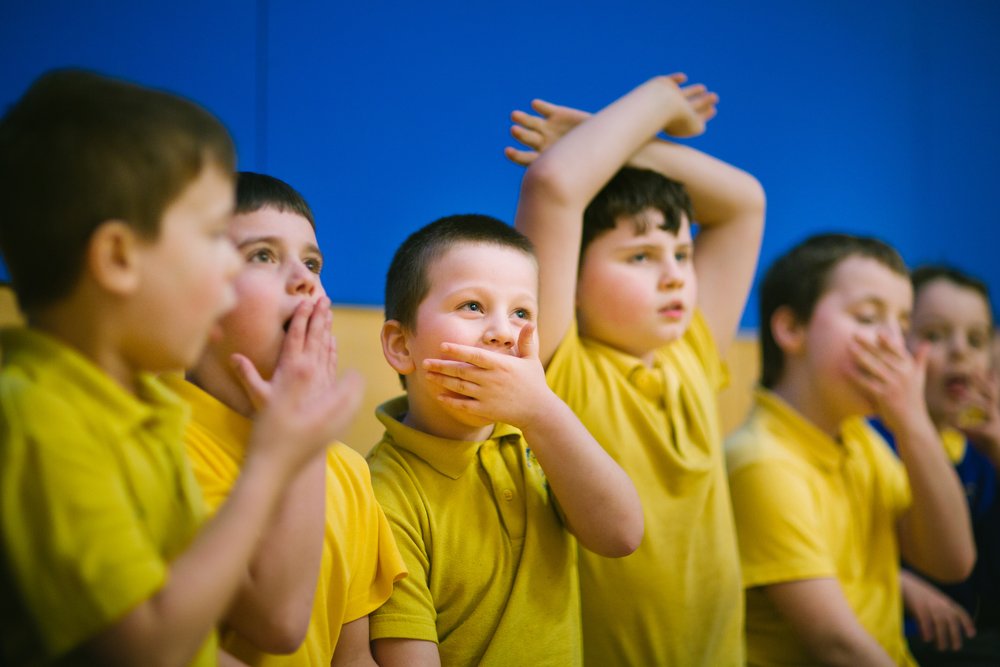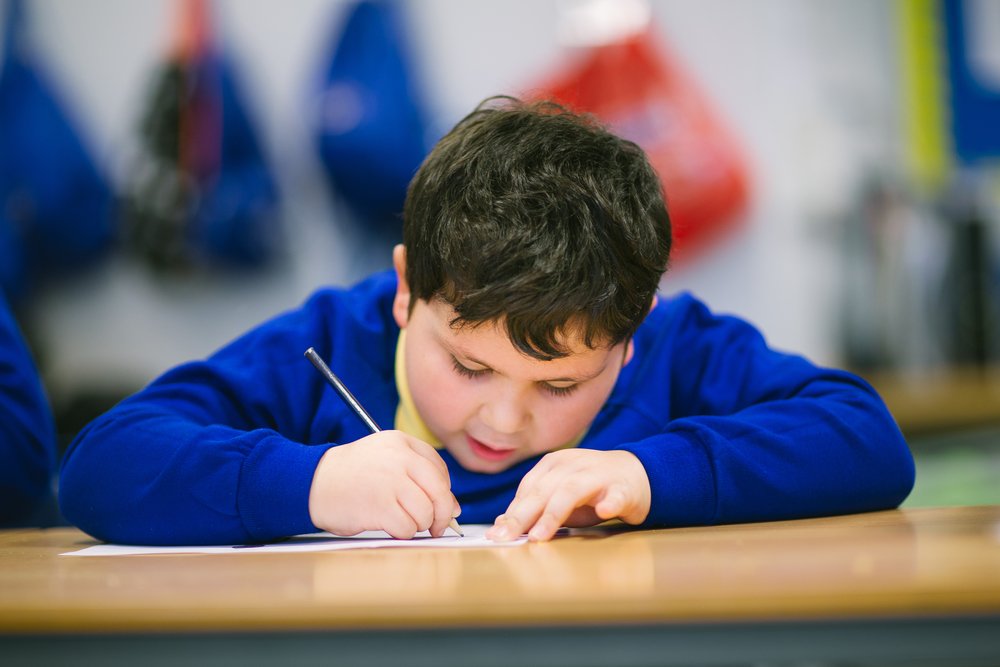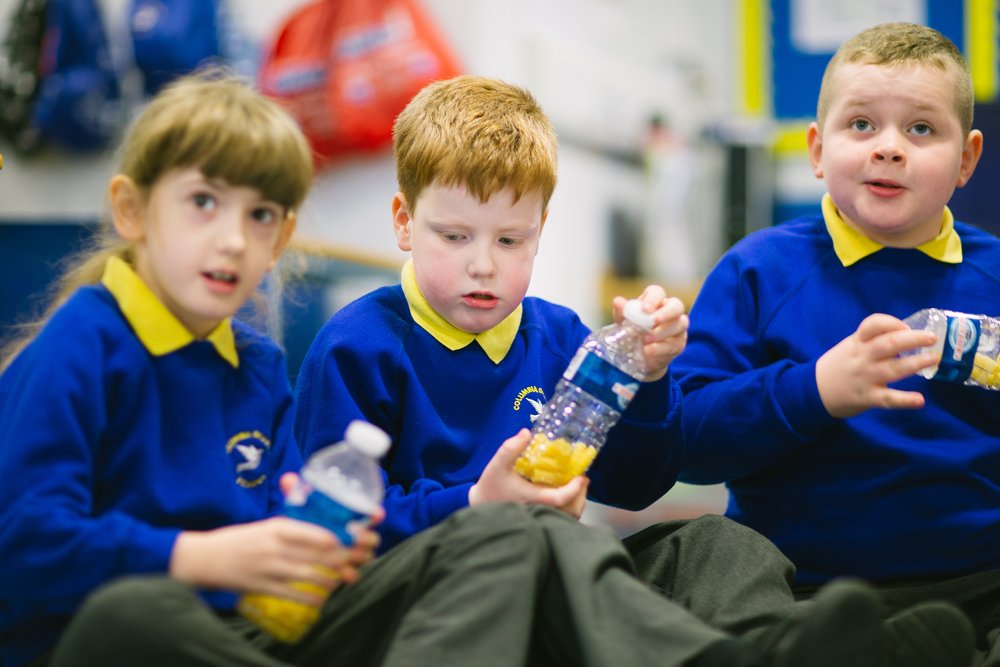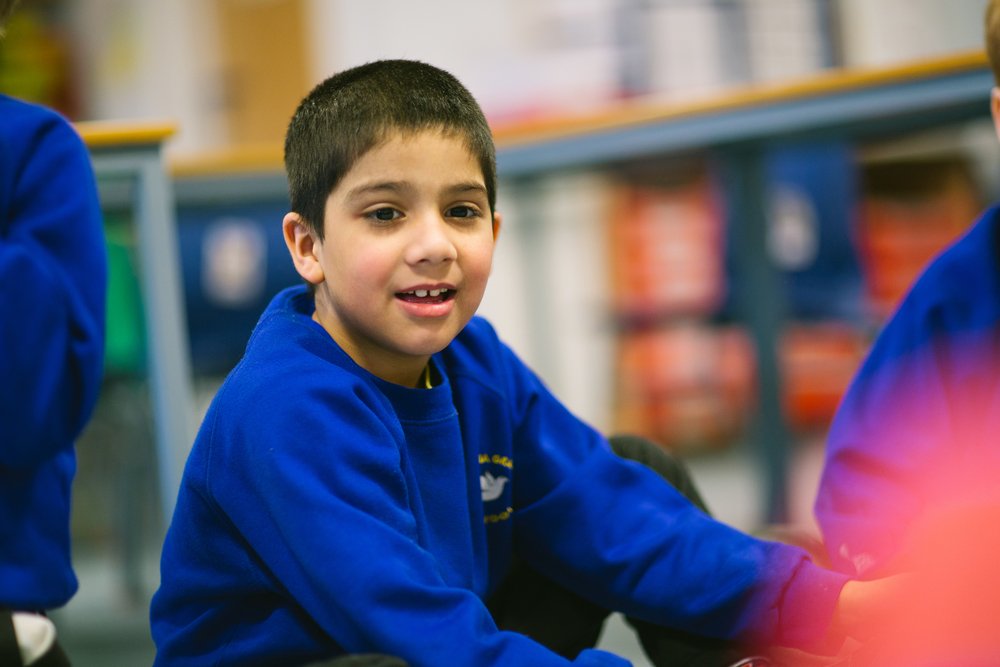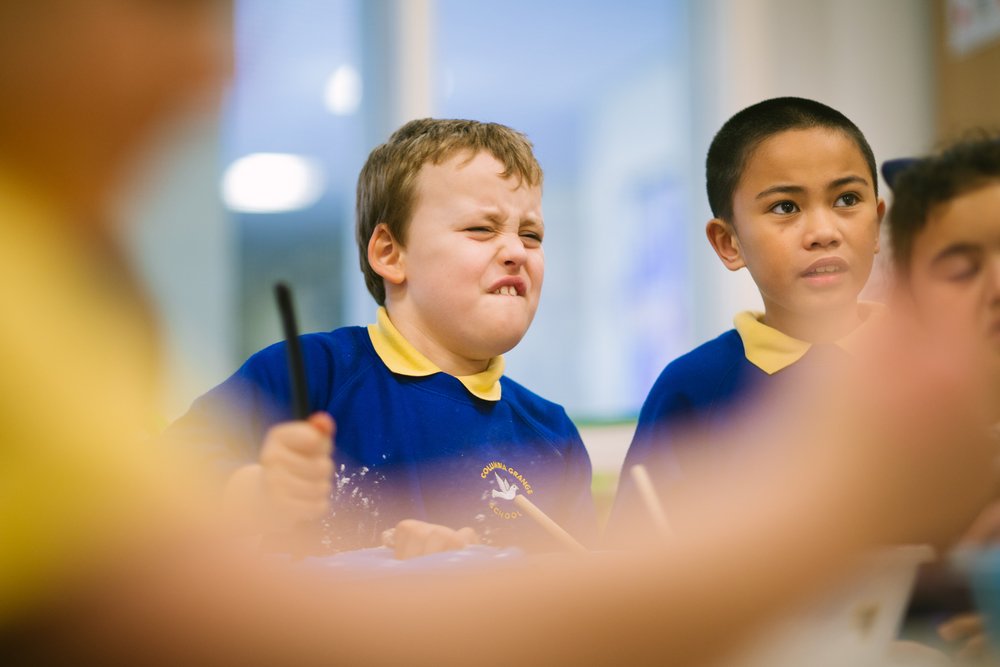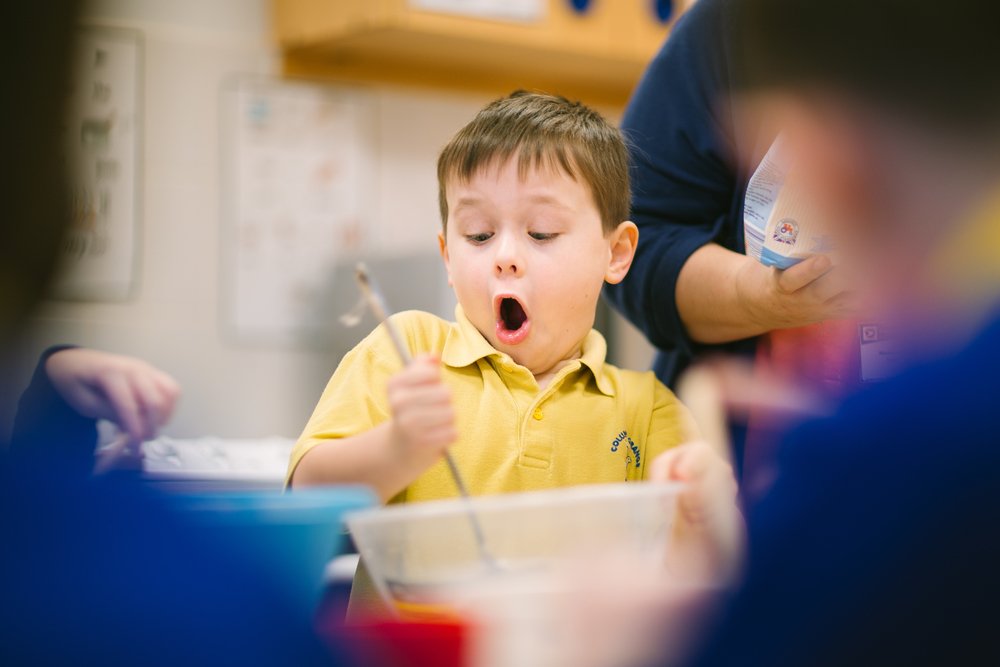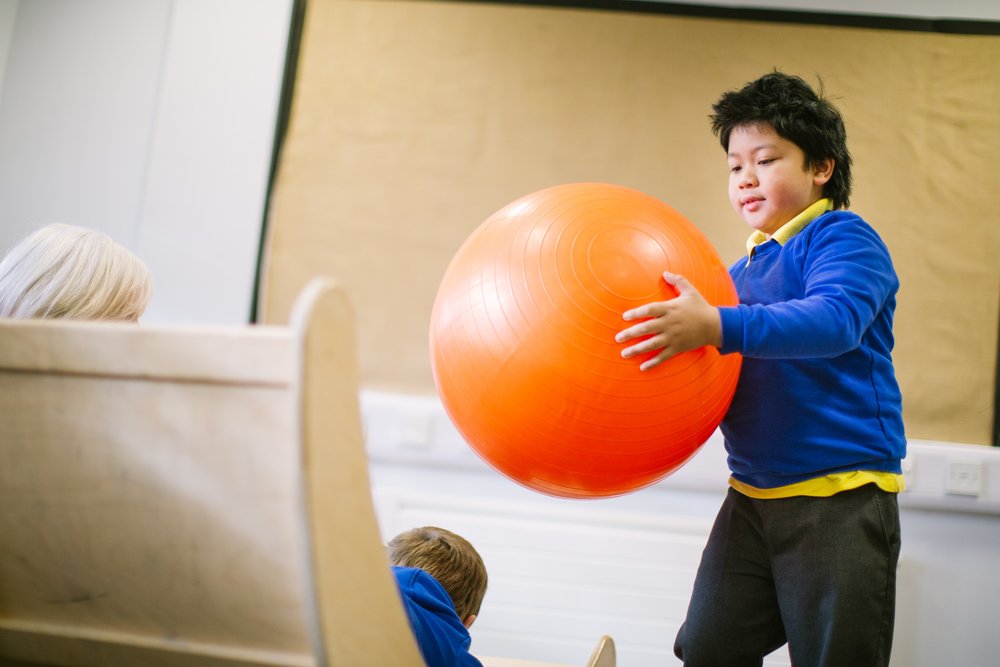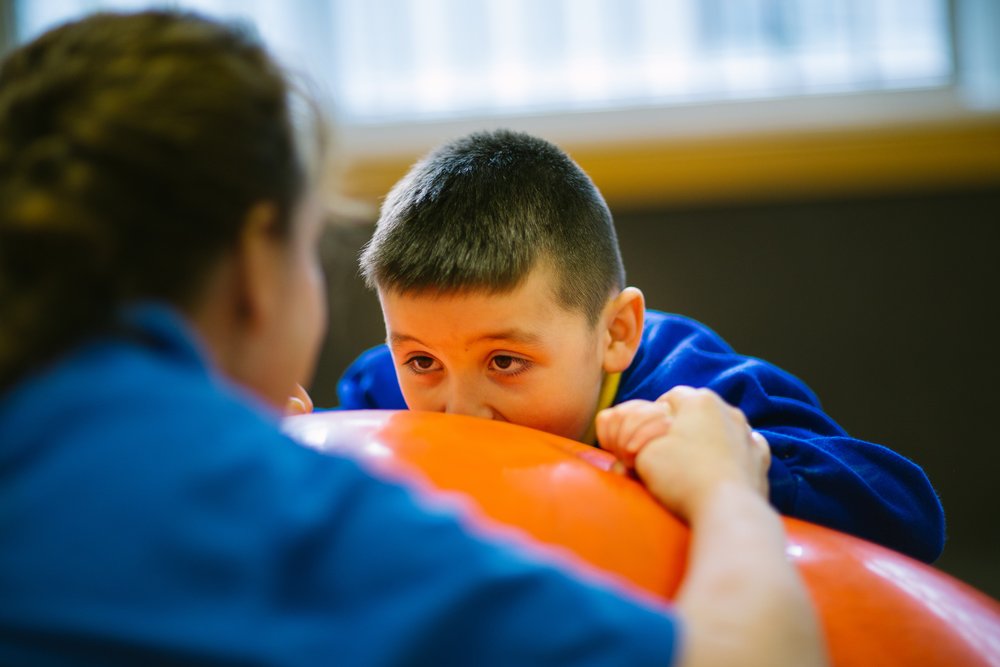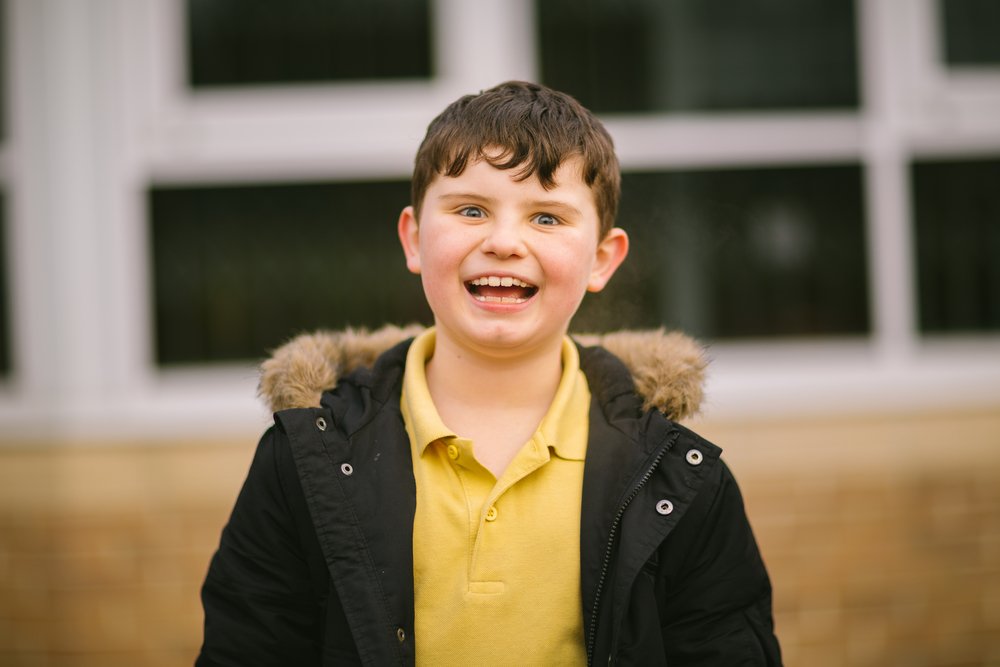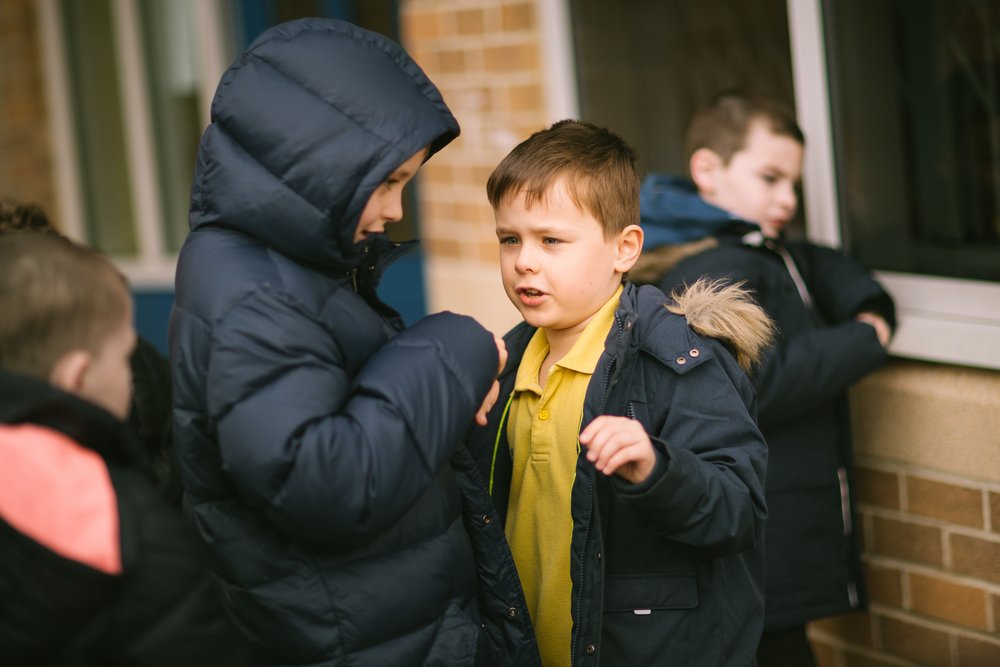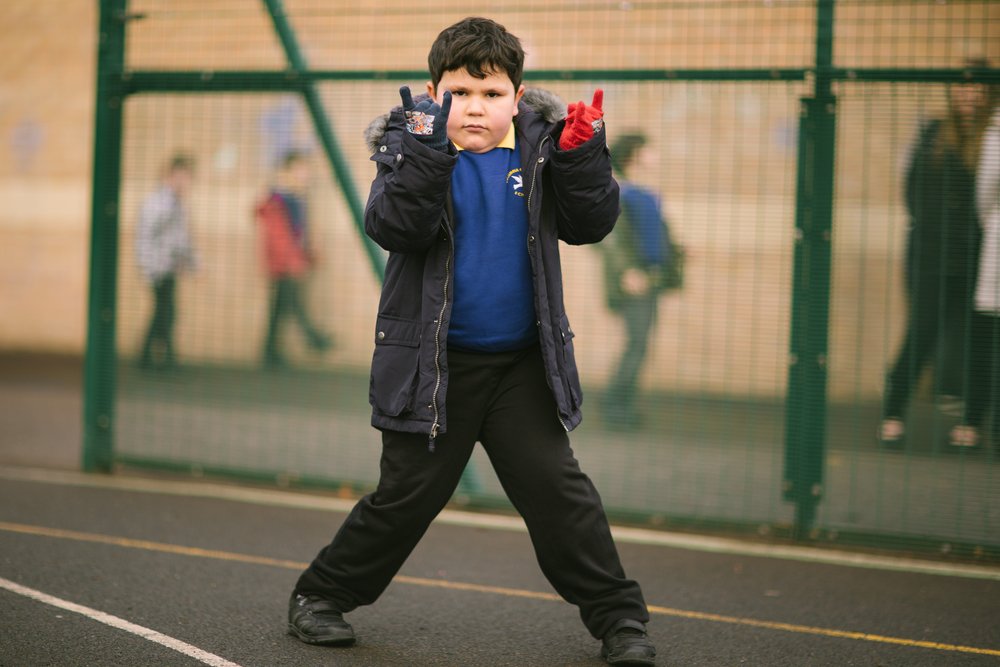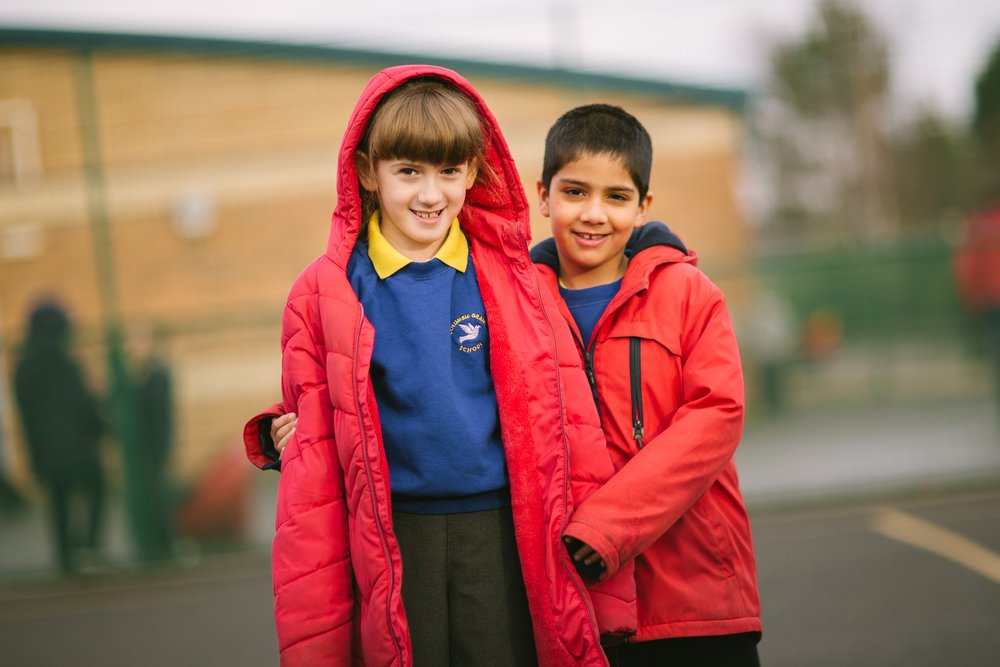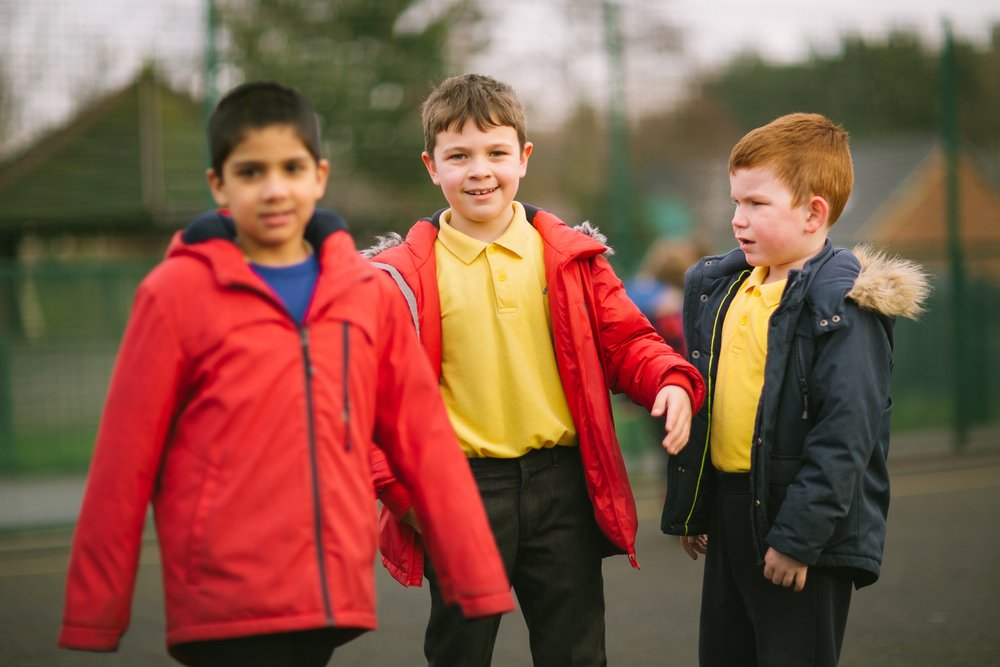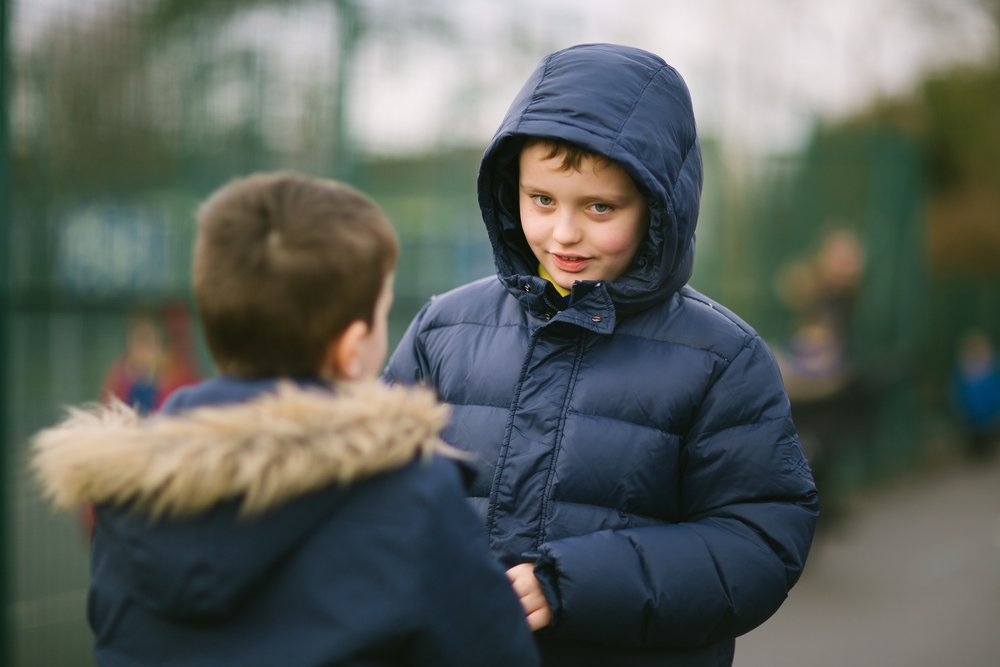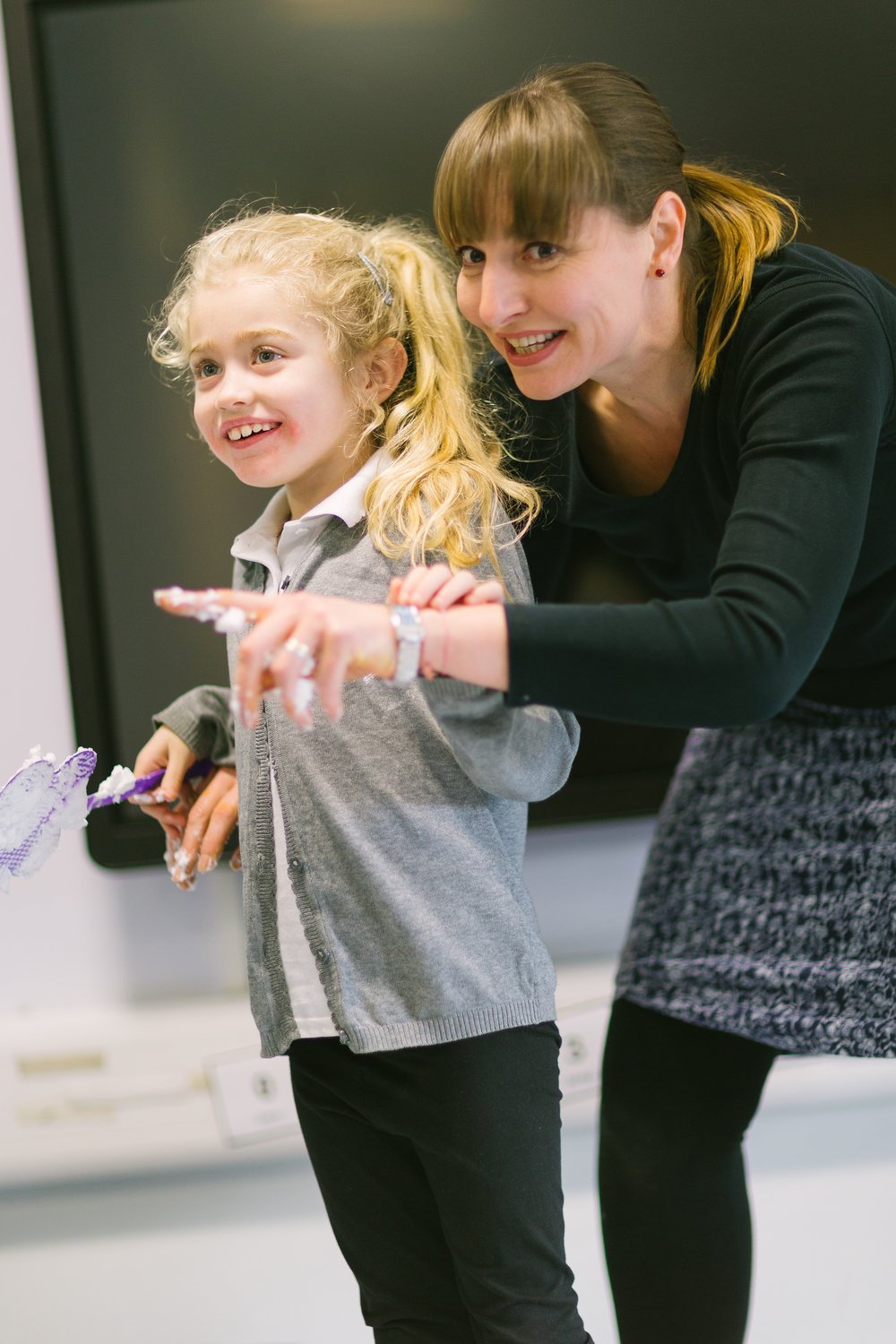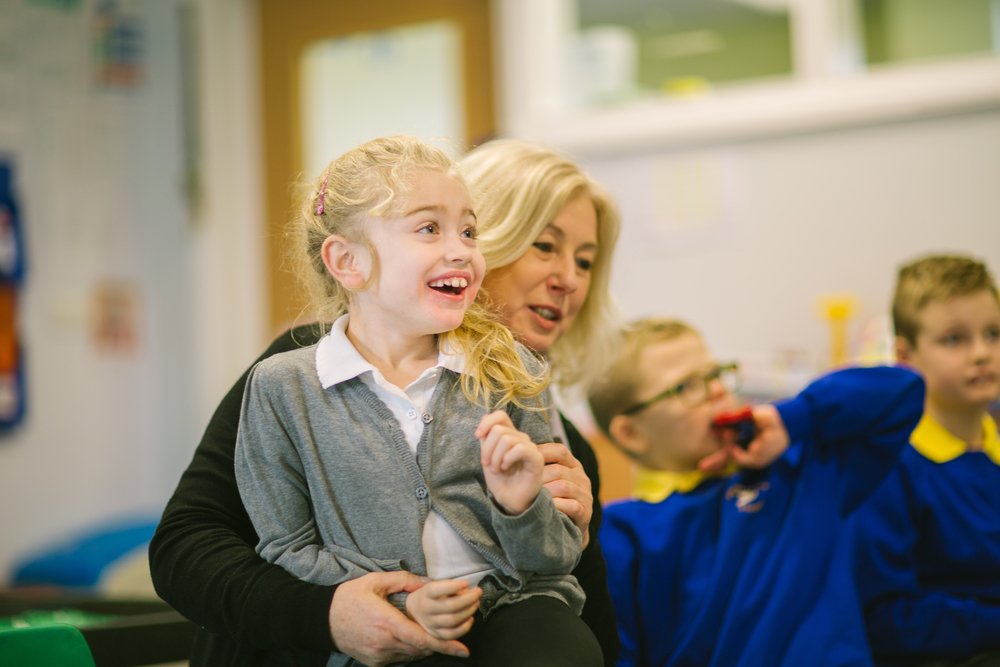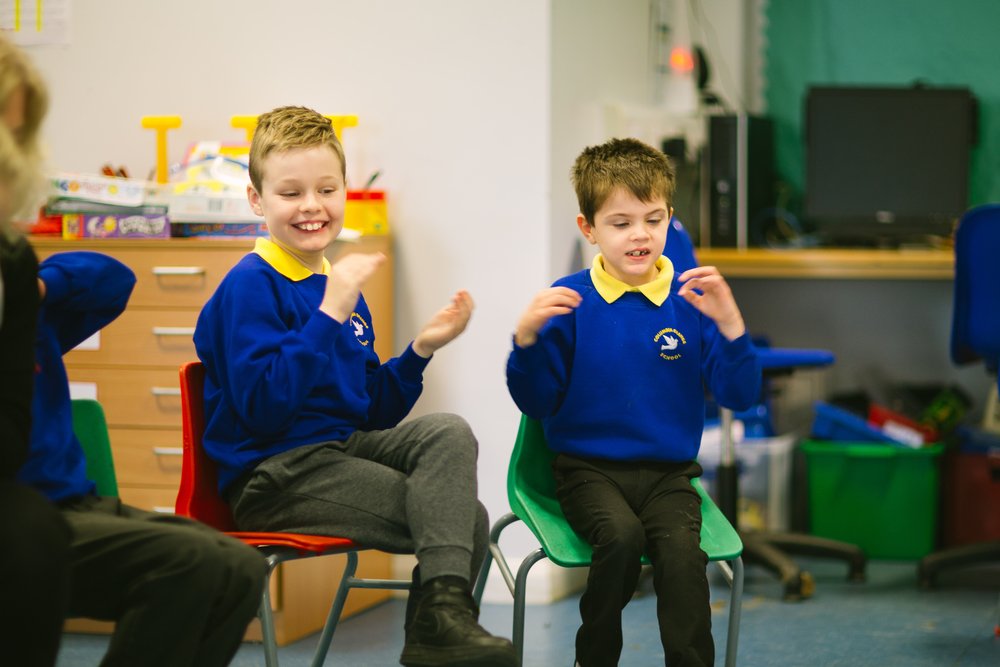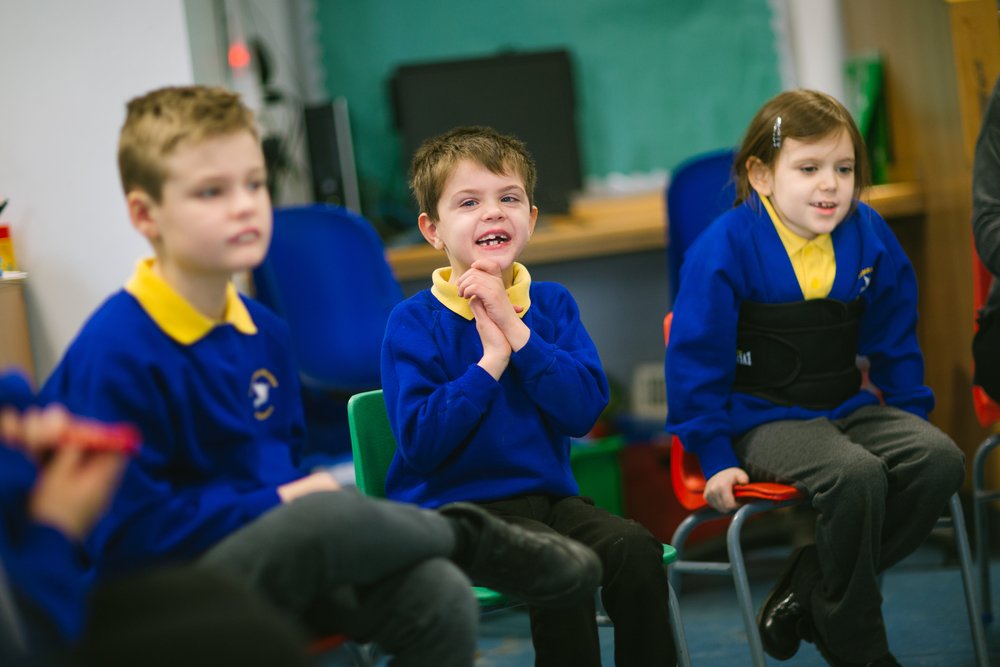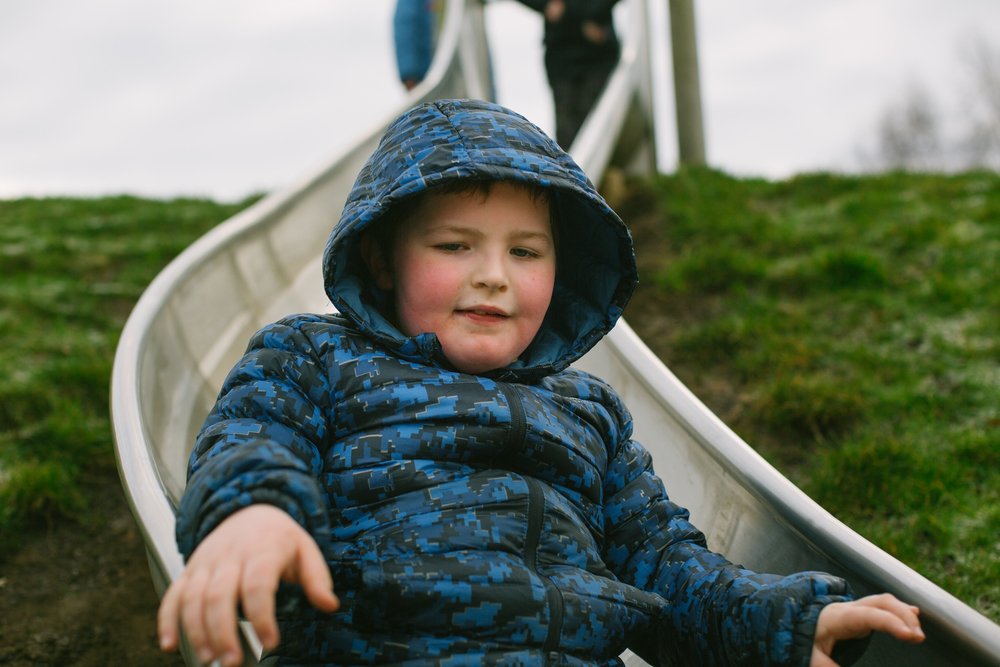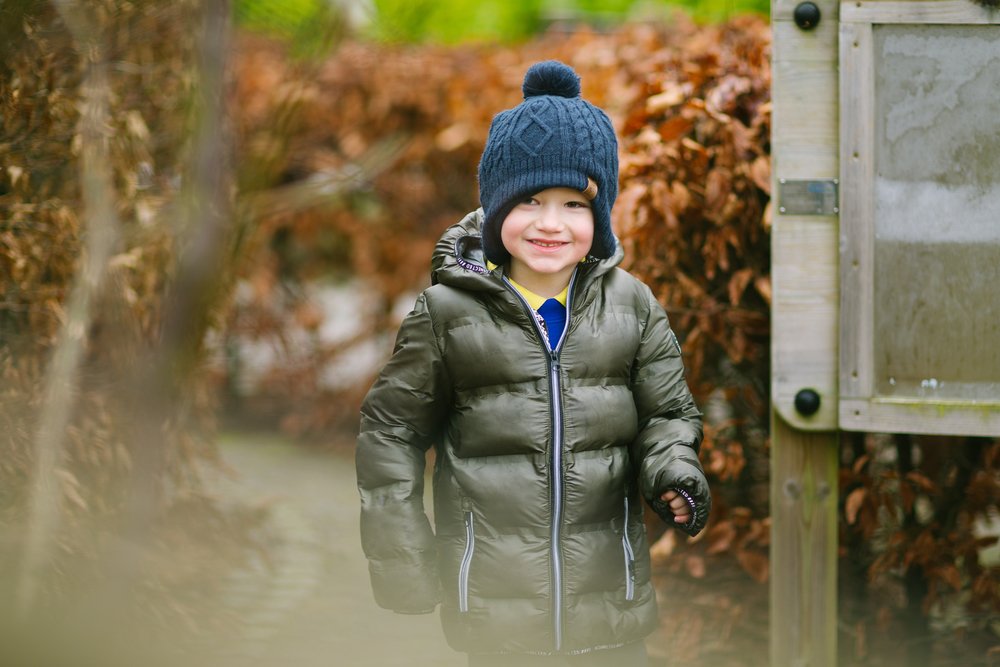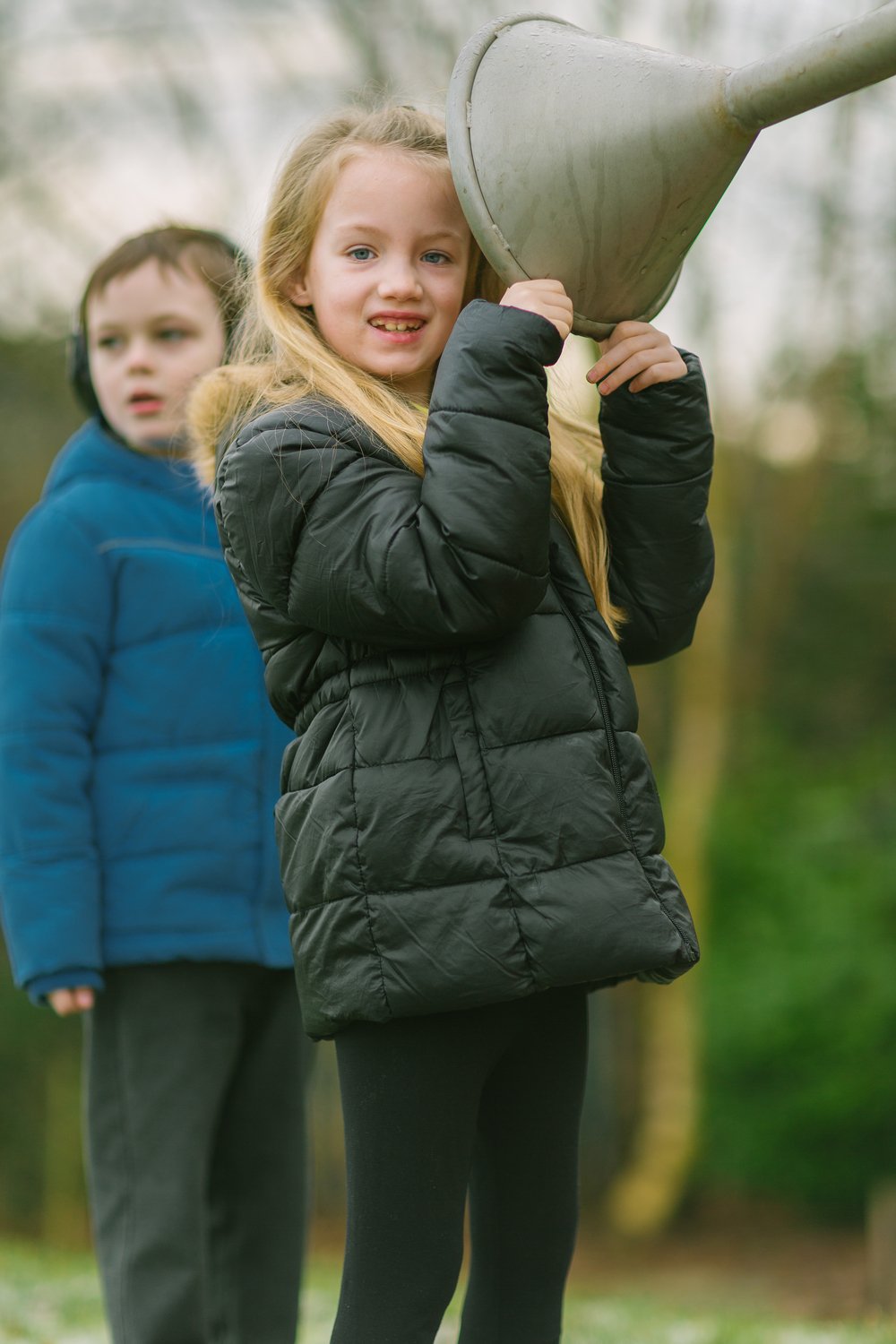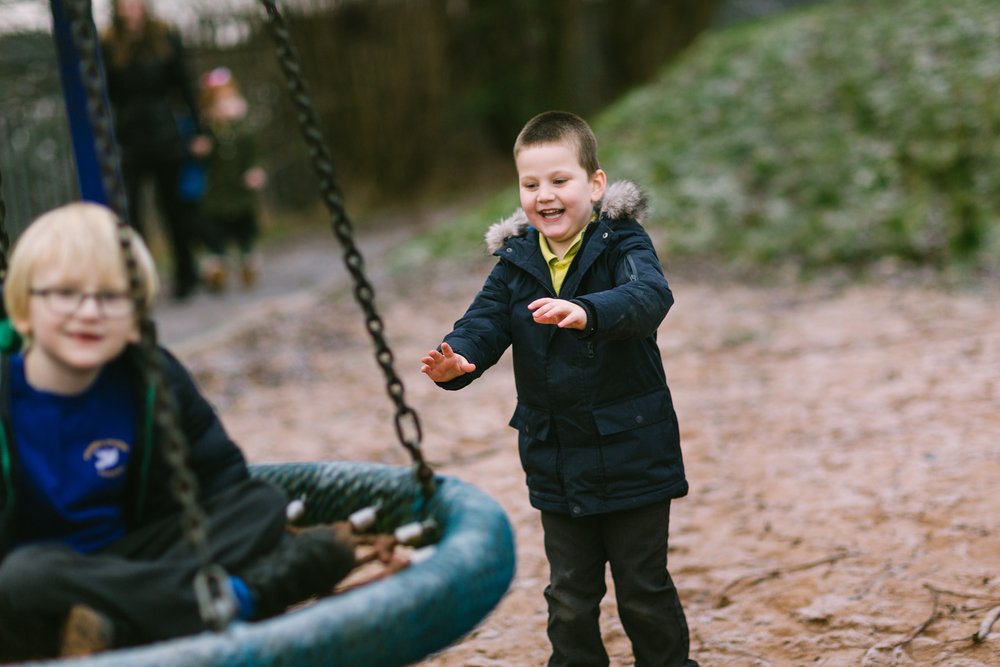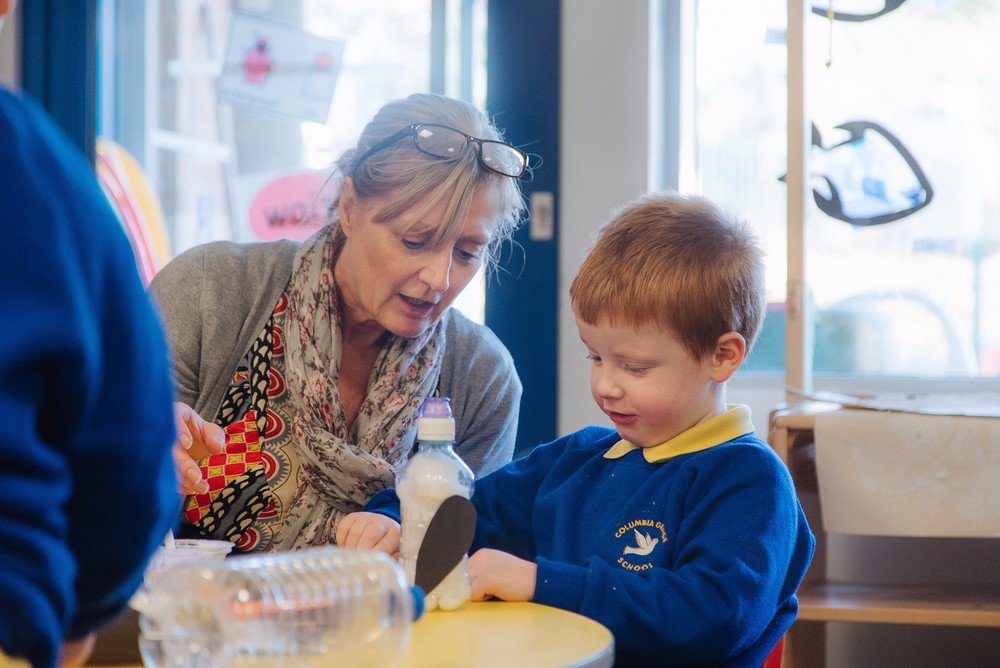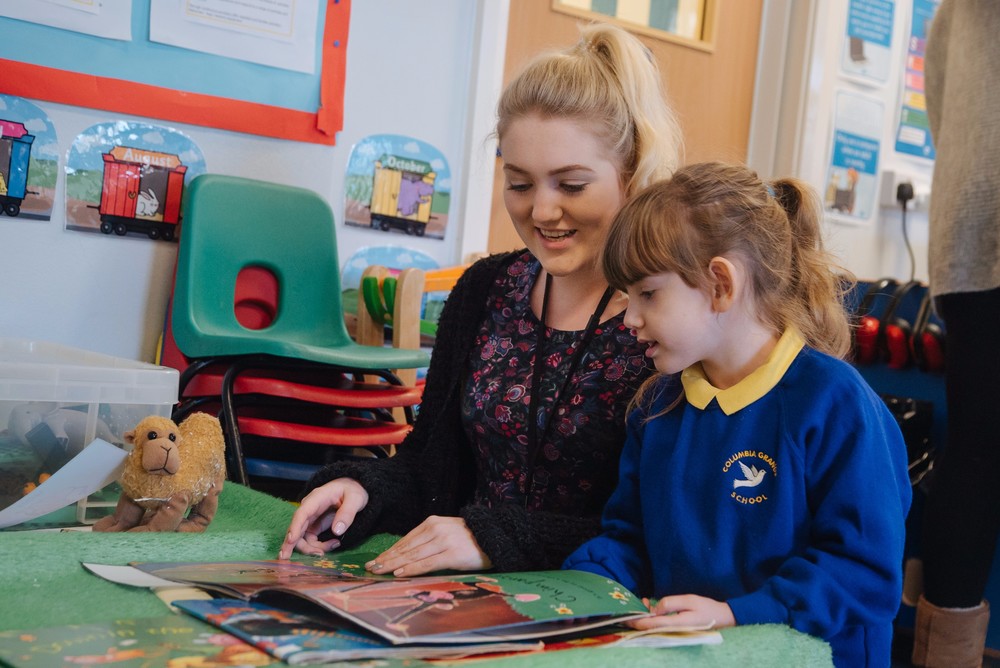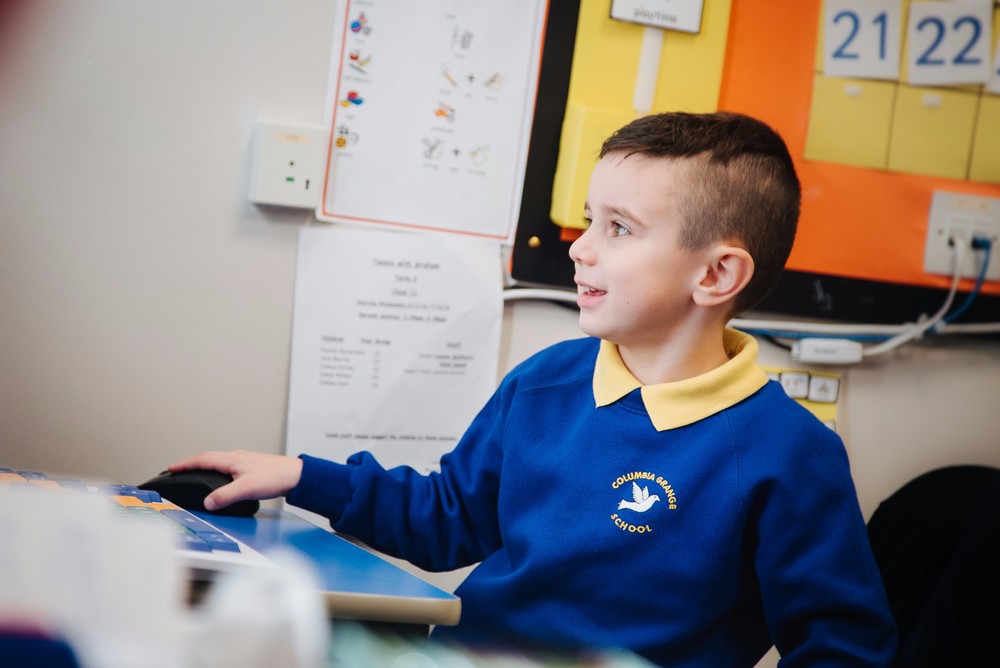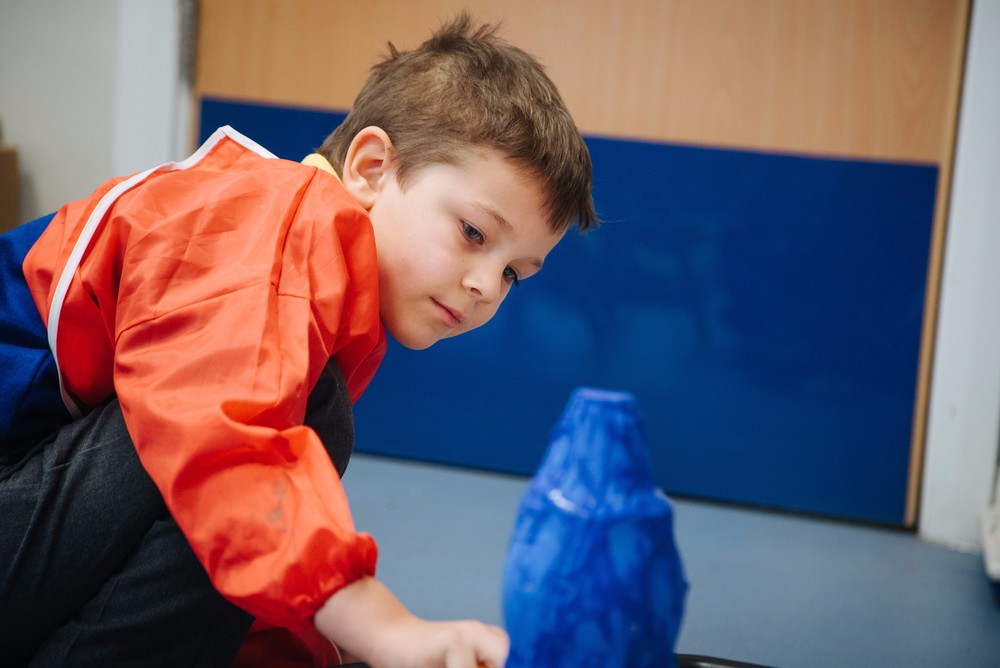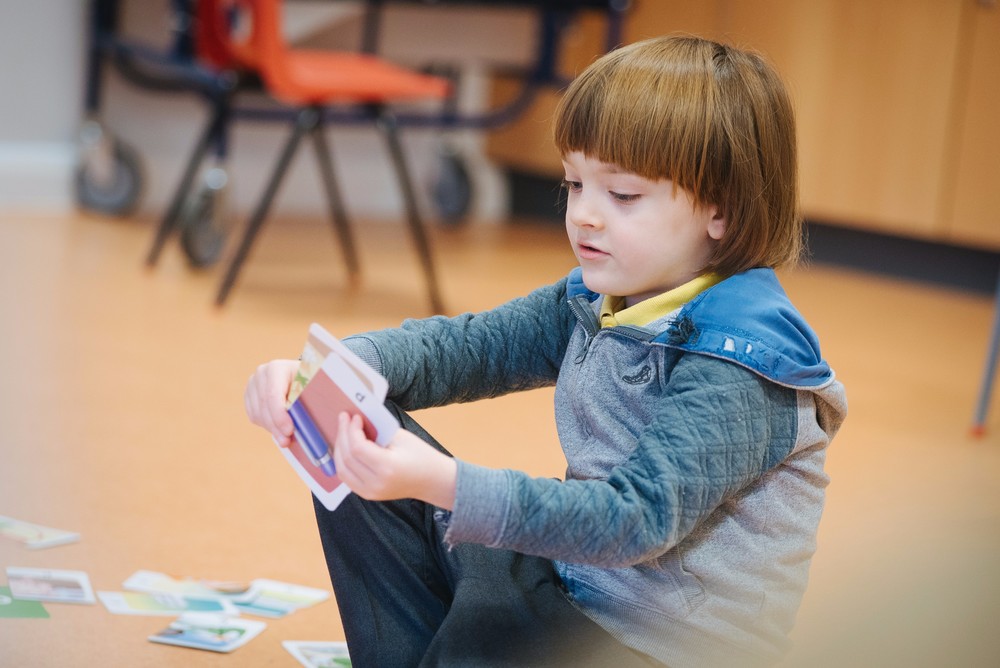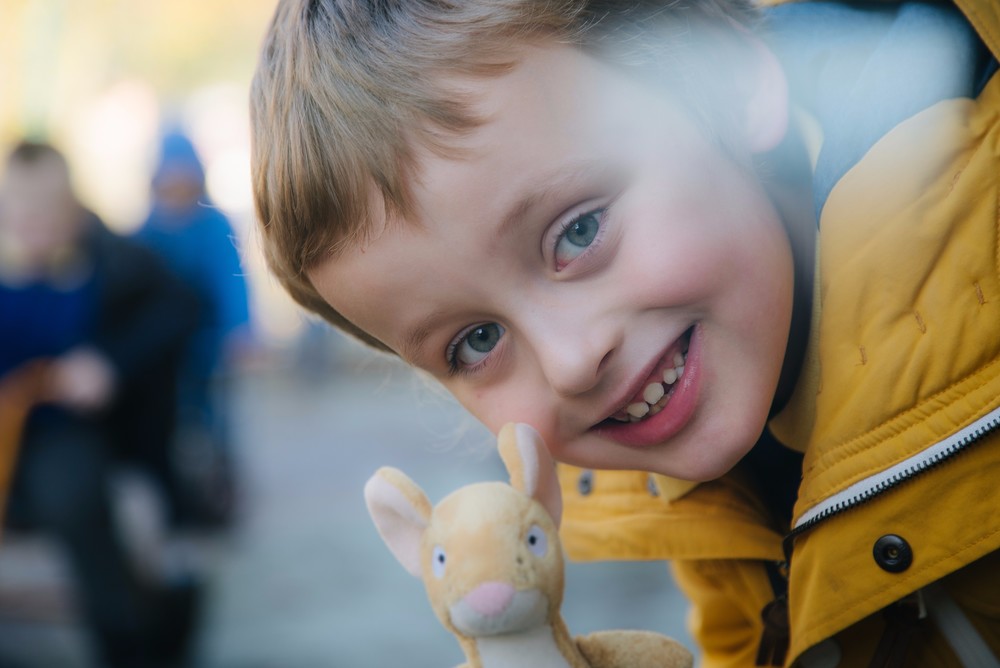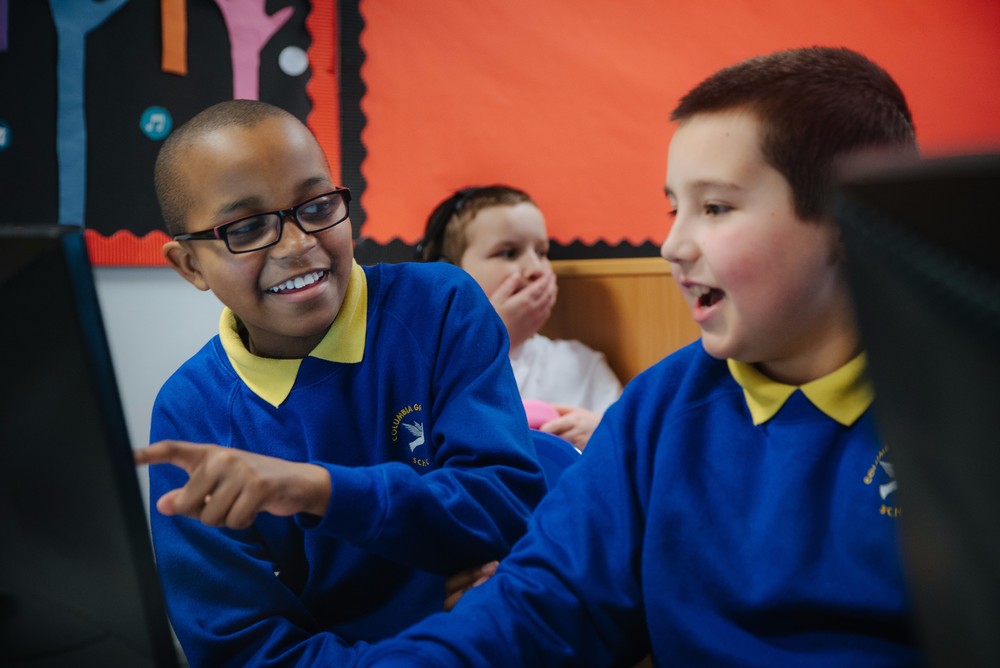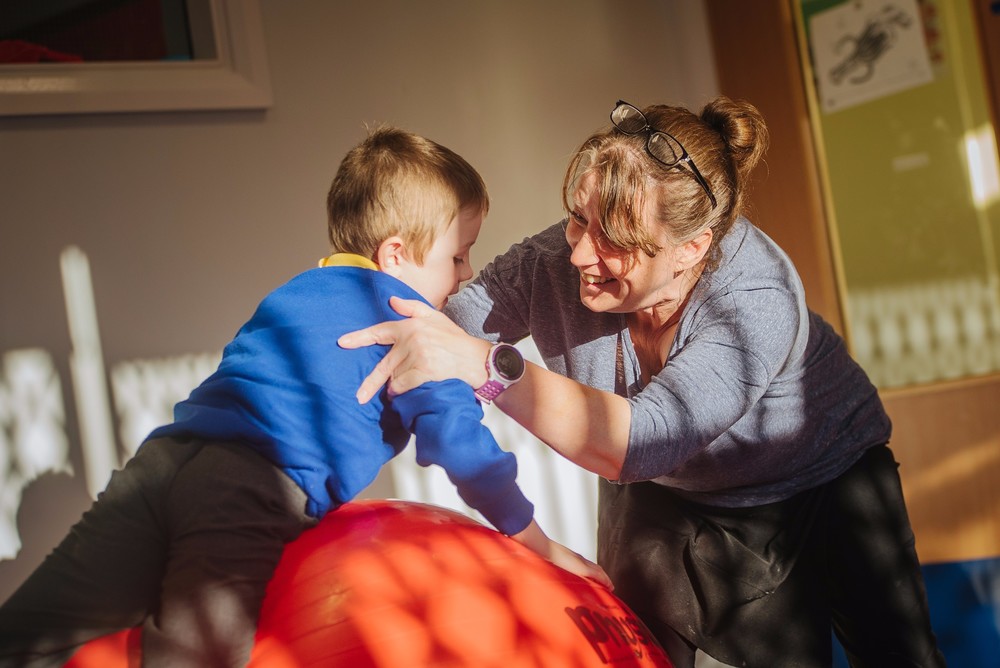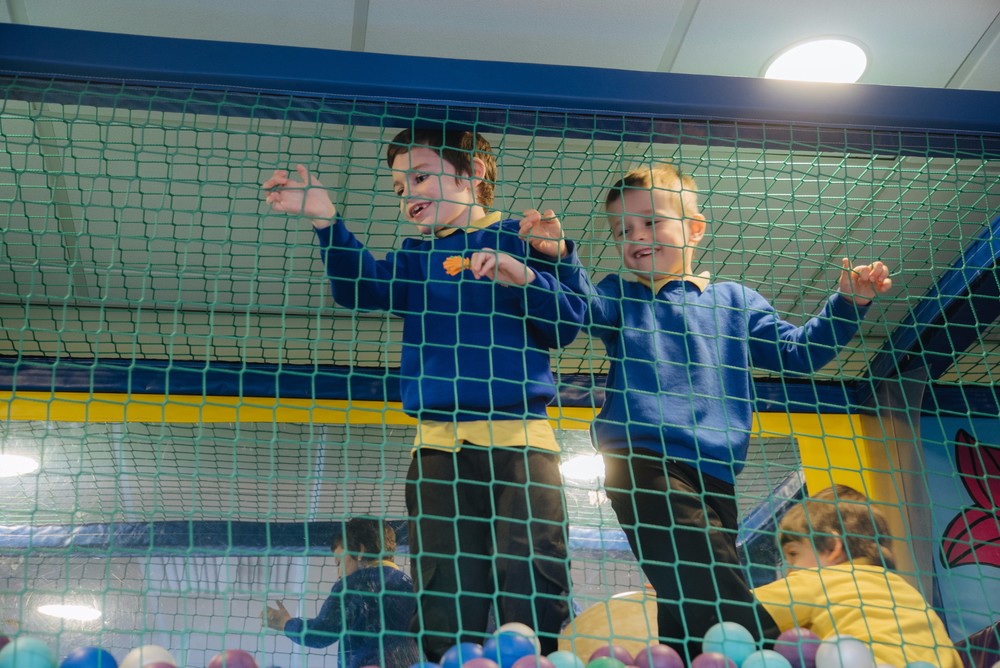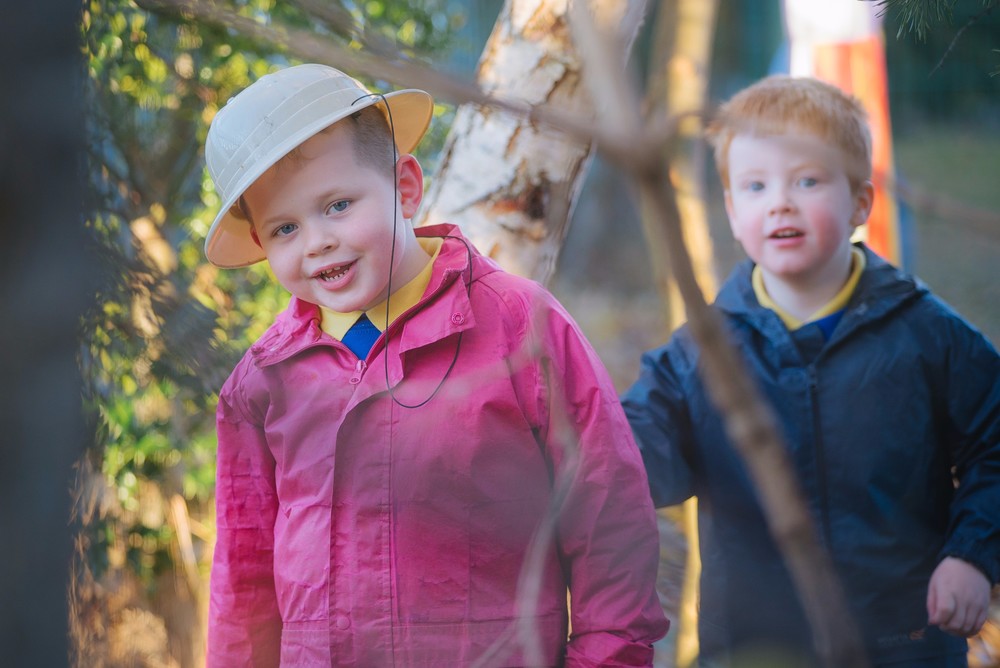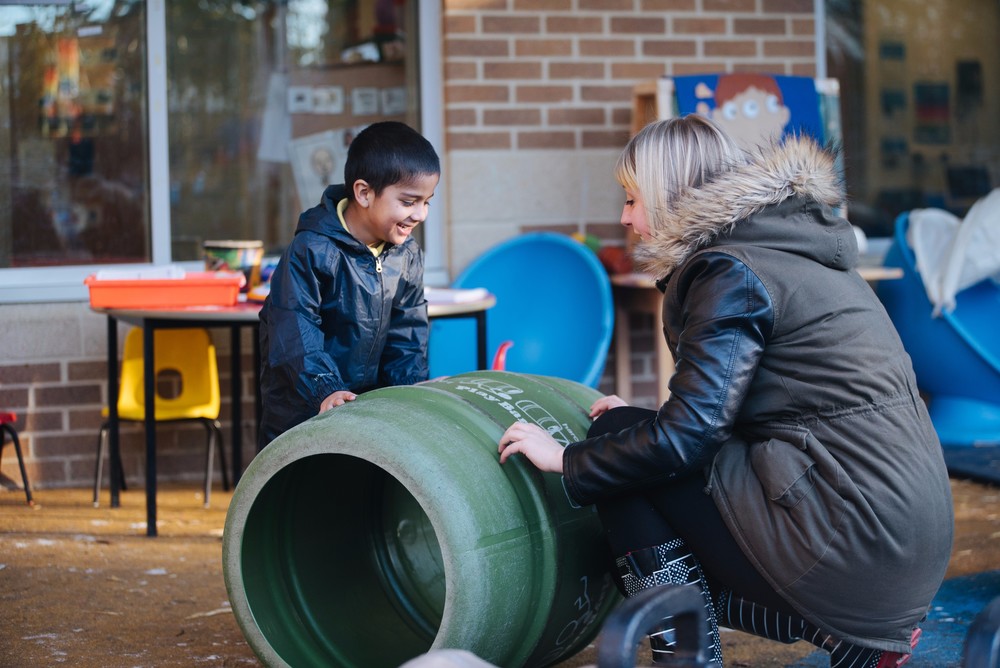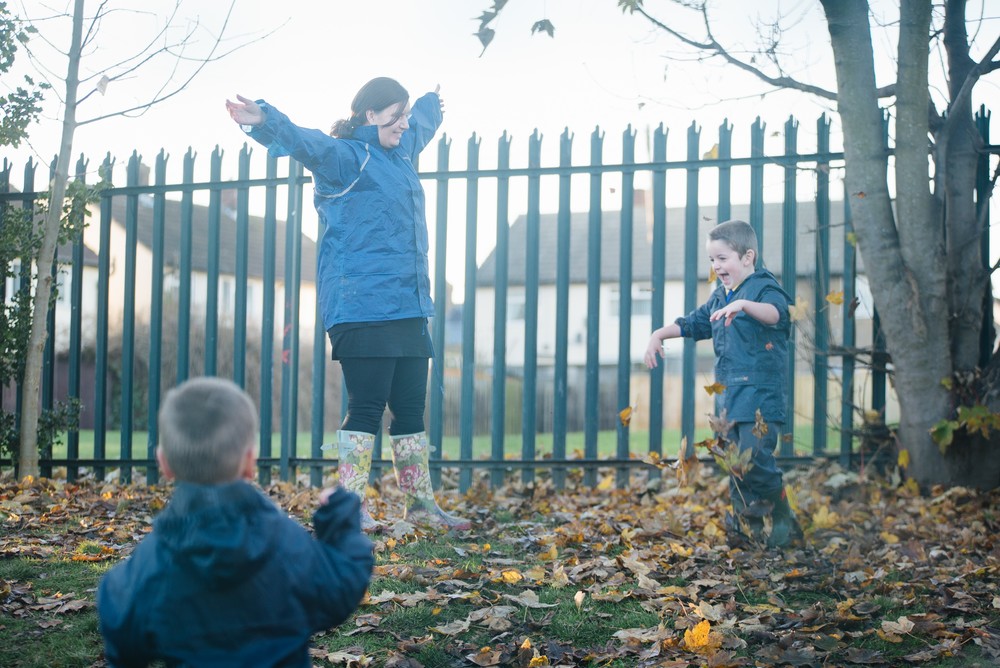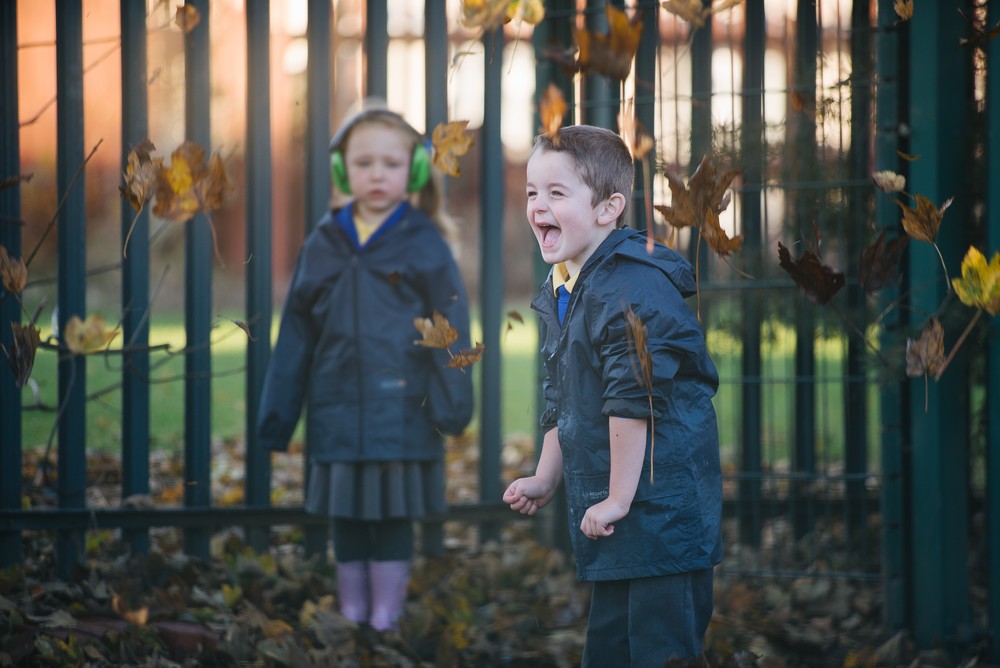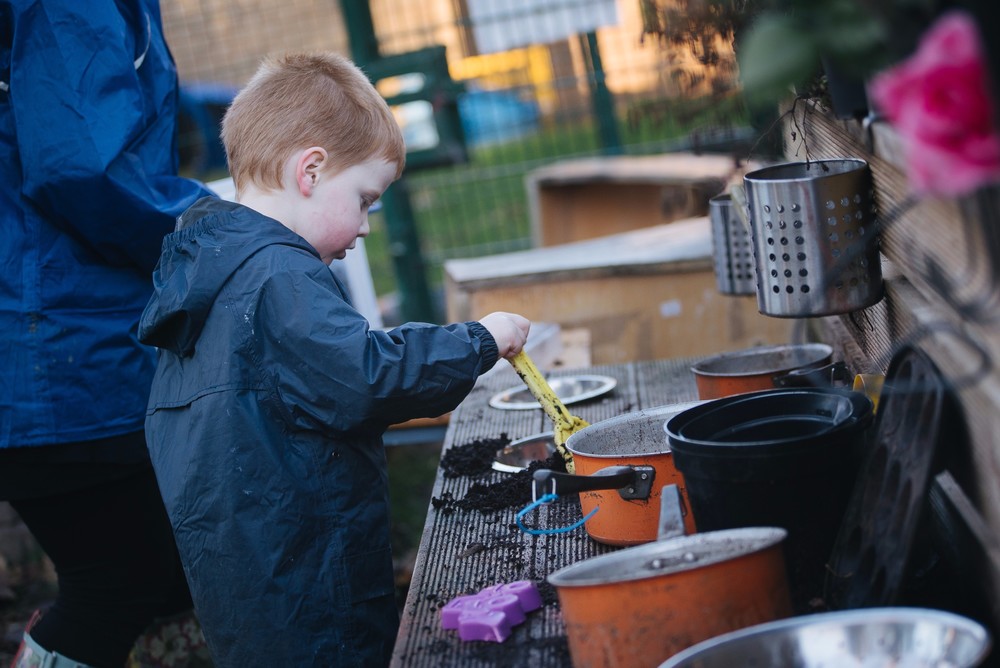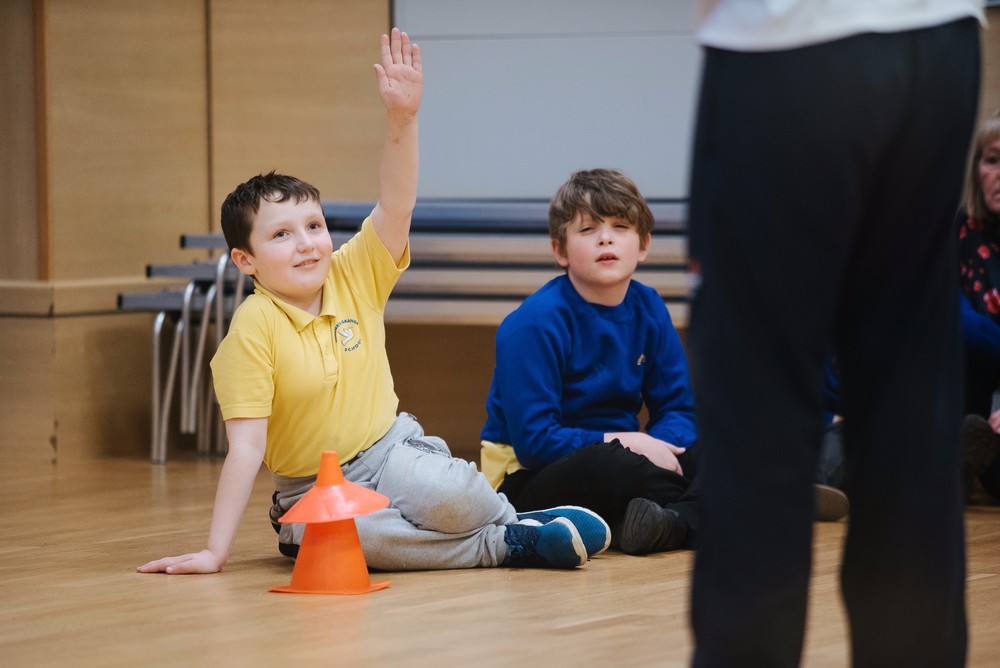 Class 7 Autumn 1
The Romans
Our topic this term!
We have enjoyed finding out about the Roman army- what it was like to be a soldier, weapons, battle formations. We found out about the roman invasion and which countries they went to, using maps and atlas books.
We have explored roman life- homes, food, clothes, art and music.
We created our very own roman helmets and shields in creative art. This was so much fun! We hope you enjoy looking at them.