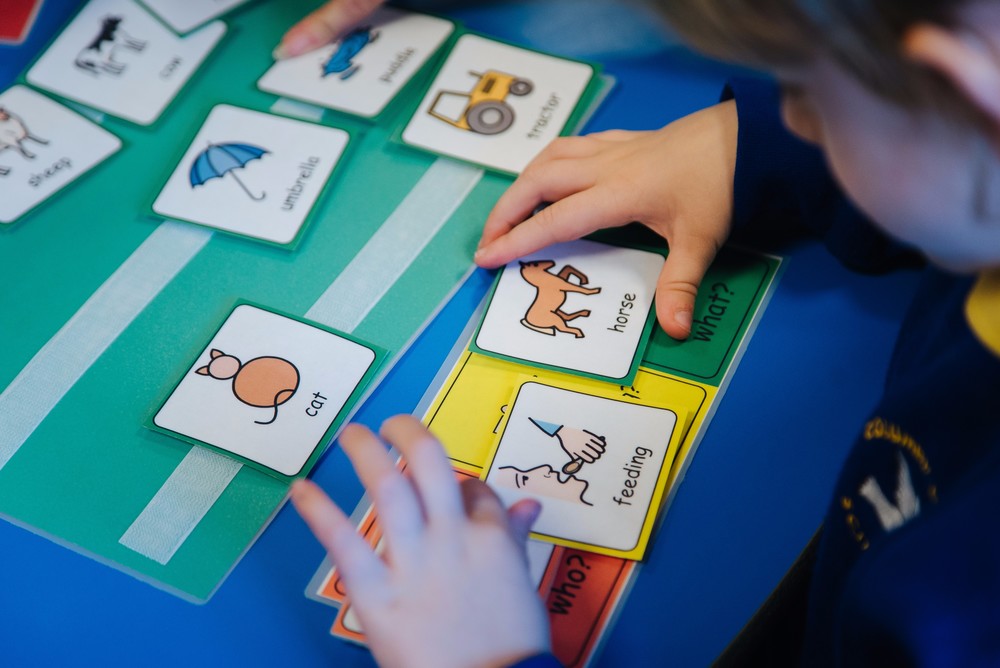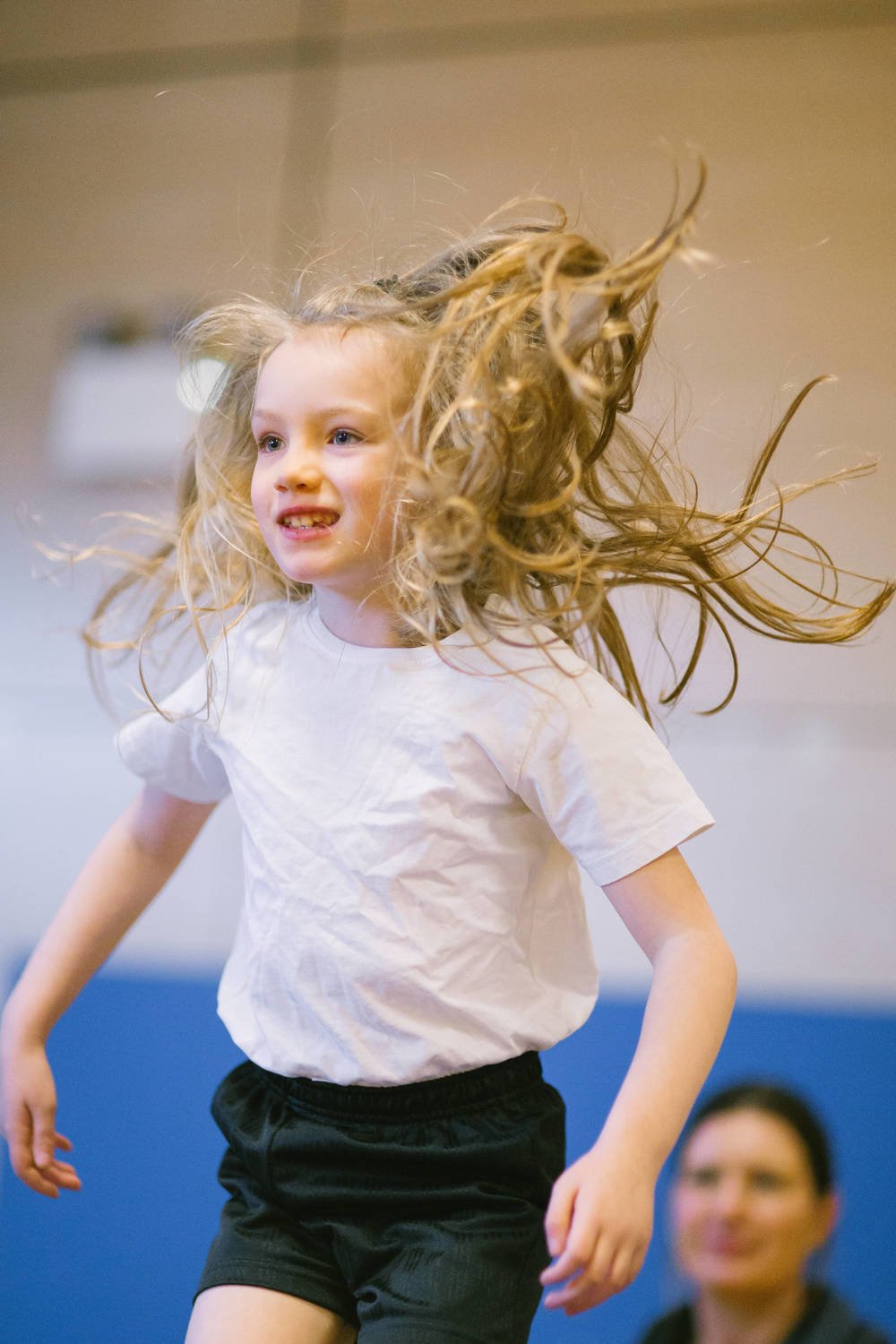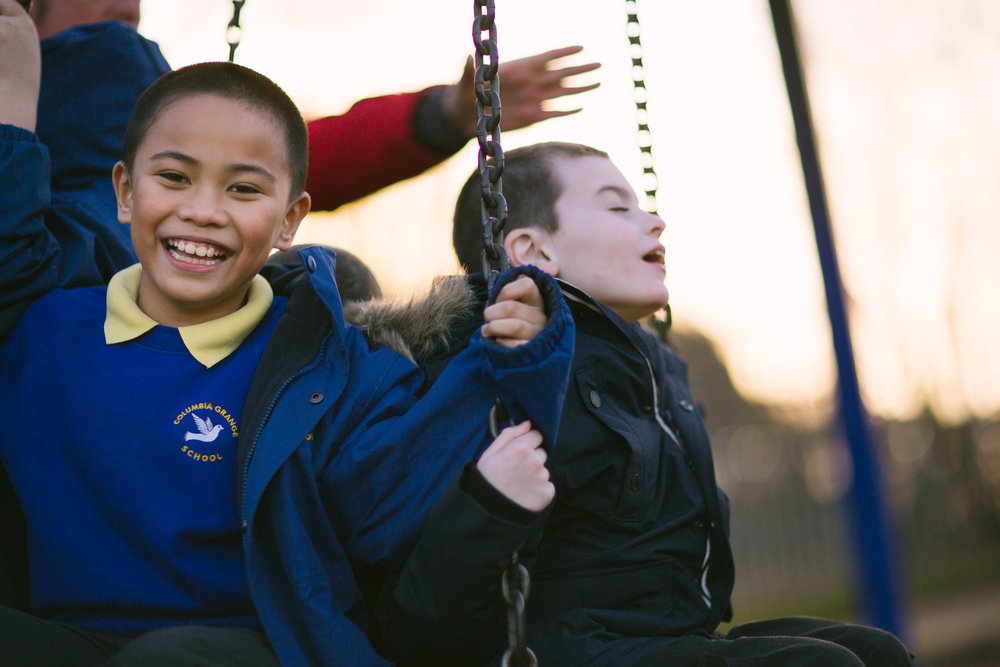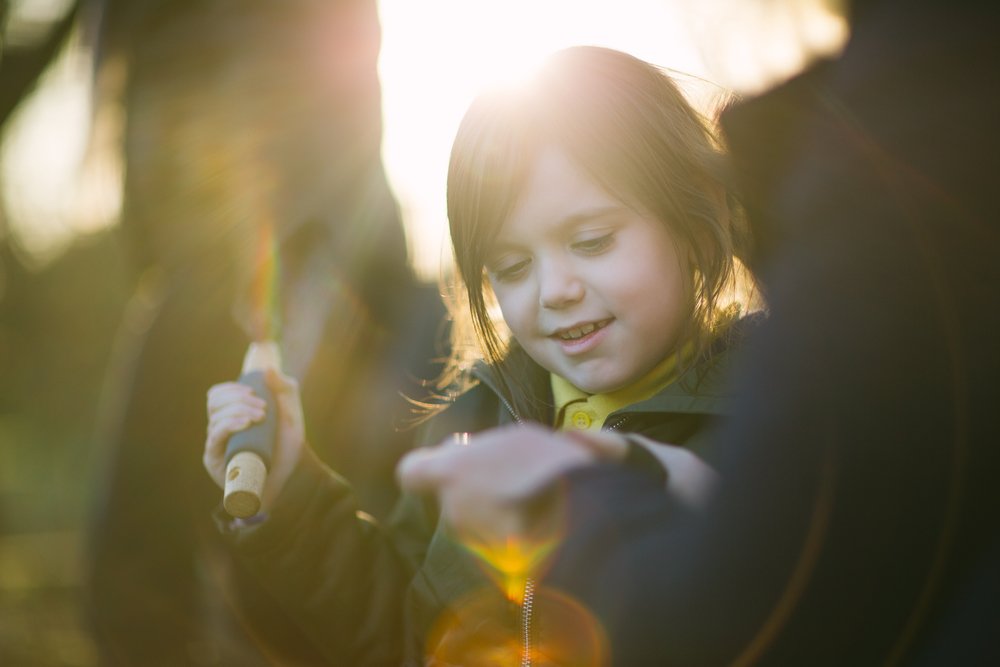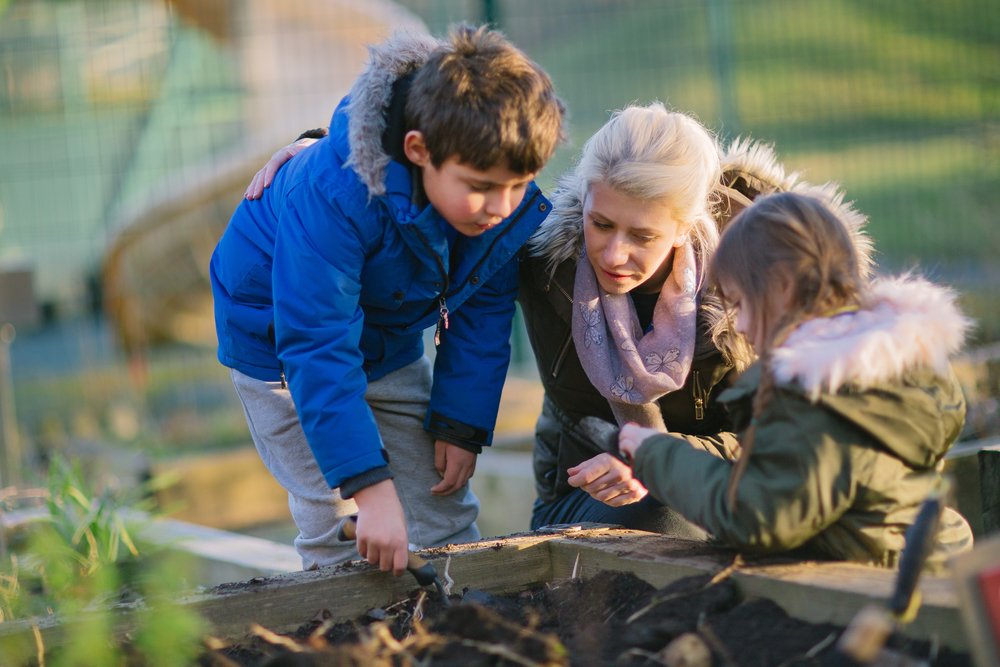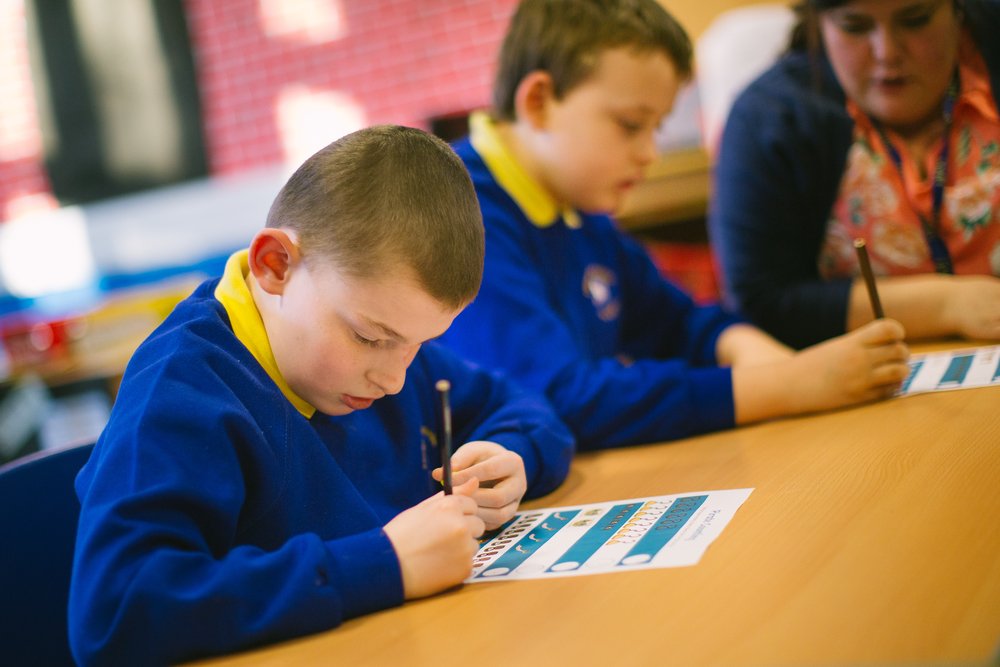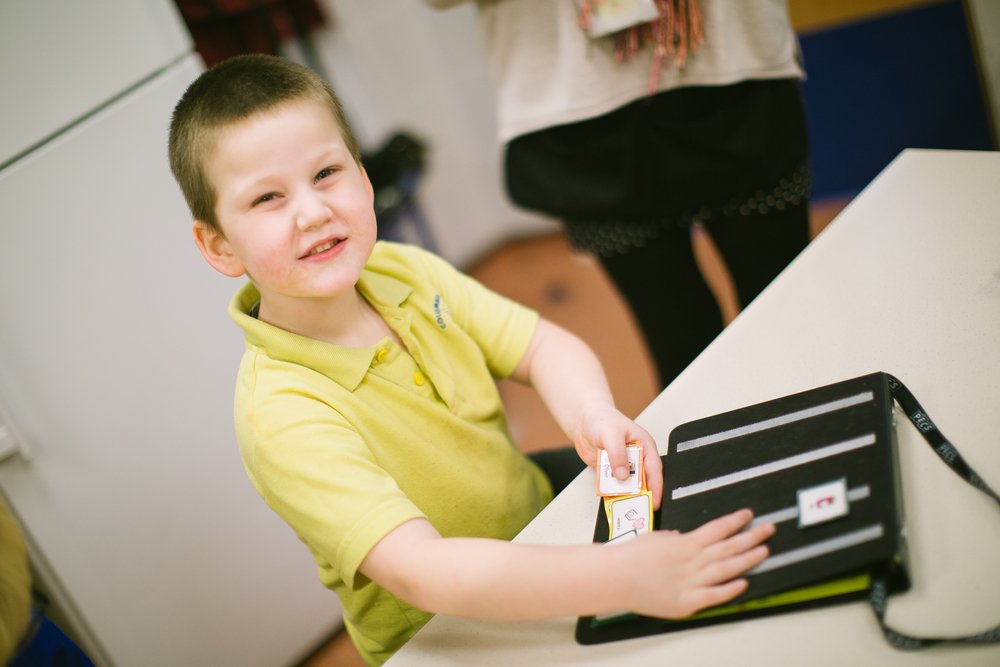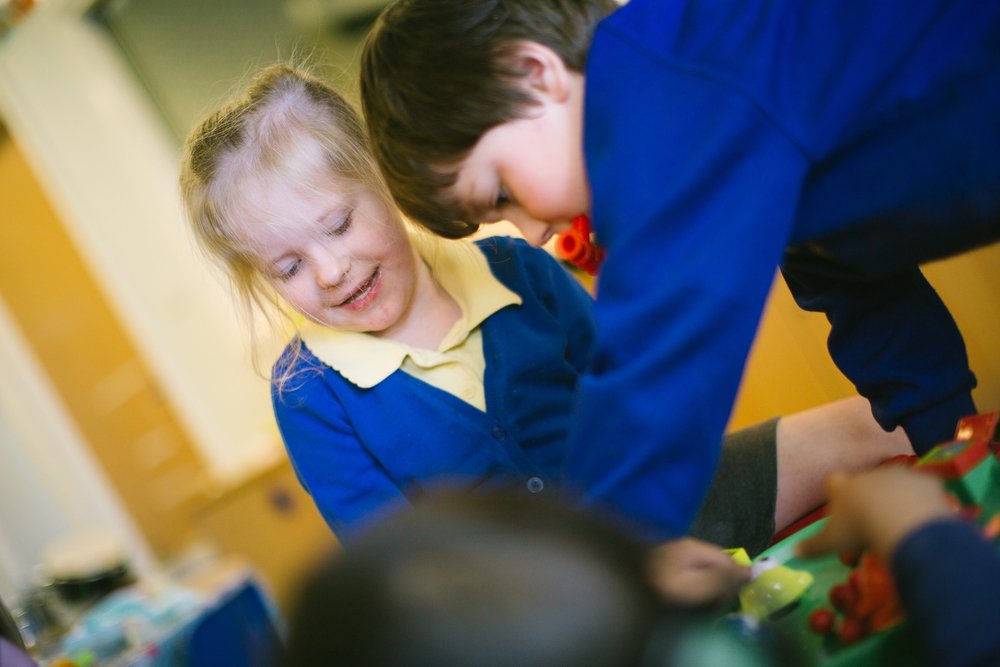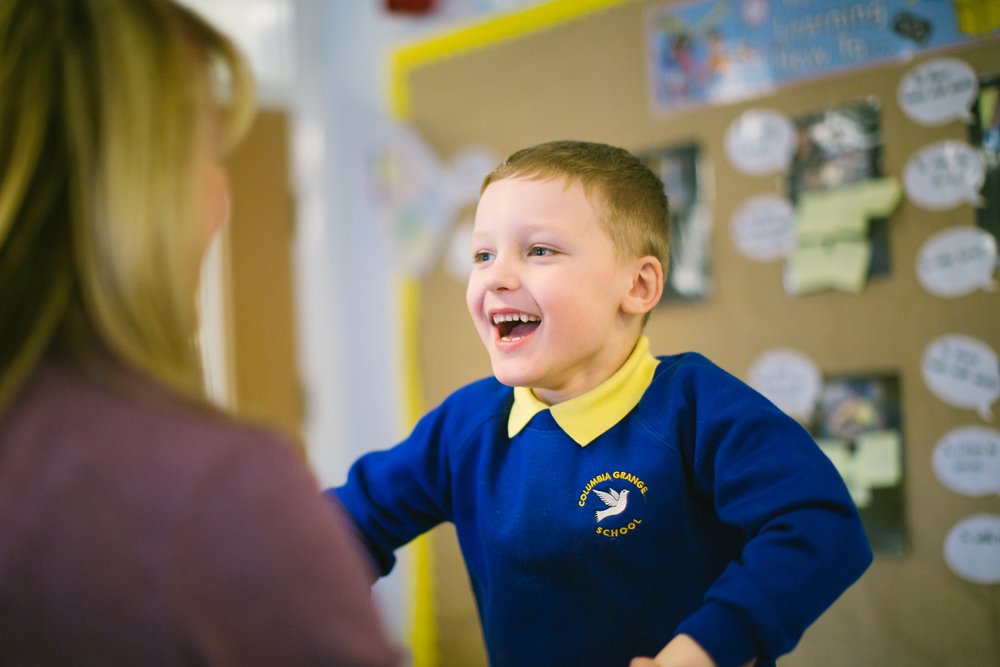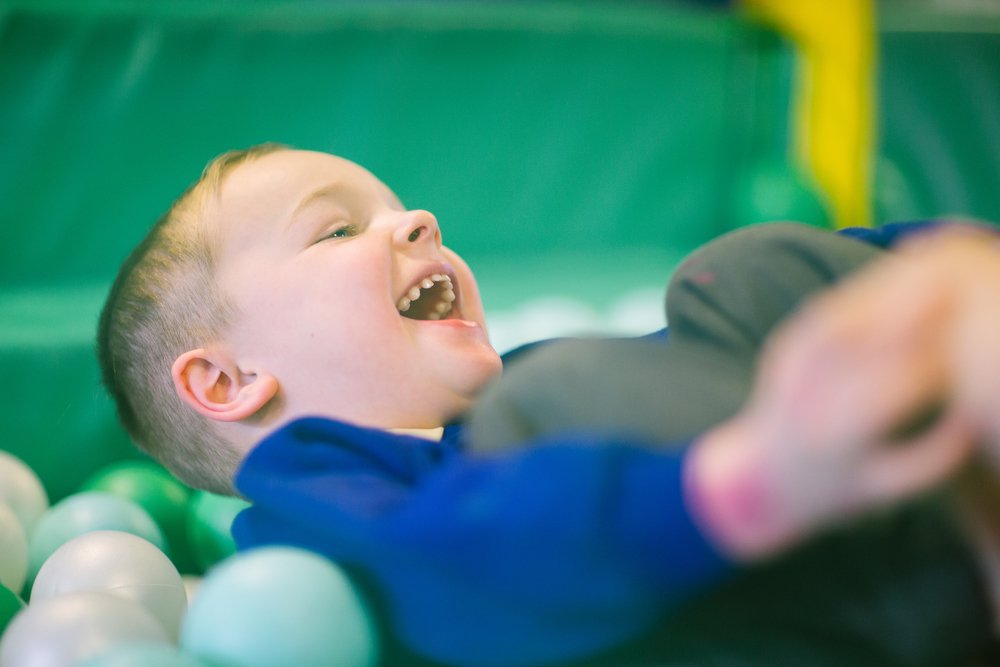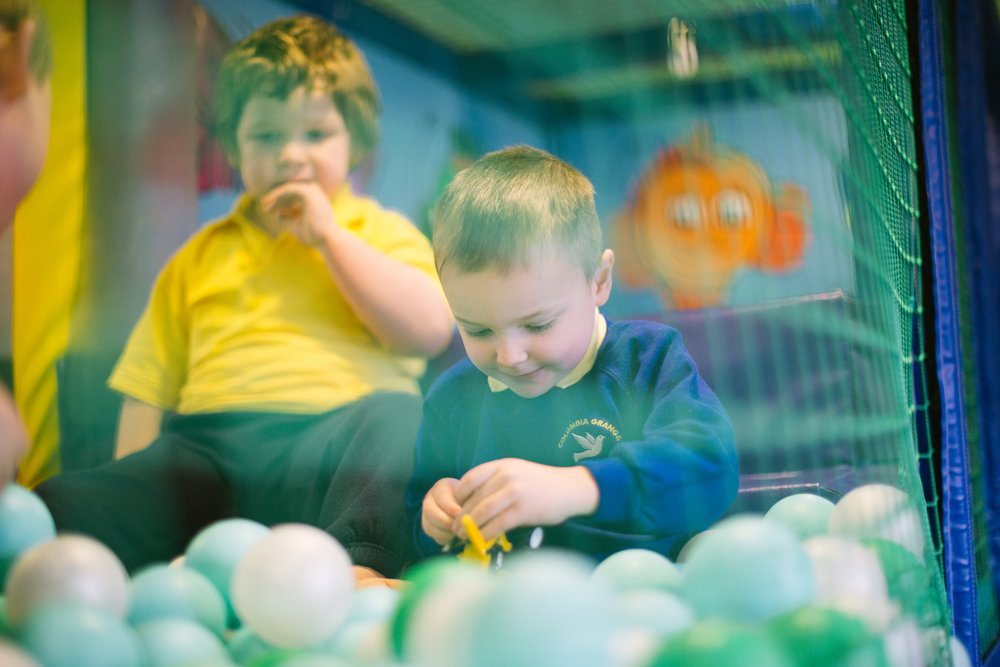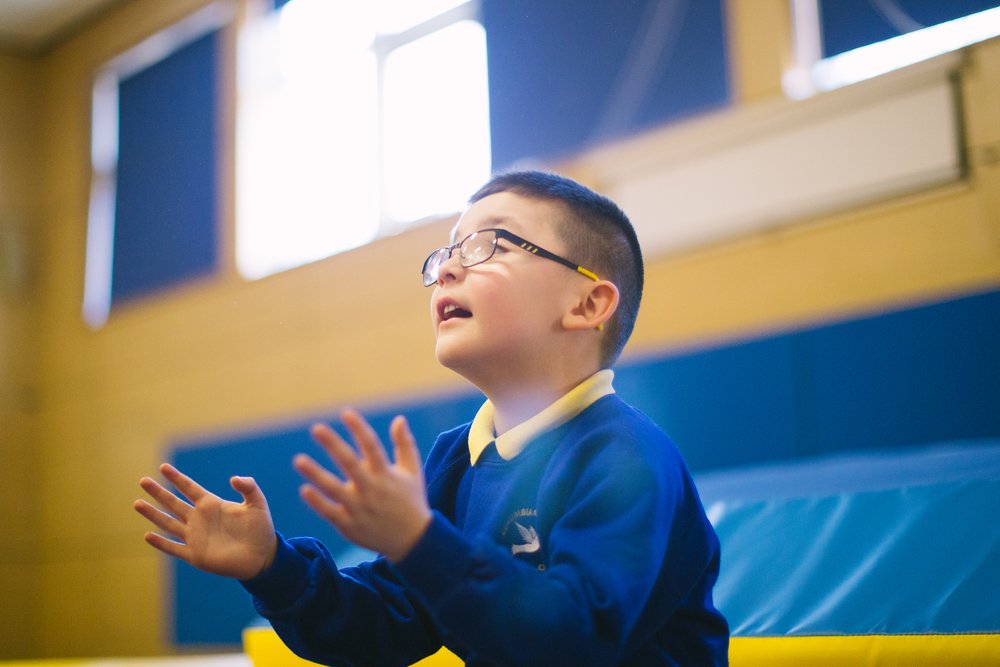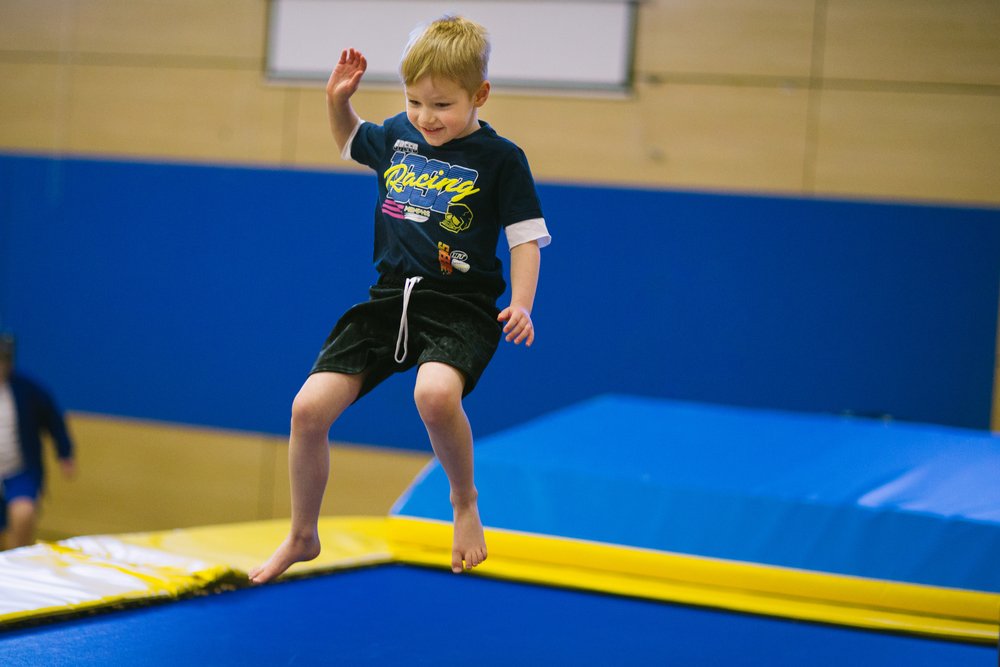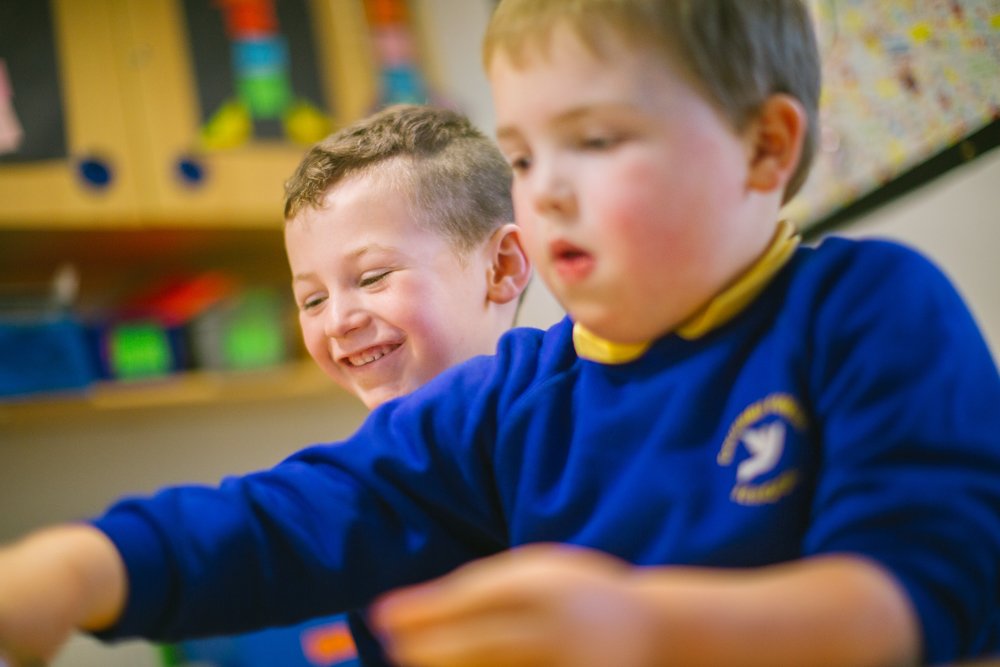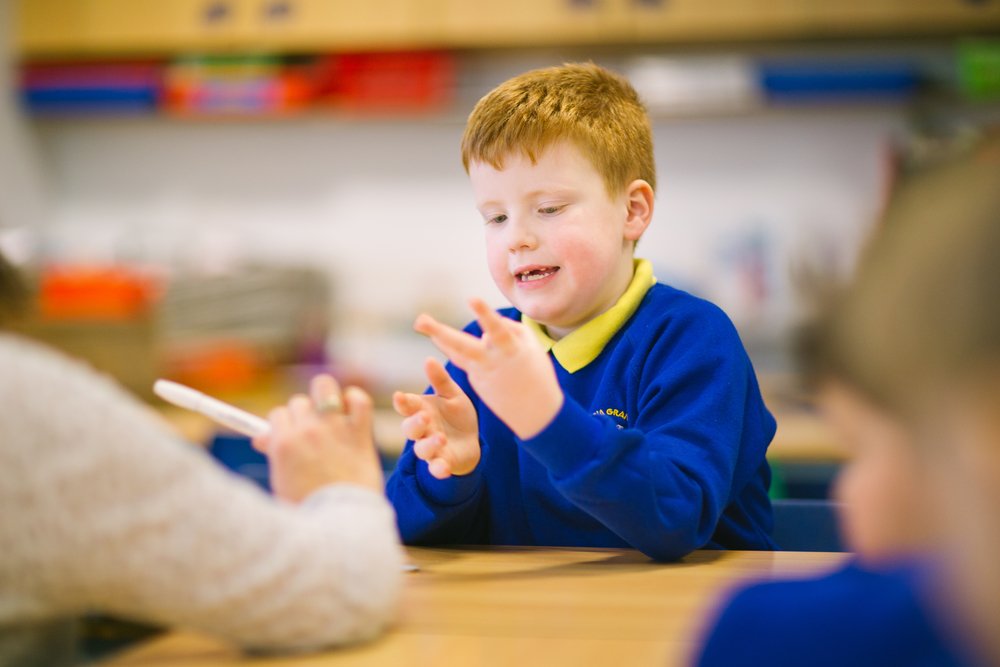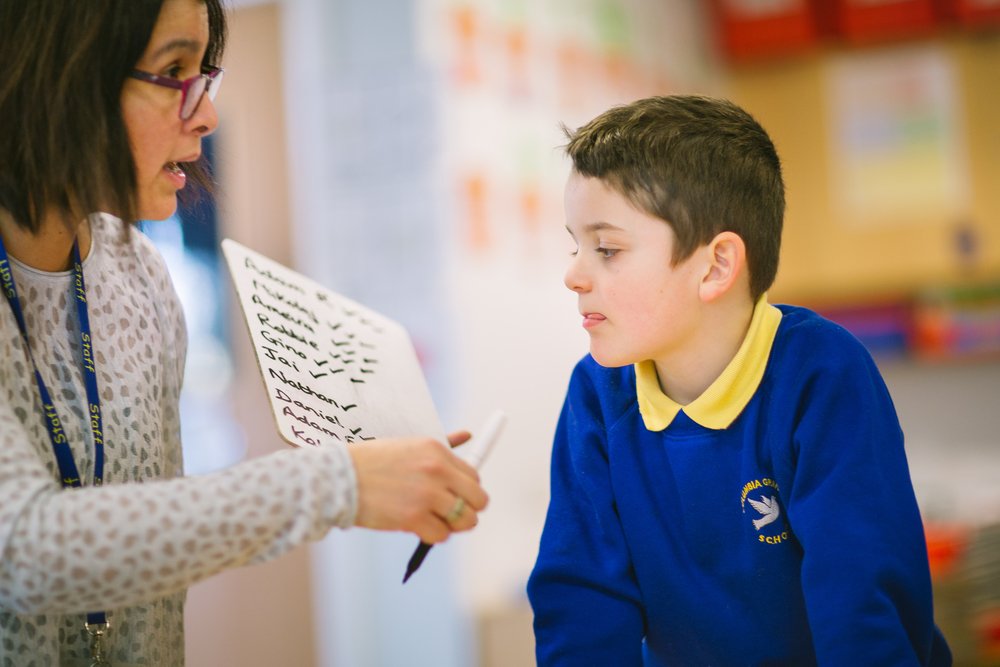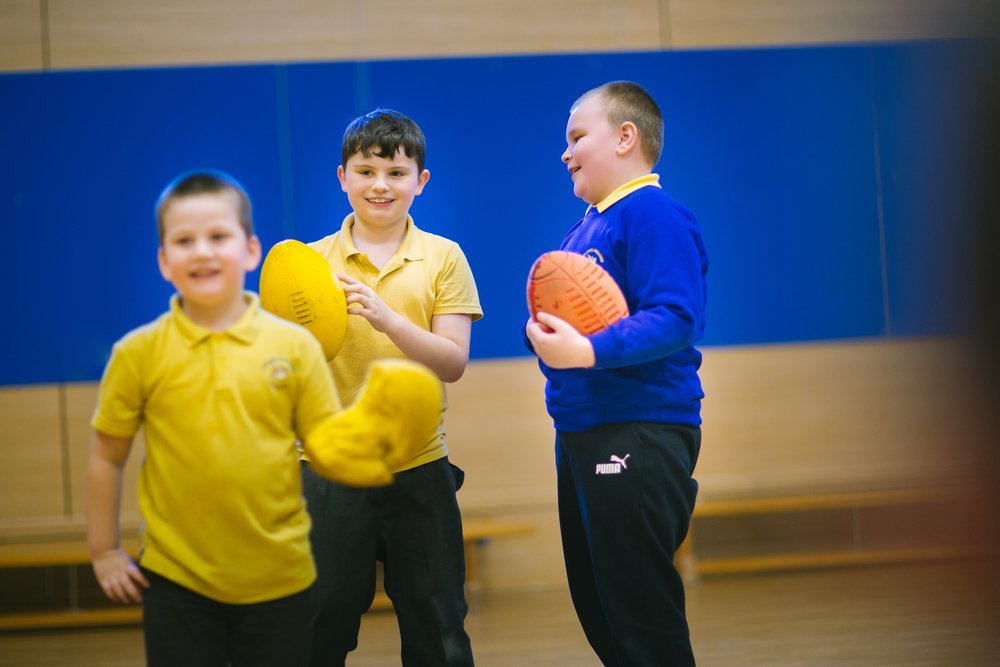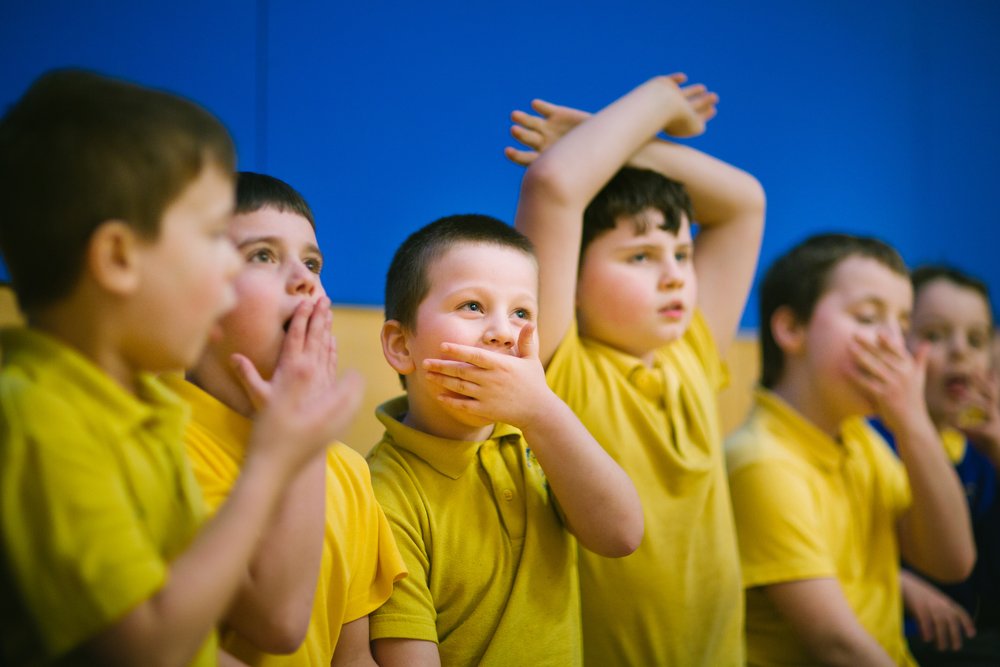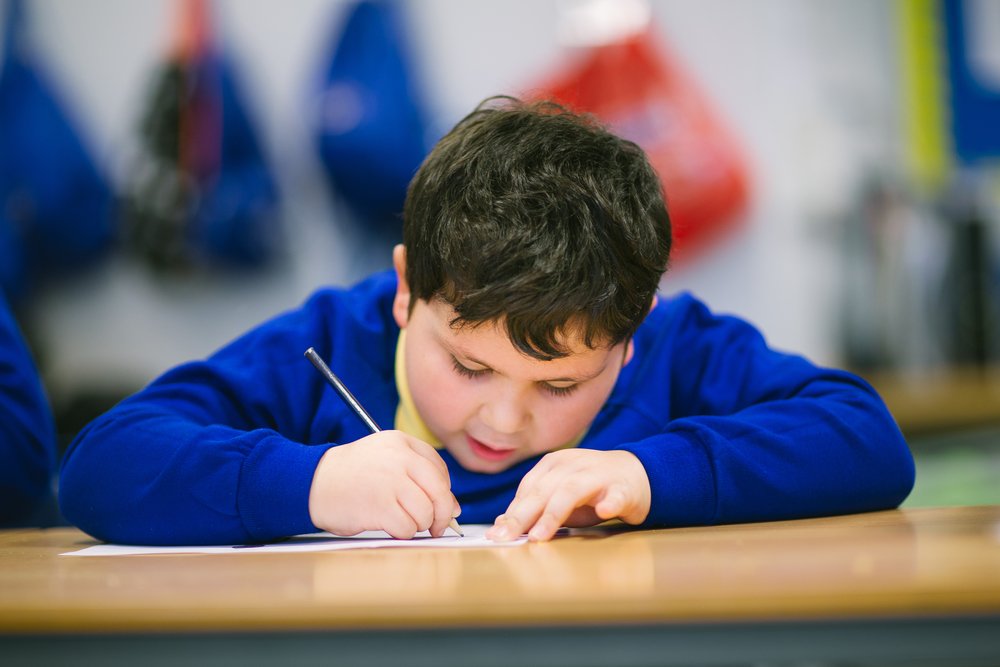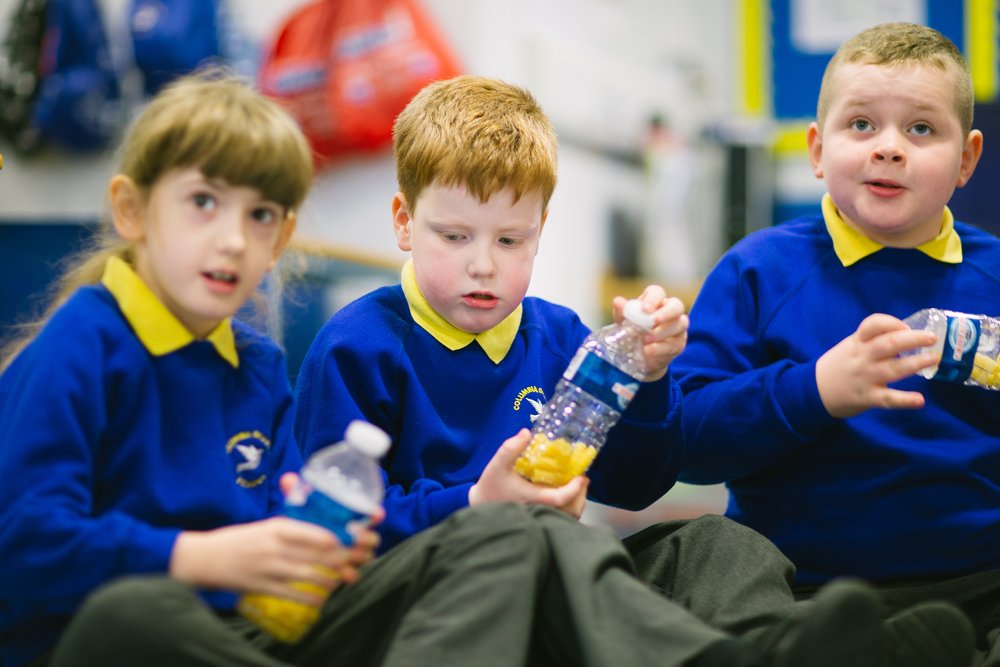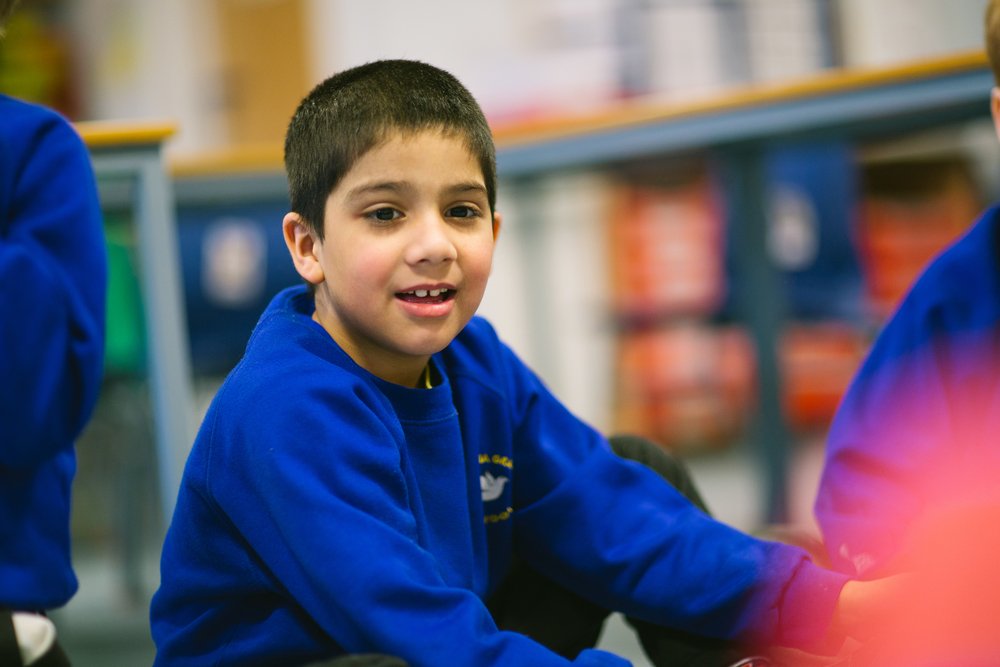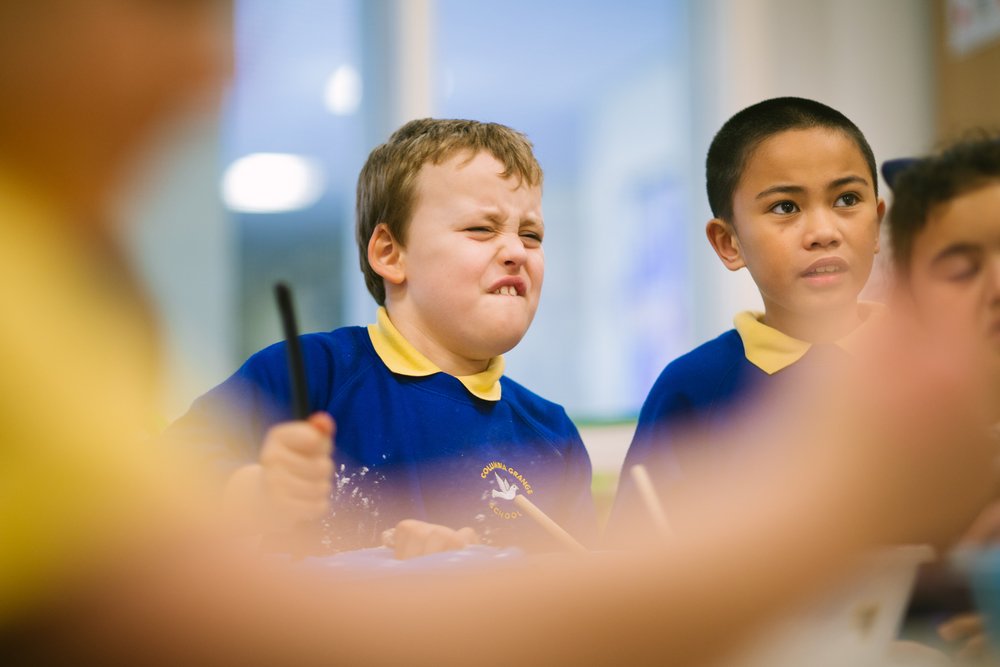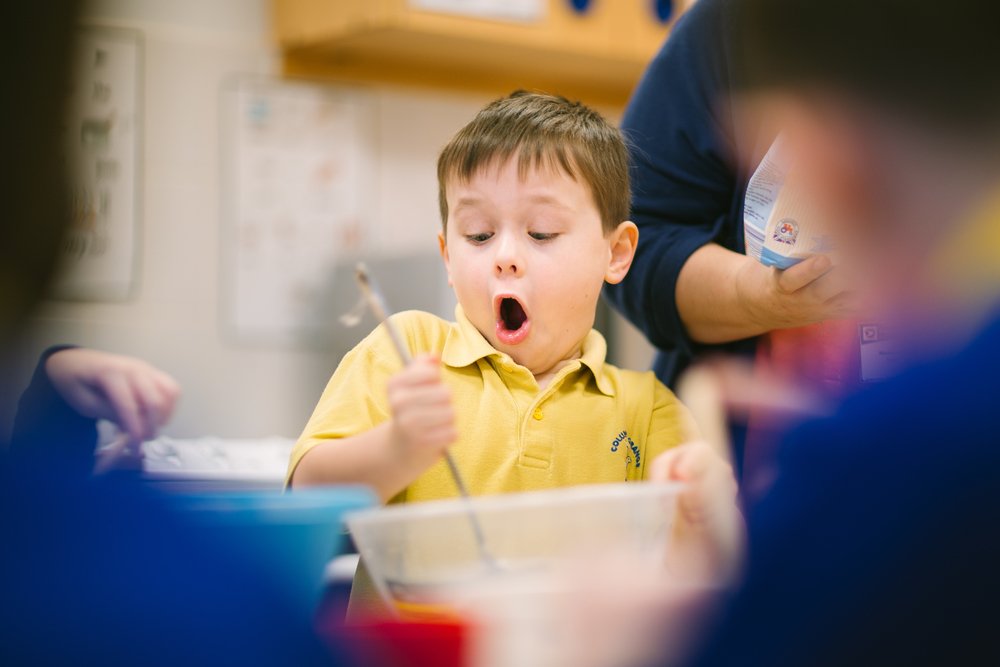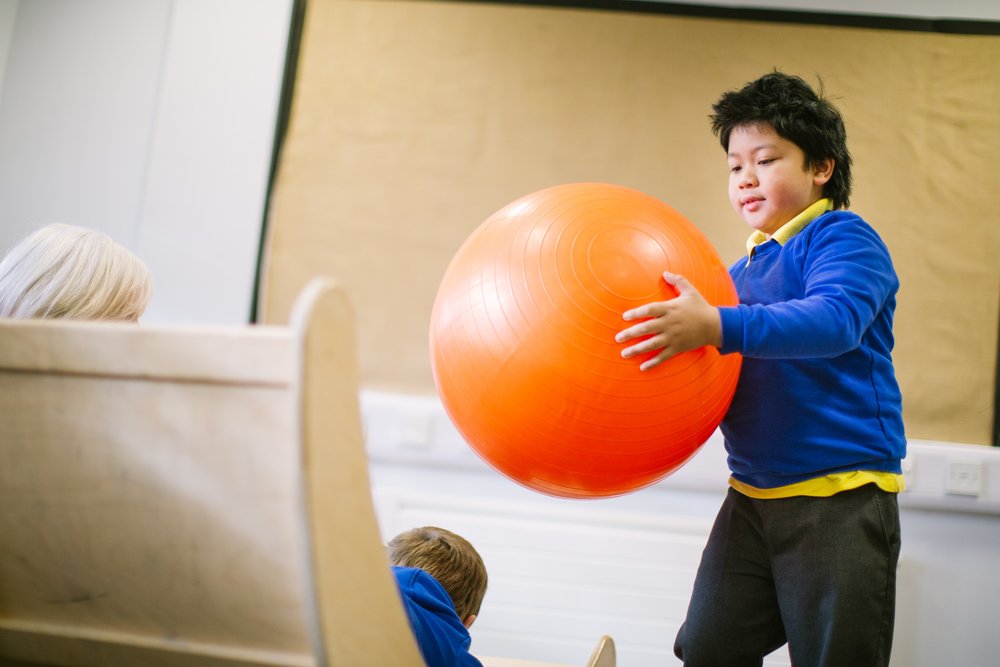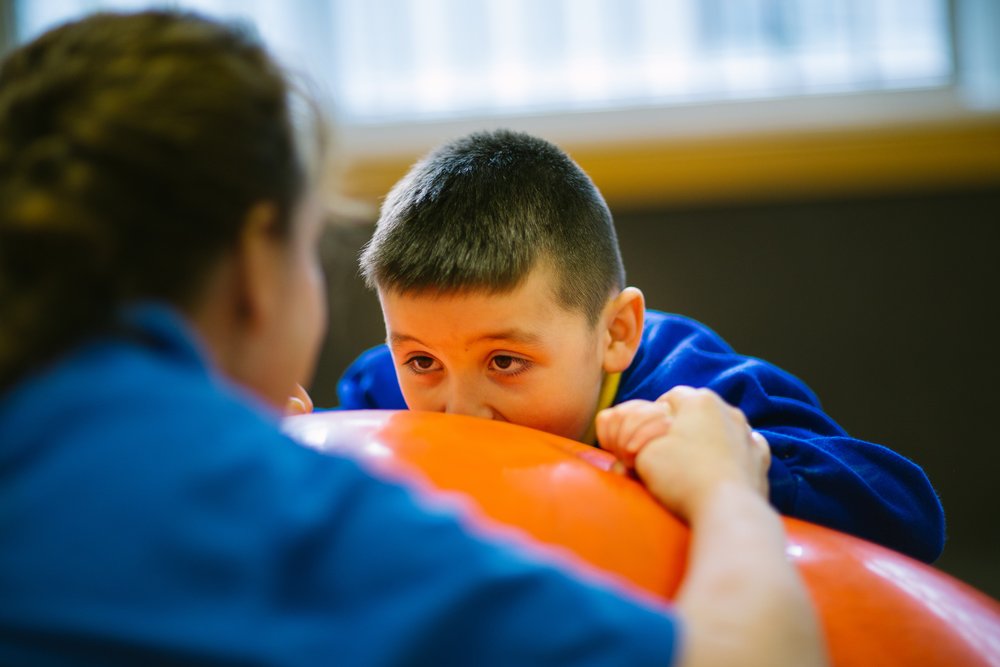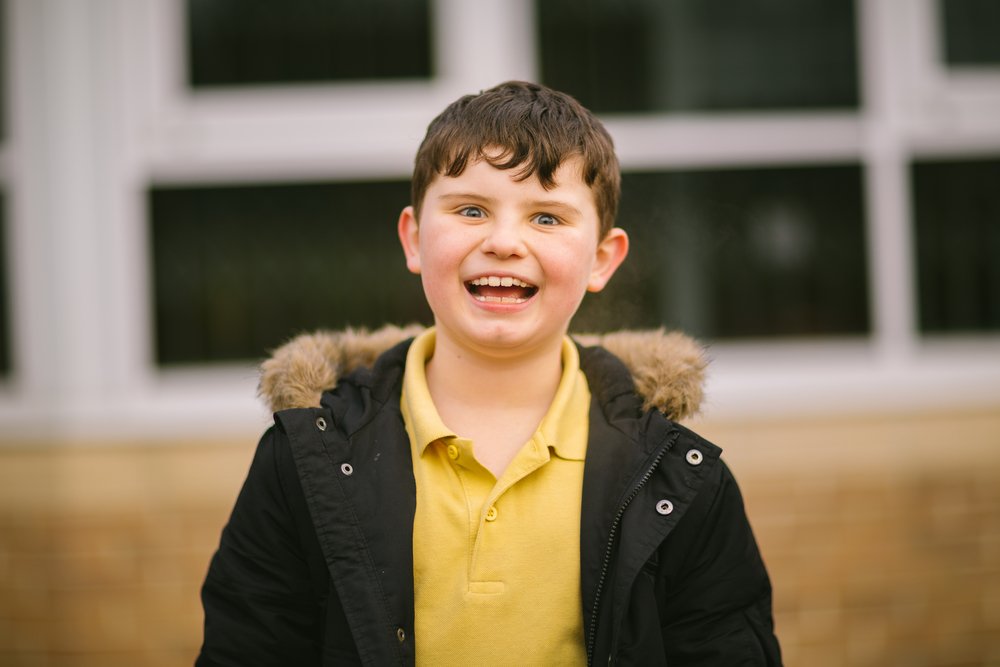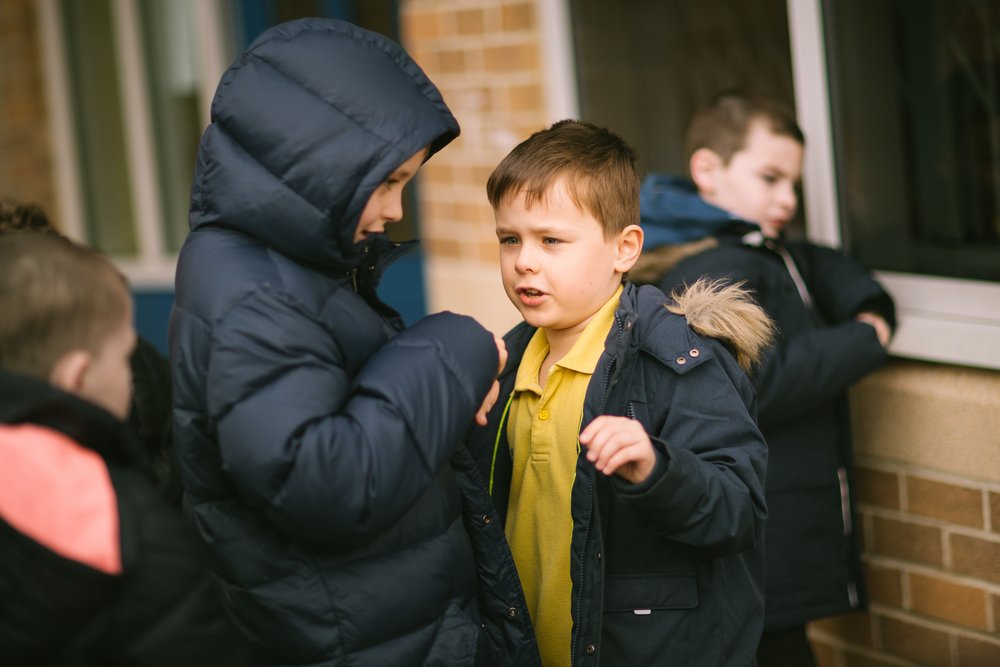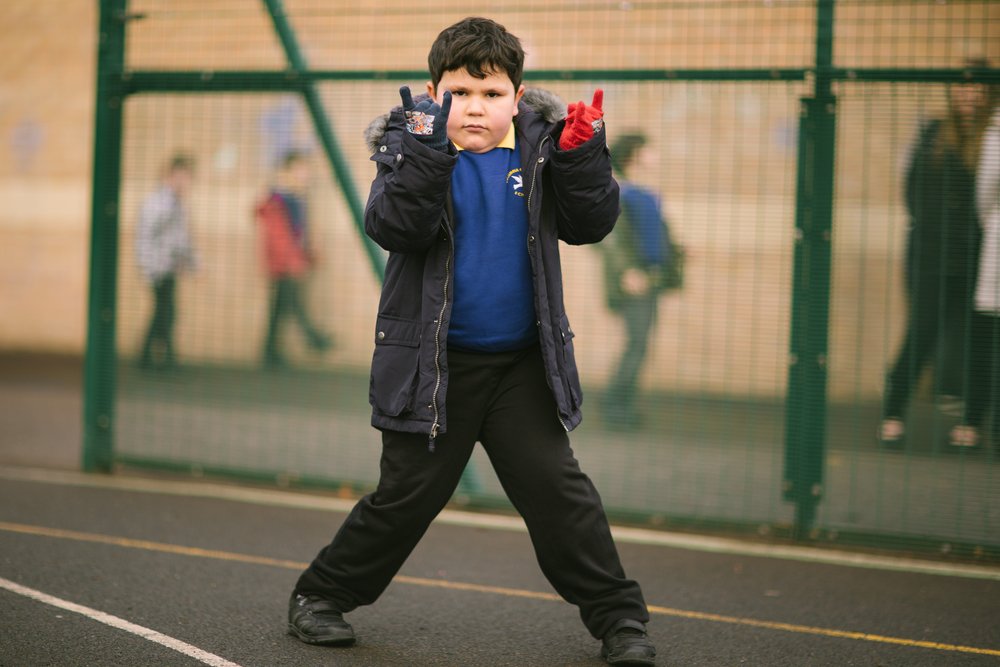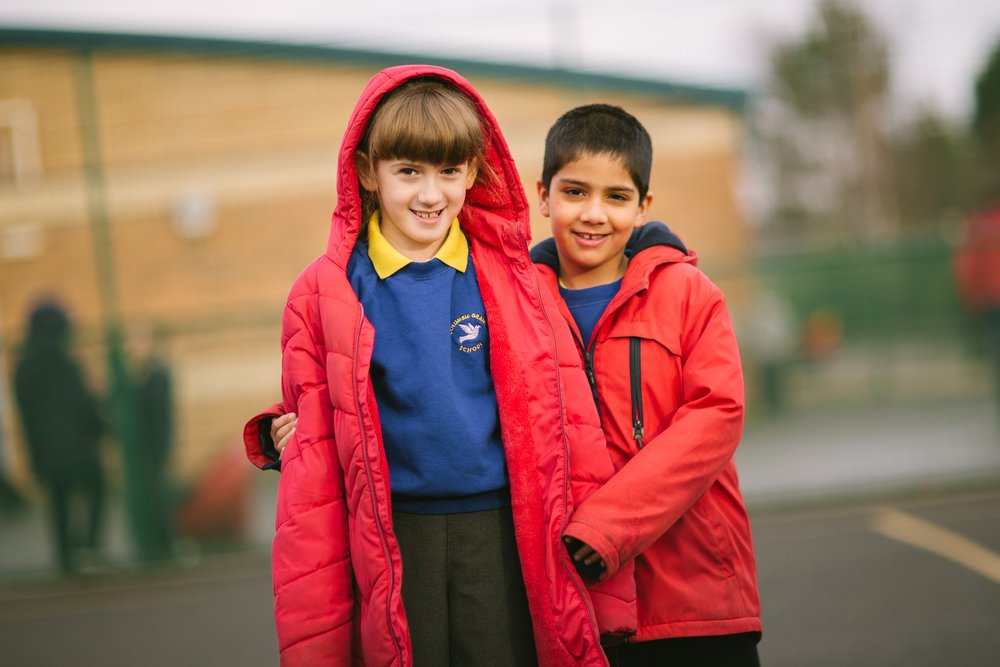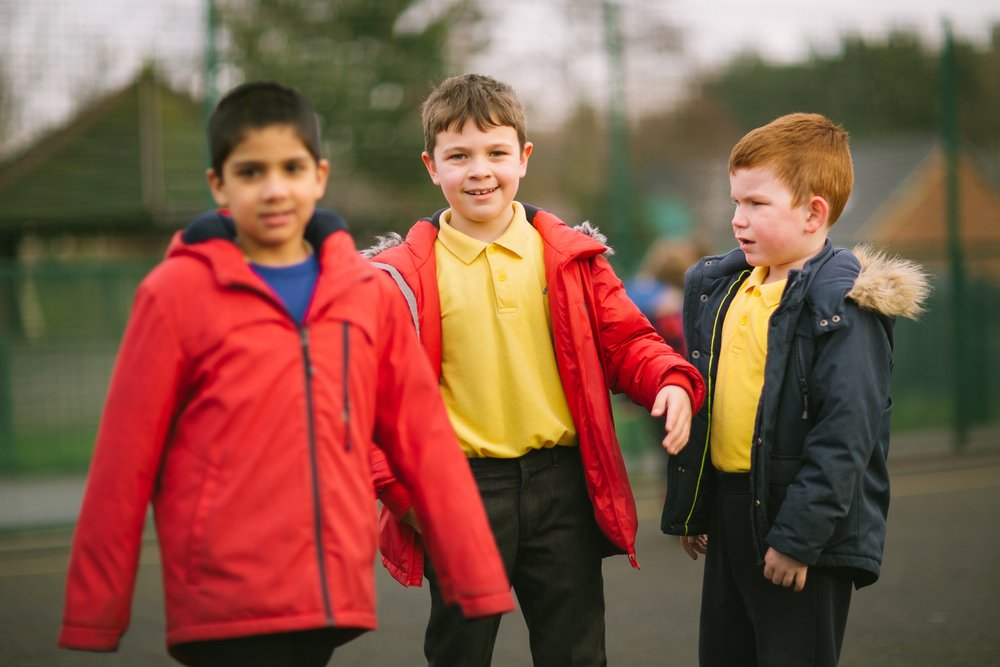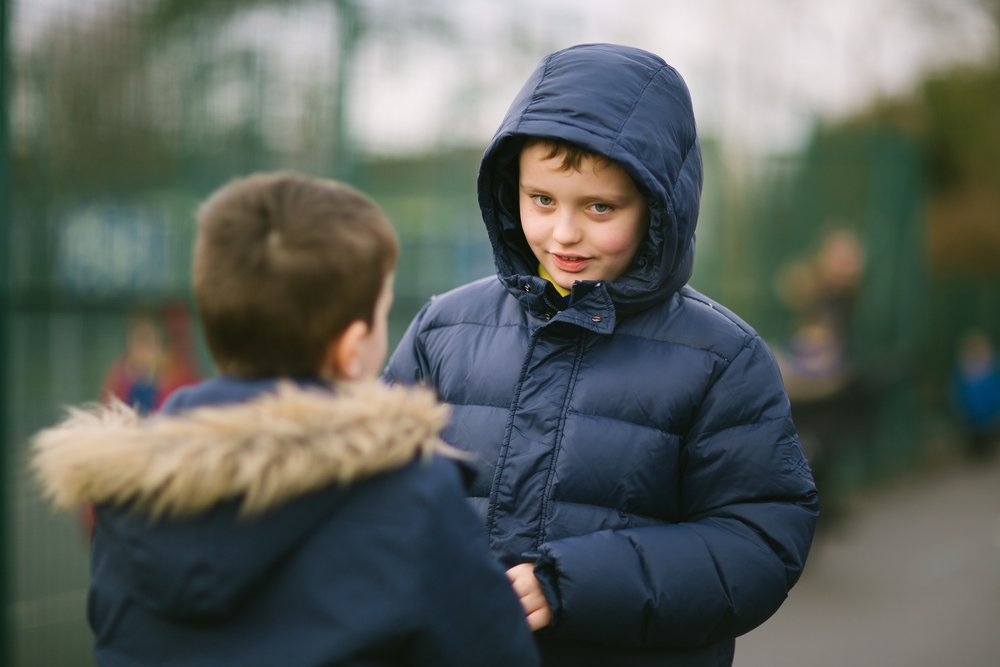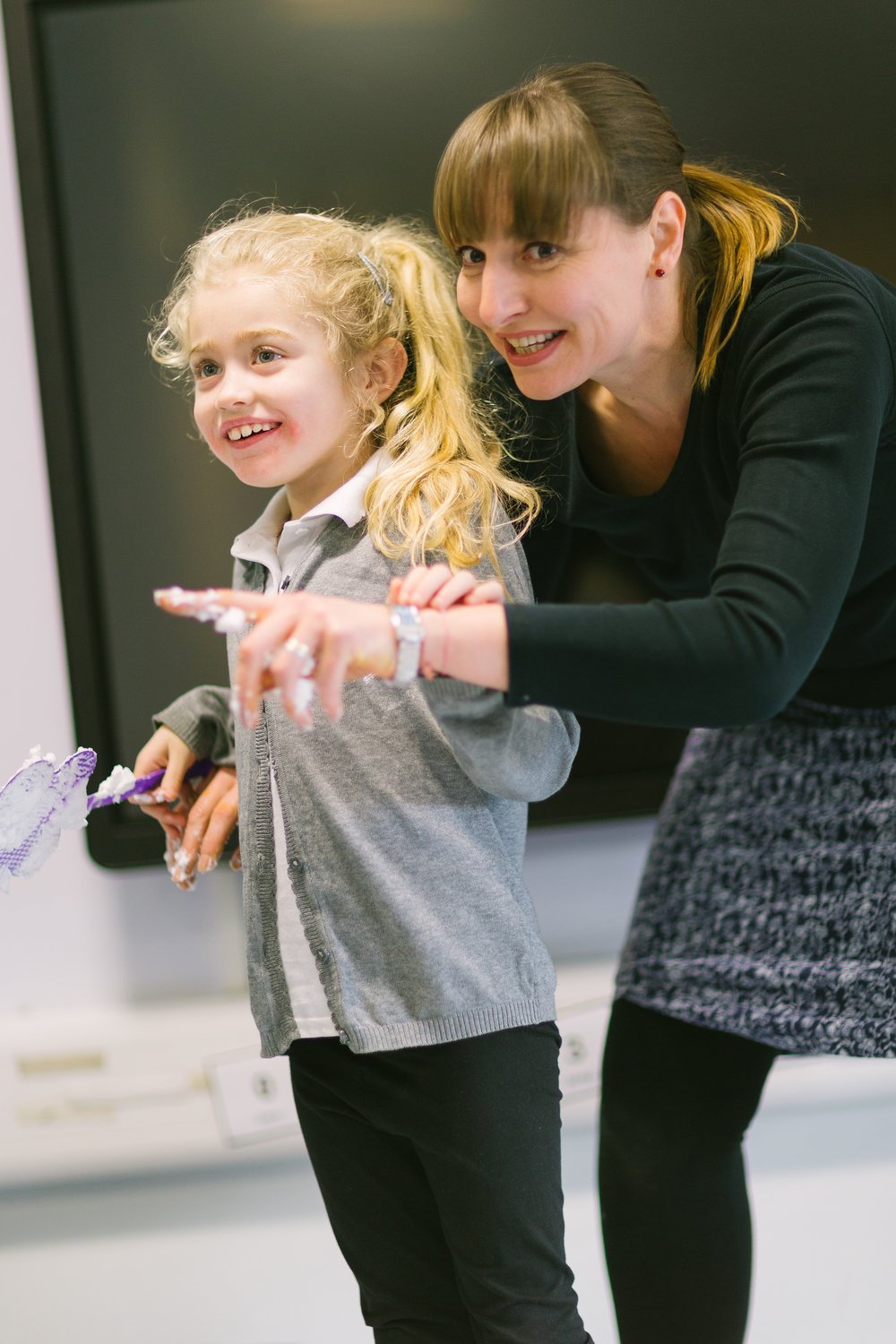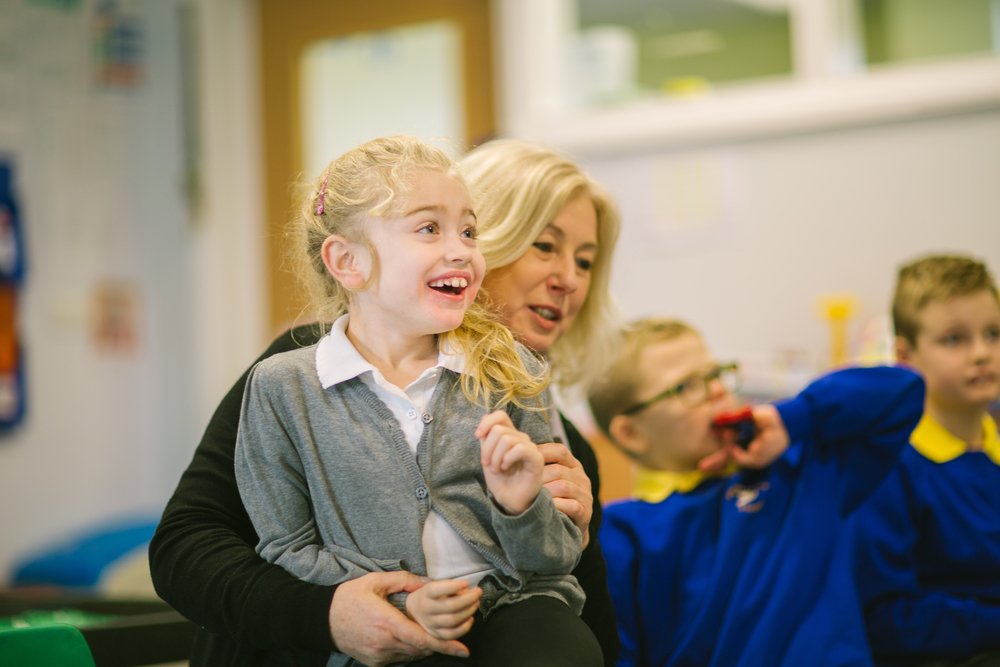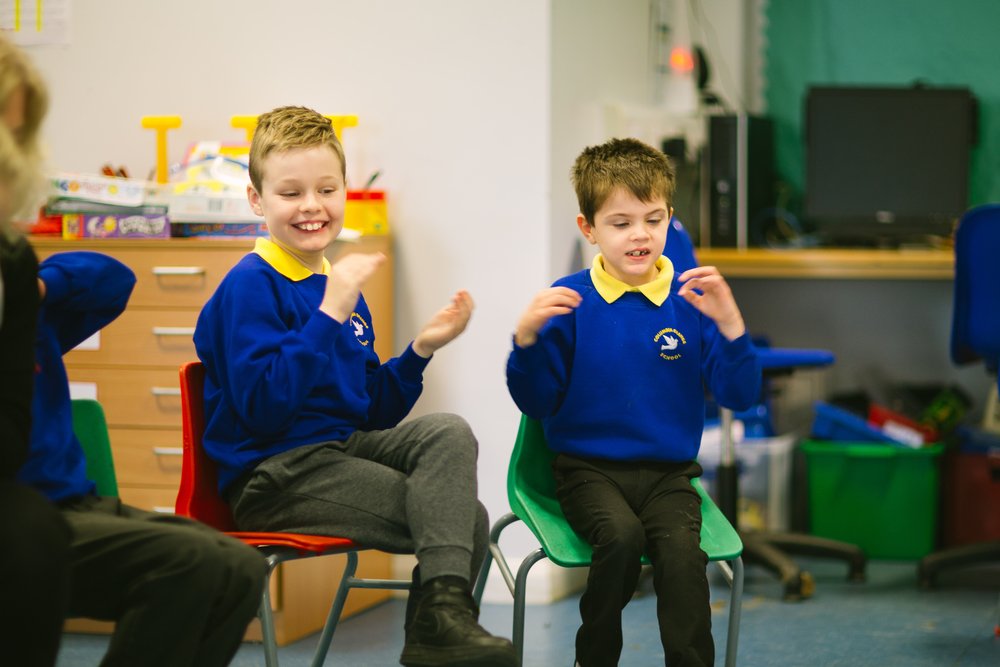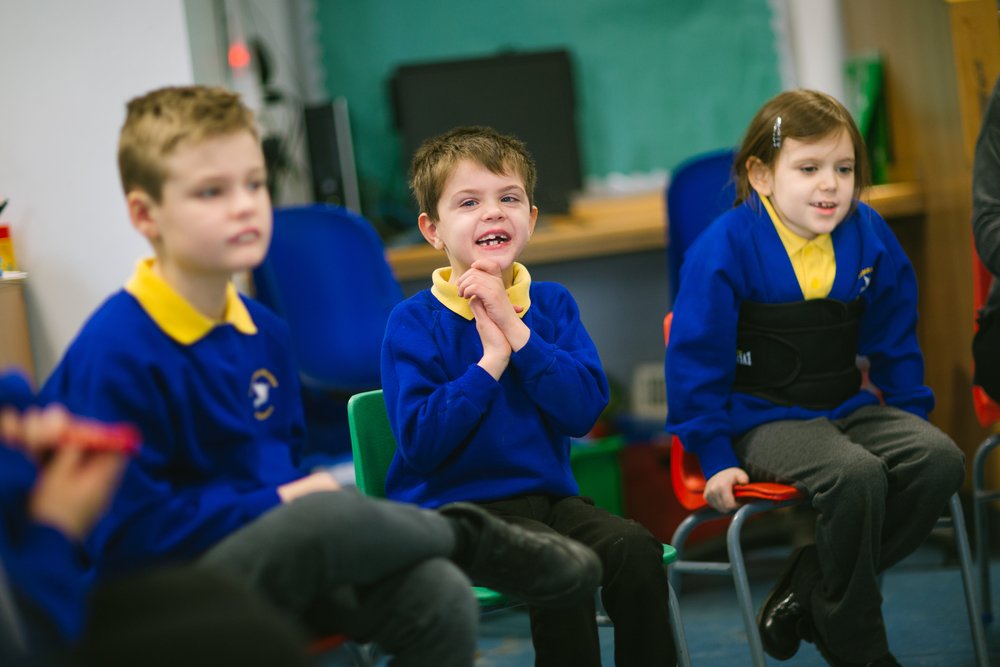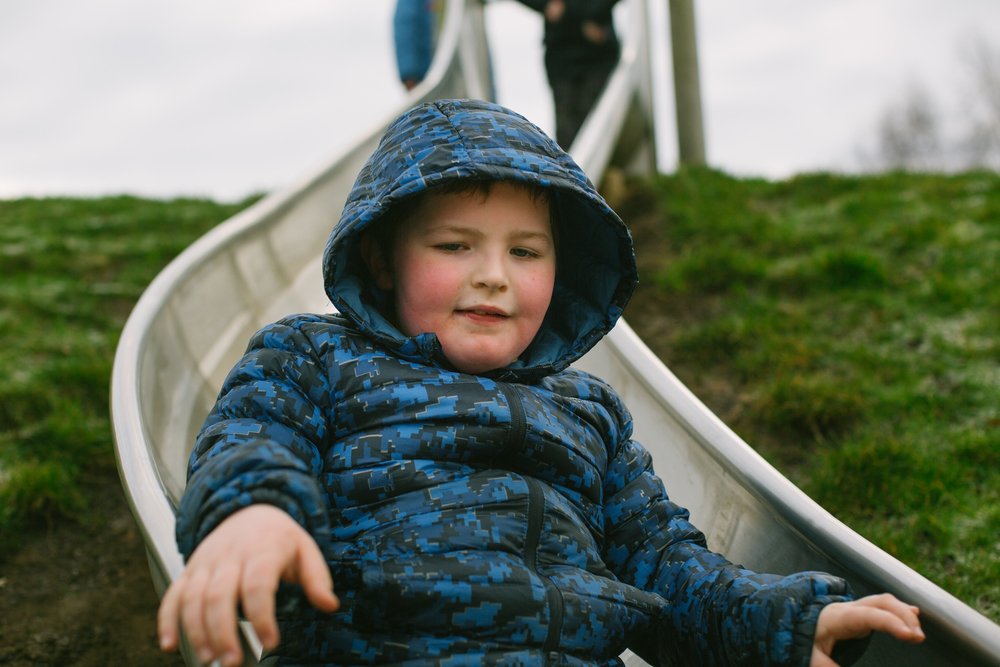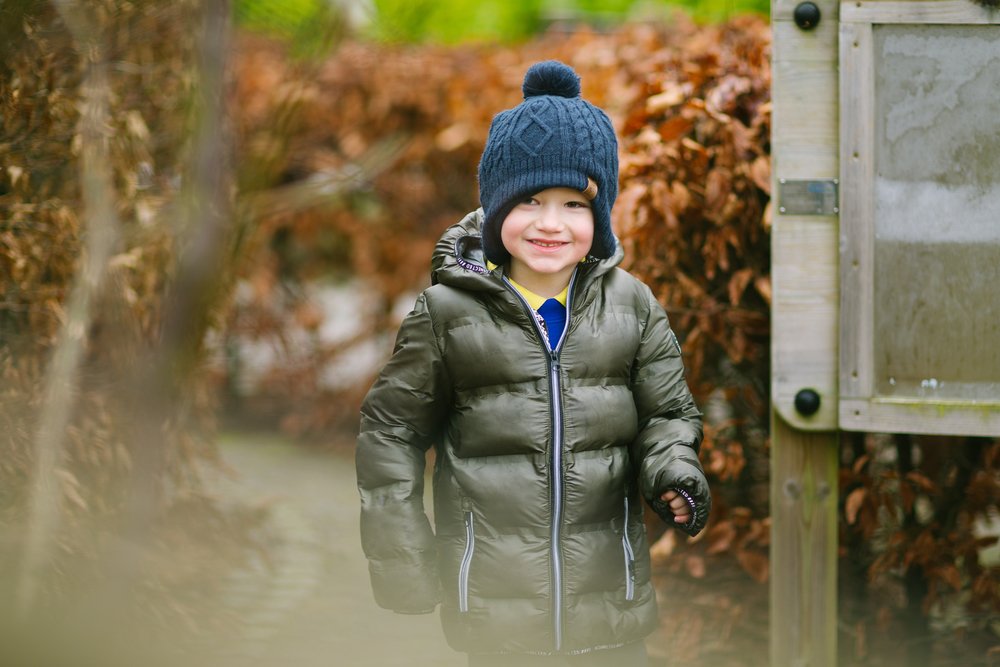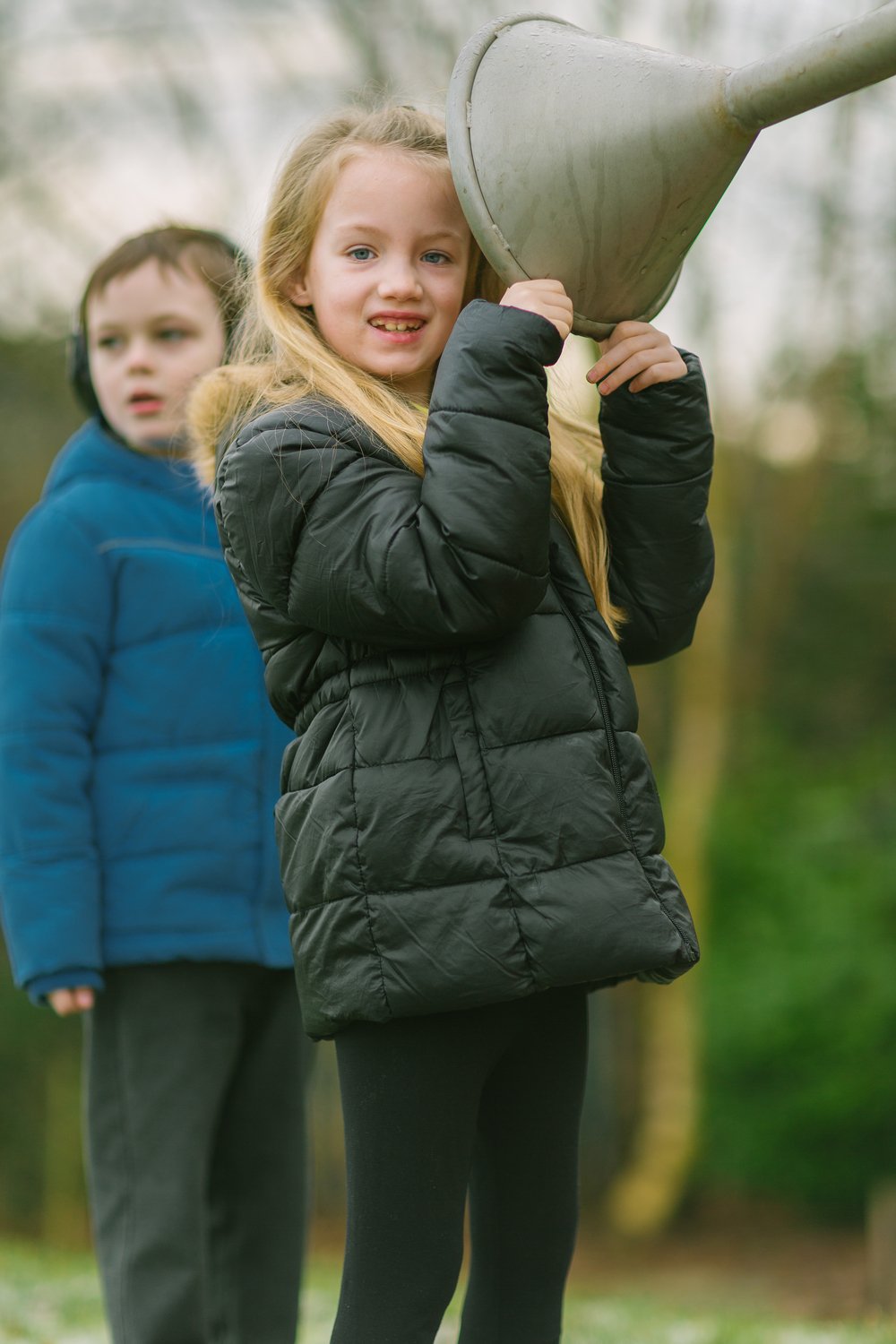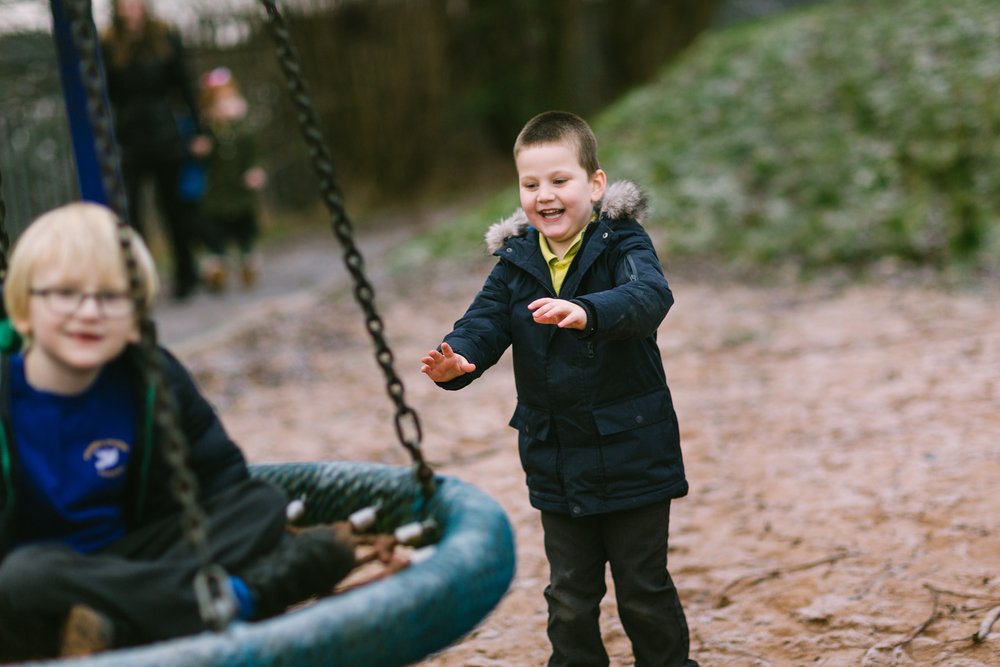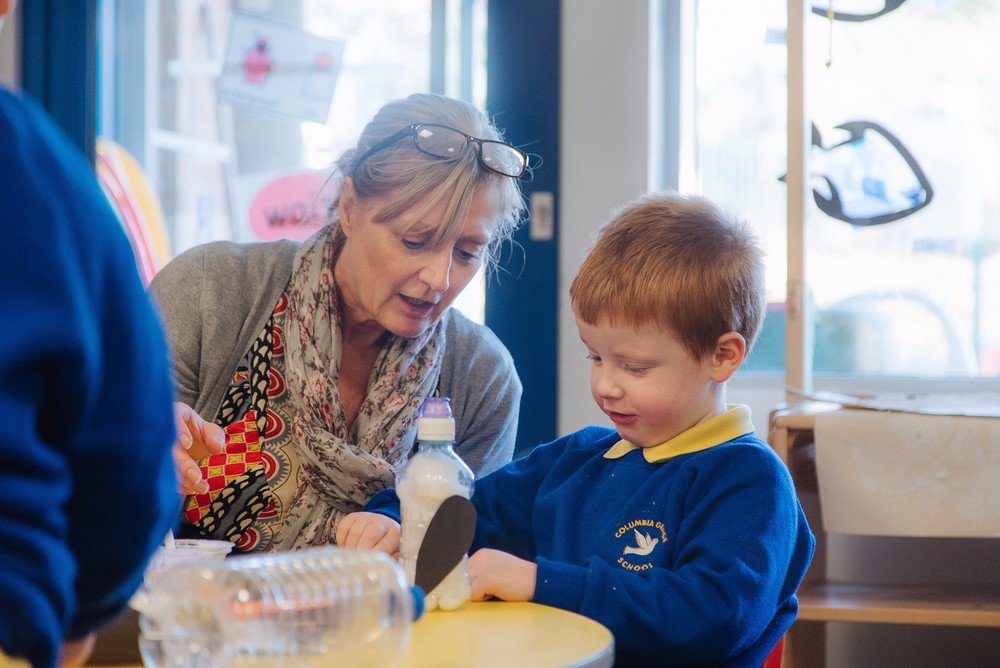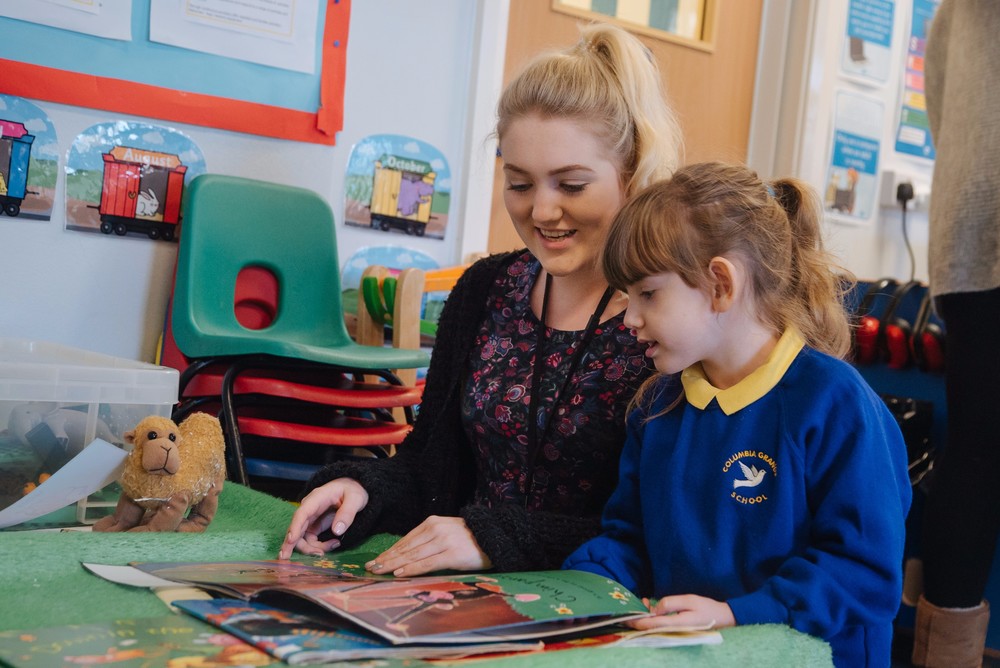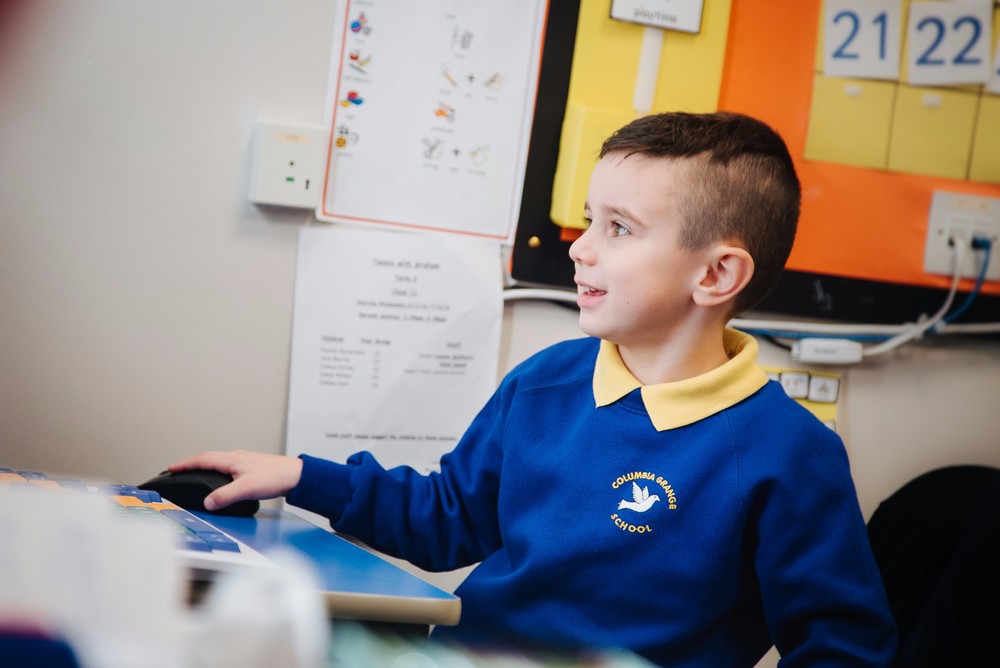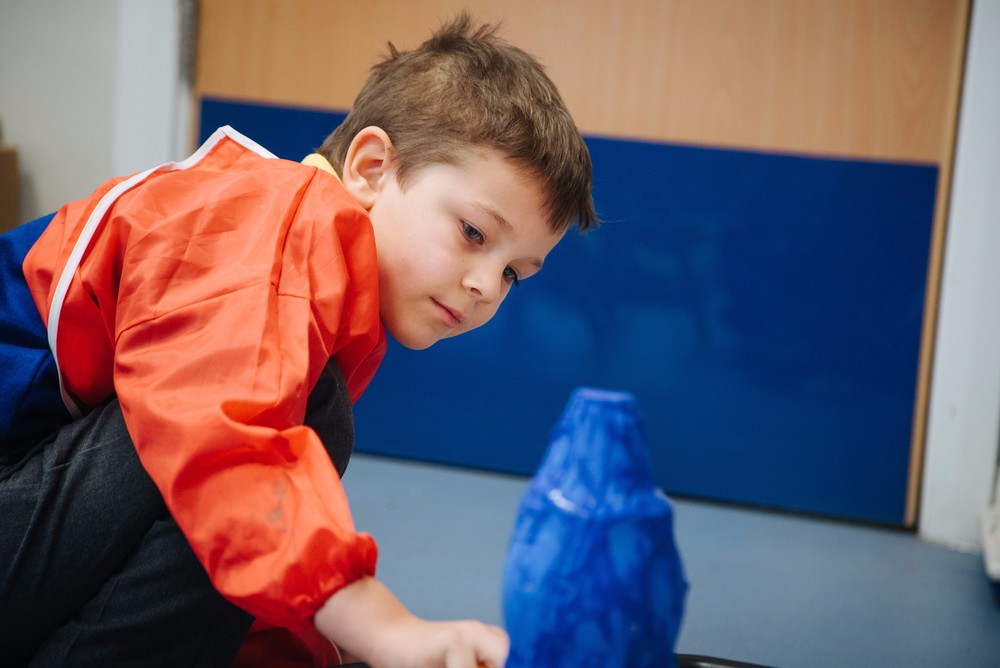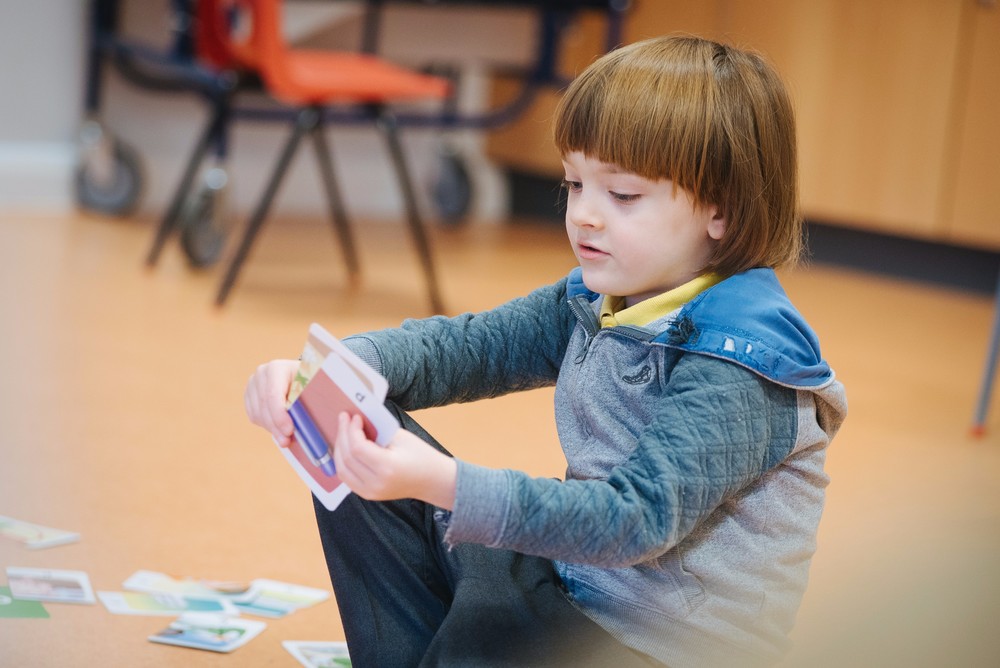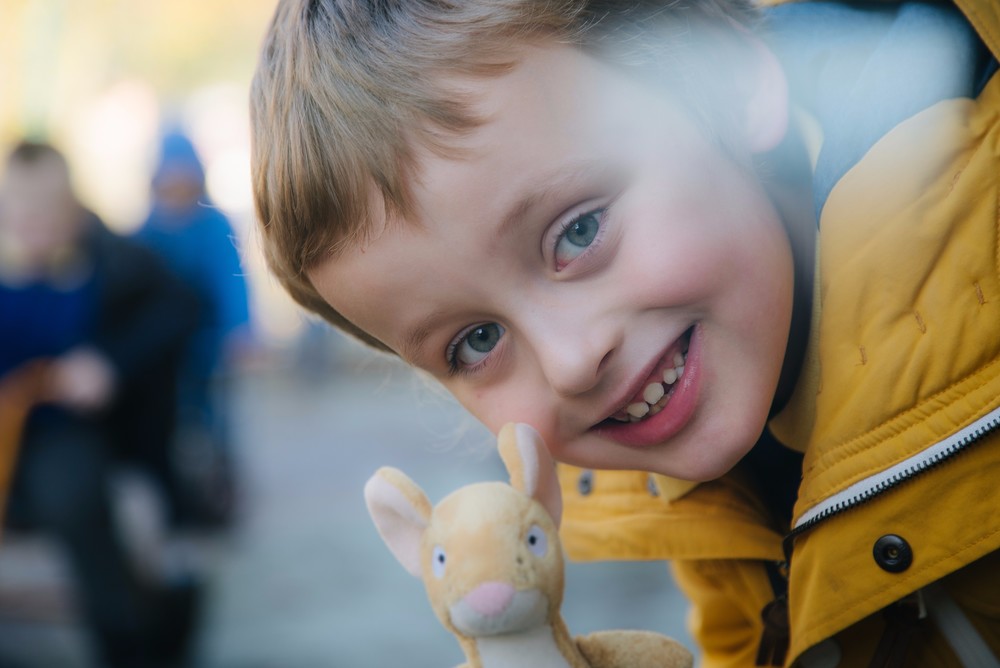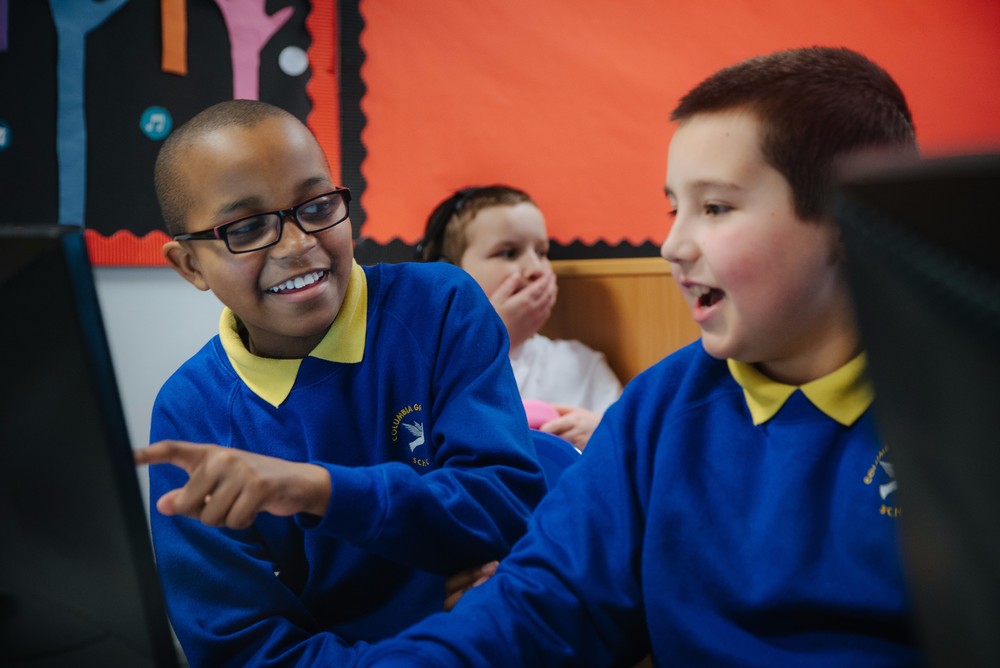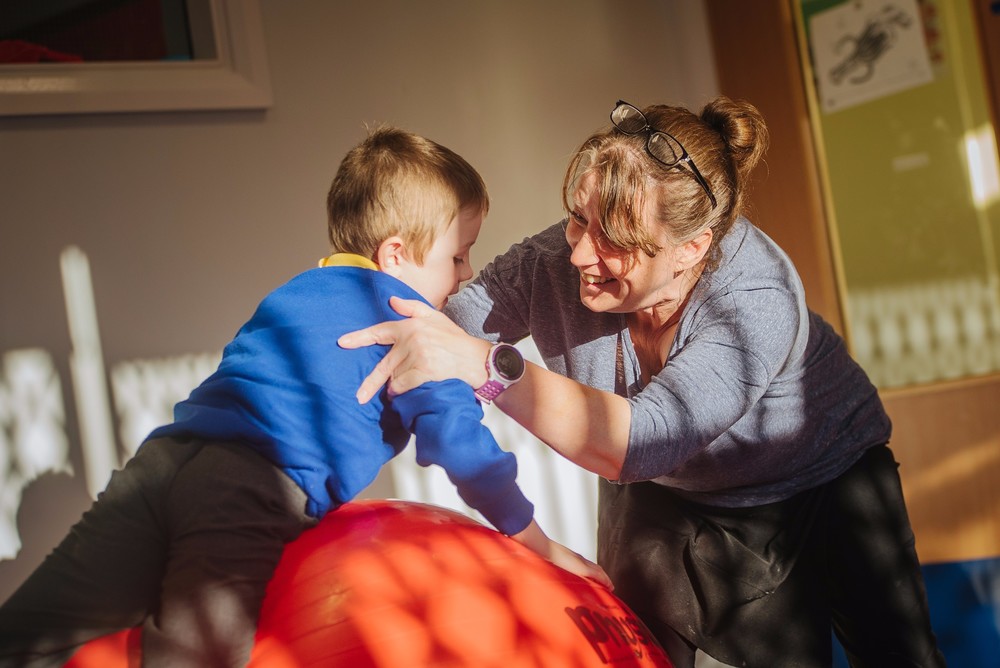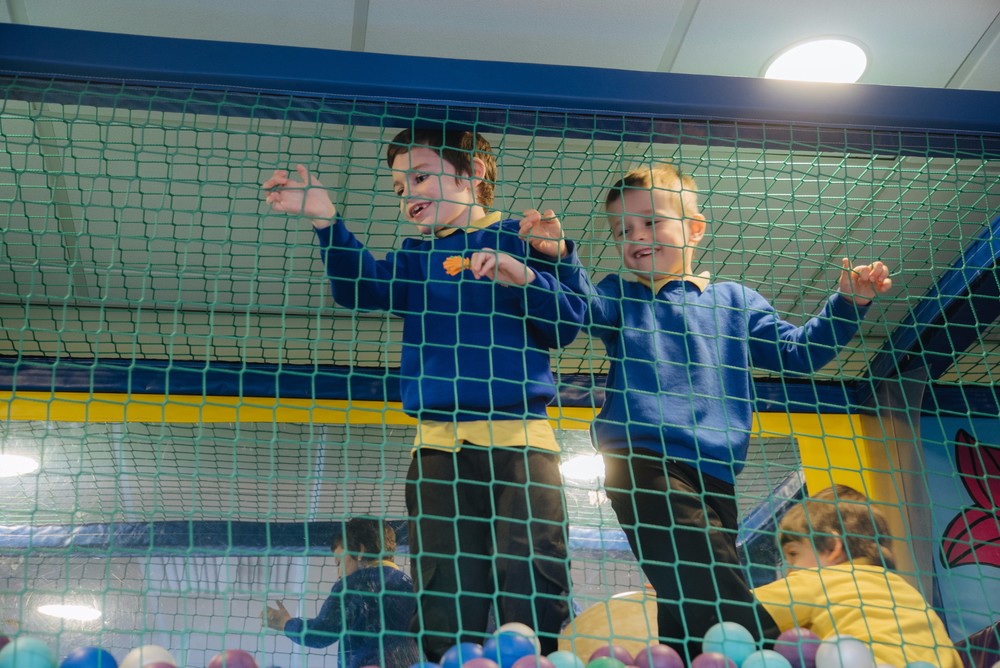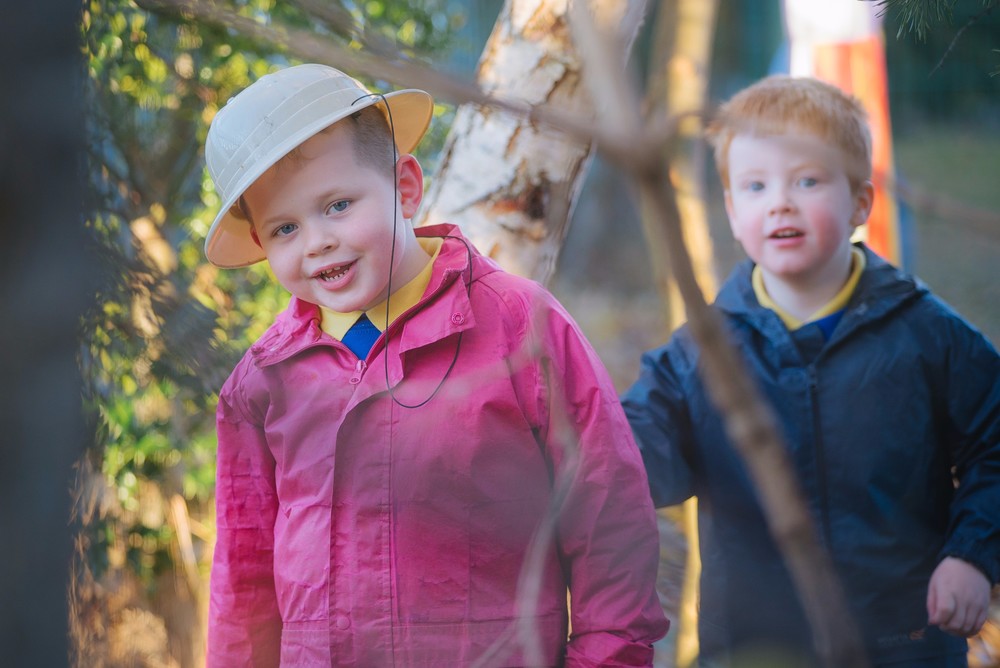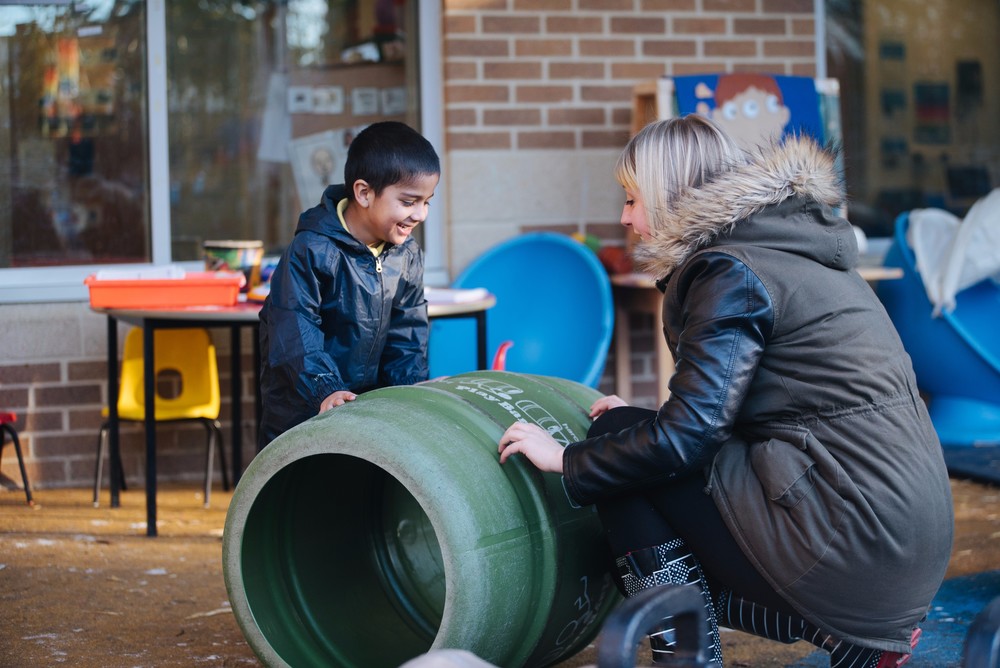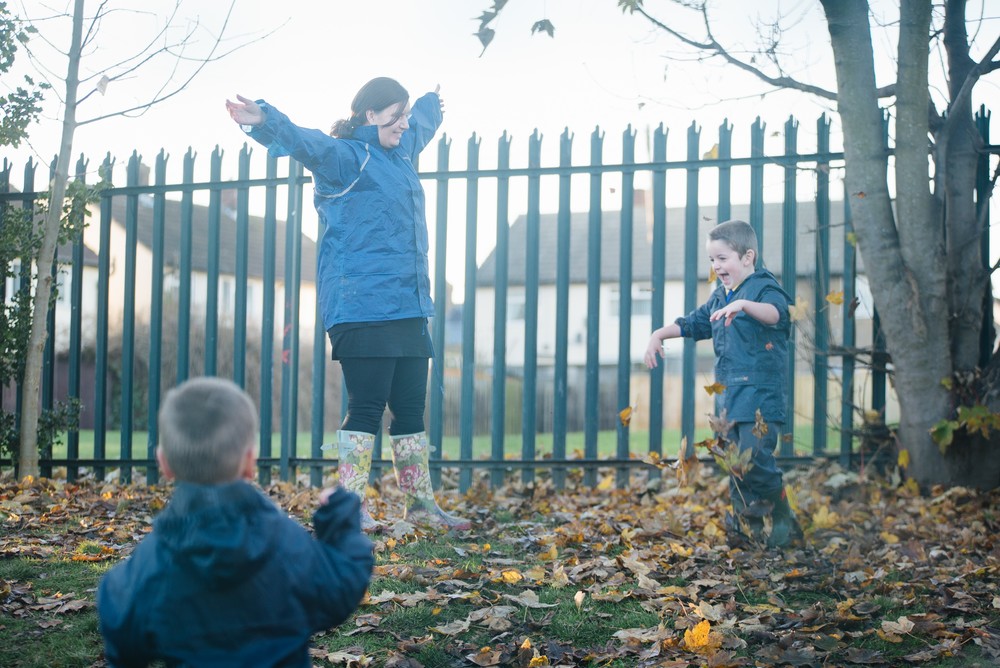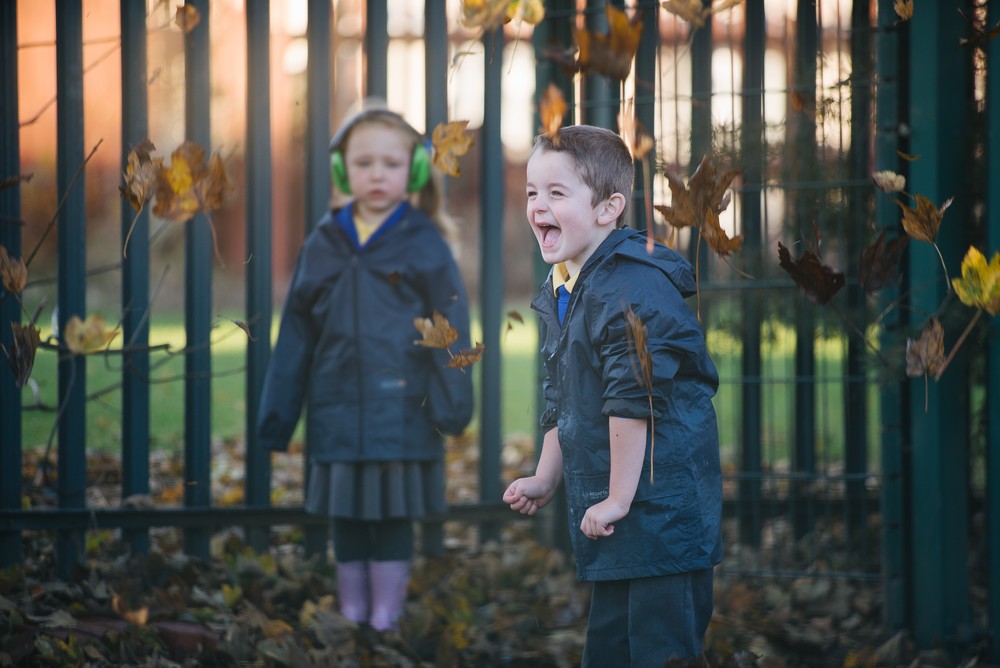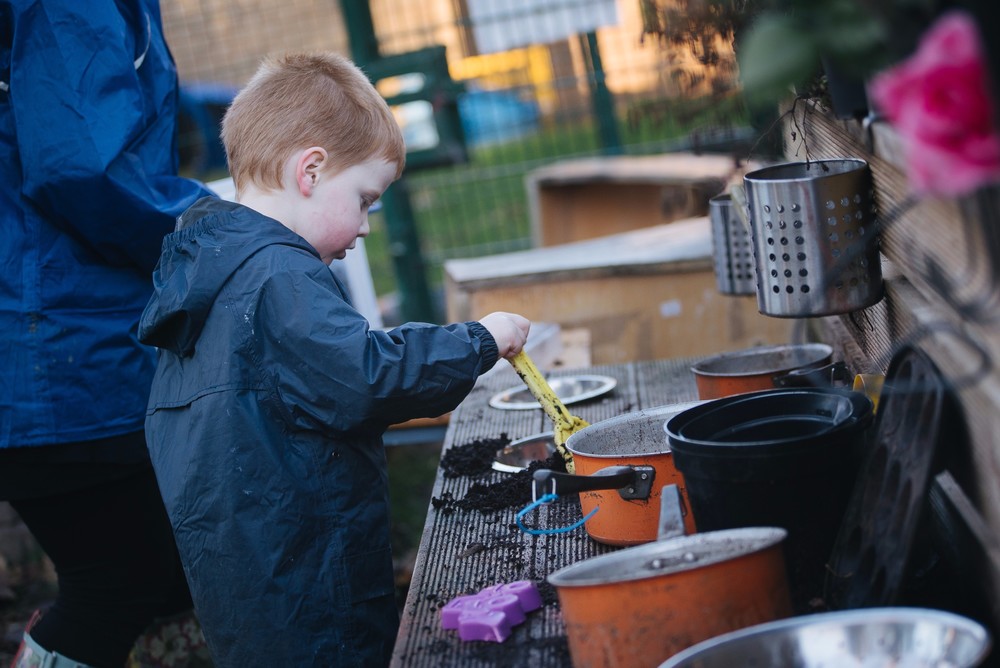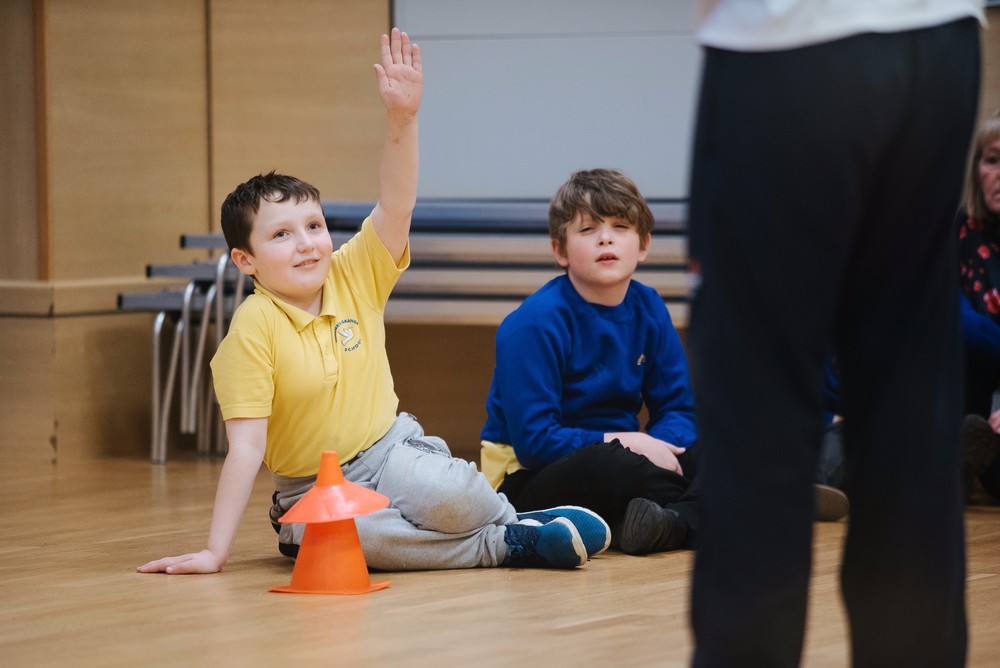 Class 7 Autumn 1
The Romans
Our topic this term!
We have enjoyed finding out about the Roman army- what it was like to be a soldier, weapons, battle formations. We found out about the roman invasion and which countries they went to, using maps and atlas books.
We have explored roman life- homes, food, clothes, art and music.
We created our very own roman helmets and shields in creative art. This was so much fun! We hope you enjoy looking at them.
Our very own little Romans having lots of fun and making the most of the sunshine in our Discovery park.
Boys enjoyed pretending they were all Roman Soldiers in a battle in the park! Some just preferred to relax and have a day off like the Romans :)
This term we have talked about independent skills, getting the boys to be able to think about caring for their own personal needs. e.g., cleaning their own teeth, ensuring they wash their hair and body with their favourite products and using a knife and fork at lunchtime independently.
The boys are doing fantastic with their knife and fork as you can see :)
...
Halloween is a holiday celebrated each year on October 31, and Halloween 2020 will occur on Saturday, October 31. The boys have enjoyed starting our fun week of different Halloween activities in Class 7.
We all enjoyed going for a Halloween spooky drive. We went to....
Hylton Castle- and had a story about the 'Cauld Lad of Hylton', we heard this was about a ghost of a murdered stable boy 'Robert Skelton', it's believed he haunts the ruins of Hylton Castle.
We then drove to 'Worm Hill' in Fatfield, Washington and listened to the story about the 'Lambton Worm'. We heard the the worm is a legend from County Durham and takes place around the River Wear. The story revolves around 'John Lambton', an heir of the 'Lambton Estate', and his battle with a giant worm that had been terrorising the local villagers.
Finally we went to 'Washington Pond' at Washington Village. This story was about the 'Washington Witch'. One unfortunate north east woman became famously known as the Washington Witch. Jane Atkinson, an apparently innocent old woman, got the blame for a disease which had wiped out all the cattle in the village. Believing the reclusive old woman had cast a spell on the cows, the villagers caught the old woman, tied her in a sack and threw her into the village pond. Superstition of the day said she would float if she was guilty and she would sink if she was innocent. The village pond where Jane Atkinson died is now the site of the War Memorial of course.
We wanted to decorate our Class ready for our Halloween party and outside of our classroom for our friends in school!
Alison loves 'Bats'!!!! So we made our very own bats!
We then made our very own Spiders and watched some videos about different kinds of spiders! Tina was scared :( she does not like spiders!!!!
More fun, this time..... we enjoyed searching for creepy crawlies in our green gloop! Best of all though was carving our two very own Class 7 Pumpkins who were named from the boys as Tina and Alison!!! :):)