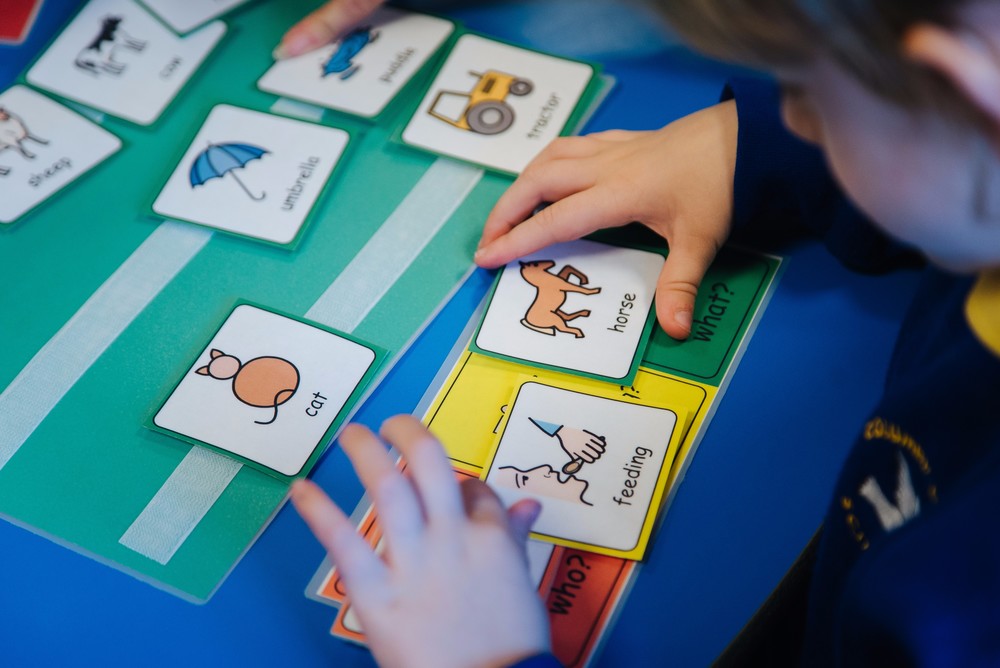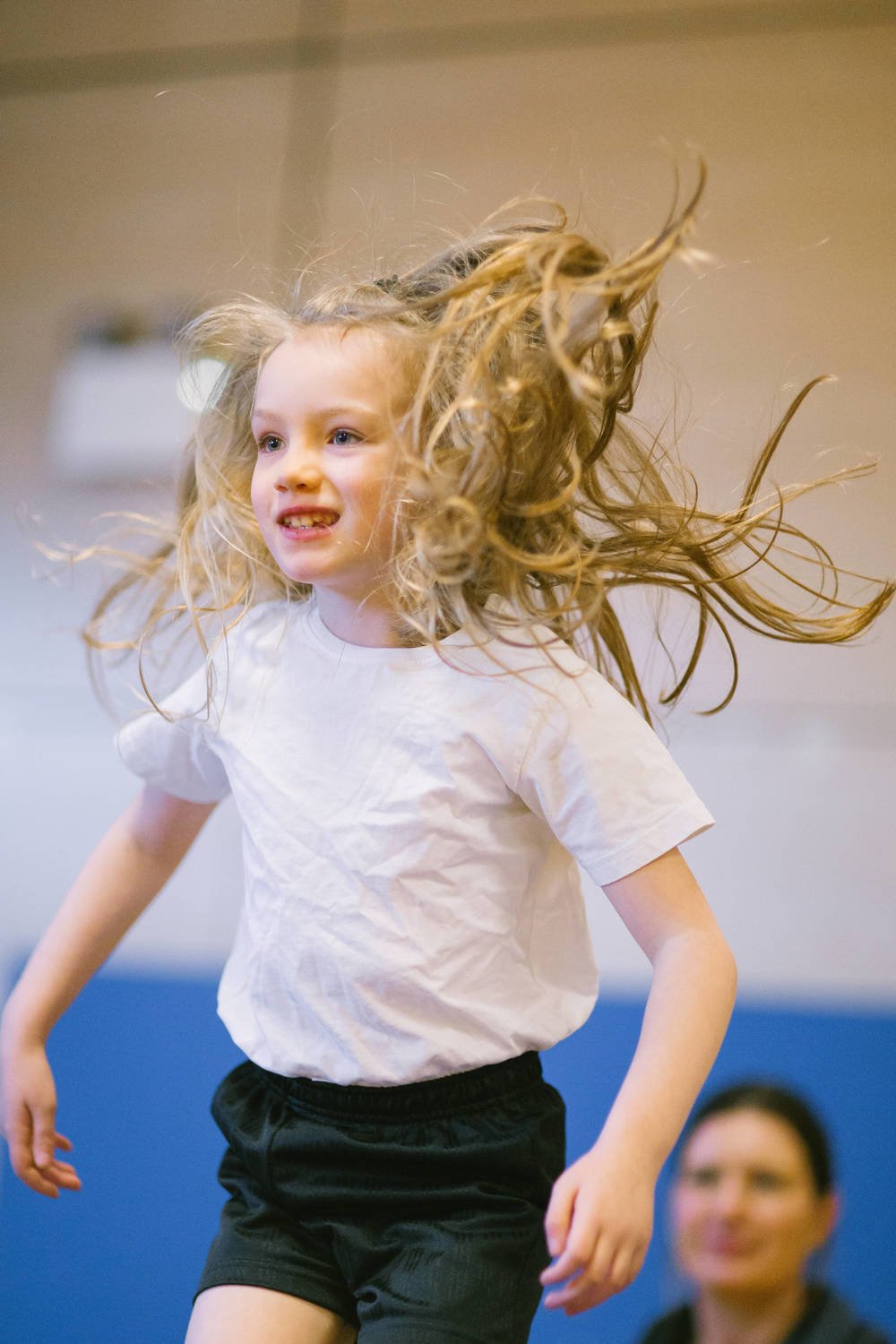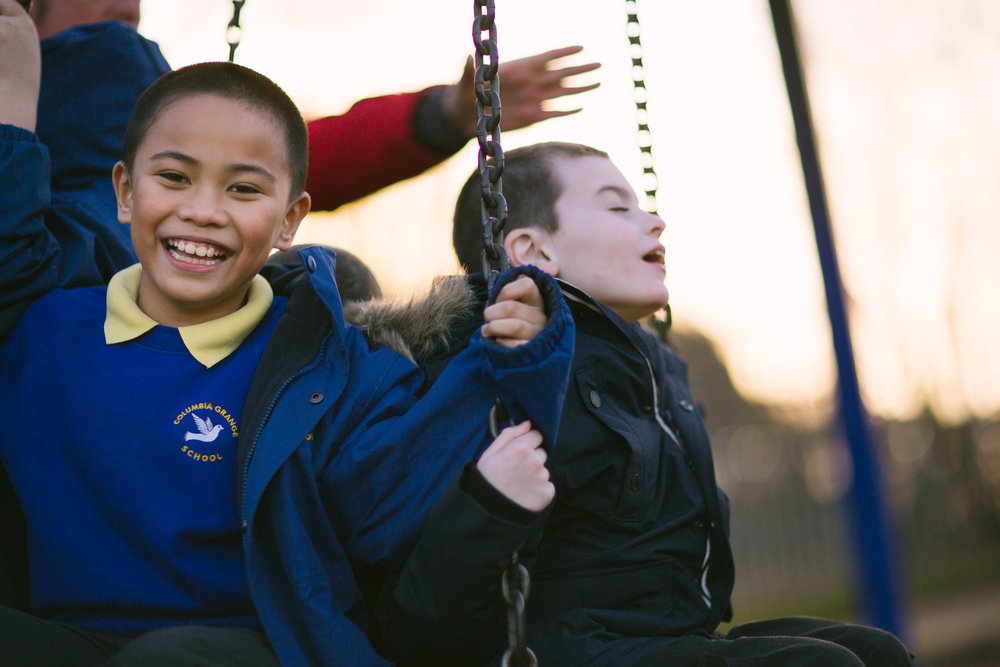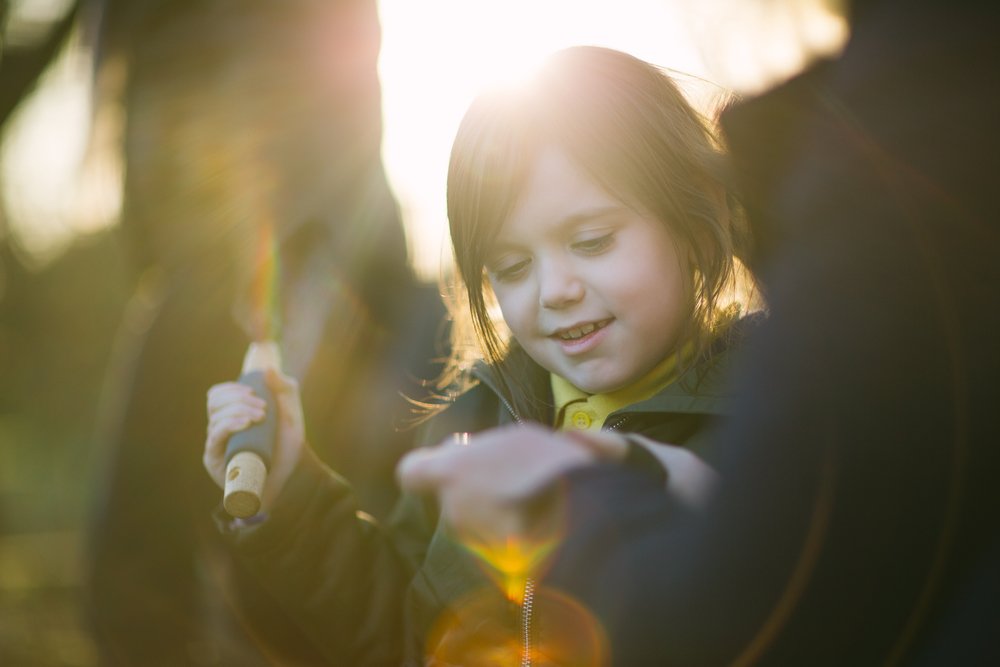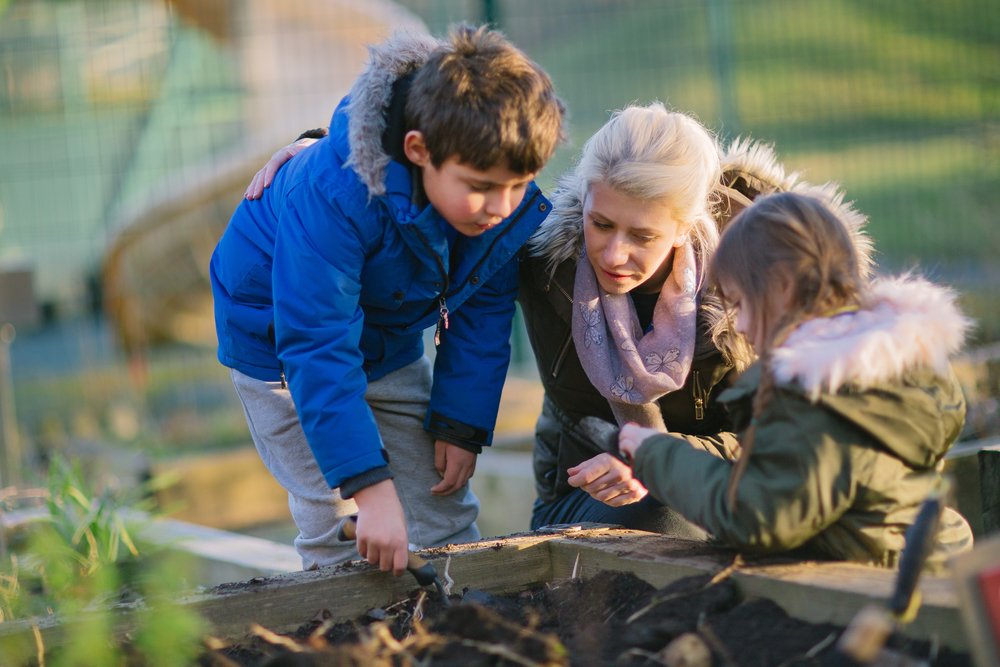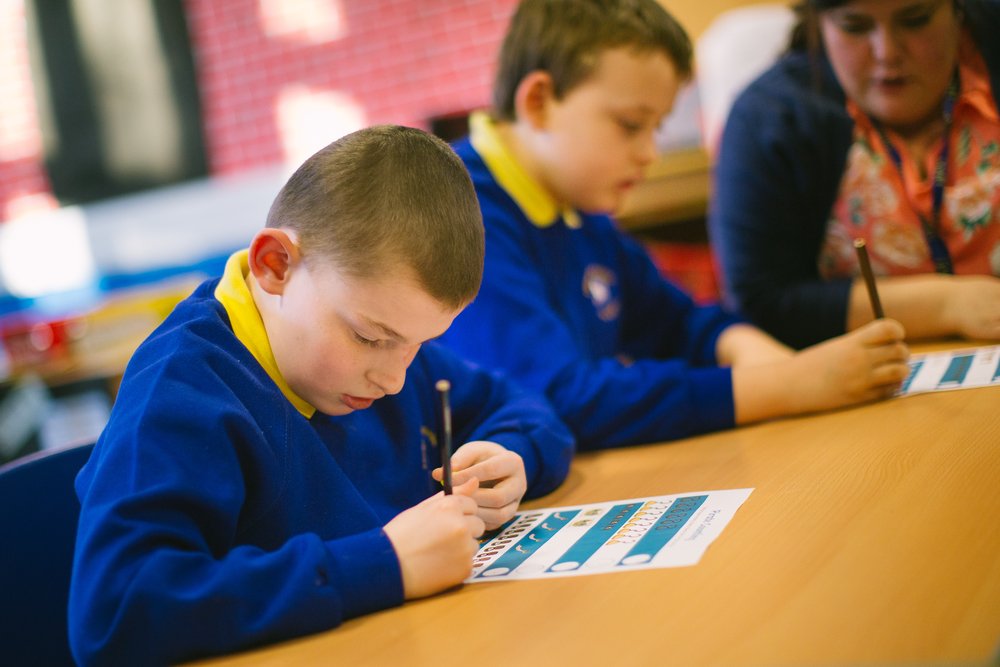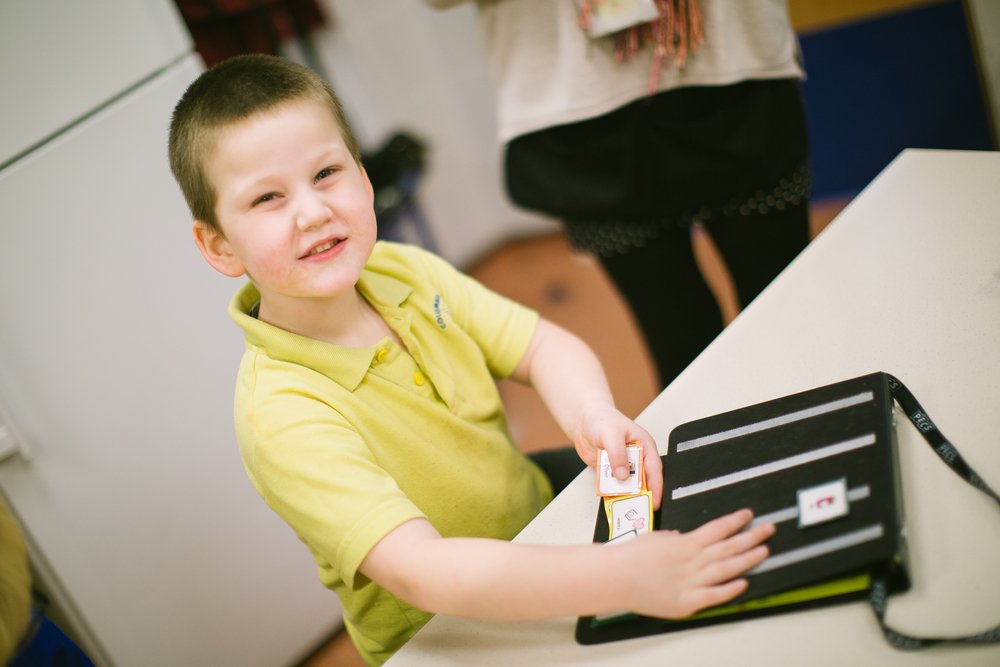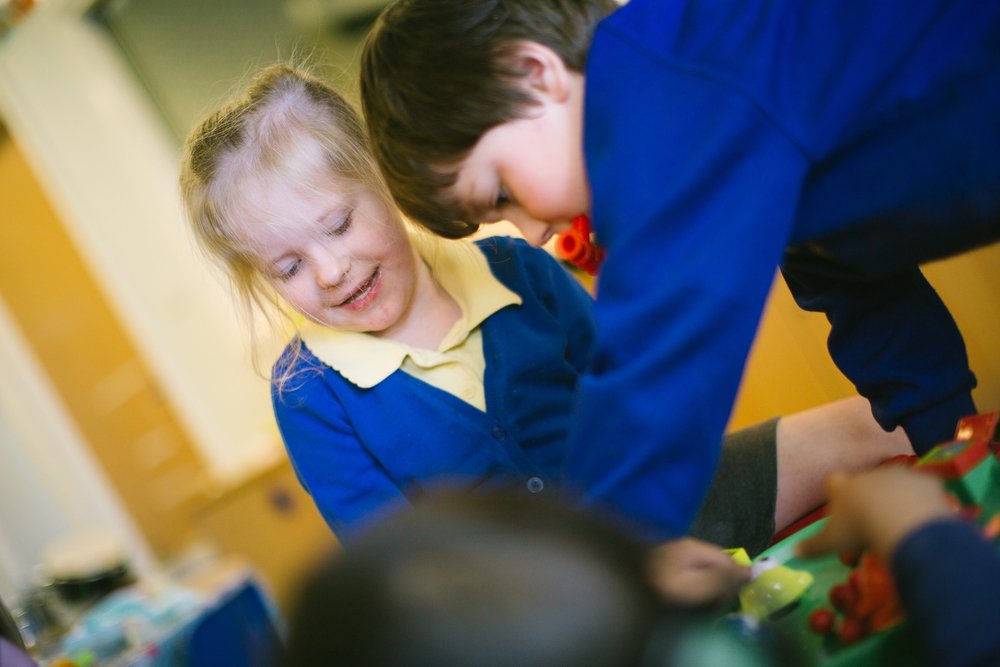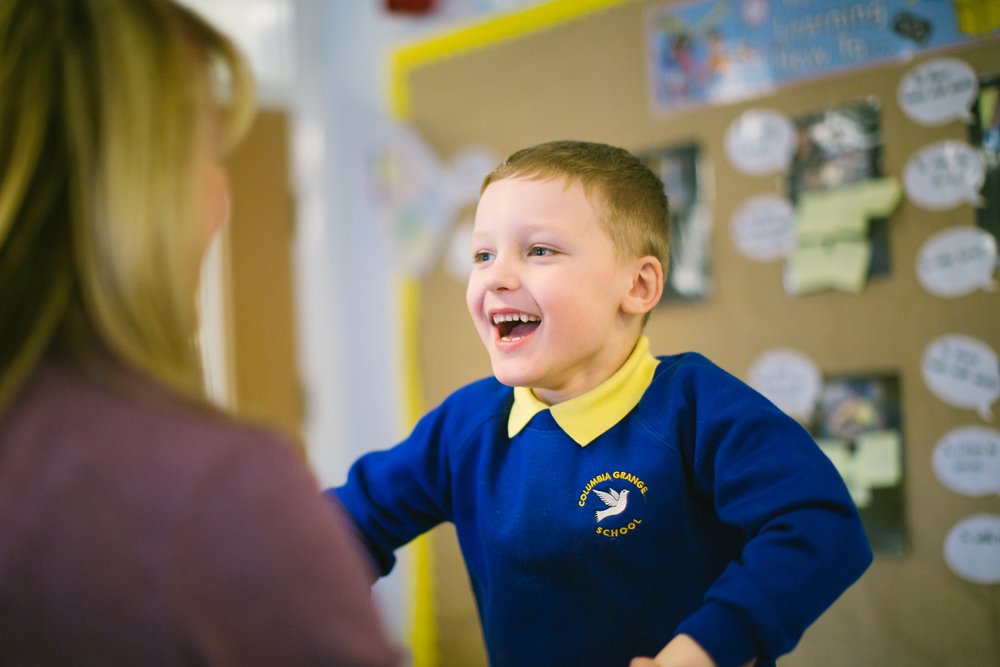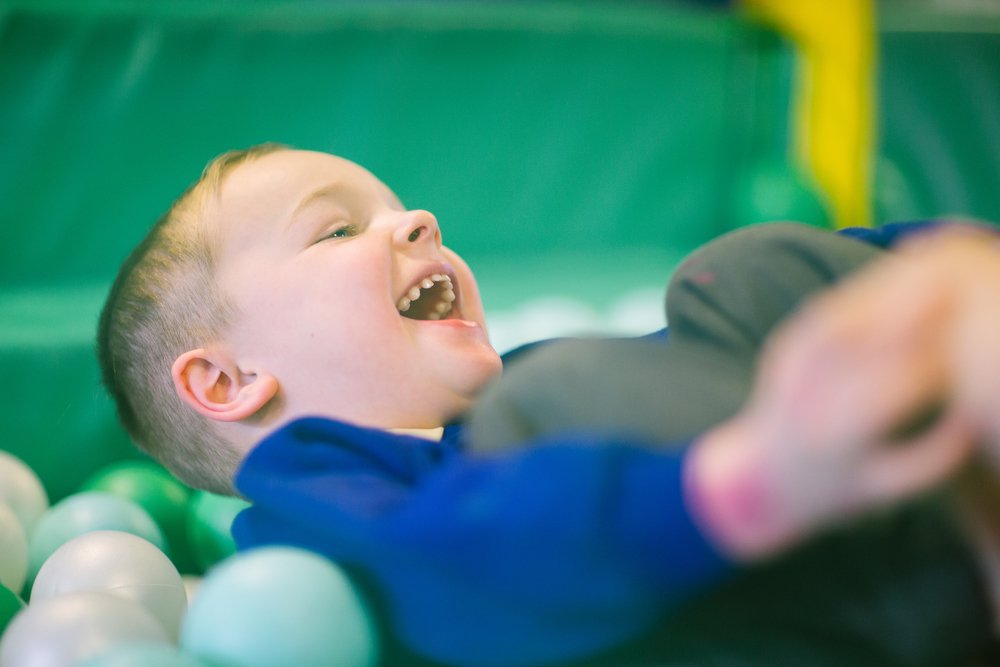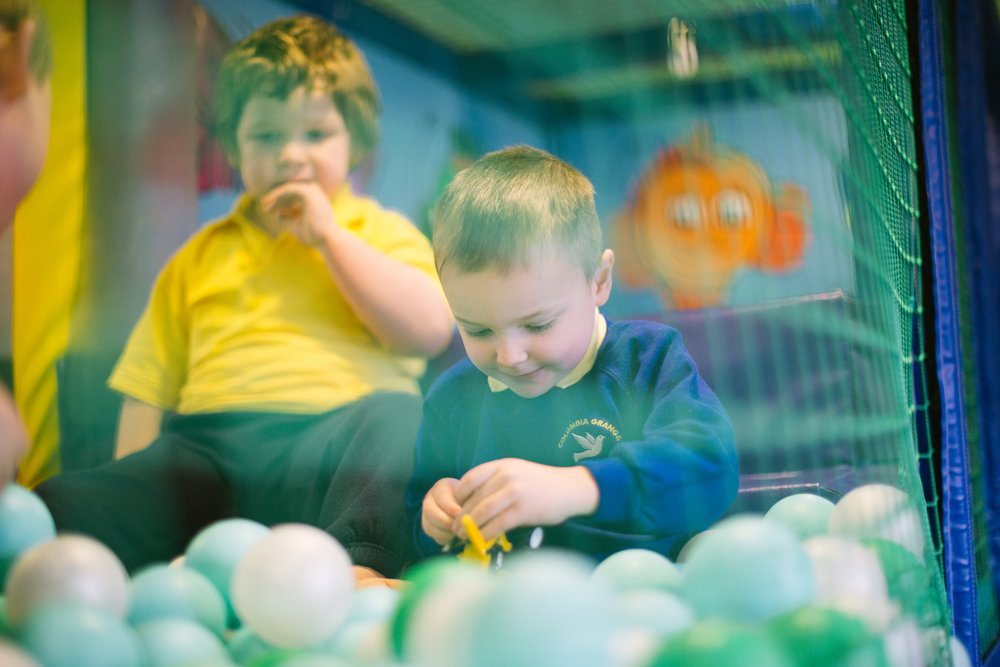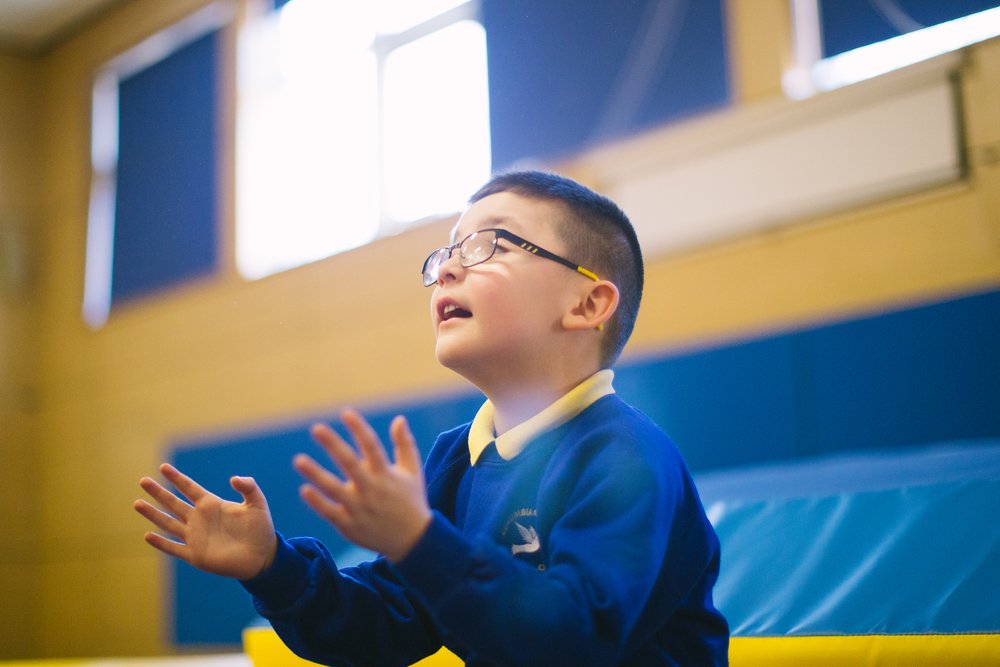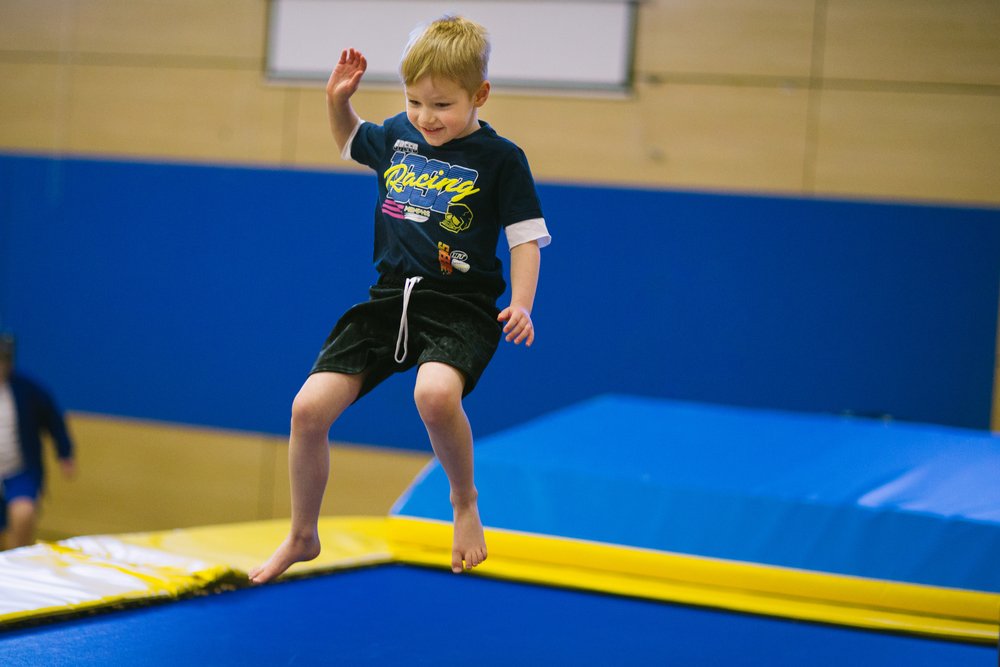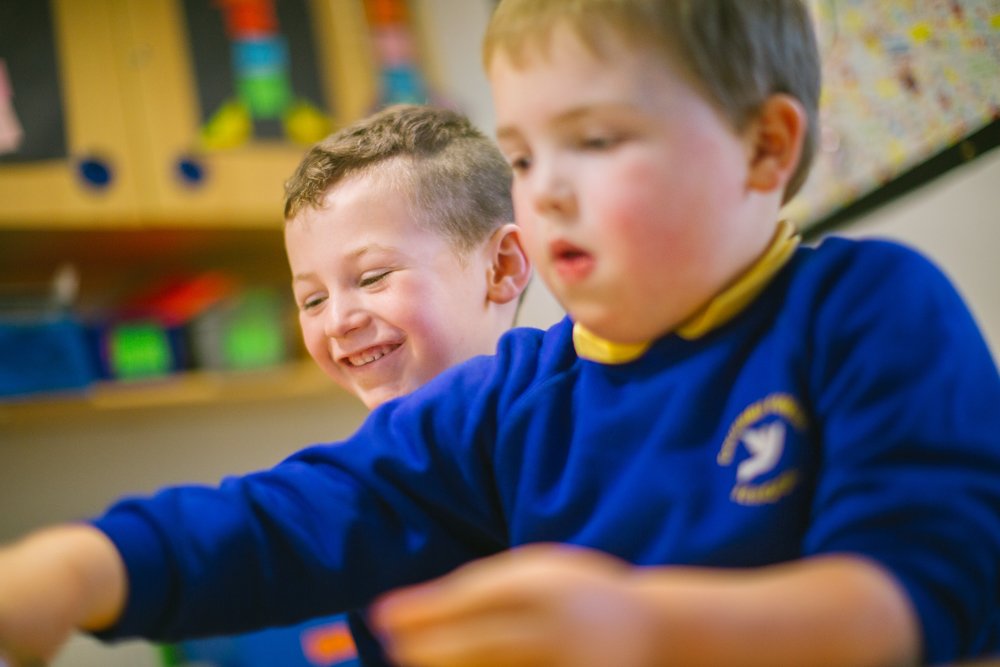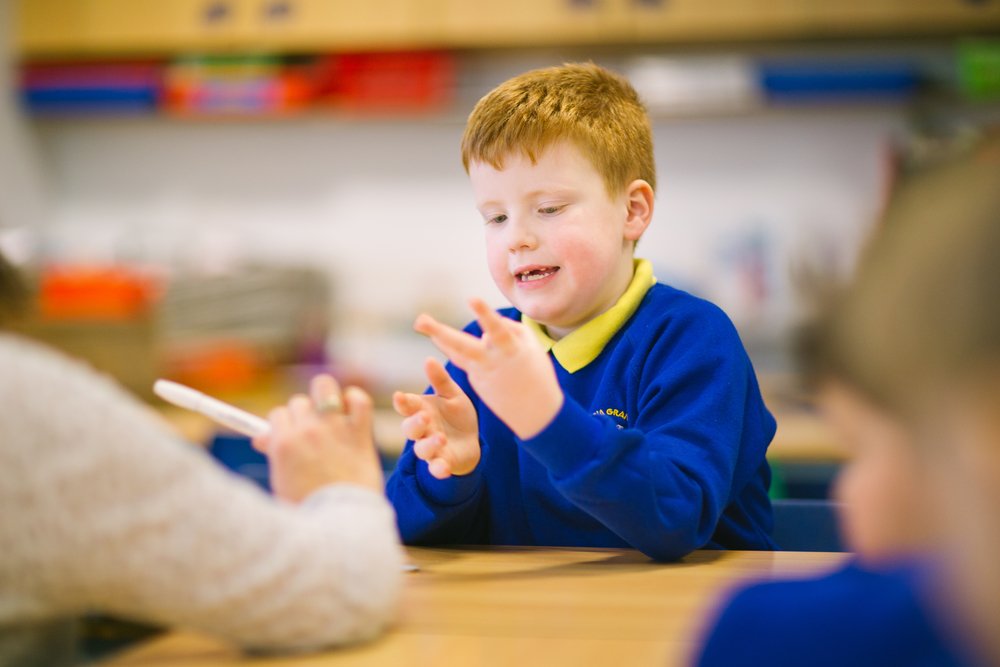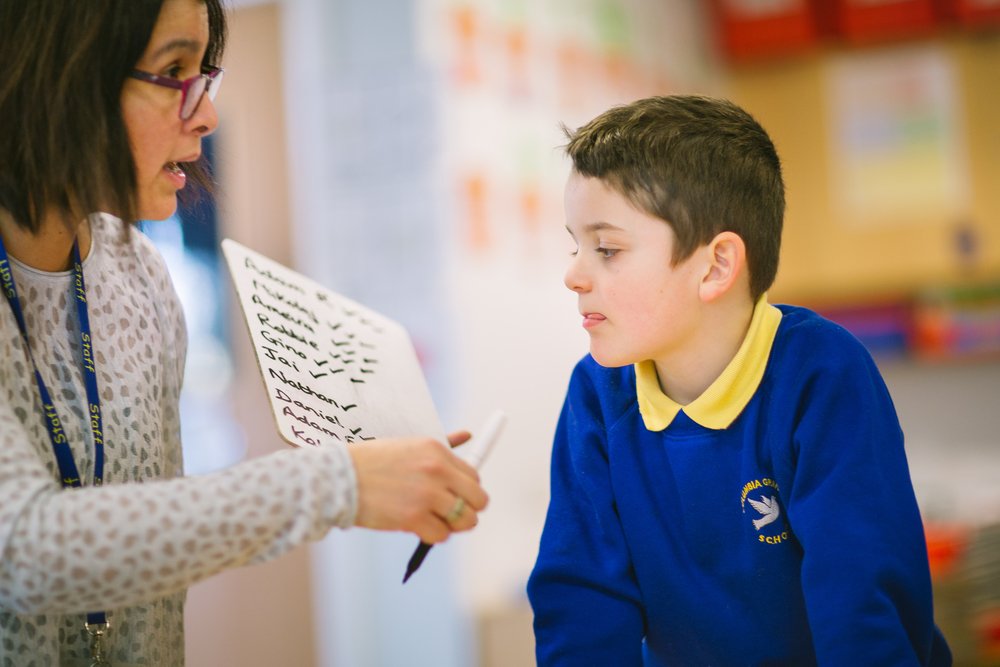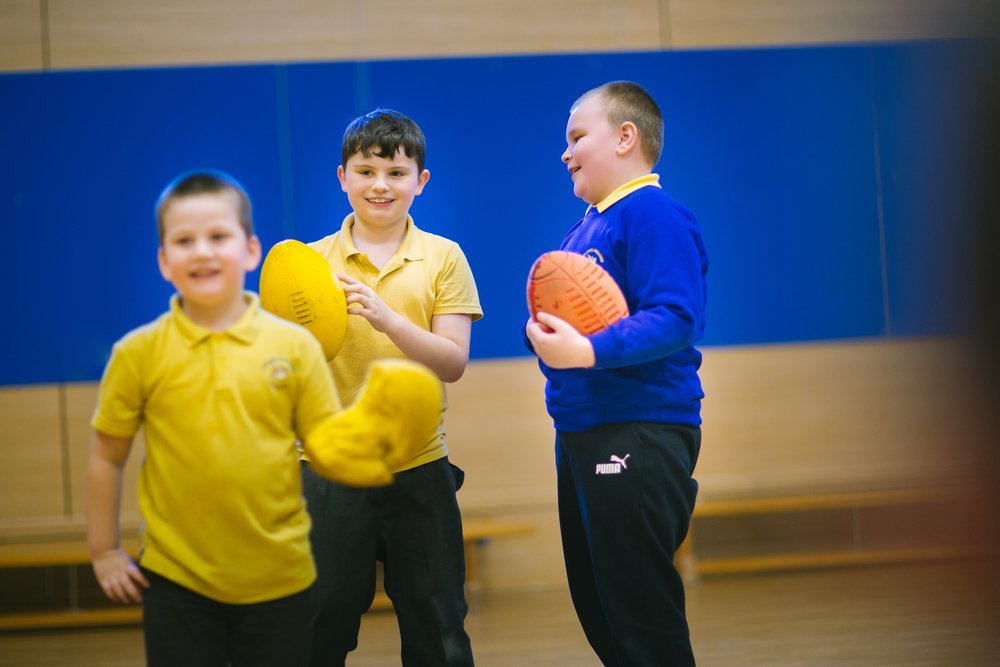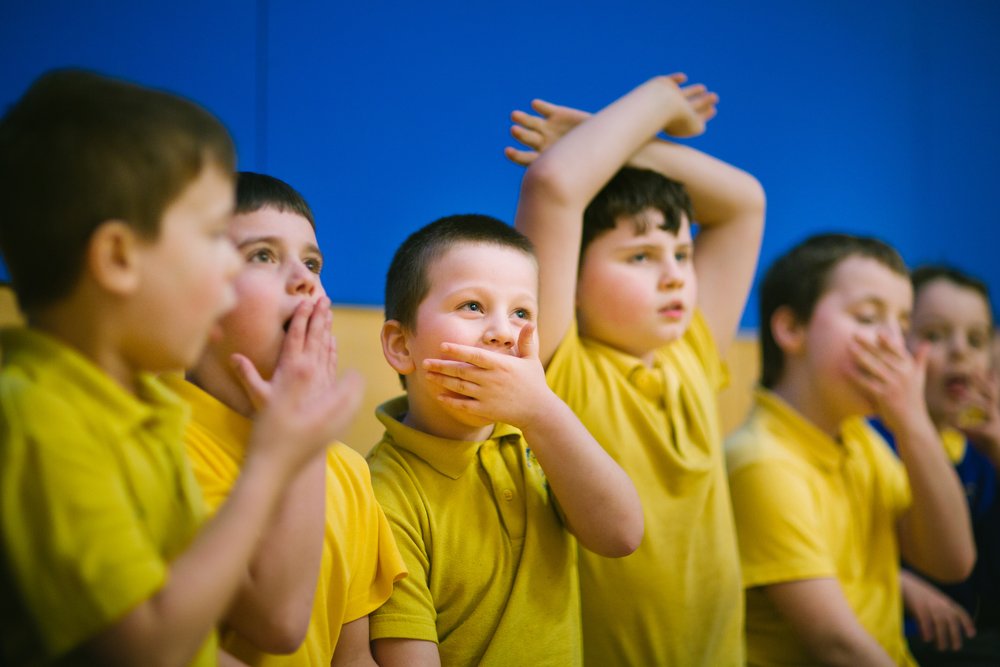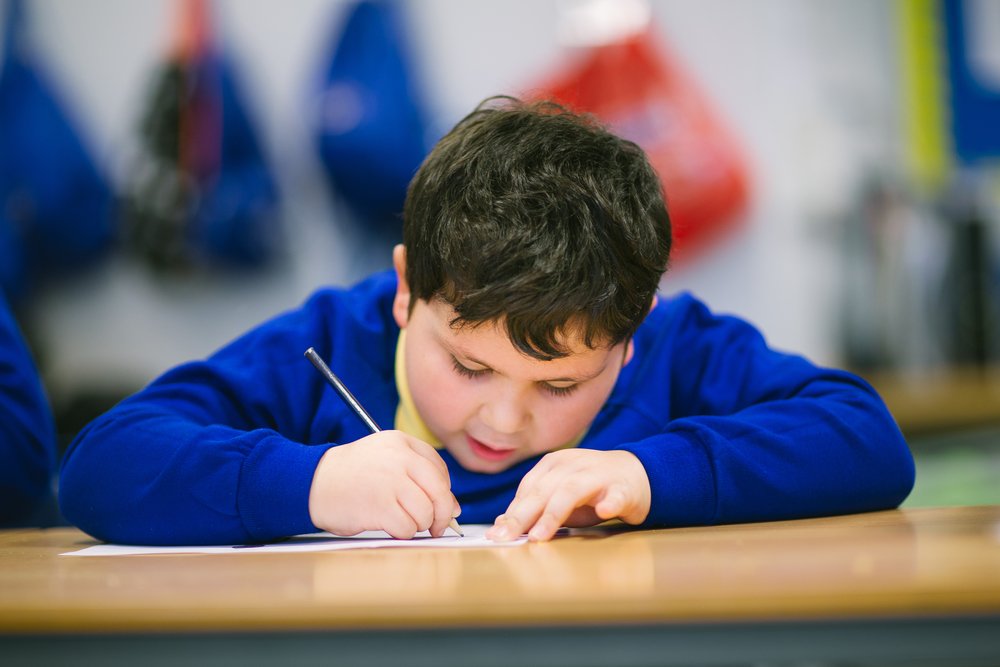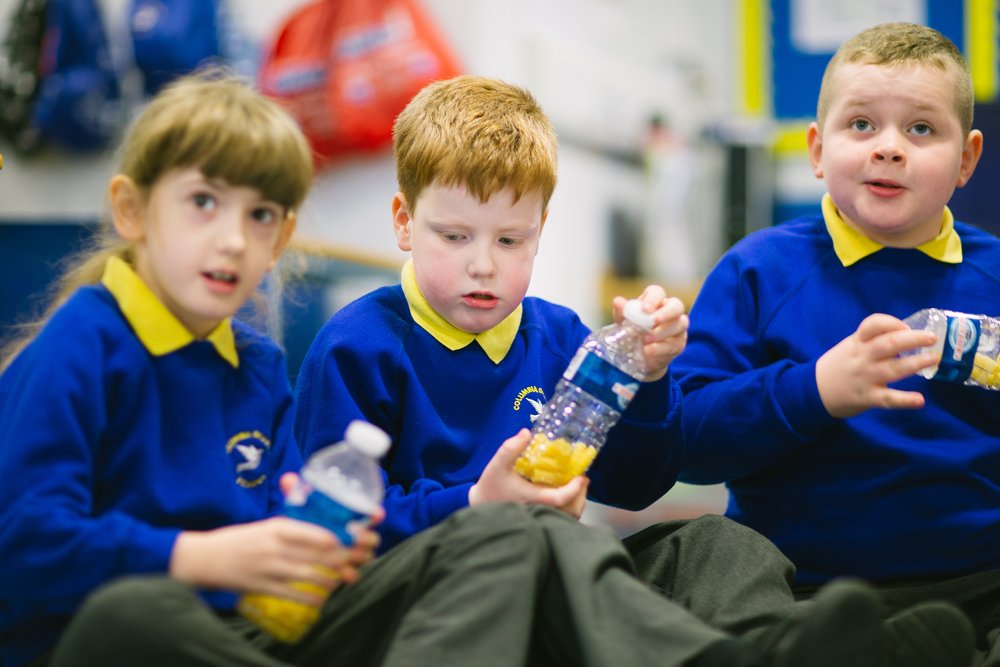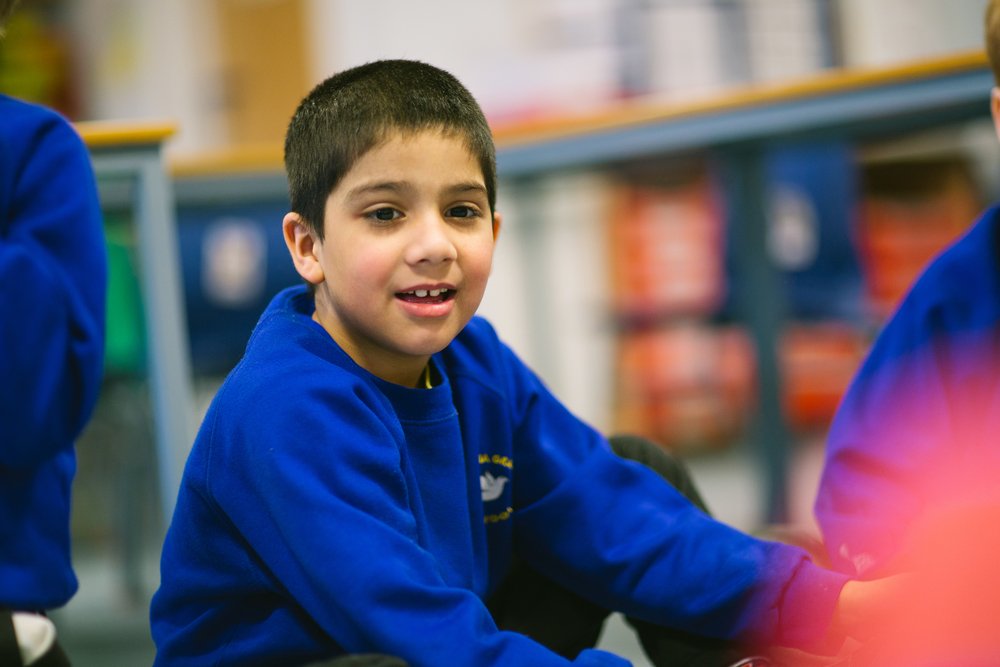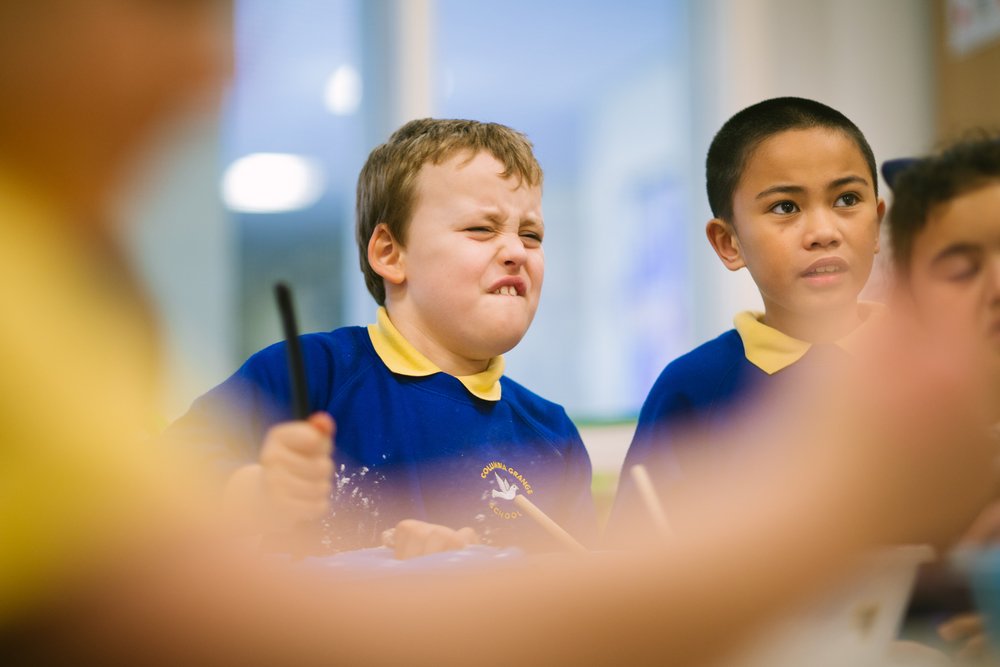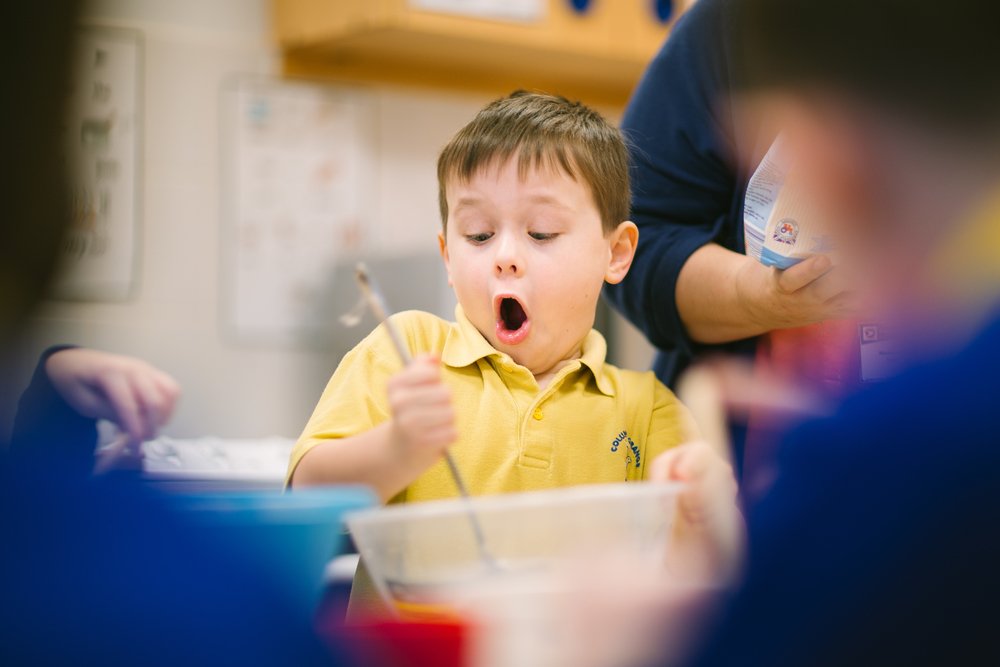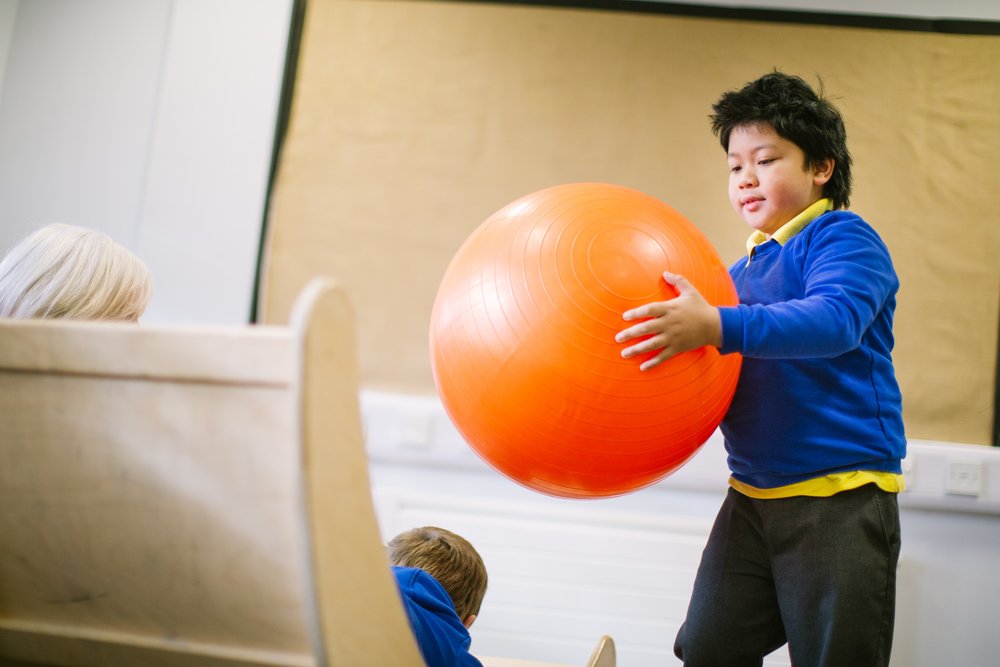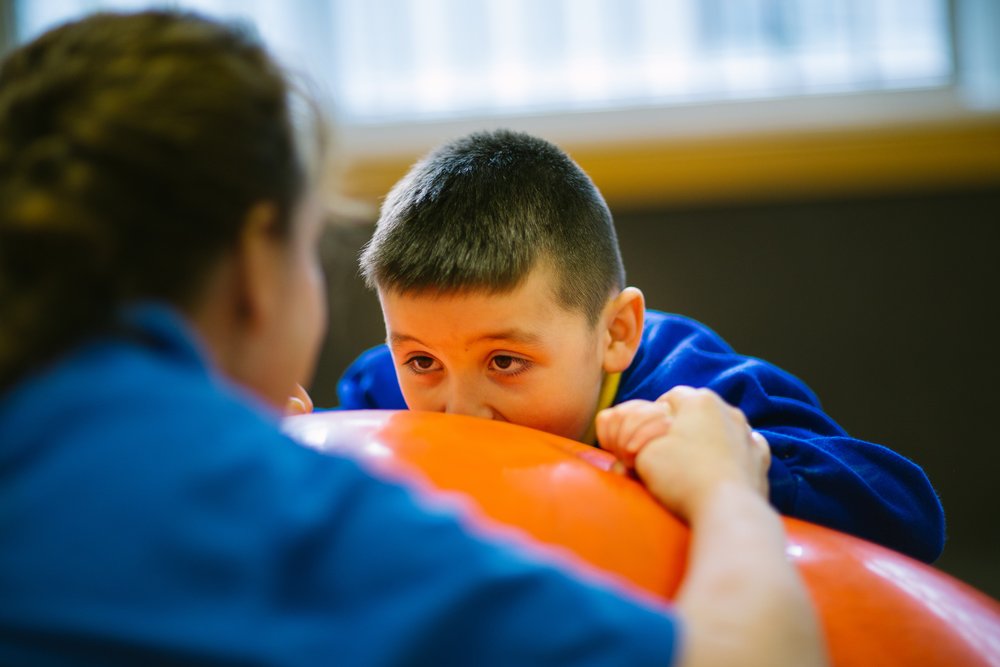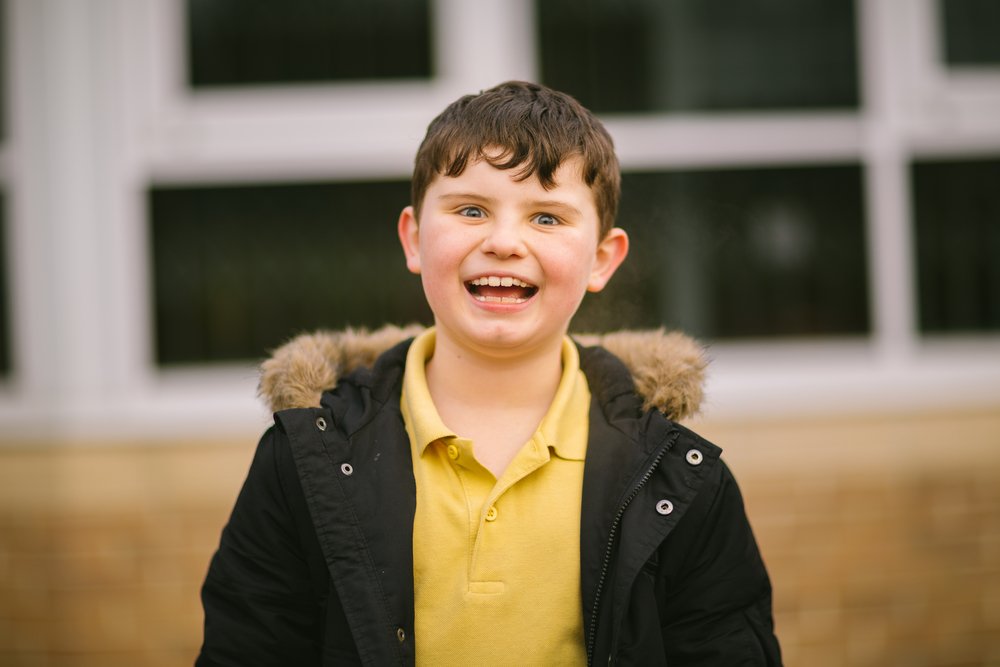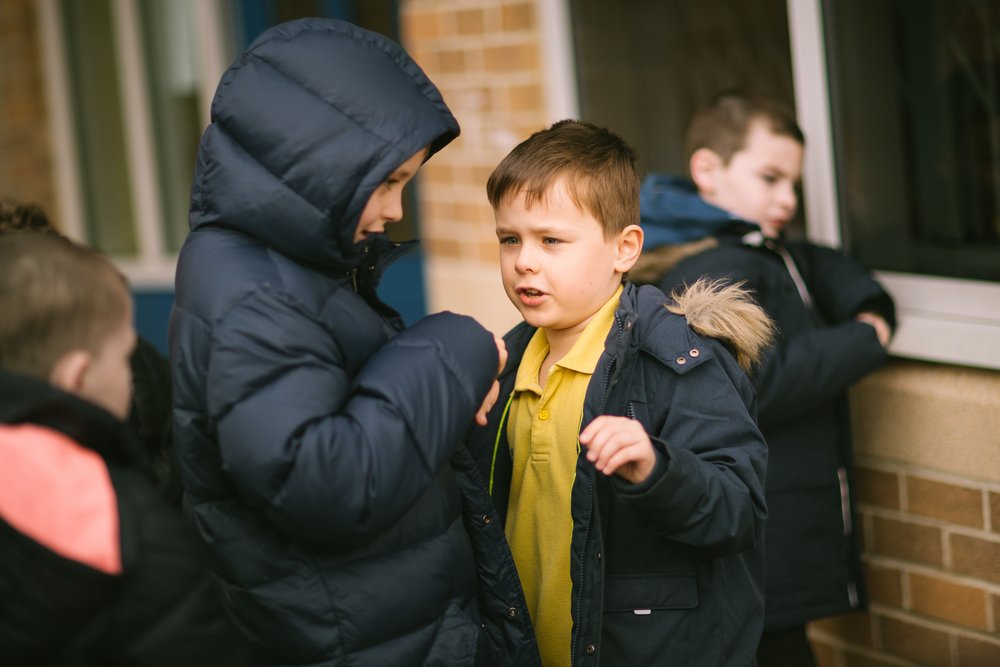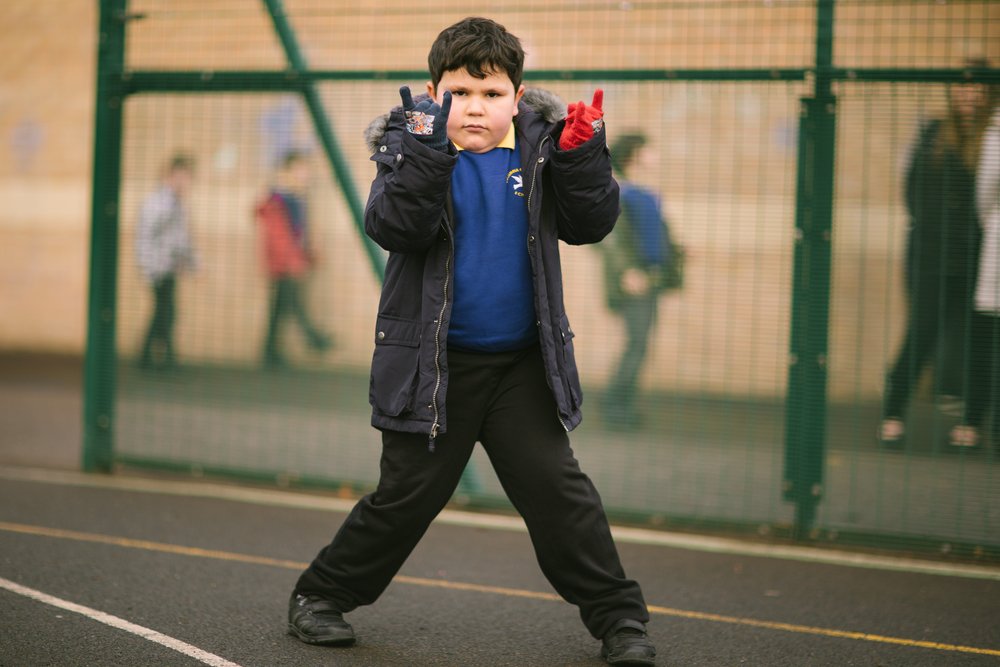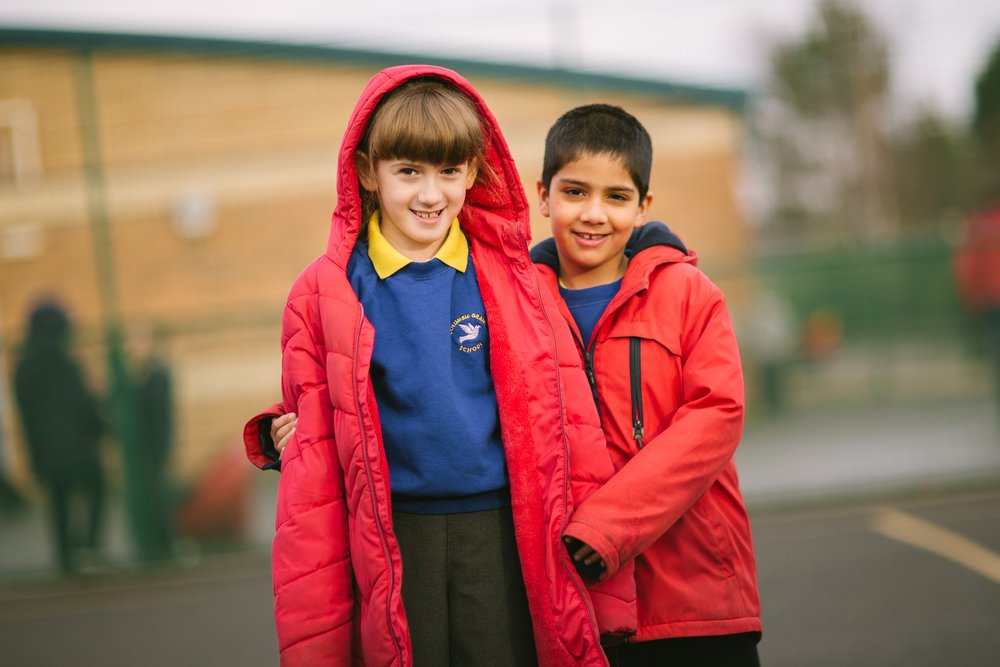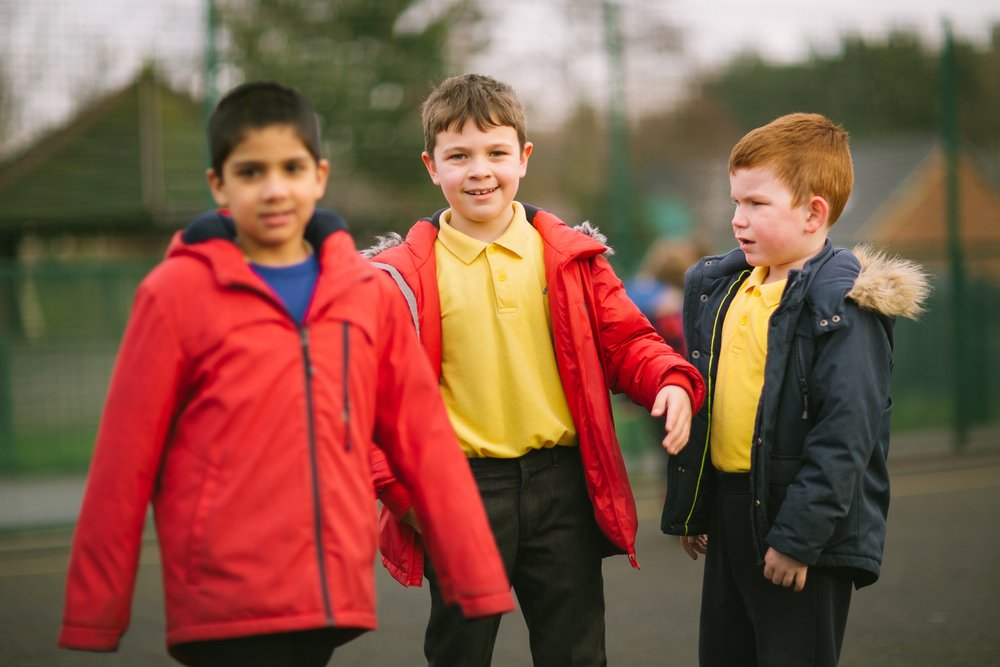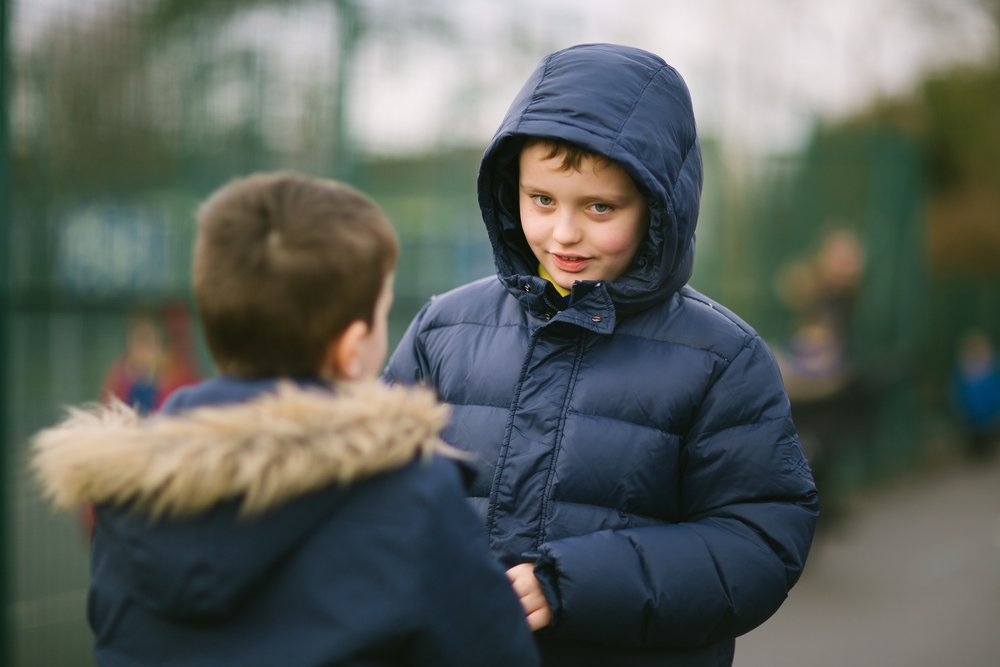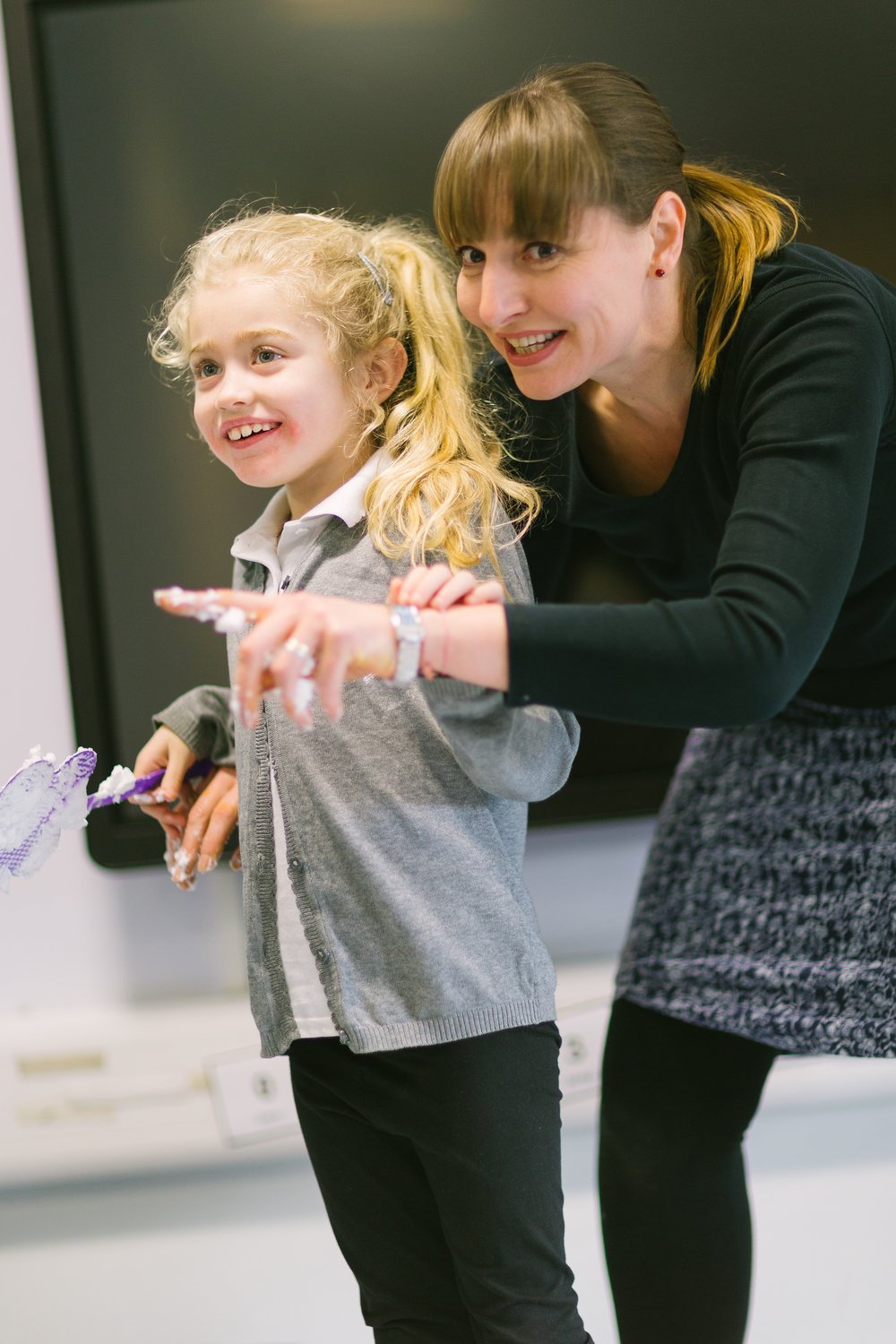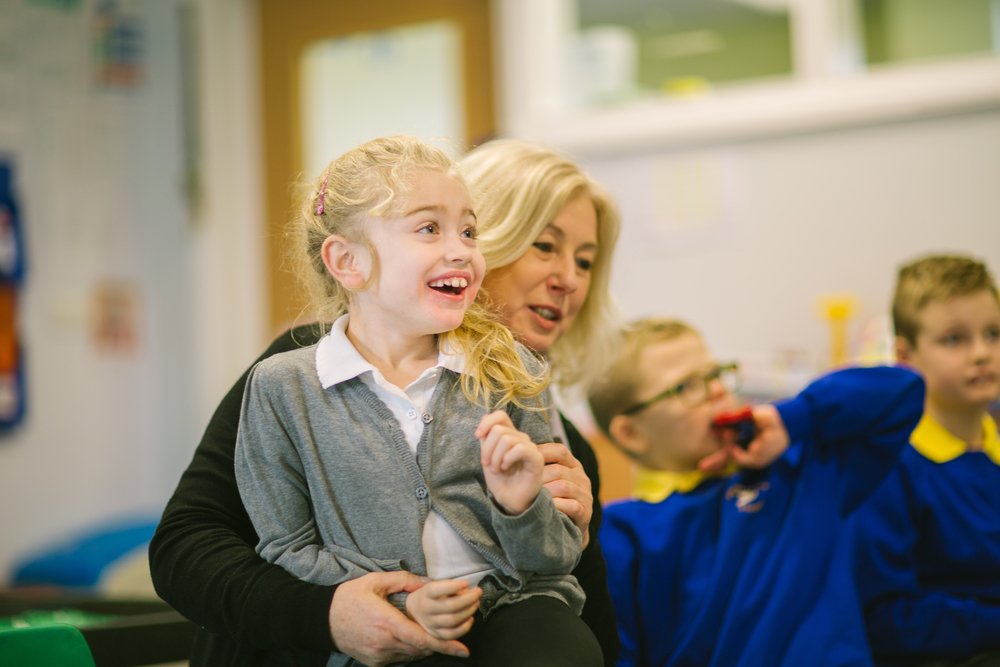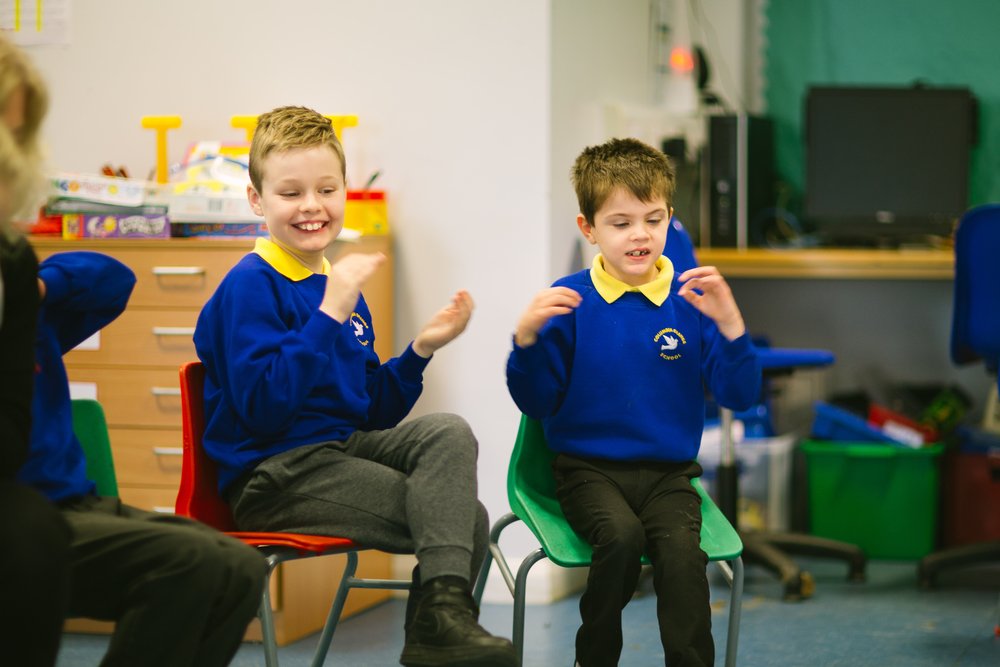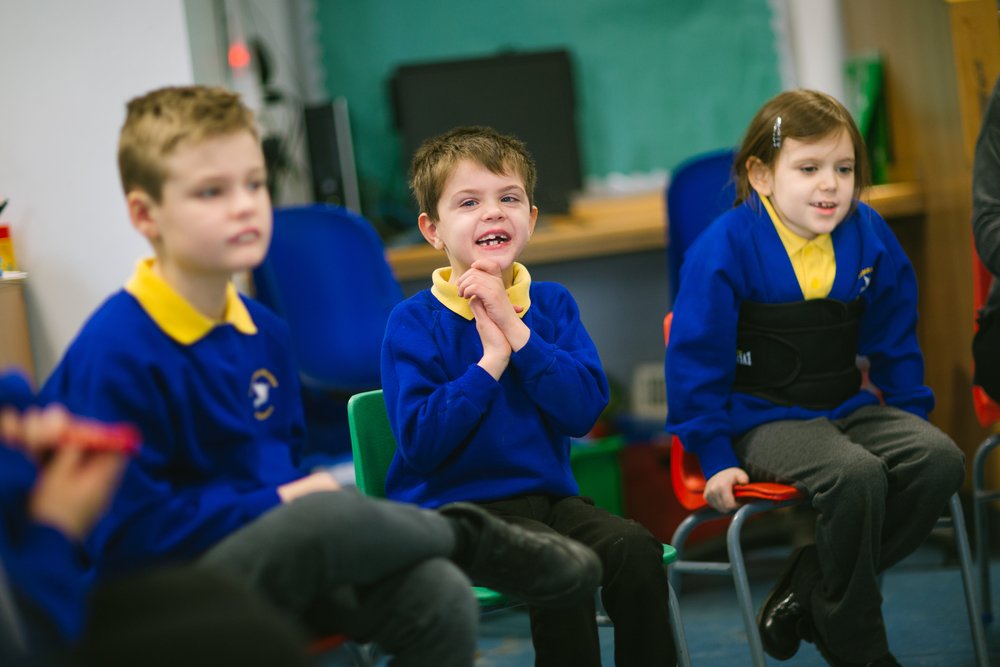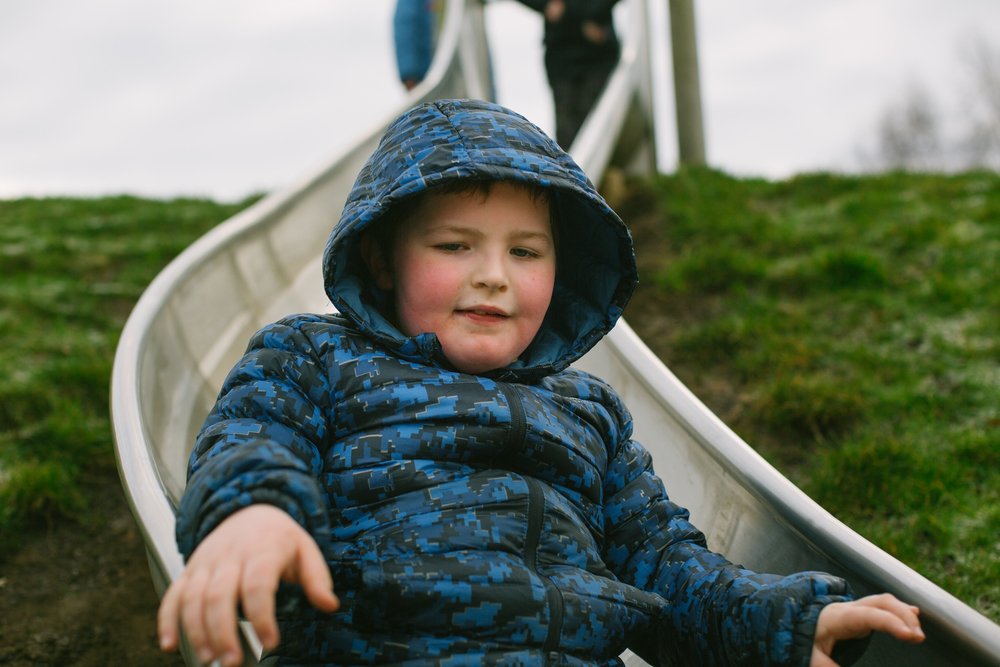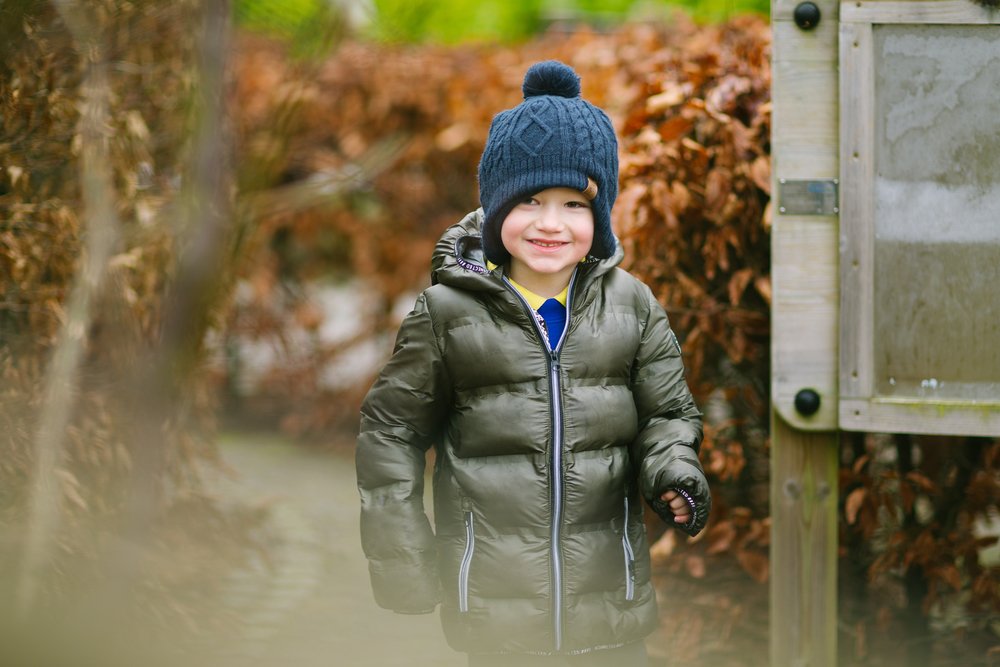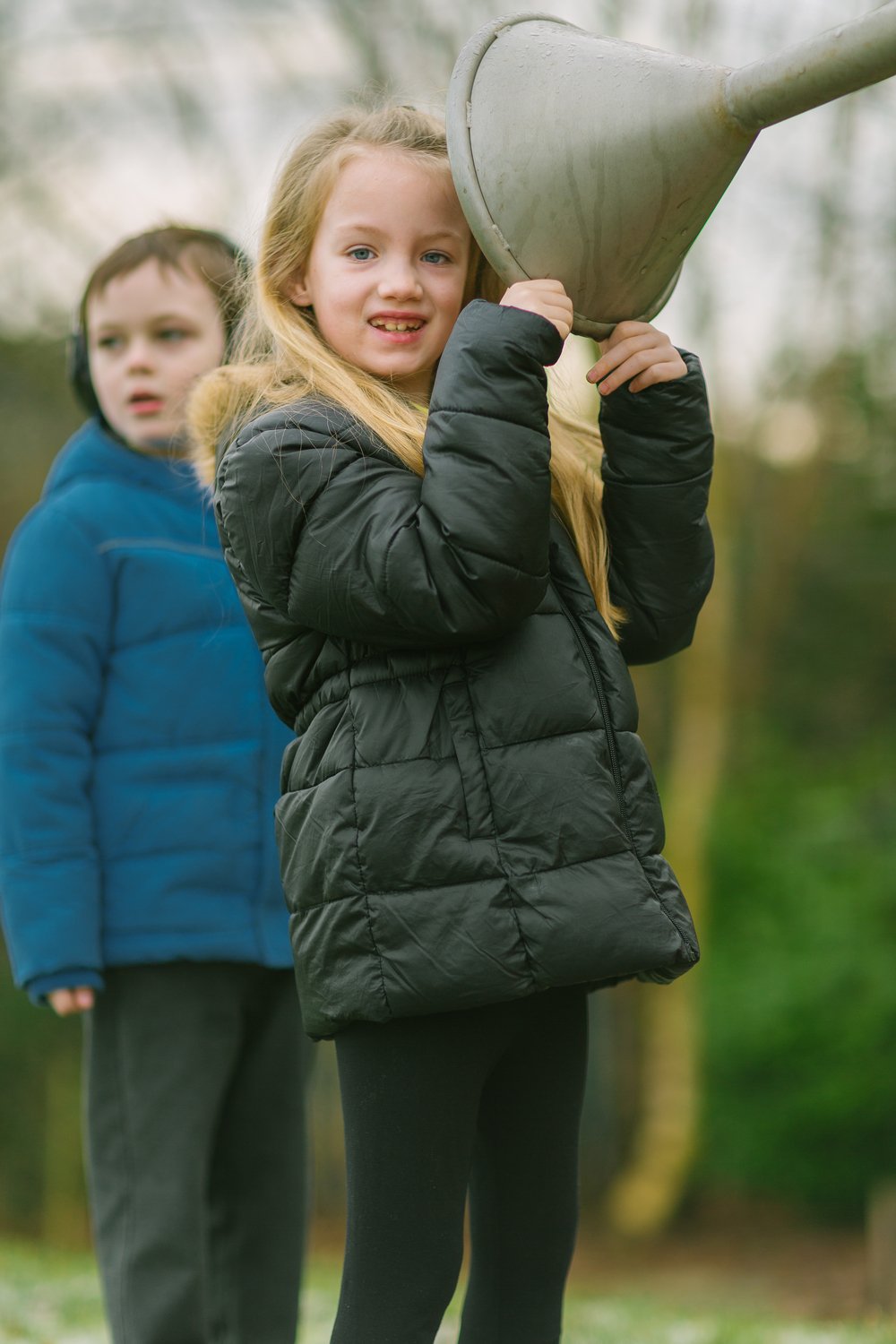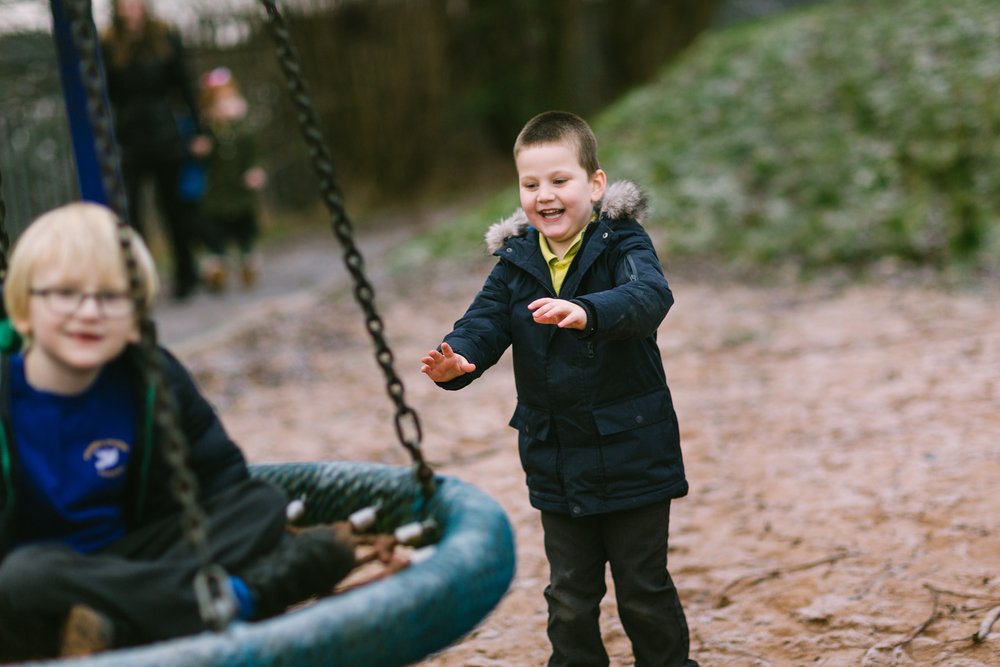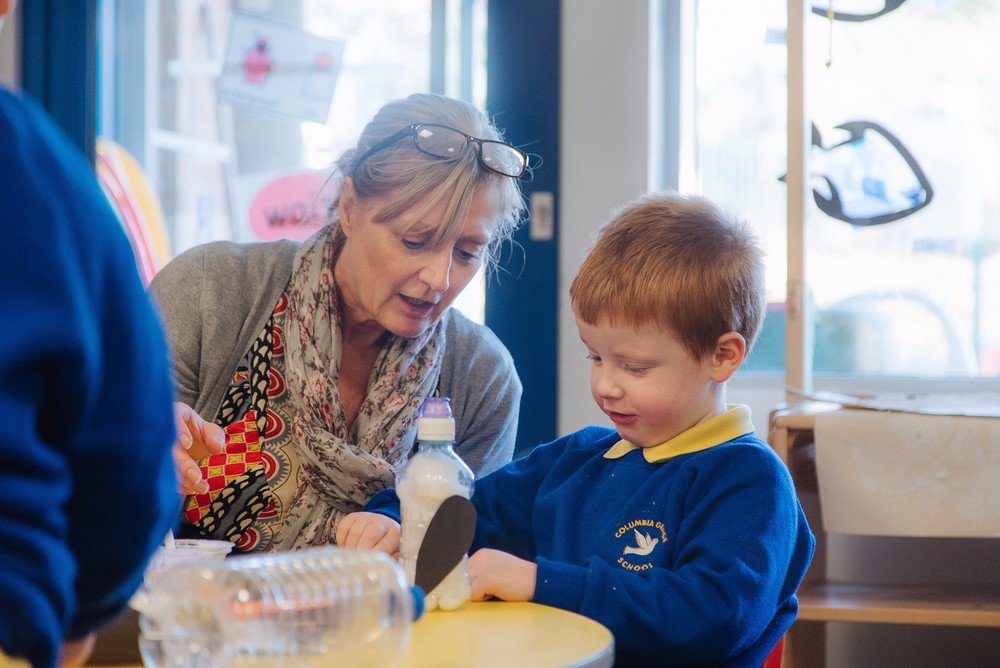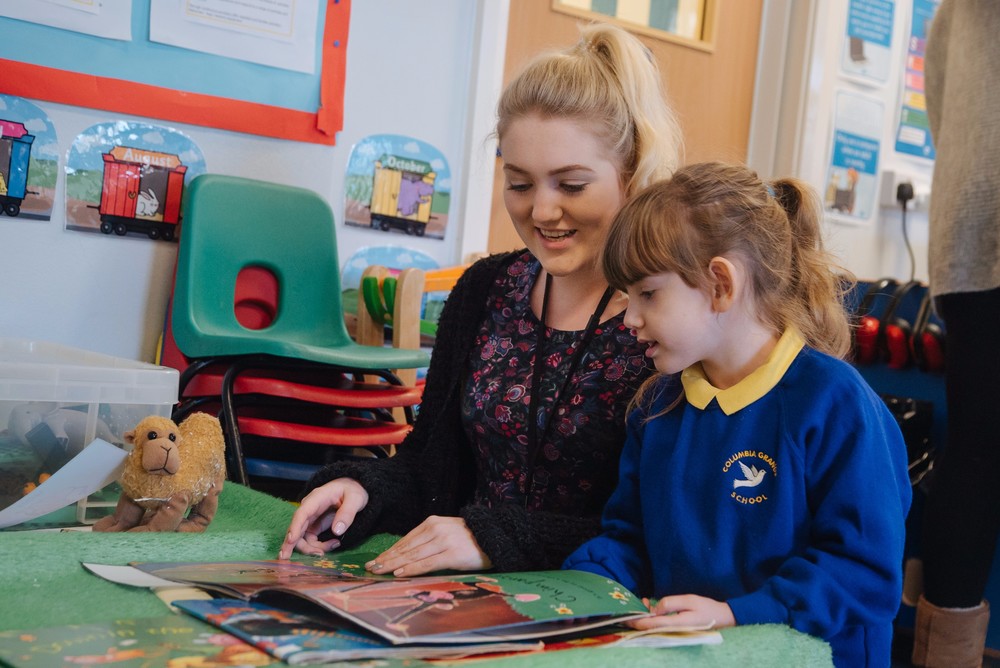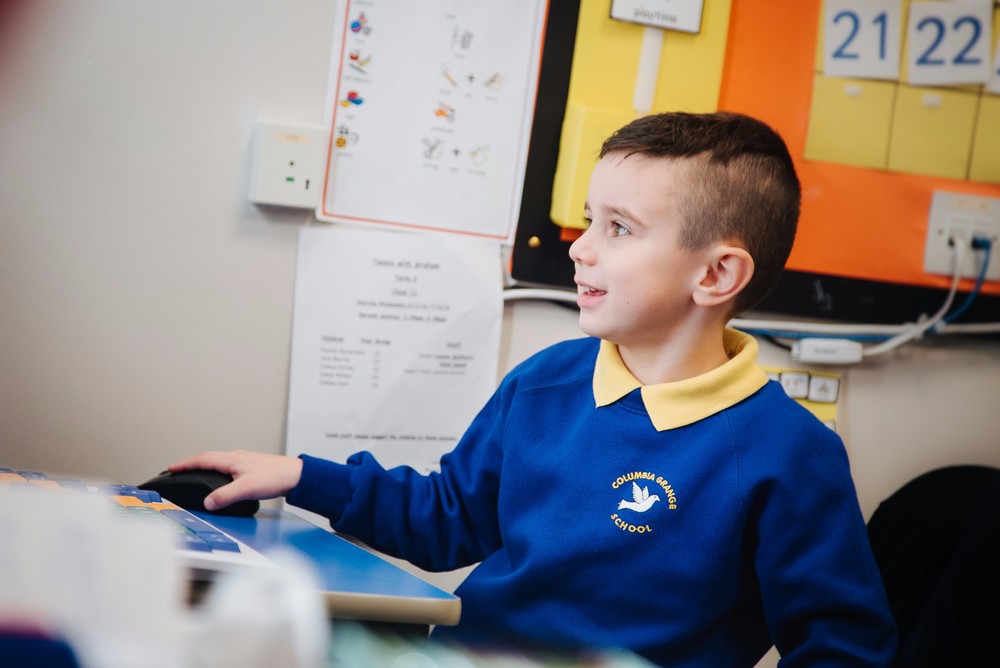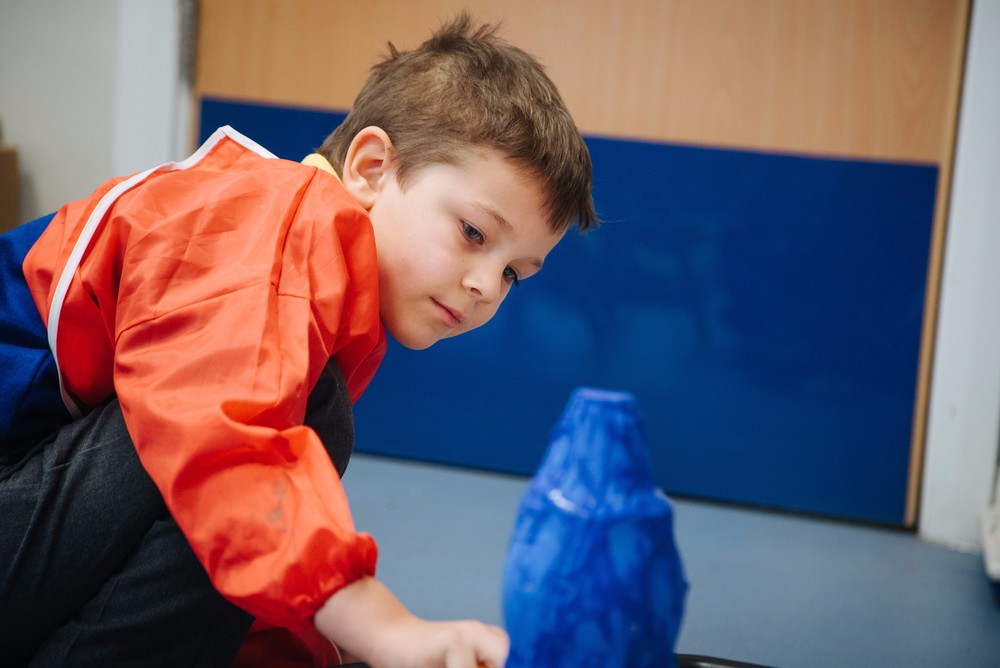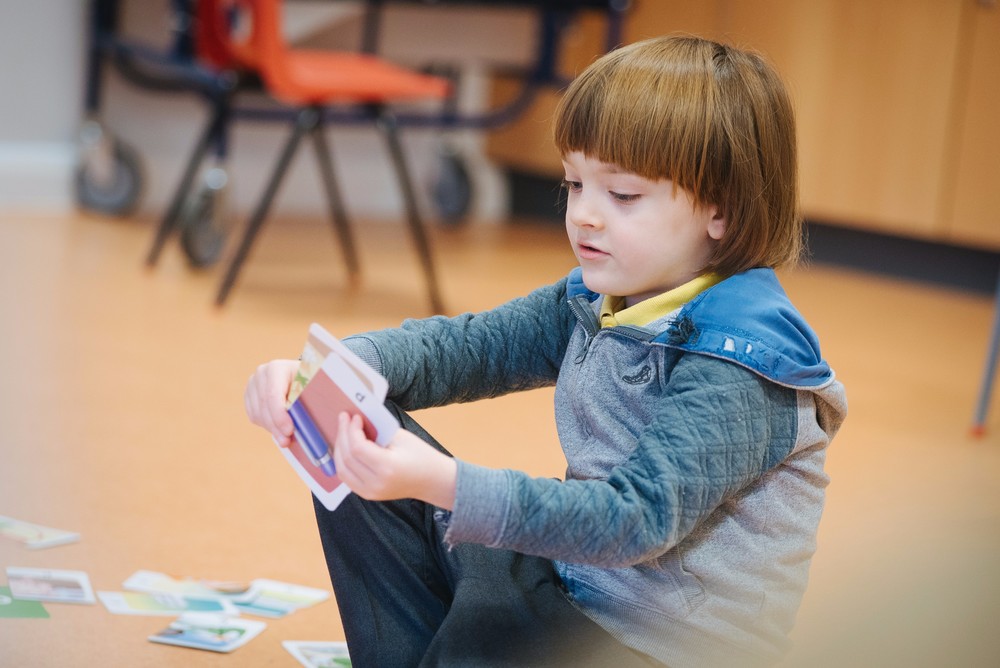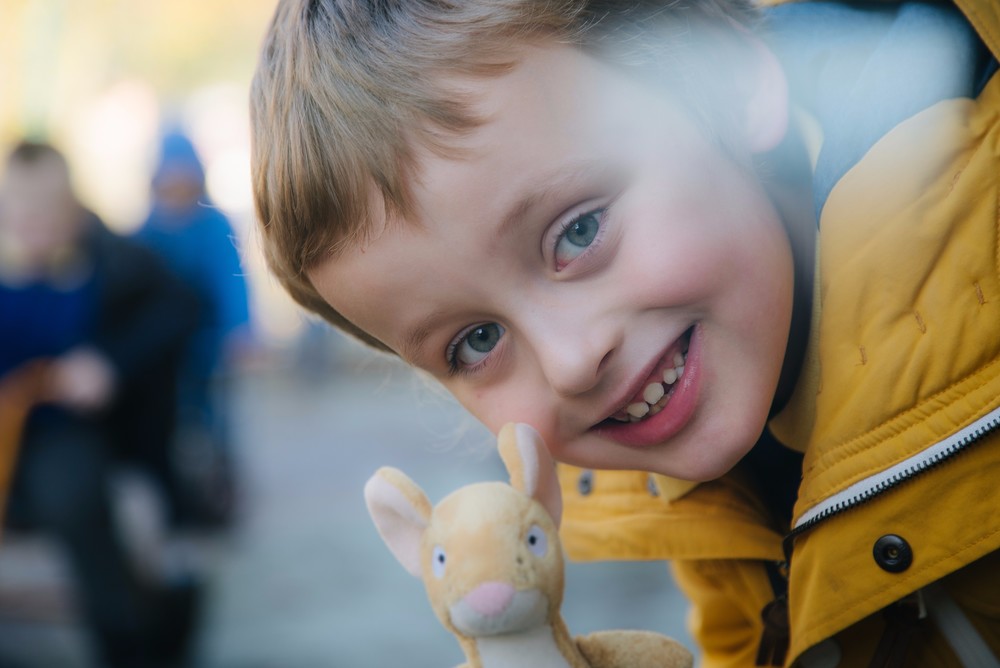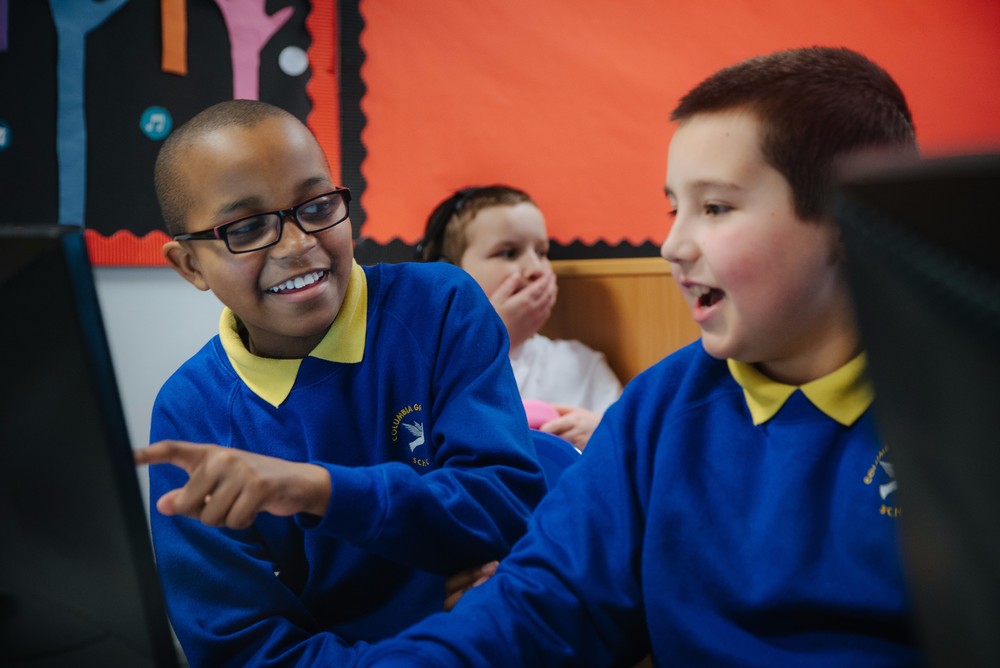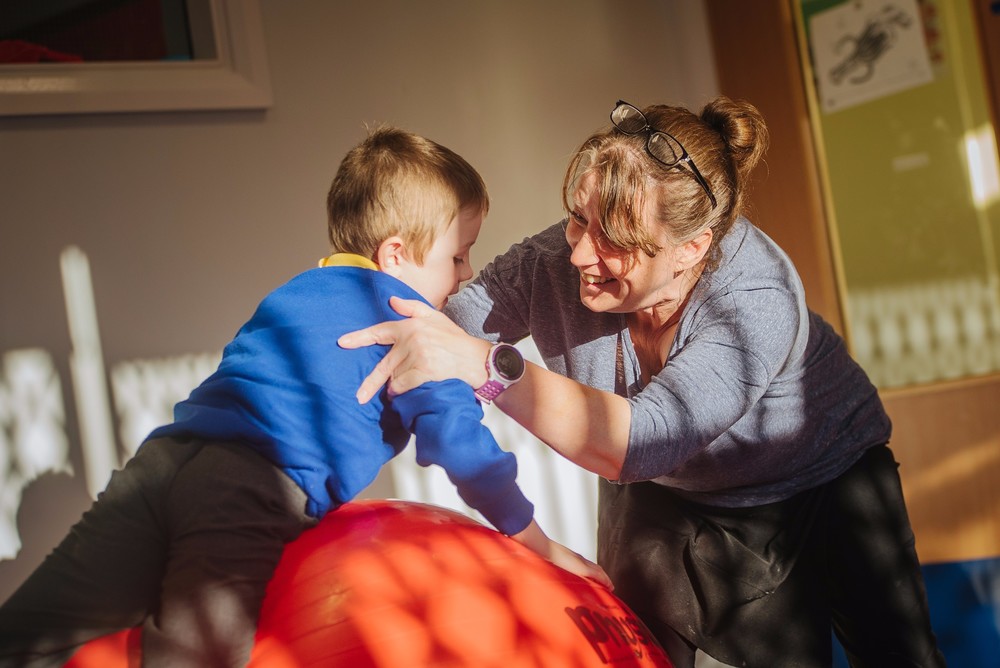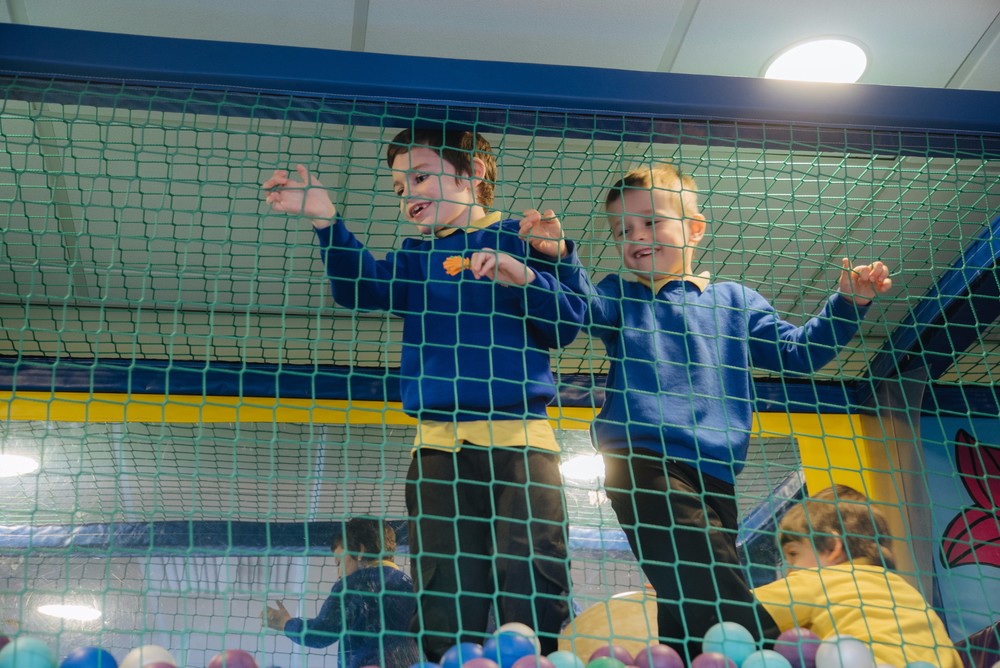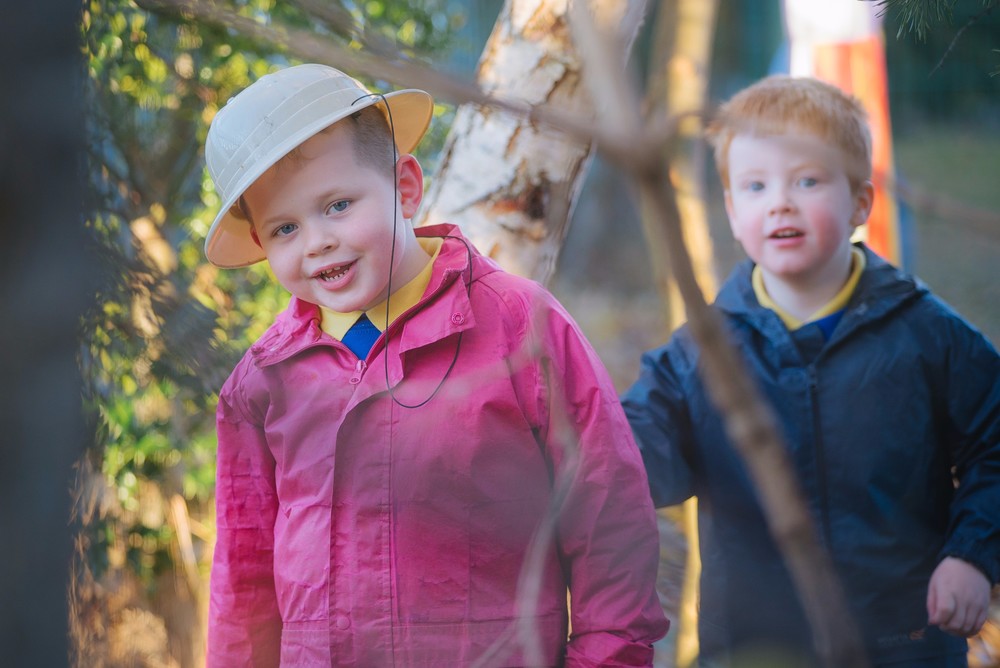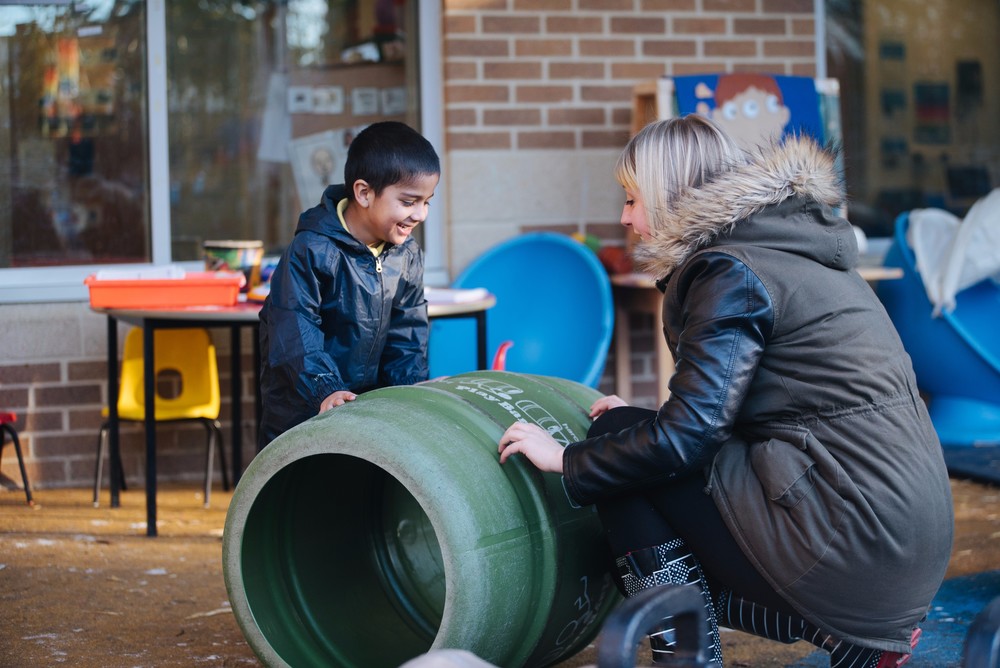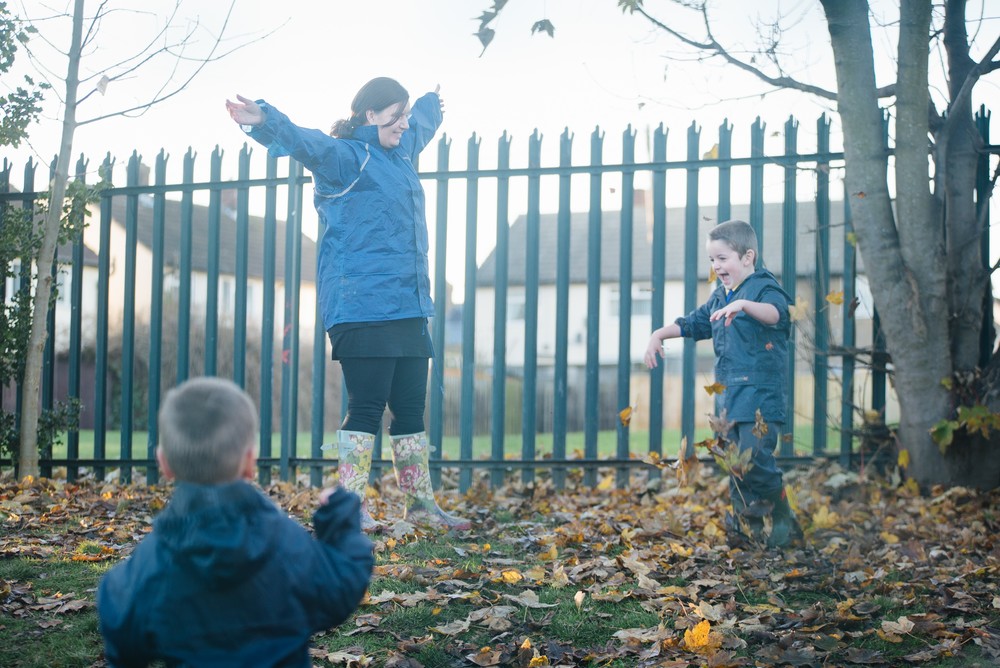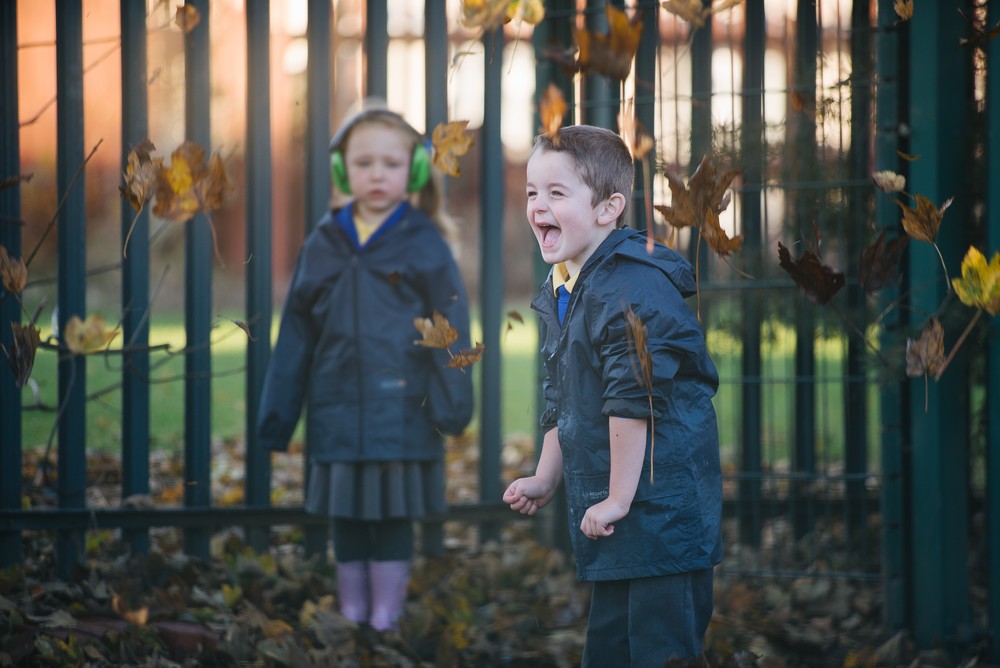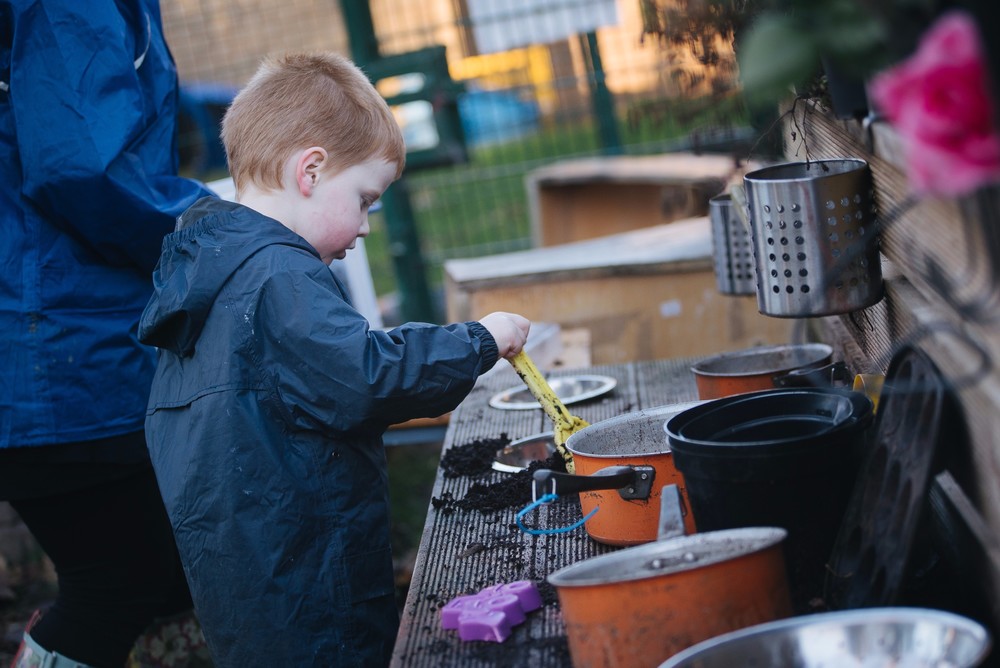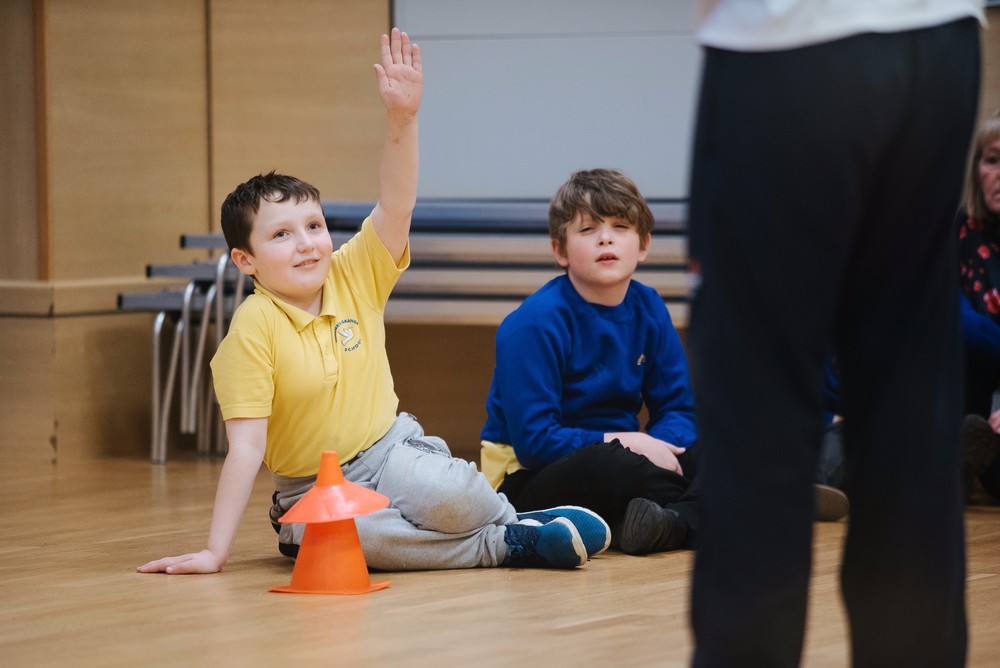 Our topic this term as chosen by the boys is....SUPERHEROES!
We have lots of things planned for this topic and as always having fun whilst learning to become our very own Class 7 Heroes.
This week we enjoyed becoming Superheroes in Science! We talked about the importance of knowing the parts of the body & the different senses.
We got a message from Spiderman asking for Help! He told us the some of the superheroes were in trouble and needed our help!
Each one has a test for you to complete to see if you are worthy of helping them! So as a challenge that is exactly what we did! The boys accepted the challenges...
Super Strength - how strong are you?

Super Memory- Do you have a super memory?

Super Speed - how fast are you?

Super Sight- do you have good eyesight?
For the challenges the boys had to,
See how much Lego they could carry inside a bag.
The boys were shown a number of cards with different pictures and they had to match the pairs! The faster they did it, the better memory they had.
The job was to test their speed! The Flash needed a replacement so they had to see how fast they could run 100m.
Test your sight! Boys had to see how many of the lines of letters they could get through from the back of the class in 30 second
We had great fun, using our super senses!
All boys were fantastic and definitely helped Spiderman and were worthy of becoming a Superhero!
Bonfire celebrations for Class 7 on November 5th 2020.
We had a lovely day creating our very own fireworks using chalk! Some lovely creations!
Best of all was we all became our very own 'Super Safe Heroes' and enjoyed sometime at the bonfire, toasting our very own marshmallows.. safely!!
Science Superhero Senses- EYESIGHT
So much fun in Science this week. We turned into our very own Superheroes and tested our Super sense- Eyesight!!
We talked about all the different parts of the eyes e.g eyelid, pupil, iris. Then put our eyes to the test!!!
It was time for our heroes in class 7 to show us their super eye powers in our experiments.....
We first worked with a partner. One of them had to cover one of their eyes , the other had to hold out a counter, move it around slowly and then the person with their eye covered had to shout drop to see if the counter fell into their pot!!
Second experiment was for each child to be blind-folded and then spun around 3 times before having to write their name on a bit of paper! Boys loved this!!
Finally, blind mans buff game went down a treat, the boys took it in turns to be blind folded again and then they had to use their super powers to guess who they were feeling!!
Have a look at the photos and see how much fun we had!!
All the boys definitely had super powers with their eyesight- senses.
Superhero-The life of Spiderman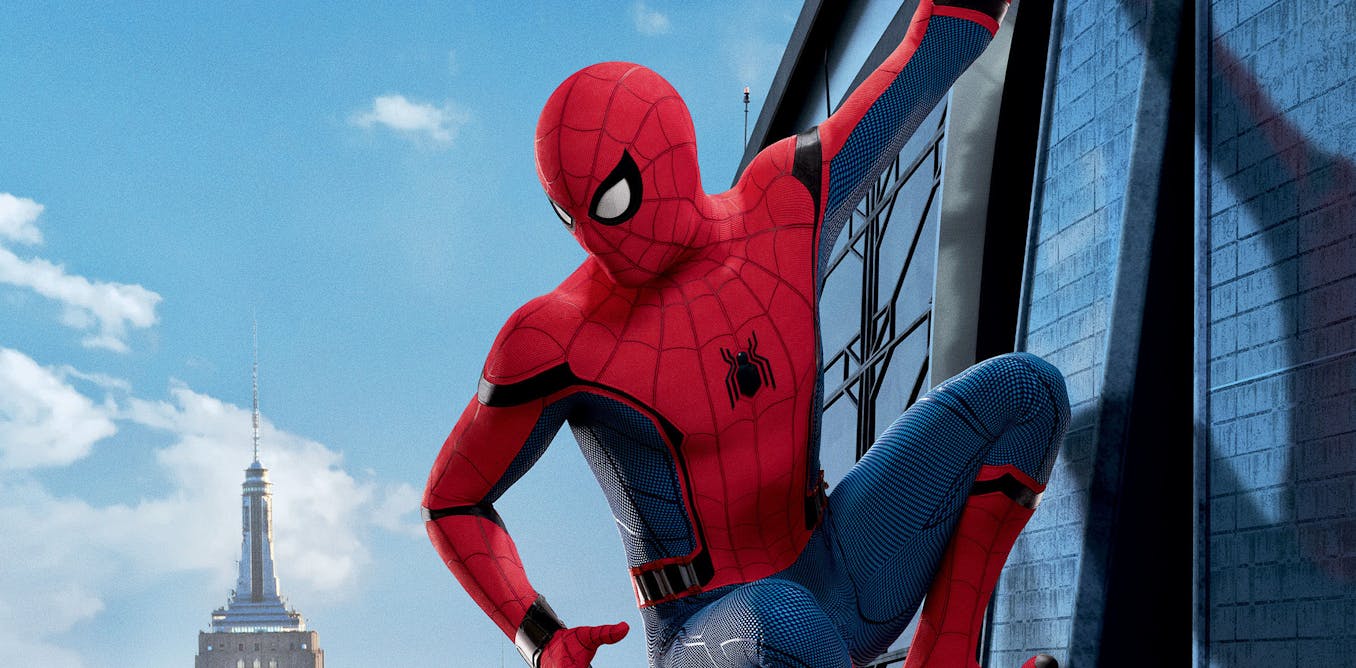 As a class we talked about Spiderman and the boys gave us some excellent information about his character. We talked about his special powers, his family, friends and the villains he protected us from!
We then completed some lovely written work about Spiderman and drew our best portrait picture of him. Have a look I'm sure you will agree the boys did some lovely writing and artwork.
We have had great fun, designing and making our very own Superhero shield! Check out our designs.....
Christmas fun has begun today in Class 7! All the boys are very excited, we talked about the Naughty Elf and wondered if an elf would appear in Class 7....
We also had fun decorating our class. Hope you like our Christmas Tree :)
Look who has arrived in Class 7!!!!
Mr Jingles has arrived in Class 7 this morning! Looking for mischief!