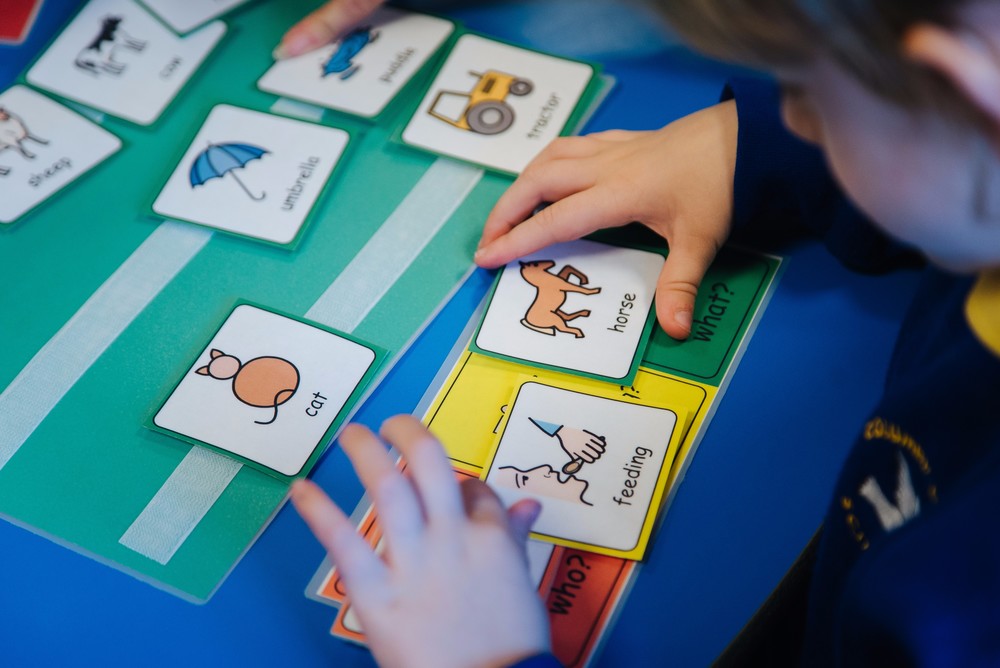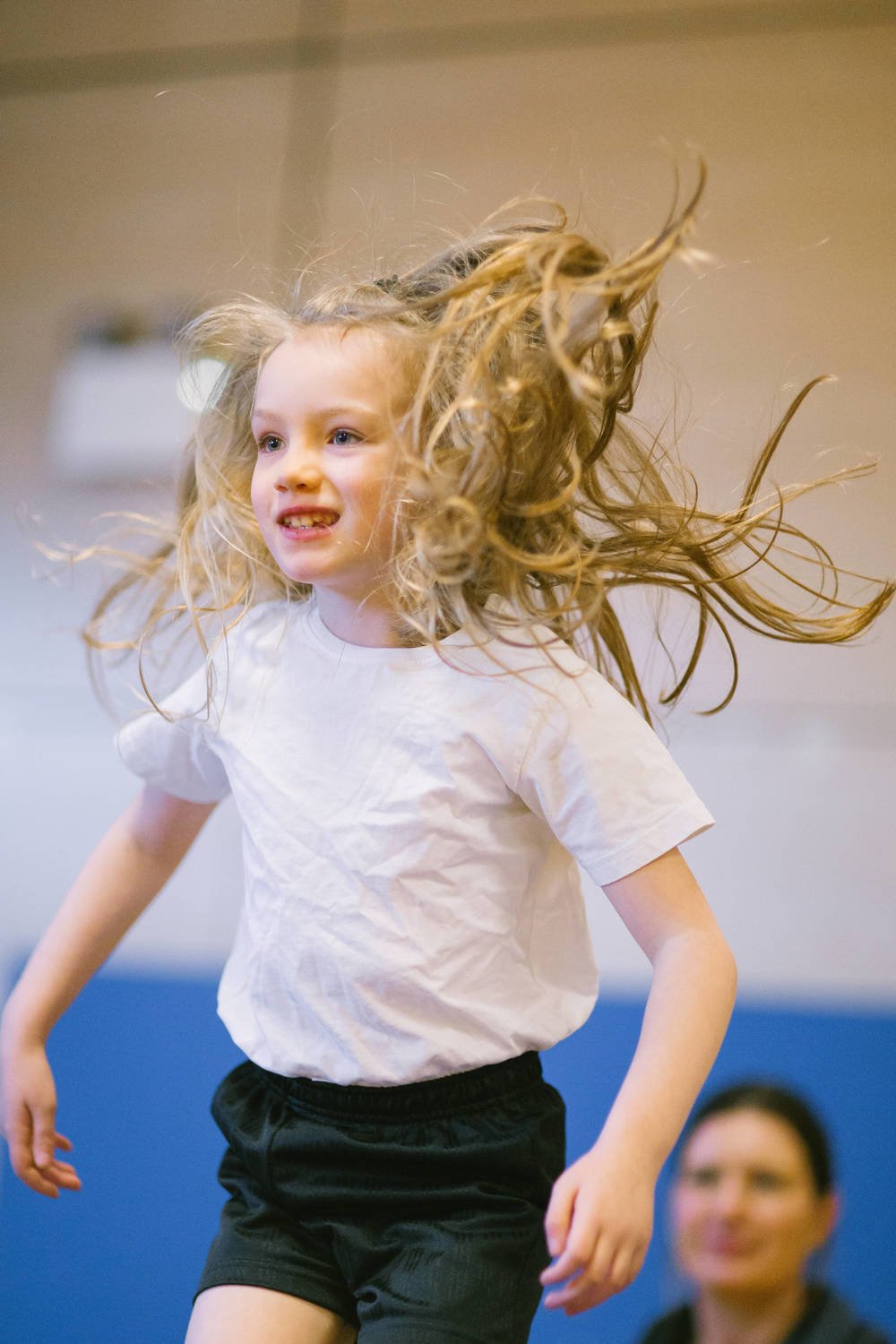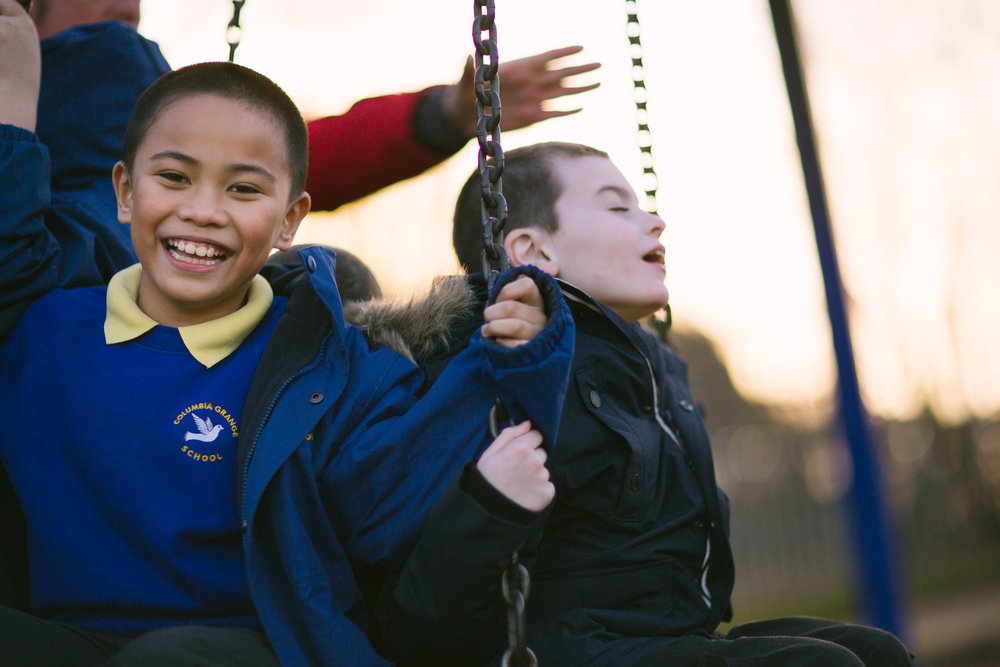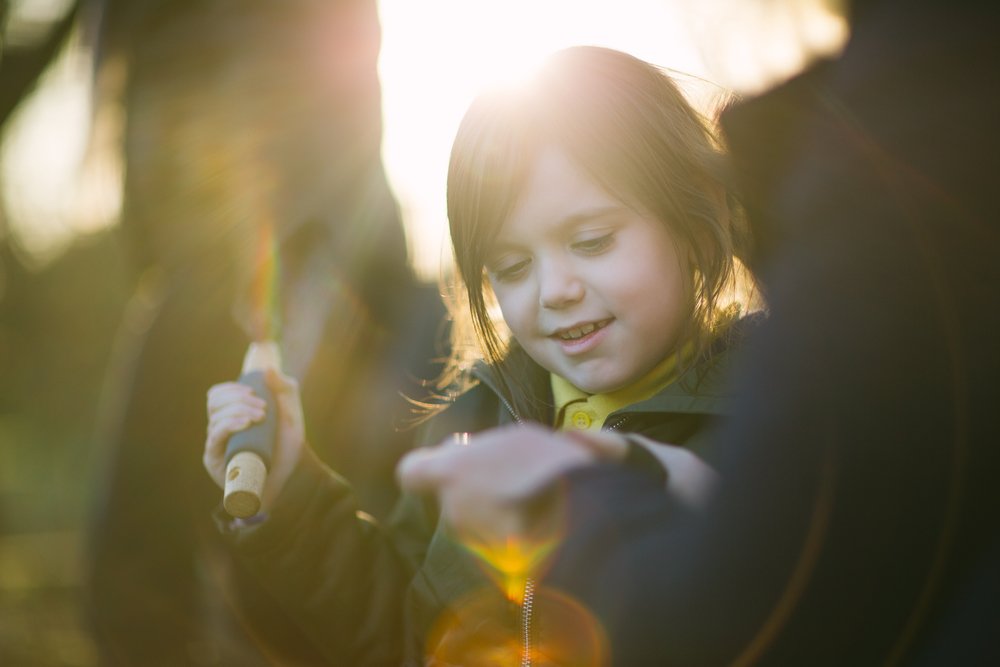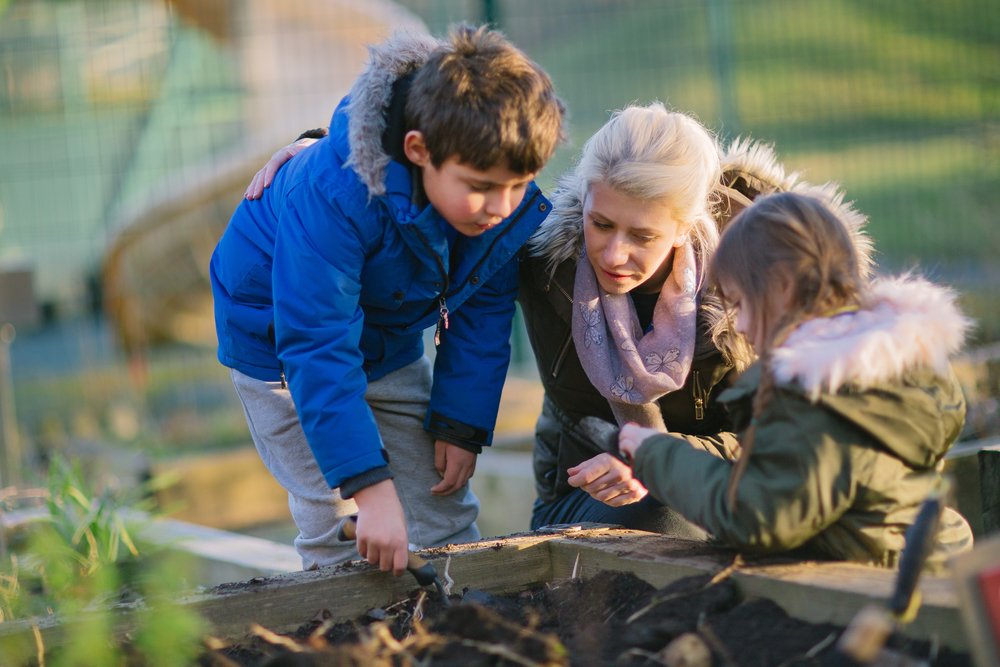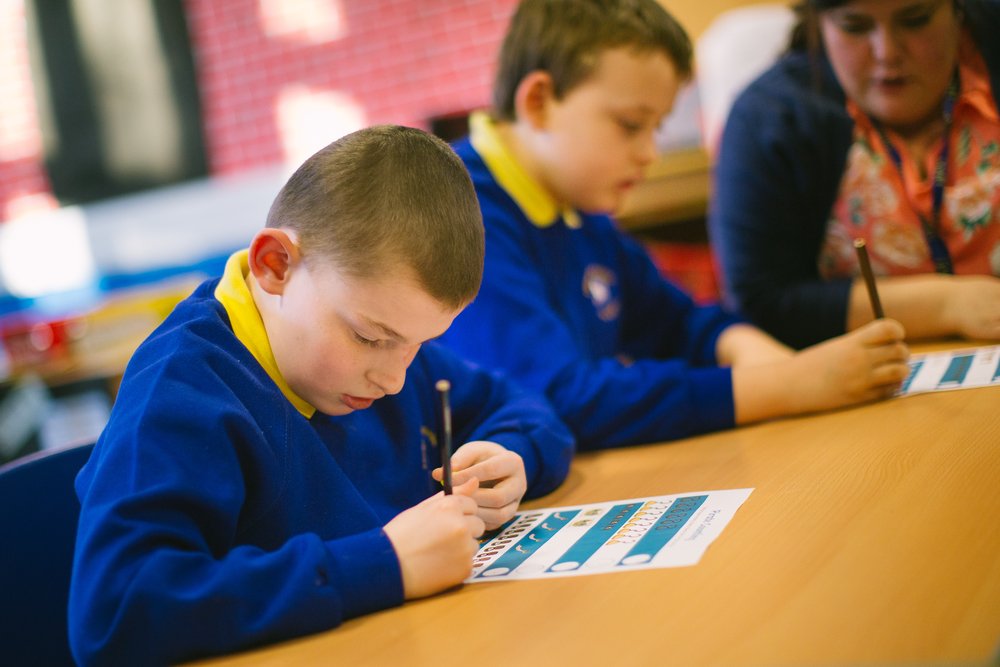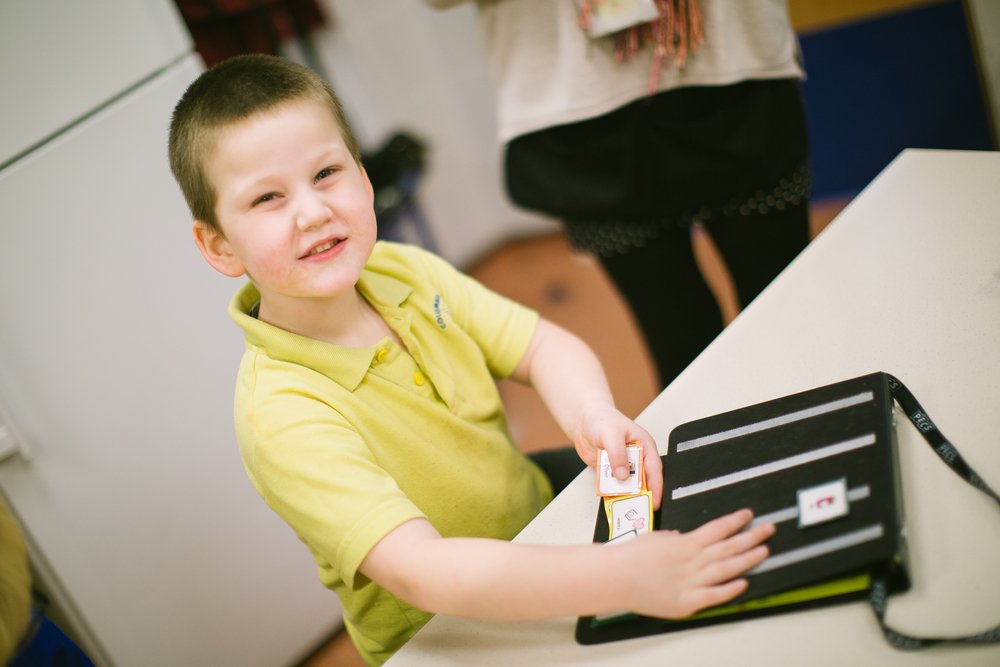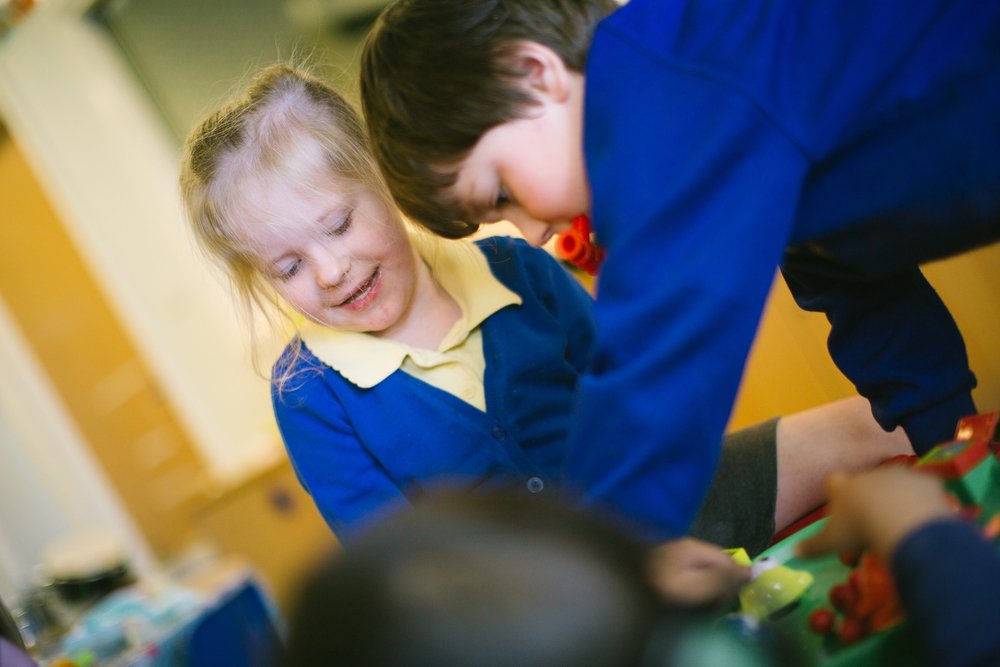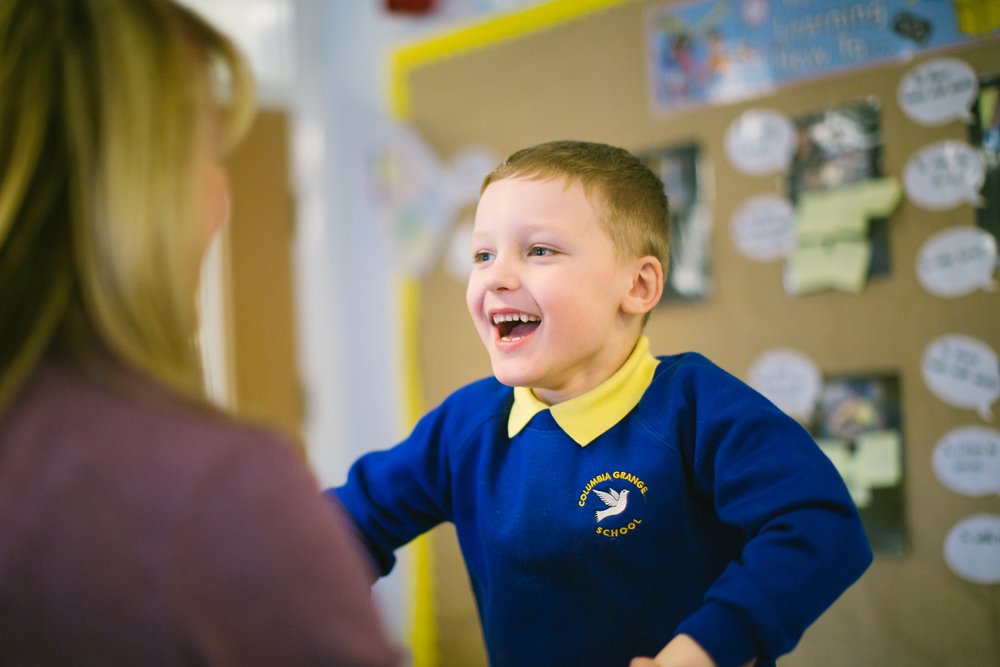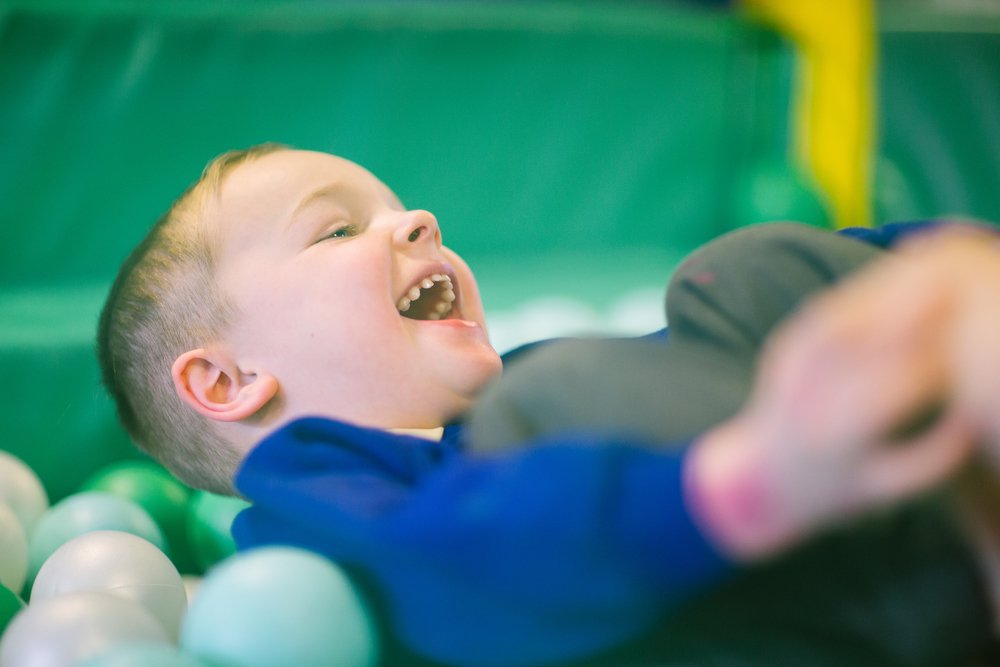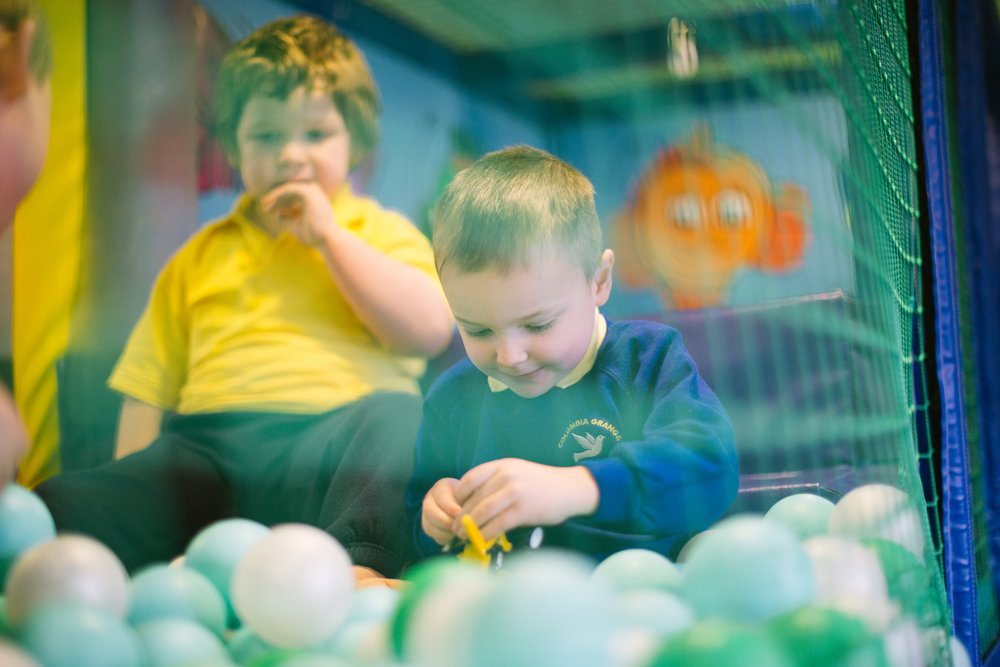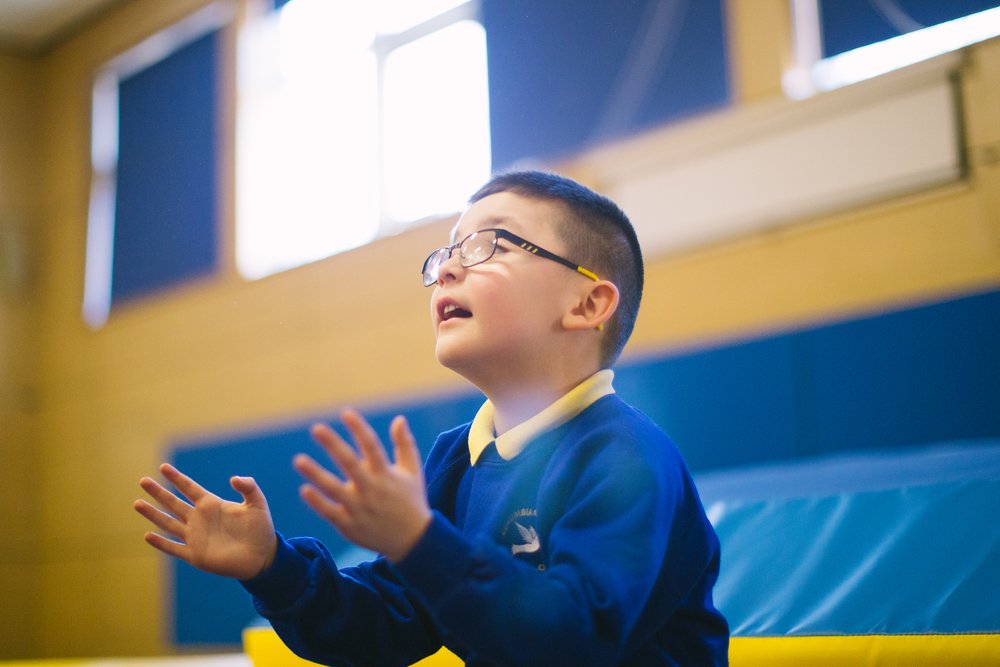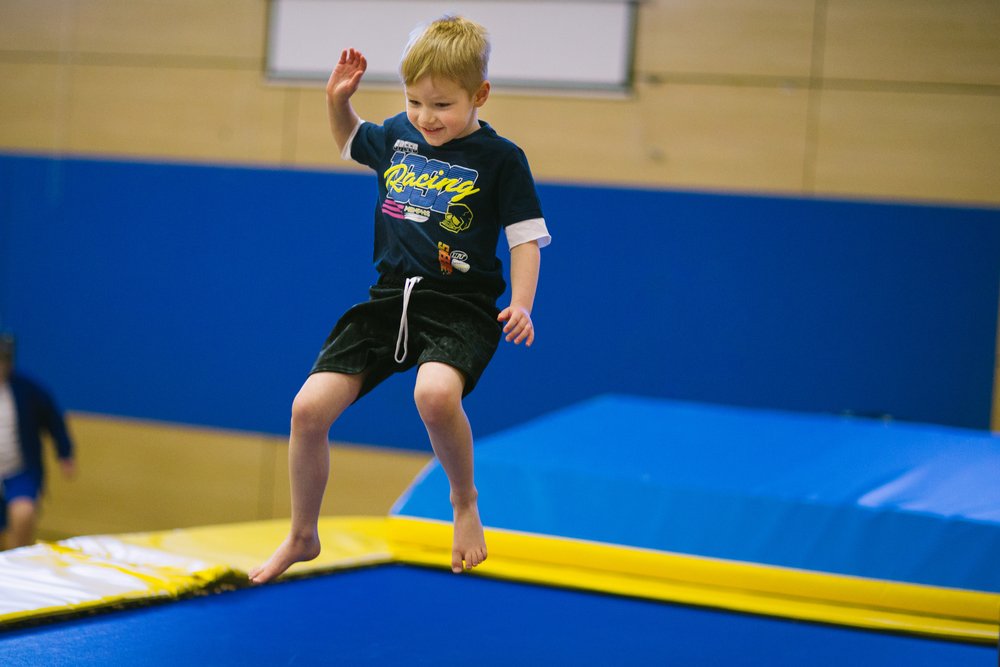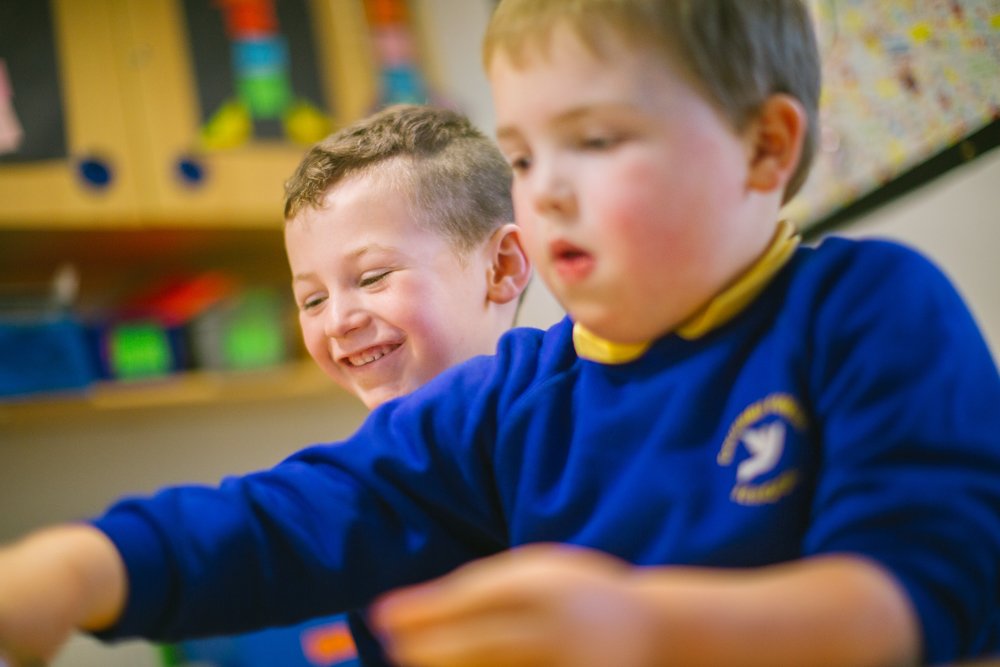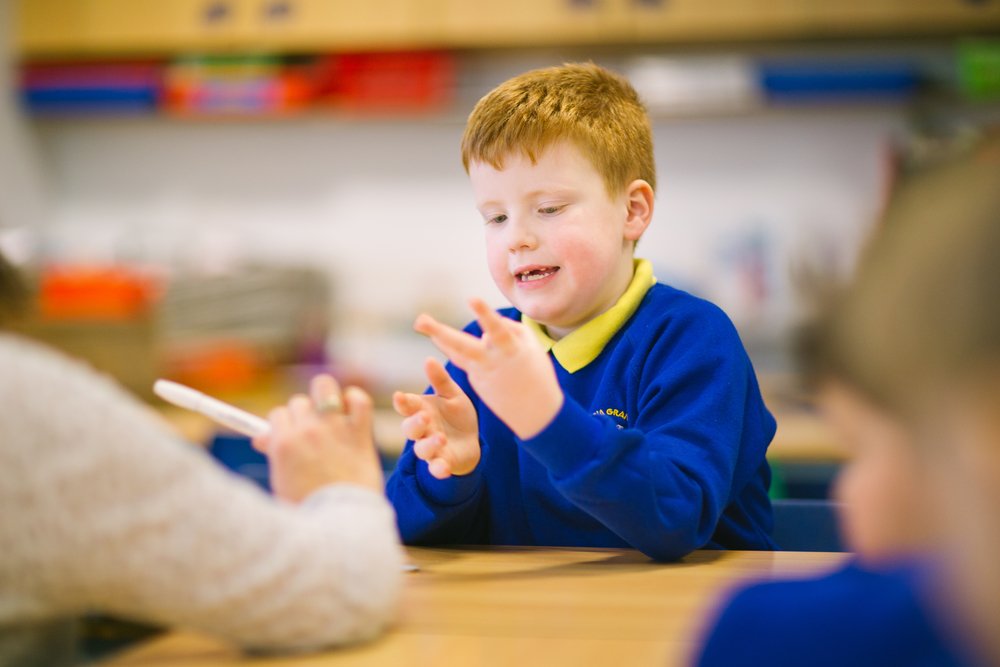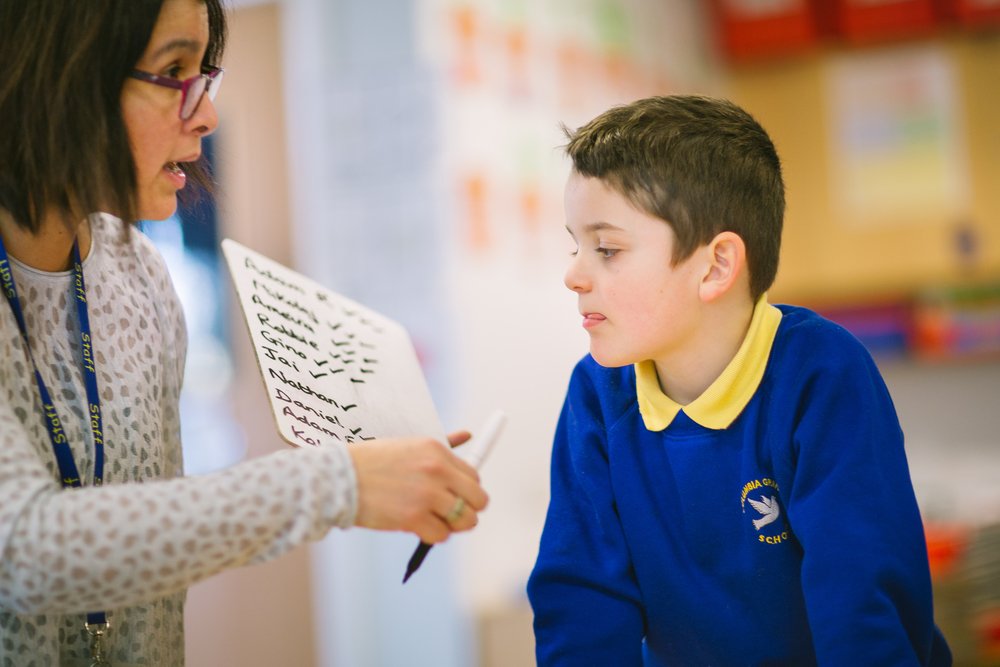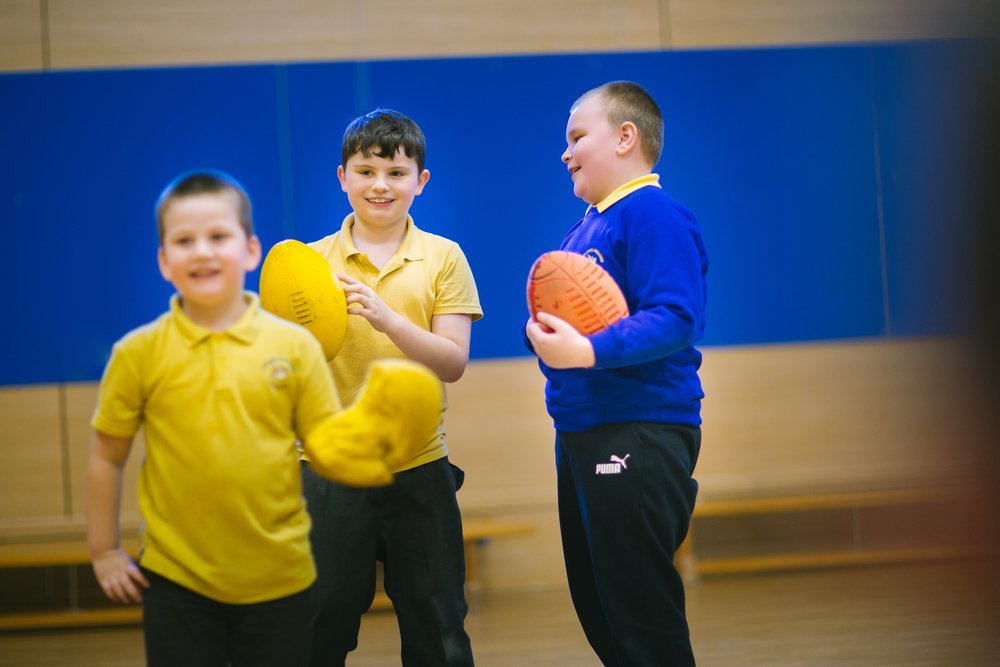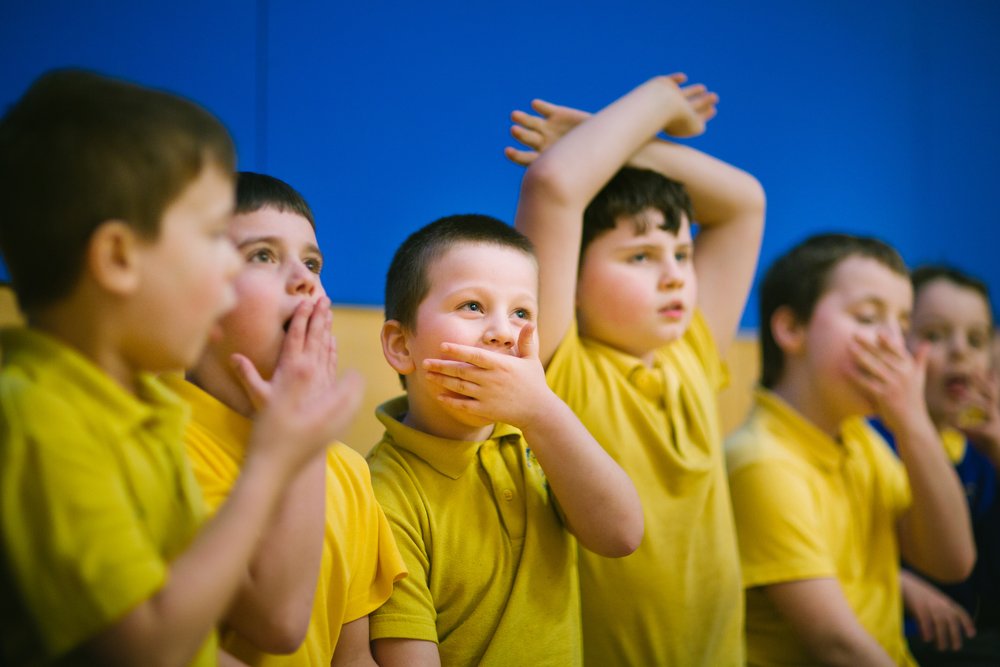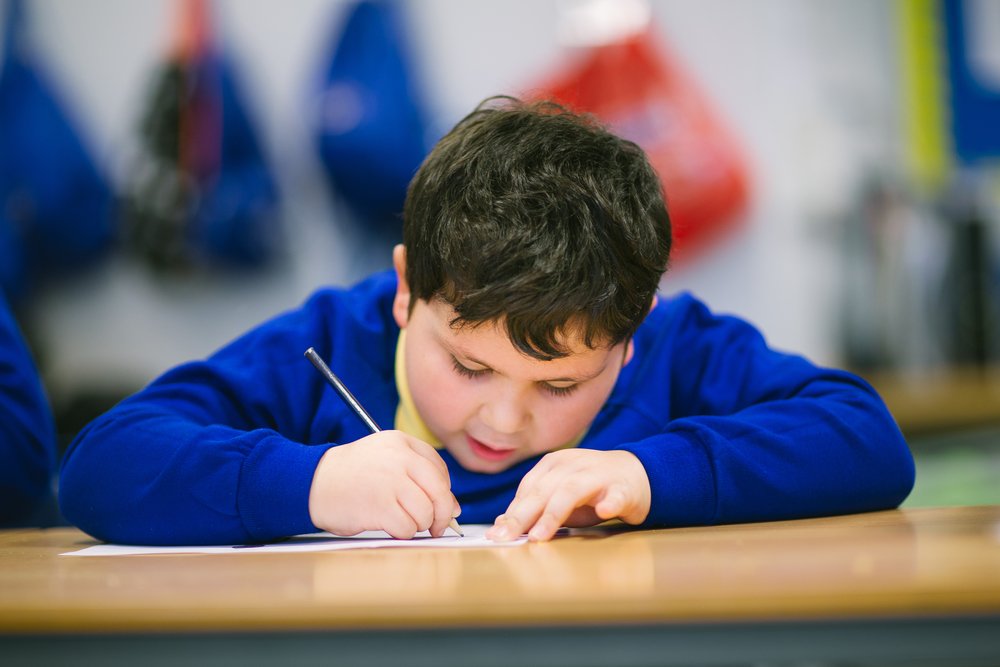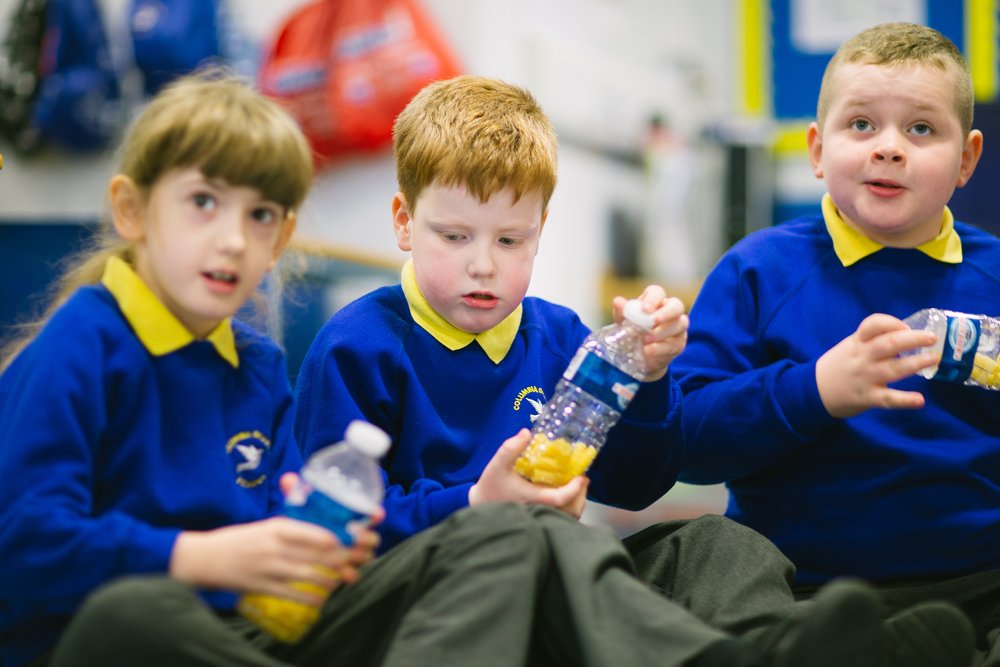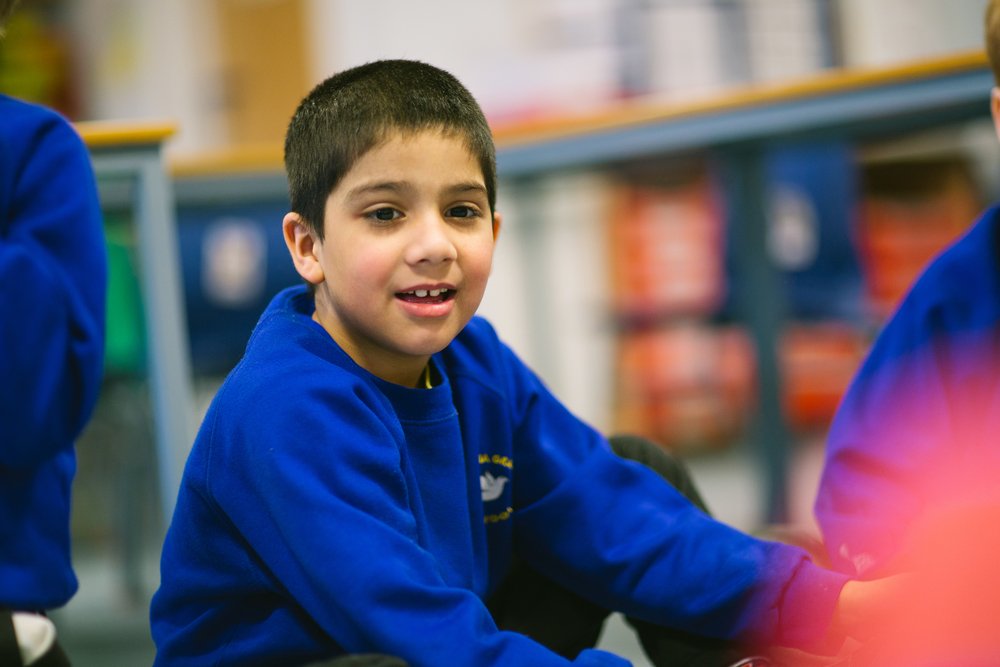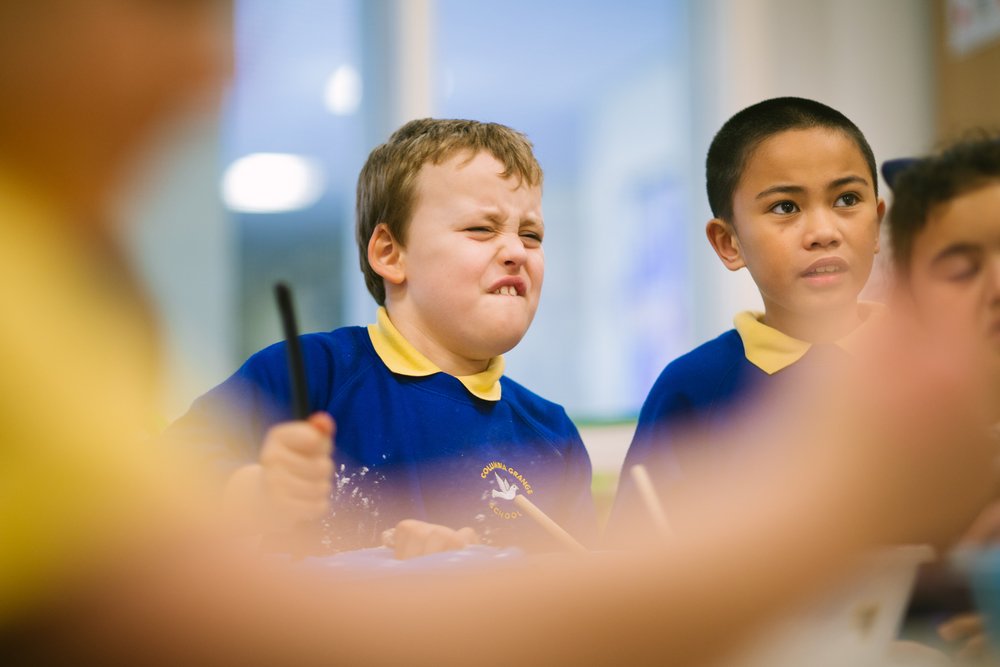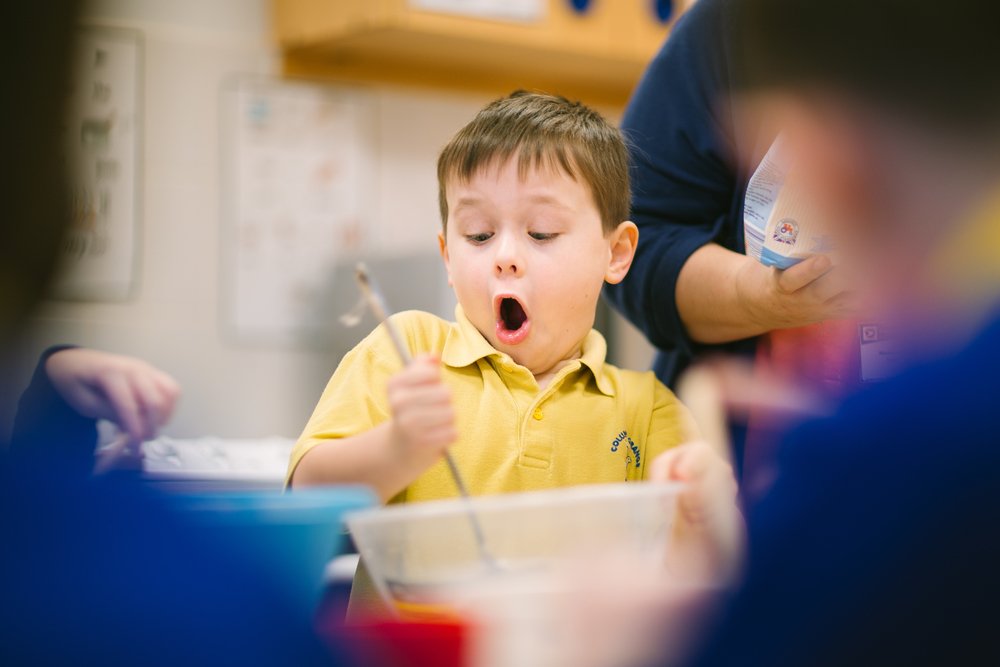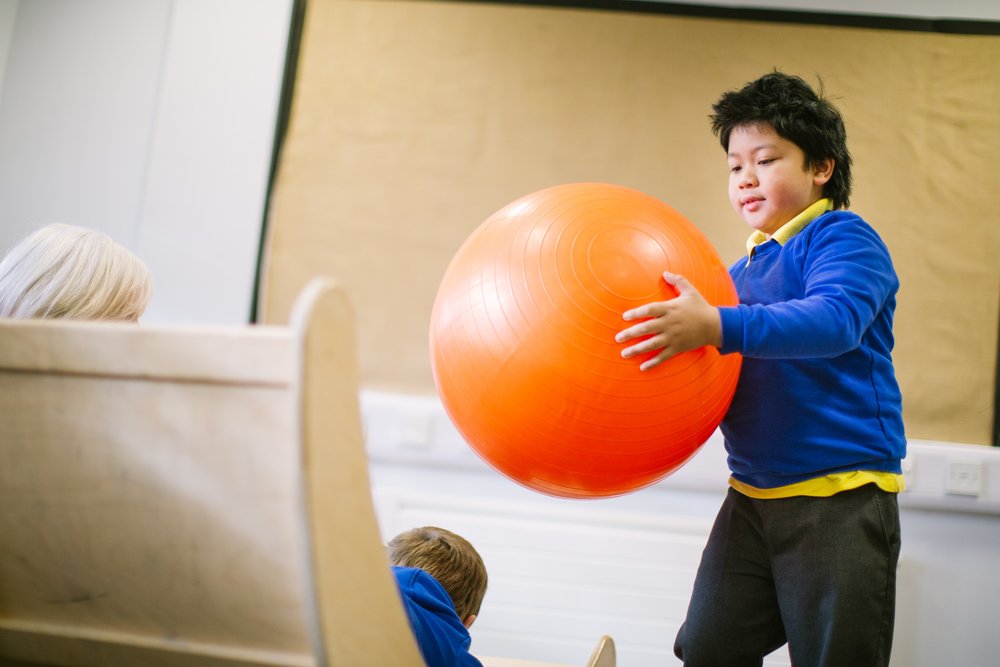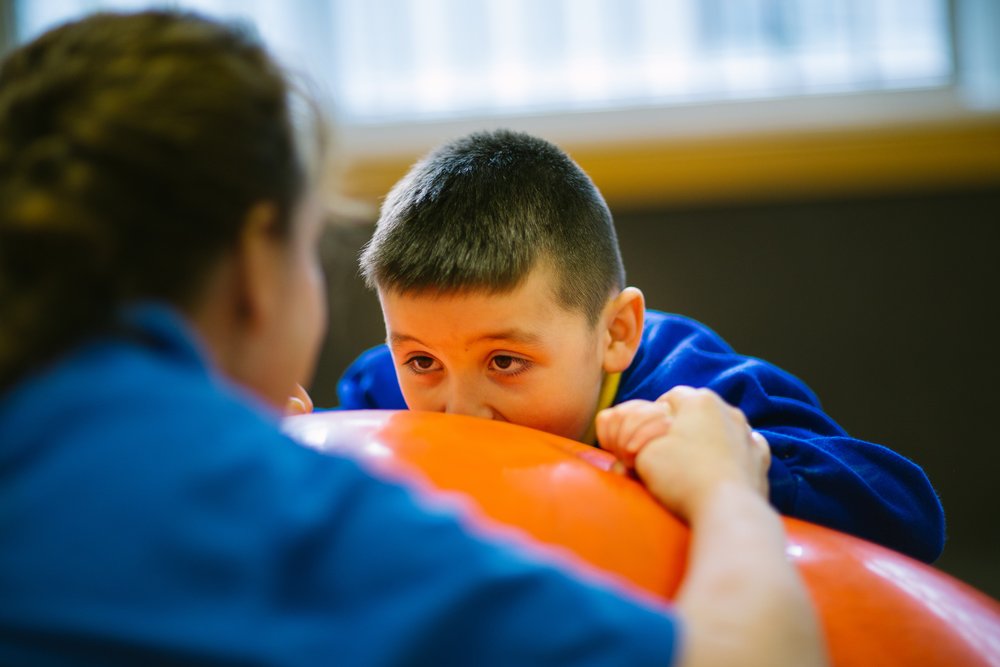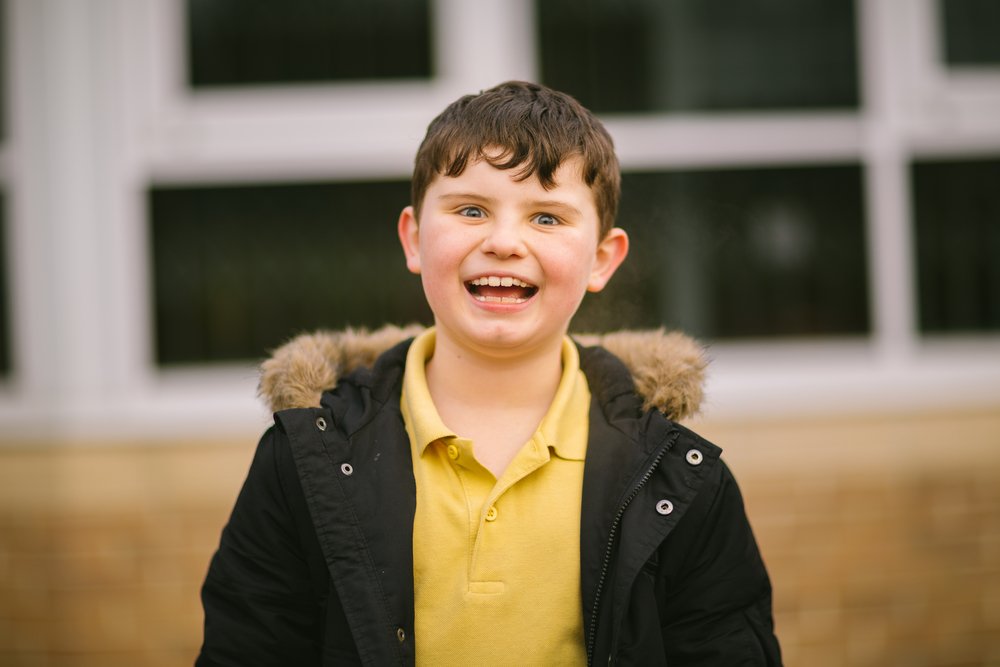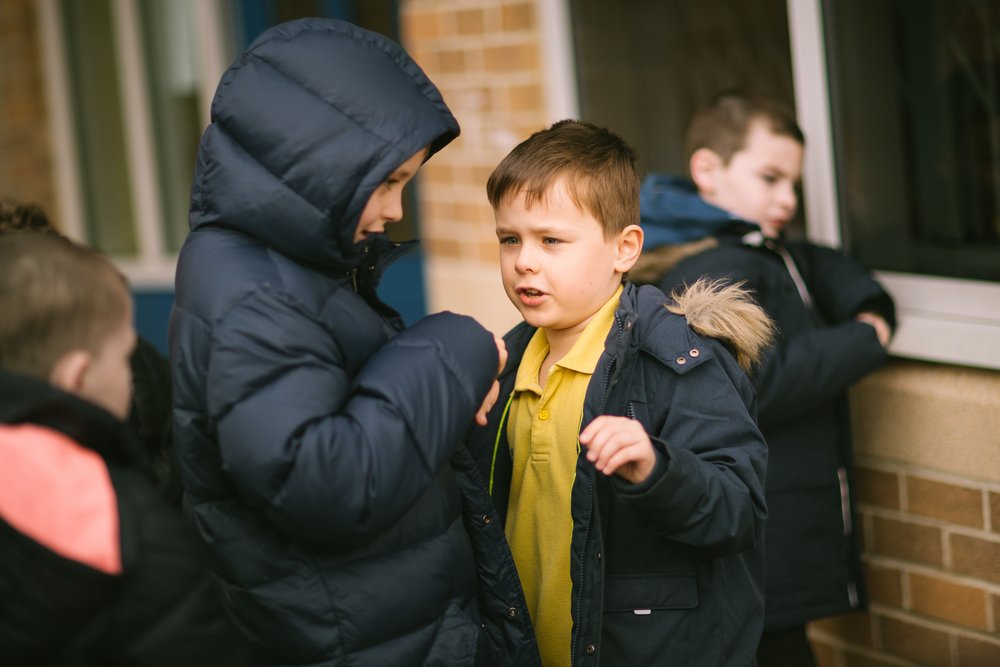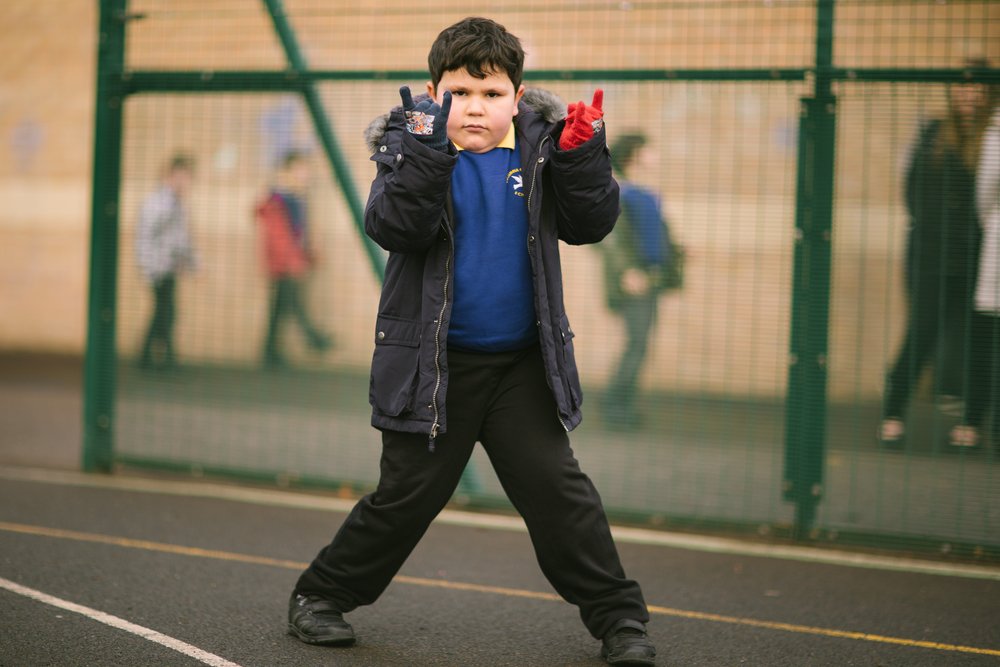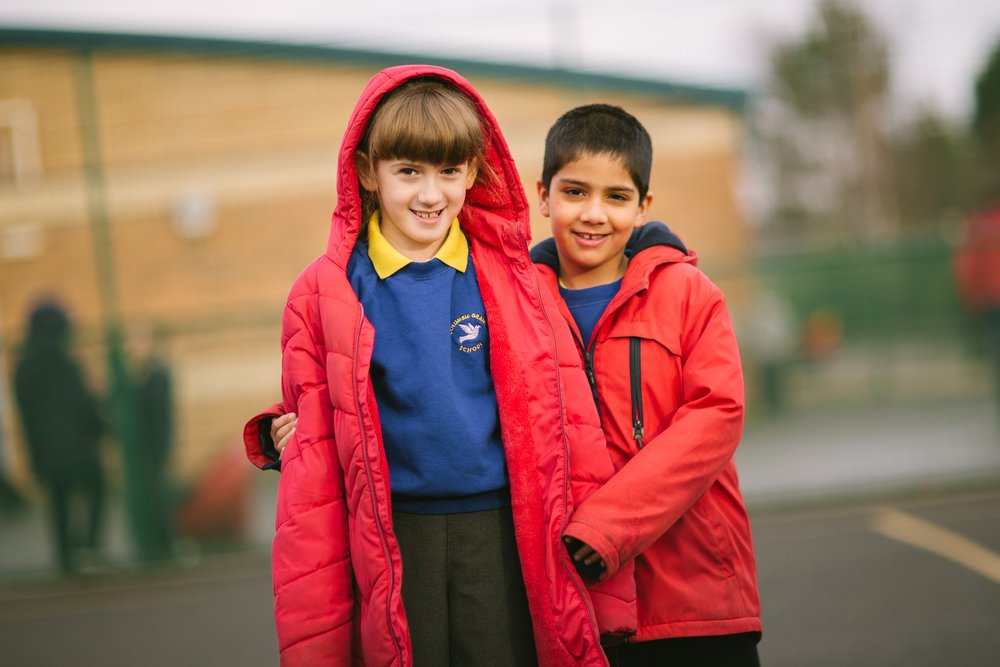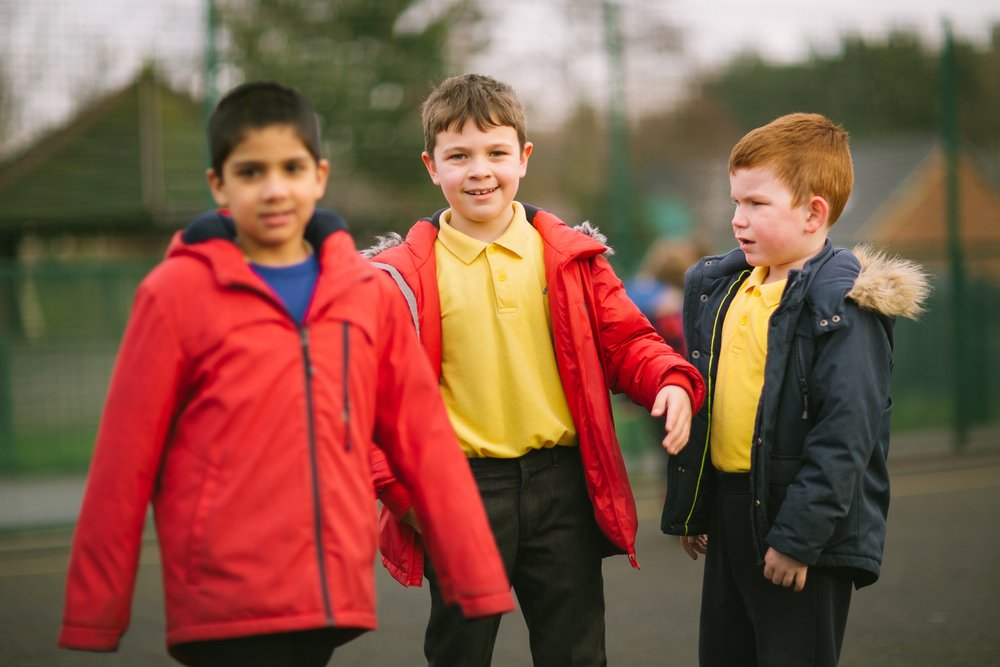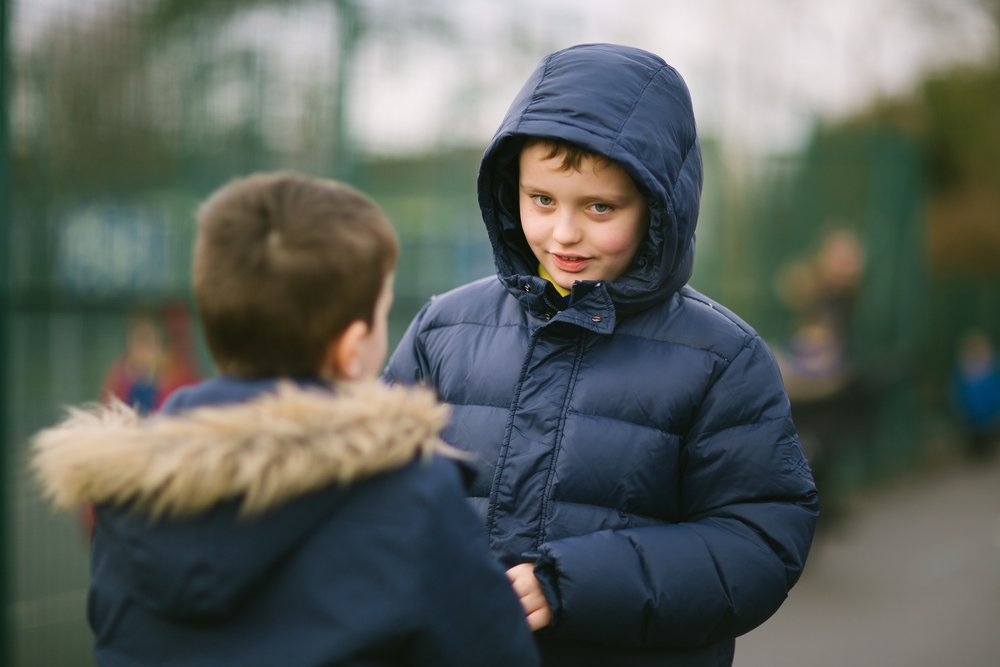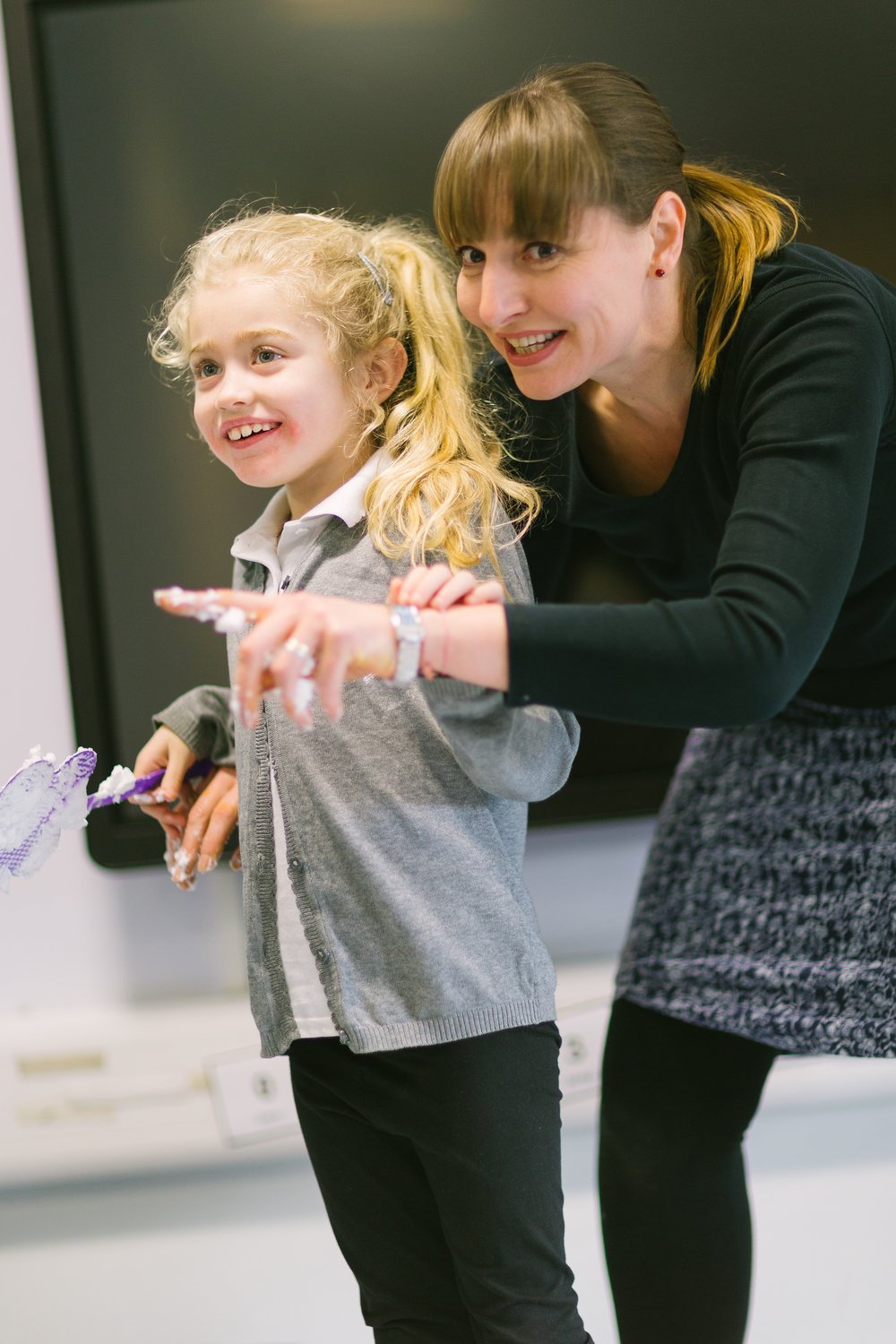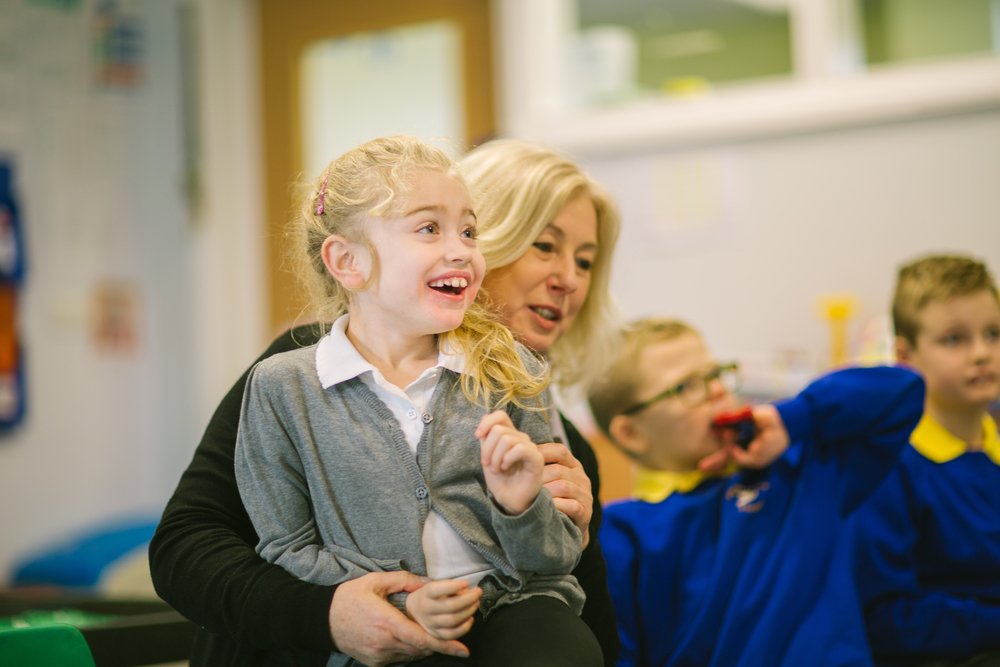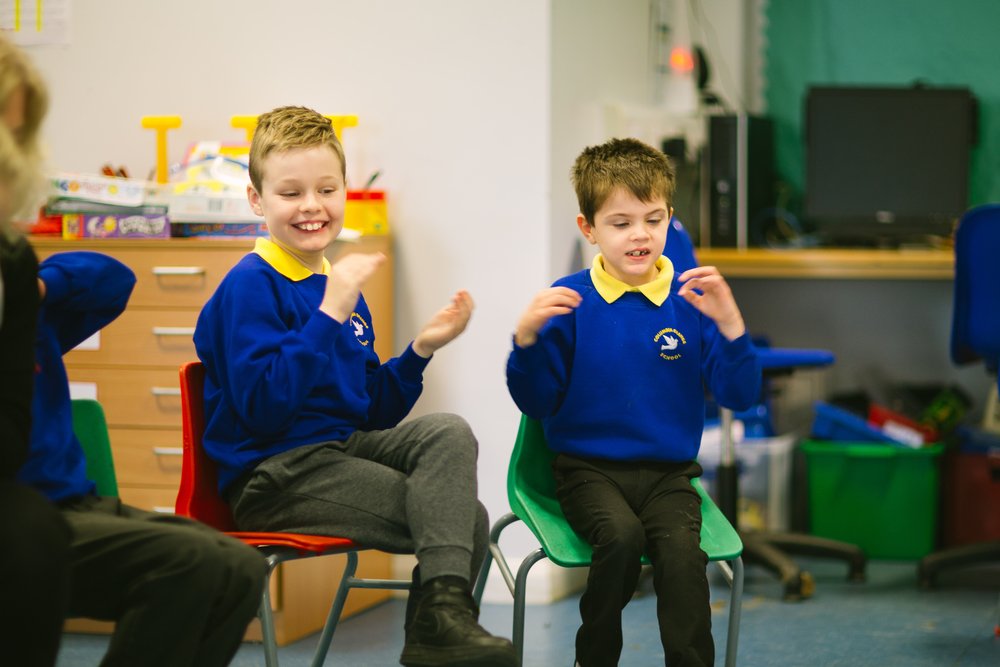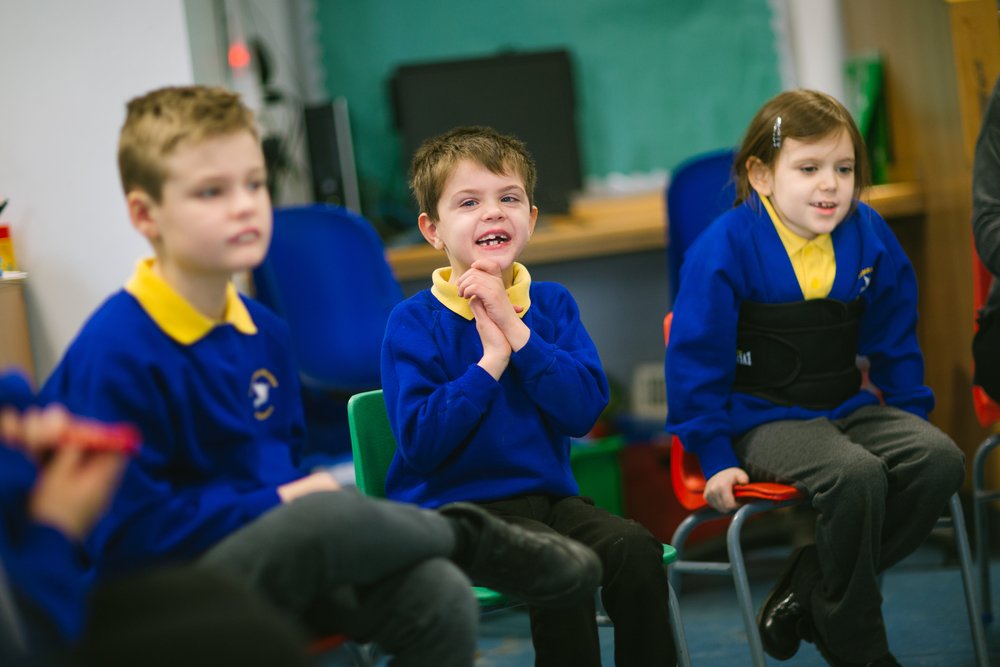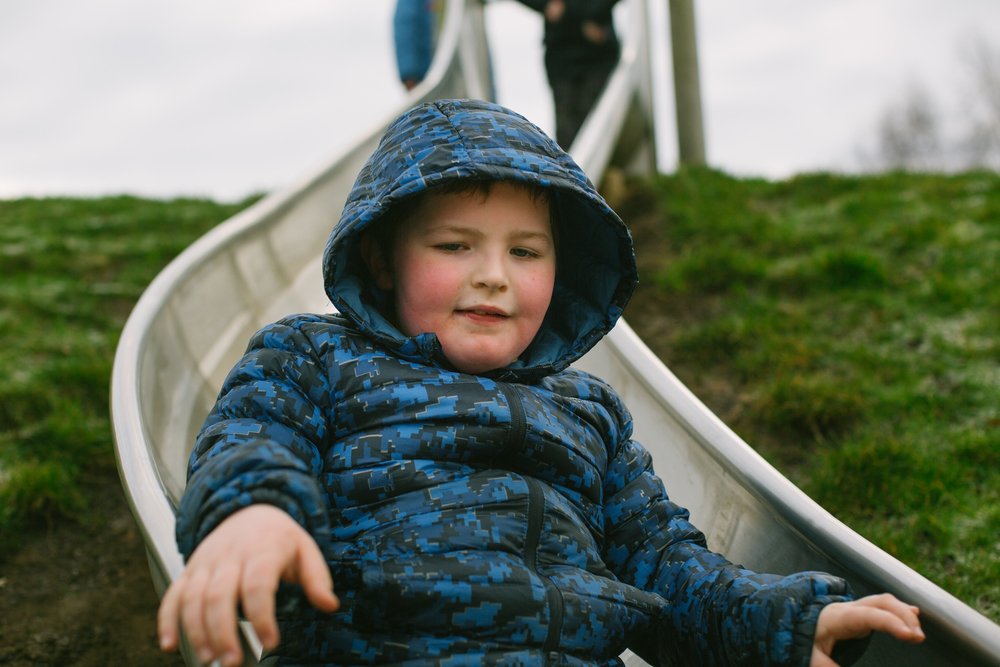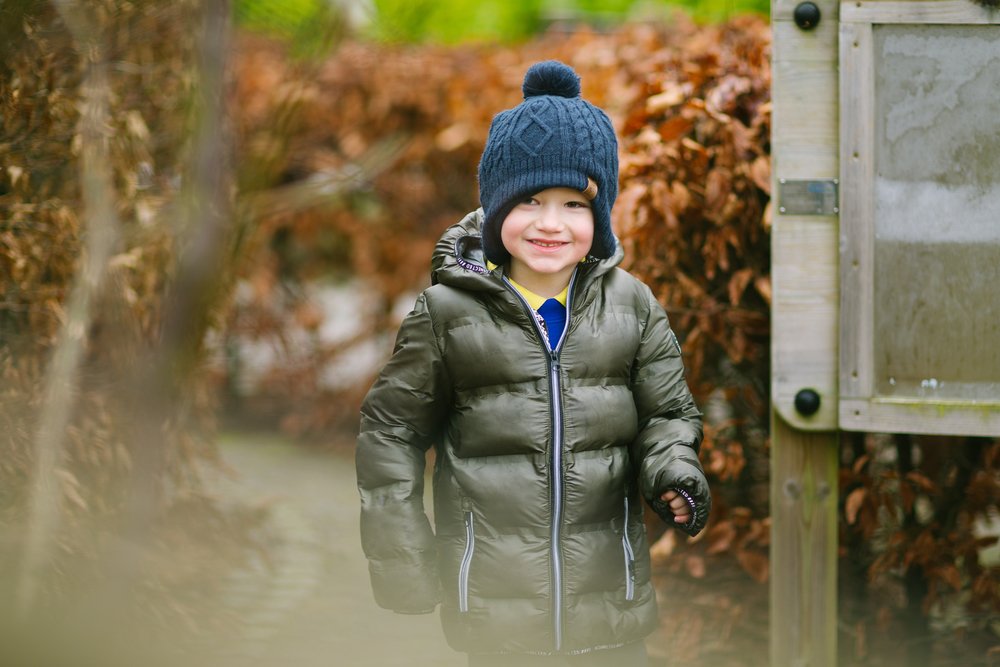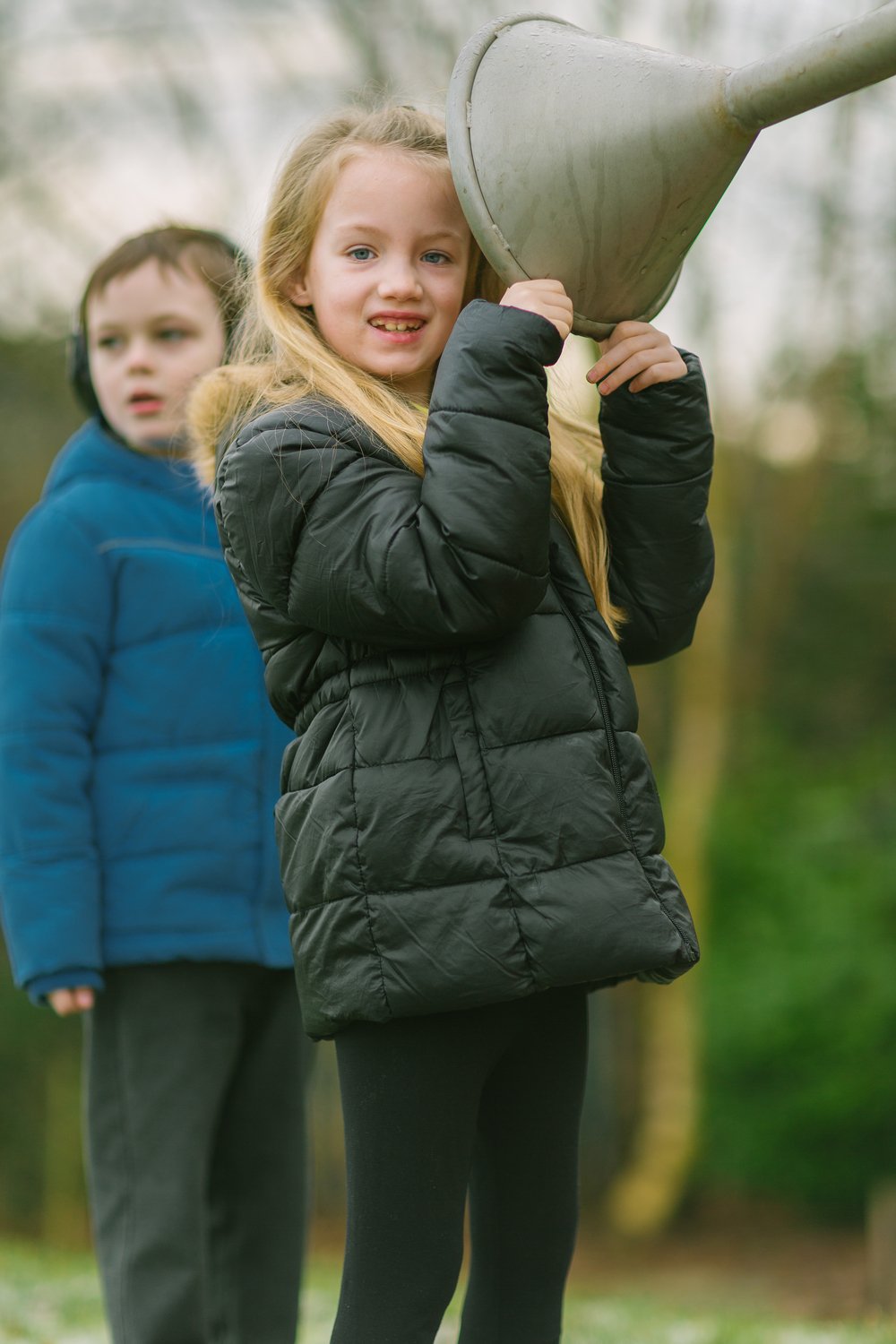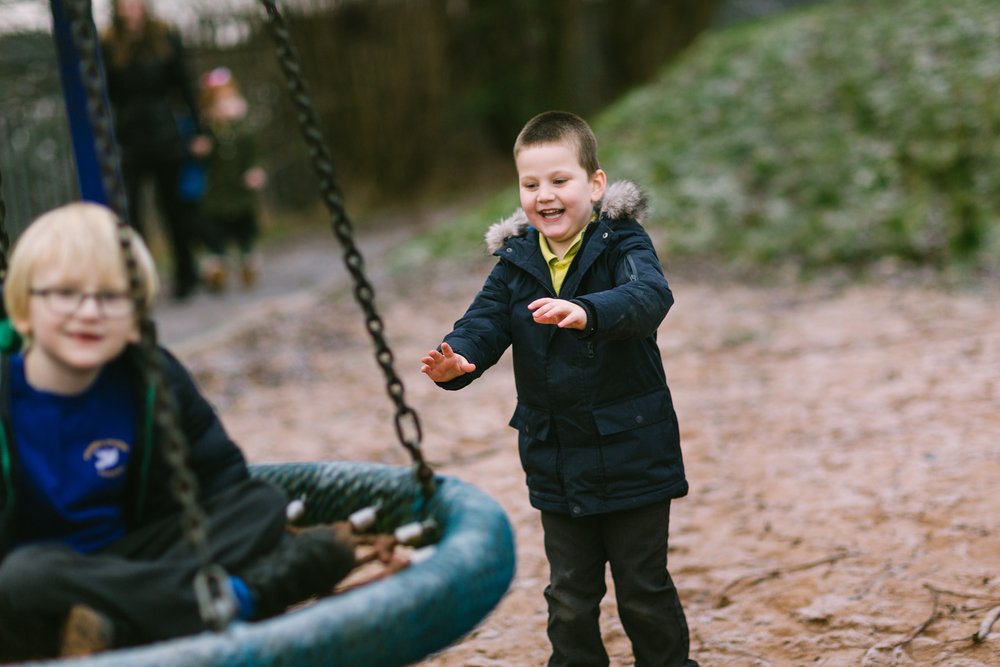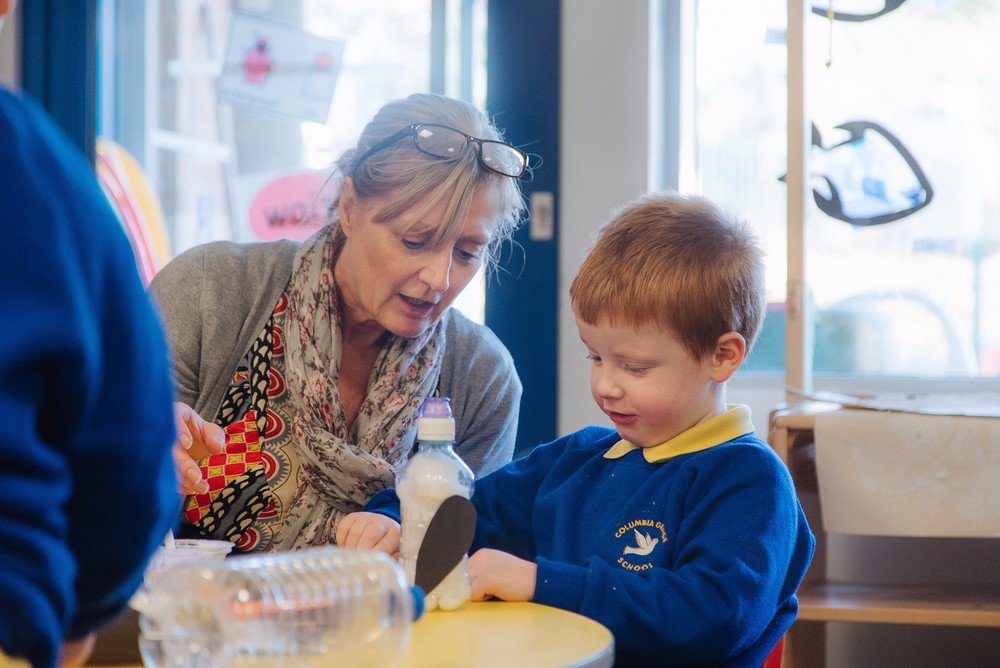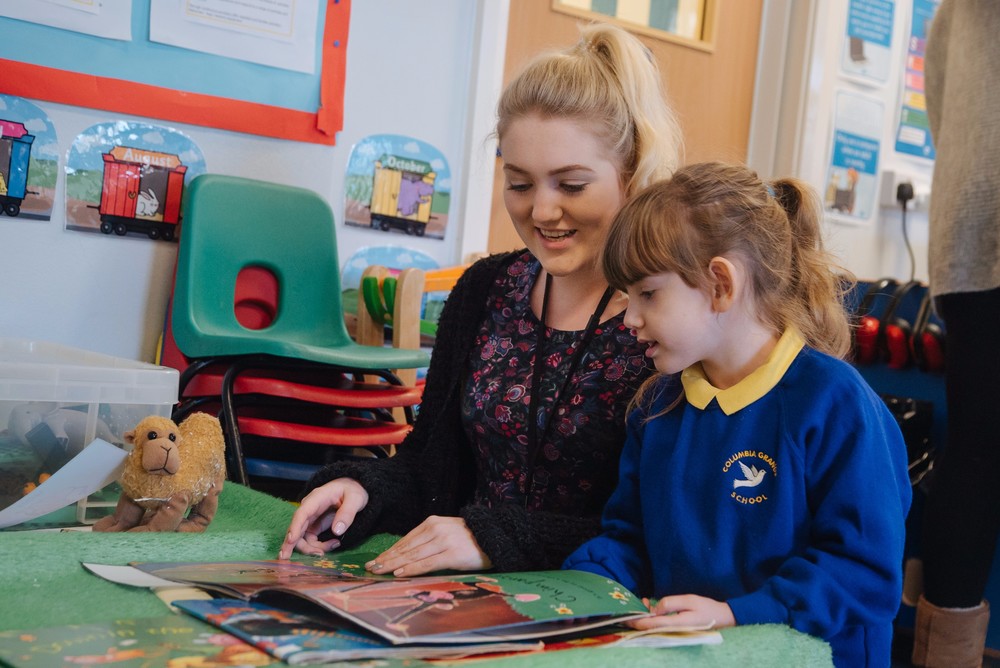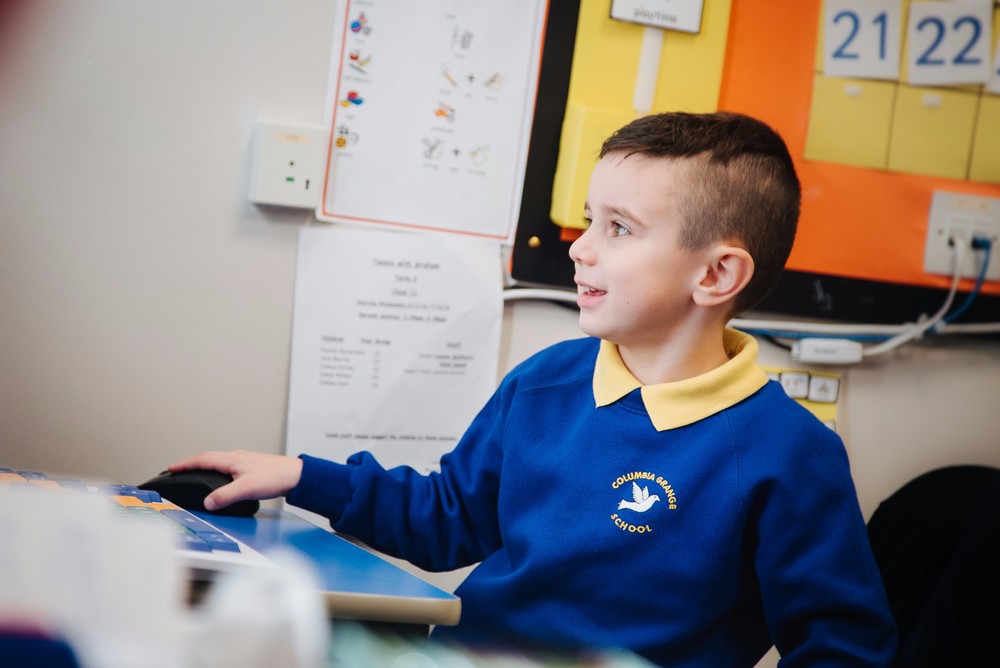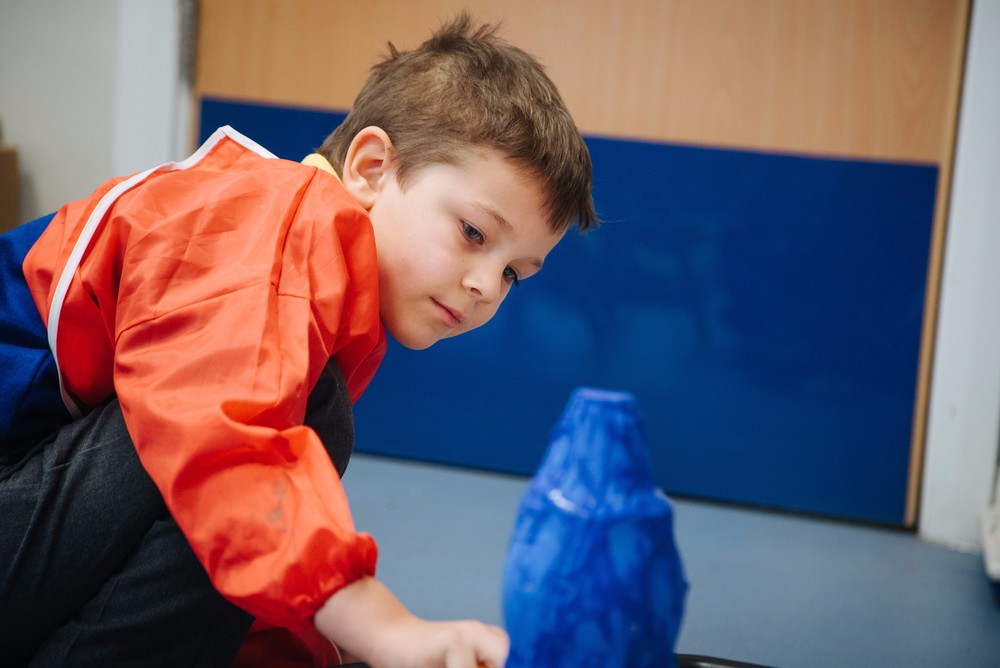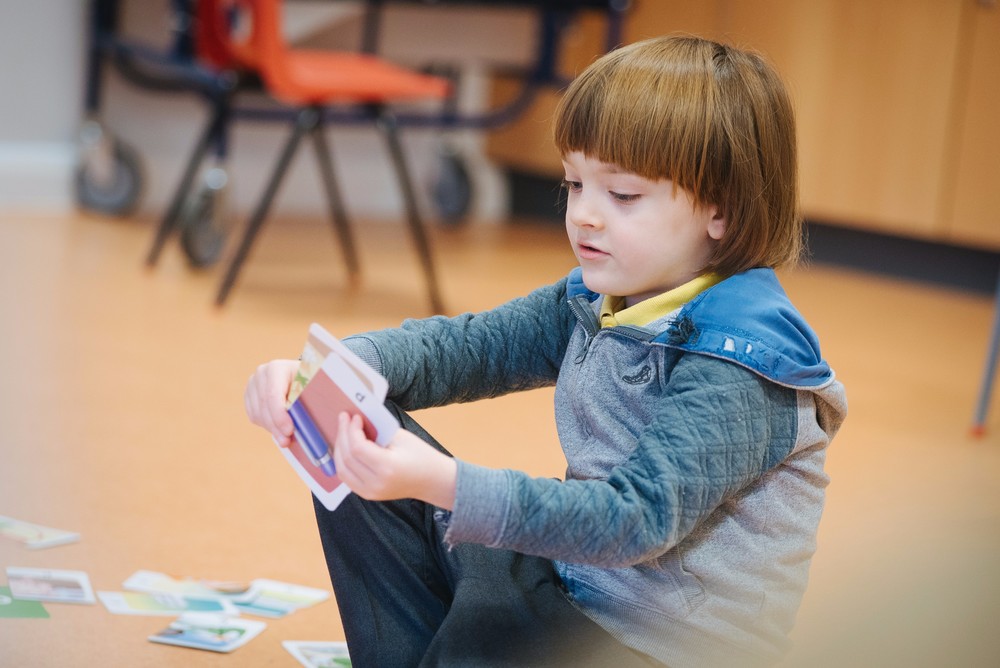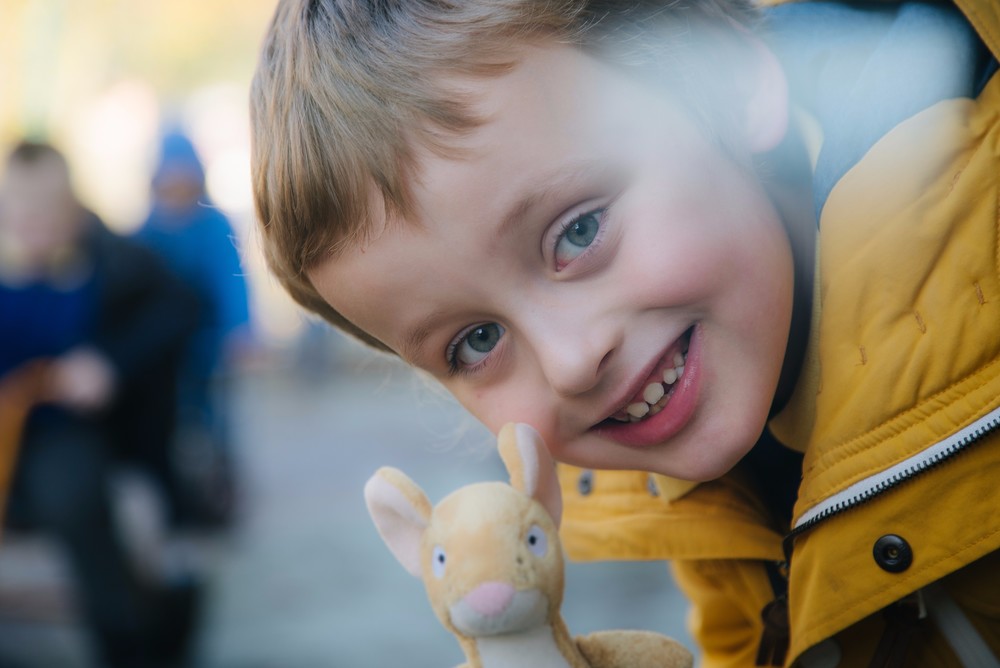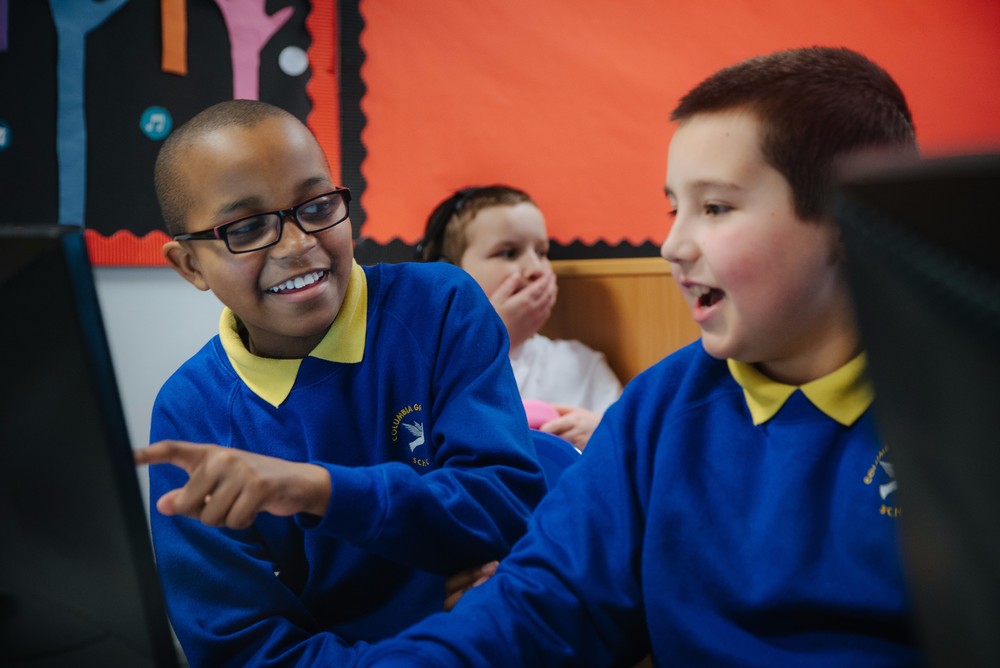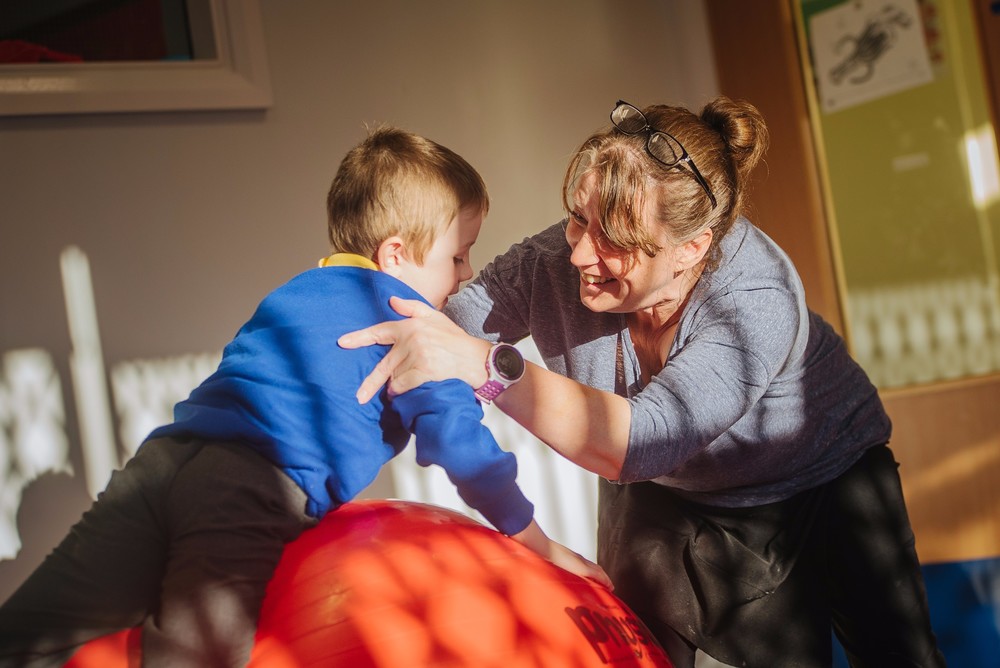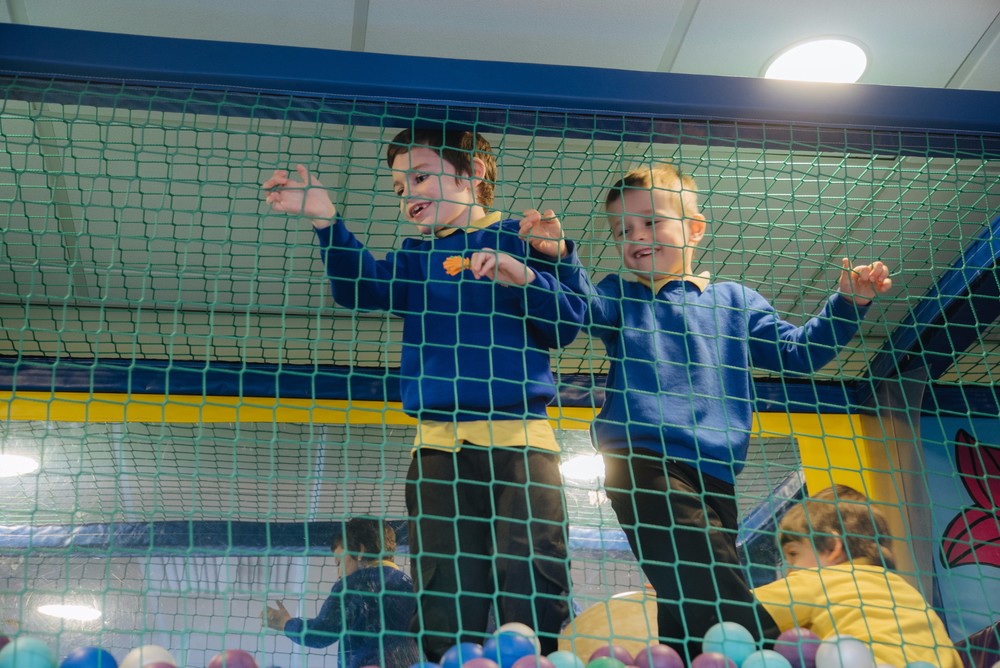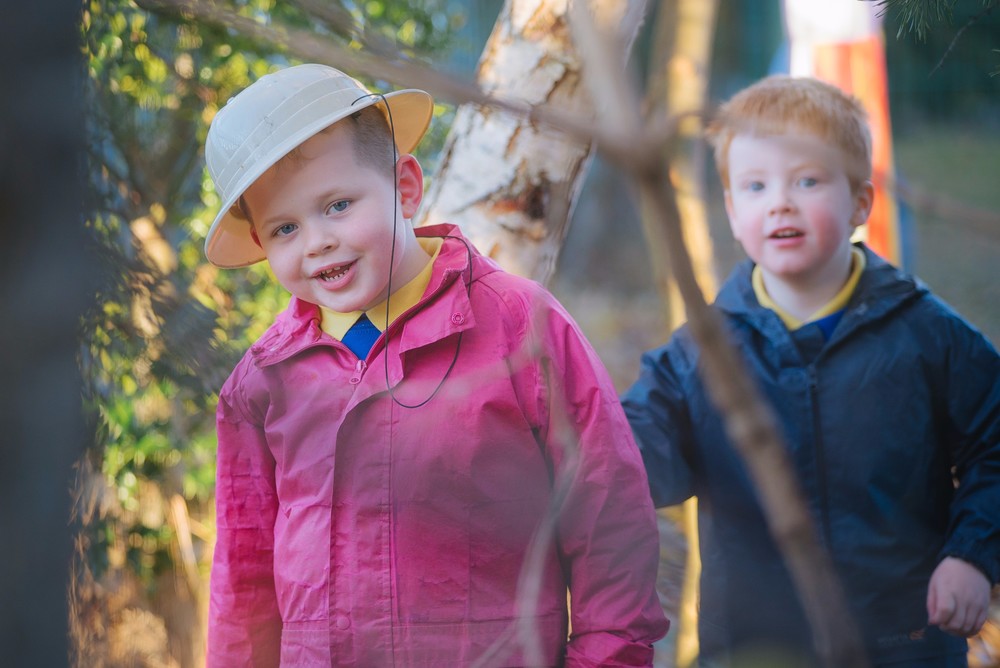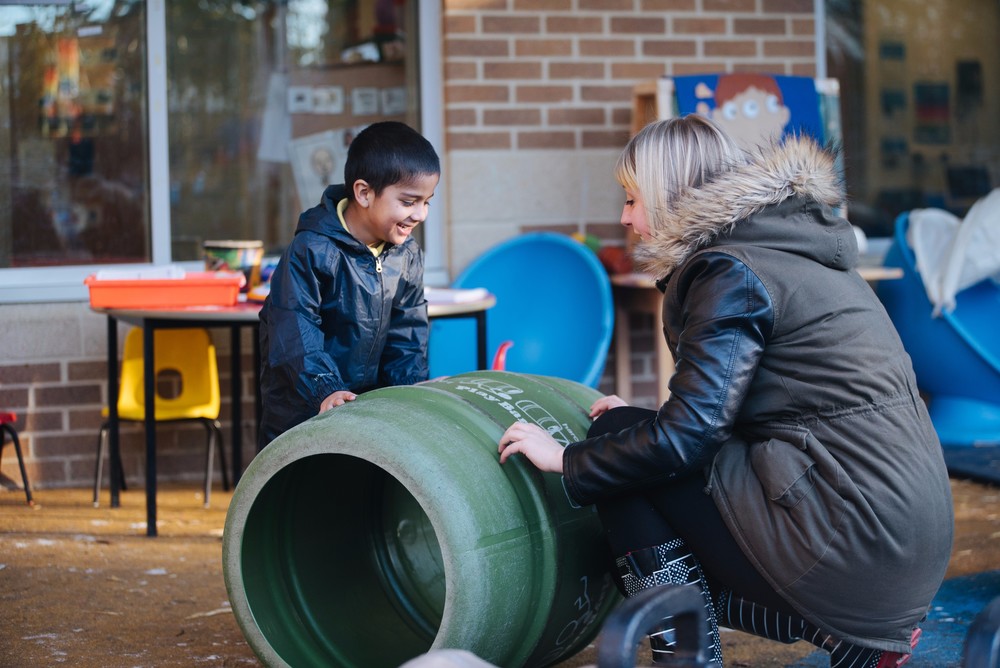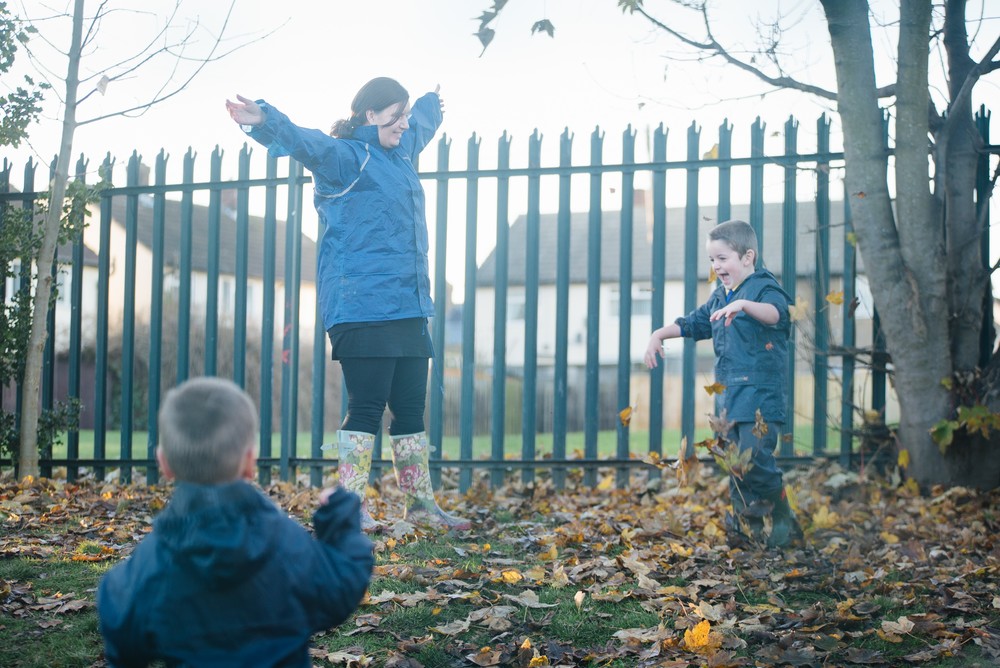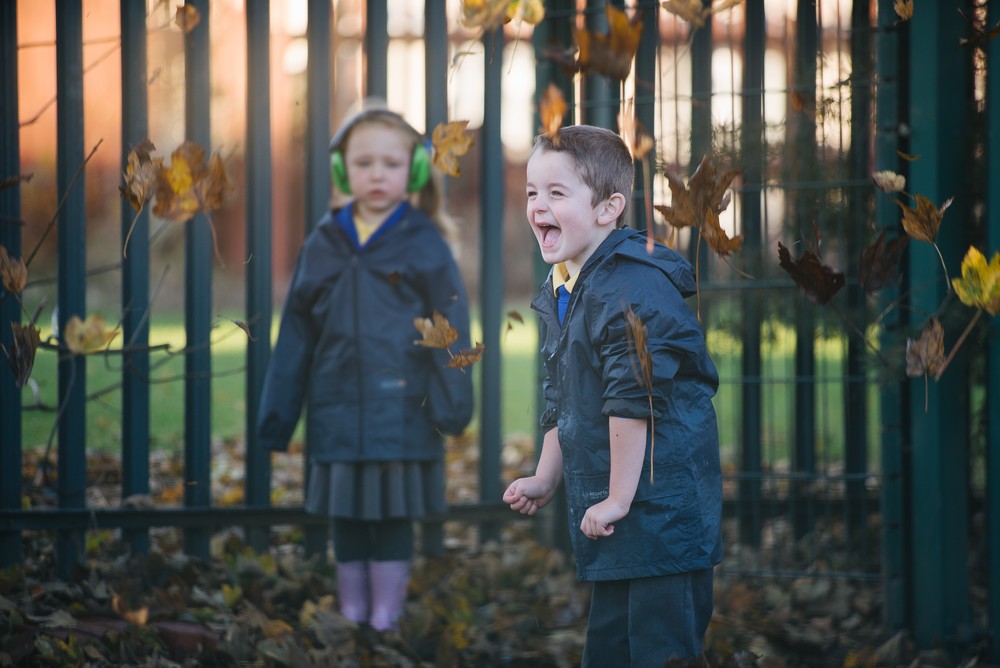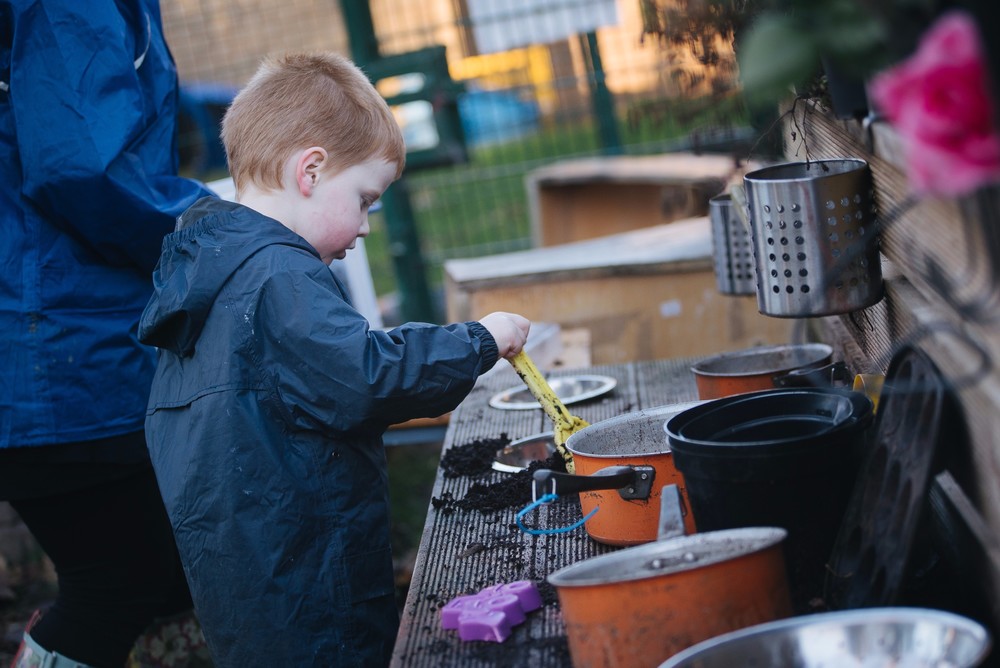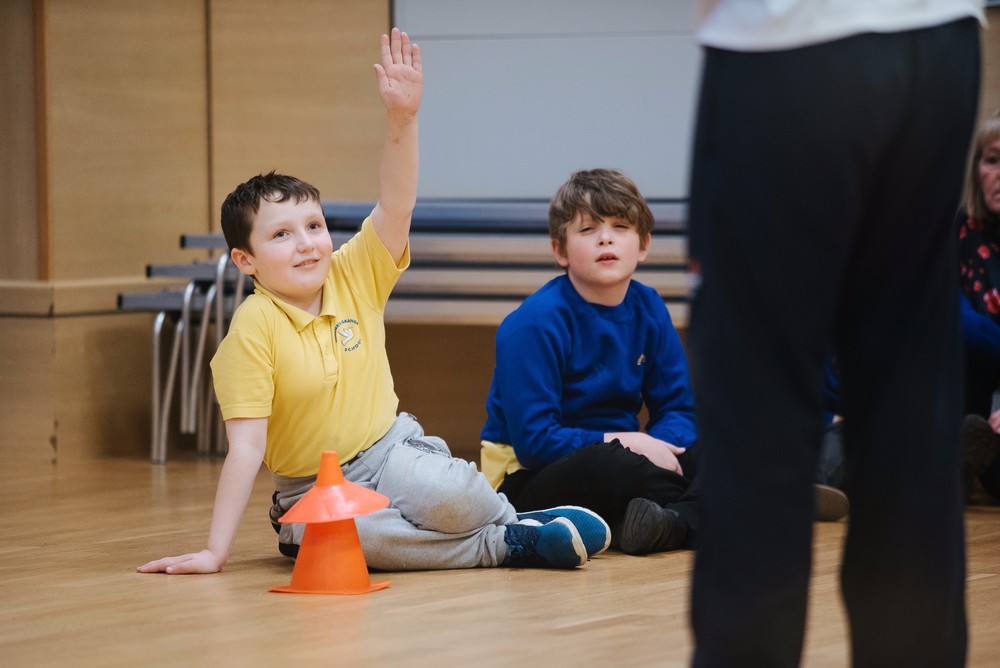 As we entered a new term, many of us could never have never imagined it would be a new term in Lock down!
Our children began their new journey of home schooling!

In lock down, many of us were struggling with the lack of social contact. Our children missed their friends, and seeing them face-to-face.
With parent support, our children thrived in their own unique way and created some beautiful work that we wanted to share :)