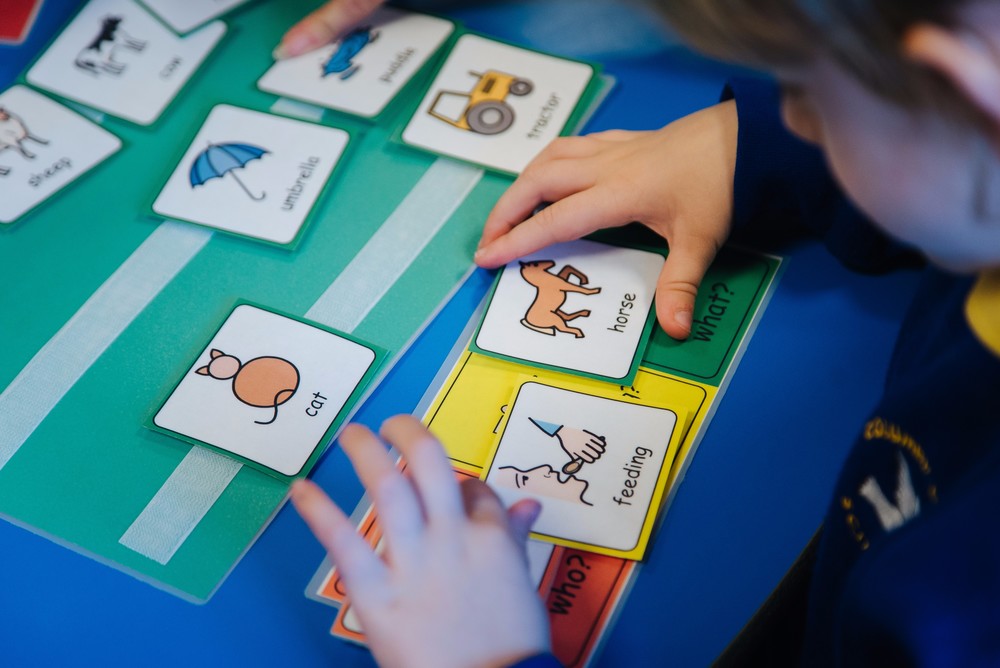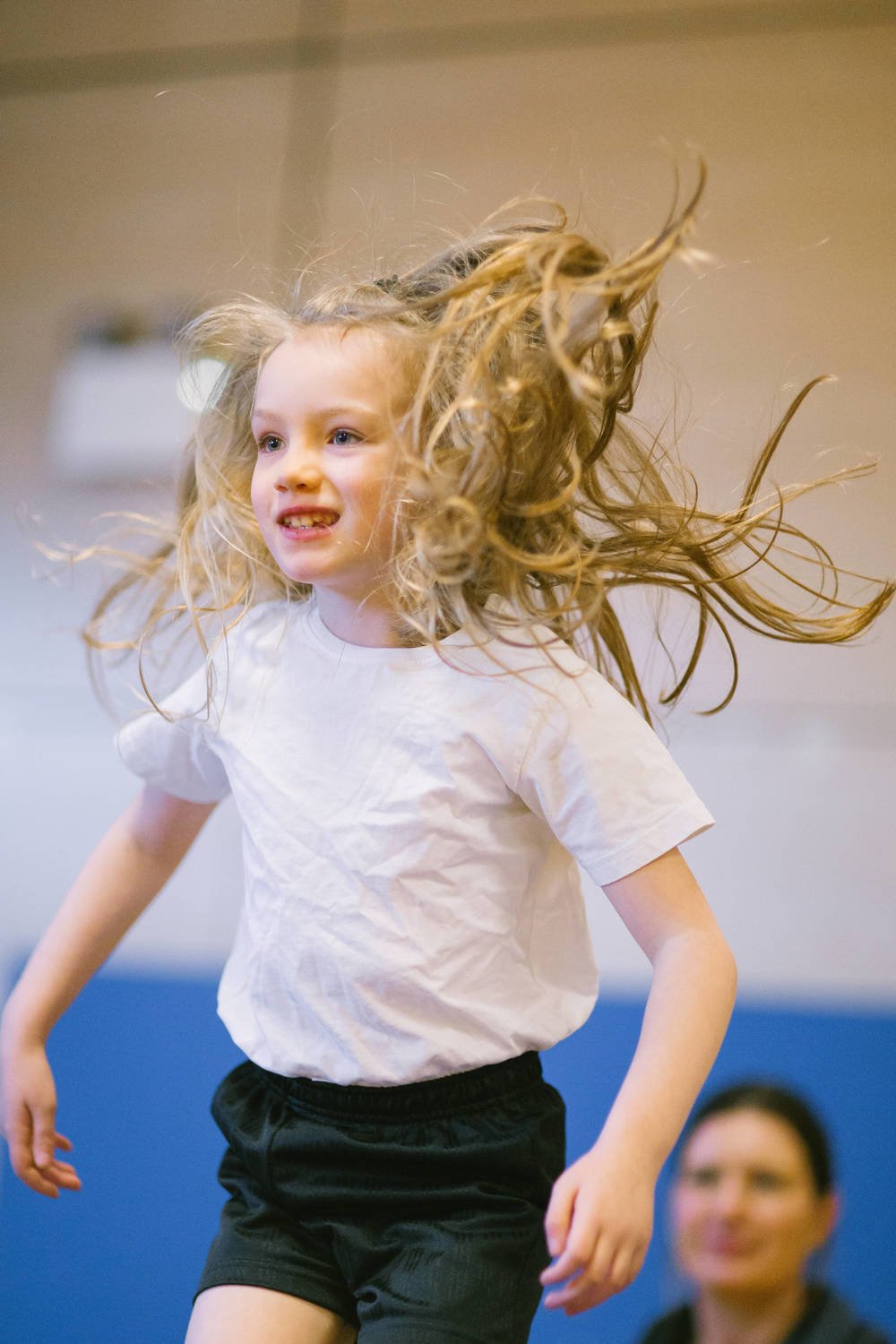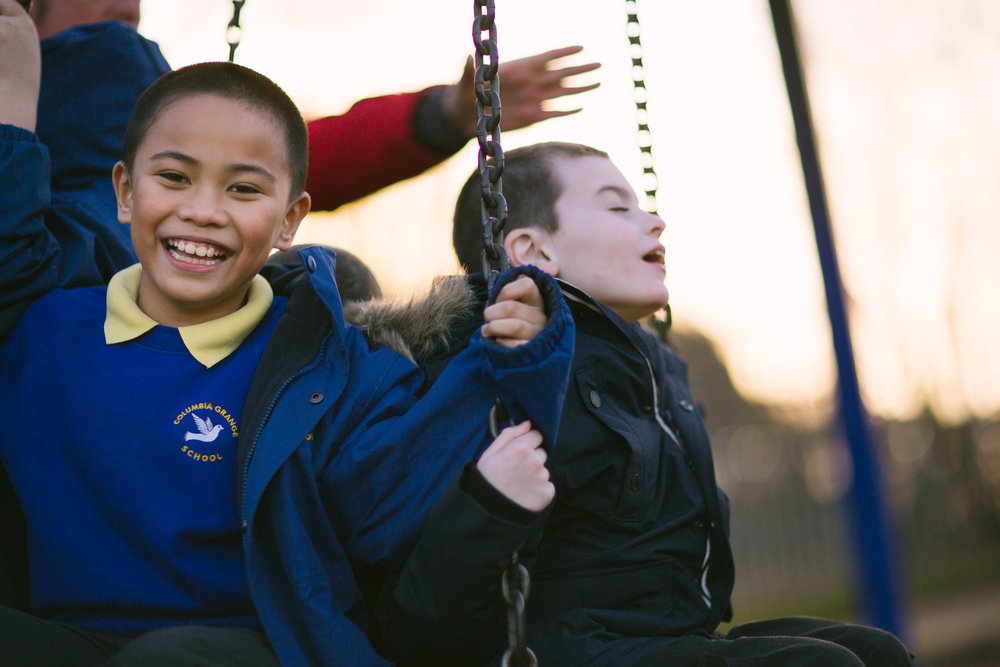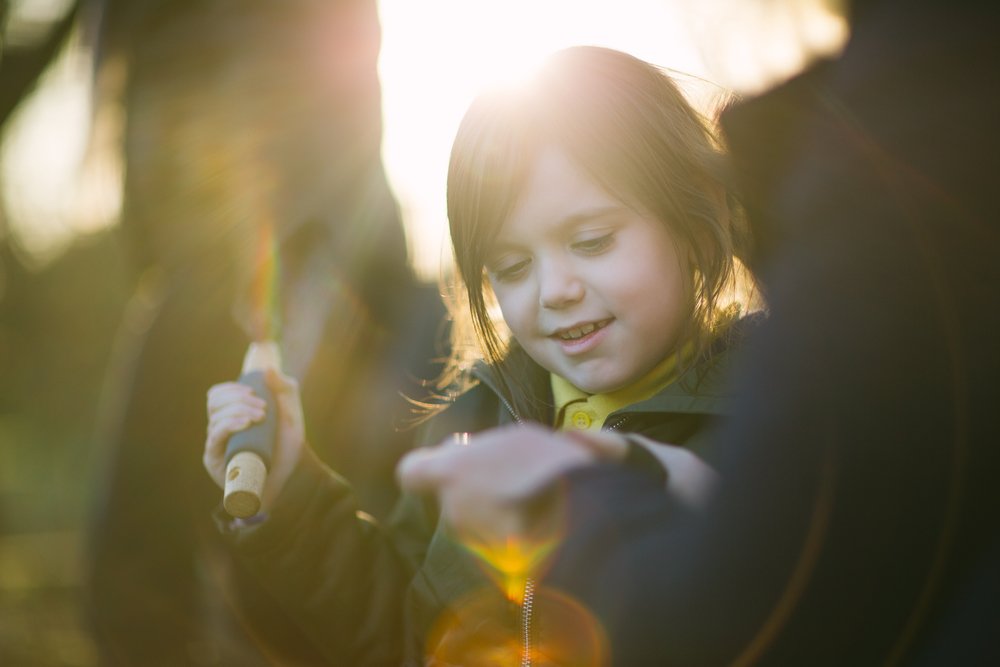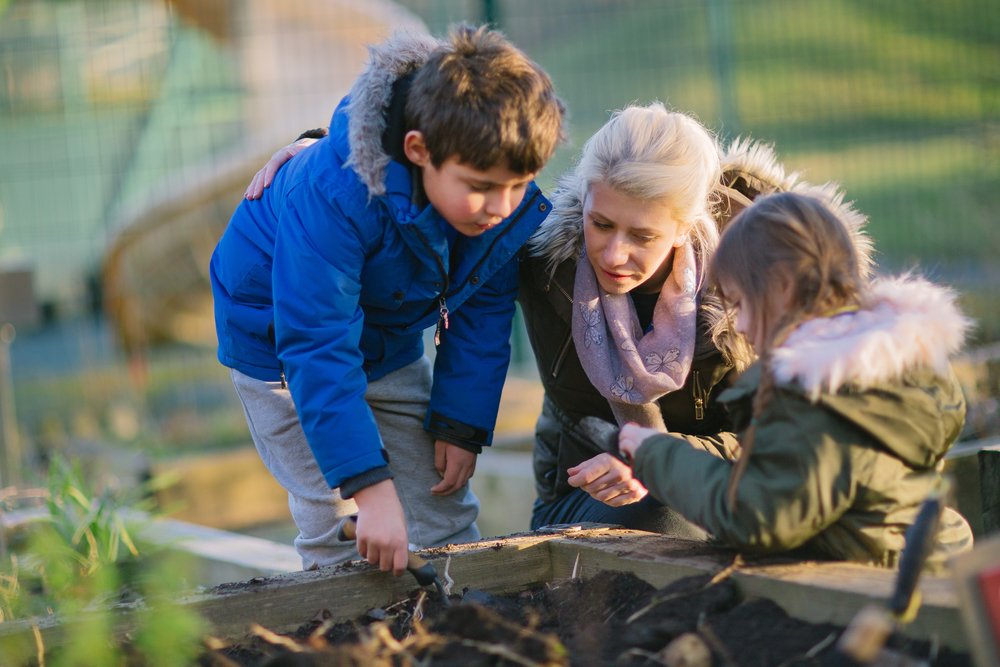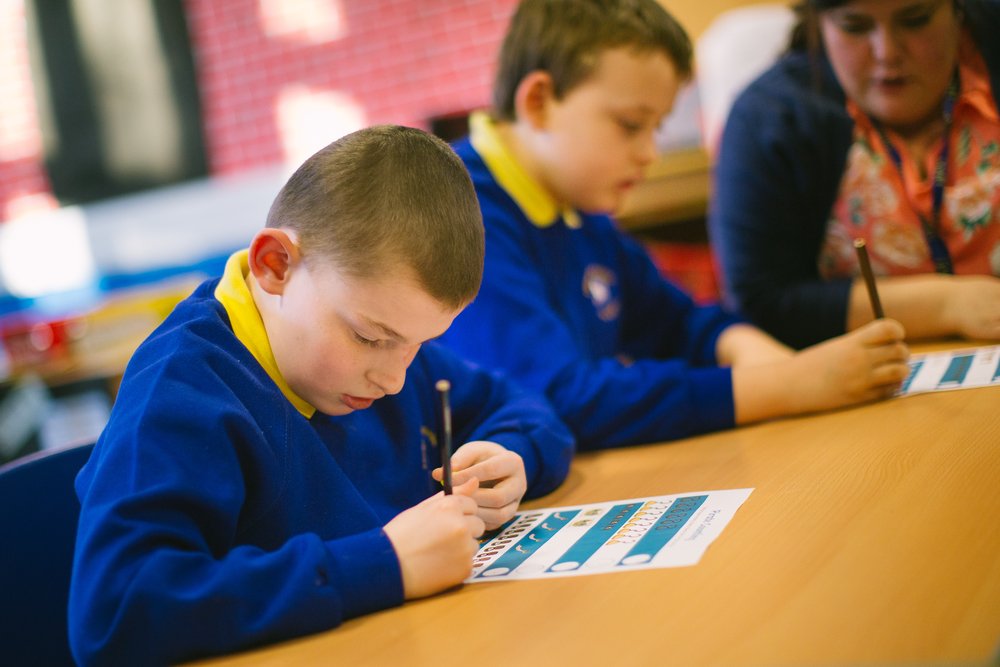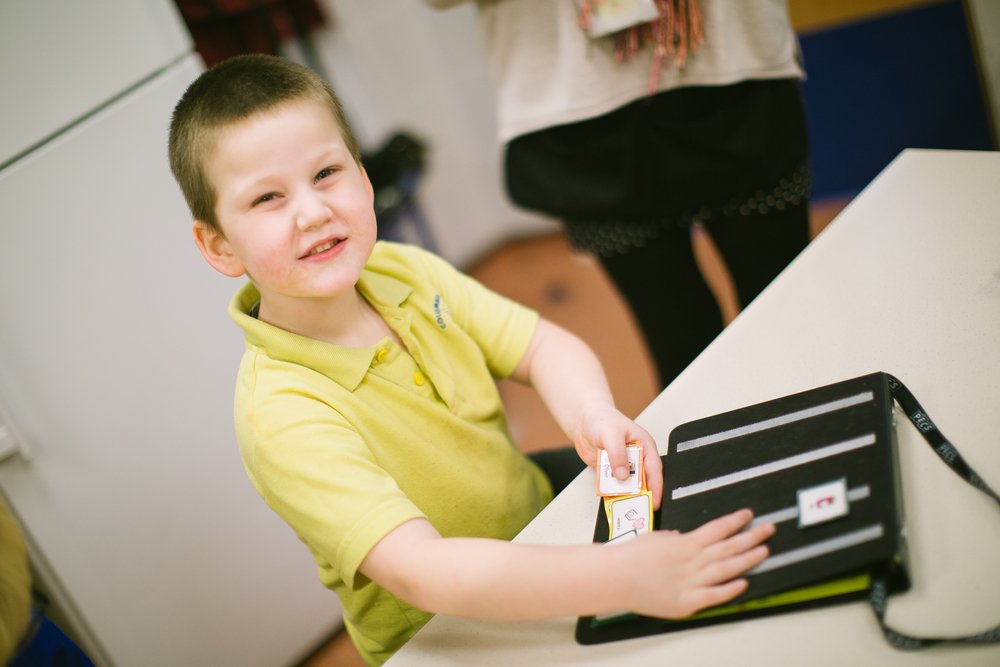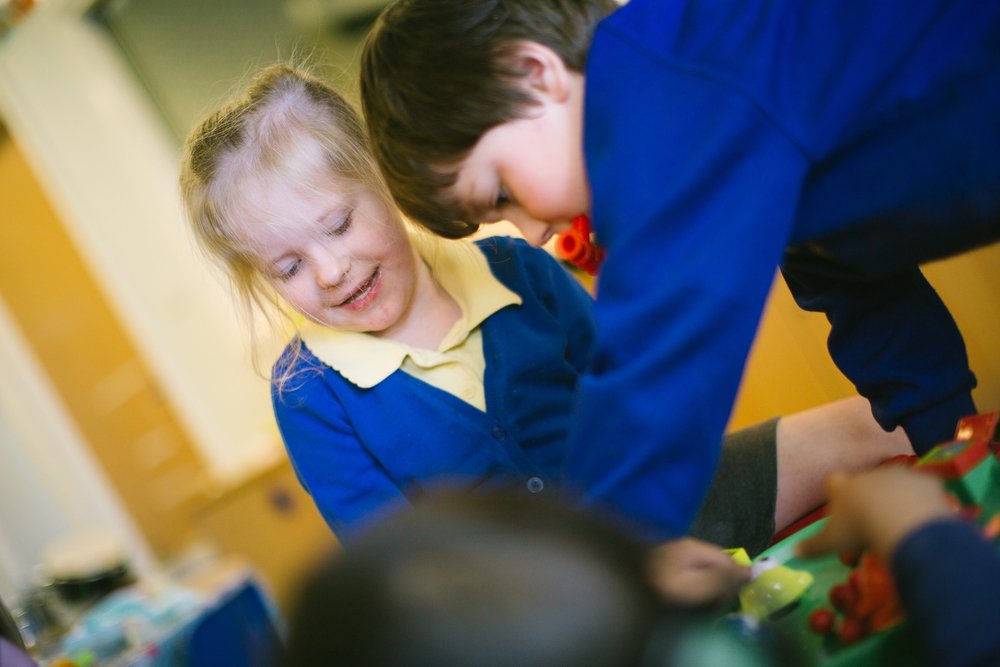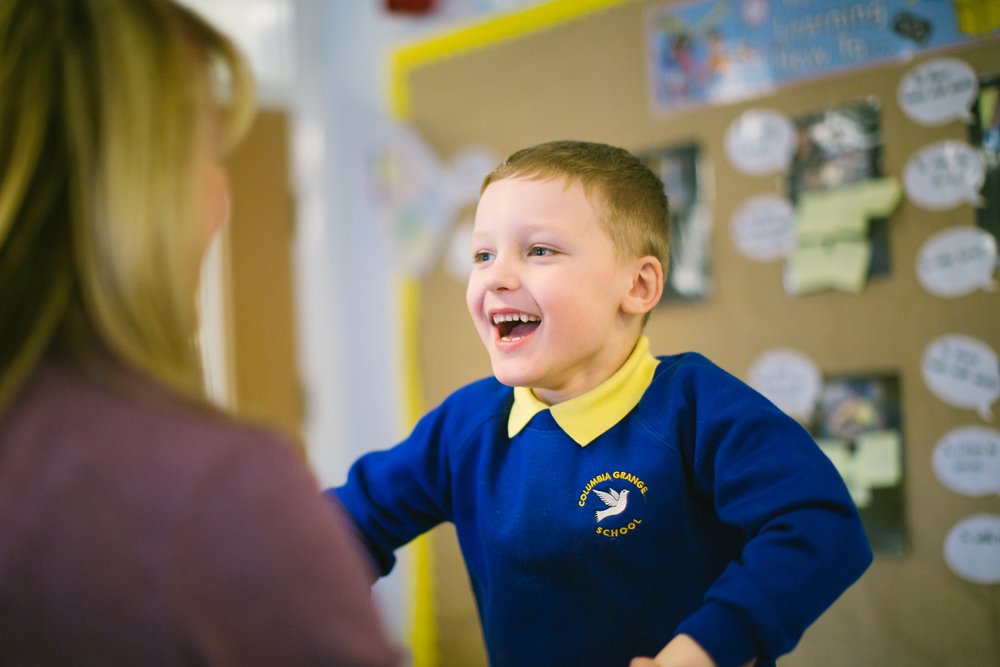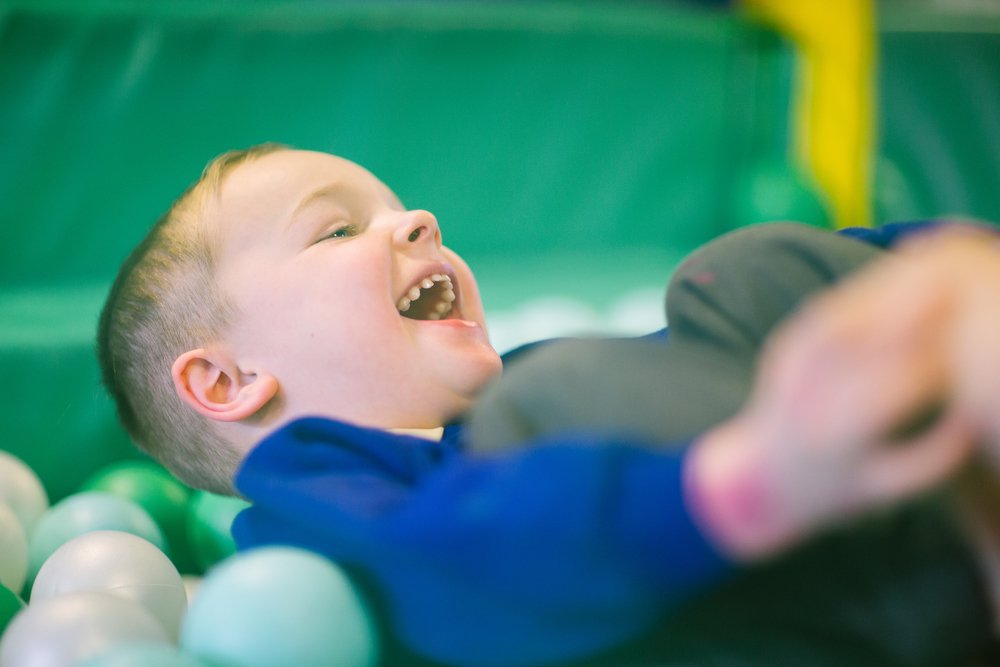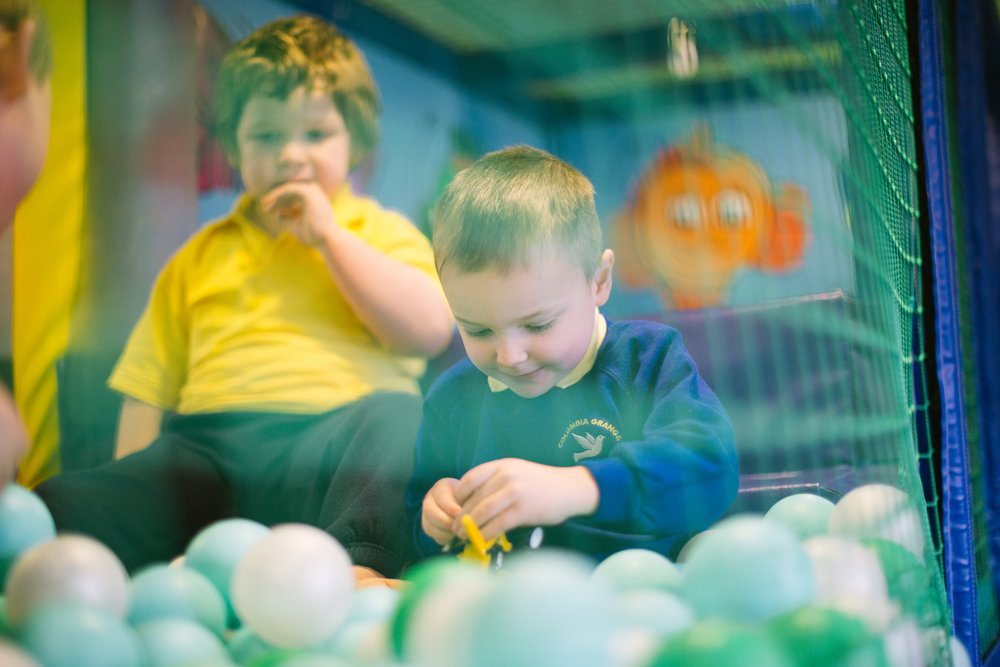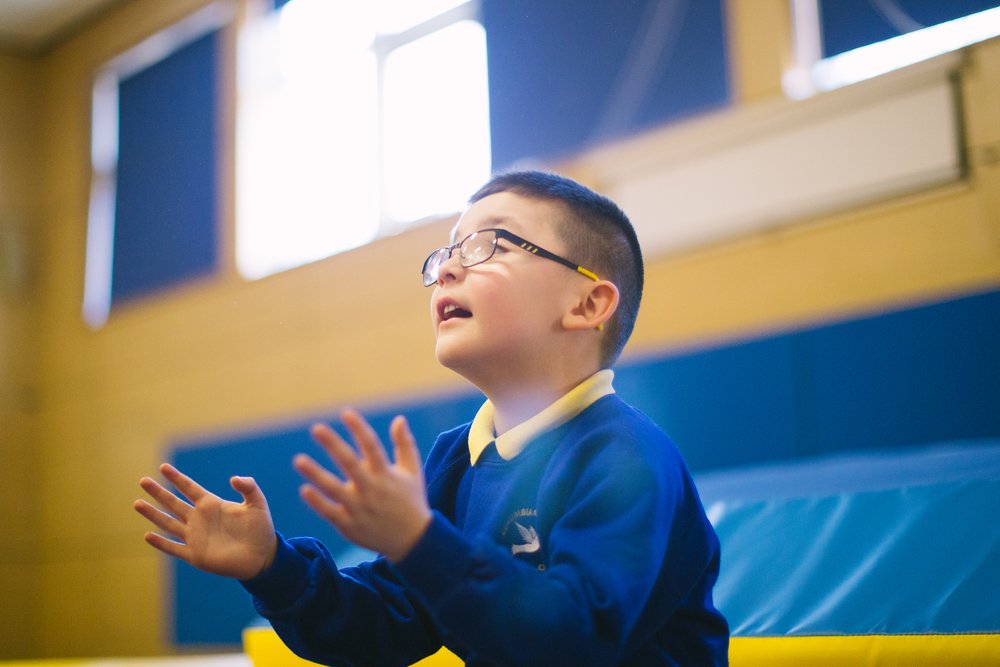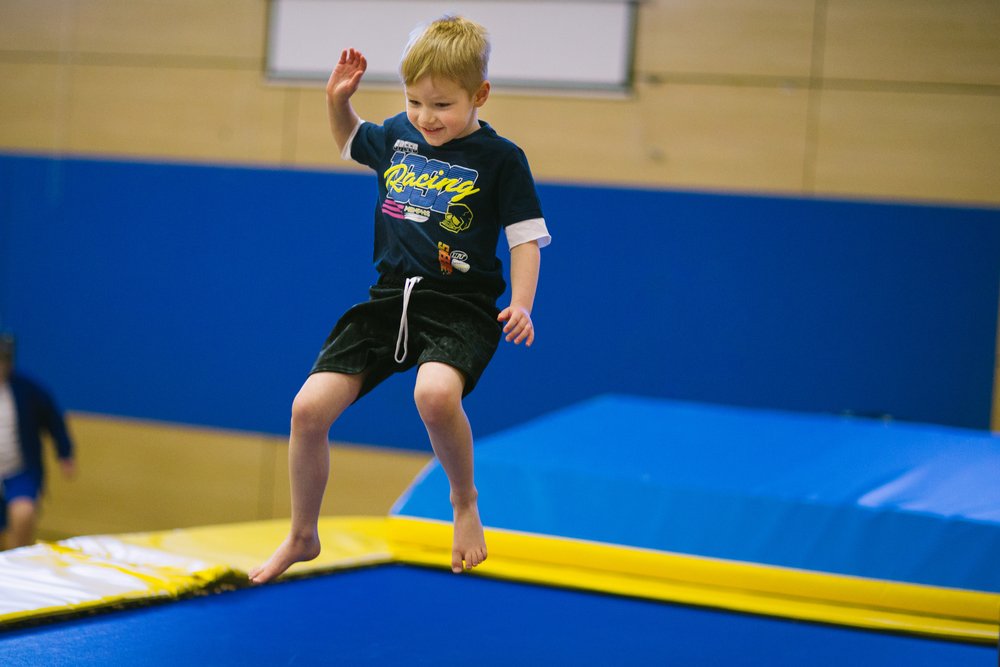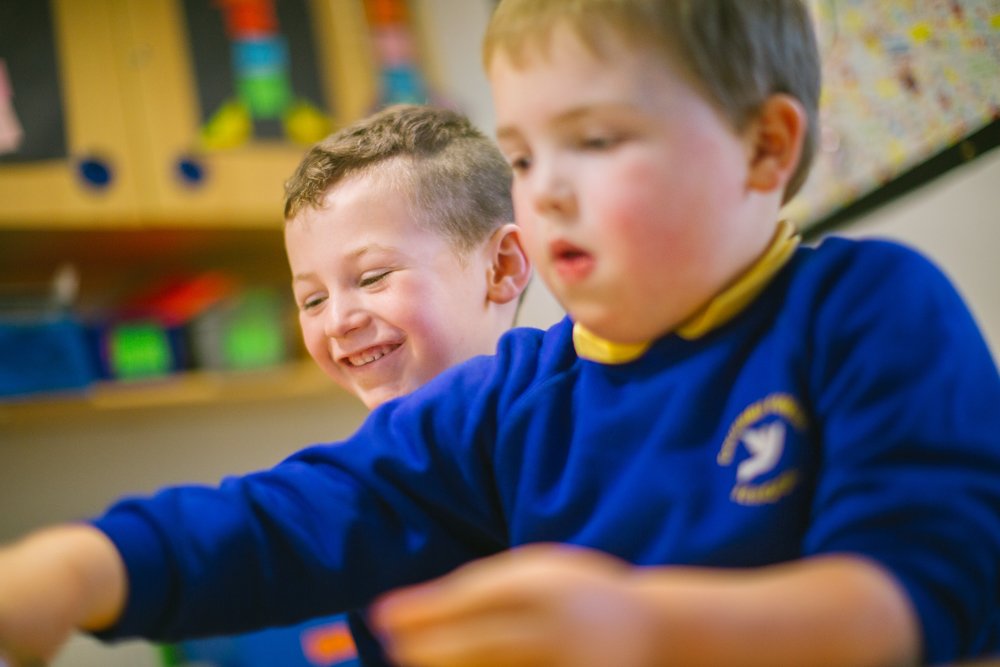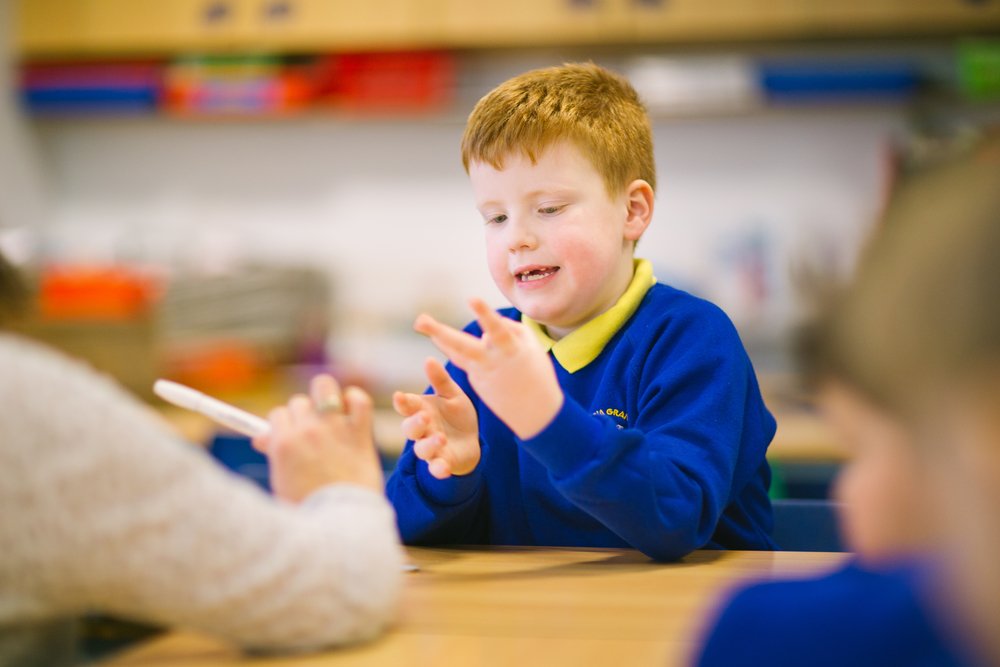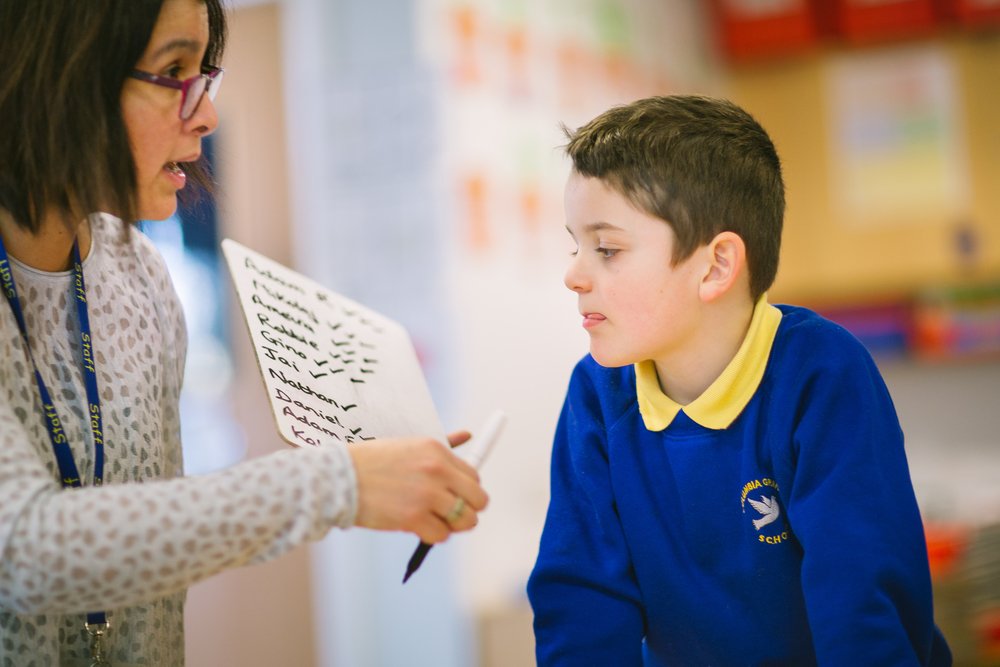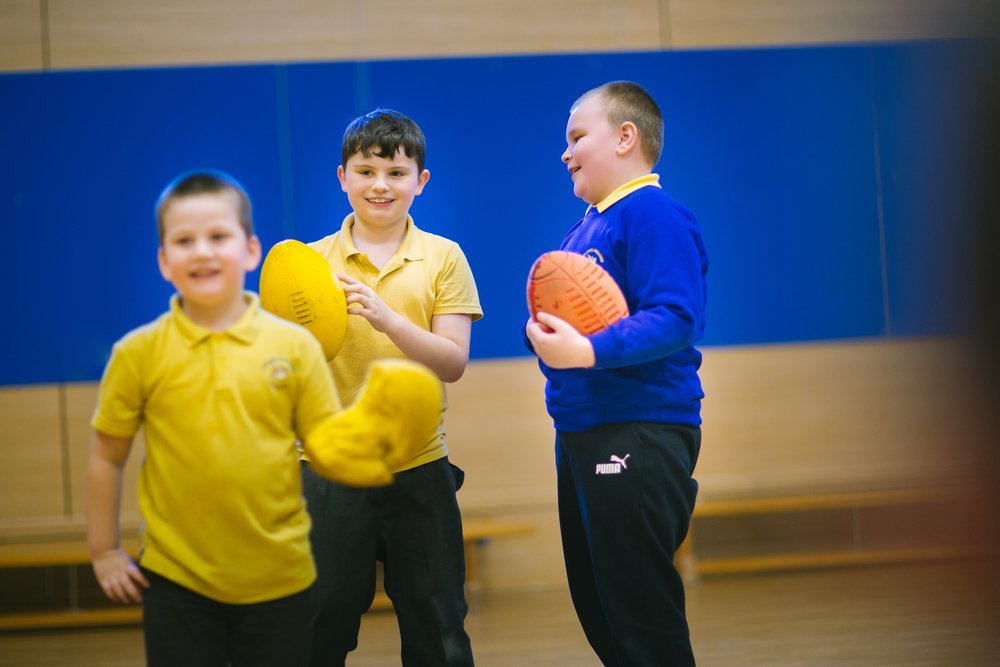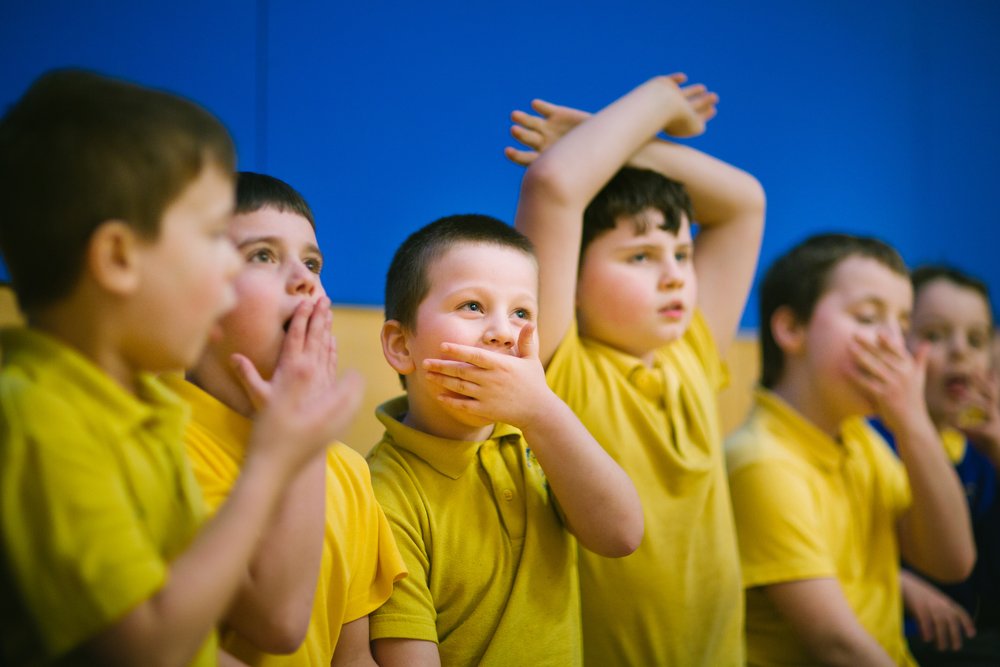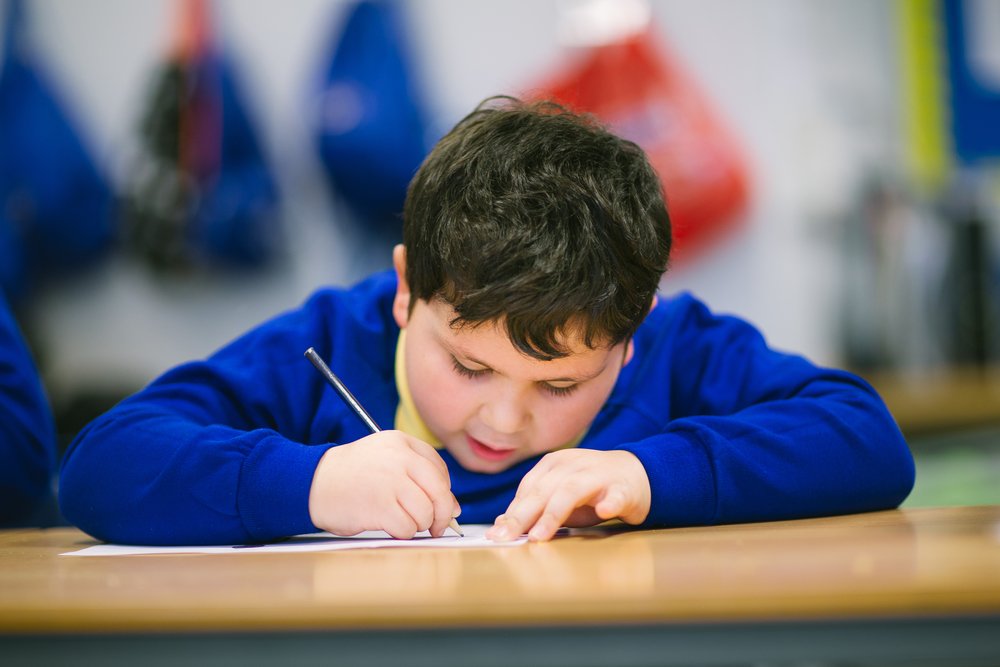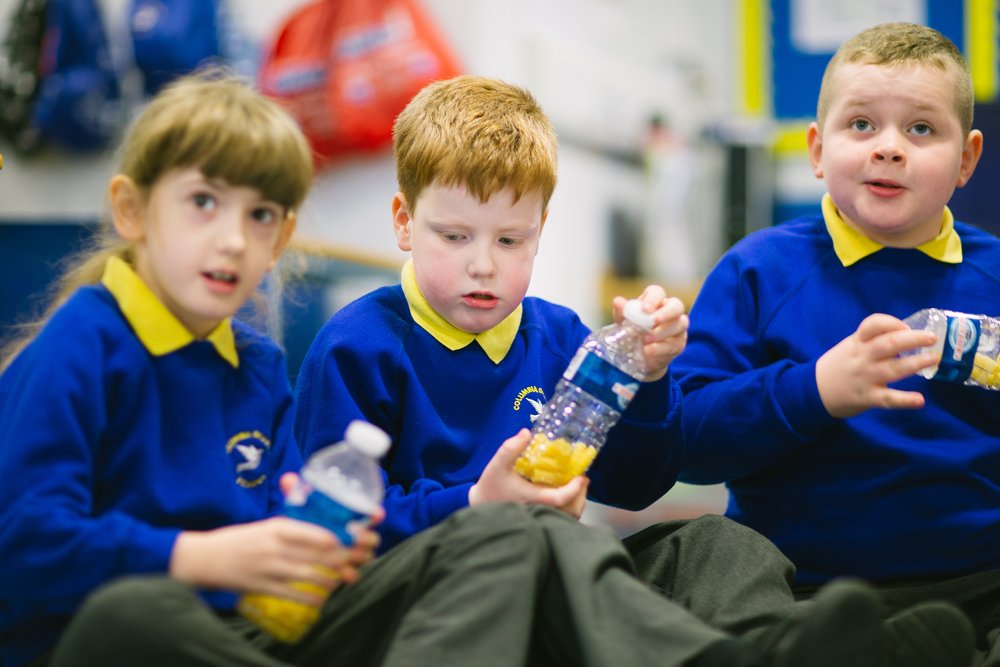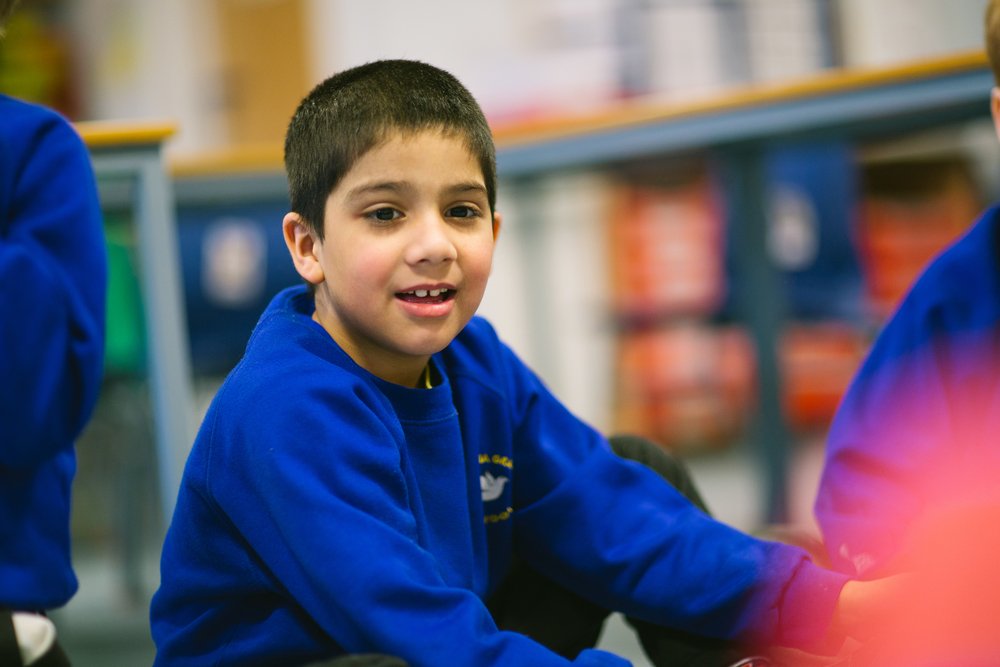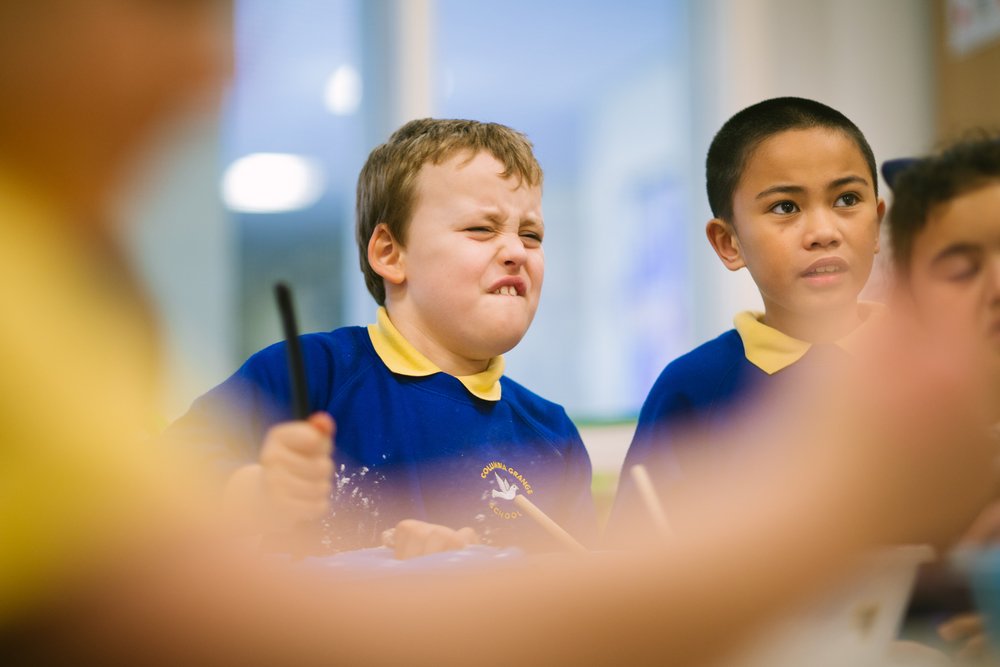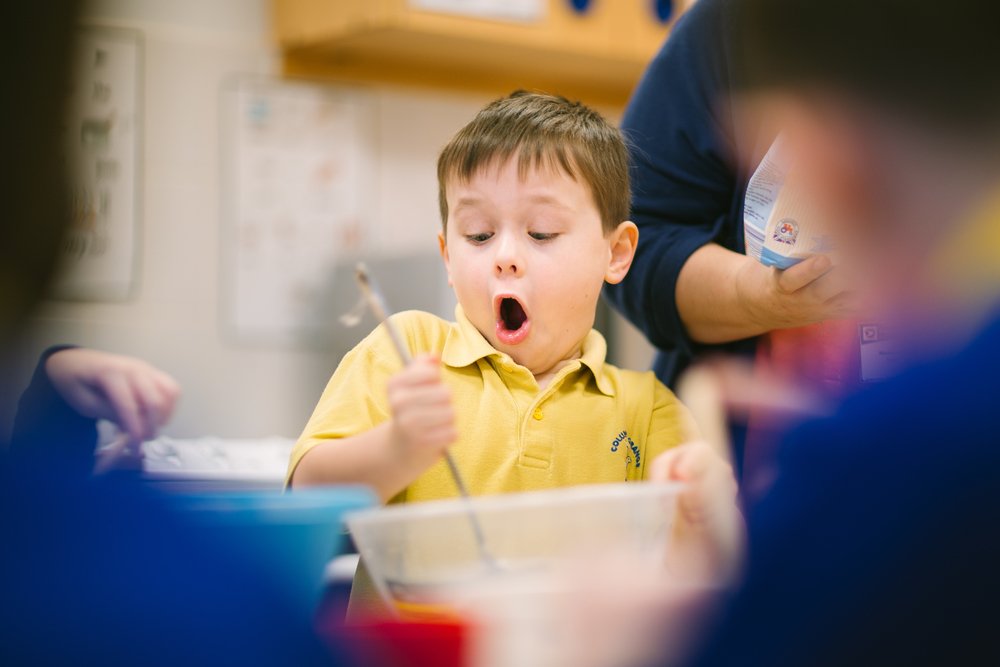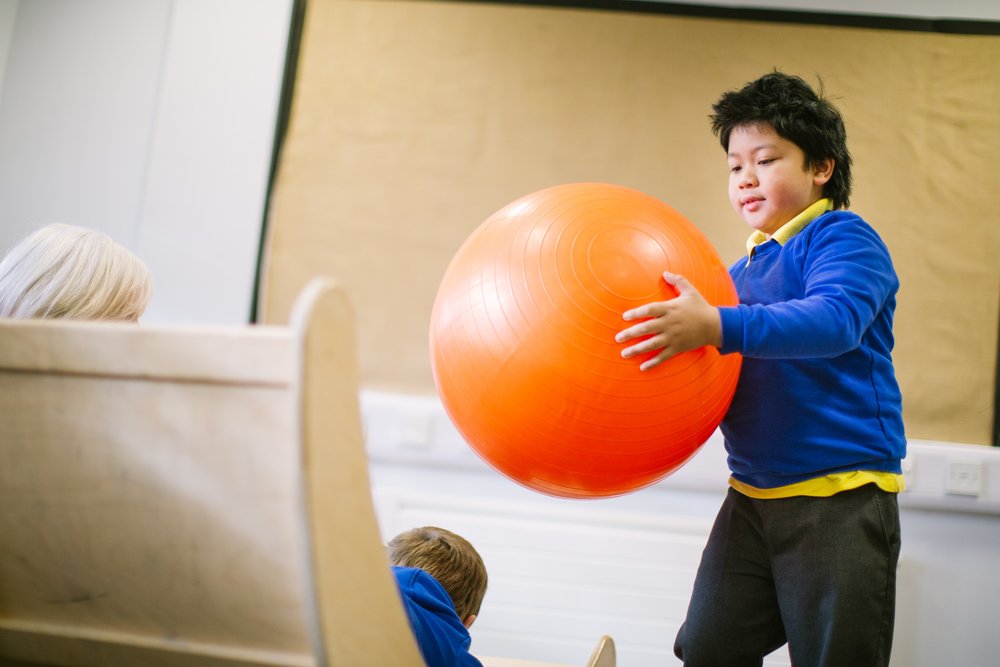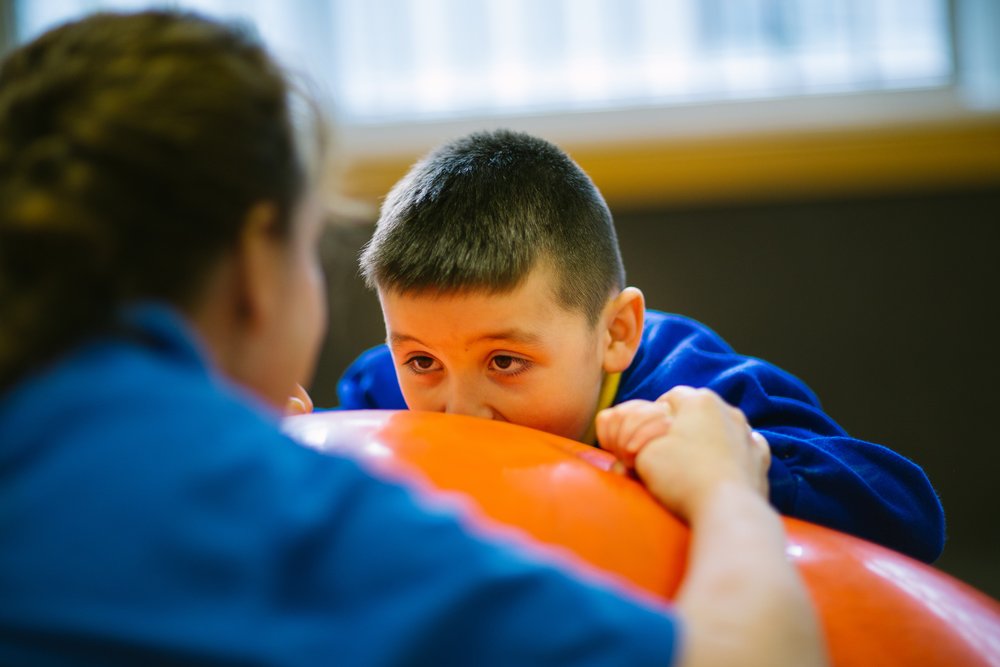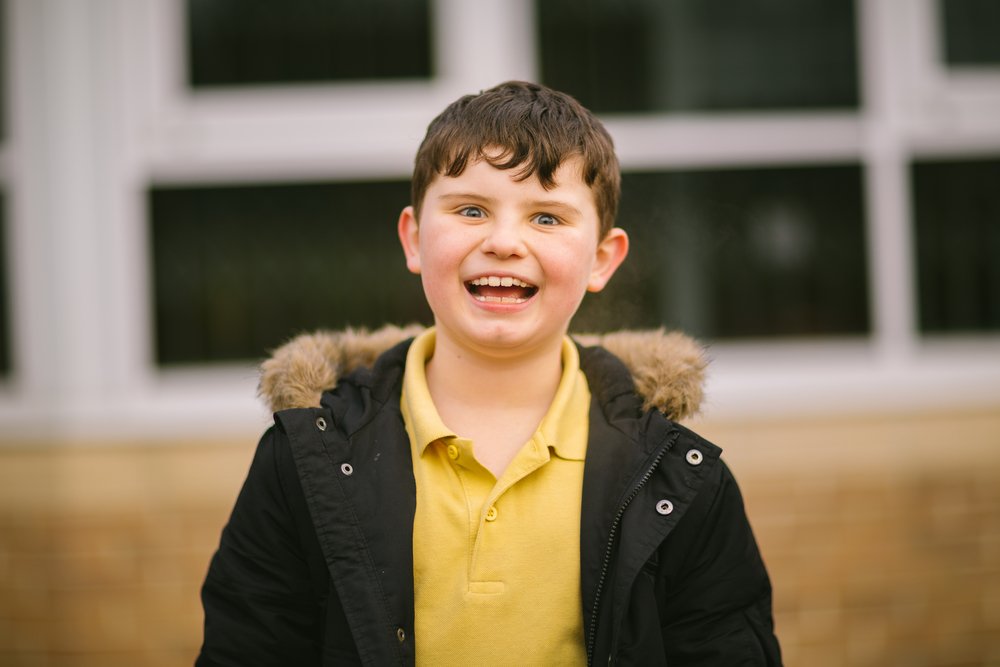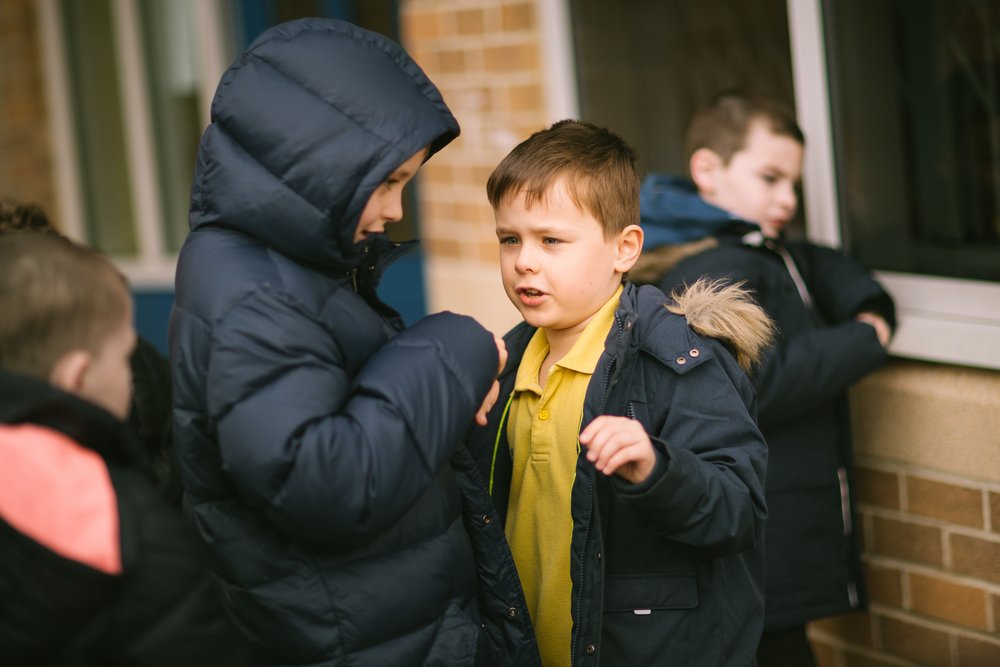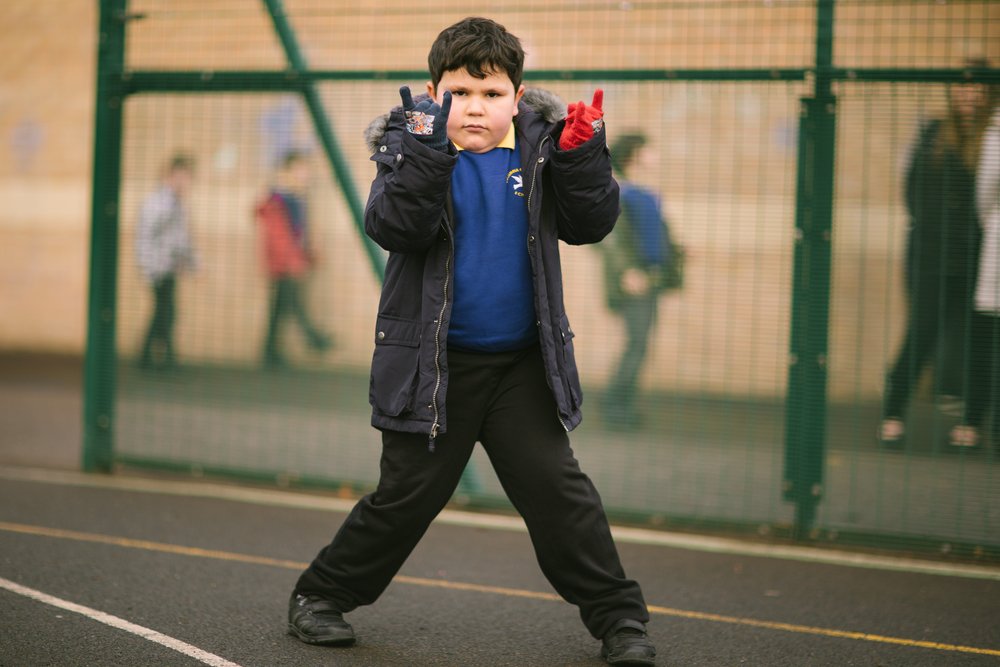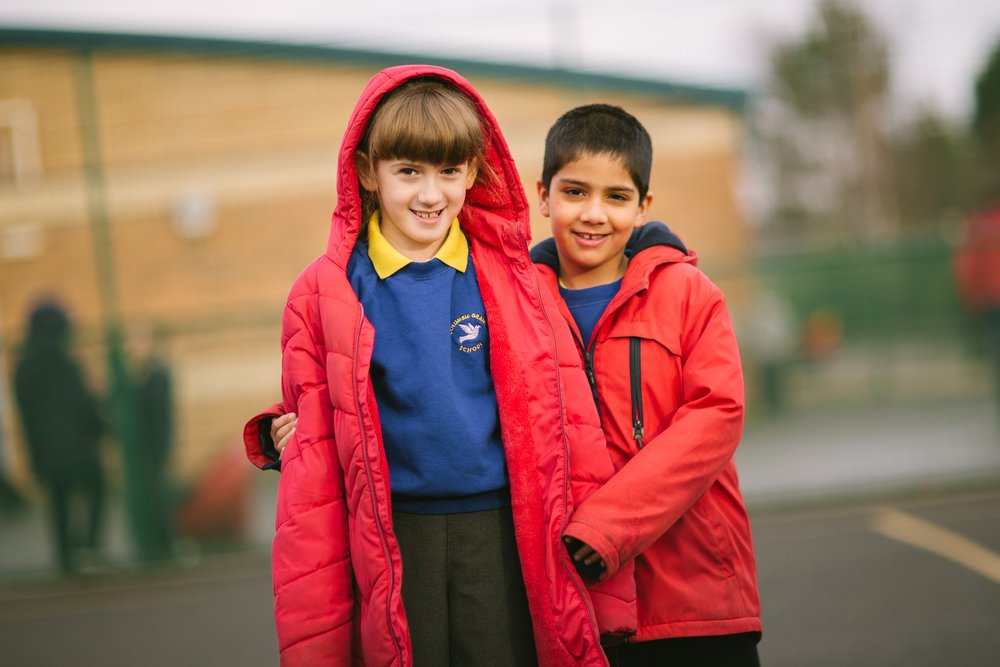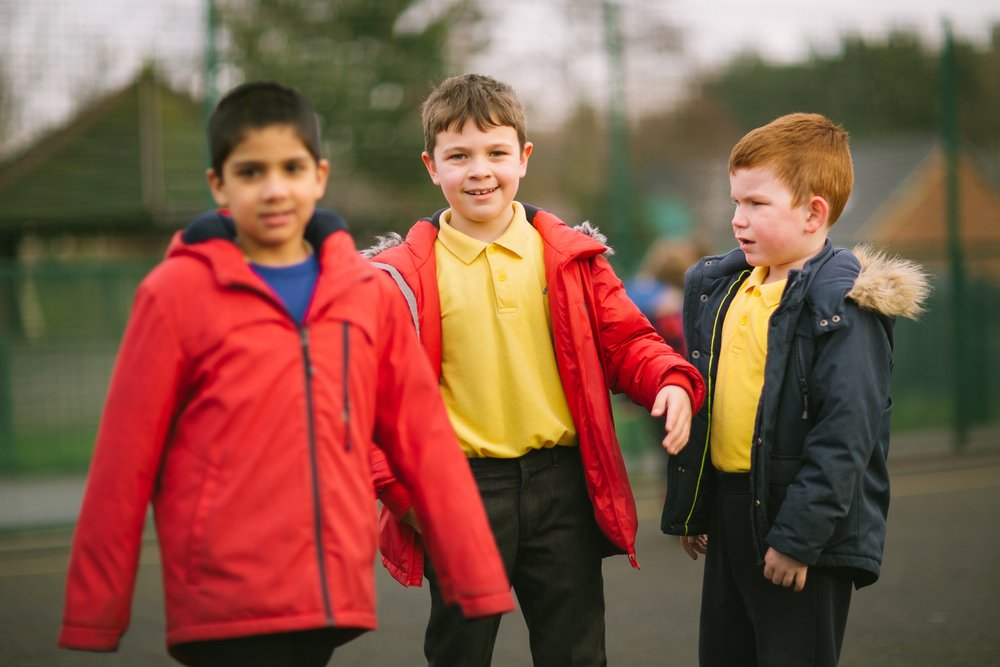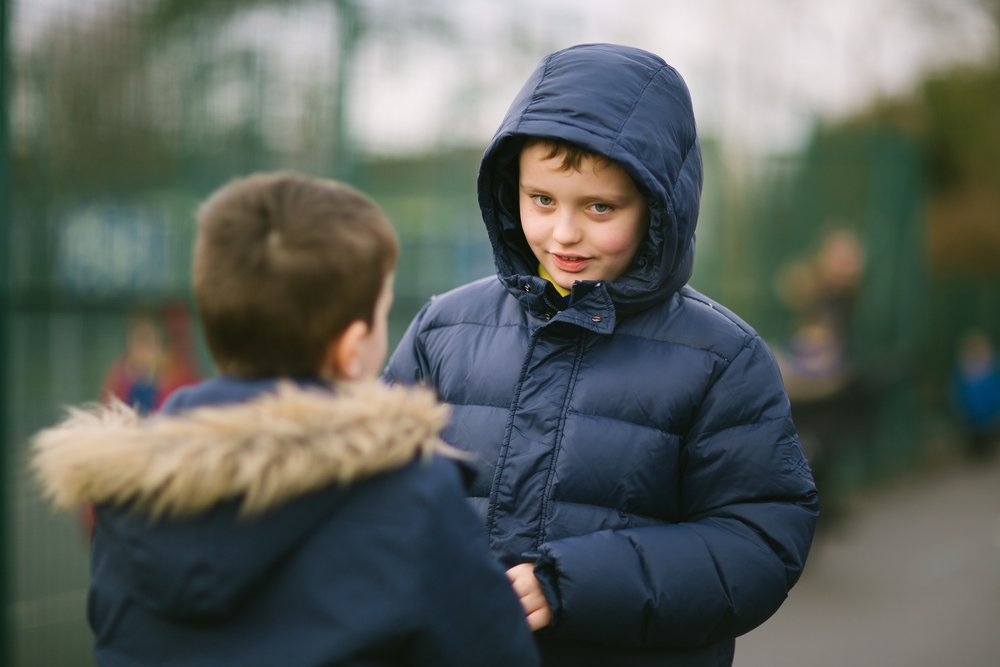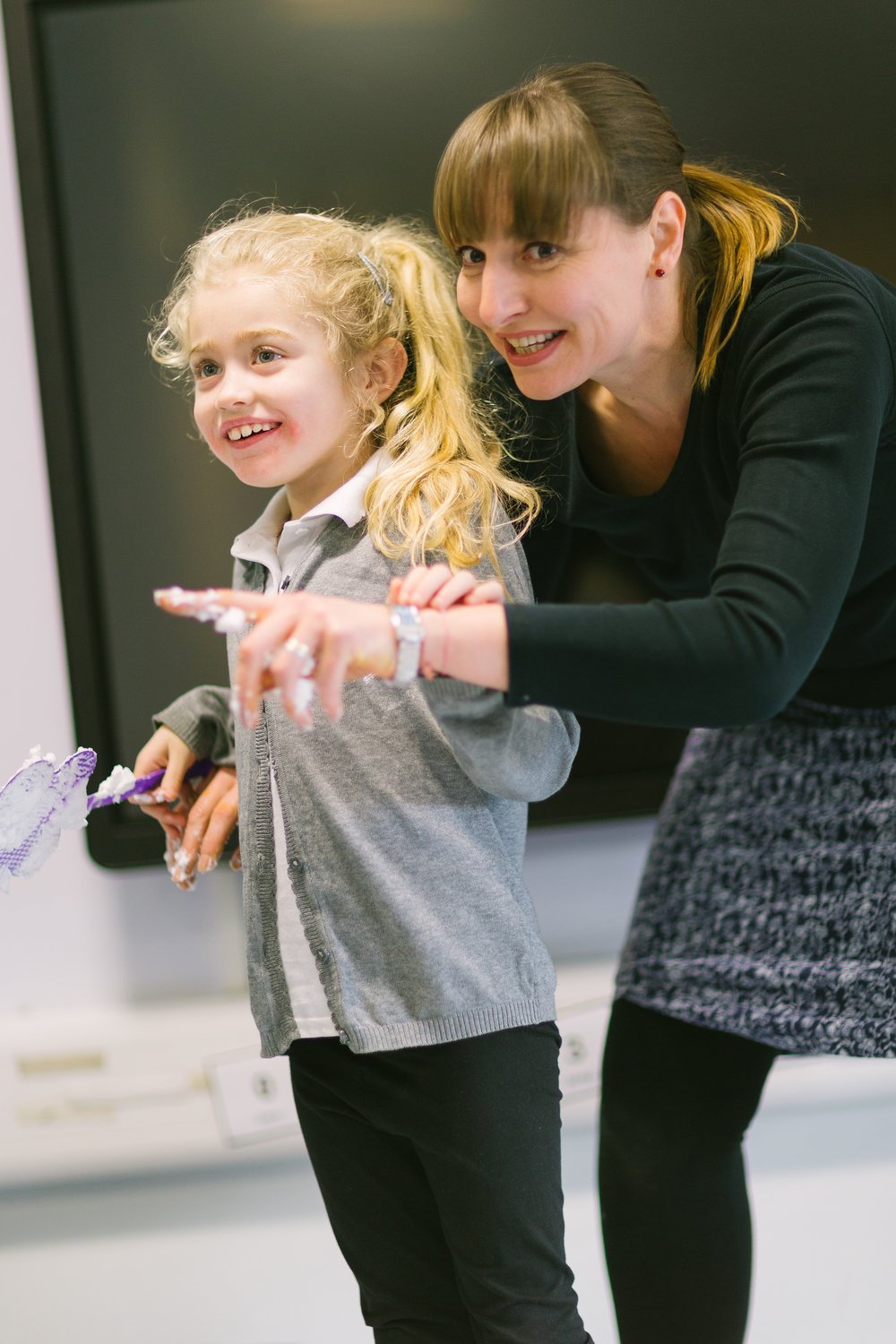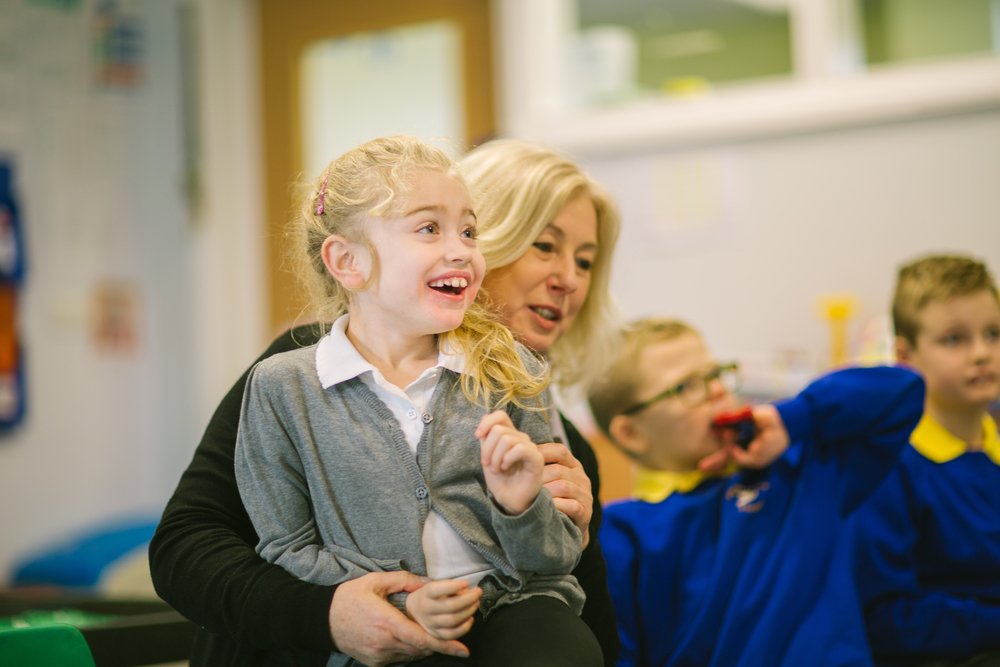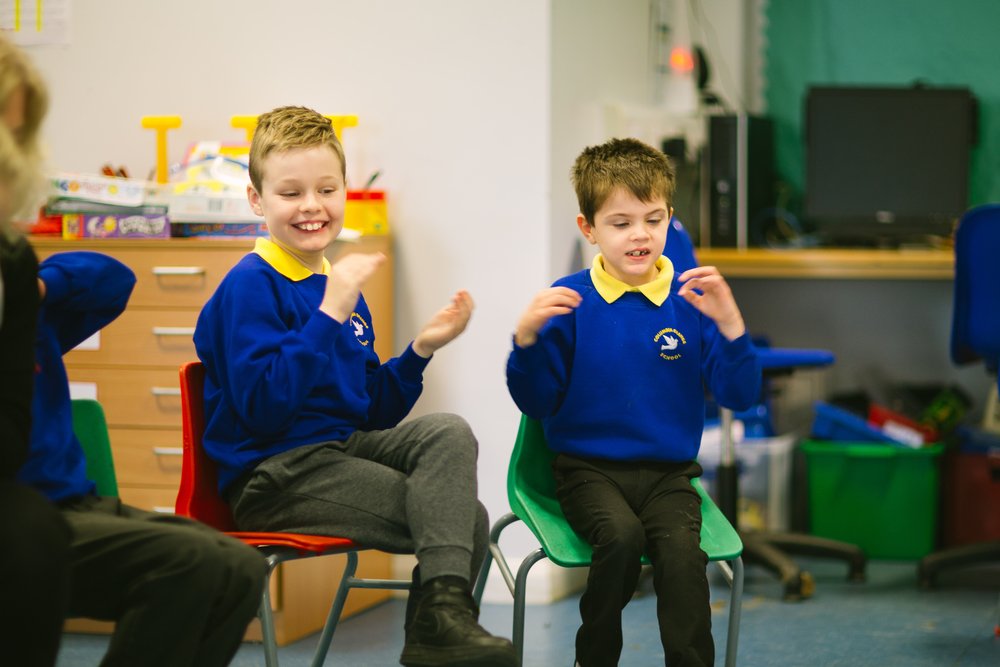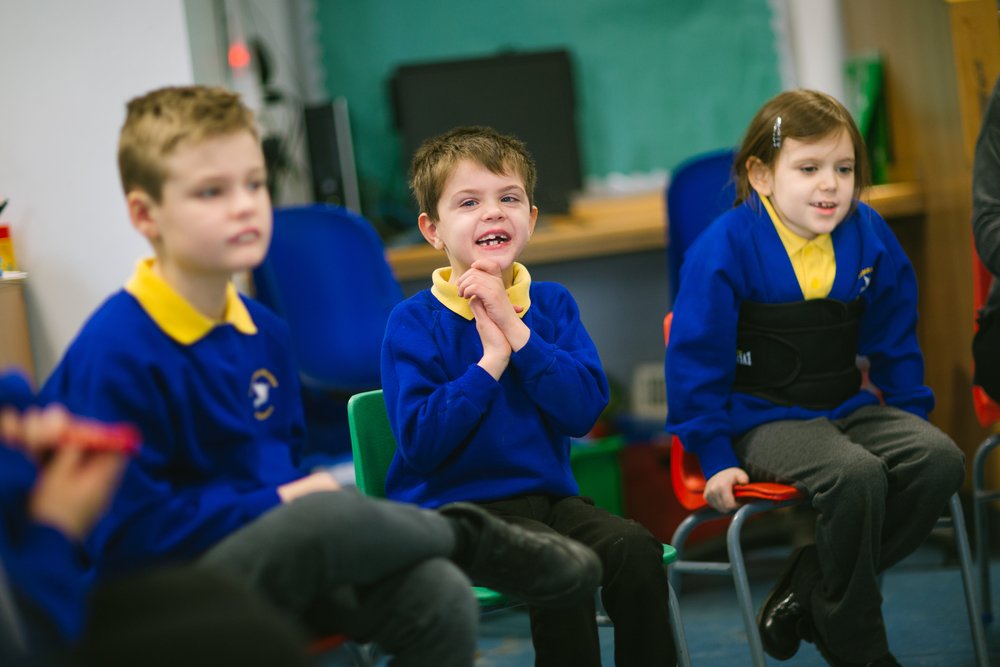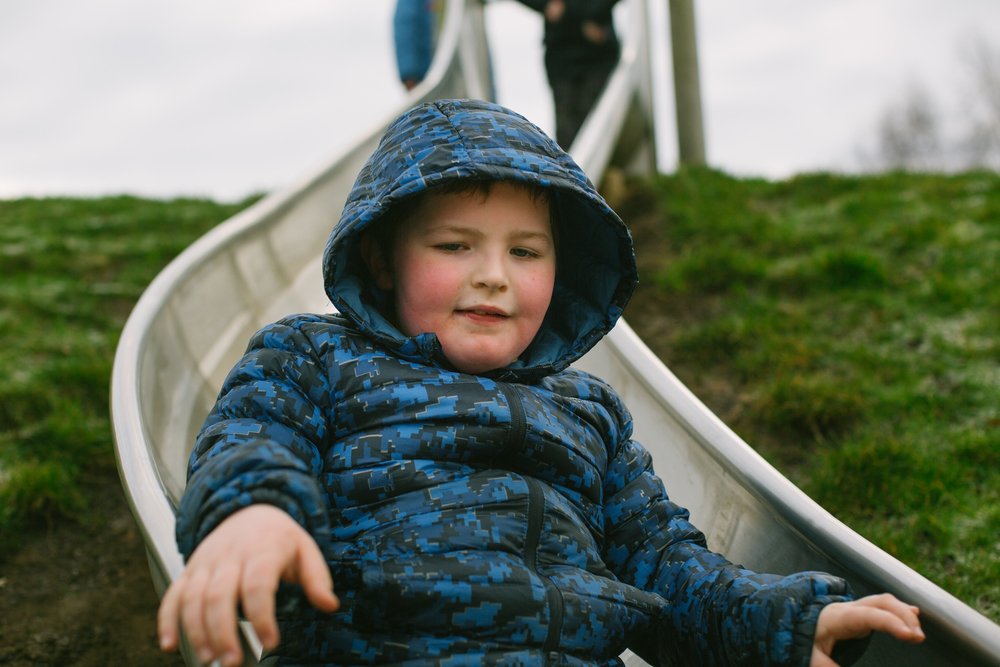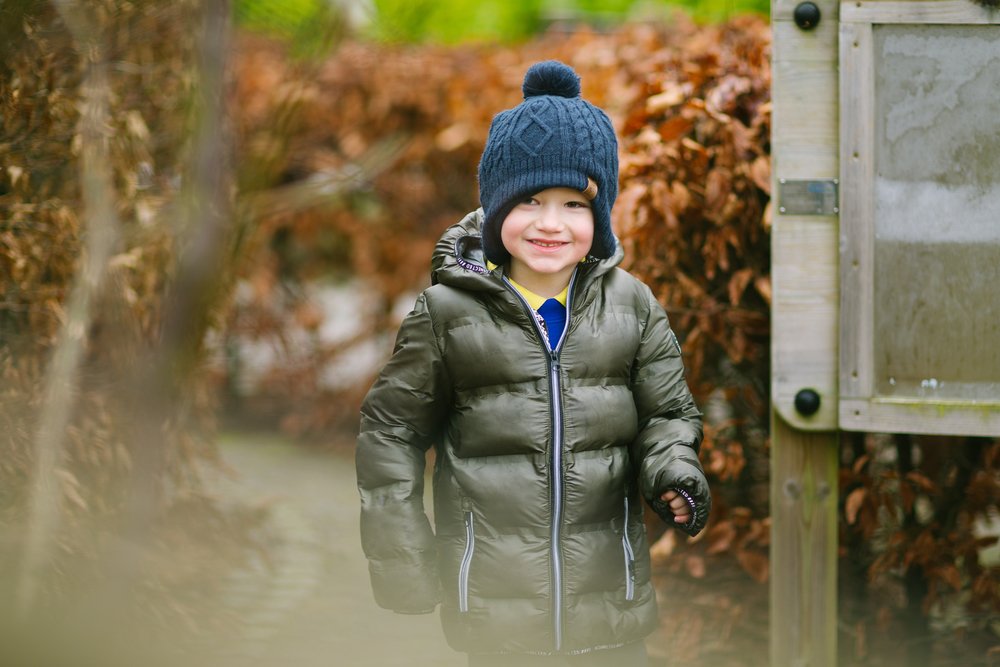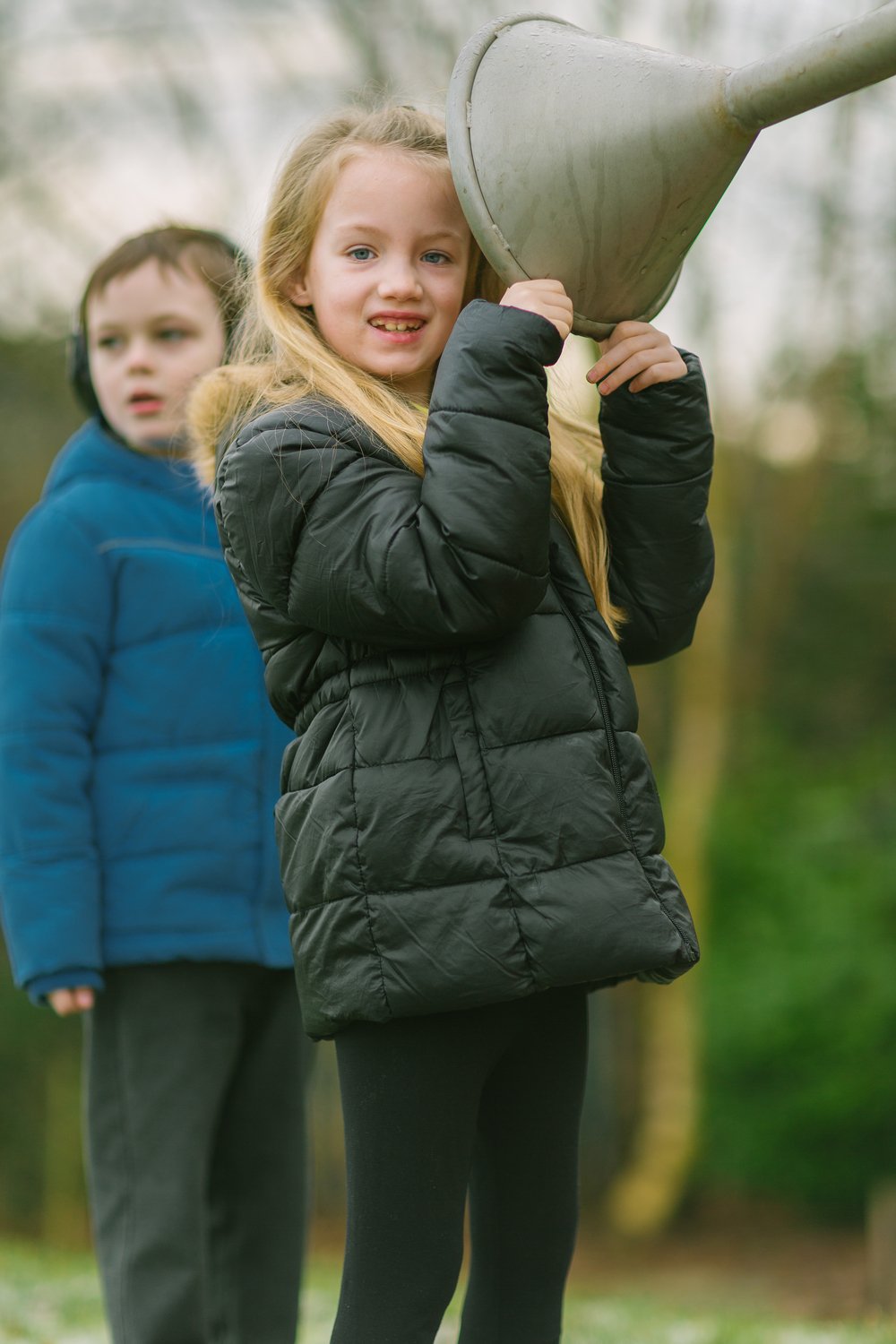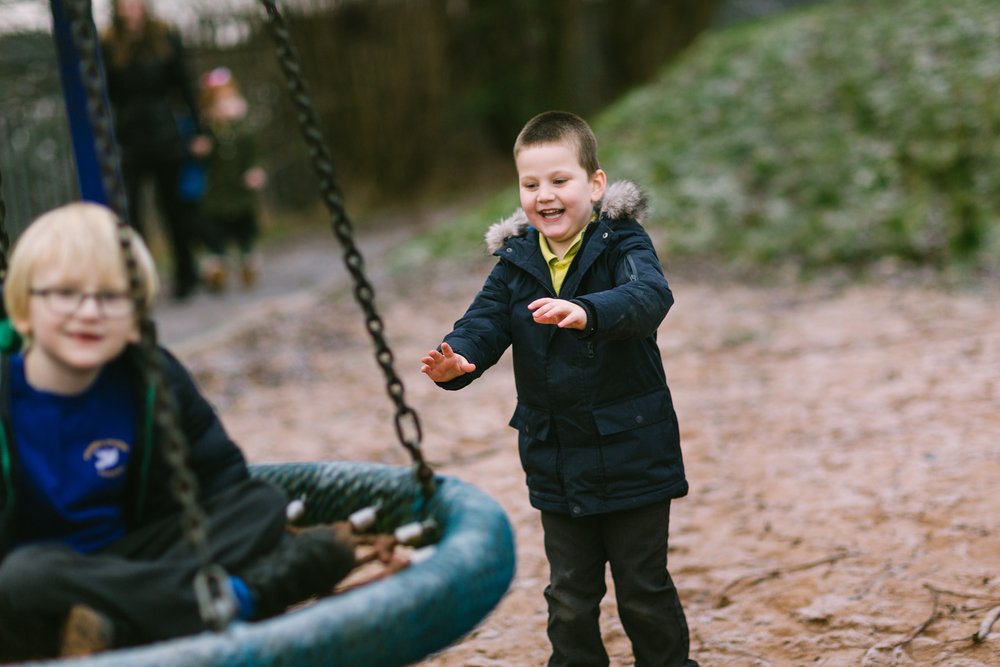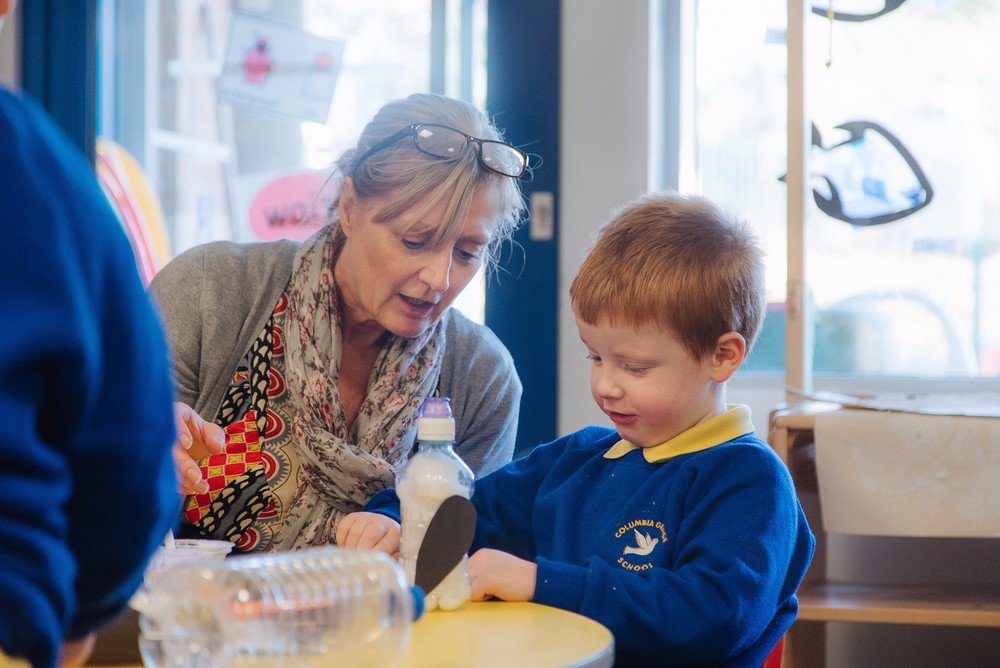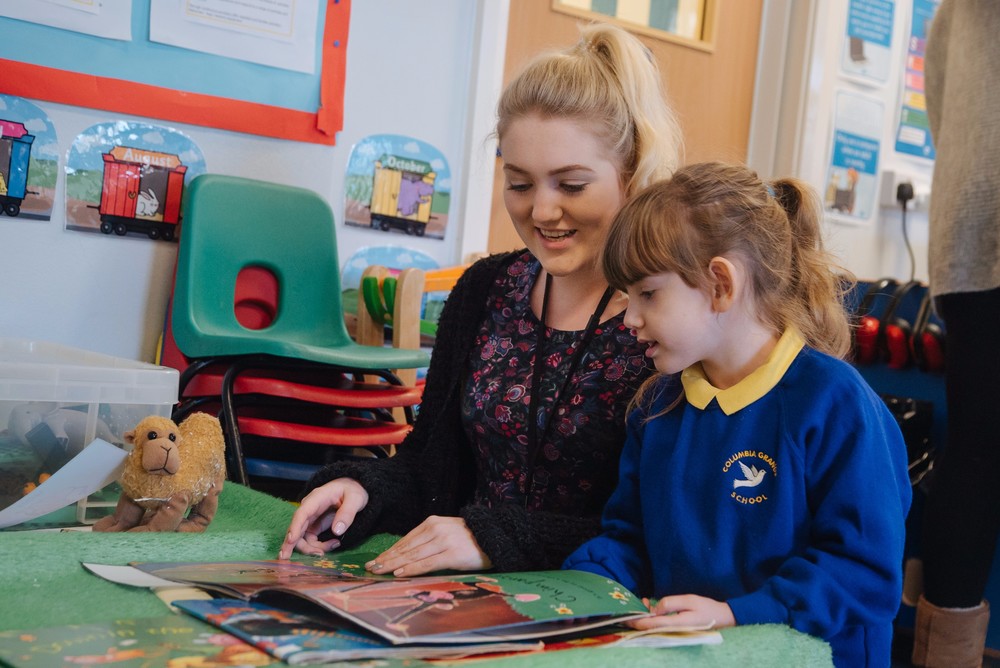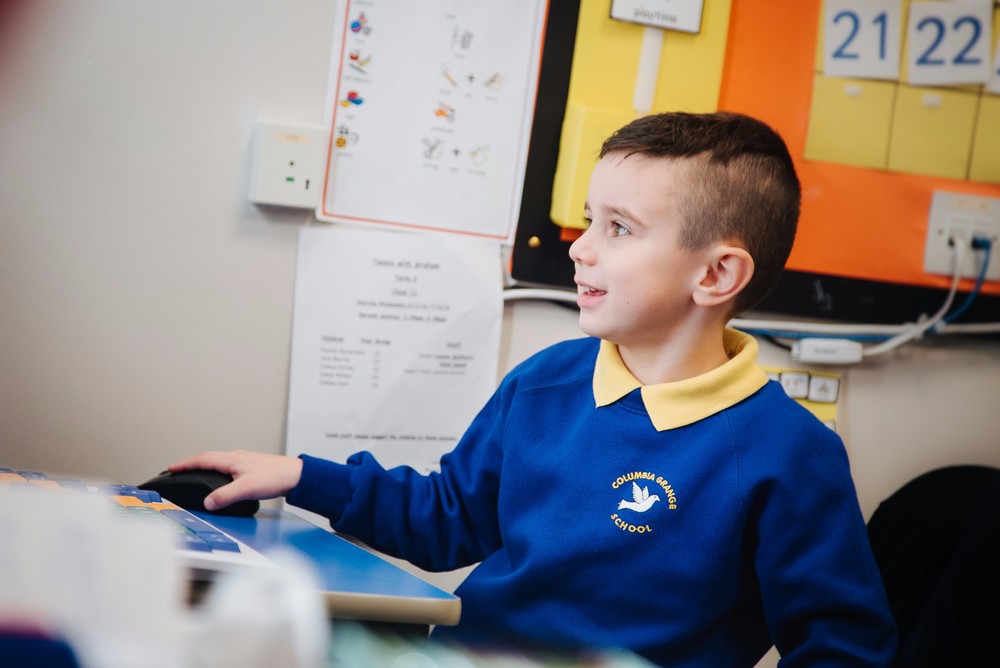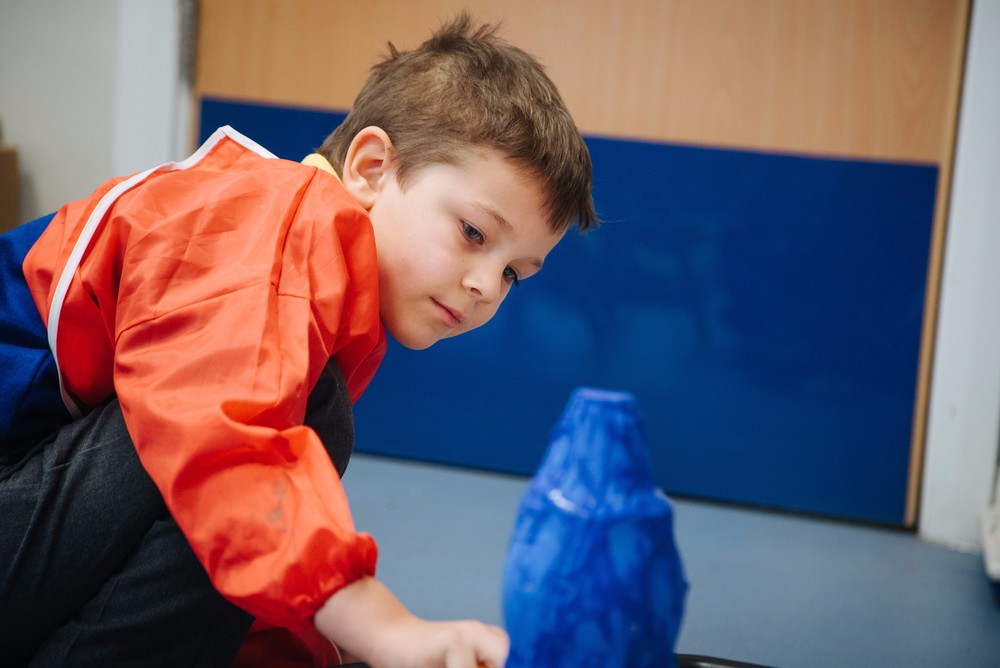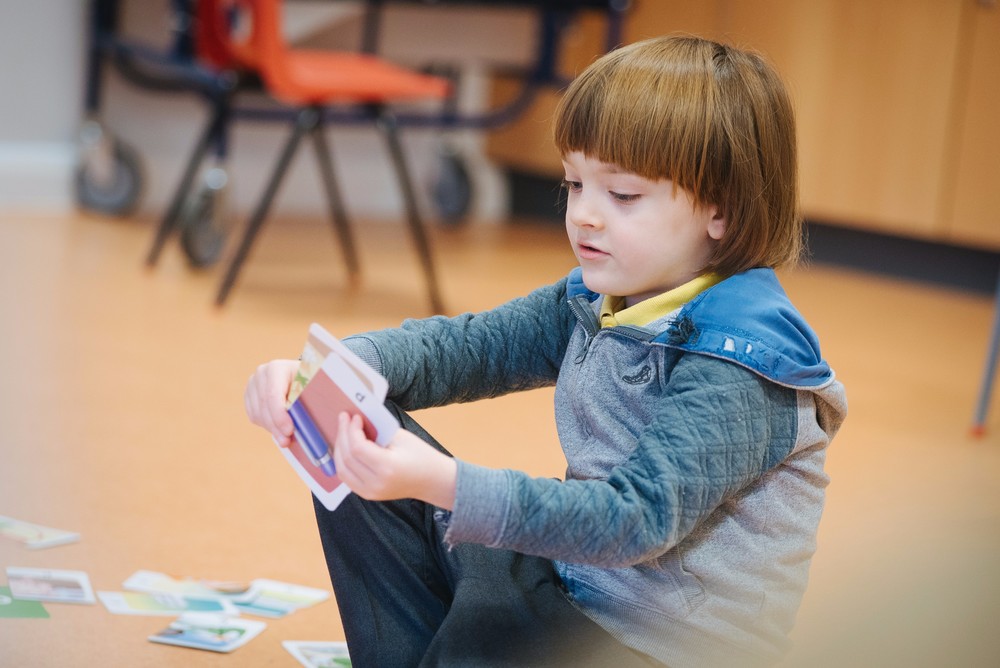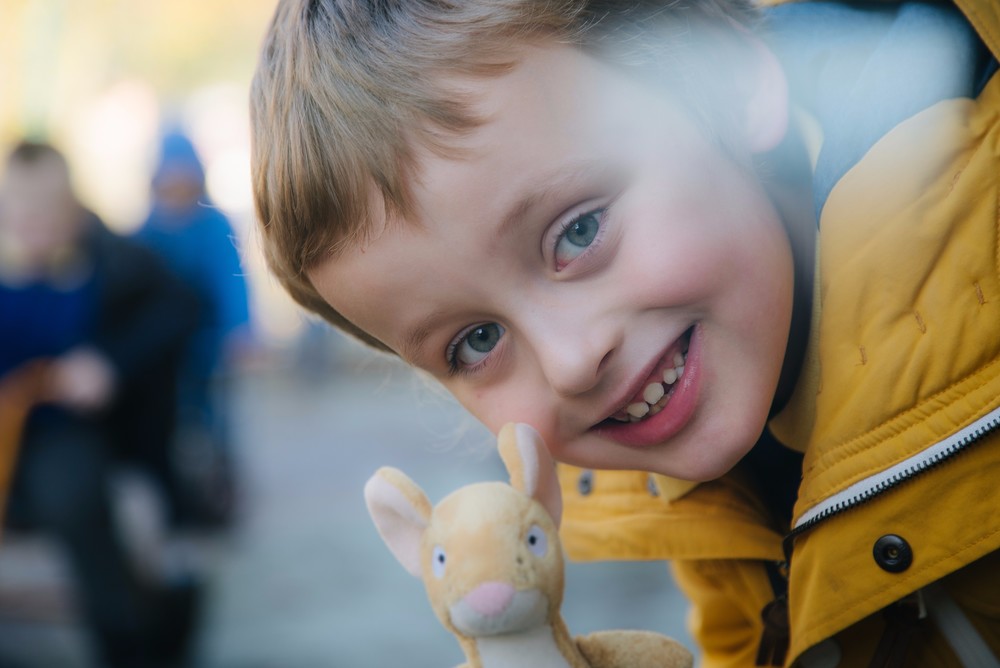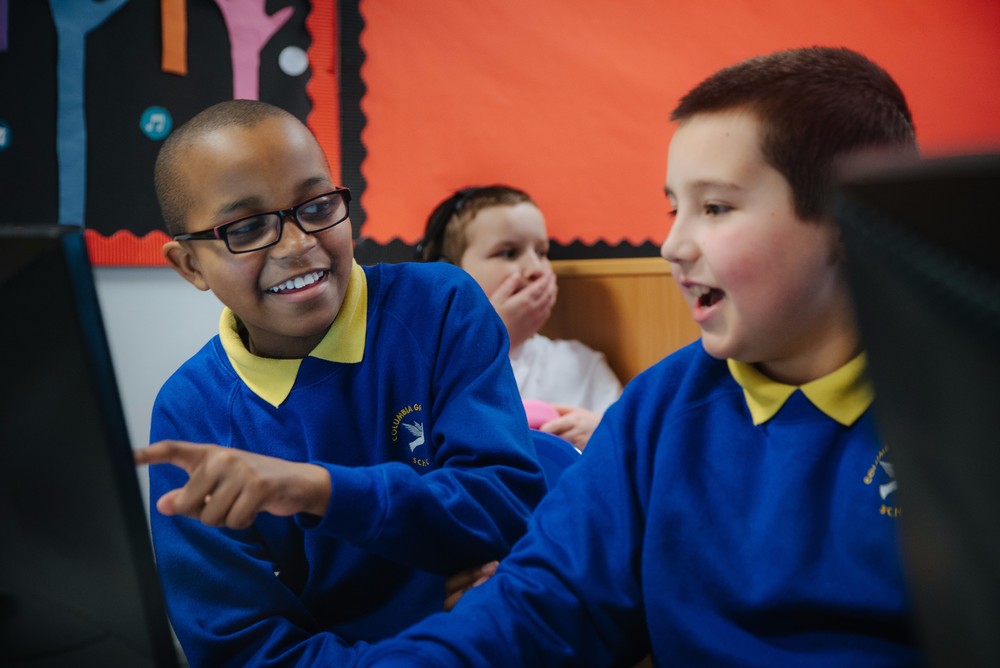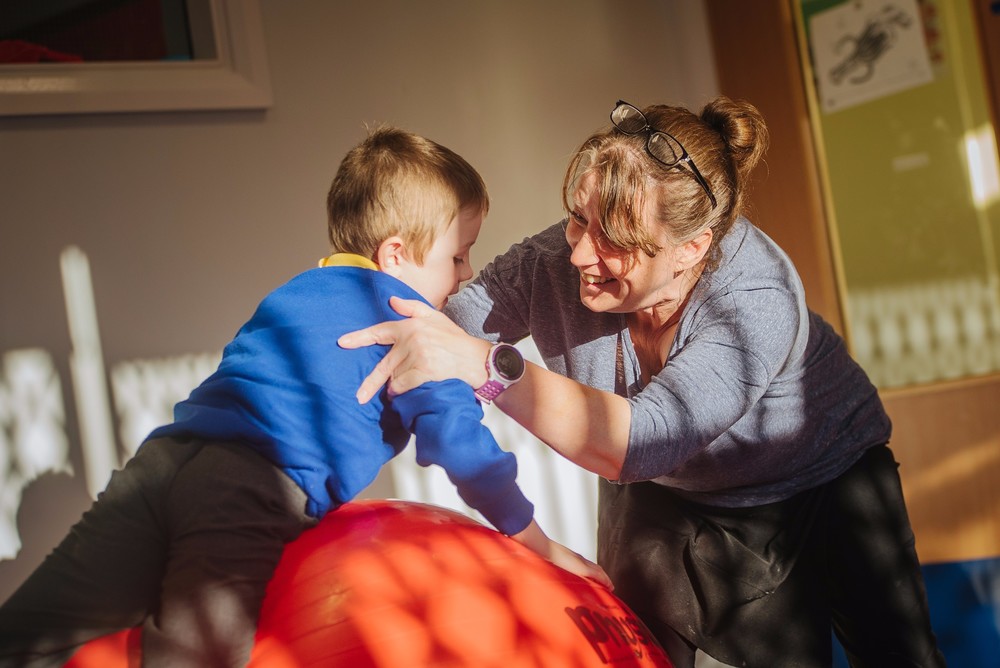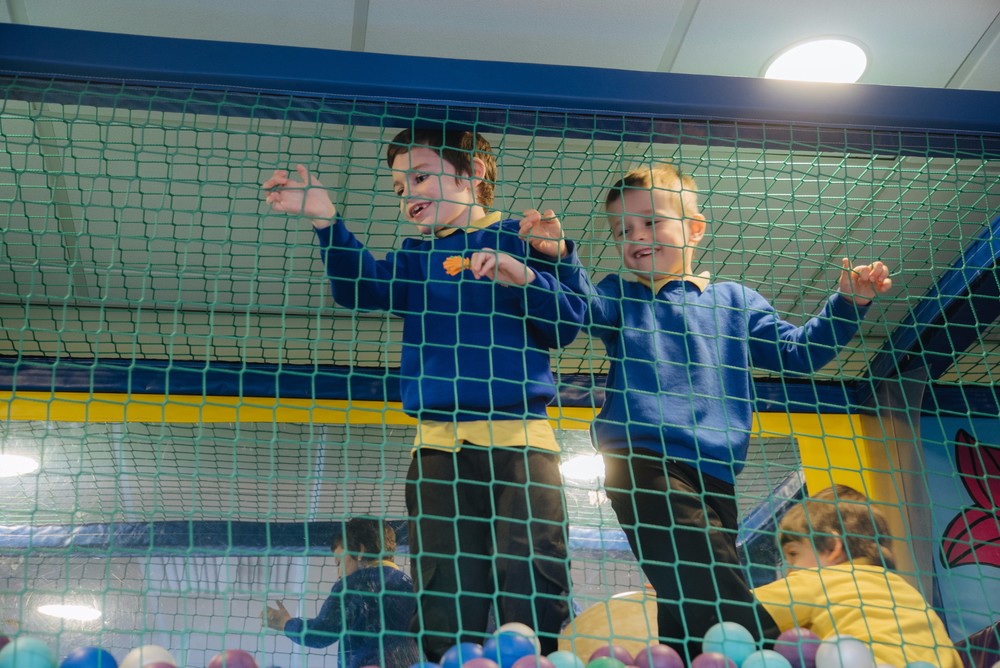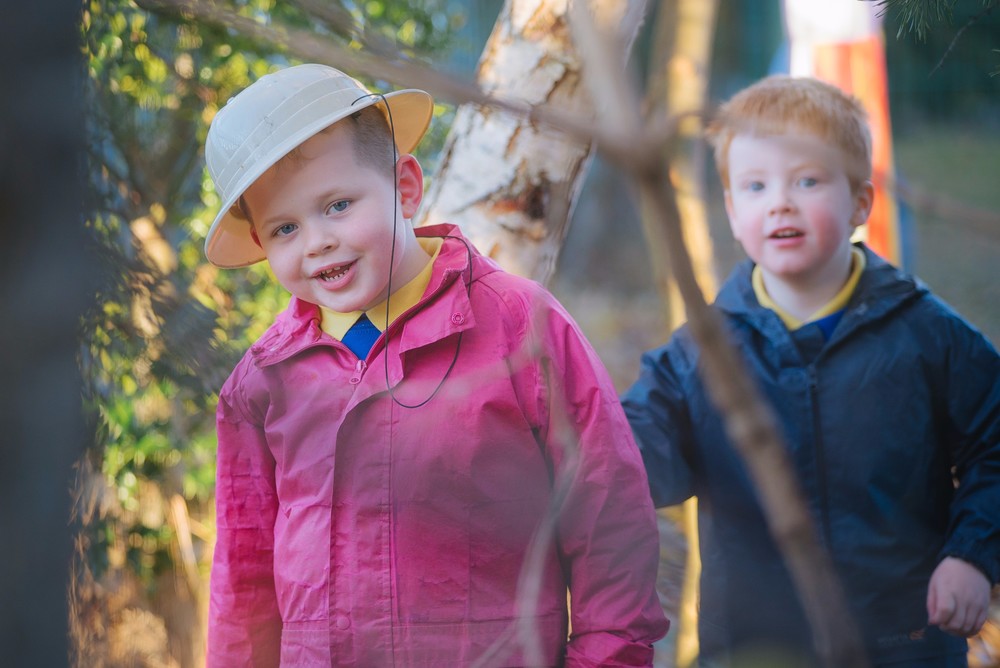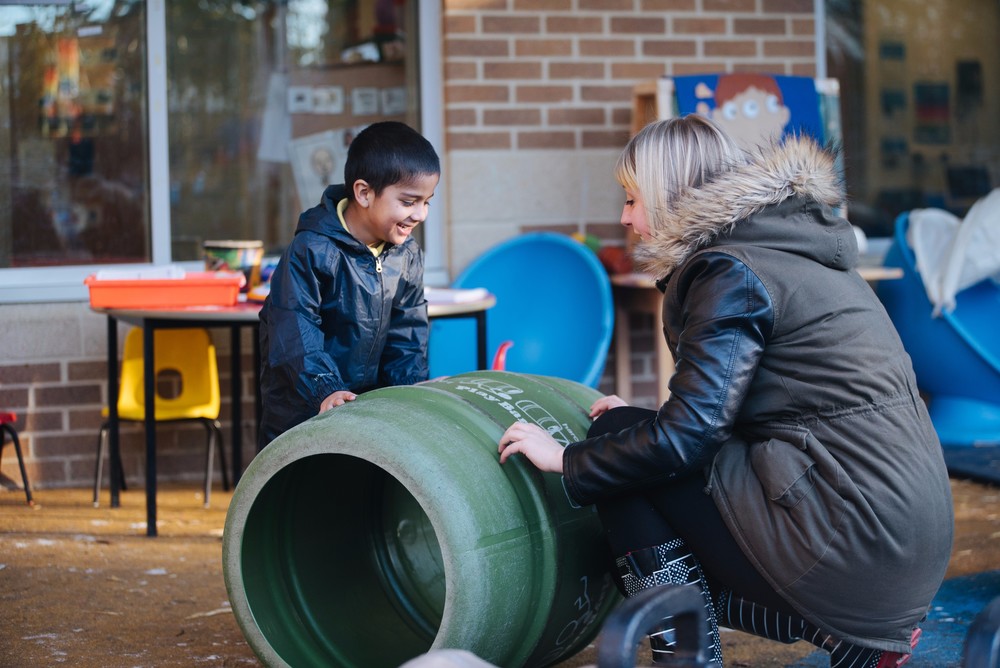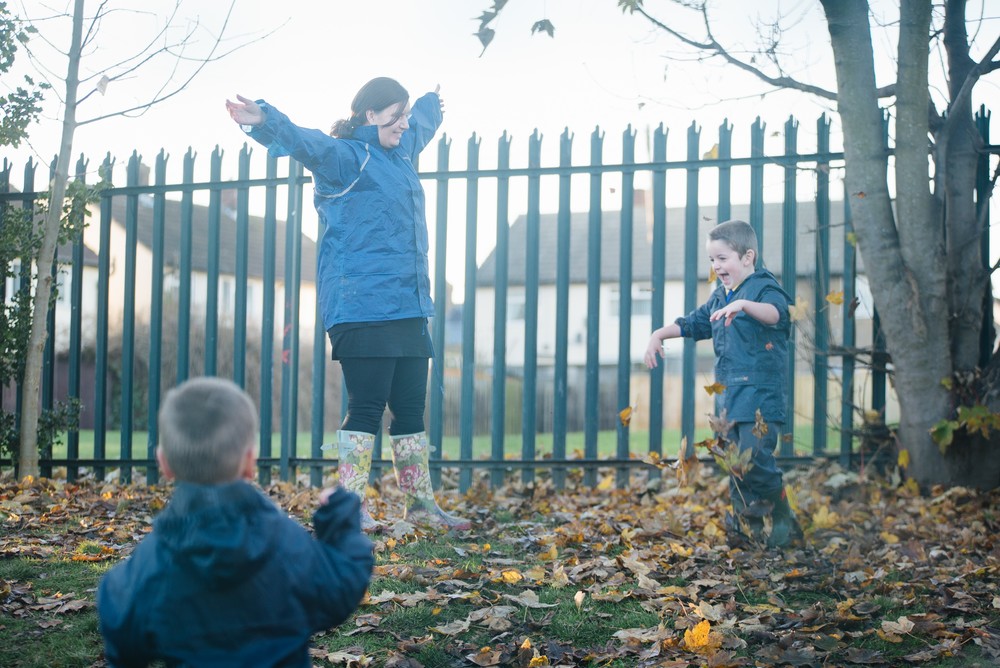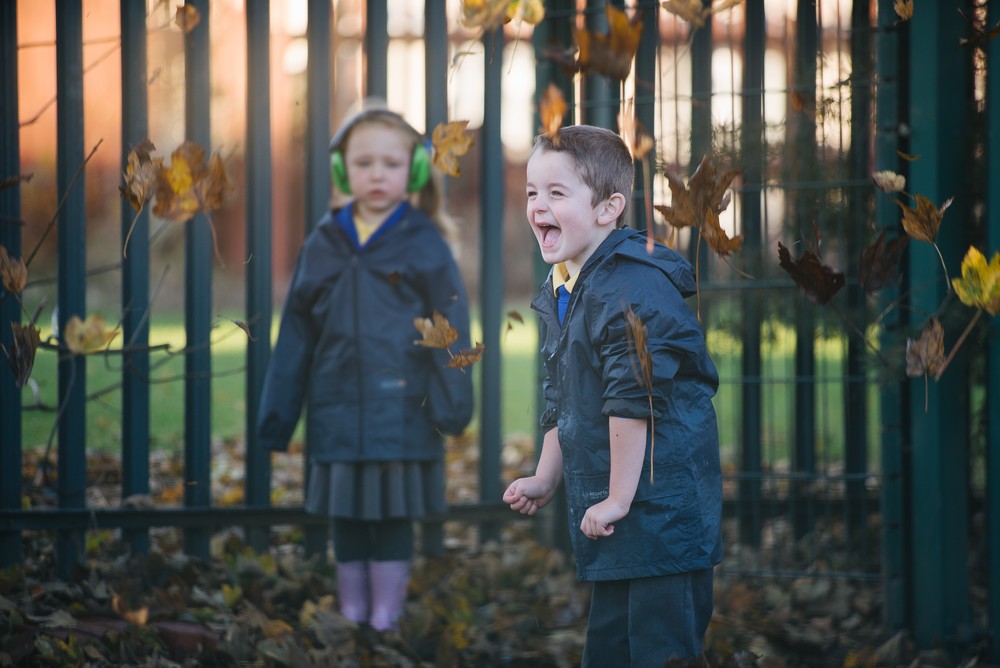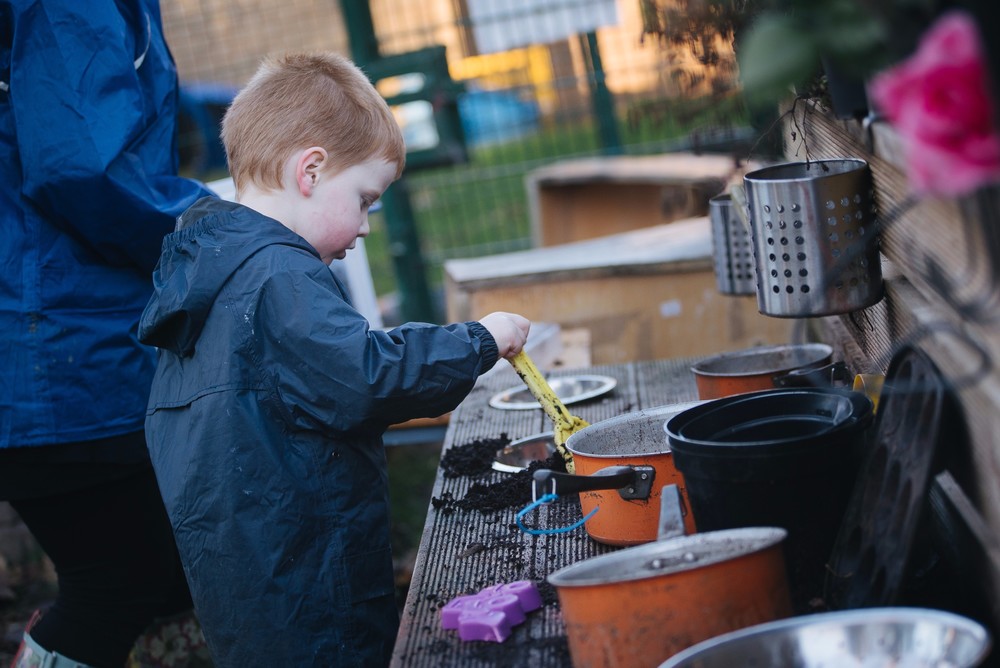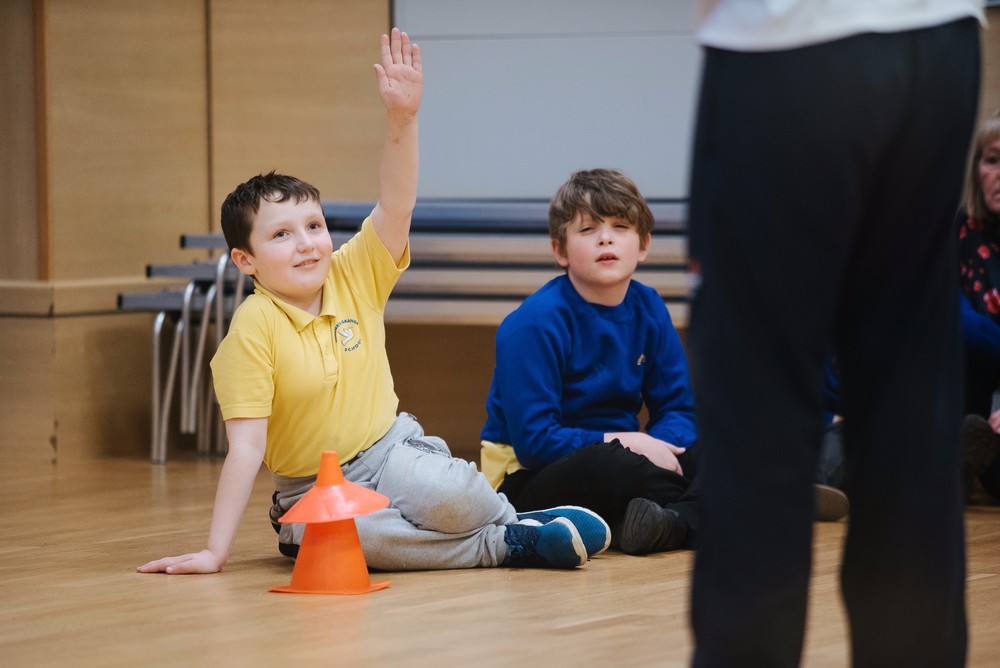 This term we will be learning to
Become more confident and competent when we access a broad range of opportunities to improve our agility, balance, coordination and spatial awareness, both individually and with our friends.

Be aware of why it is important to both warm up and cool down

Take part in competitive and cooperative physical activities and games, both as part of a team and individually.

Experience and develop simple tactics for attacking and defending.

Exercise to music
We will have opportunities to:
Practice and improve basic movements including running, jumping, hopping, skipping.

Throw, catch, strike/hit, travel with and pass a ball, during a variety of individual, partner and team games and activities.
PE
We are having great fun in PE! Check out our photos!
Literacy
This term we have started working really hard with our Reading and Comprehension. We are learning, that the purpose of reading is comprehension and getting meaning from various written texts we are reading in class.
We are developing the knowledge, skills and experiences, to help us become competent and enthusiastic readers.
We are learning to:
Use and understand vocabulary relating to 'more, less and equals to.'

Use a ruler correctly to draw lines and to complete basic measurements.

Times Tables

Problem Solving
Our teachers agree we are working really hard and have made some fantastic progress.