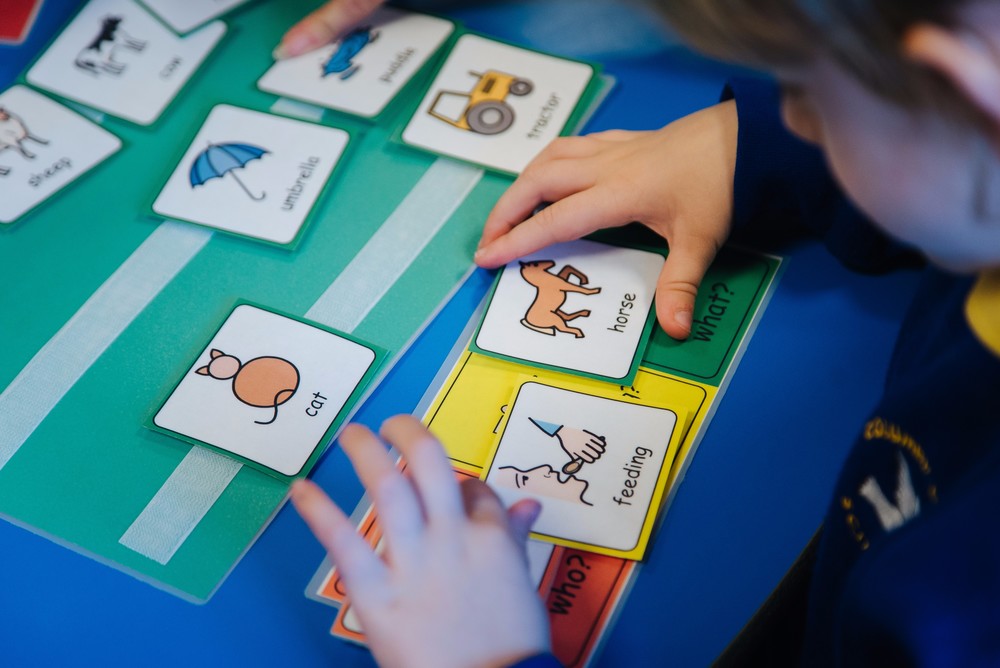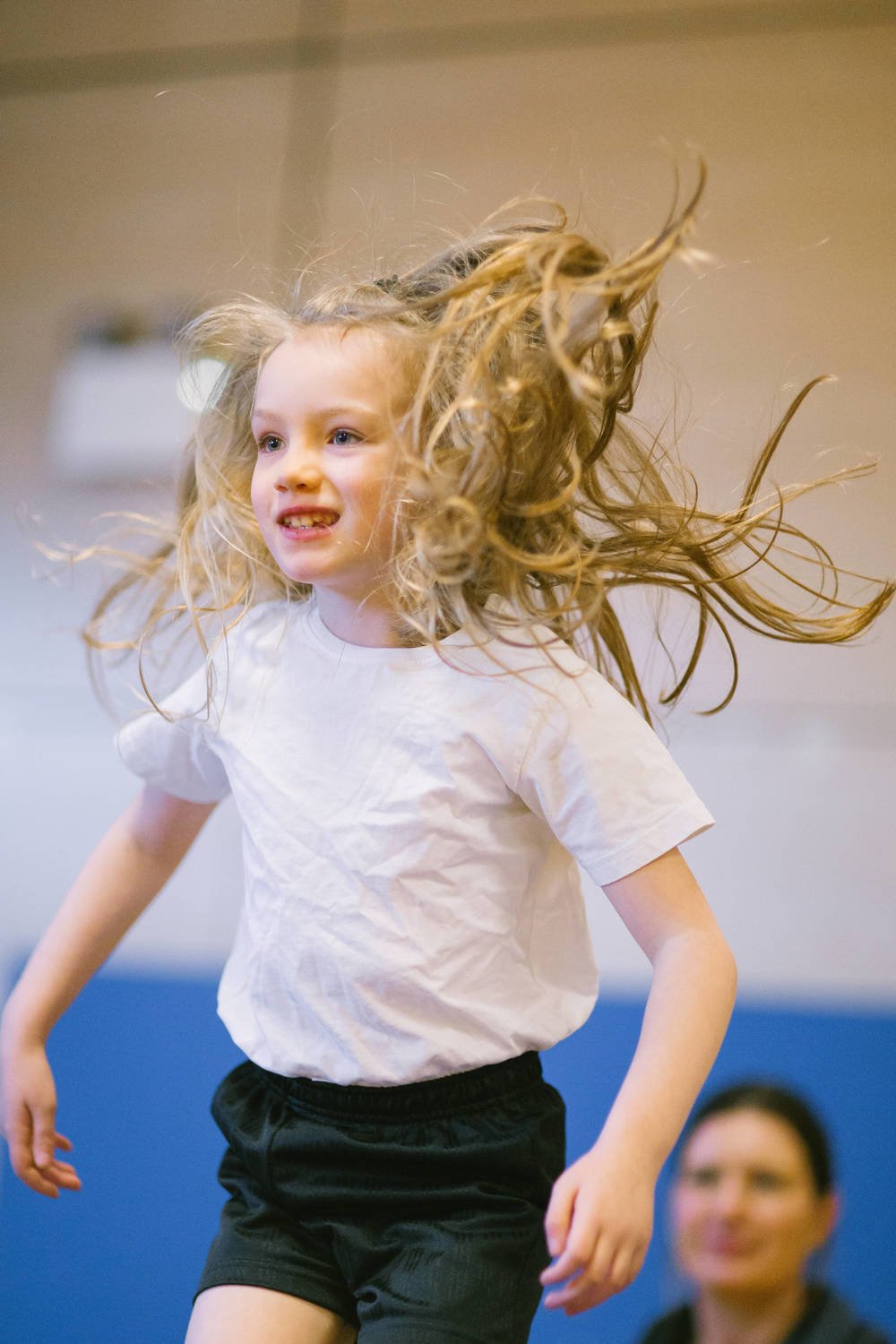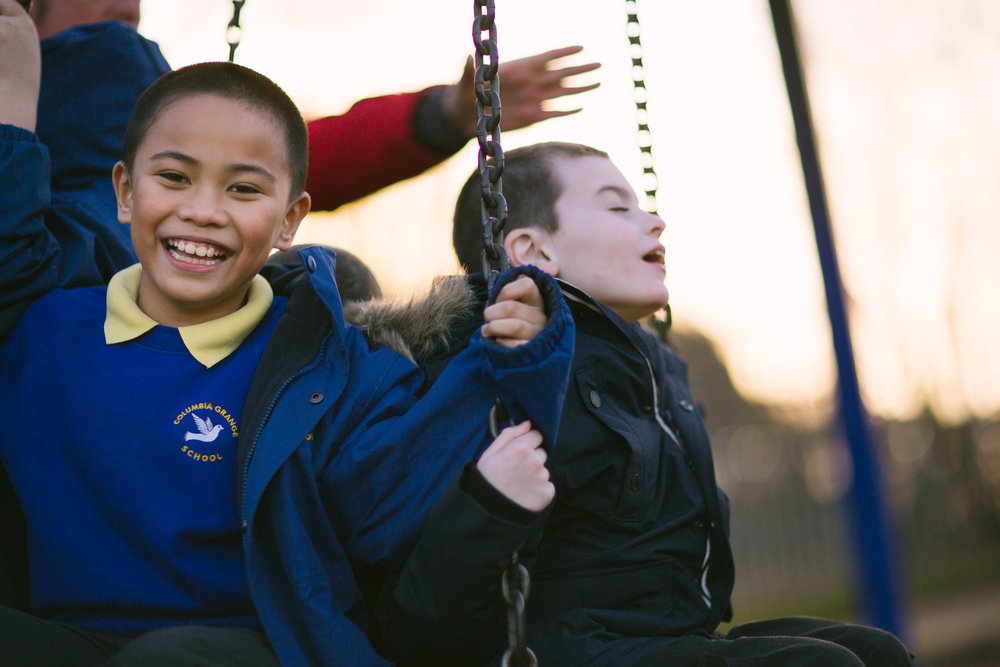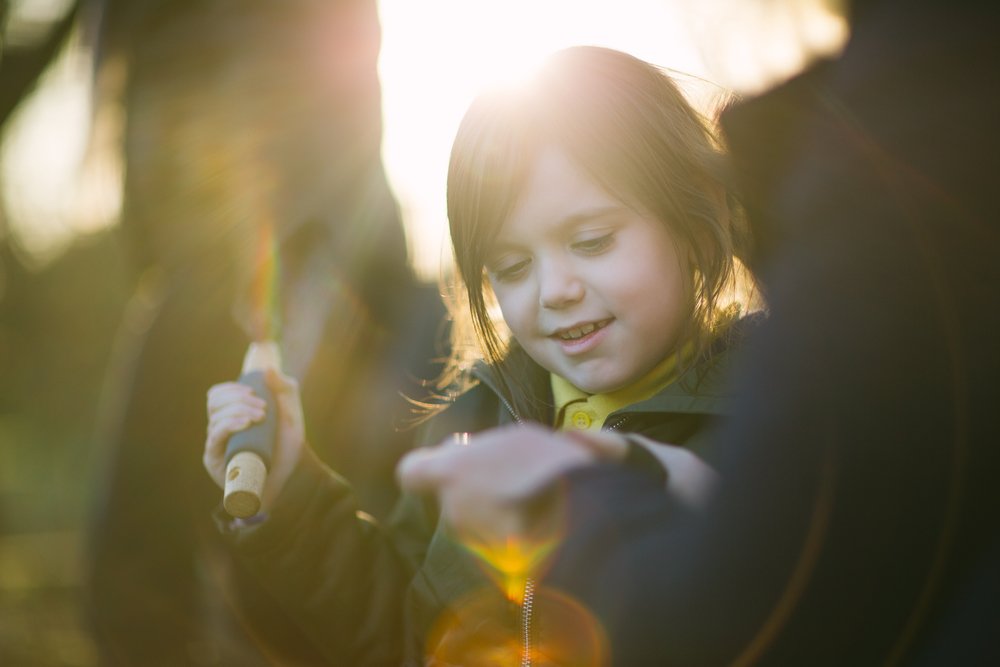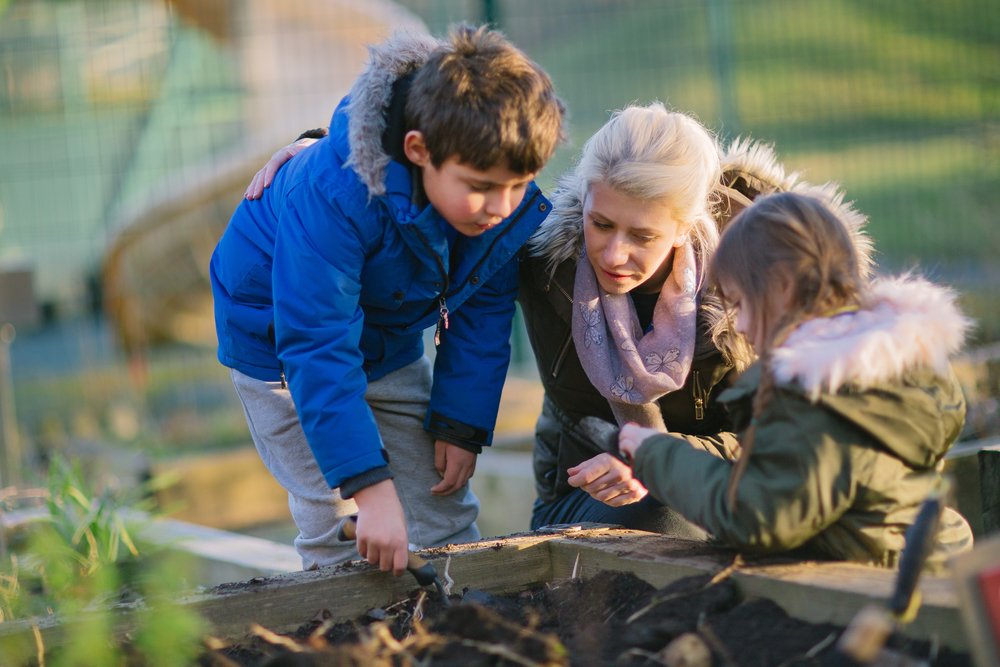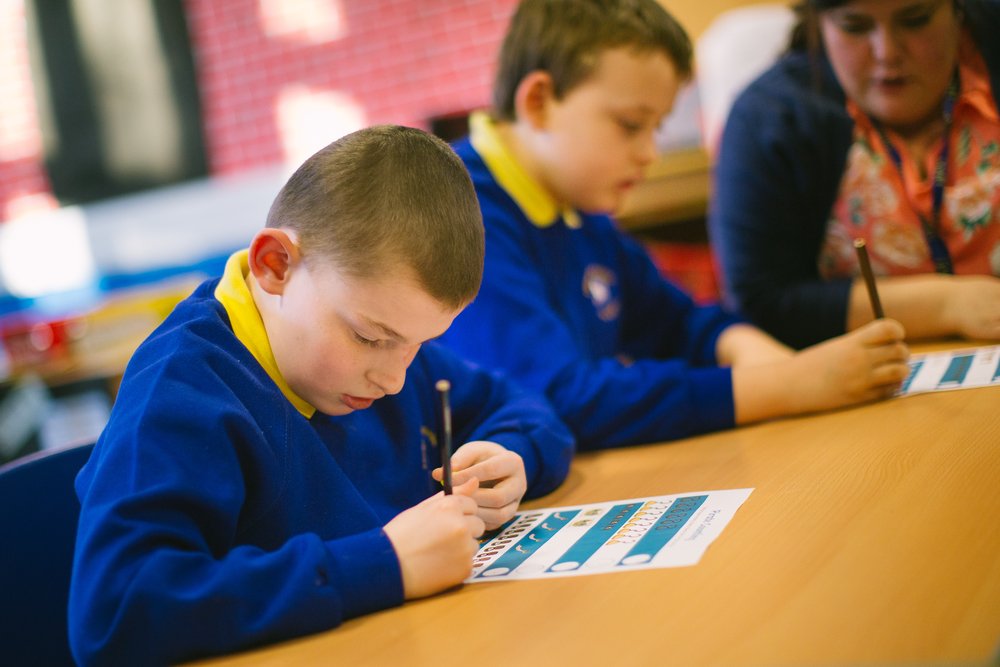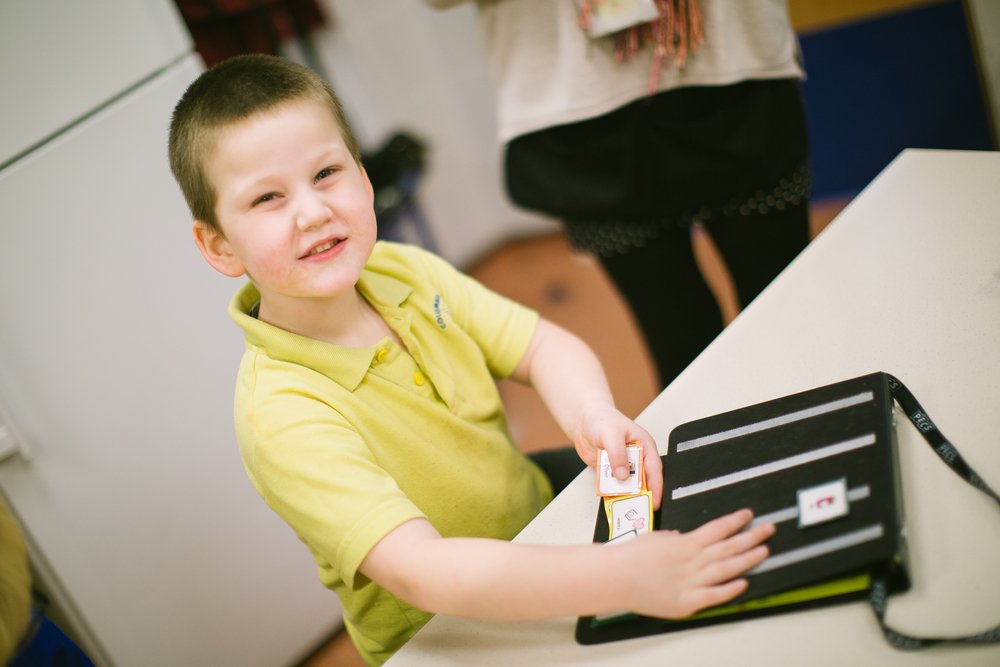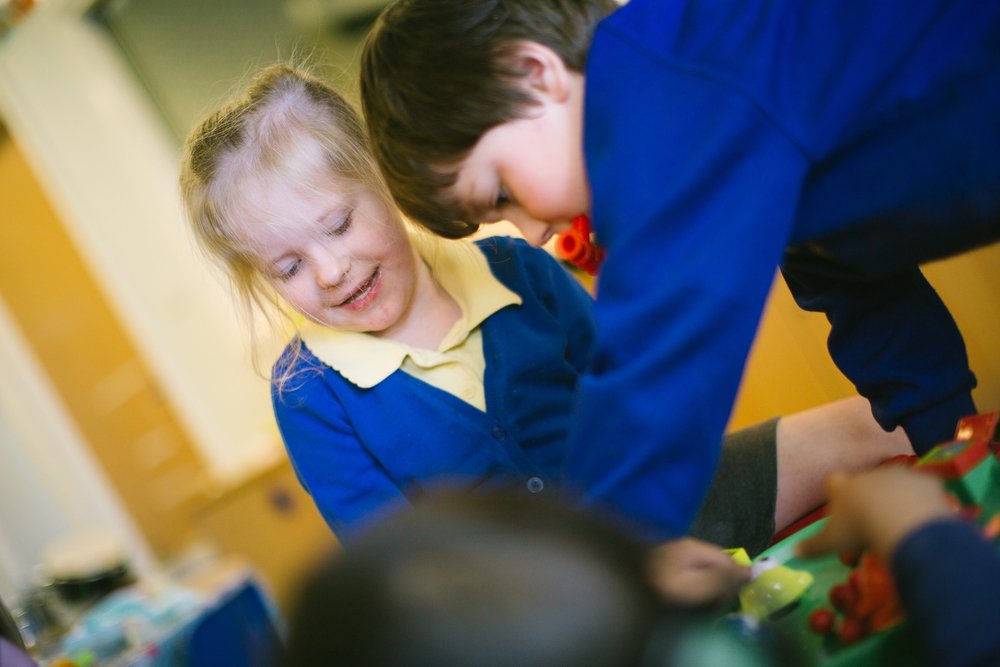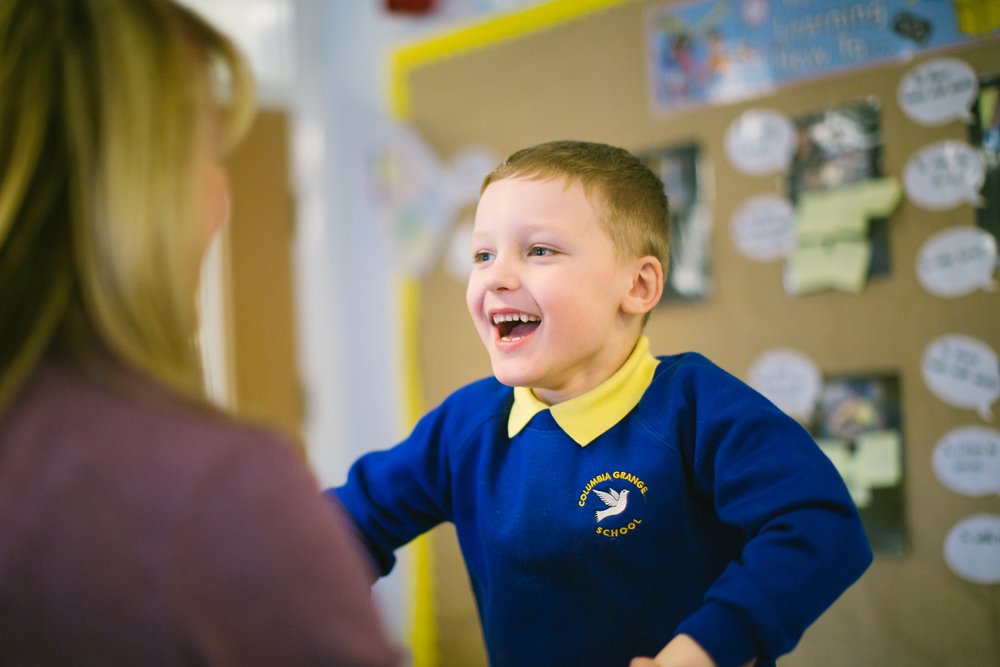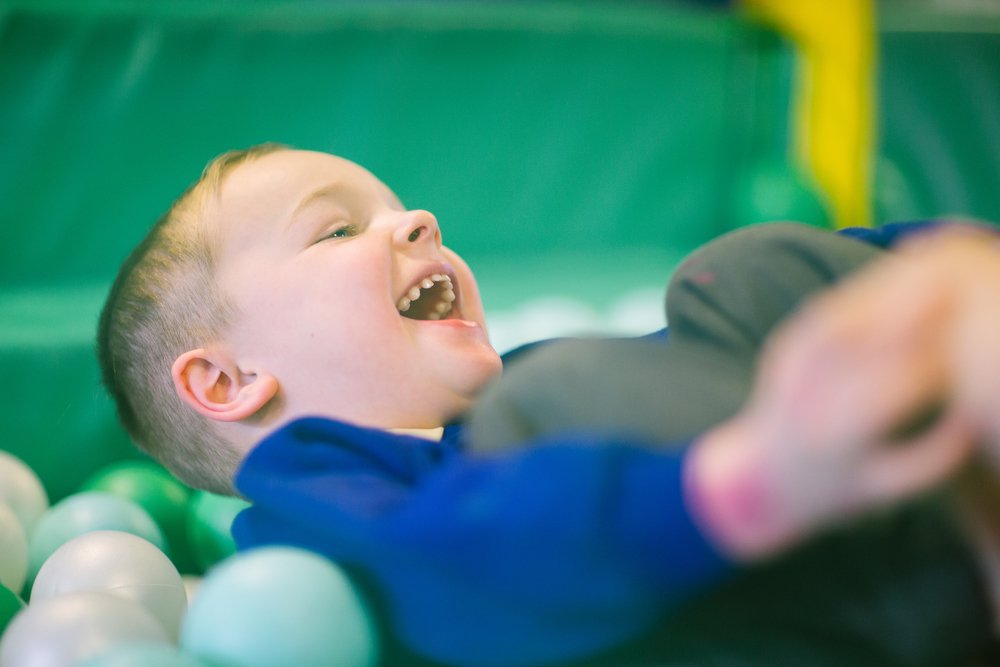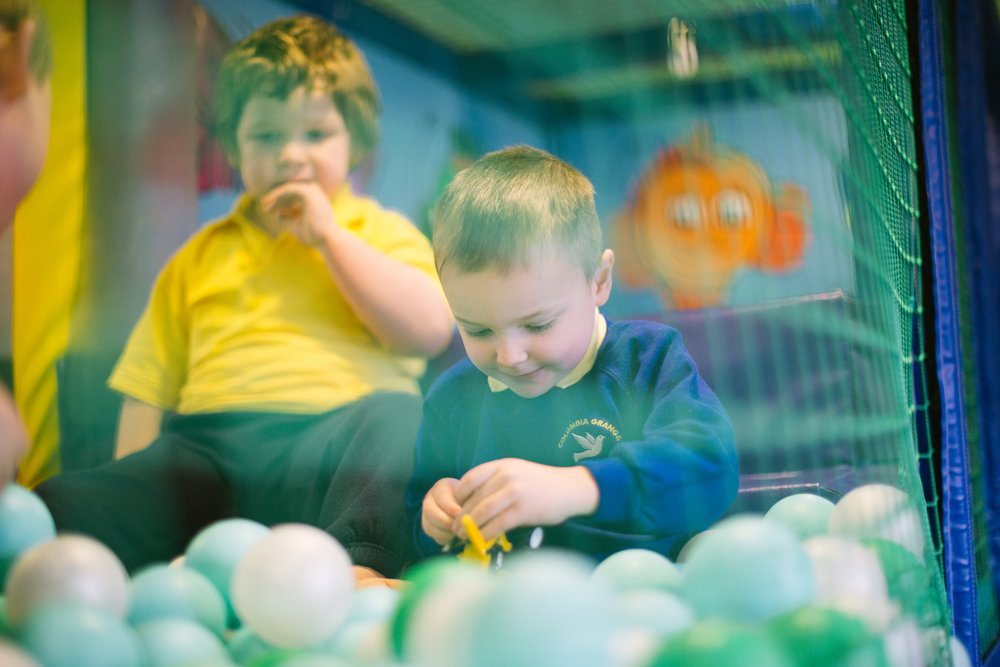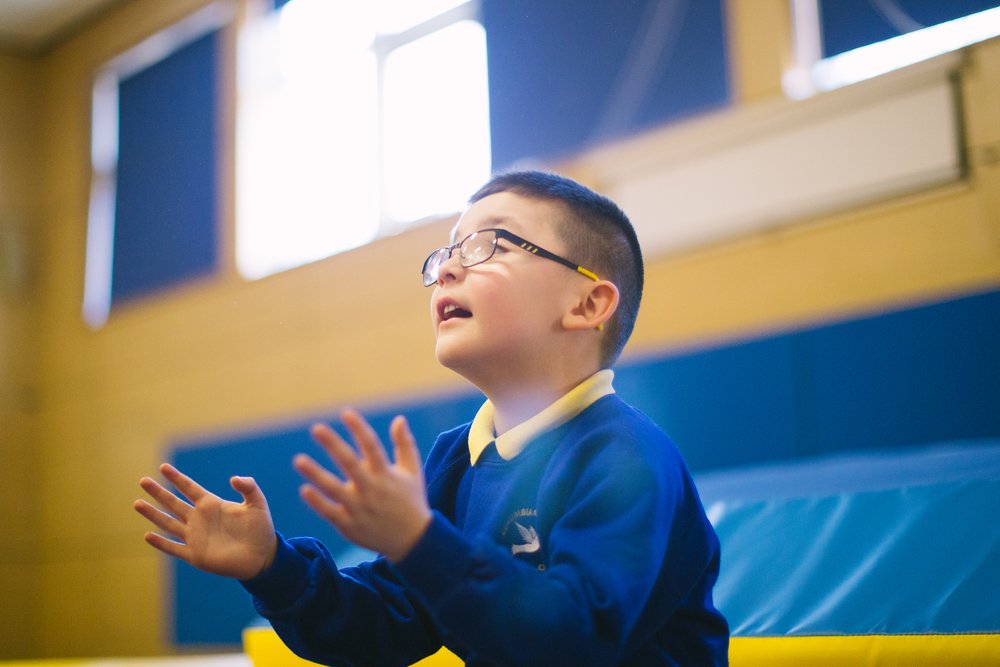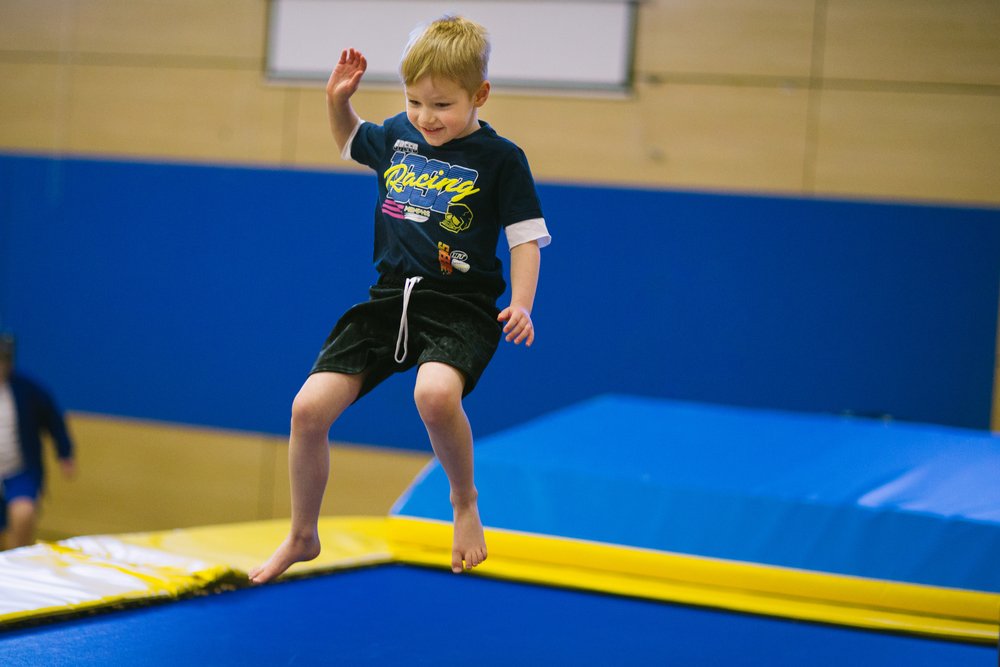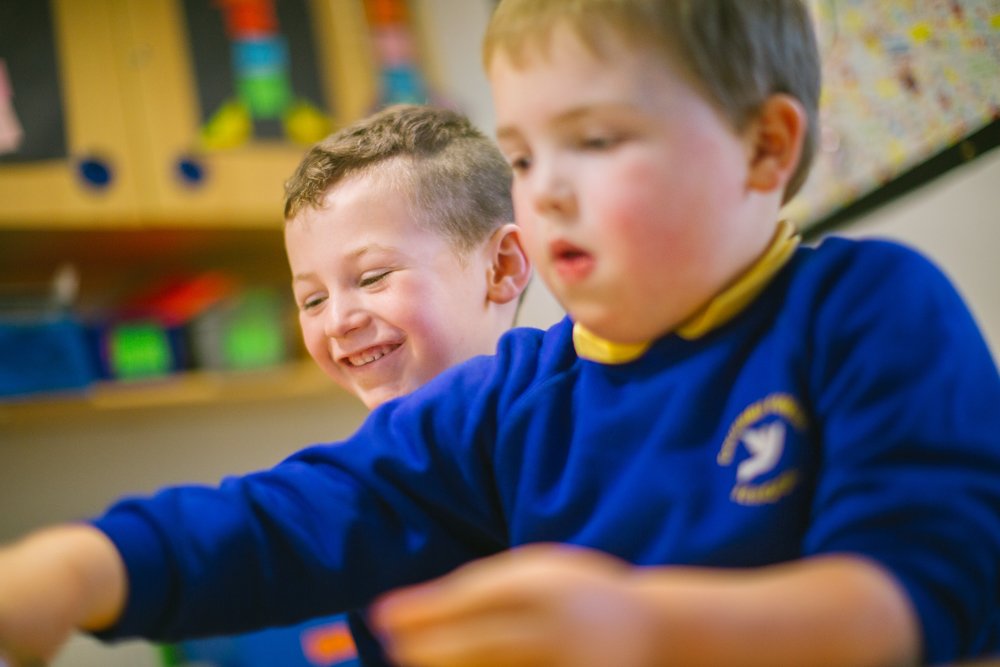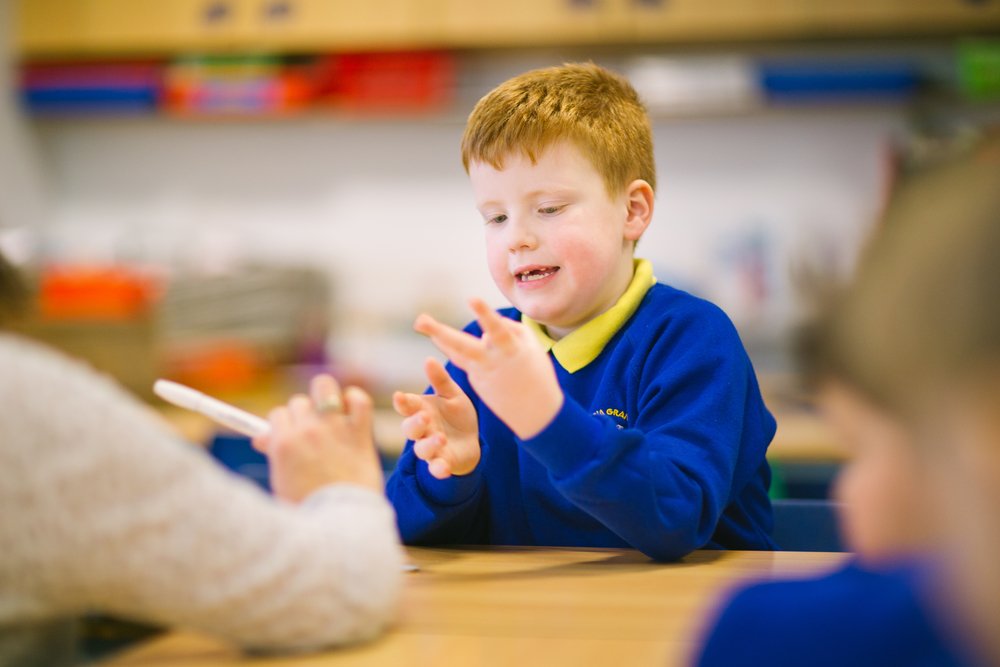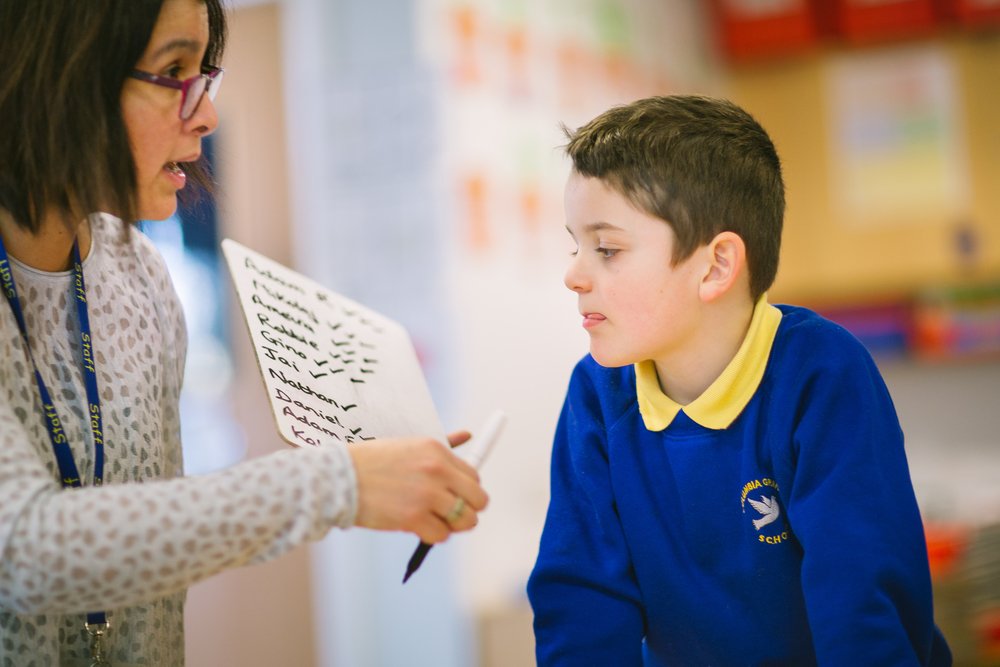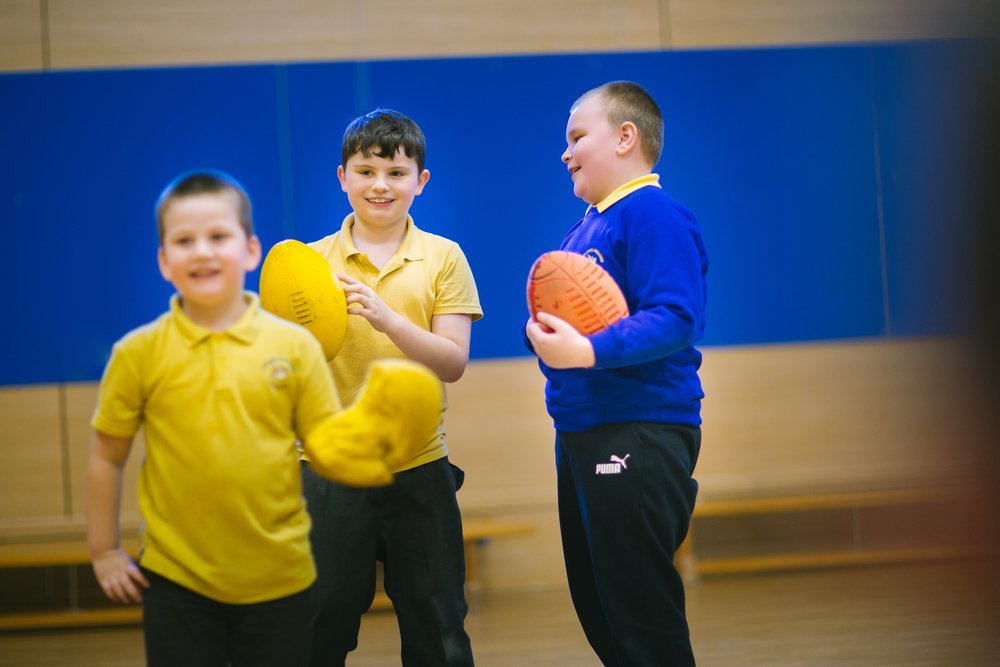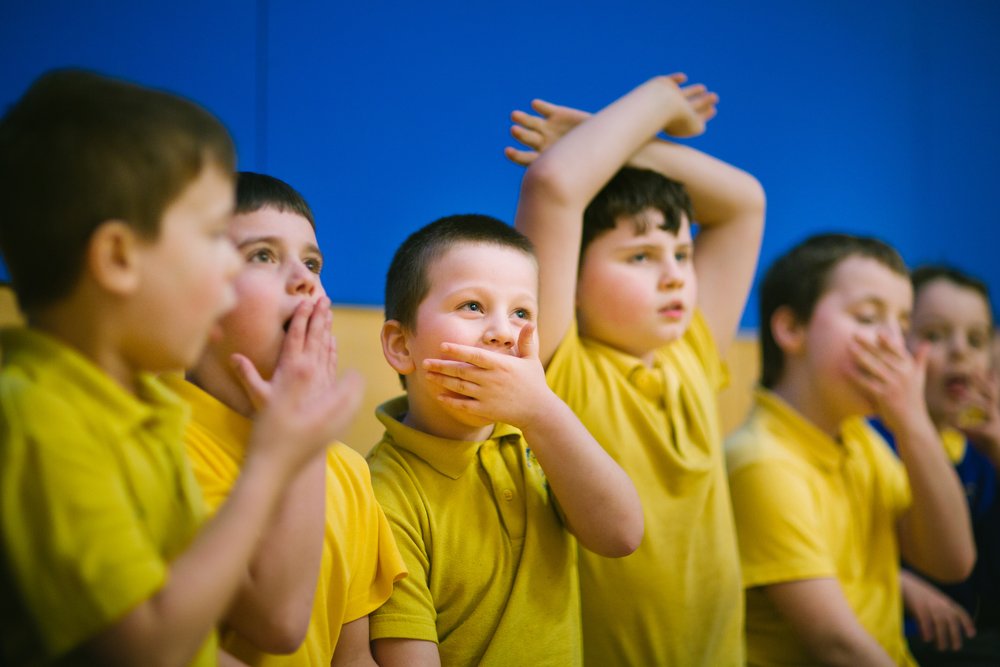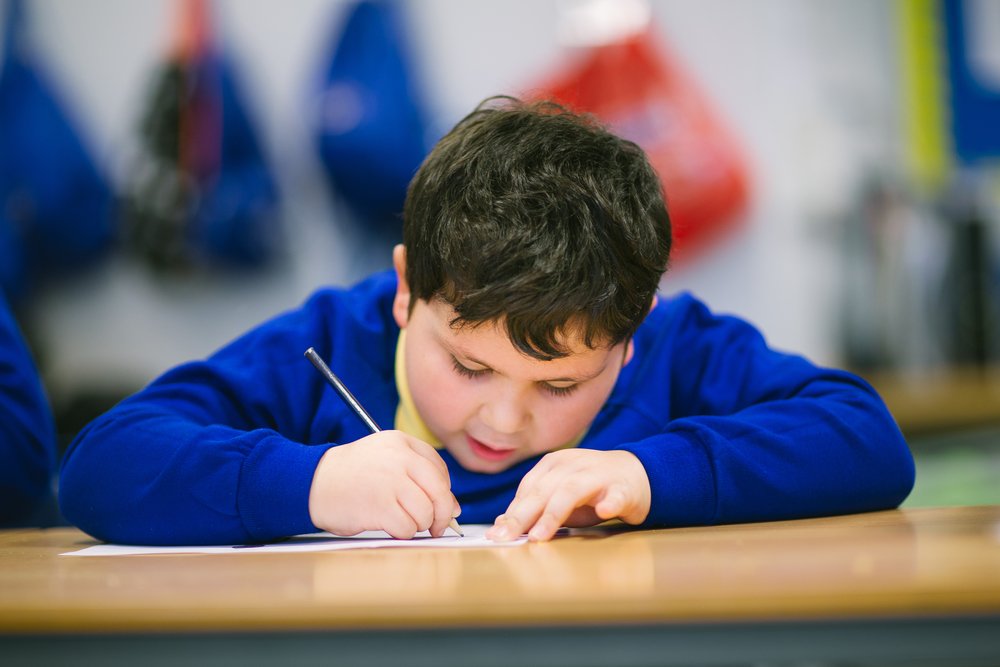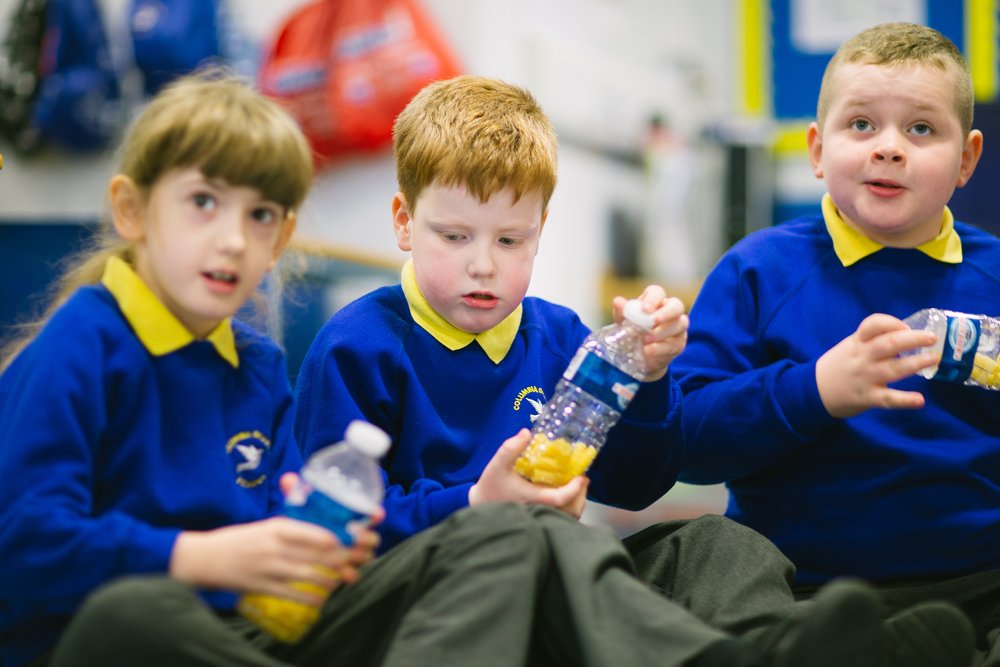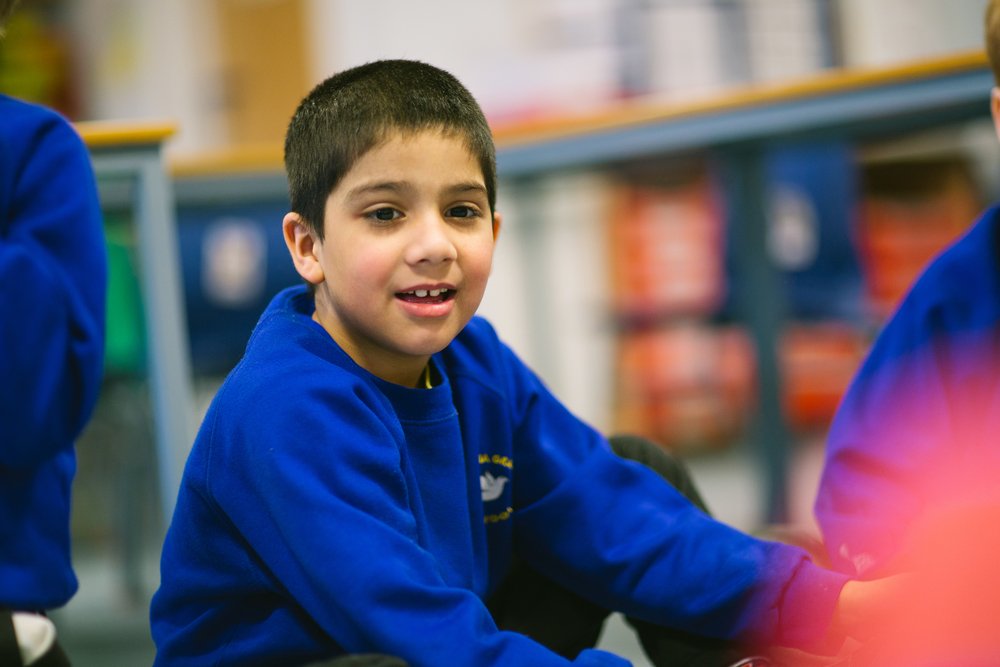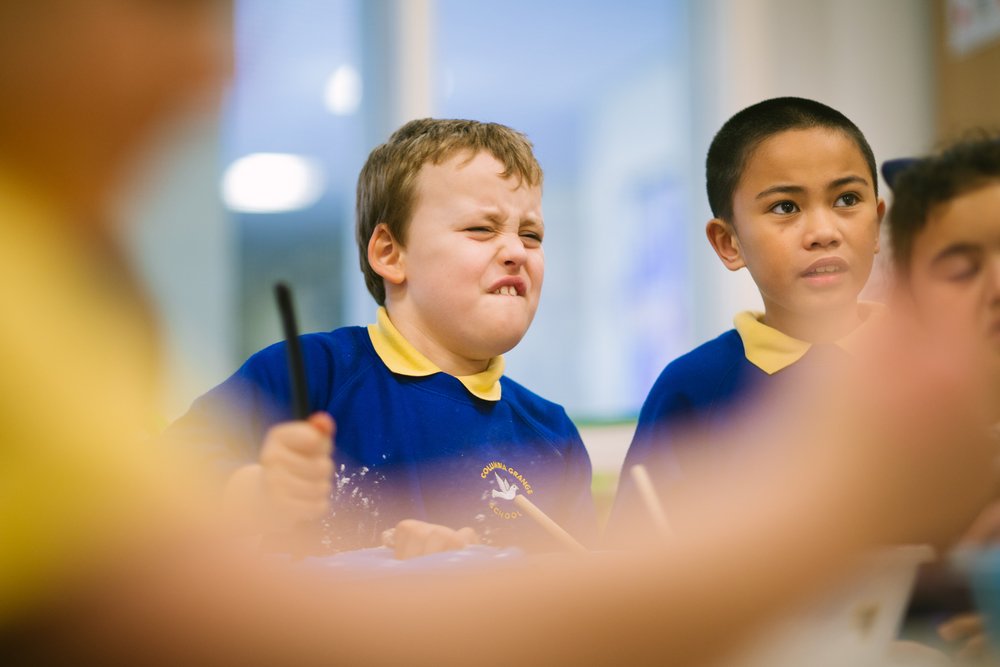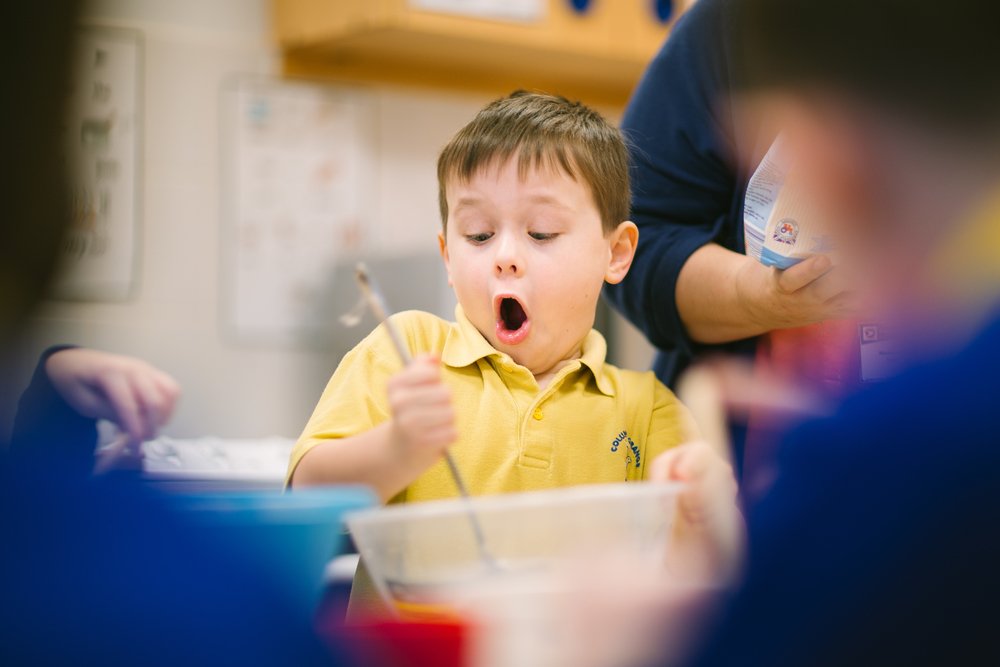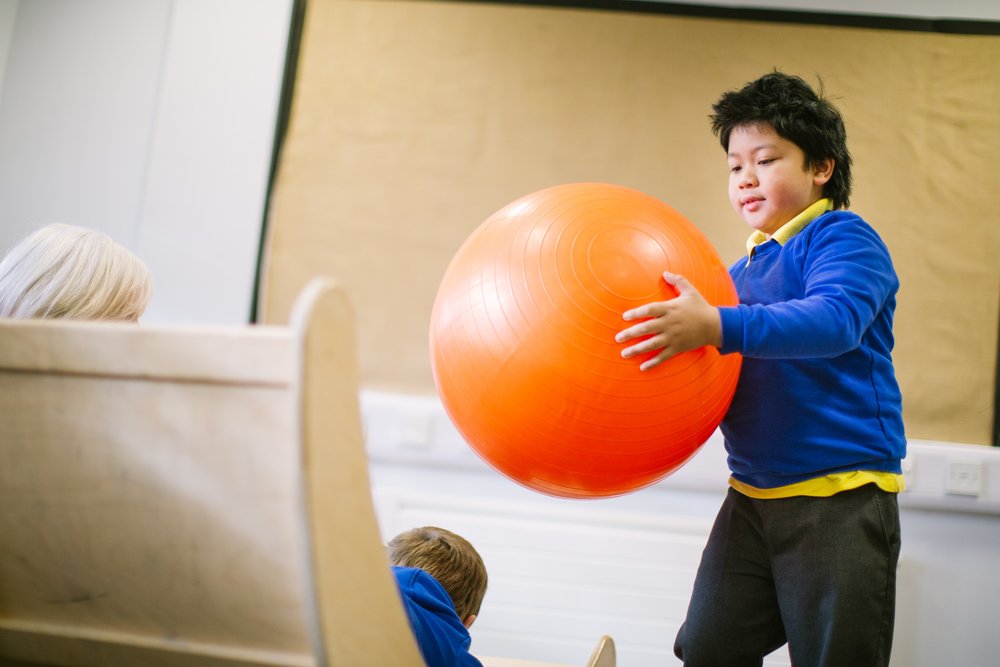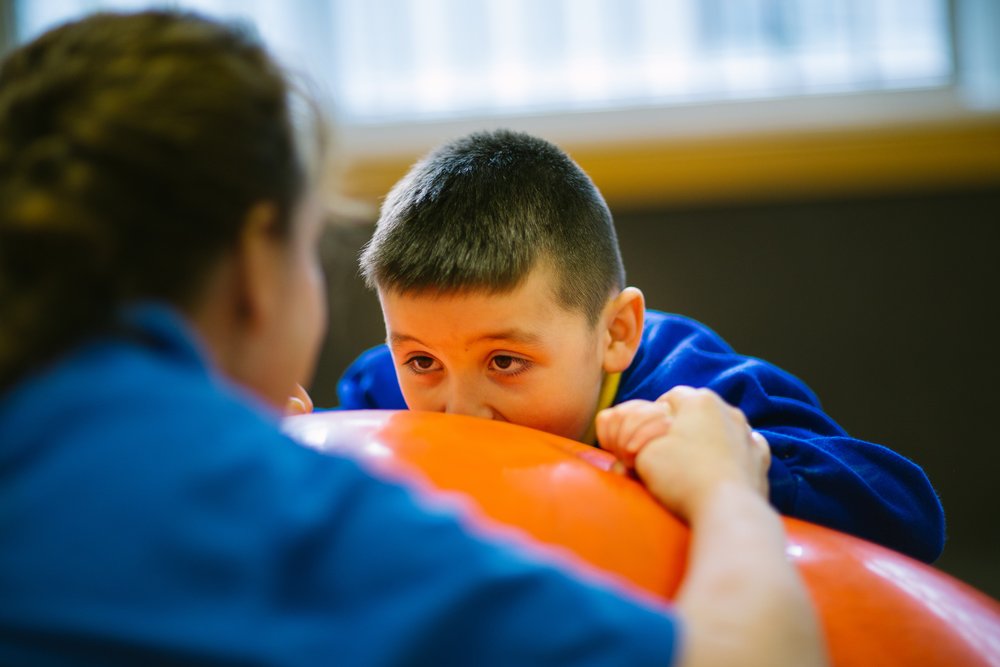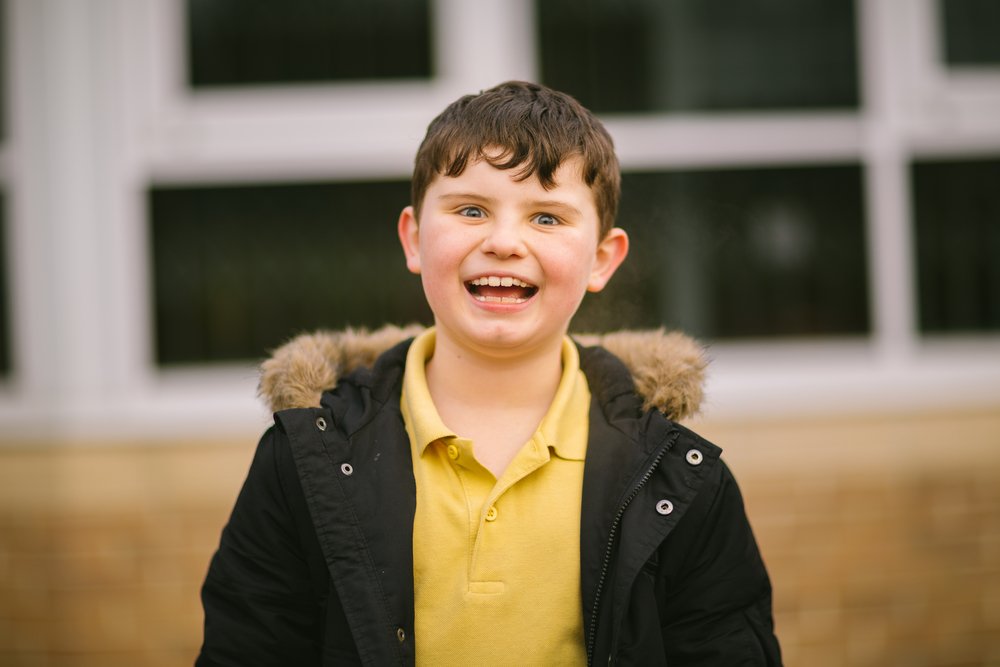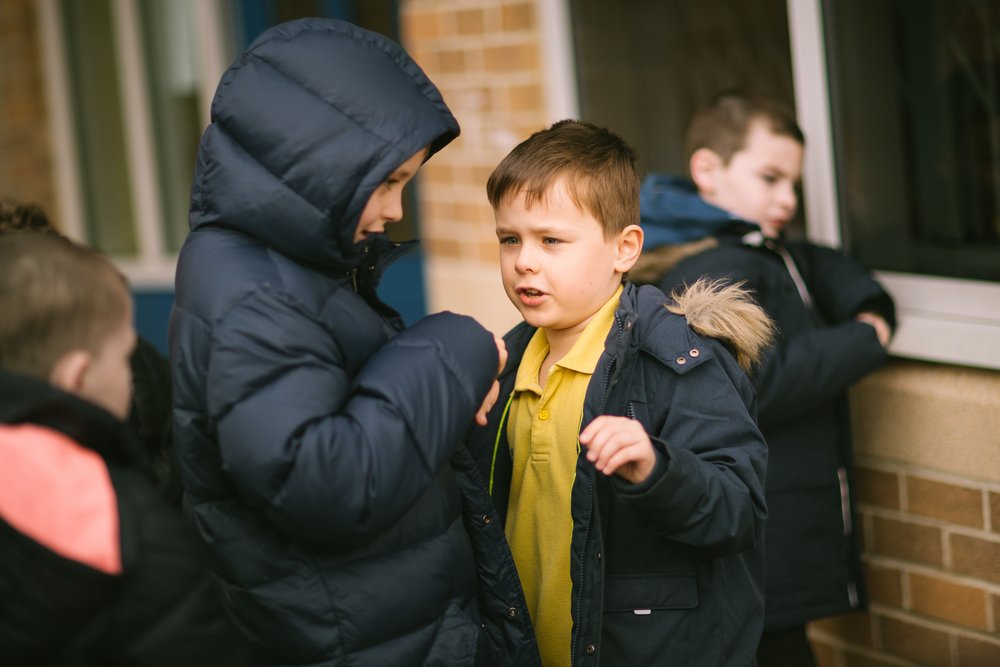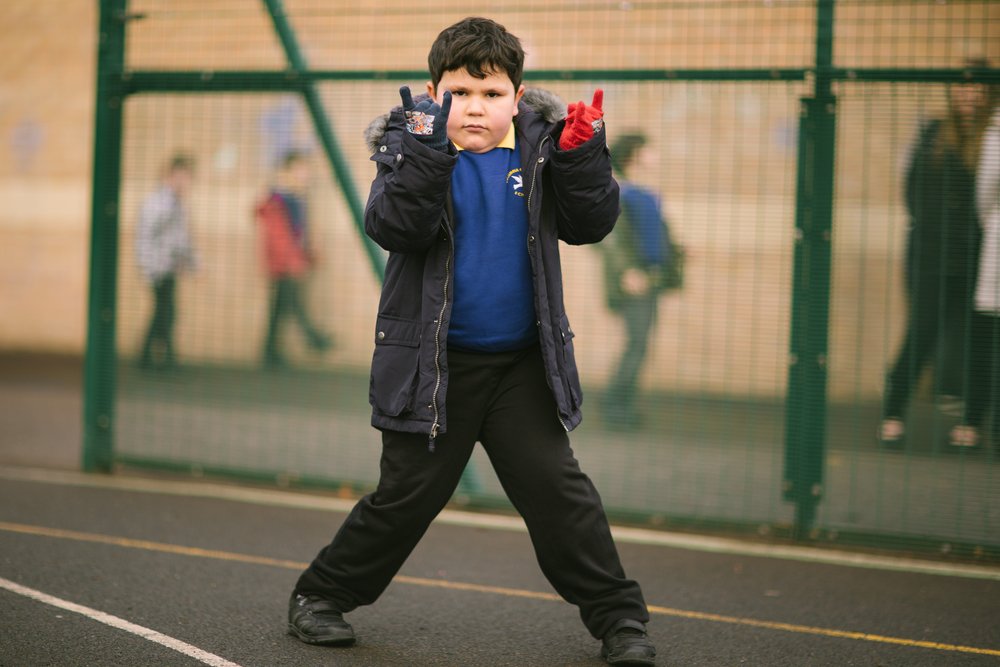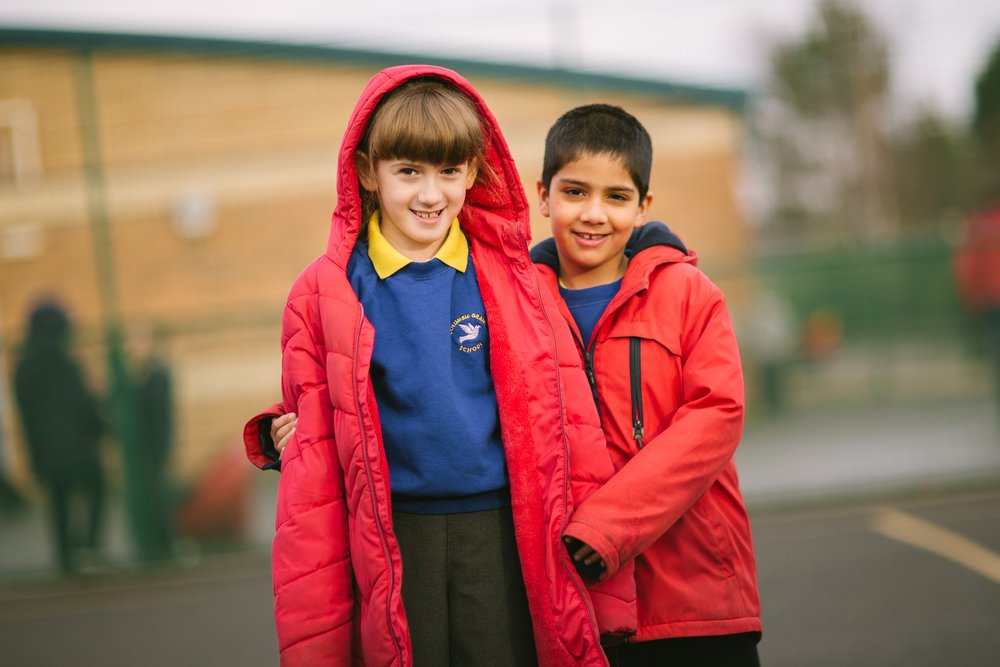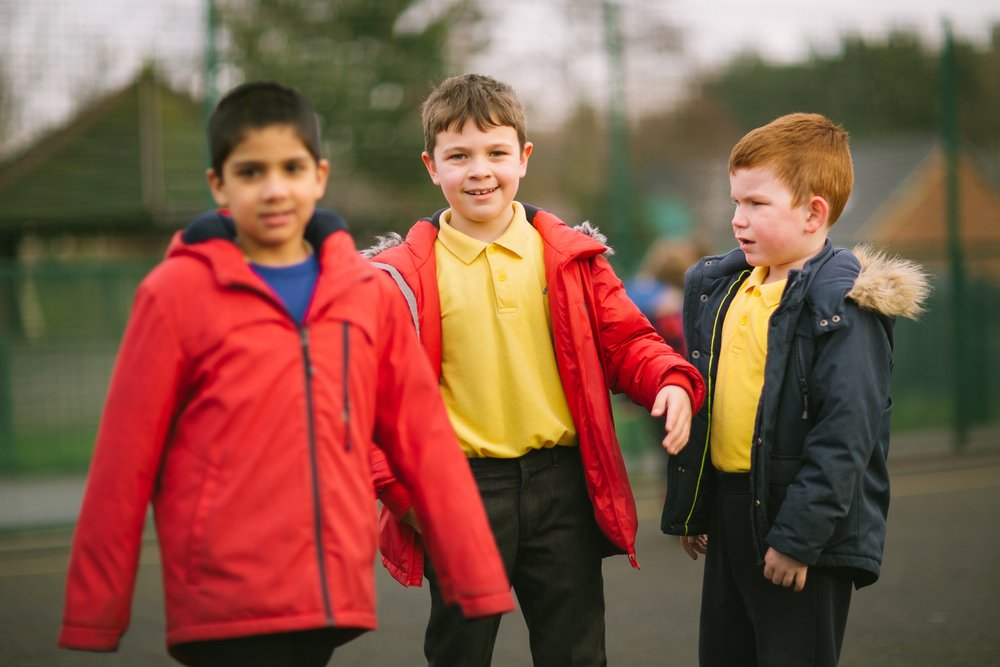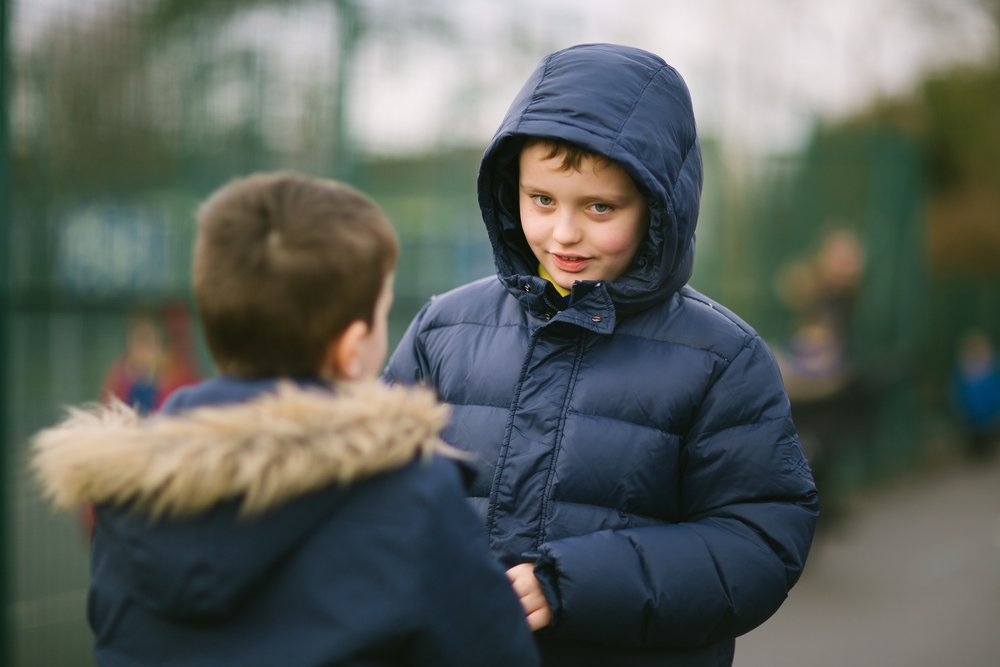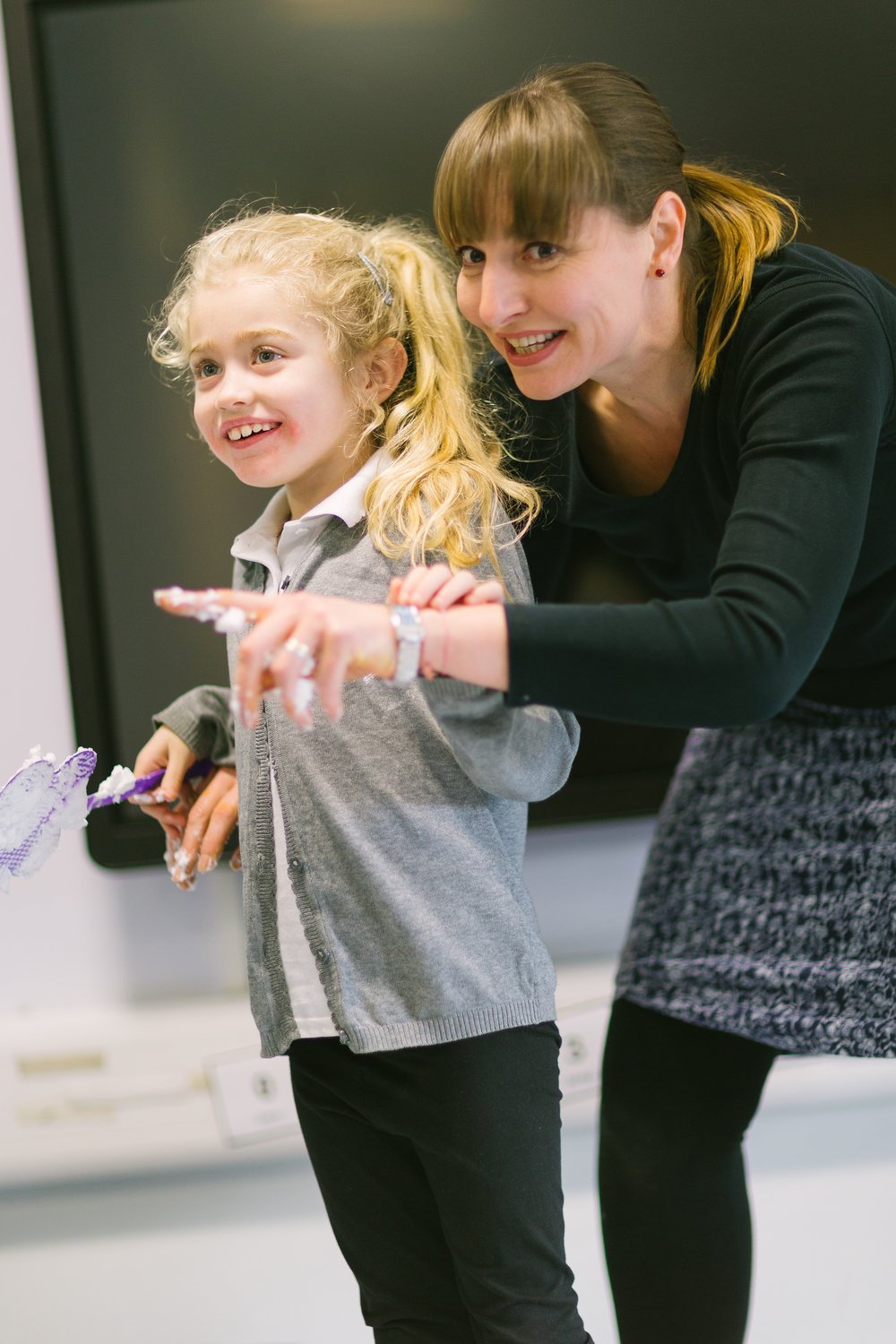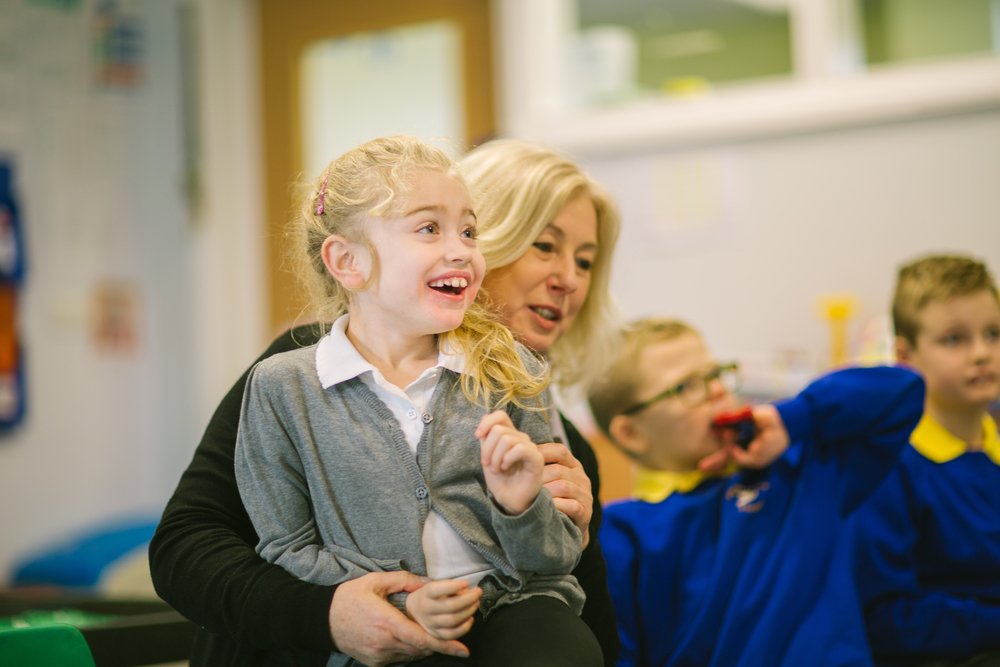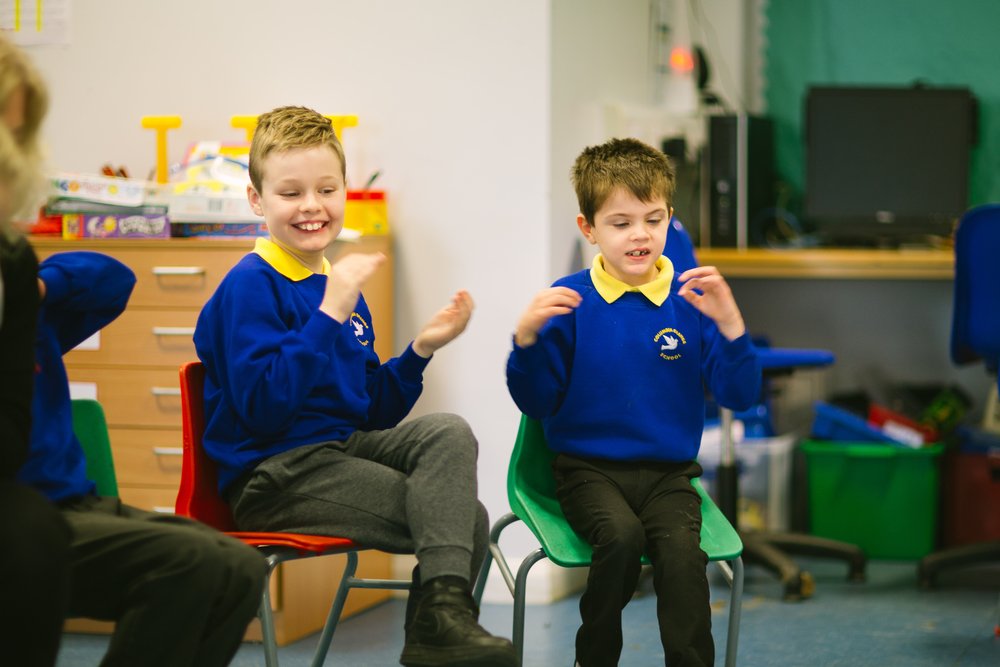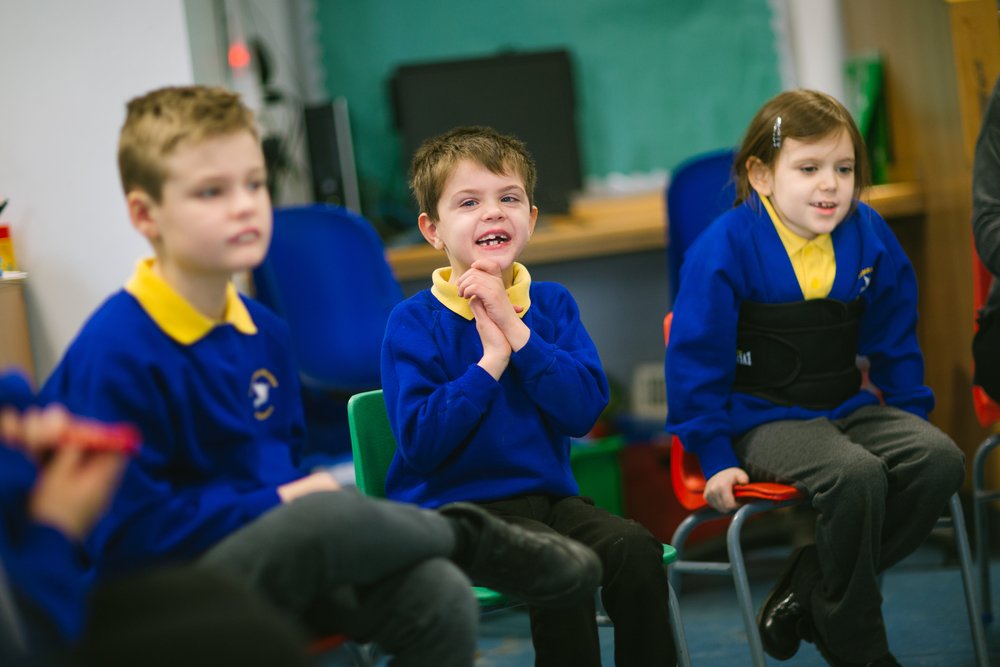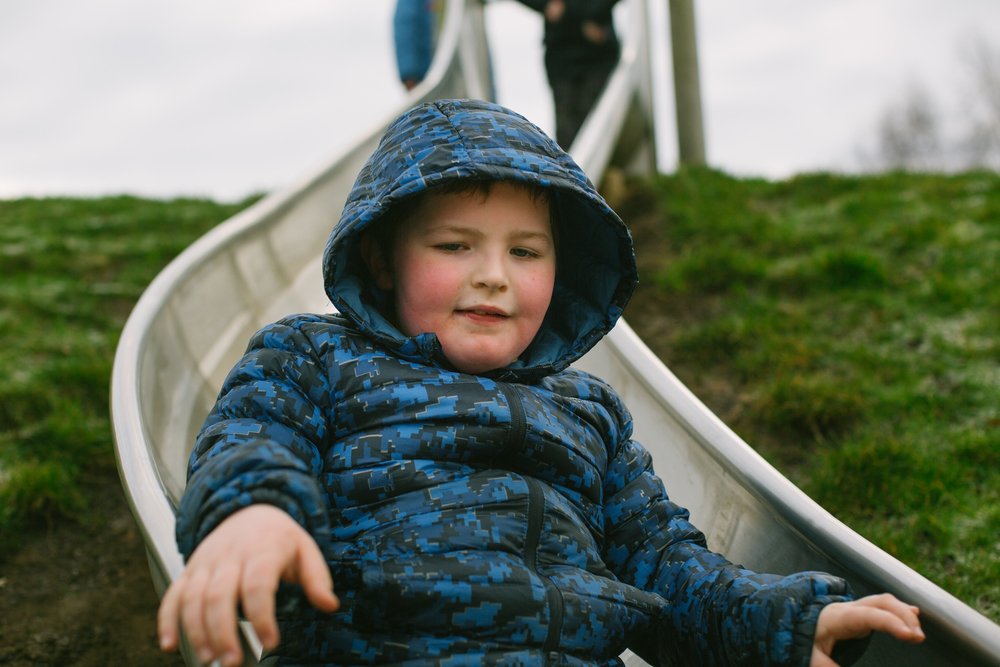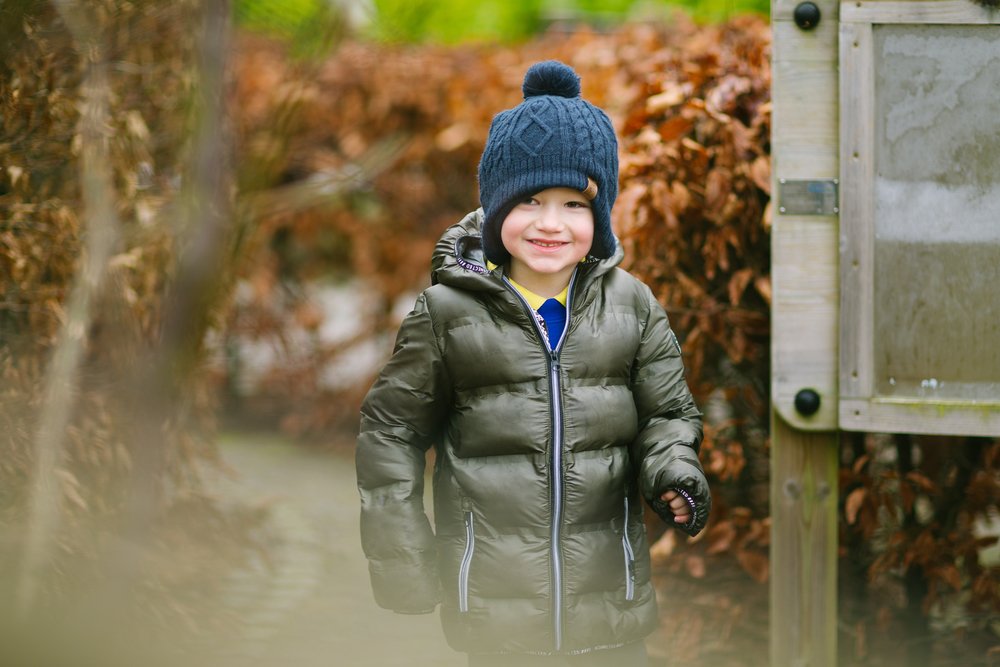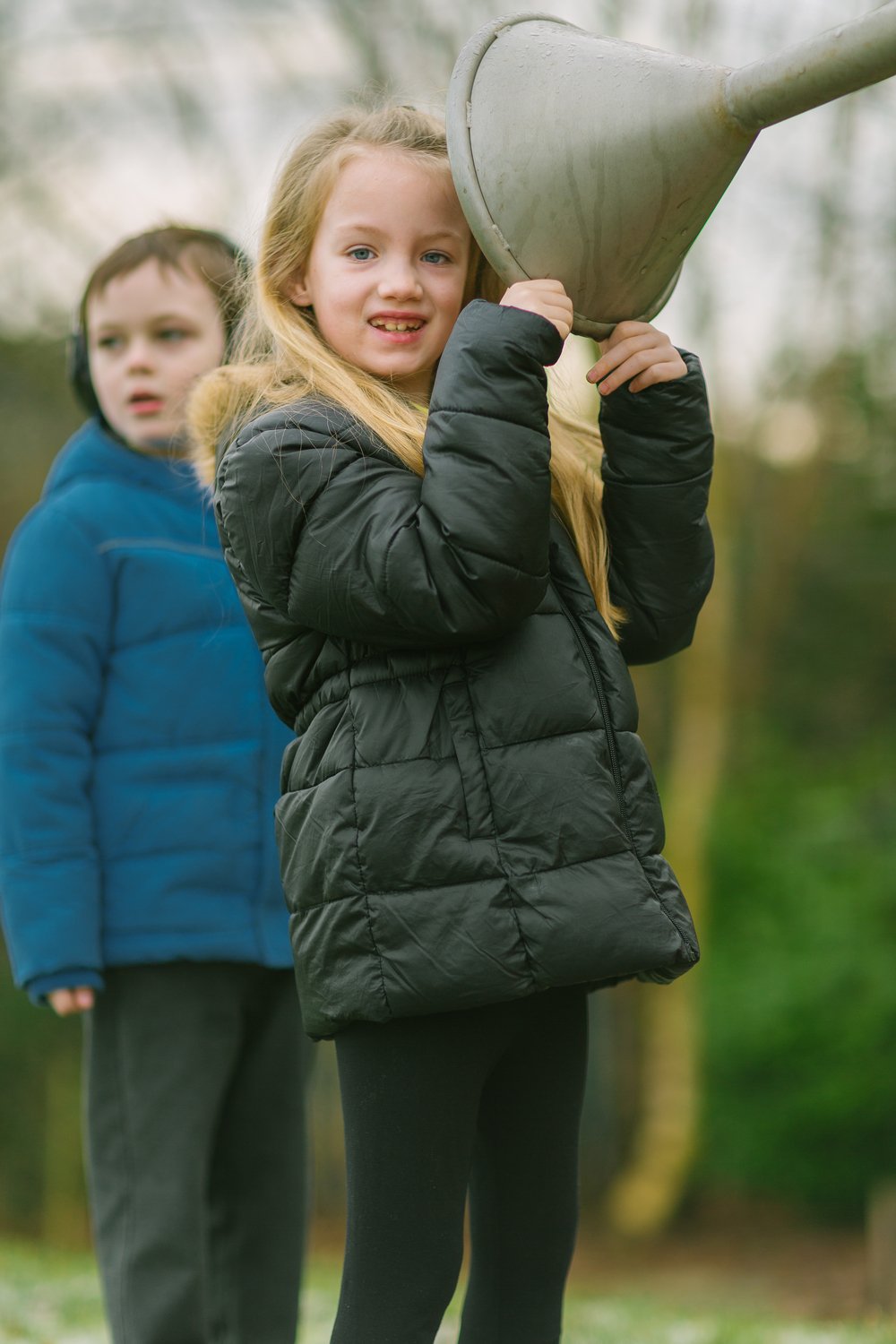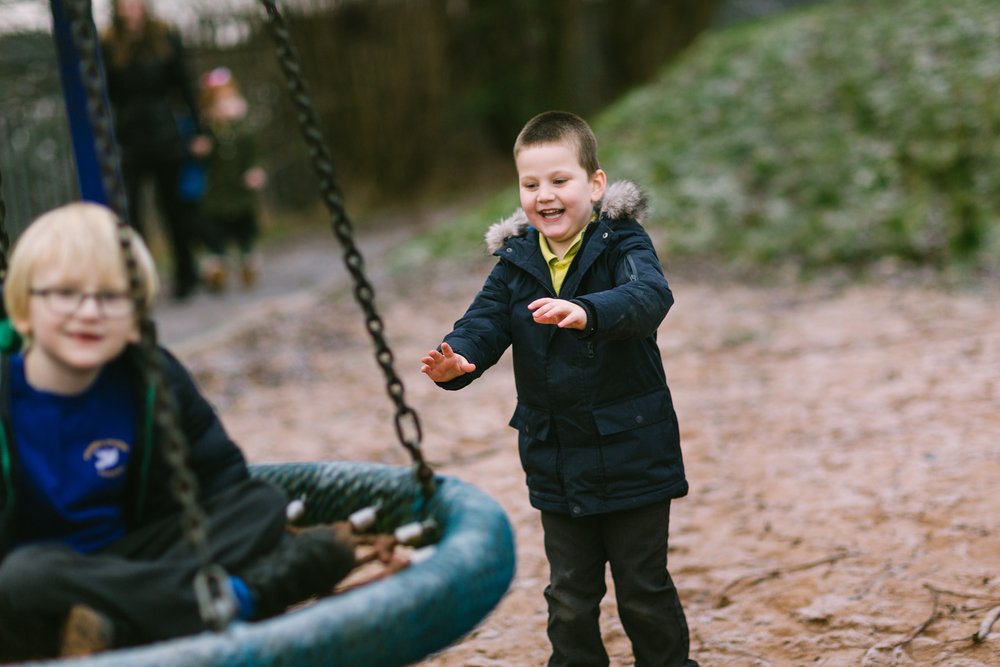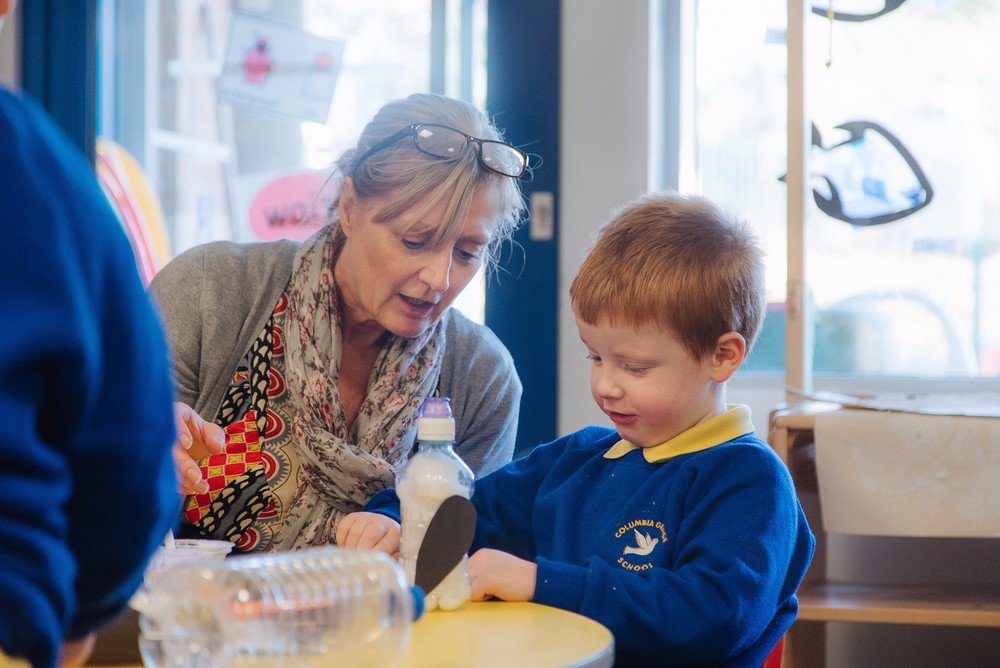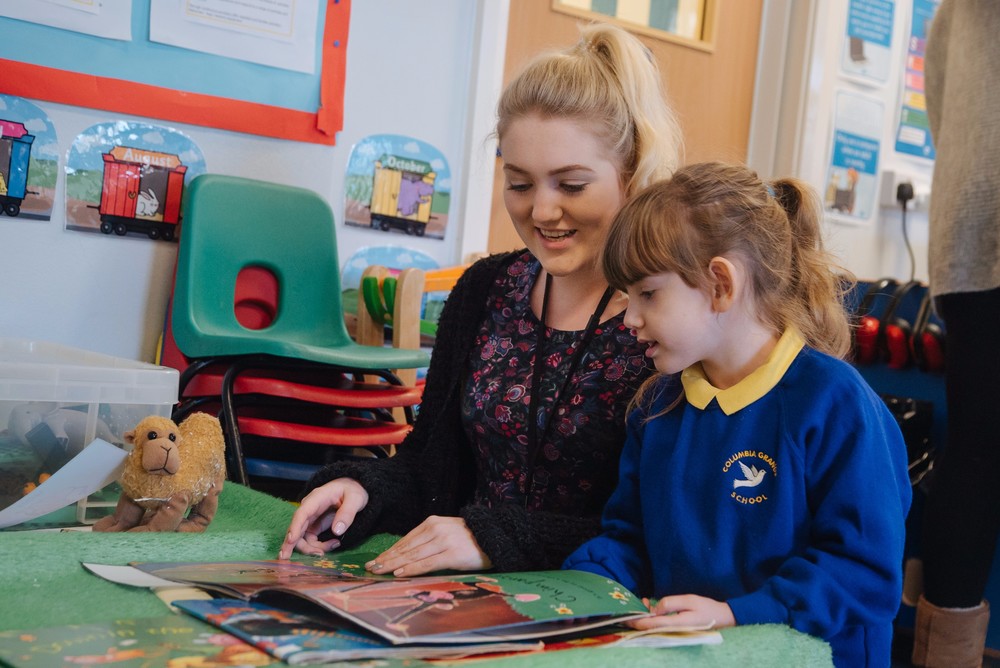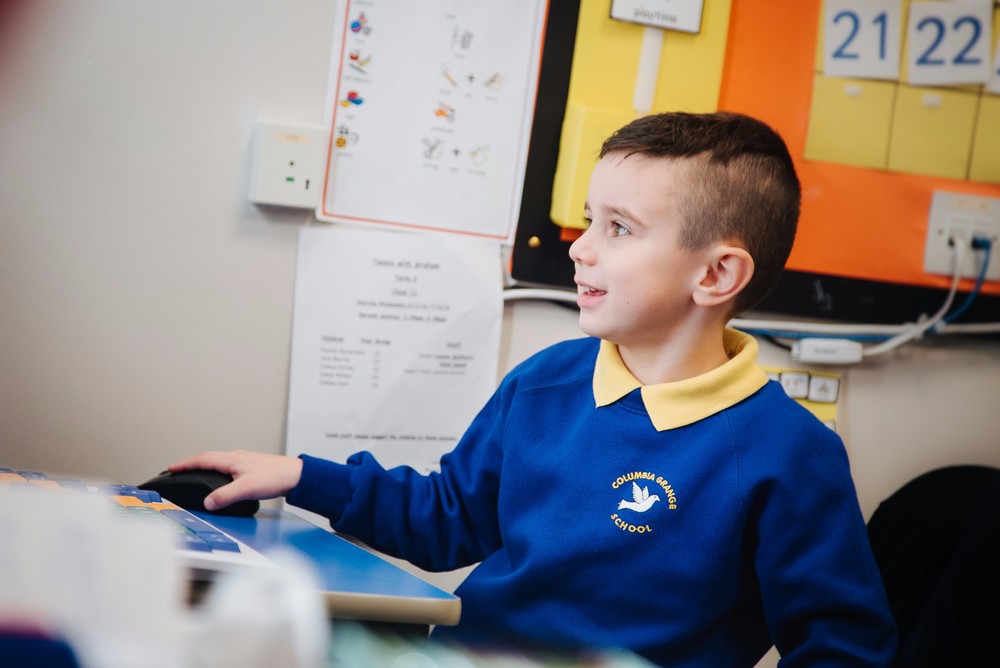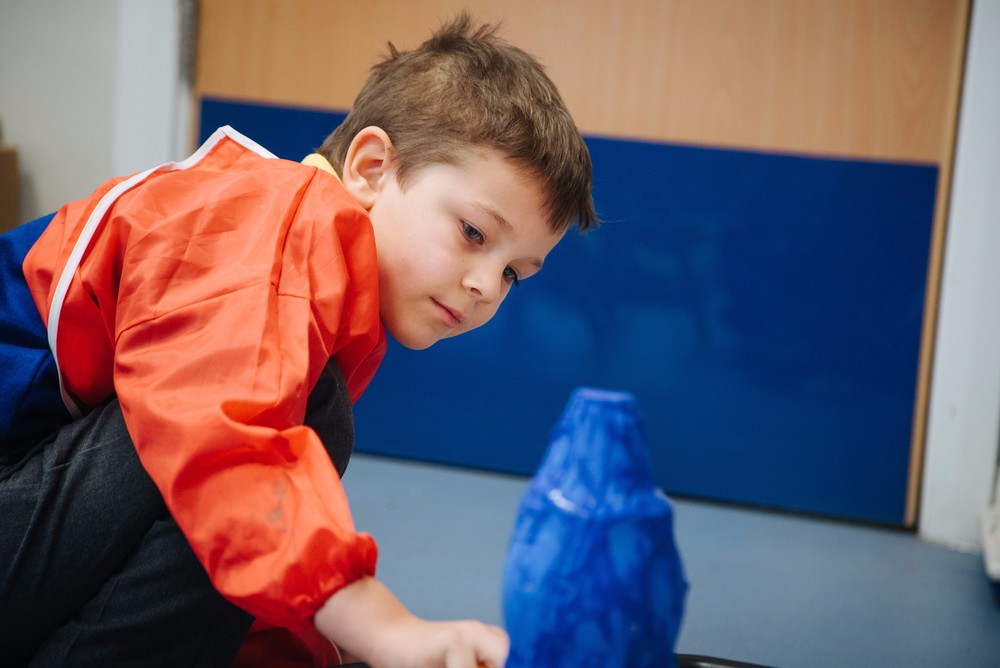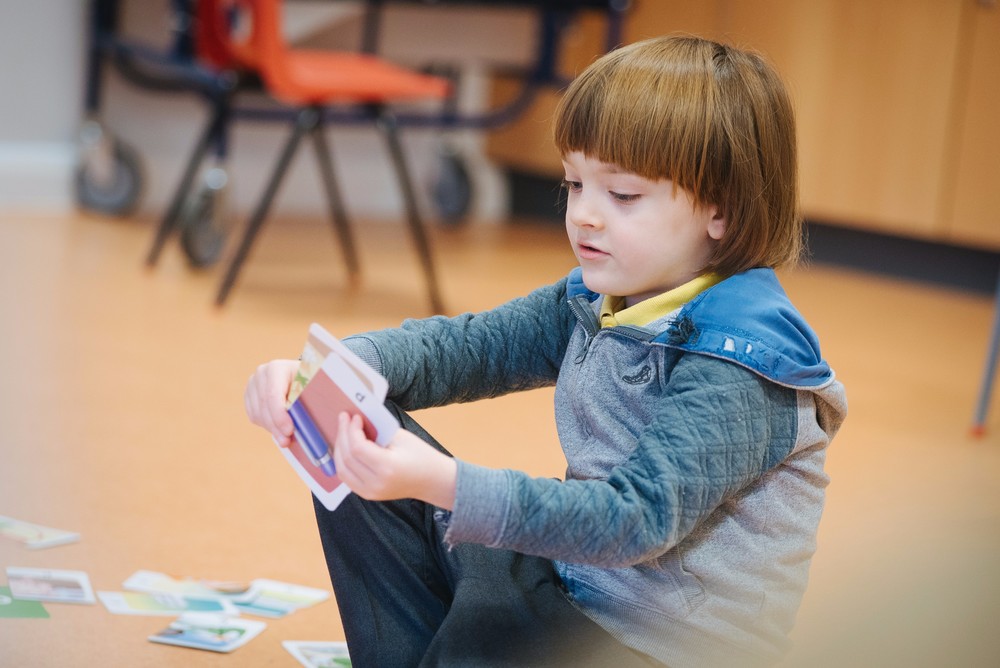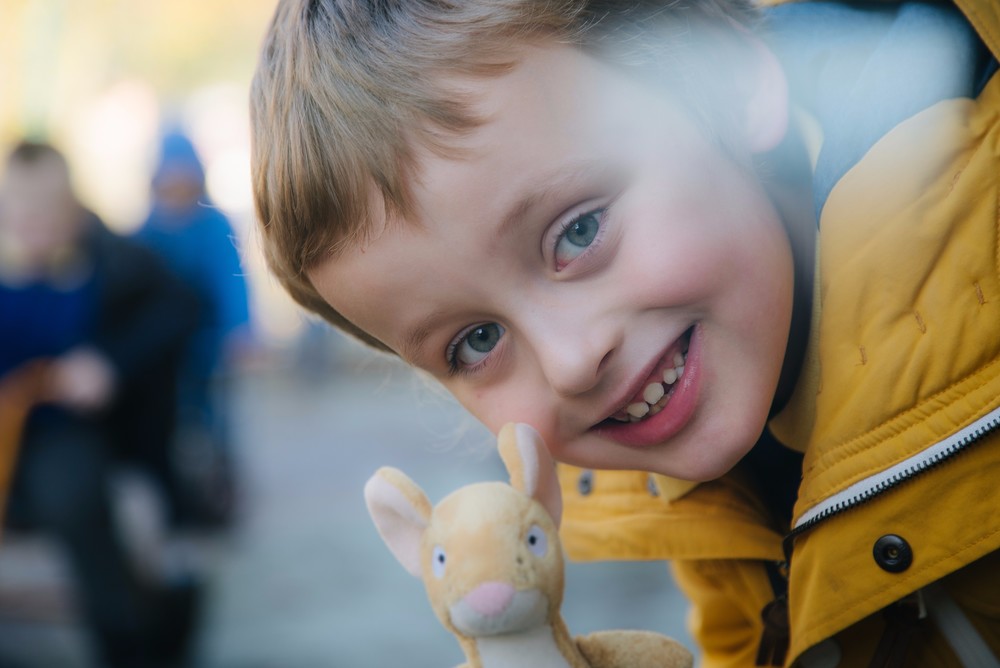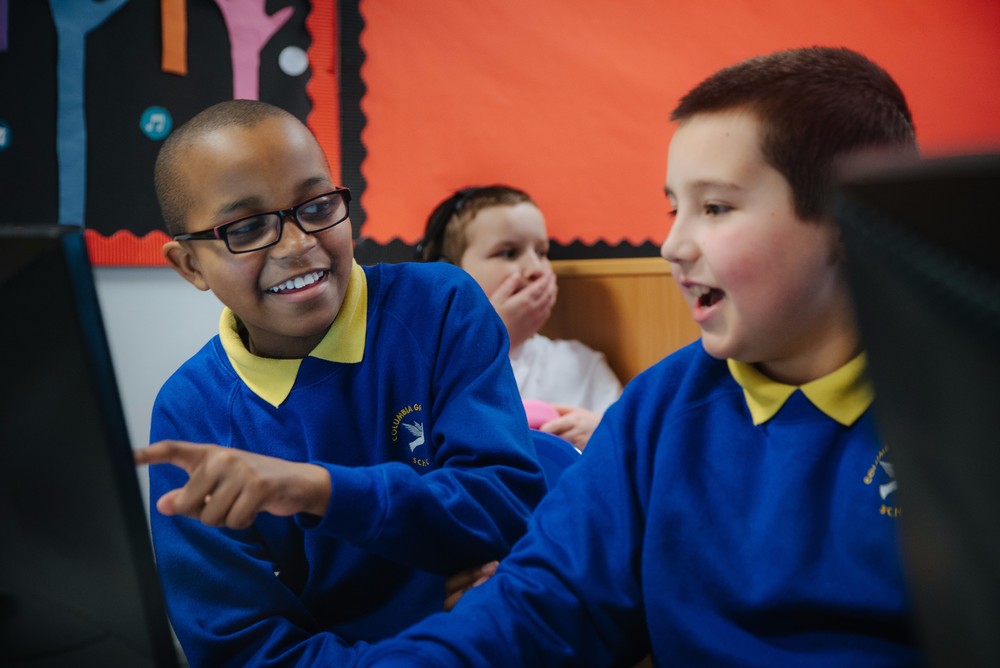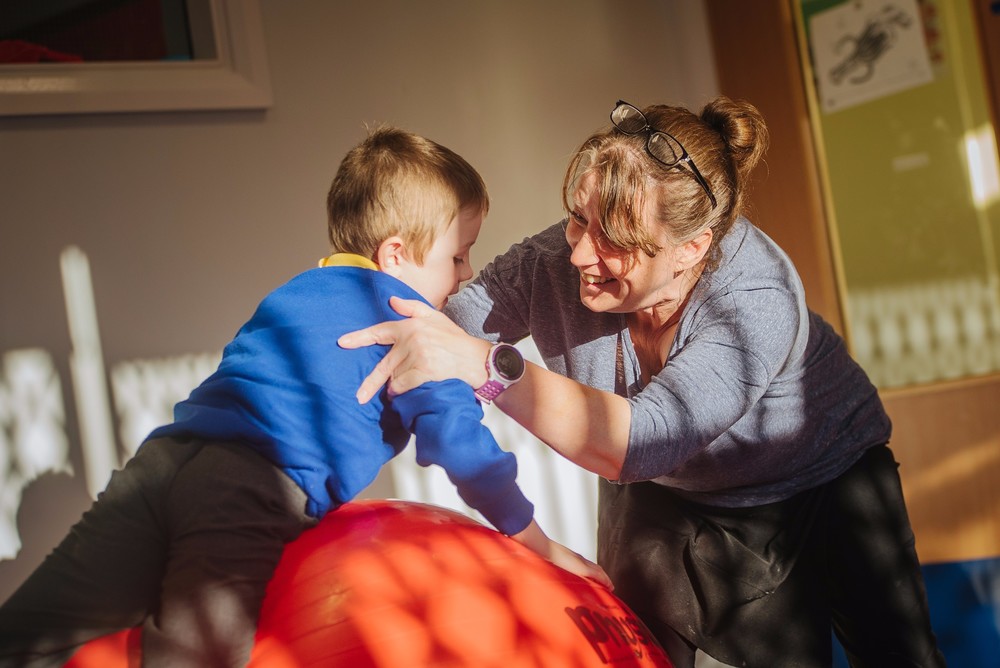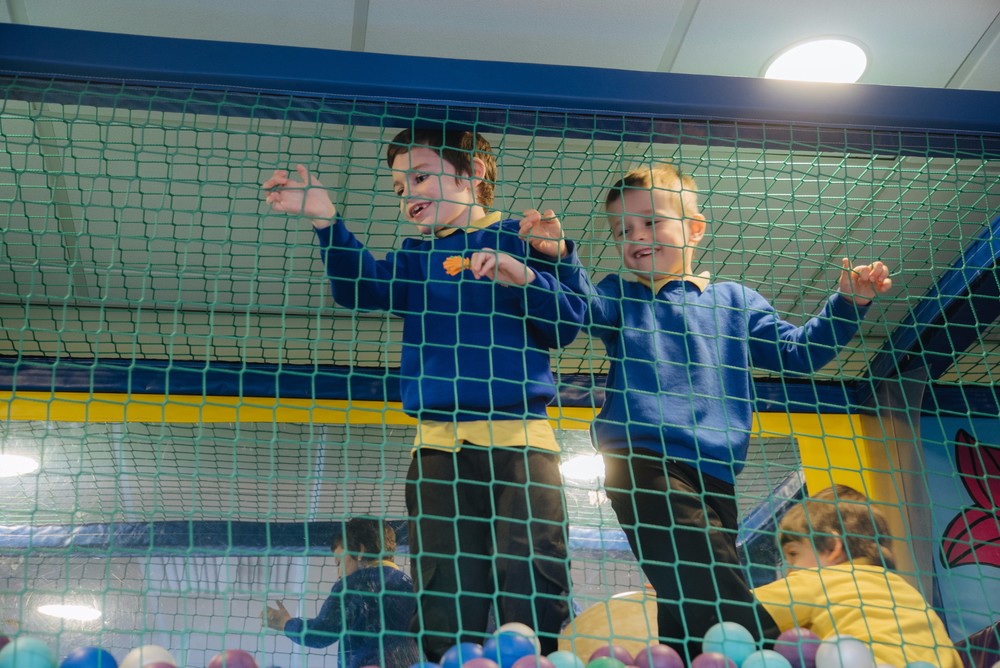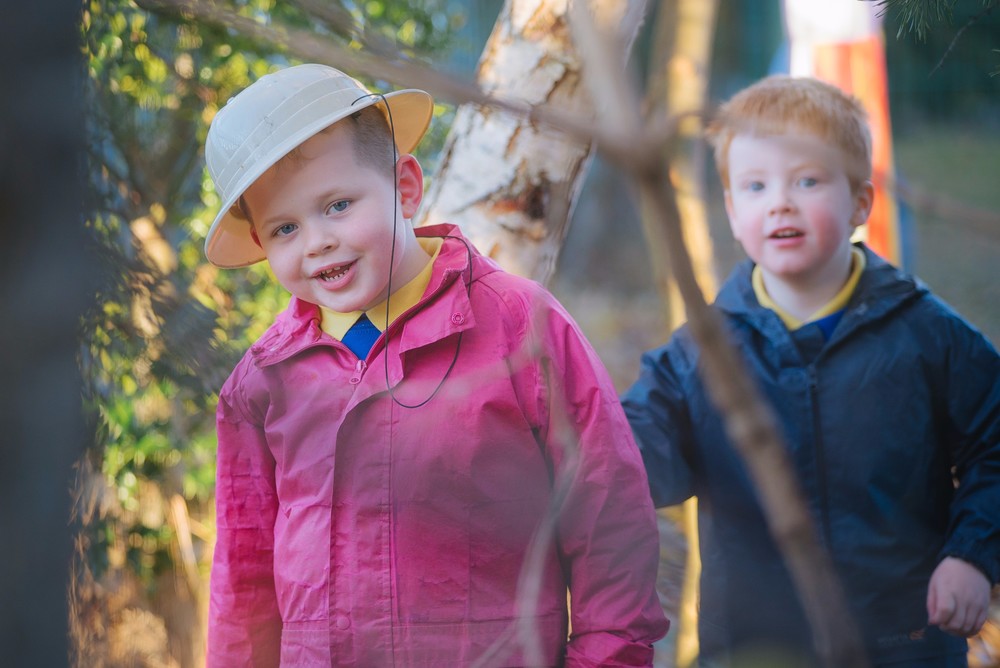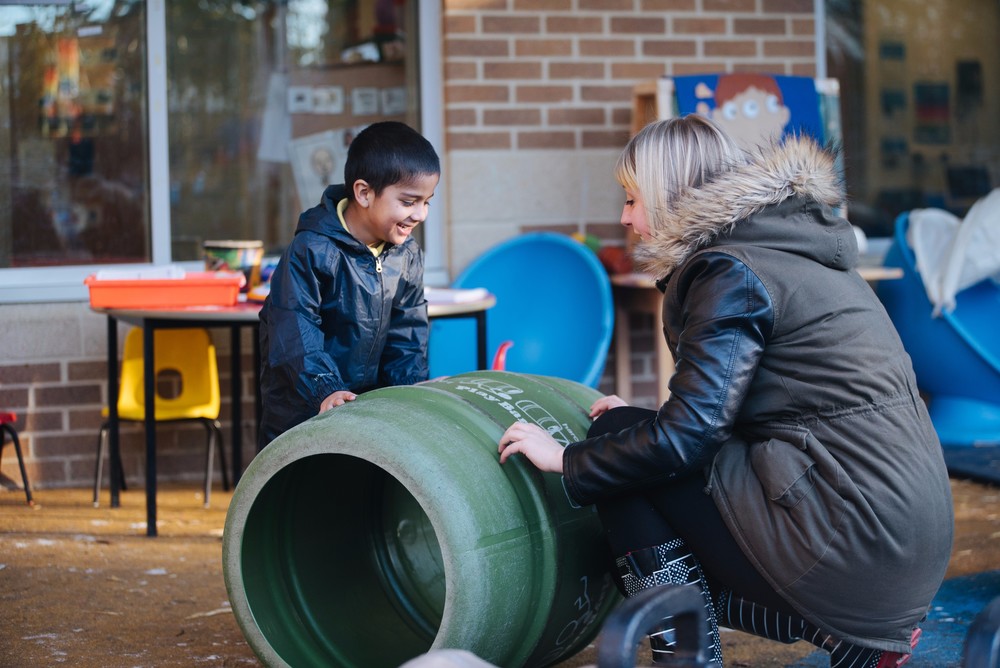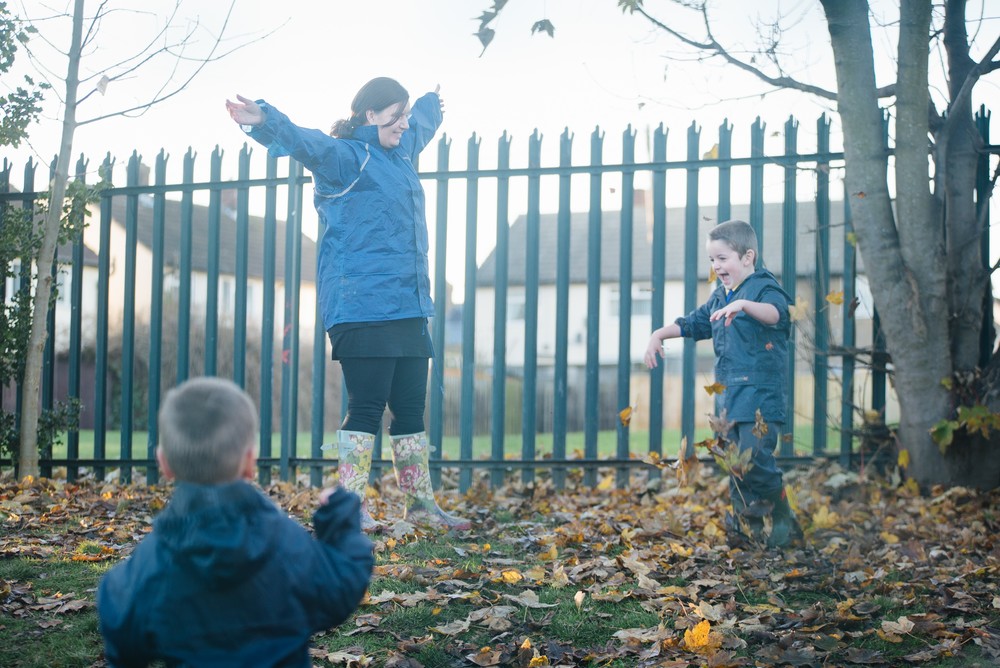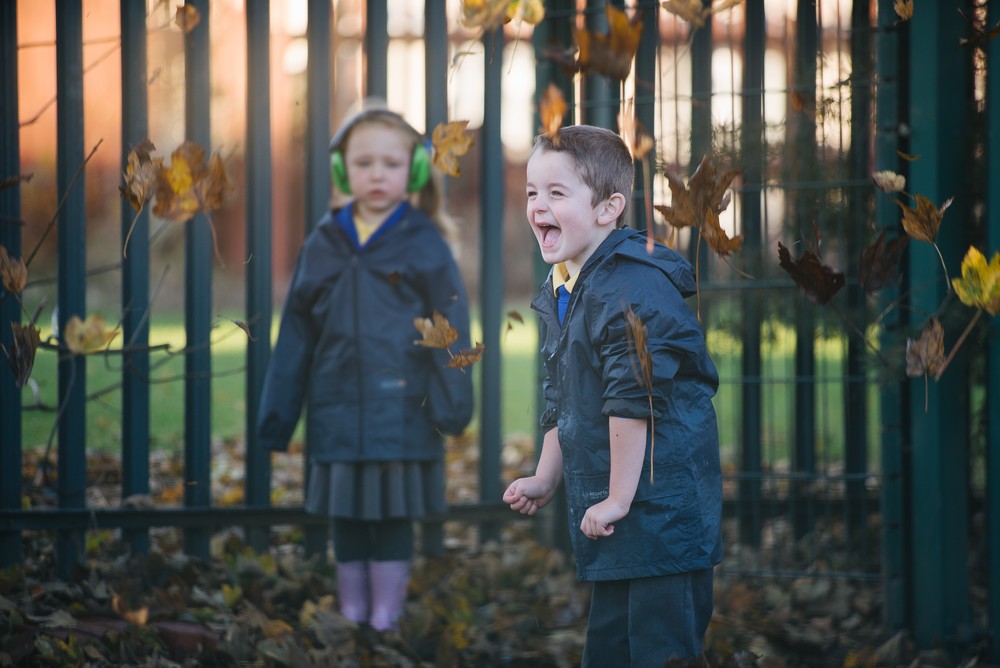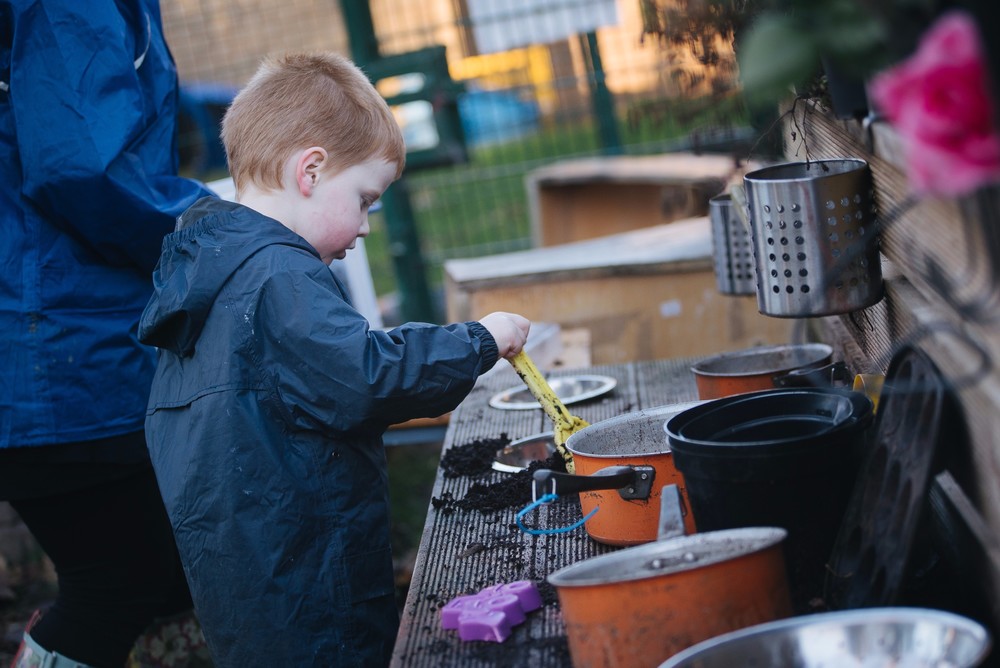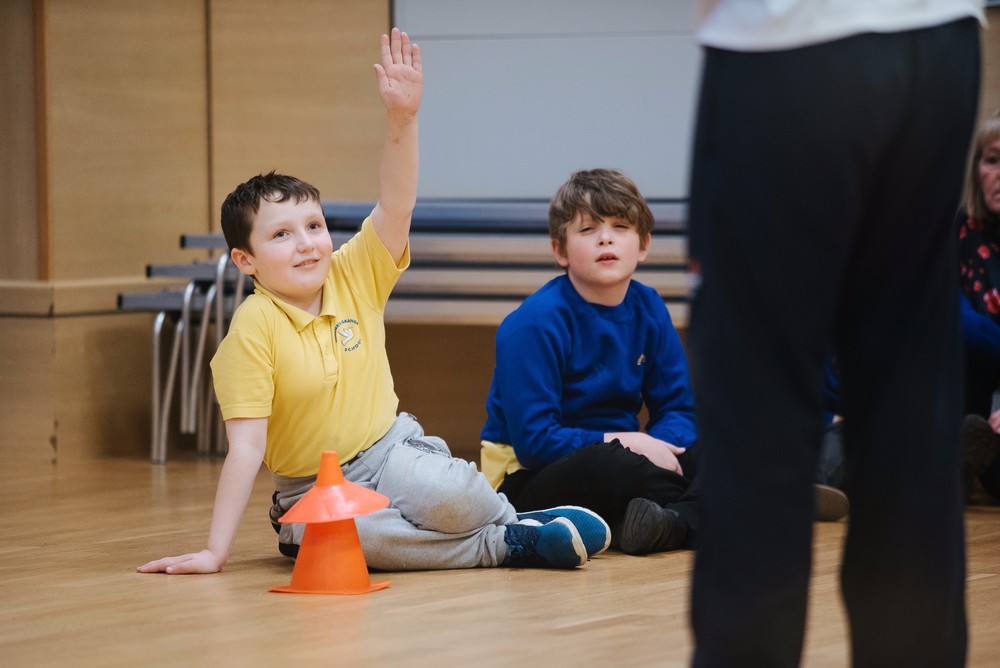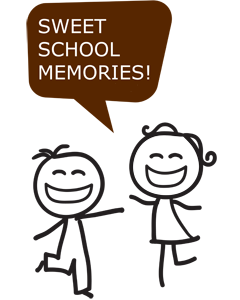 Happy Memories and Good Fun!!
Life has been anything but normal this past year, but at least summer is finally here and for many of us it's a time of joy, warmth and growth. This is especially true as we come out of lockdown restrictions and reconnect with family and friends to create new positive experiences that will help us to move forward.
So this Summer term as it's our final one together and some of our children are moving on to new adventures, we are going to take a trip down memory lane with friends and look back at our time at Columbia Grange!


Memories
Memories of our one of our favourite trips out on the bus to.....
Broomhouse Farm
Visiting the piglets and Big Dave!
'Yoga' and 'Judo' has definitely been one of our favourite things in PE
We had a lovely day celebrating National Picnic day! Gorgeous sunshine, delicious food and fun games!