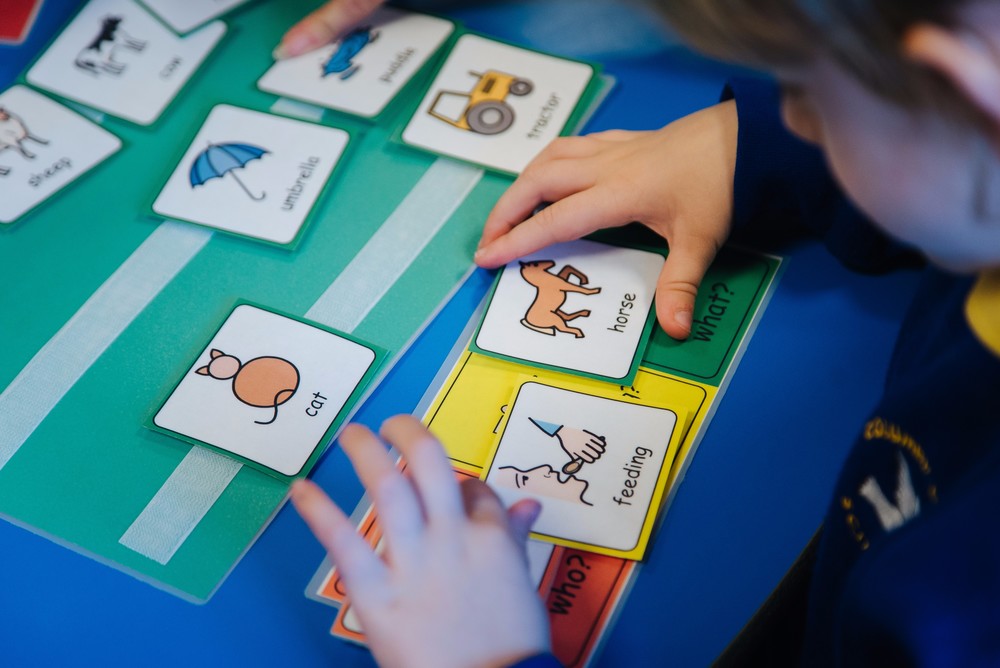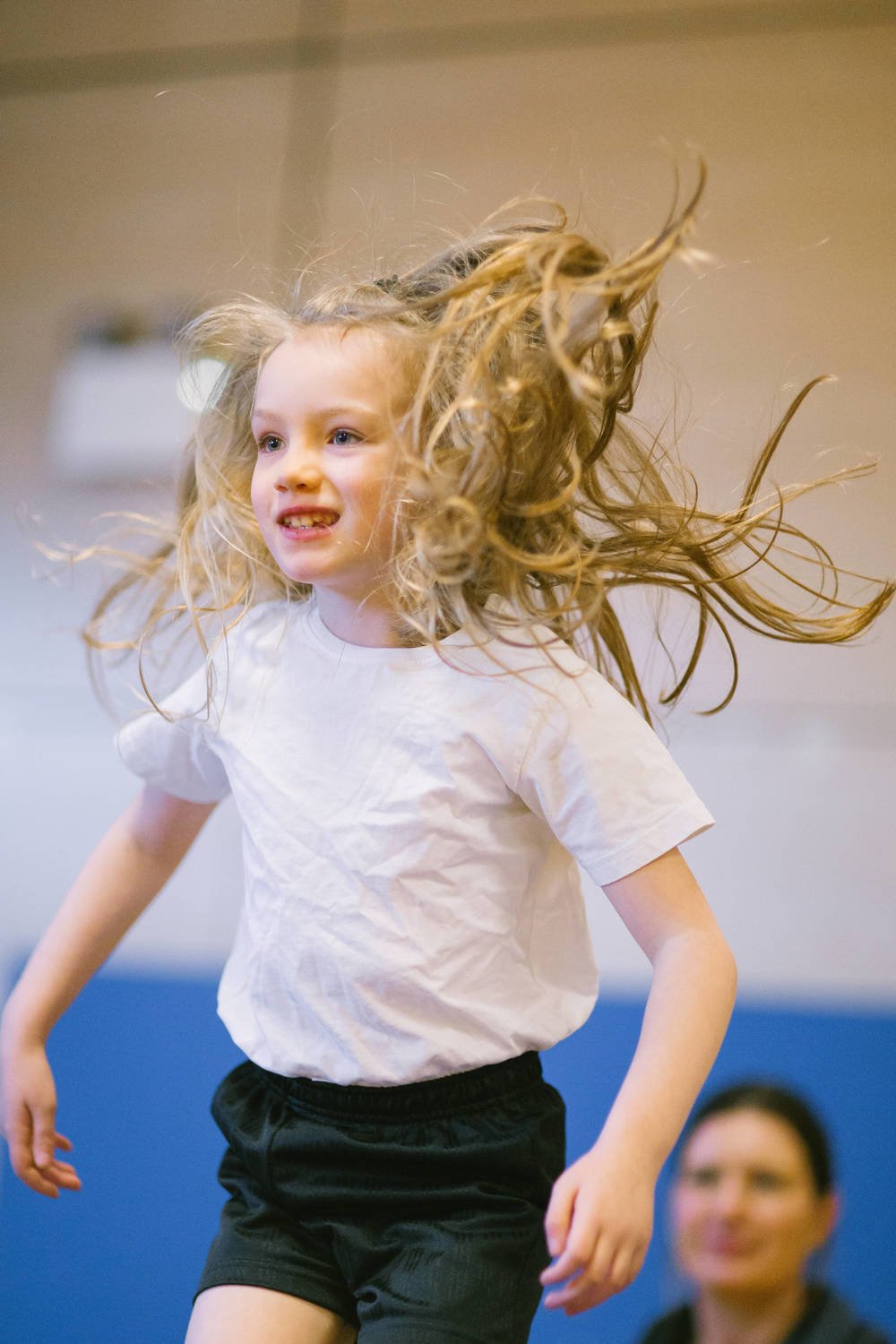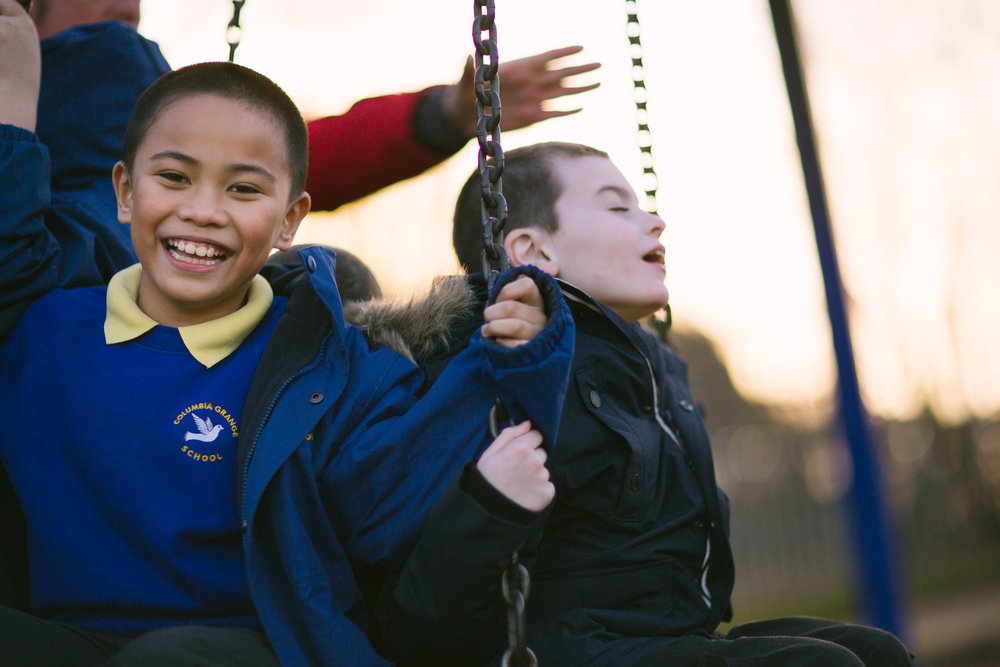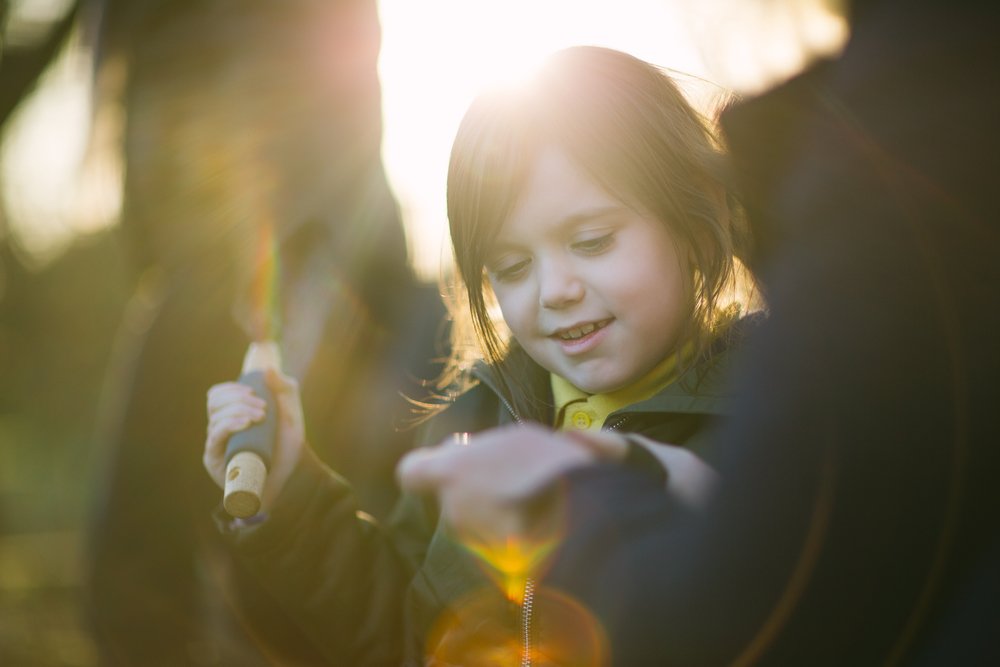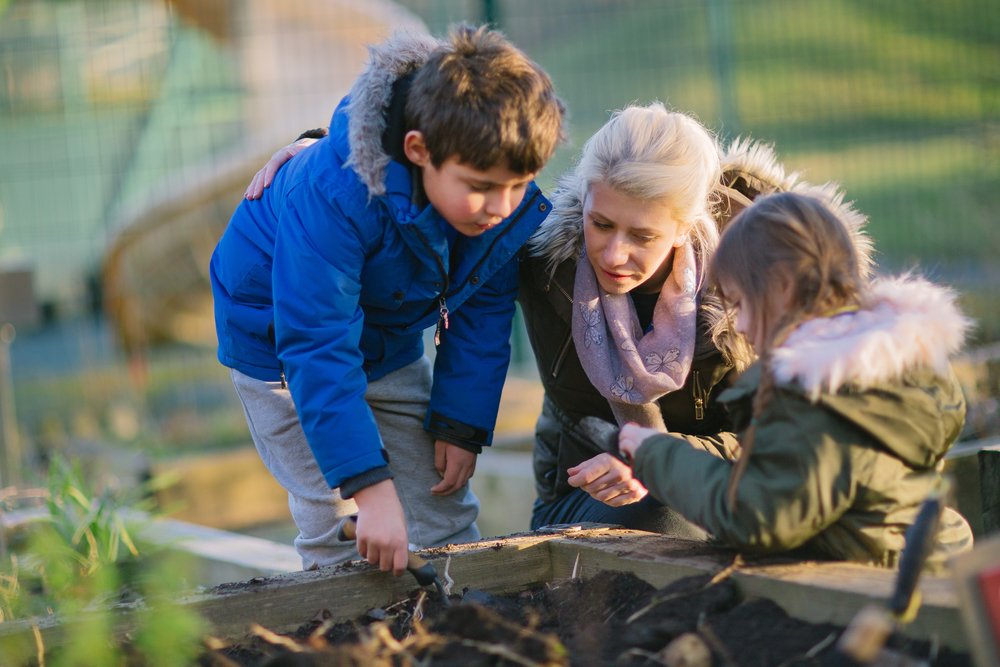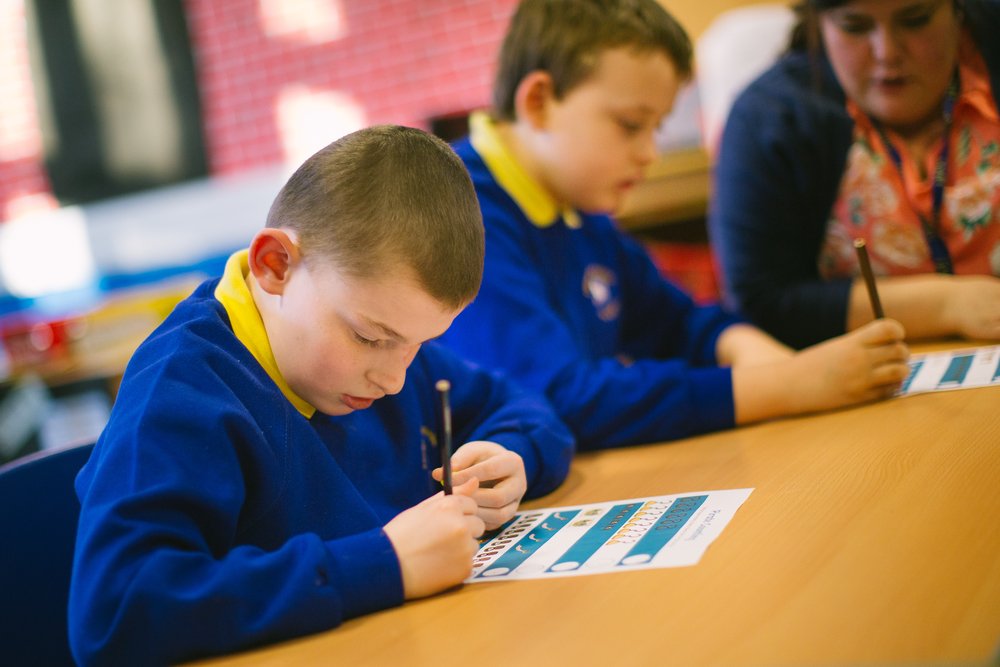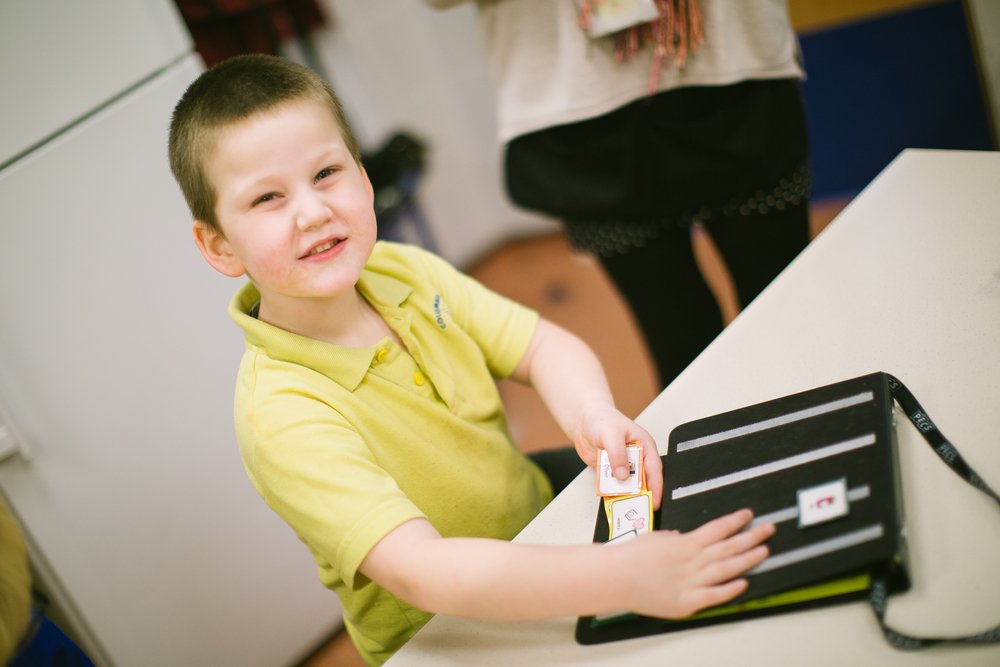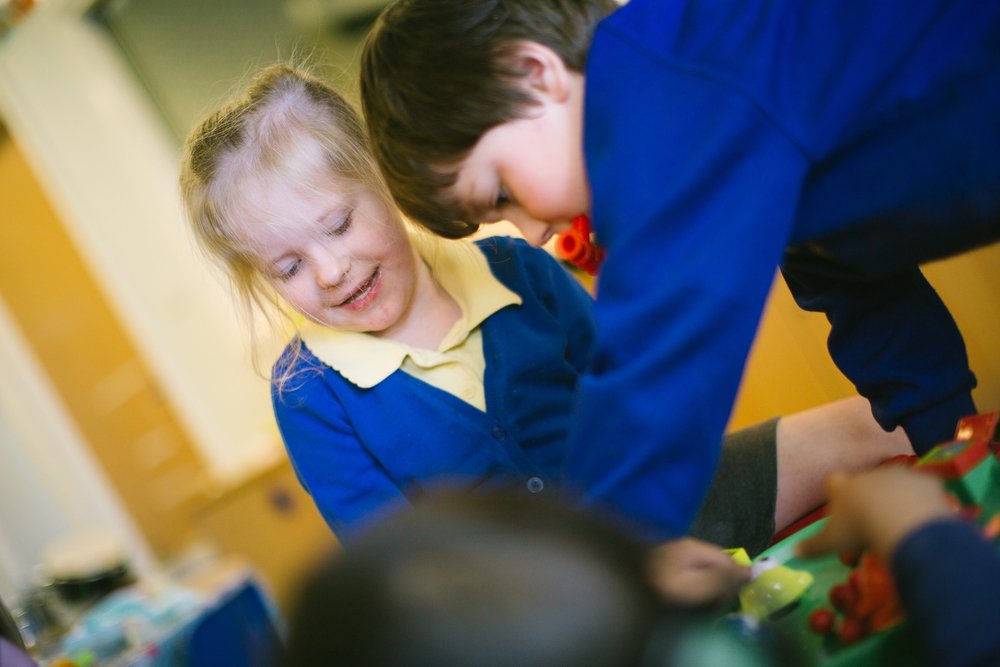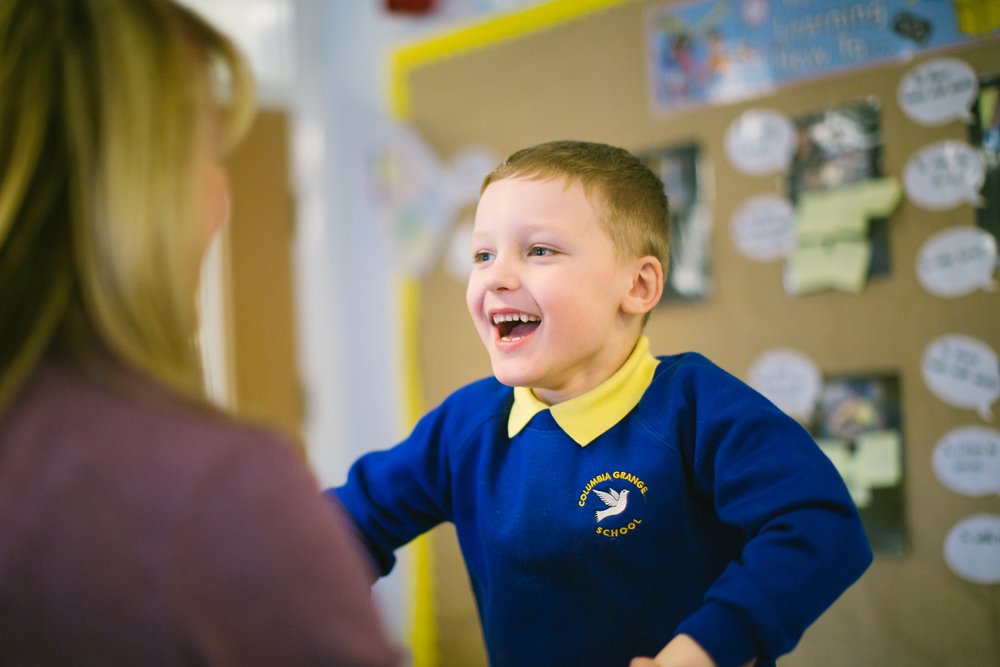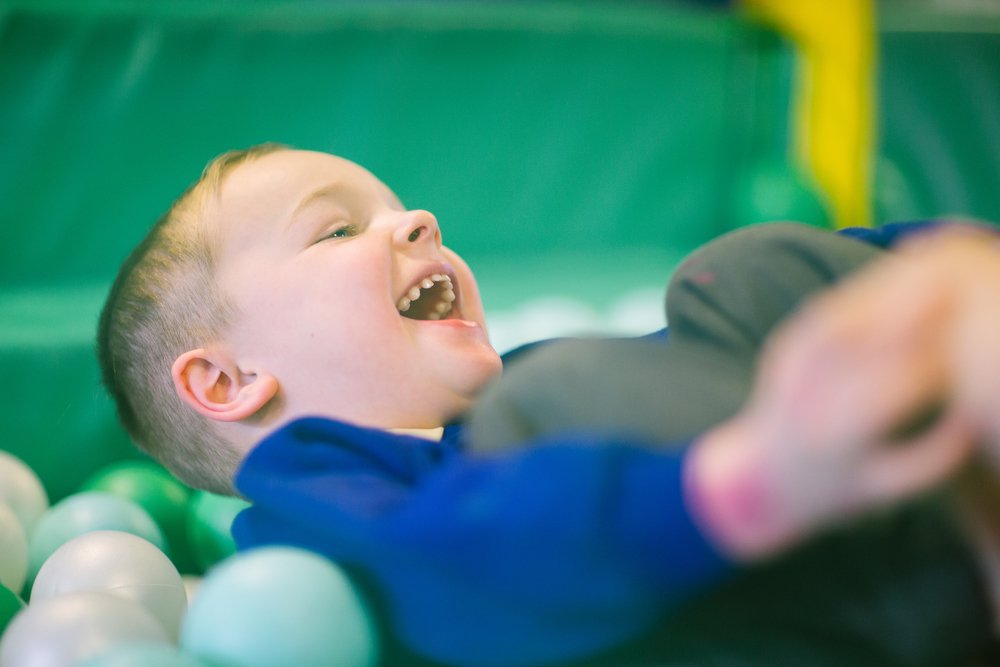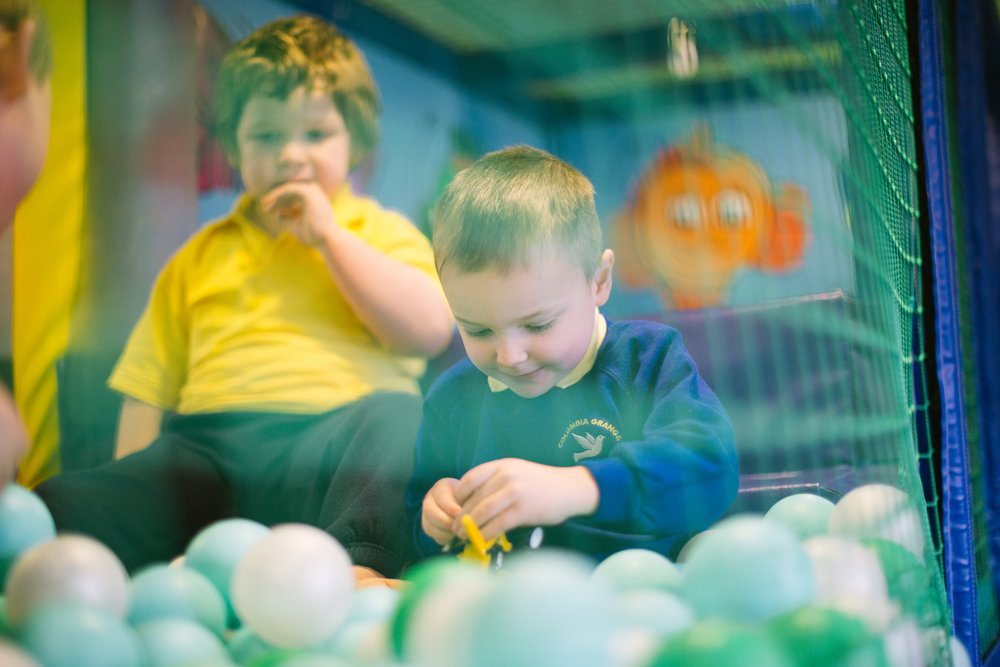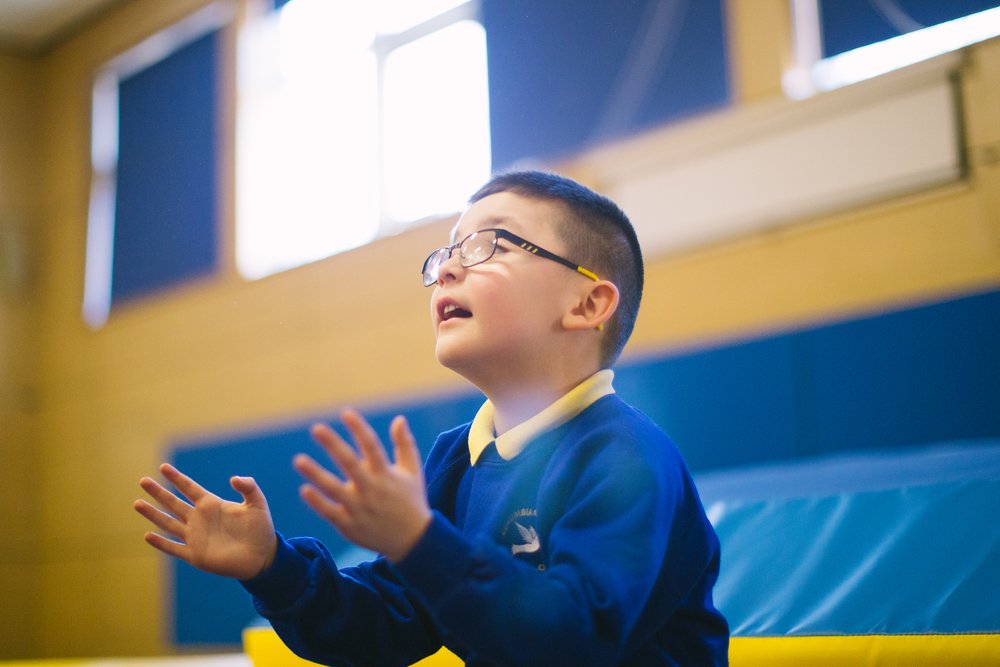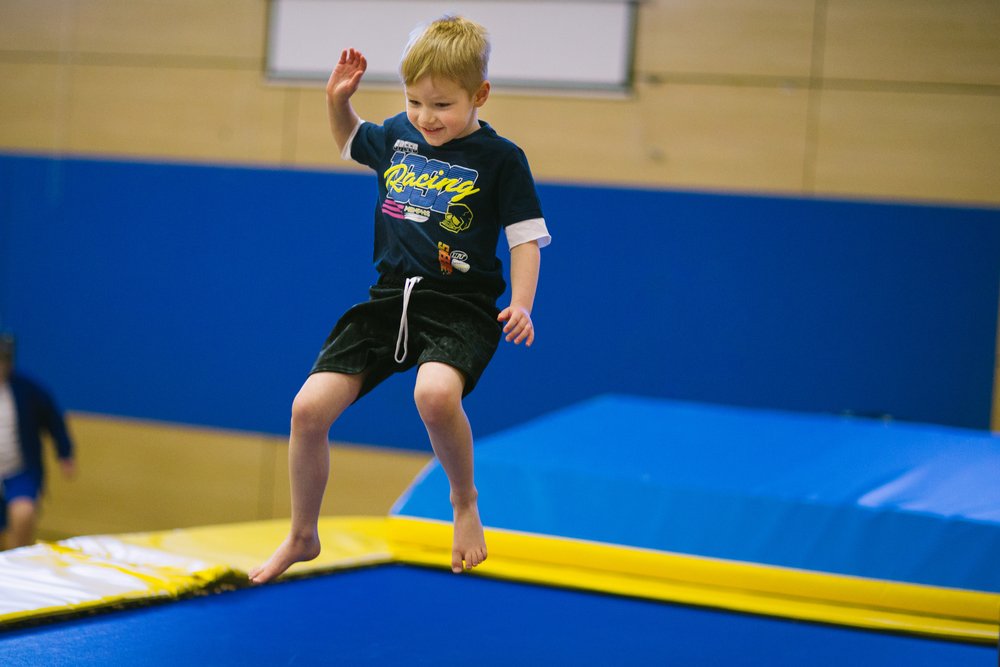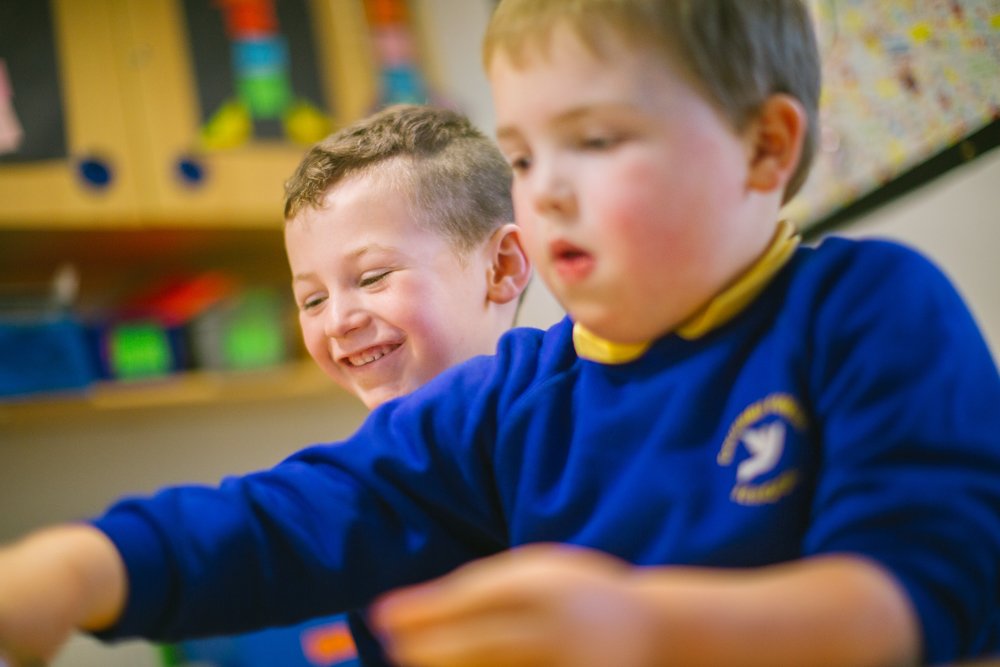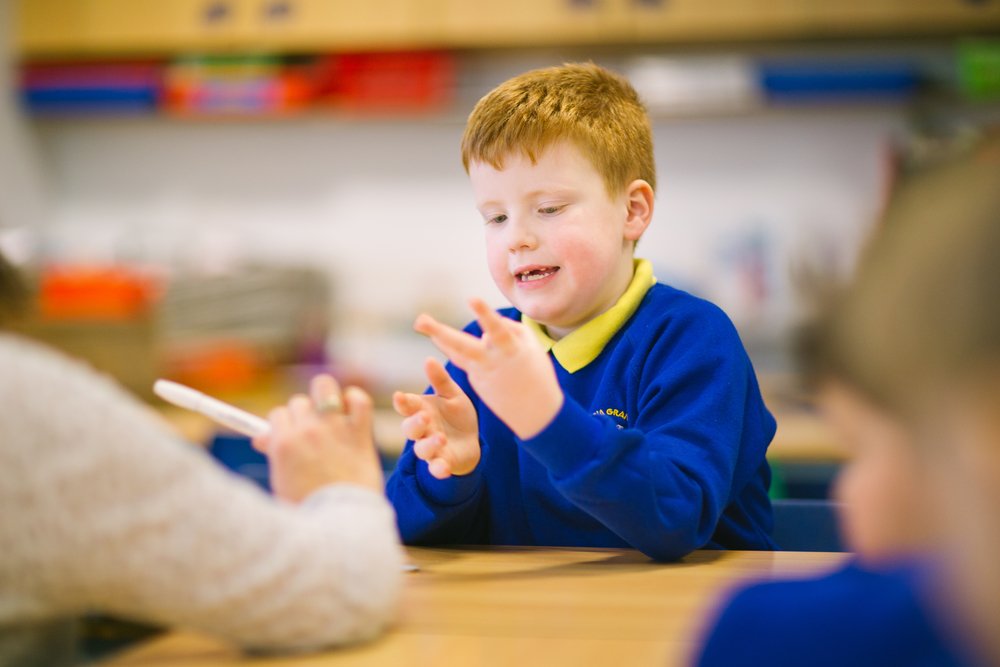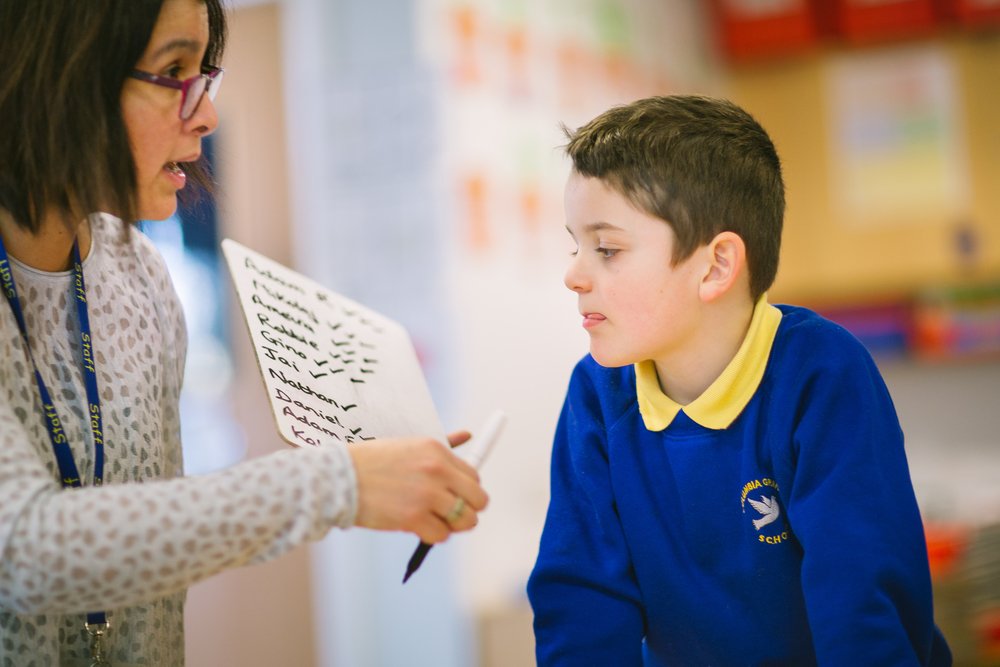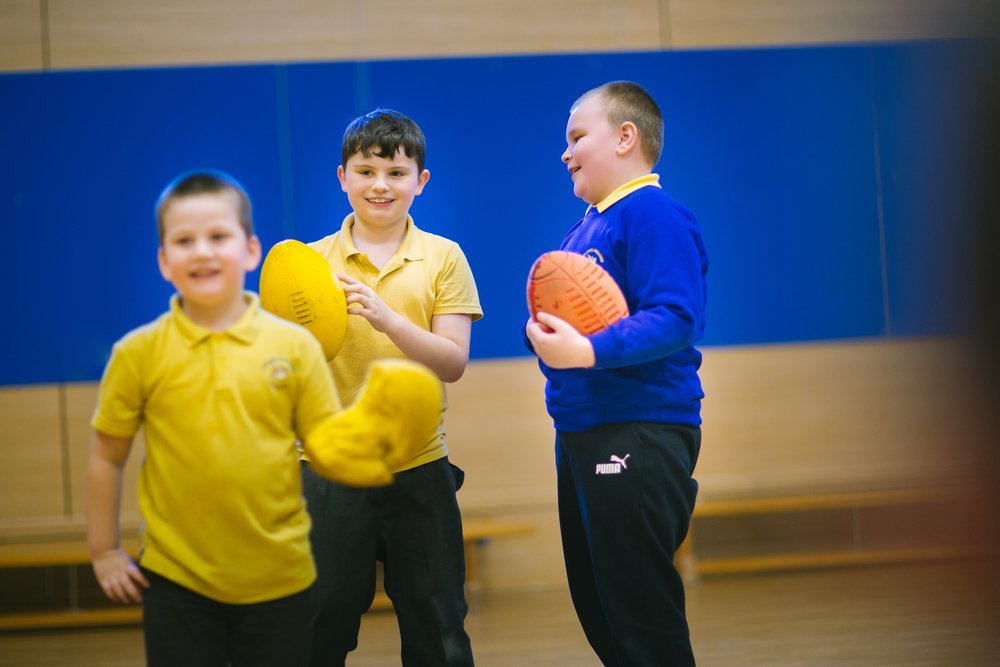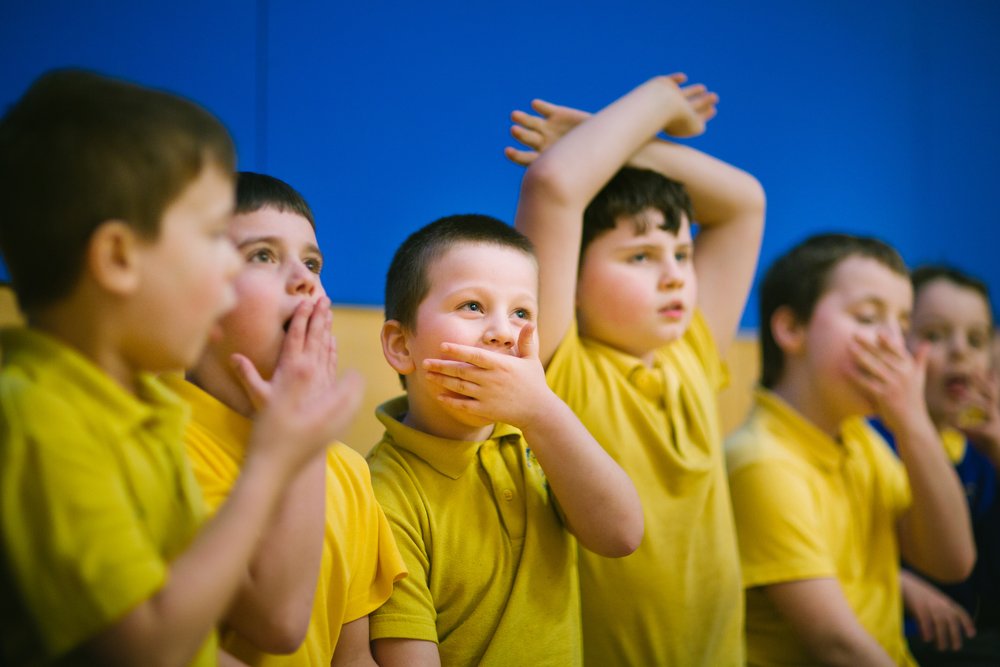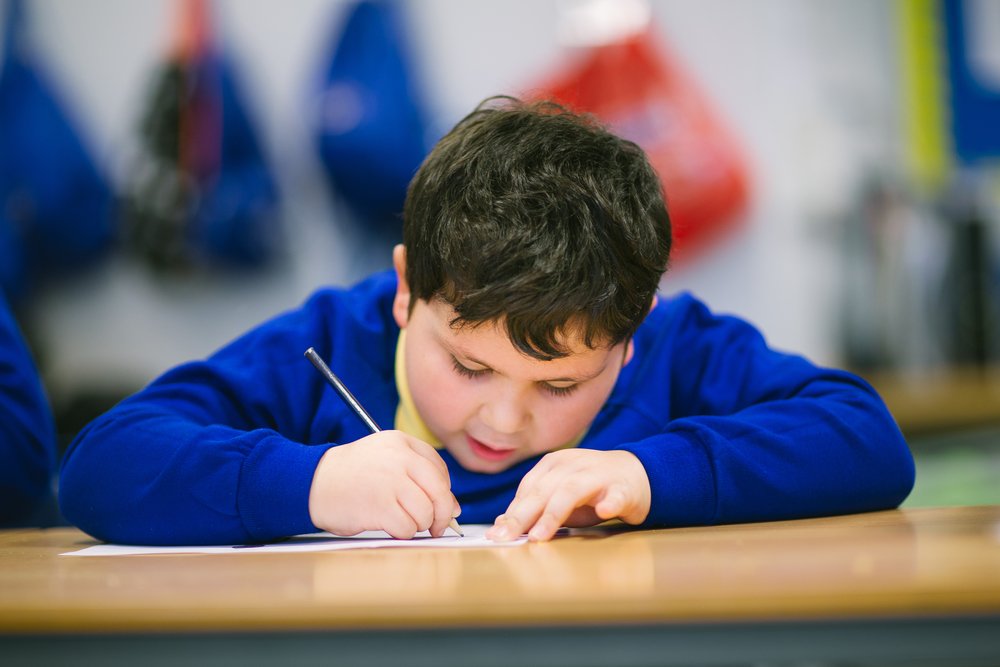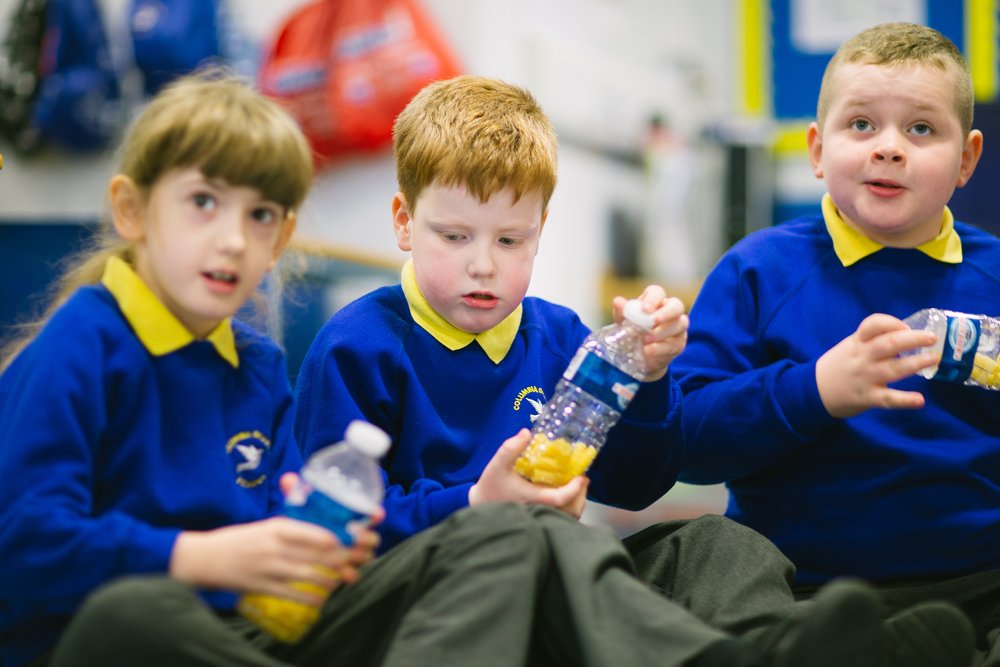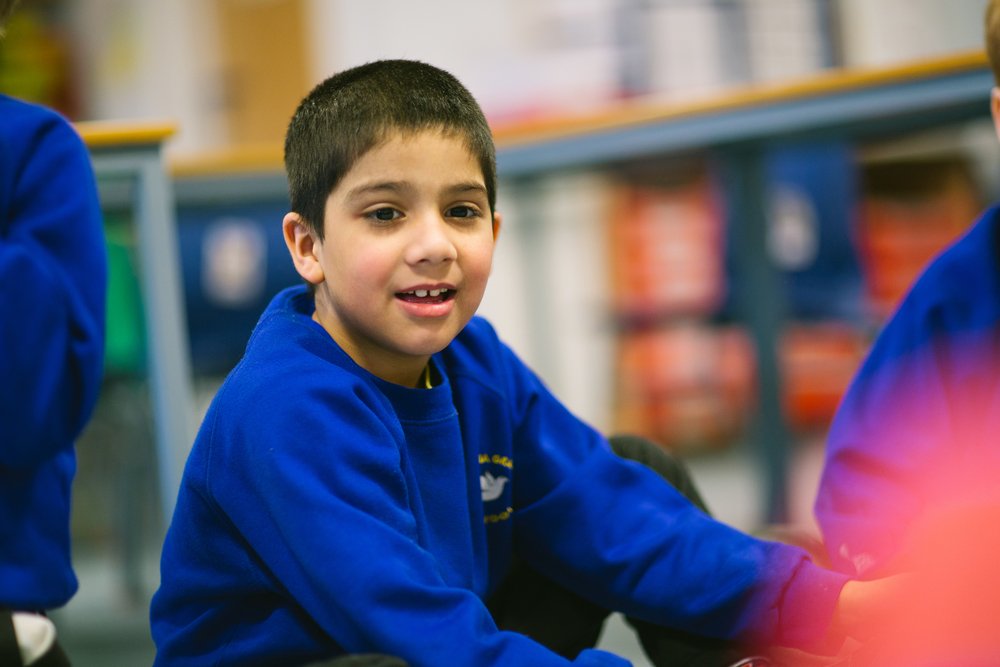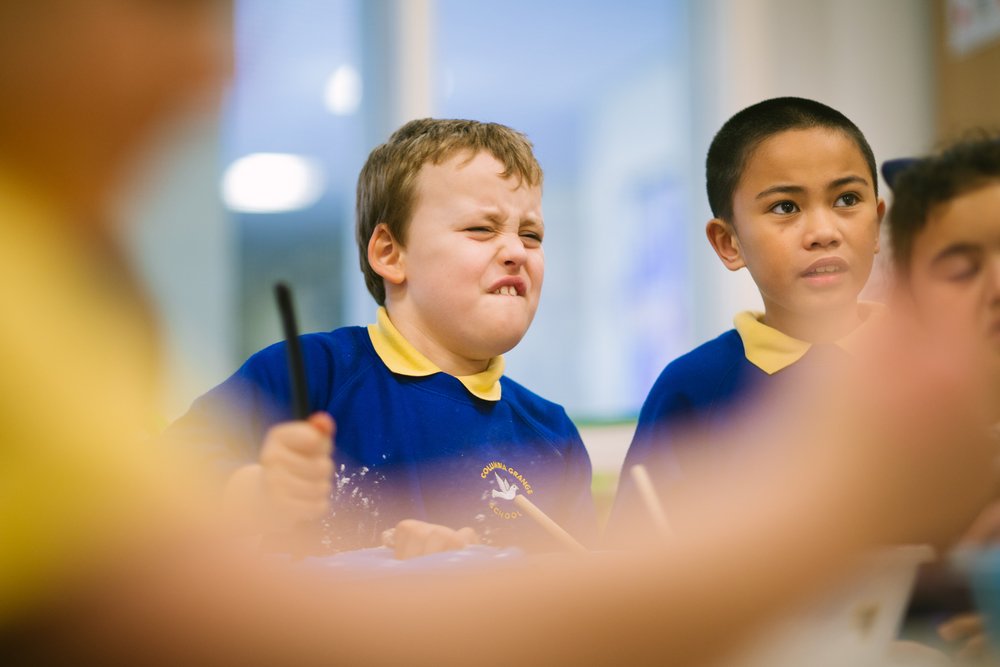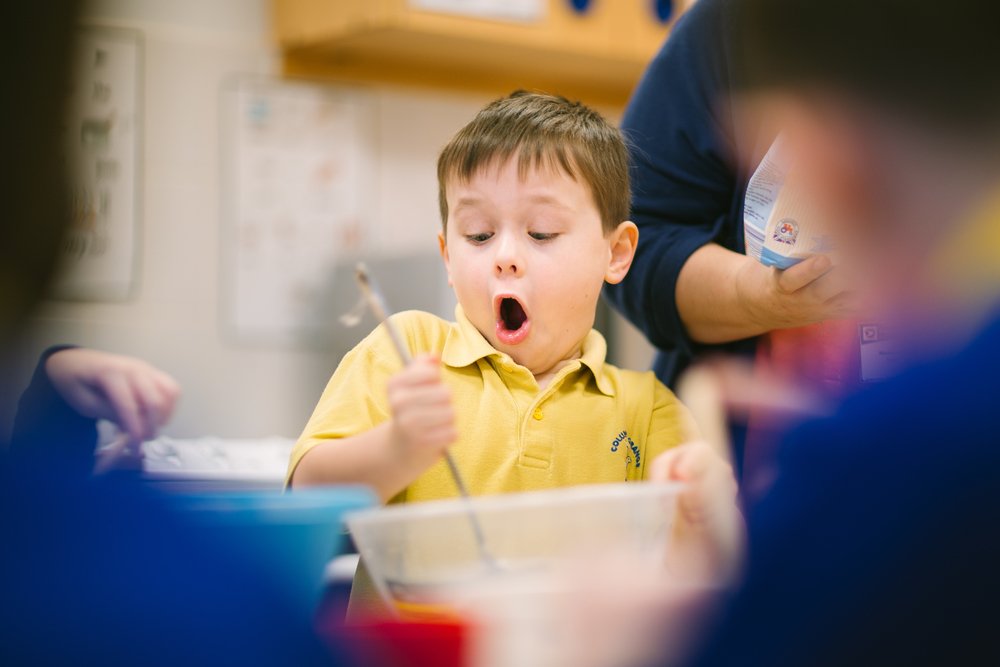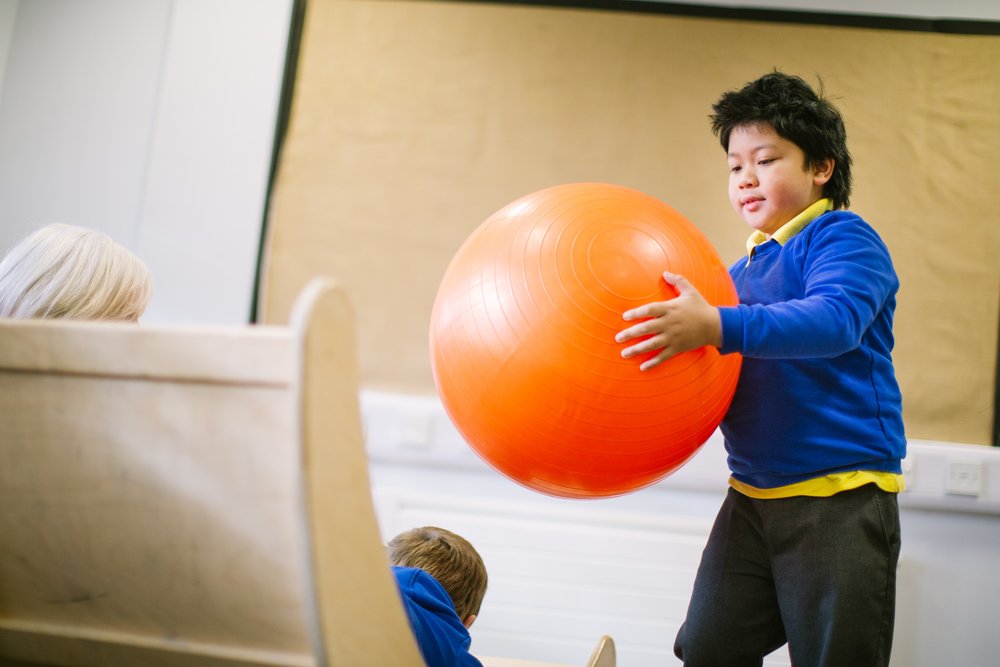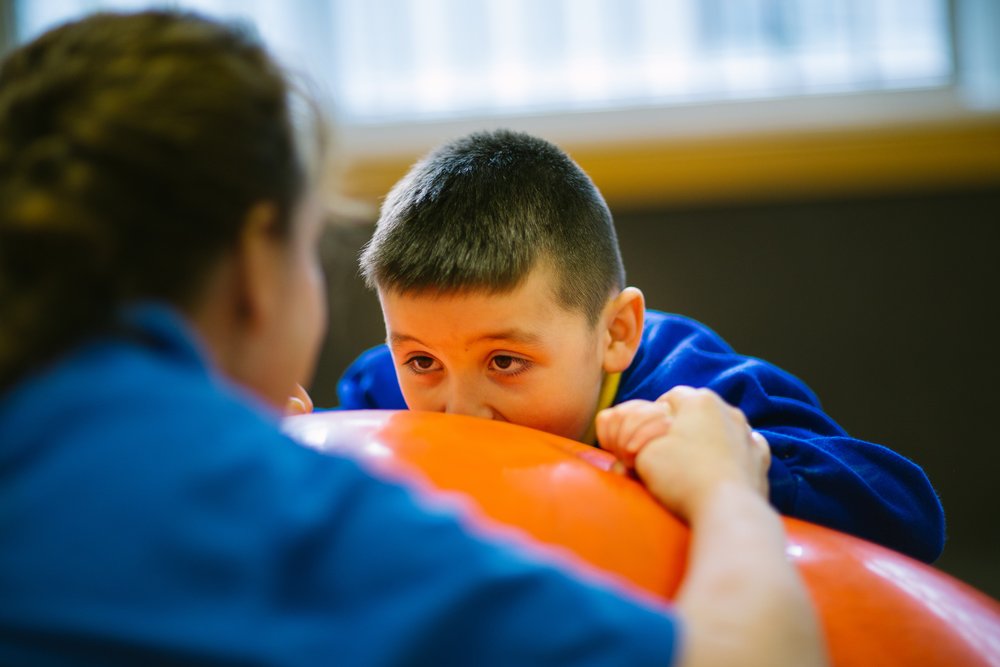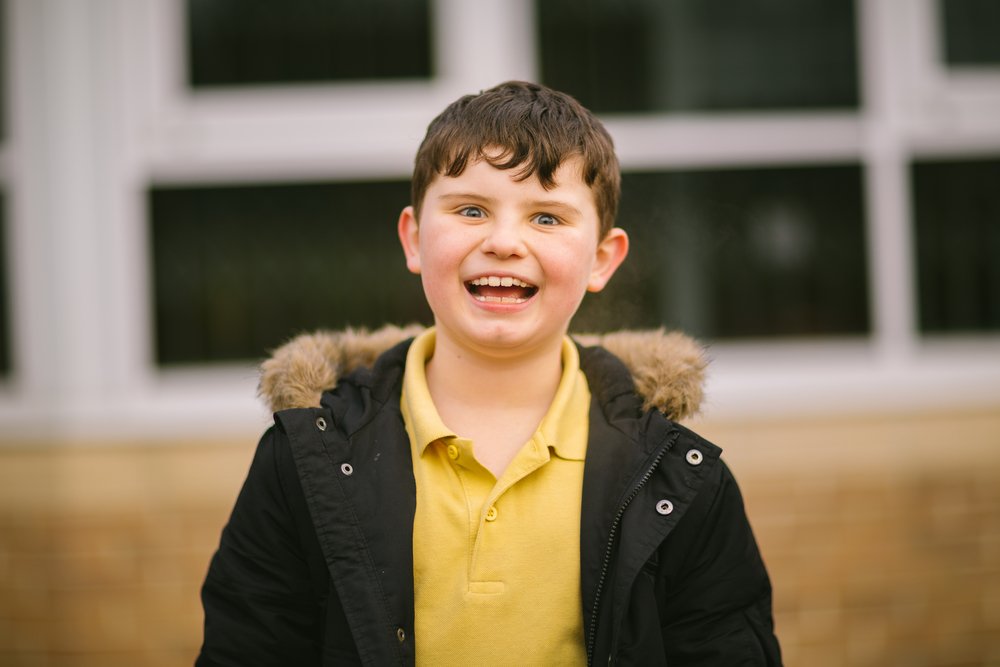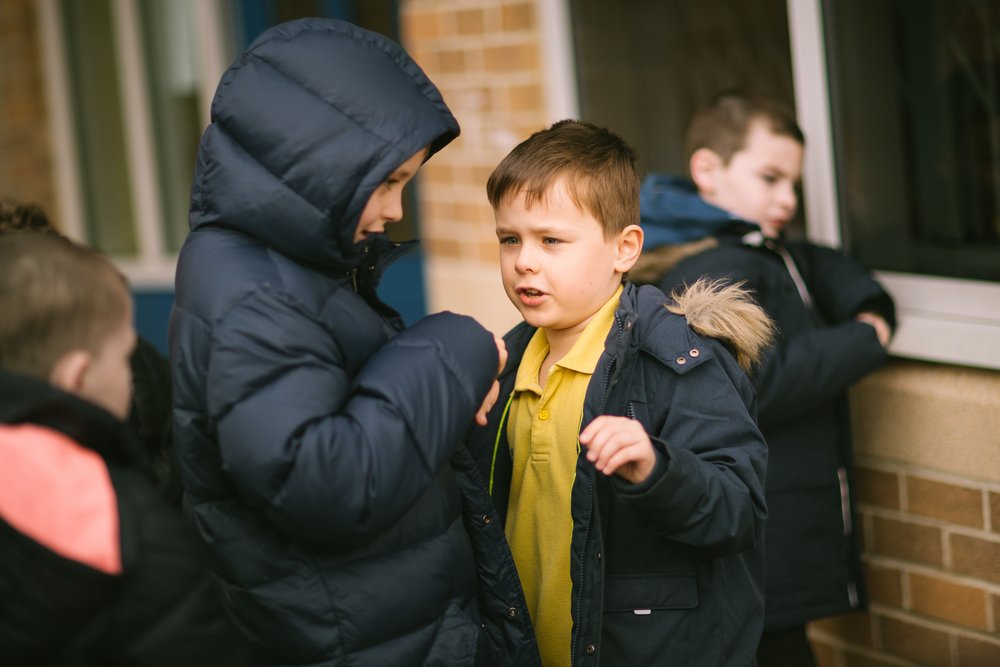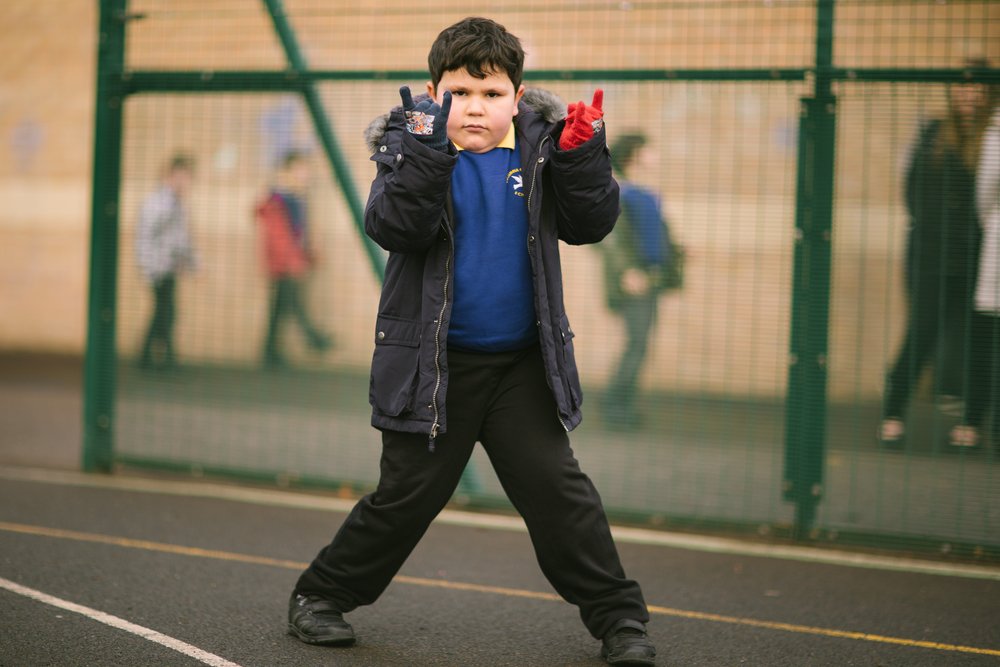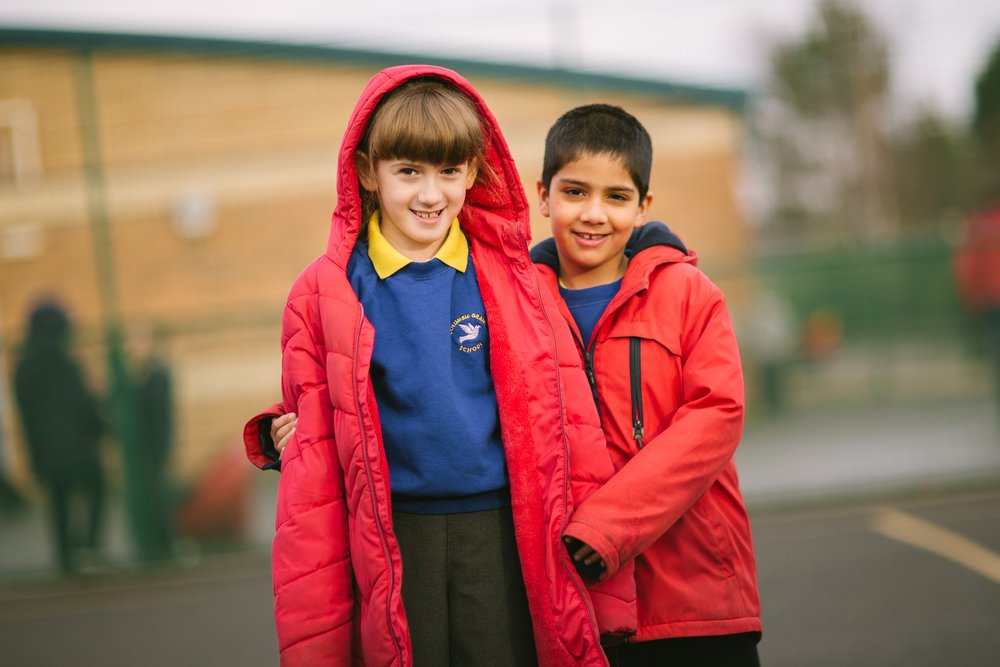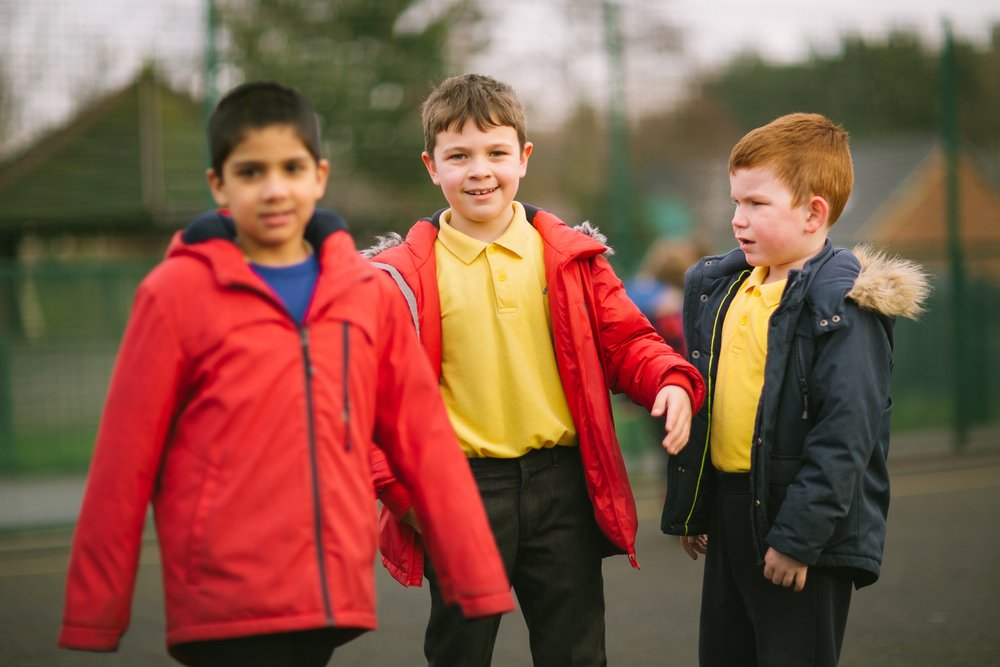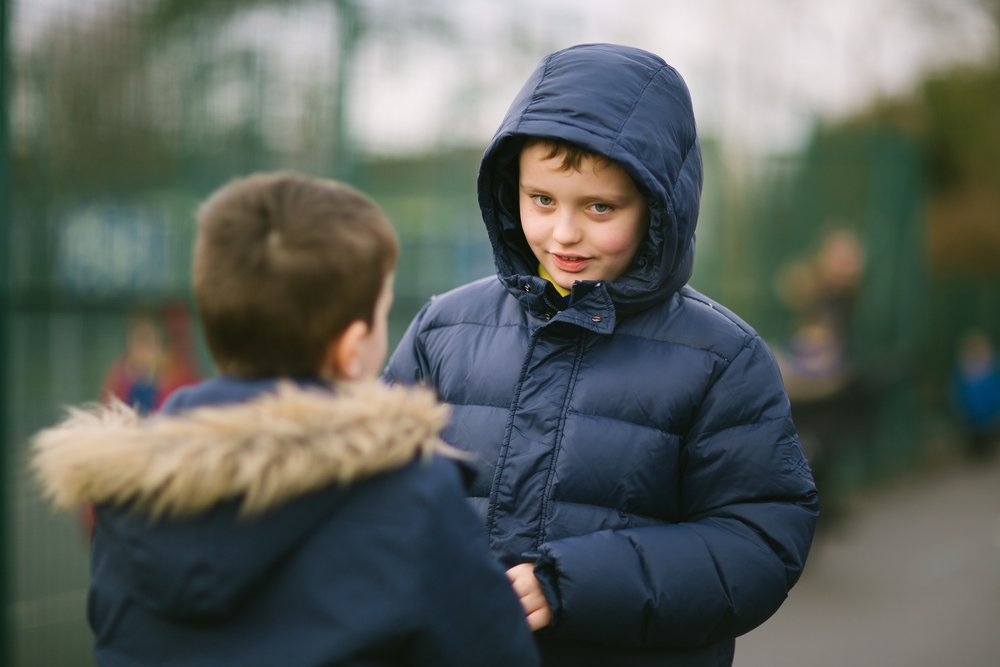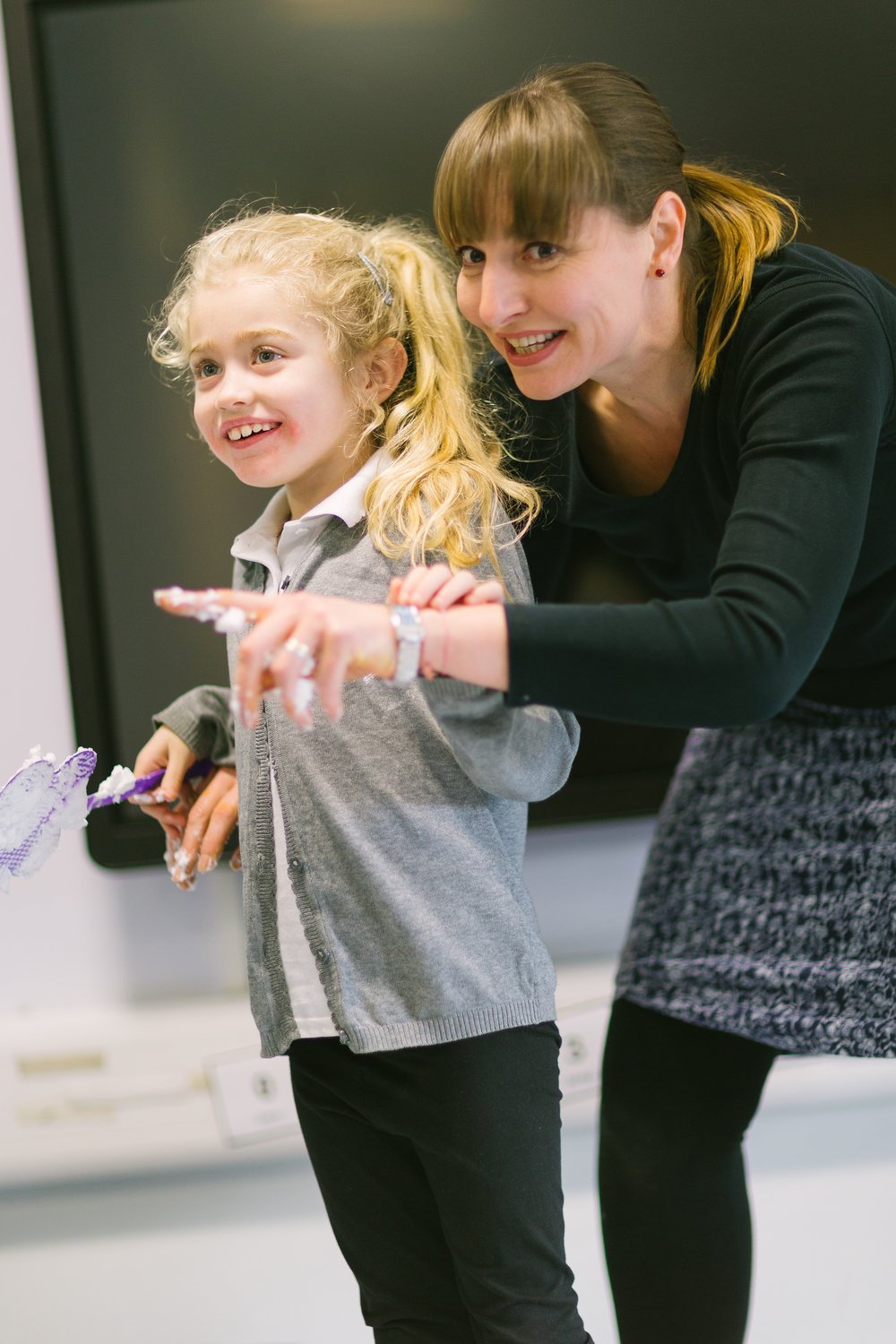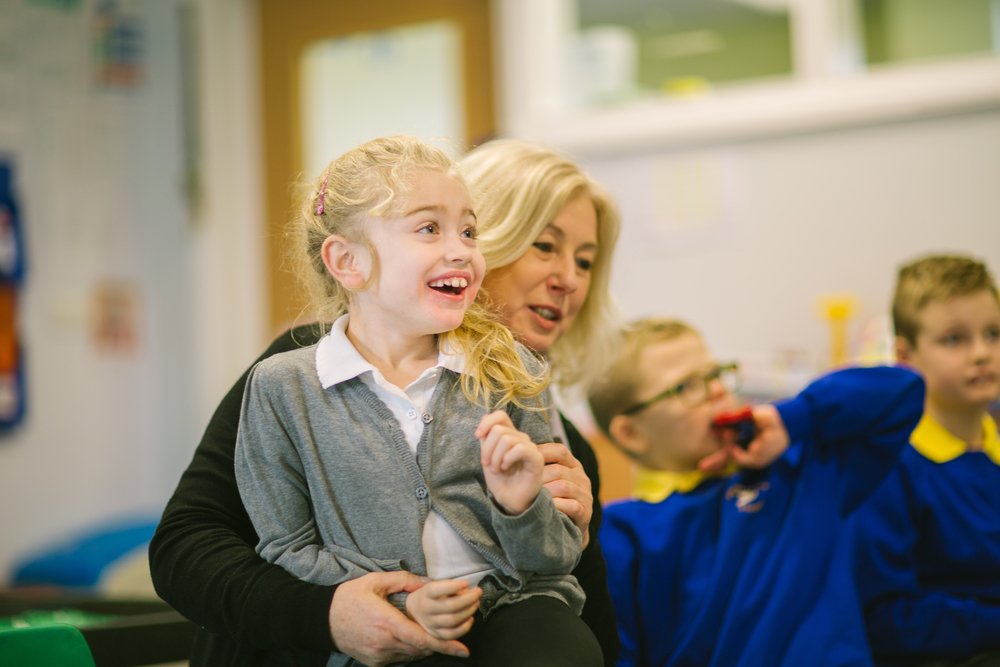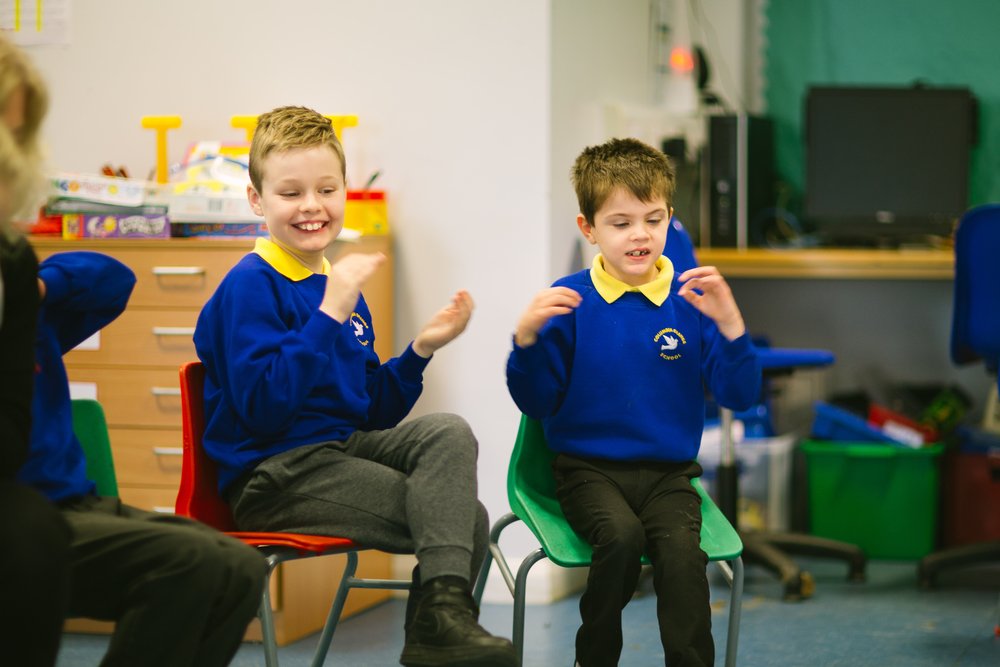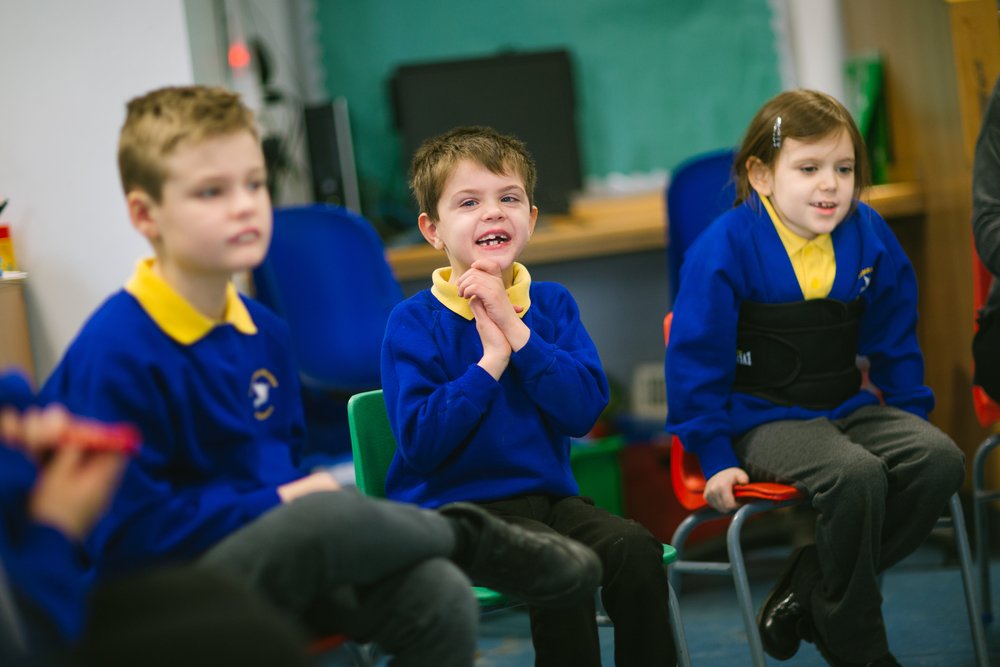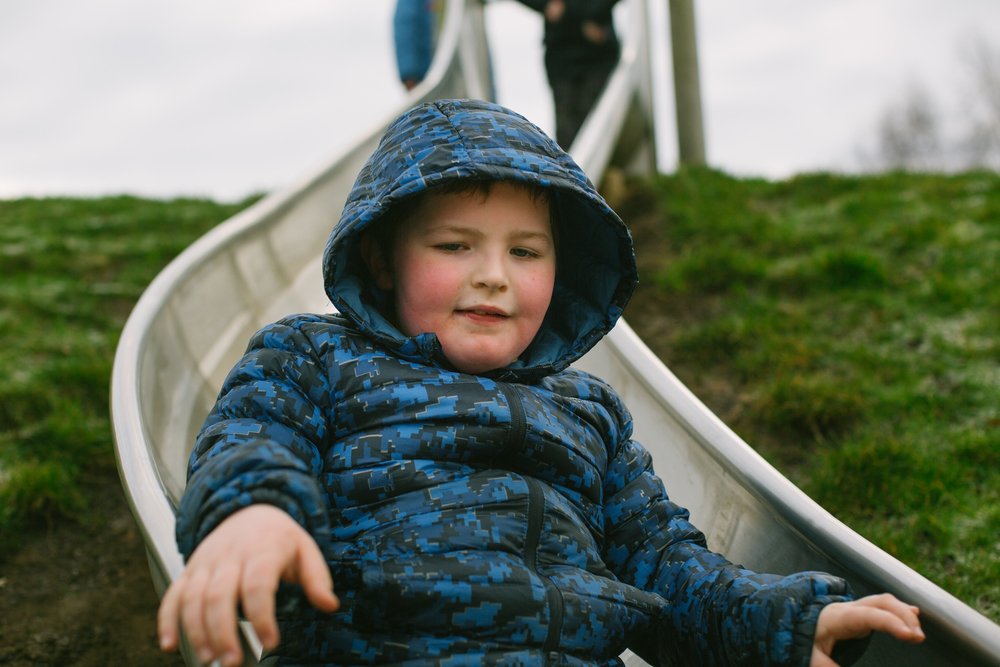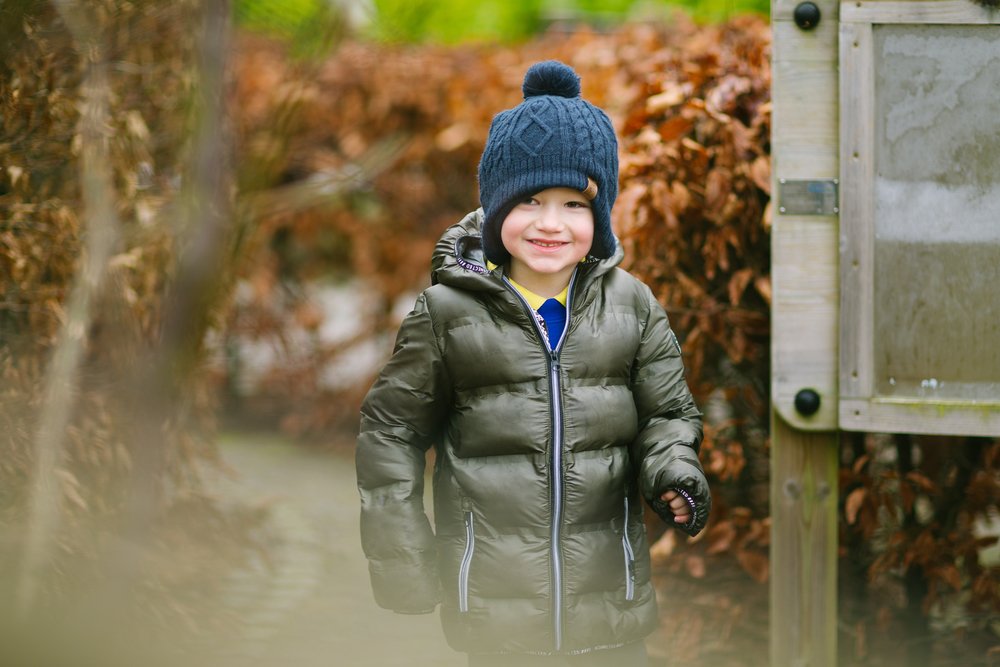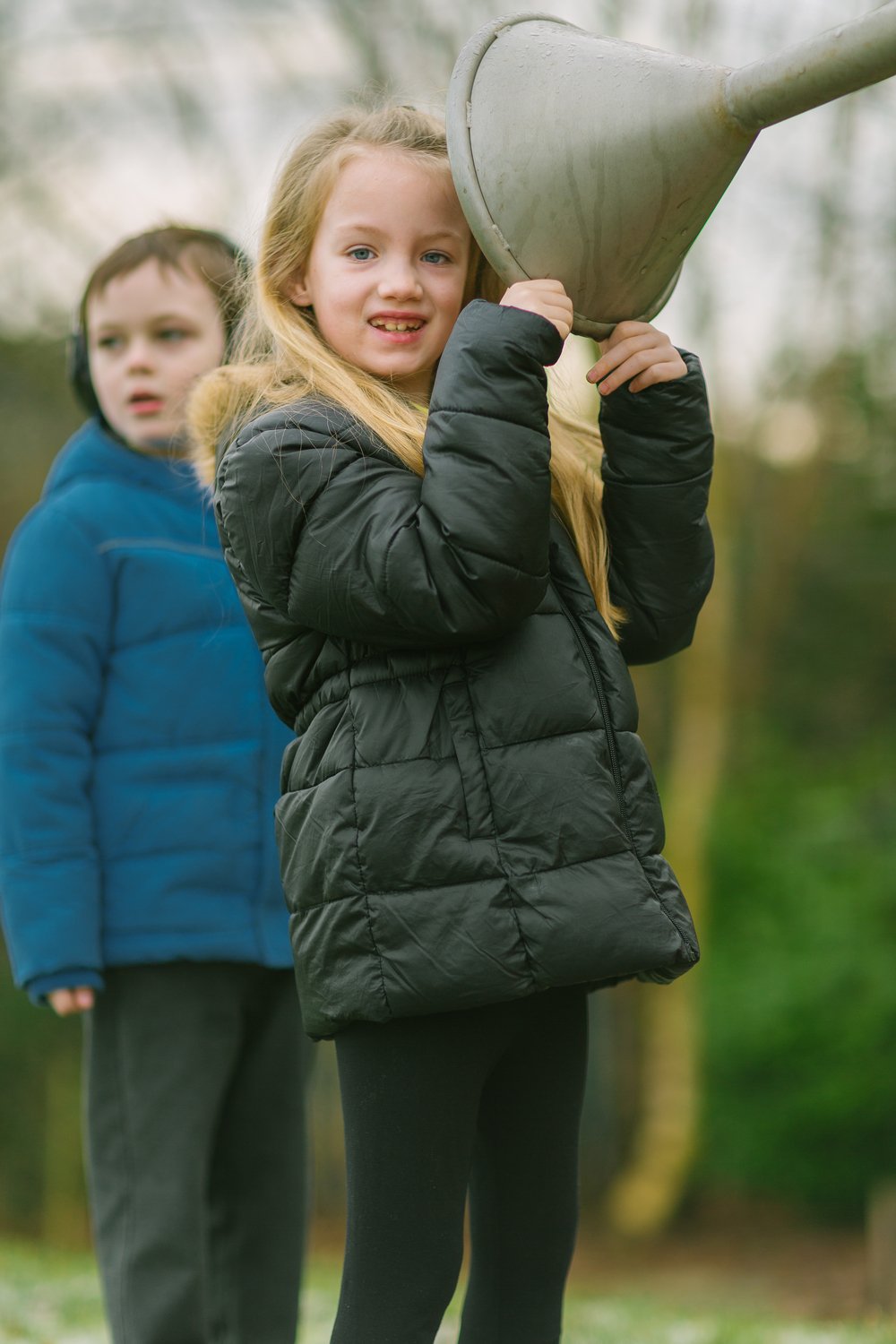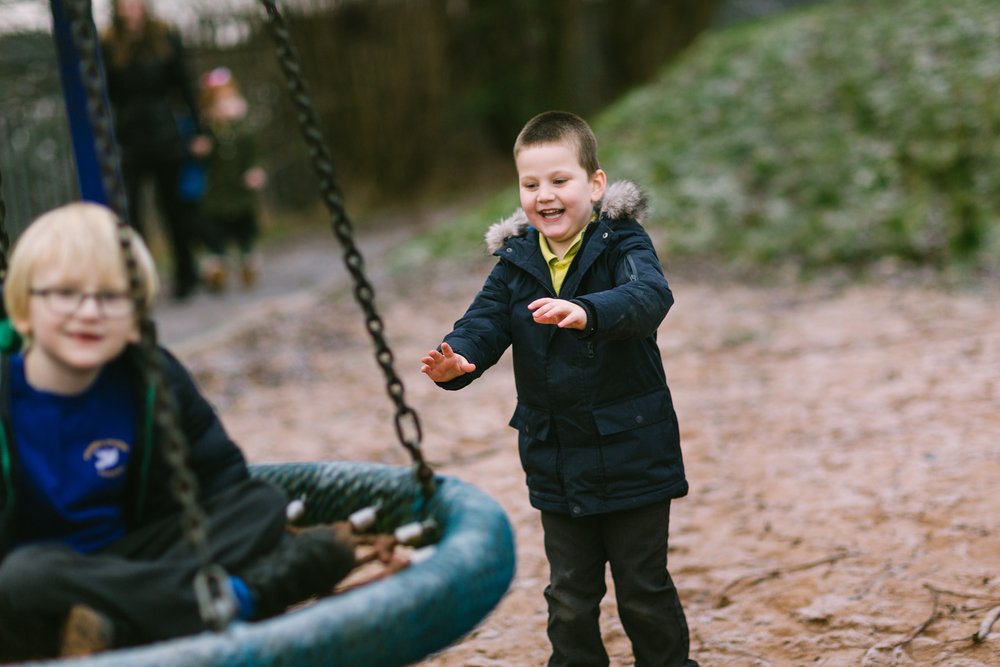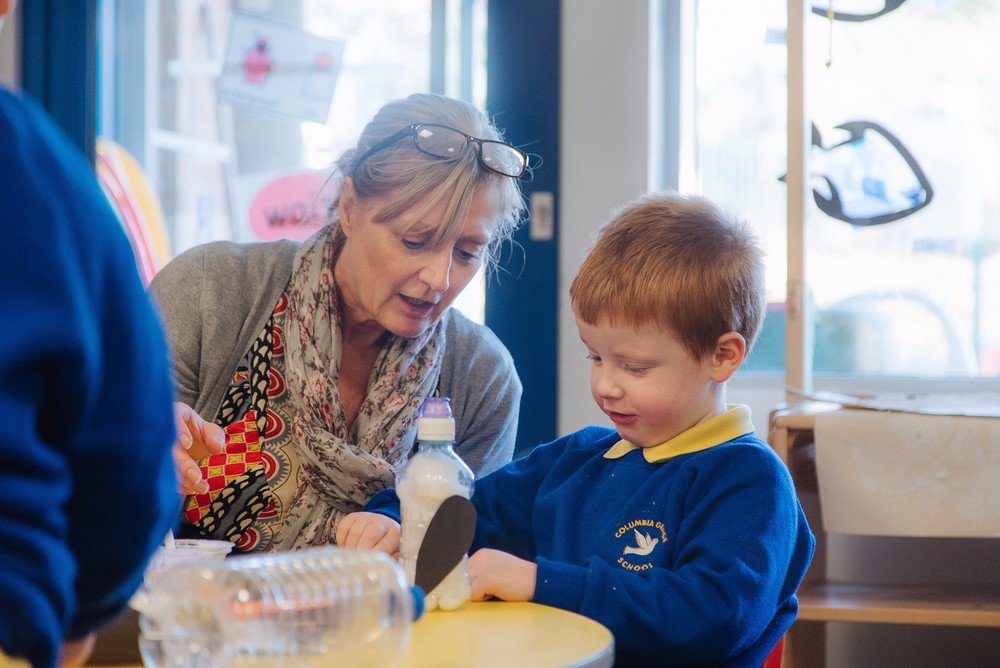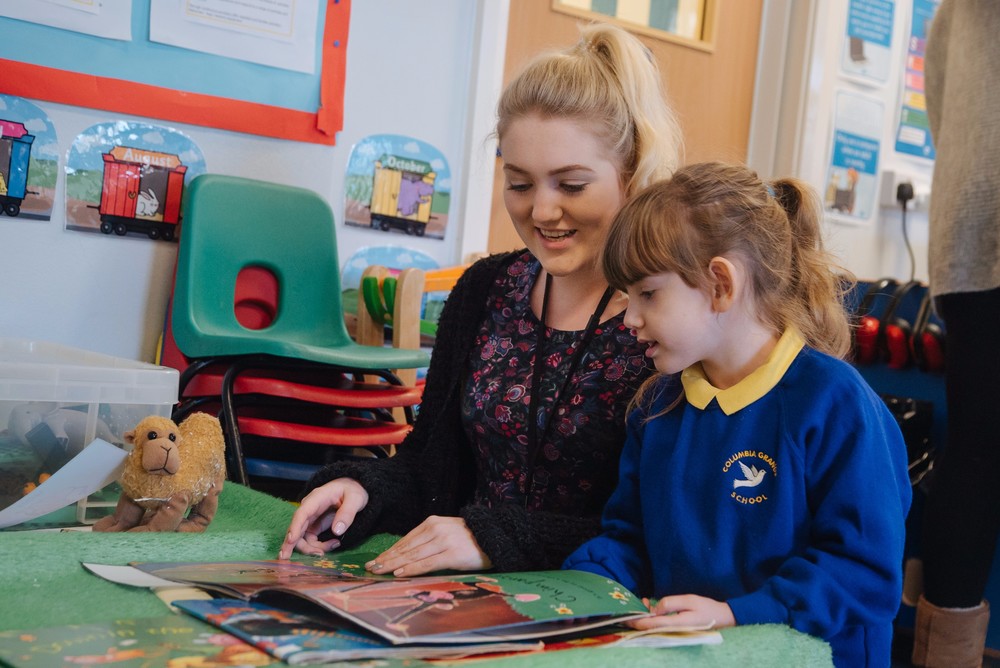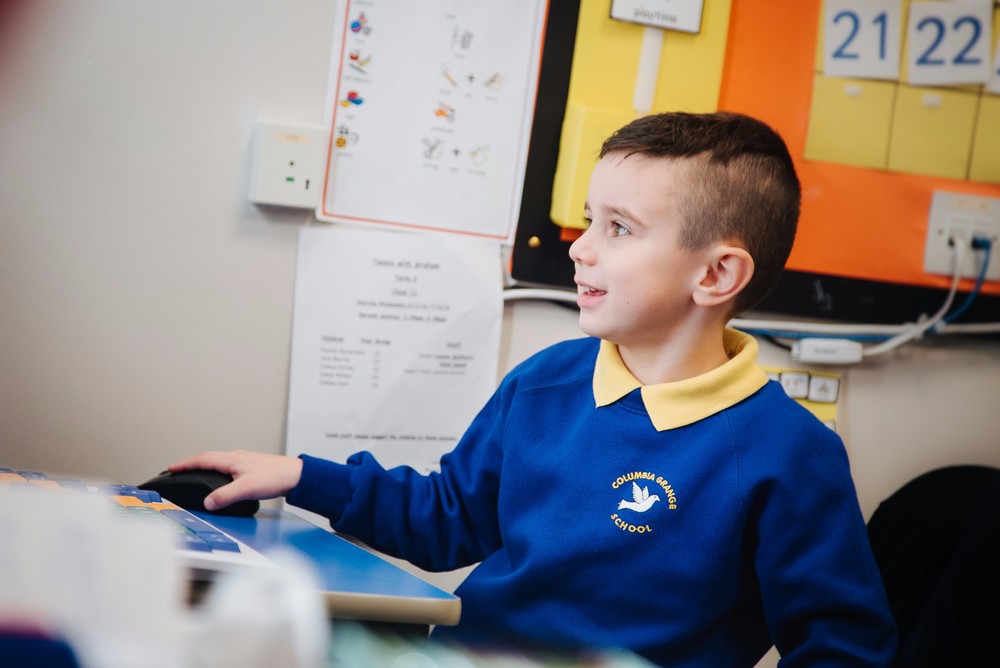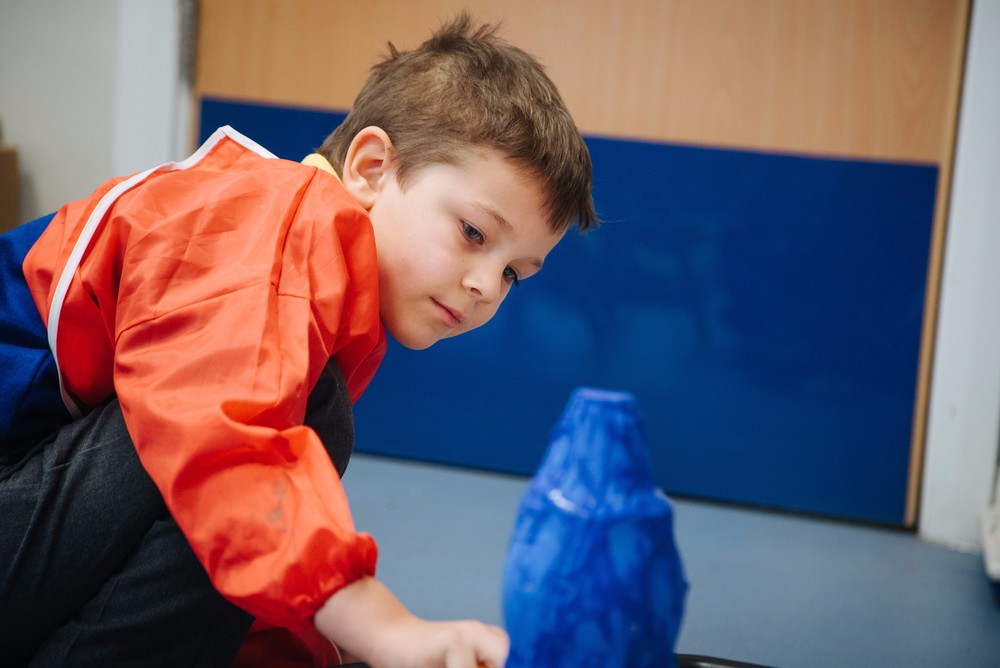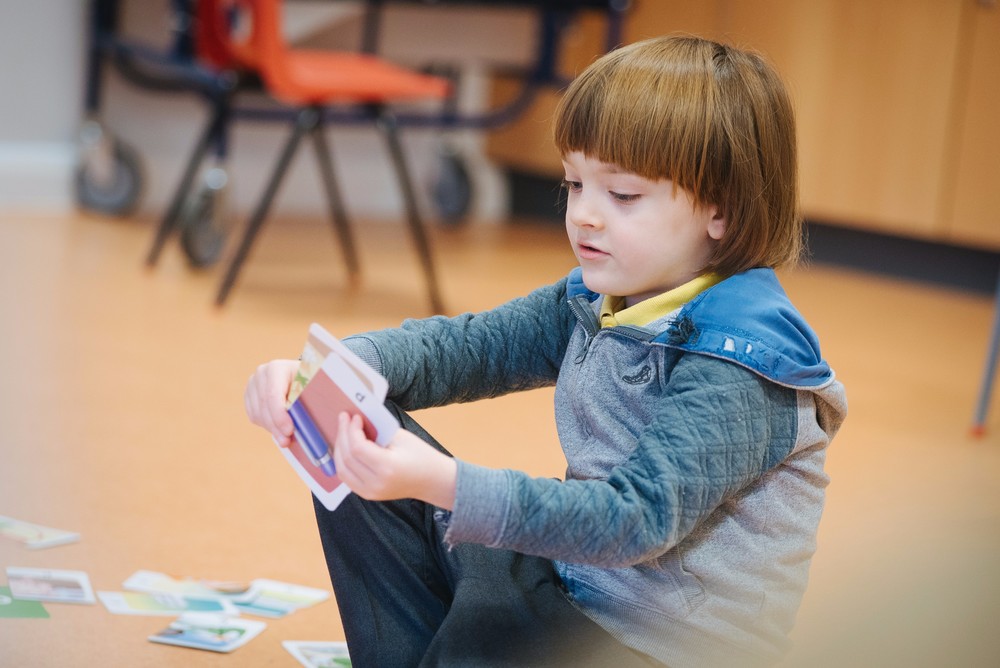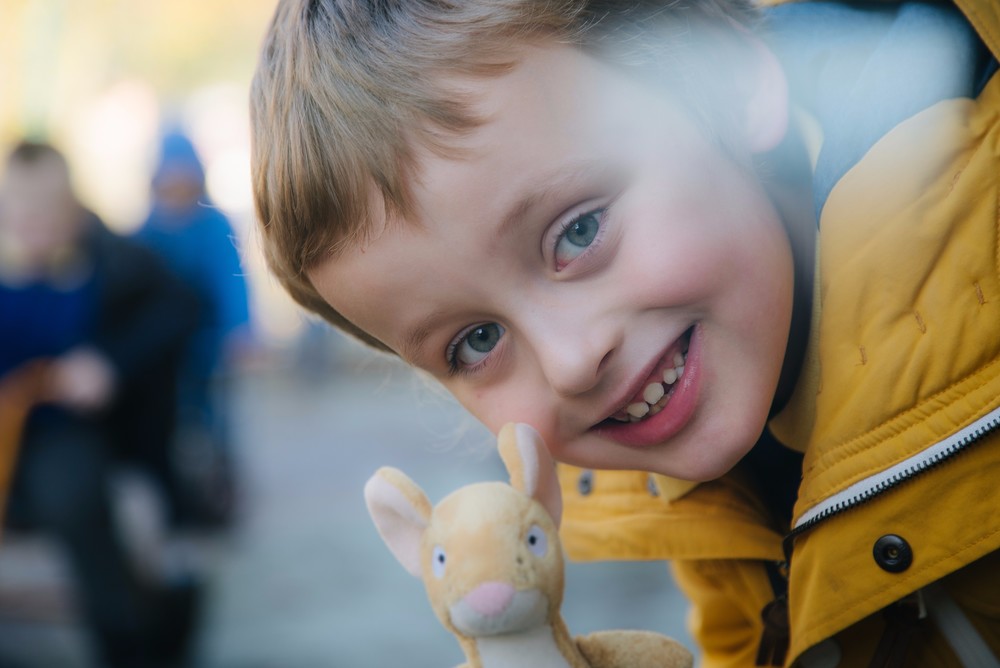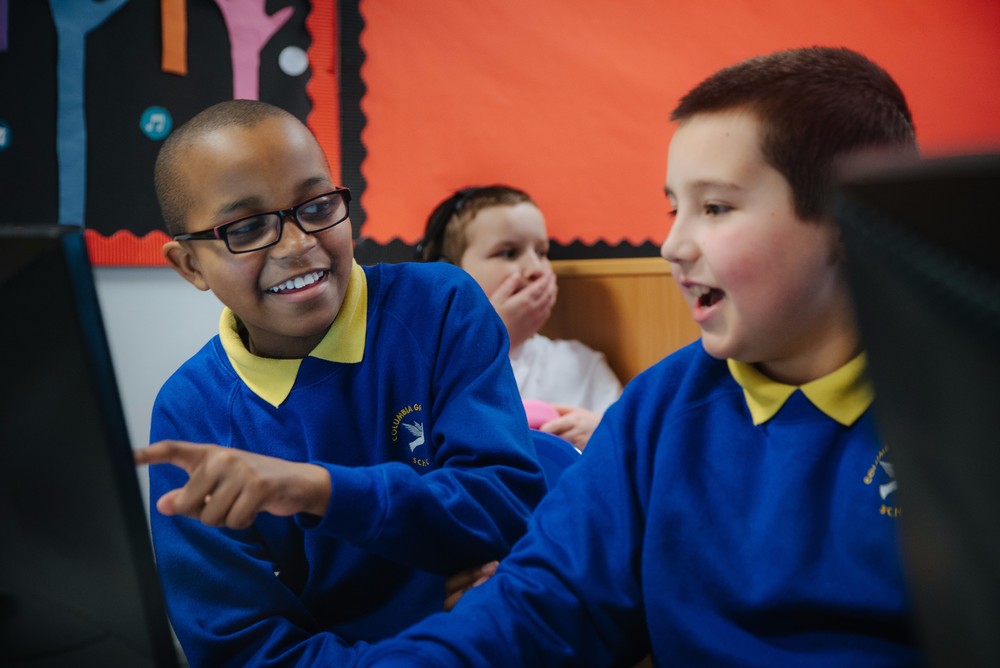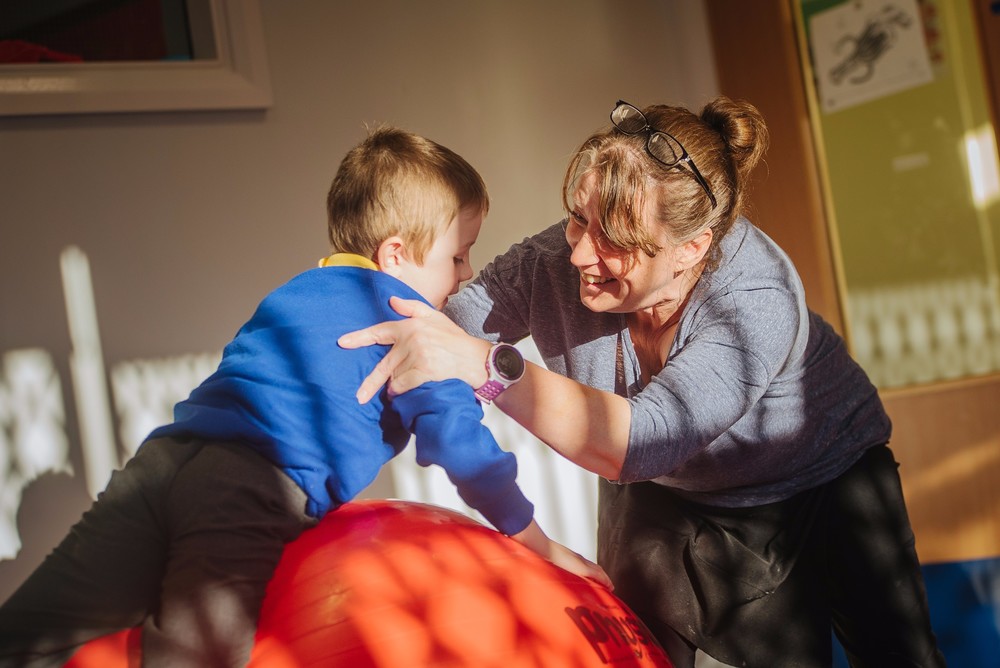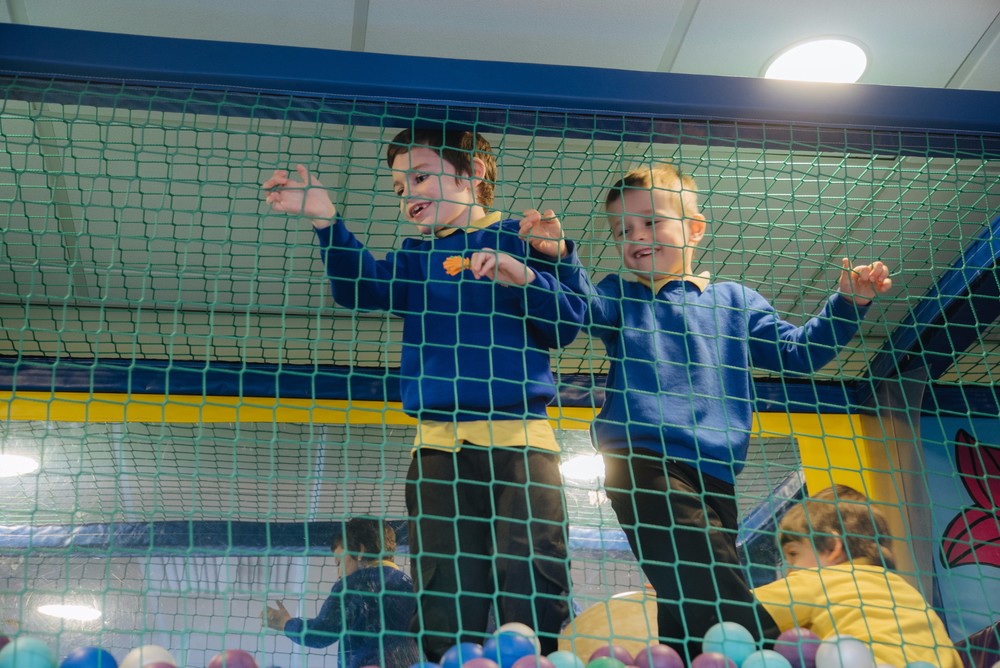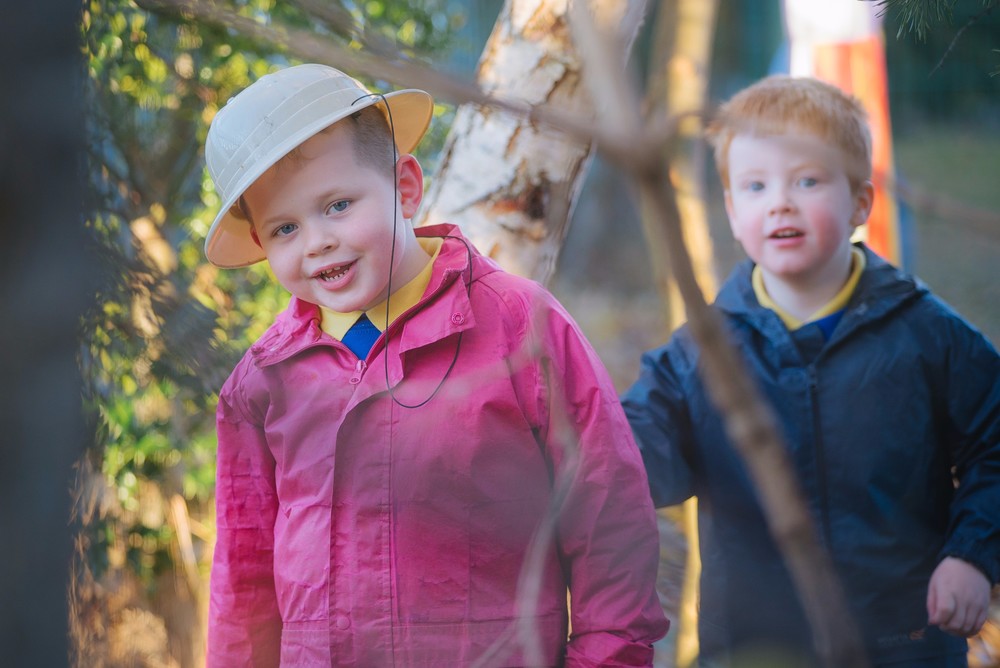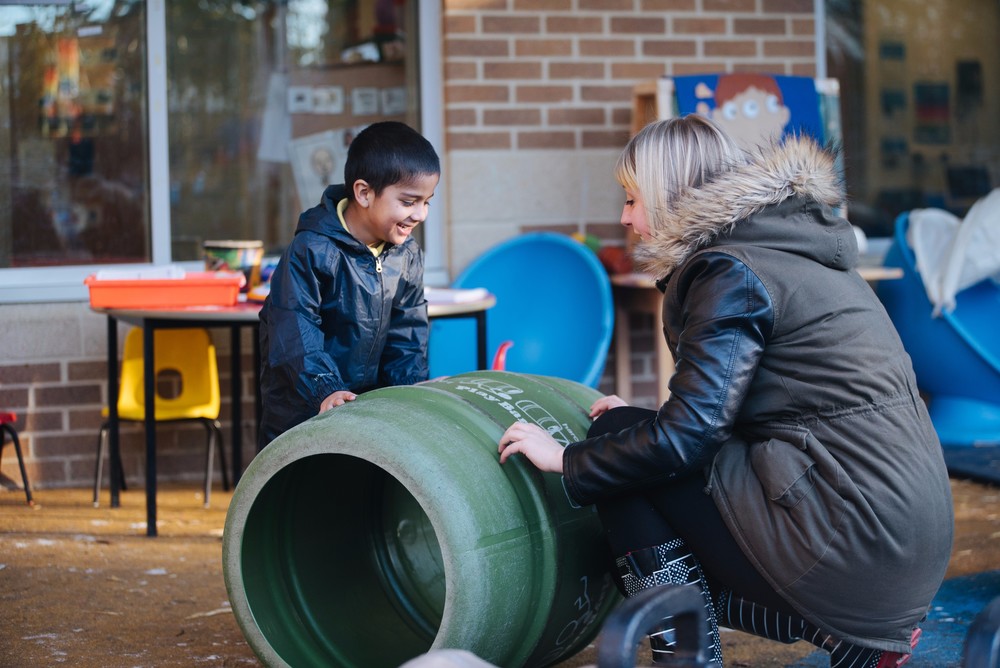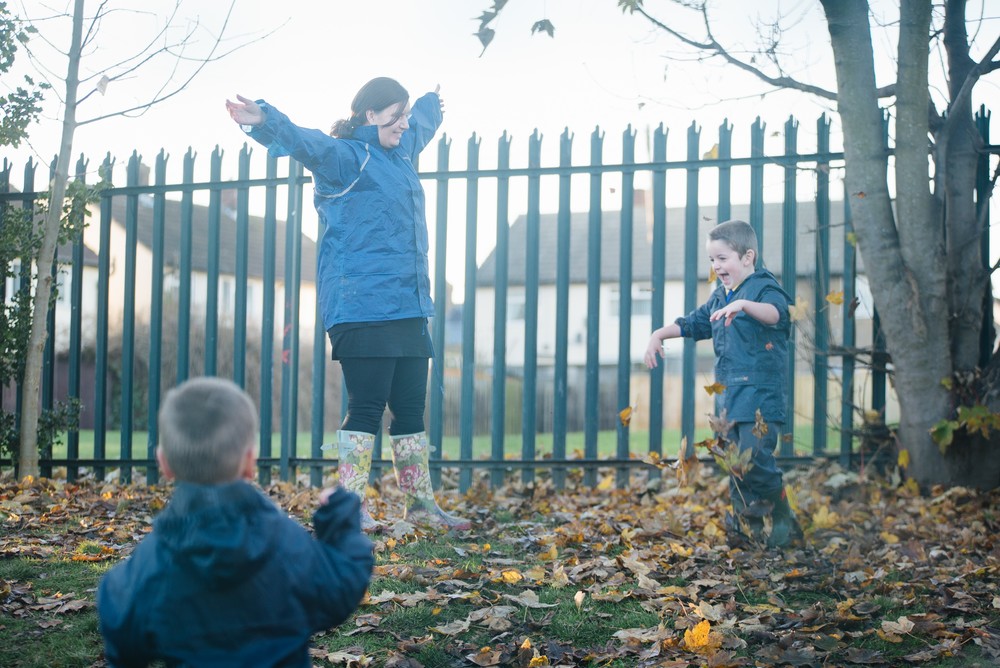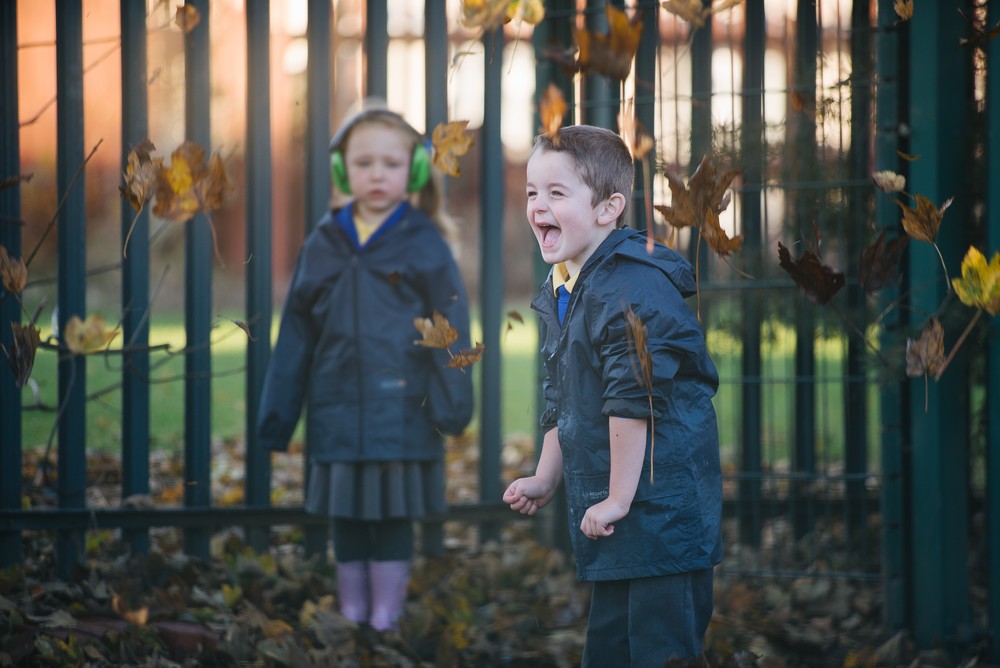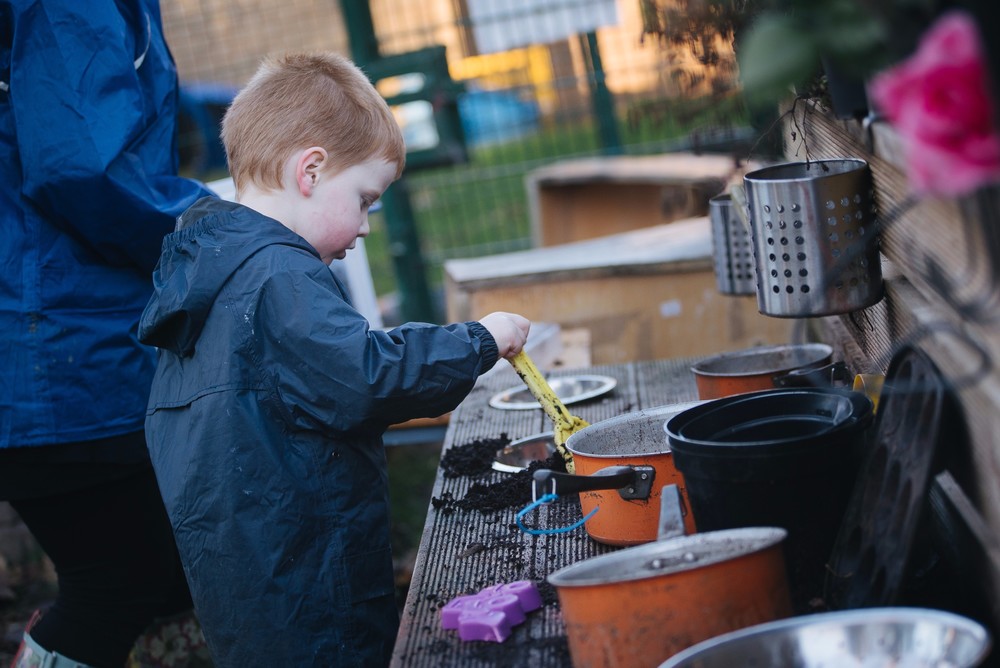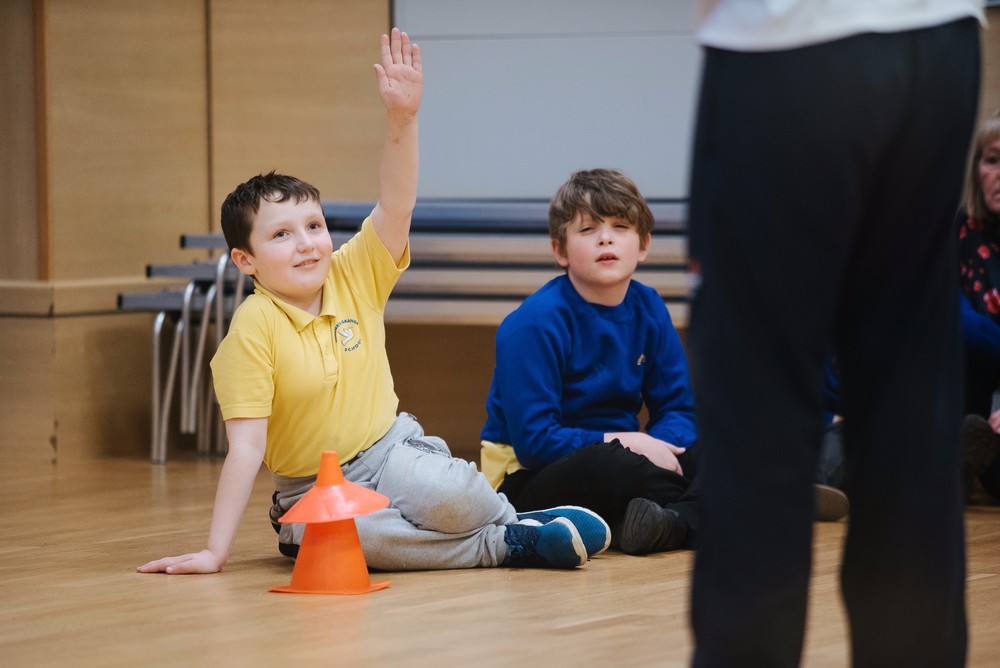 Class 9 Autumn 1
This half term our topic is muck, mess and mixtures and we've definitely got off to a messy start!
We've enjoyed our science experiments including fizzy volcanoes with bicarb and vinegar and coke explosions when we dropped in mentos. We've had lots of messy sensory resources in our trays including paint, foam, sand and soil. We have been exploring in the garden, digging and searching for bugs. In group work we have been turn taking to splat, squash and spray.
We have also been focusing on our well being and settling back into routines since school reopened. We enjoy relaxation sessions with calming music in the light and sound room and our lavender room. We have been doing weekly tac pac sessions to explore the sensory resources with an adult and build our tolerance to different materials.