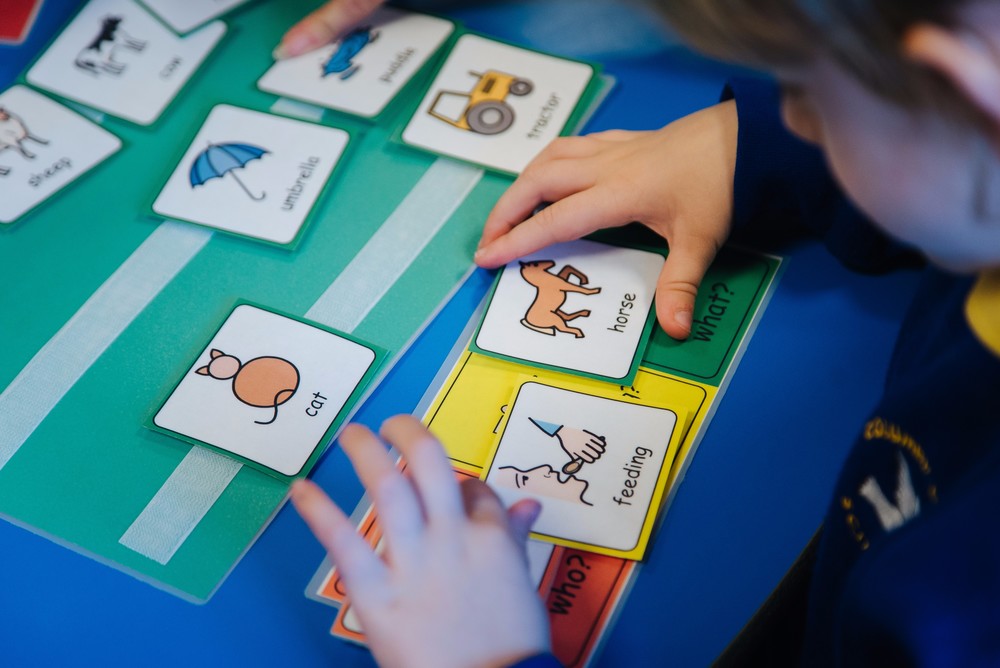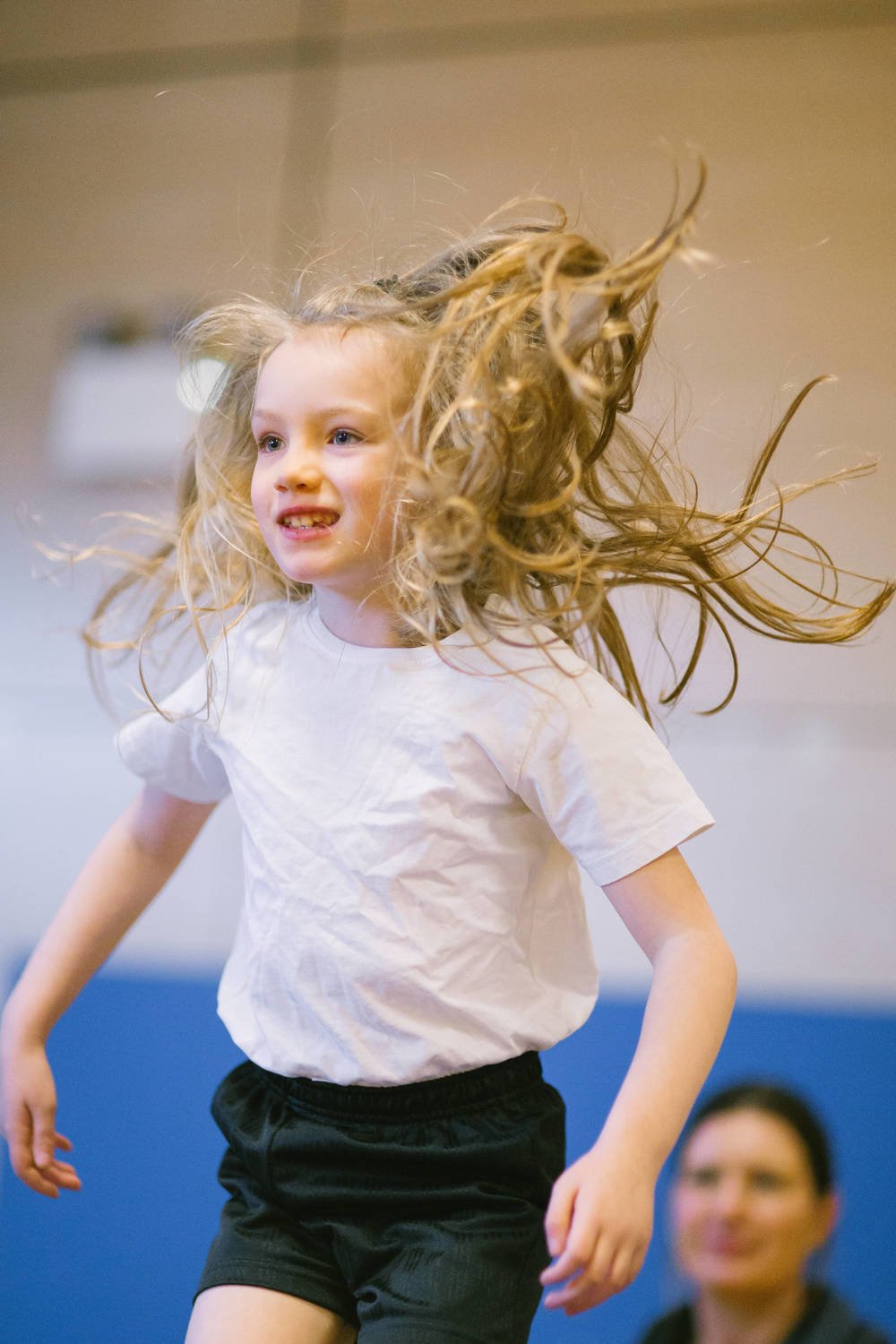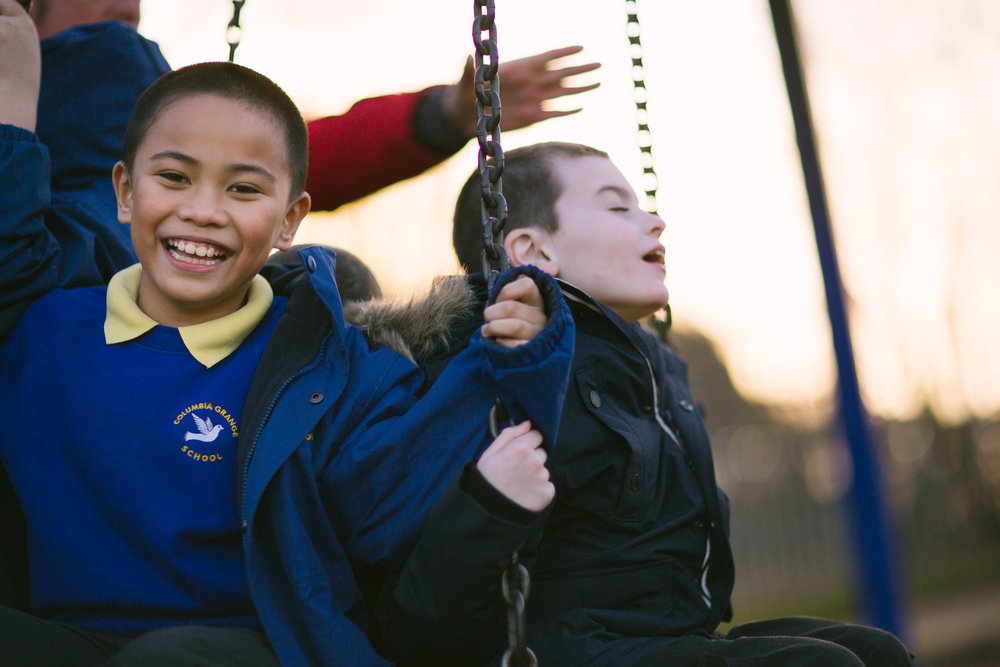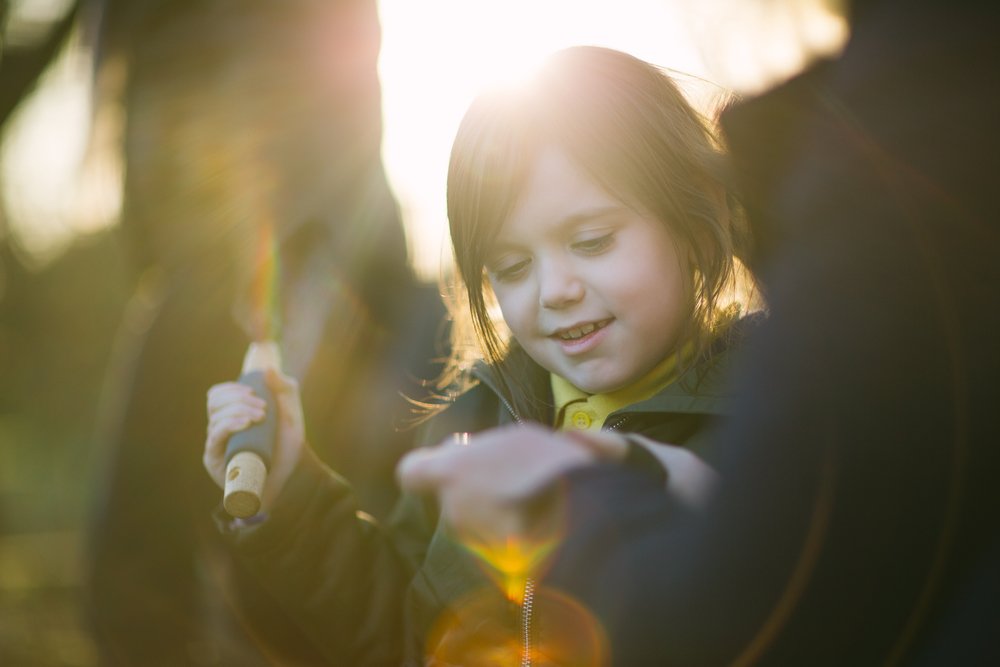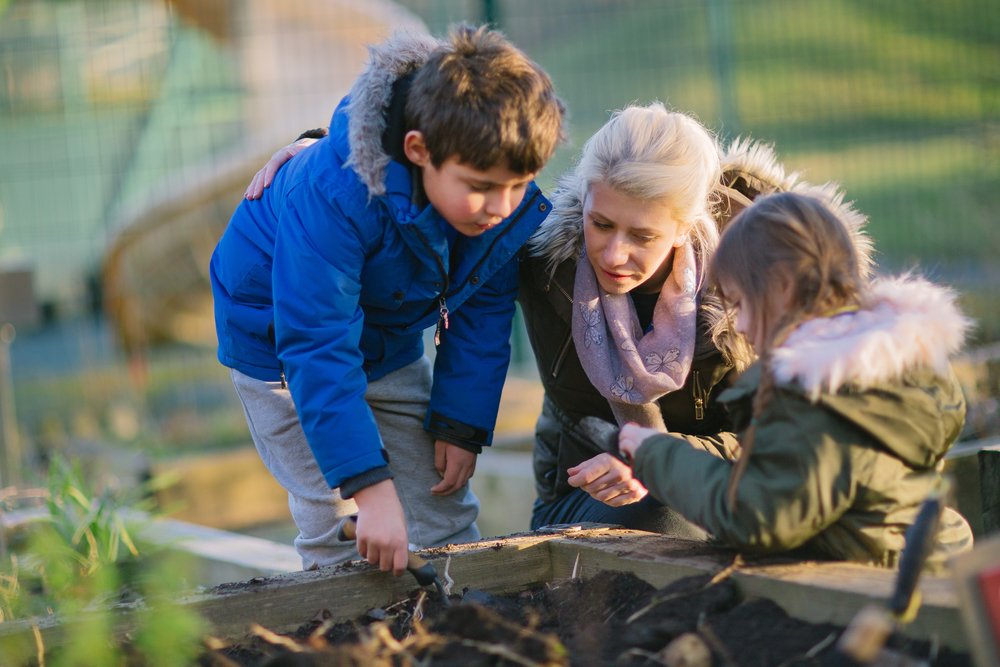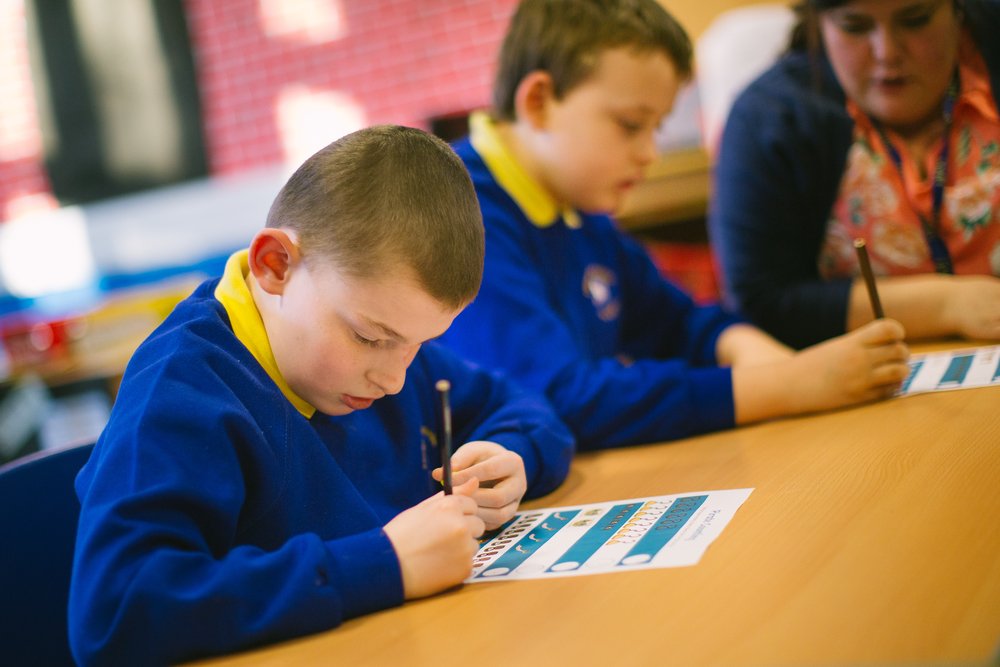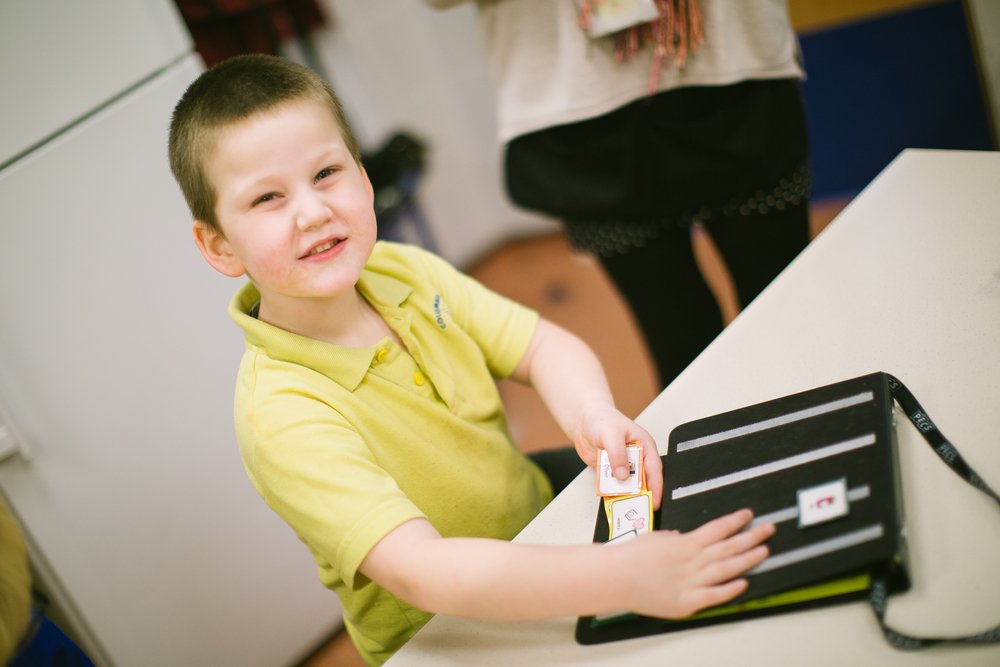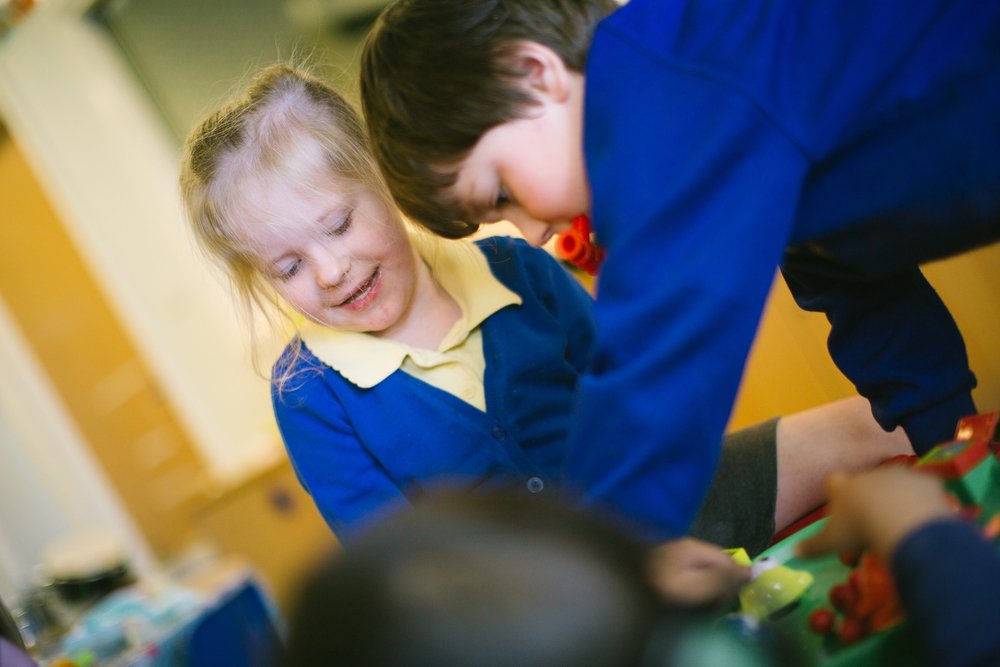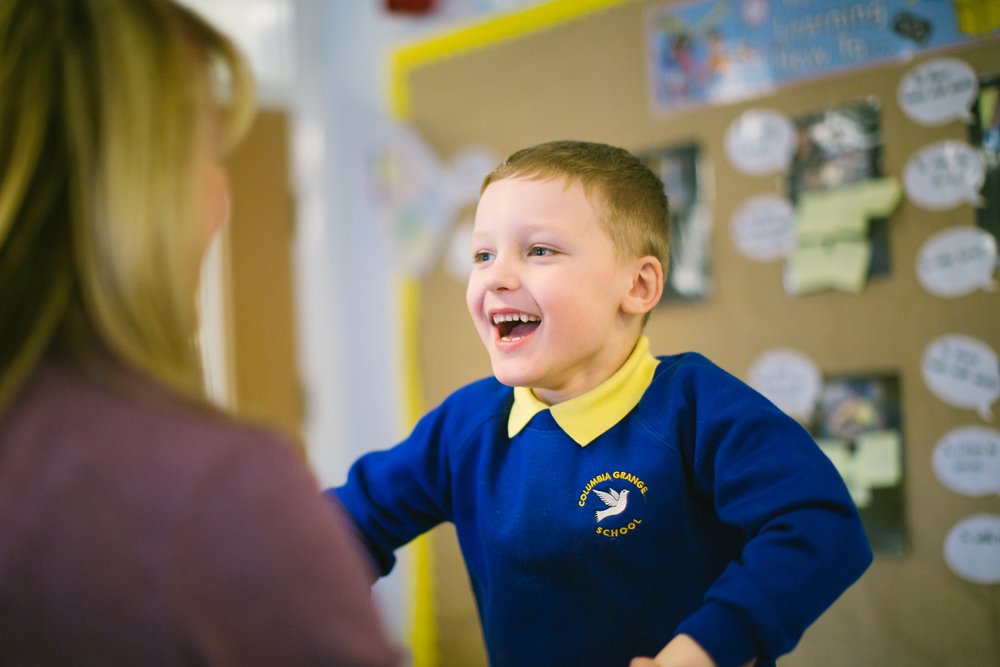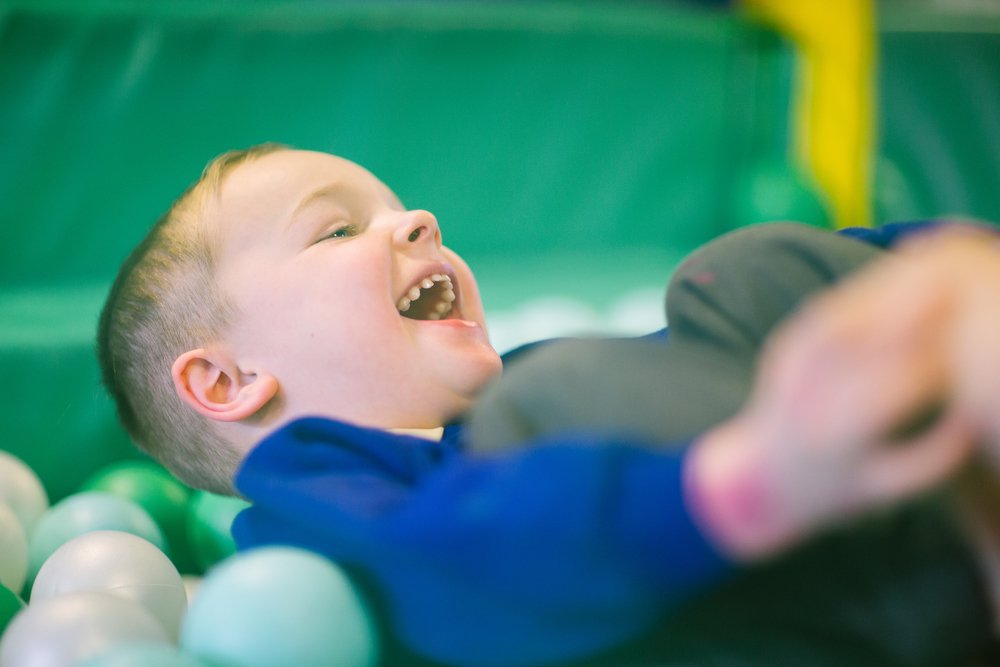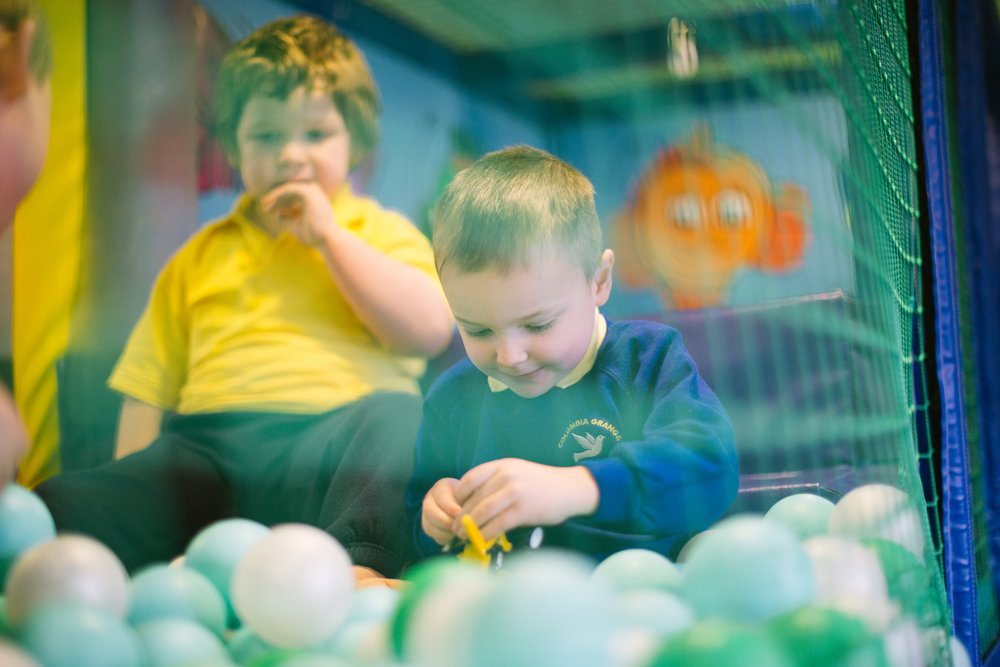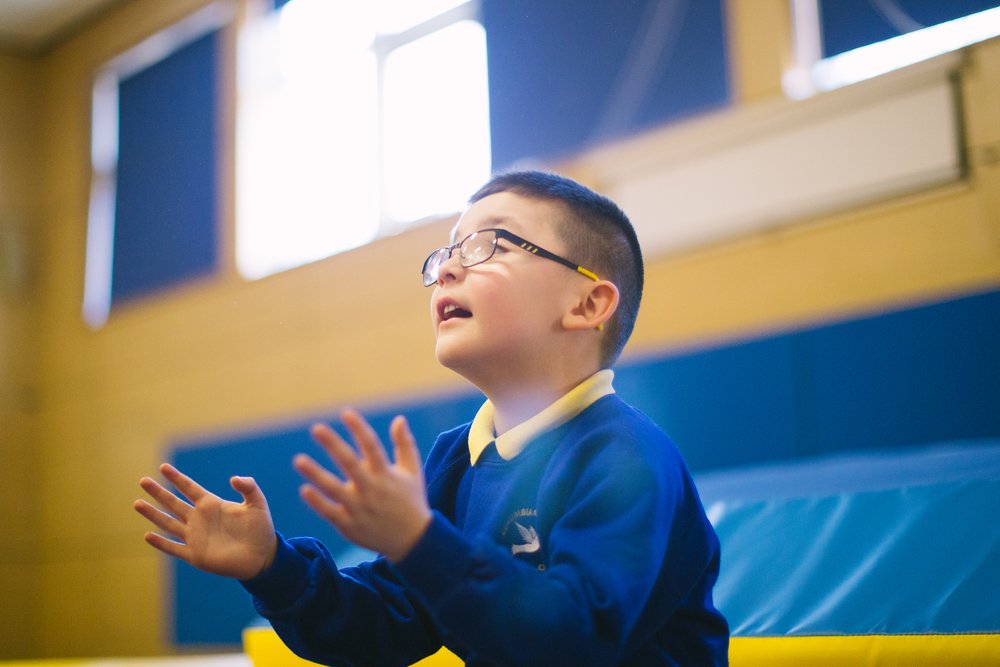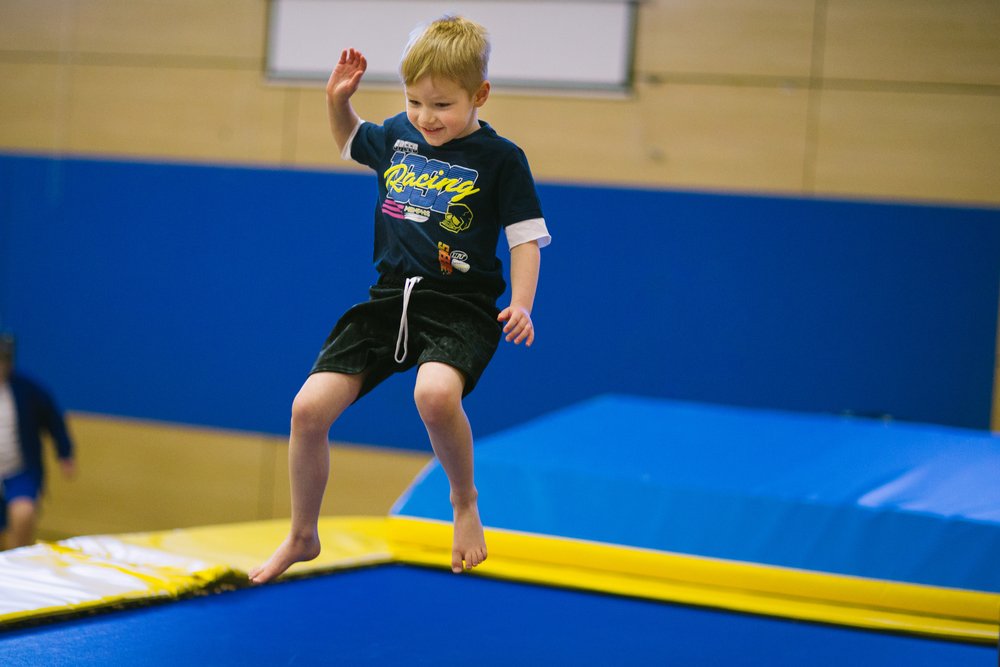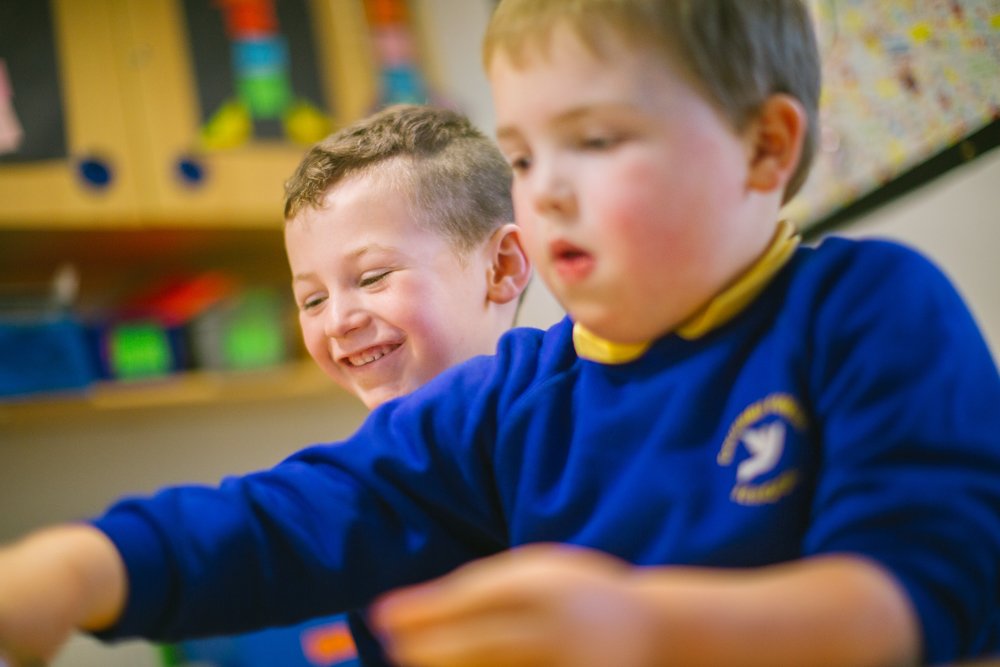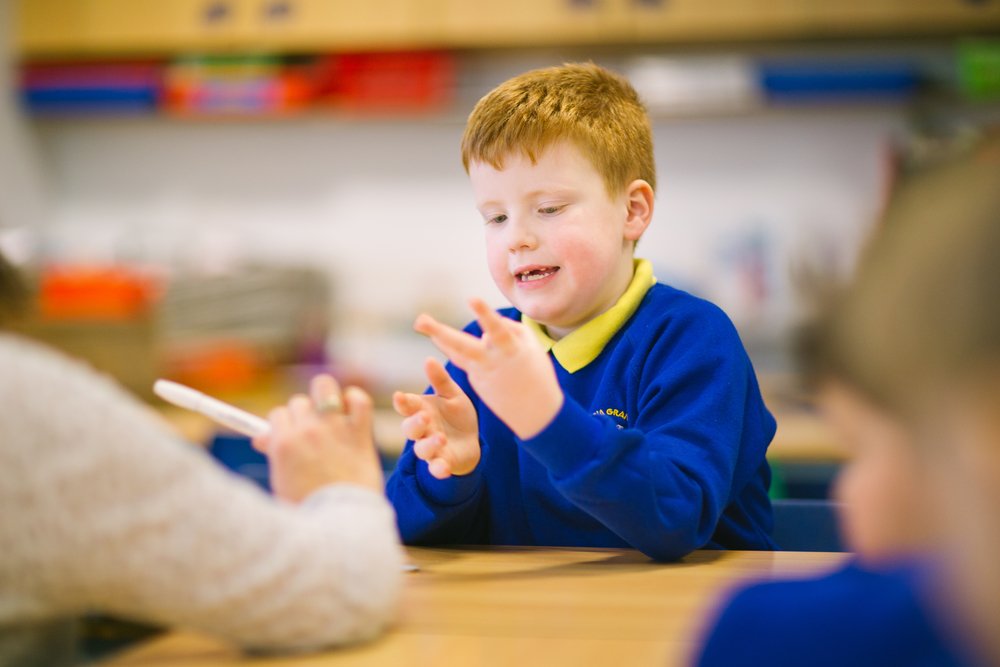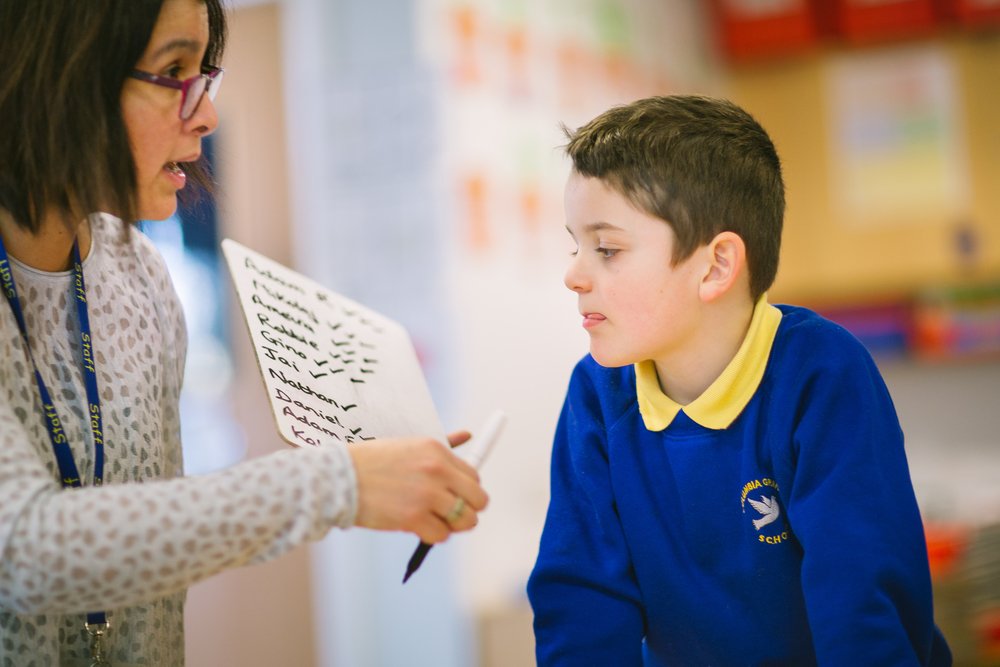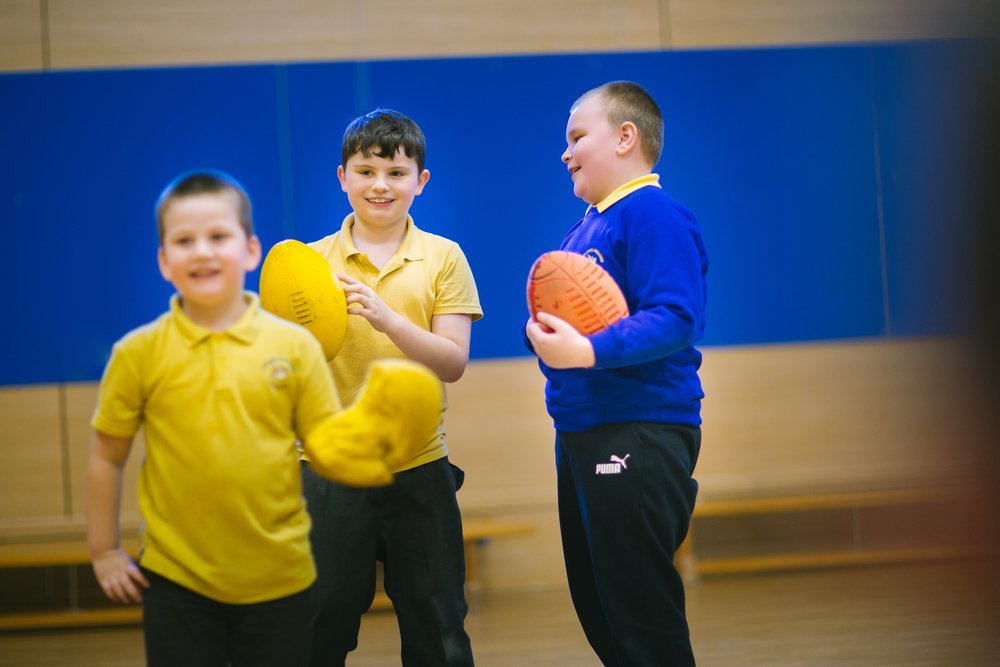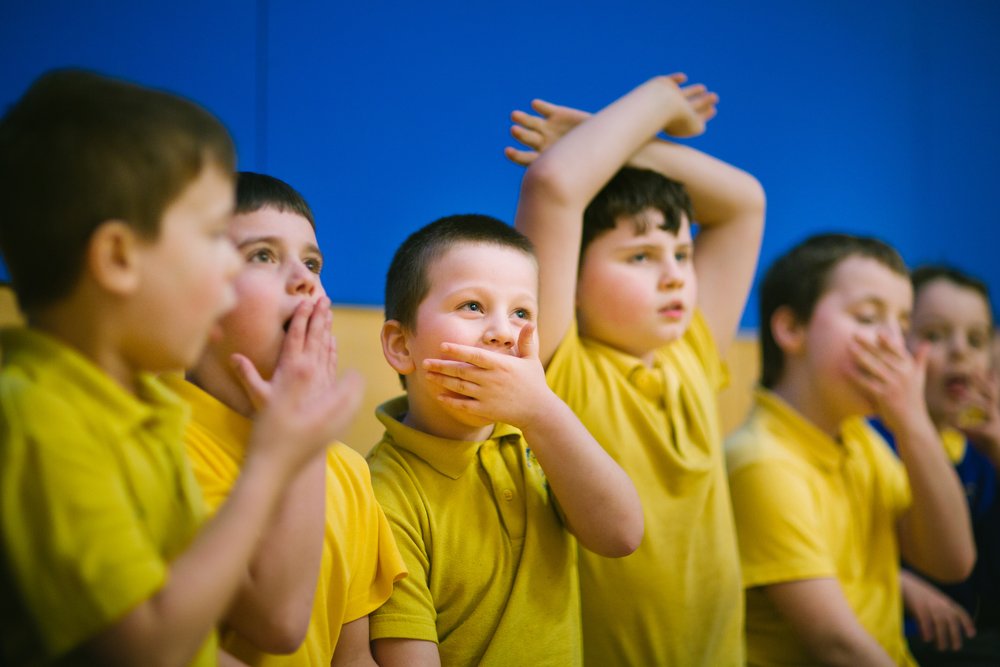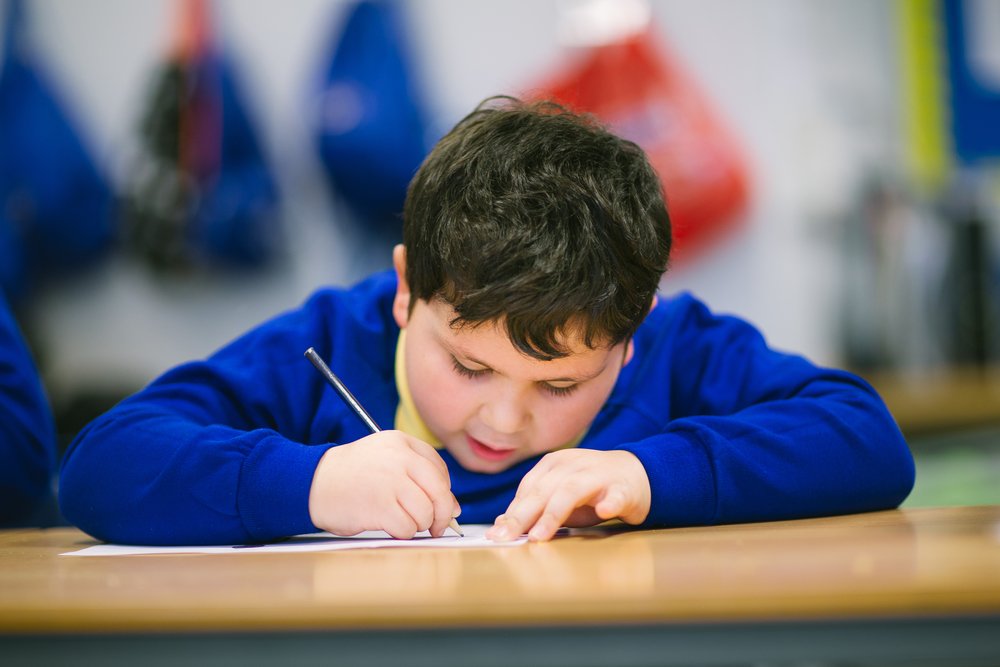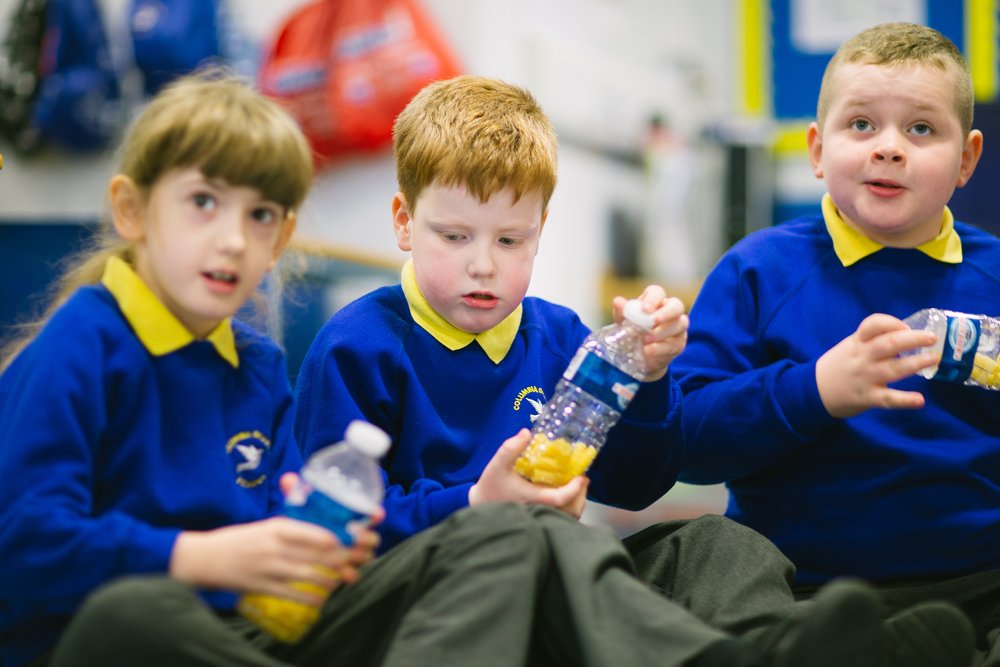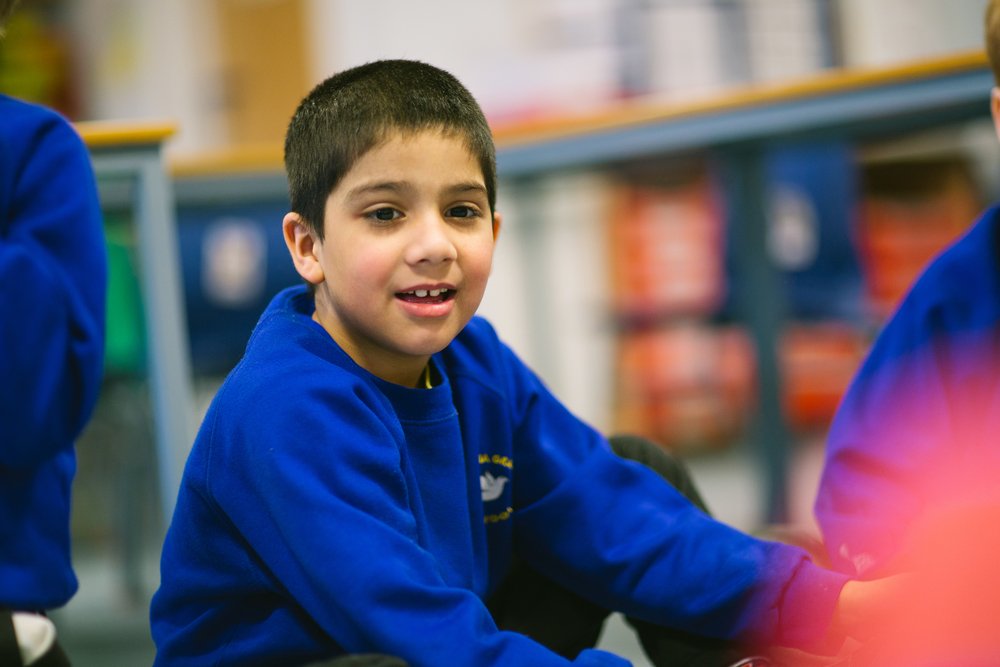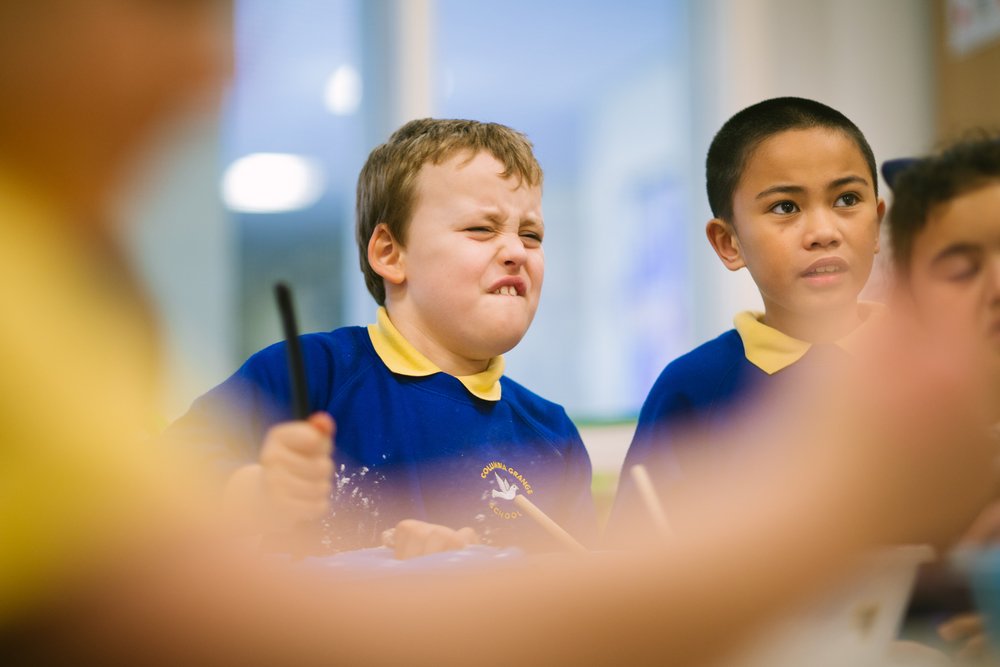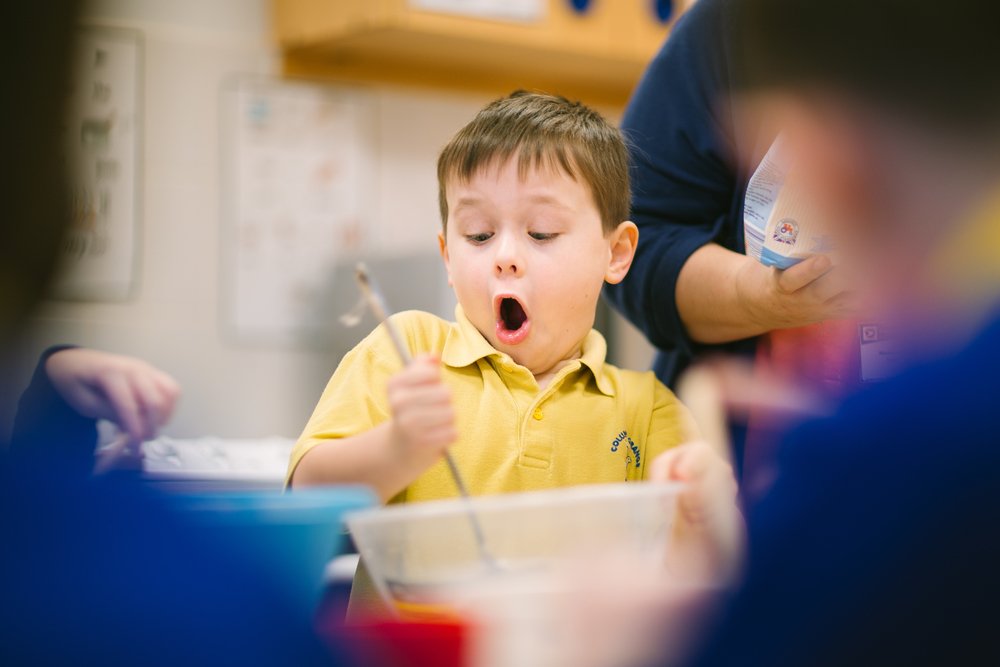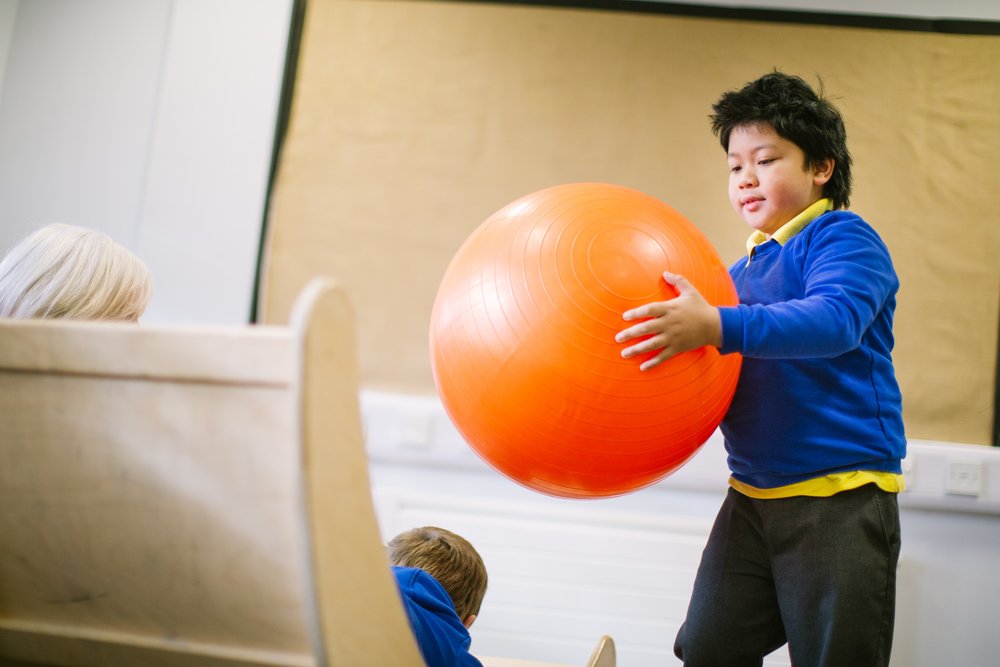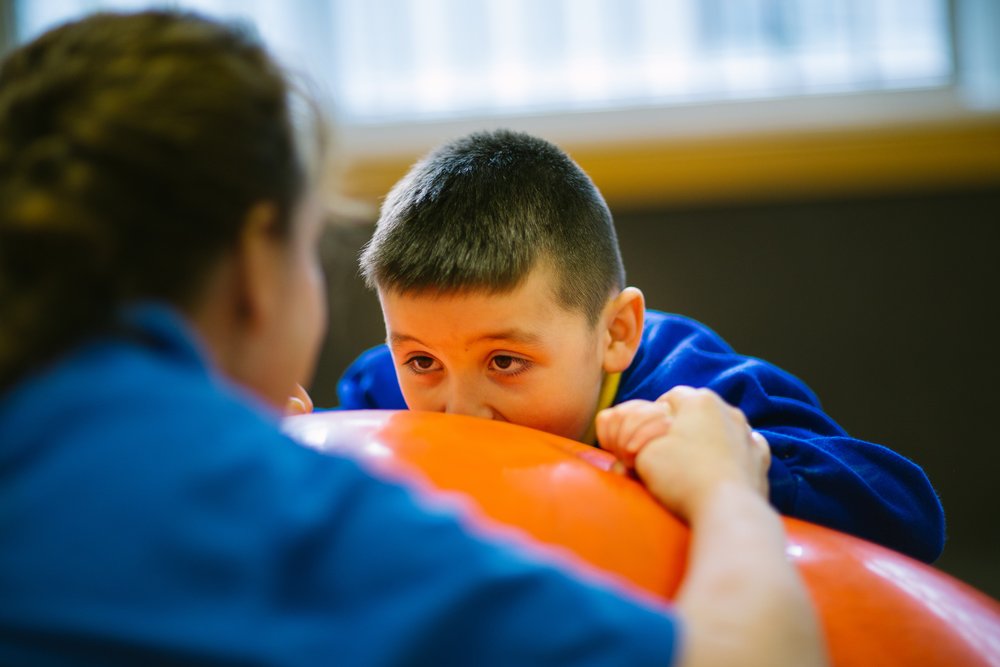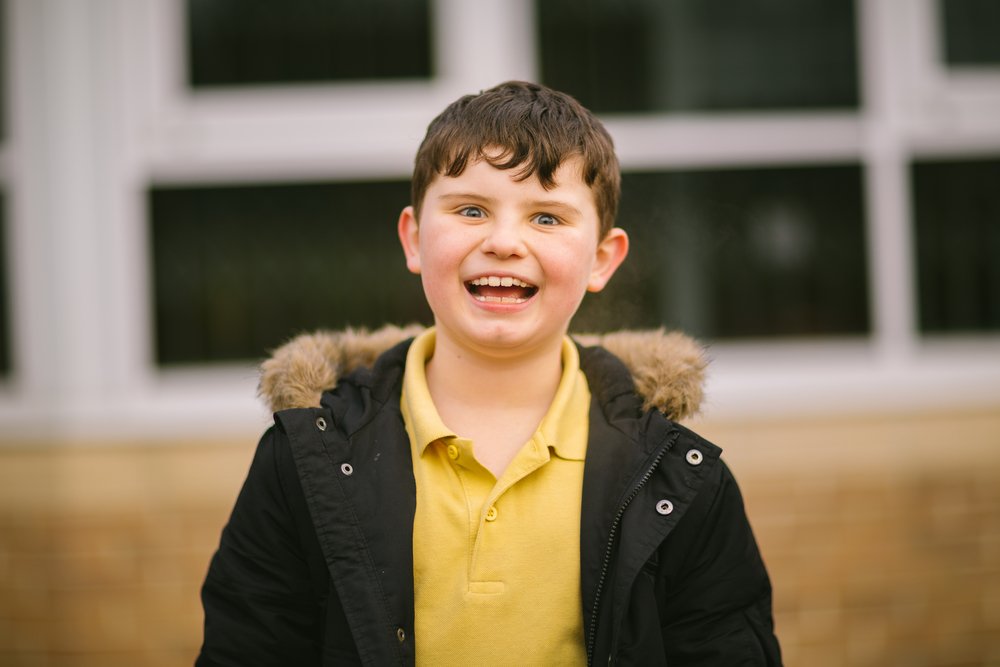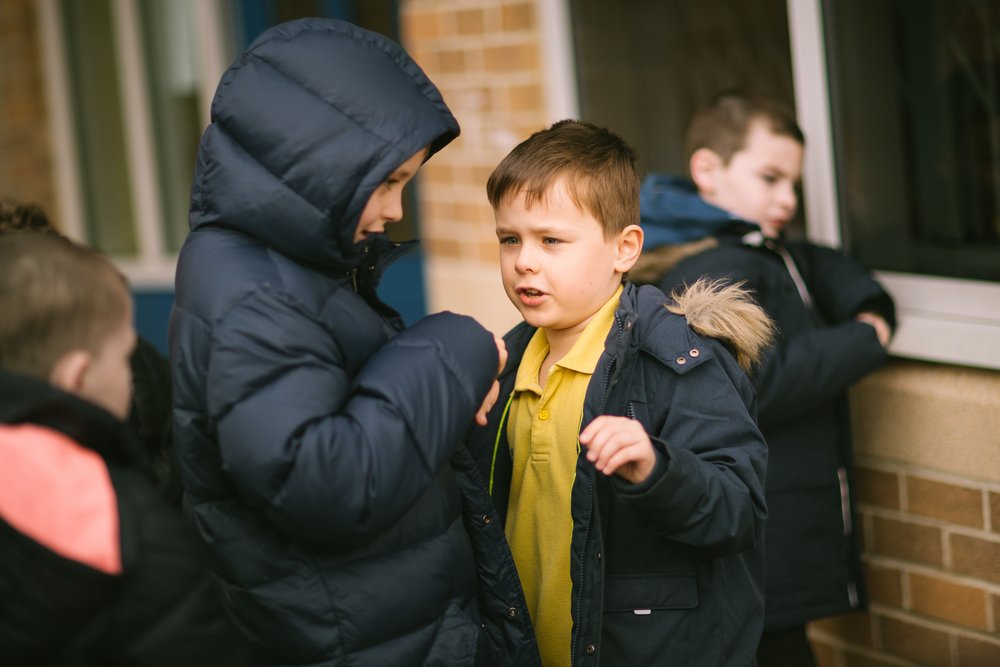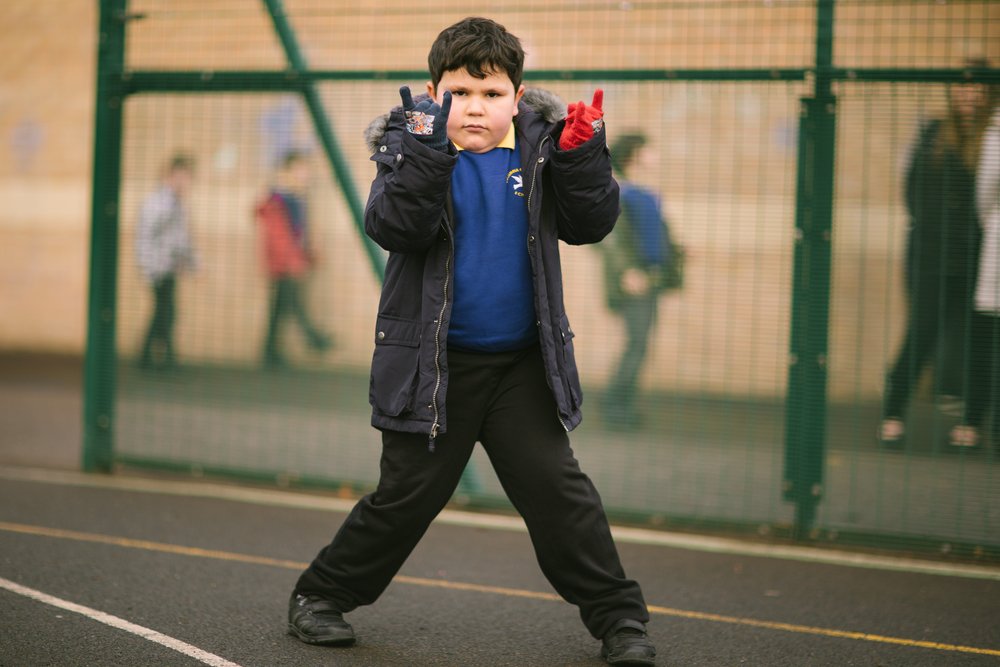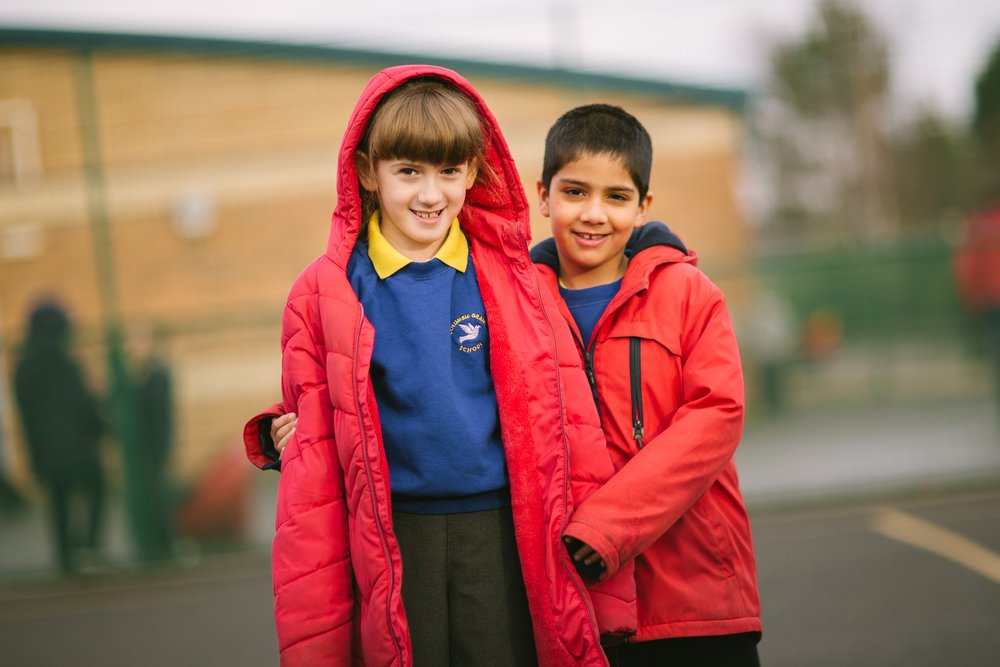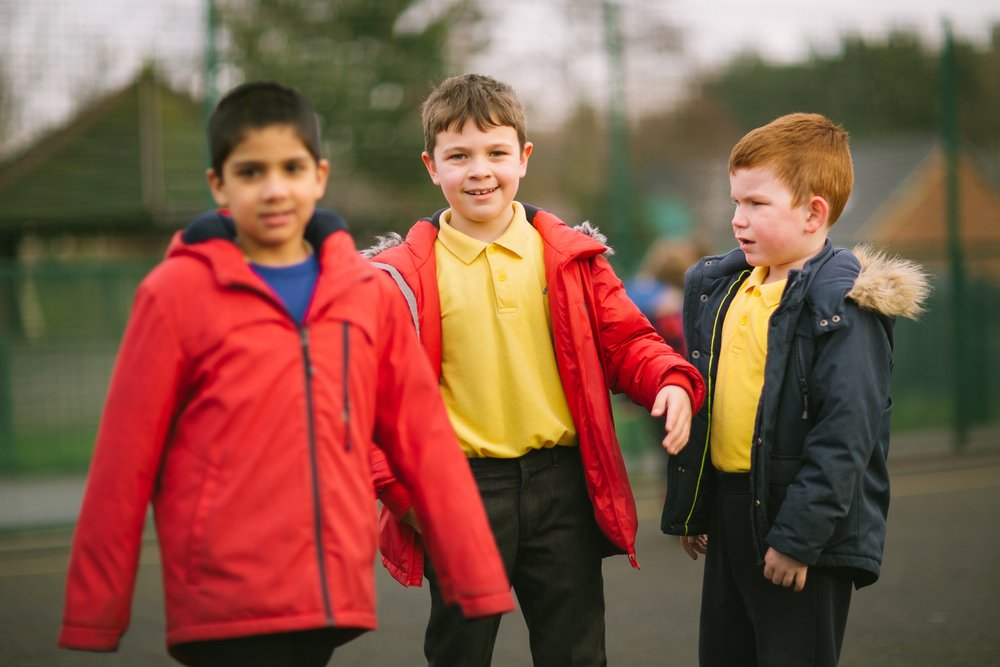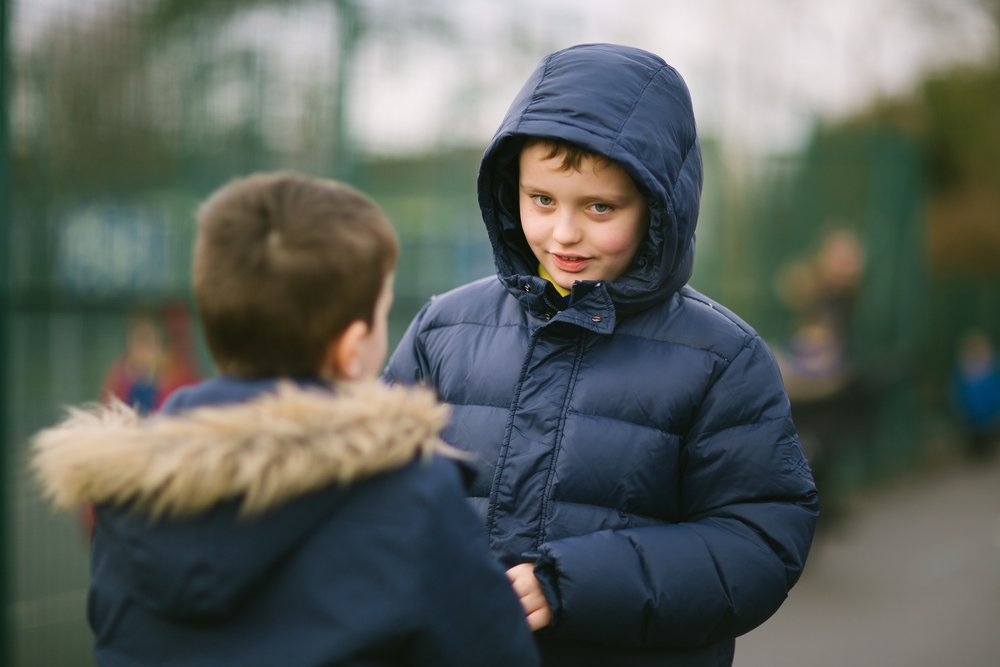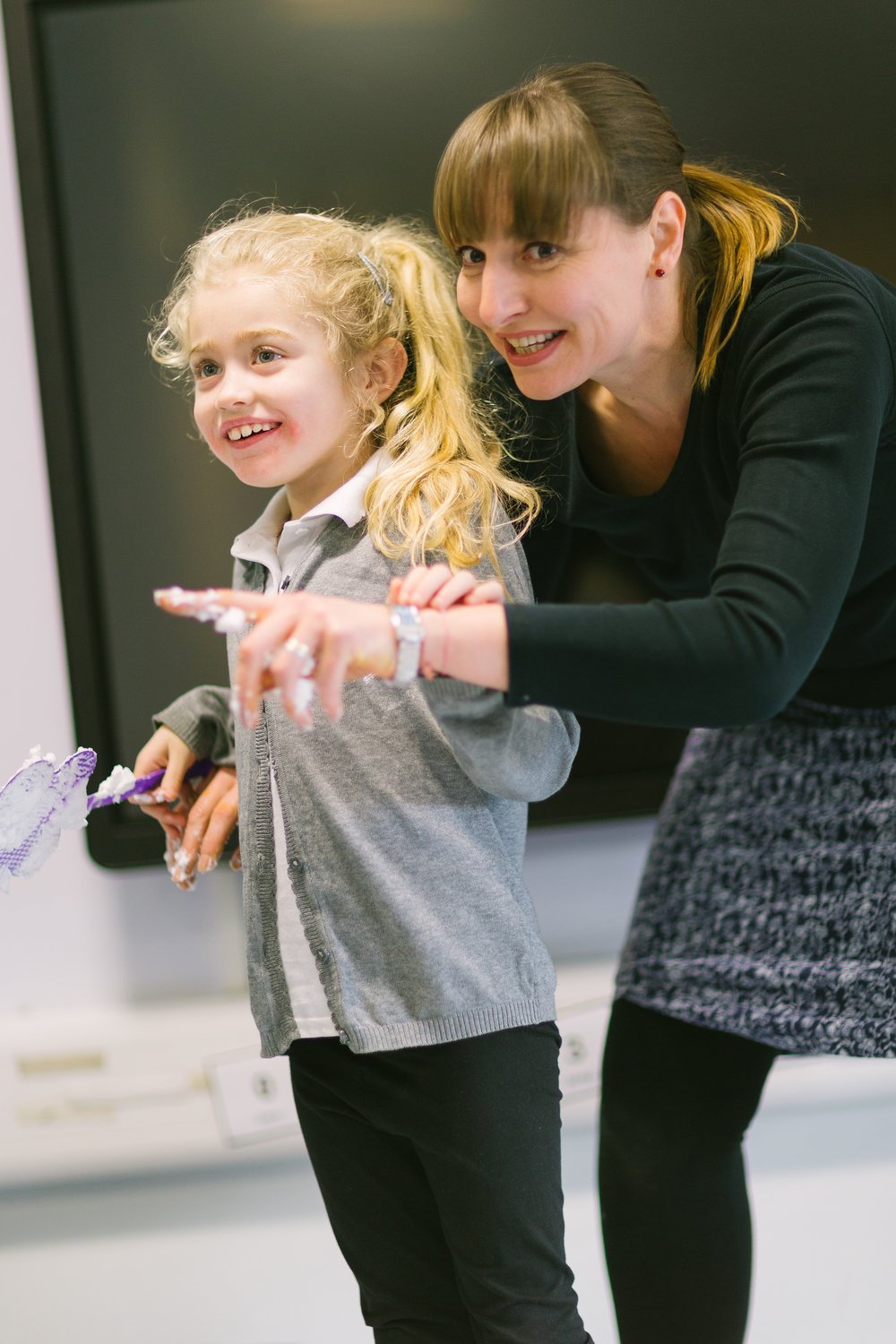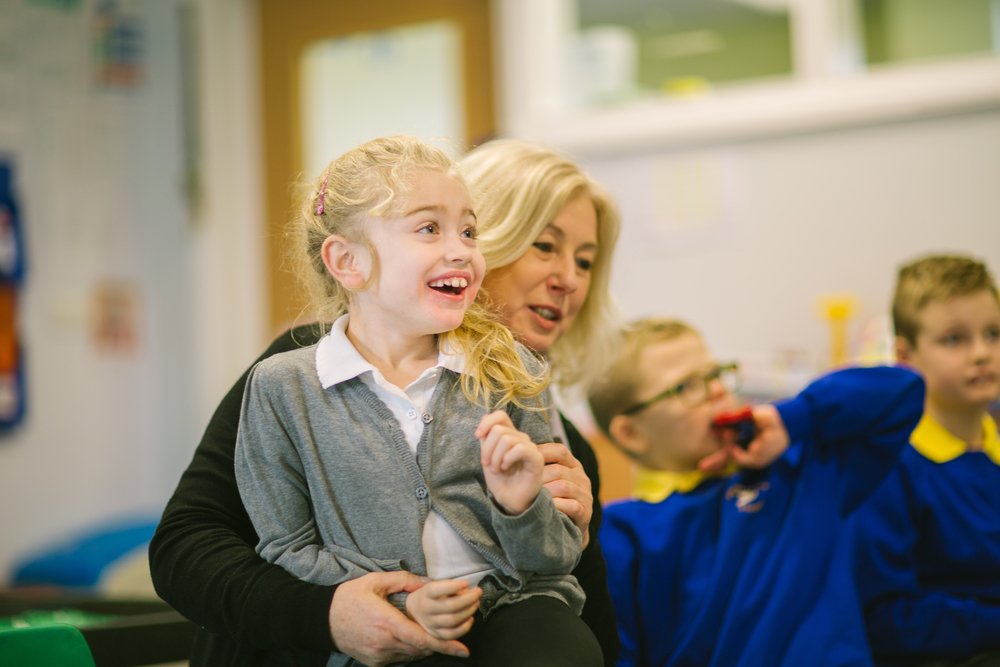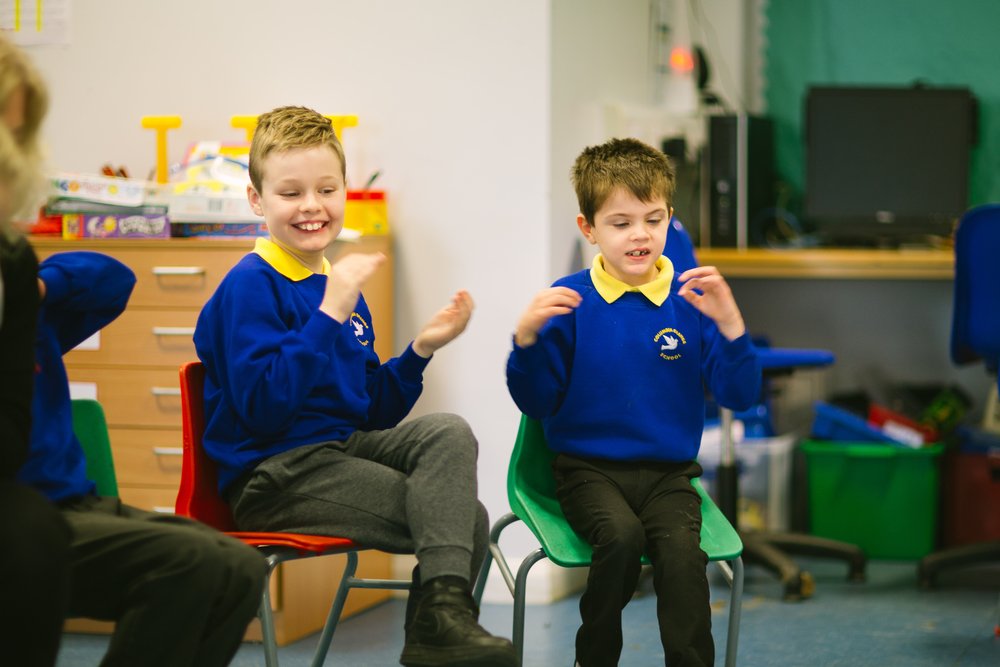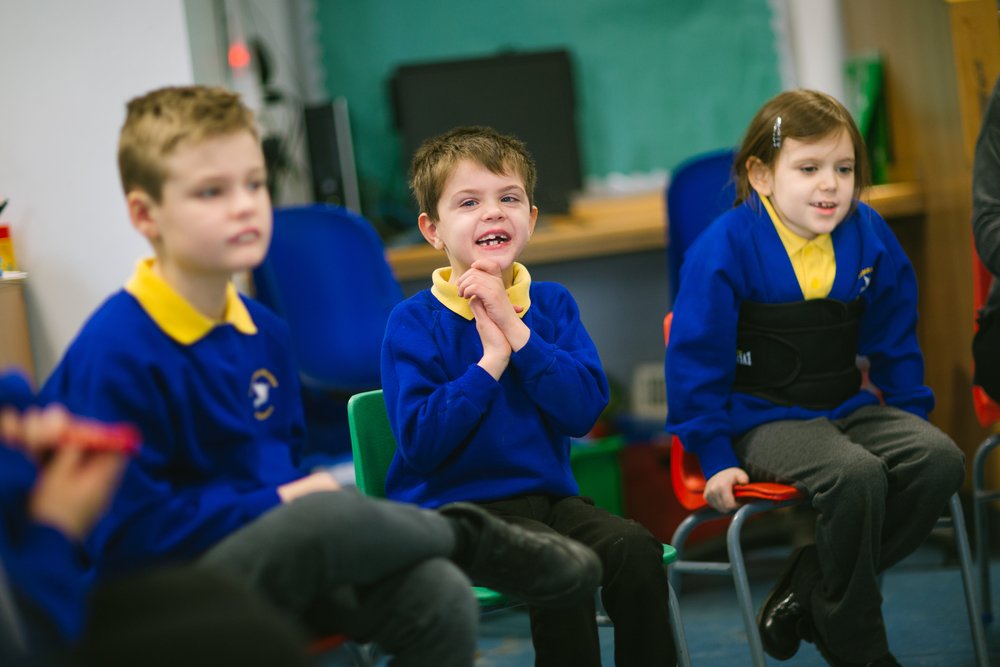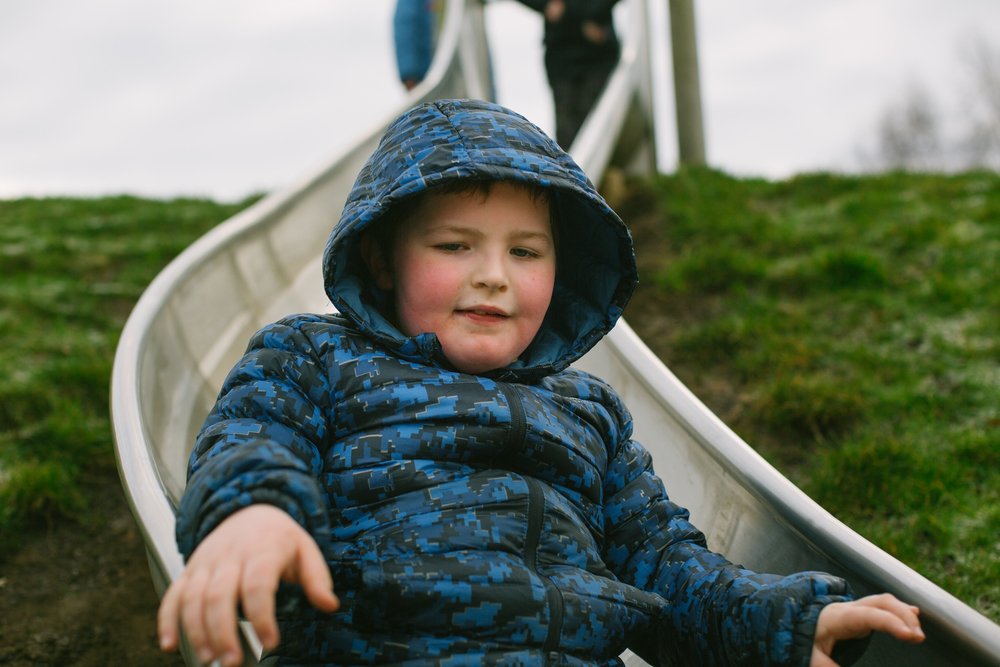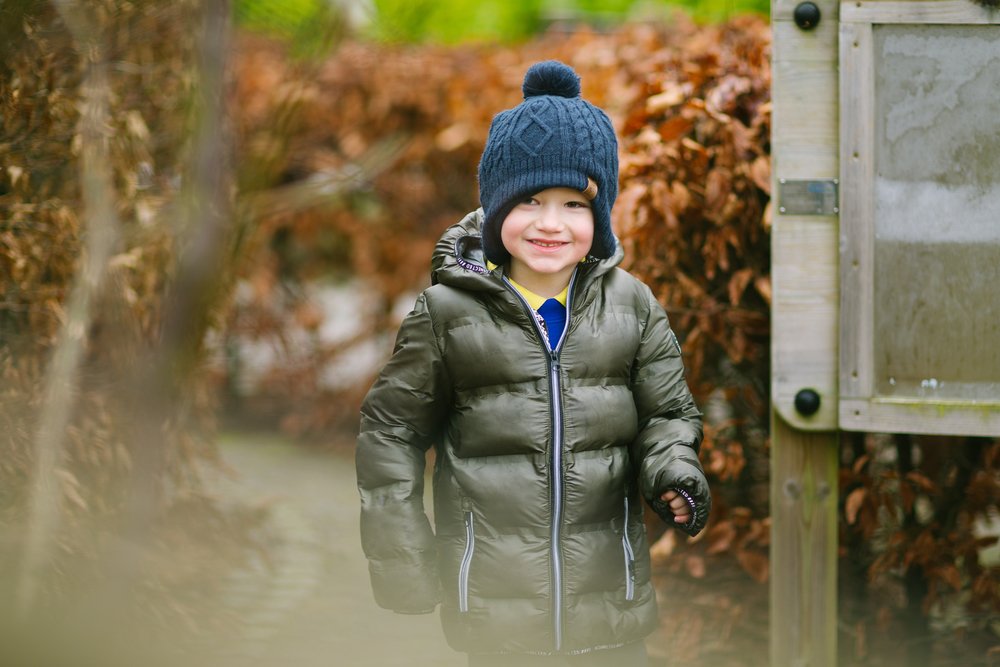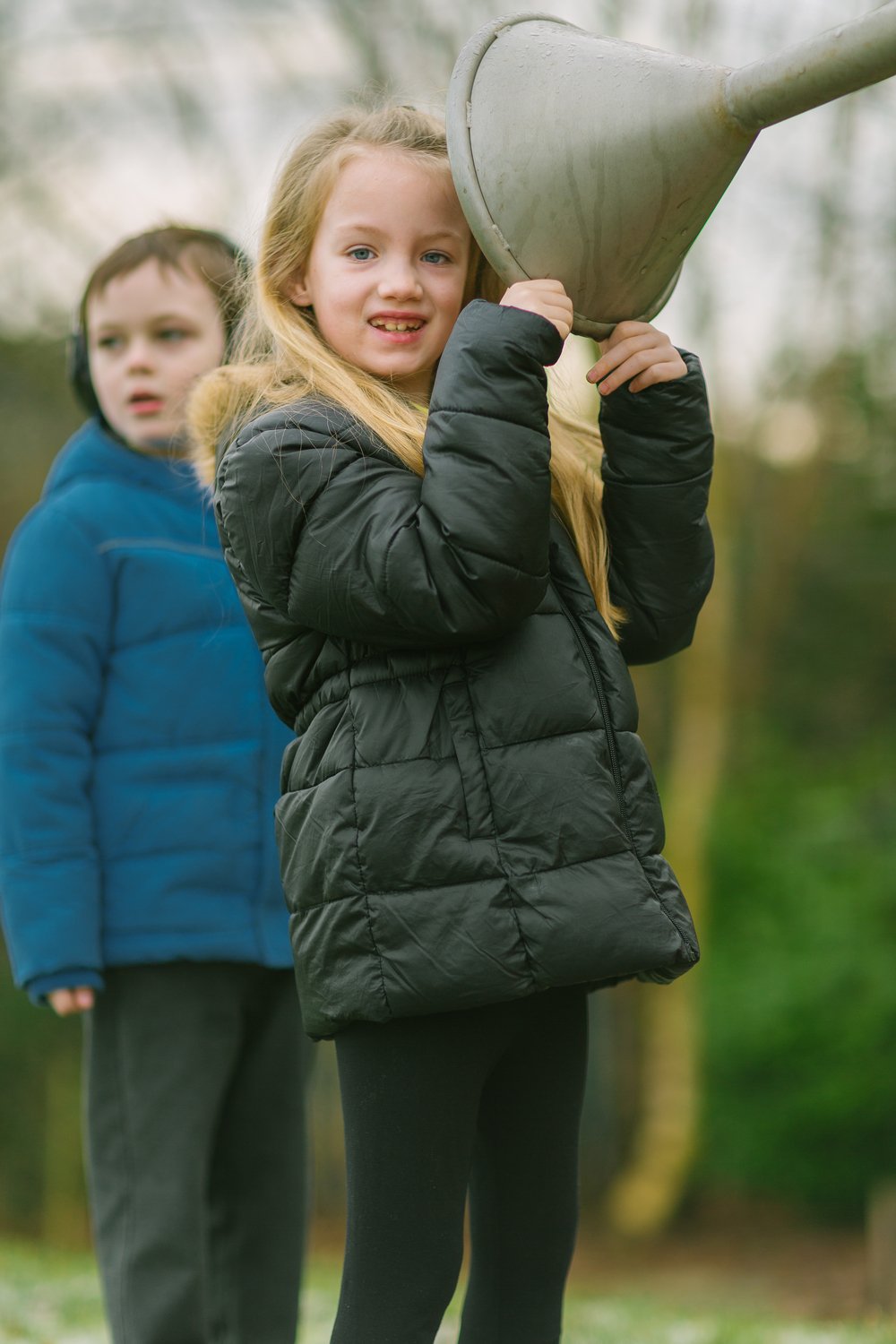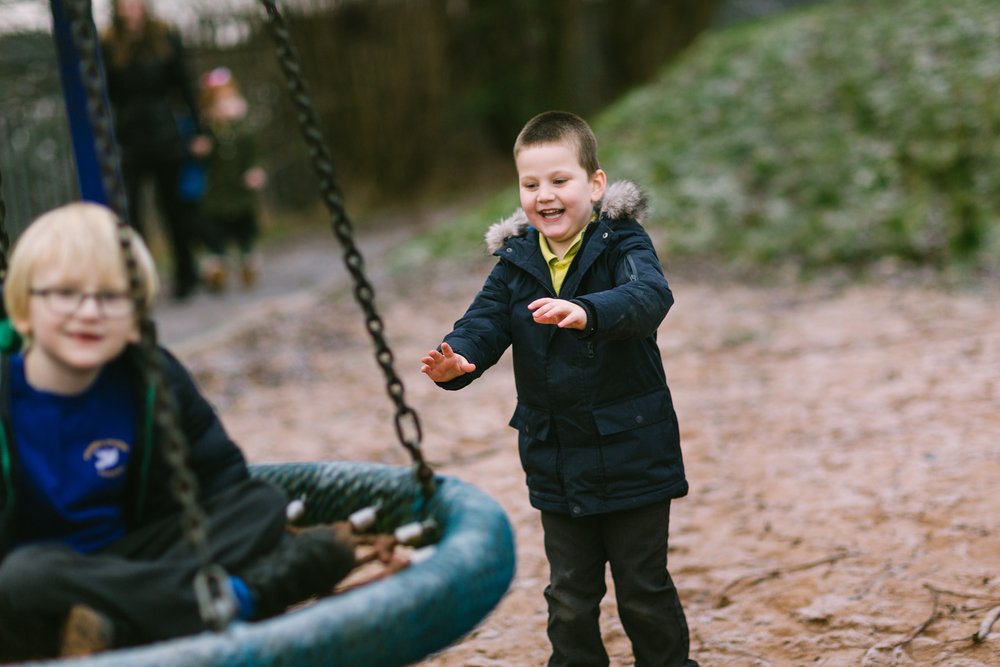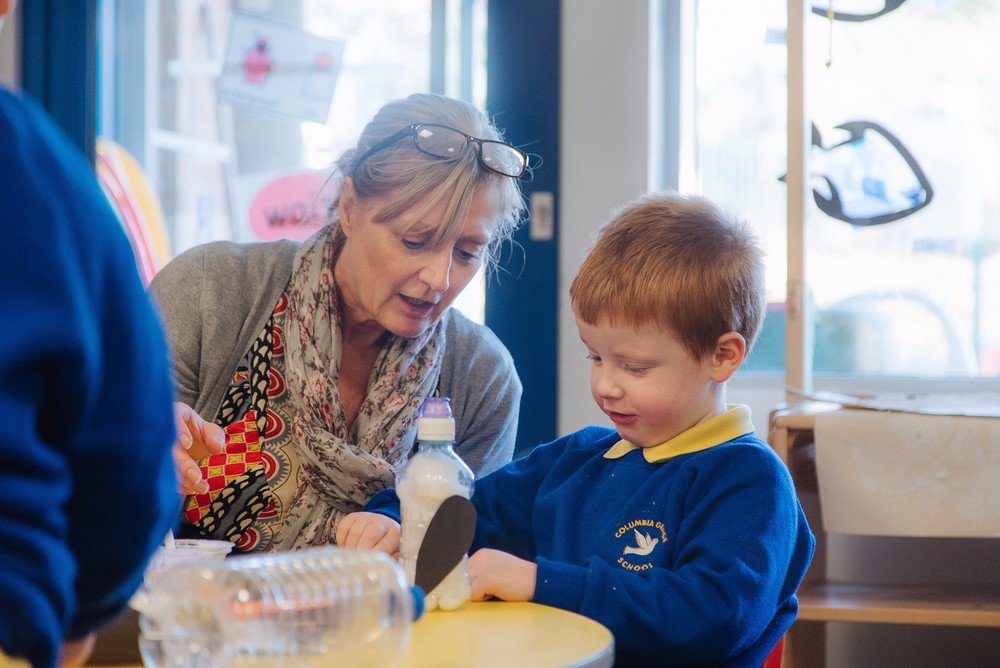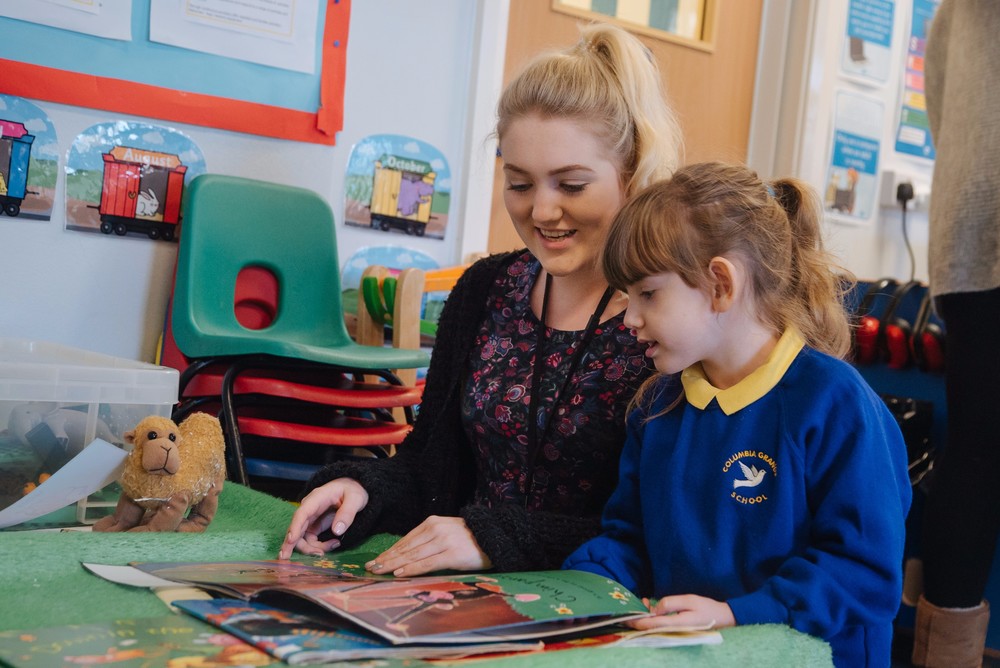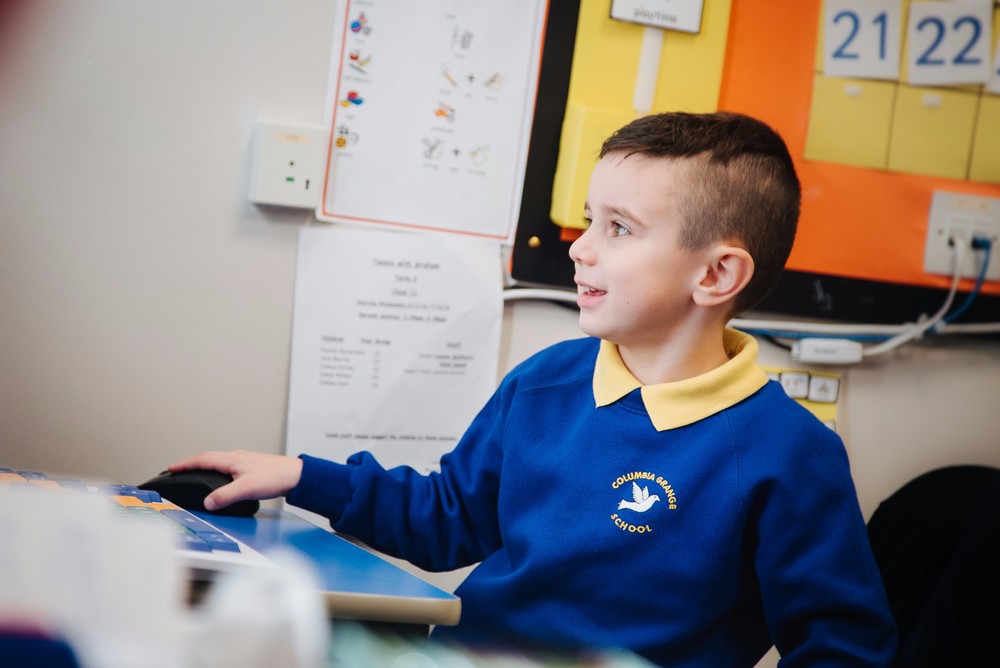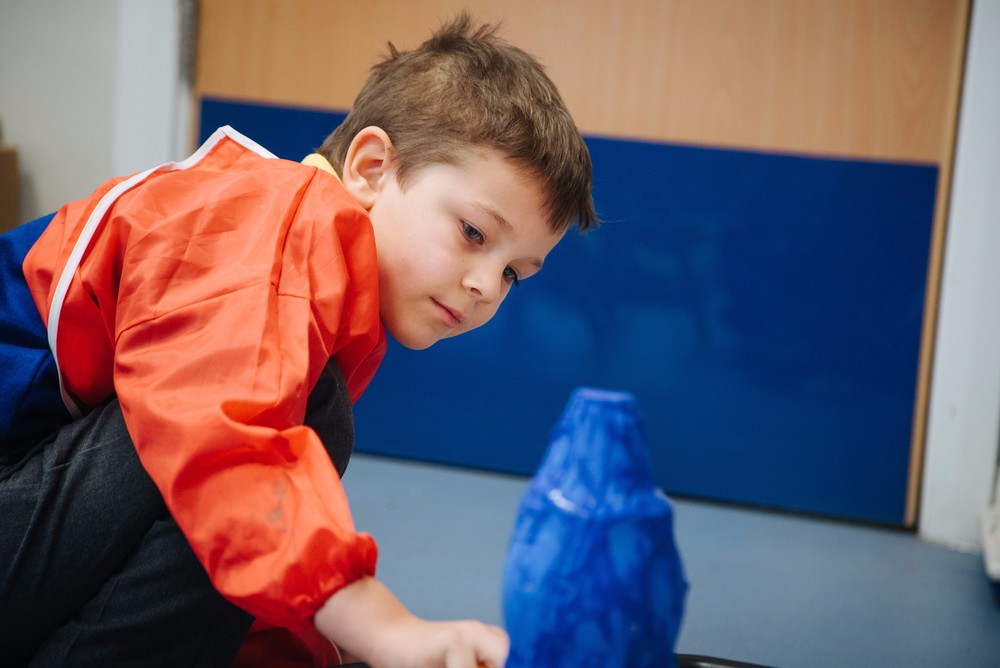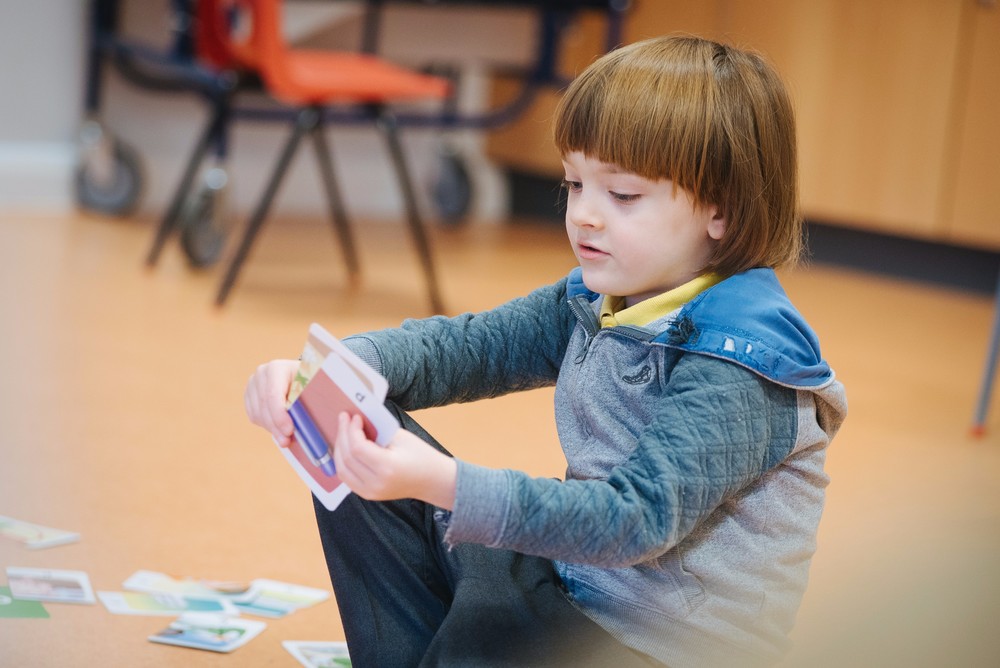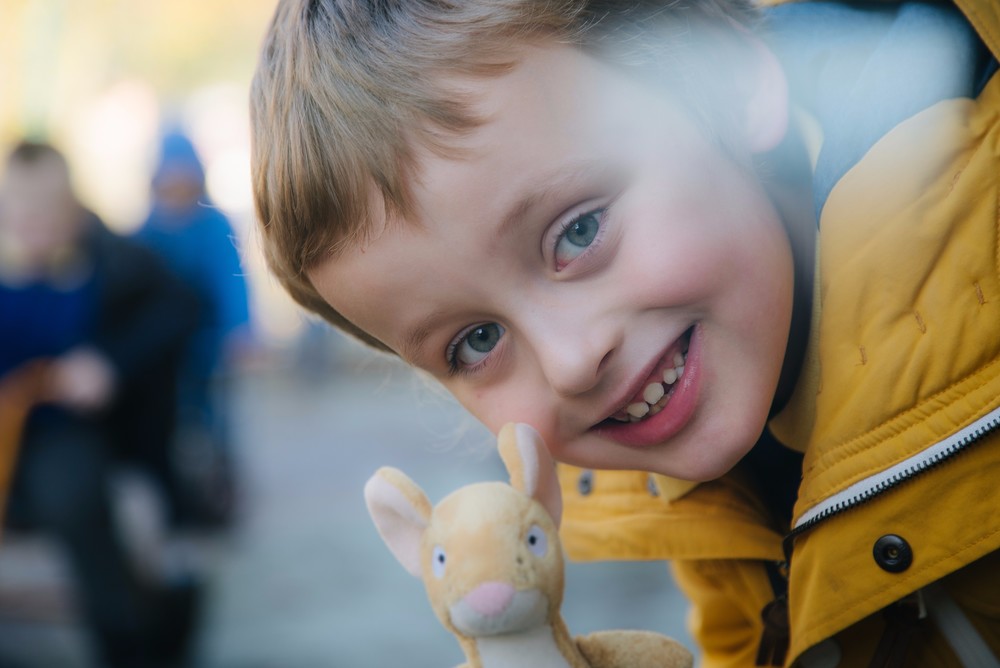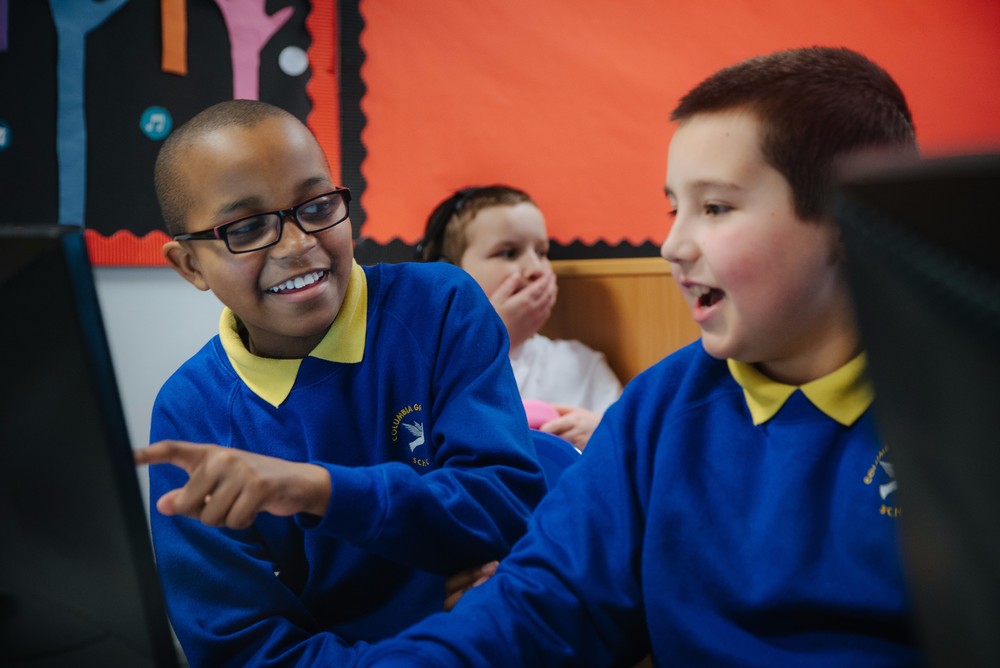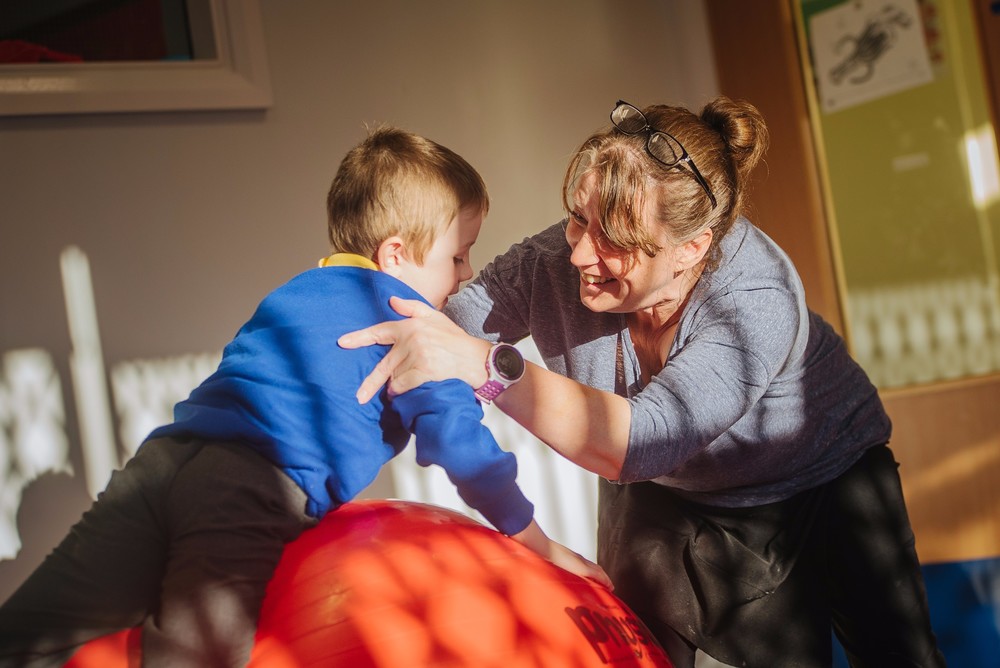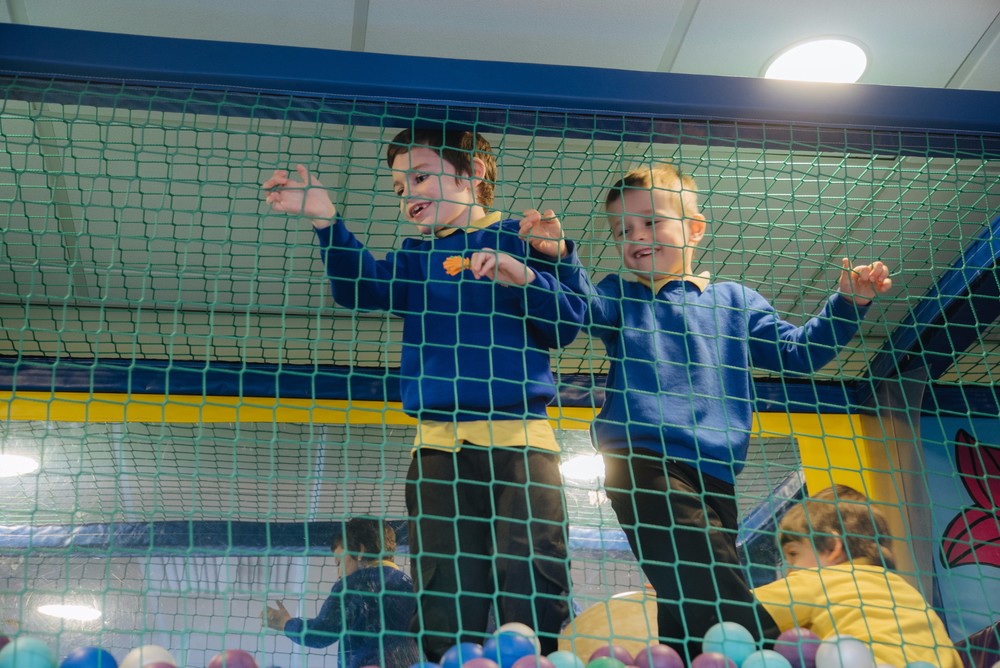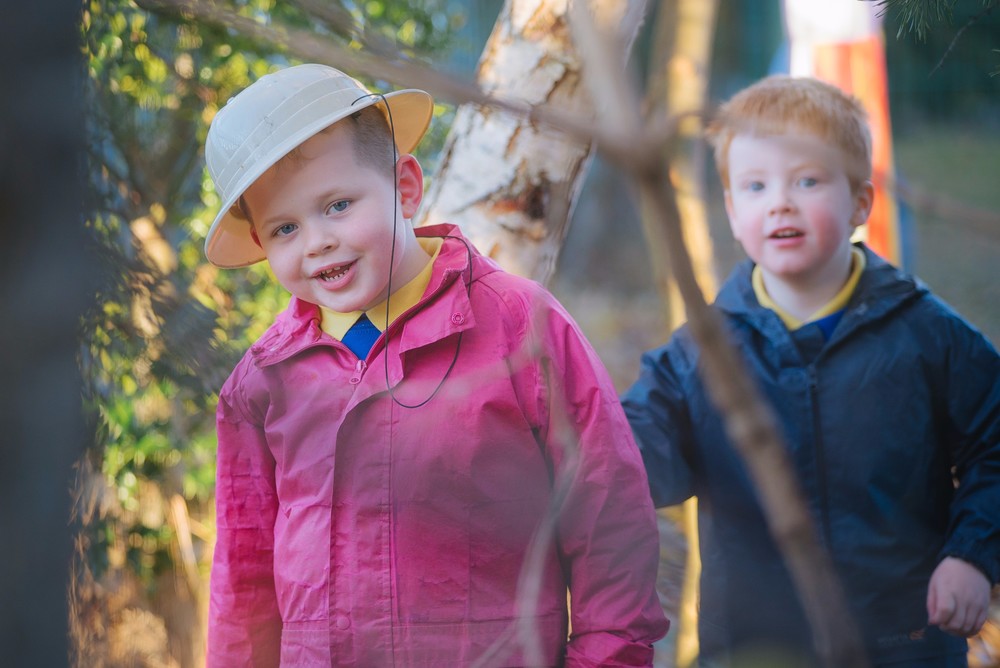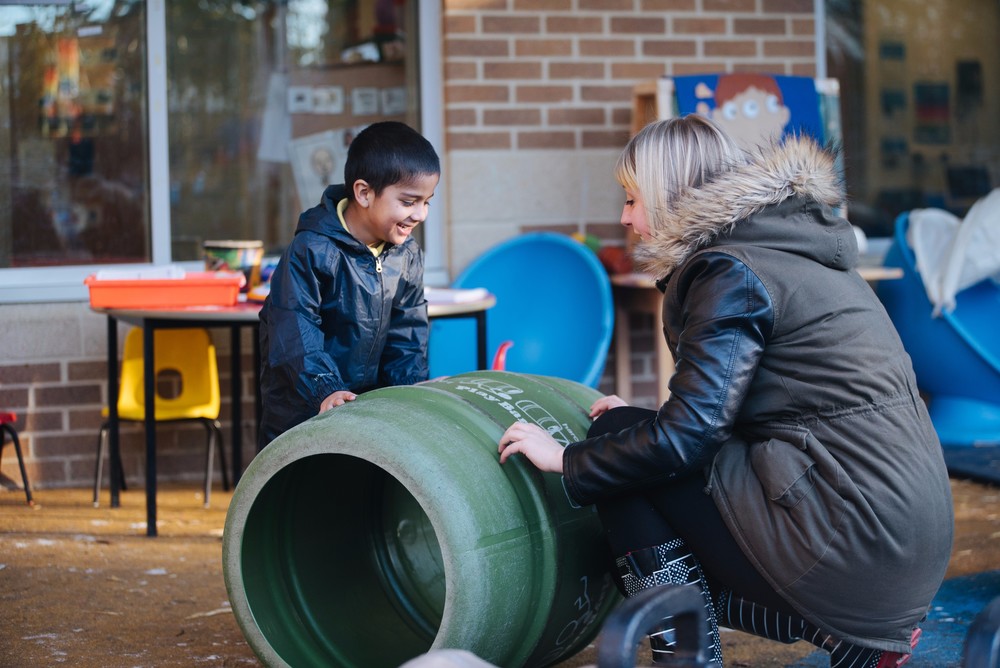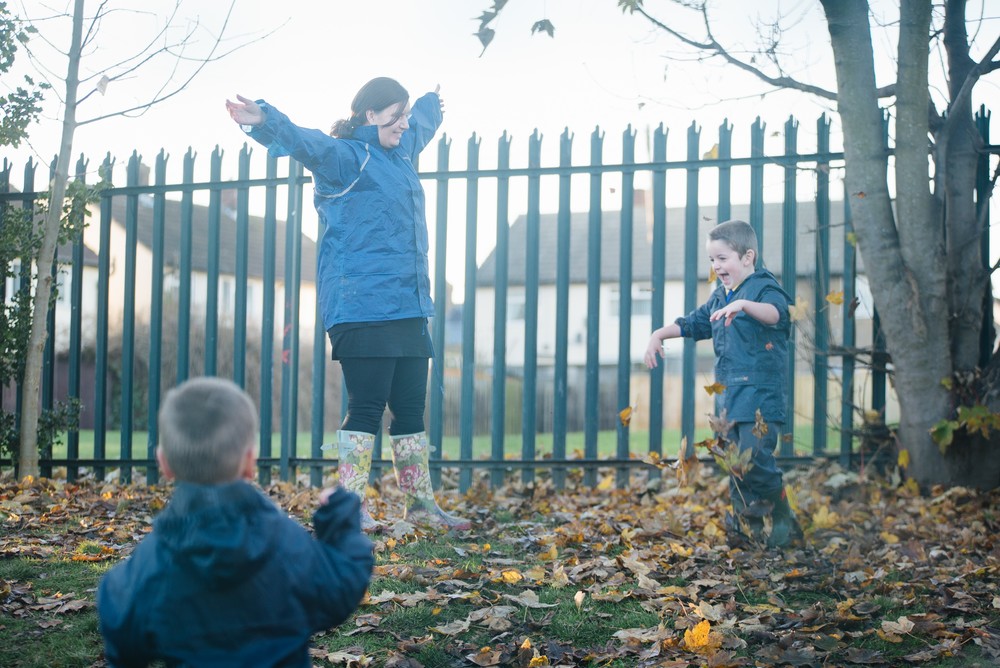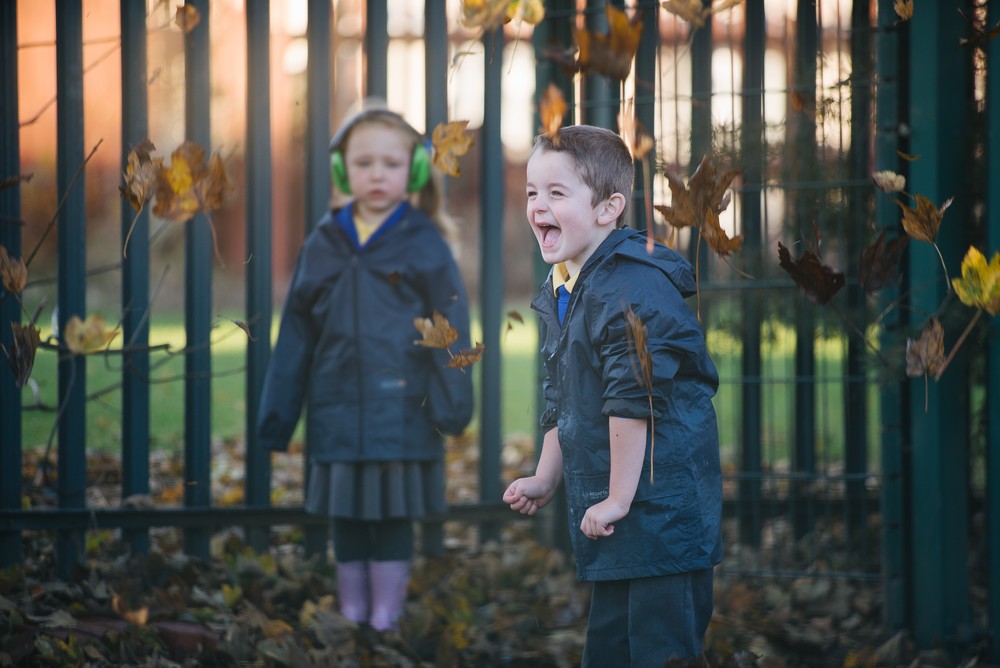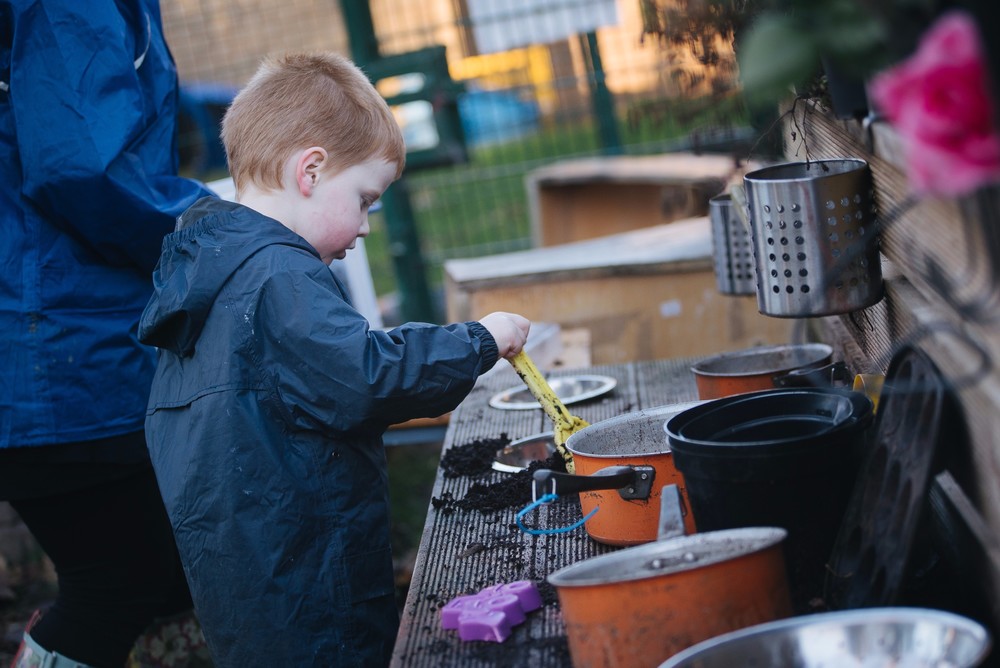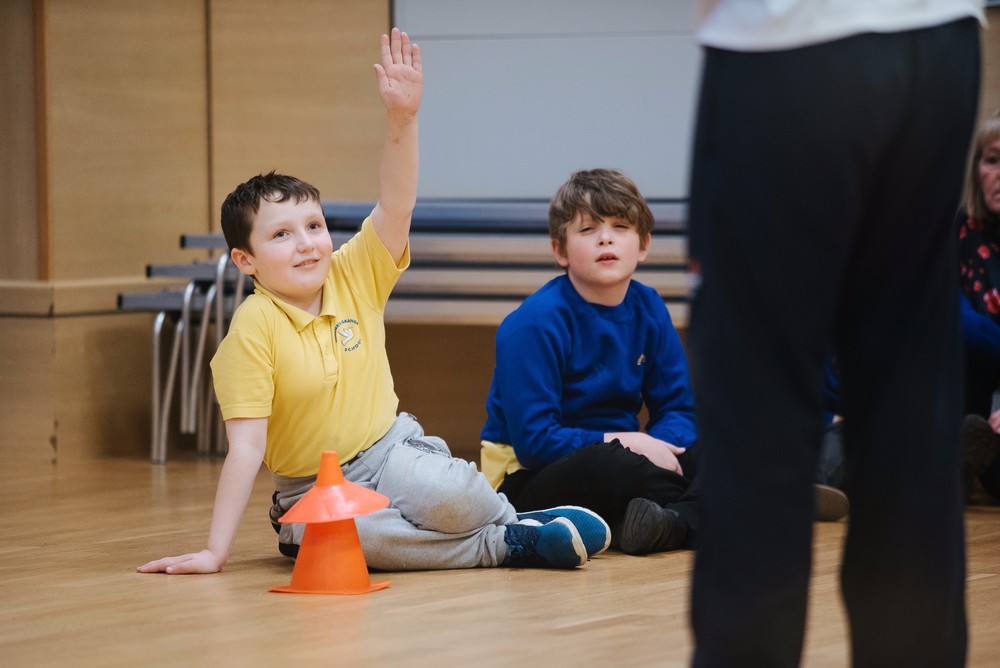 Class 9 Autumn 2
This half term our topic is 'Let's Celebrate'.
We will focus on celebrations including bonfire night, birthdays, weddings and Christmas
Bonfire Night
We've had a lovely week exploring the sights, smells and sounds of bonfire night. Everyone did so well at the school bonfire and experiencing sparklers. In class we've had lots of sensory activities to make colourful fireworks with fabrics, paint and play dough. We also had our cinema projector out in the lavender room and watched a fireworks show to the greatest showman songs. We made tomato pinwheels in cookery.
Remembrance Day
In group work this morning we watched tissue paper fall and create a poppy picture then made our own poppies with cup cake cases and lolly sticks to display in the classroom. This afternoon we listened to a story about why we use poppies then made and counted the number of petals on the poppy.
Children in Need
We made Pudsey pictures, bear biscuits and enjoyed some mindfulness time, relaxing with the lights and massage rollers.
Weddings
This week our theme is weddings. We have read the Scarecrow's Wedding story and looked at what we do at a wedding. We've had a proposal in school this morning and now have a wedding to plan! We need invites, decorations, flowers and clothes which will keep us busy for the next few days...
We had a pretend wedding and role played getting married. We made wedding cakes and designed and decorated wedding dresses.
Birthdays
We read The Toys Party and made the messy cake from the story. It didn't look very tasty!
Christmas
We have been getting in the Christmas spirit and it's been all about decorations. We decorated our classroom, decorated biscuits and got creative making Christmas decorations to send home.
We enjoyed going to the Hobbit House to see the Christmas decorations and sang some Christmas songs together.
We had a visit to Richardson's garden centre to see the reindeer and look at the Christmas decorations.
We ended the term with a PJ and movie day, including hot chocolate and popcorn.