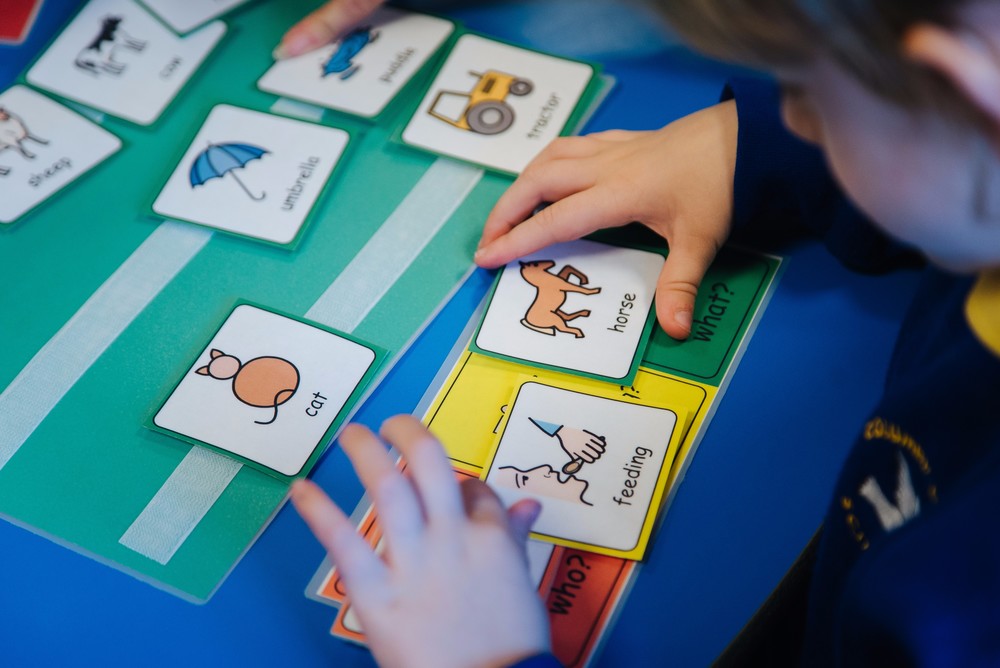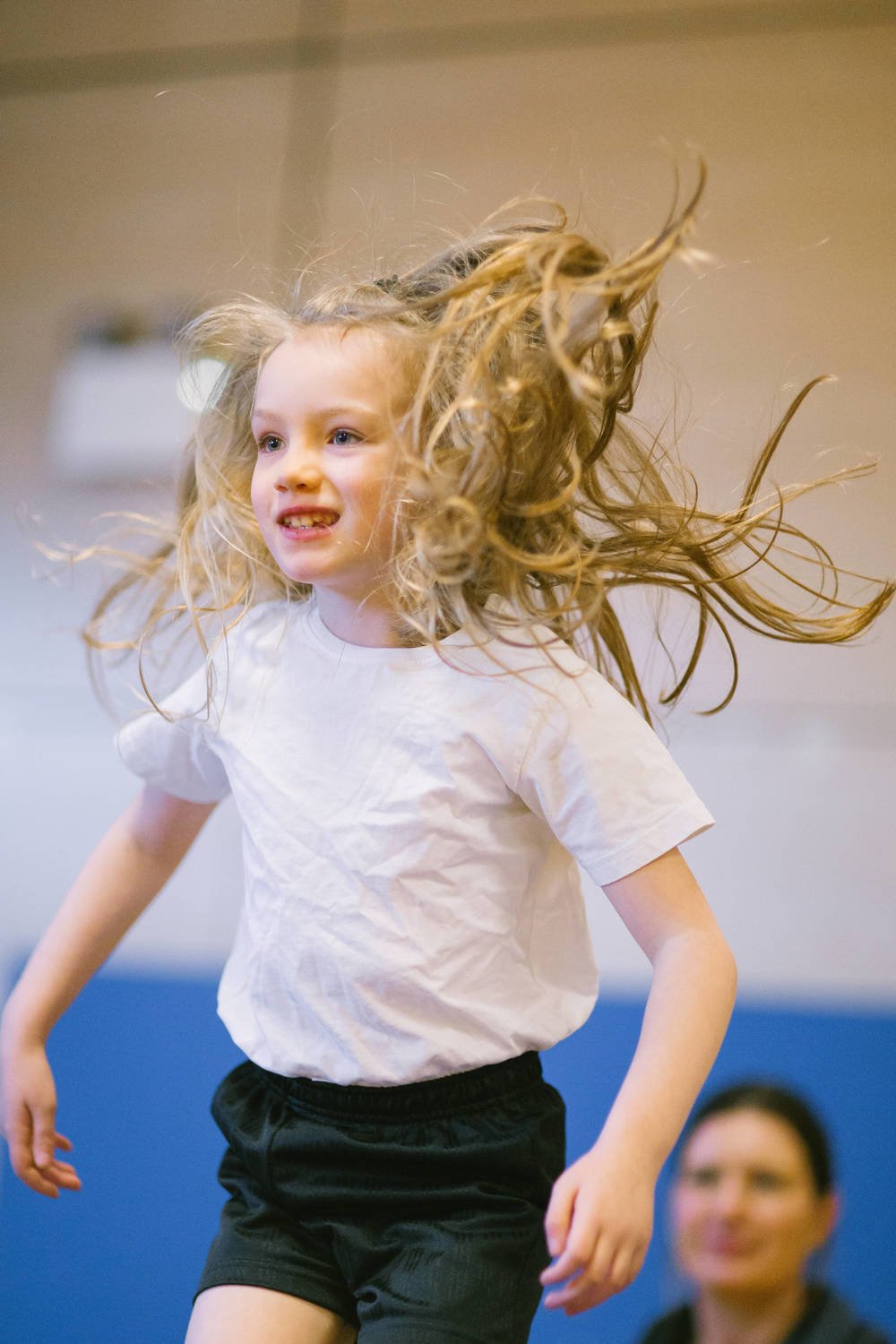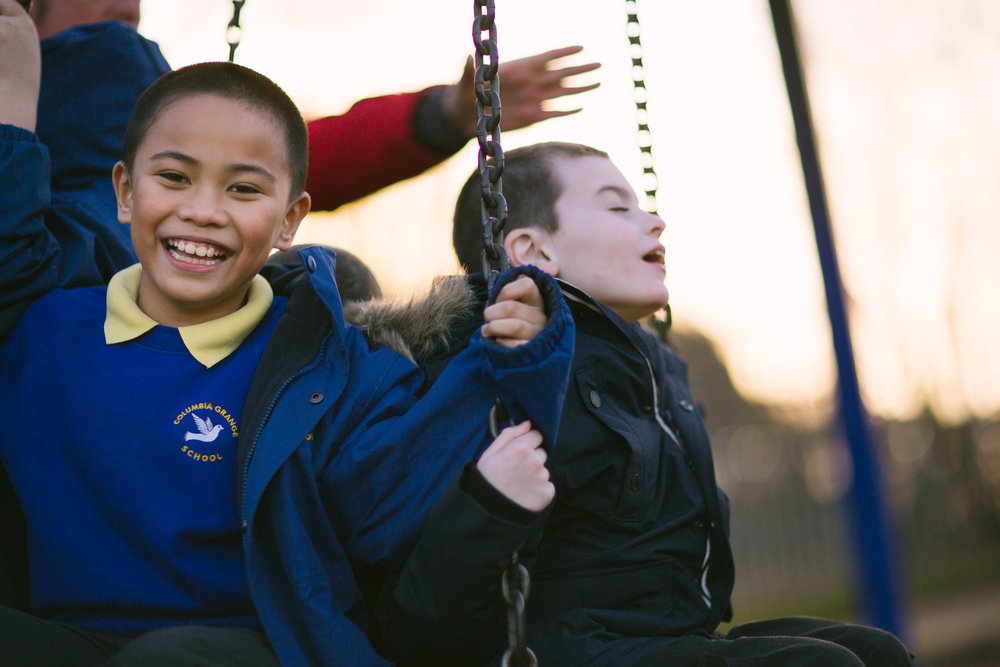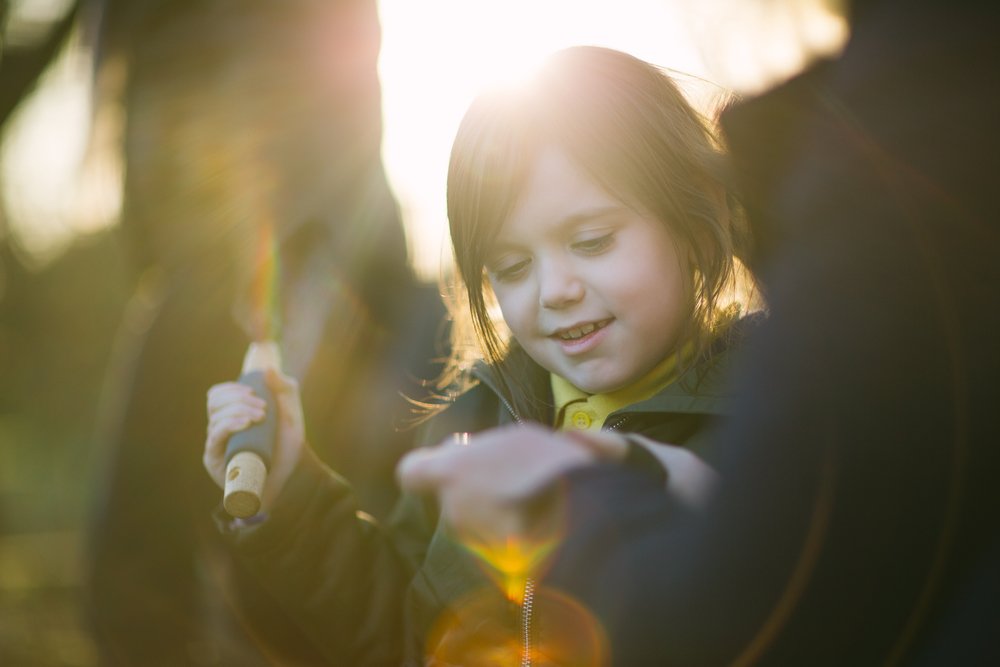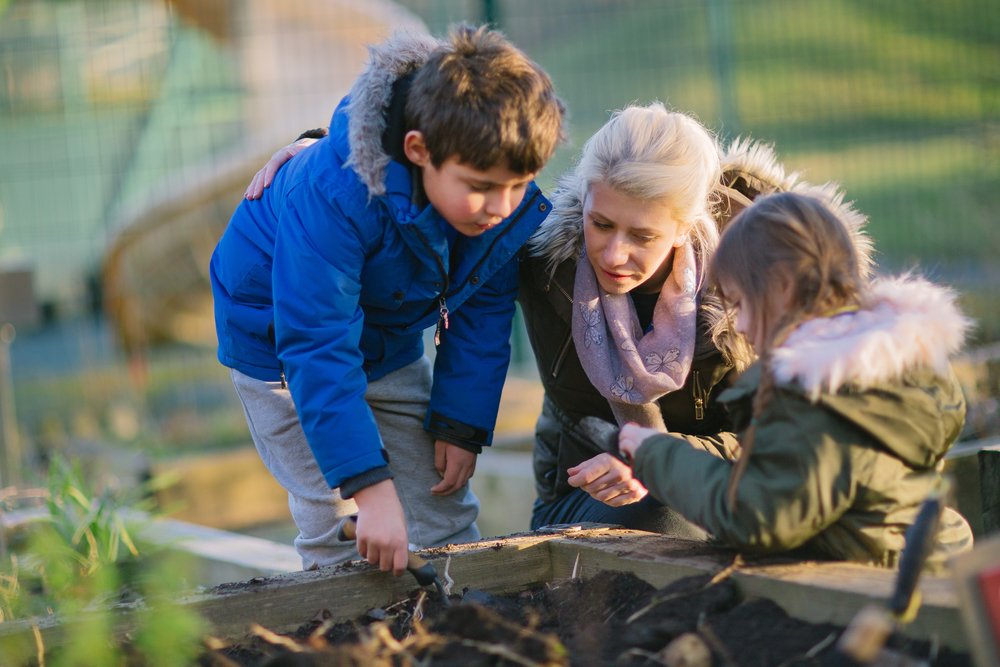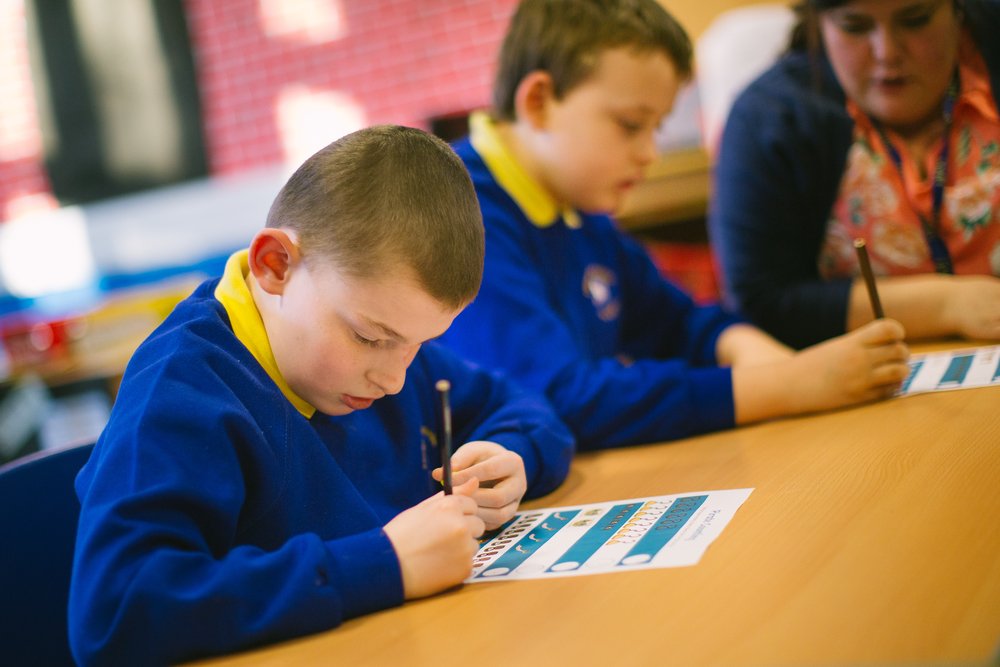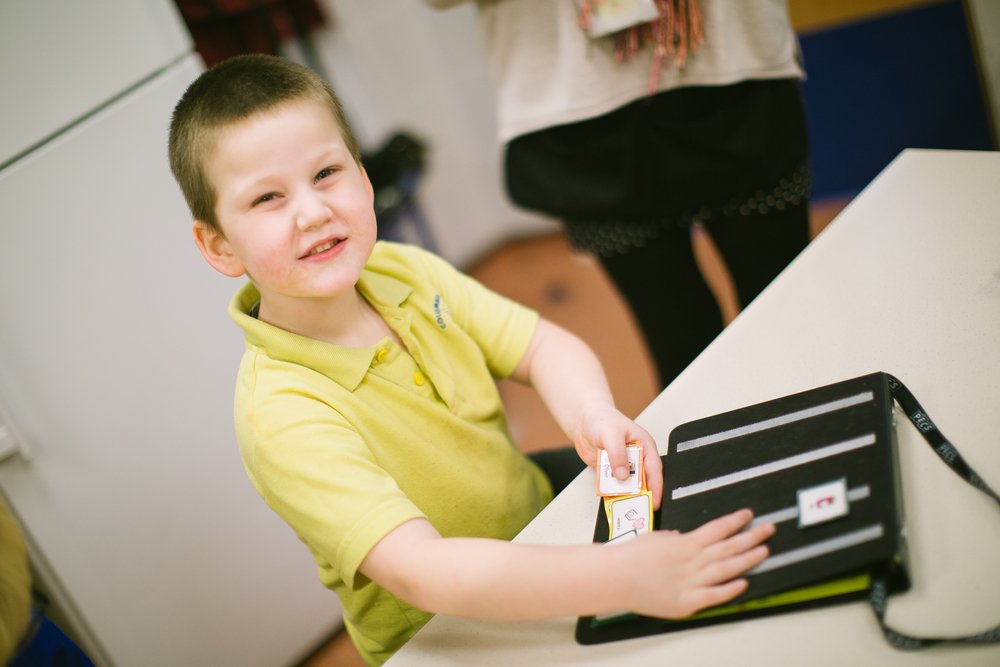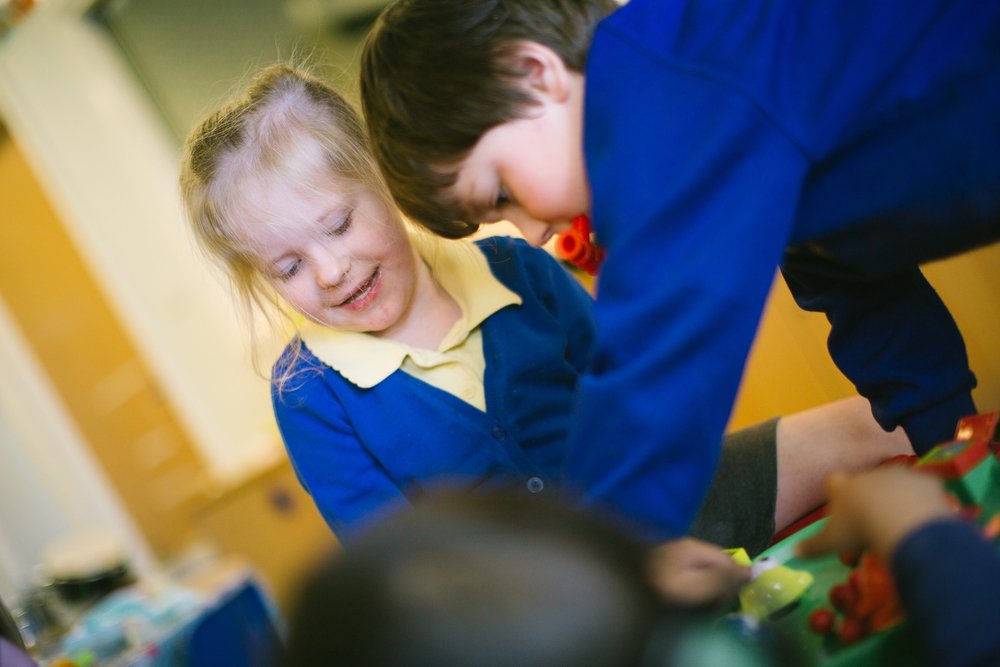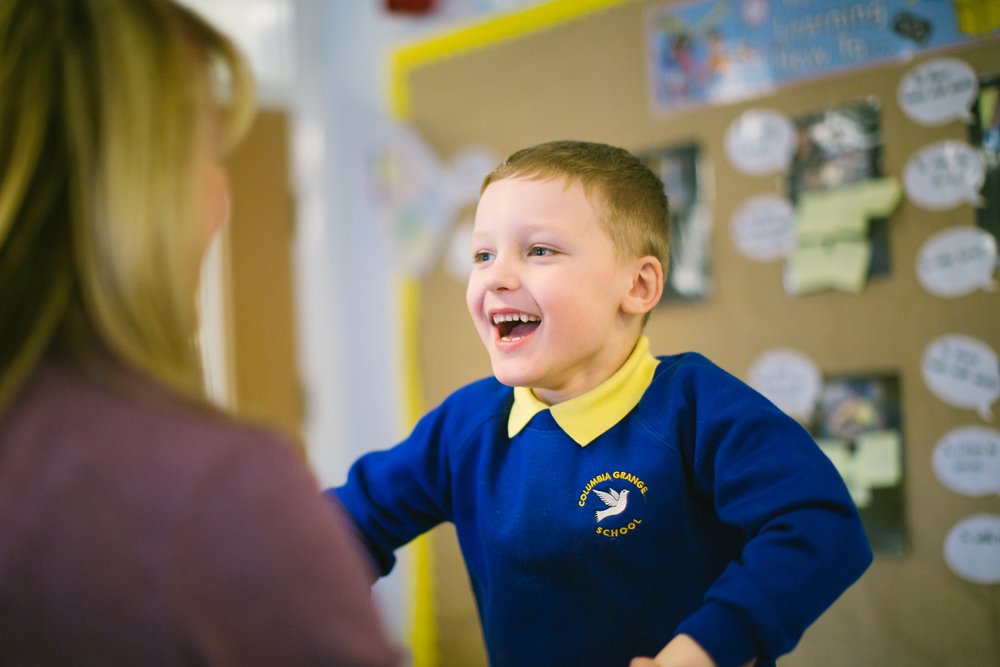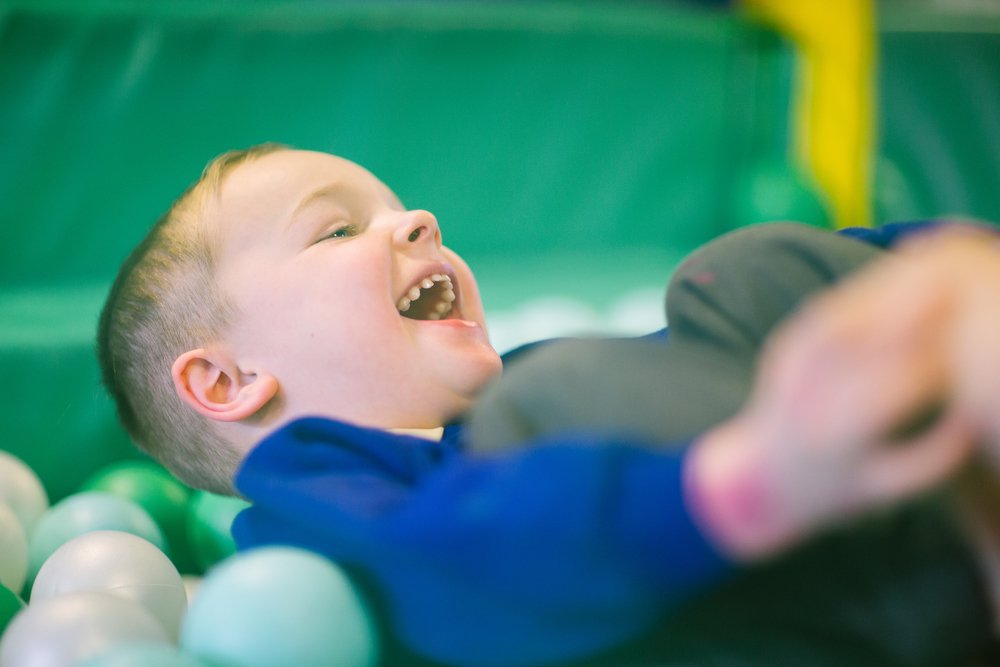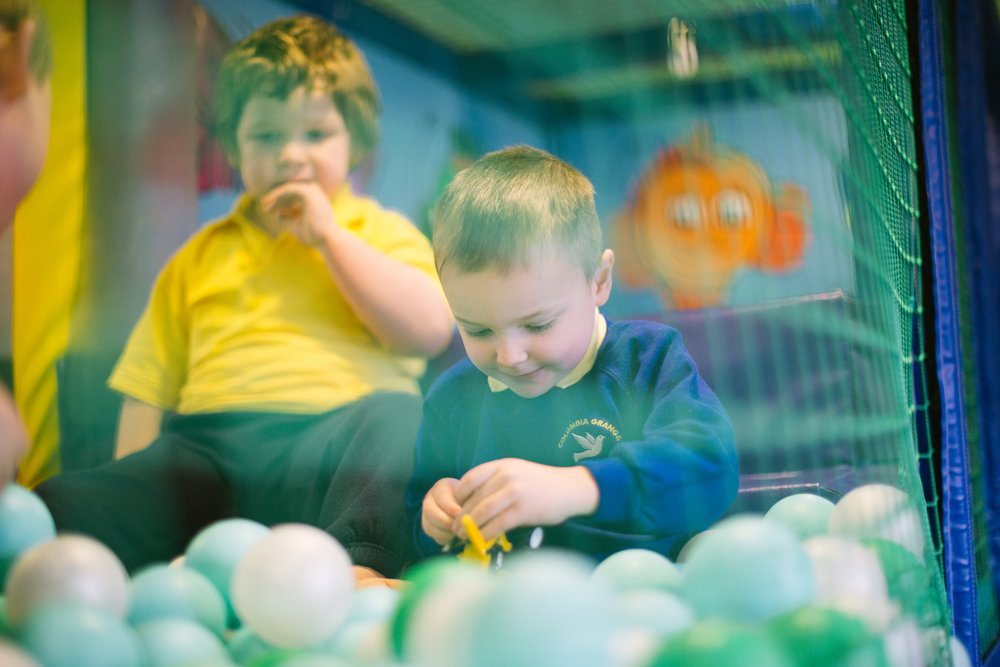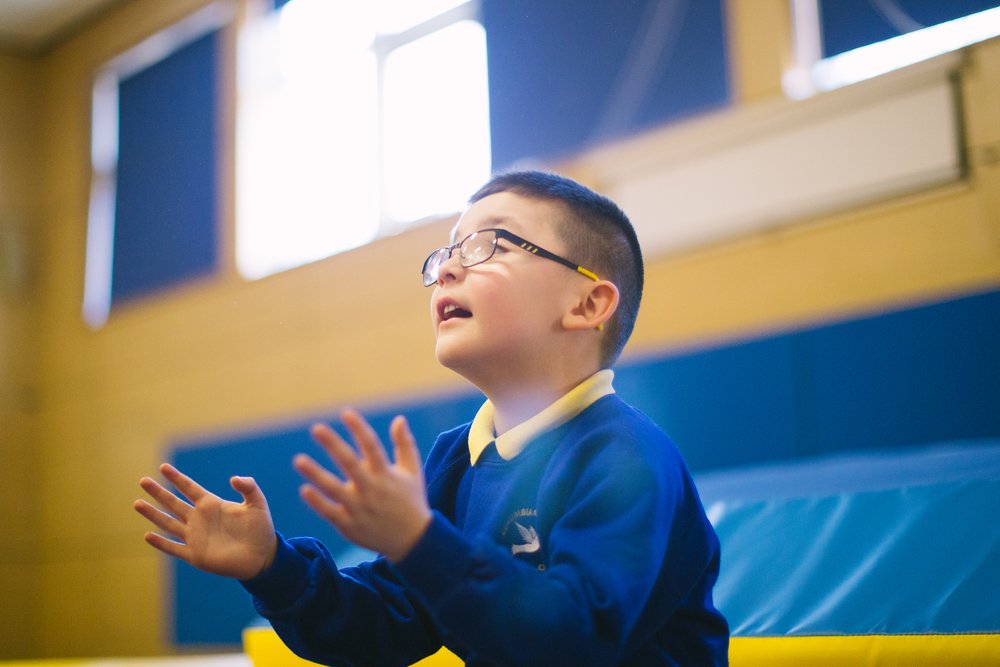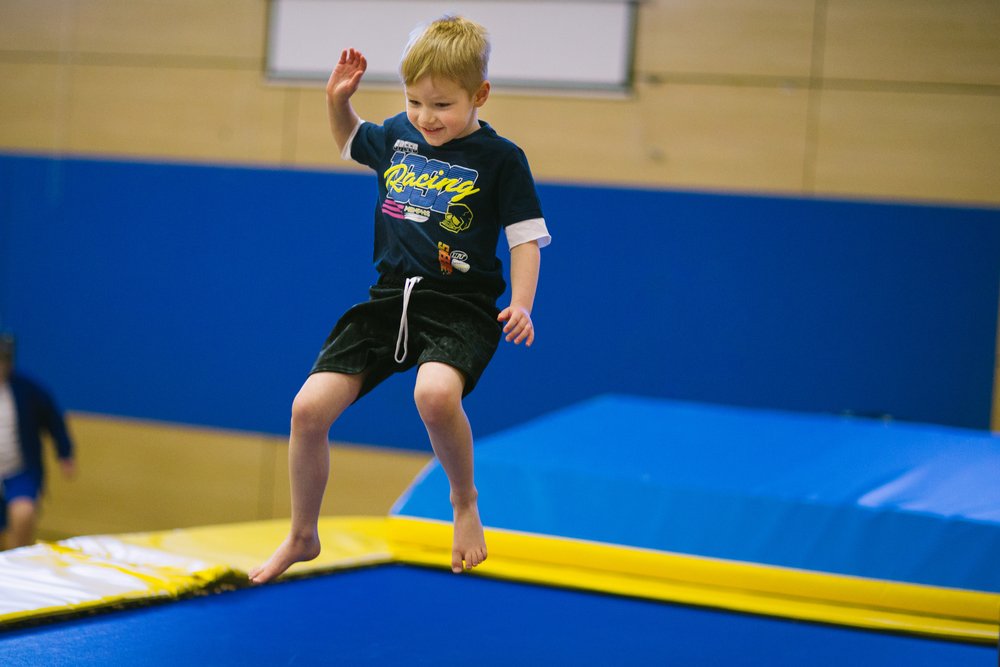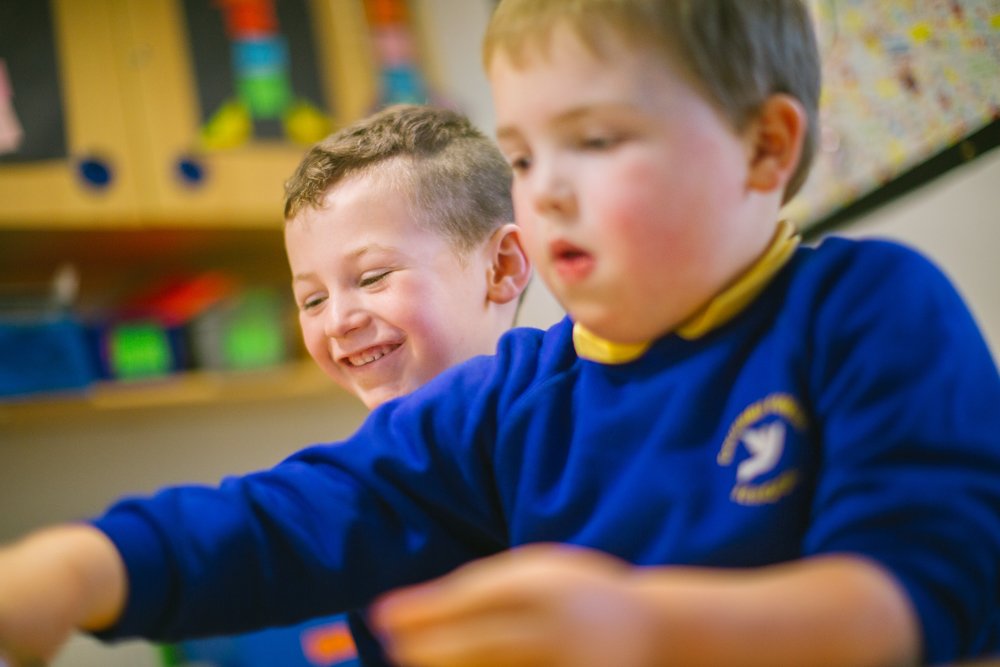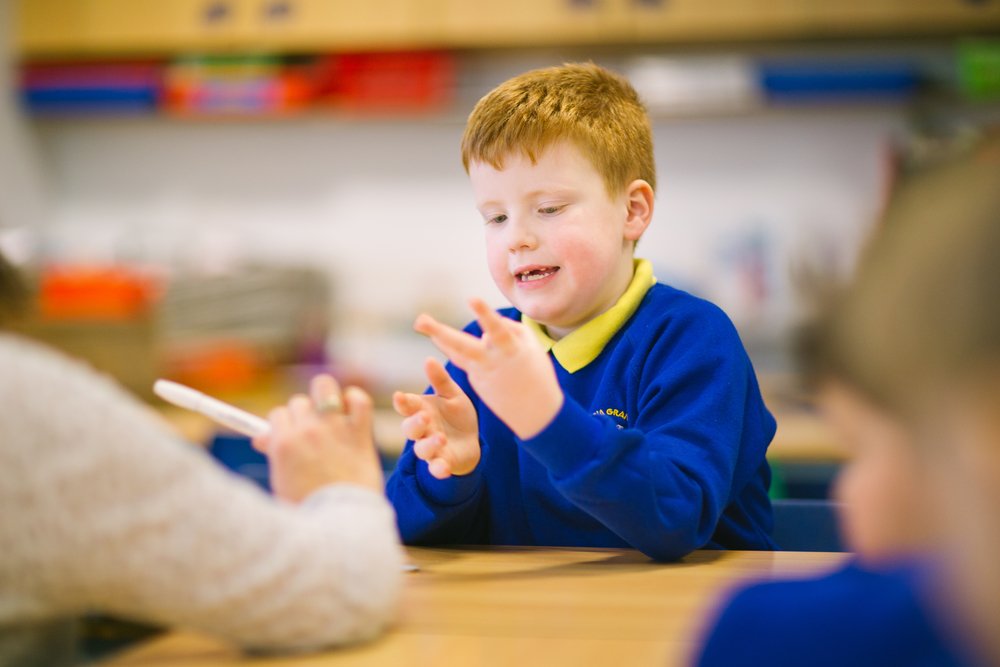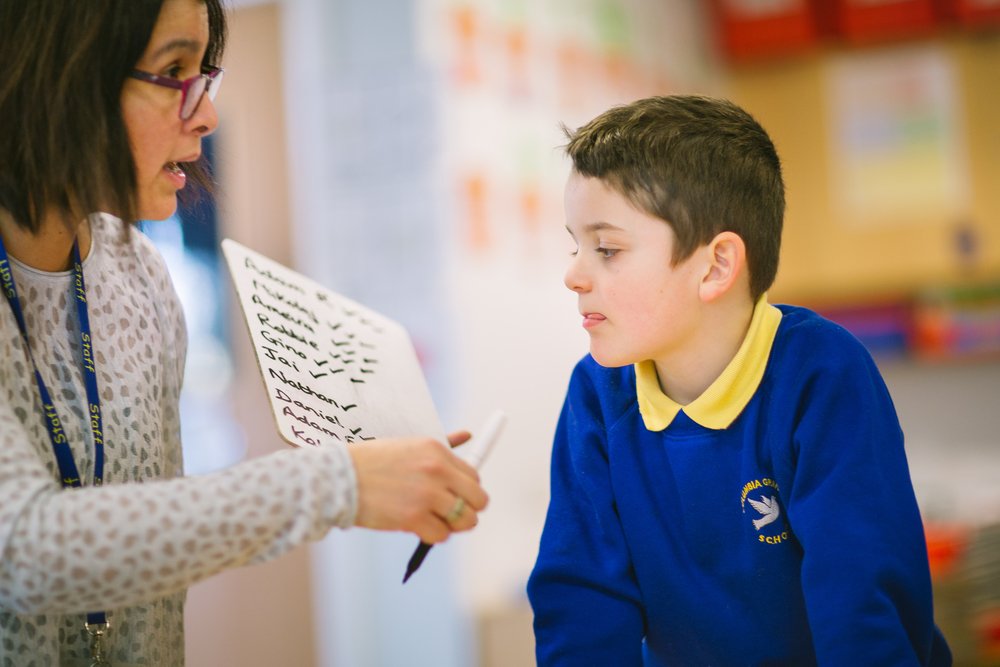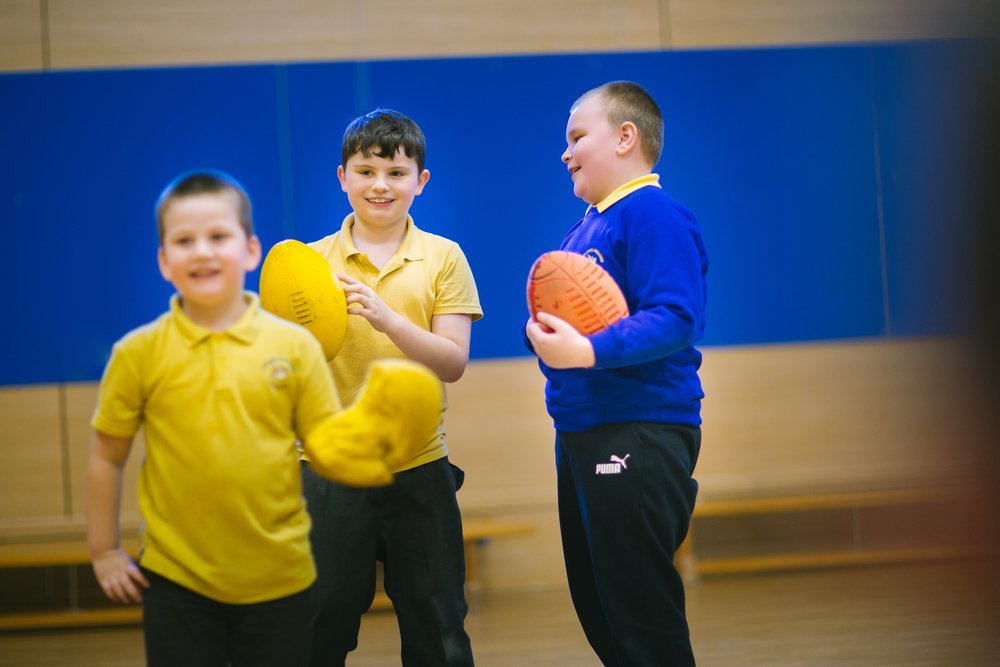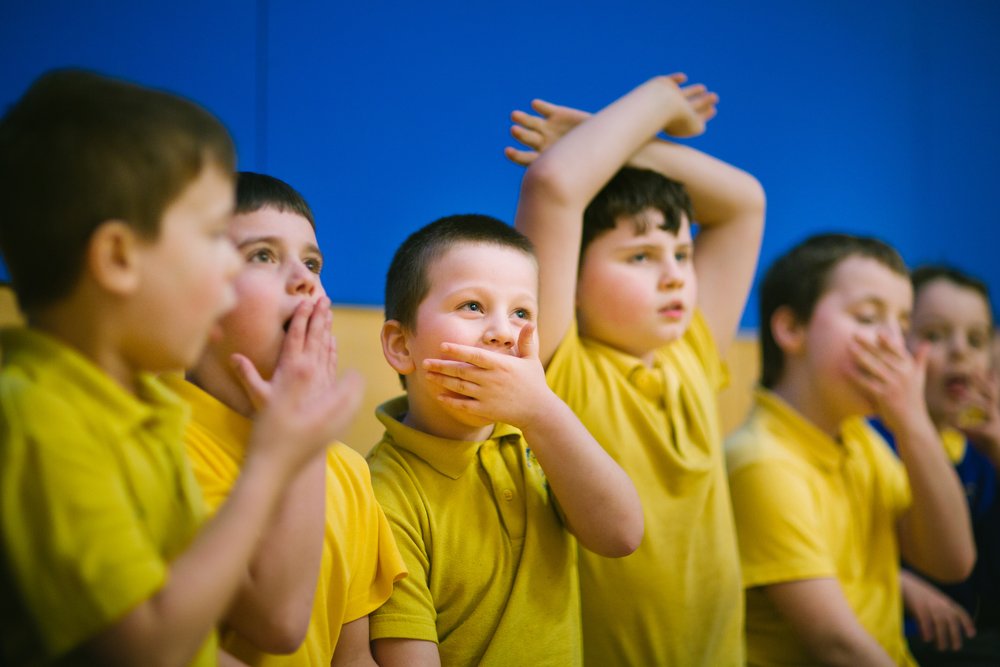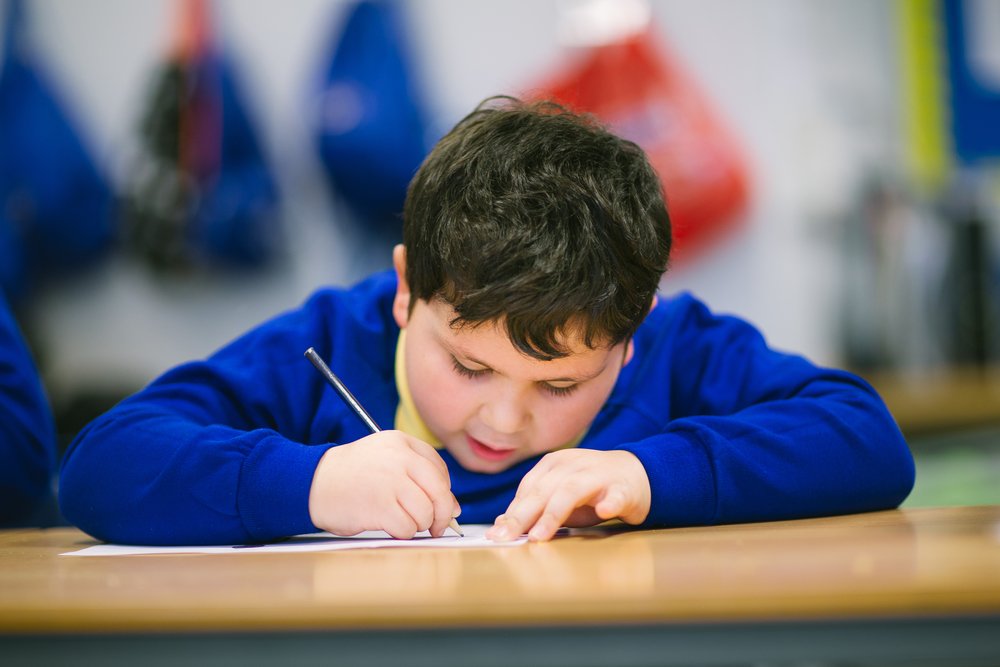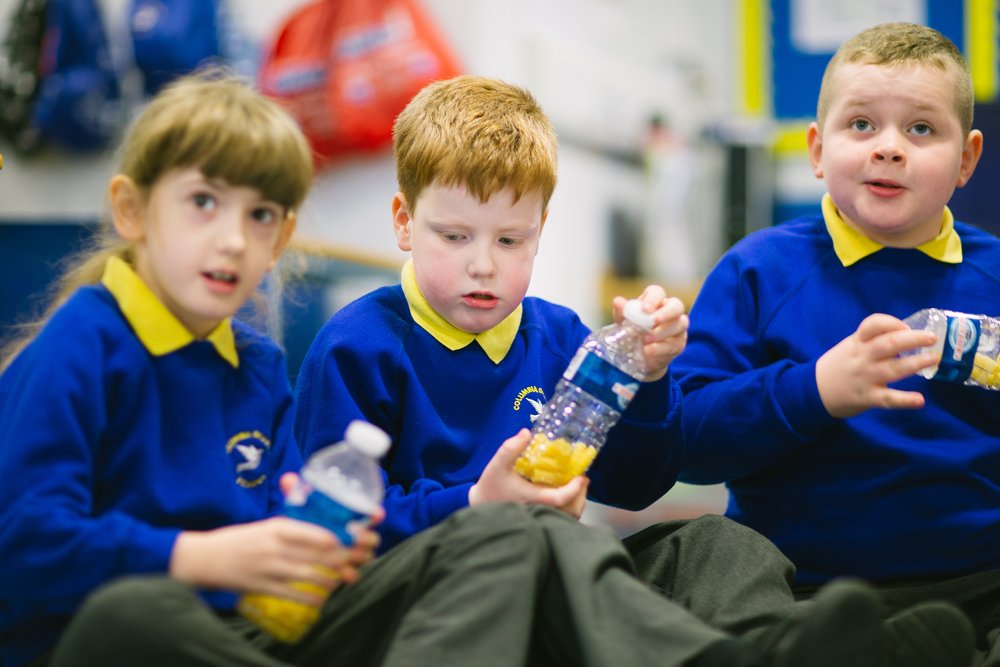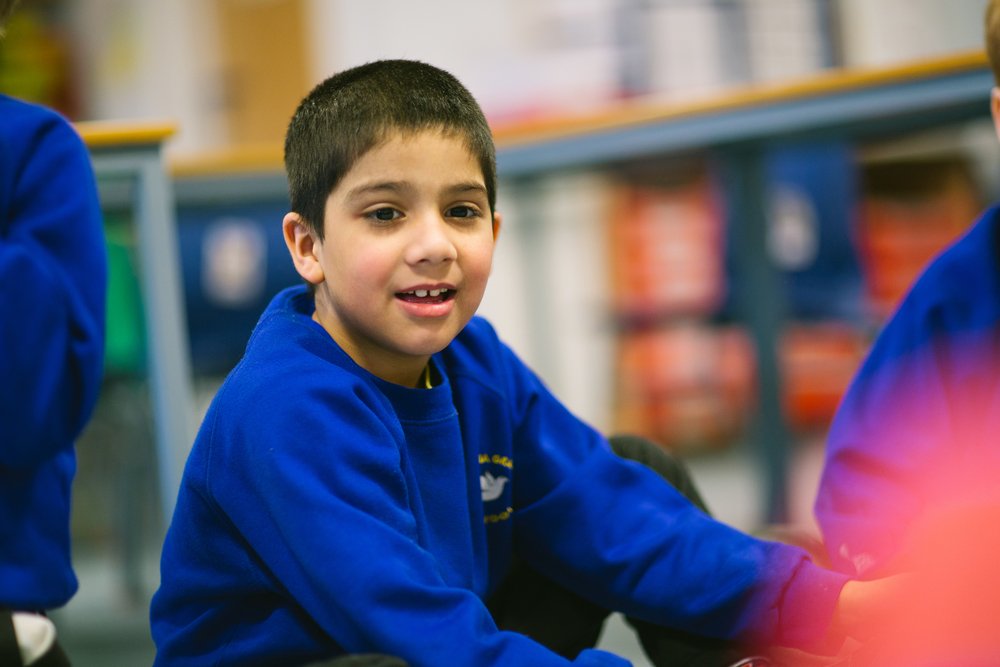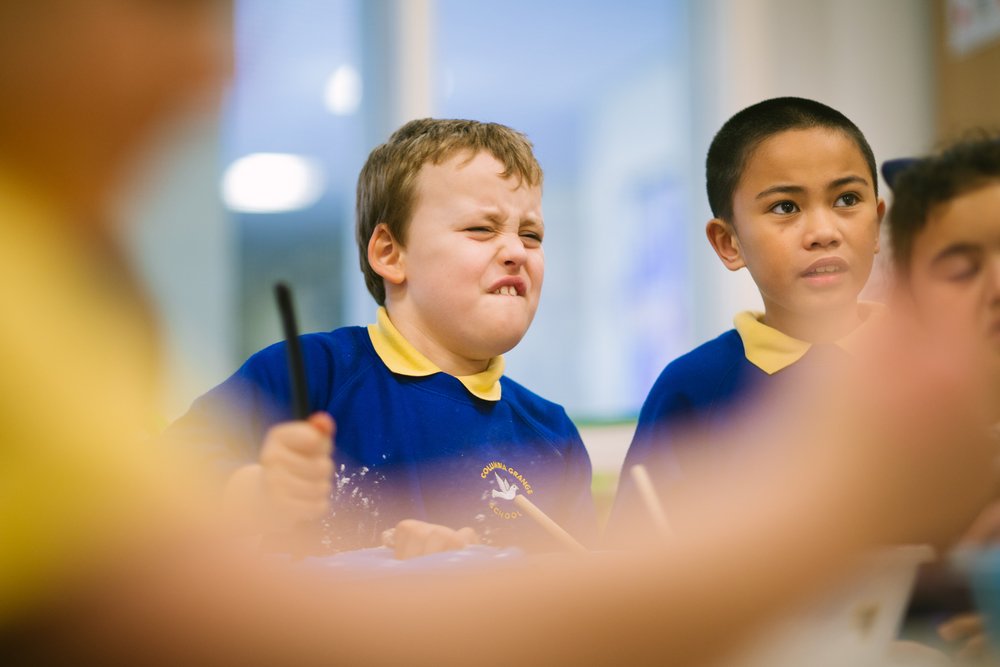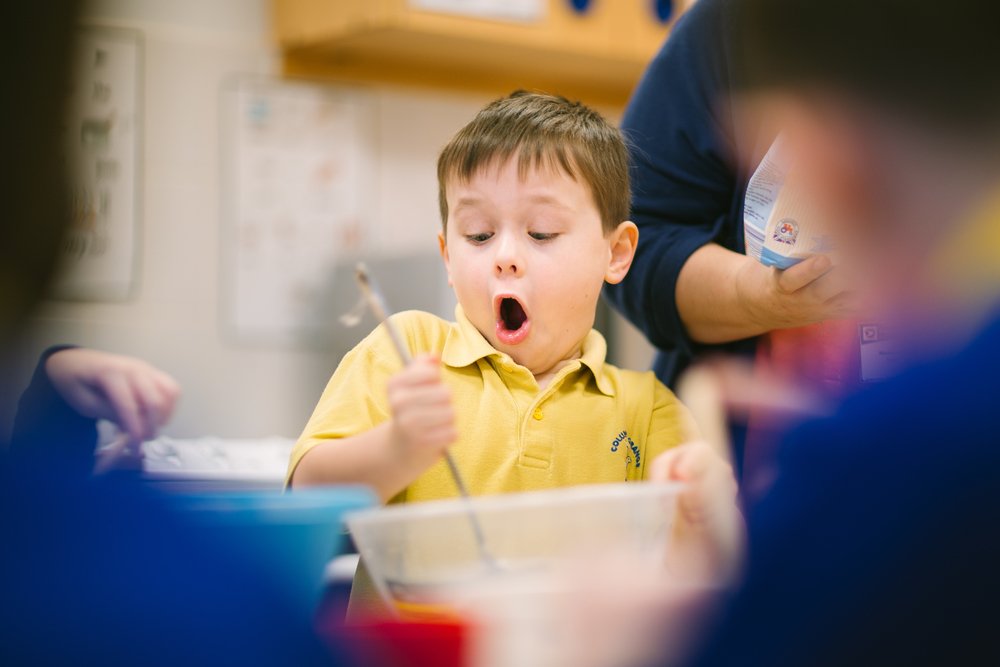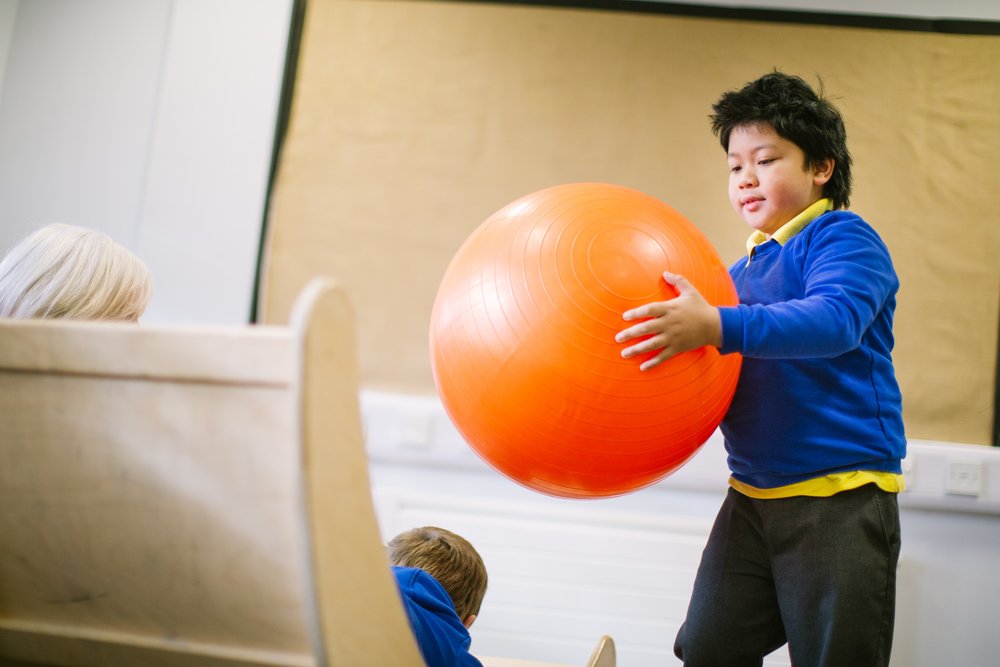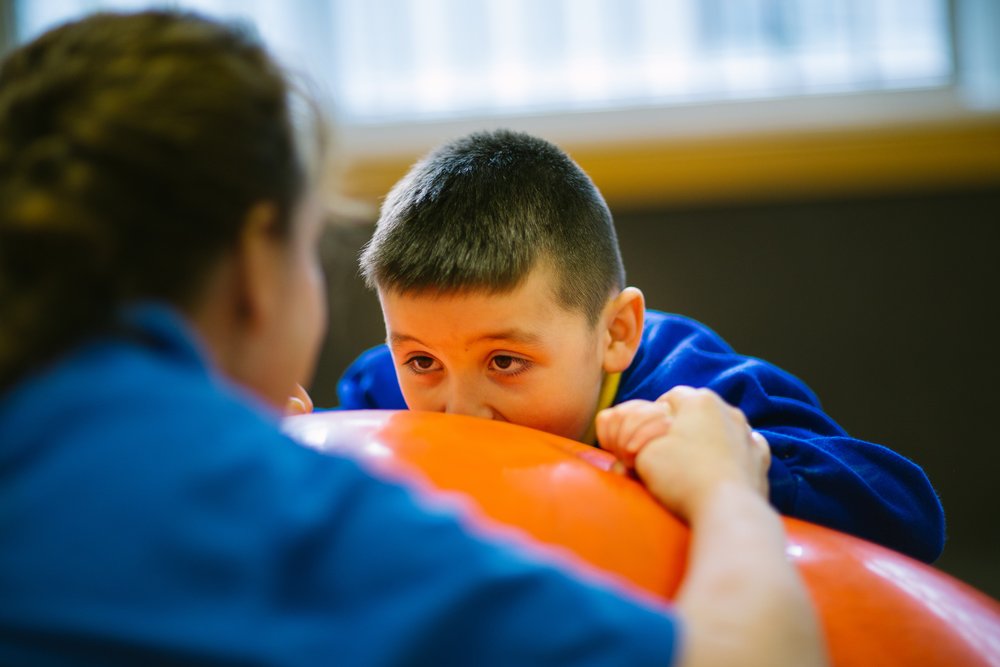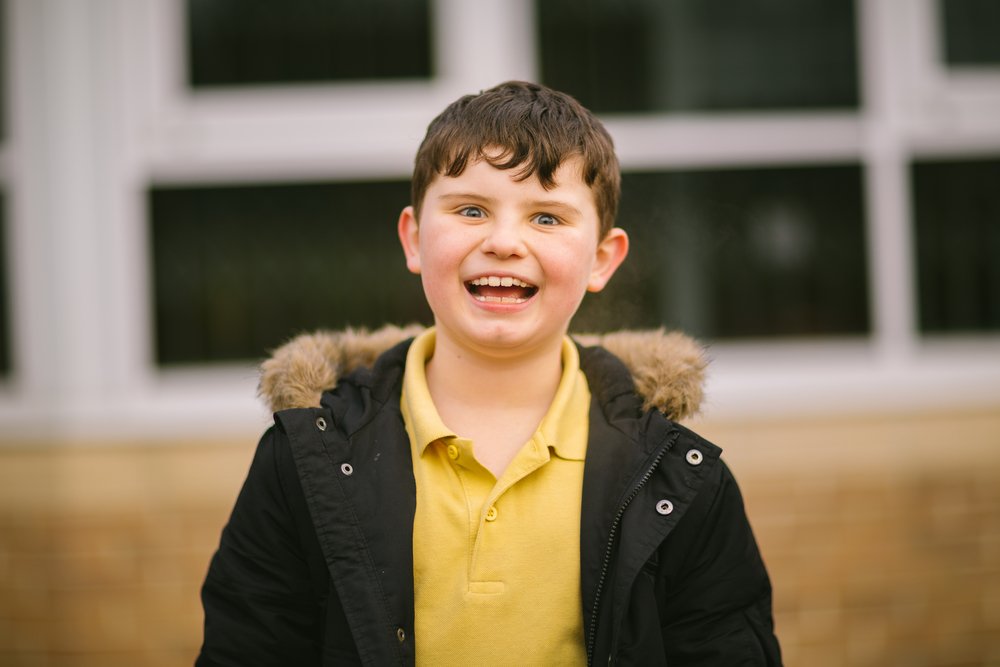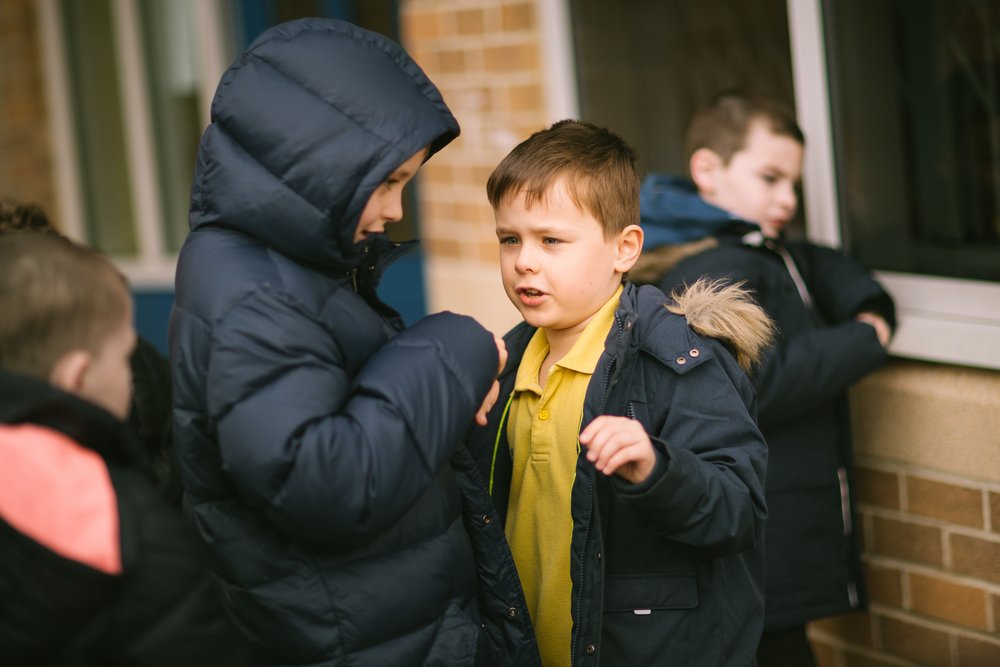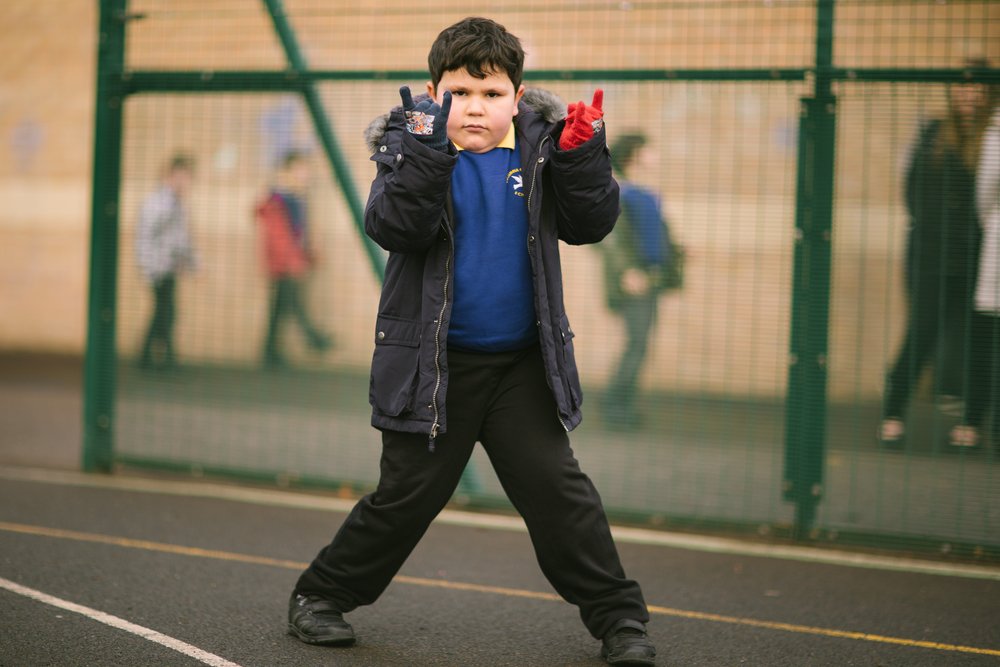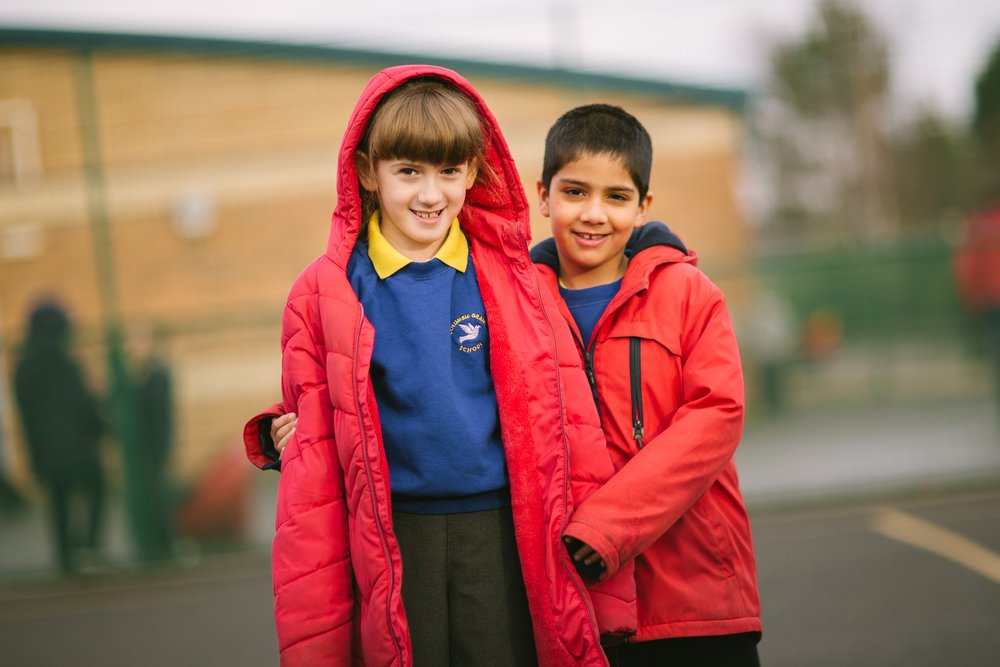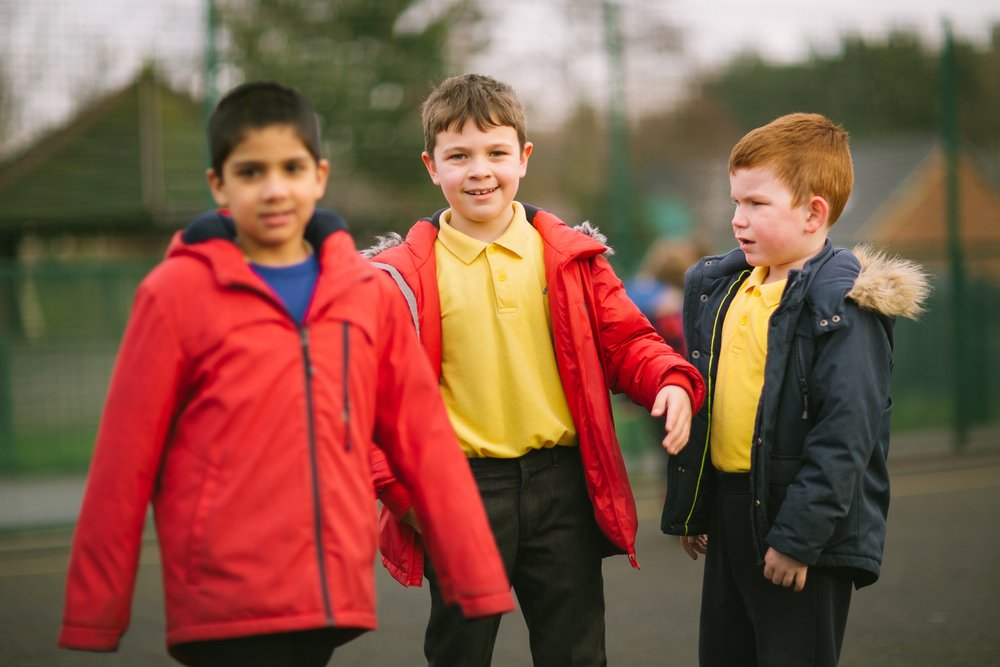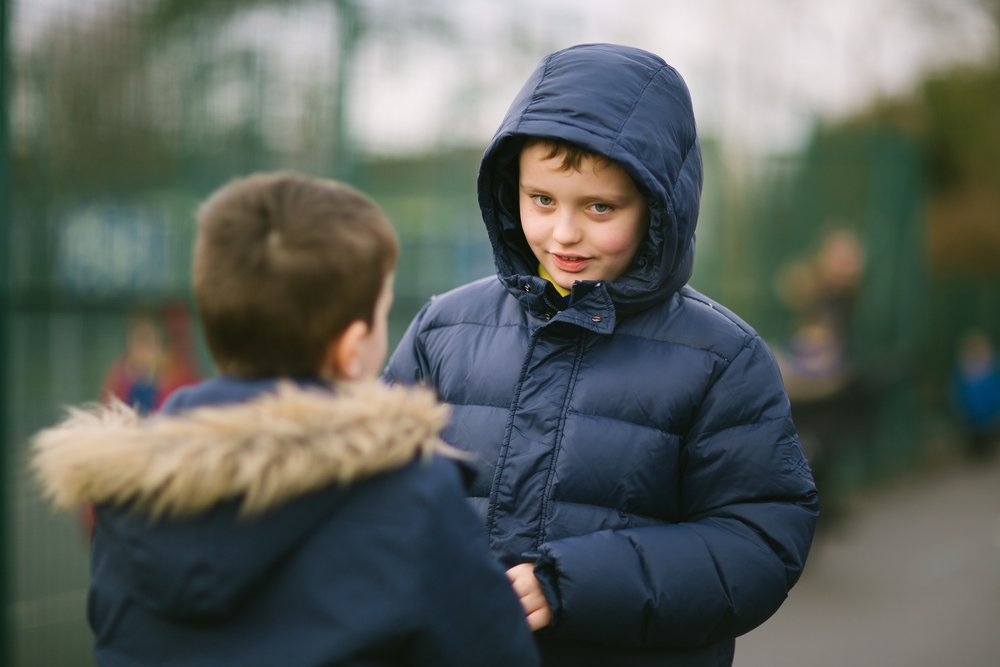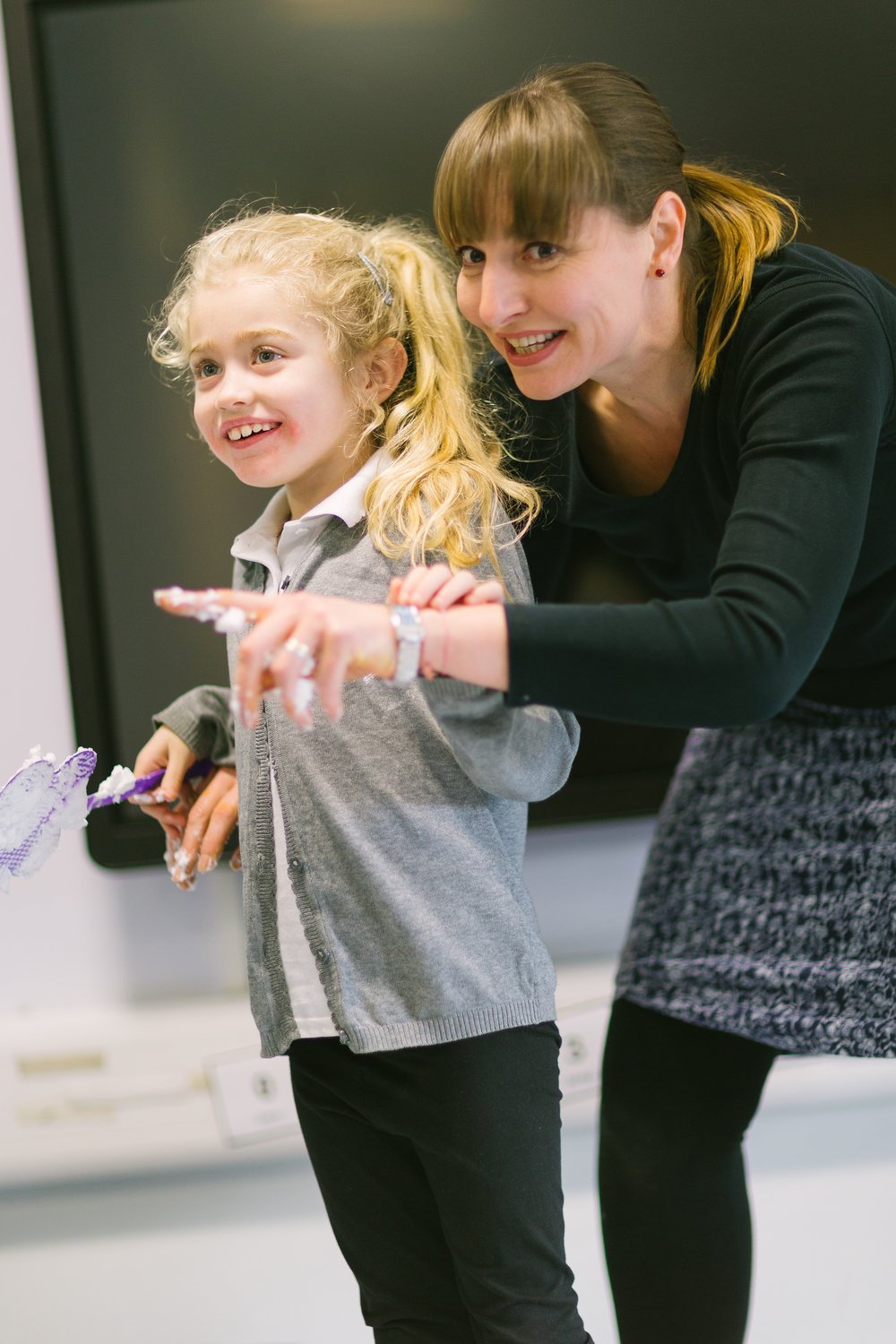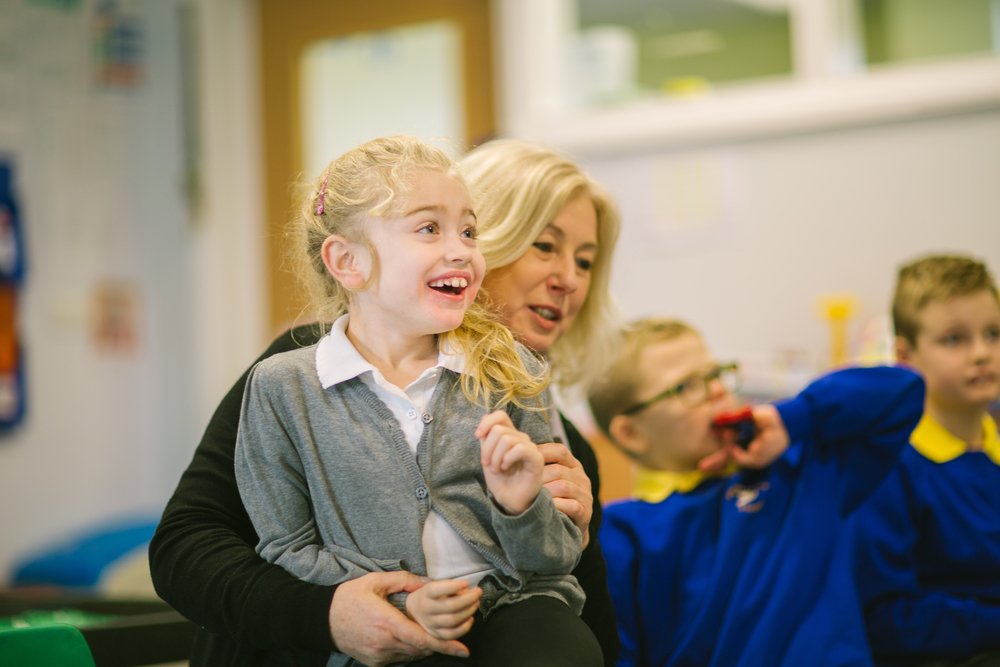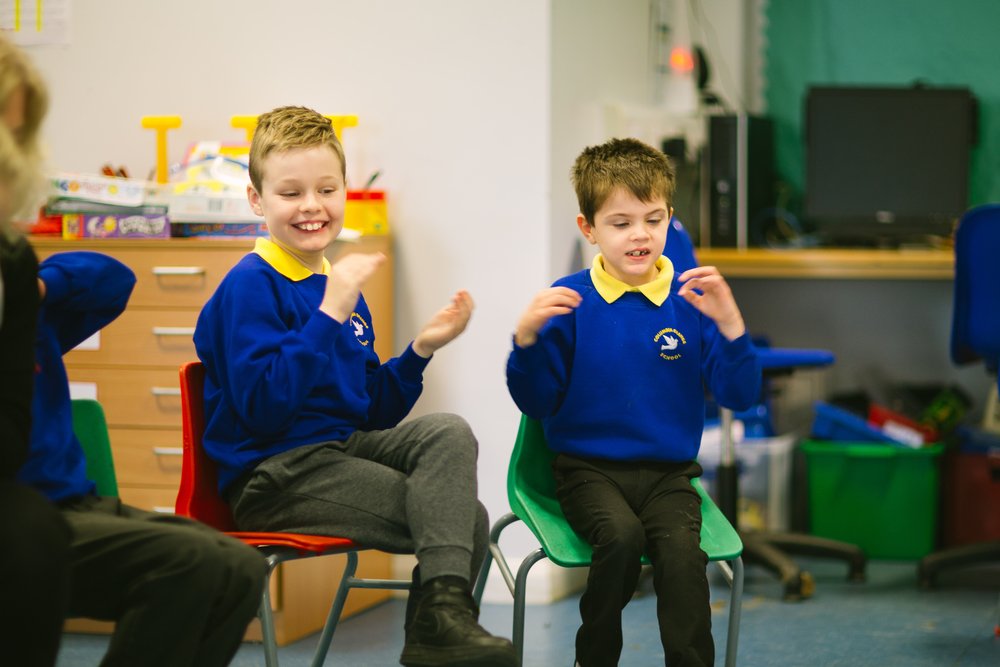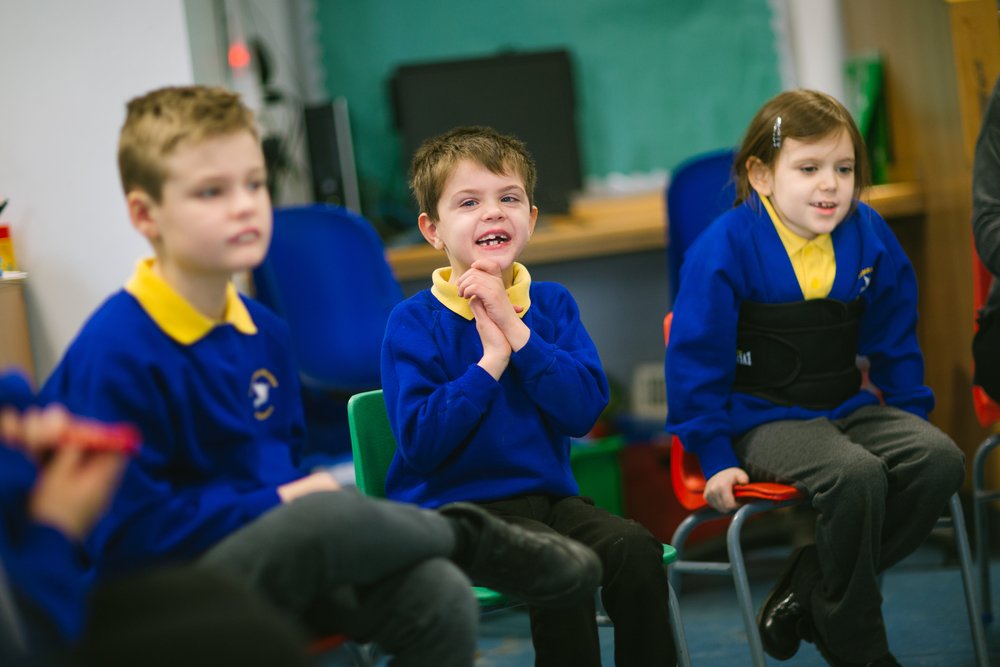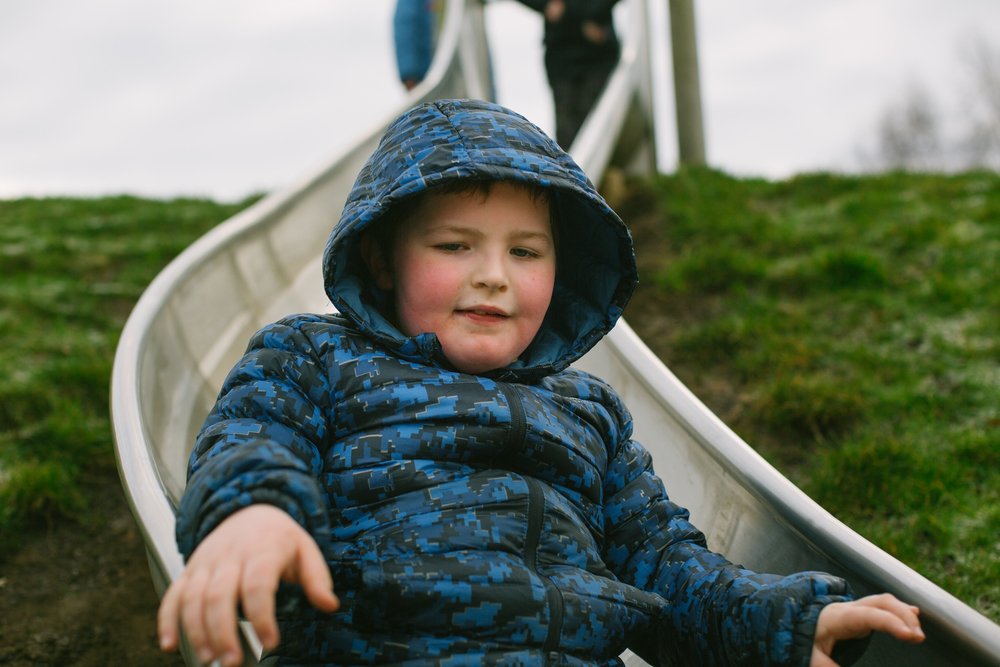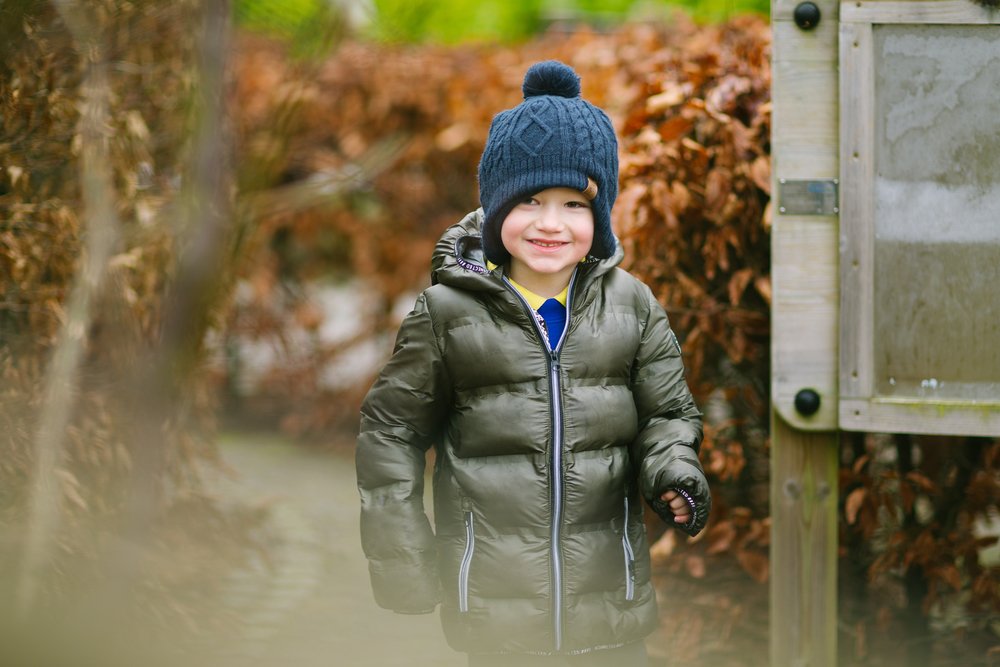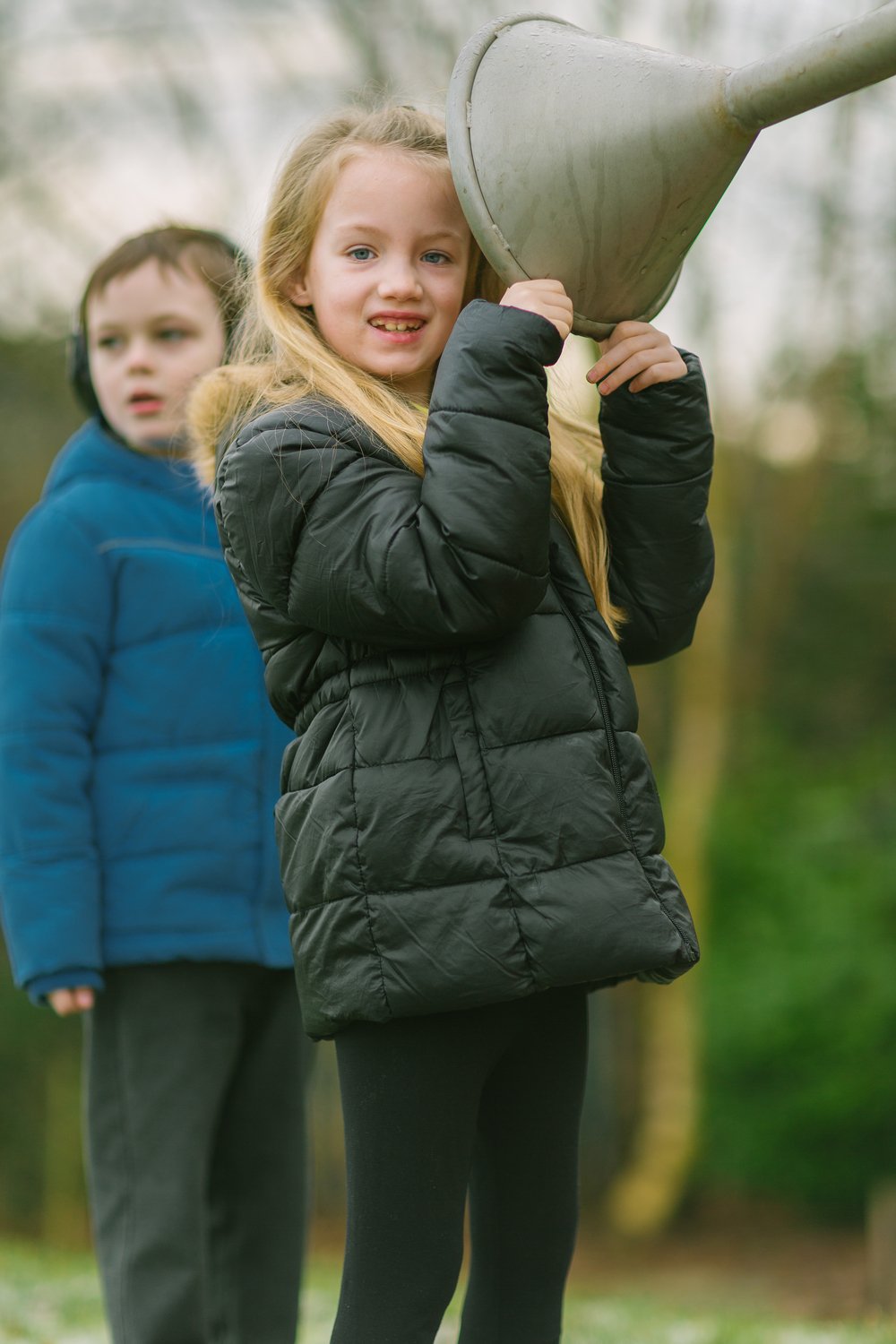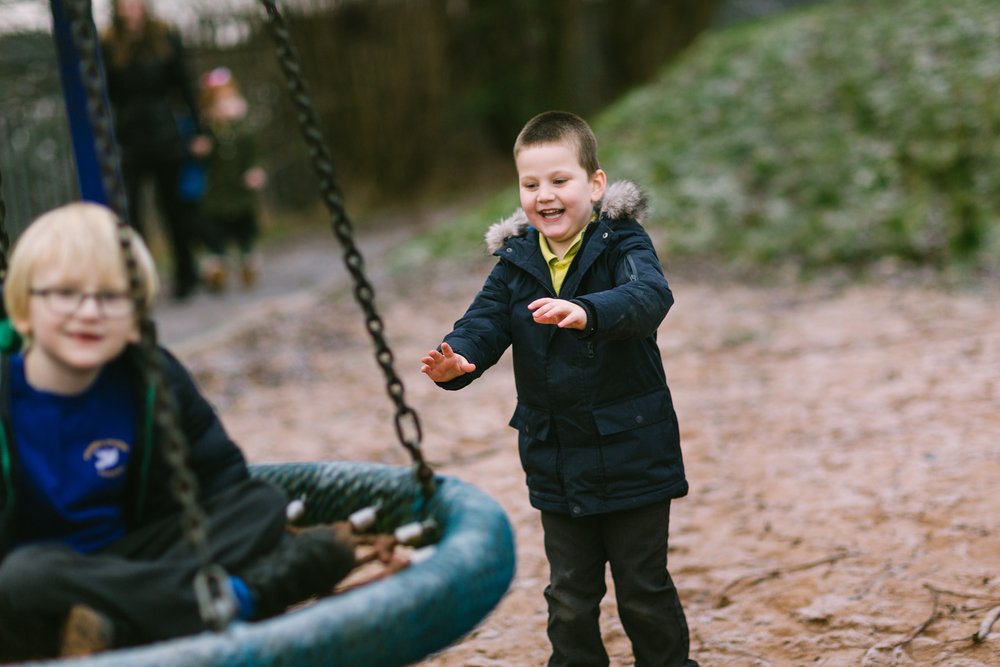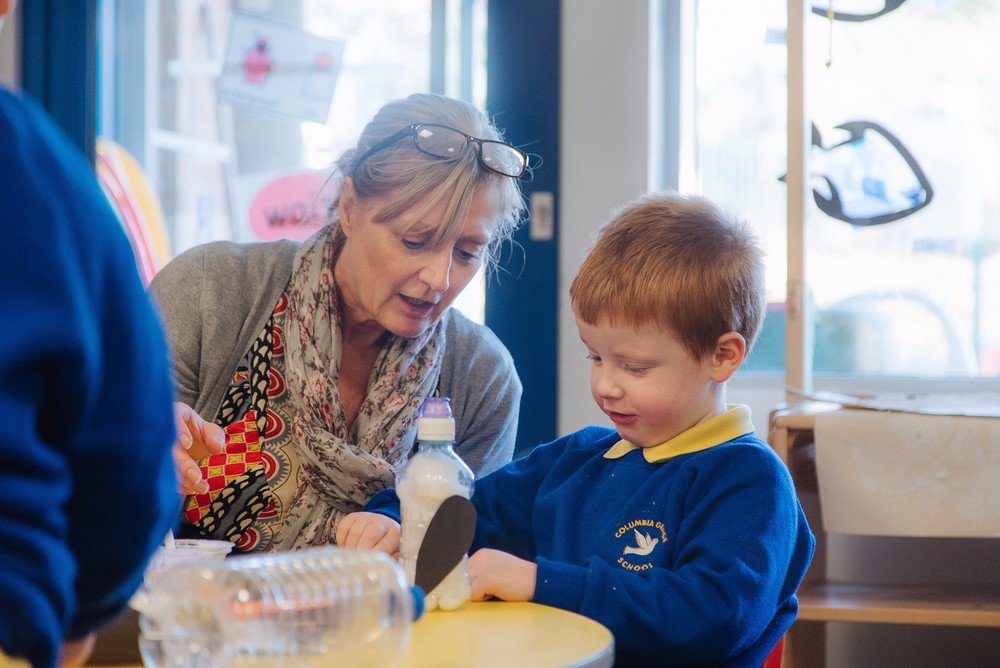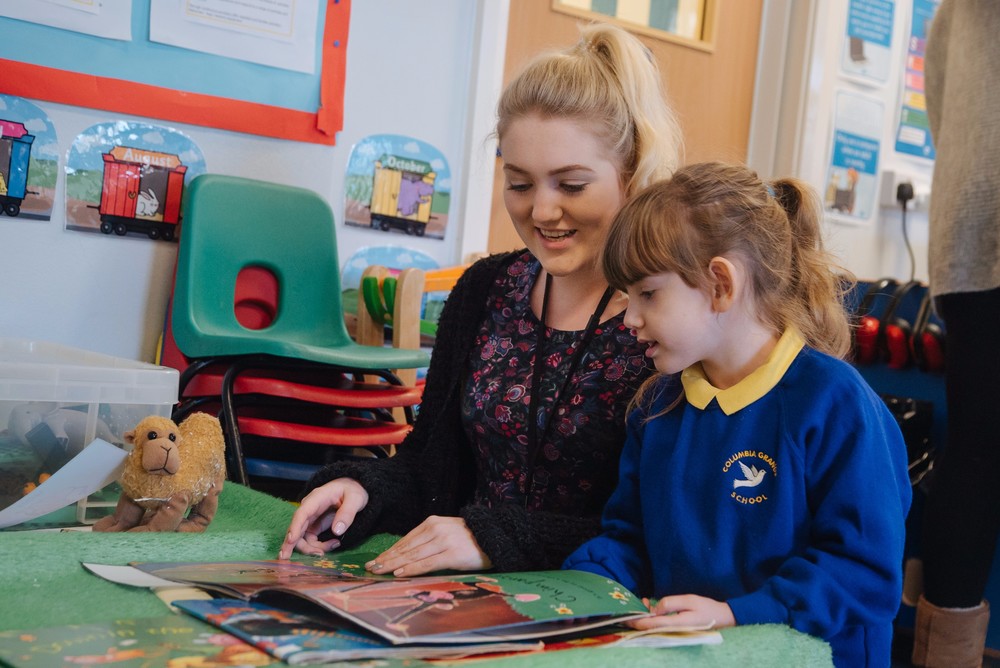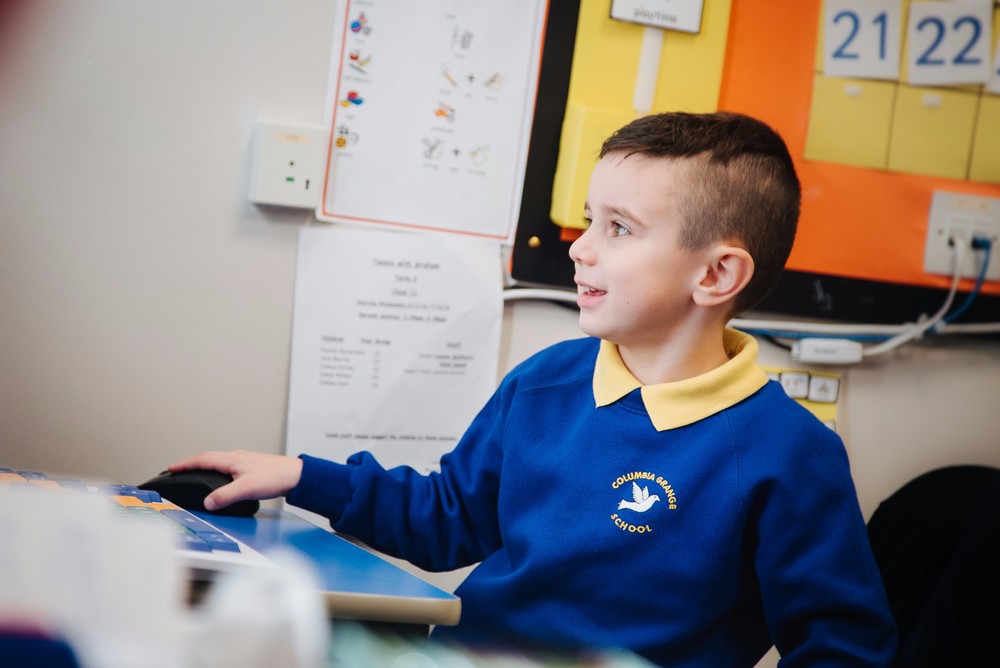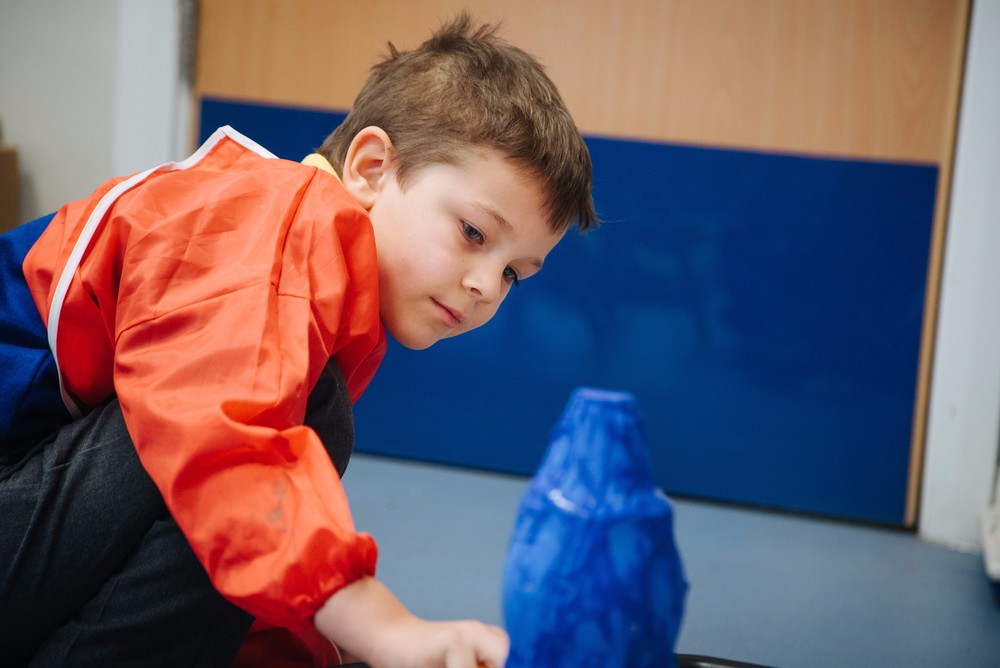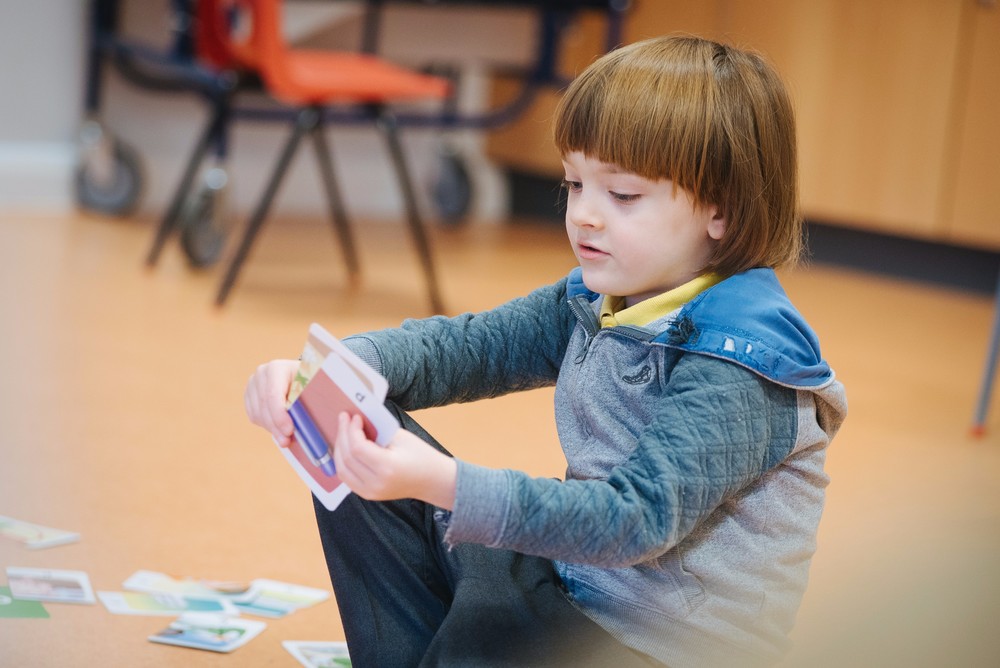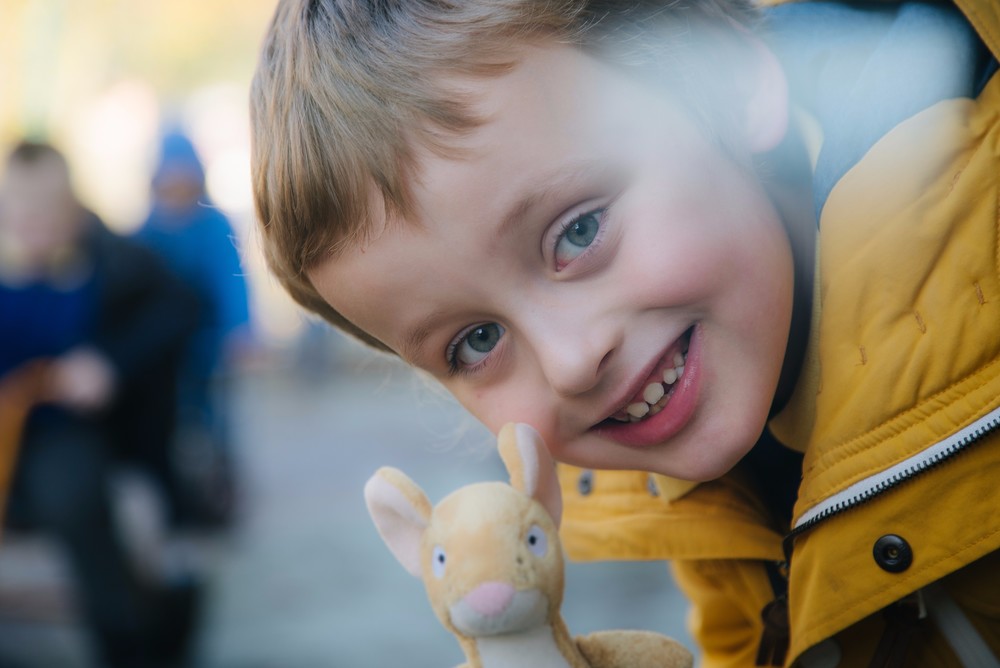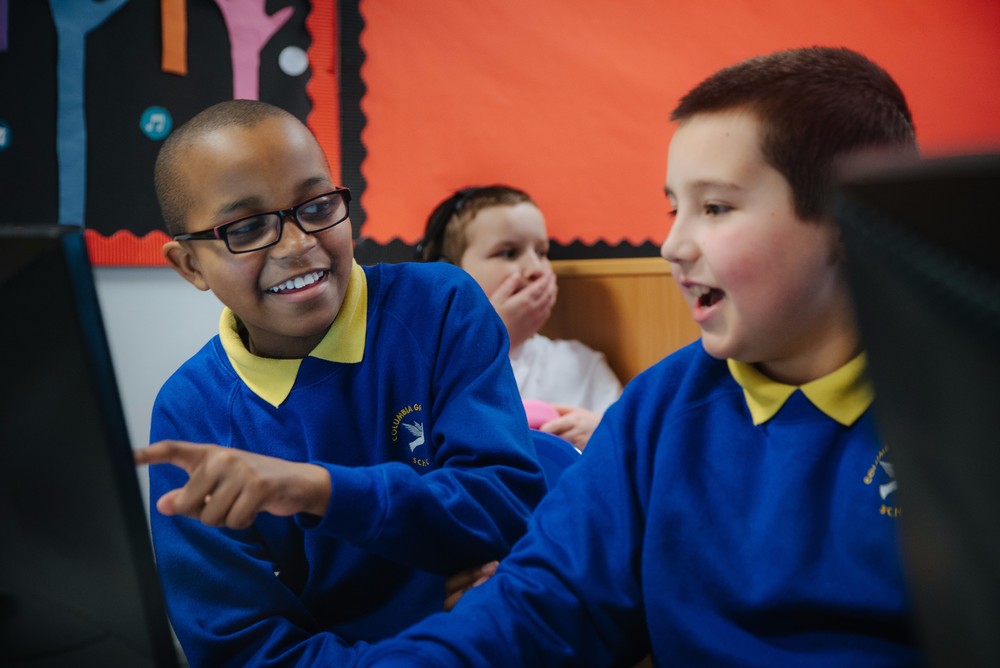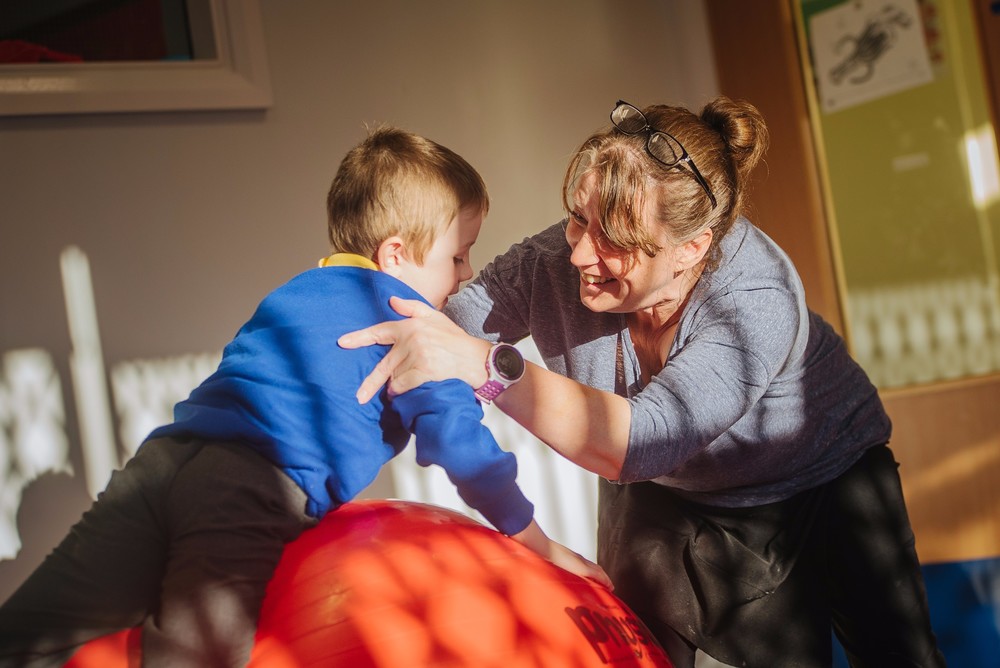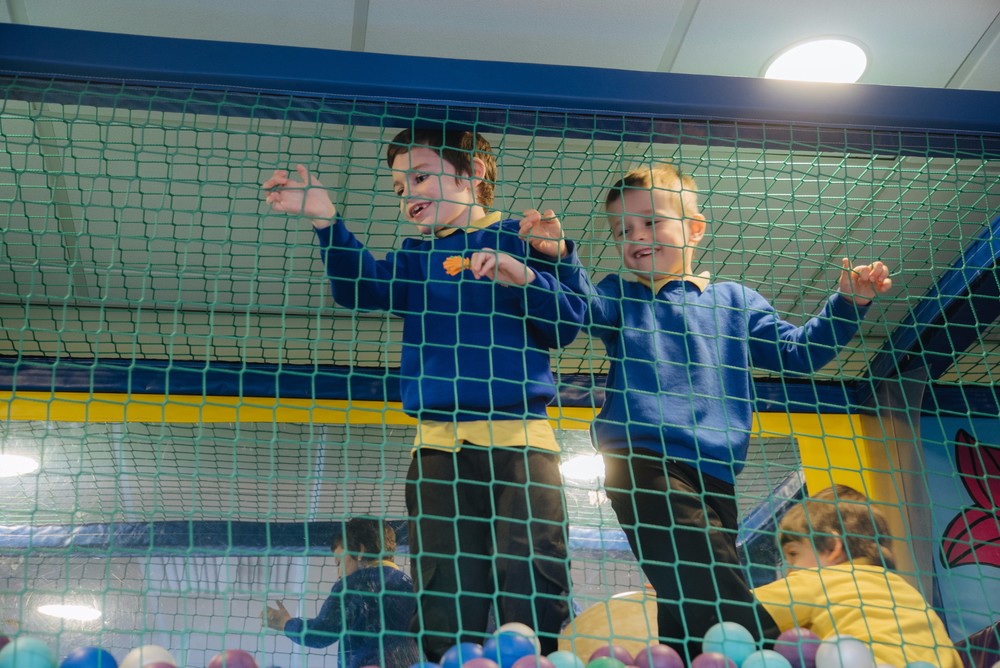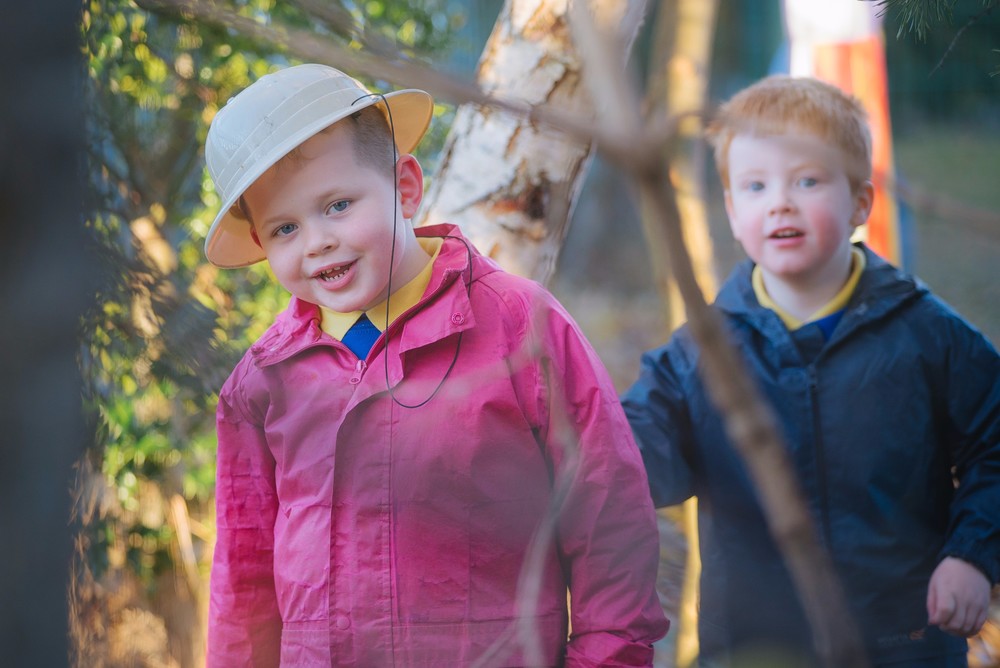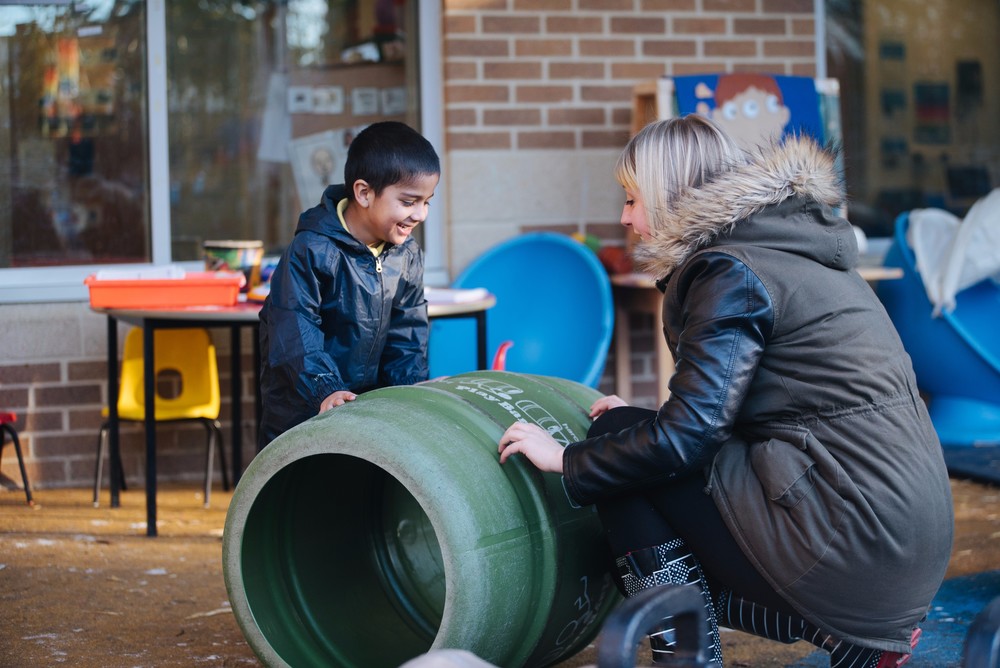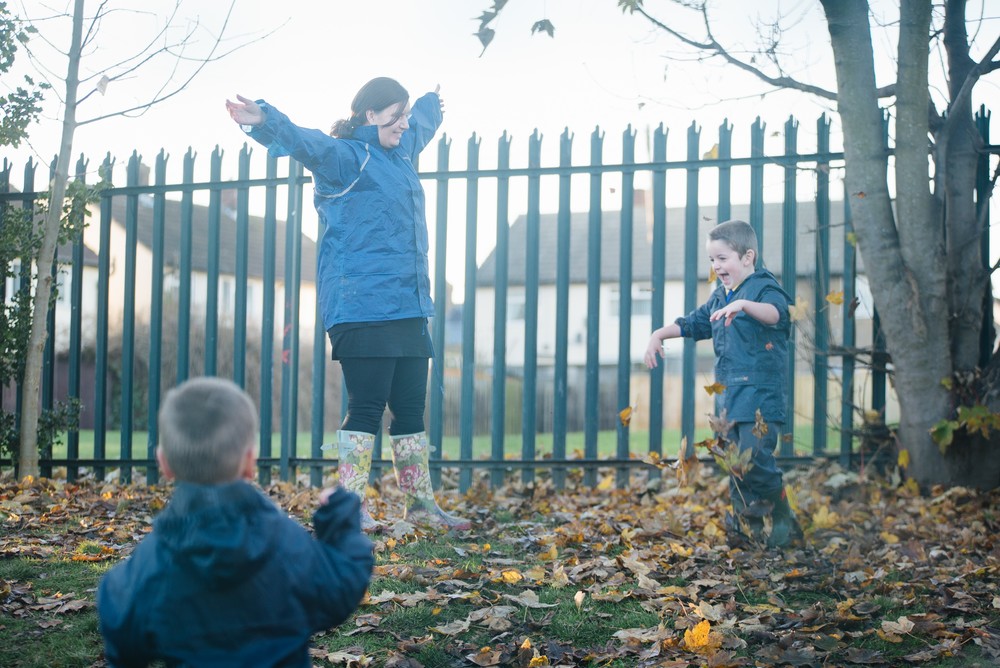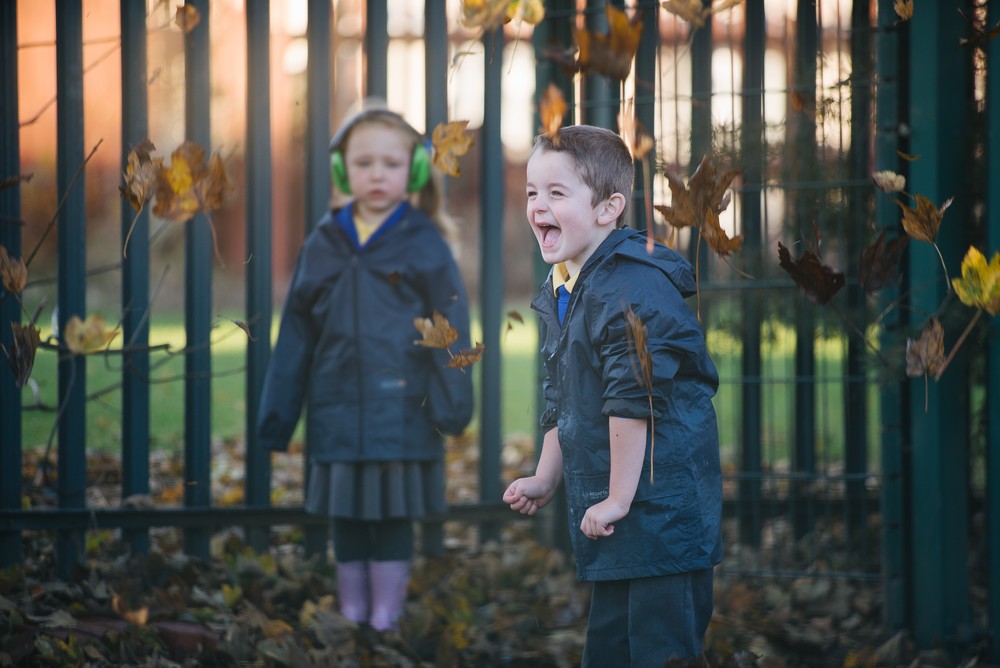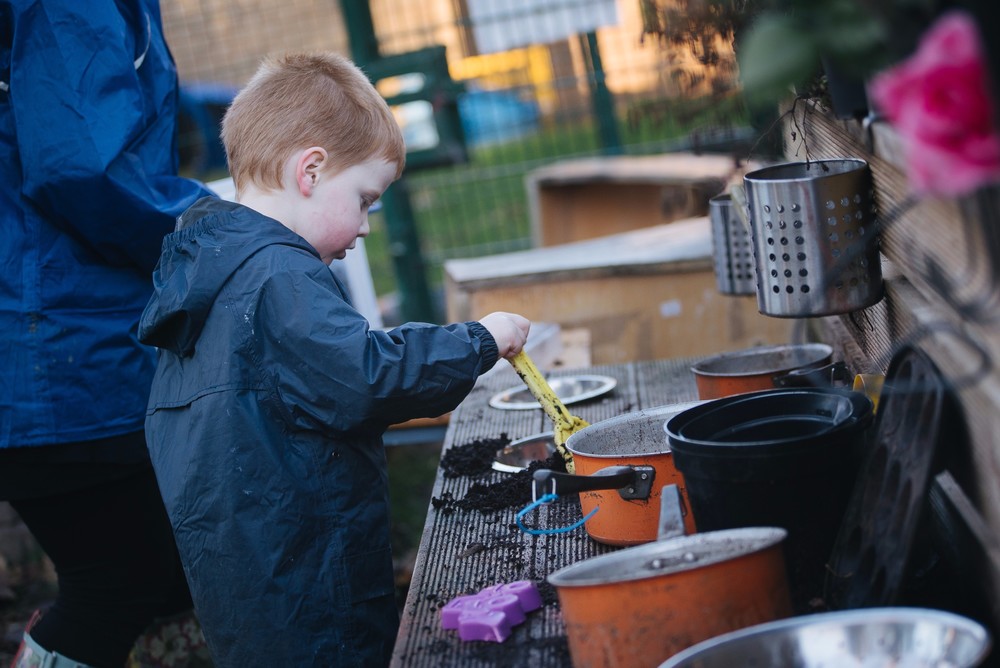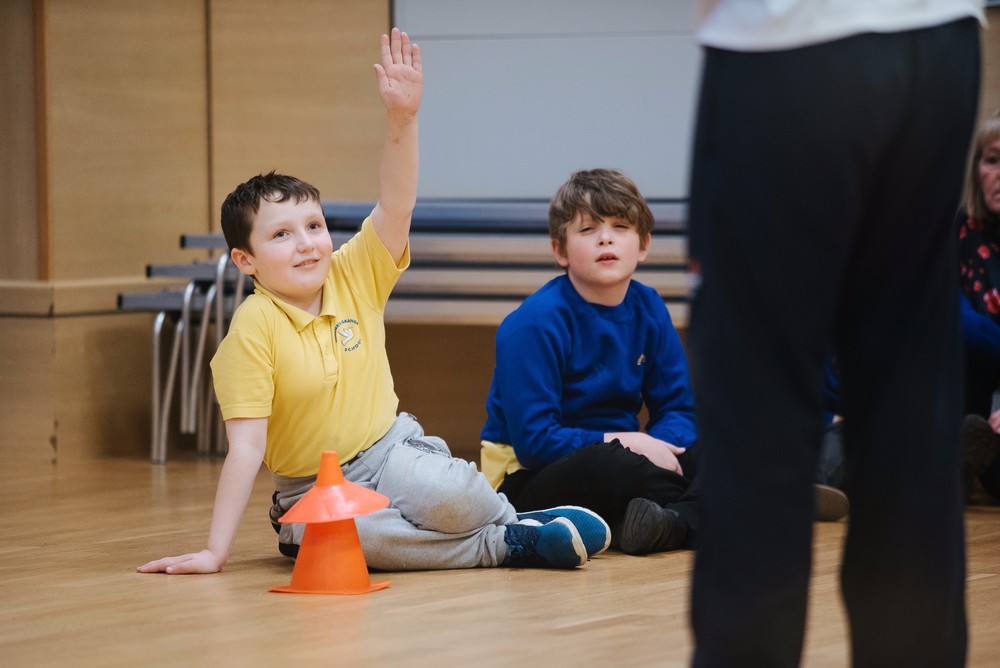 Class 9 Spring 2
A new term and nearly a new Season.
This half term we will be exploring 'Spring'. This will include farm animals (and characters who are farm animals), growing and planting, Easter, new life and baby animals.
To start our farm topic we played with pigs, rolling them in mud then washing them. We also had a turn at 'milking' the cows in group work.
We have continued our spring topic, focusing on Easter, eggs and chicks. We have really enjoyed the water beads. We made orange carrot play dough and crispy cakes. In music we all enjoyed the instruments.