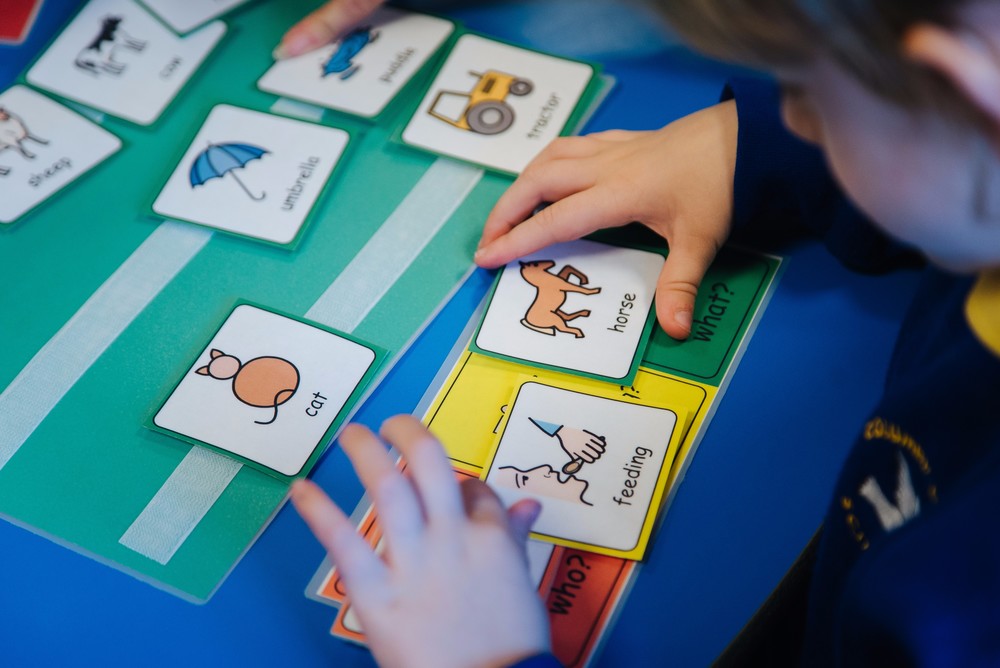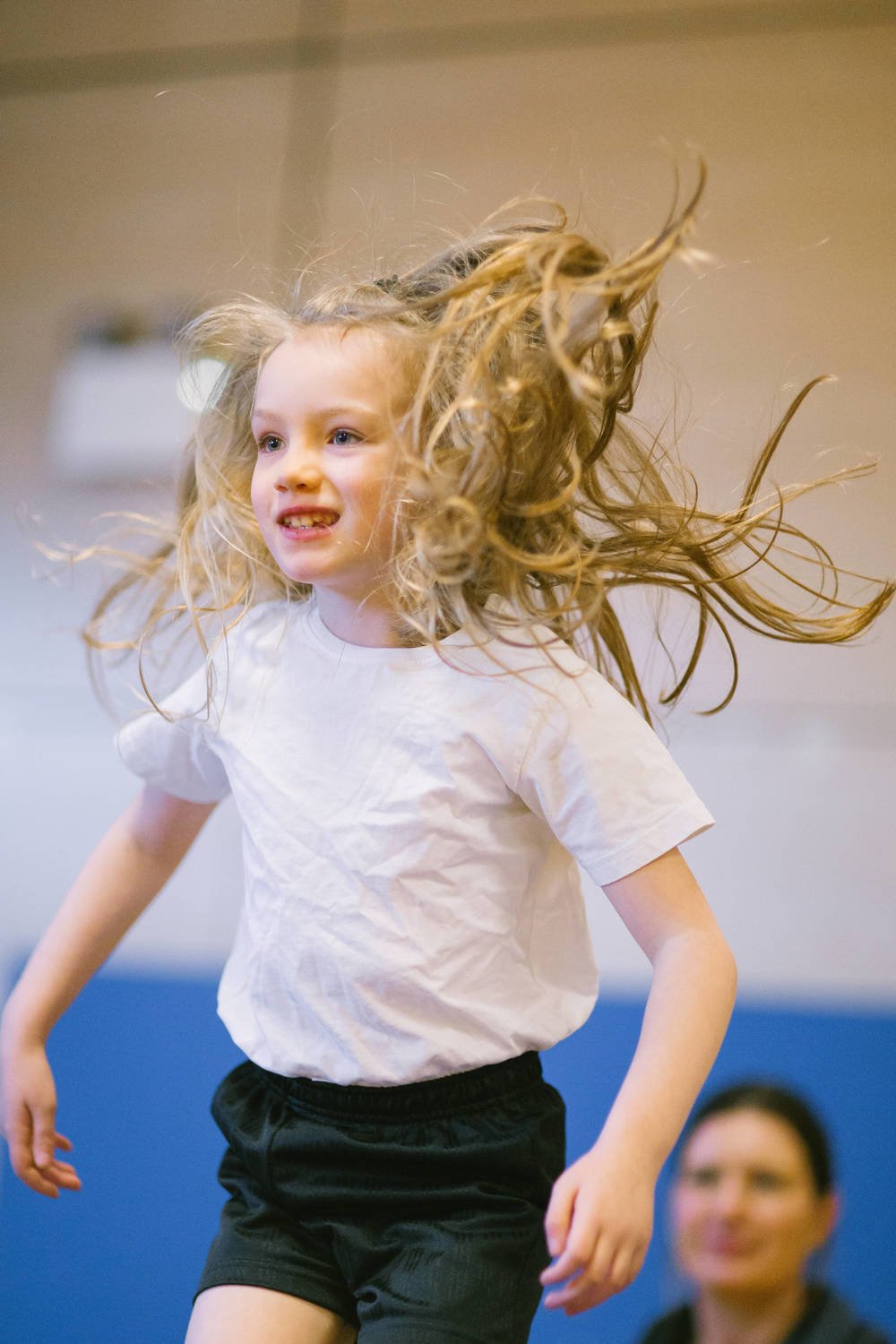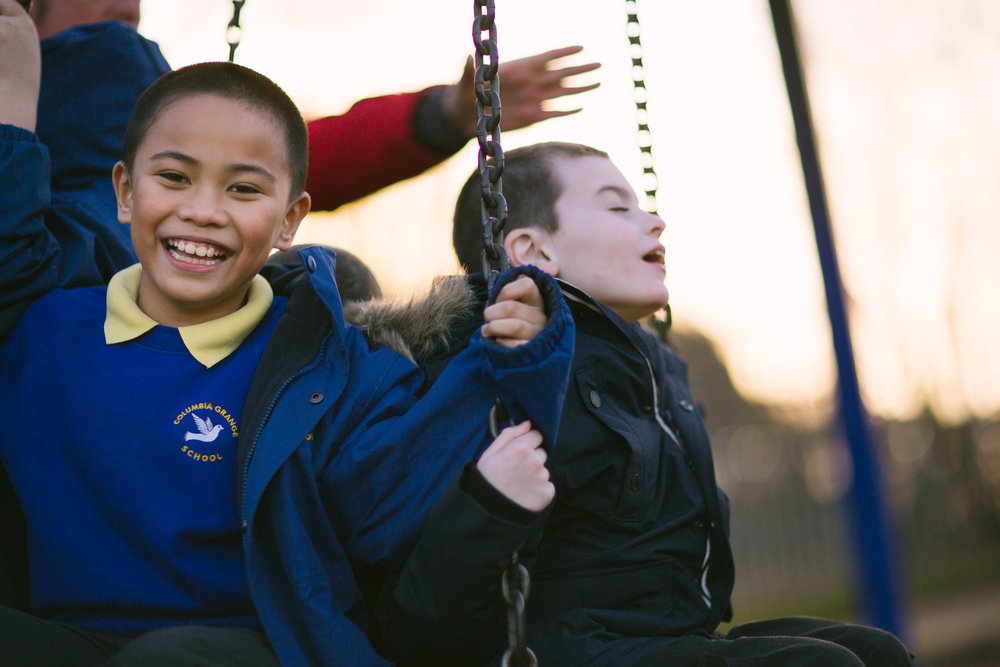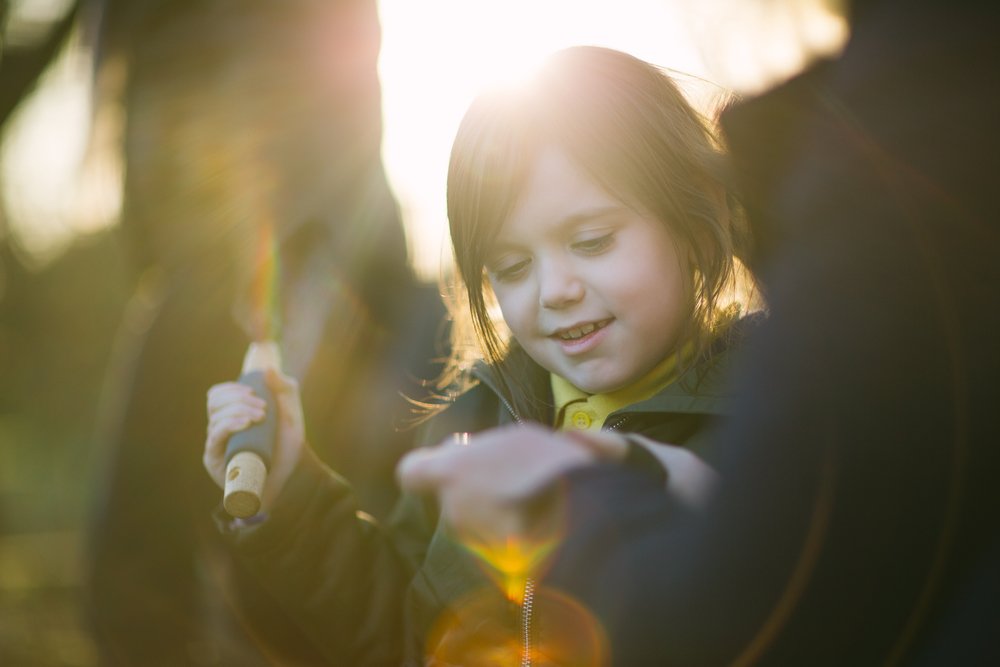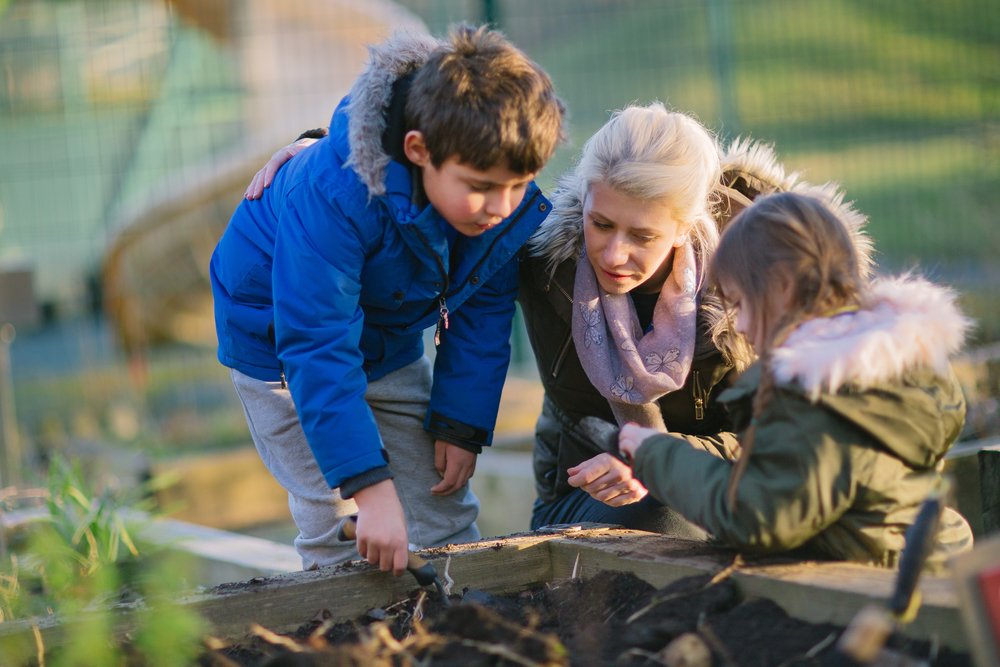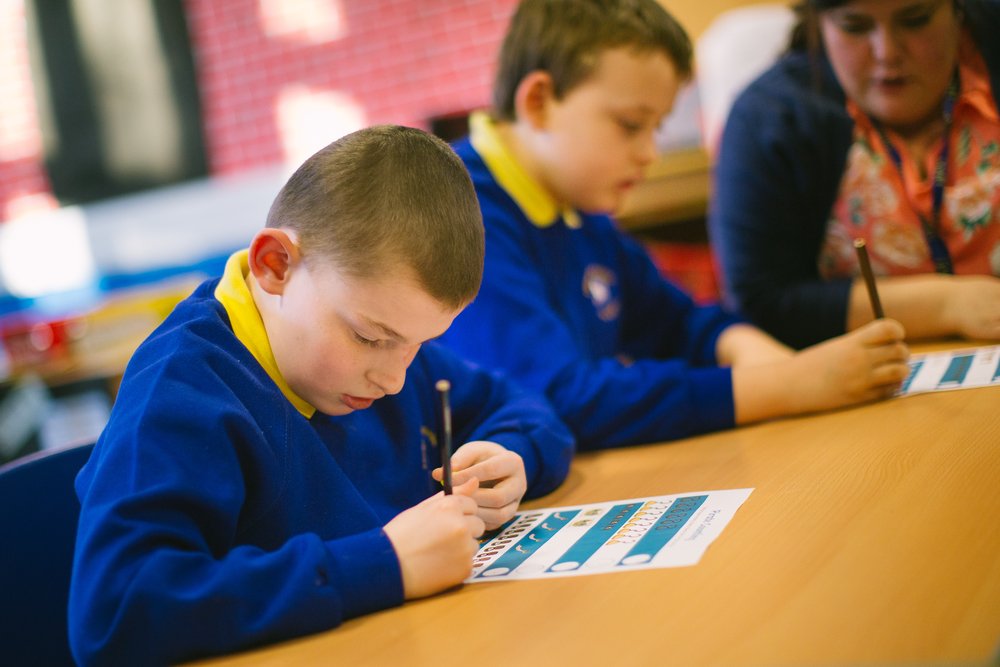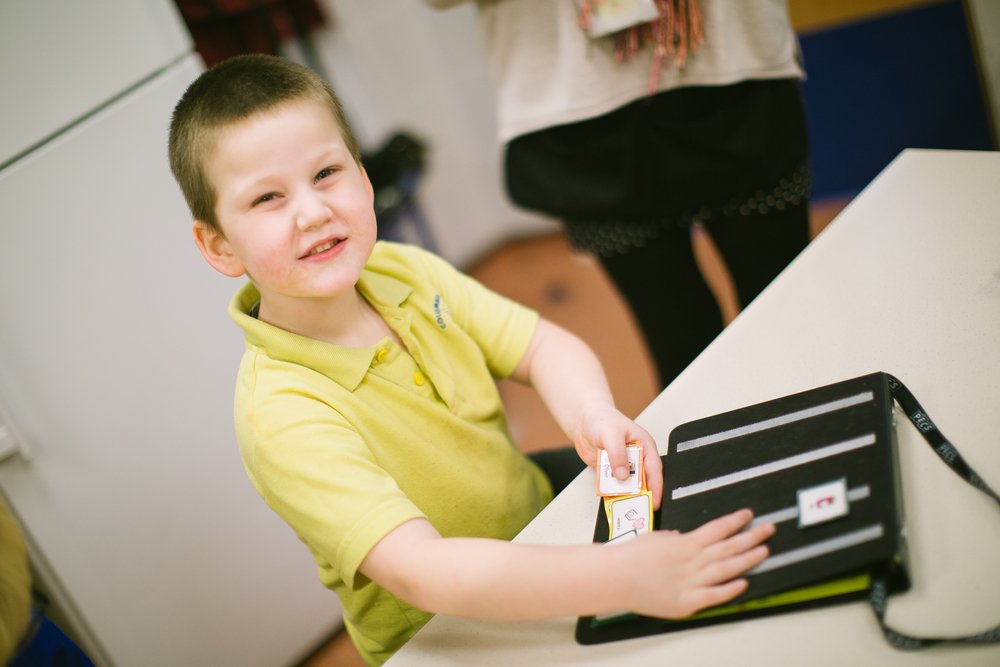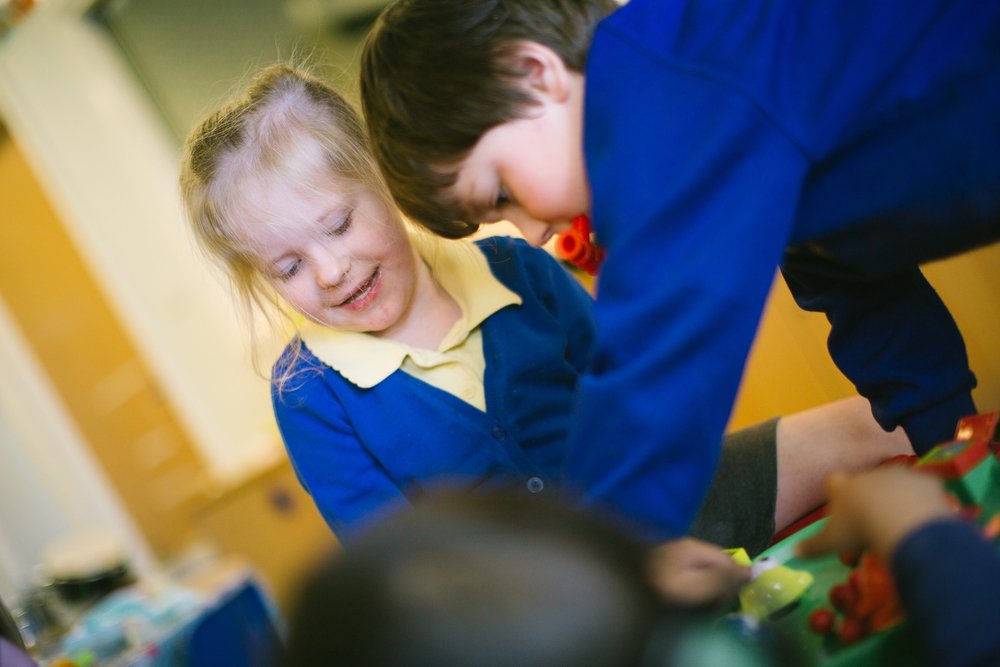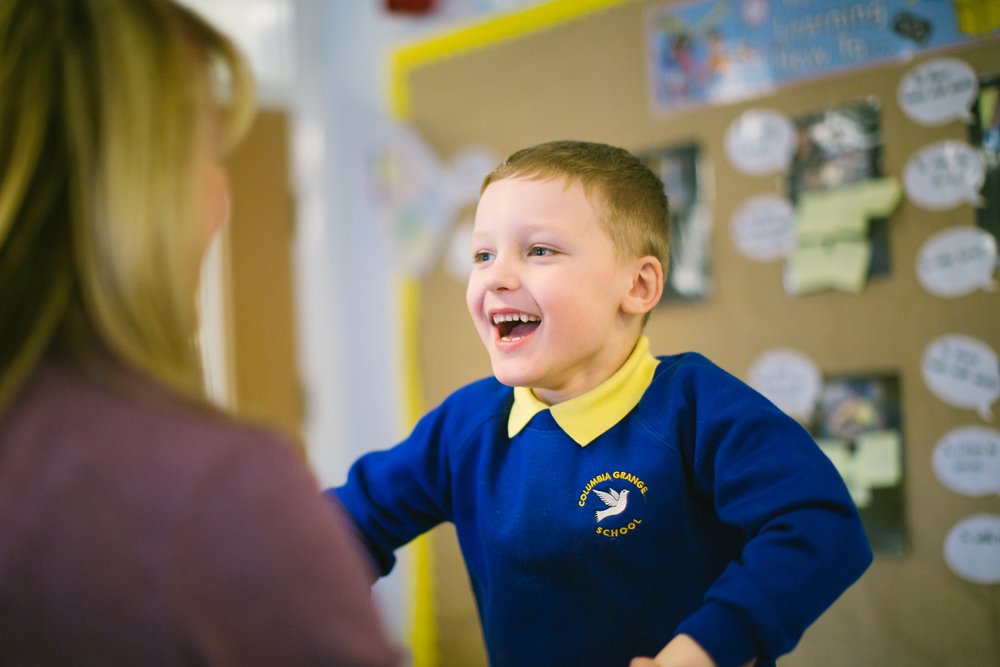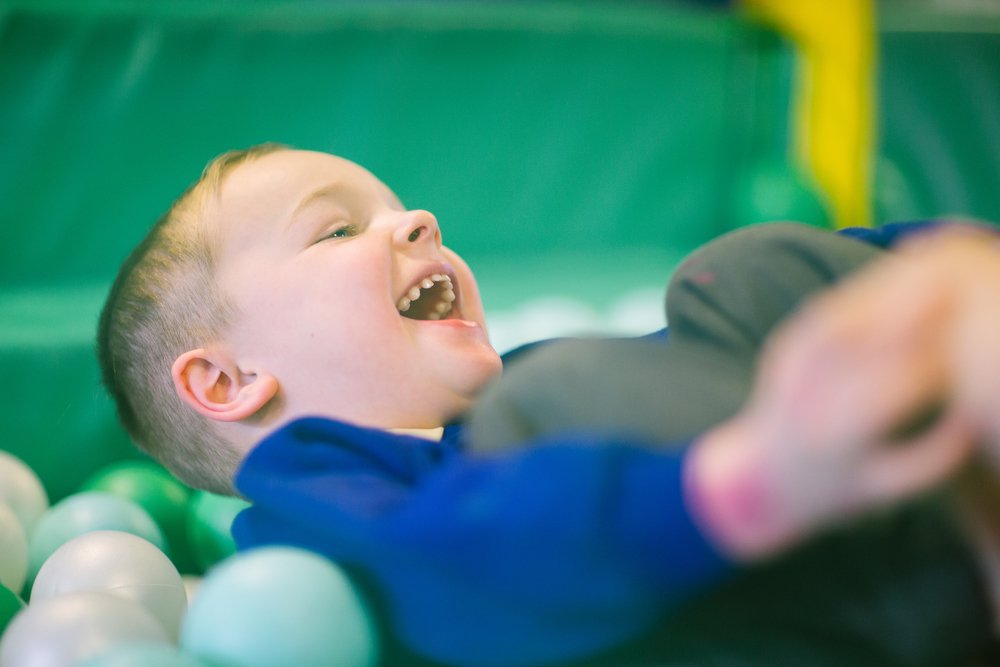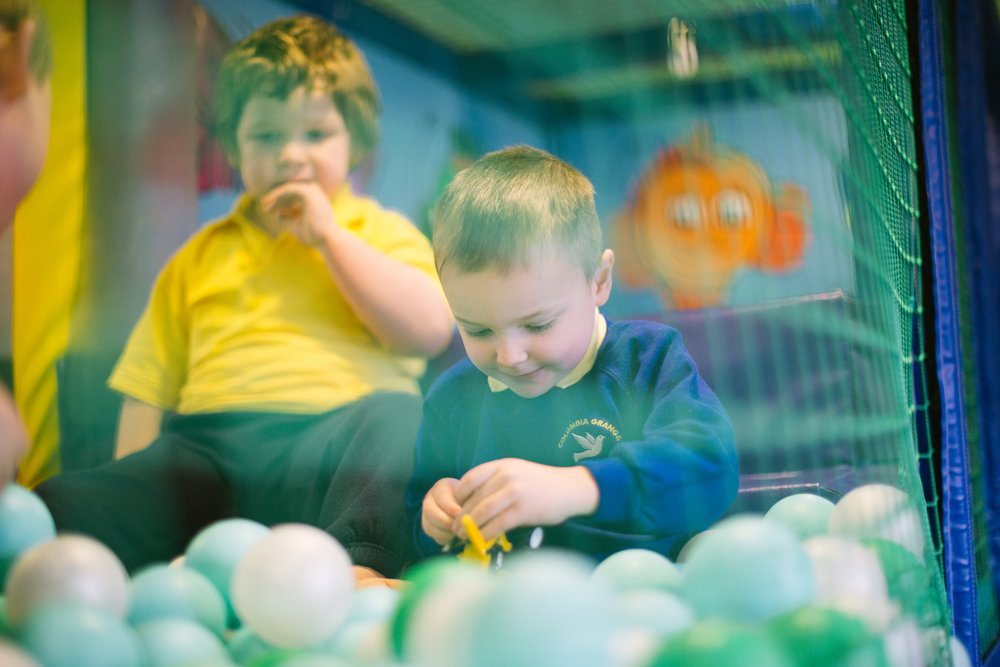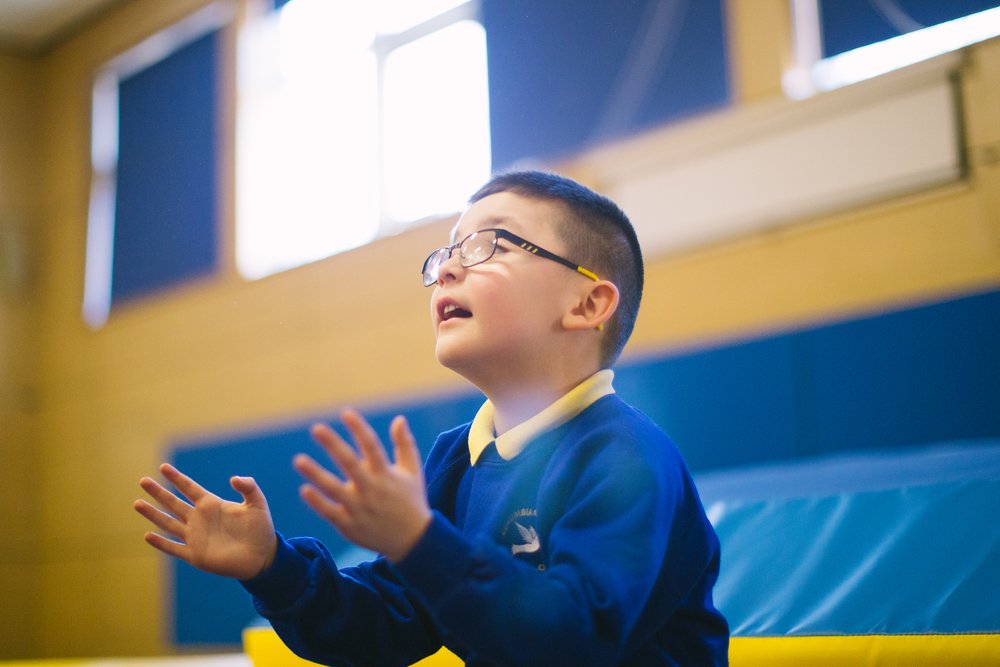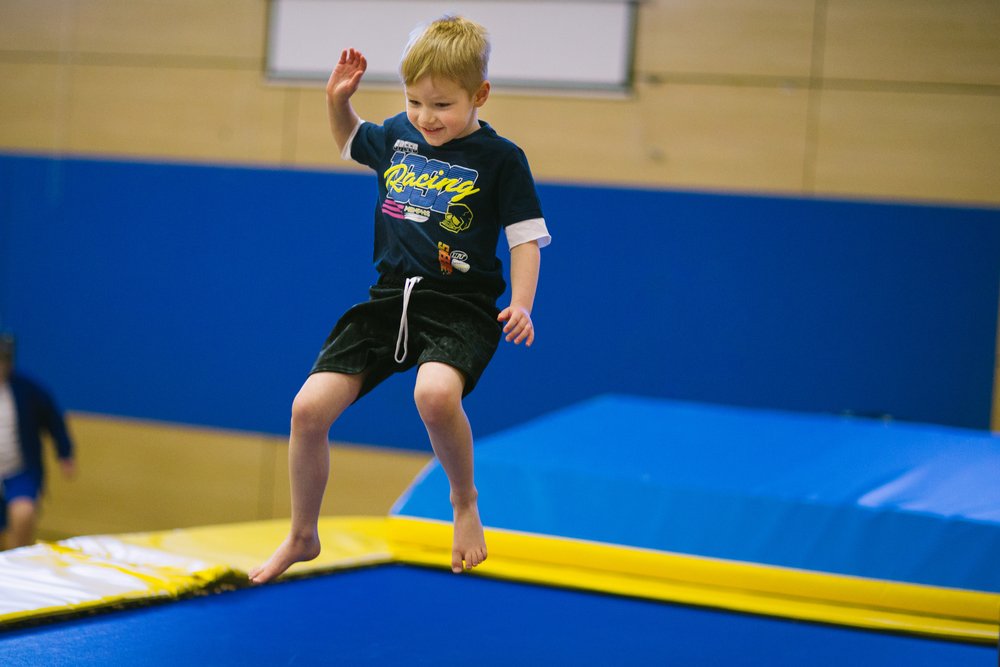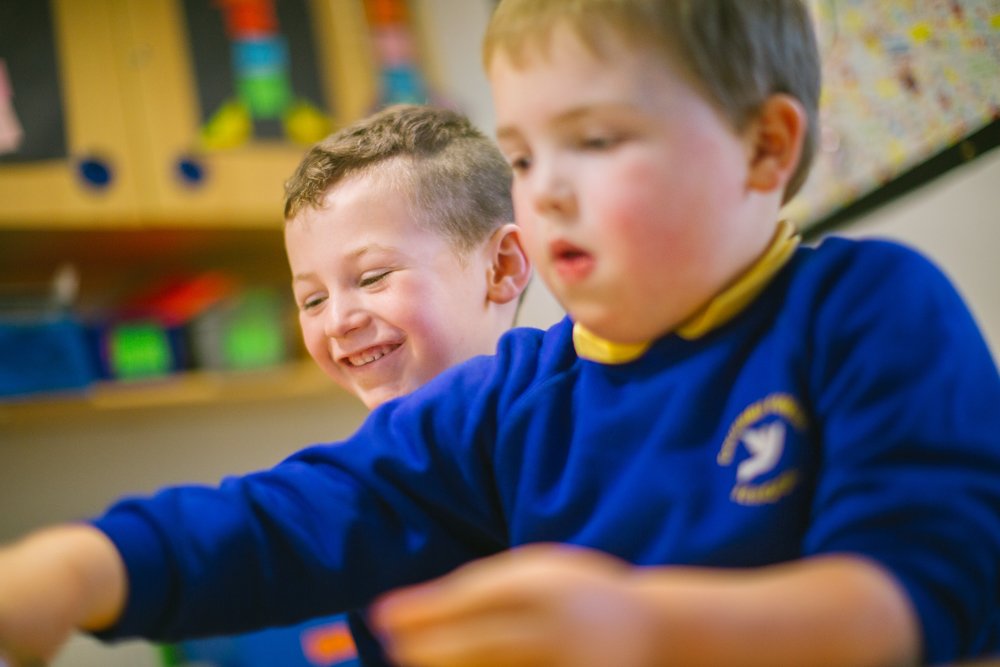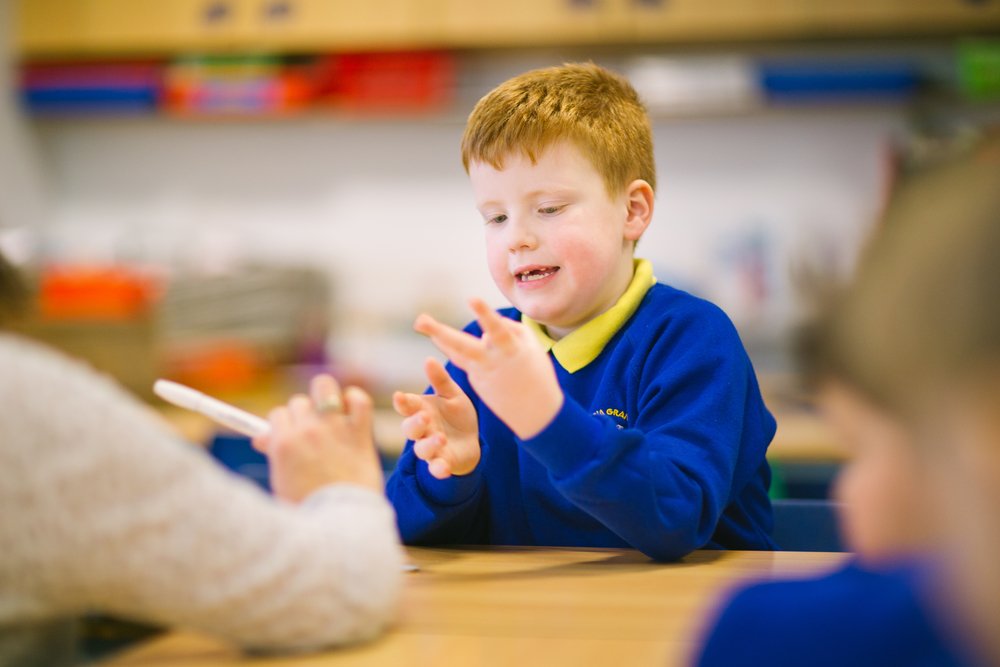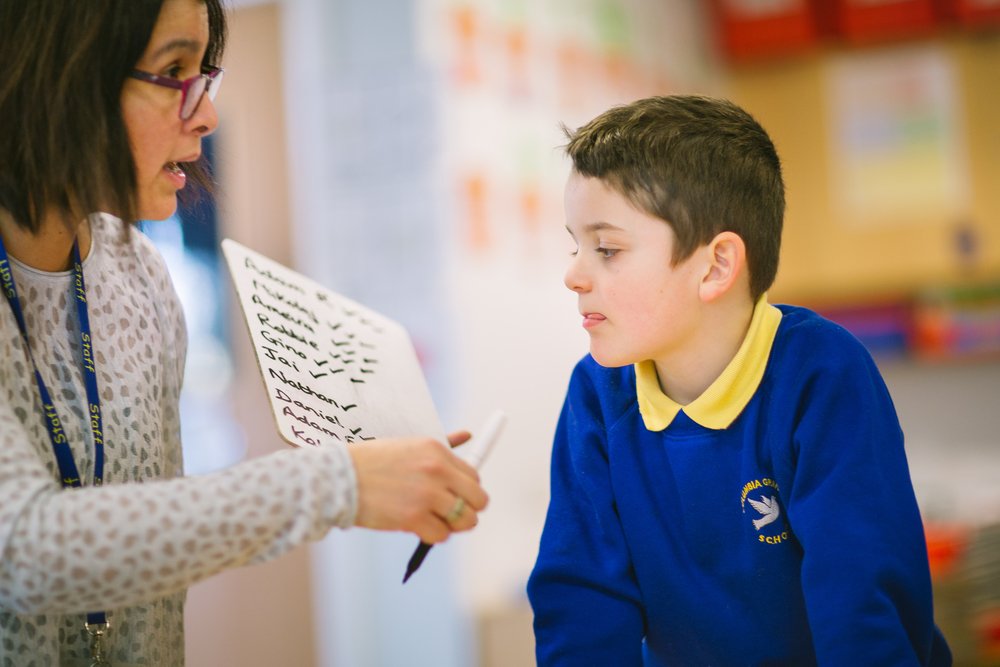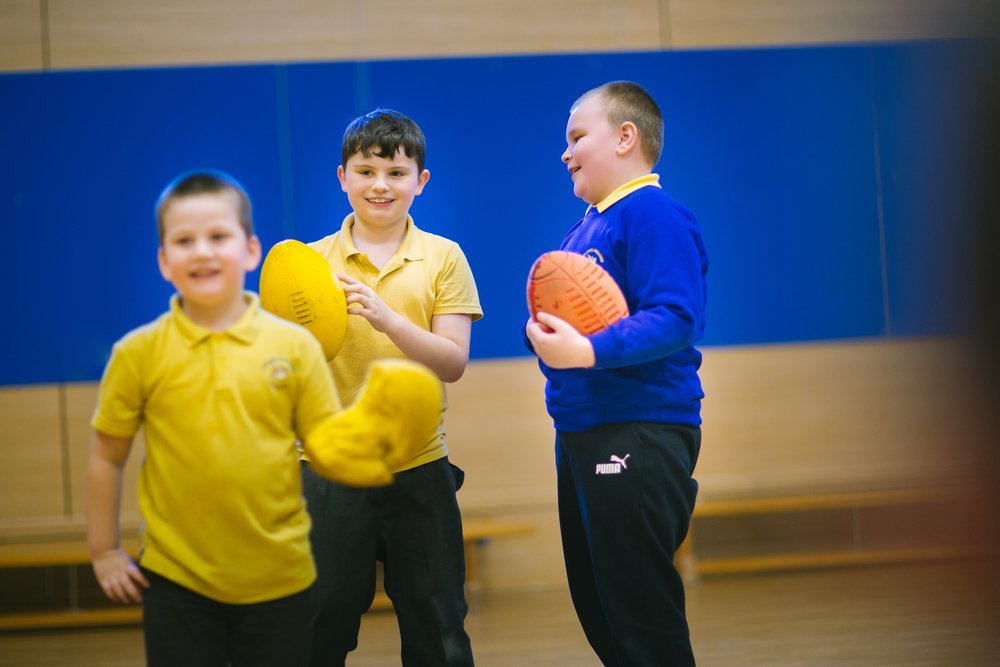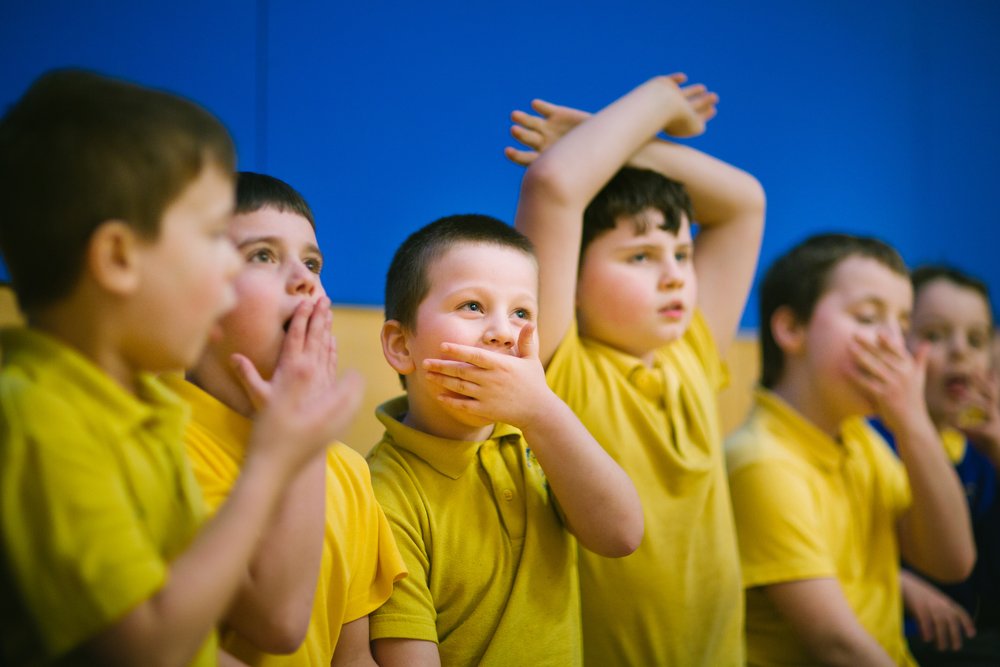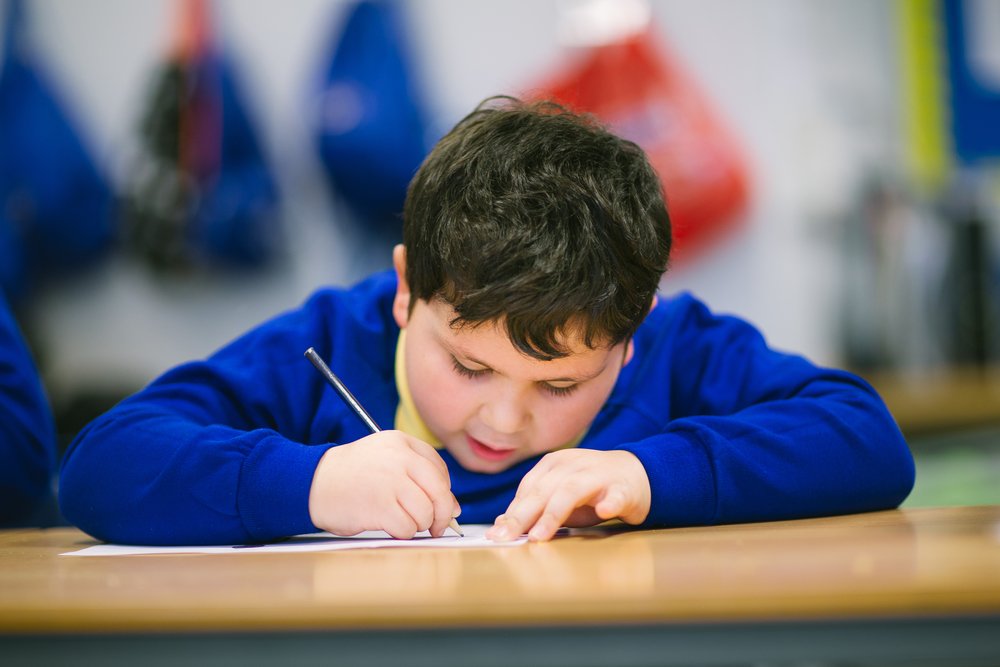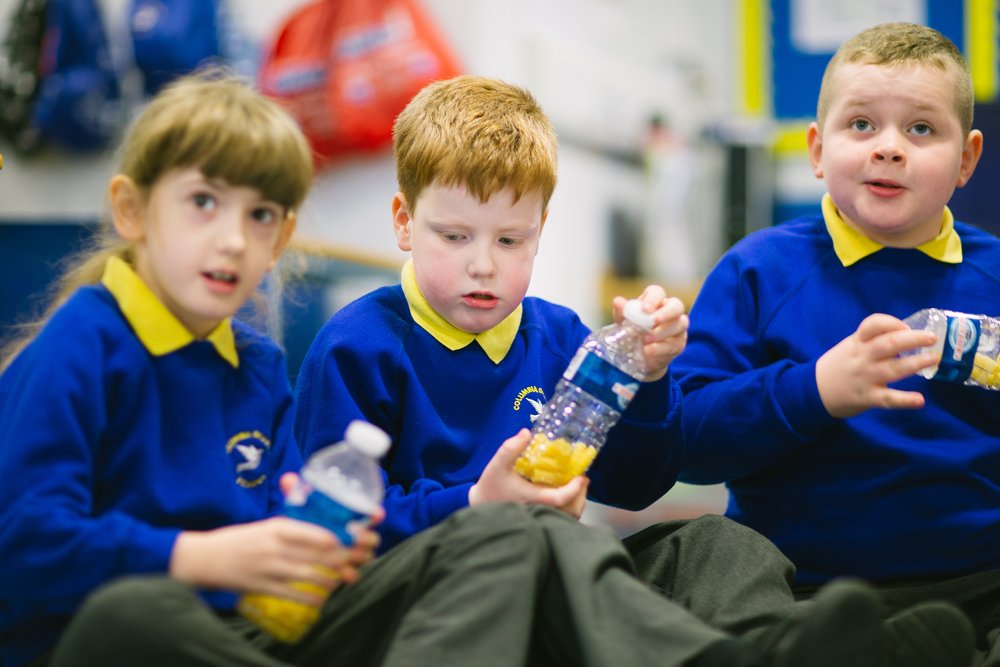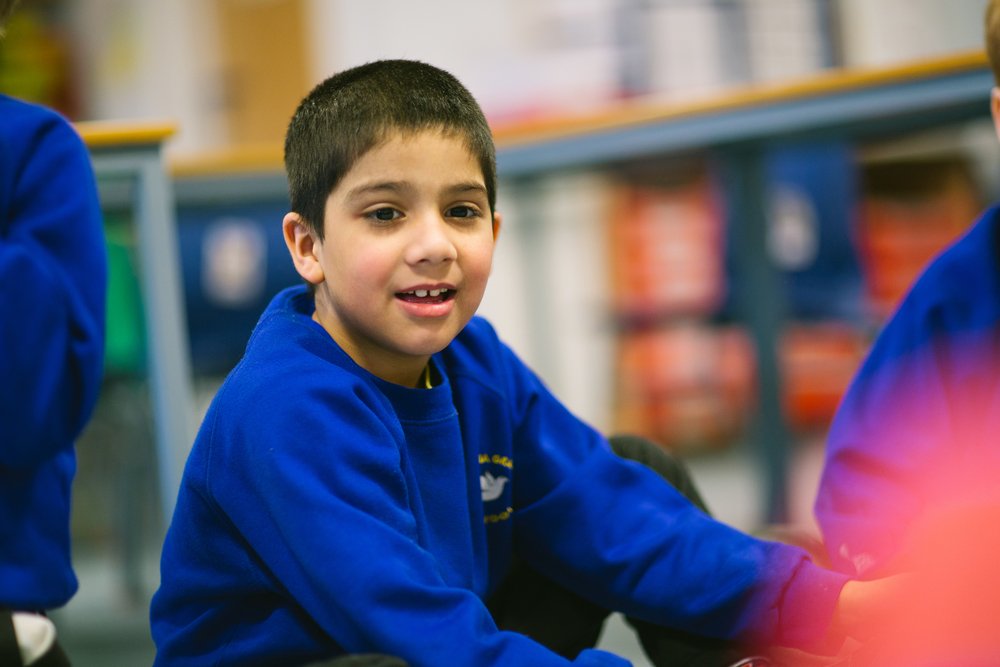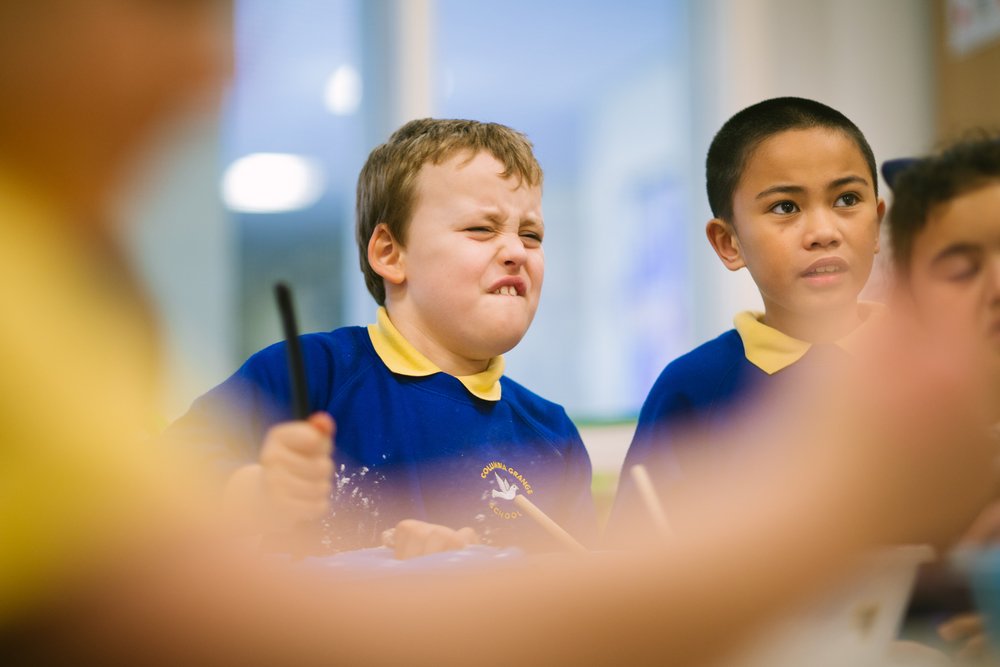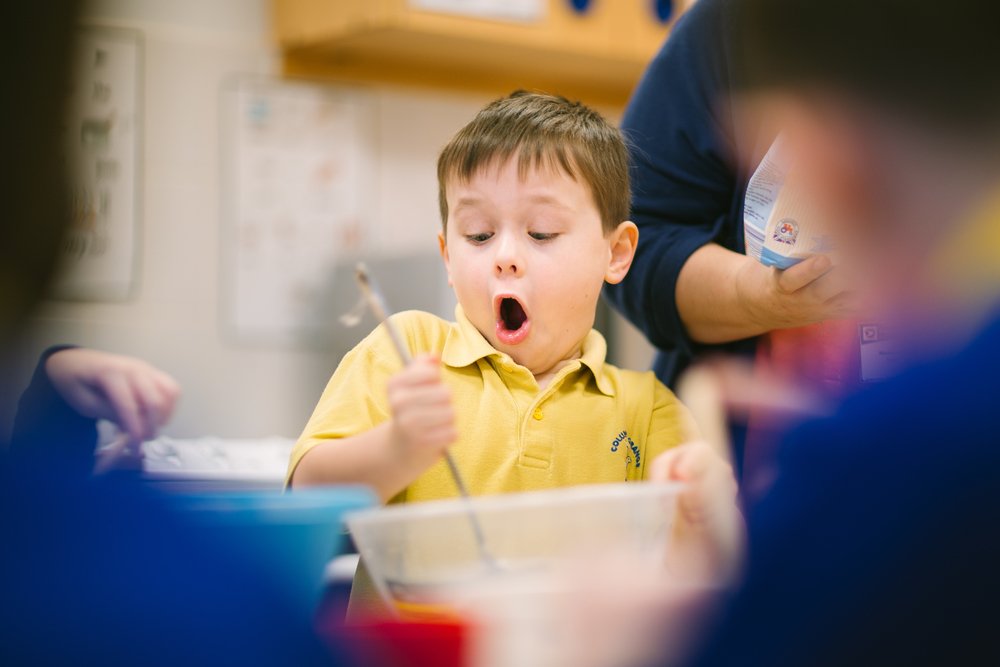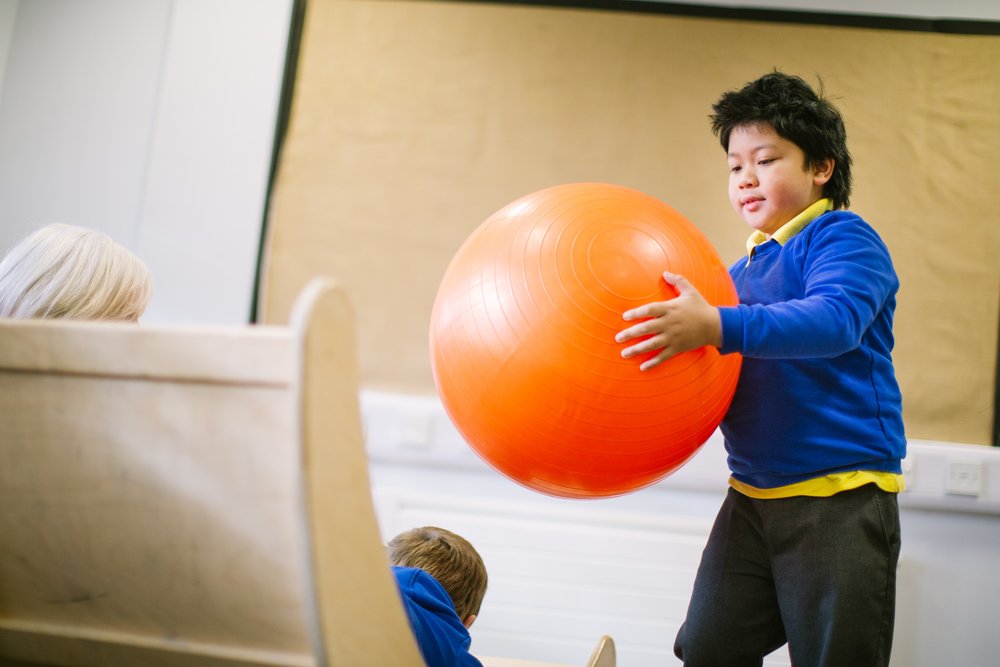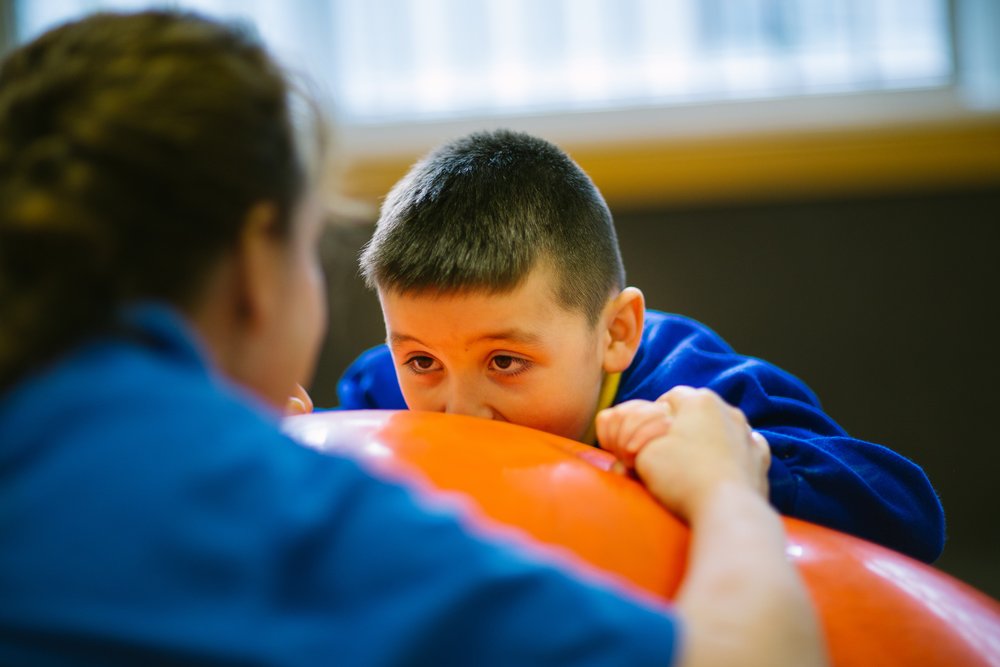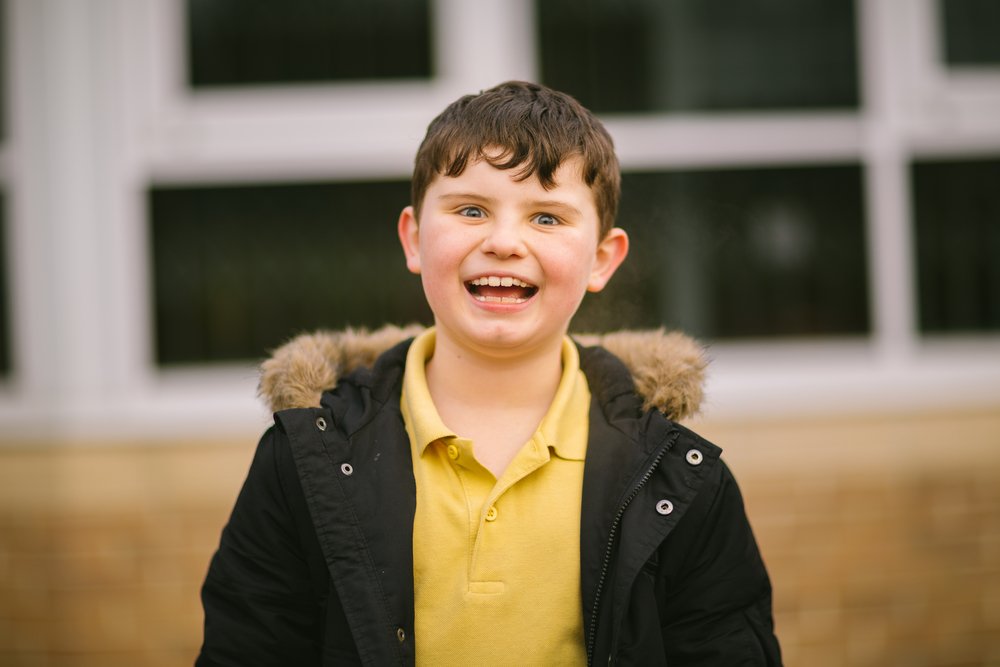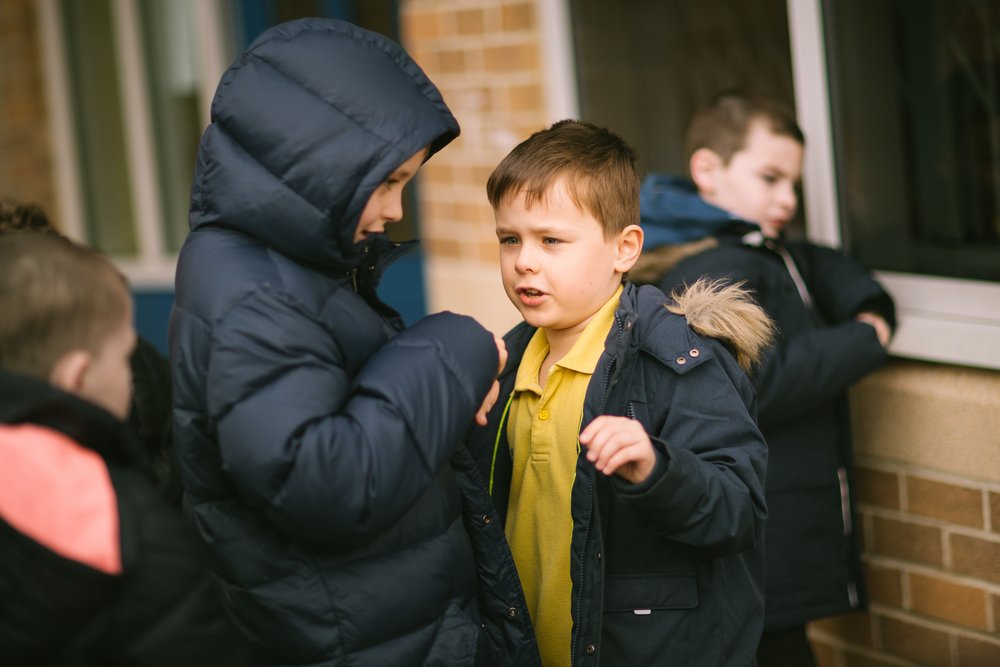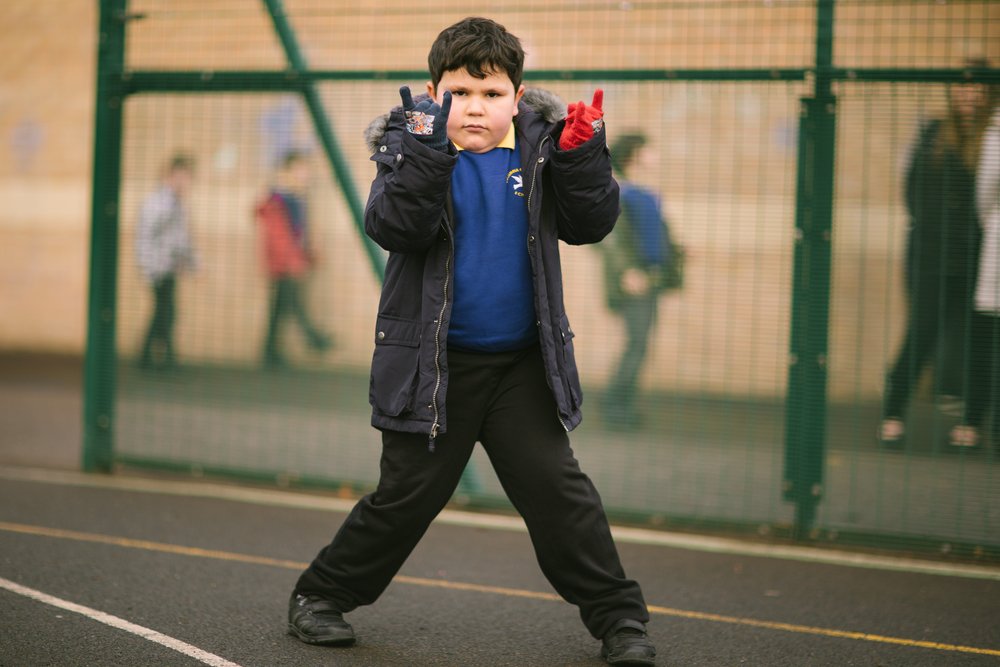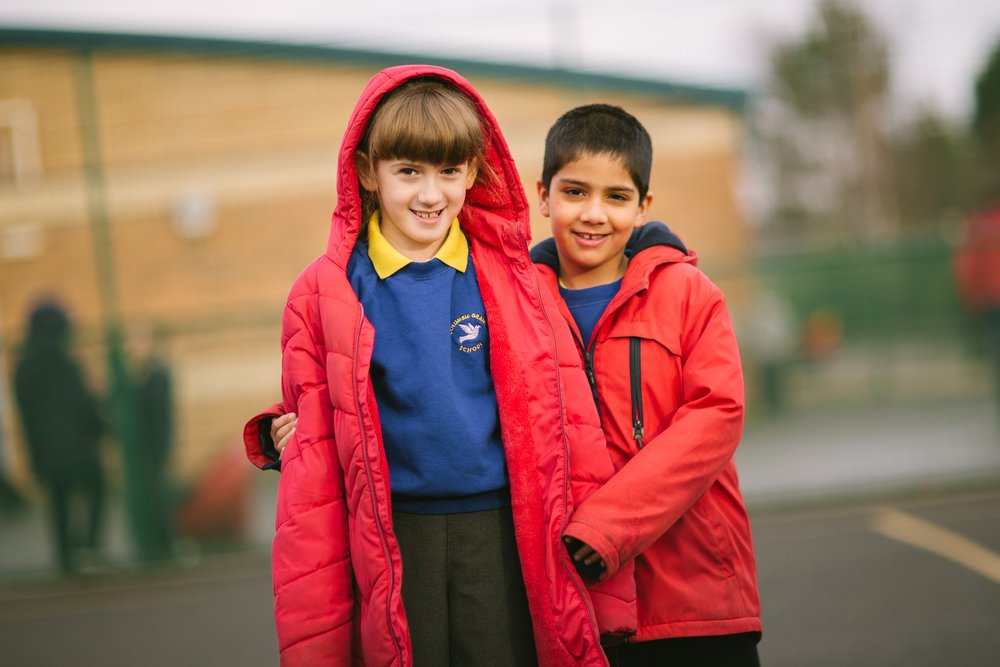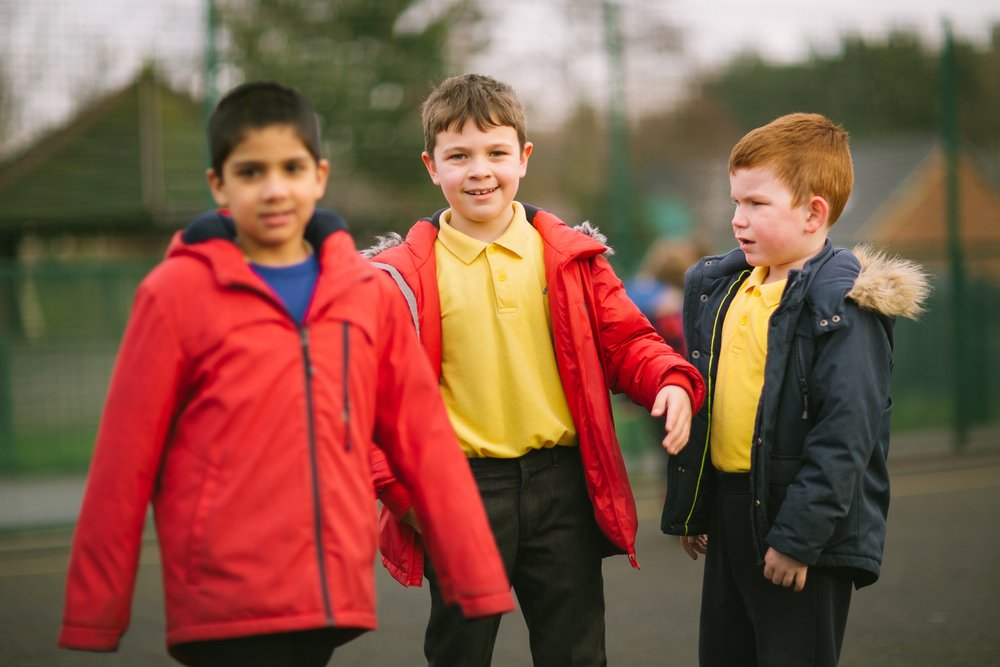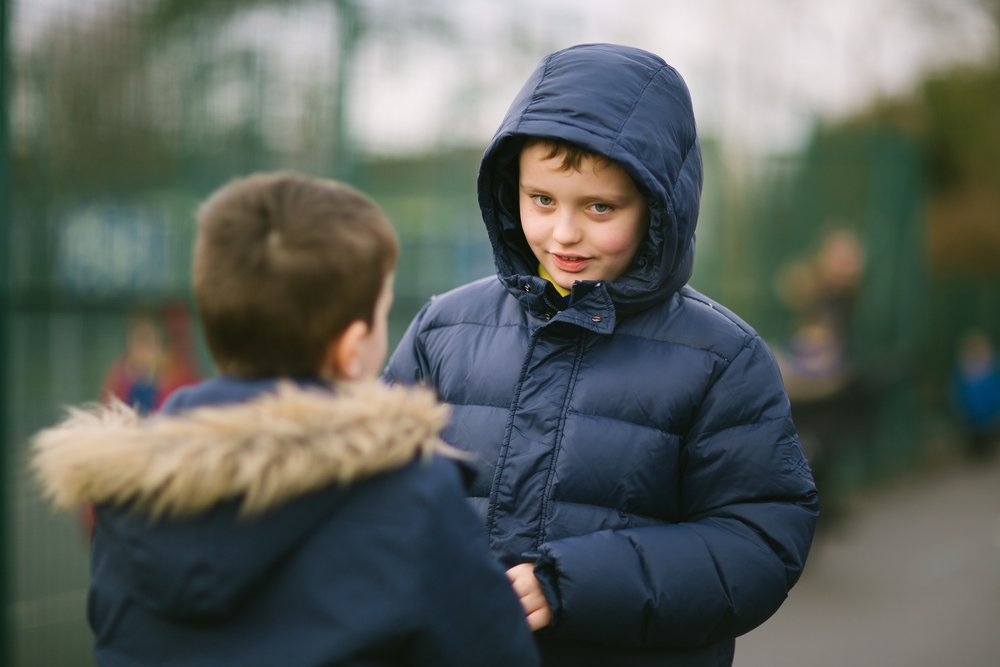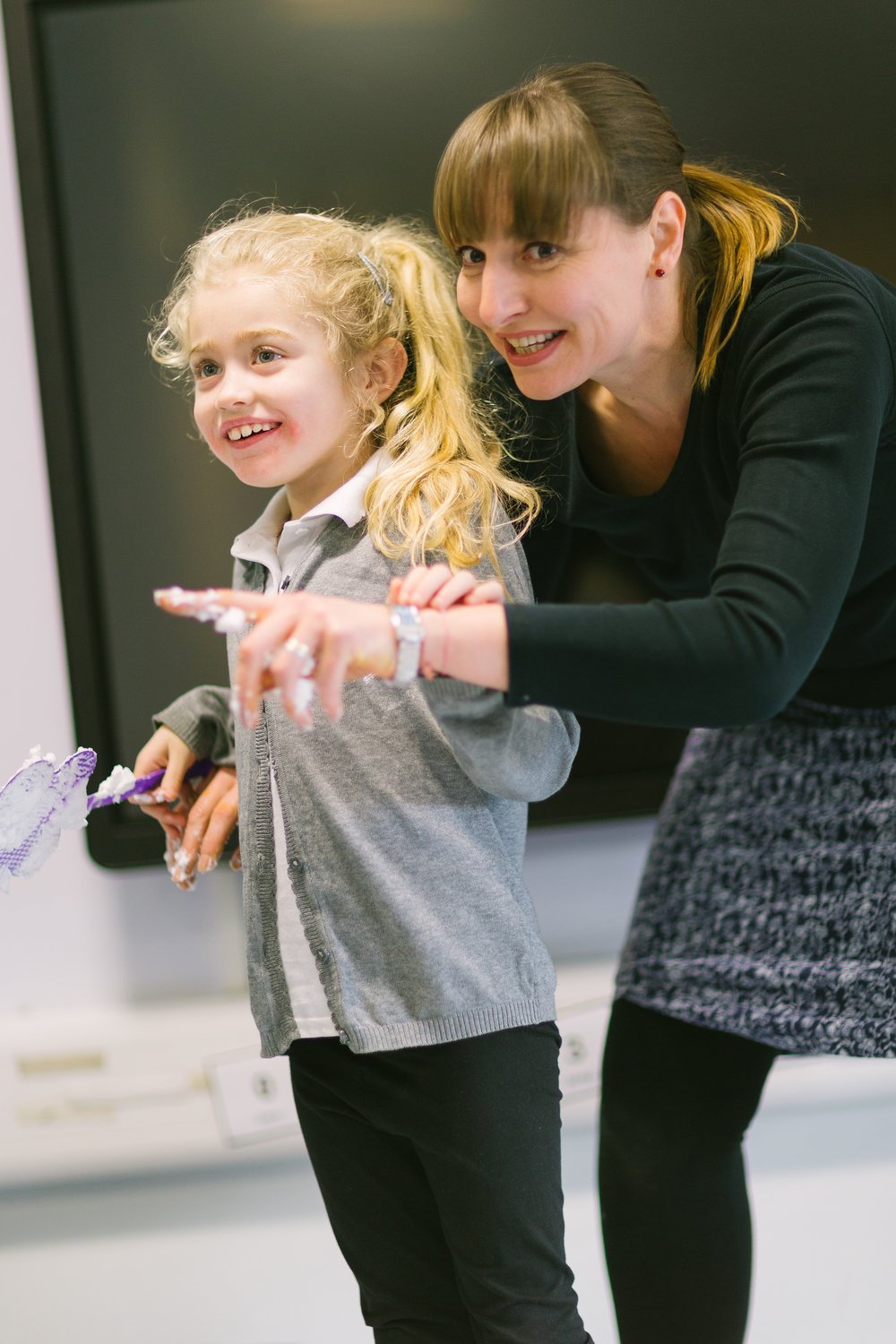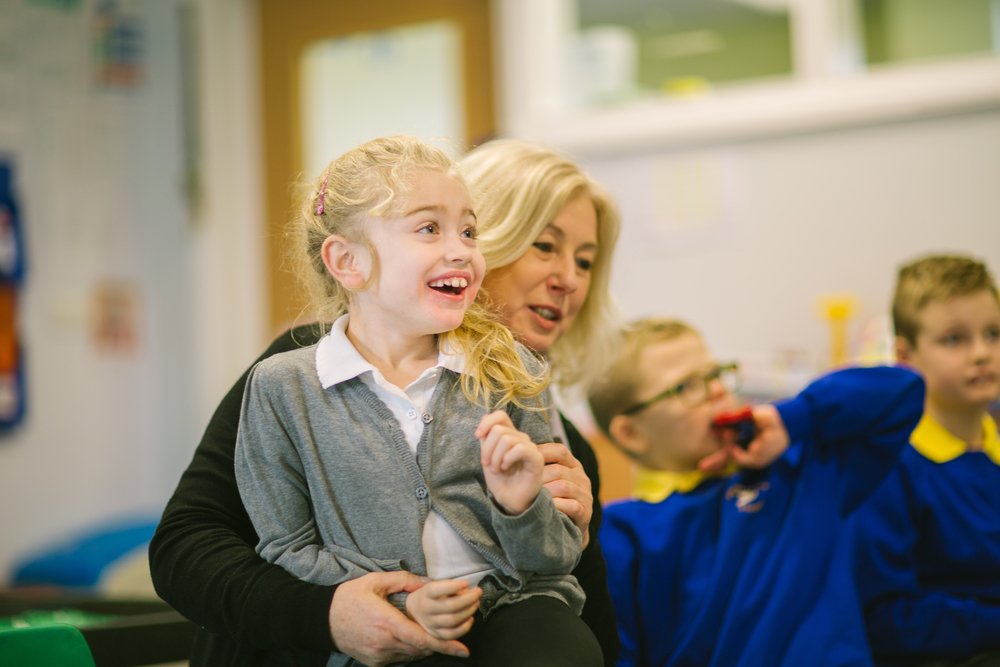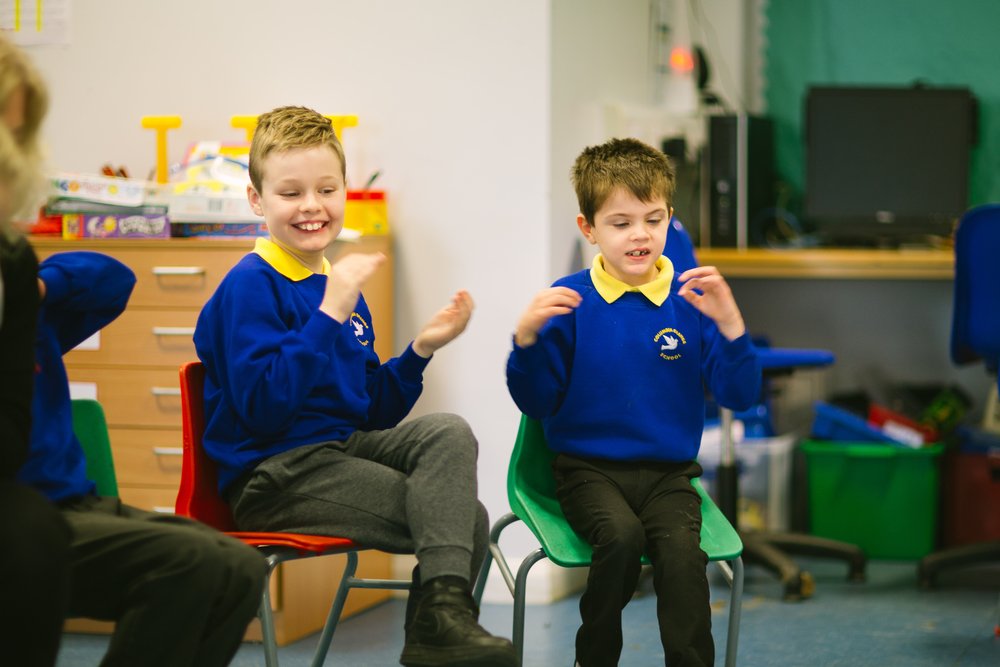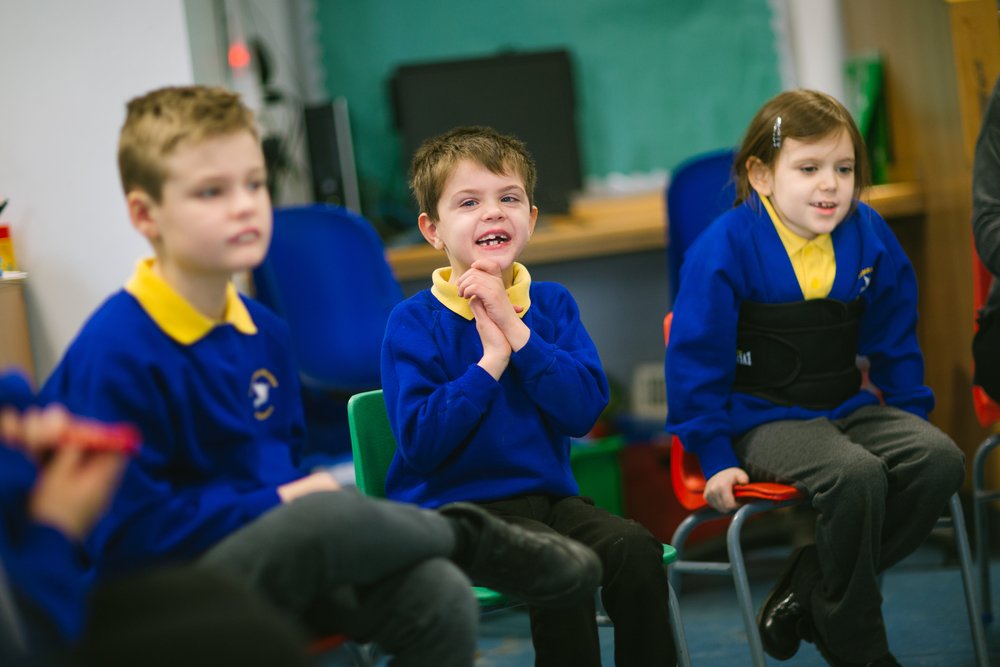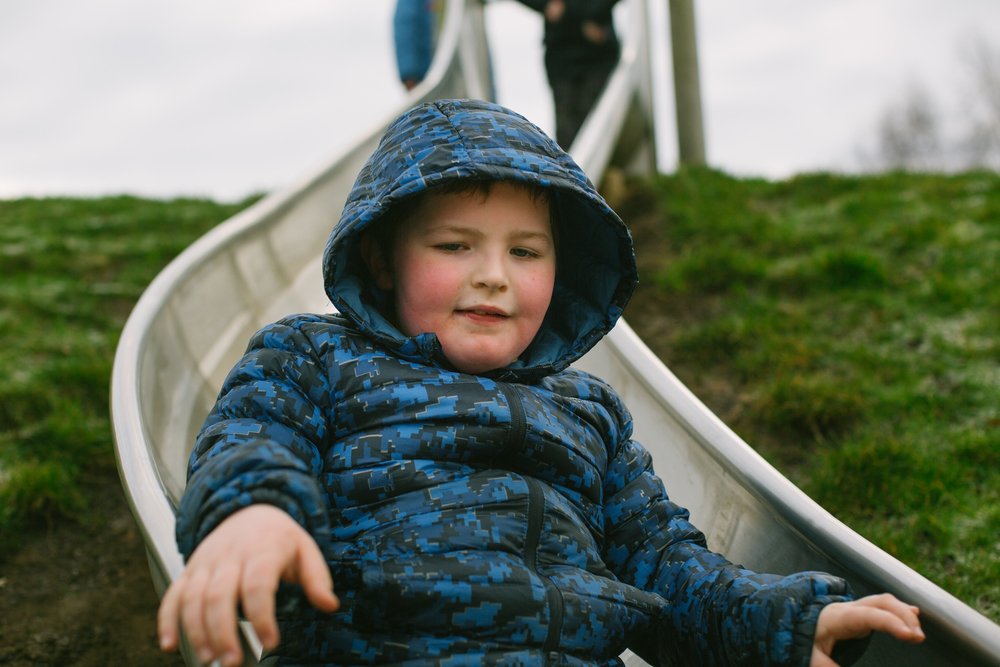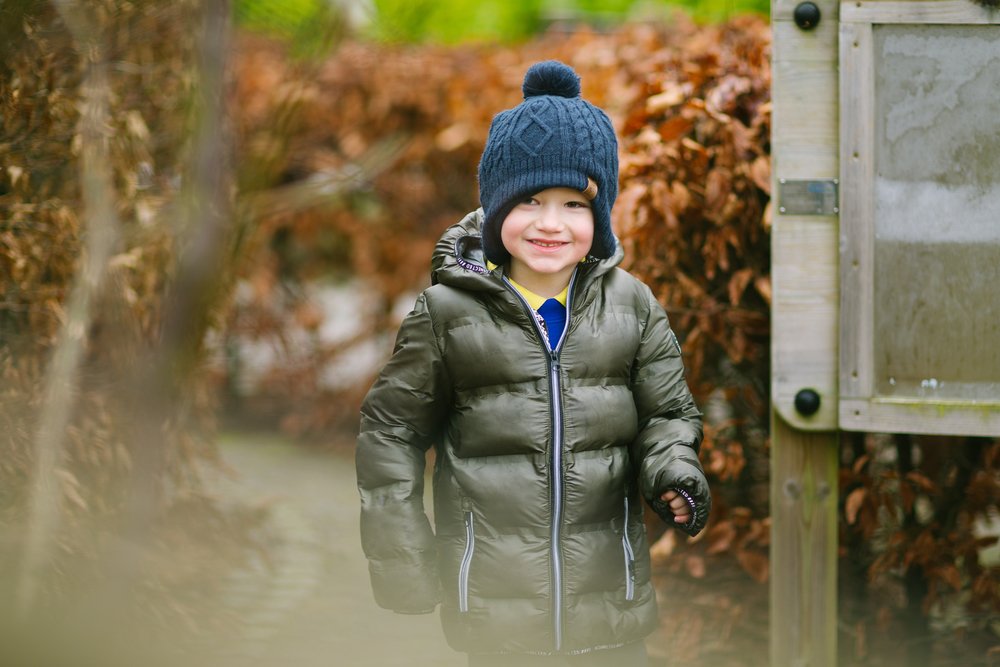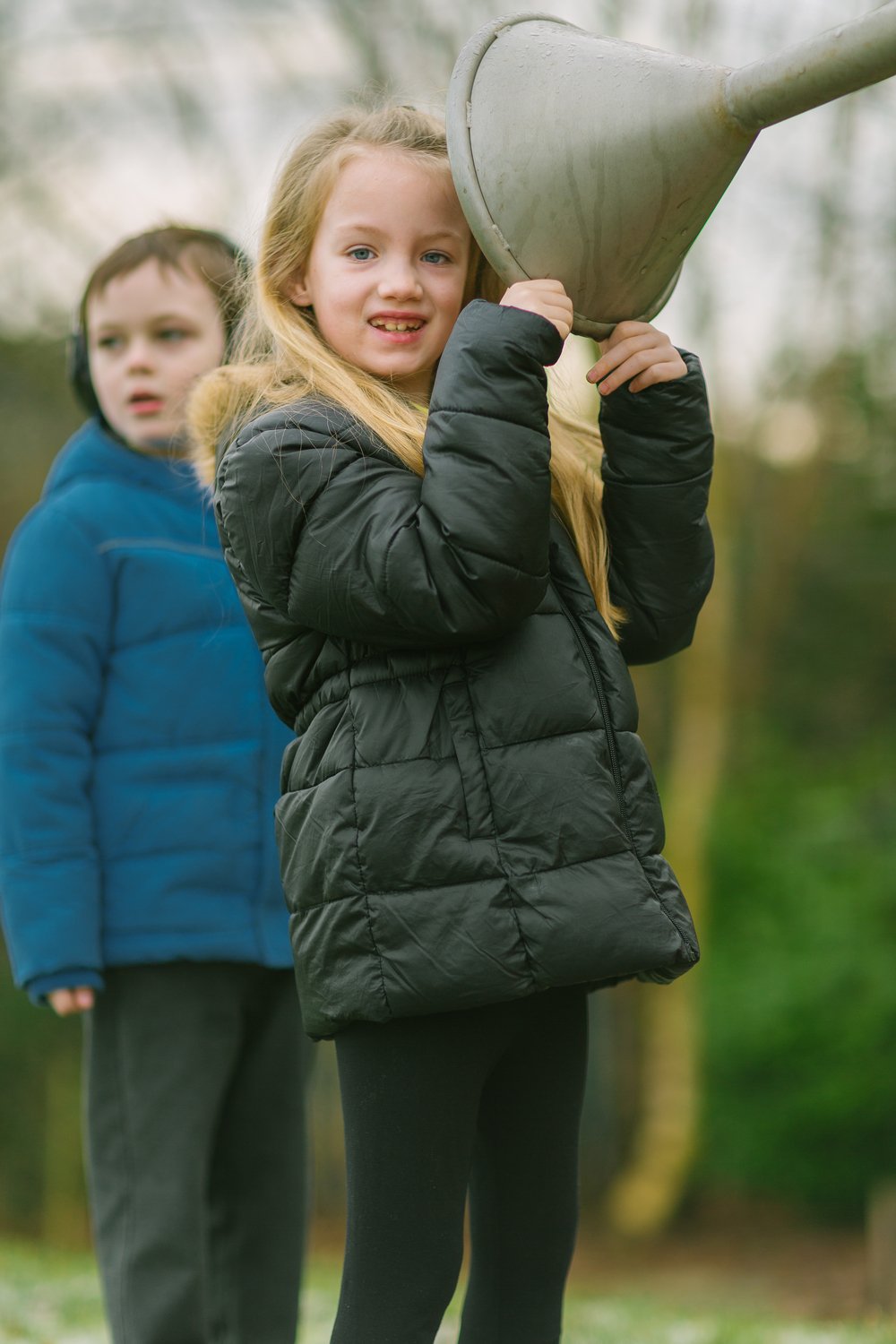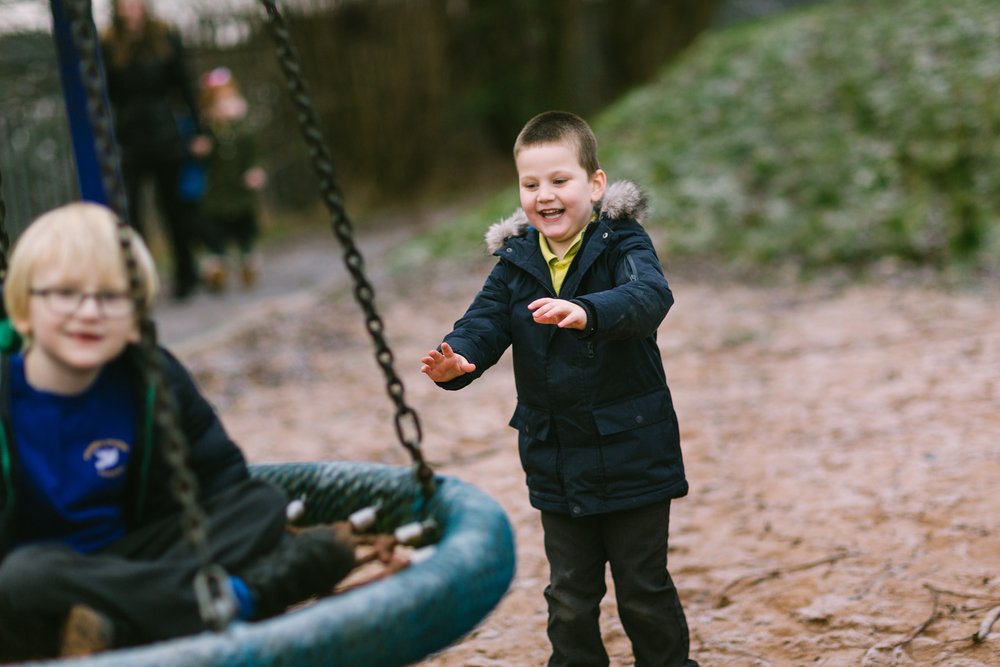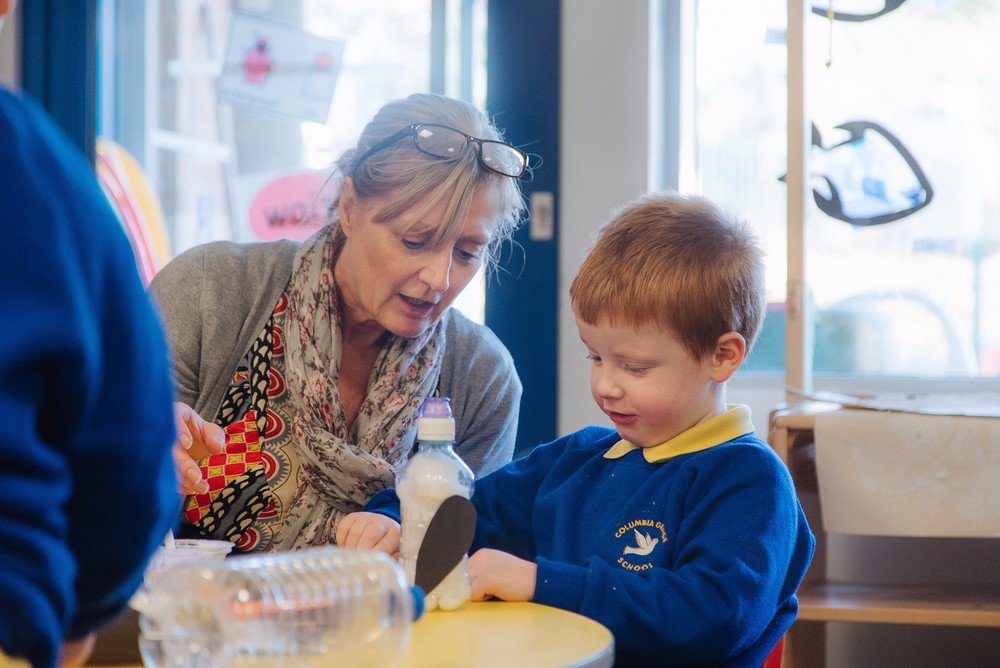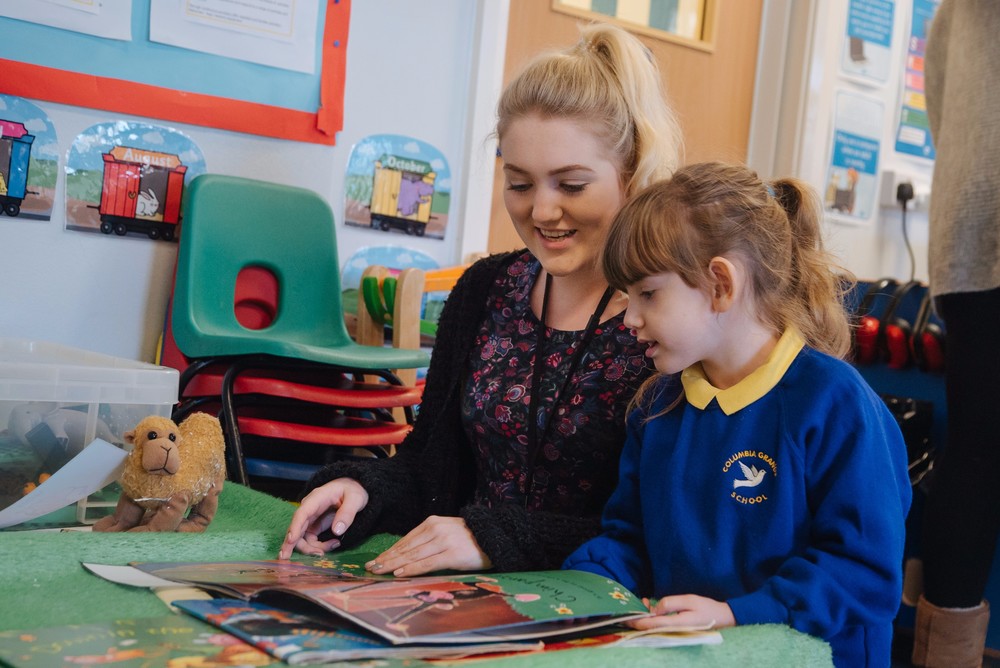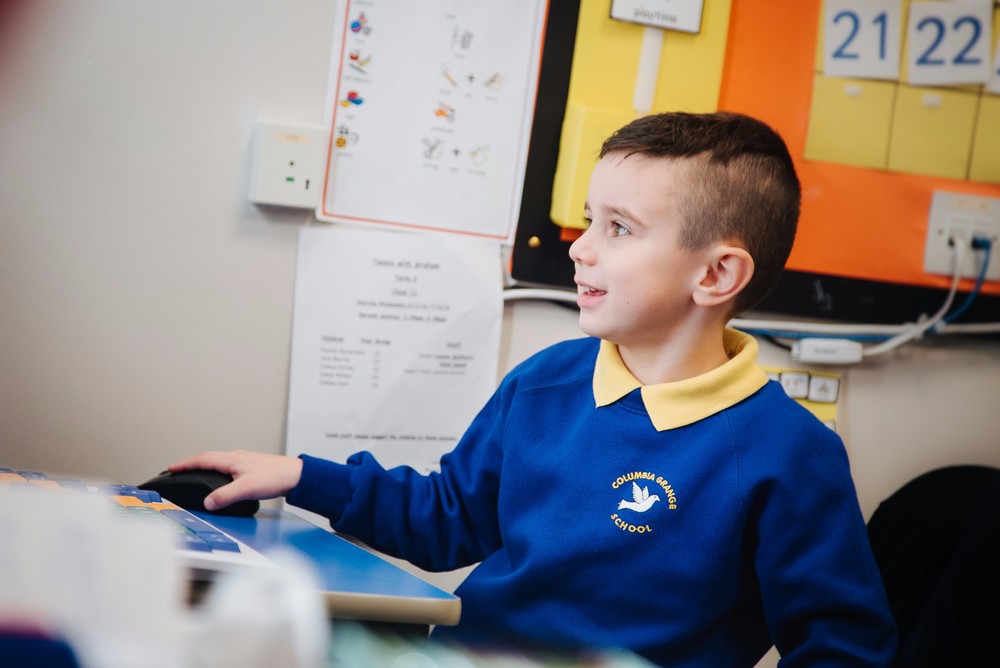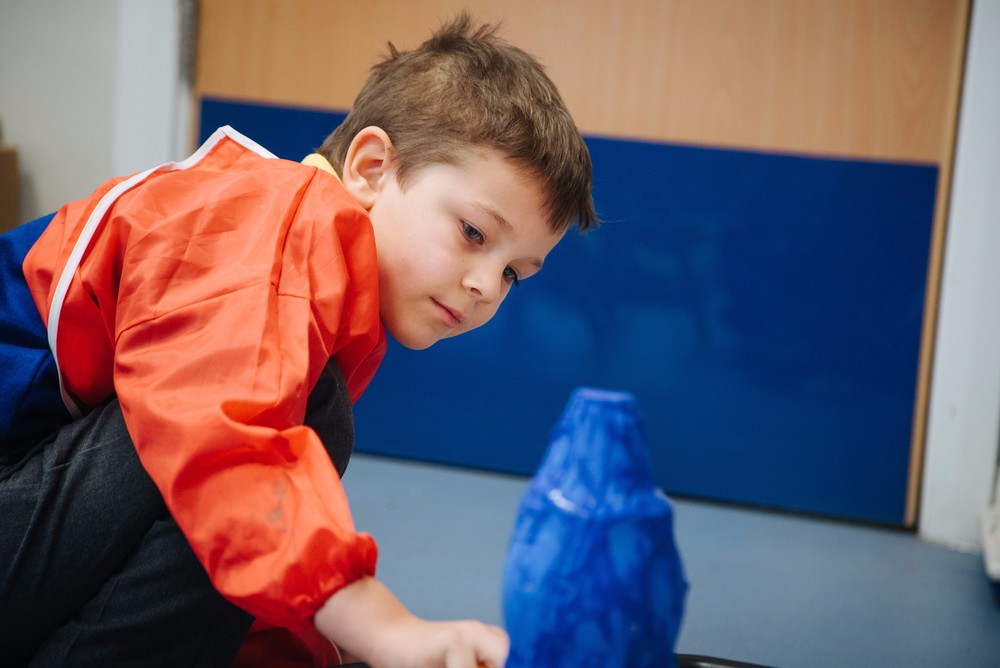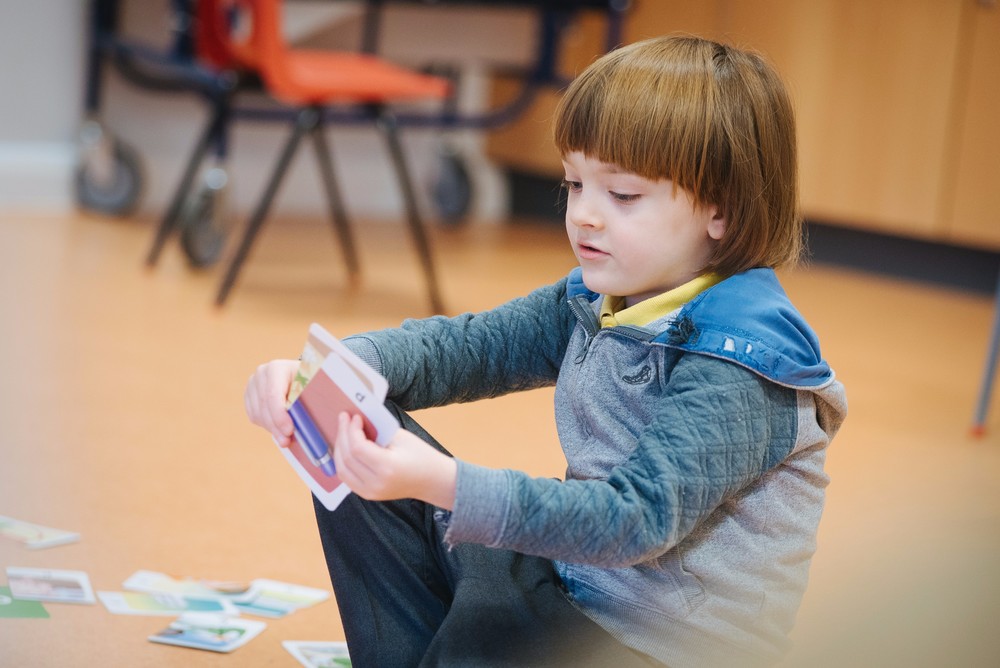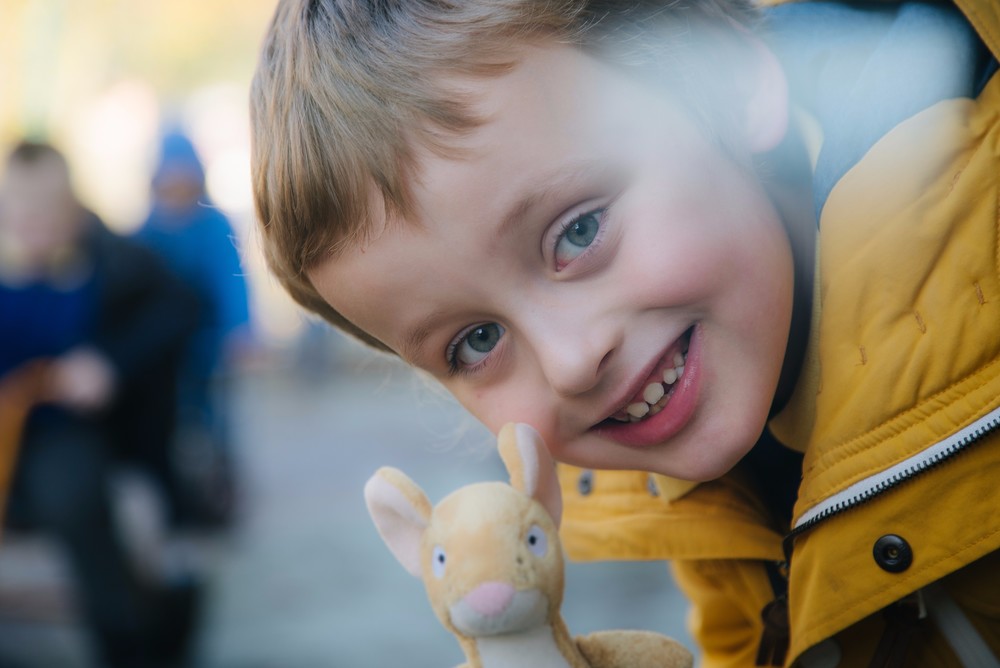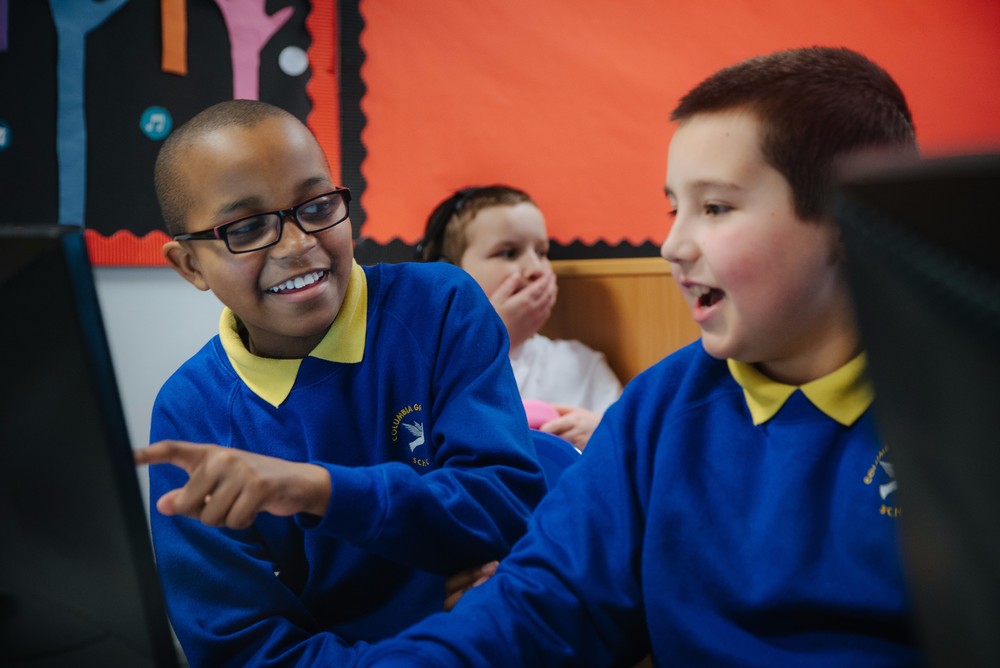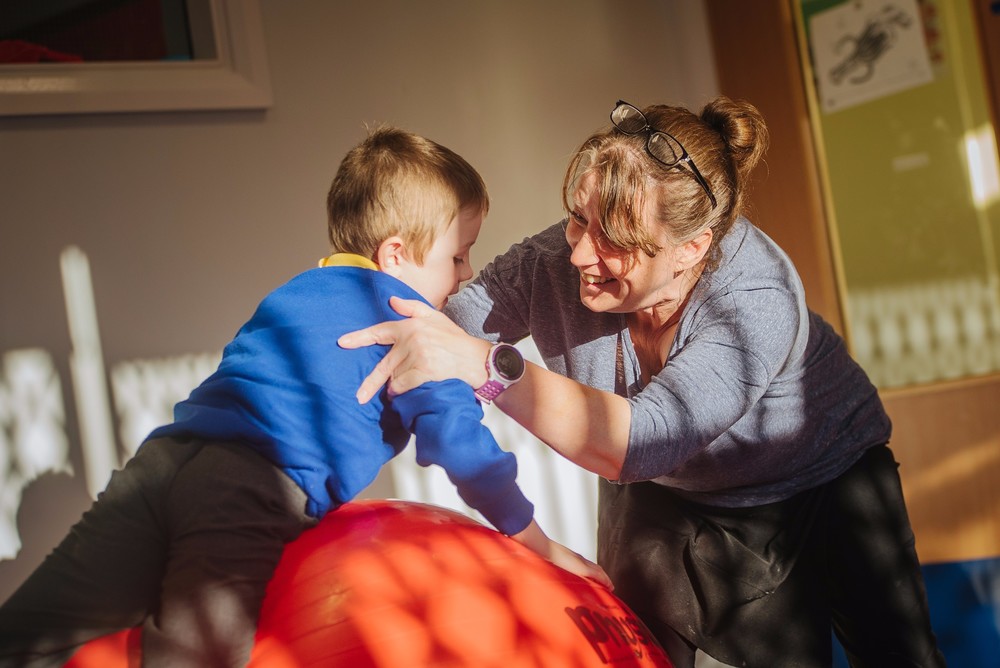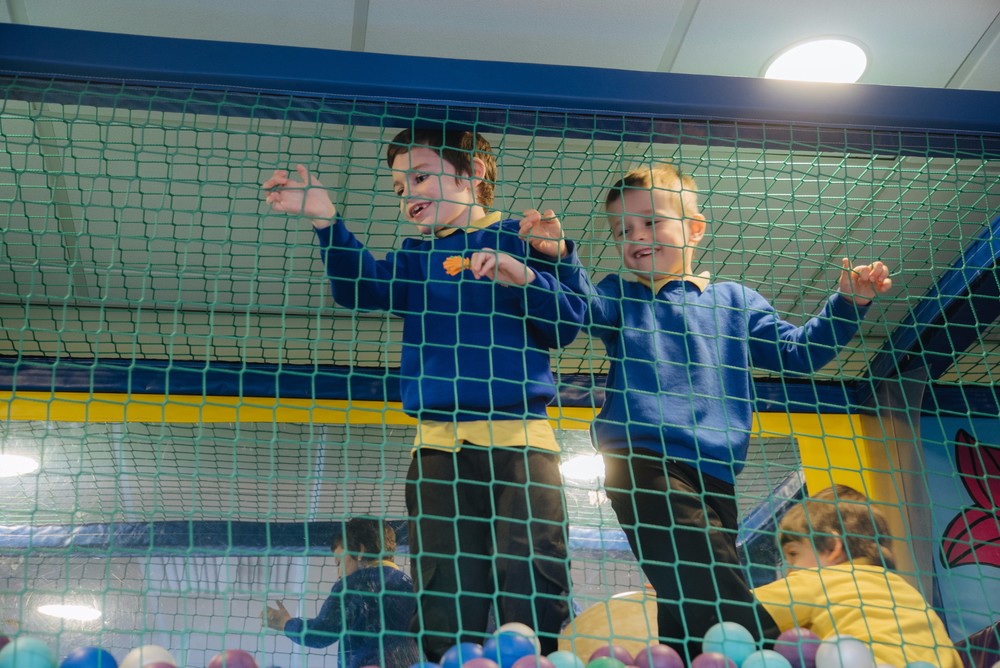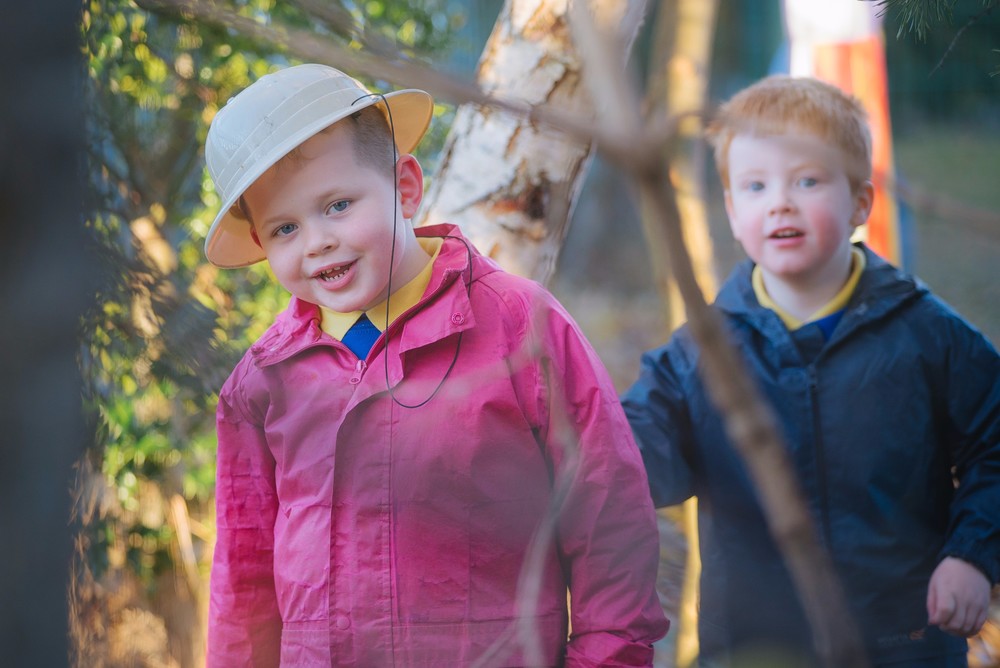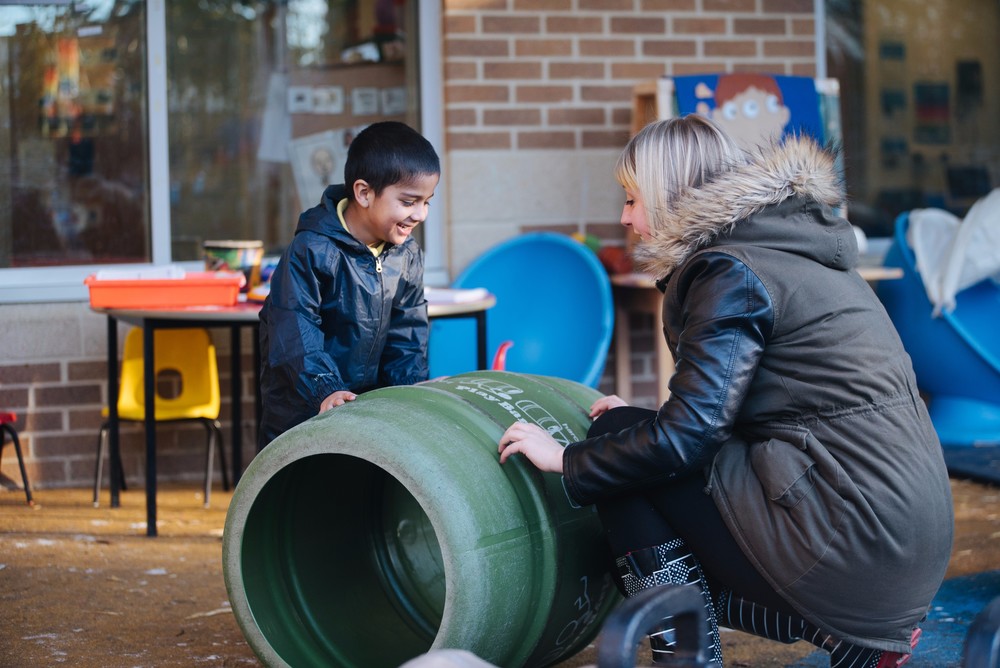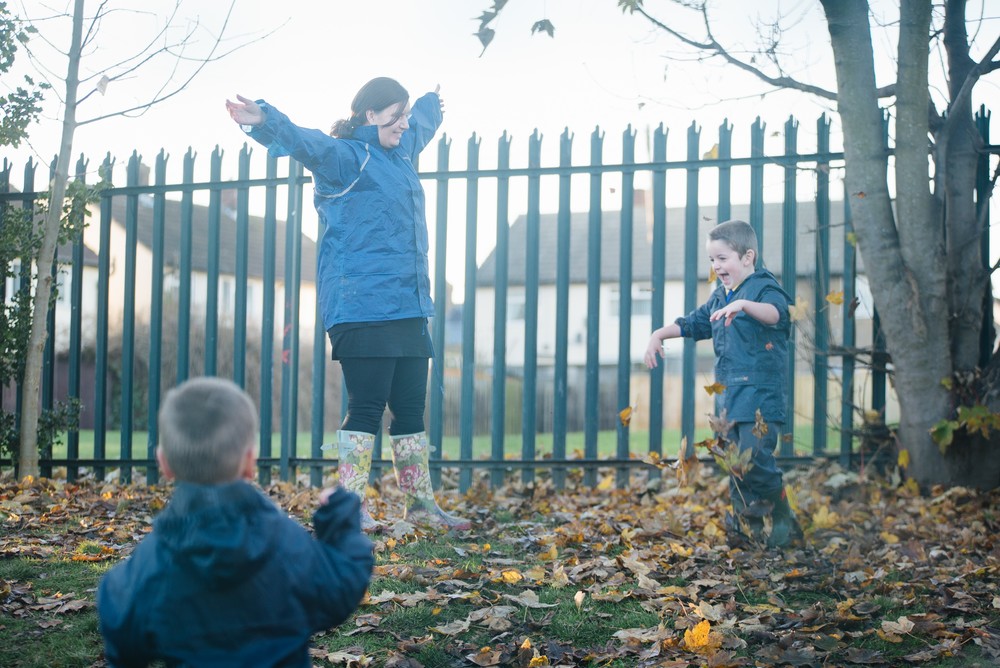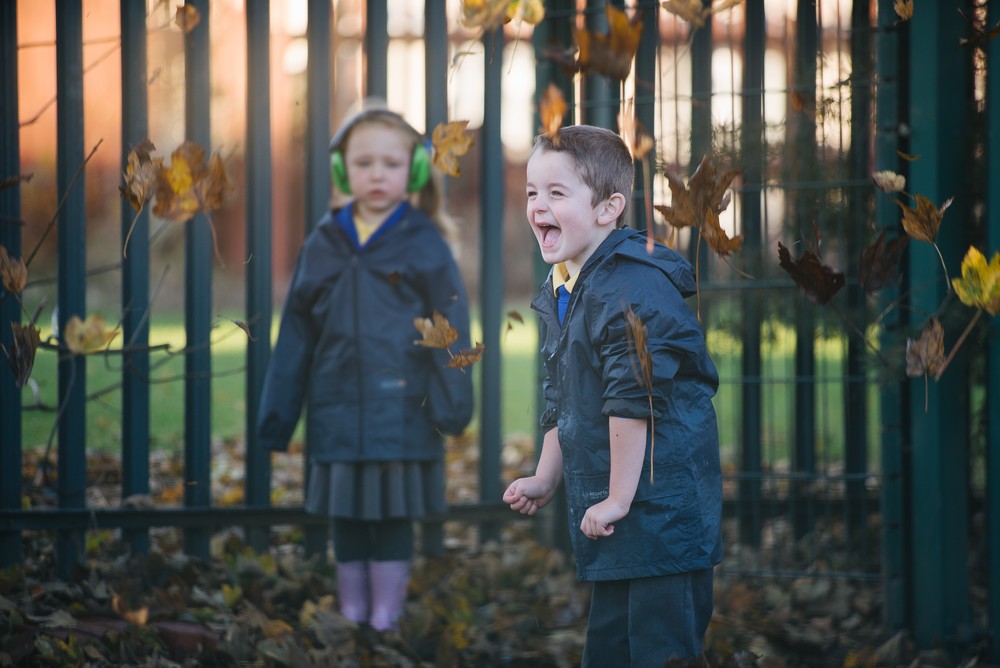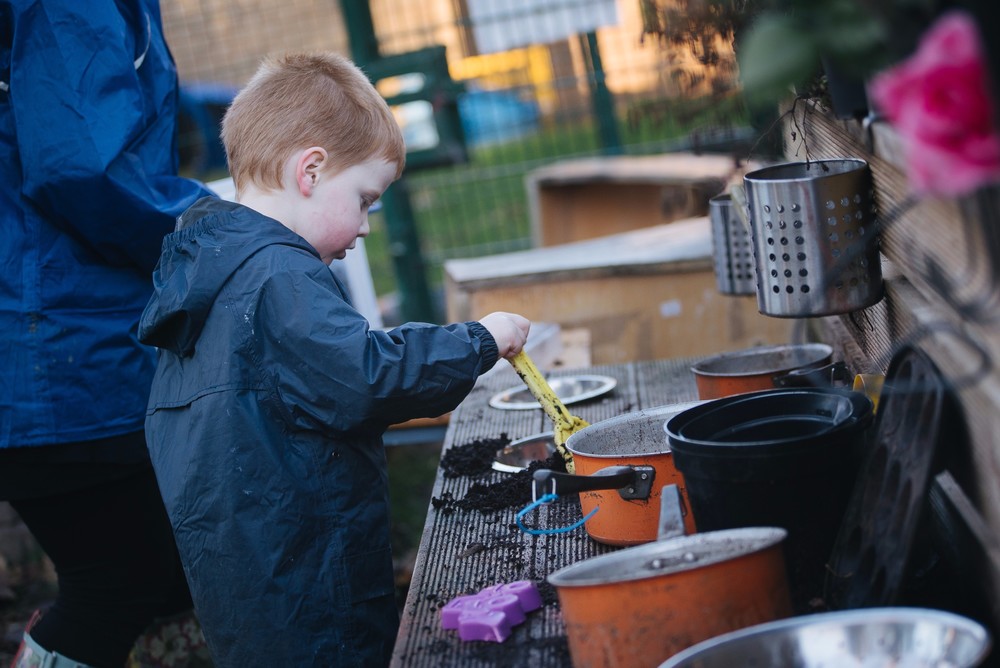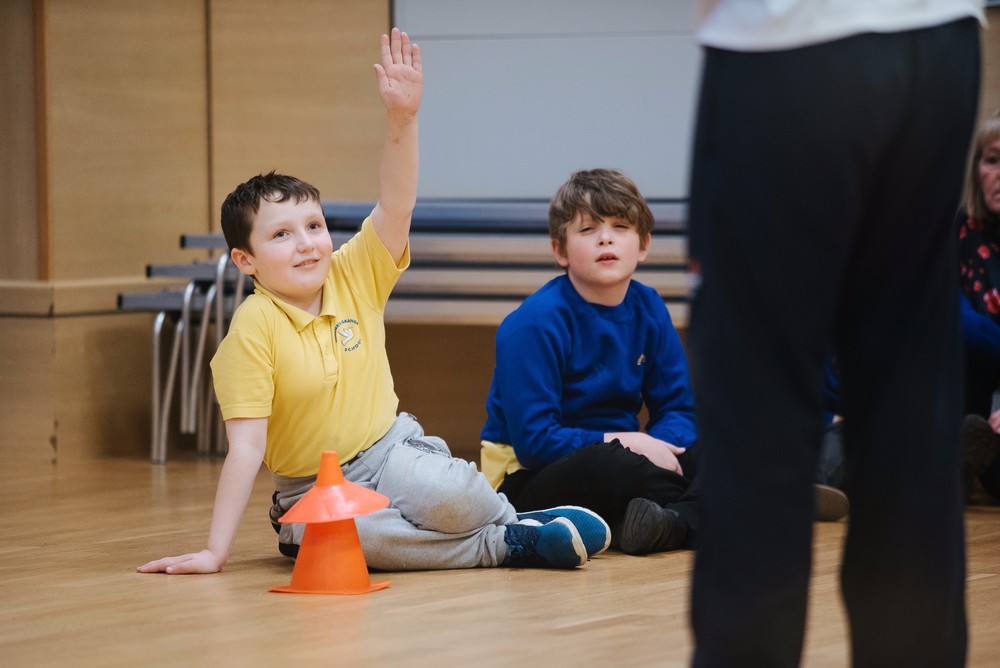 Class 9 Summer 1
This half term our topic is 'Cloudy with a chance of Meatballs' with a focus on weather. The weather is so unpredictable at the moment we are experiencing all weathers every day!
week 1
This week we had a great week back exploring 'sun'. Luckily the sun has been shining all week. We had a story about Sheldon the snail who went to the beach and all of the things he saw, smelt and felt along the way. We made repeated patterns in maths, we built sand castles and knocked them over and we made sun catchers.
week 2
This week our focus is clouds. We've explored different materials to experience what clouds might feel like and looked at what happens when the clouds fill with rain.
week 3
This week our theme is rain. The weather is sunny so we've had to make our own rain. In maths we drew numbers then 'rained' on them with water spray. We explored rain makers to make the sound of rain. We each experienced rain falling on us; luckily we were under the umbrella!
week 4
This week our theme is rainbows. We've had fun doing rainbow art and exploring the colours of the rainbow through lights and bright toys.
week 5
This week our weather focus is wind. We have had lots of fun blowing. In art we drew a face then made hair by blowing paint.
week 6
This week our theme has been storms. We've enjoyed making a storm in a container, starting with blue sky and white clouds then making it darker and adding lightning. In art we made a stormy picture and enjoyed play dough and glitter.
This half term we have been doing a sensory story about Messy Morgan and the weather. He has a day where the weather keeps changing and he has to find the things he needs for each weather. Some of the items we've been using are sunglasses for the sun, an umbrella for the rain and a torch for the fog. We've also used cotton wool for snow, icing sugar for fog and a drum for the thunder. Everyone has done well to touch and explore each experience.