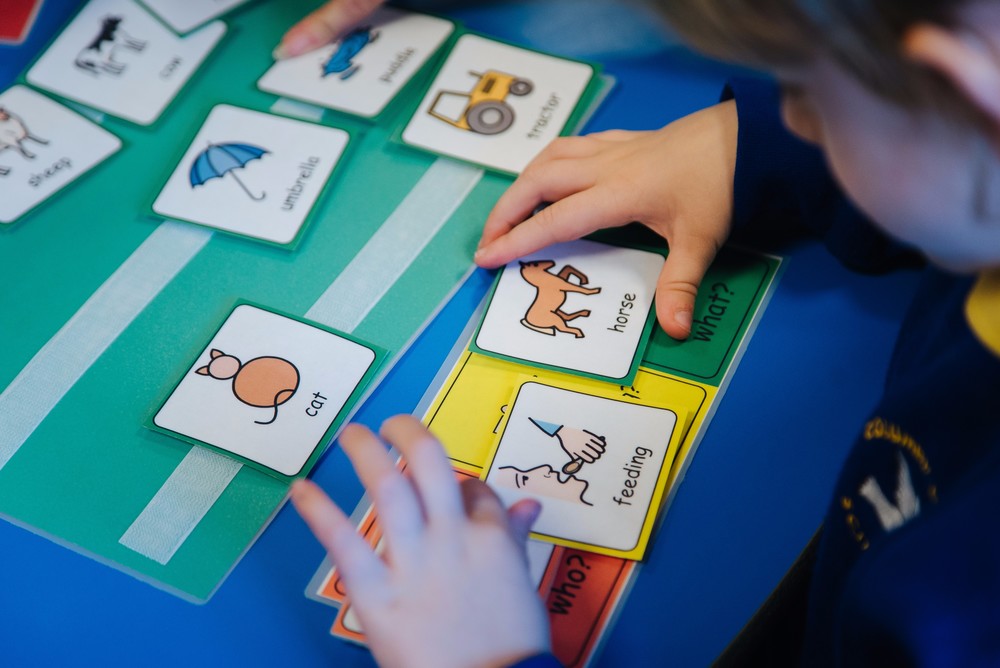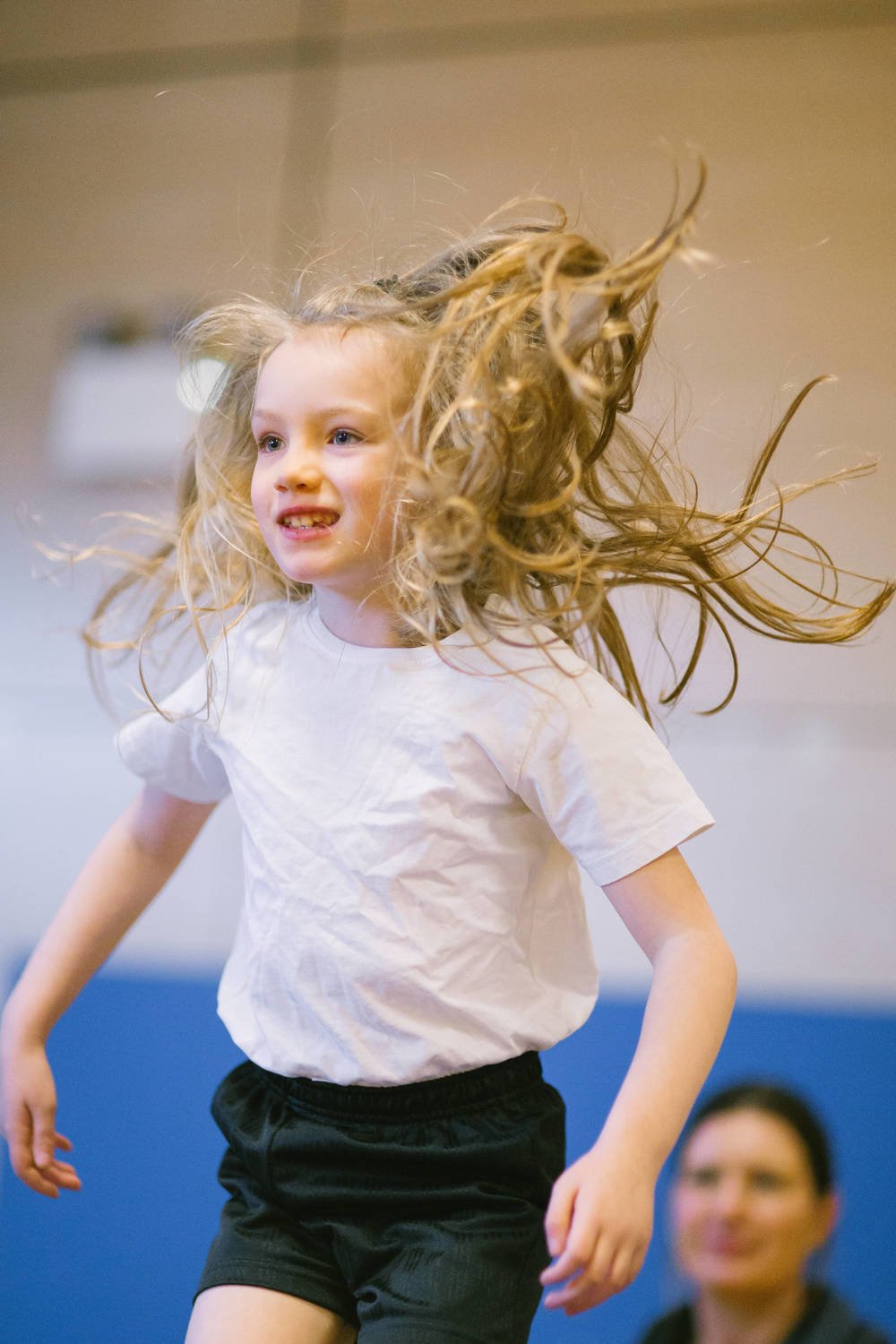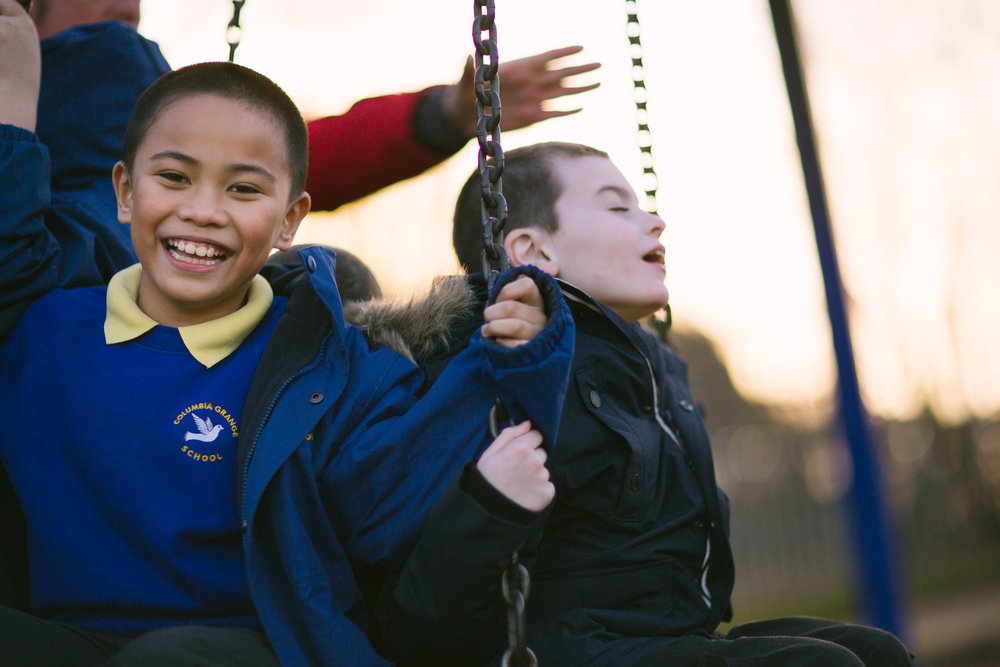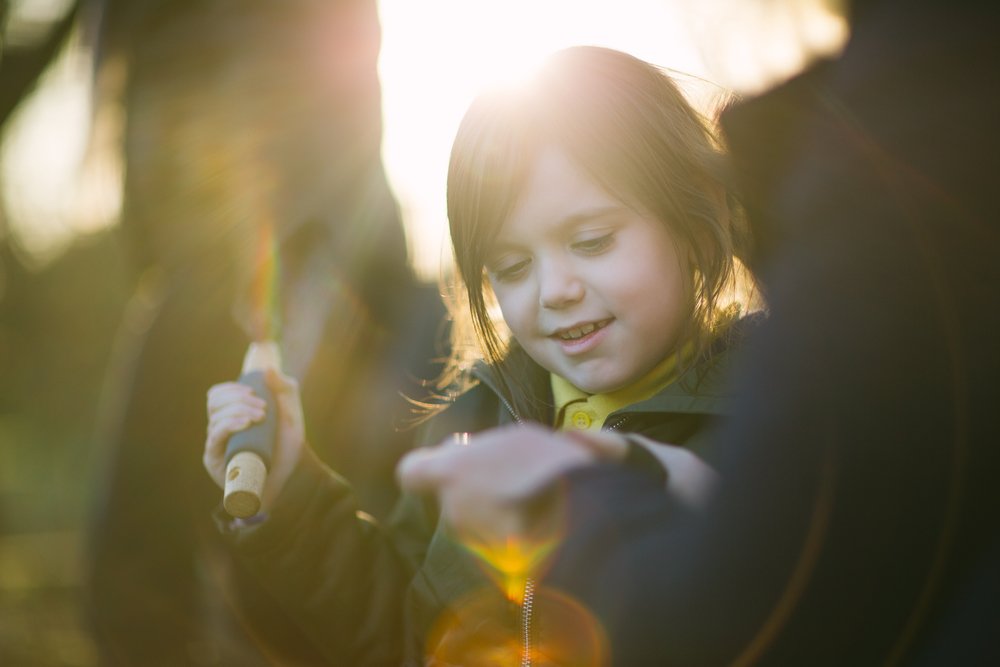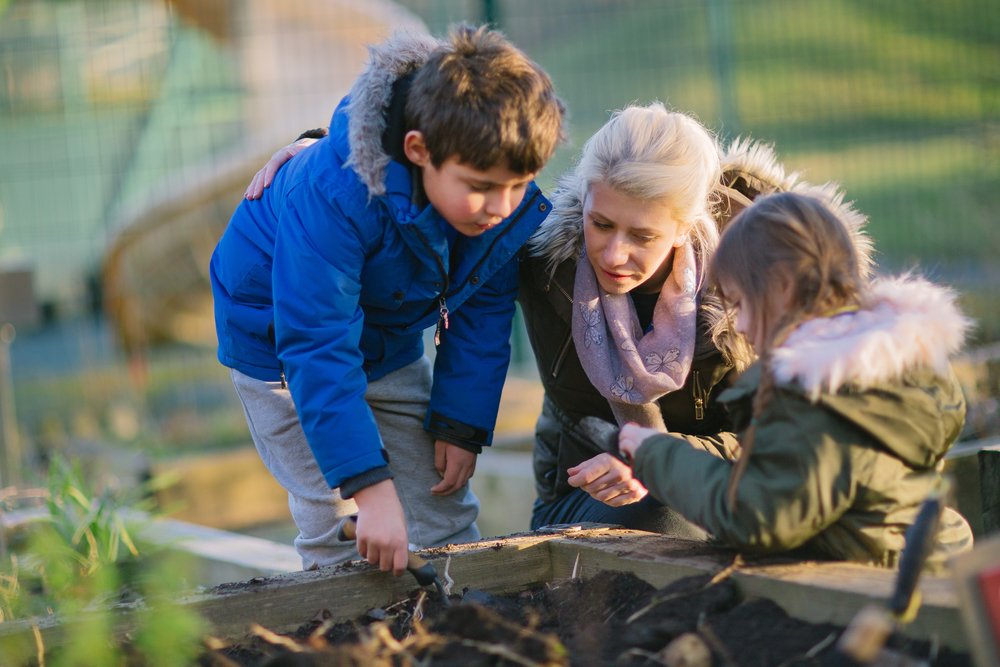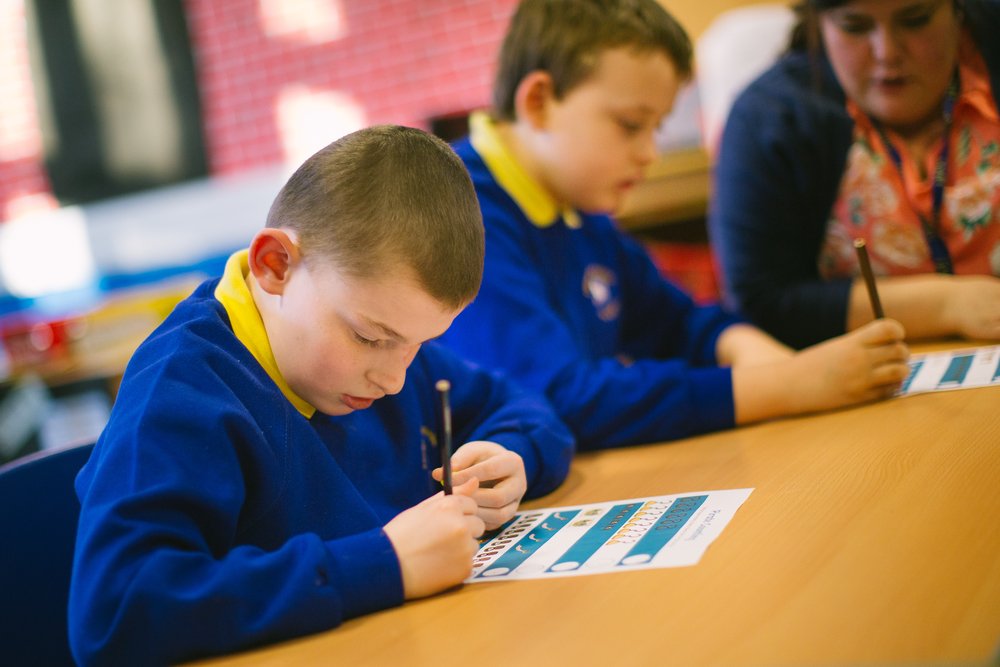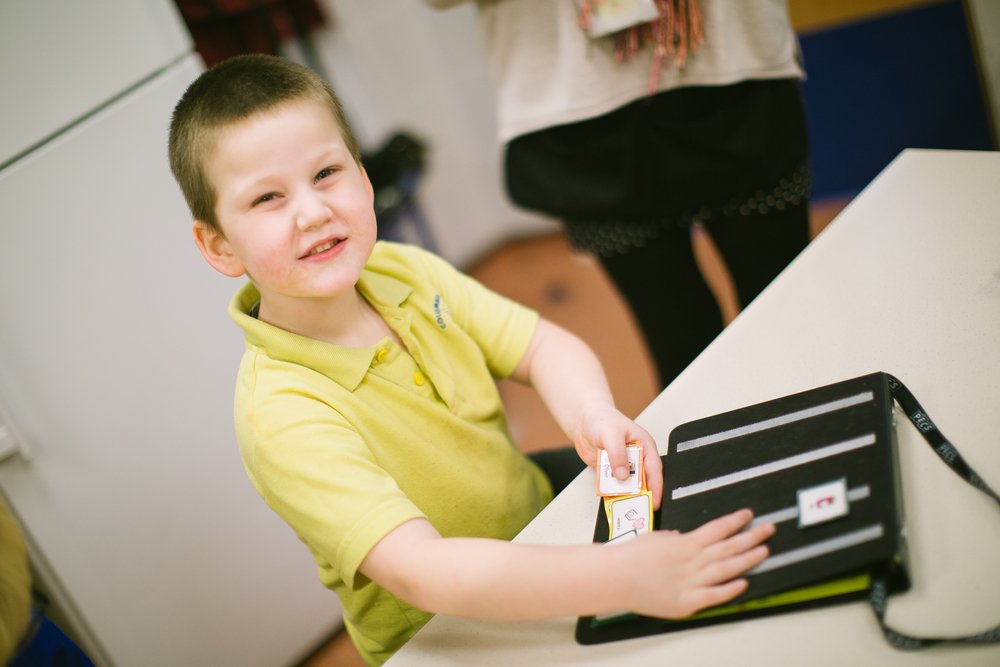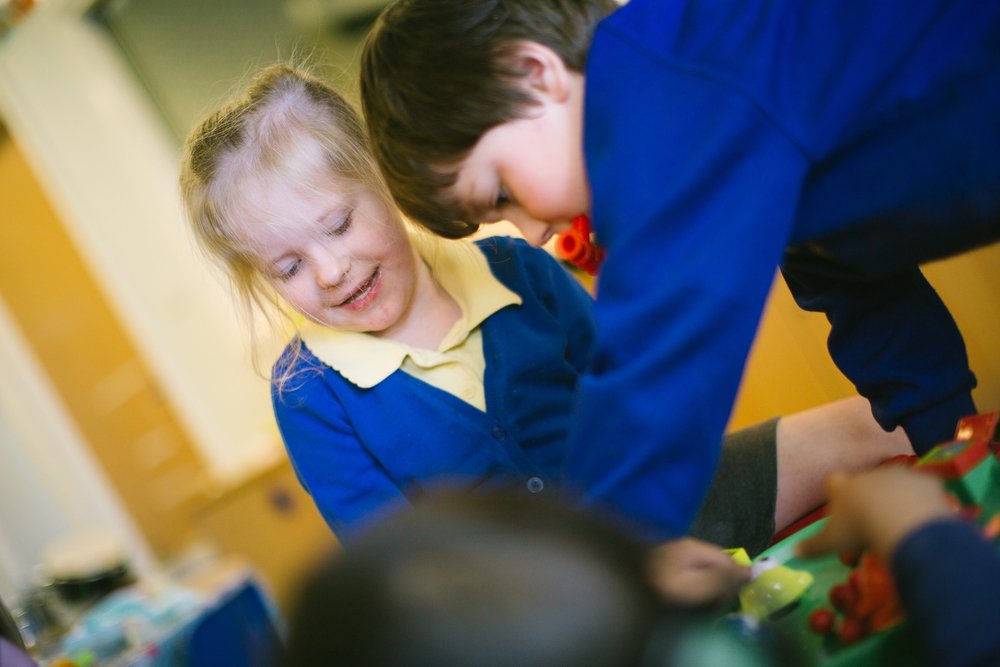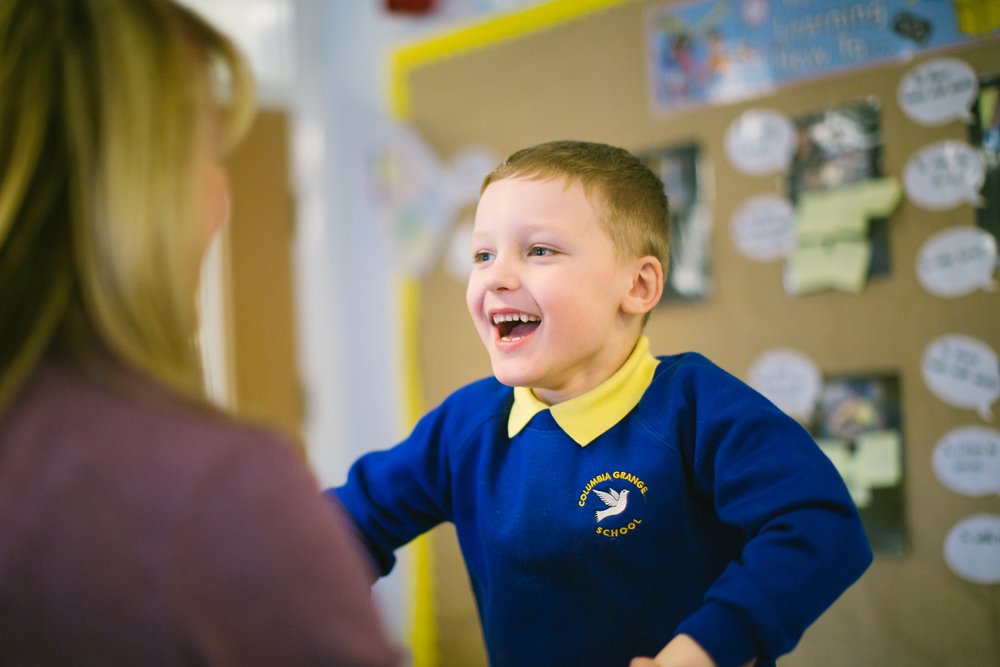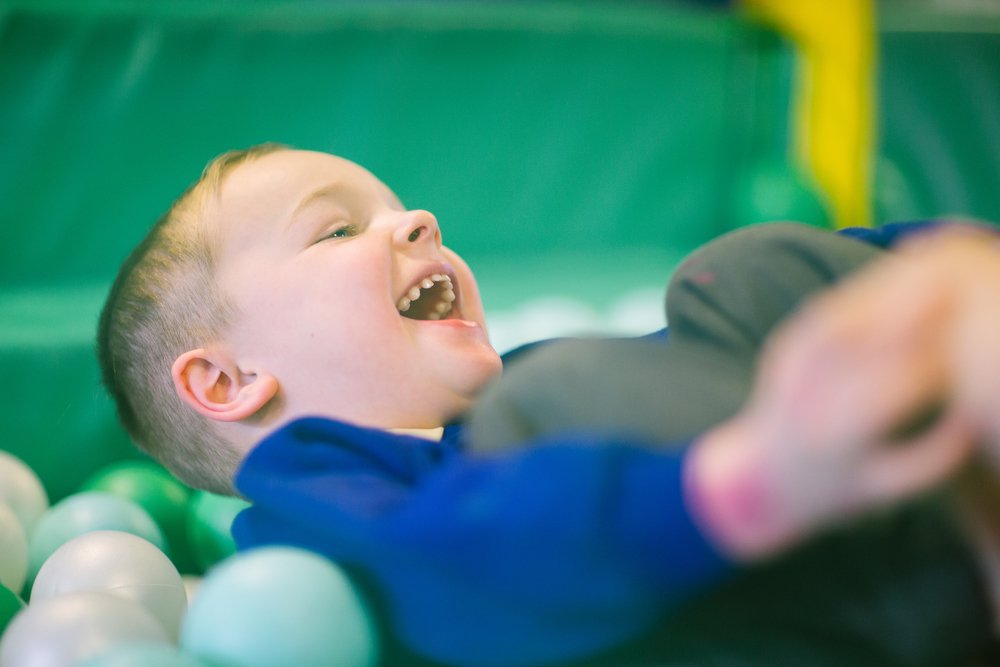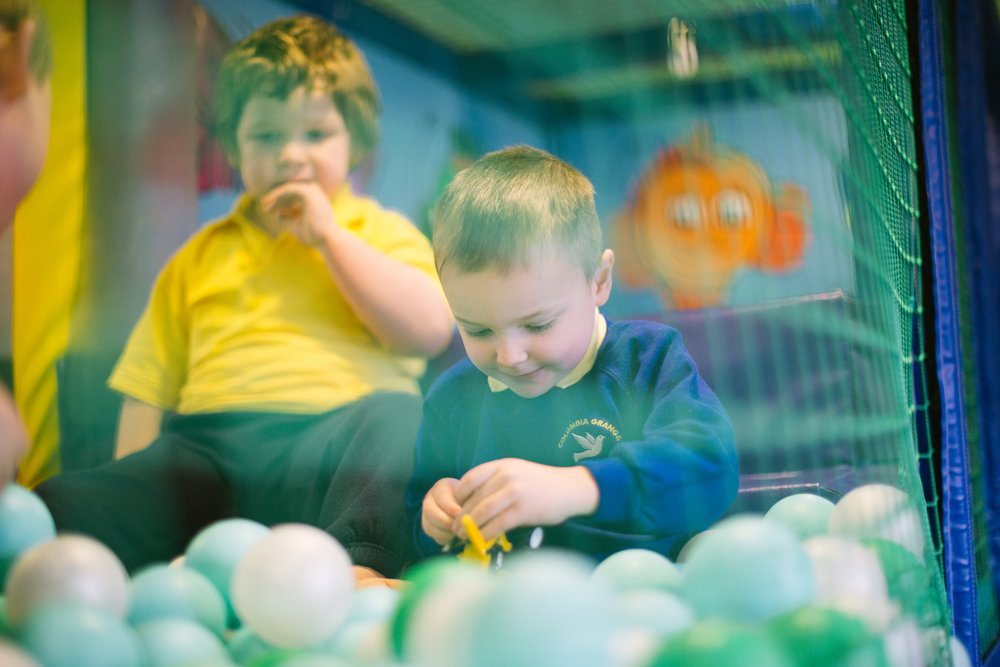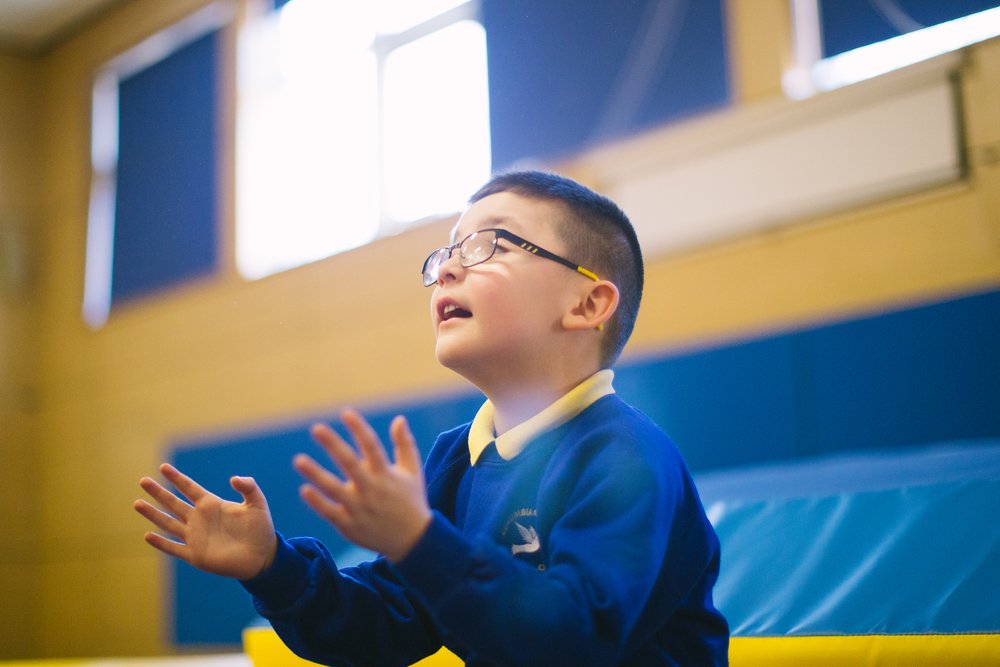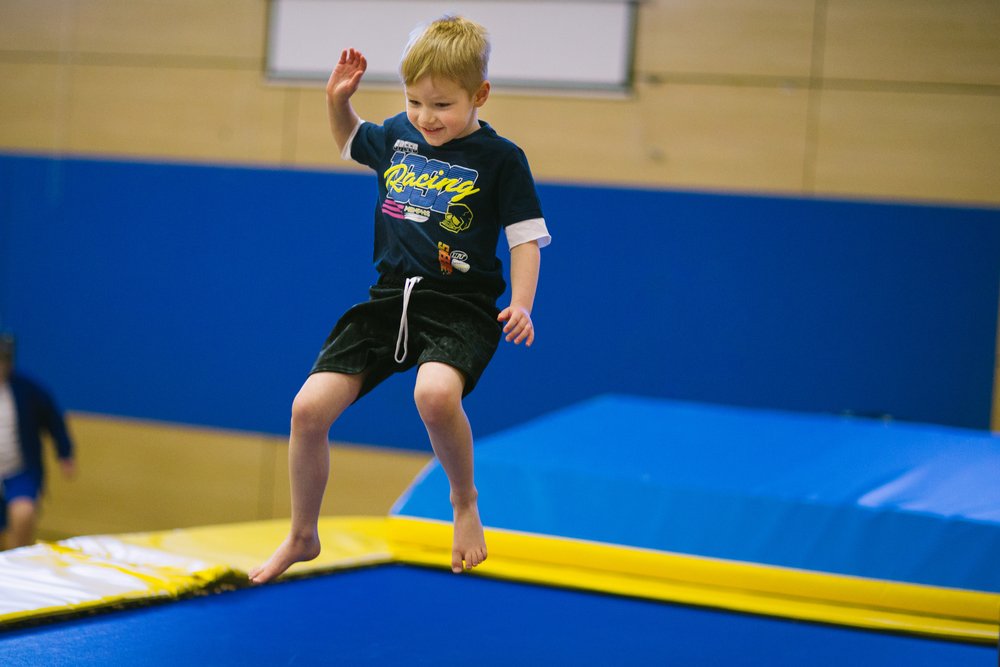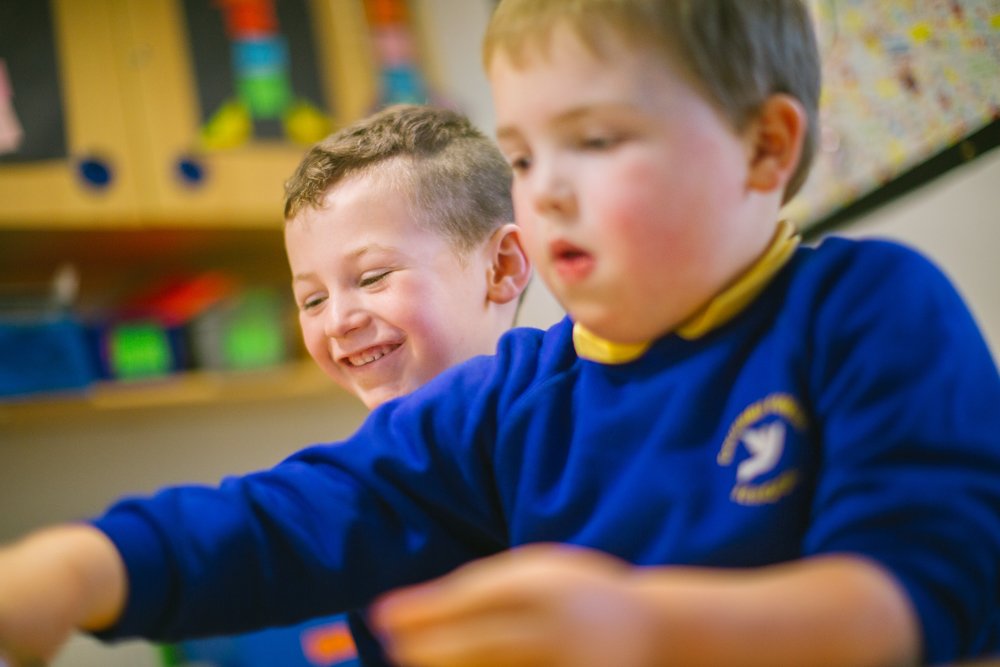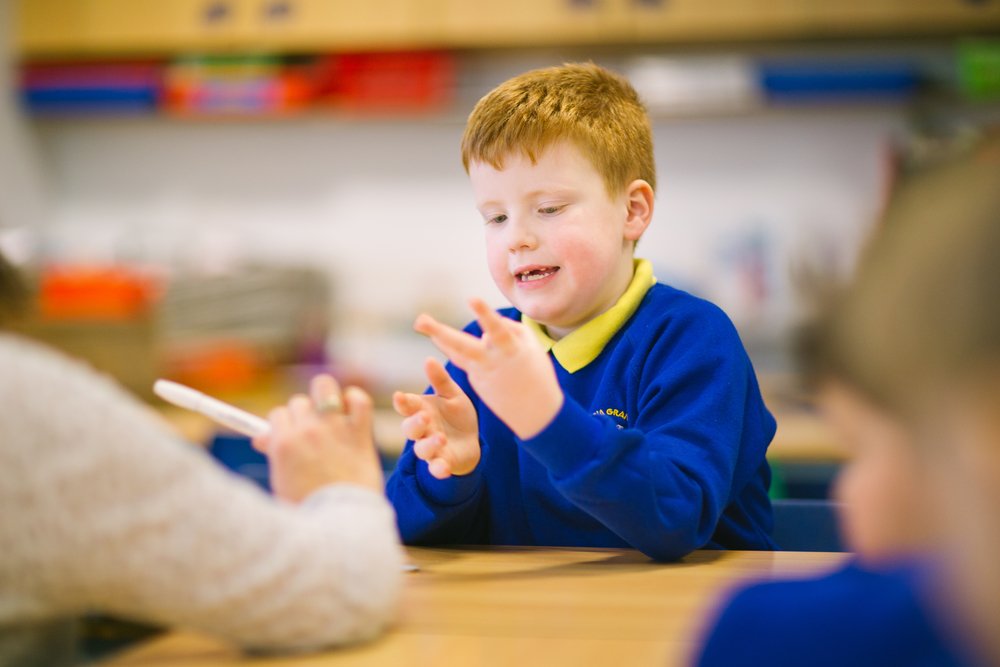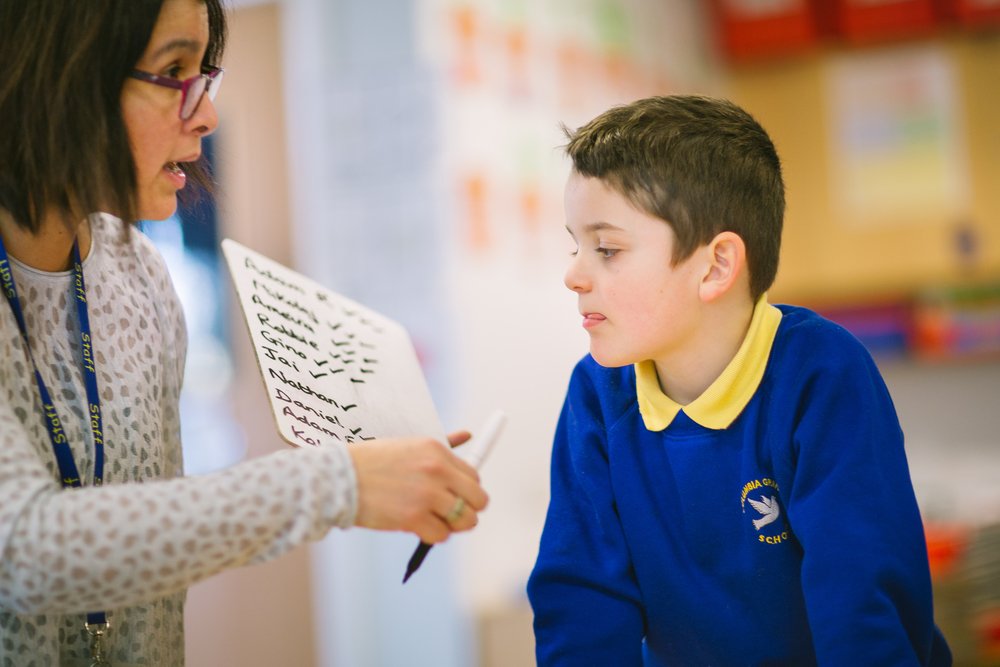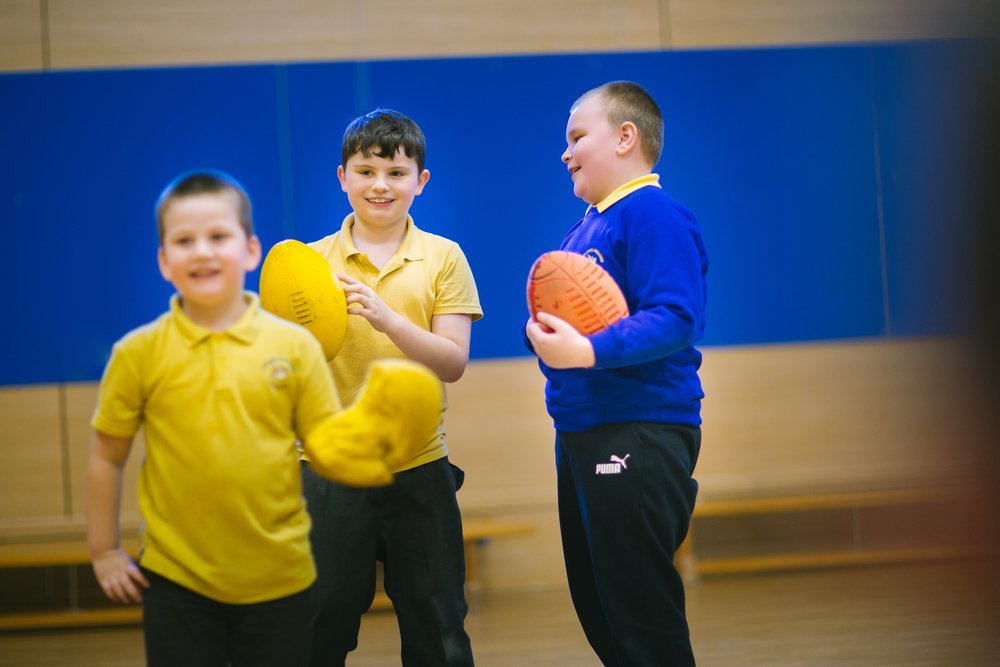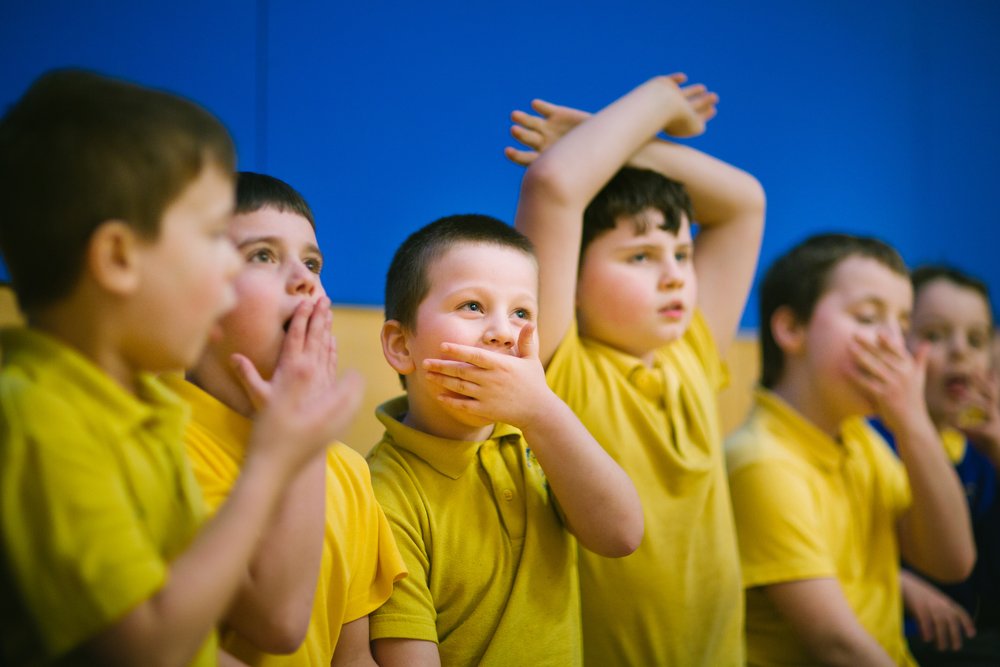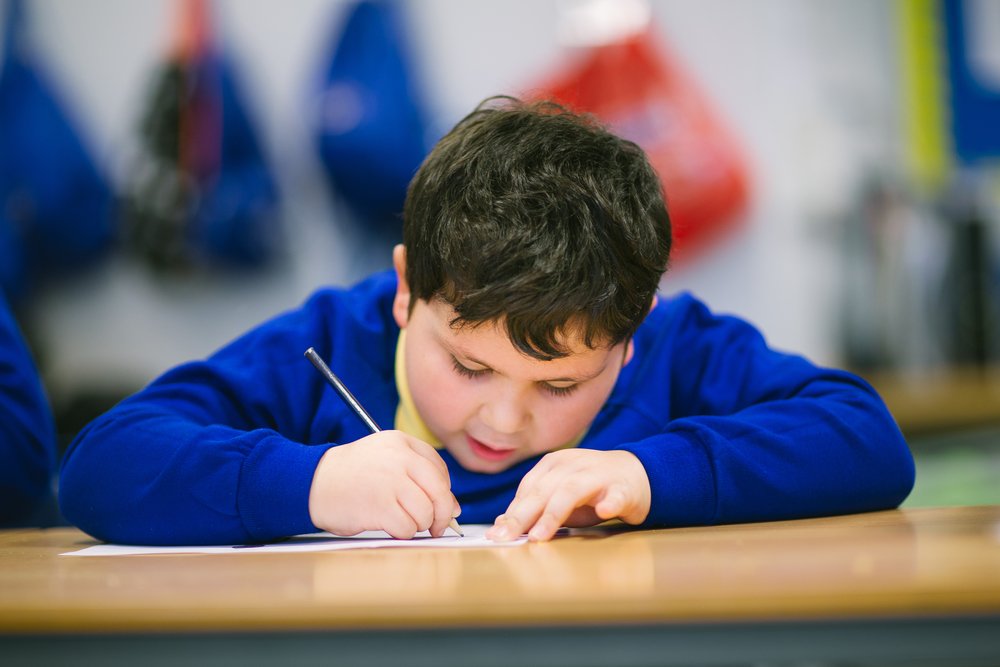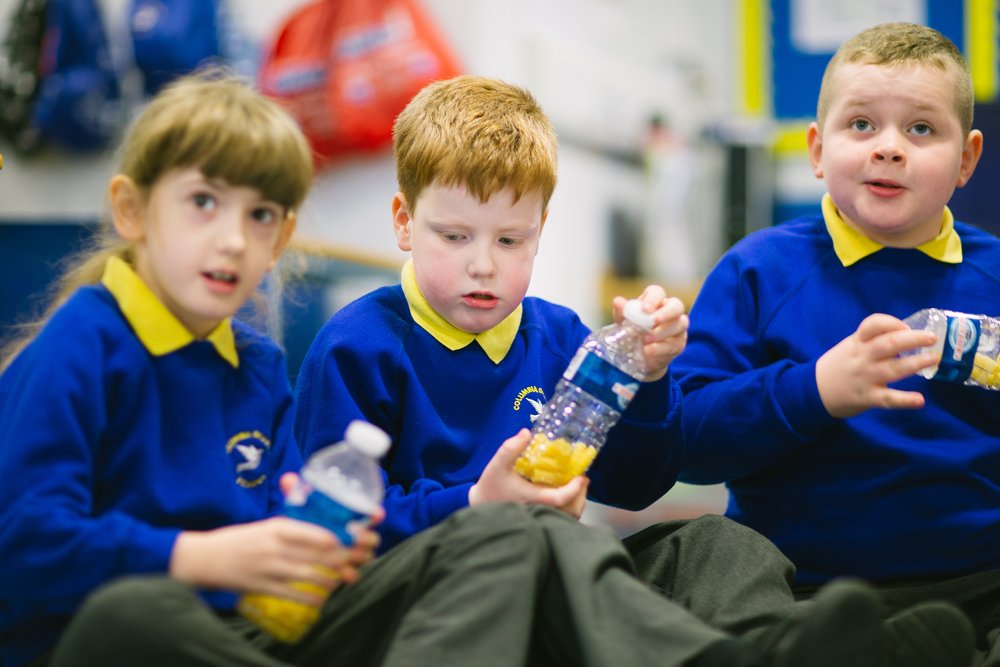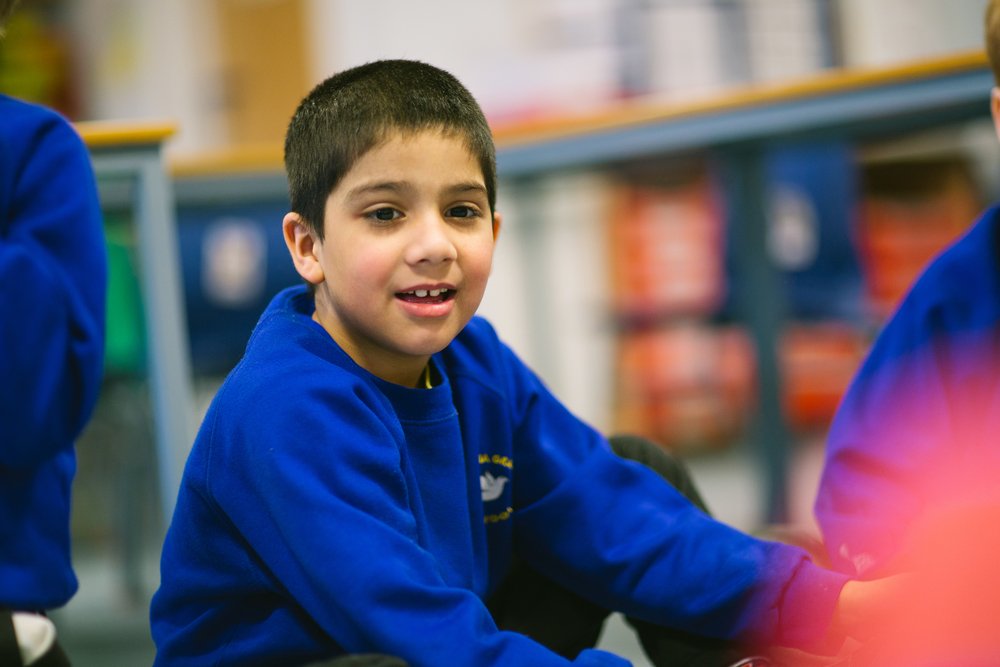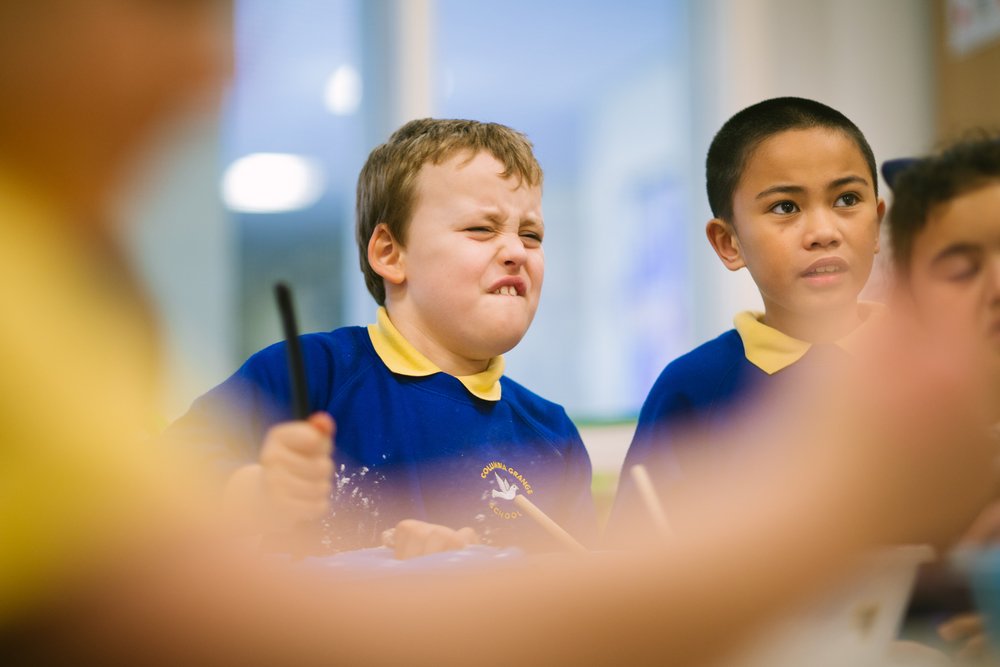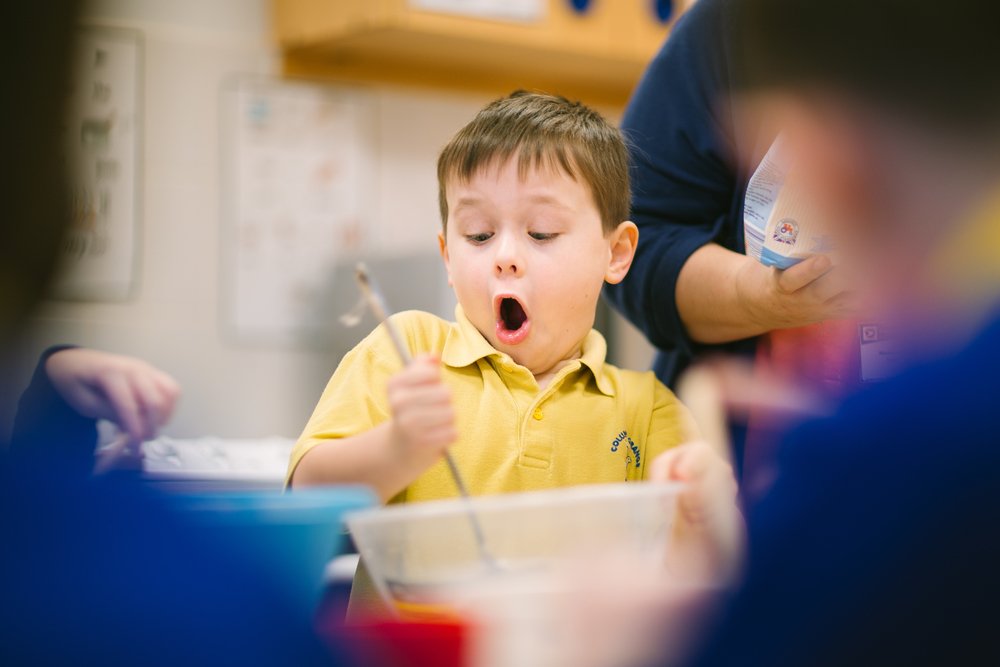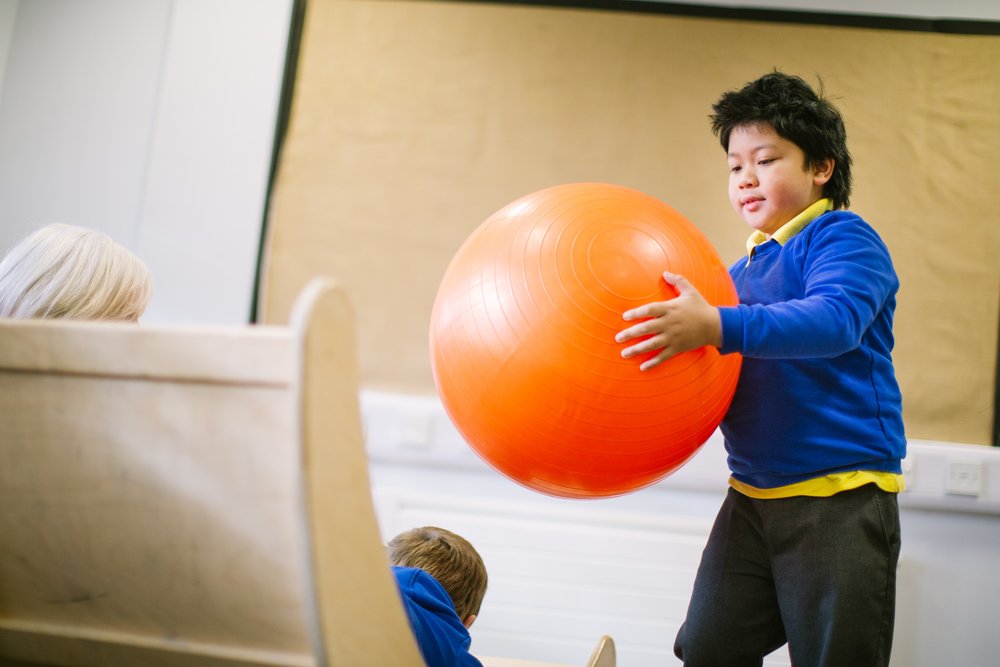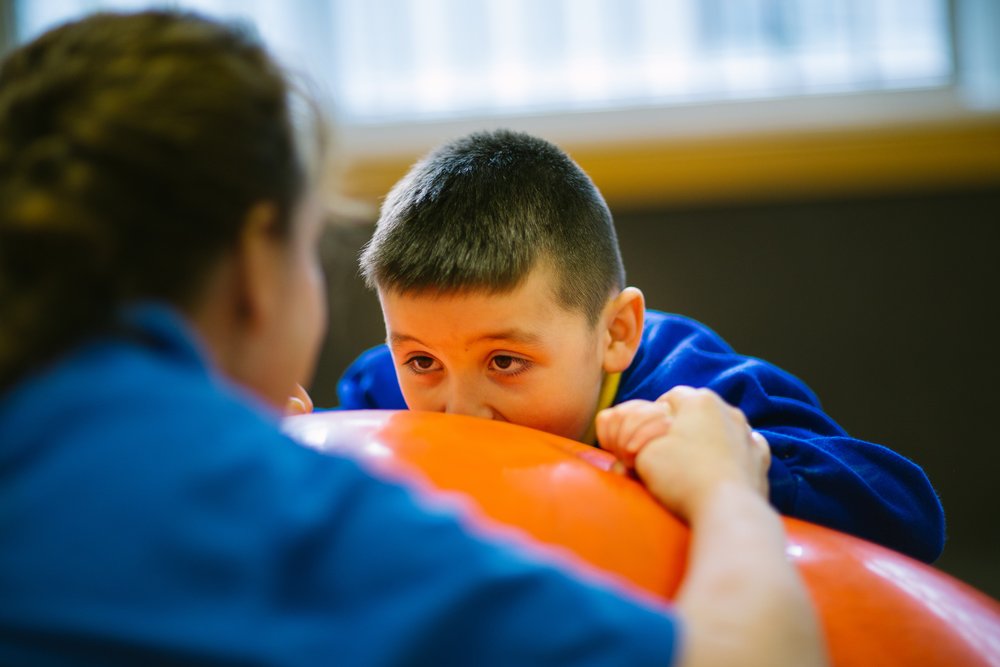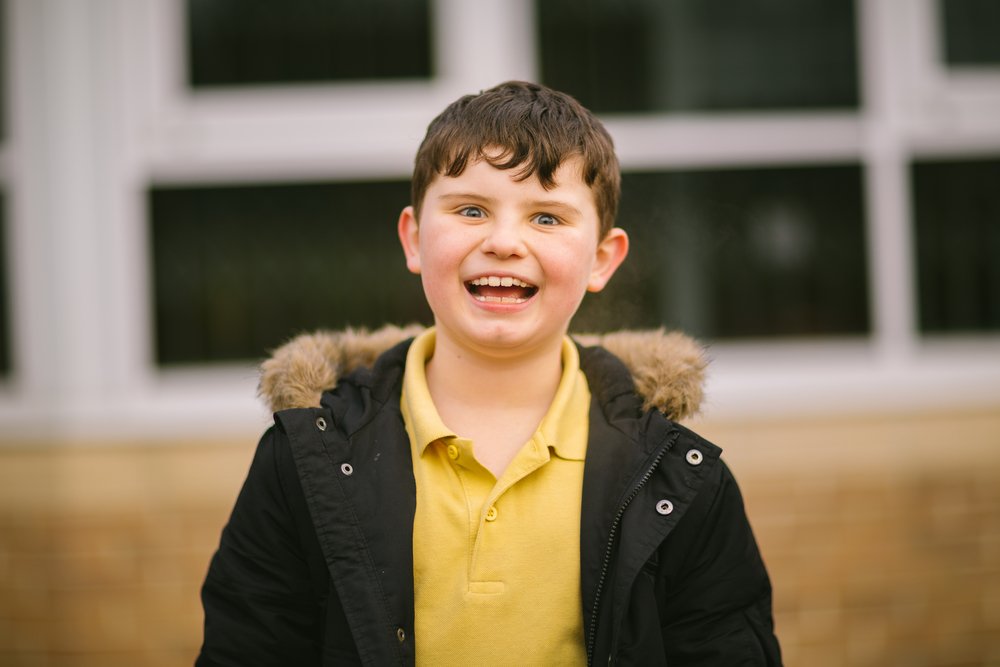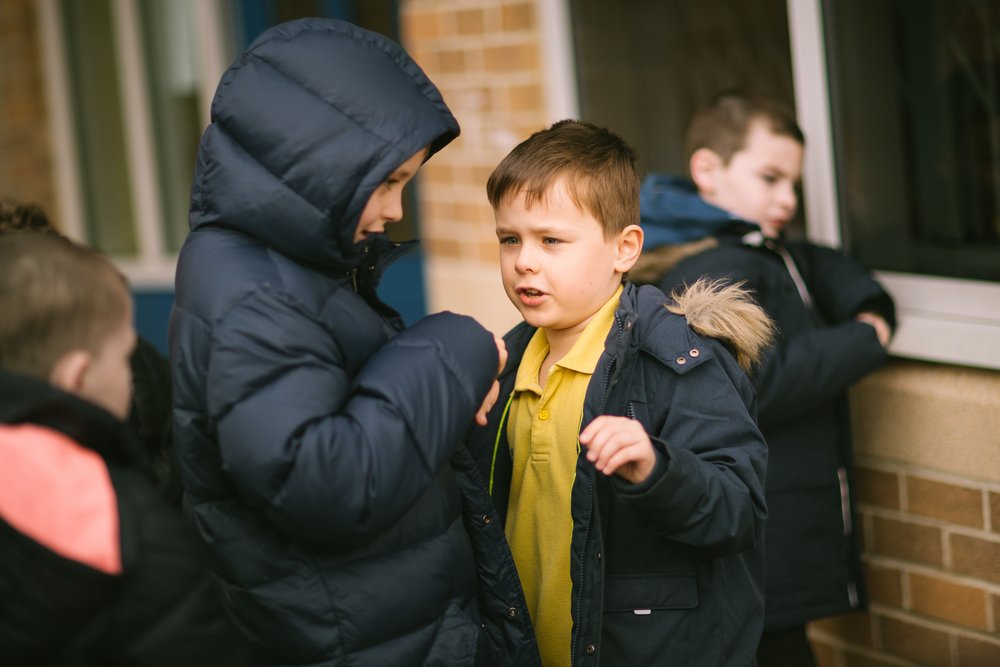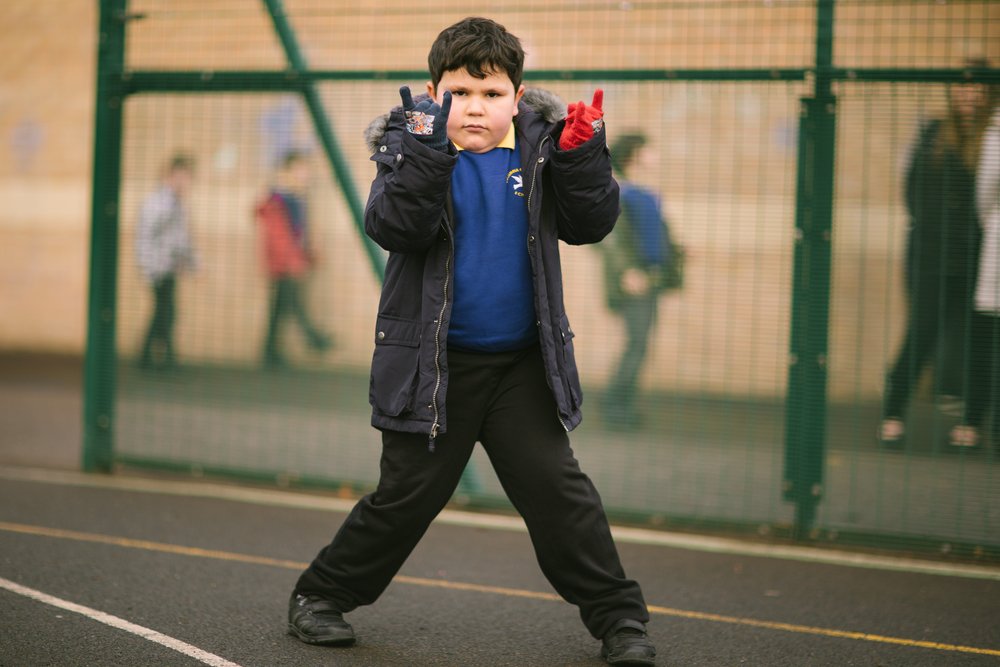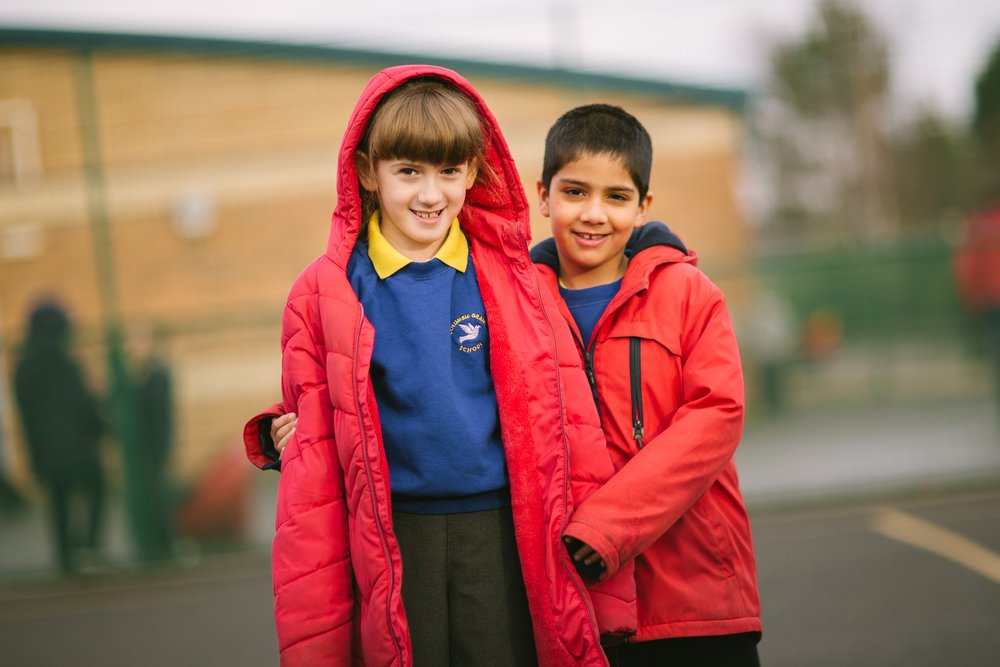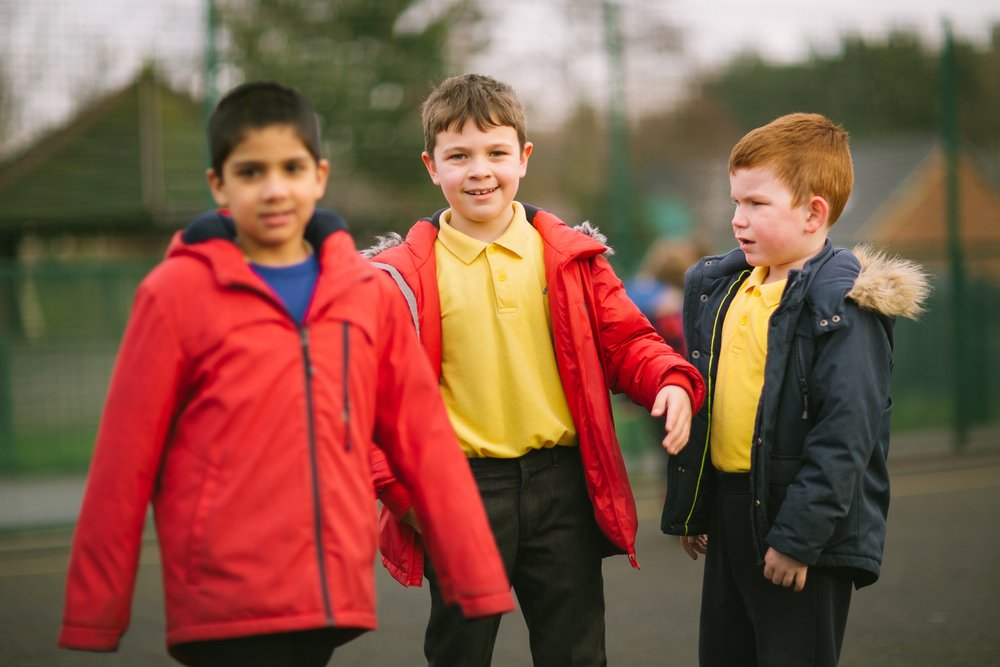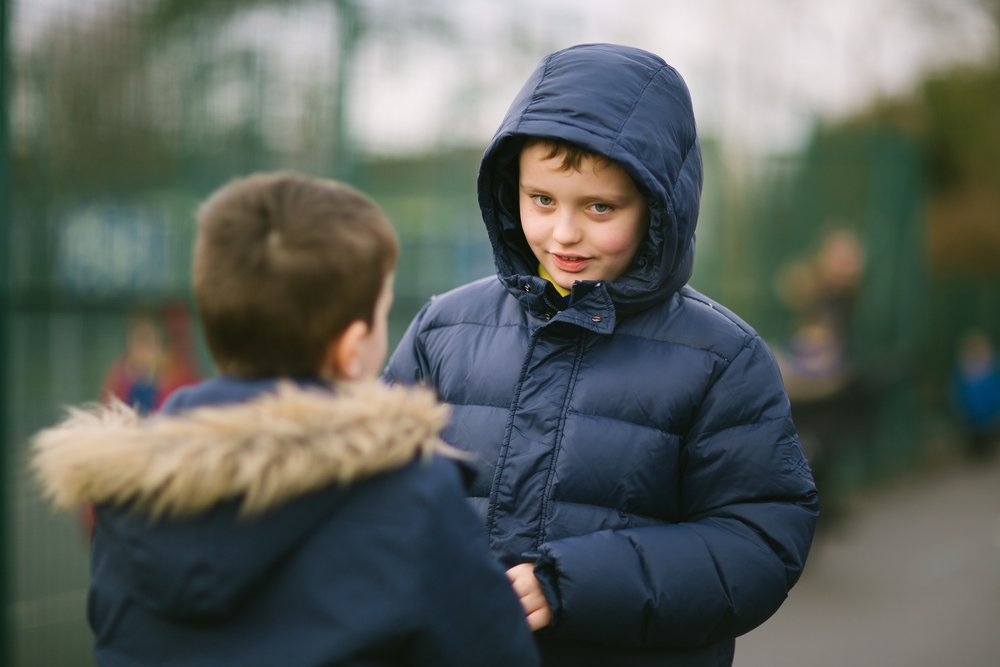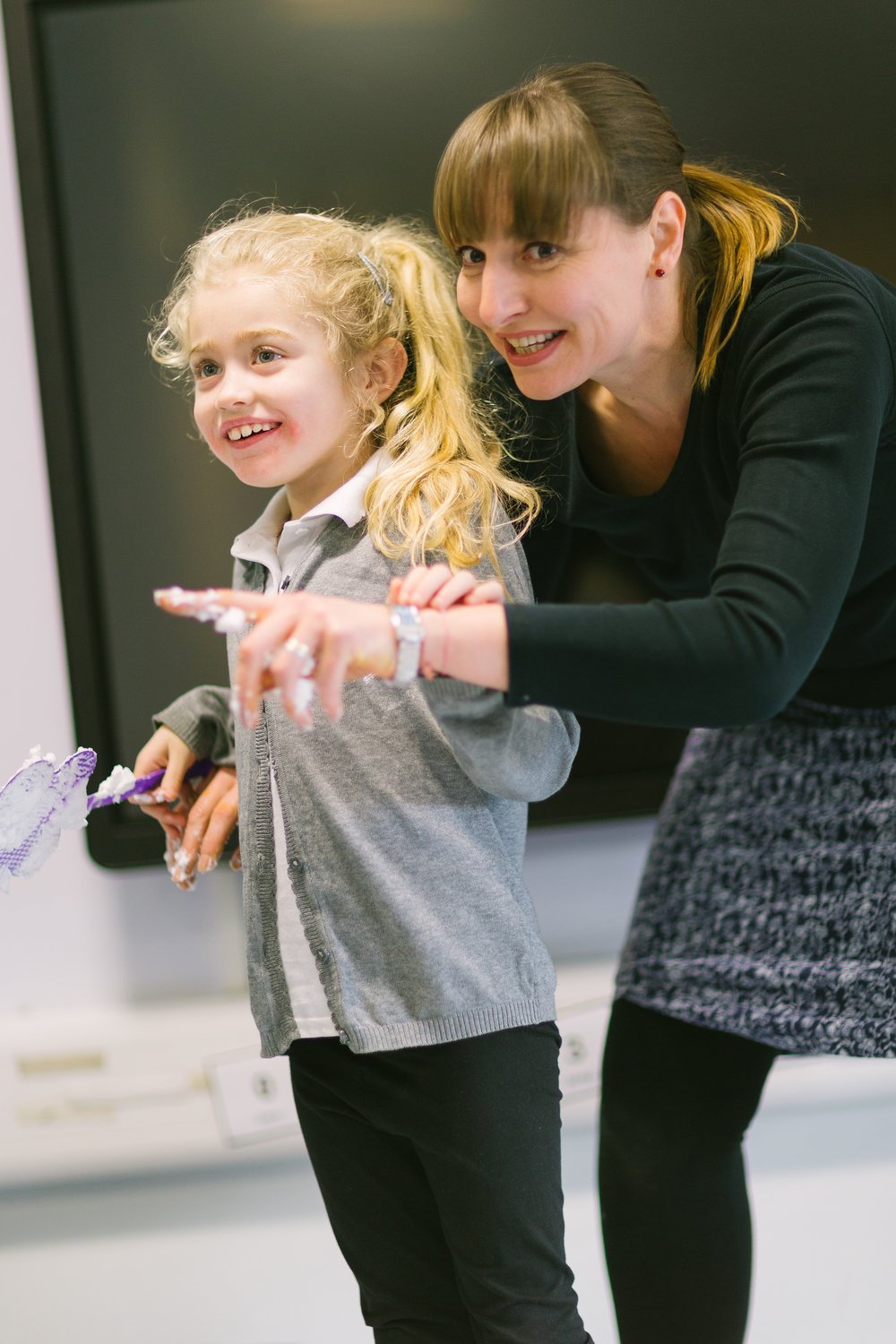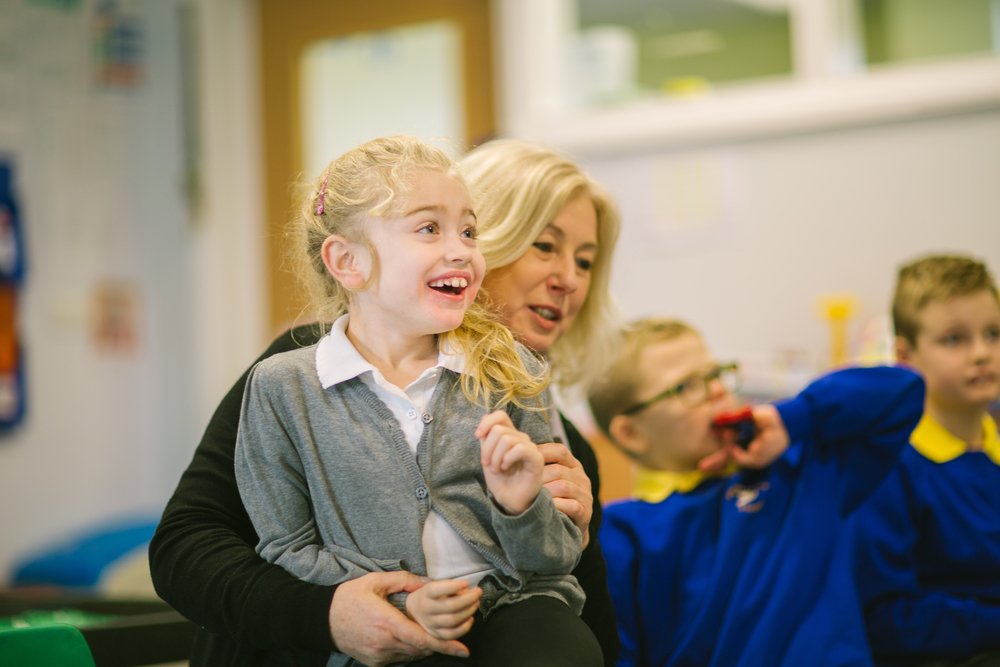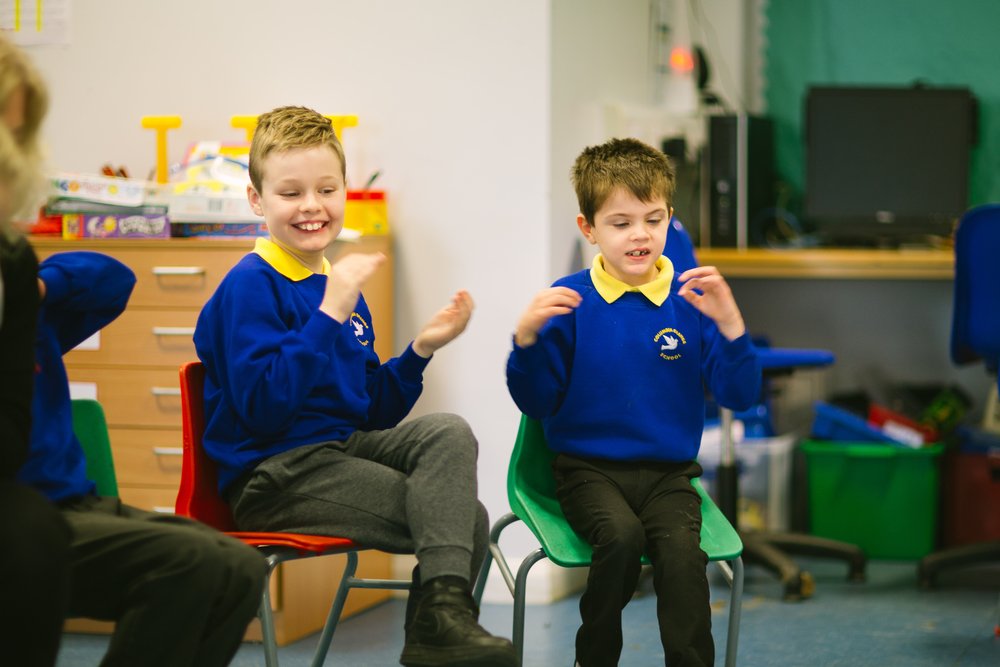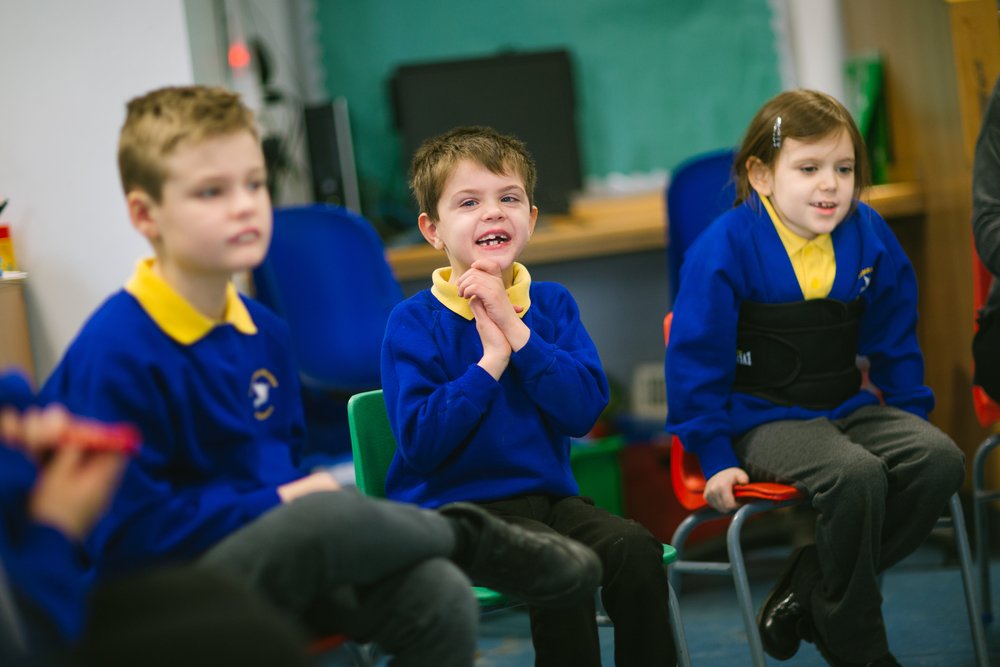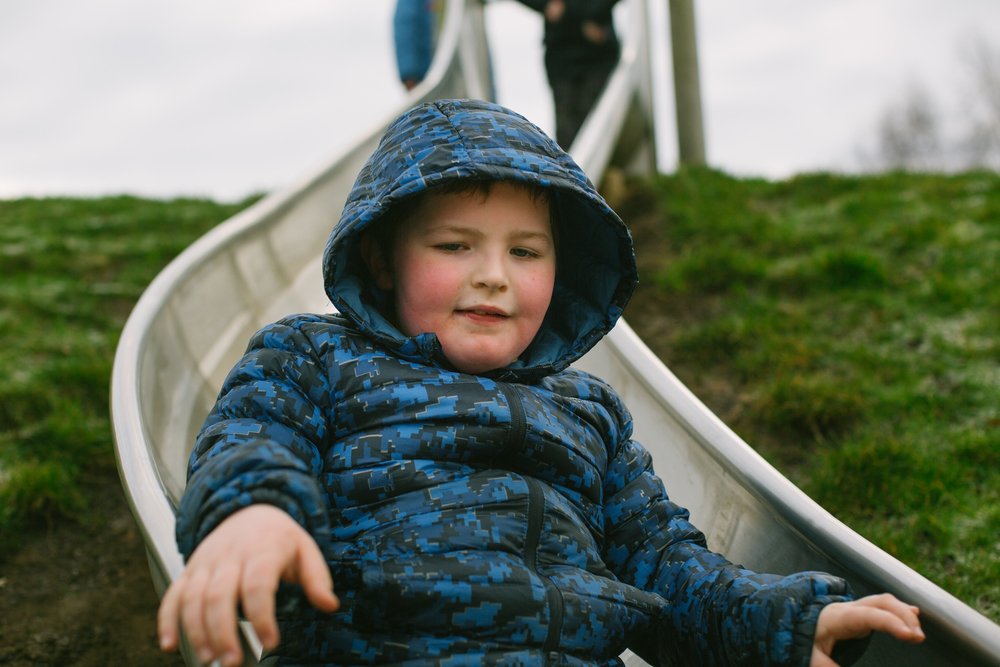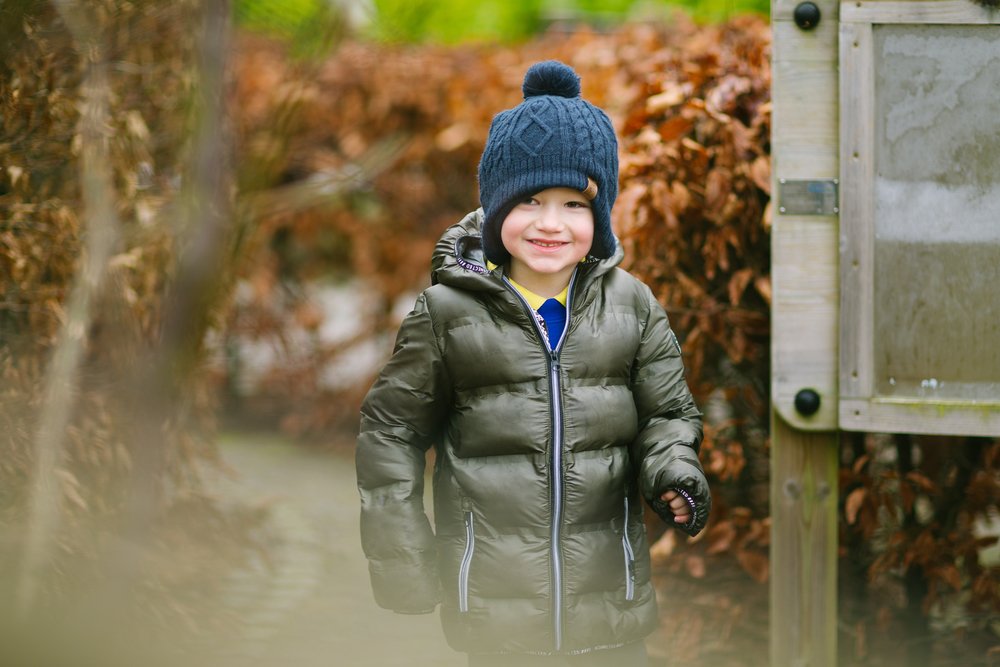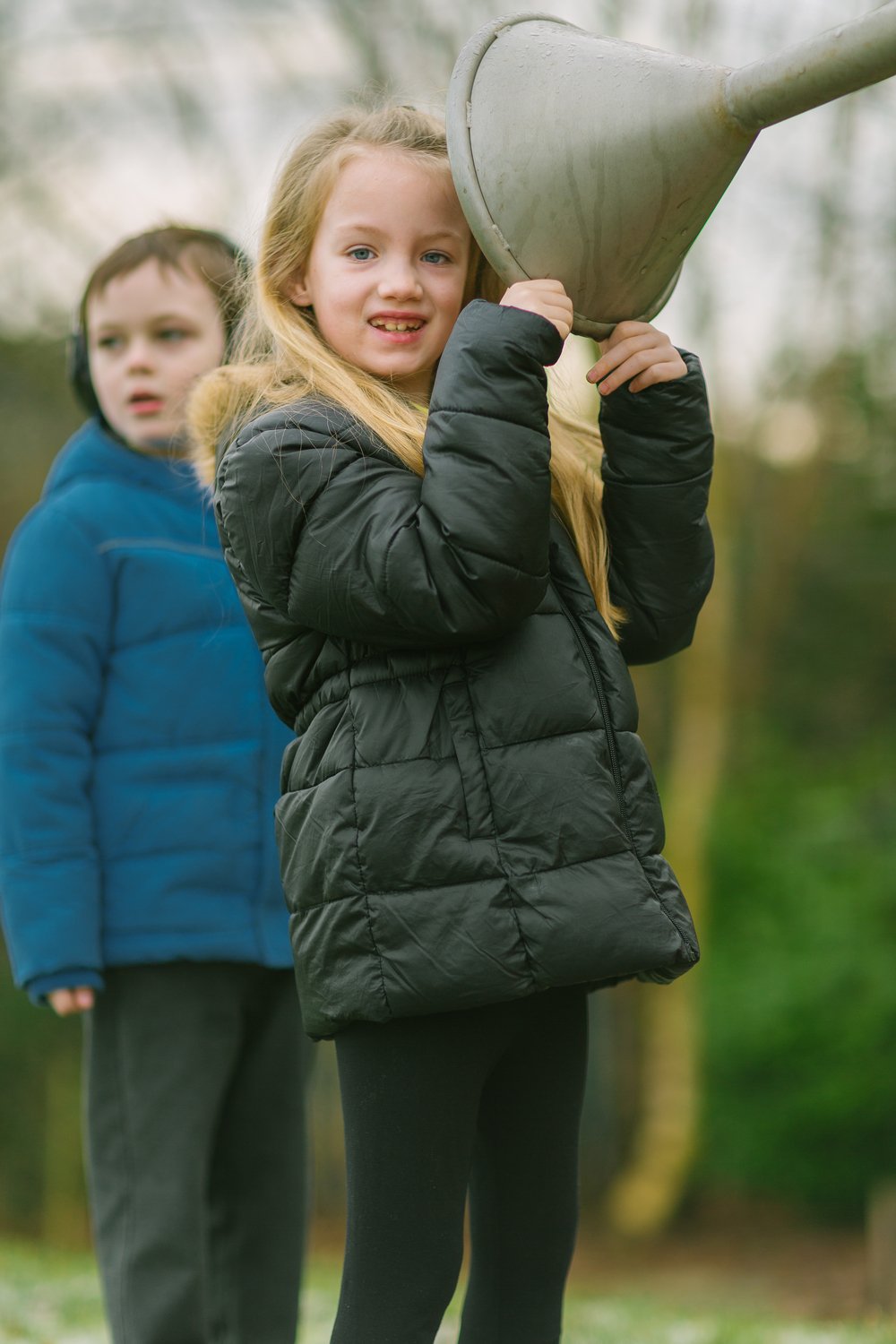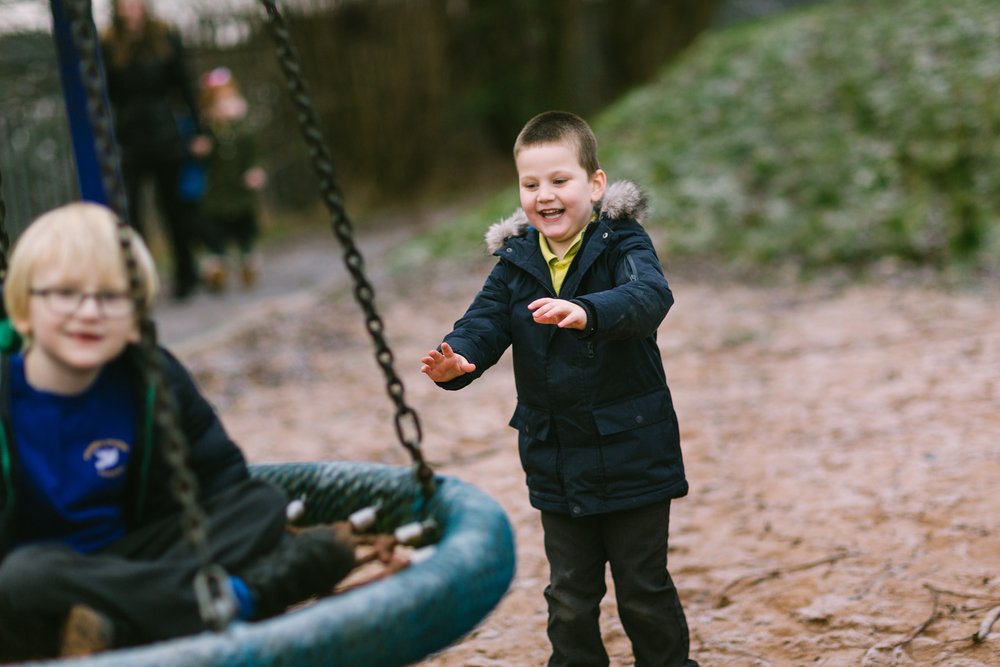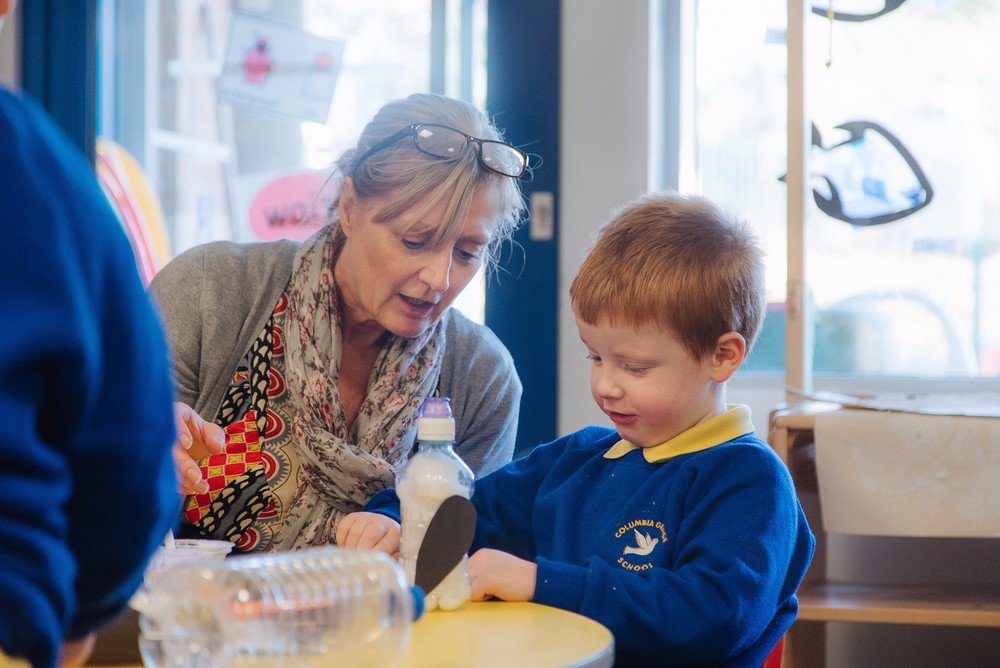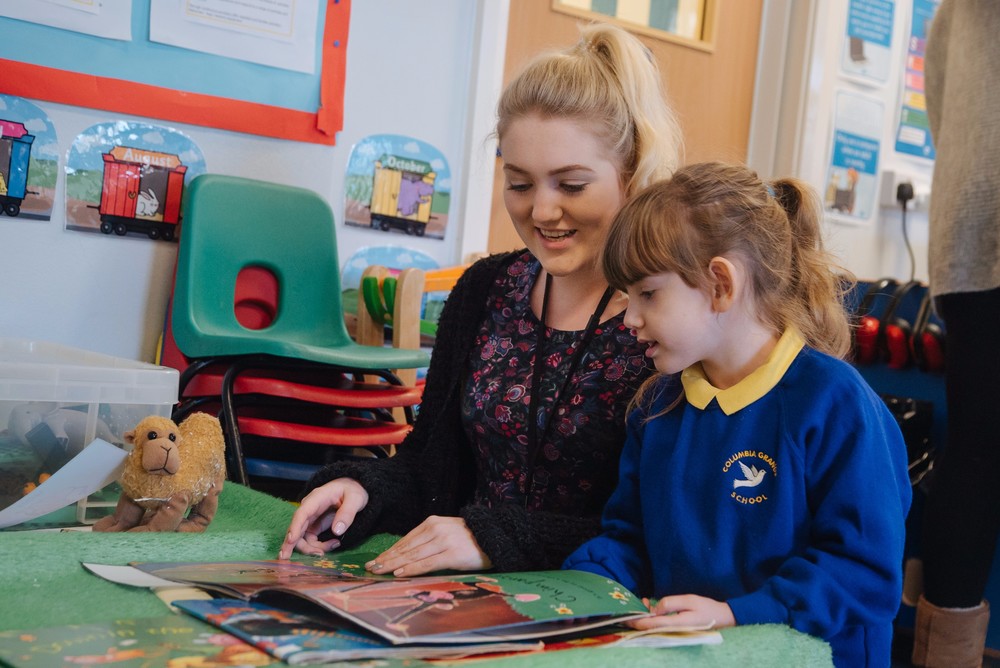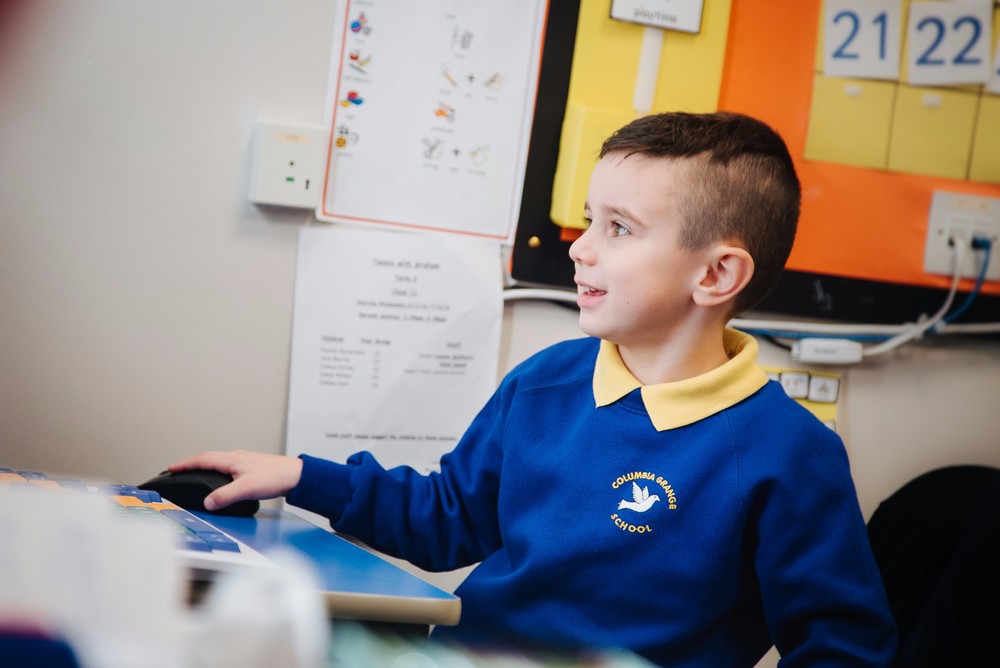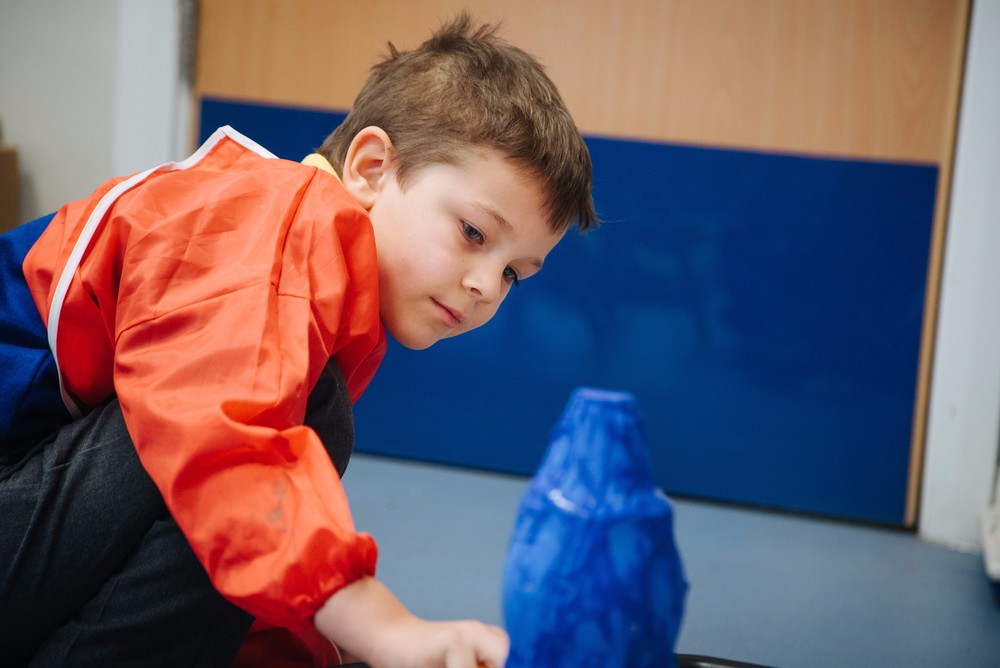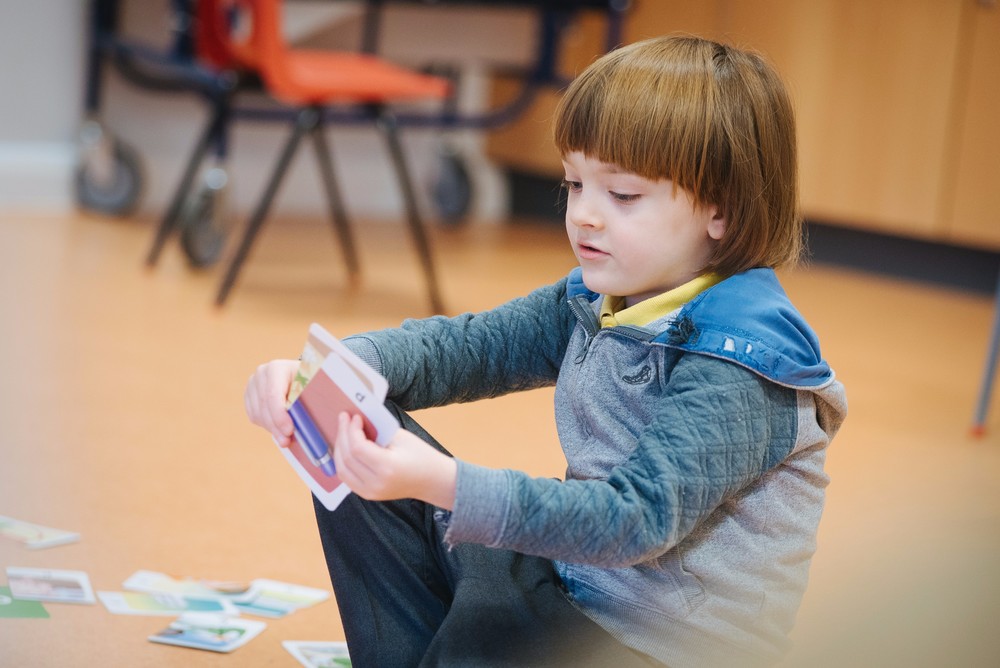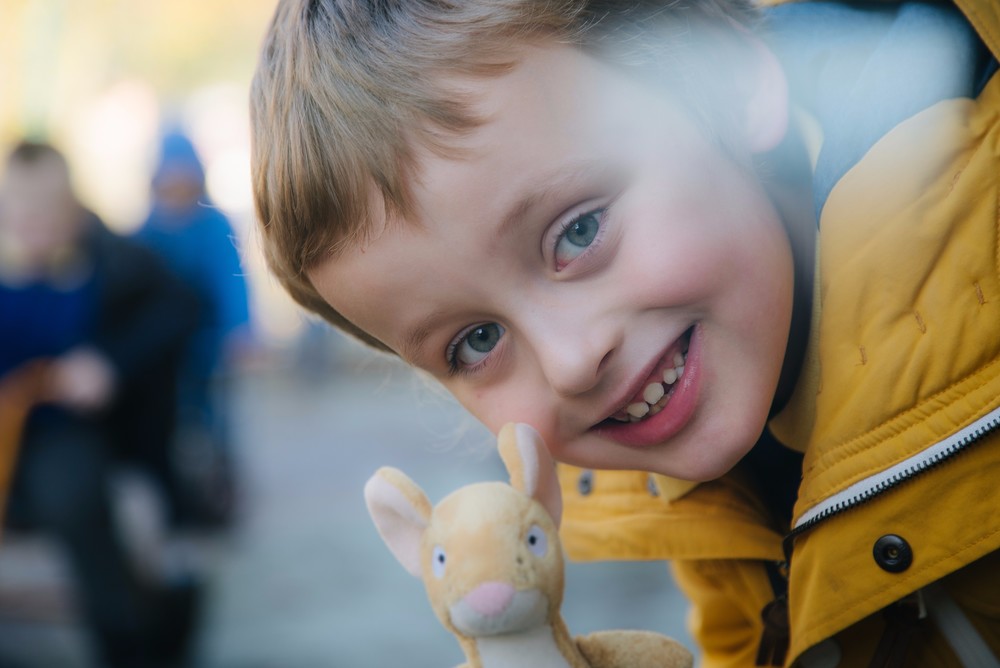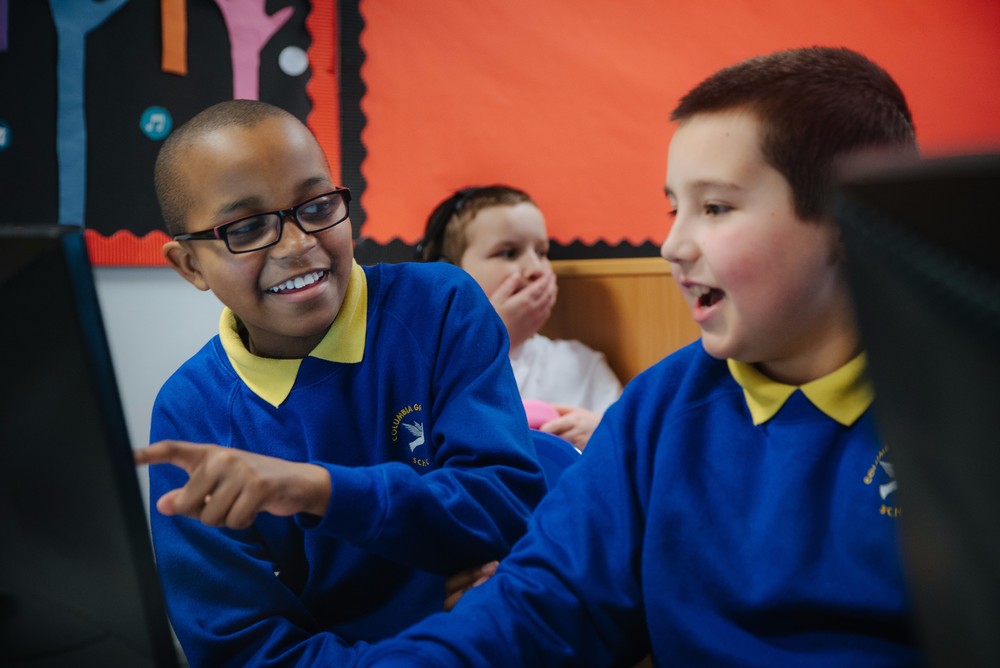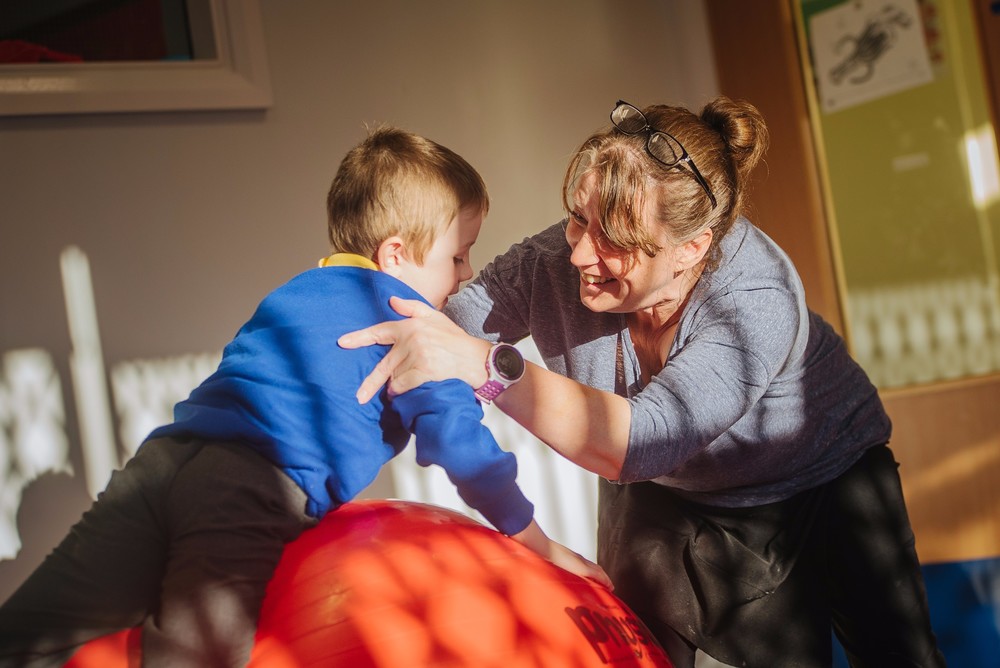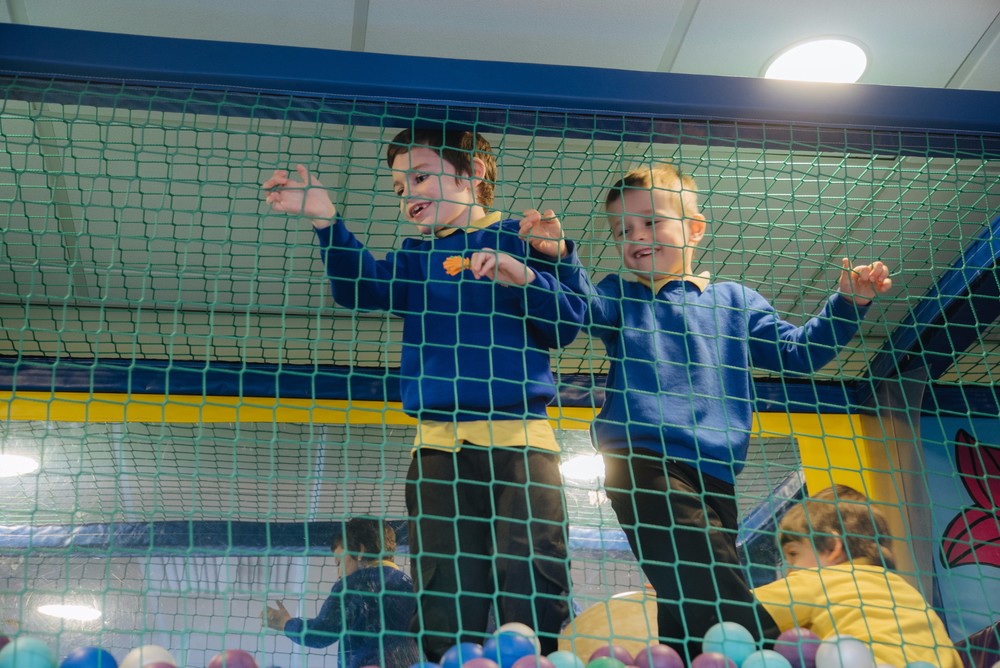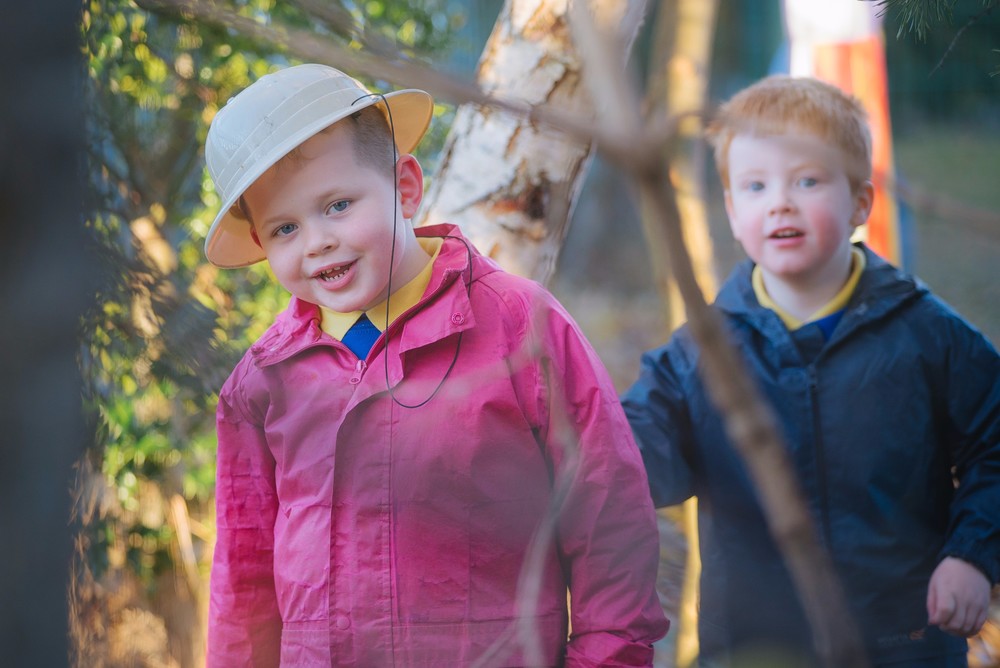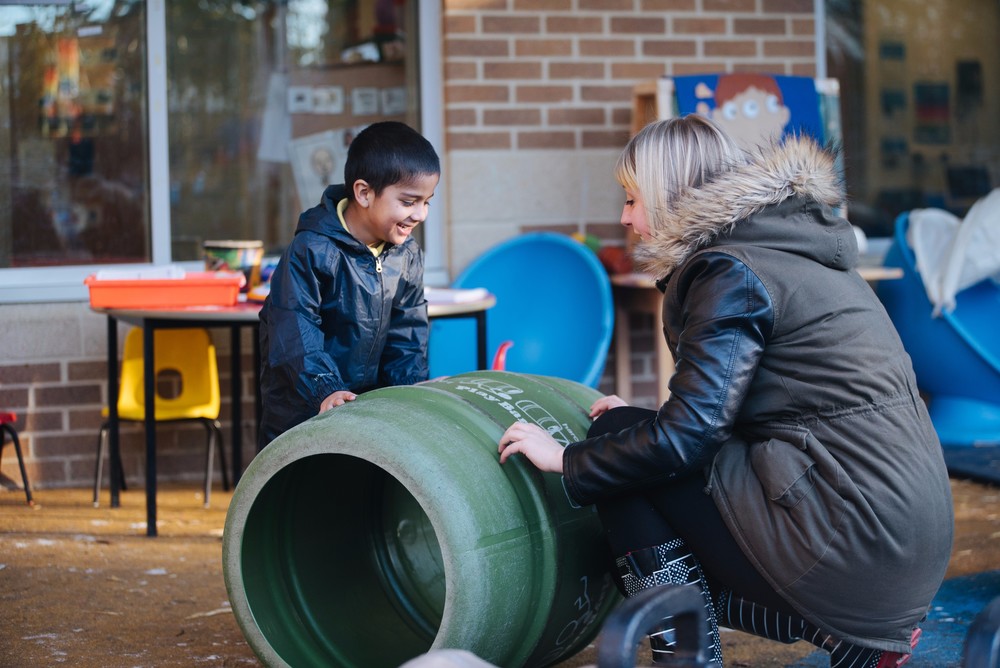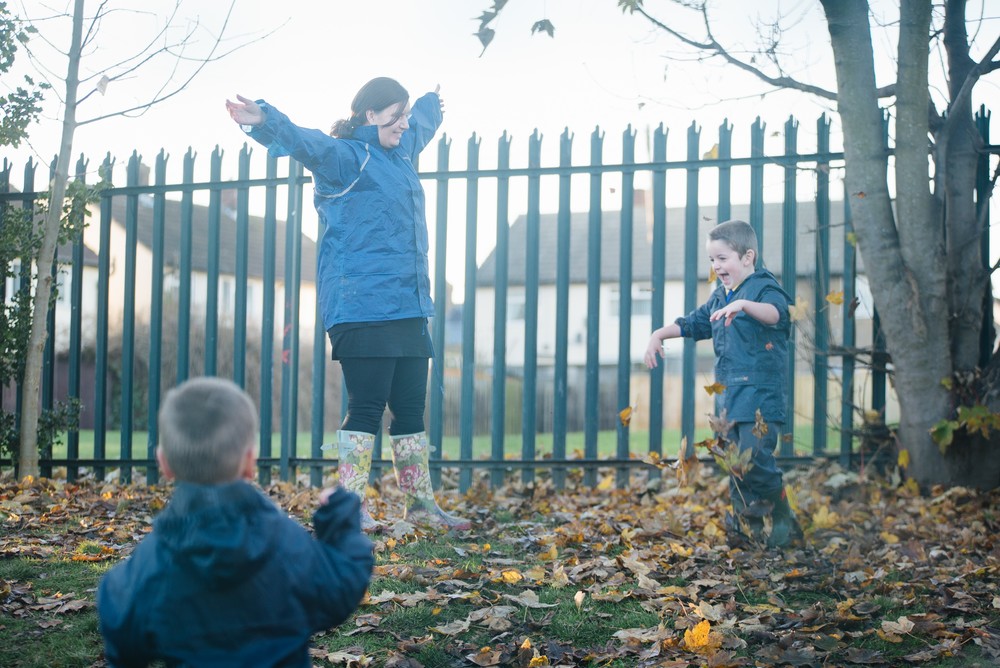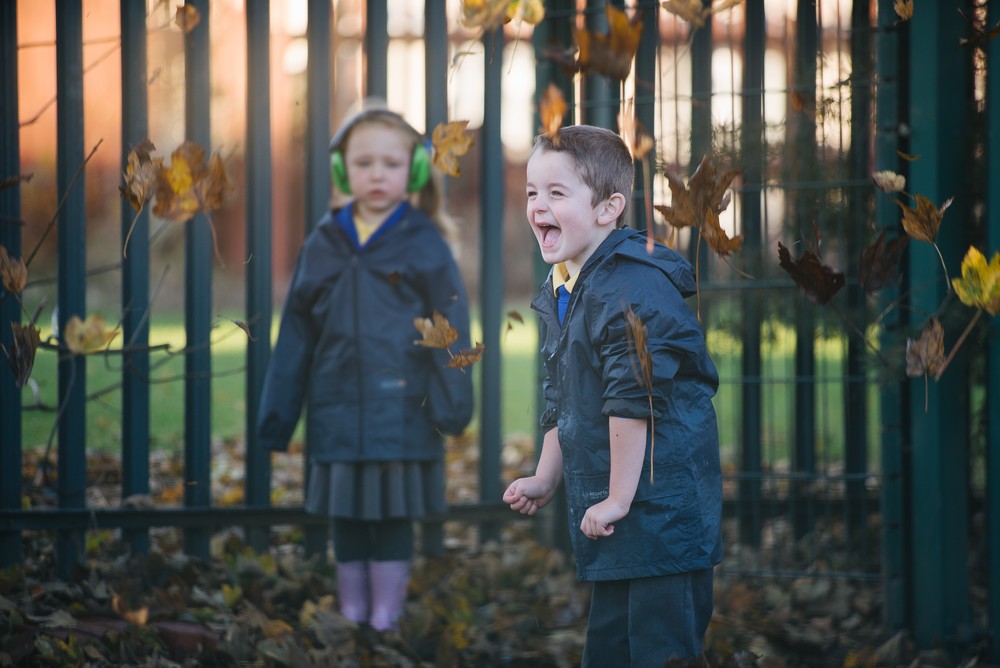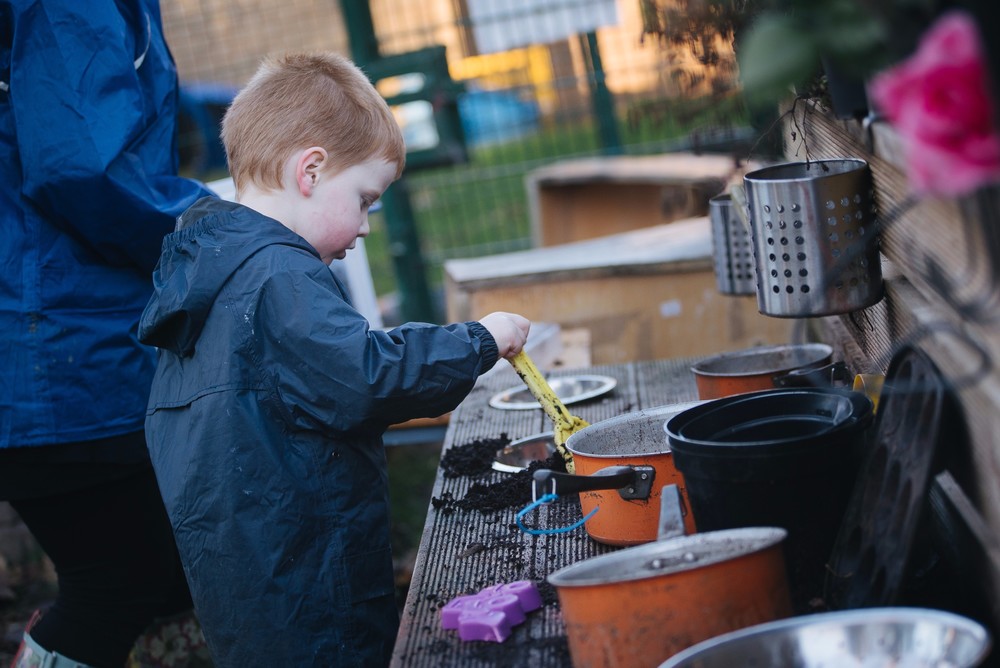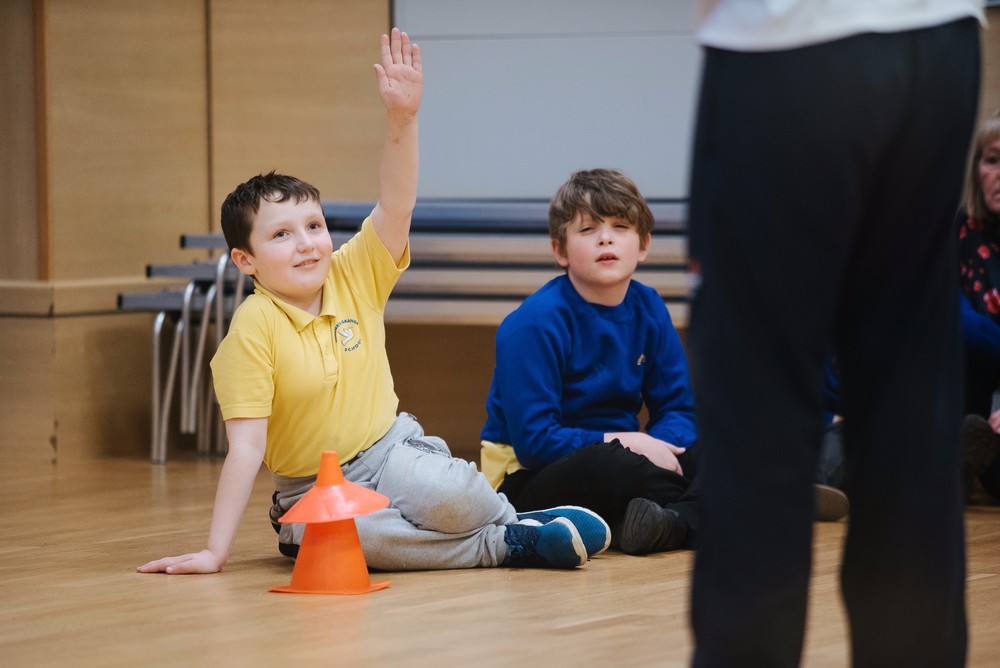 Our topic this half term is 'Back to school.'
We will be learning about people who help us around school as well as people who help us within our community such as, police man, firefighter, dentist and nurse.
We have all settled into school really well following new routines and exploring our classrooms. We have enjoyed taking part in new activities and meeting new adults and children. Our focus for these 2 weeks was back to school and teachers. We have started work on our displays too. We also had our first session with the foundation of light and completed a obstacle course.
We have had such a busy week. We started our week doing tac pac which is very relaxing and helps us to get different sensations on different parts of our bodies. We have listened to policeman songs and read a story that showed us what the policeman wore. We did 4 different areas in our foundation of light including throwing,climbing,bouncing and balancing. We made a school bus and a recycle logo from our recycle materials. We know all about recycling now.We made some earth biscuits in cookery using blue and green icing we are super good at remembering to "mix mix mix".
We did rebound on Thursday and we were very good at following the rules.
Next week we will be doing about firefighters.