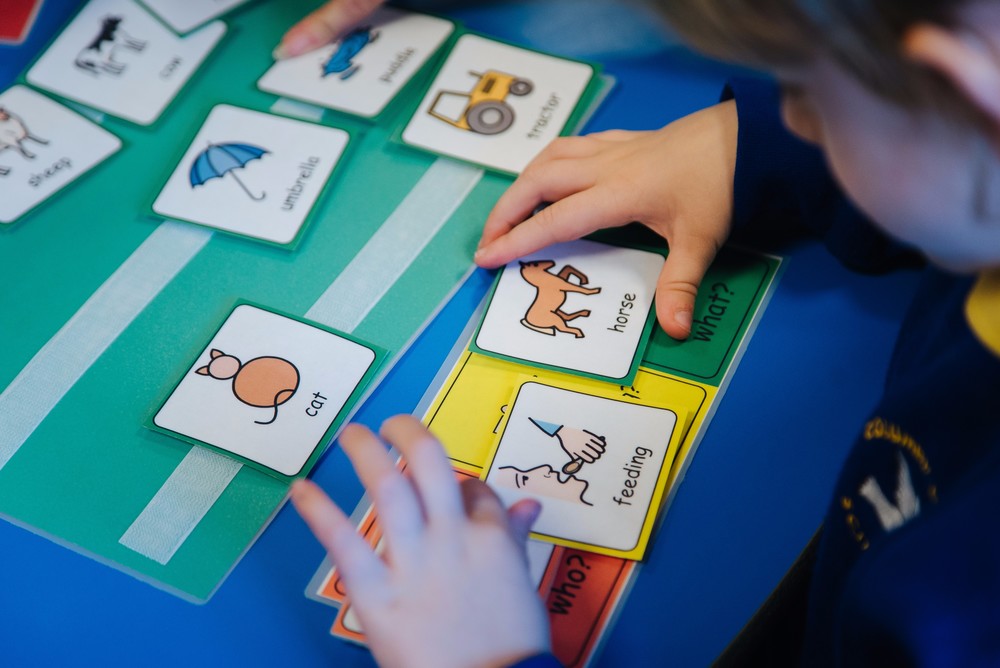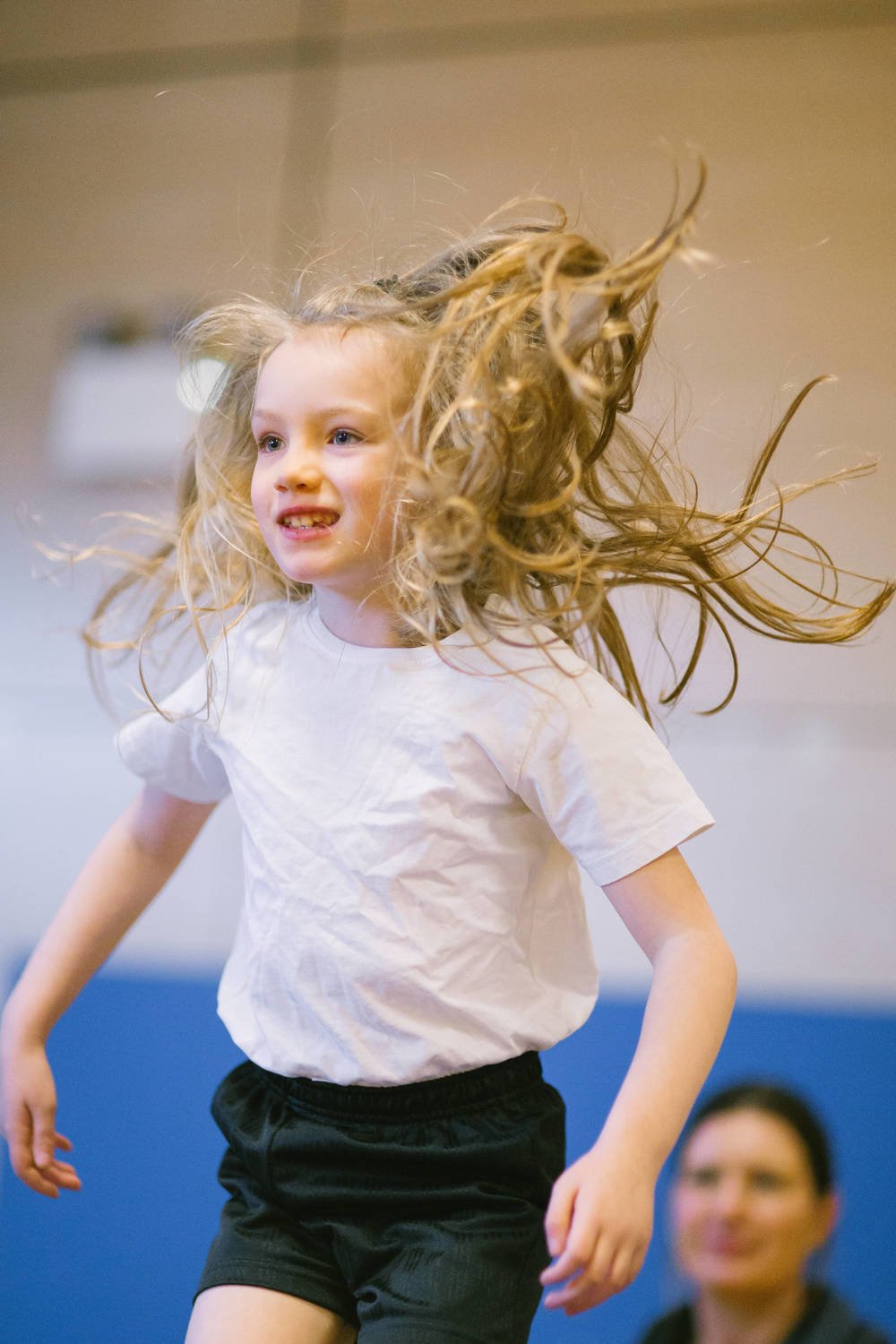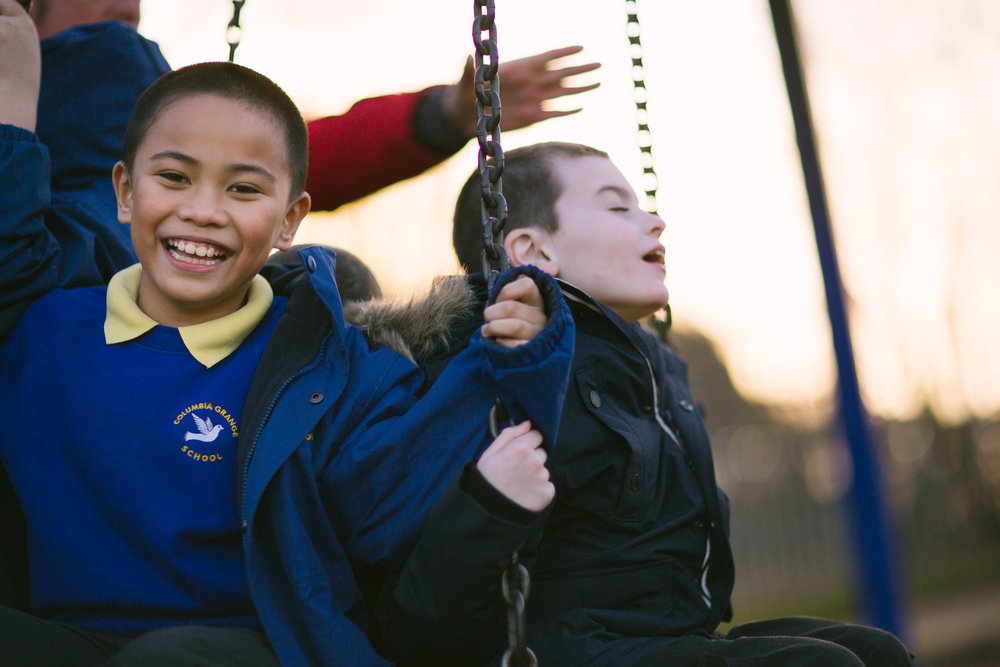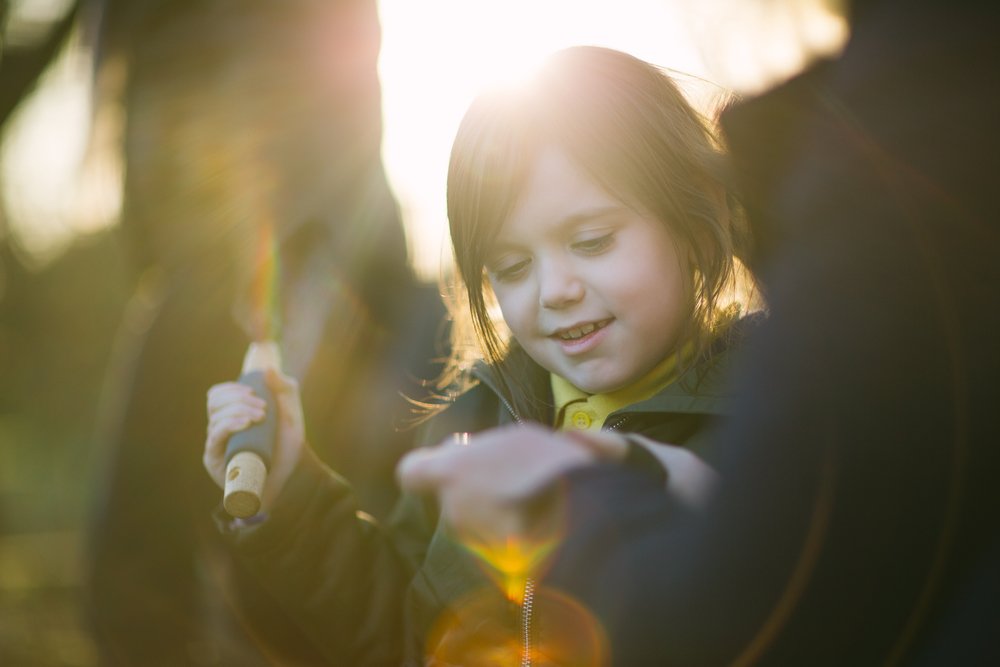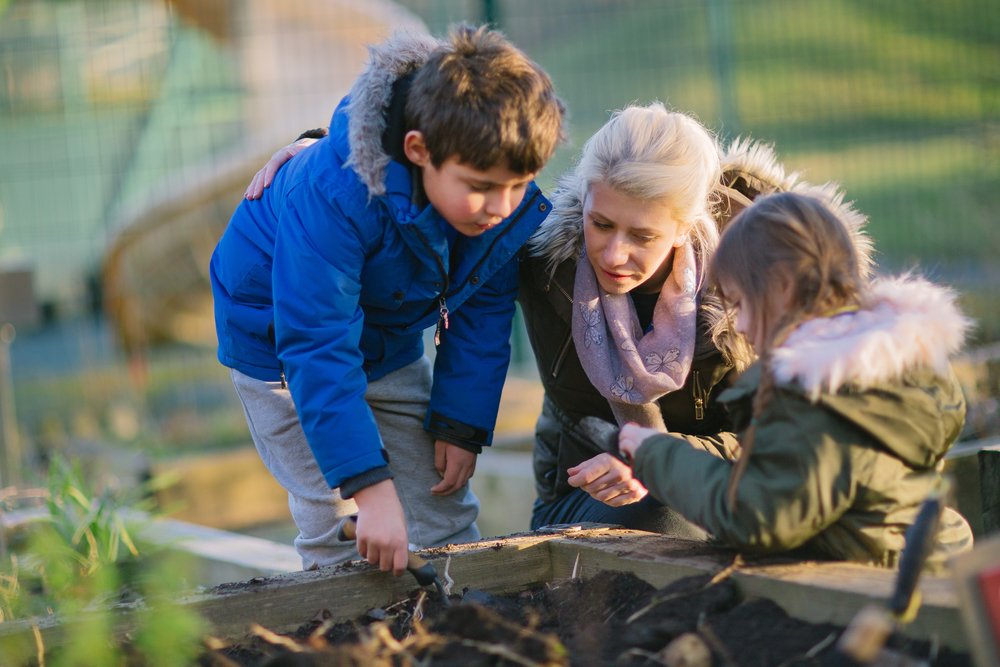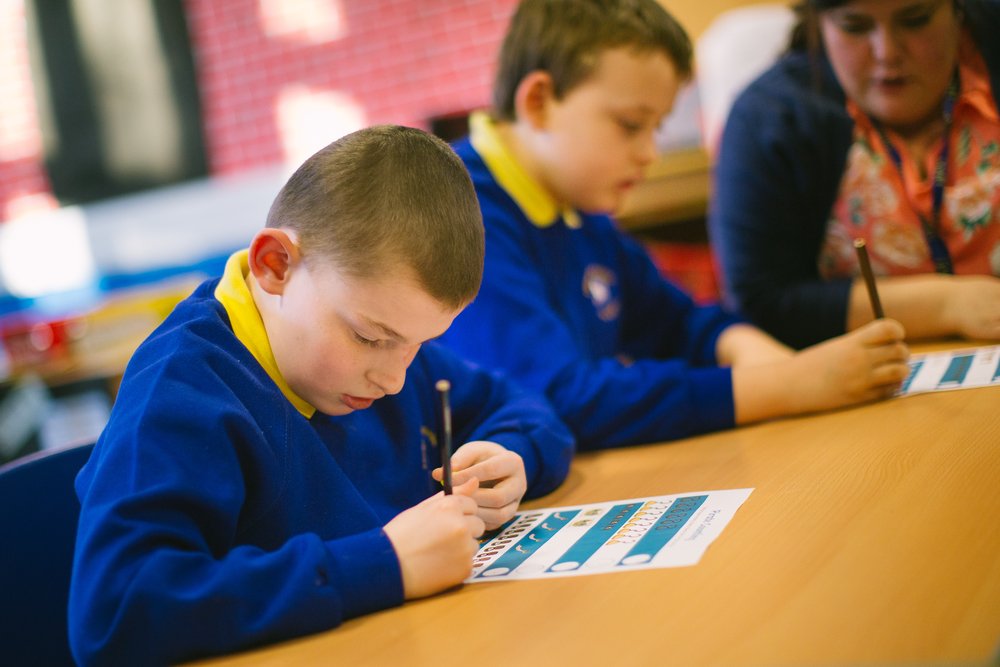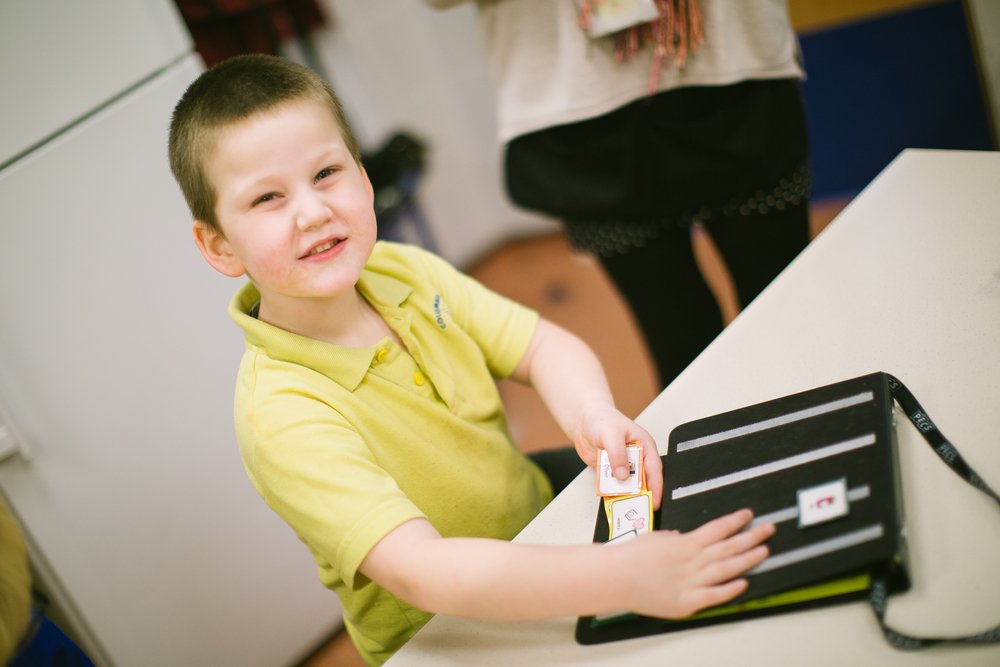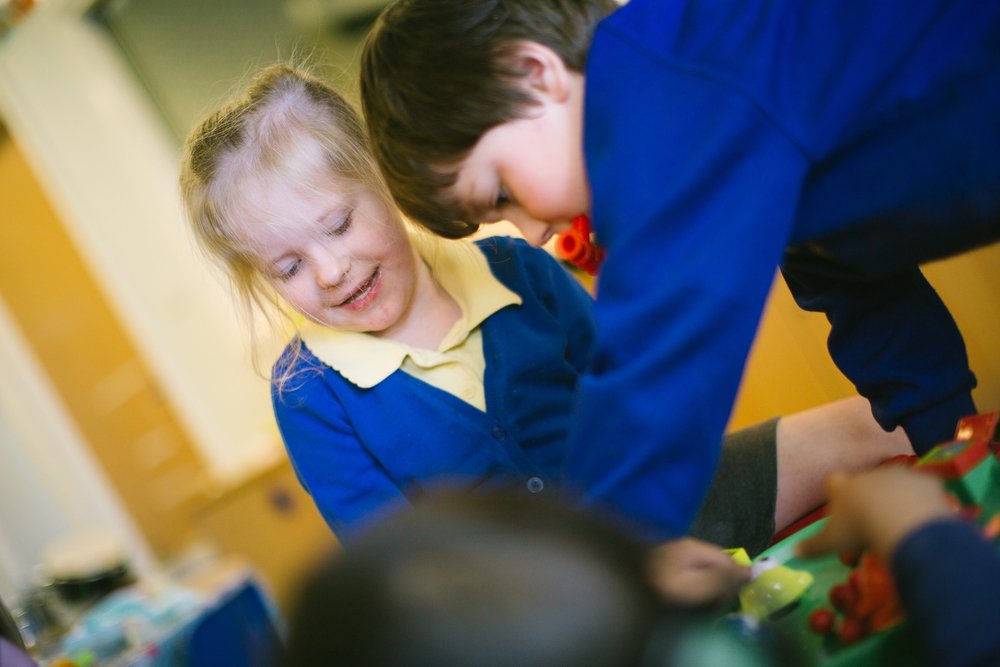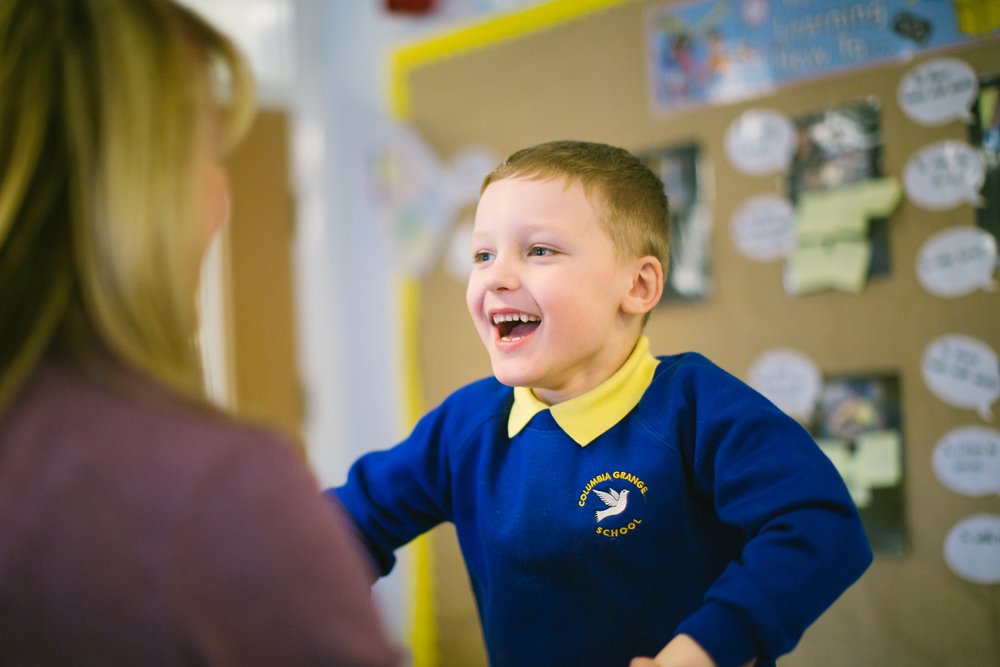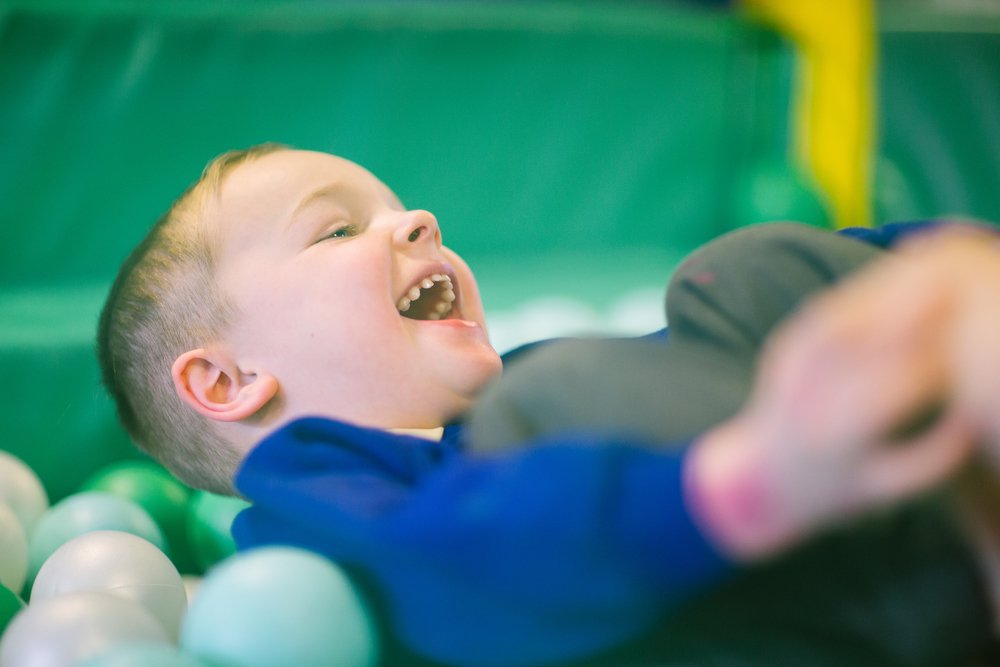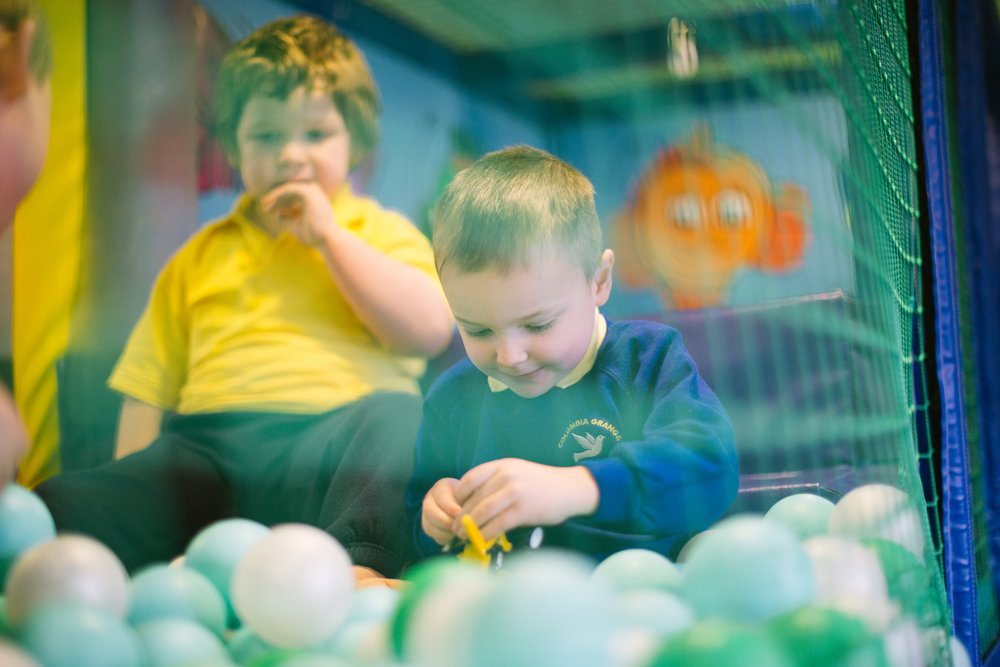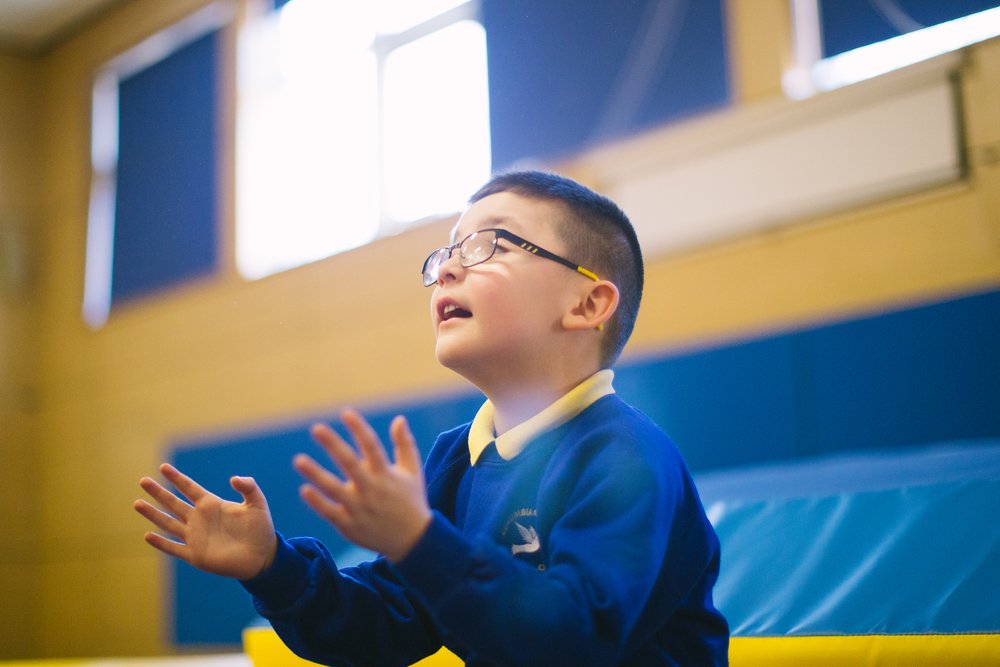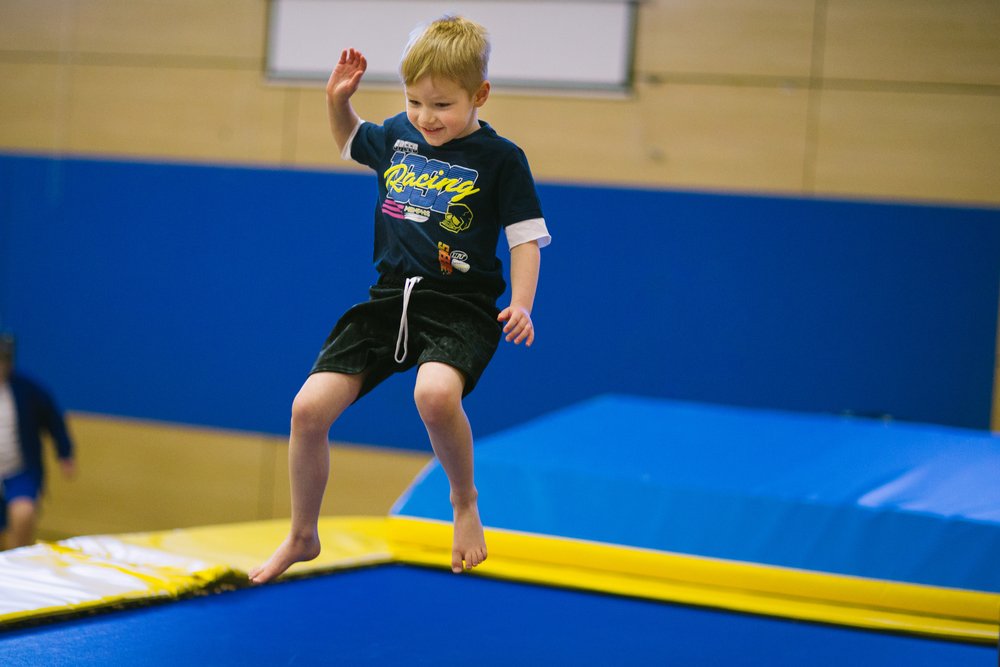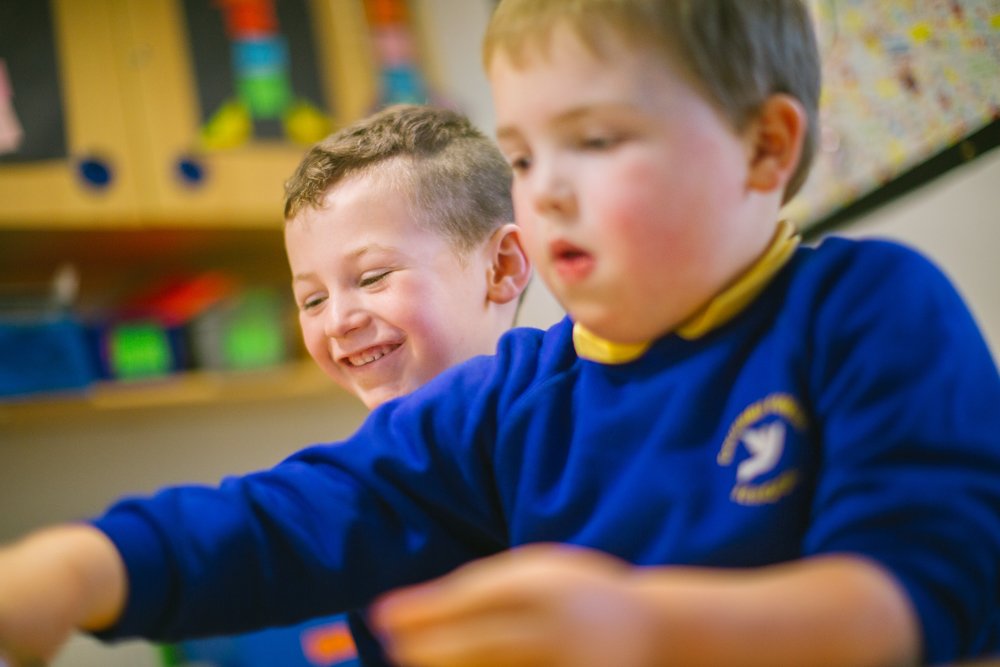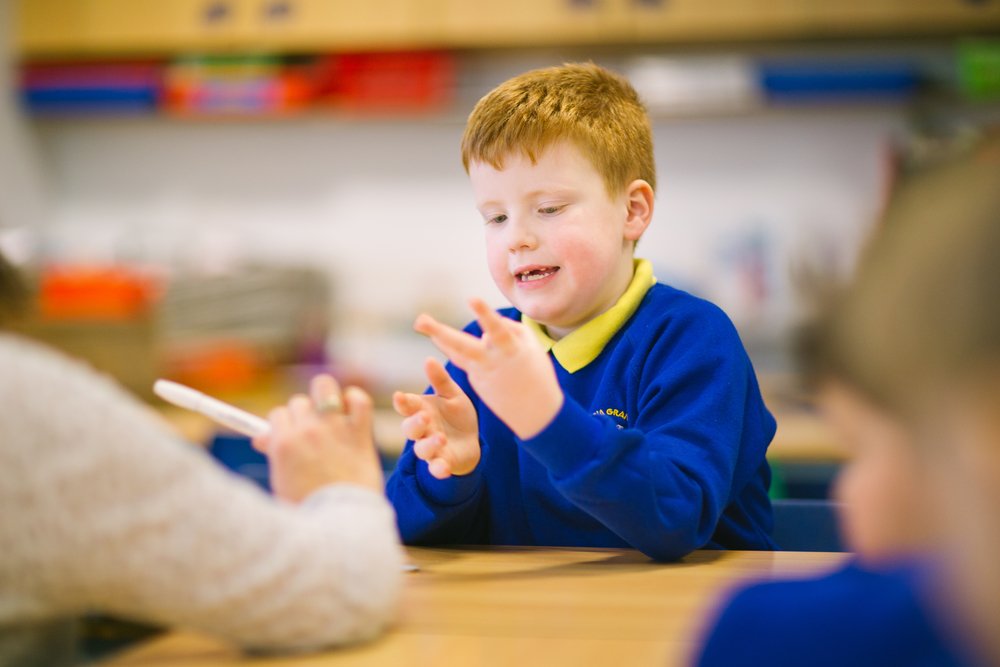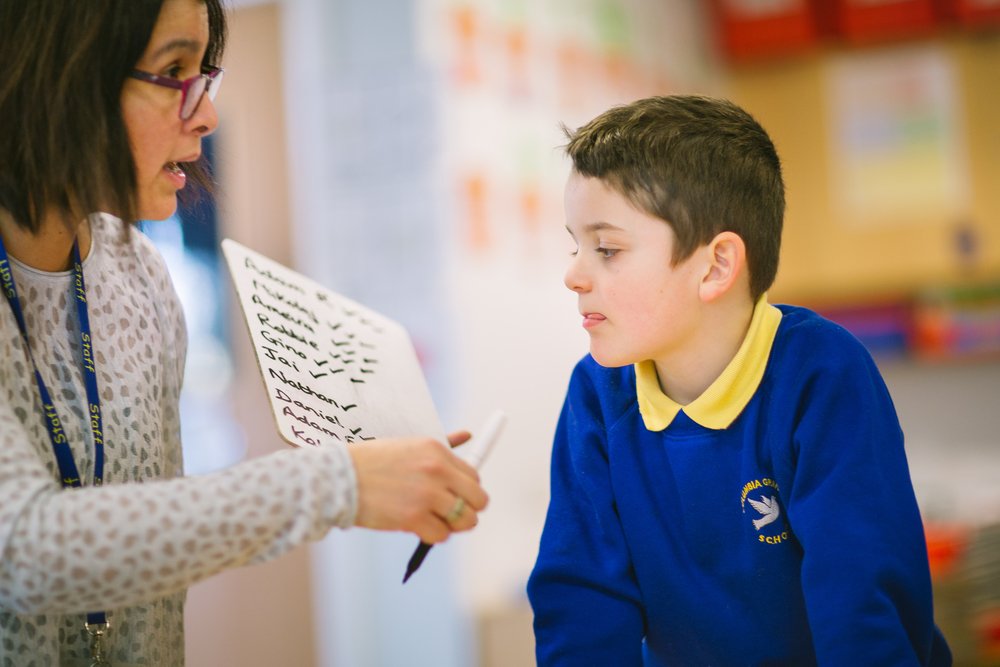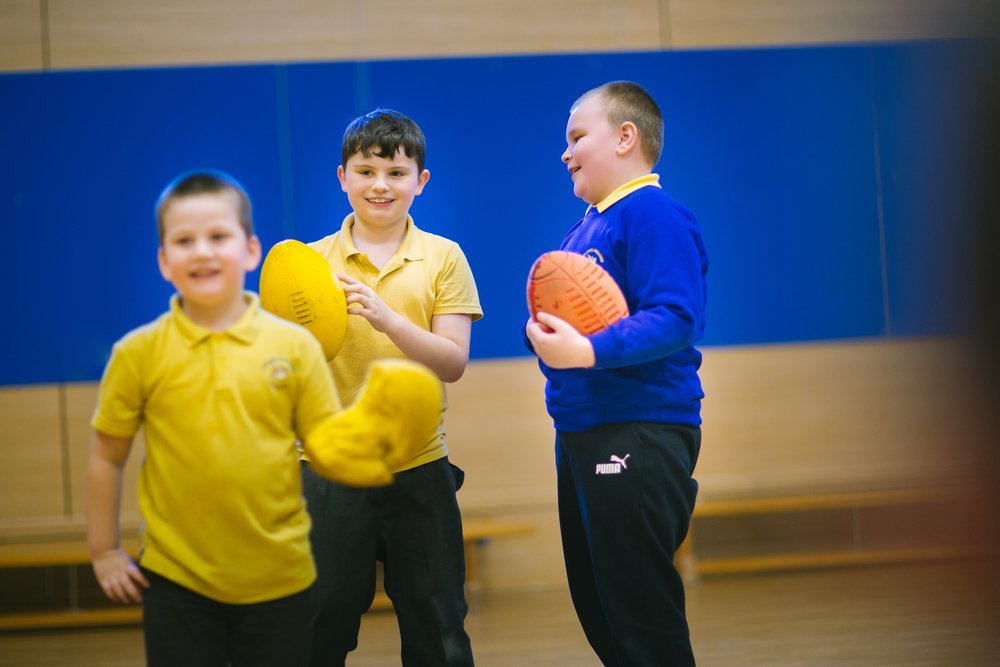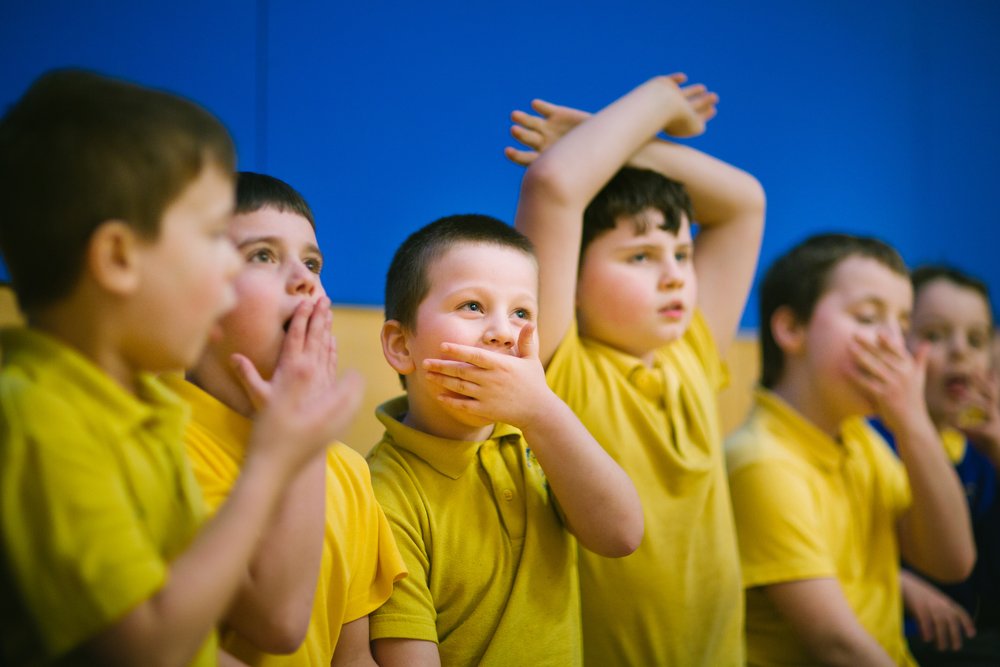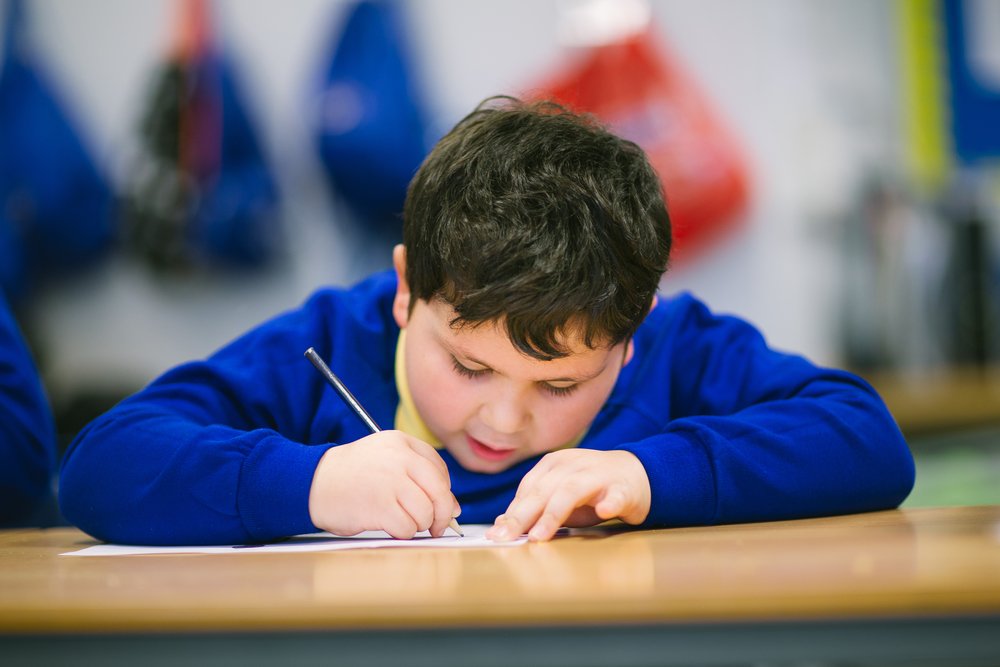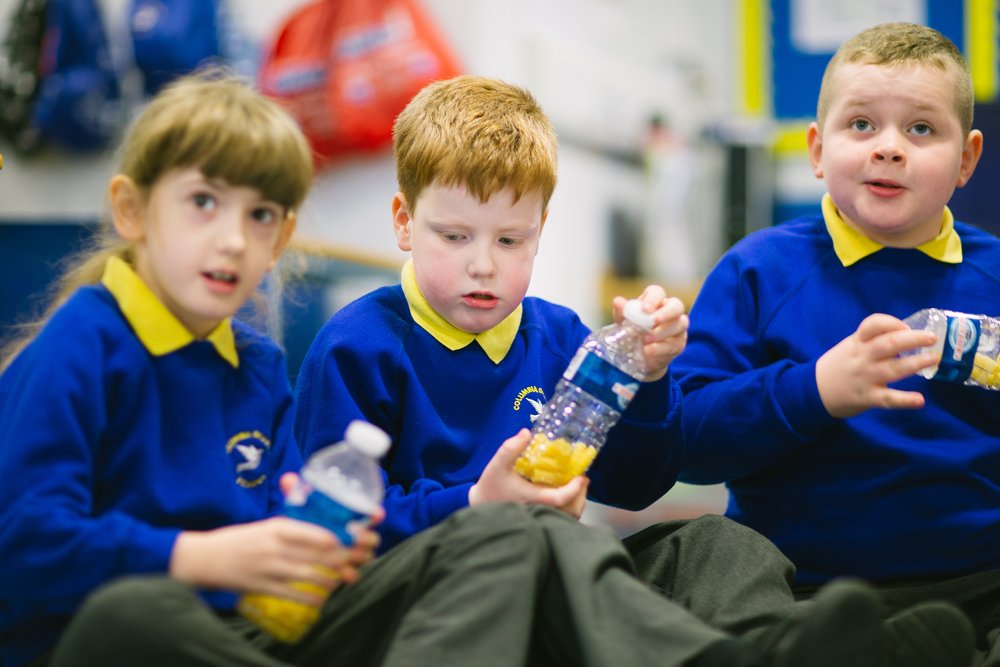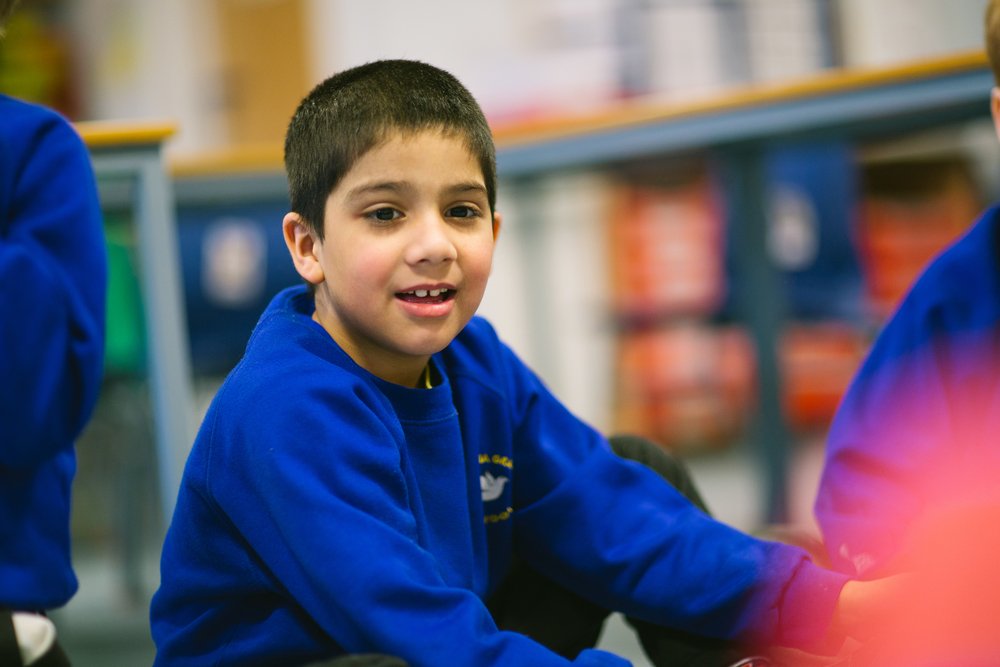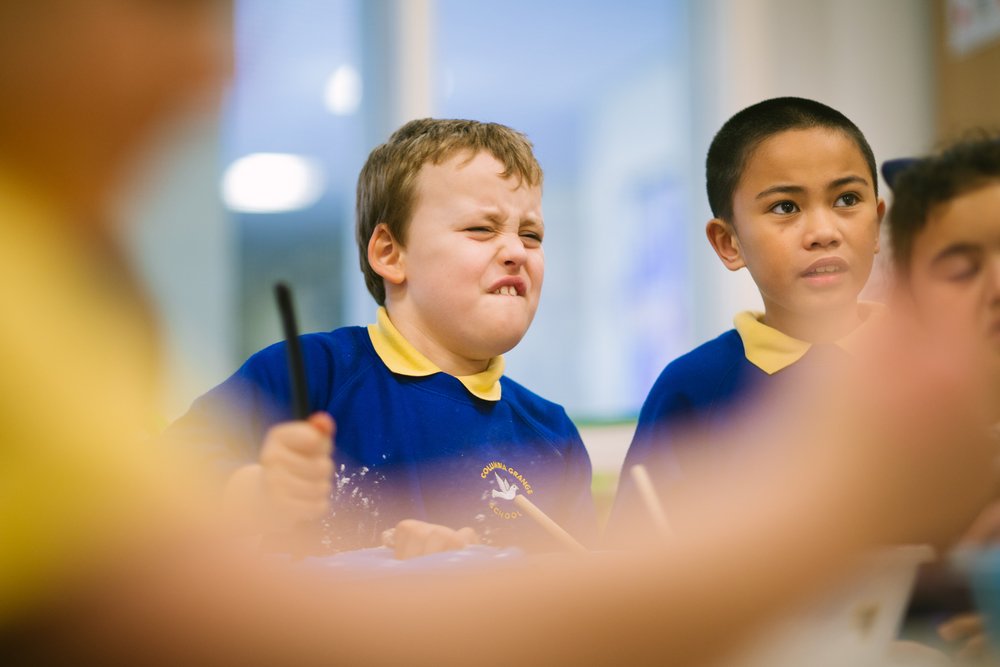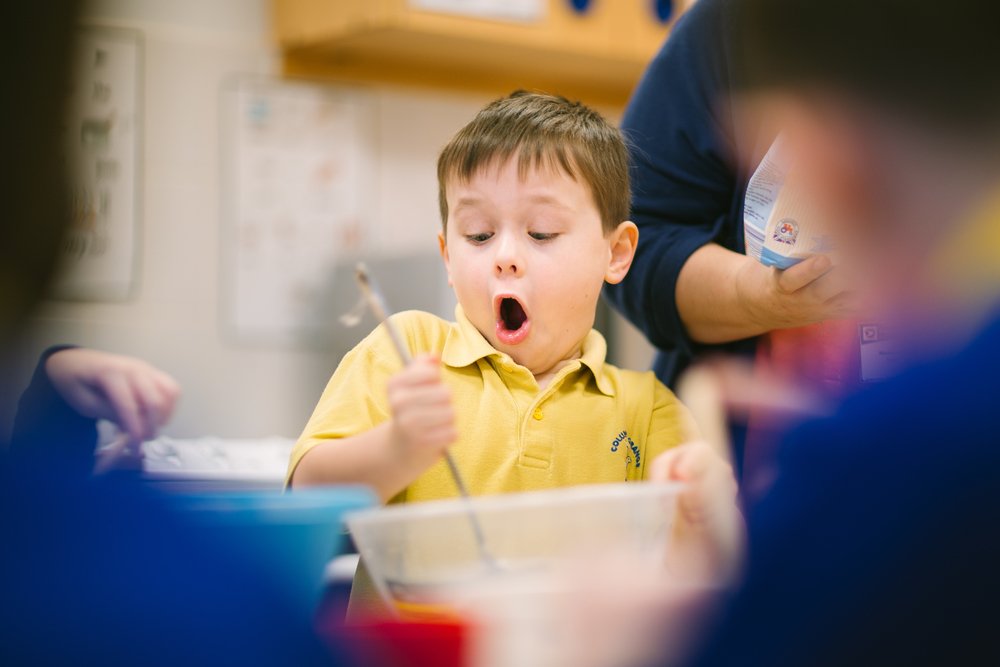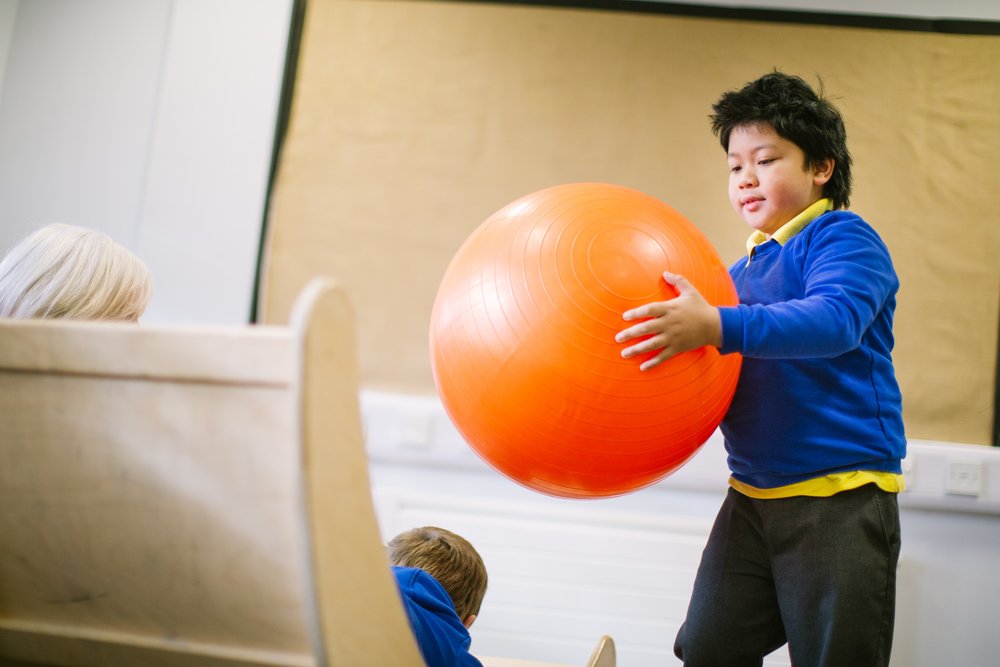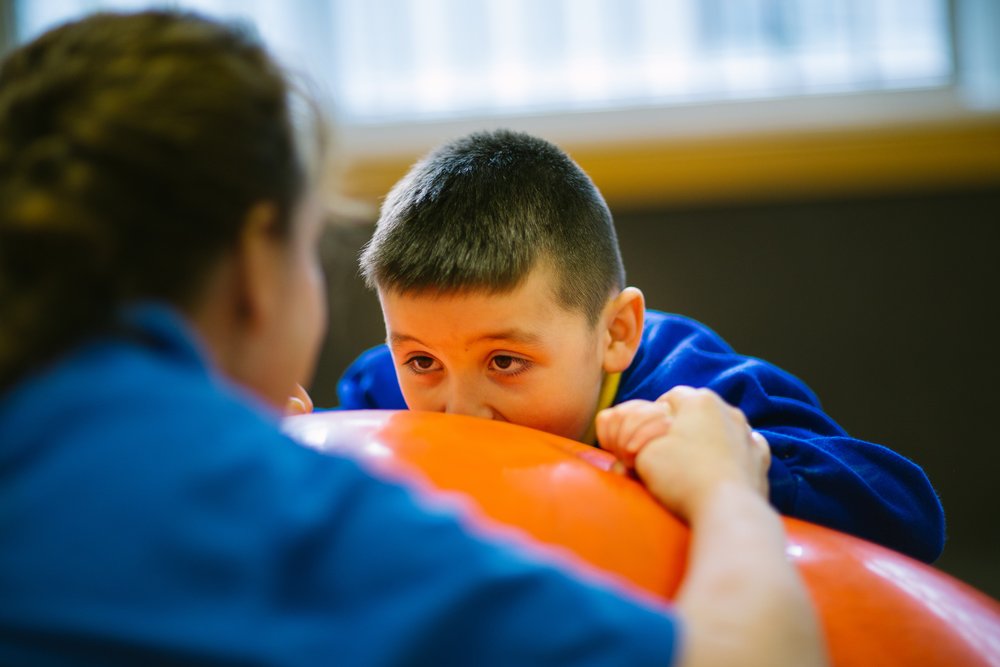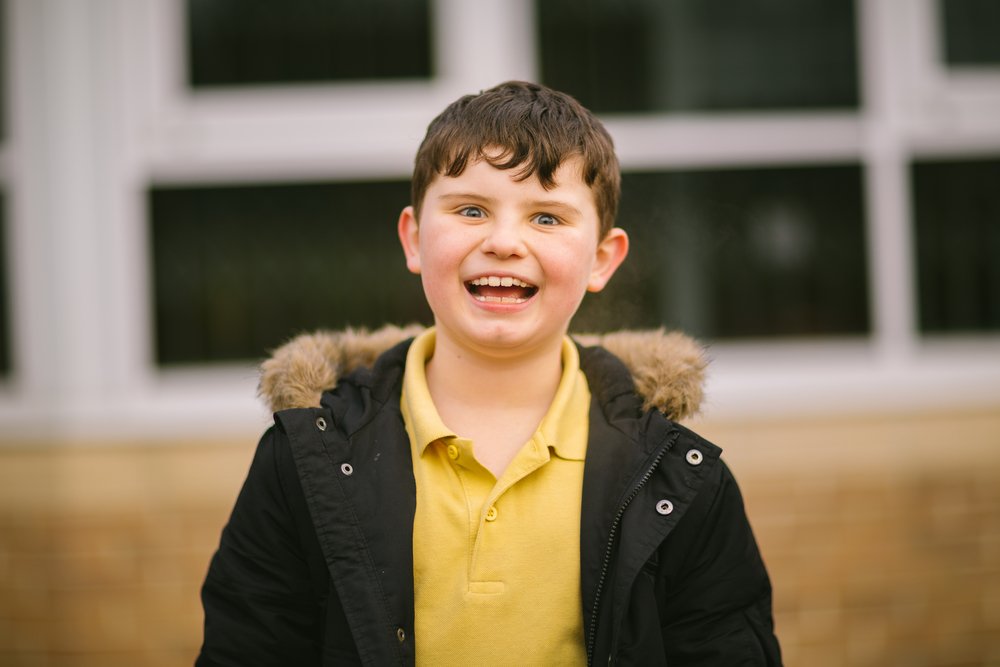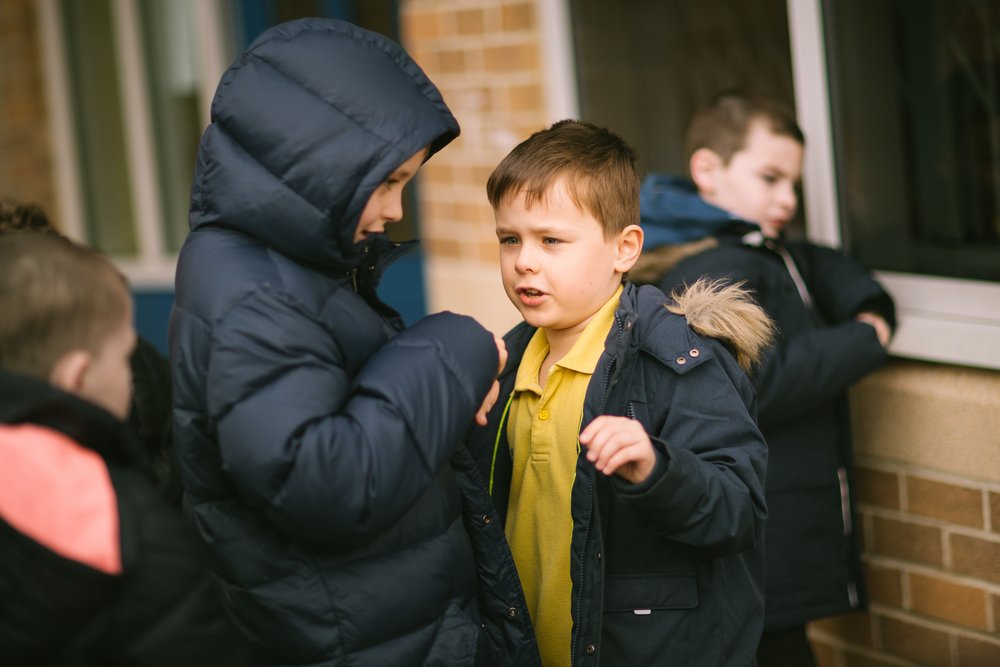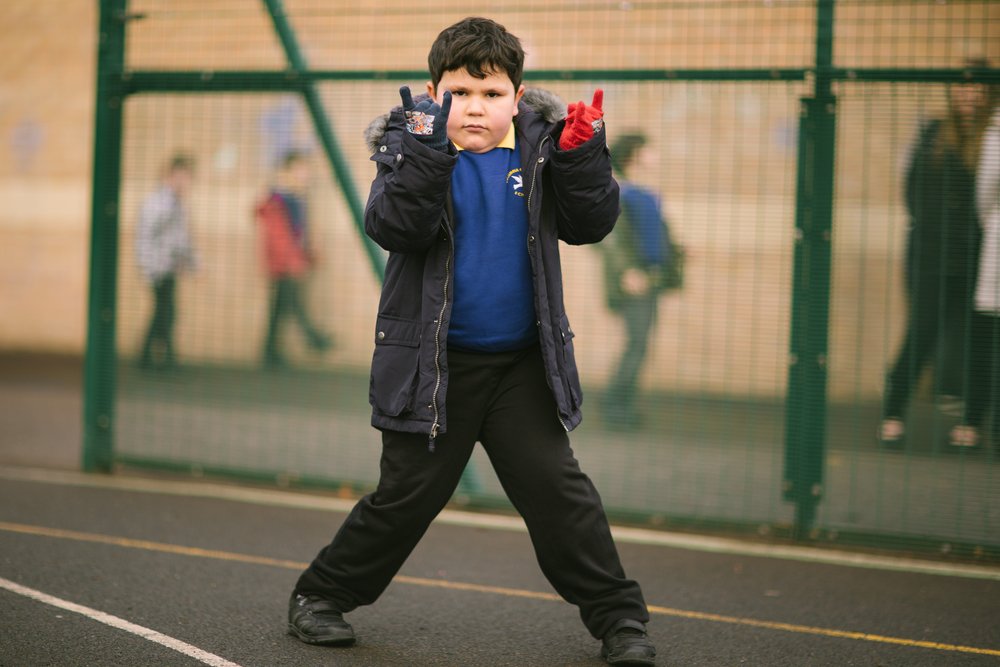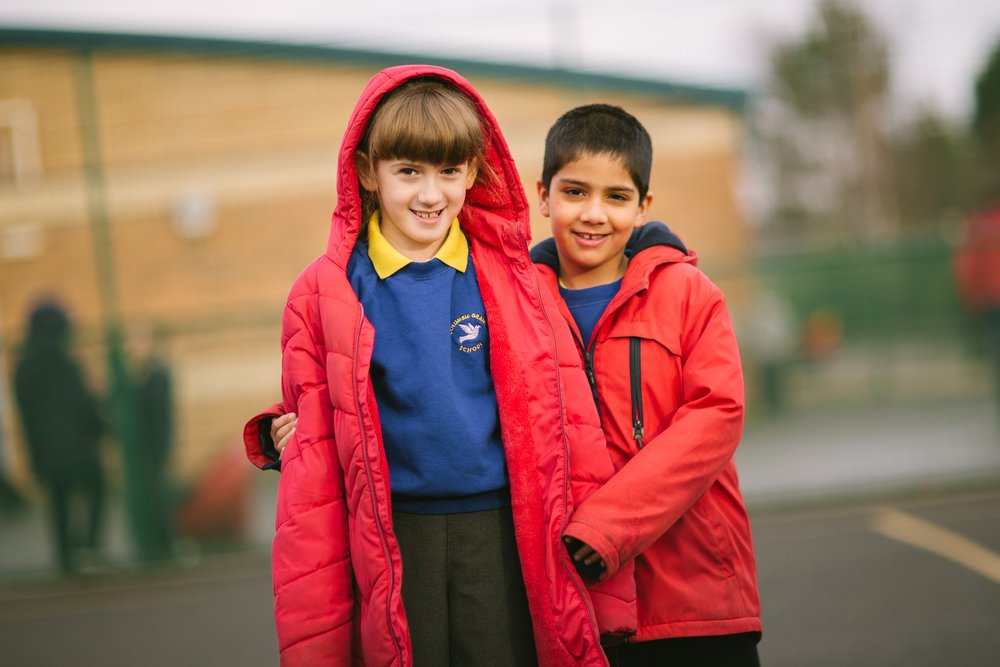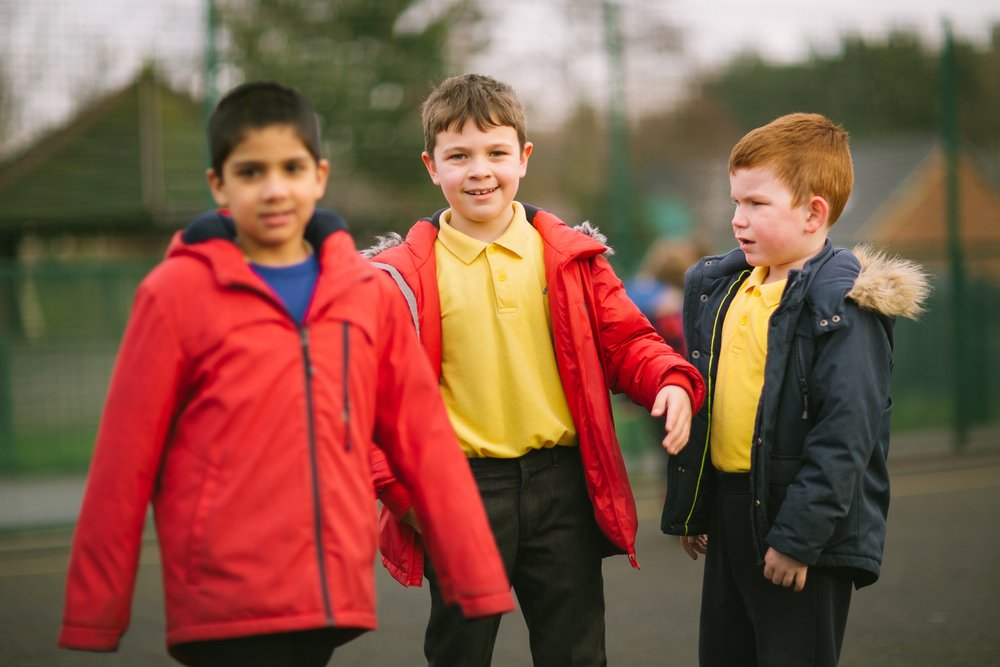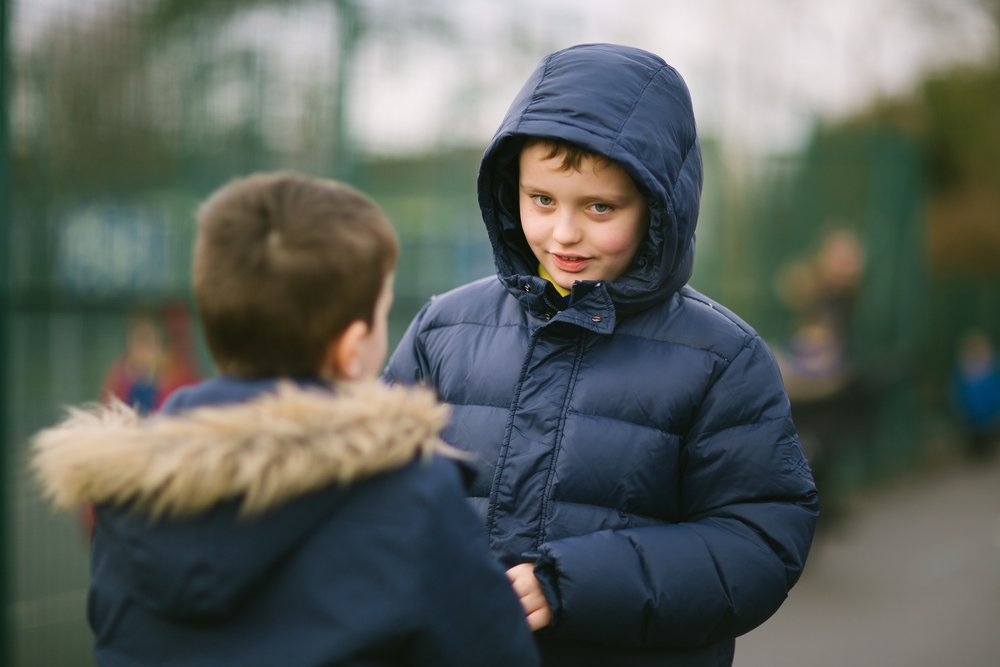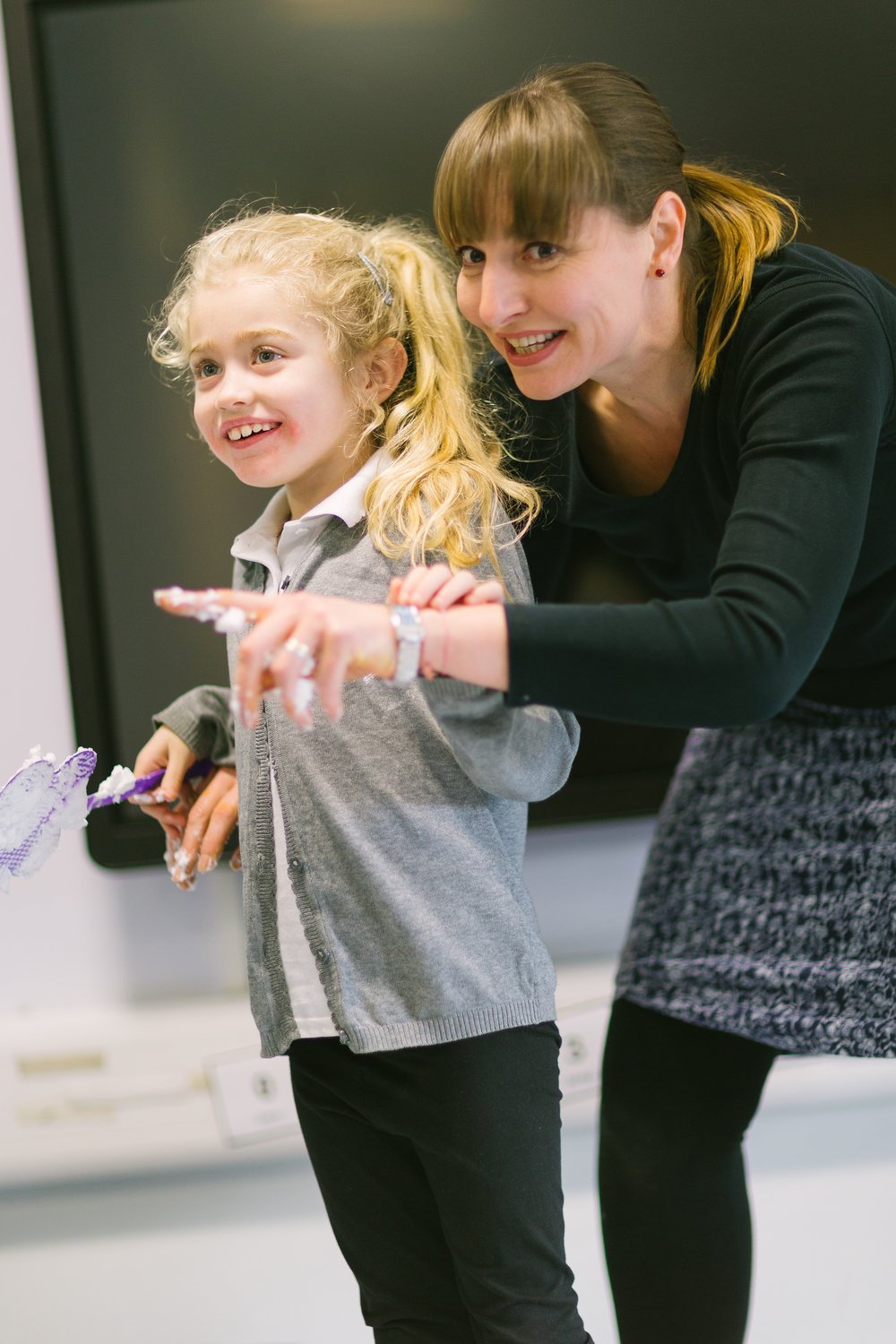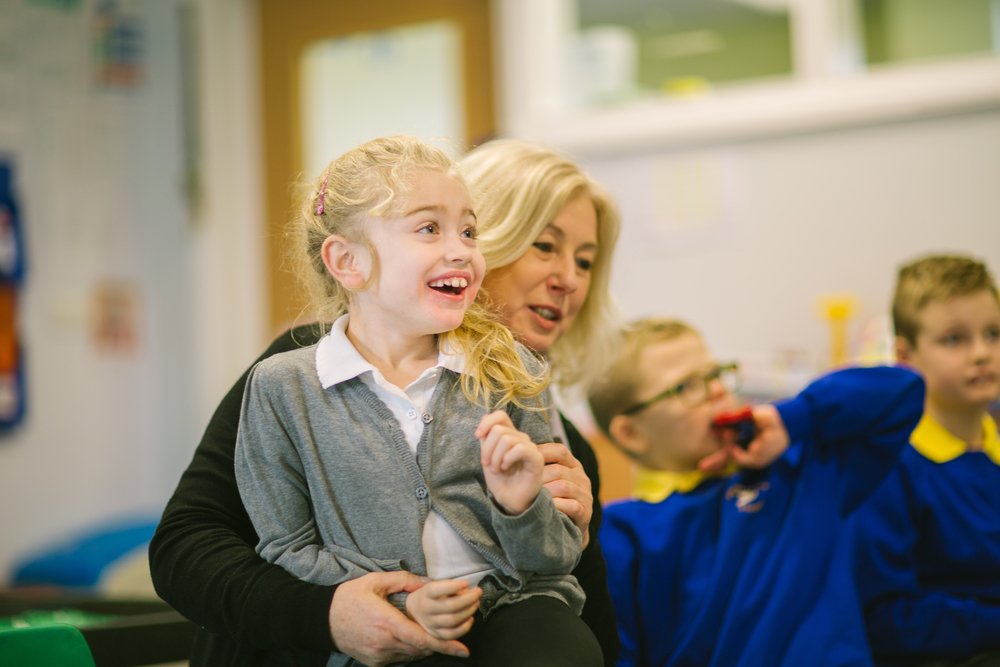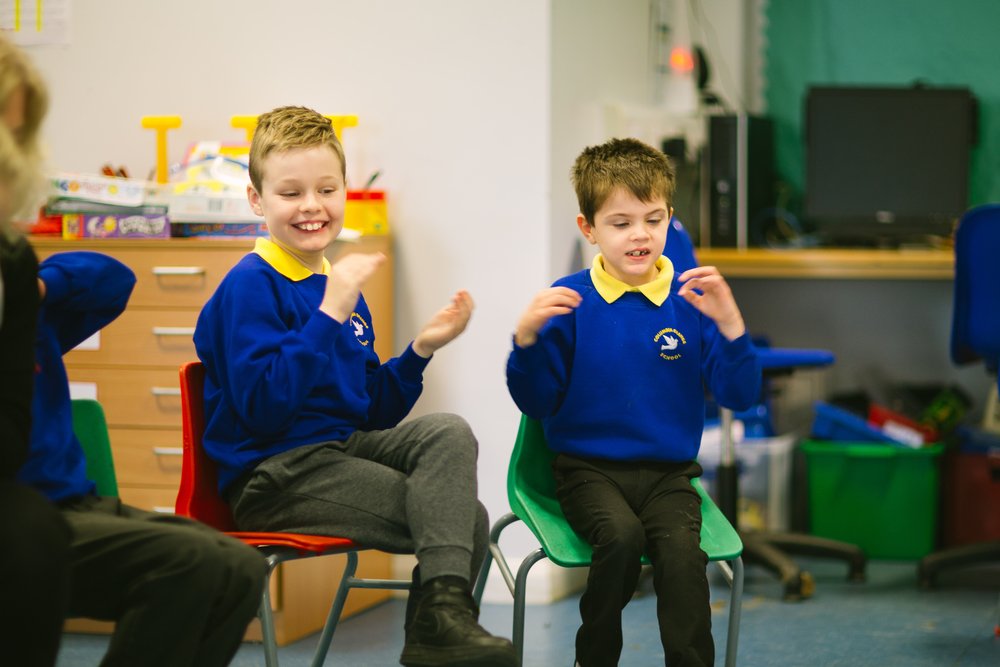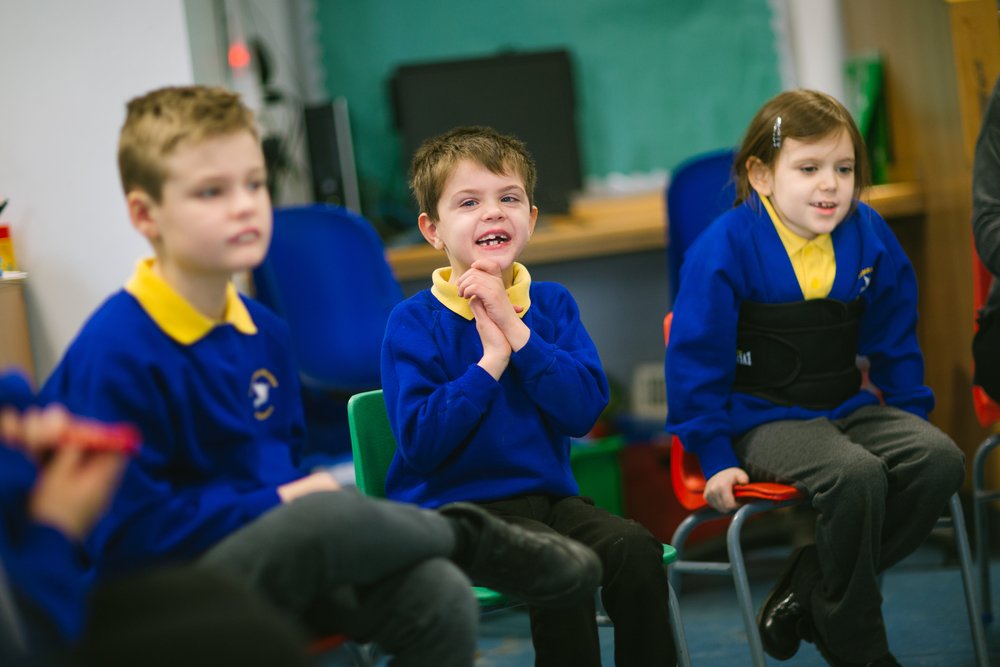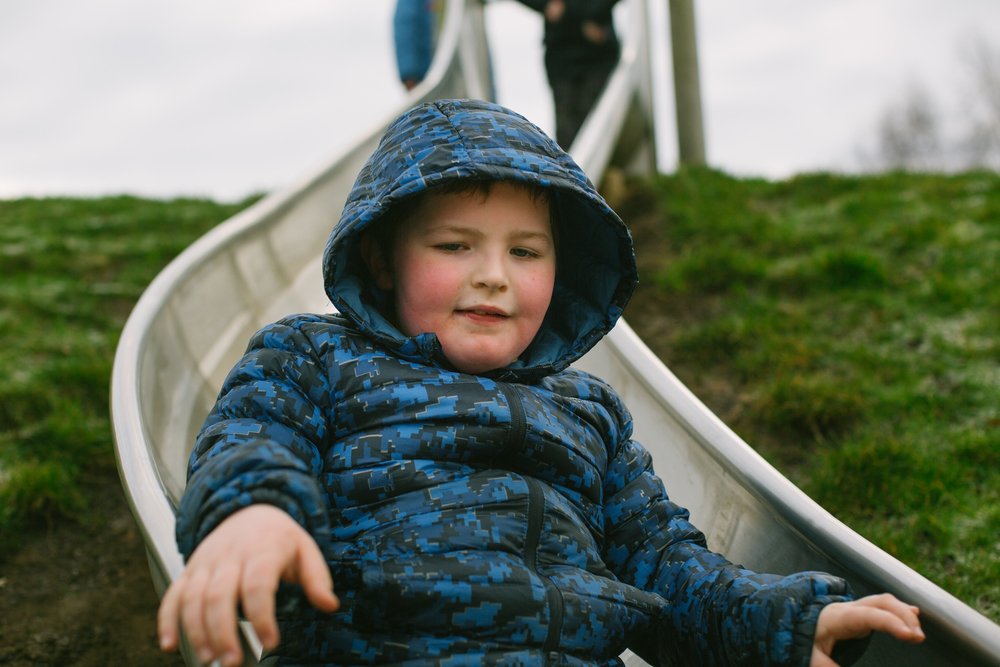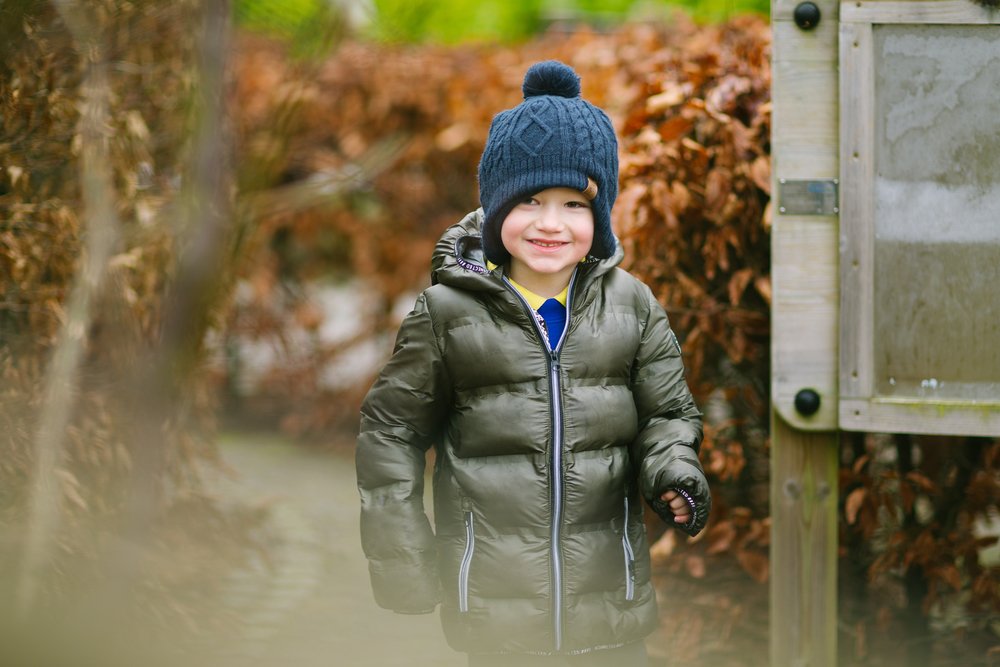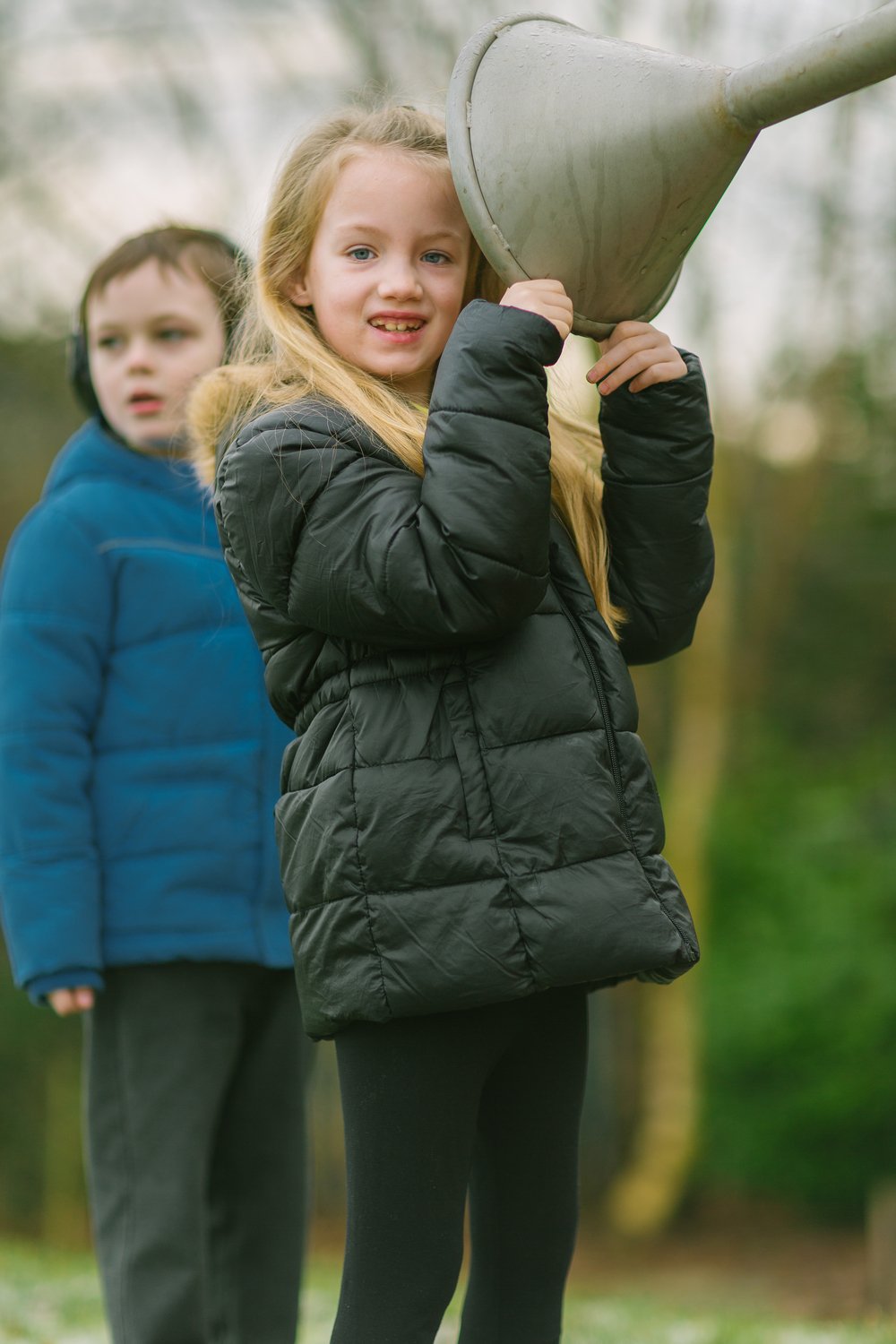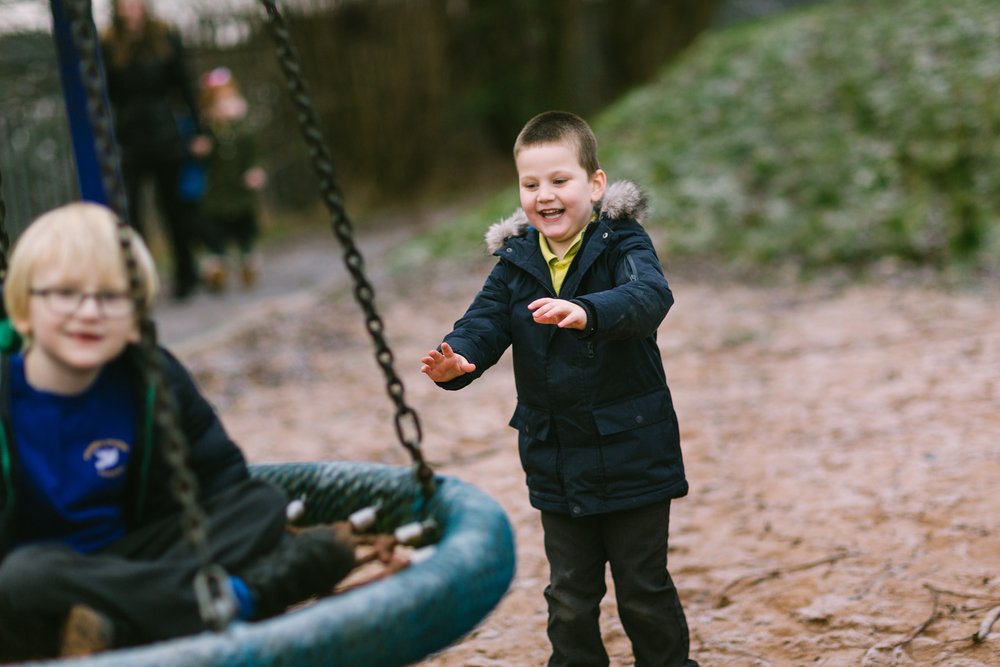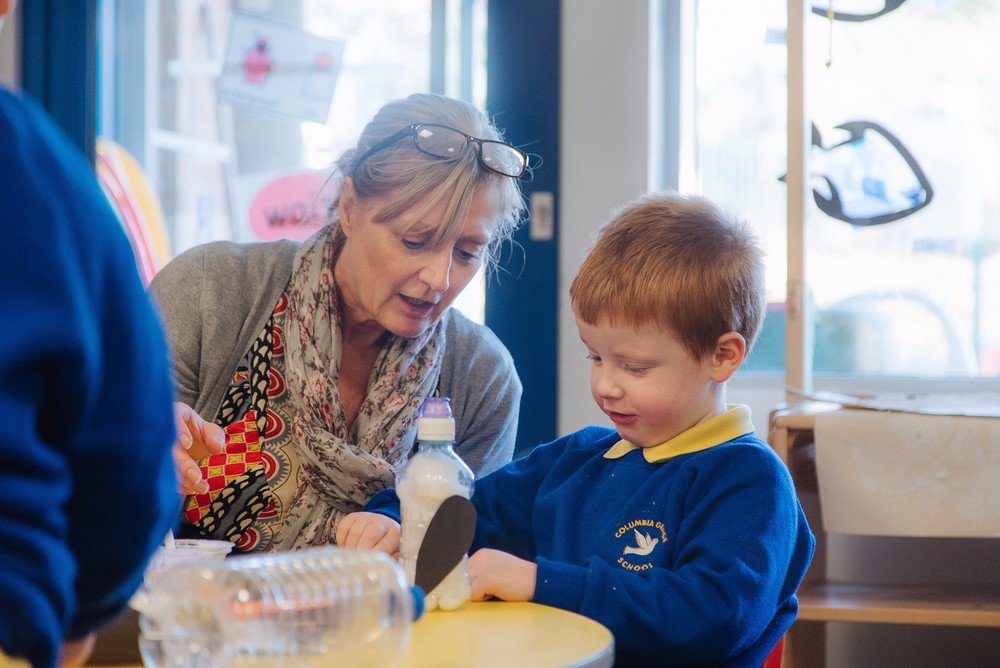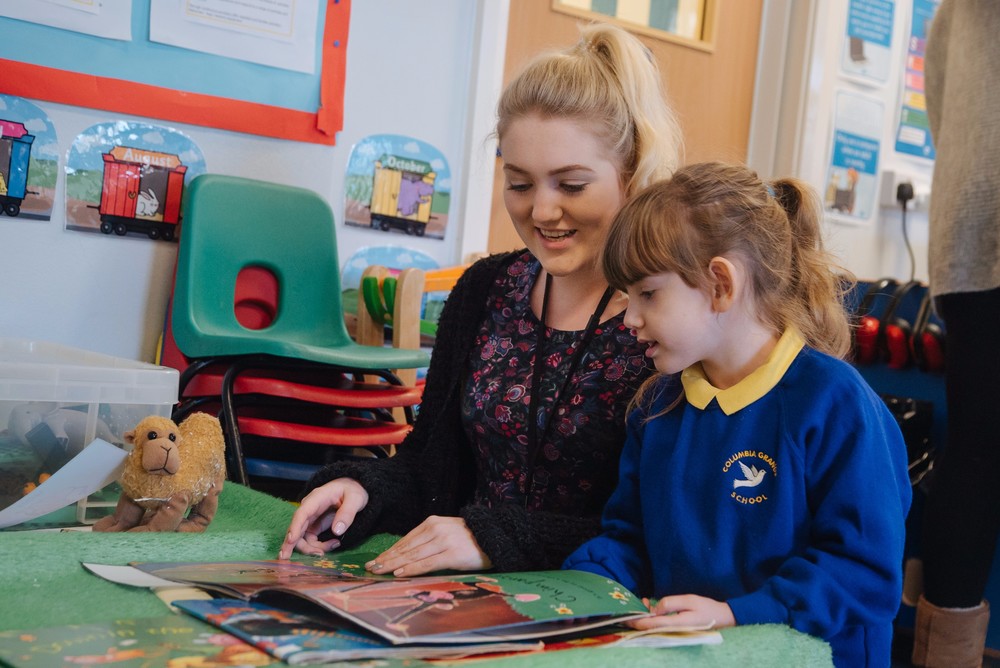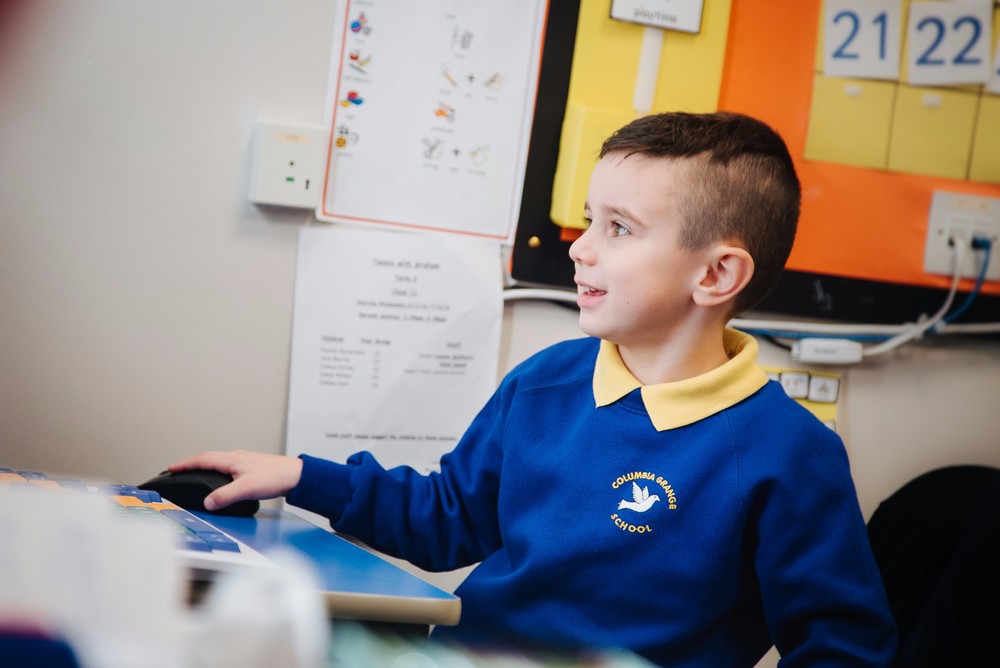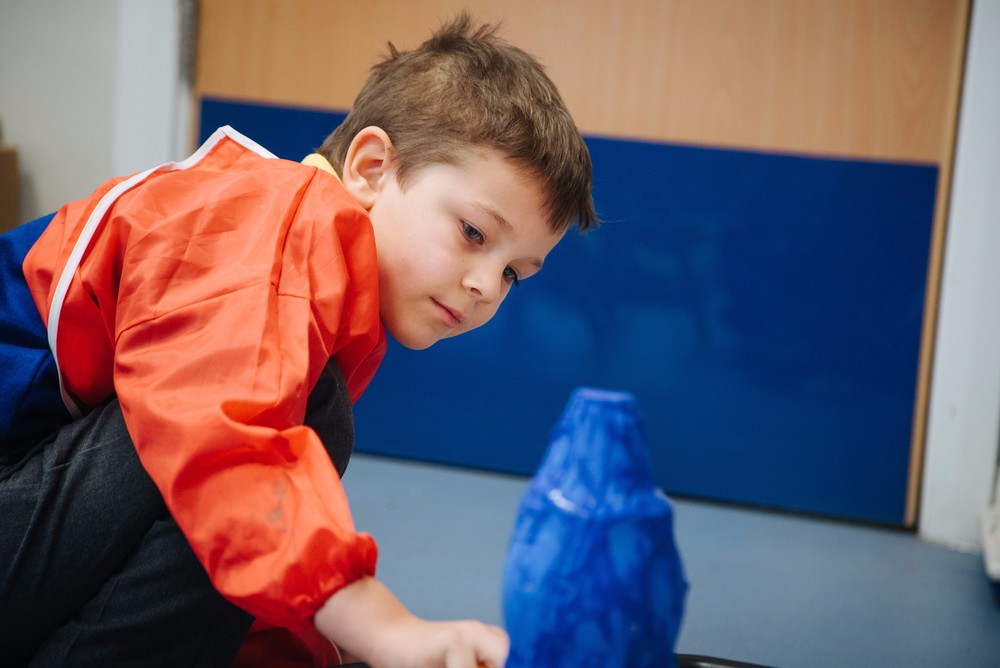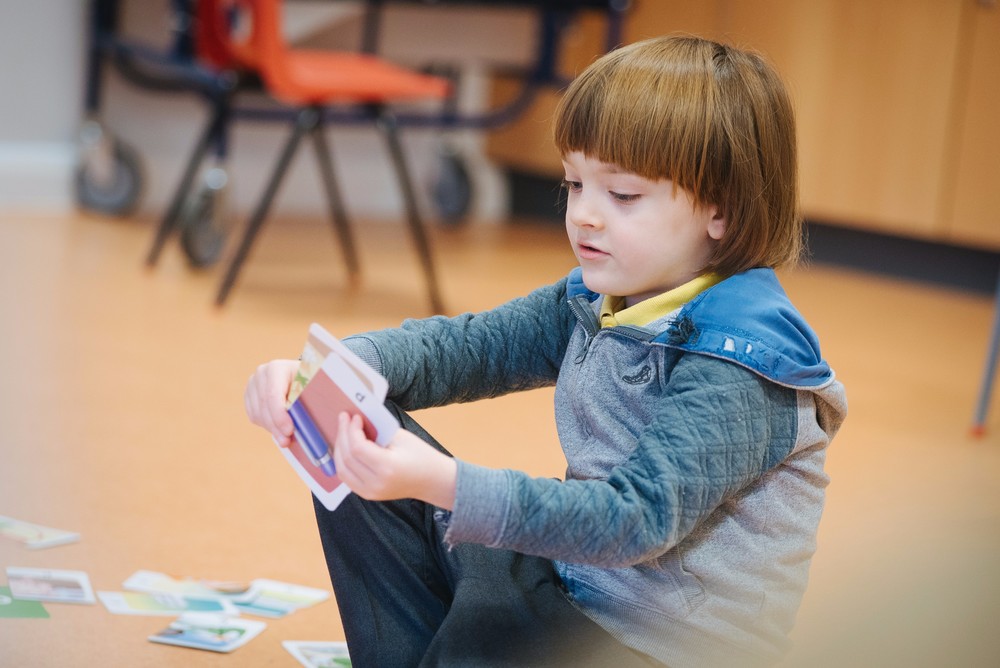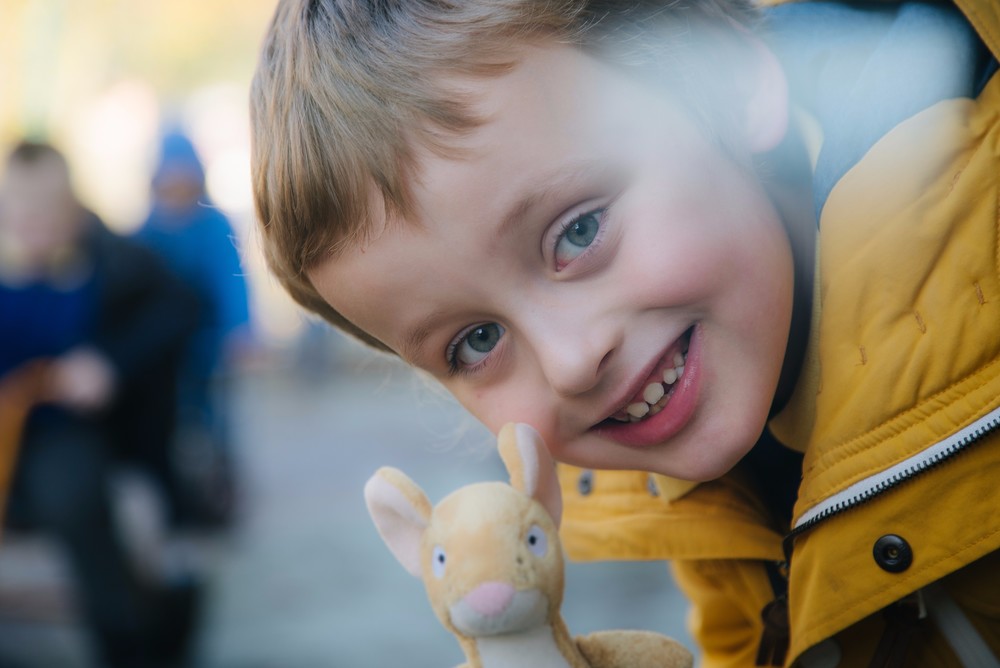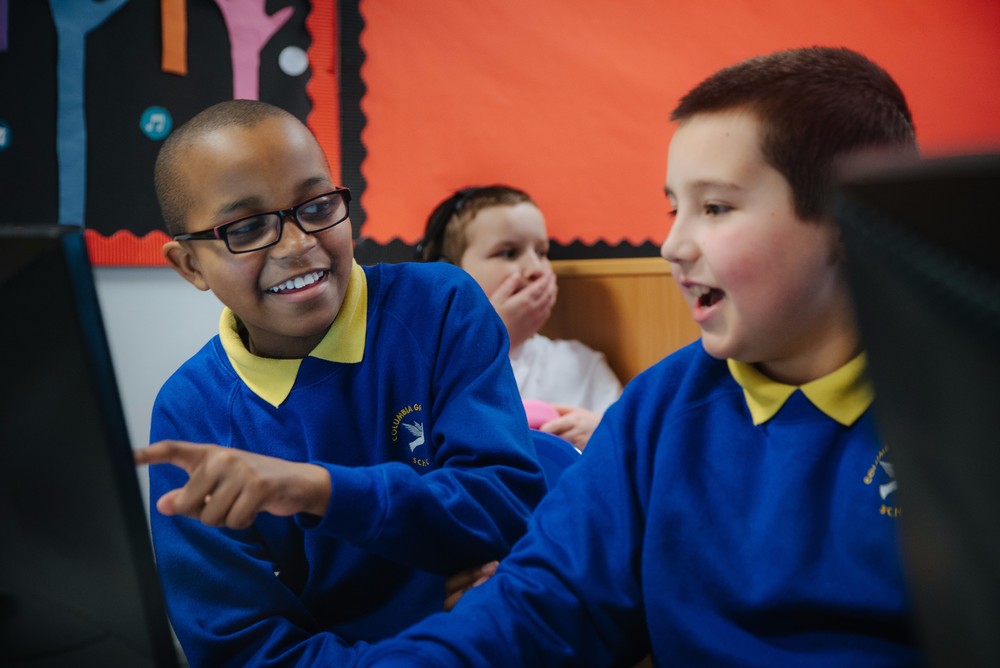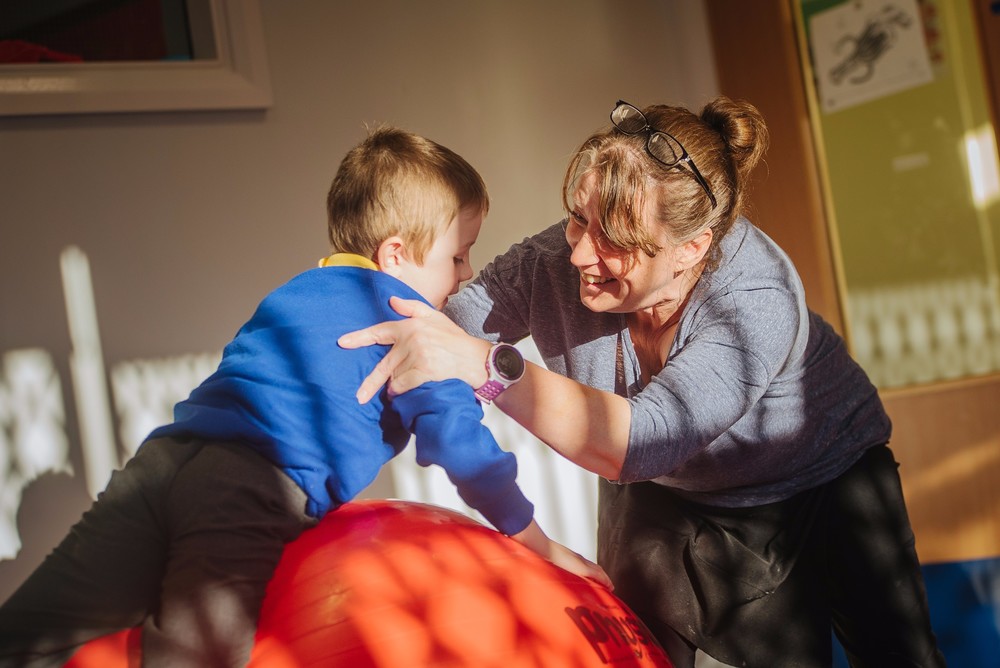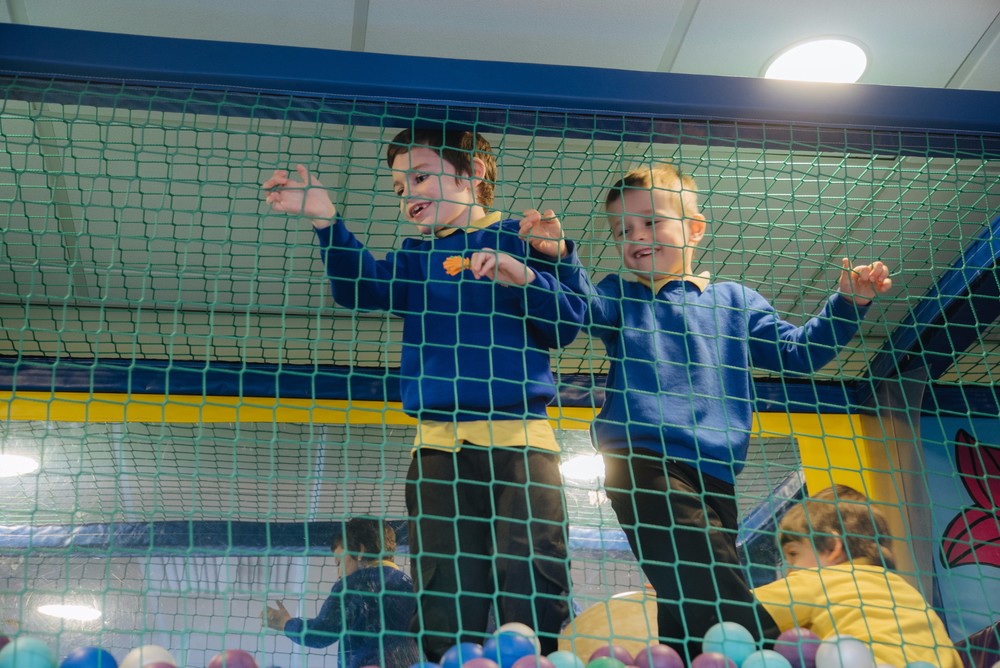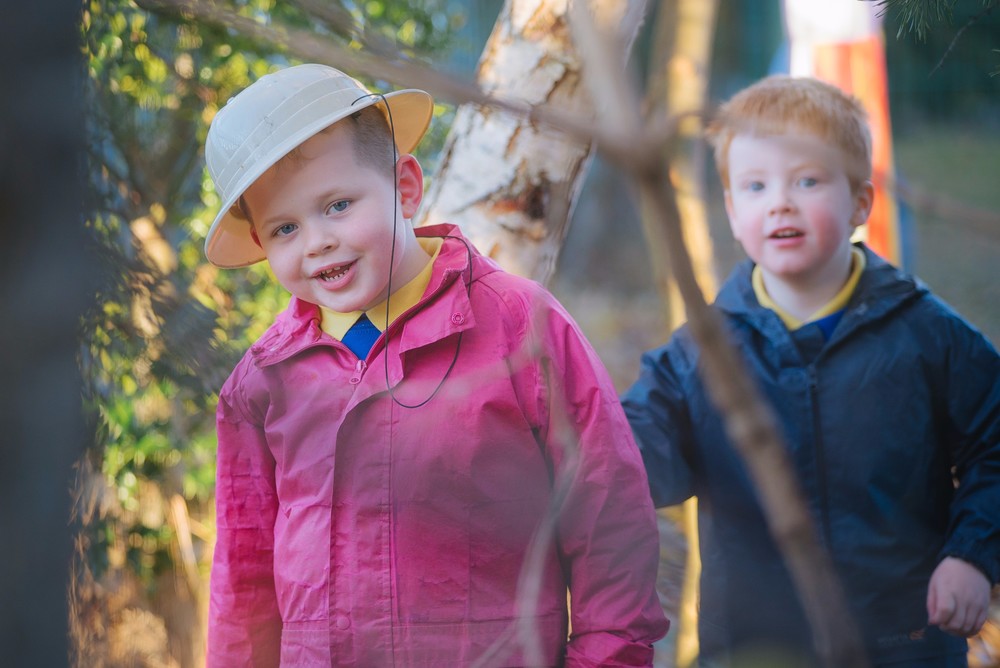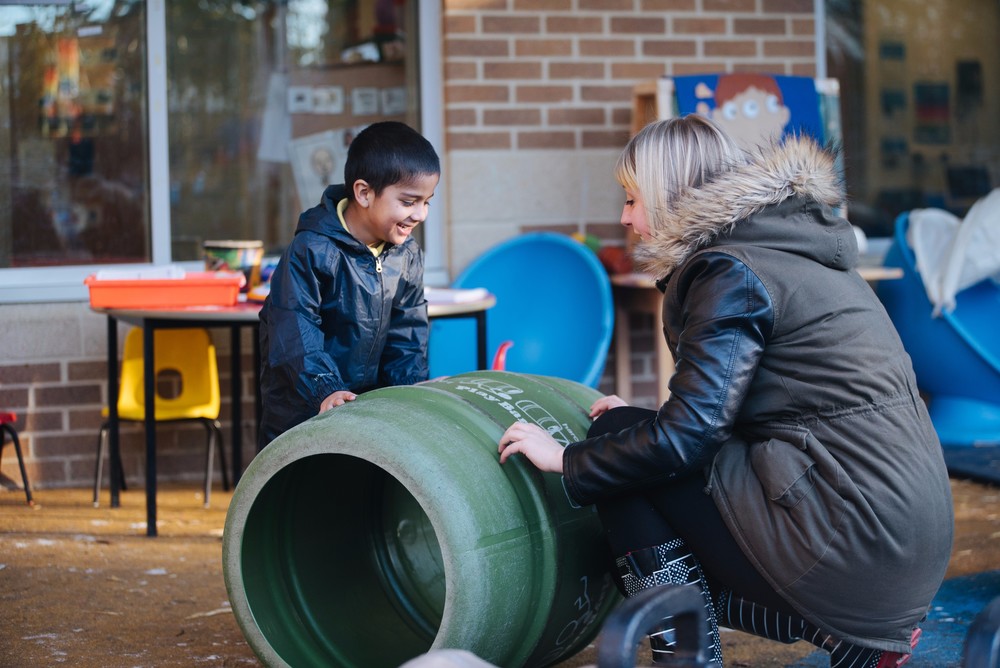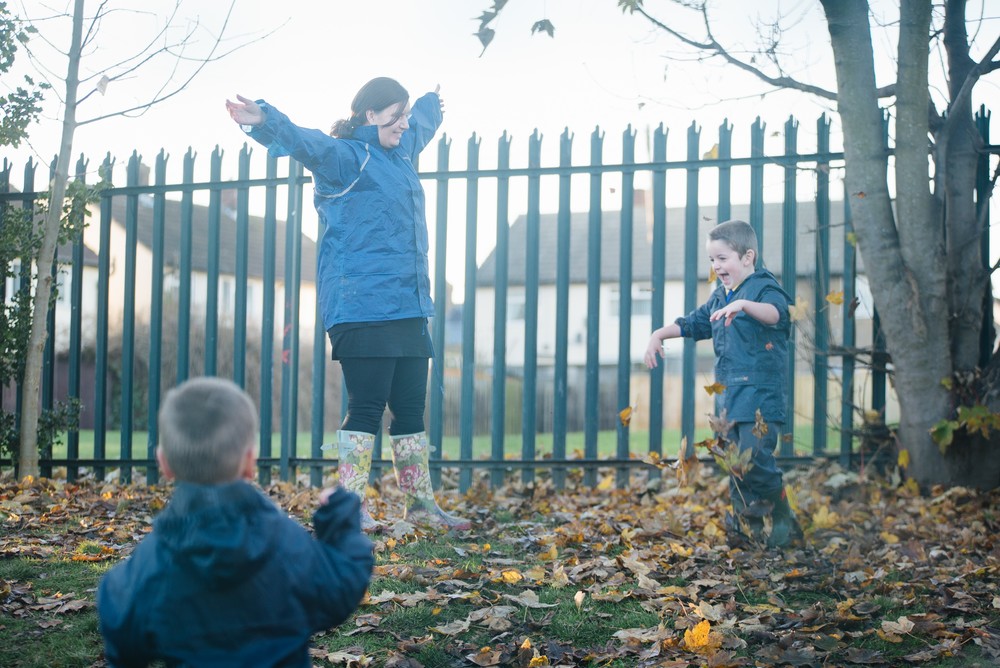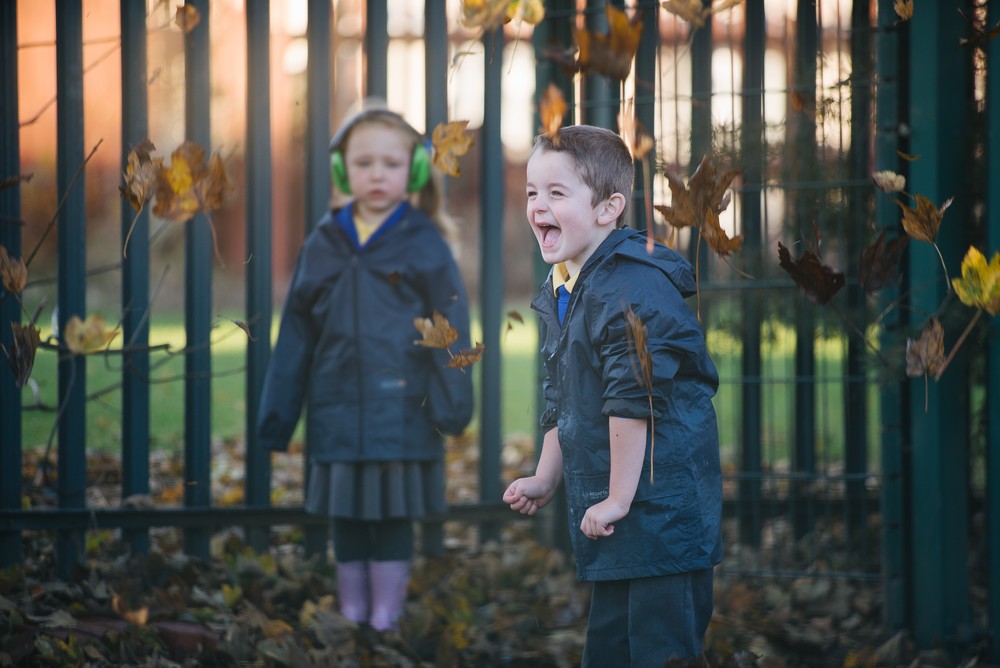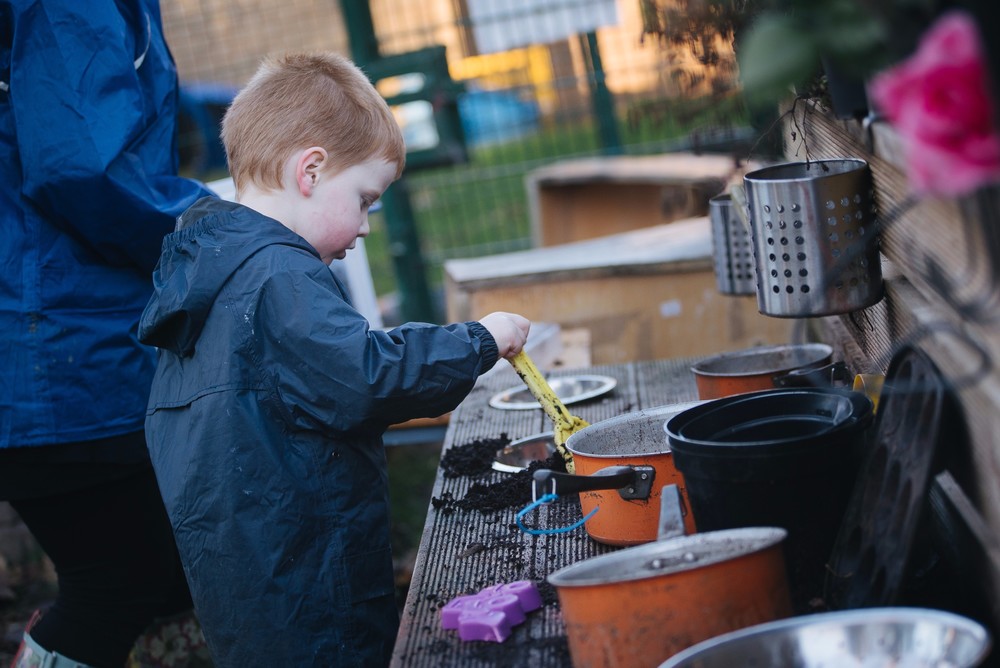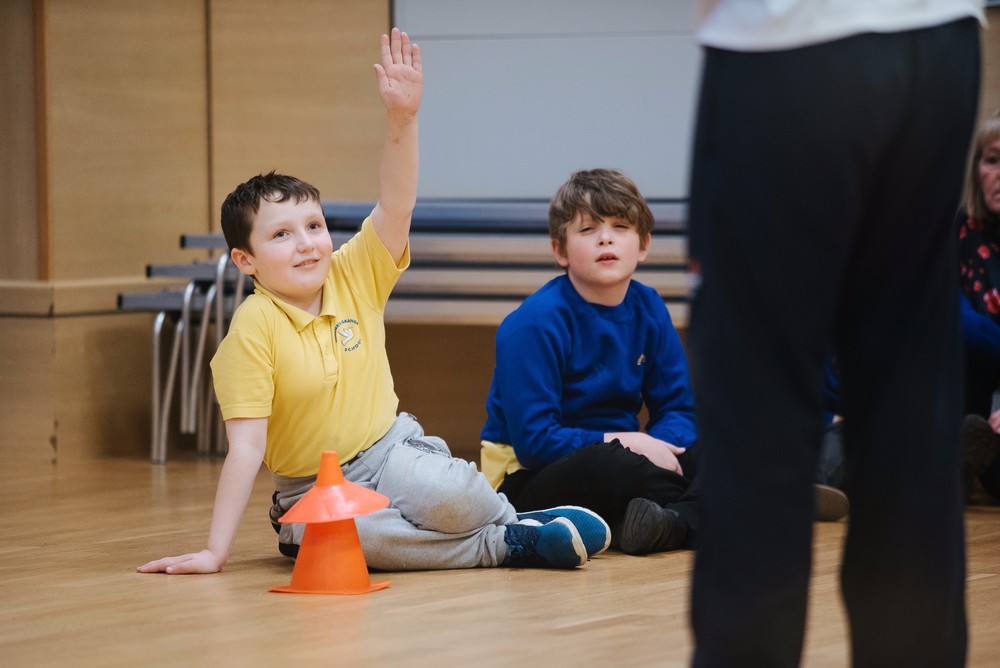 This week we have been focussing on fireworks and listening to songs about fireworks.
We have been learning some new firework songs to sing too.
This week we have also had our Outdoor Learning day and we made some firework pictures out of leaves.
We used kitchen roll tubes and made some paint firework pictures.
We bounced really high like a firework in rebound.
Our Attention everyone session this week was so fun but very messy we had balloons that exploded like a firework.
We also know how to sign "firework" now.
Colours
This week we enjoyed listening to the story "Brown Bear,Brown Bear". We did circle shapes in write dance using shaving gel,pens and pencils.
Our Continous Provission this week was all bear themed and we especially liked the rice krispy bear that Karley made in our tuff spot.
In our cookery session we made bear toast and used symbols to request what we needed.
The children from Club hut had fun in the sensory room working with the adults doing intensive interaction.
We took it in turns to listen to the teddy bear counting song.
This week the makaton sign that we are focussing on is "more" you can find the how to guide on our class dojo.
This week we looked back at our brown bear brown bear story and using colorful semantics we created a sentence. We went to Whitburn Park to explore the equipment and practice our climbing skills. This week we also focused on kindness in cookery making heart toast and talking about kind words in attention everyone. We also did lots of children in need crafts.
This week we have been getting more into the Christmas spirit! We have been practicing our Christmas song we can't wait to video it for you all. We made some elf placemats for our Christmas Party. We think we look very cheeky with our elf hat on. We made Christmas snowflakes to decorate the corridors next week. We made some Christmas tree fans that included lots of glitter! We love lots of glitter at Christmas time. We made some snuggly polar bears for our display they are very cute. We explored mixing paint this week in continuous provision. We used symbols to request all the items we needed in cookery to make some toast. You could help us by making toast with us at home and we will happily show off our skills. Next week we will be doing lots more Christmas crafts. We would love to see your Christmas crafts at home and even your Christmas decorations as you put them up!