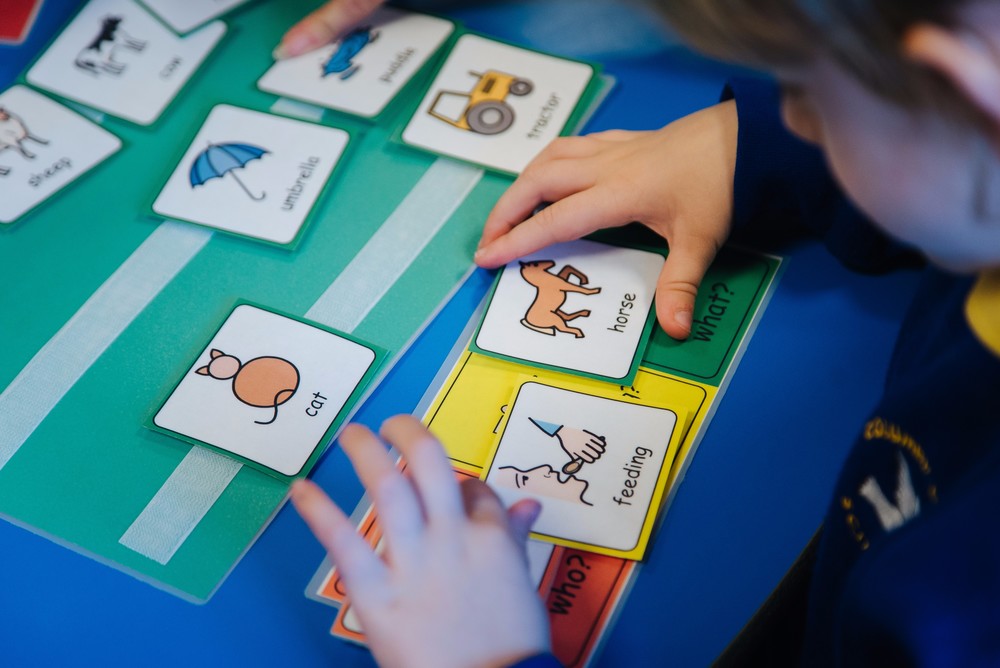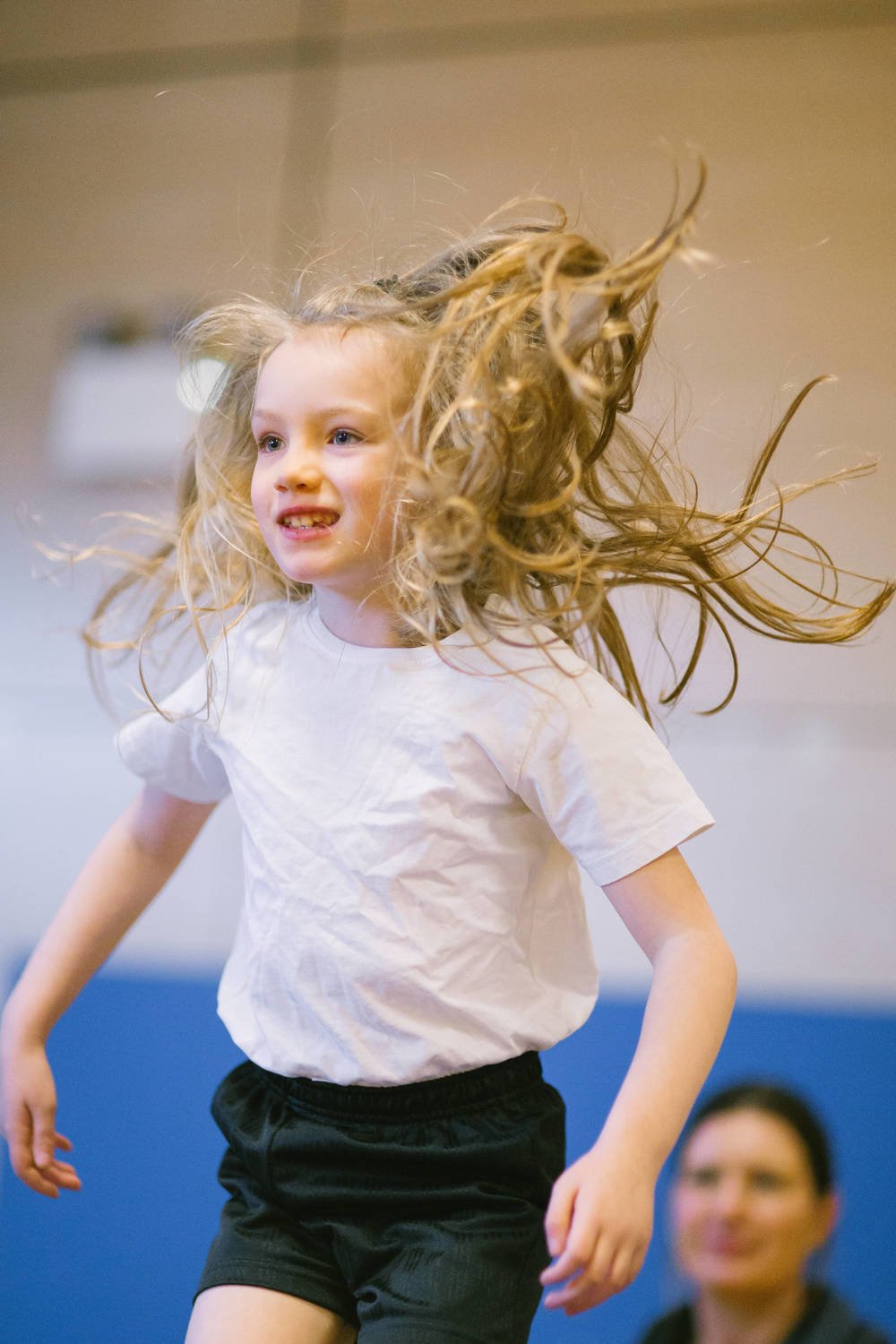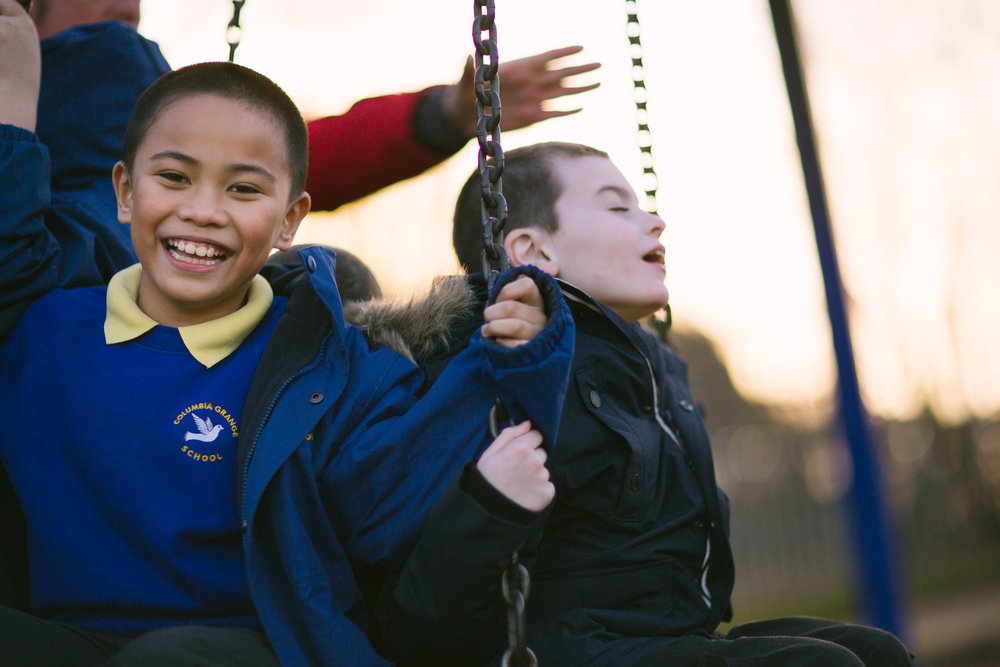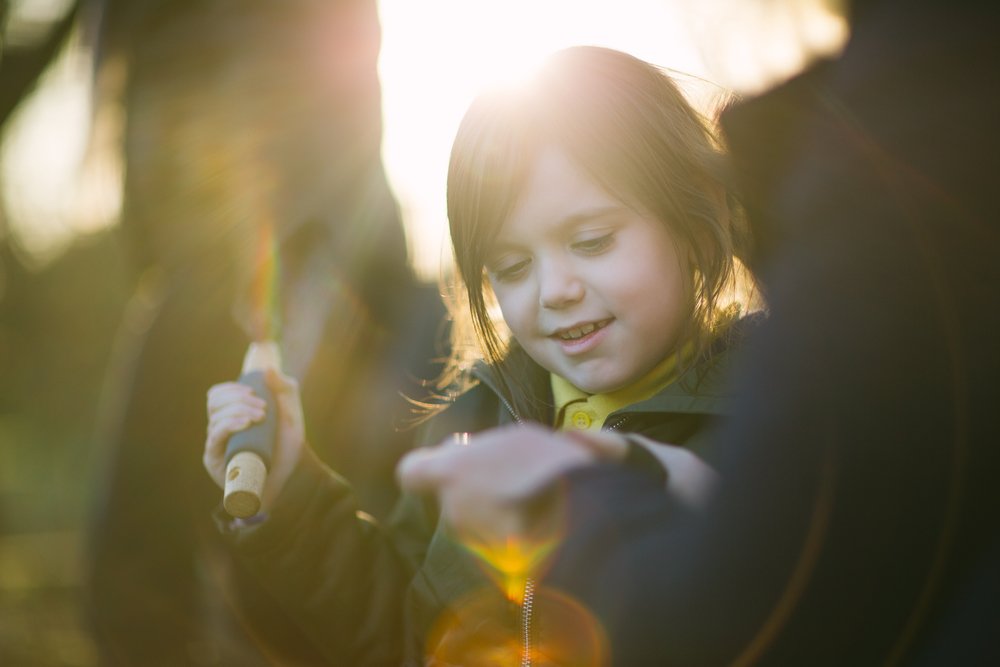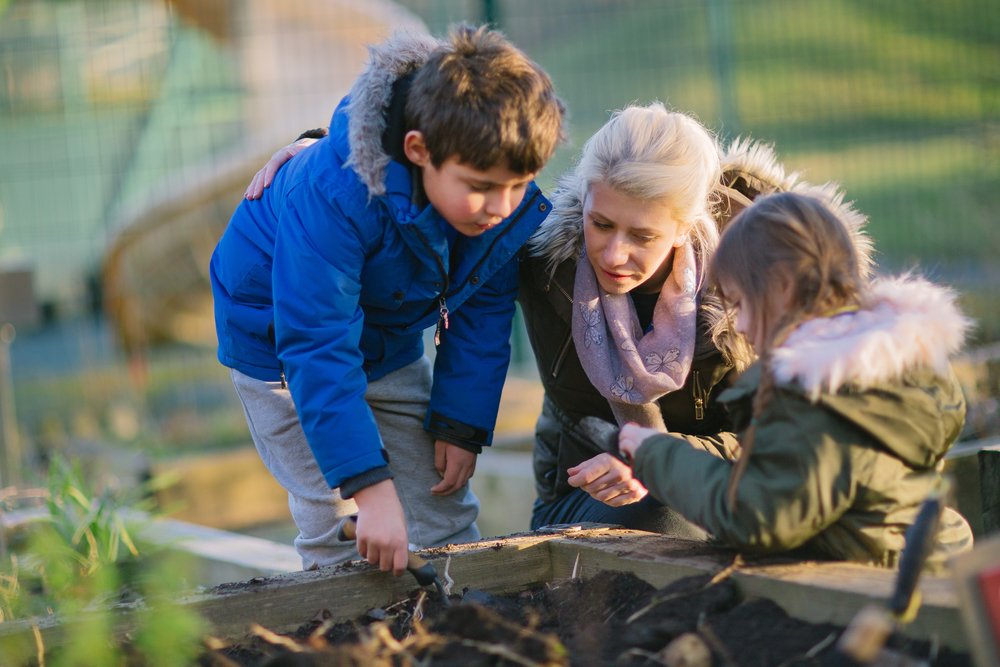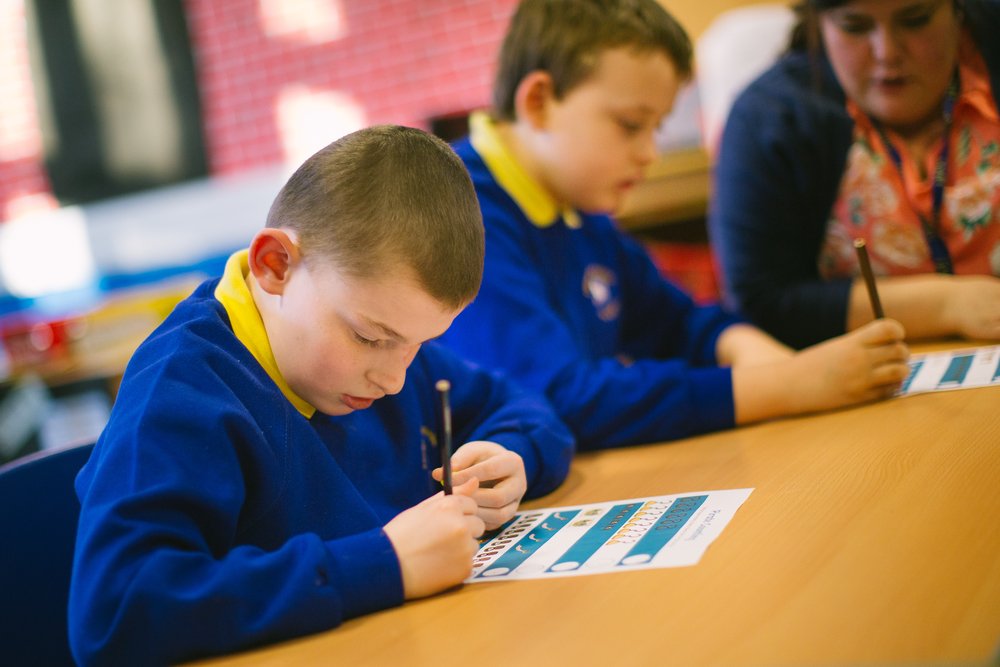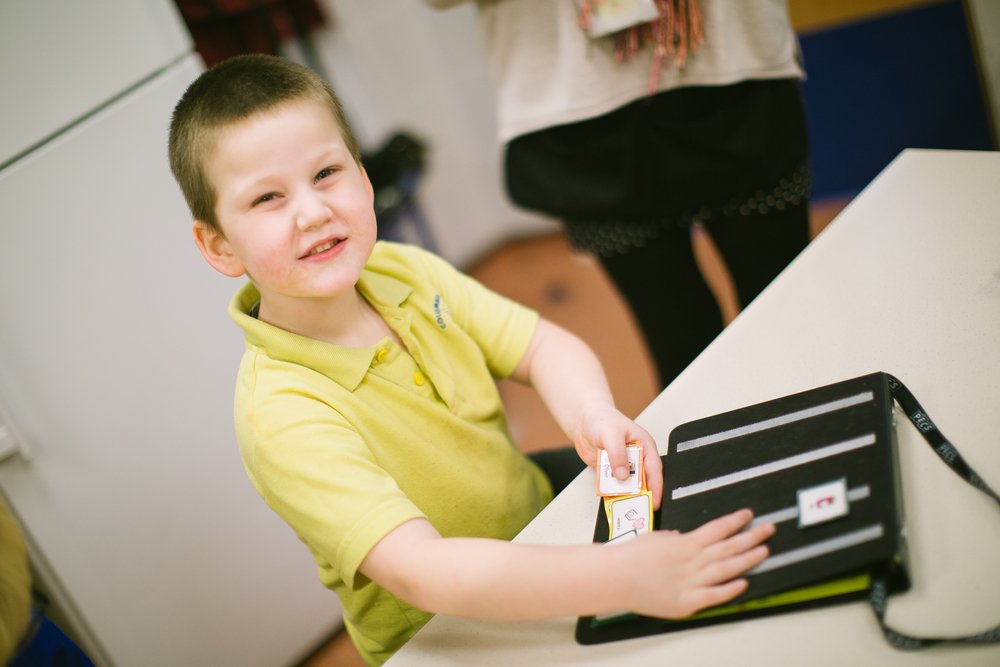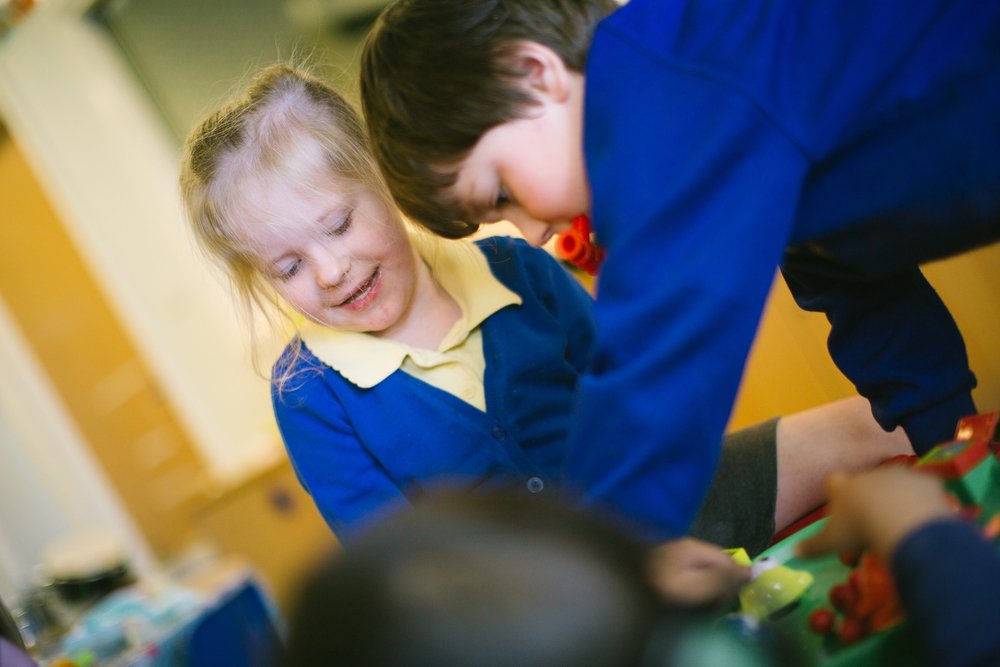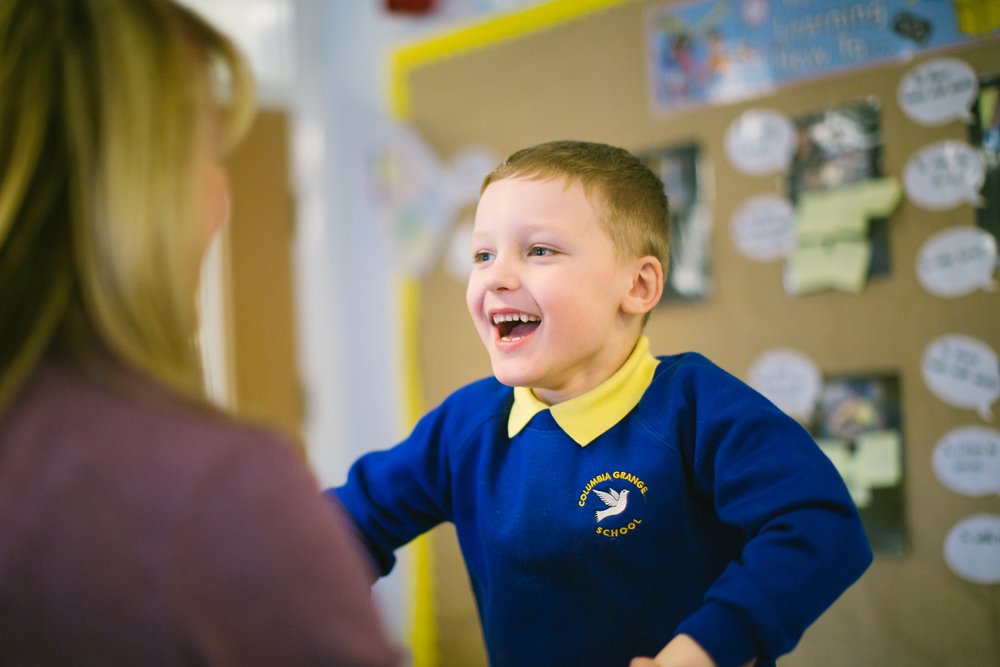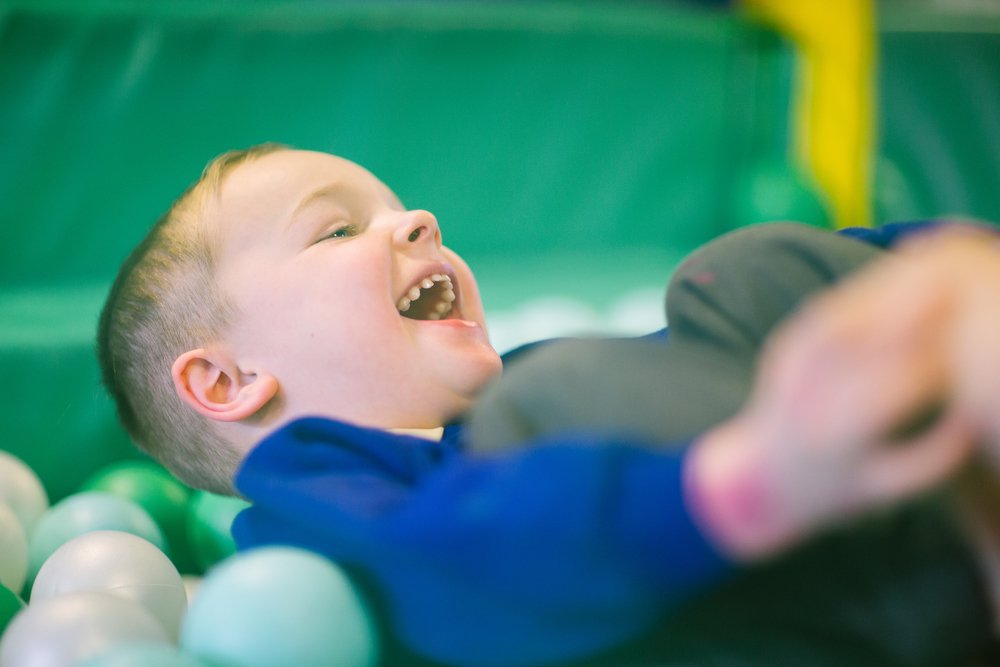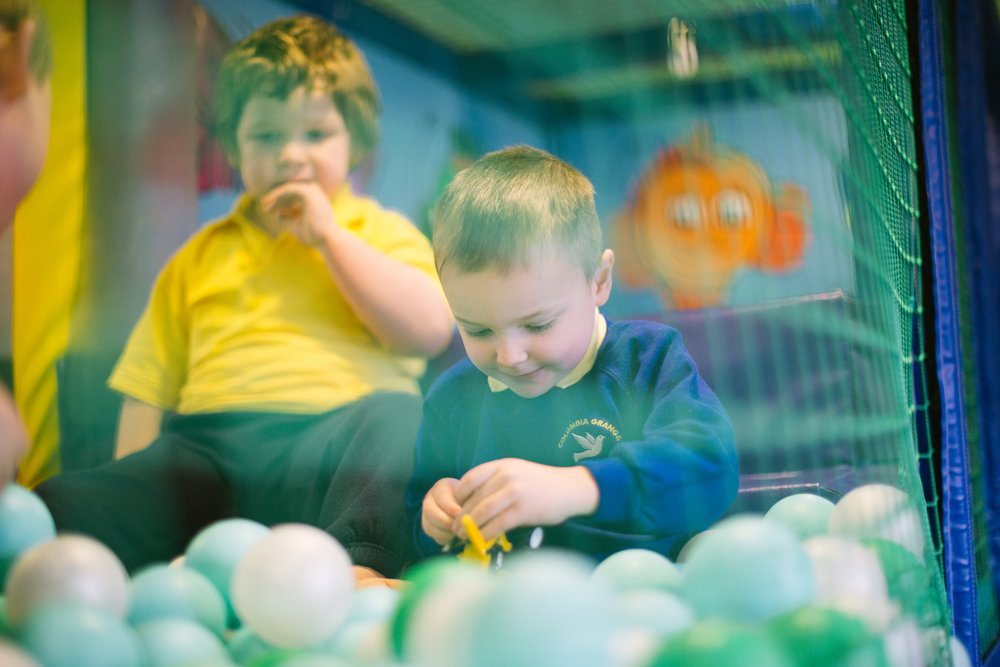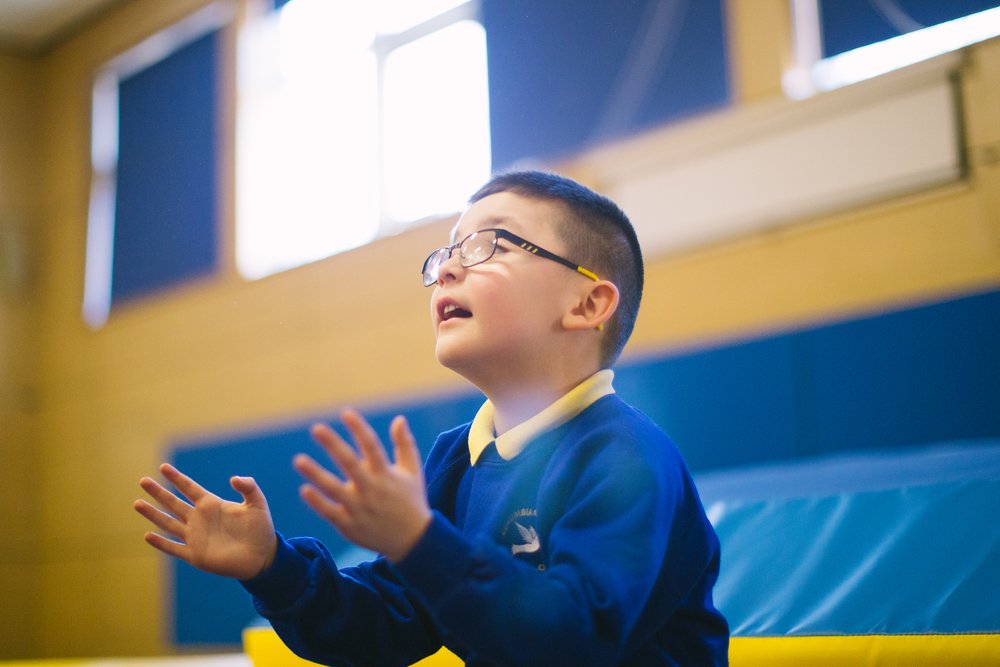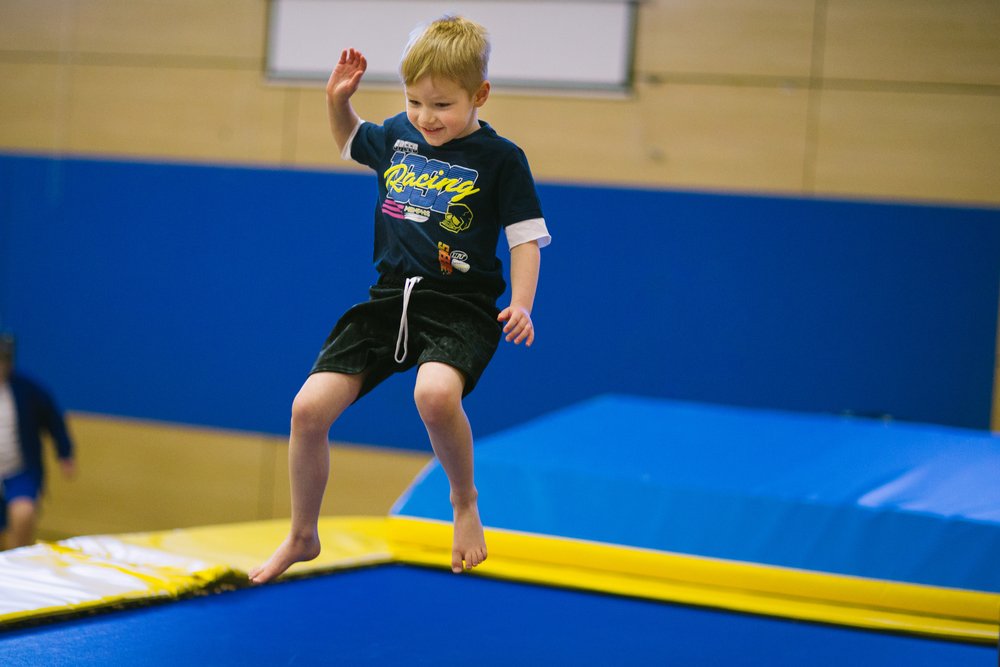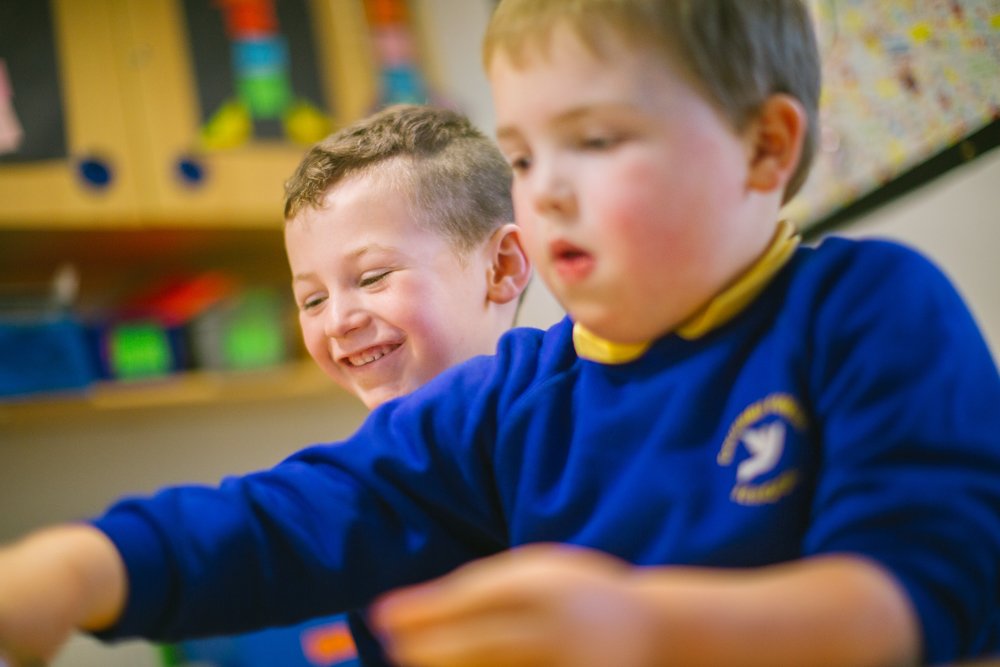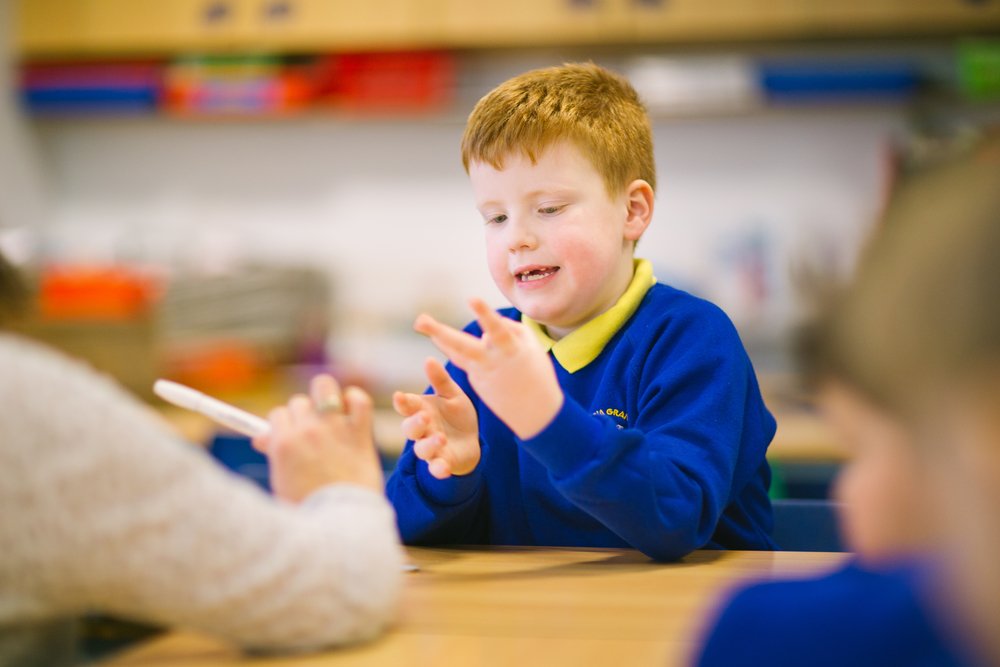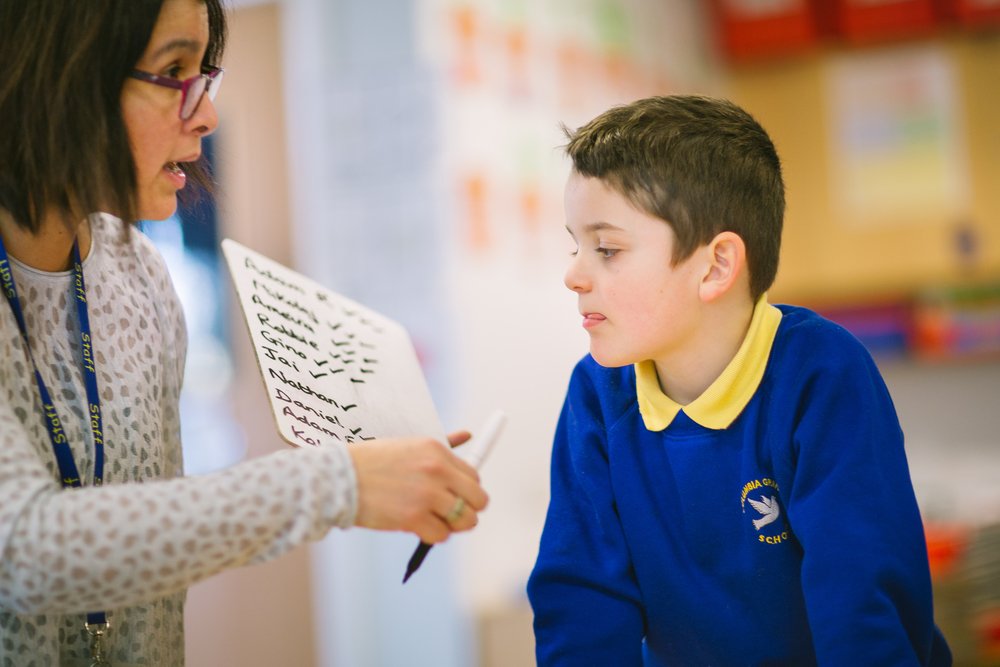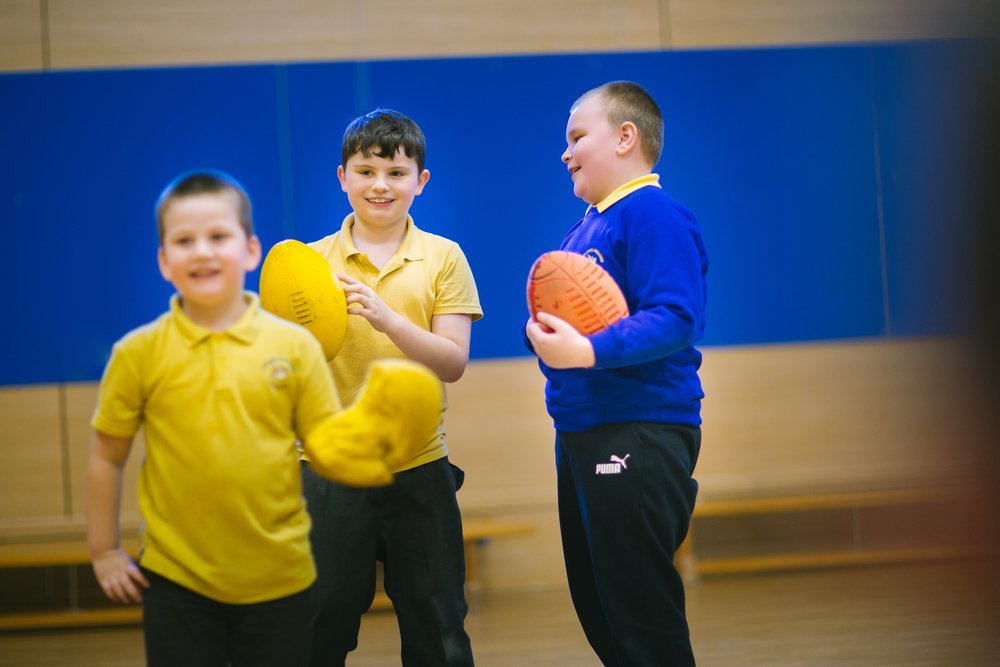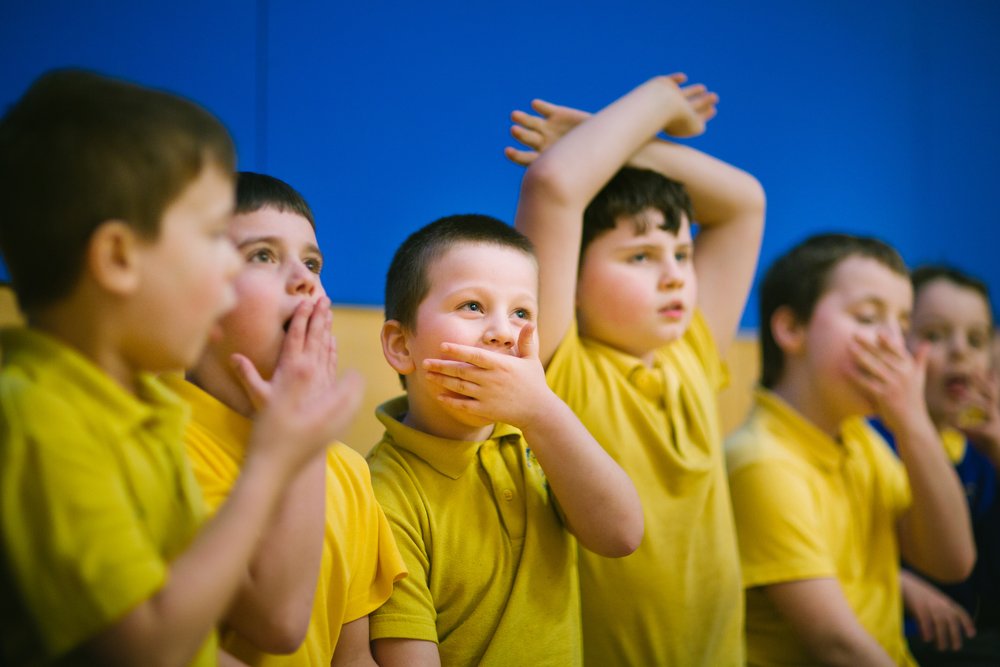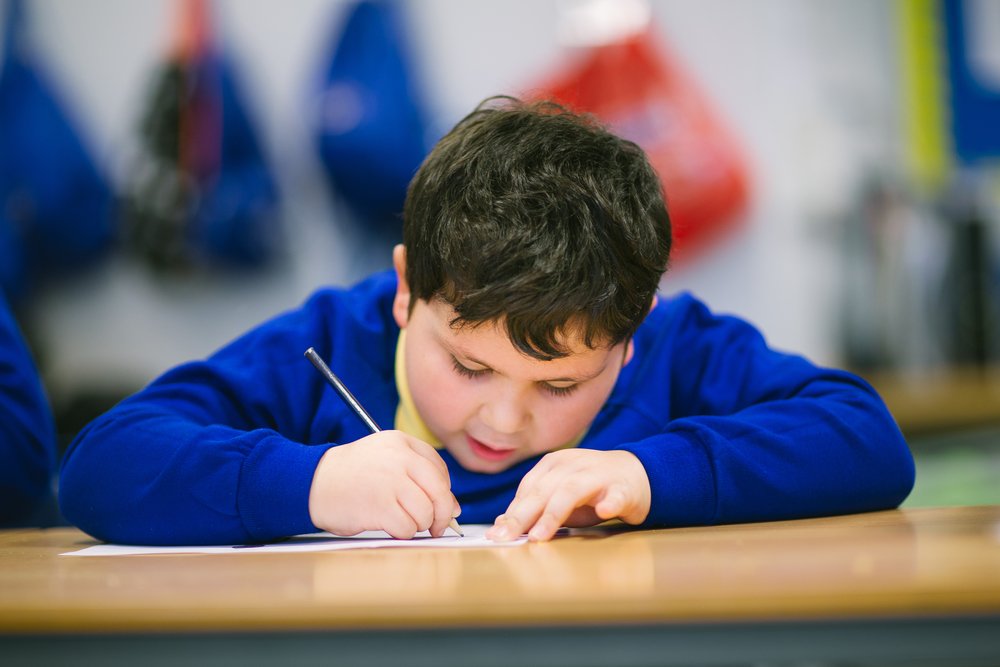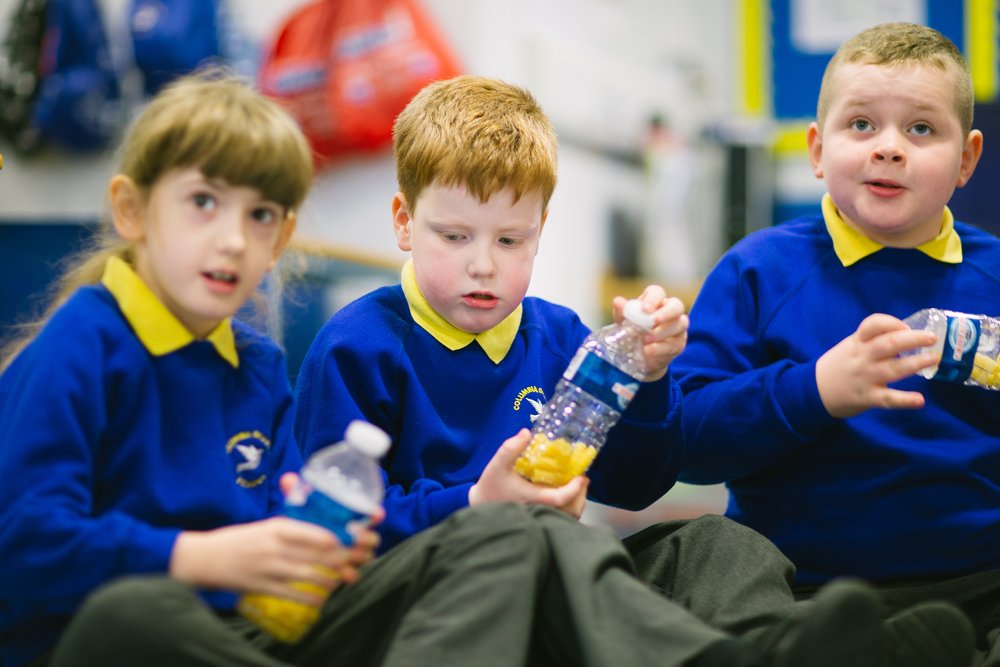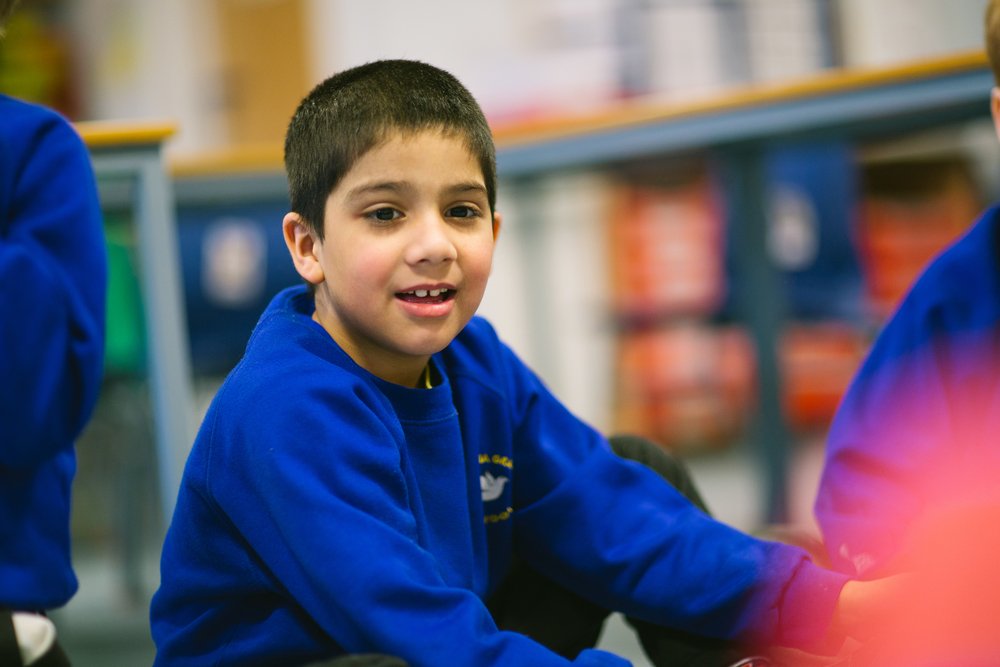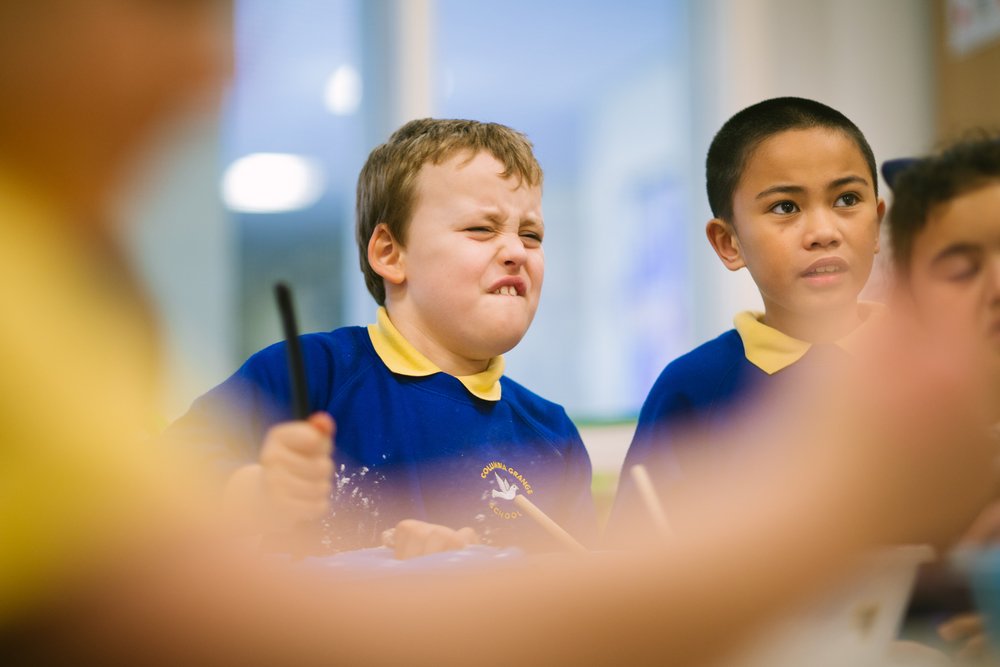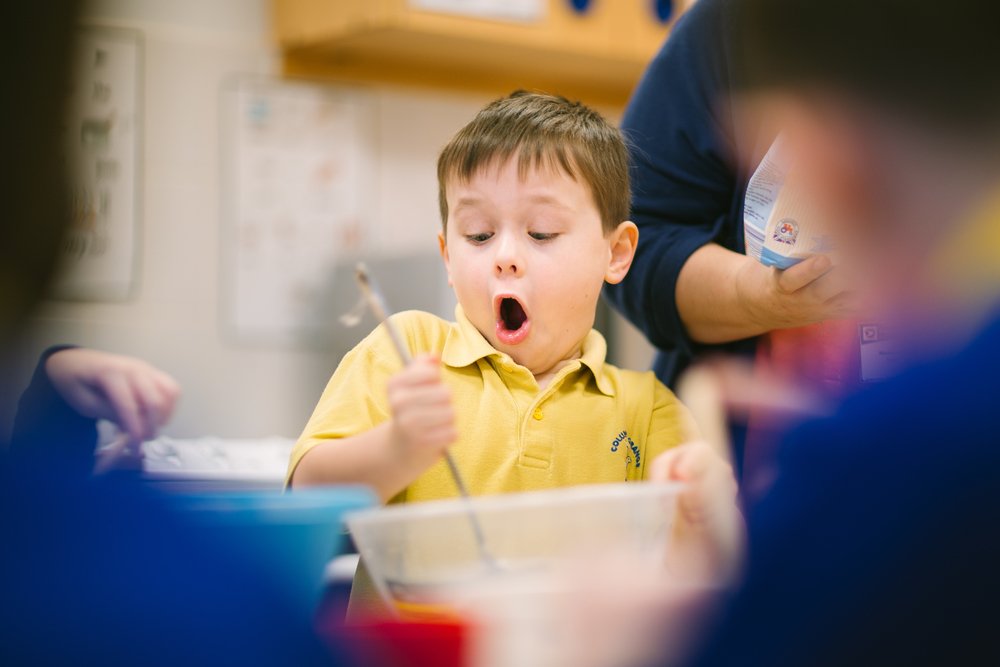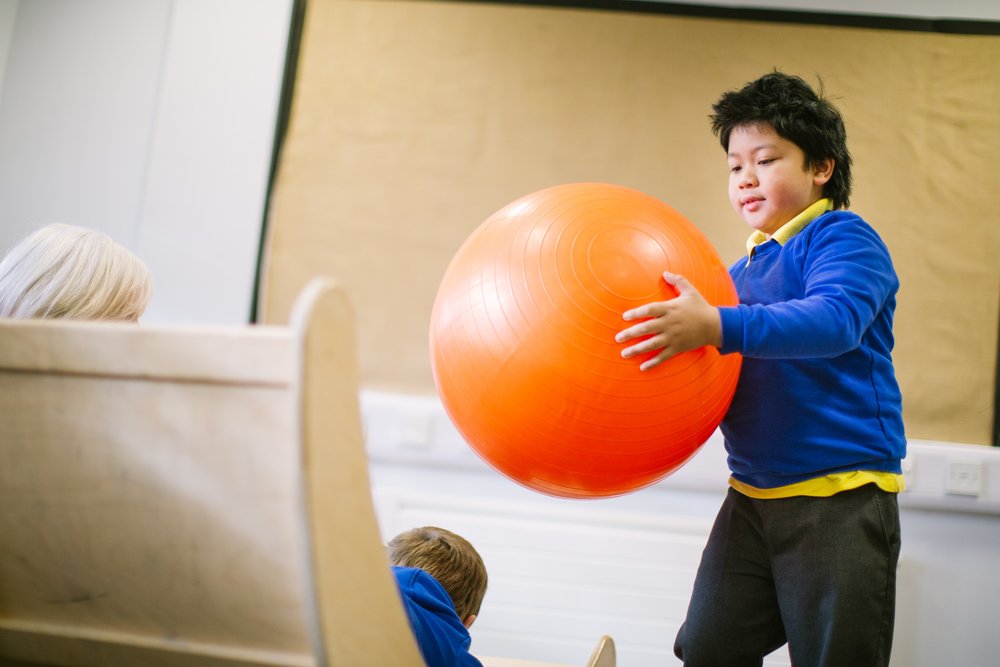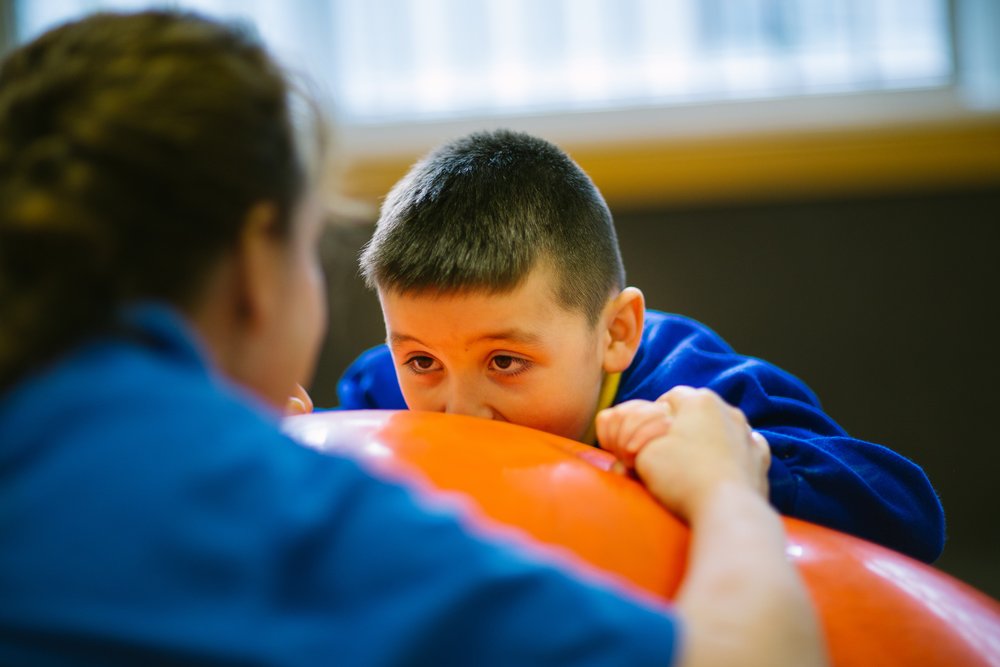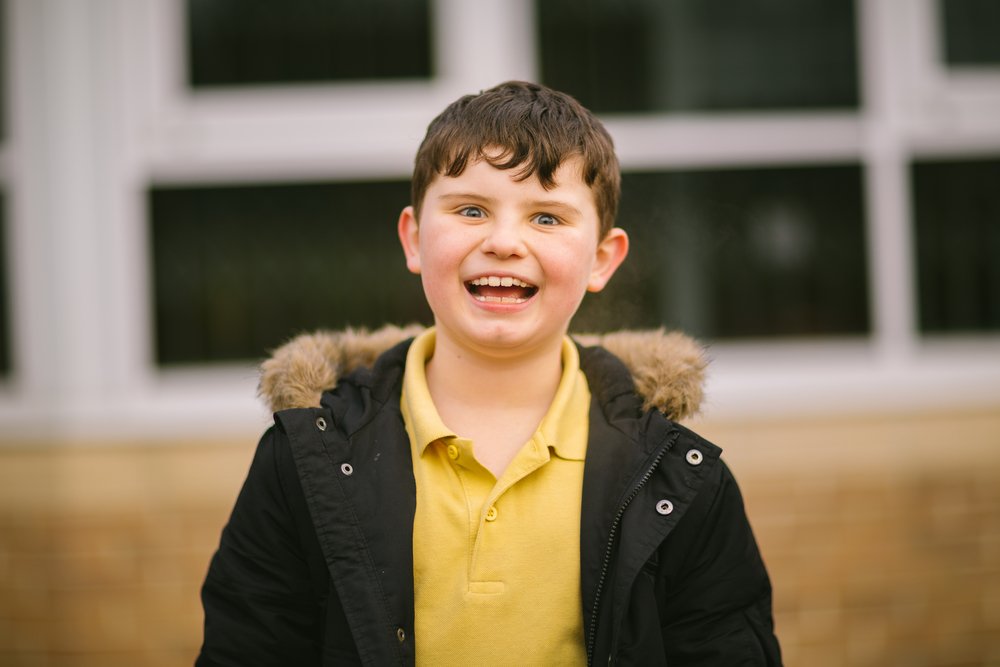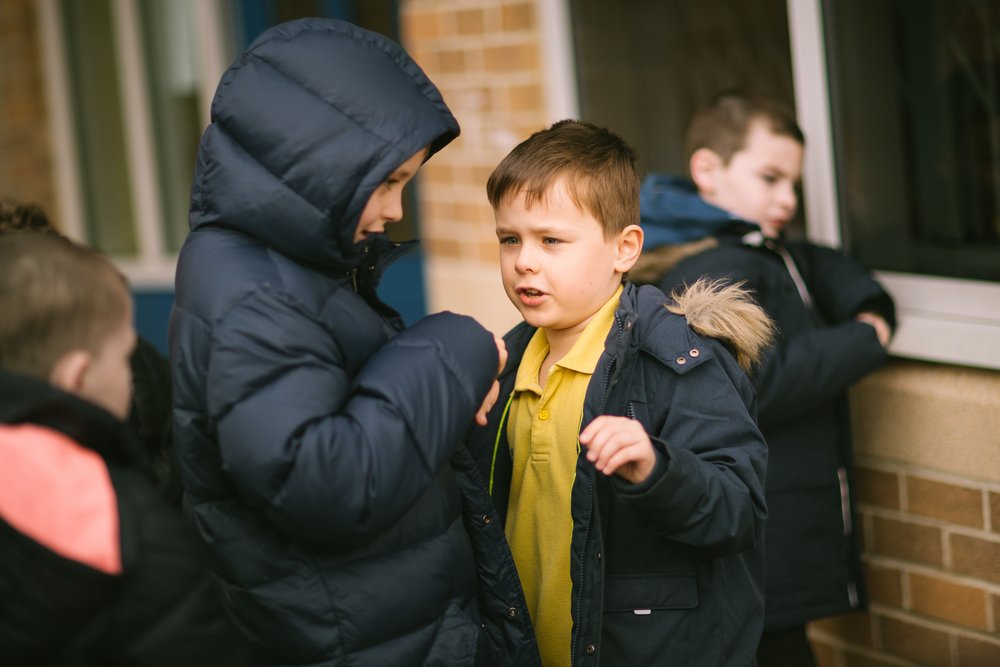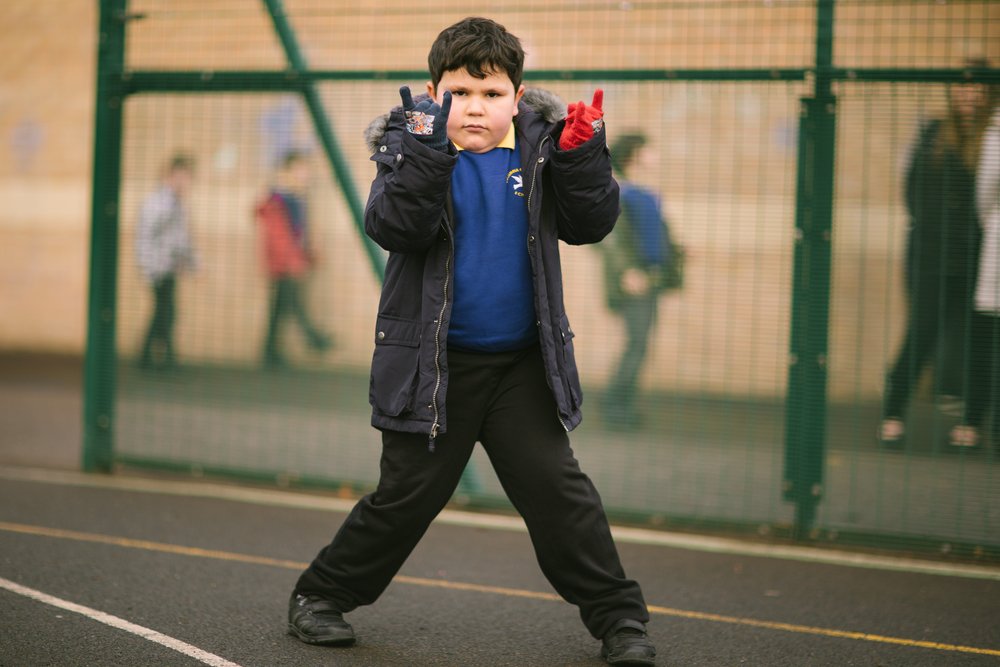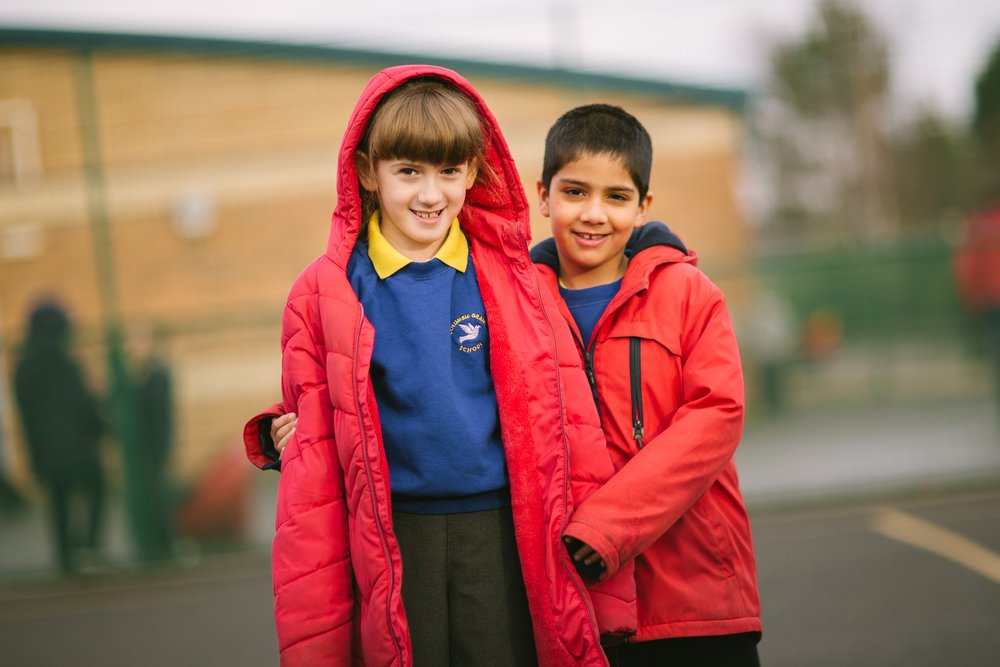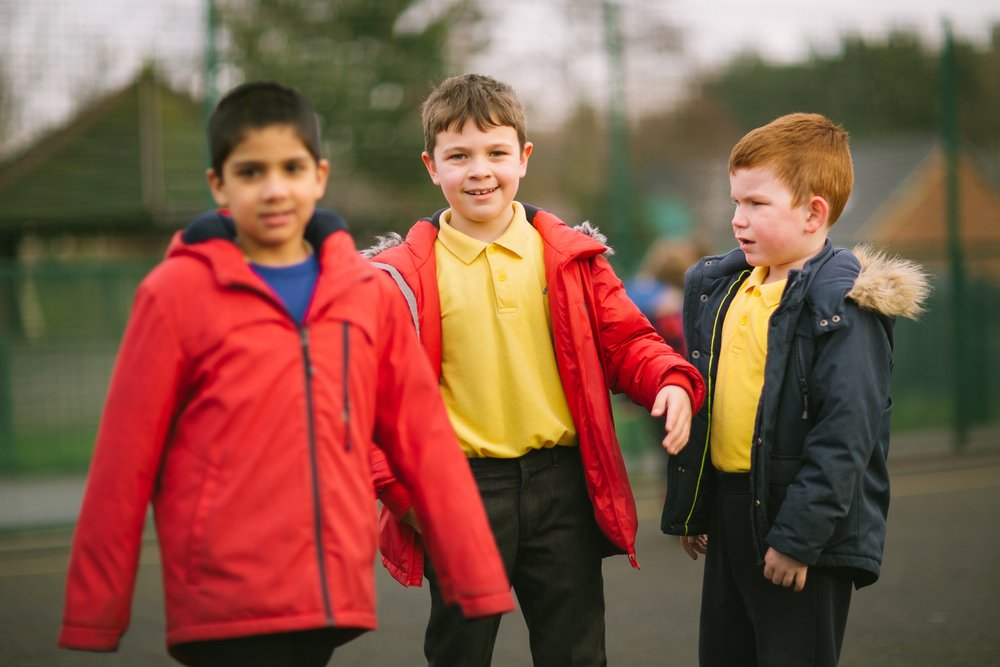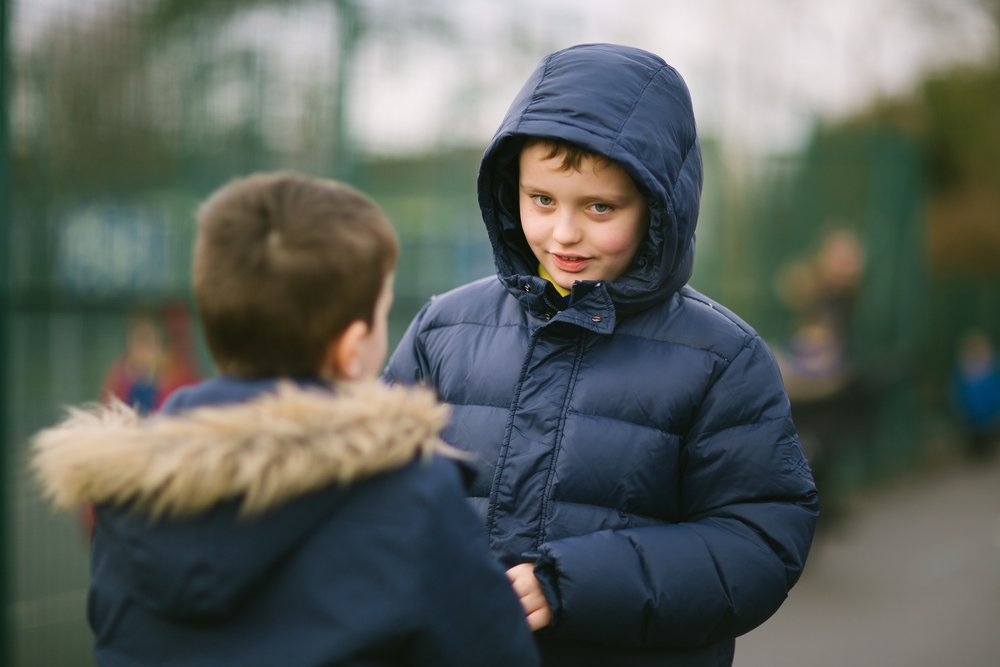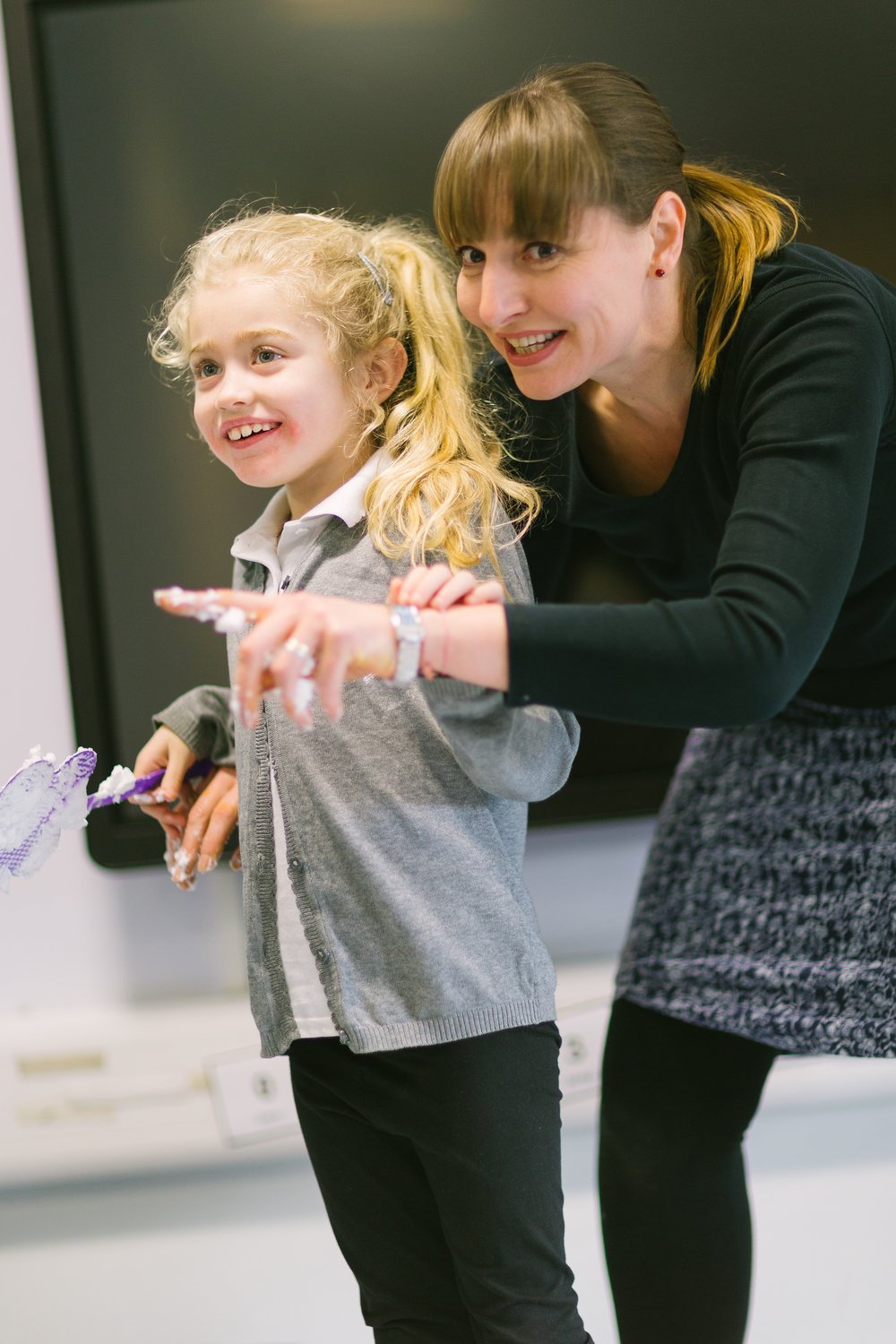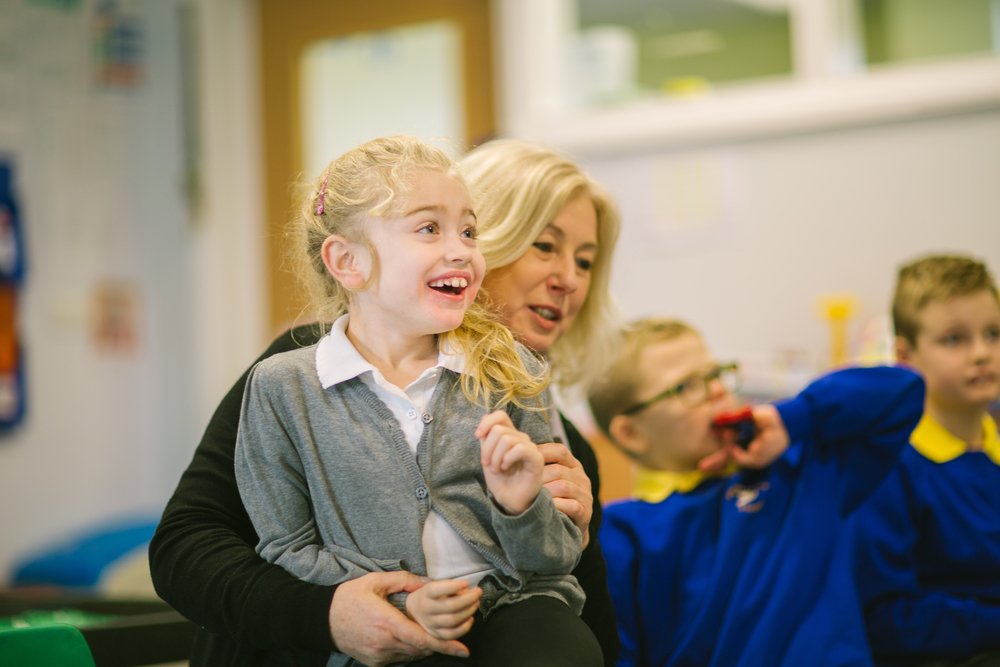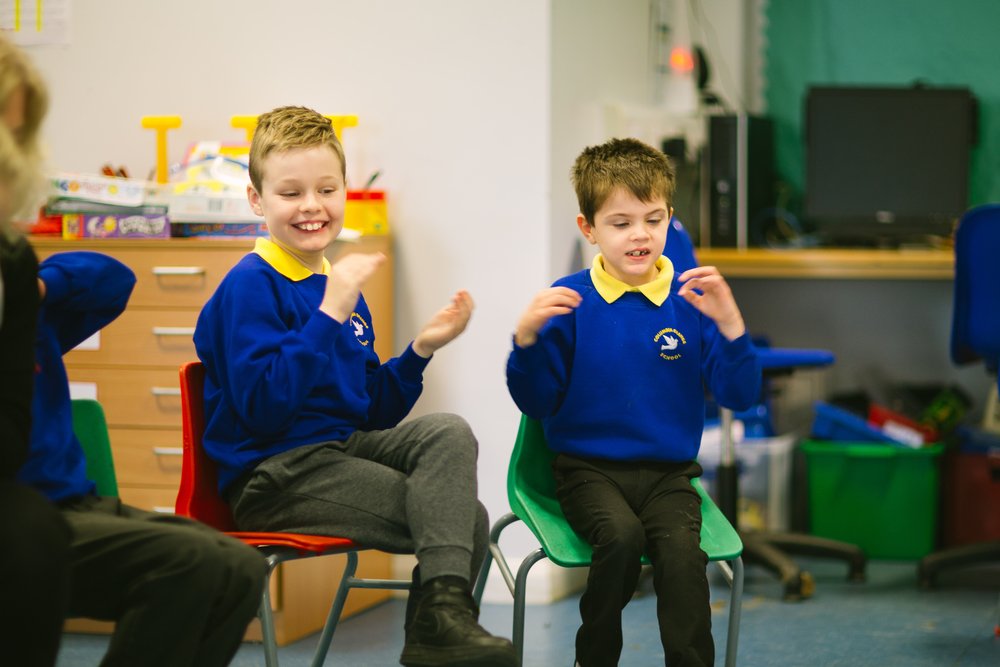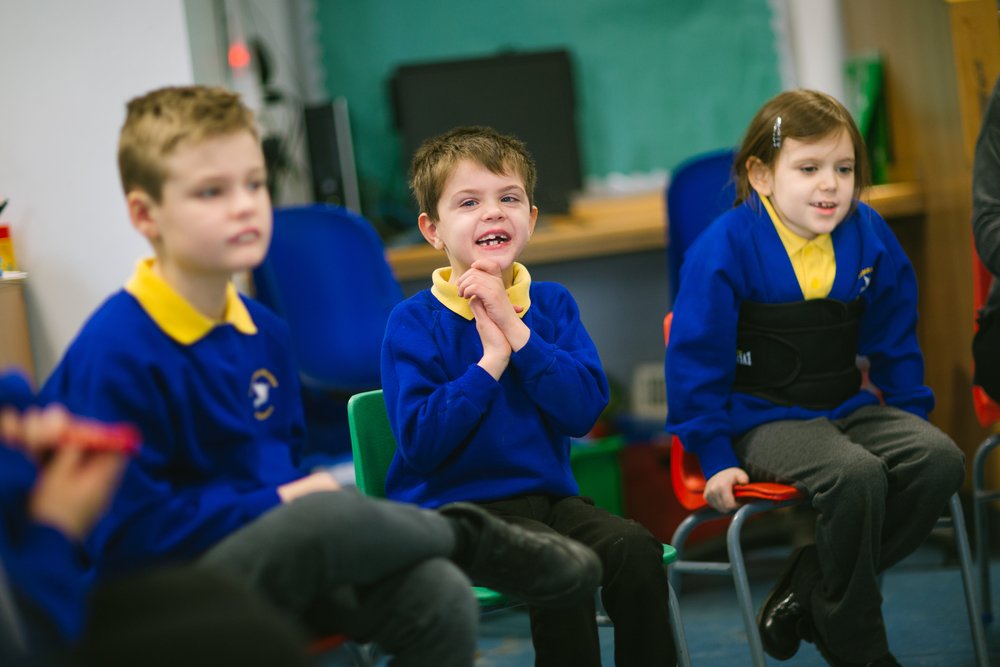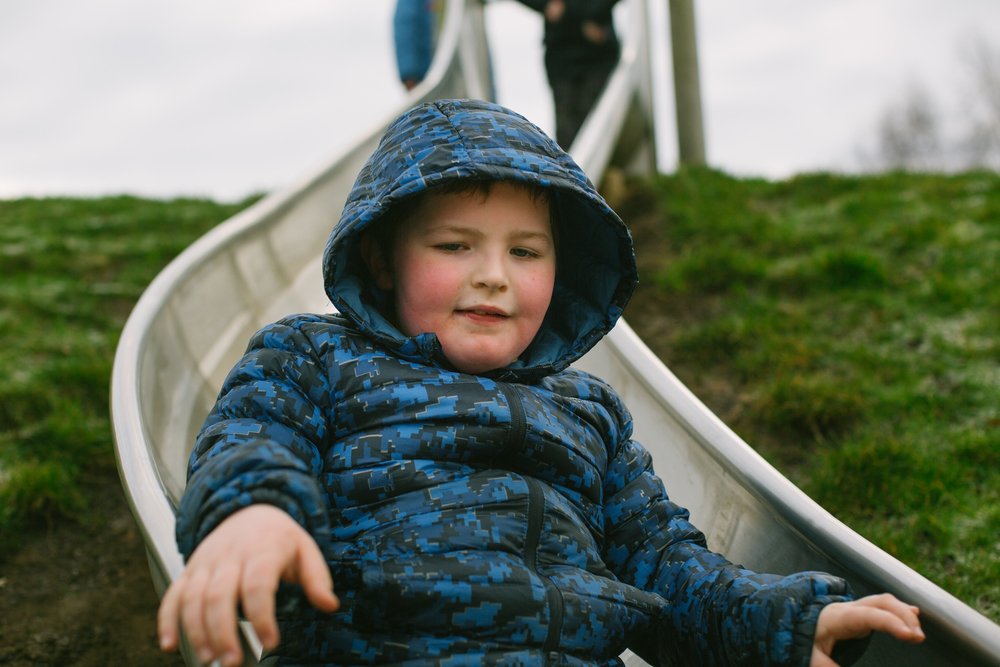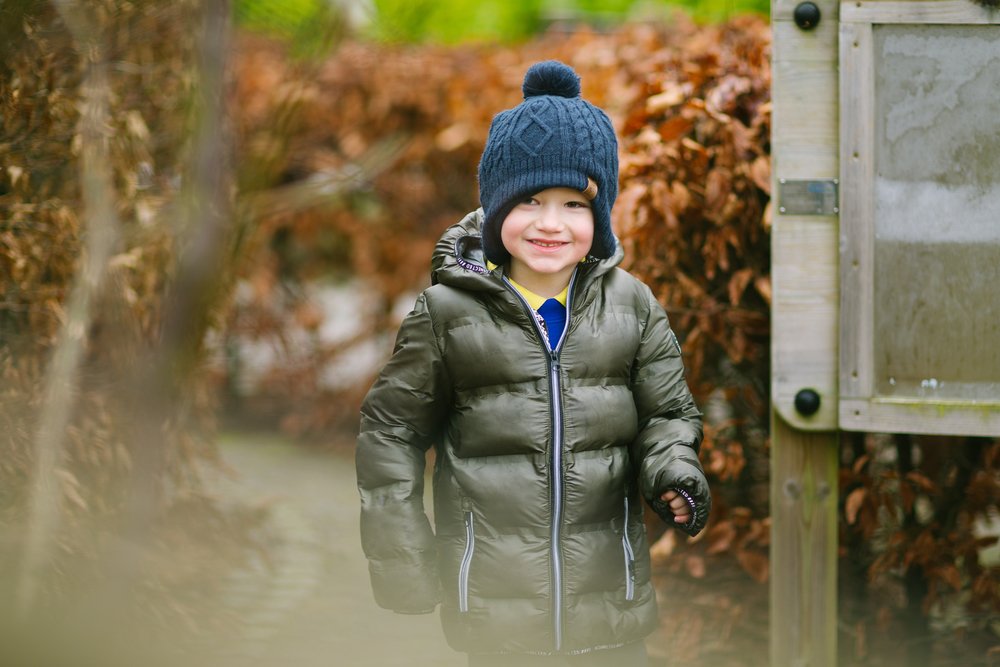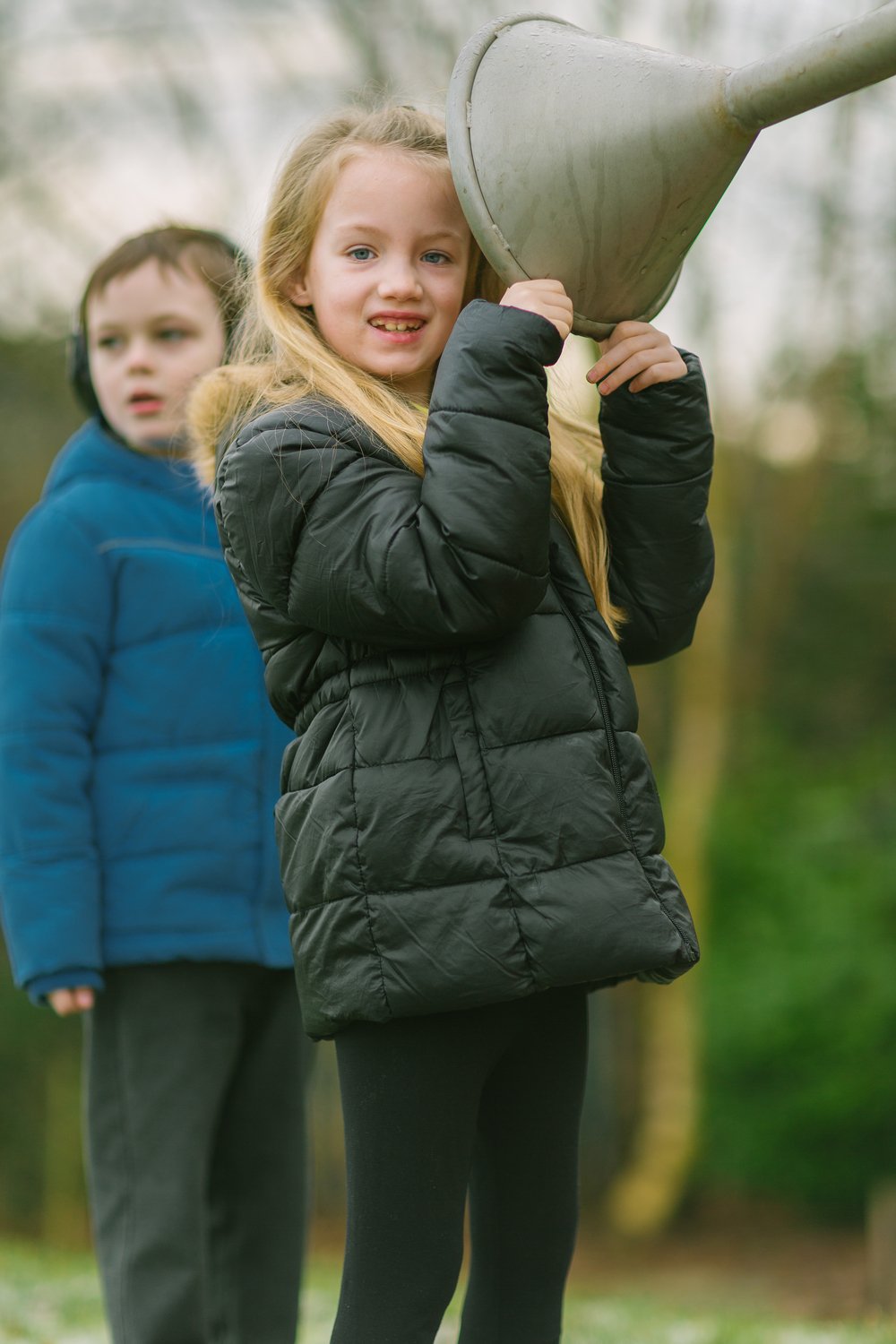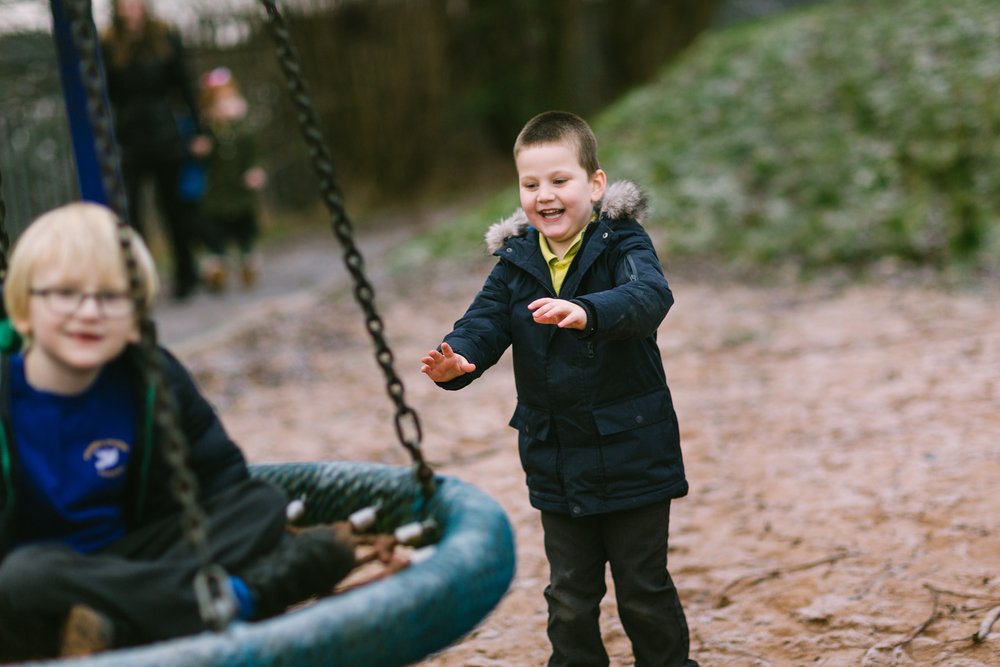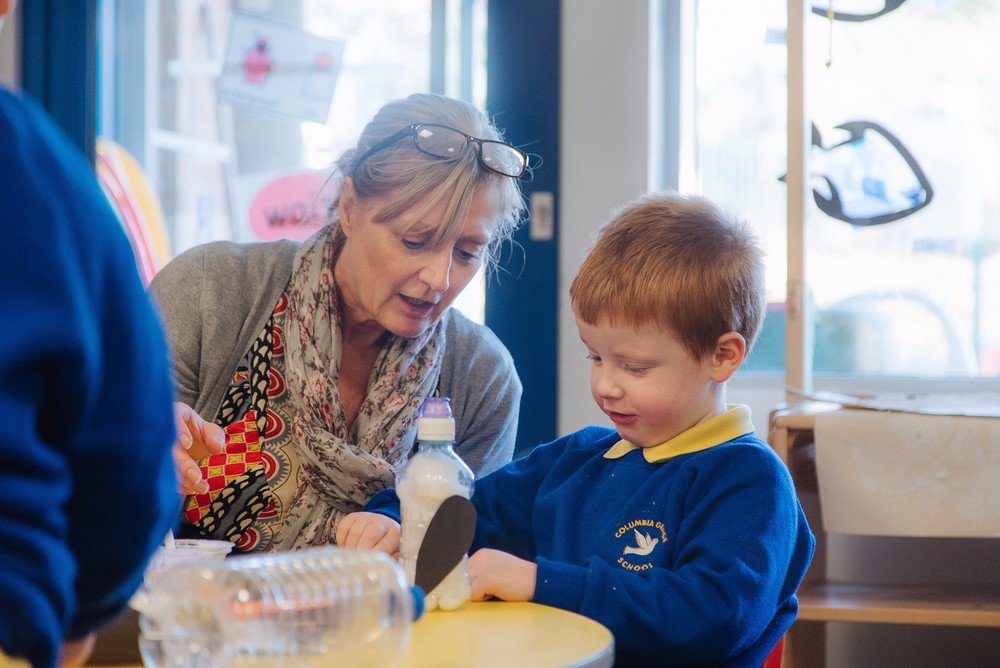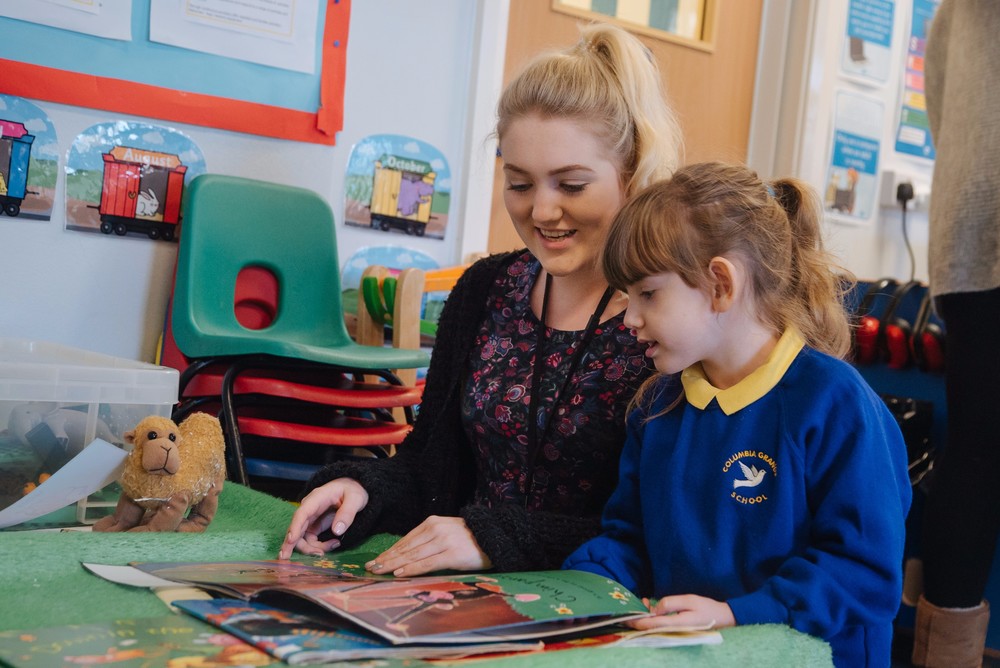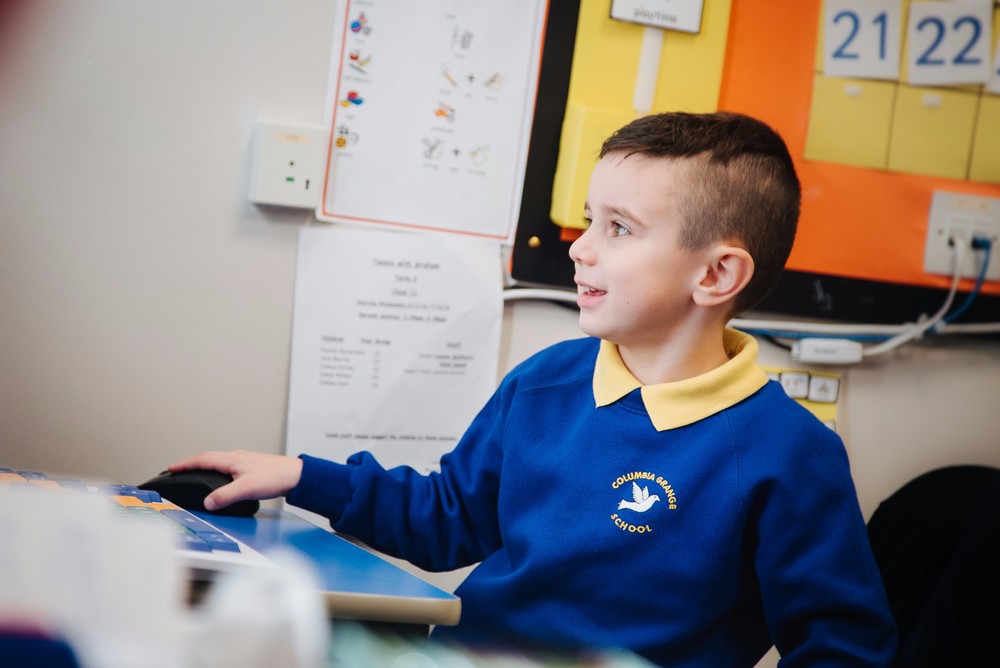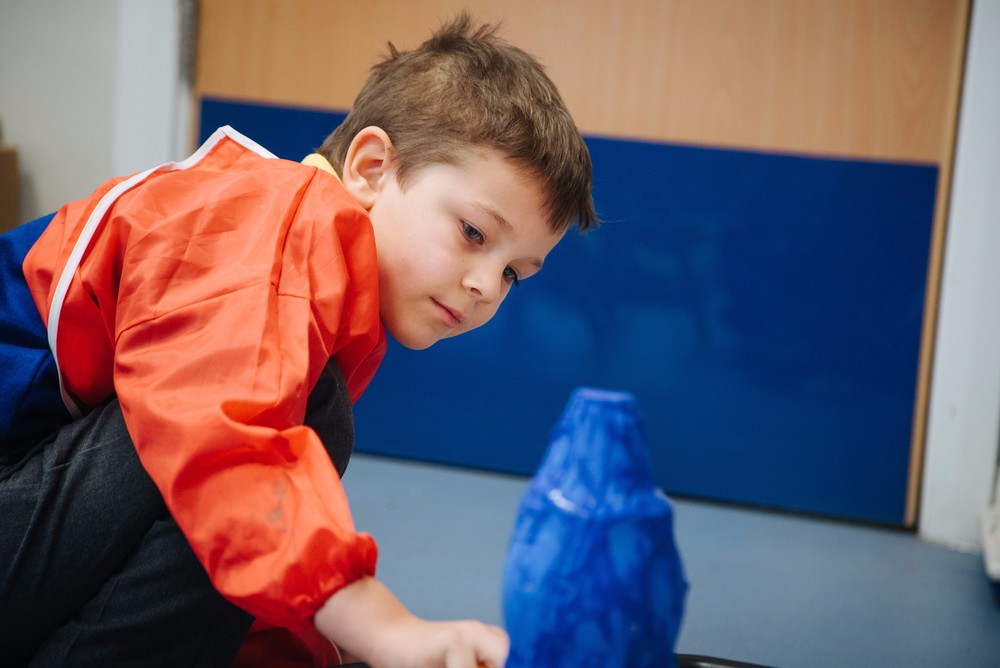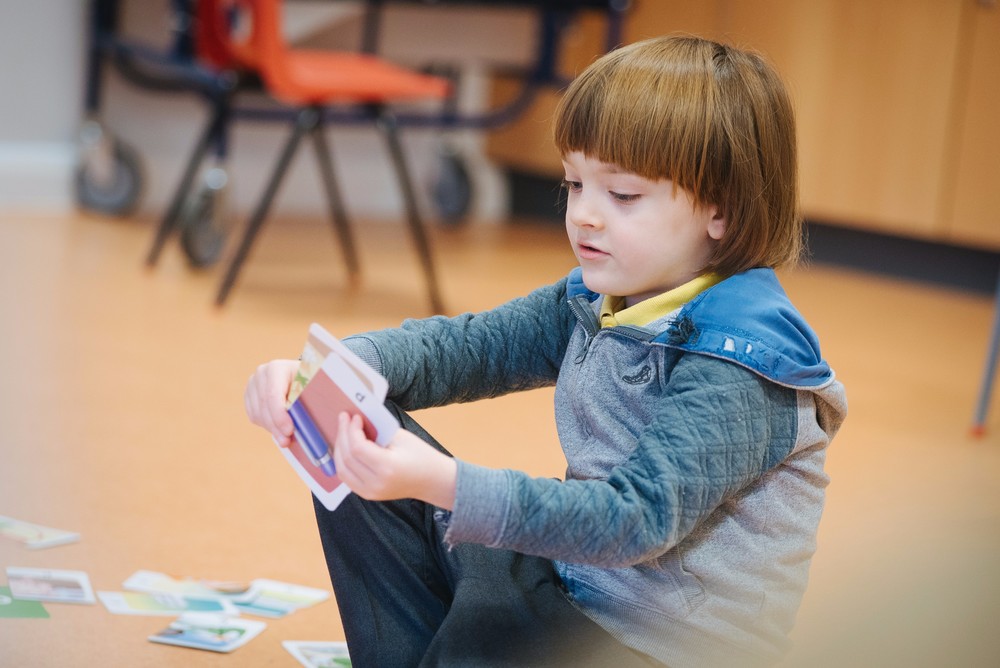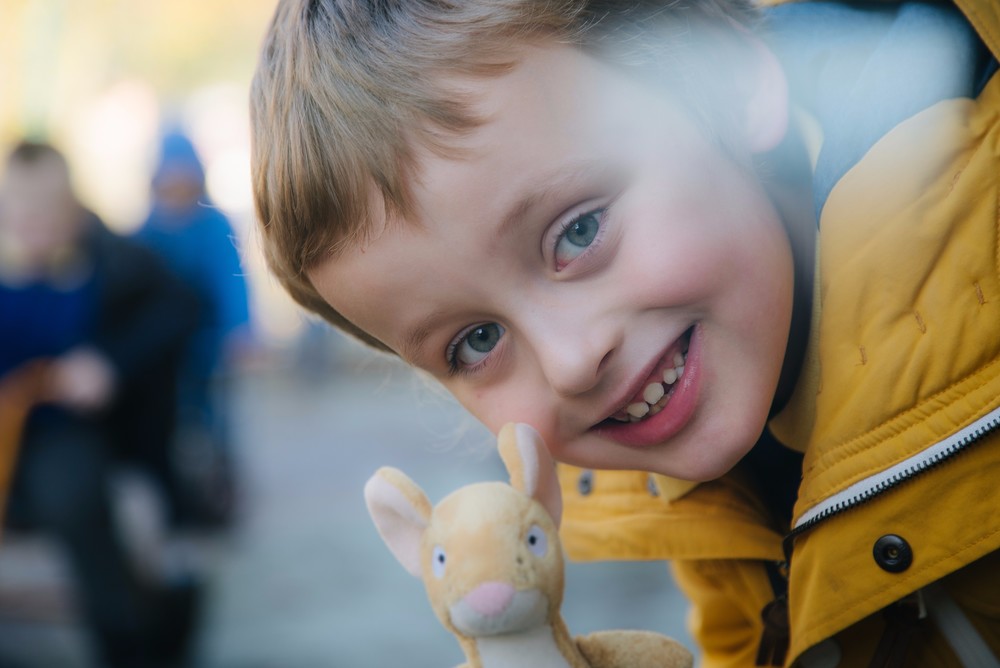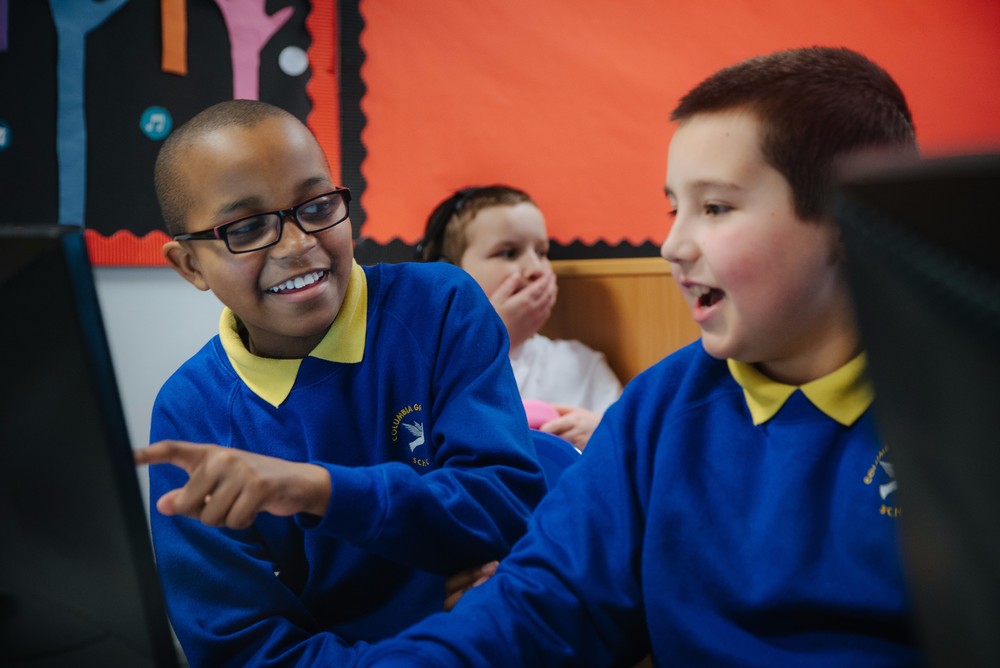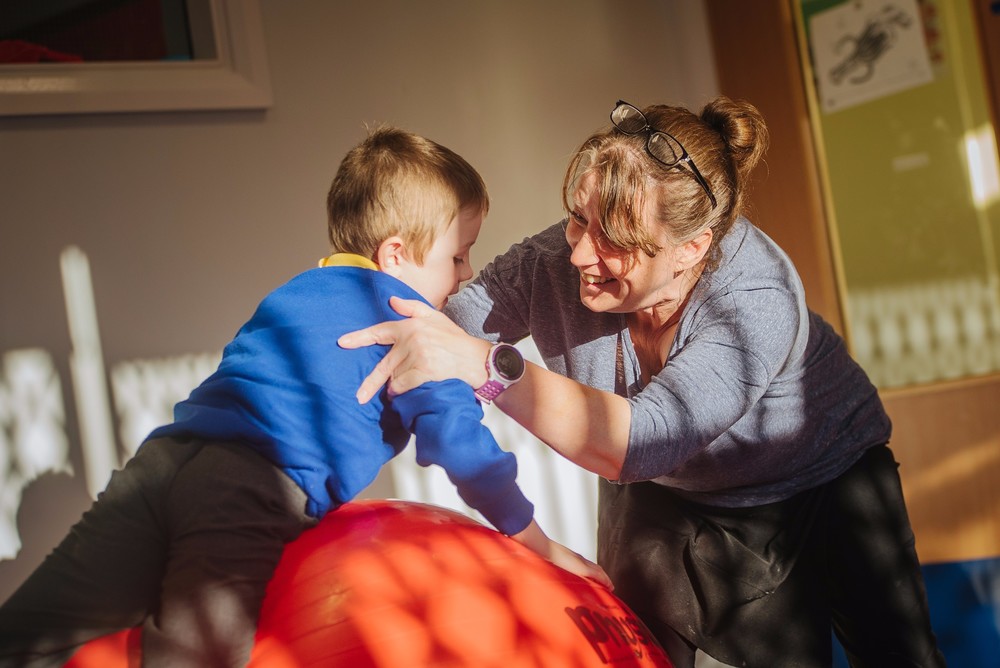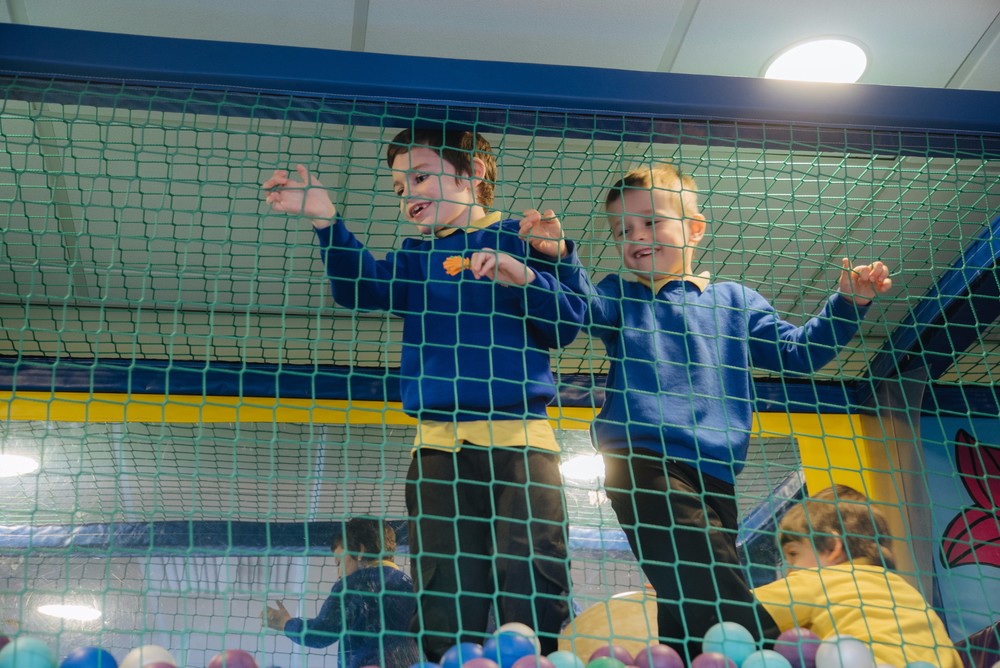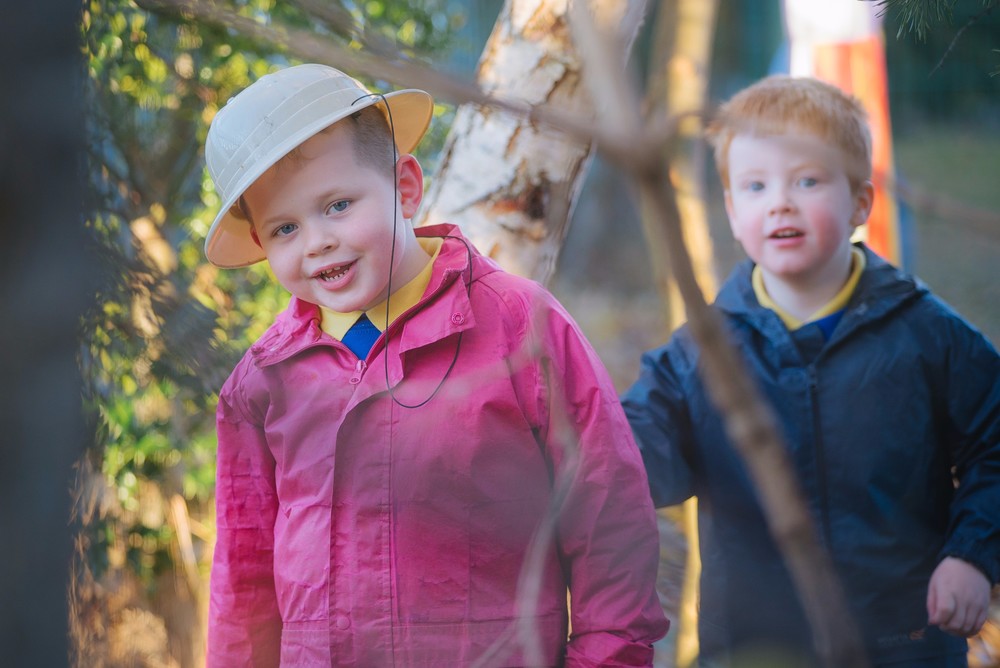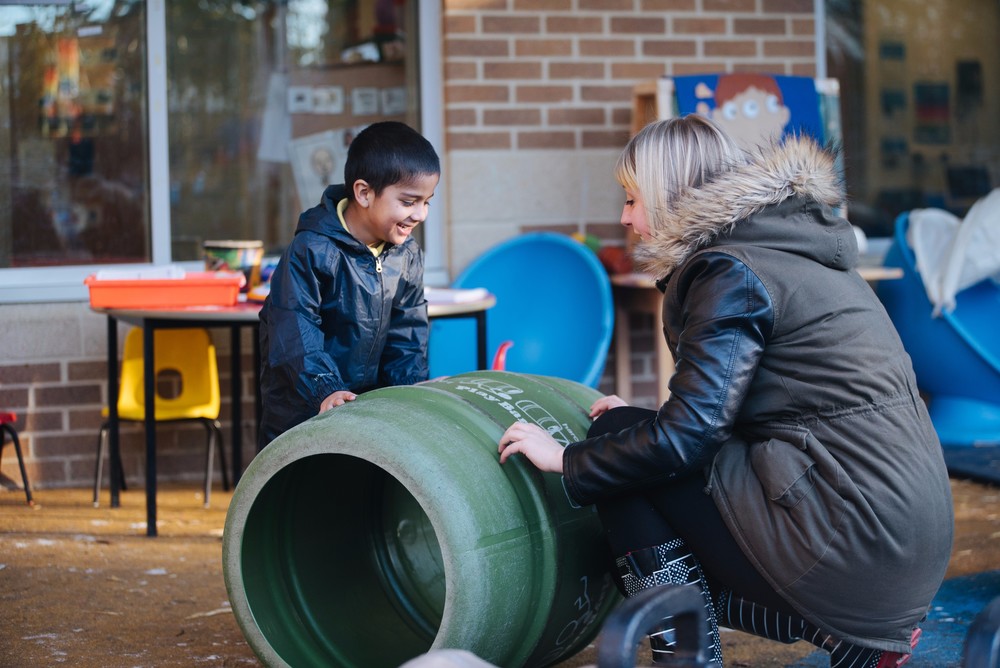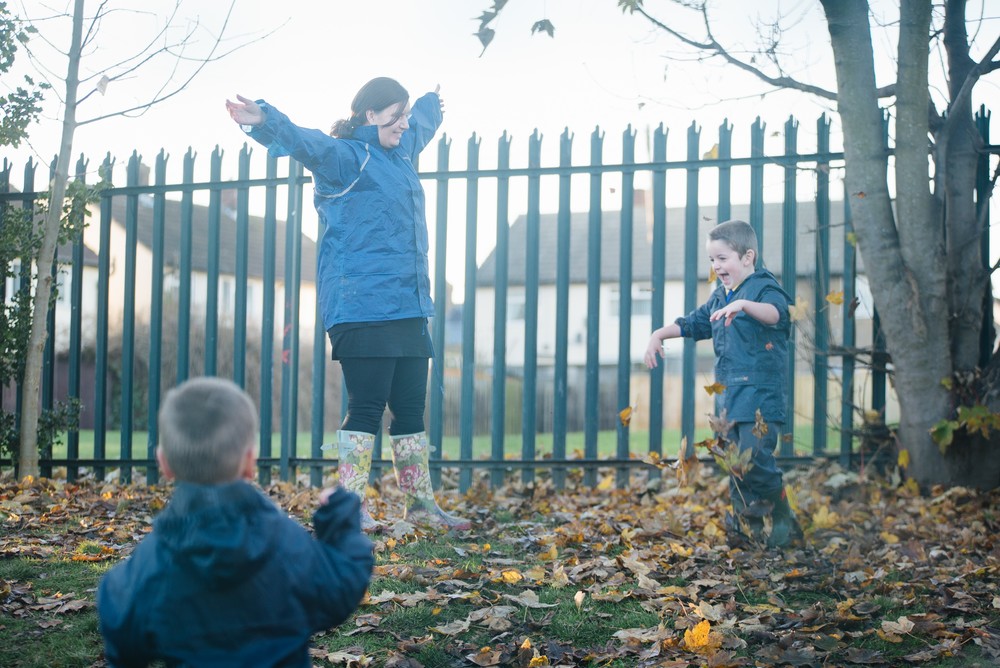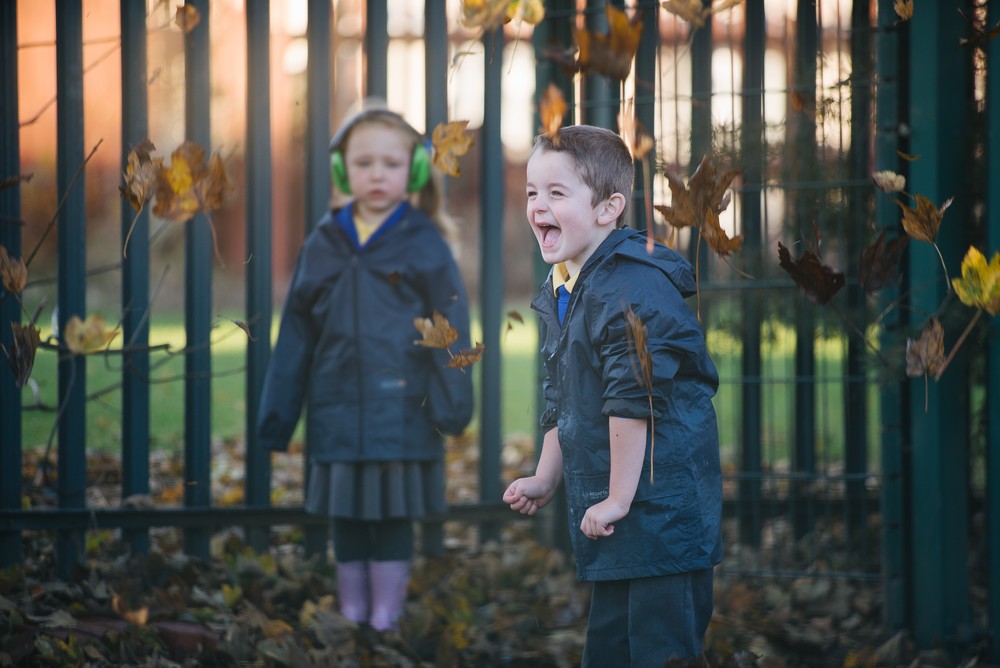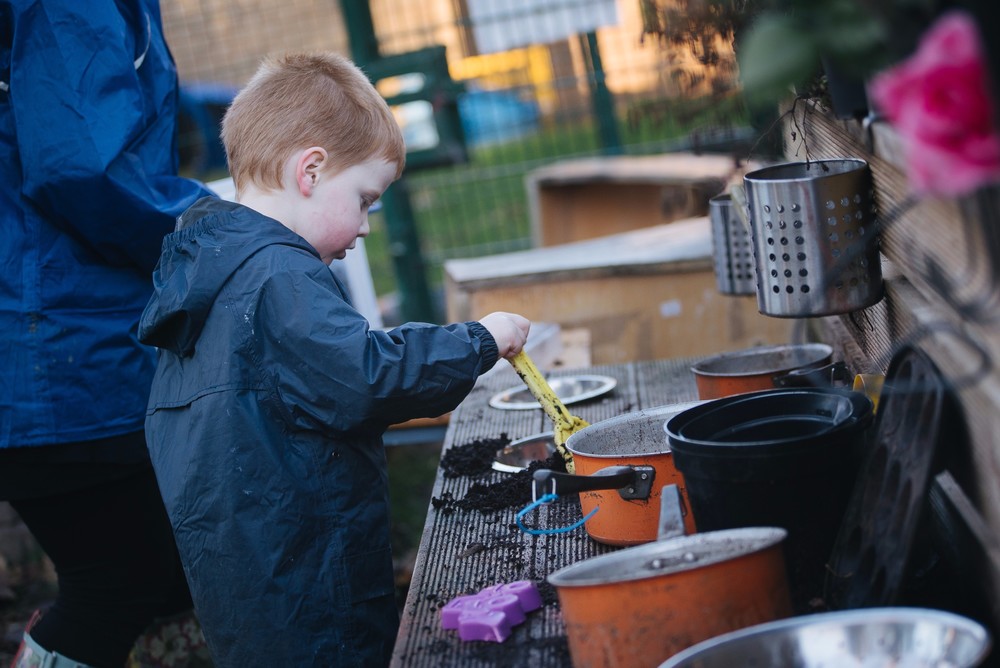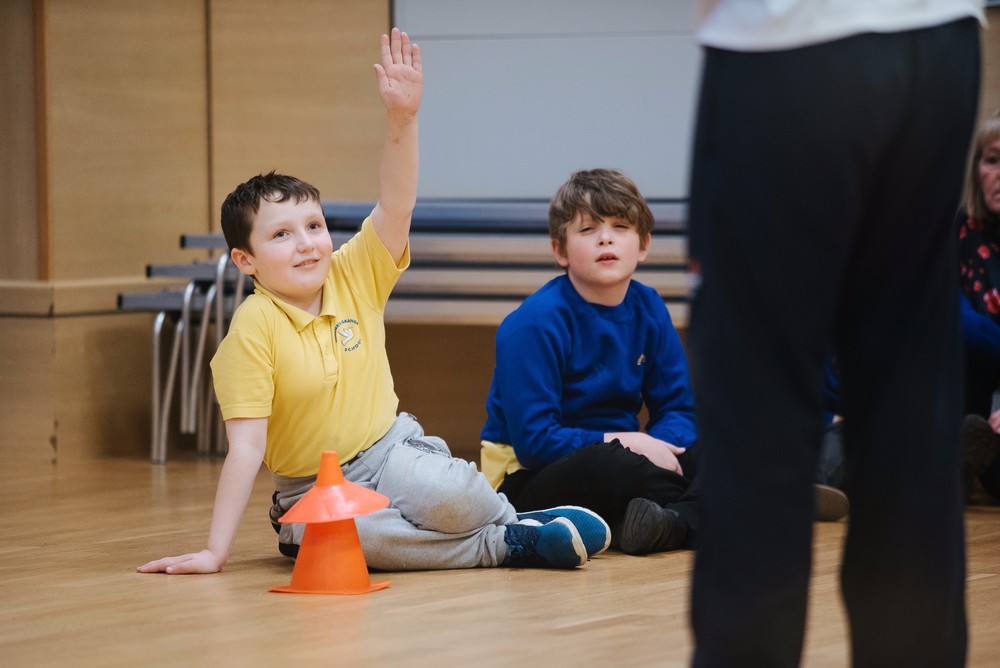 Class 1 Spring 1
Nursery Rhymes
Week 1 and 2 - Baa, Baa, Black Sheep, Little Boo Peep and 1,2,3,4,5 Once I Caught a Fish Alive
This week we started our Nursery Rhyme topic. We started with Baa Baa Black Sheep. We made sentences using colorful semantics and we made pictures for our wall. We then used symbols to request the ingredients we needed in cookery to make sheep toast.
Week 3 - Incy Wincy Spider and 5 Currant Buns
This week we have learnt Incy Wincy Spider nursery rhyme. We participated during an autism everyone session where we made rain using water and a watering can. In Expressive art we made props from the nursery rhyme characters. In Maths session we exchanged a Penny for a currant bun. We counted from 1 to 5 and ordered the number cards correctly. In our communication session we requested toys we wanted to play with and introduce the use of some verbs. We also took part in a mat man session.
Week 4 - Twinkle, Twinkle Little Star and 5 Little Ducks
This week we have been singing Twinkle Twinkle Little Star nursery rhyme. We explored a sensory tuff spot '5 Little Ducks.' We participated in Write Dance session exploring shaving foam and making some traces. We made some toast and use duck cutters to make ducks shapes. We counted 5 Little Ducks and matched them into the number tiles.
Week 5 - Twinkle, Twinkle Little Star and 5 Little Men in a flying Saucer.
We continued learning about Twinkle Twinkle Little Star nursery rhyme using different colours. We celebrated Chinese New Year. We ate some prawn crackers and snapped some fortune cookies. We decorated some stars using glitter. We counted aliens while singing 5 Little Men in a Flying Saucer.
This week we have enjoyed exploring and playing with different sensory tuff spots interlinked to Football Week. We counted different balls in maths session. We took part in communication box session requesting favourite toys. We took part in Attention Everyone session interlinked to Football week where we banged a drum singing Football songs. We also took part in a circuit in the hall.
Week 7 - Valentine's Week and 5 Little Speckled Frogs
This week we celebrated Valentine's Day. We made a card to take home. We also explored and manipulate a sensory Speckled Frogs tuff spots. We participated in our counting song session where we activated the song by pressing the red arrow. We were very good at taking turns and waiting for our turn. We played with red playdough and heart cutters.