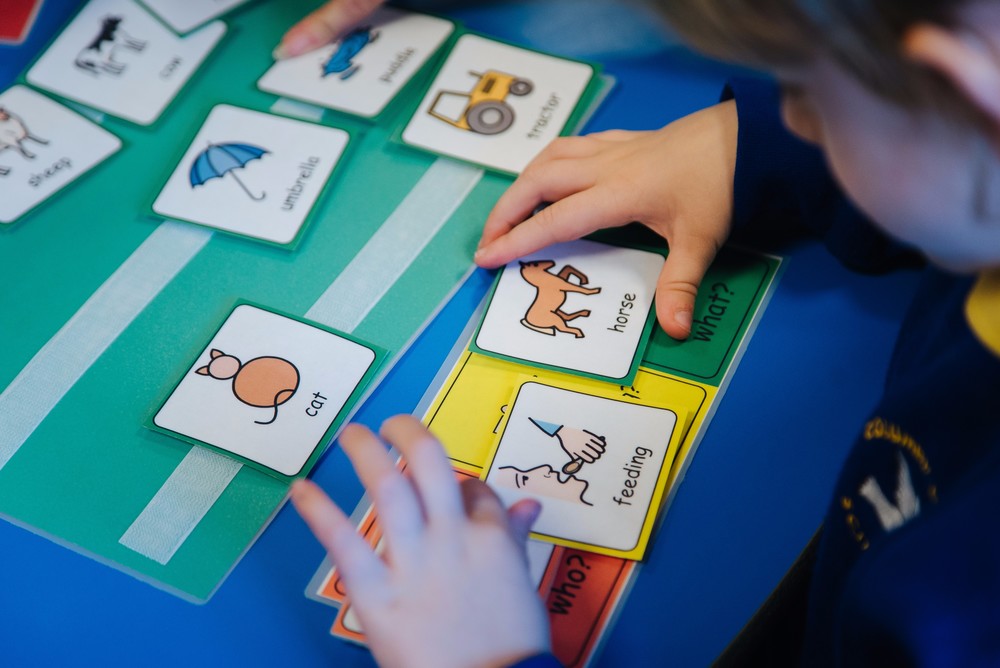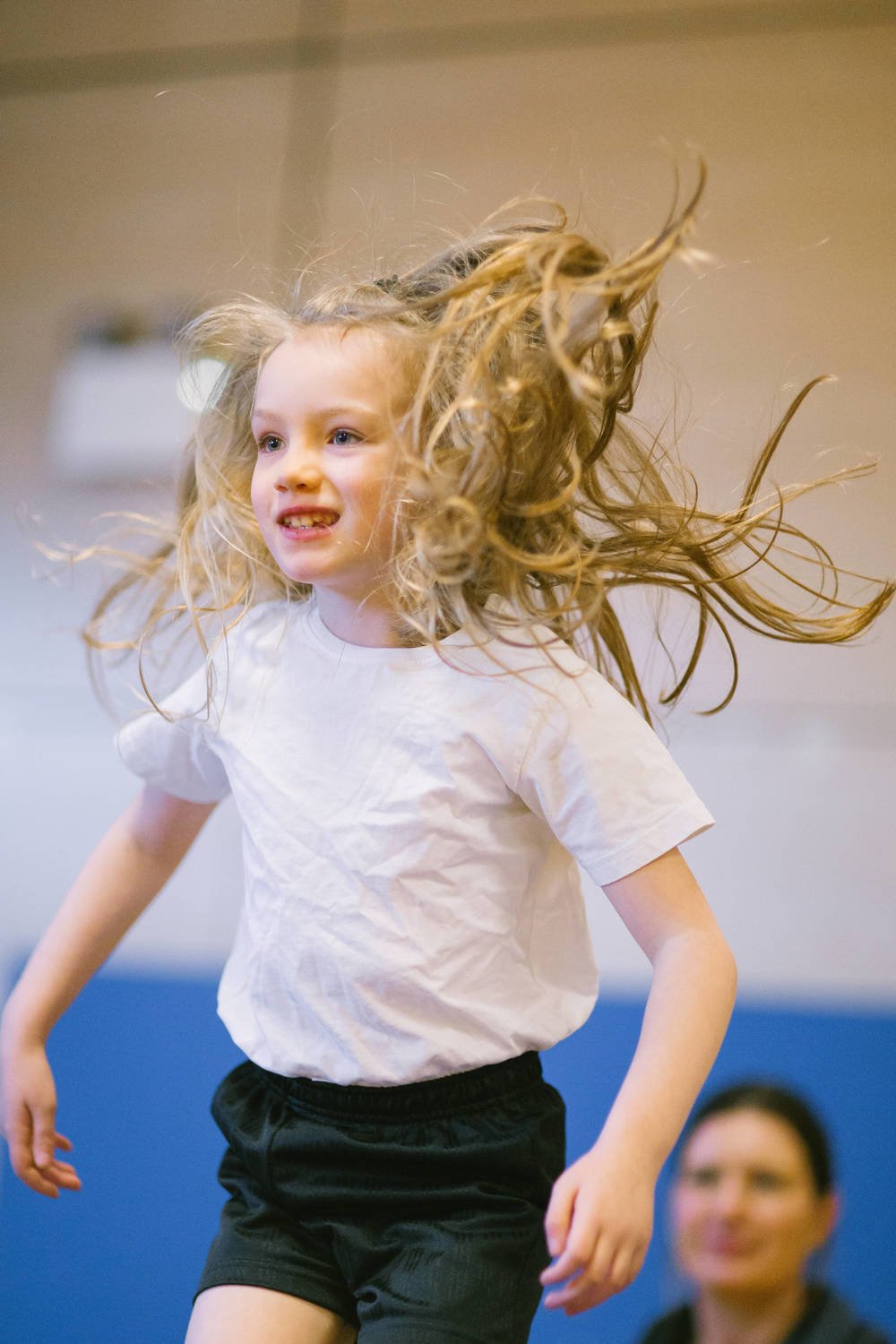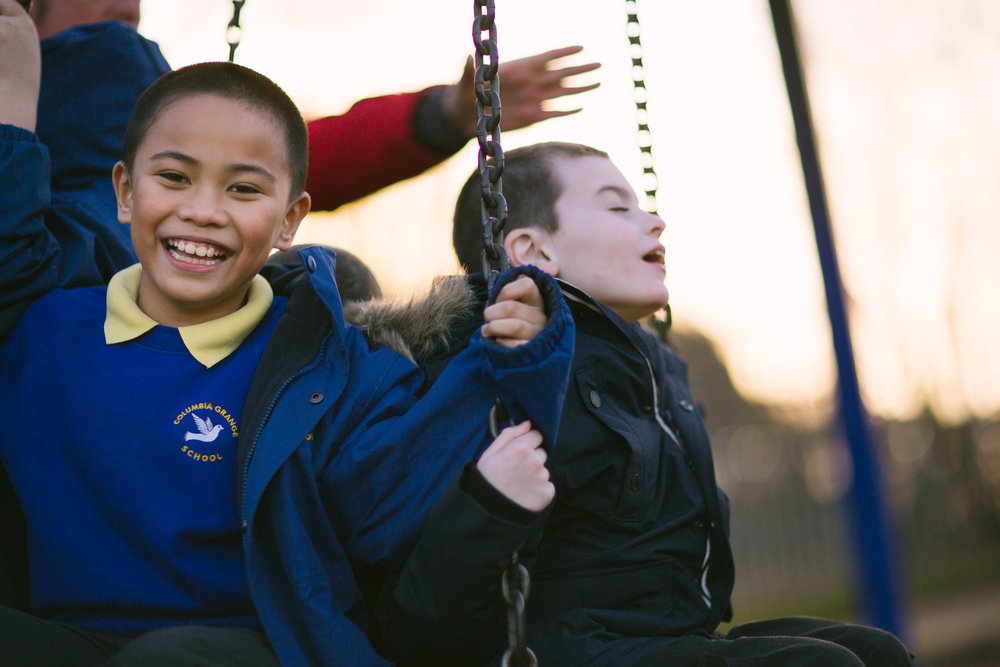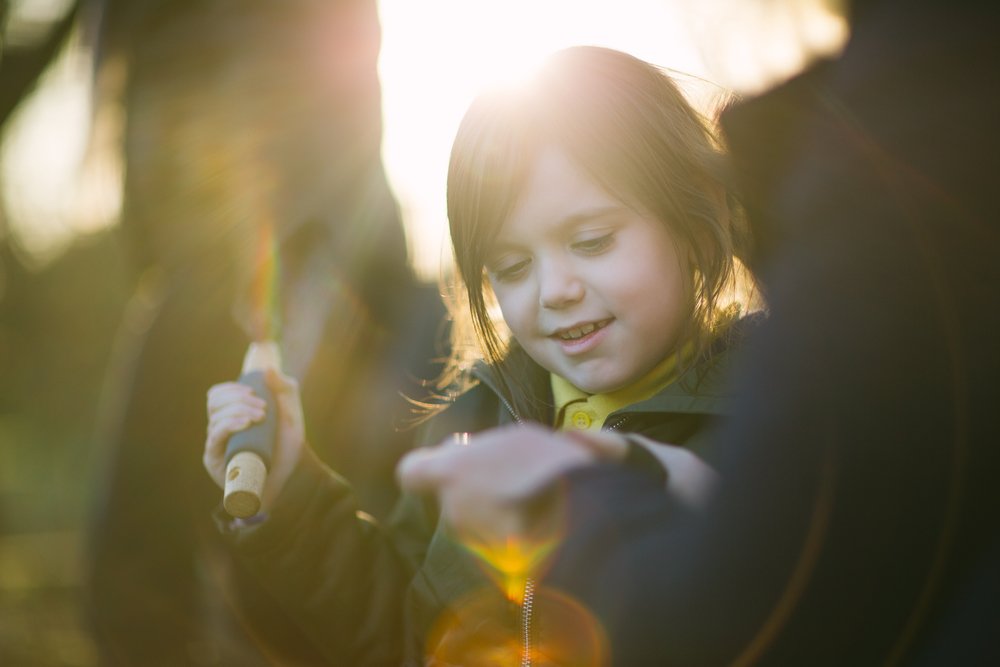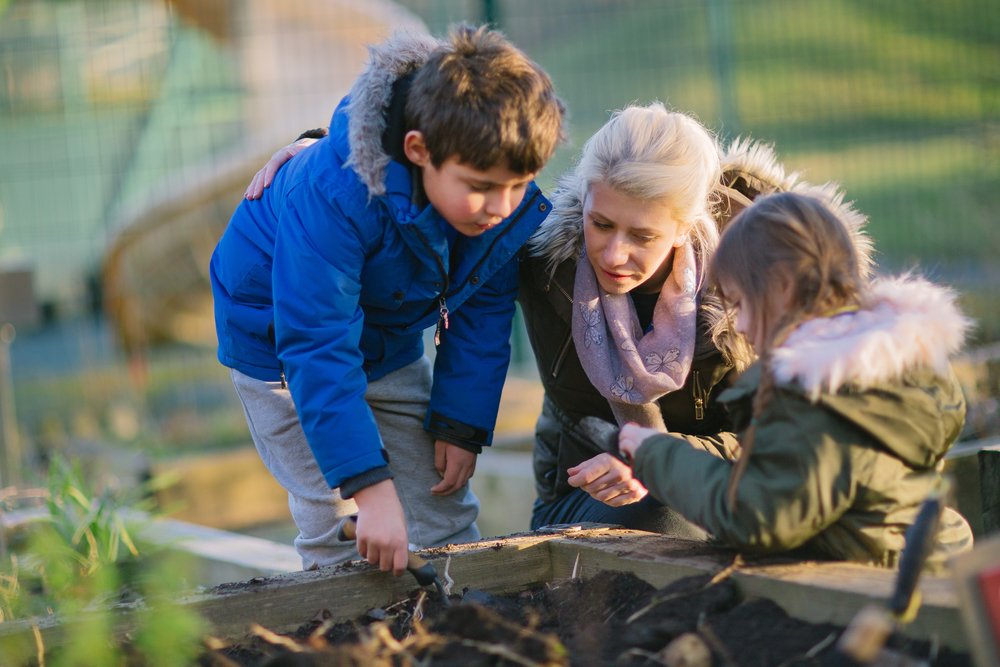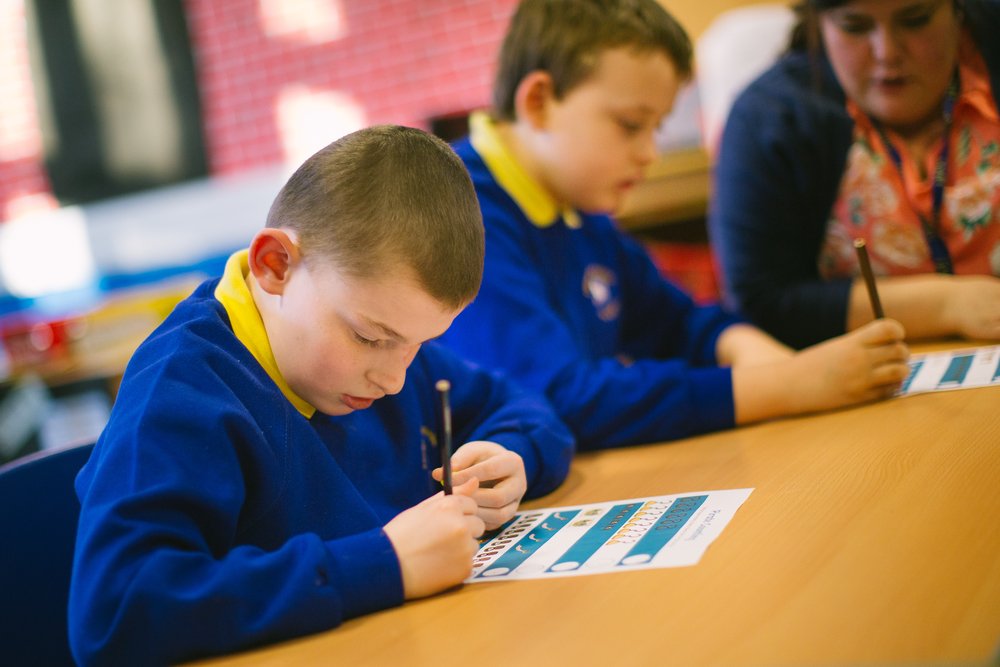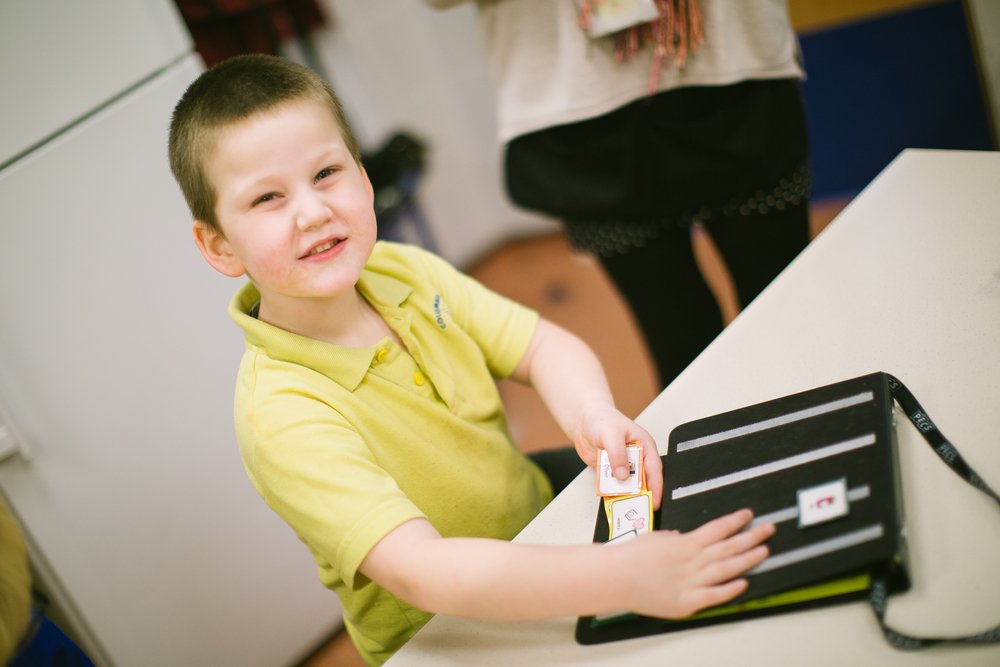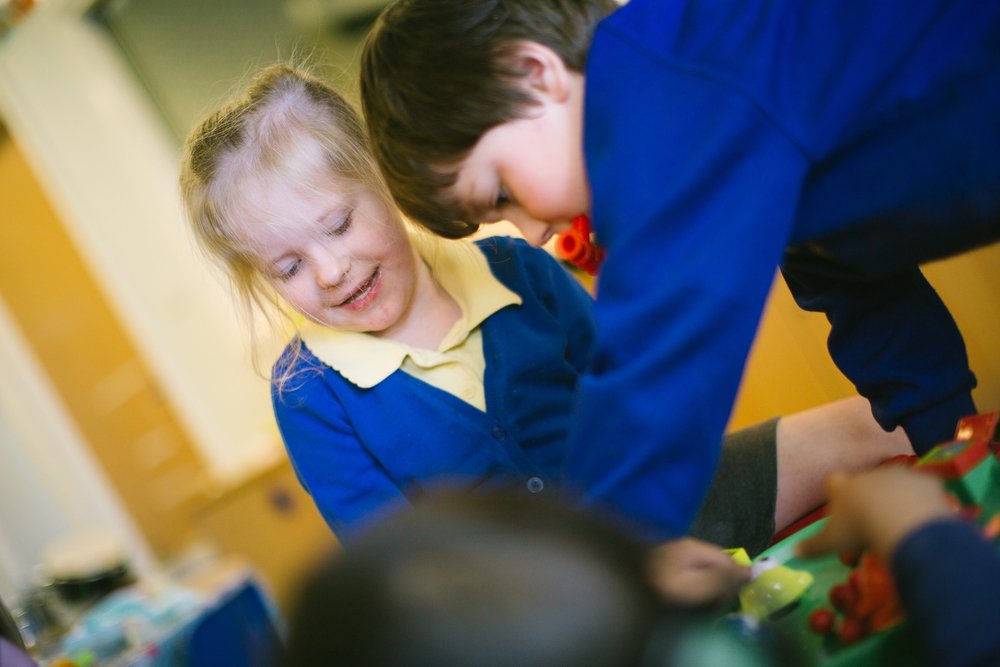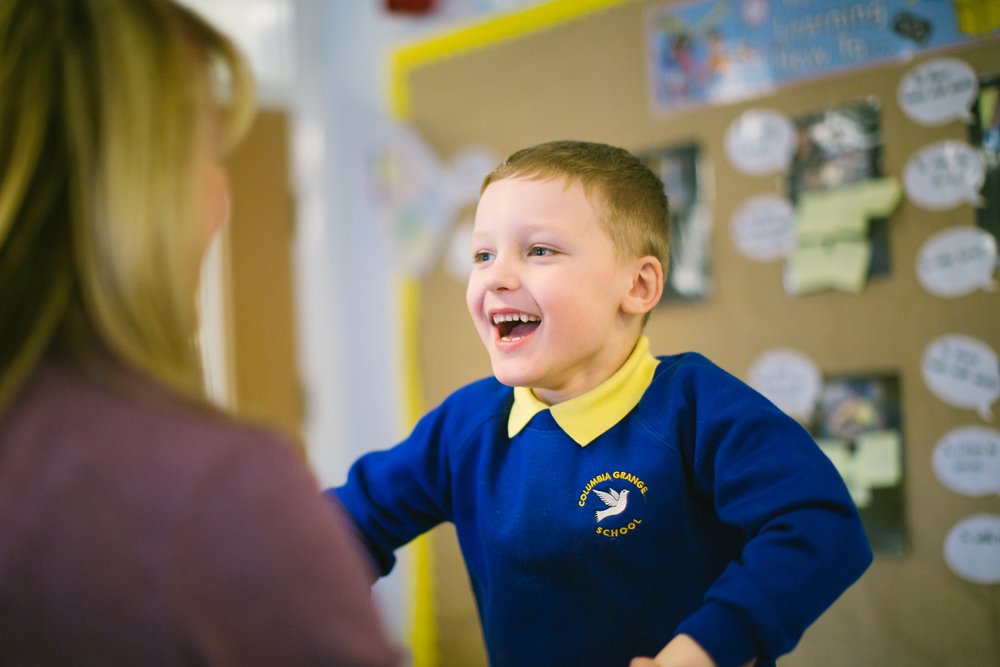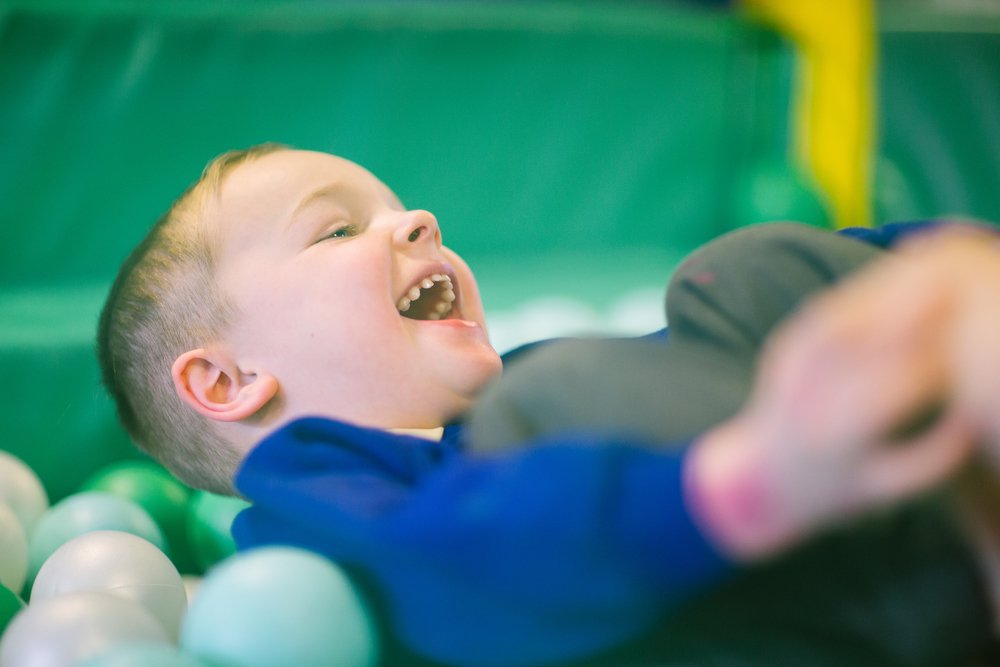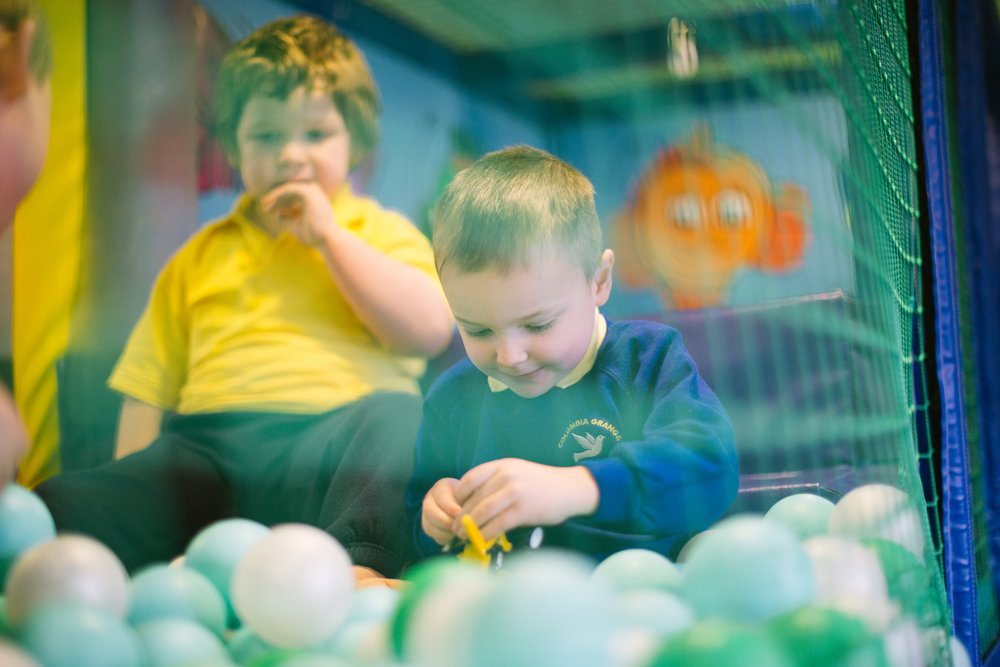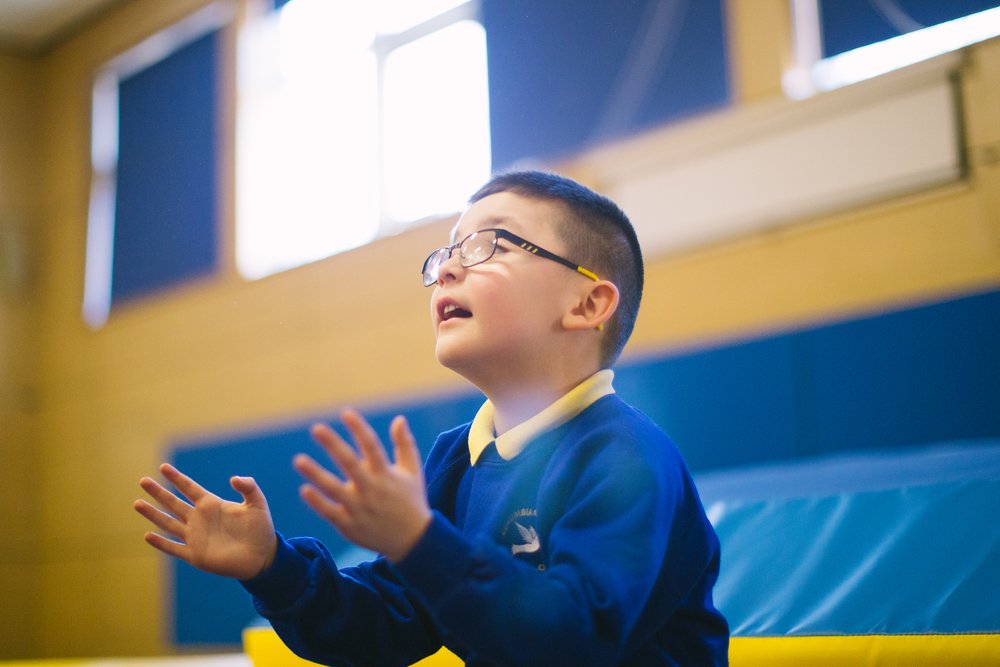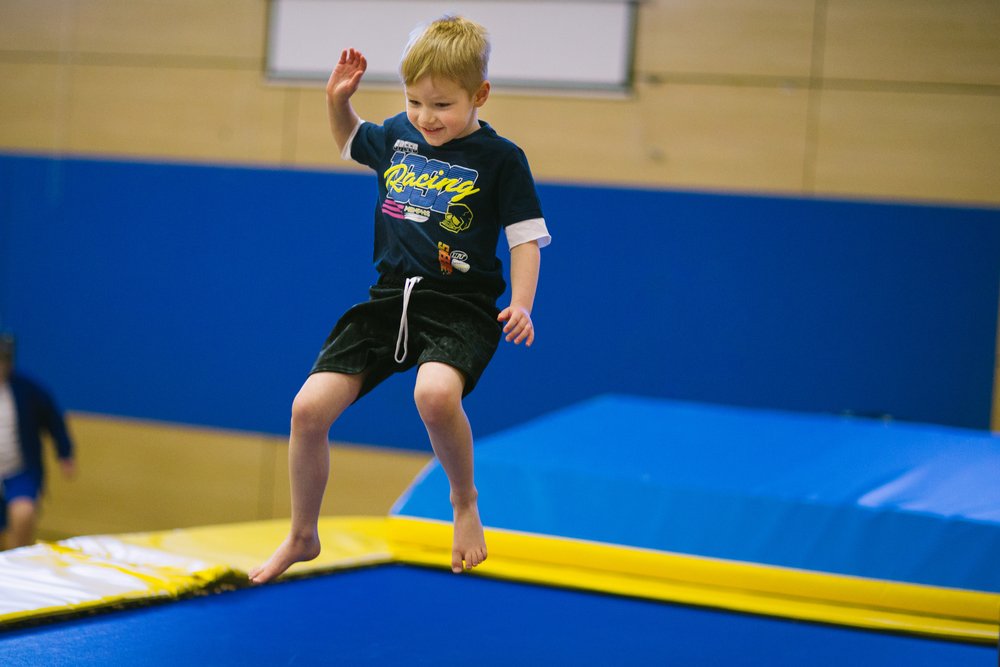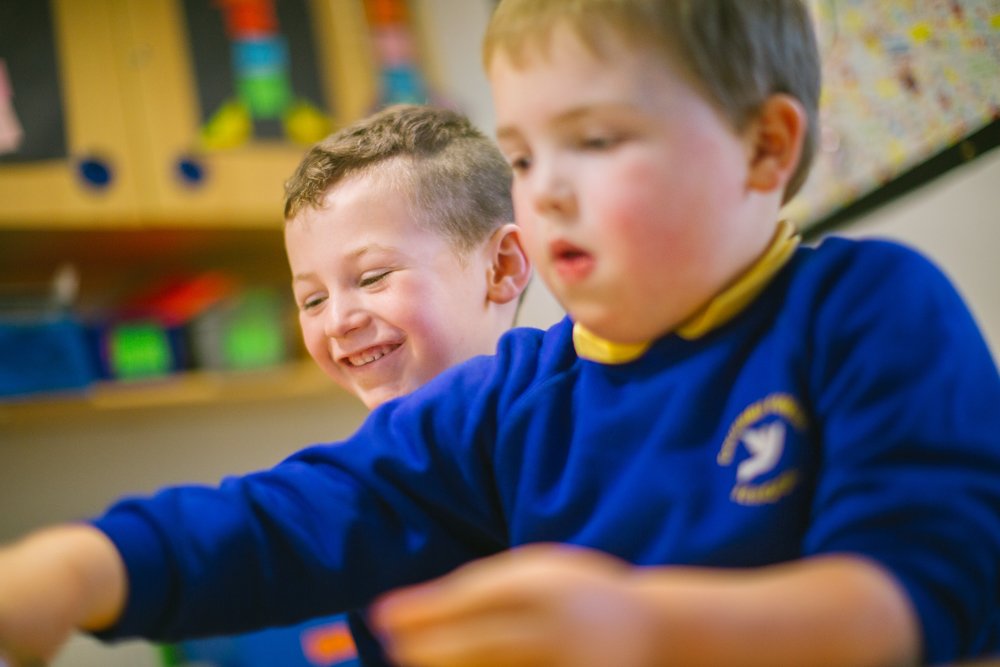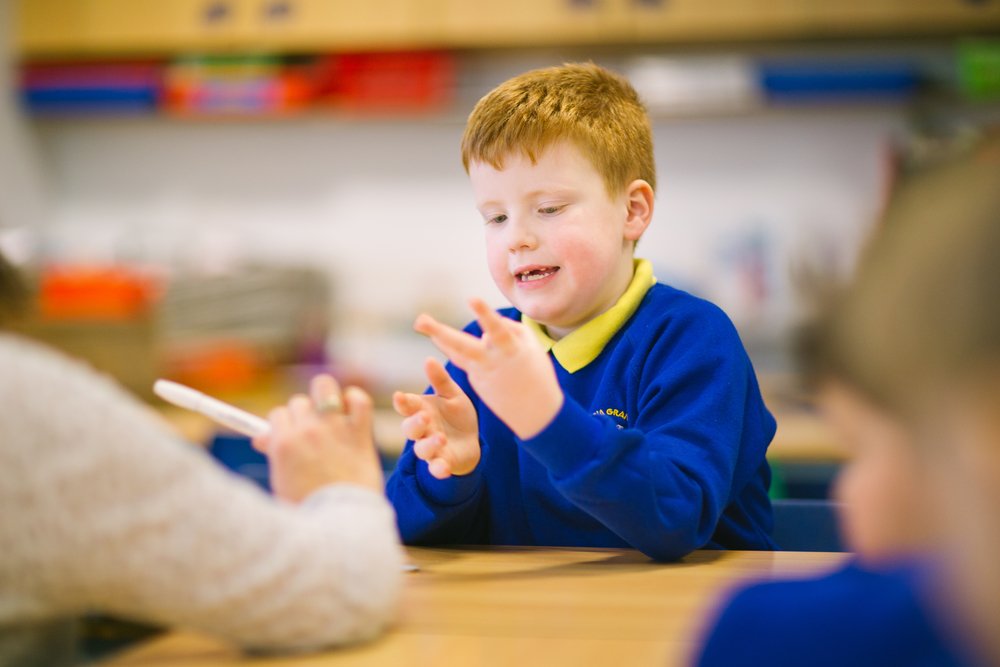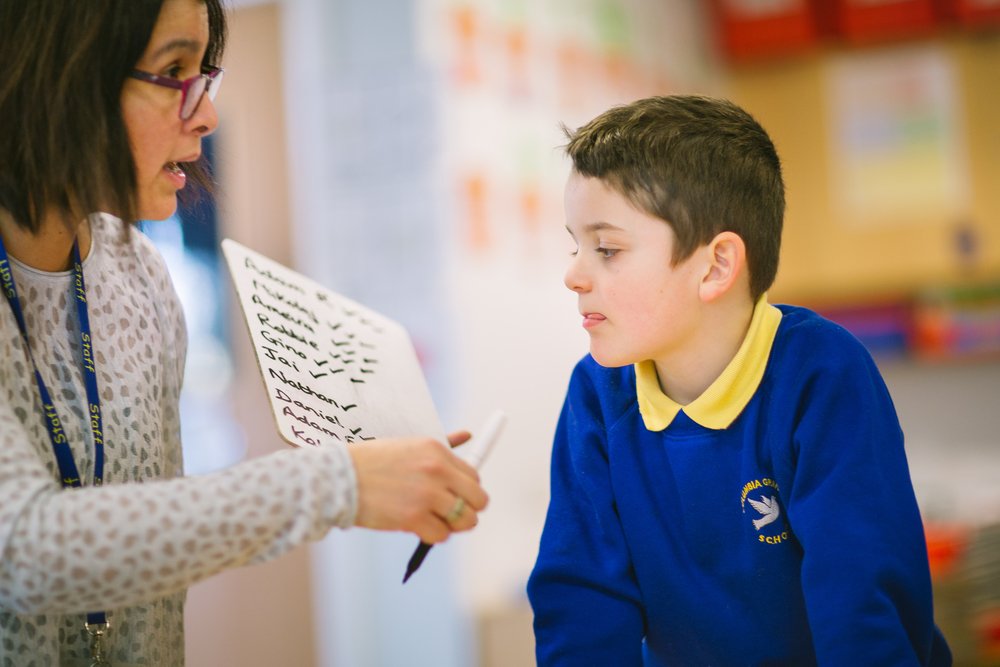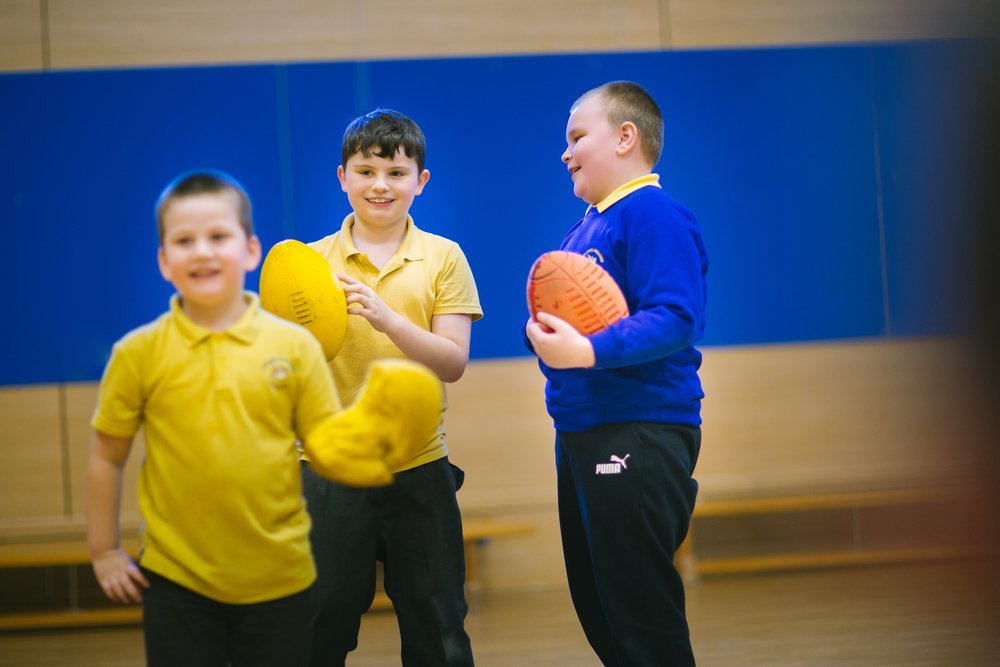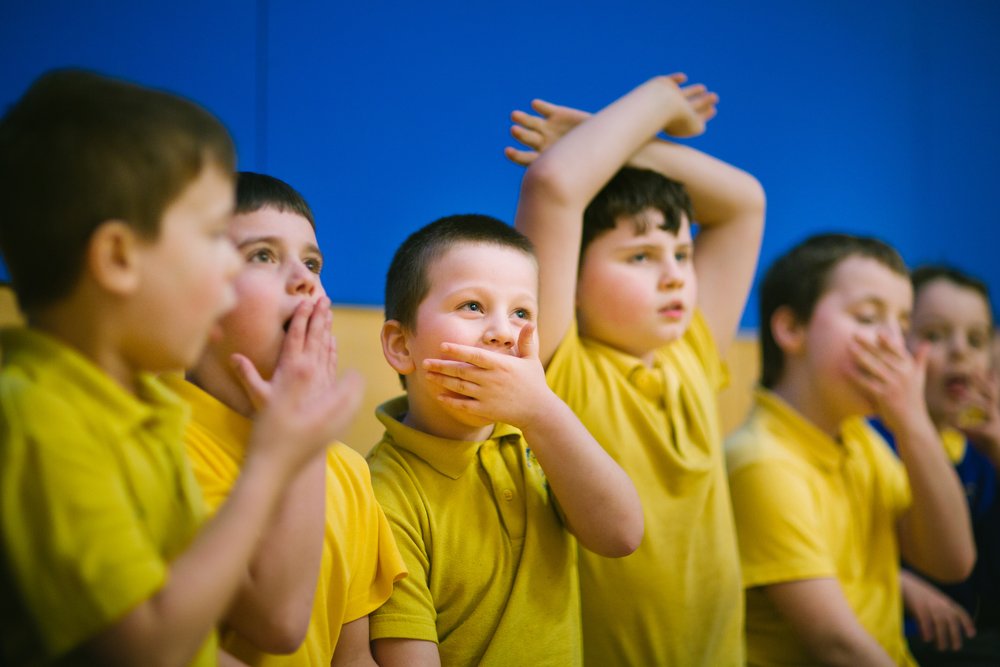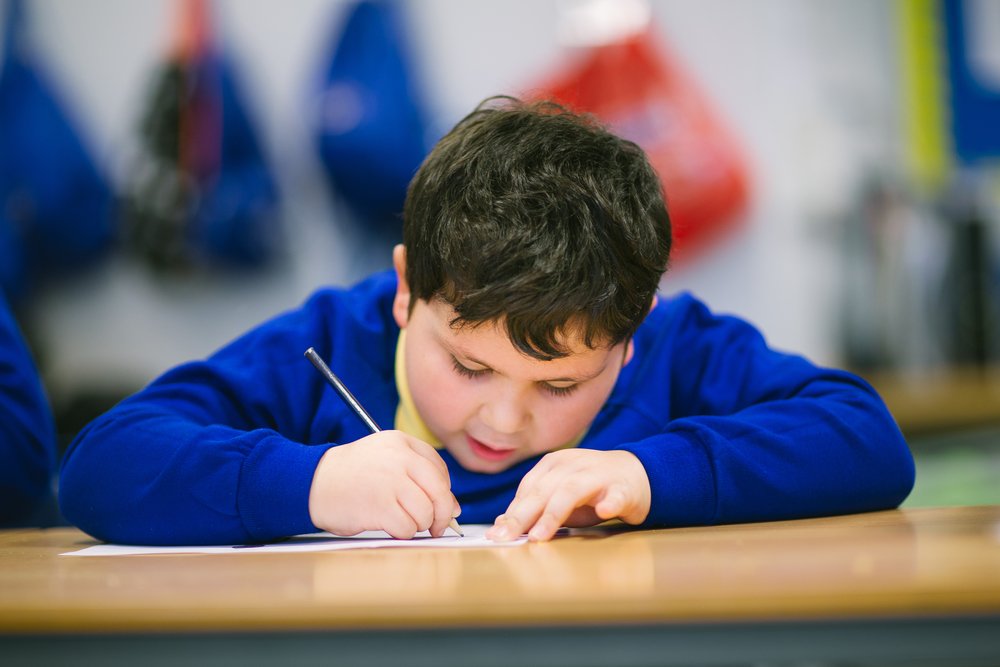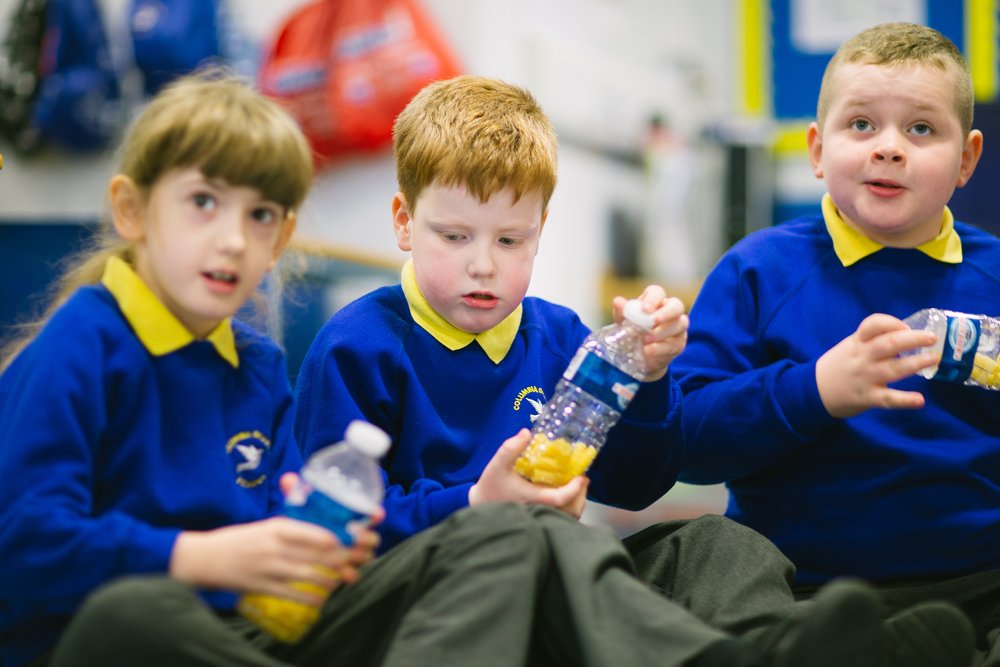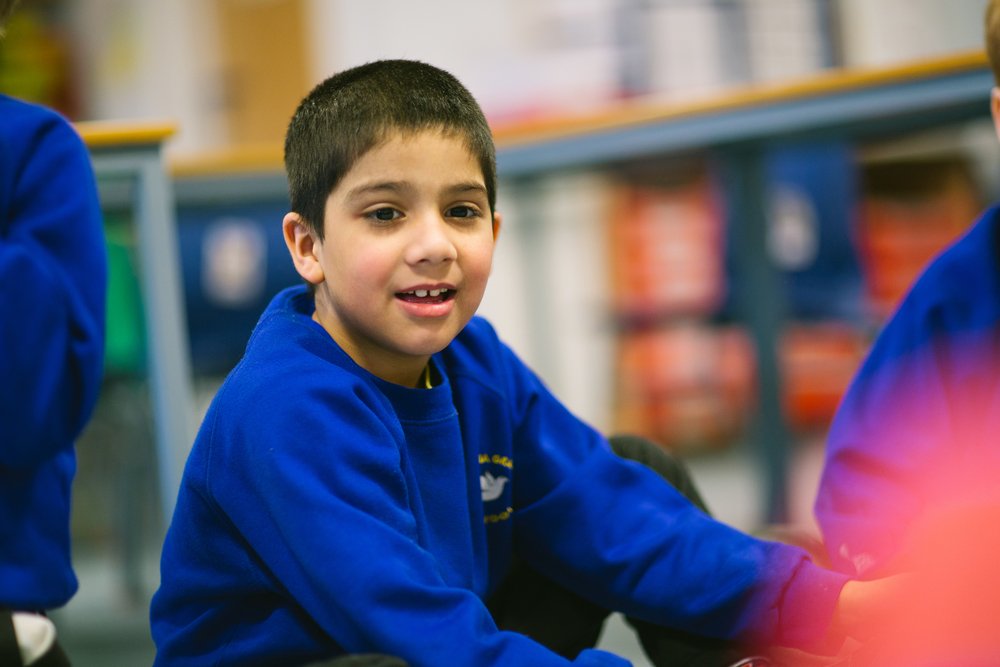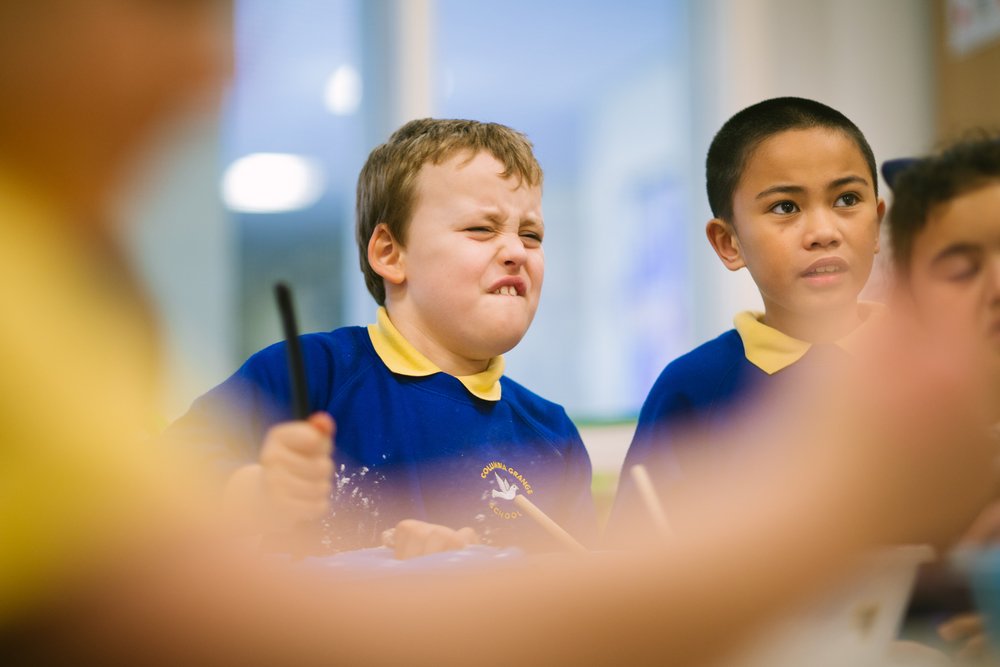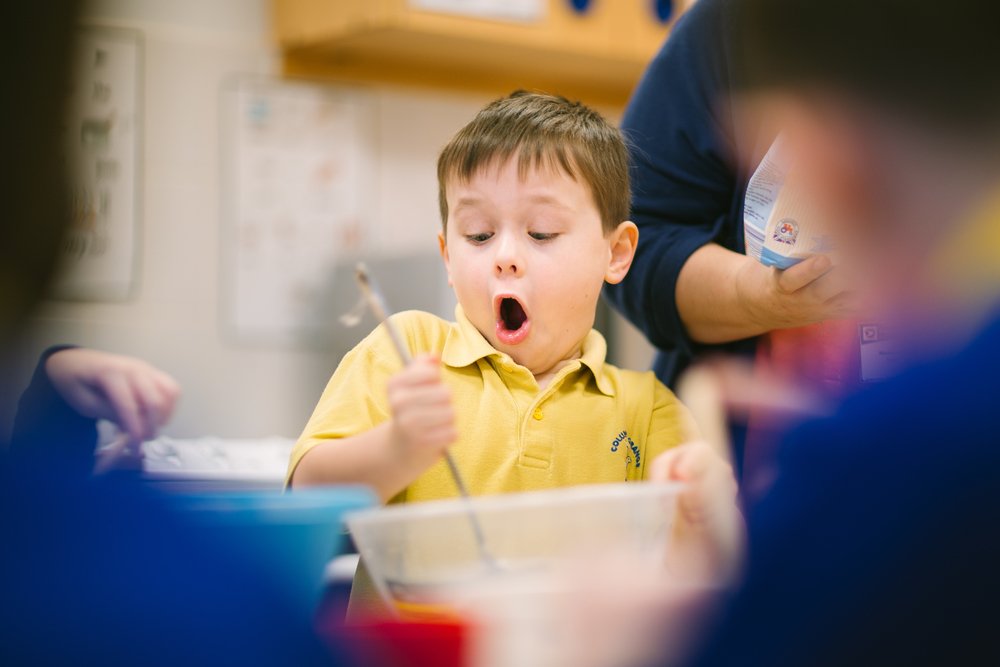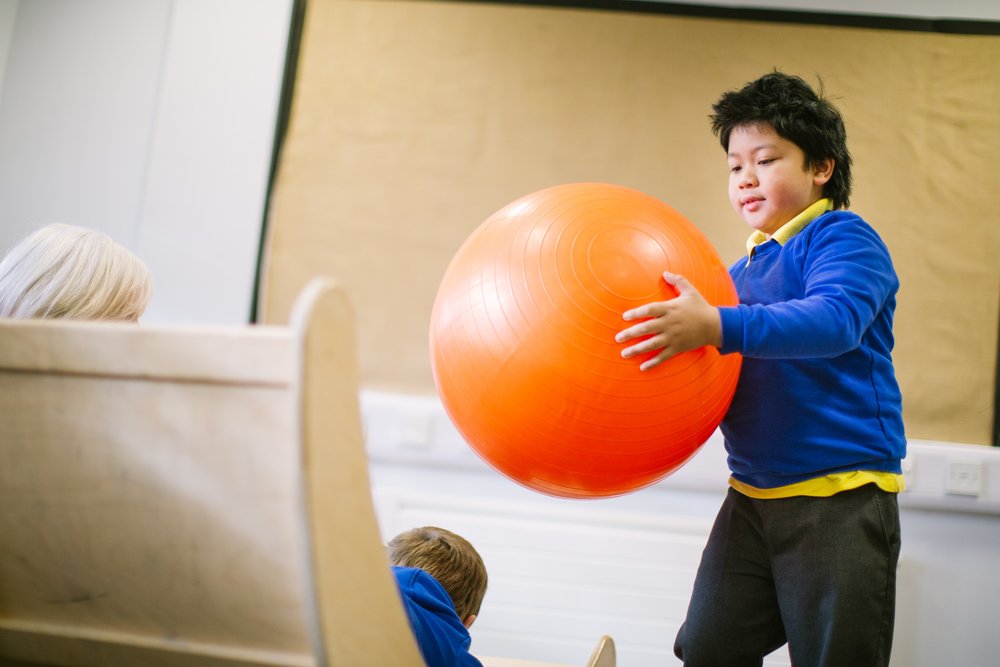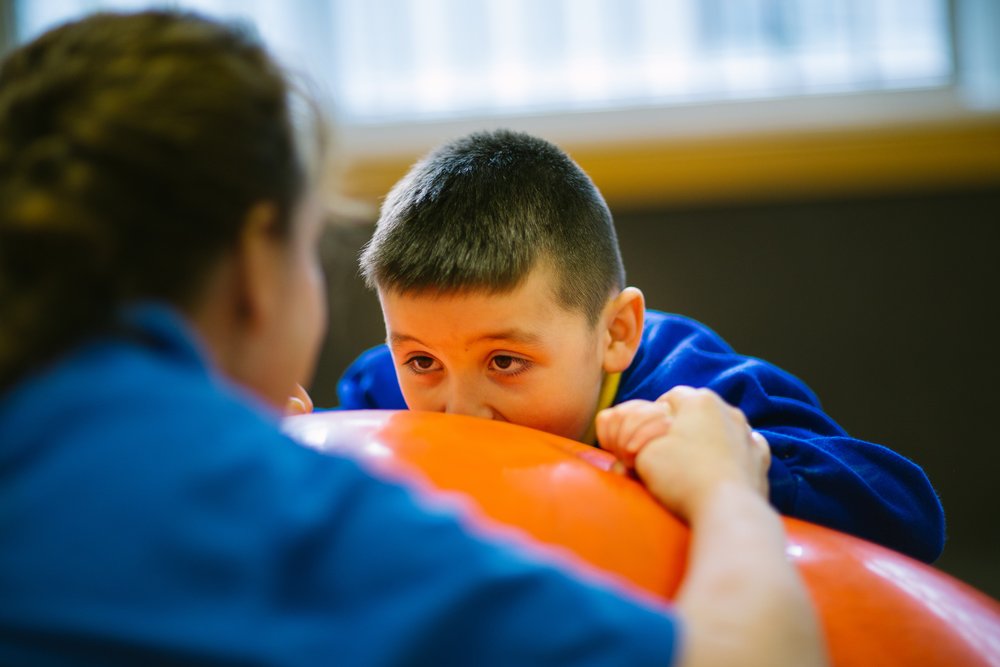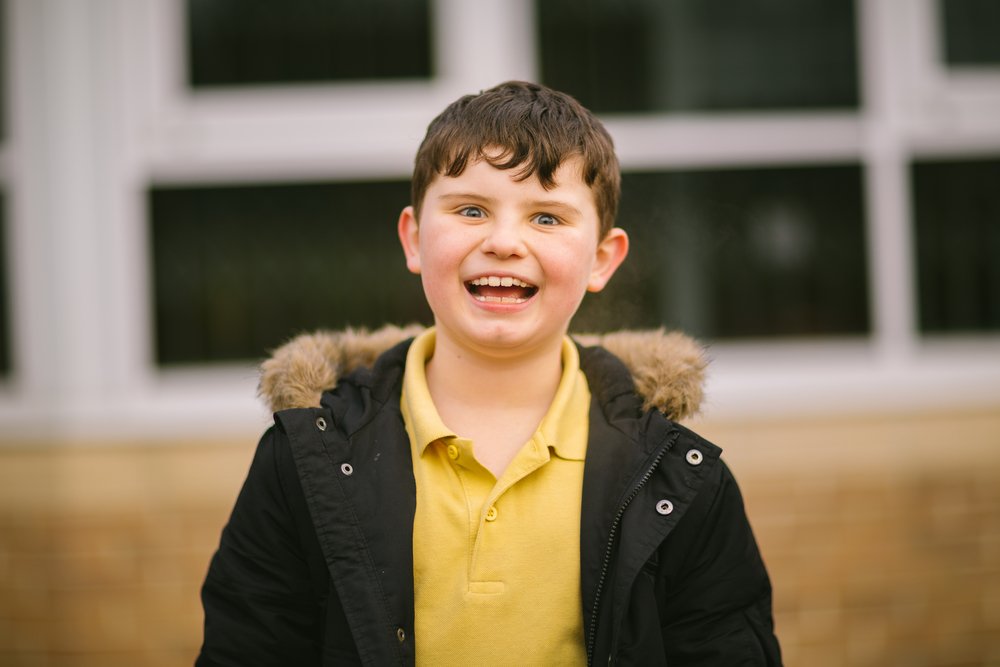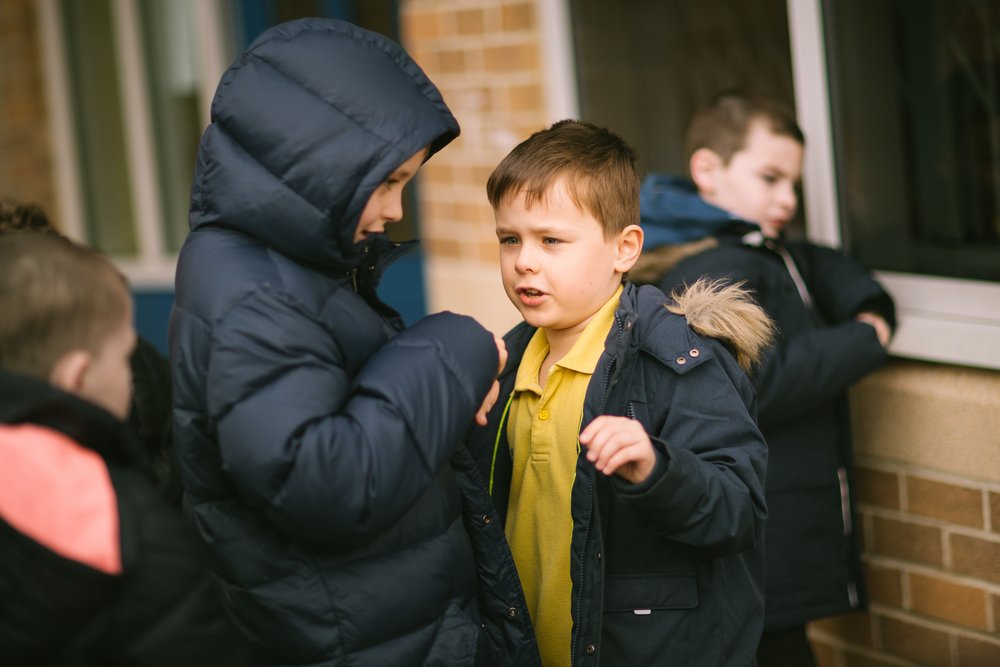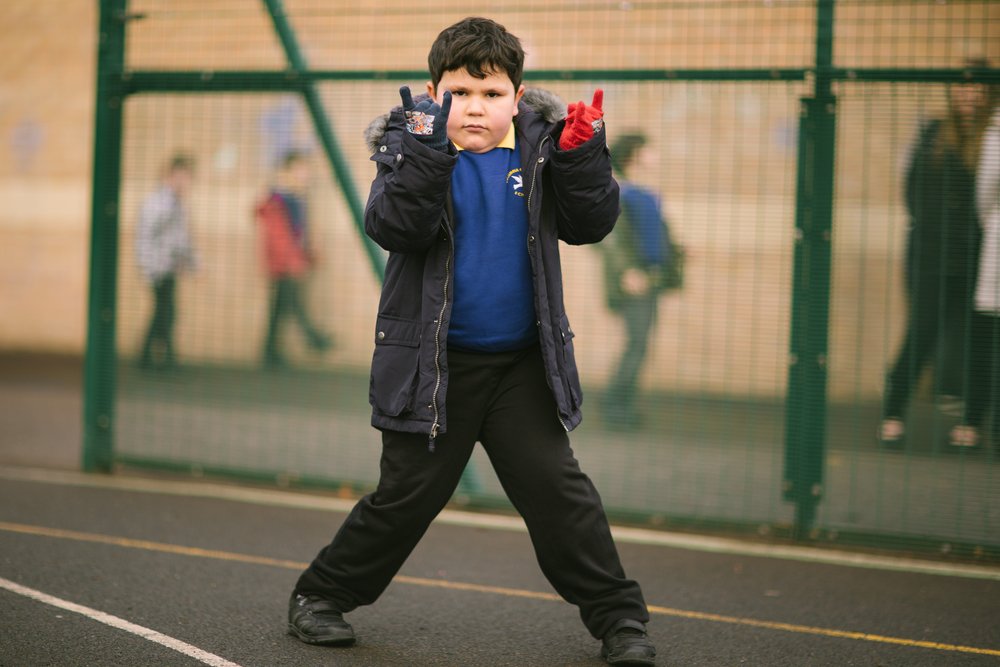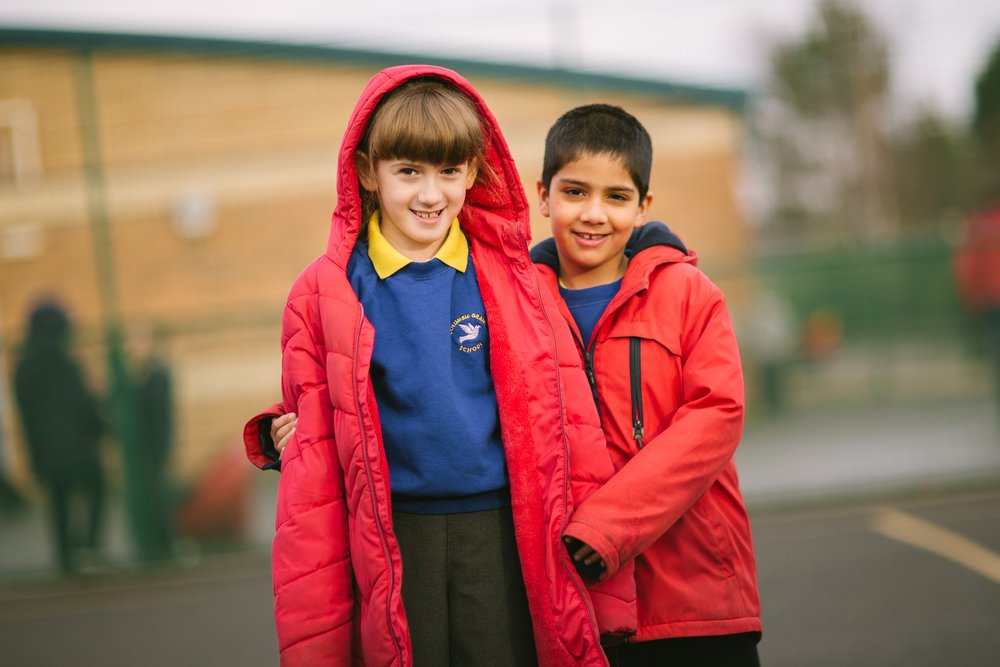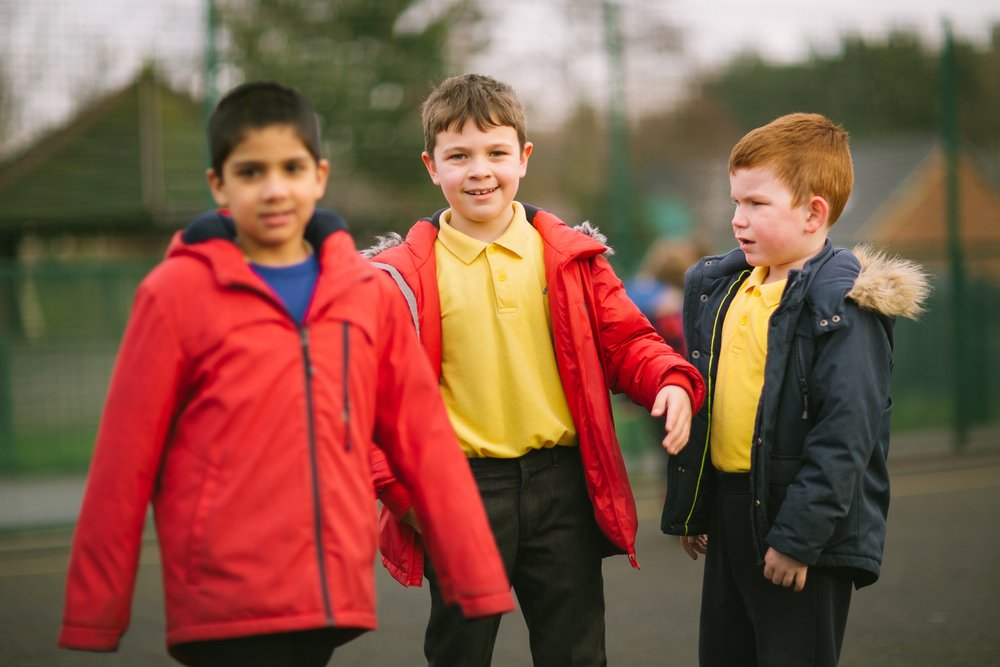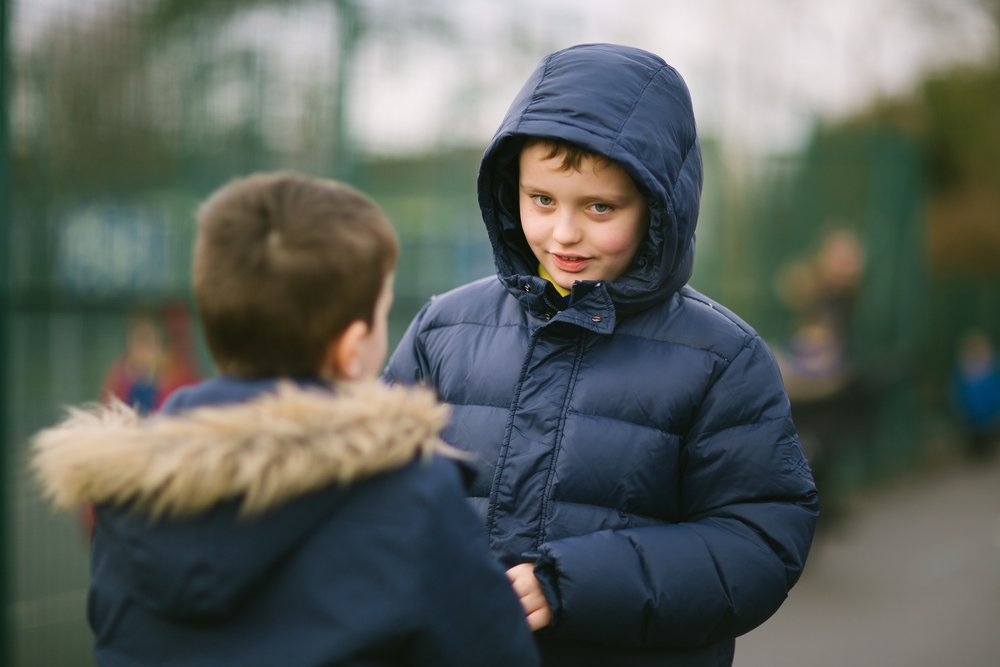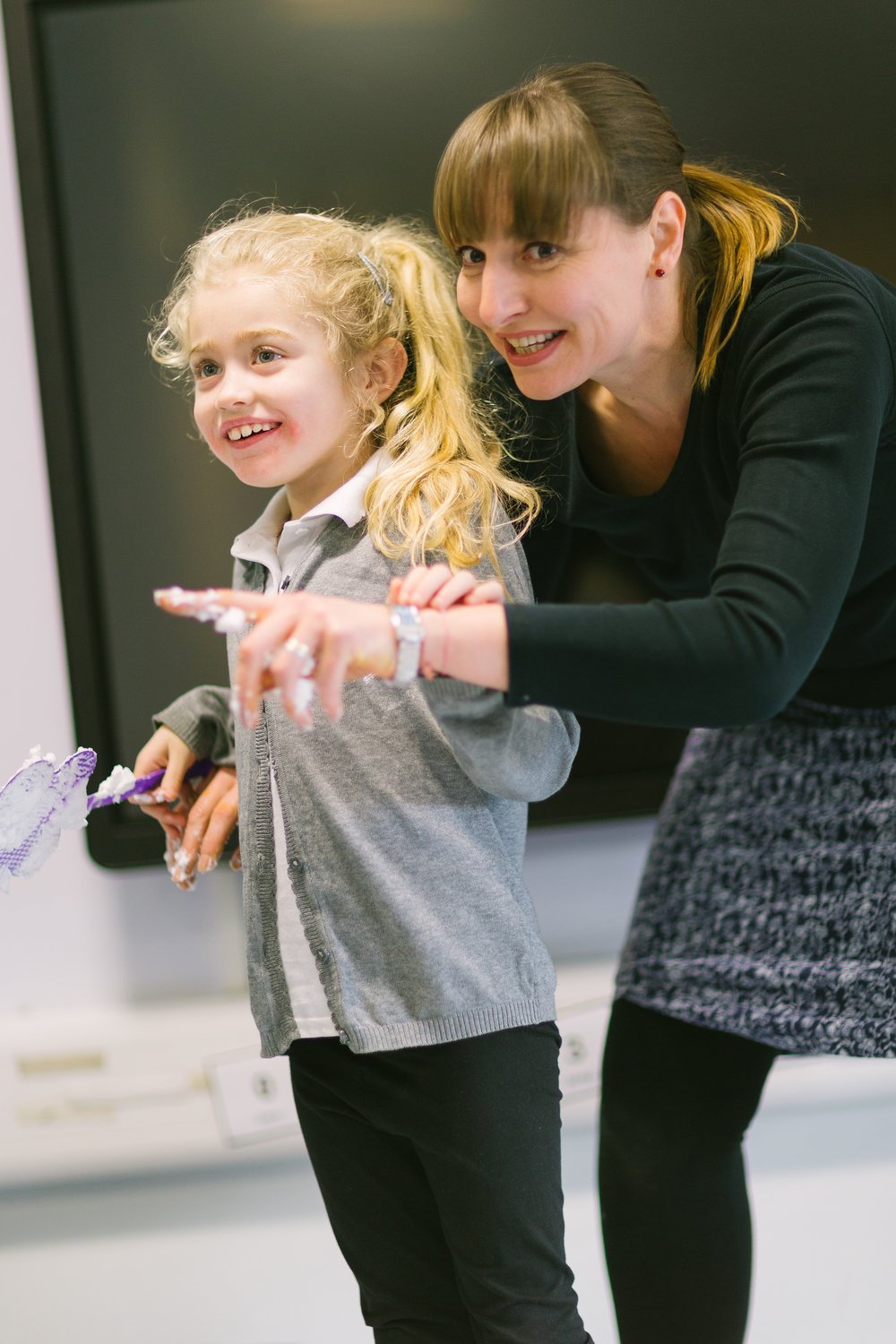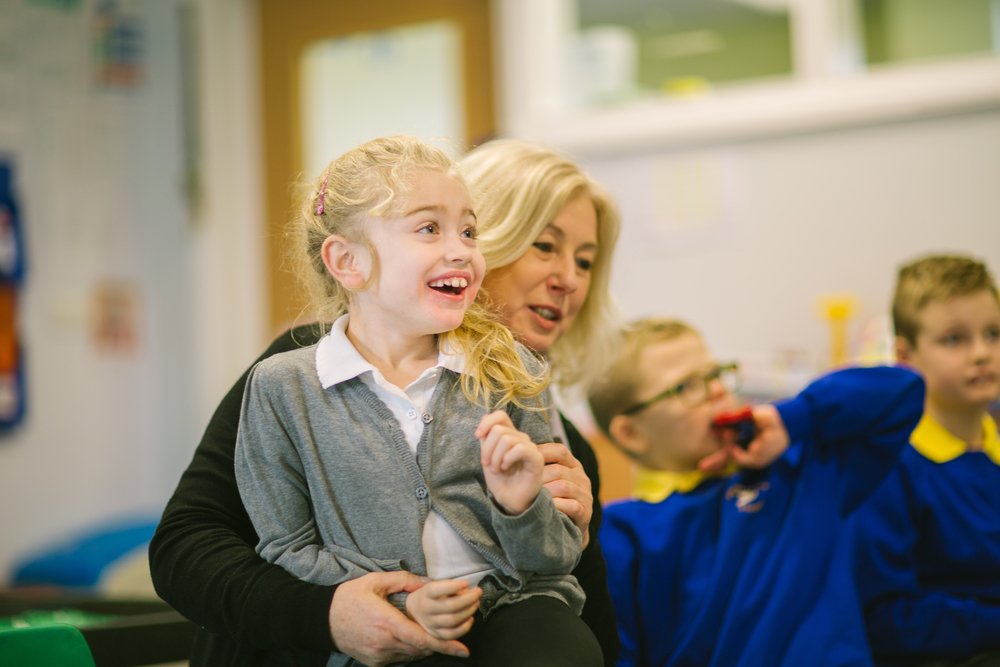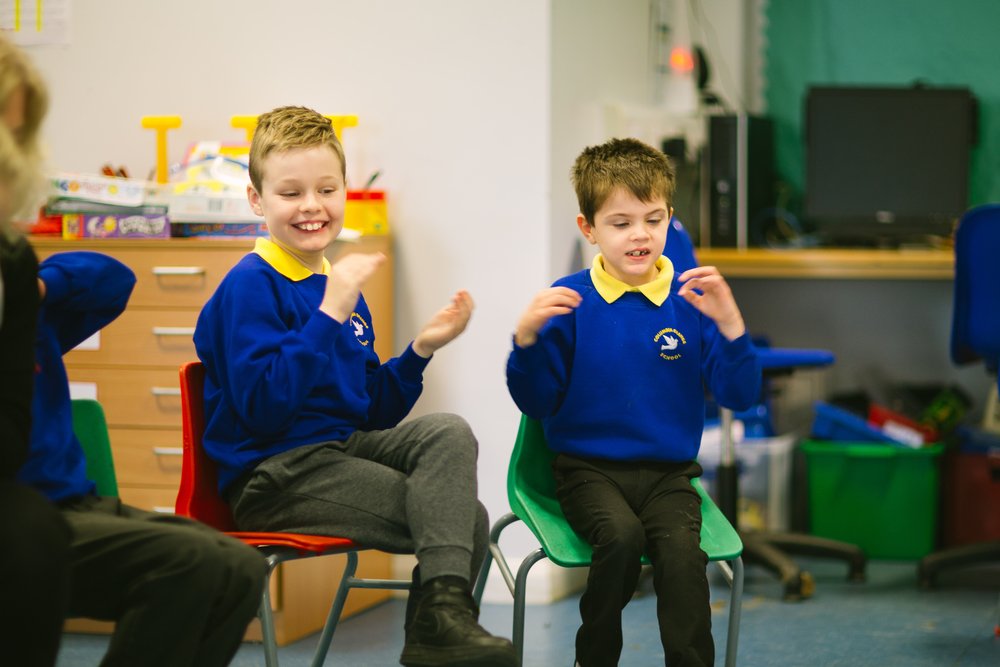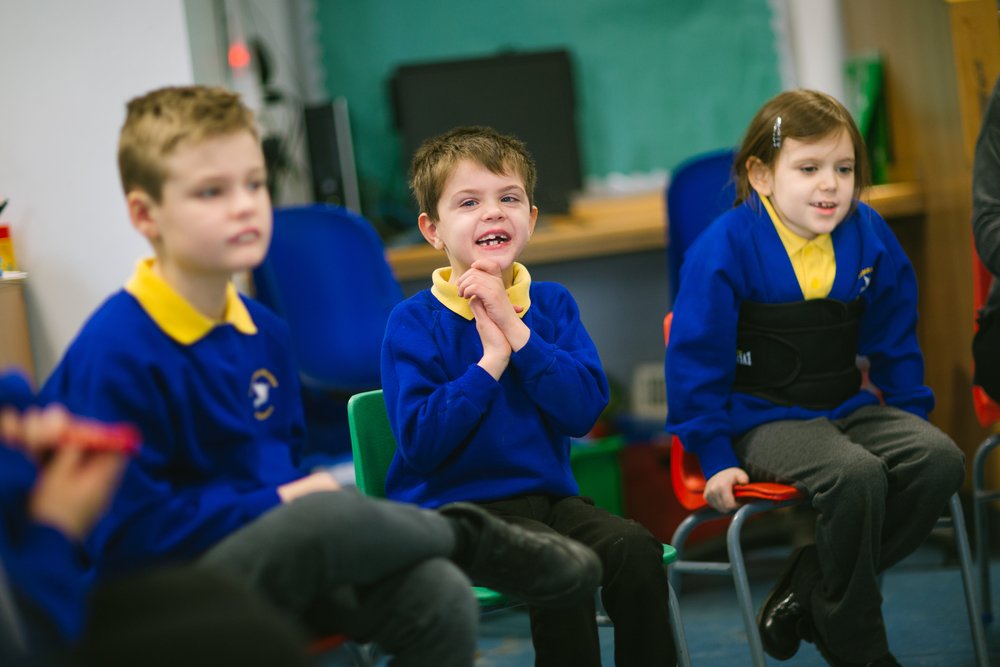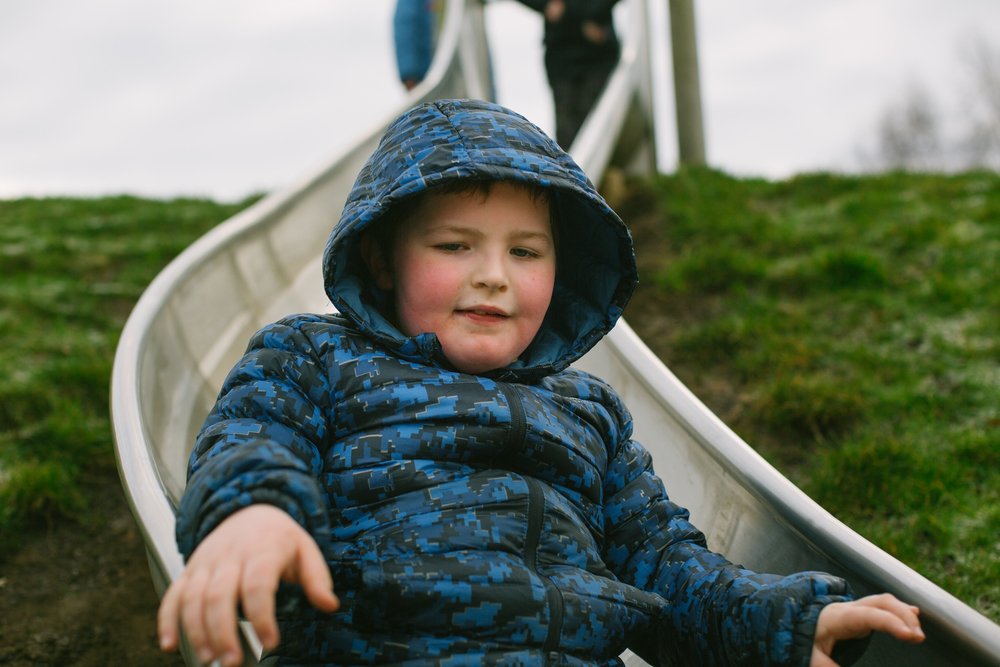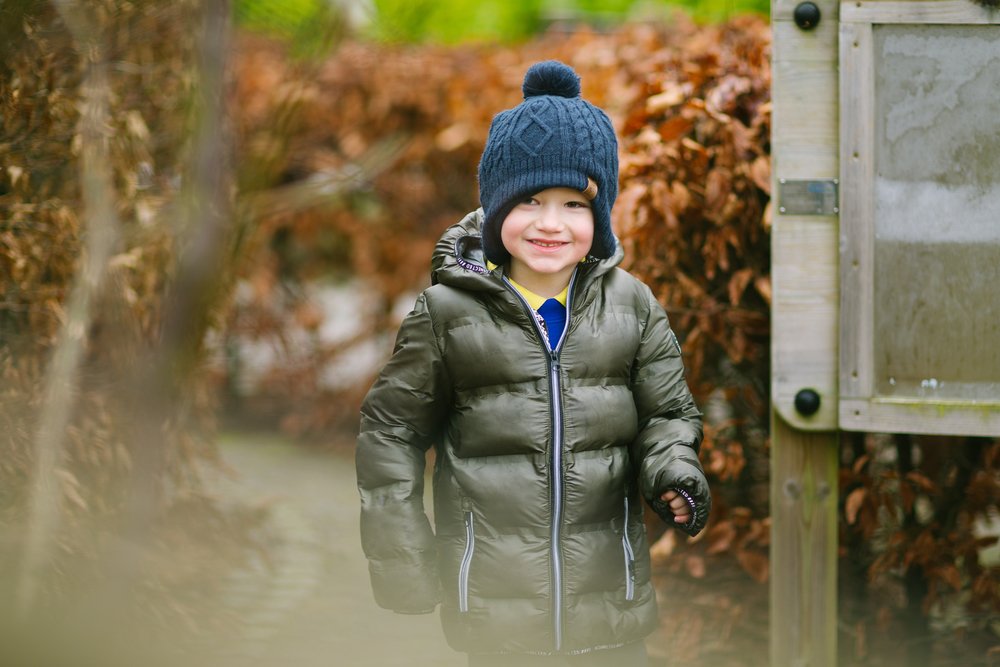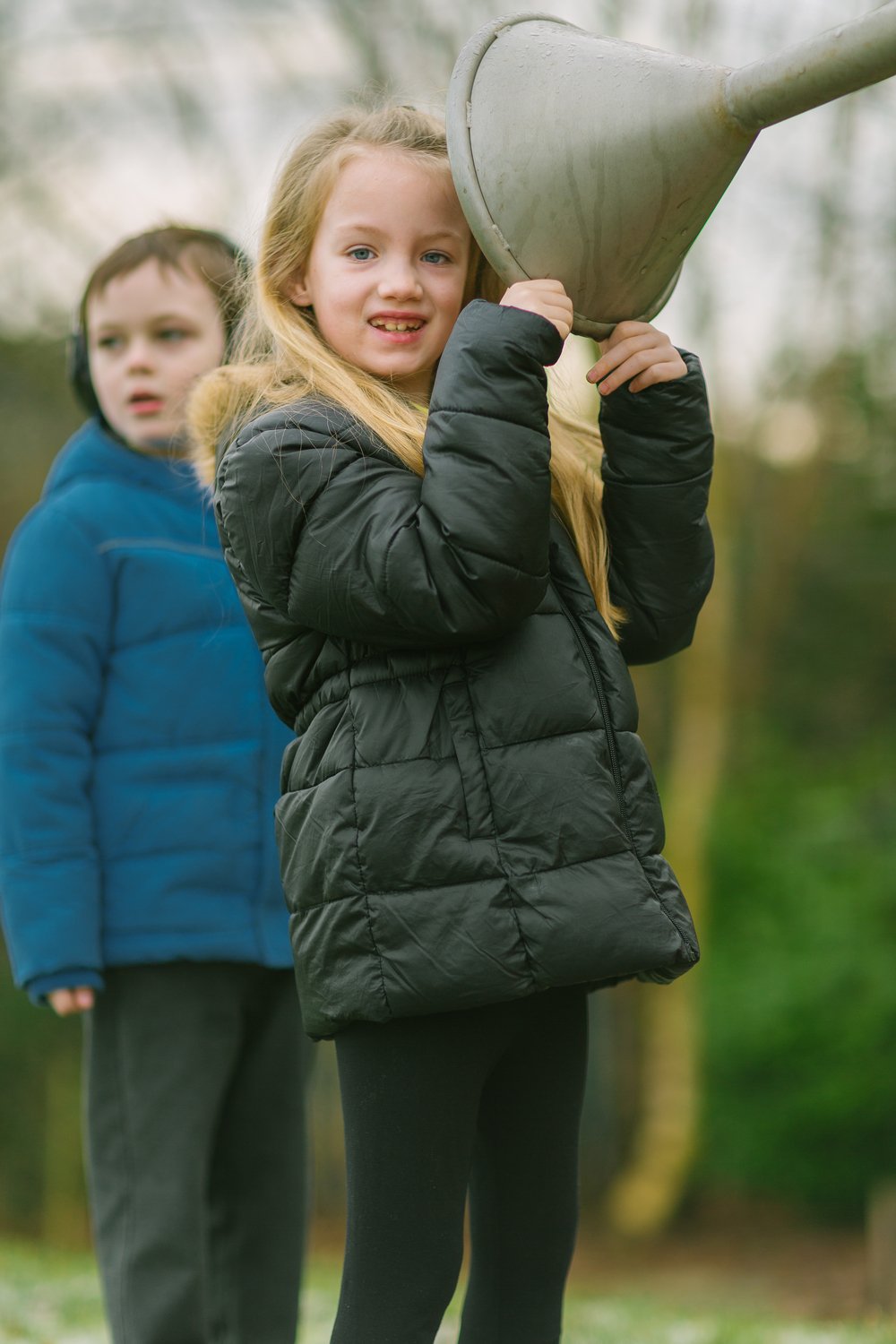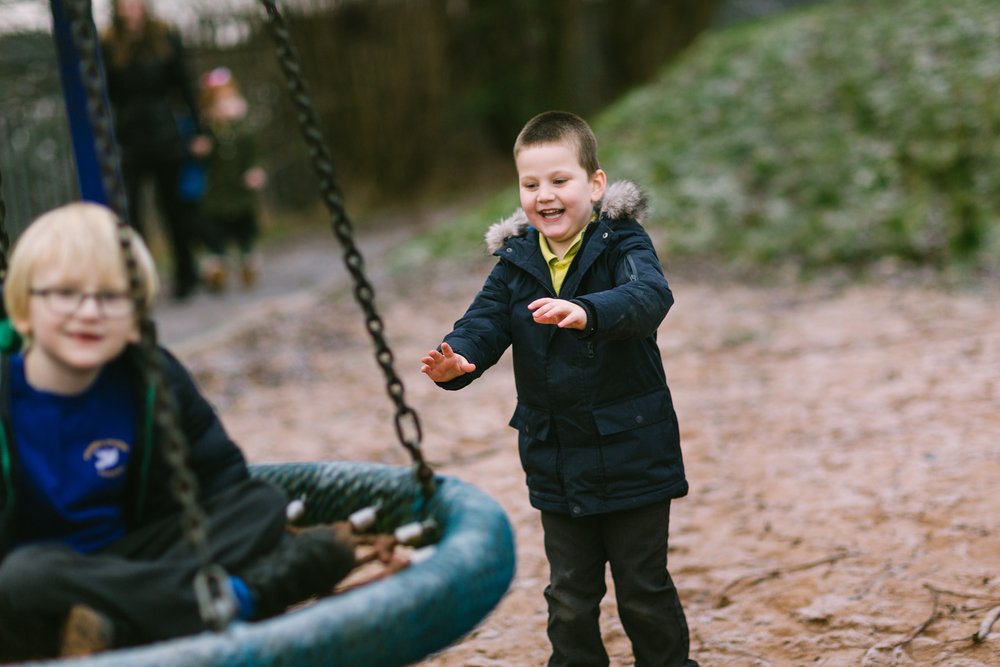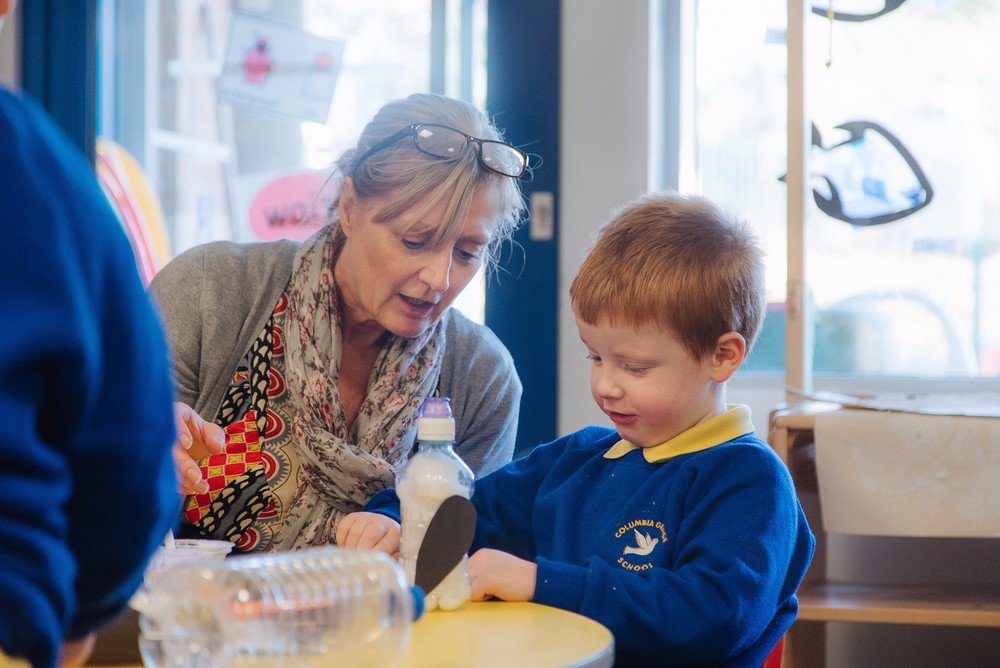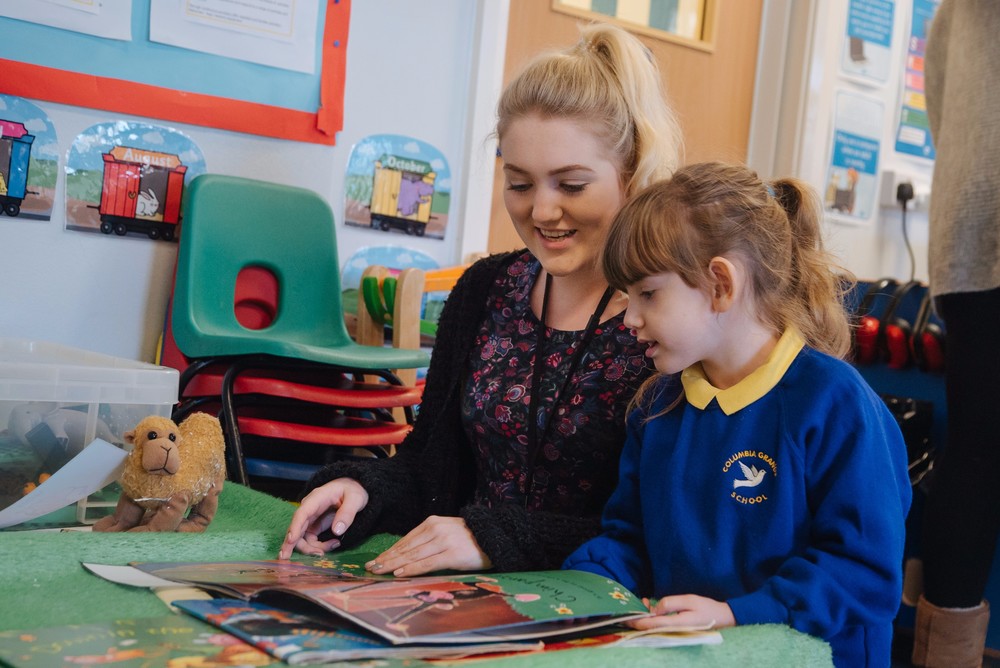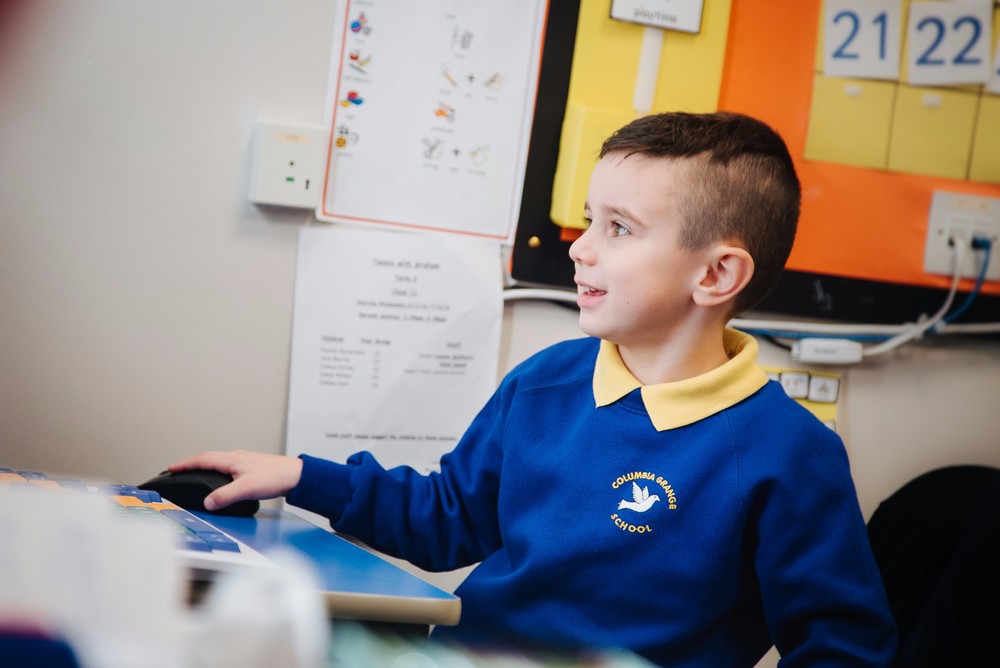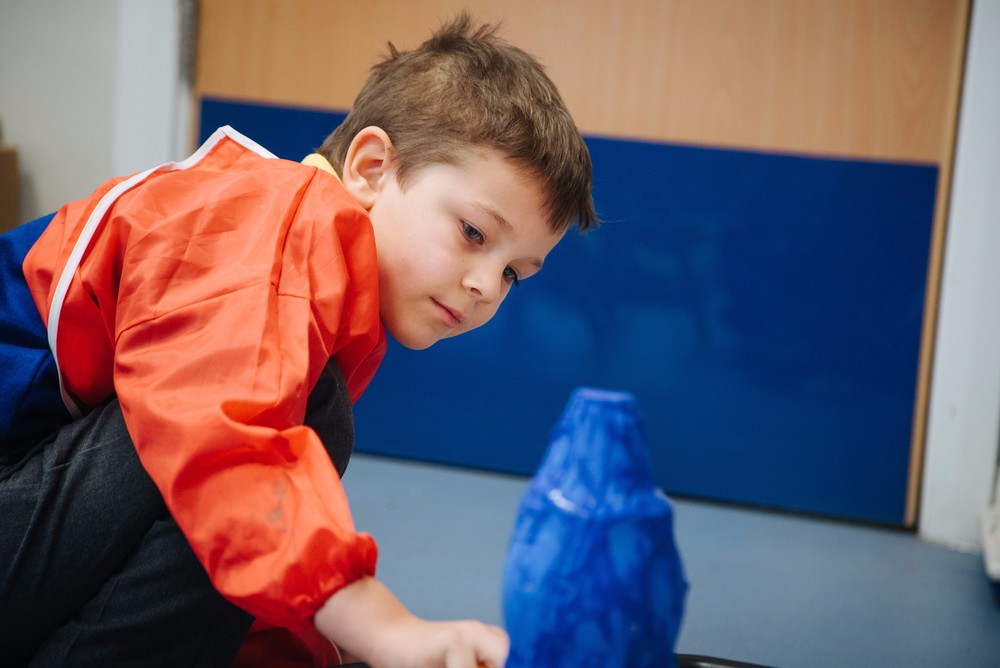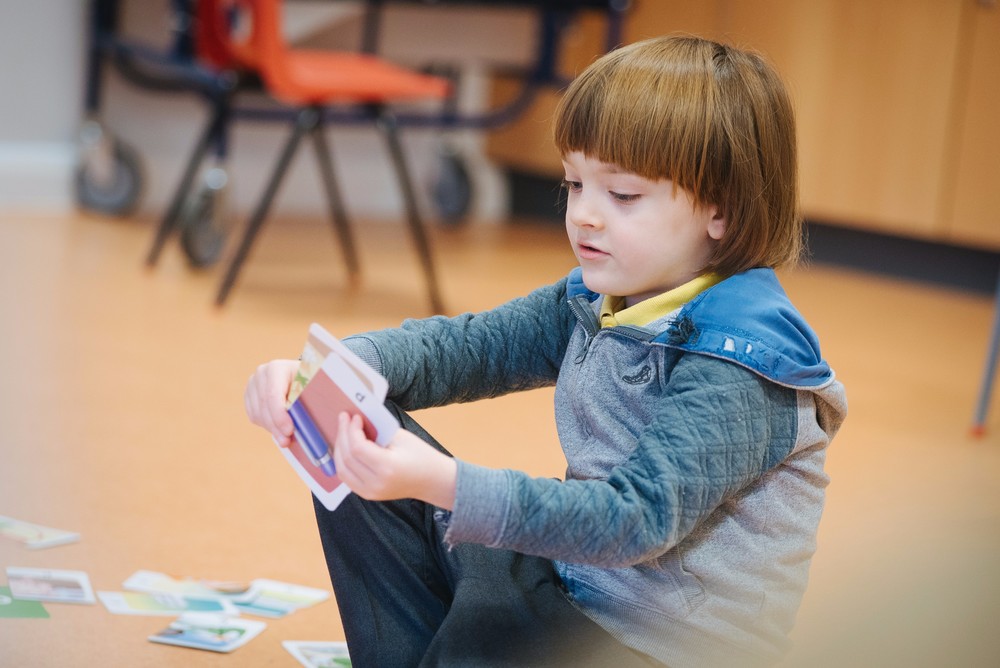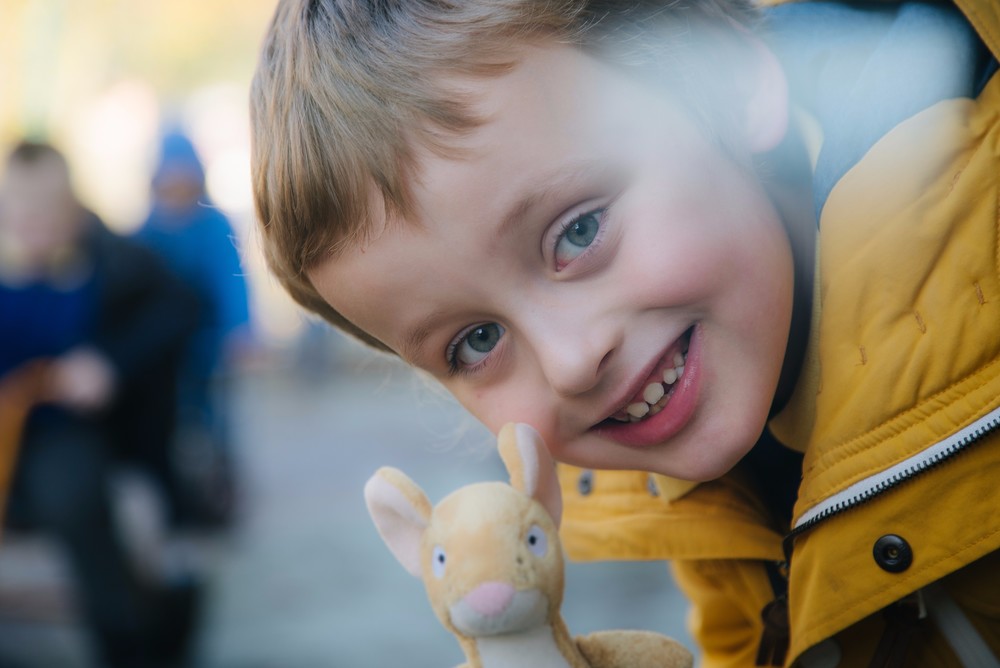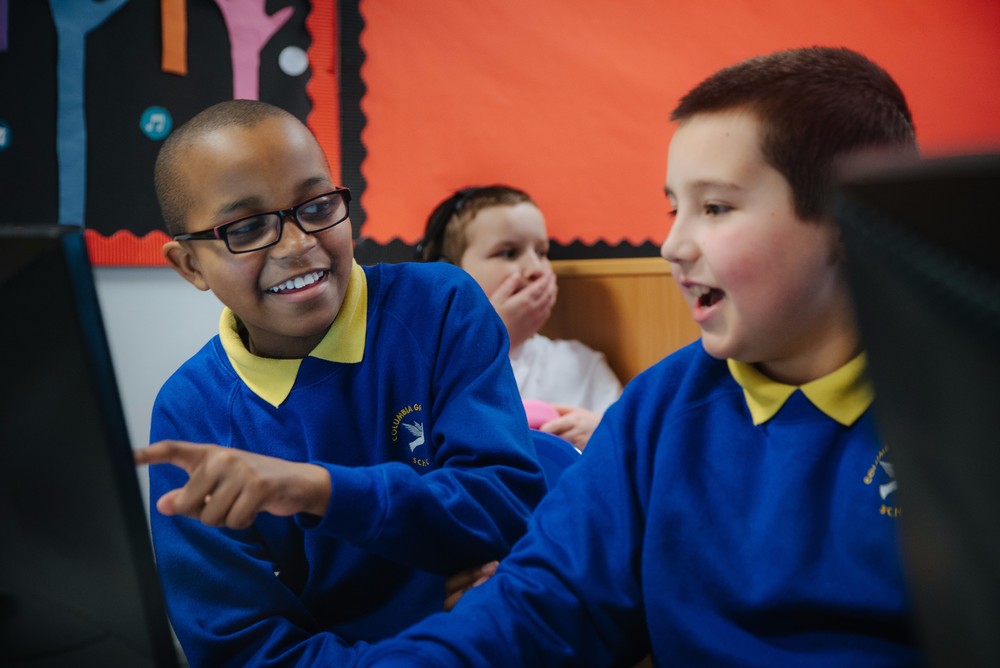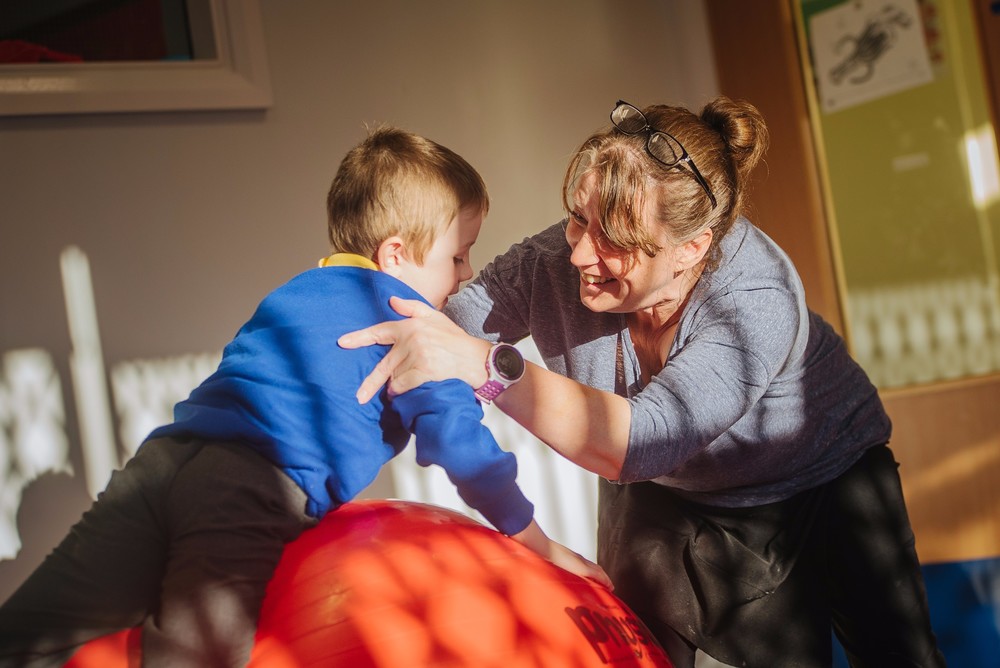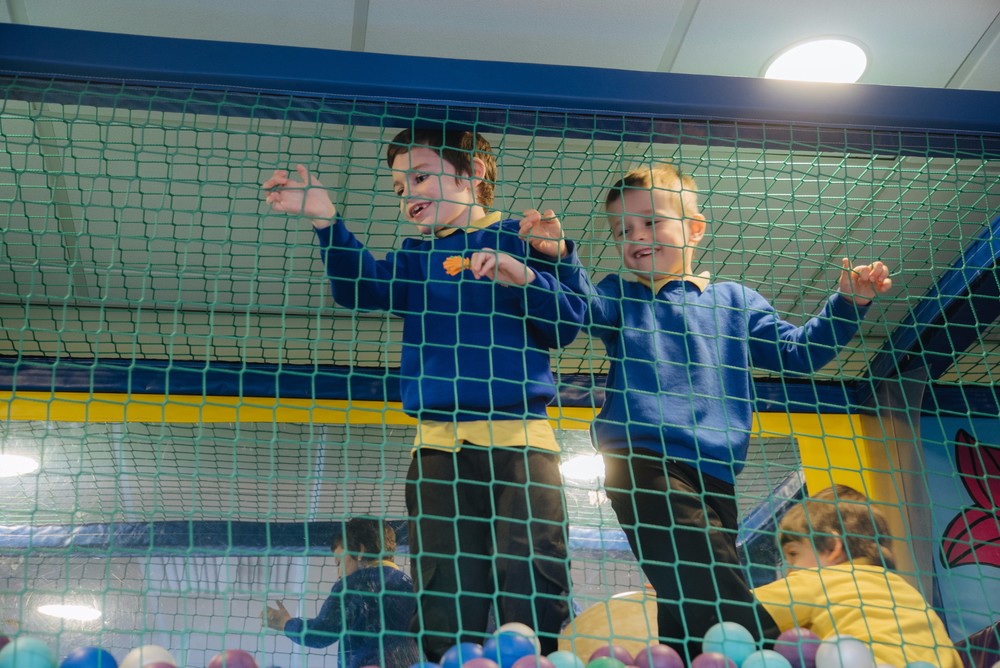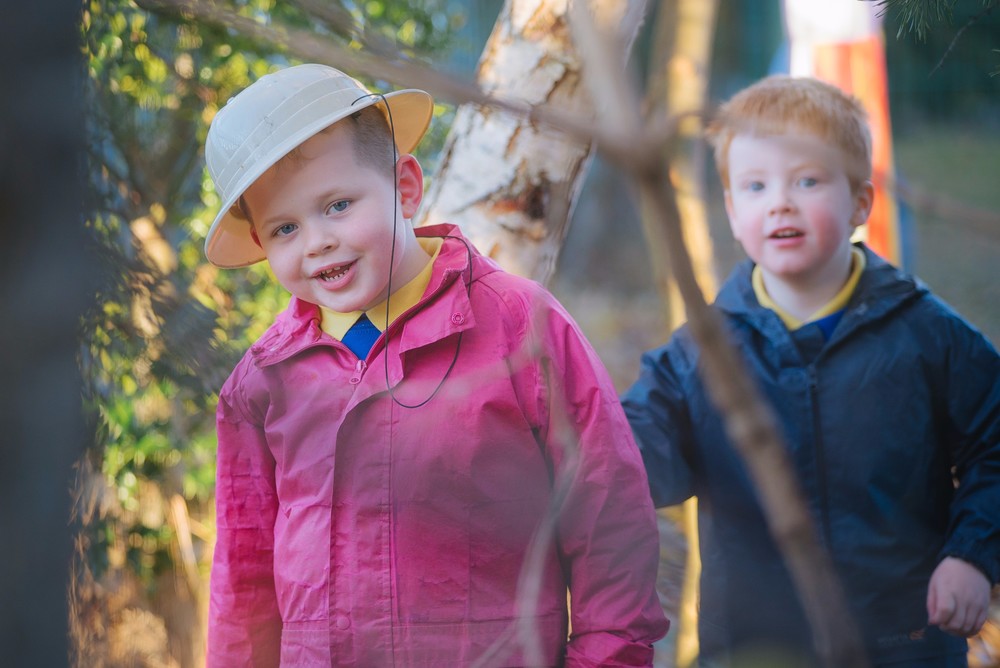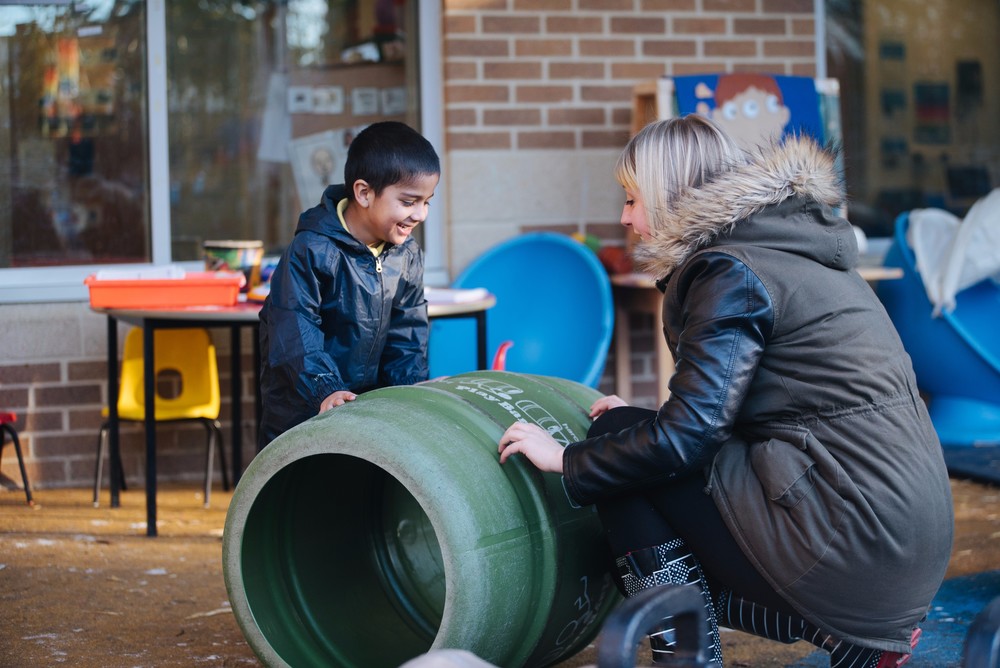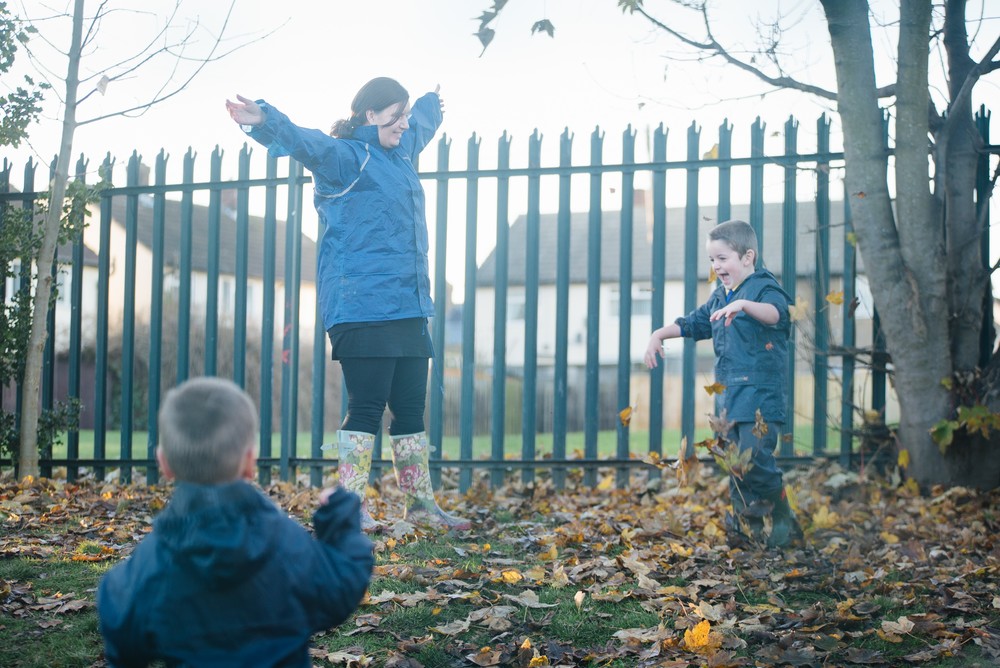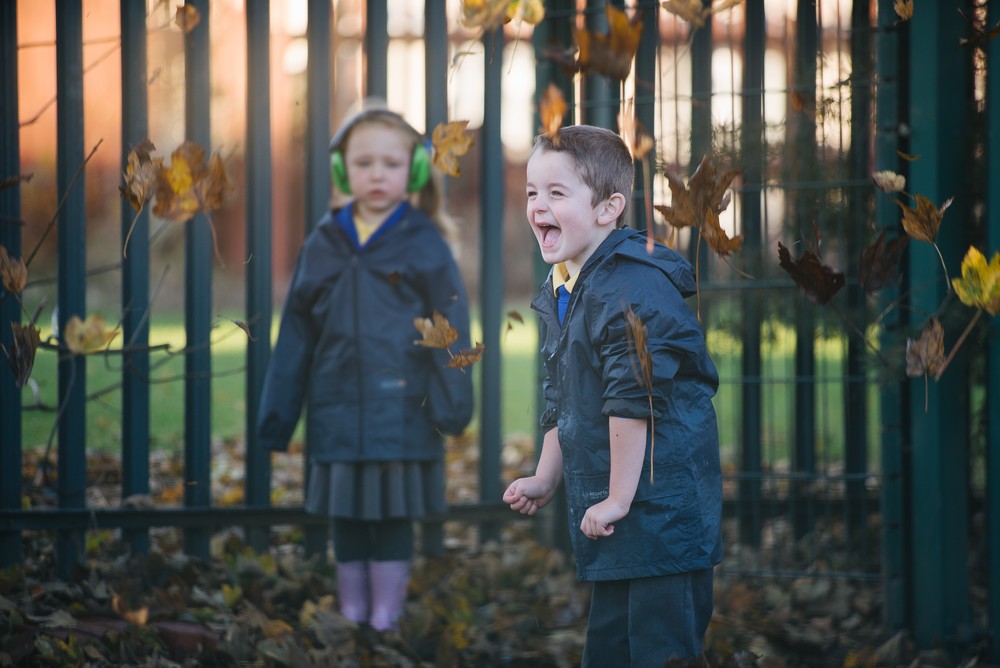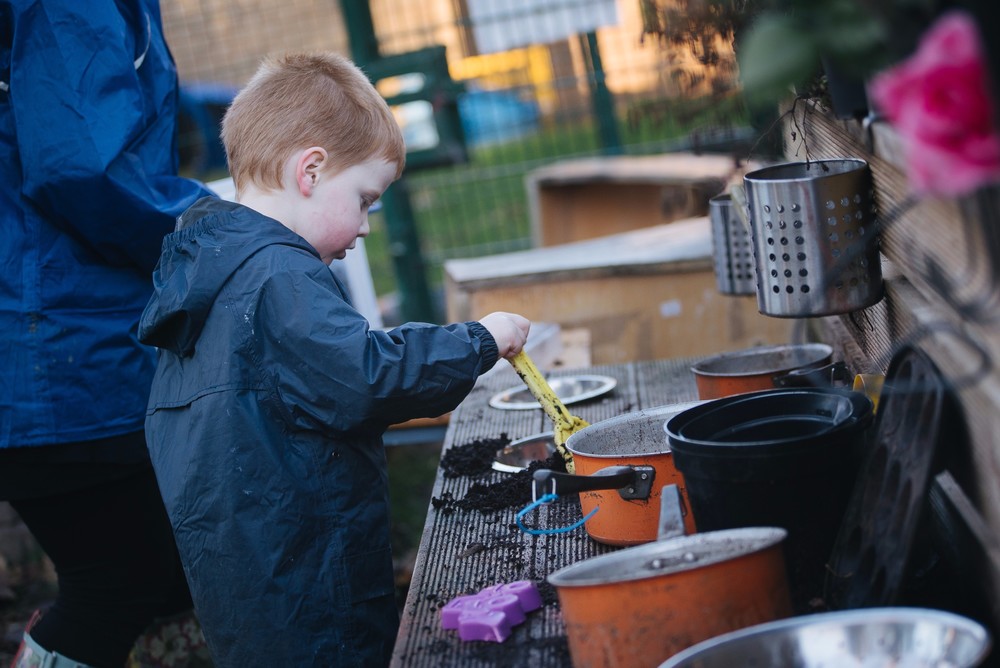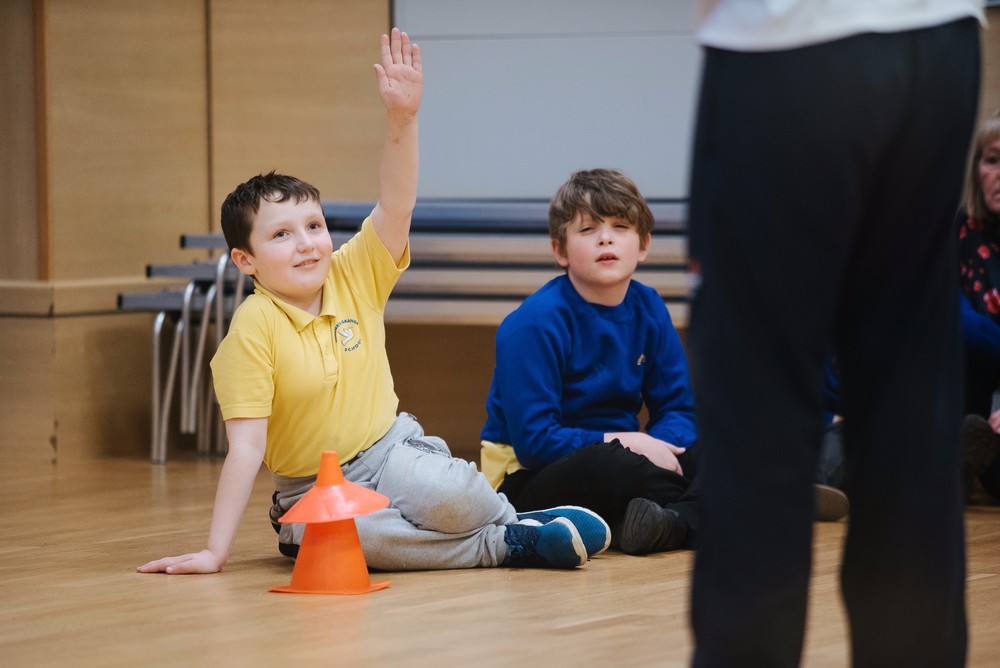 Class 1 Spring 2
Week 1 - Pancake day and Gingerbread Man
This week we have celebrated Pancake Day. We took part in Attention everyone session interlinked to the theme where we looked at Marisol decorating a pancake with different creative resources. We then took turns to flip a pancake on a pan. We took part in communication session where we requested our toys using our communication book. We loved to played and explored flour and pancakes in our sensory tuff spot. We listened to the Gingerbread Man song. We counted buttons using an interactive game in Maths.
This week we have been learning about the 3 Little Pigs. We explored pink playdough and molded some pigs using pig cutters. We also explored our sensory tough spot which was filled with hay, sticks and red lego bricks. We participated in our Slidethon to raise some money for our VCR room. We had a fabulous week.
This week we continued exploring and learning about the 3 Little Pigs story. We built some houses using large bricks like the pigs in the story. We tried to remember some familiar phrases from the story. We participated in attention everyone session interlinked to our story. We took turns to build the brick house while also taking turns to knock them down. In art and craft we made 3 different houses using different creative resources.