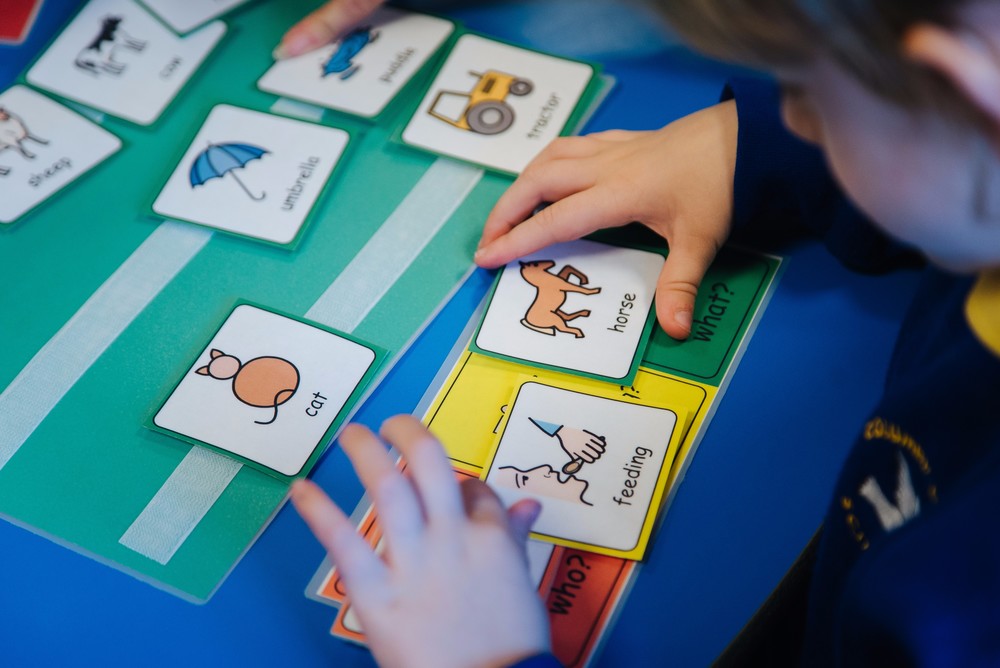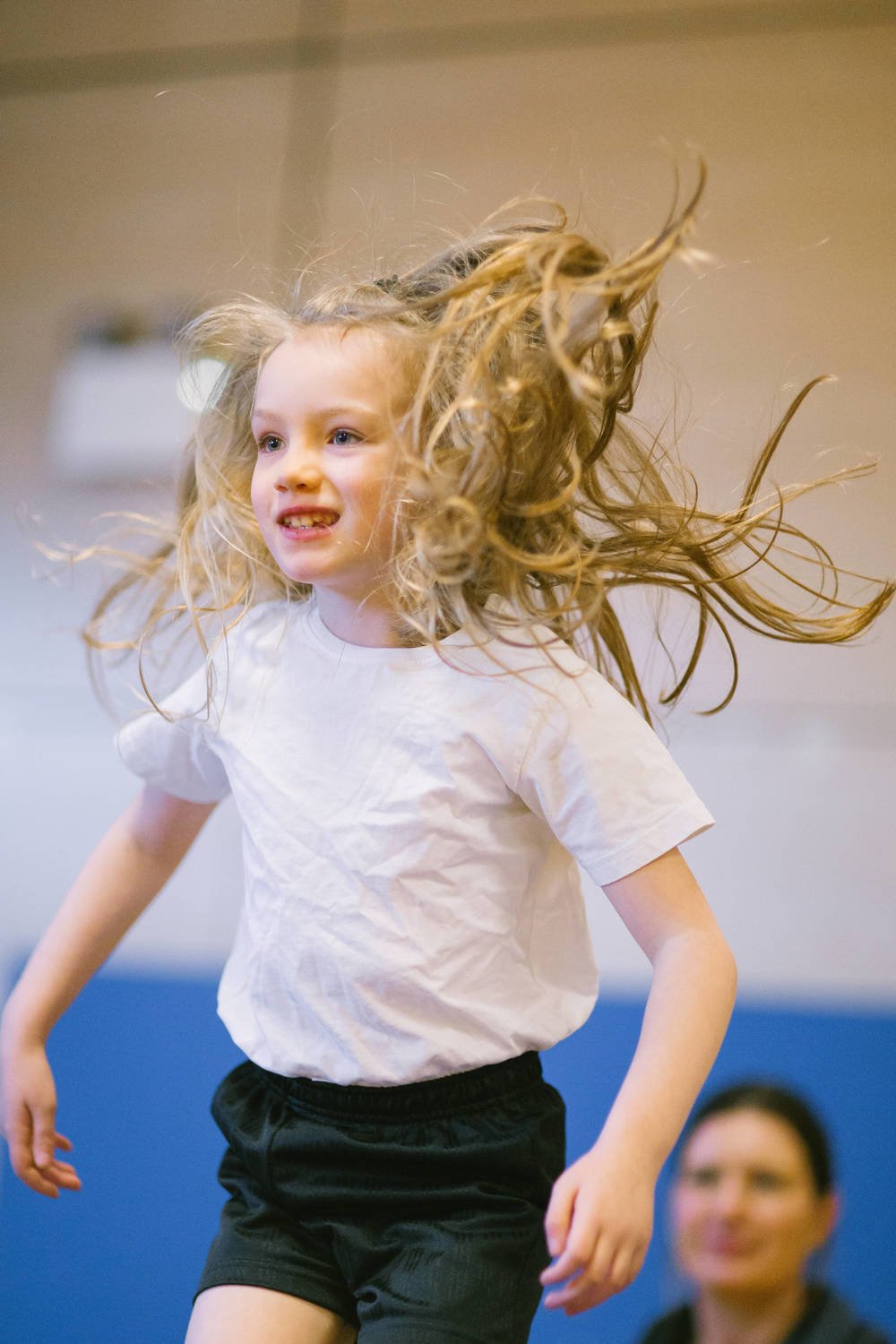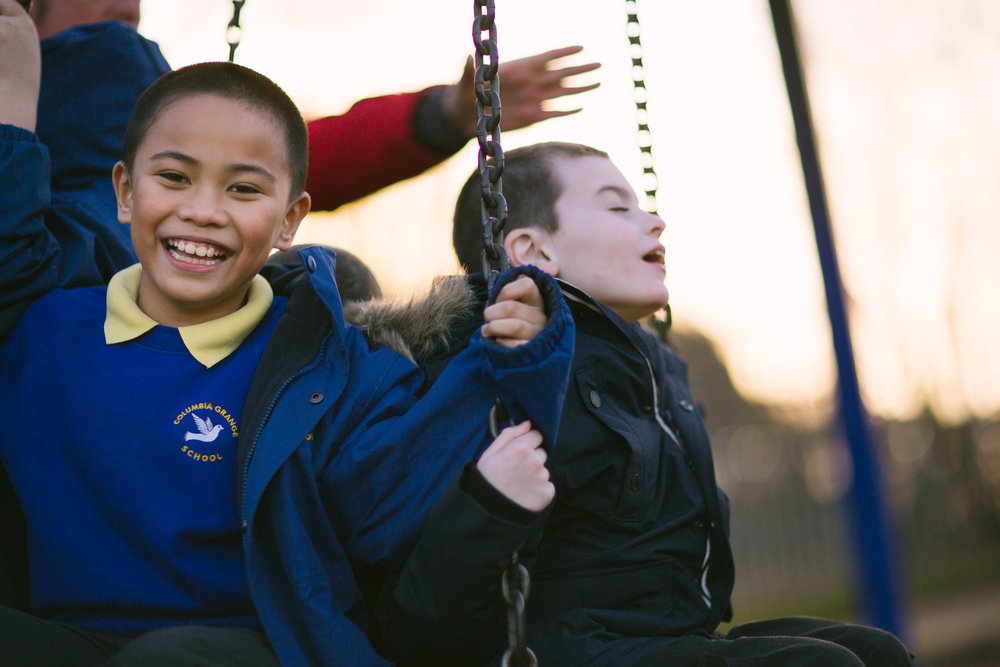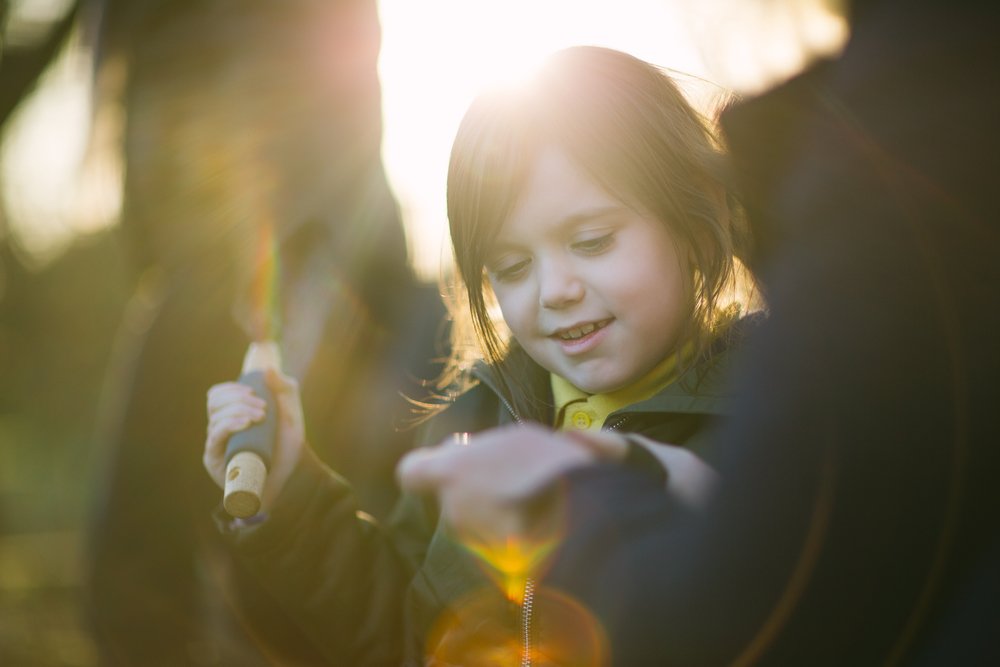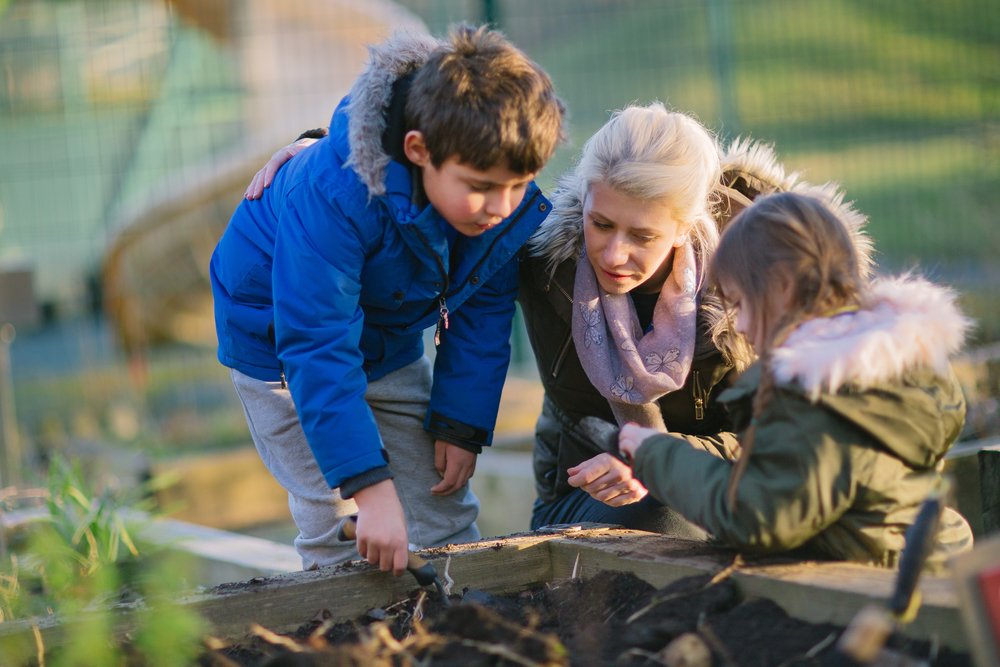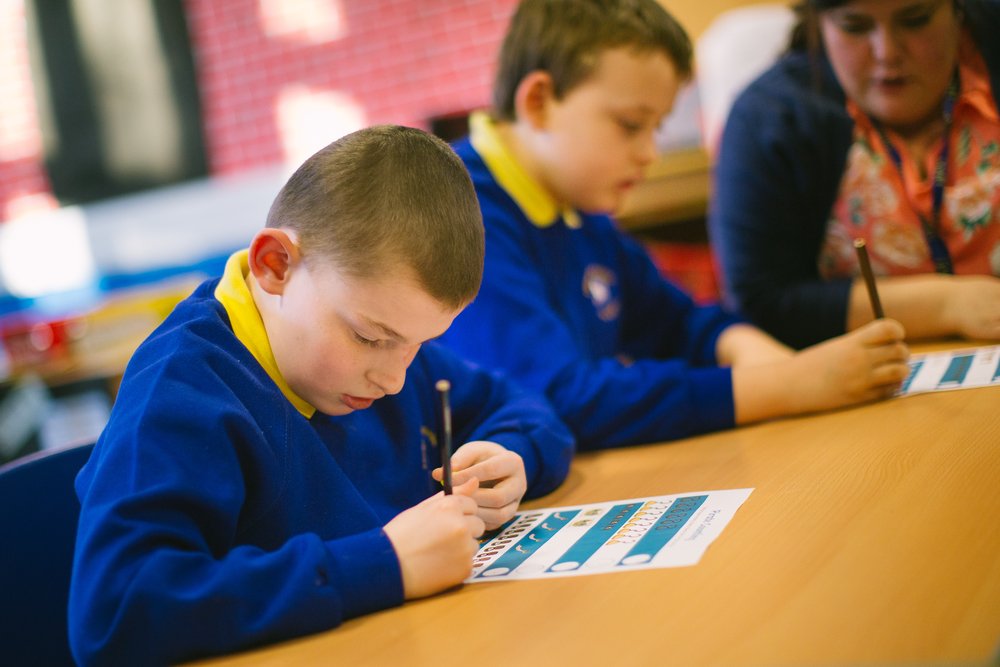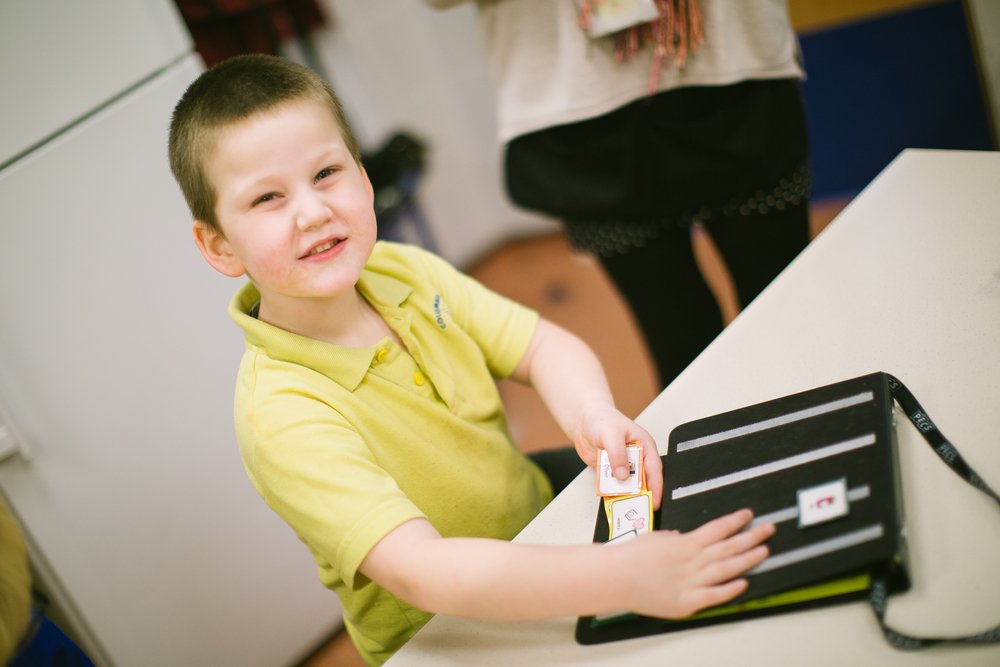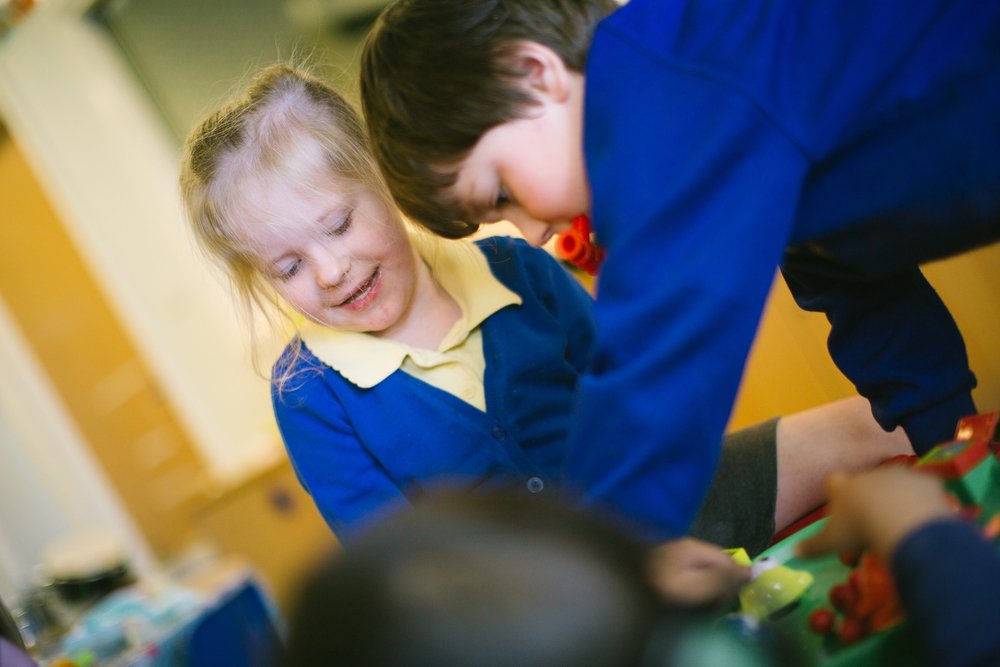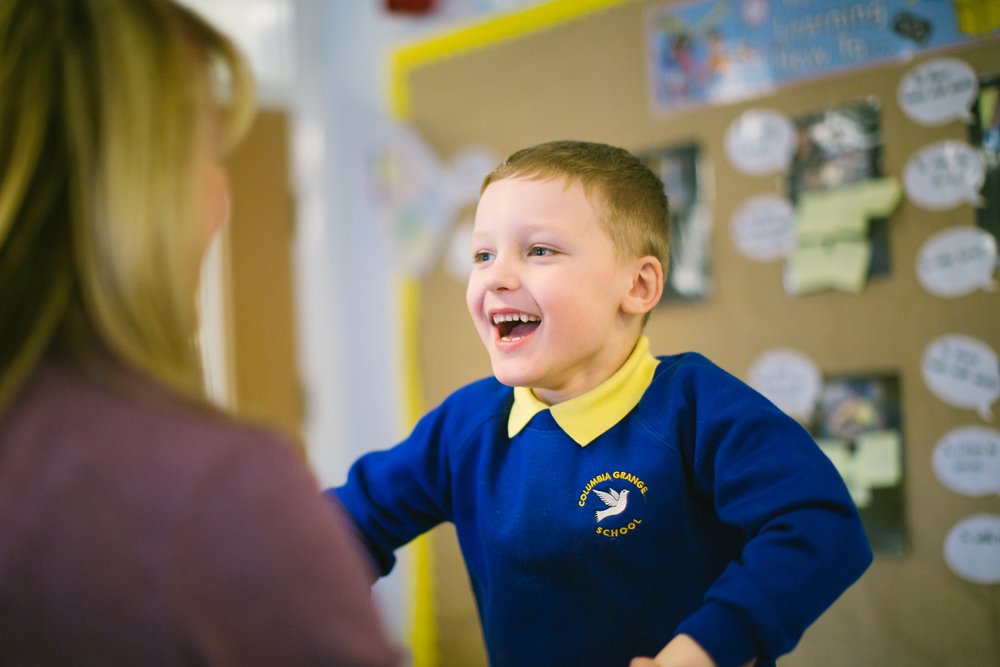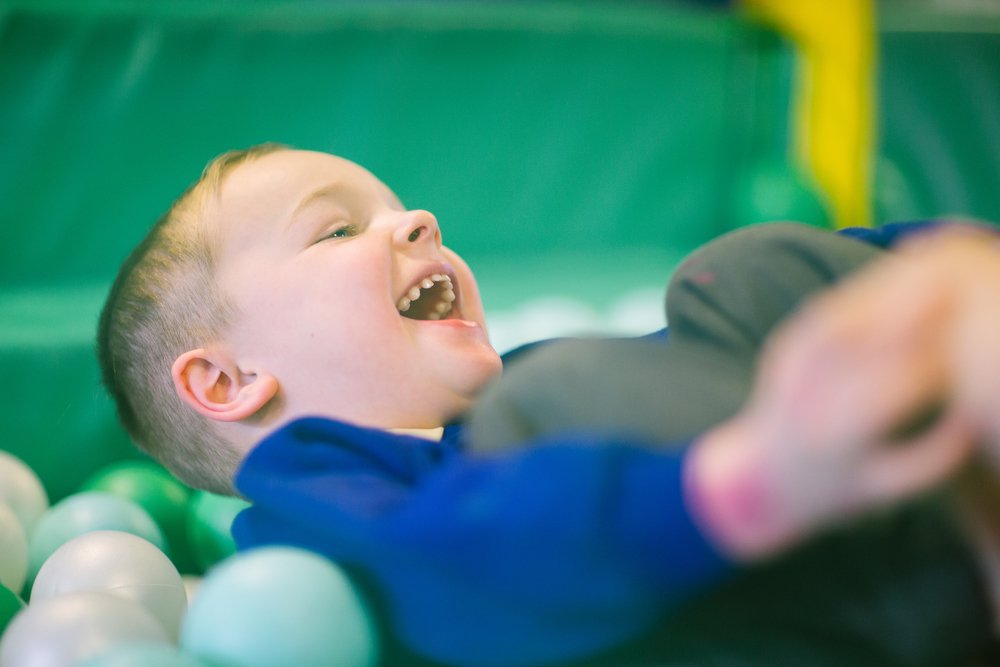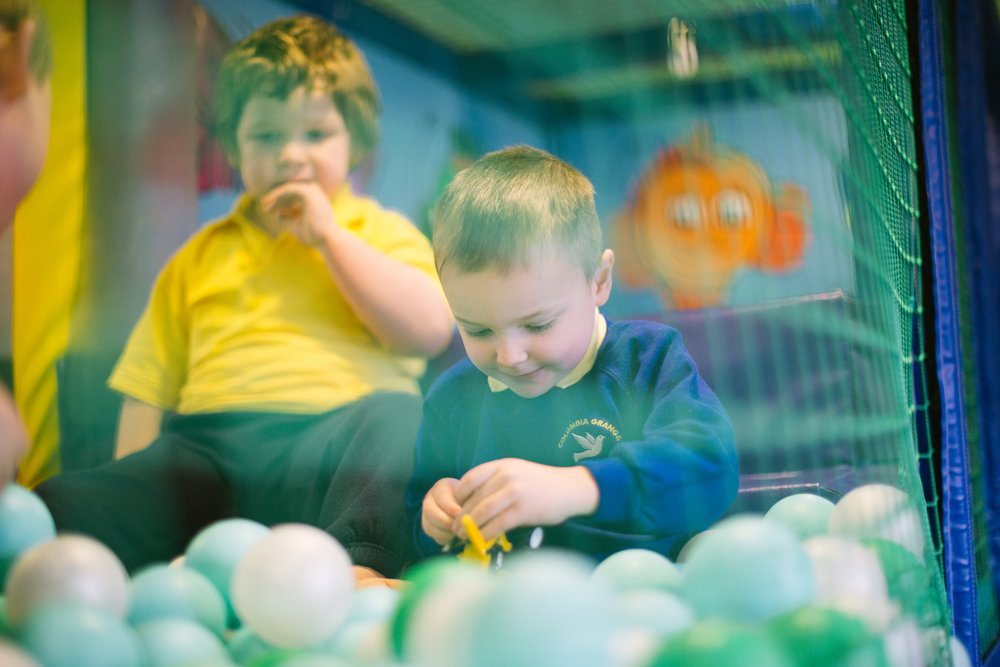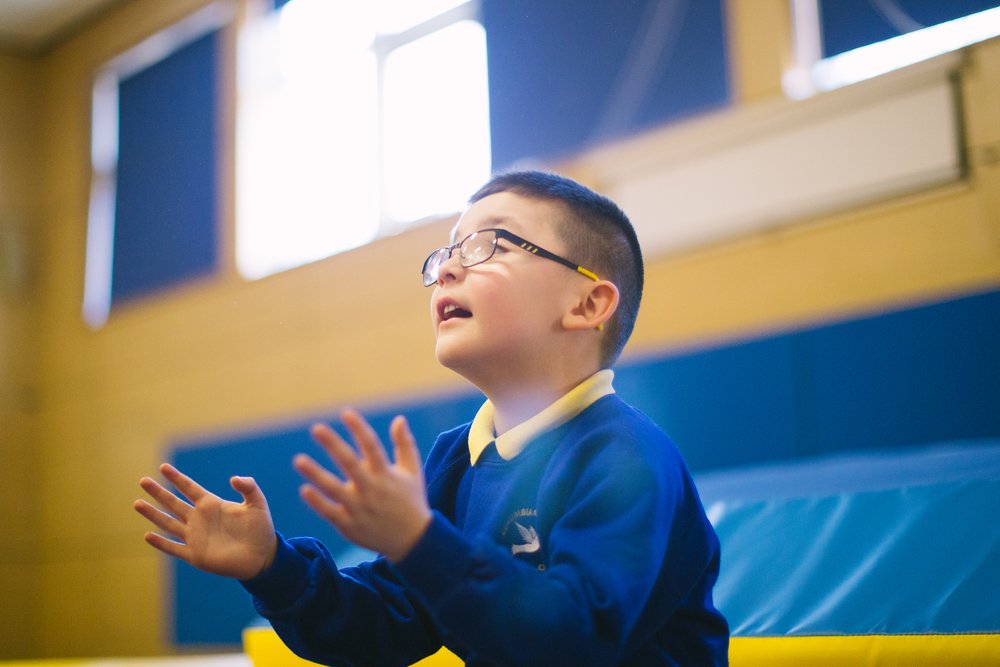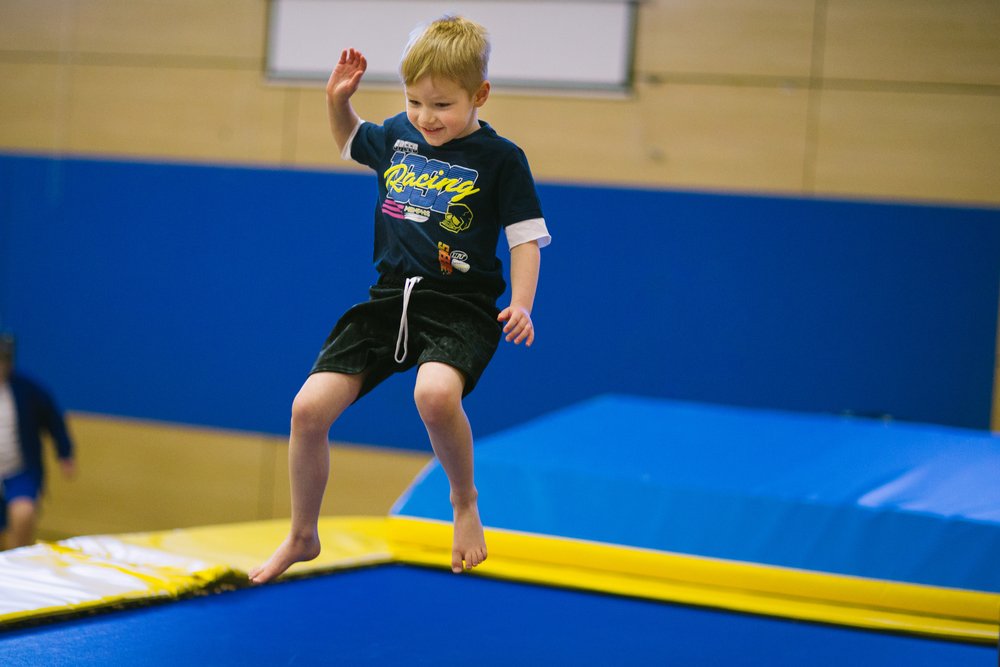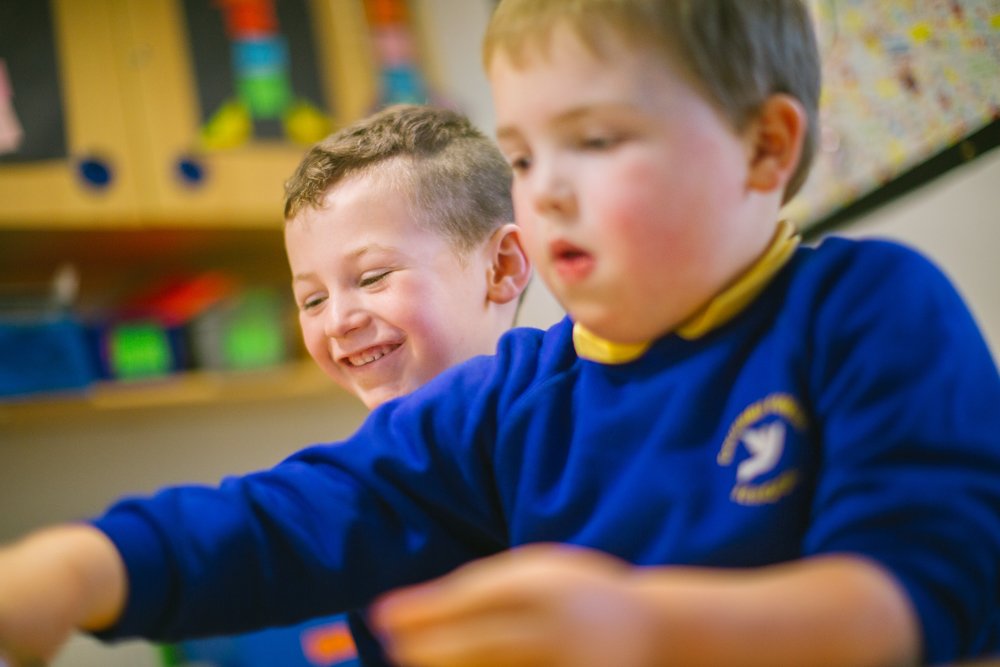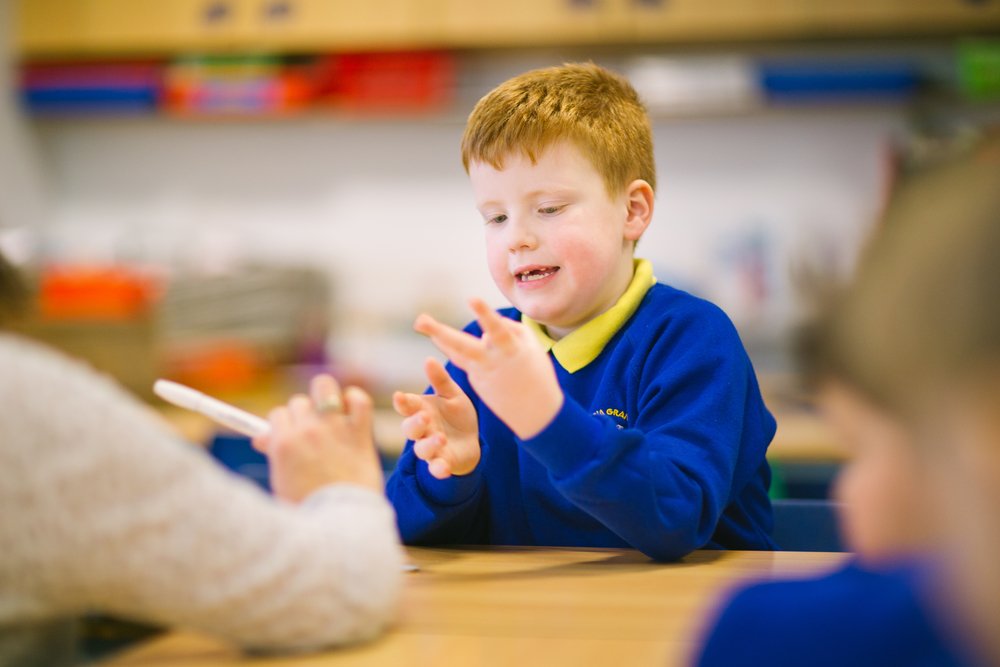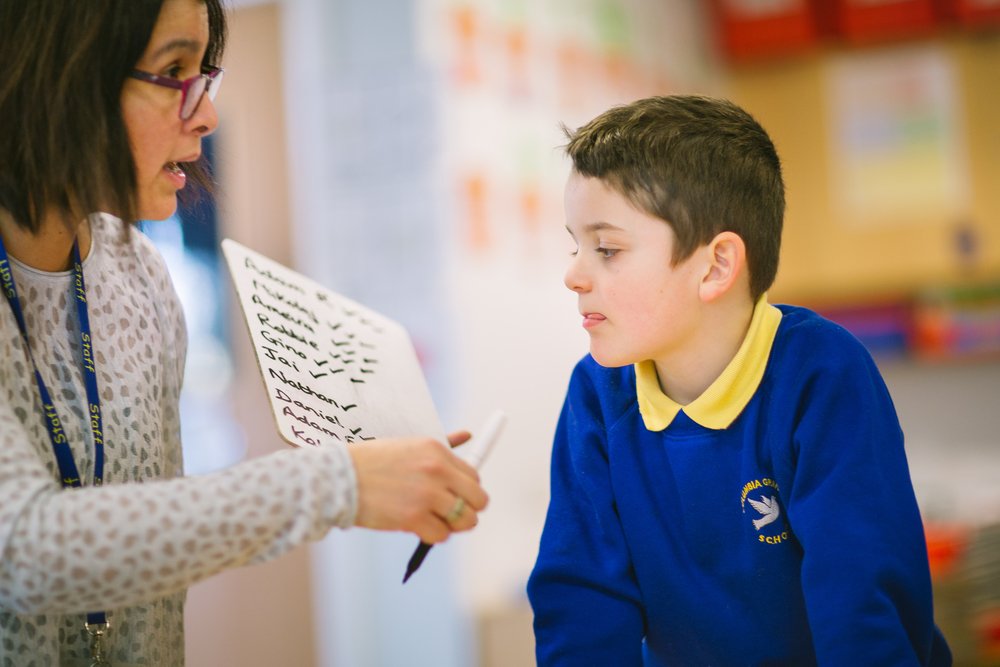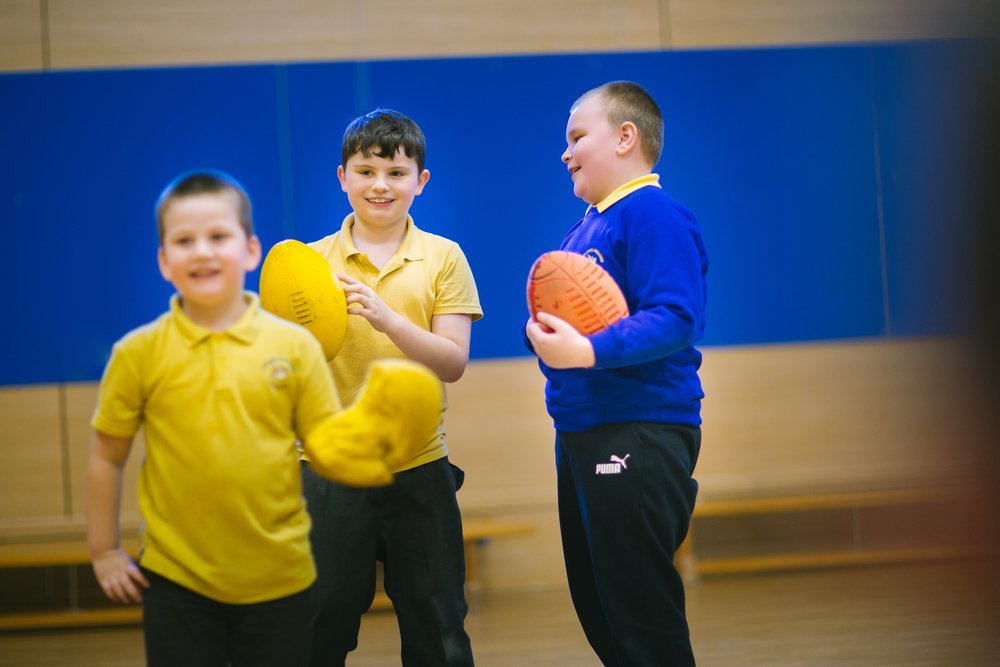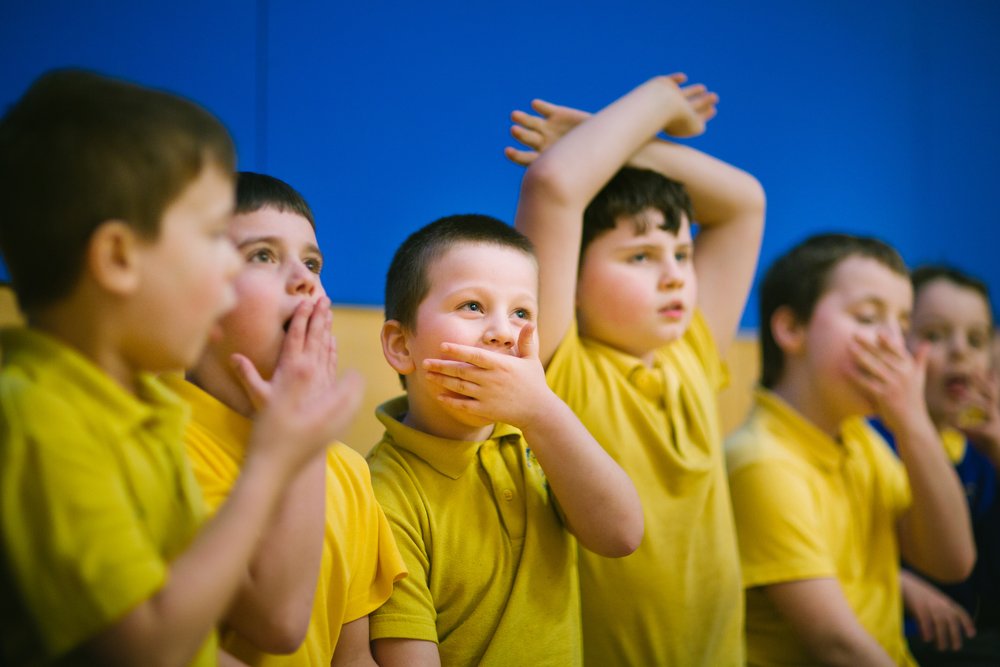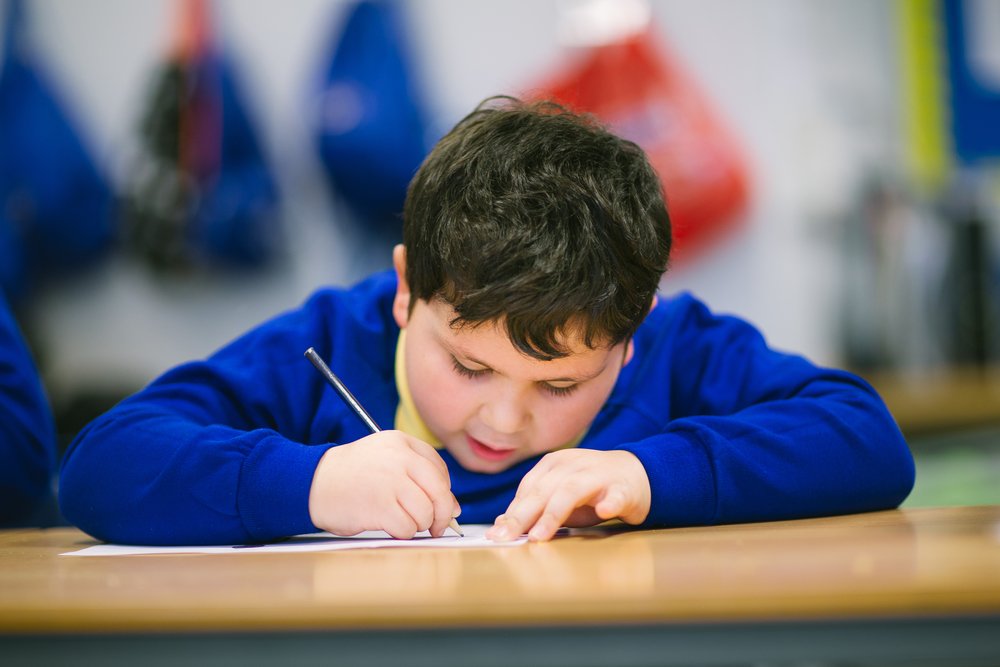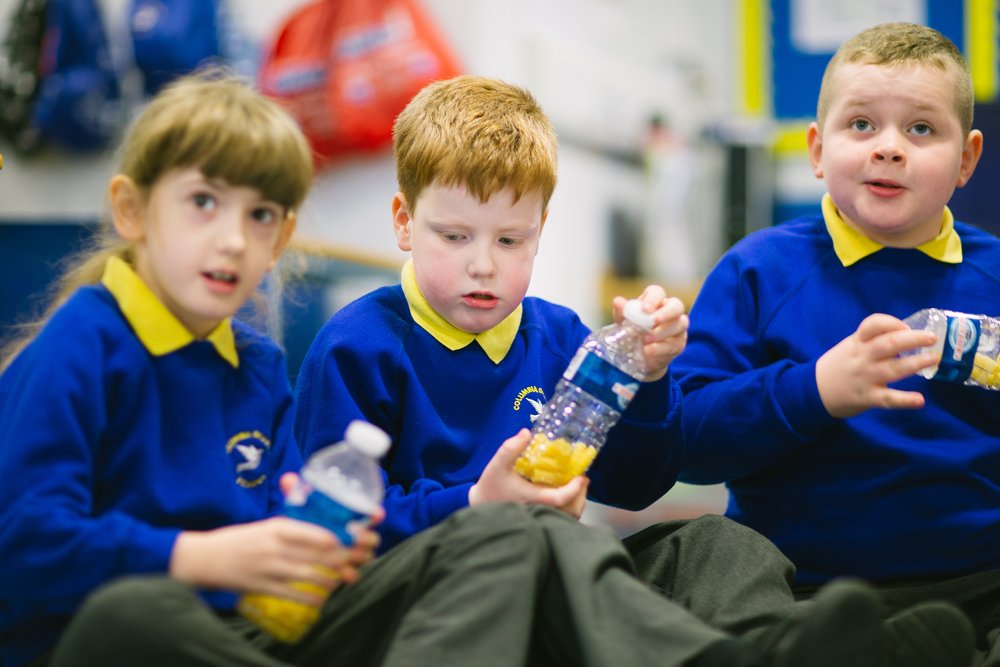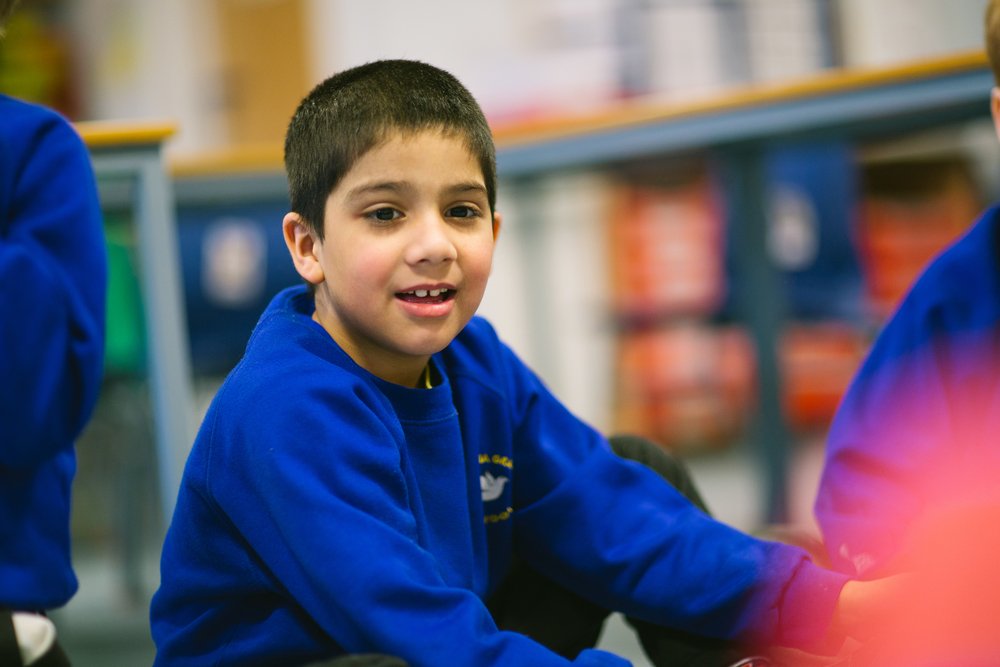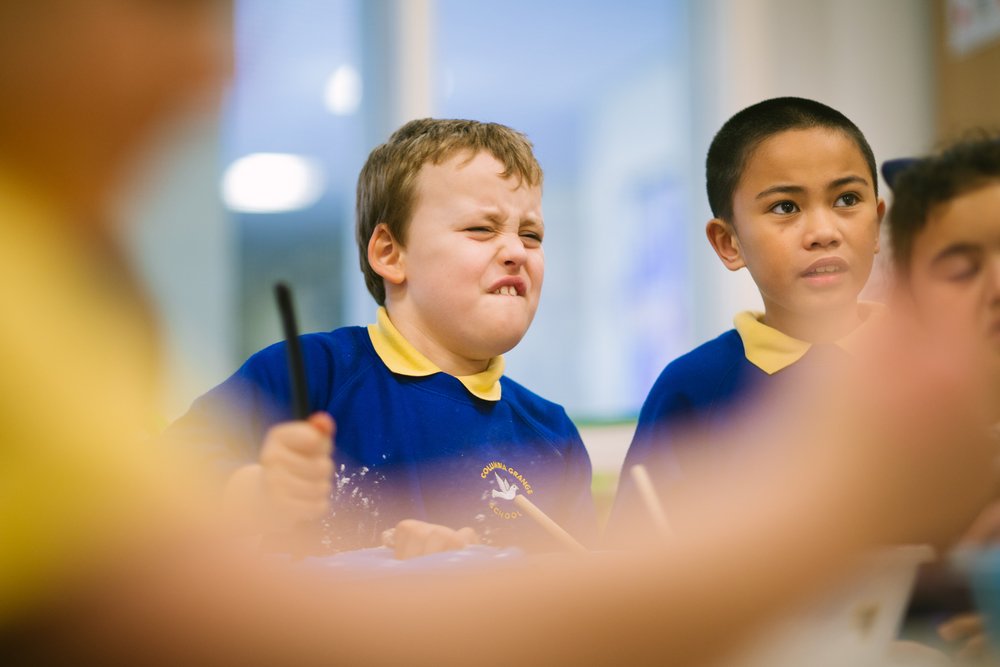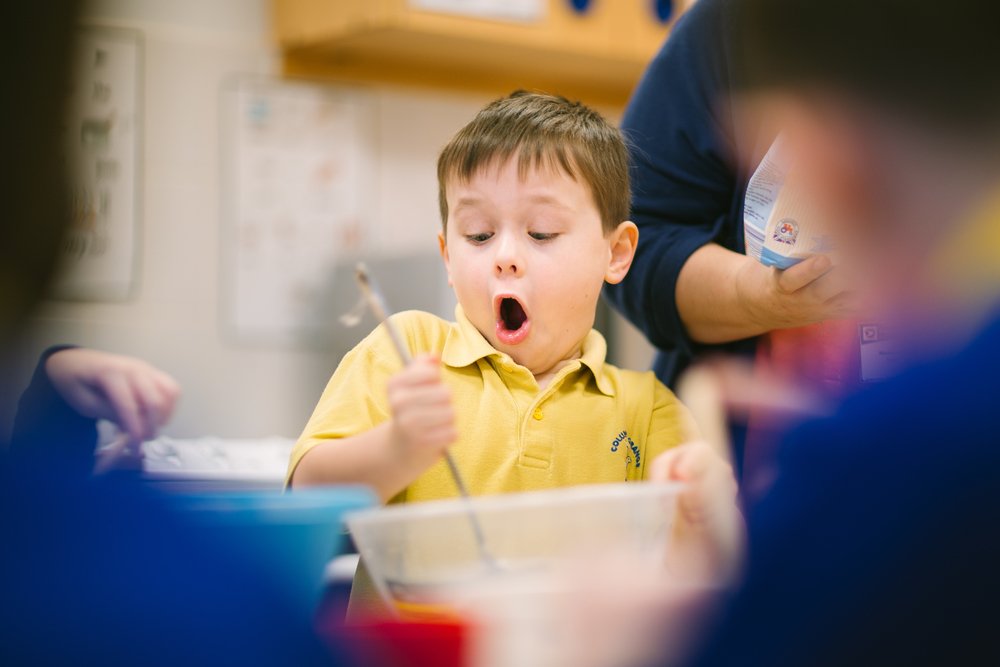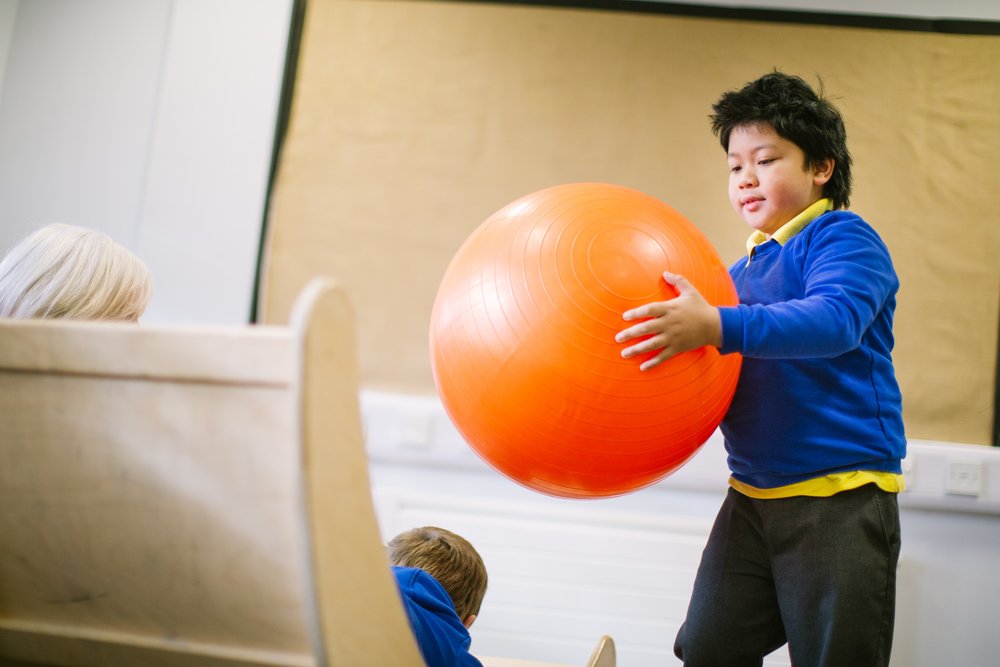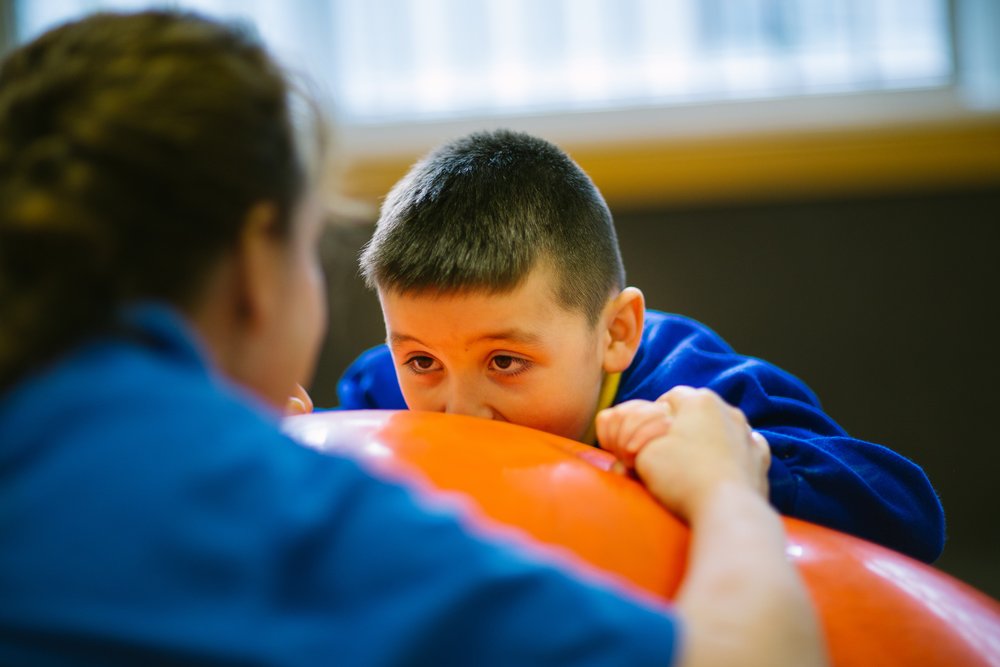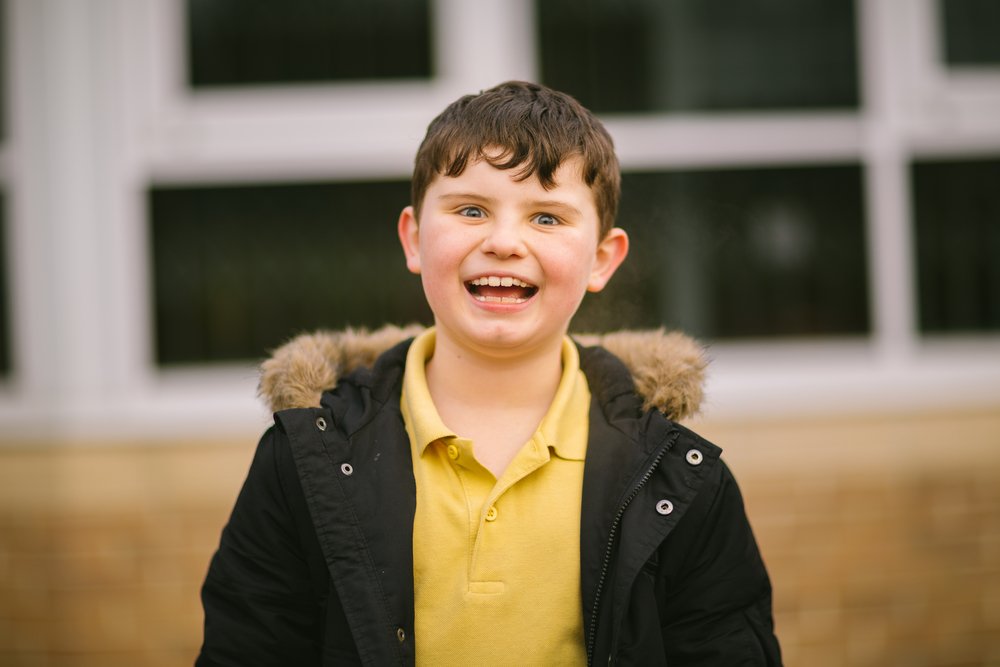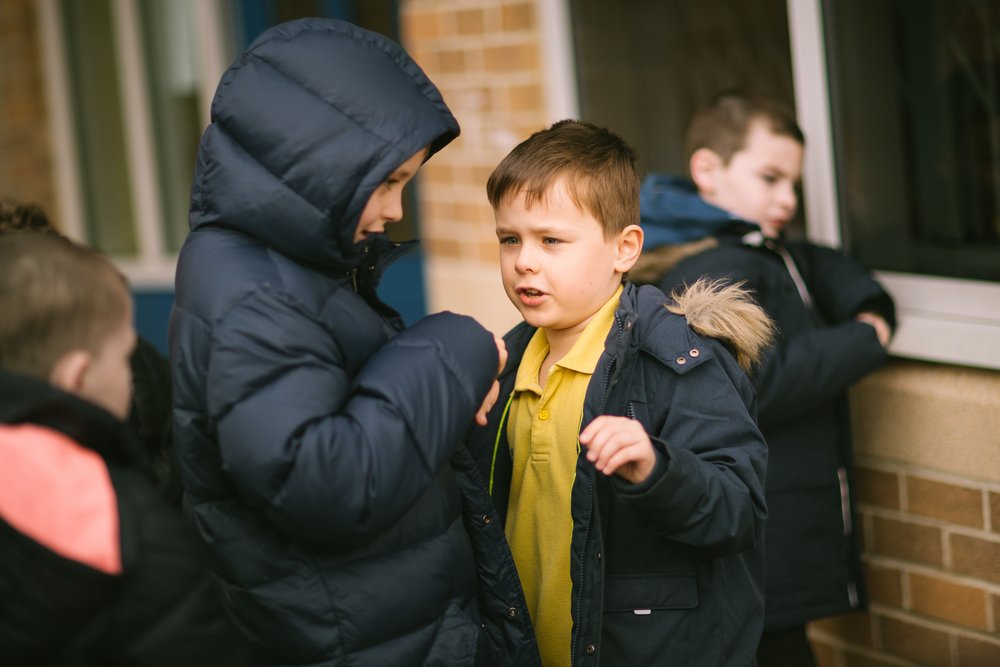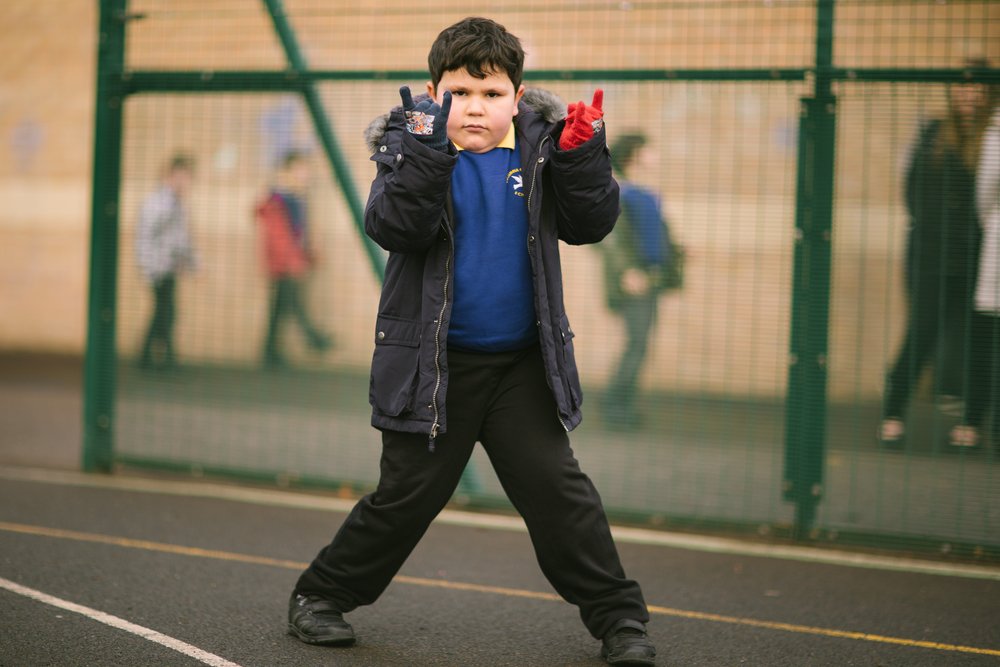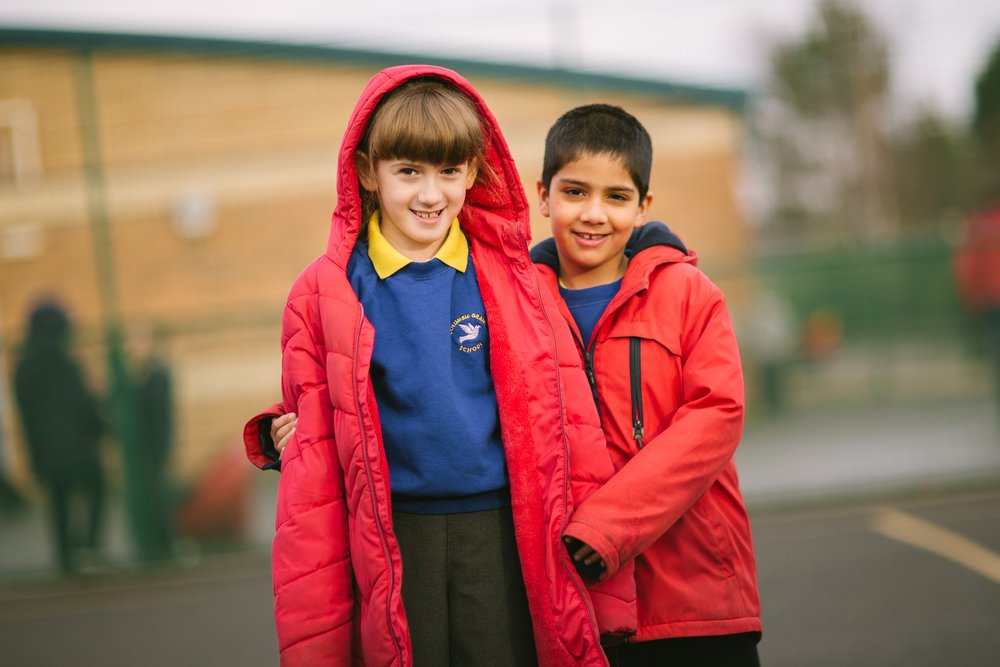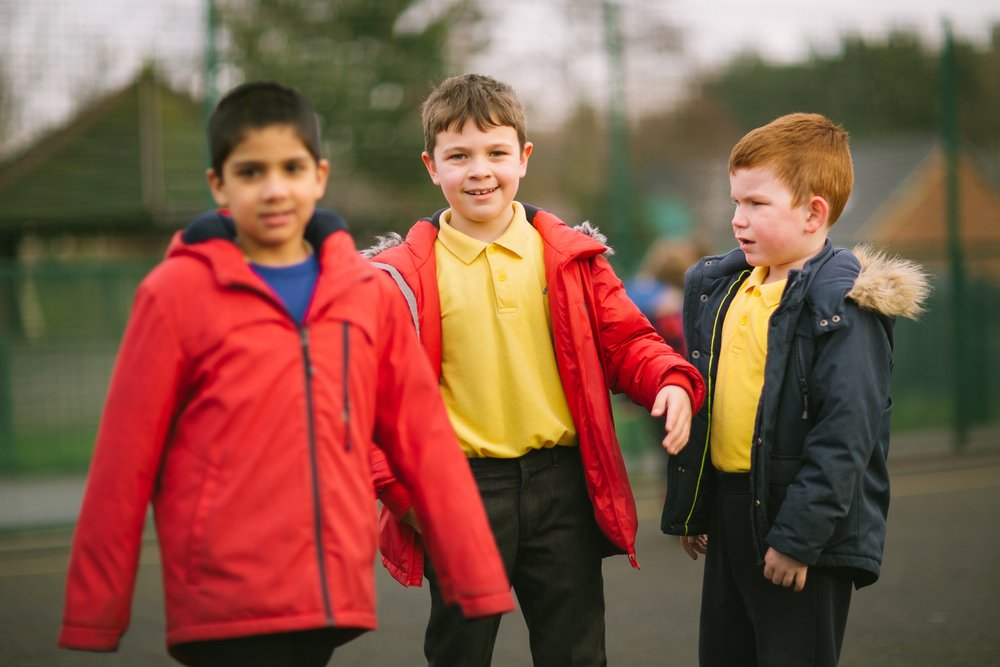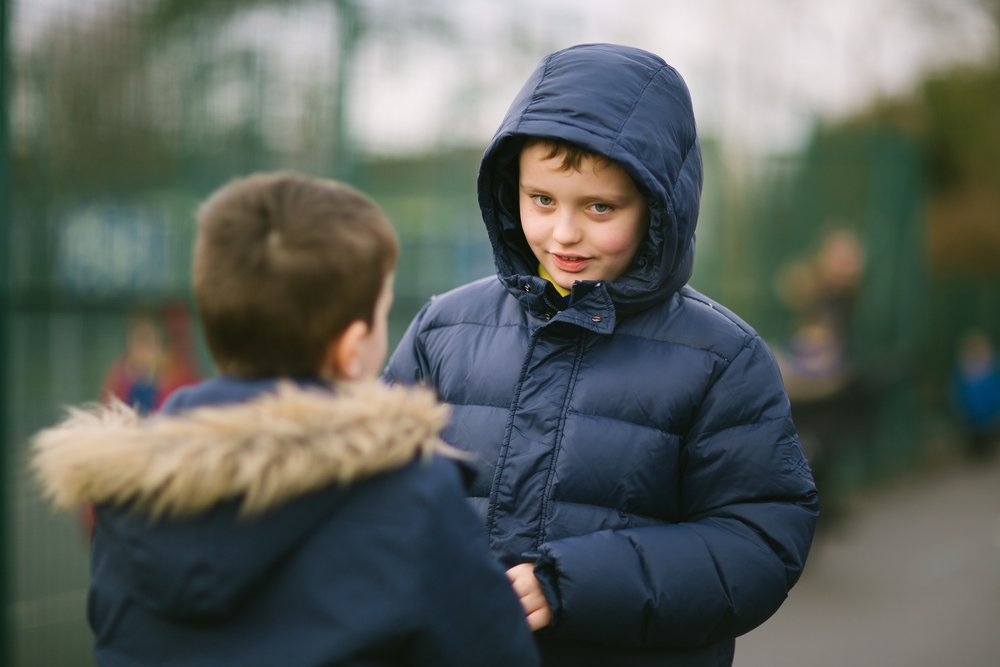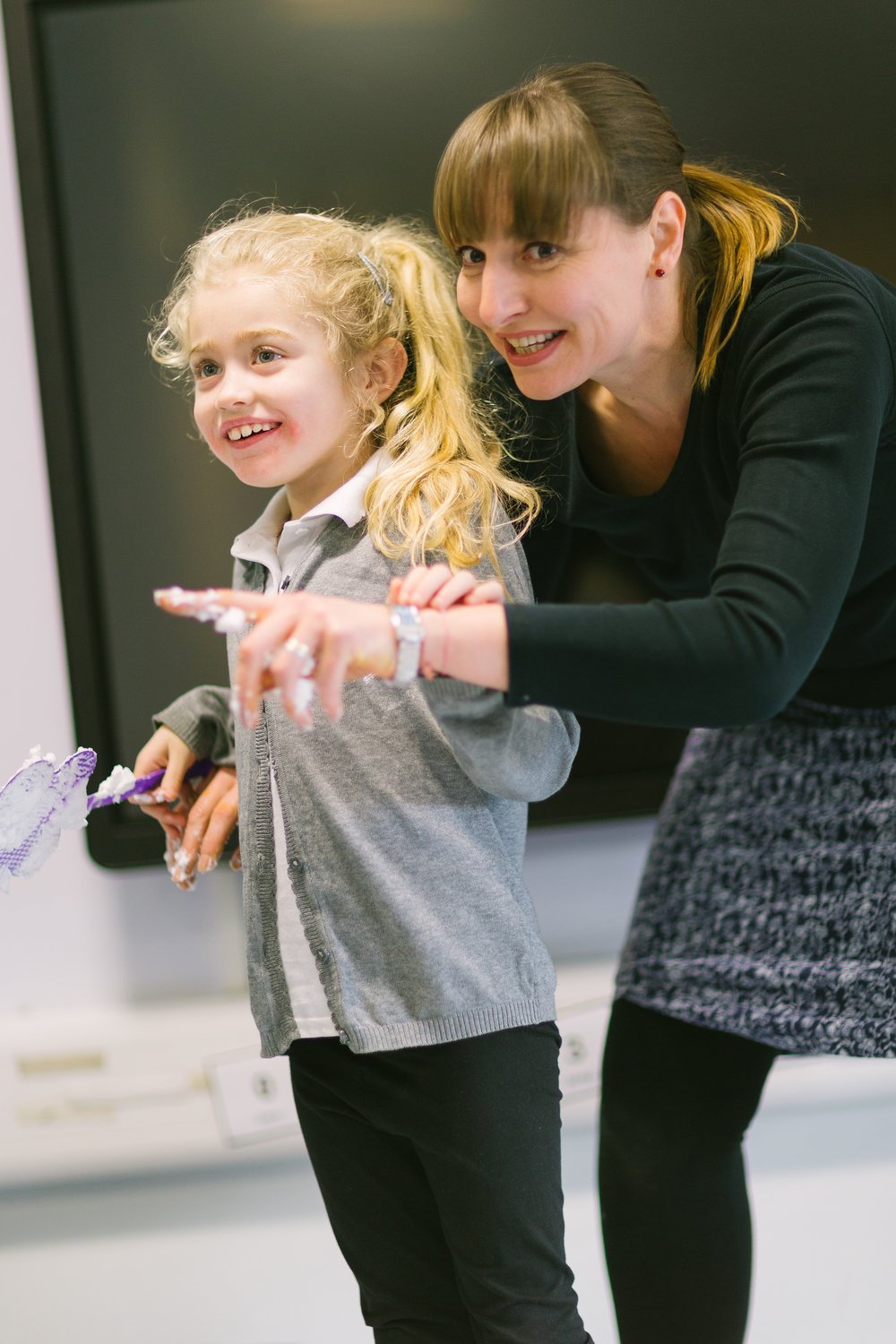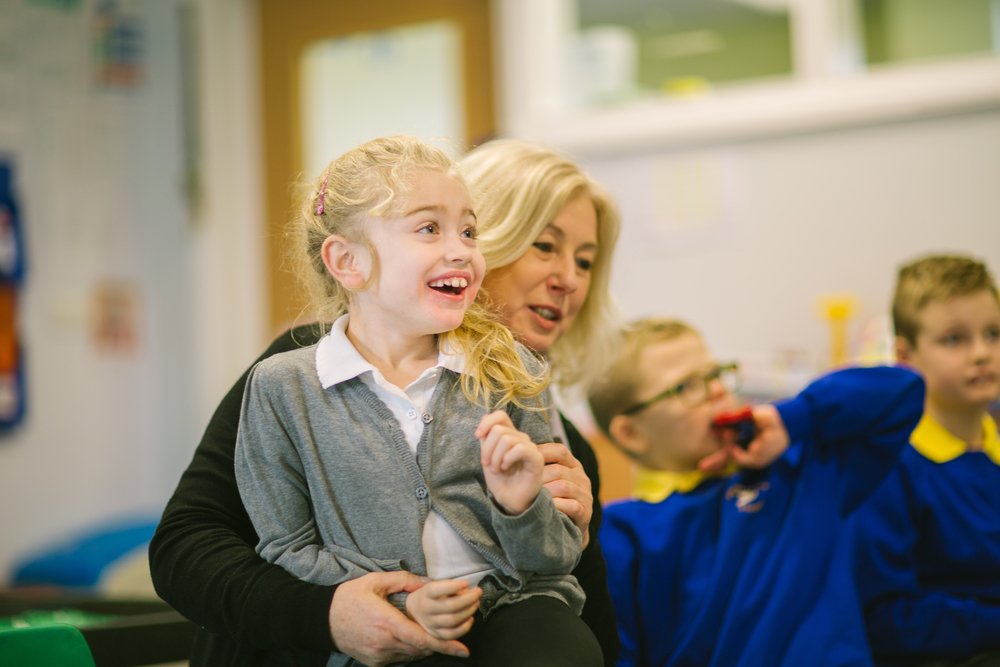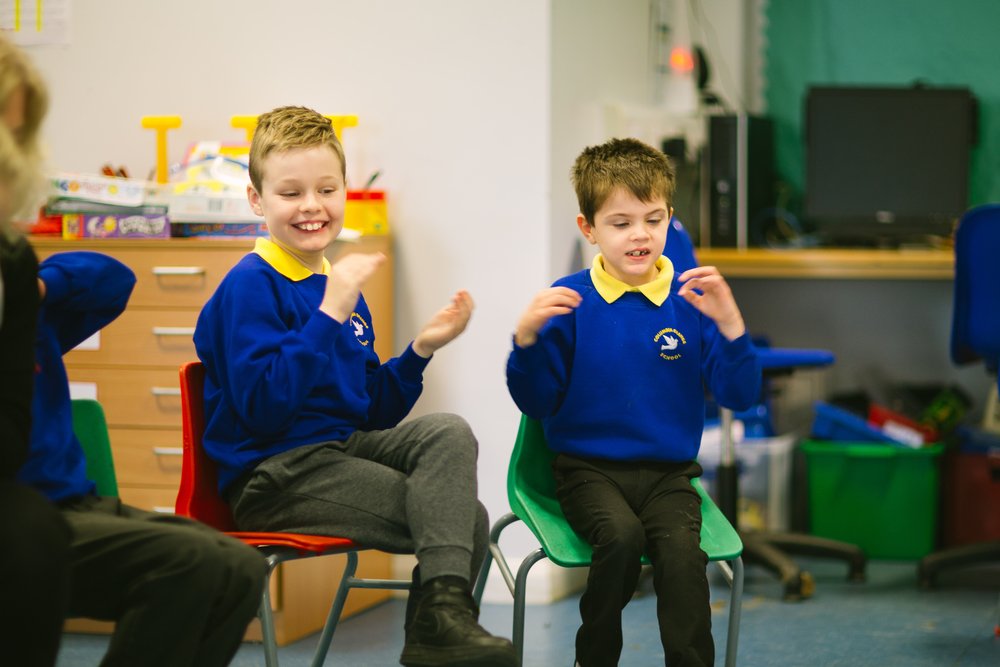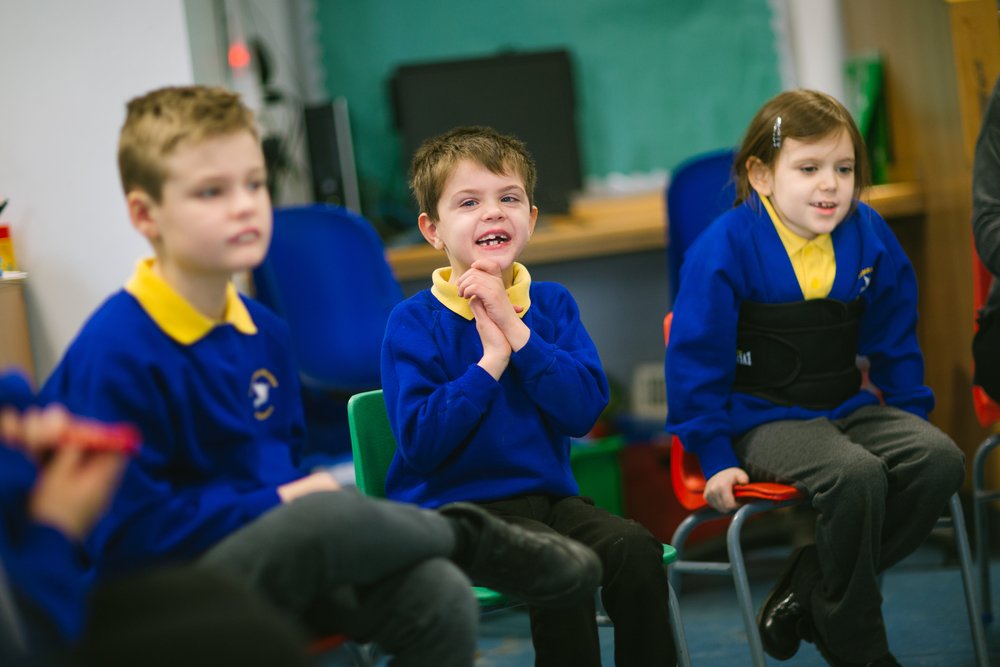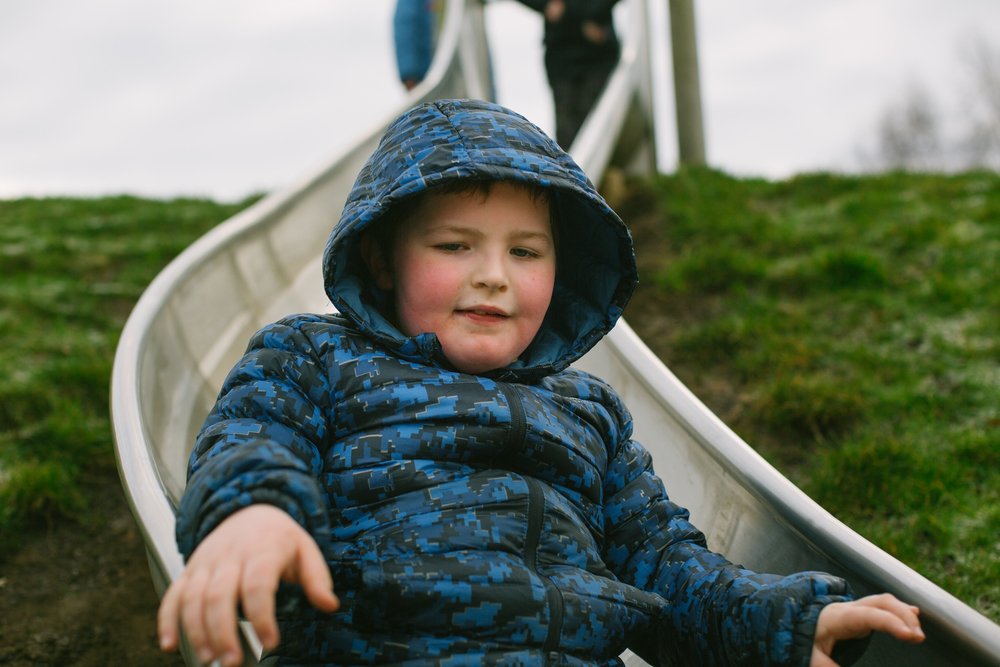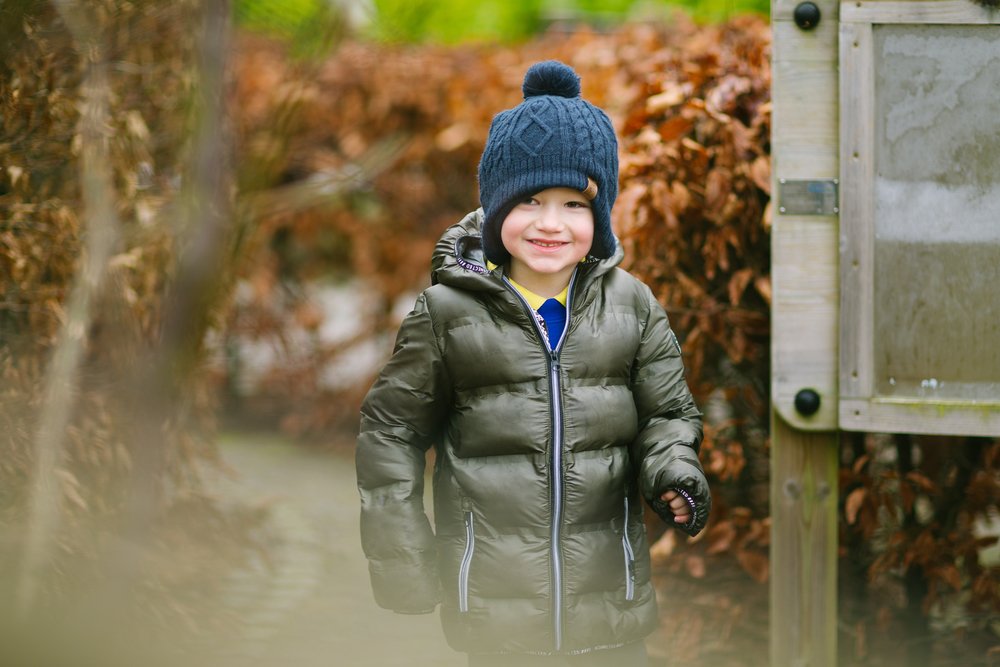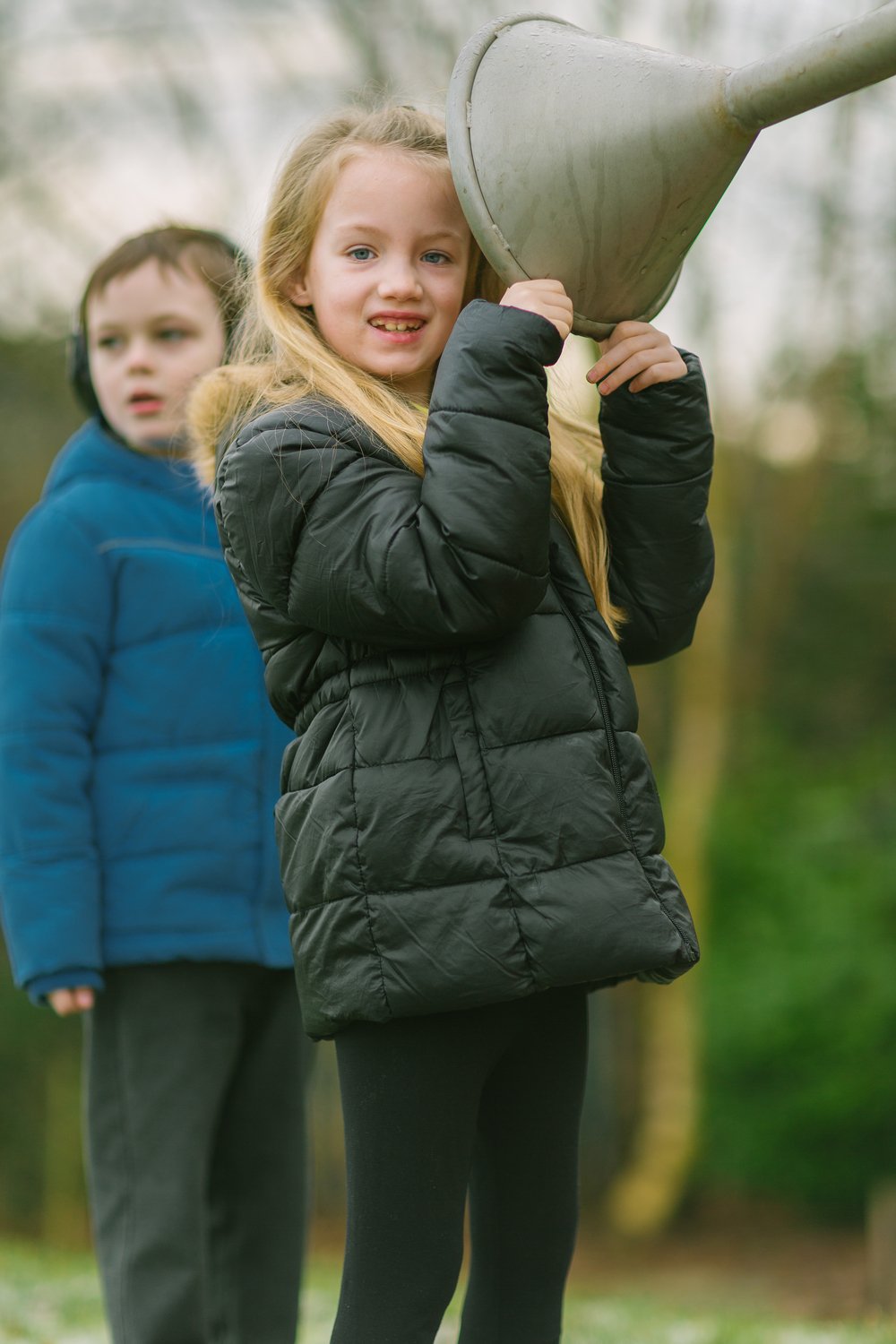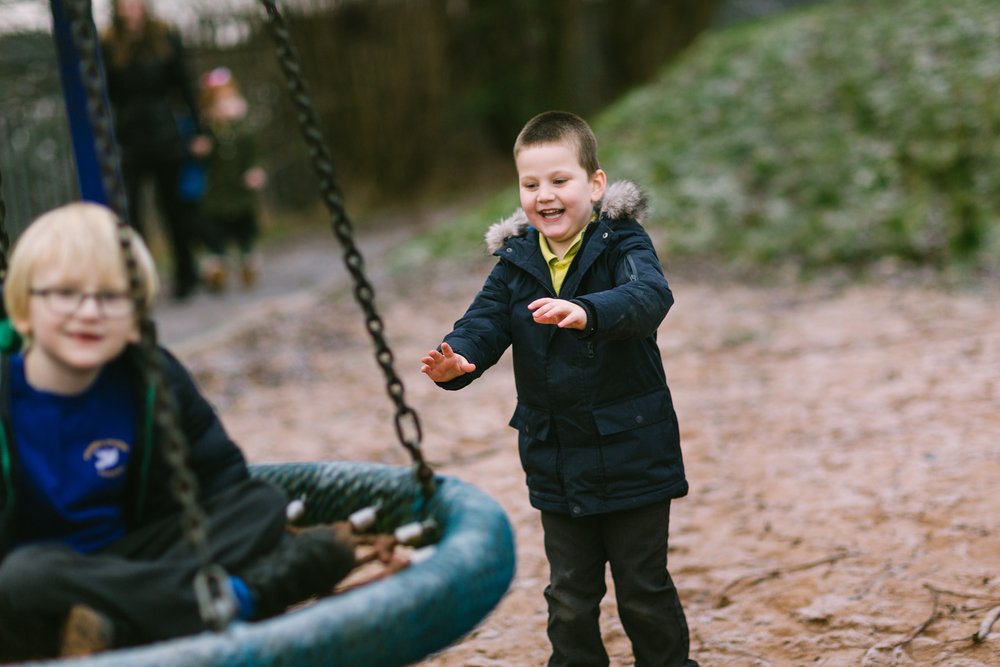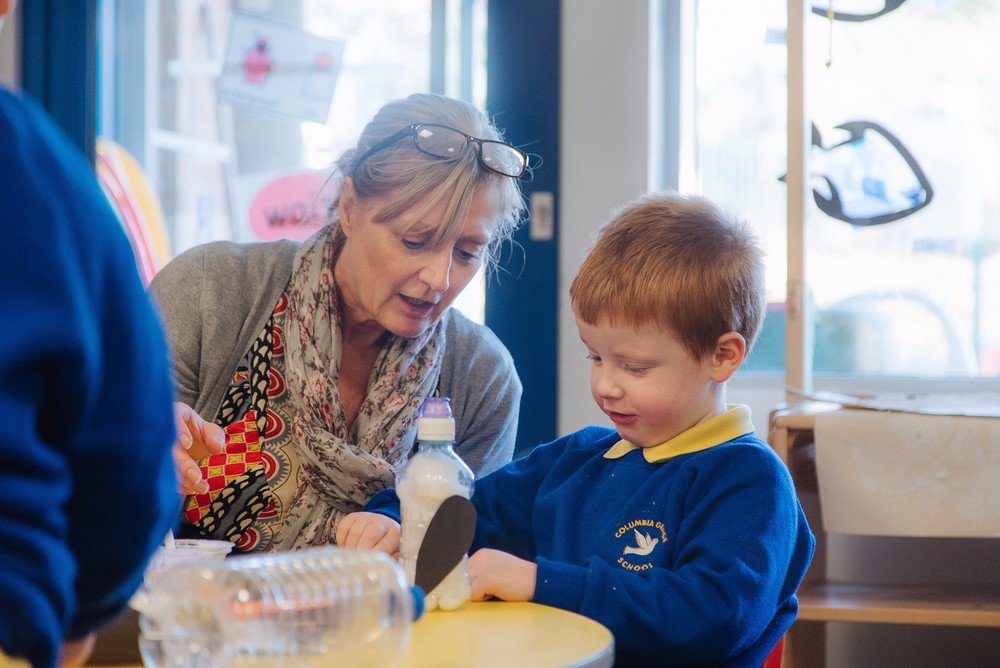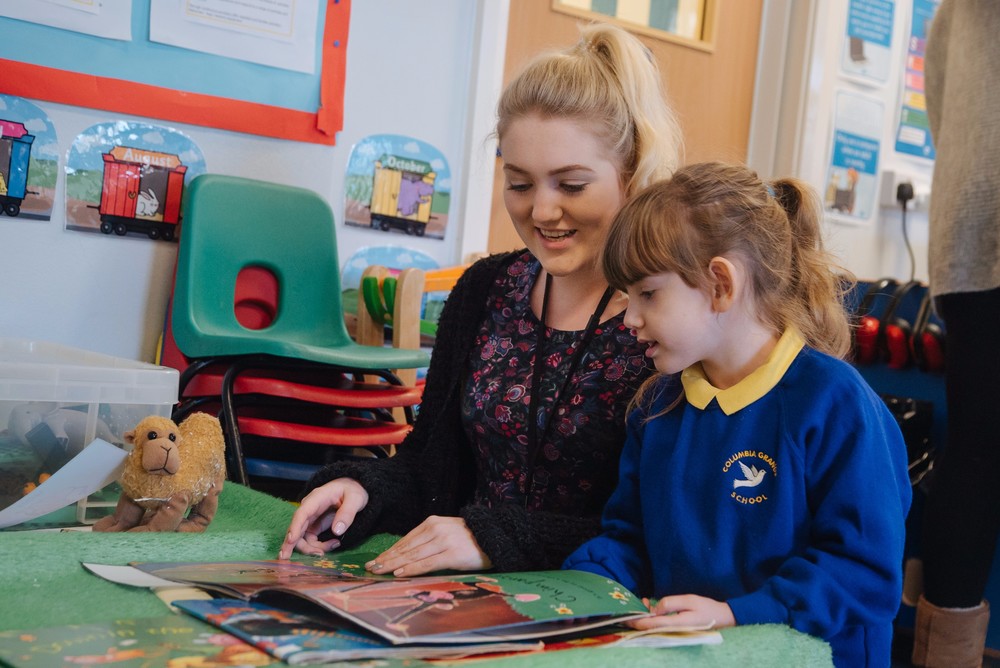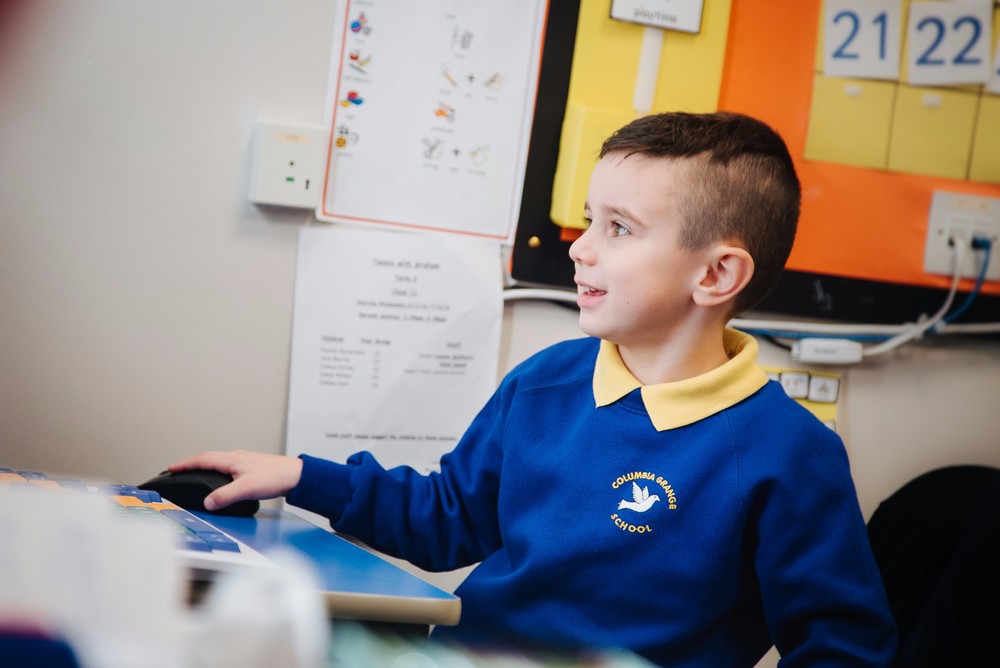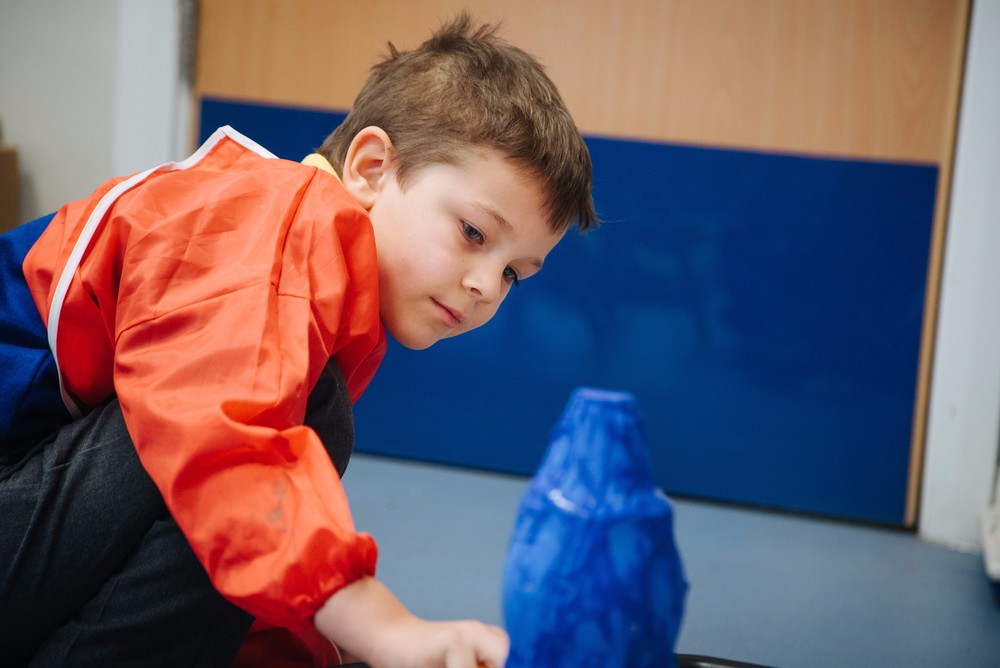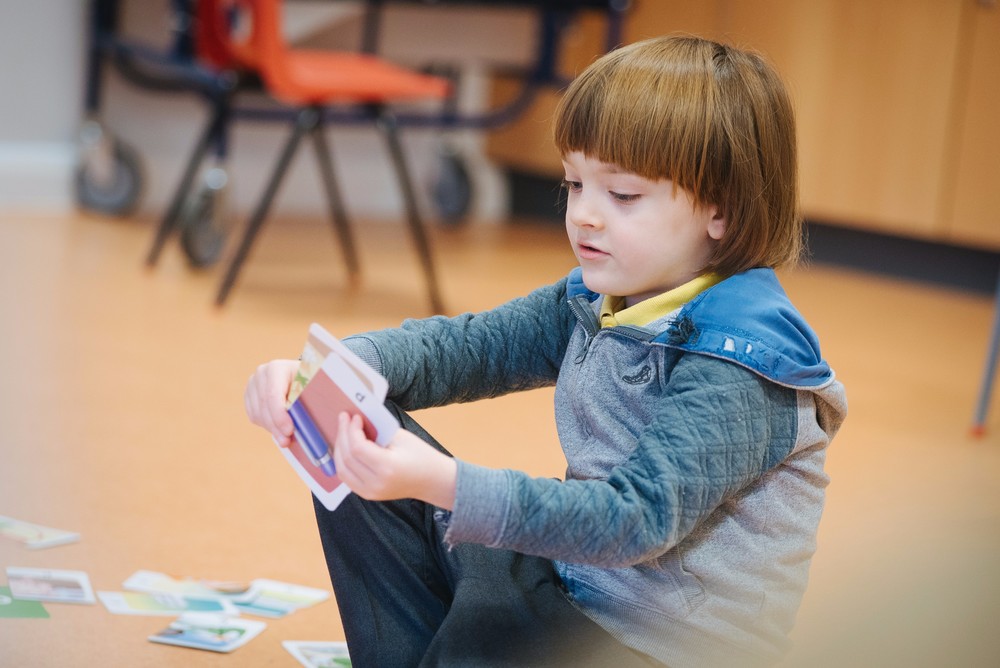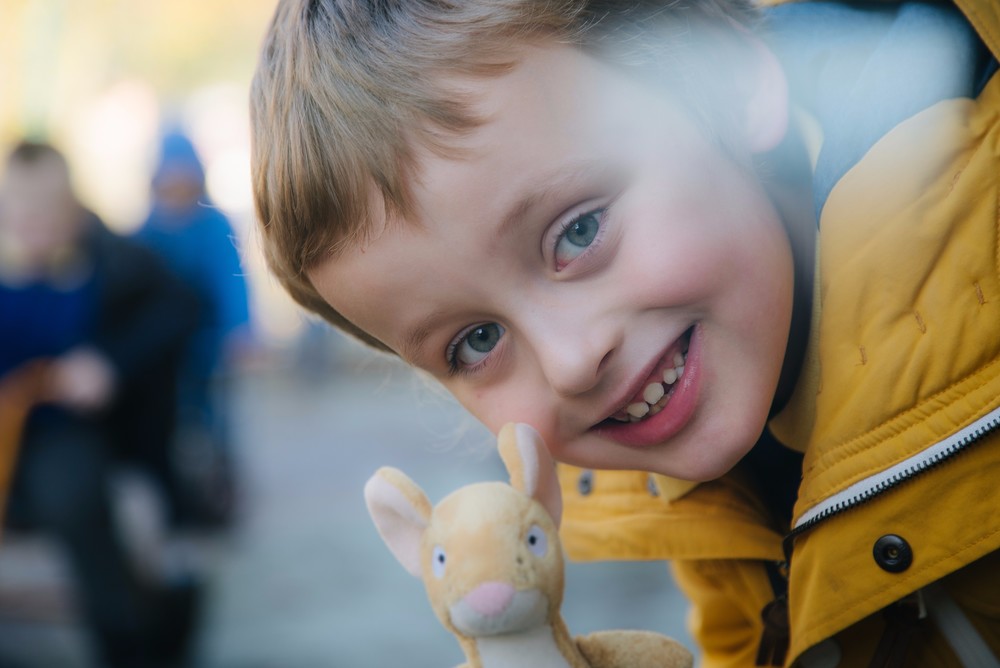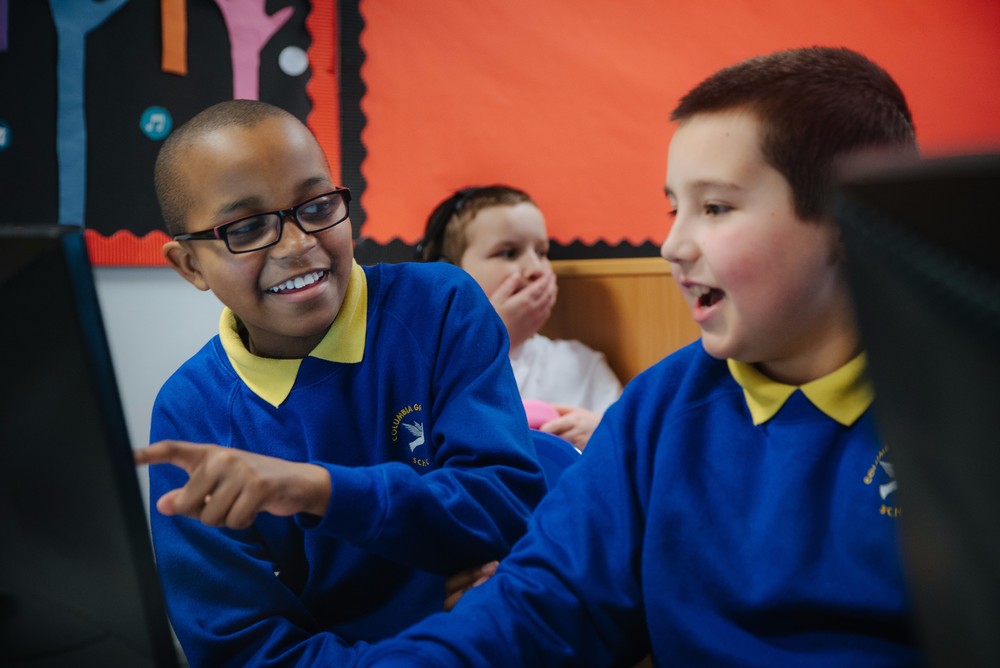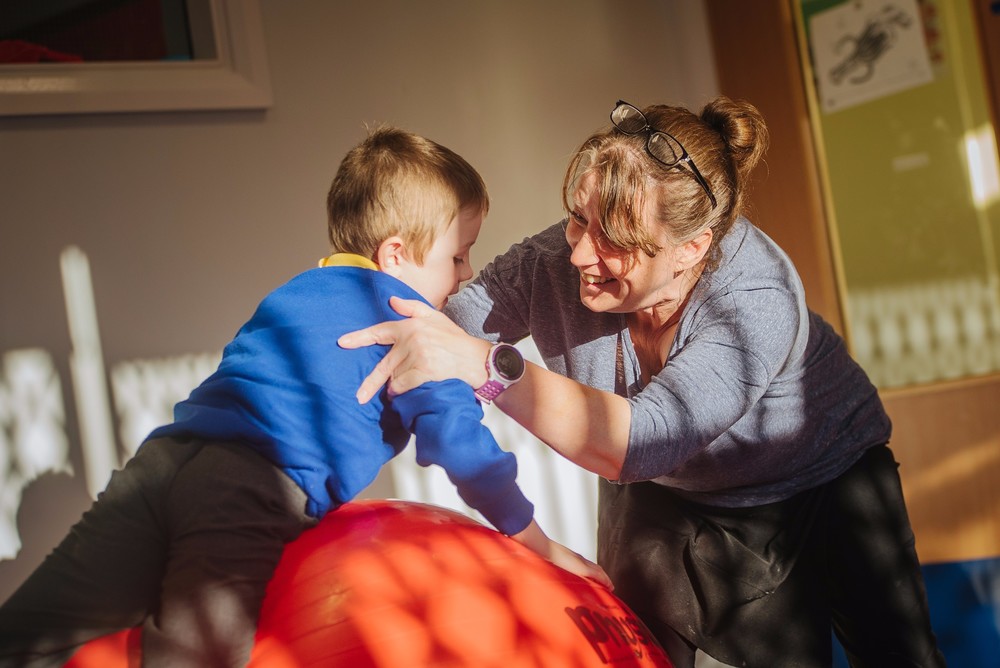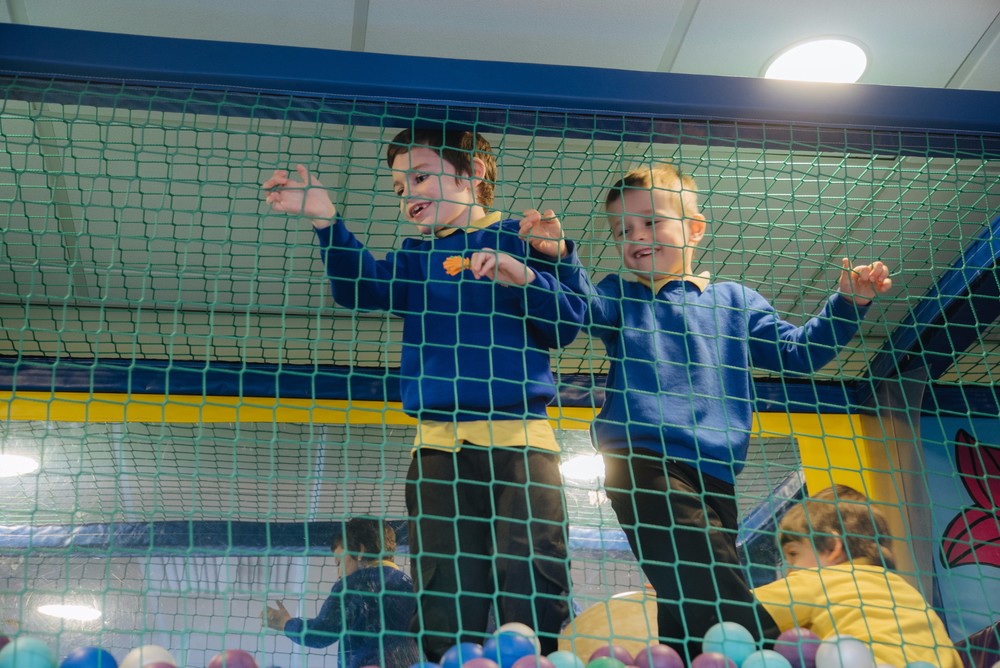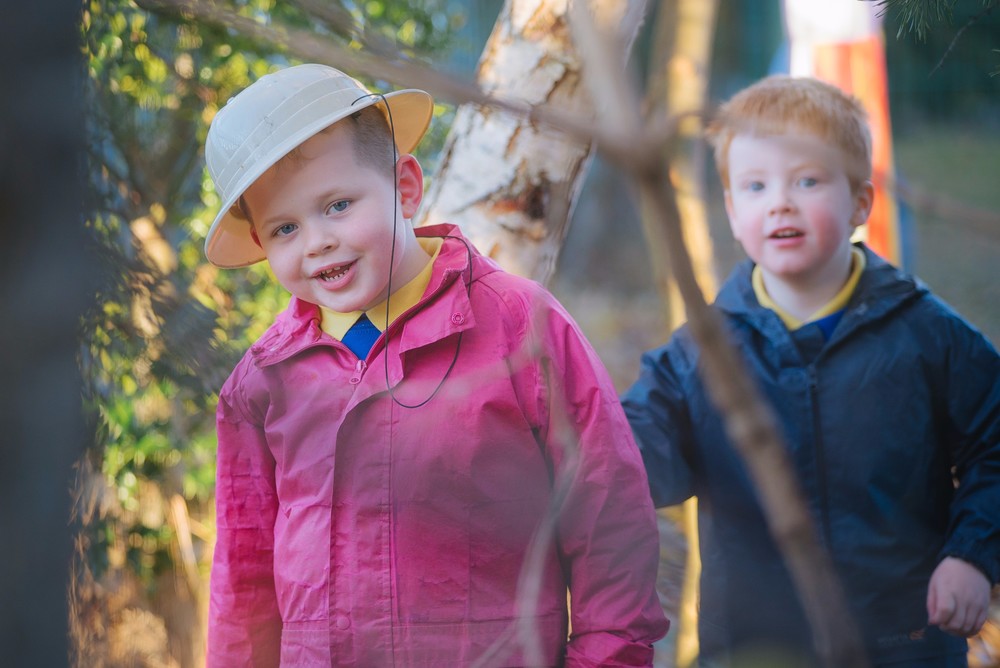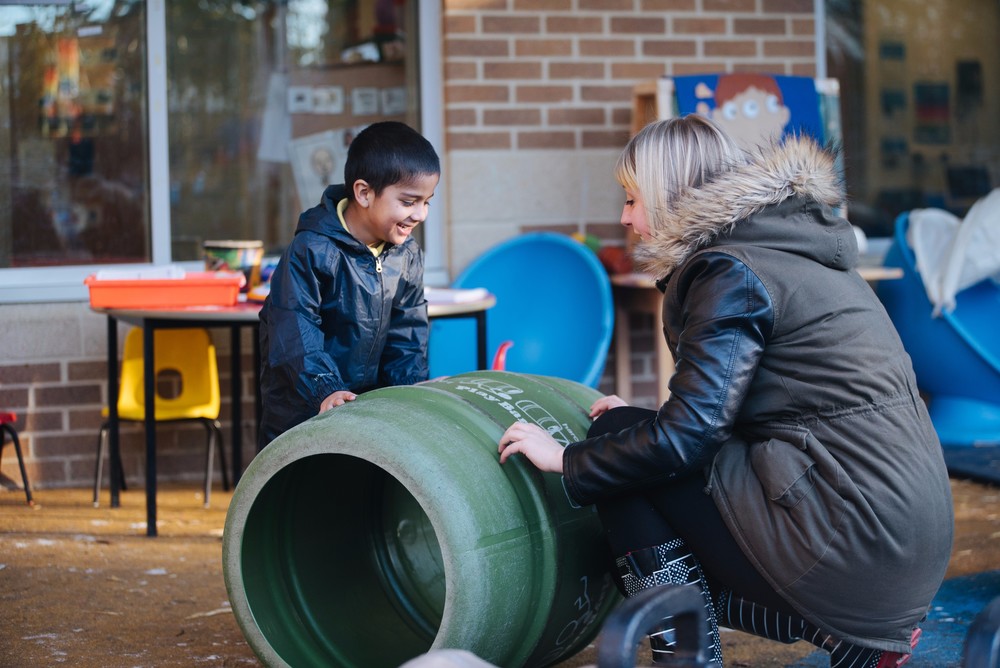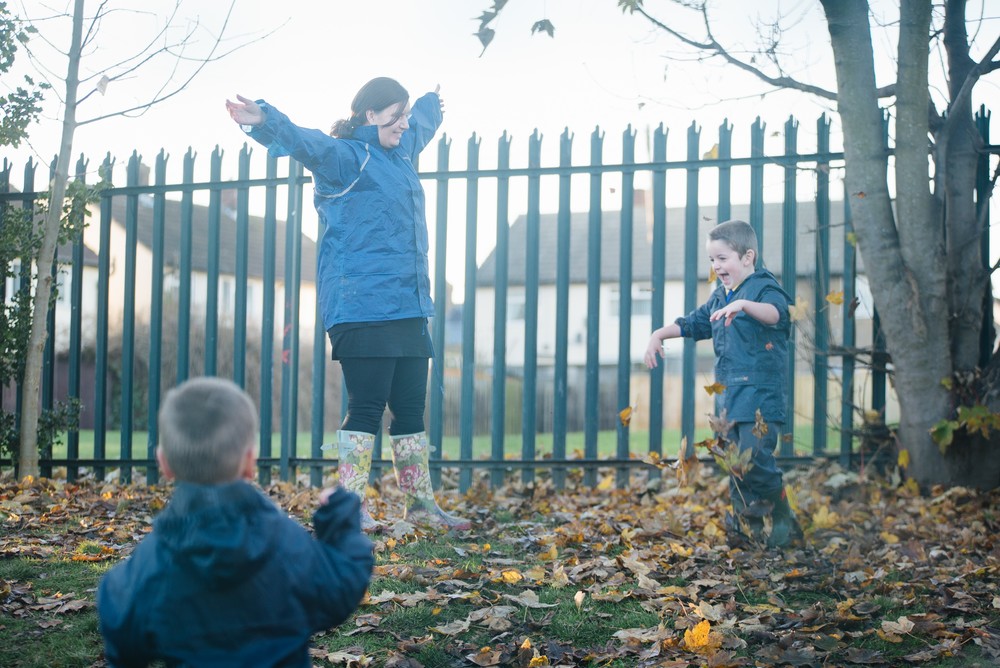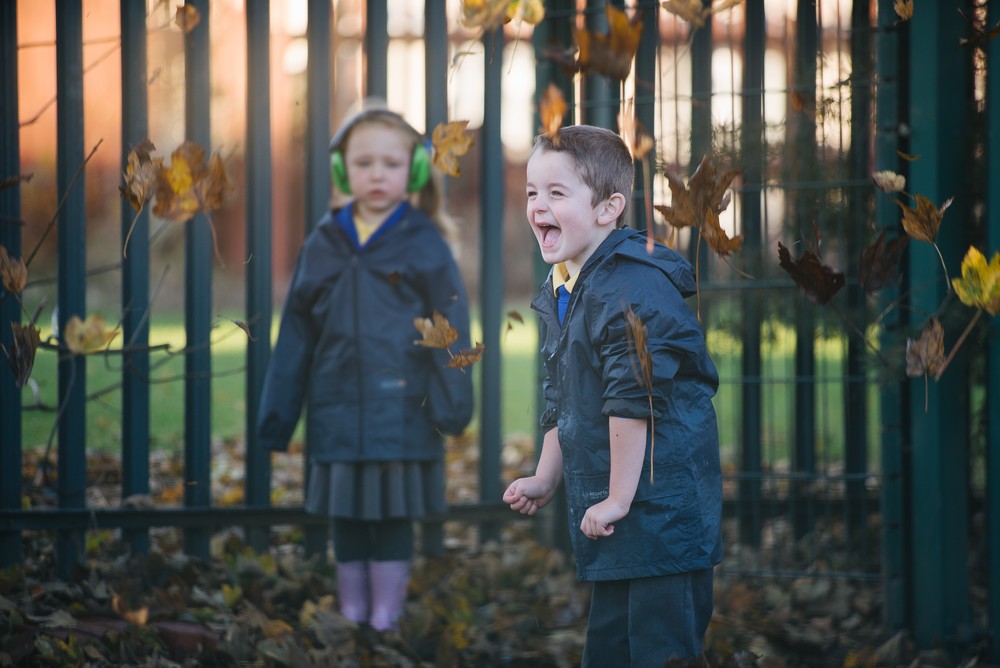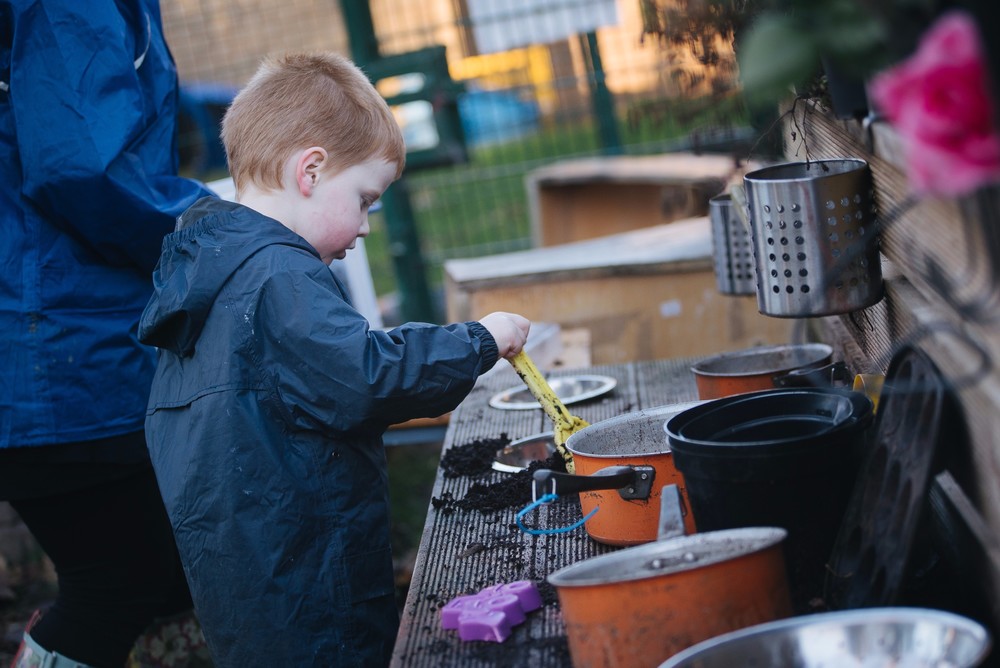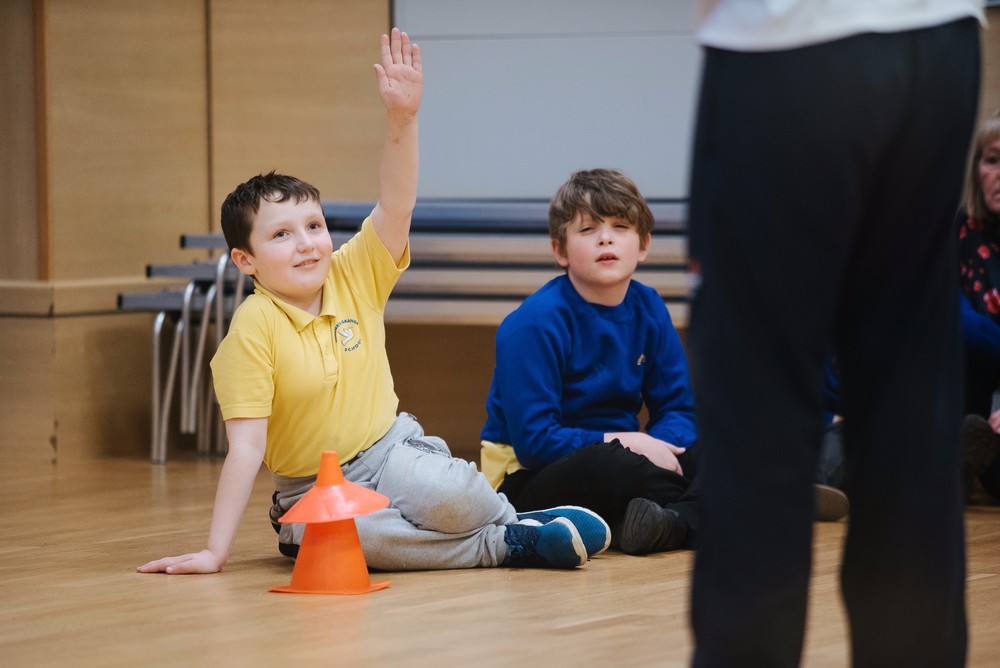 Week 1 - Fabulous Fireworks
This week the children have enjoyed learning all about 'Bonfire Night'. They created firework pictures in Art and ICT and made rockets from different shapes in Attention Everyone. We used these to make a display outside of our classroom. This week we also enjoyed a school bonfire where we toasted marshmallow and got to eat them!
On Thursday this week we enjoyed Outdoor Classroom Day! As well as visiting the school bonfire the children enjoyed taking part in number relay races and completed some writing and phonics work on the yard.
Week 2 - Remembrance Day
We have been learning about Remembrance day in Class 10 this week. The children have enjoyed painting poppy pictures in Art and ICT. We created a wreath from our artwork and took it to the 'Tommy' statue in Seaham. We placed our wreath on the monument and looked at the statue of 'Tommy'. On Thursday we also took part in a 2 minute silence at 11am.
Week 3 - The Gruffalo
This week the children have enjoyed the story of 'The Gruffalo' by Julia Donaldson. We read the book in class and then went onto the Discovery Park to act out the story and pretend to be the characters. Alongside this we decided to try and make our very own 'Gruffalo Crumble' from the story. We couldn't find any Gruffalos so we decided to pick some apples from the garden and use them instead. We practiced our chopping skills with the apples and then helped to make the crumble topping. Some of us were even brave enough to give it a taste!
Also it has been 'Anti-bullying' week and the children have enjoyed completing some work linked to friendships and being kind. On Monday we started the week with children being able to come into school with odd socks on. We also completed an odd sock challenge in the Discovery Park, designed our own odd socks and completed a friendly/unfriendly sorting activity.
The Christmas Countdown!
In the run up to Christmas, Class 10 were really busy completing lots of different Christmas activities. We created Christmas artwork and crafts for our display and to take home. We also took part in the 'Santa Dash' and enjoyed running after Fraizer from Class 8 who had came dressed up as Santa. We also enjoyed our school Christmas dinner and party.
Also on December 1st, one of Santa's elves came to visit Class 10 and got up to some mischief in class and around school each day. The children really enjoyed coming into class each morning to see what he had been up to and gave him the name 'Jimmy'. Alongside this we enjoyed visiting the reindeer at Richardson's Garden Centre, Fewick's Window and looking at the decorations and snow zone in the Metrocentre. We also enjoyed our 'Polar Express' day at school and we even had one day where we got to play in the snow!