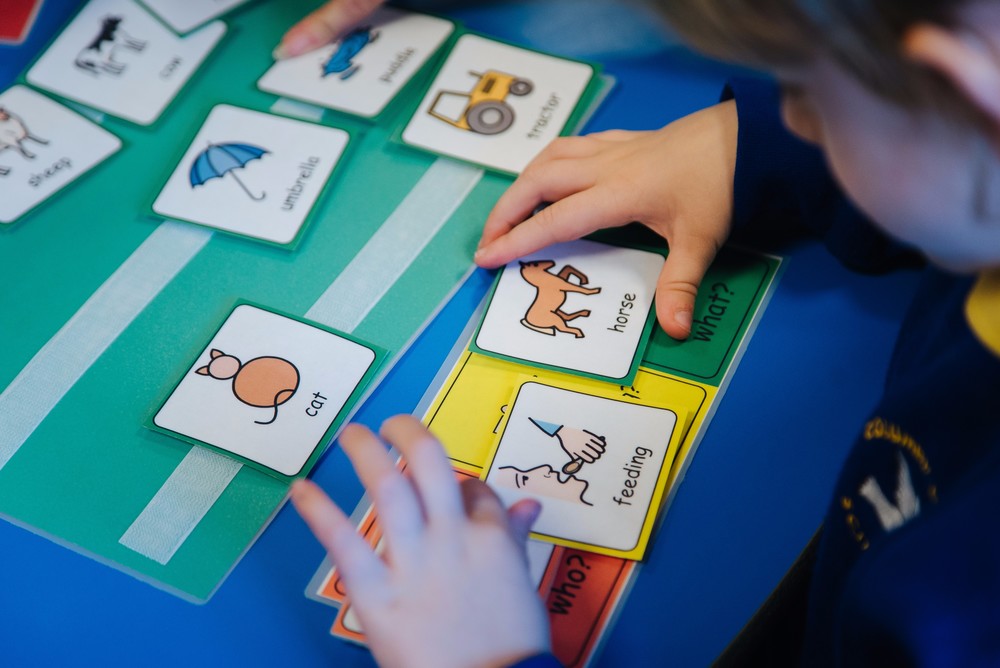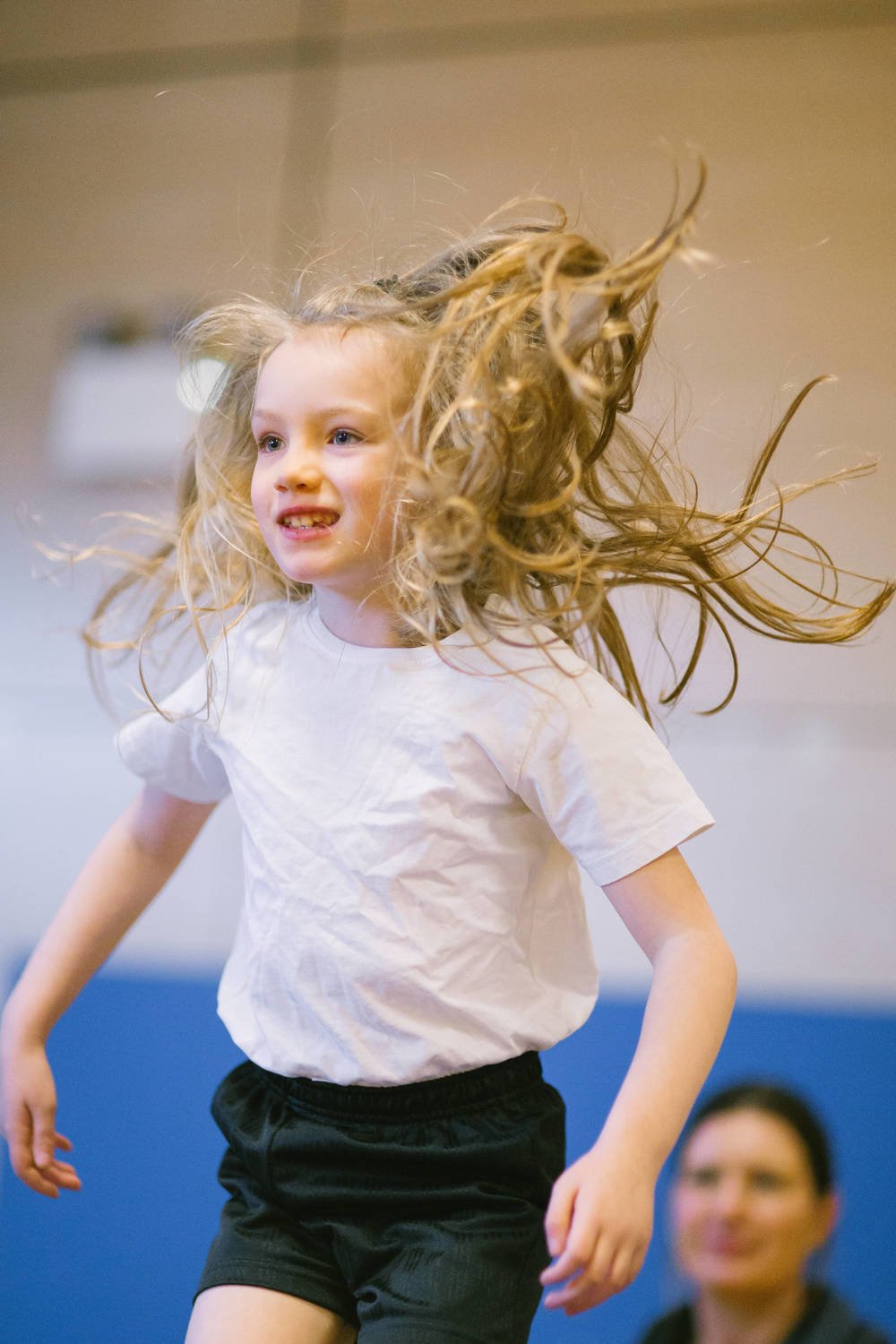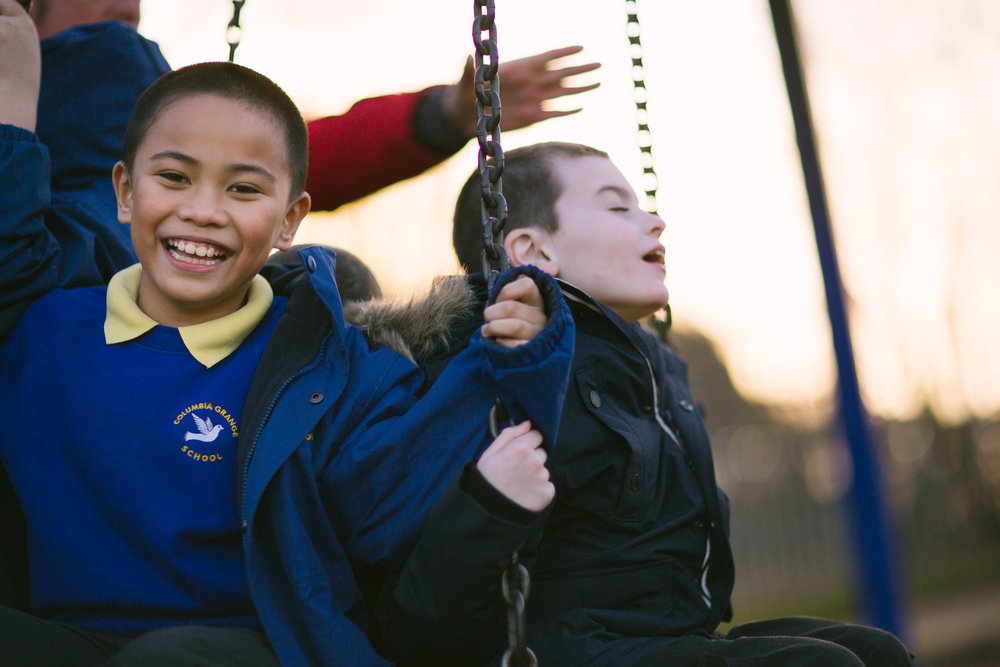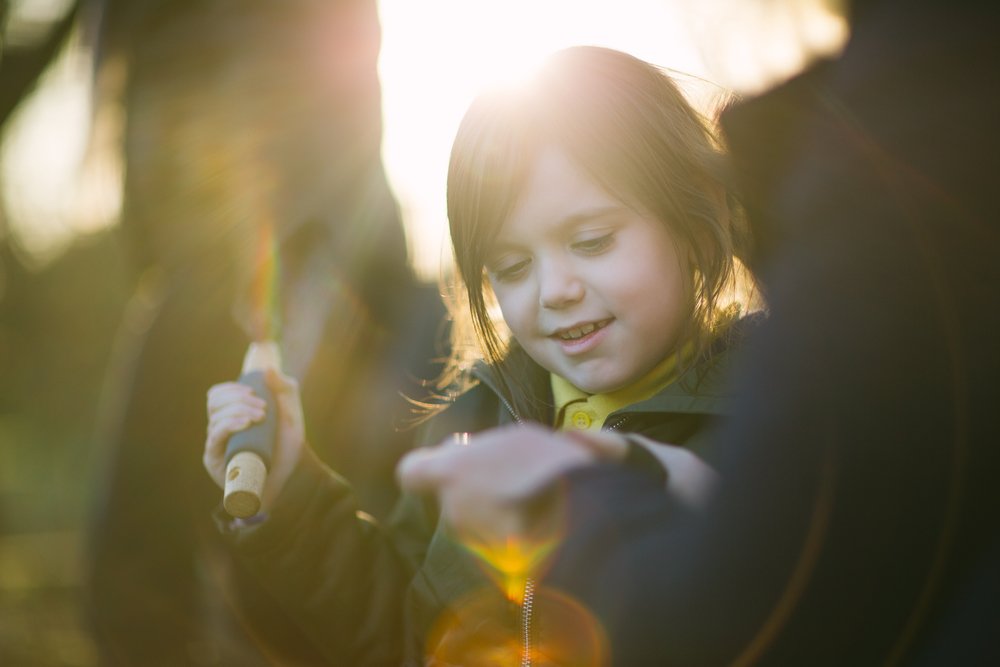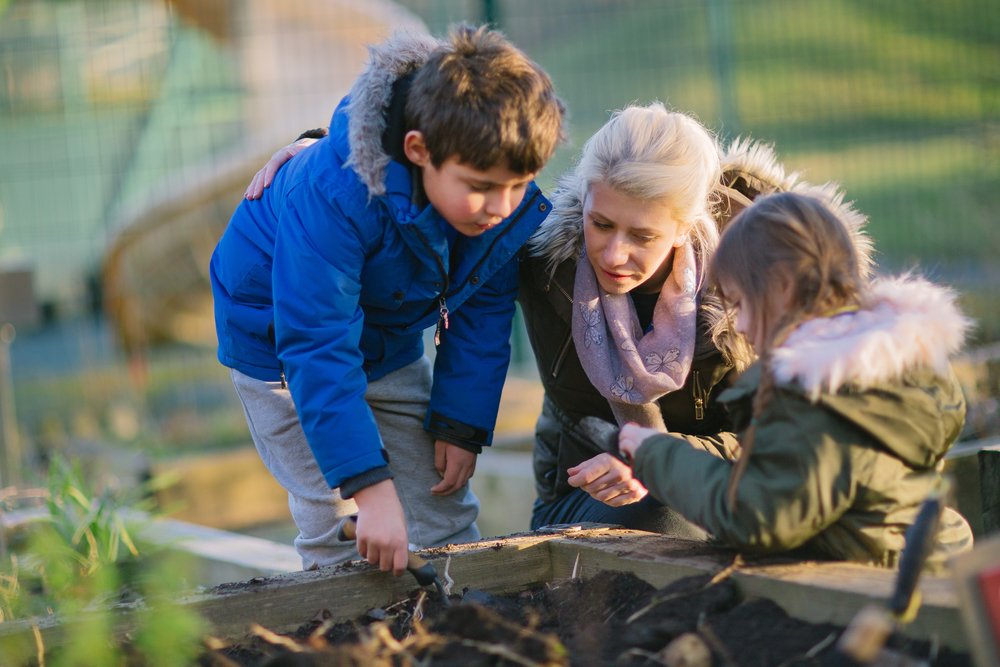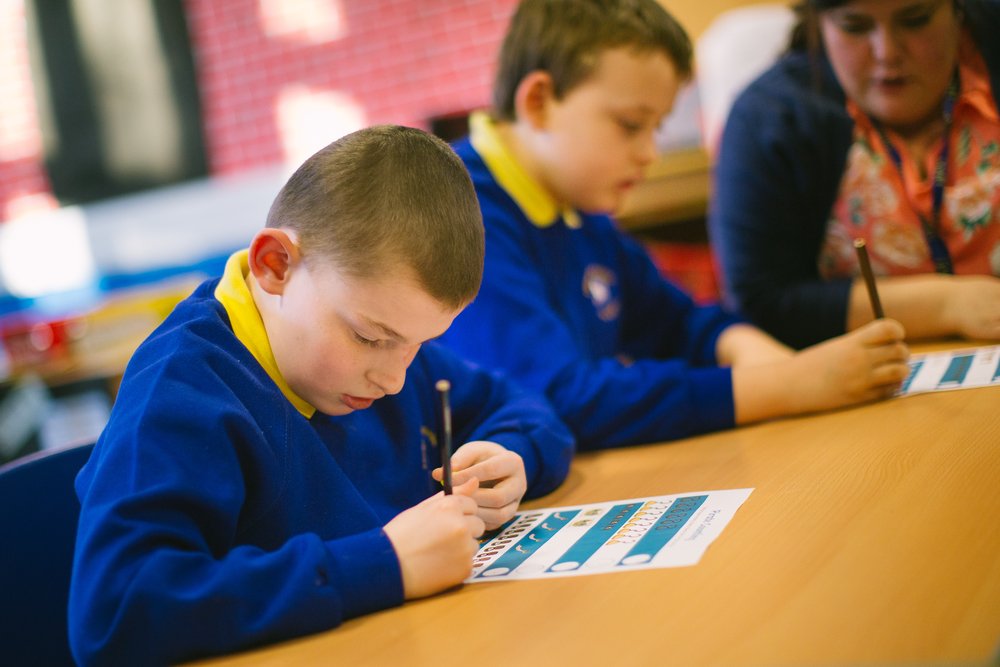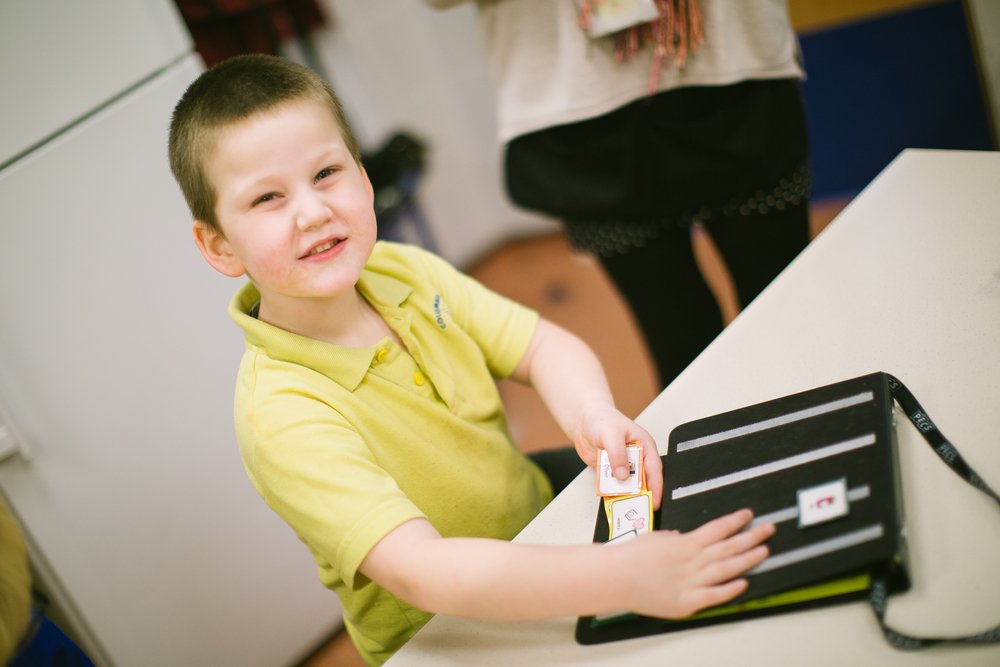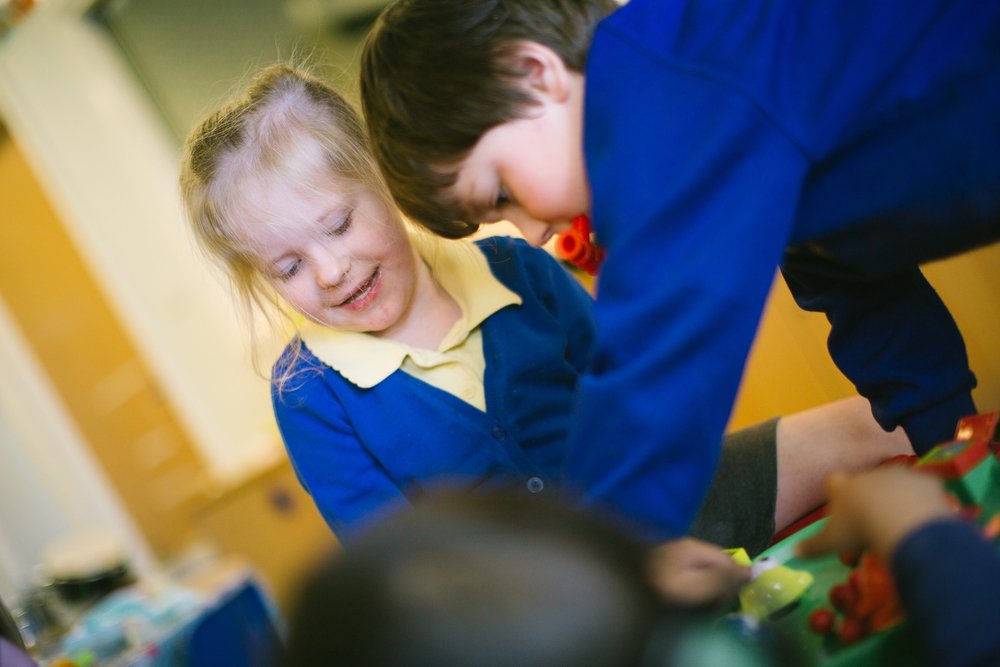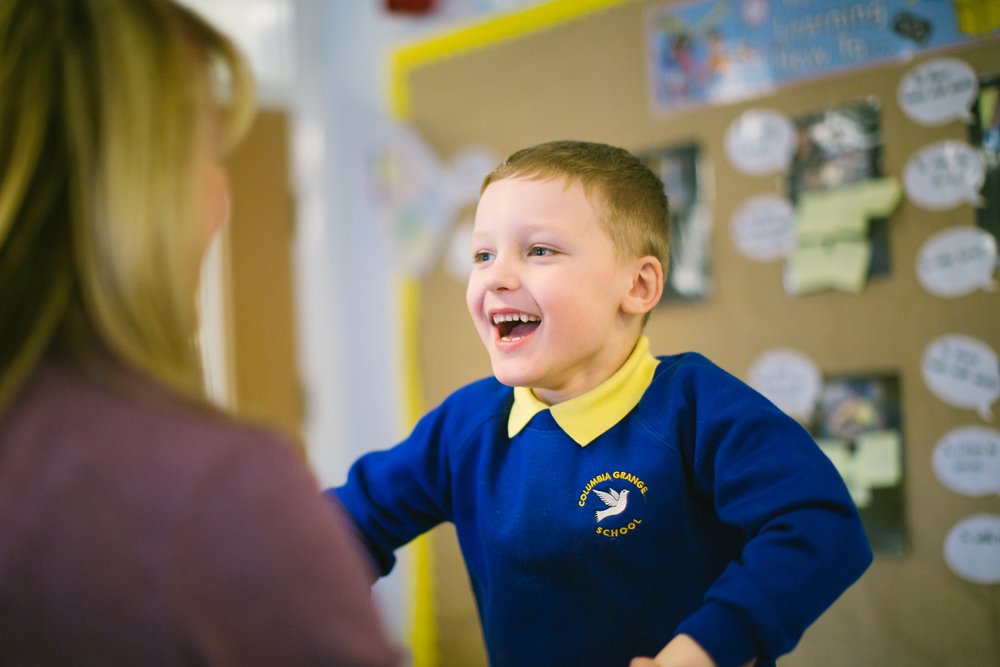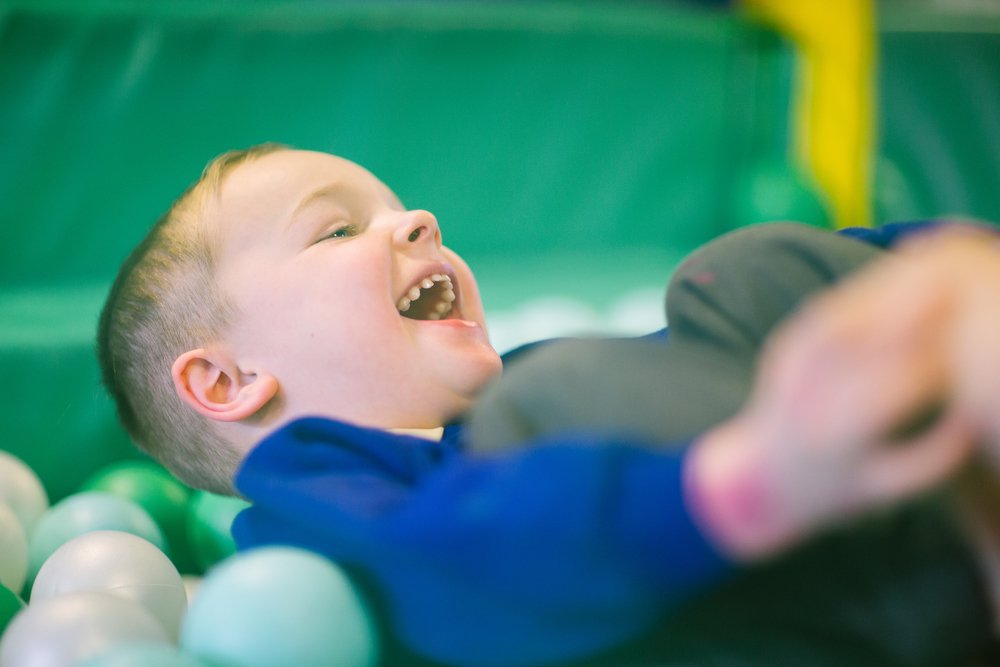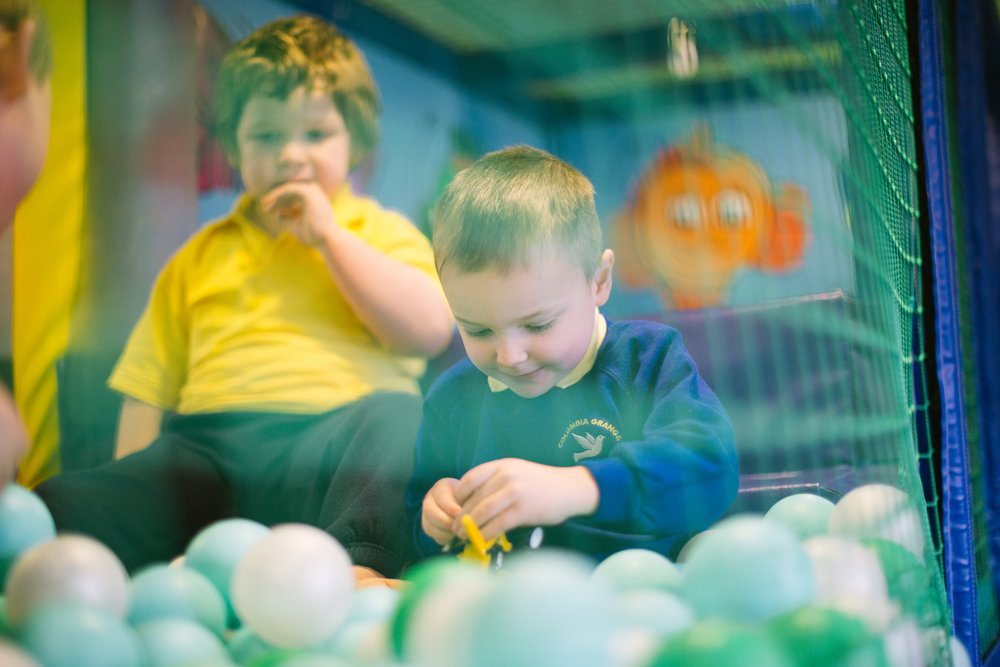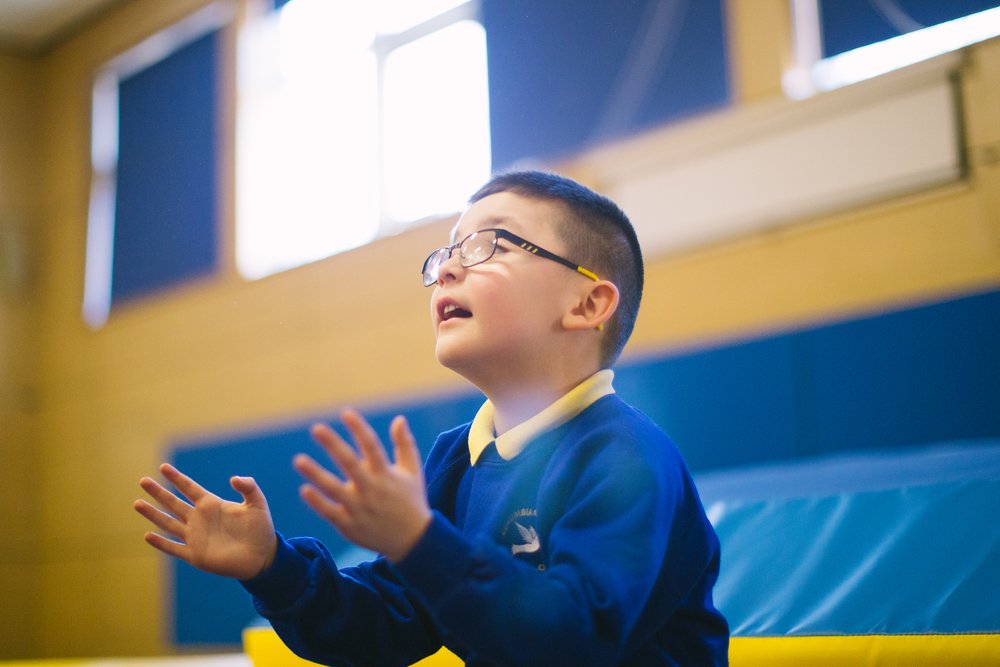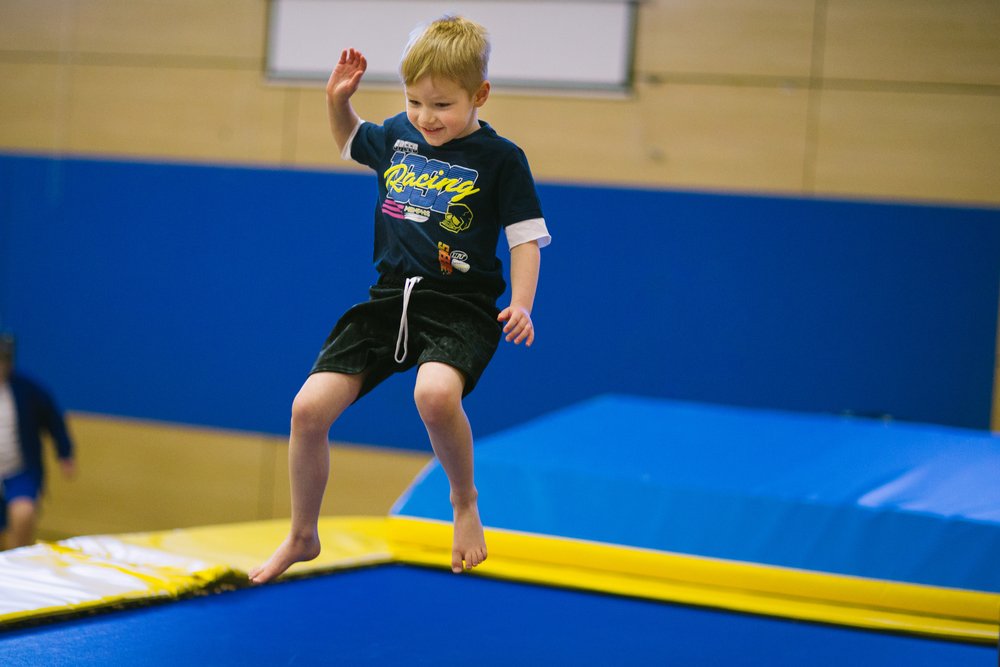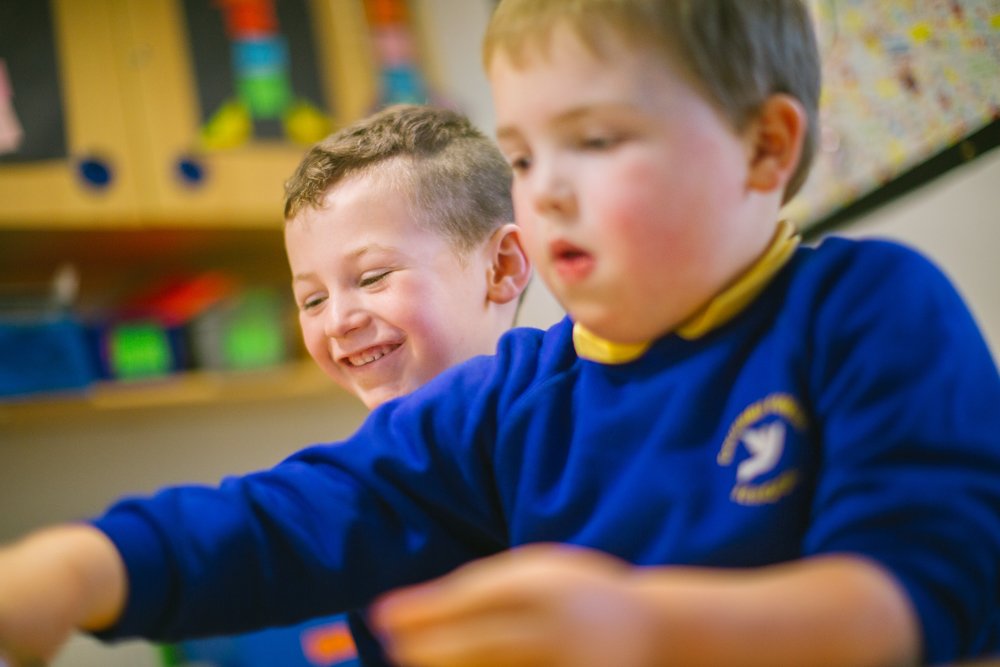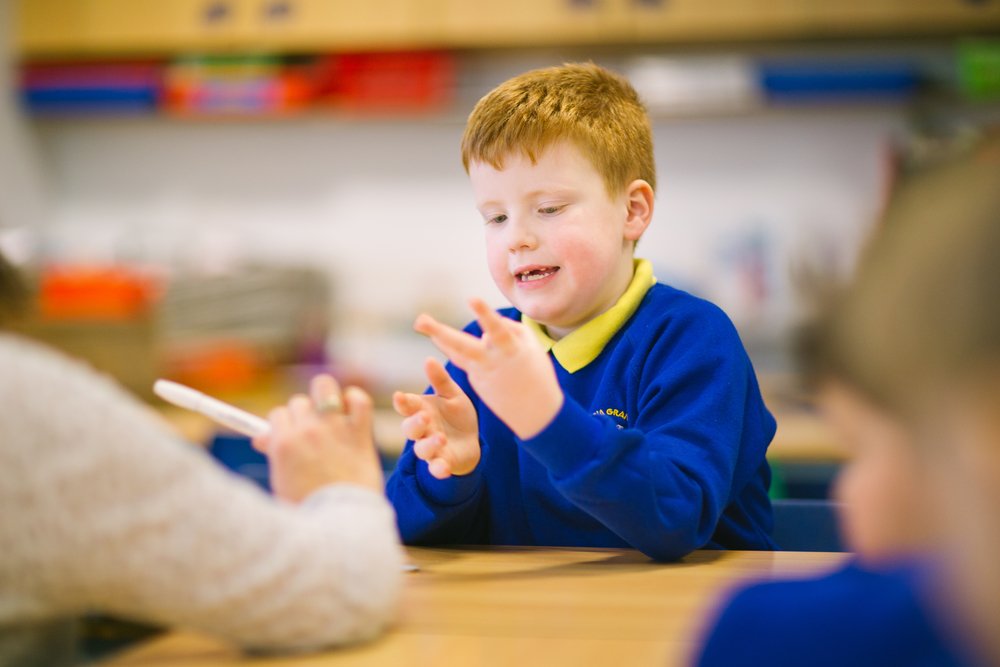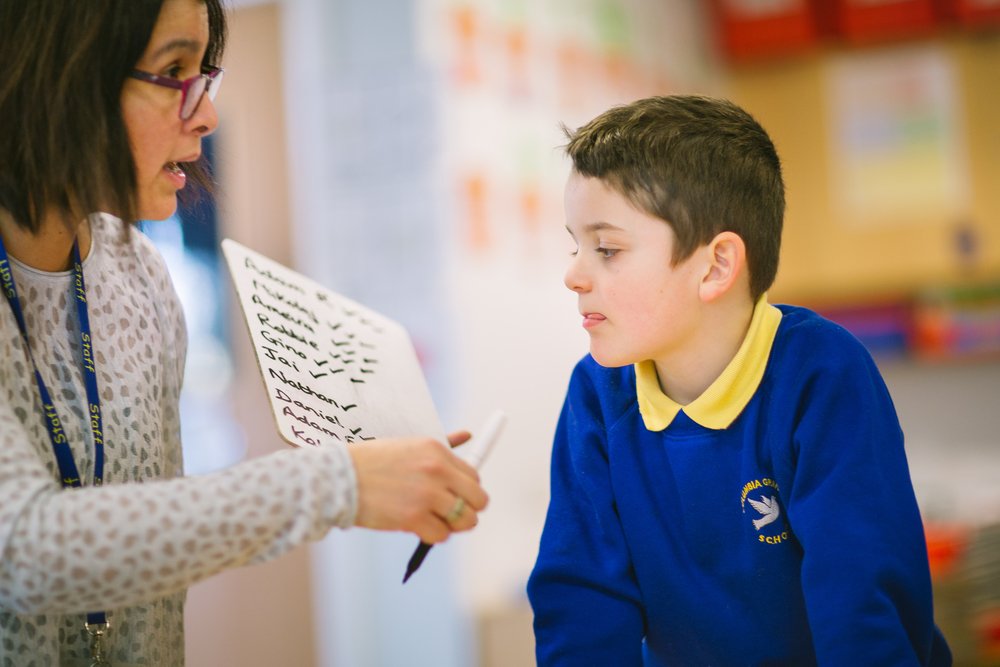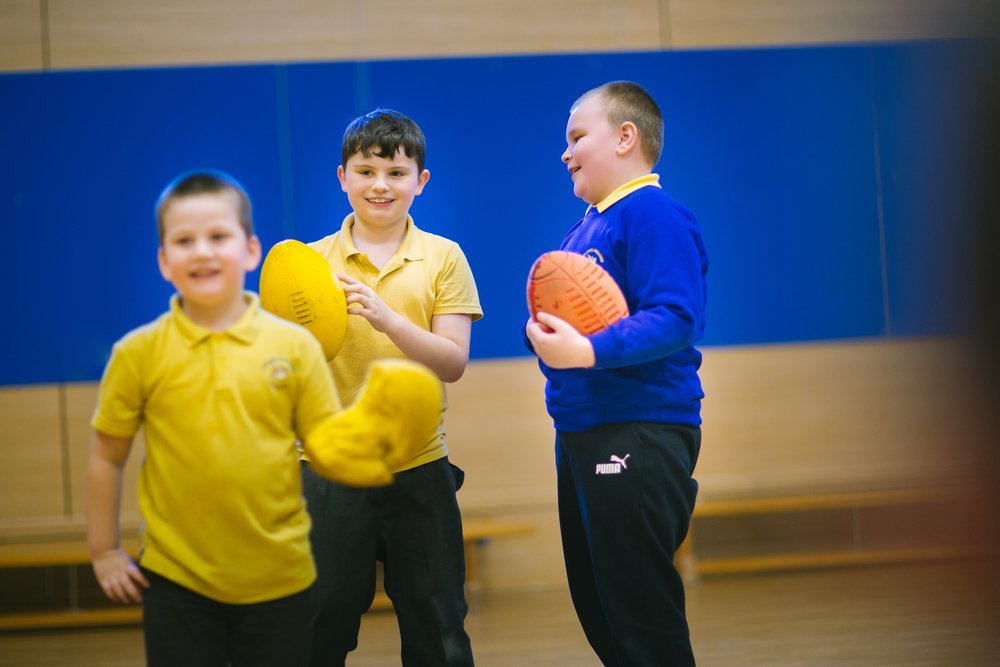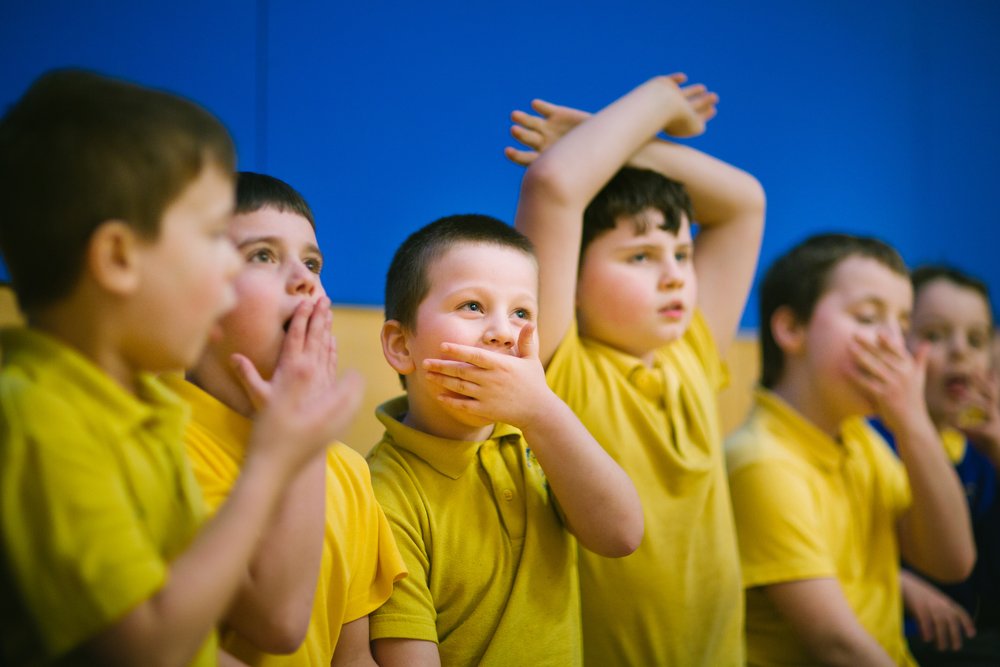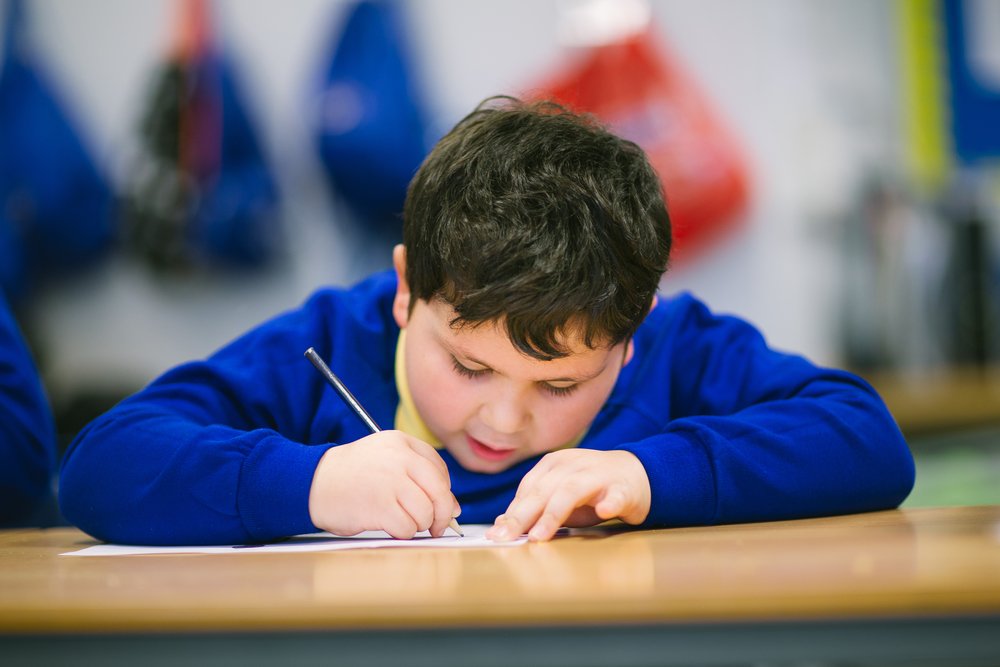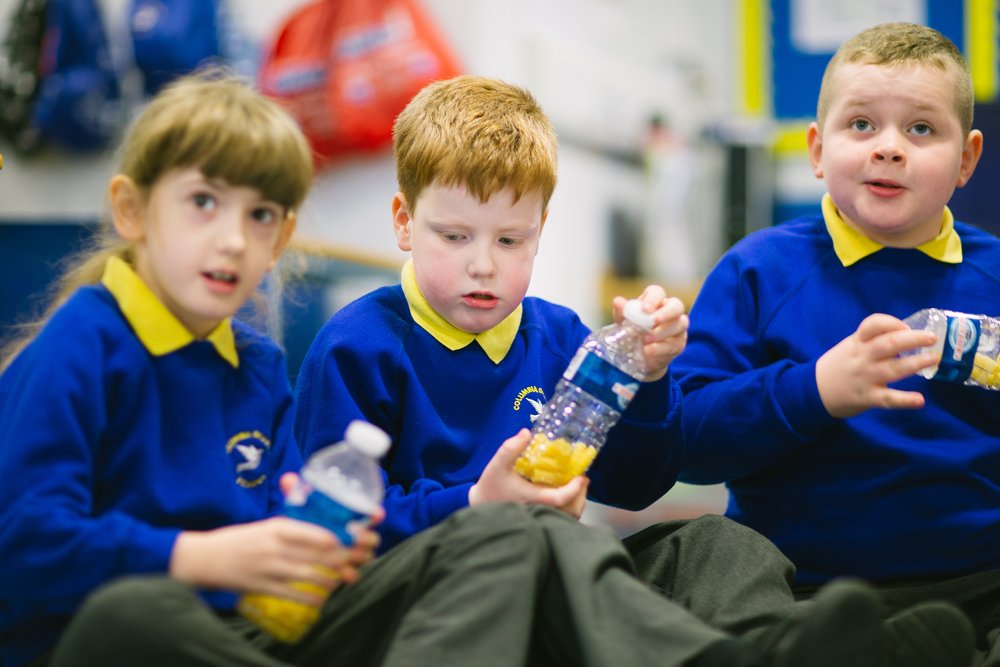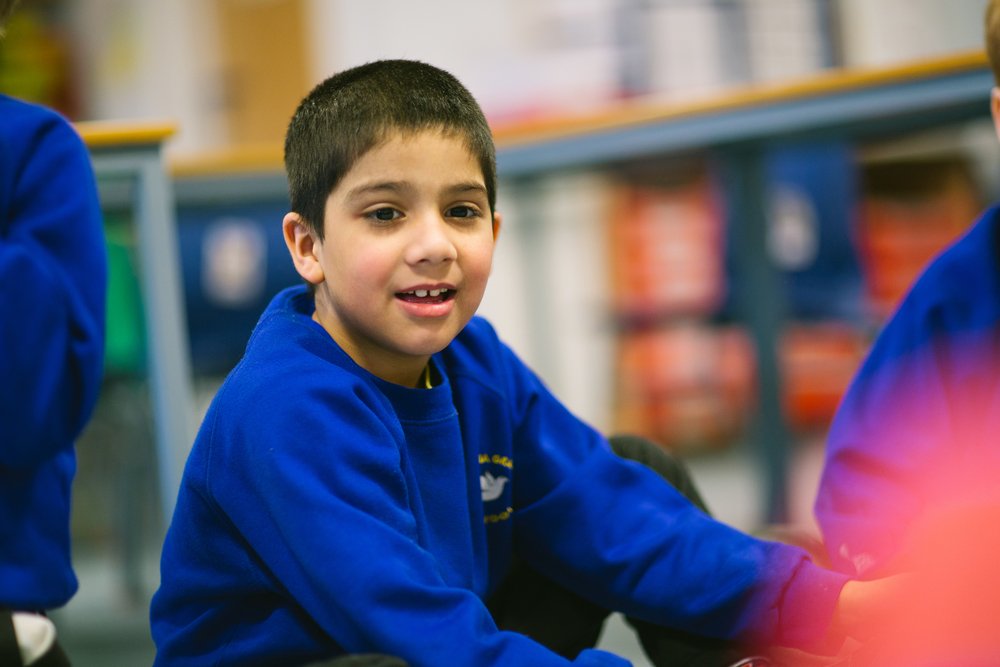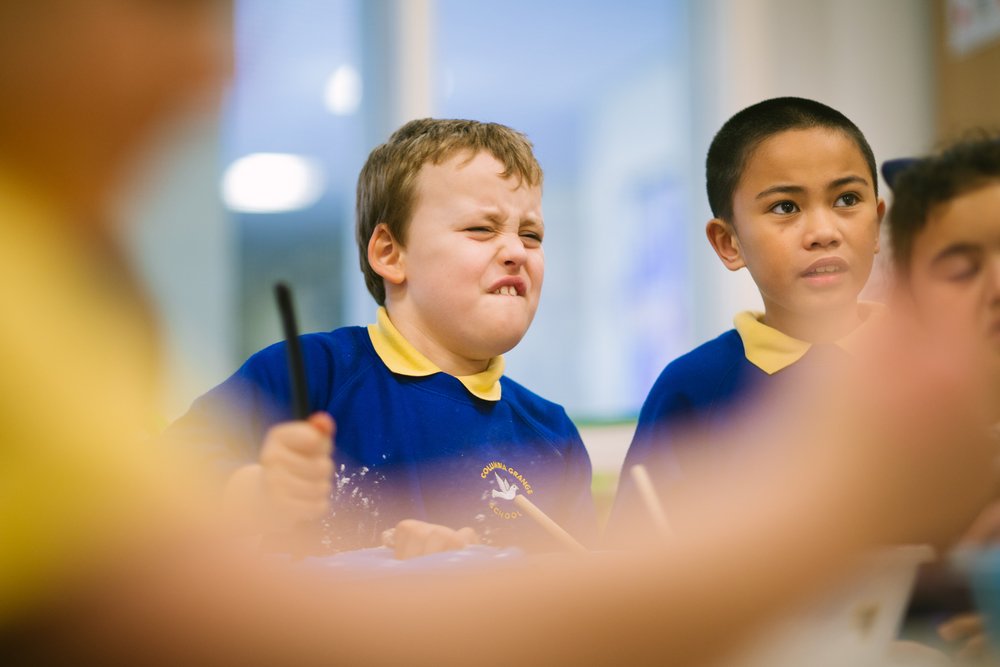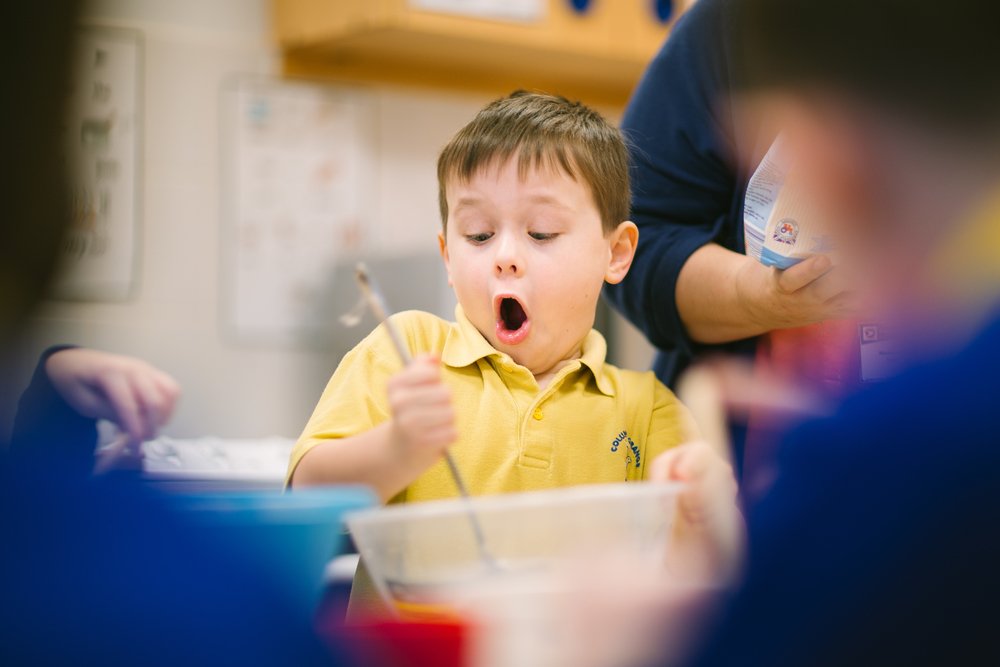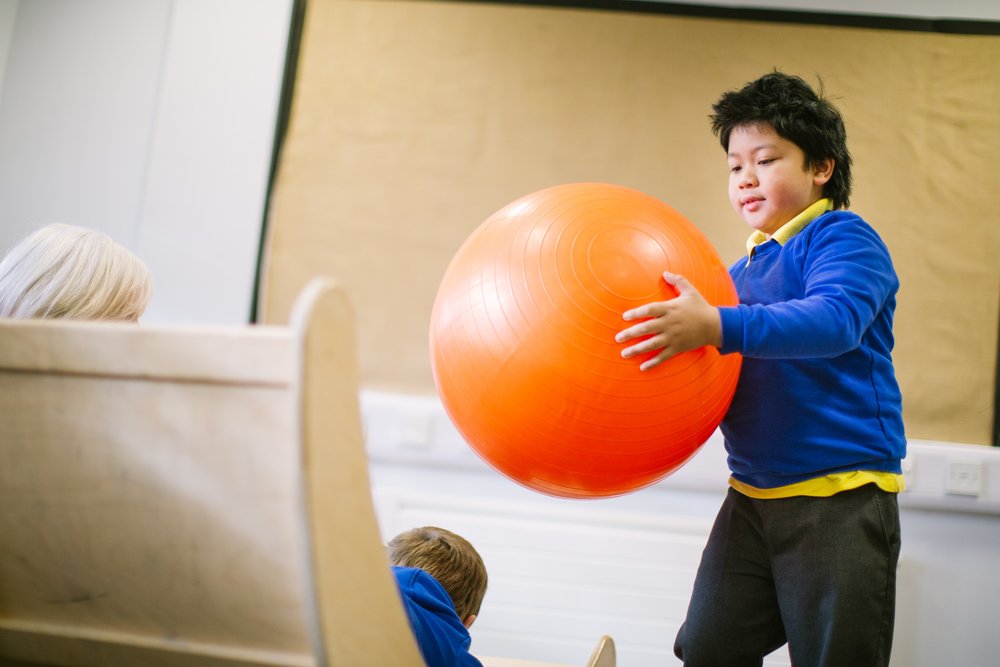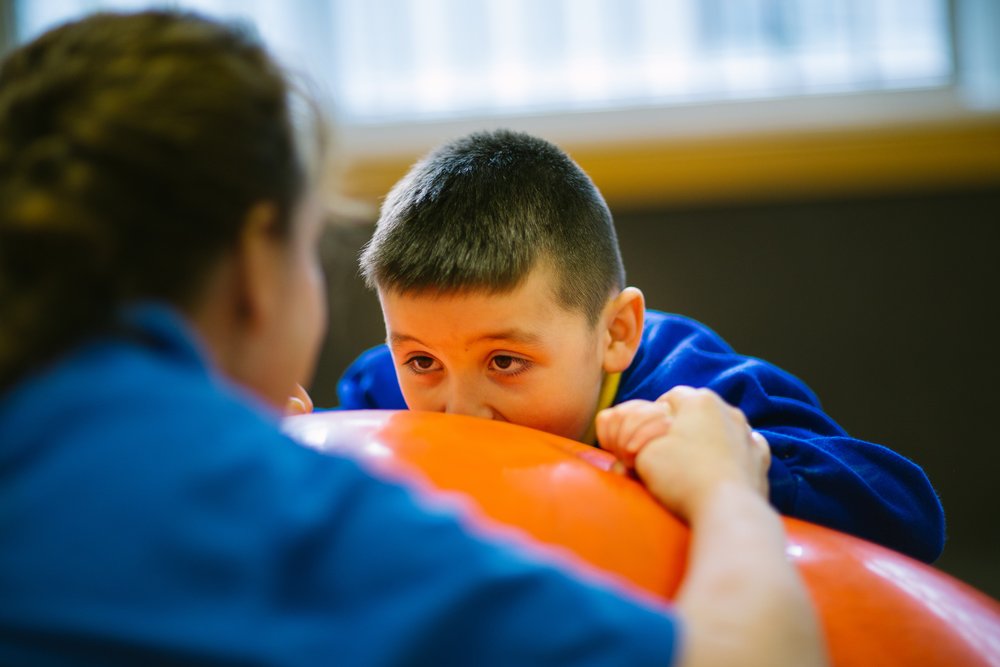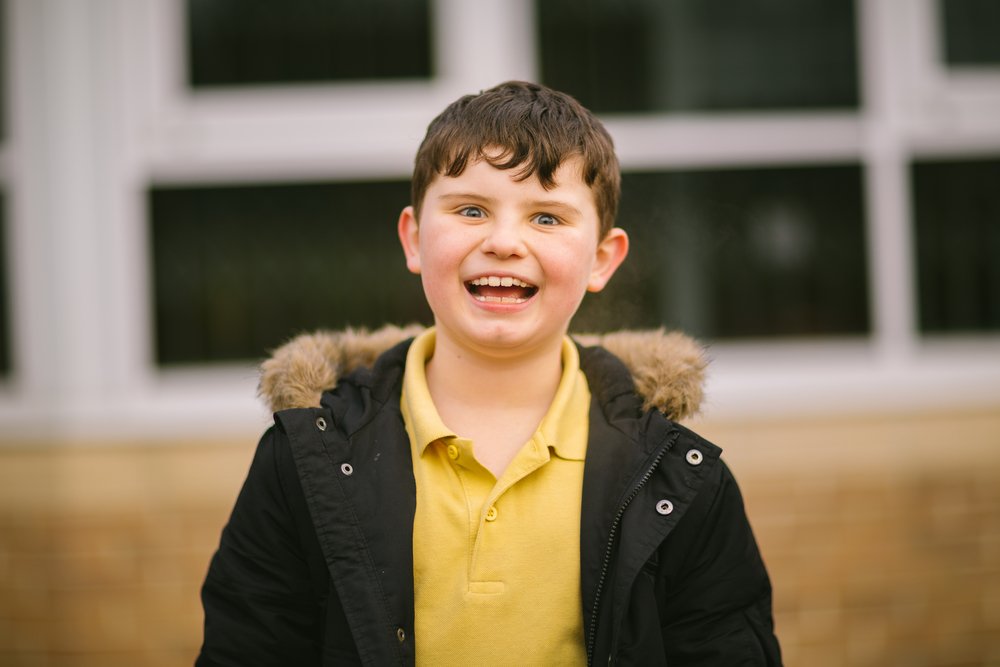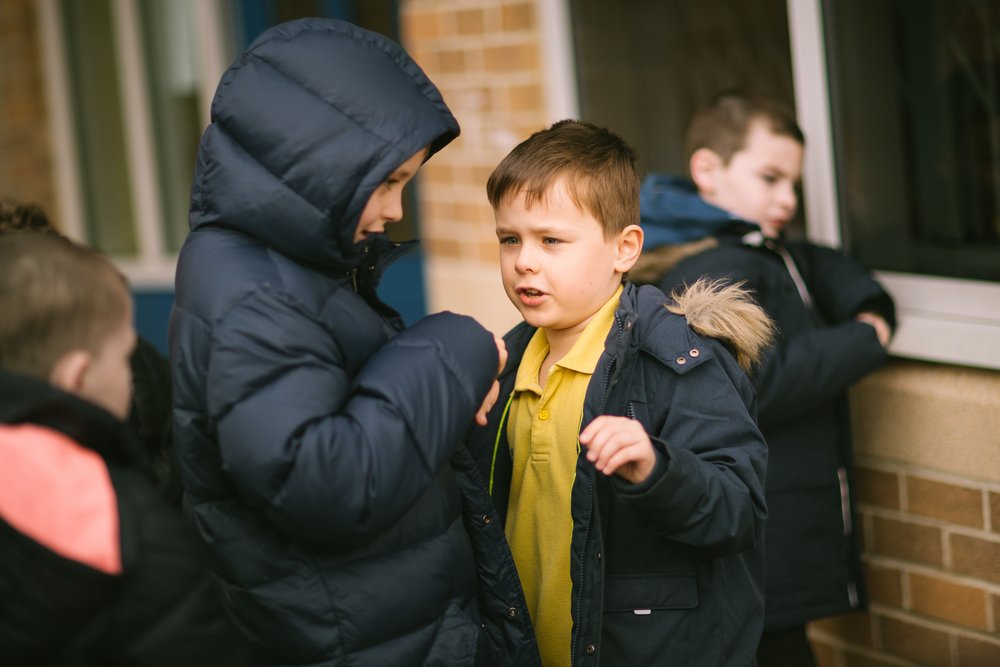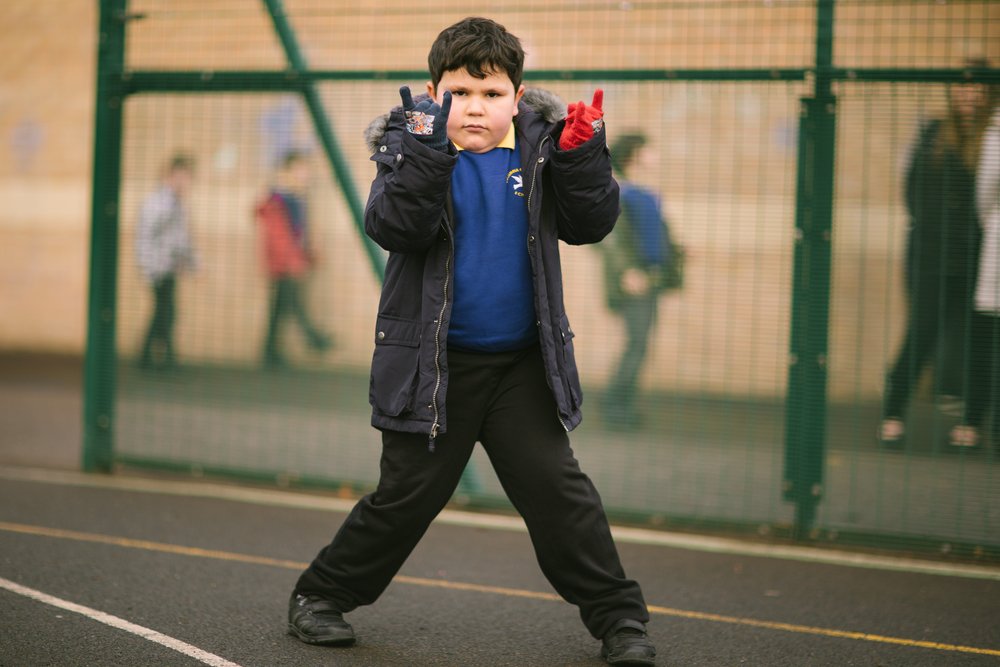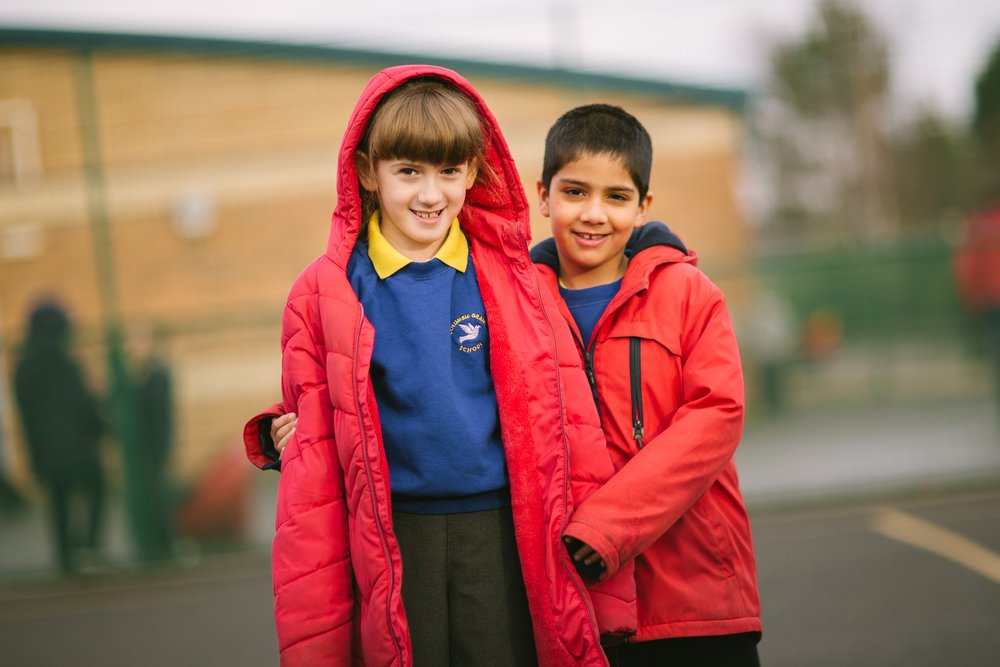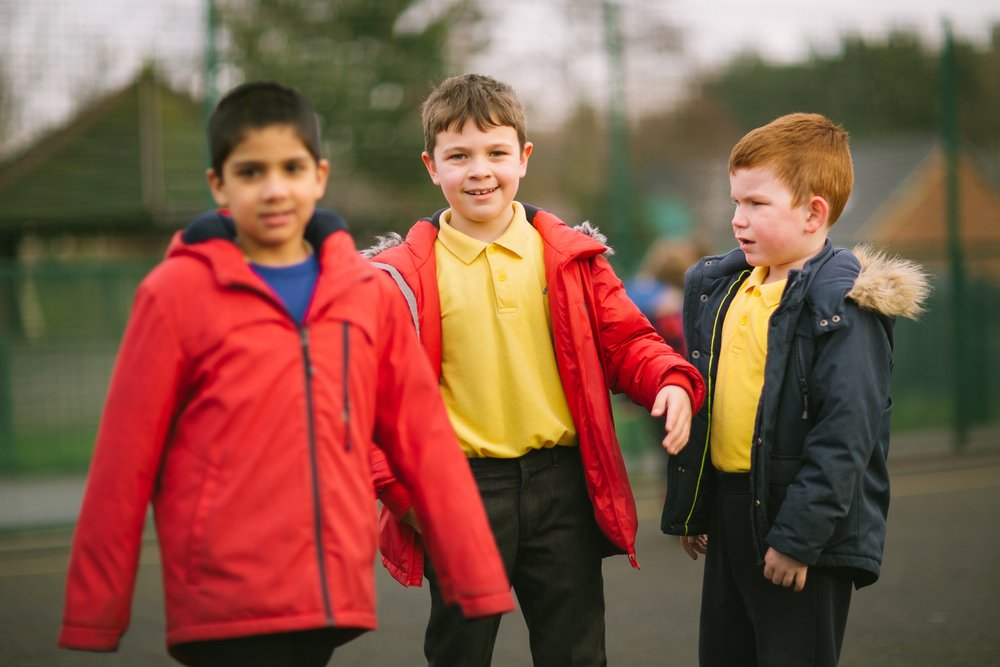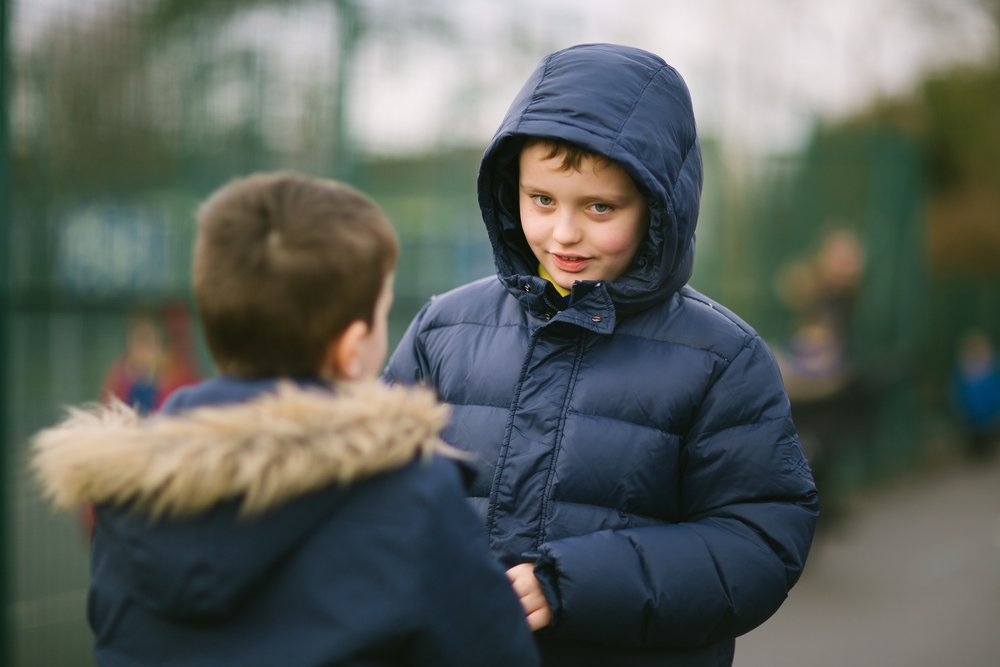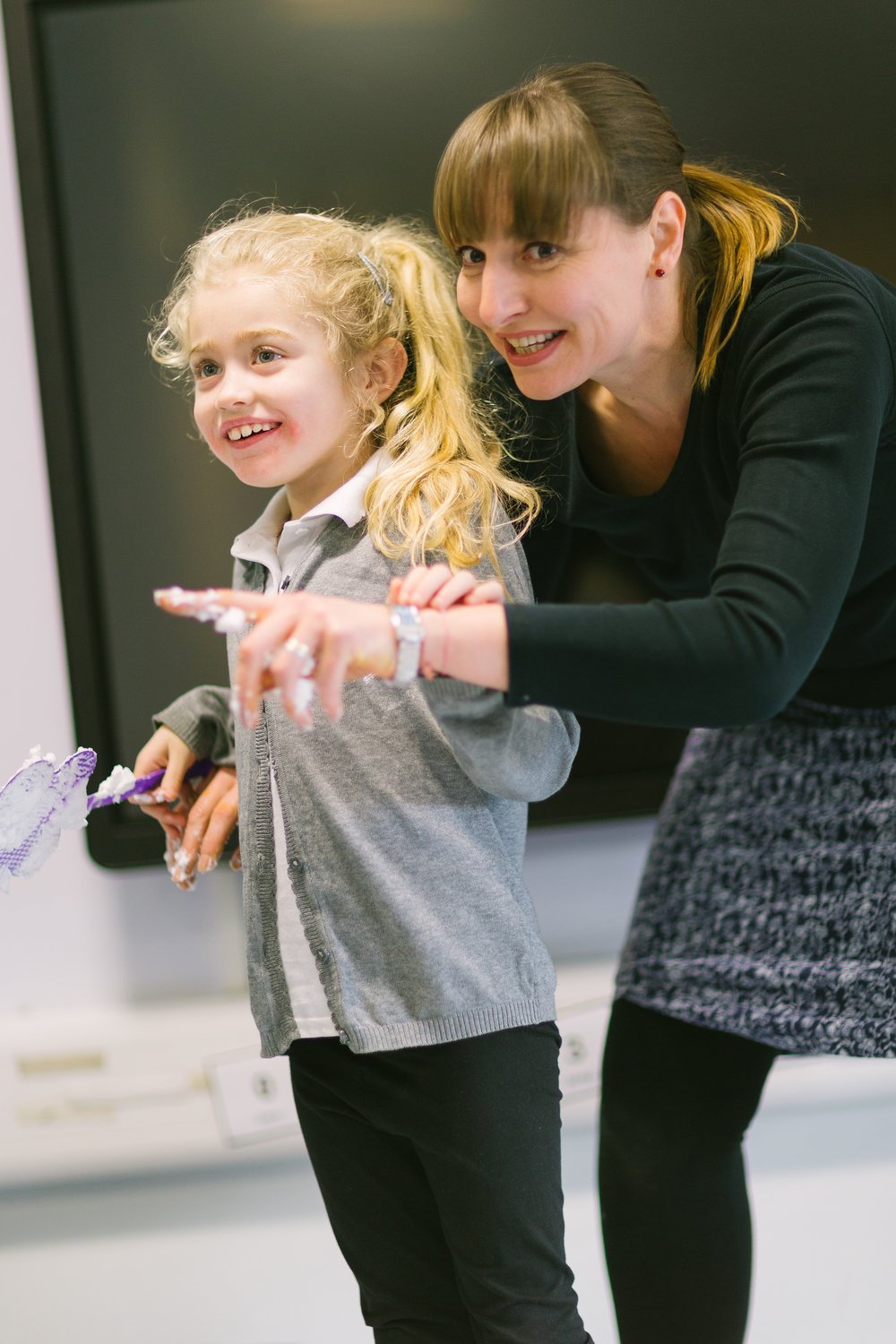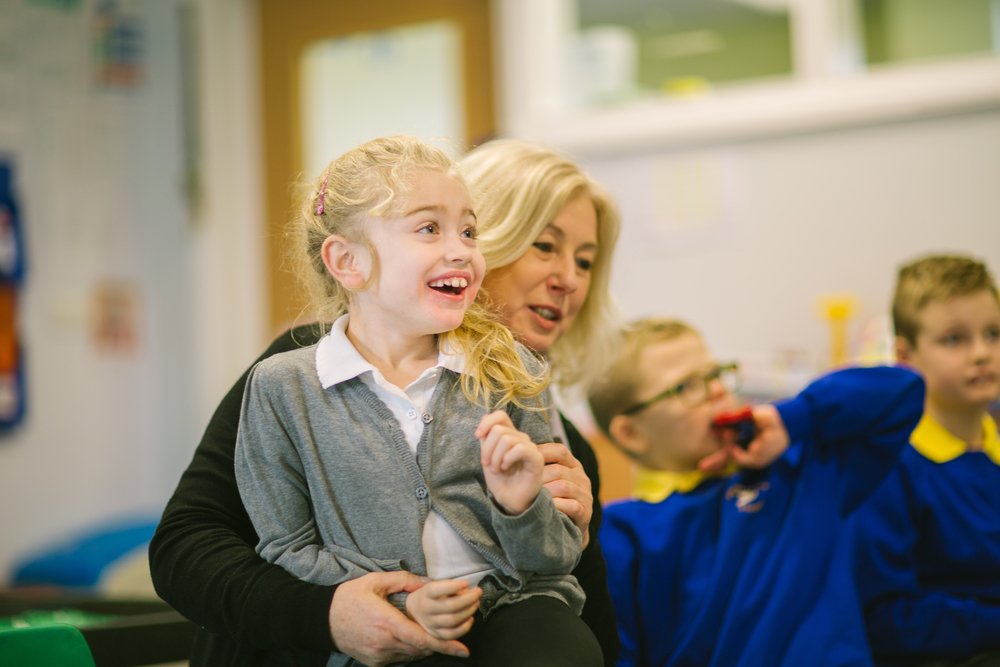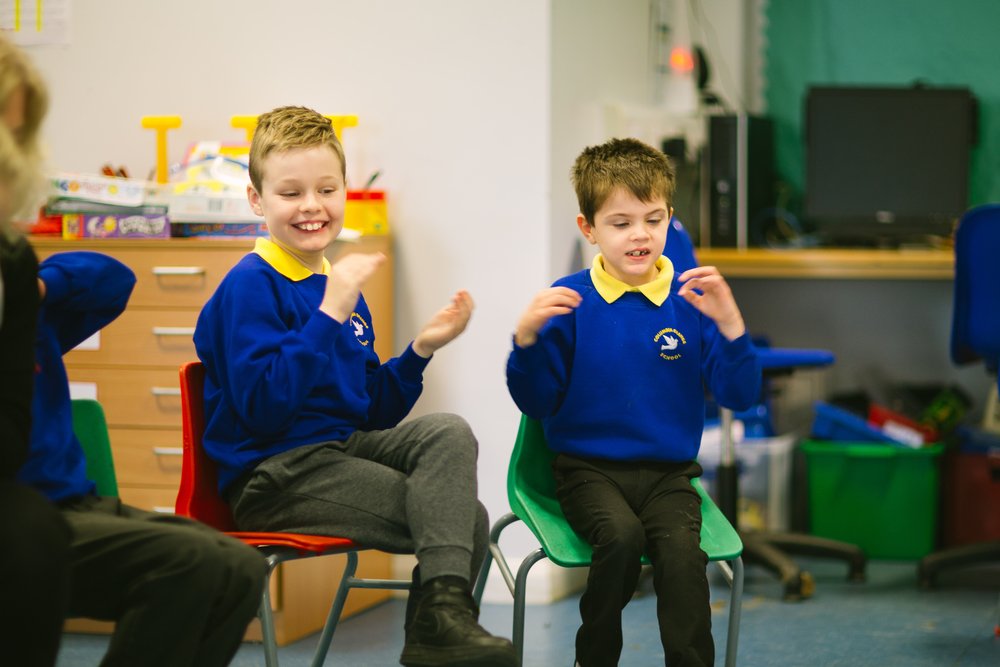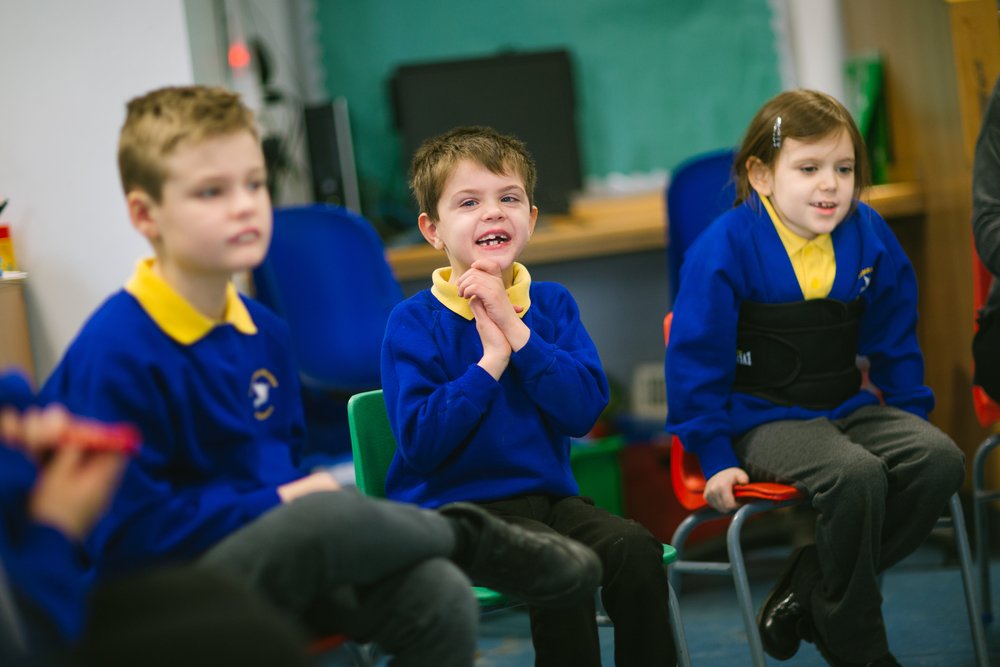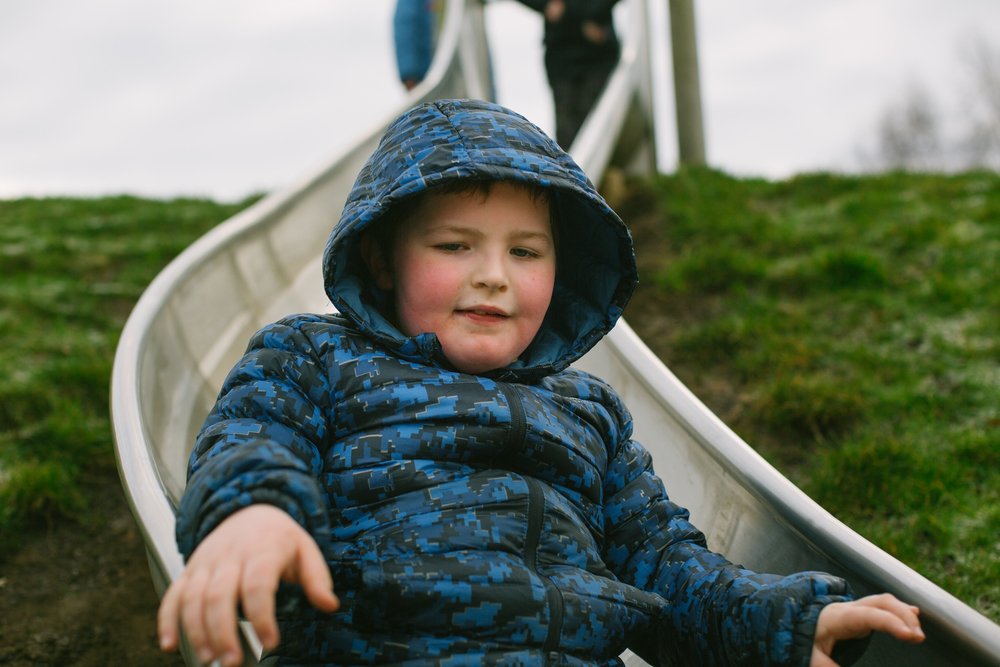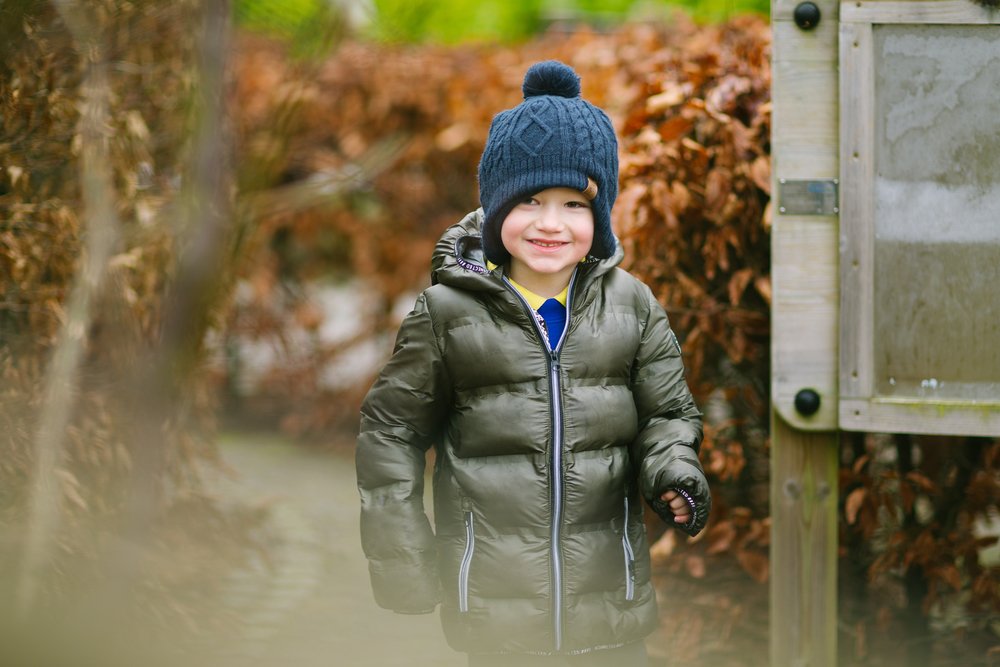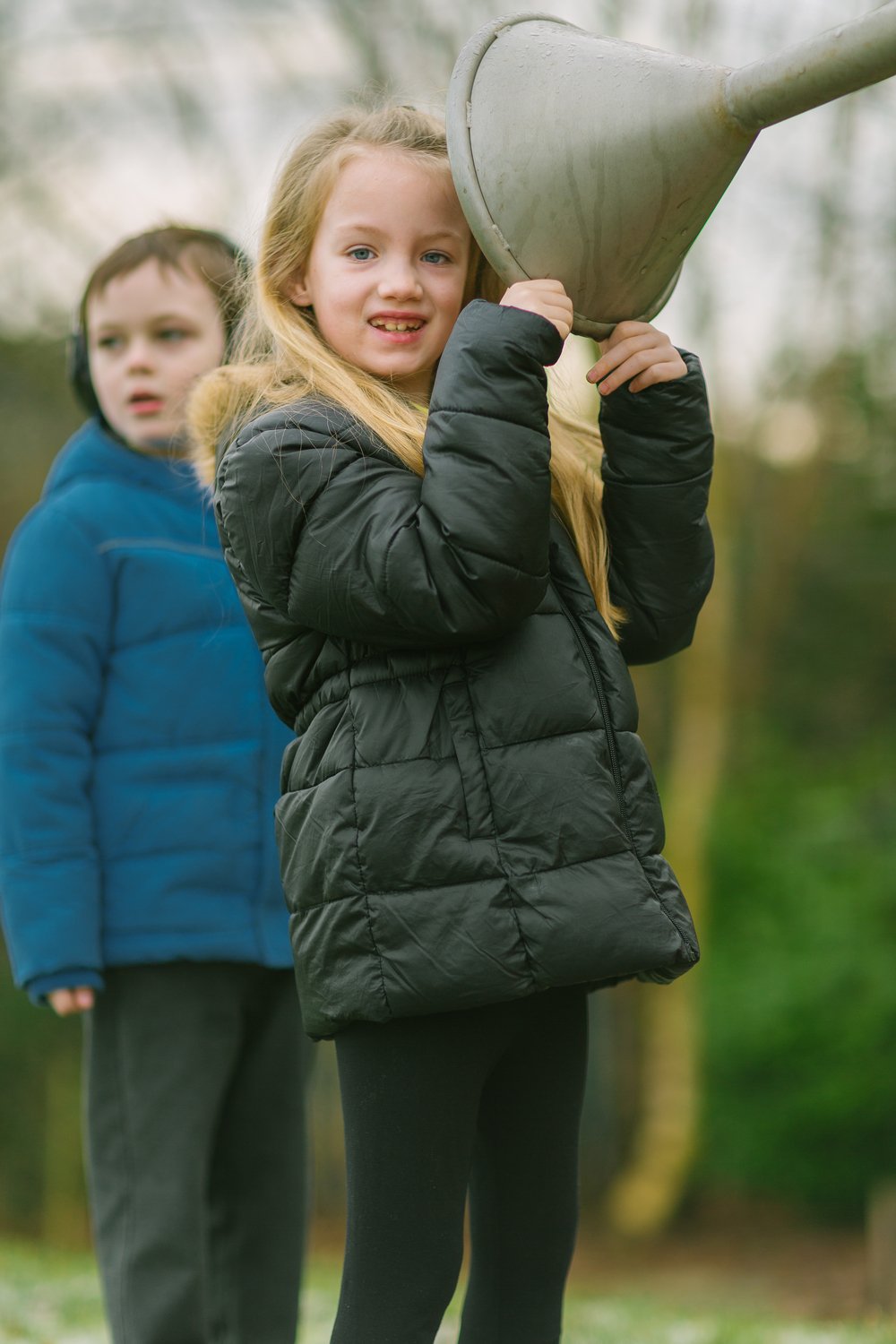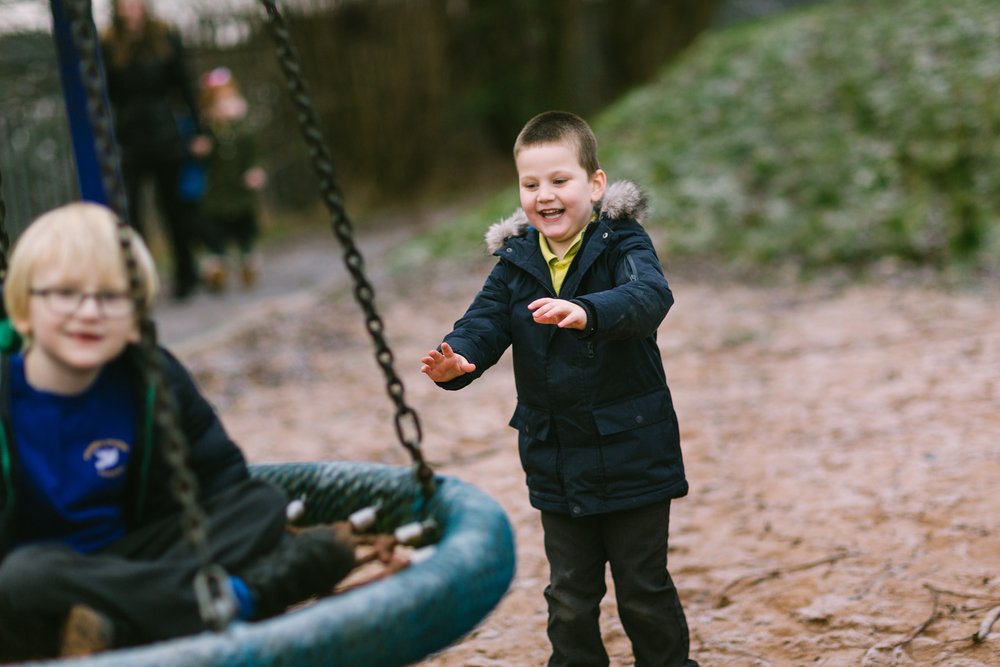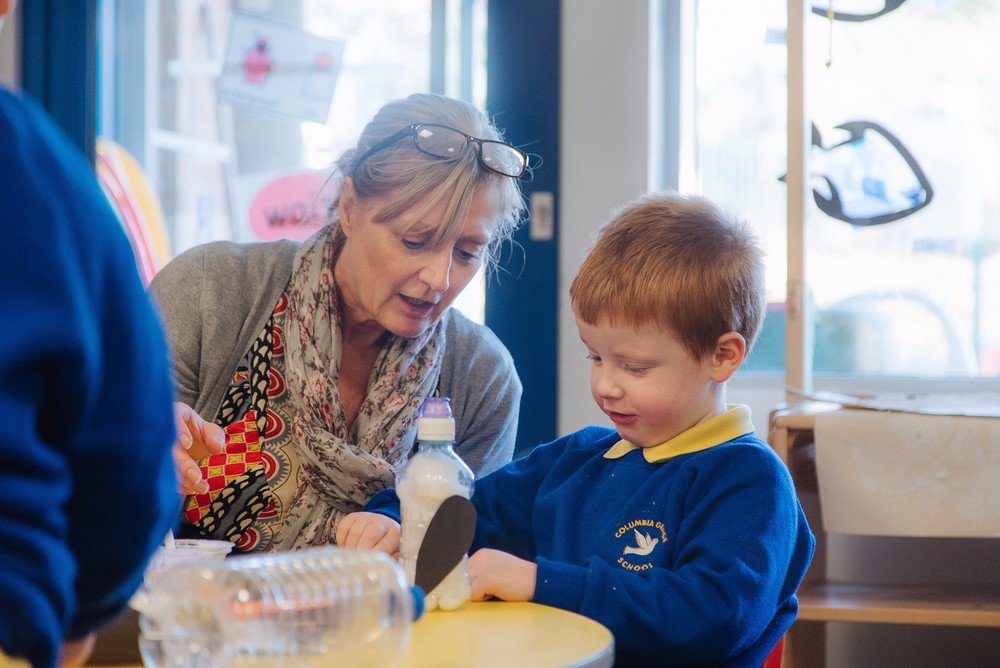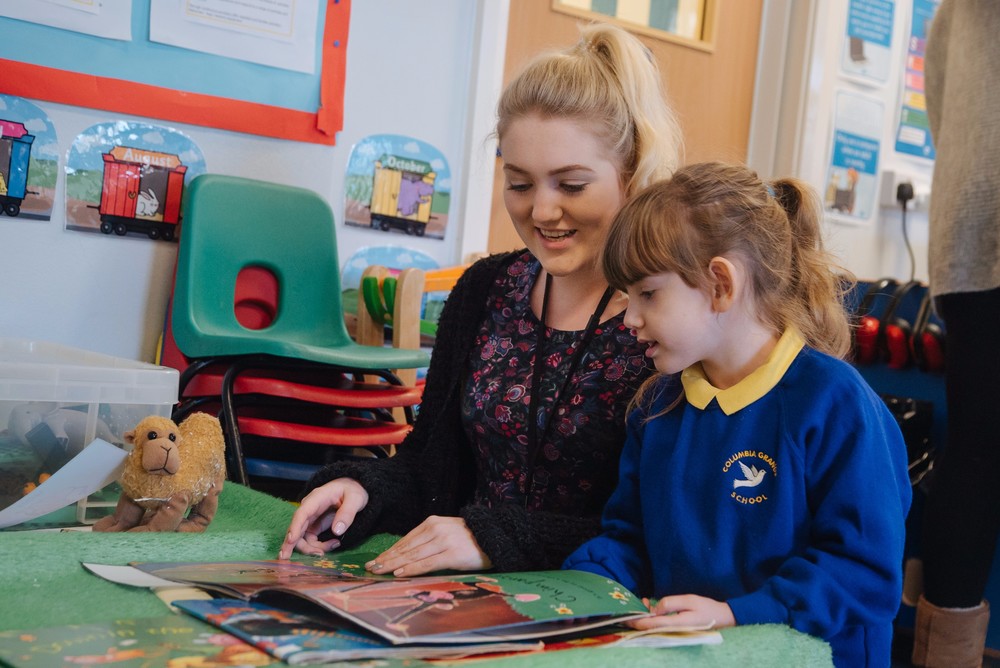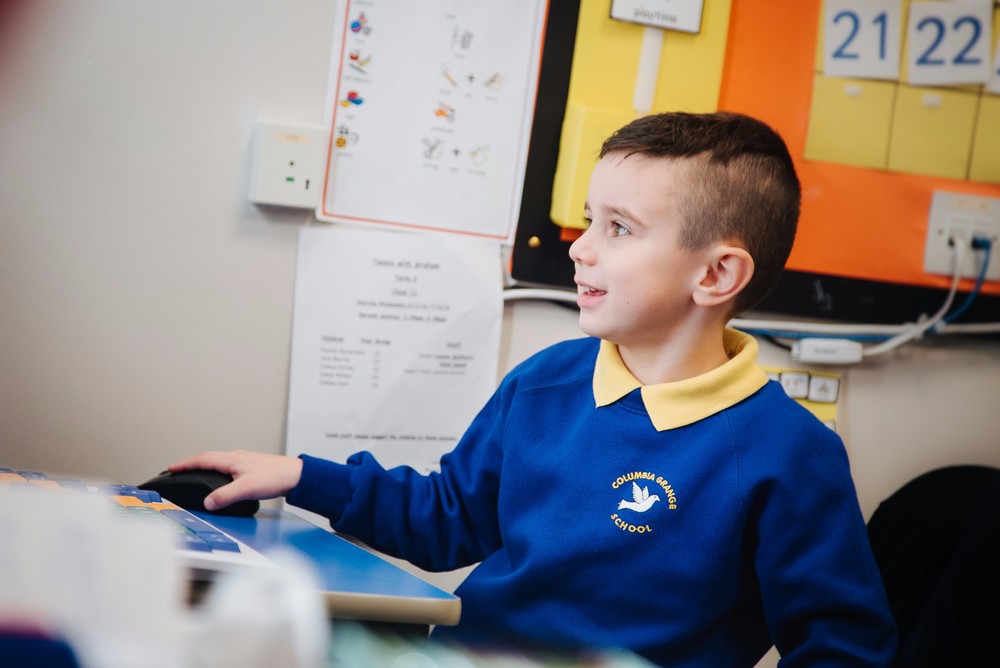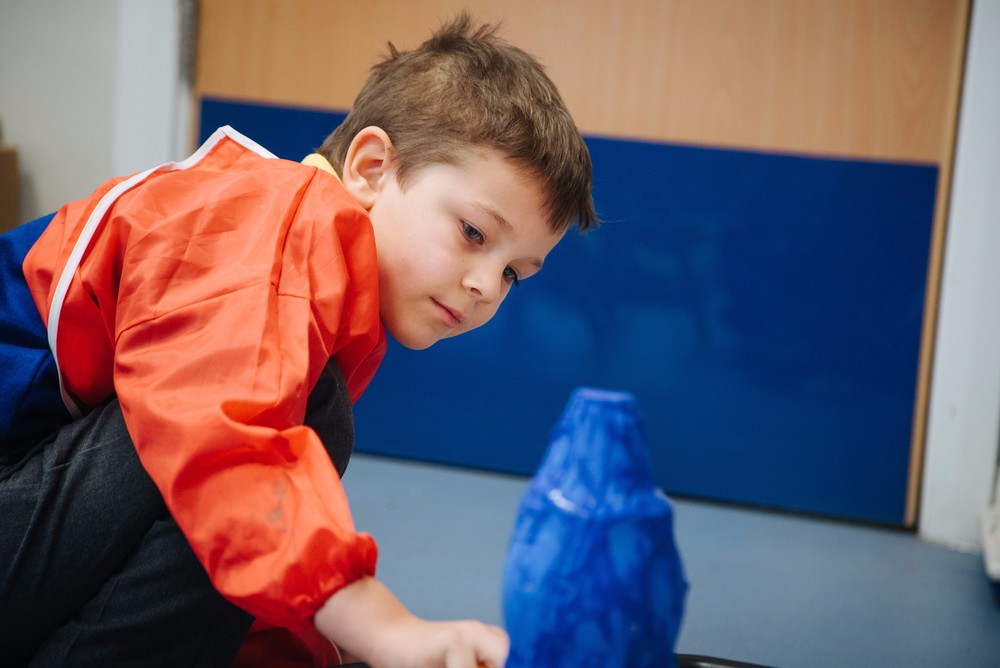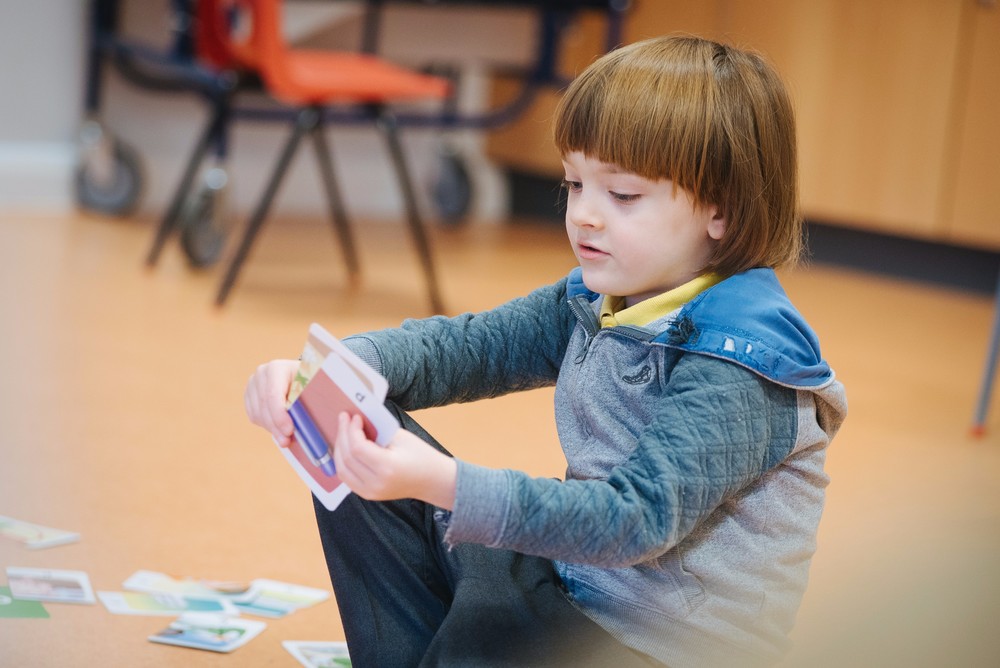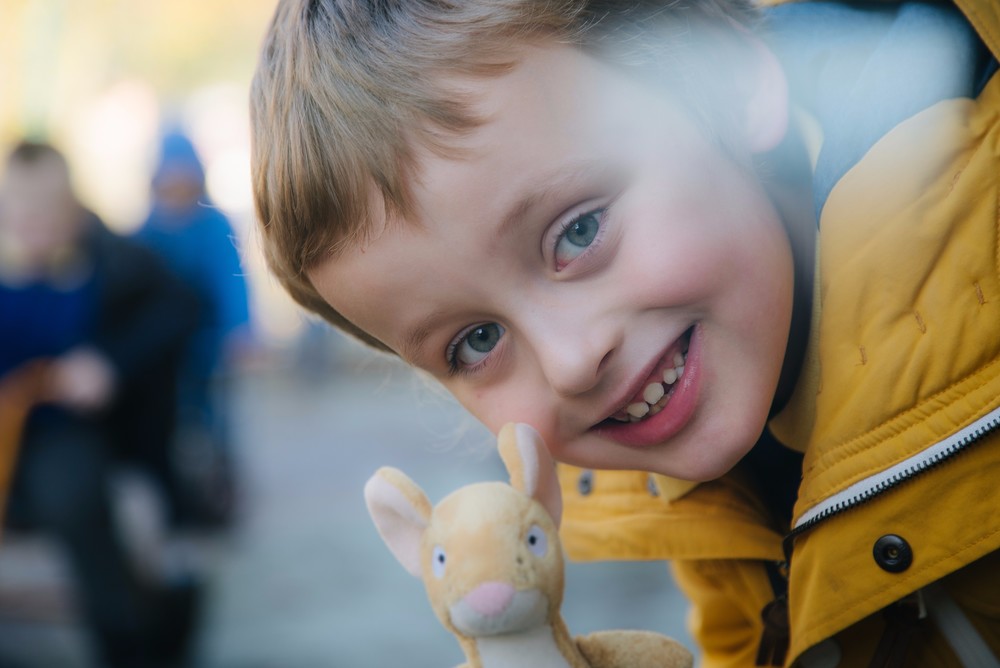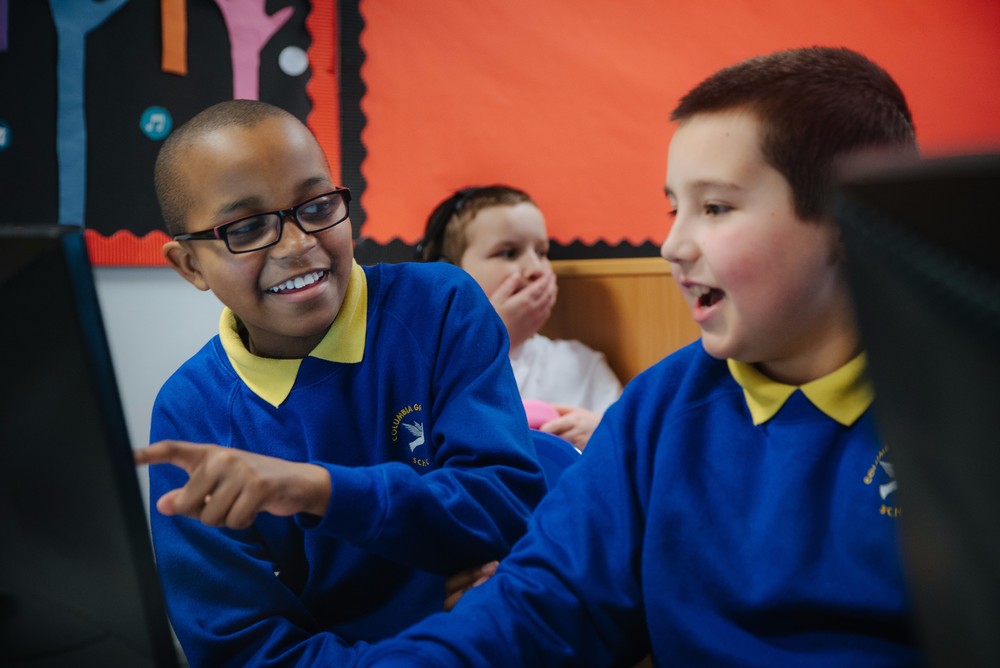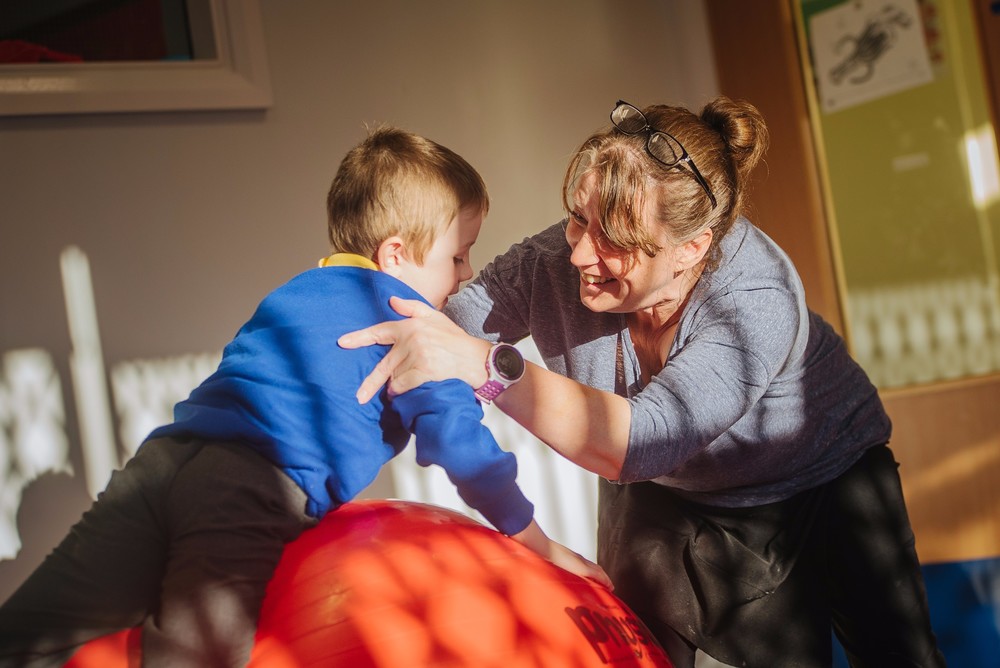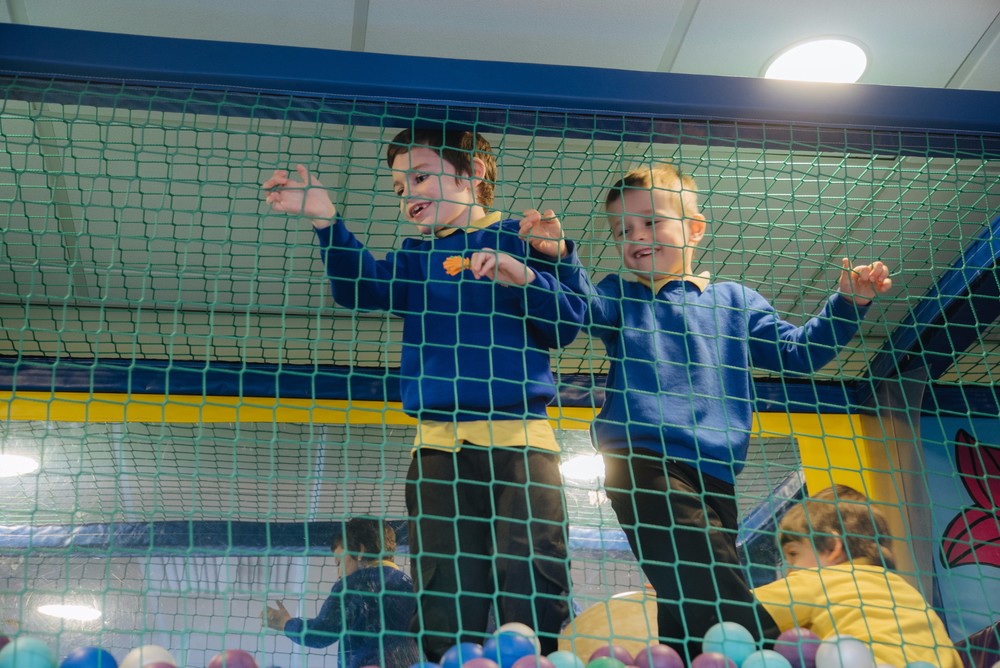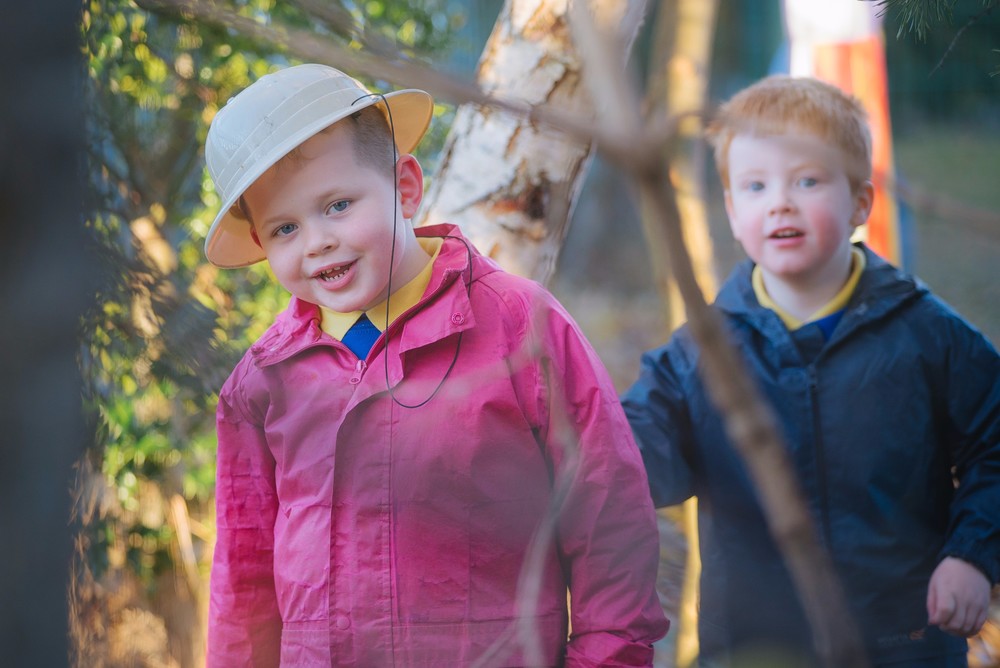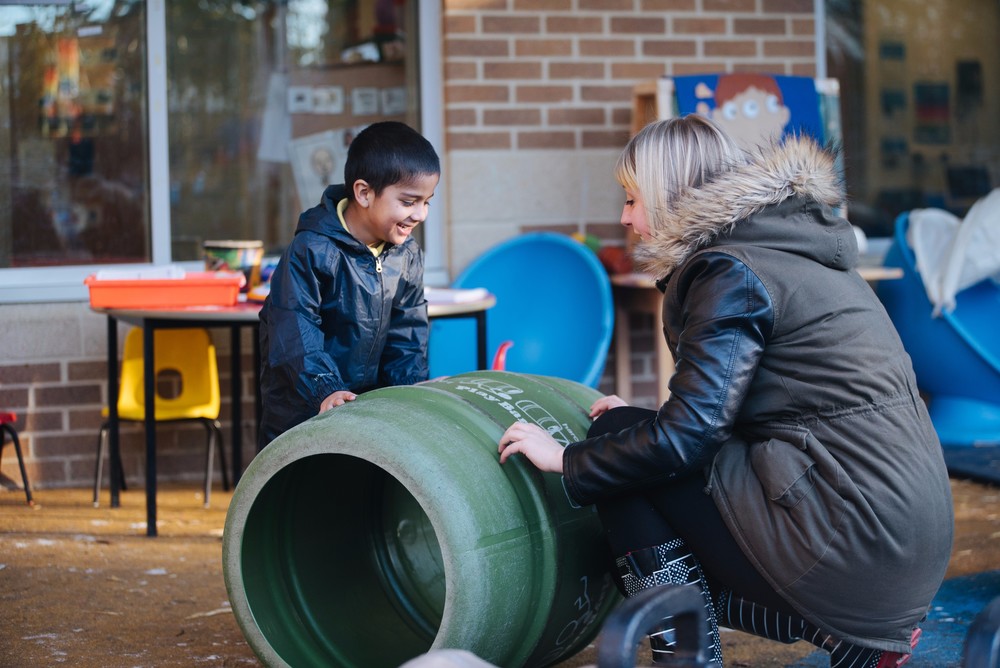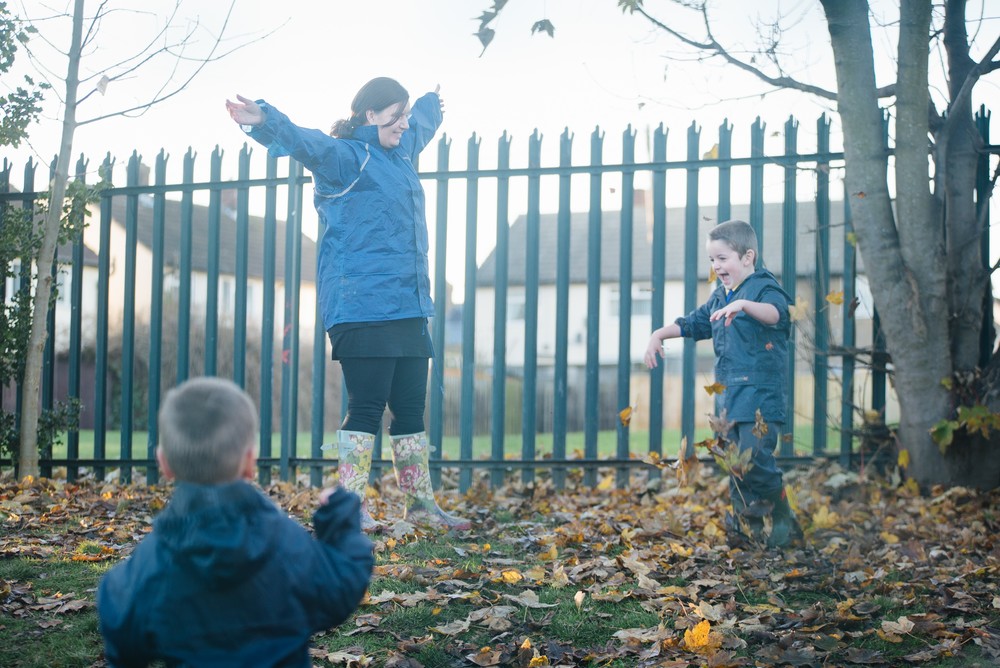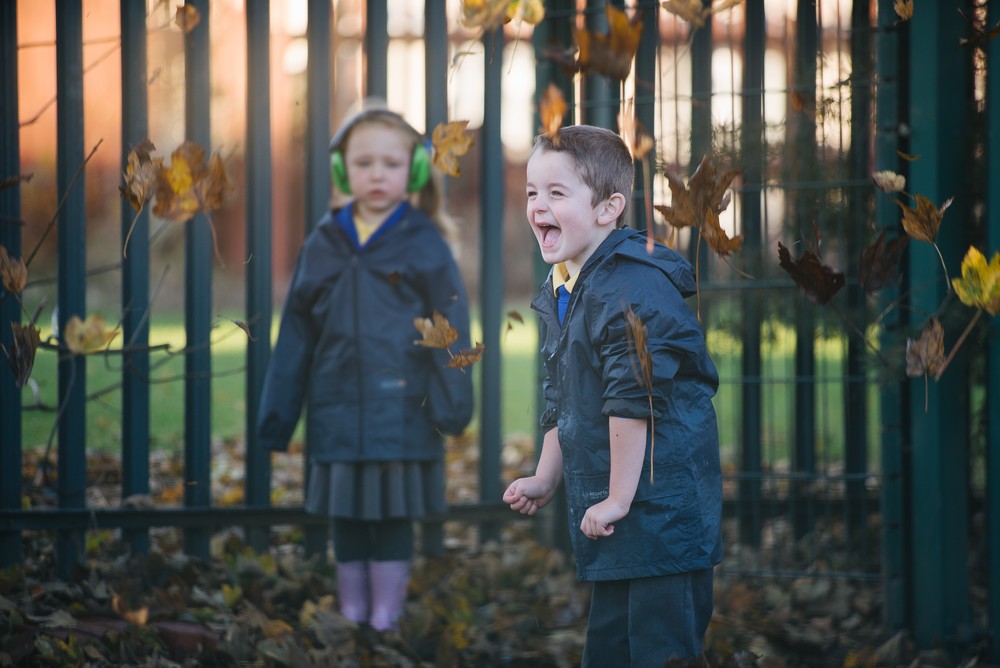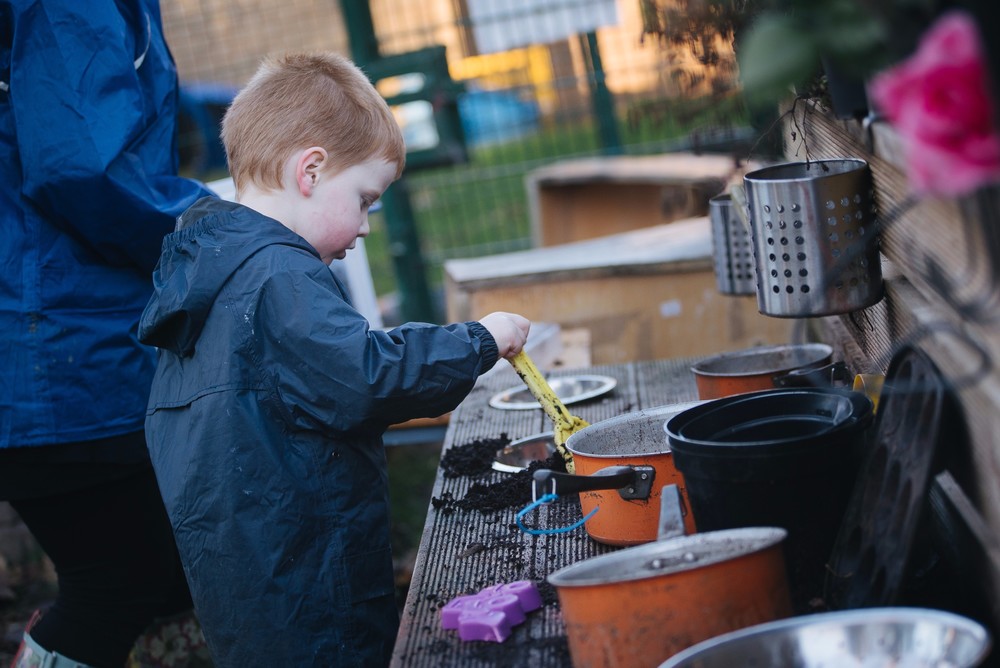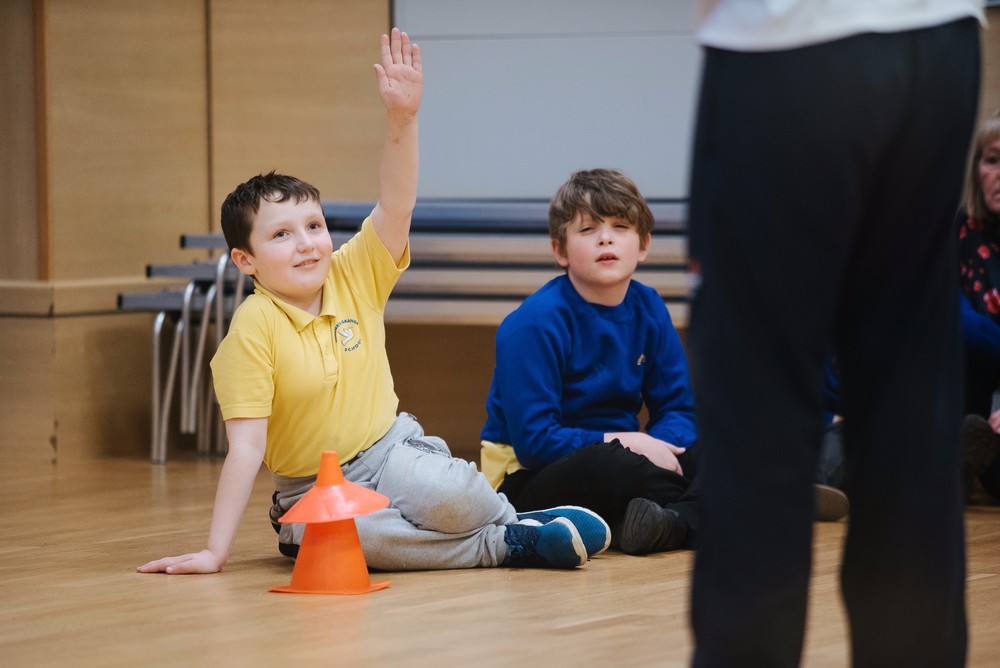 Our topic this term is 'Animal Kingdom'
Week 1, 2 and Week 3 - Bird Watch and Pets
During our first week back at school we focused on 'Bird Week'. We took part in a sensory story about a little bird in a storm. We also went outside and looked for different birds trying to spot them in the tree and the sky. We heard lots of different bird noises which helped us to spot some in the trees on the Discovery Park.
Next we focused on Pets. We discussed what types of pet we liked and disliked, look at pets and their young and talked about what pets need. Some of our parents sent in pictures of our pets from home and we talked about them together.This week we also had a trip to a 'Pets at Home' shop. We saw some rabbits, guinea pigs, hamsters, fish and even watched a dog getting washed in the grooming area. We looked at all of the different things you can buy for your pets including food, cages, bed etc. Have a look at our visit below.
Week 4 and Week 5 - Farmyard Animals and Chinese New Year
In week 4 we looked at animals that live on a farm. We enjoyed learning the Makaton signs for some of the animals and listening to and copying the different sound that the animals make. We listened to and helped read a story called 'Wake-Up Time on Bumble Farm', our favourite part of the story was shouting to try and wake up the Rooster who was fast asleep. We also took a trip to Broom House Farm on our weekly bus trip. At the farm we saw some big pigs and their baby piglets, sheep, chickens, a turkey, geese, ducks and other birds. We also saw goats and horses in the fields nearby. At the farm we played on some giant hay bales running around and jumping across them which we loved. We then enjoyed a lovely drink from the café, it was so good that we went again in week 5.
In week 5 we looked at the story of Chinese New Year. In the story the emperor challenged lots of animals to have a race to see who would have a year named after them. We listened to the story and learnt about the different animals. In art we created Chinese mosaic lanterns and tiger face bowls as it is the year of the Tiger. In ICT we used an art program to create more Chinese lanterns to add to our display and in our math lesson we took part in a number/animal hunt on the Discovery Park. Here is some of what we did below;
Week 6 and 7 - Football week and Woodland Animals
In week 6 we enjoyed taking part in a number of activities linked to 'Football Week'. On Monday we got to take part in a handball lesson with a special coach. We enjoyed practicing different skills then having a try at scoring goals. On Tuesday we went back into the hall to take part in some football activities. We practiced dribbling the ball, throwing and catching, passing and other fun things. In class we made our own mosaic/collage trophies using different coloured shiny paper, practicing our cutting and sticking skills.
During week 6 and then in week 7 we looked at woodland animals. We read a story called 'Don't Hog the Hedge'. The story was about a very organised hedgehog who was getting ready for the winter when other animals came to ask if they could stay with her. The story was all about kindness and friendship and we really enjoyed it. We also created pictures in ICT and Attention Everyone of different woodland creatures including foxes, badgers, squirrels and hedgehogs.
Also as part of our weekly bus trip during week 6 we visited a park at Whitburn. We played on the swings, spinning equipment and the adventure trail as well as playing hide and seek and football. We had a great afternoon as you can see in the photographs below.