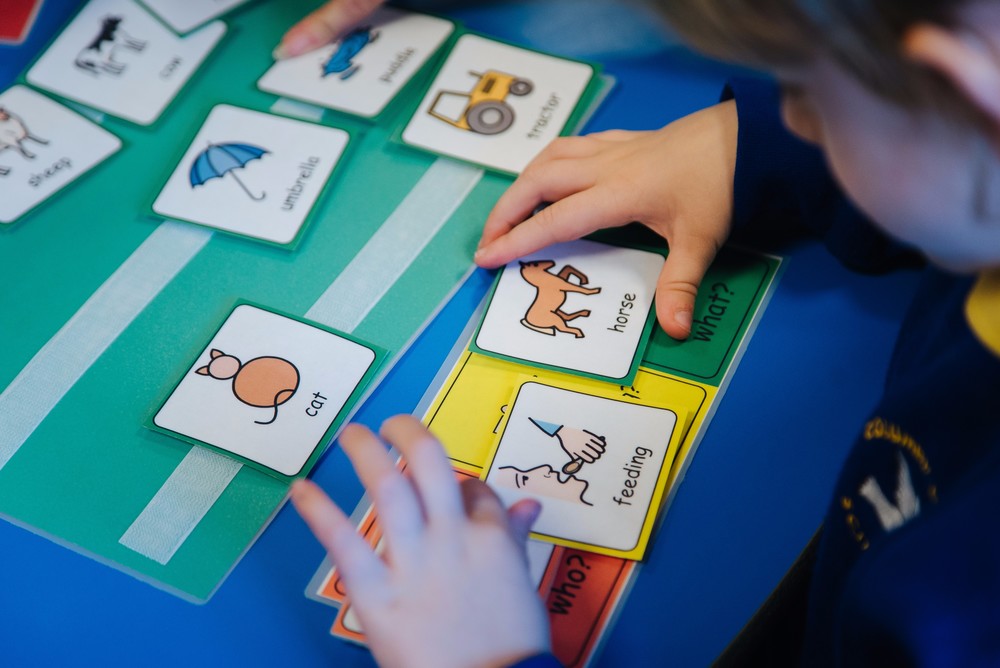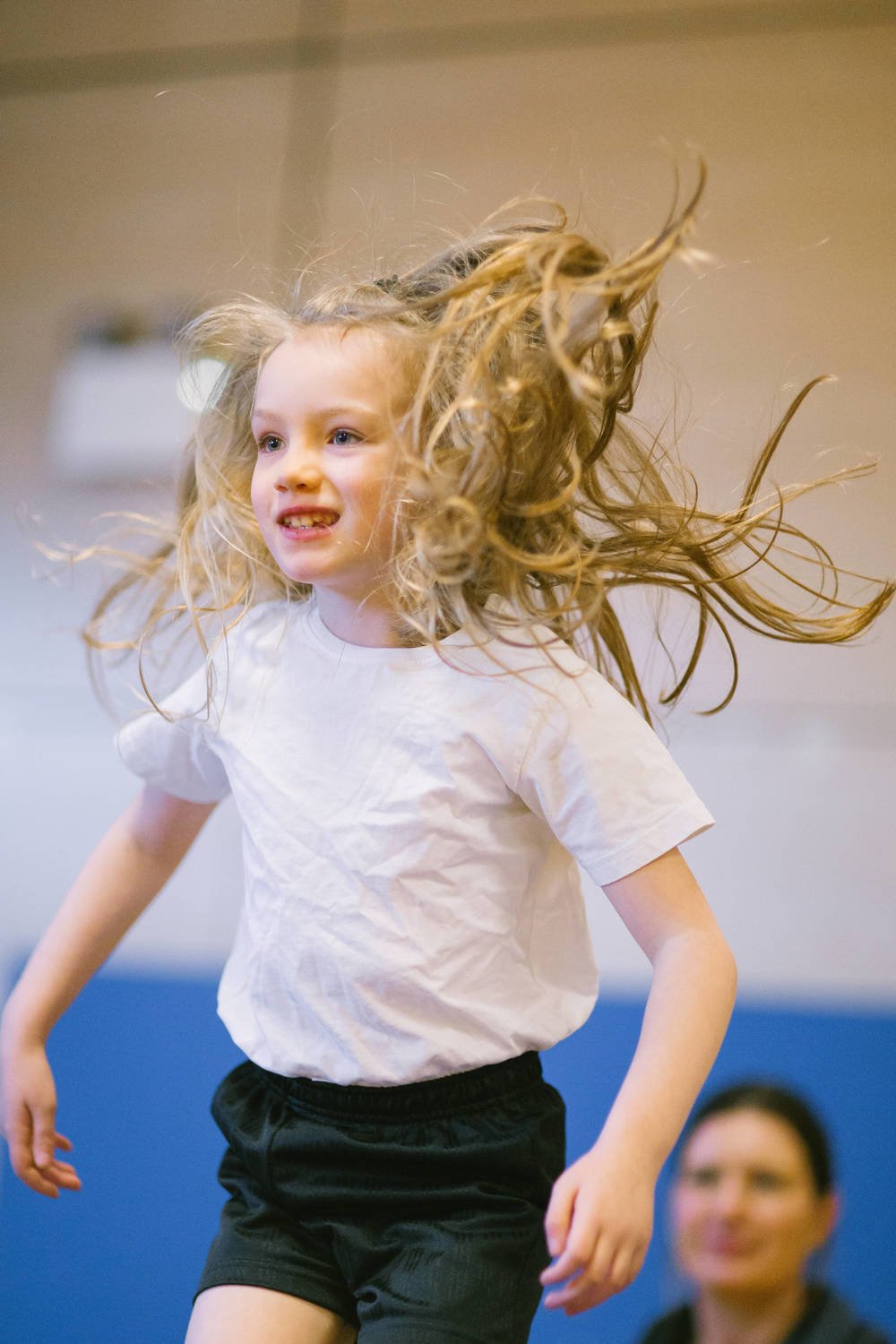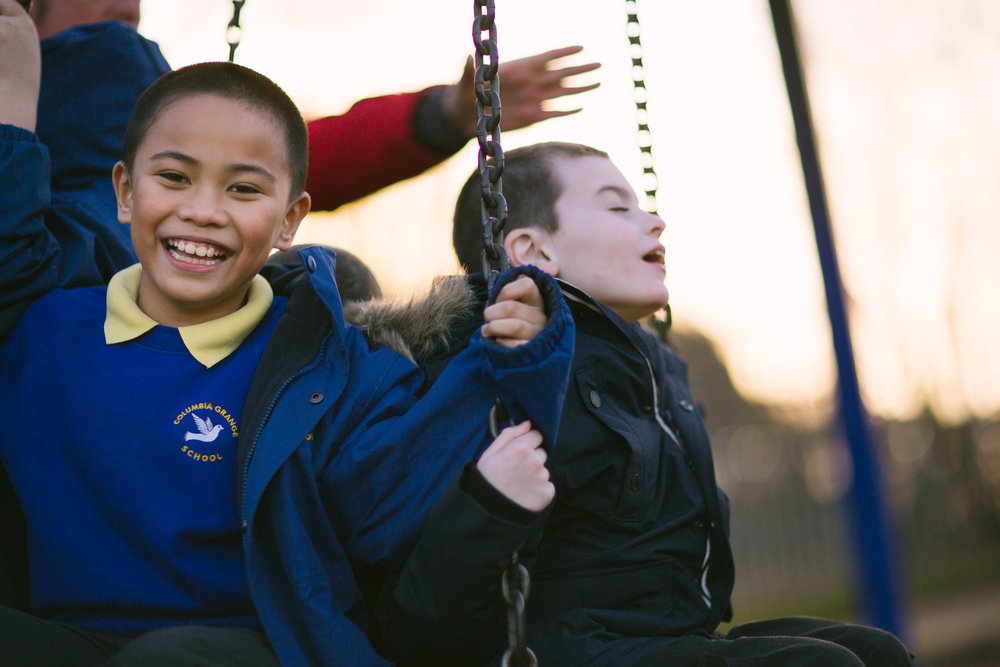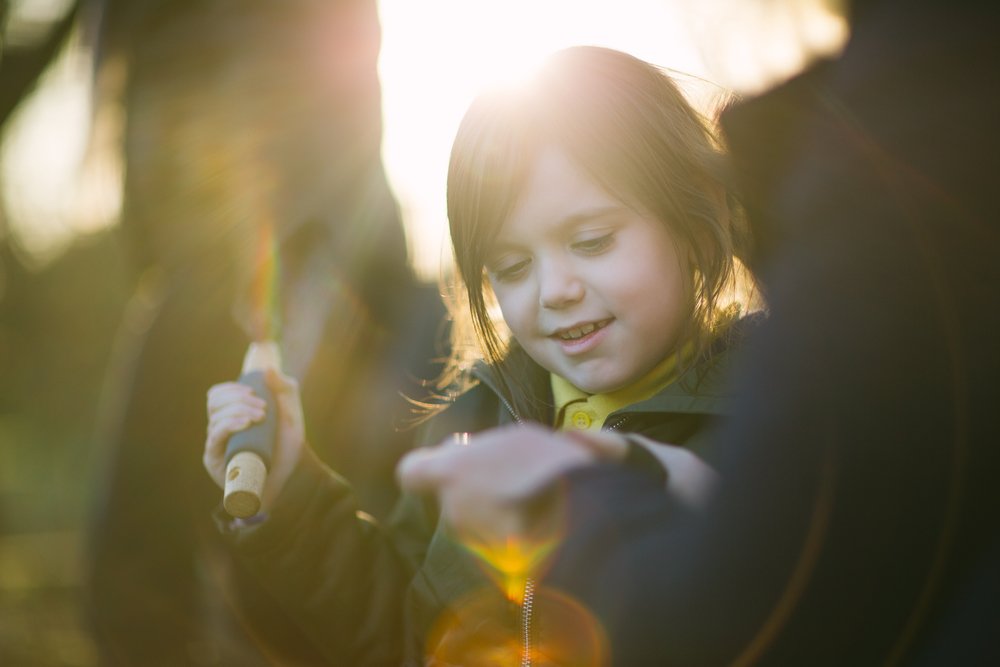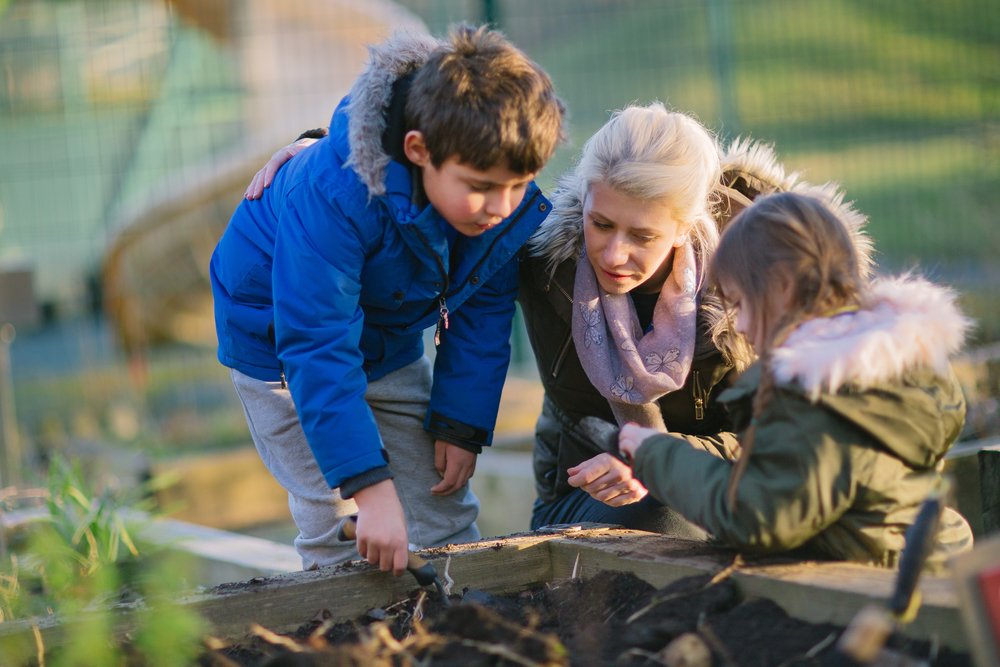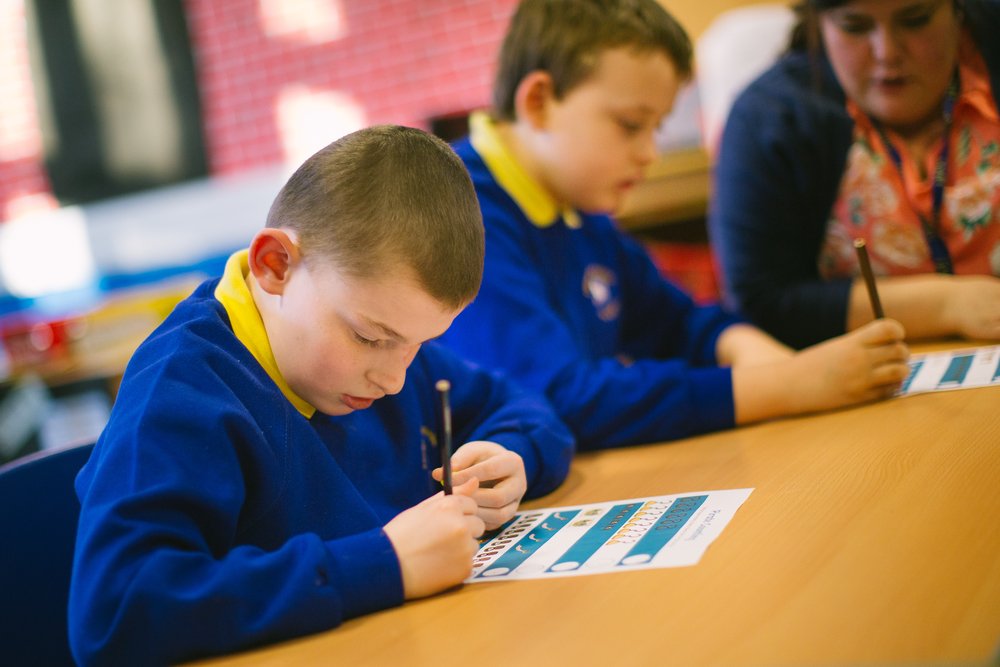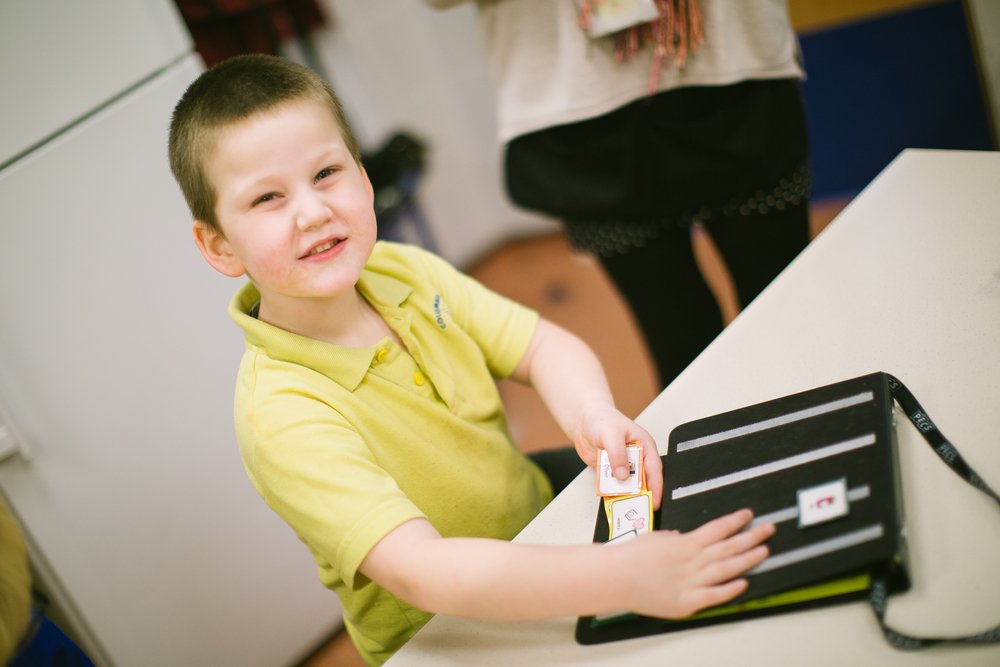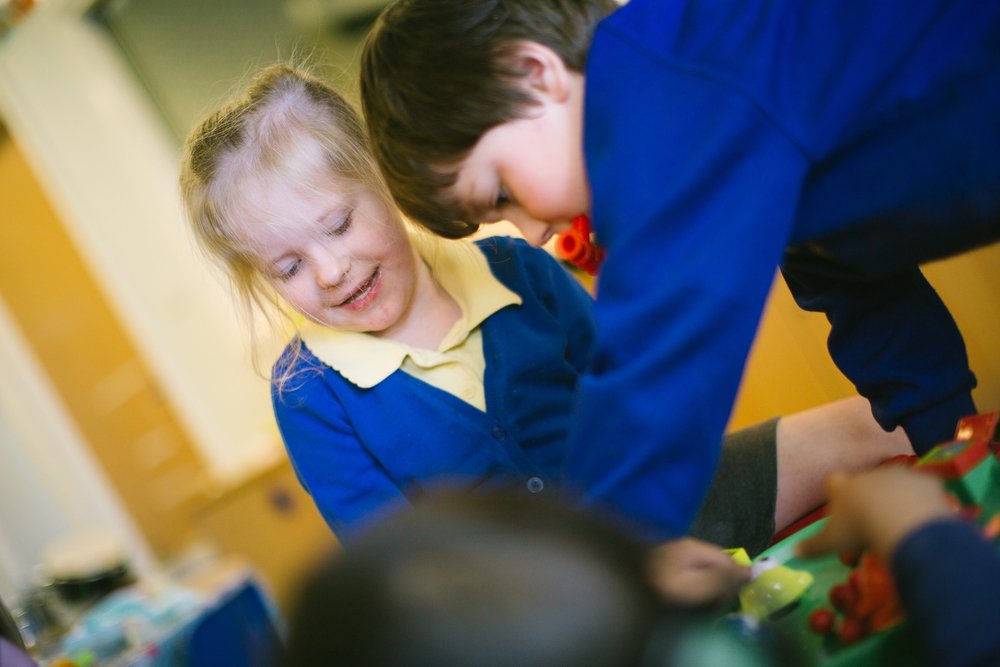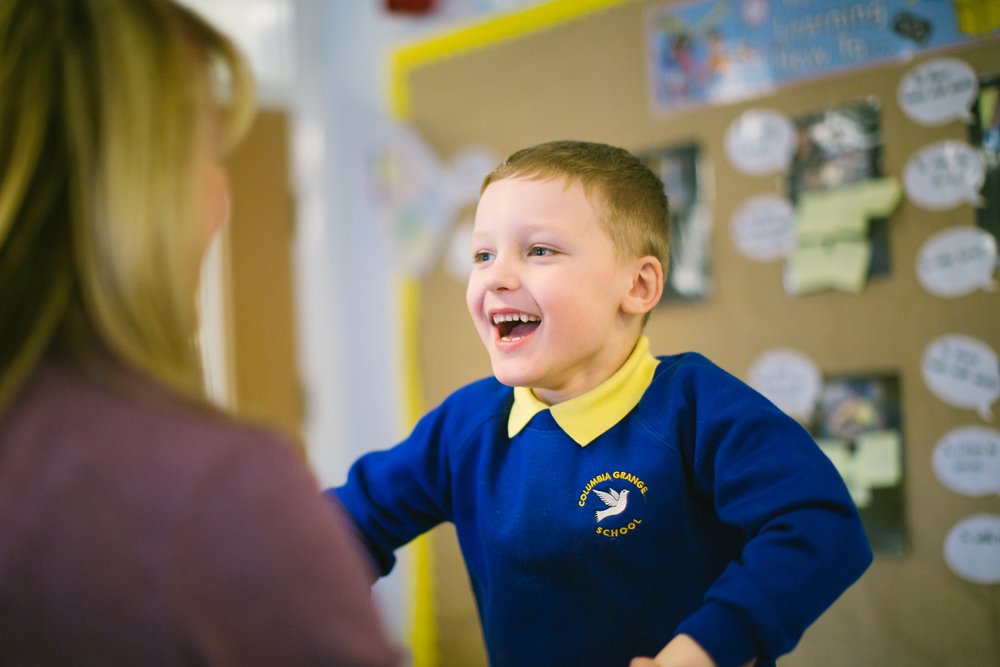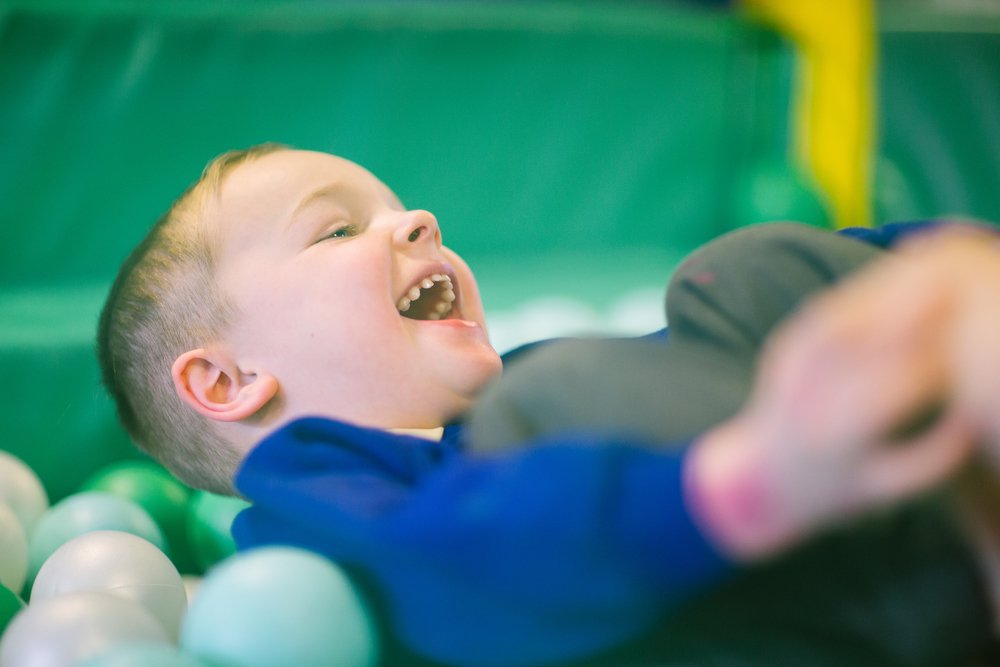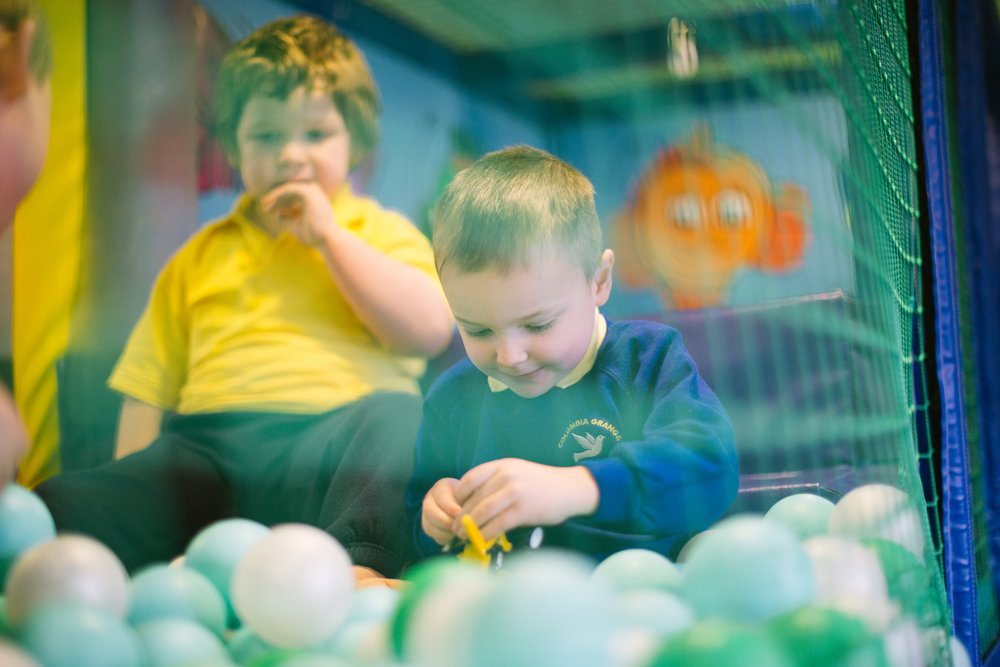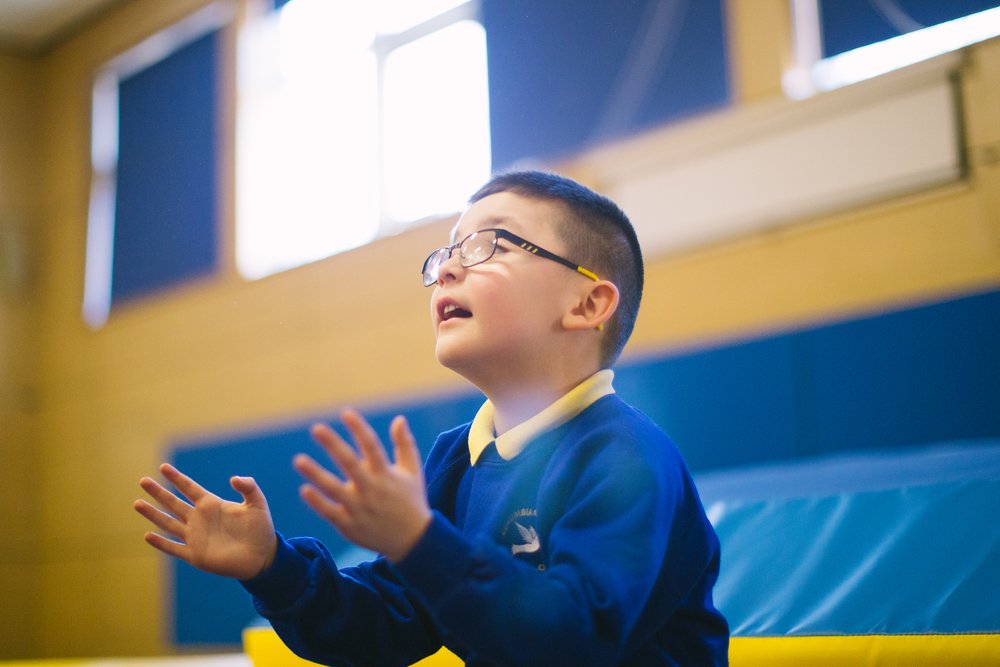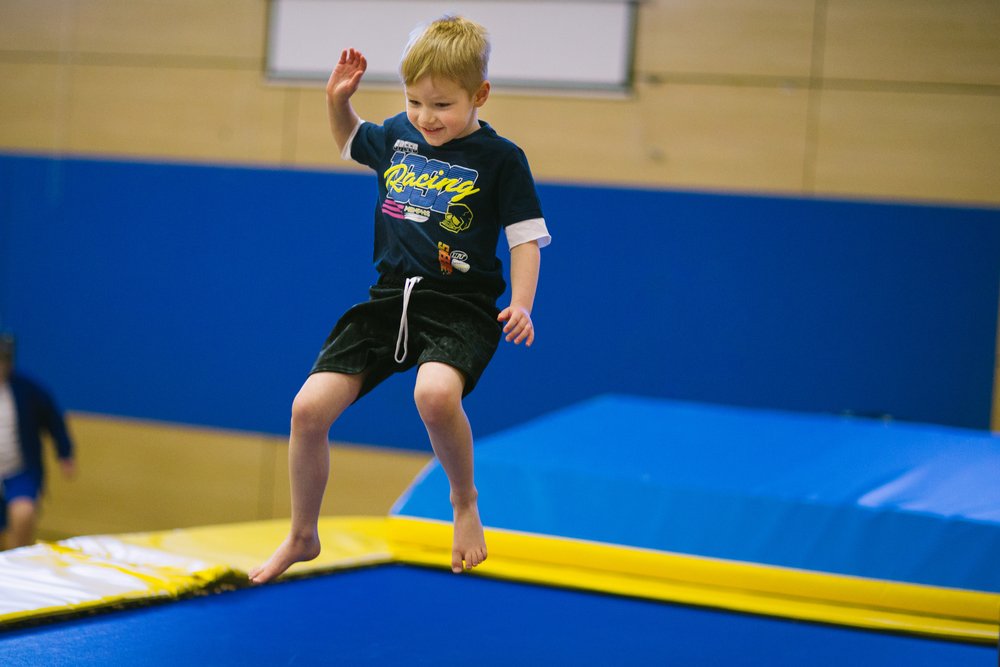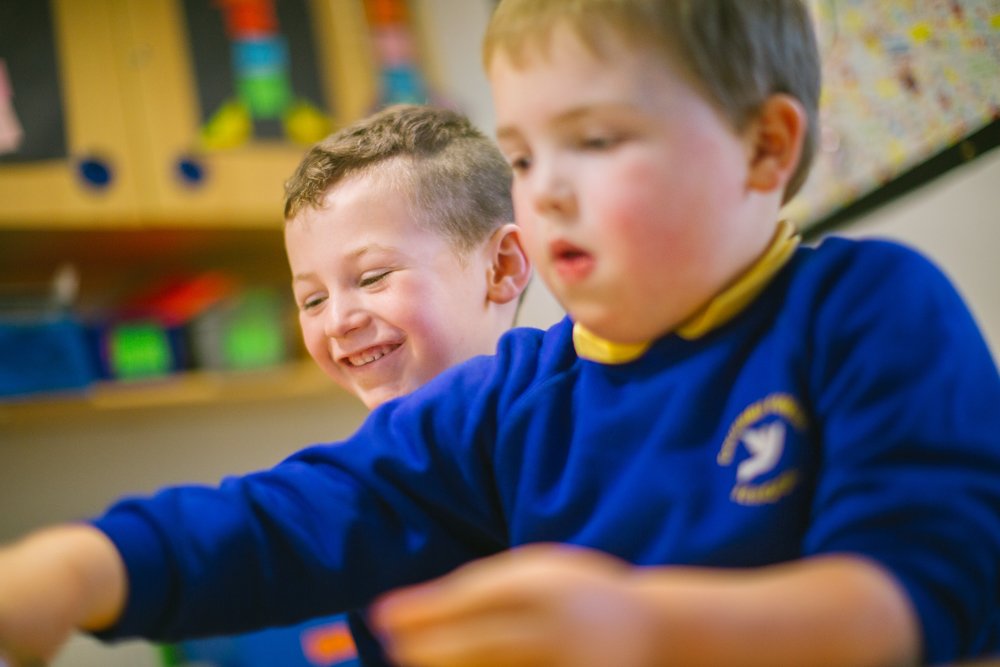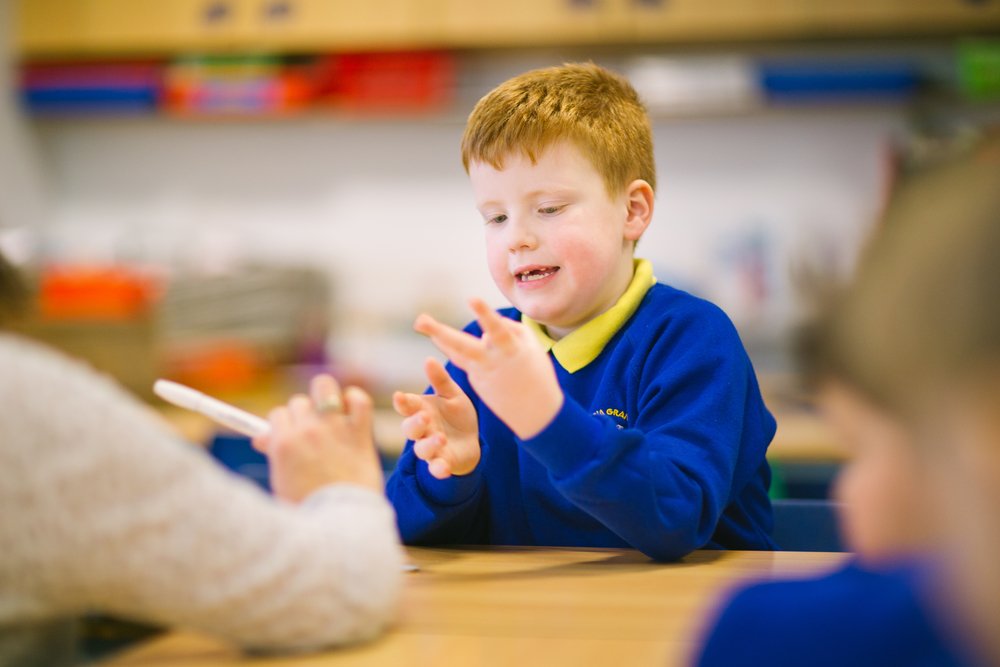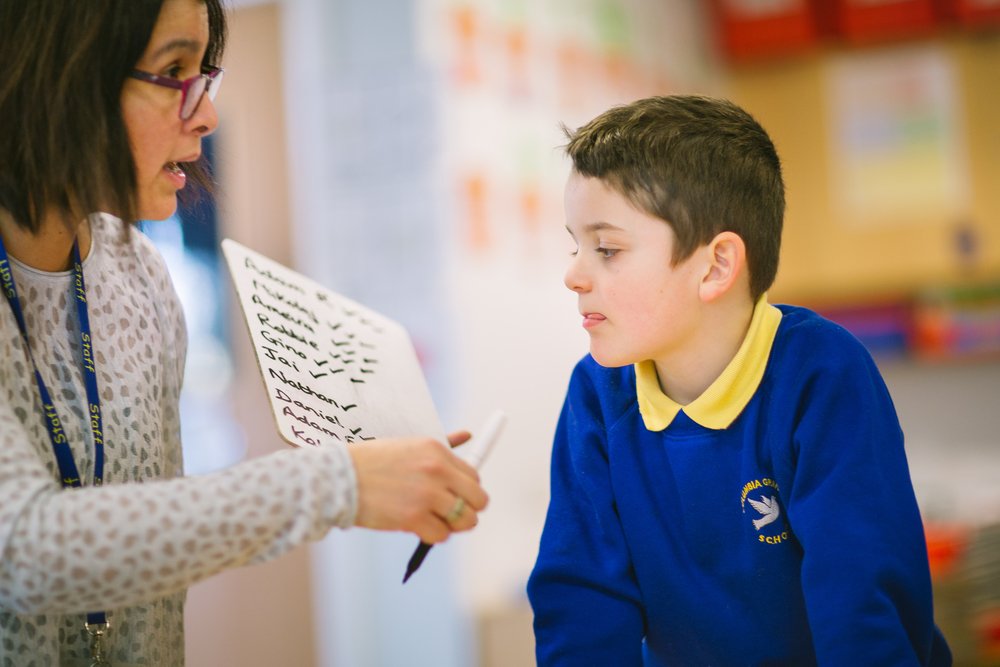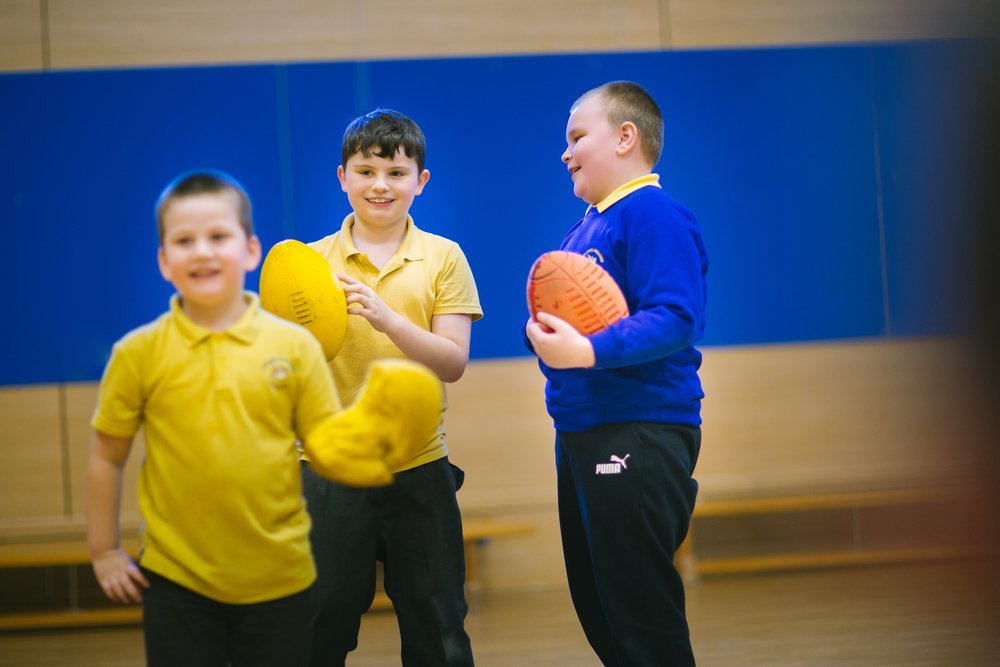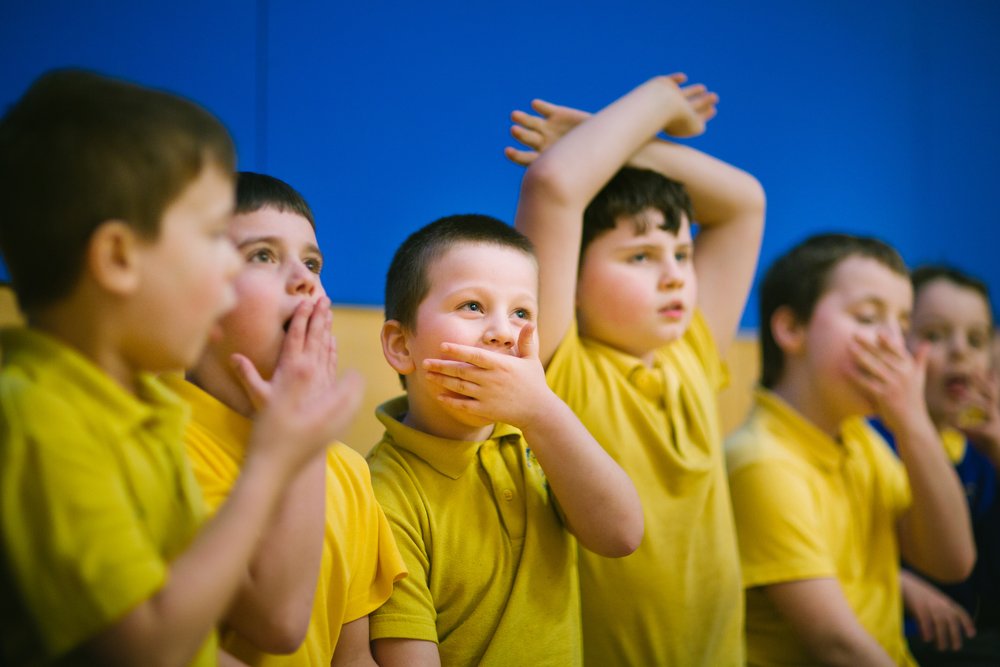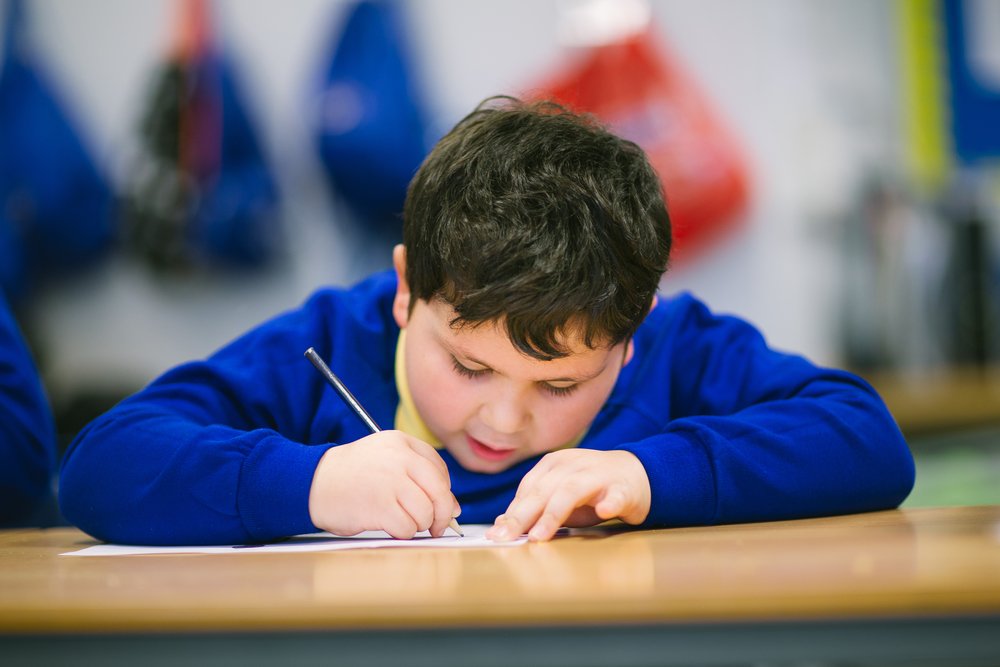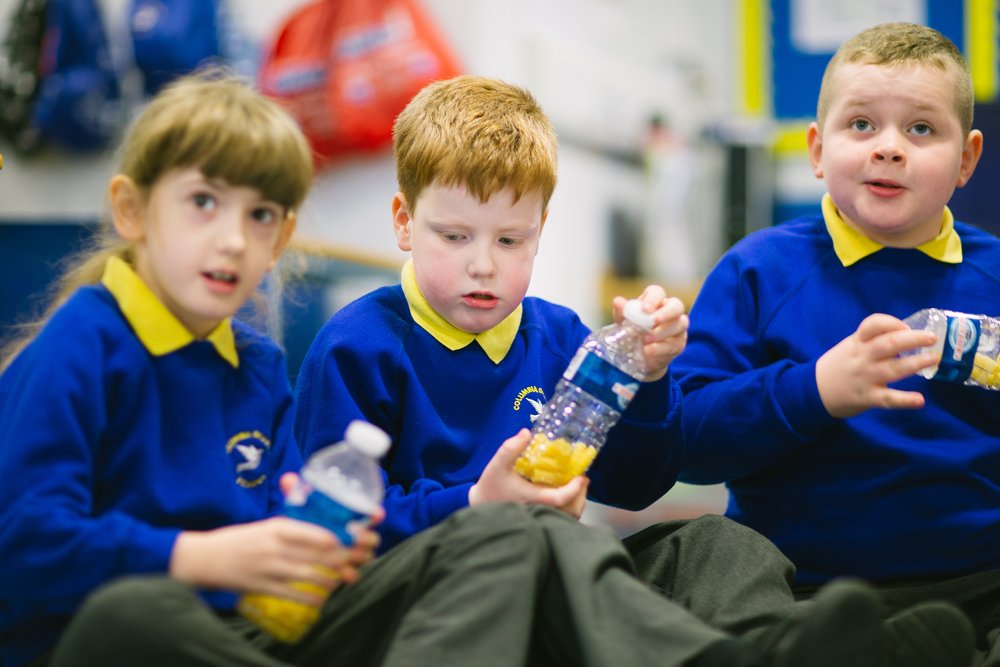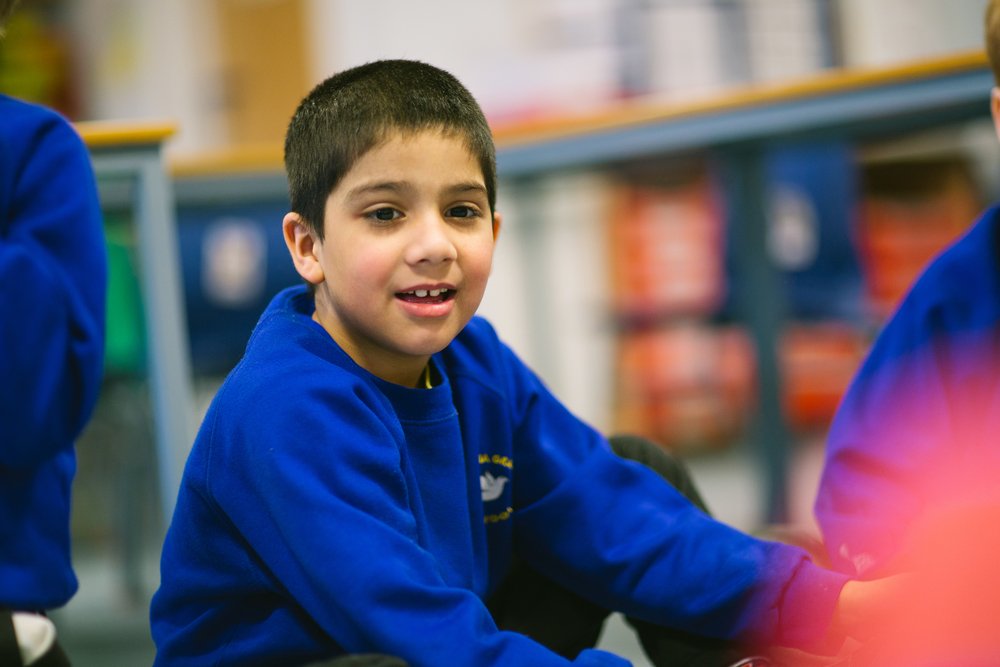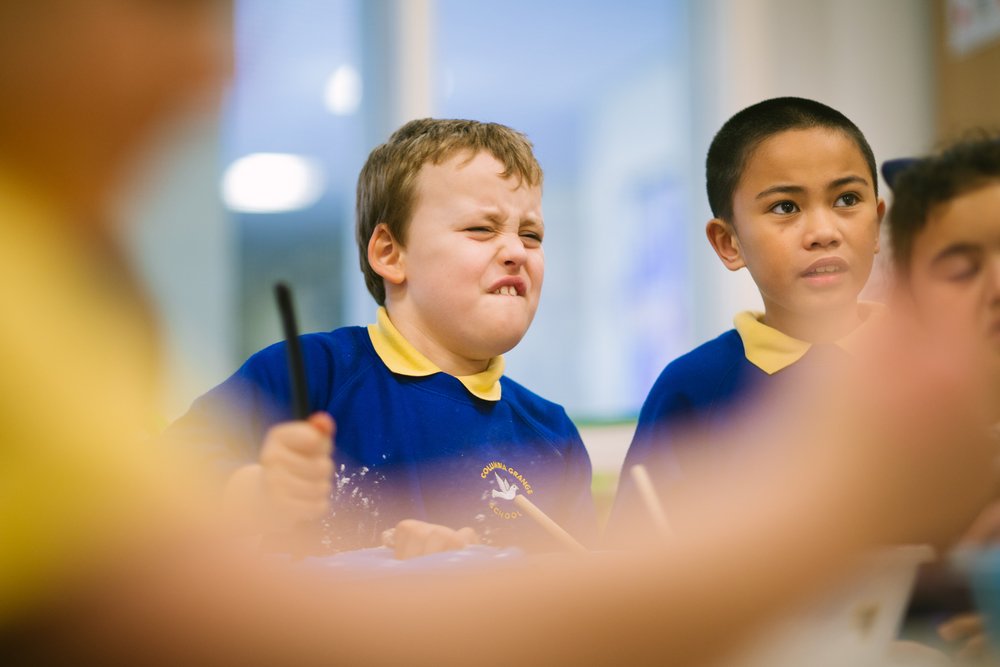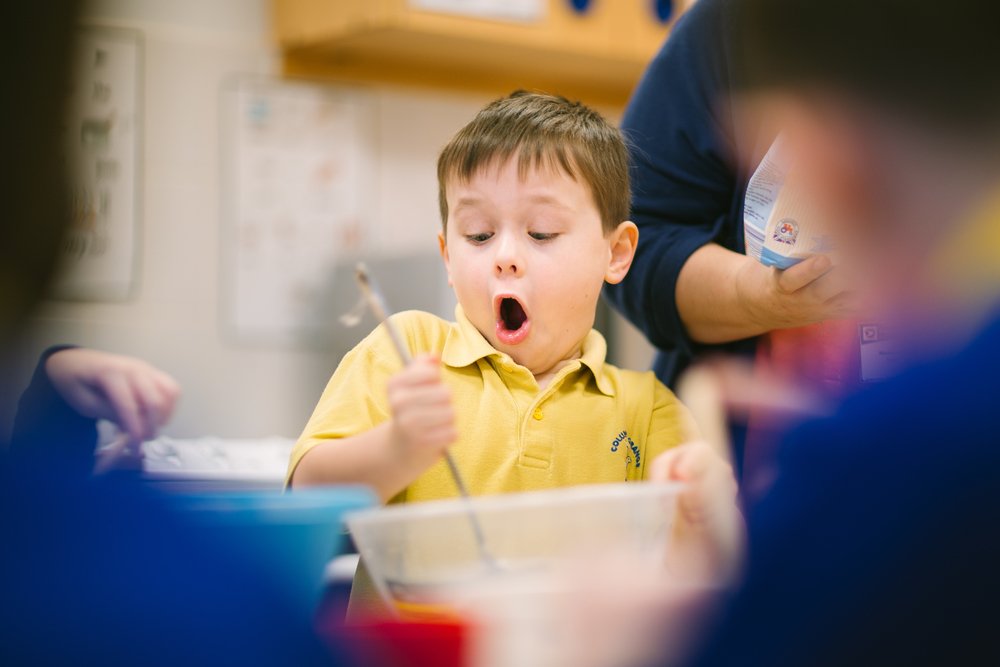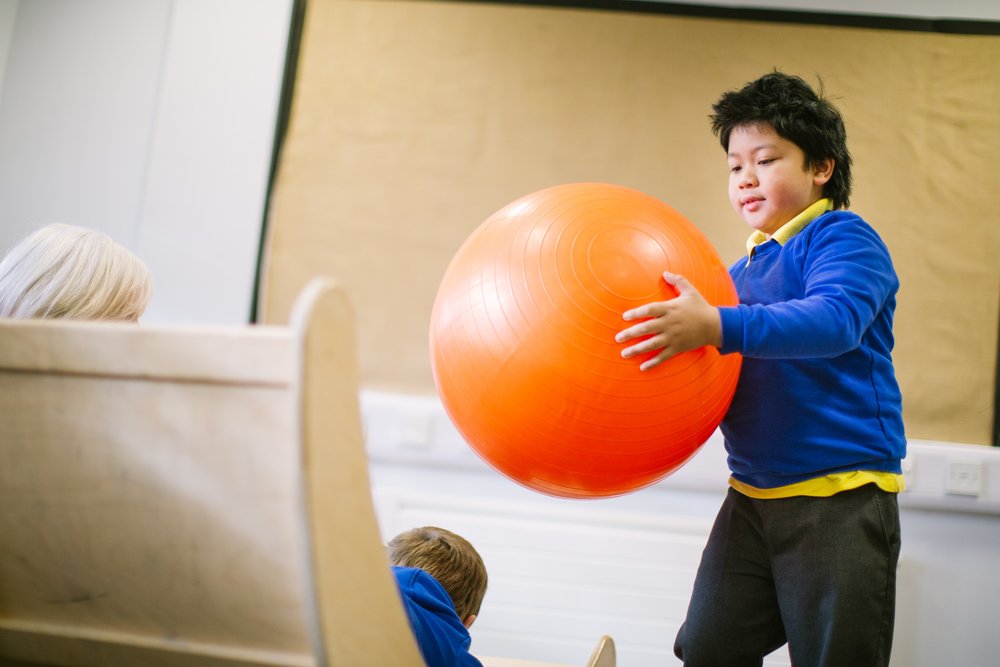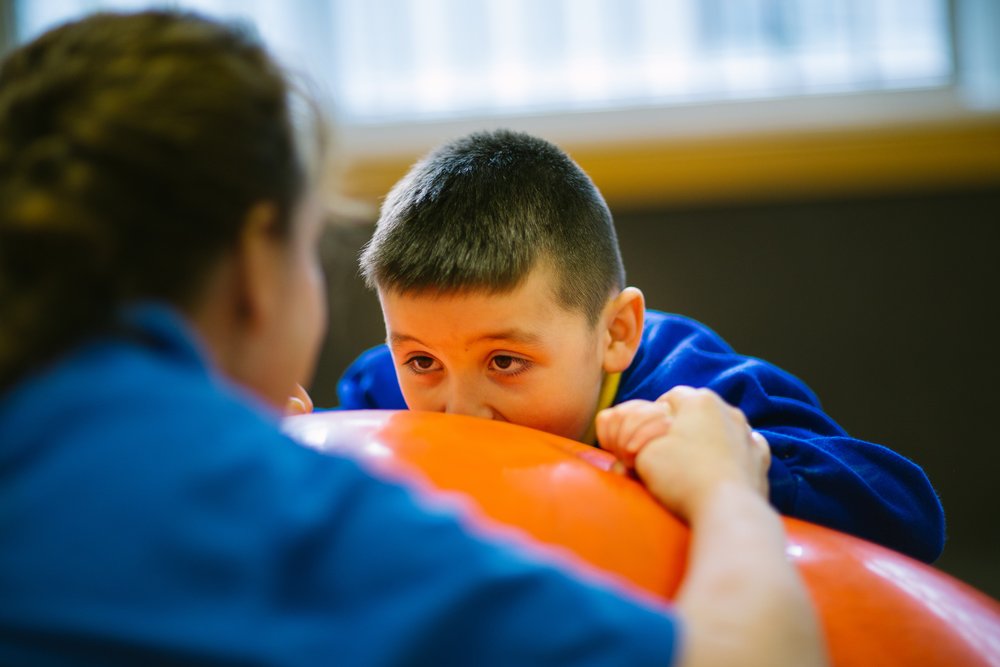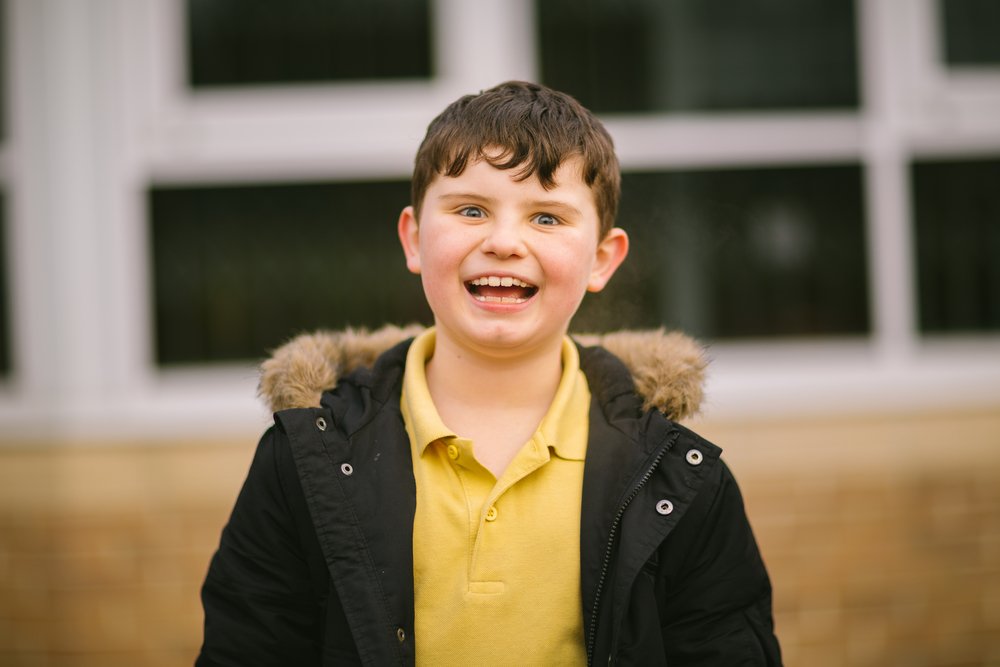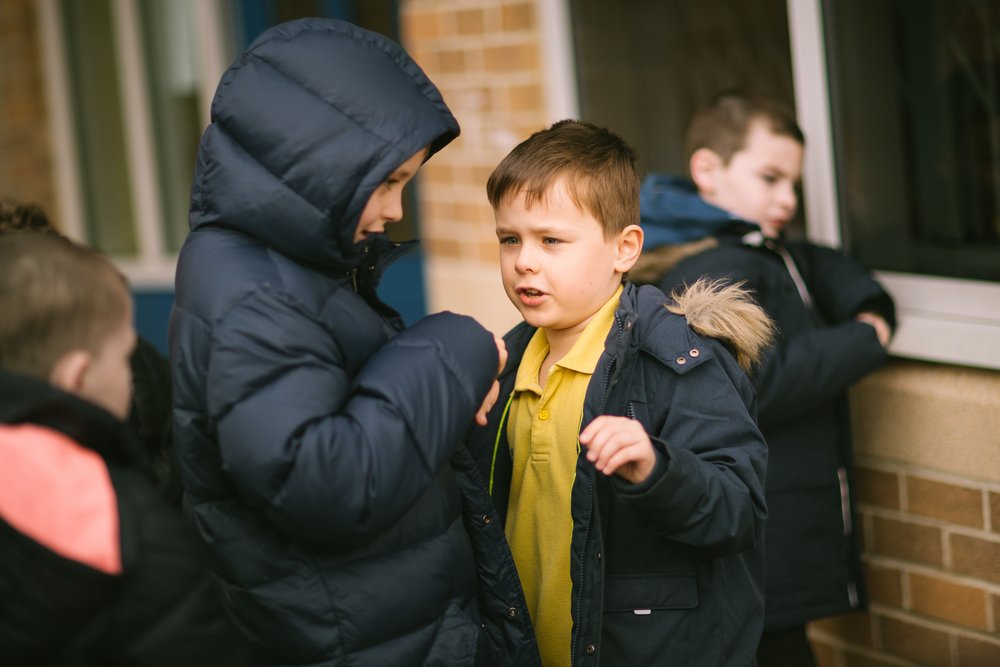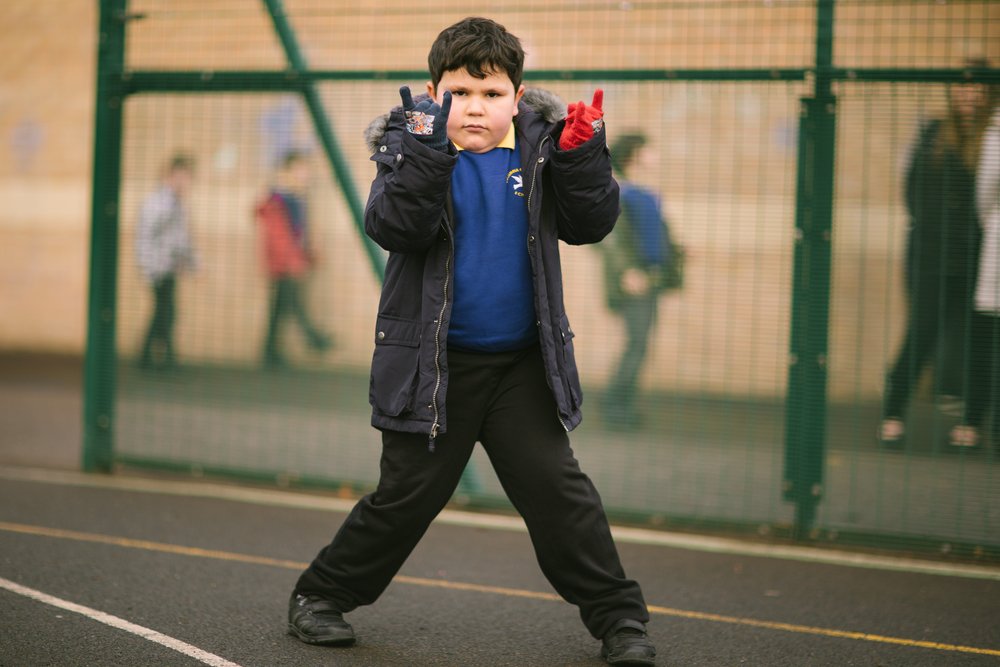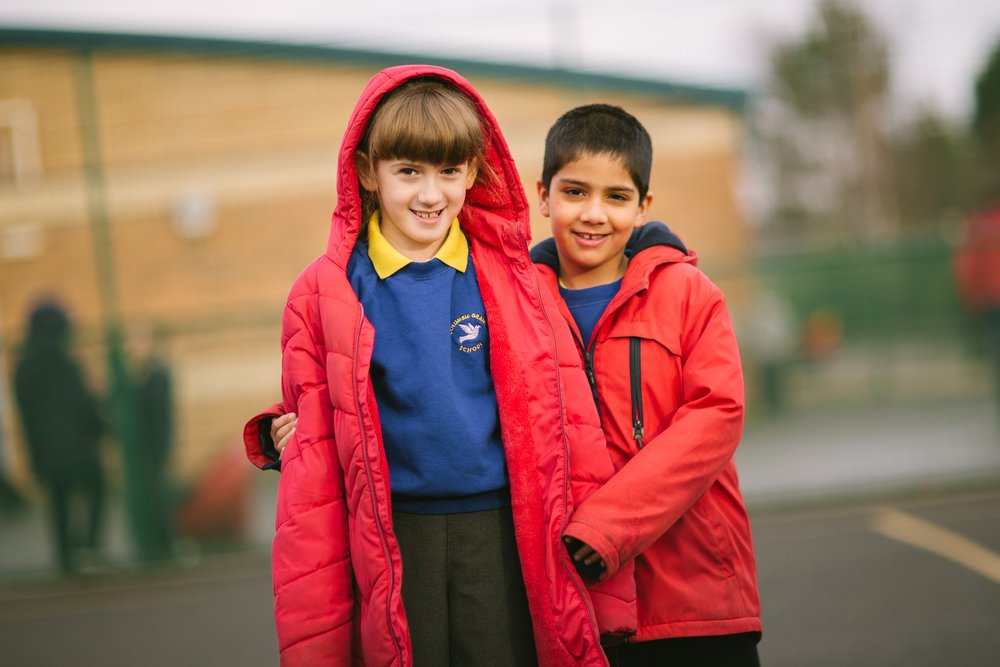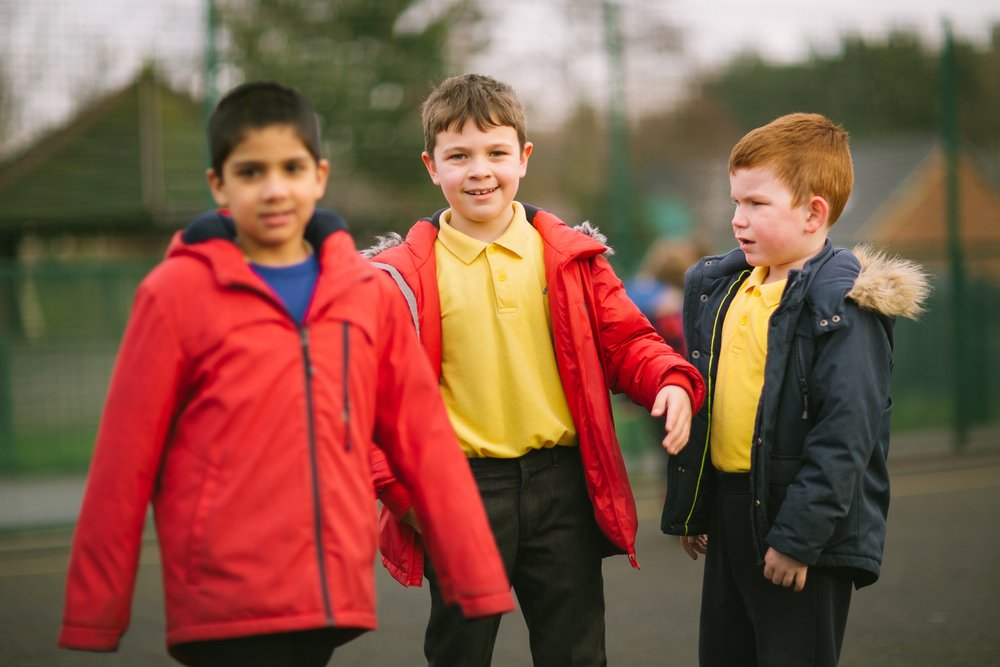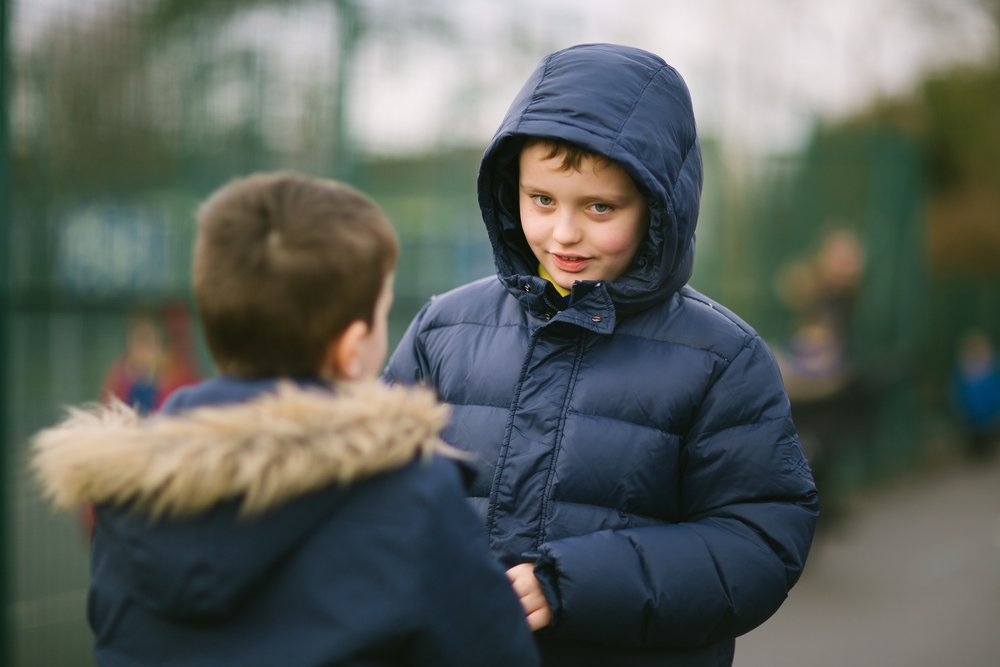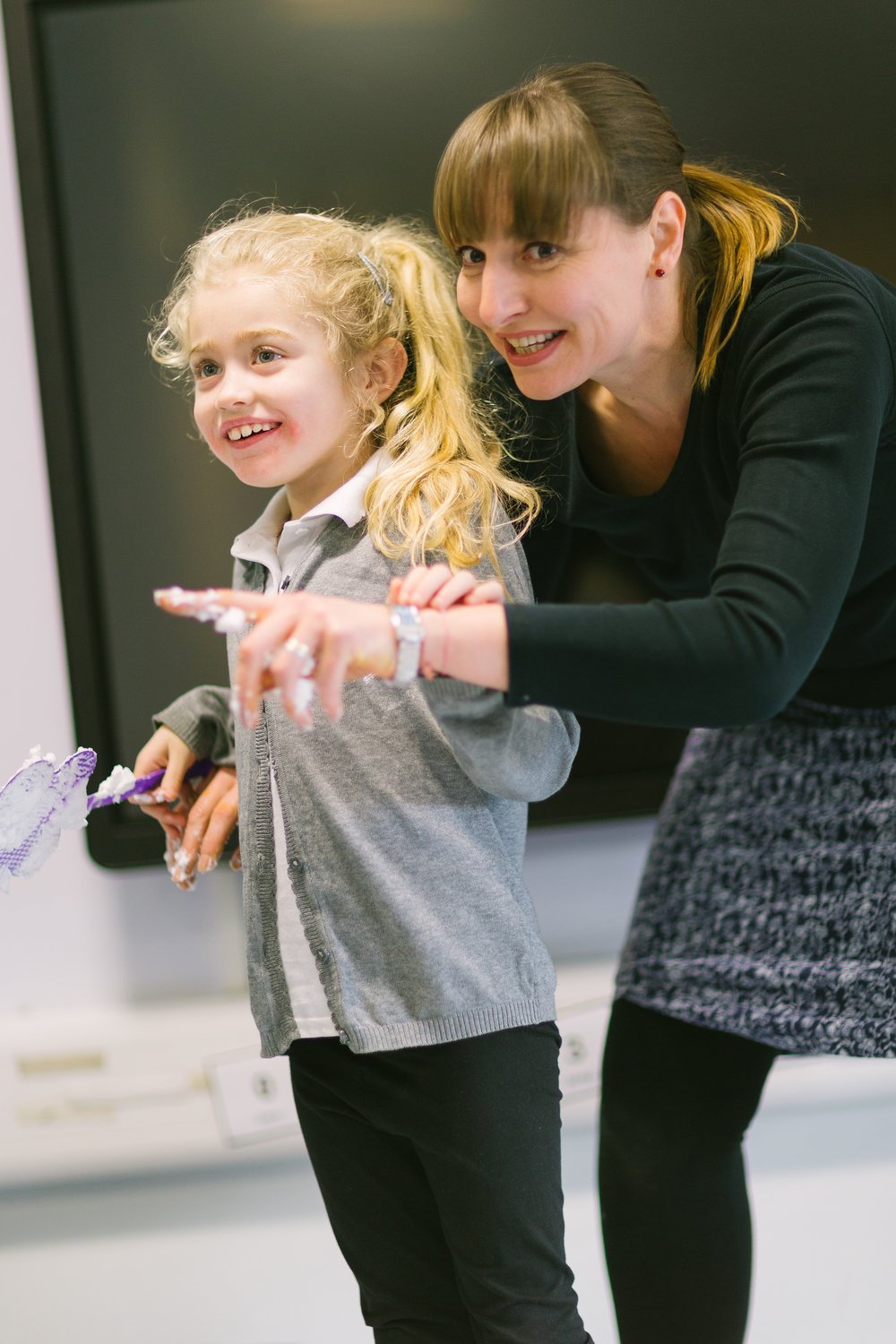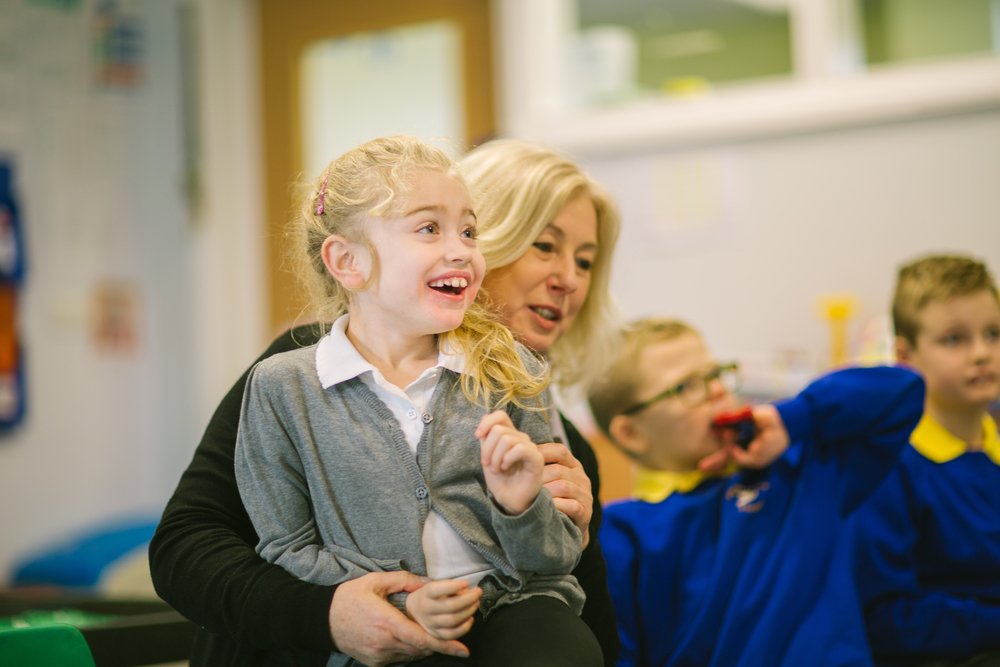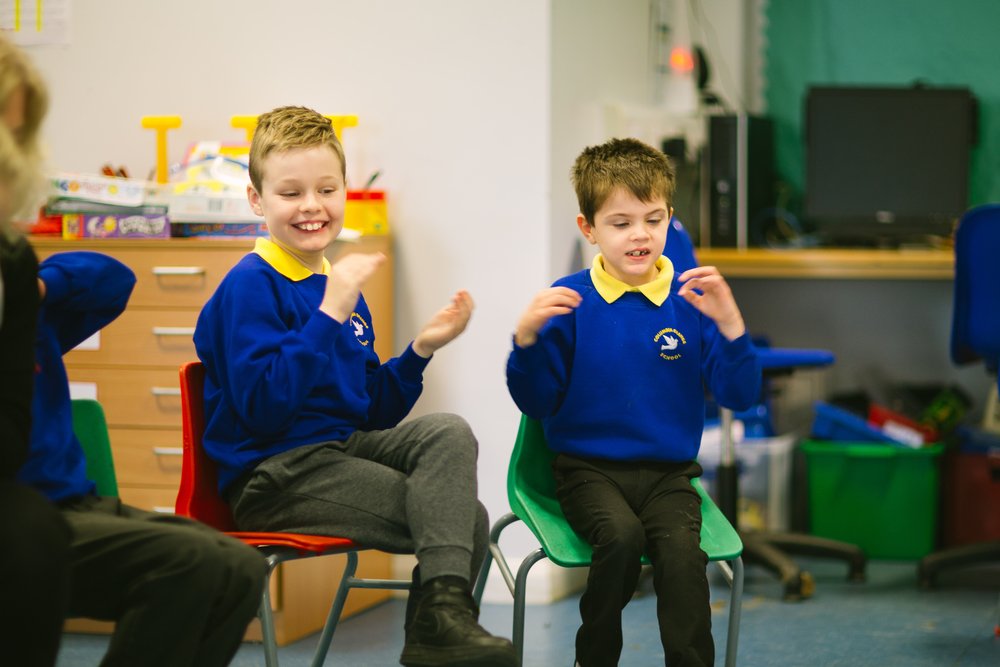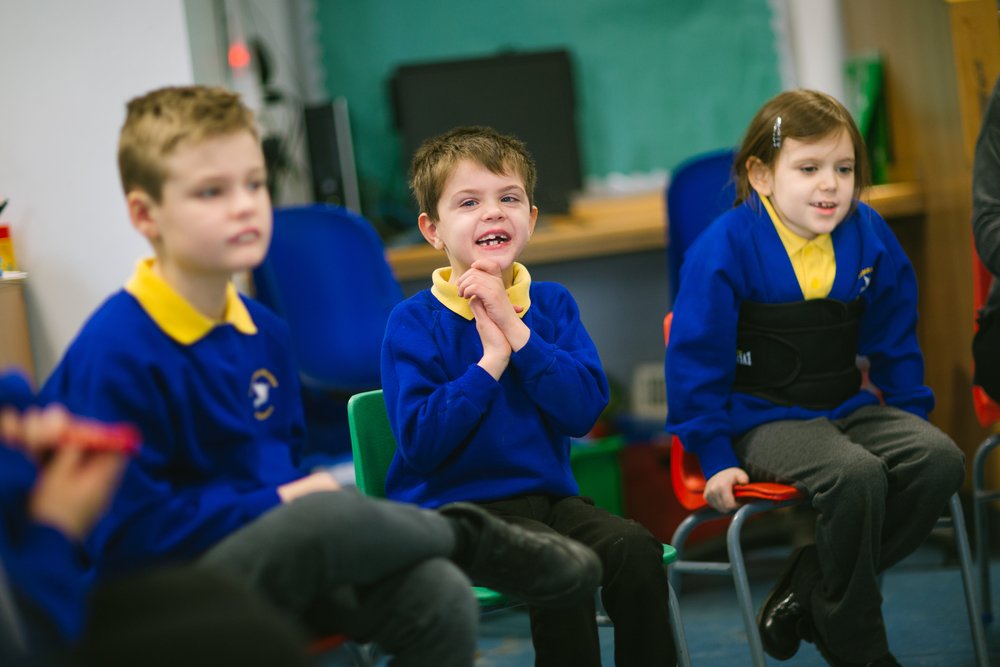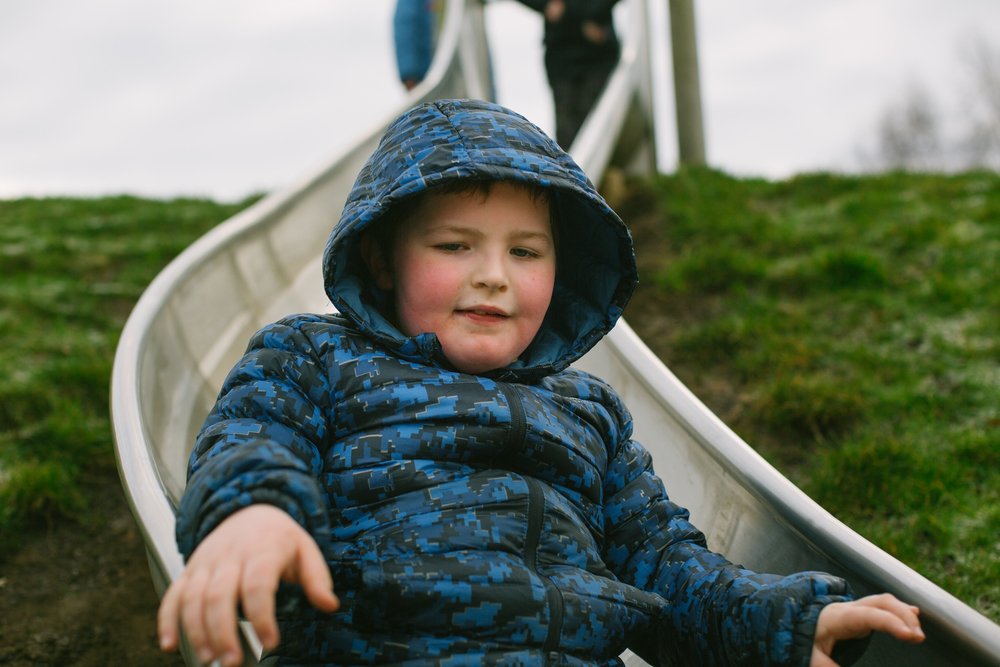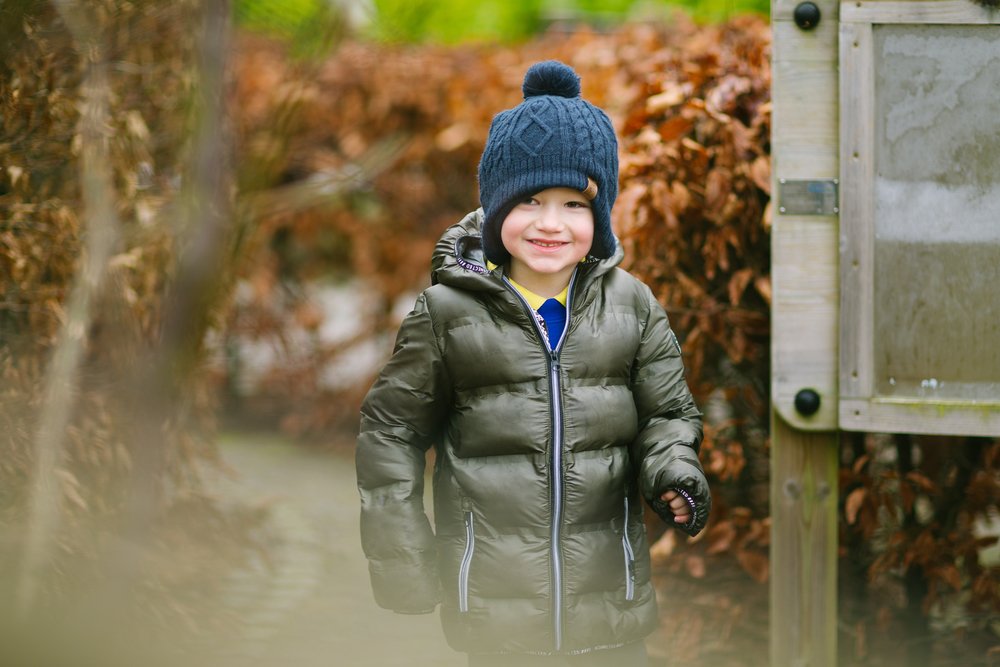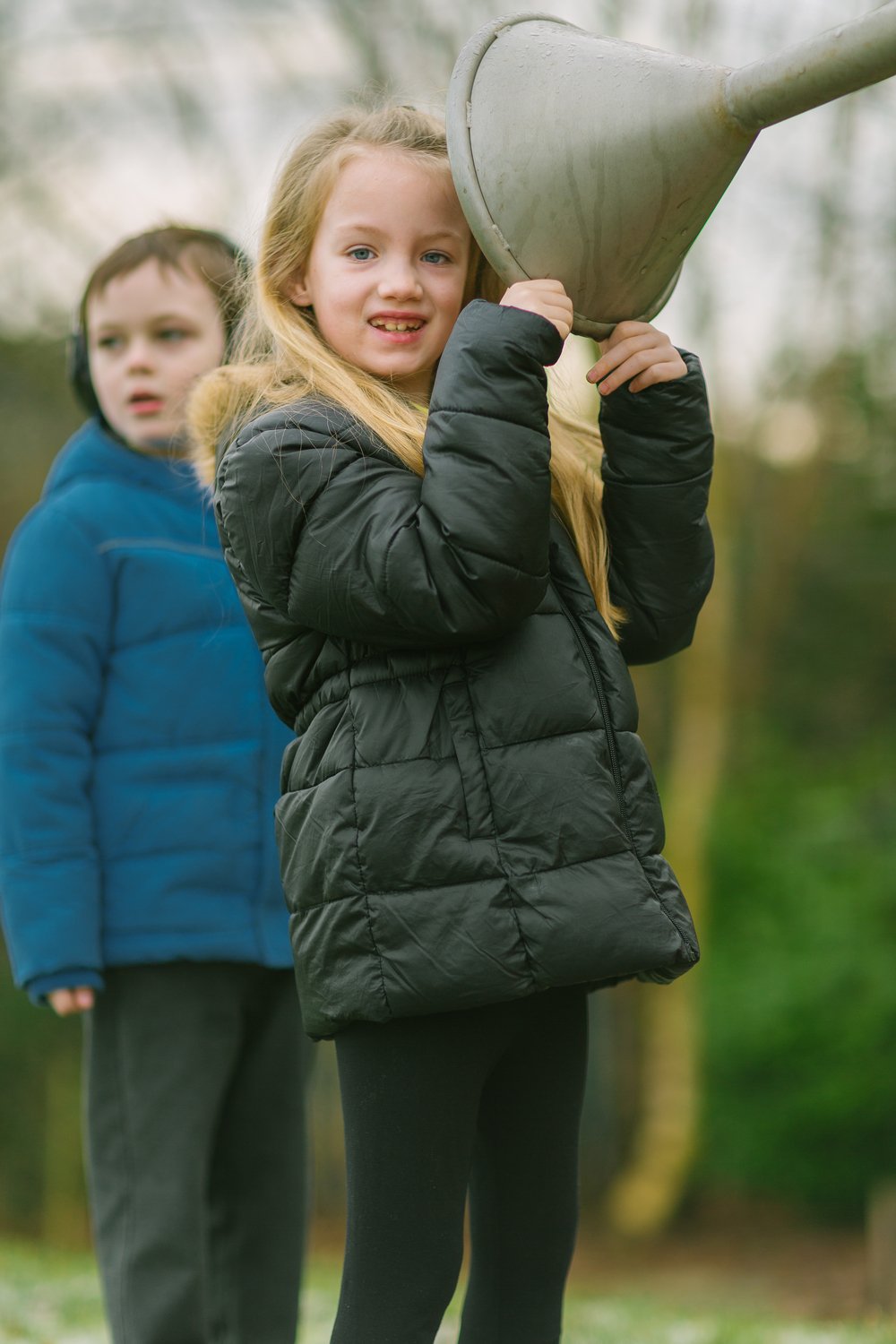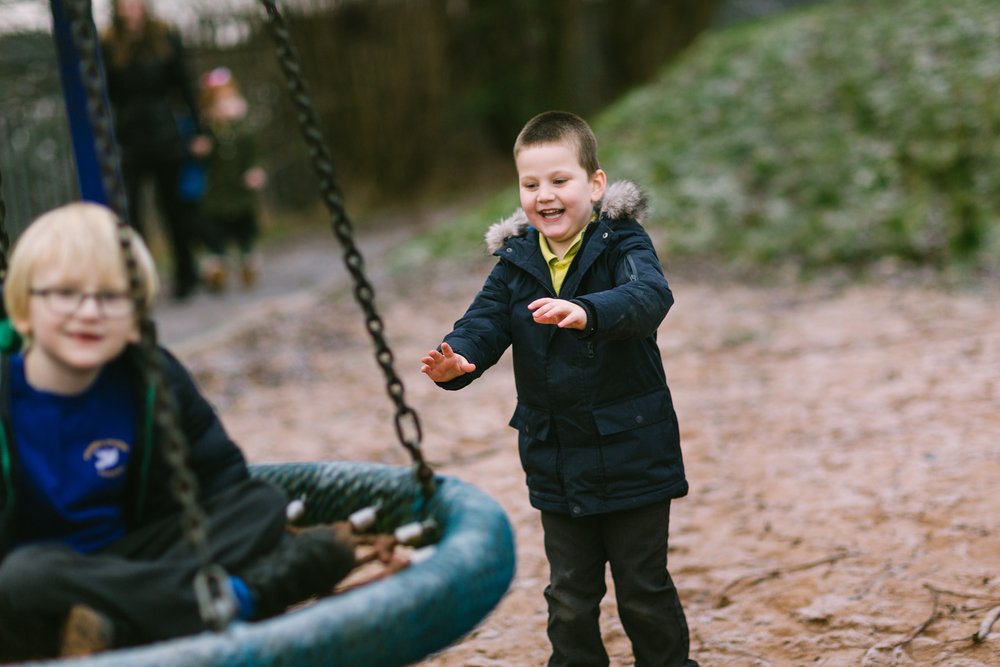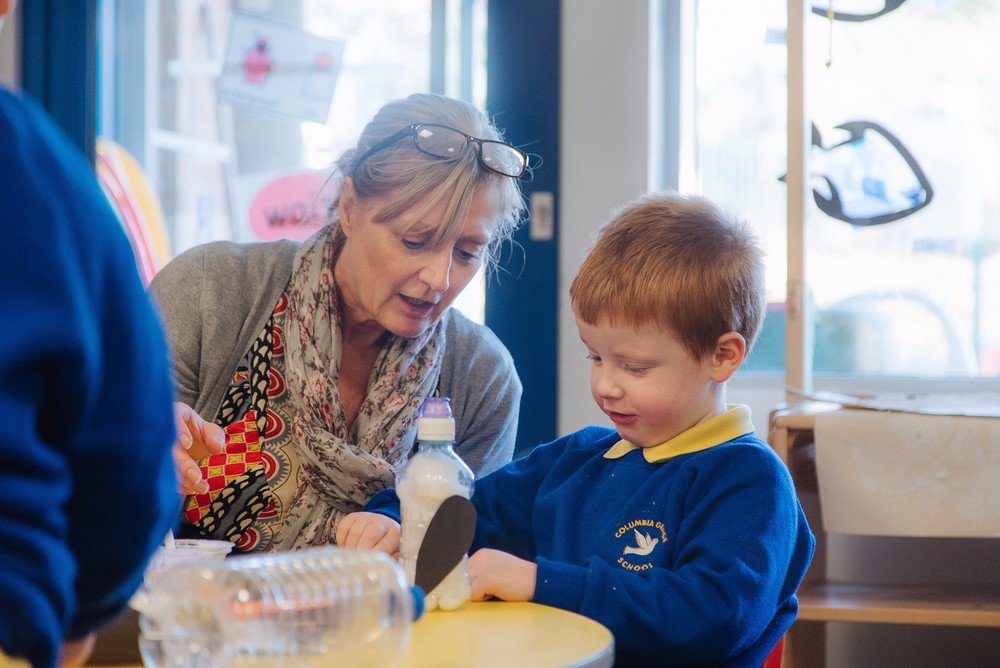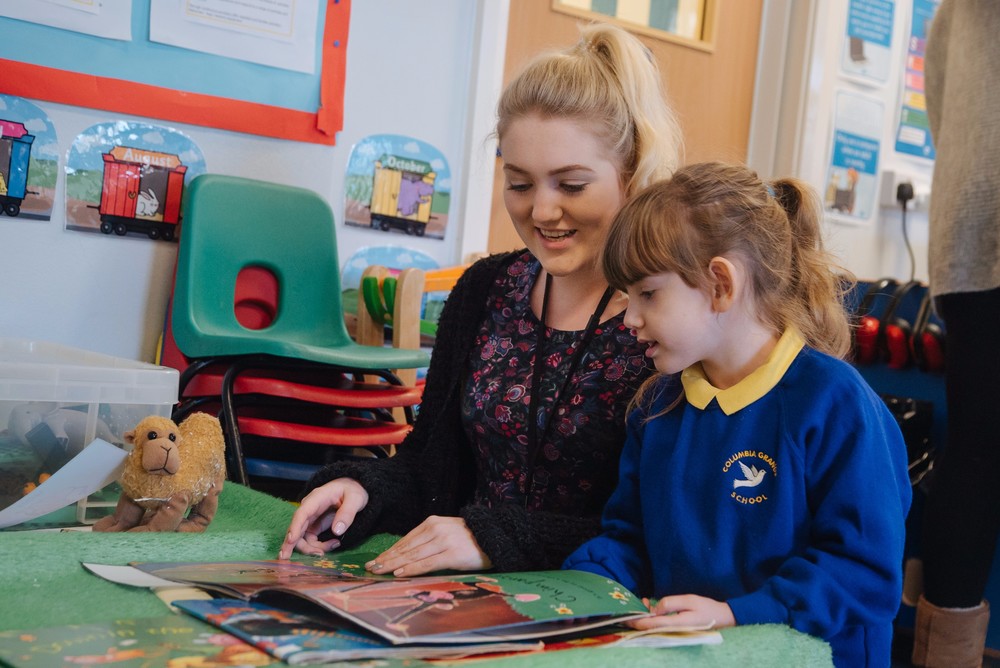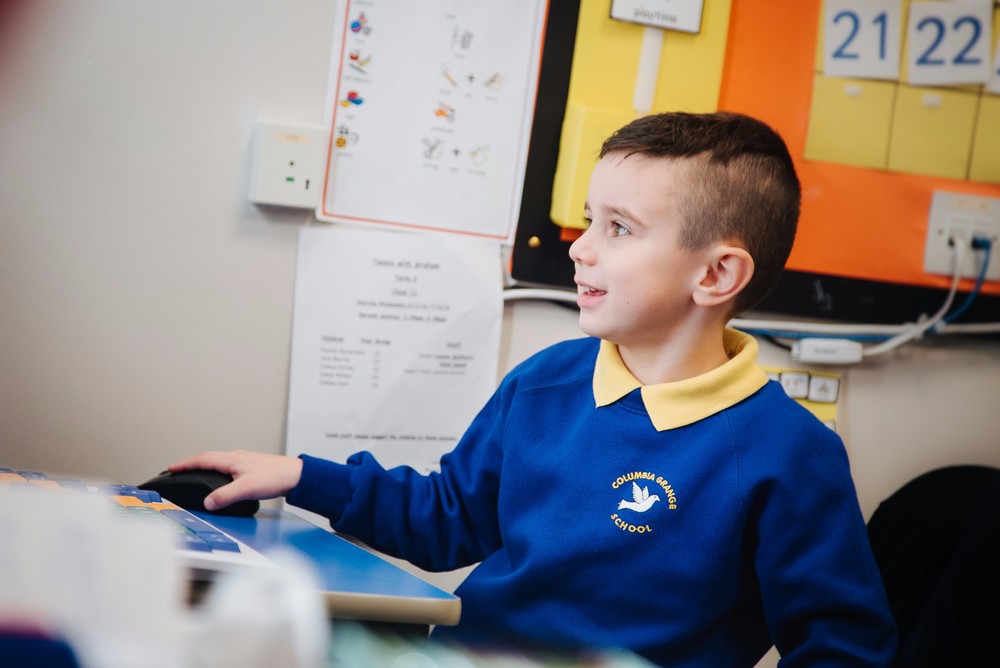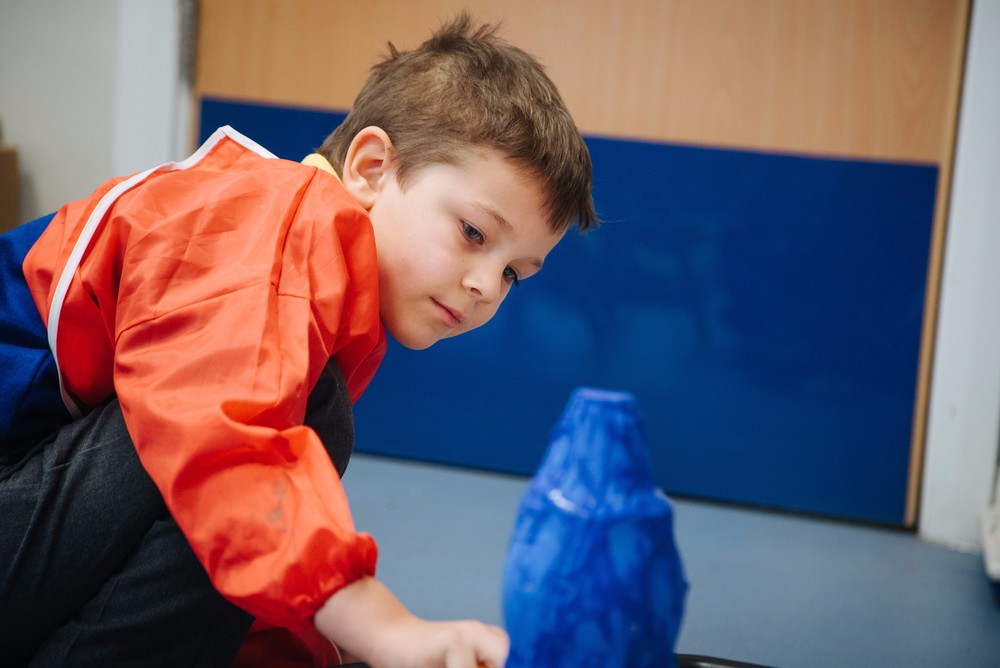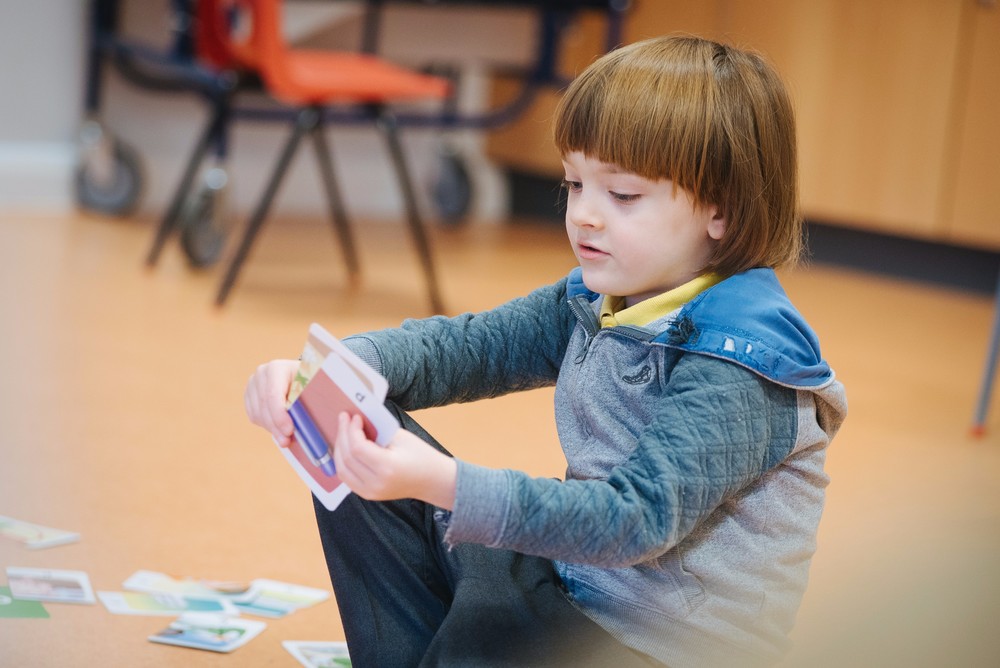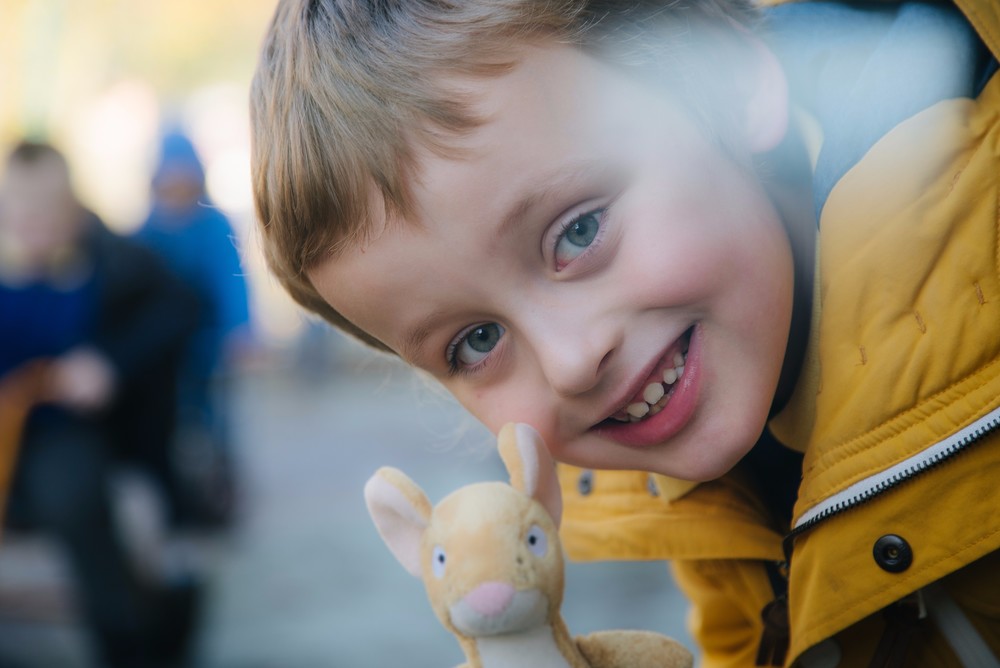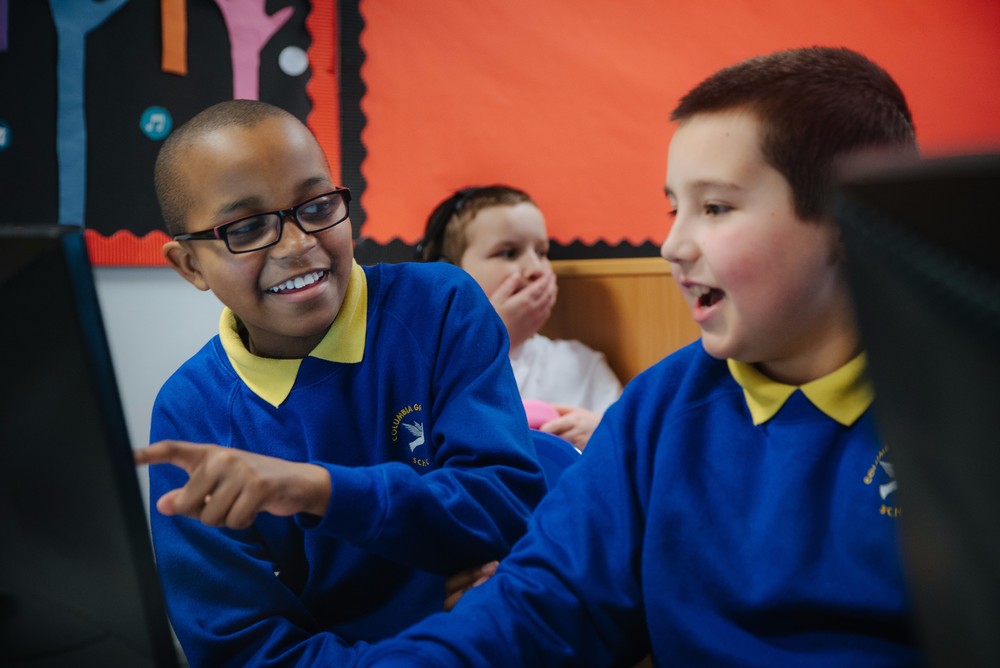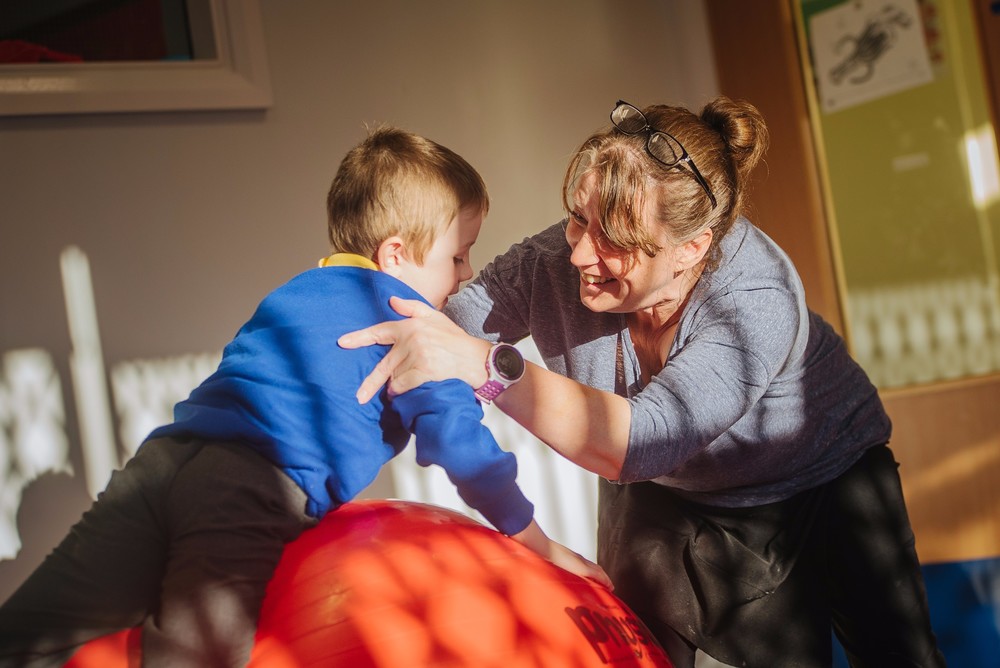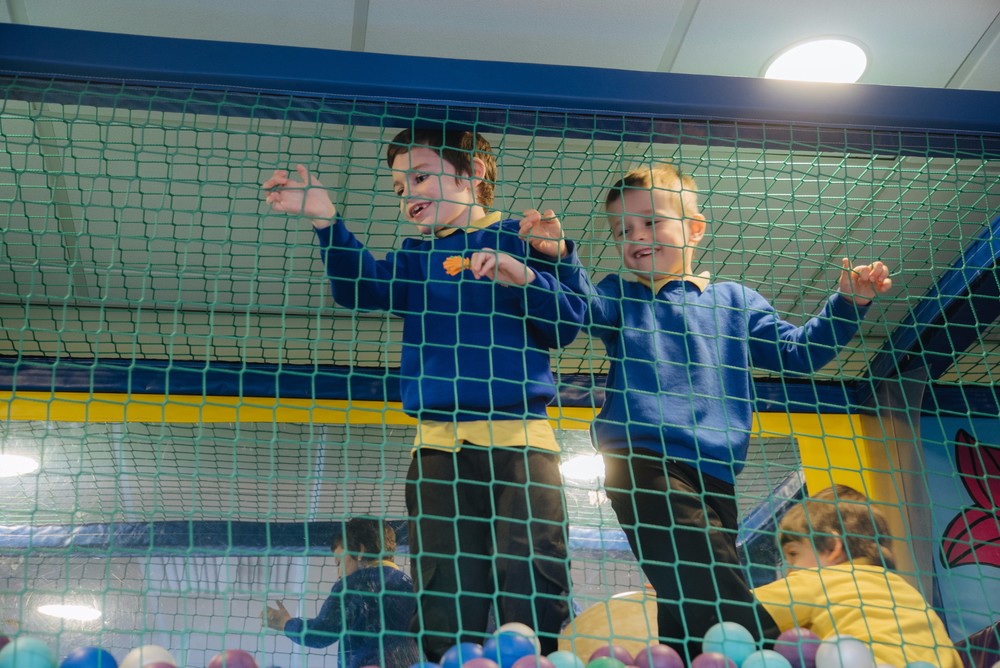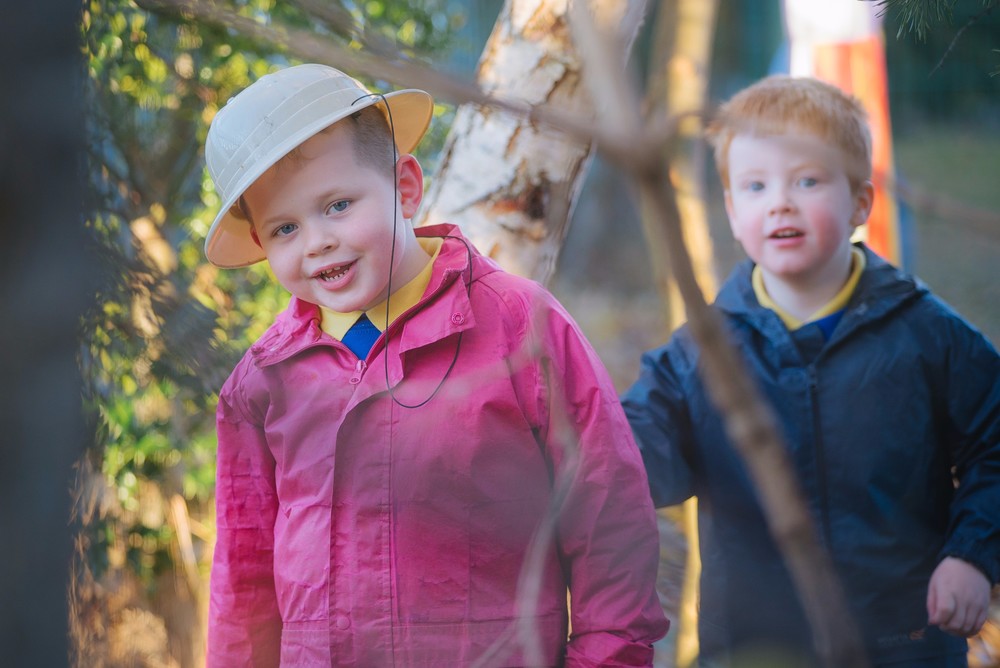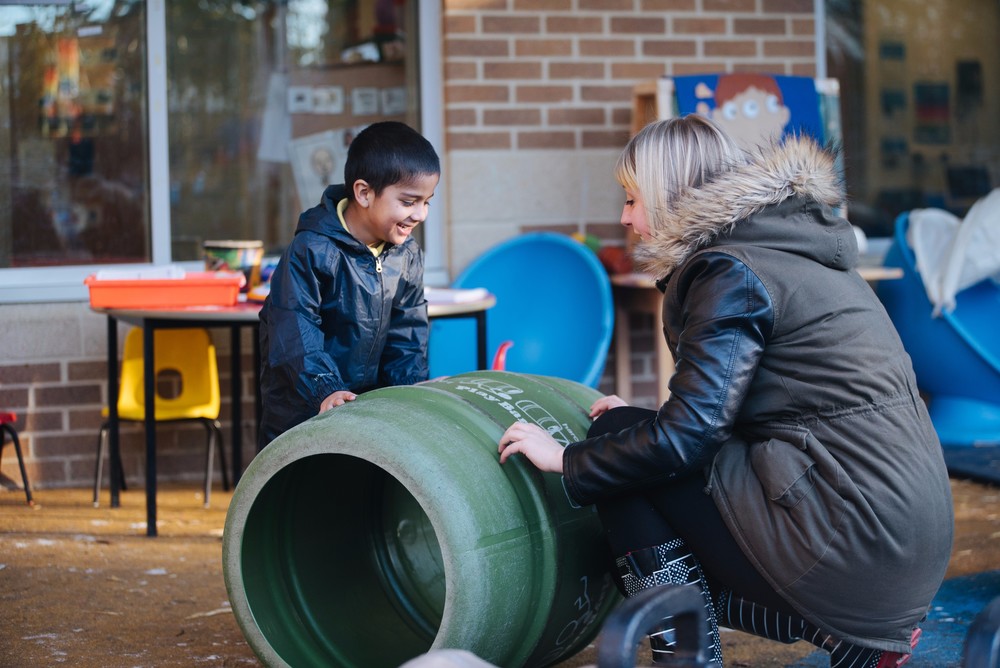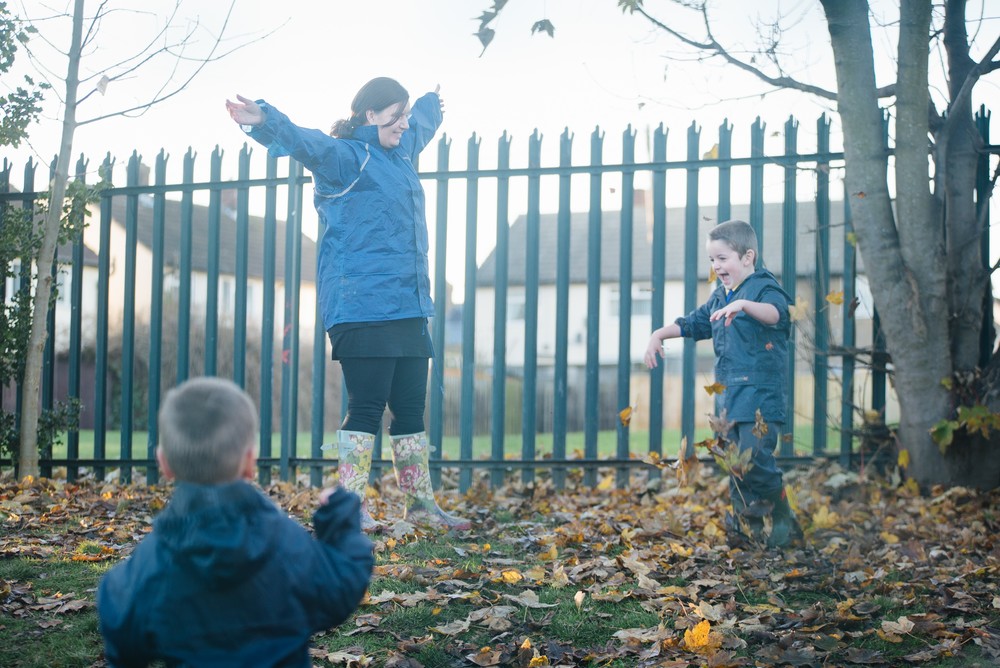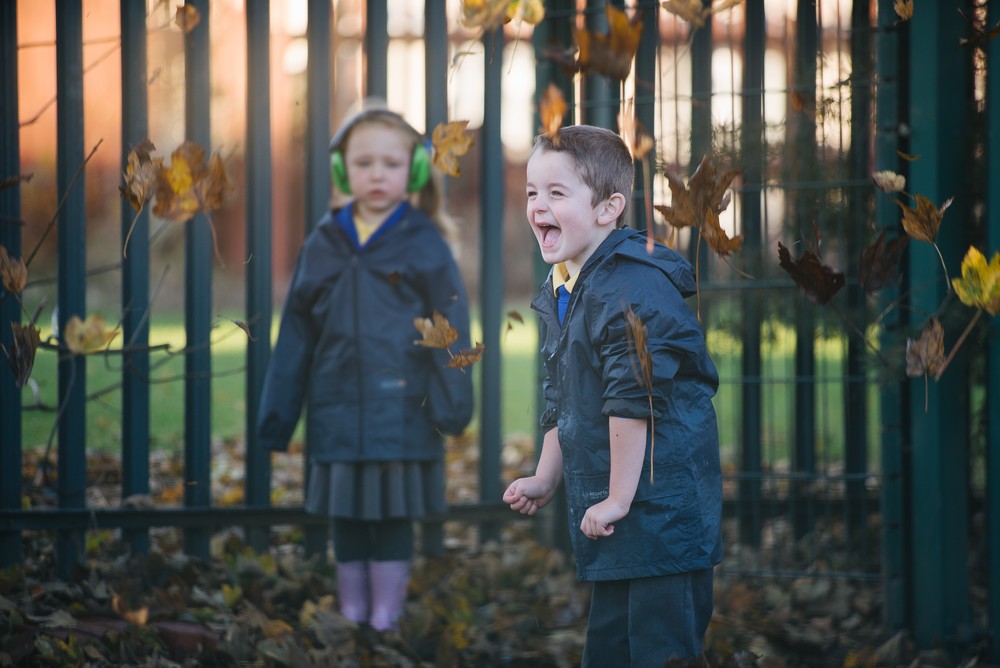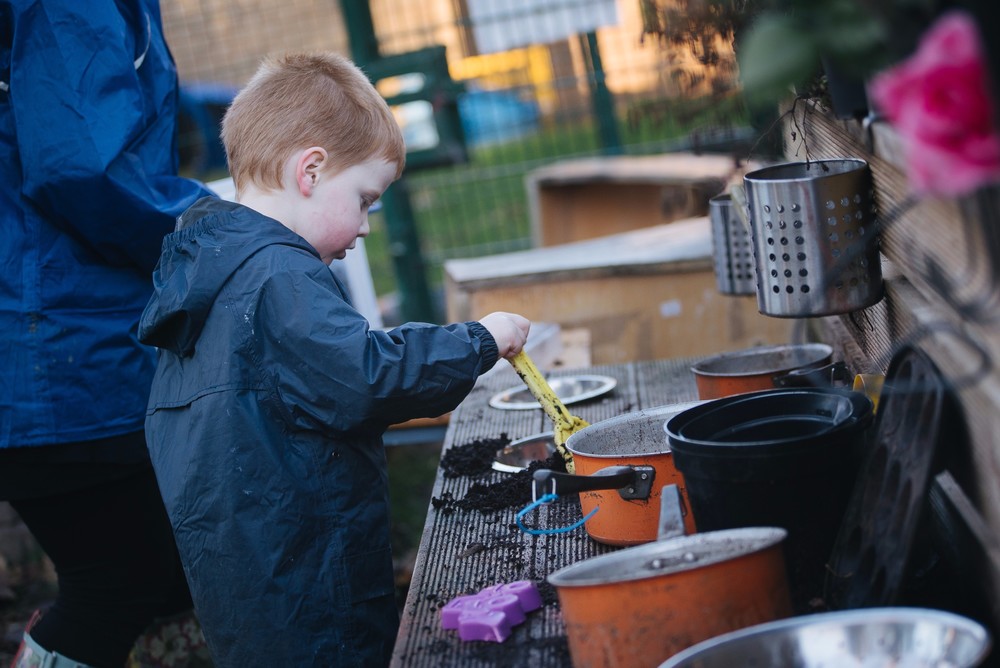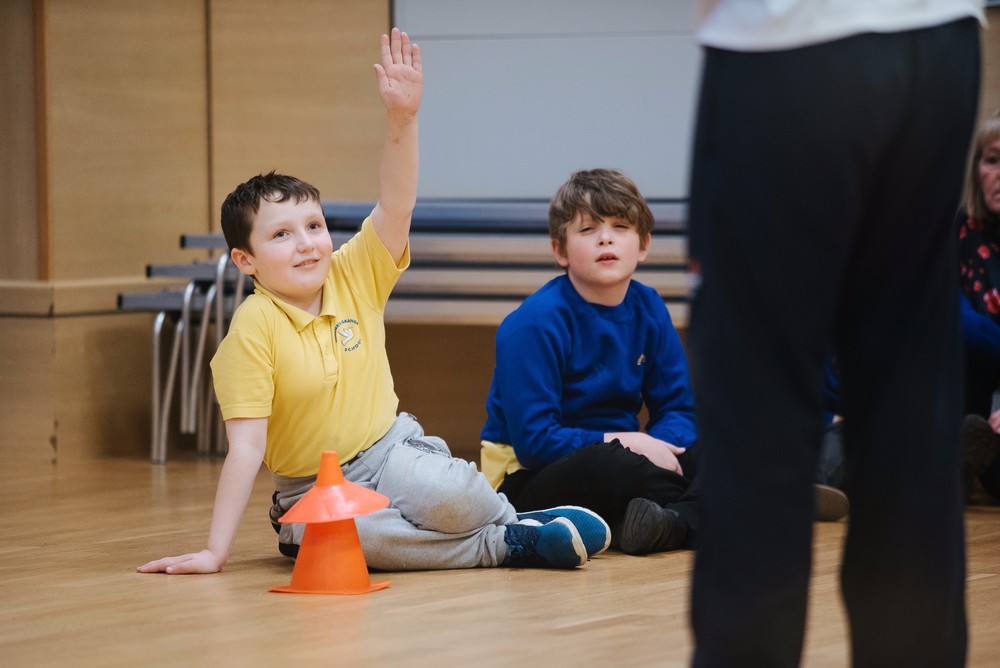 Our topic this term is 'Animal Kingdom'
Week 1 - Jungle
This week we have been looking at the Jungle habitat and the animals that live there.The children enjoyed our sensory story where we traveled to the jungle and met some animals including an elephant who sprayed them with water, a monkey who let us try it's banana and a tiger that chased us back to class 10! Also this week we celebrated 'World Book Day' dressing up as our favourite characters.
Week 2 - Polar Lands
This week we traveled to lands of ice and snow and explored the polar lands including the Arctic and Antarctic. We created polar pictures using different coloured paints then we added bits of materials and cut out animals. We also continued to enjoy our P.E lessons where we followed an animal circuit moving like different animals. This week we used our weekly bus trip to visit a park in Whitburn.
Week 3 - Under the Sea
This week has been all about the animals that live in the sea. The children have really enjoyed playing in the water with the different water toys and animals. This week we used our weekly bus trip to visit 'Seldom Seen' park in Springwell Village. We enjoyed our 'Attention Everyone' lesson which was linked to this weeks topic as well.
Week 4 - Desert
This week we have looked at our fourth animal habitat 'The Desert'. The children enjoyed playing with the sand in our continuous provision and created another beautiful piece of artwork using gold, orange and yellow paint to create a desert background then adding materials and animals to it to create their desert scene. Also this week it was 'World Maths Day', during the day the children went on a Number blocks treasure hunt around the school then a shape activity on the Discovery Park. We also visited 'Cafe 8' ran by the children in Class 8. We ordered and enjoyed our food and drink then payed for what we had. Finally on Friday we visited the 'Someone Special' shop to buy gifts for someone special at home, the children loved being able to choose gifts especially chocolate!