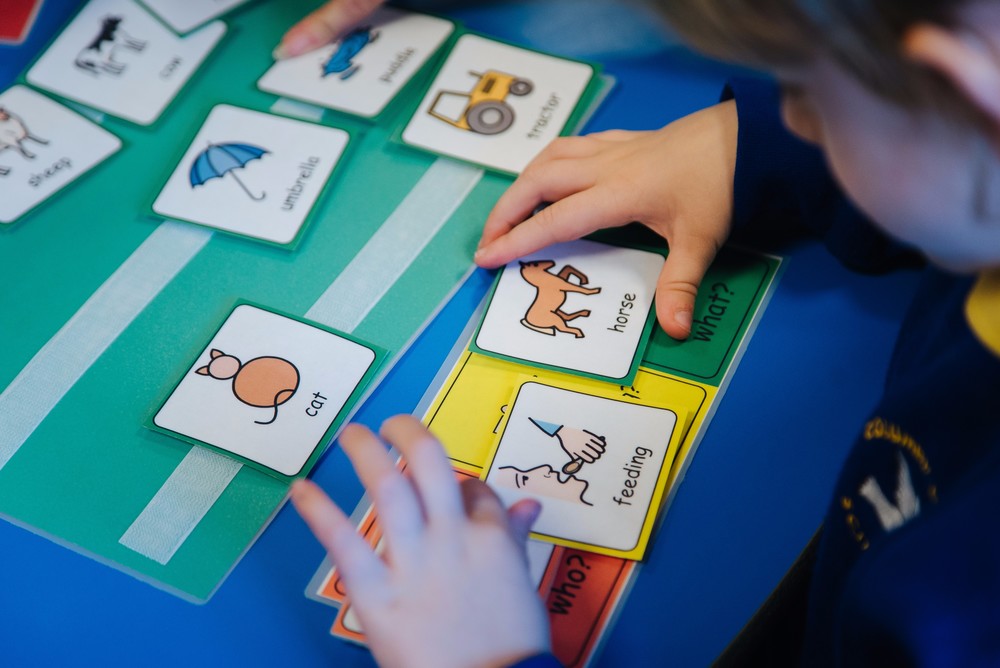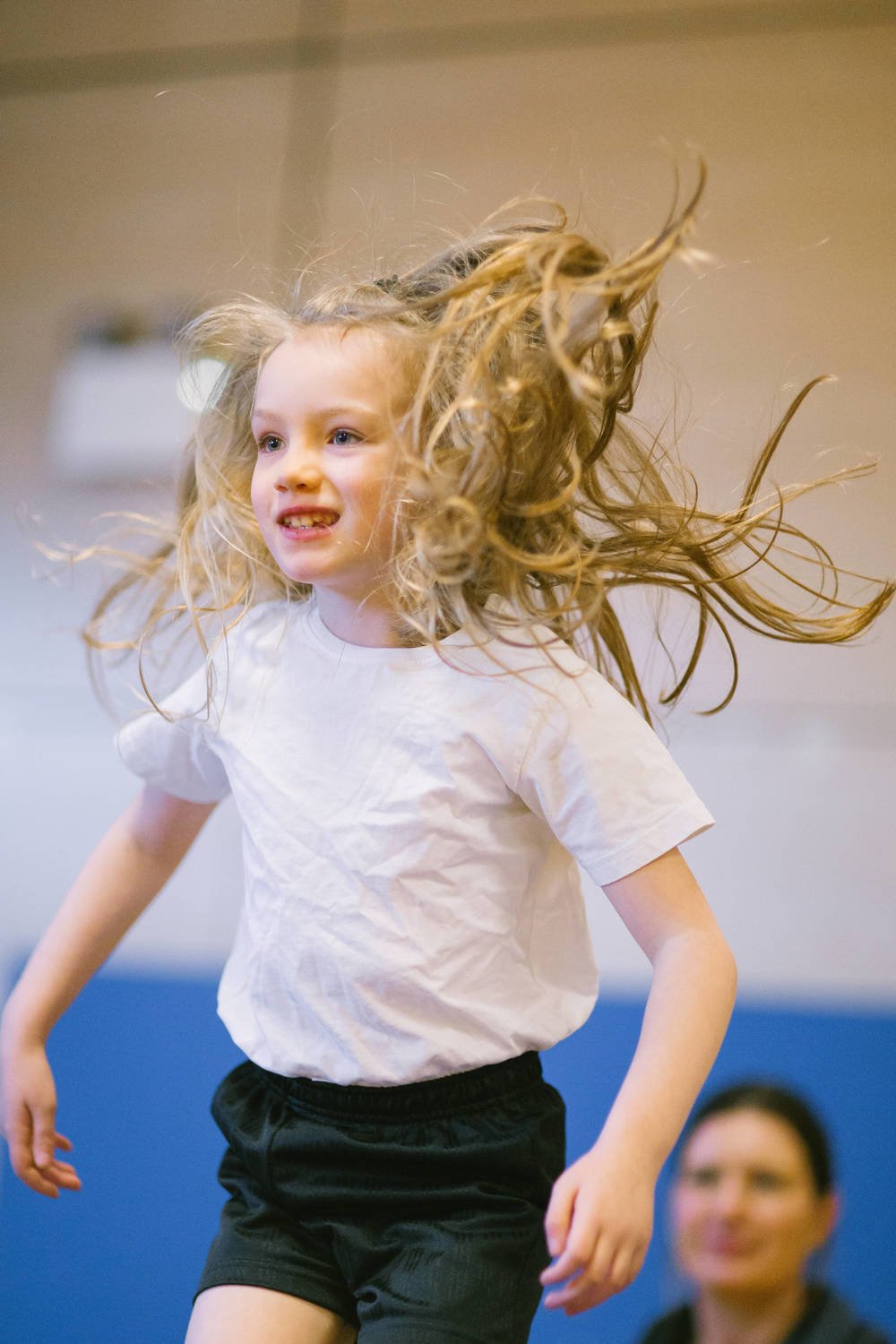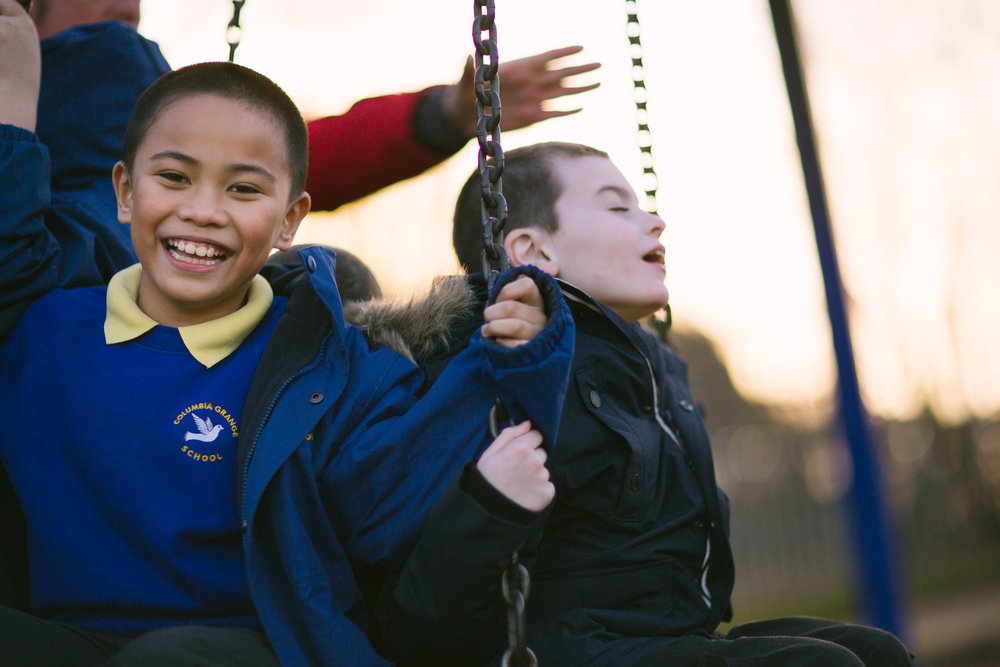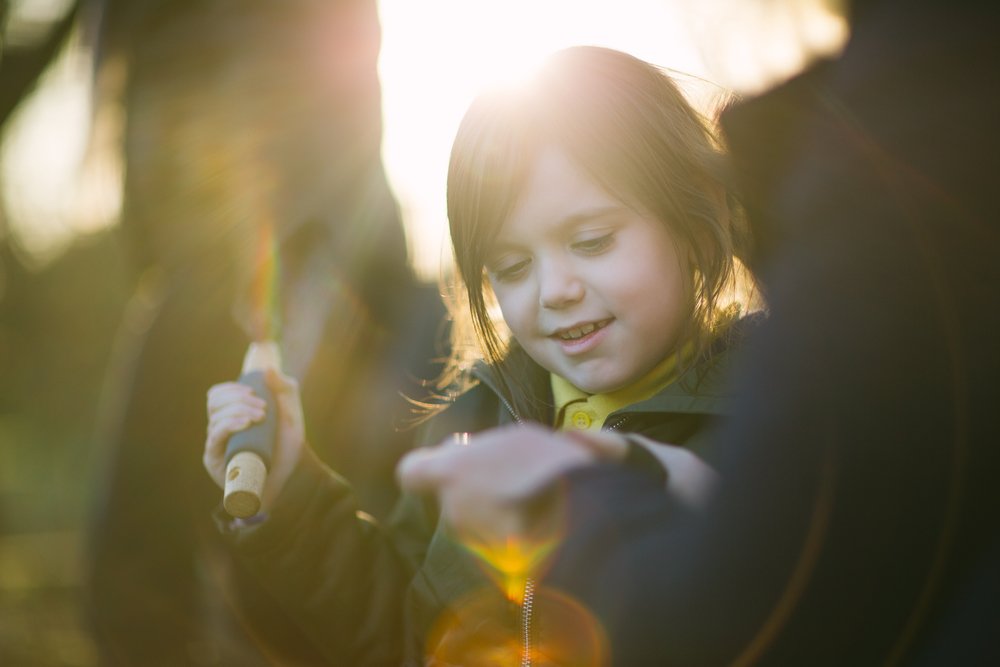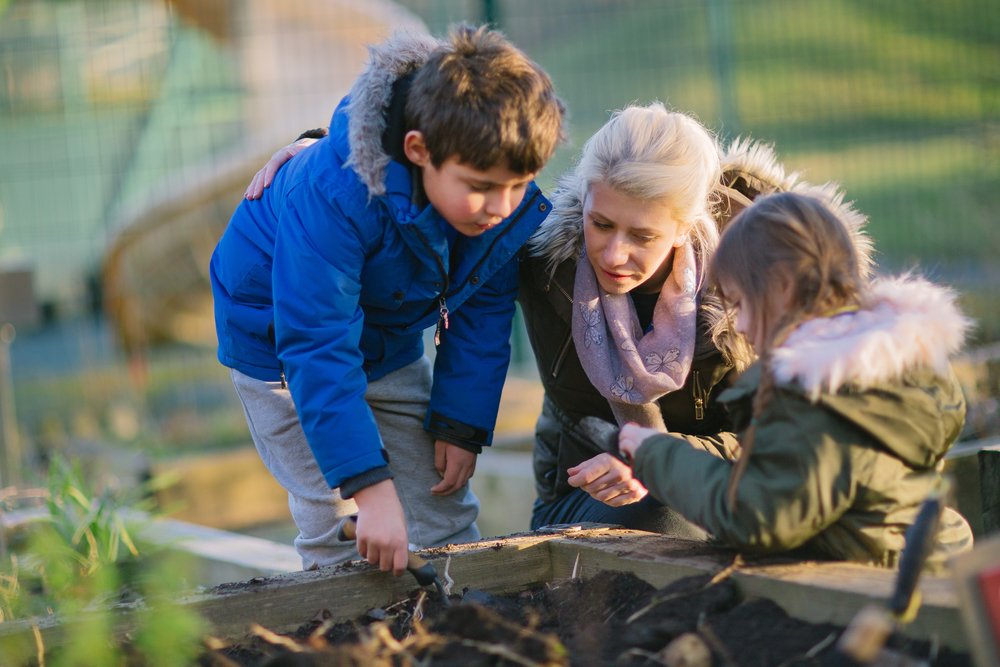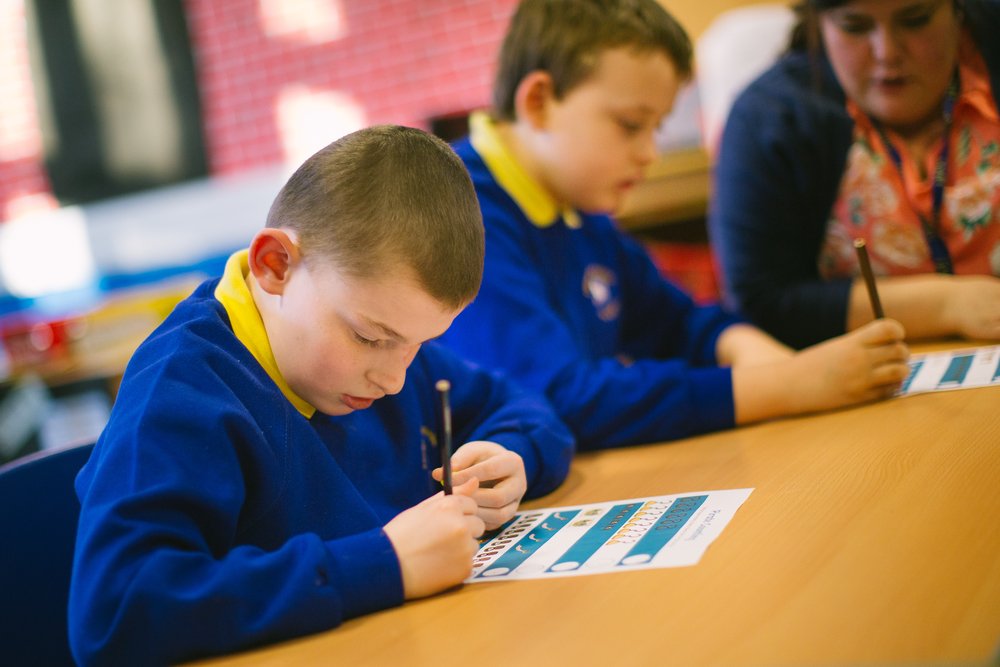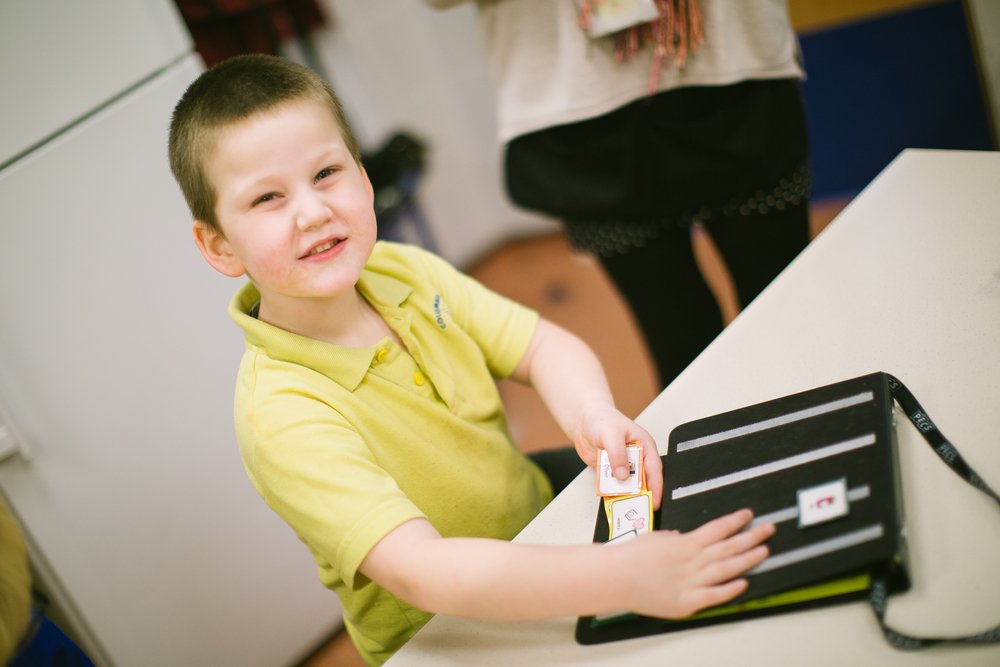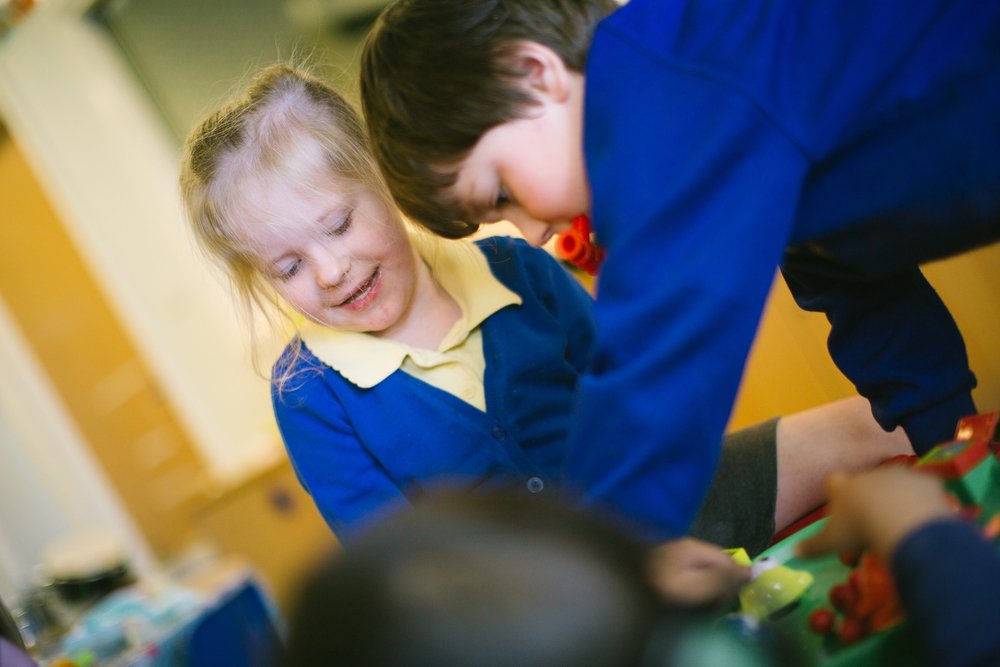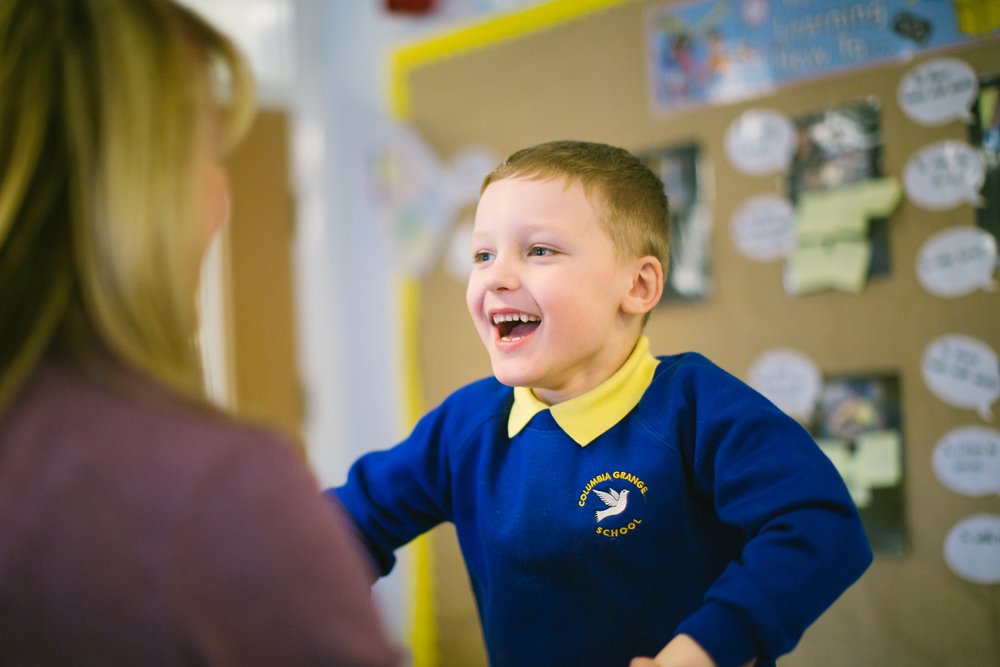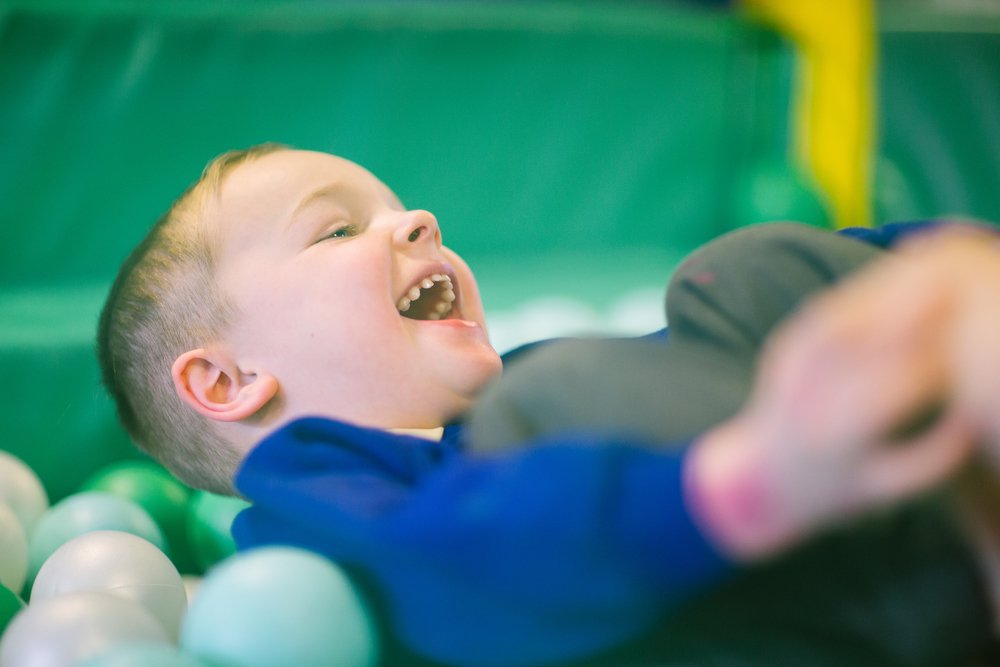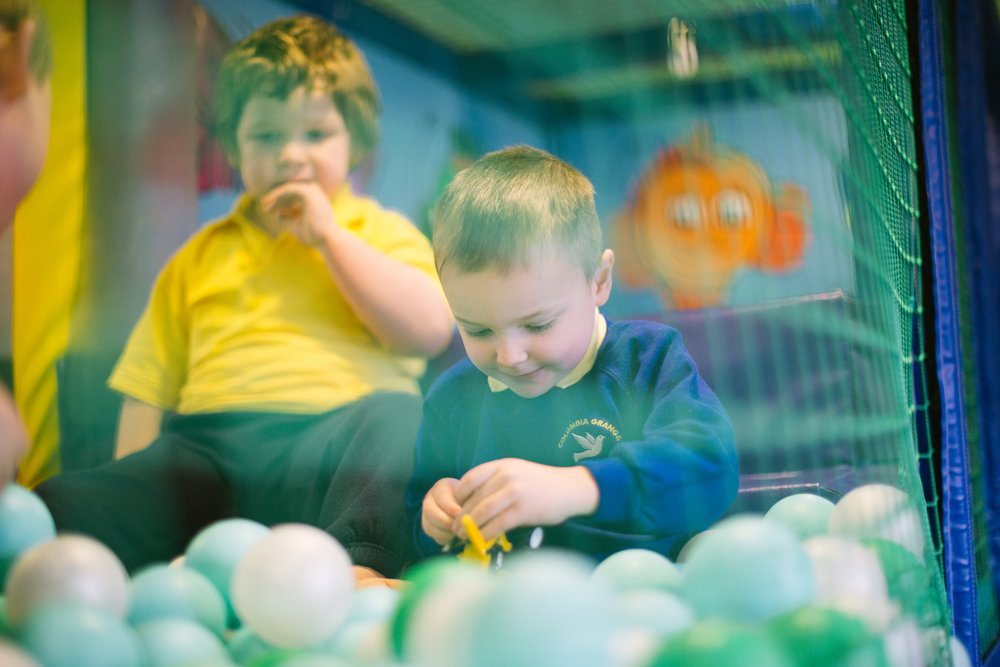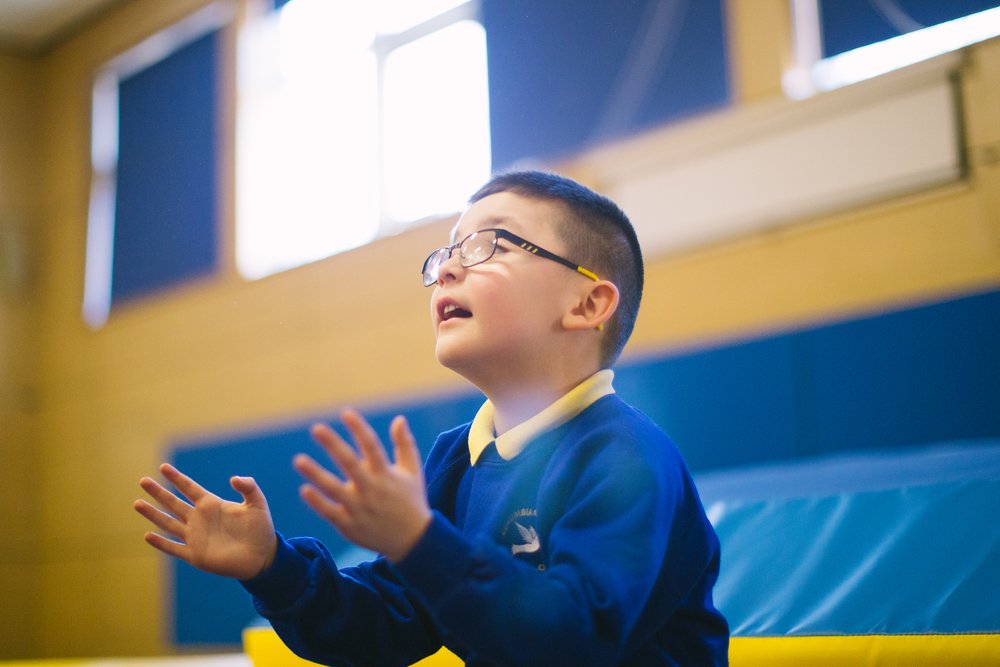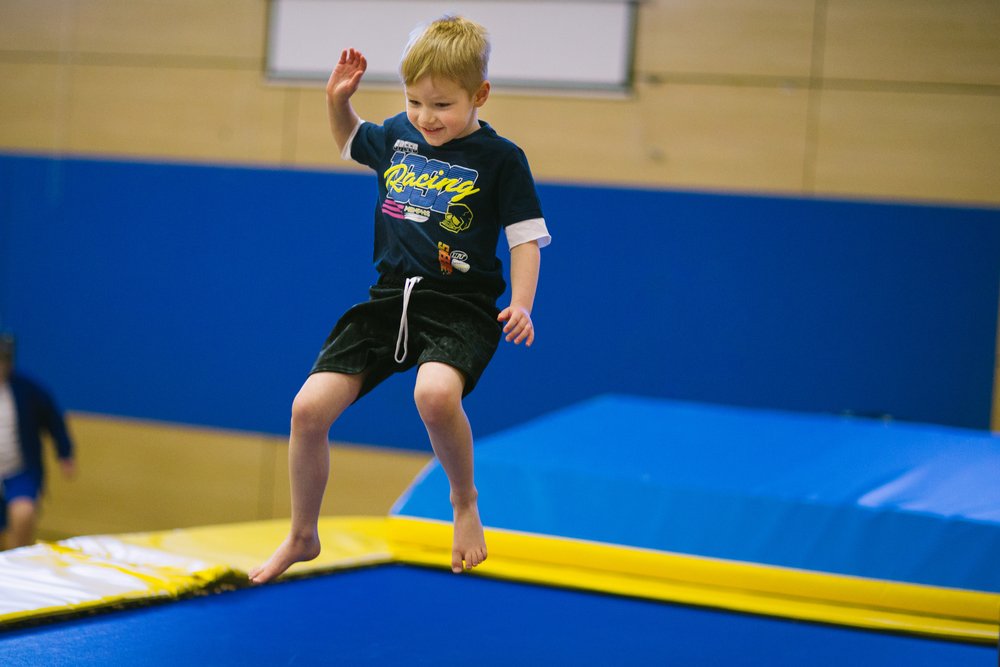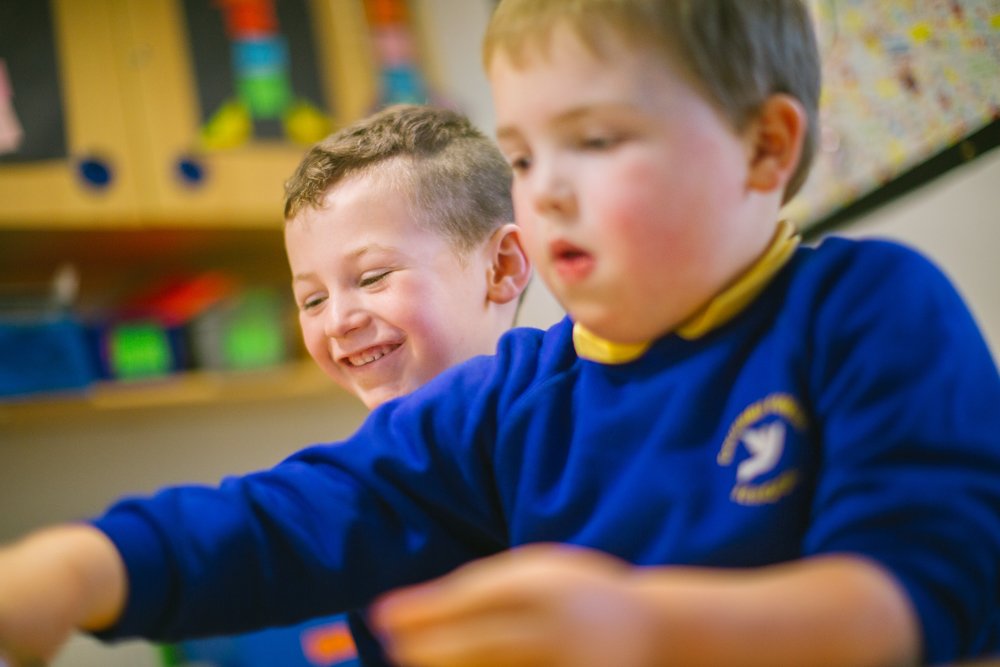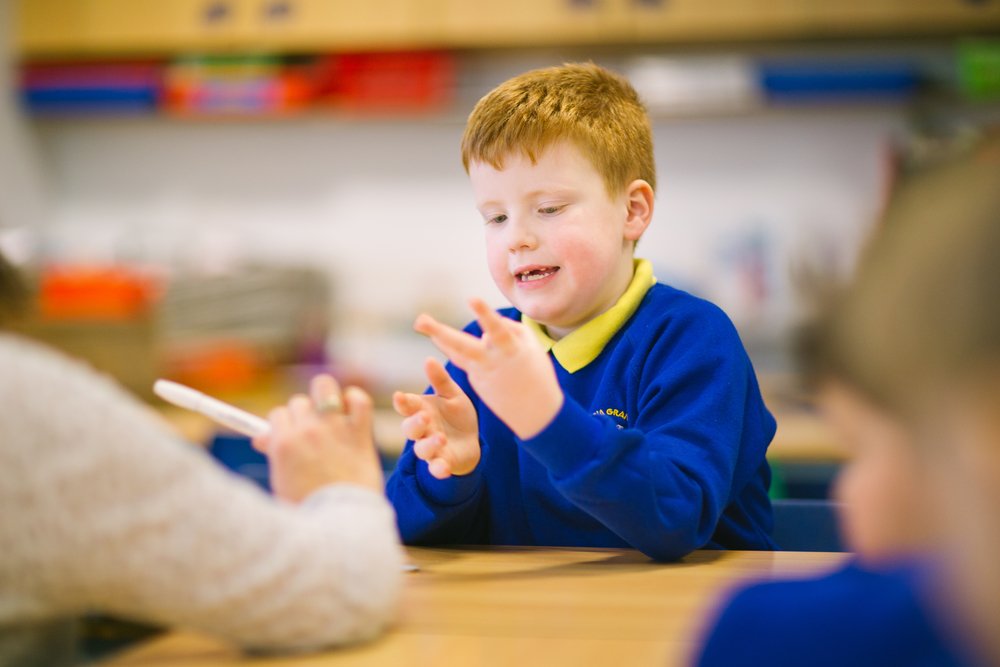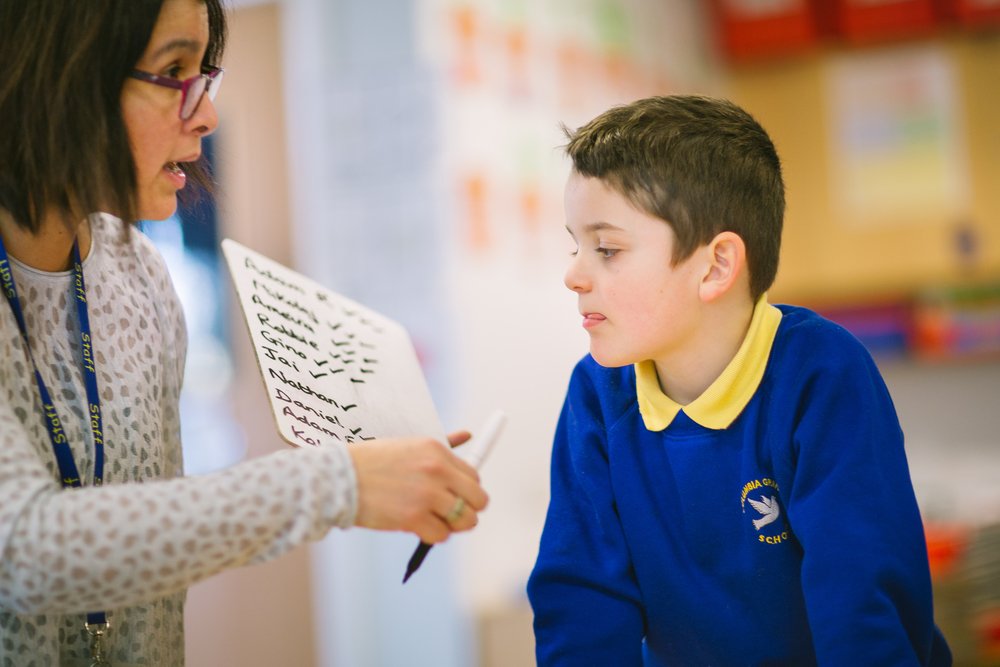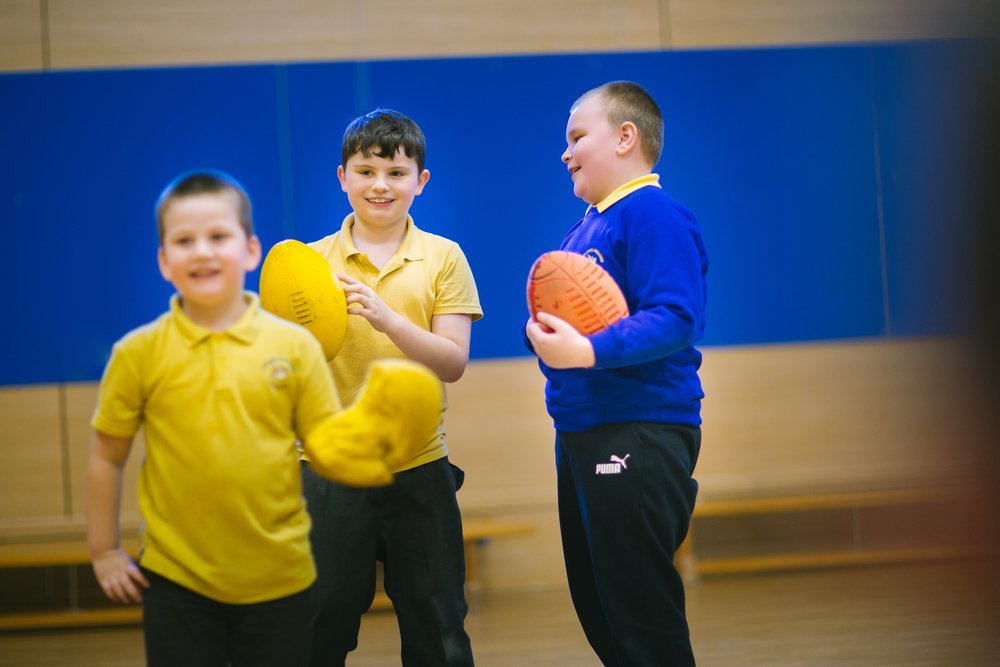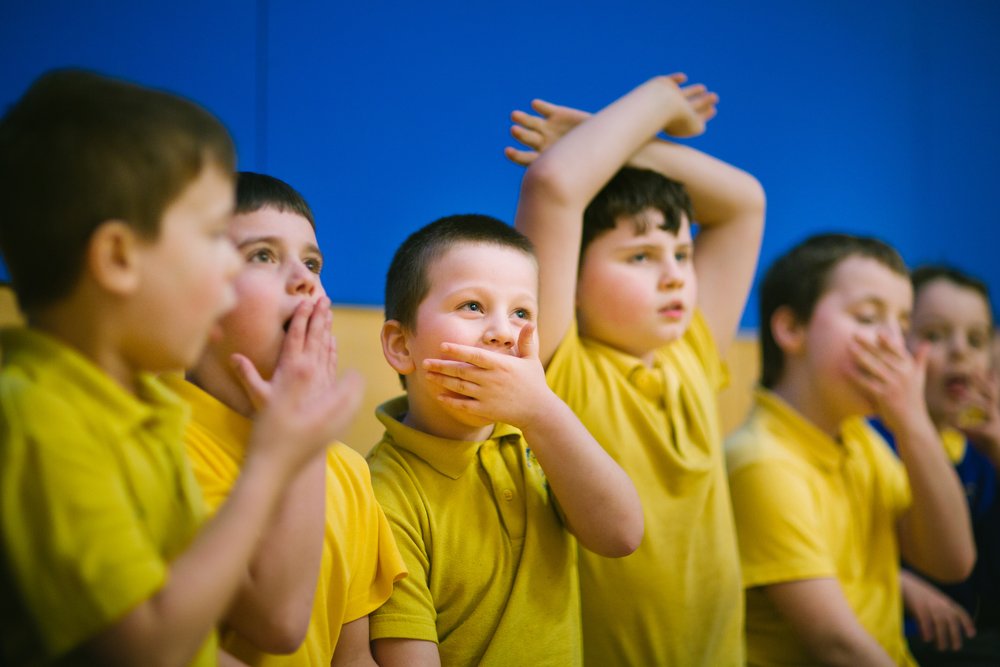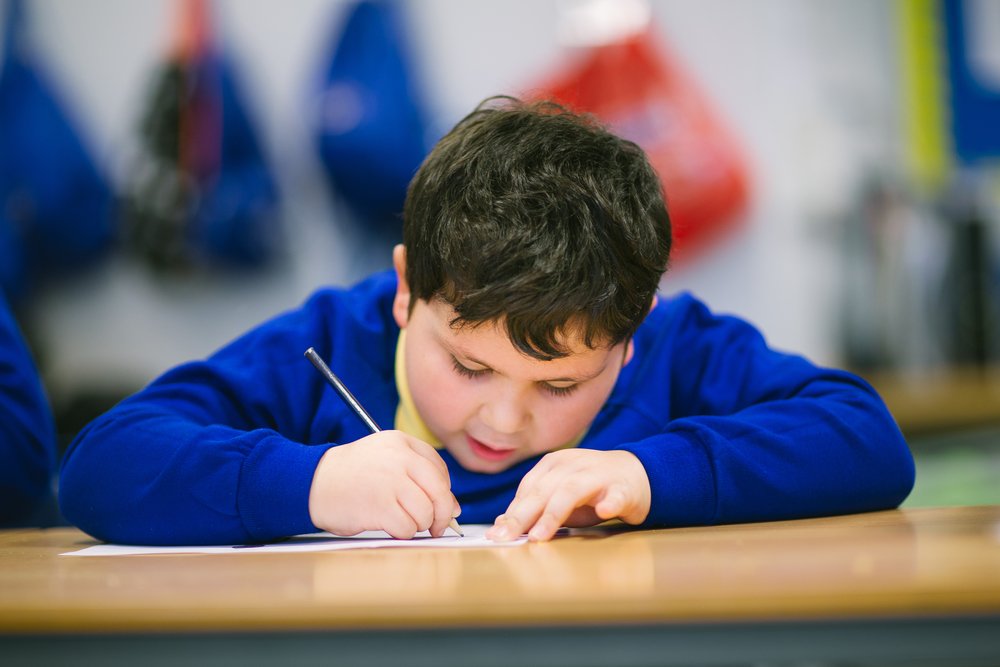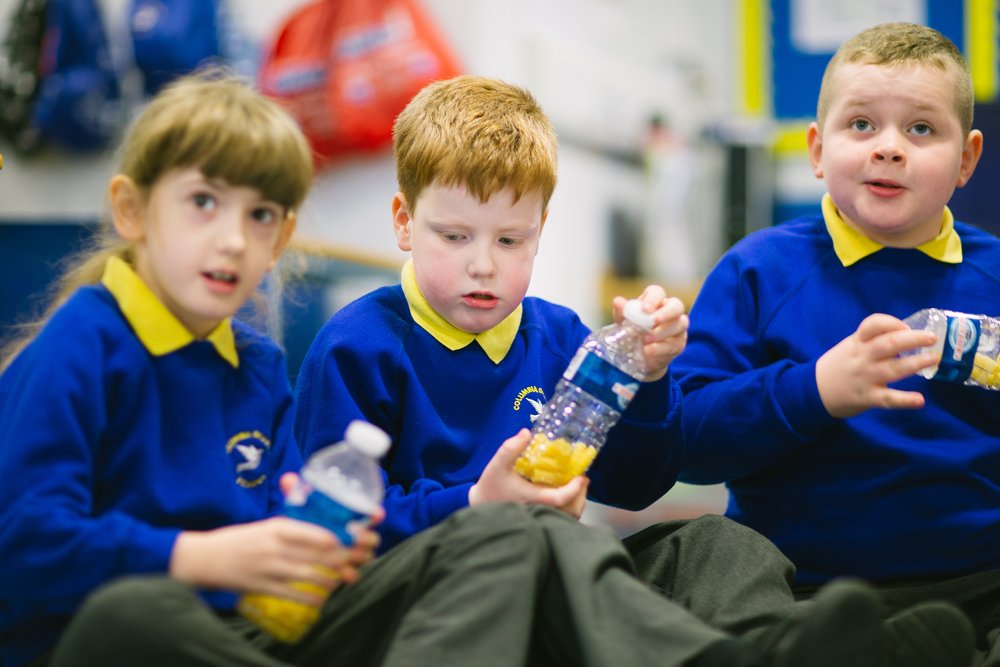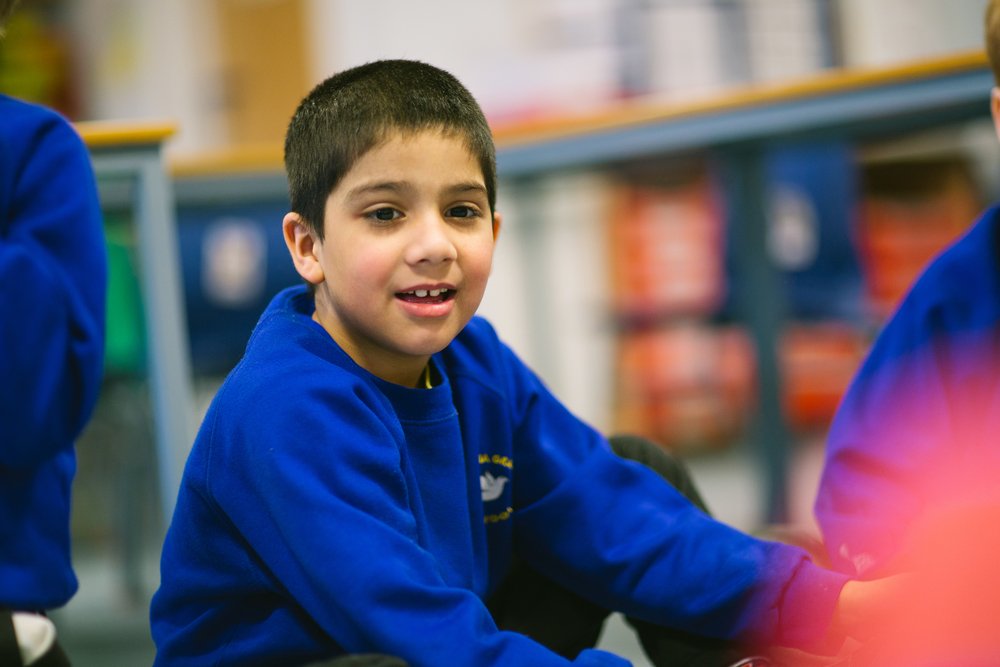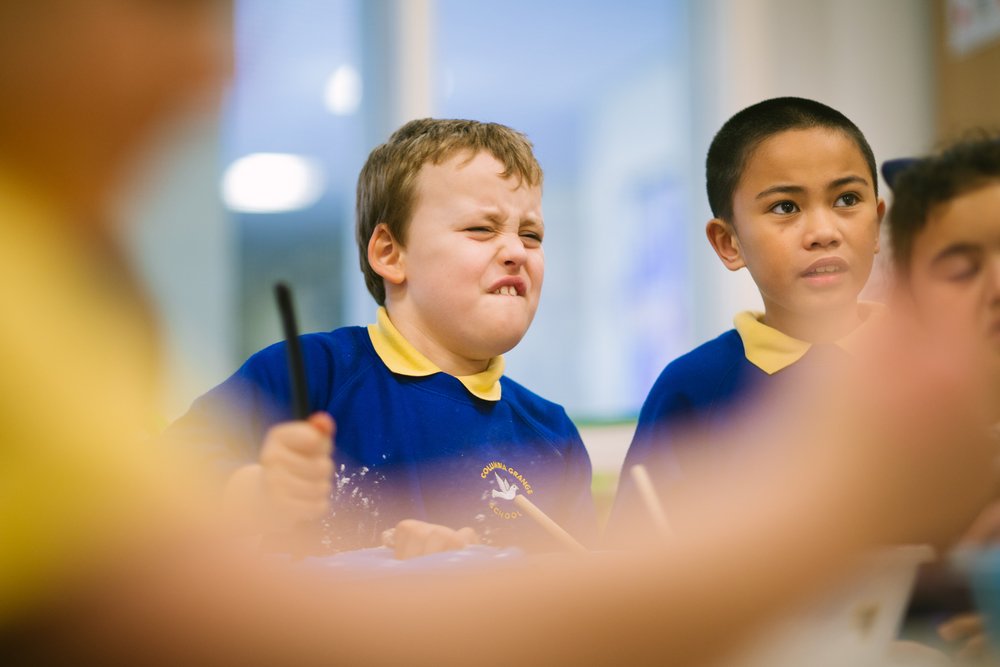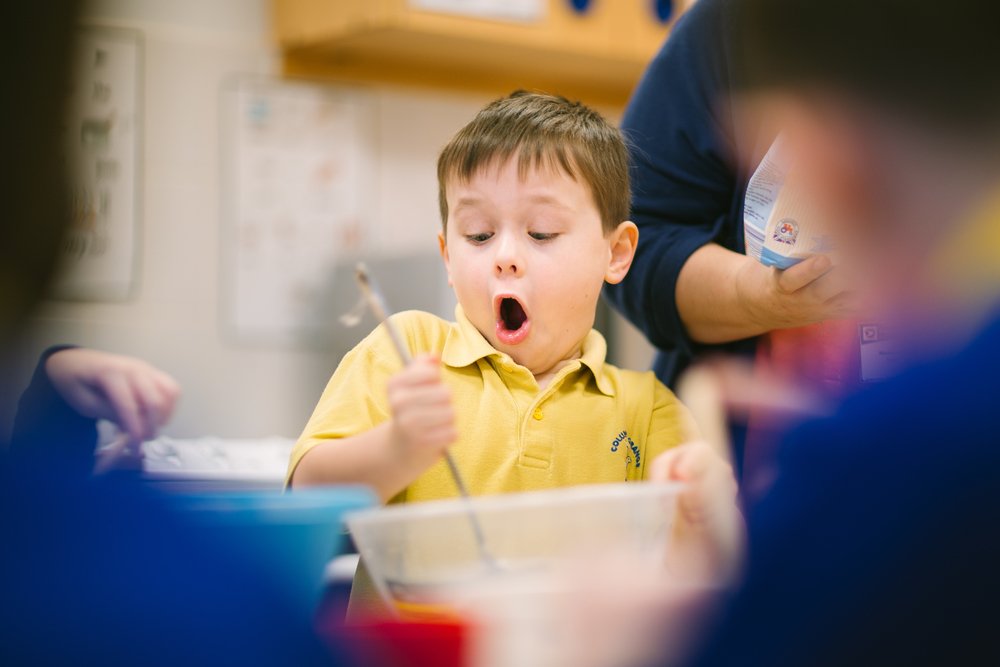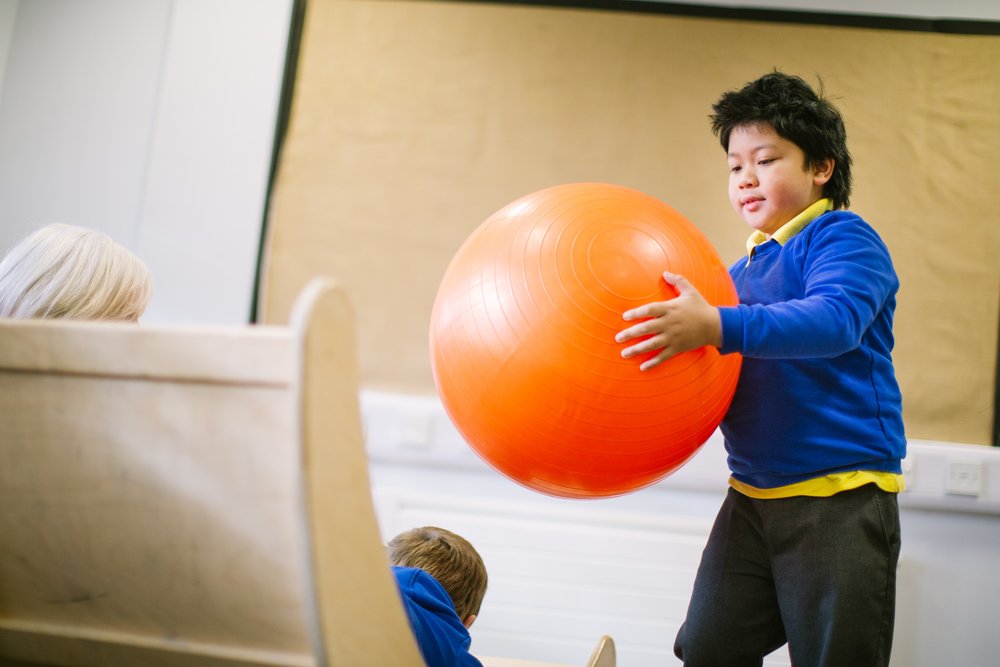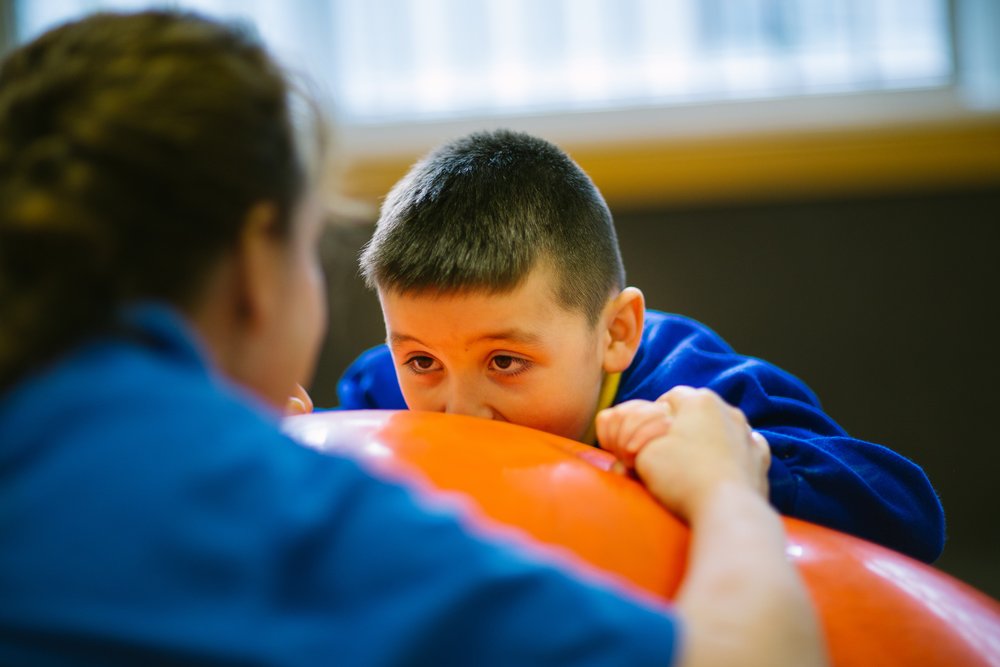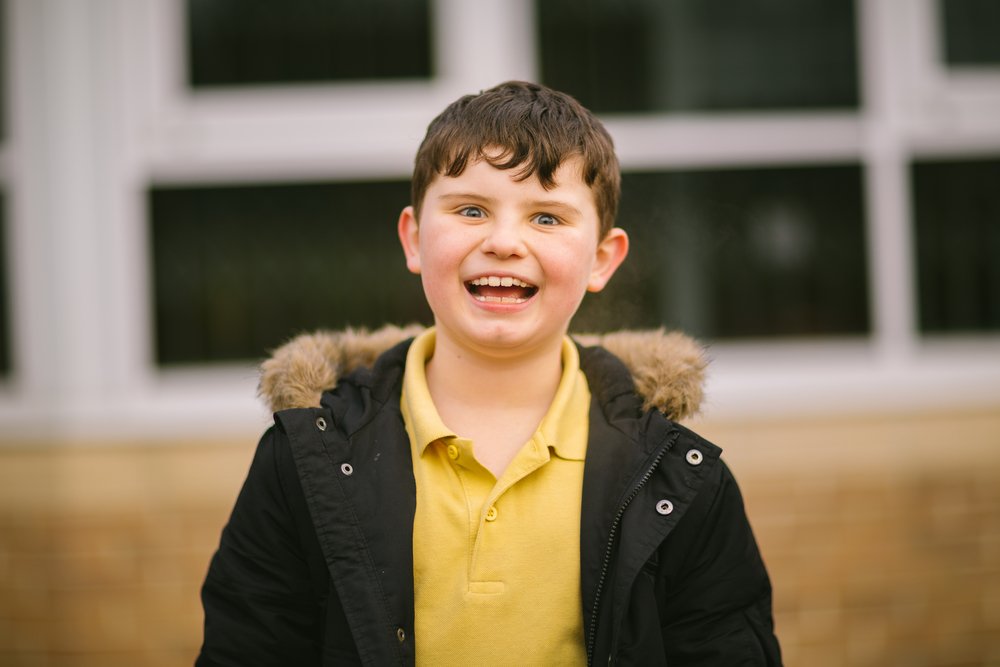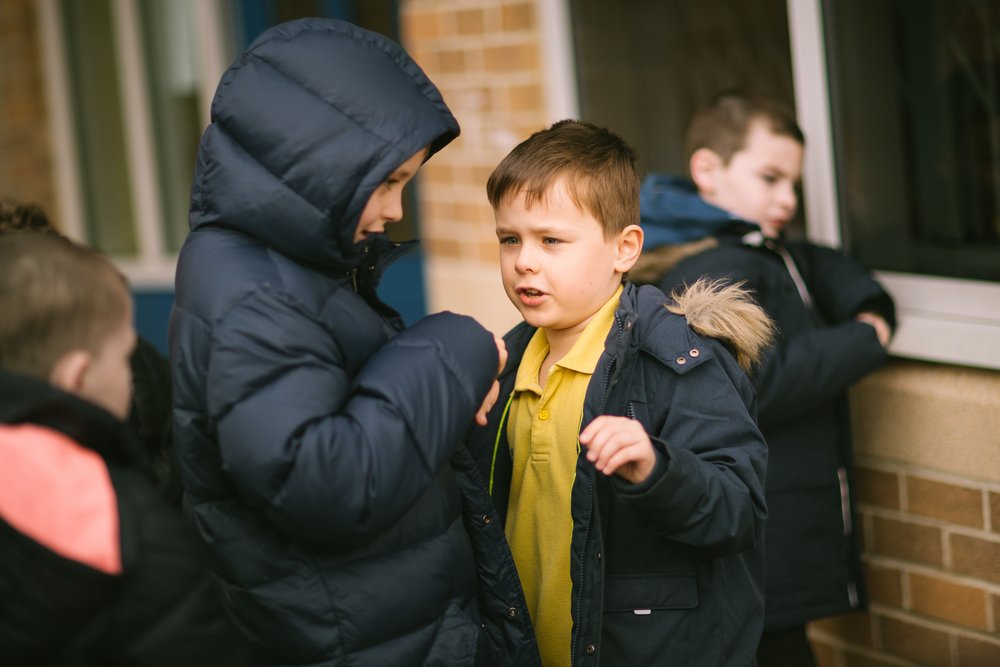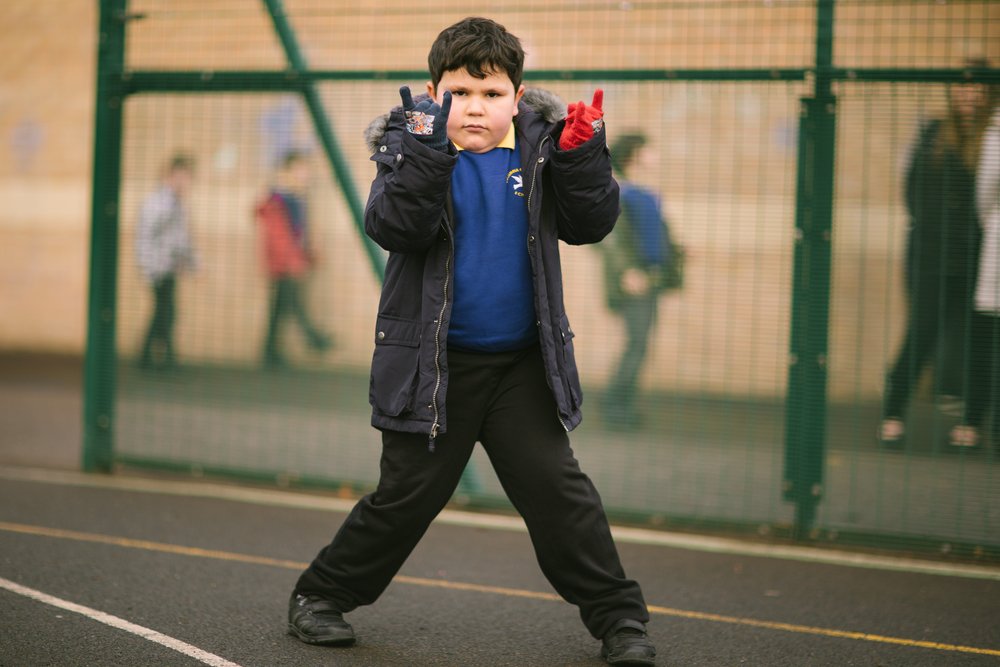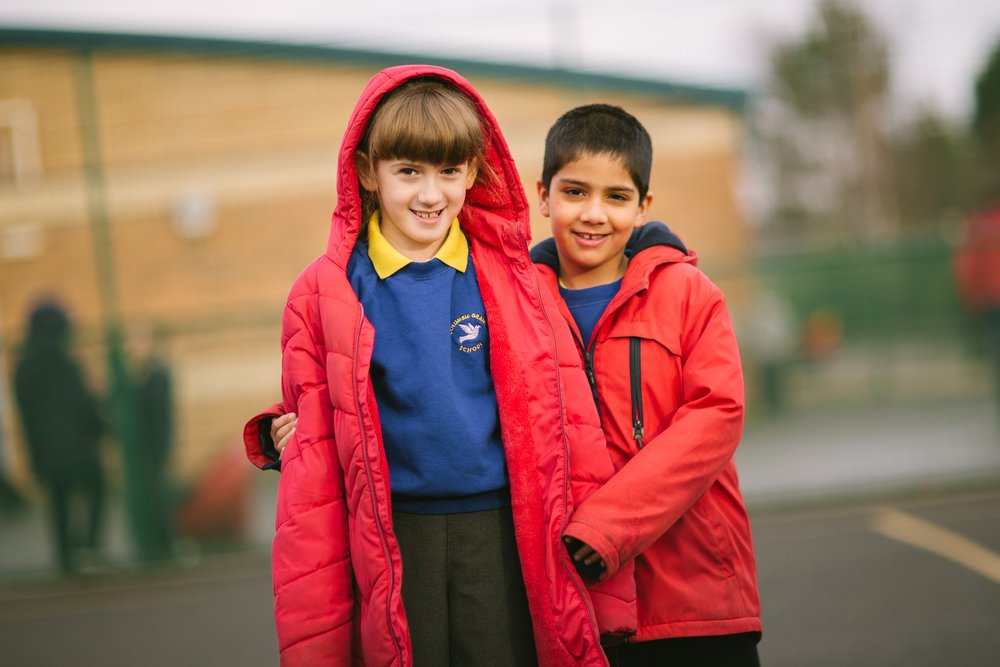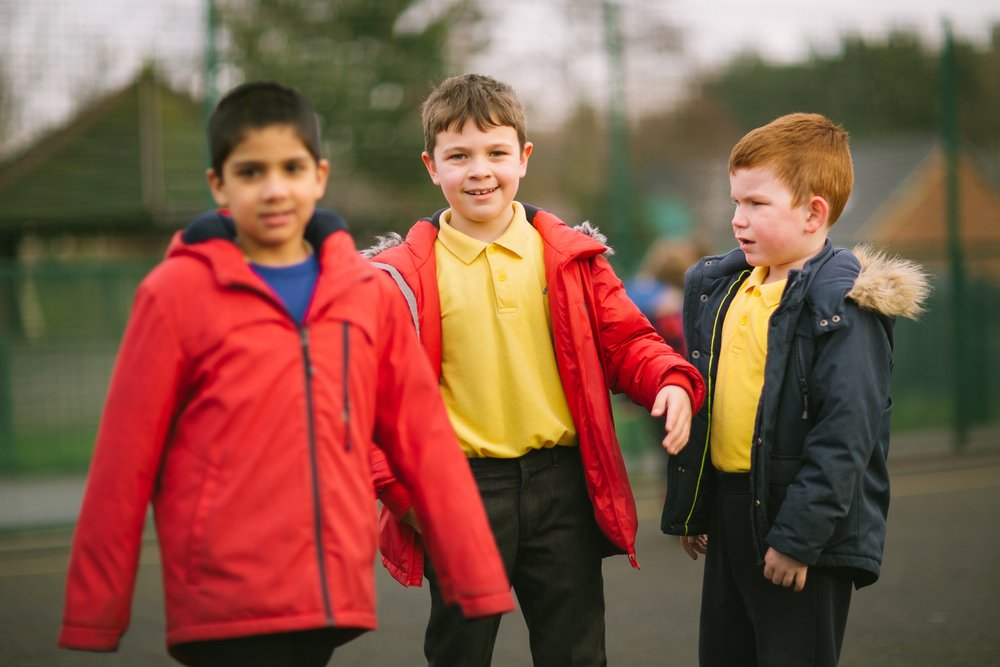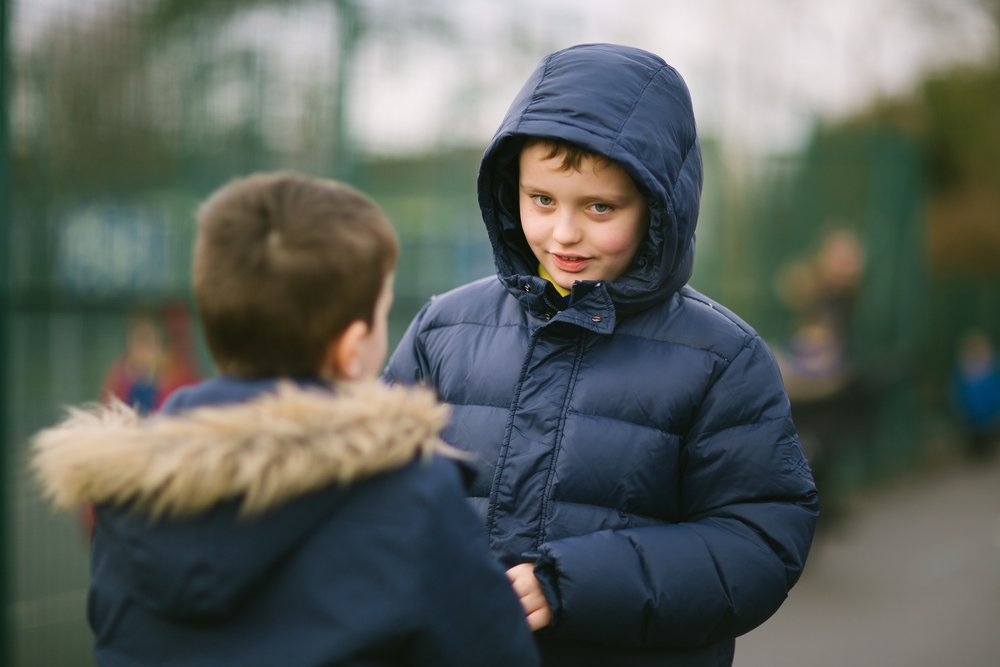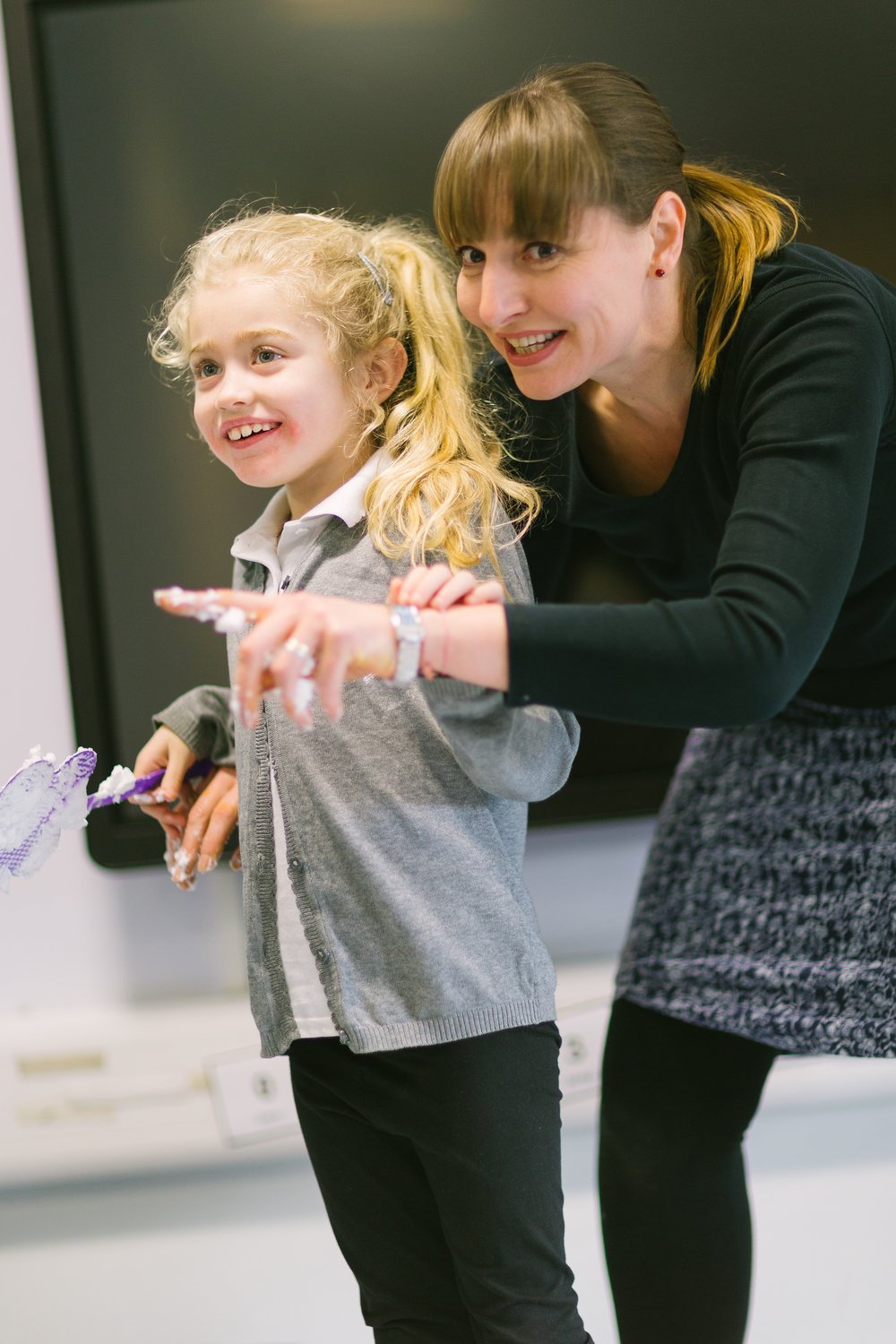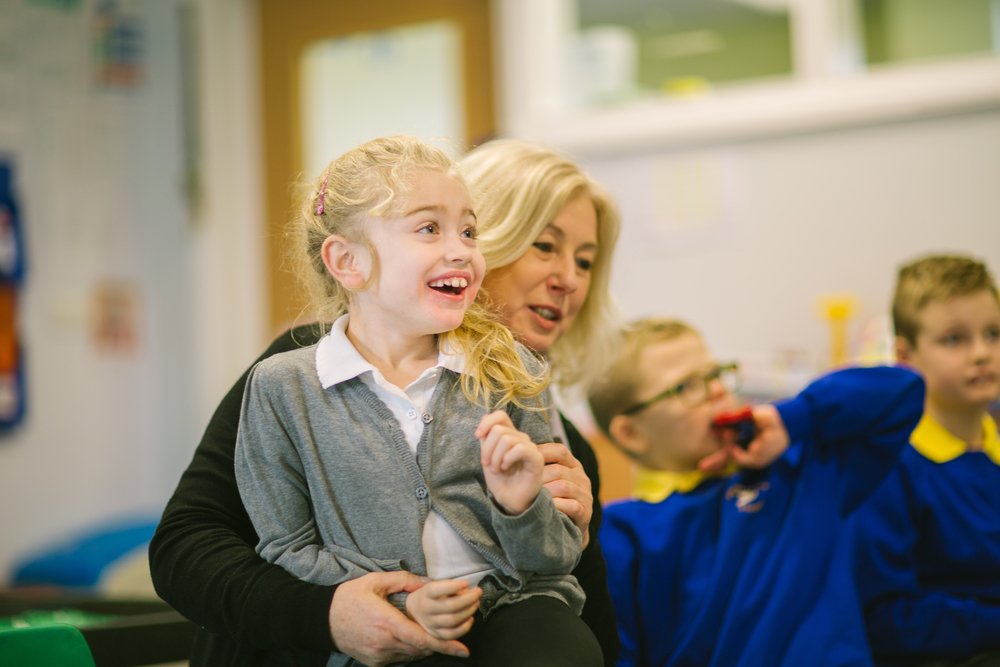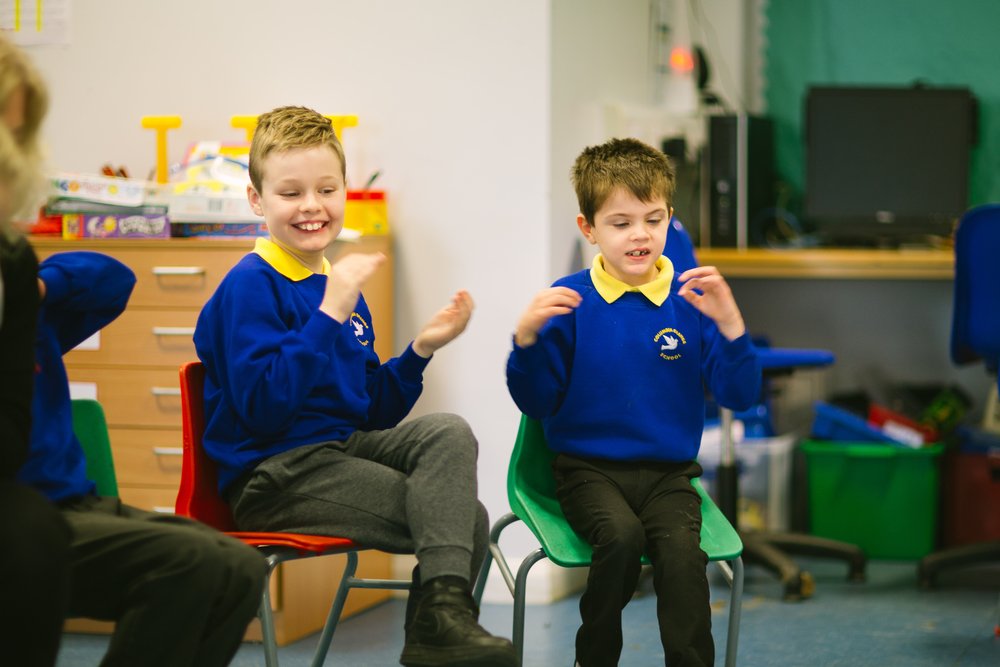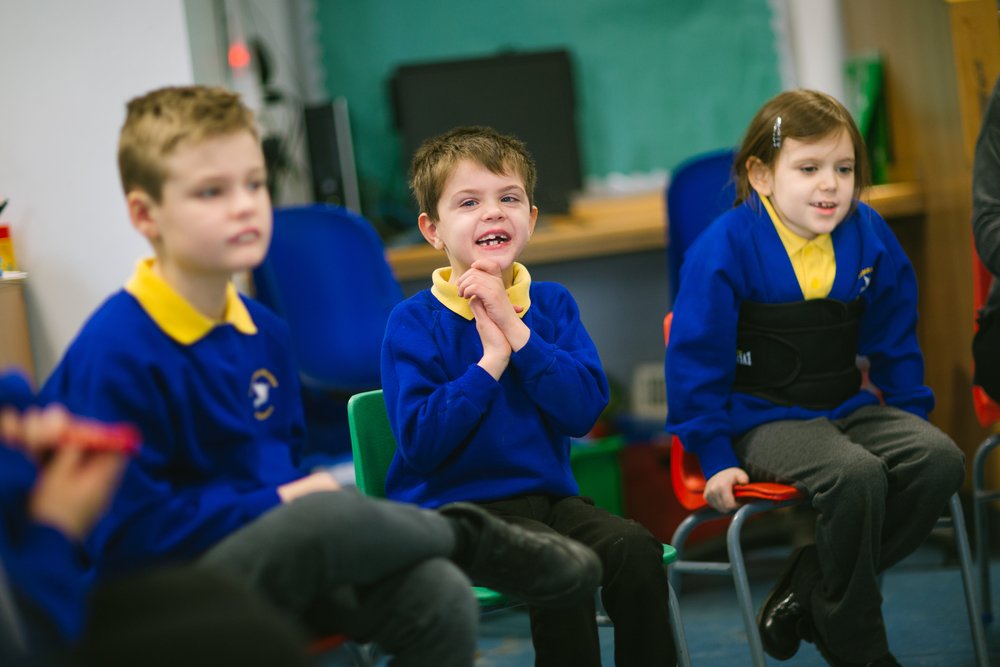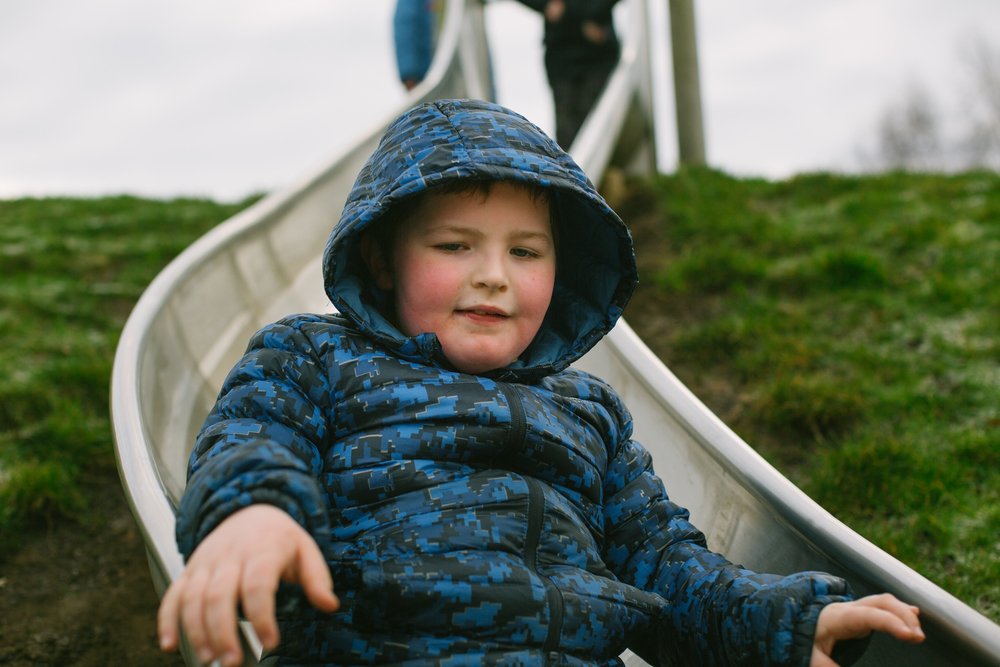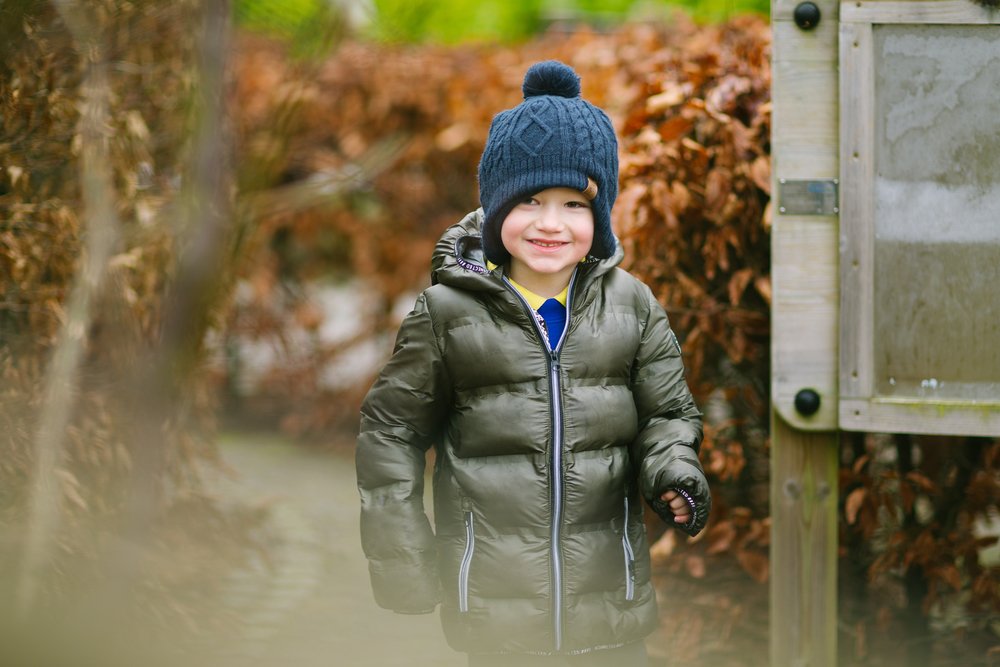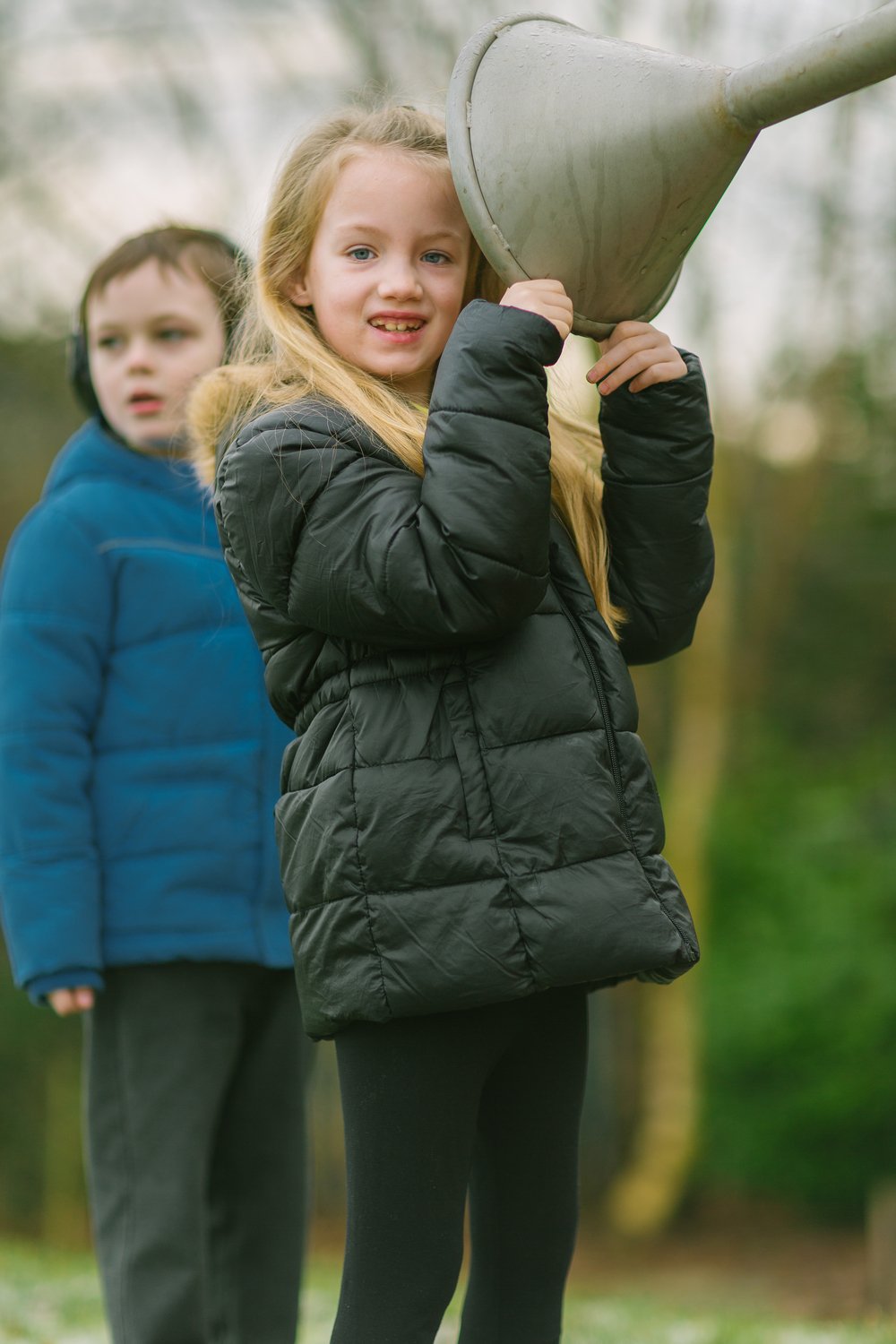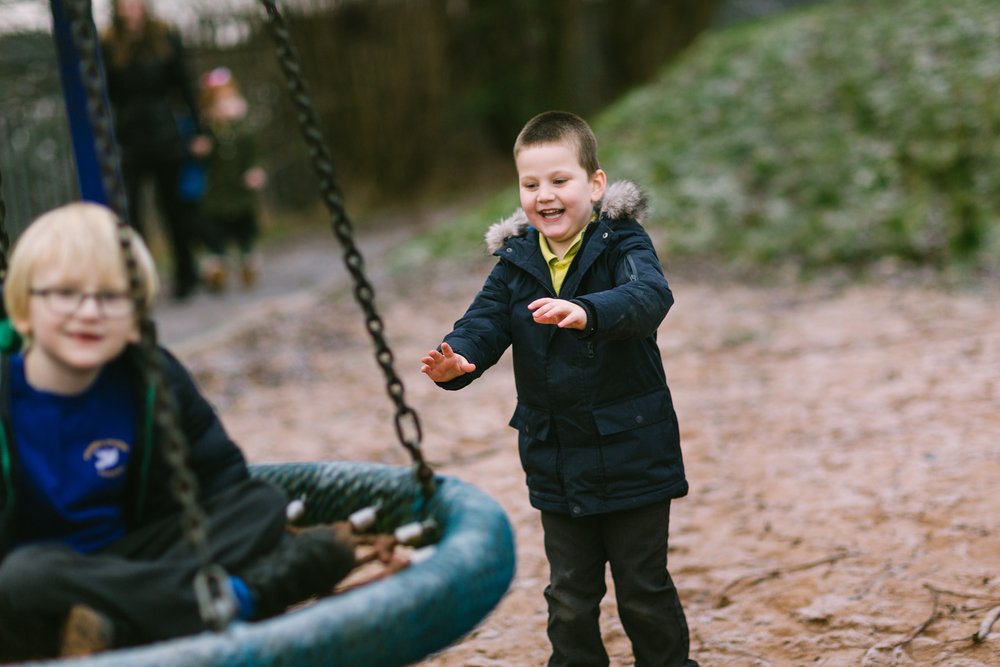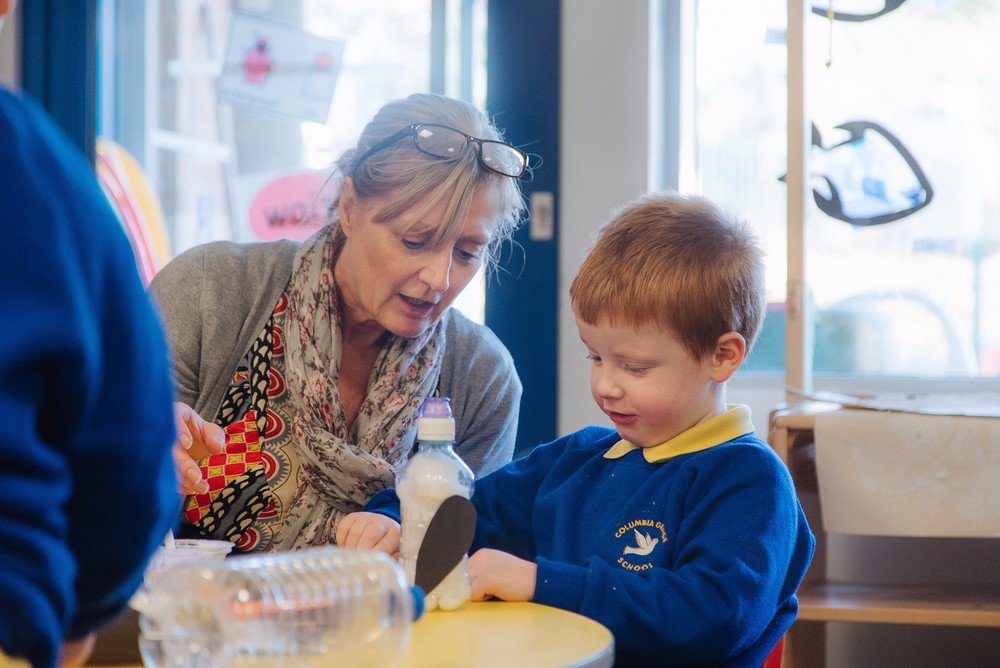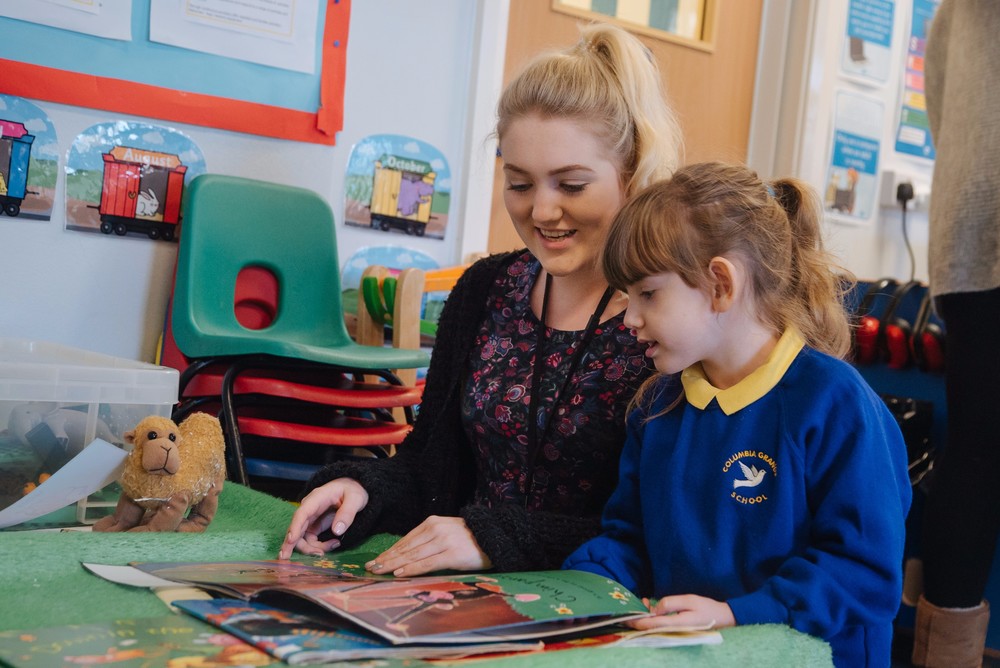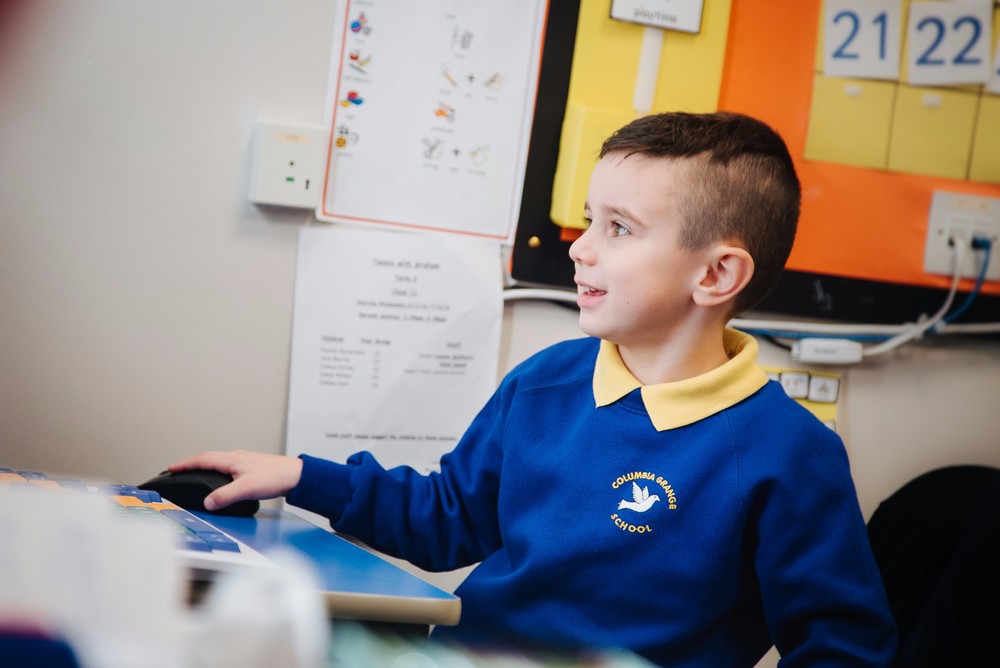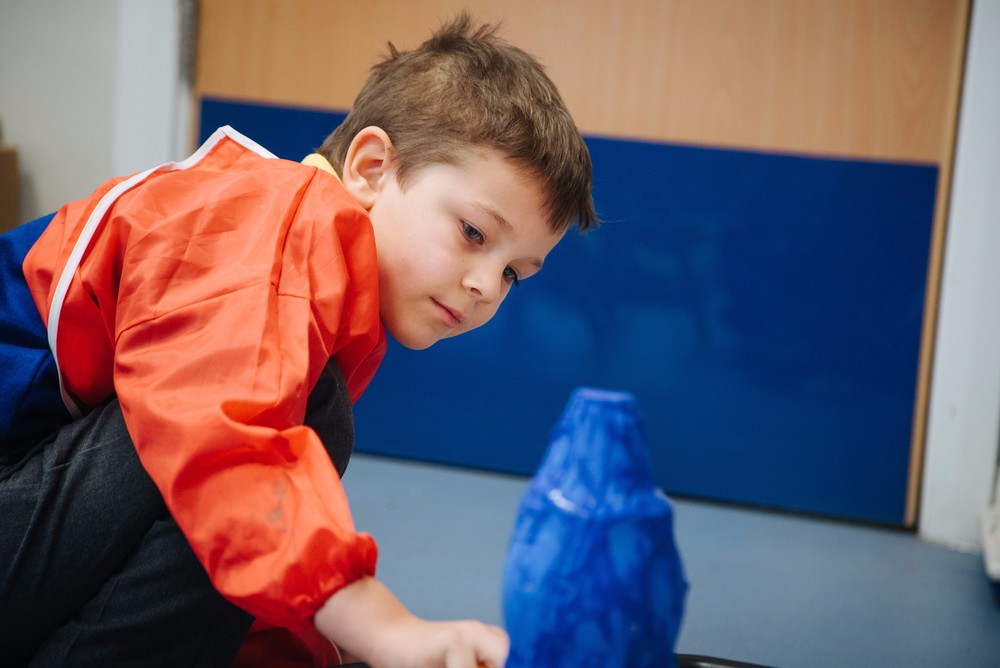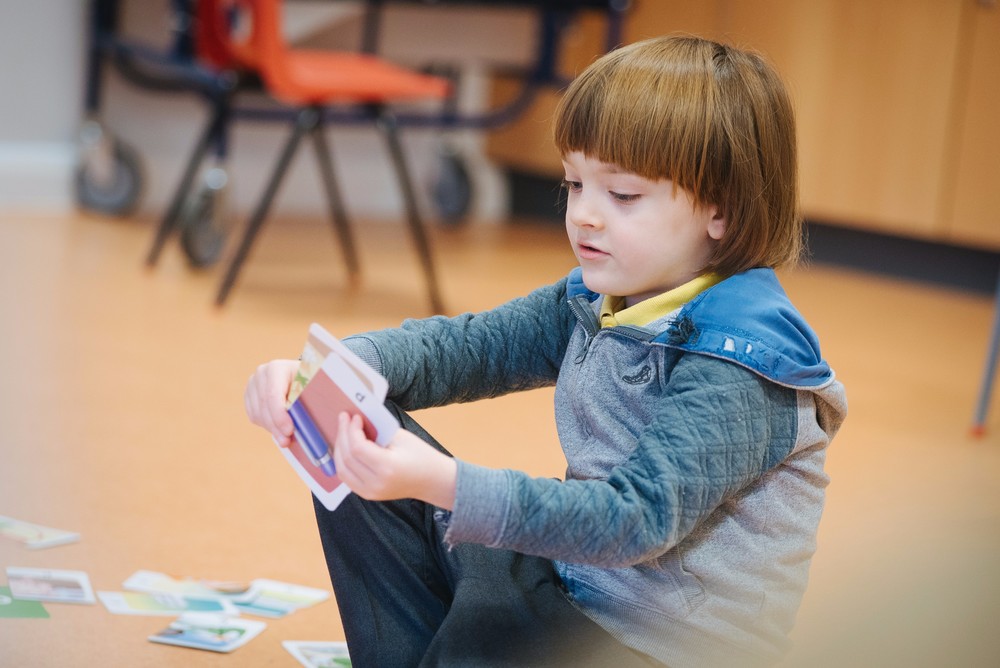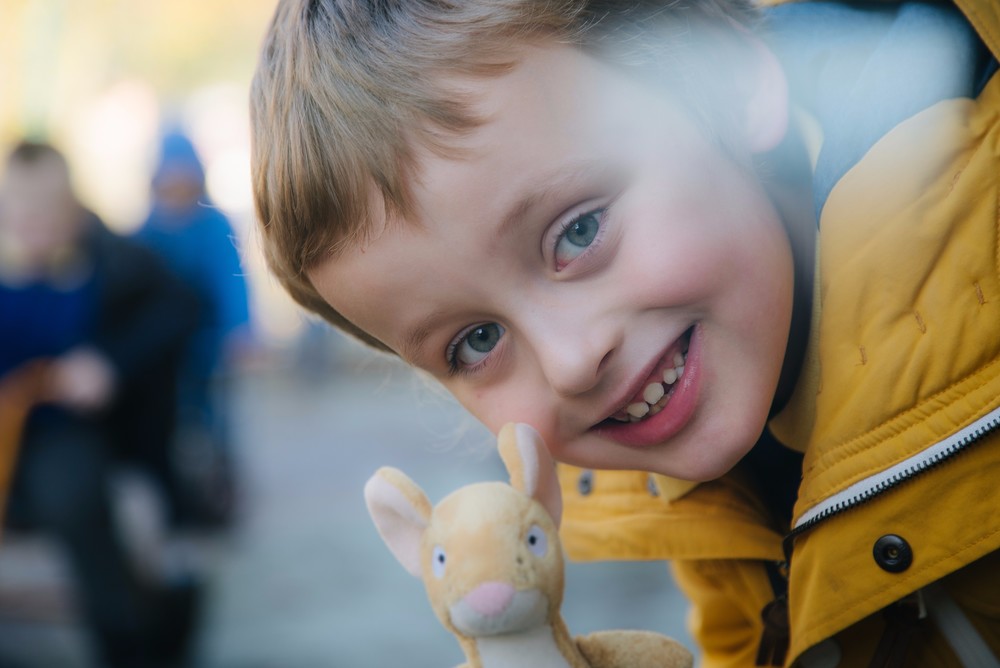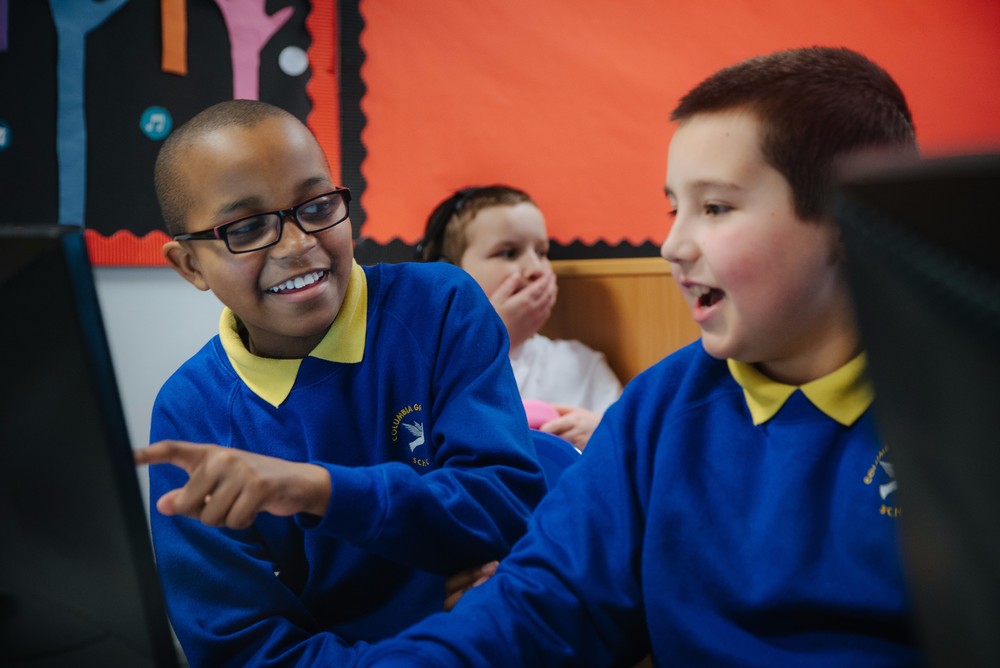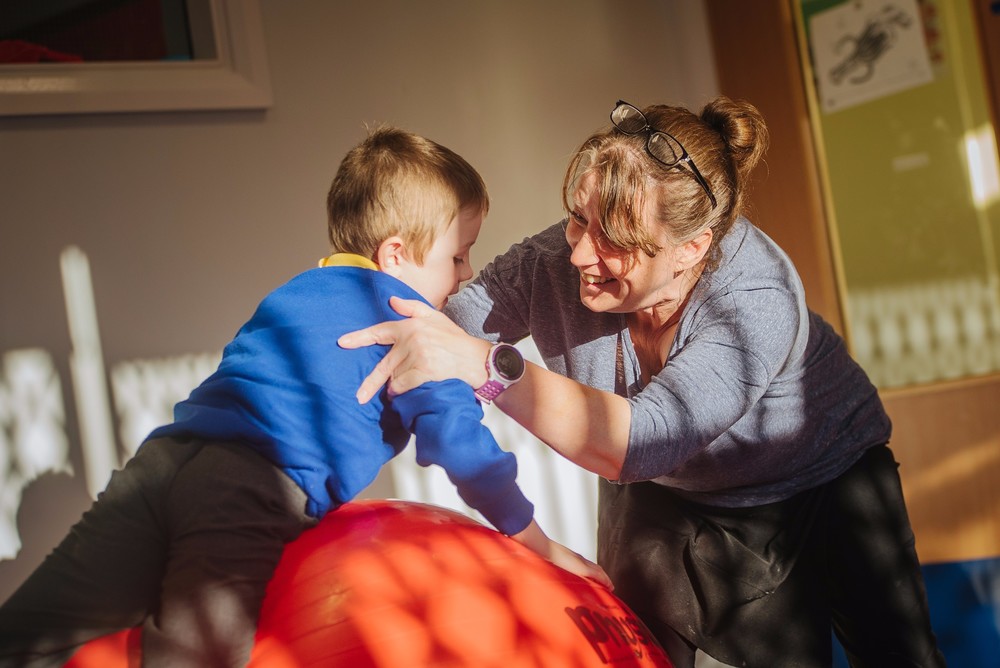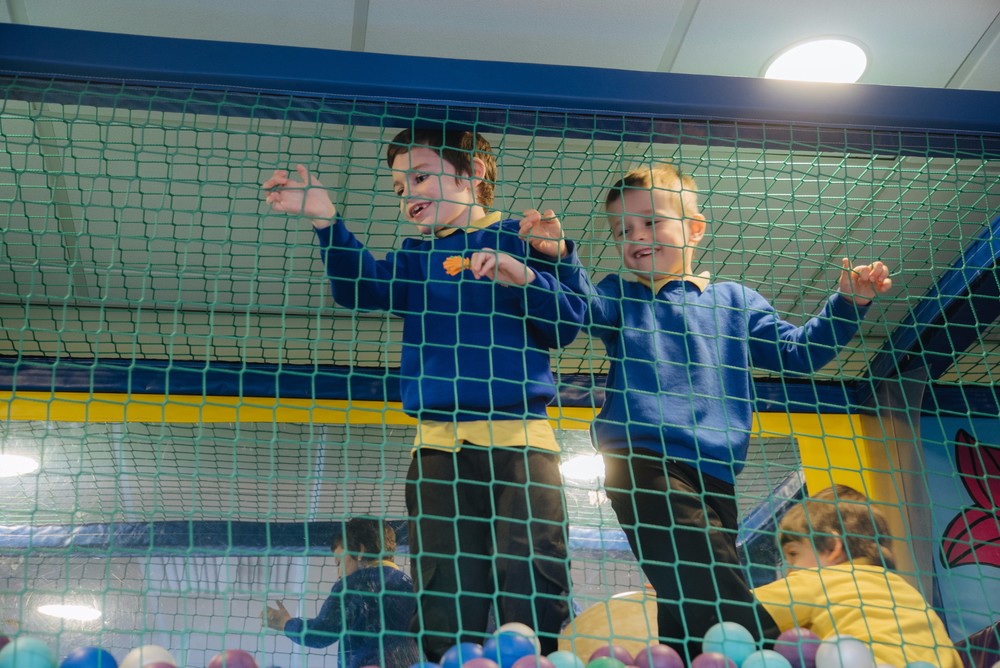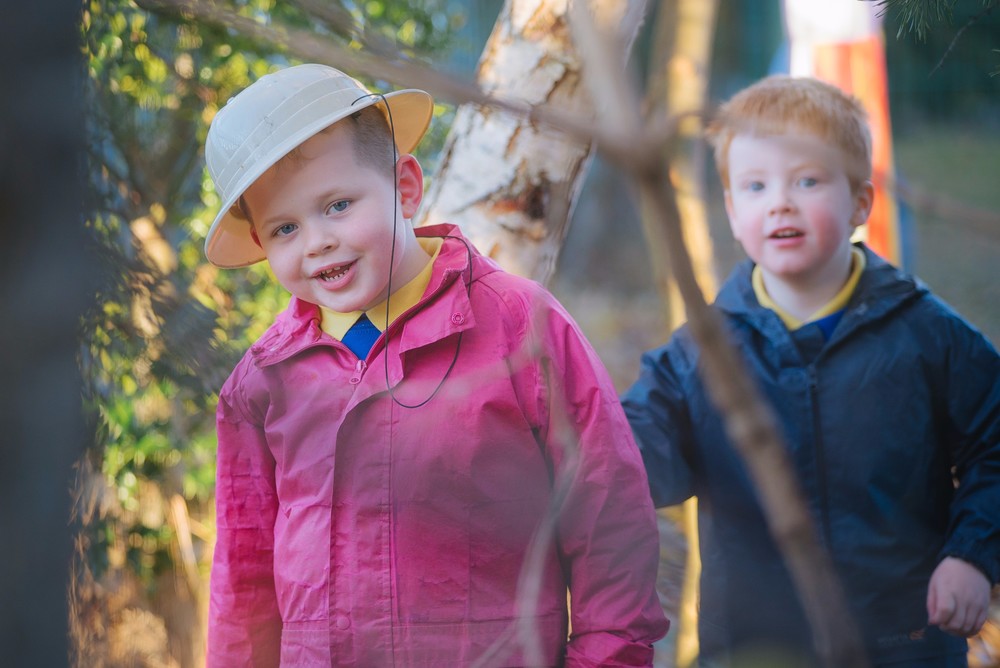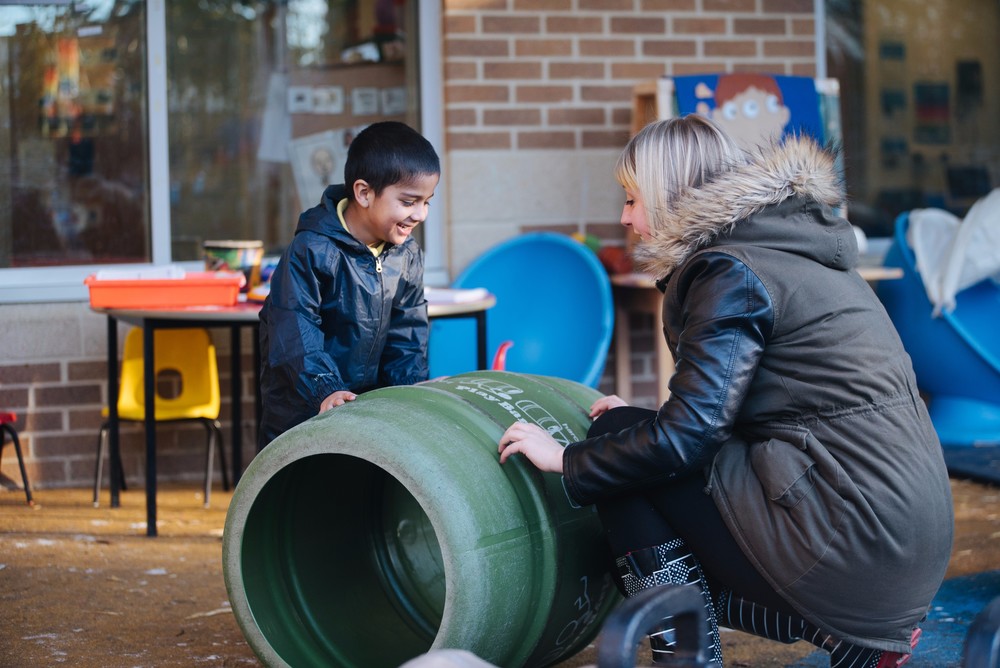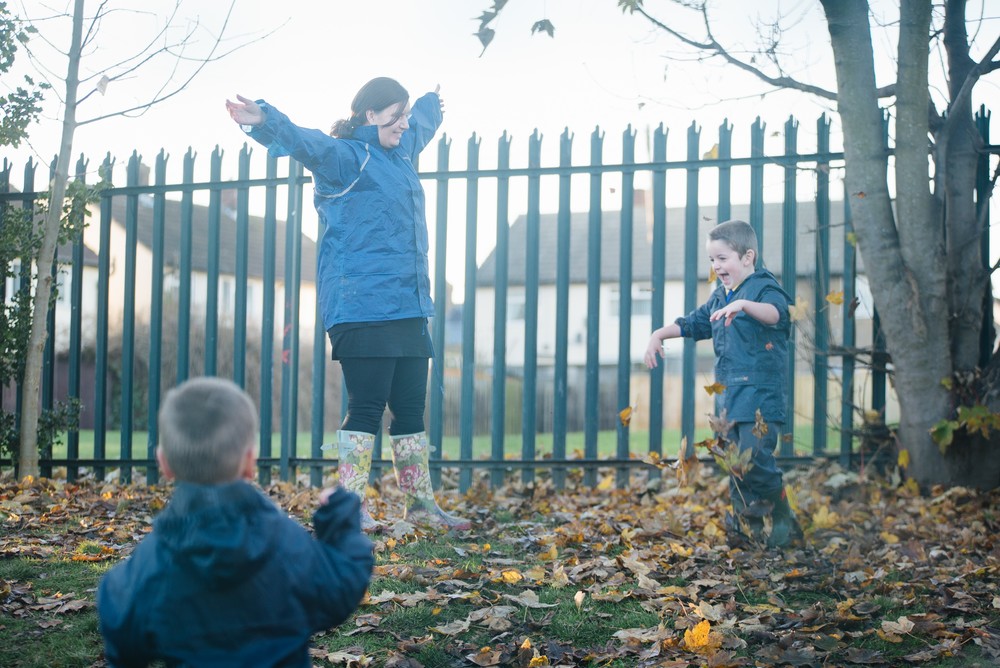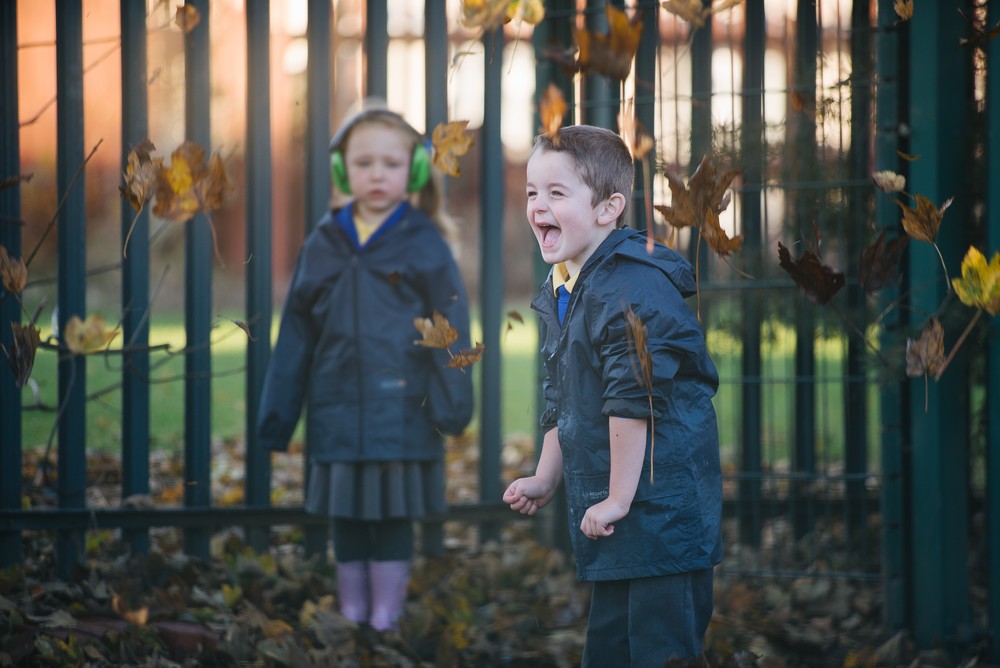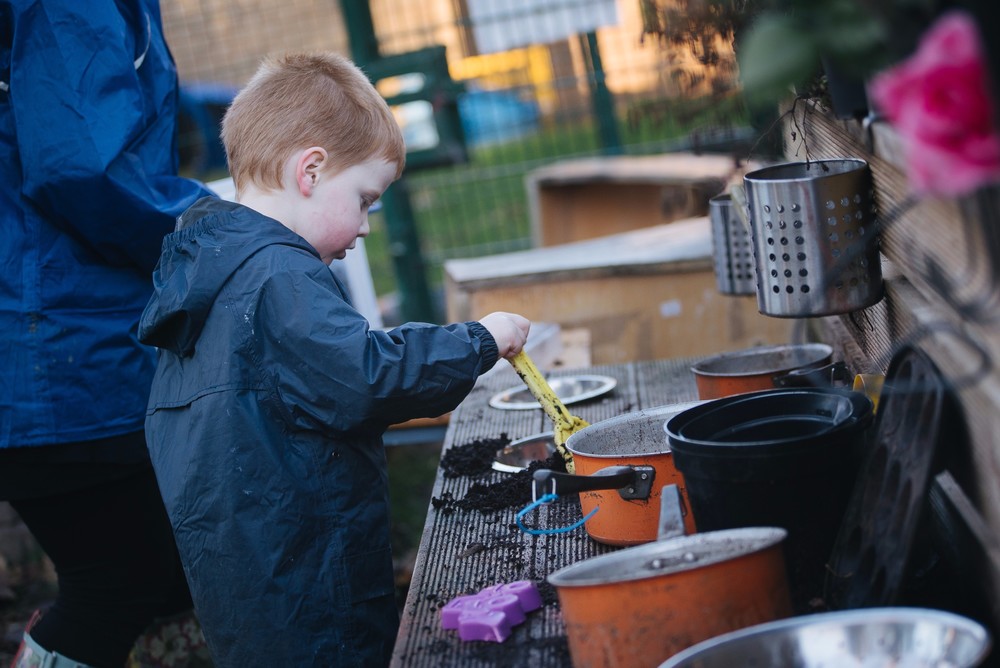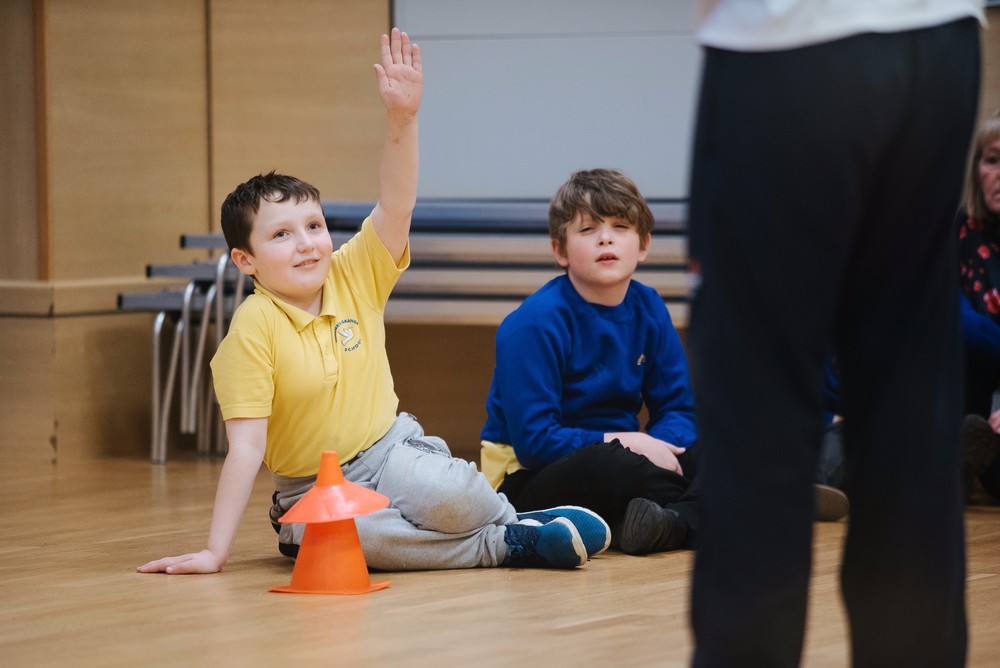 This half term our topic is 'The United Kingdom'
Week 1 - England
To start our topic we had a coronation ceremony where we made each of the children a prince or princess of Class 10. After this we moved onto our topic for the week which was 'England'. We learnt about the country including it's flag, emblems and traditions. In Art we created stained glass themed flags and in cookery we made traditional English scones. This week we also enjoyed starting our new P.E. topics Yoga and Swimming as well as visiting Hylton Castle as part of our weekly bus trip. Finally we also started our 'Challenge 22' completing 5 sport activities - Football, Basketball, Cycling, Swimming and Yoga.
Week 2 - Northern Ireland
This week we were only in school for 3 days so we tried to pack in as much as we could. Our focus was 'Northern Ireland' and as well as learning all about the country we completed activities linked to it. Within the classroom we set up a 'Potato Station' where we were able to peel, chop, grate, mash and explore potatoes and in our cookery lesson we had a try at making traditional potato cakes. Week 2 at the swimming pool was a big success with lots of the children joining in with challenges and activities given by the swimming coaches.
Week 3 - Scotland
This week our focus has been on 'Scotland'. During the power point, where we learnt about Scotland, we got to chance to try some of the food including oat cakes, oat bars and shortbread. We also pretended to be Andy Murray and completed a tennis challenge. In cookery this week we tried to recreate the Scottish shortbread biscuits that we had tried. Finally as part of our 'Challenge 22' we also completed more sporting activities including one of our favorites 'Sensory Dance'.