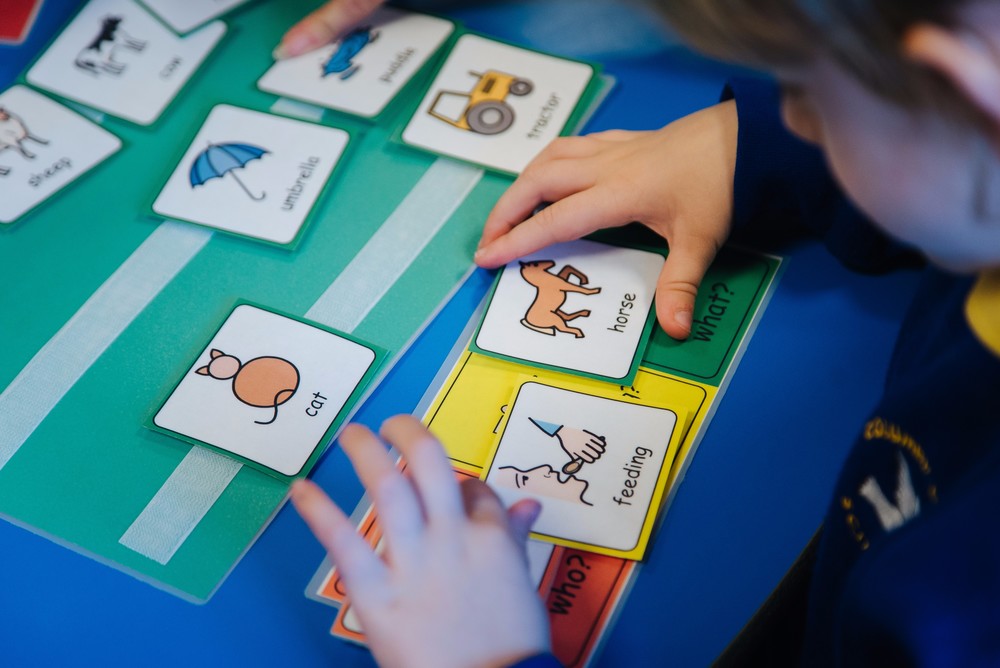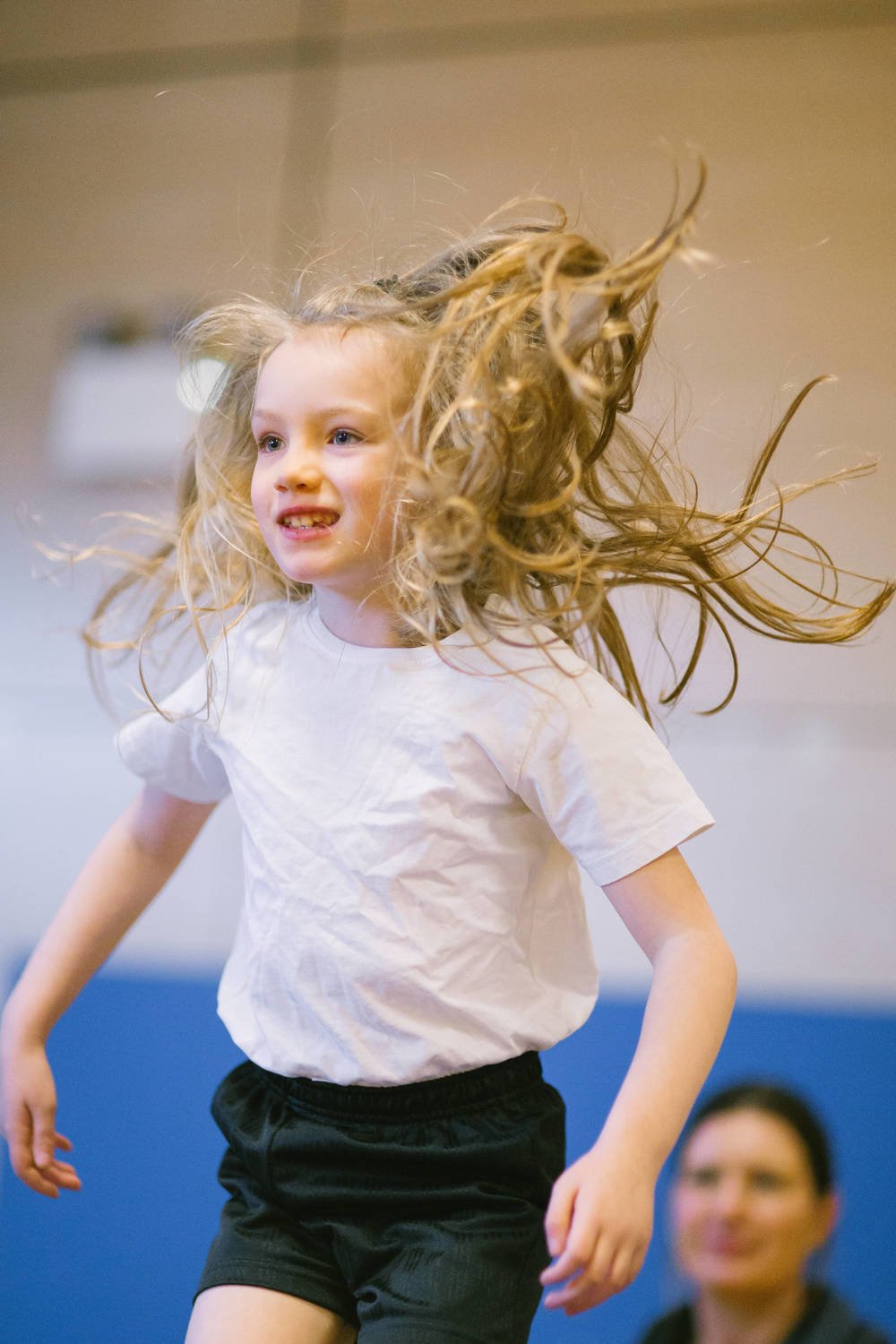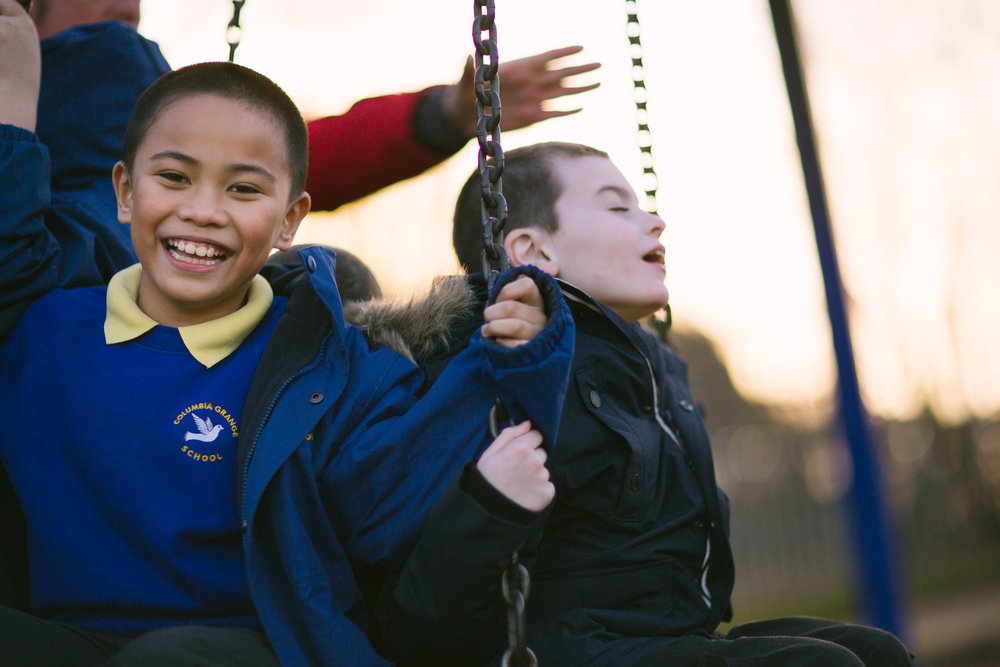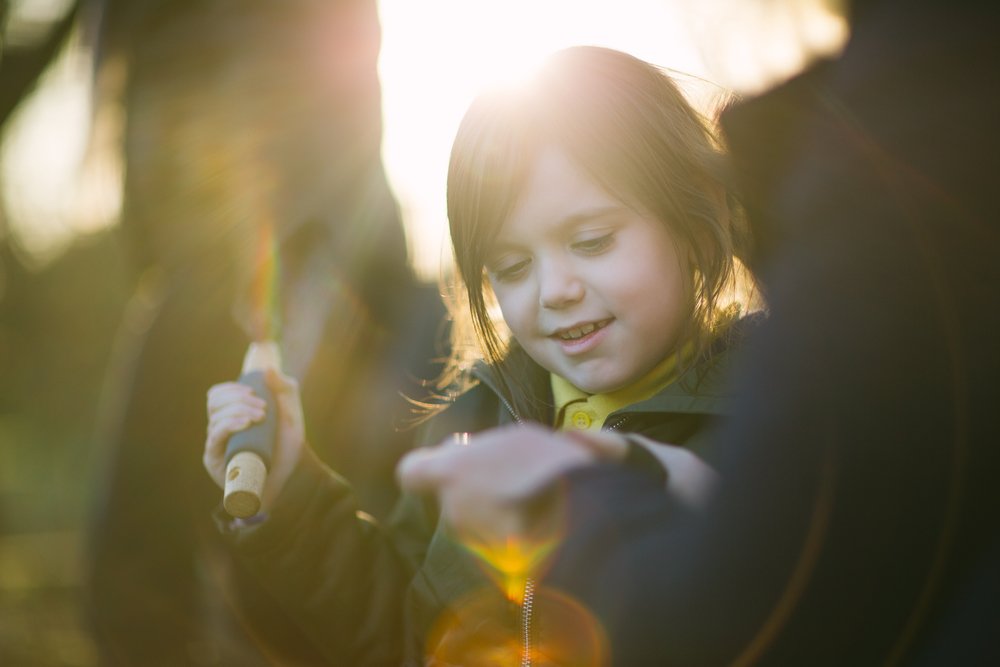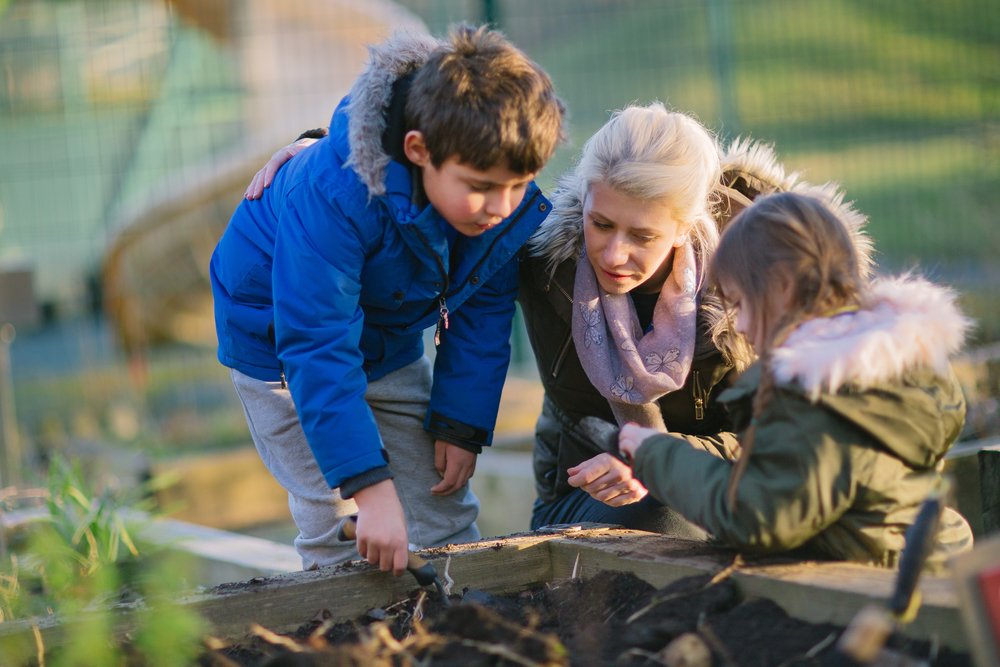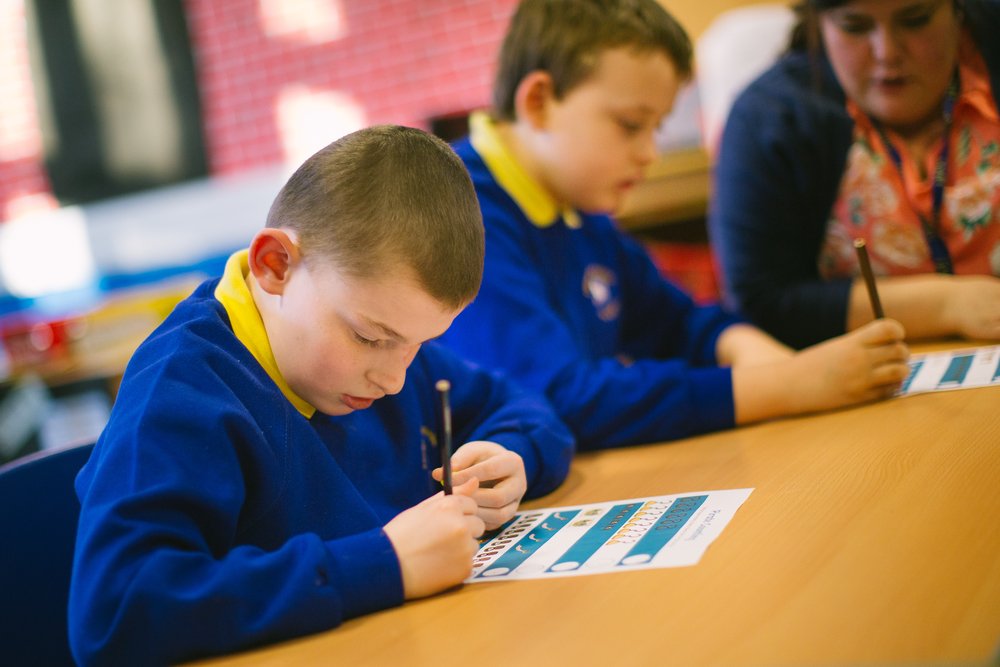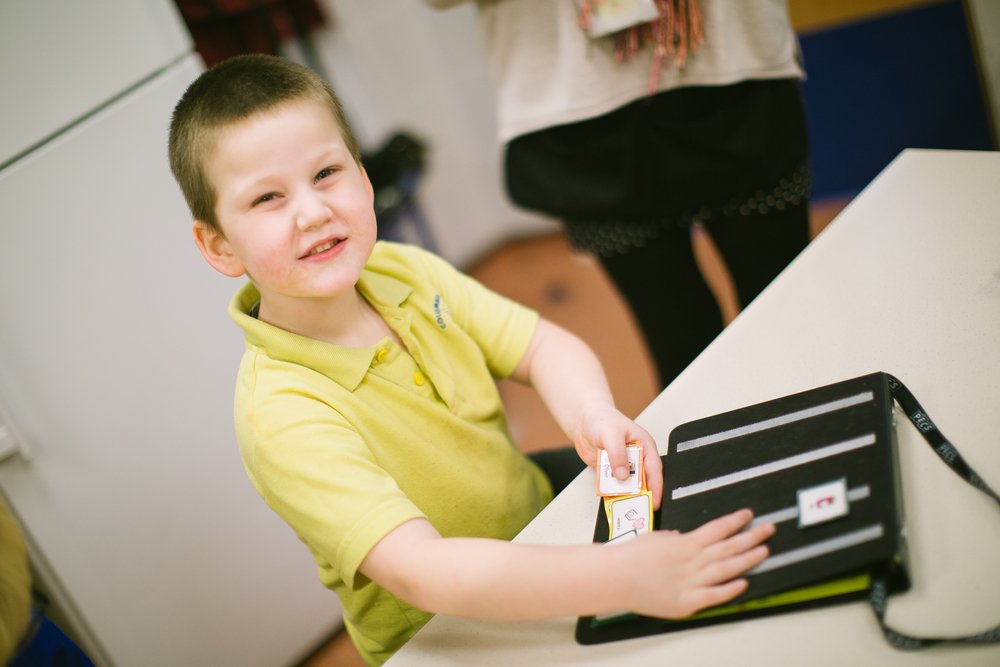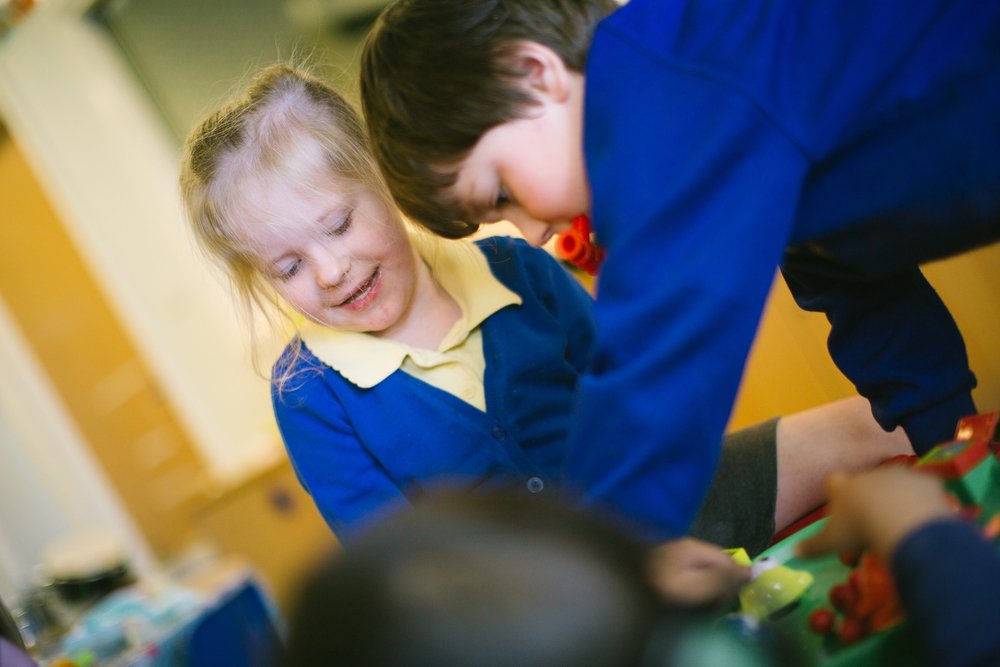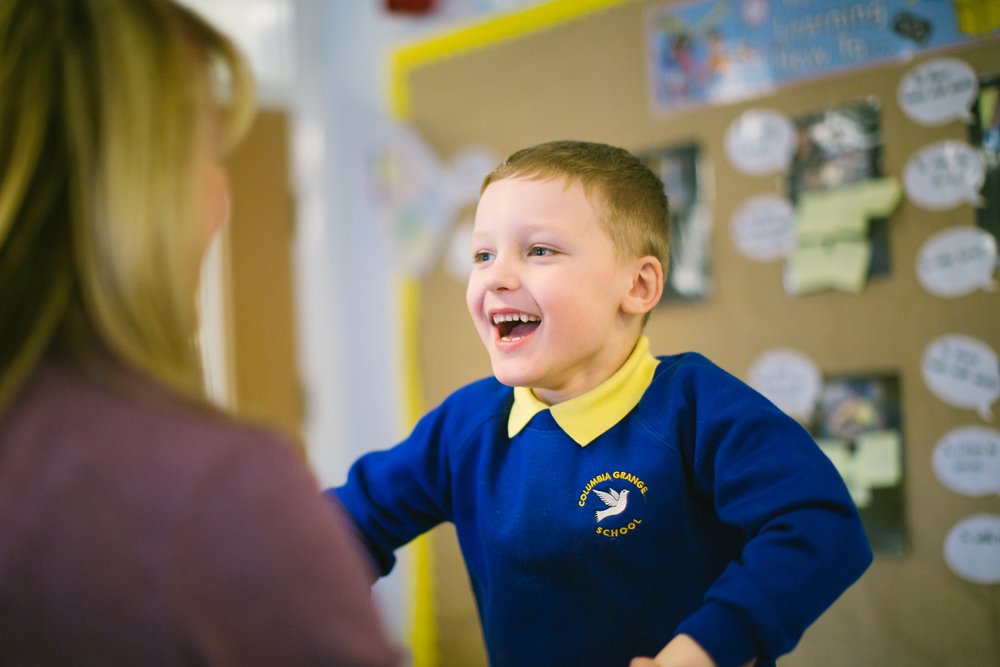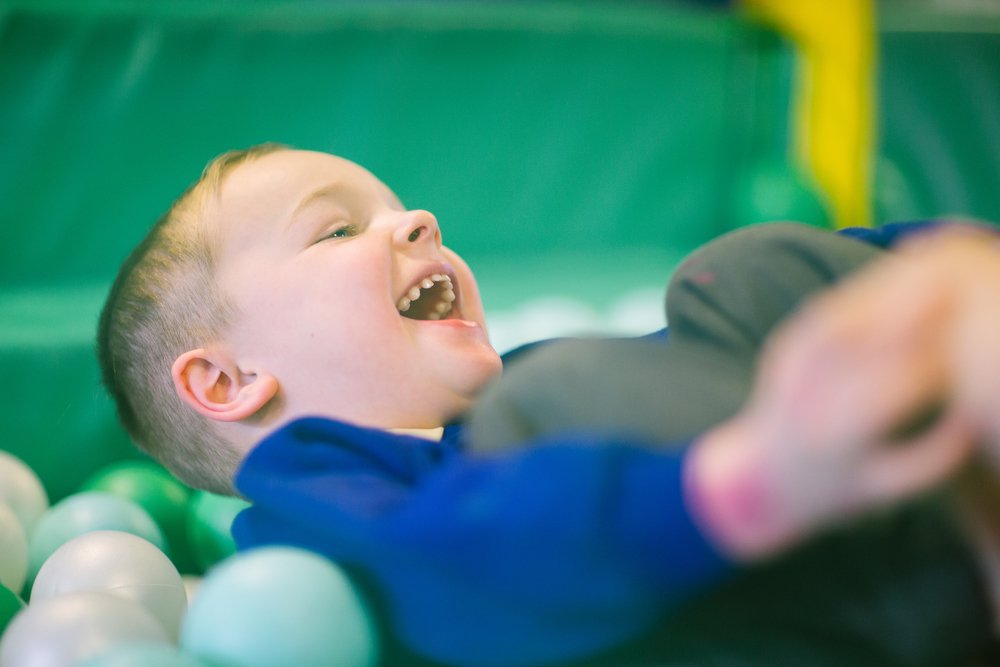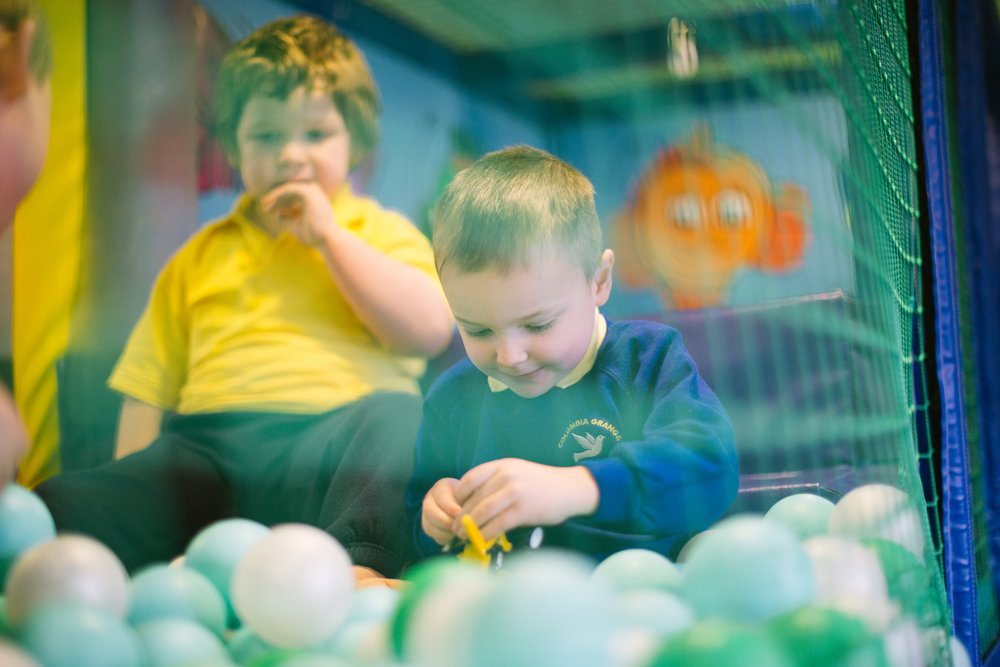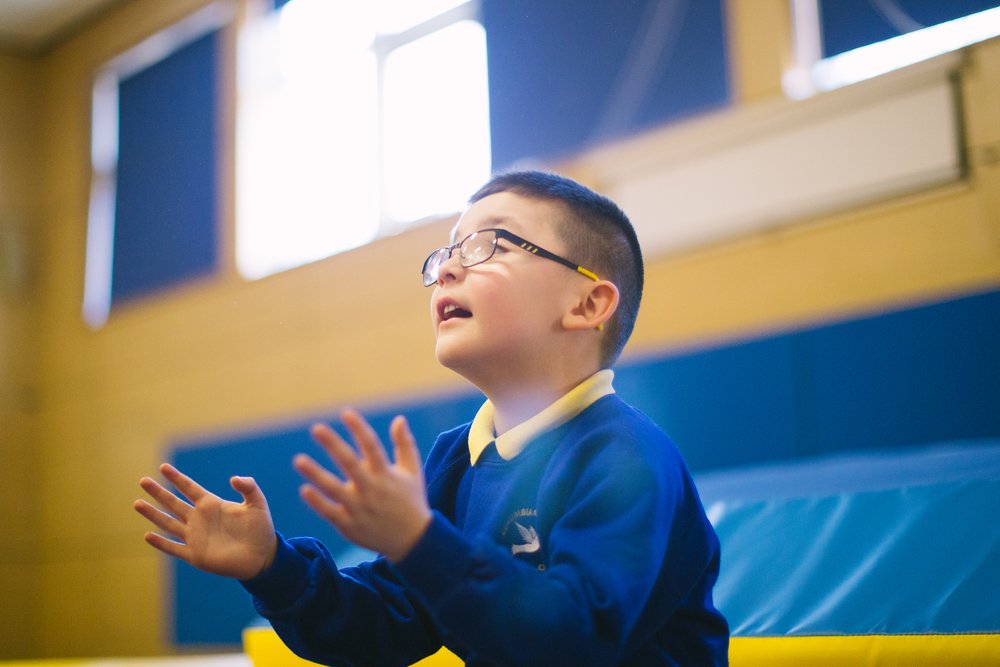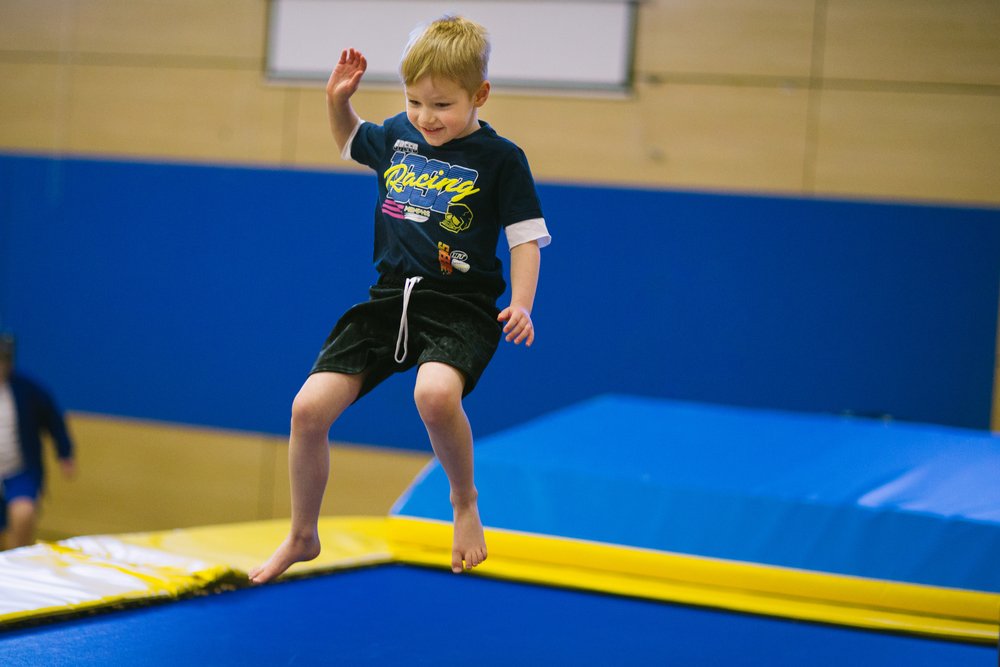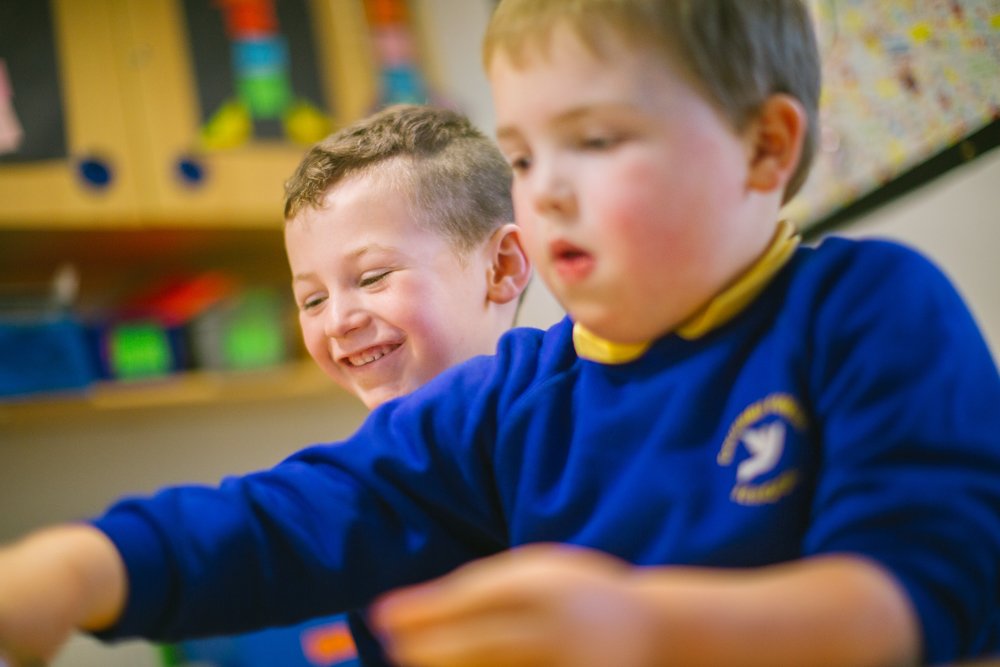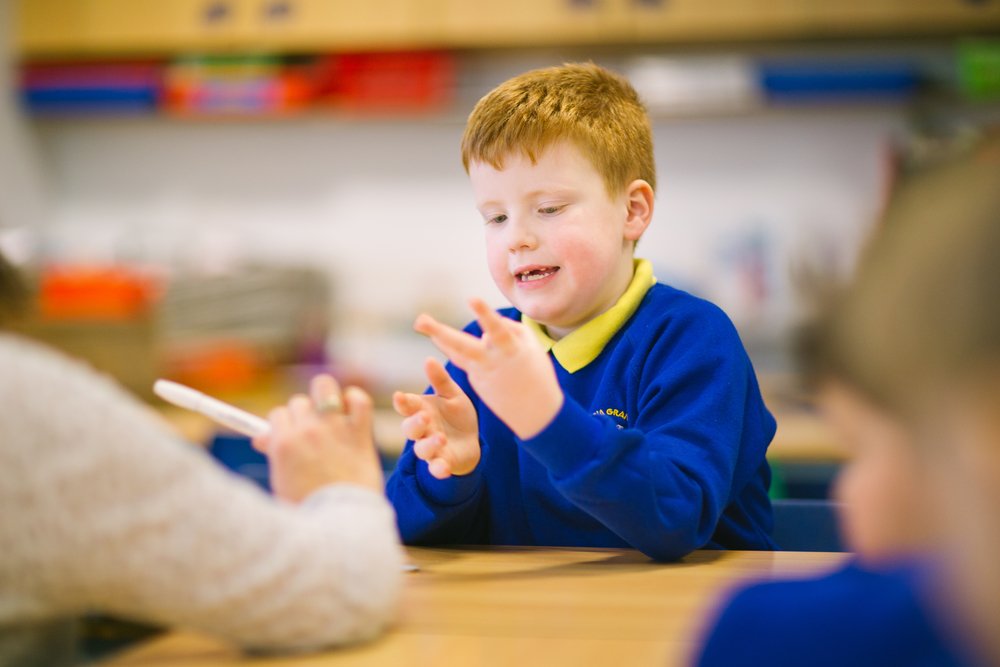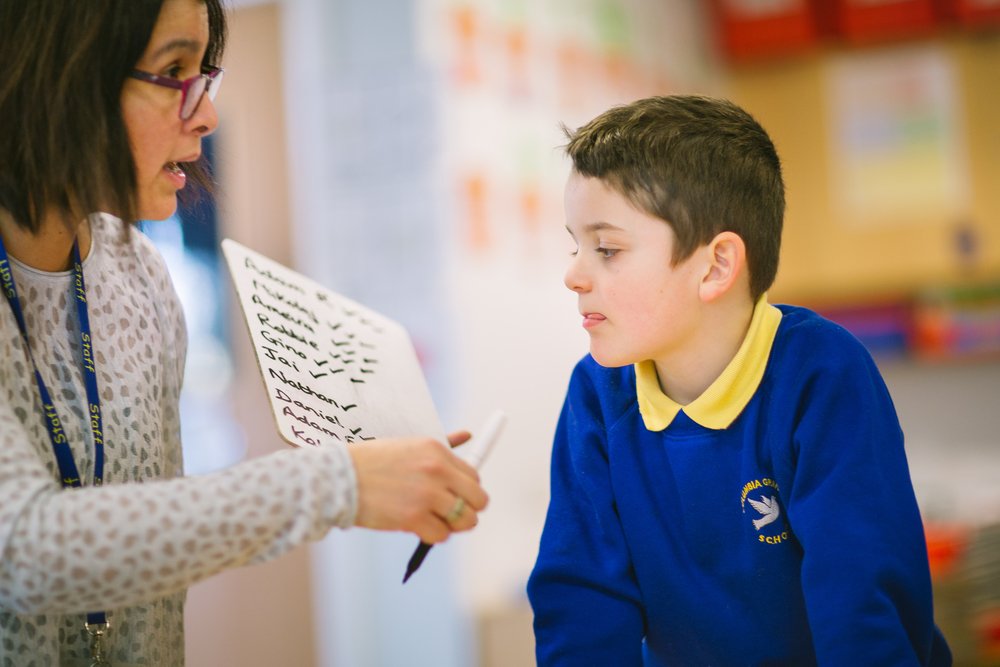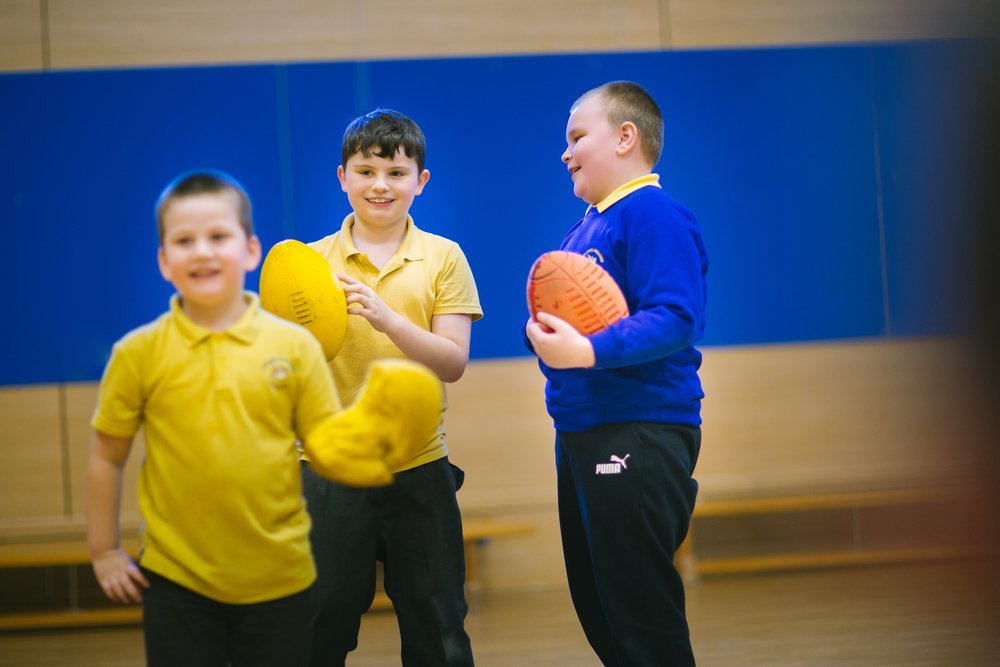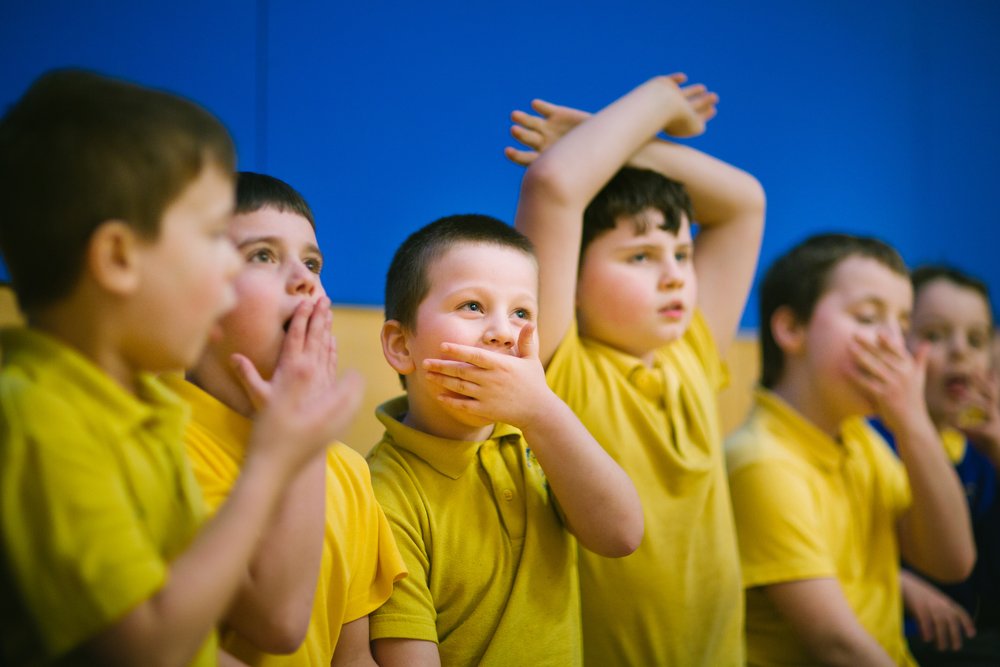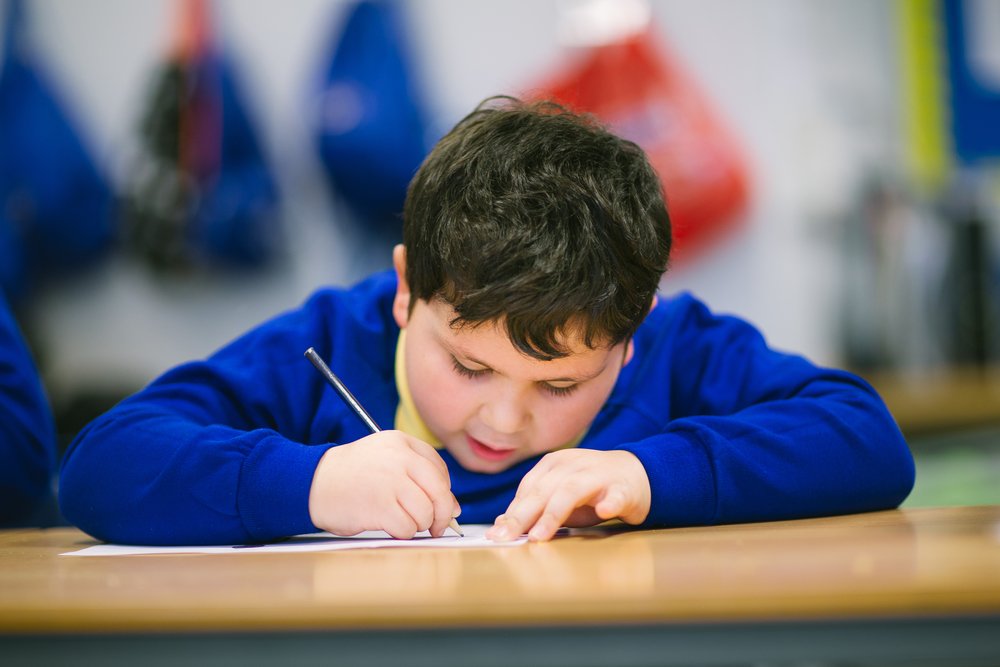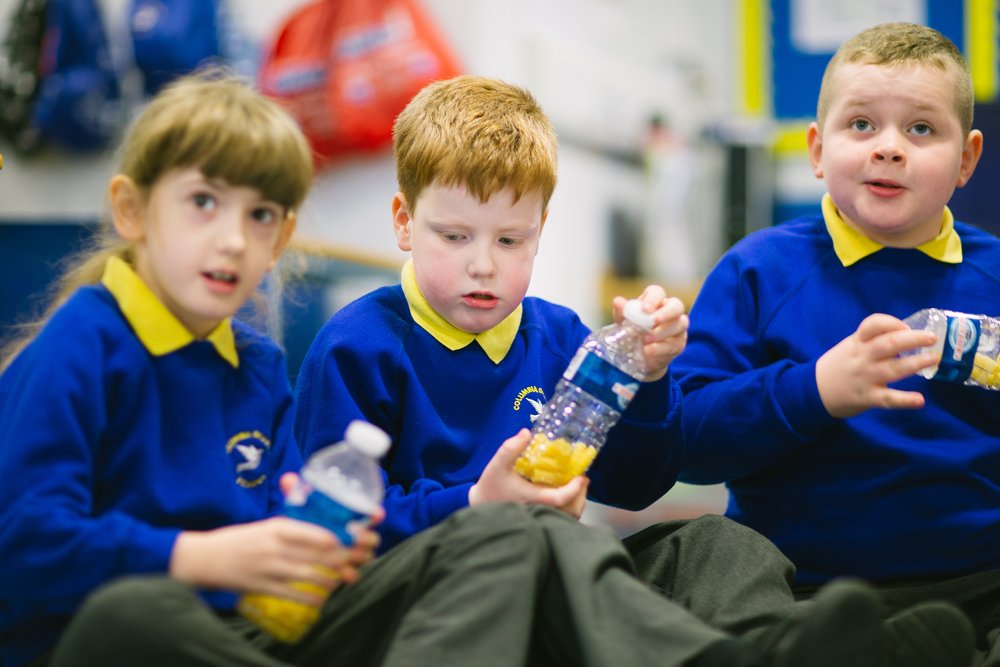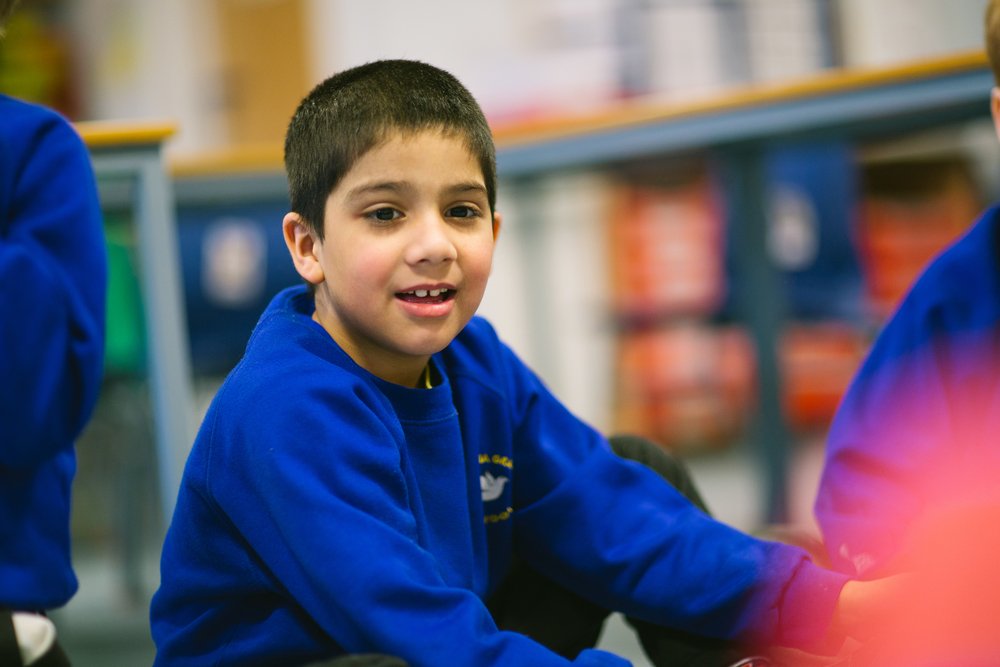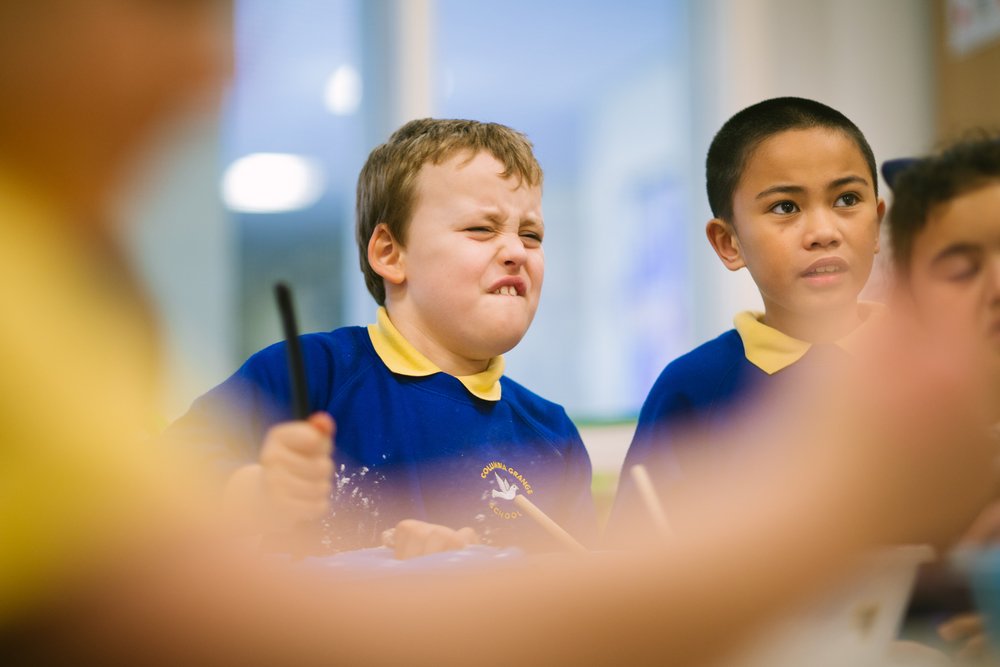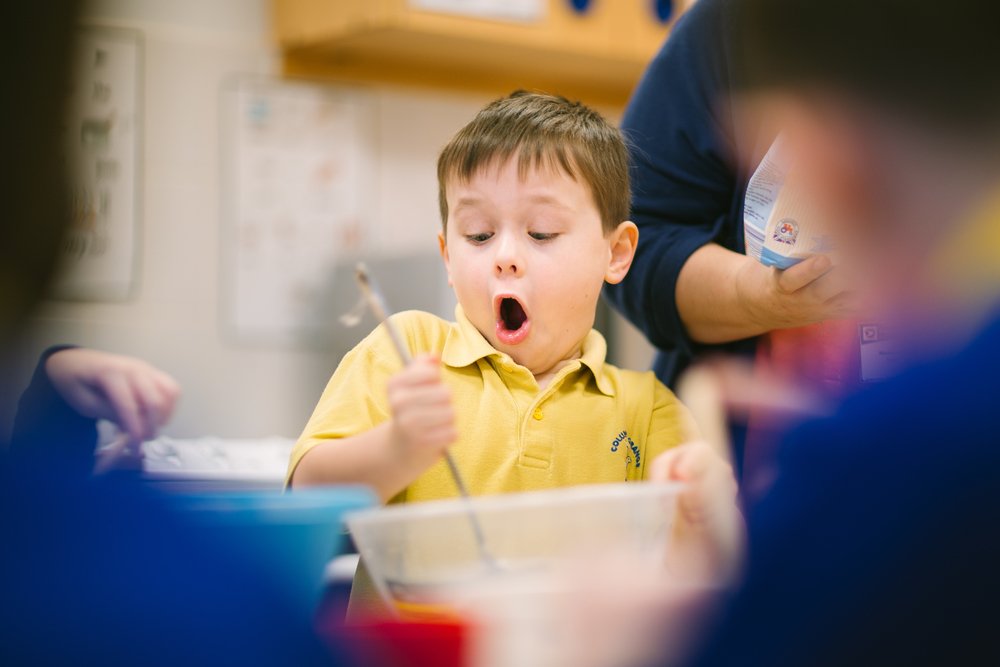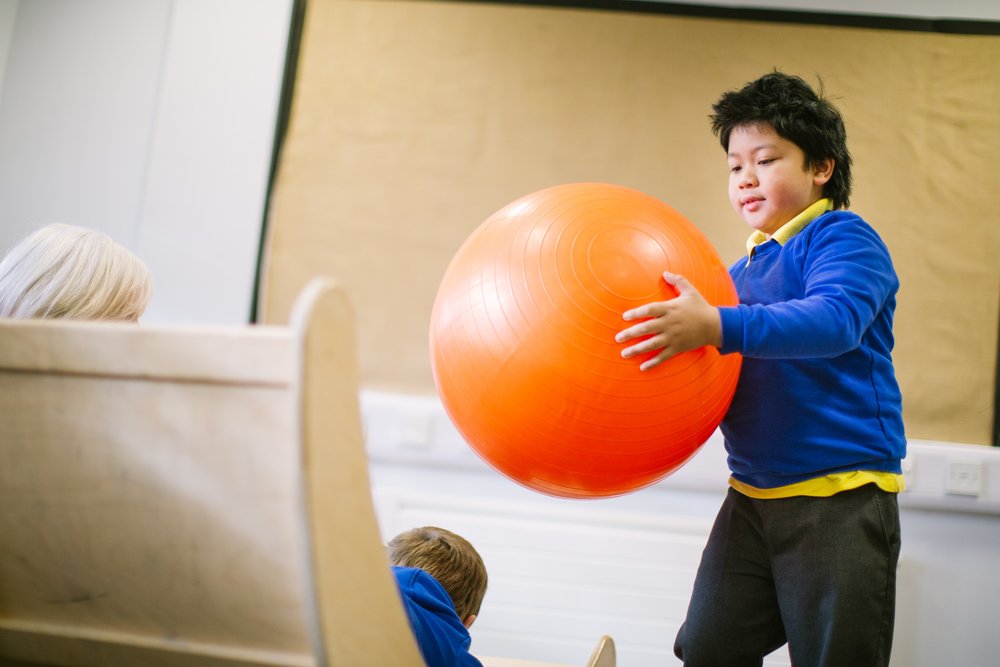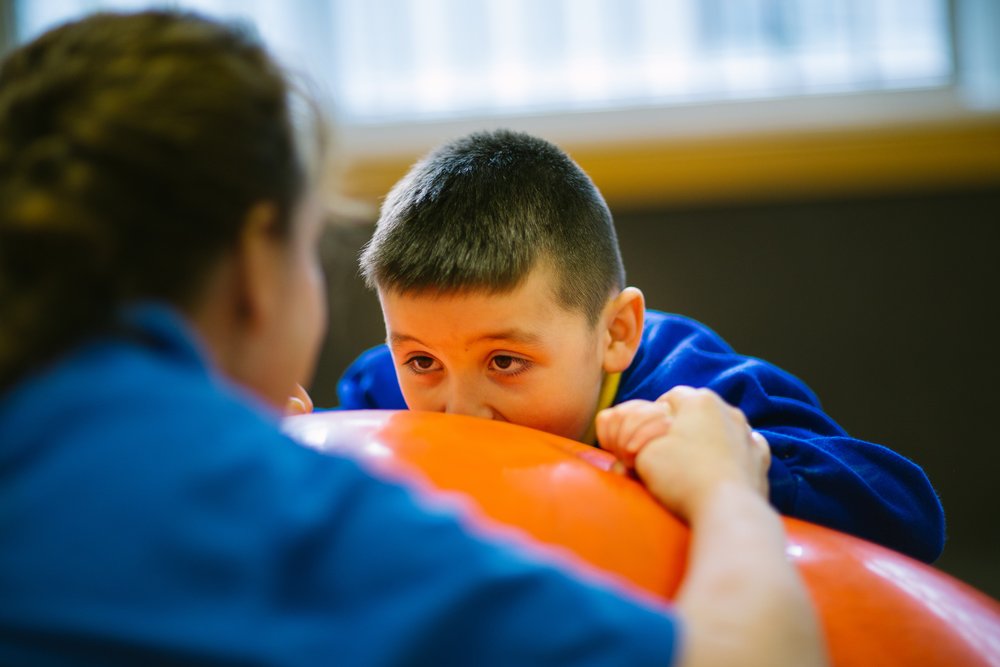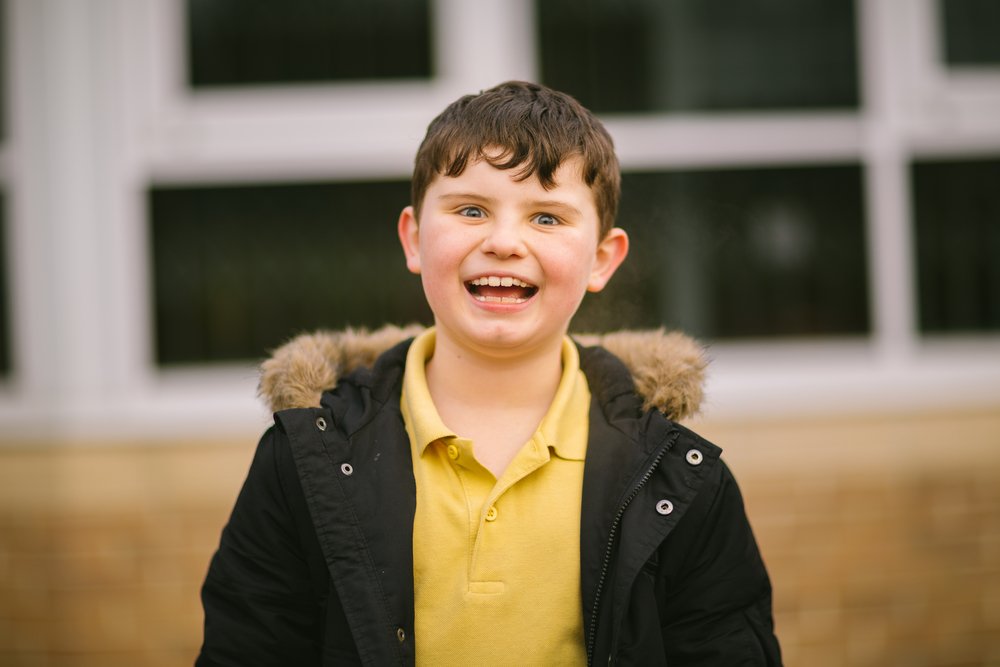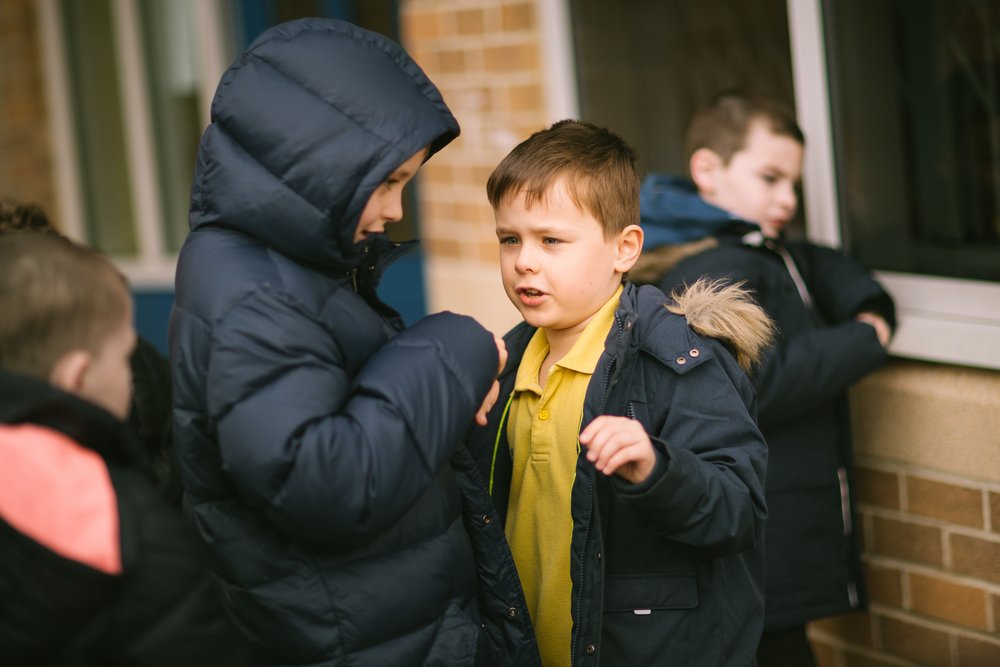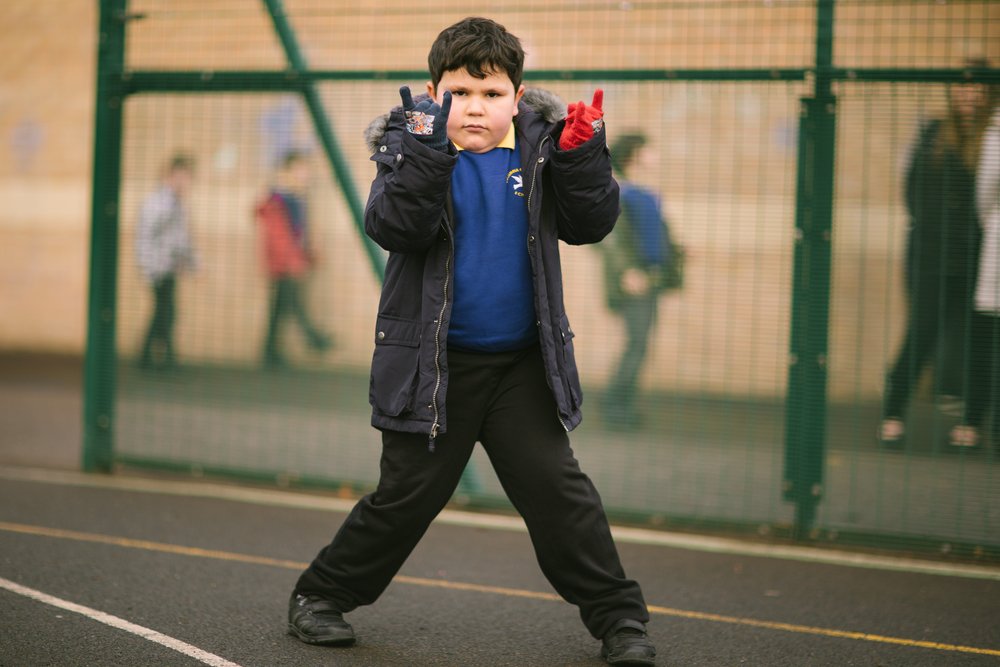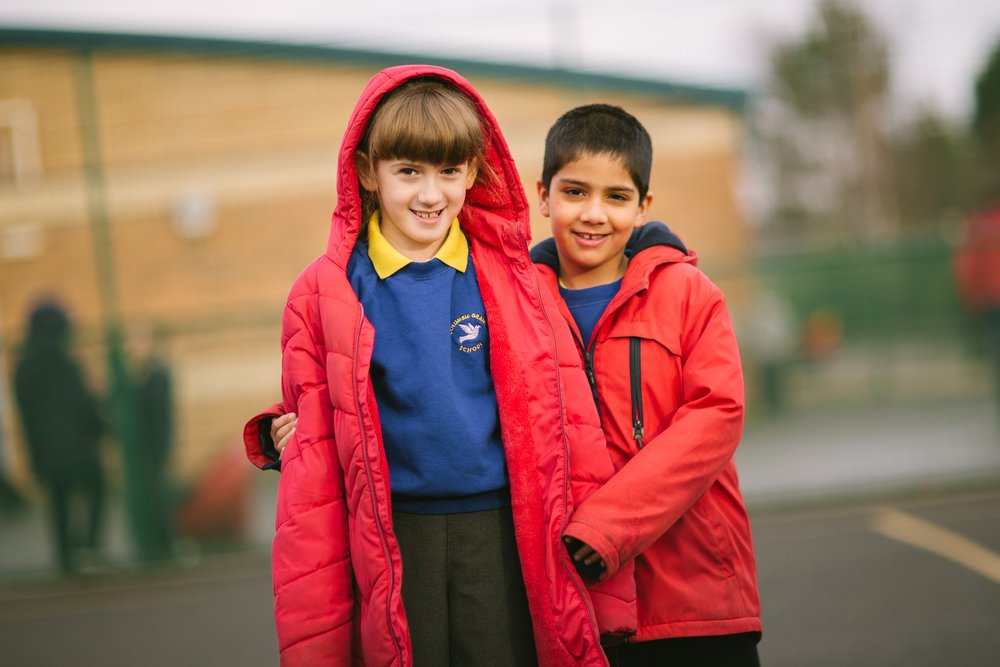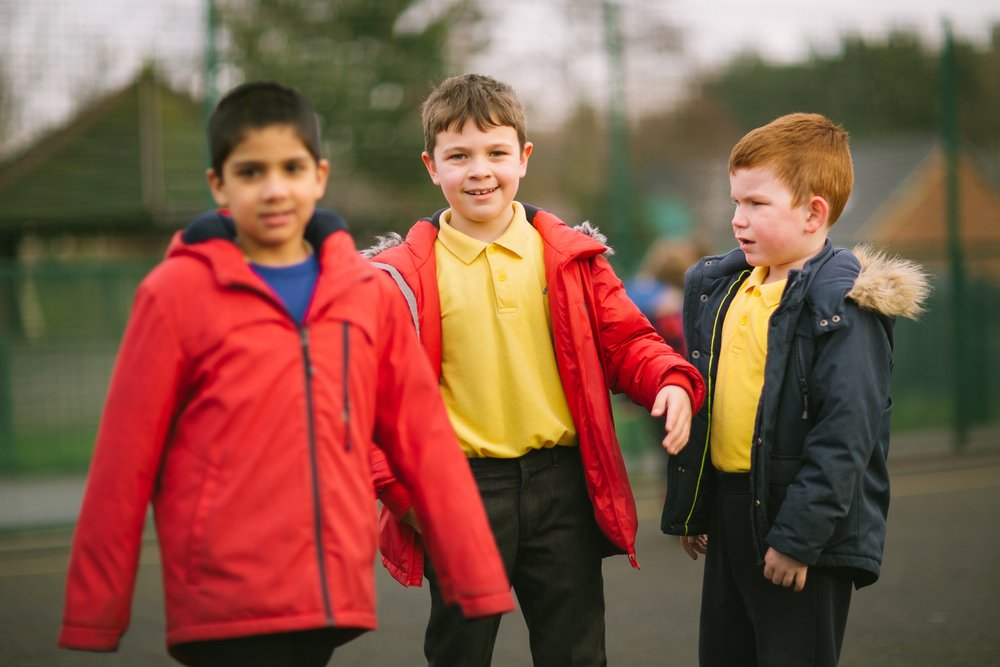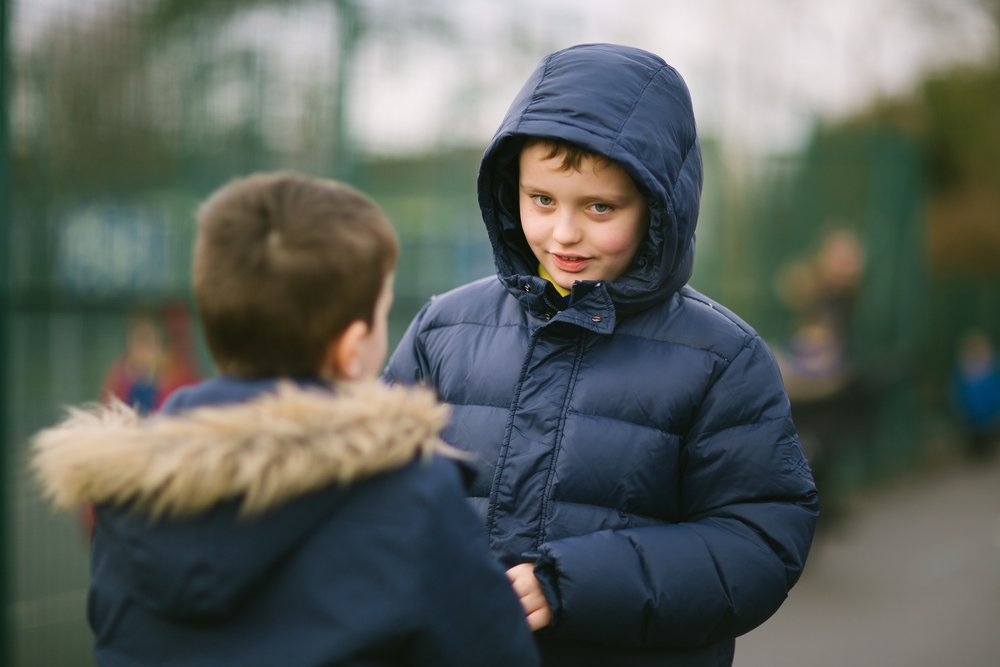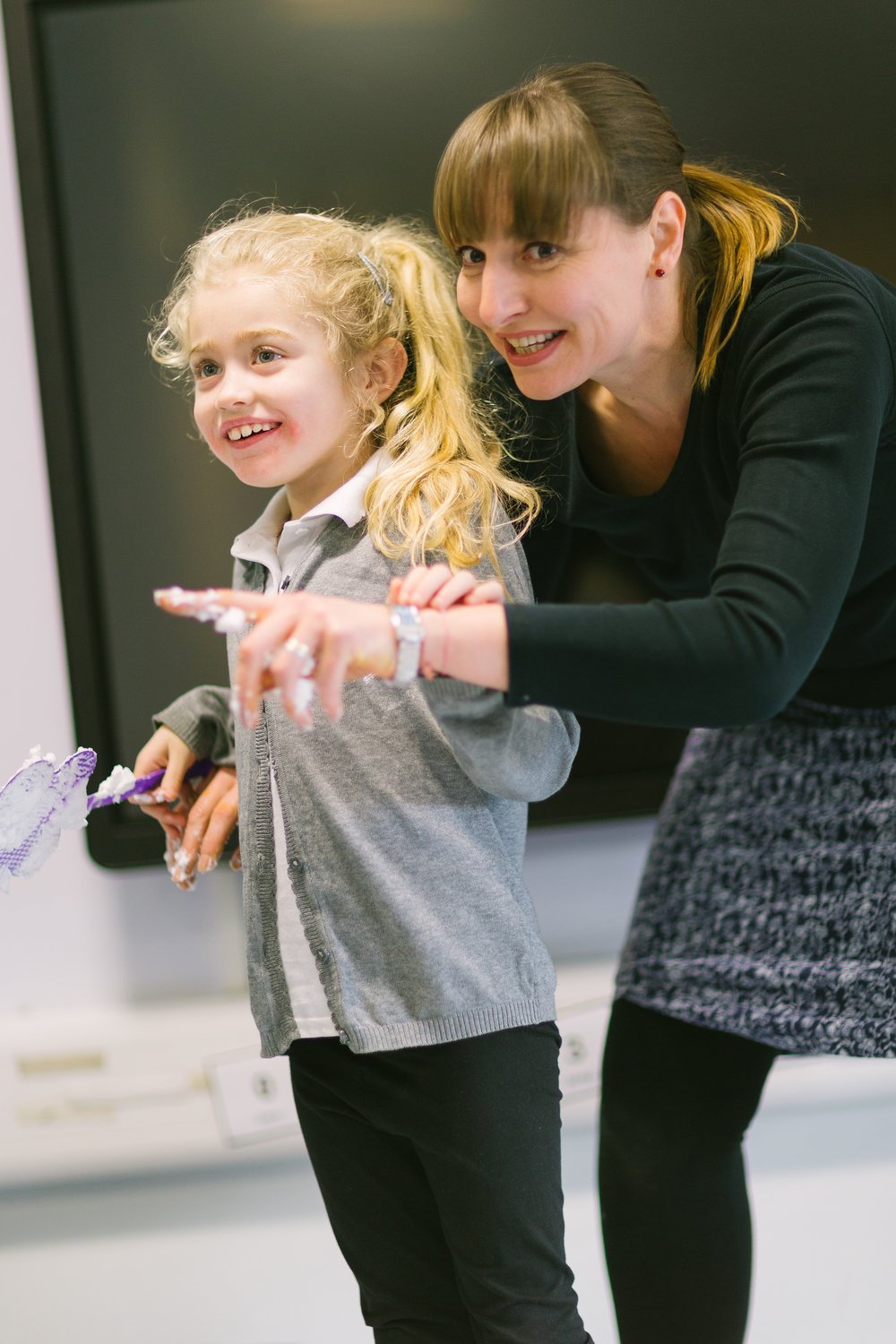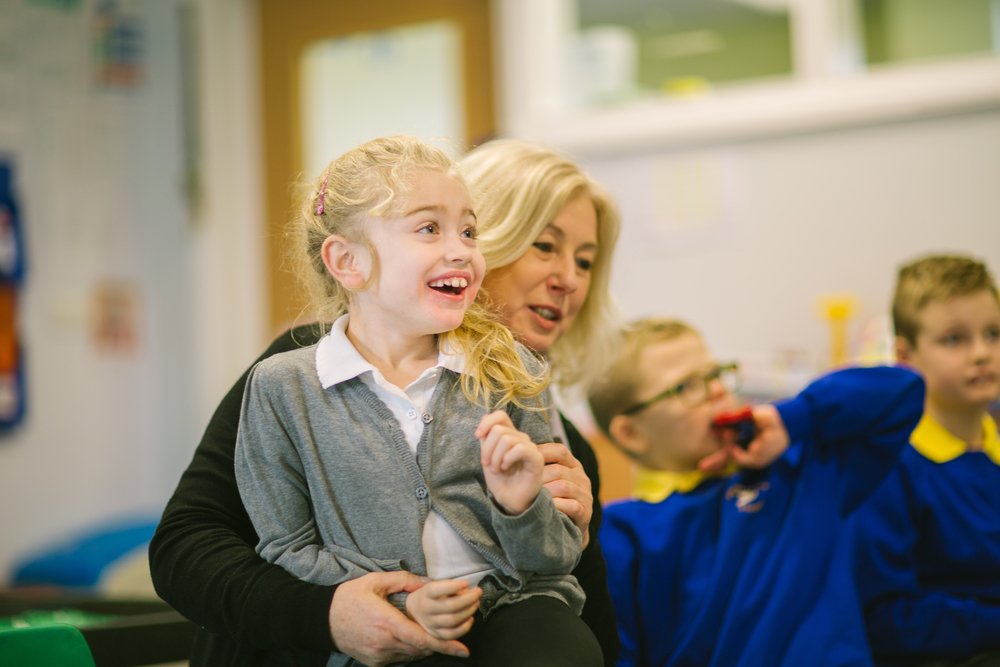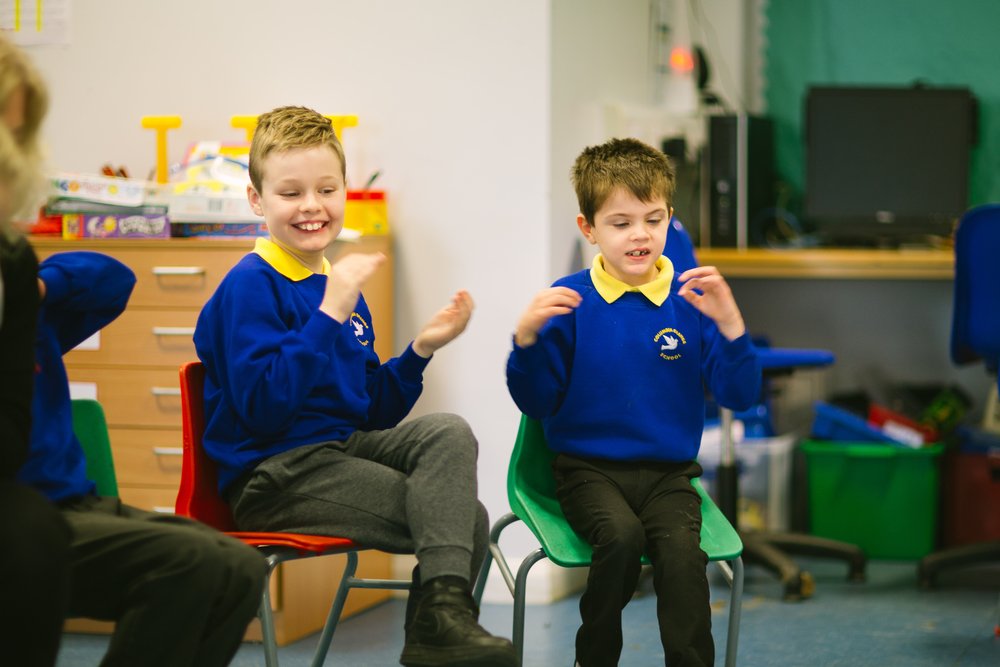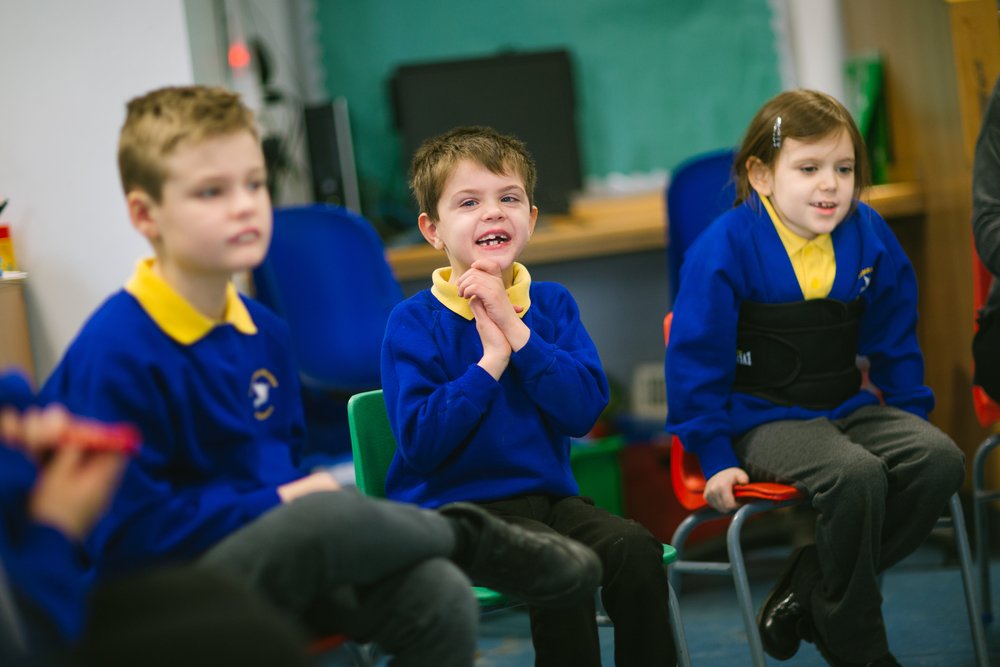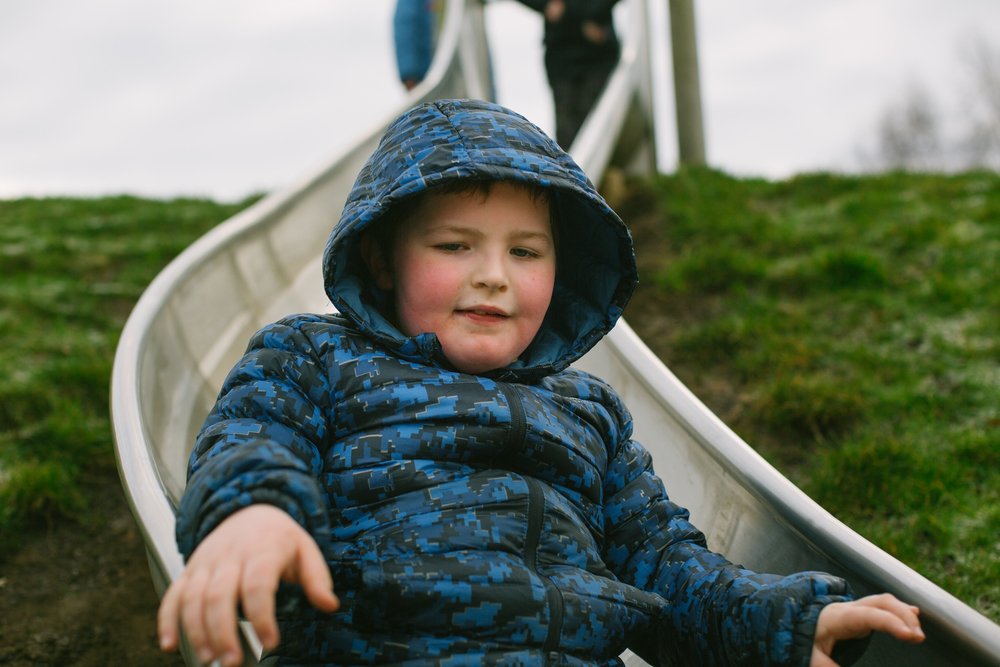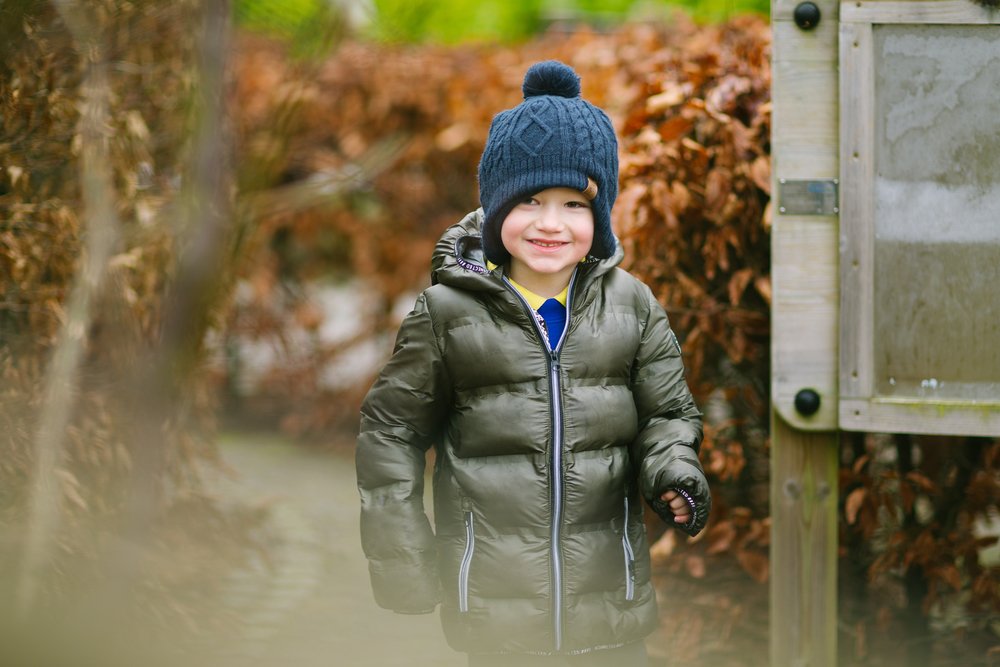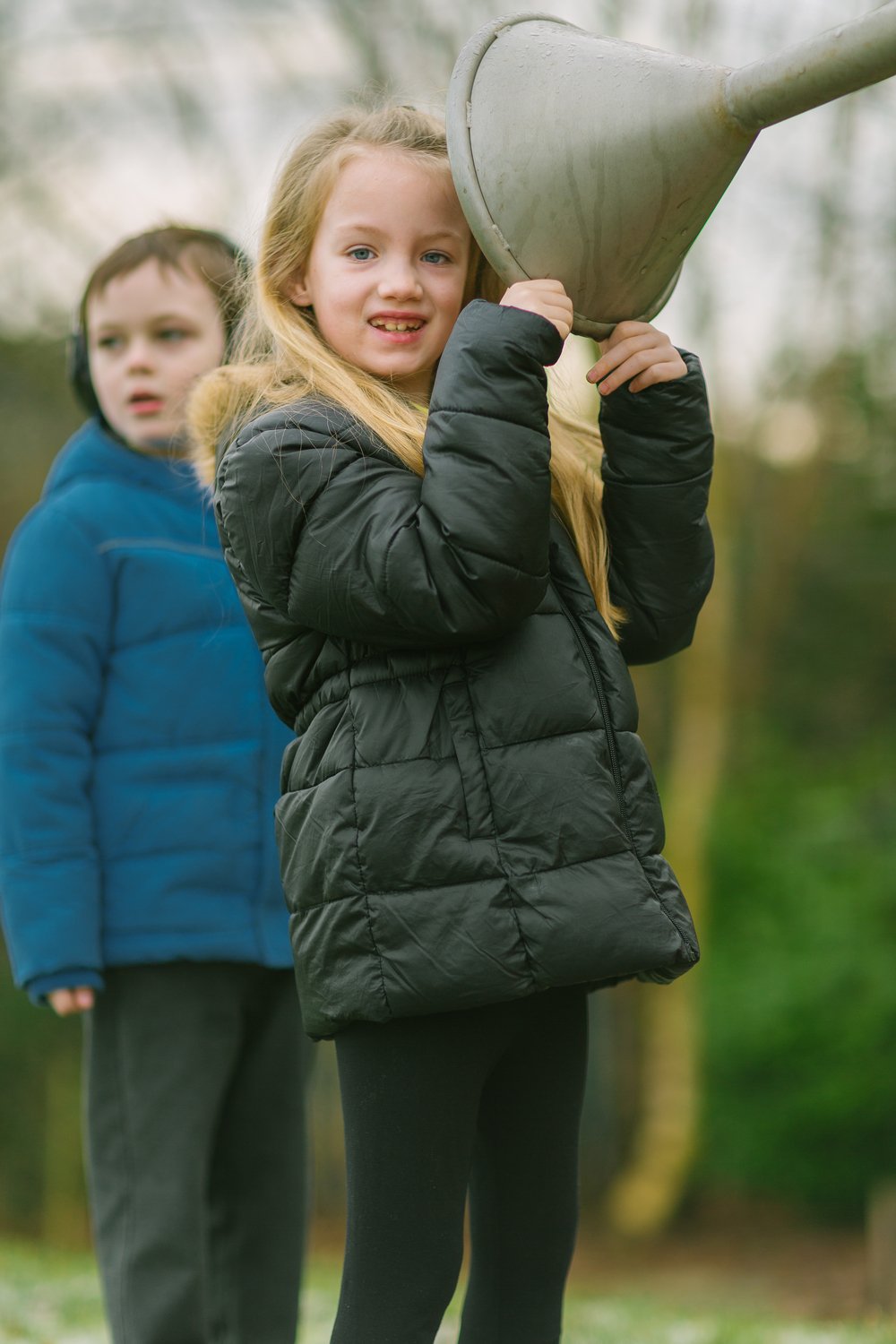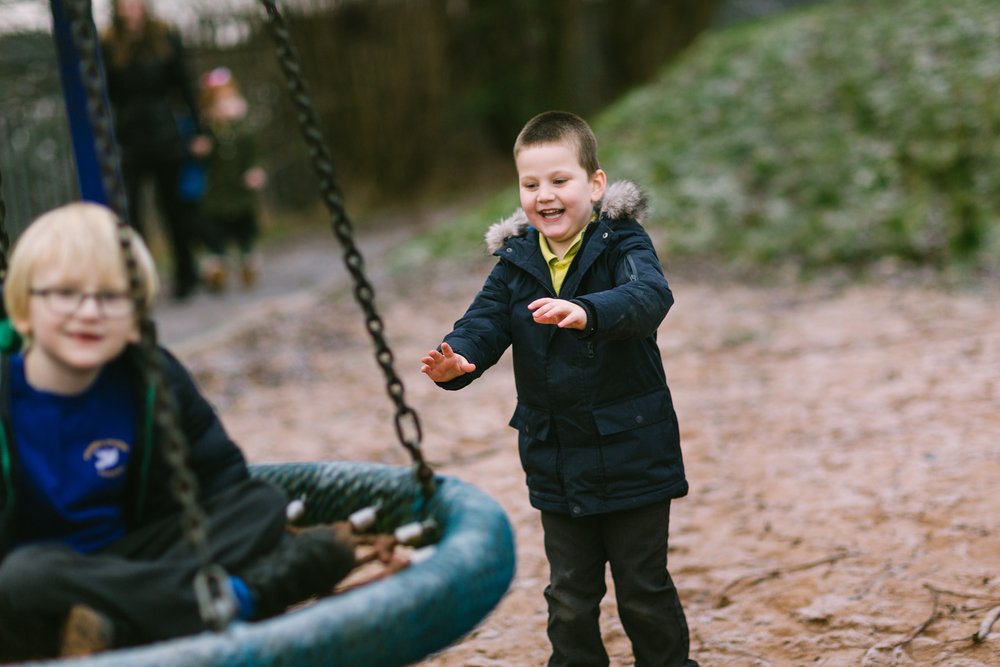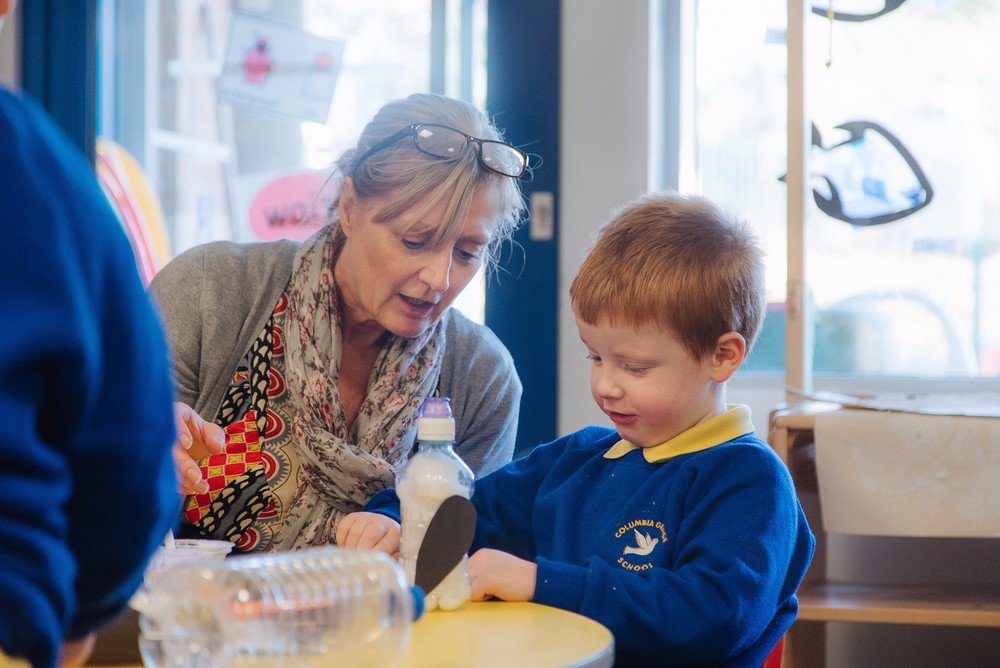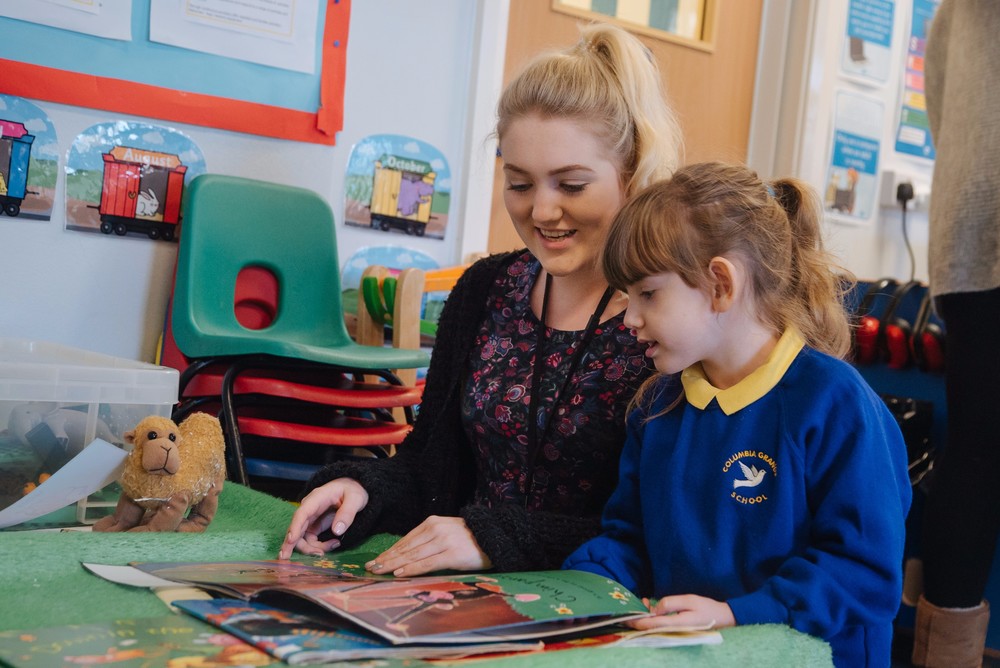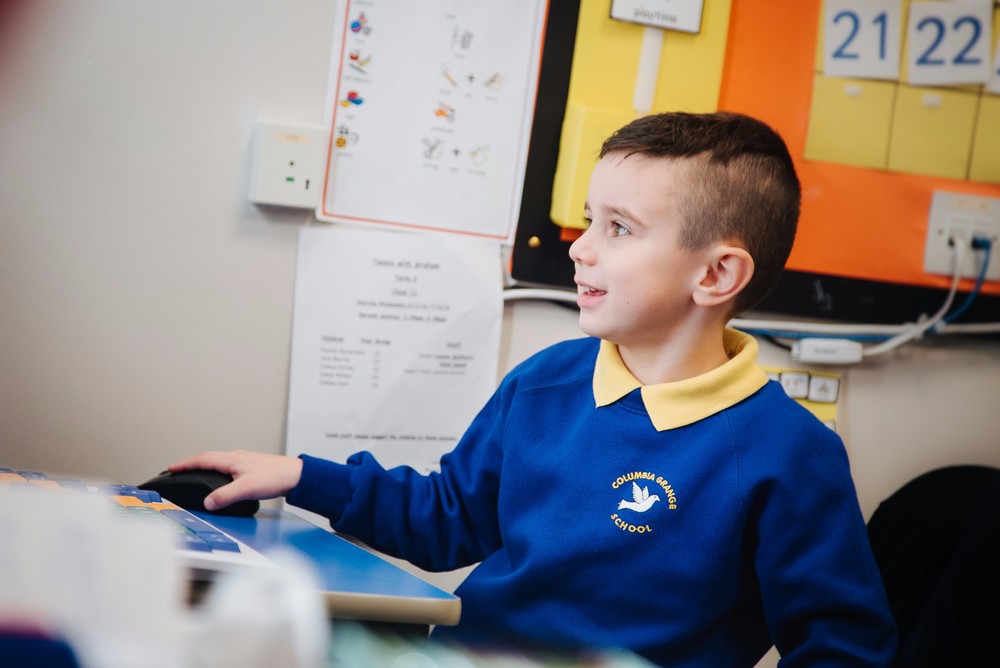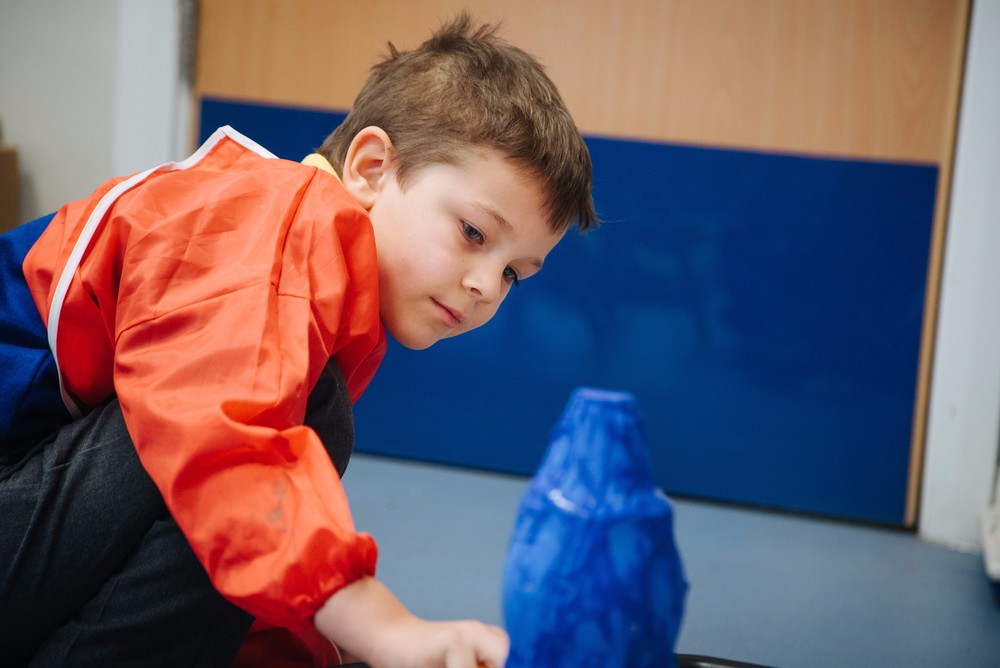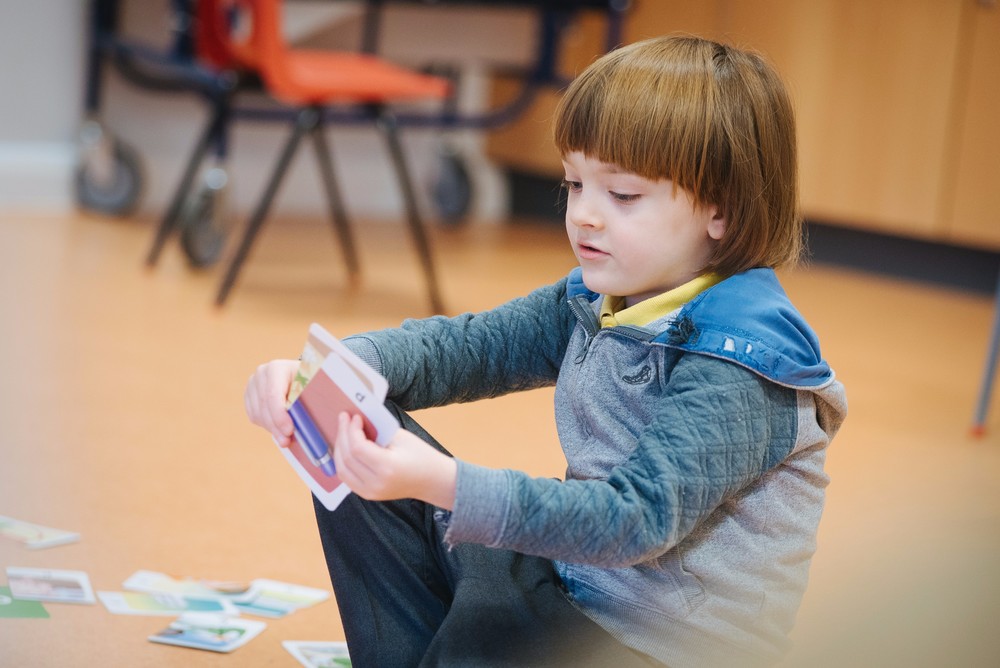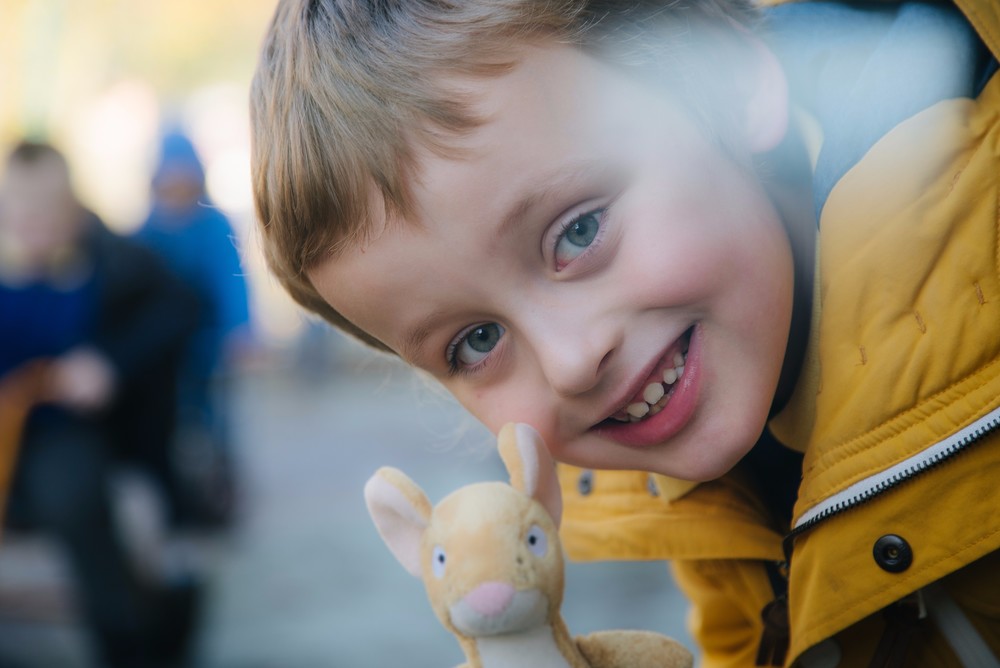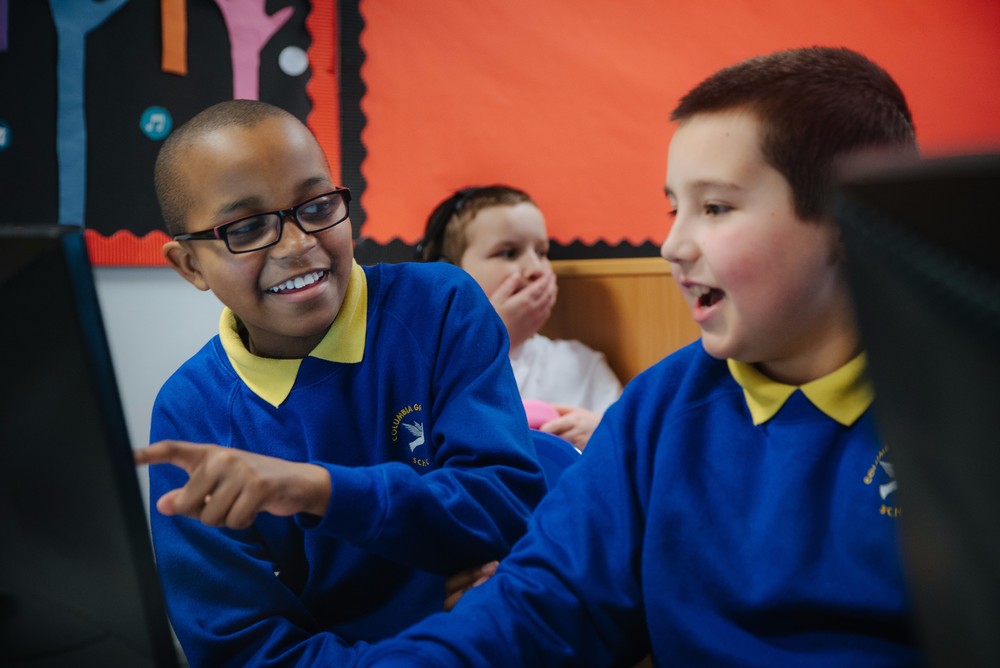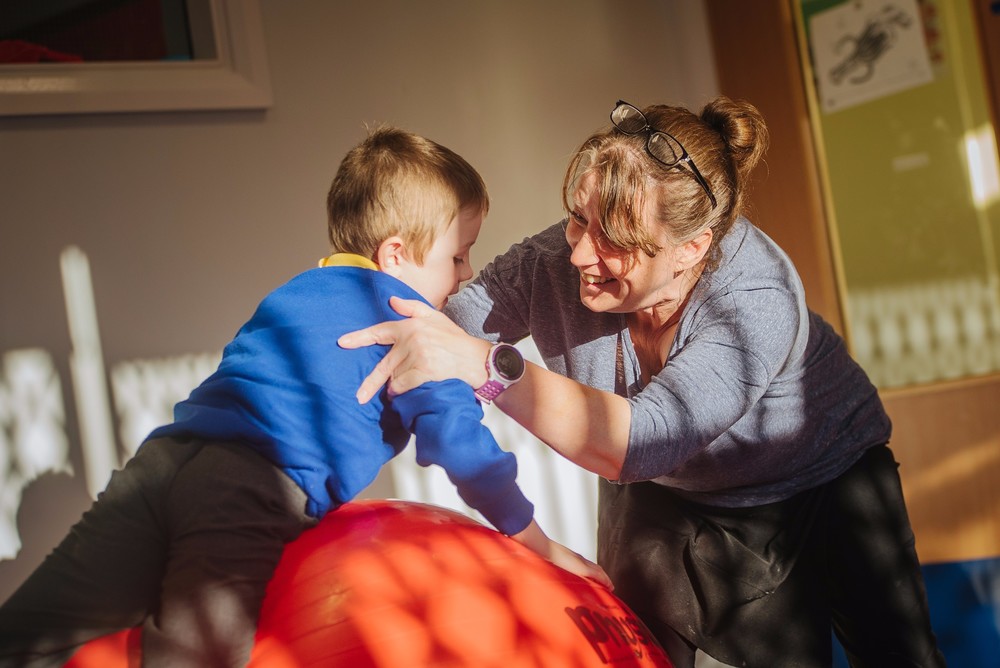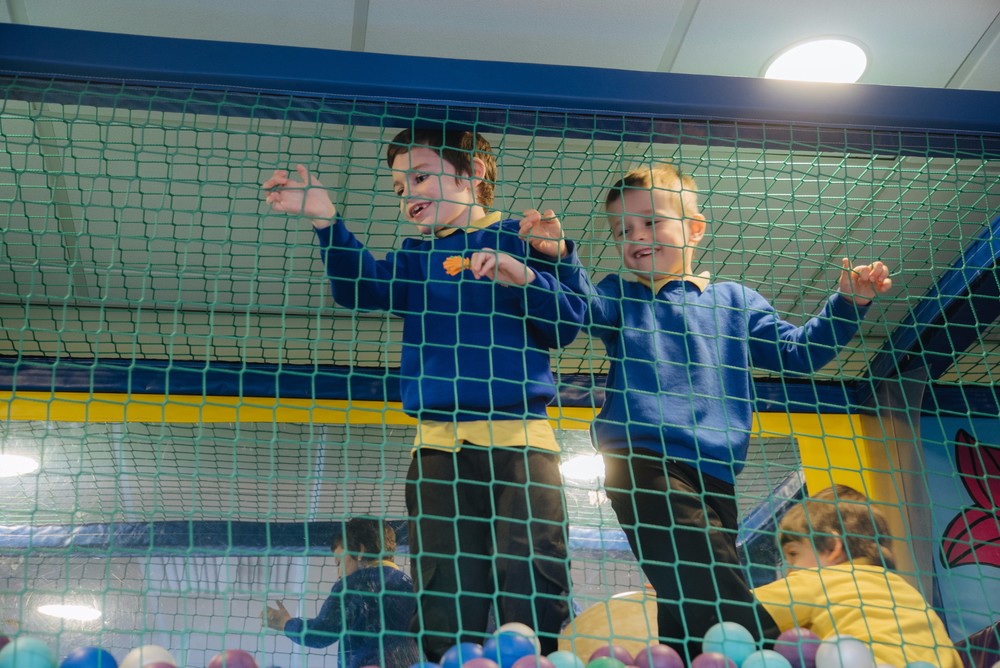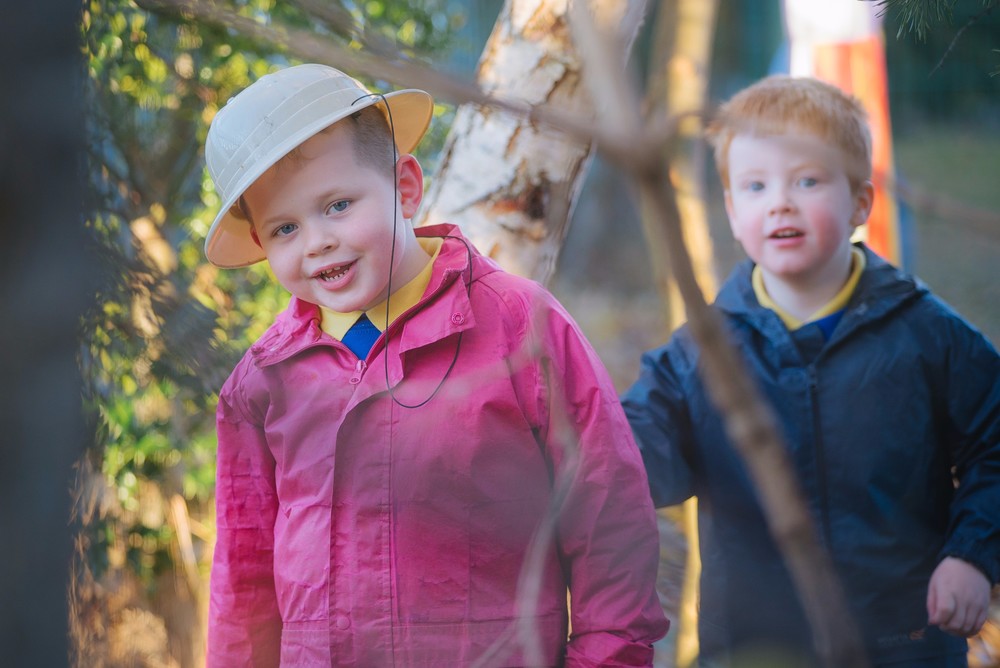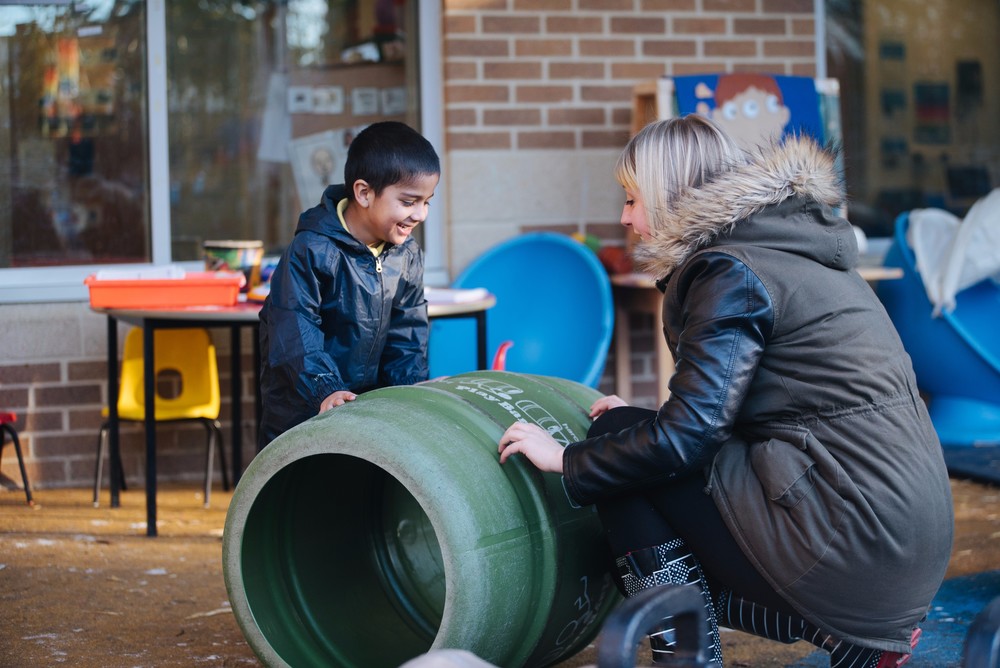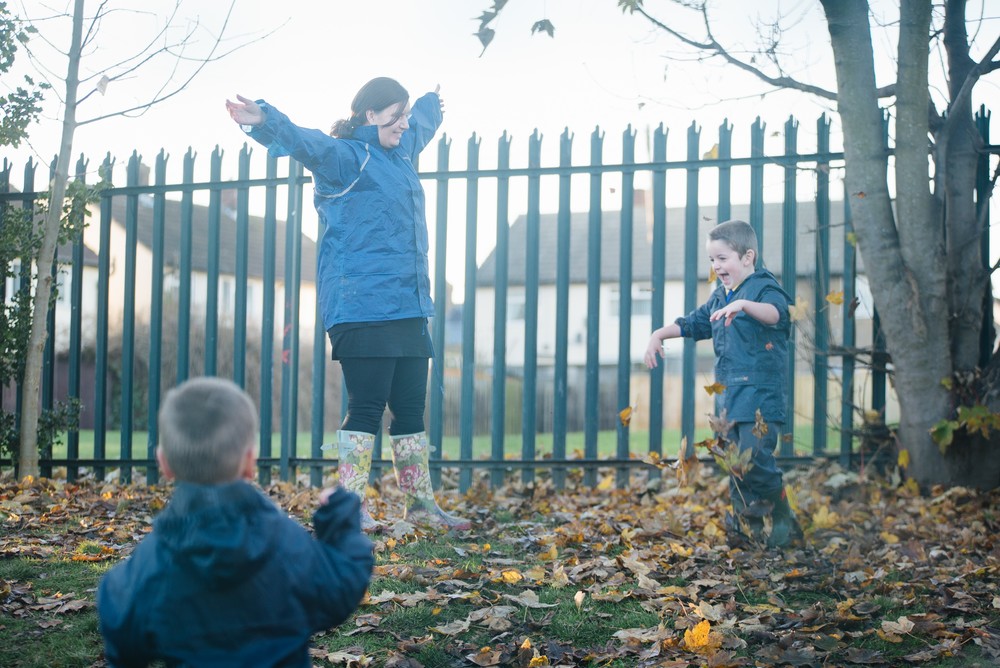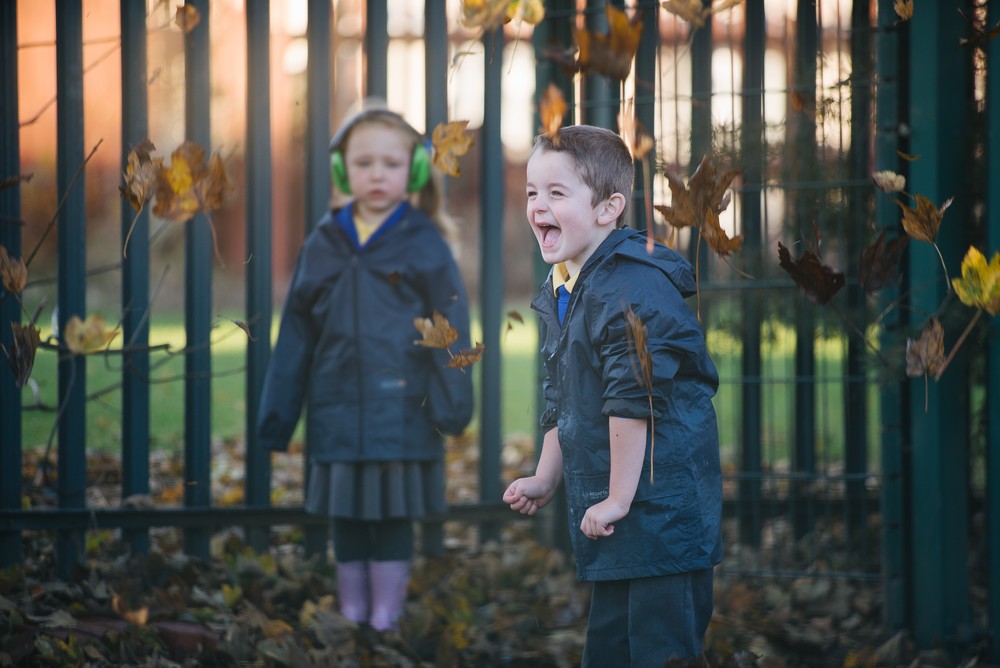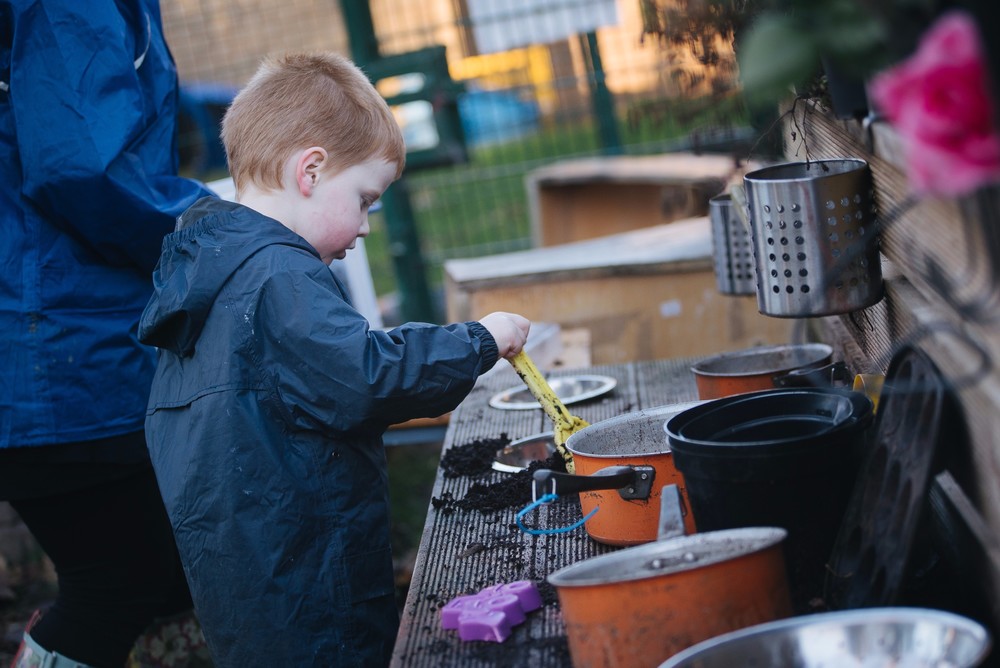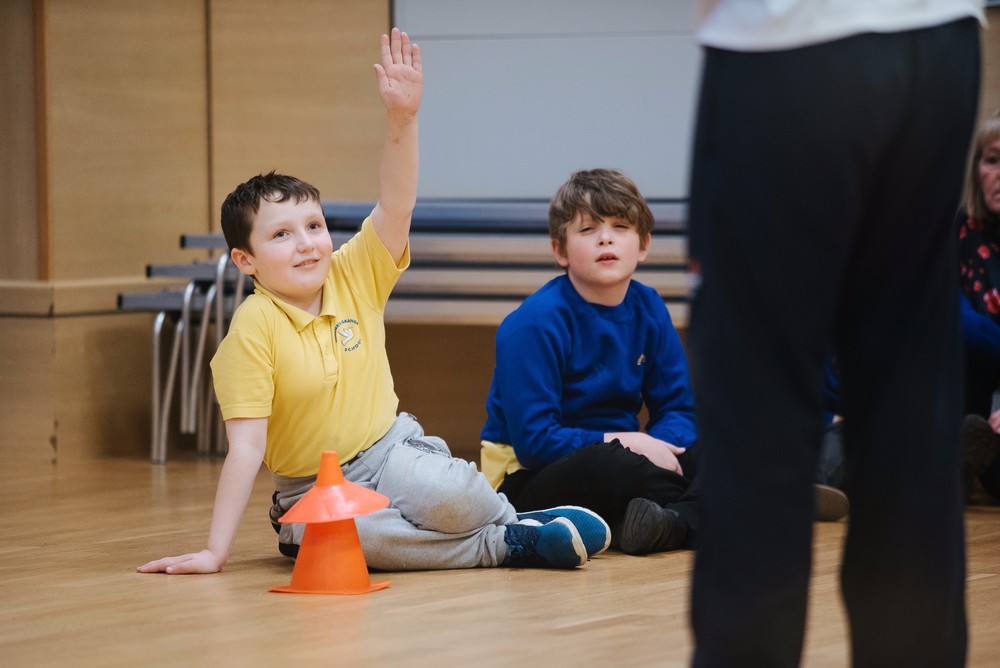 Class 11 Autumn 1
Hello and welcome to Class 11!
We are a class of 10 year 4 and 5 children, supported by Daniela, Berny and Paula.
Check out our page to see what we have been doing each week.
Week 1
It was lovely being back in school, and we have had a very busy first week.
We started our topic "All about me" and spent some time looking at ourselves in the mirror and then used pencils to draw our faces using the correct colours for eyes and hair.
We had great fun making bubble mix and testing it out with big and small bubble blowers.
This week we continued with our topic "This is Me", and talked about our body parts and our senses. We have been singing lots of action songs and practised moving in different ways.
We used our senses to describe different materials and then used the materials to design a person.
When we went on the bus we went to look at the way plants are changing now it is Autumn and bought some bulbs for the garden.
In the school garden, lots of the plums were ripe and ready to pick so we took baskets and carefully collected the plums
This week we have been celebrating National Recycle Week and have done lots of activities to Recycle, Reuse and Reduce.
Firstly we went around all of the outside areas around school and used the litter pickers to collect rubbish. We sorted the rubbish and then put the rubbish into the correct recycling bins. Some rubbish we couldn't recycle so this rubbish had to go into the general waste bin.
We talked about our facial features and drew a large face shape on cardboard. Then, we went into the Discovery Park and collected natural materials to make a face, making sure we put all of the features into the correct places. These portraits look great hanging in the classroom.
When it was time for the bus, we went to the garden centre and bought some small rosemary plants. These smelt lovely and we used our senses to describe the plant. Once back at school, we put holes in the bottom of old wellingtons and filled then with compost before planting our rosemary. This is a great way to recycle old wellingtons.
So this week, we learned a lot about the things we can recycle and had fun along the way.
This week our focus in Maths has been Tally charts. We practised writing tally marks for different numbers and sorted different fruit to make a tally chart.
In cookery, we made some choc chip cookies. We very carefully put butter on the tray so that they didn't stick to the tray, and when they were cooked, they came out of the tray without breaking. They were delicious!
On Thursday, we made a shopping list for our outing on the bus. We each had some items to find in the shop, and then we paid for them at the check out. It was good fun and now we have all of the ingredients to make choc chip cookies on Monday.
Swimming was on Friday. We continued with activities to increase our water confidence. It was much easier to get changed this week when we wore joggers so we will do that every week.
Week 5
This week we concentrated on food and which foods are healthy and which foods are unhealthy. We made tally charts of favourite fruit and went shopping to buy a piece of our favourite fruit.
We talked about why food is good for us and which foods have vitamins, and calcium.
In science, we learned about the parts of the eye and ordered how humans grow.
Week 6
This week, we did a lot of Halloween arts and crafts, including making ghosts and bats.
We made the most of the good weather and spent some time in the Discovery Park collecting leaves to make leaf girls and boys.
When we were outside we had a look at the autumnal colours and wrote sentences using the adjectives. After this, we painted a tree and then used bubble wrap to print autumn coloured leaves.