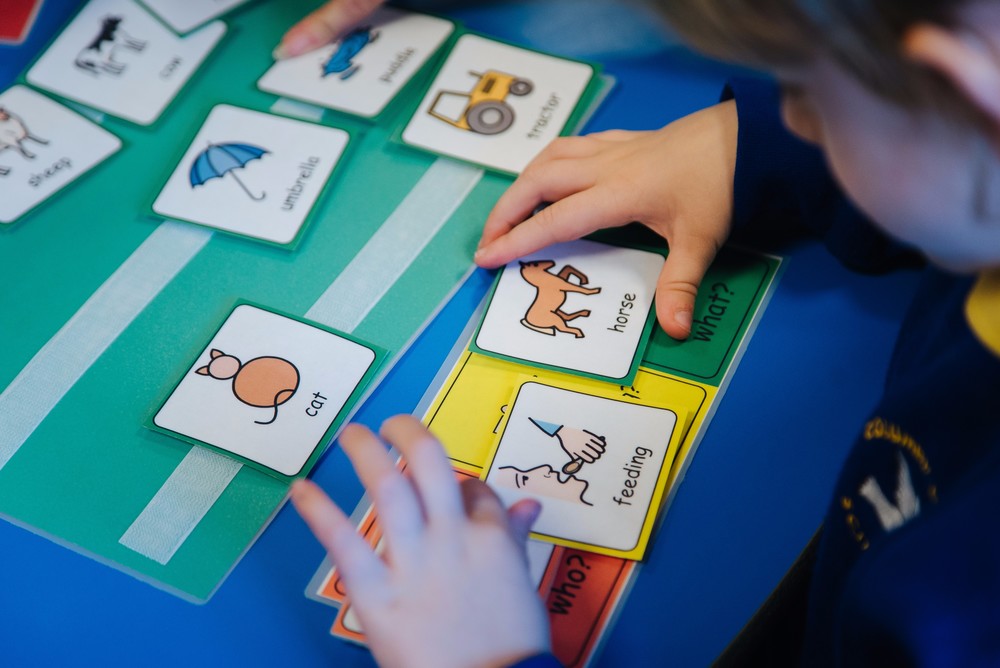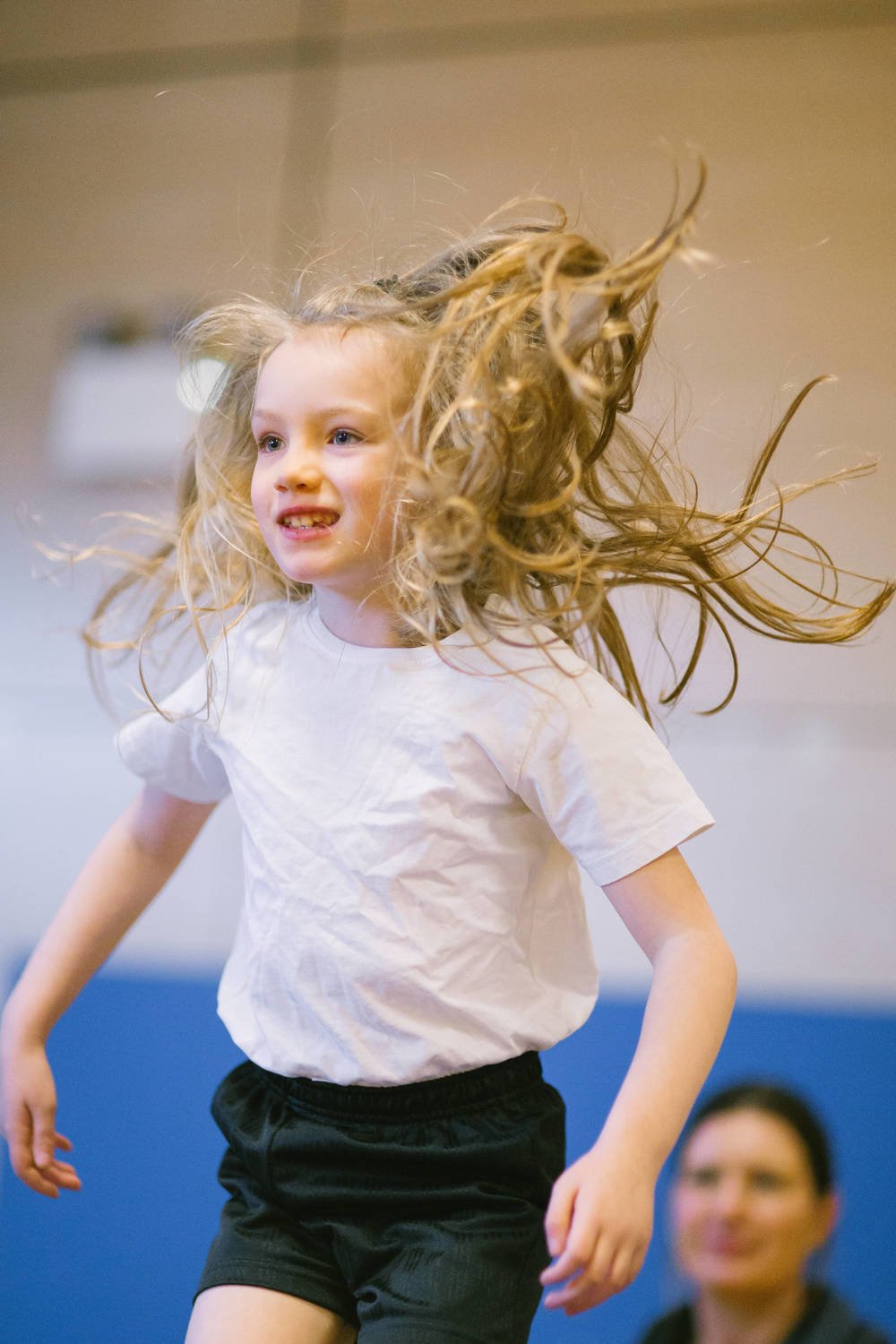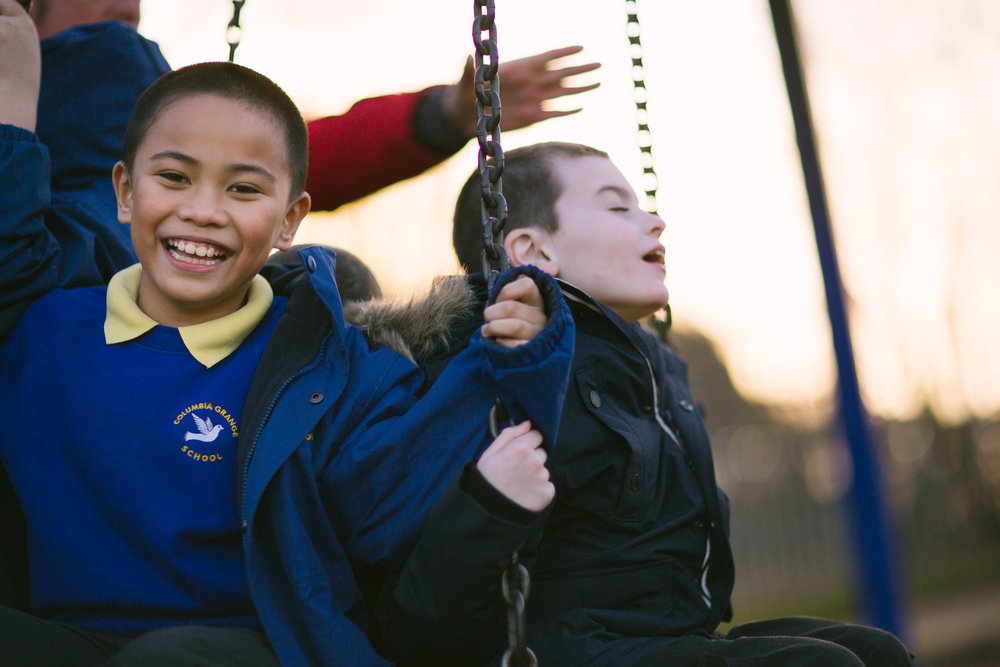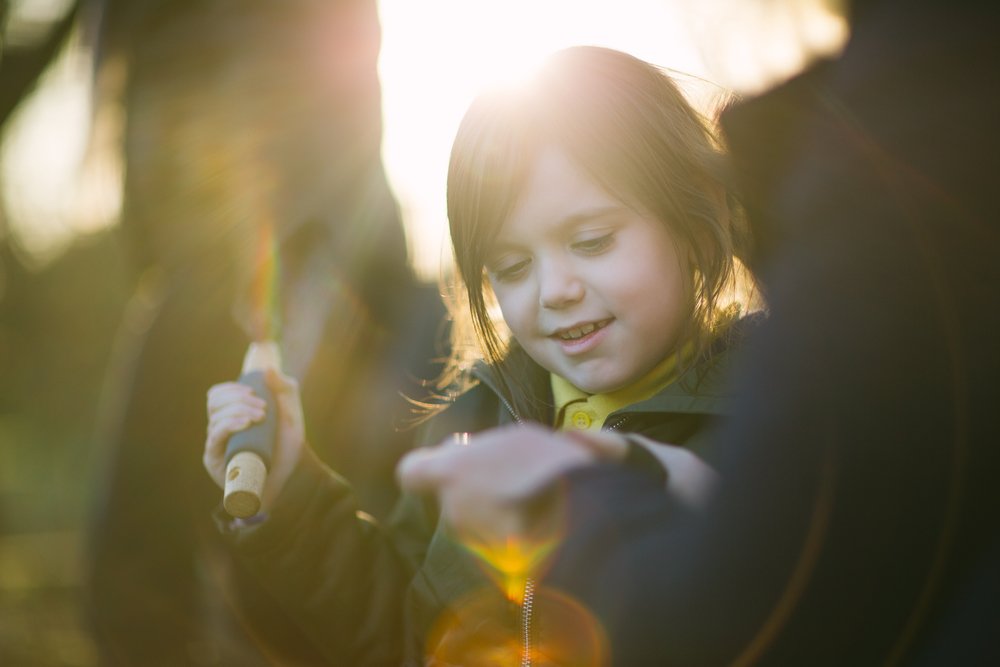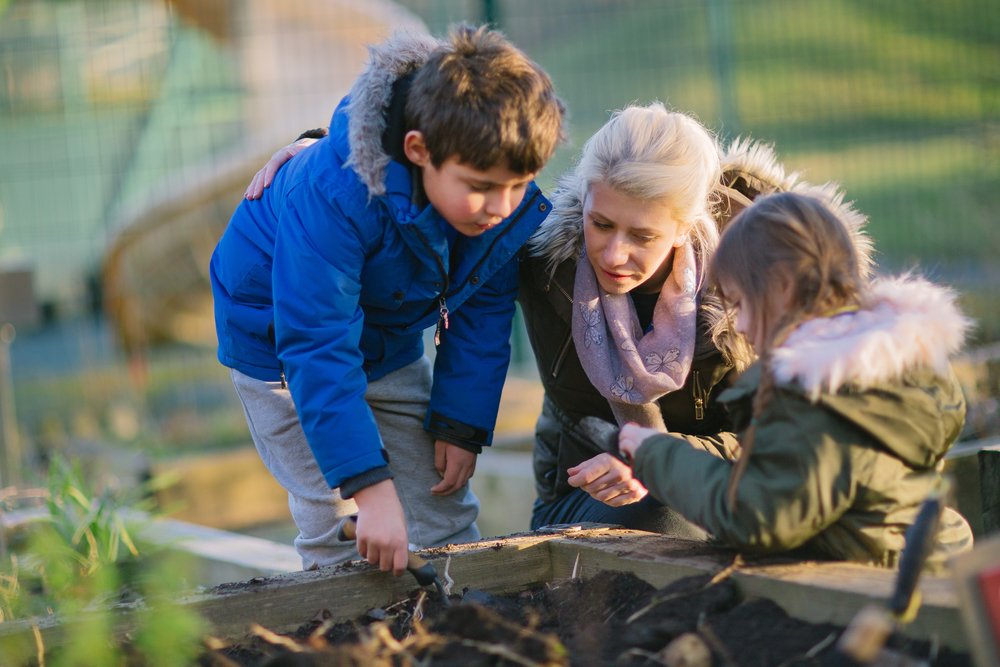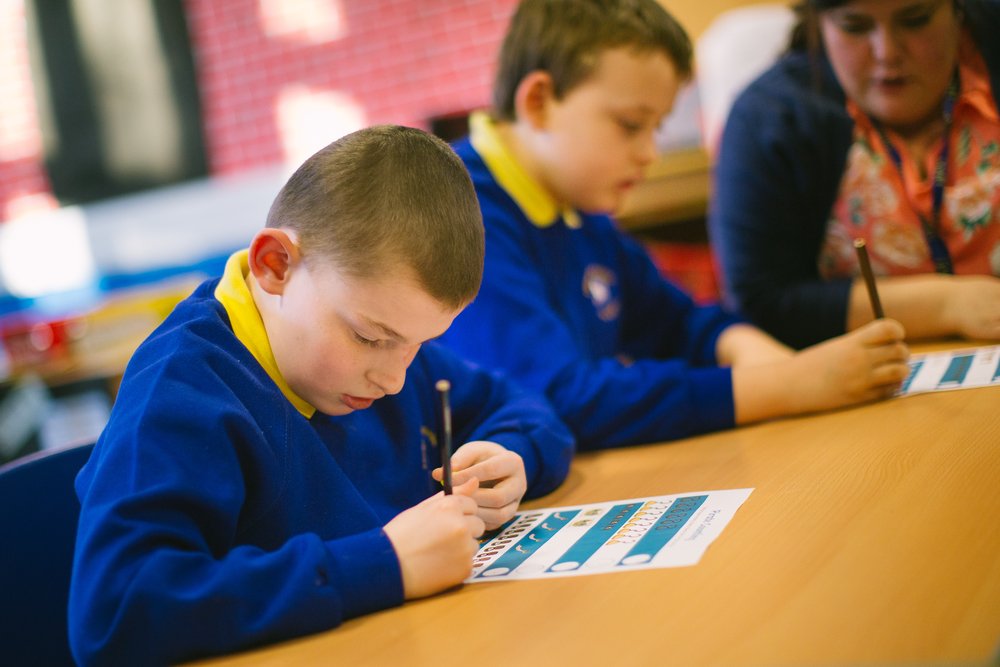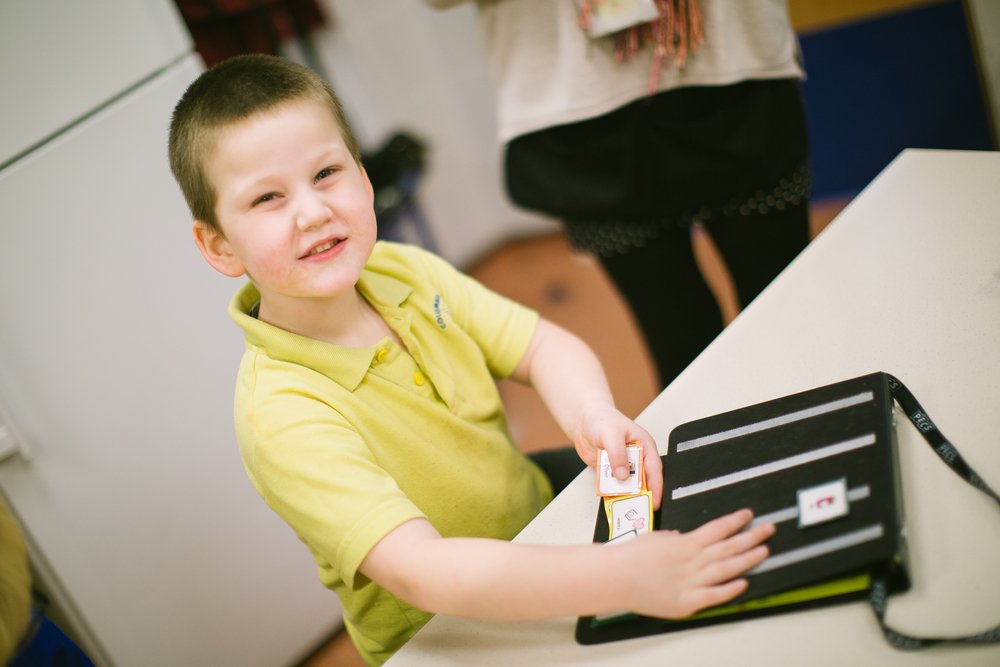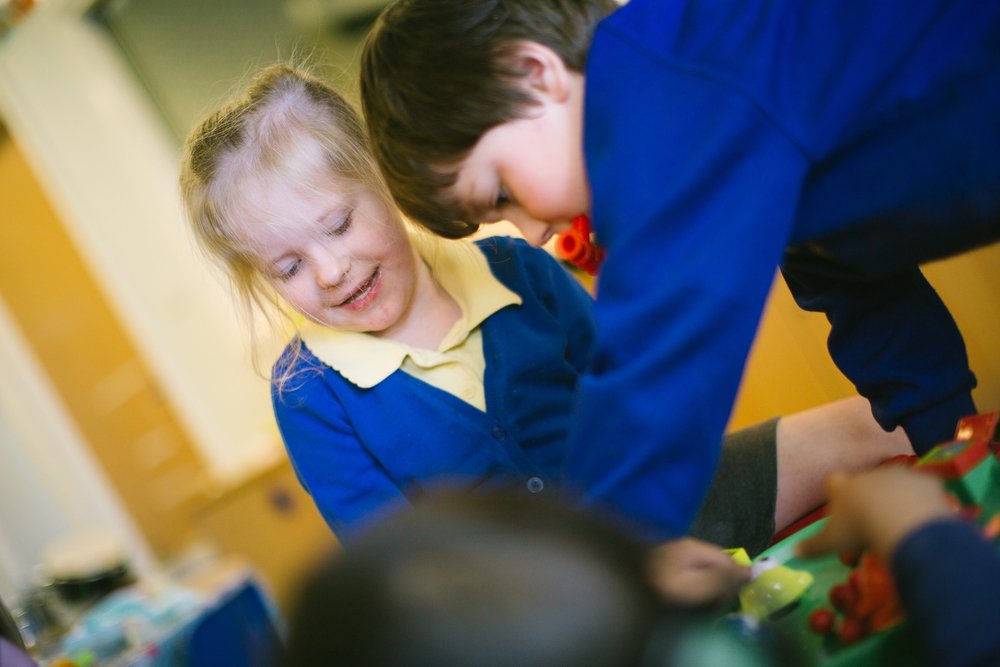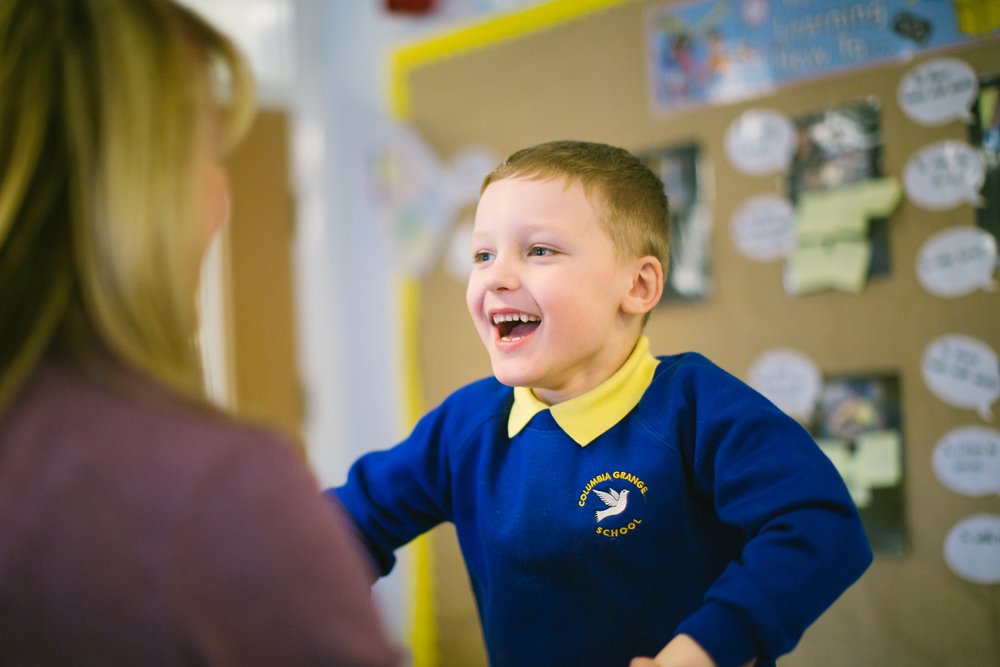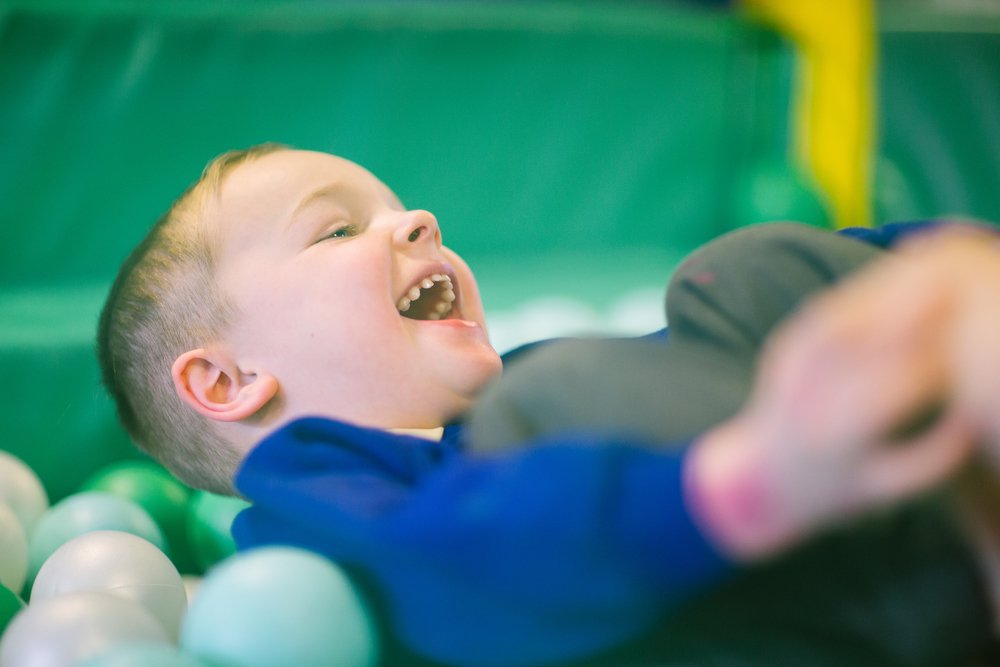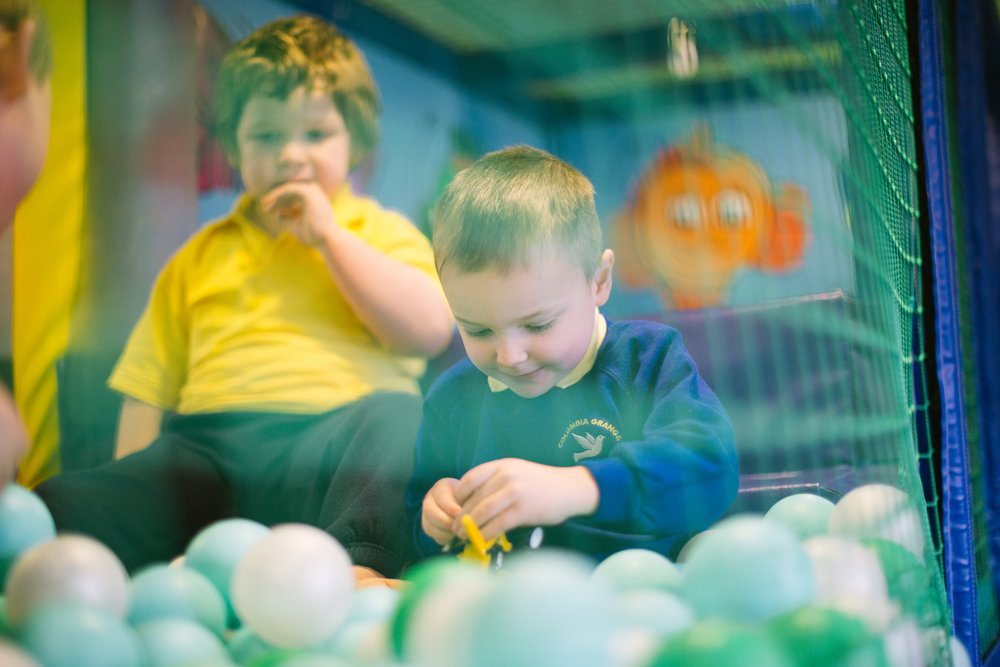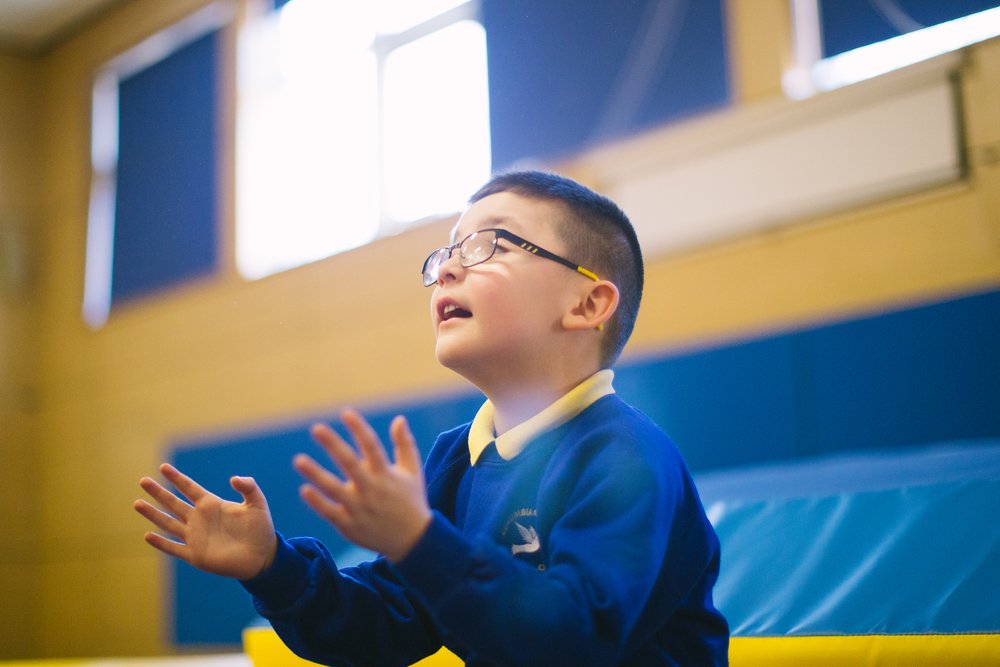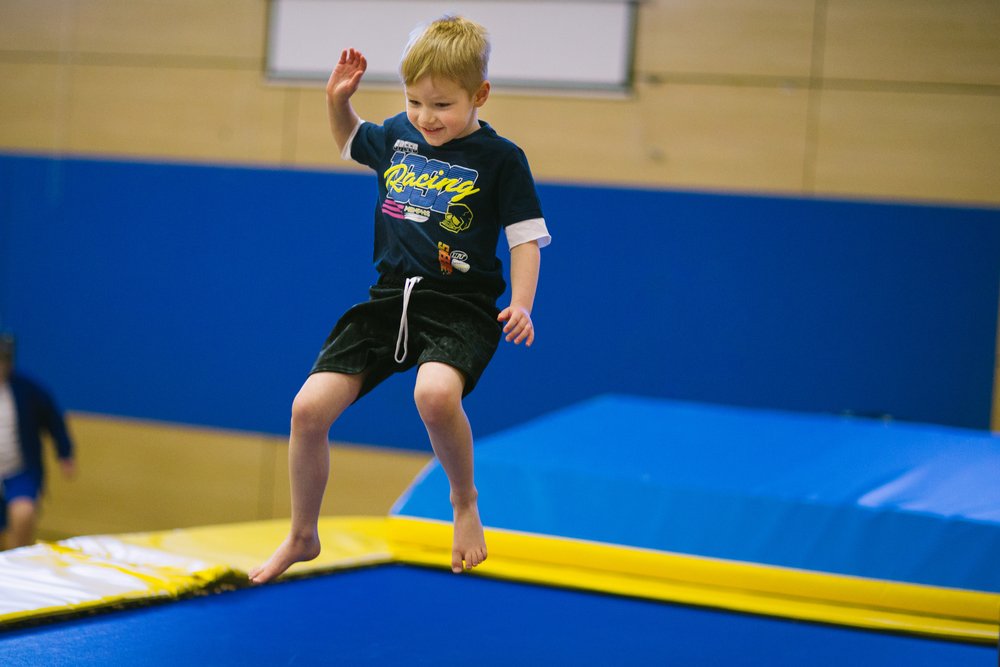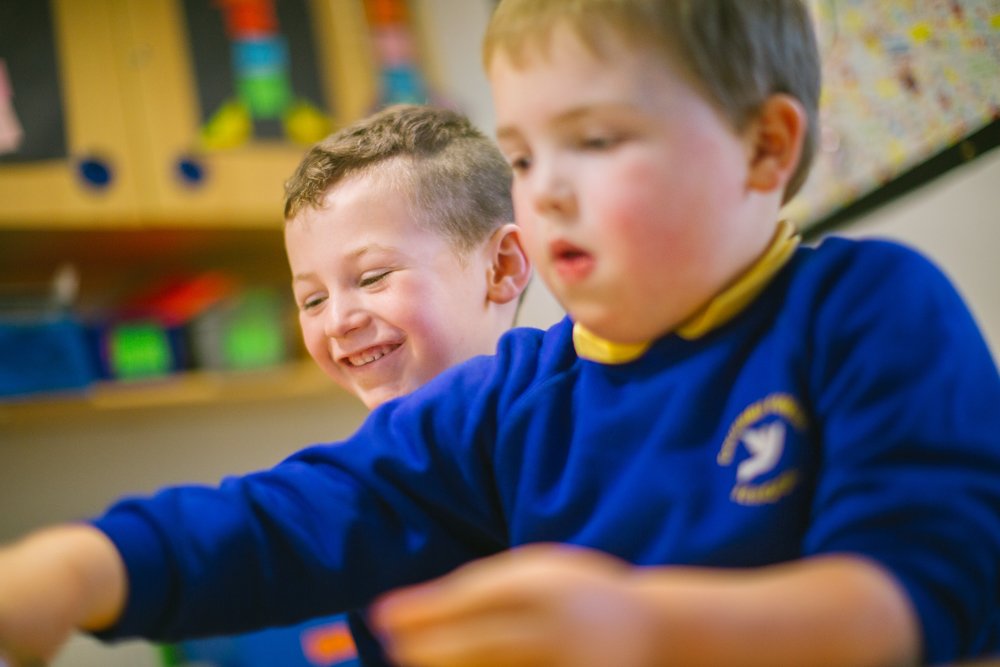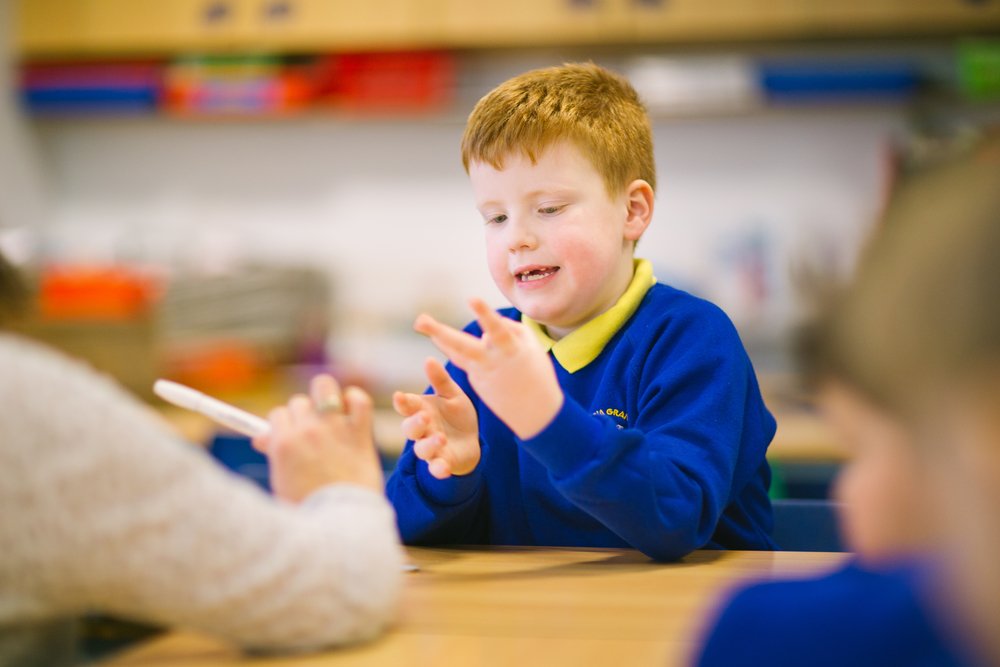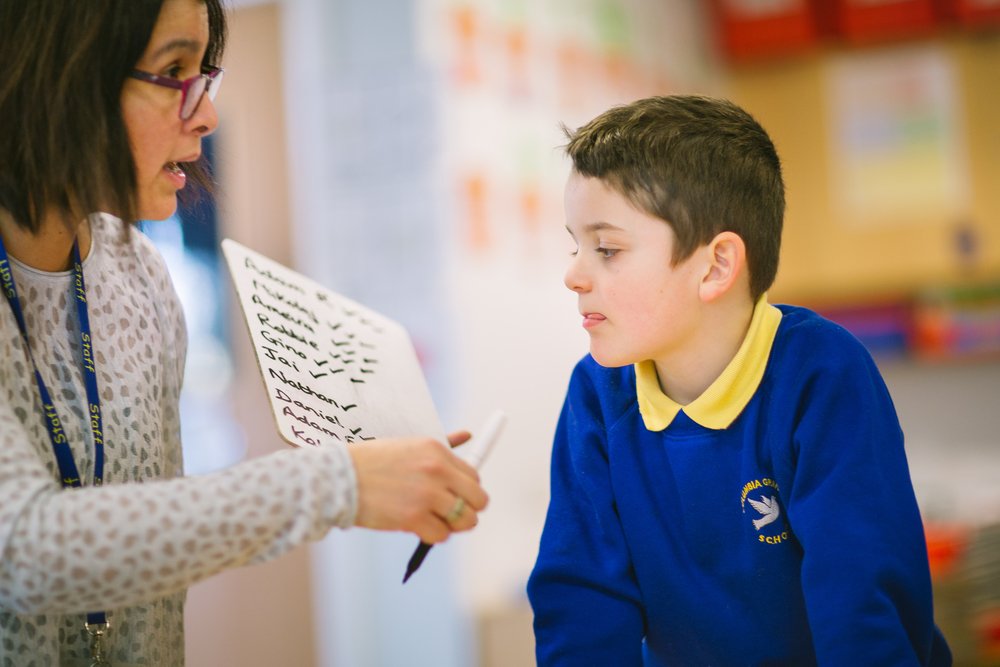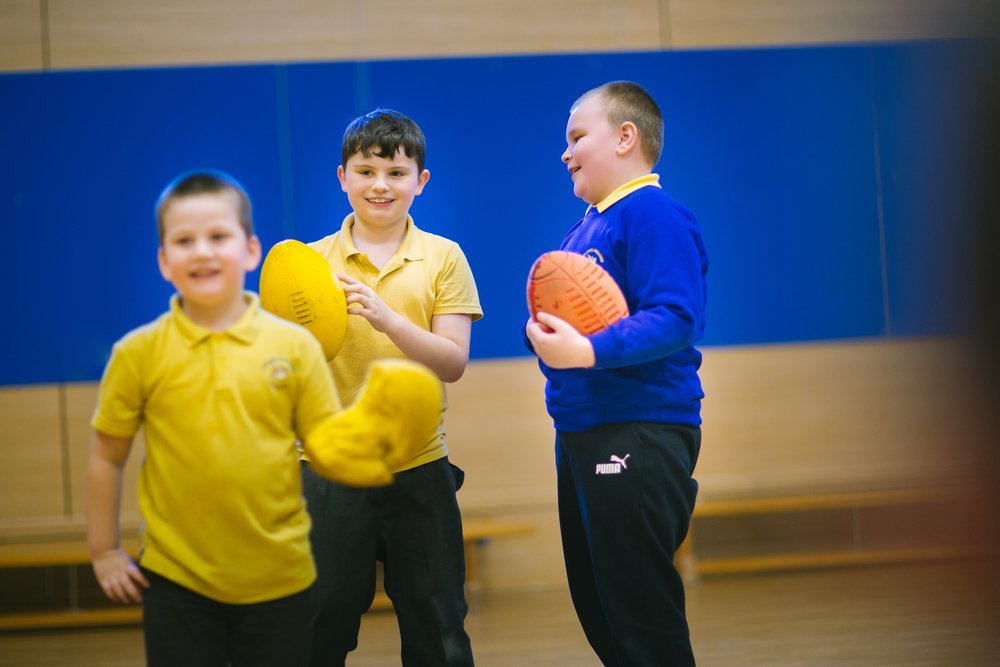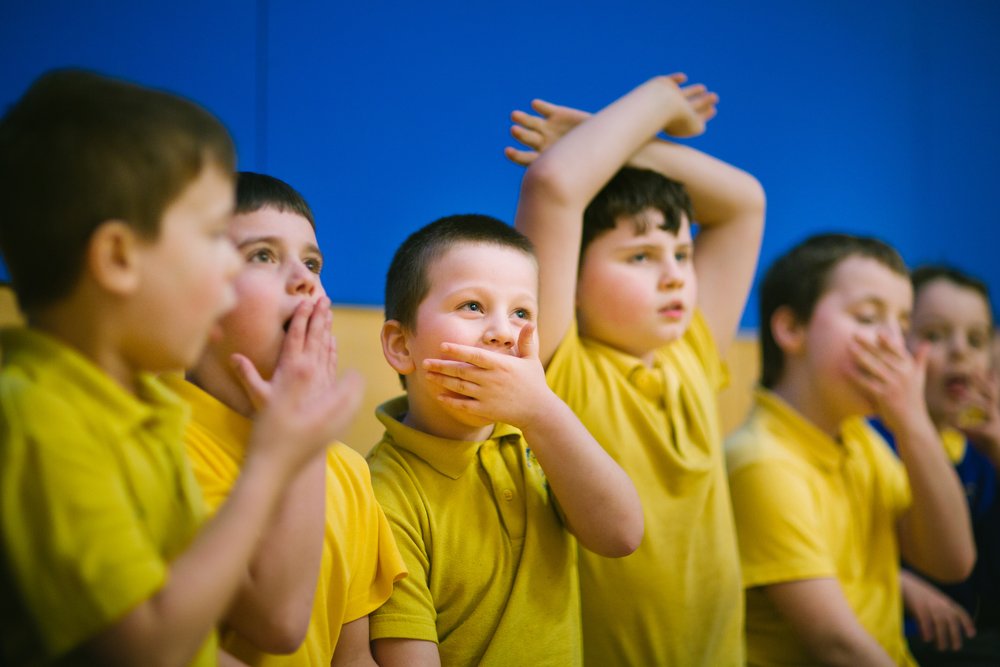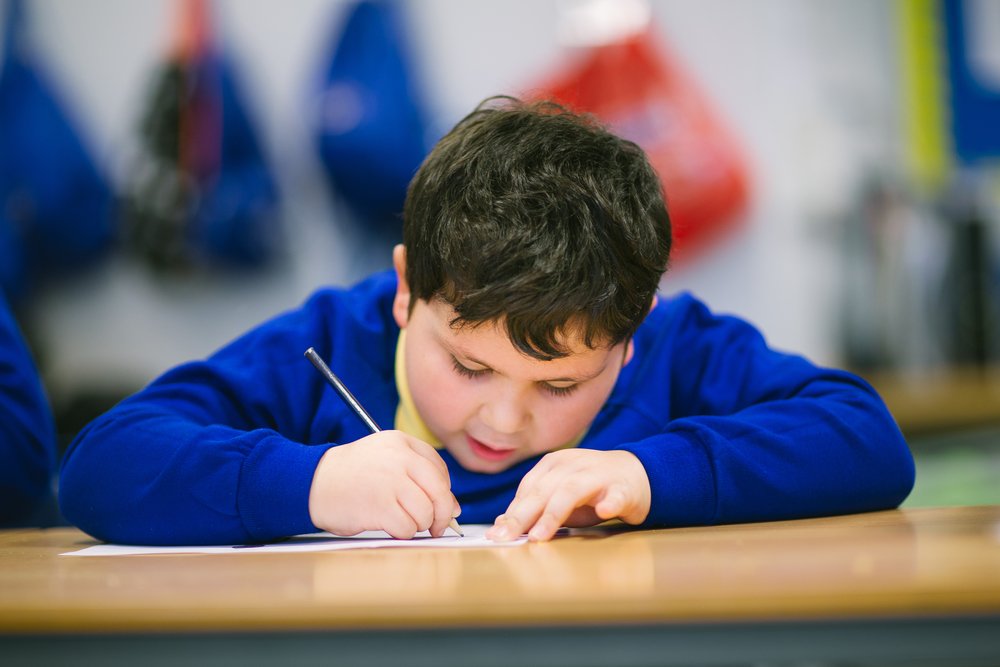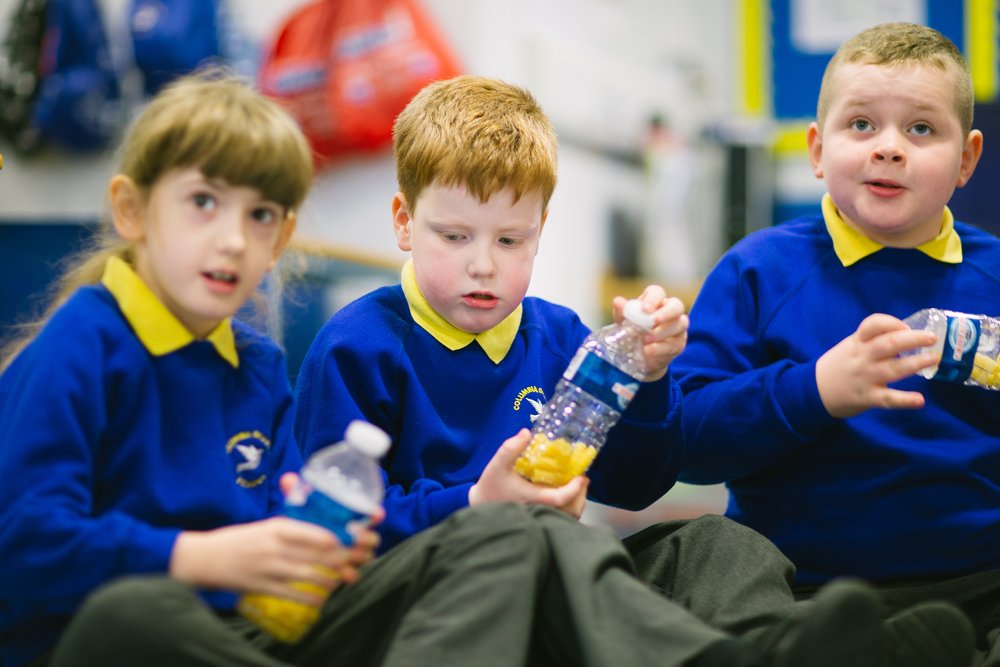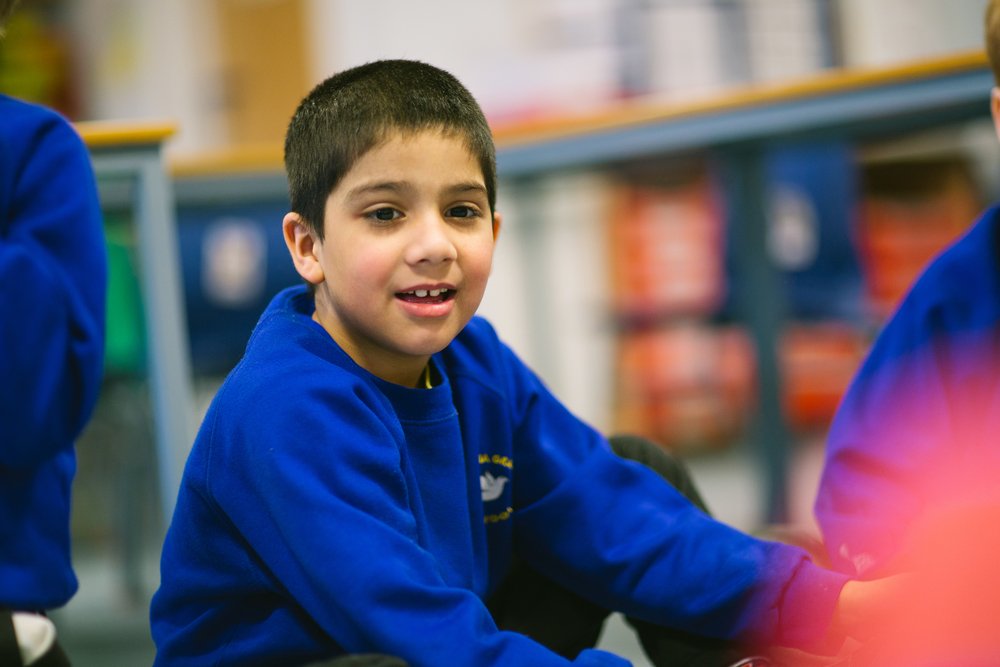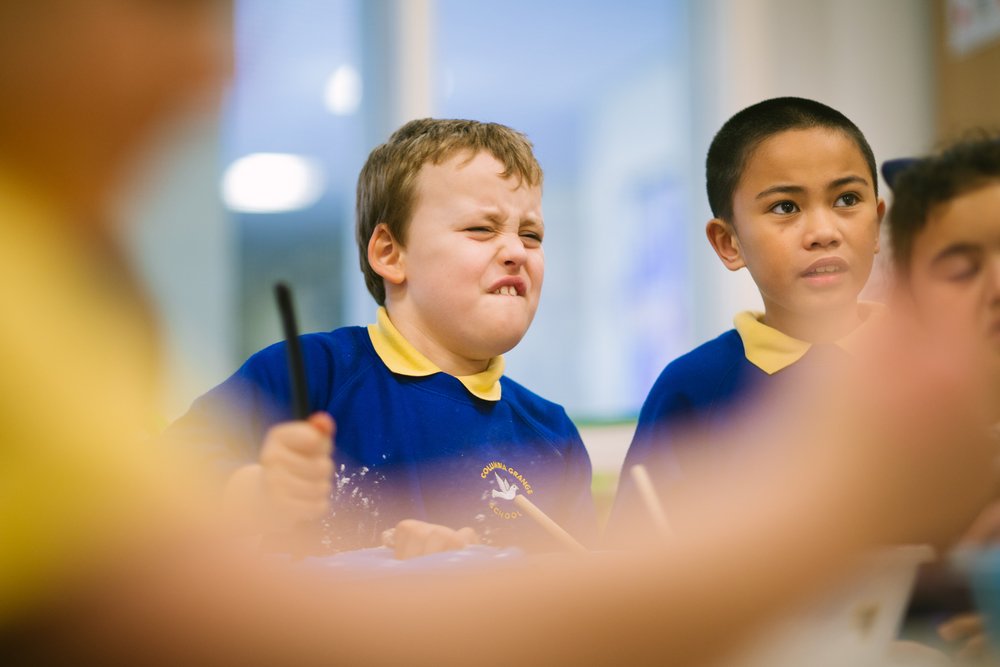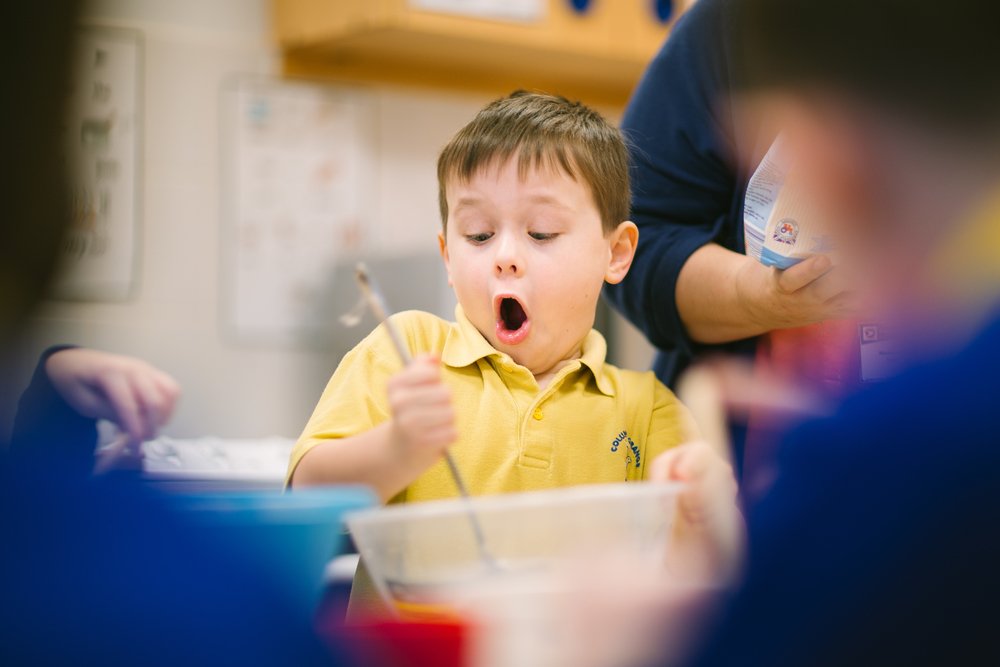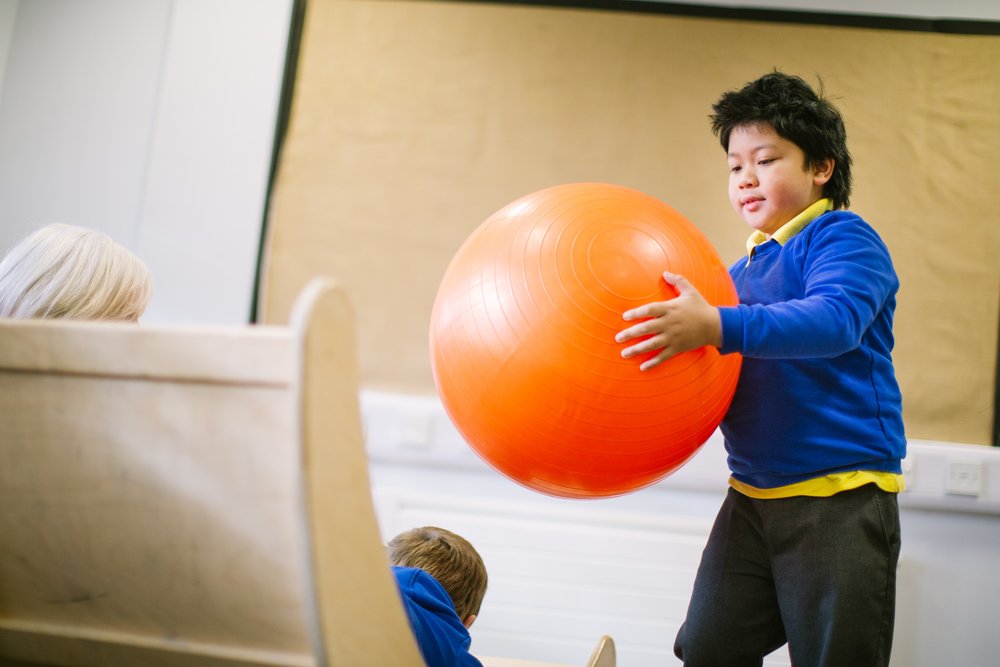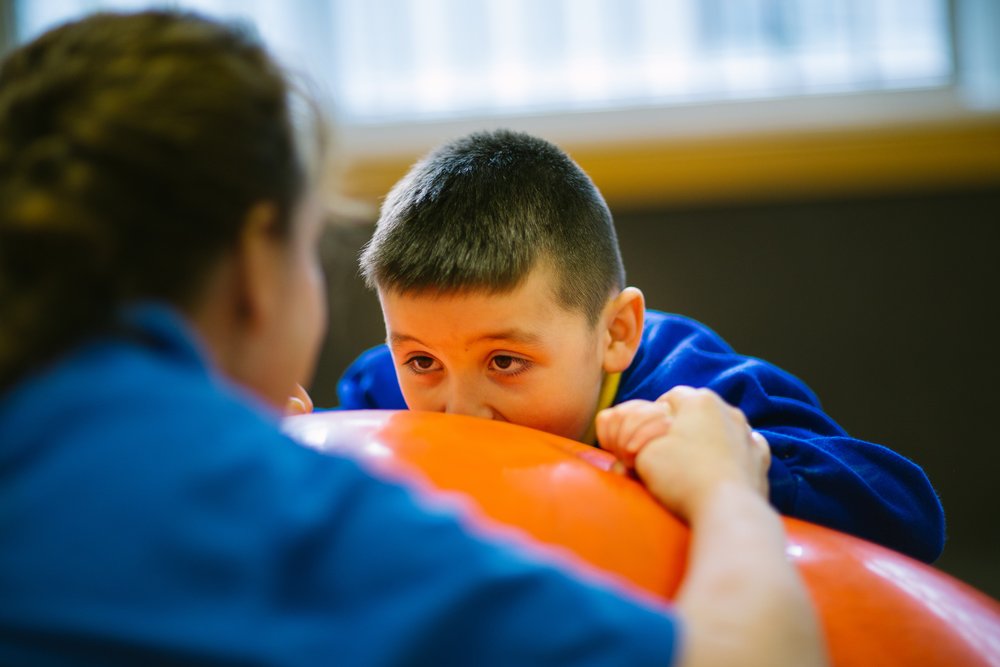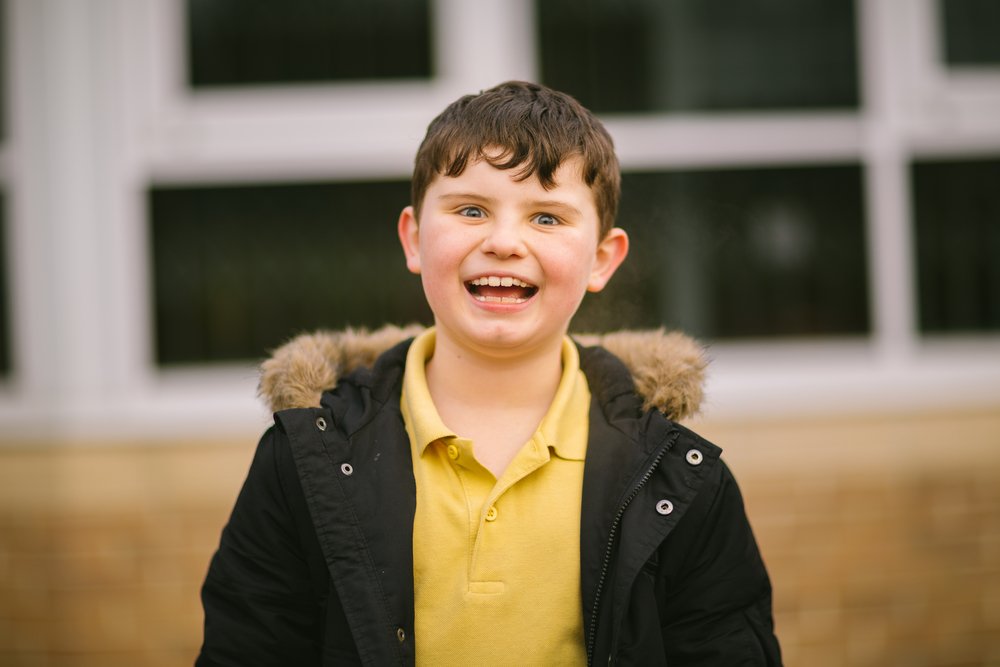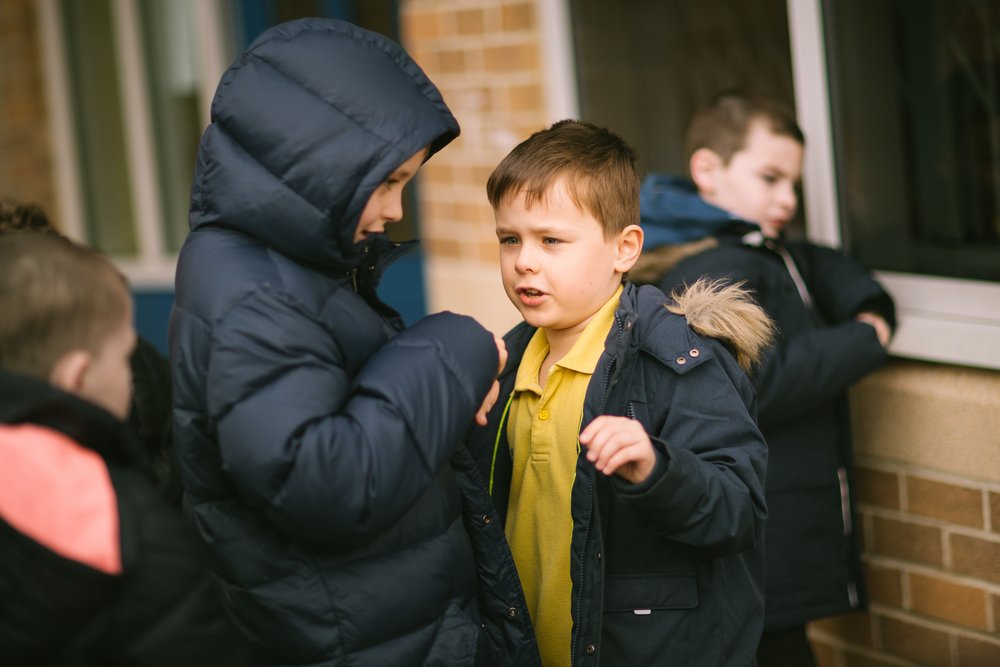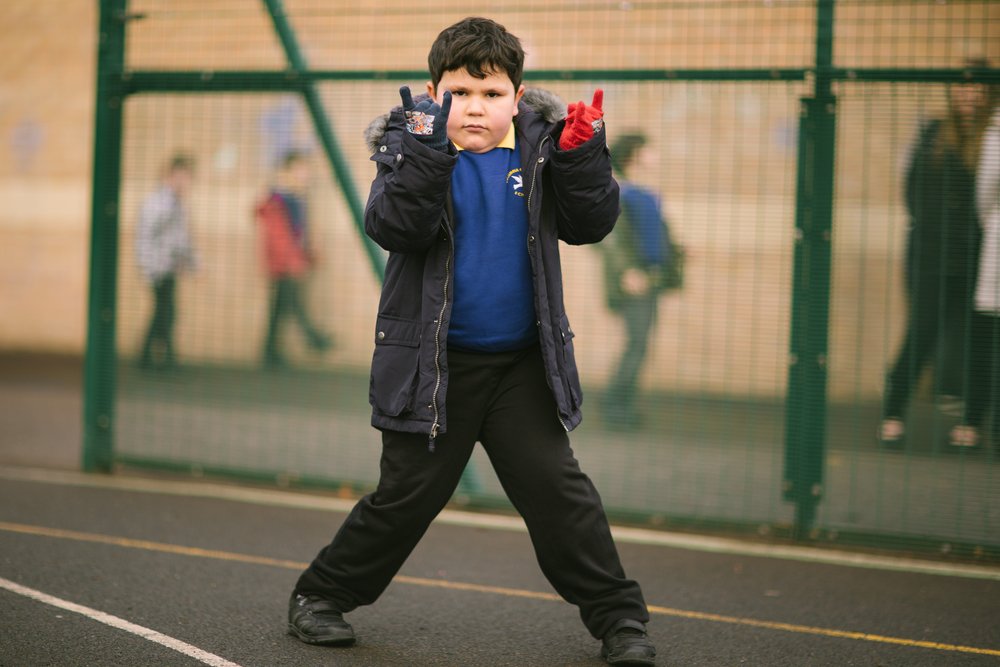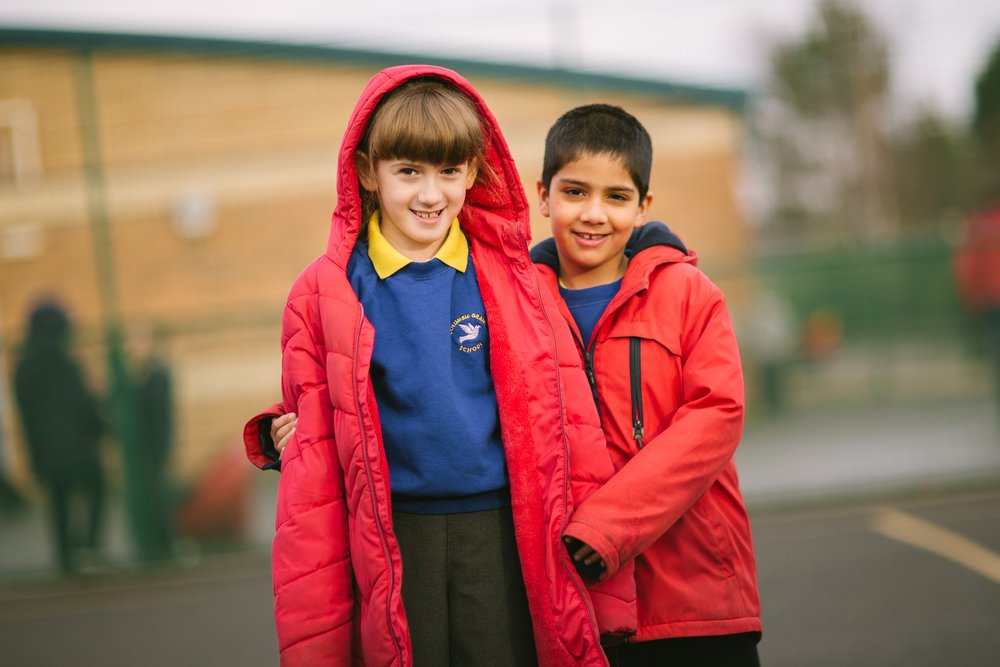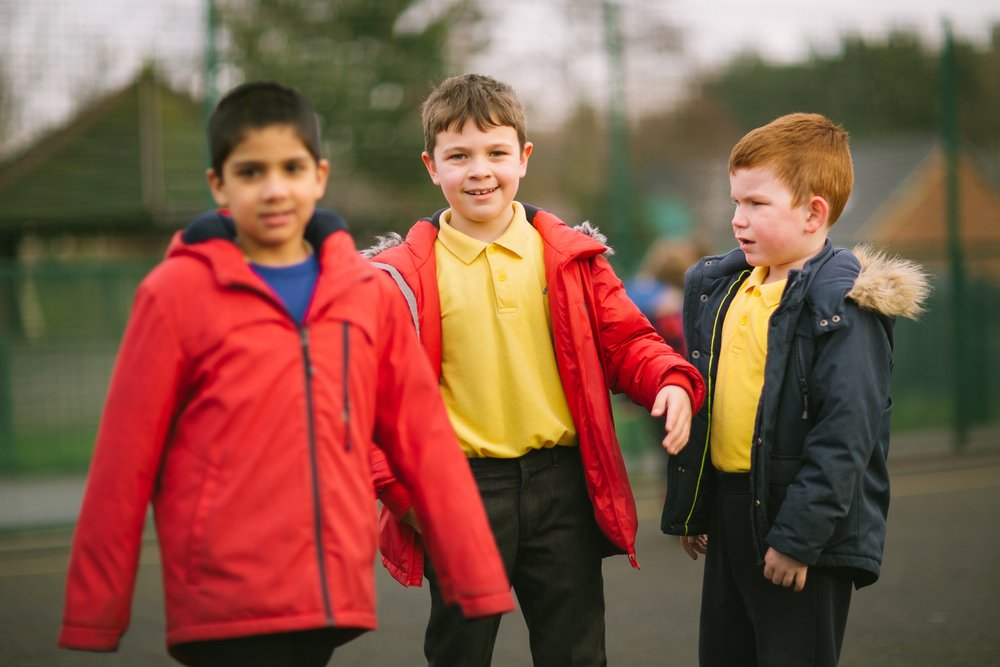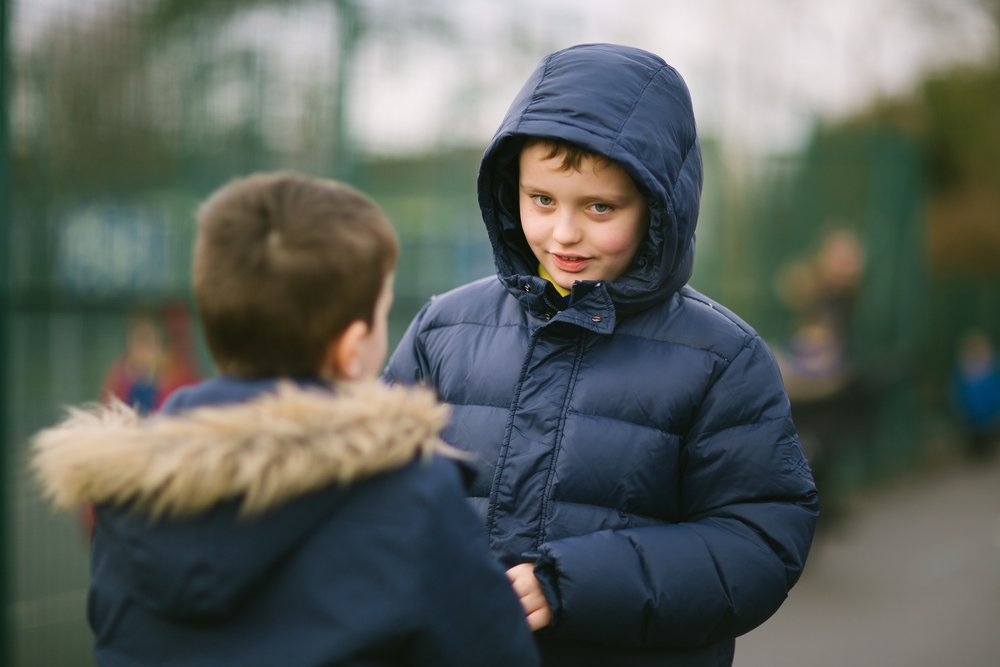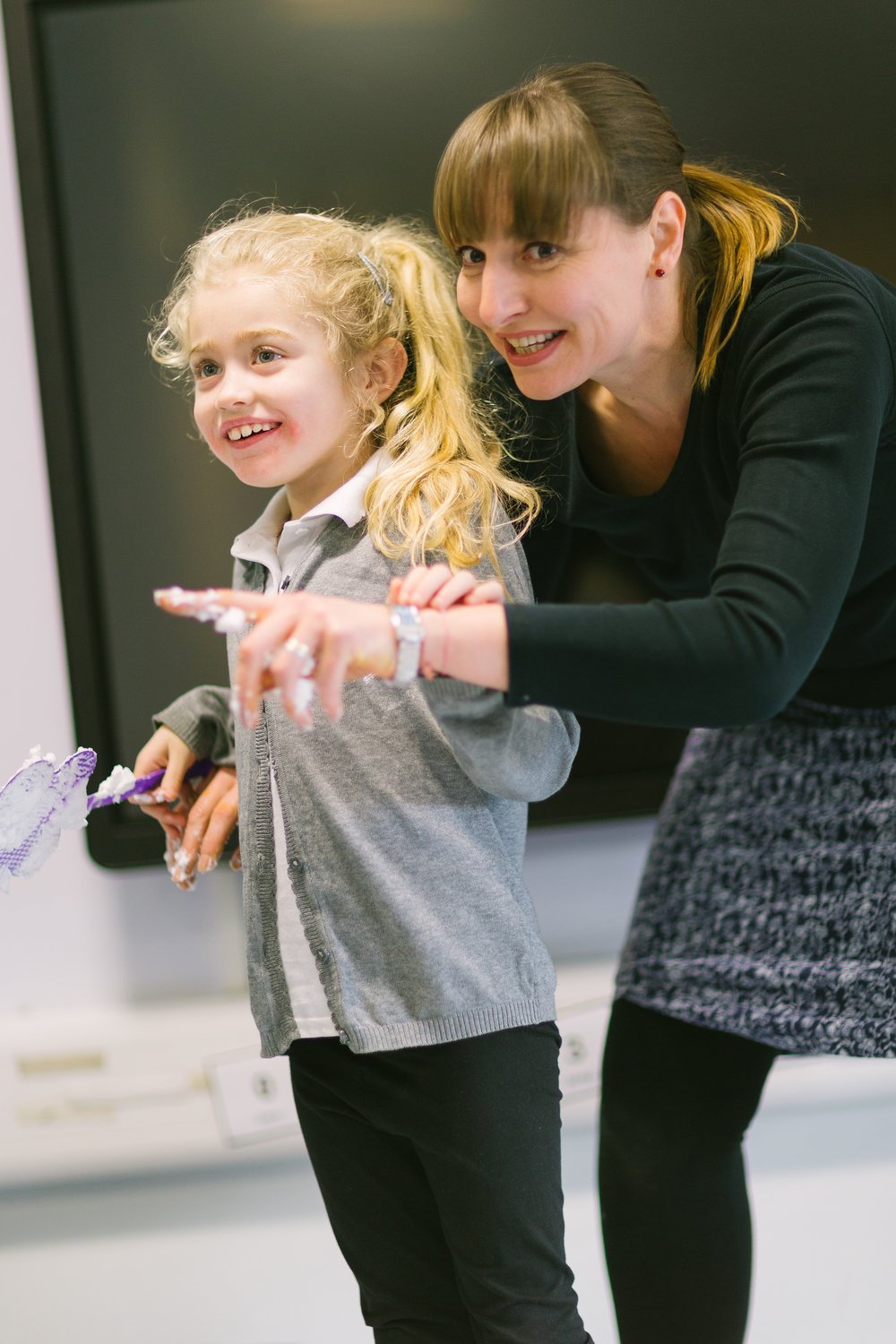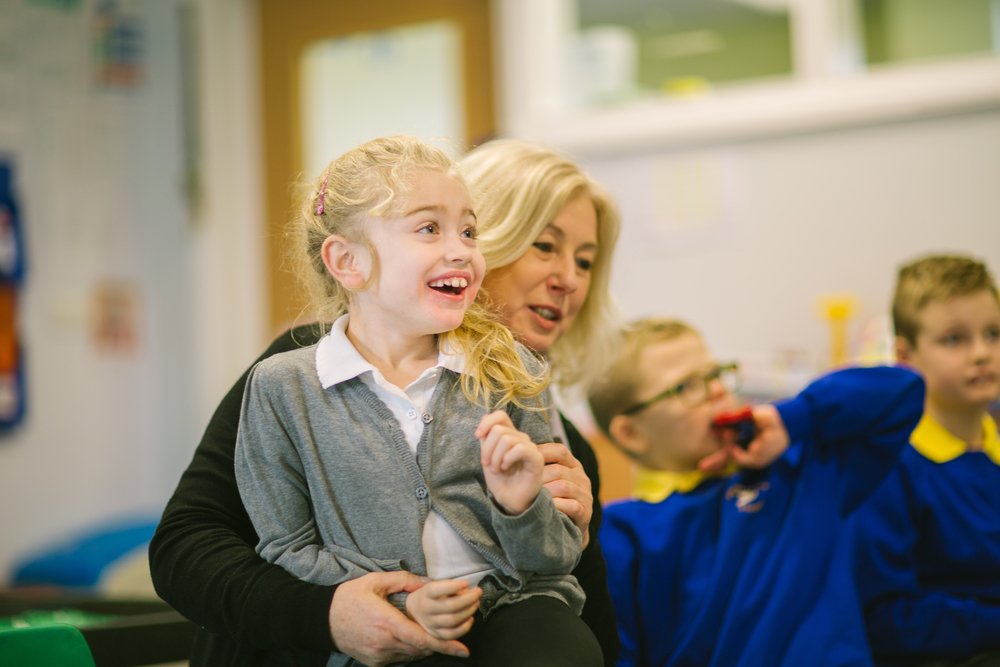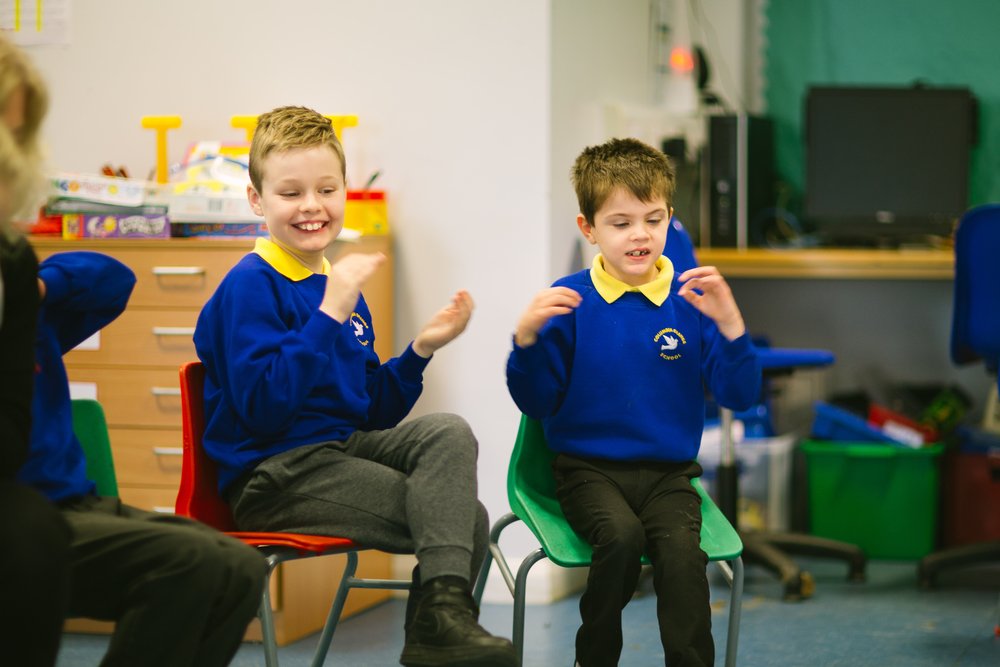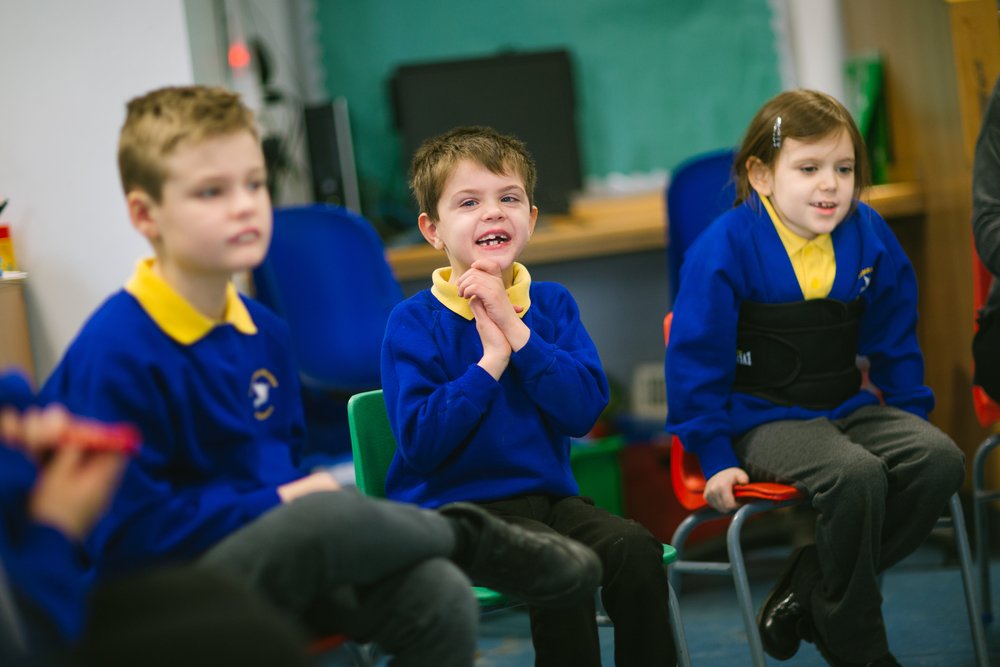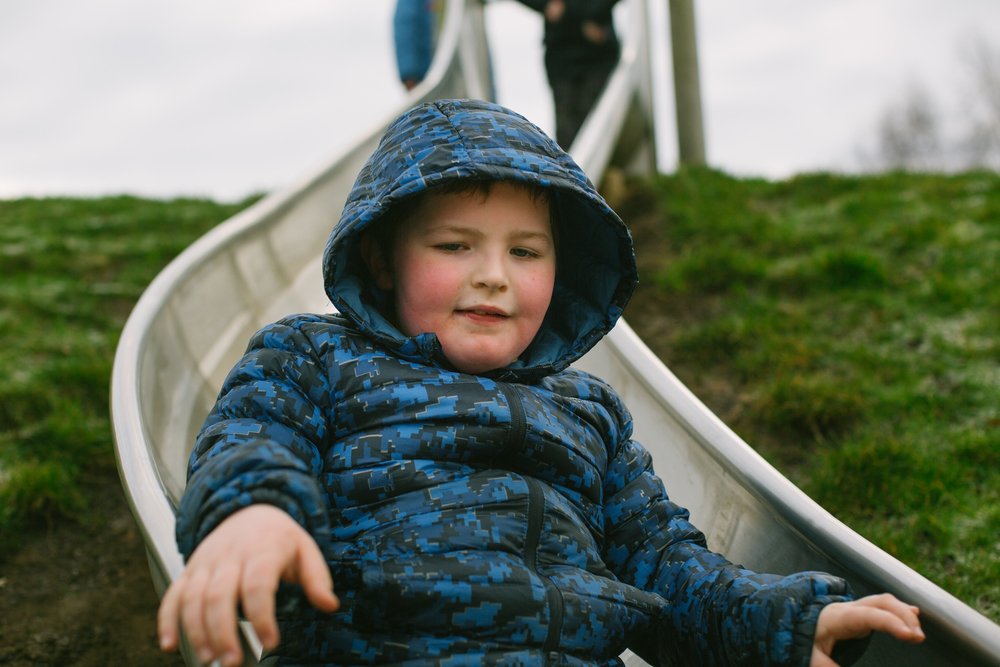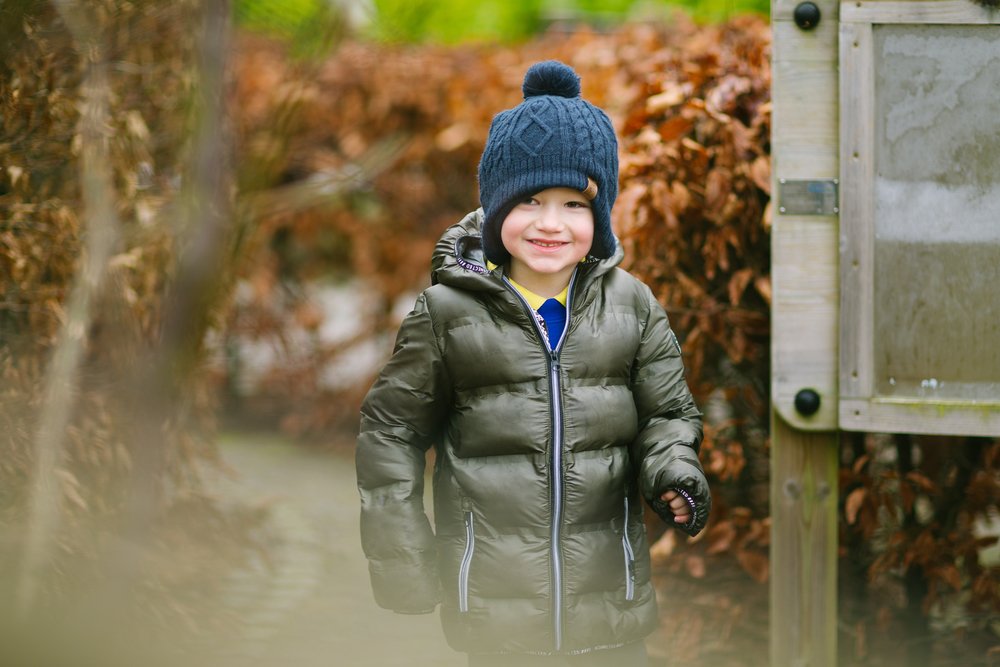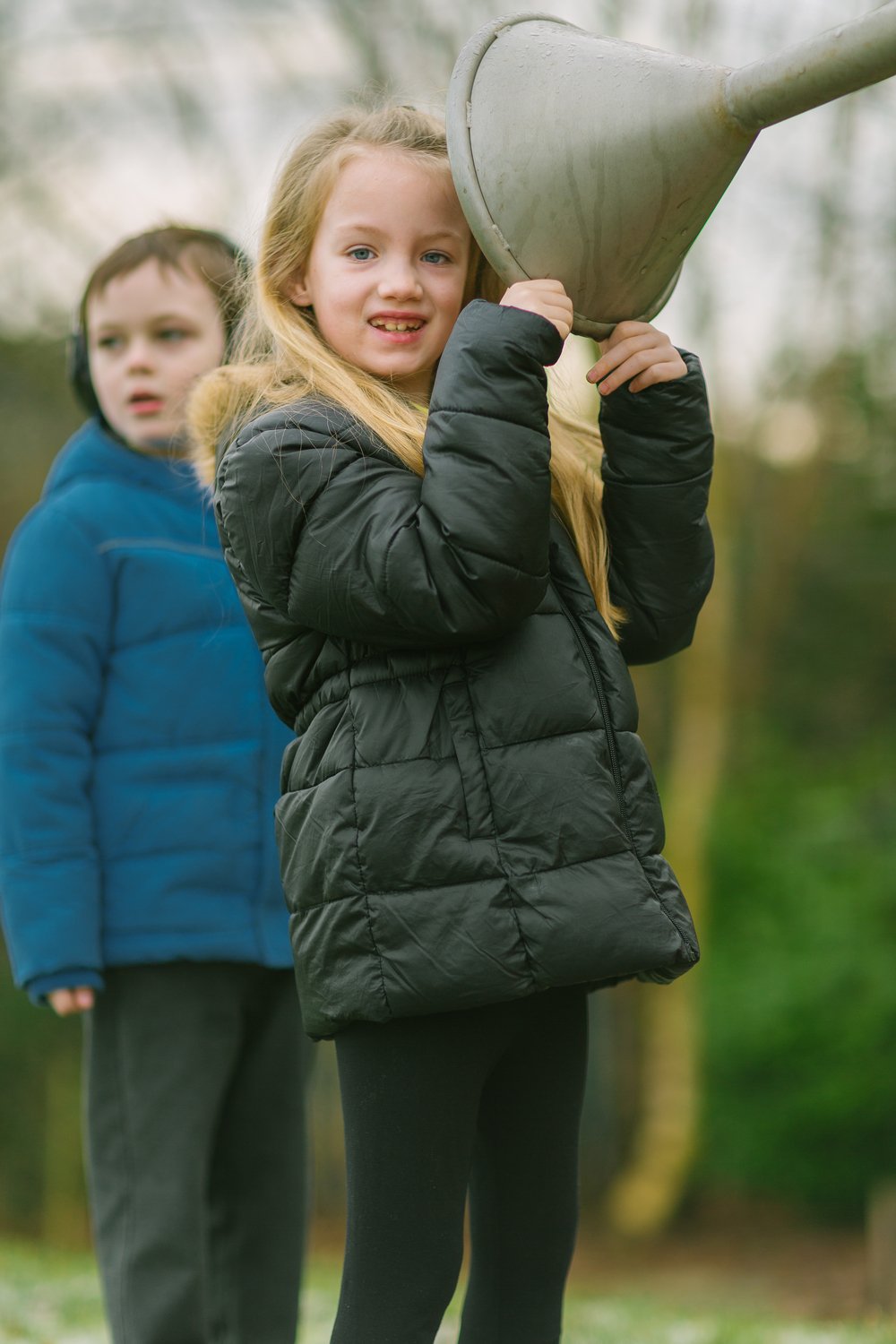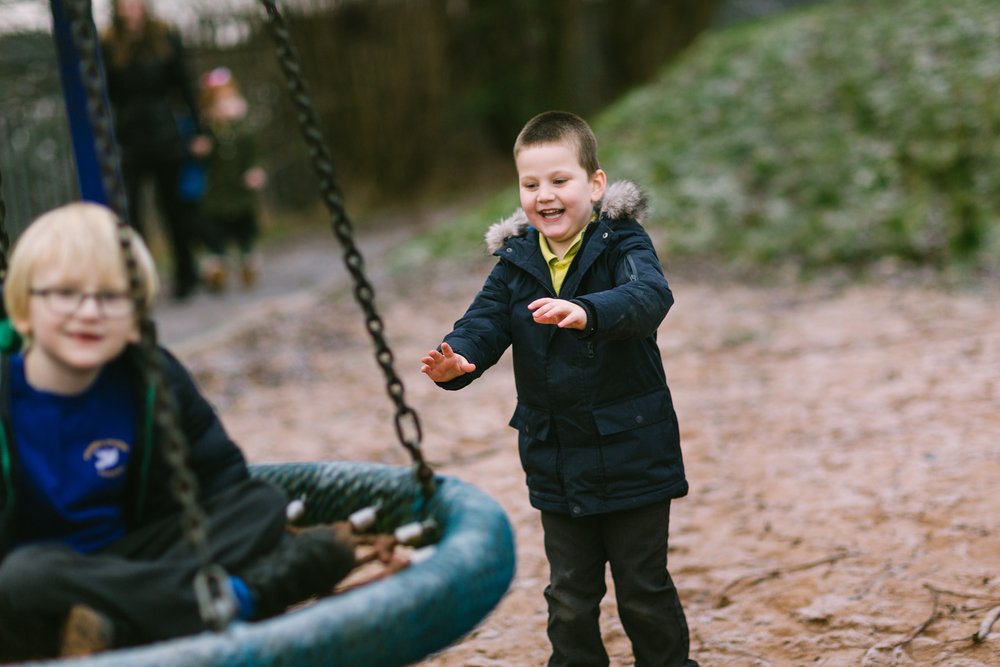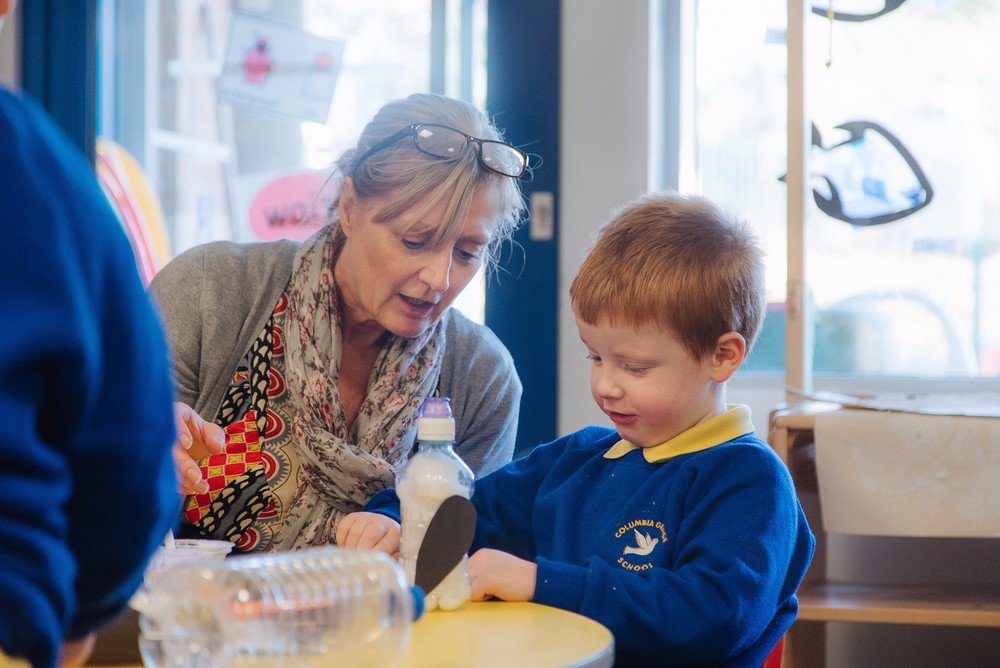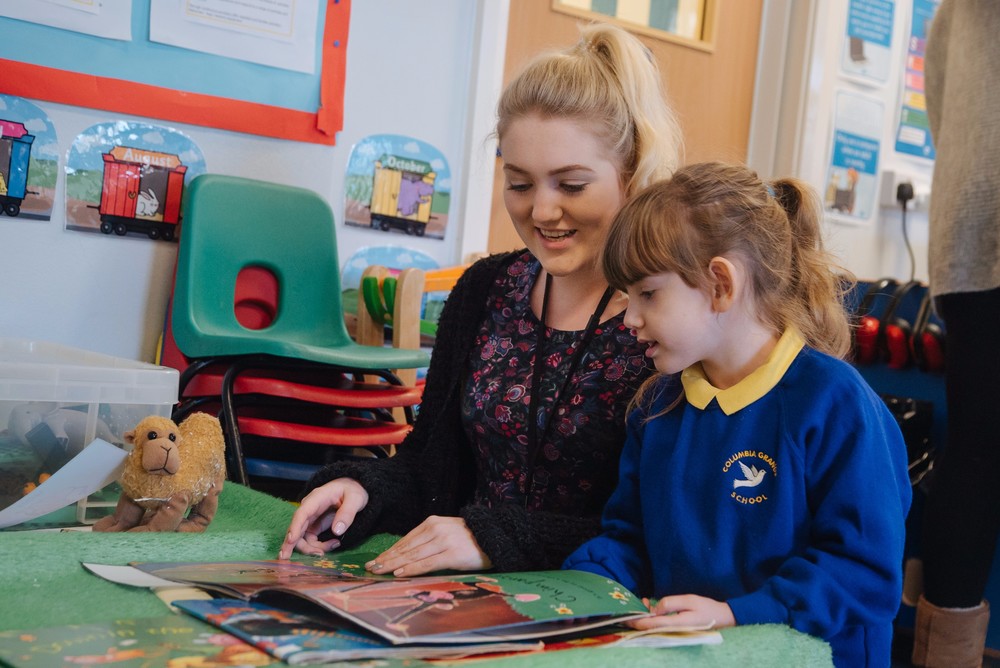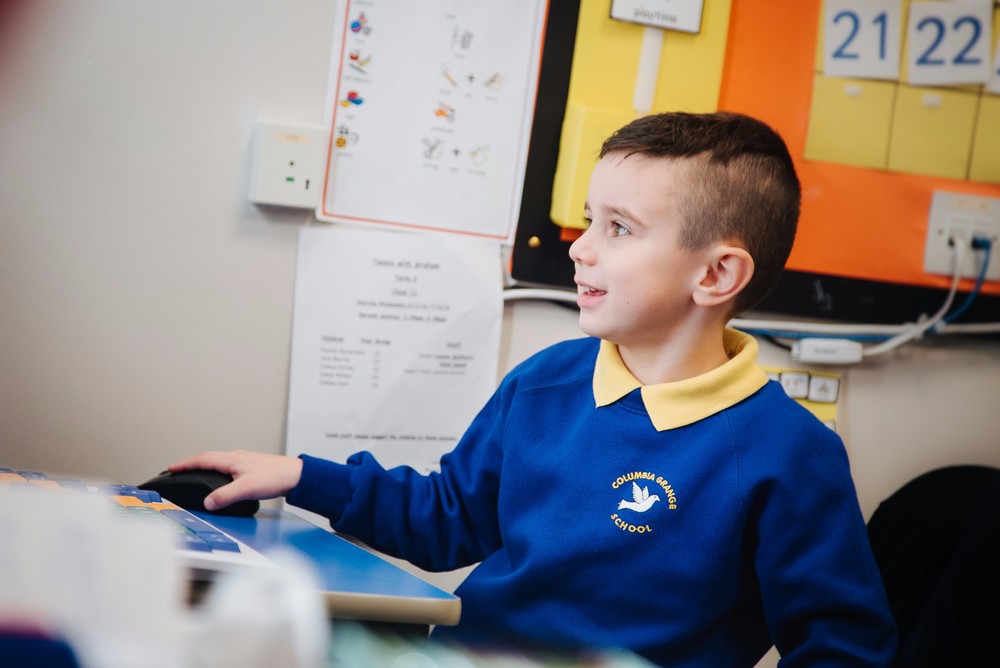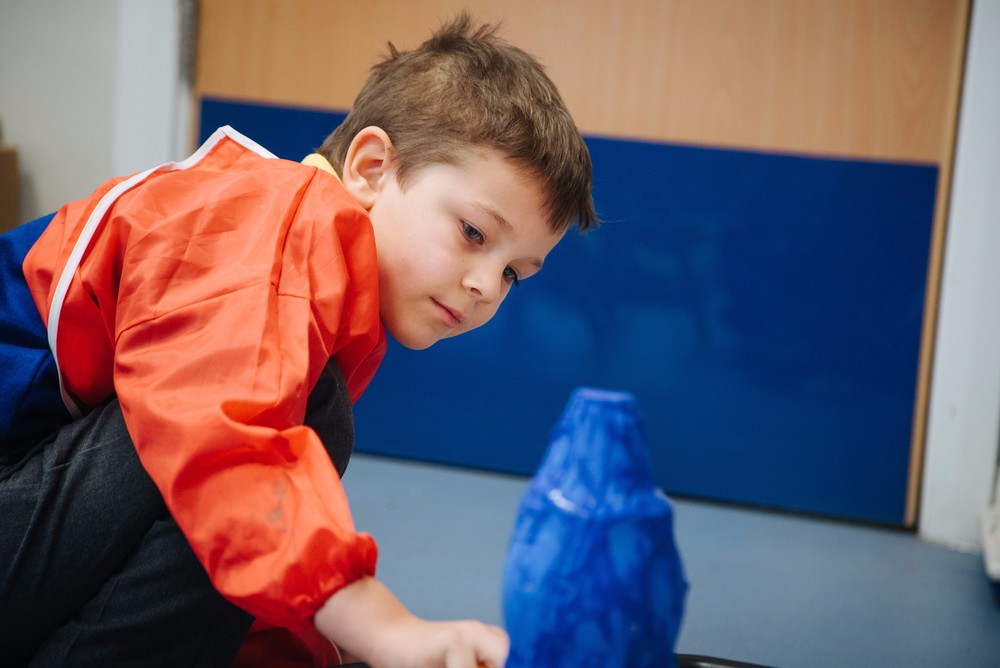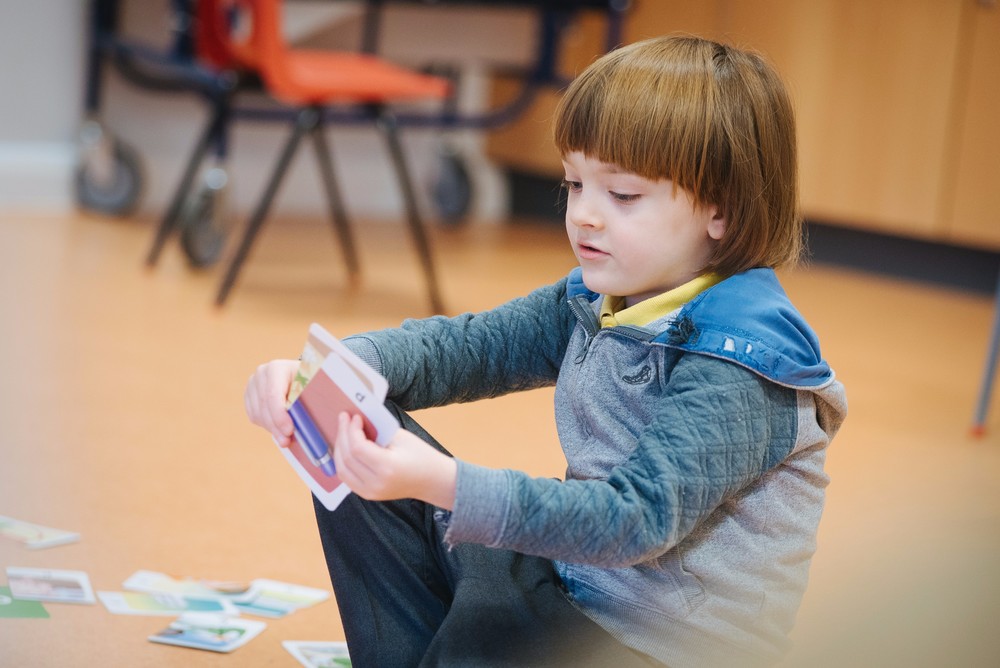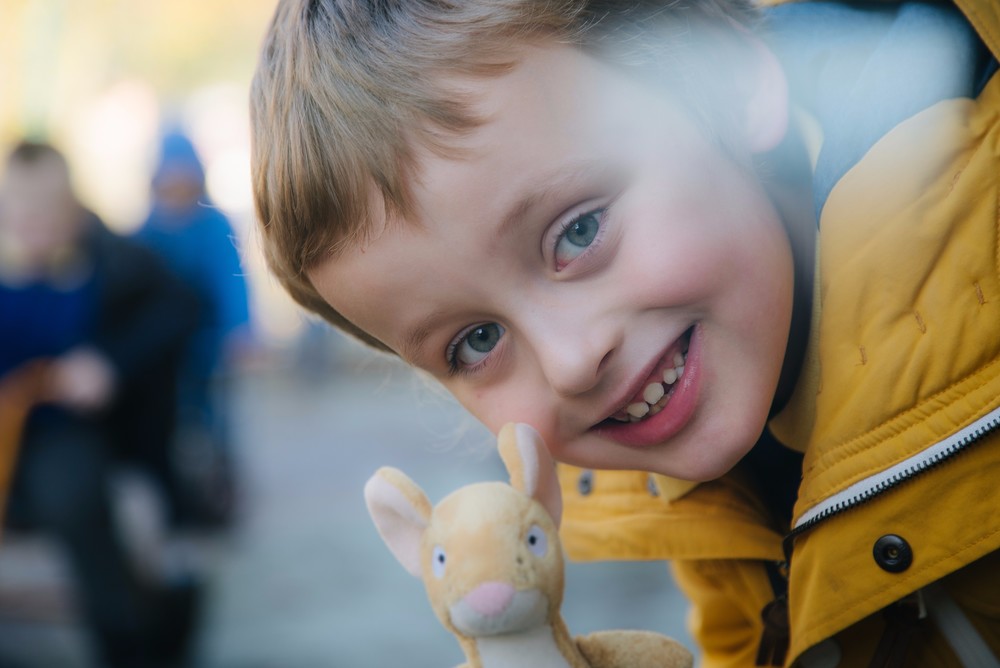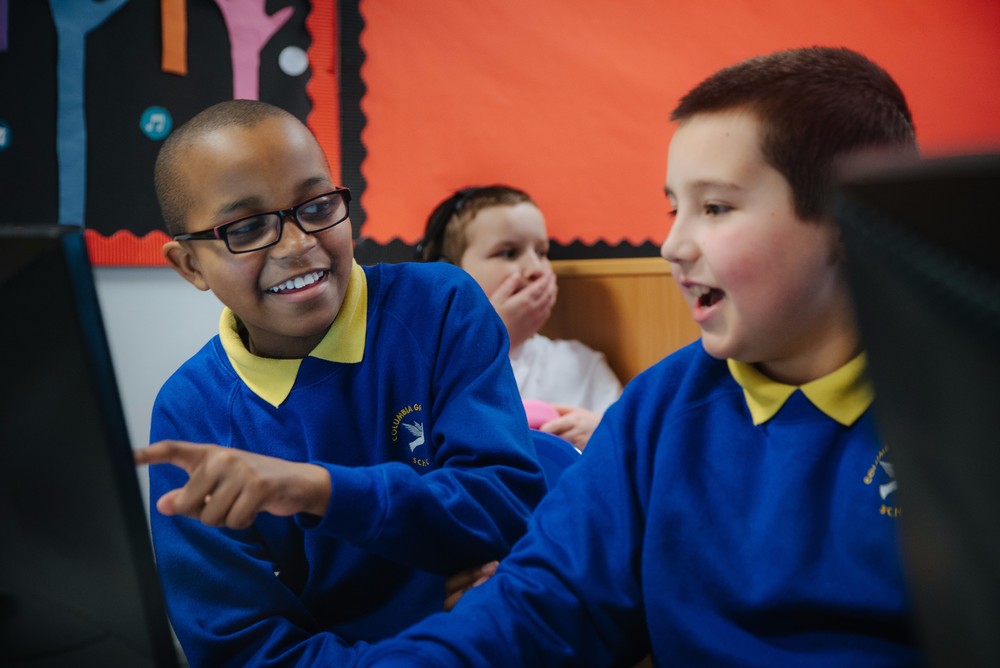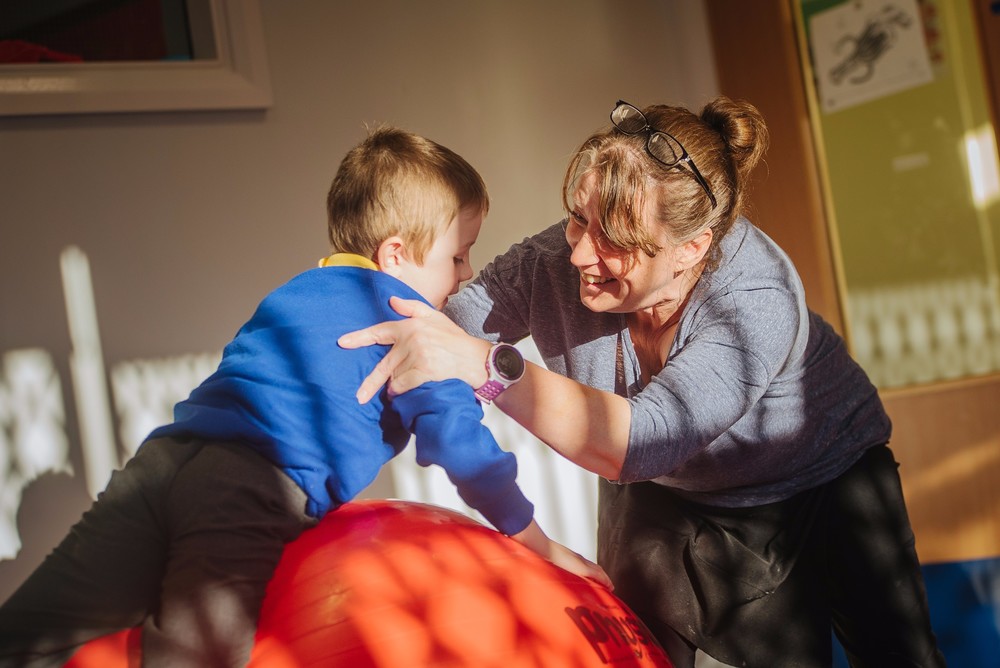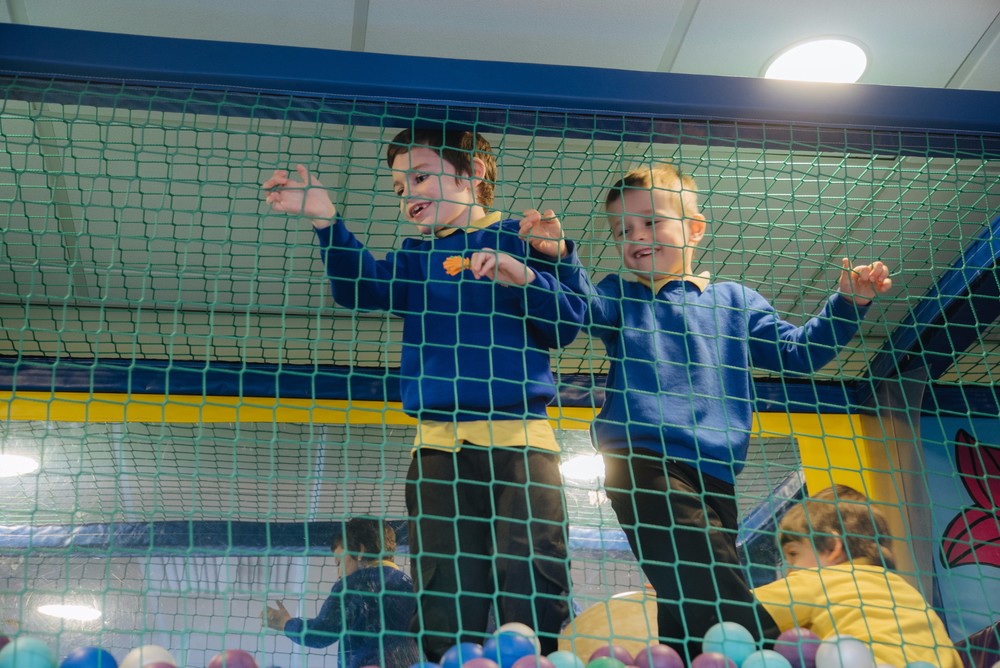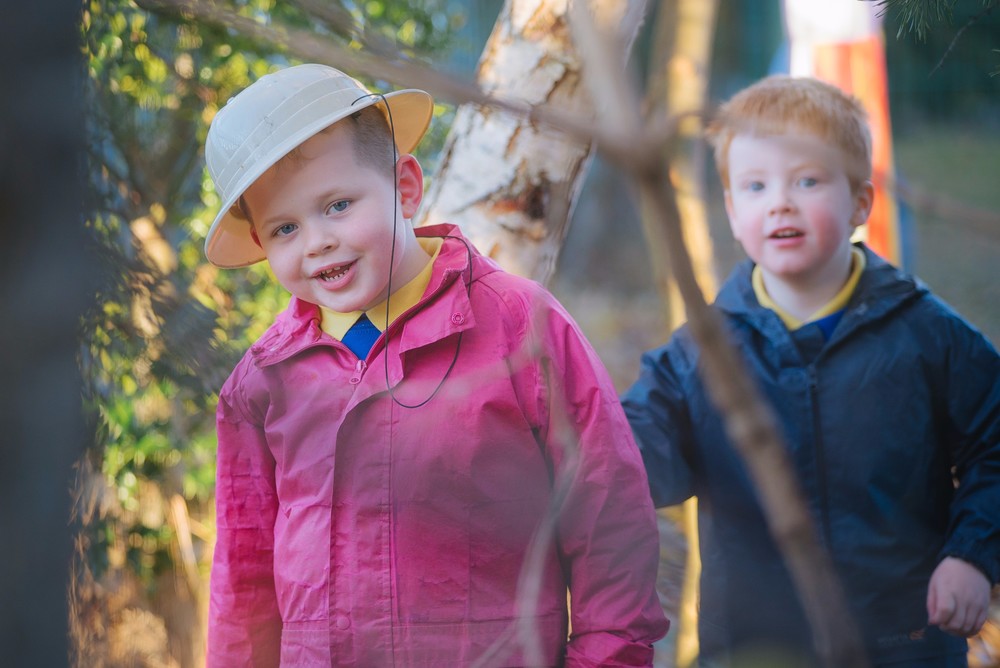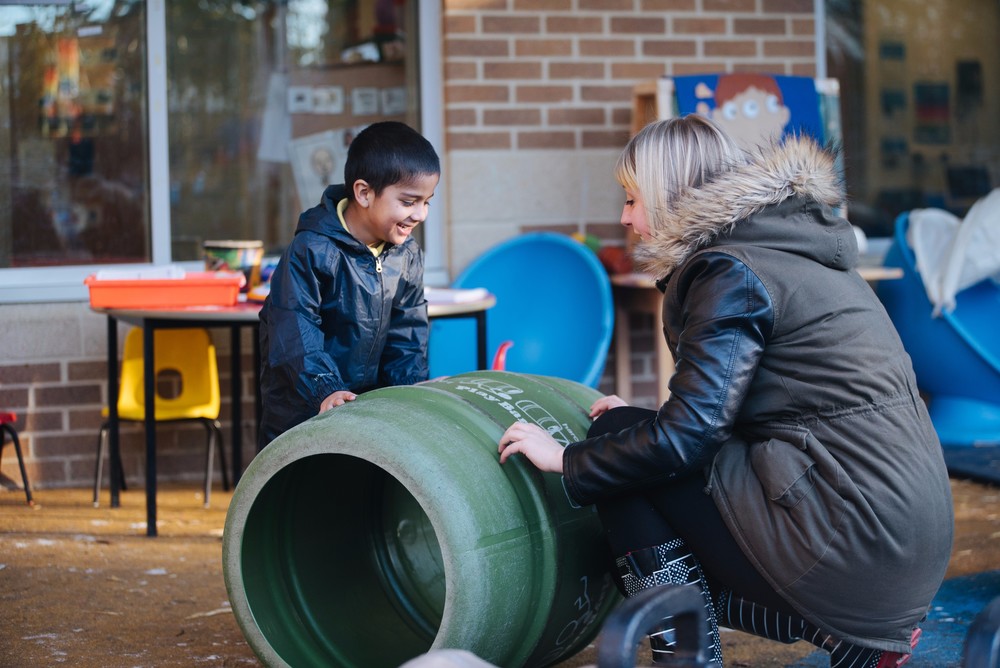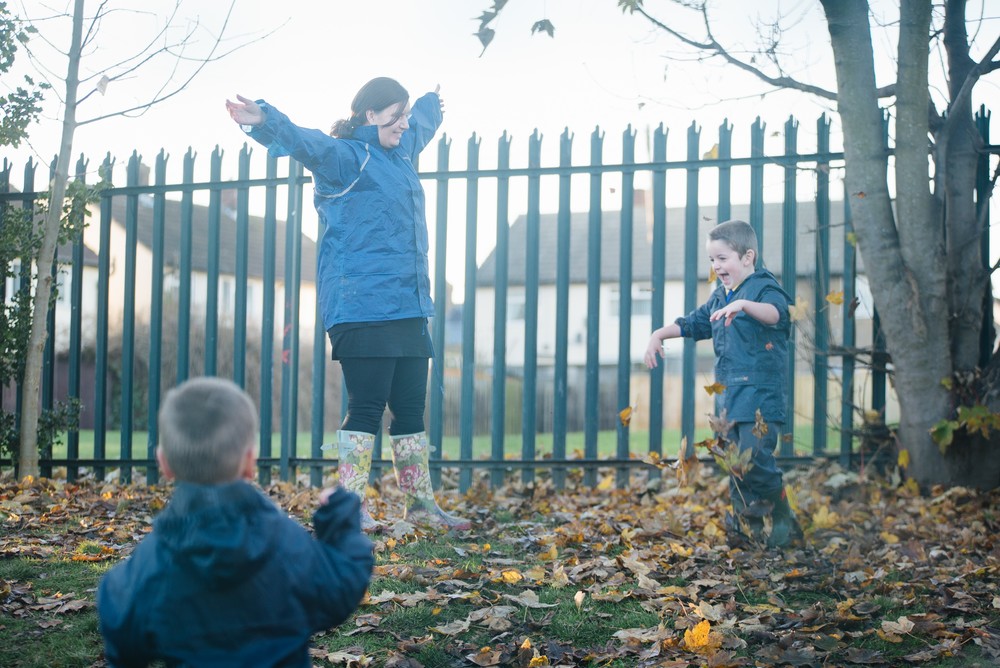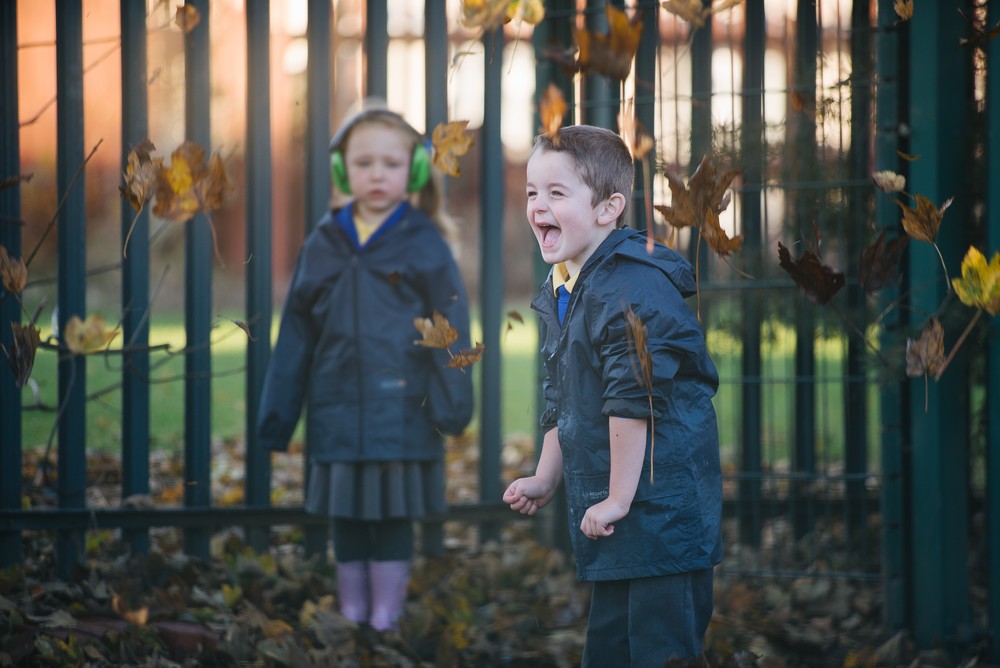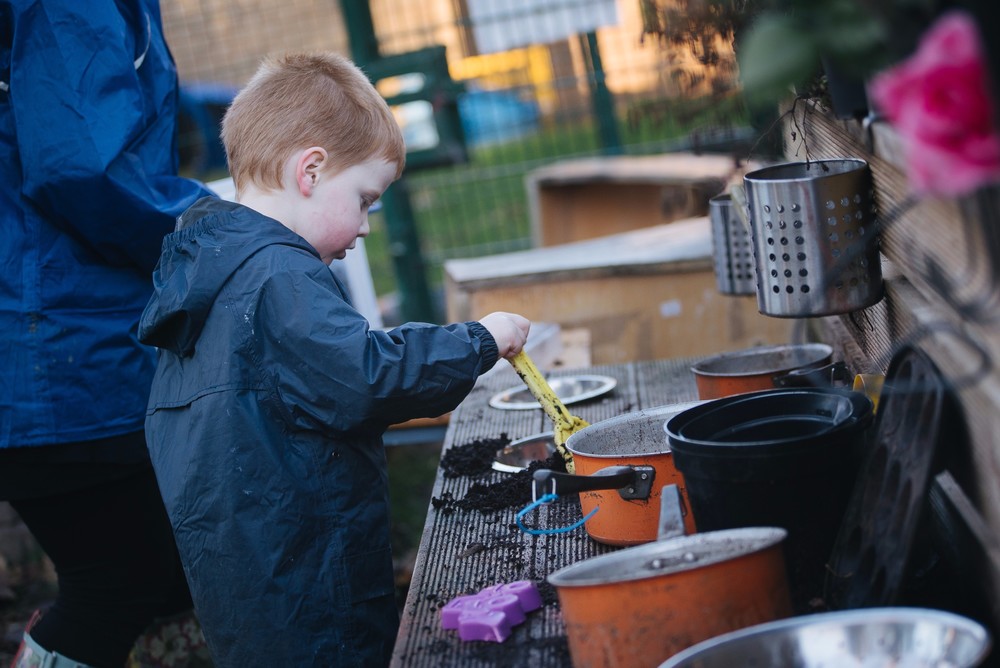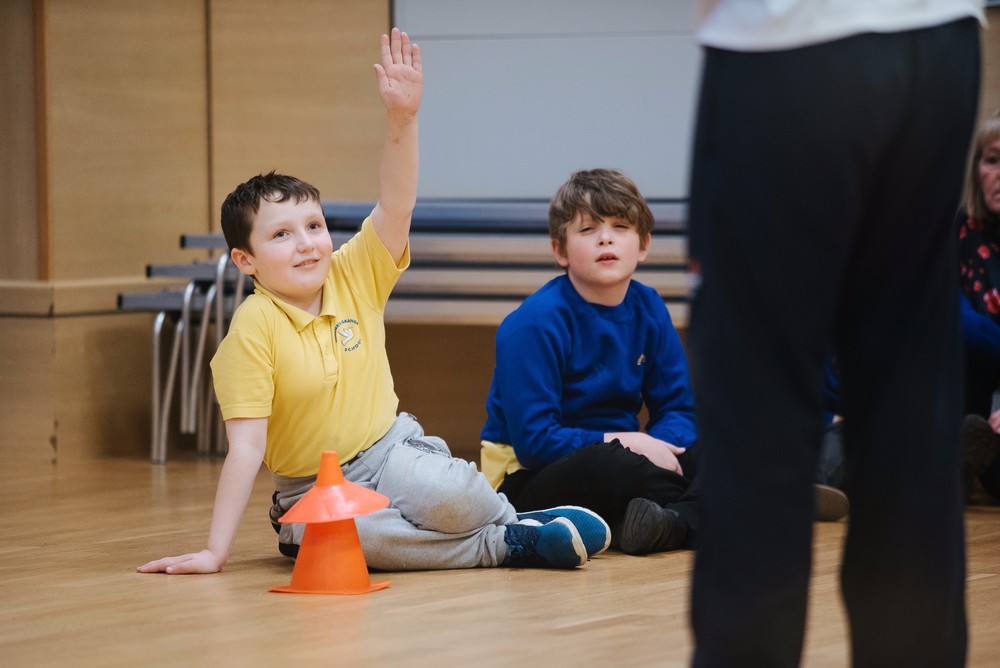 Class 11 Autumn 1
Hello and welcome to Class 11!
We are a class of 10 year 4 and 5 children, supported by Daniela, Berny and Paula.
Check out our page to see what we have been doing each week.
Week 1
It was lovely being back in school, and we have had a very busy first week.
We started our topic "All about me" and spent some time looking at ourselves in the mirror and then used pencils to draw our faces using the correct colours for eyes and hair.
We had great fun making bubble mix and testing it out with big and small bubble blowers.
This week we continued with our topic "This is Me", and talked about our body parts and our senses. We have been singing lots of action songs and practised moving in different ways.
We used our senses to describe different materials and then used the materials to design a person.
When we went on the bus we went to look at the way plants are changing now it is Autumn and bought some bulbs for the garden.
In the school garden, lots of the plums were ripe and ready to pick so we took baskets and carefully collected the plums