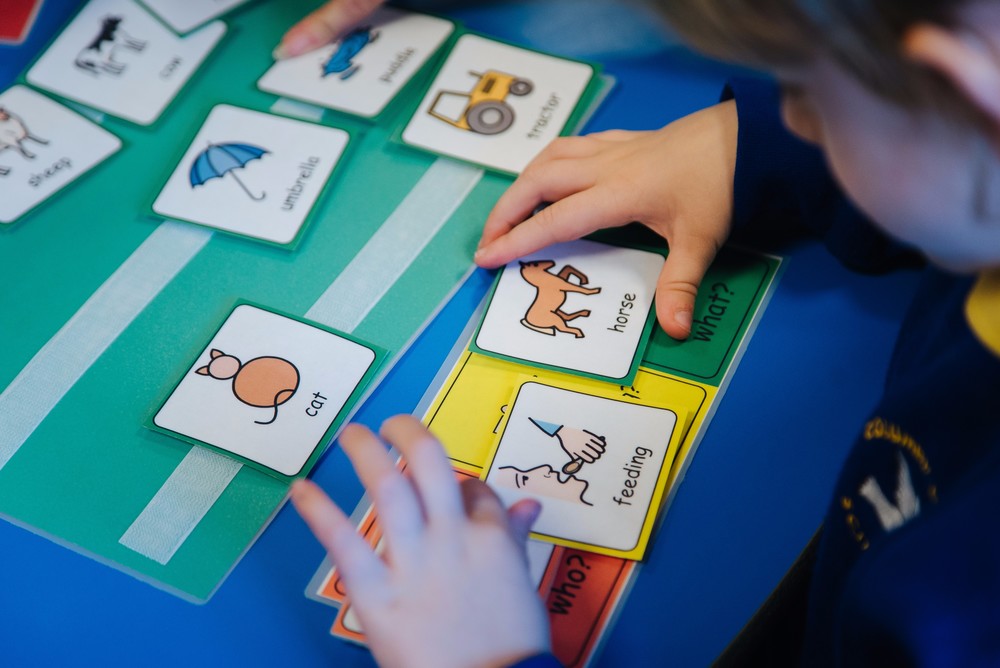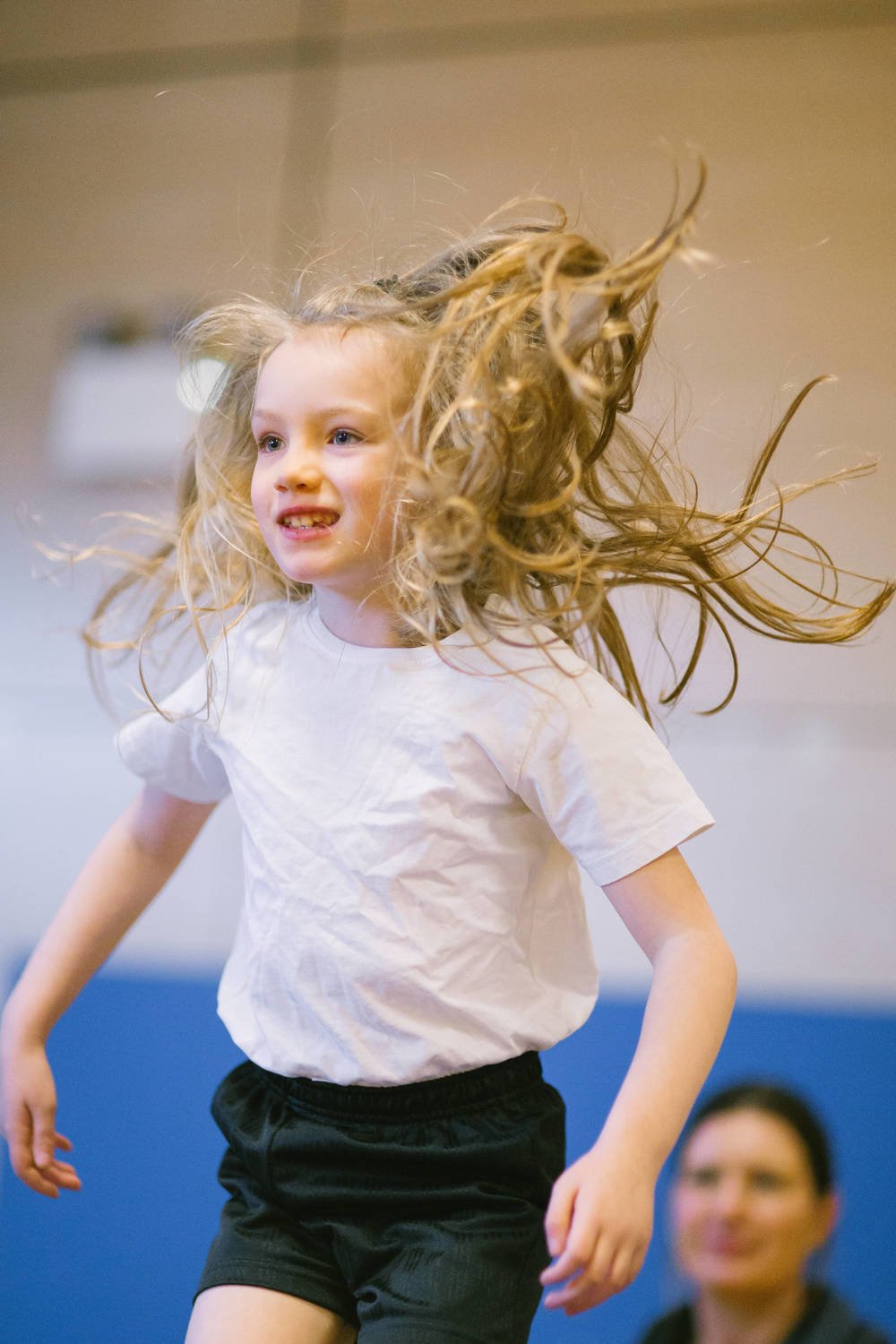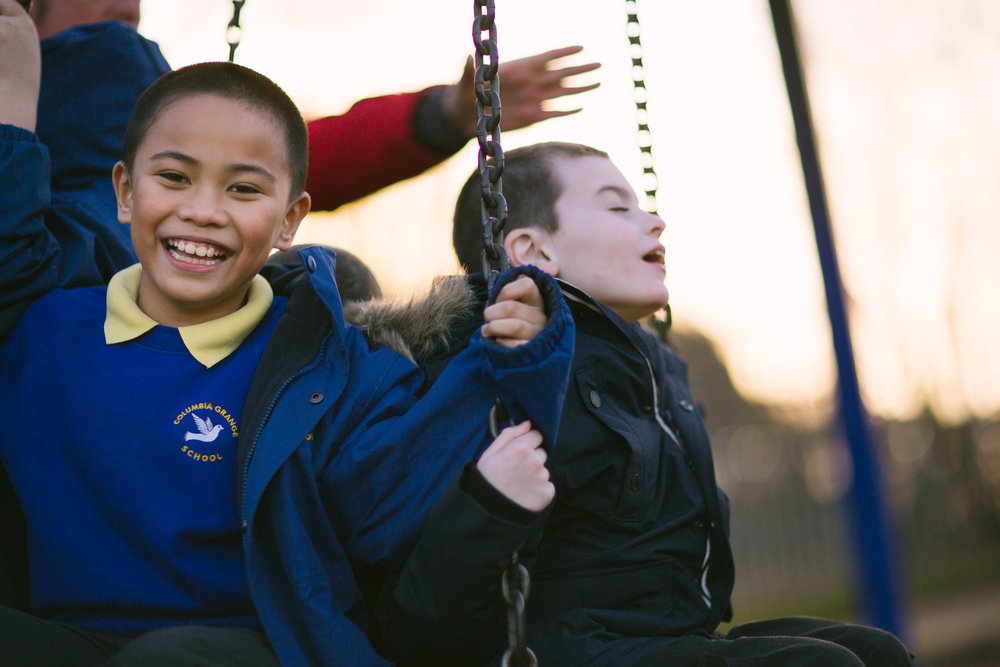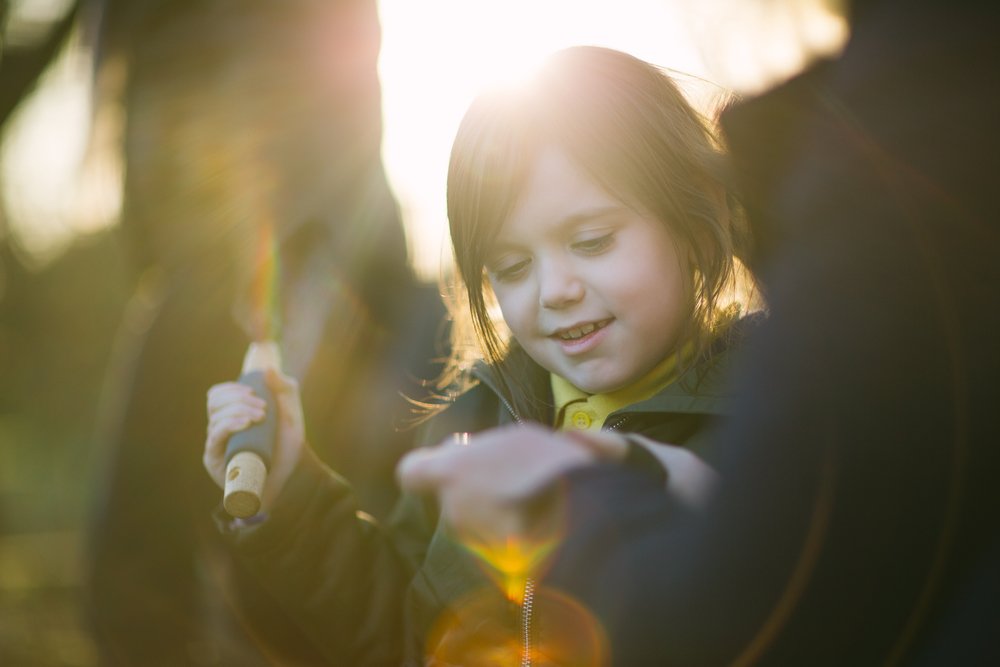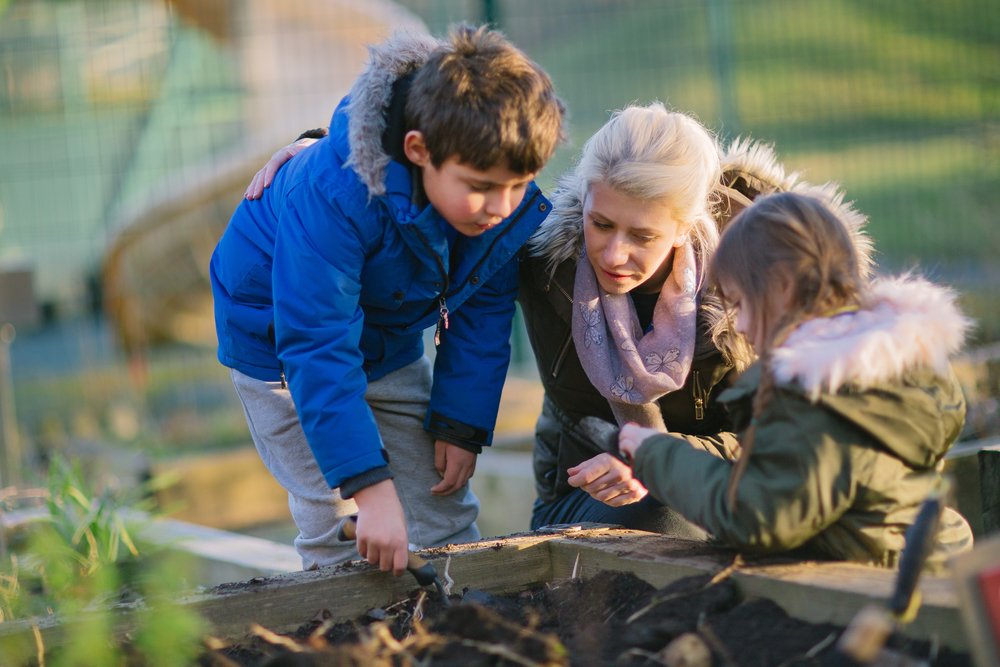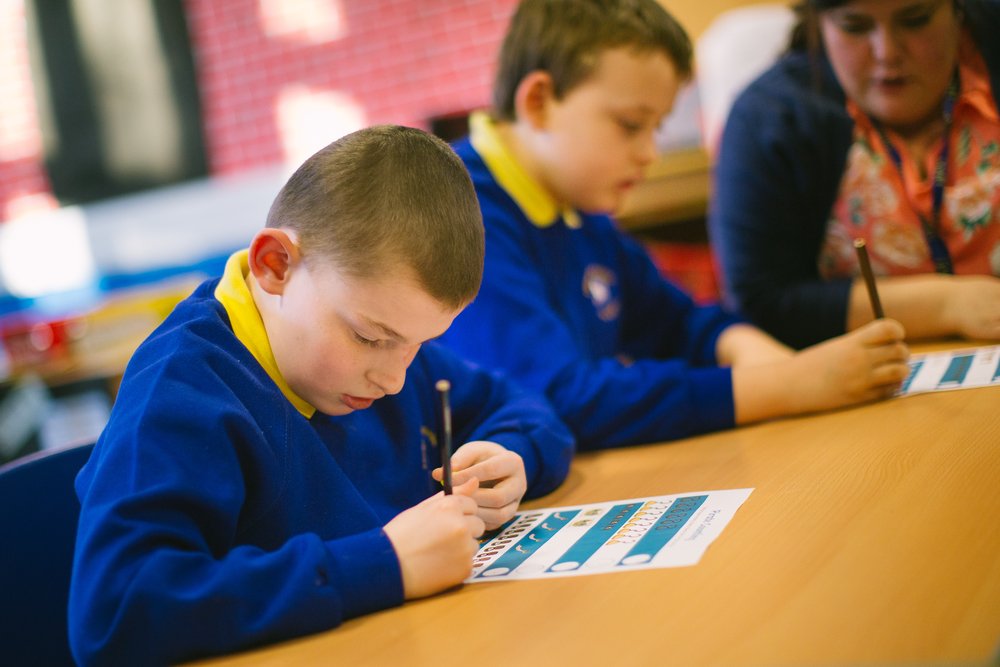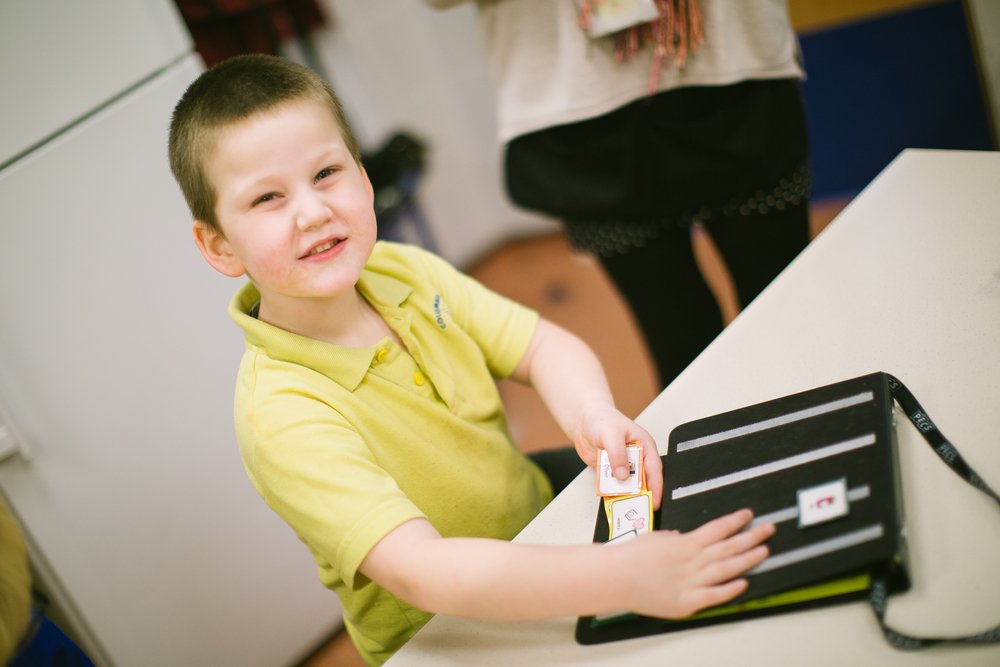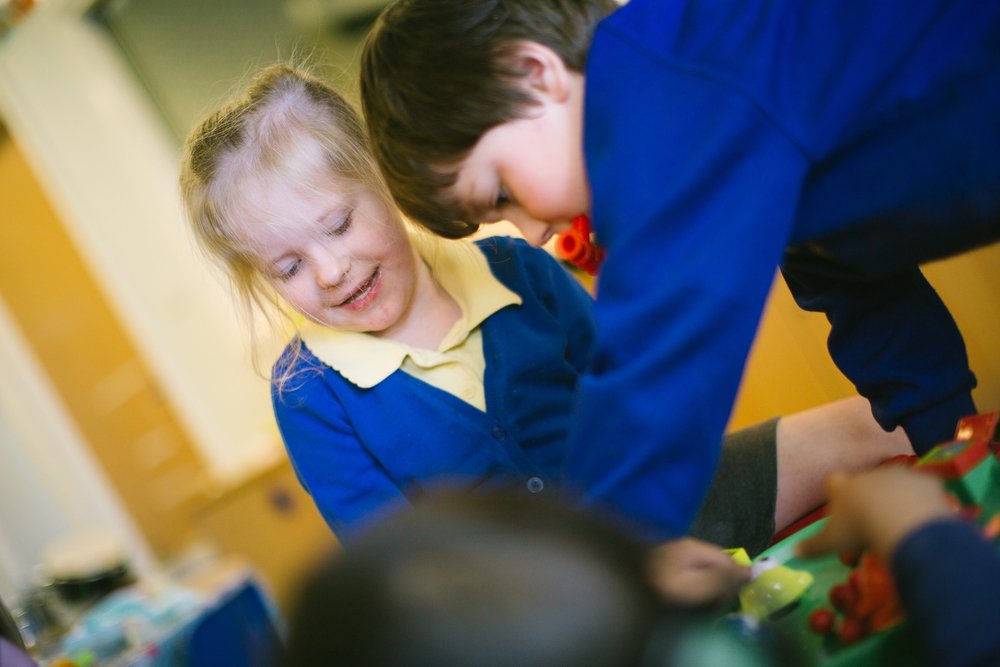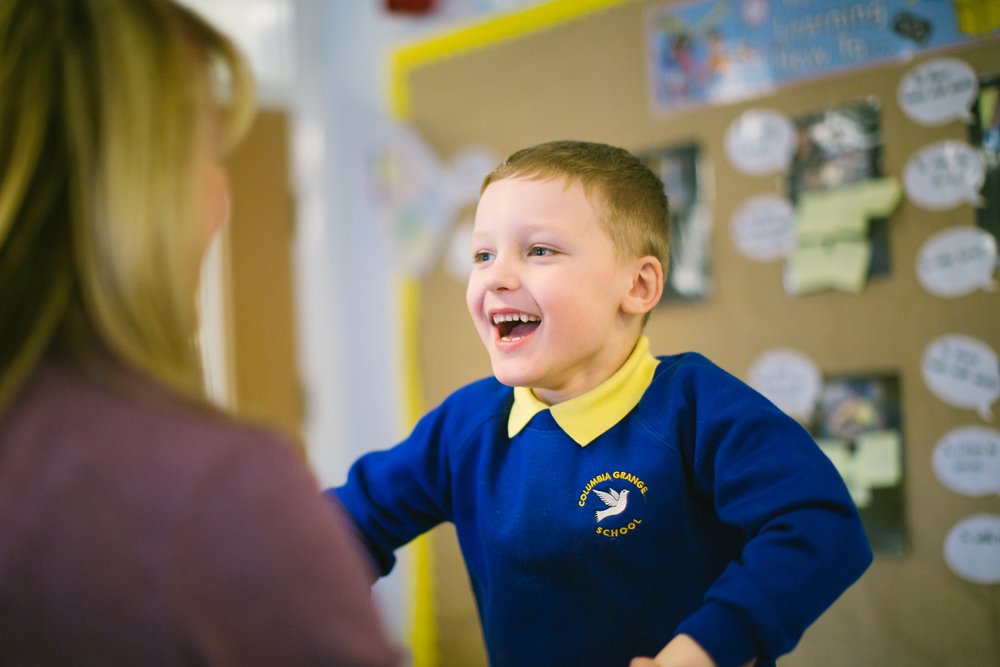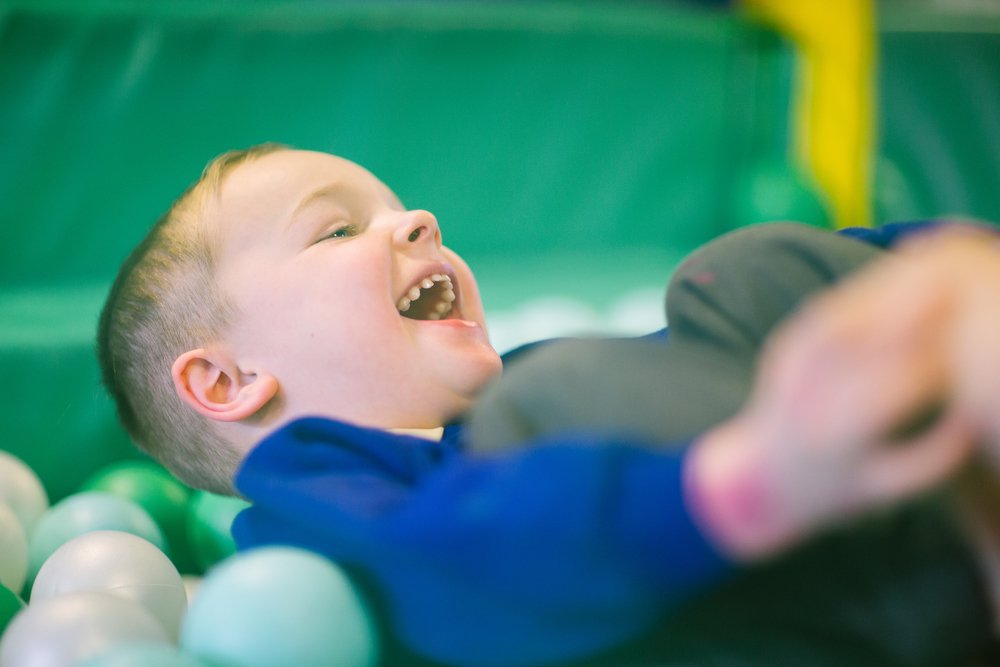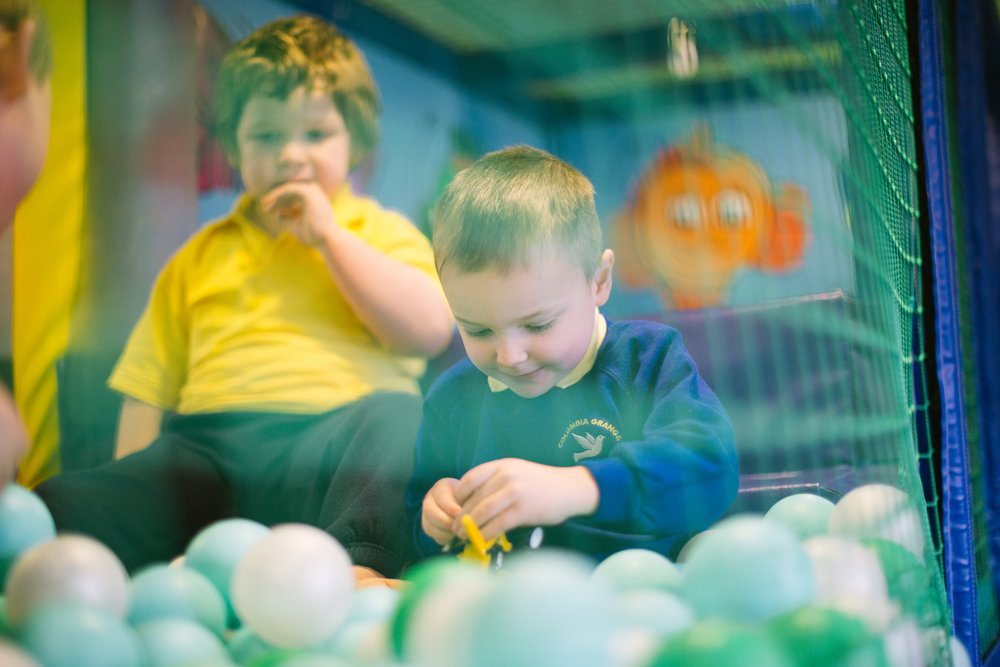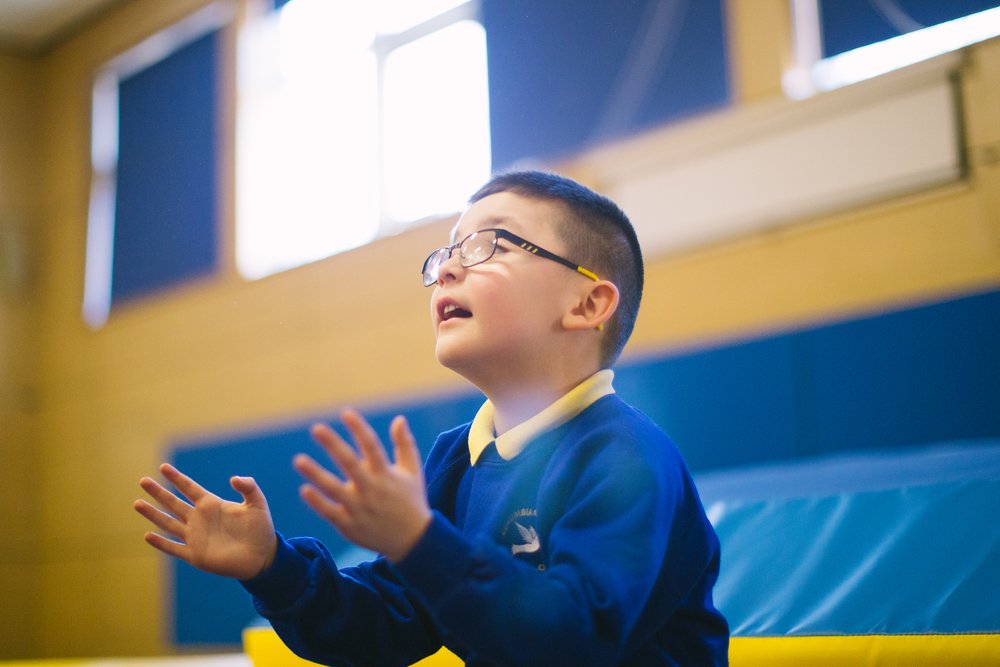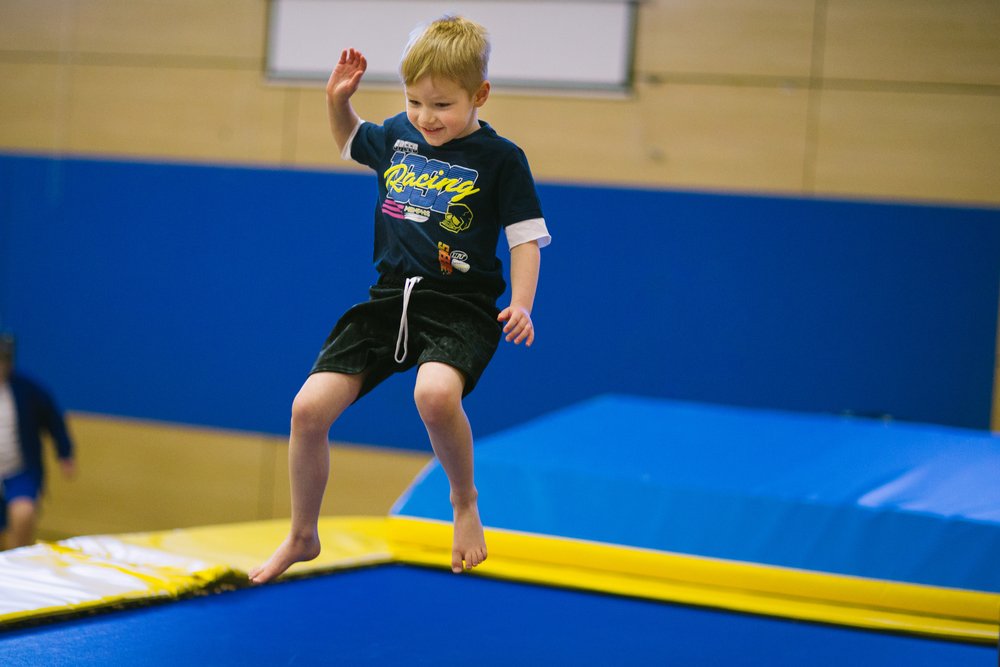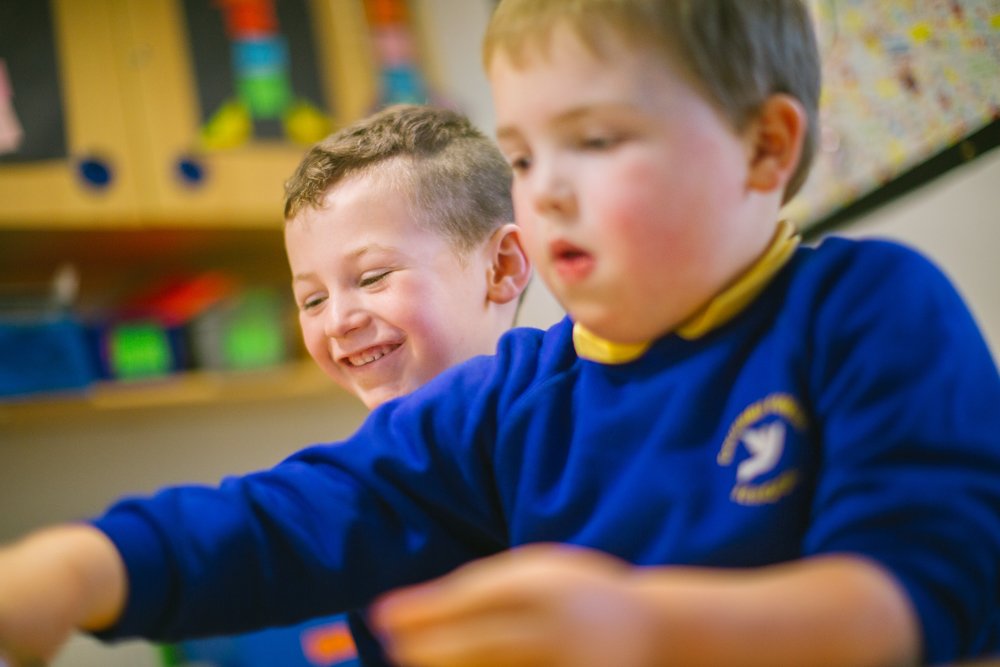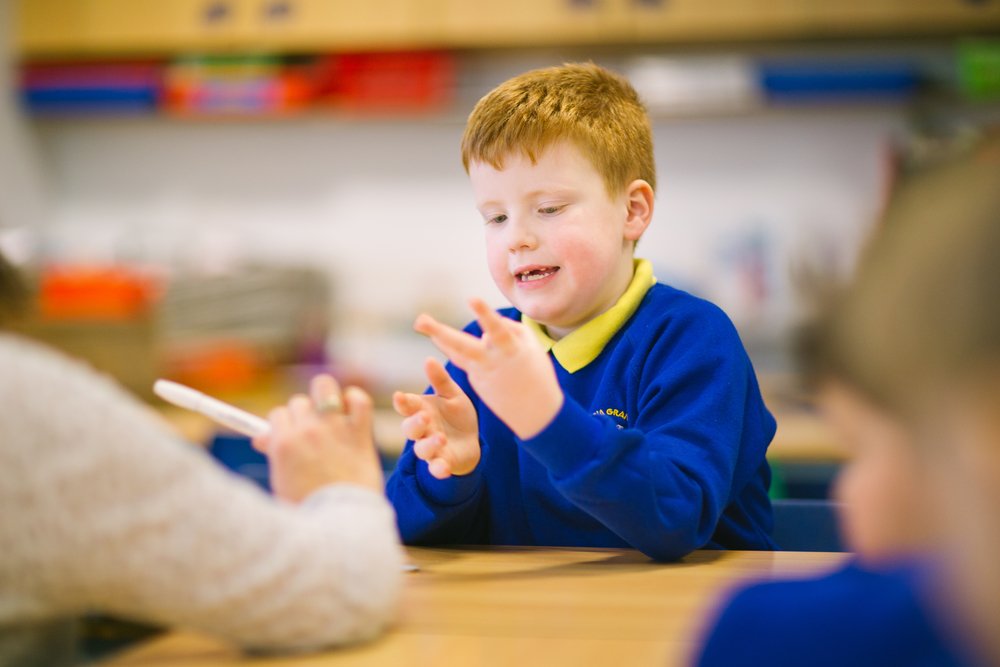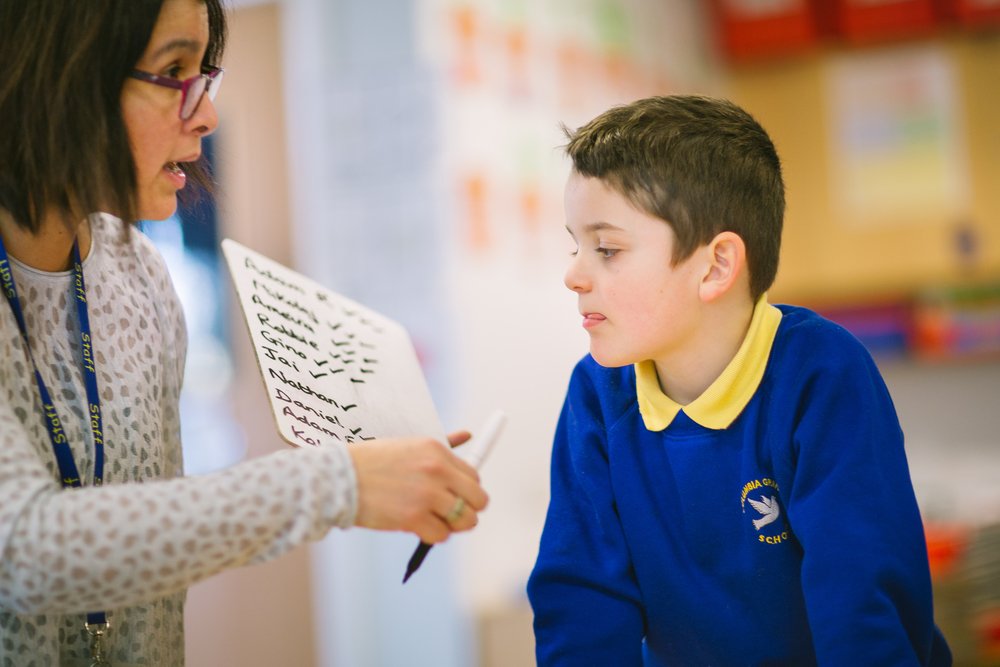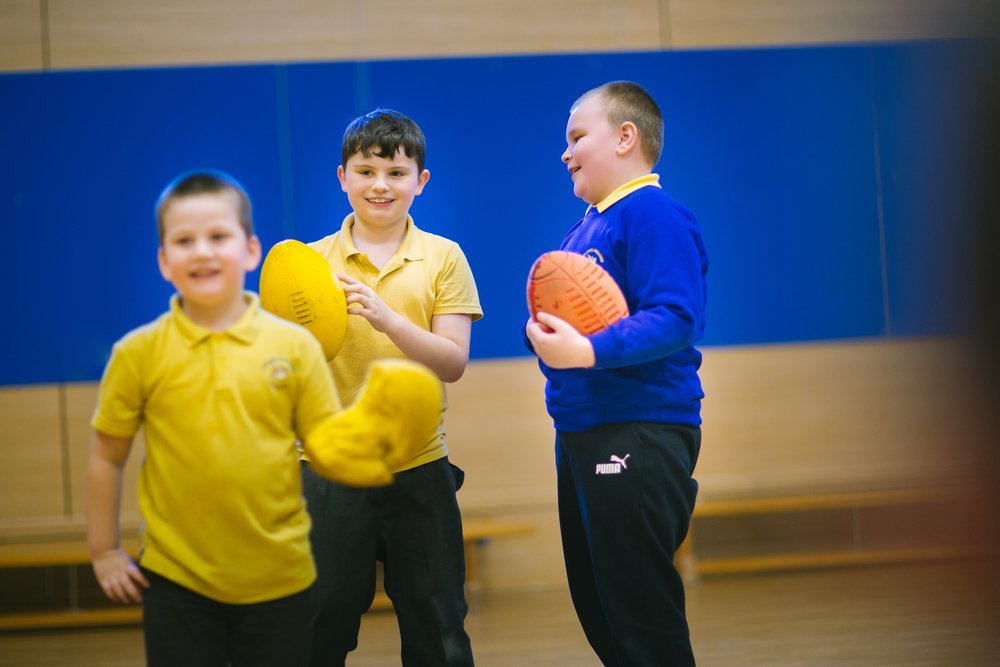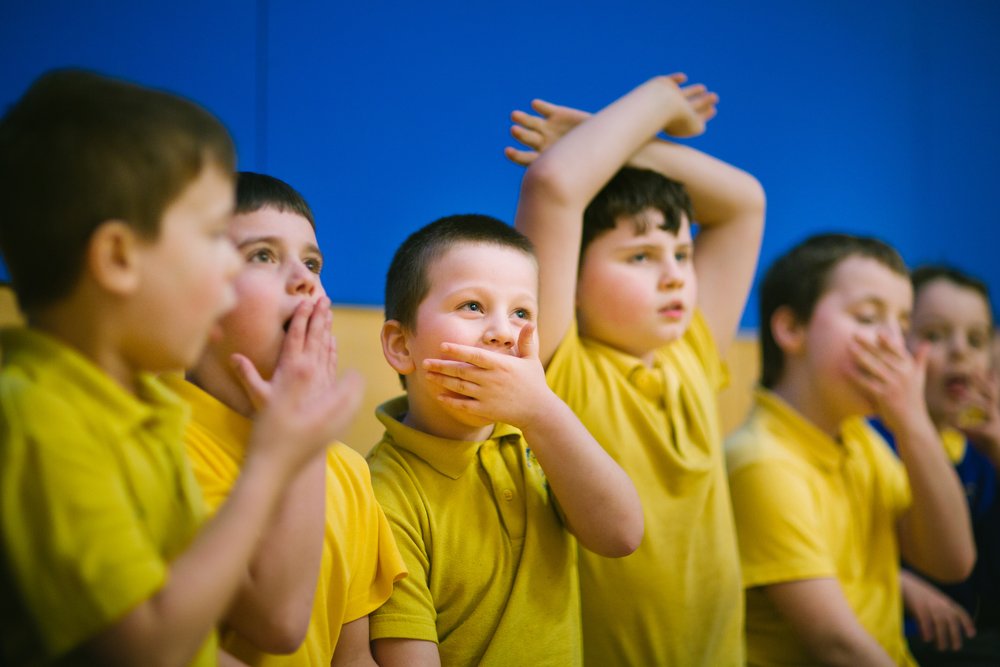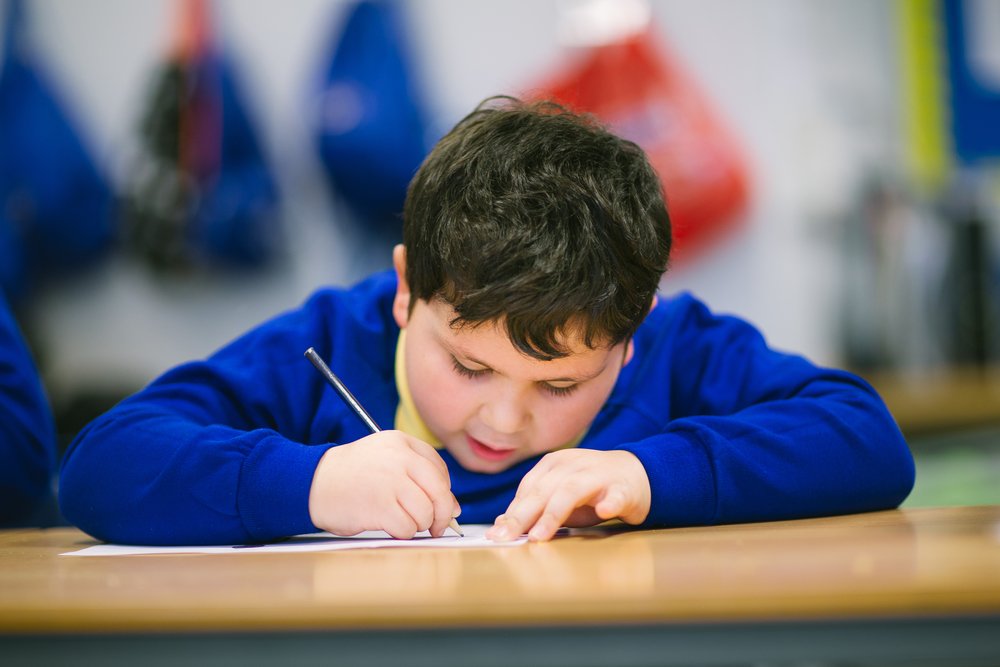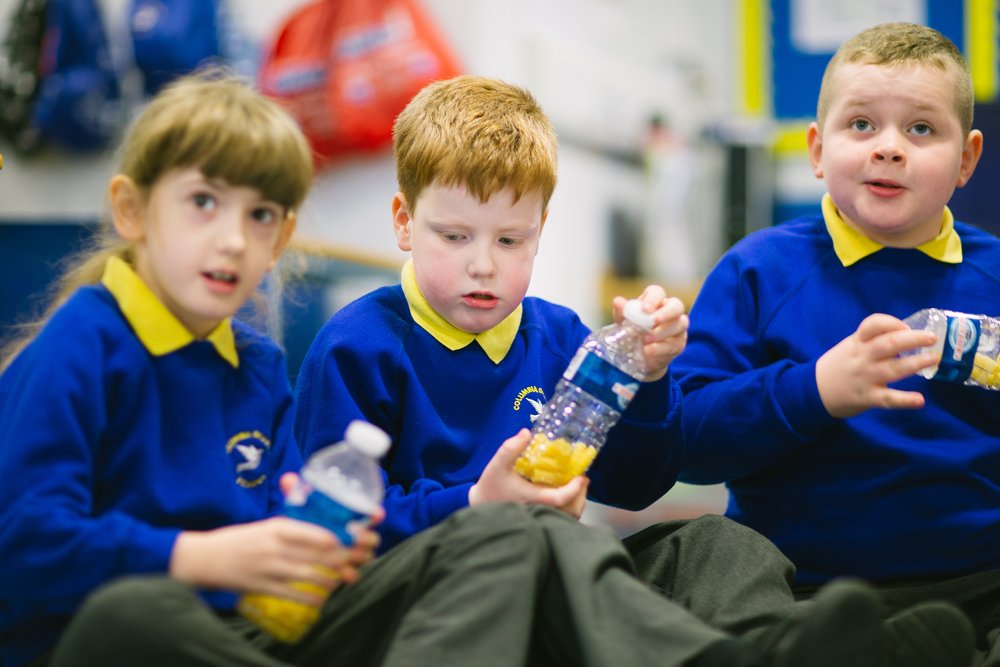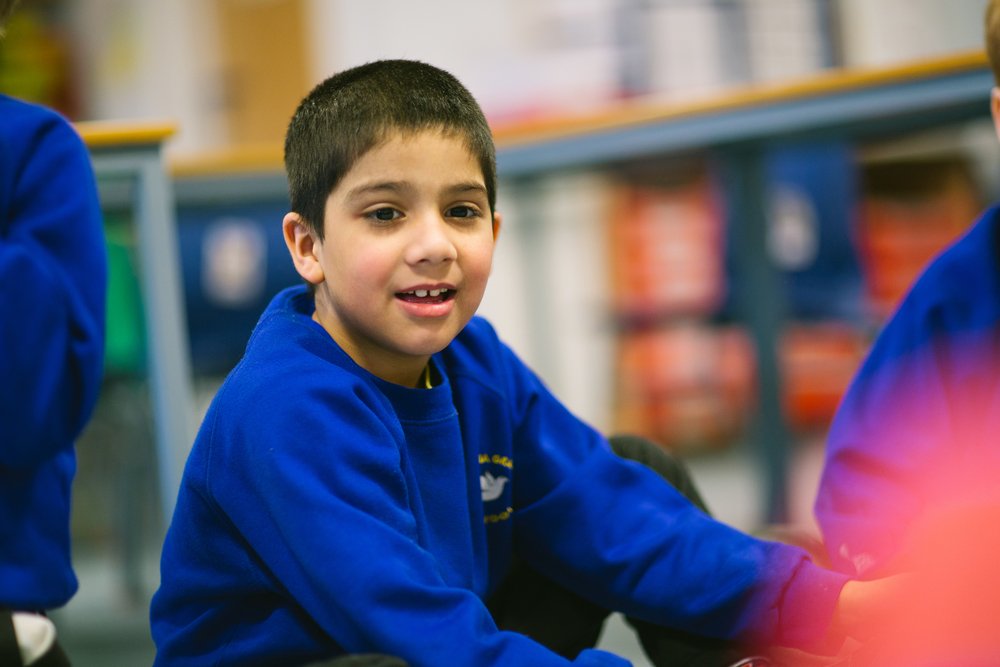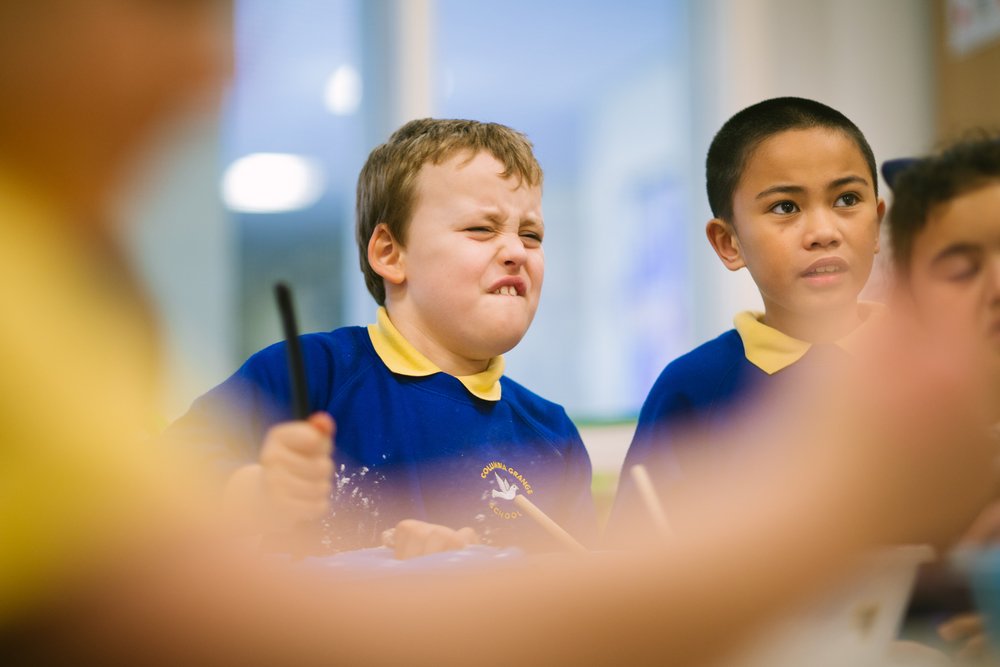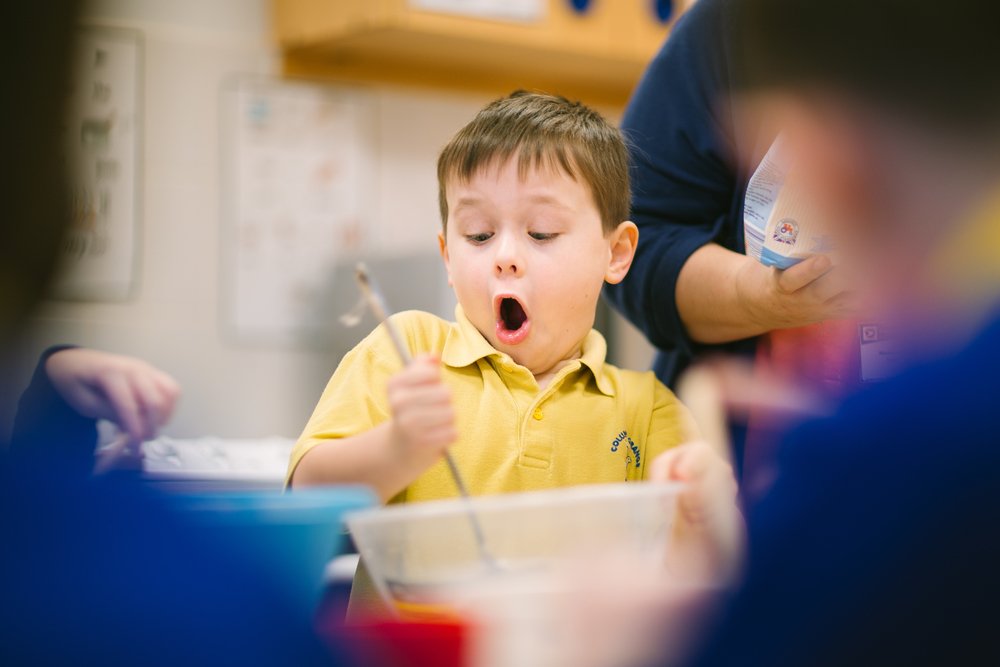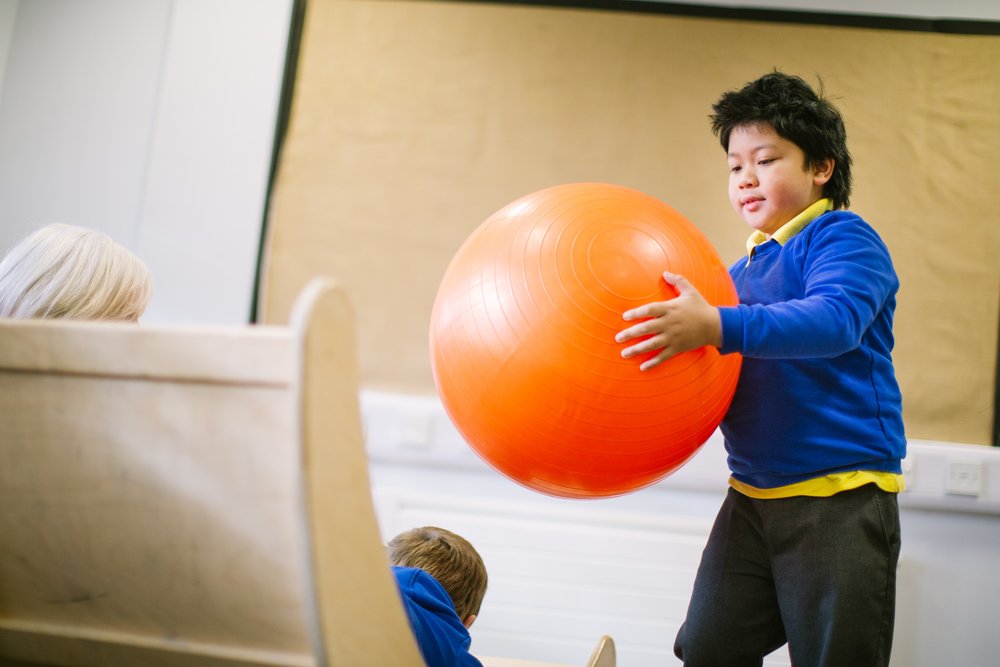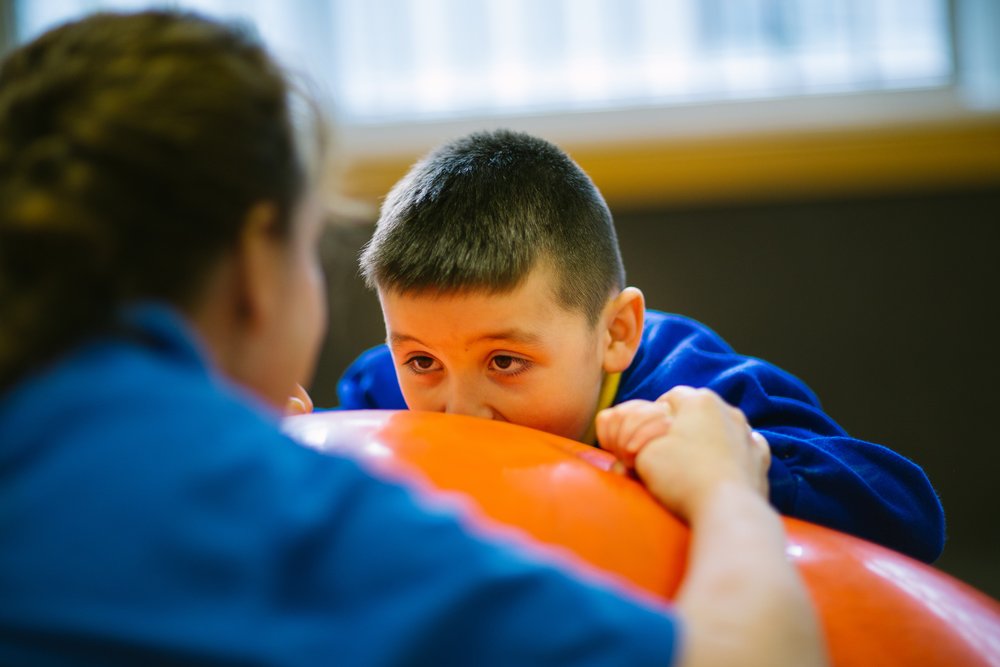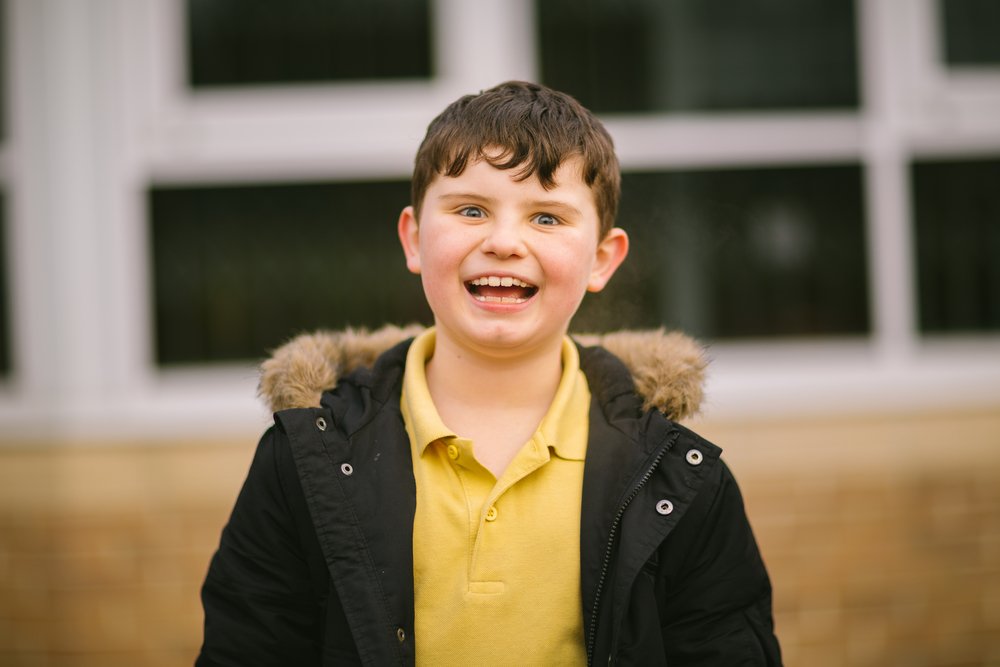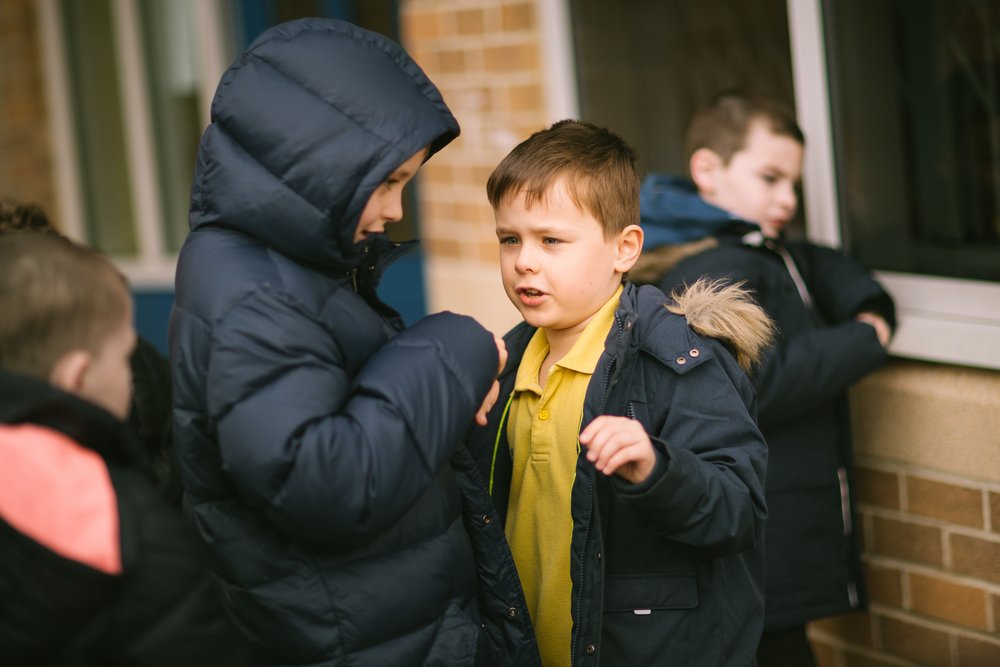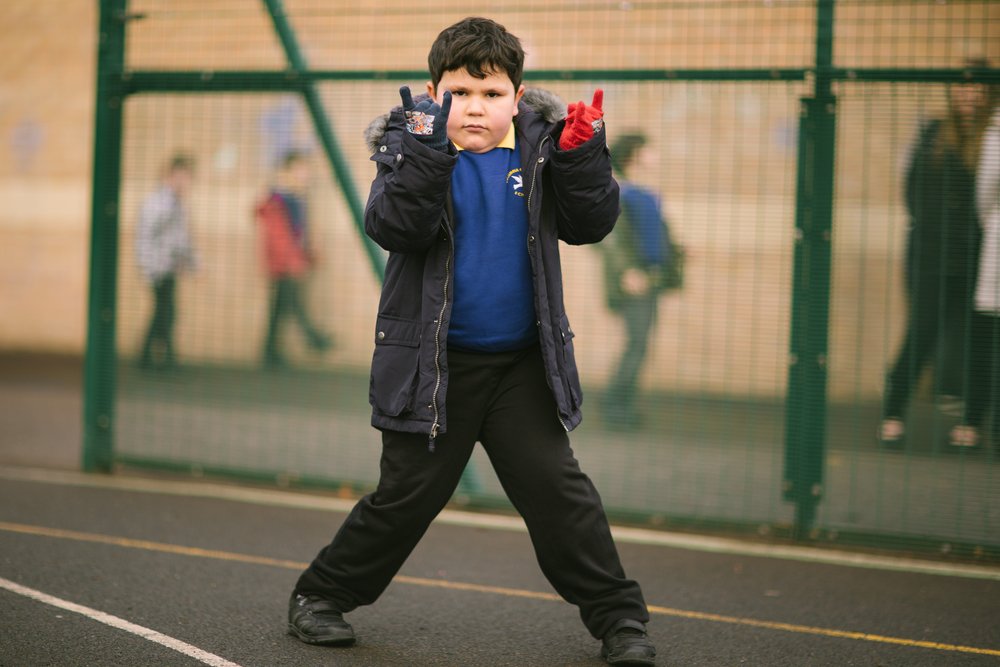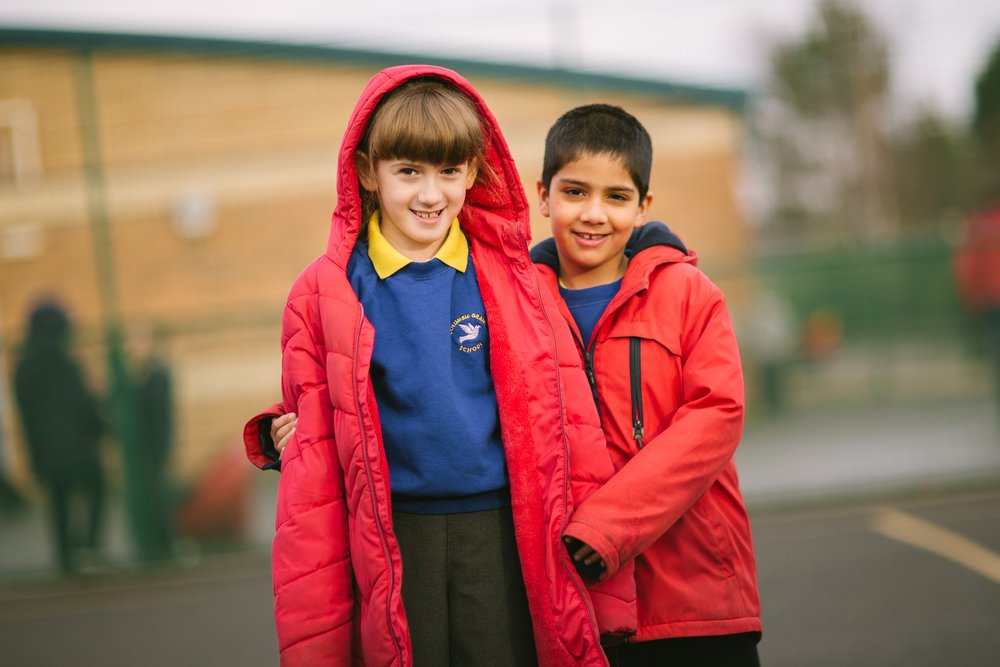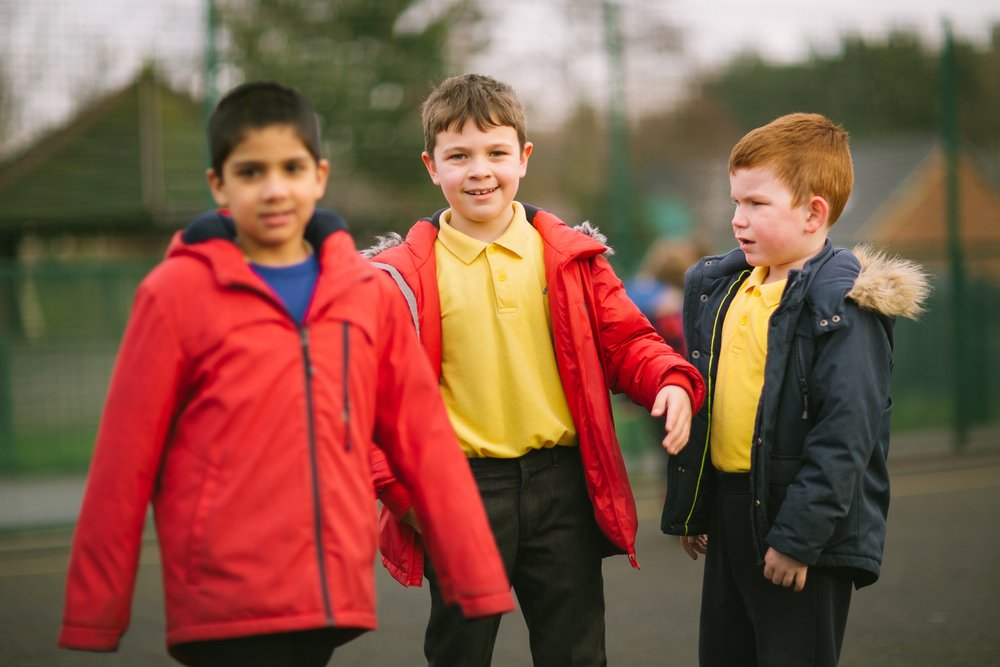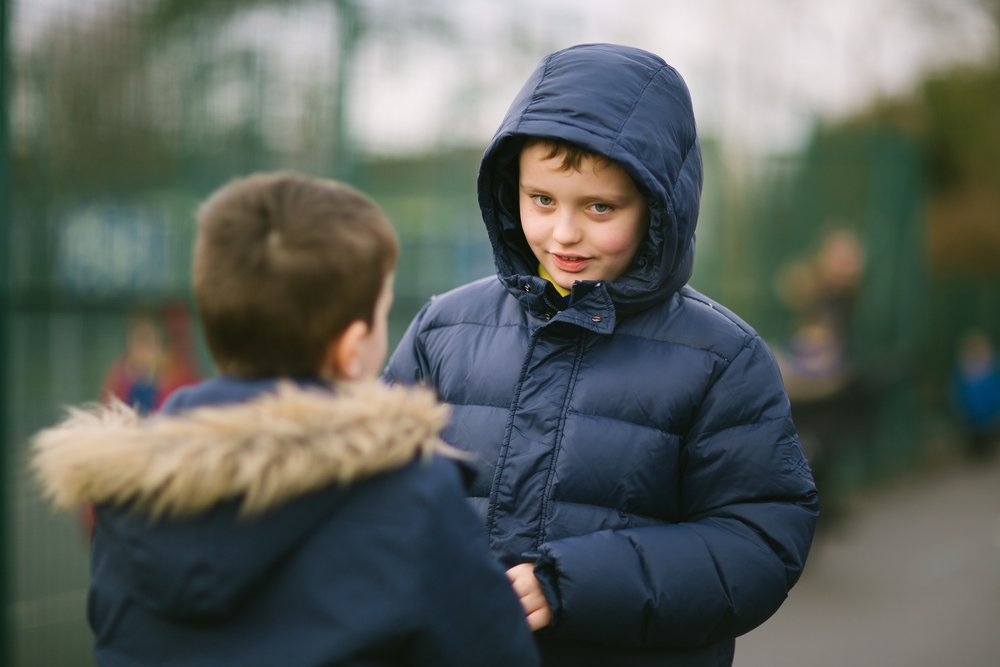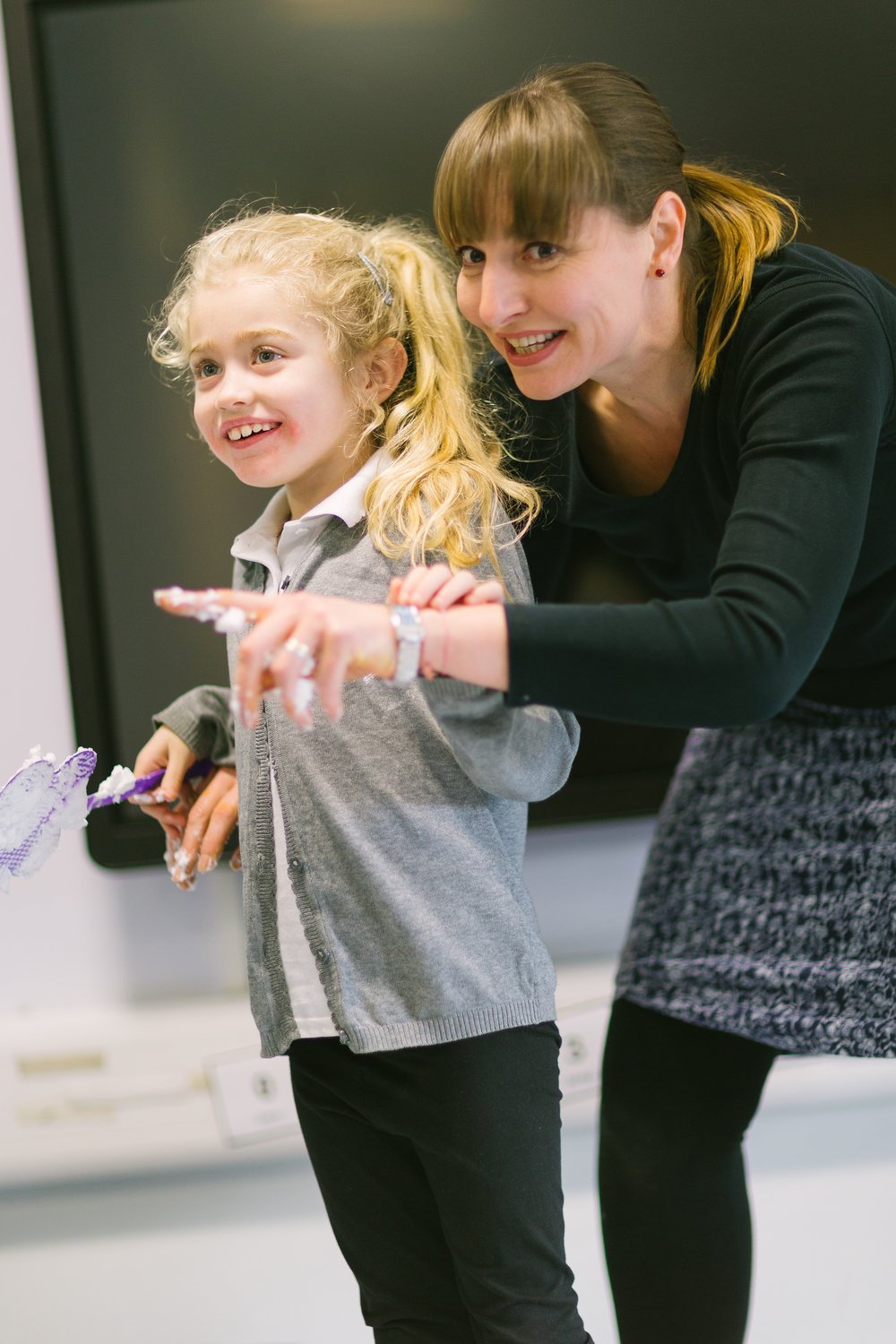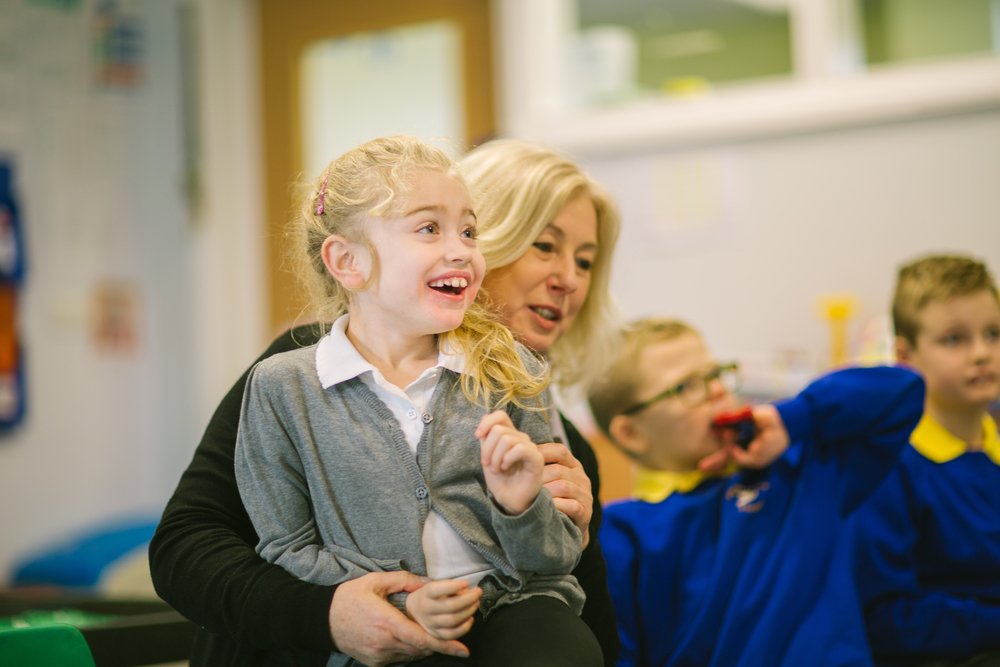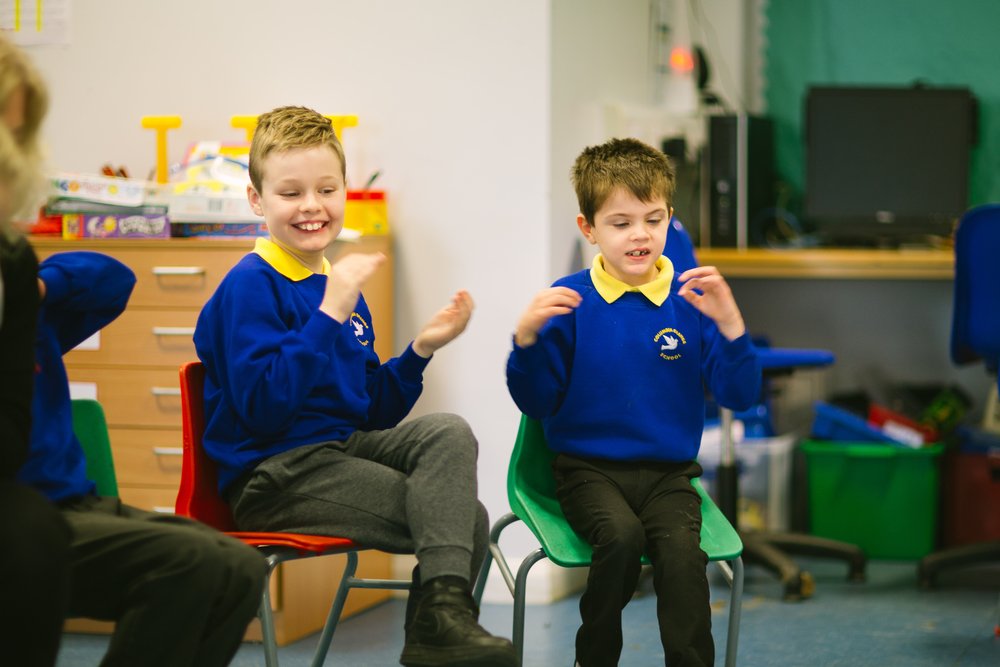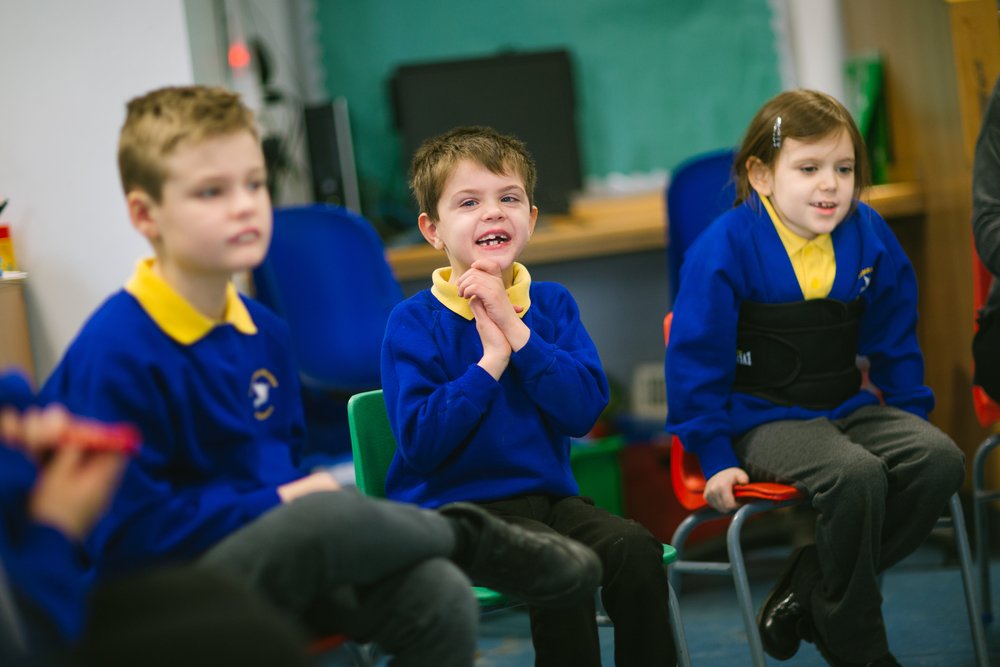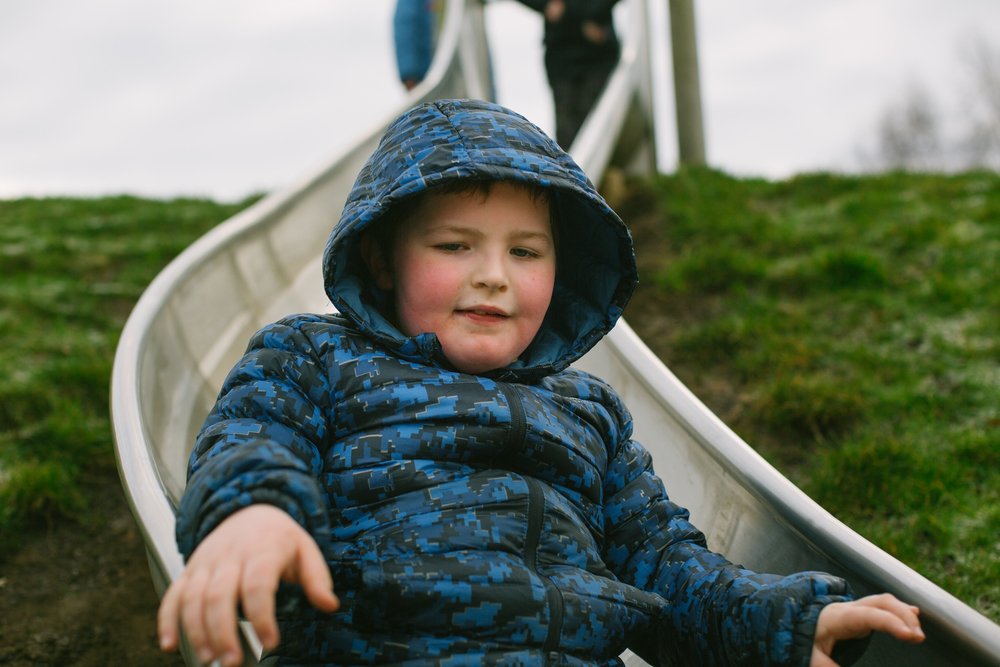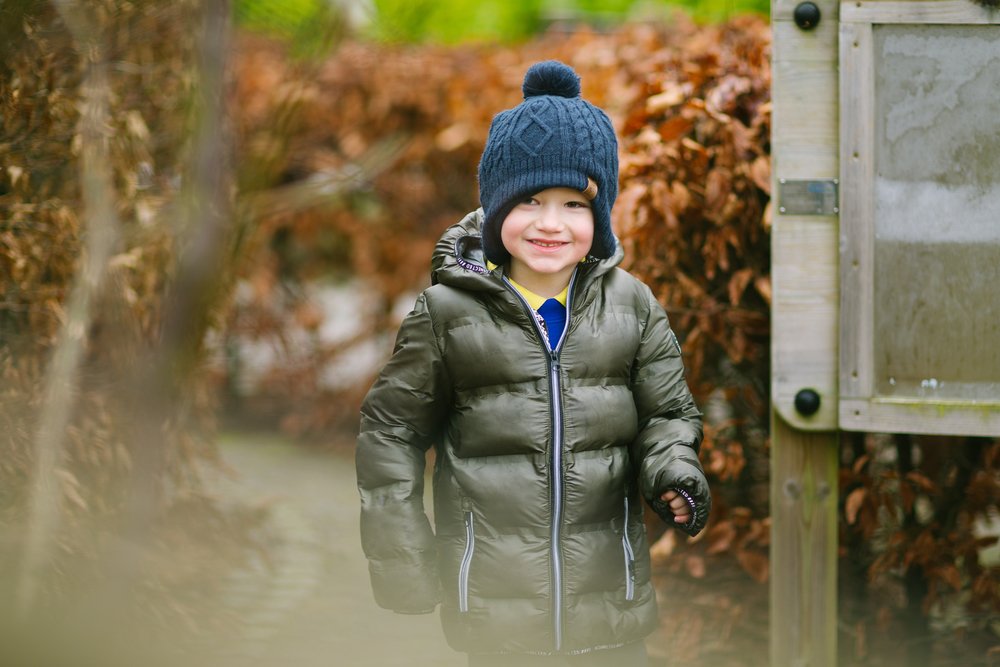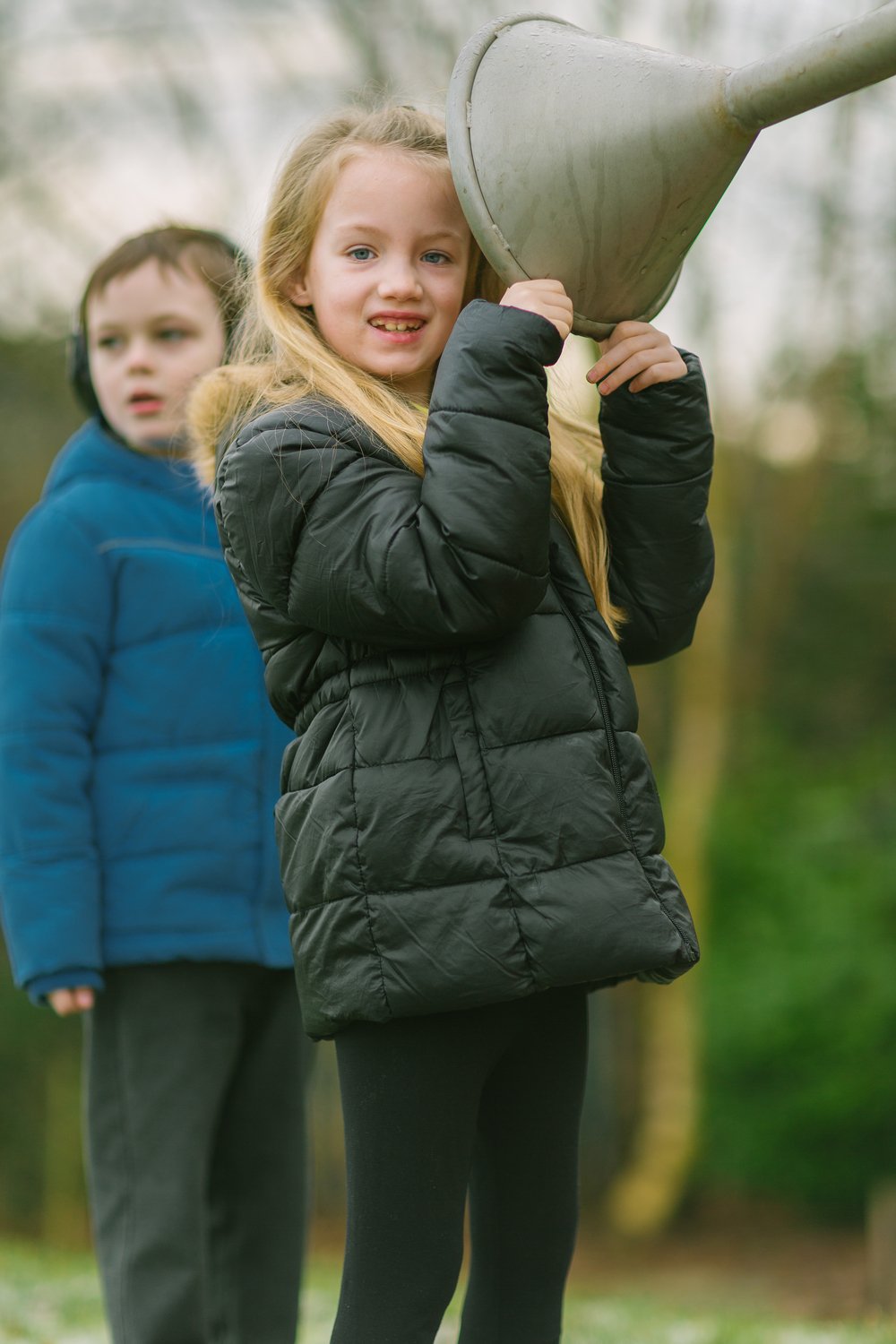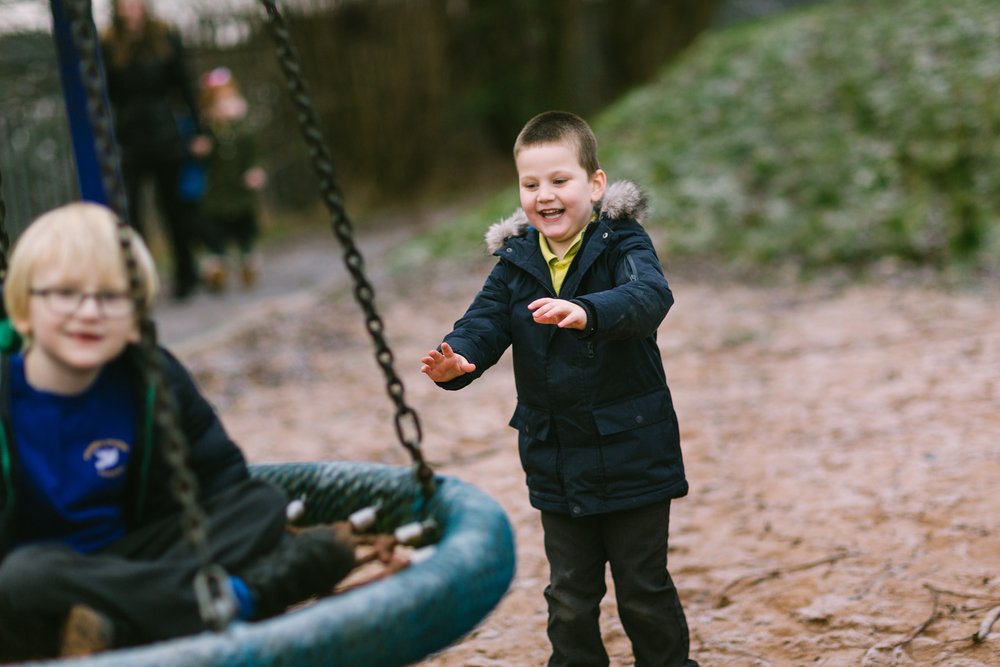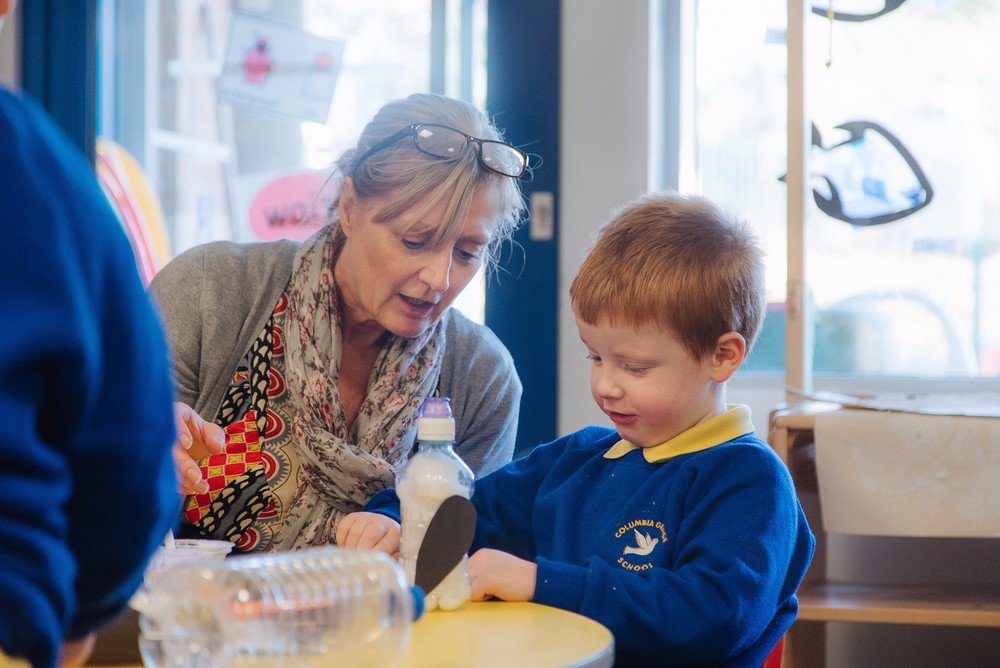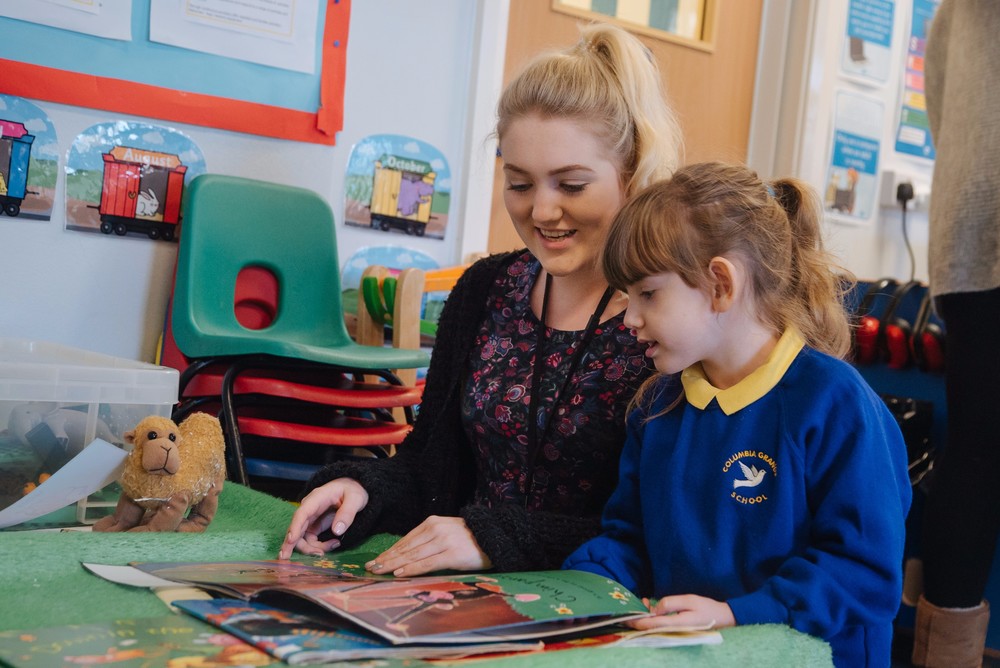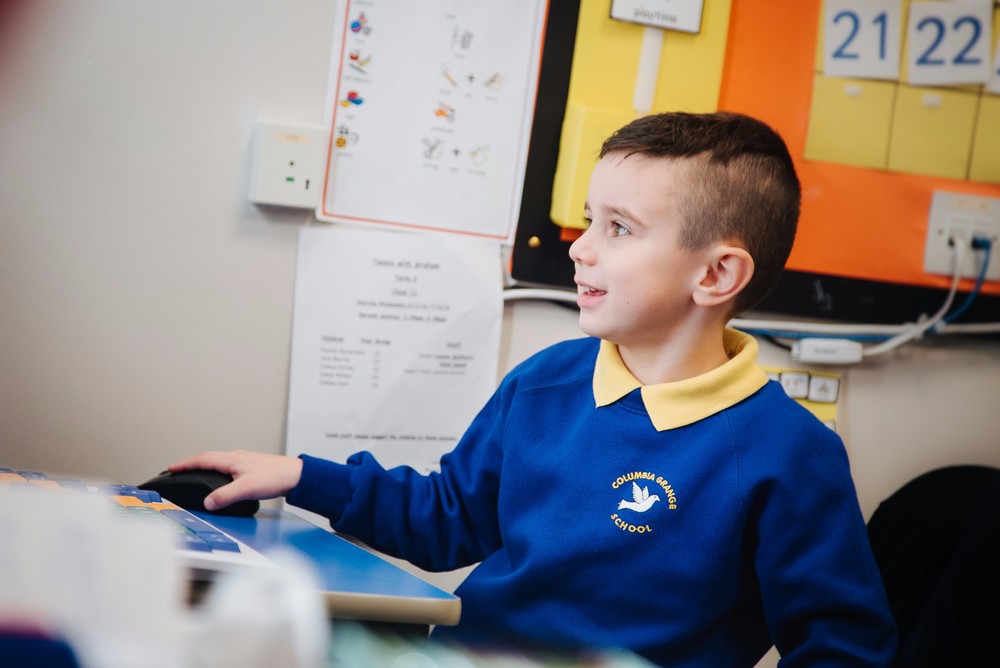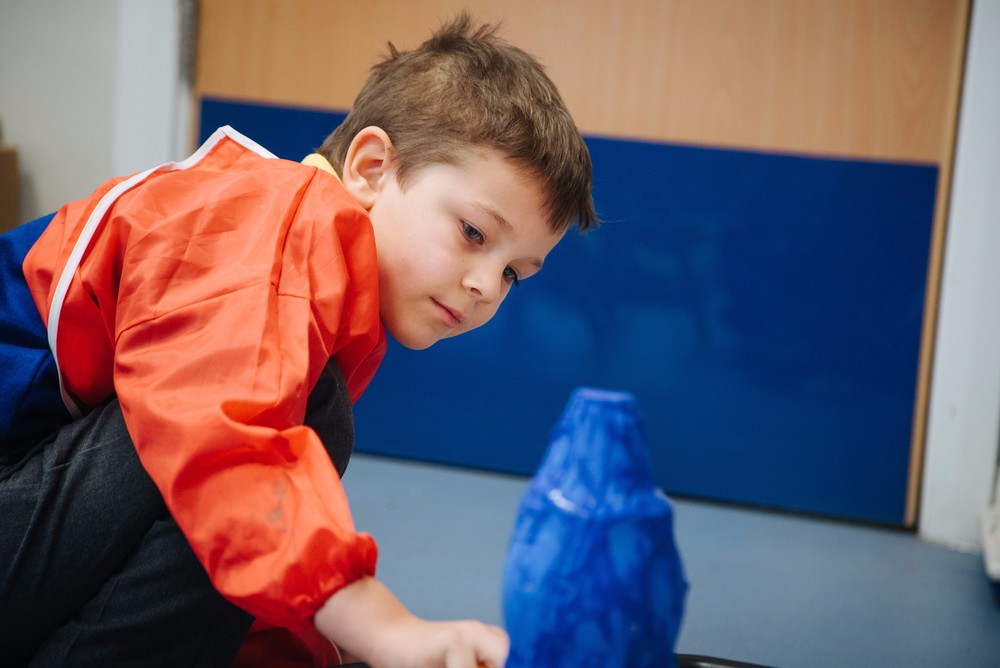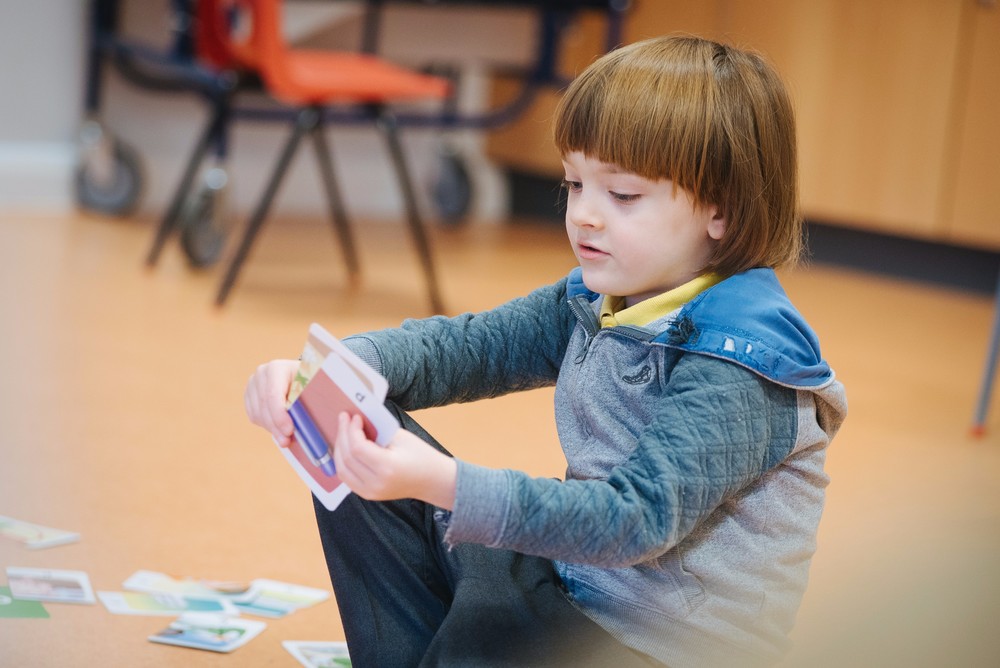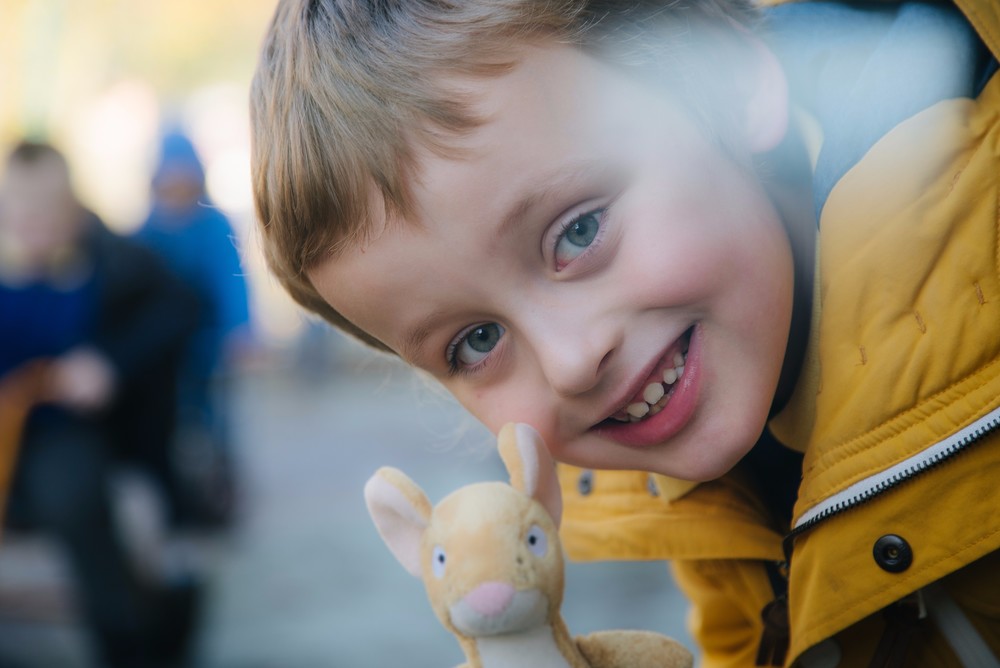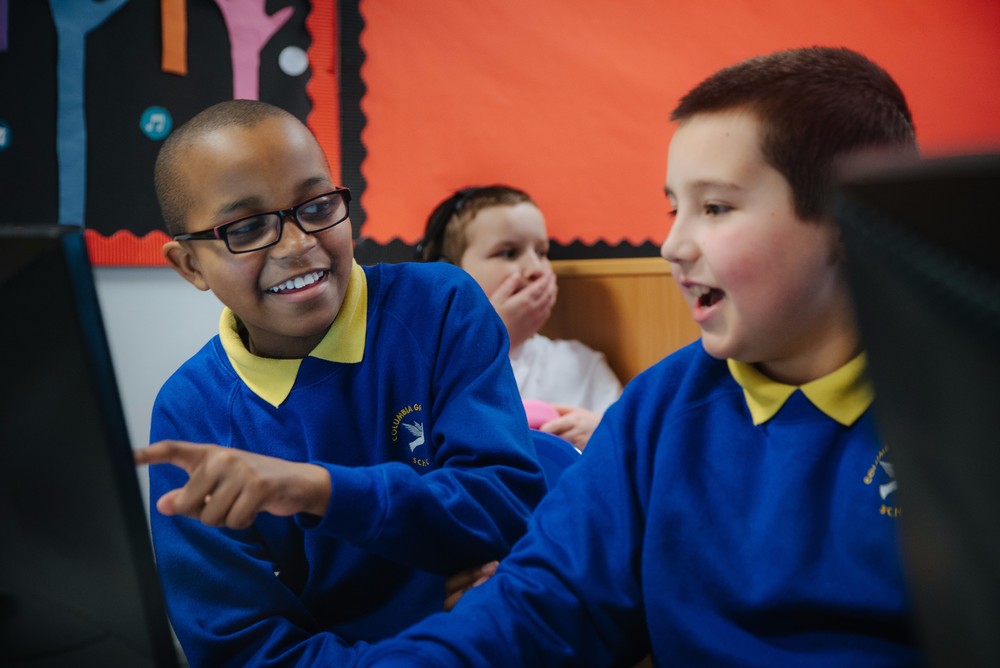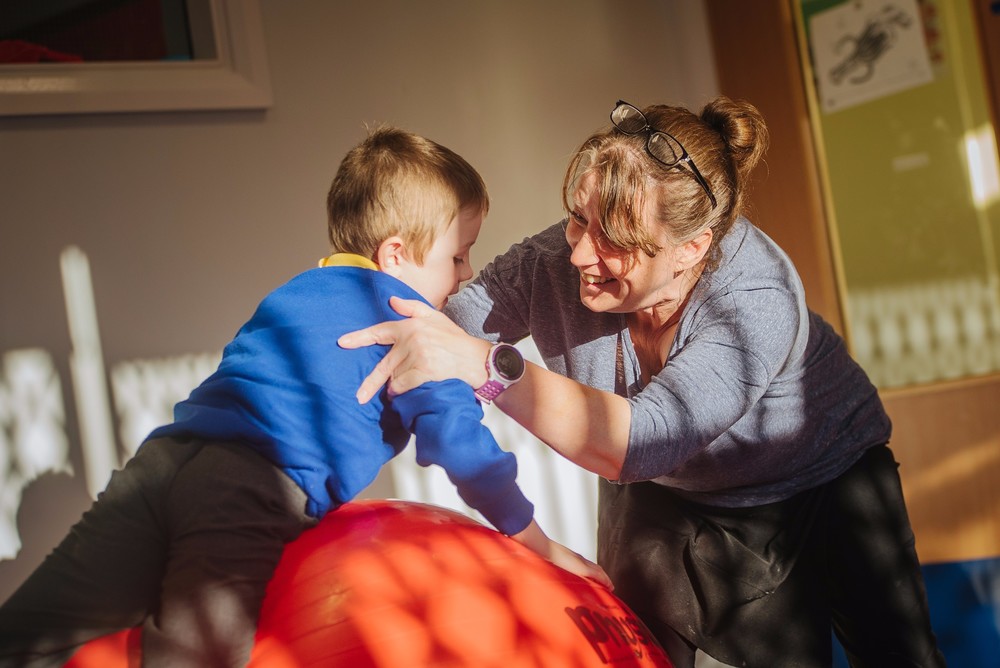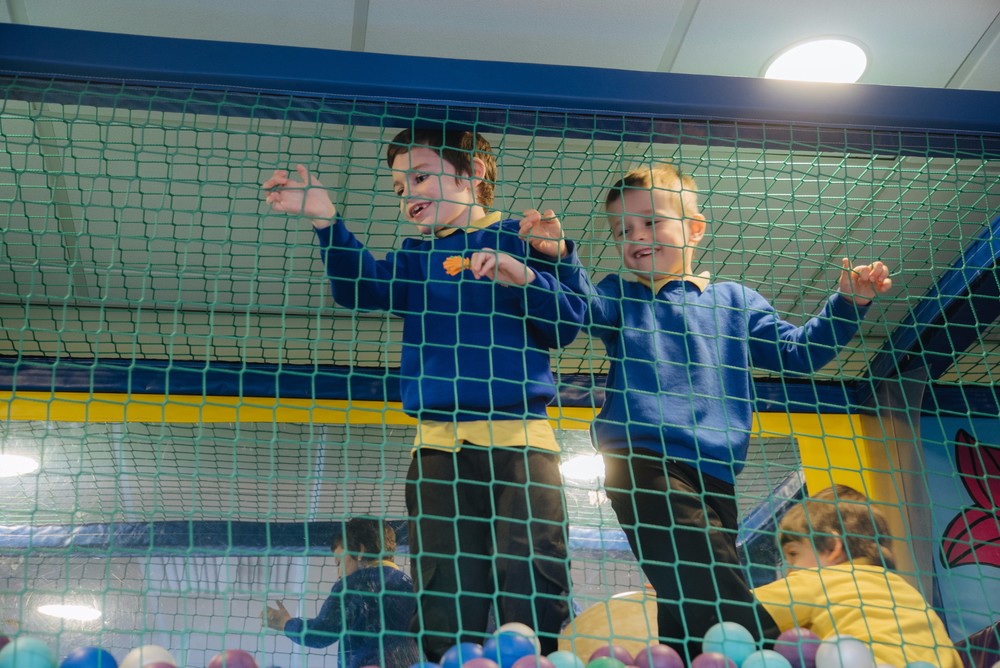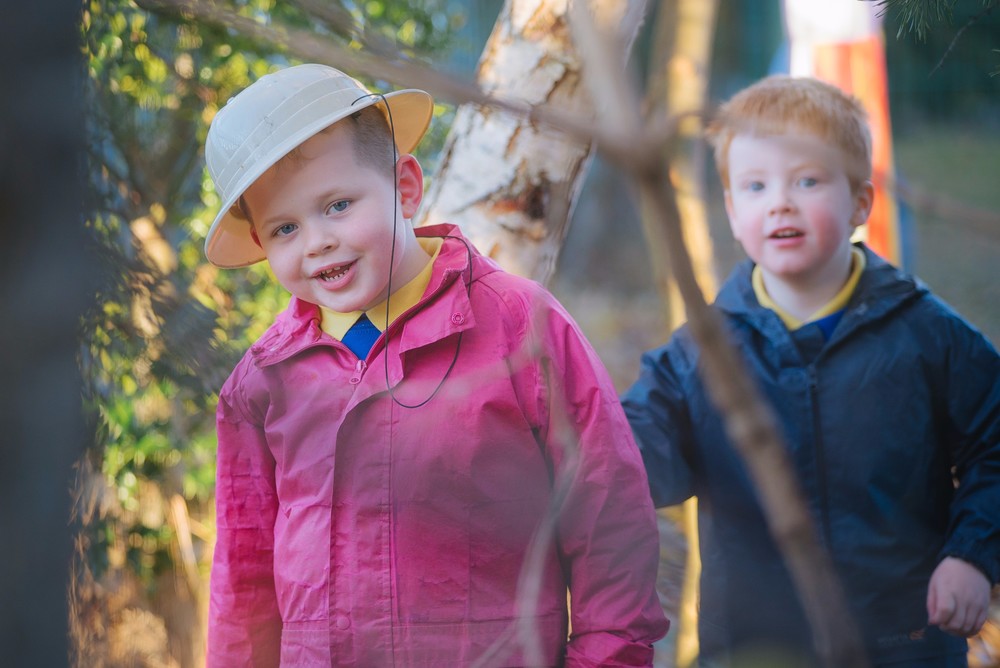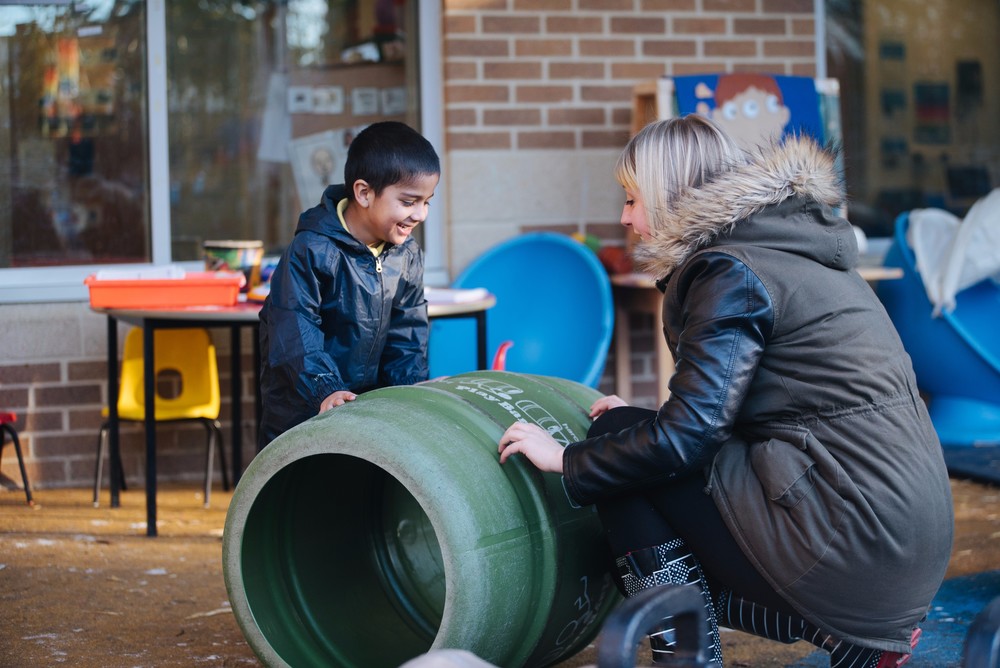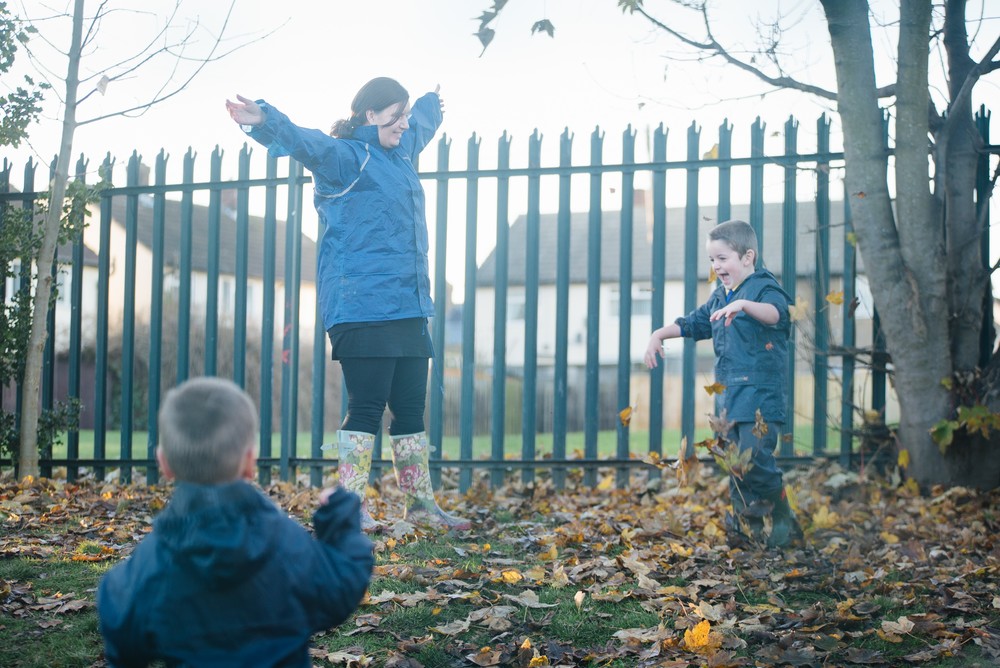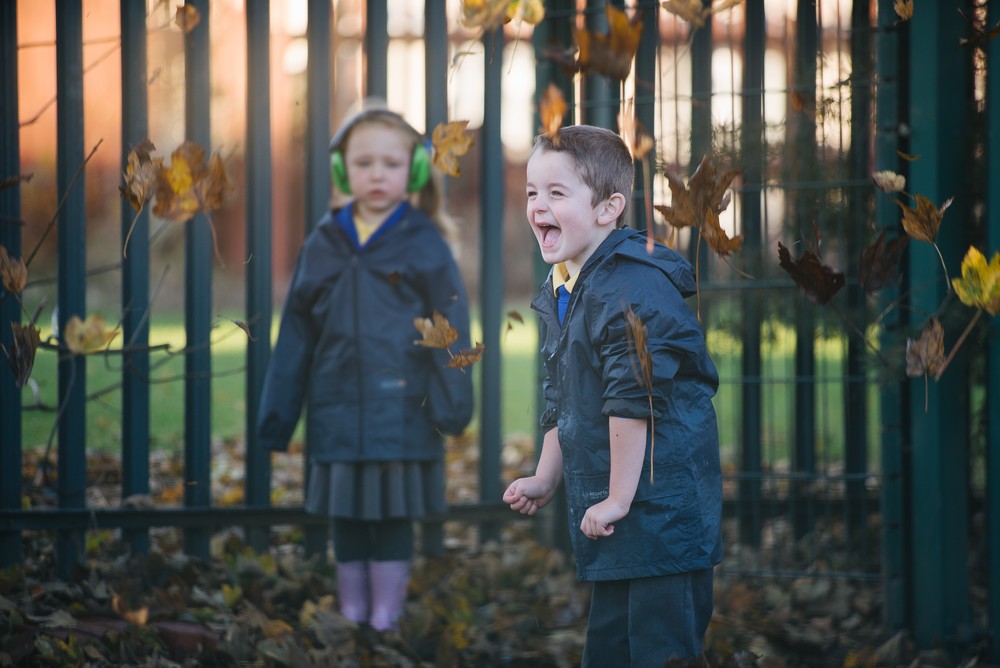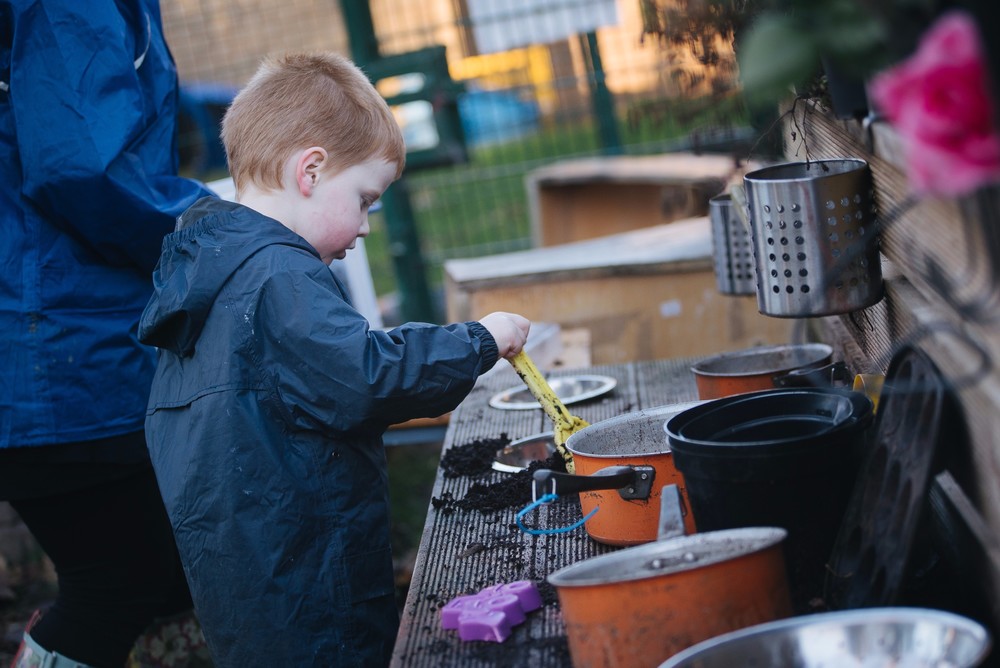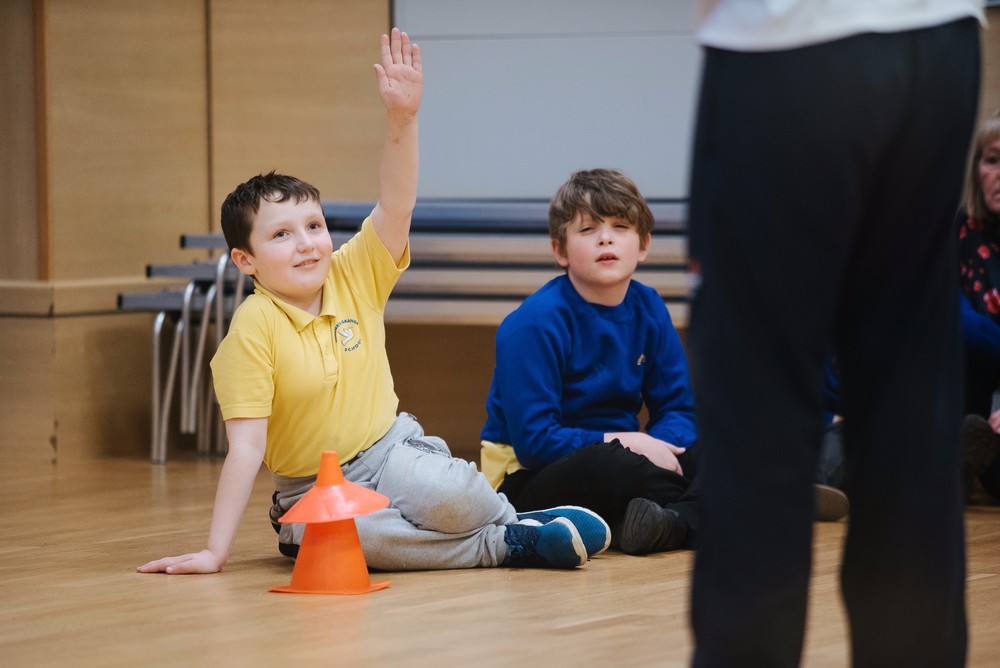 Class 11 Autumn 2
A fun and very busy first week back.
It was the first week of our new topic "Celebrations" and this week we had two festivals to learn about - Diwali and Bonfire Night.
We talked about Diwali and Bonfire Night and listened to the stories about the characters and the events. We also had a lot of fun making some Diwali and firework pictures and crafts.
When it was our turn to go on the bus we went to see Tommy. It was very cold but we looked at Tommy and all of the poppies and crosses and it helped for us to know where we are going next week.
On Thursday, it was Outdoor Learning day. We made campfire safety posters and then we went to the Discovery Park to toast marshmallow.
This week we talked about Remembrance Day and why we stay silent to remember people.
We mixed watercolour paints to carefully paint some beautiful poppies.
On Remembrance Day, we went again to Tommy listened to the service and stood quietly remembering.
We have started to think about winter and have written wintery words for our displays.
We used different techniques to paint winter scenes with snowmen and wintery trees.
We mixed, stirred and rolled to make some yummy star cookies. When they had cooled down, we decorated them.
A really busy week...
We did really well weighing the ingredients to make some Christmas tree cookies. When they were cooled, we decorated them with green icing and silver baubles.
In art and craft, we used strips of paper to decorate a Christmas tree for our Christmas place mat.
We followed instructions to make snowman soup. First, we spooned hot chocolate powder into a cone, then we added marshmallows and chocolate chips. We also decorated the numbers on our calendar for next year.
We had great fun bowling, and were really proud when we came second!
The Santa Dash was fun, because we followed Santa around the muga pitch, and sometimes Santa was running really quickly.
Lots of Christmas crafts including making a Christmas card, reindeer dust and a Christmas cracker.
On Christmas party day, we met Santa Claus, sang our Christmas song and played party games.
We hope everyone has a wonderful Christmas and we will see you in 2022!