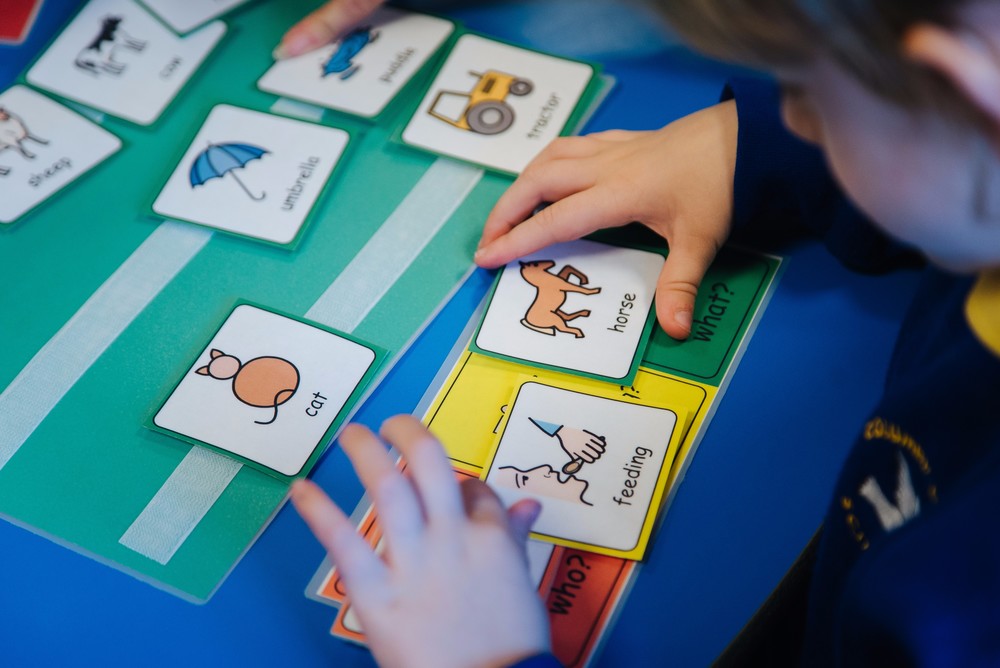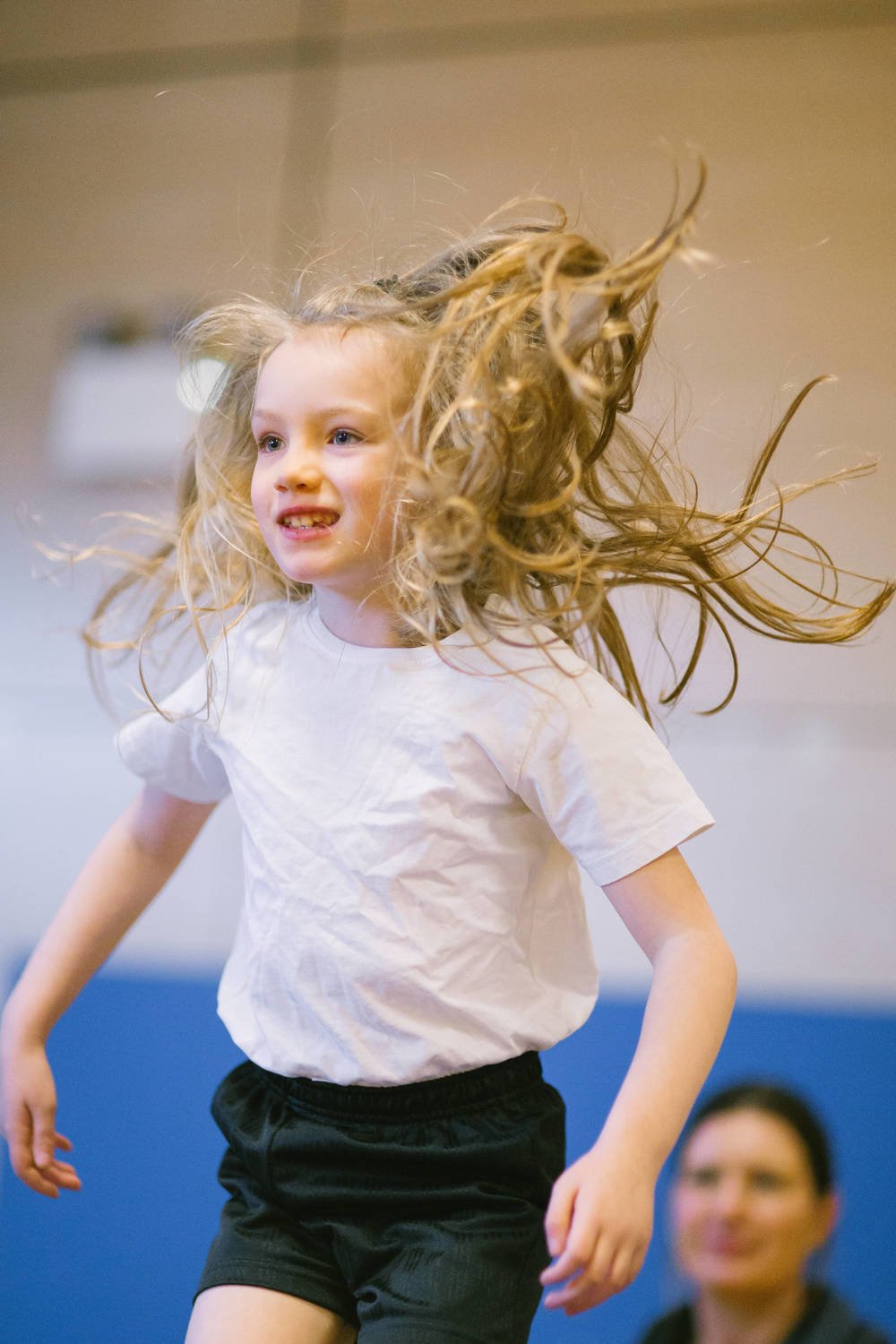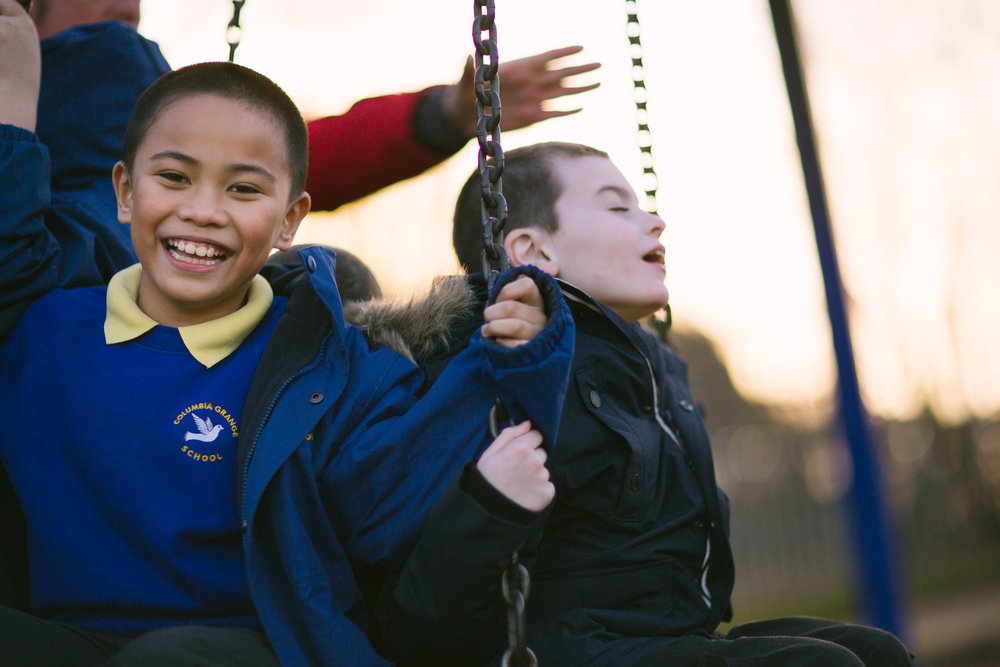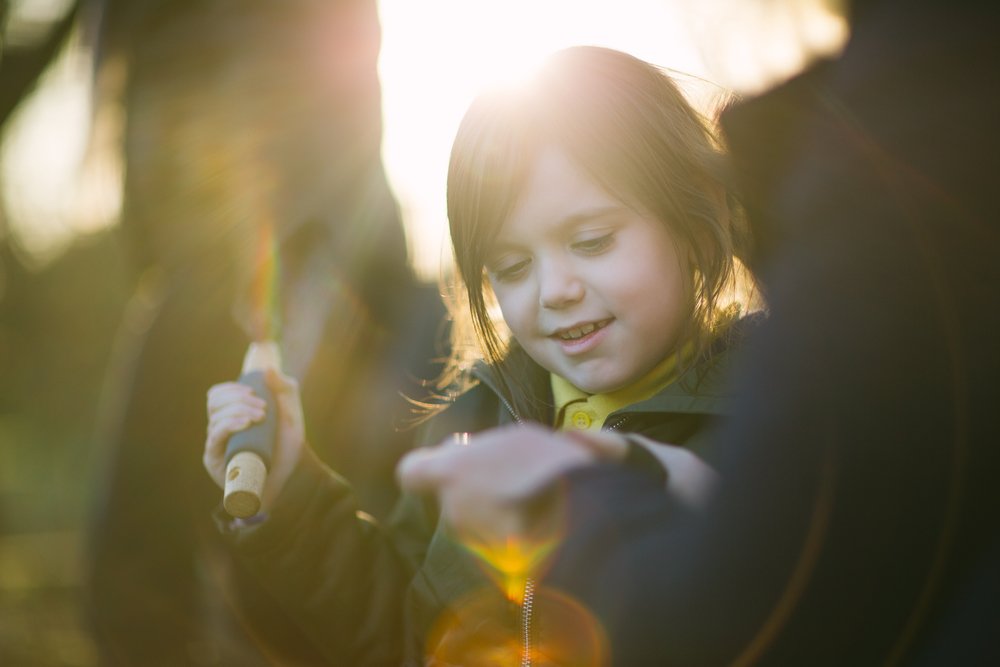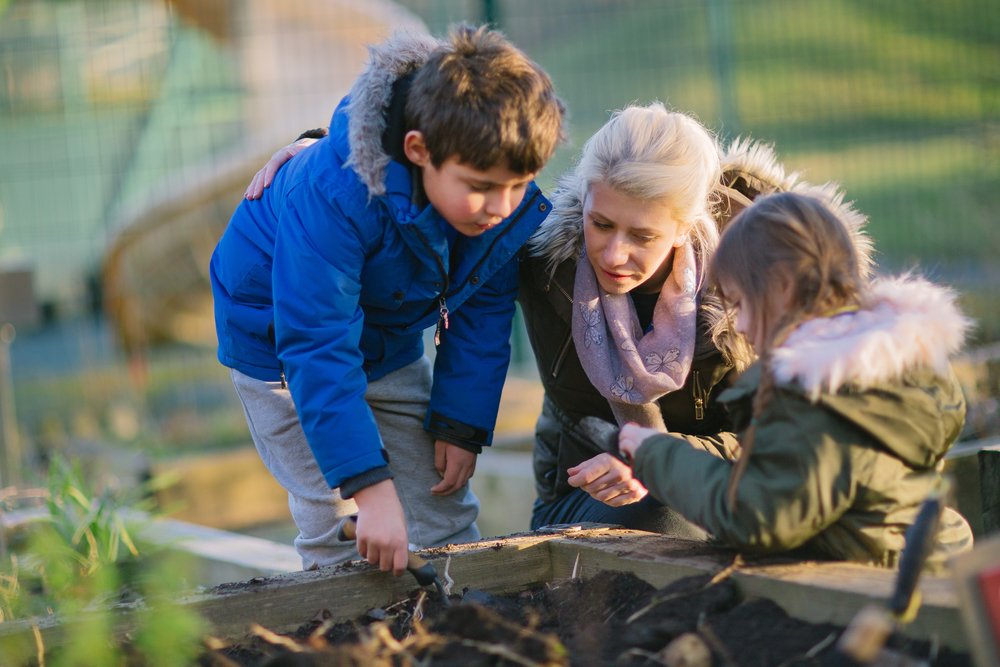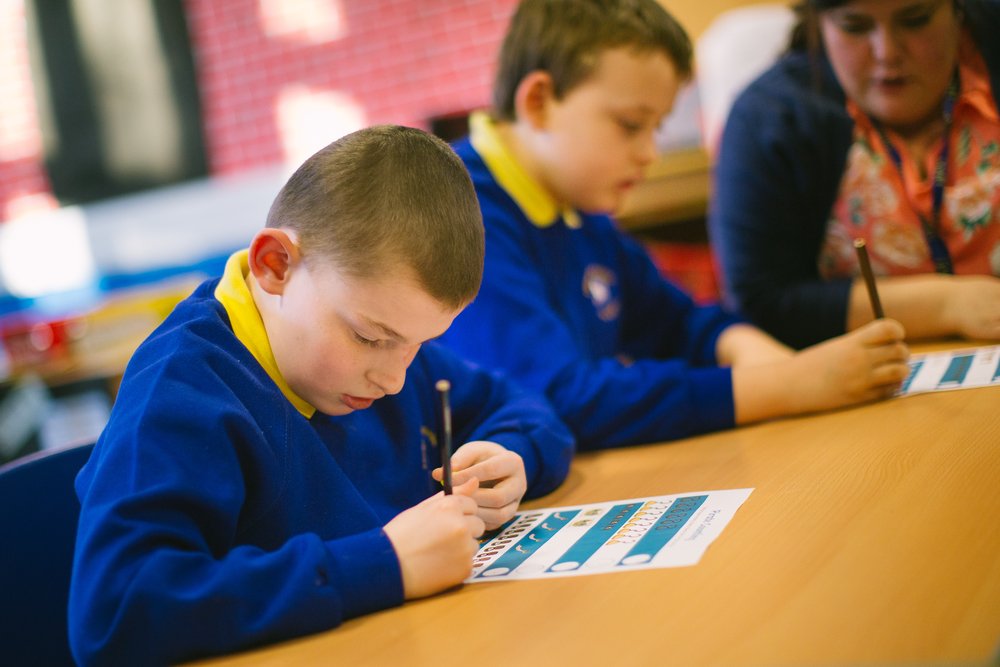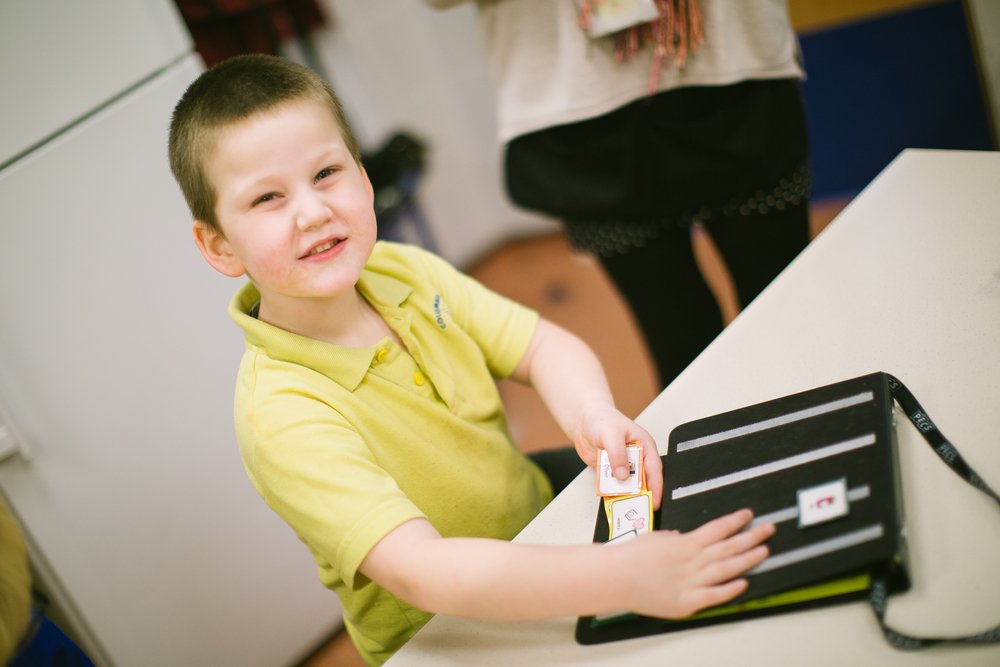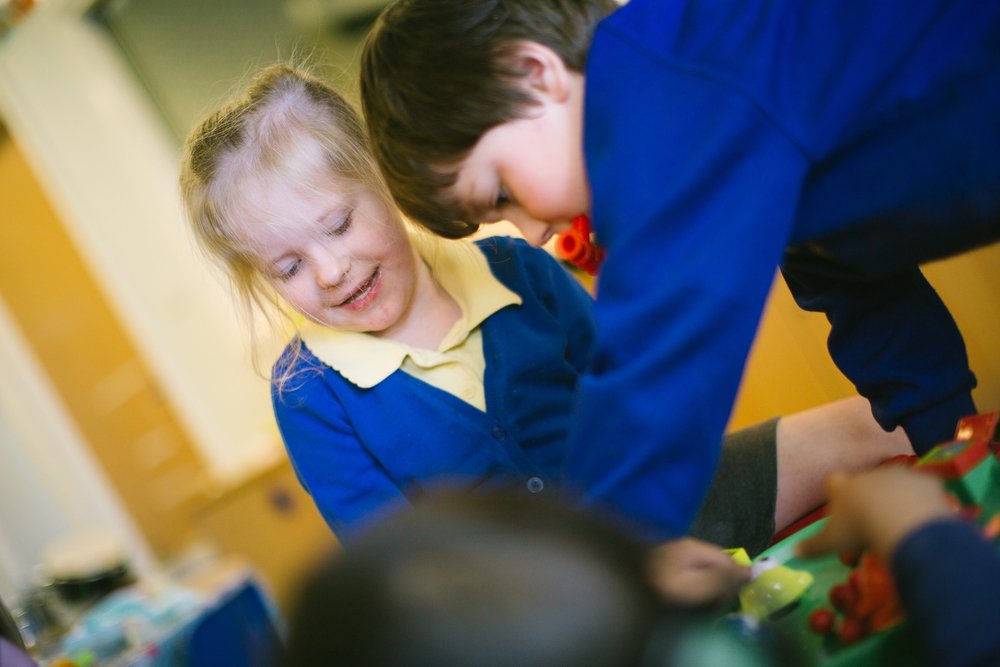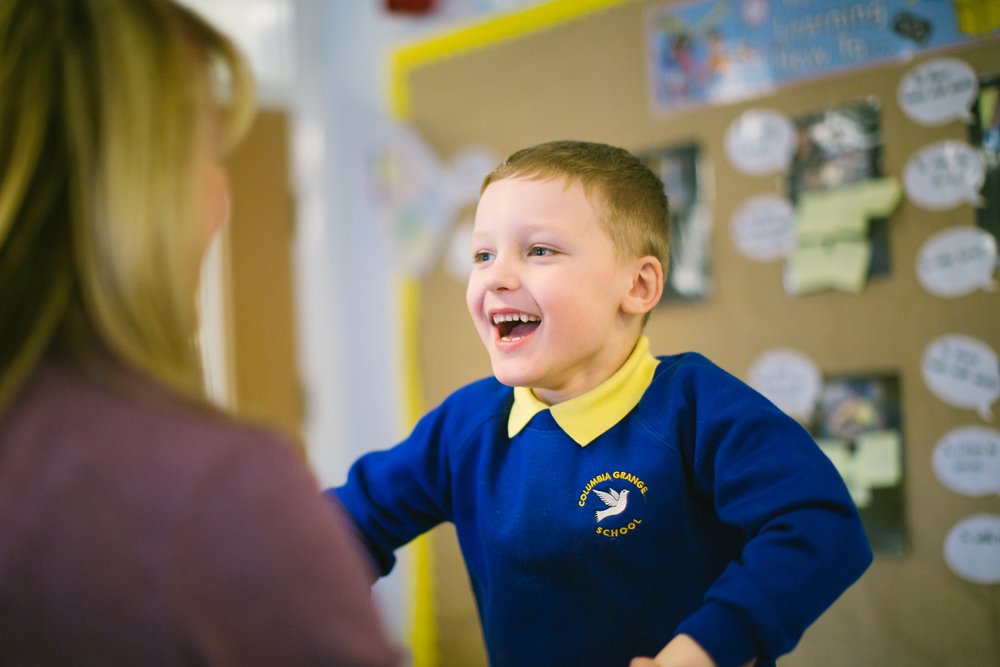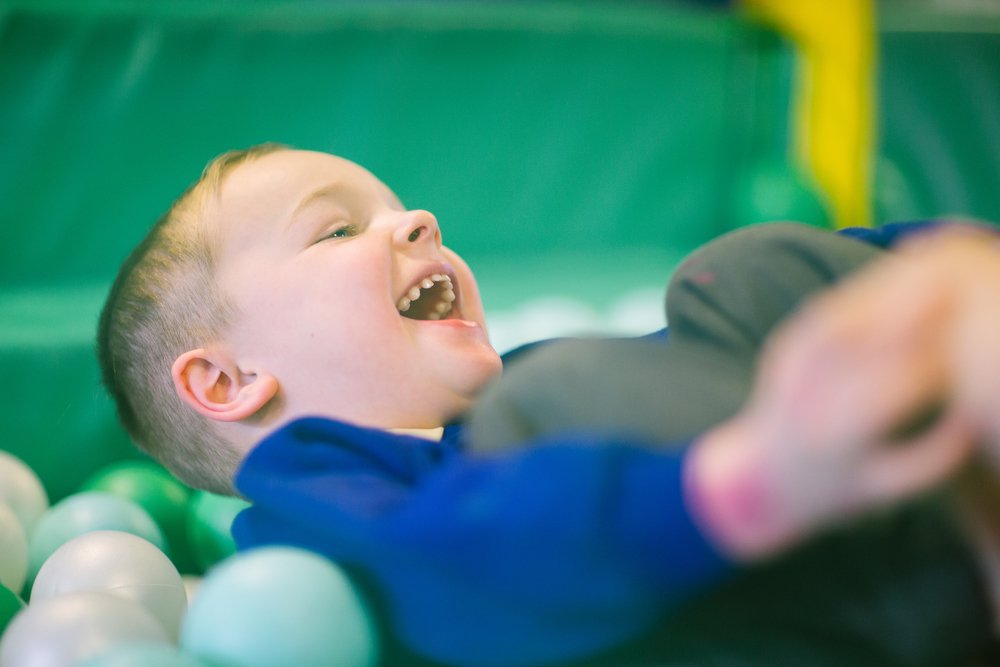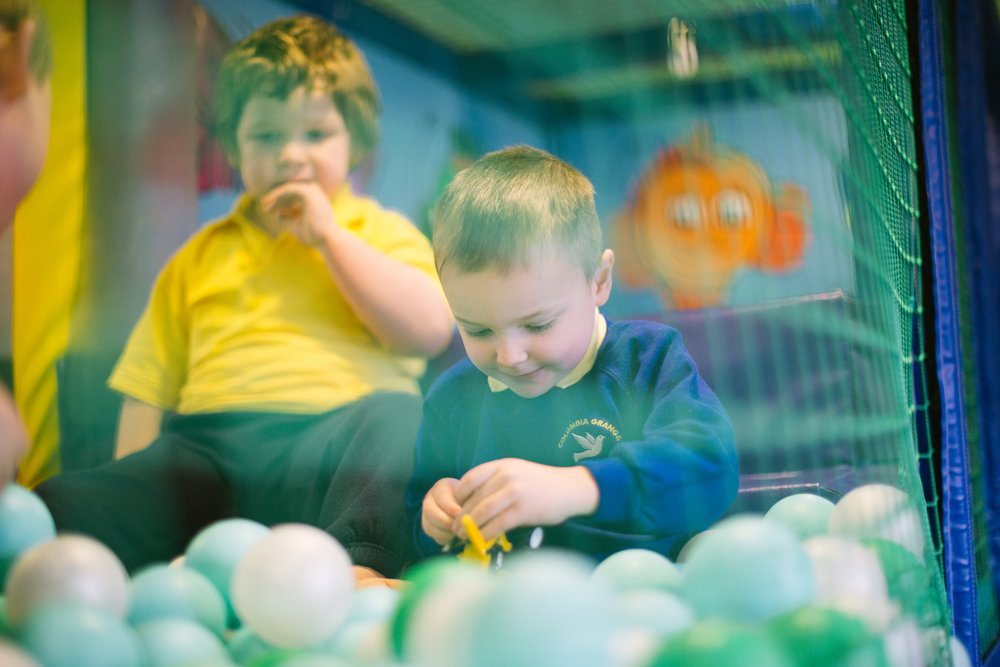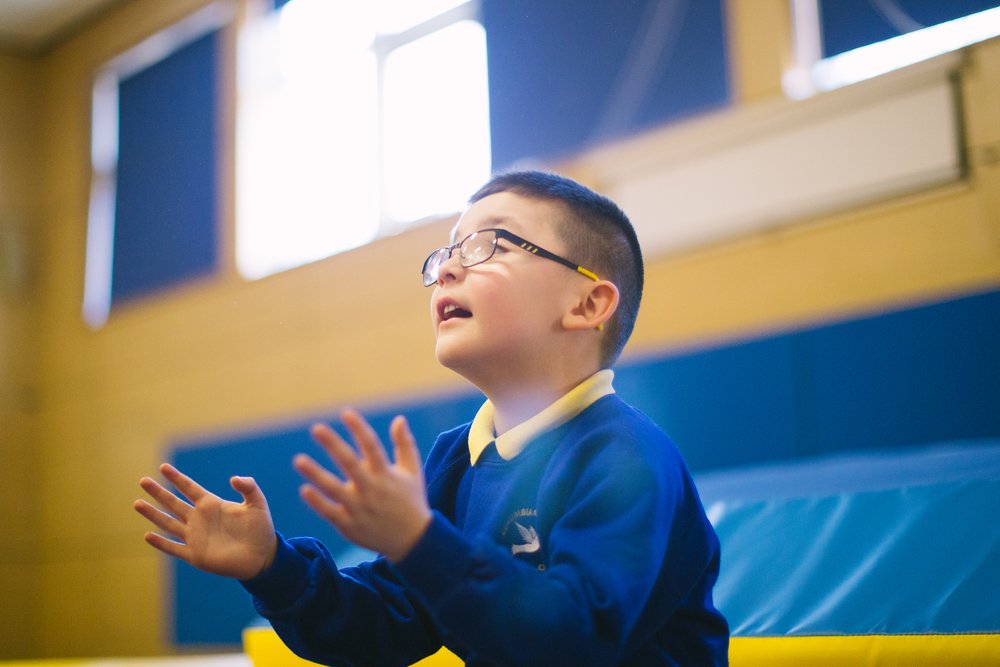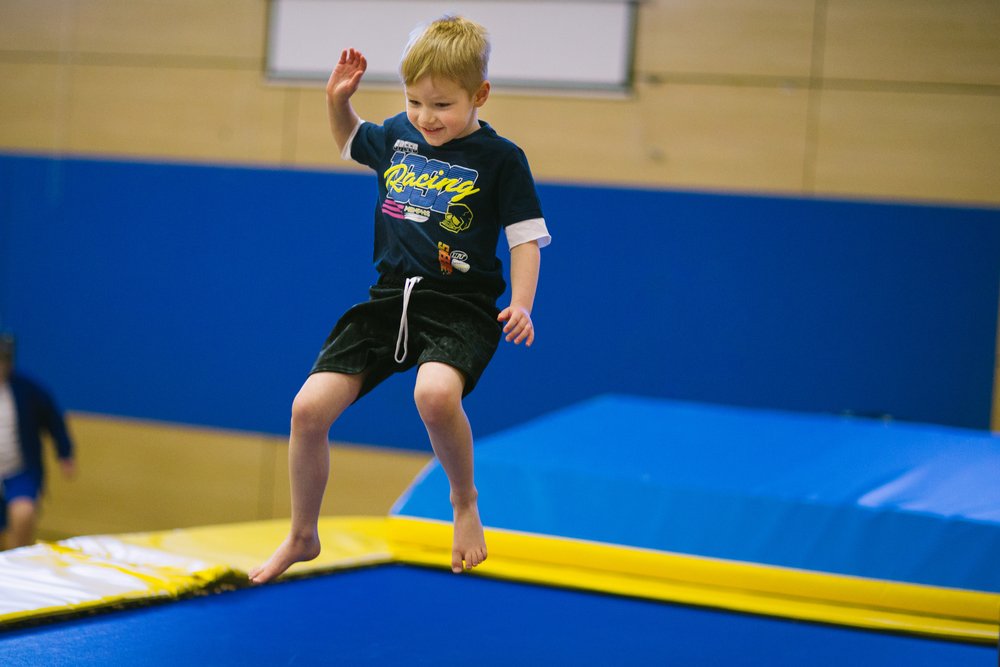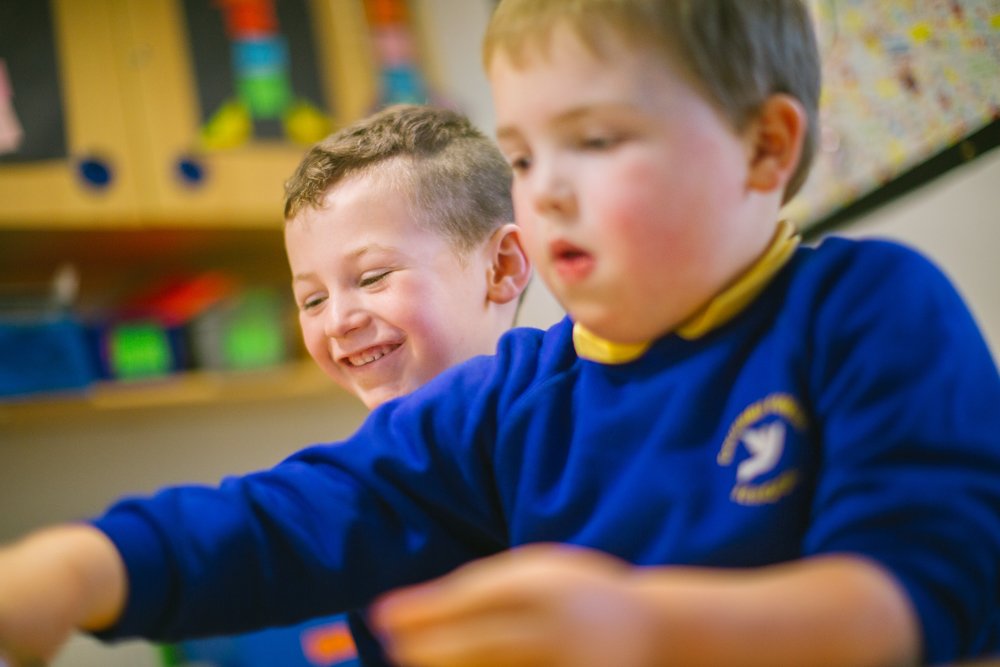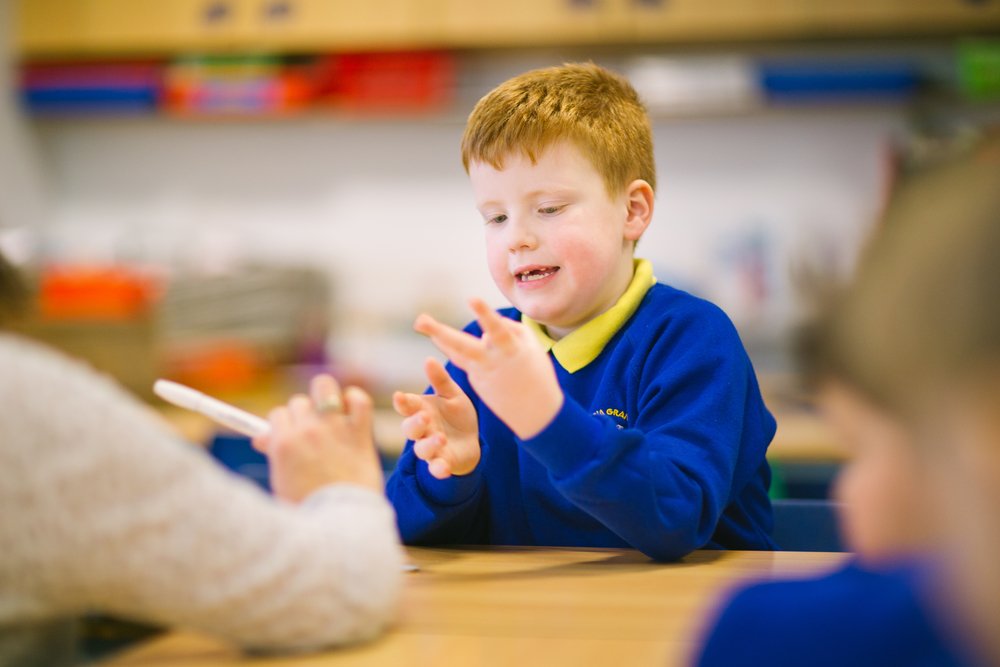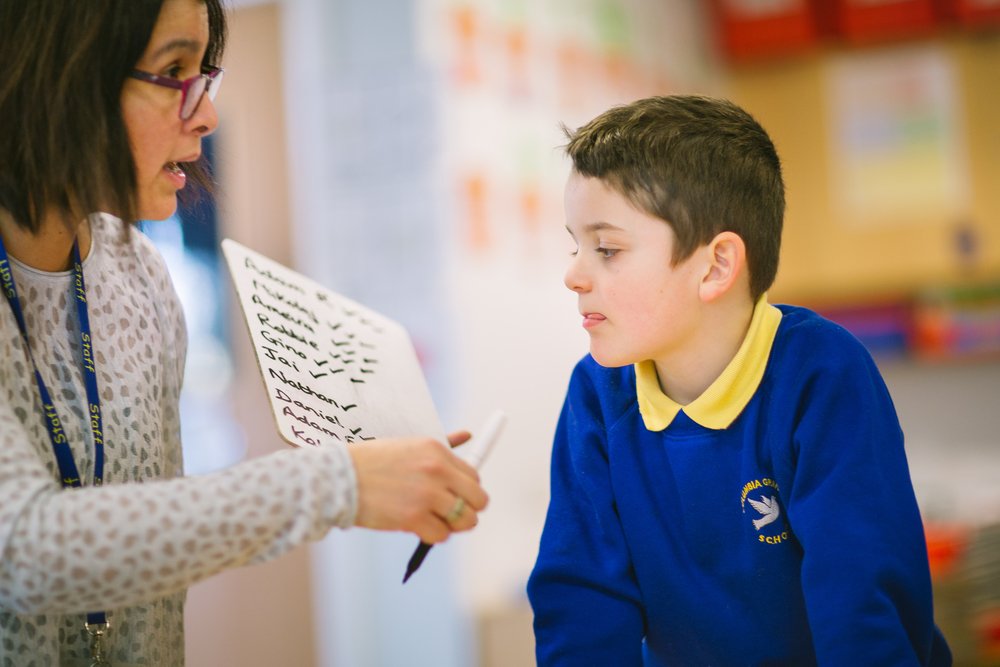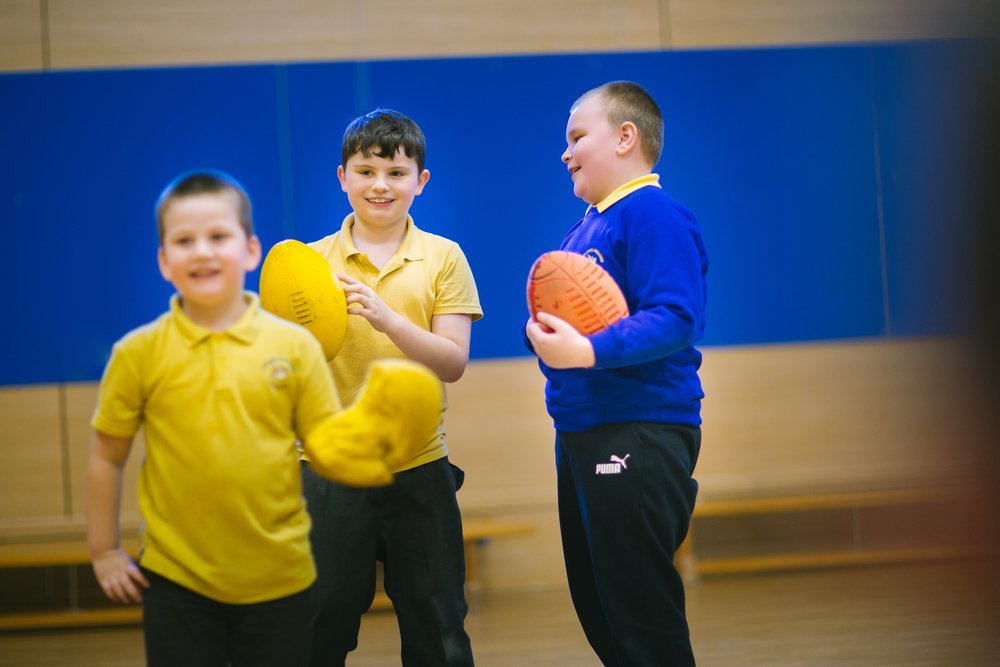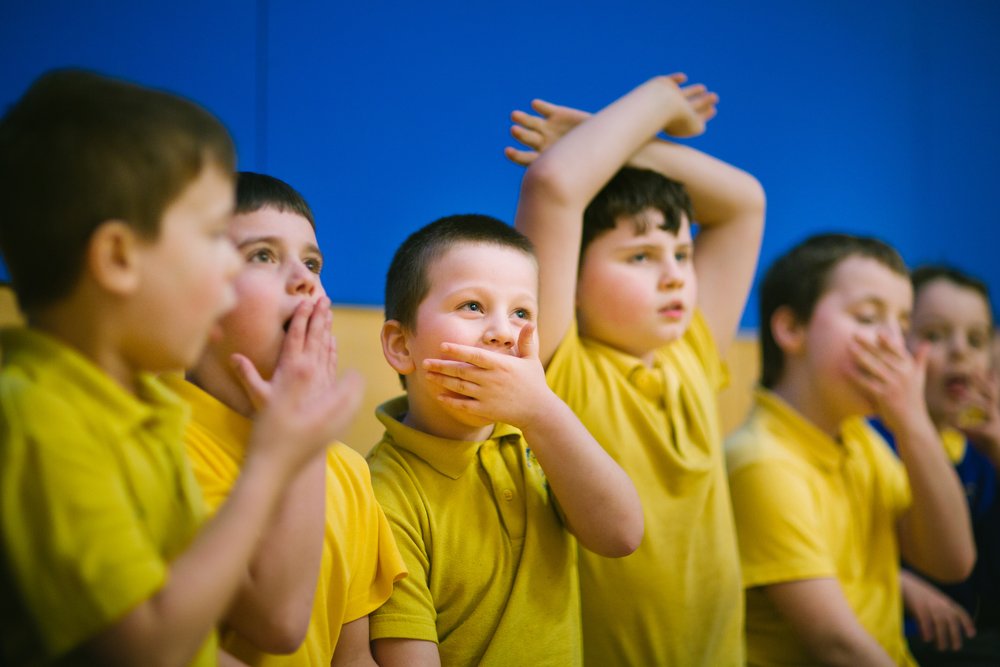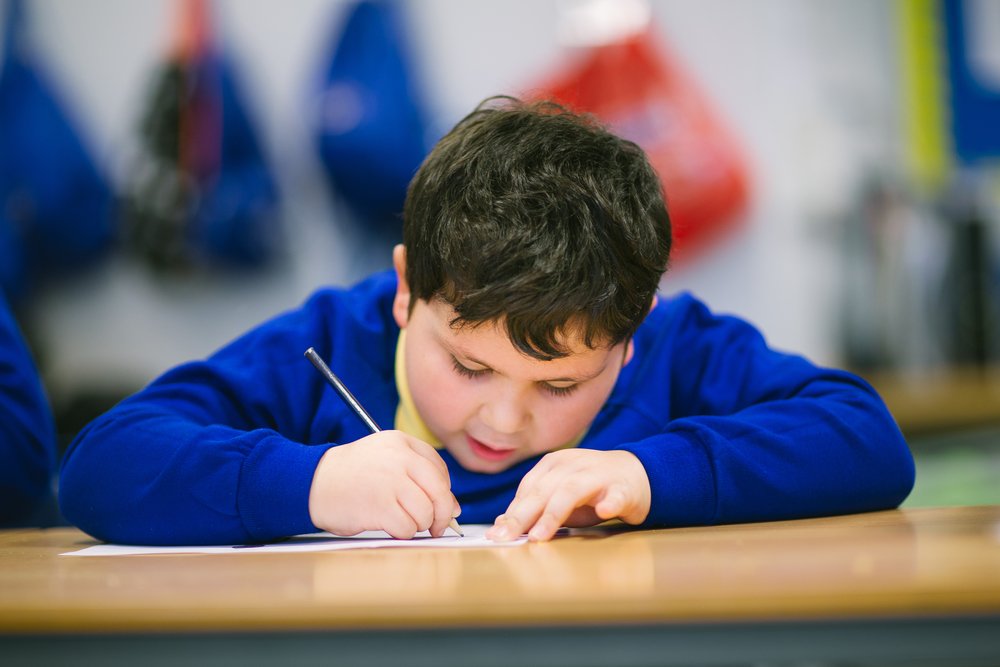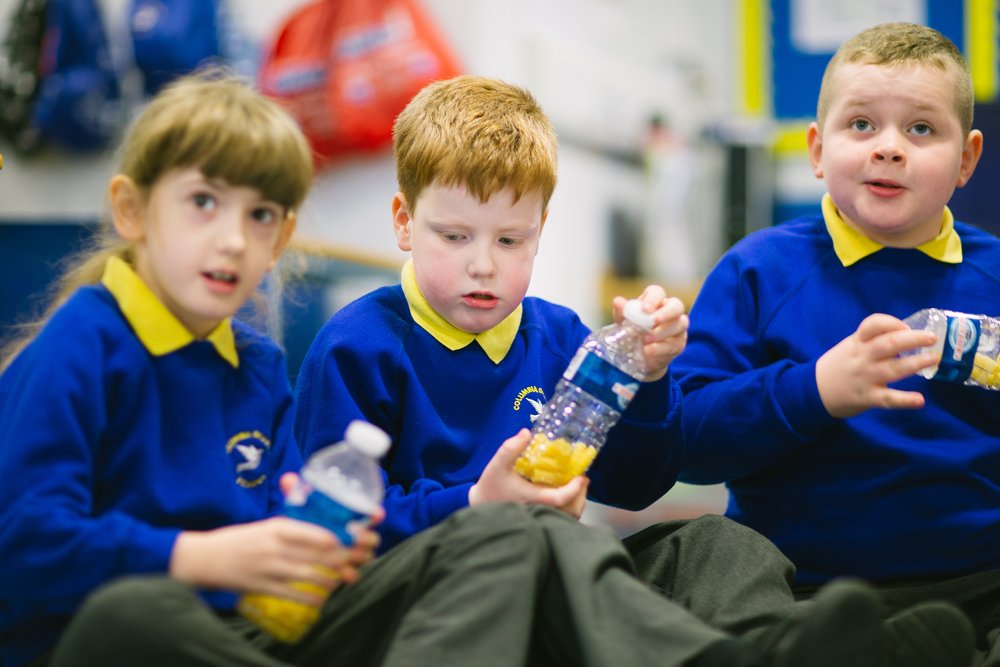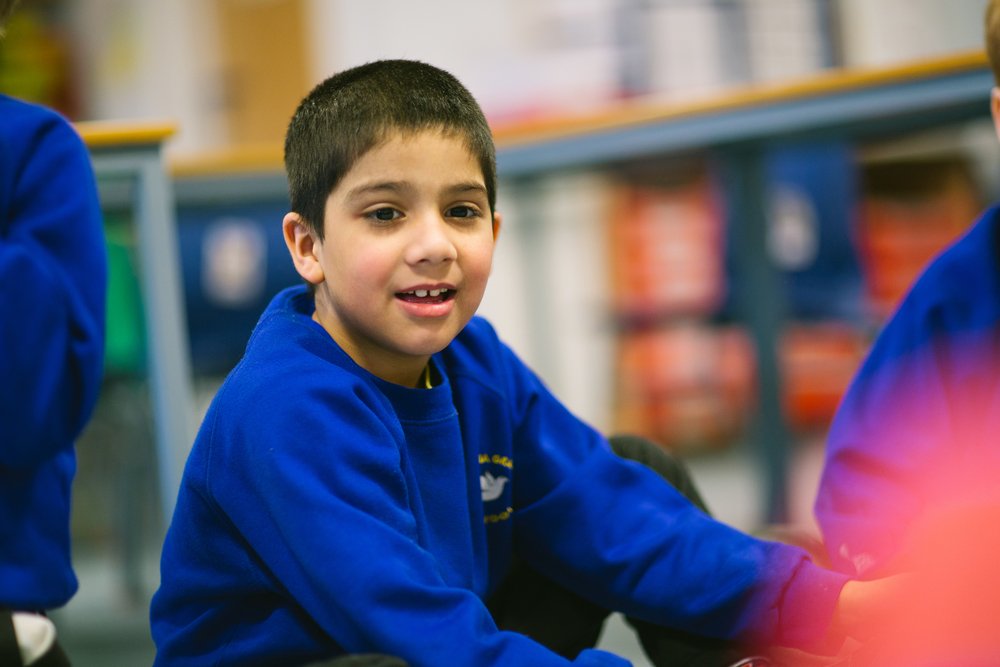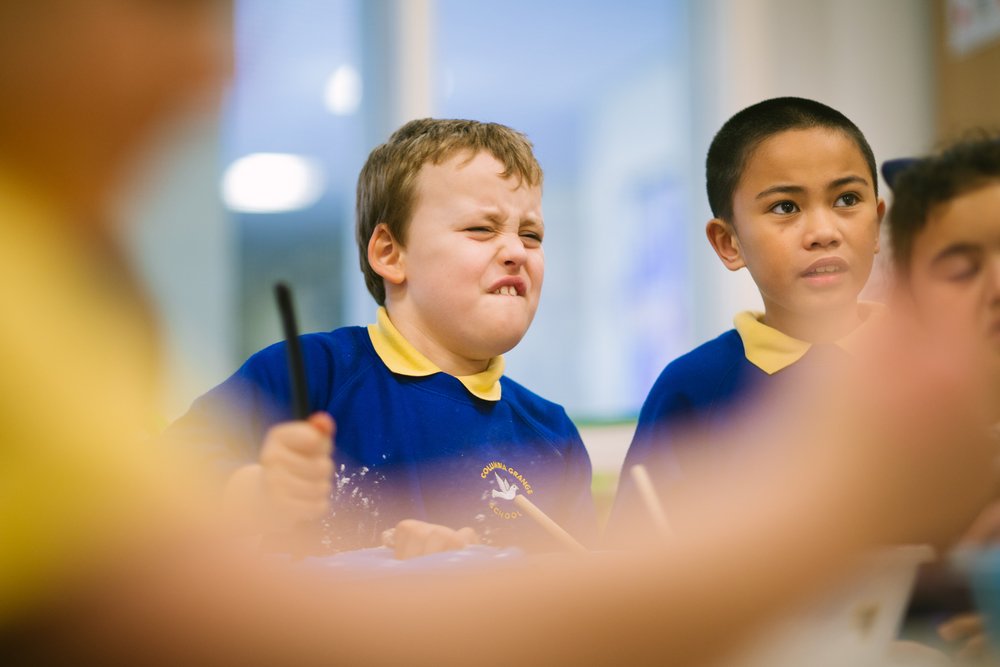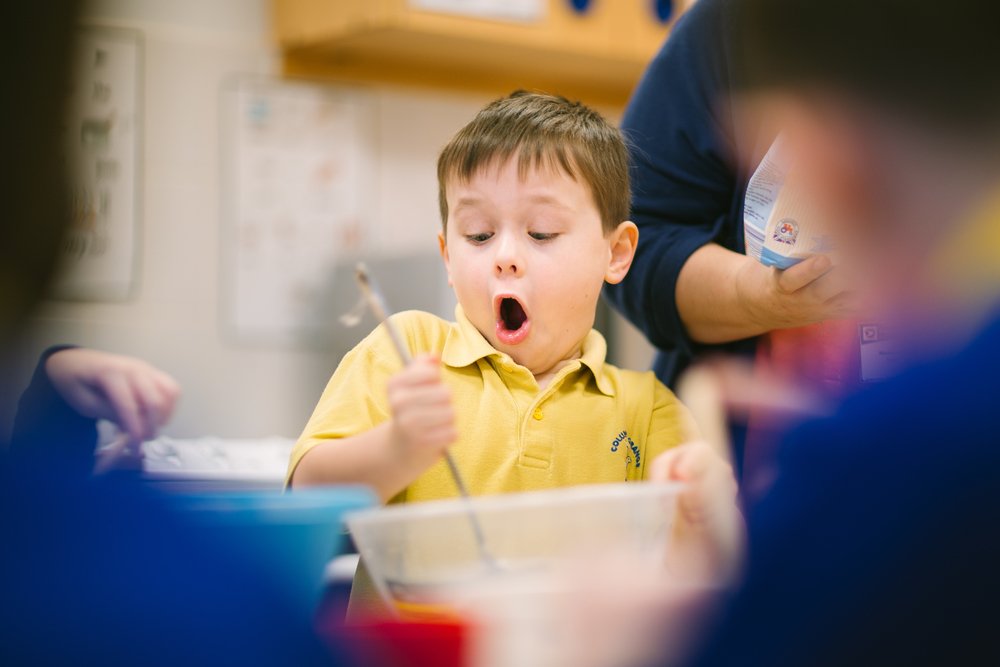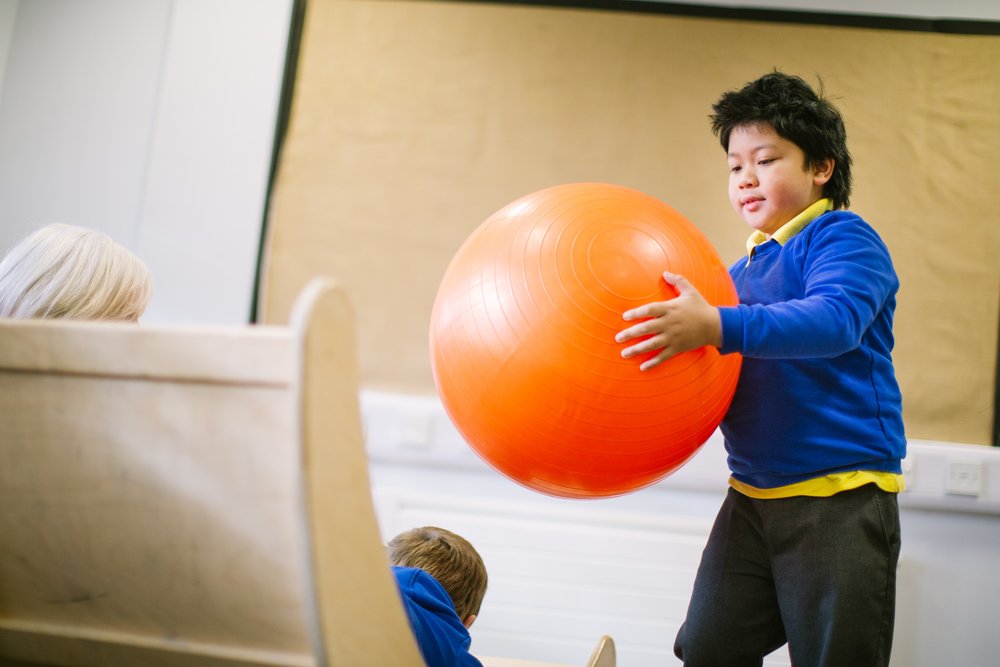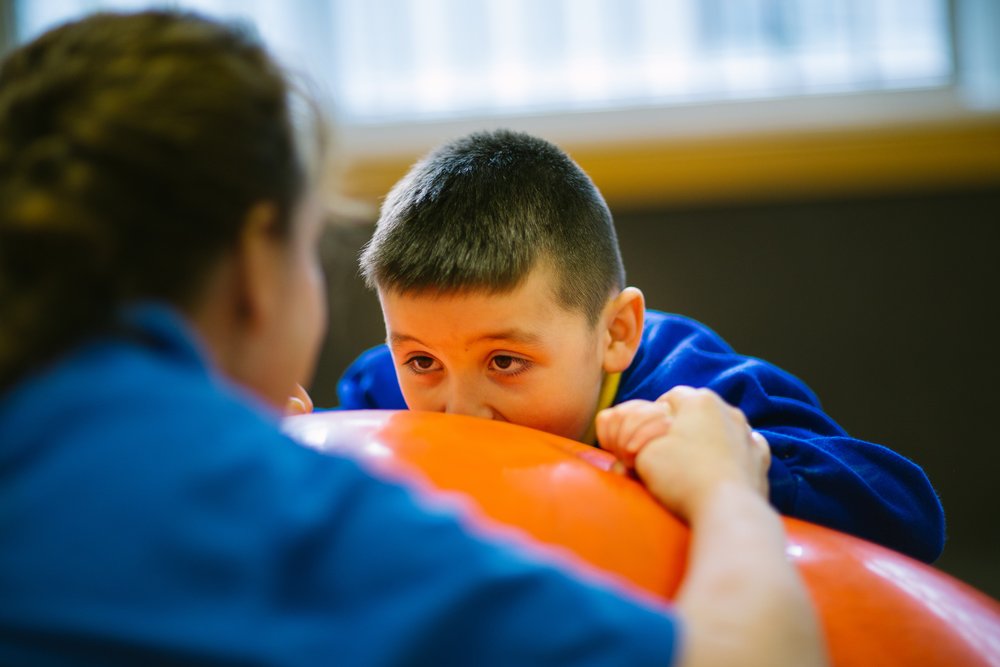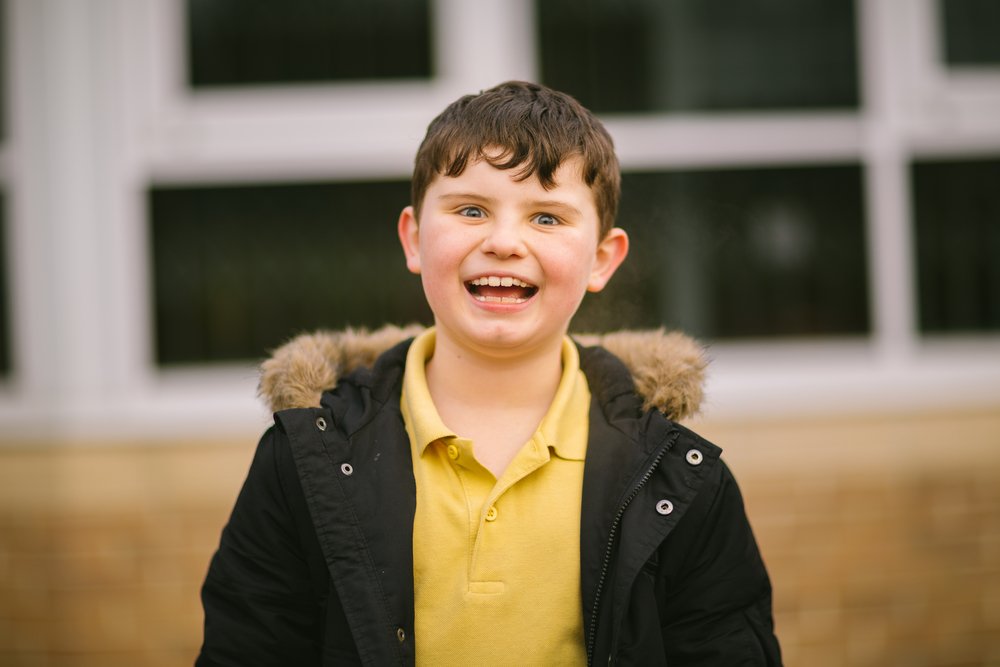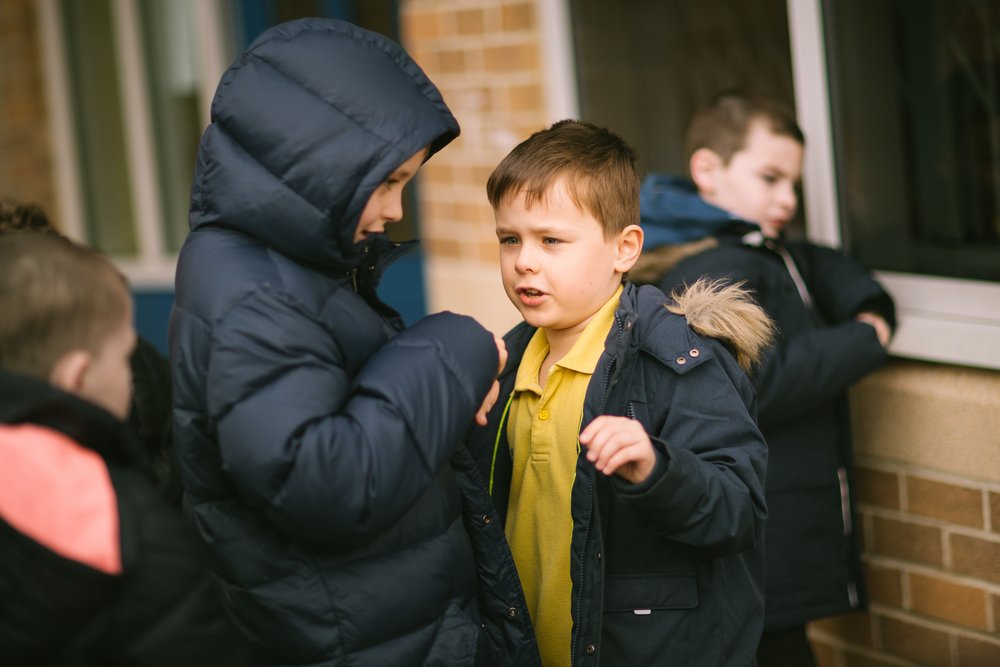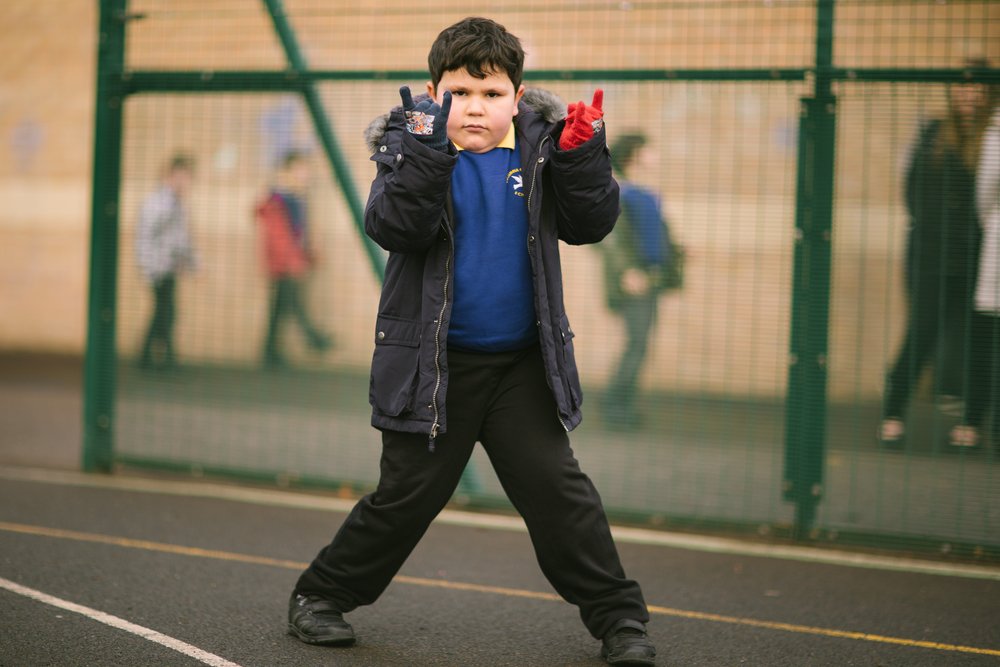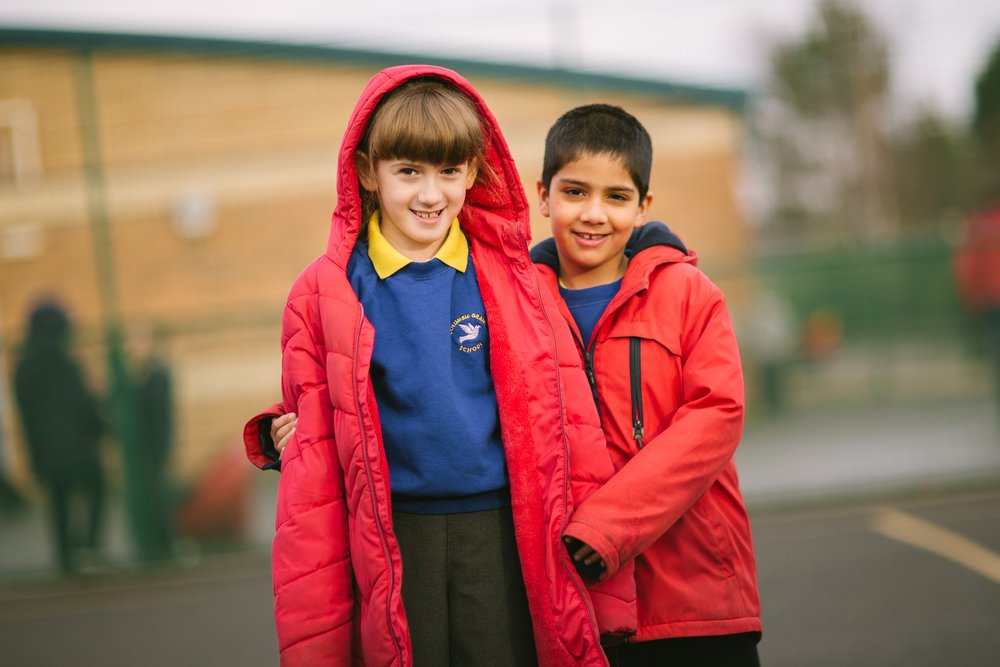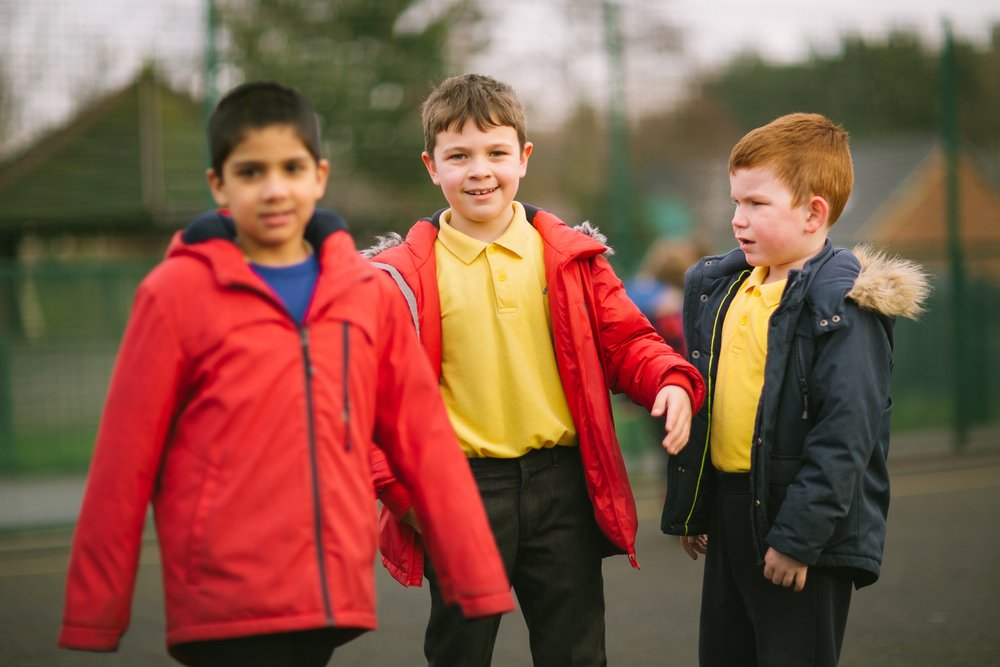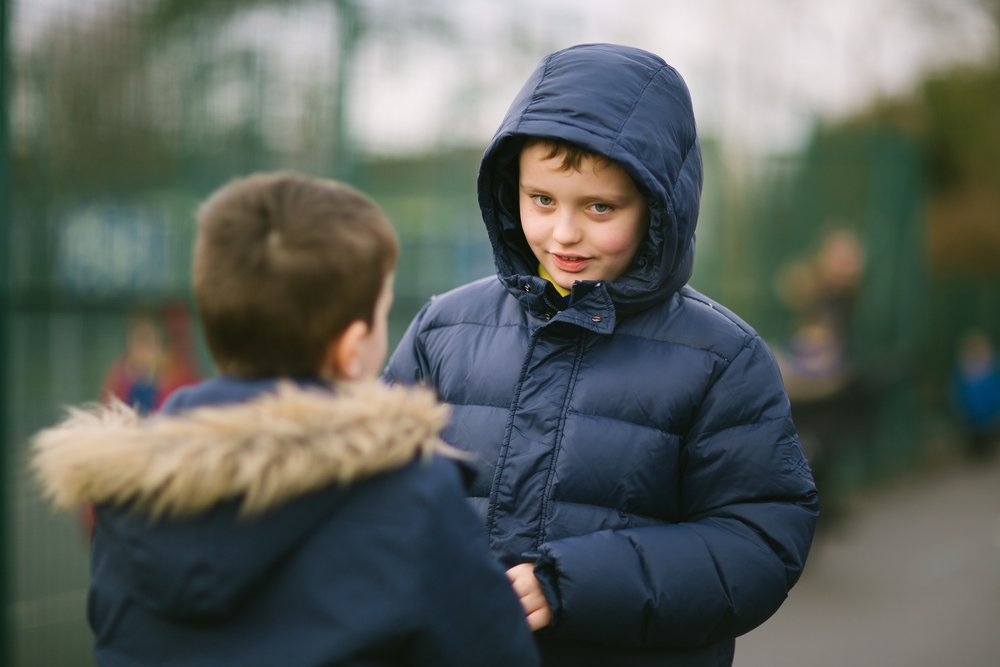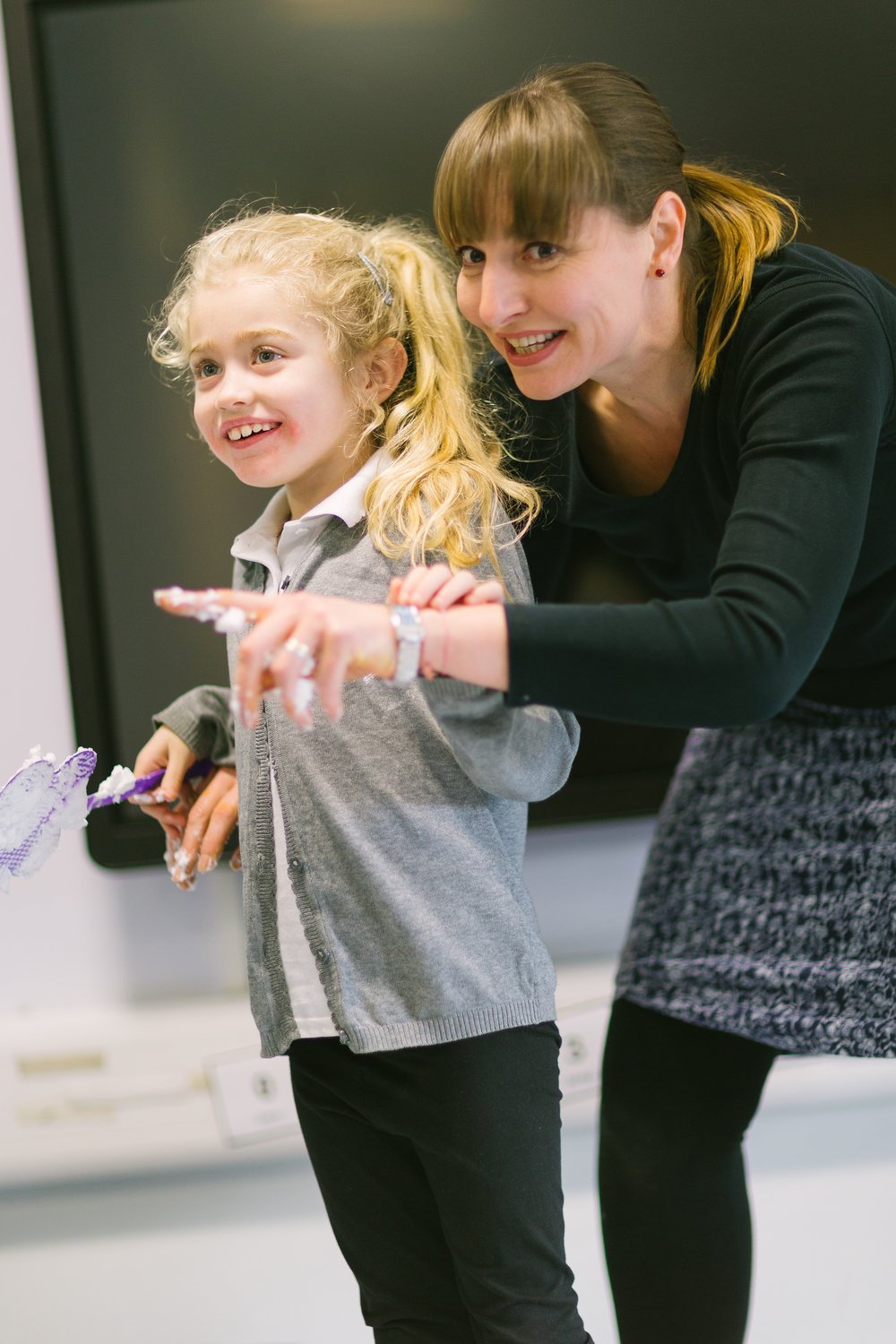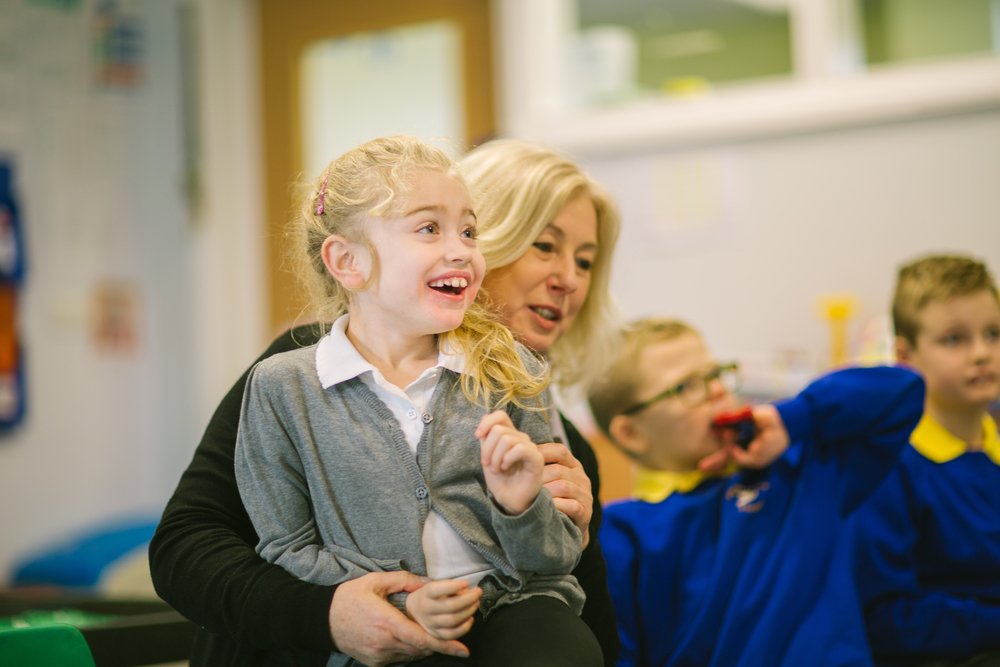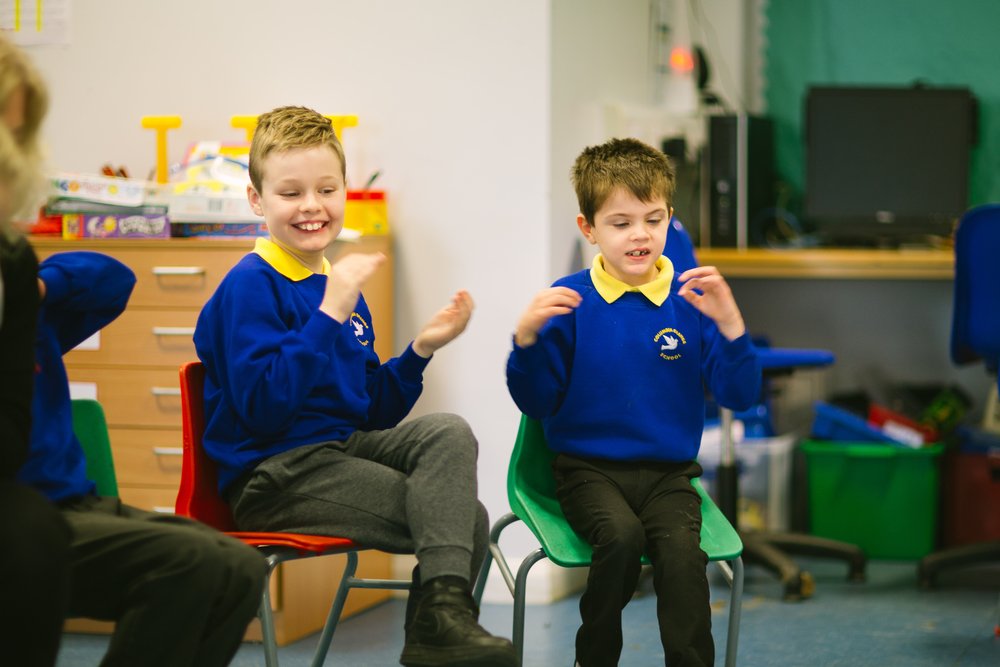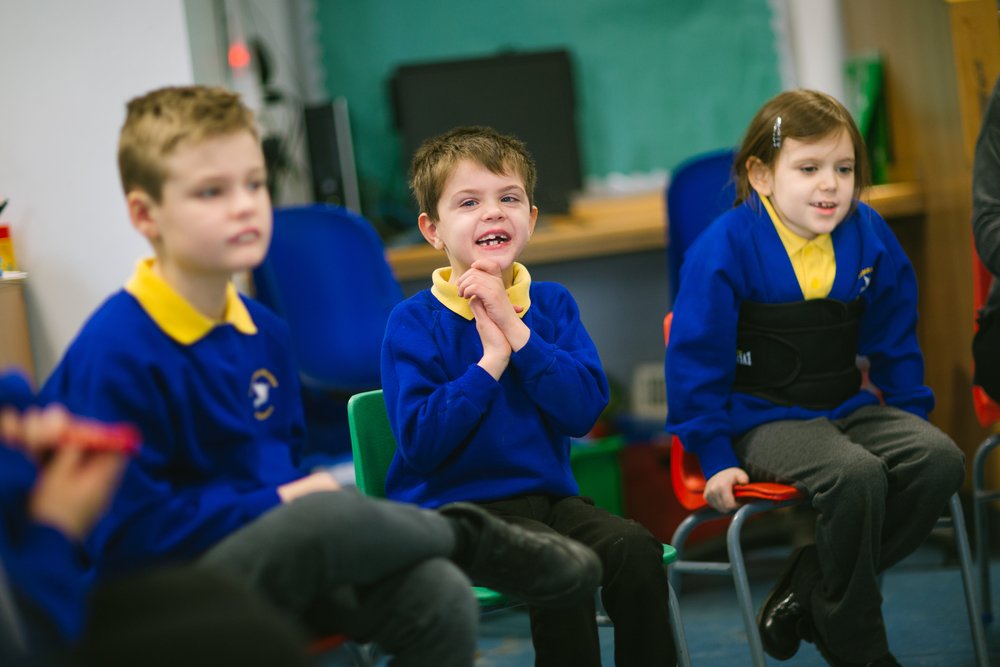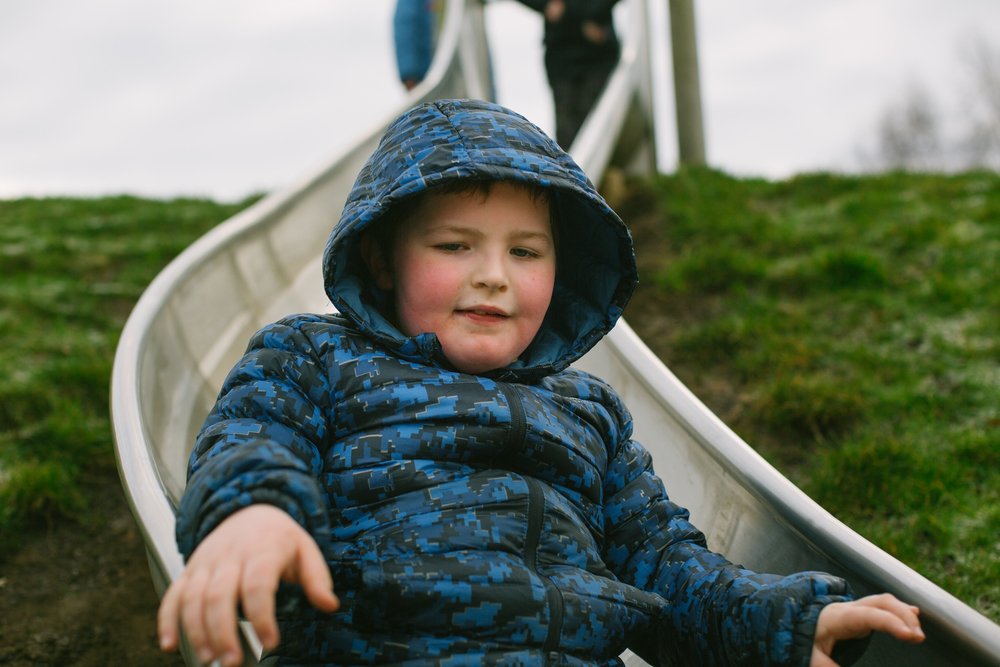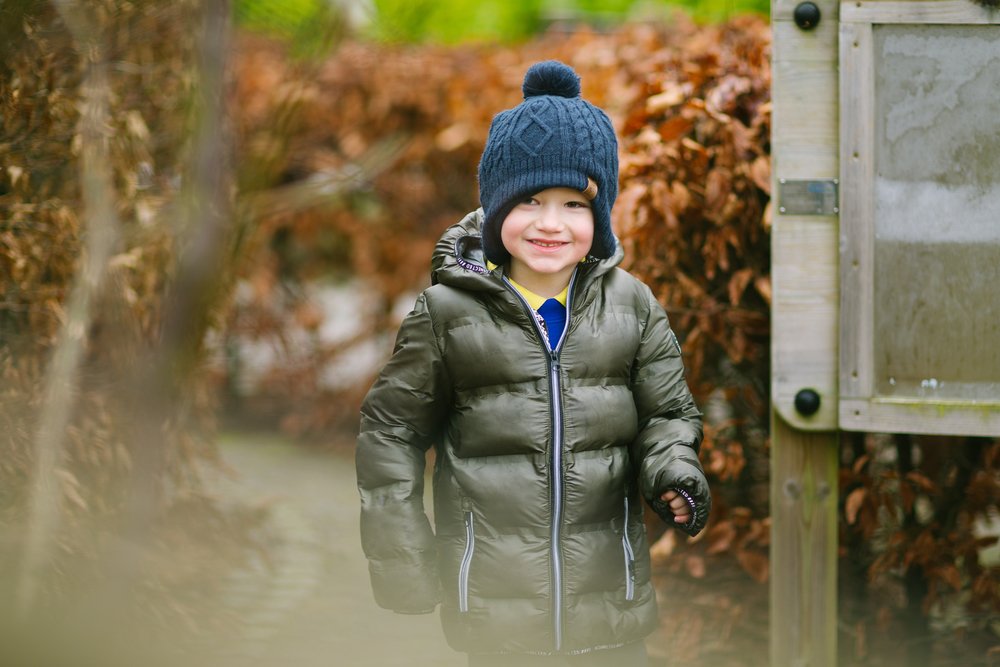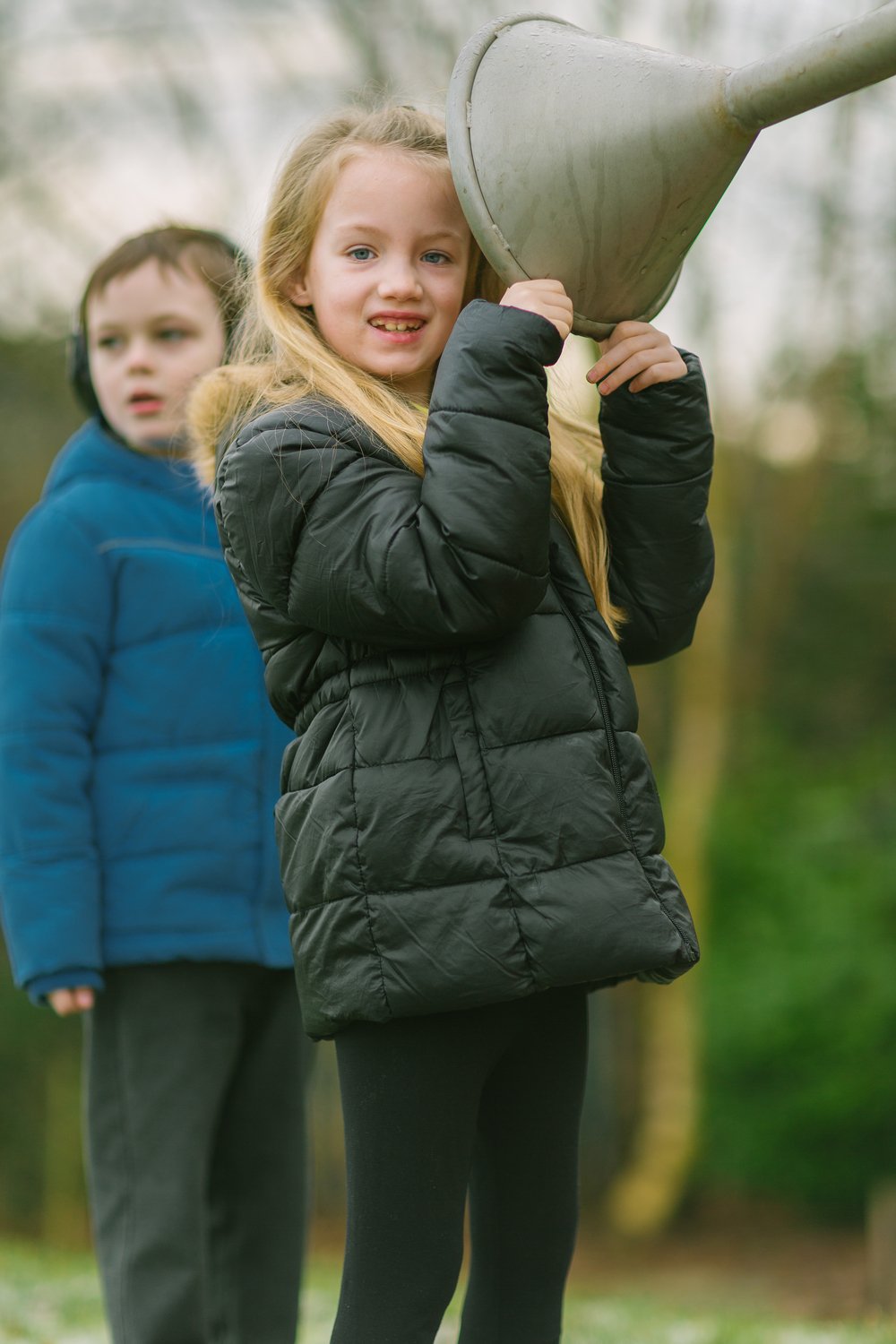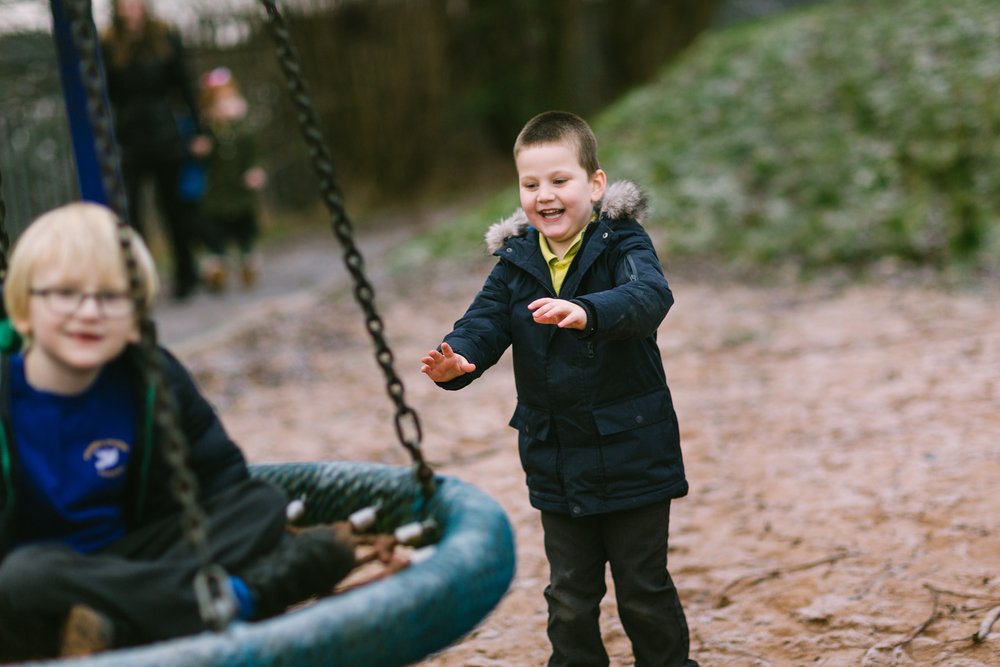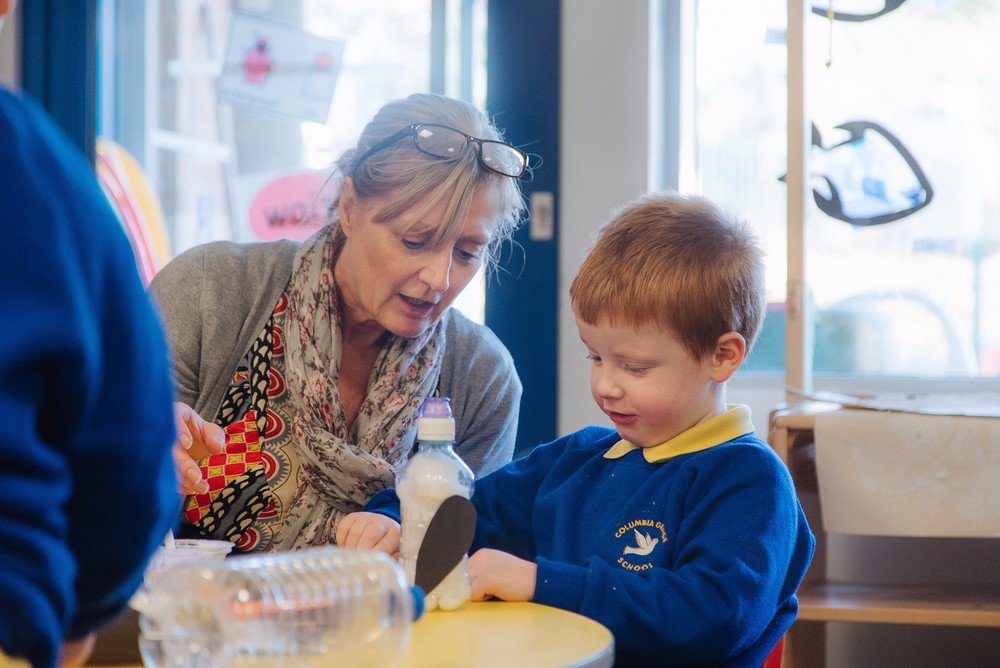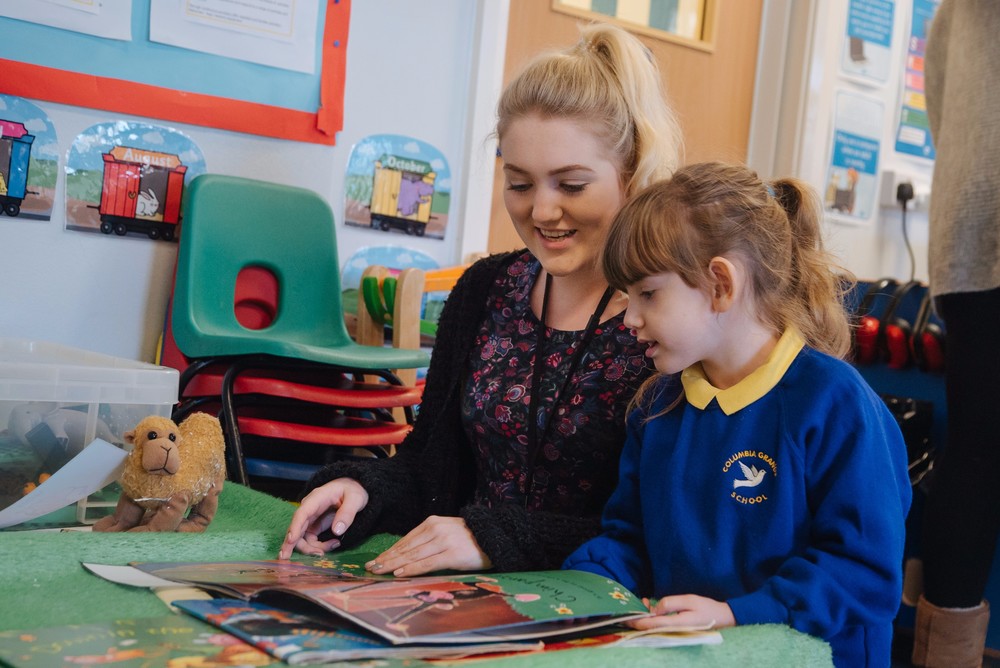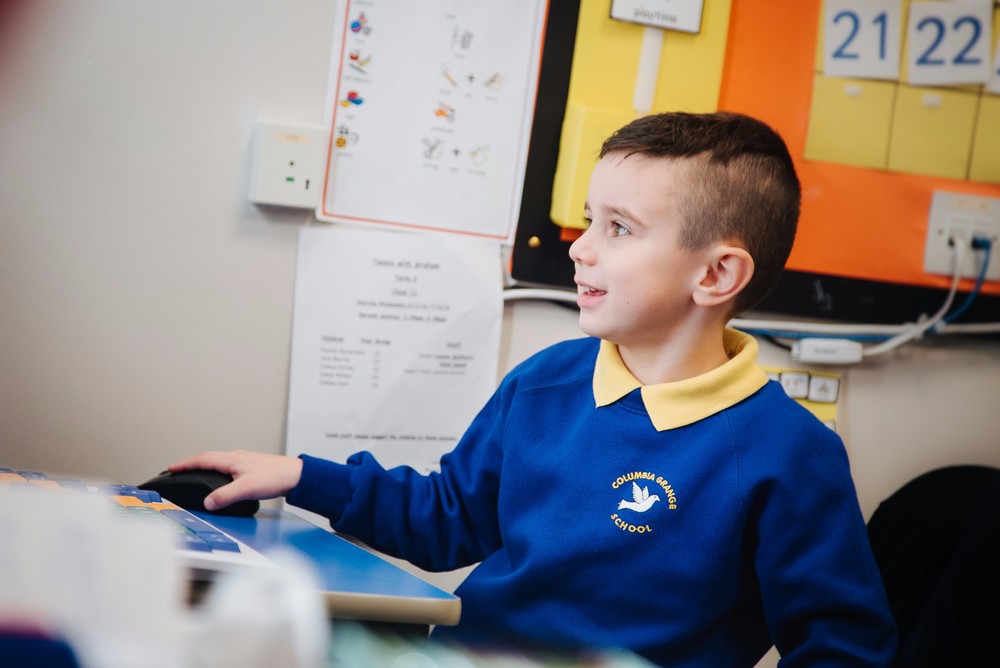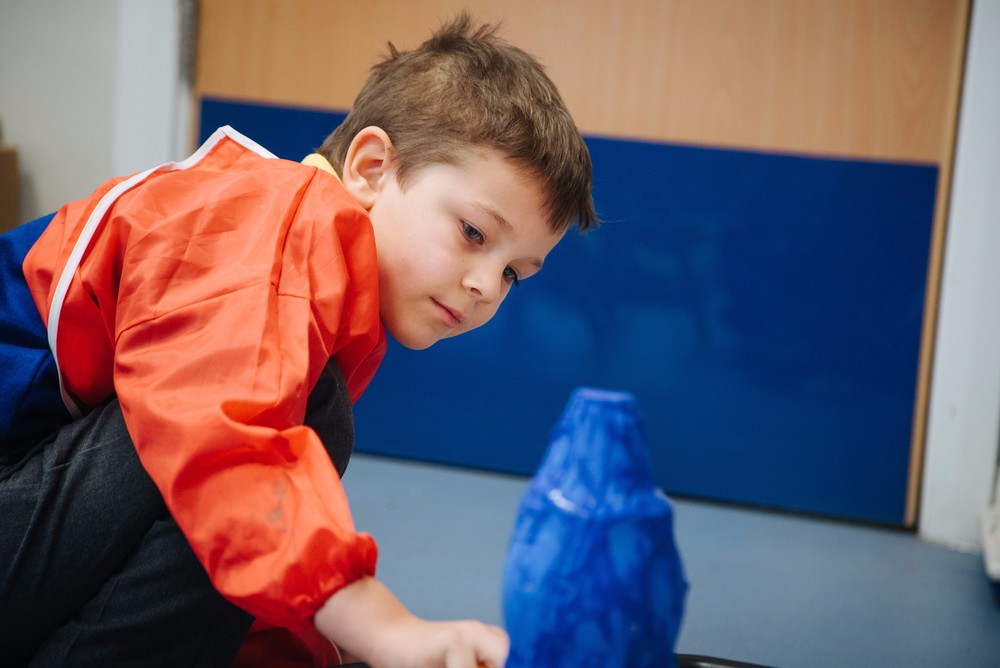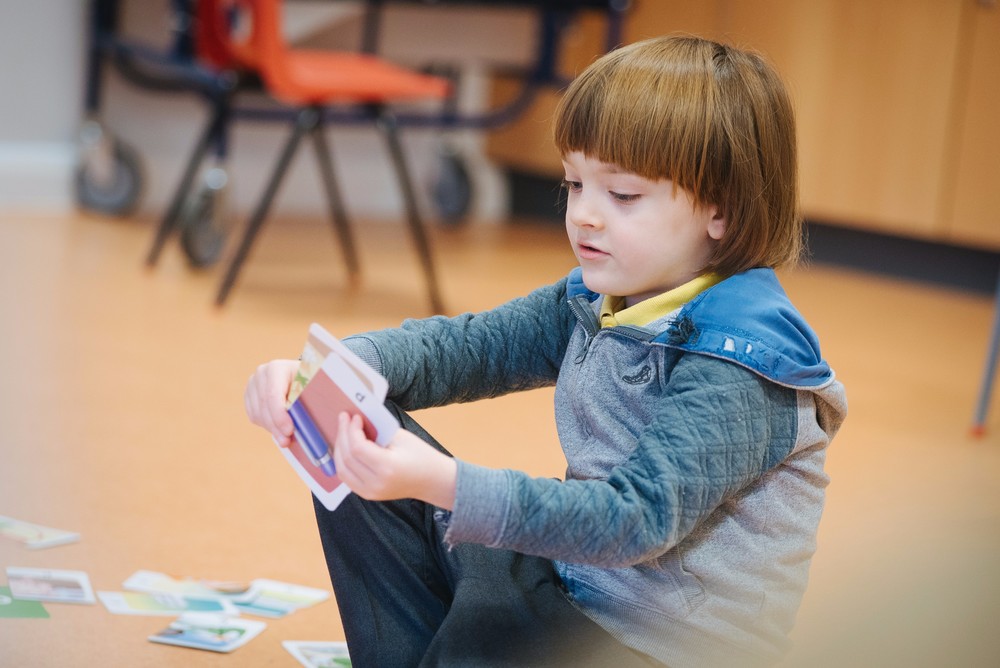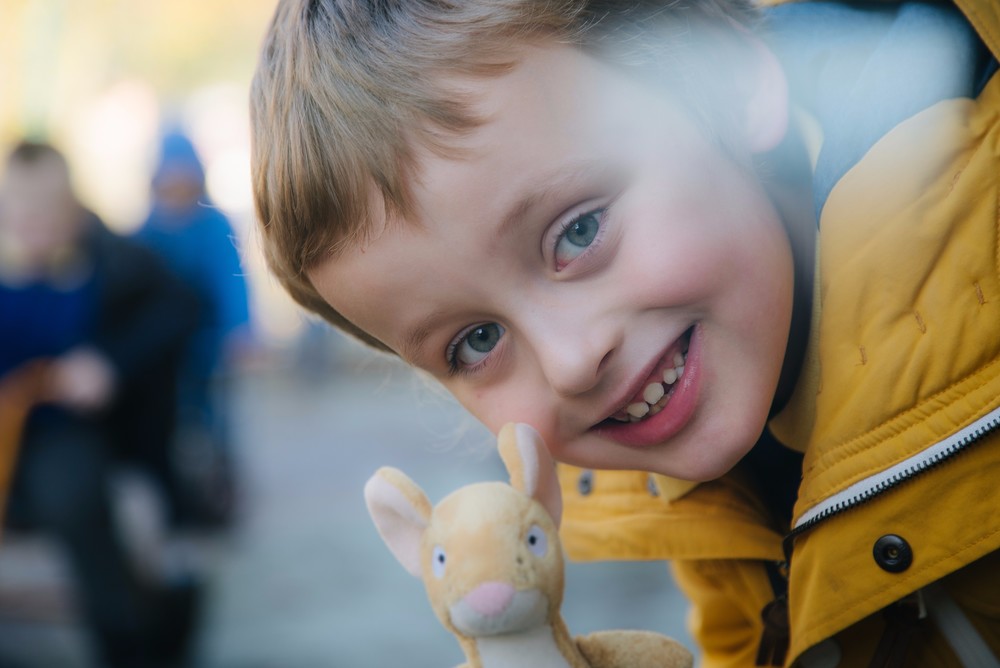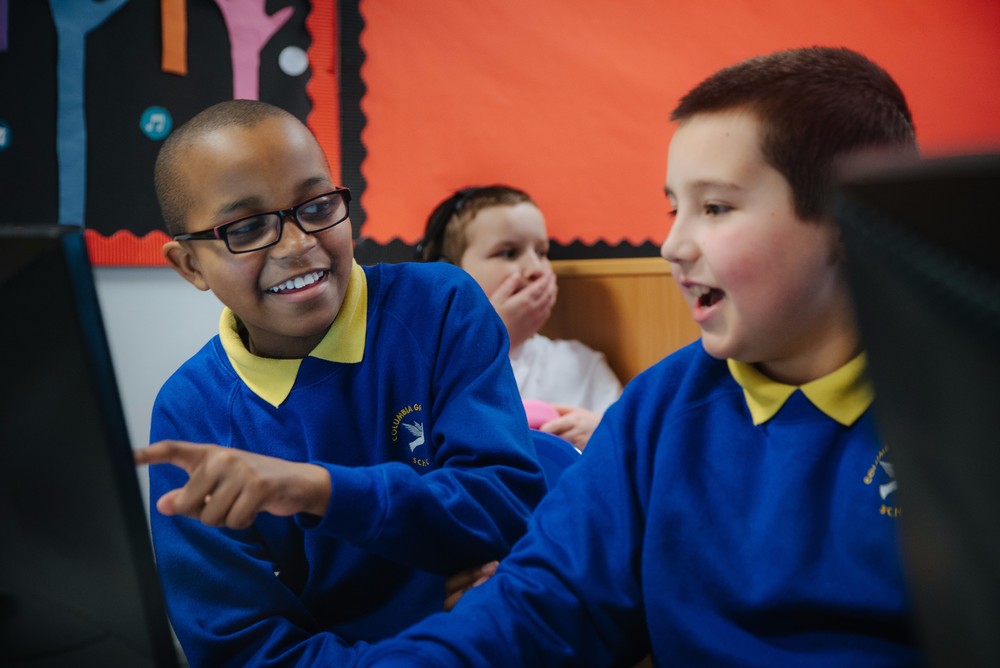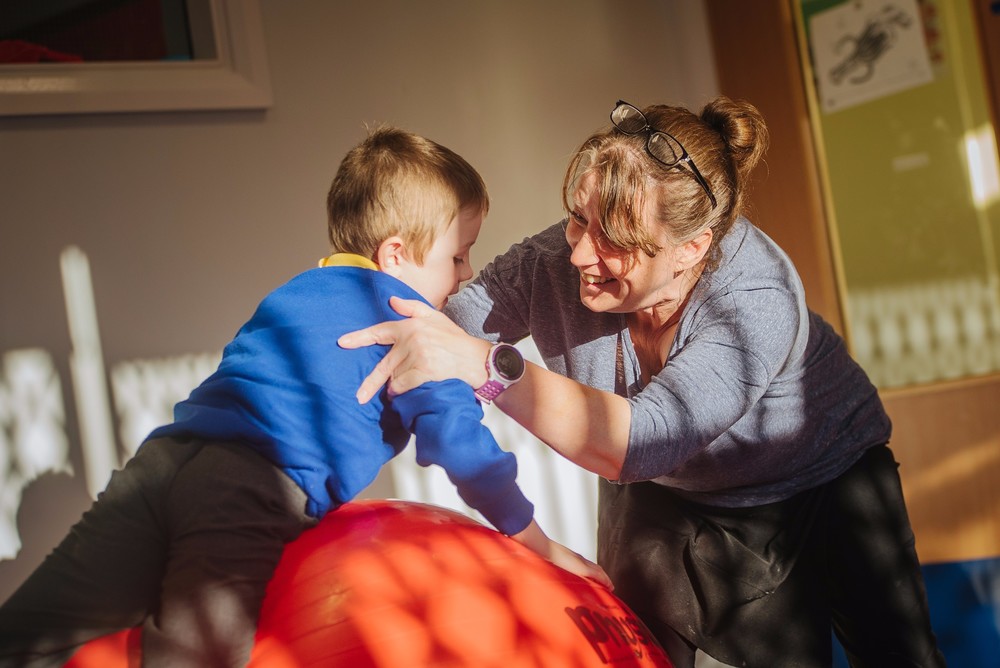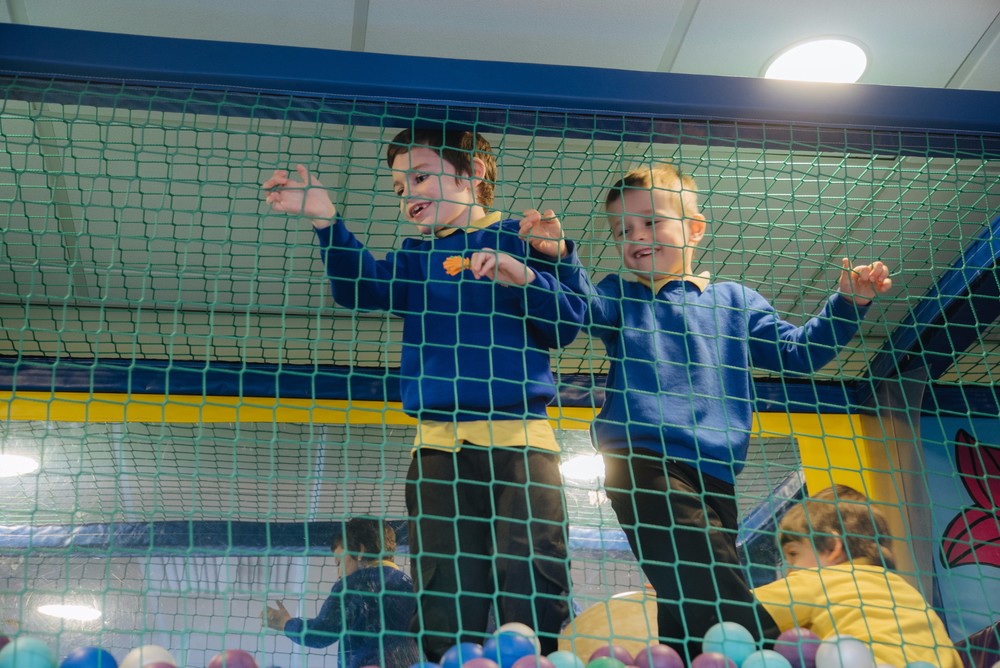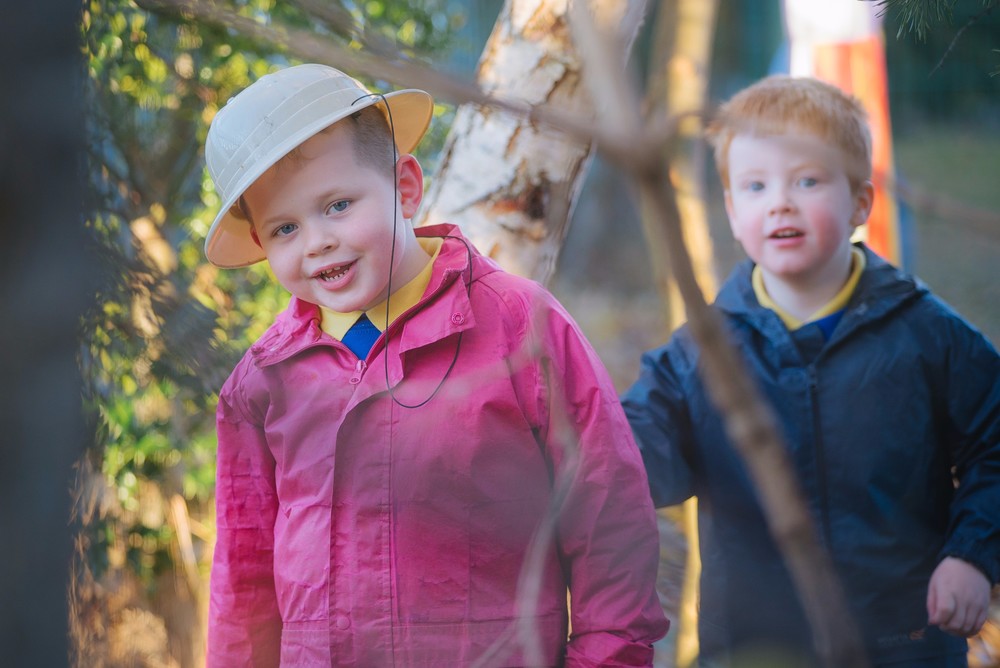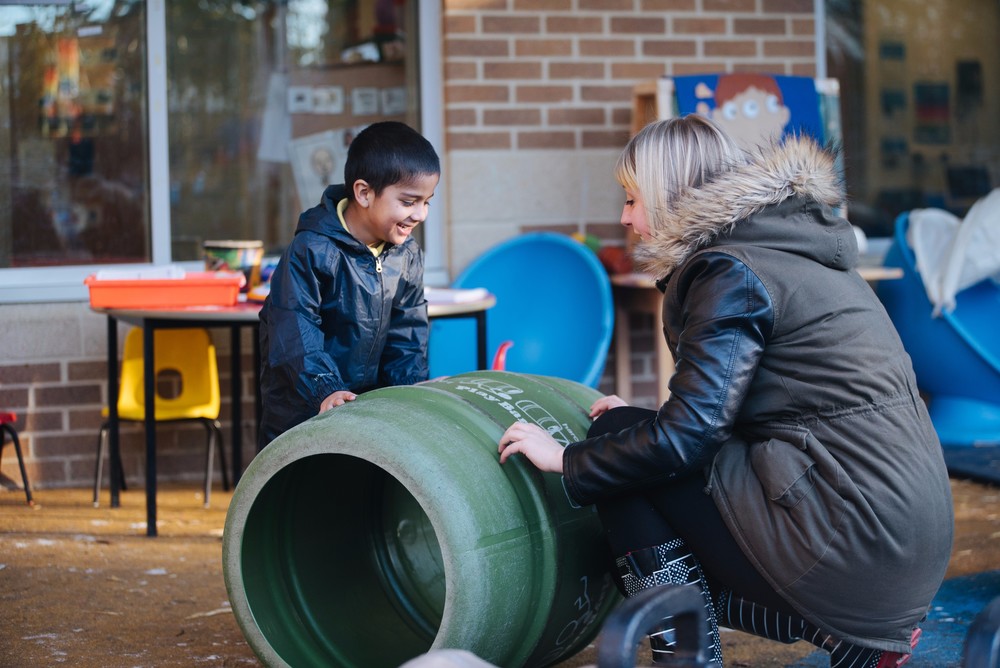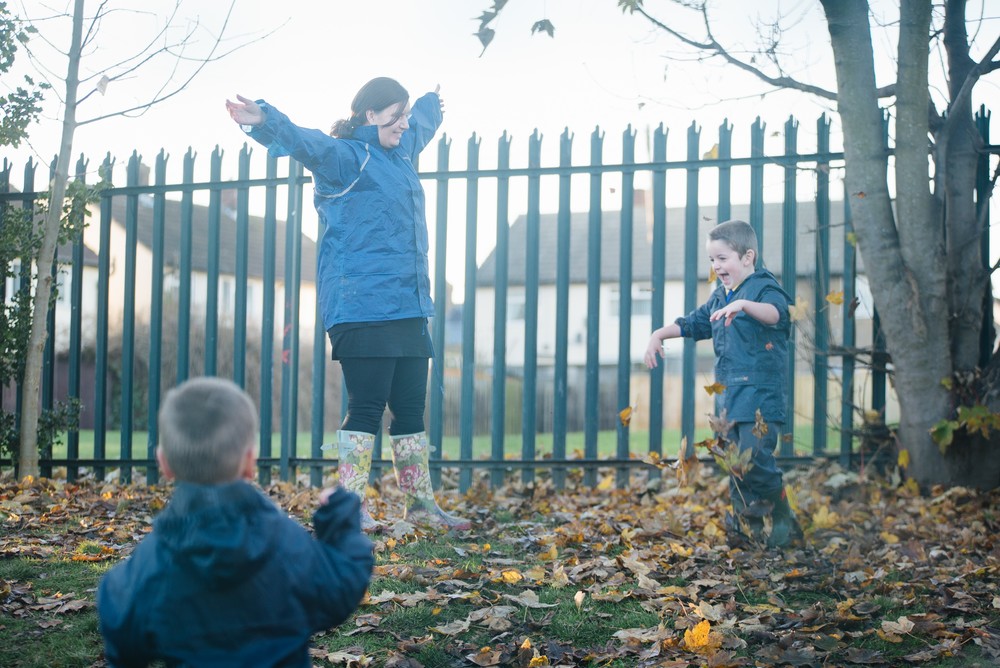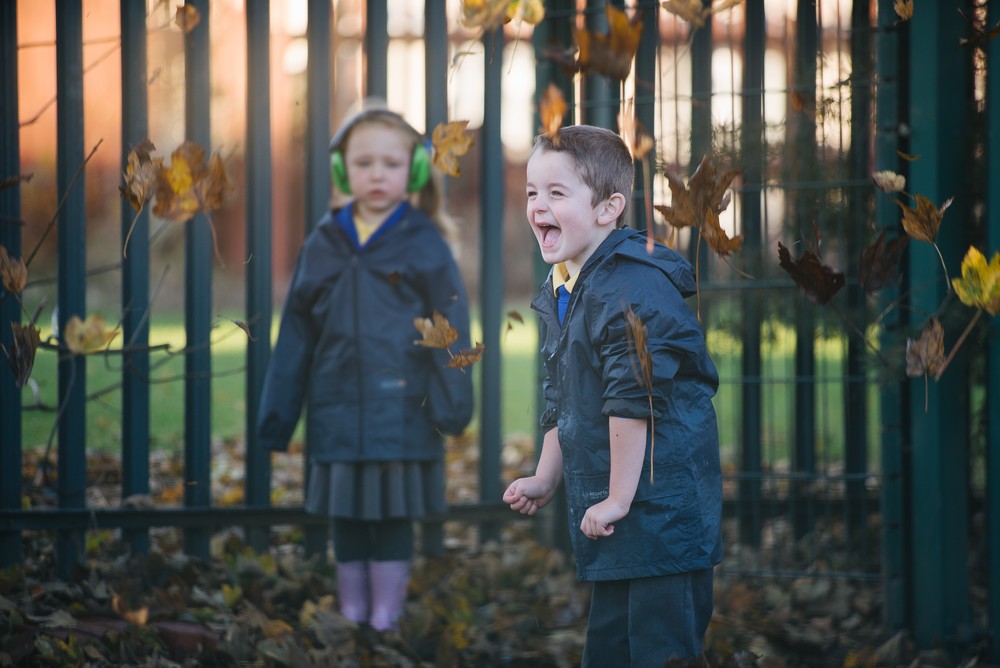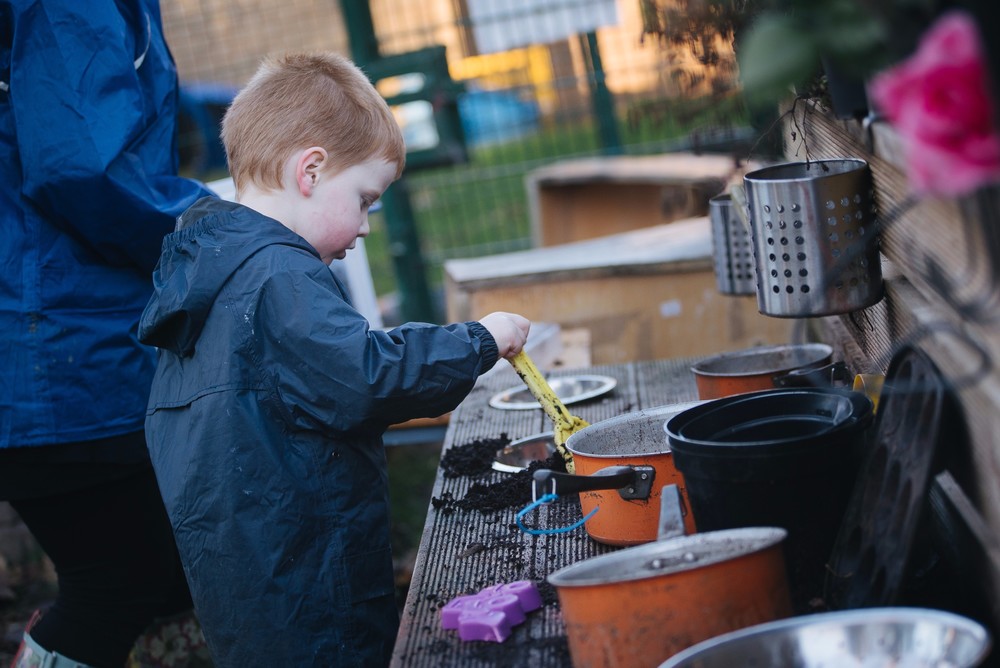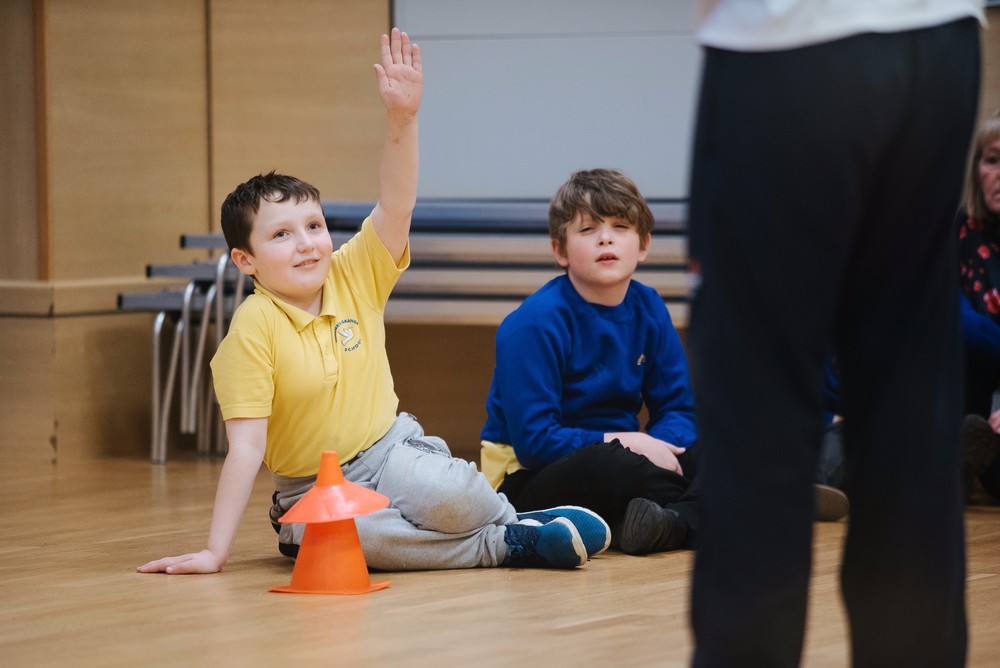 Class 11 Spring 1
Welcome back everyone!!
This half term, we will be doing work on cold weather, and will look at the animals in places like the Polar regions. We will also be doing work on the colour wheel and will decide on cold and warm colours and cold colours. One of the artists we will consider is Kandinsky who painted lots of circles and squares, and so we will name and describe 2D and 3d shapes.
During this half term, it will be Chinese New Year and we will learn about the festival and the Chinese zodiac.
Have a look at the photos to see some of the things we do in class.
We enjoyed looking at paintings by Kandisnsky, and talked about how they make us feel and which music the artist might have been listening to when he was painting.
In Maths we named the properties of 2D shapes and then used them to make a Kandinsky inspired picture.
We enjoyed following instructions to make and decorate some yummy cup cakes.
This week we learned about Chinese New Year.
Lots of arts and crafts including having a go at Chinese writing and making a paper case dragon. We listened to the story of the animals in the Chinese New Year and sequenced the story. In Creative Dance with June, we made a dragon dance and then moved around the room, moving up and down.
We are learning how to make a simple snack over the next few weeks. We followed instructions and started by spreading butter onto bread, then grating cheese before sprinkling on to the bread. When we had made a sandwich, we cut the bread in half and then ate the sandwich.