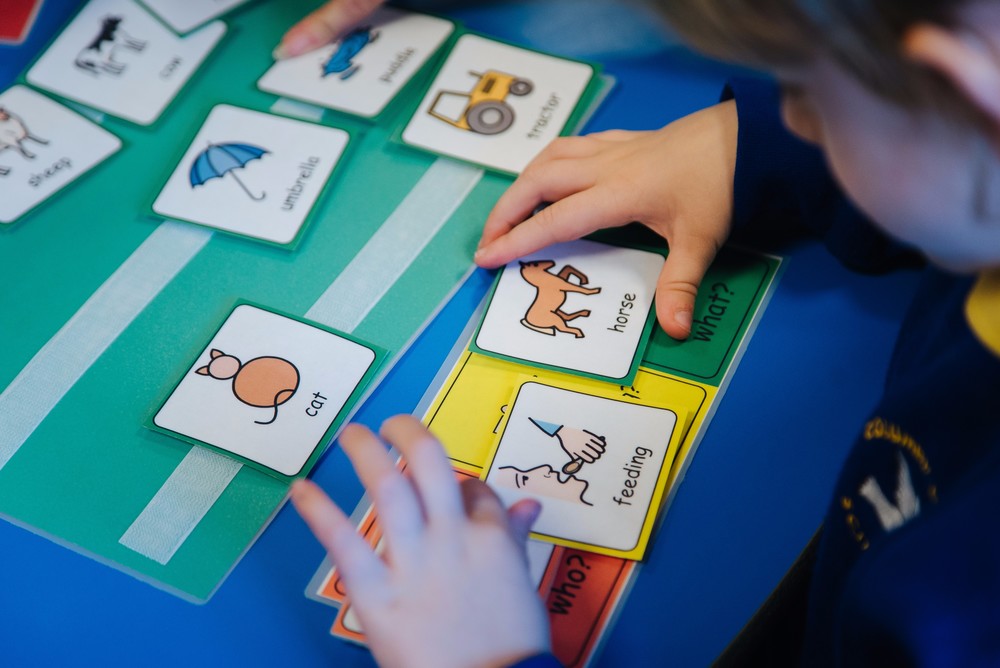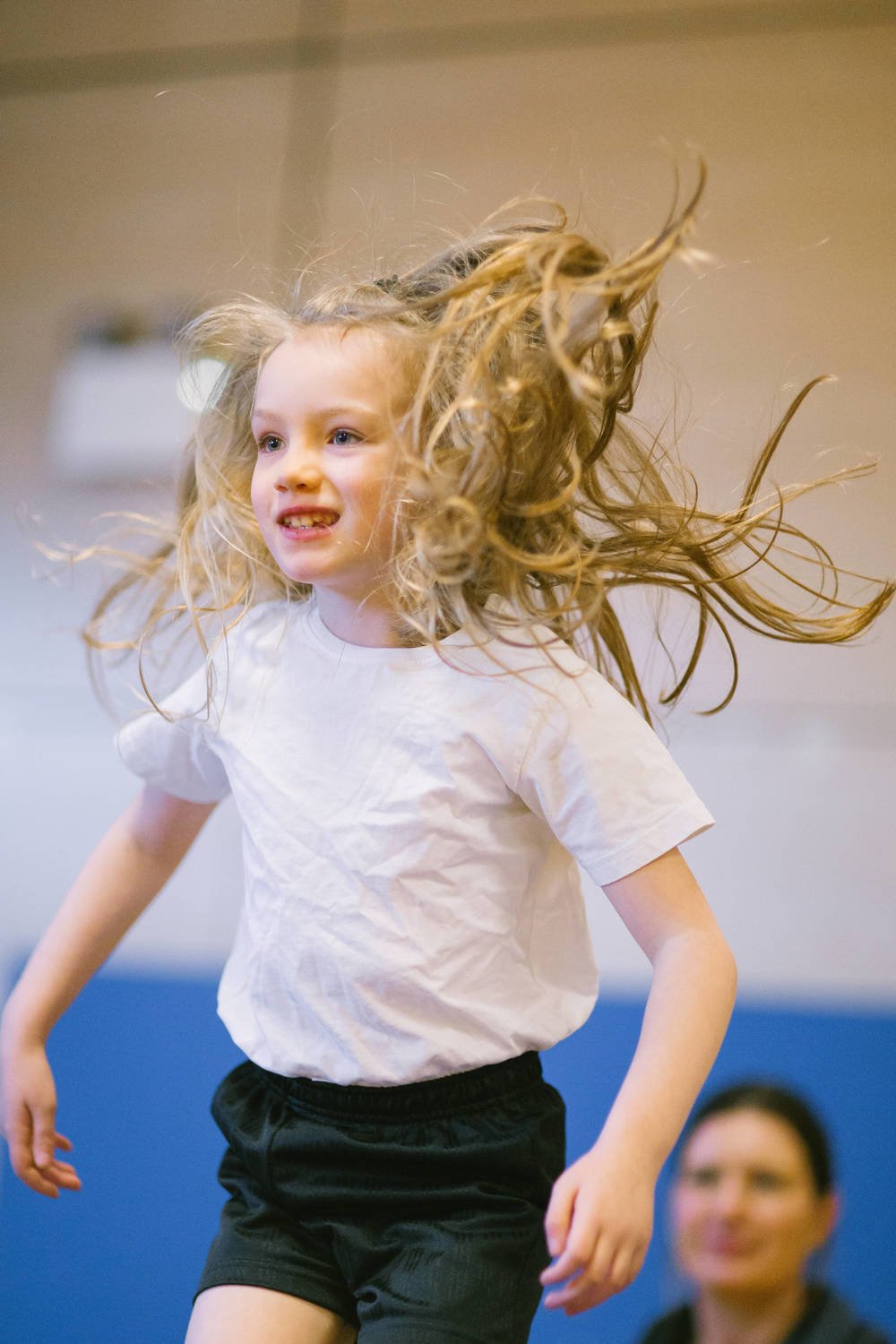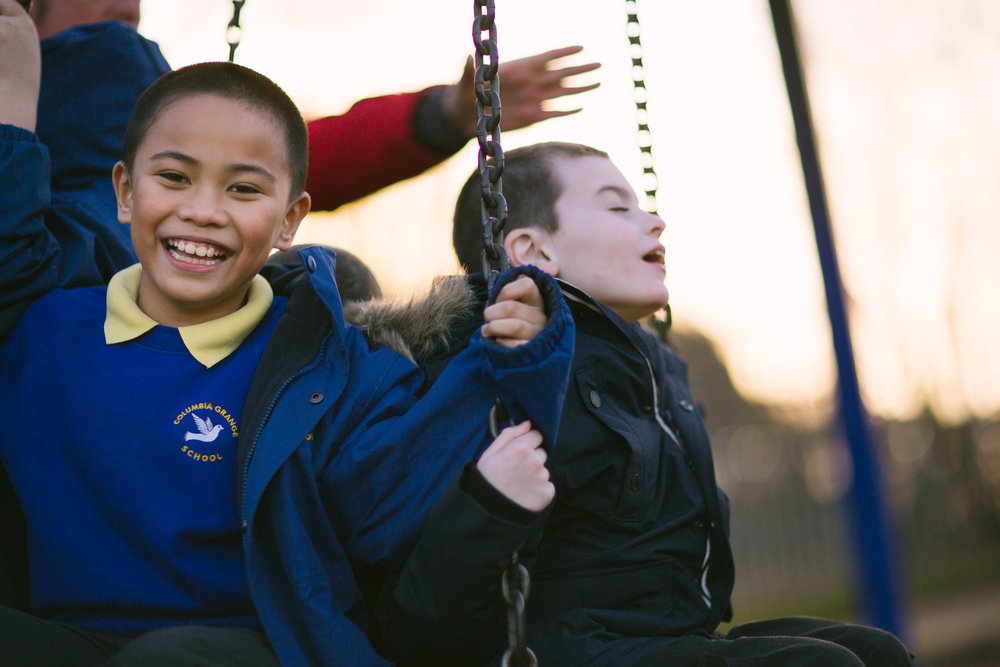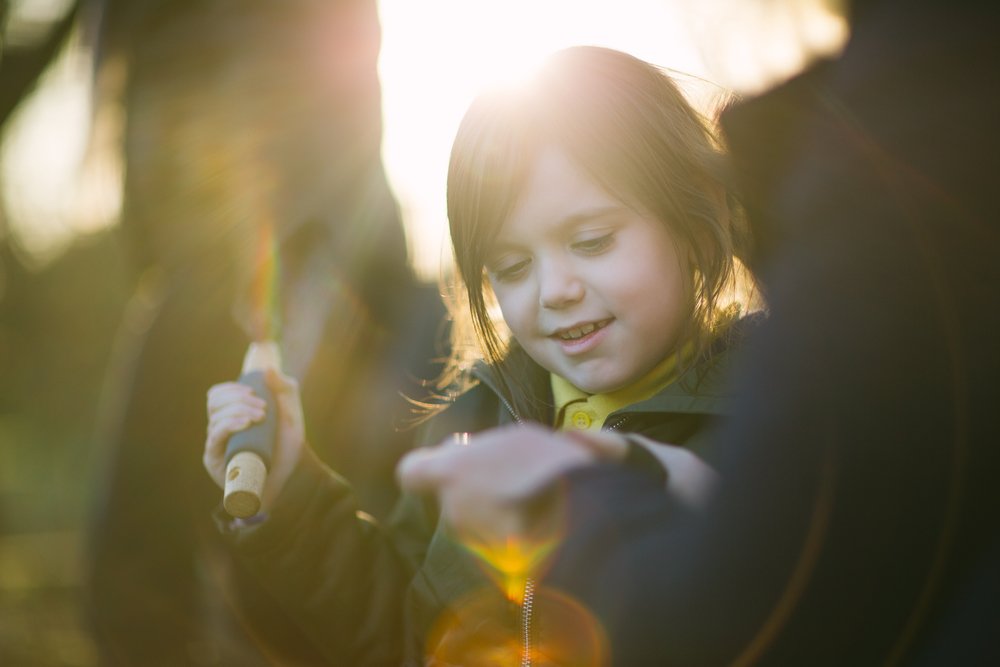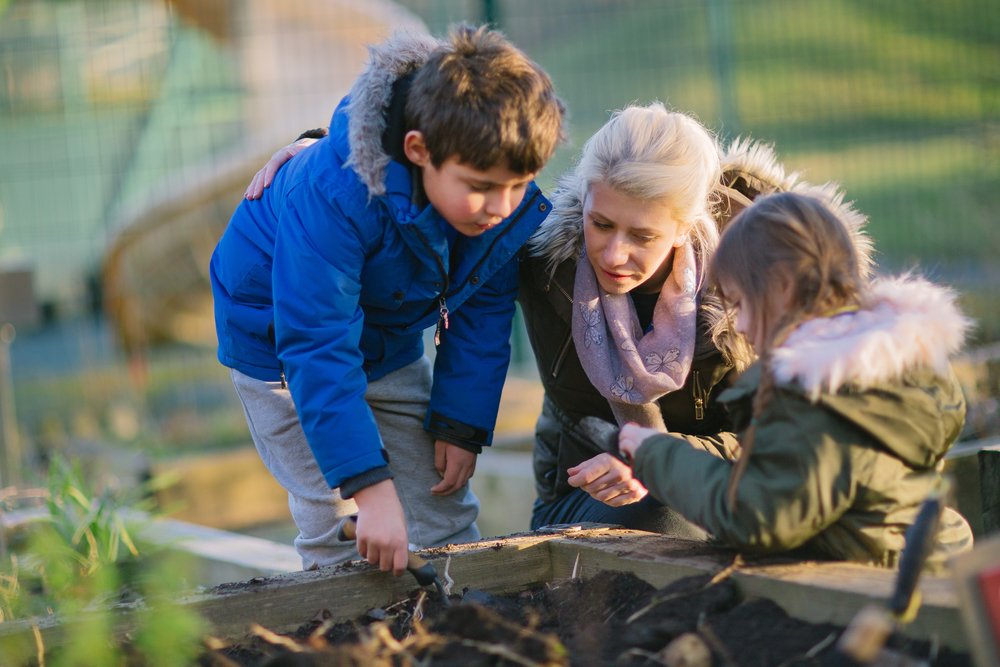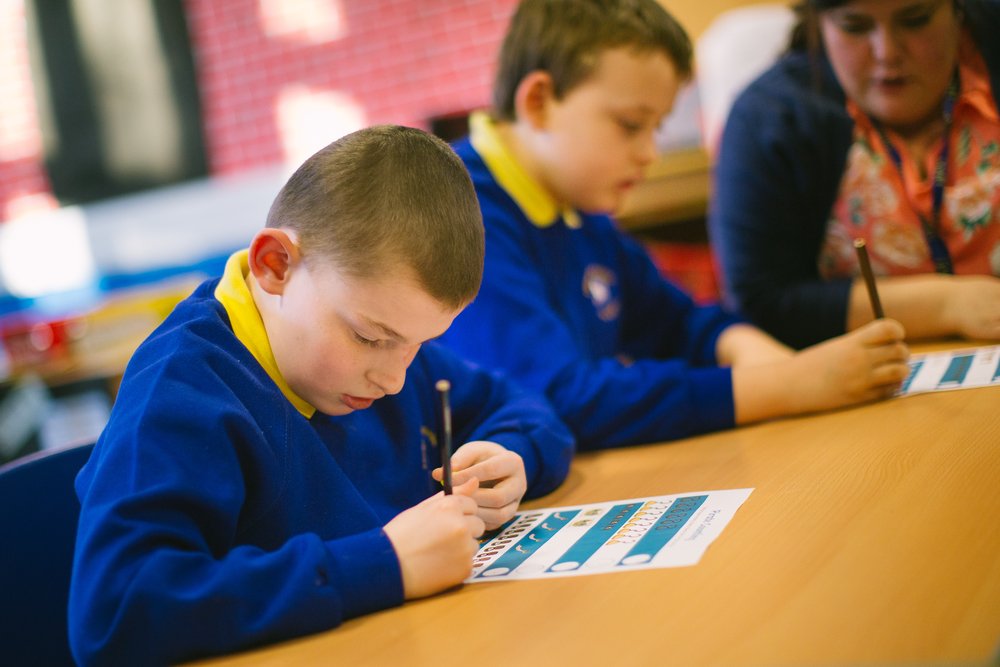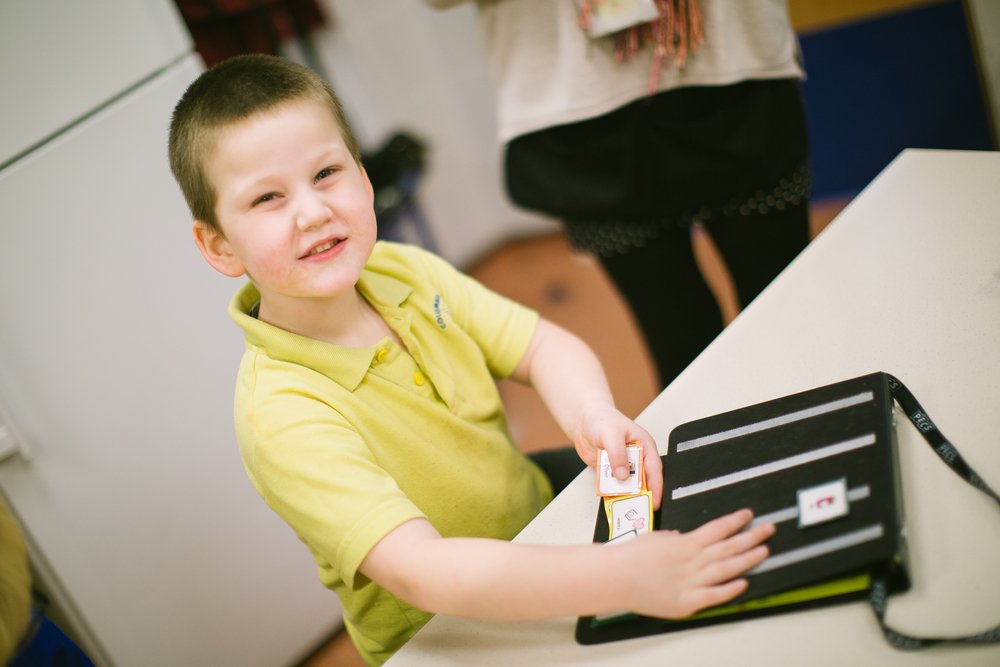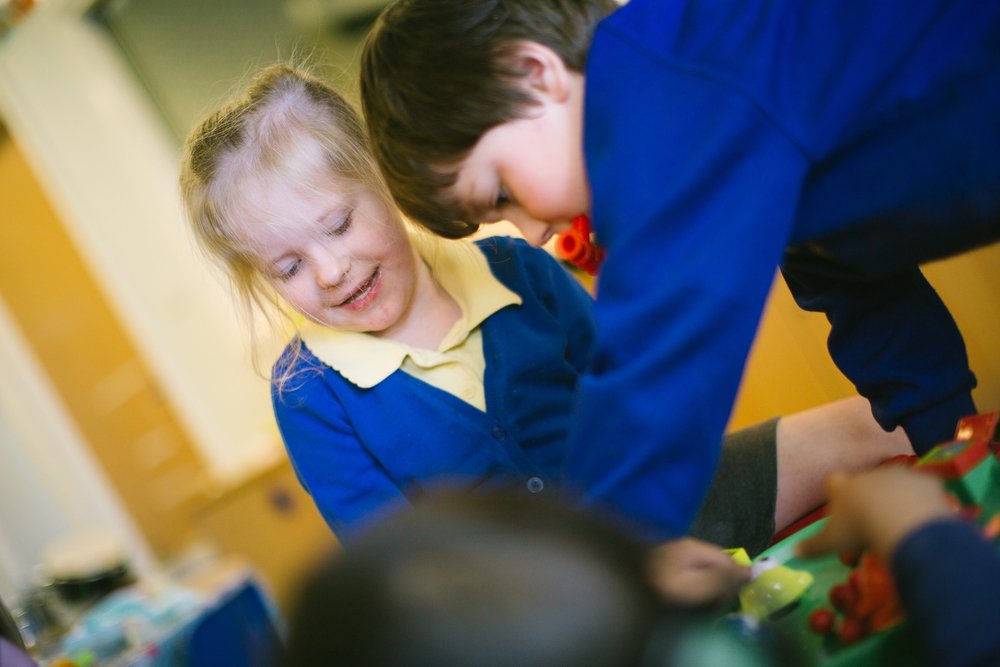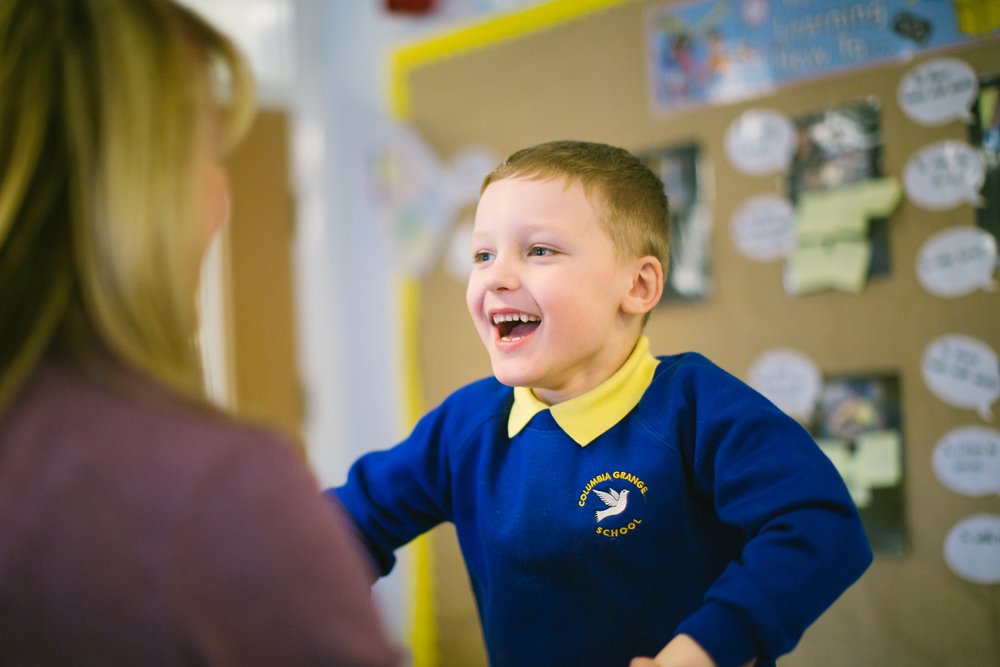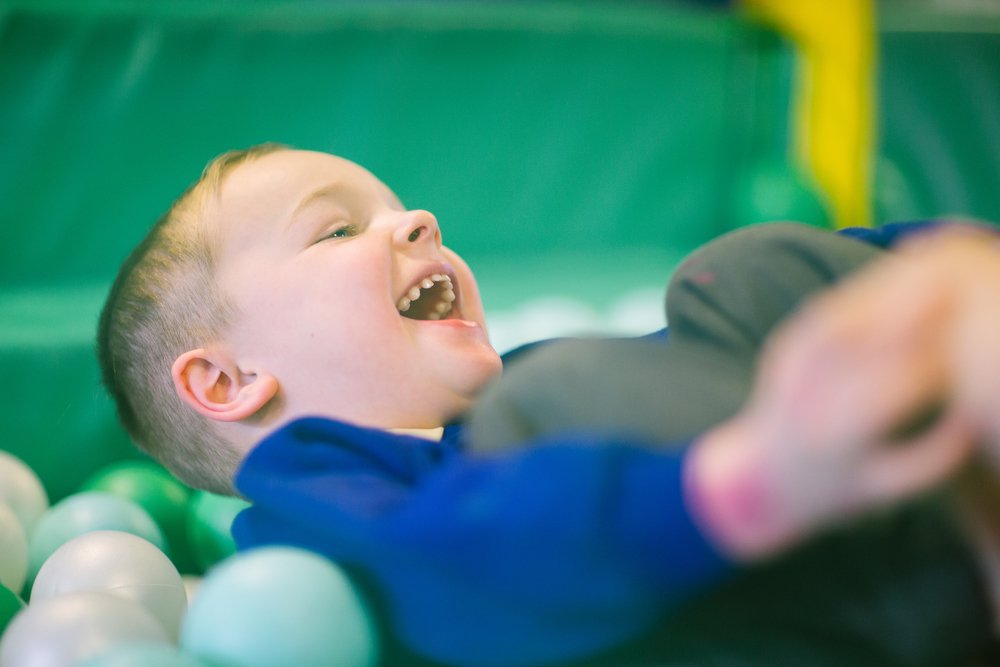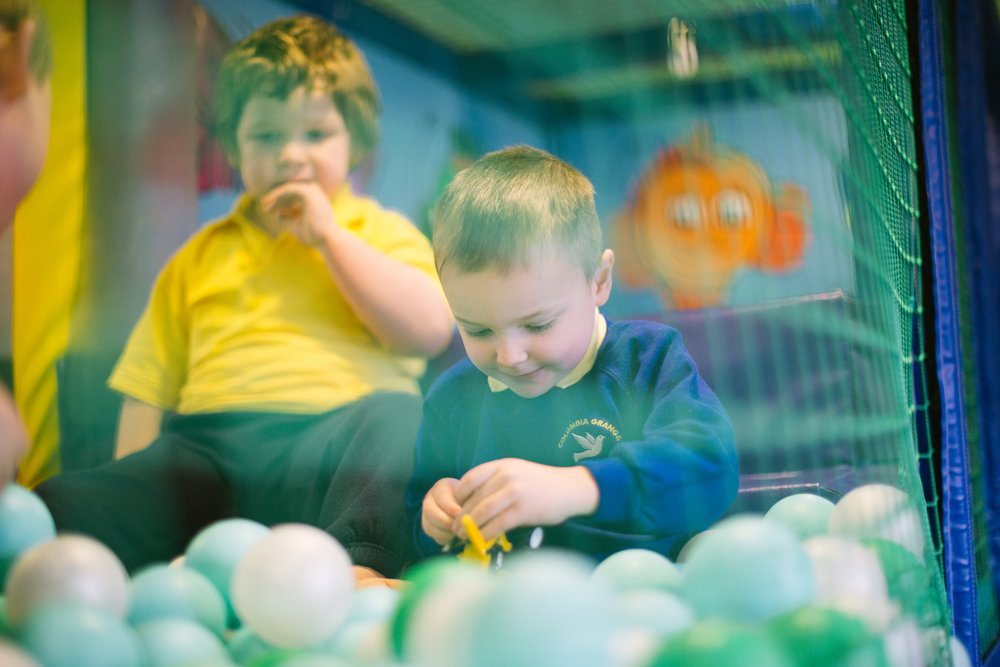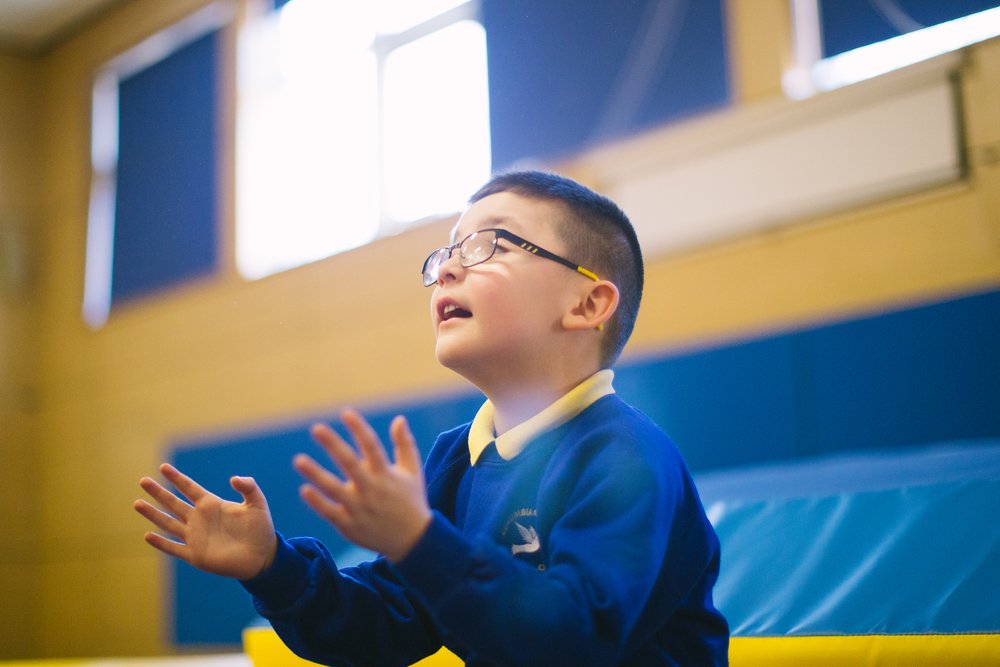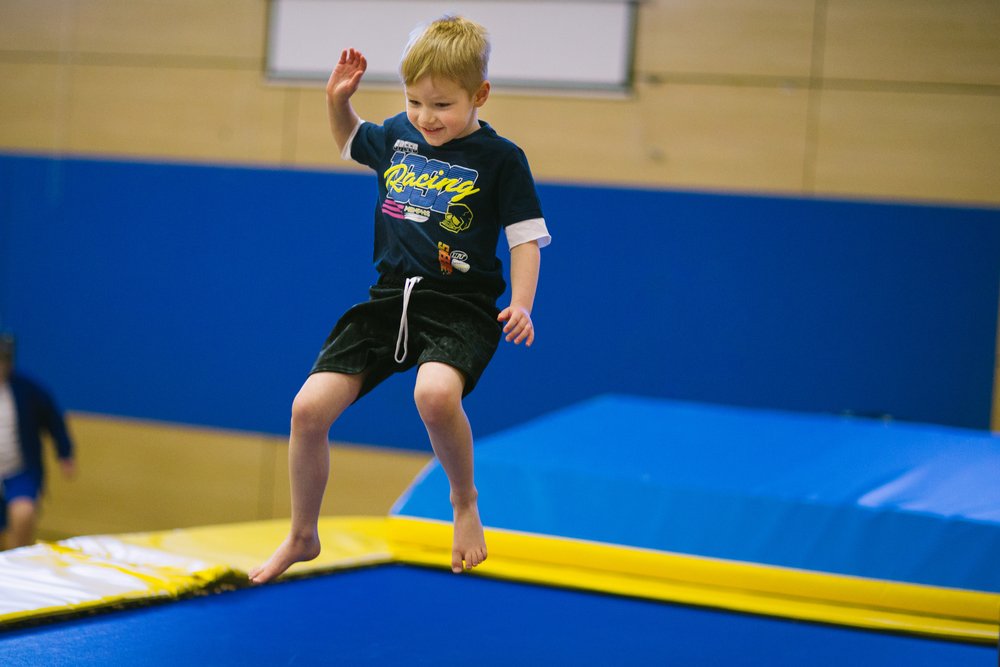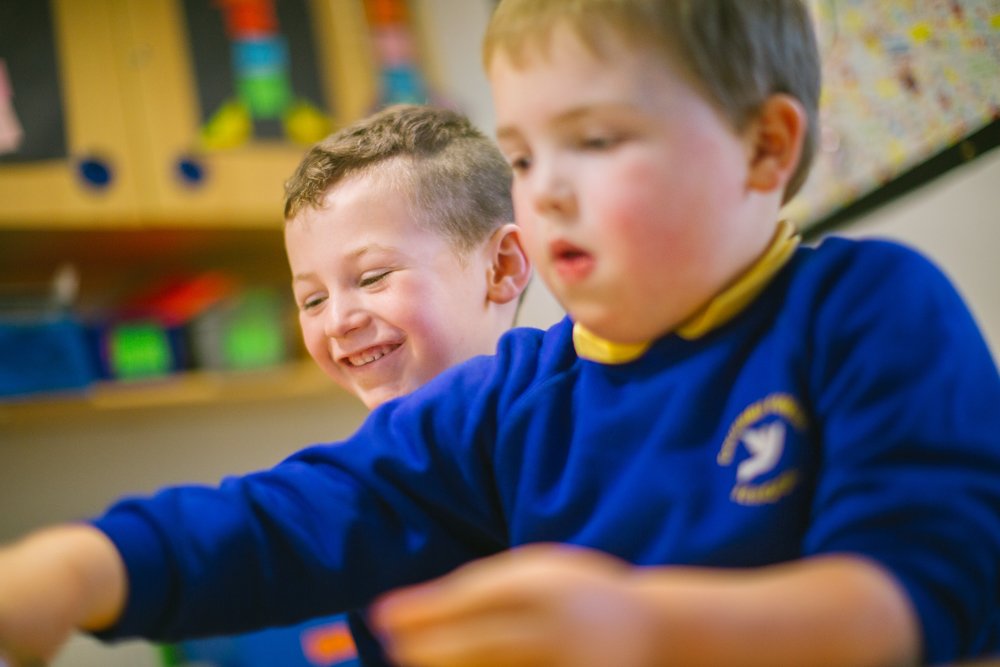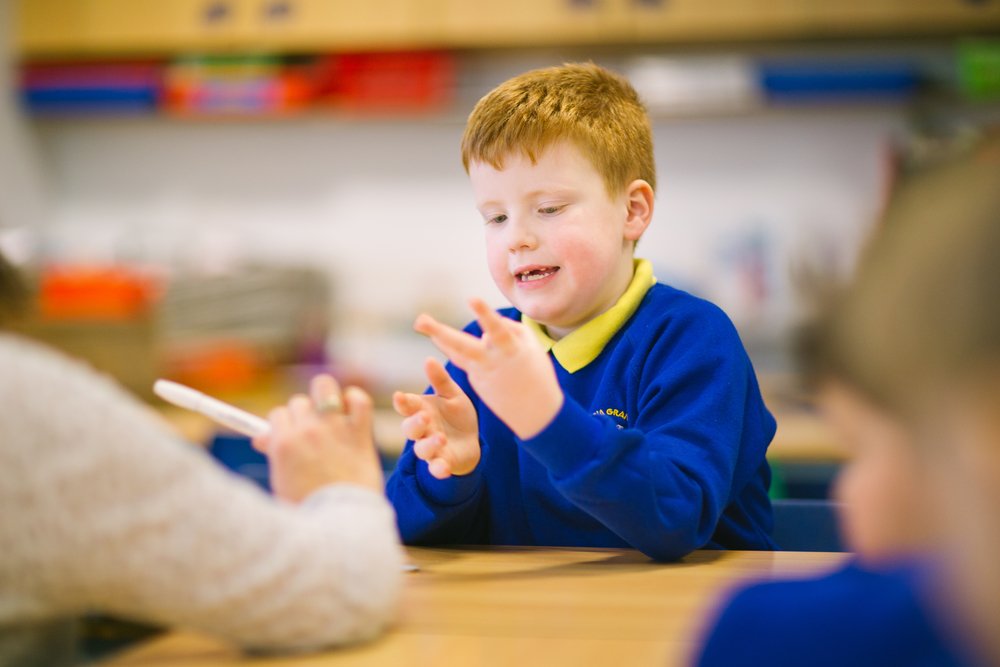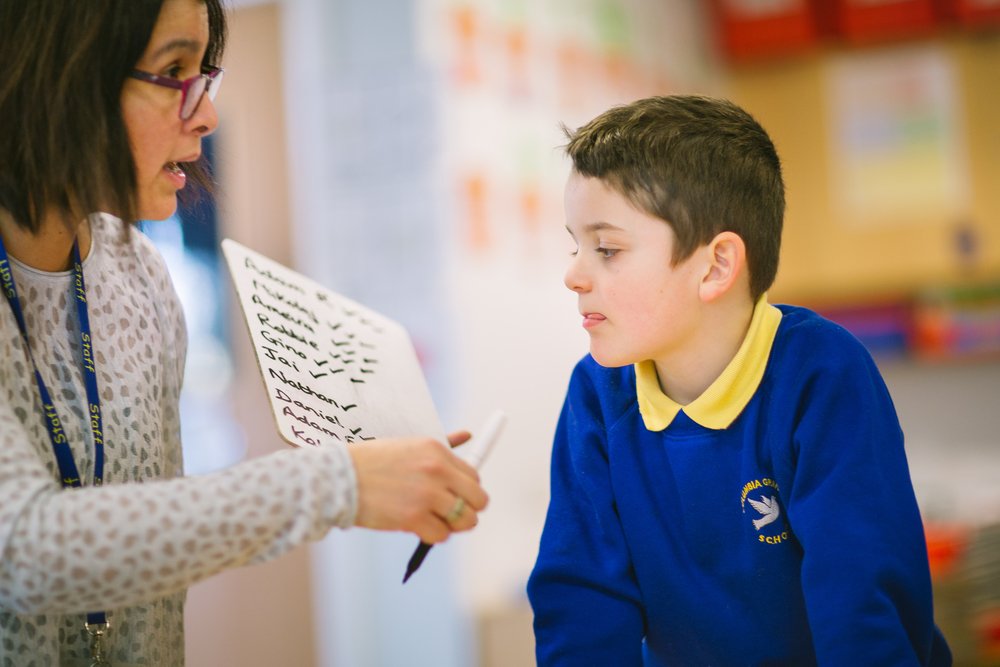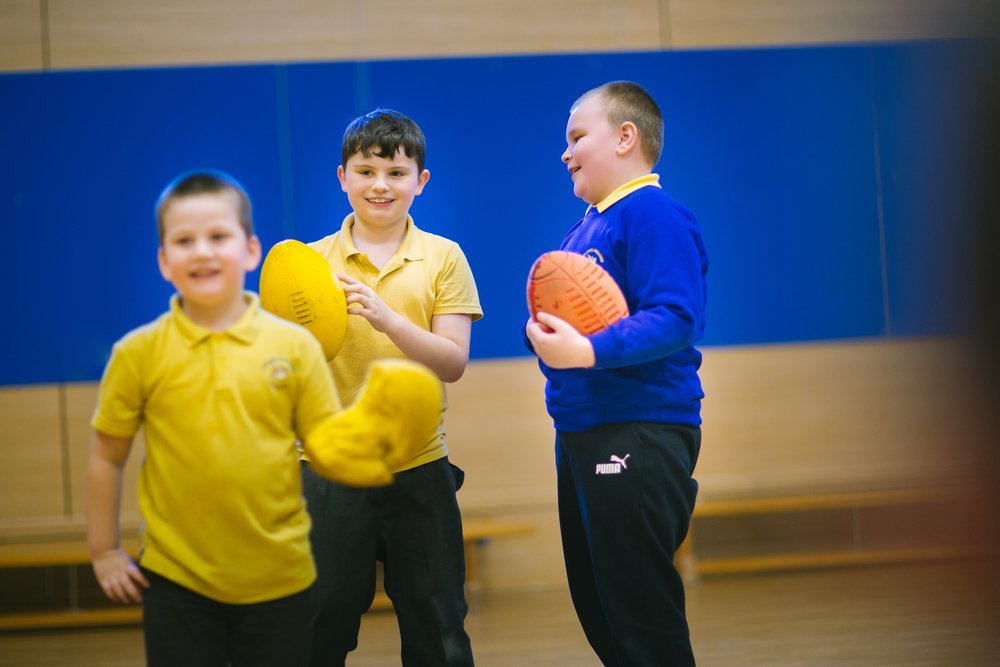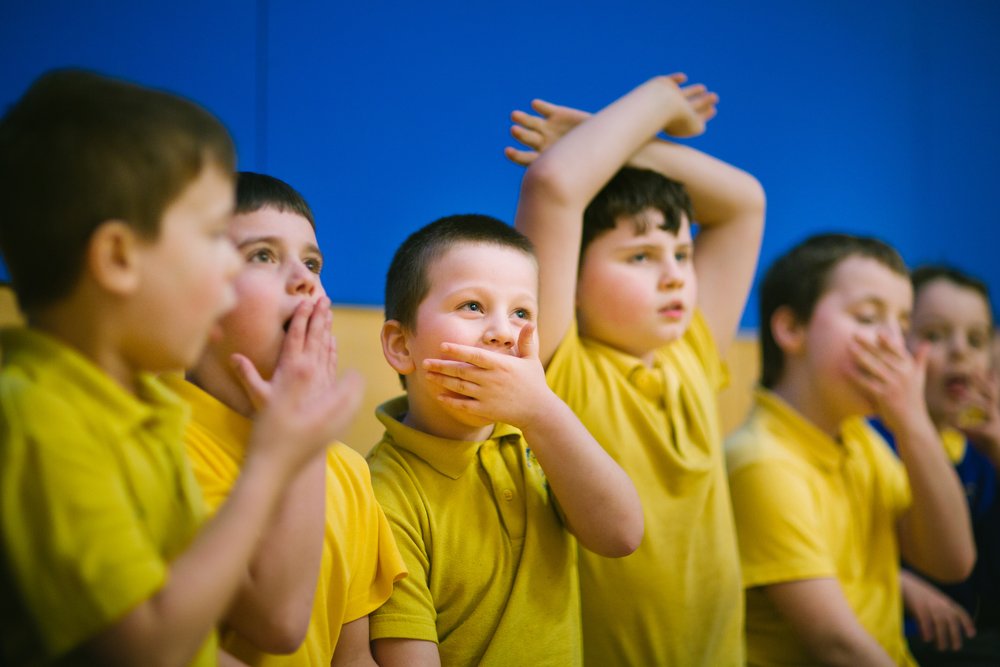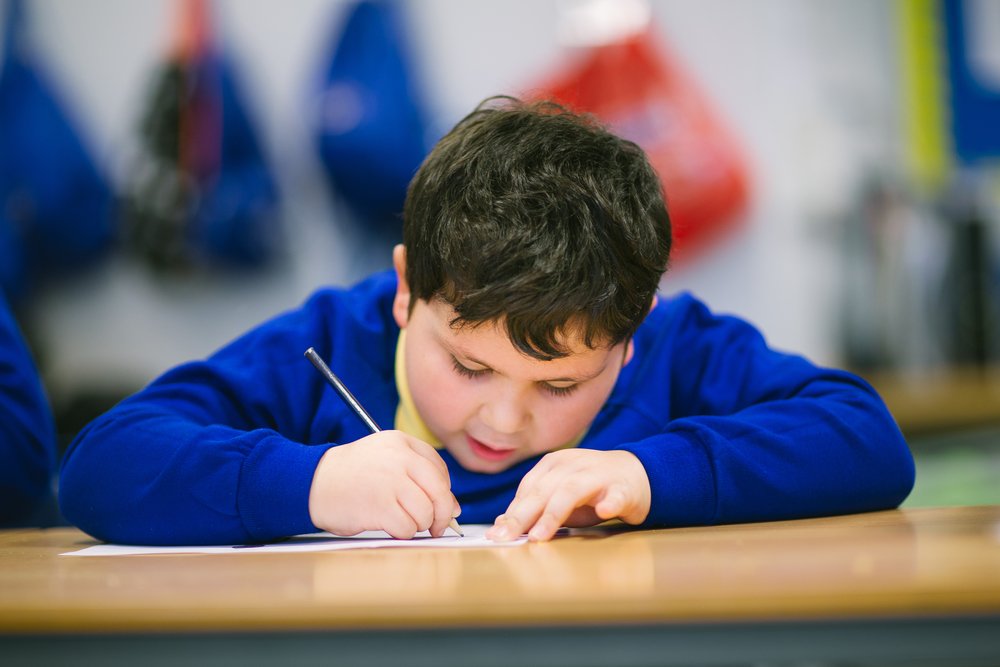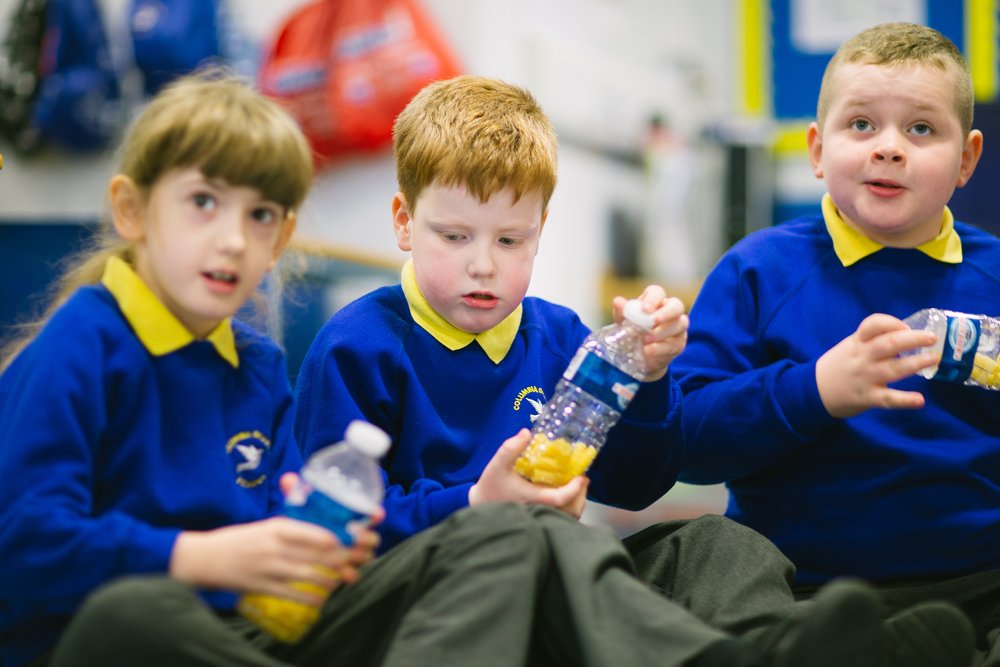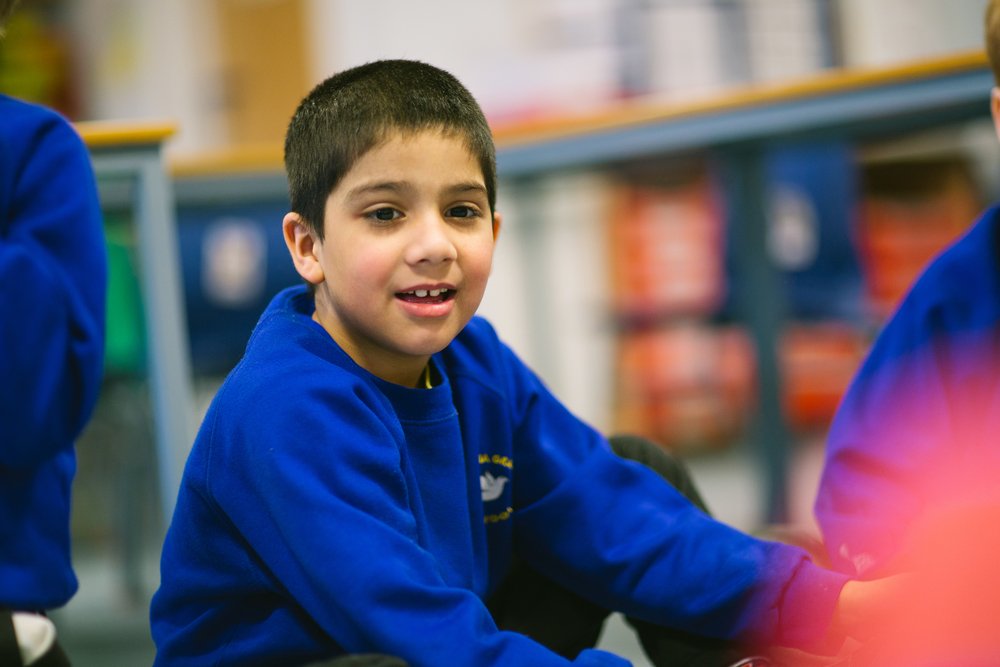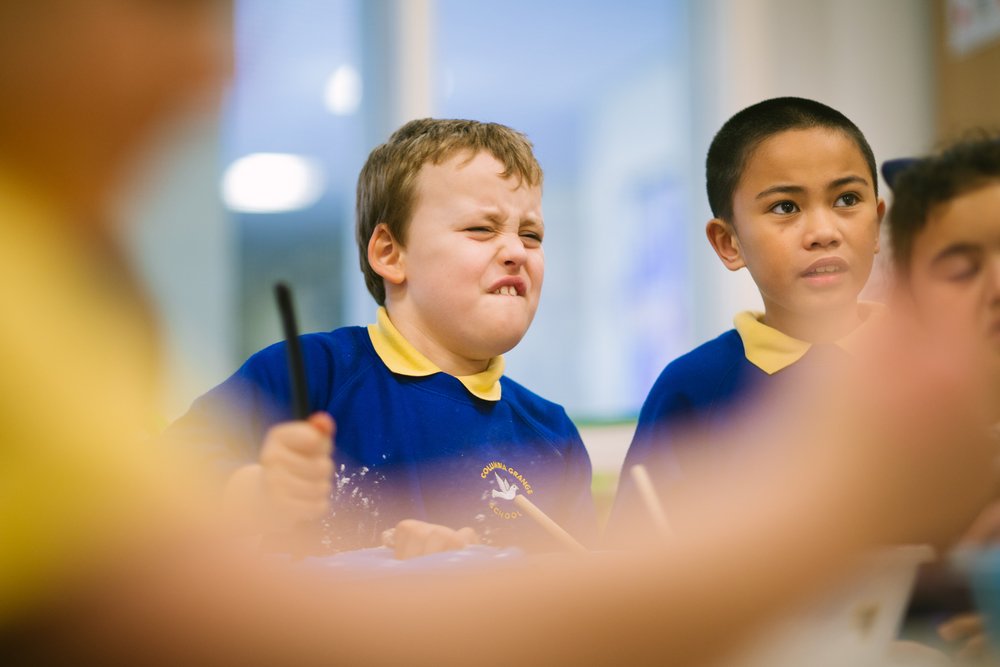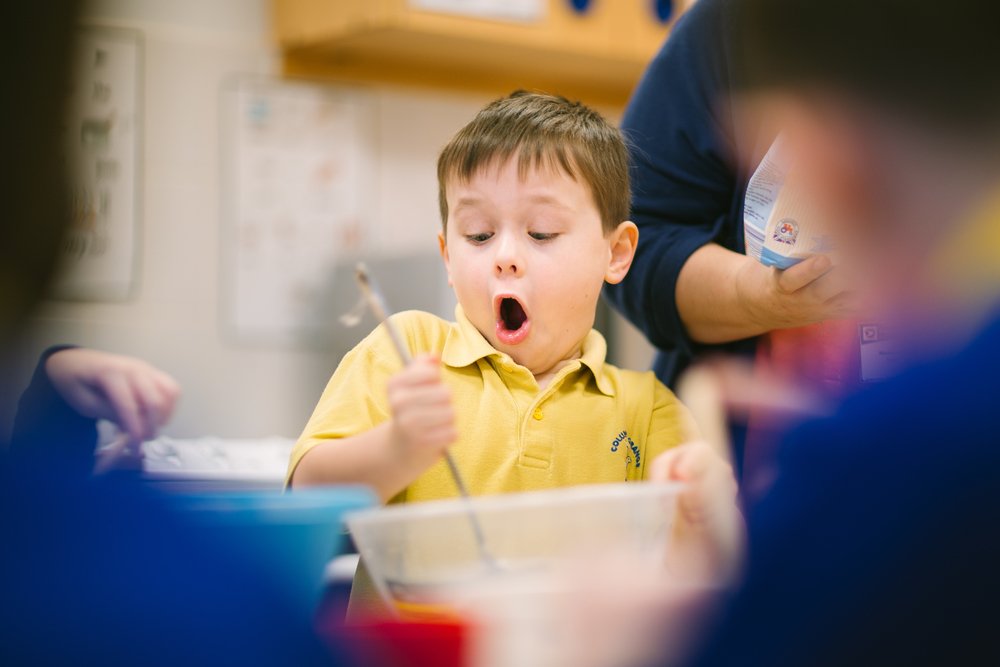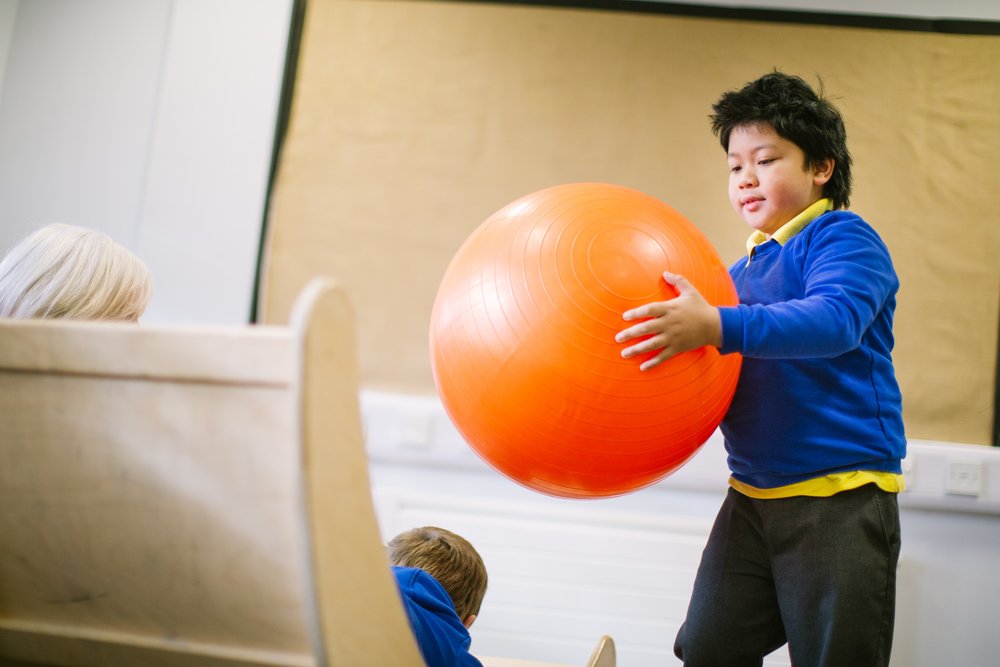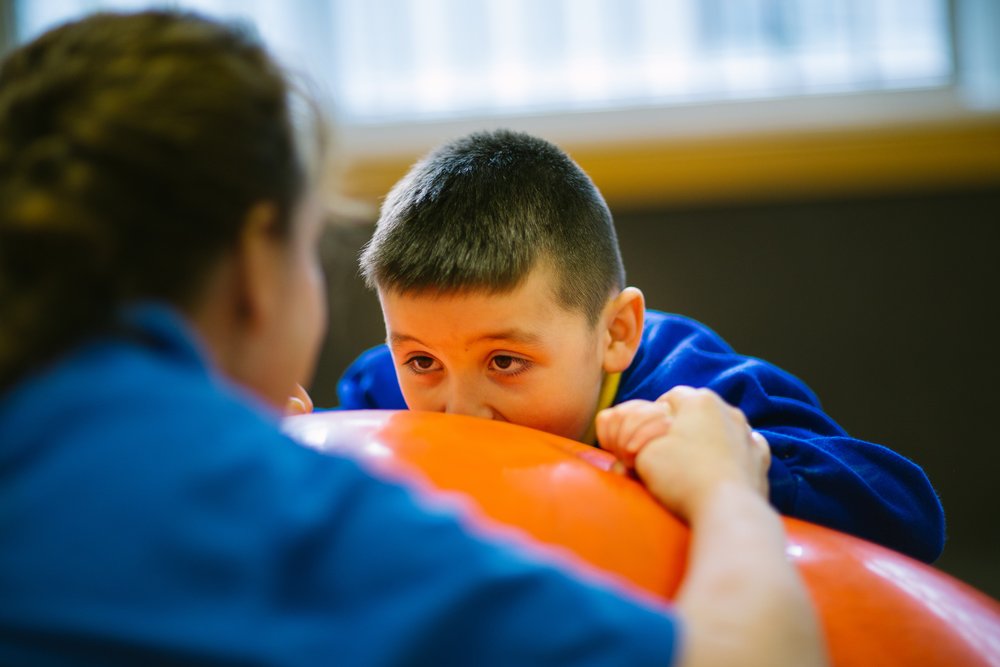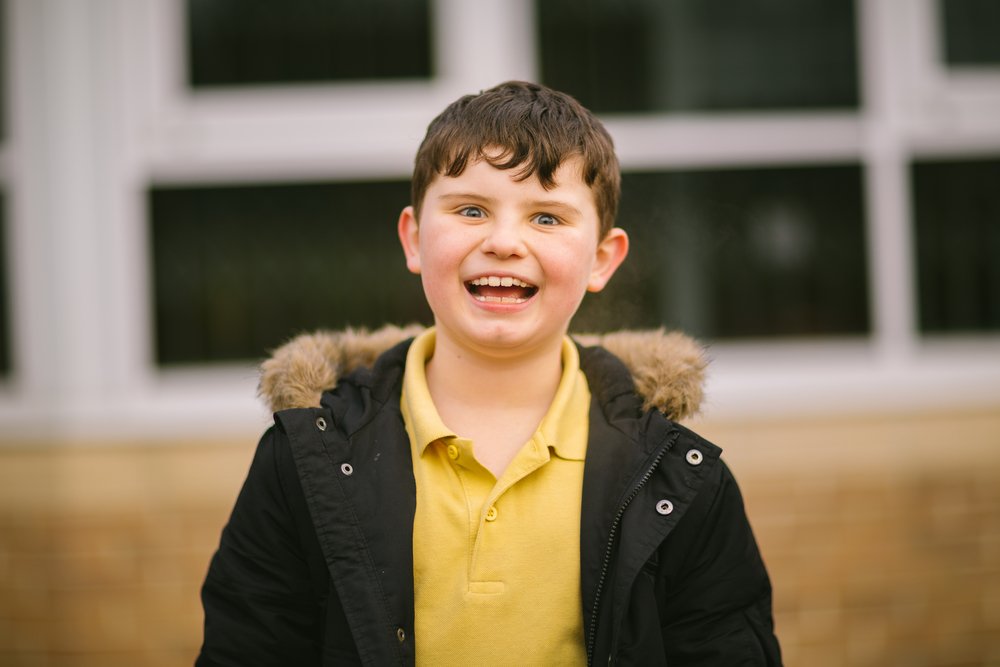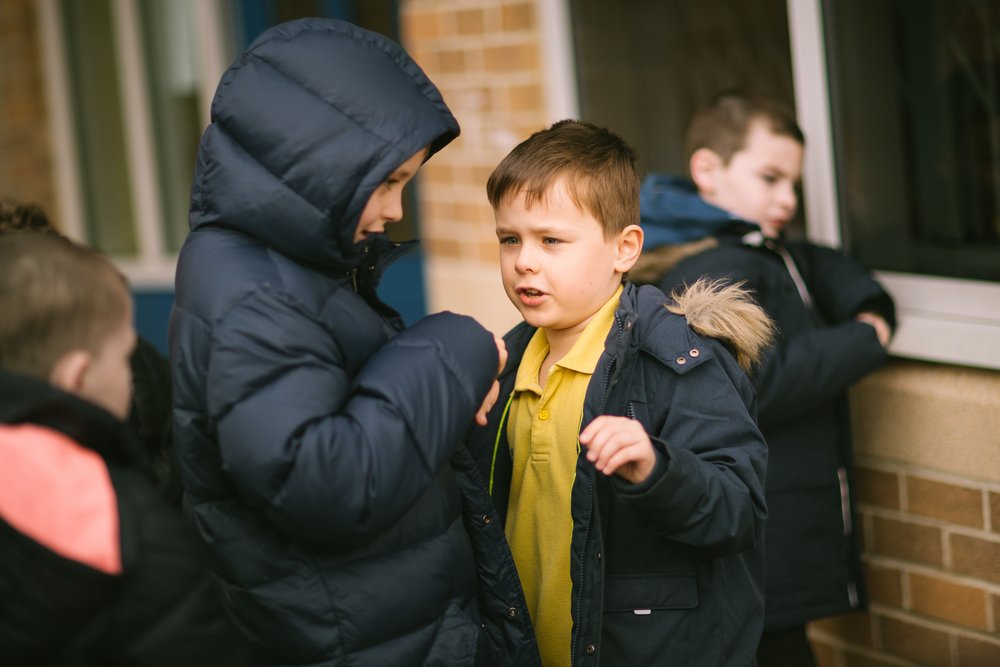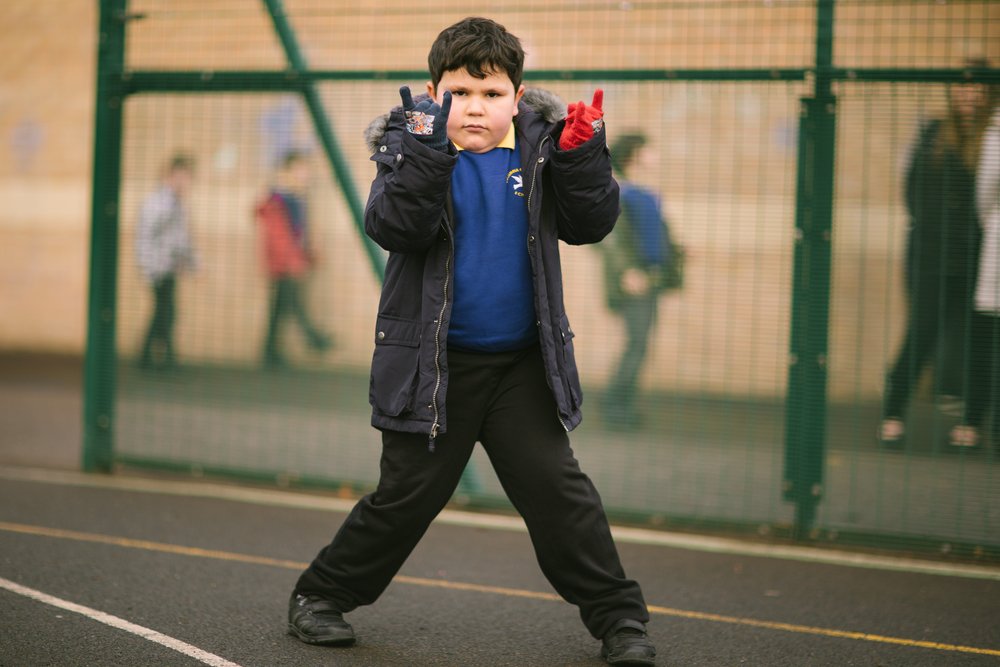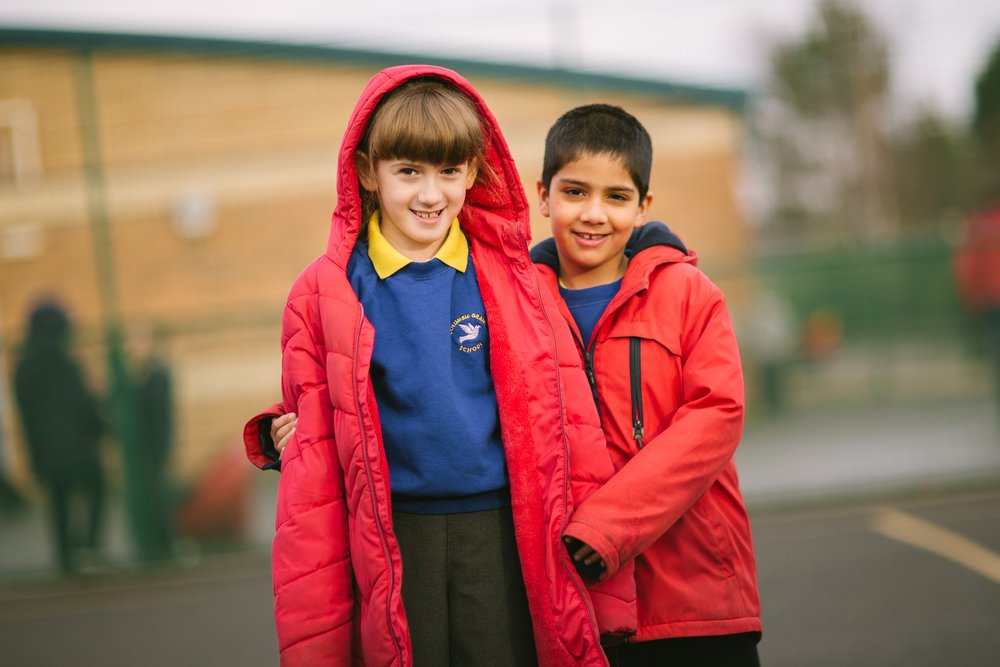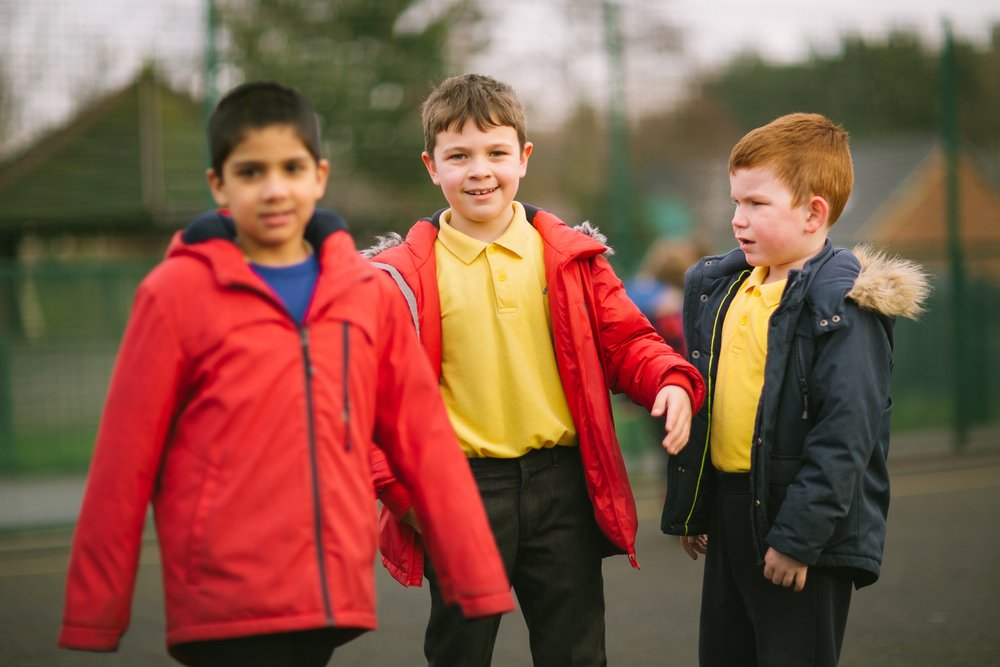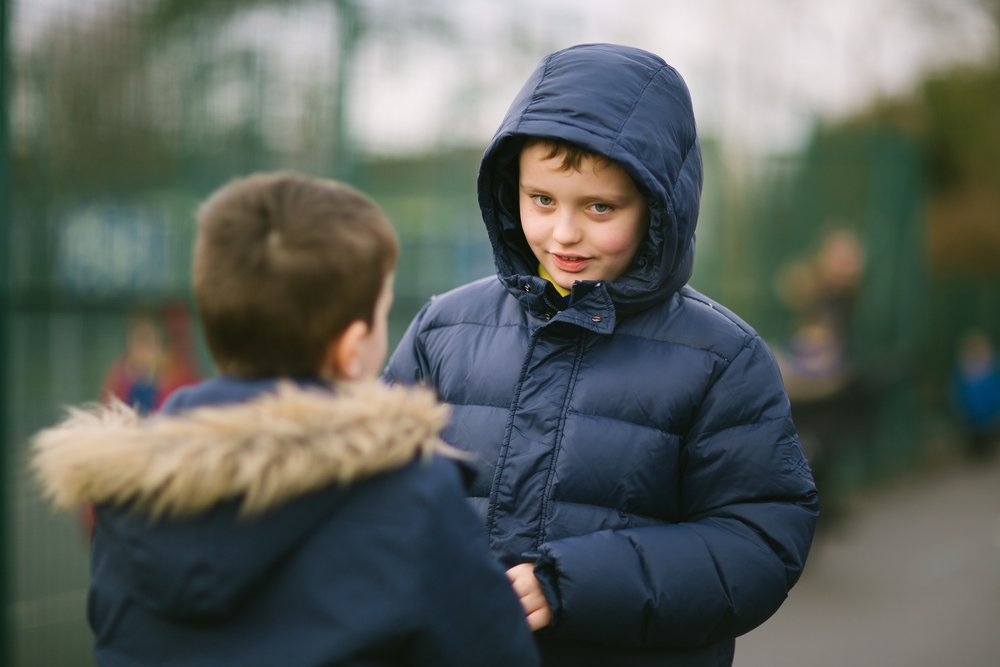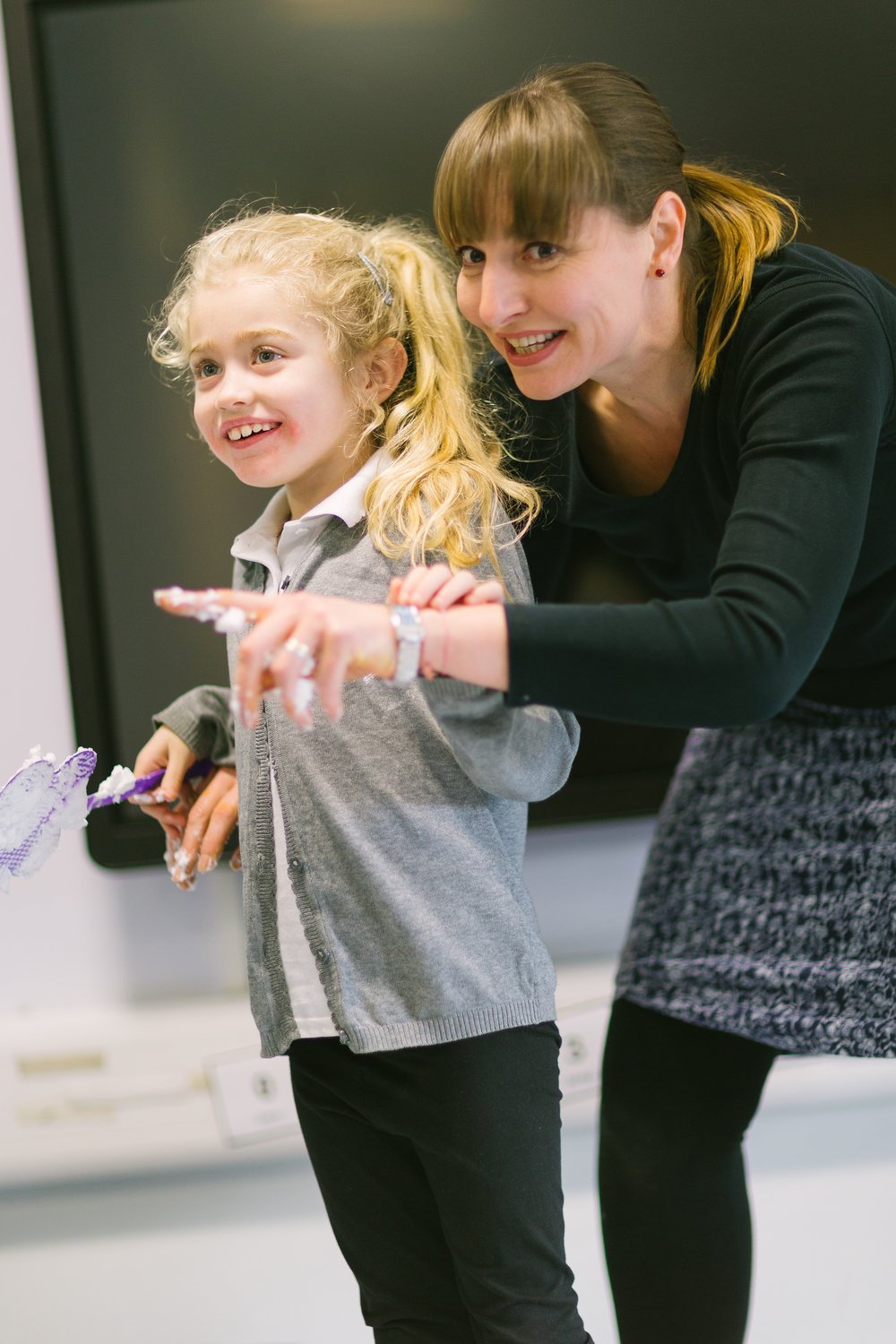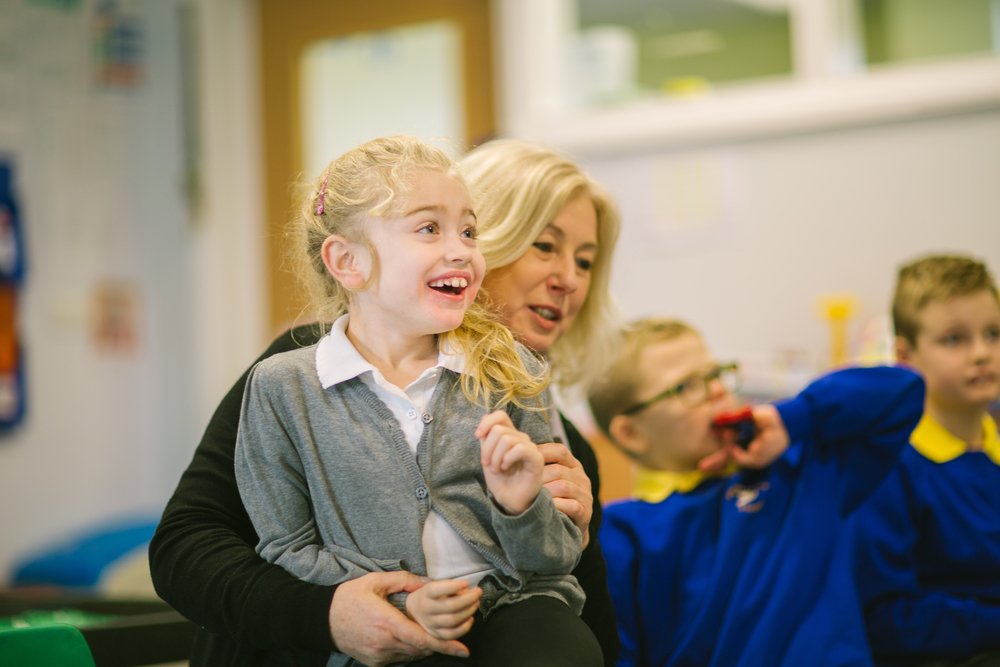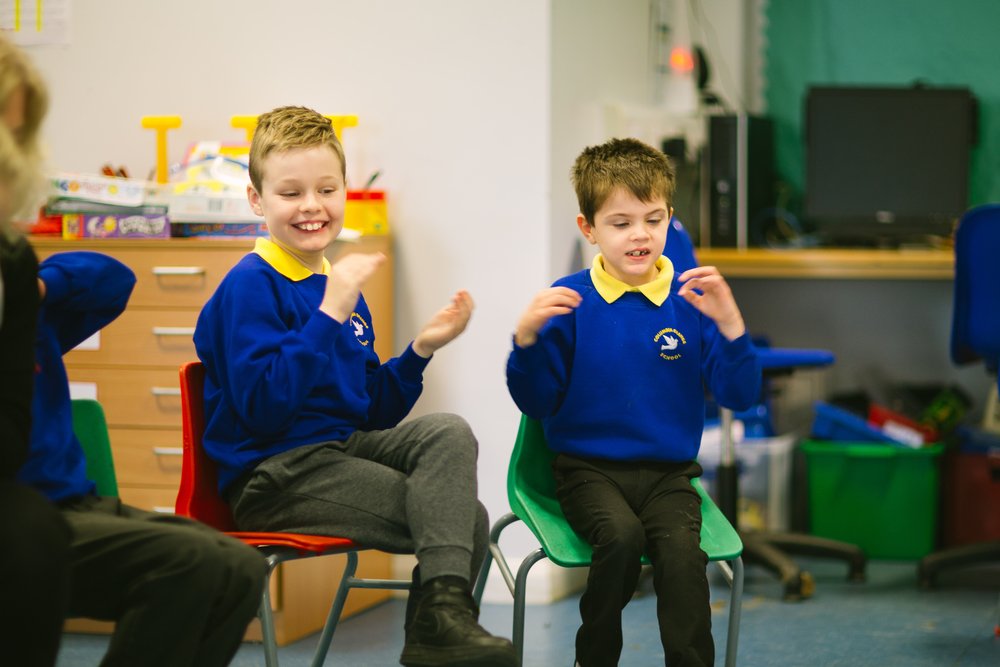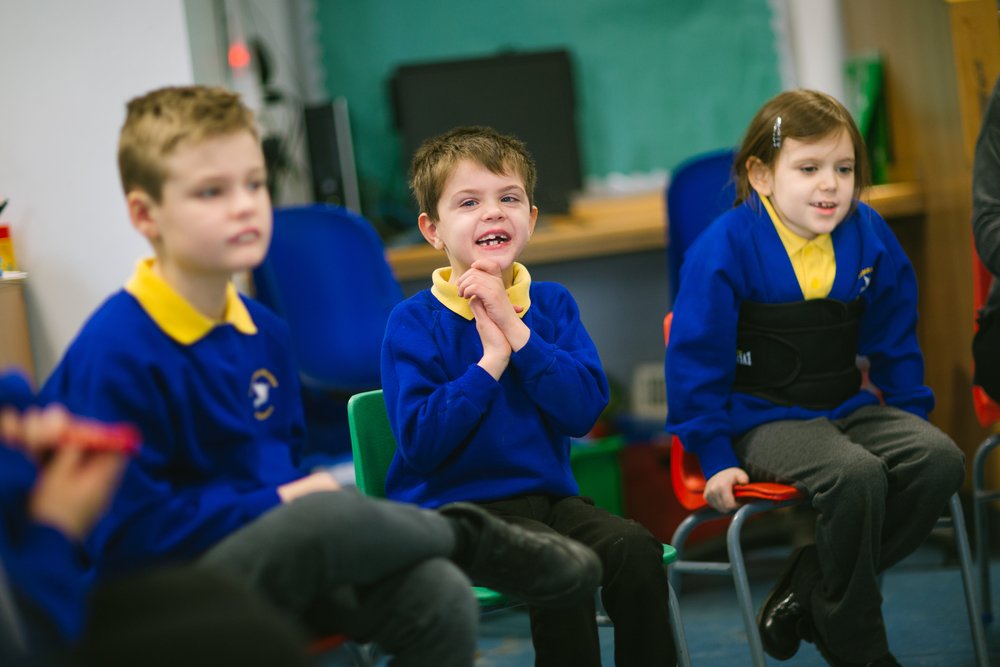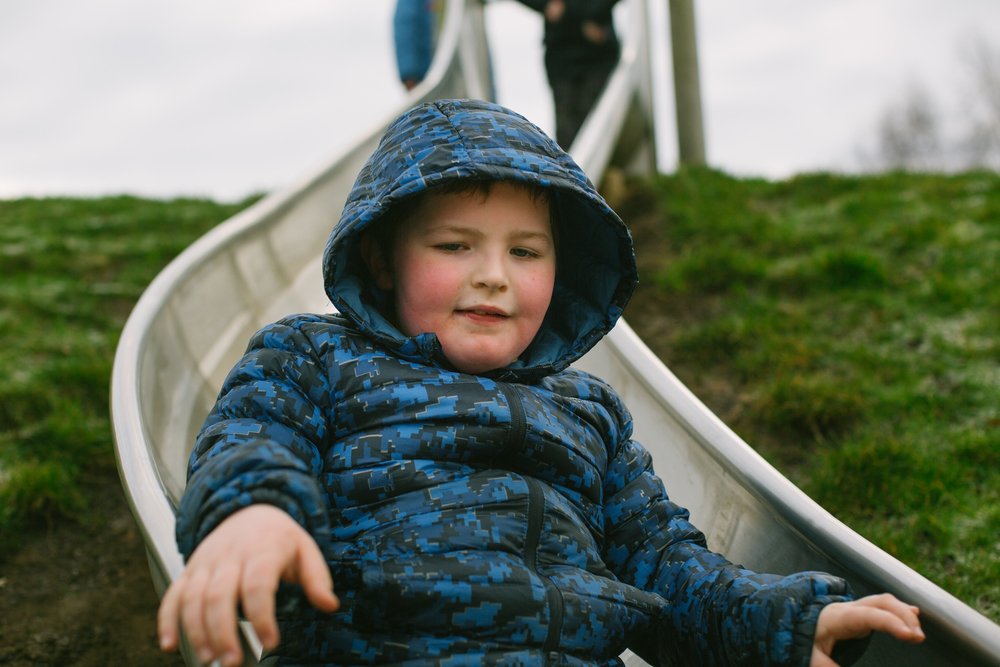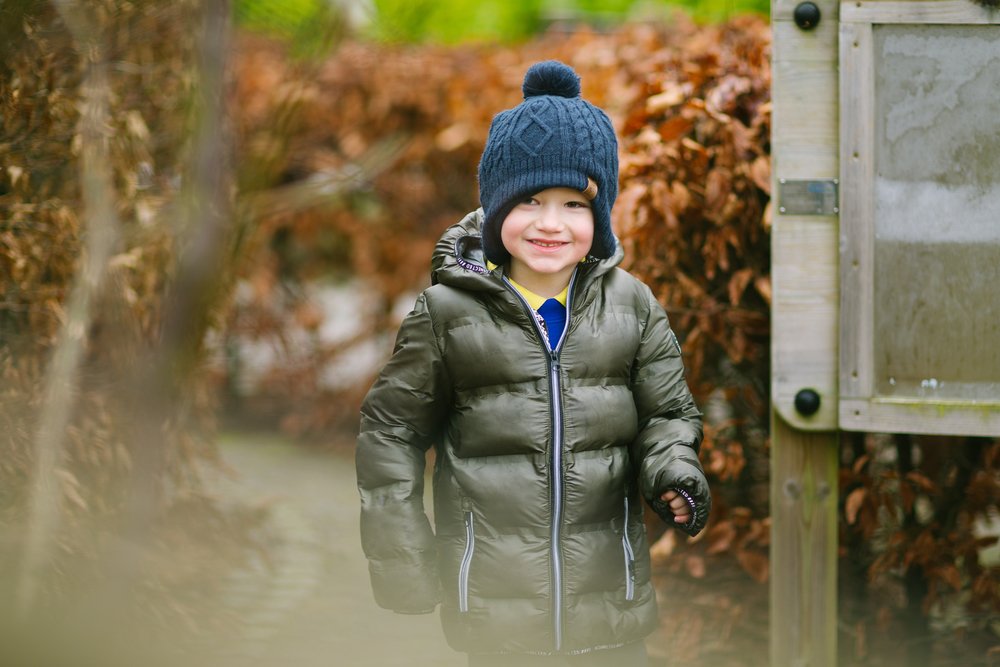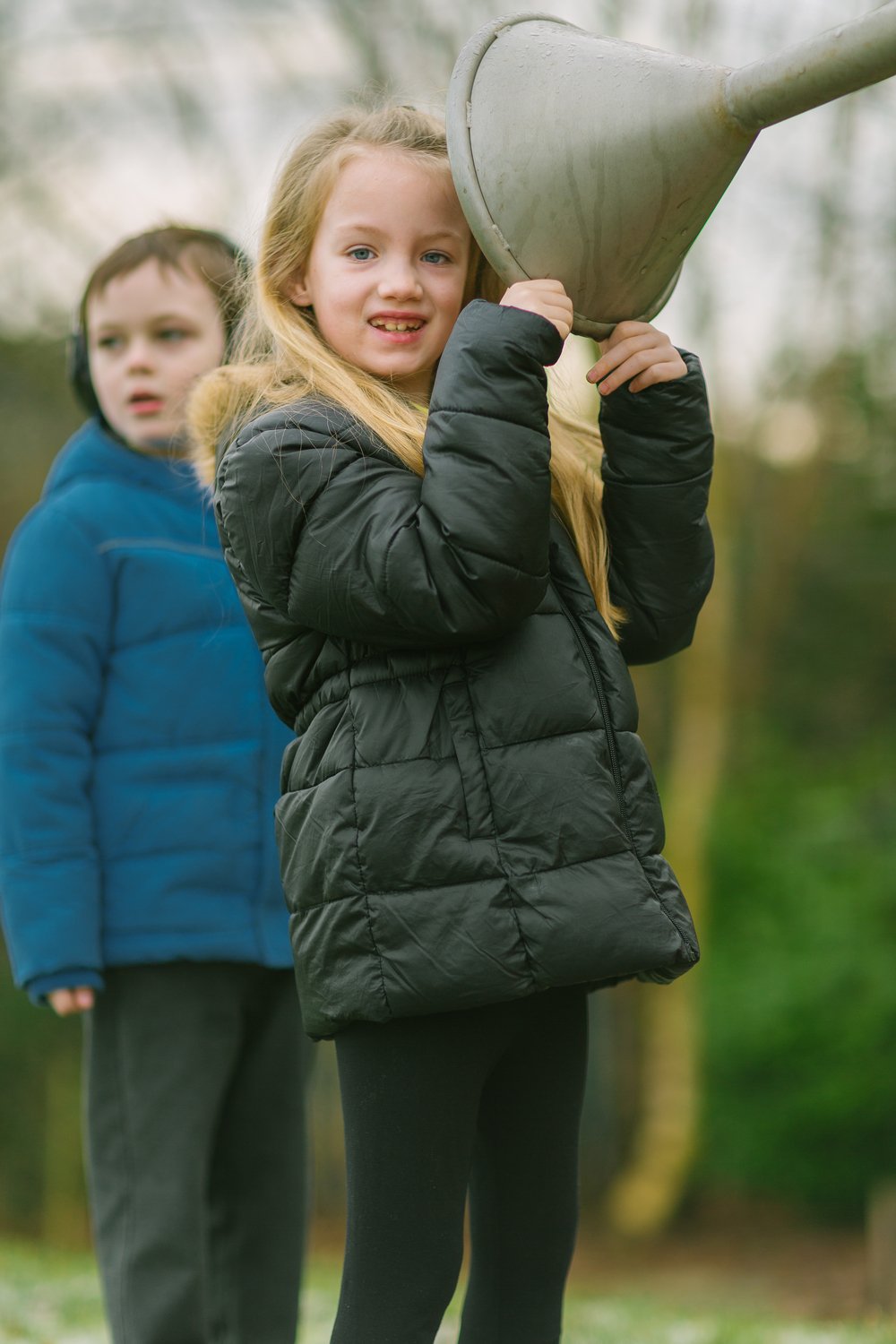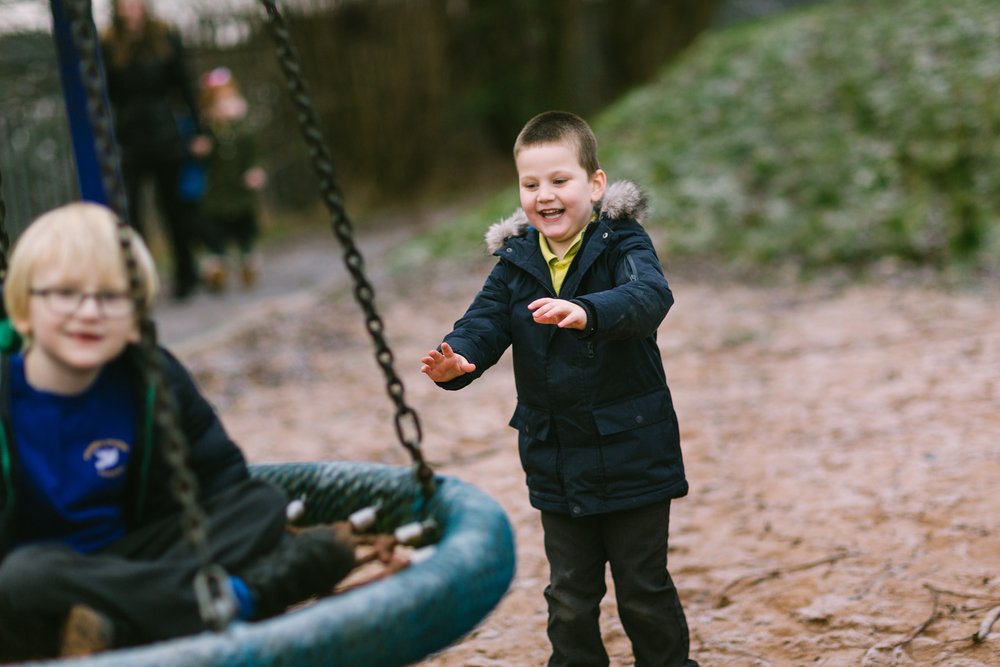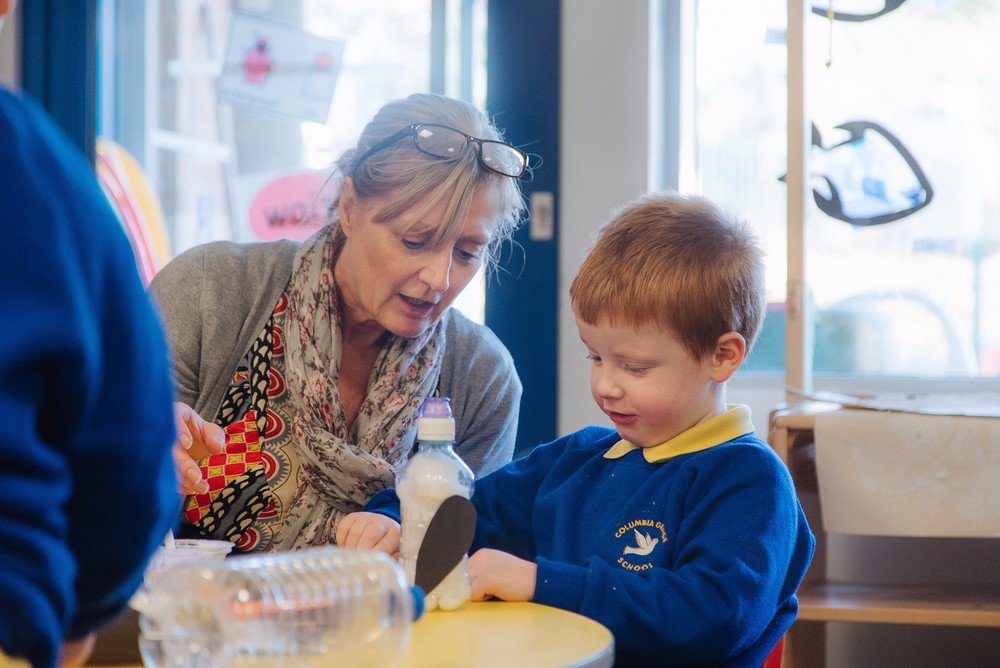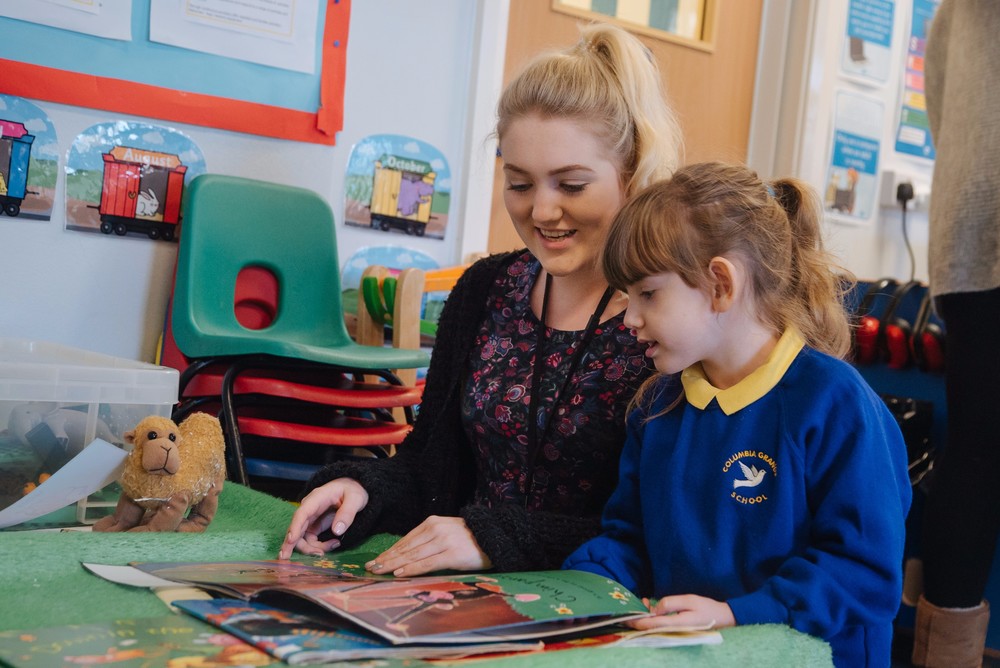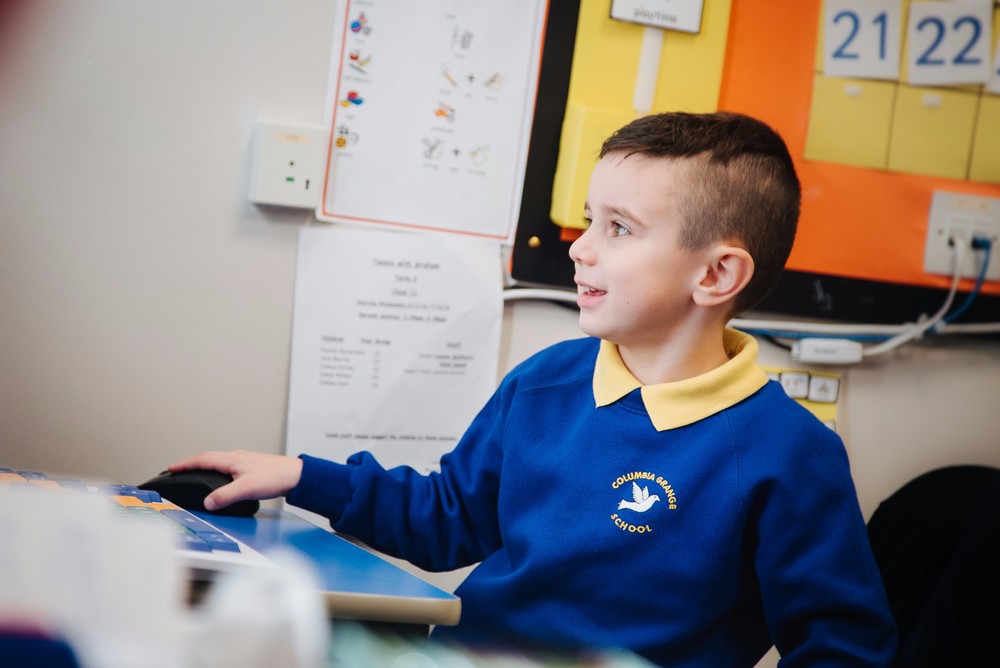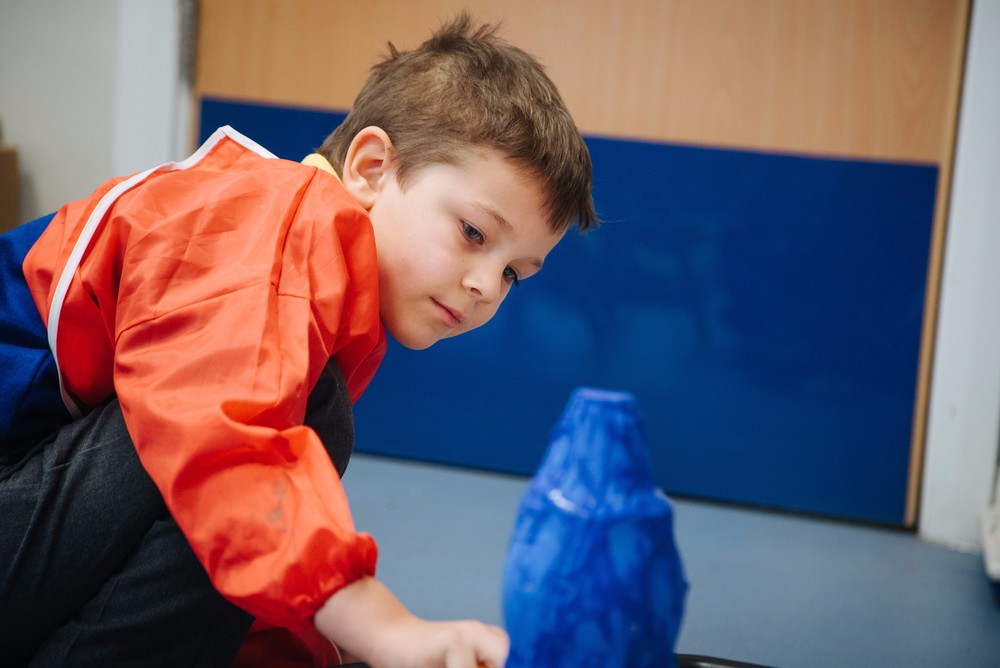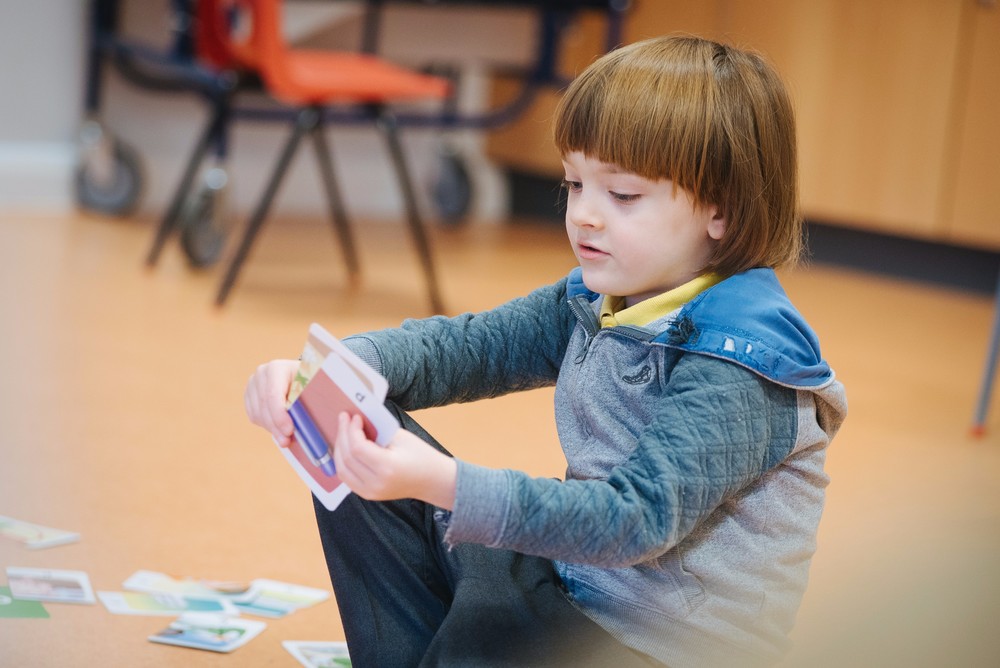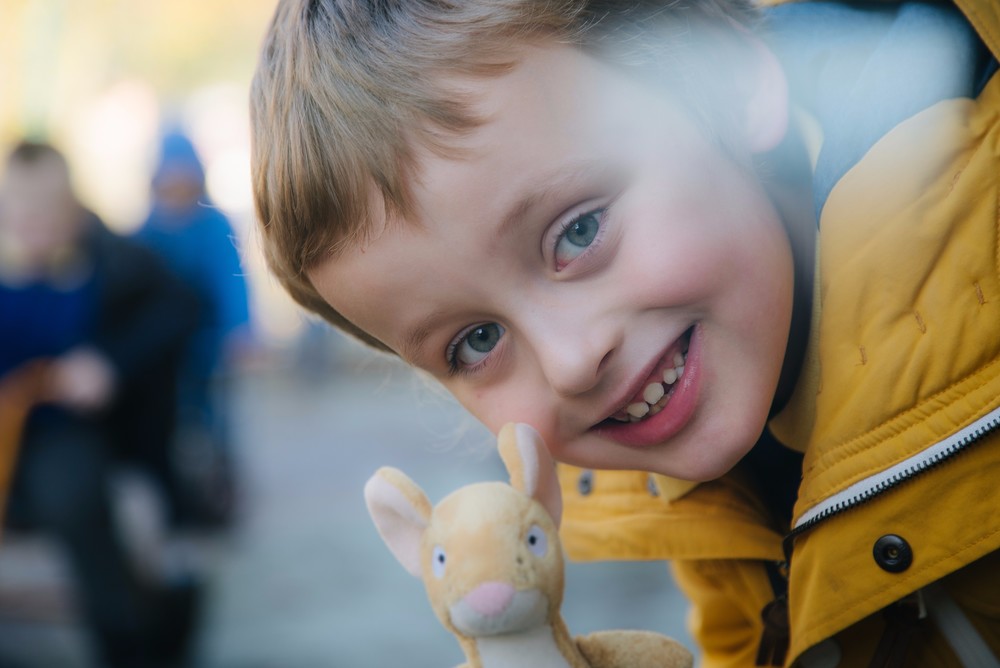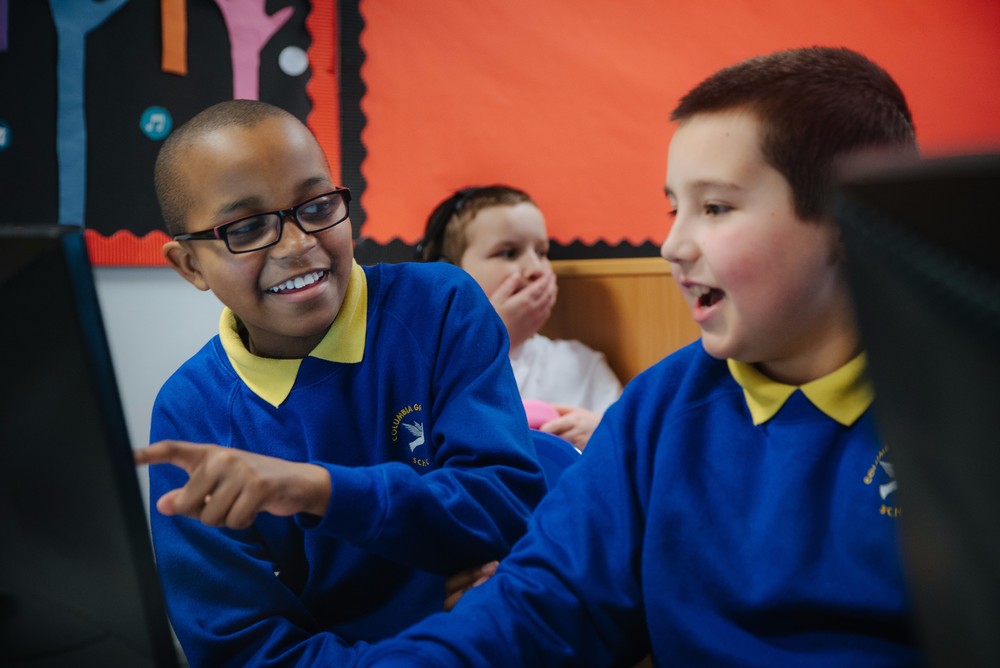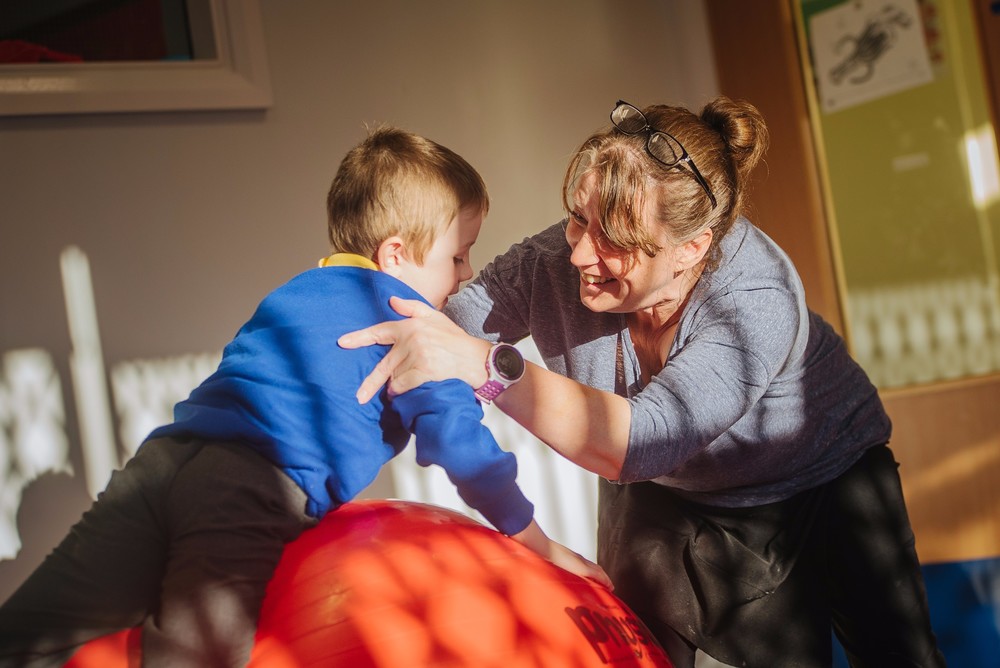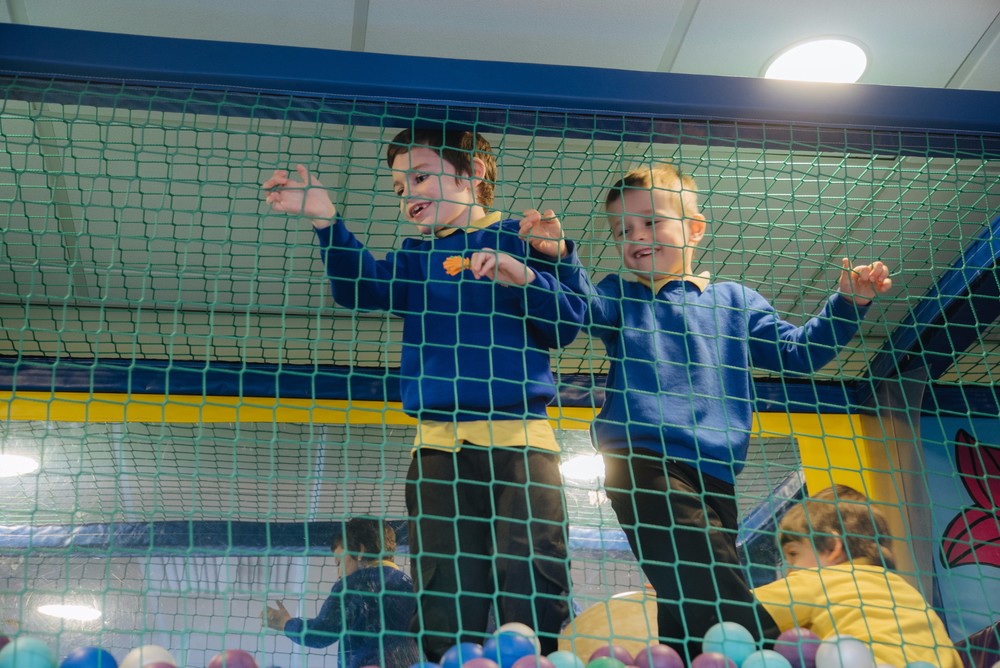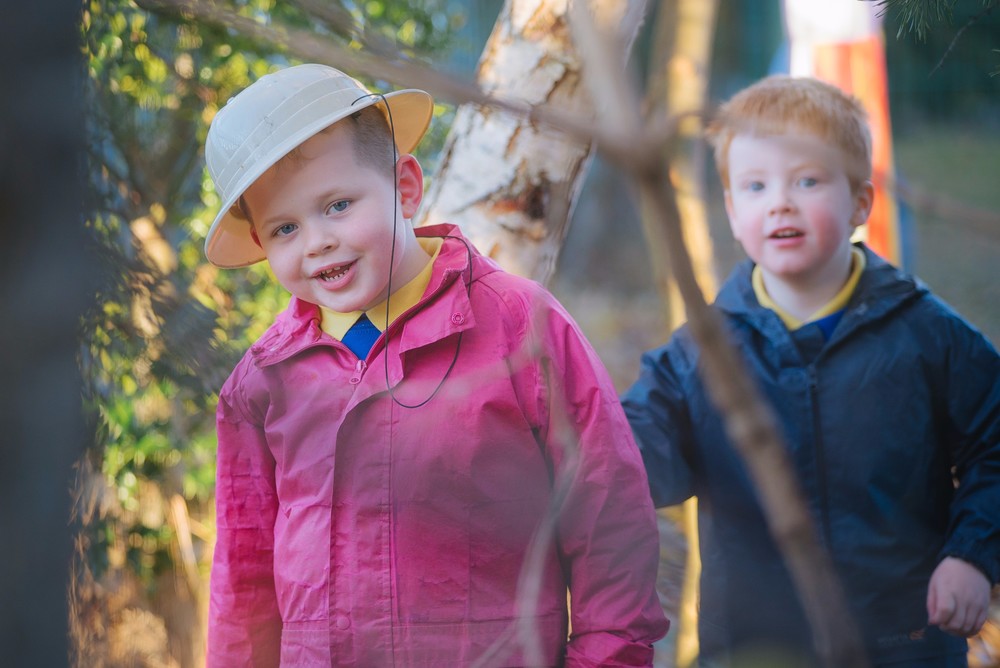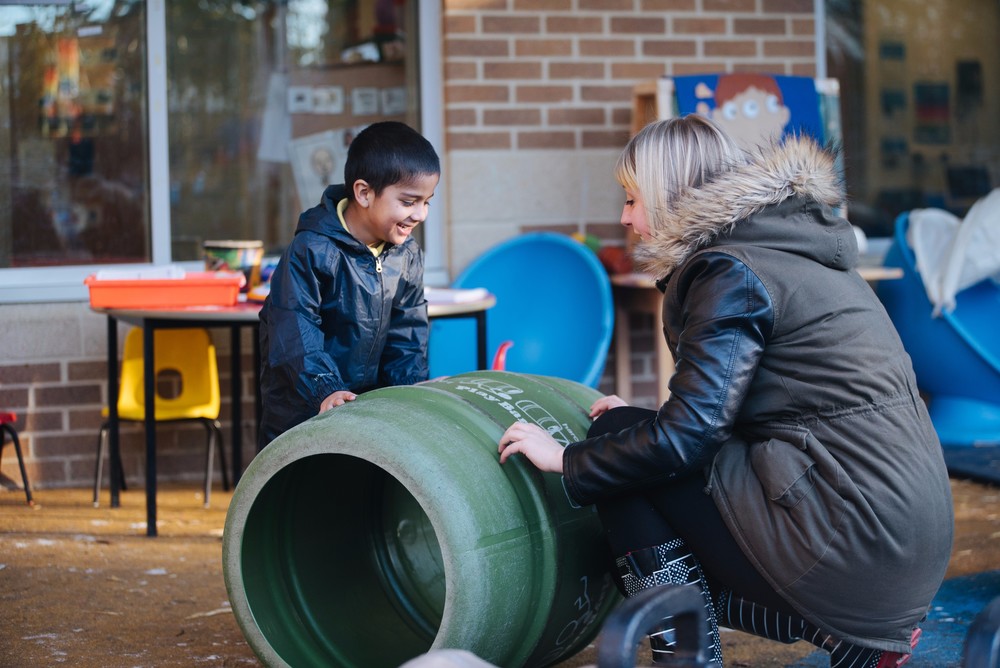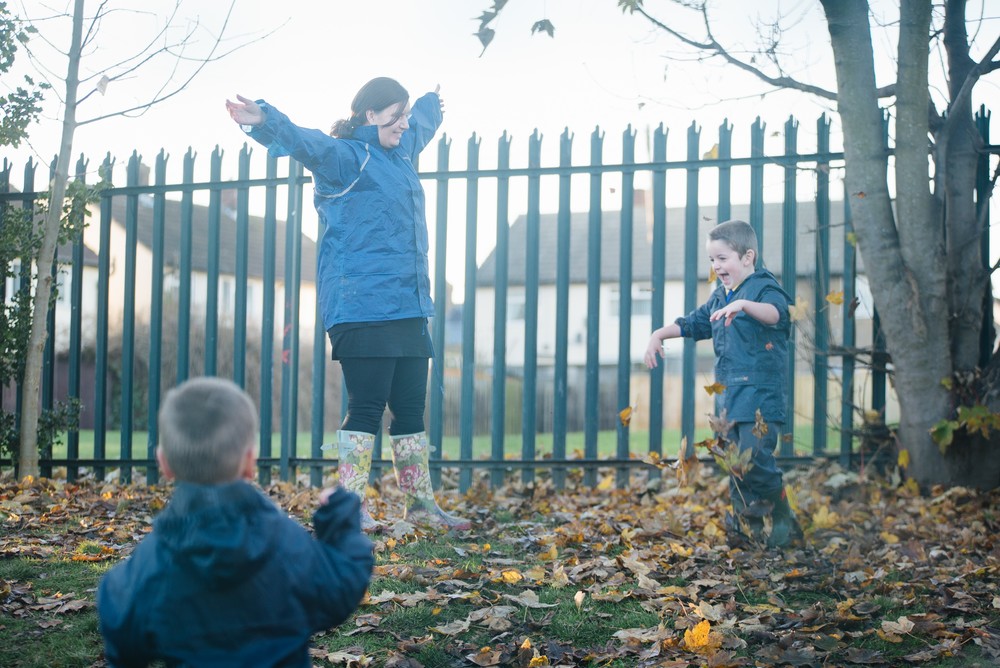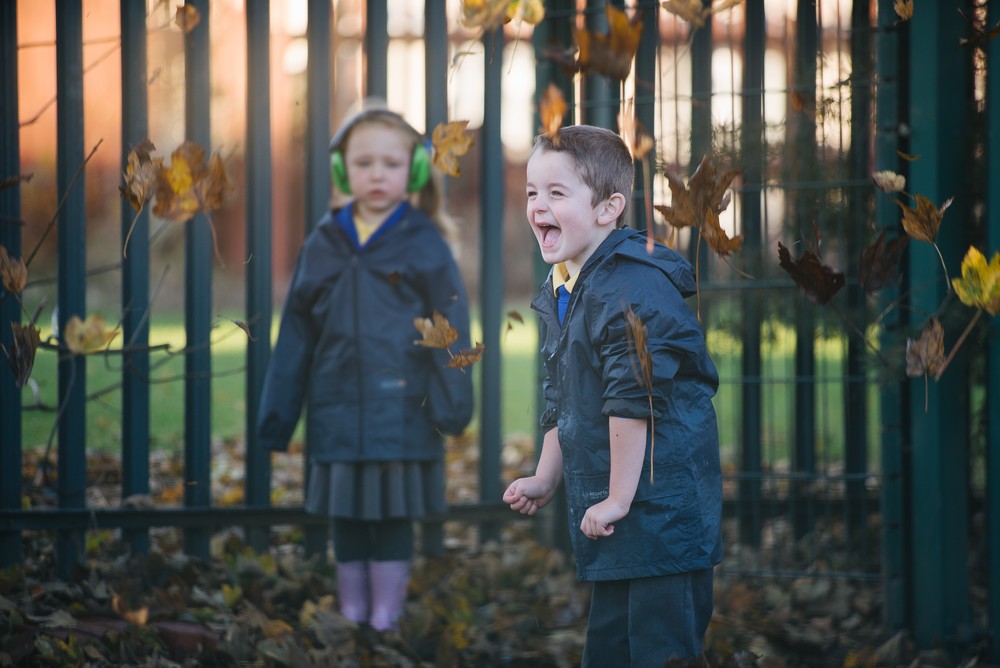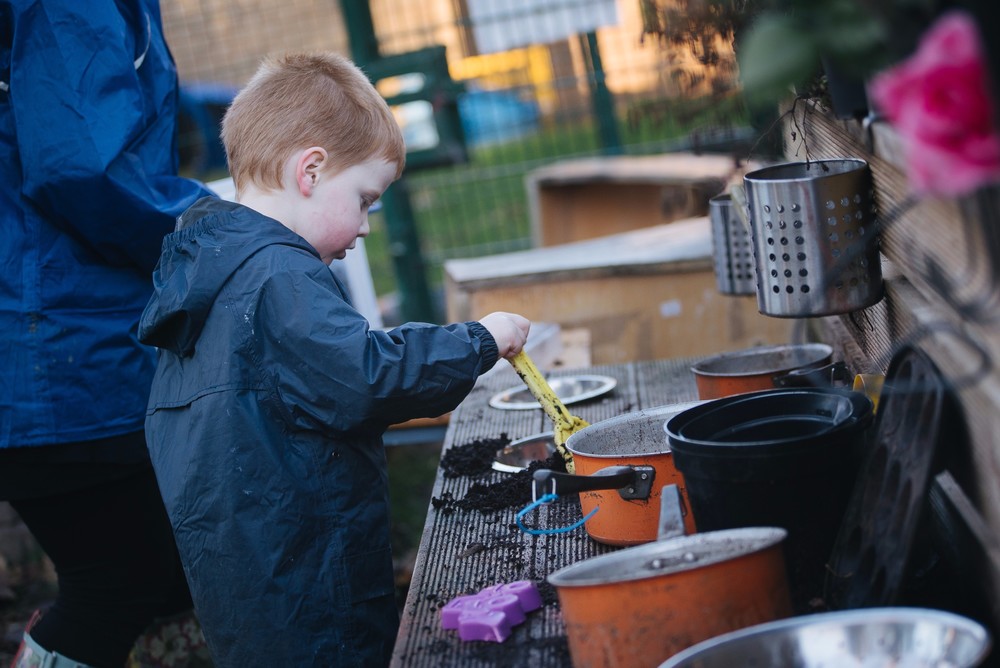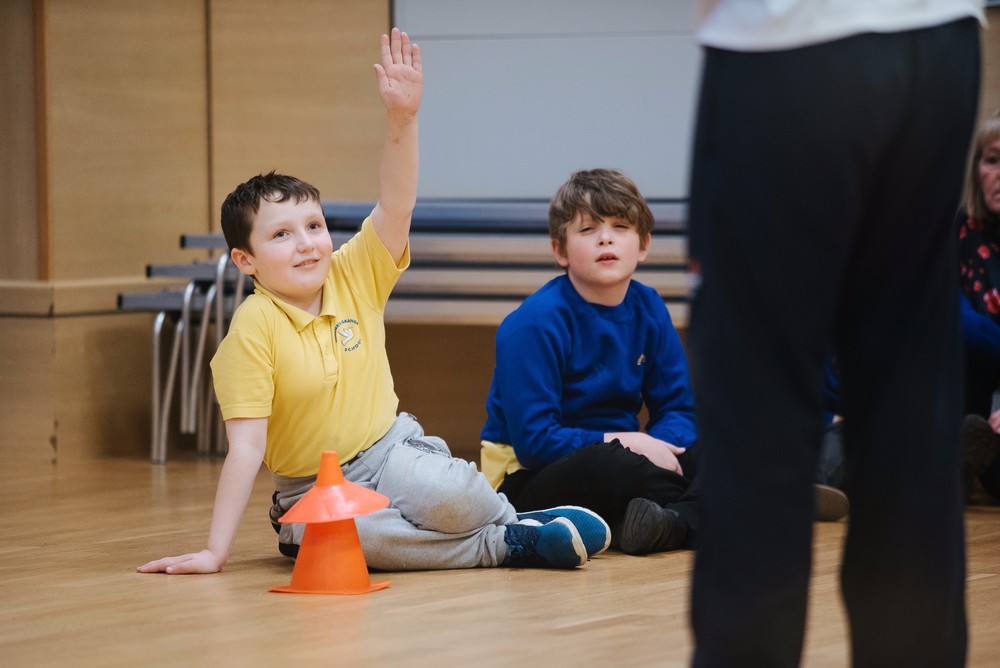 Class 11 Spring 2
We have another busy term planned.
This half term we will be continuing with looking at the weather and will start to plant things, as well as sequencing and making predictions for stories and science experiments.
In cookery, we have been making sandwiches, practising spreading and making choices for our fillings. We also followed instructions to make pancakes and then chose our toppings and ate them.
On World Book Day we came in fancy dress and brought in our favourite stories which were read to the rest of the class.
We have been doing lots of work planting beans in soil, cotton wool and also in plastic bags. As they grow, we will measure them, see which ones grow best, and decide what plants need to grow.
When it was our turn to go on the bus, we have been following the Morph trail in North Shields. We decided which of the Morphs we liked best and once back in school, designed and named our own Morph.
In Maths, we have been working on 1 less and 1 more and have been doing lots of practical activities.
When it was Maths Day, our class concentrated on Shape in art. We looked at the art of Paul Klee and learned some facts about him. We also talked about how the paintings made us feel and used watercolours to paint our own in his style. In the Discovery park, we measured objects, and found shapes, and back in school, we followed clues to find numbers.
The children in Class 8 opened a cafe for the day. We booked our tables and went to the cafe with our money. It was great fun giving our order to the other children and we did really well working out how much we had spent, and handing over our money. Yummy food as well. Thank you to everyone in class 8 :)
In Science, we have continued our work on planting and have been following instructions to plant beans, then wrote what we needed and ordered the instructions.
We talked about celebrating Mothers' Day and made some lovely cards using a new method of painting, dipping the brush into two colours of paint for a different effect.