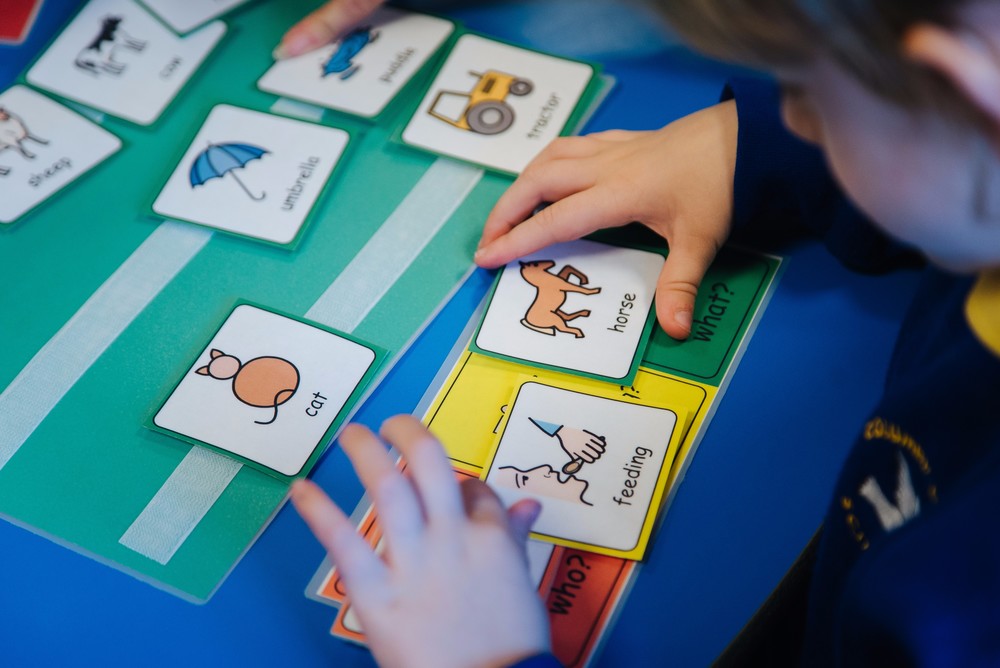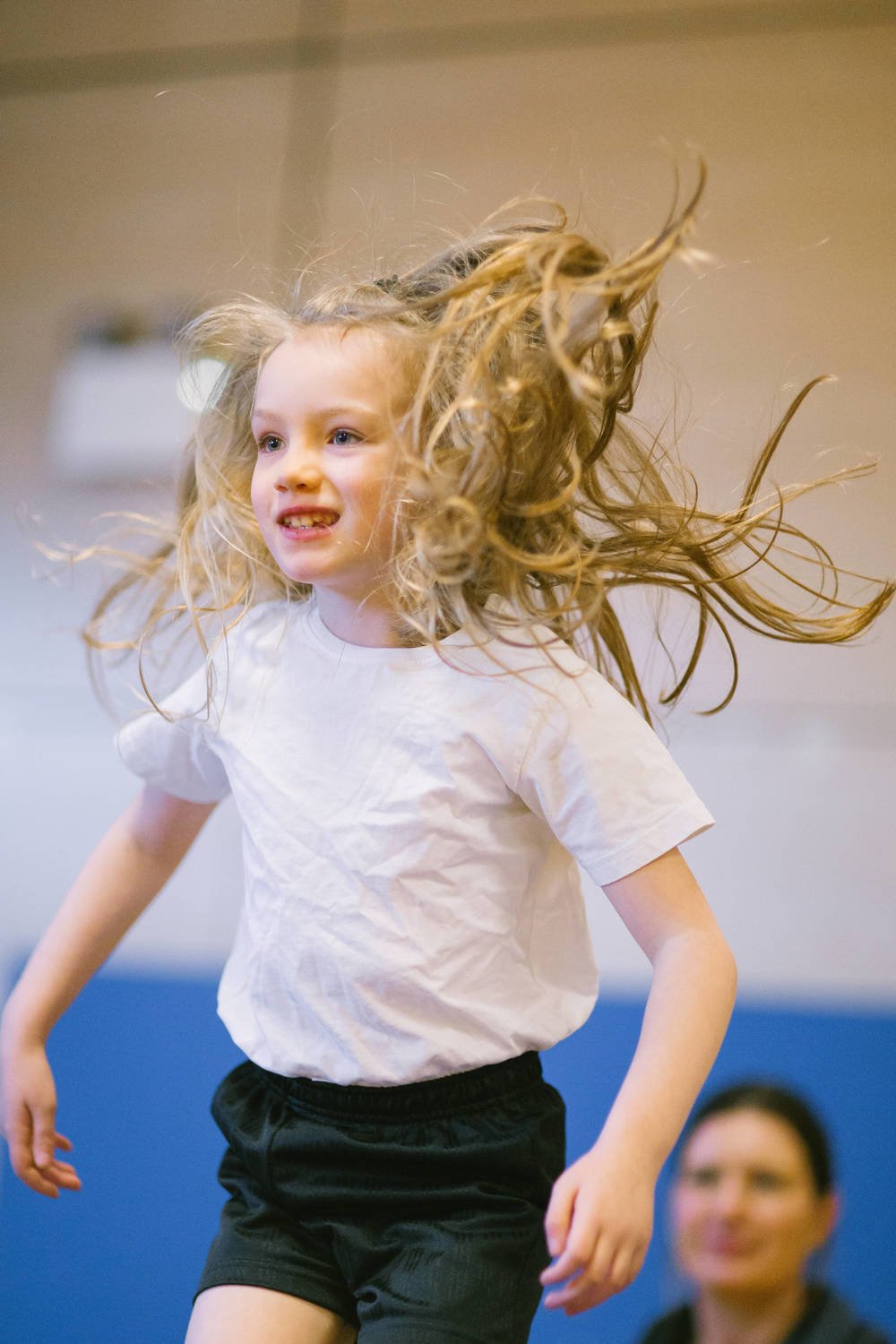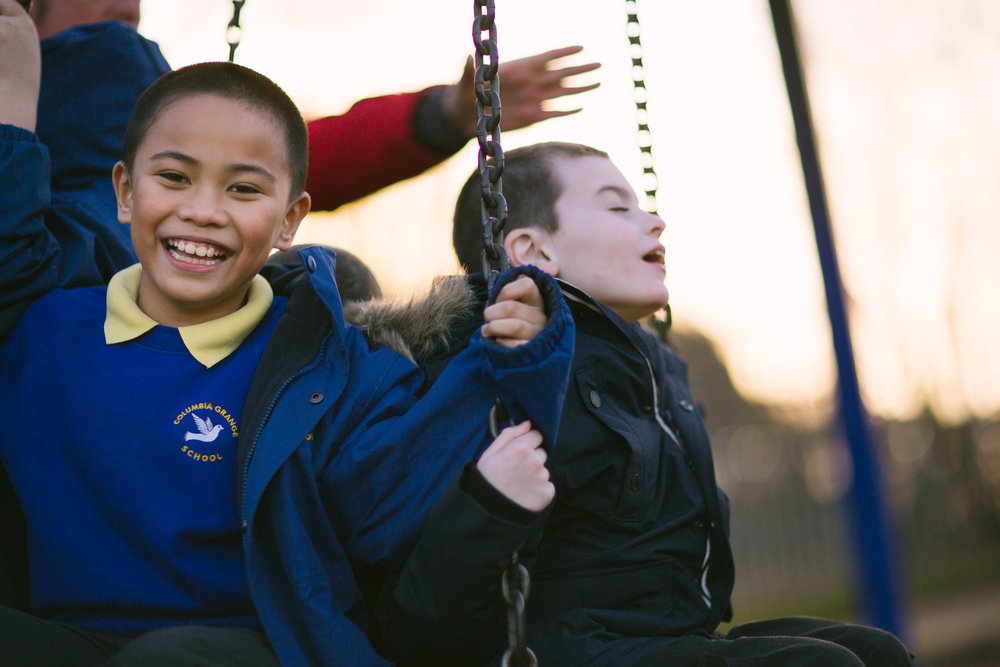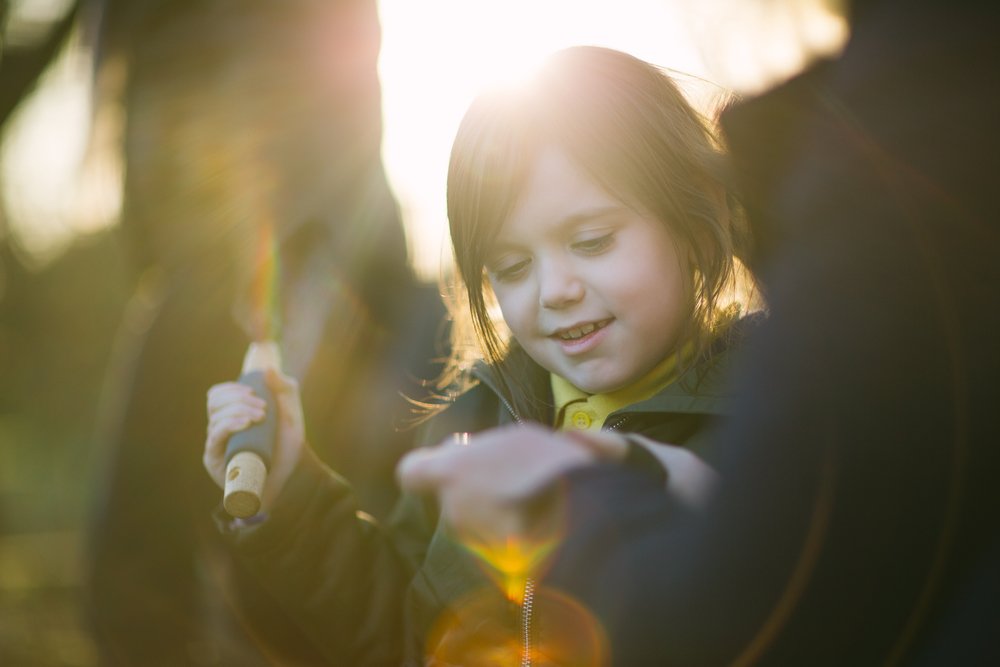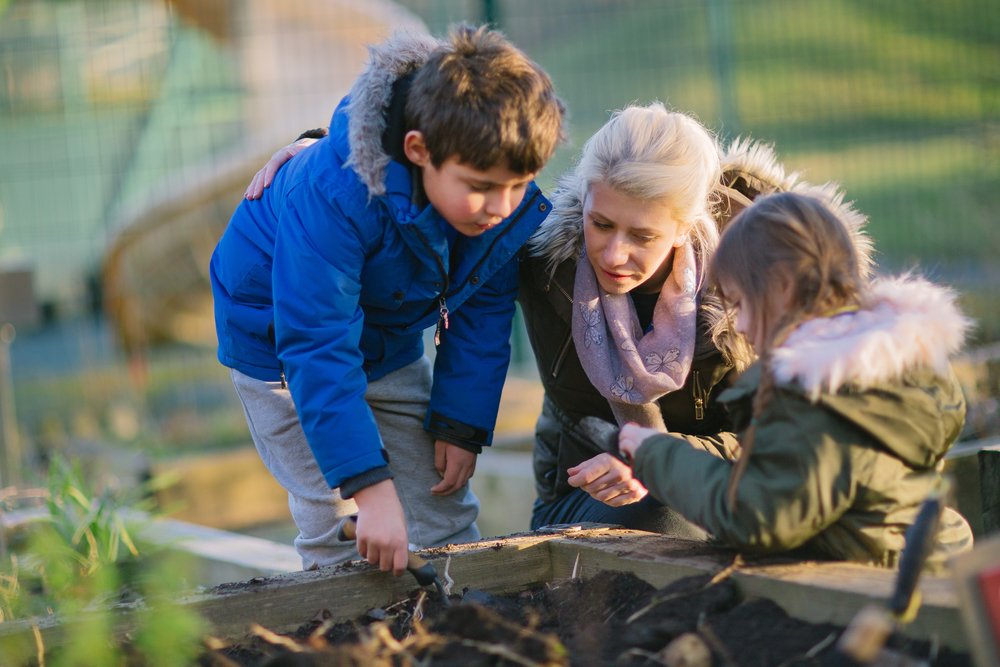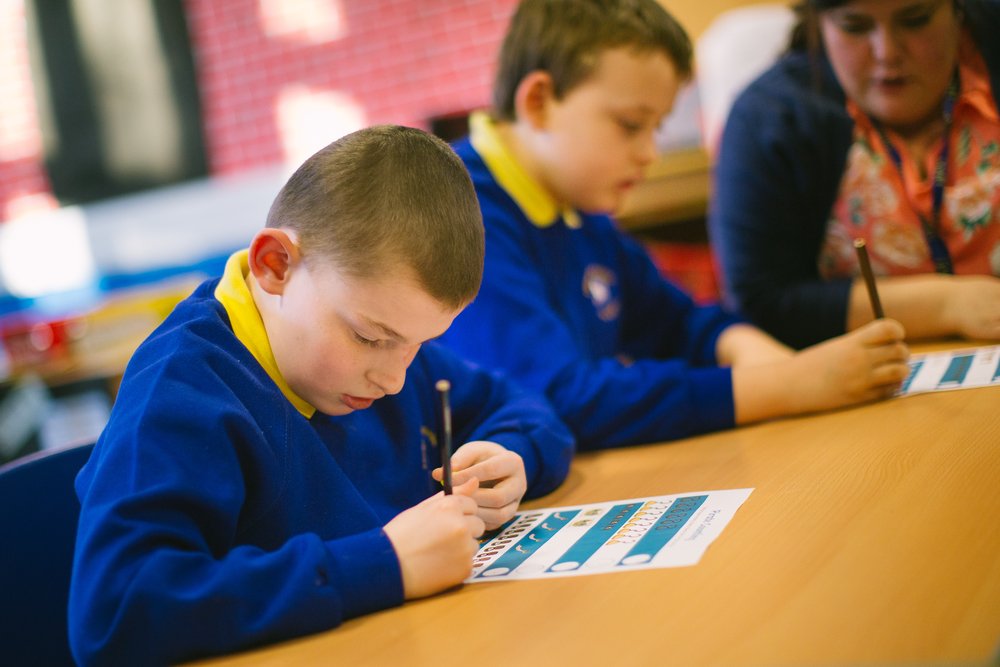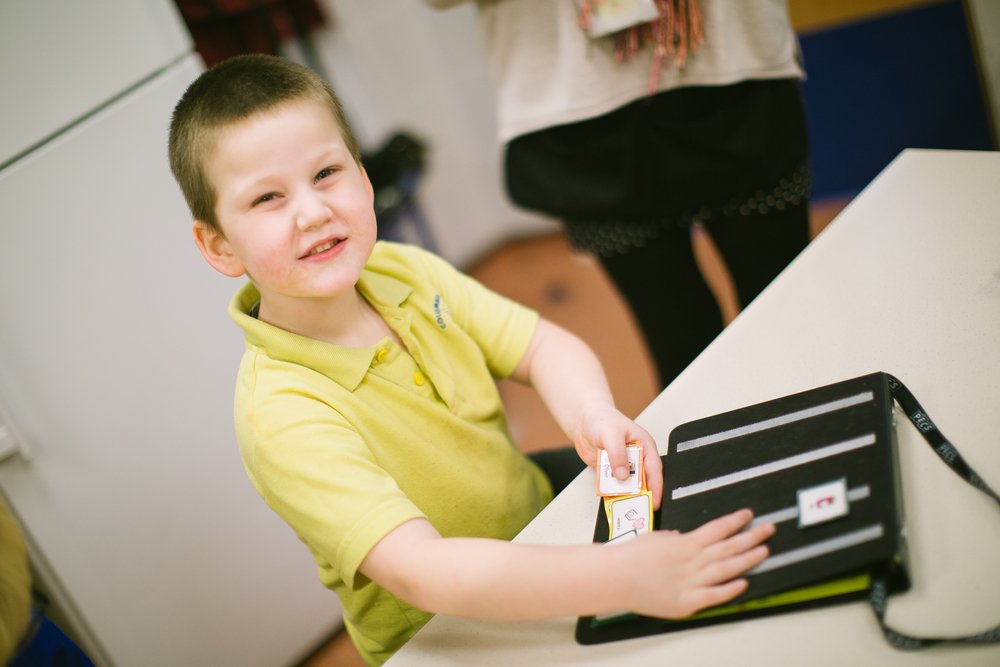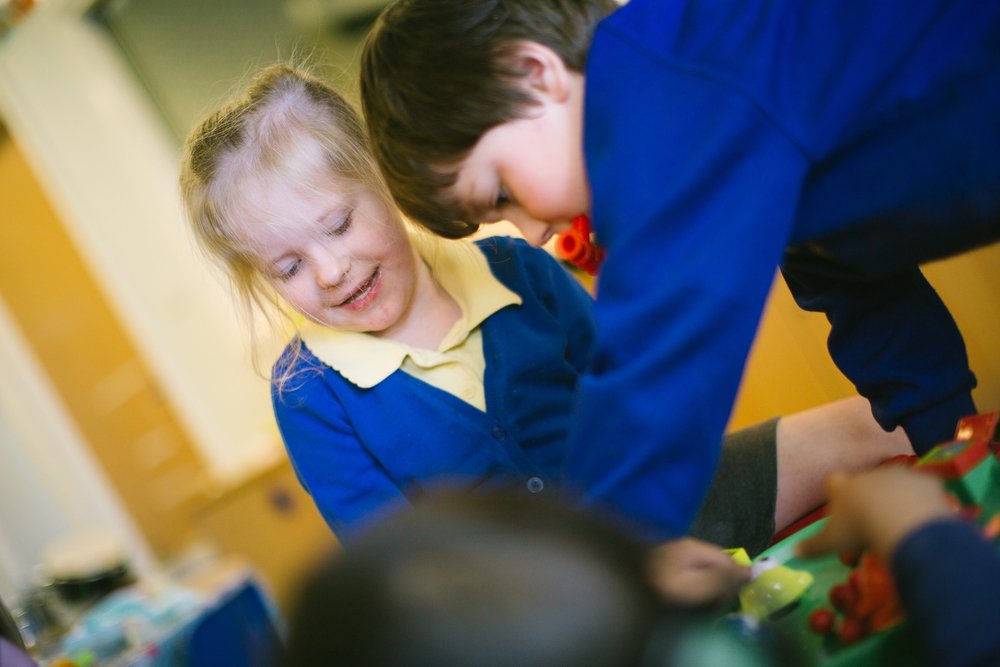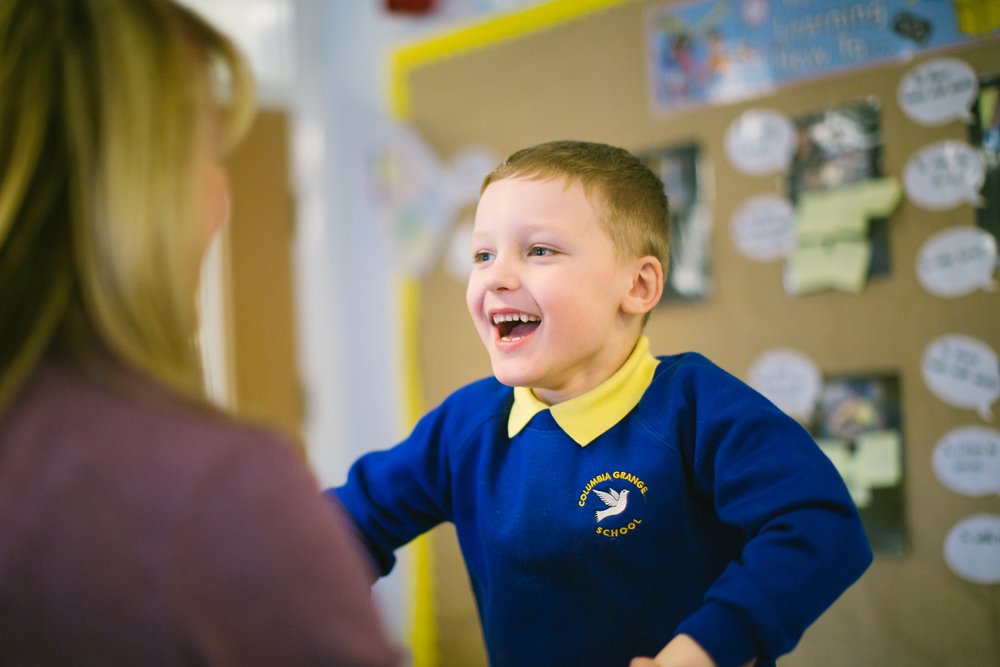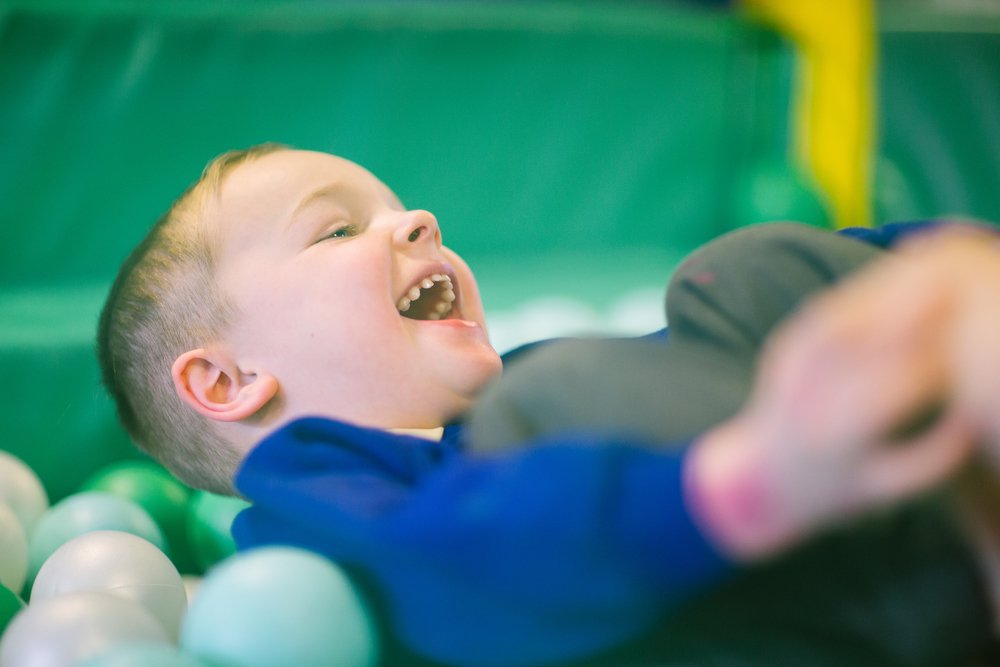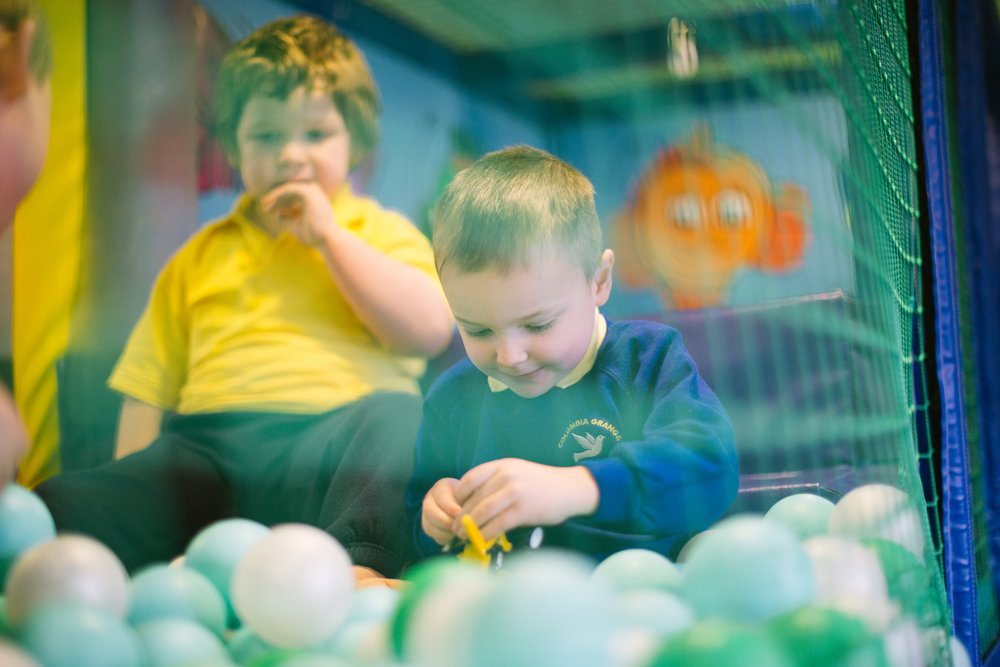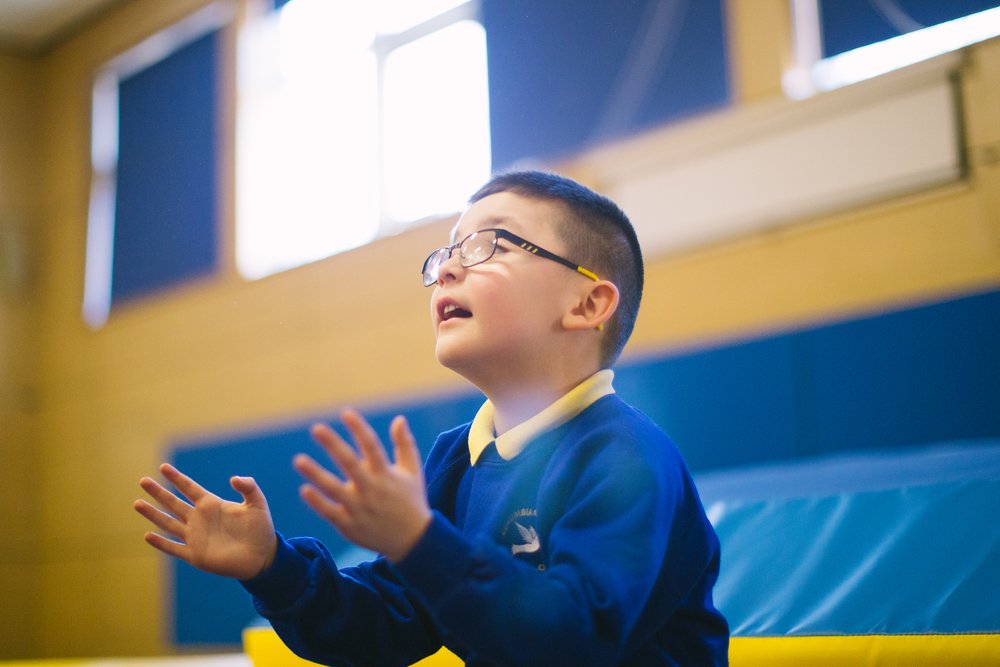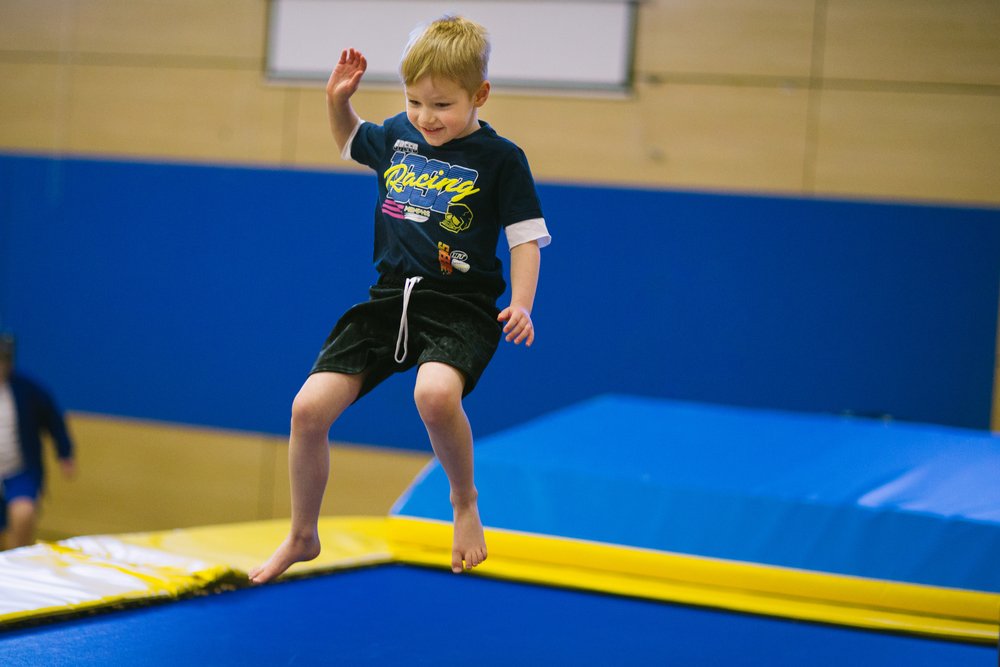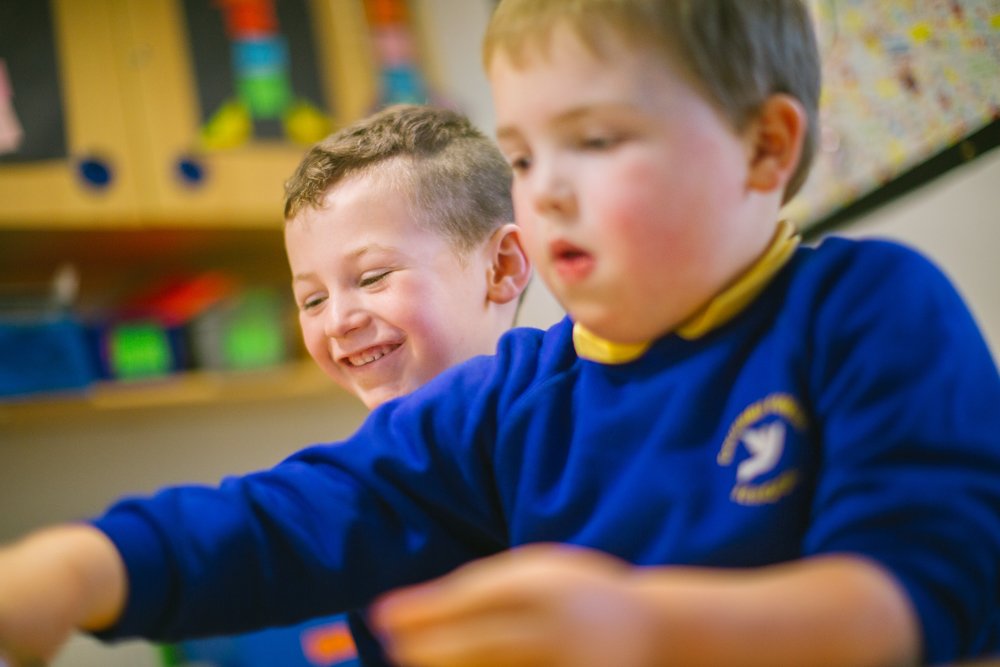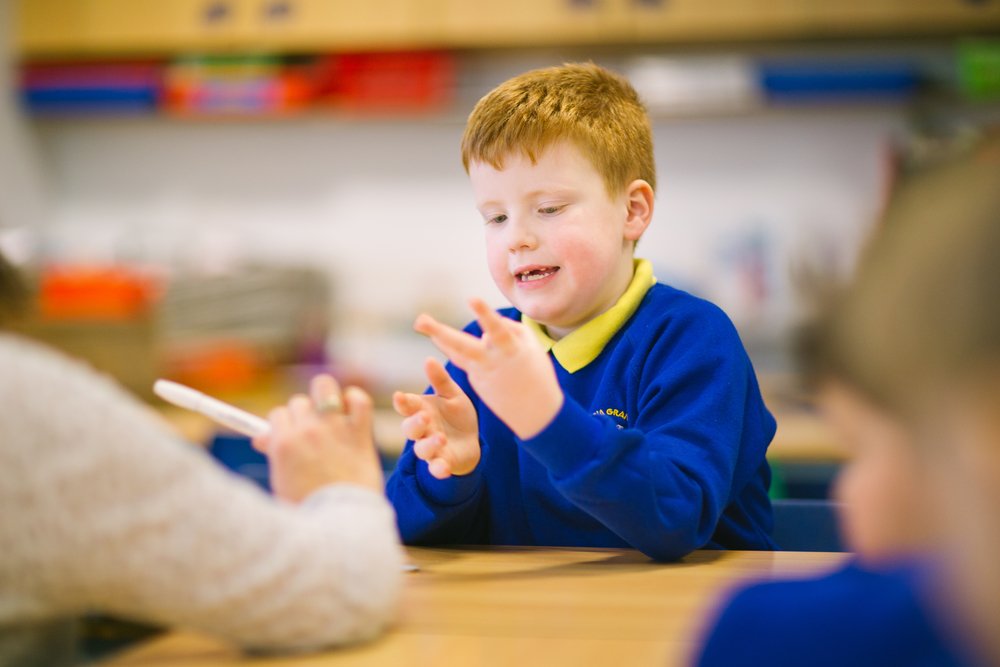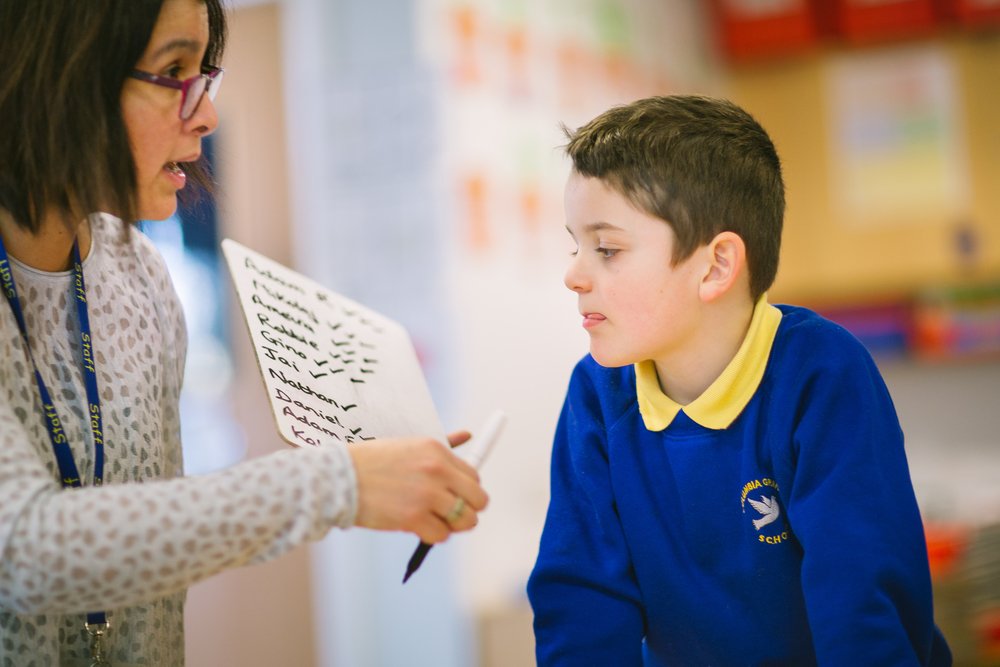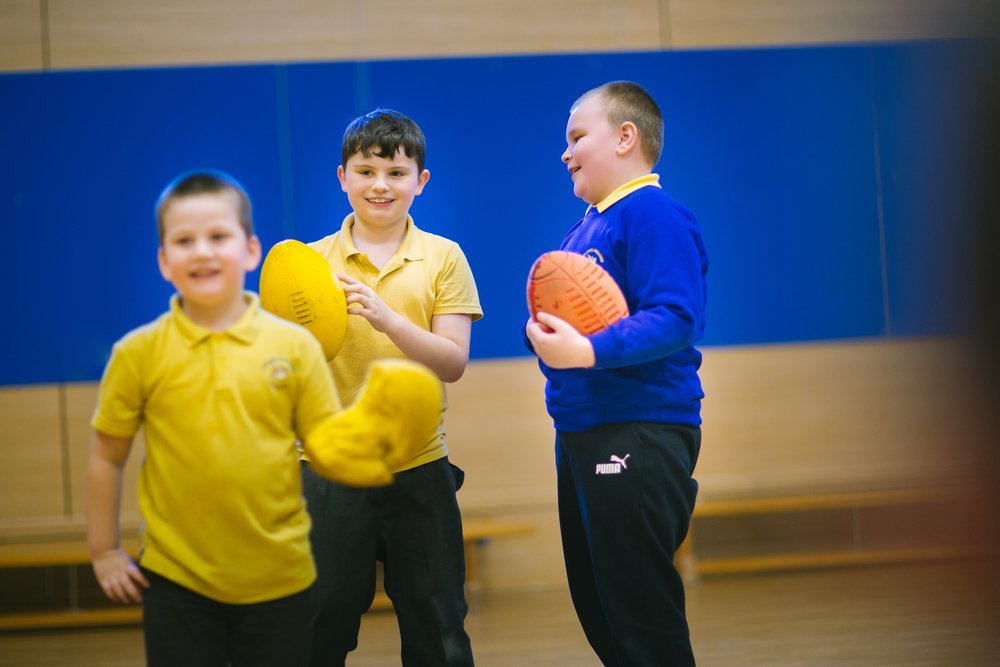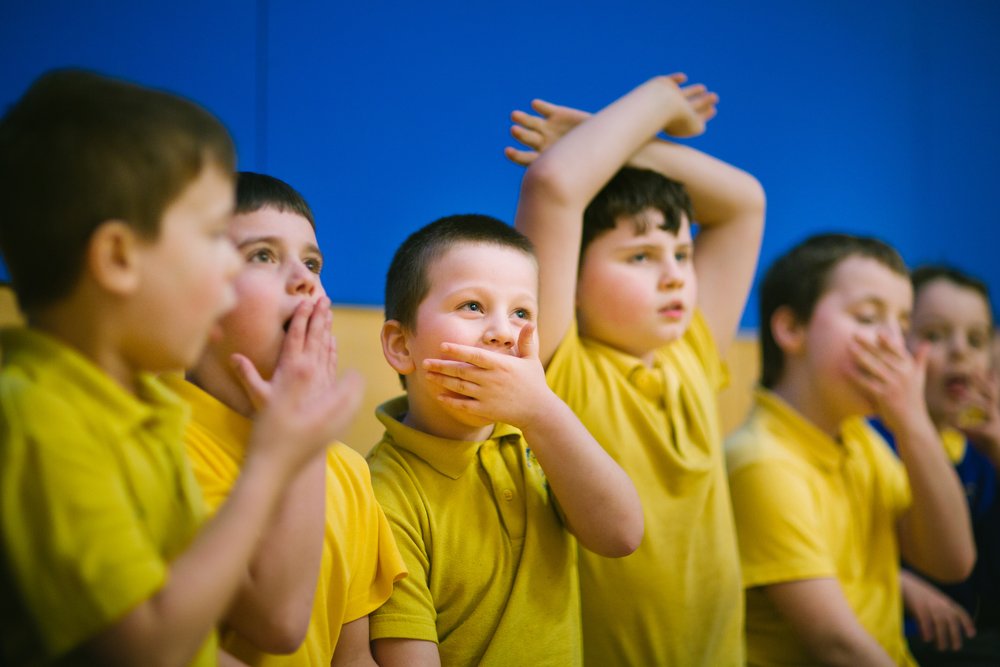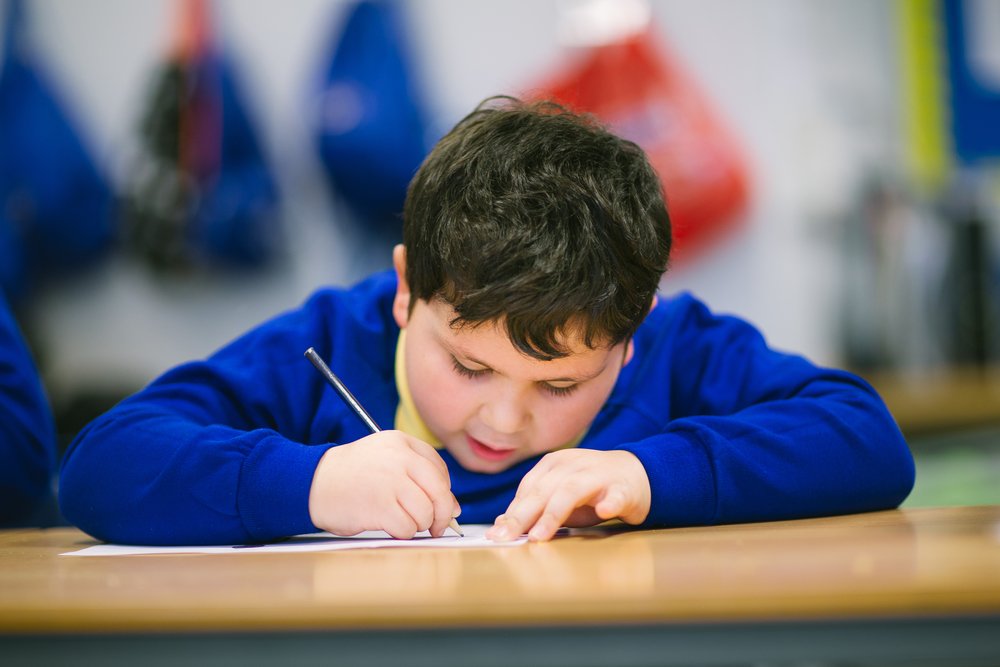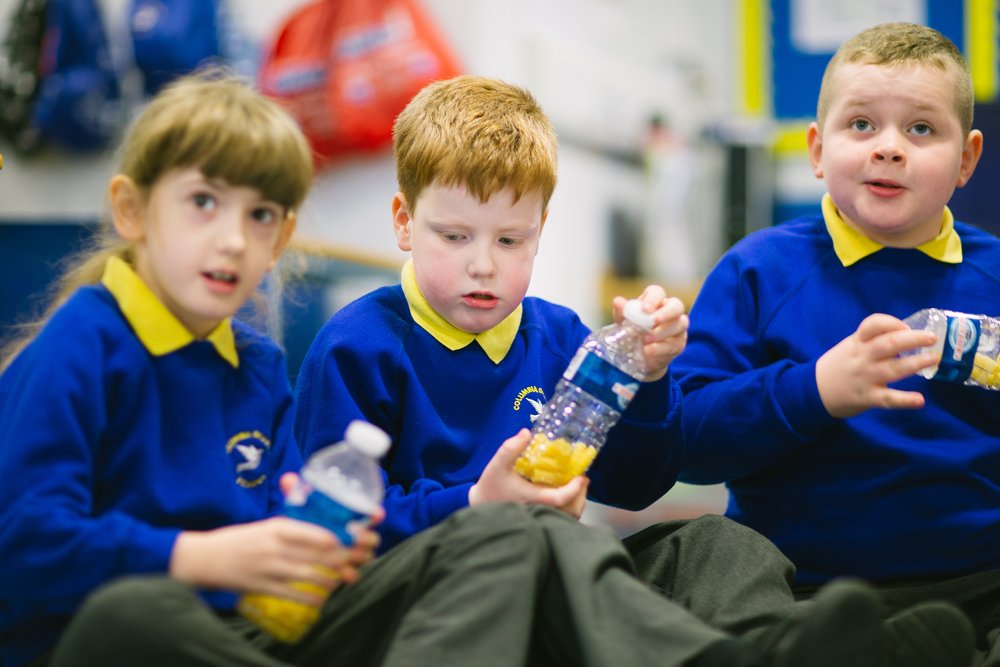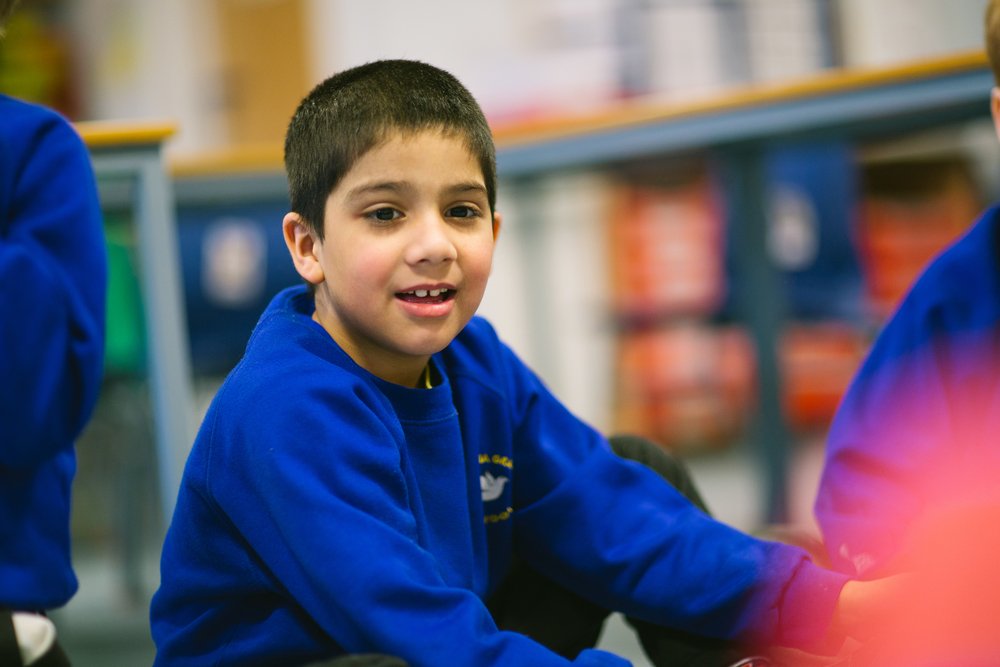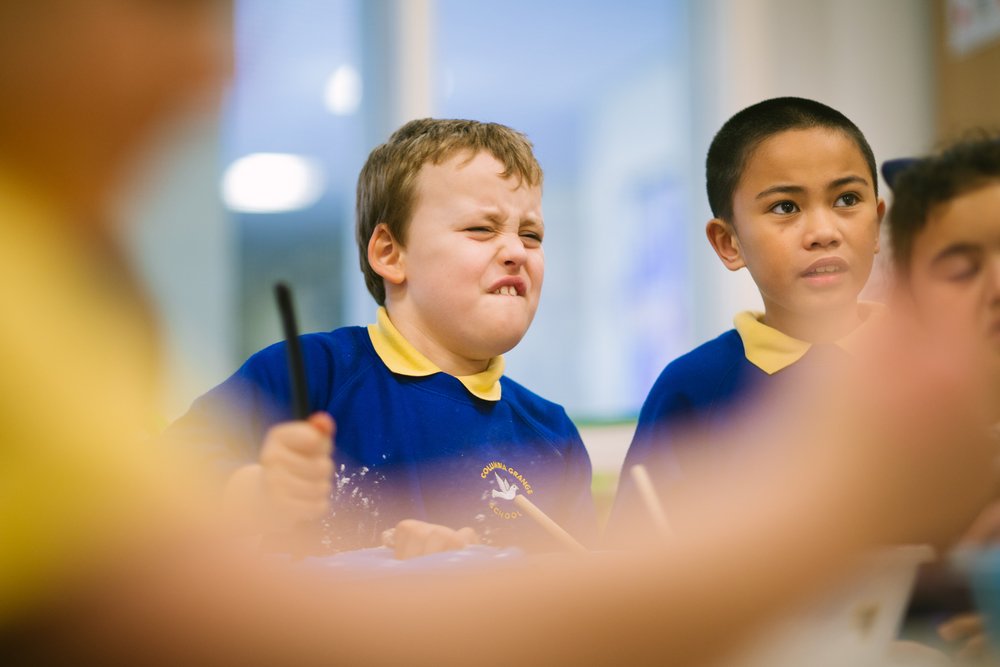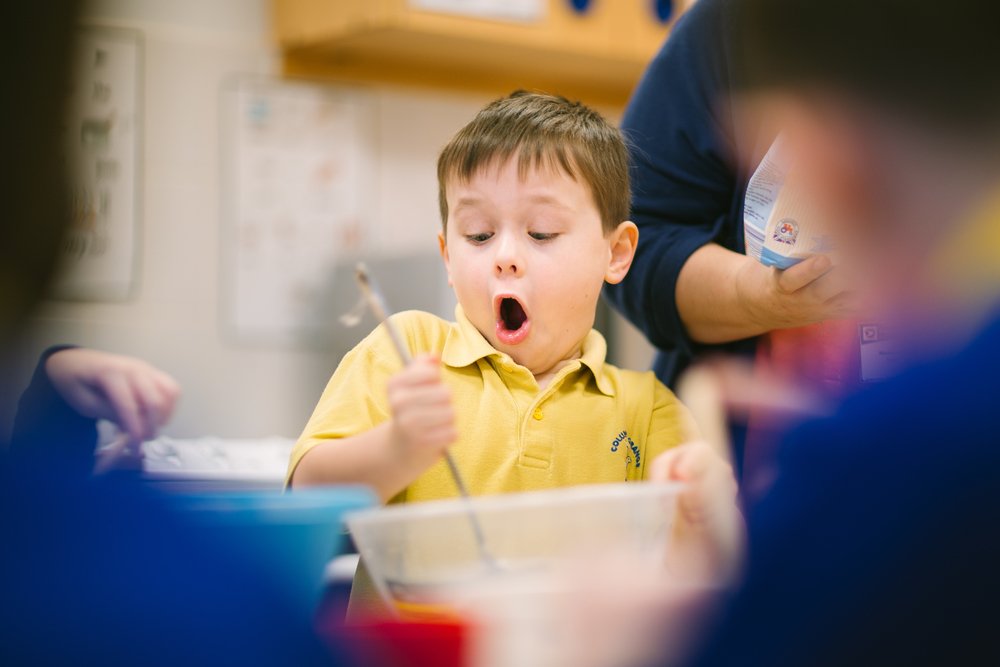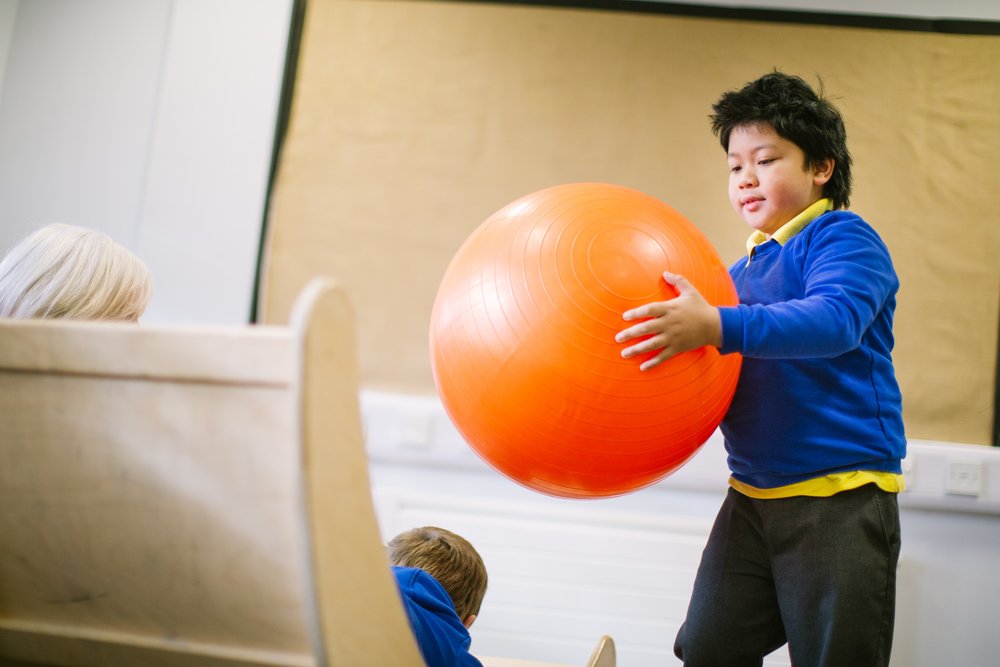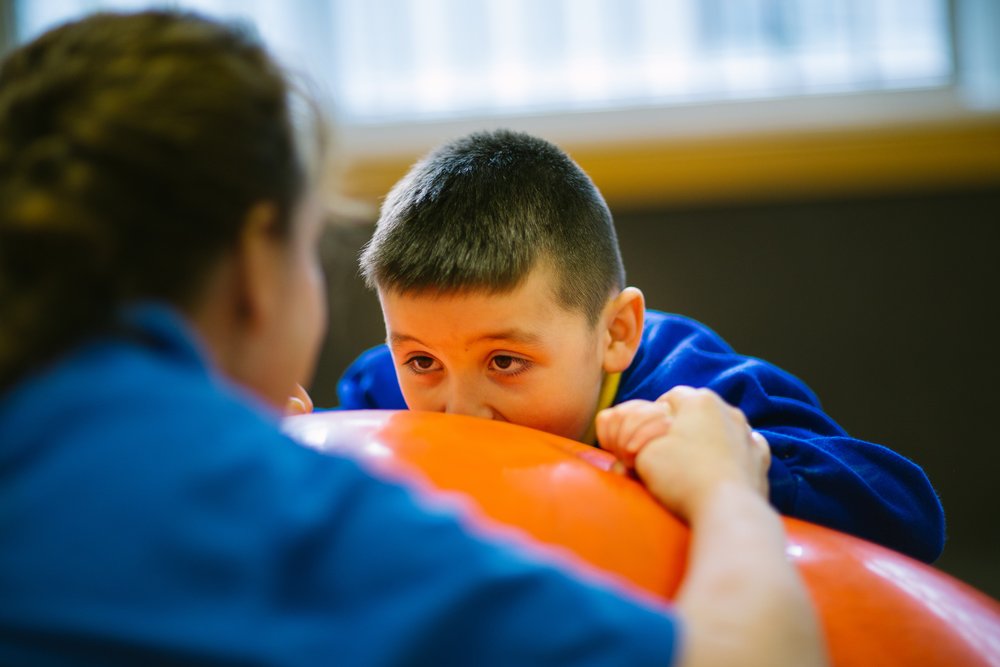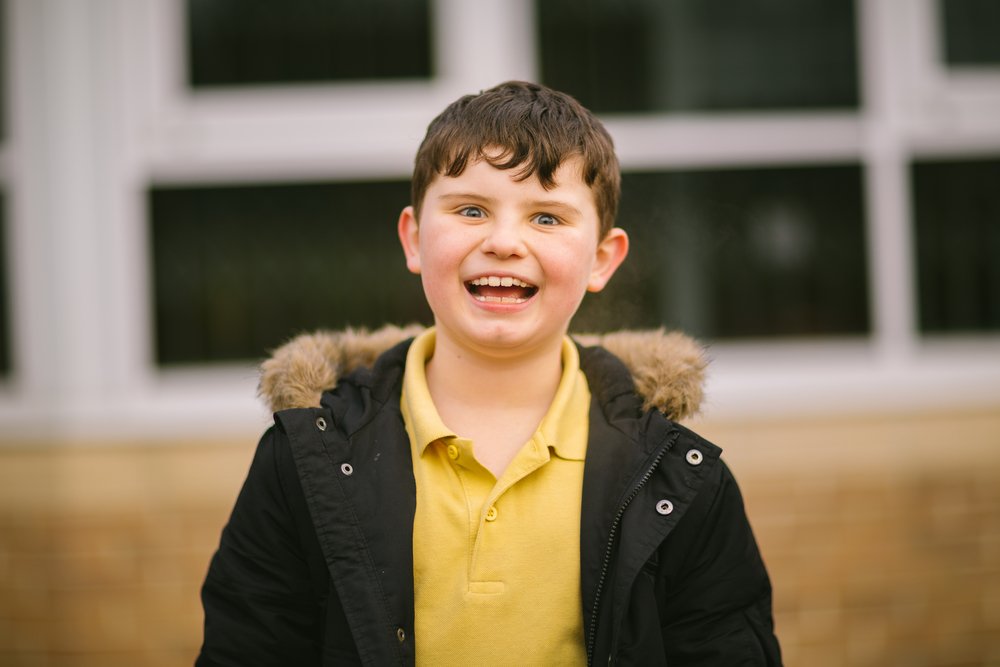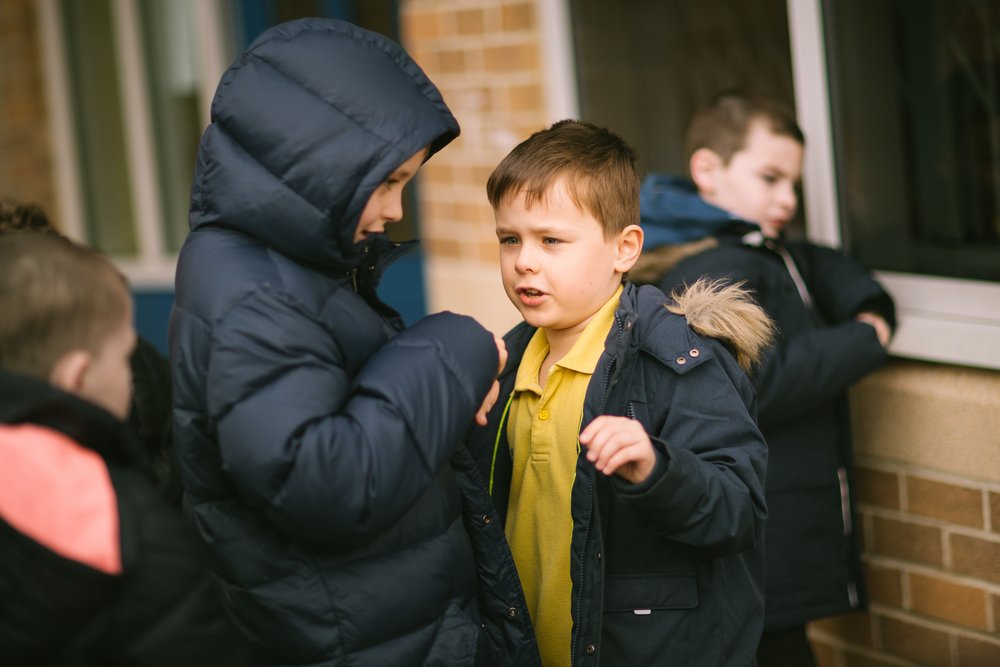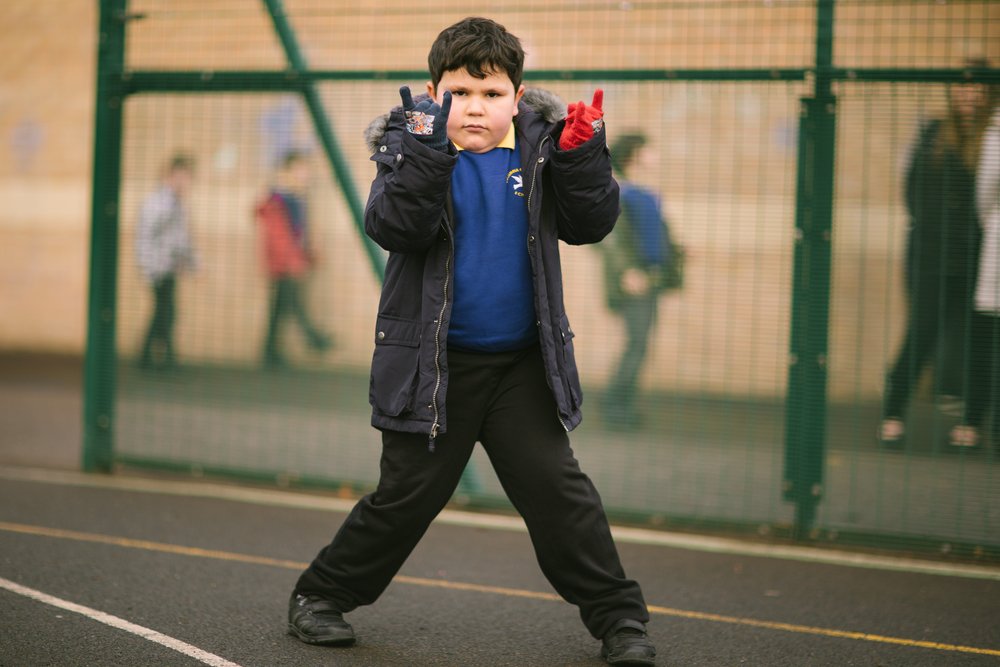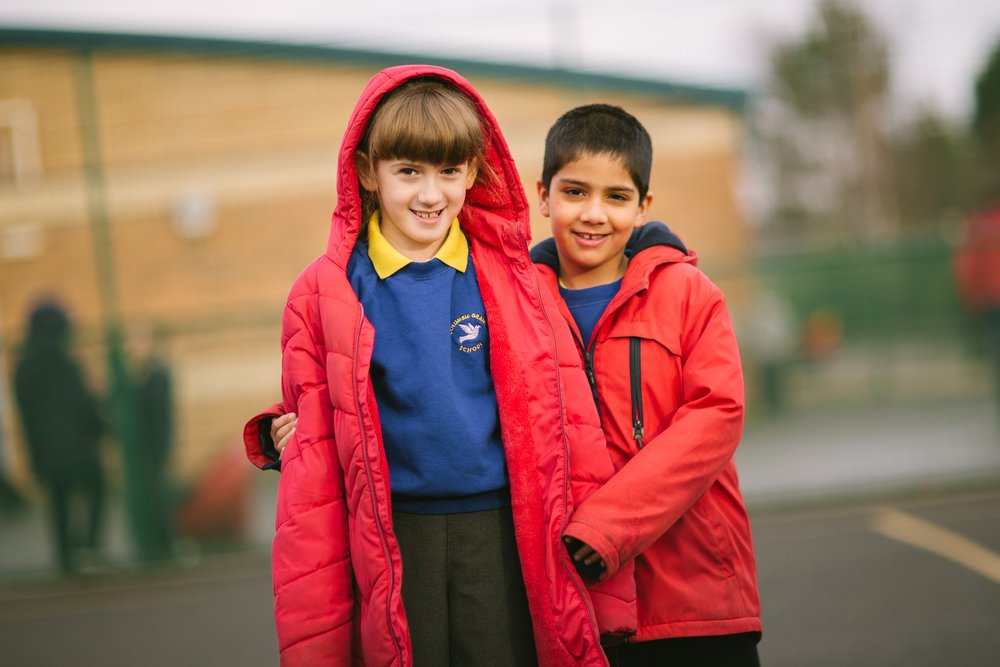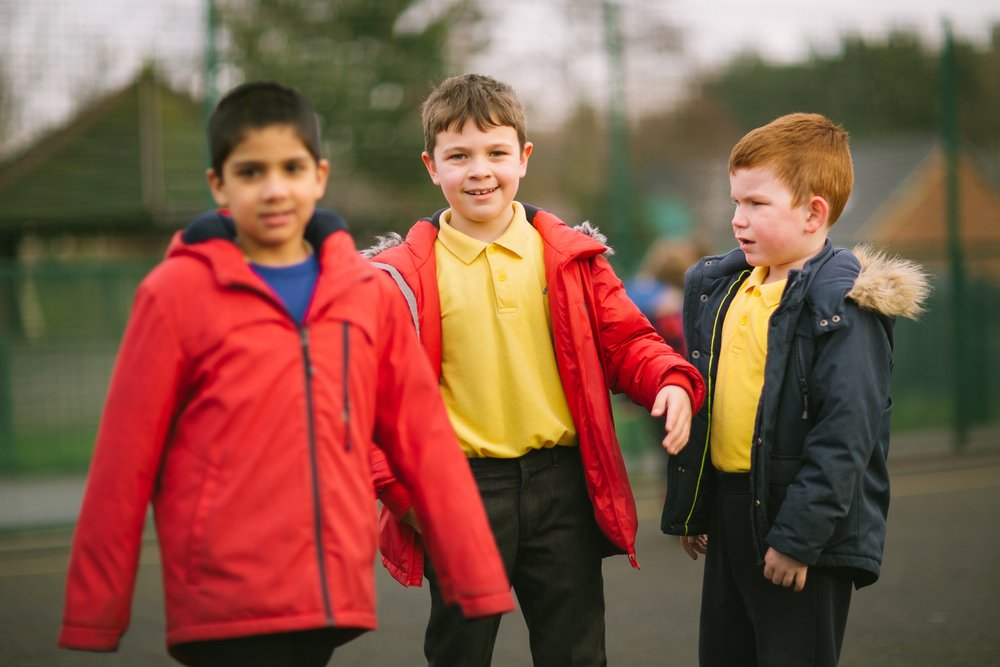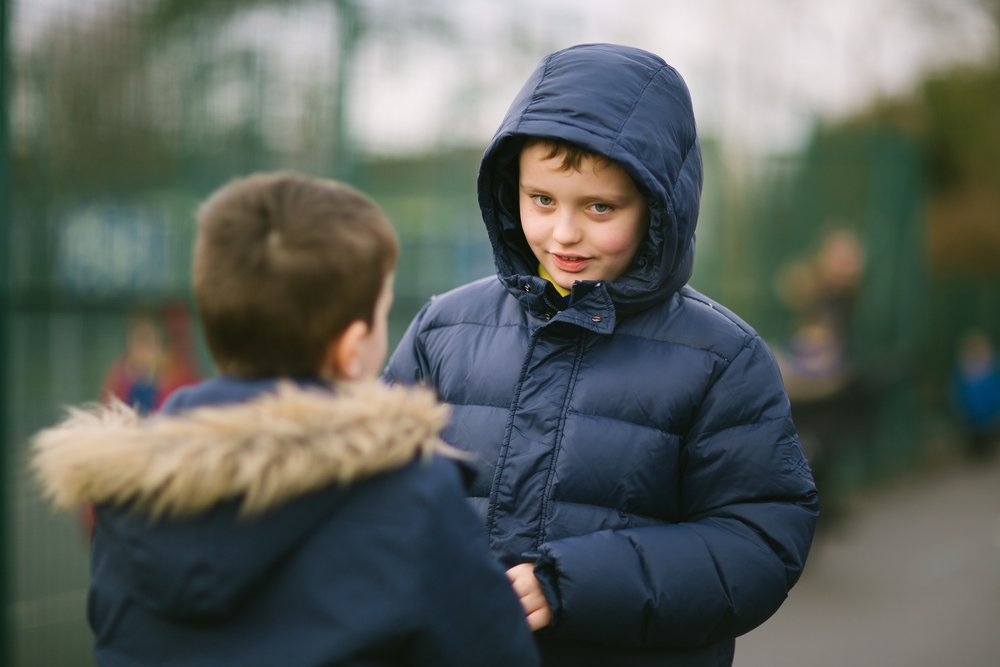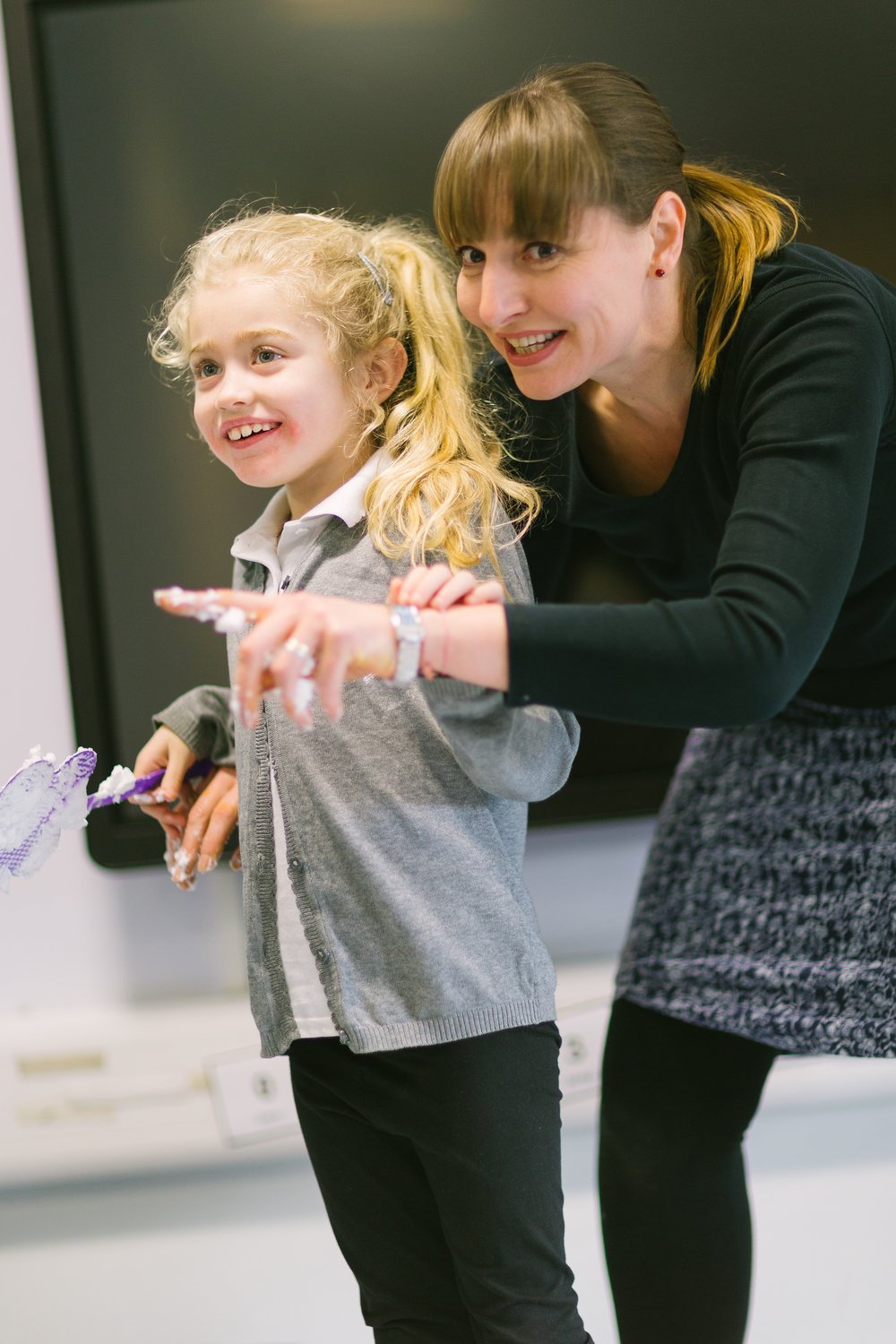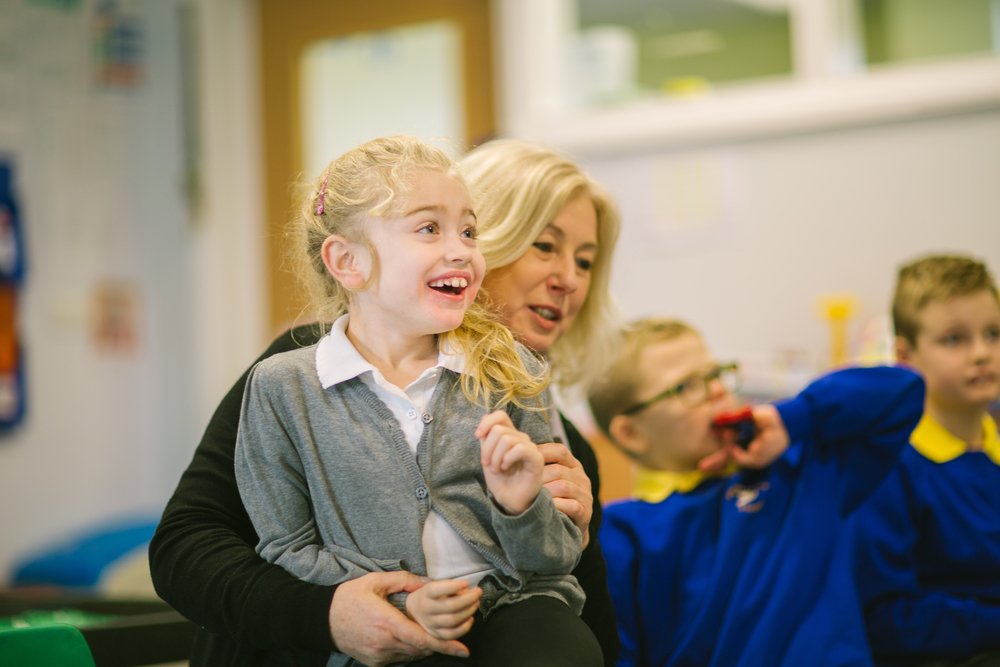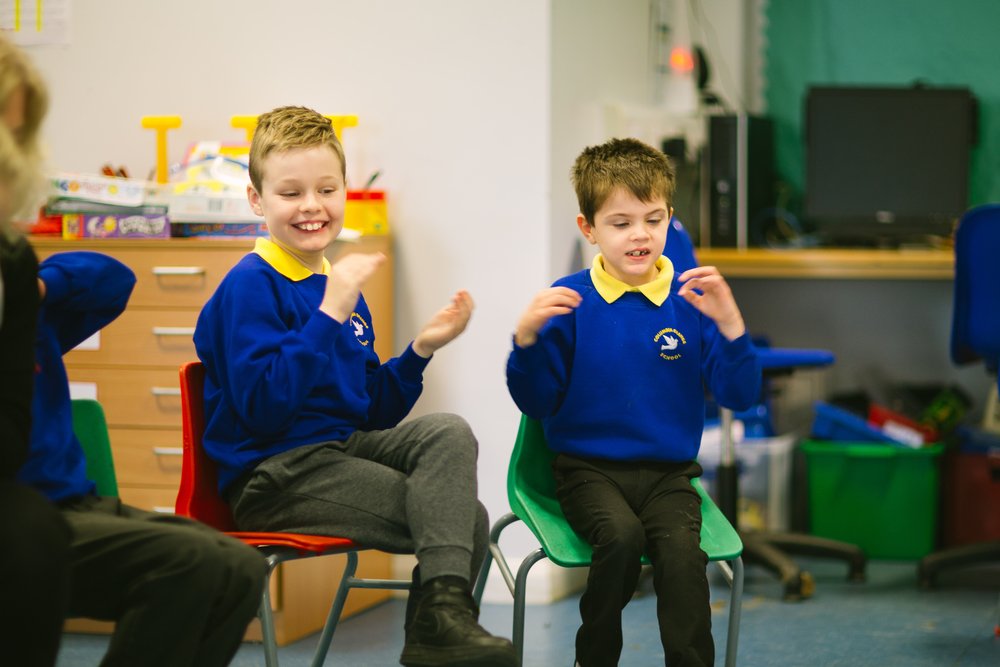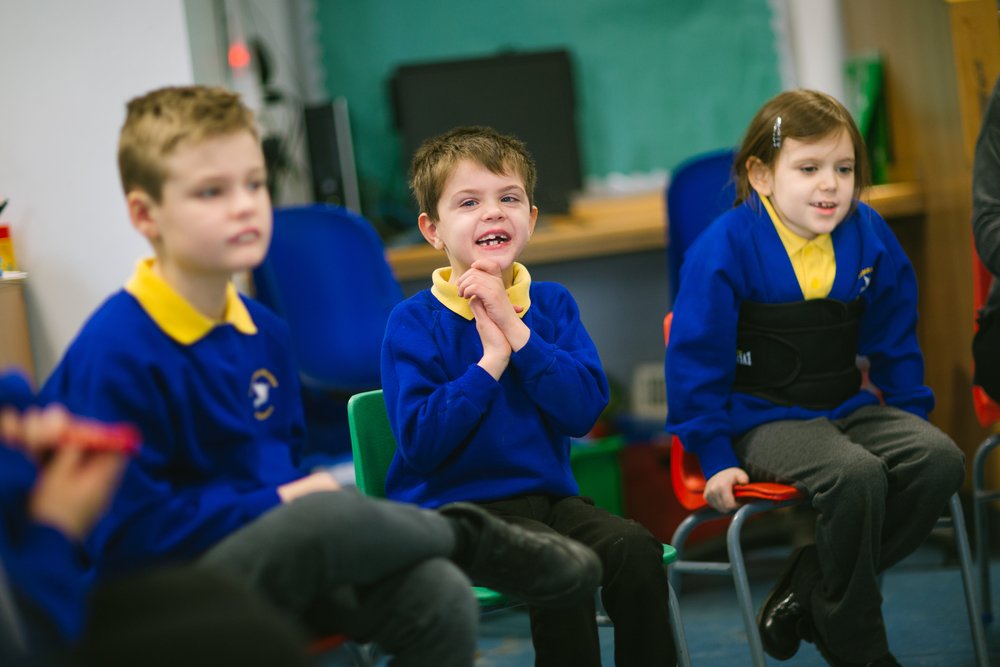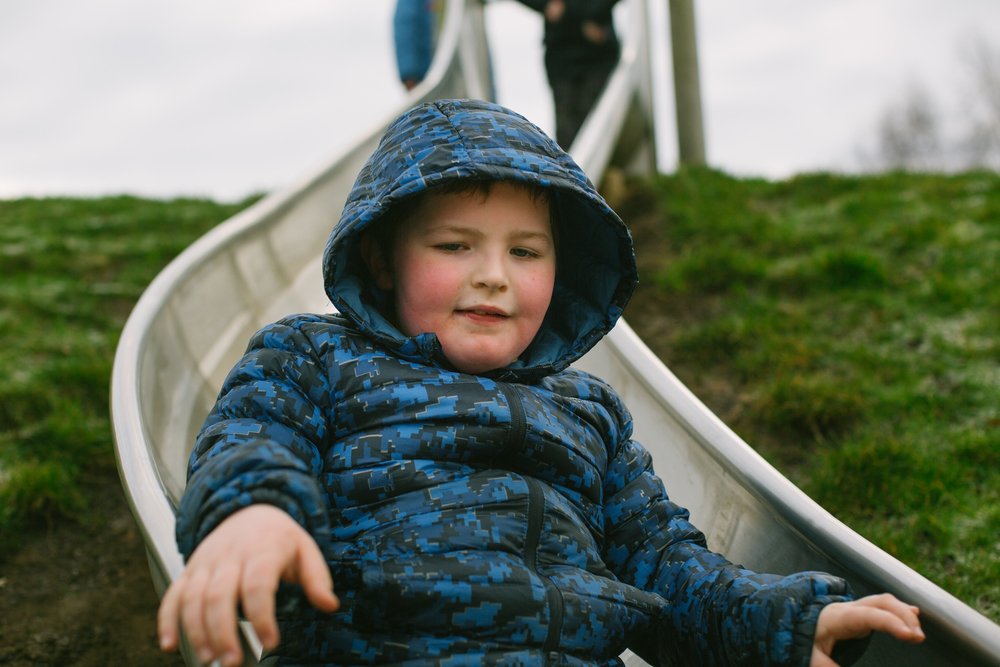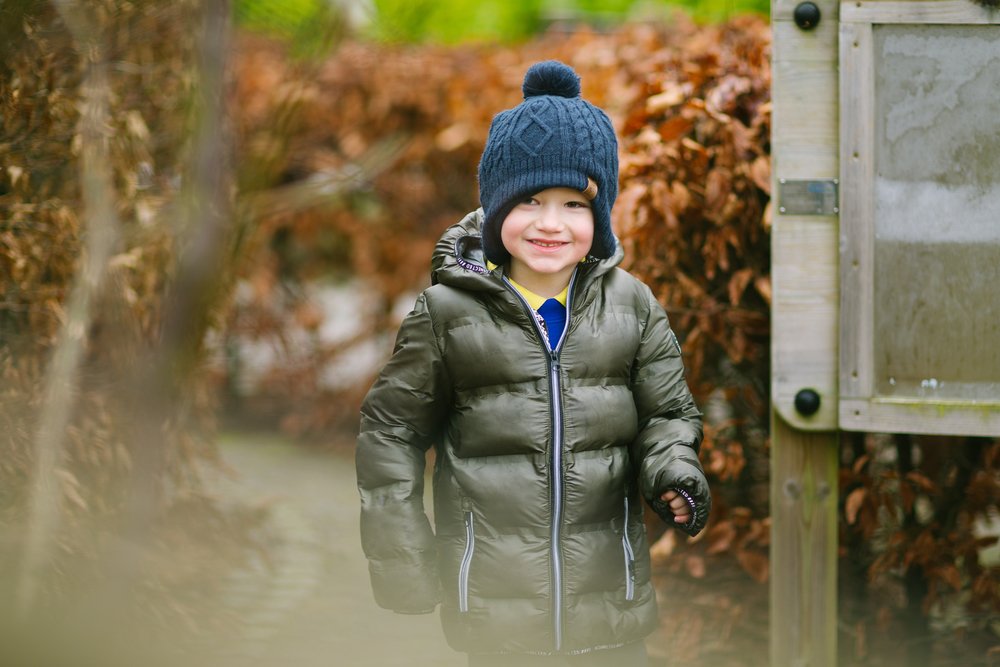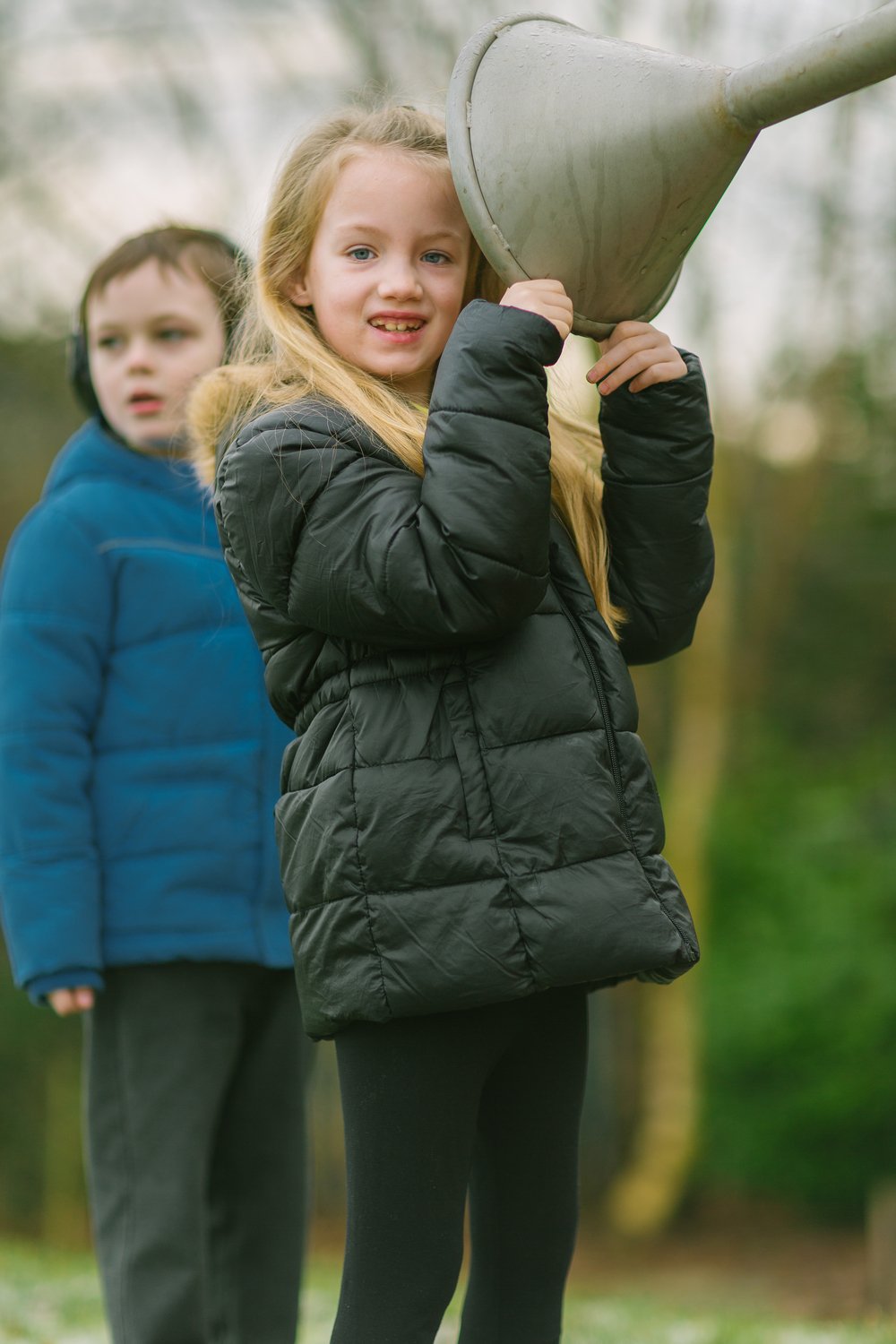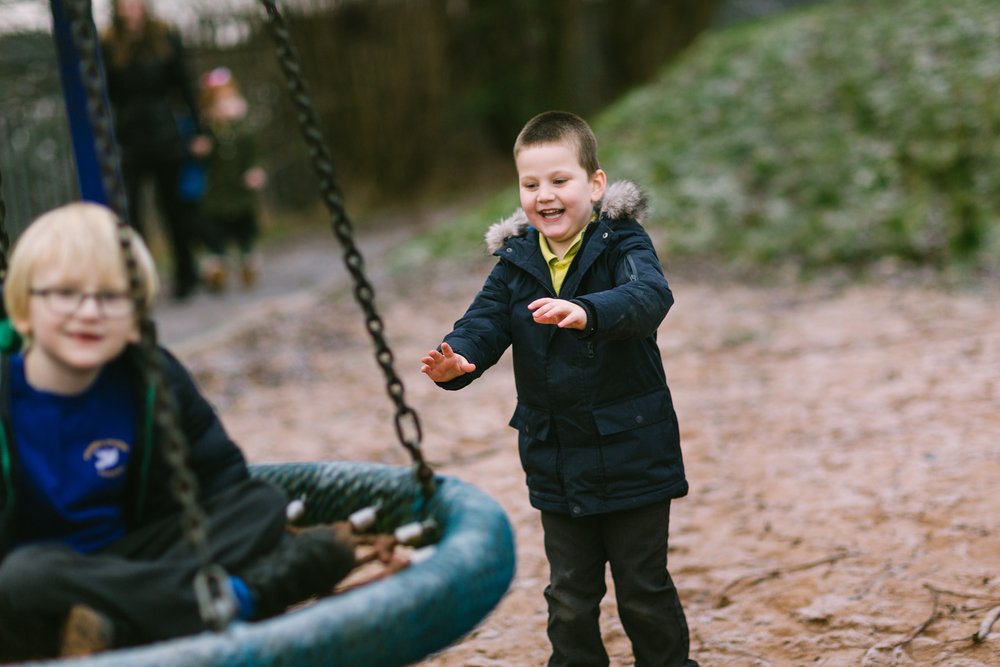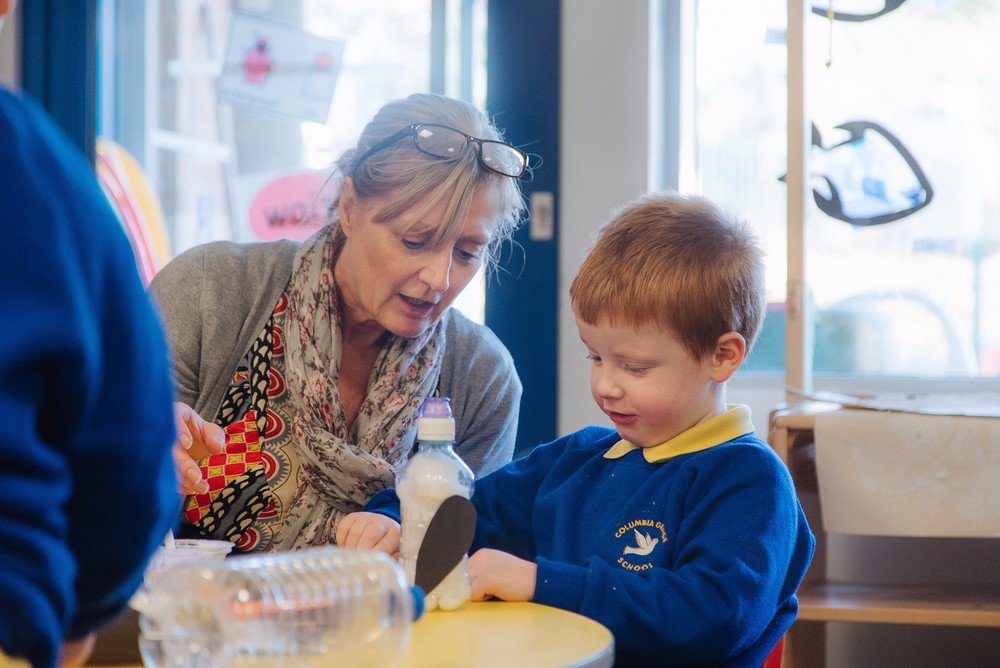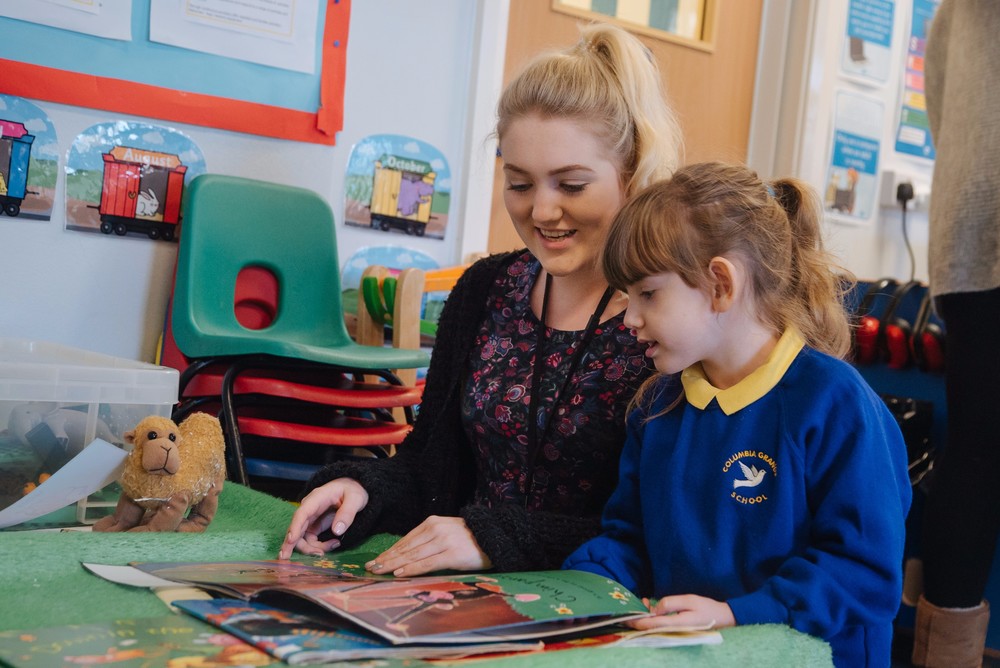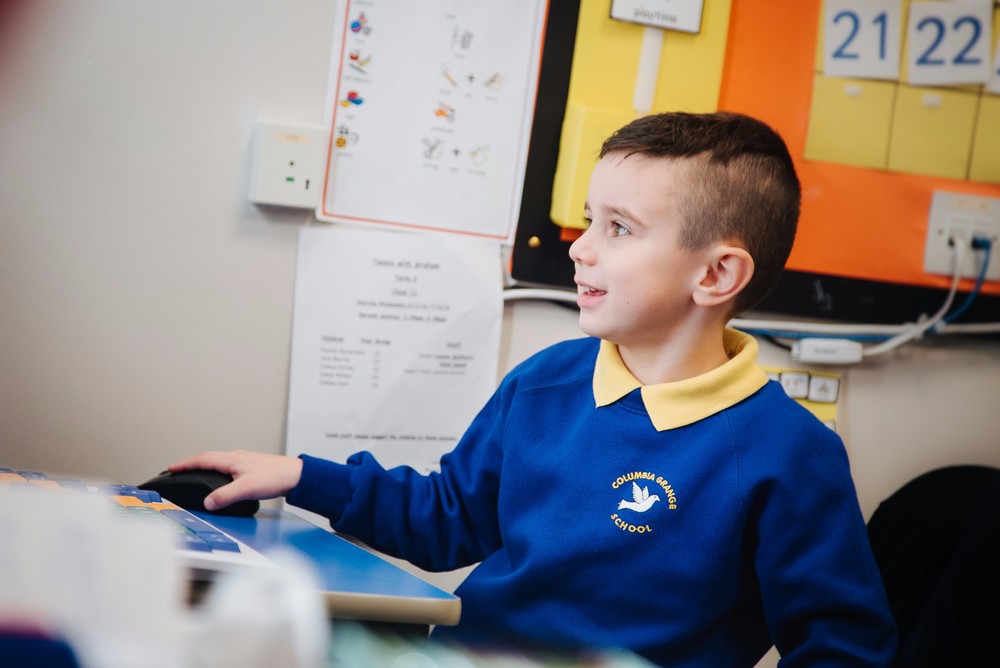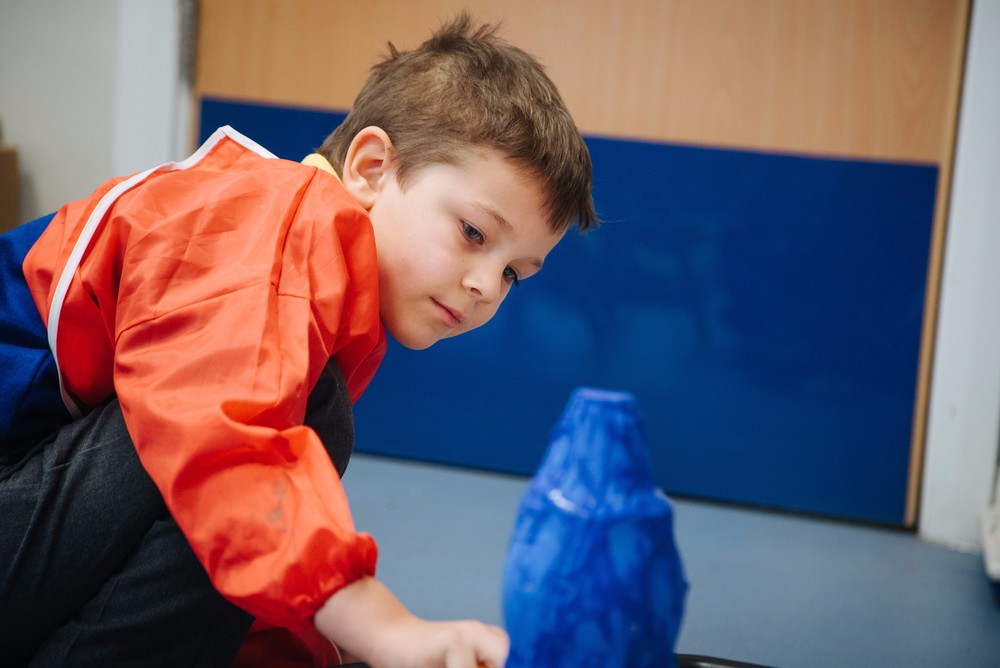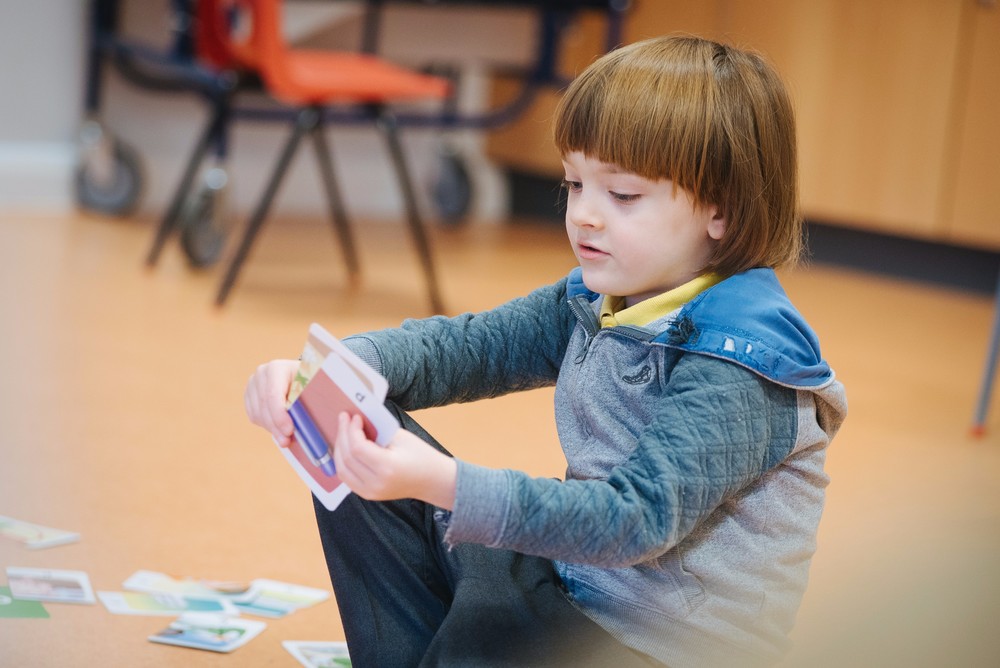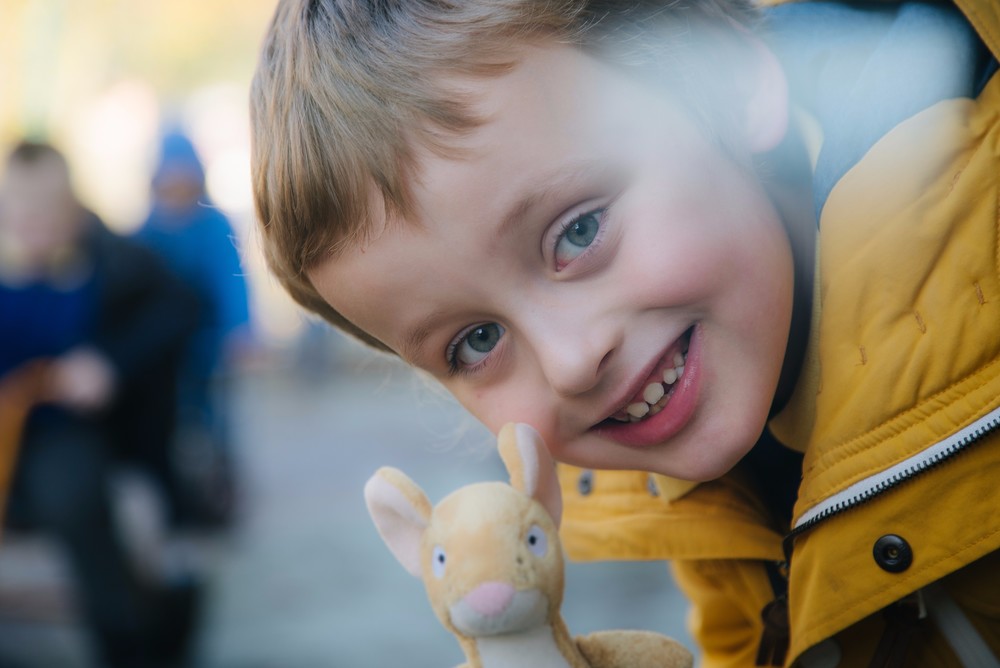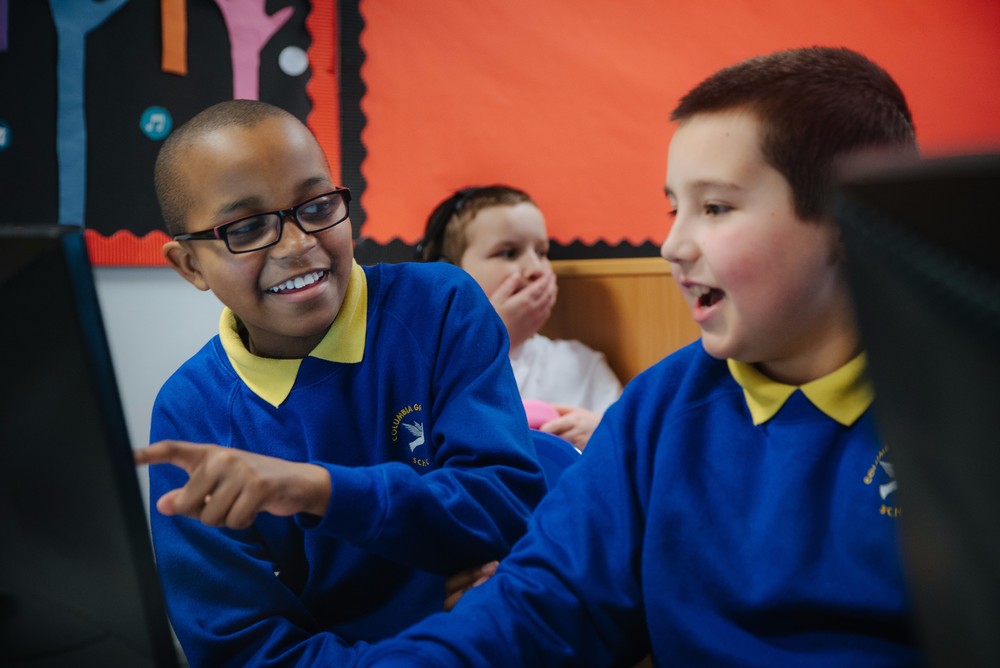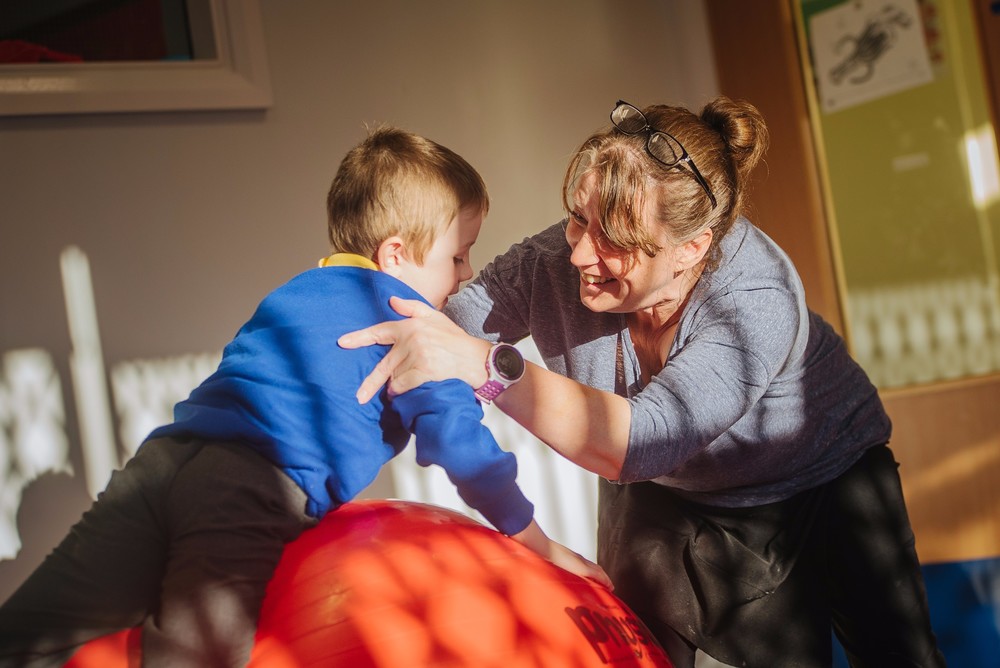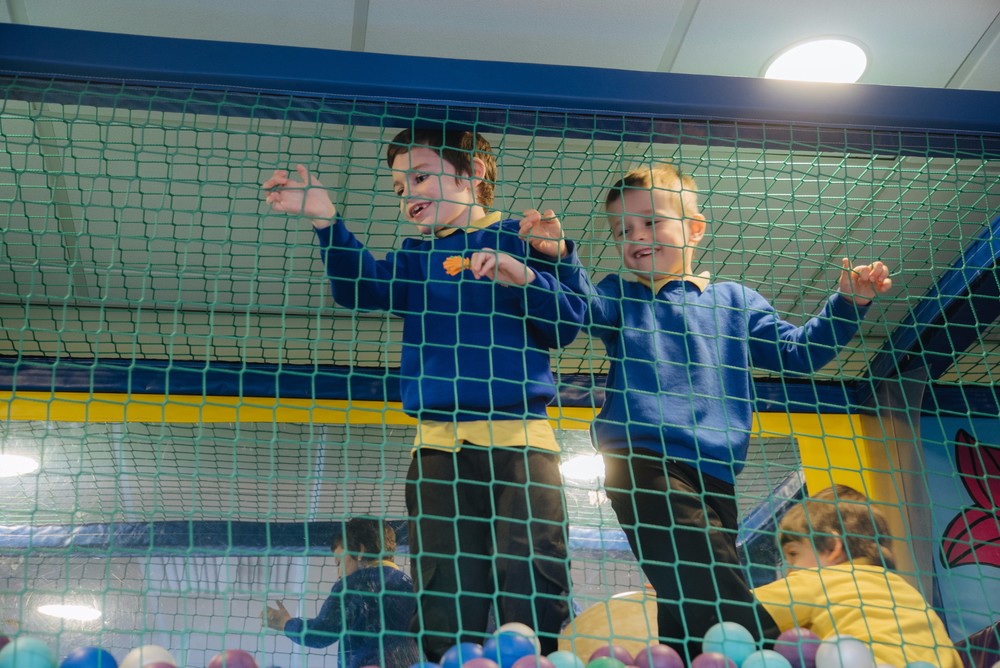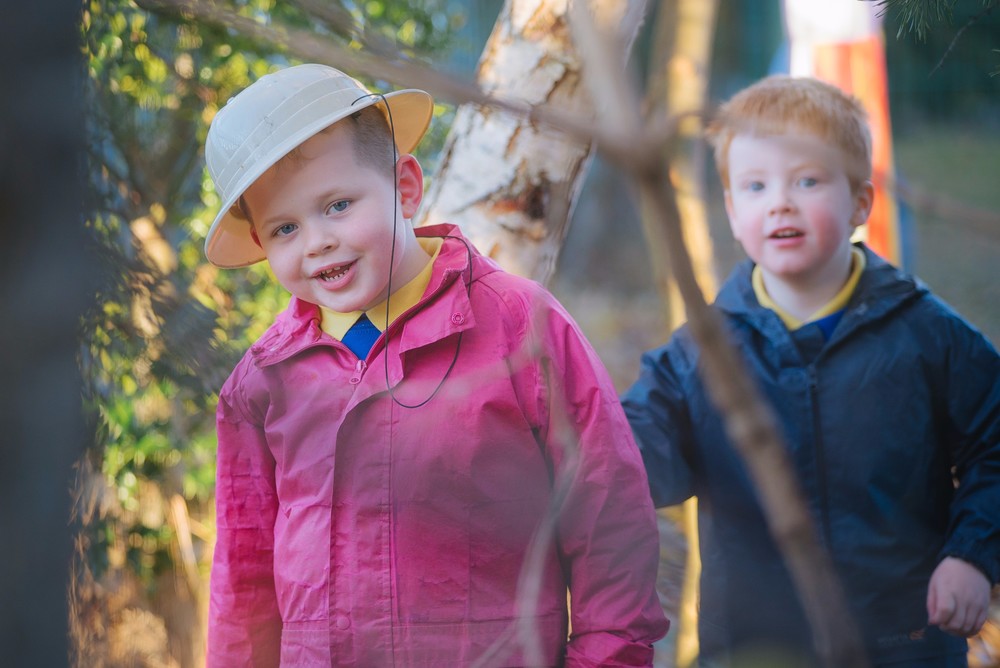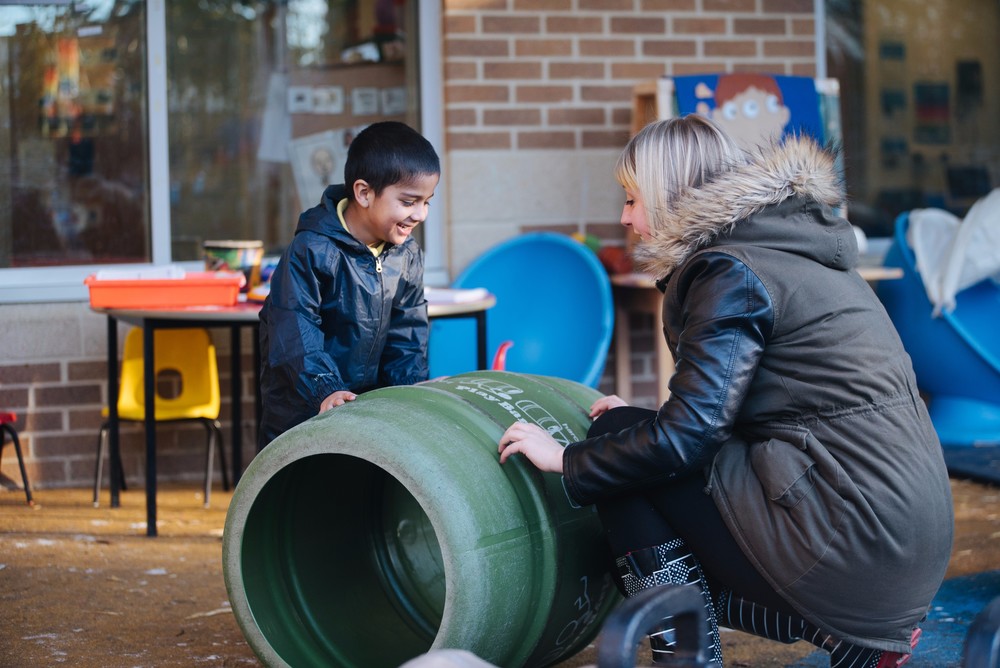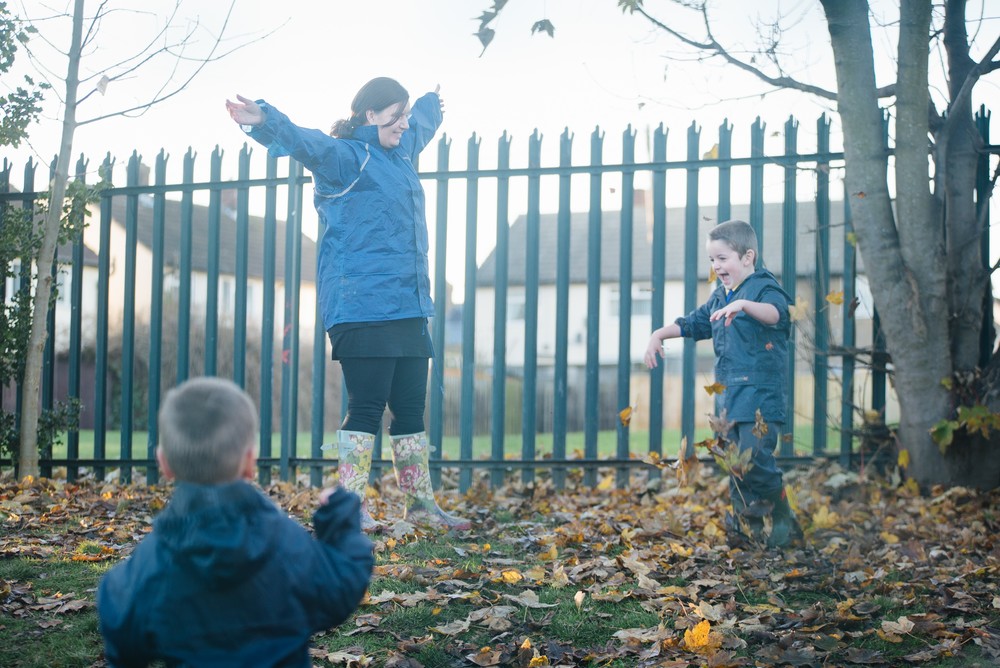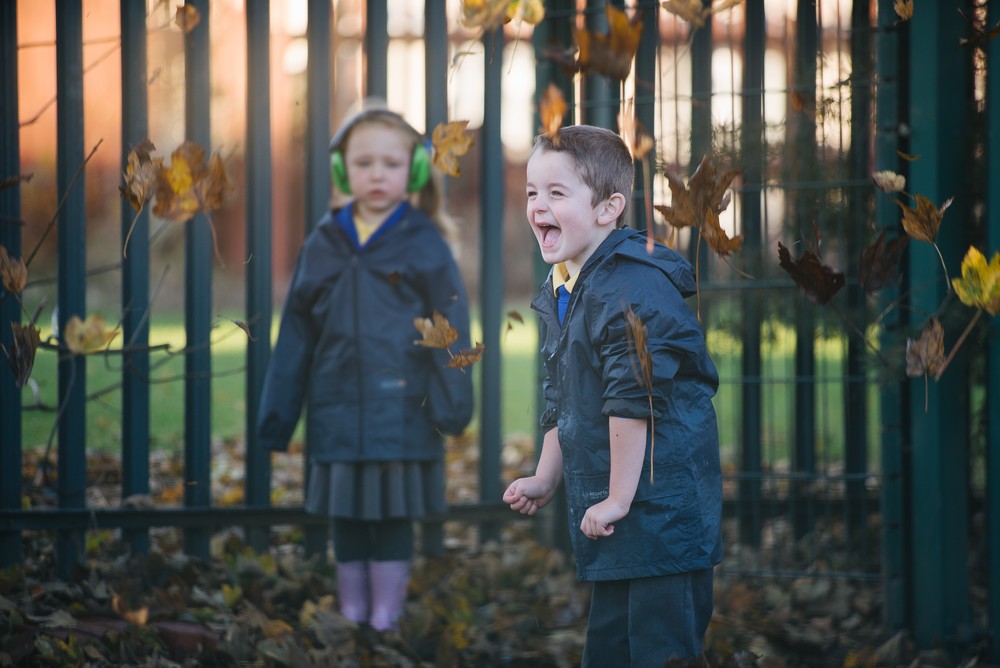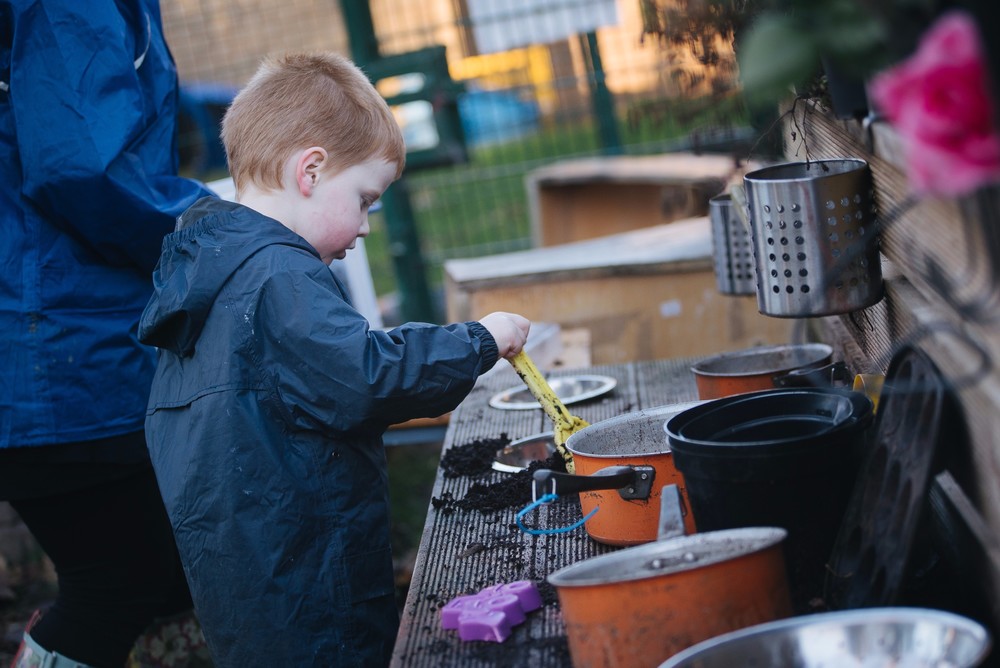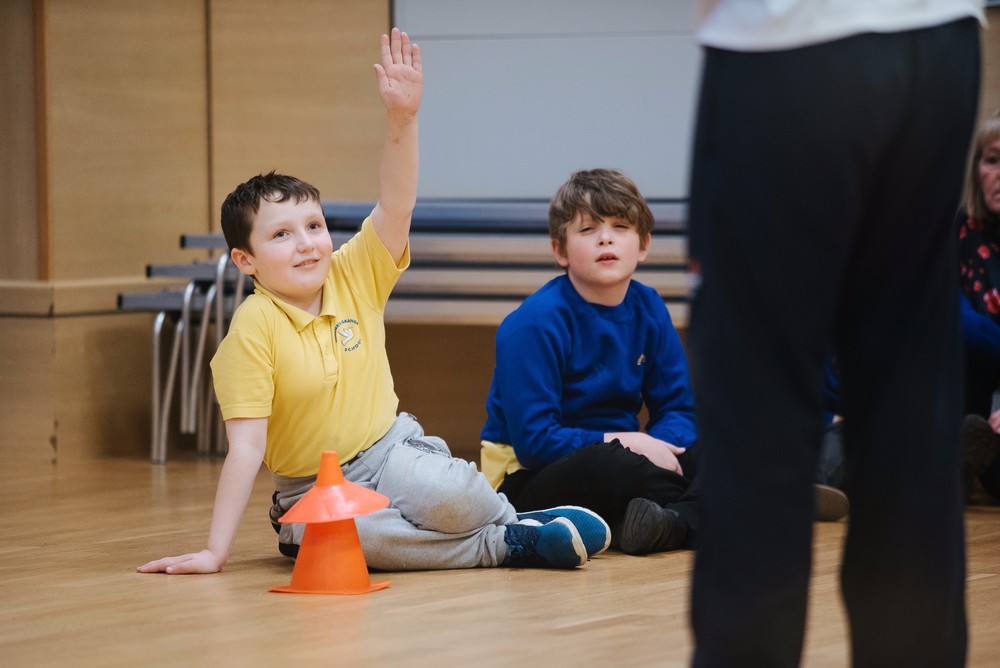 Class 11 Summer 1
A busy start to the new term and our new topic, Healthy Eating and Living.
We read the stories "Oliver's Vegetables" and "Oliver's Fruit Salad" and sorted healthy and unhealthy food.
When we went shopping, we made a list and bought some of the fruits which Oliver ate in the story. We described the smell, feel and taste and then made a fruit kebab.
In Maths, we made a tally chart to show our favourite fruit and then used this information to make our own block graph.
After reading "The Little Red Hen", we sequenced the story and then made or own bread dough. It did a lot of rising and when we had our own dough, we had a go at making a bread plait. They looked great and tasted delicious!
We have been working hard learning about healthy and unhealthy food.
After reading "The Little Red hen", we ordered the story and wrote sentences about the characters. Then, we bought the ingredients when we went shopping, and followed the instructions to make bread. It was amazing watching the dough rise! Once the bread had cooked, we cut it in half, buttered the bread and tasted it - delicious!
In Science, we tried out a fun experiment, pushing pencils from one side of a bag filled with water and pushing it through the other side. We did think that the water would pour out but it stayed in the bag until we pulled the pencils out completely.
When we did cookery, we followed all of the instructions to make Angel delight. There was lots of pouring and stirring, and then when it set, we all got our own Angel delight to taste.
We have been learning about working cooperatively and partnered up with a friend to complete jigsaw puzzles.
Soon it will be the Queen's Jubilee. To start things off, we have looked at the Union Jack and made some Union Jack bunting for the corridor.
This week we have continued our work on healthy eating and living. We looked at the Eat Well plates and sorted our meals into sections, learning about the different types of food and how they keep us healthy and strong.
On Outdoor learning day, we went to Pity Me market garden and chose and paid for annual plants. It was interesting smelling some of the herbs and describing them, especially the curry plant.
We looked at the art of Arcimboldo and described how the paintings made us feel and what we liked and did not like about his paintings. After looking at a few of the paintings, we designed our own pictures using fruit and vegetables, and now have a great gallery of our own works of art.
In cookery, we used different kitchen equipment to make Angel delight, and then tasted it.
We have had a very busy week making lots of crafts and baking ready for the Jubilee party. For the corridor windows, we made Queen's heads stained glass decorations and also used cotton buds to make dotty Union jack flags. We also made crowns which we wore for the Jubilee lunch and which we will wear for the party.
When it was our turn for the school bus, we went bowling and had a lot of fun! Everyone took their turn brilliantly and cheered each other on.
We hope you all have a great half term holiday and we will see you after the week off.