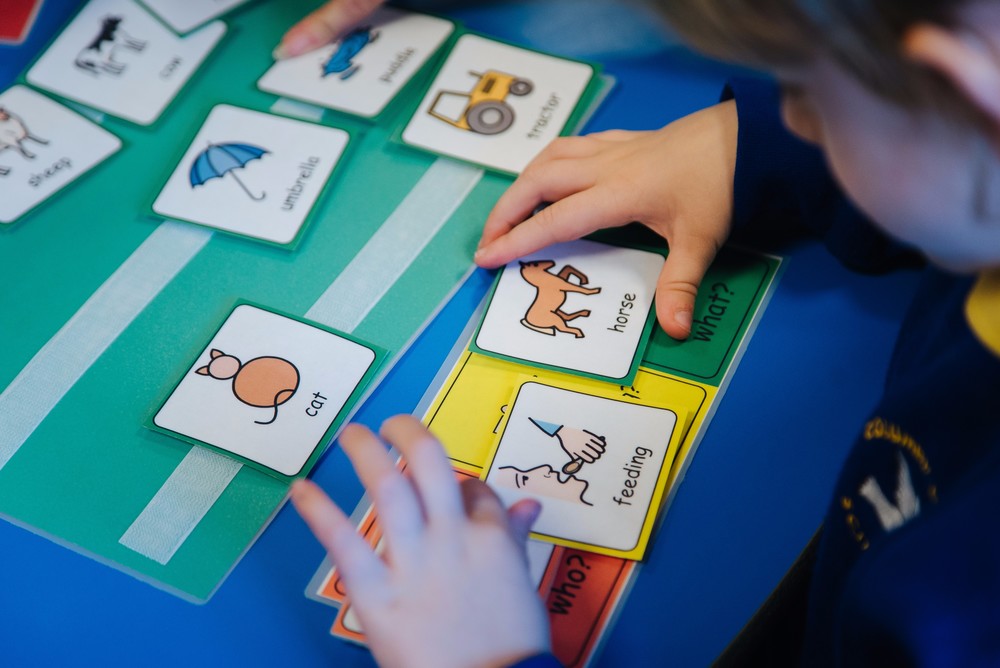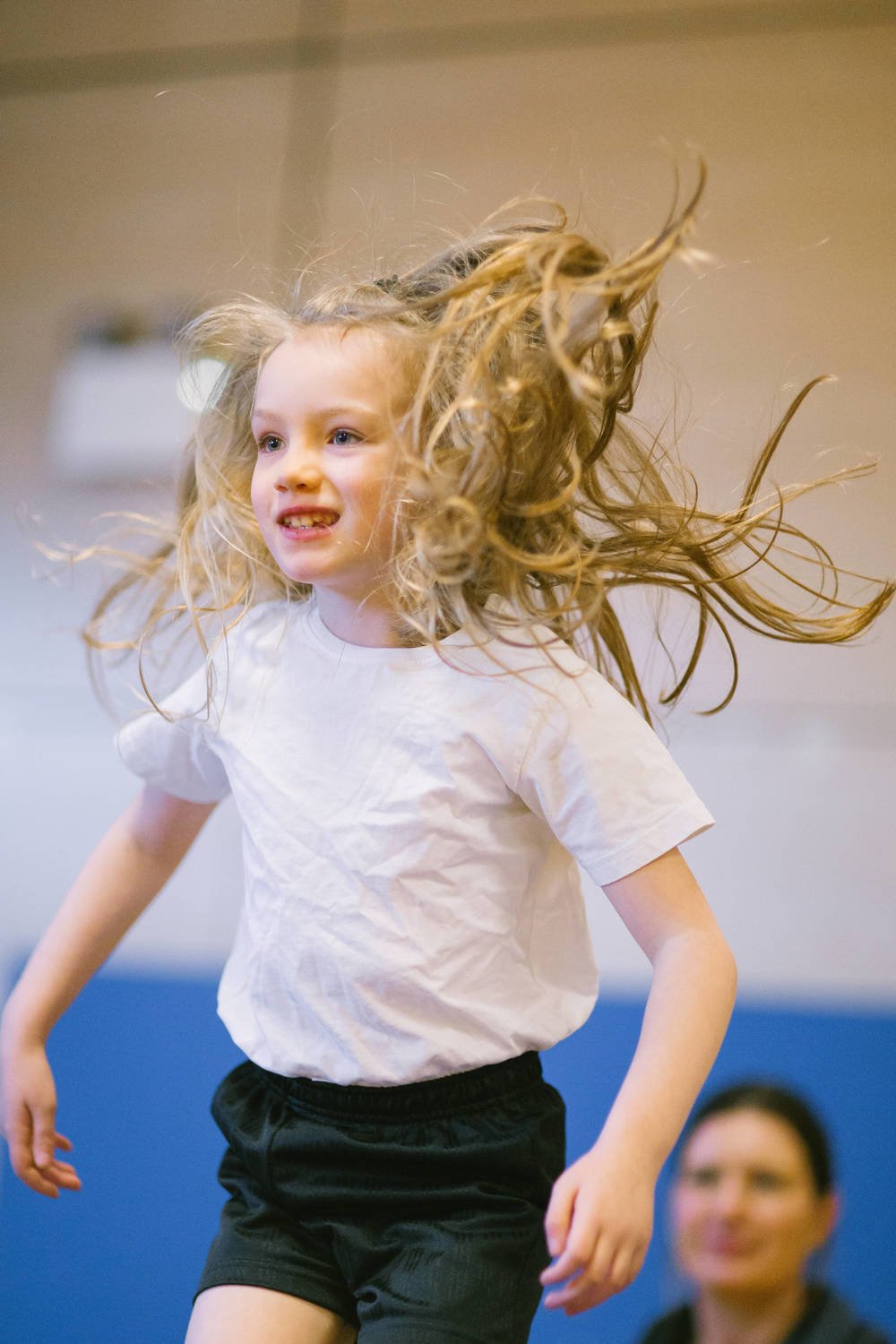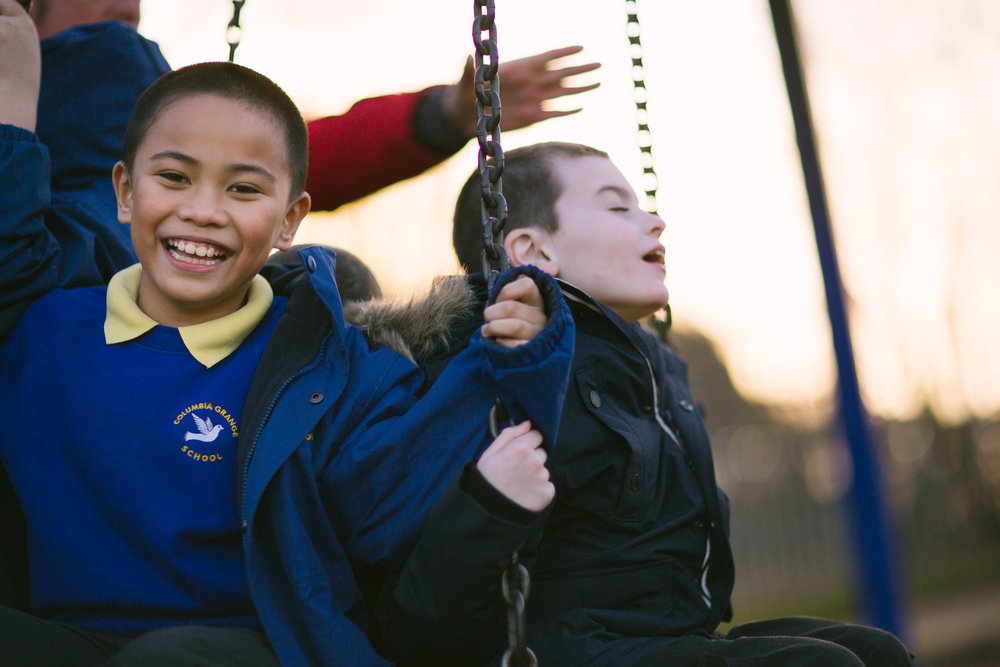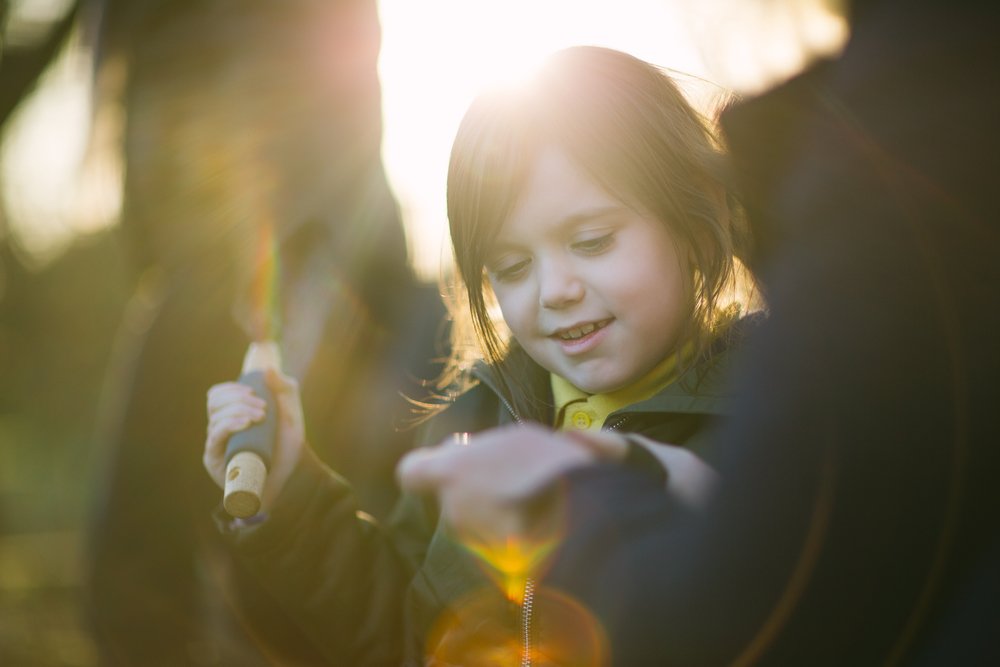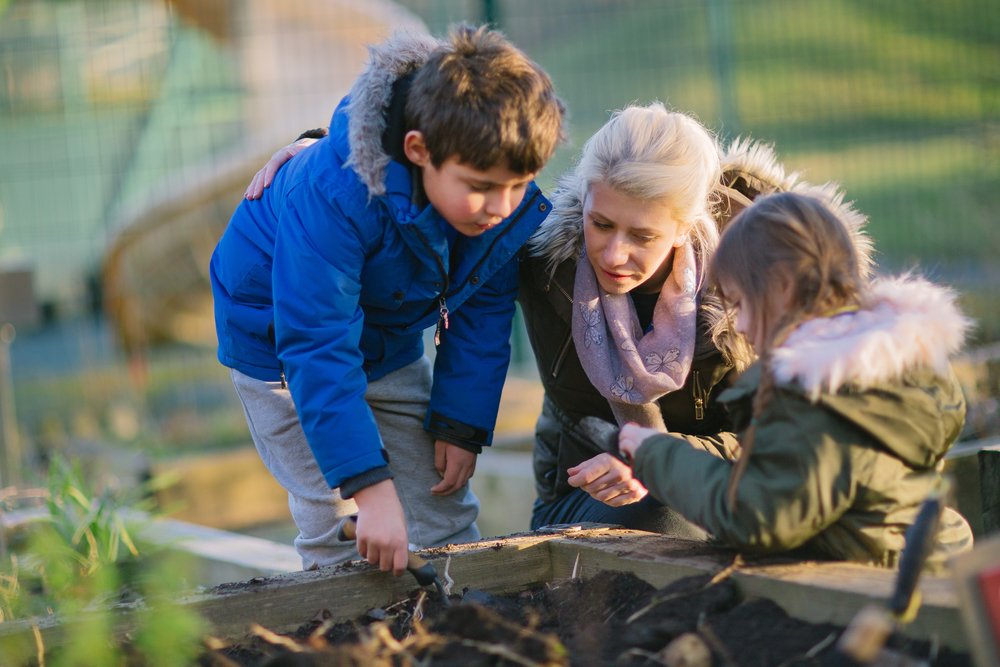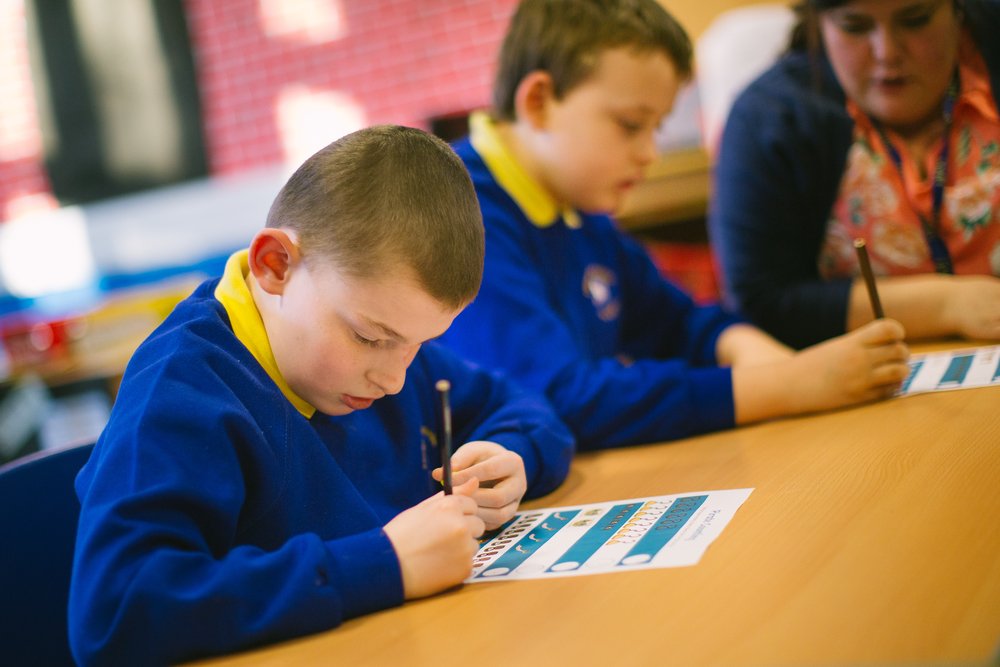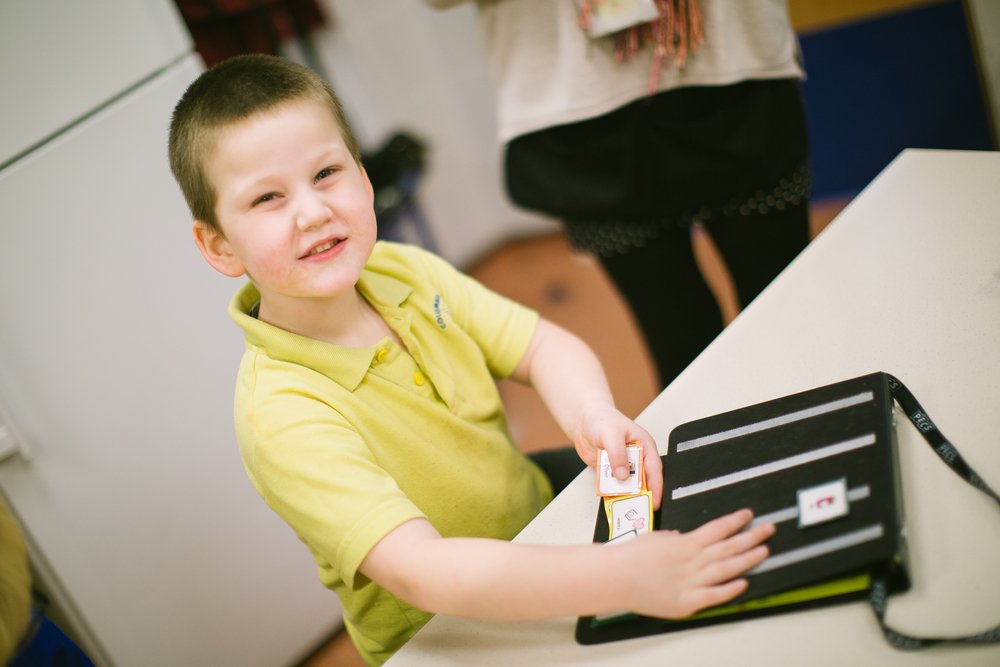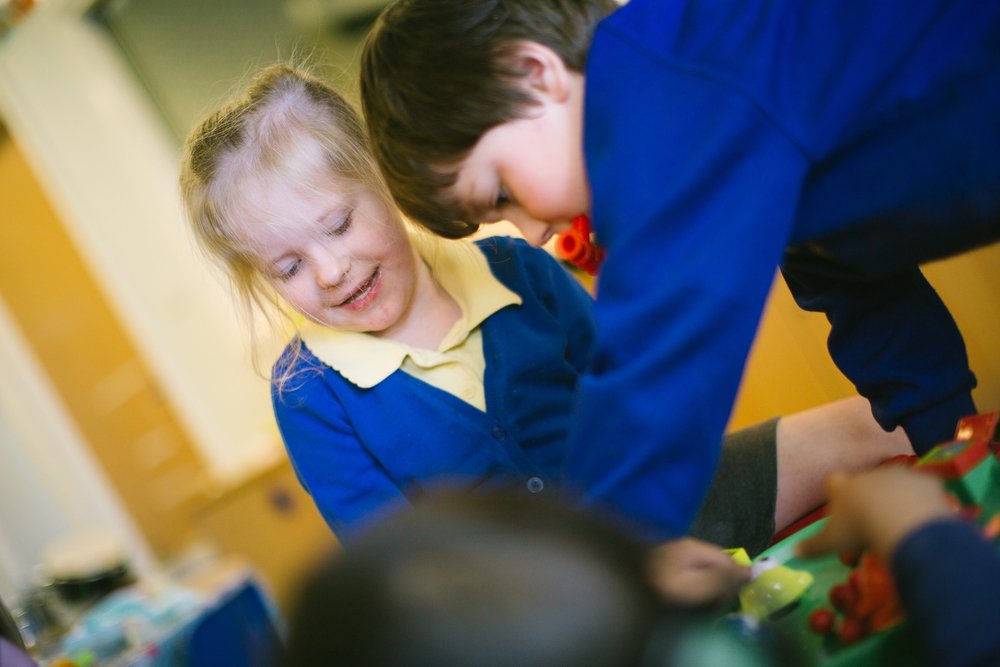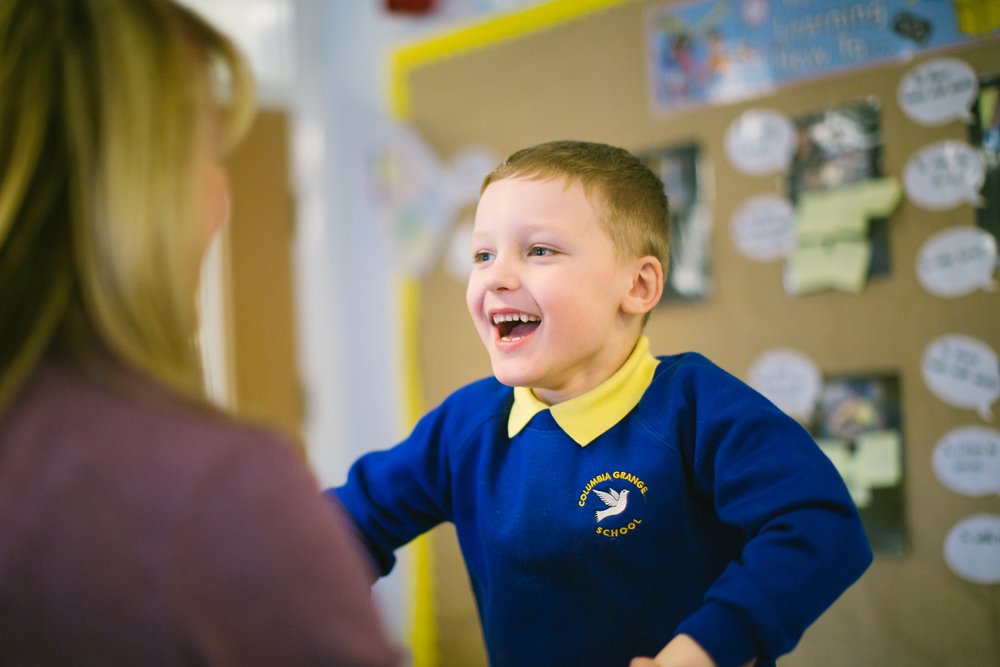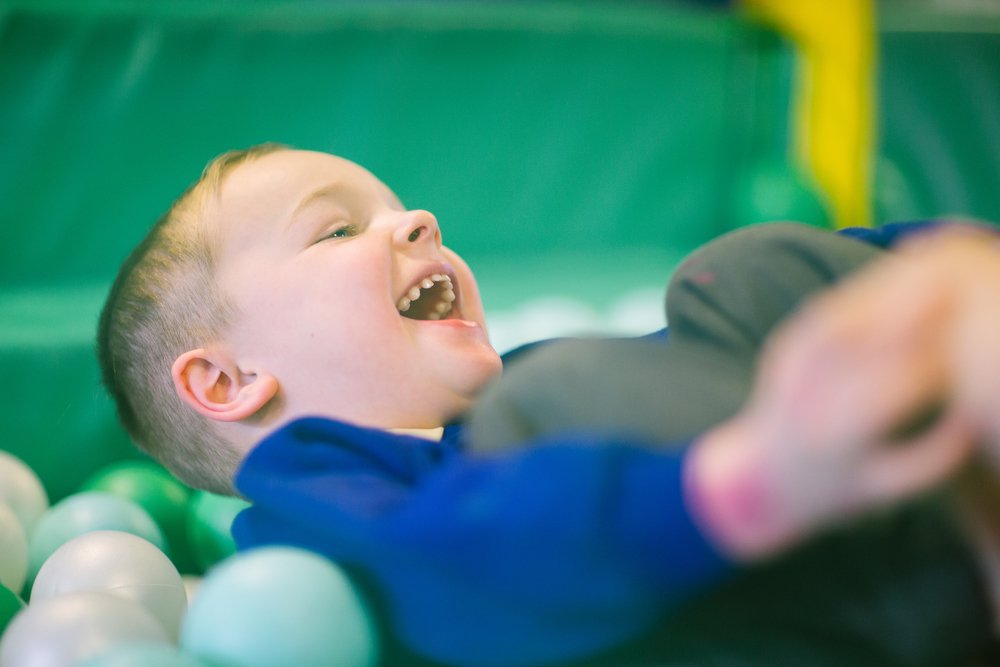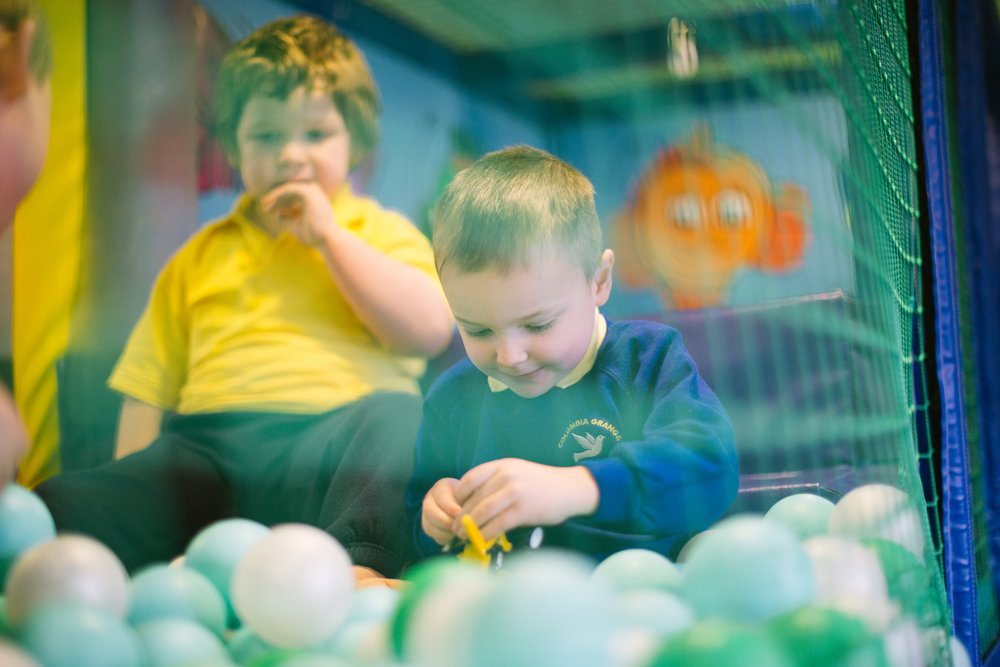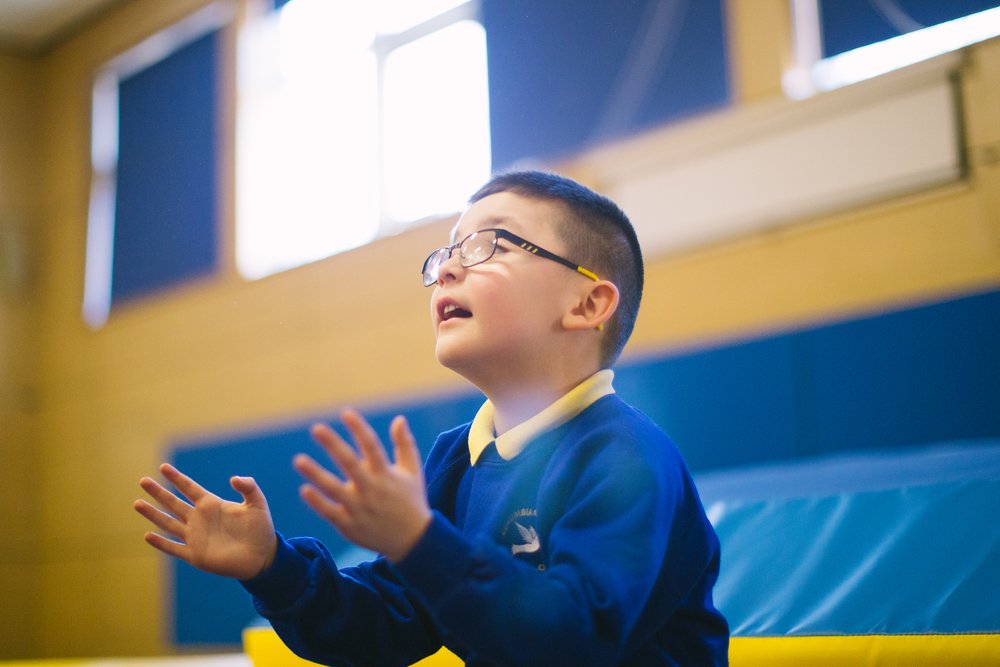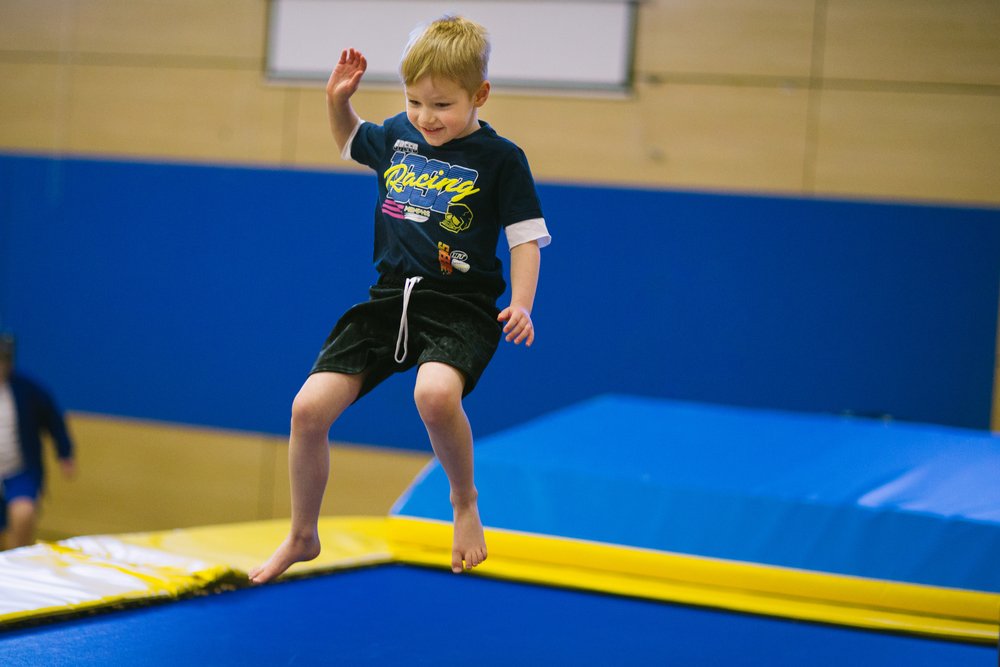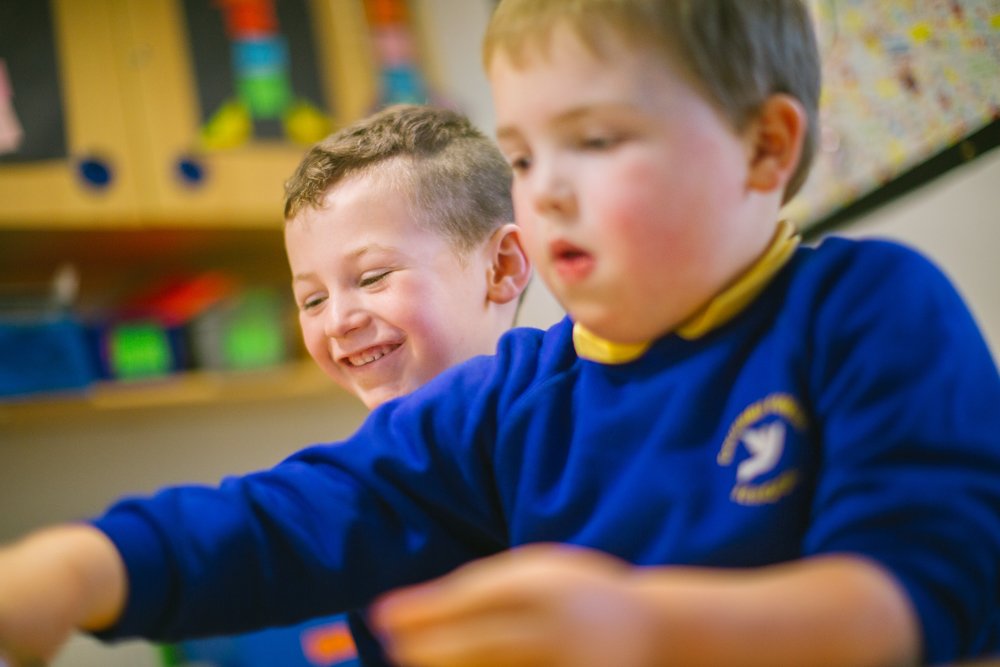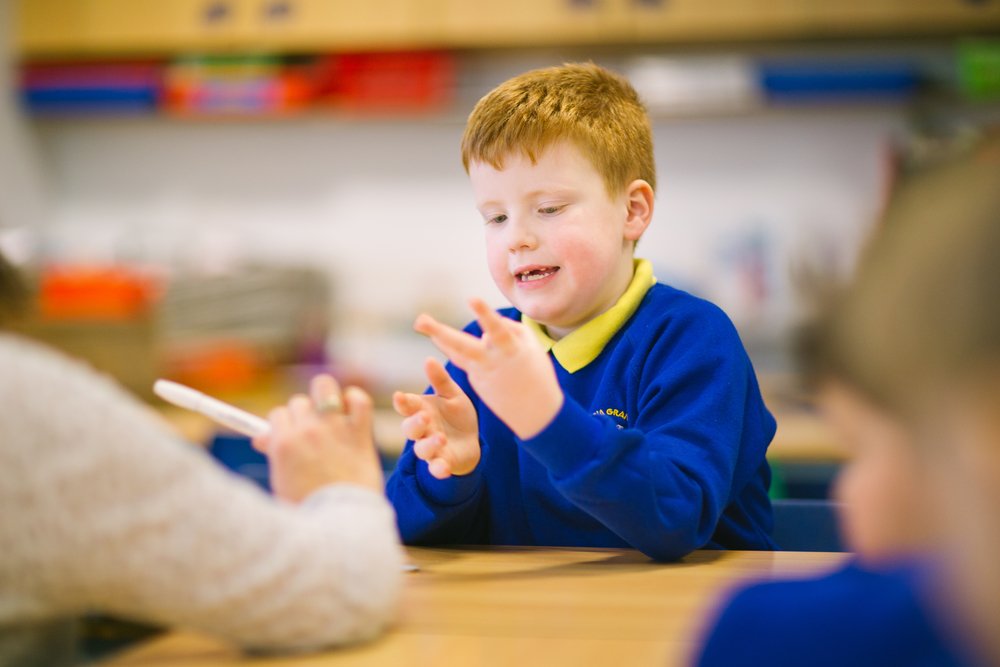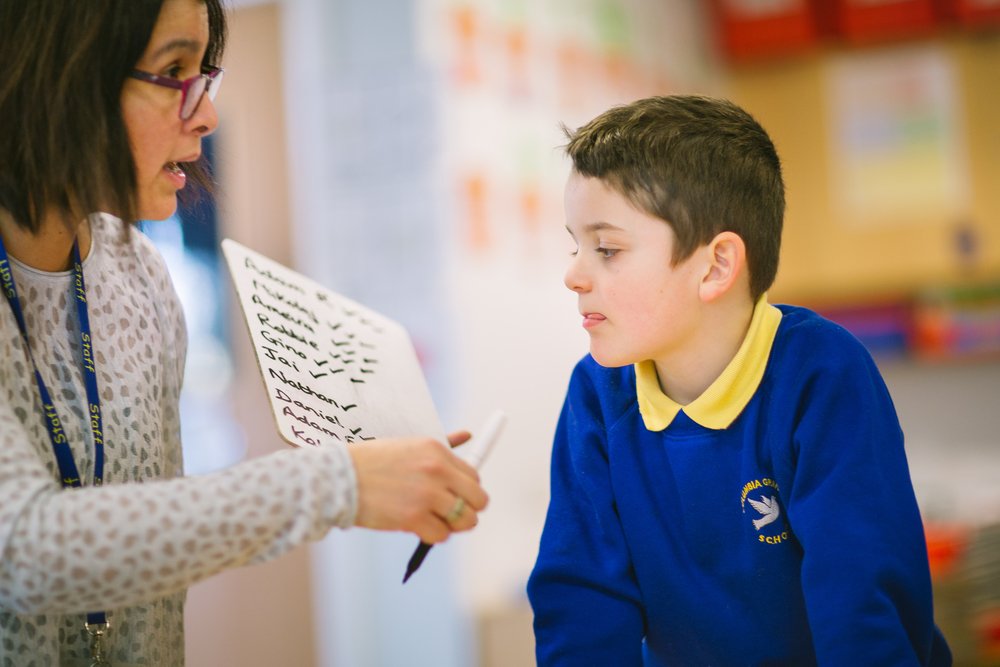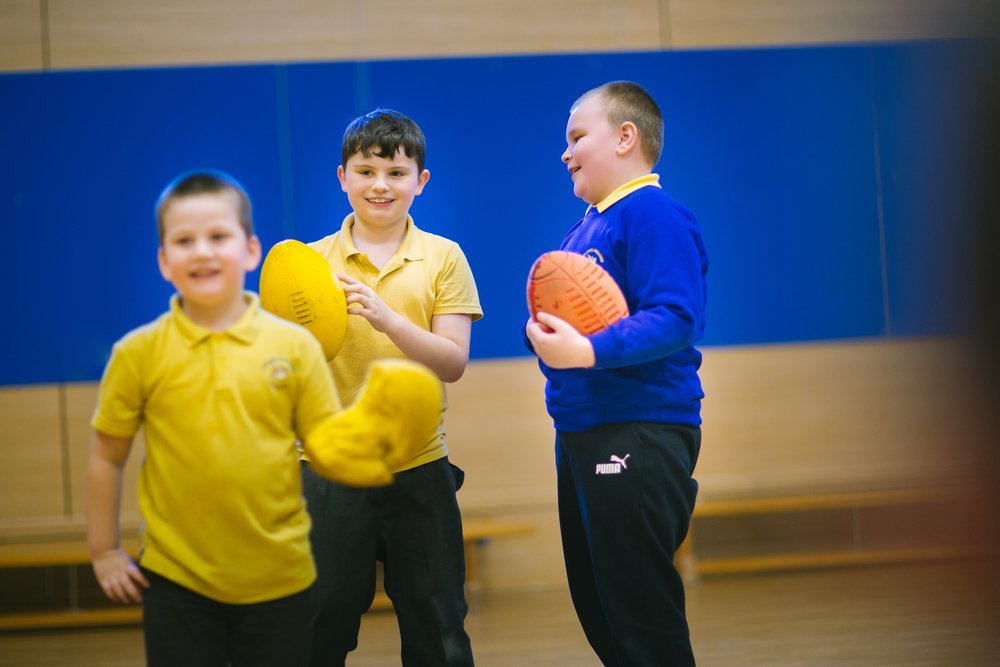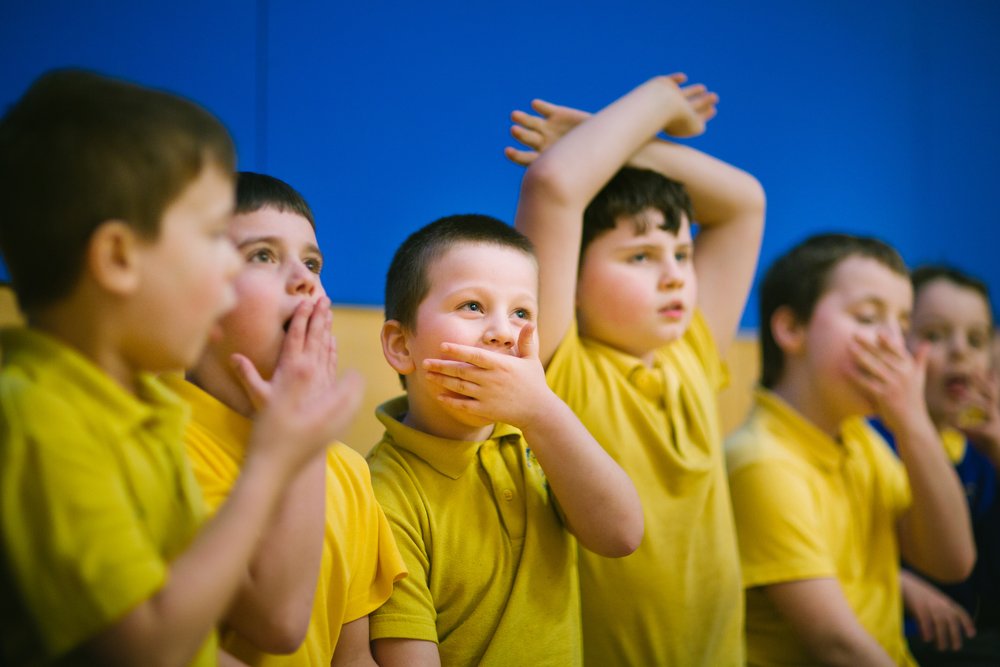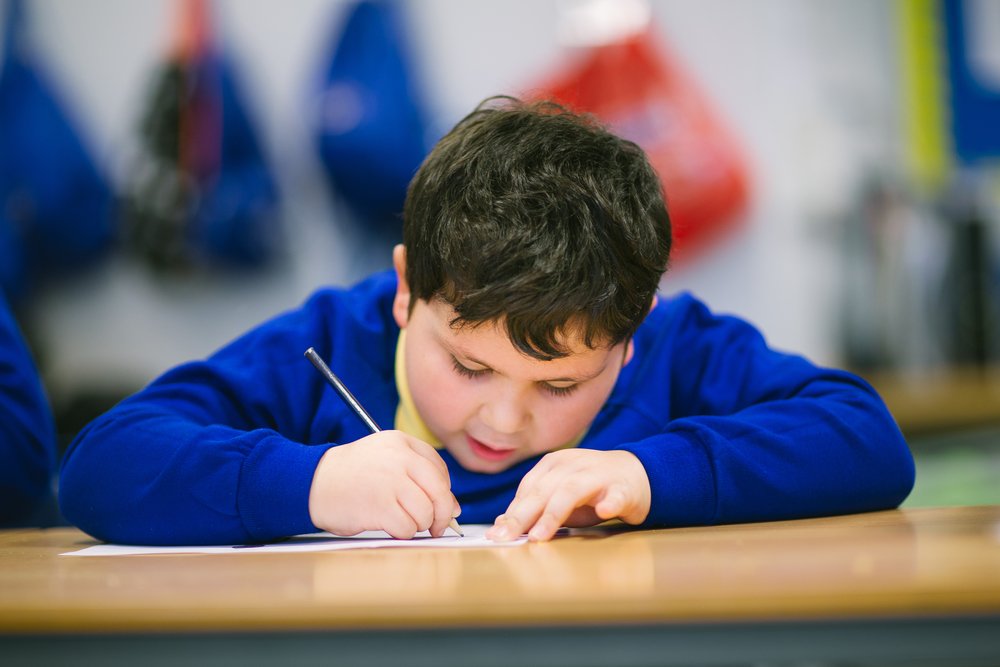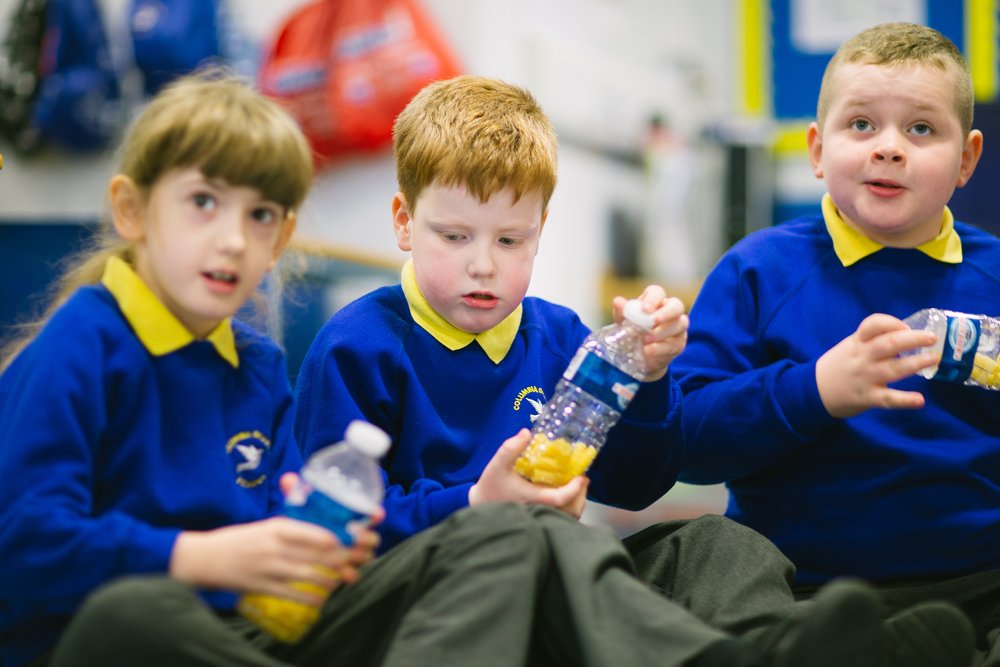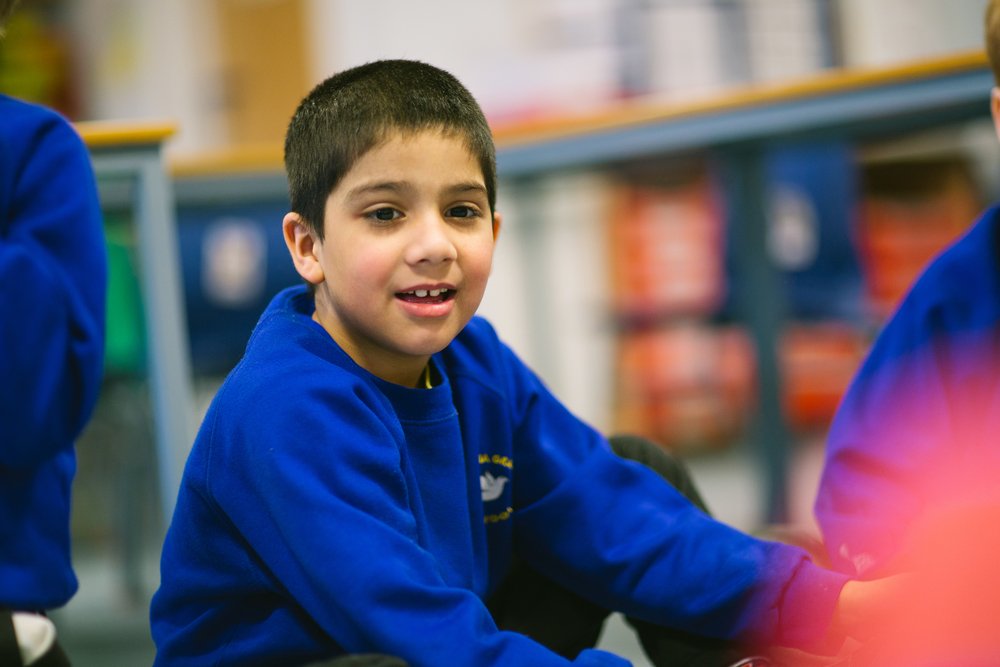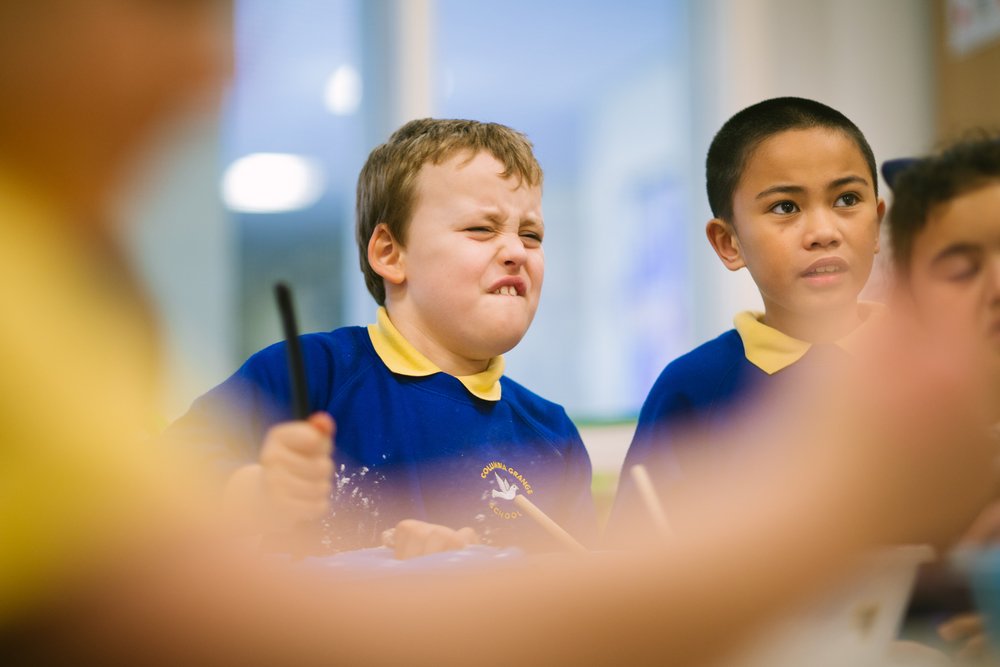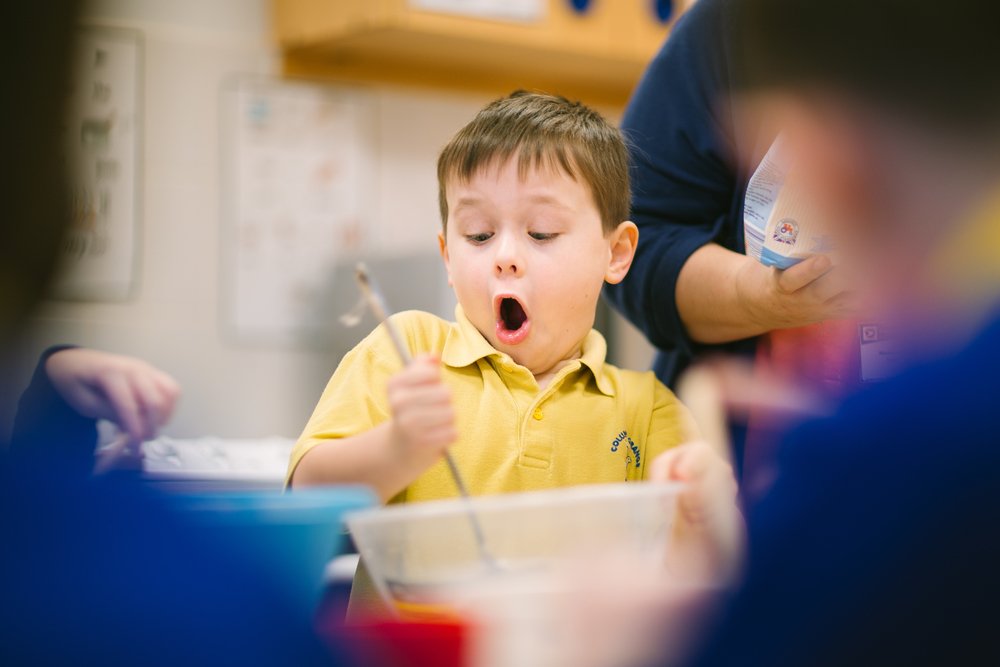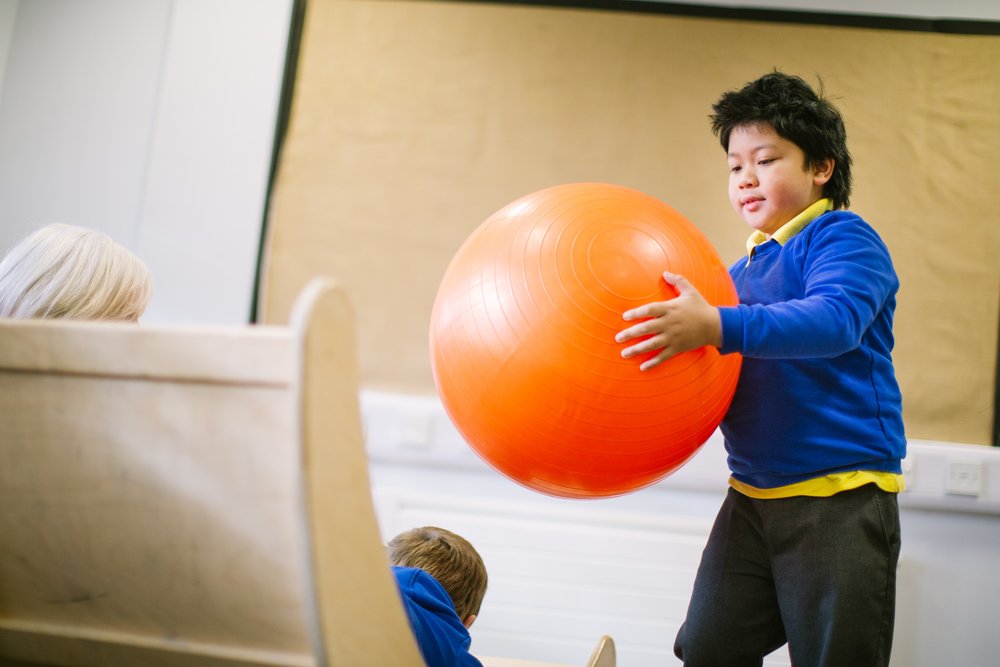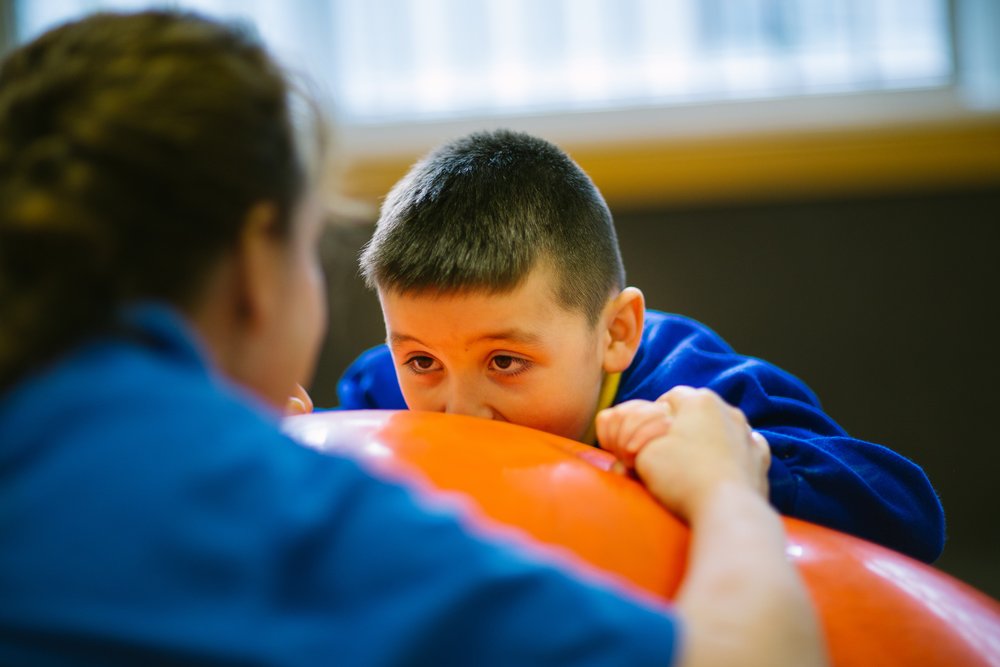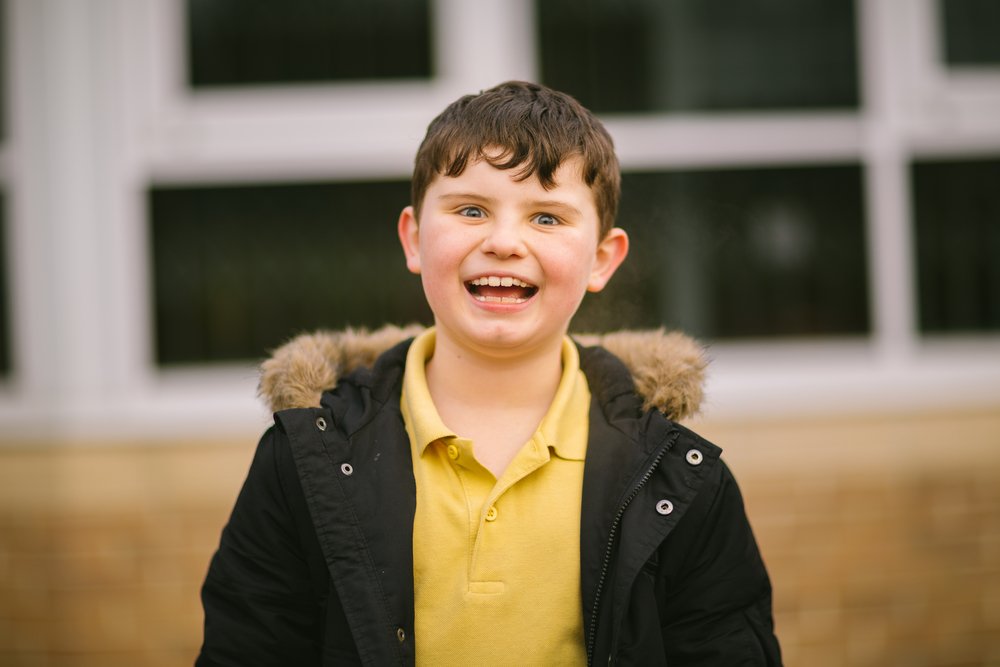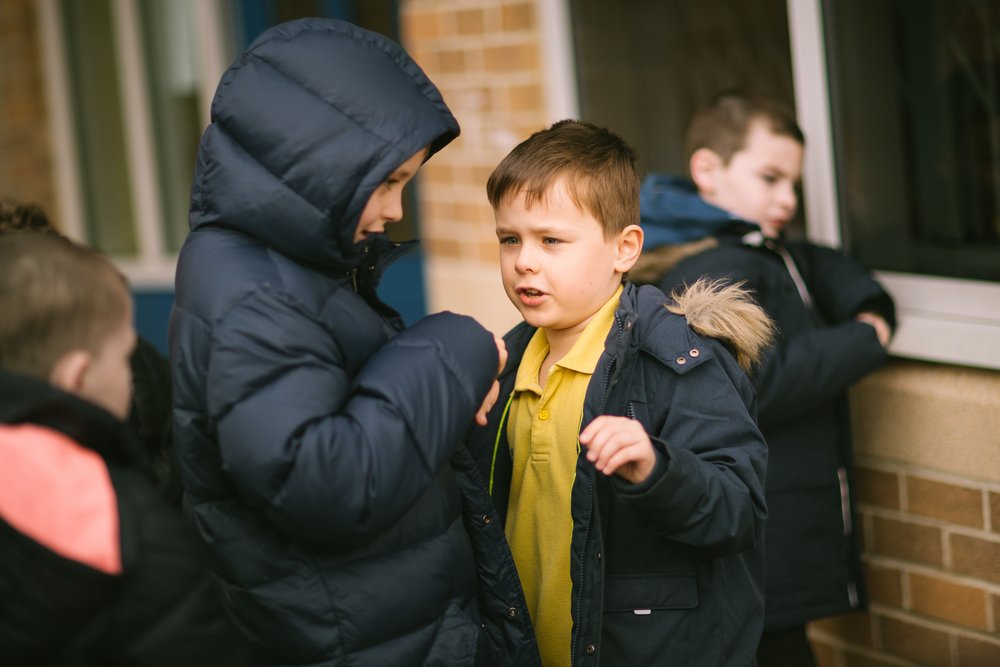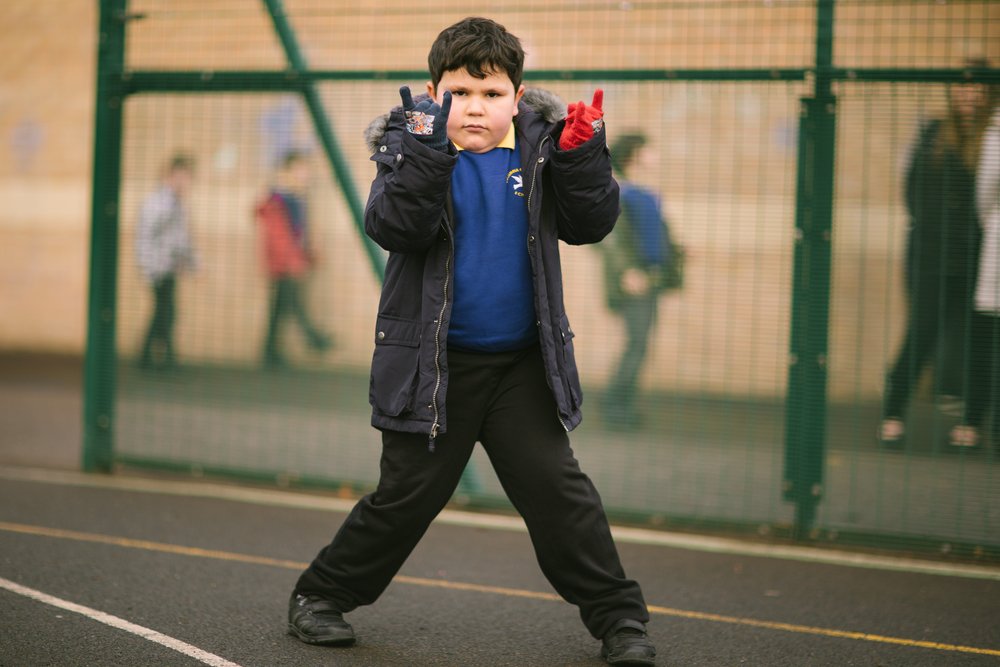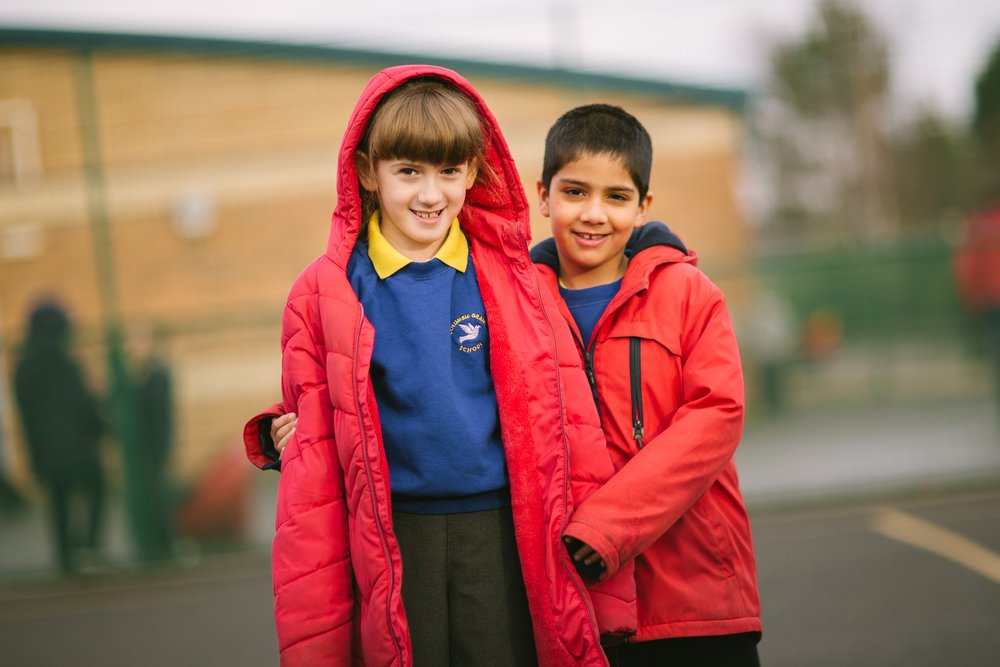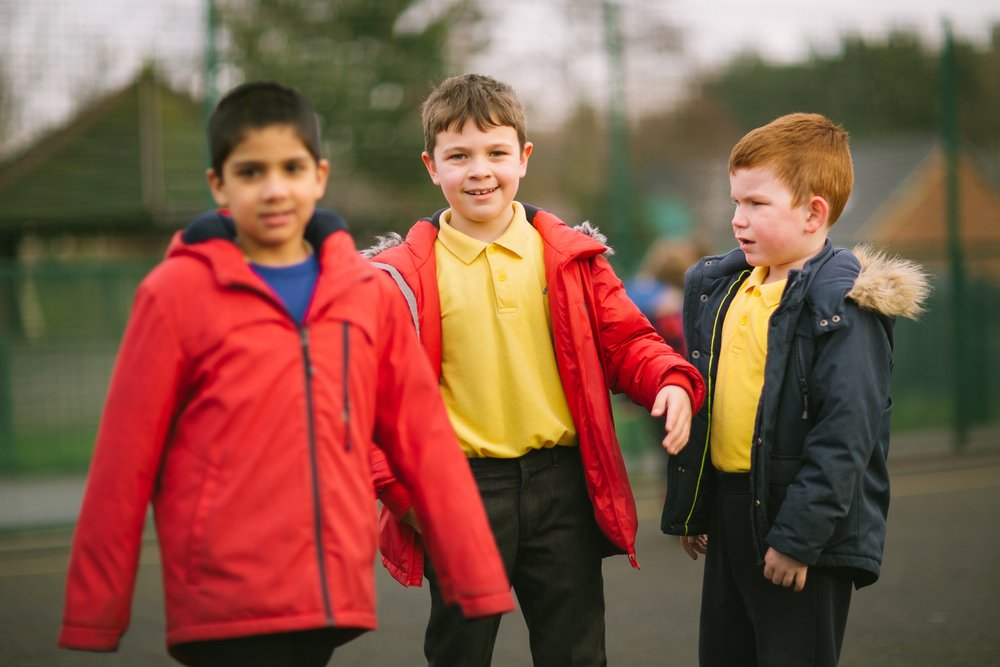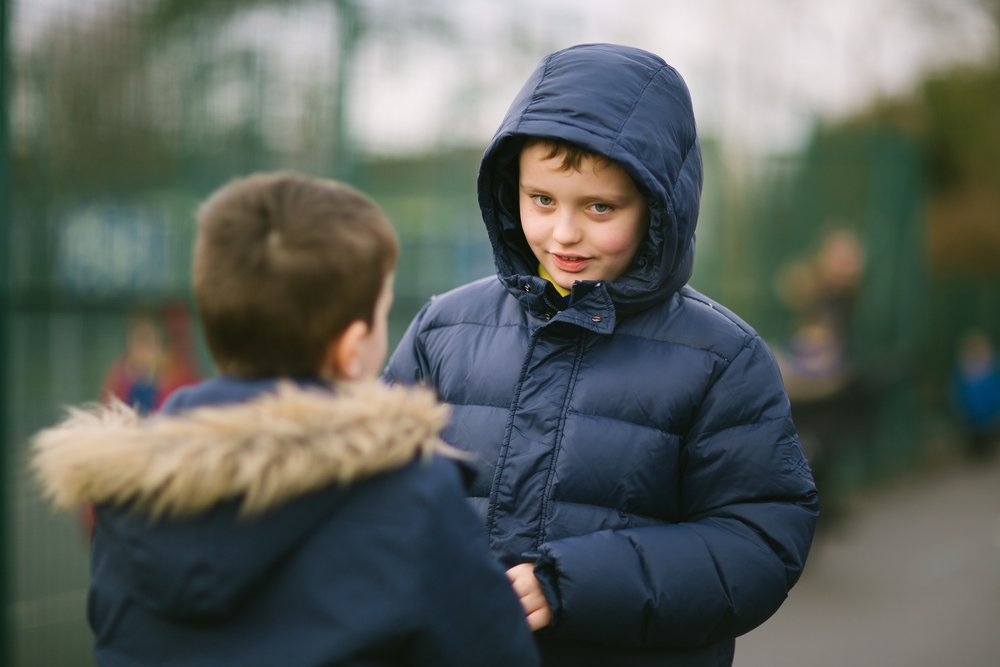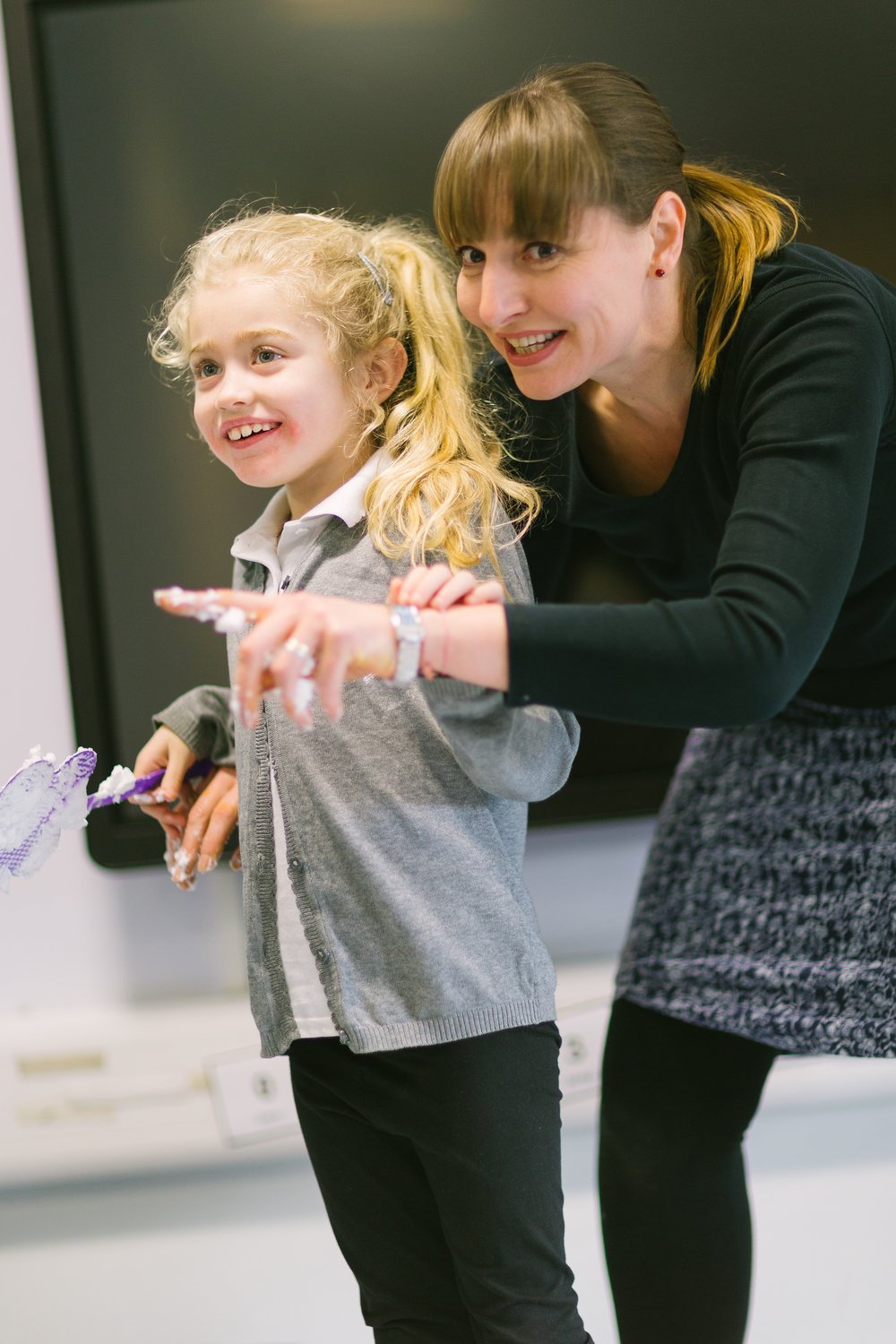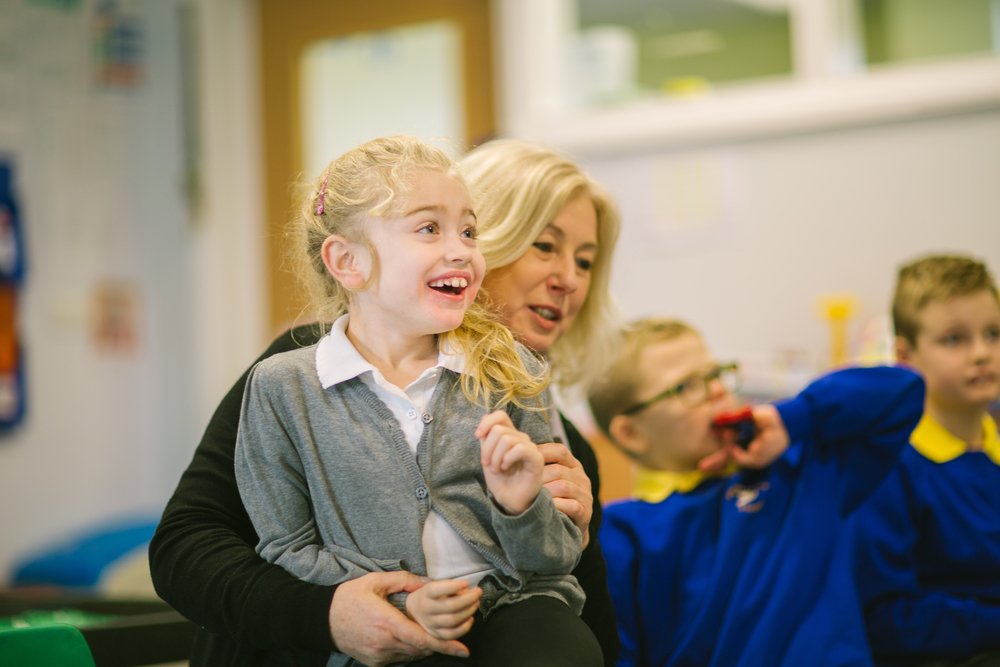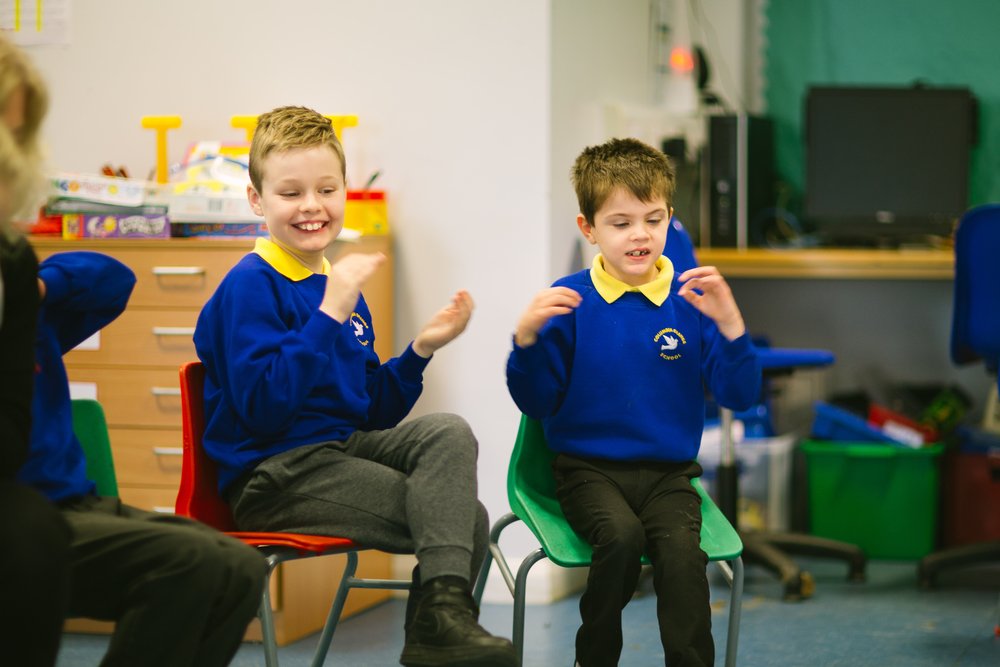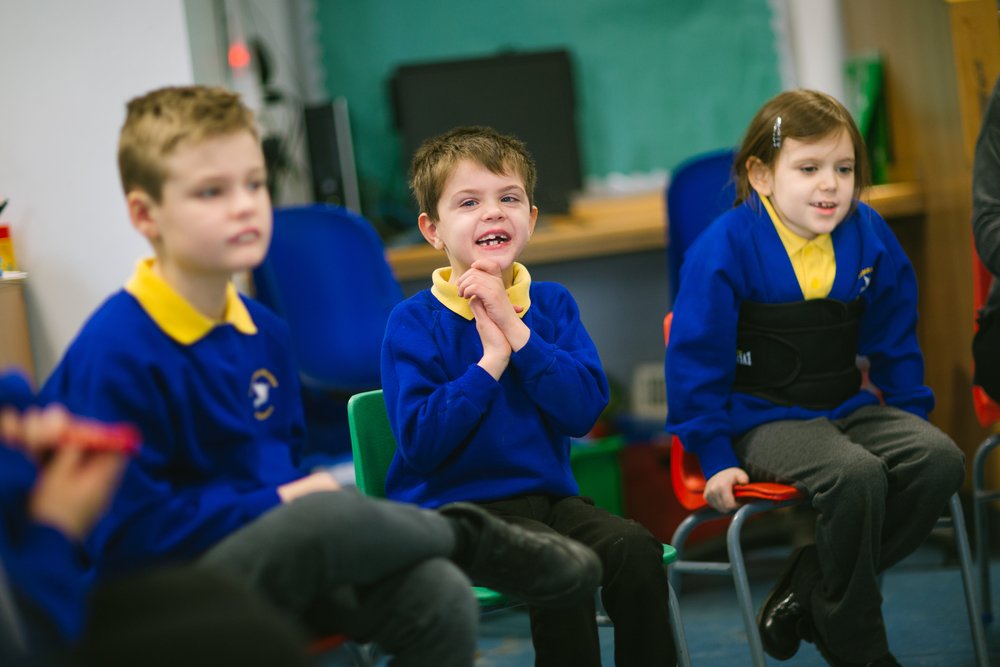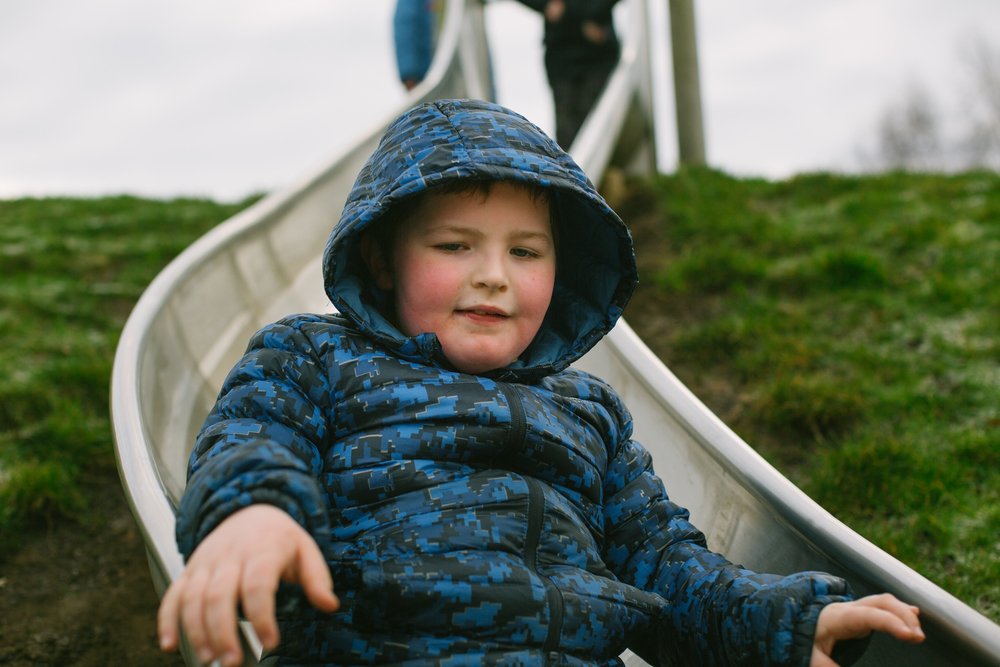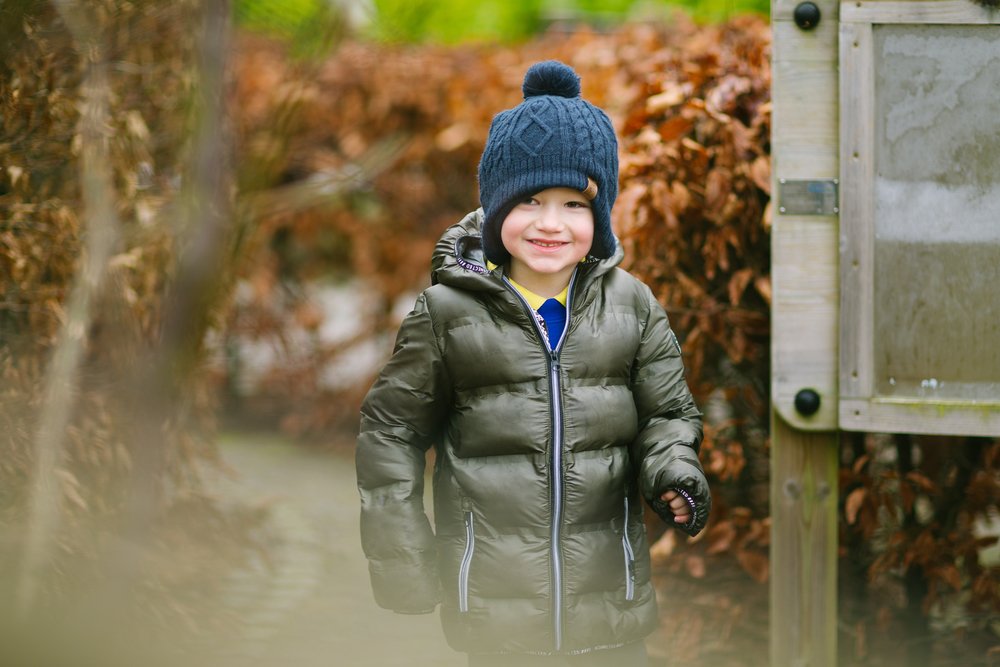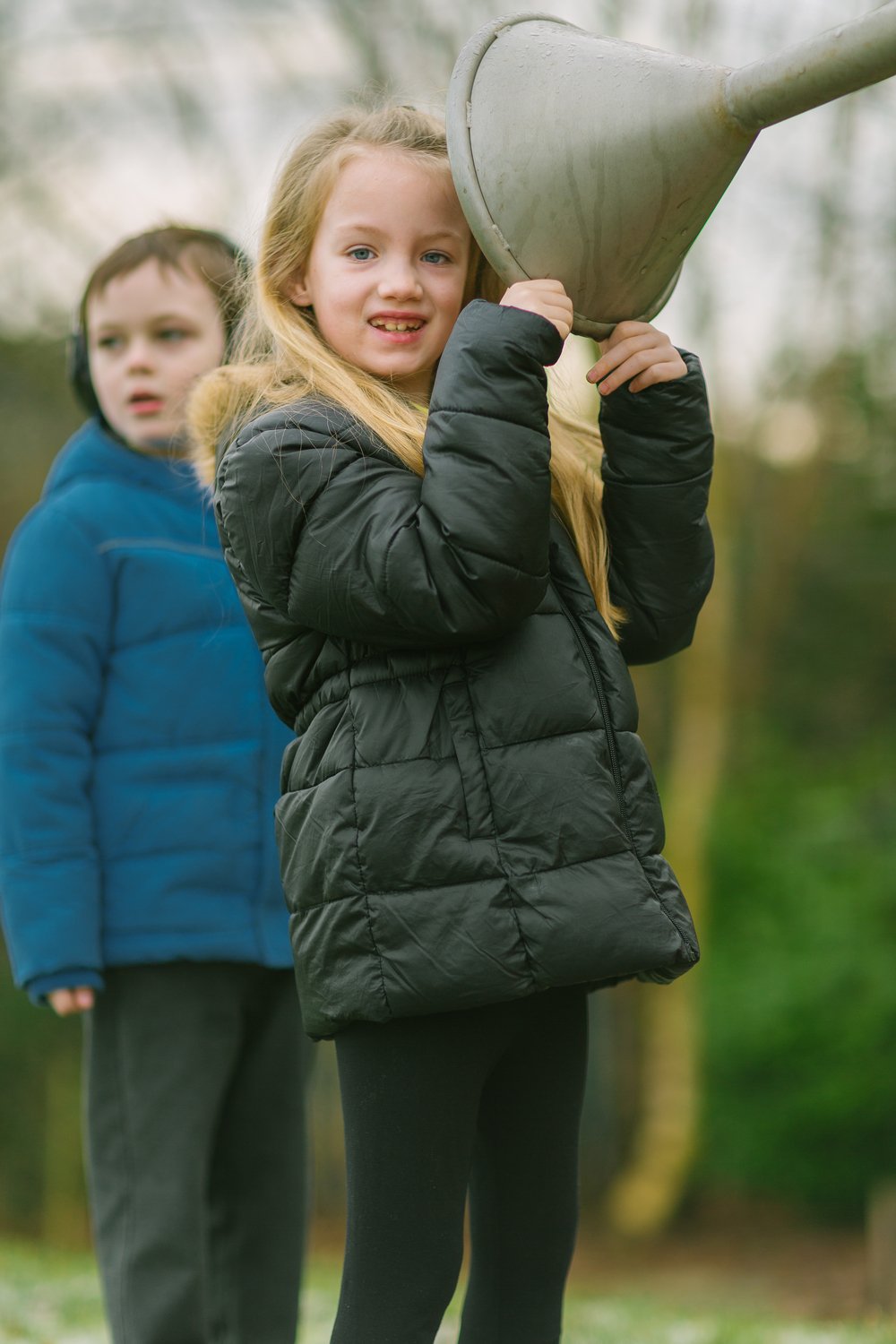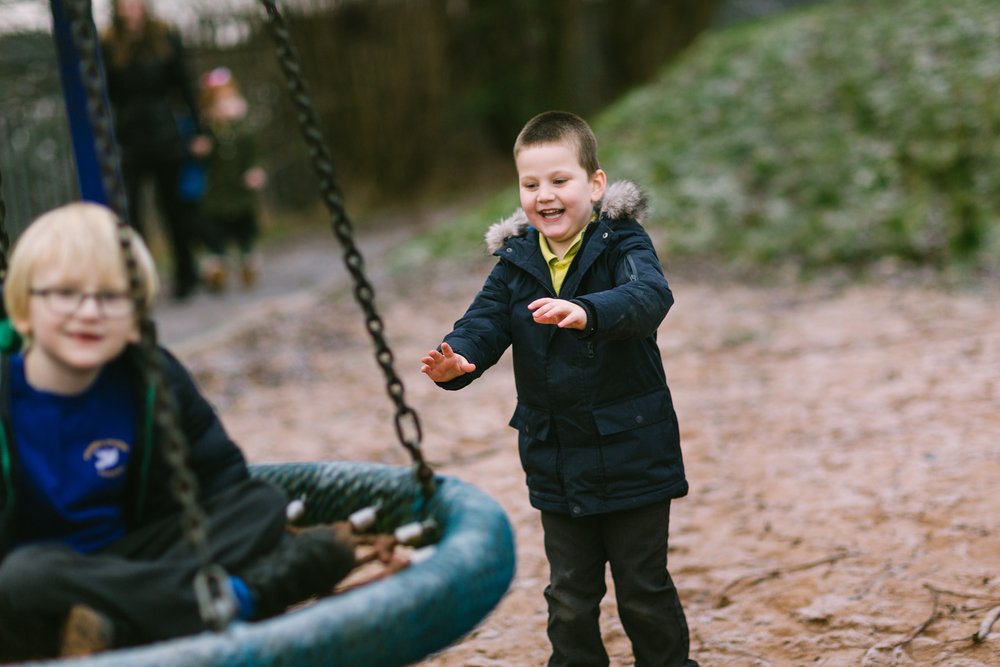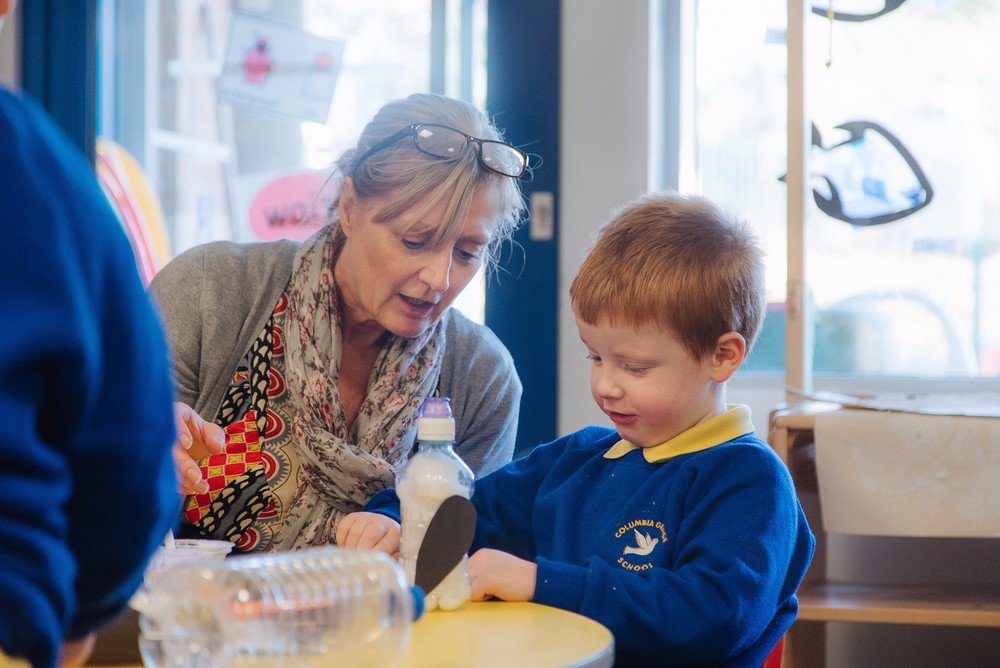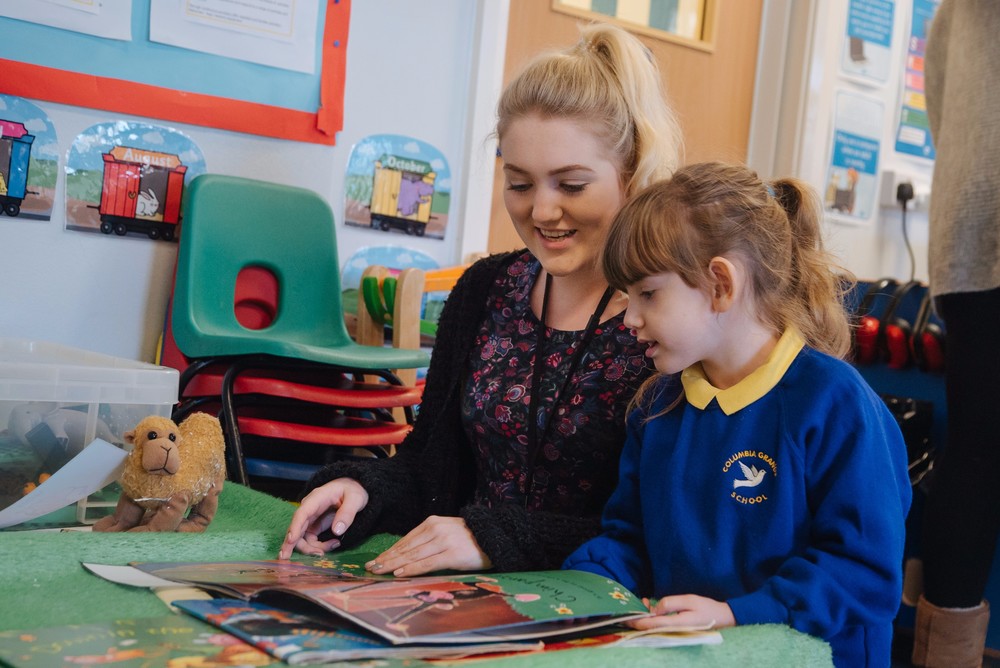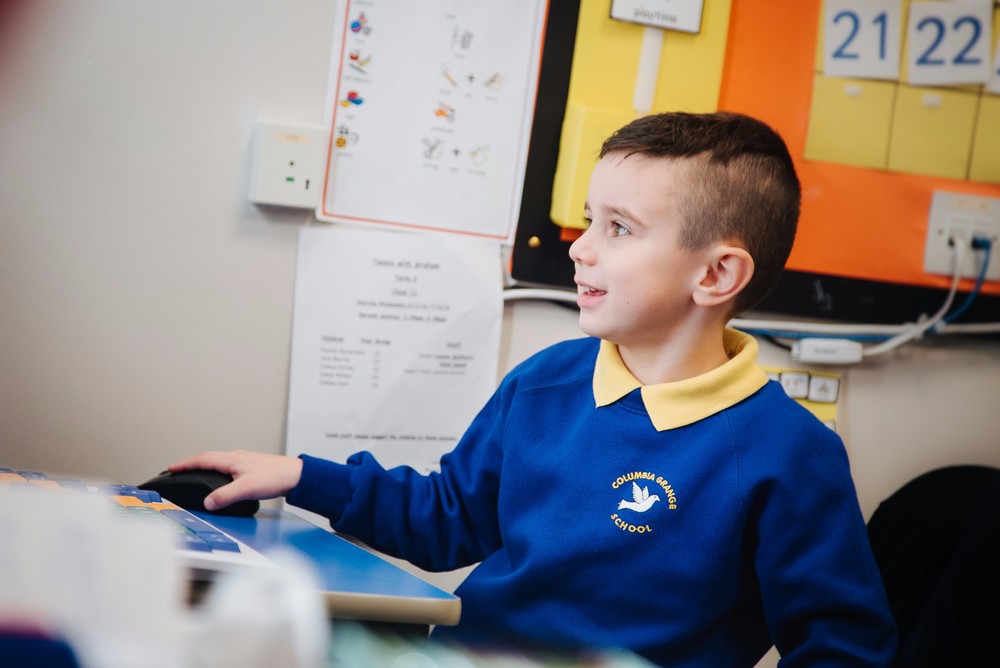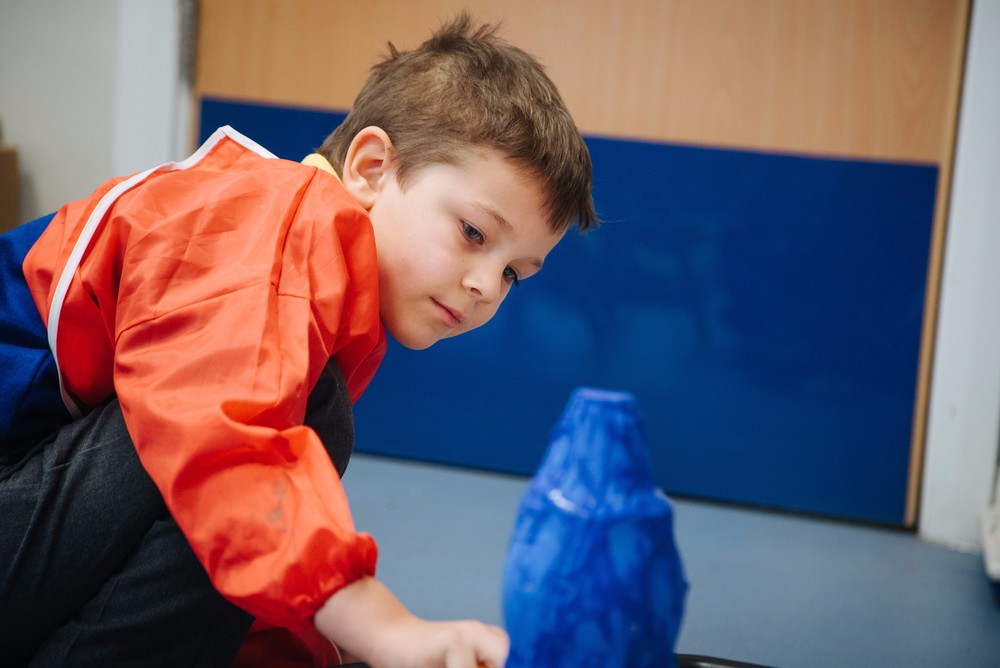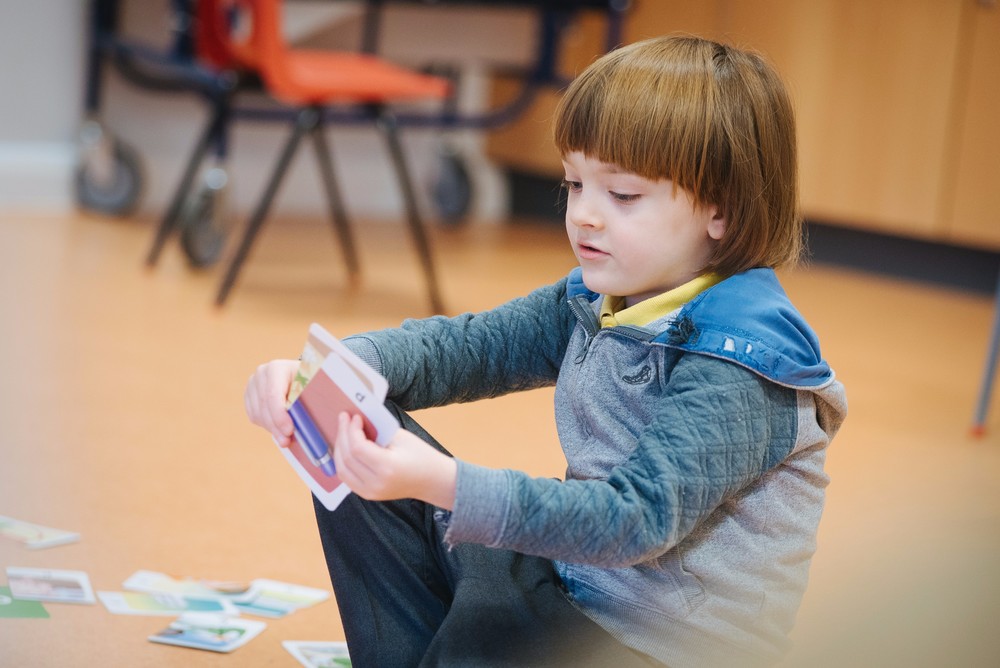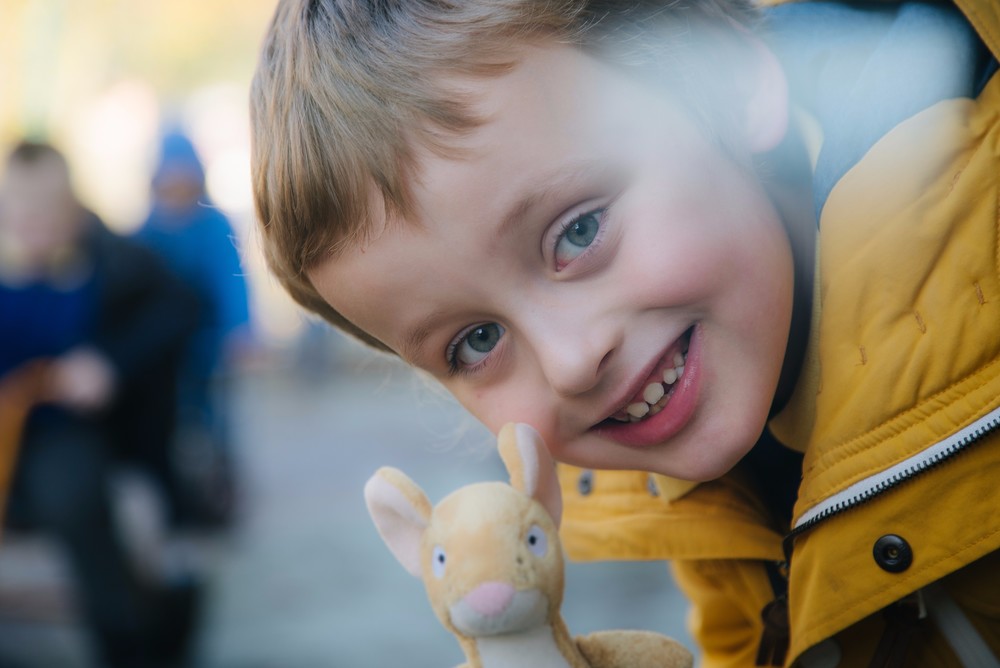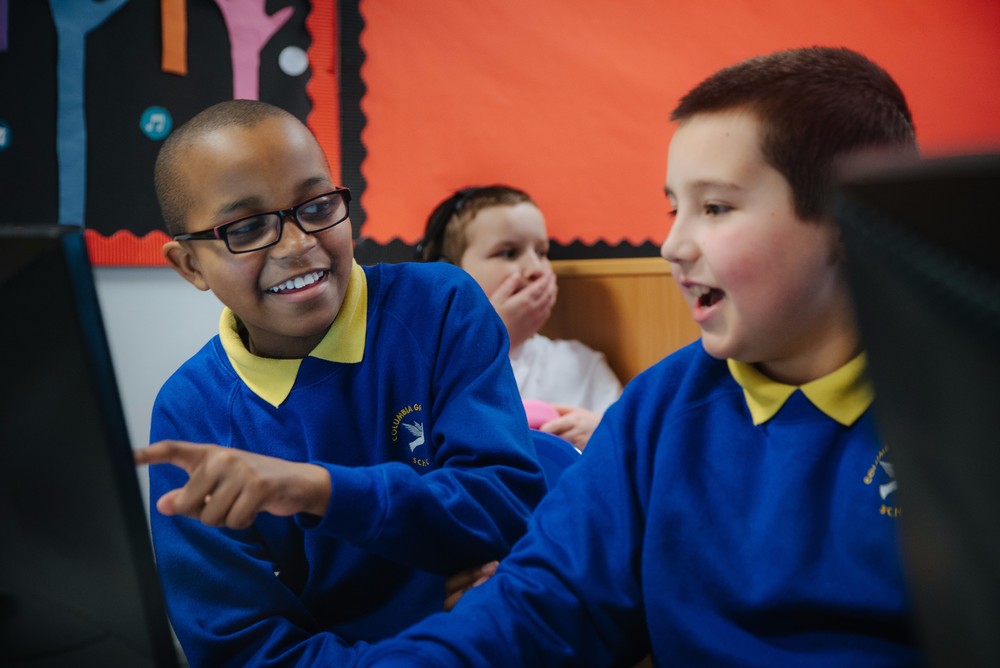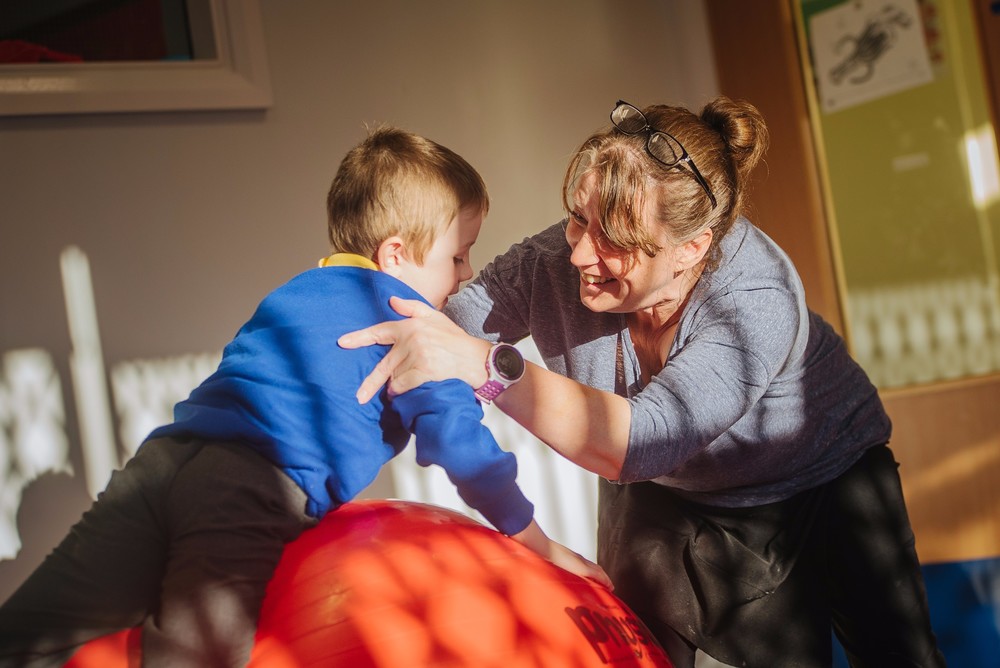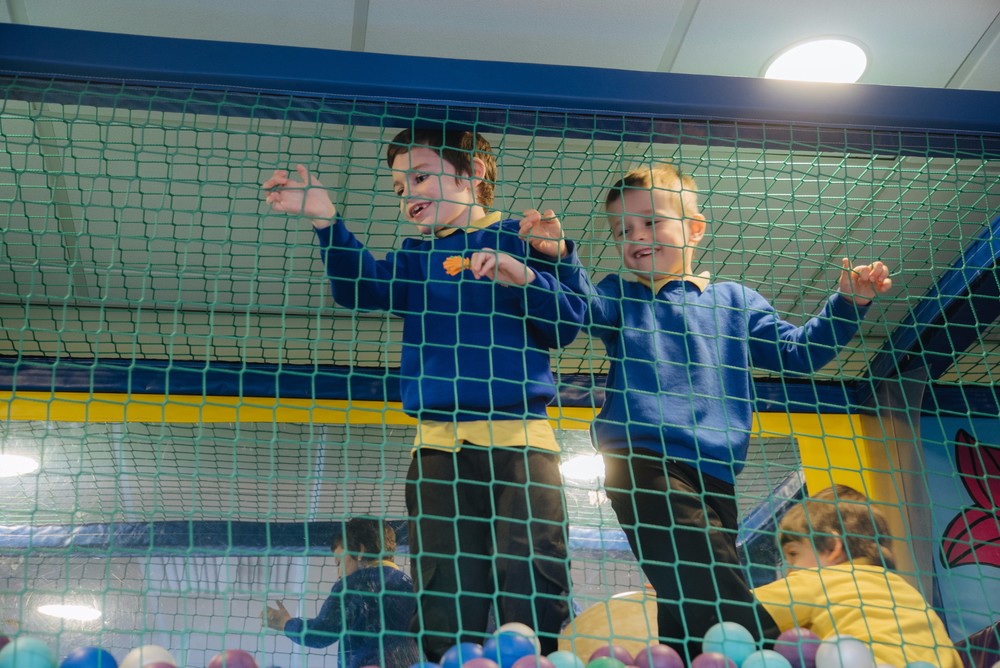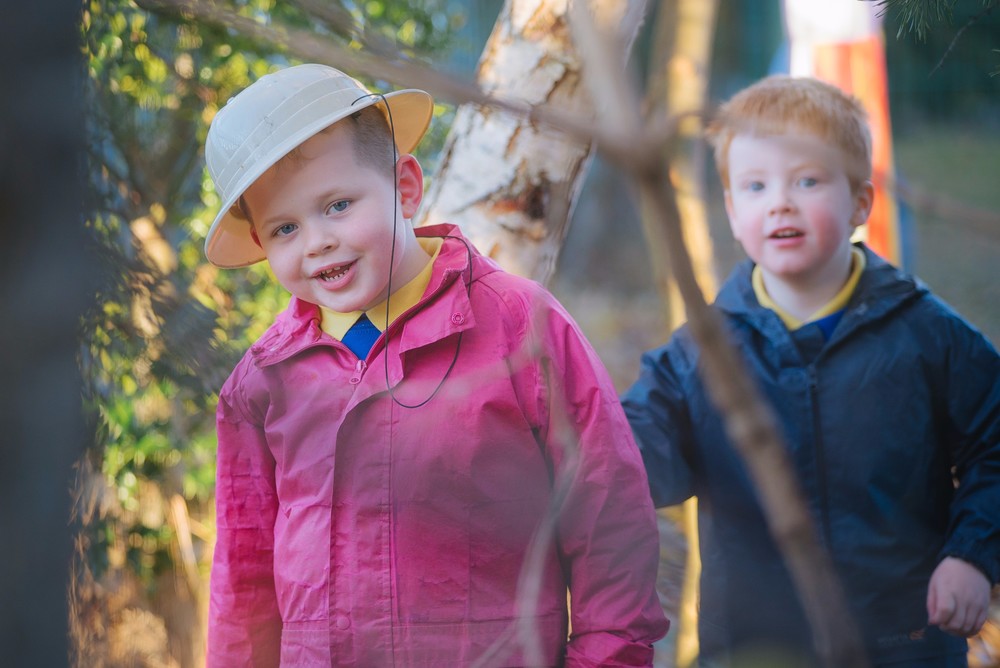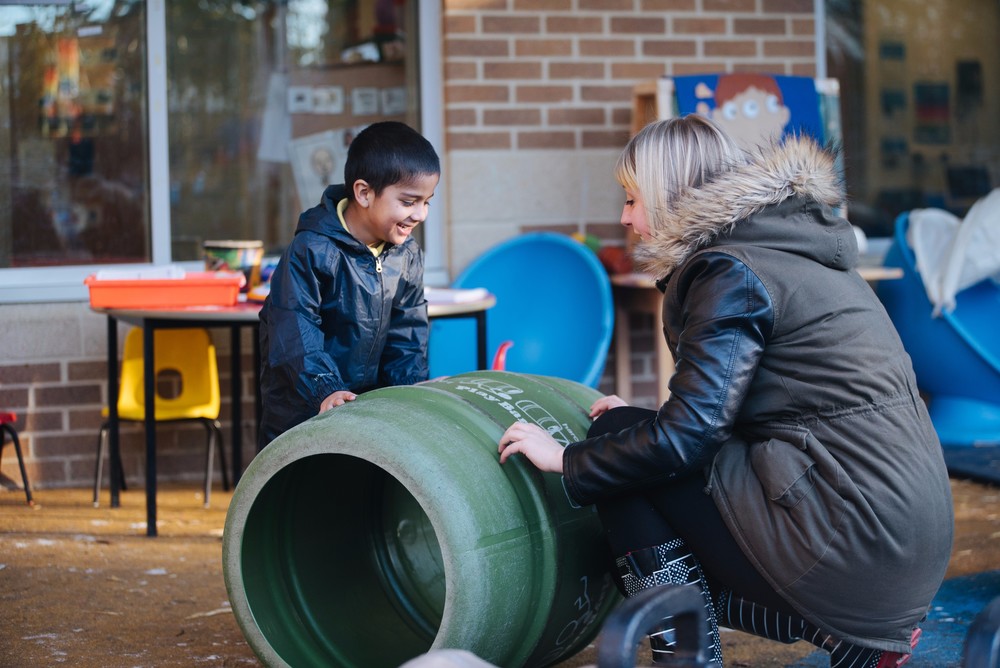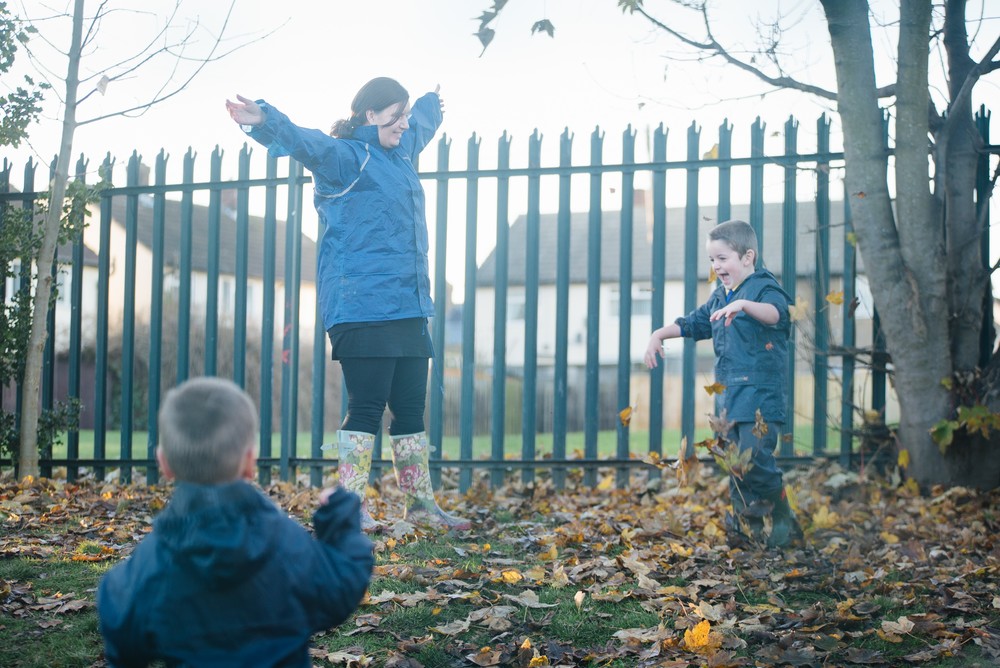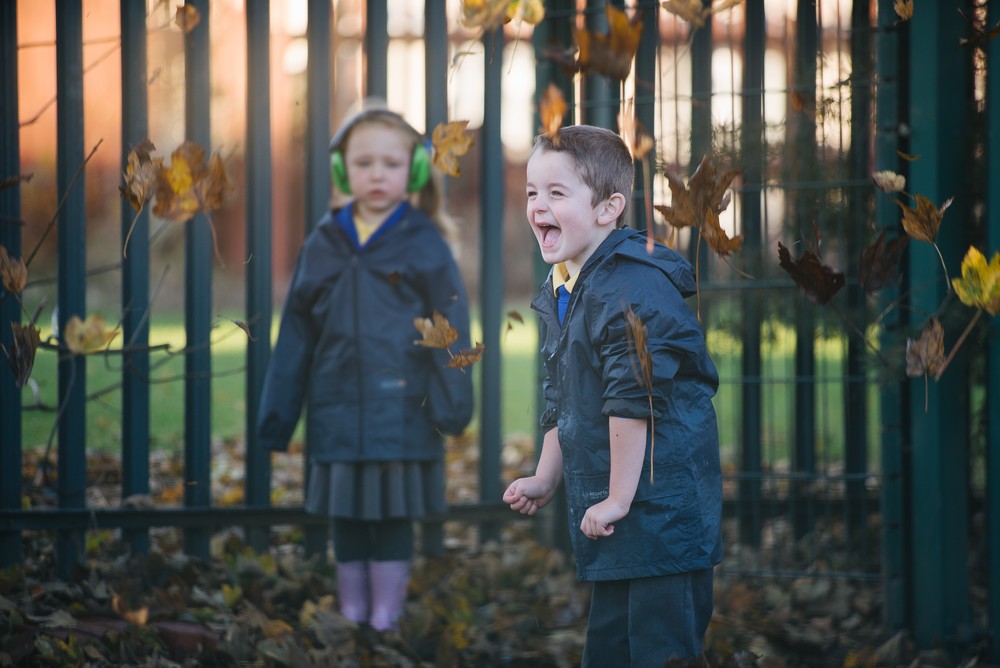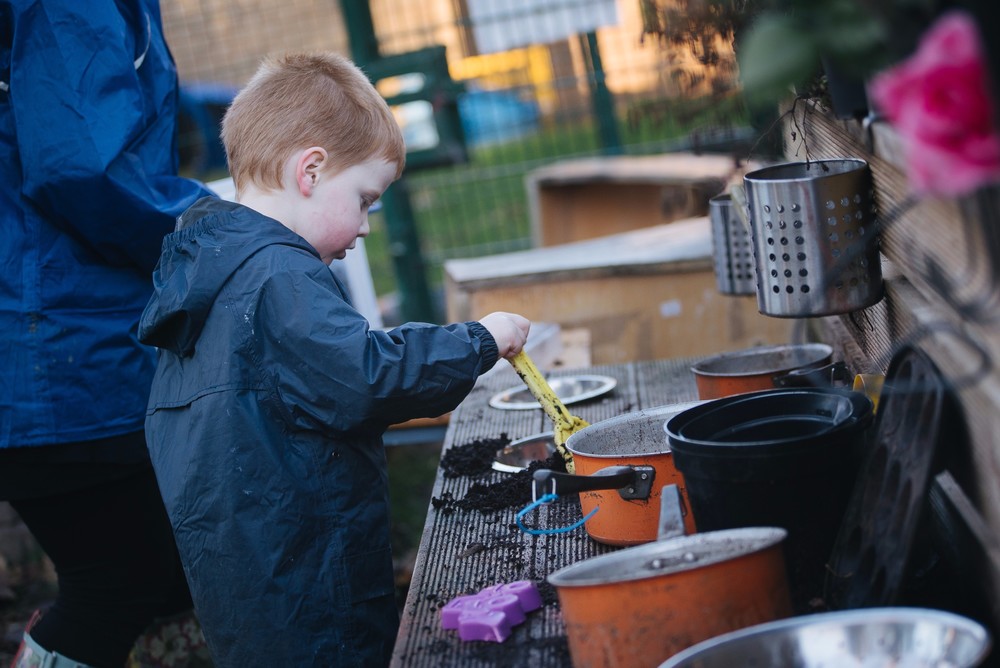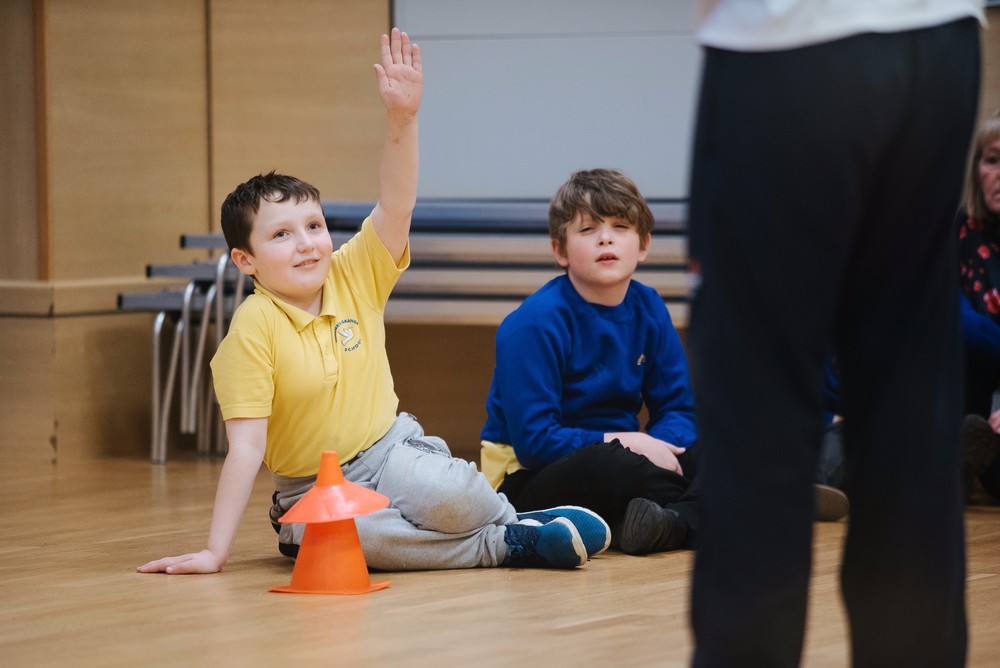 Class 12 Autumn 1
Our topic for this half term is
'Disney's good versus evil'
We will be looking at the different characters in the stories and what makes them kind and what makes them unkind alongside some fun activities associated with the stories.
We had great fun at the party, we played games, went trick or treating around other classes and had a tea party.
We had load of fun this week doing Halloween activities.
We made our numberbonds to 10 with our pumpkins on the Discovery Park.
We made loads of scary crafts for decorations for our class and the Halloween Disco.
We made fizzy 'sick' pumpkins in science and loved eating our sticky stretch marshmallow ghosts.
A magical week looking at Aladdin.
We made our own magic lantern, with our wonderful wishes.
We made magic carpet pizza's in cookery and symmetrical magic carpets following instructions.
We had yoga and fit for fun with June keeping us active.
We had a great visit to look at the Sunderland illuminations, the lights were not on, but we still got to see the characters and the dinosaurs. Then we had time to have fun at the park.
We made some super spooky Halloween decorations for the disco next week.
Another busy week!
We have been doing our usual say it, make it, write it, in mathematics and literacy sessions, our number bonds to ten and our colourful semantics sentence building and comprehension.
We continued with our colour mixing and made the lantern and sky scene, we looked at how we could make a reflection in the water.
We had a great visit to Durham Cathedral to see if we could see Rapunzel in the very high turrets. Inside the cathedral we saw the moon display which was spectacular.
We made our own turret towers which turned out brilliantly.
Another super week in class 12.
We went on to the Discovery Park and used the outdoor Numicon to make number bonds to 10. We also had to find all the characters from the story who were hidden and wrote on our sheets where we found them.
In maths we had to find grubs for Timon and Pumbaa's lunch and add them together.
We found out all about the African savanna and which animals live there, we worked together to make up sentences to describe the lion, using excellent describing words.
We painted an African savanna sunrise using light and dark paints to stick out animal silhouettes onto. We also made lion mane pictures by squirting paint and using the hairdryer to blow the paint across the paper and blend together.
We continued with our say it, make it, write it boards, and our colourful semantics sentences. We composed some really descriptive sentences about the story adding more information by using the word 'and', then drew some amazing illustrations to go with our sentences.
We used our own instruction books to follow the step by step instructions to make a lion mask, working out which equipment we needed for each step.
In cookery we made grub and mud cakes!
We had a visit to the park, but the rain came and we got soaked! Still all good fun.
It's been a pirate's life for us this week.
We counted and added Captain Hook's treasure in Maths.
We made a pirate ship pizza in cookery, they were delicious.
We made sentences again using our colourful semantics and answered questions about it. We also composed our own sentence about the favourite part of the story and typed it up and drew an illustration to go with it.
In art we used light and dark purple to make the night sky for Peter Pan and Tinkerbell to fly in.
In science we checked out each others shadows and guess the shadow game. We learned that the shadow was made by a light shining onto a solid object which stops the light and makes a shadow.
In music we had great fun pretended to be Peter and Tinkerbell, we flew around the classroom listening to John Williams E.T flying theme tune. The melody of the music made us want to fly up and down and spin around. We listened to the violins and the drums and how the music changed from fast to slow and quiet to loud
It was also recycling week, we sorted the recycling into metal, plastic and cardboard. Then used the plastic bottles to make plant pots to hang in our outdoor area, they look great.
We have been super busy this week.
We collected Ariel's treasure from the water and then counted and added how many we found.
We made underwater shaped biscuits in cookery.
Had a fantastic visit to the beach, but we could not find Ariel.
We made our own bath bombs in science, recorded how we made them and then watched what happened when we put one in water, it fizzed and bubbled, it dissolved and turned the water pink. We are bring our own home so we can have a fun bath over the weekend.
We composed our own sentences about our favourite part of the story and then typed it on our new chromebooks. We drew an illustration to go with our typed work.
We made a sentence from the story using colourful semantics and symbols. We then answered 'who', 'what doing', 'what' and 'where' questions using our sentence strip to help us.
We had great fun playing games including, cat and mouse, sleepy bear and chase the tail.
We made our own mermaids using a repeating pattern and then made light and dark blue to paint the deep blue sea for her to swim in.
We have had a great first week, we have all been settling in well and have been getting to know our new class, meeting our new friends and learning our new class rules and routines.
We have made our own reward charts choosing our own favourite picture to put on our tokens. We made a list of ways we can gain a token, such as being kind to our friends, sharing, trying hard and trying our best. We are delighted that everyone has earned all their tokens and got a dip in the prize box.
We have enjoyed listening to the story about The Jungle Book, we have chatted about and sorted characters into who is nice and who is not nice and thought about what makes them nice and not nice.
We made some great bubble snakes in science and recorded the sequence of how we did it. We made cheese straw snakes in cookery.
We have played maths games together - which was great fun and learned how to use our new counting boards 'say it, 'make it', write it. We all did really well.
We made some excellent spiral snakes and painted leaves by mixing our own light and dark green paint.
Wow what a great first week!