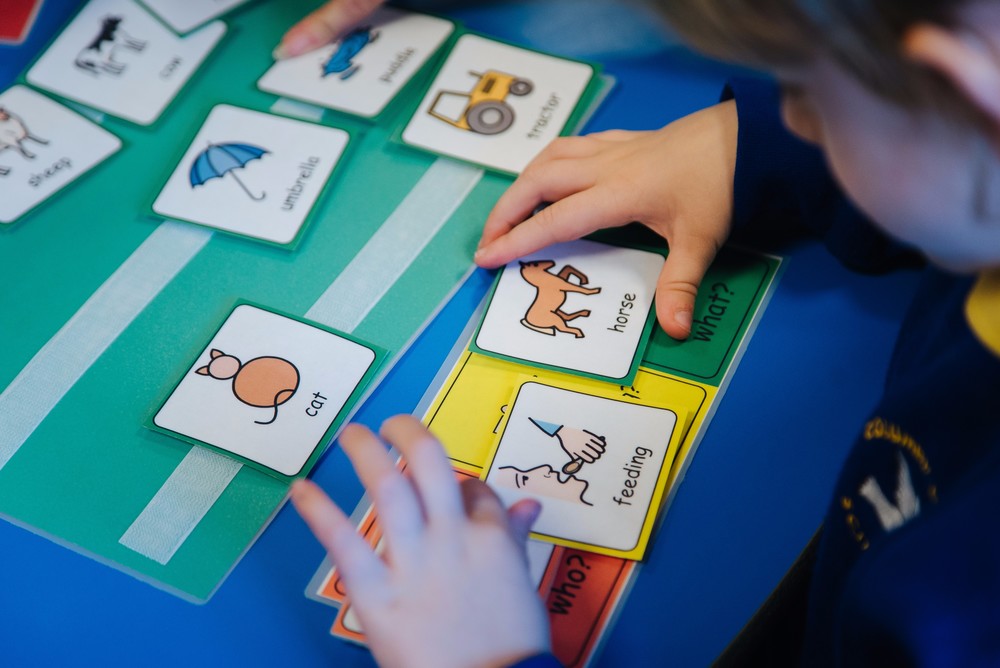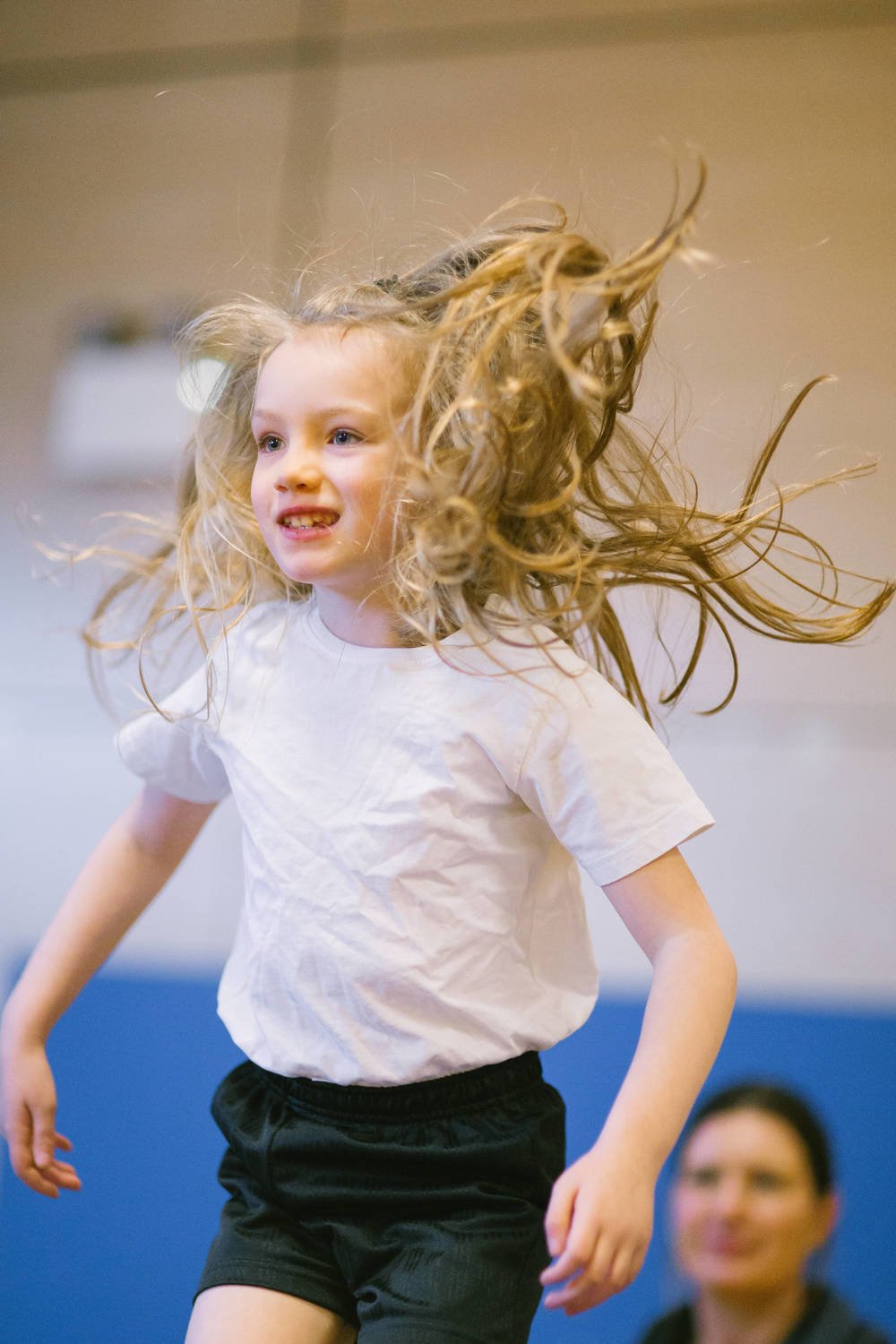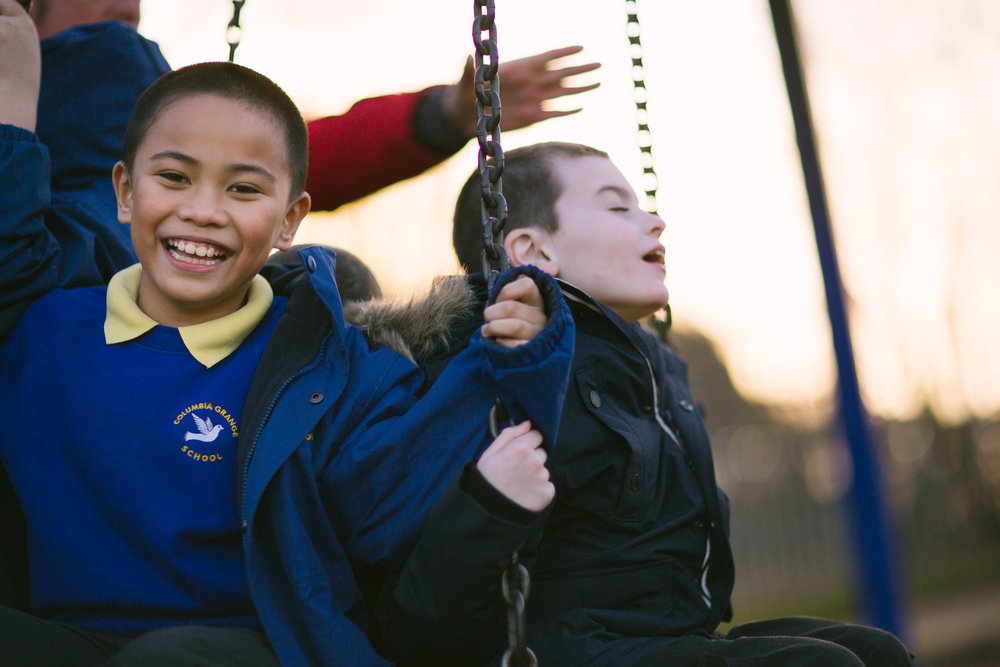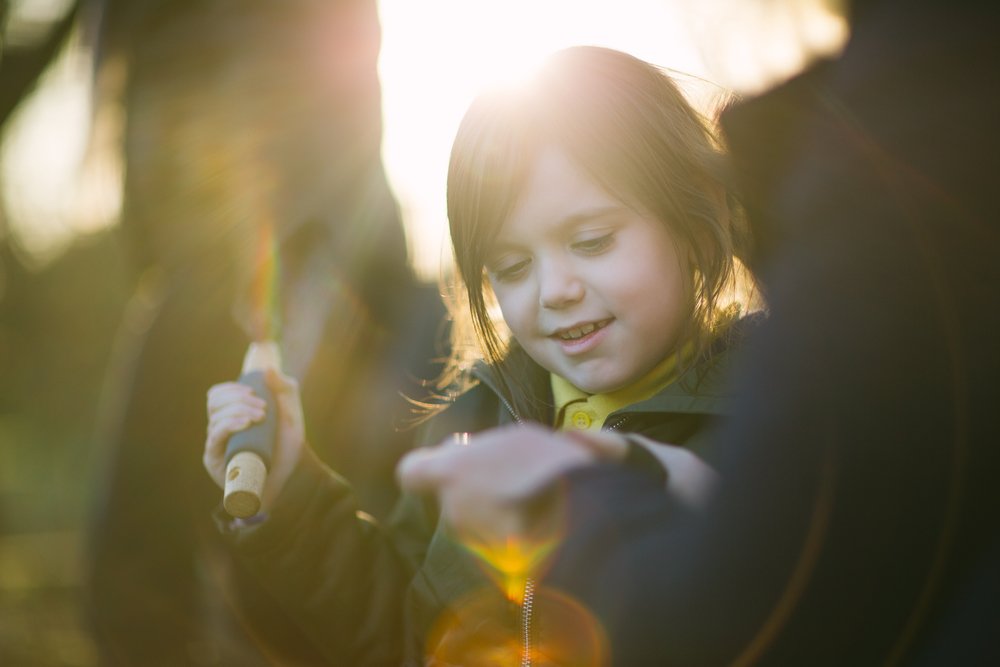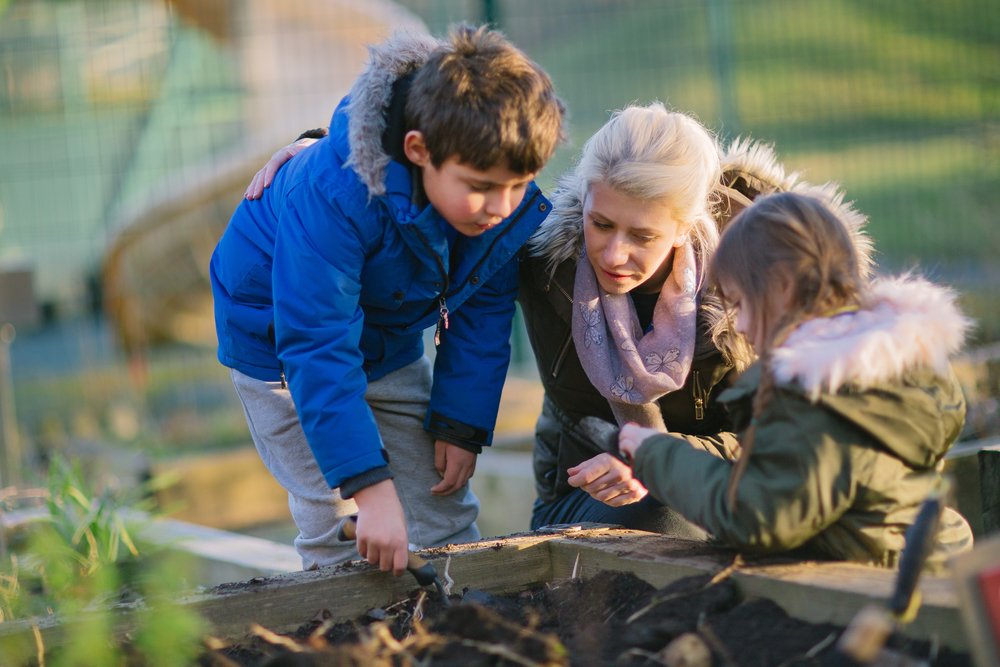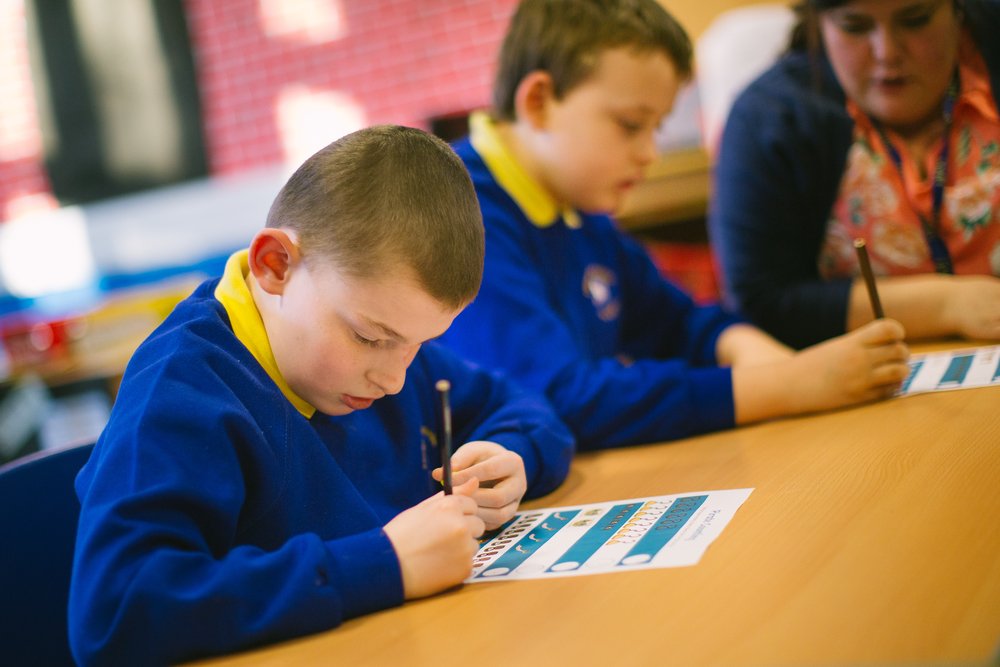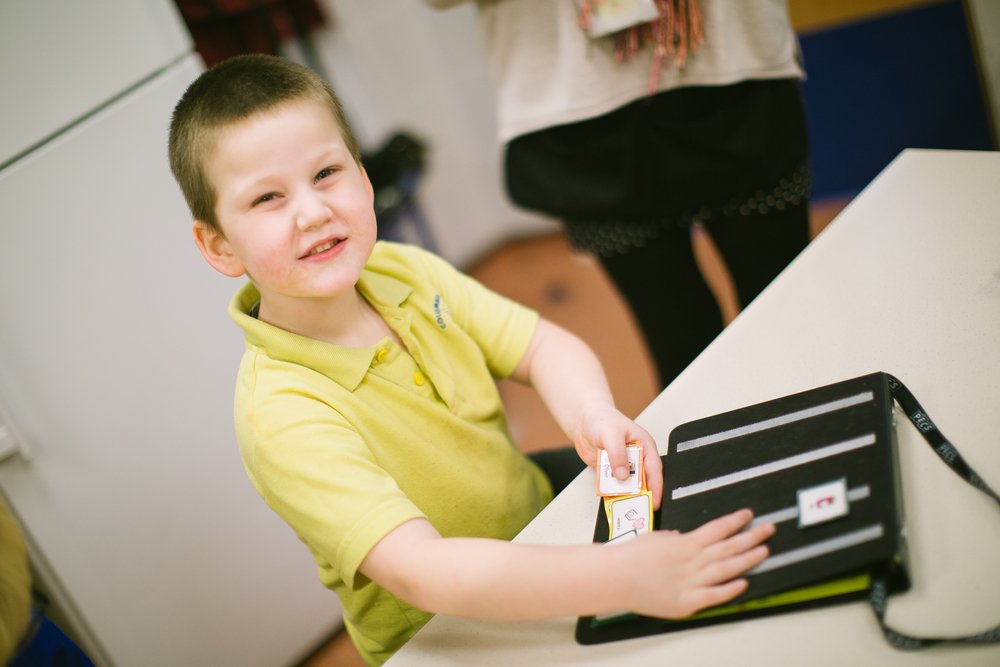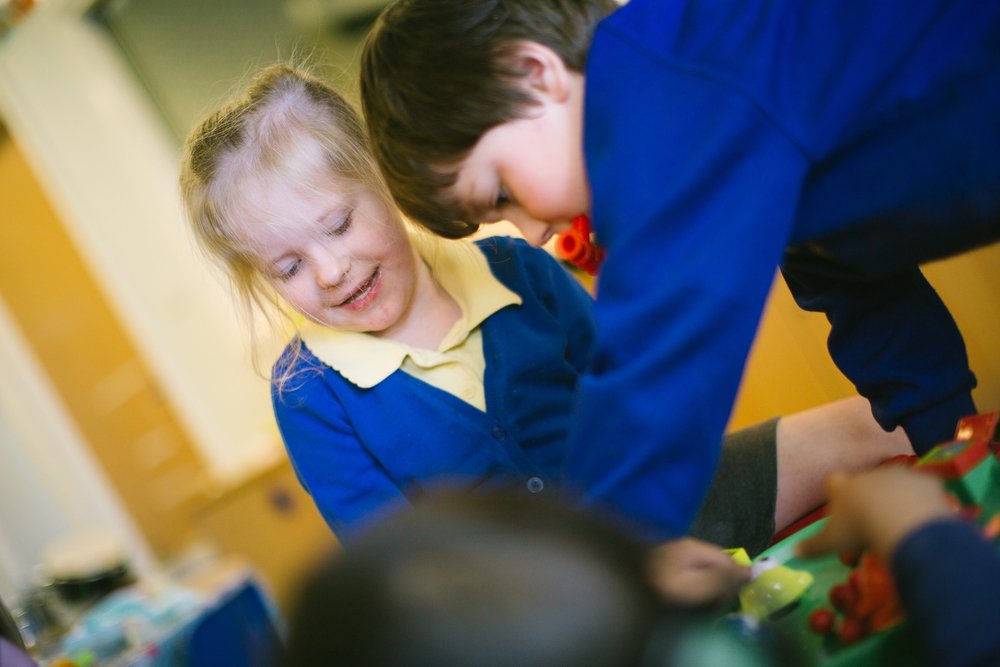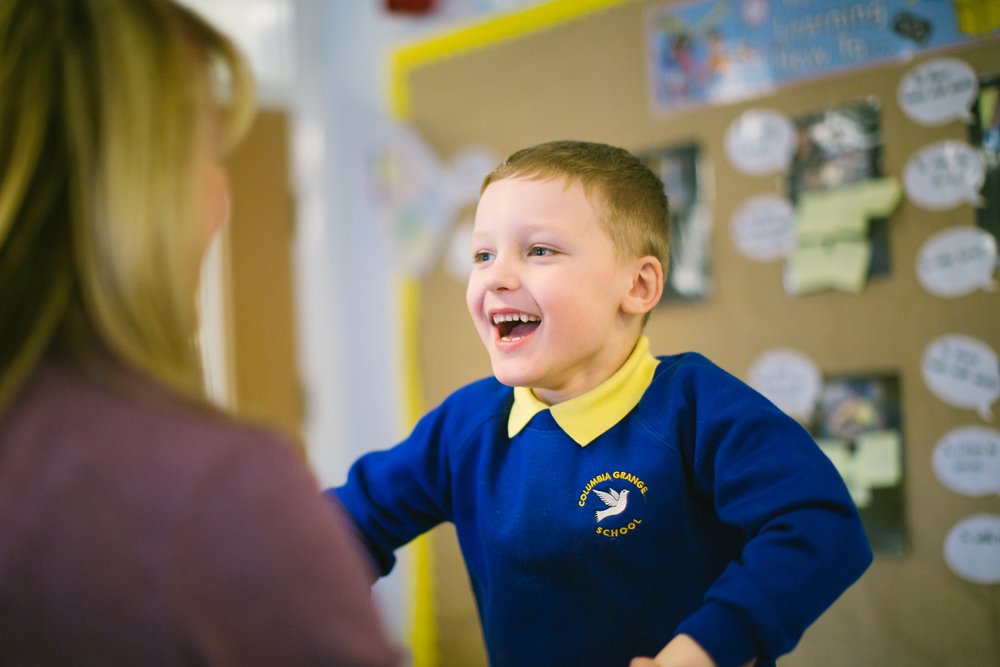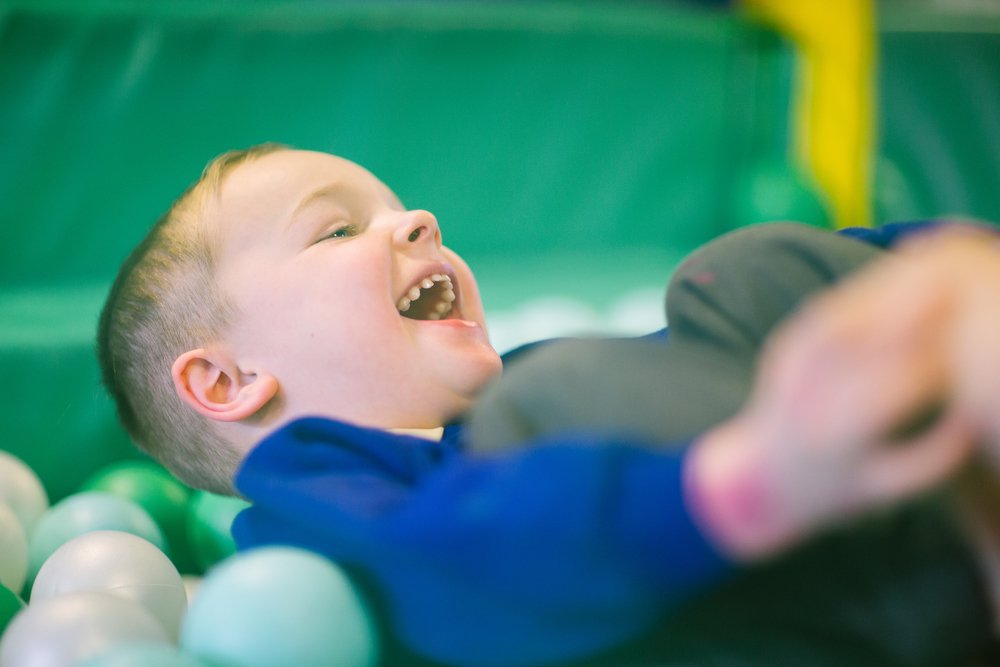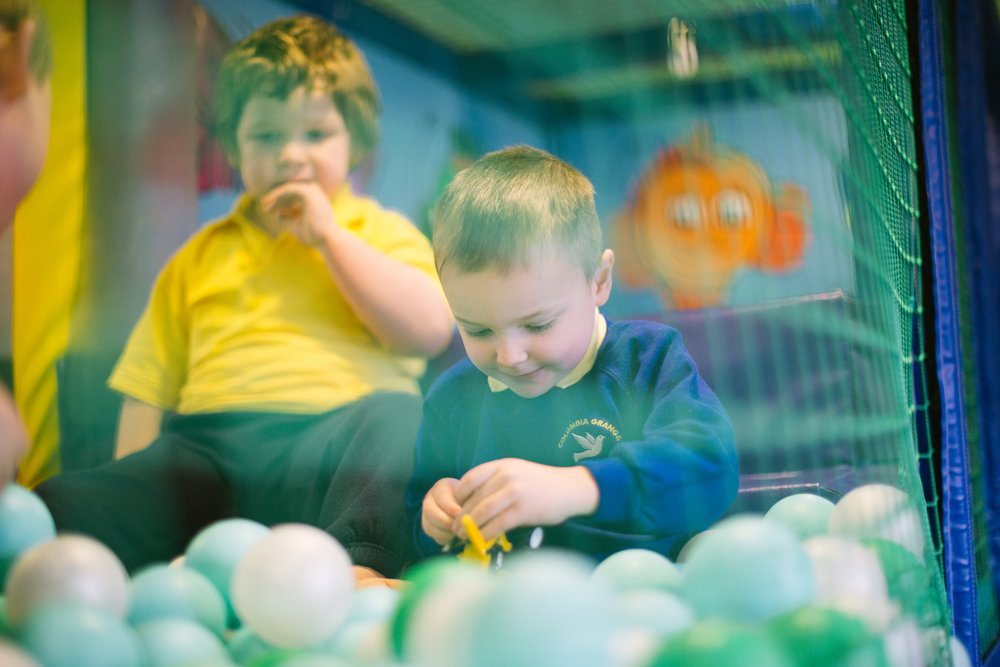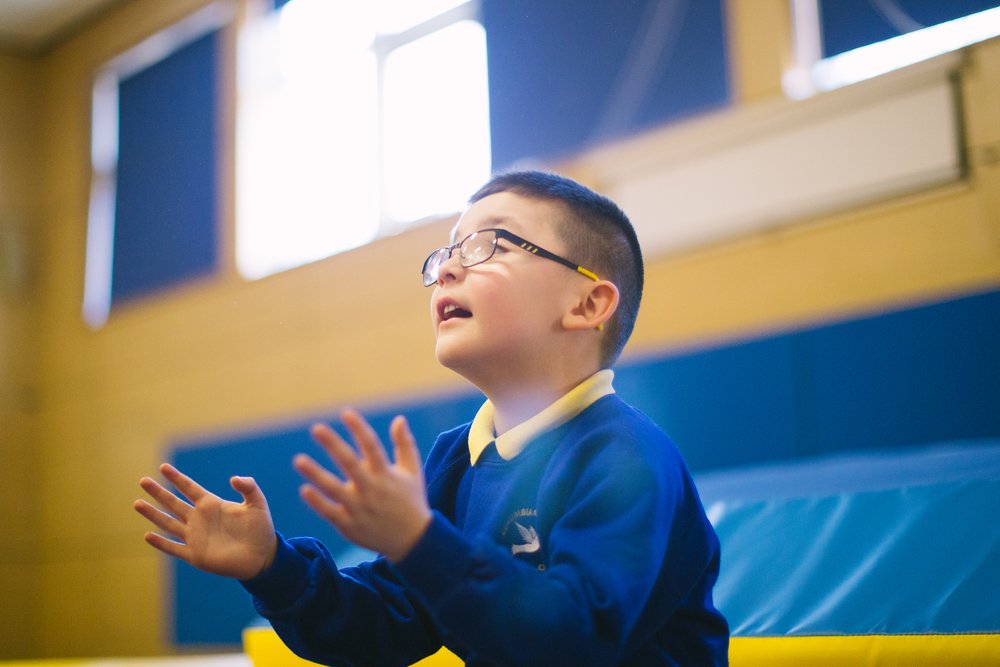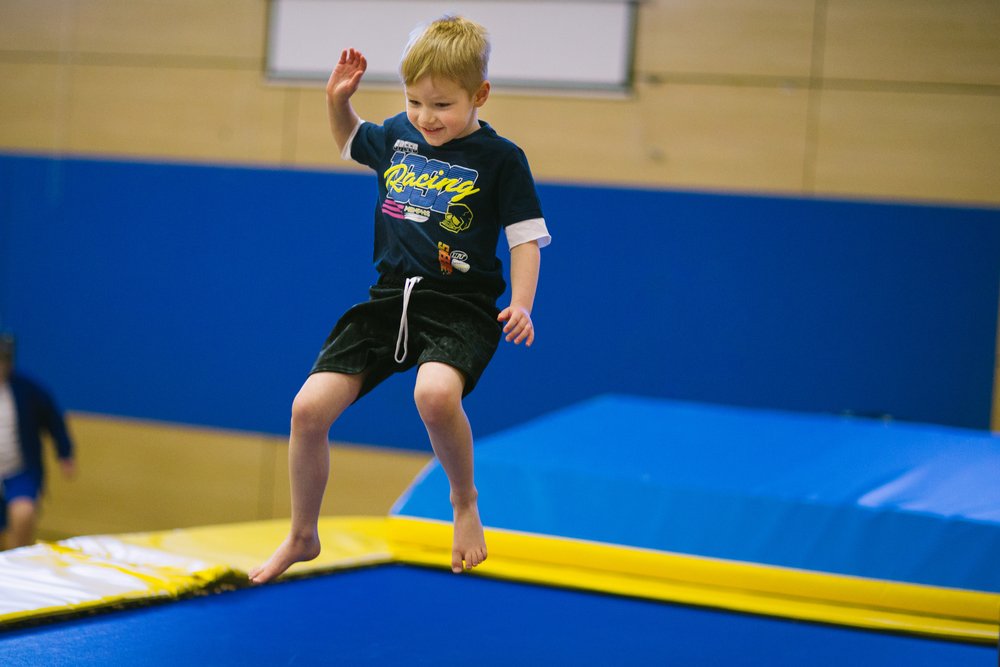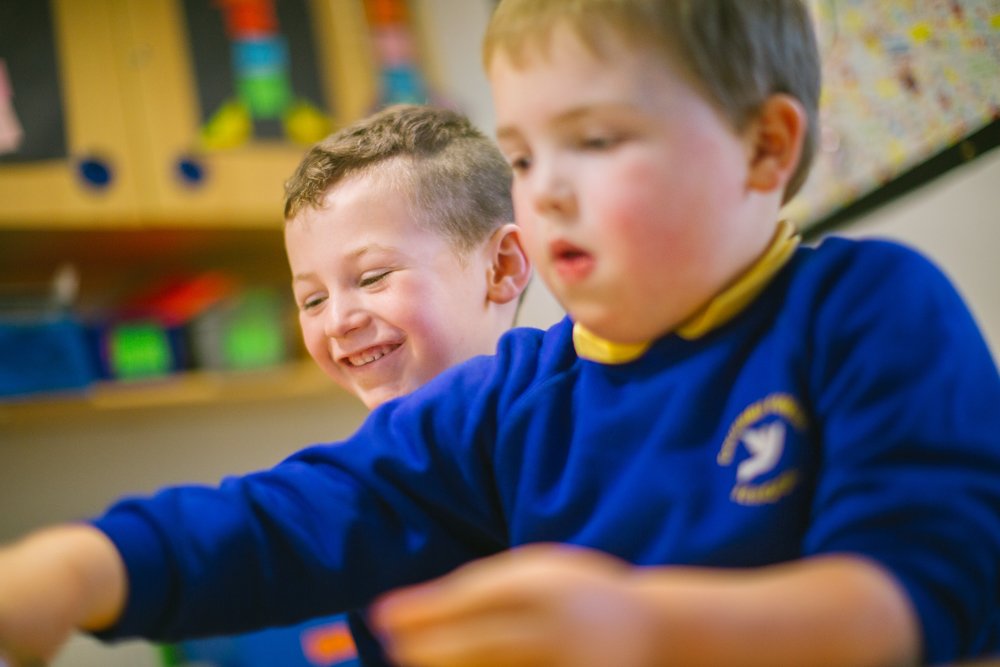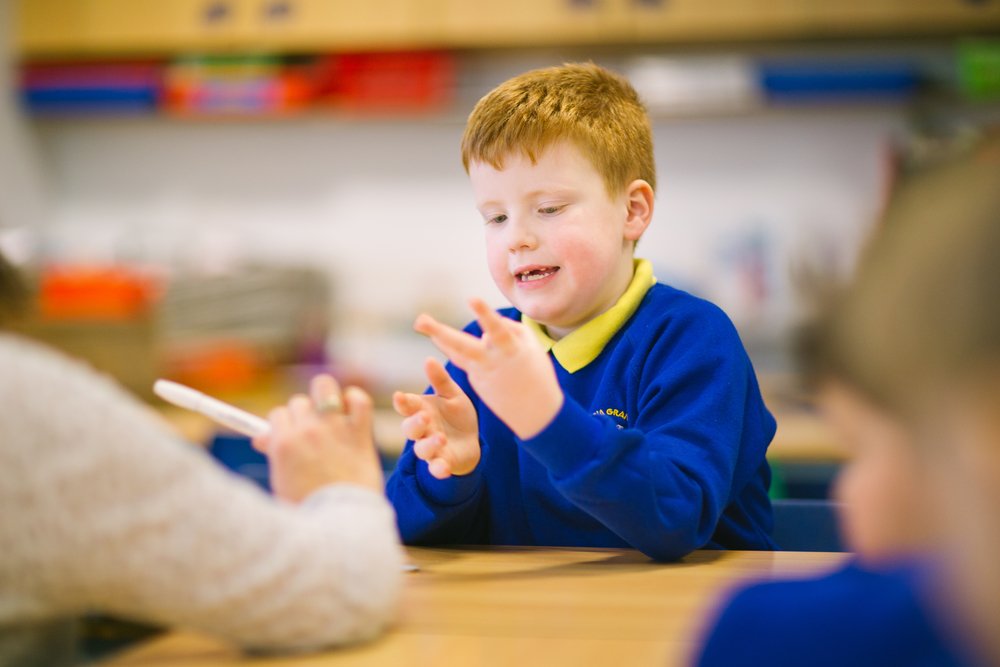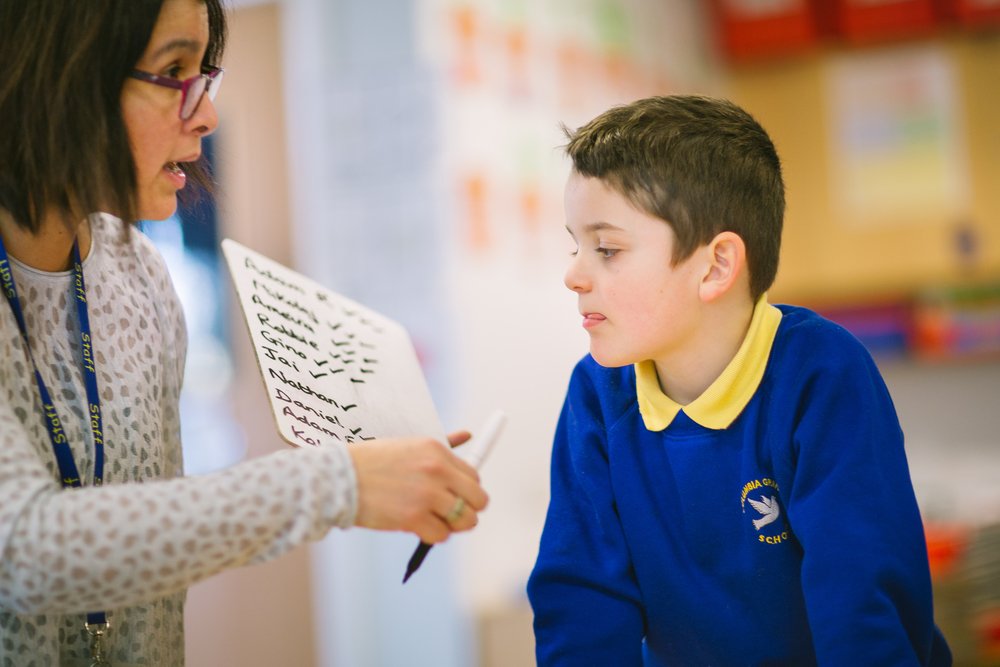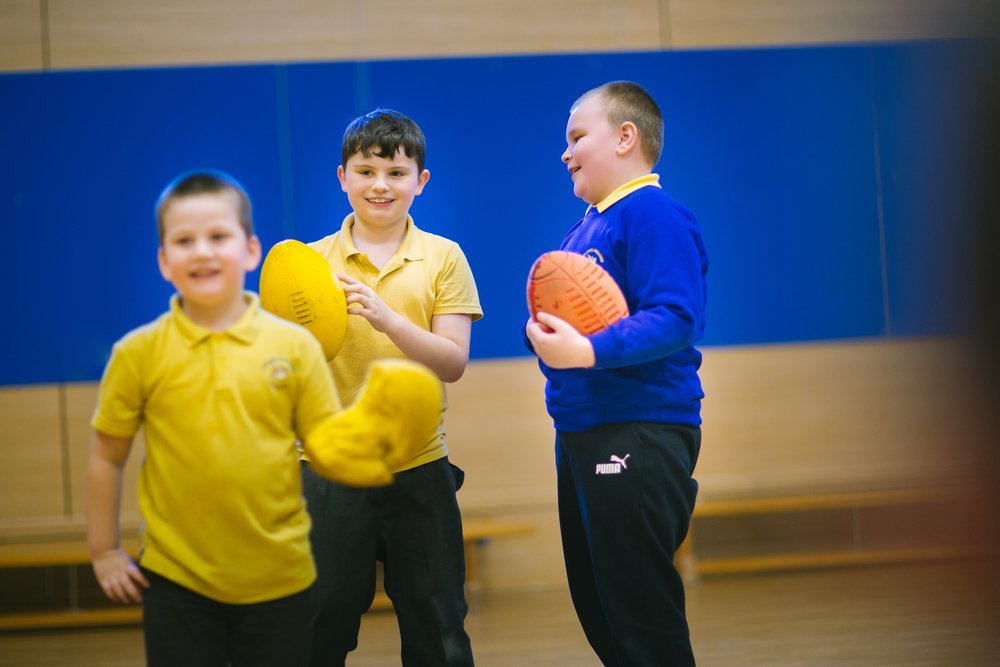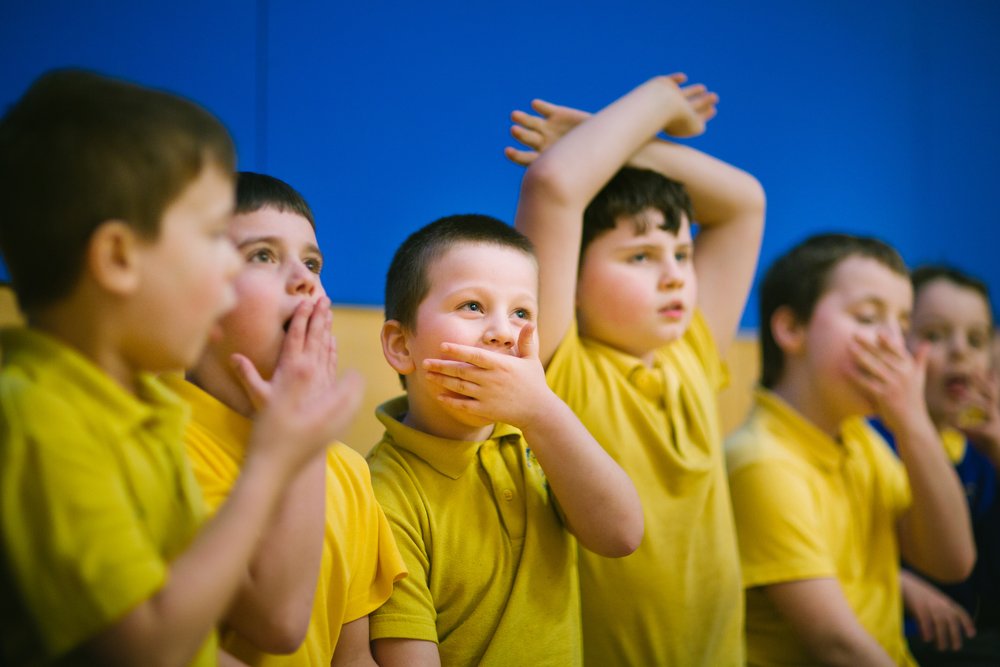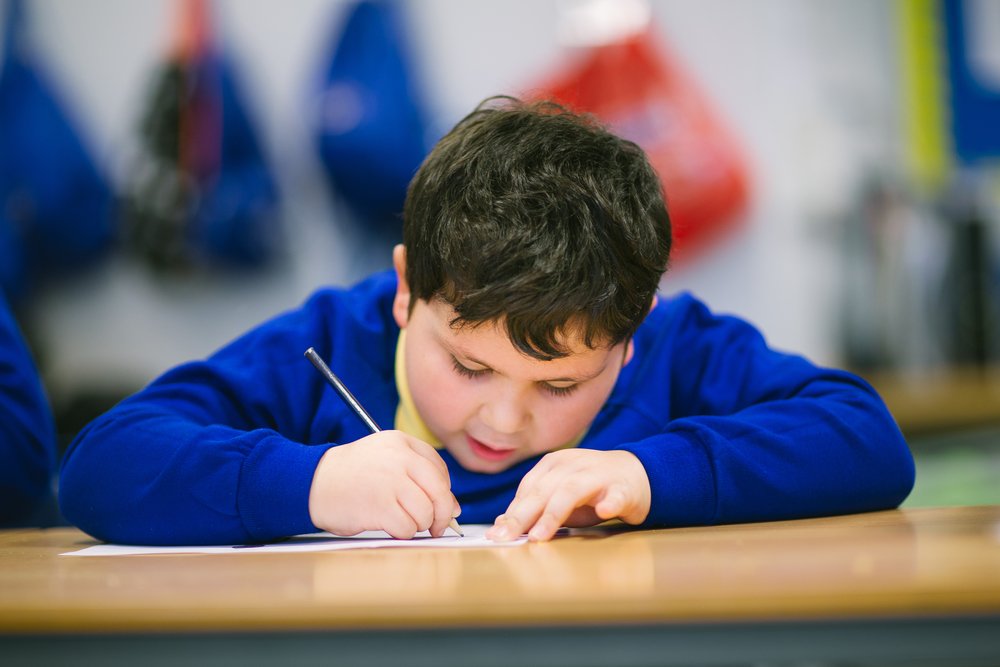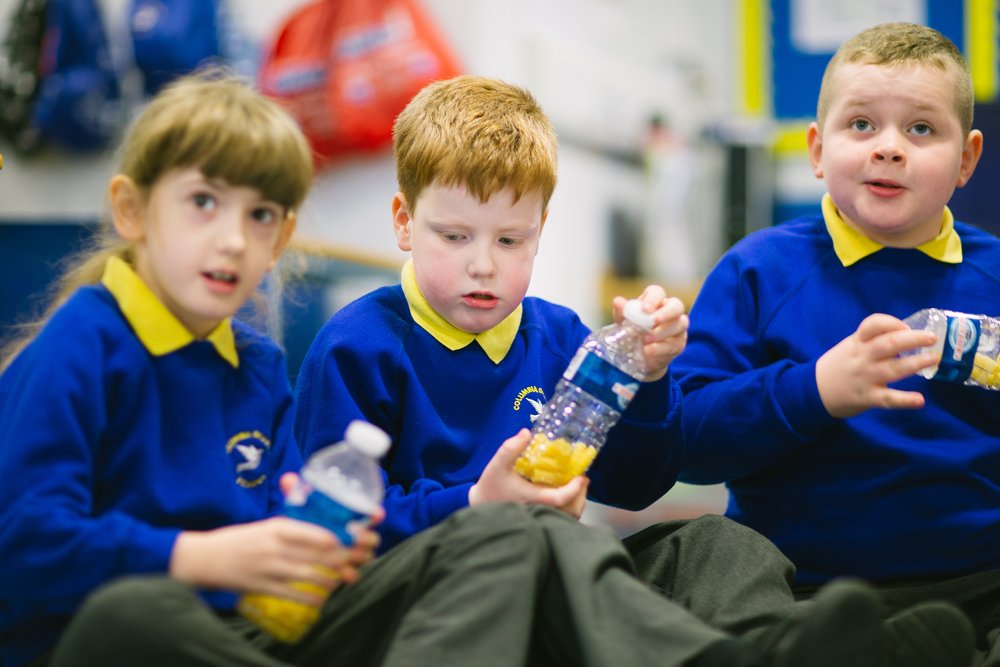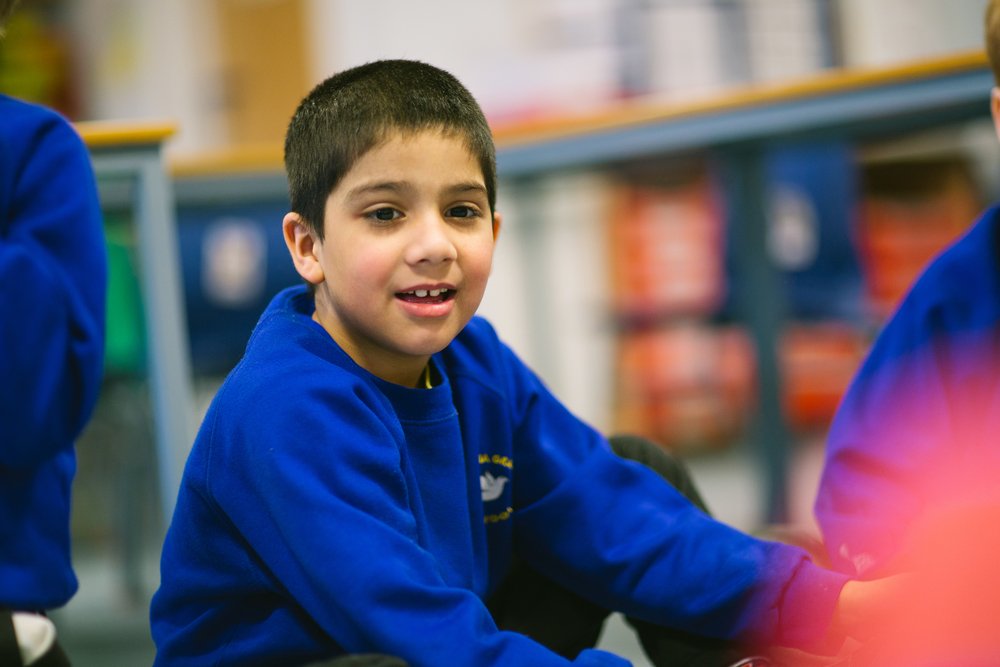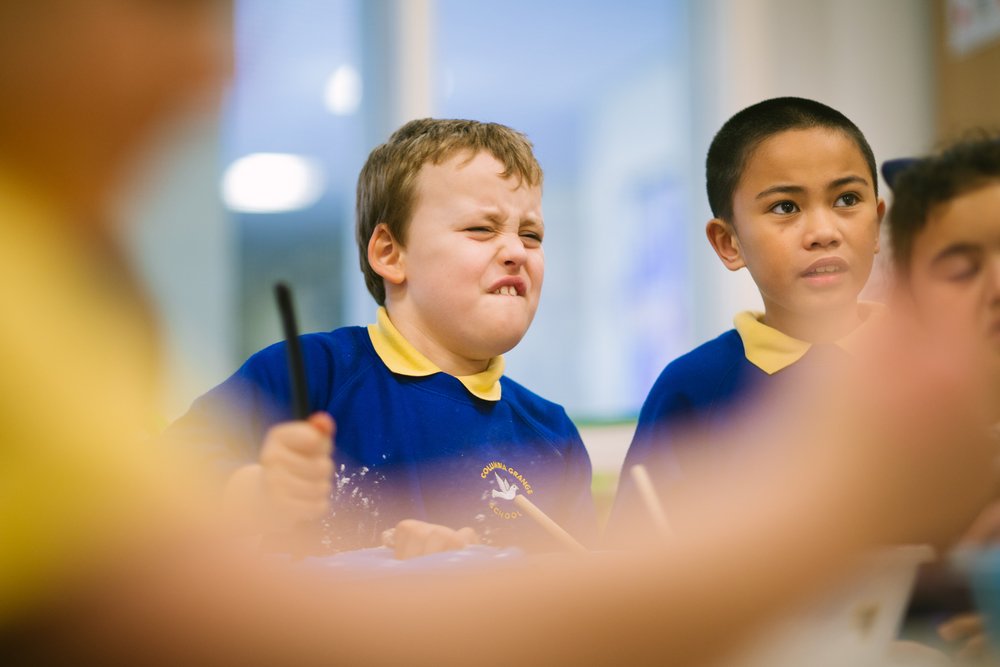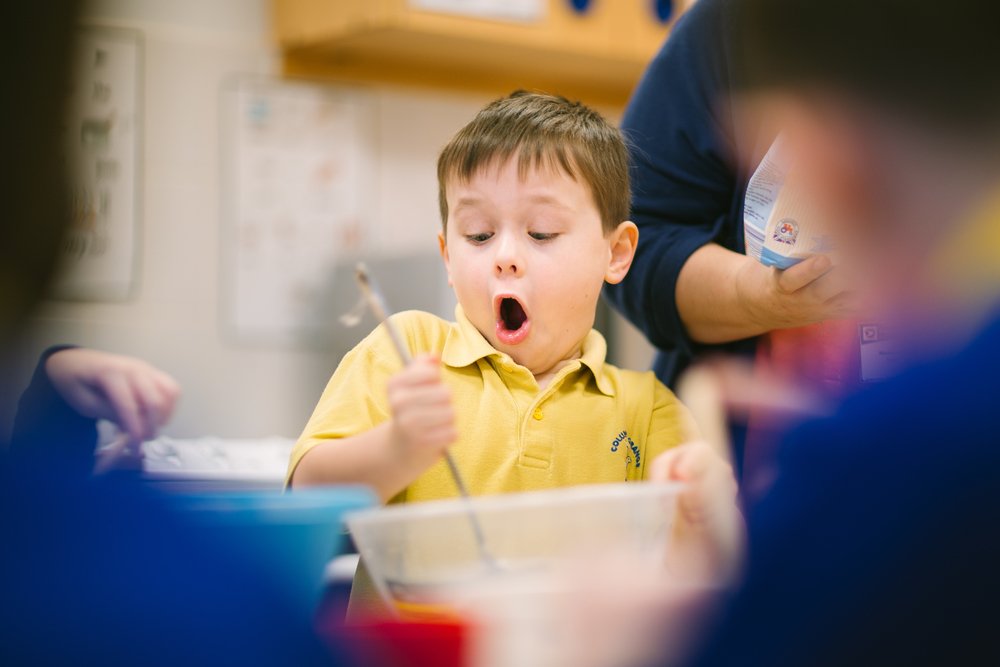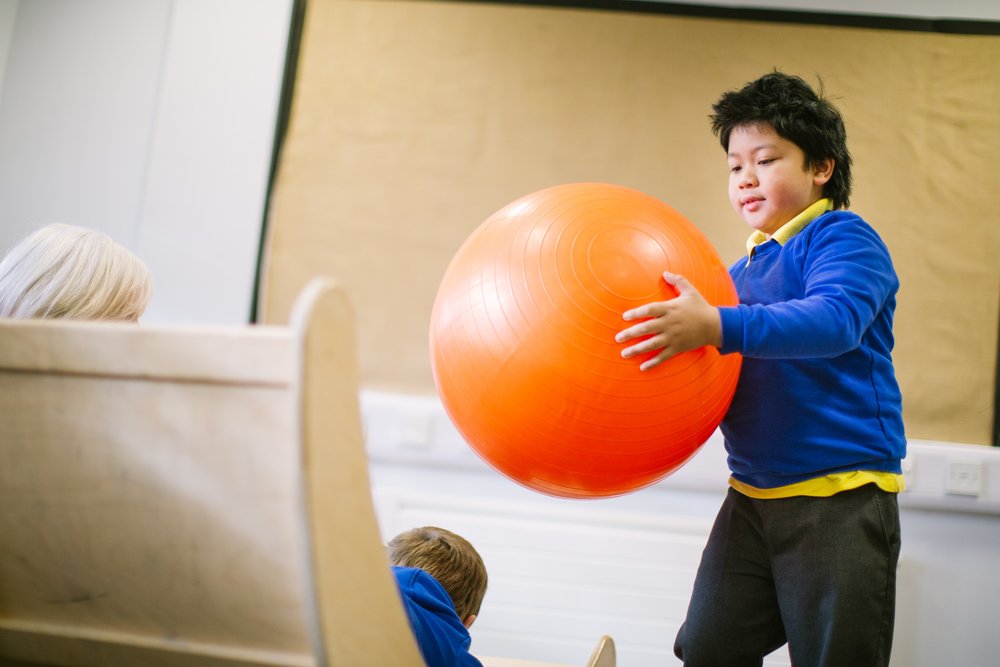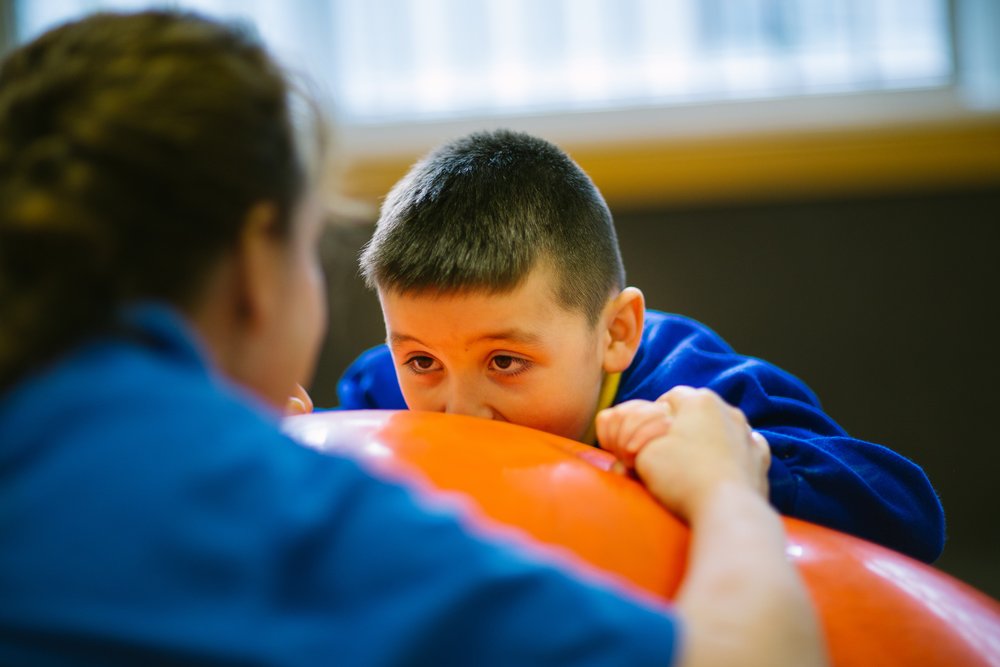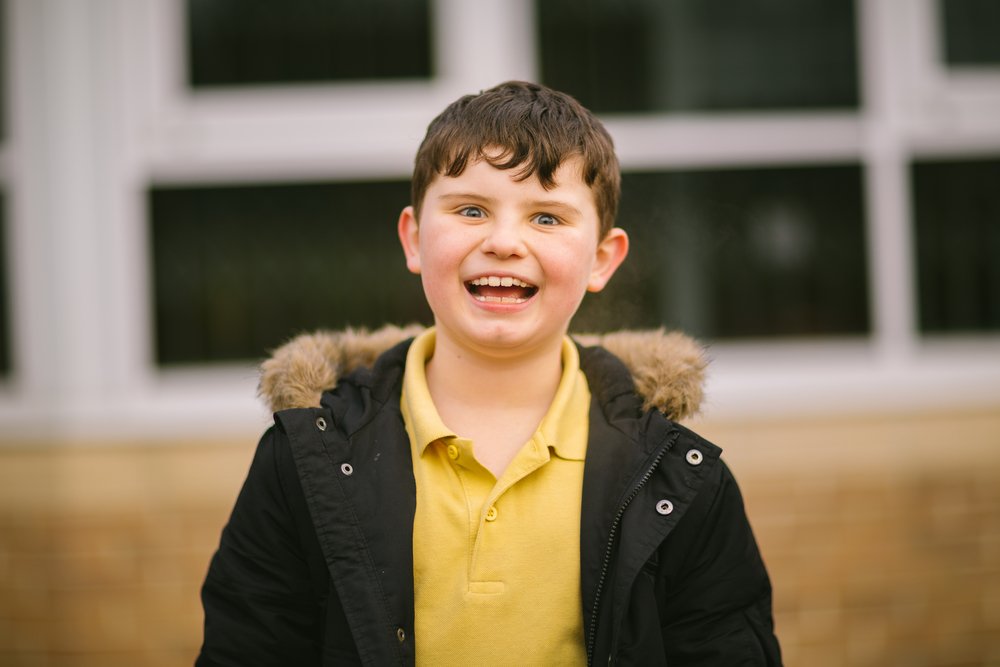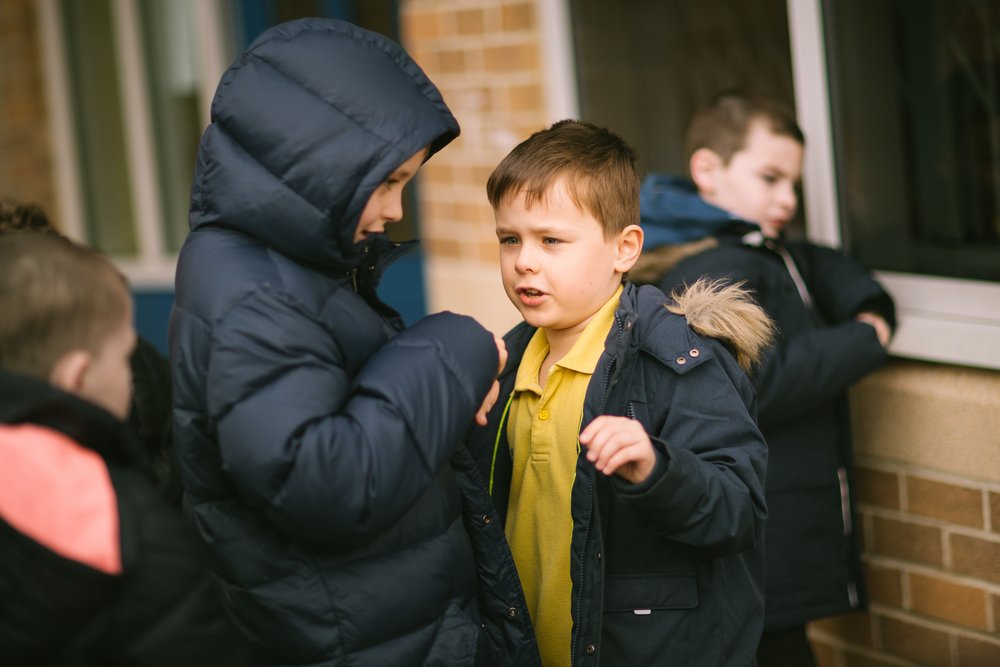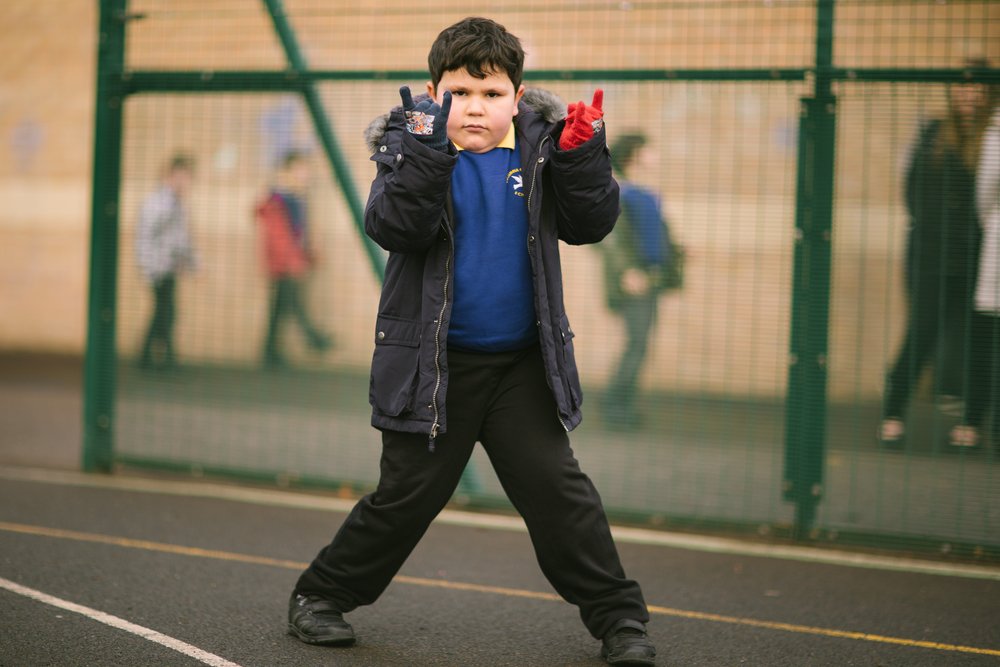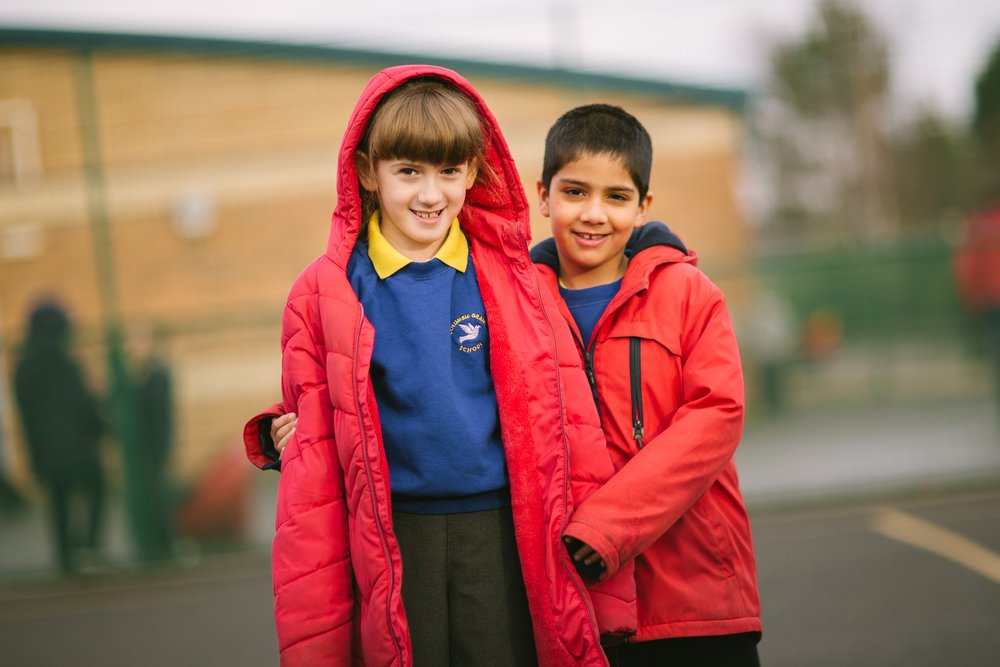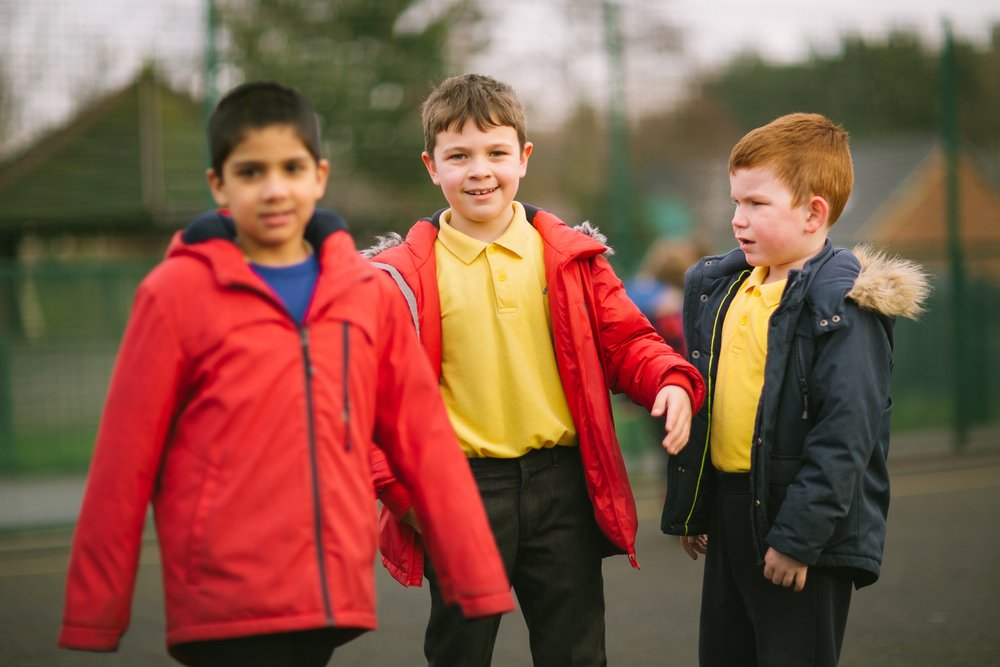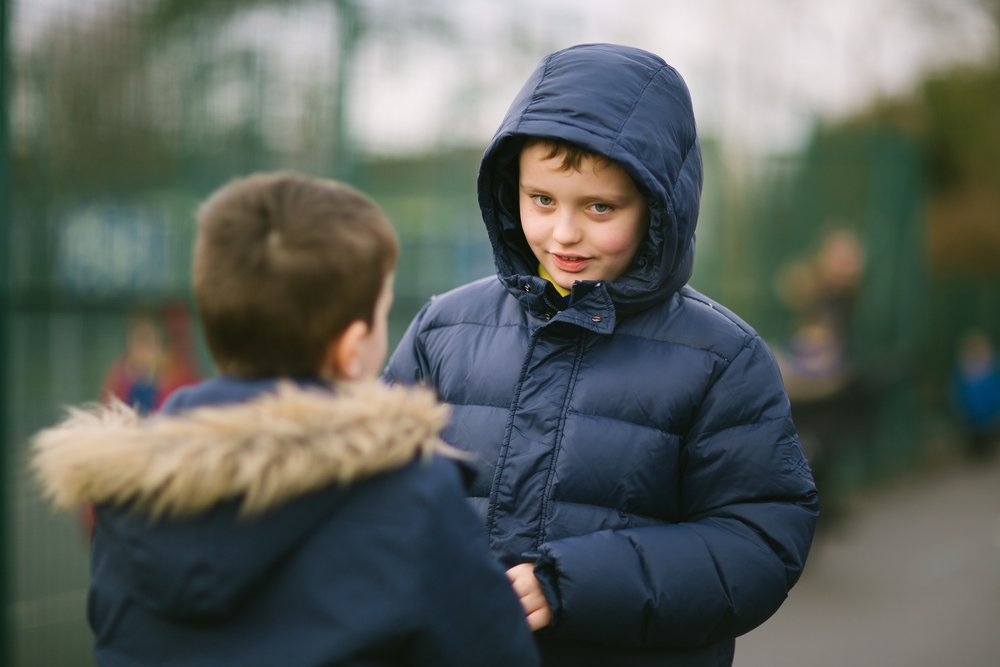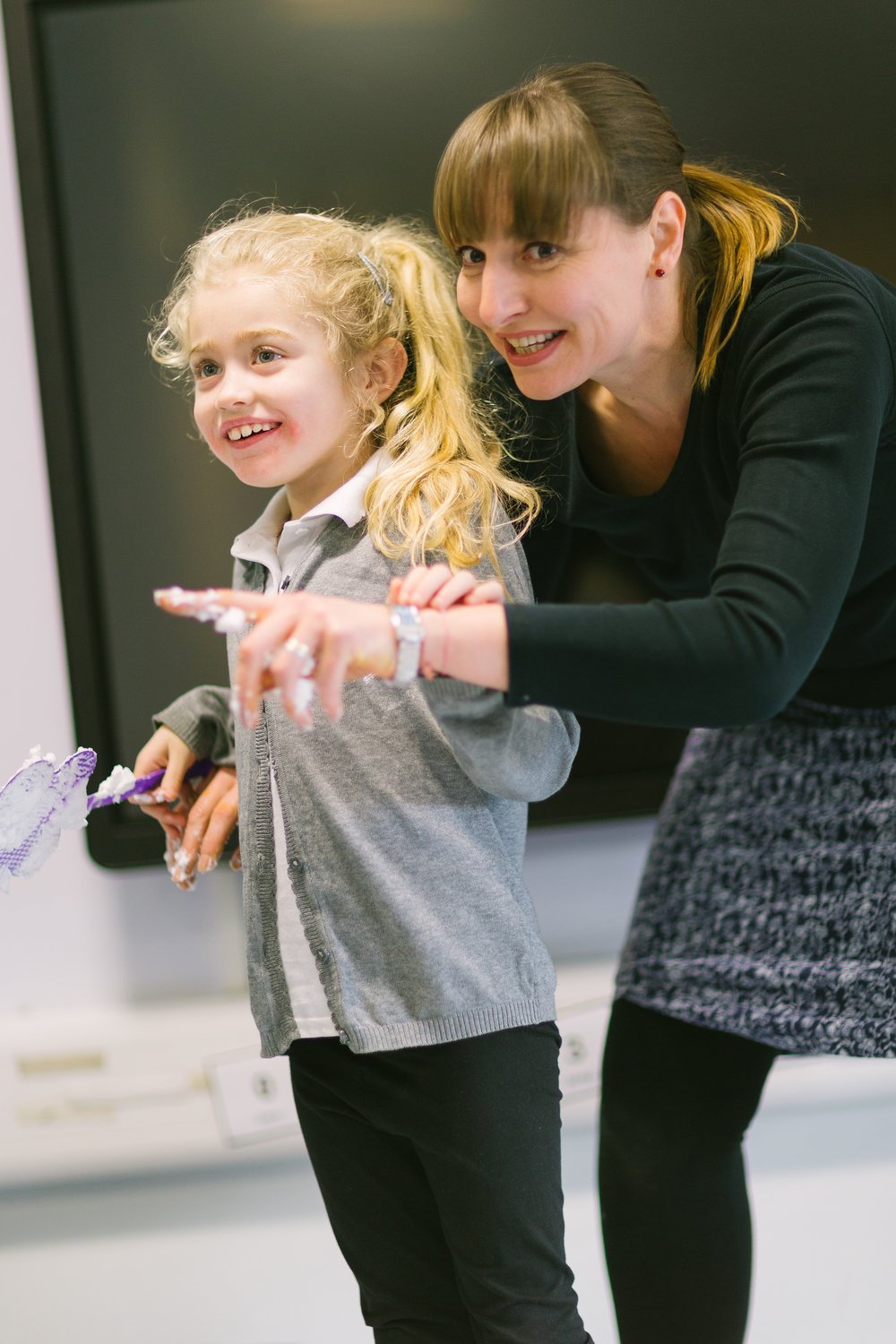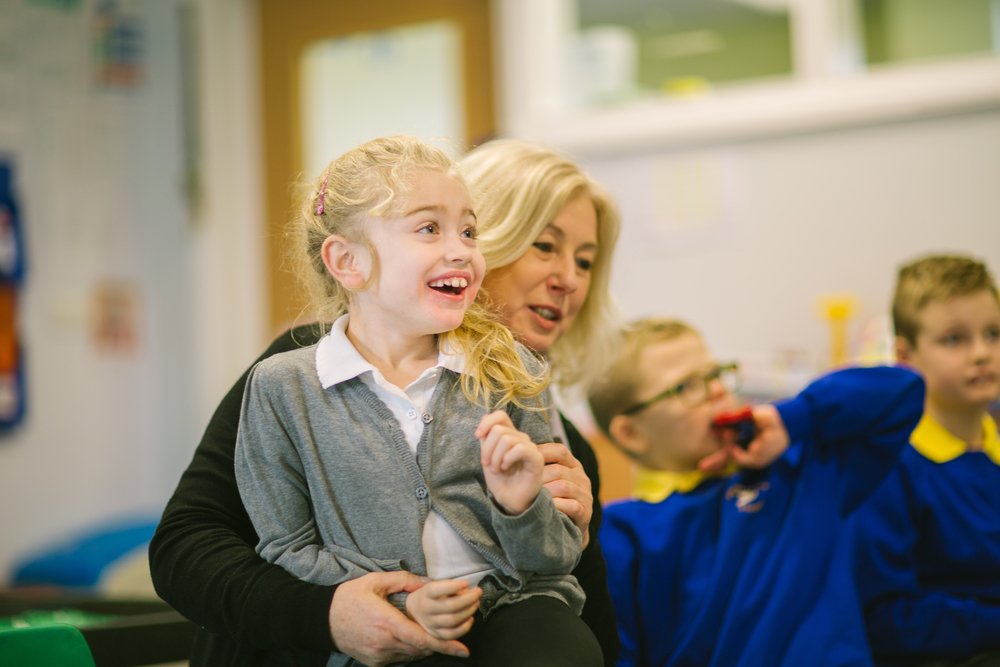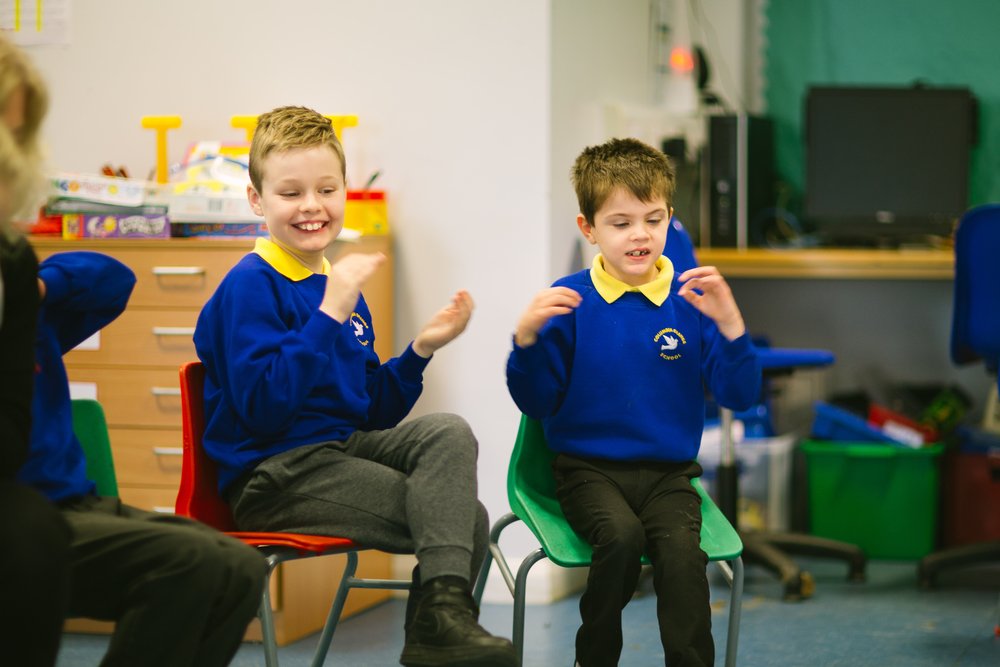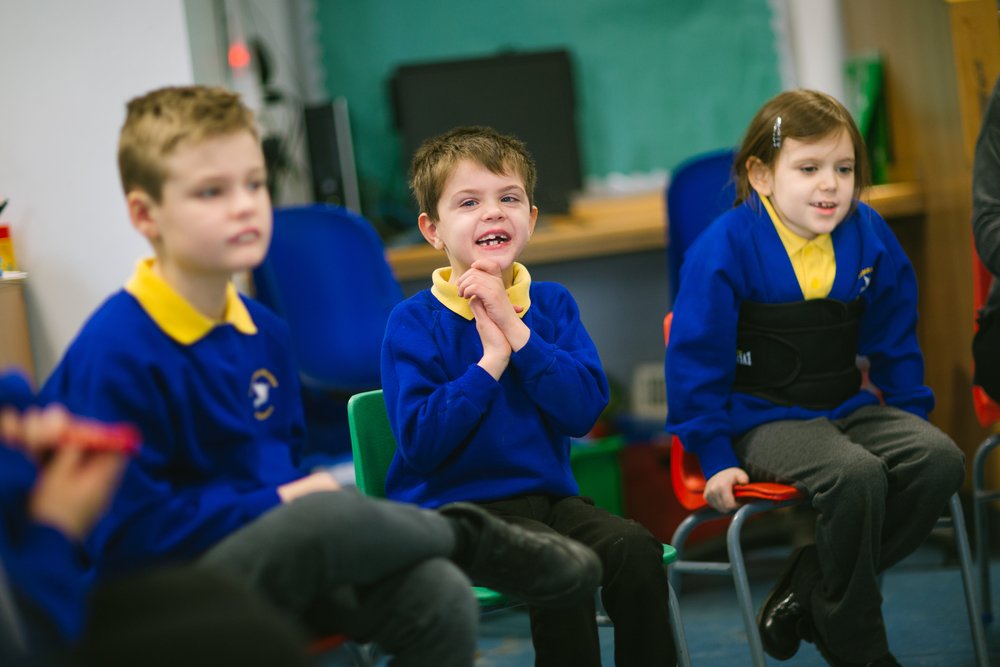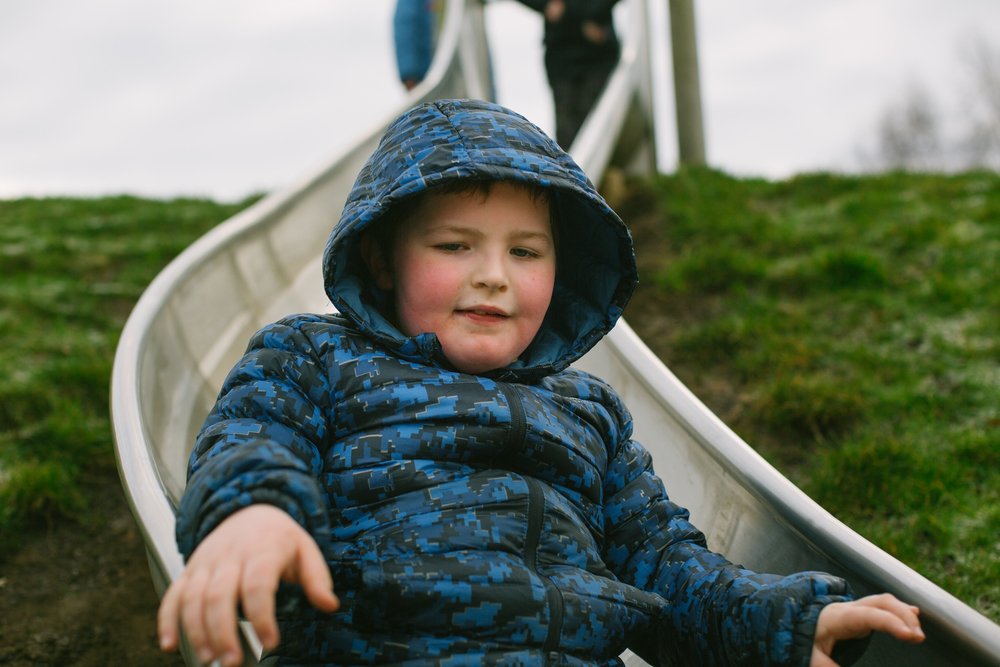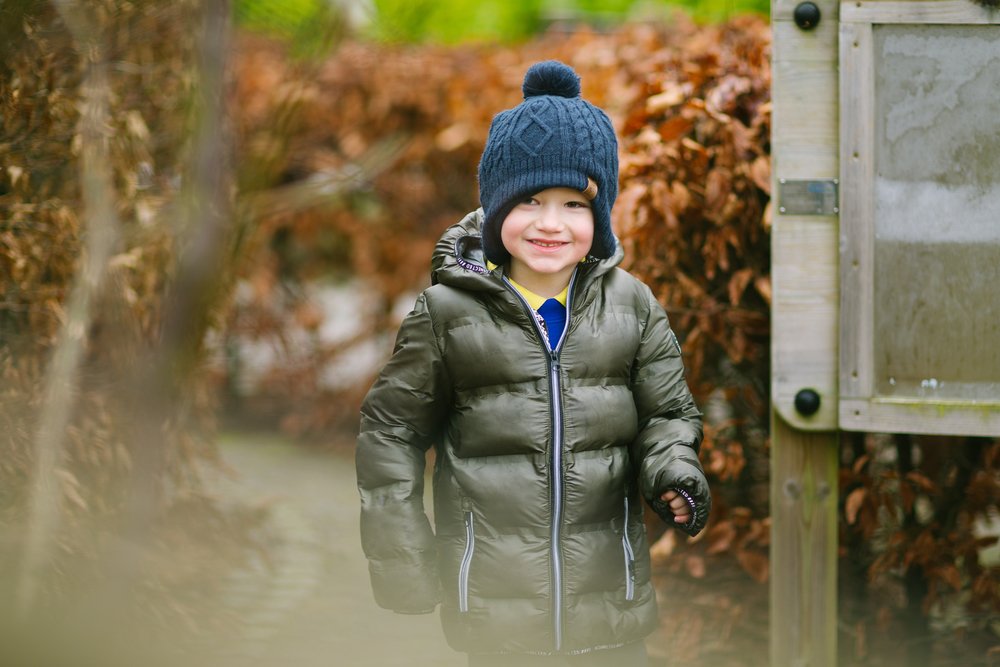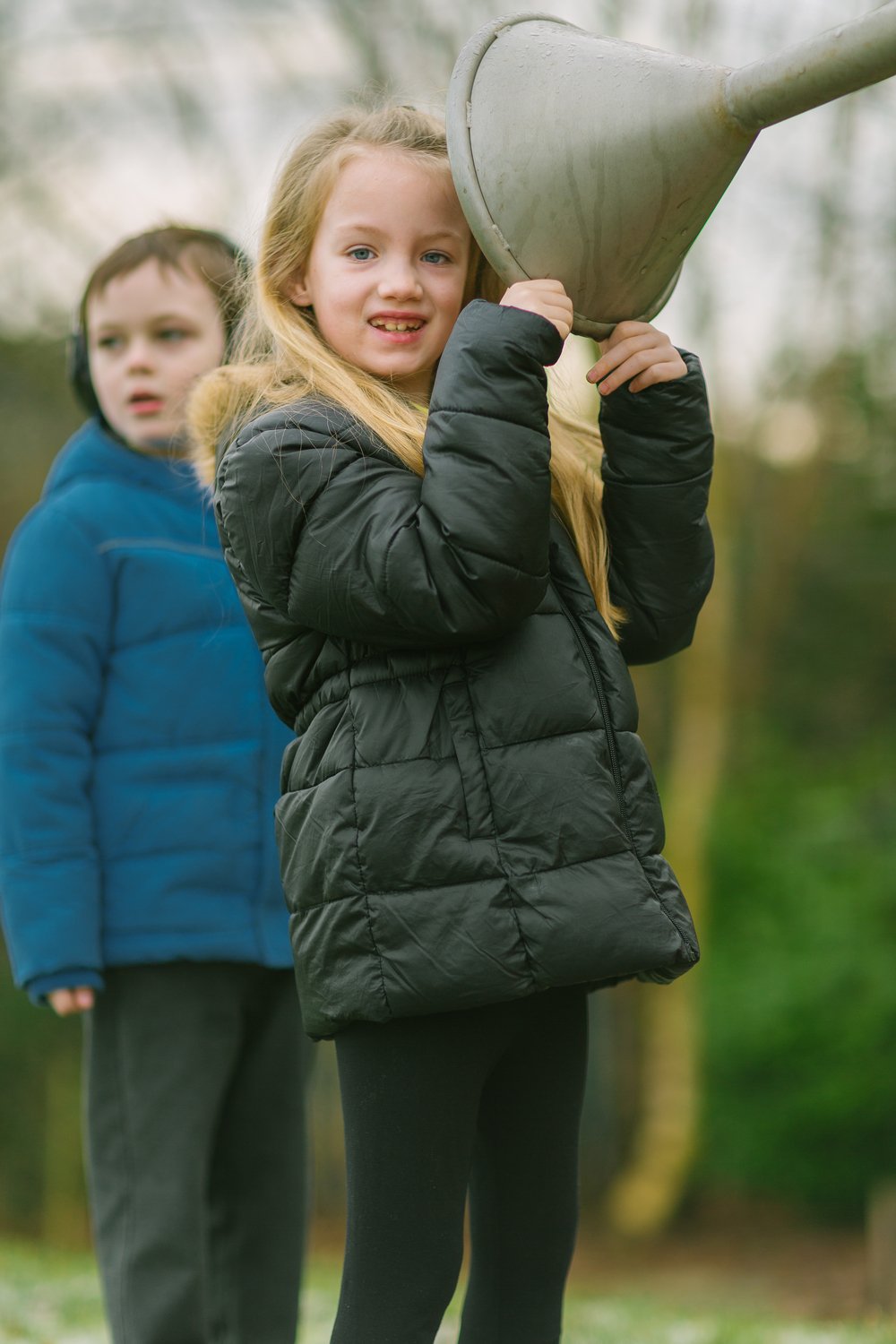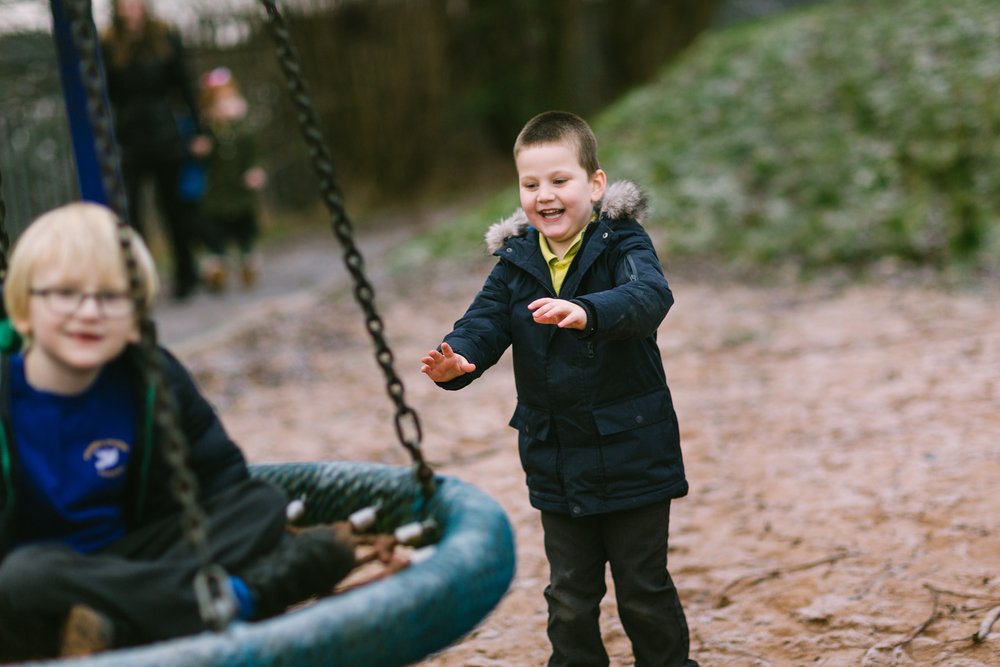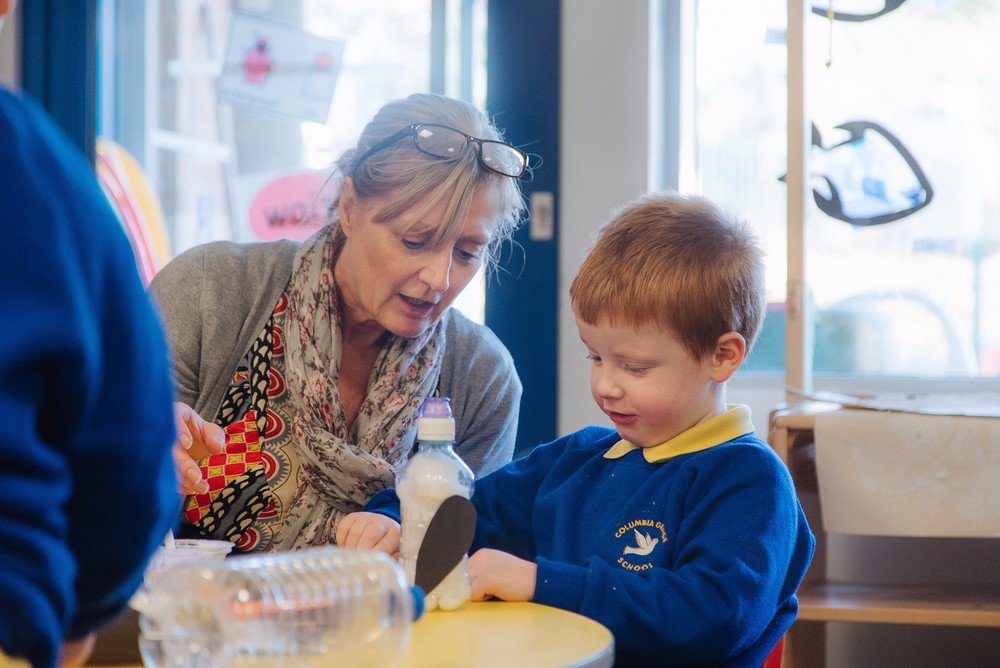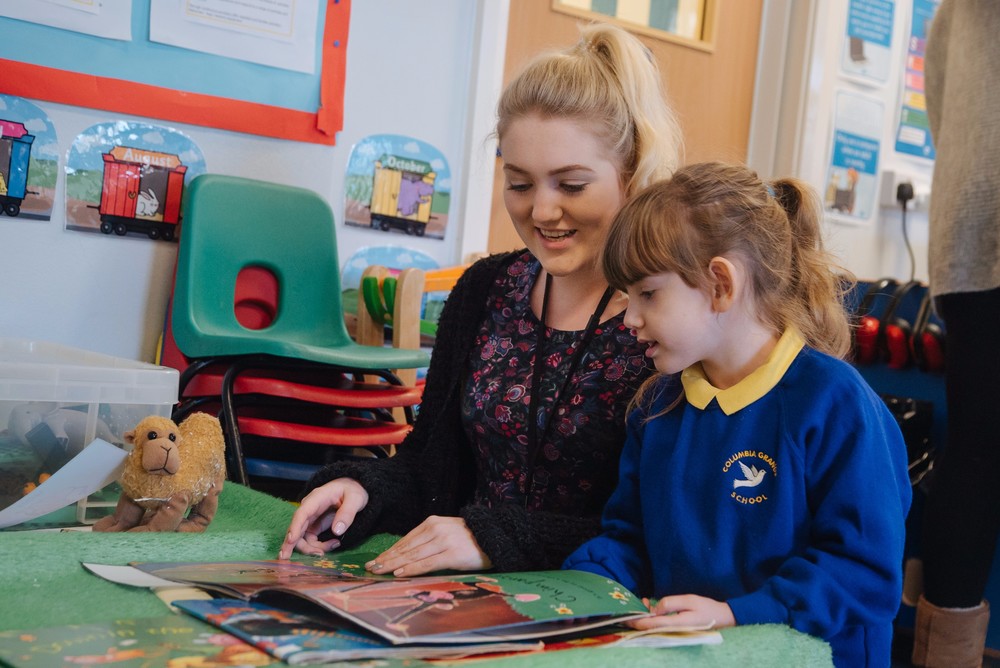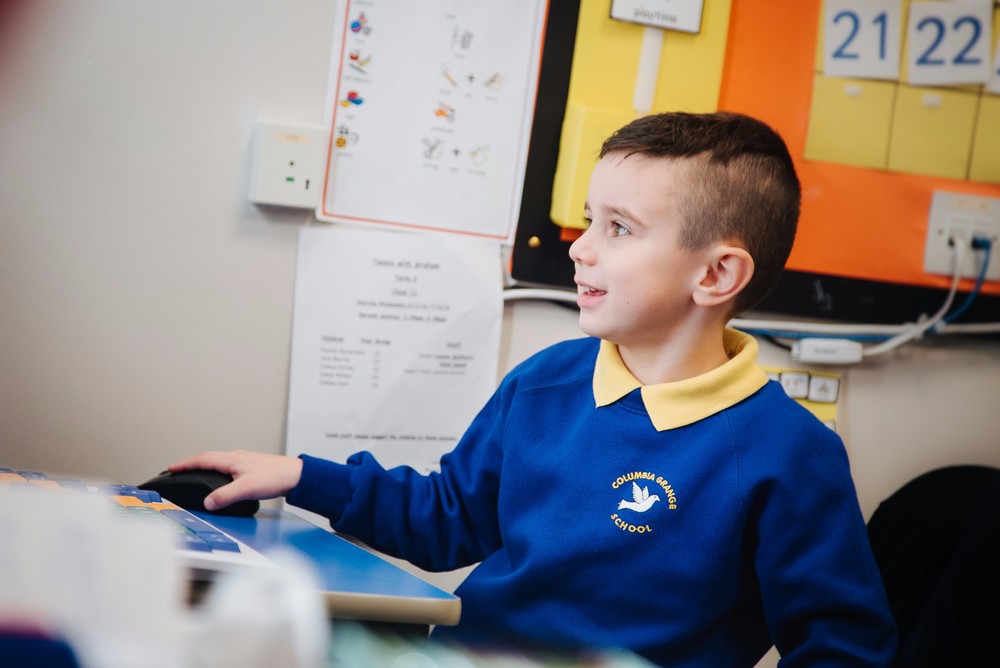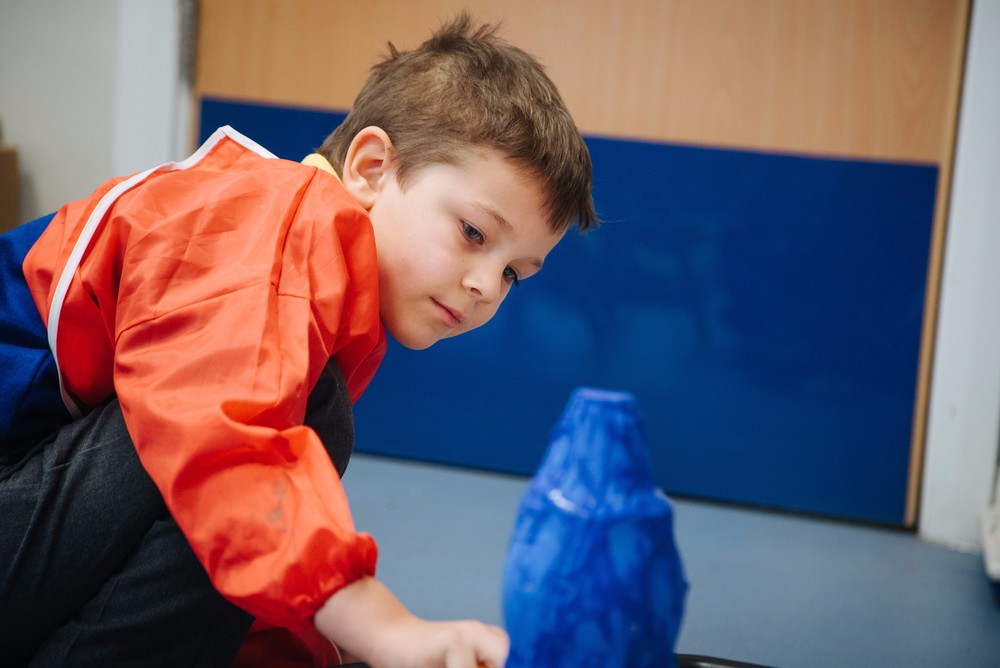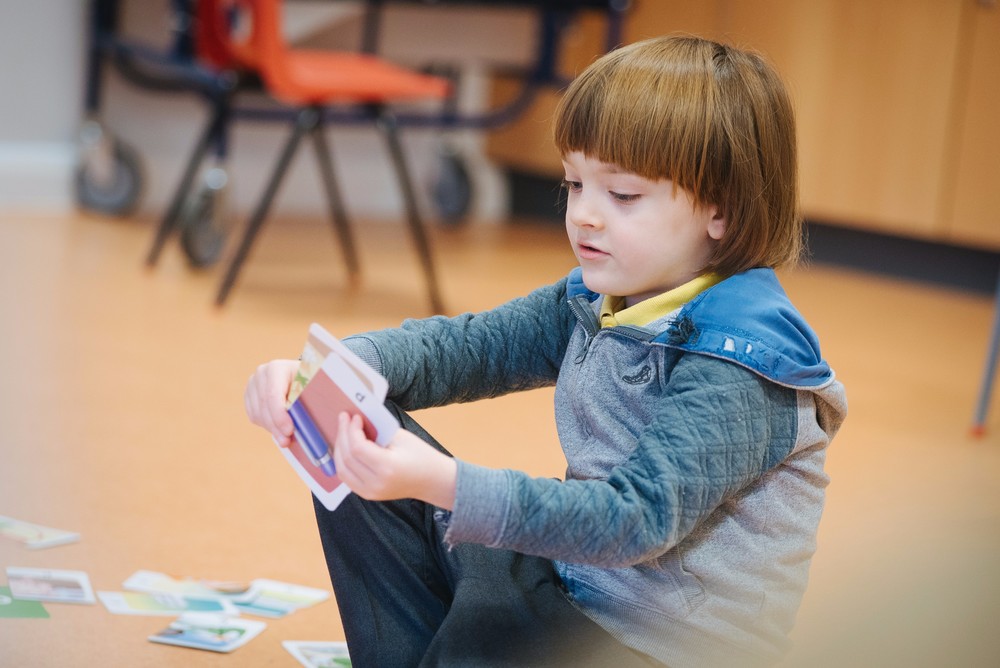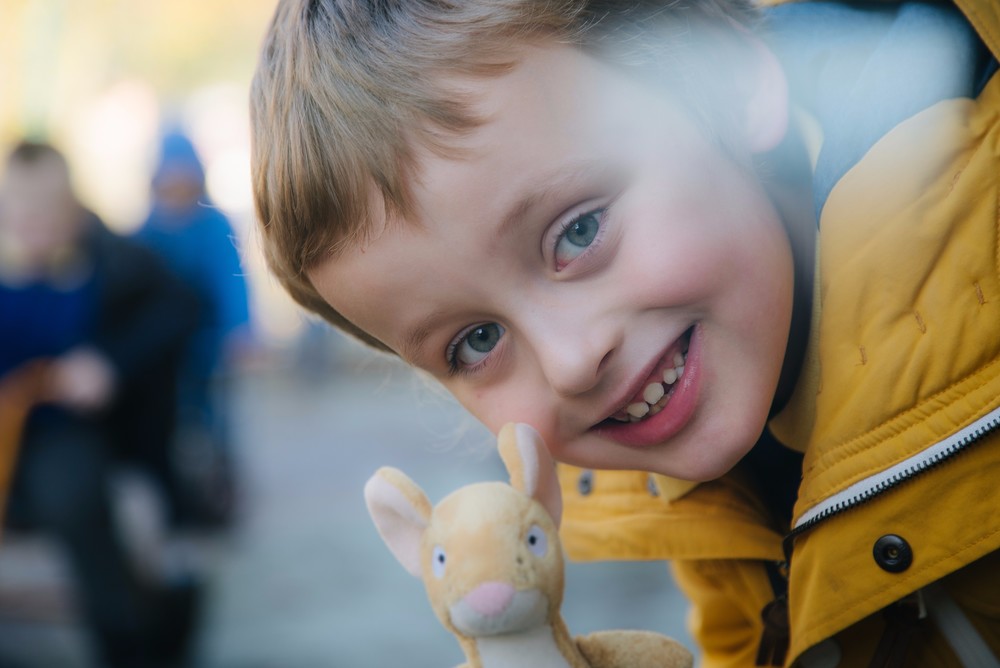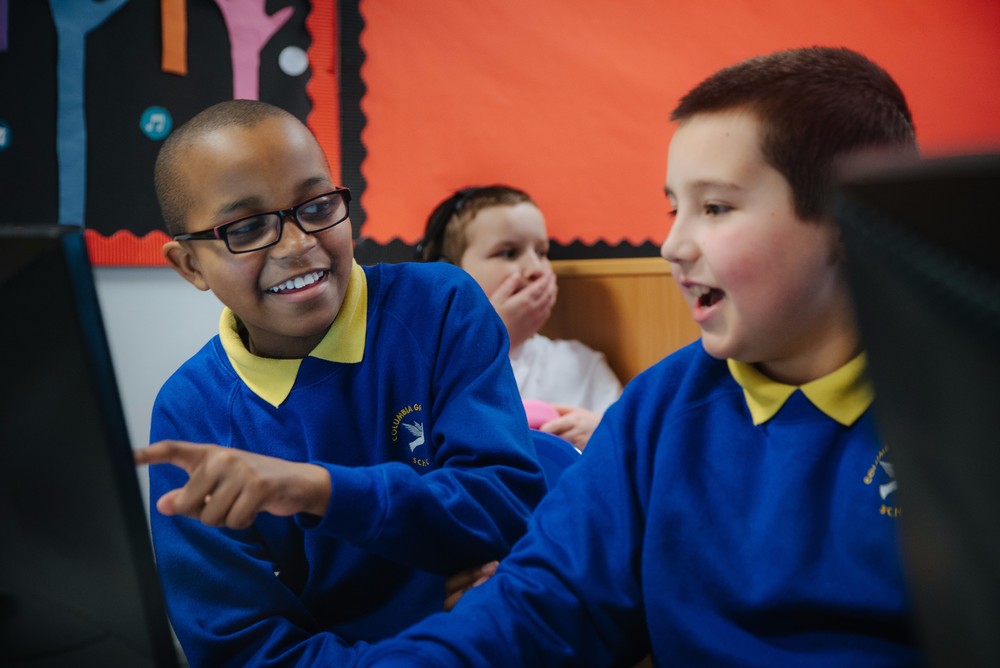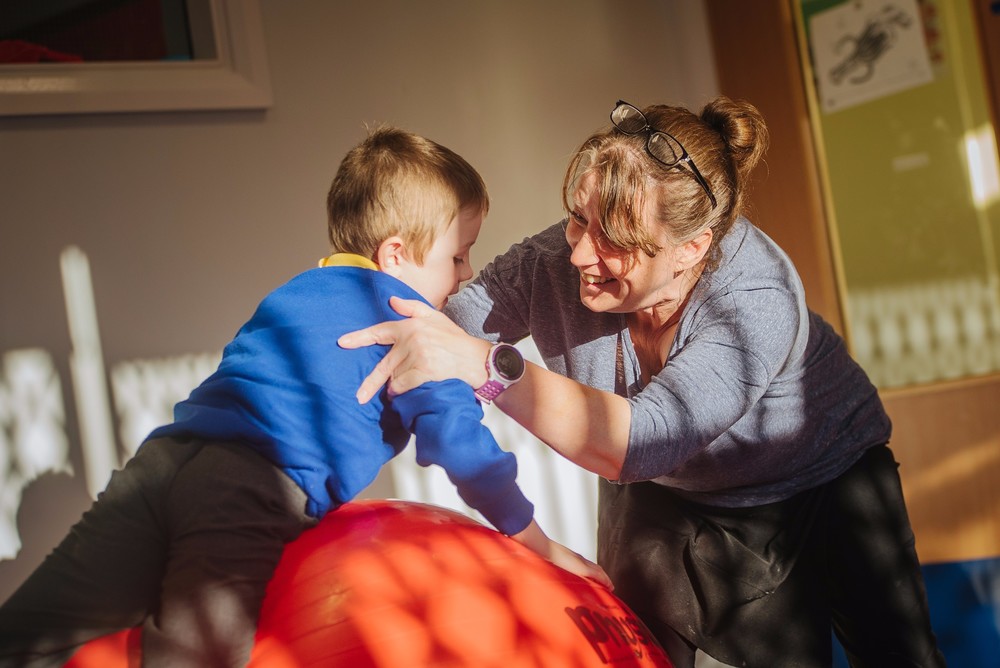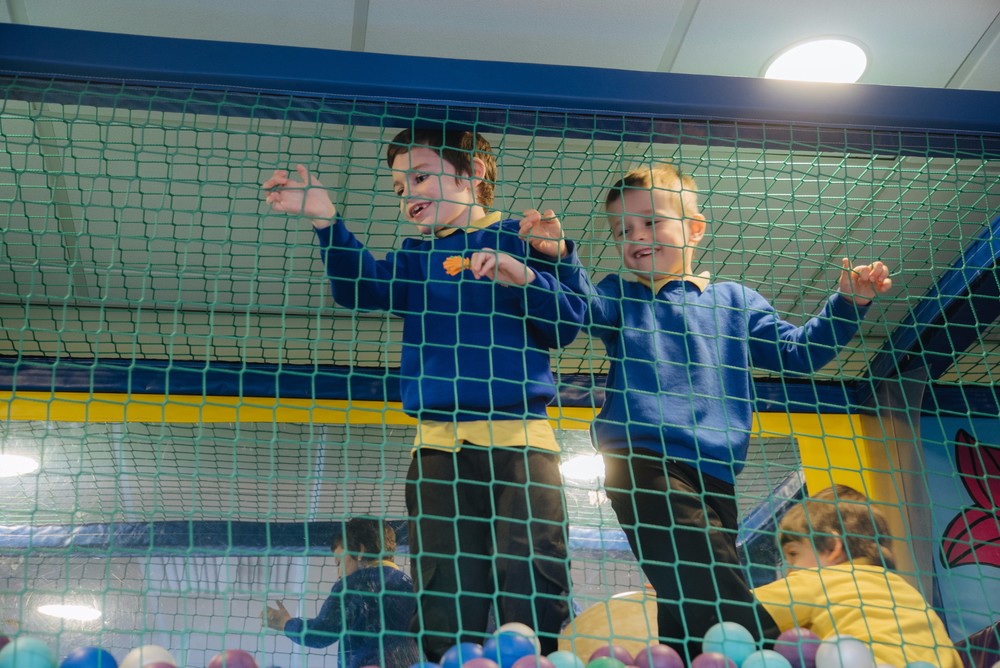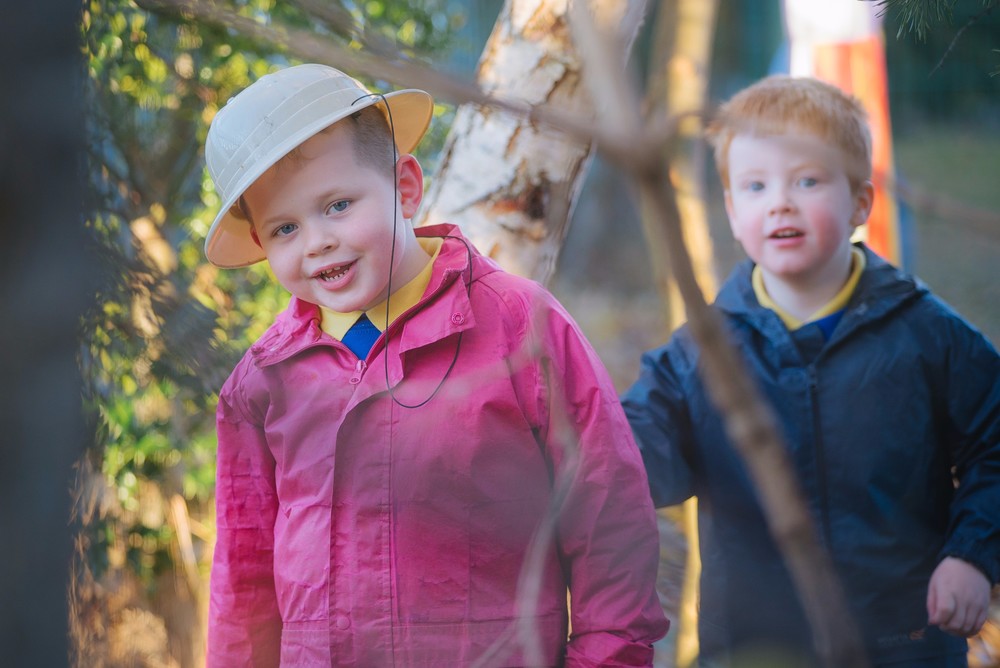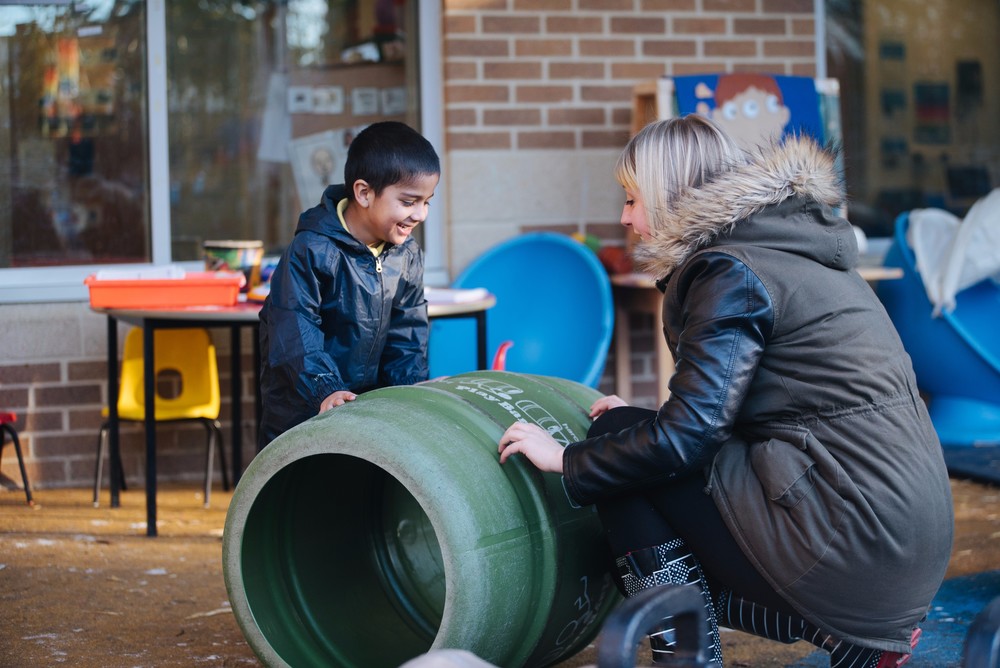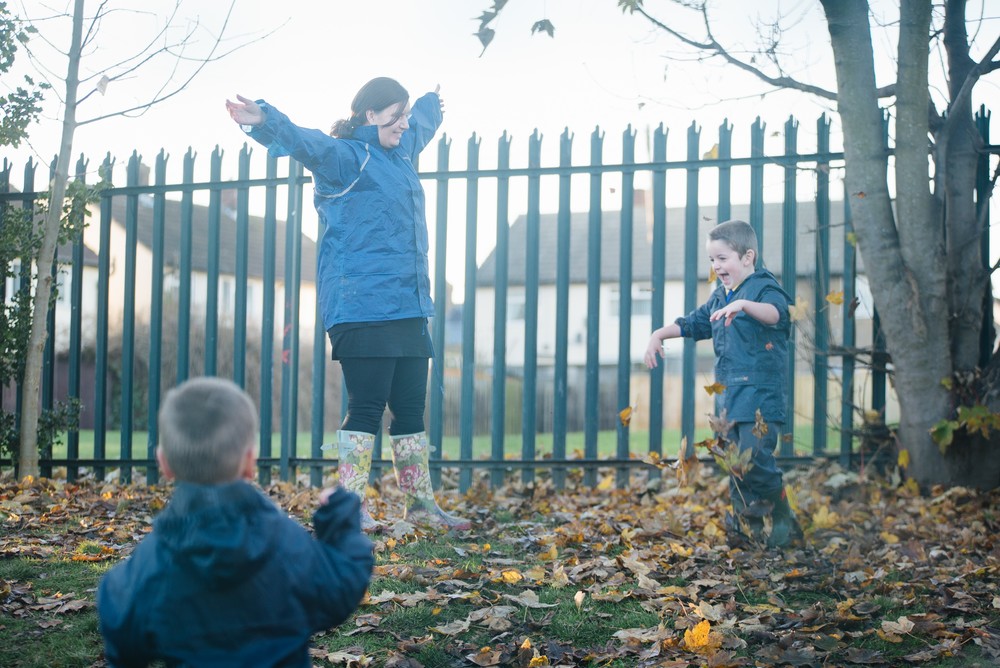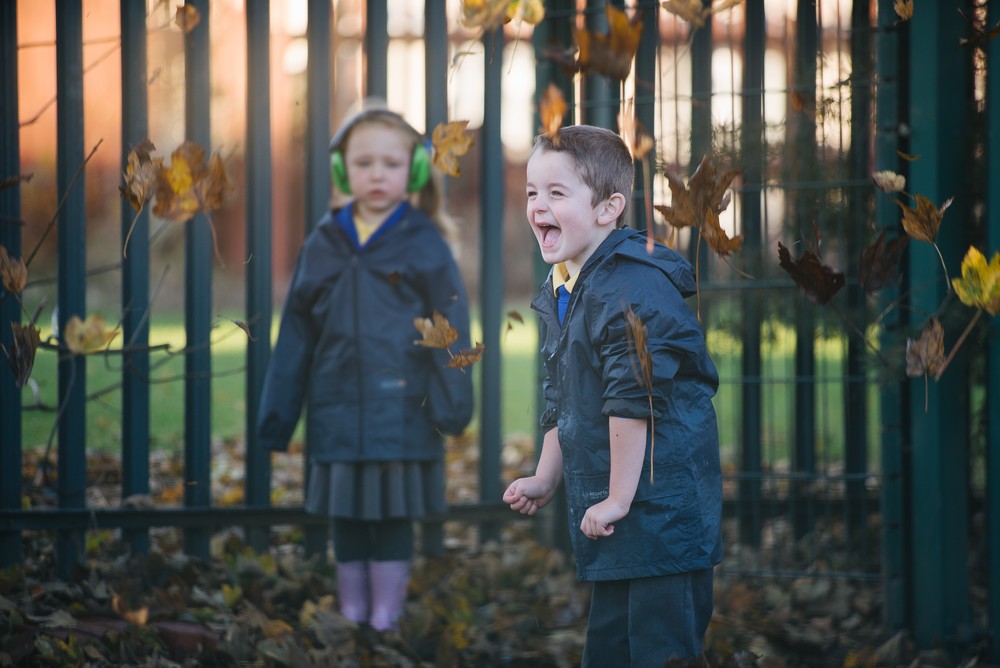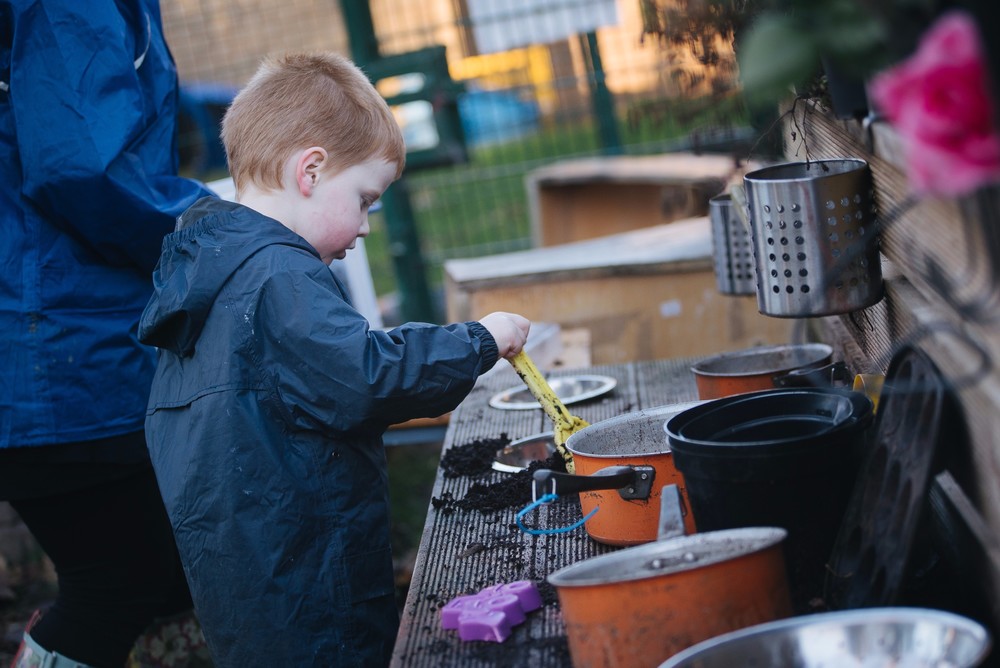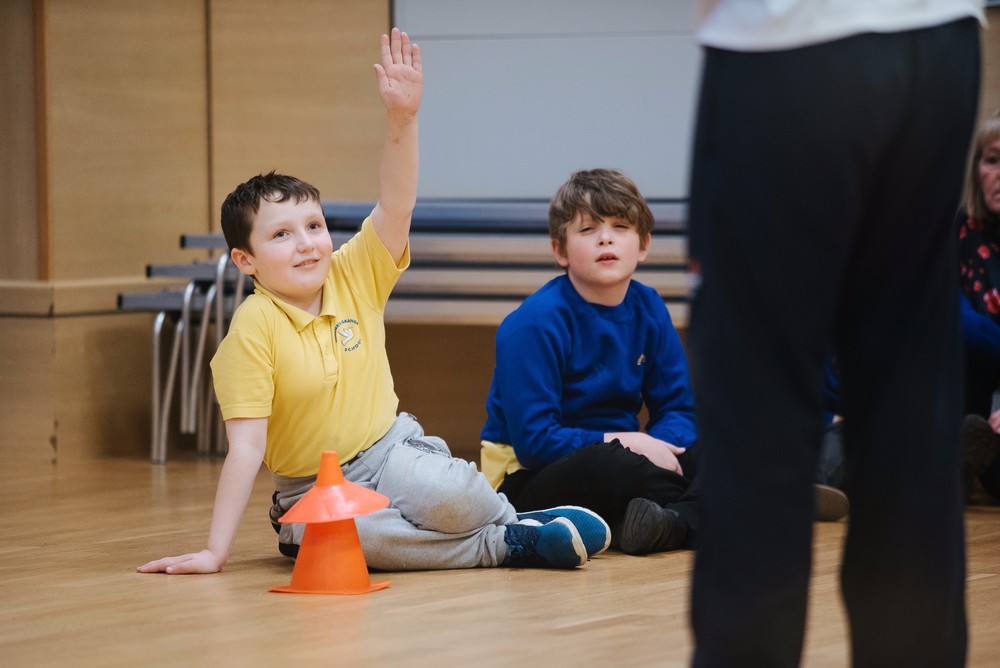 Class 12 Autumn 2
The children asked if we could continue Disney for this half term - so we said YES!
Christmas has certainly started in class 12 this week.
We helped each other to decorate the tree. We had great fun in the snow, sledging in the Discovery Park. Our Elf 'Drake' arrived on Wednesday and he has already been up to mischief. He made snow angels in the flour instead of baking us biscuits and he played hide and seek in the toilet roll snowman.
Polar express day was amazing, we all came to school in our pajamas. We went to the hobbit house for hot chocolate with marshmallows and cream, they were yummy. We listened to funny Christmas stories about Santa needing a wee and Rudolph having wind from eating too many sprouts.
We made the classroom into a cinema and all worked hard to earn a golden ticket to watch the Polar express movie.
We have enjoyed Frozen and have been busy making our winter display board.
We made snowflakes and Elsa wands, snowflake biscuits which were delicious.
We have had an ice challenge in science, we used different materials such as salt, coke, sand and hot water to time how long it took the ice to melt. The Elsa's magic went all wrong and she froze the trolls in a block of ice, we had to use our knowledge of what melted the ice quickest to help them out.
Toy Story - One Kind Word
As it is anti bullying week we thought what better friendship and helping each other story than Toy Story.
We have absolutely loved this week and definitely one of the favourite stories we have done this term.
We made lots of Mr. Potato heads, colouring and sticking and finding the correct parts. We made a slinky dog by concertinaing paper for his body.
We used our new paddle whiteboards to do 'show me' games for CVC words and addition sums.
We sorted pictures into which were kind gestures and which were unkind. We spent lots of time work and playing together and being really good friends to each other.
We also talked about children in need this week and enjoyed doing lots of Pudsey activities.
We have loved Beauty and the Beast.
We made pink Viennese whirl biscuits in cookery, a magic mirror and lots of rose pictures in art. We made a 3D rose to put in a jar.
We made poppies to decorate the splat zone for Remembrance Sunday and talked about remembering the soldiers from the war.
We have been continuing with CVC words in the Discovery Park and started looking at the time seeing the difference between o'clock and half past the hour.
We used our colourful semantics to sort sentences about the story and composed our own sentence to tell others our favourite part of the story.
We started the term back with the festivals of Diwali and bonfire night this week.
We finished off Halloween, by doing our number bonds to 10 on pumpkins.
We had outdoor classroom day on Thursday, we went to the bonfire and ate lovely warm toasted marshmallows. On the afternoon it was our turn to go on the school bus so we had a great time outdoors at Plessy Woods park.
We found out all about Guy Fawkes and how he tried to blow up the Houses of Parliament and then we made some great fireworks pictures.
We made Rangoli patterns with coloured salt and made our own salt dough Diya Lamps.
We were very care and lit some sparklers, we followed all the safety rules including our safety googles.