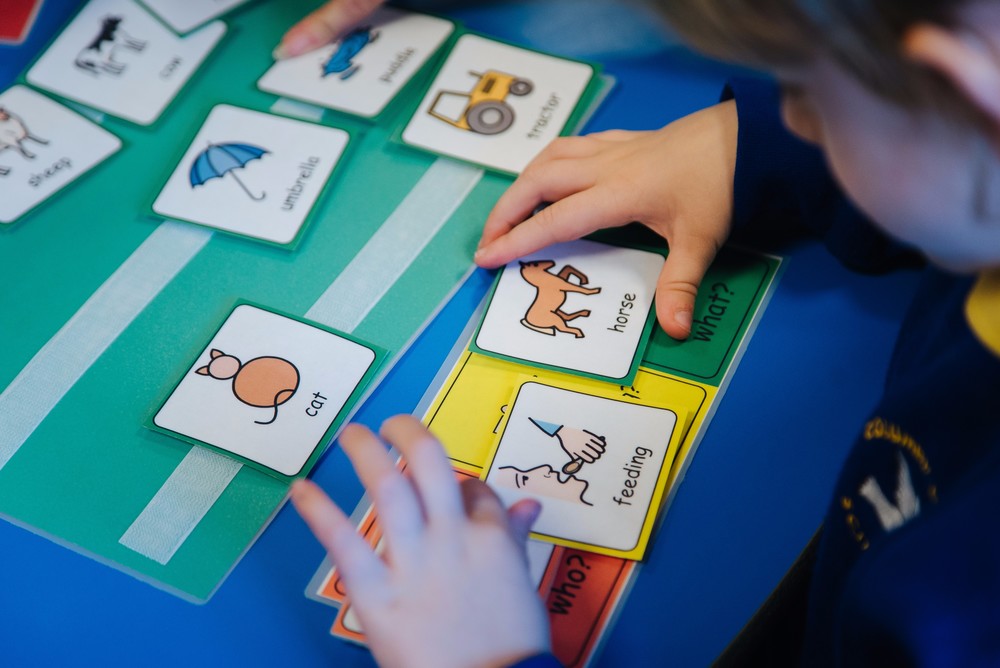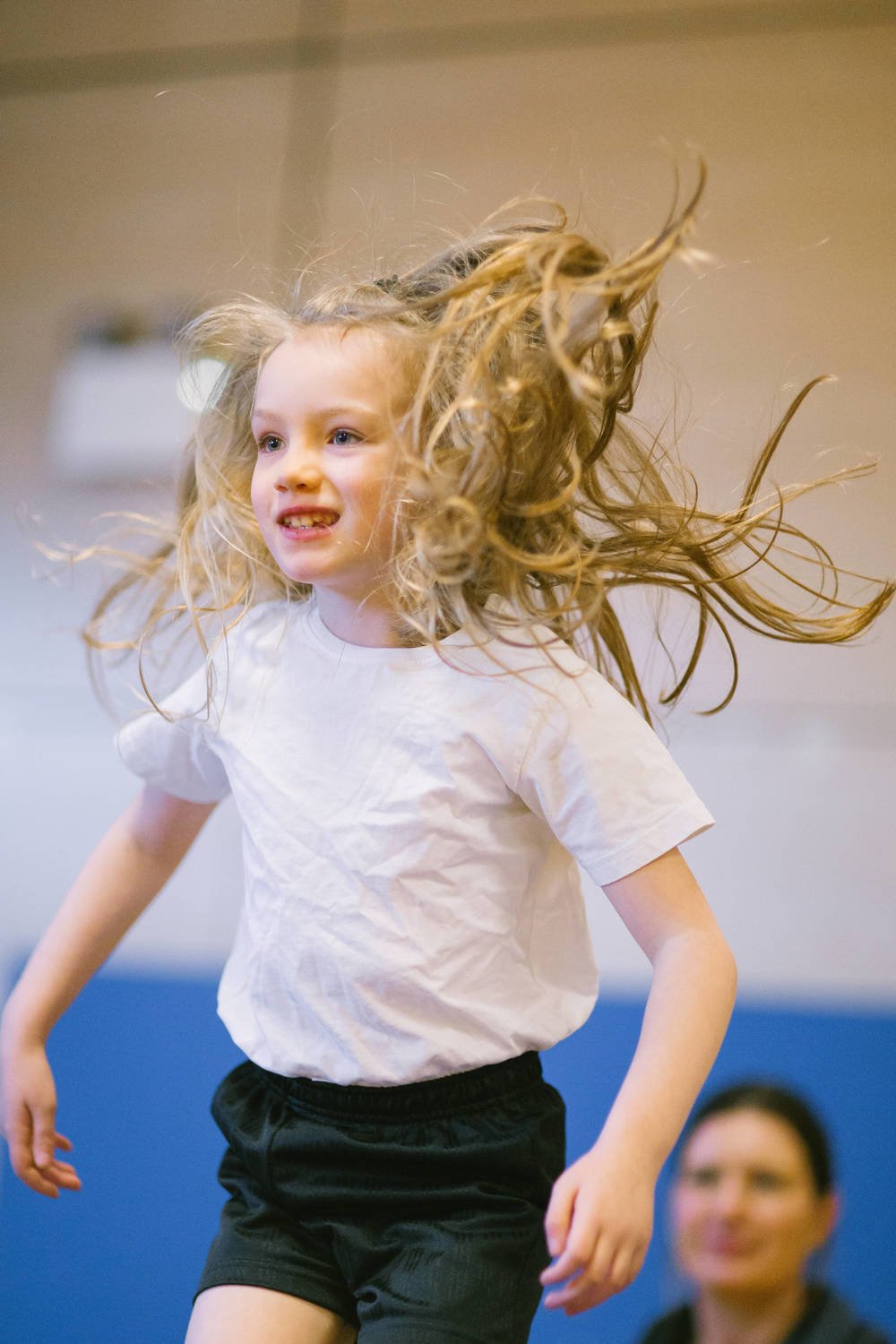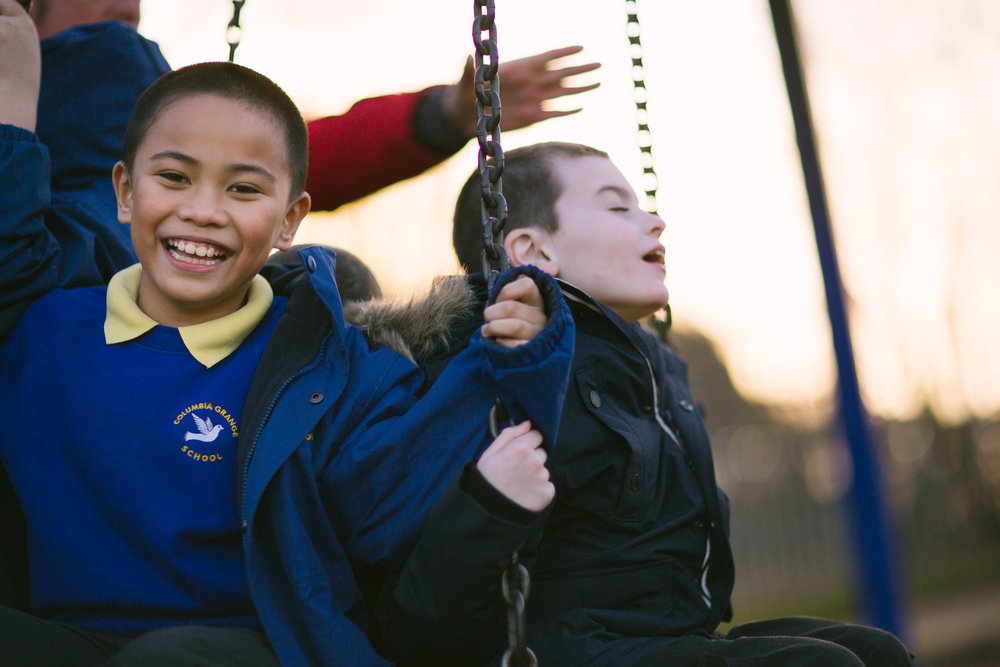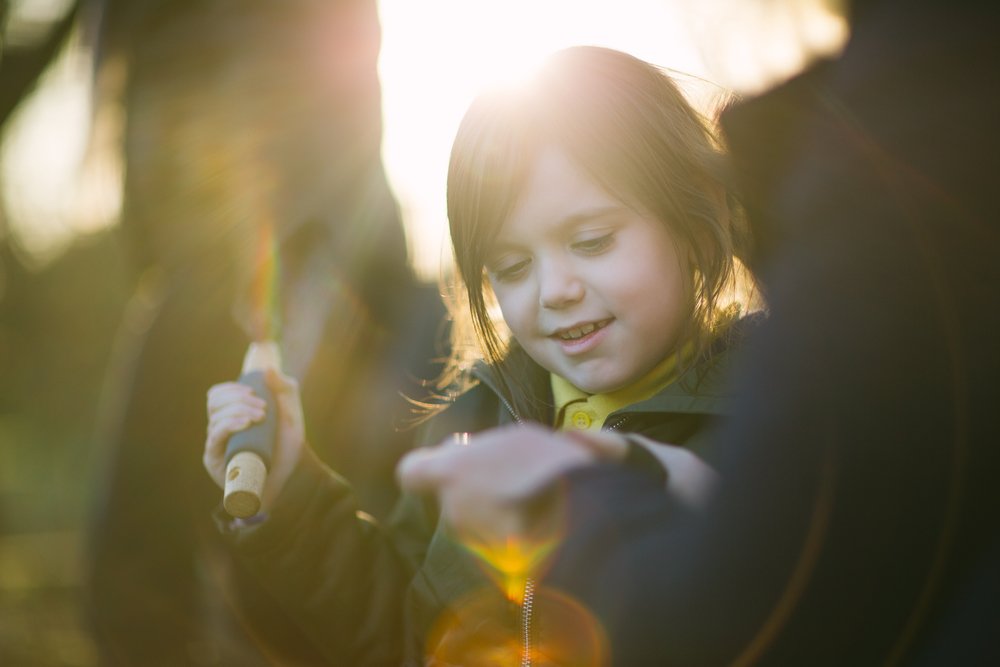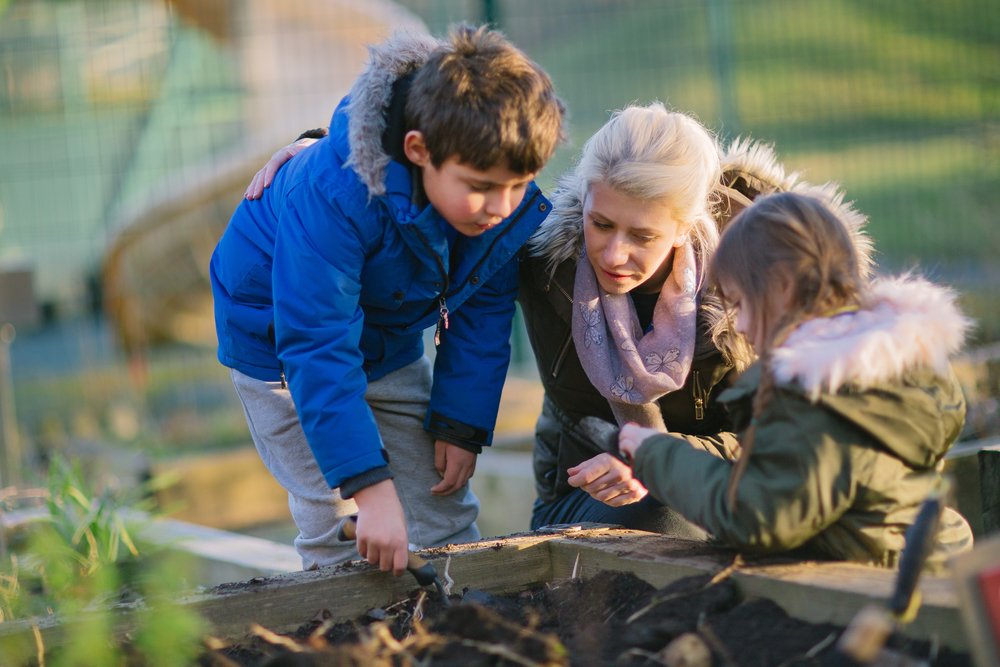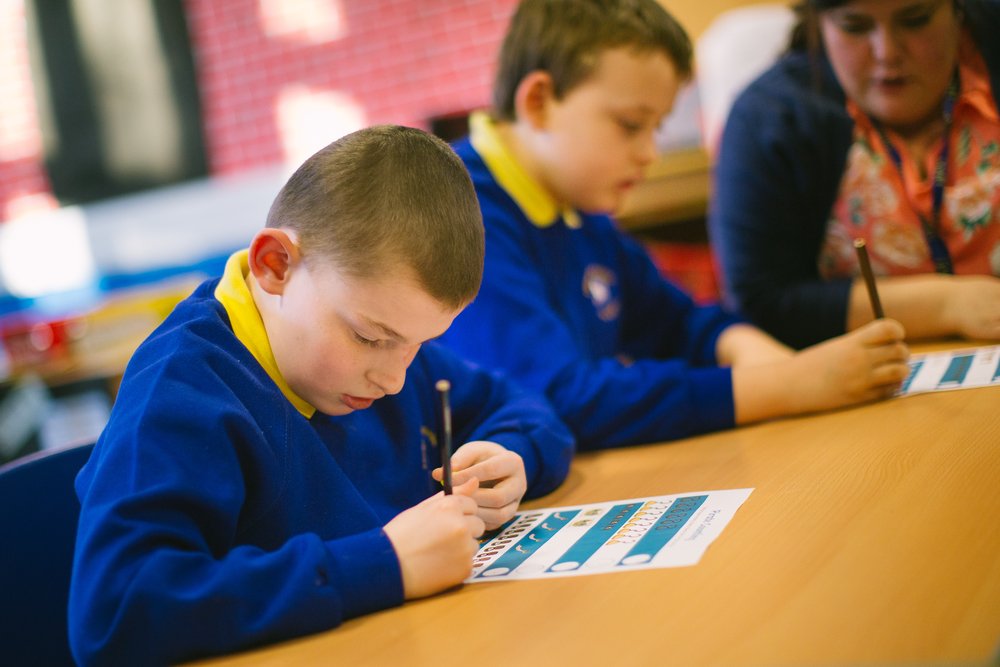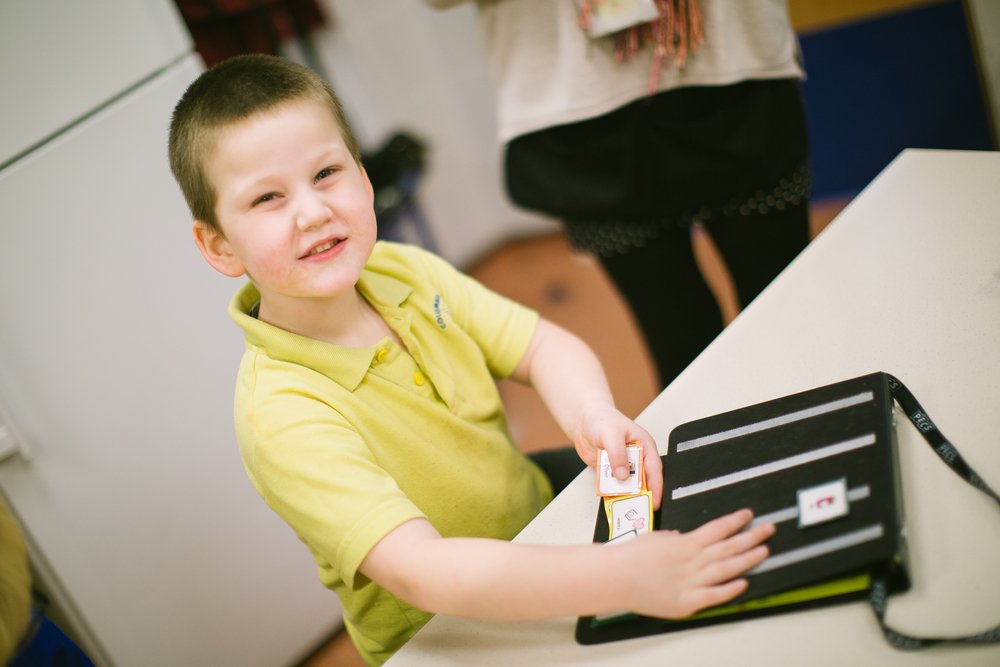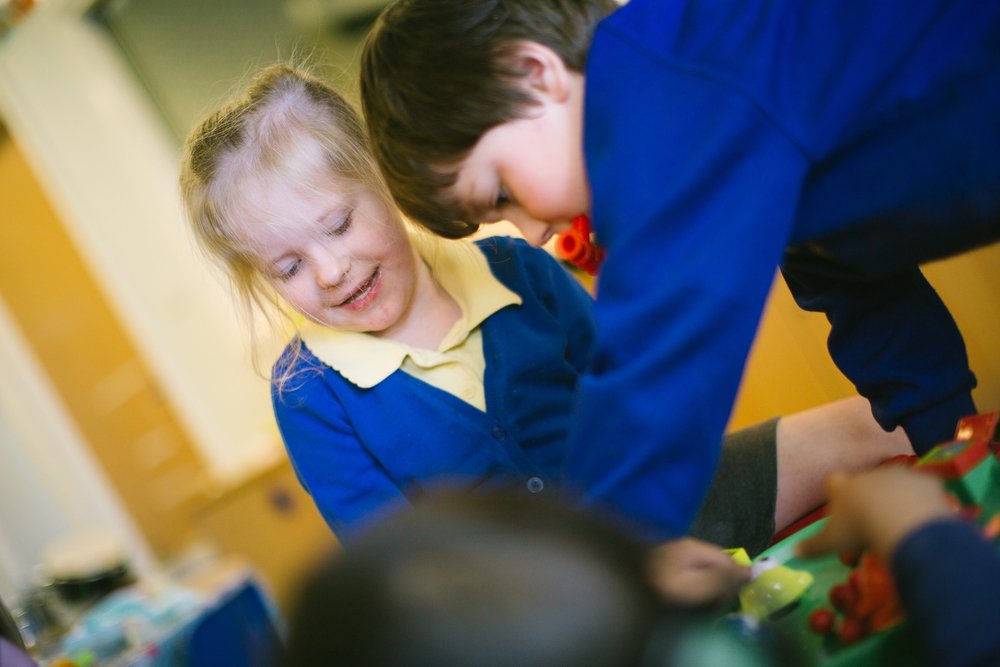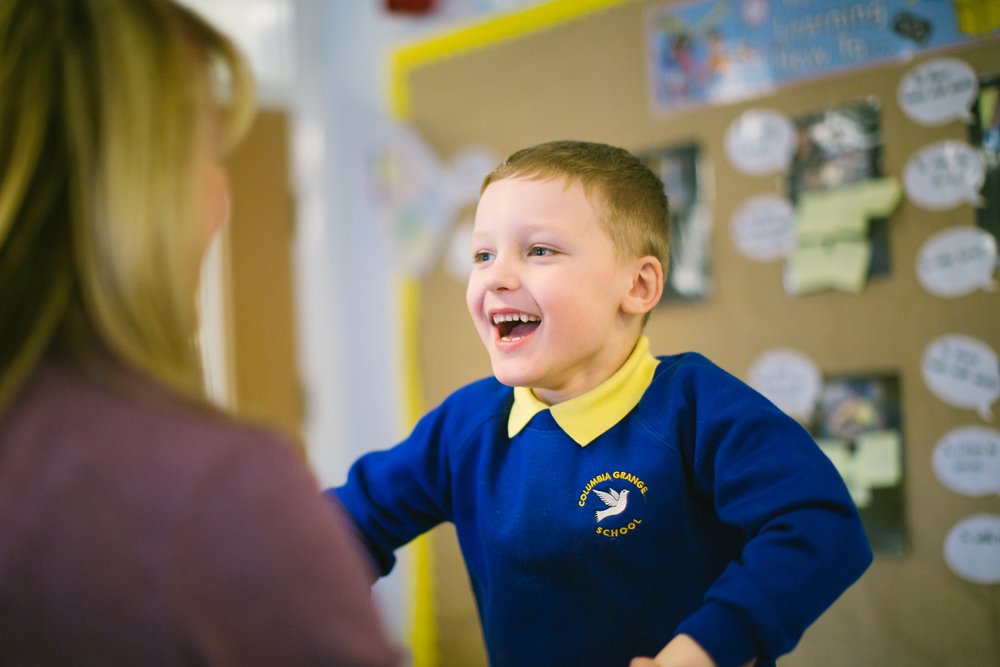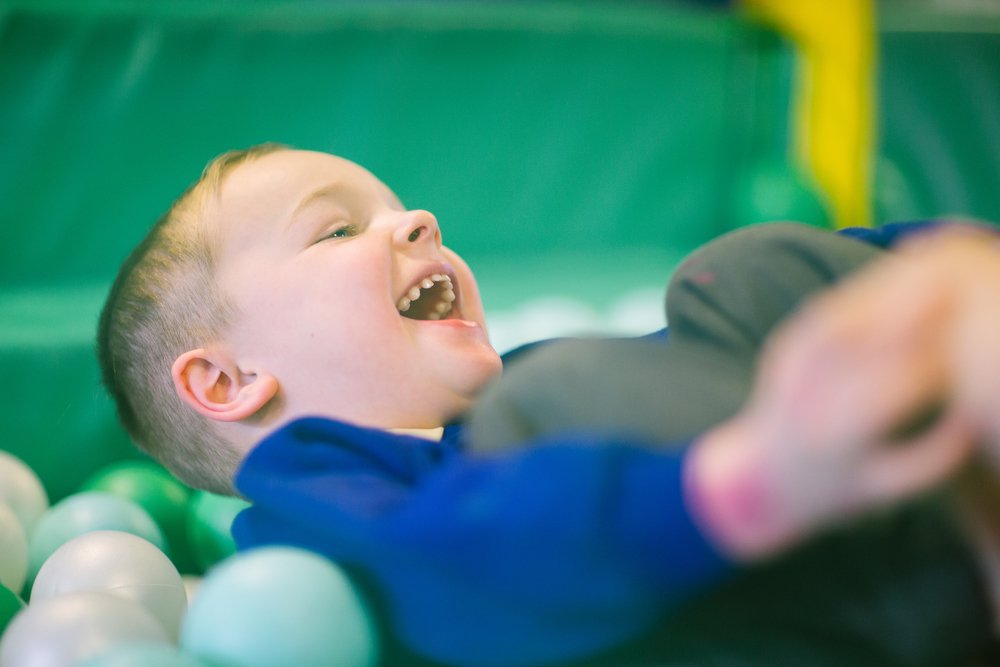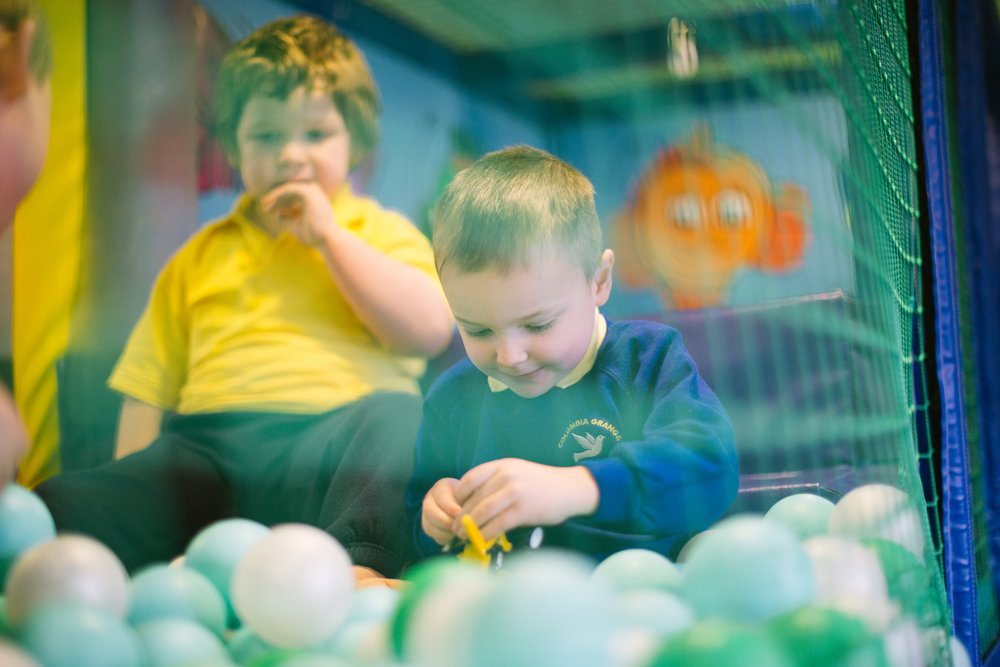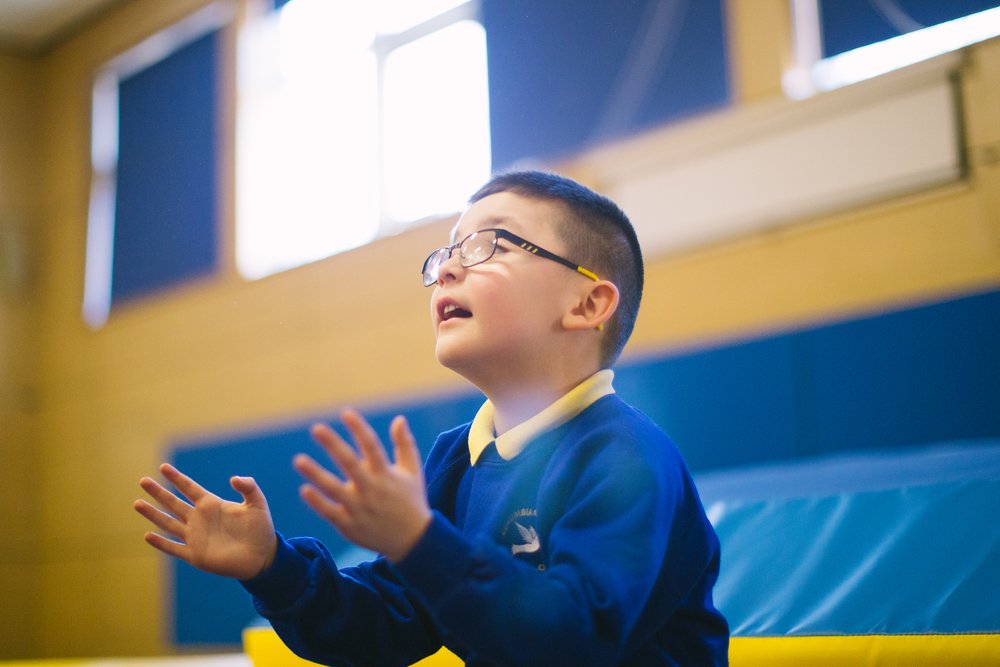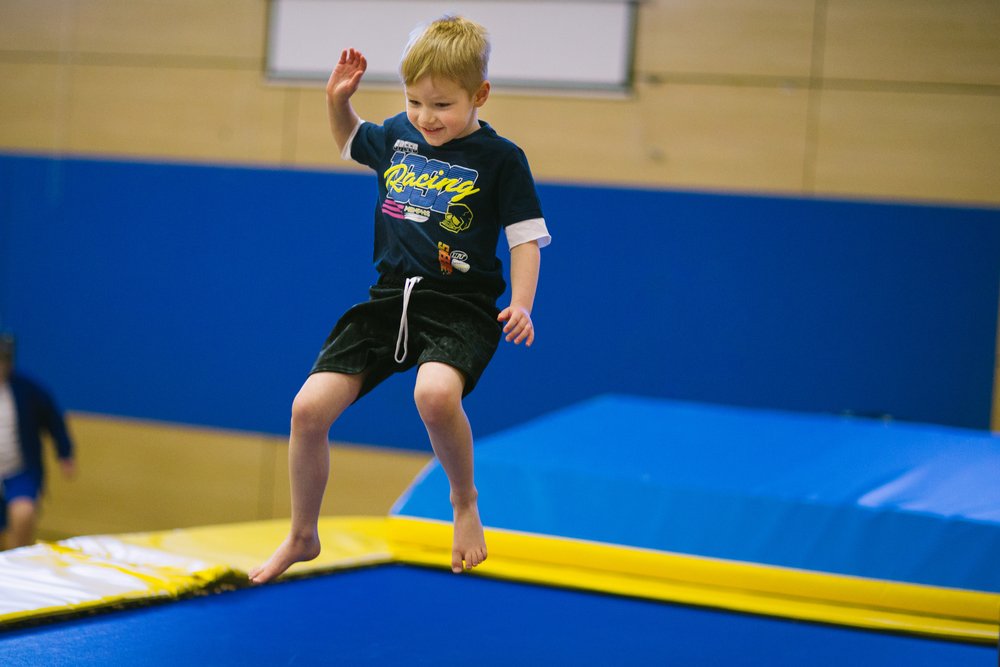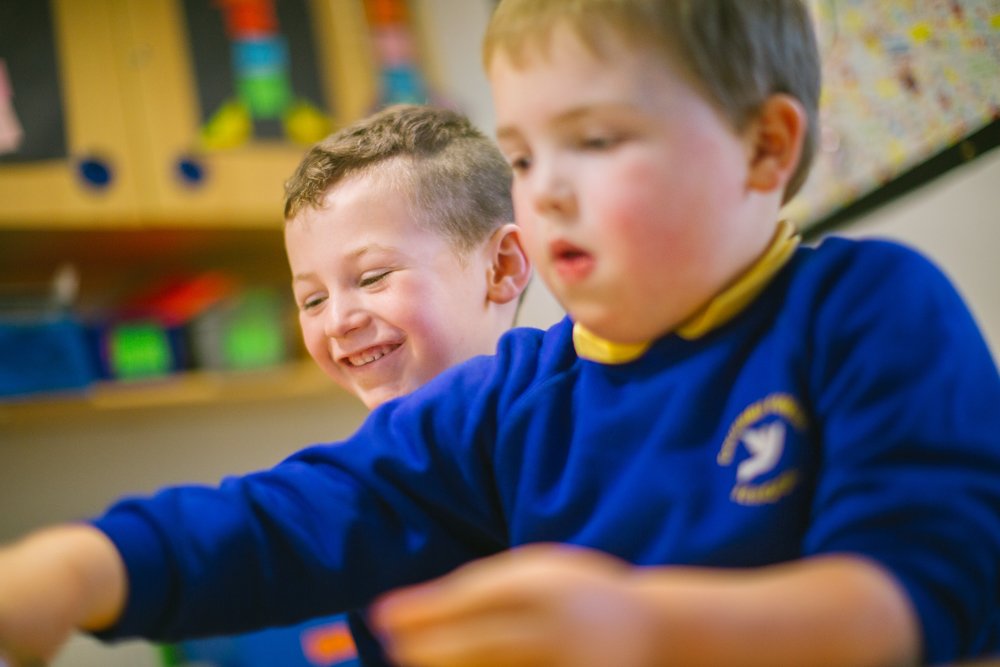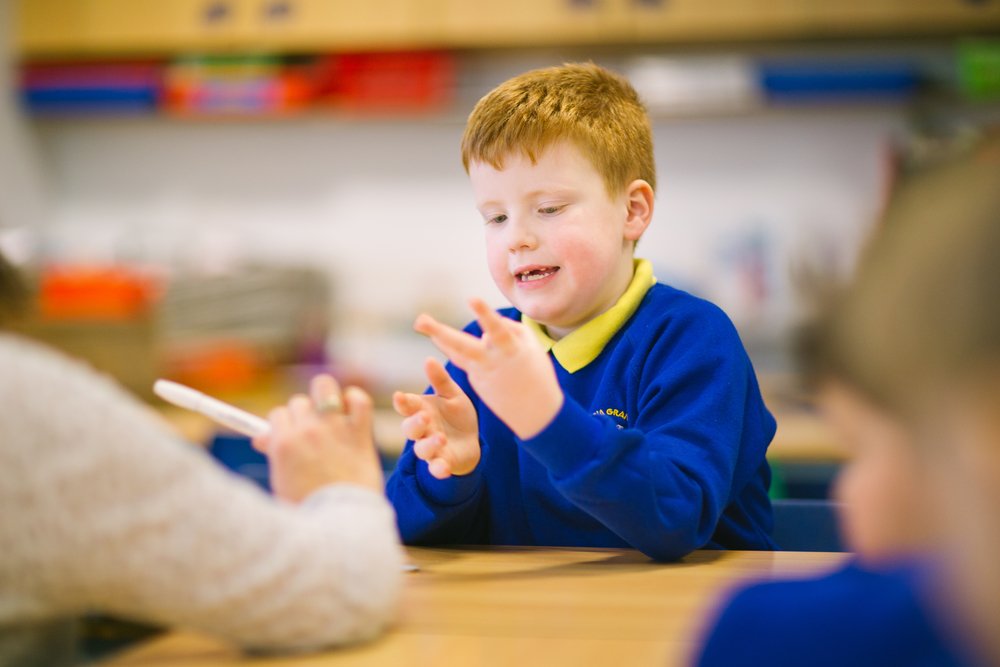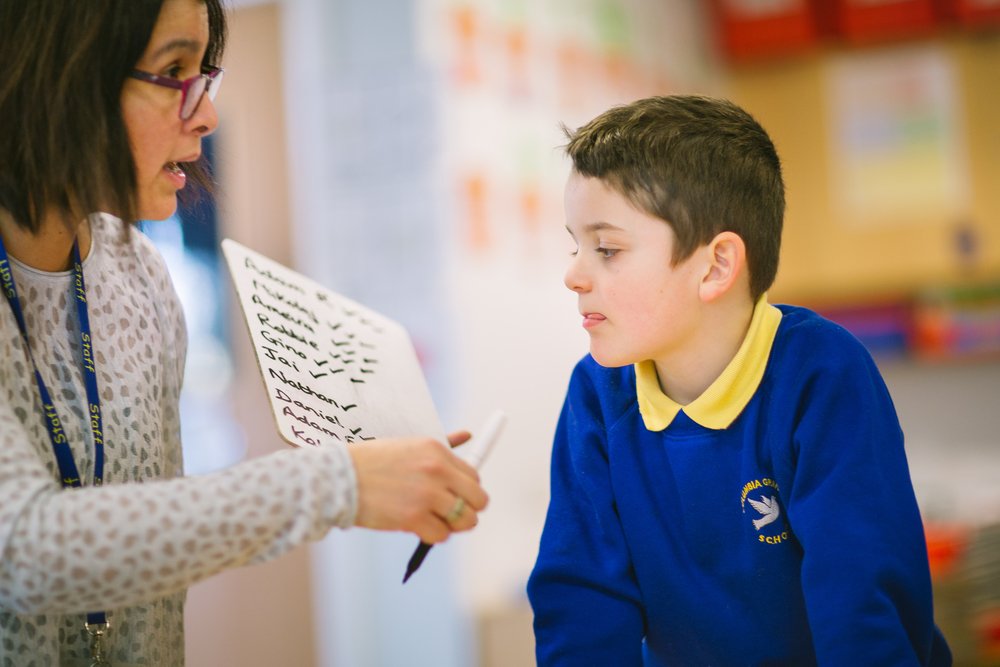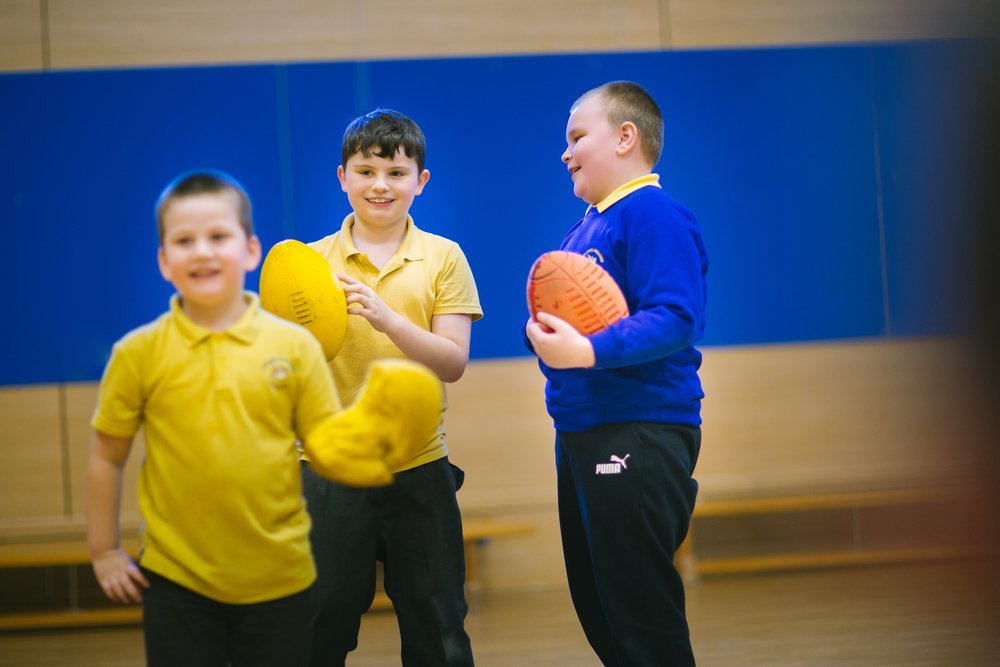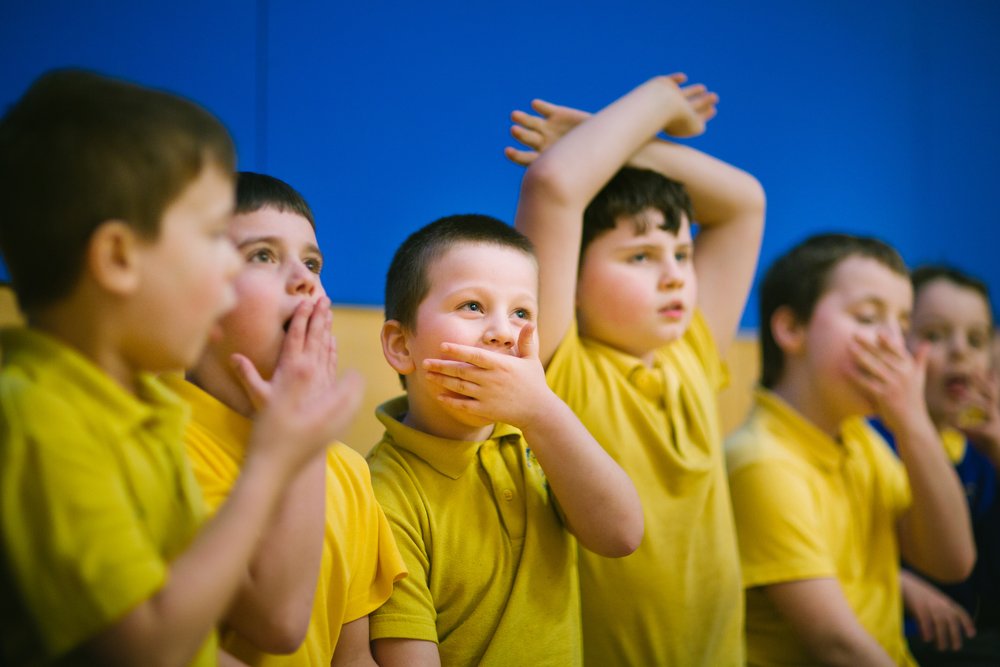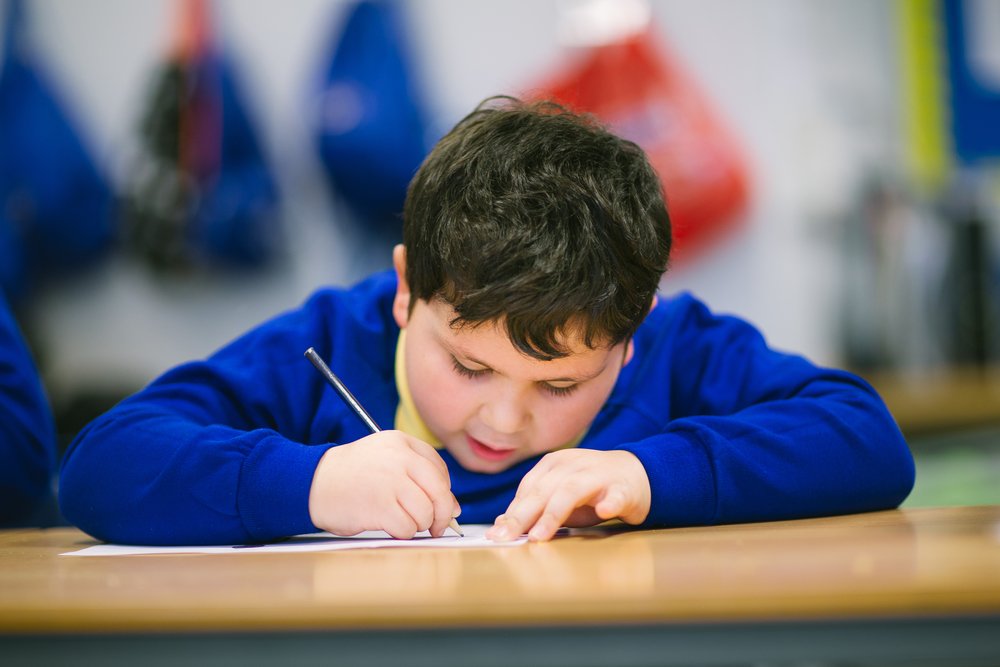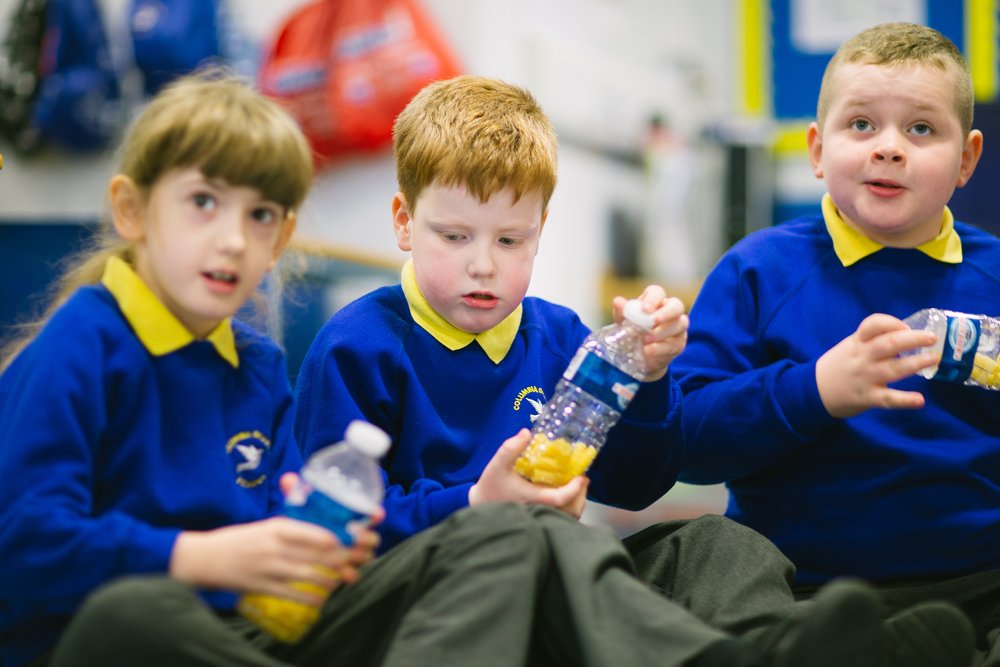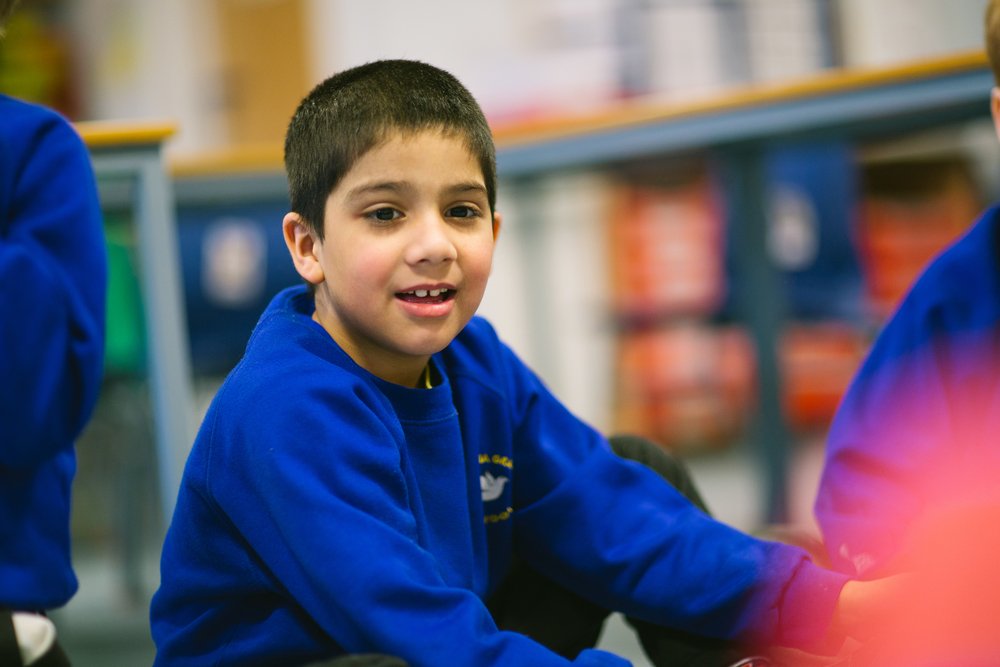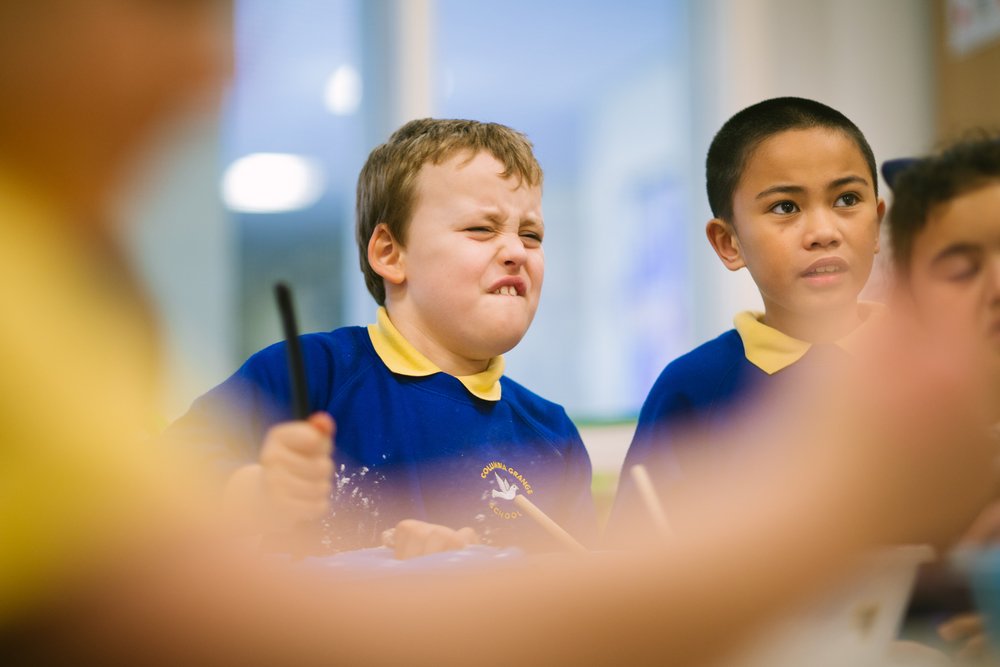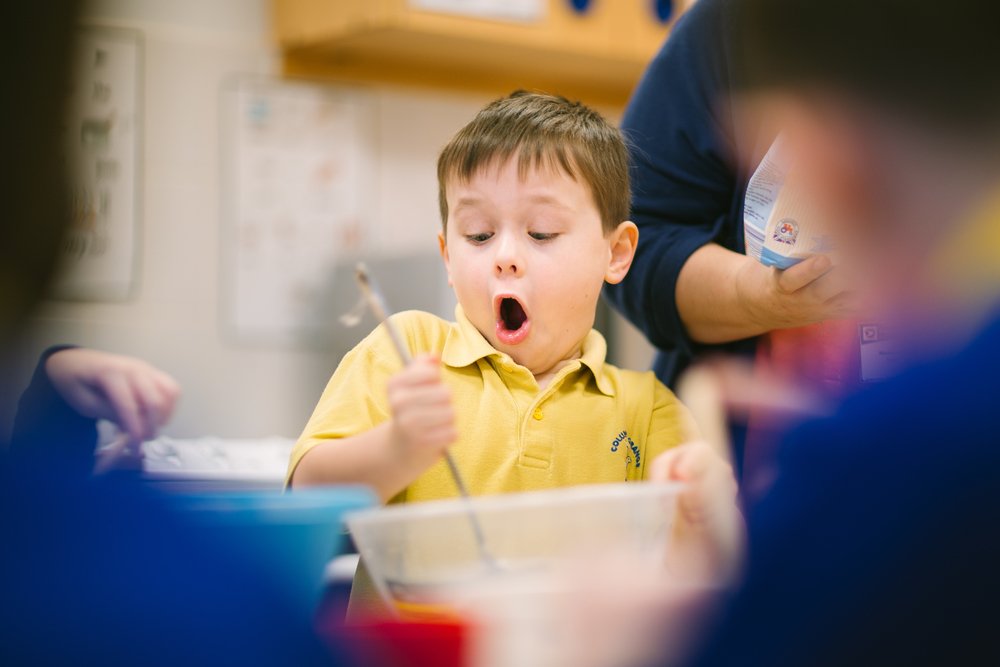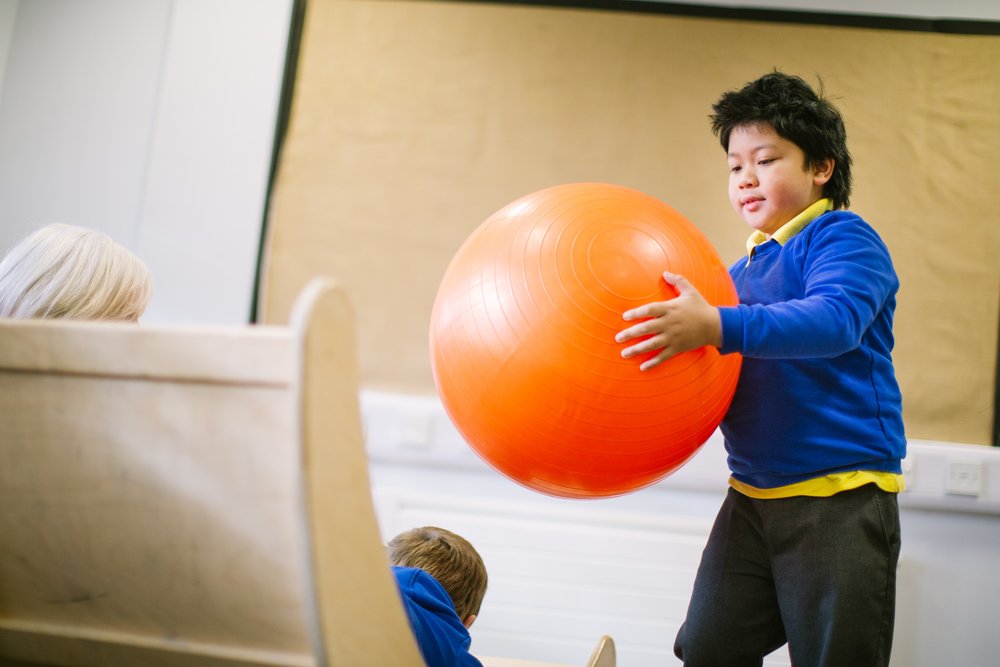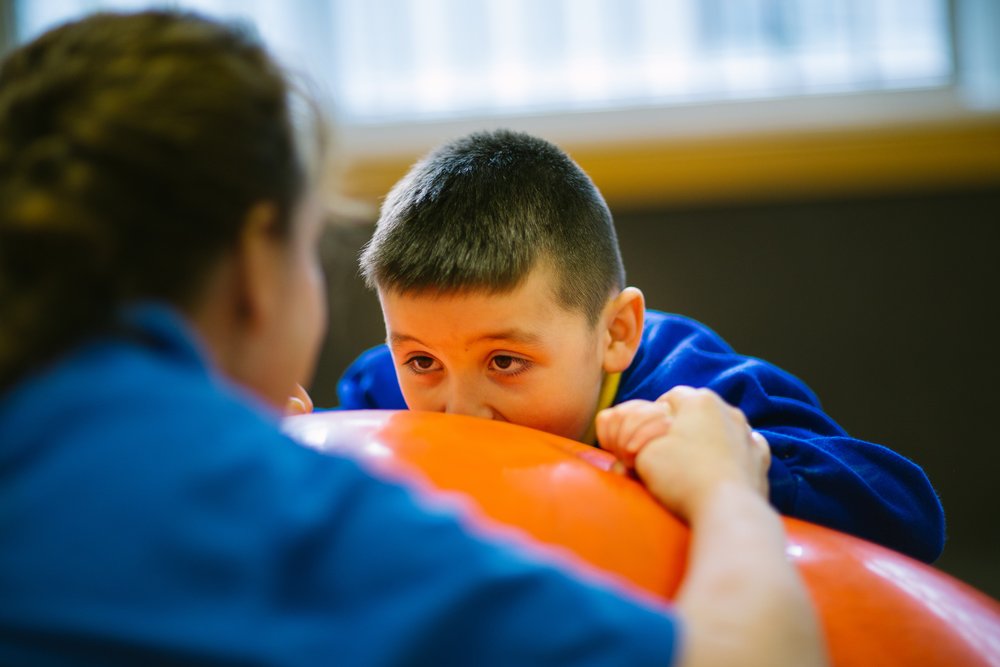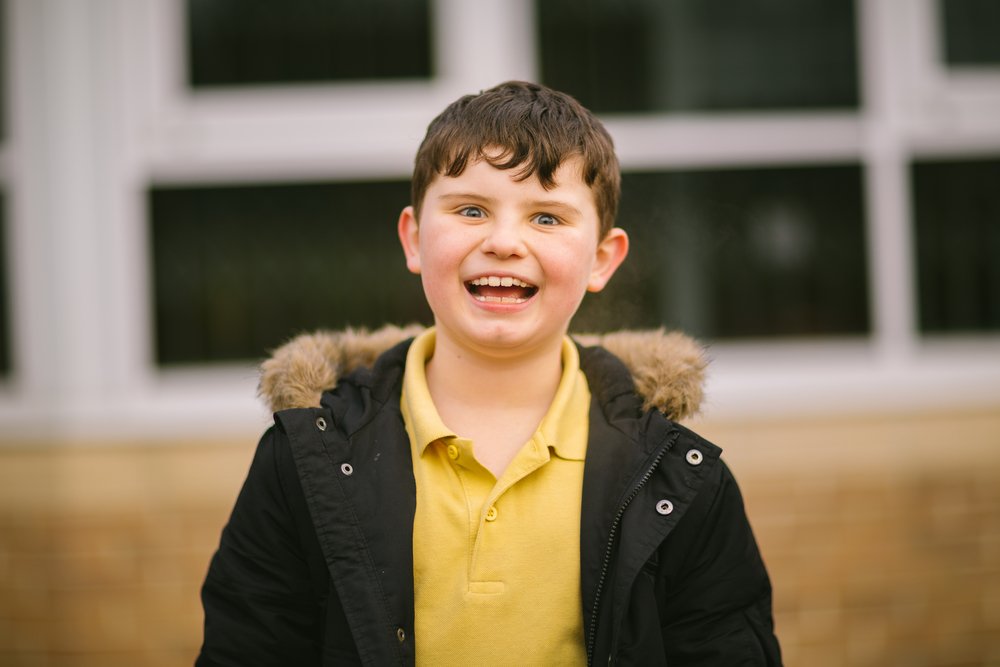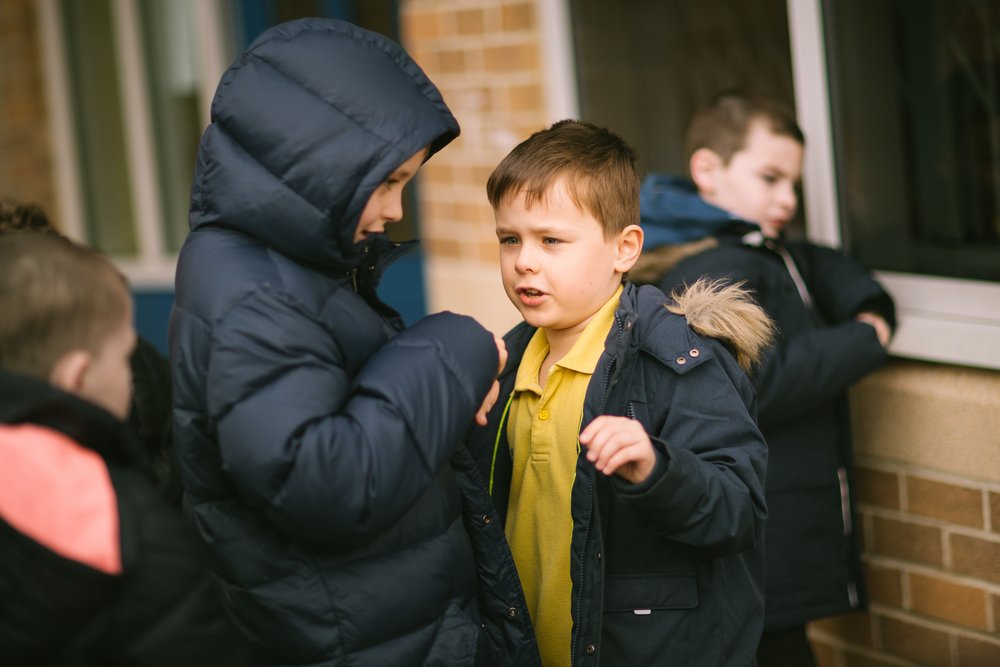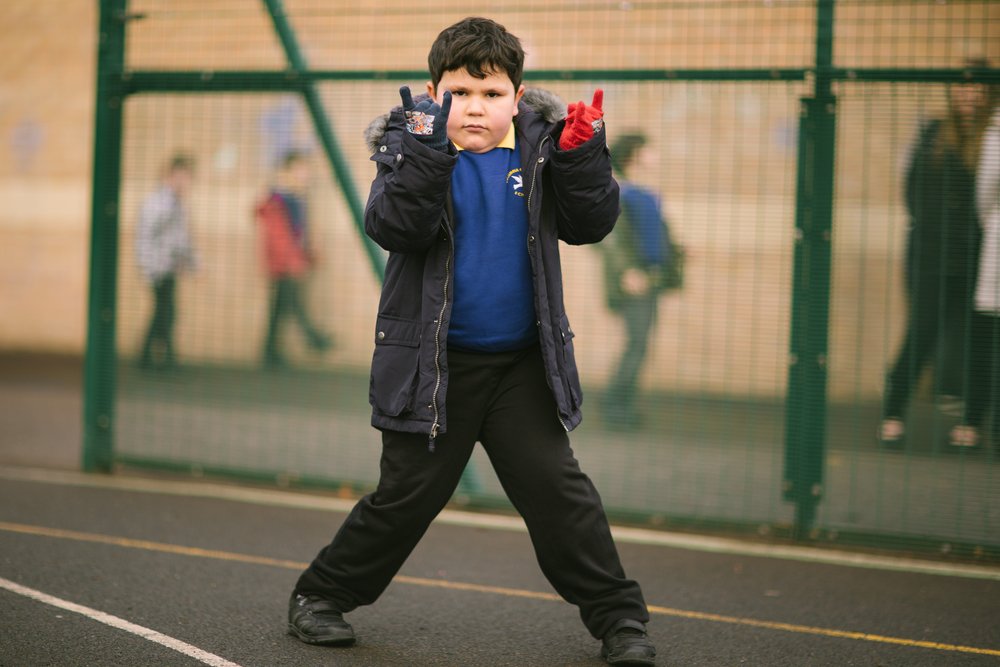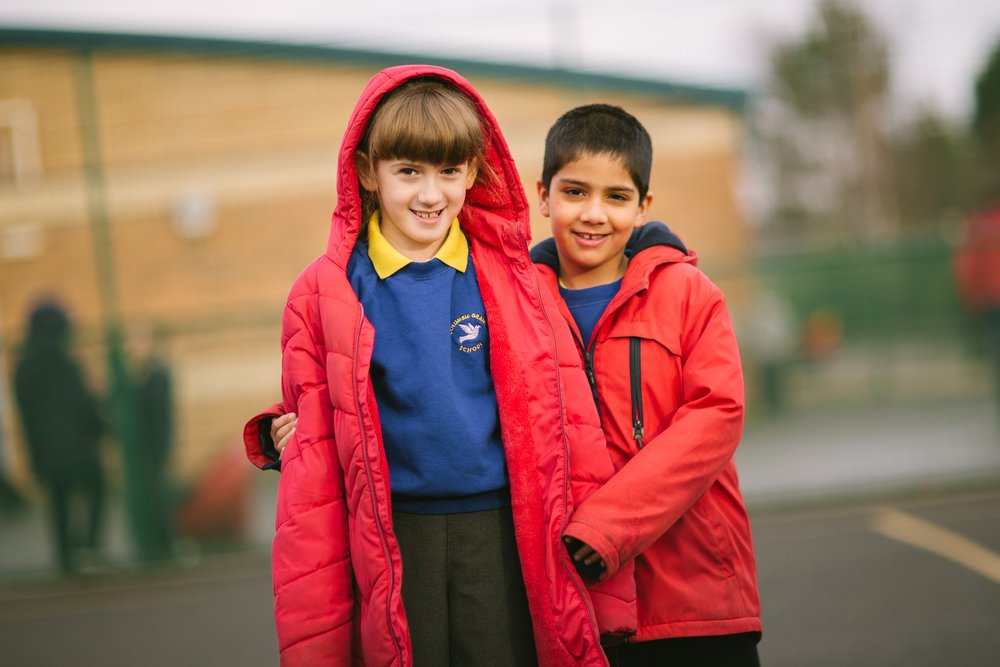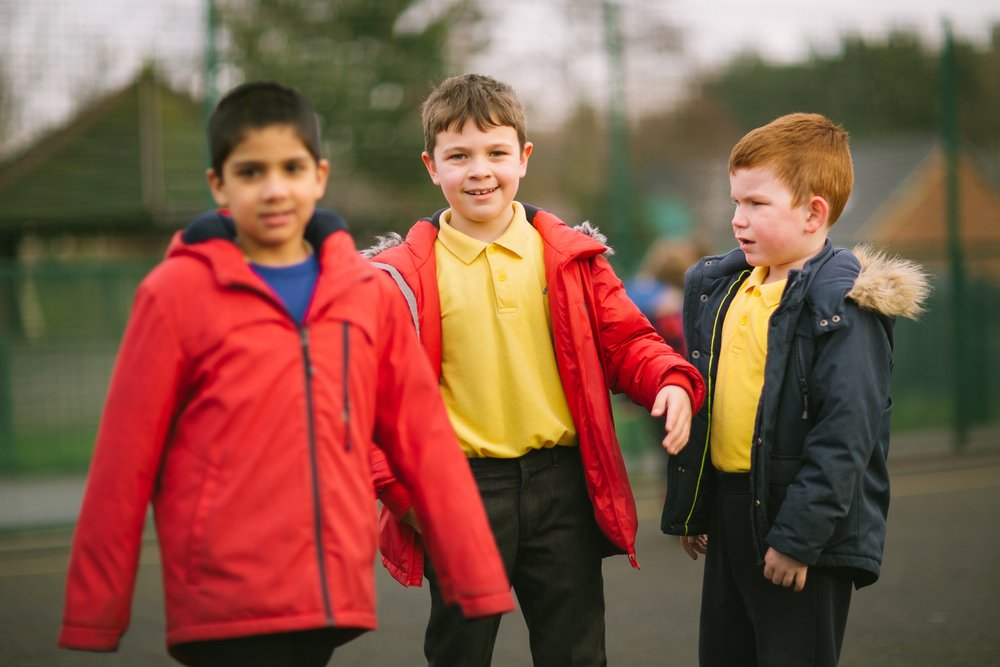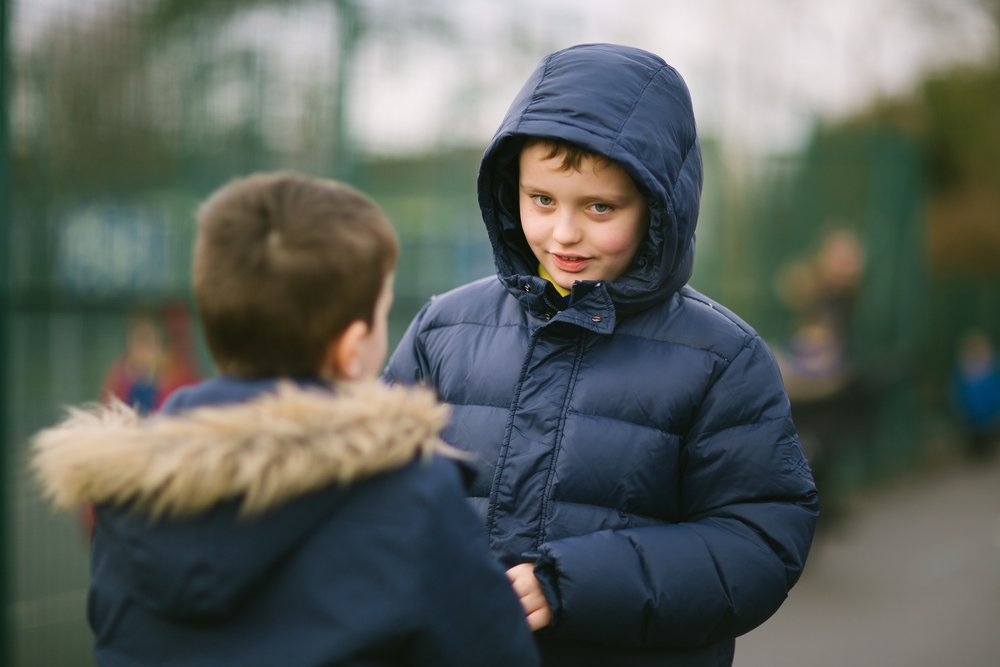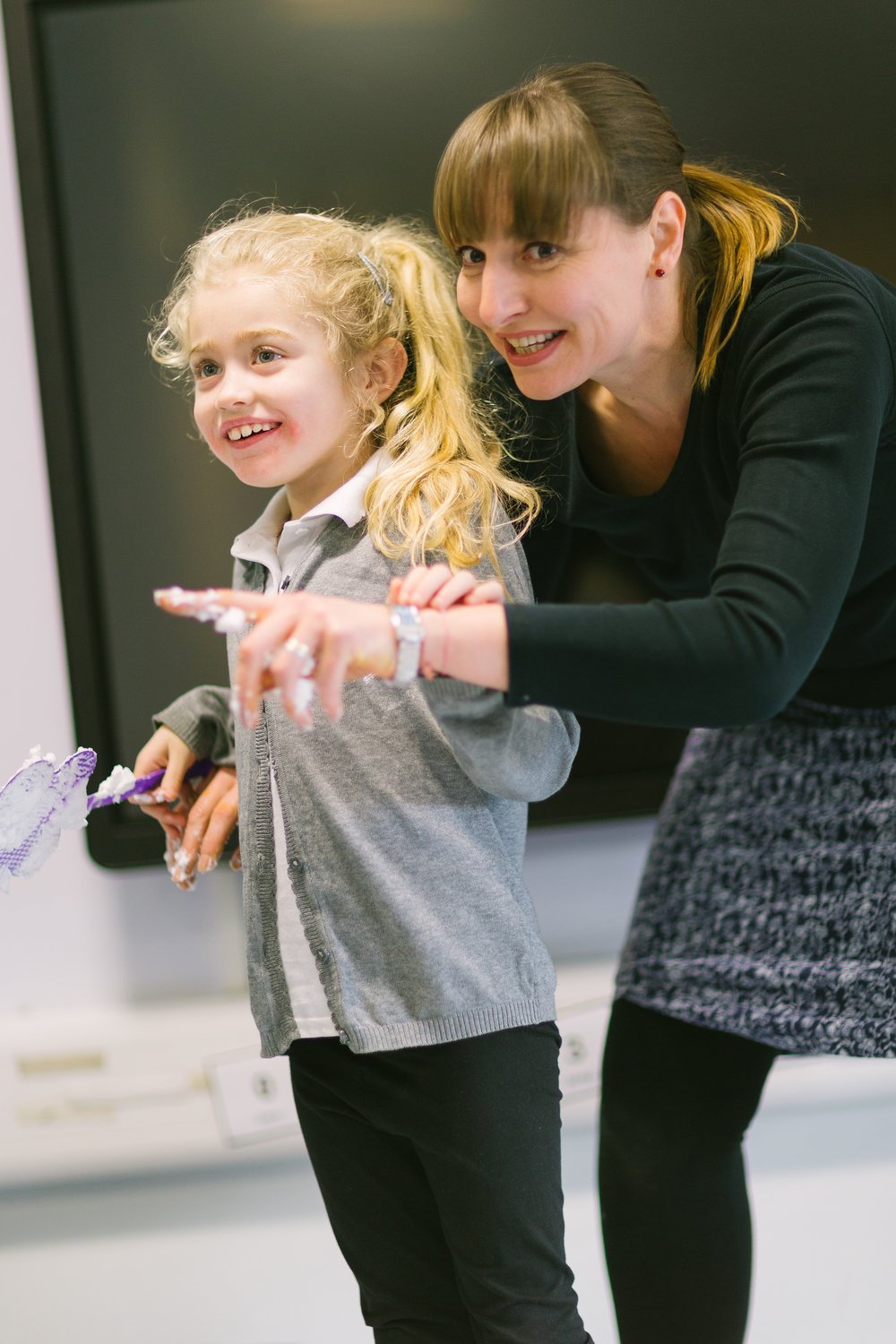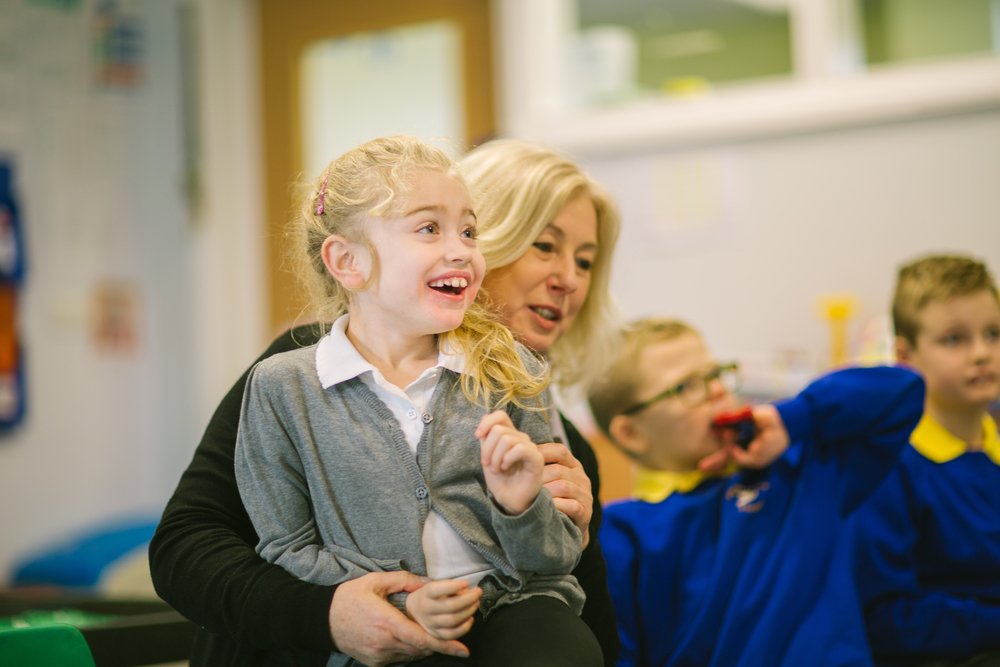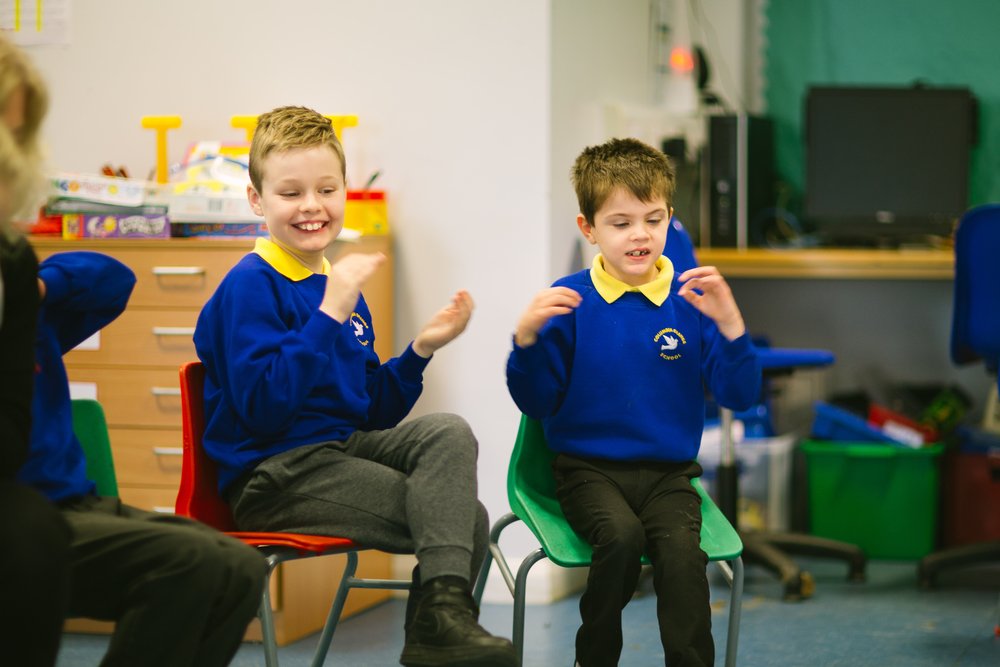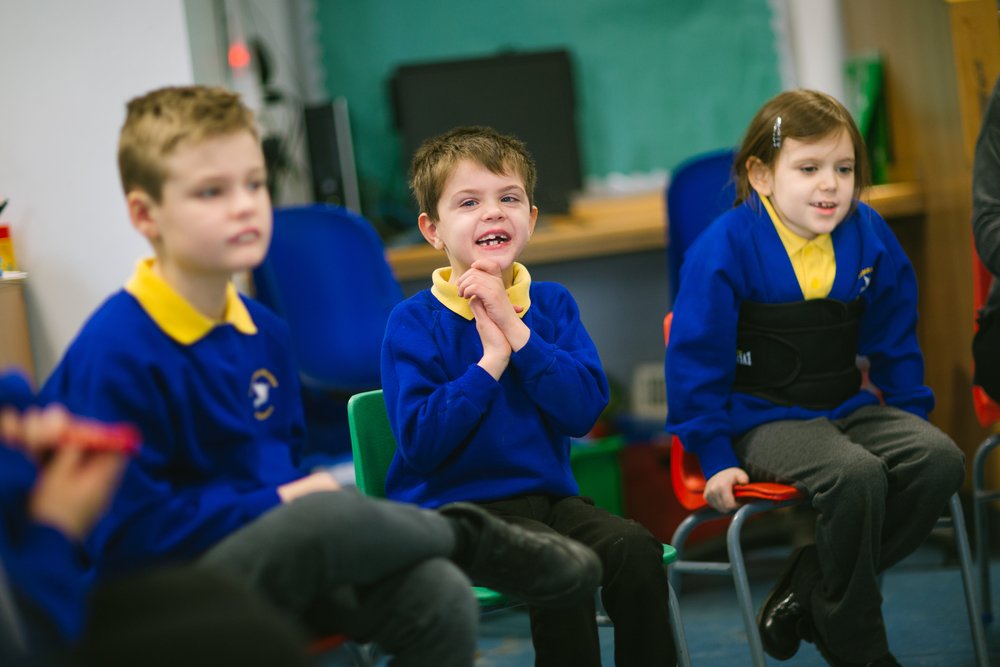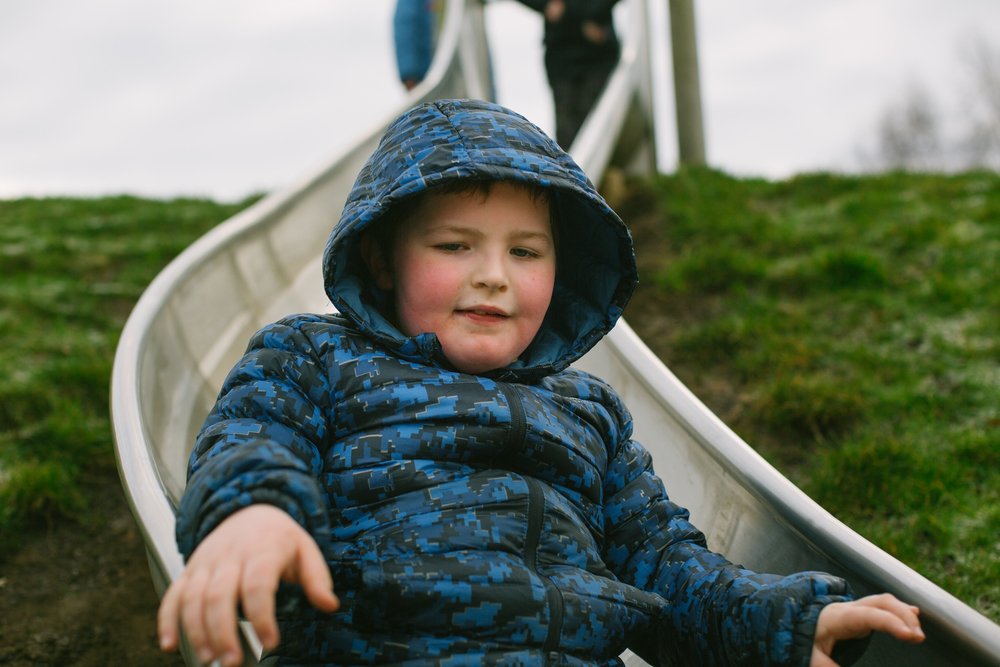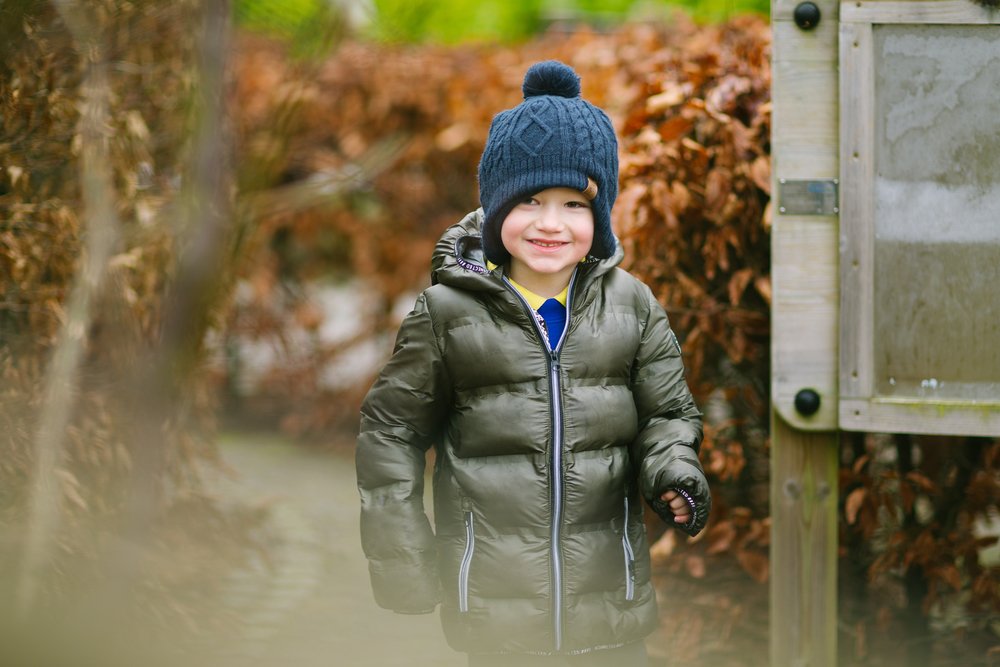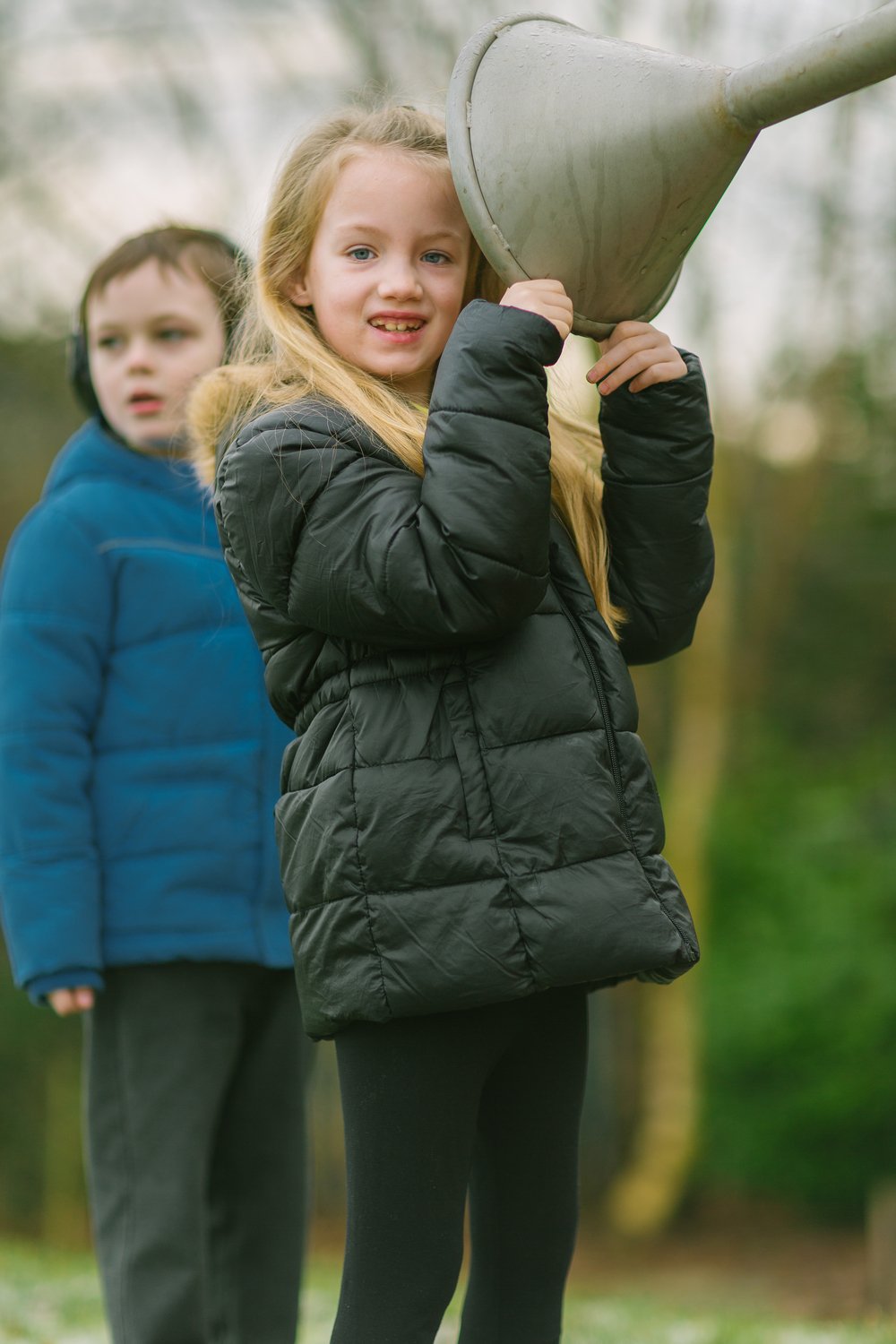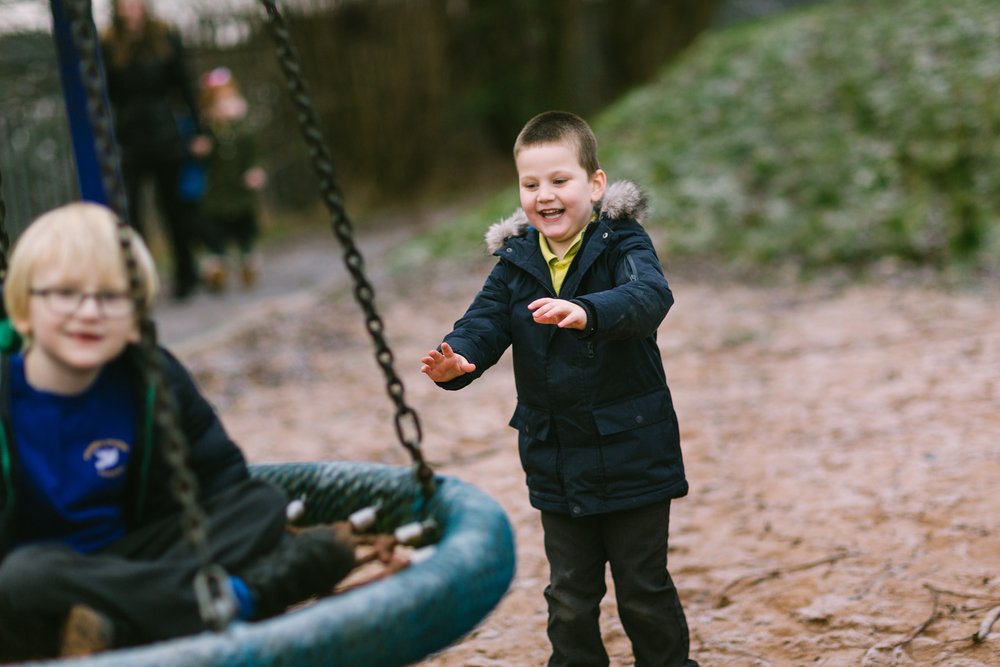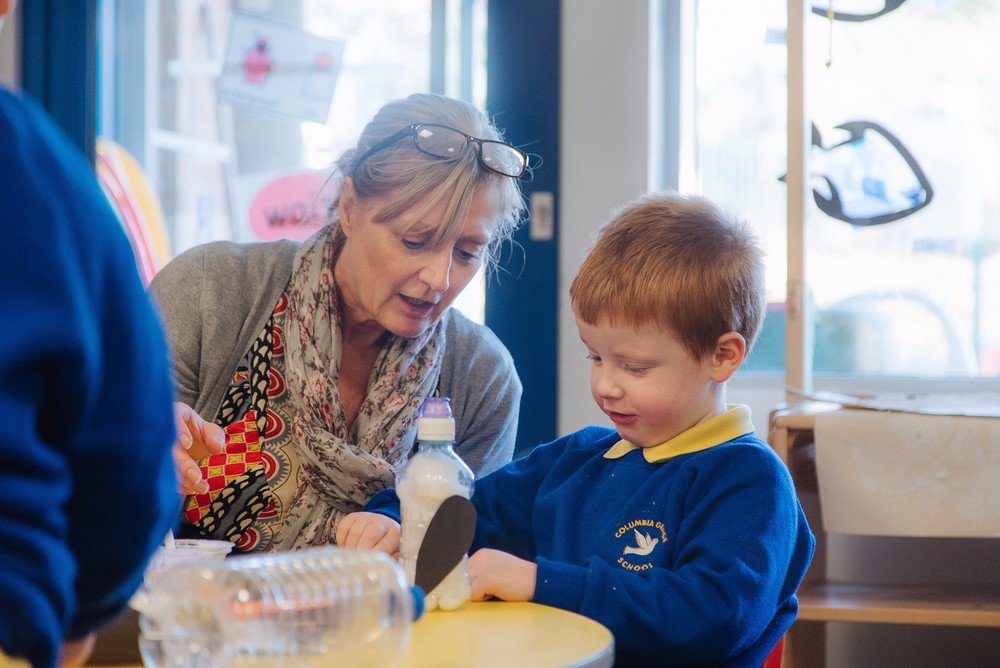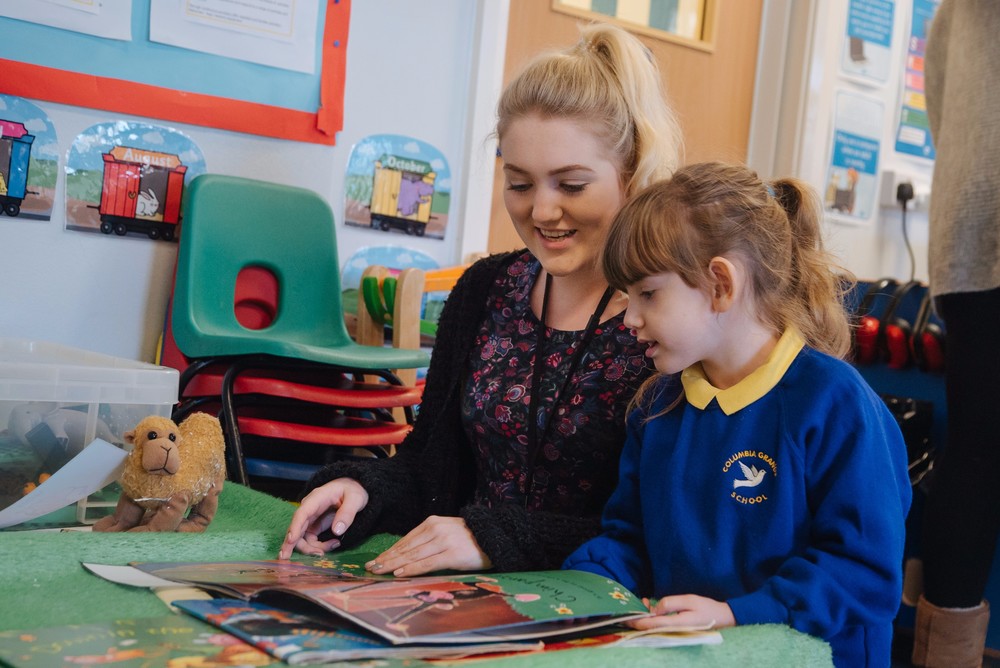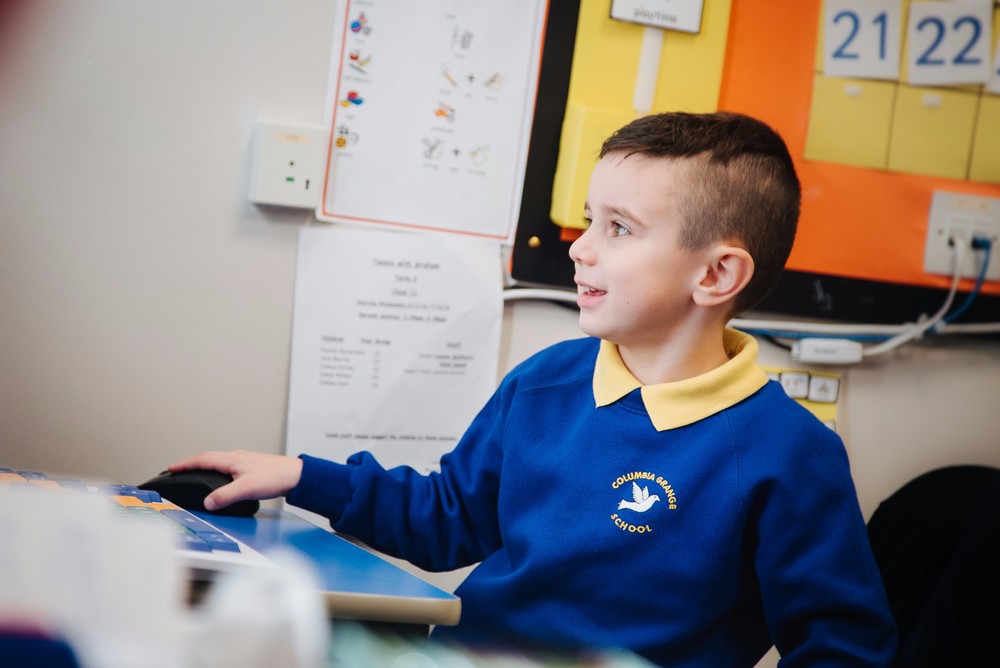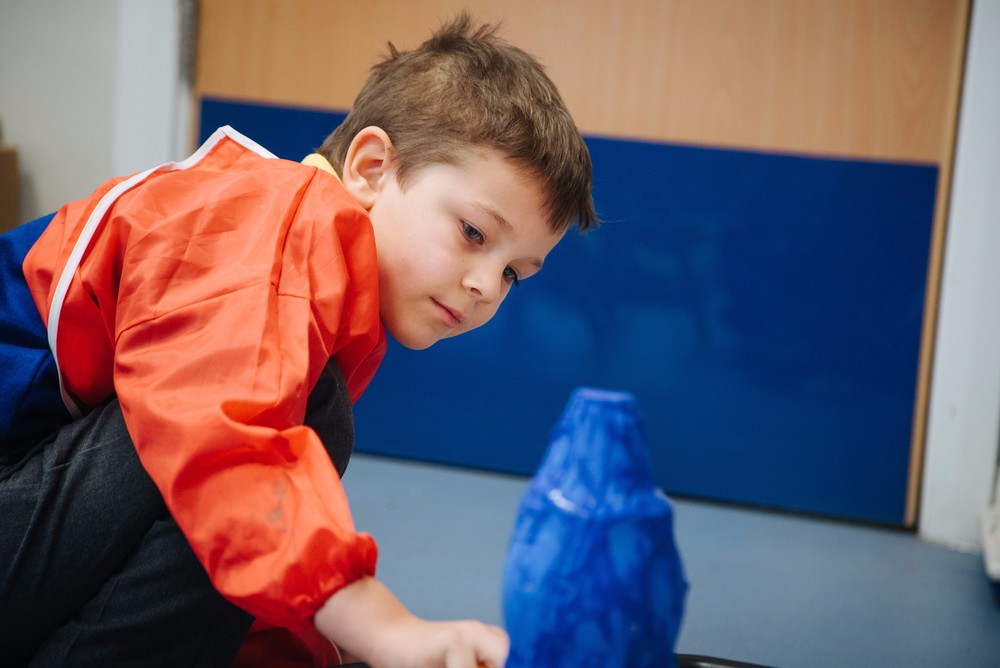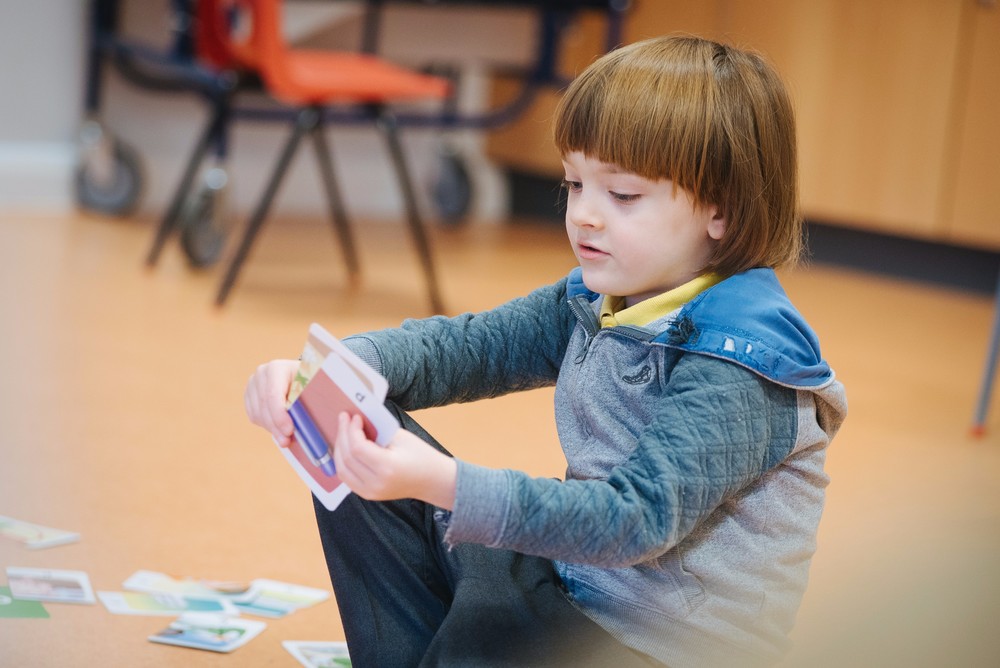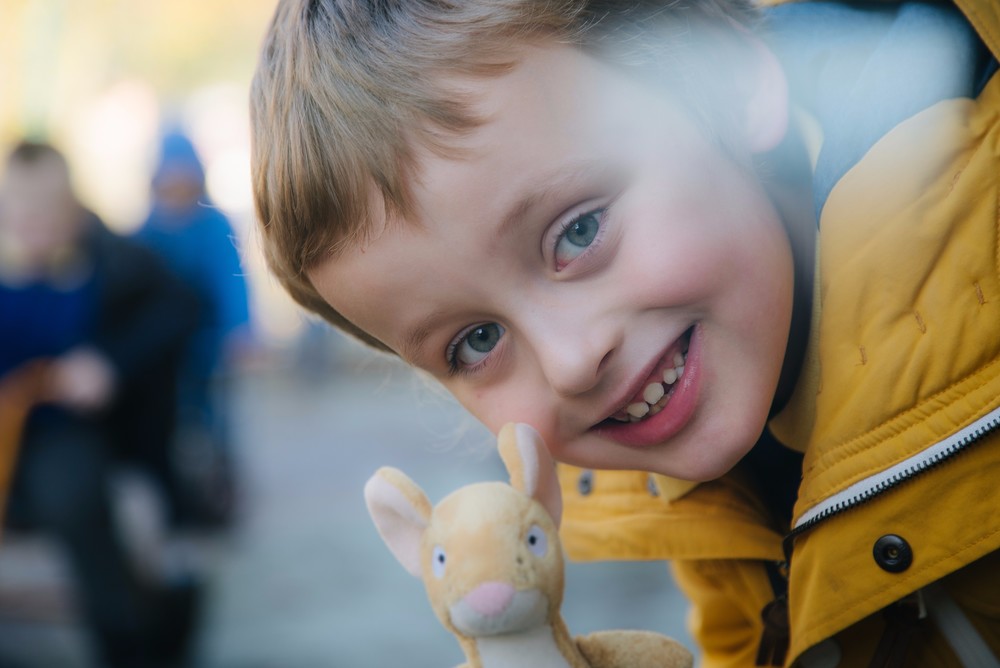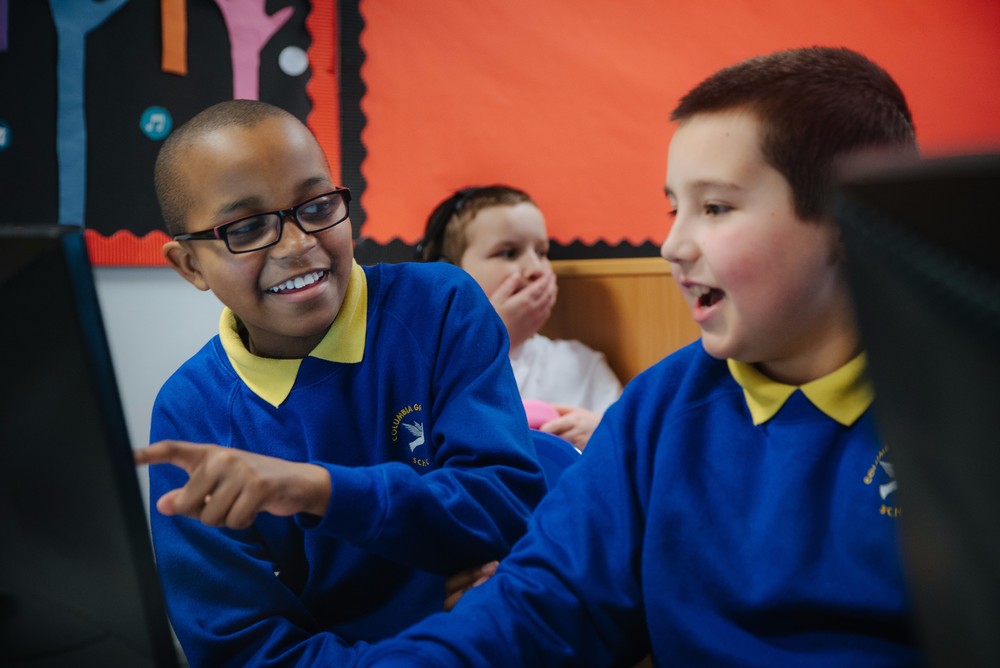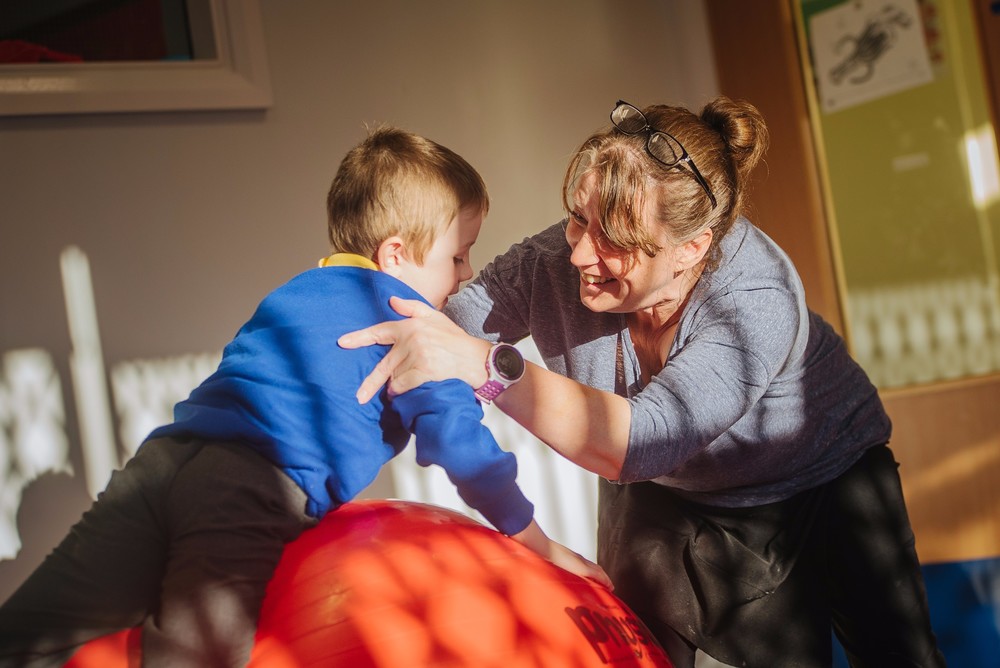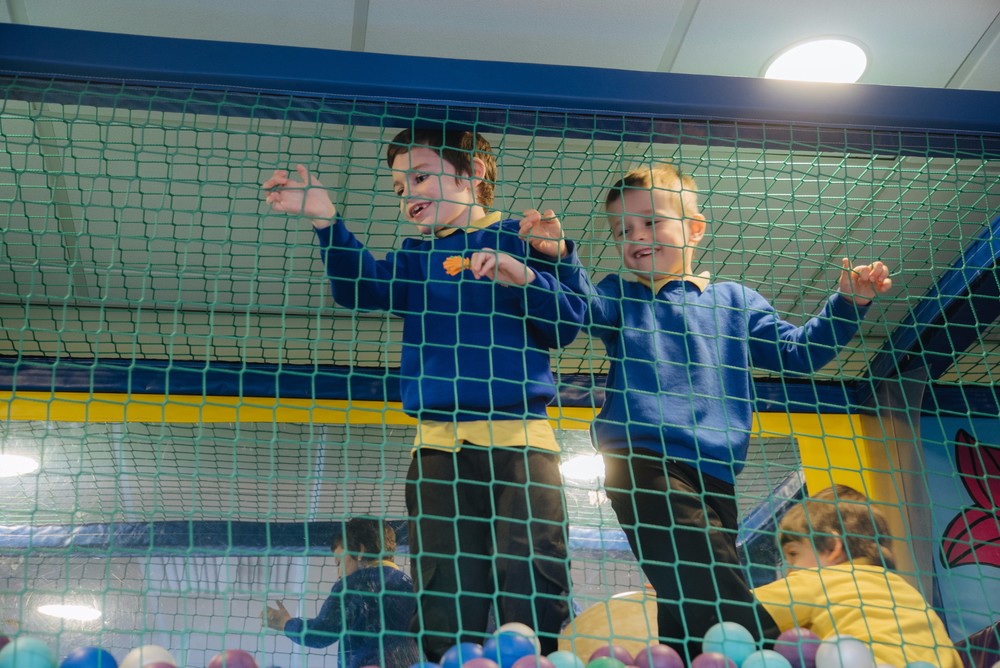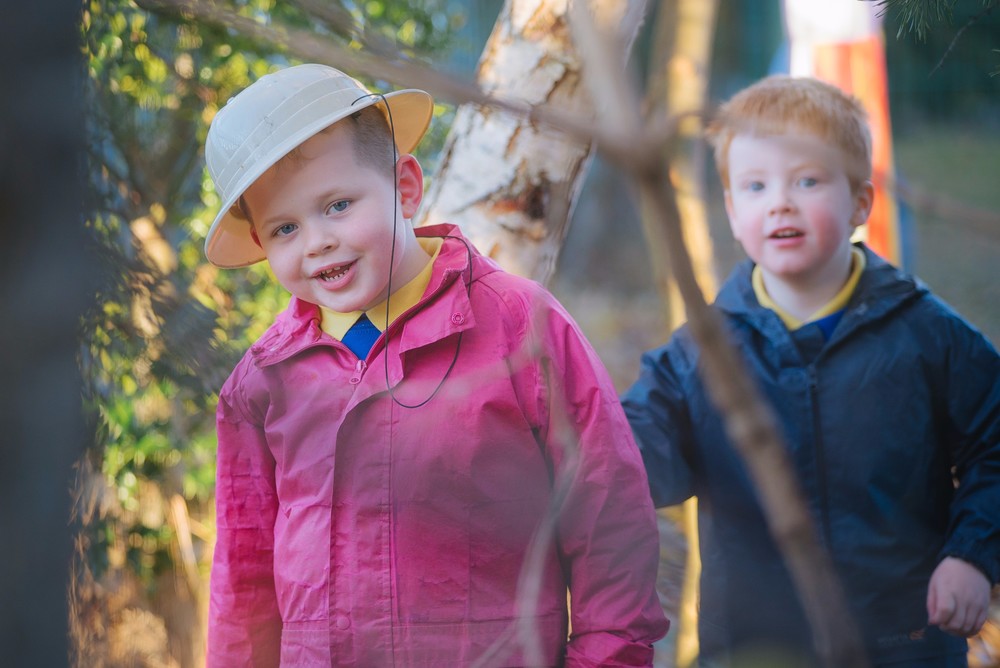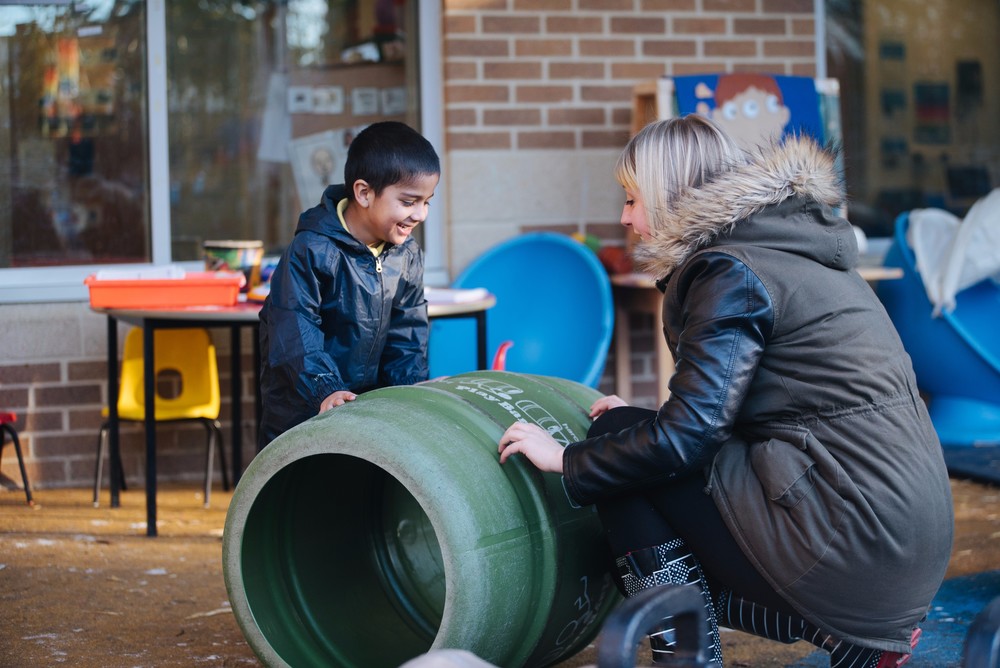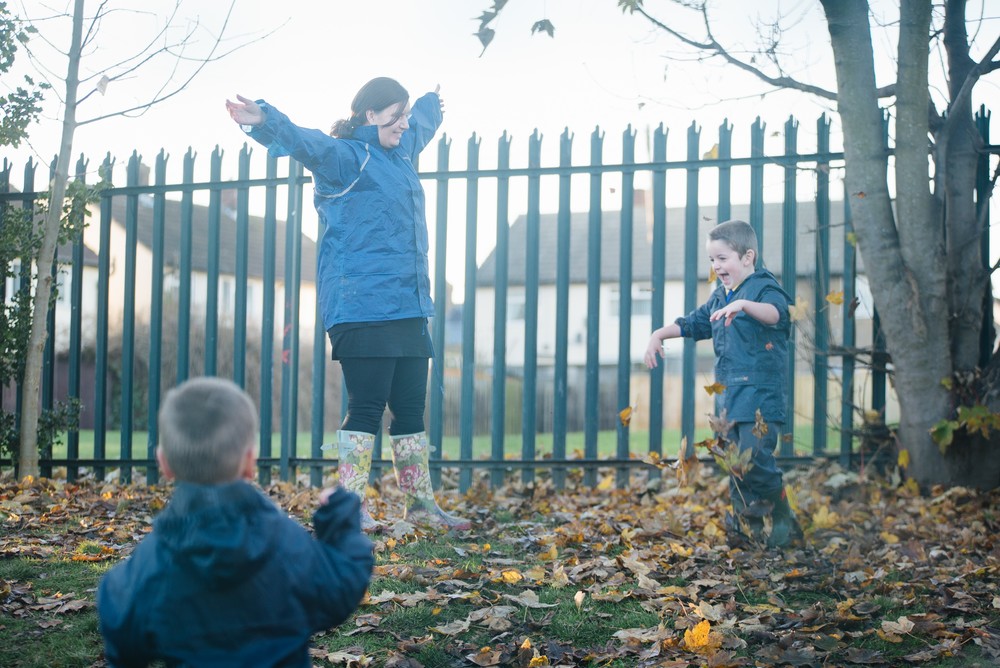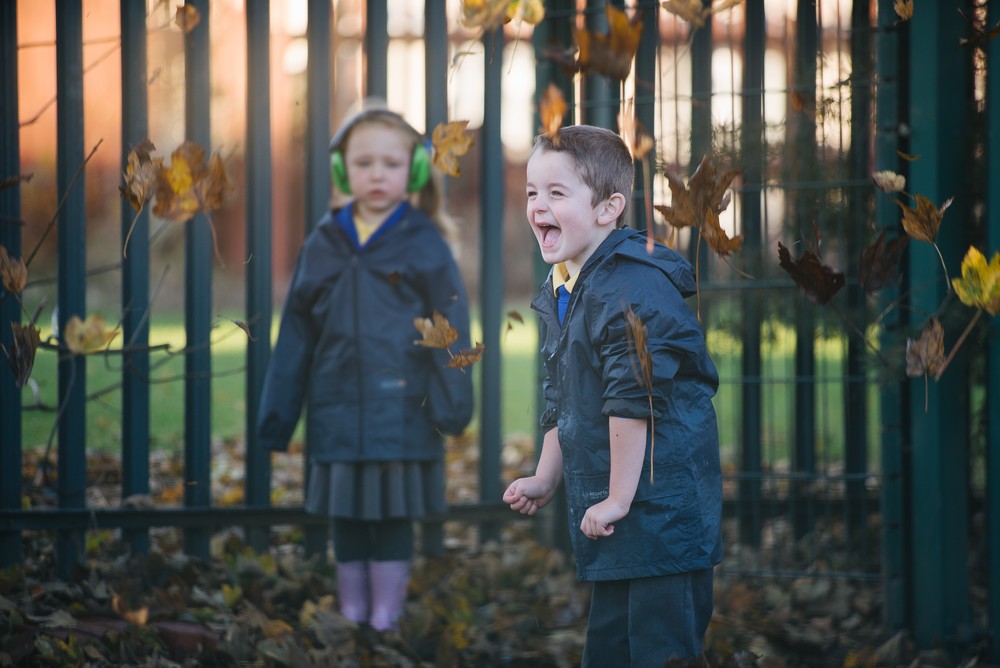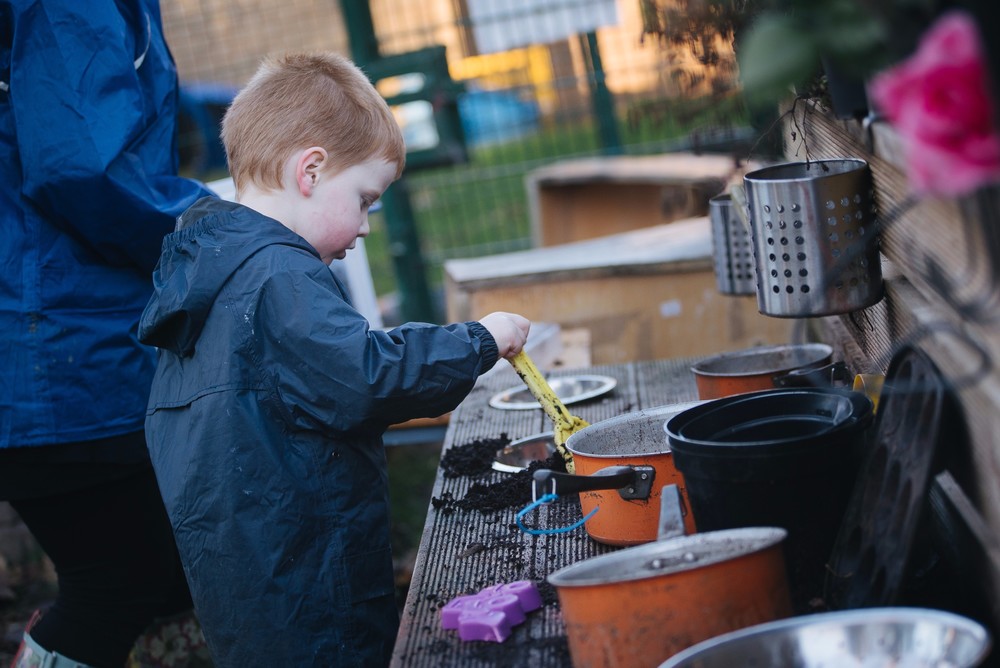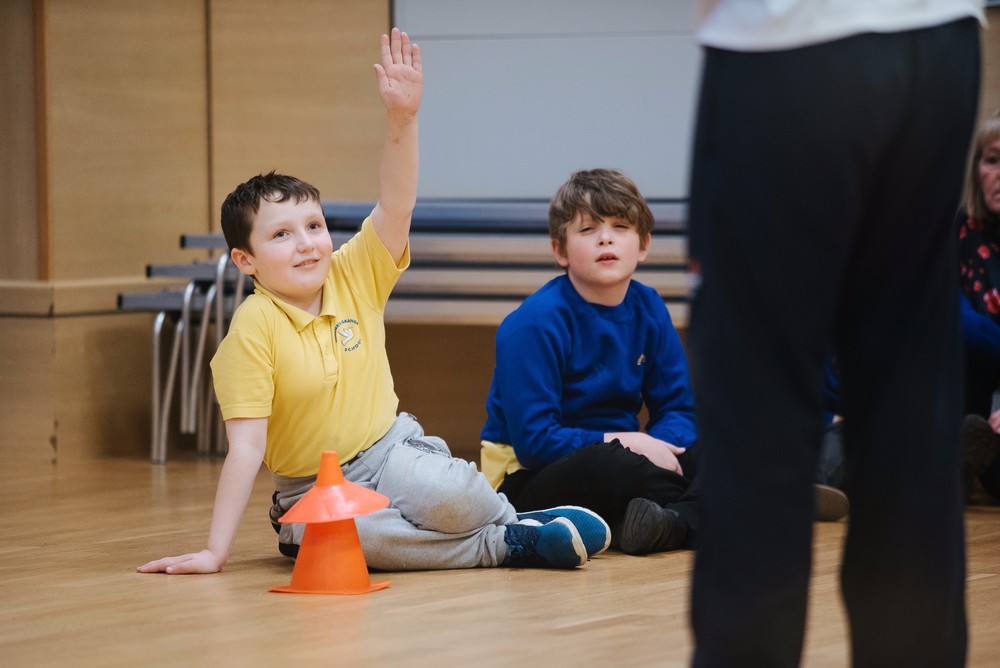 Class 12 Spring 1
More stories we have been reading ...
We have continued to enjoy the Julia Donaldson stories and we our art work in the style of Axel Sheffler is brilliant.
We had a great visit to the farm to see the animals from the story a Squash and a Squeeze.
We enjoyed football week and had great fun learning the new game 'hand ball' when the Newcastle vikings came to give us a taster session.
We have continued to retell the stories remembering that stories have a beginning, middle and an end ready to start writing our own stories next half term. We have been drawing our own characters, making sure that we add characteristics such as a pointy nose, sharp toes, yellow eyes, a hat! We might use these illustrations as characters in our own stories.
We ended the half term with a treat of hot chocolate in the Hobbit House while listening to our favourite Julia Donaldson stories so far.
We are going to continue with Julia Donaldson stories next half term alongside us writing our own stories.
We have looked at the stories ...
We have really enjoyed these stories and have been able to join in with the repetitive parts of the them. We have talked about Julia Donaldson the author and how she writes her stories. We have made our own story boards sequencing the story from our memories.
We have been continue to learn our phase 2 phonic sounds and make CVC words by finding the correct letters. Some of us are now looking at the digraphs ss, ff, ll, and ck to make CVCC words.
We have continued with our addition and subtraction sums and some of us are learning the inverse relationships of numbers within sums. We are also learning how to do tally charts to count things quicker.
In art we have looked at the illustrator Axel Scheffler who draws most of the pictures in Julia Donaldson's books. We have enjoyed painting scenes from the stories and have started to use pencil, the black pen and water colours to draw our illustrations the same way Axel does his.