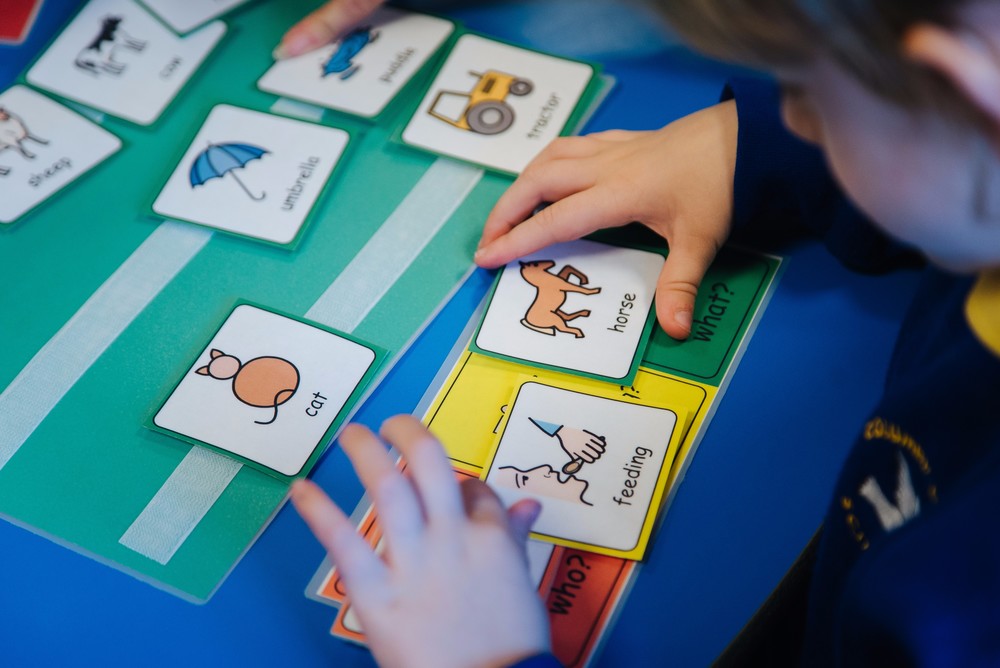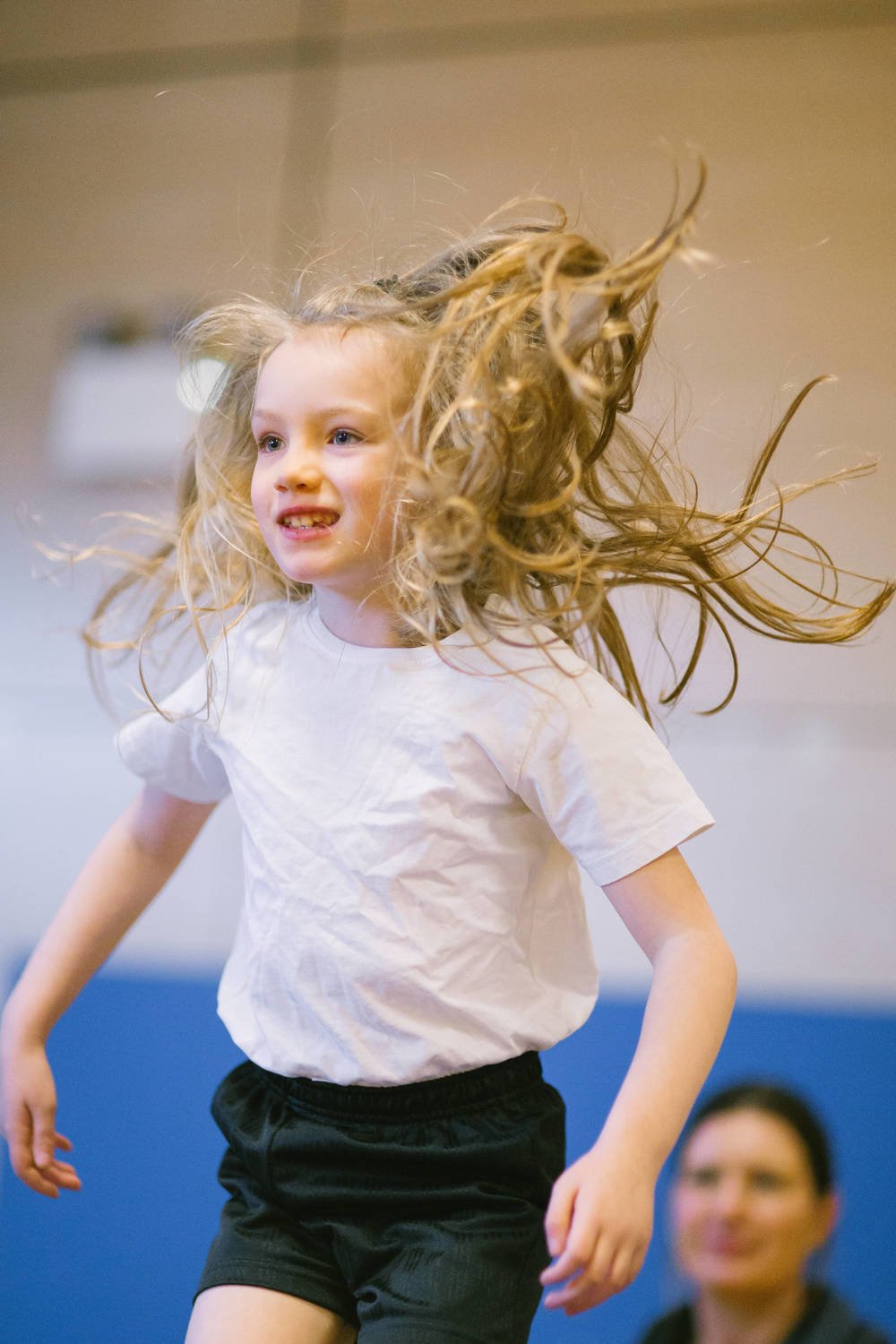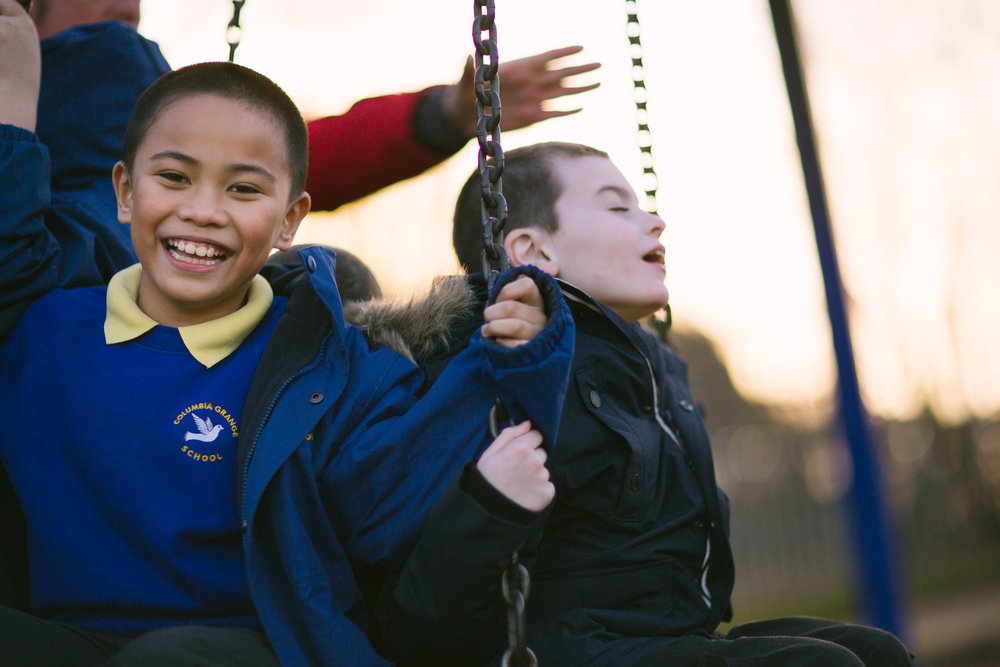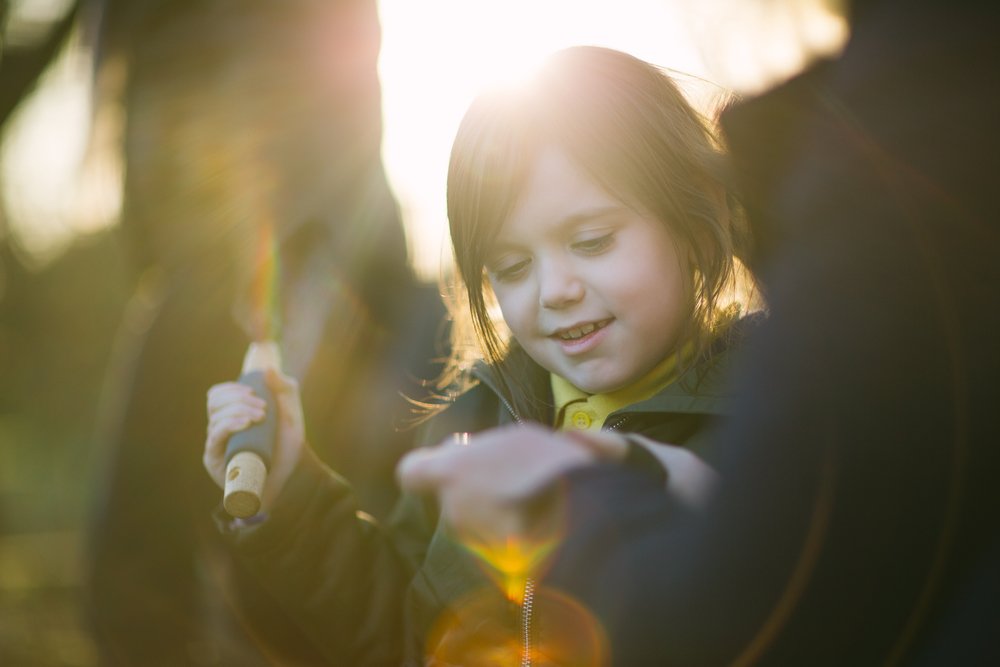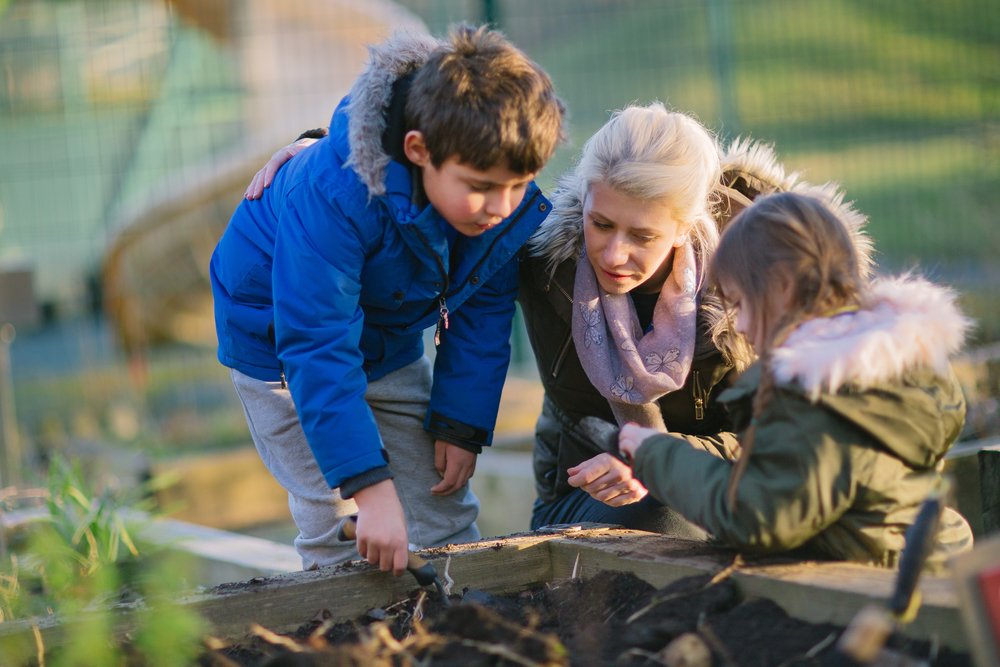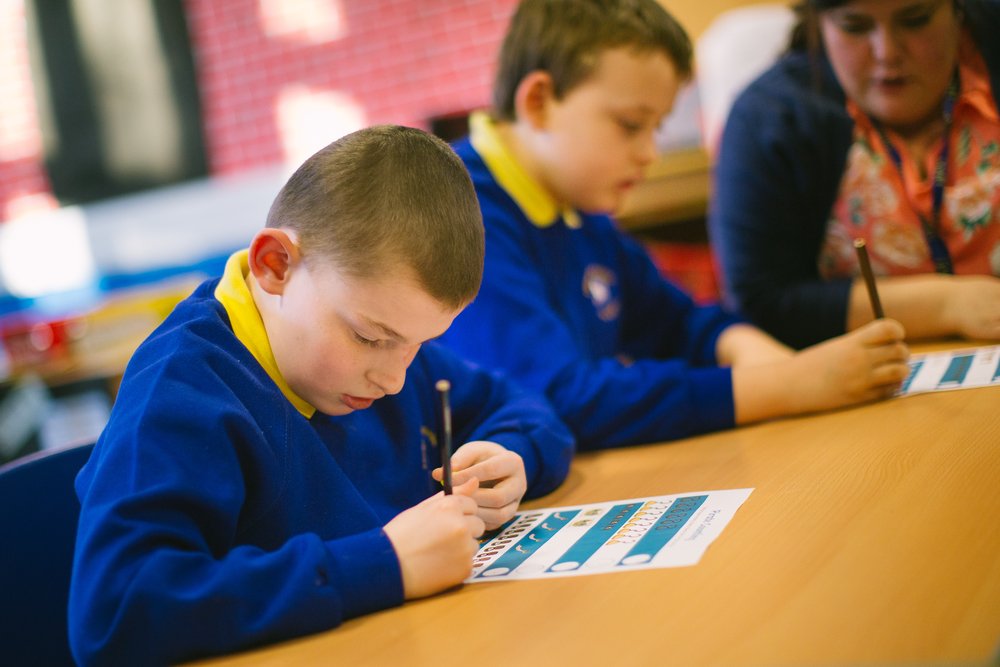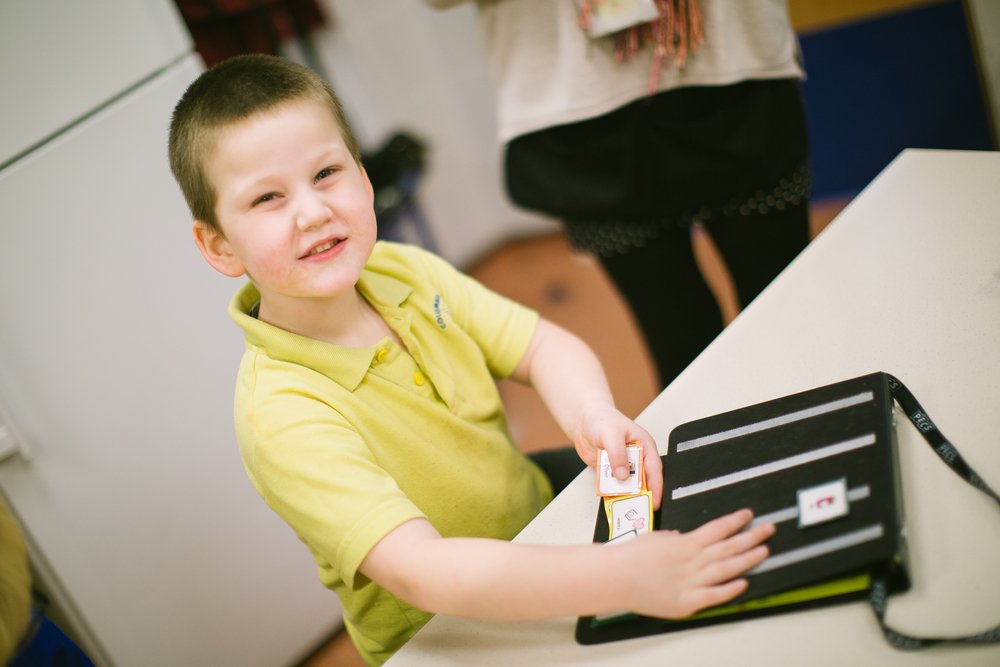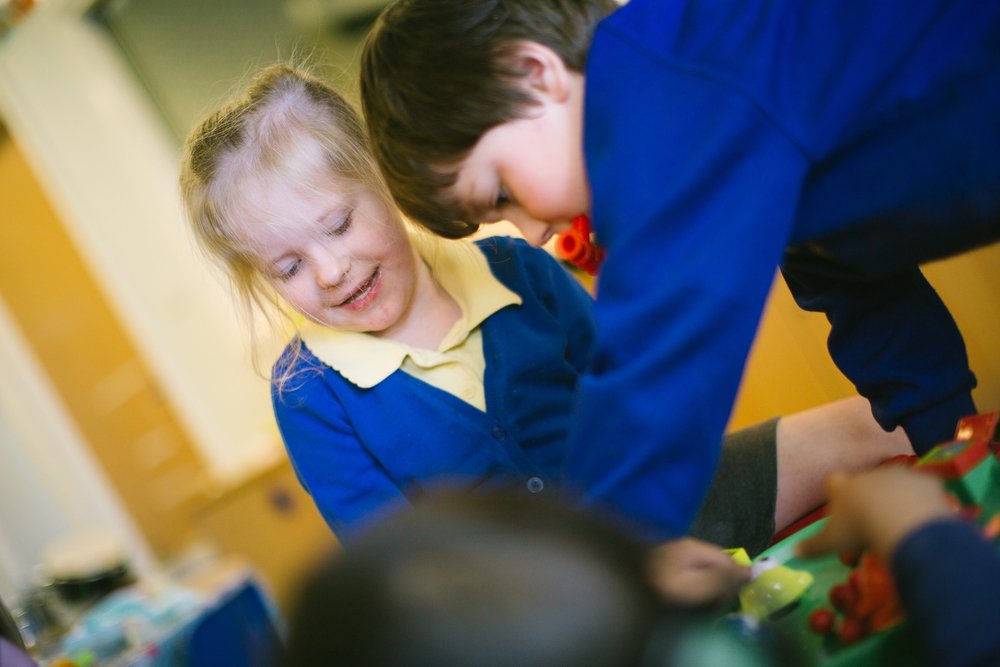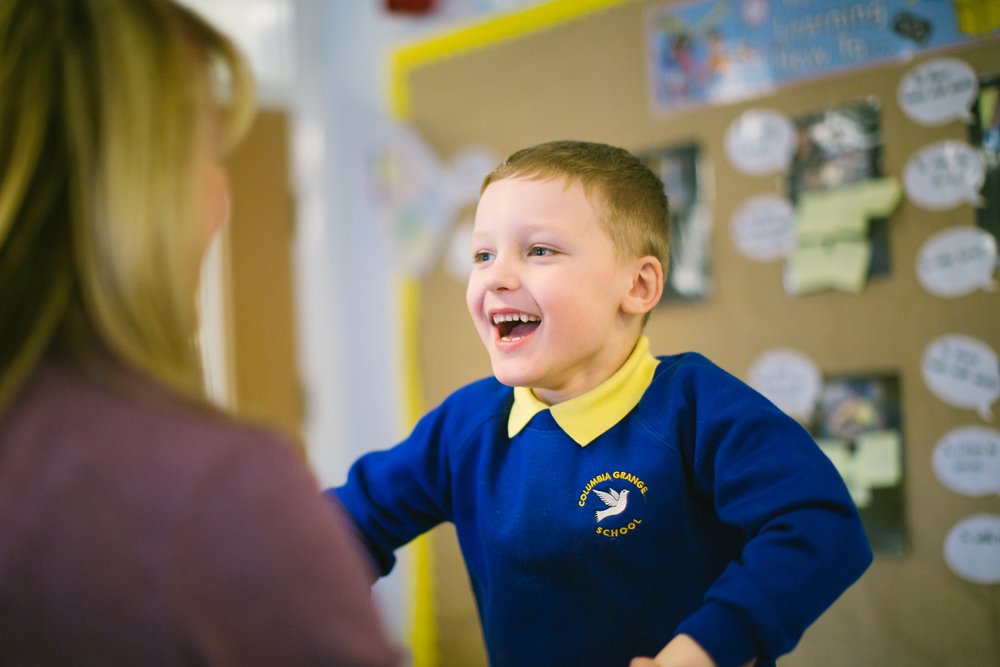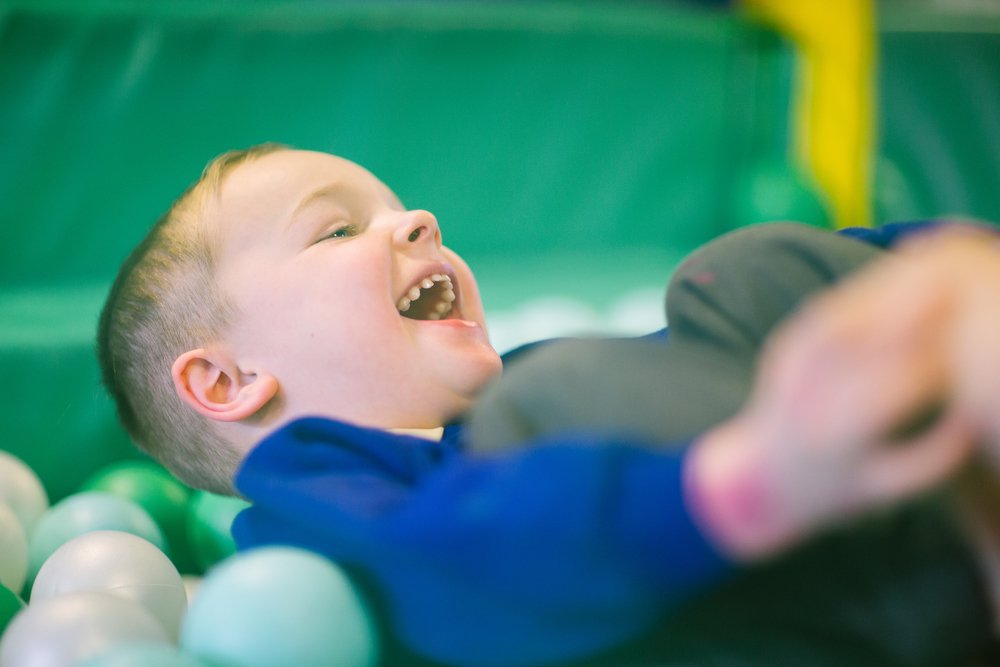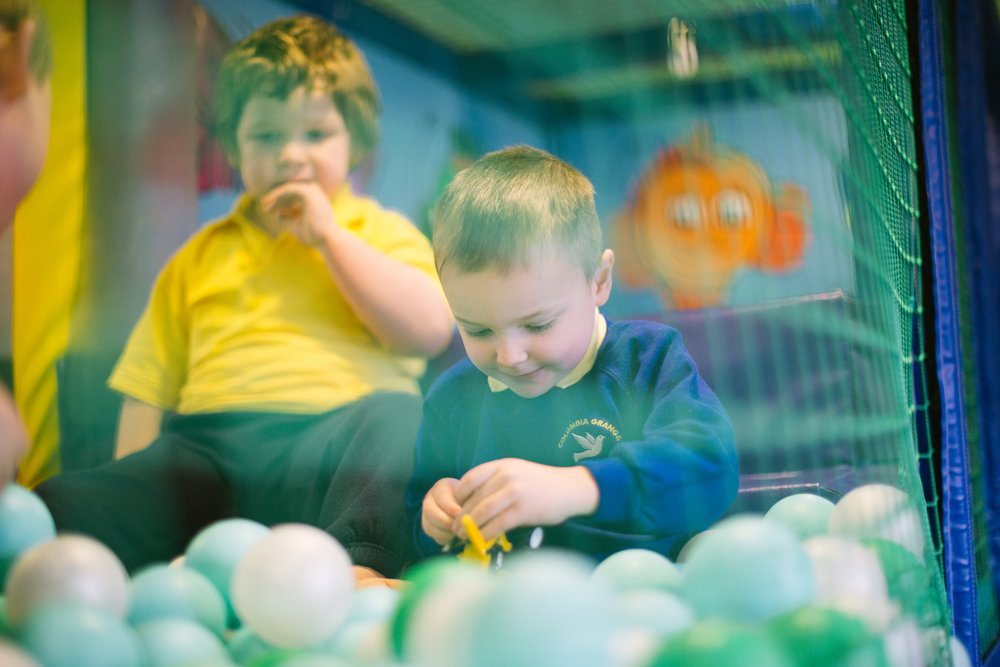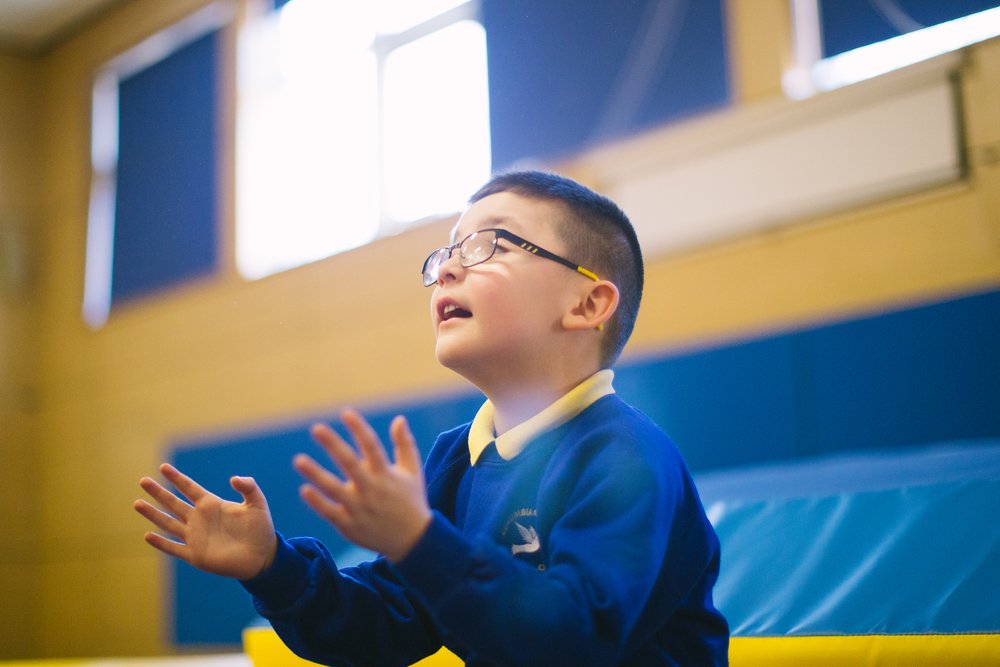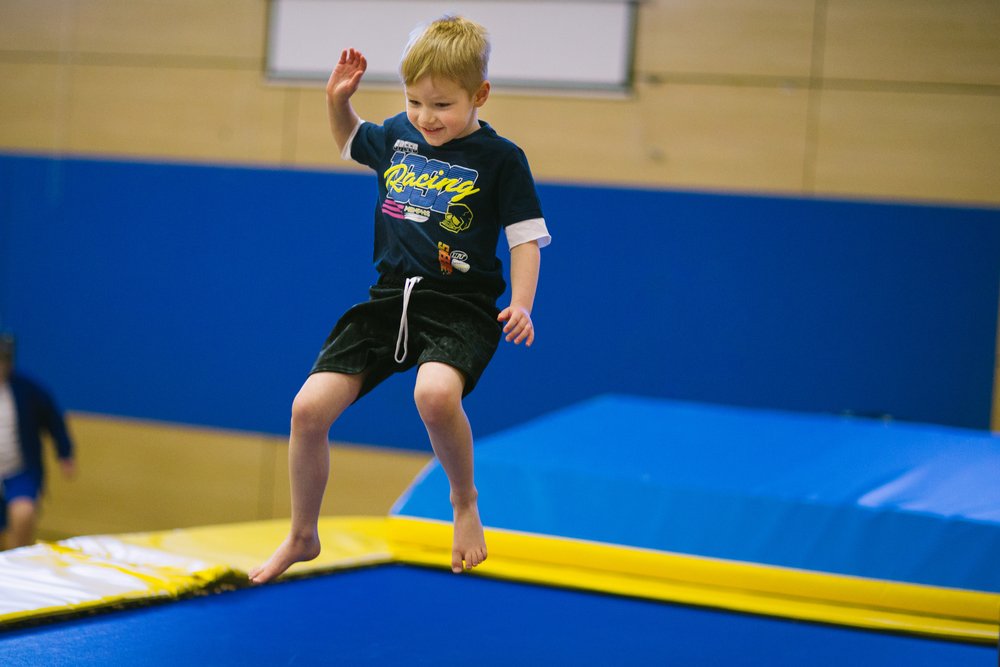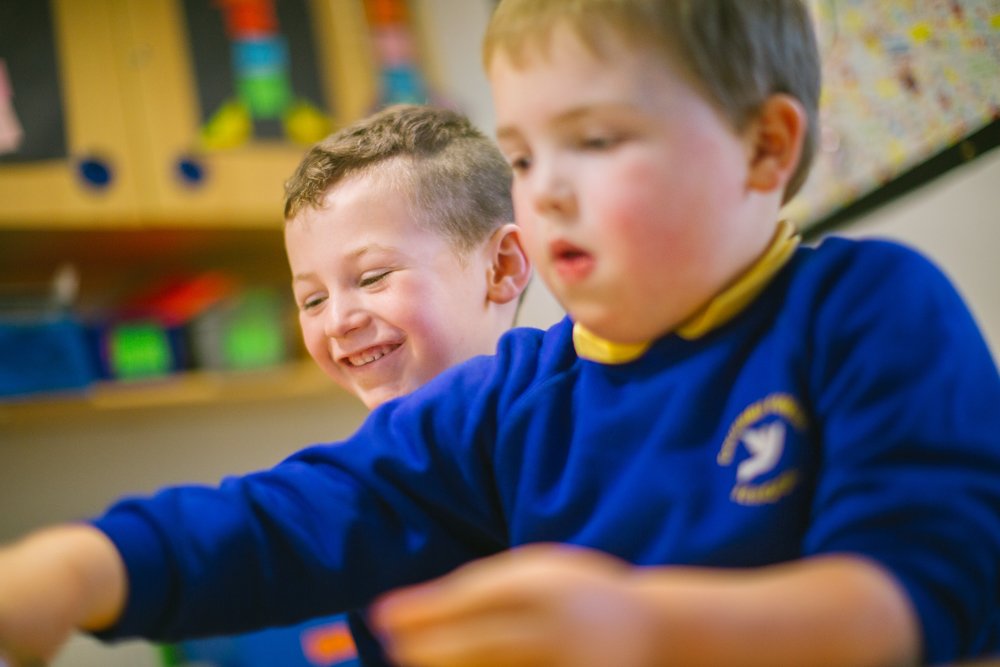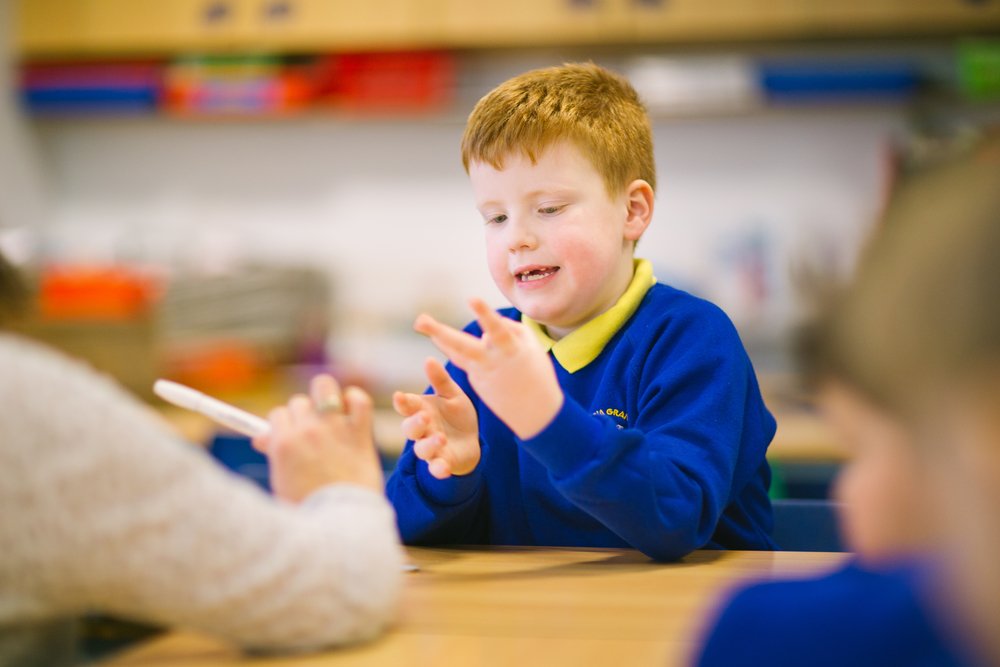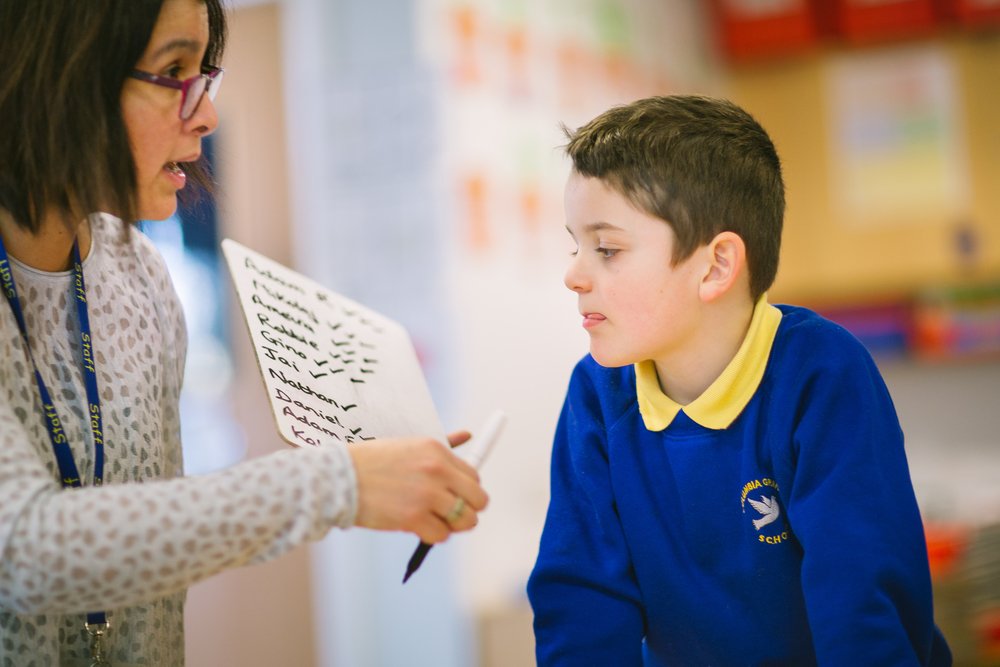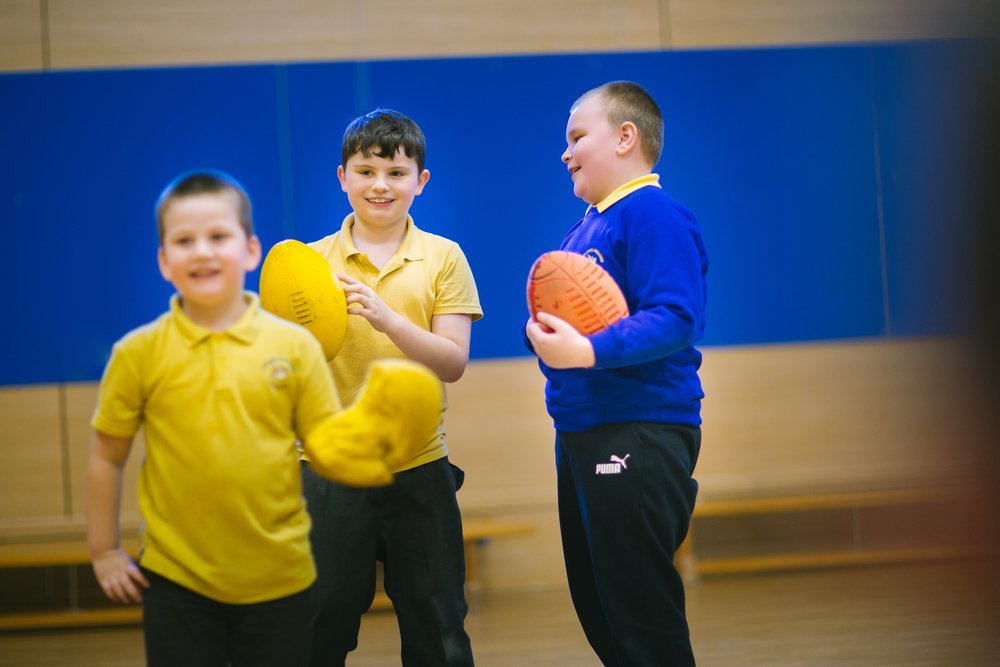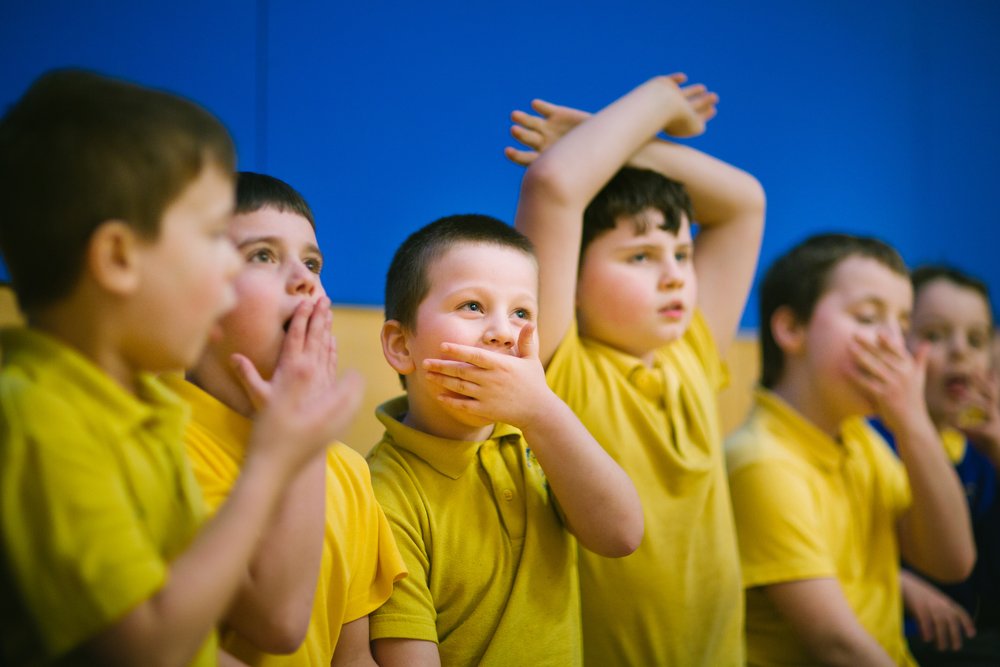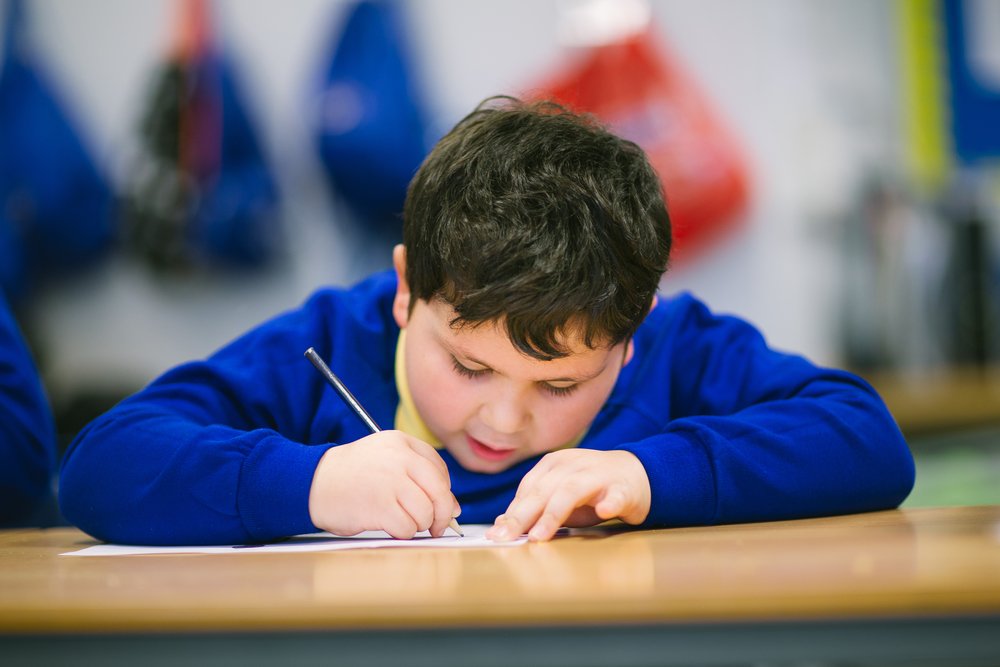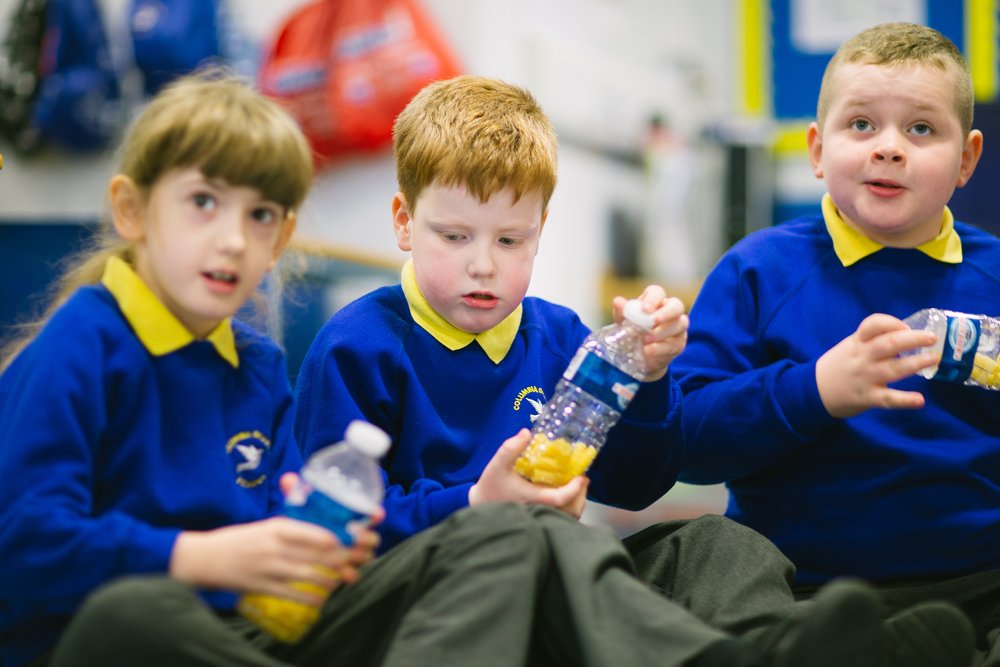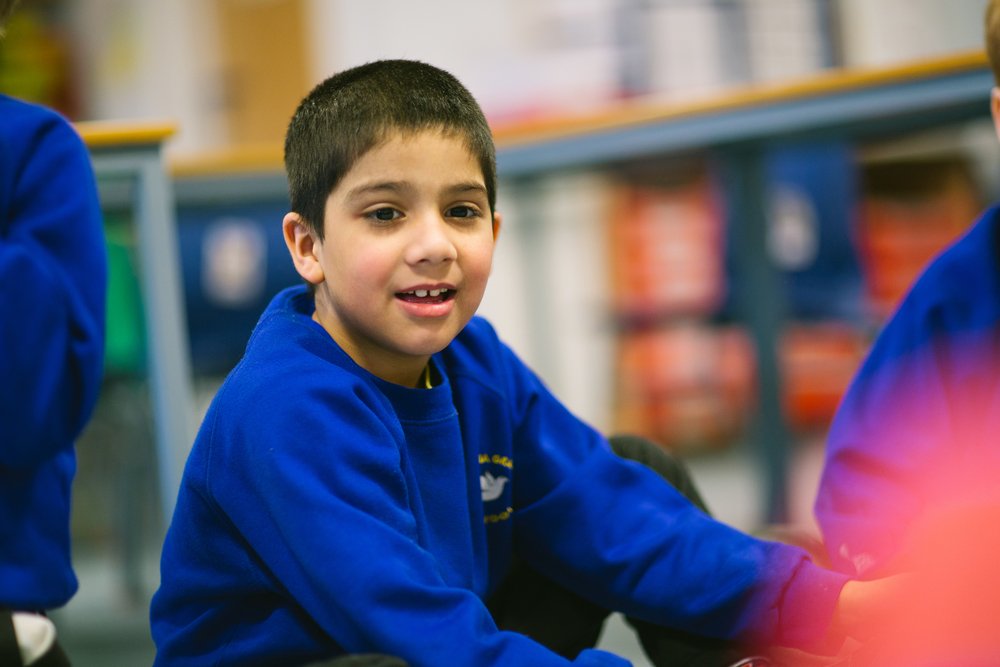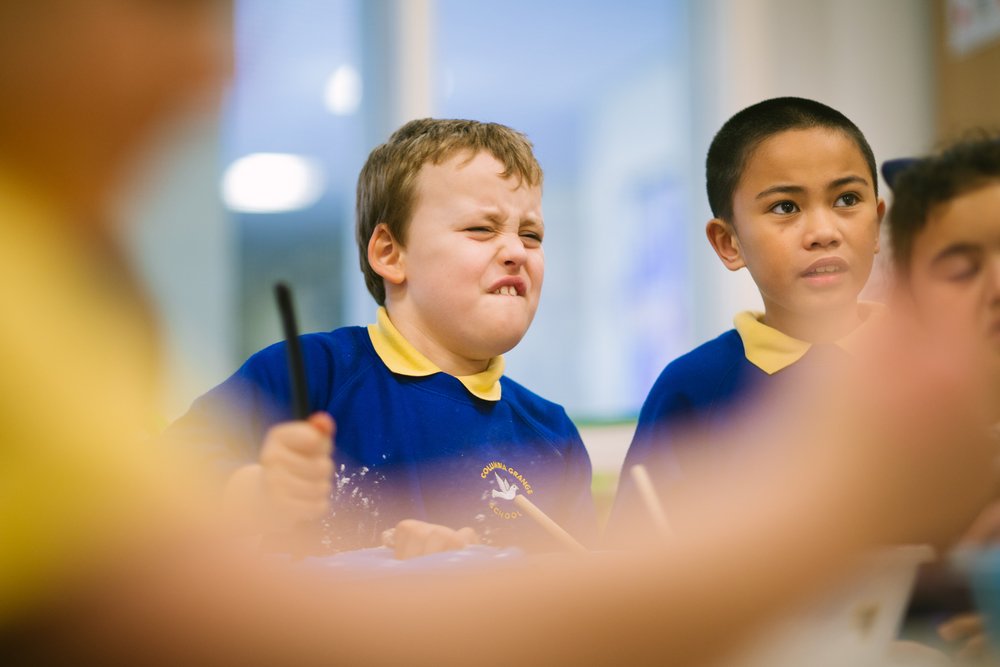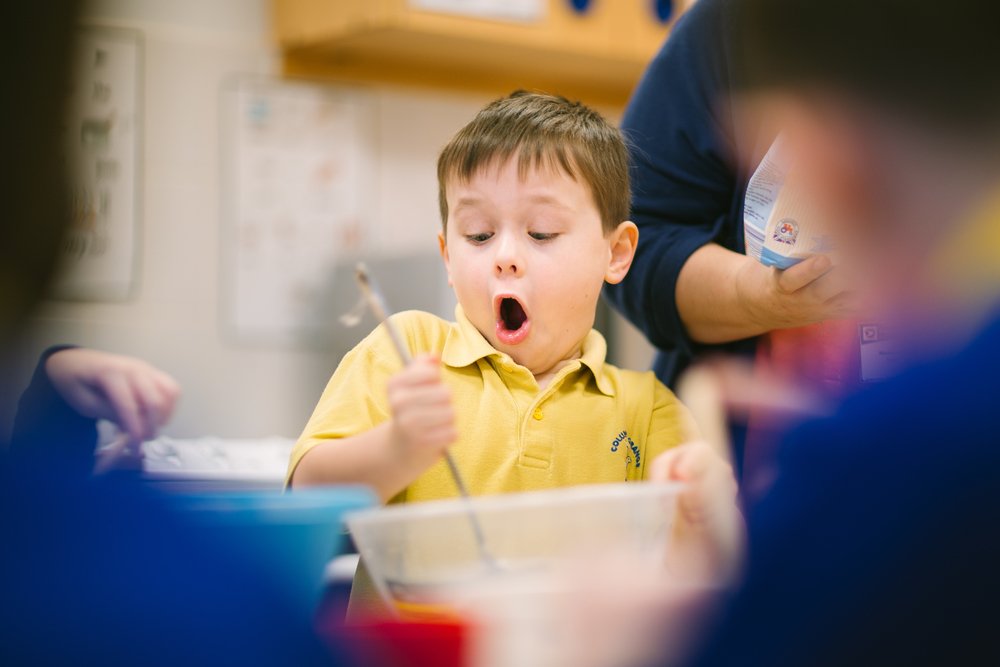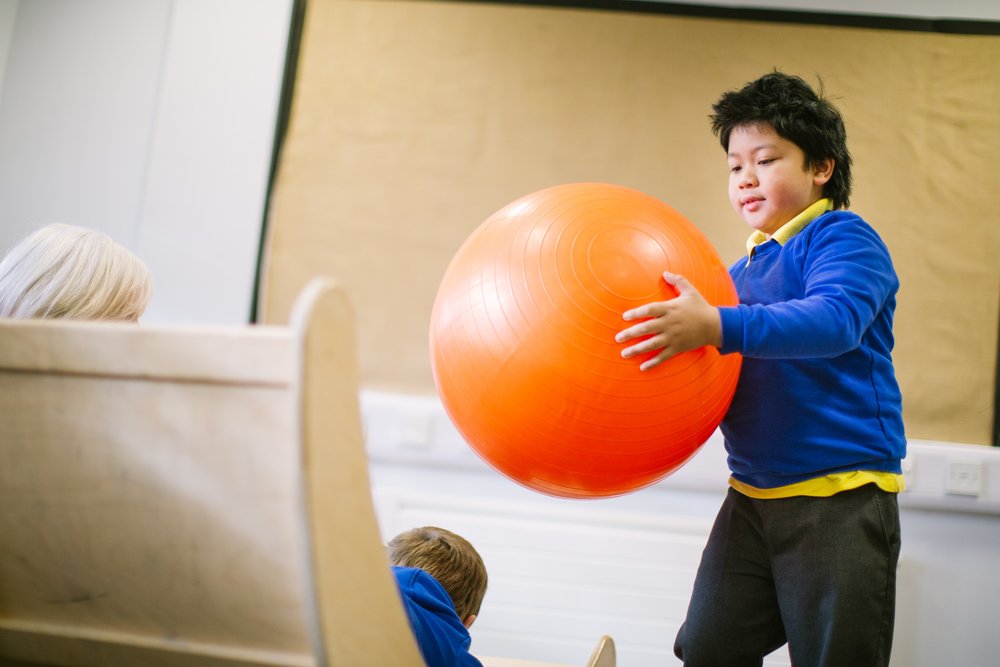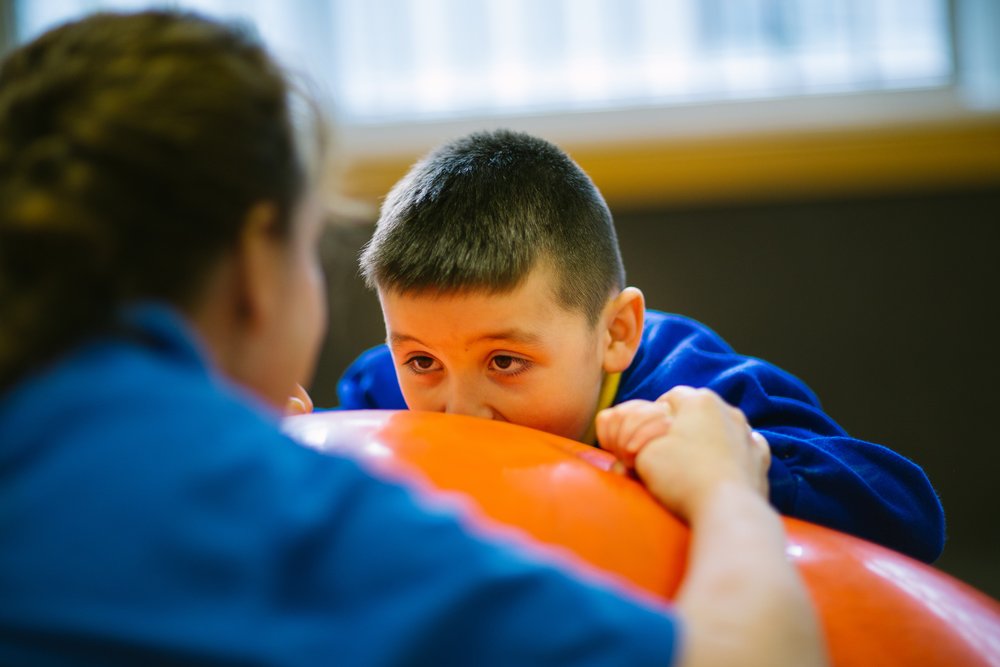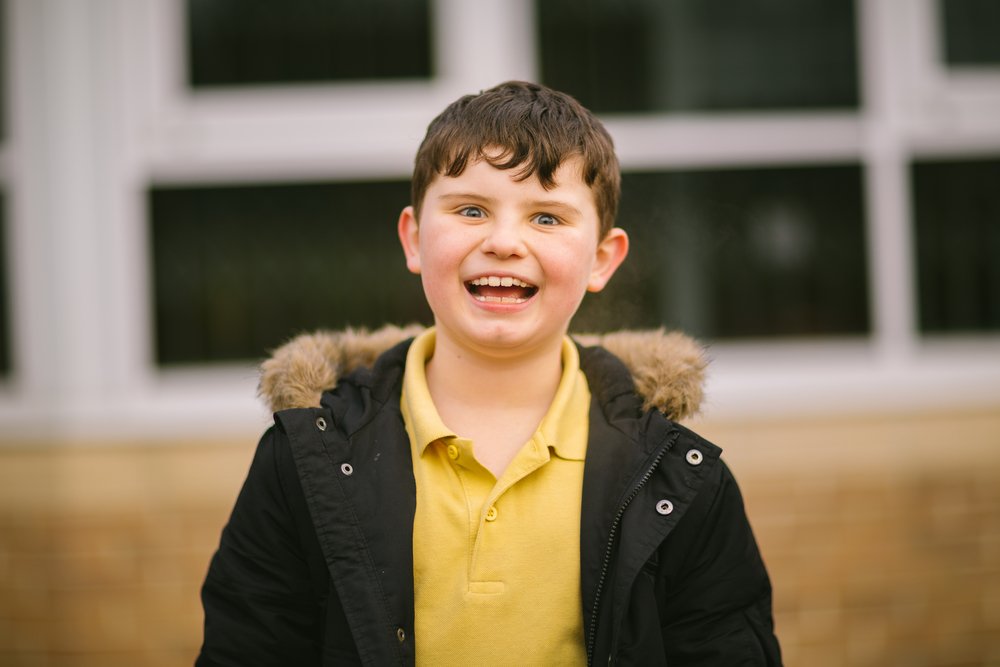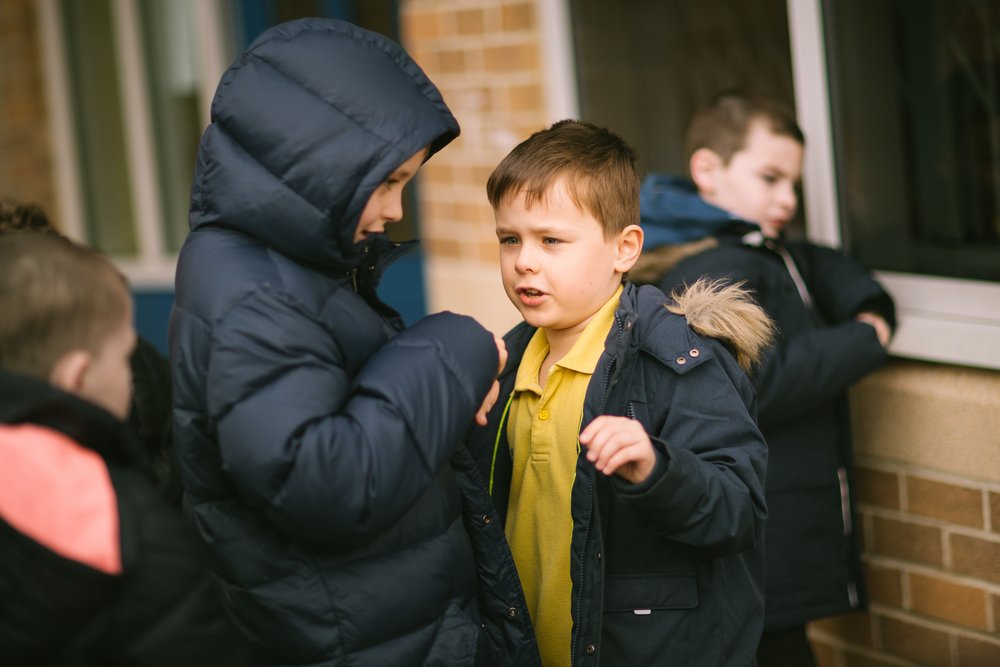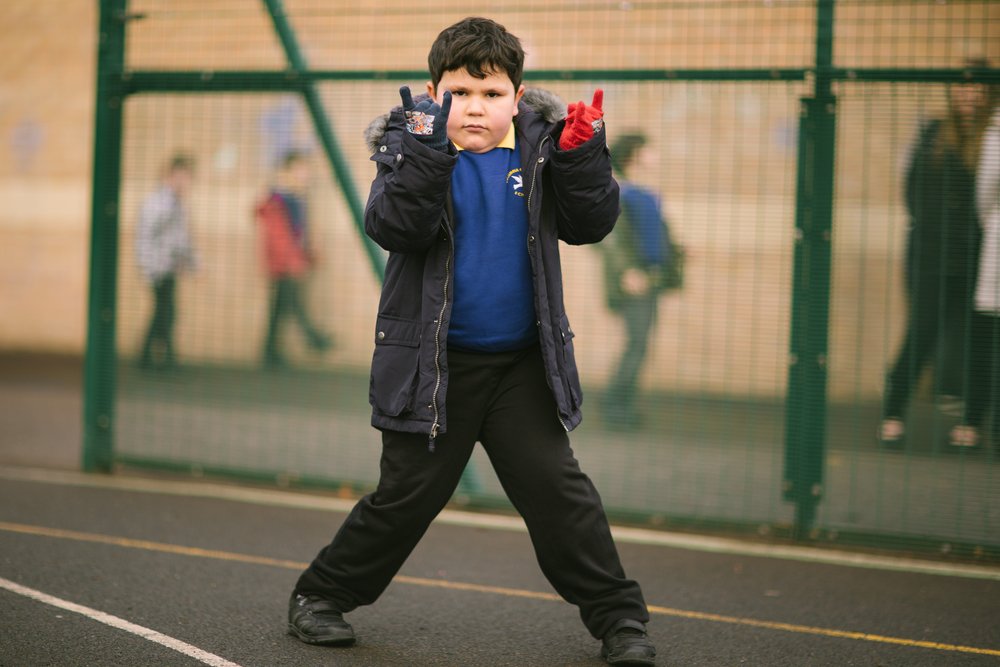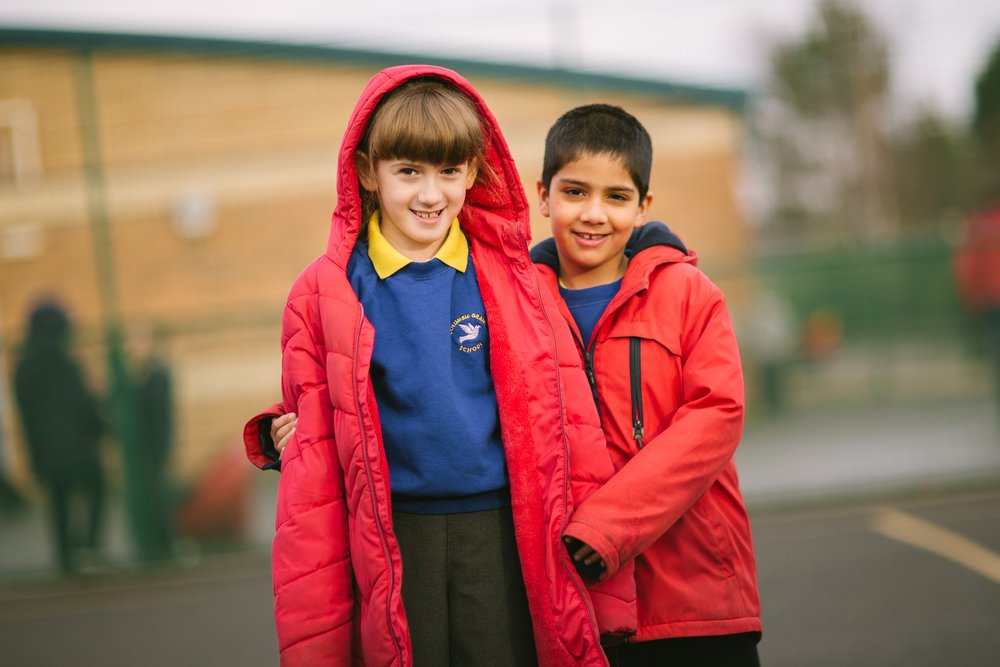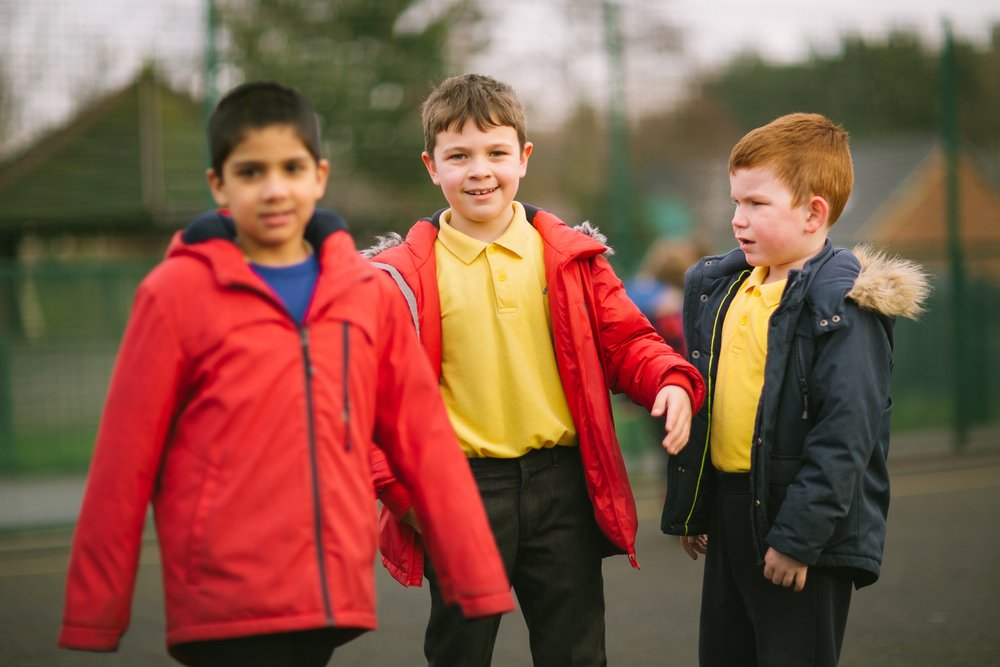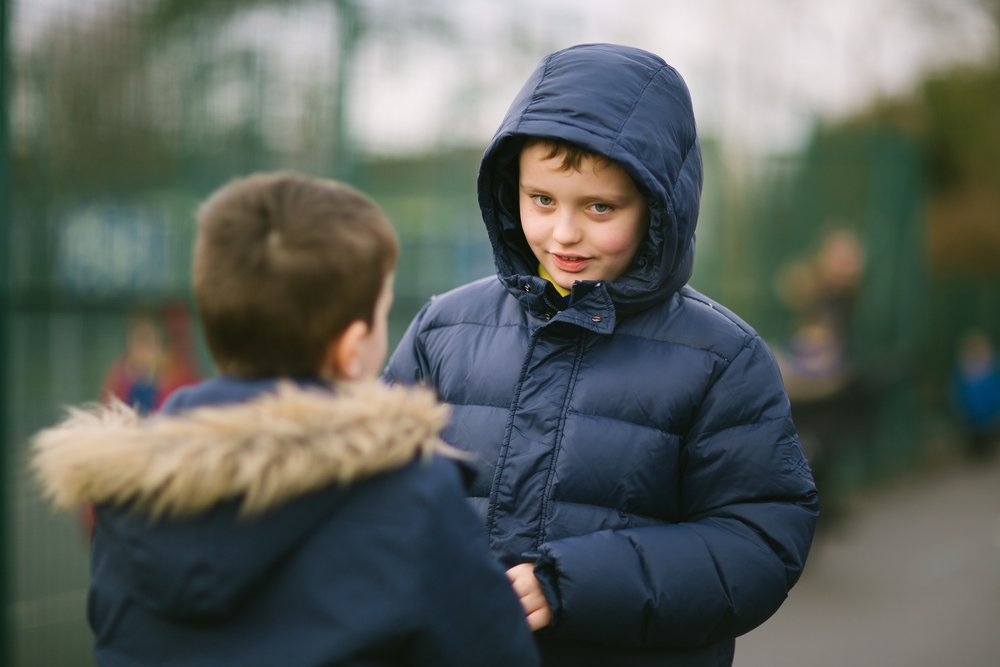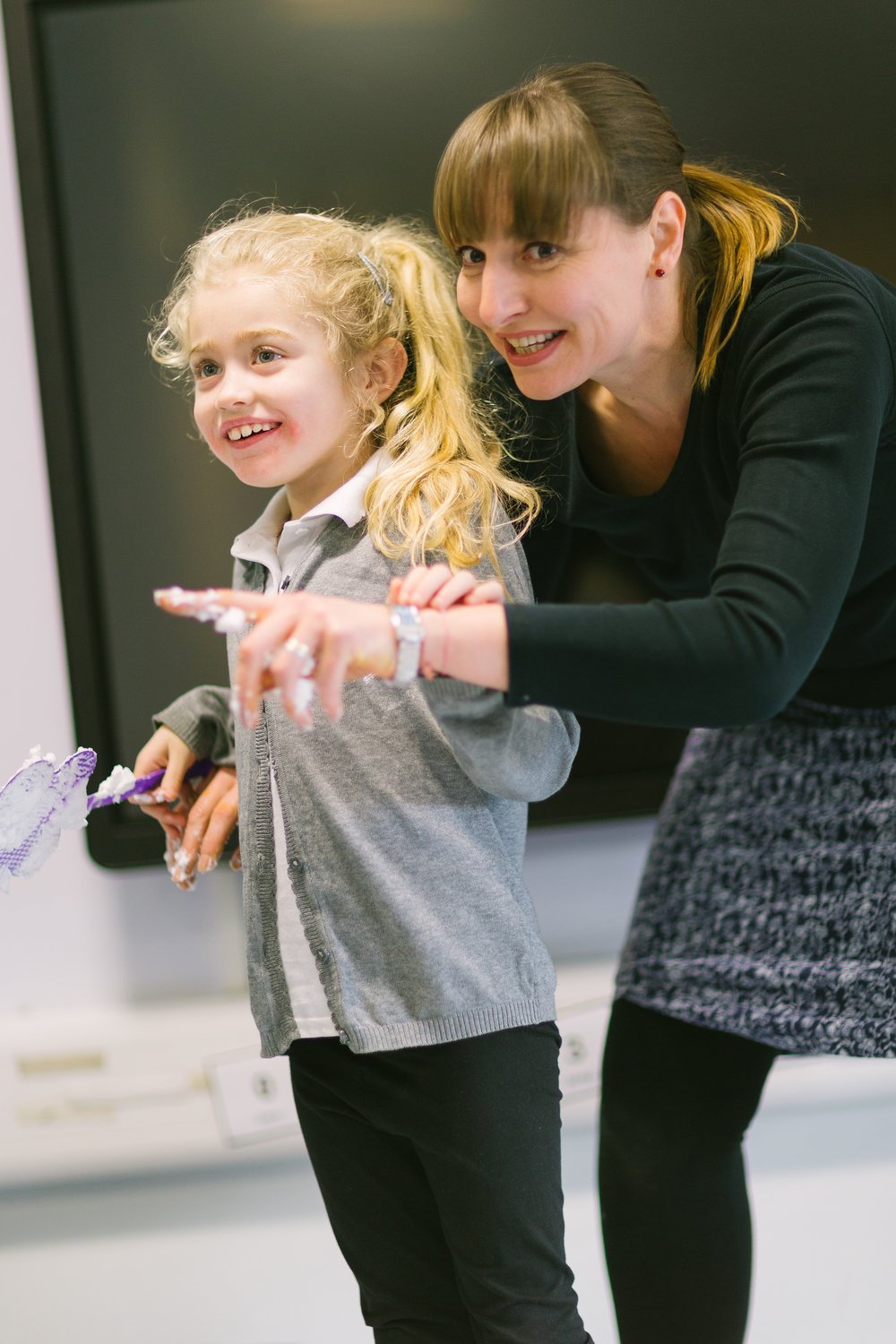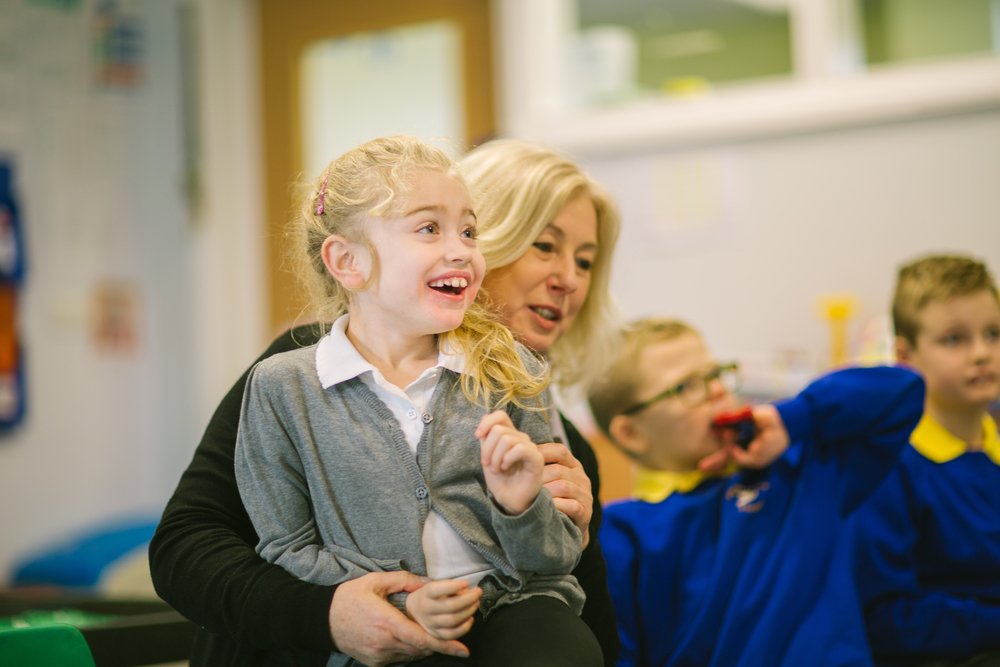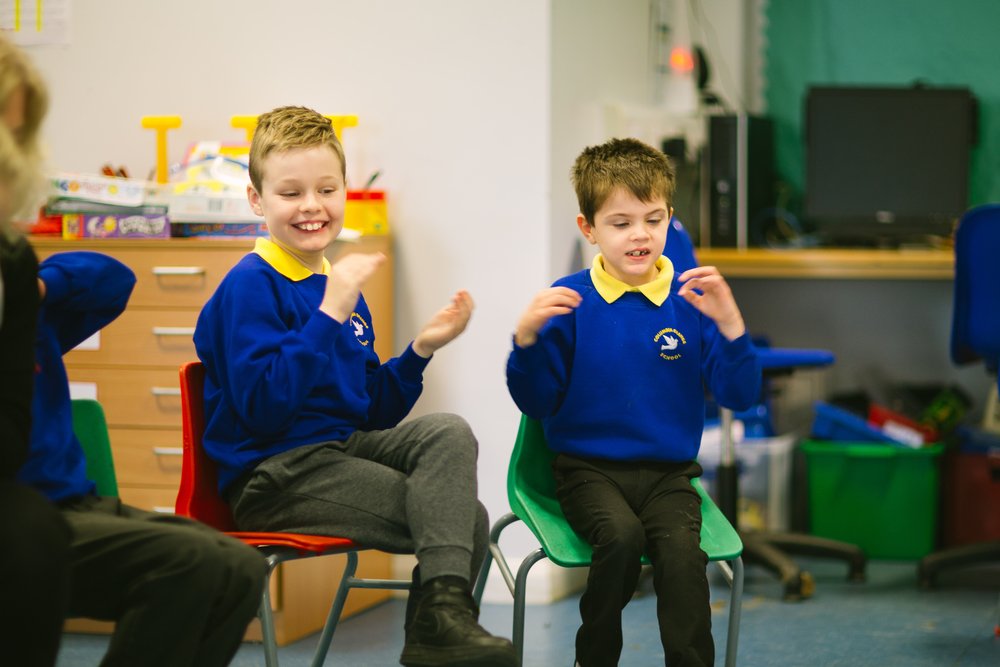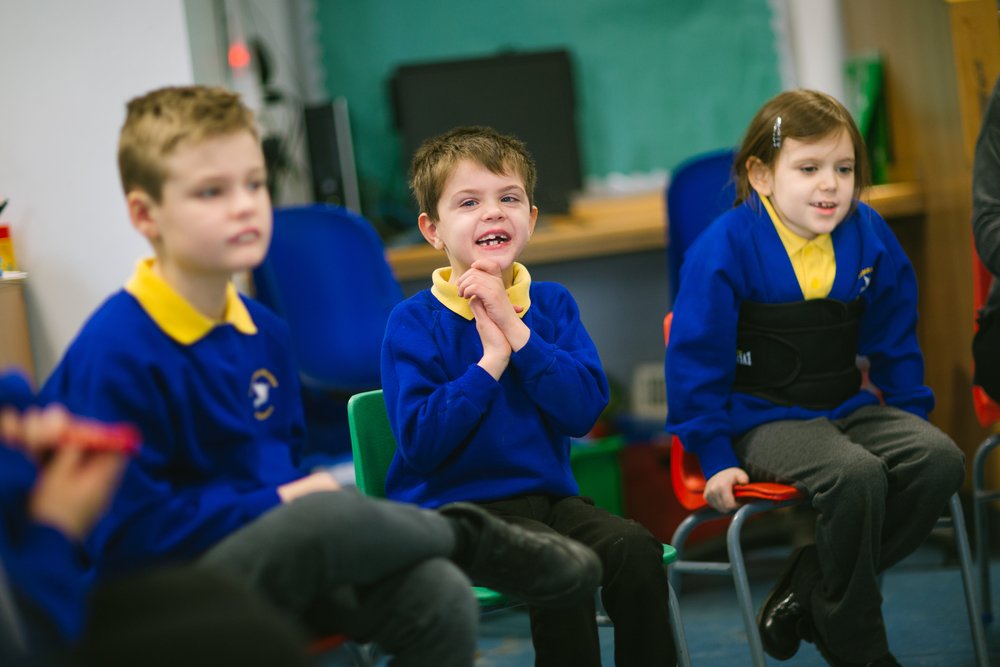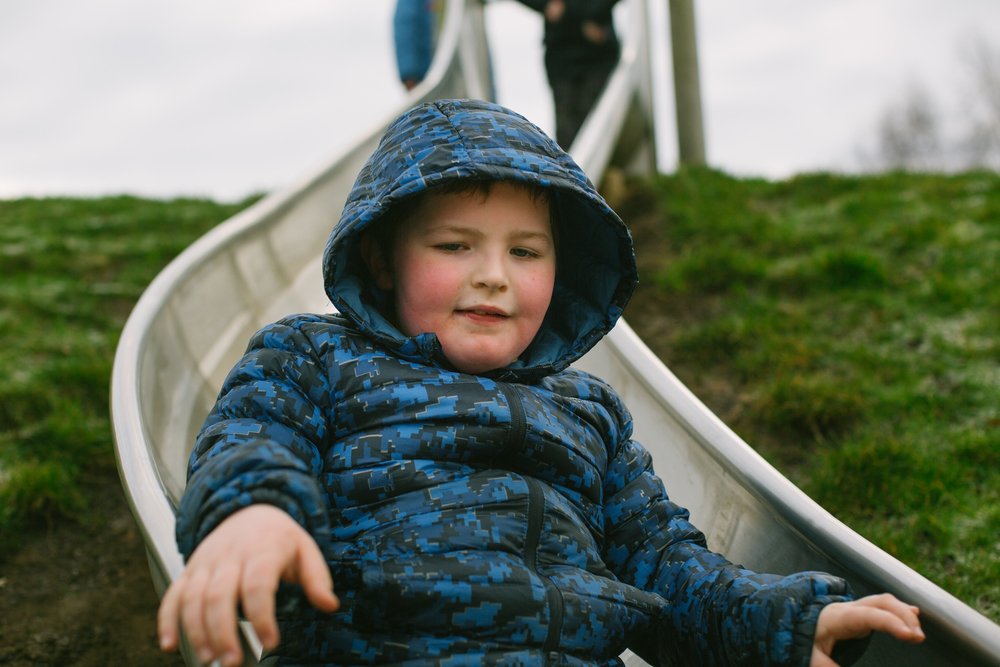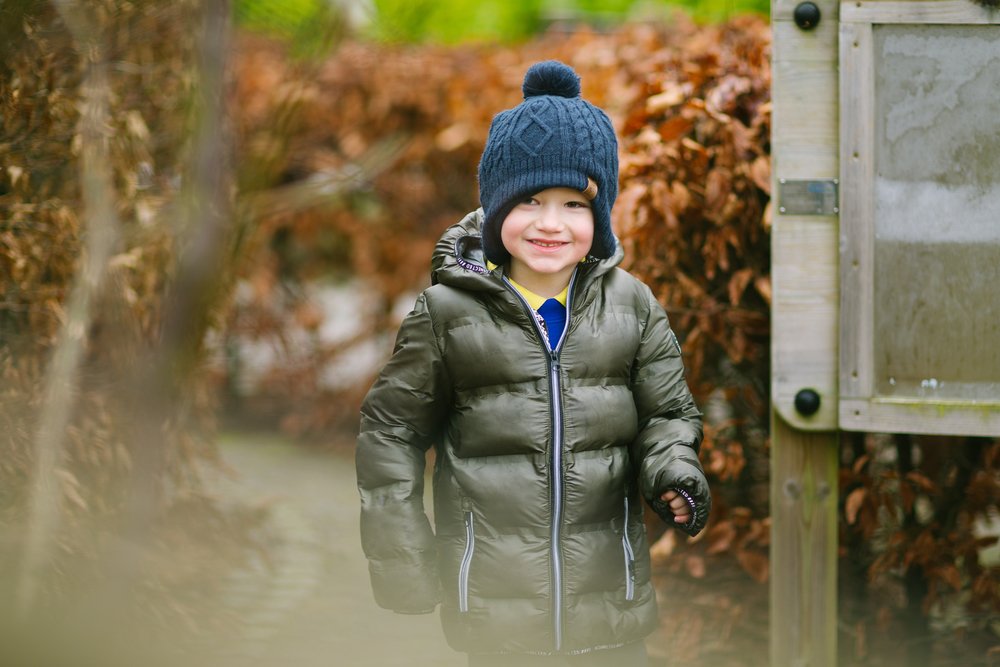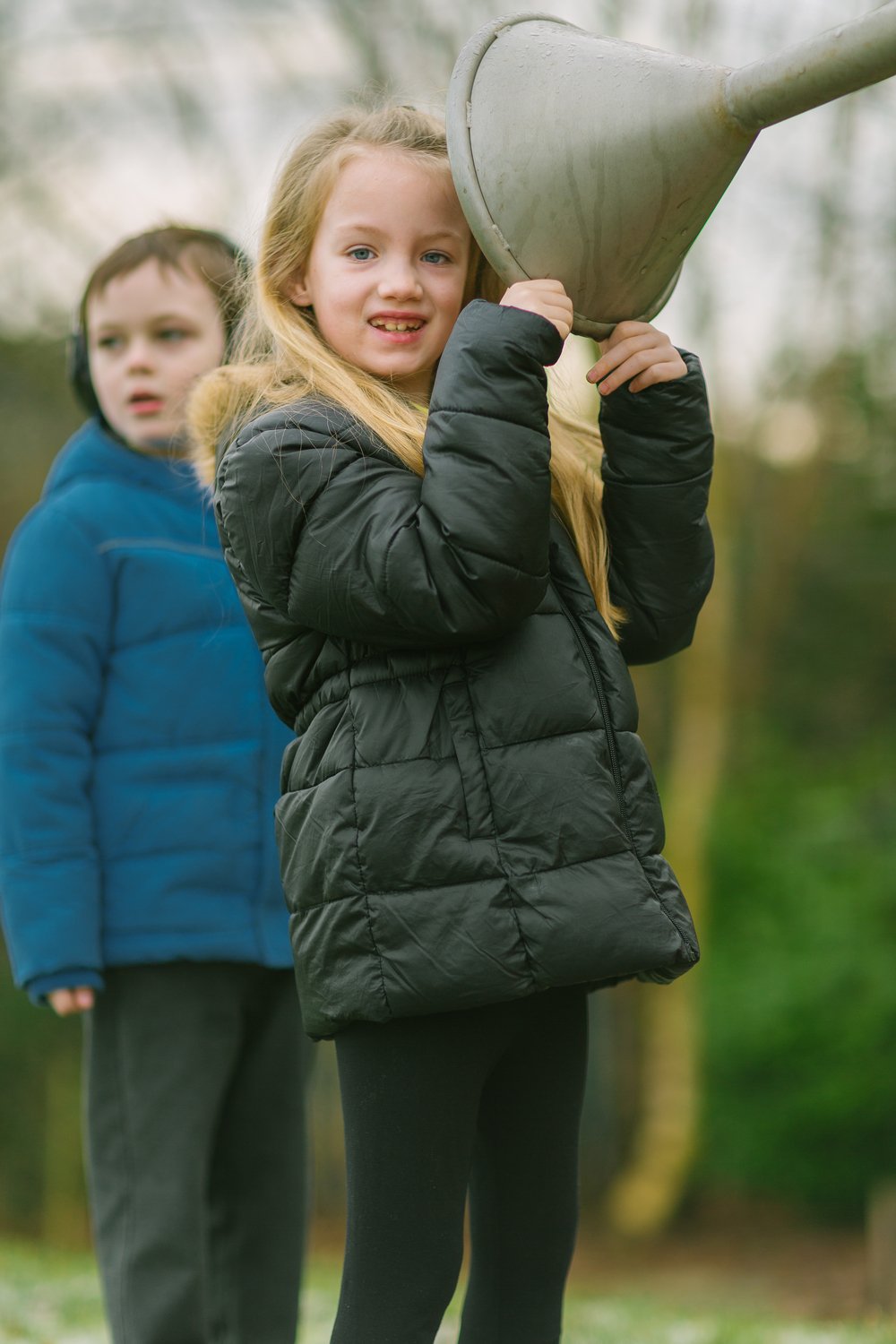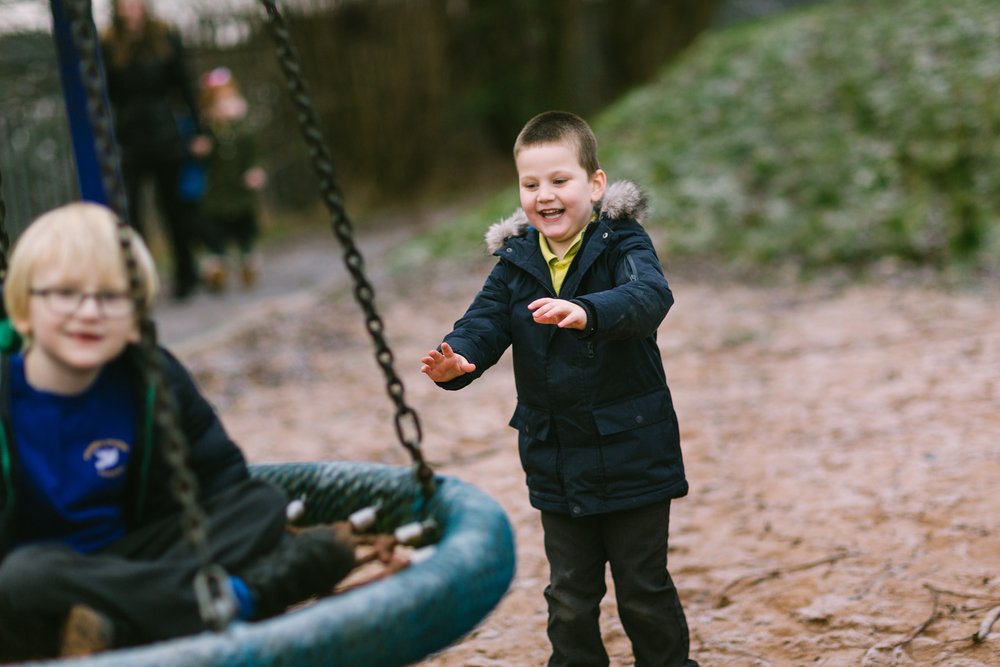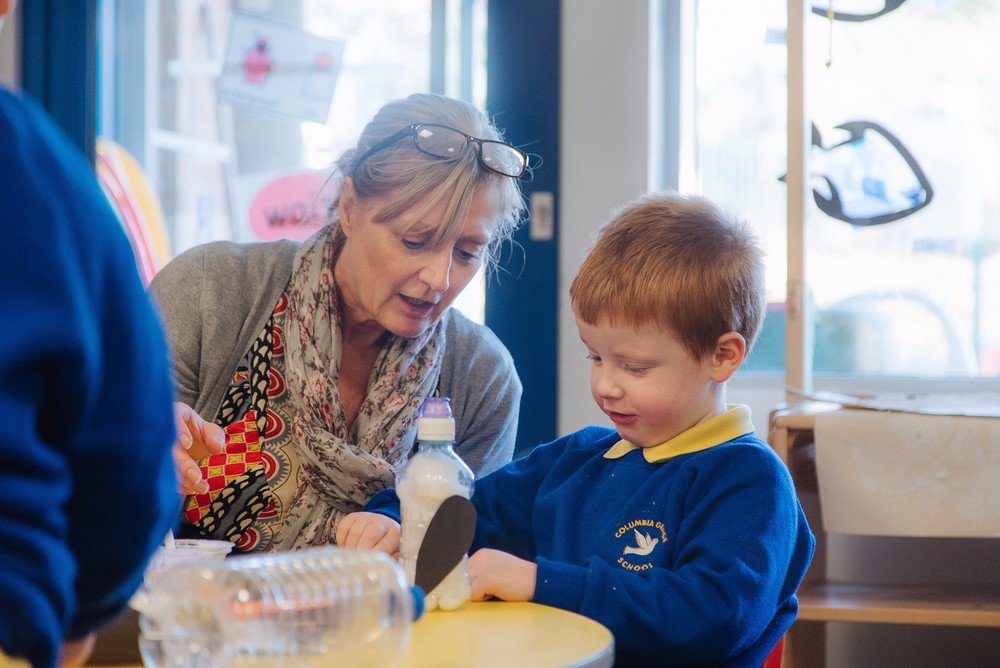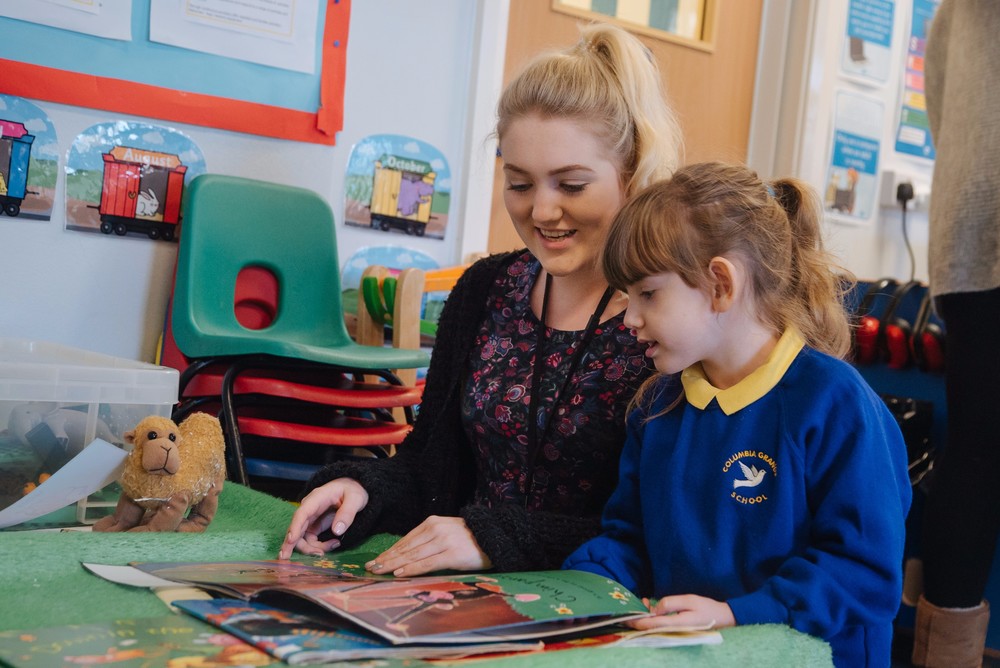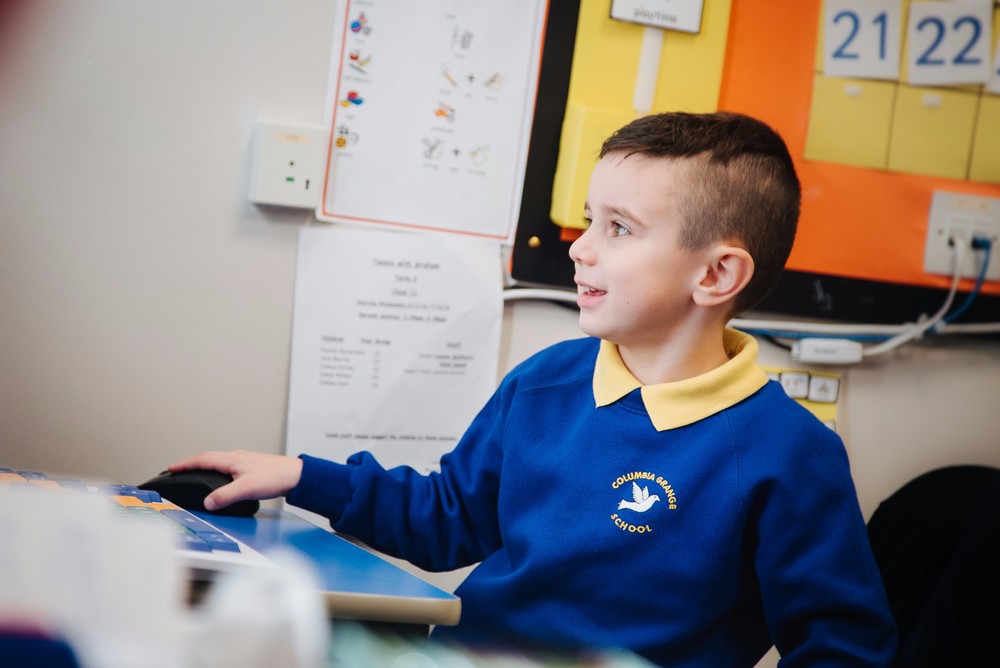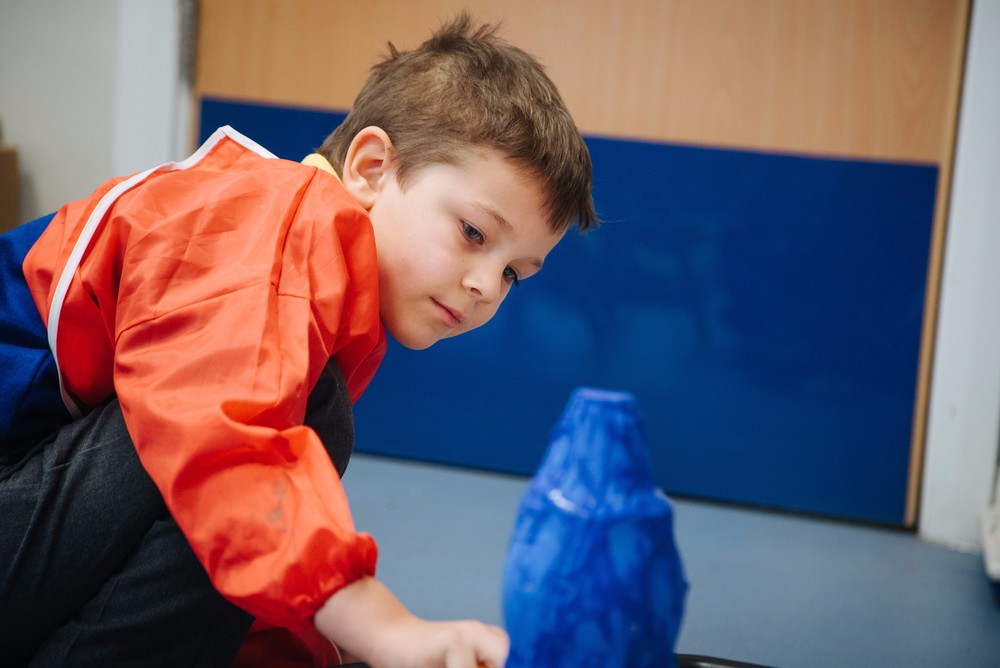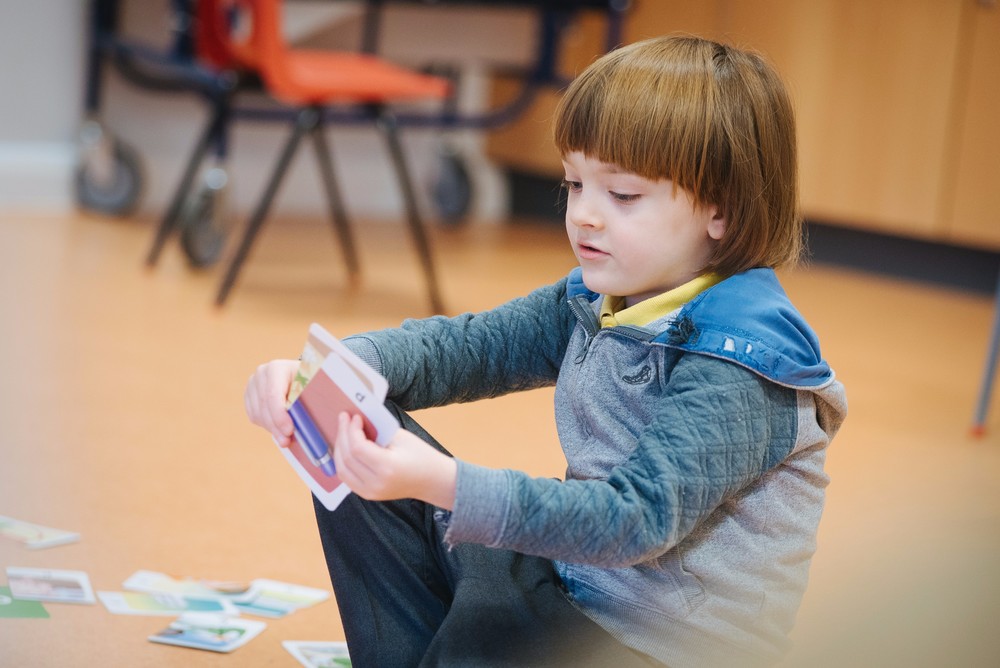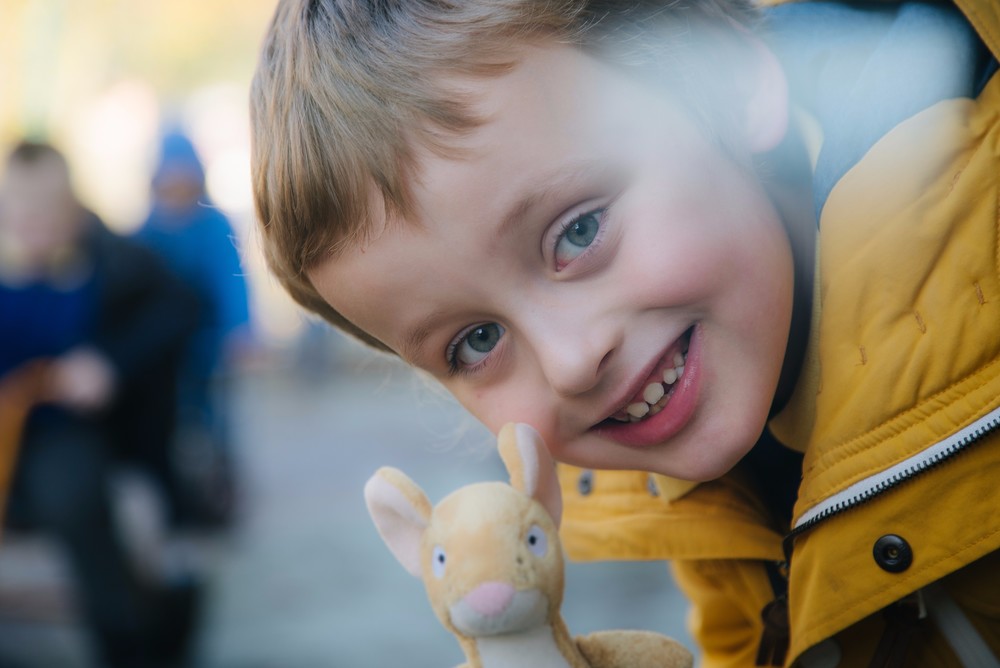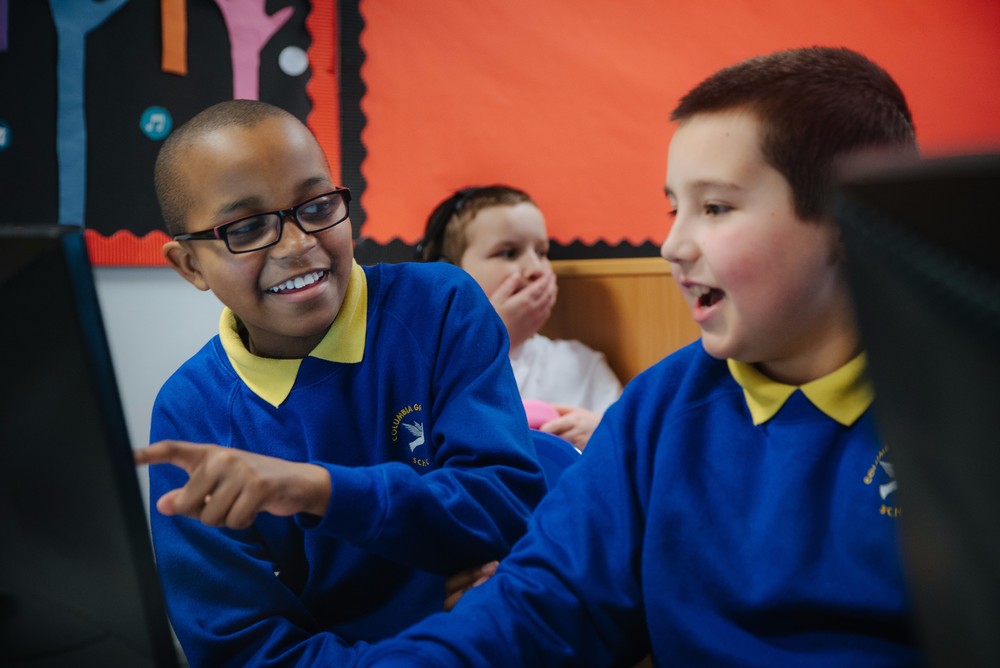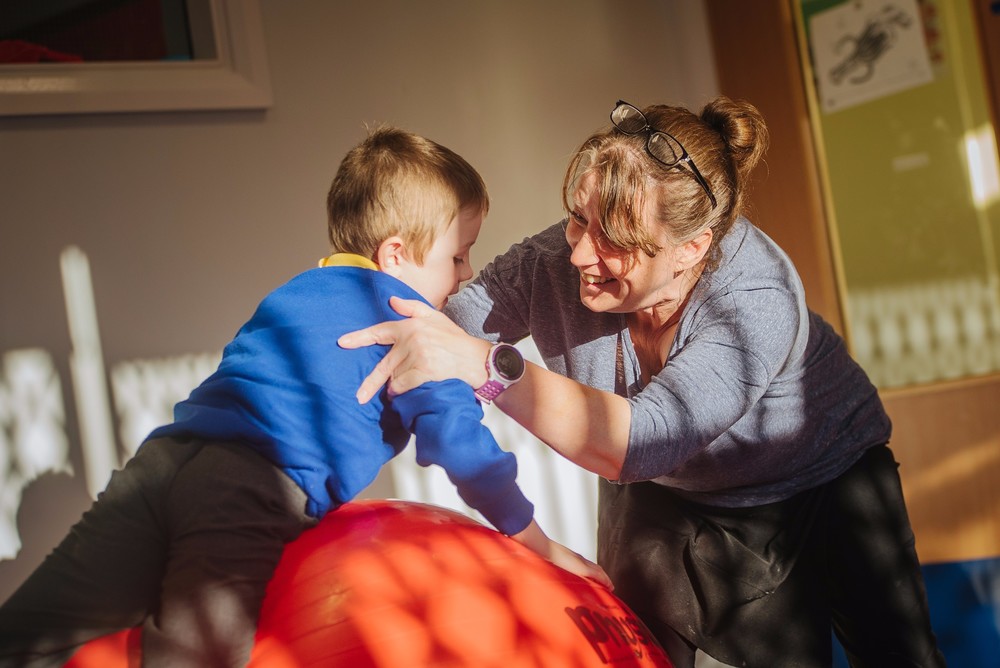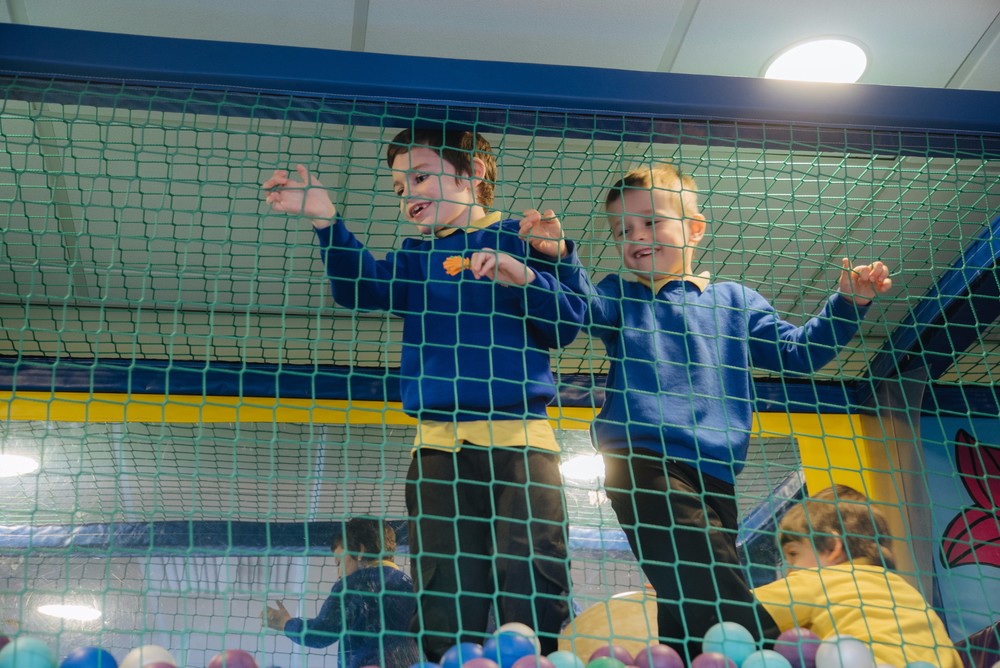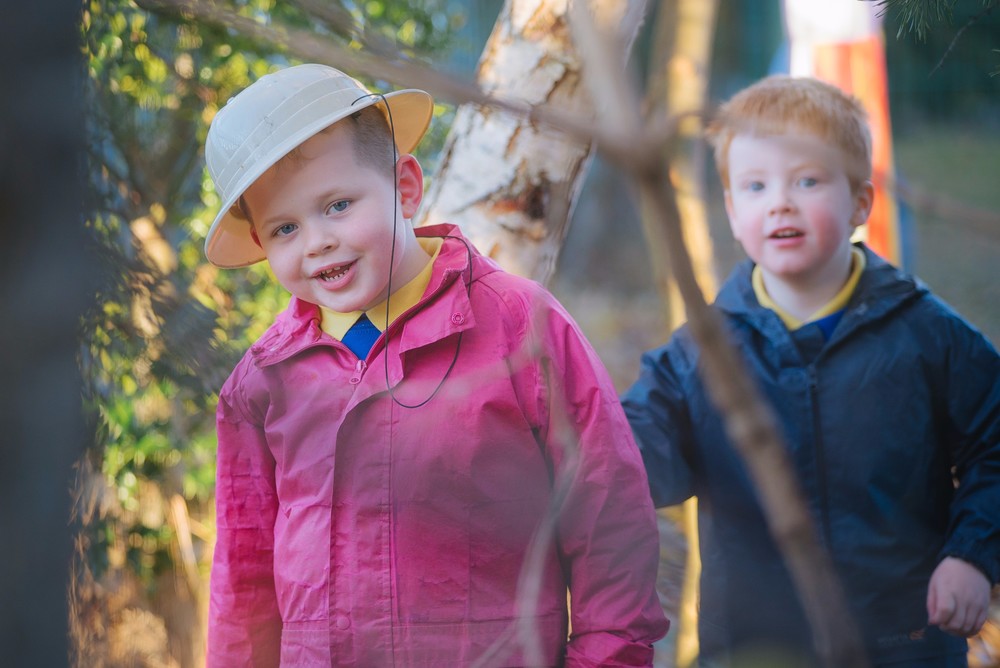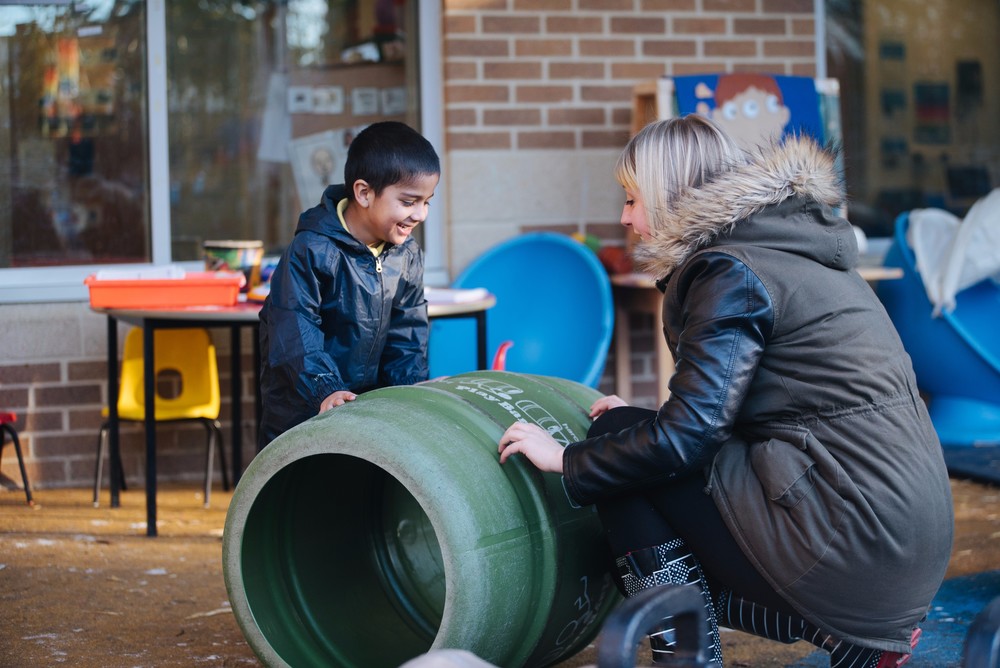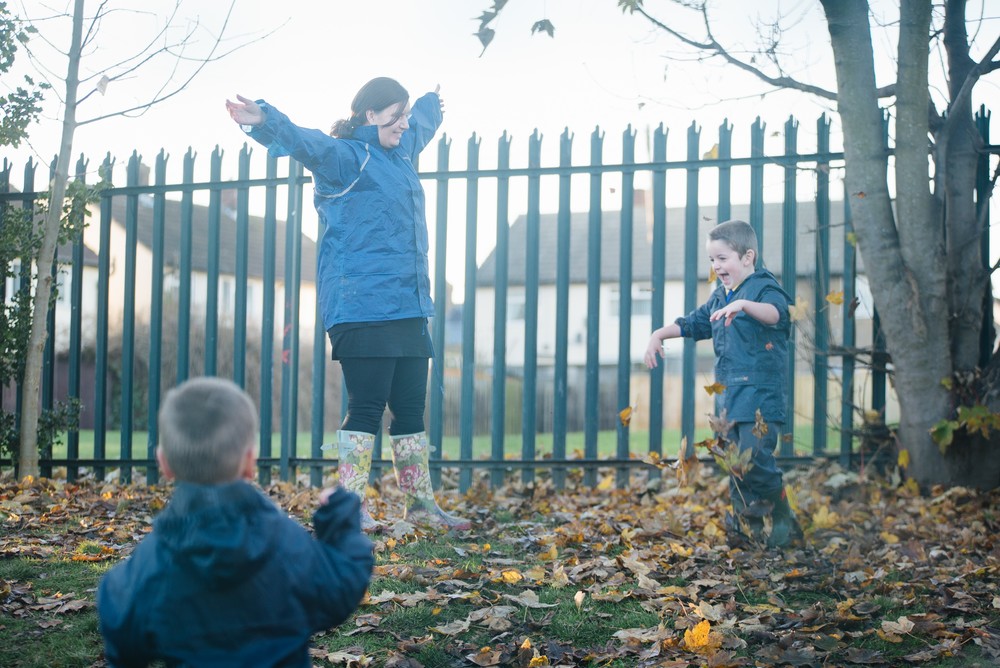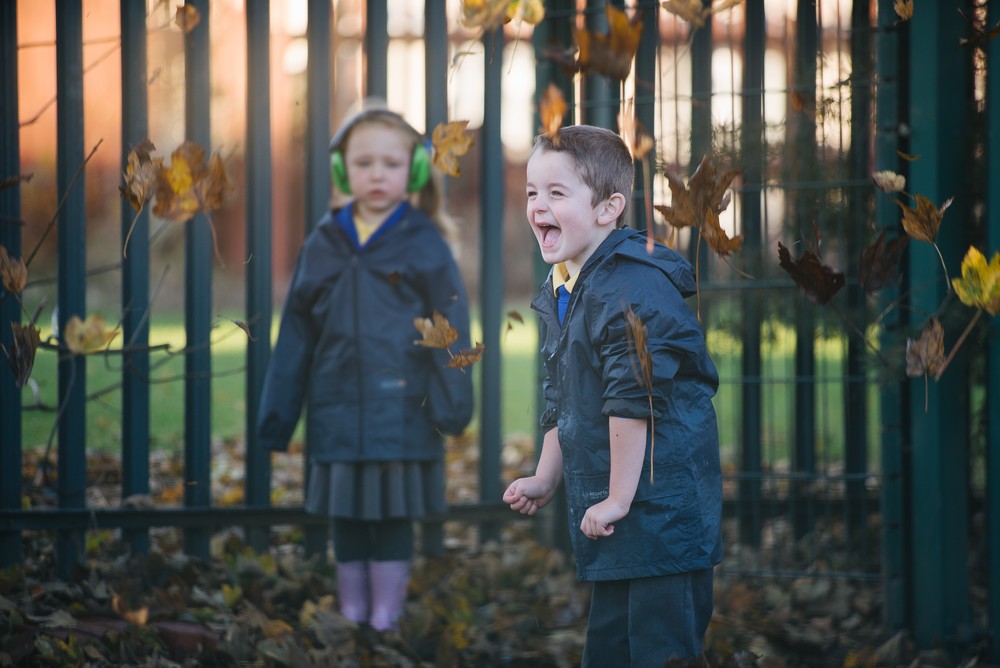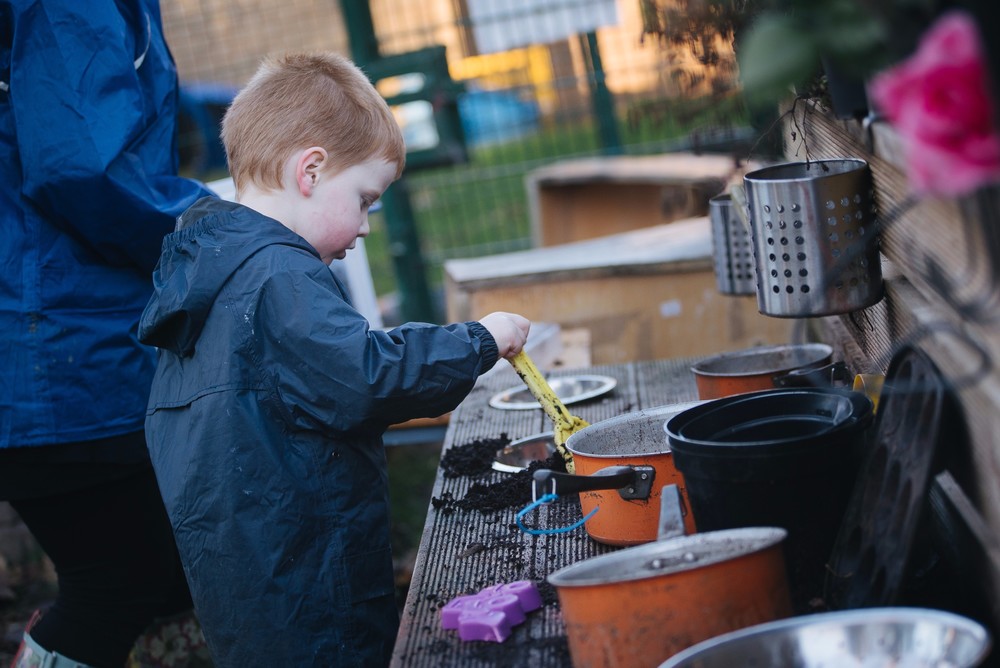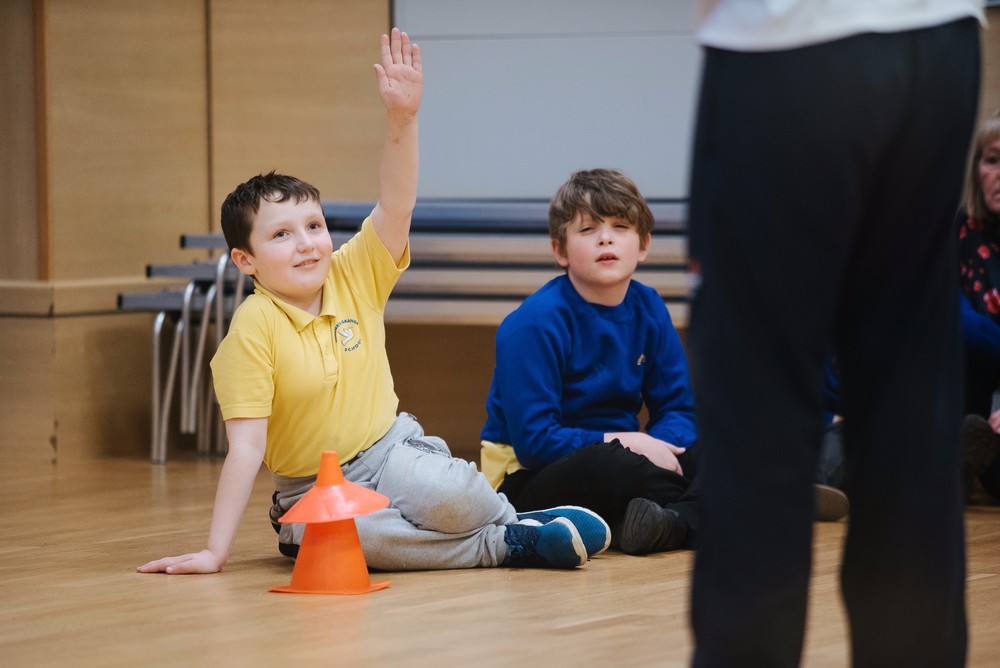 Class 12 Spring 2
This half term we are continuing to look at the author Julia Donaldson, we are also having a strong art focus, leading up to learning about Easter.
Zog, Pancake Day, World Book Day and Art!
We have enjoyed the story of Zog this week and have made some of our own Zog sculptures.
We are writing our own story books and we are using the characters we designed and illustrated last half term as part of the story, we all have the first page of our books written and are excited to see where the adventure takes us.
We are looking at the artist Steven Brown and have painted our own McCoo's they are very bright and colourful and have made us all feel cheery. We also made our own sculptures of the McCoo's using brightly coloured paper.
We had a wonderful visit to the Laing Art Gallery in Newcastle this week looking at the different paintings and sculptures.
We had fun on Pancake Tuesday, designing, making and eating pancakes, while talking about lent.
And of course we all looked great on World Book Day.
Stick Man, The Highway Rat and our very own stories.
We have been spending a lot of time being authors and illustrators to write our own books. Last half term we created our own characters and this half term we have been putting those characters into our stories. We are writing in the style of Julia Donaldson, looking at the beginning, middle and end of the stories and meeting characters throughout. We made sure our book had a title, blurb, front cover and back cover. We have had our own book shop in class too, where we have pretended to sell our books.
We have been looking at the artists Steven Brown and Yayoi Kusama and have made wonderful art creations in their styles. We looked very closely at colours when making our McCoo's and we looked at polka dots to make an illuminous infinity display in the sensory room for the other classes to enjoy.
We have been practicing our play about the Room on the Broom in drama and made the scenery, posters and invitations to invite other classes.
We had a wonderful World Math's Day.
We were on the Discovery Park on the morning, where we had races and built tall towers.
We also had a number hunt where we had to follow clues to find the next number.
On the afternoon we went to class 8's café, where we ordered food and drinks and paid with the correct amount of money.
We had an excellent day at the Silksworth Tennis Centre for the Sportsability event. We played tennis, boxing, football and dodgeball. There were other school there too.