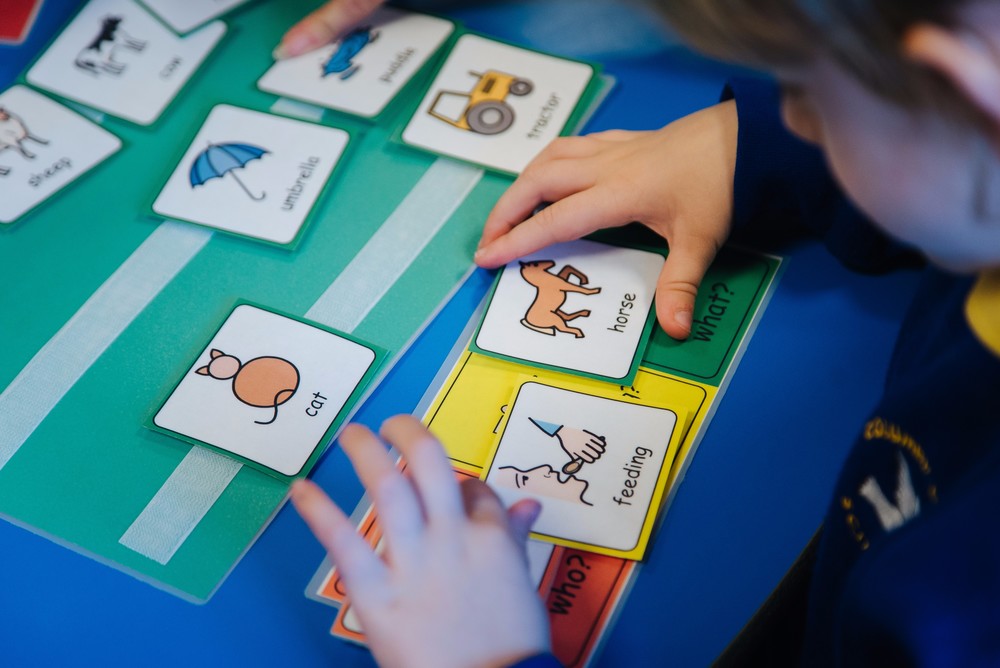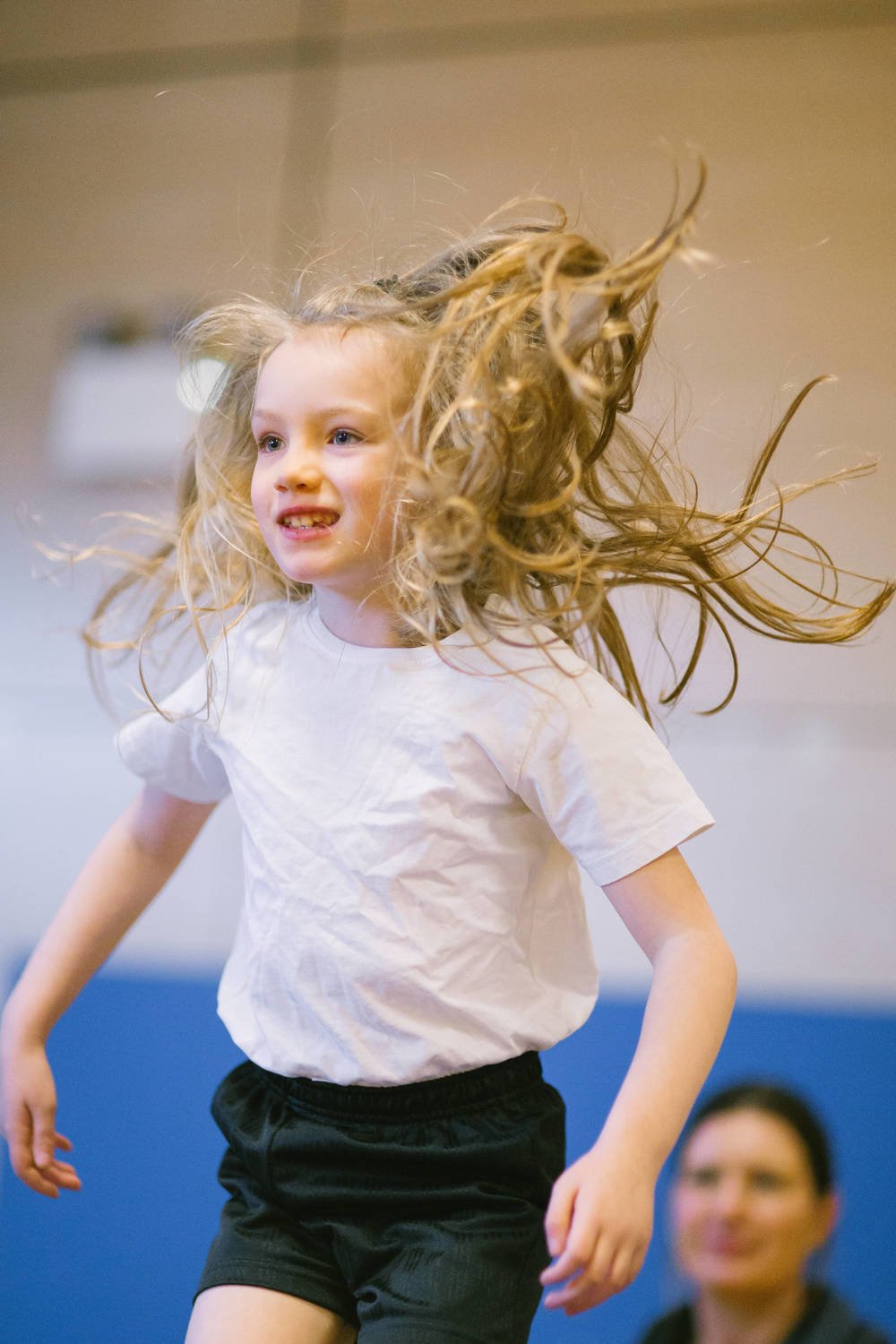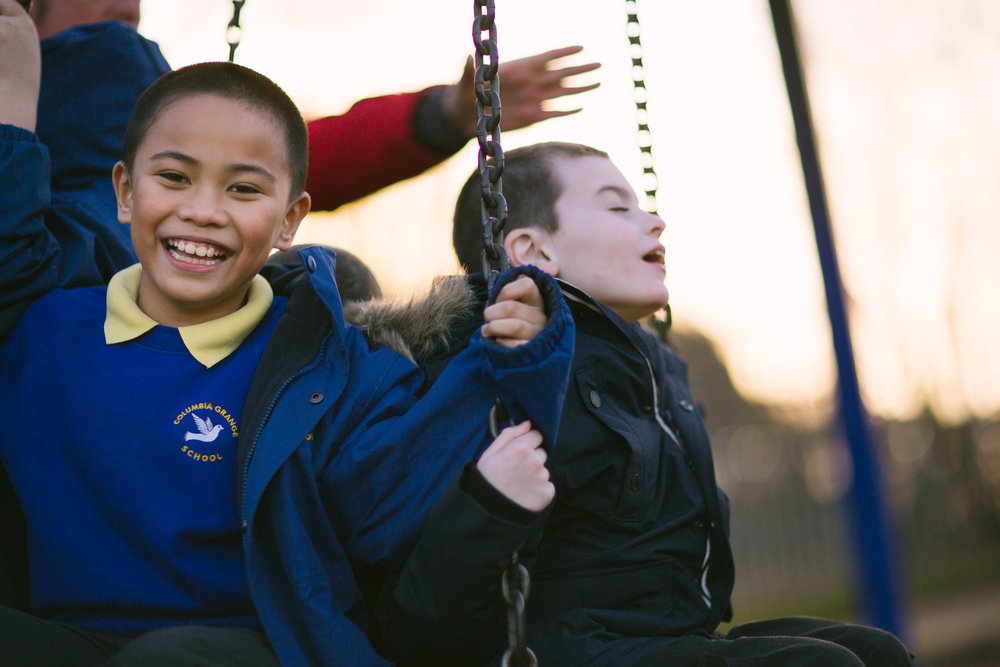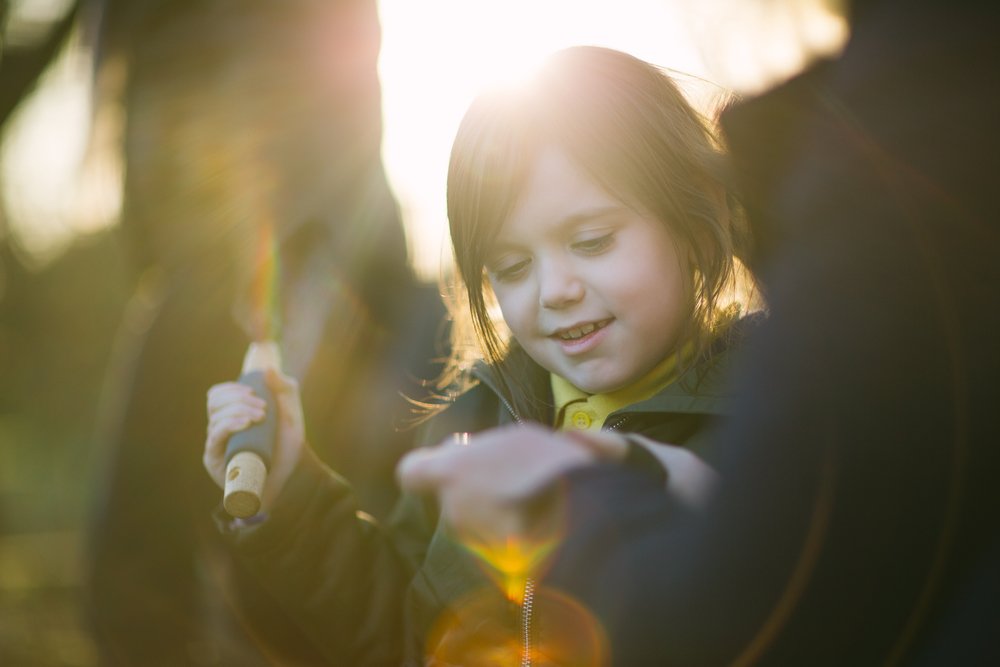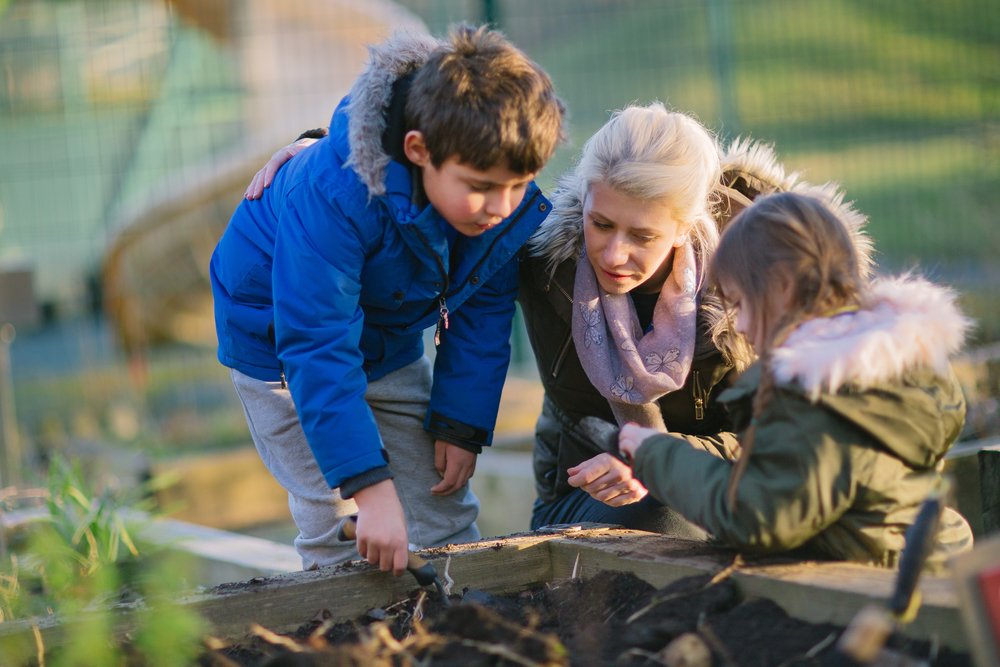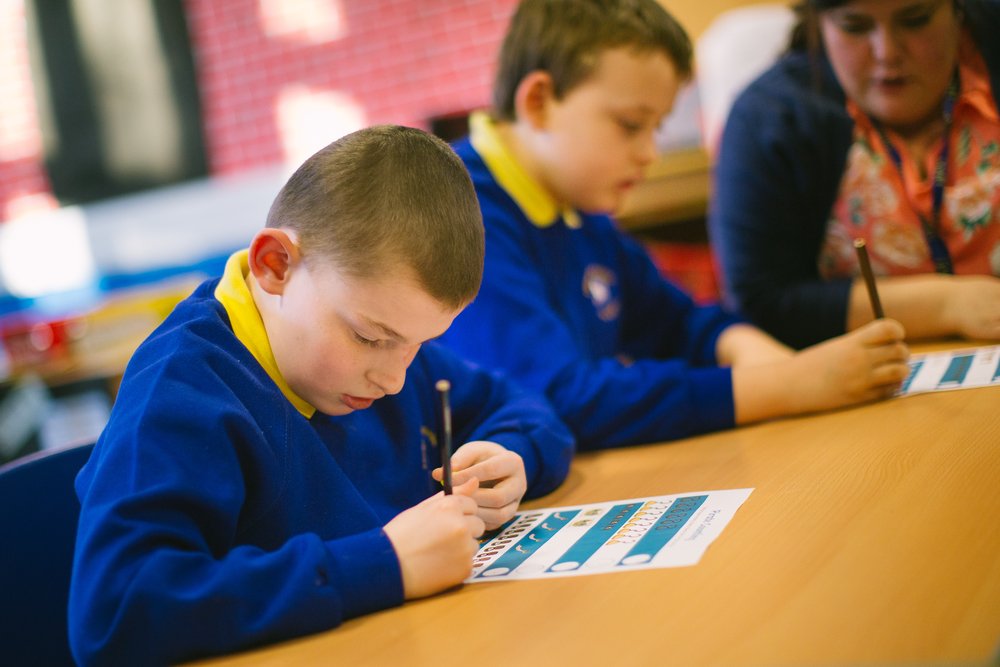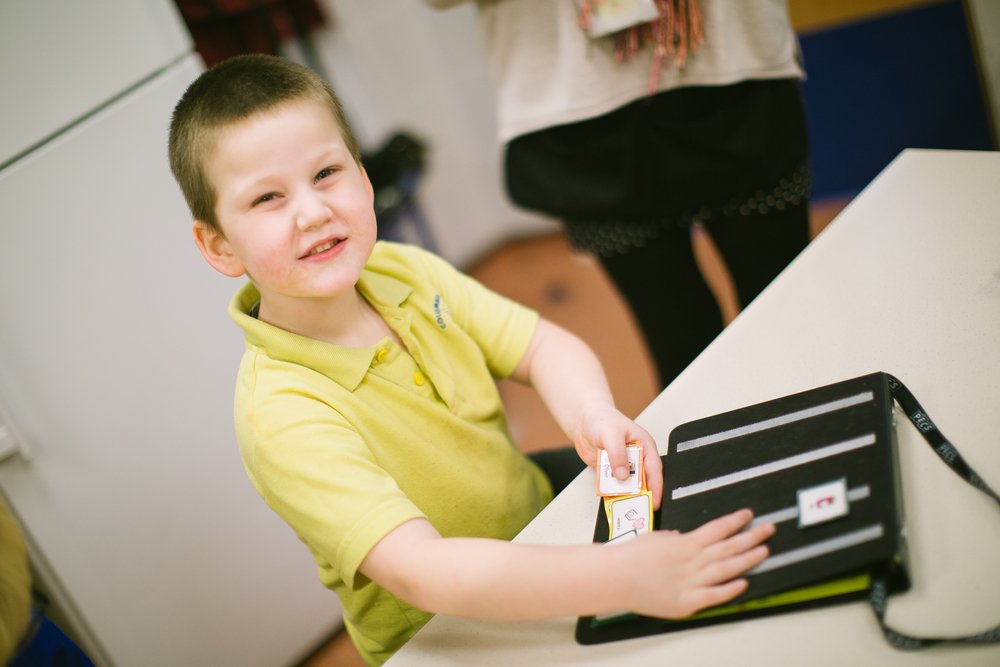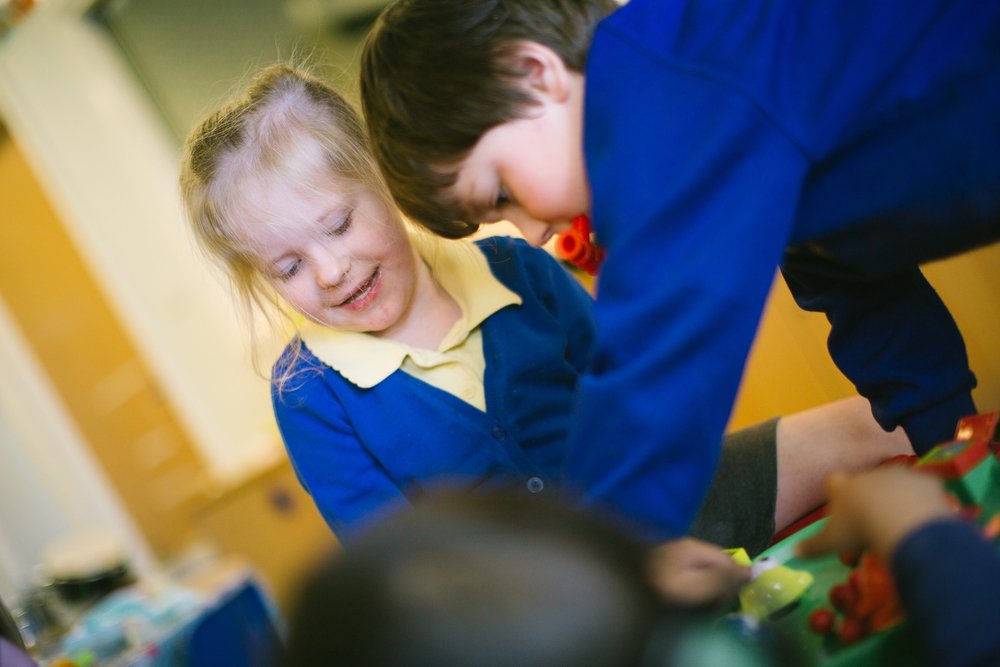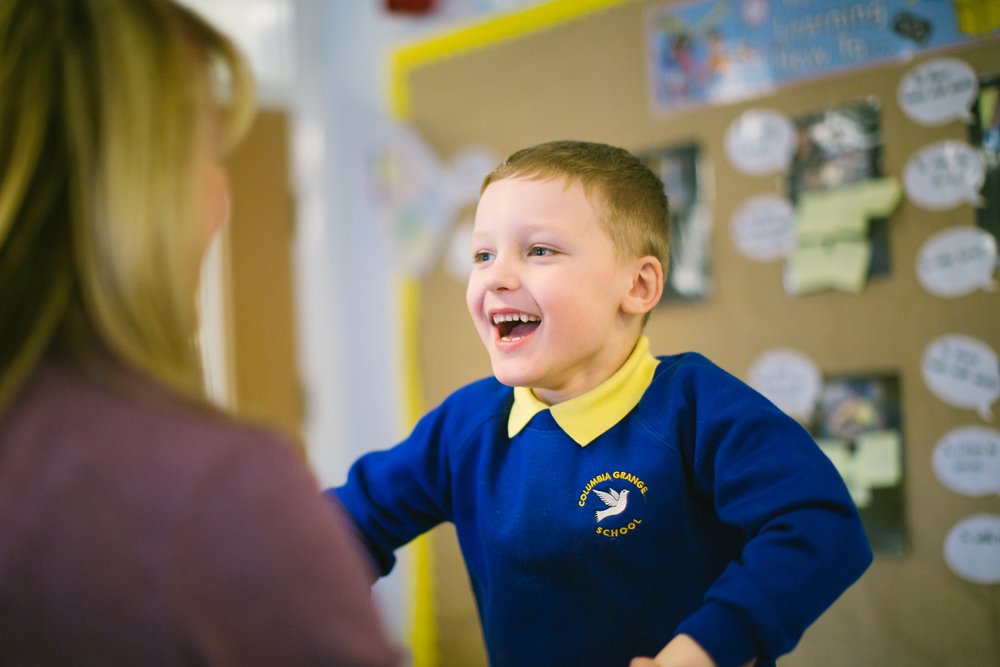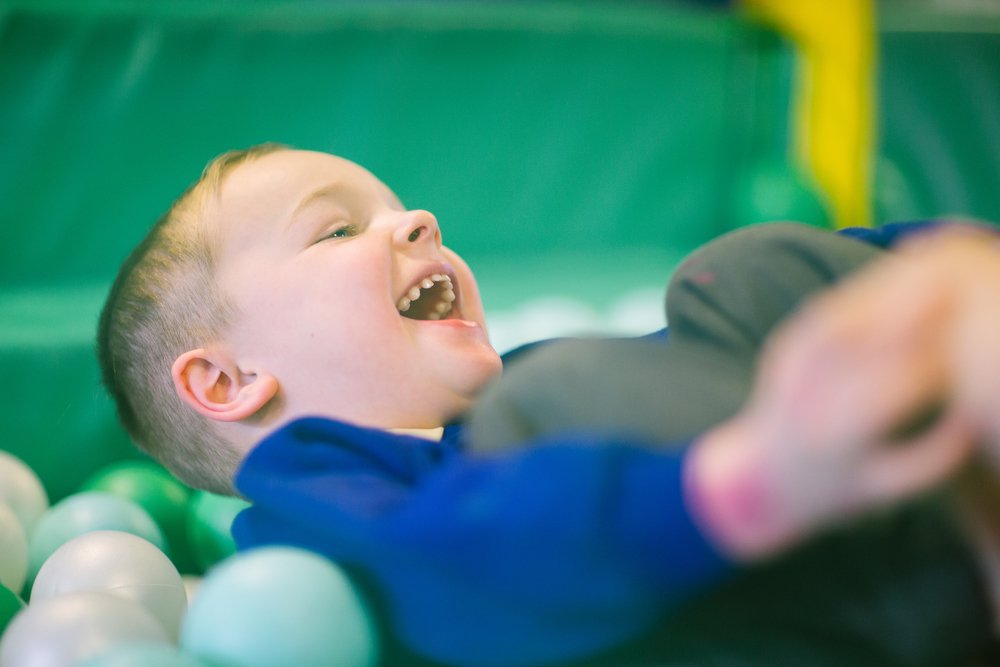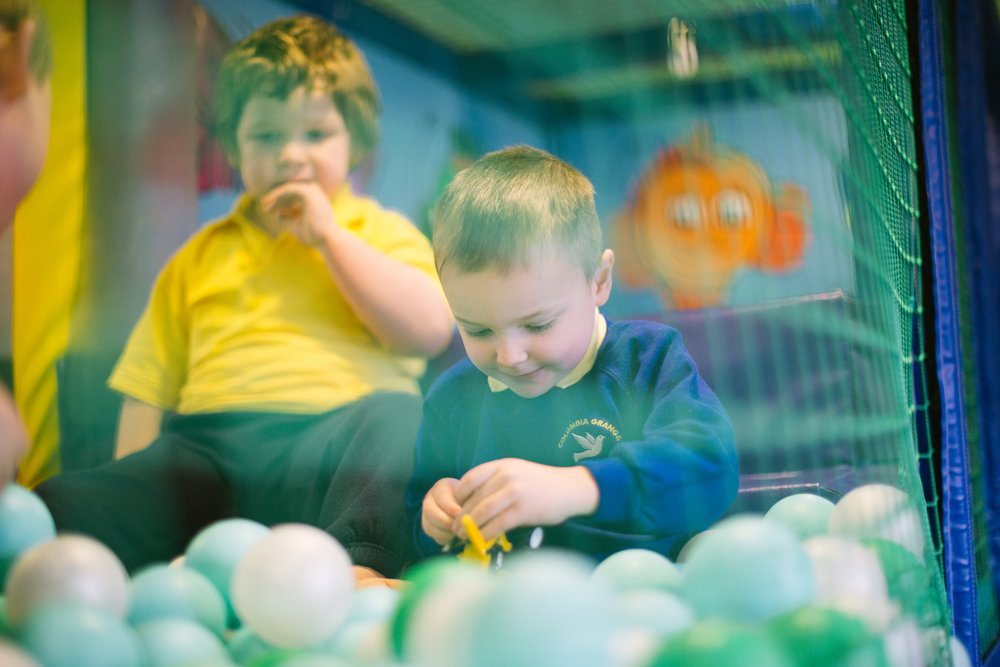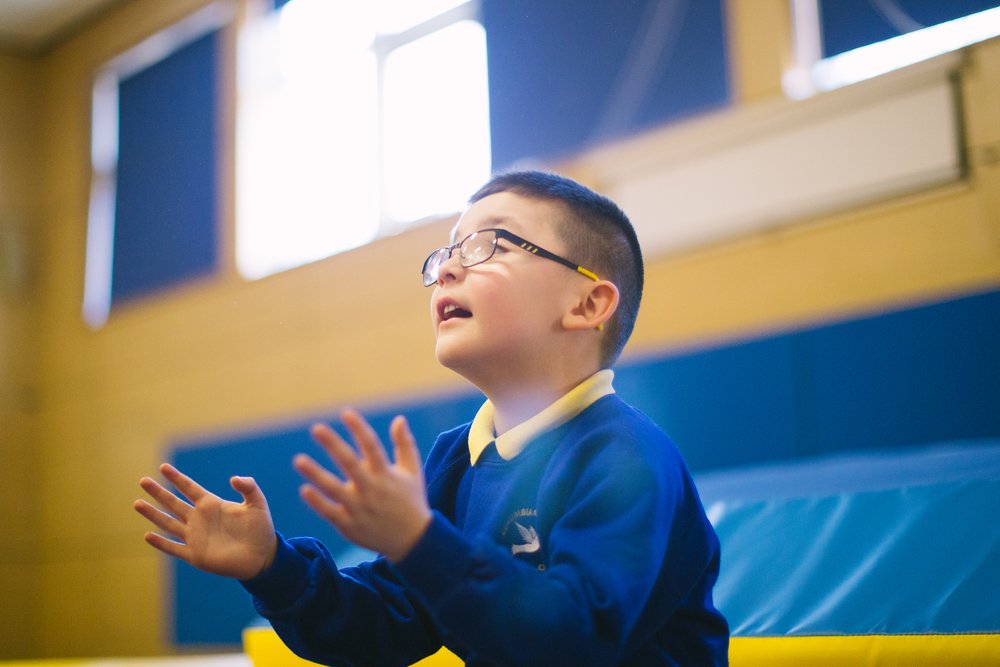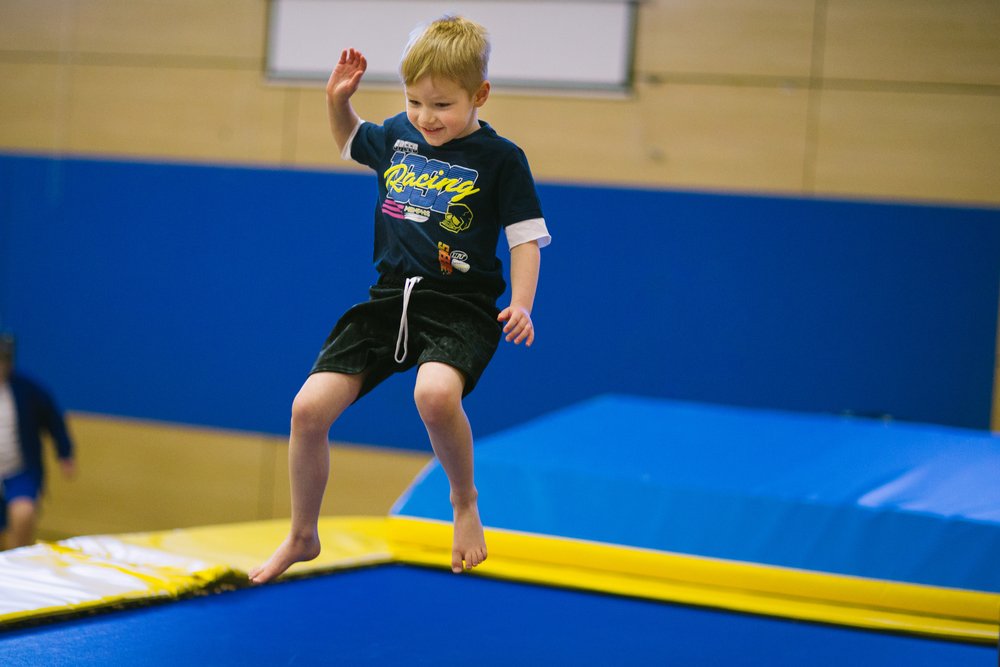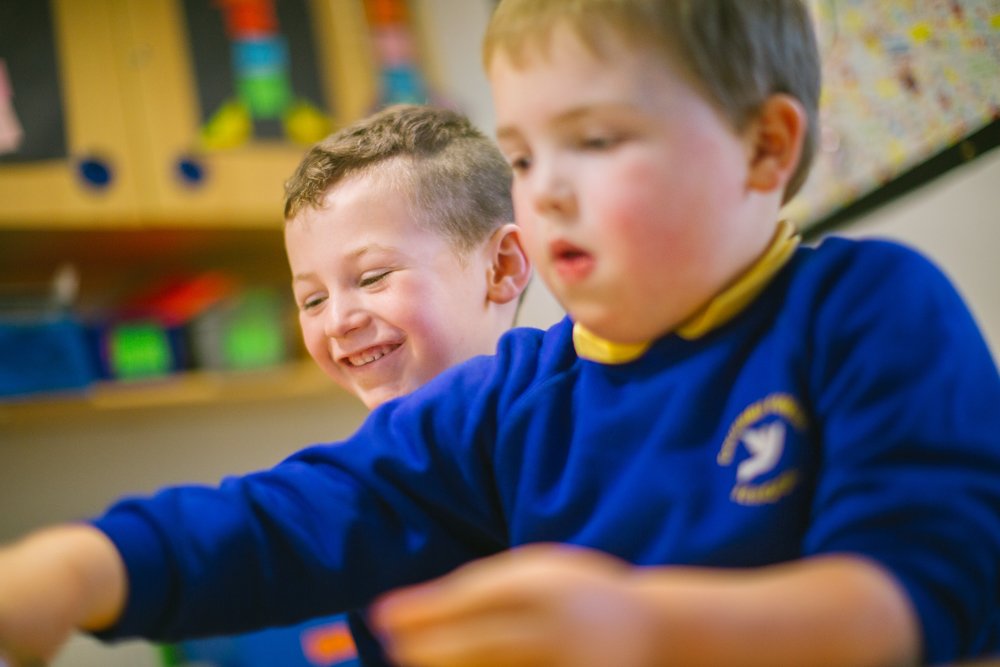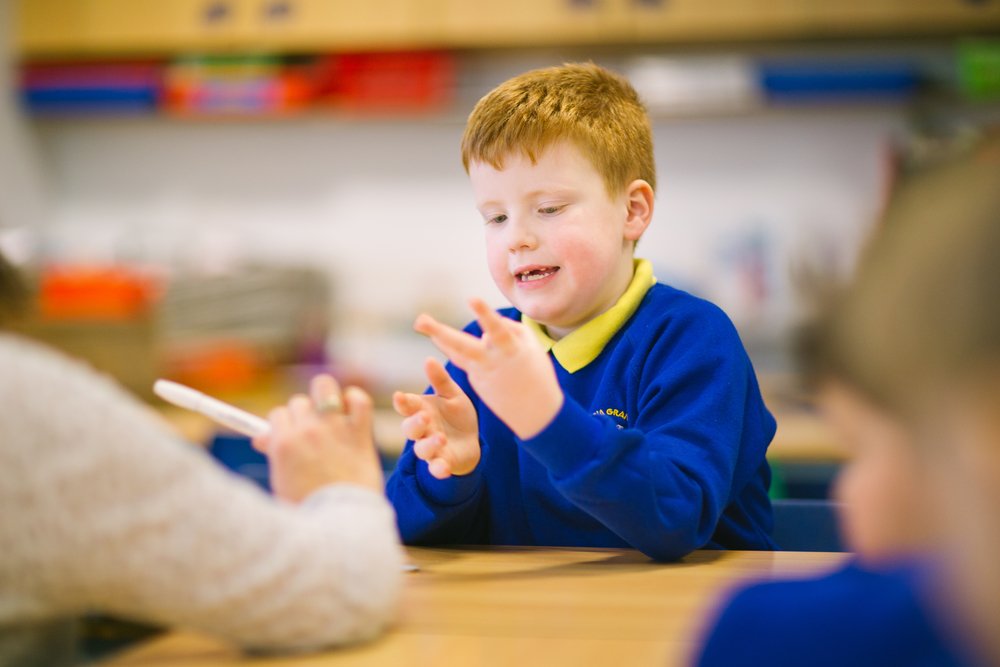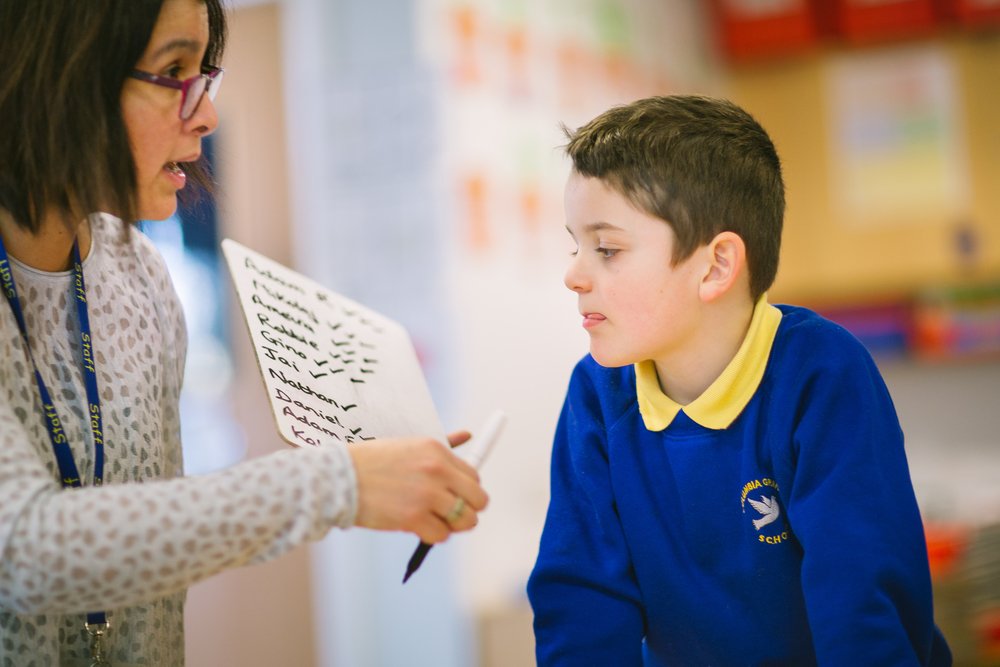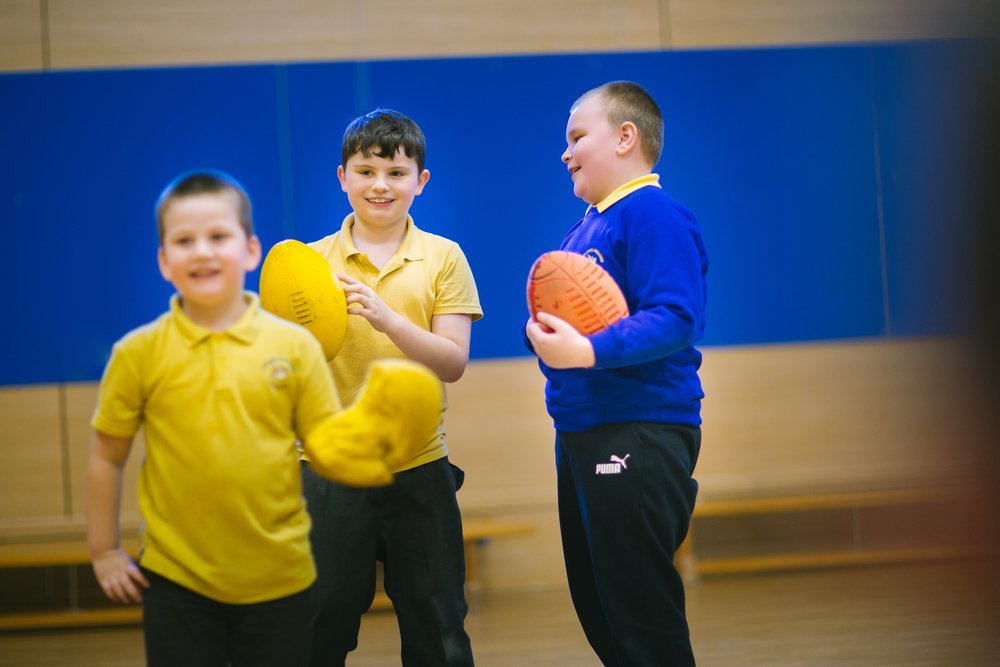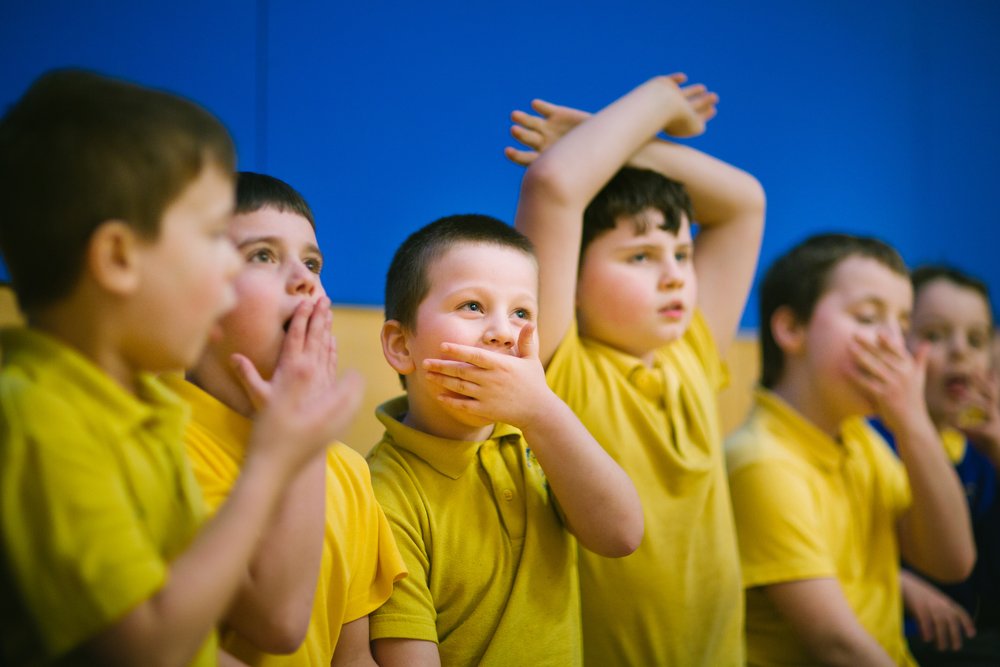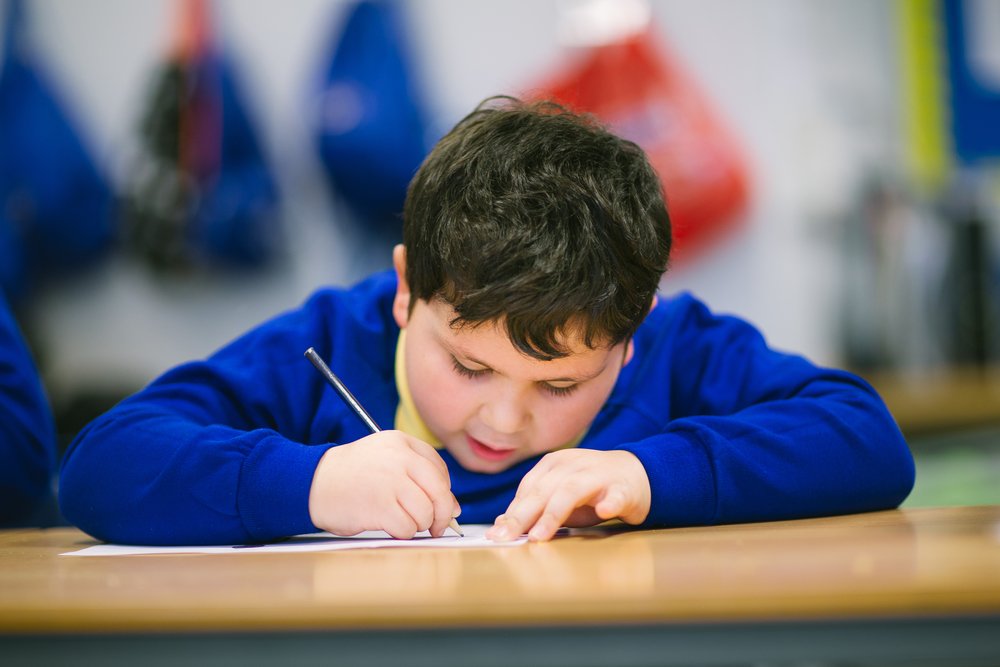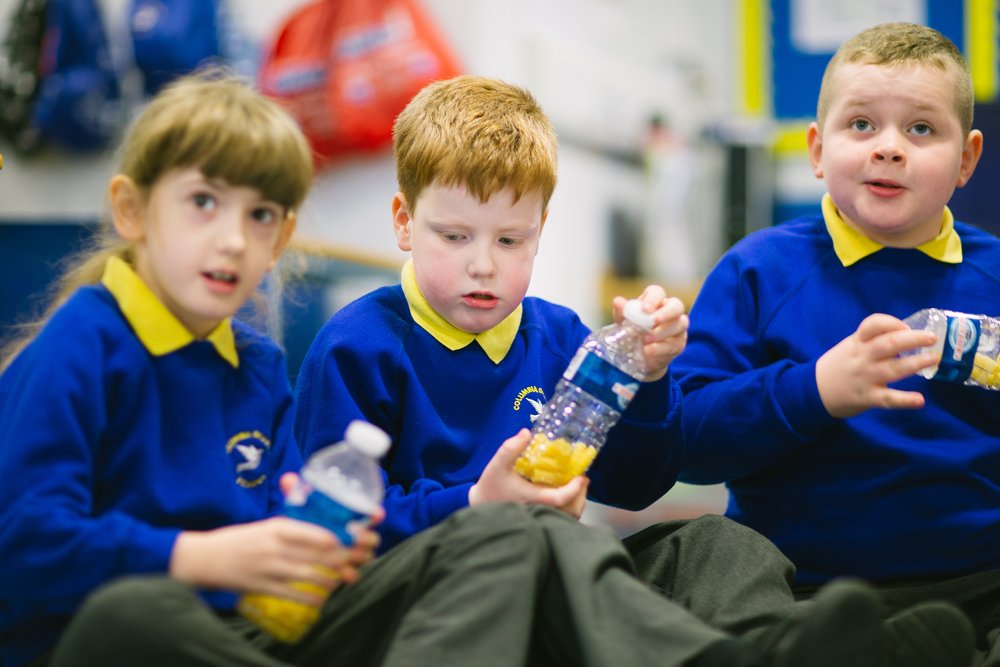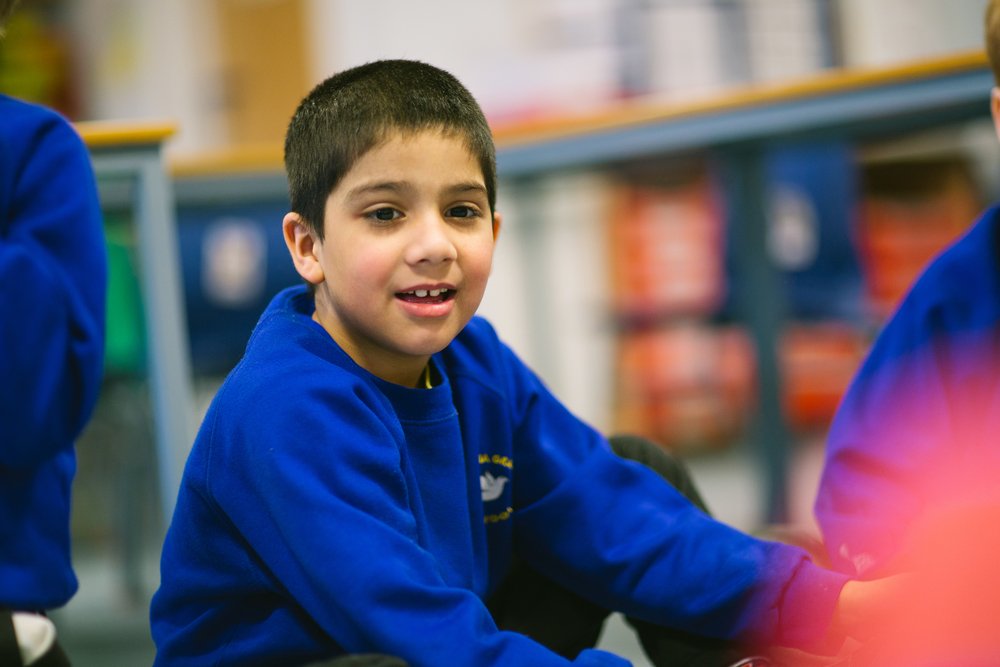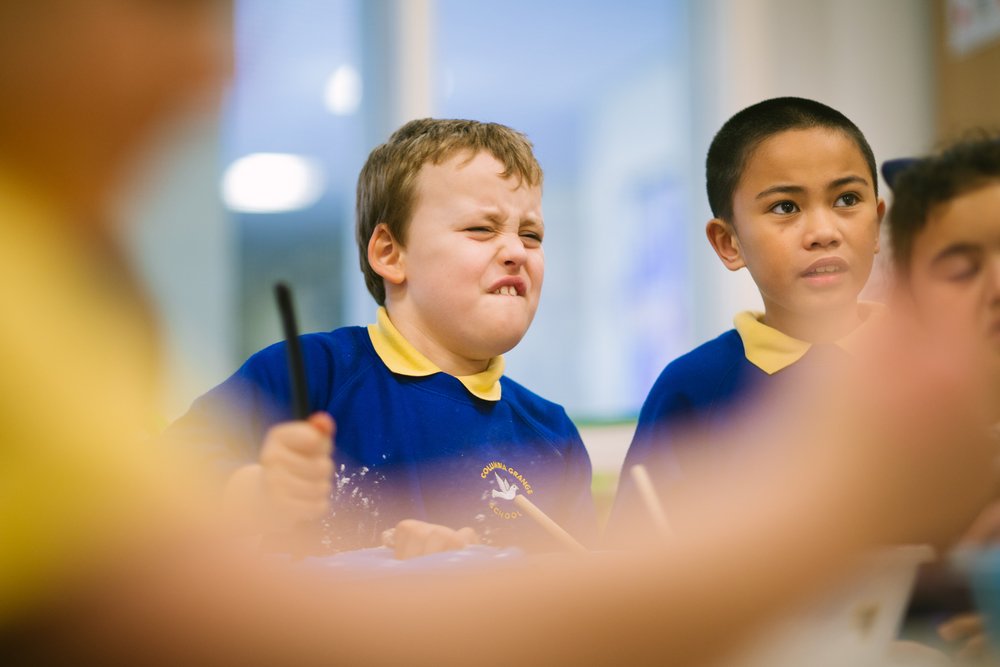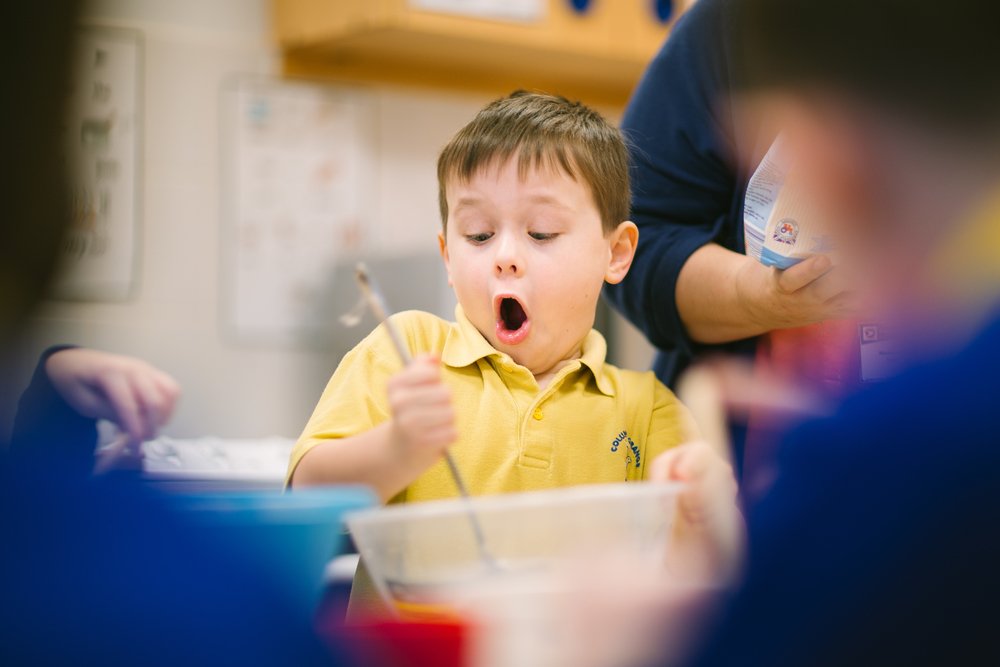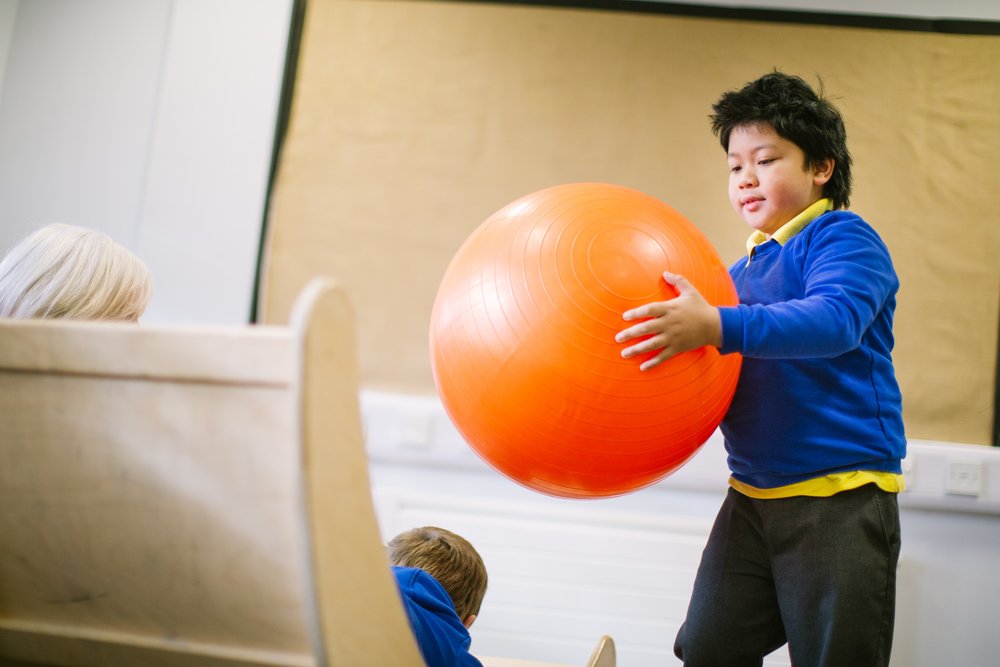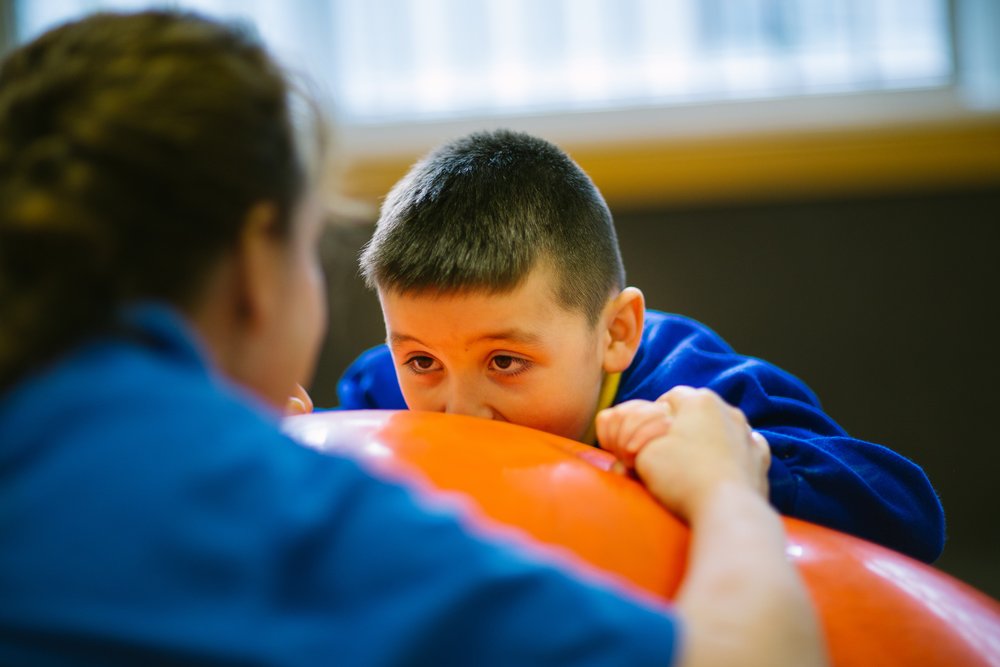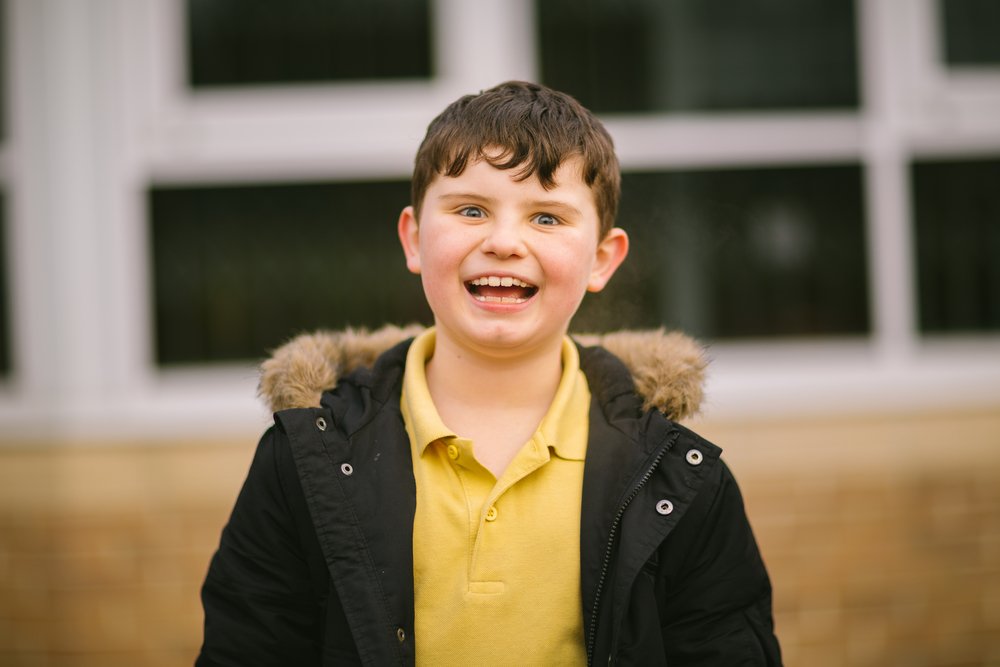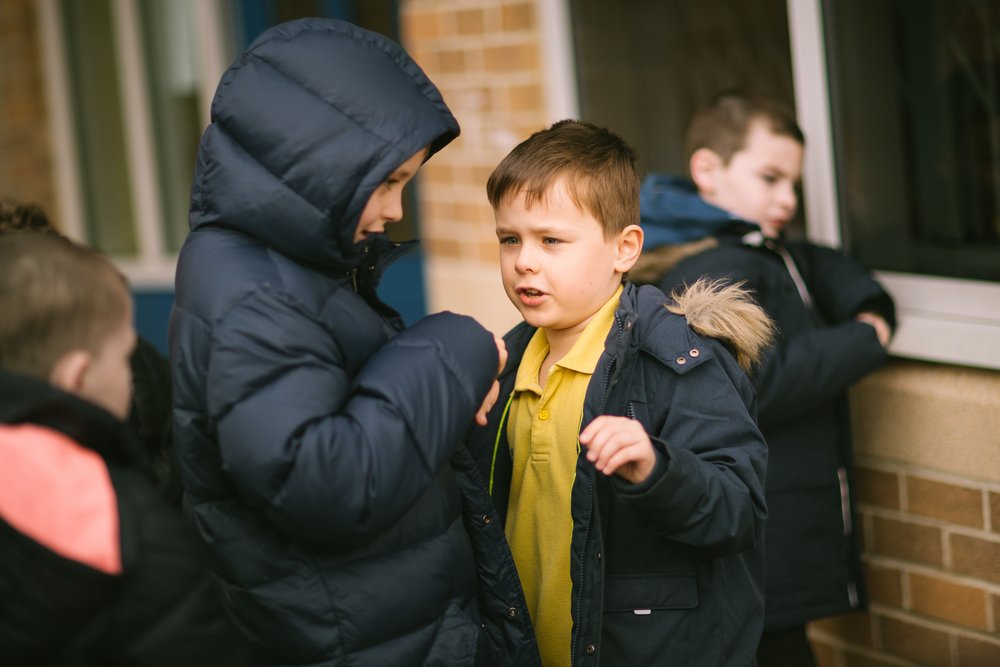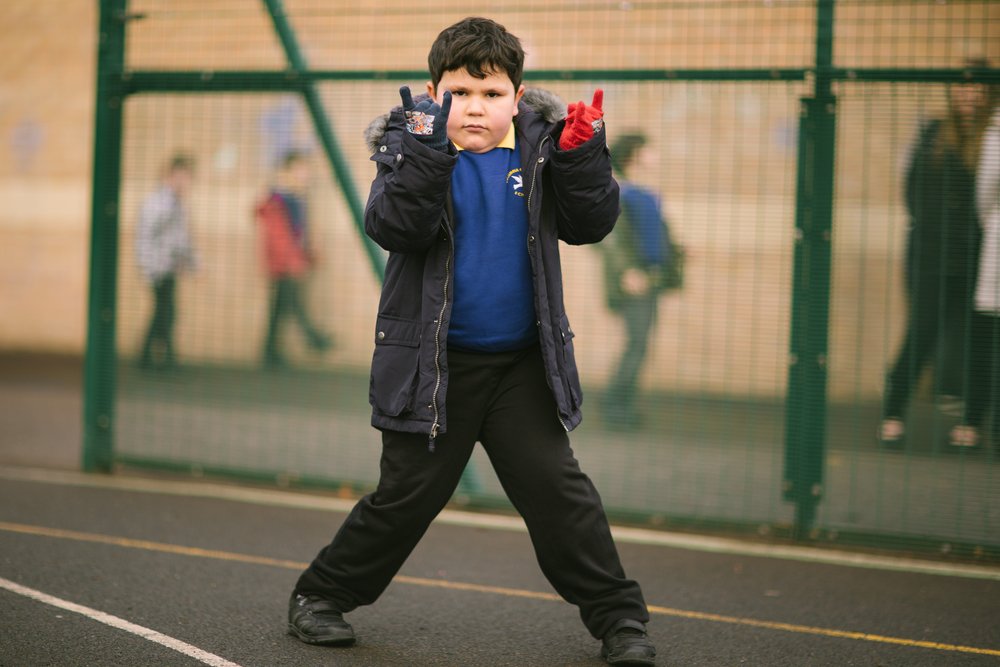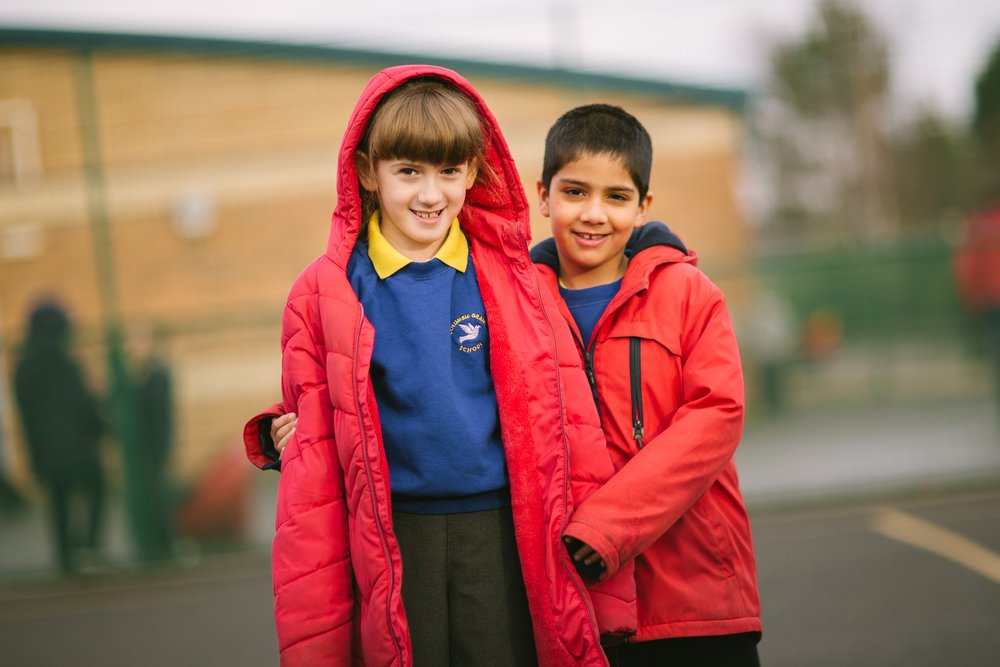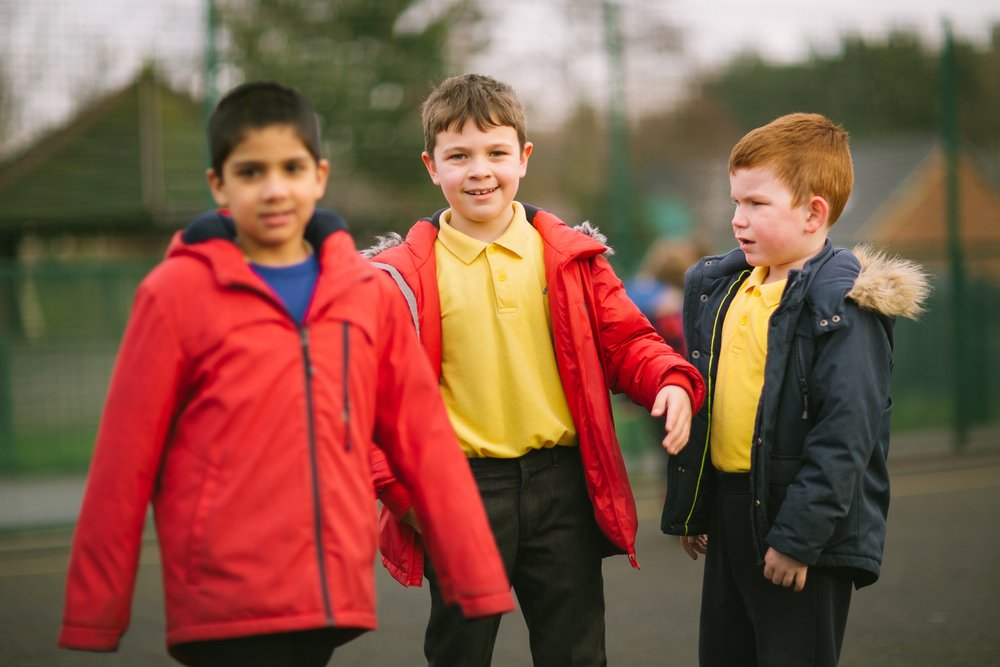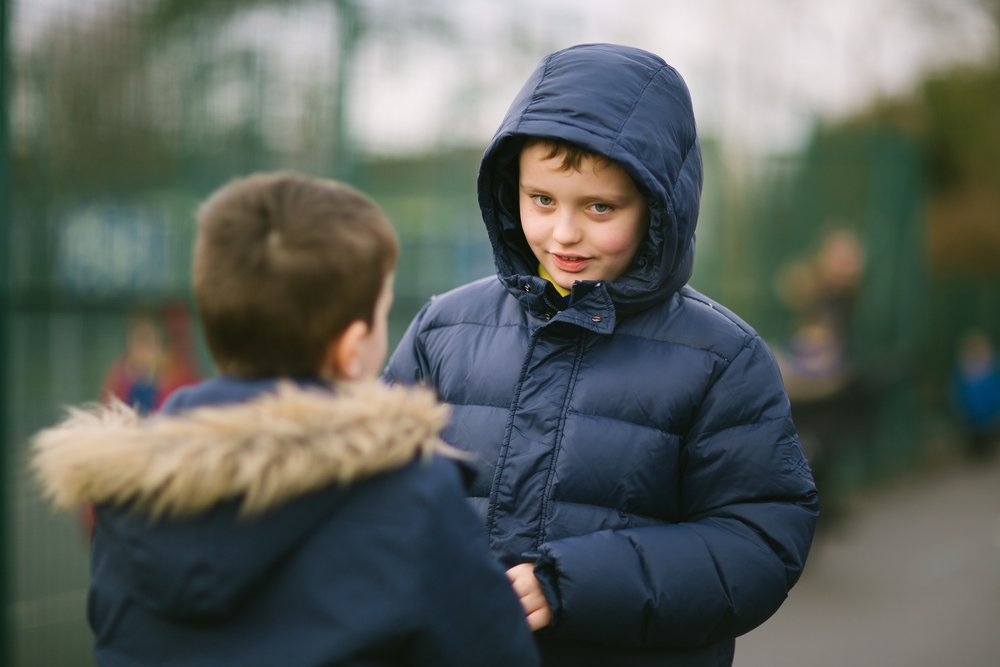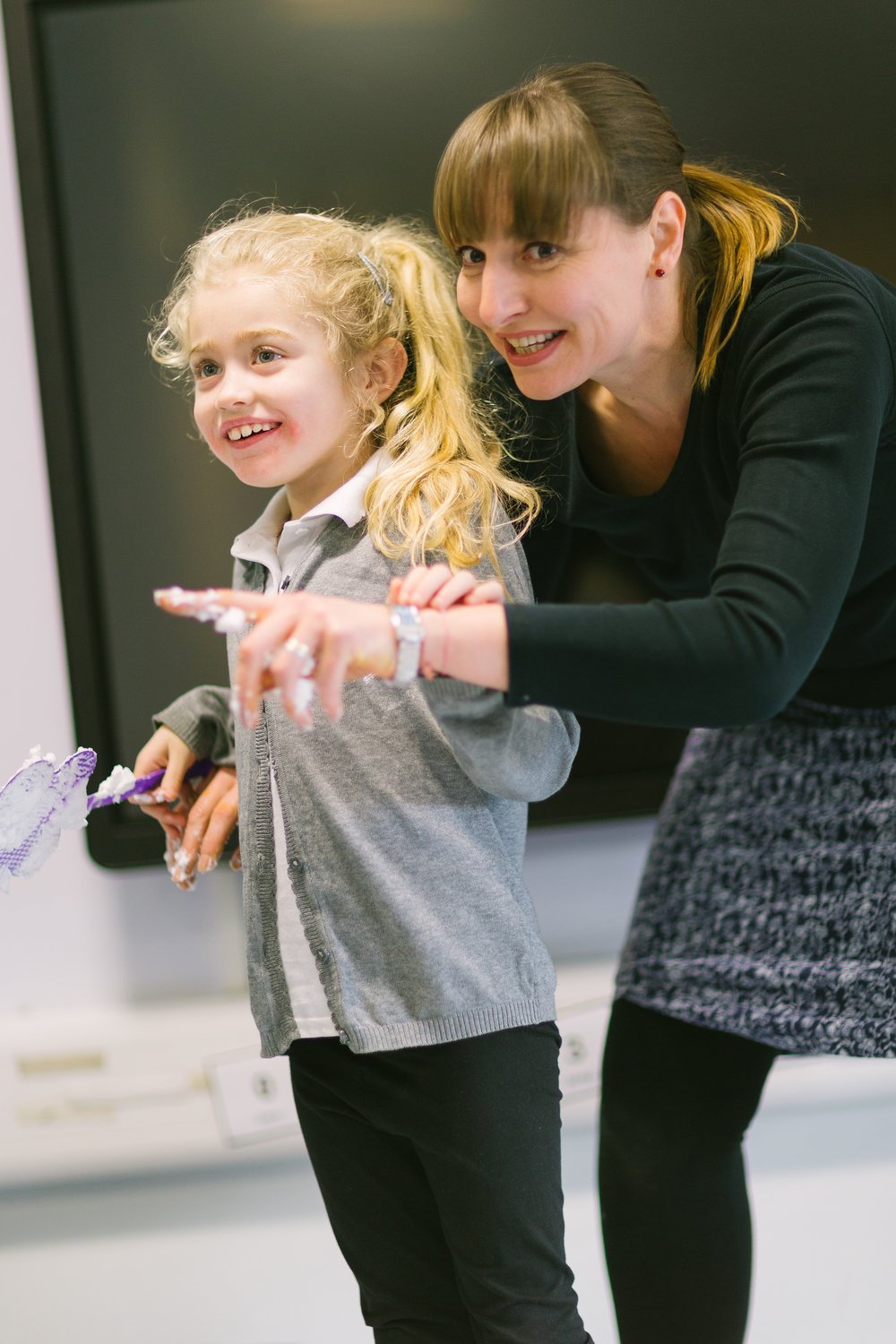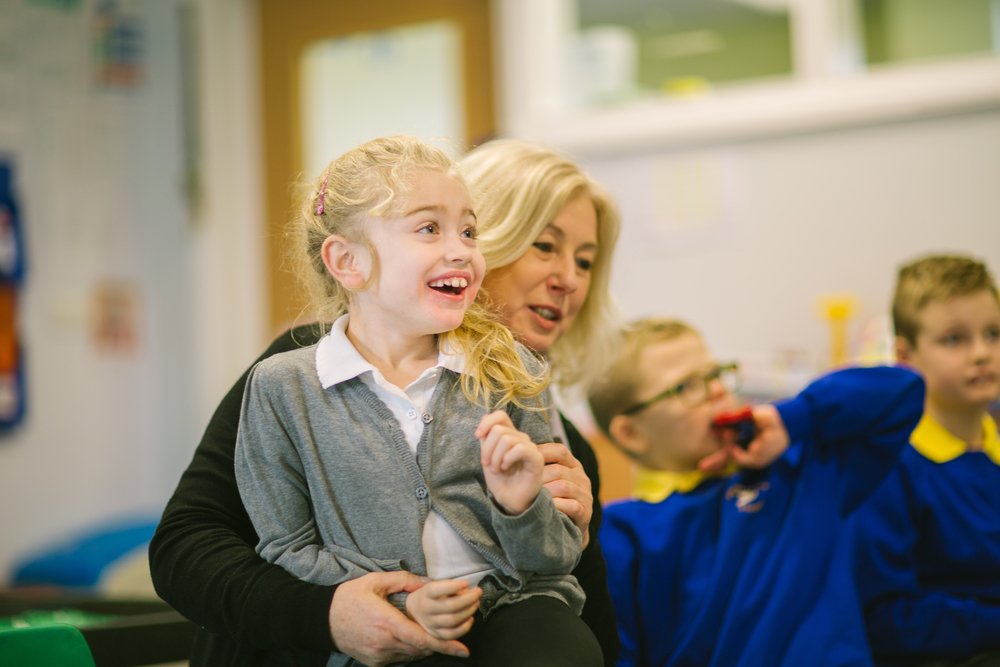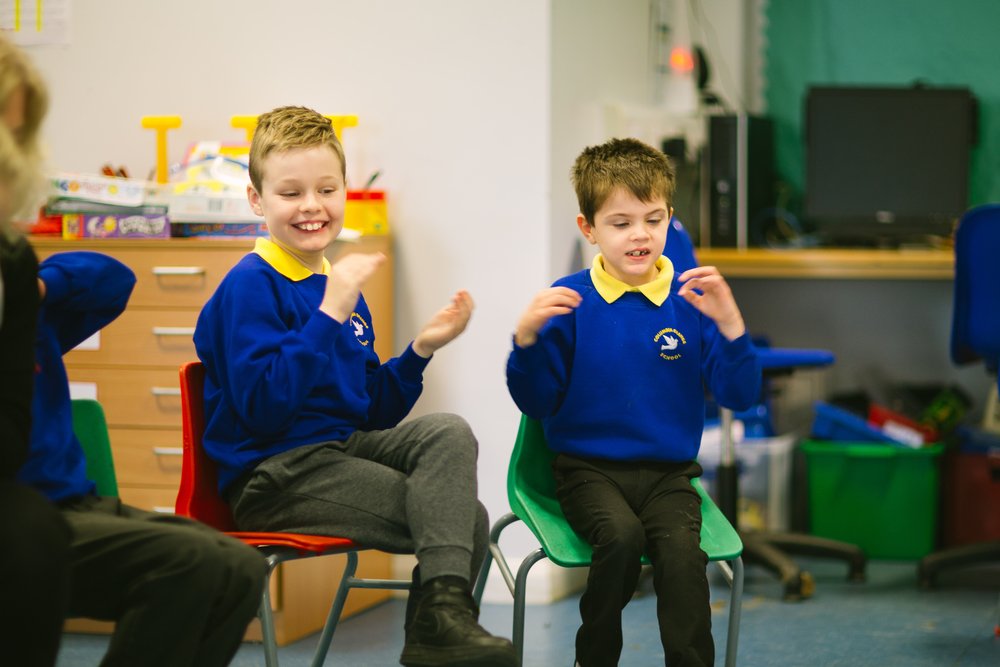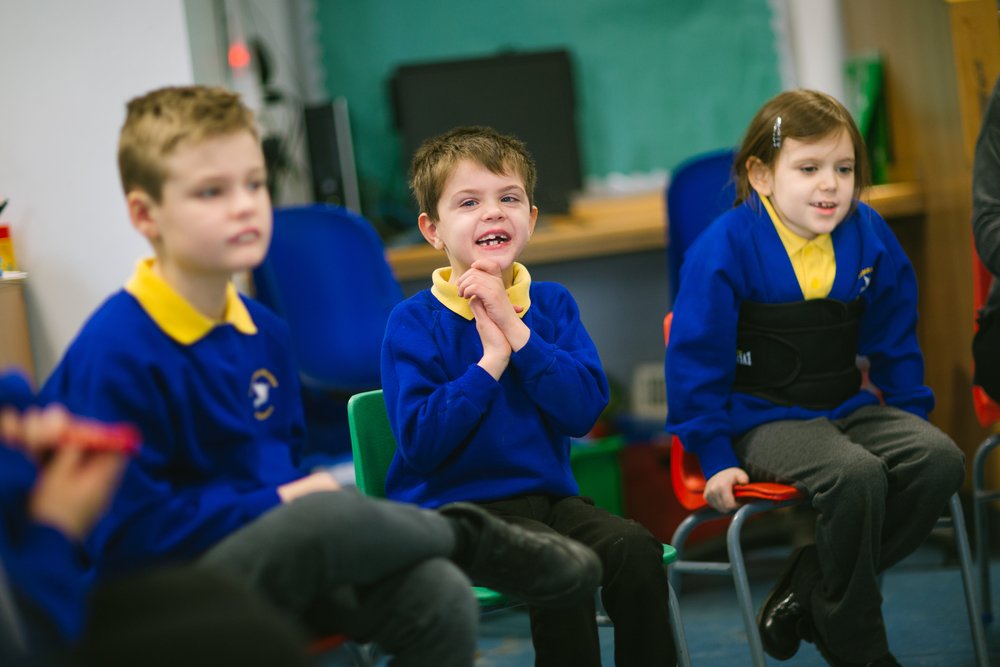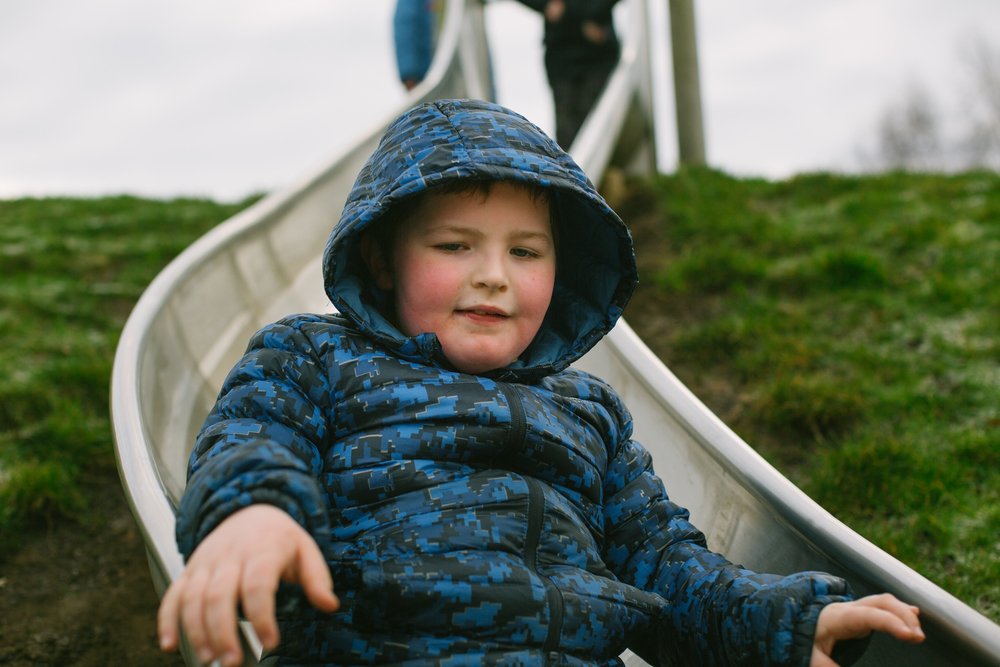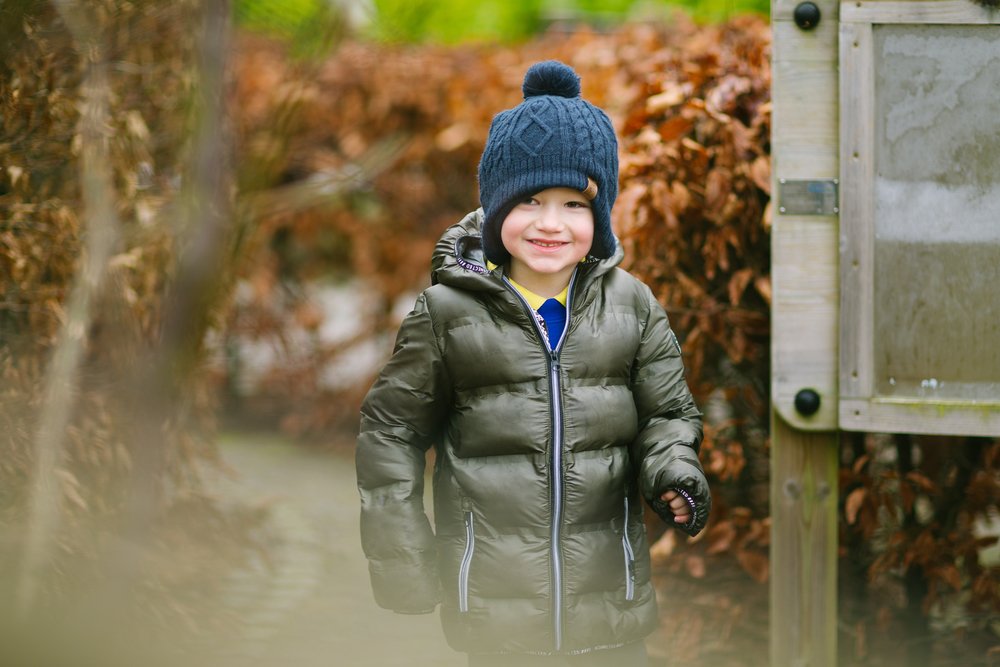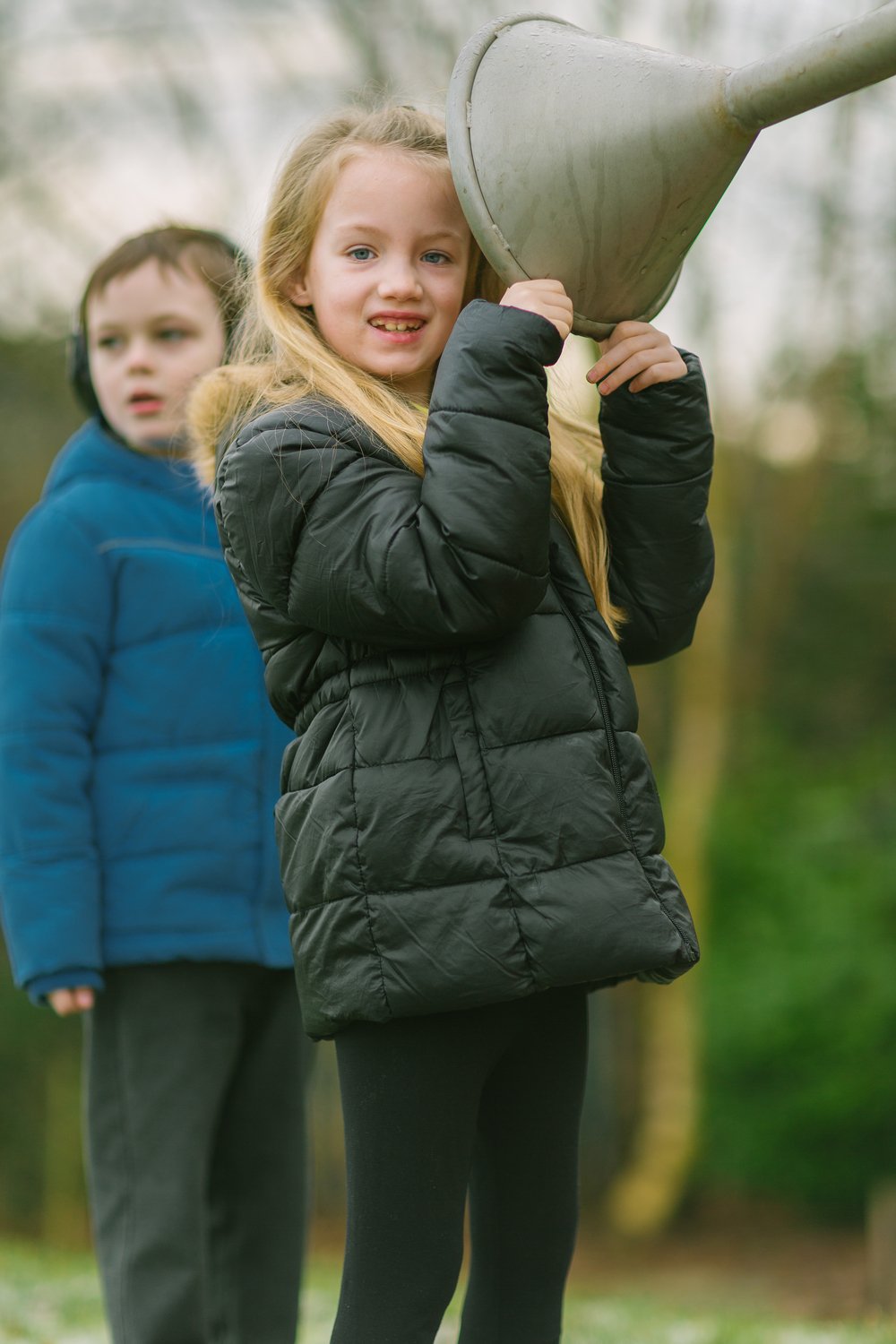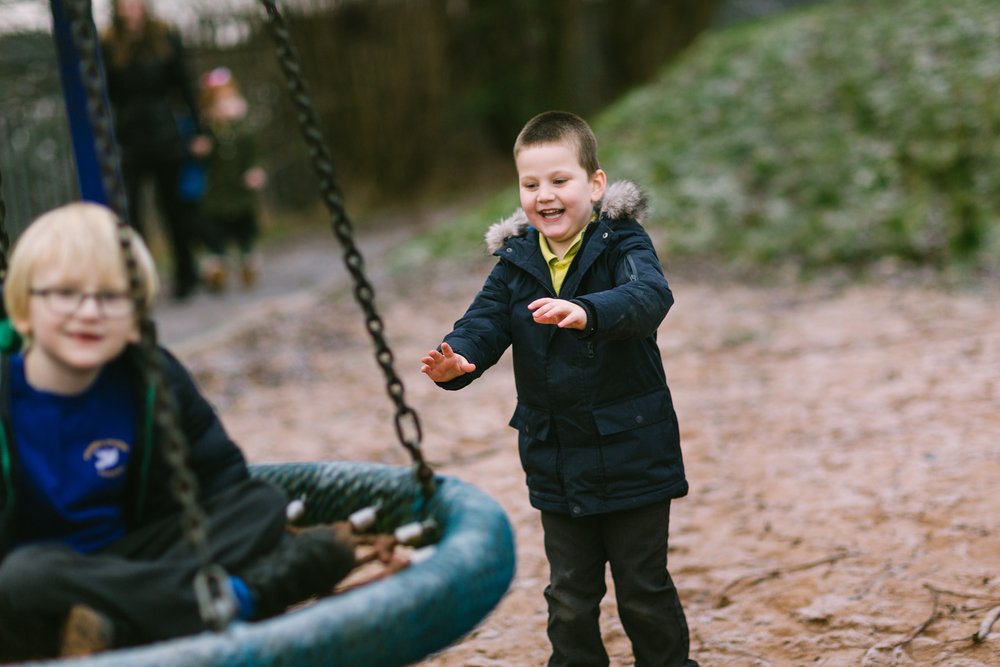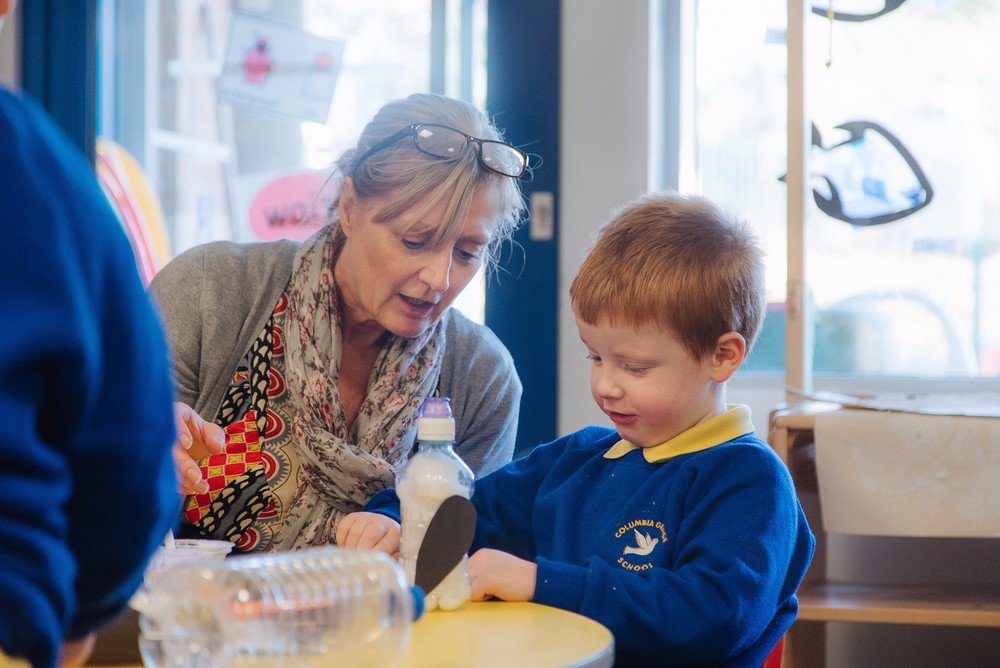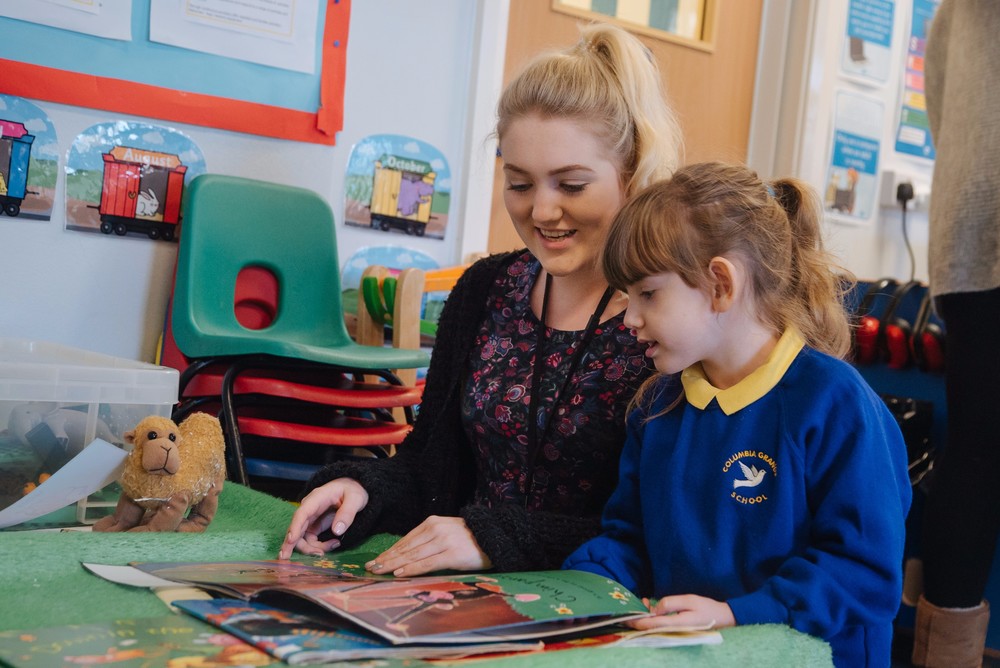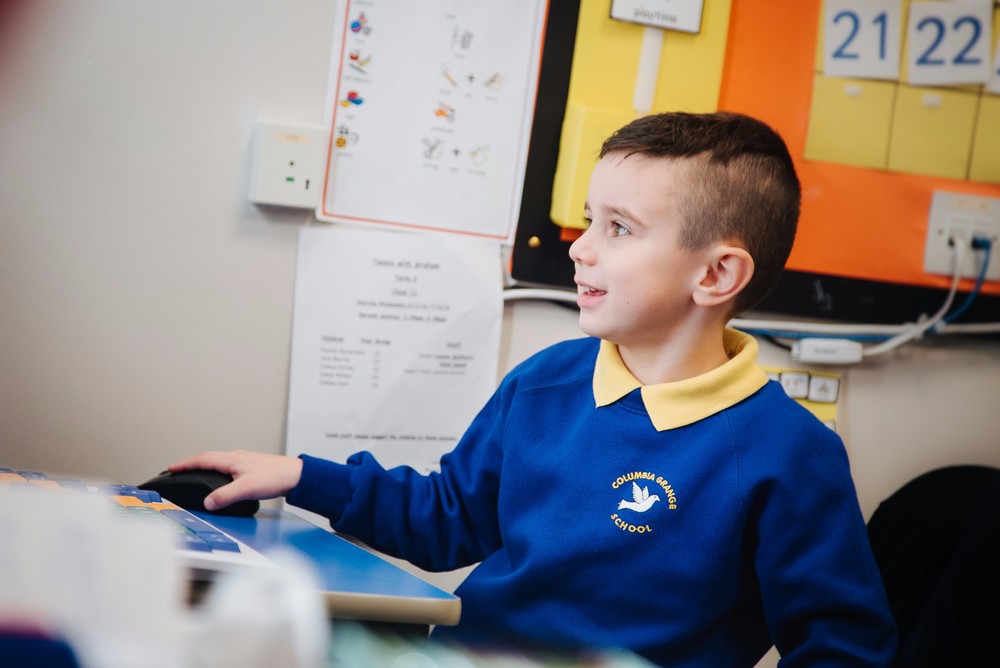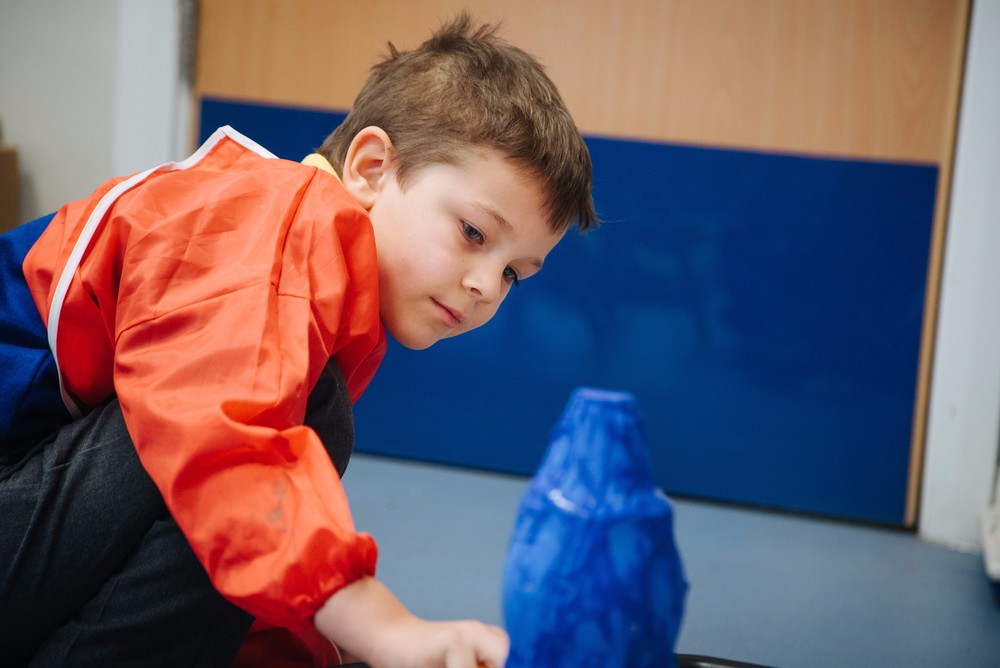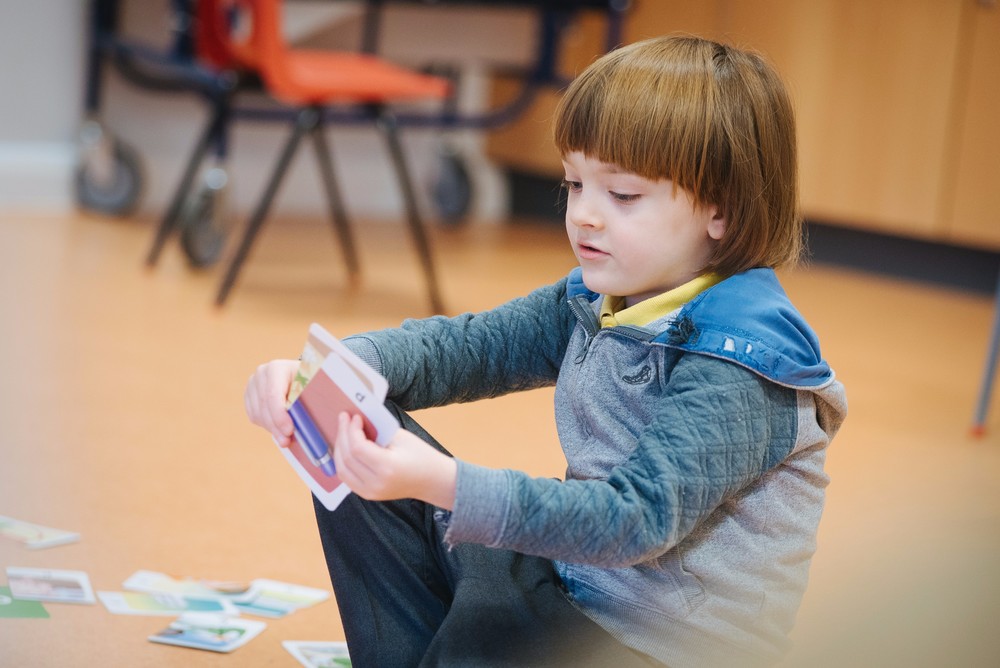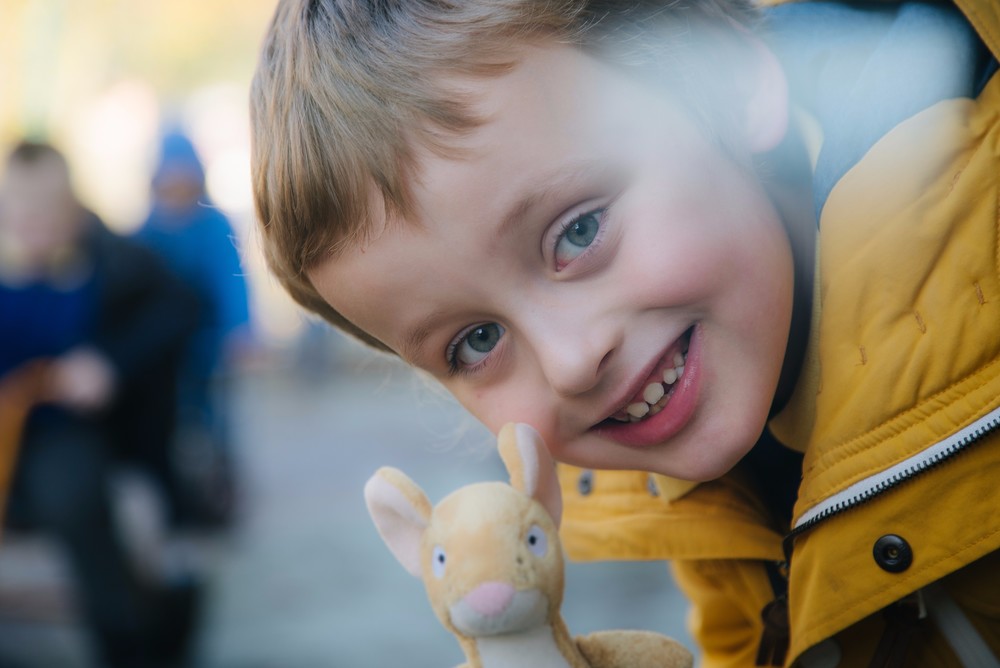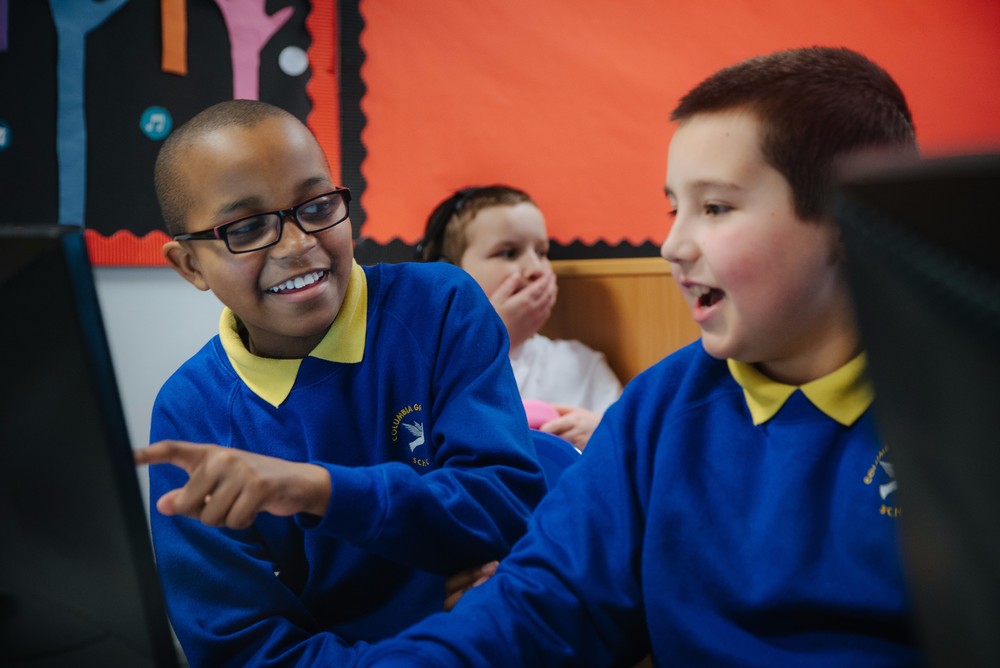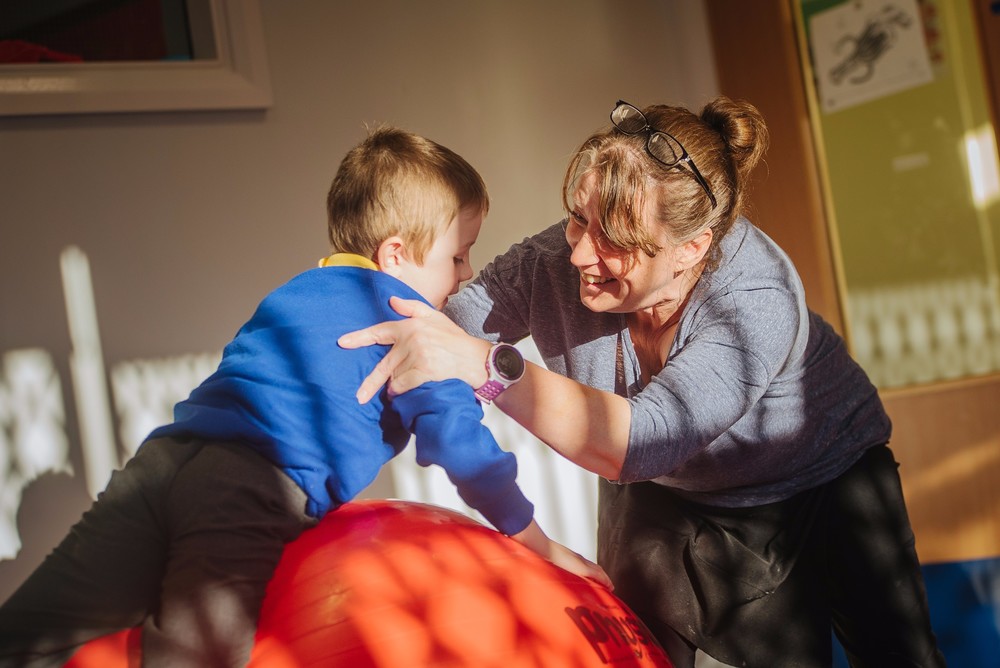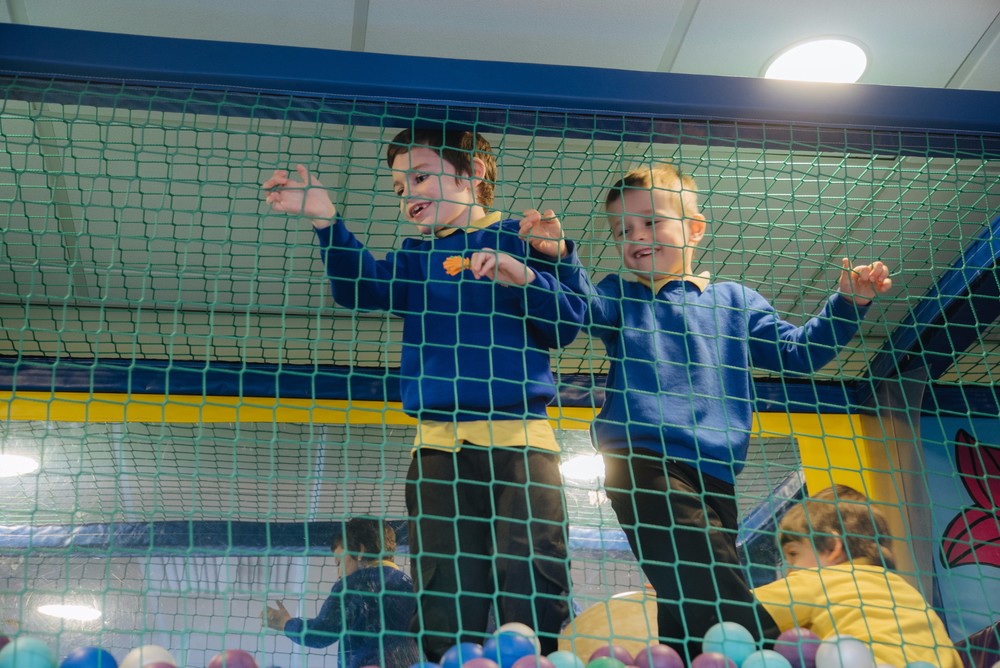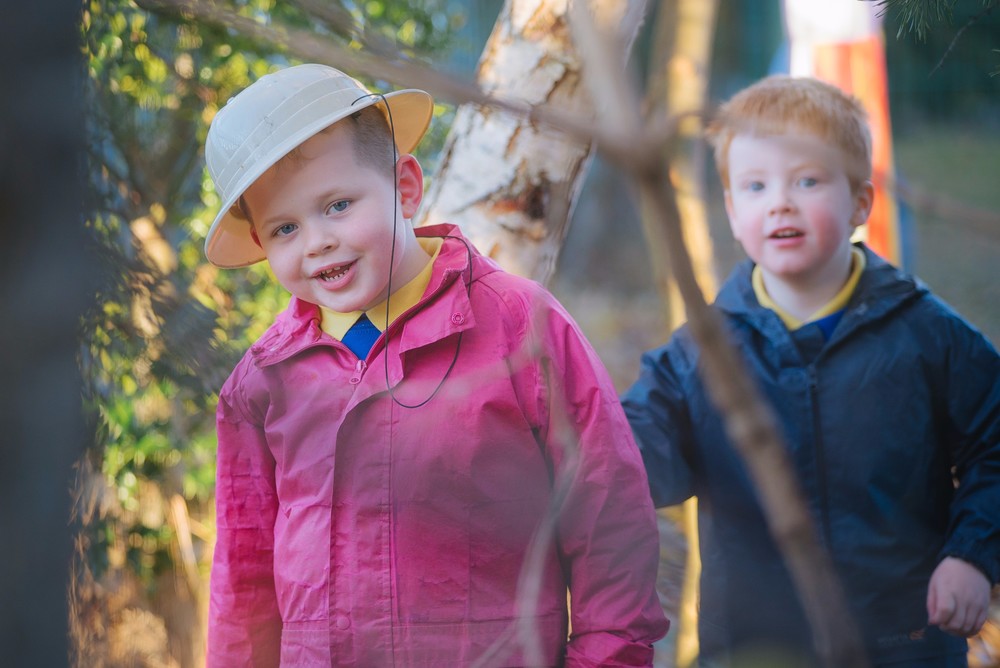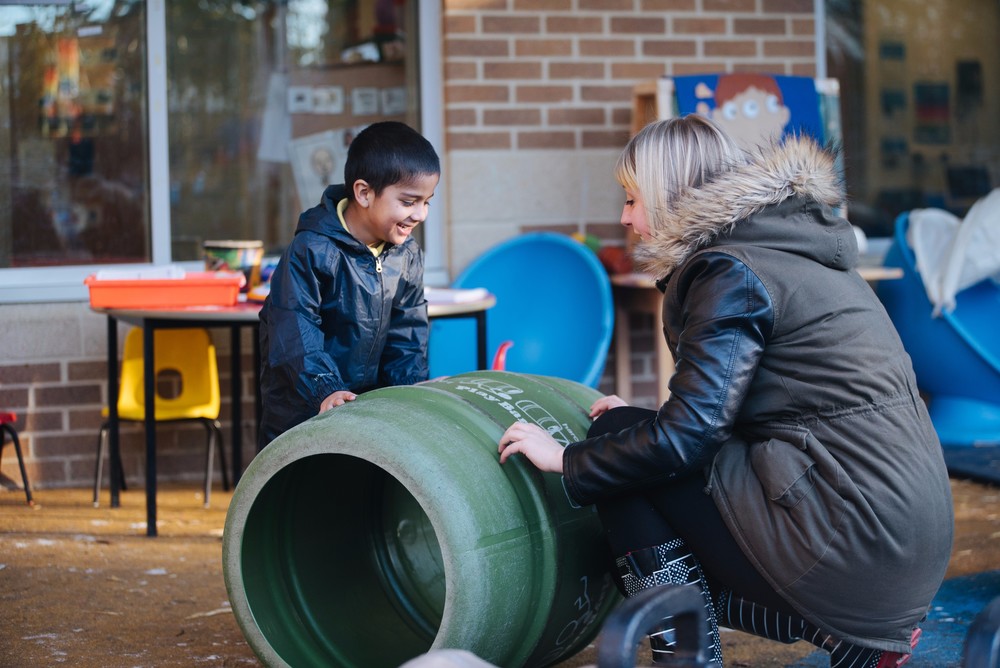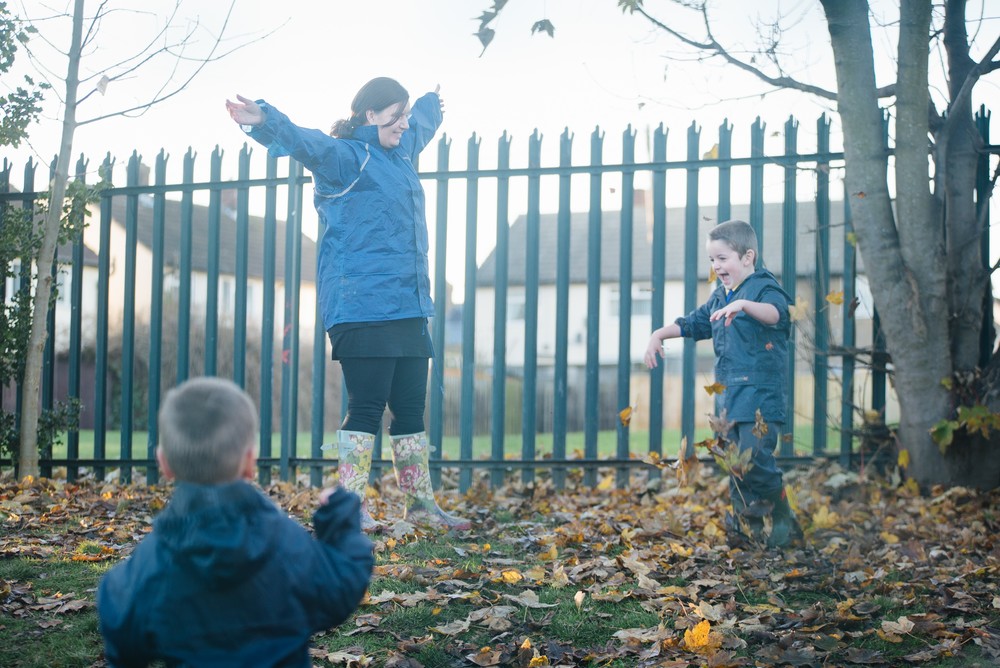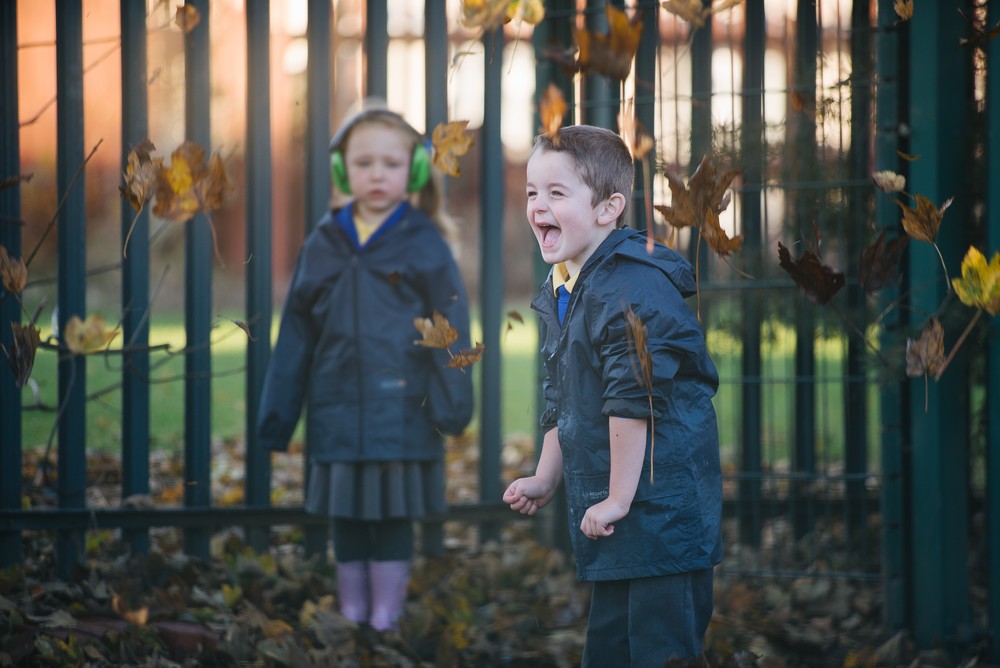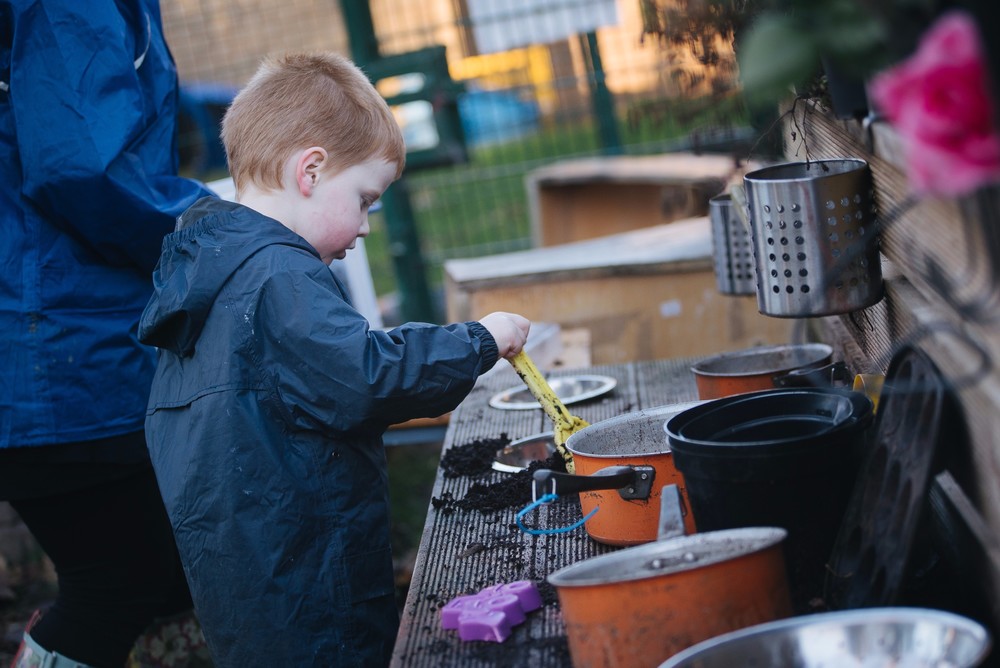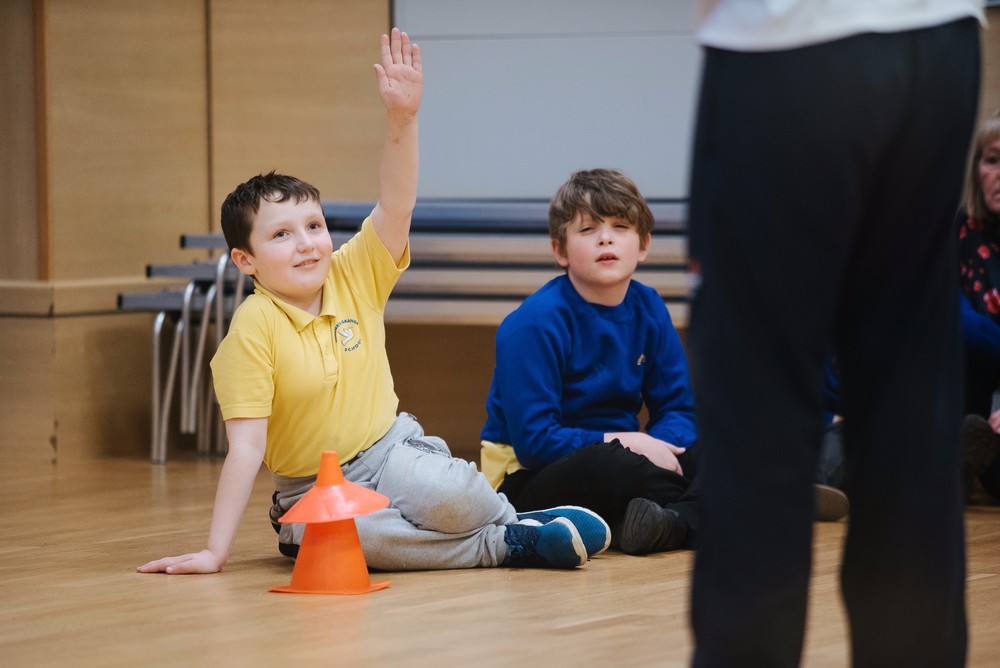 Class 12 Summer 1
This term we are all becoming super scientists.
We are learning some new science words ...
Investigation - We try different actions with different materials to see different results.
Experiment - We all use the same materials to see what happens.
Prediction - We have a guess at what might happen.
Materials - What we use to do the experiment or investigation.
Method - What we did
Result - What happened?
After each experiment or investigation we complete our own booklets to record all of the information about them
Smarties colour experiment
Materials - Smarties, paper plate and water
Method - We made a ring of different coloured smarties around the paper plate, then we poured water over the Smarties and waited a short while.
Result - The colours ran from the Smarties and made a rainbow effect.
Materials - Coke and Mentos
Method - Karen took the lid off the bottle of Coke and we really quickly put three Mentos into the bottle.
Result - The Coke fizzed and shot out of the bottle like an explosion.
Predictions - Will the egg Crack or Not Crack?
Materials - egg, bag, Lego, cotton wool, bubble wrap, cloth, paper, sticks, tube, bread, flour.
Method - We put one egg and one other material into a bag. We dropped the bag onto the table.
Result - Lego cracked, Cotton wool did not crack, bubble wrap did not crack, cloth cracked, paper cracked, stick cracked, tube cracked, bread did not crack and flour did not crack.
Prediction - Will the chocolate float or sink?
Material - Tank of water, chocolate bars (Double Decker, Wispa, Mars Bar, Crunchie,Aero, Dairy Milk, Kit Kat, Twix)
Method - We took the wrapper off the chocolate bars. we placed each bar in the tank of water one at a time.
Result - Double Decker floated, Wispa floated, Mars Bar sank, Crunchie floated, Aero floated, Dairy Milk sank, Kit Kat floated, Twix sank
Prediction - Will the material float or not float?
Materials - Hairdryer, Lego, feather, dice, tissue paper, doll, pebble, ball, pom pom.
Method - Karen held the hairdryer, we each took a turn at putting an item on the hairdyer, we switched the hairdryer on.
Result - Lego floated, feather floated, dice did not float, tissue paper floated, doll did not float, pebble did not float, ball floated, pom pom floated.
Alongside all of the experiements and investigations we have been doing some planting.
We have planted beans, peas, cress and flowers.
We know that plants need water, sun / light, air and food, so we are taking care of all our plants and remembering to give them water.
In the discover areas we have been exploring magnets. We have been mixing water with paints, food colouring and baby oils to make different results.