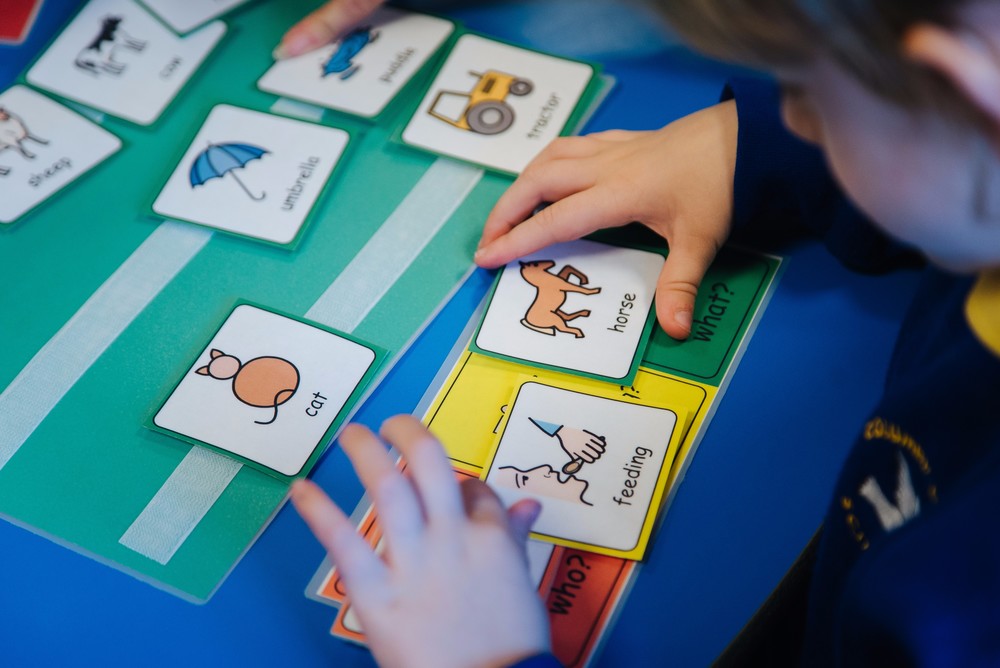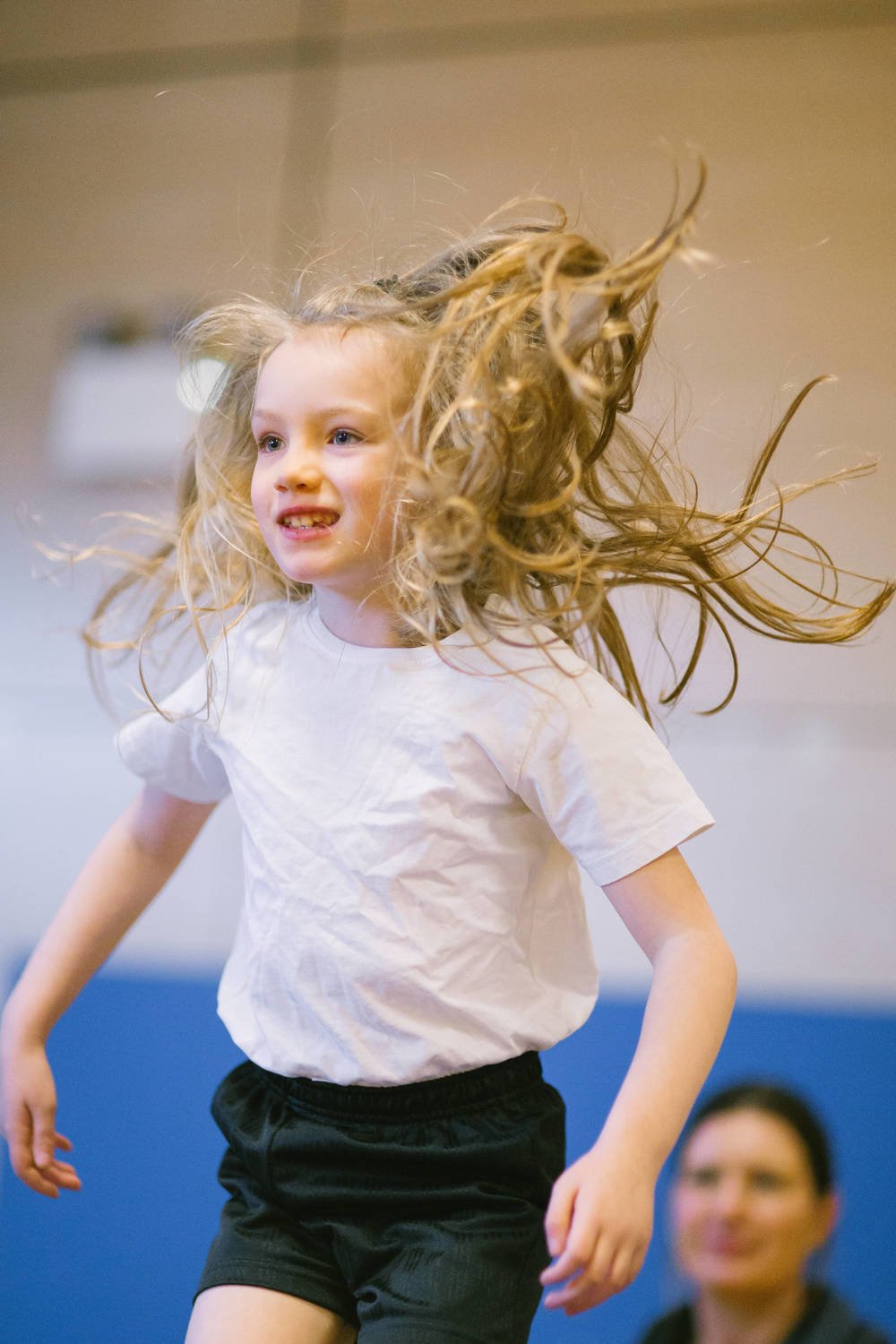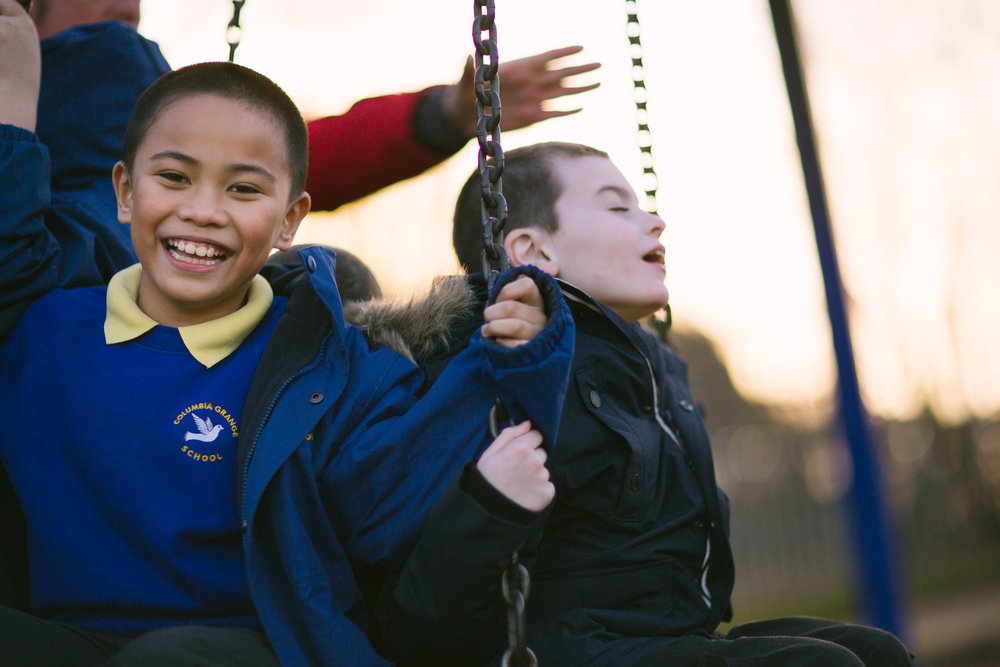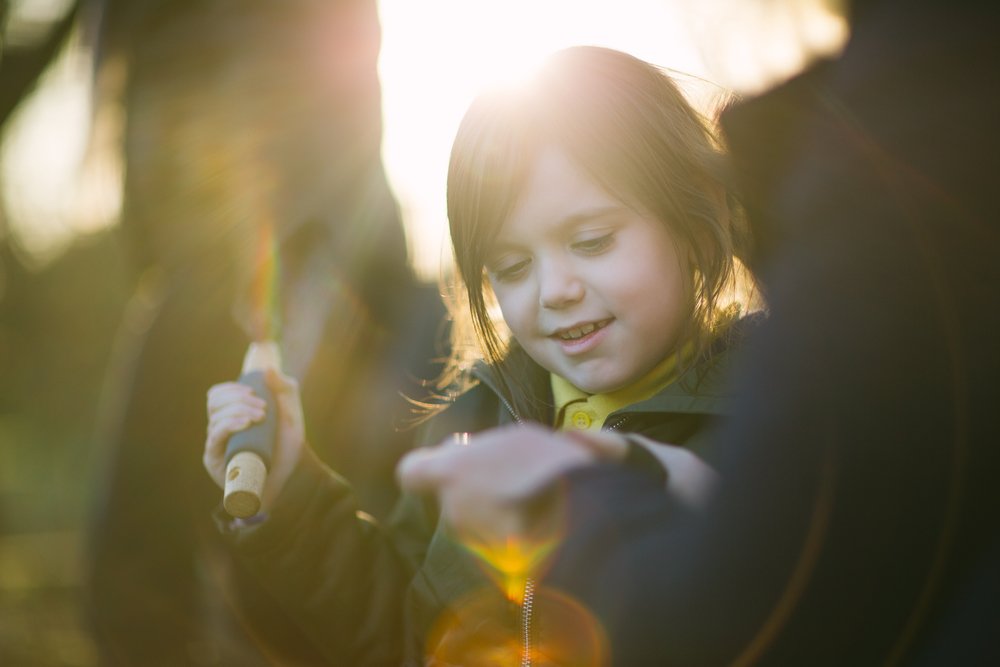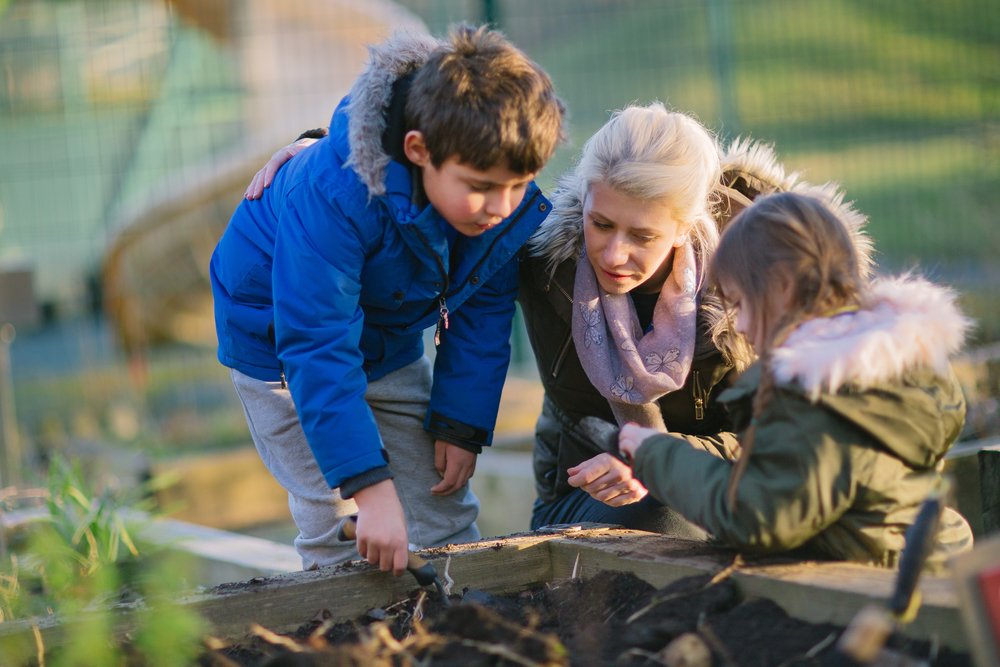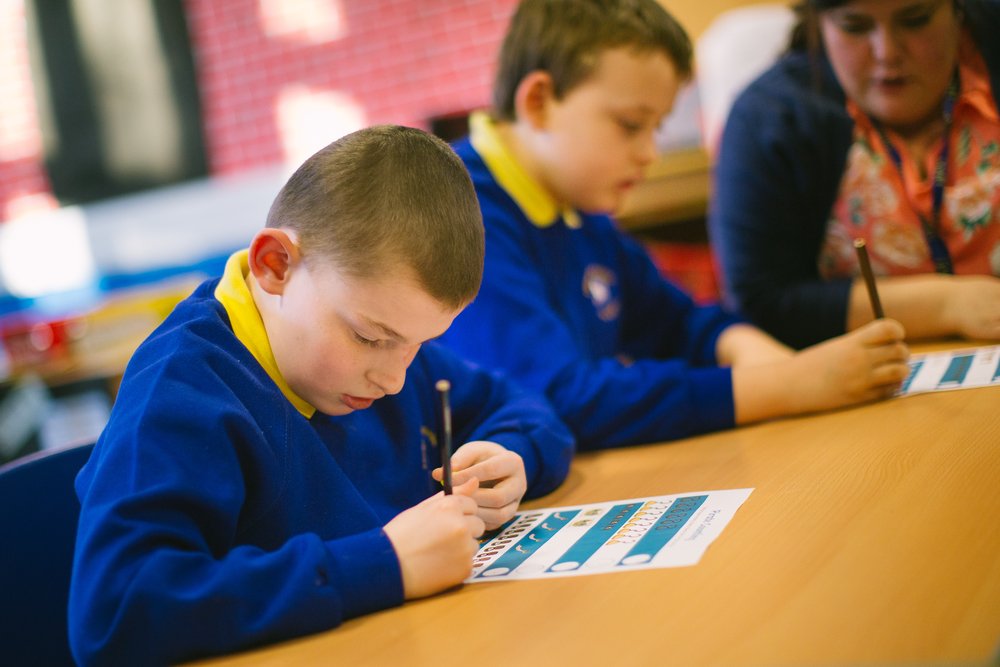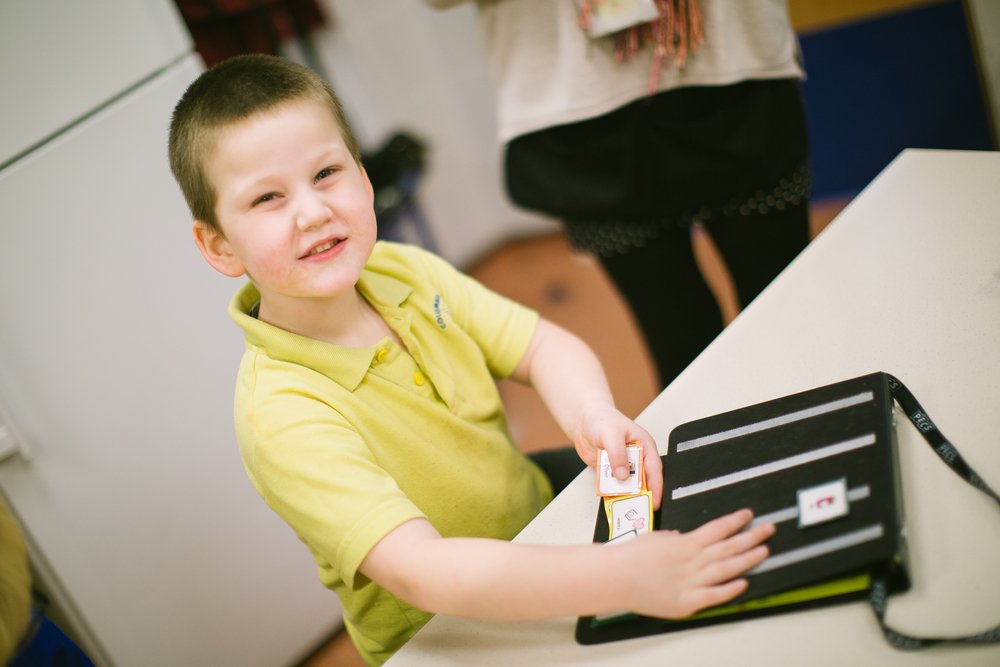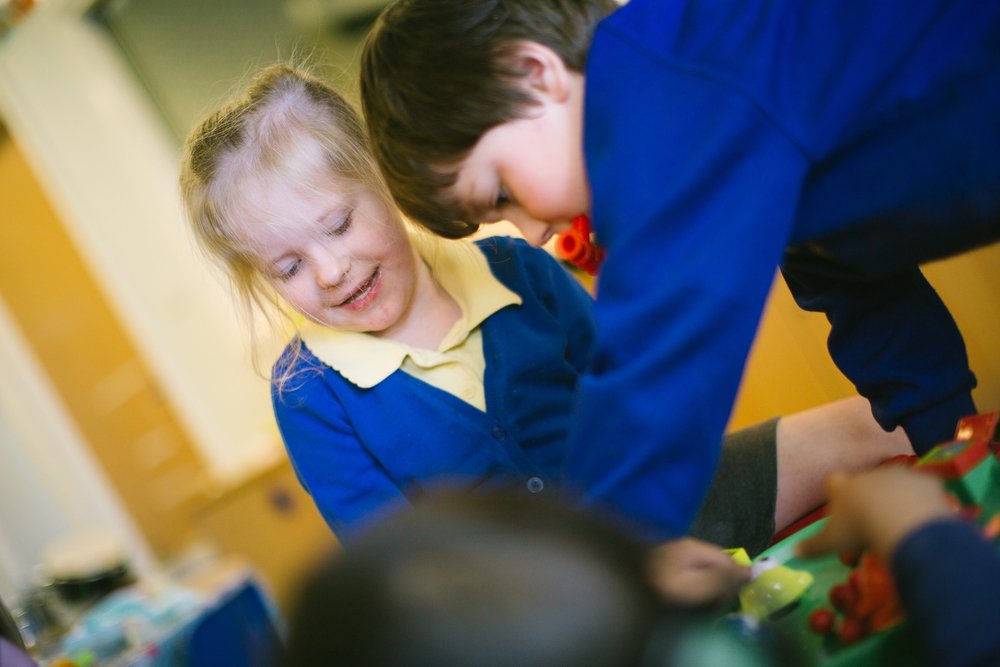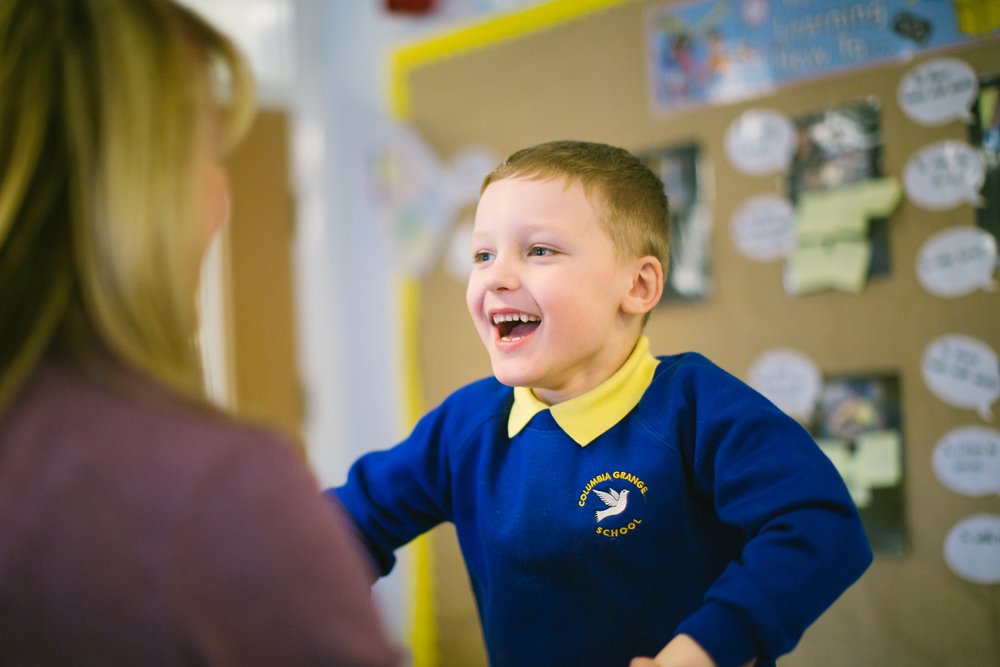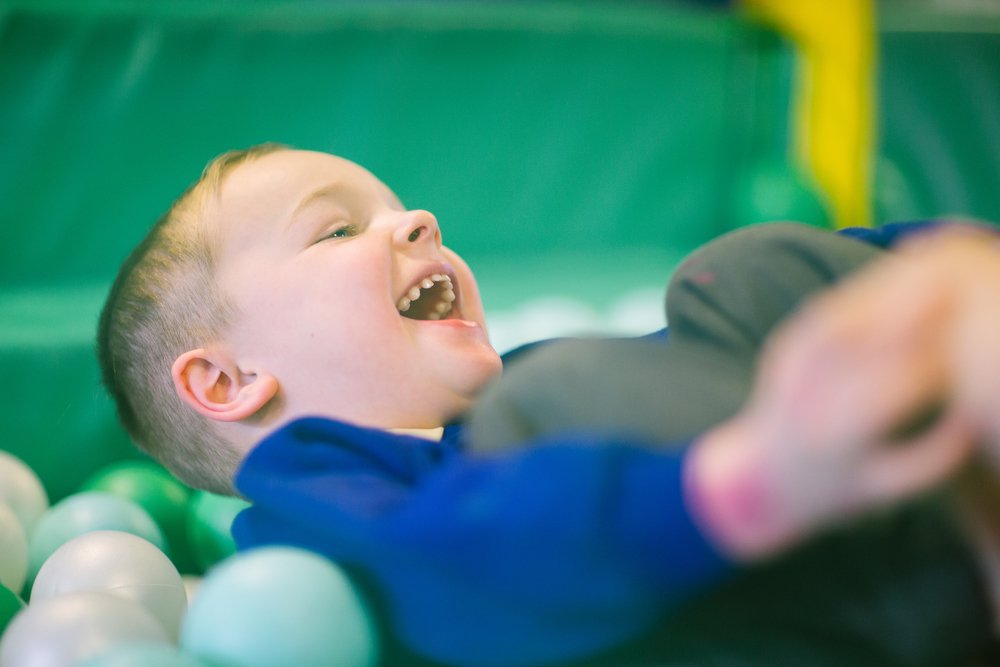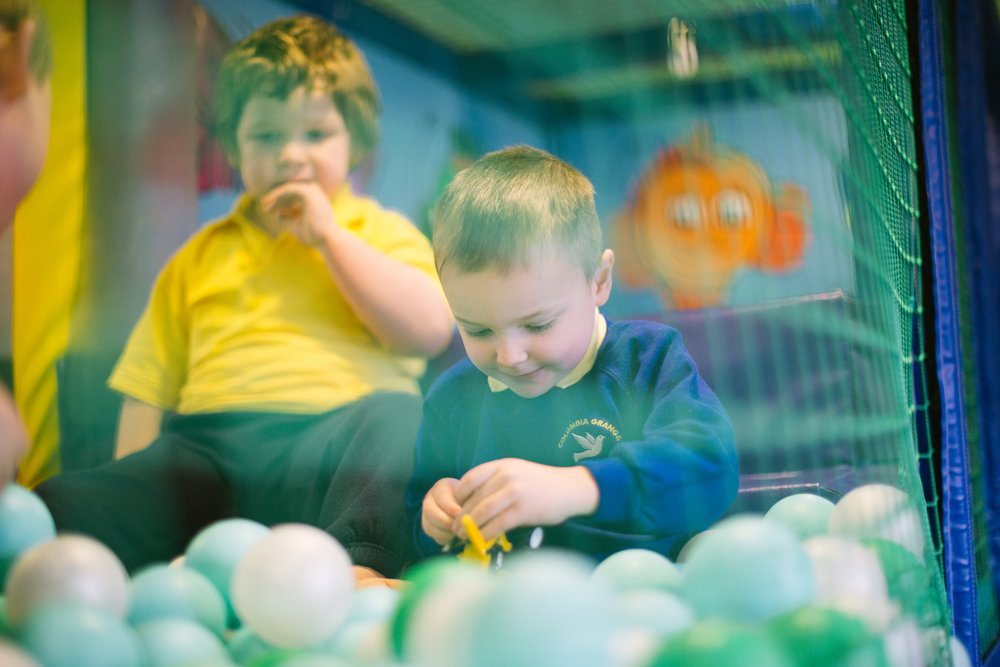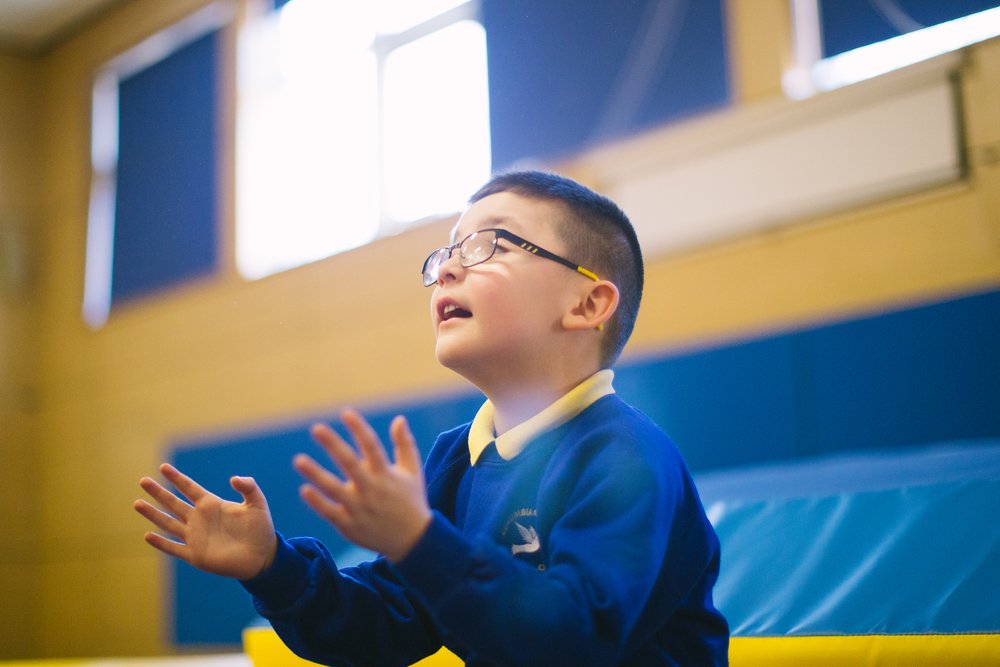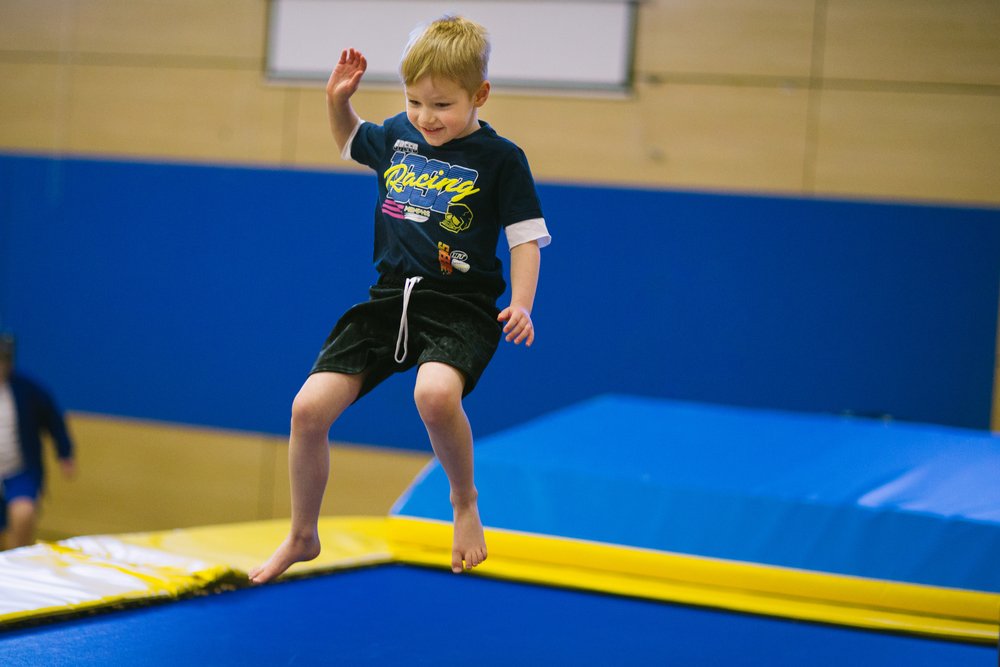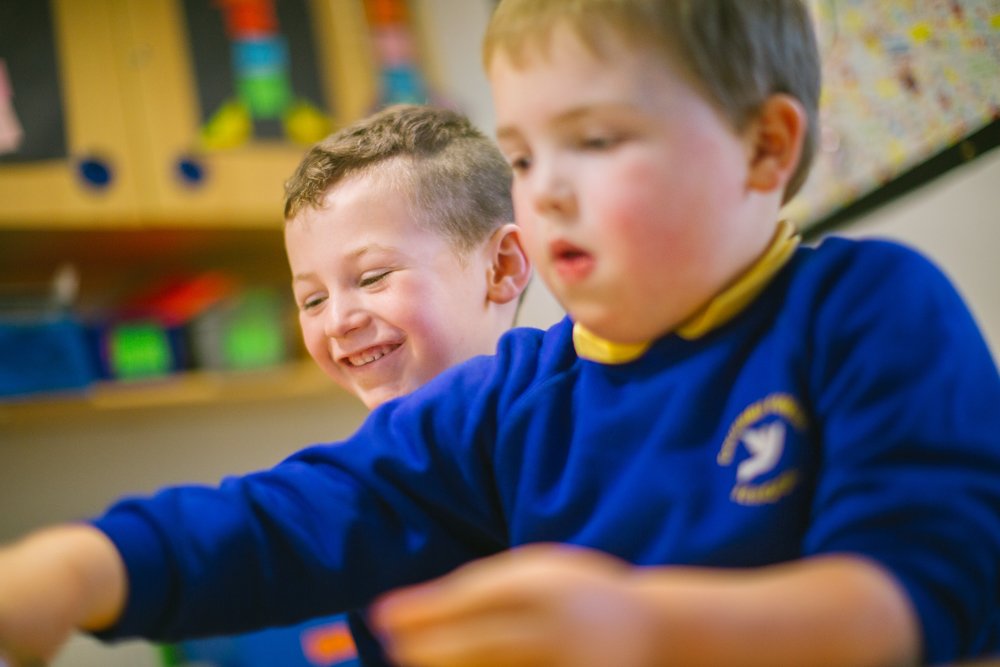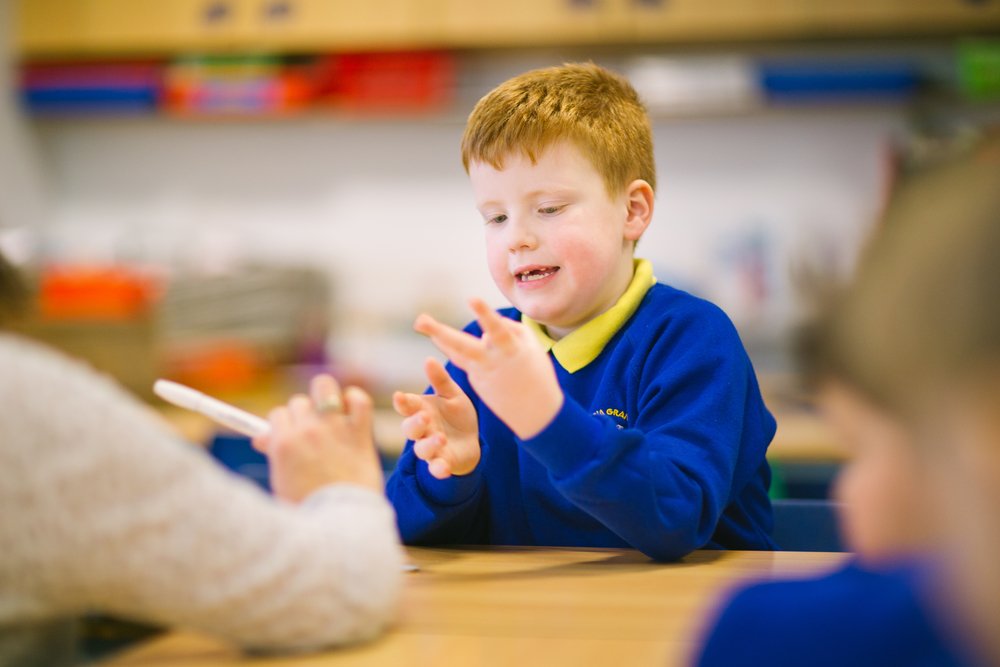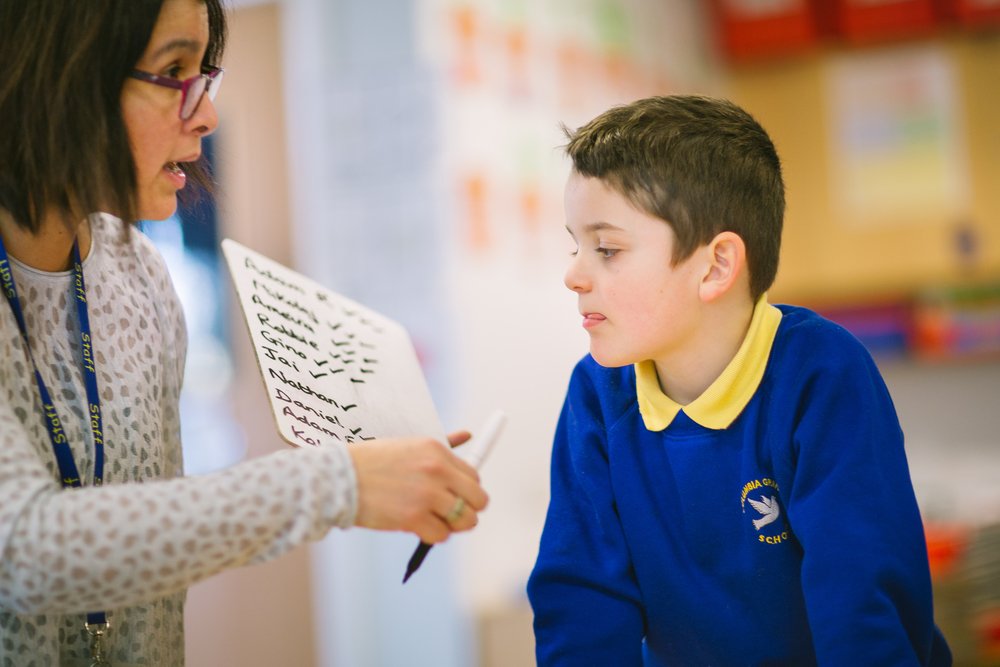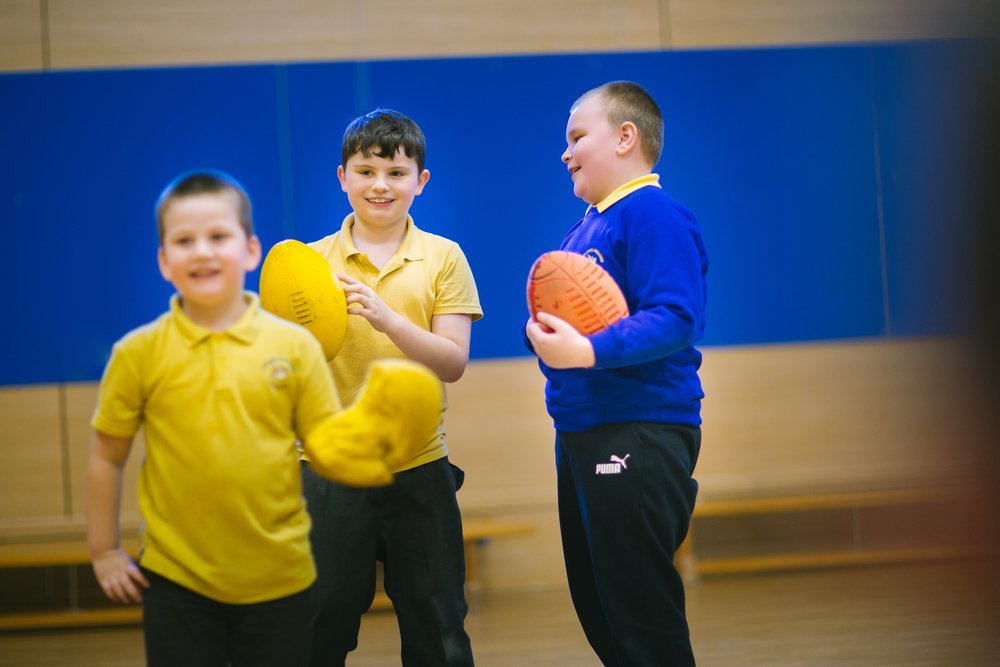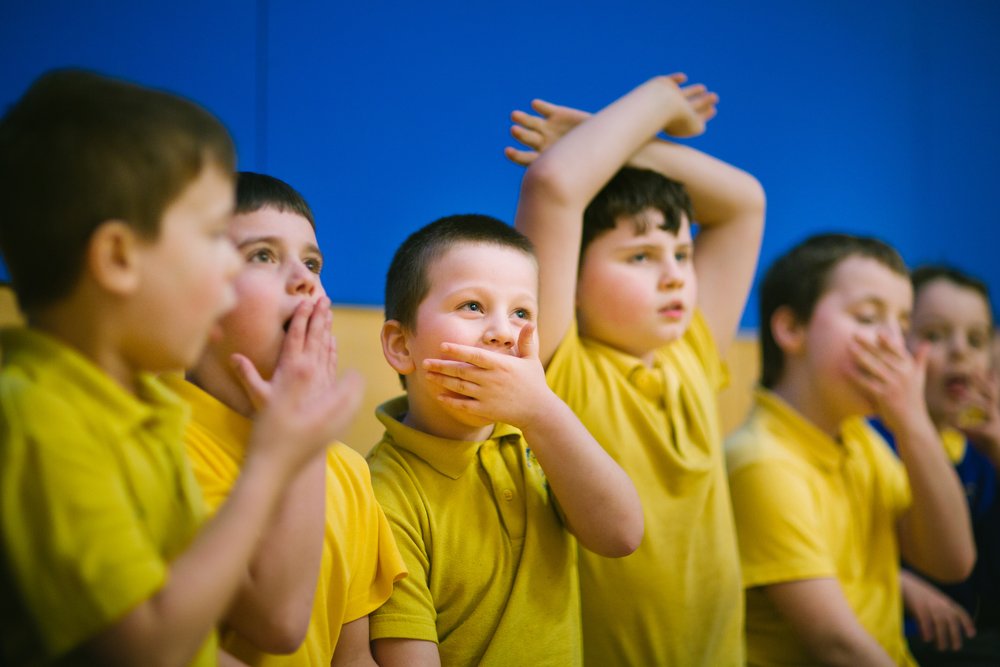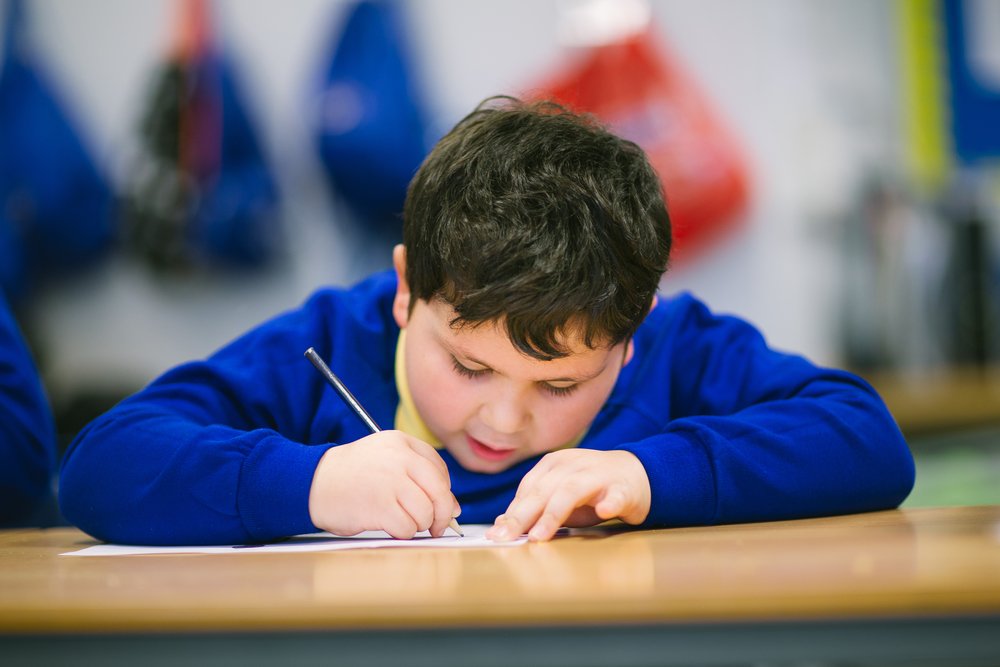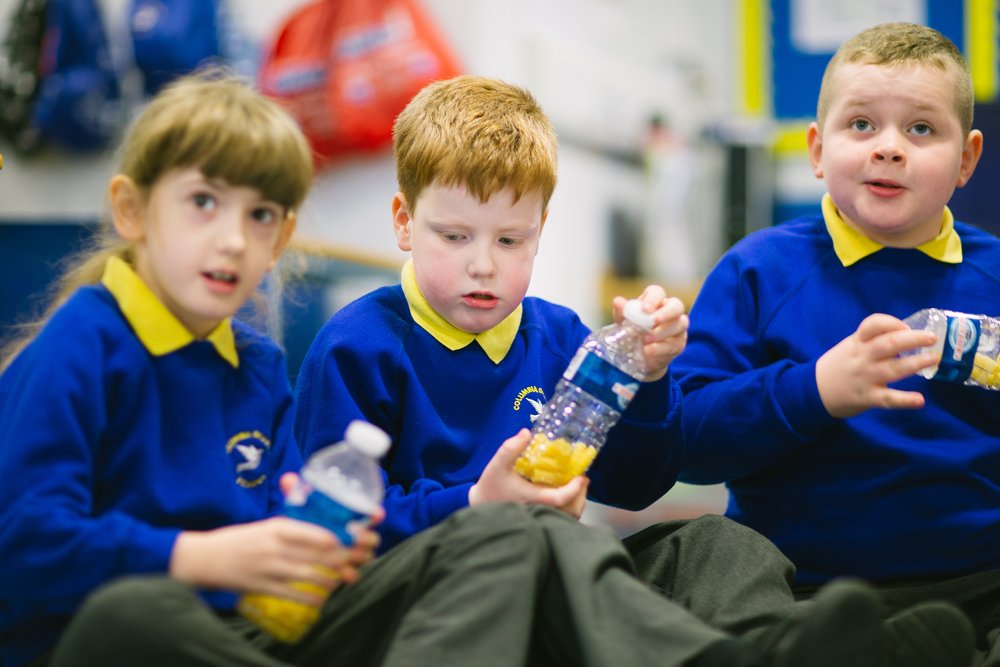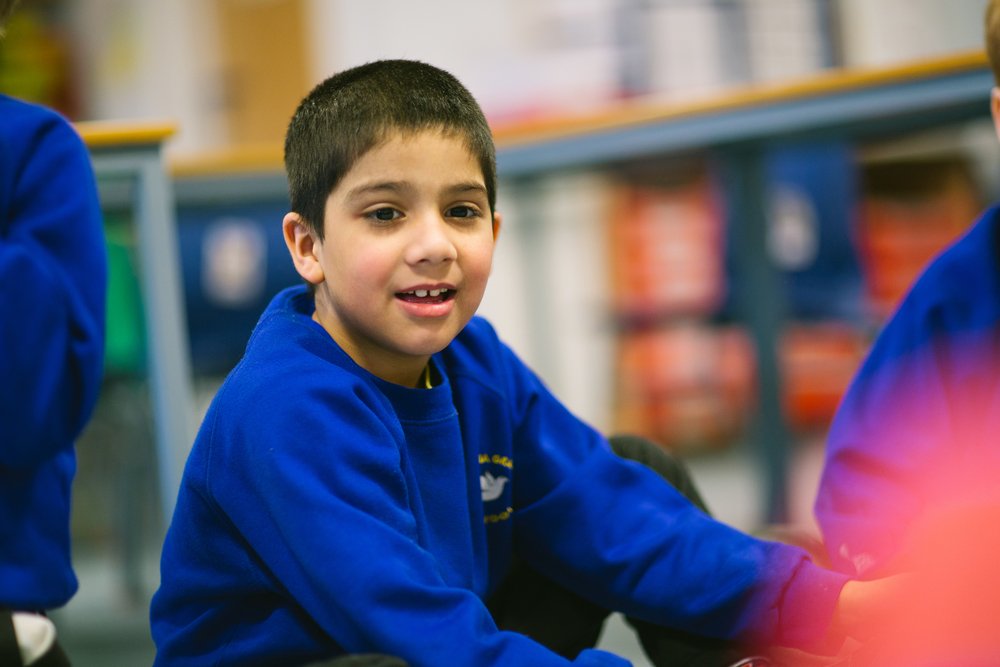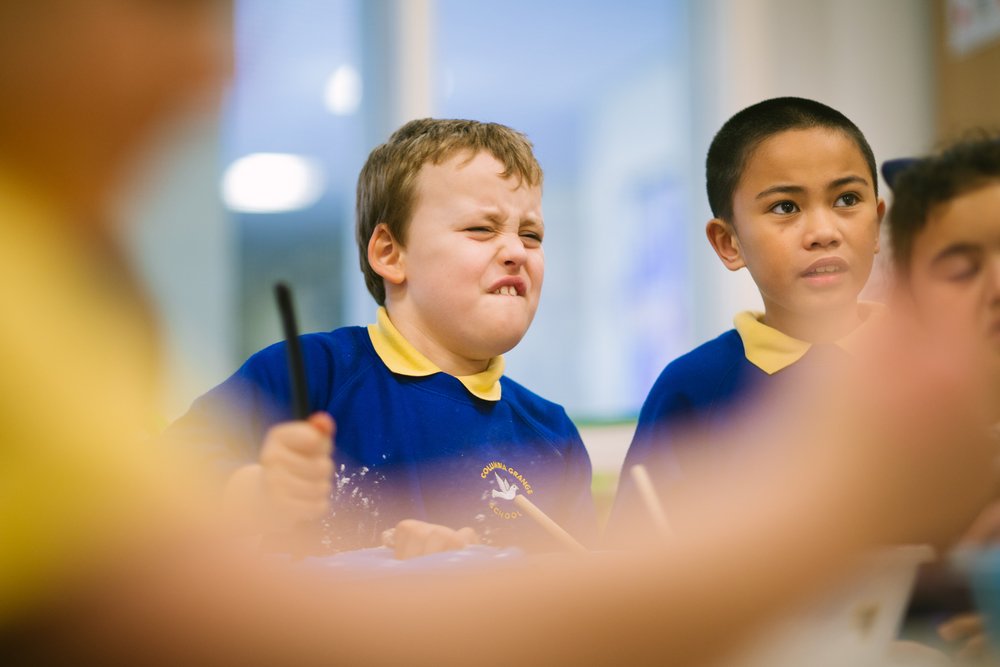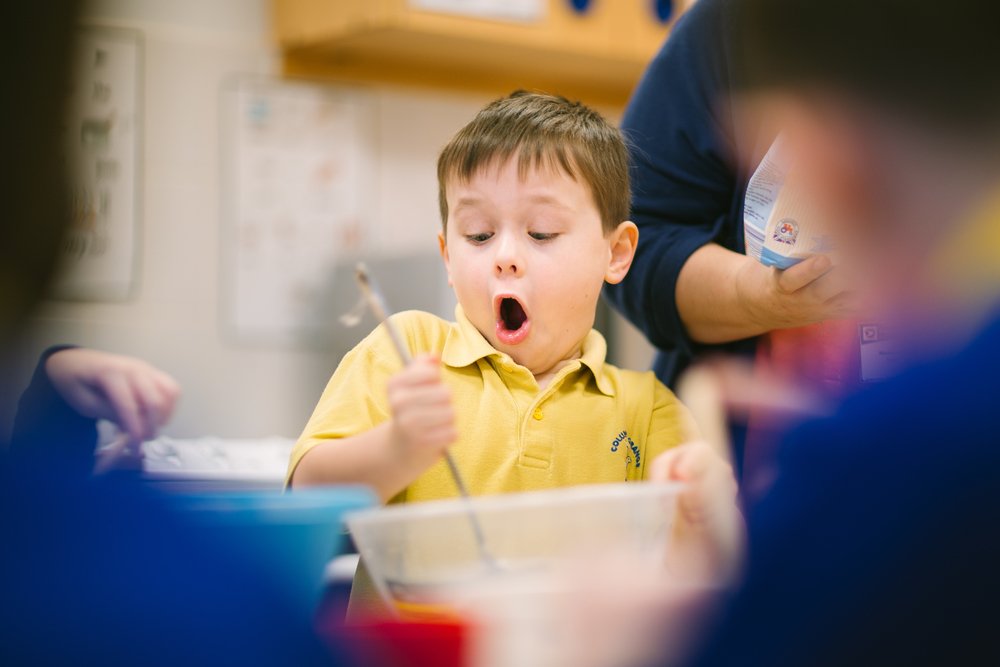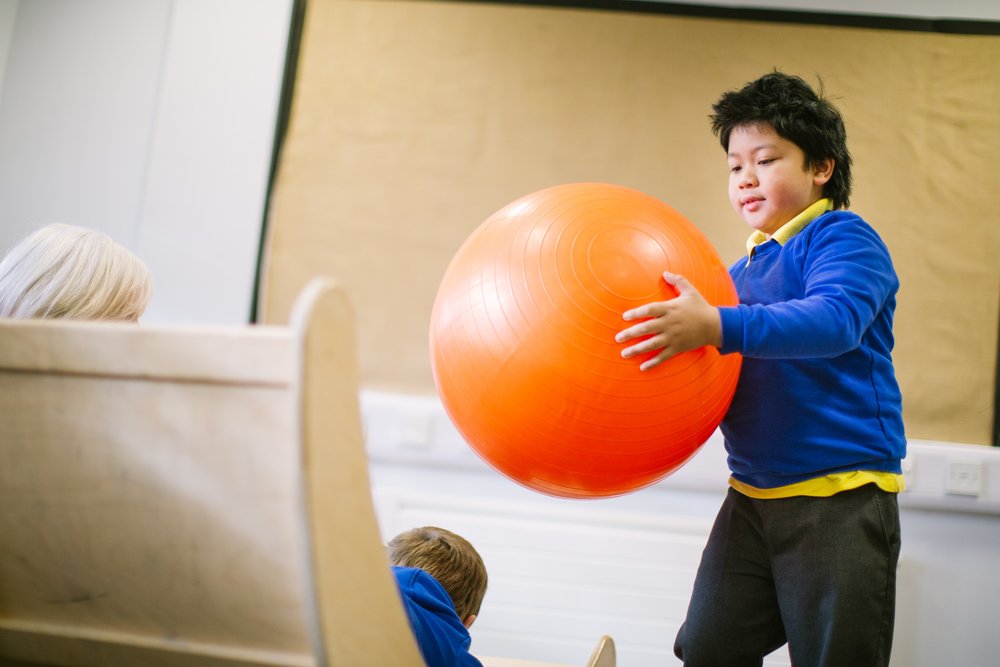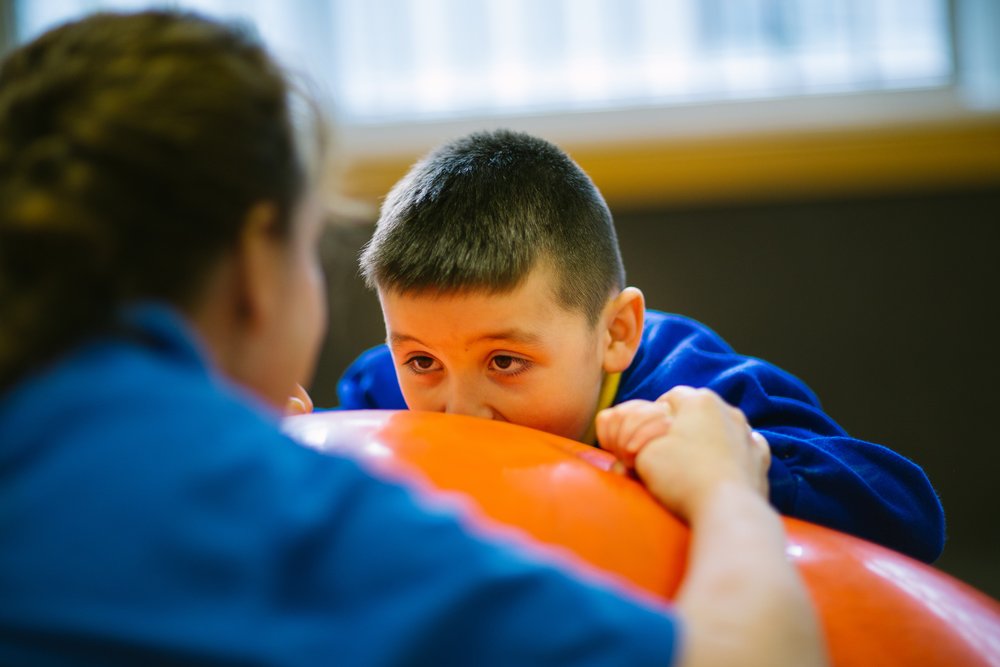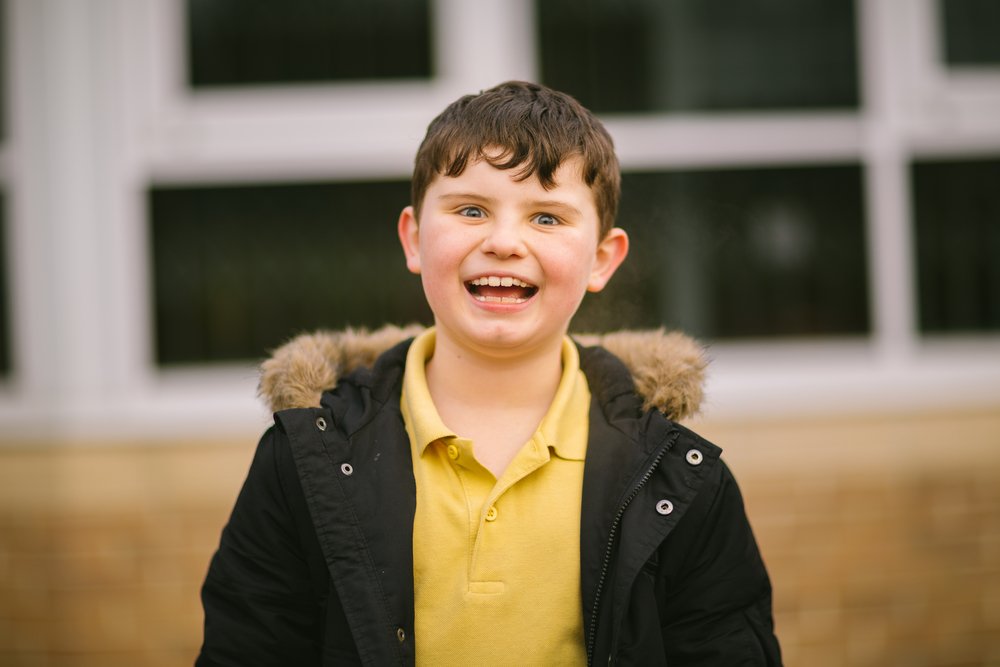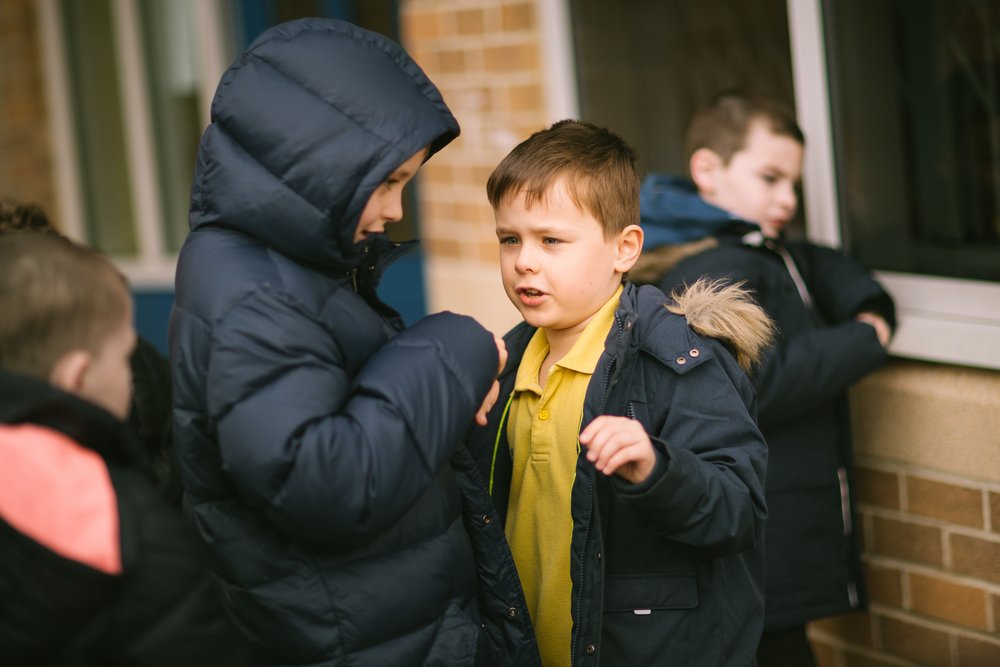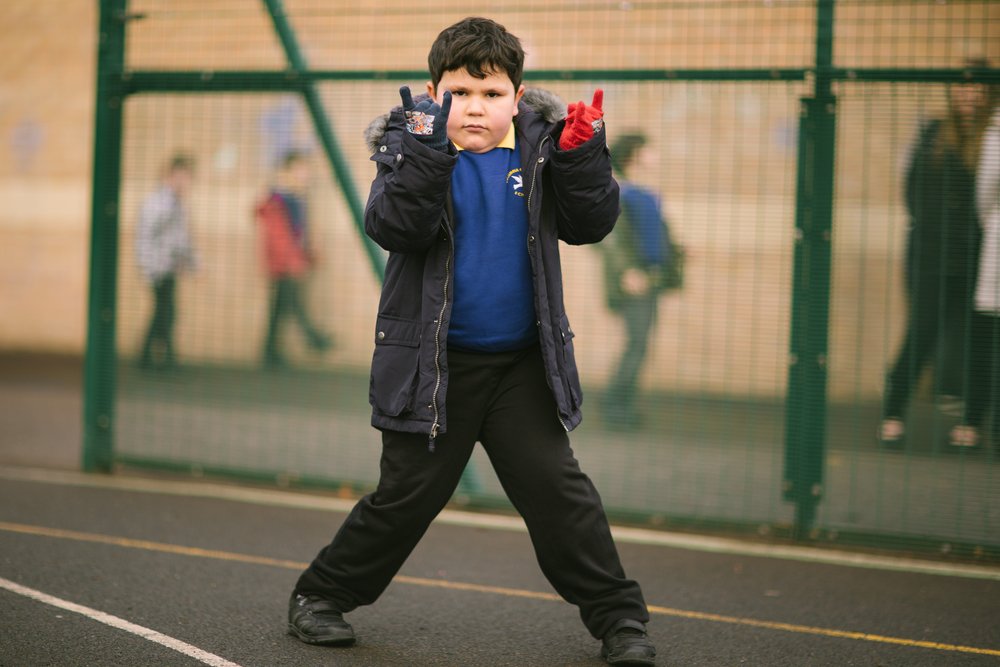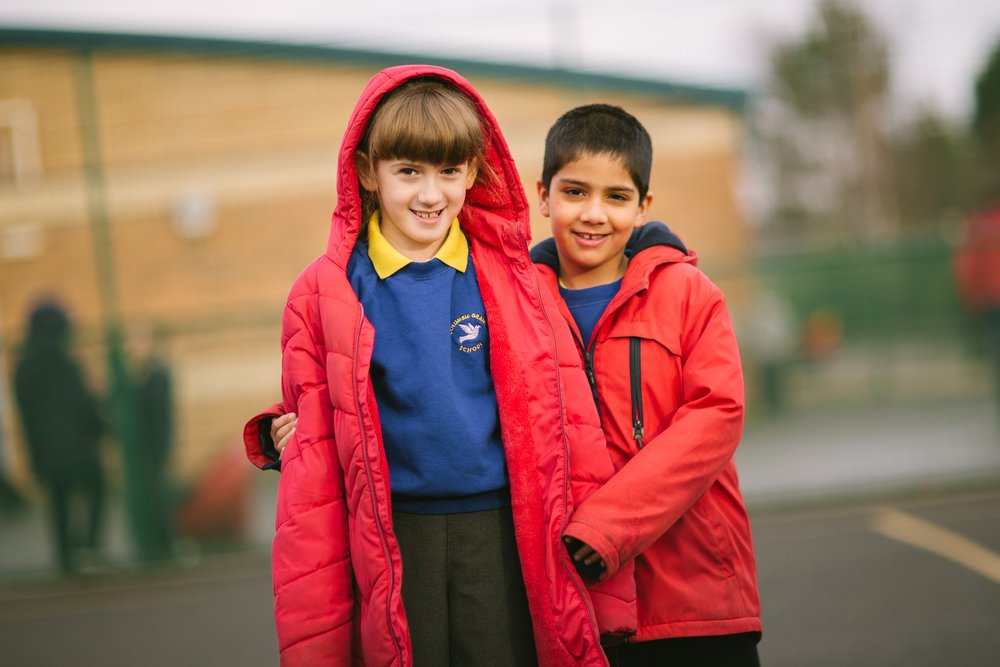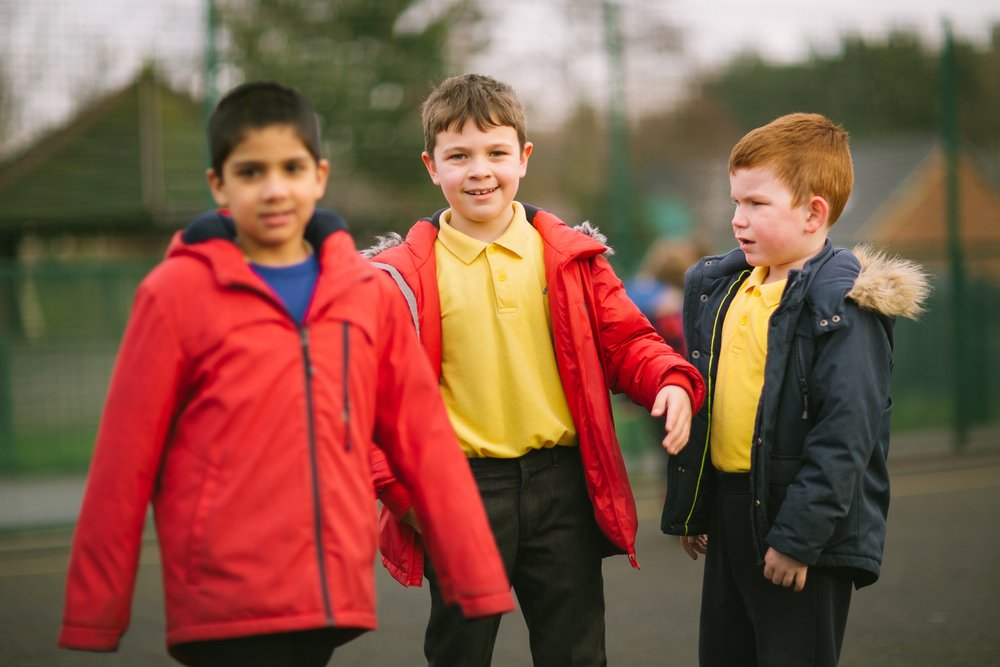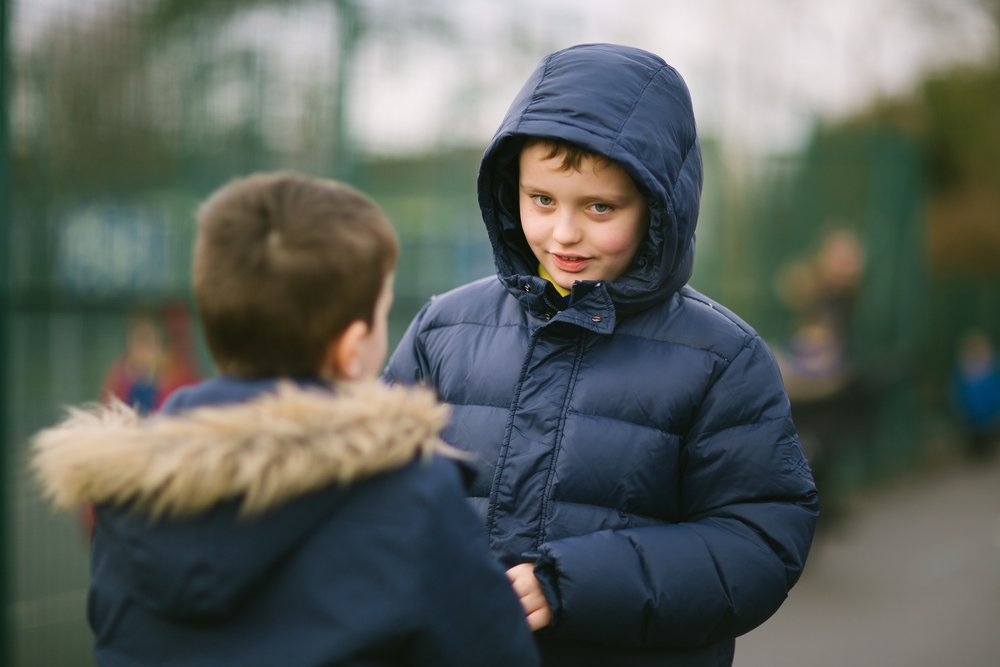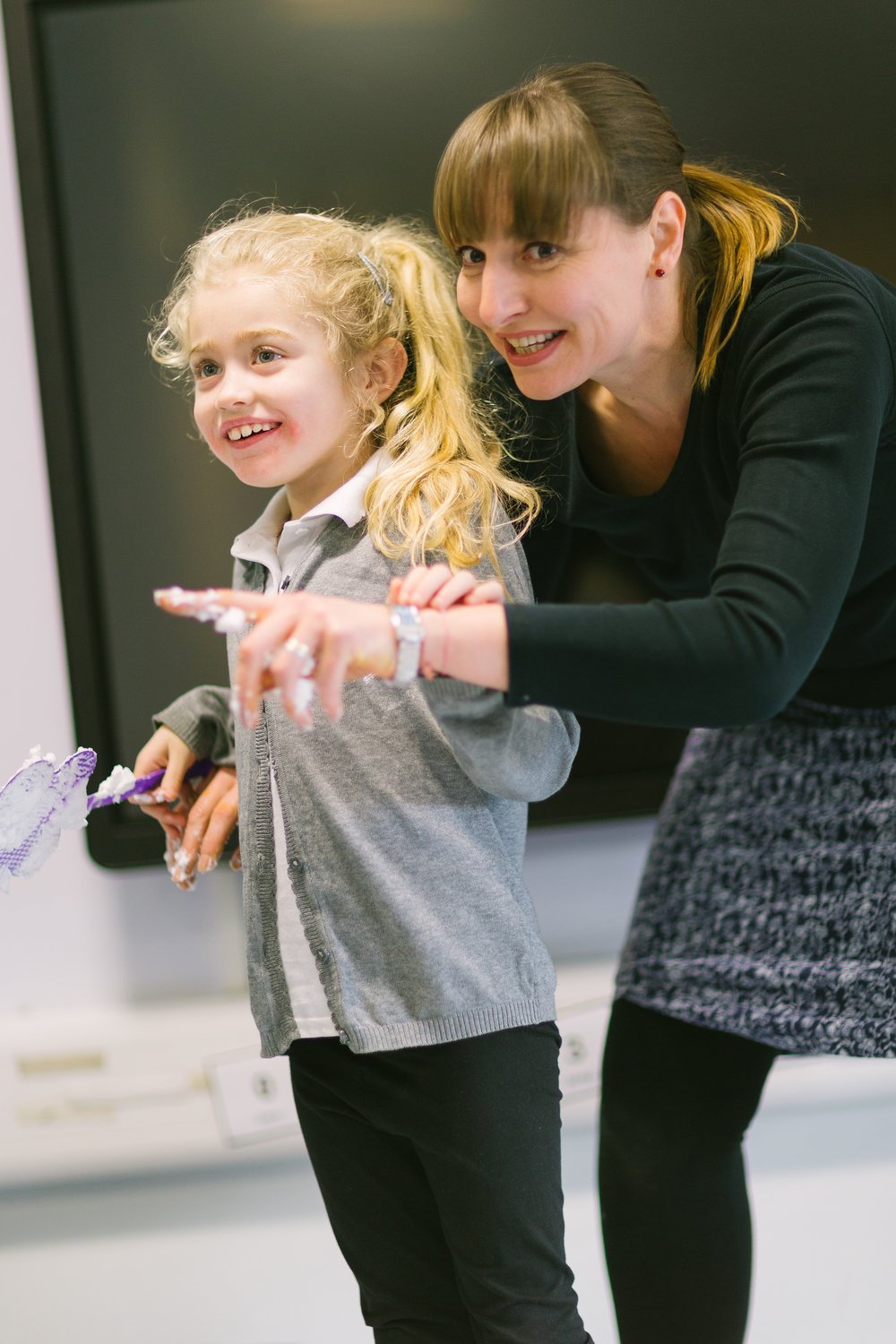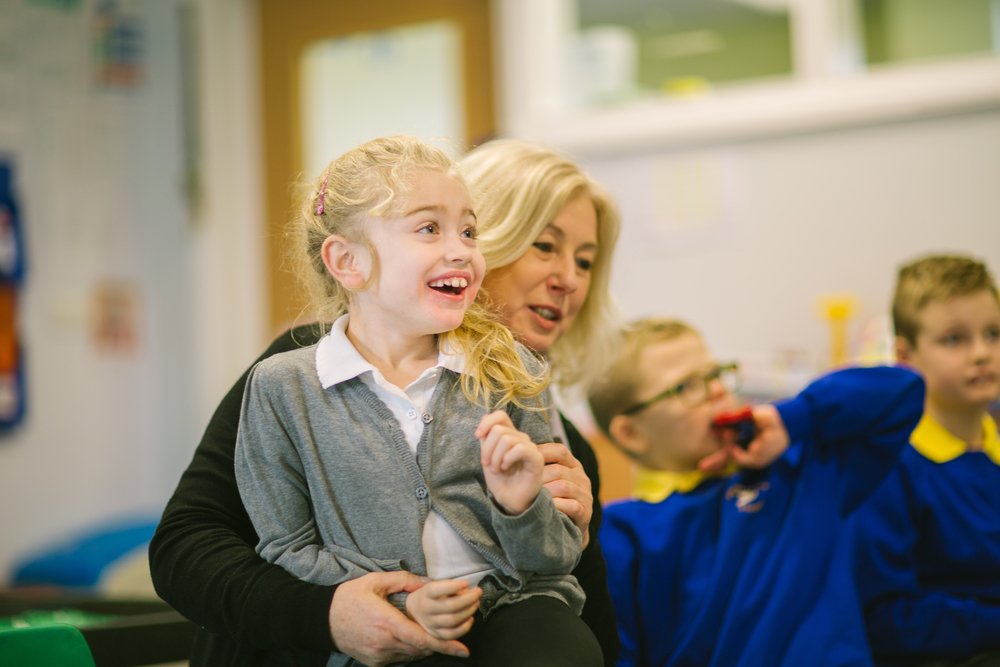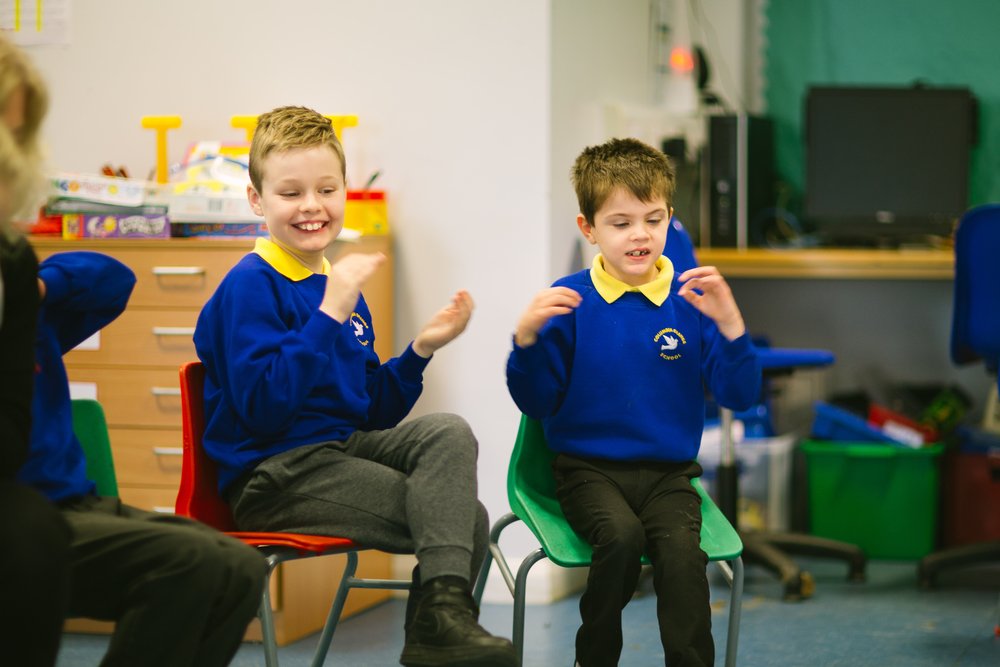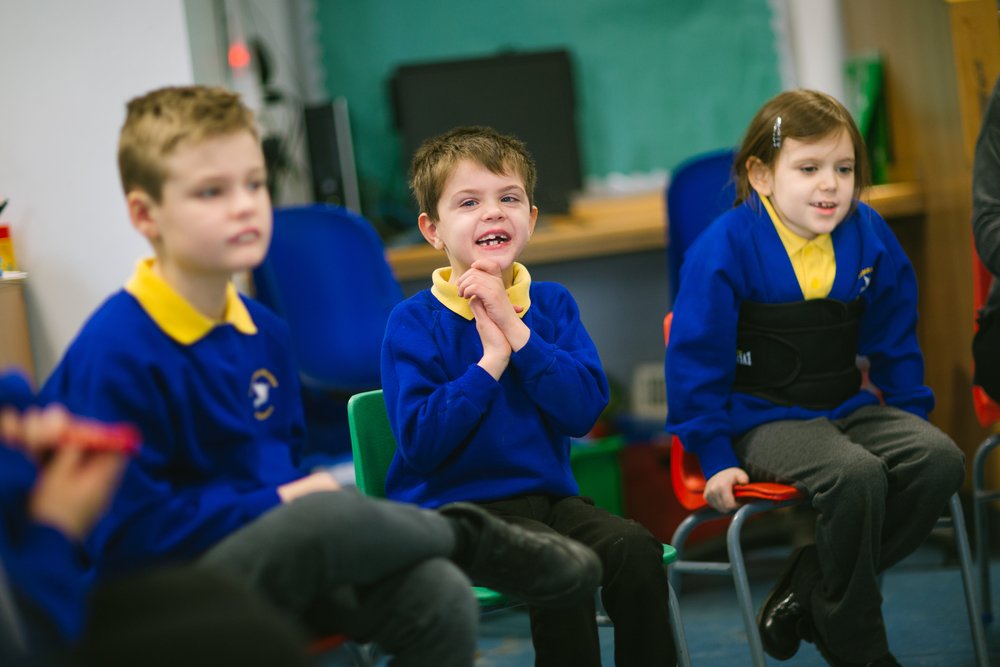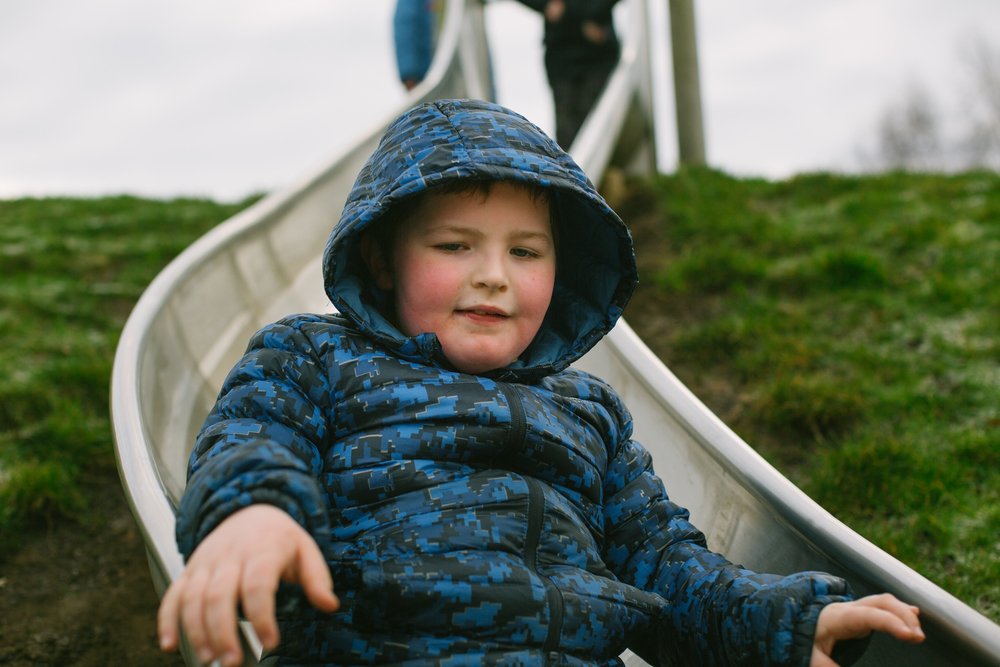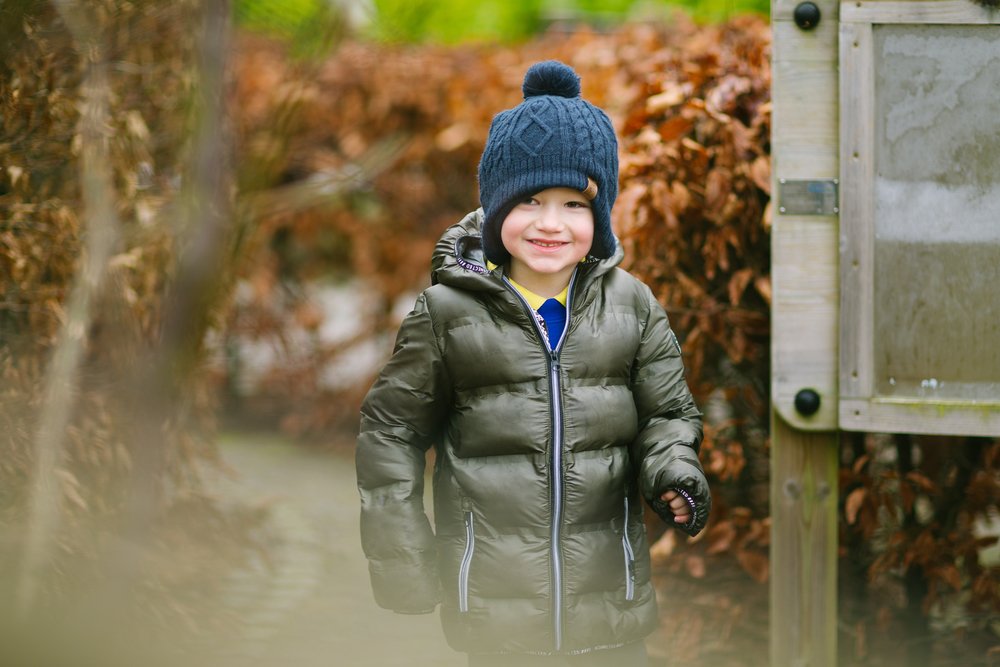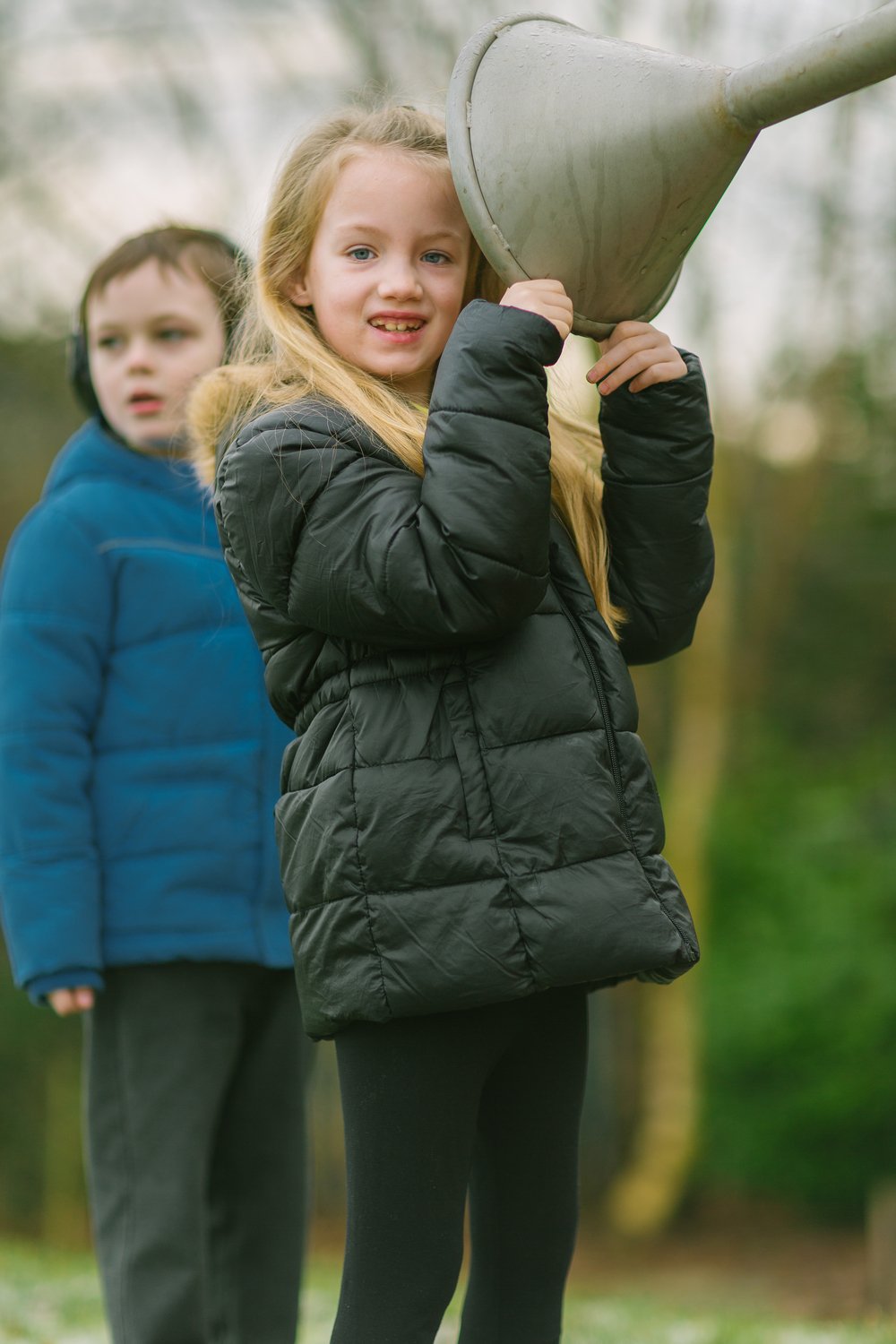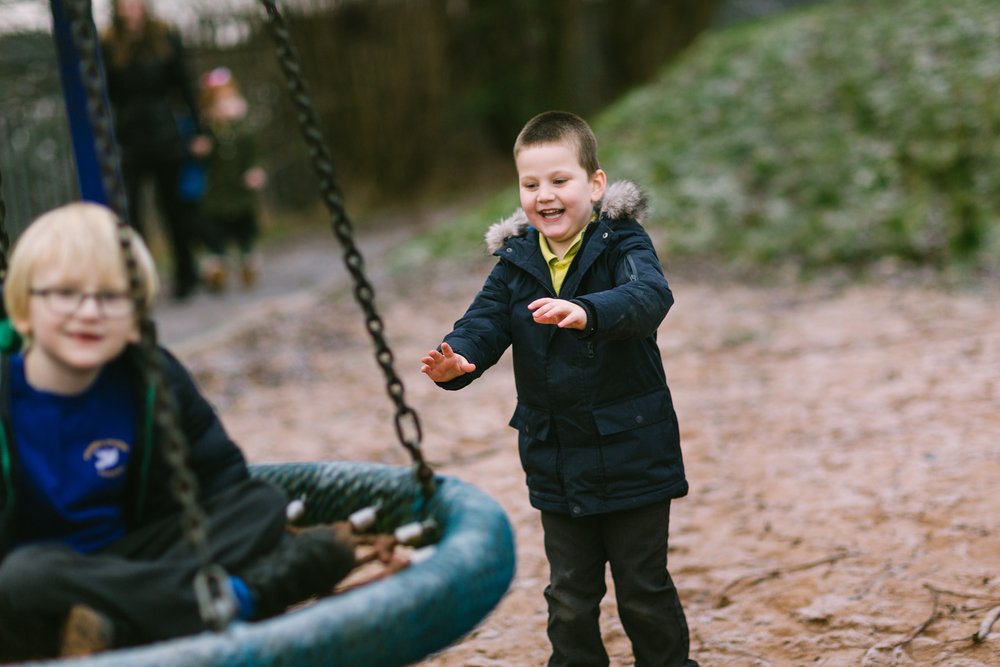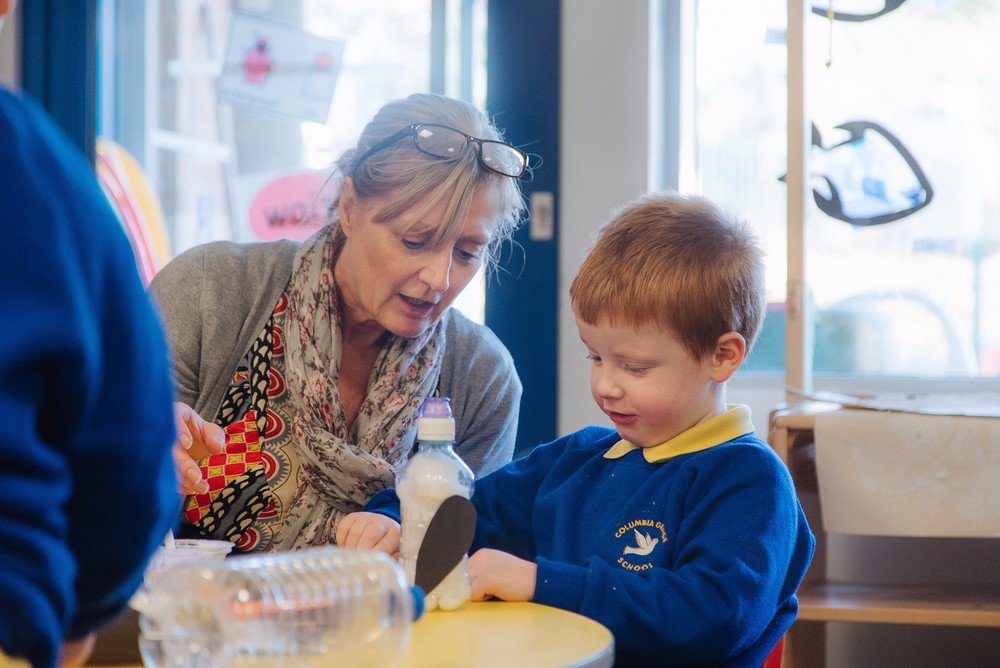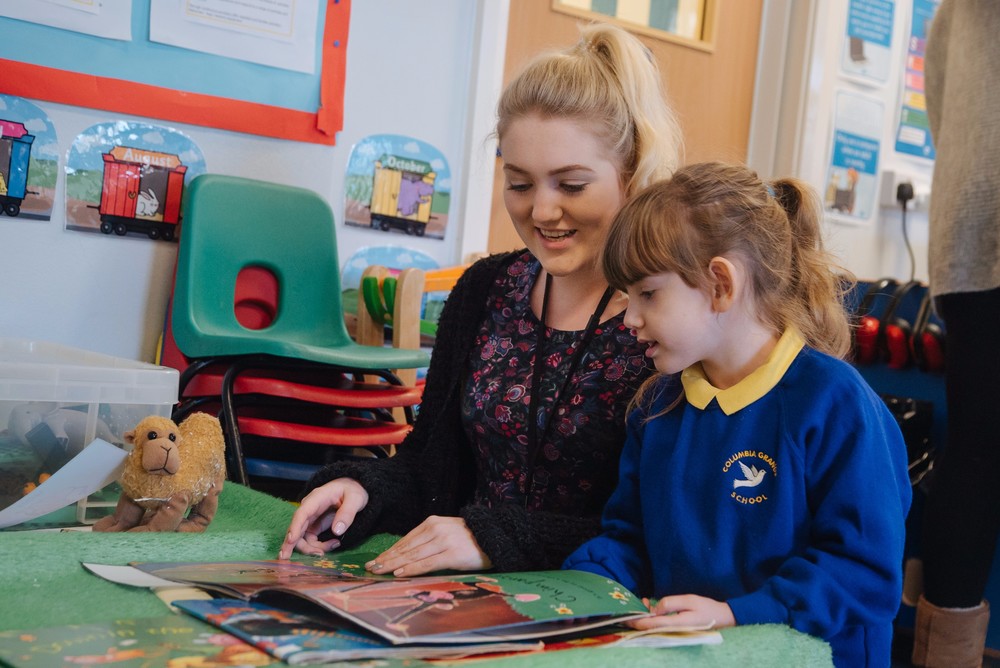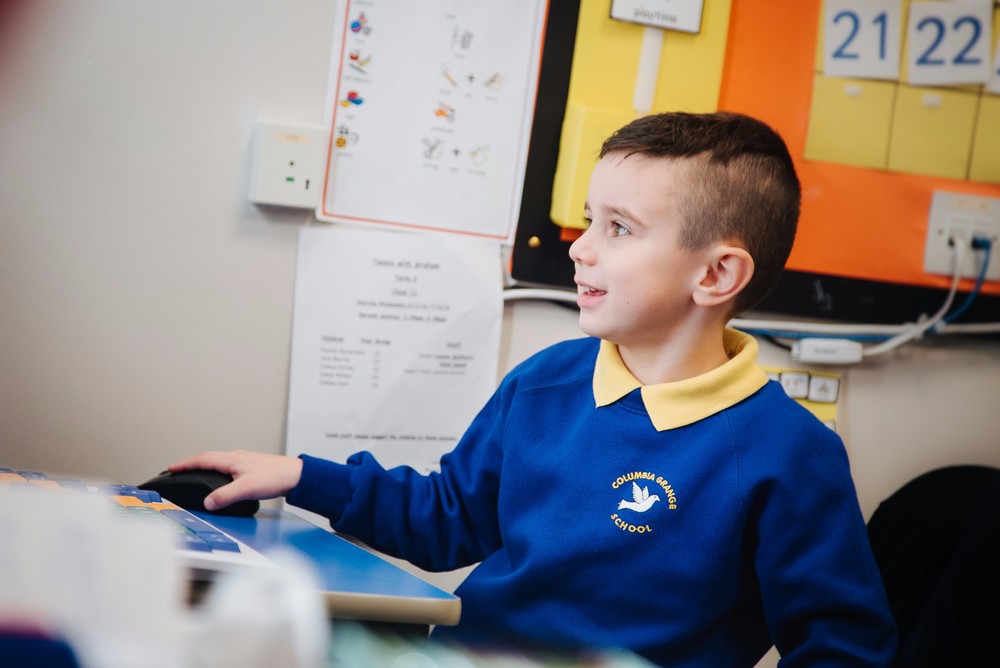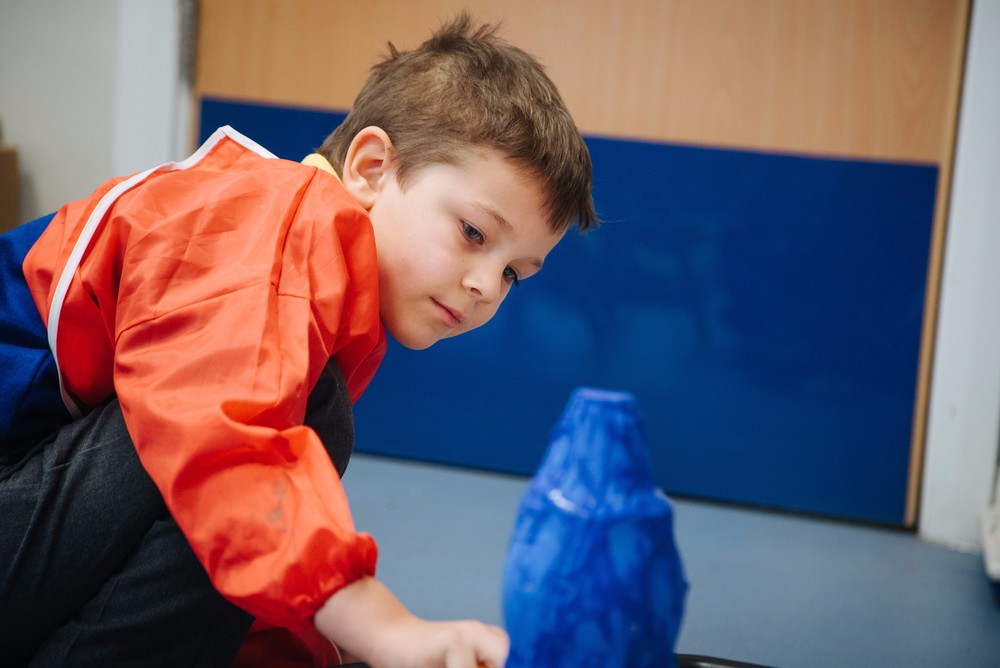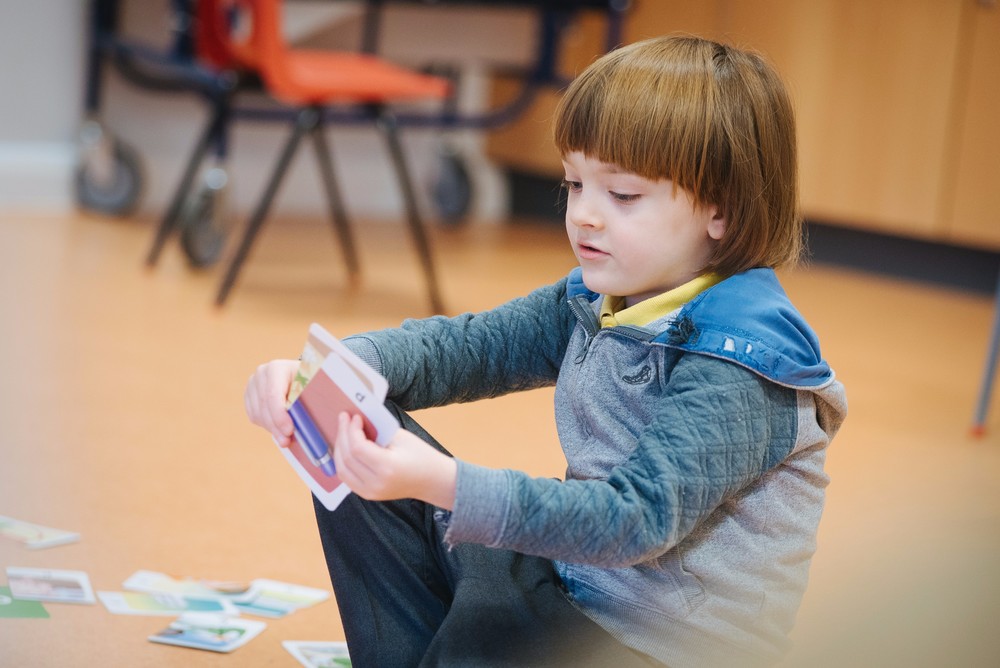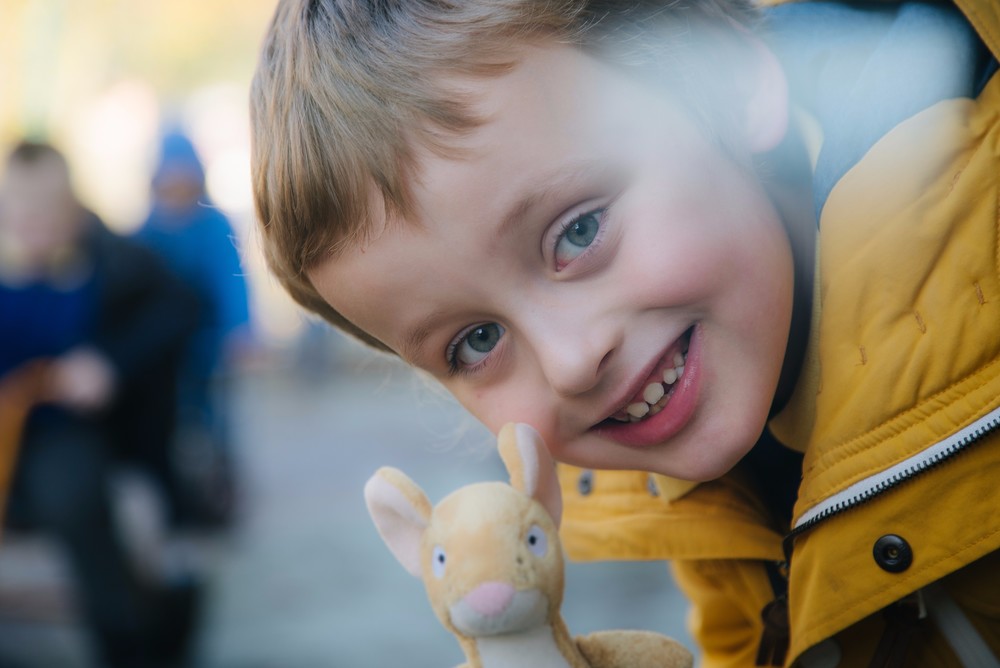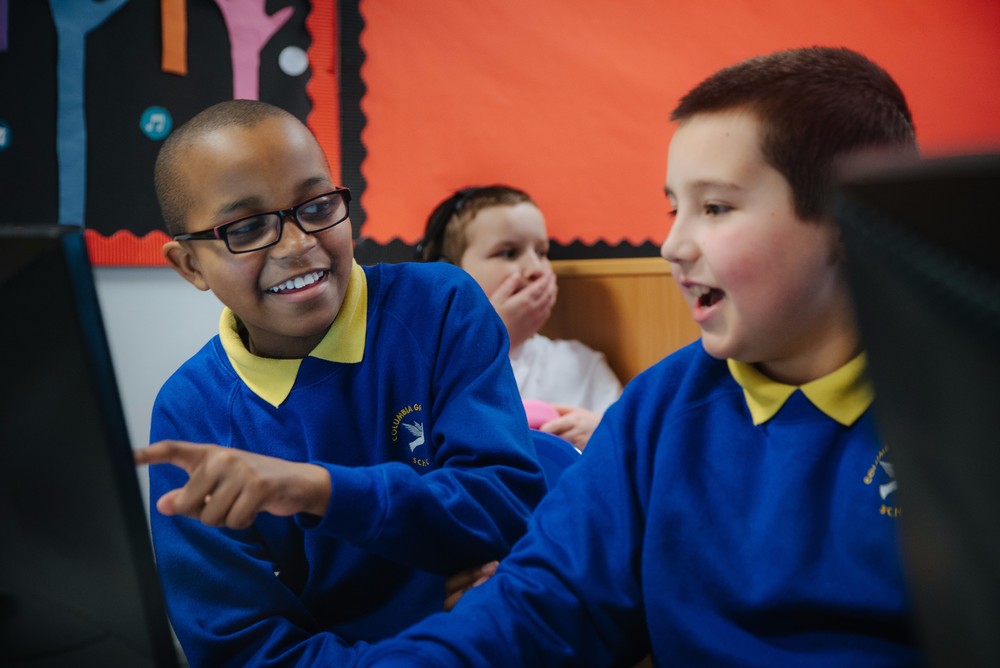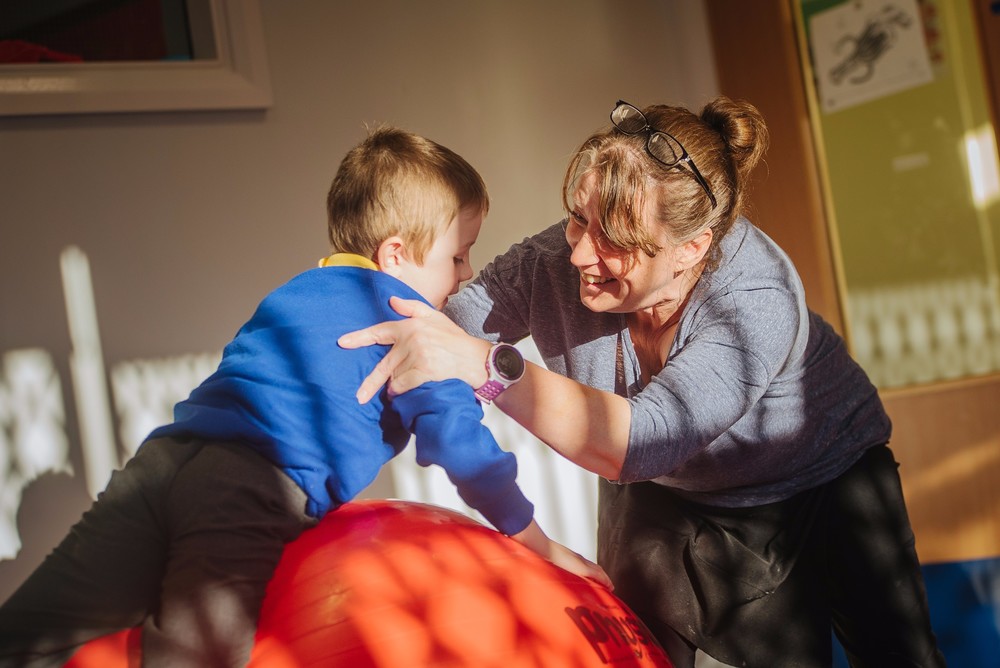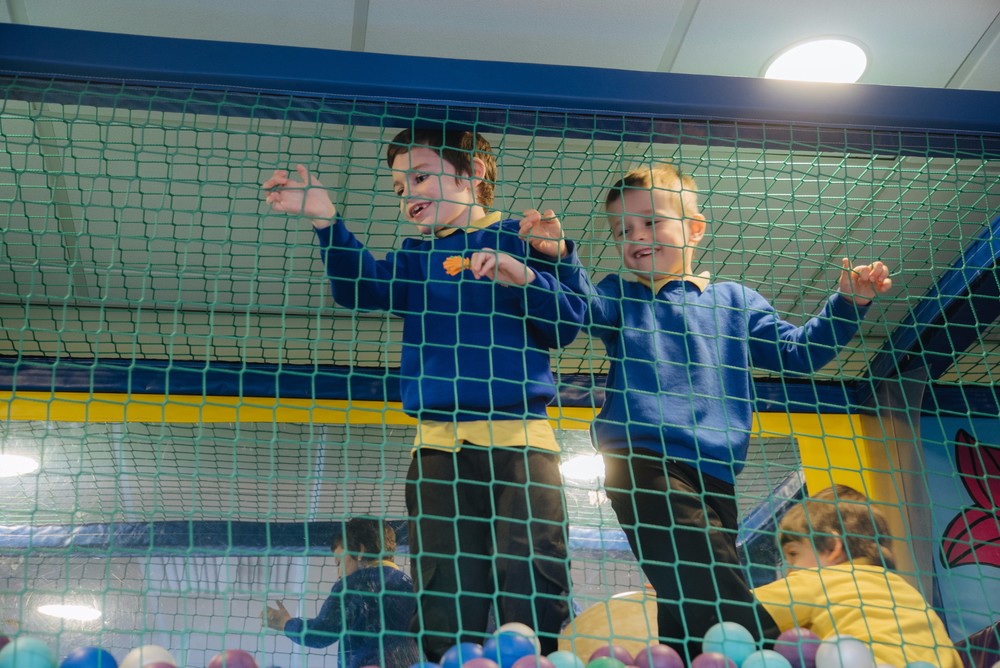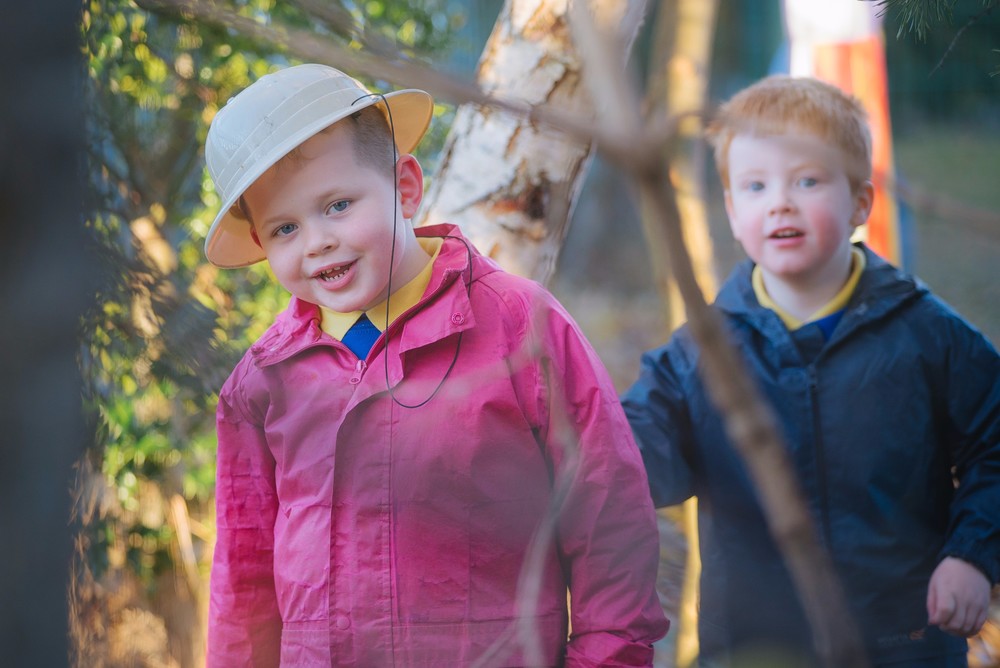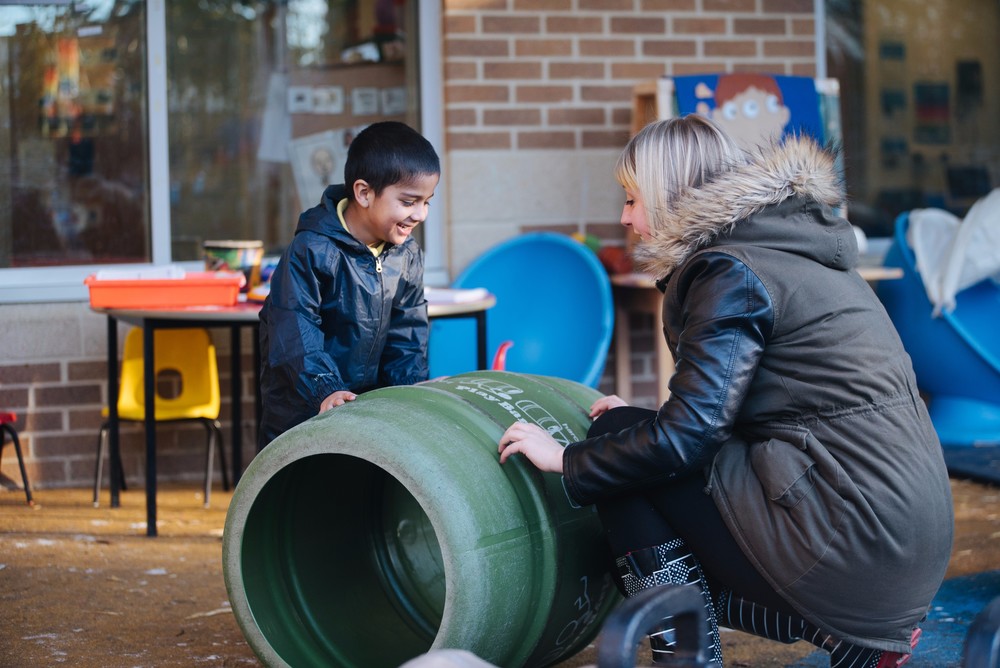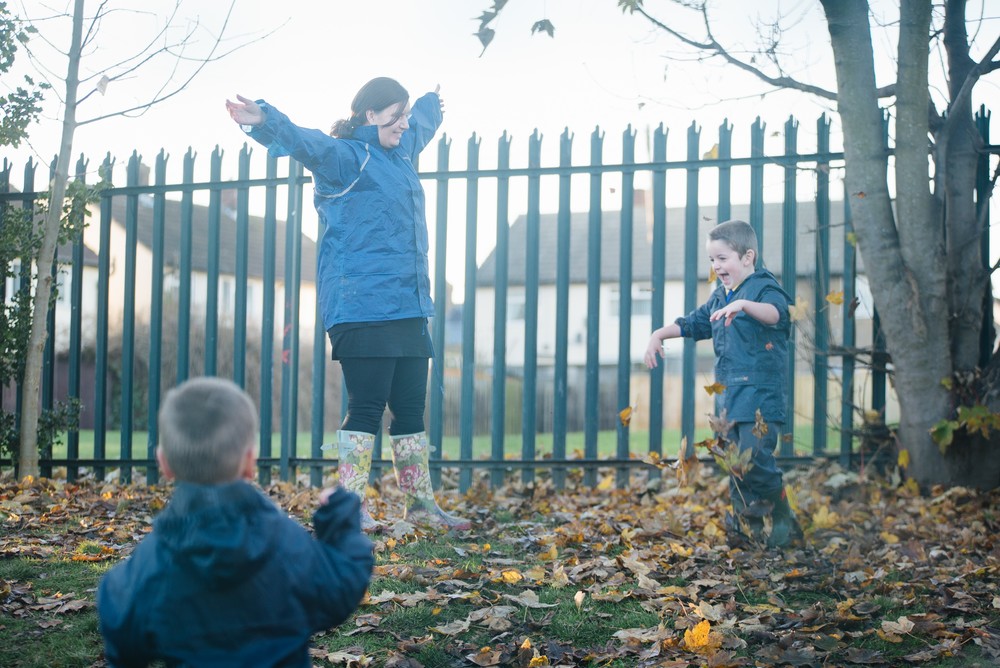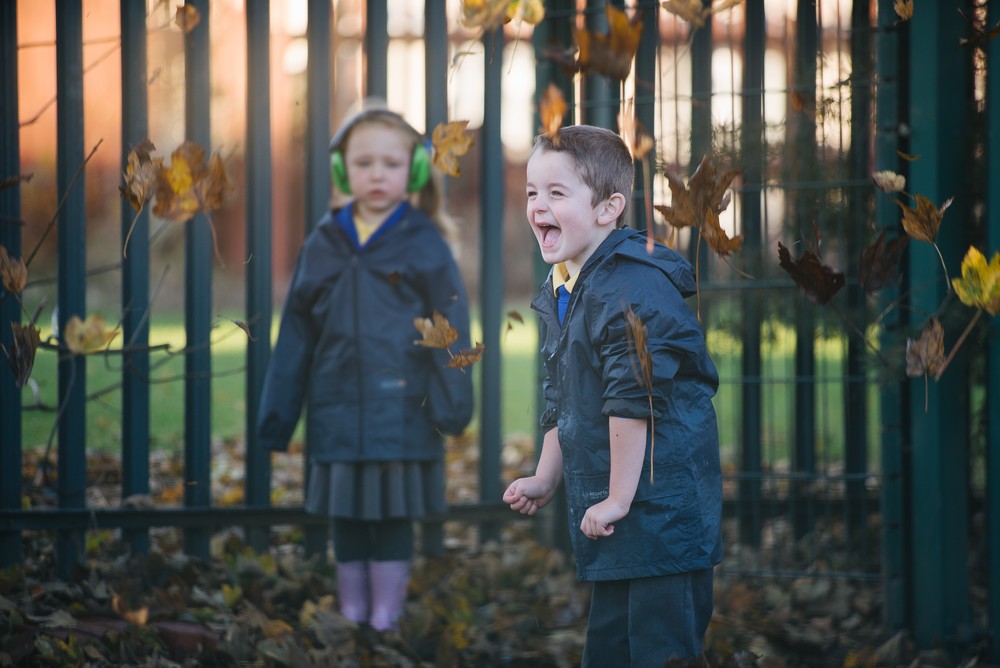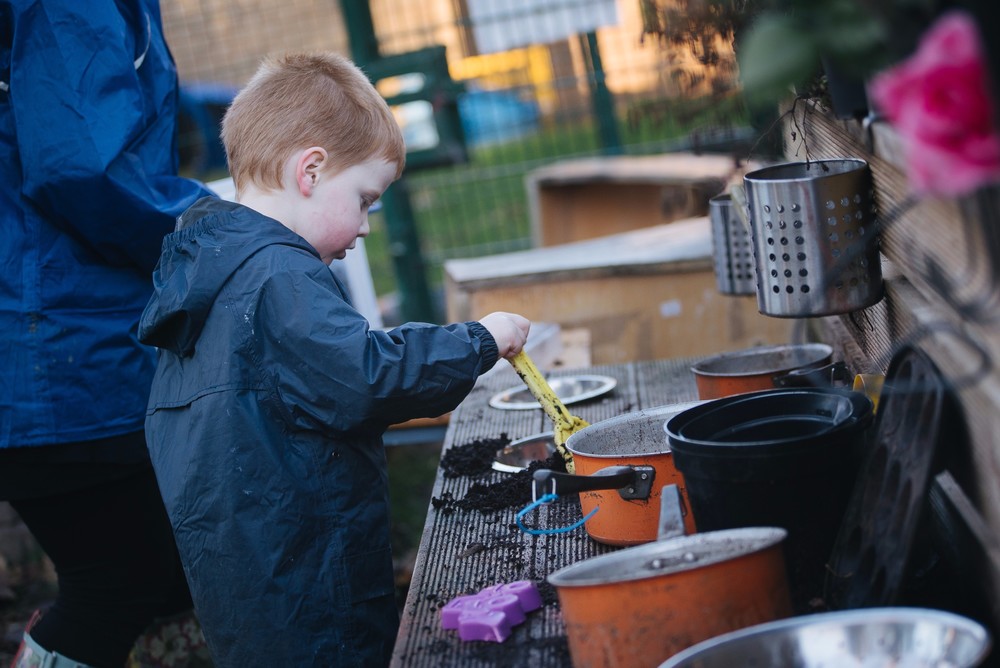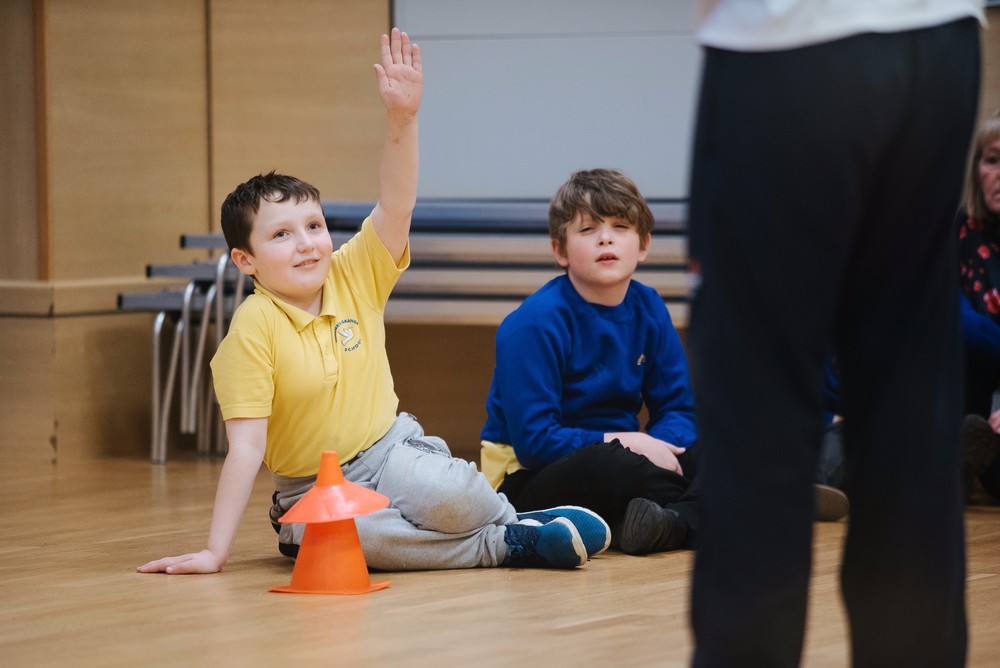 Class 2 Autumn 1
Our topic this term is 'Me, me, me!'
We are enjoying spending lots of time together and getting to know each other. We are learning our class routines and focusing on what we look like as well as identifying different parts of our bodies. We are working on our communication skills using PECS, makaton and simplified language as well as taking part in lots of sensory play. We are encouraging the children to take turns and share and have introduced them to our 'Zones of Regulation' which will help them to recognise different emotions.
Week 1 & 2 - What do I look like?
This week we have listened to the sensory story 'What do I look like?' The children enjoyed exploring the different objects, smells and sounds linked to the animals in the story. We then used our image from the mirror to paint pictures of ourselves. We have listened to the counting song "Five Little Frogs' and helped to knock them off into the pond and then count them back onto the log. We have loved our attention everyone sessions, particularly making silly faces using food, exploring foam hair and drawing around each other. In cookery, we made biscuits then decorated them to look like faces, they were yummy! We had great fun on our first trip out together to Whitburn Park and were excellent when it was time to come off and get back on the bus. We finished our week listening to a story in the Hobbit House and taking part in our first PE session with June. It's been very busy but lots of fun!