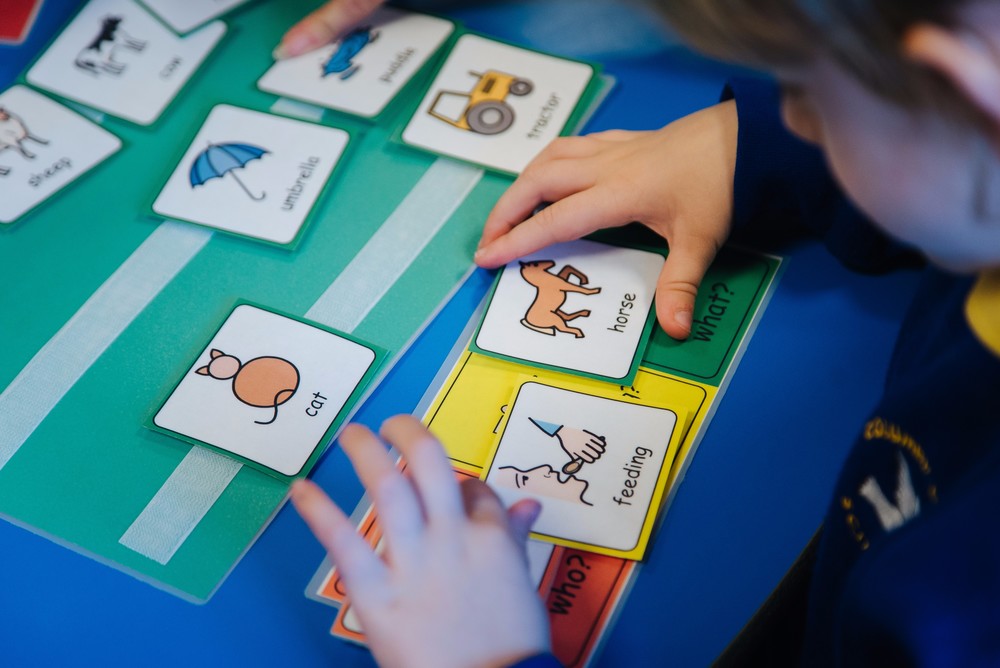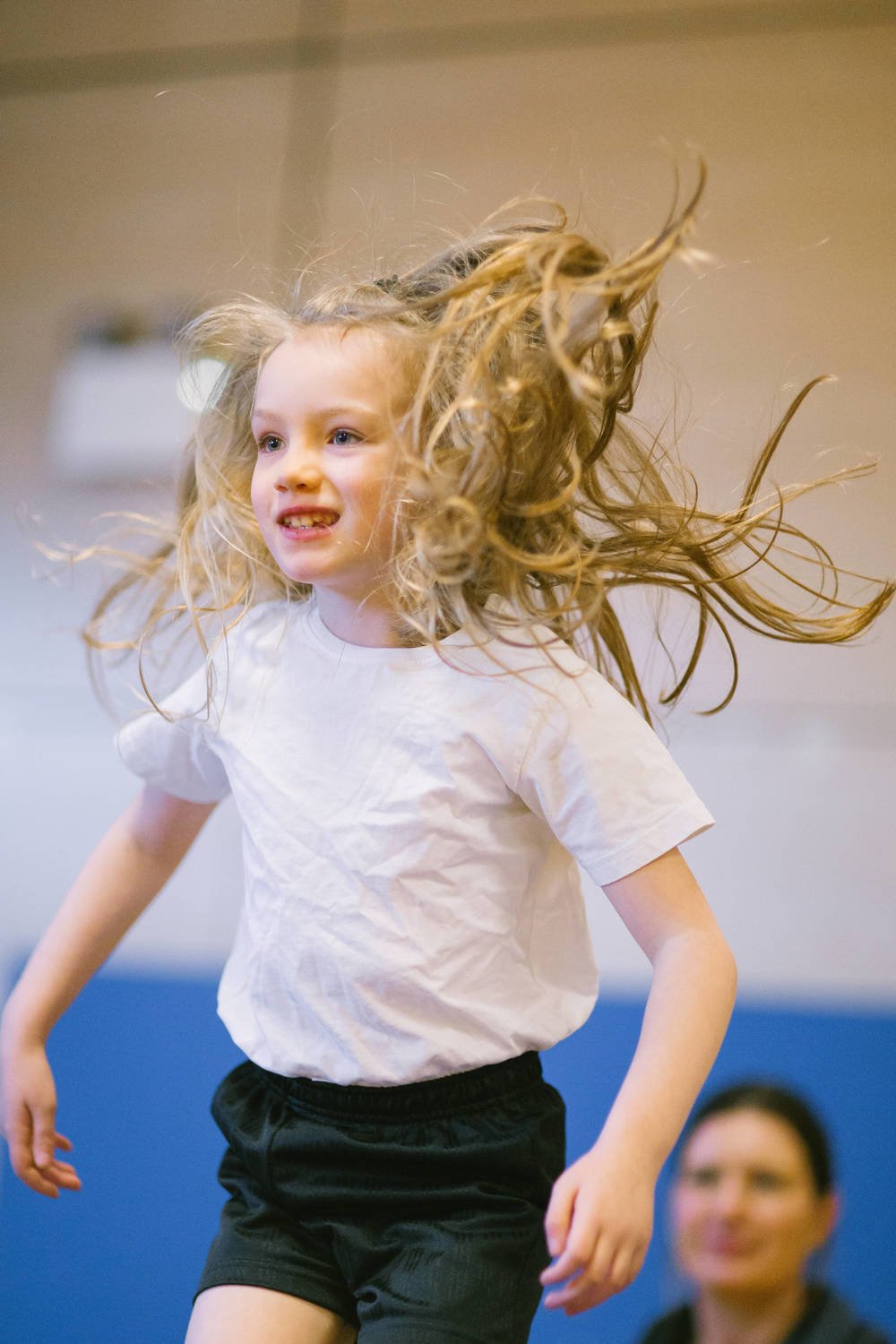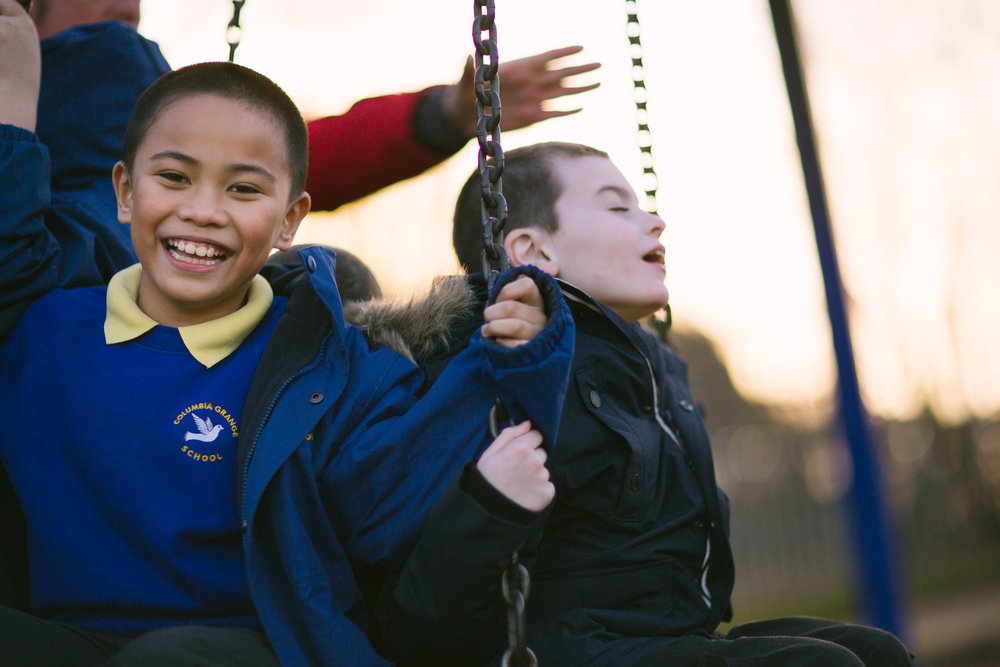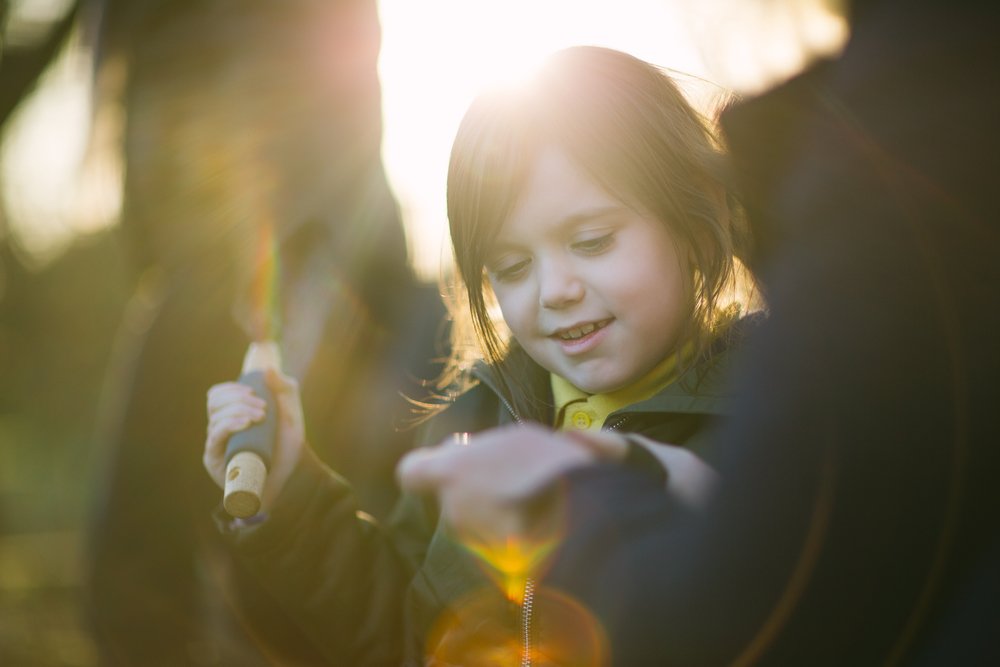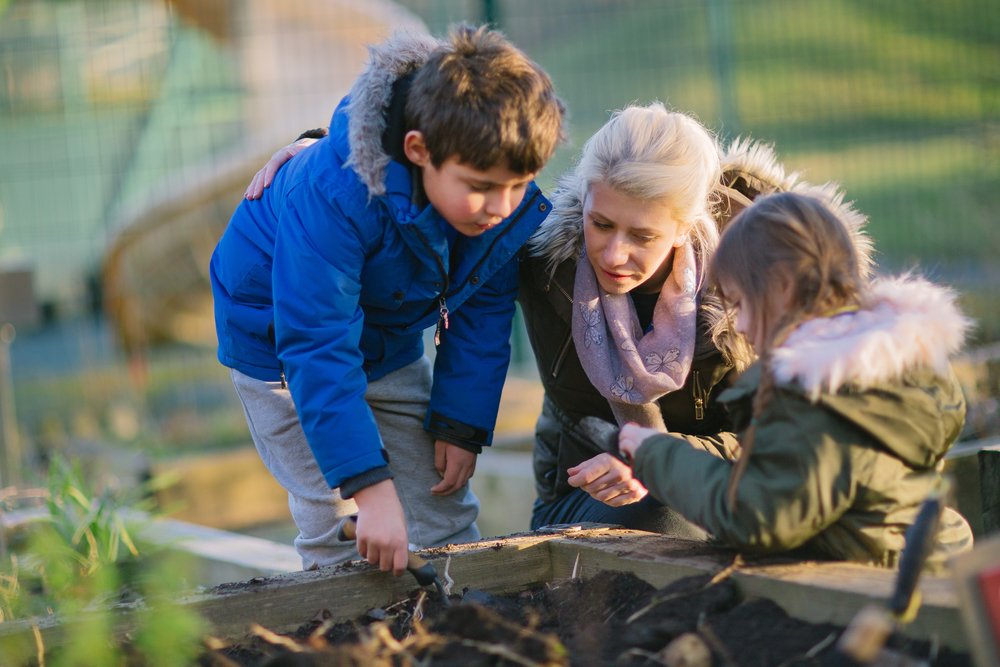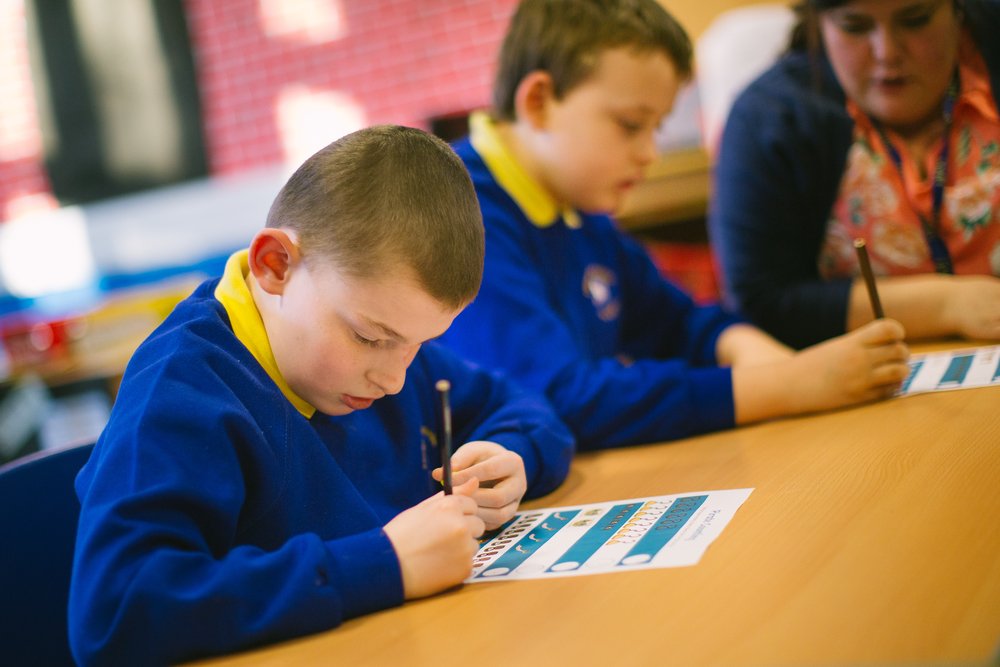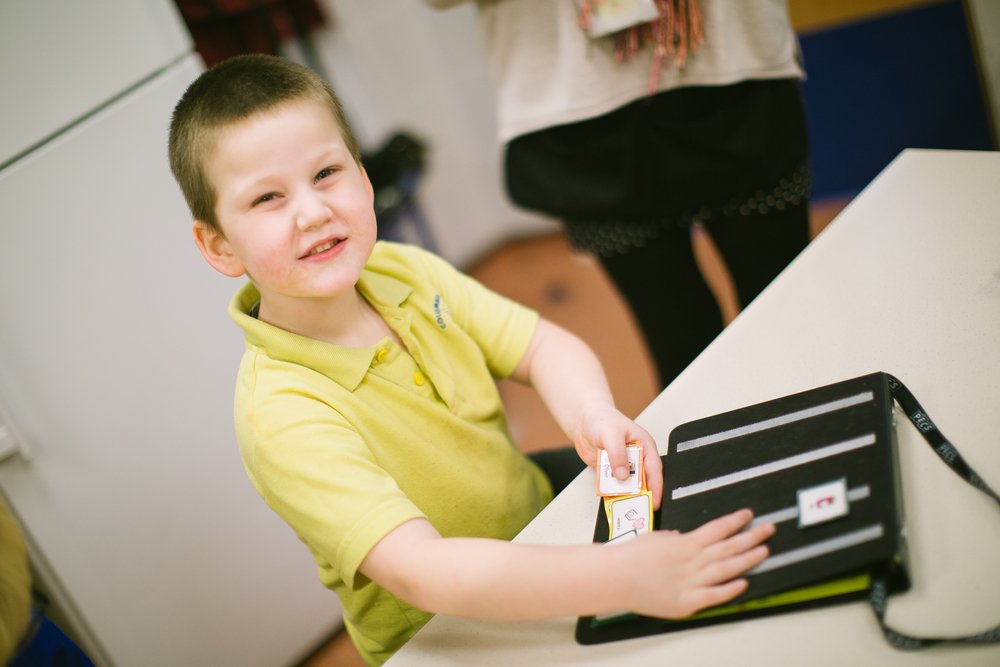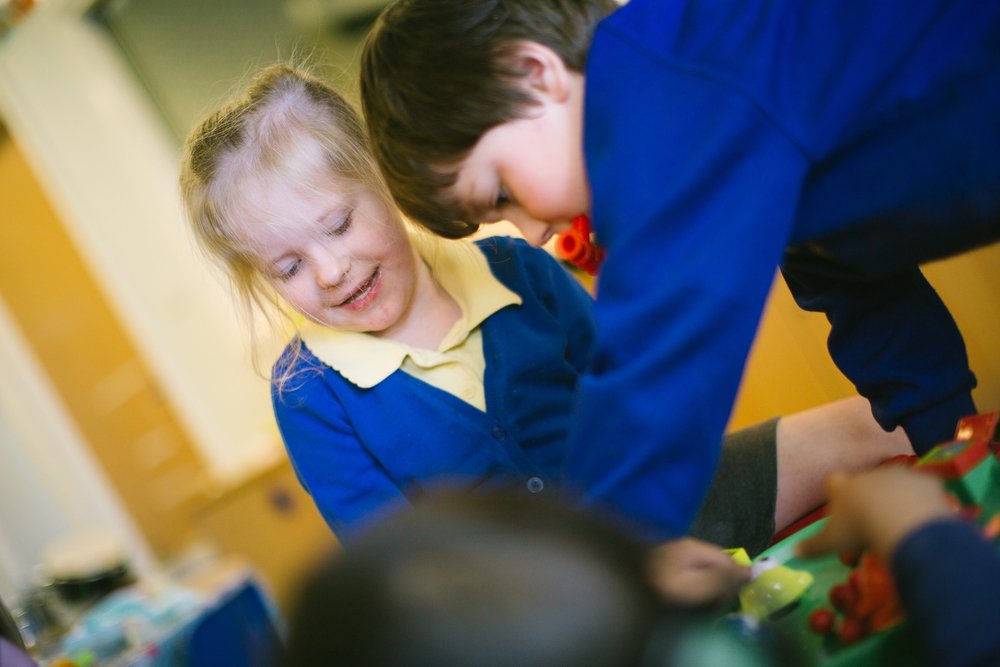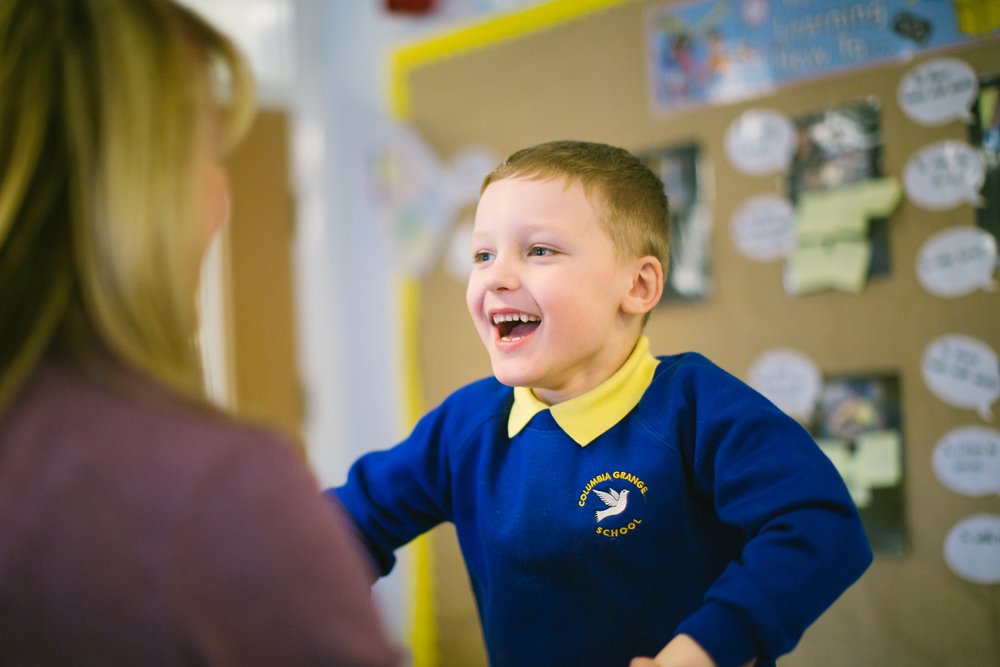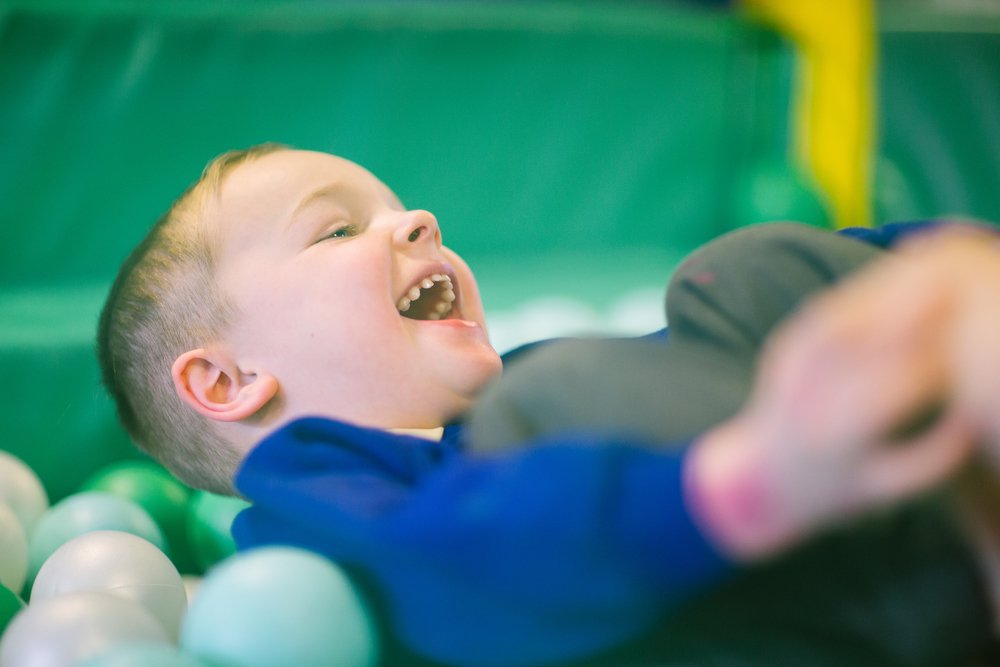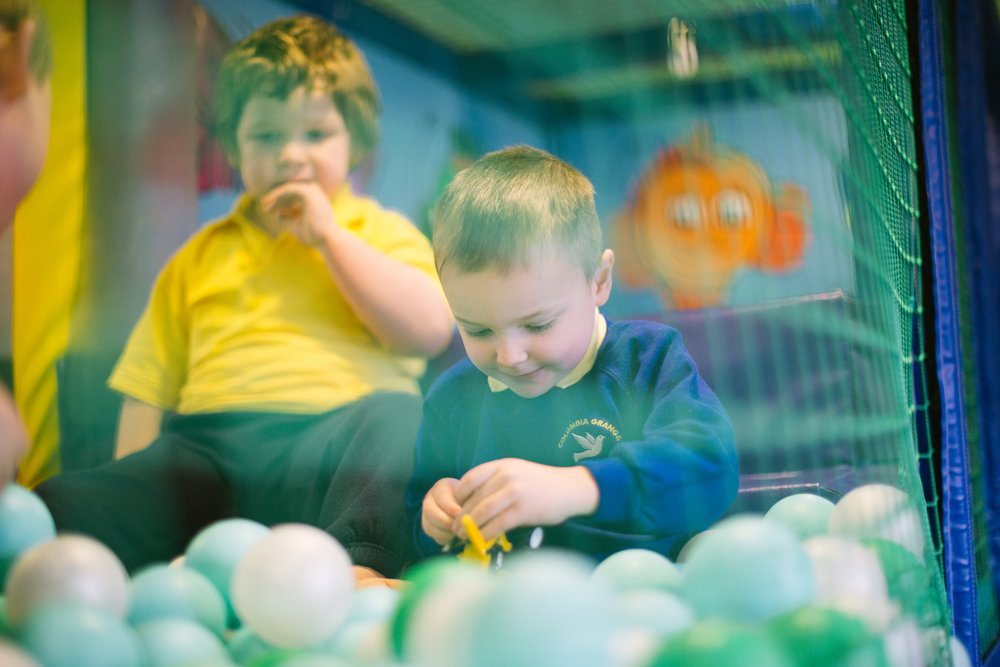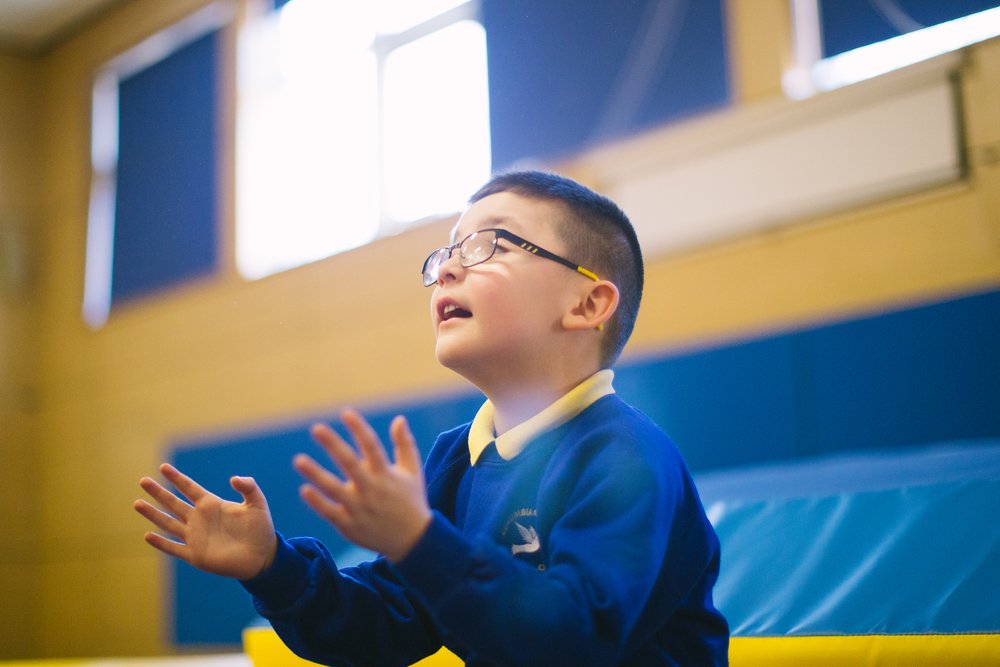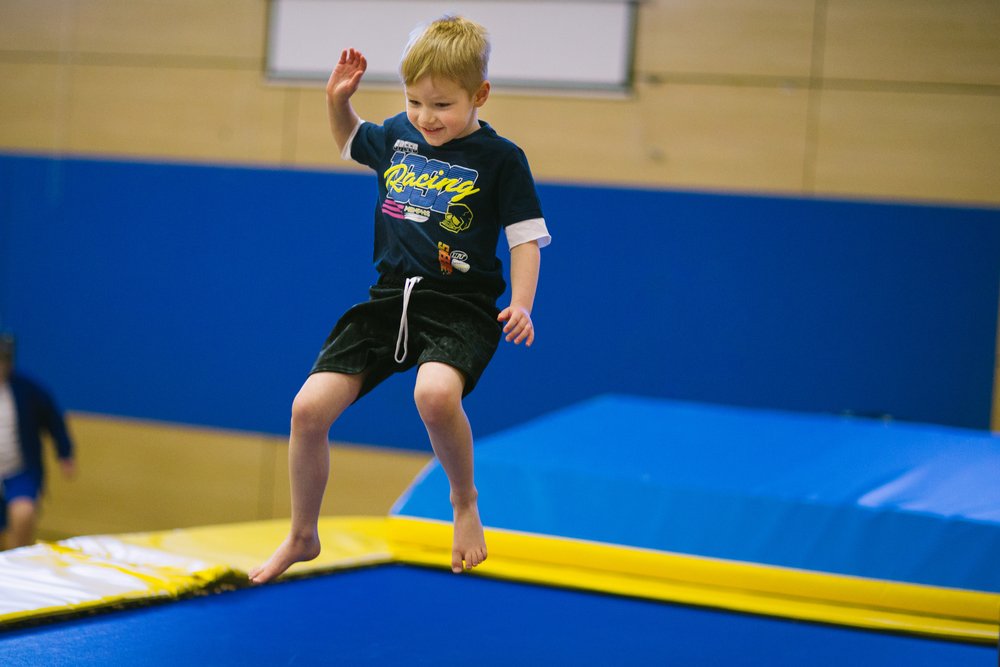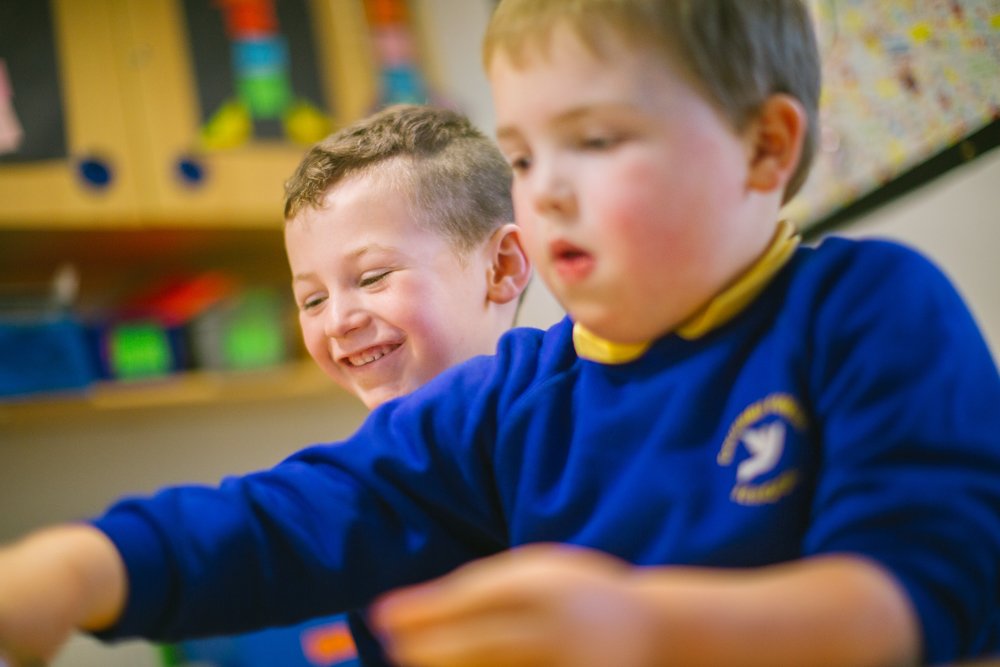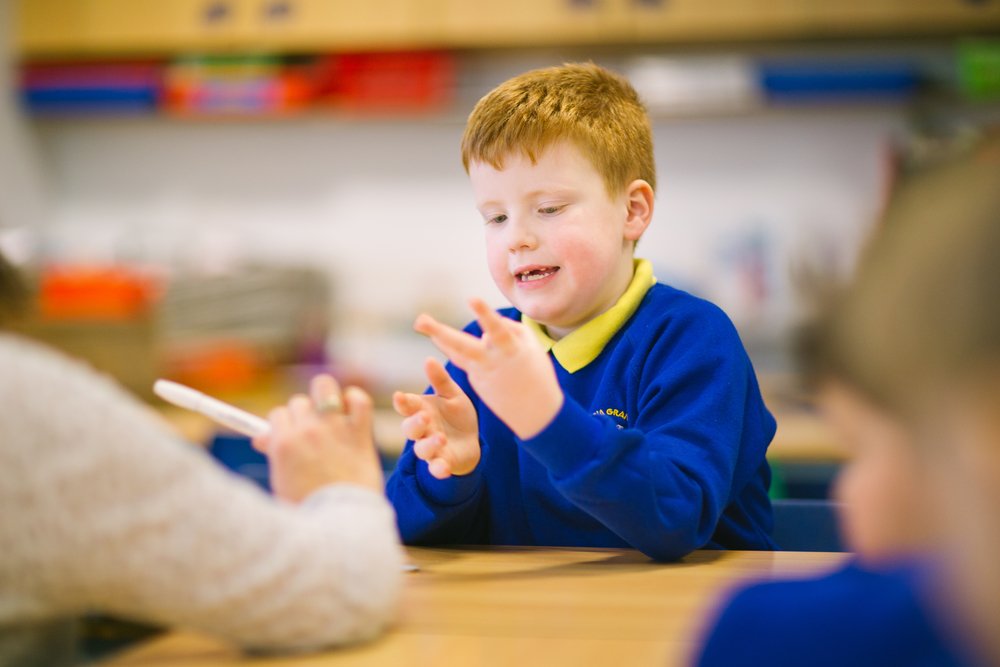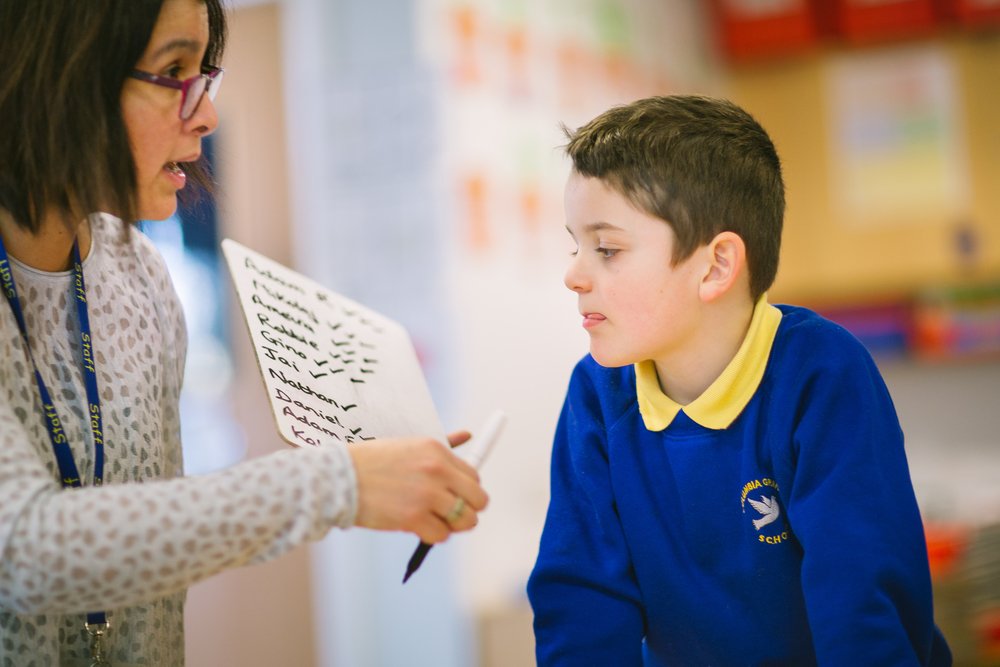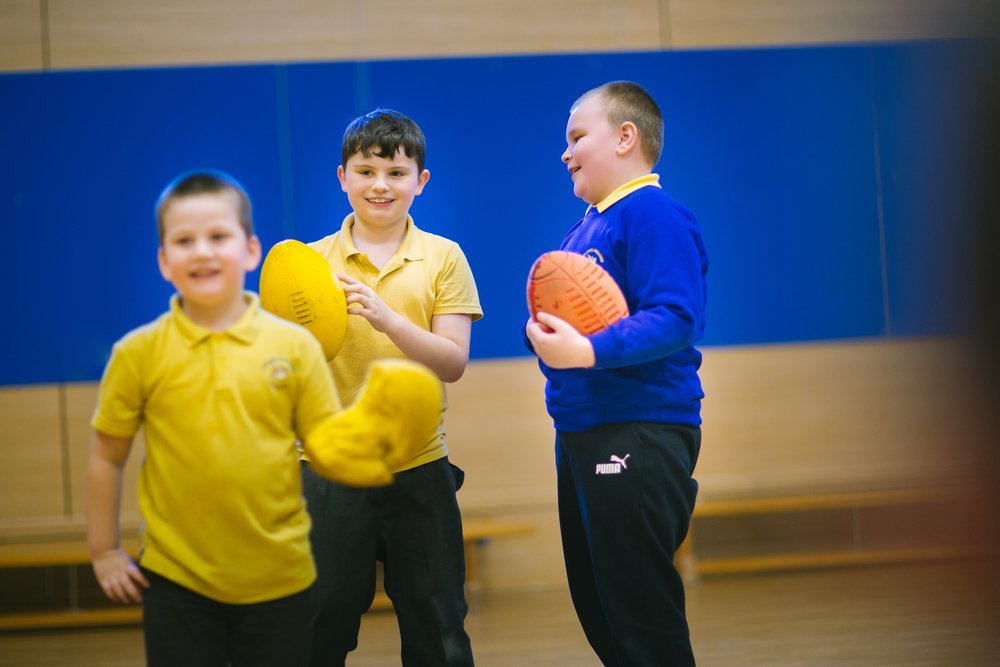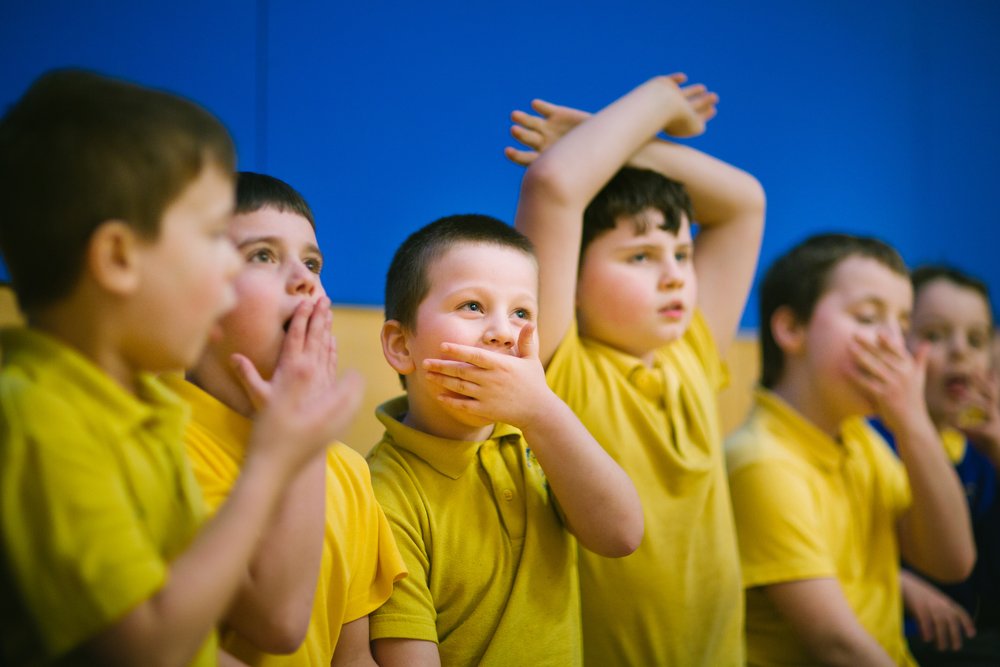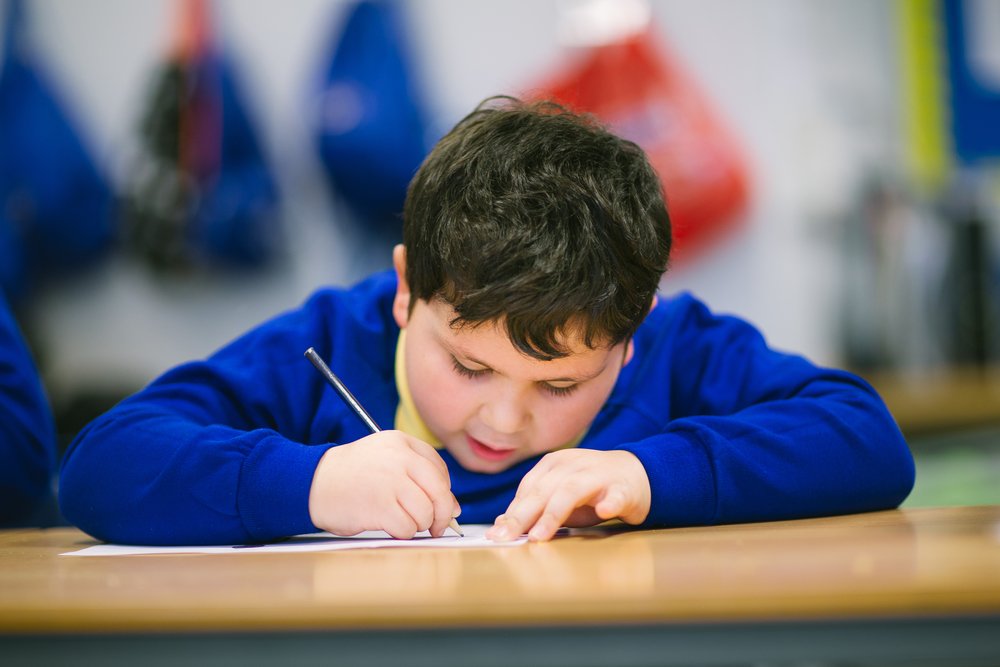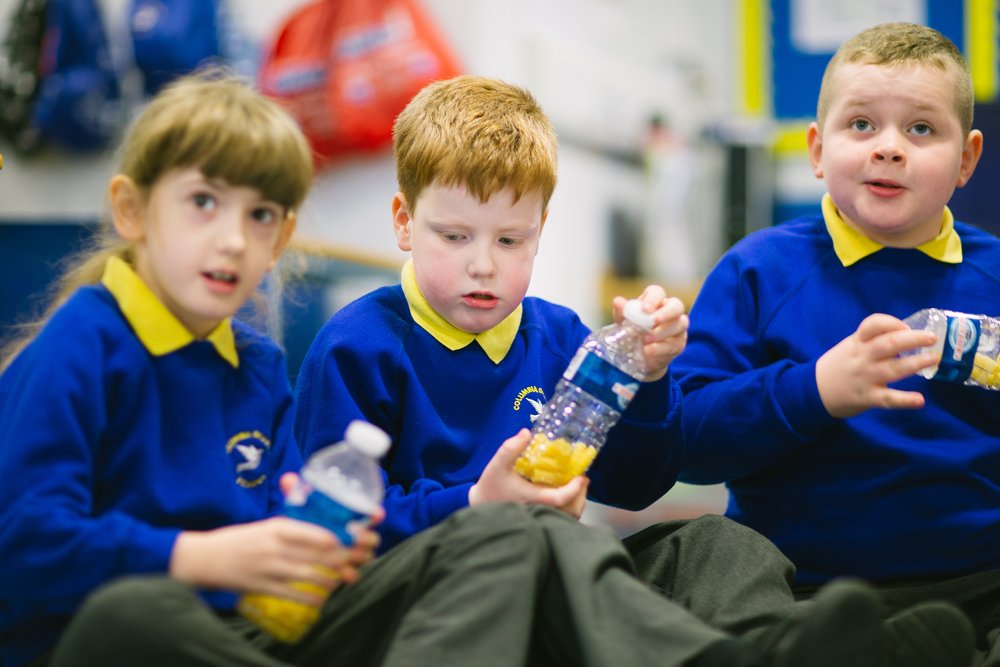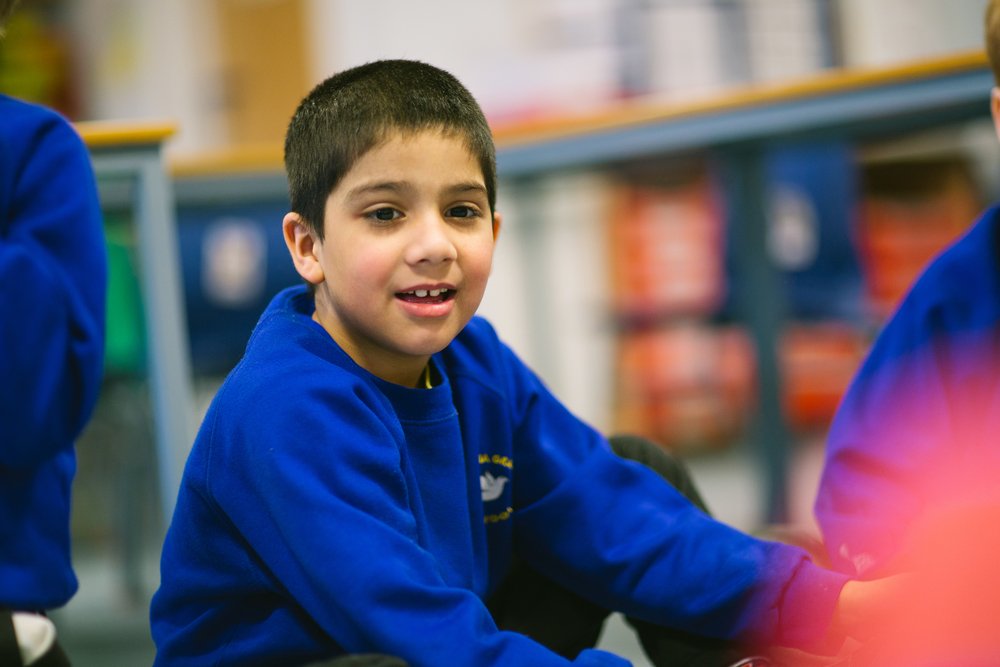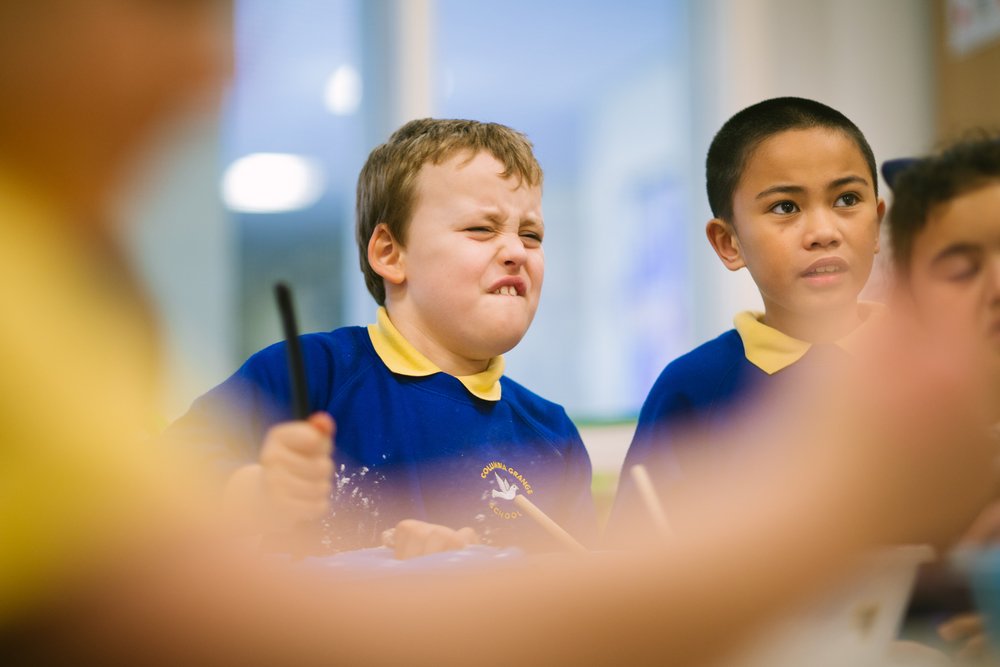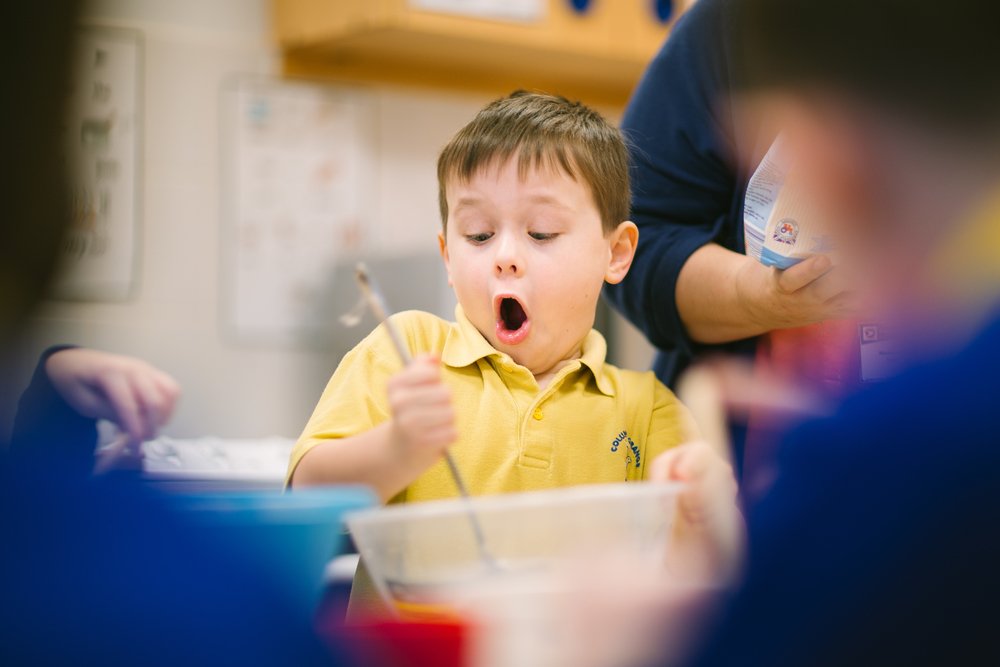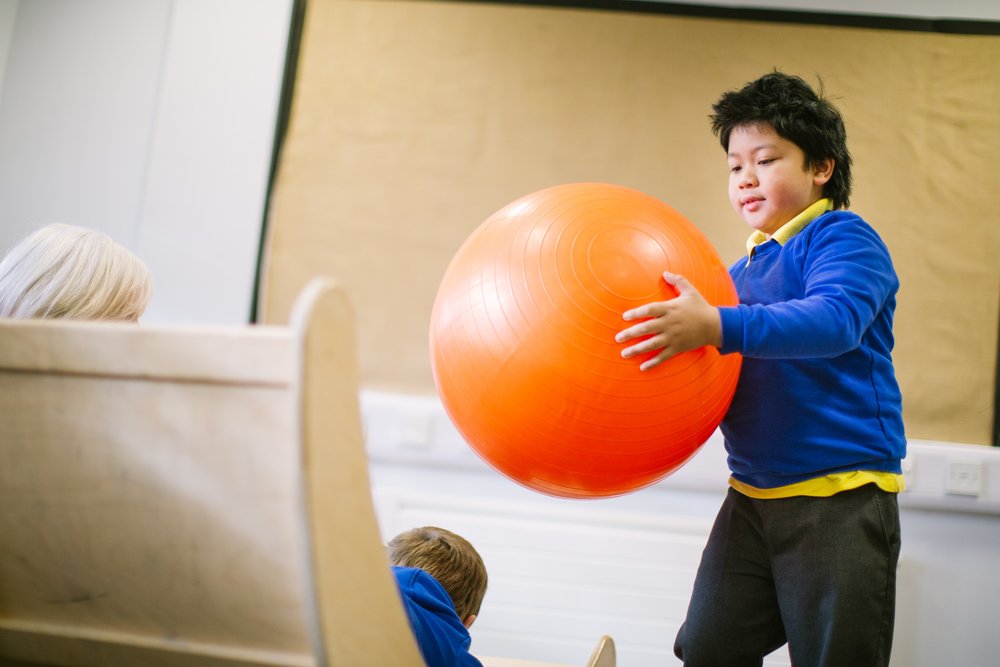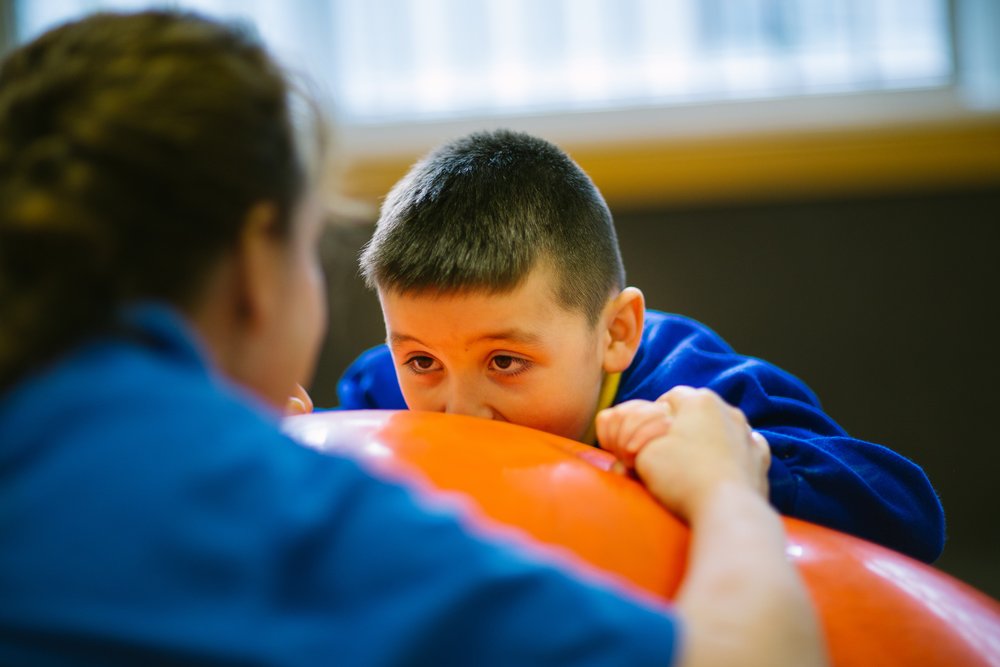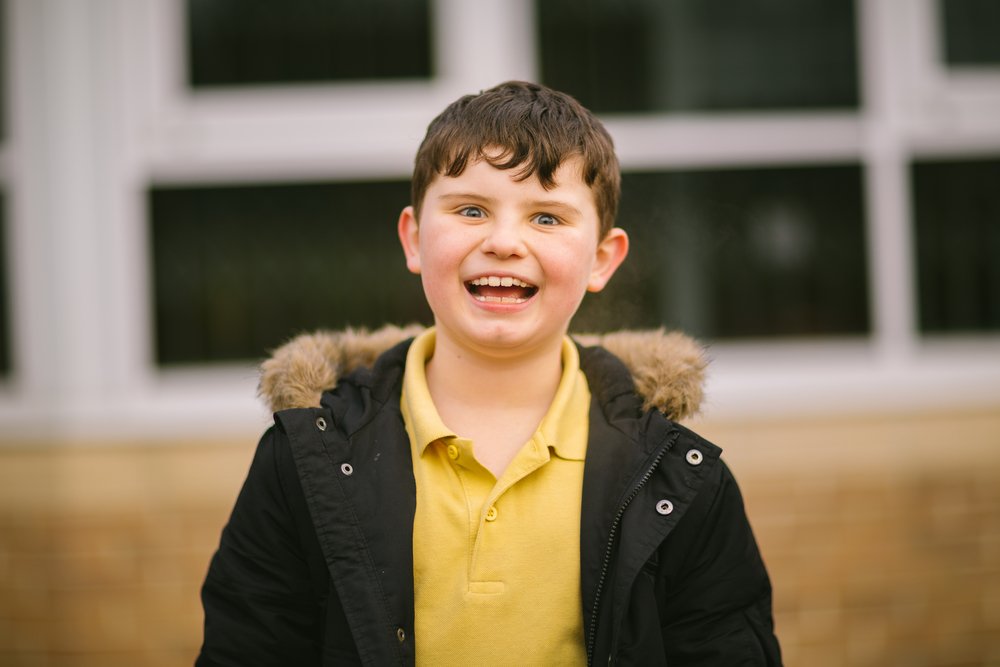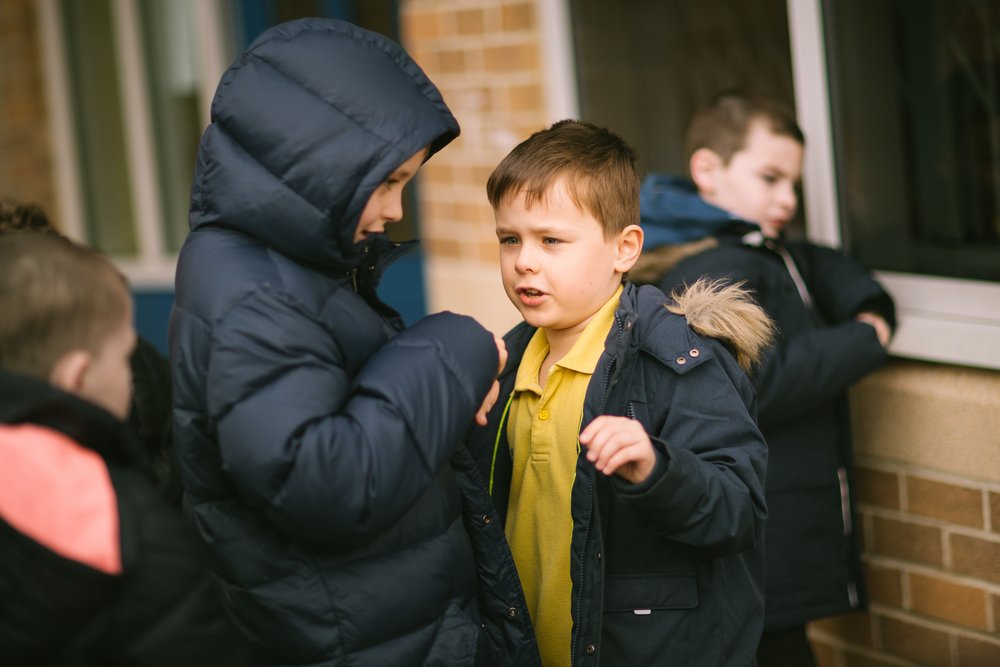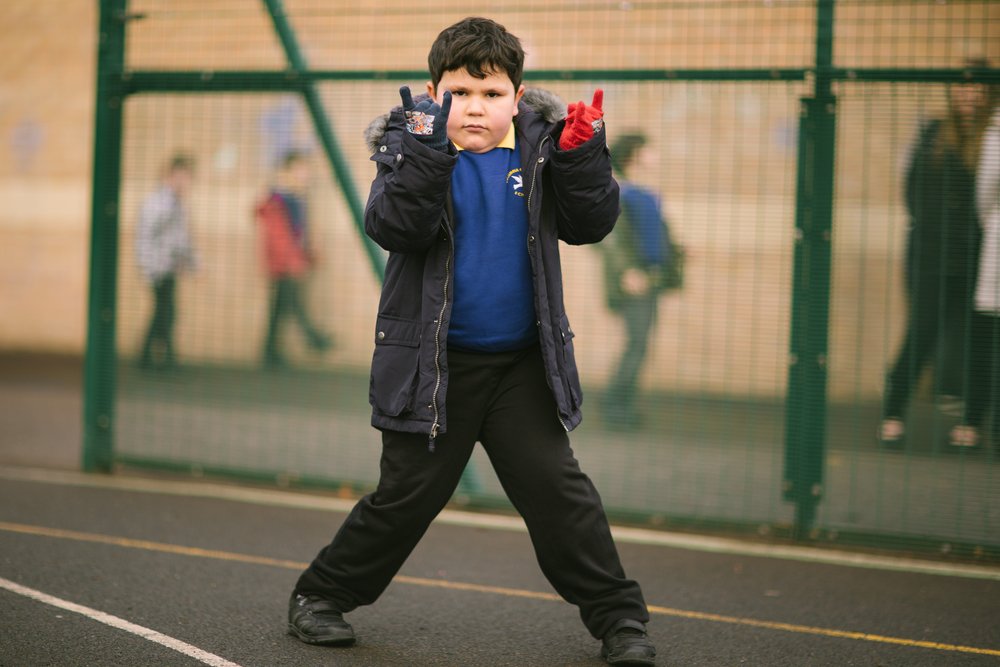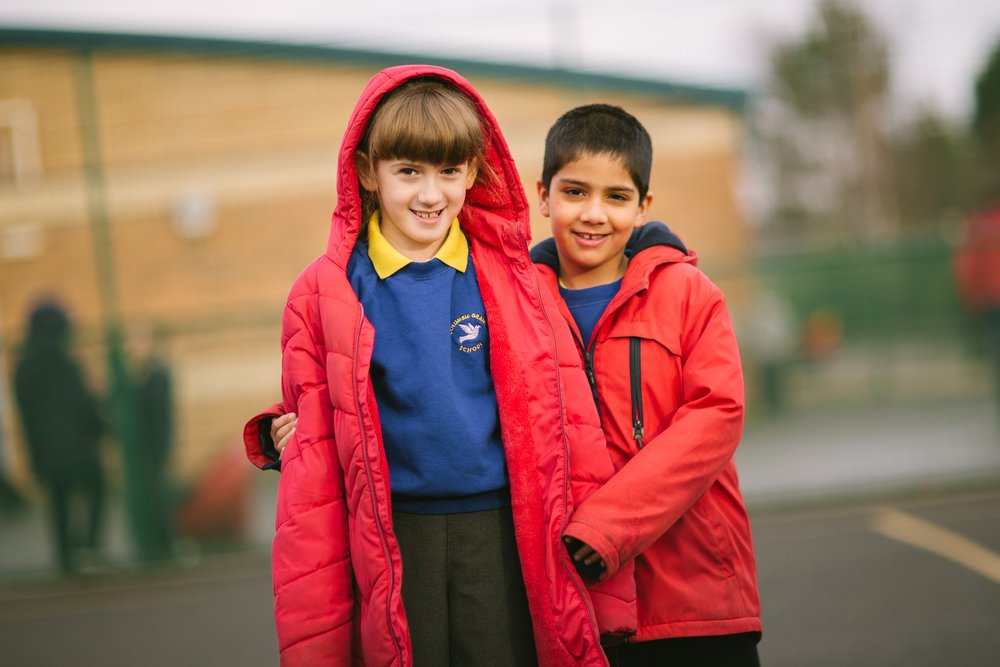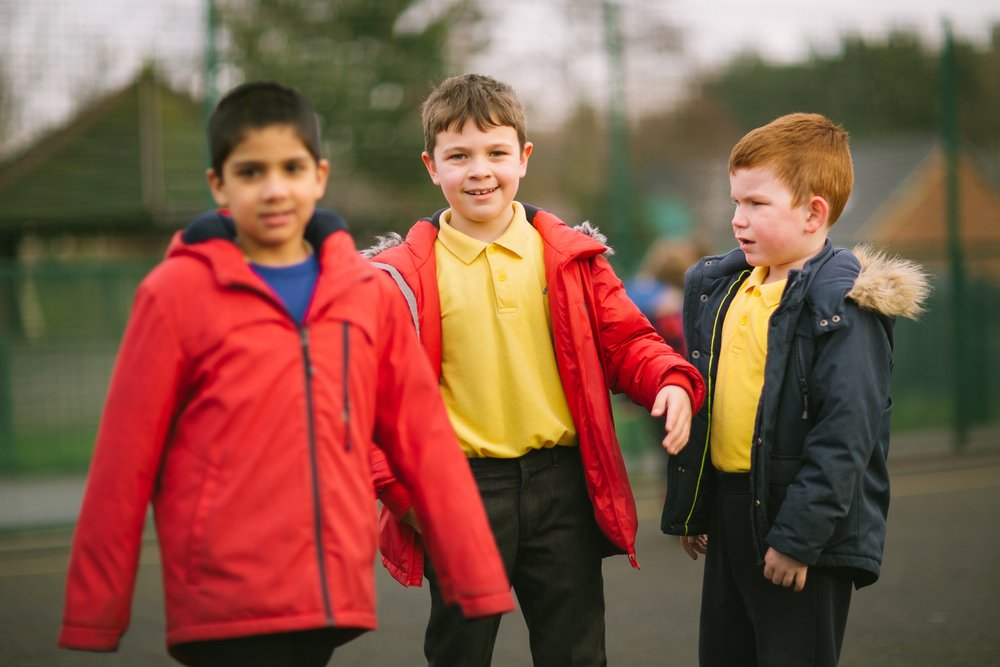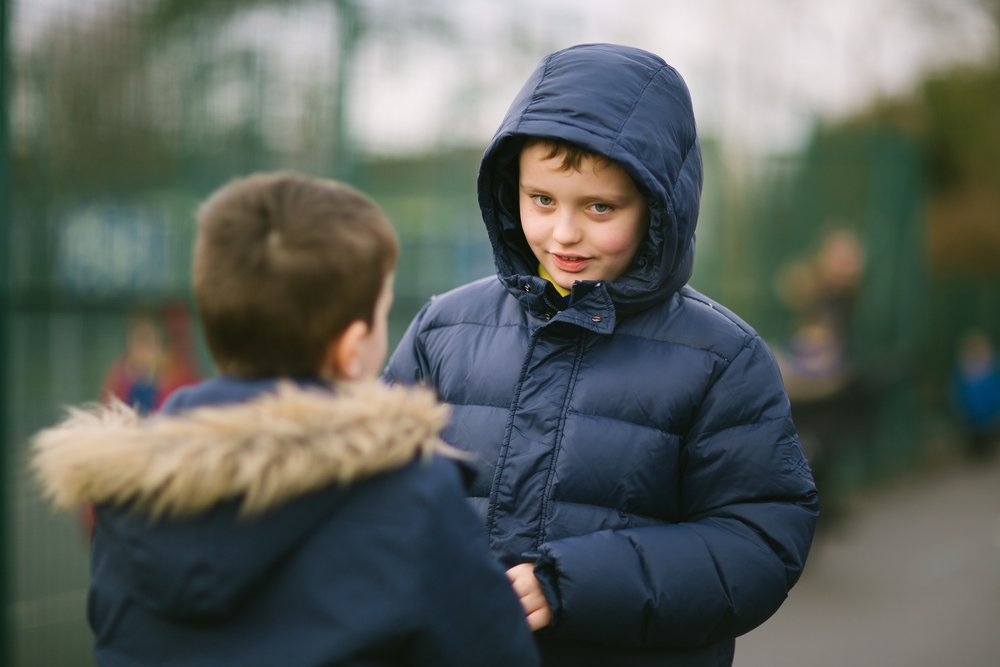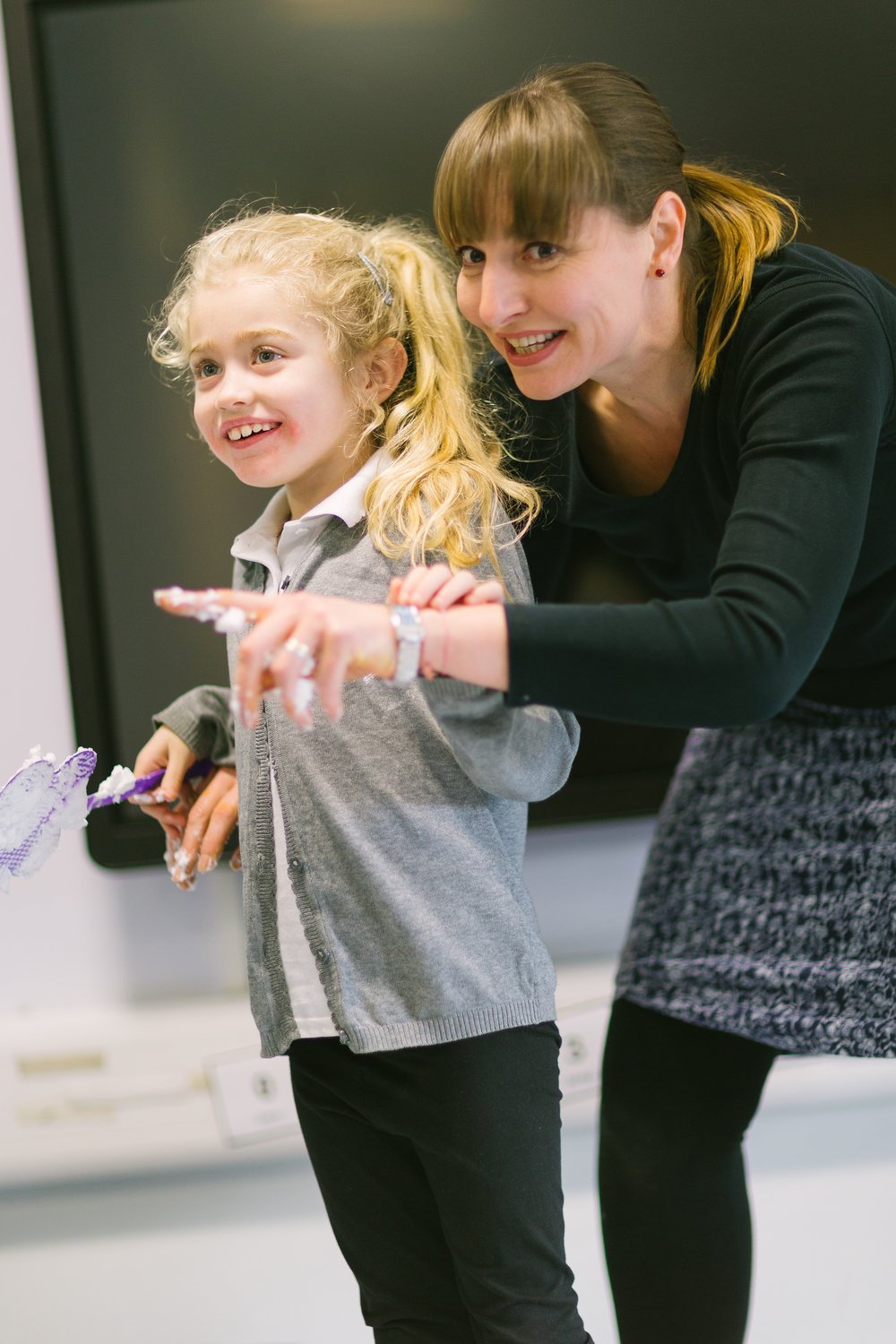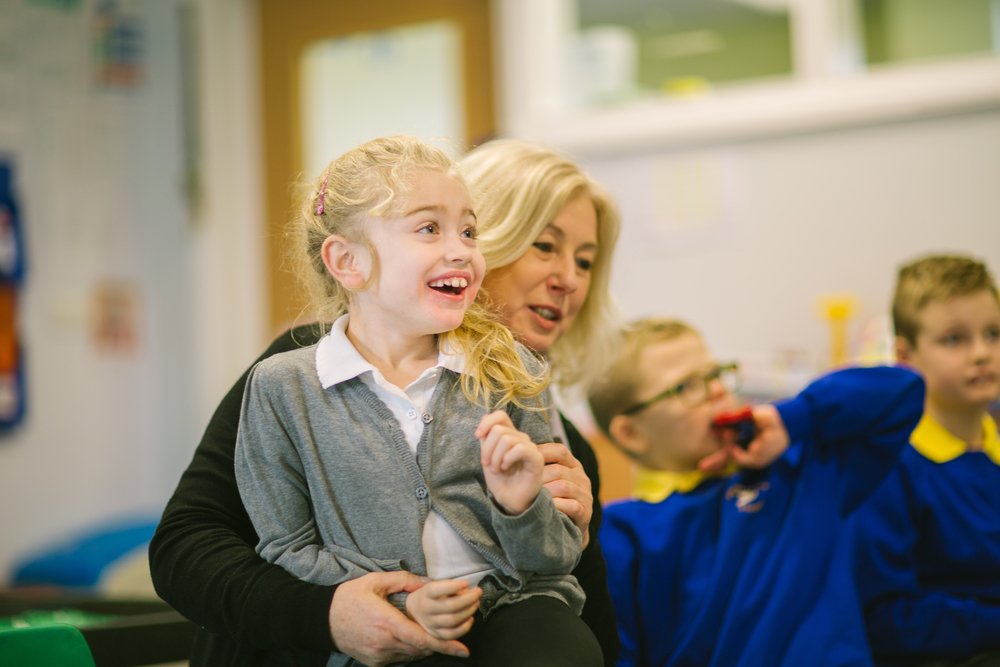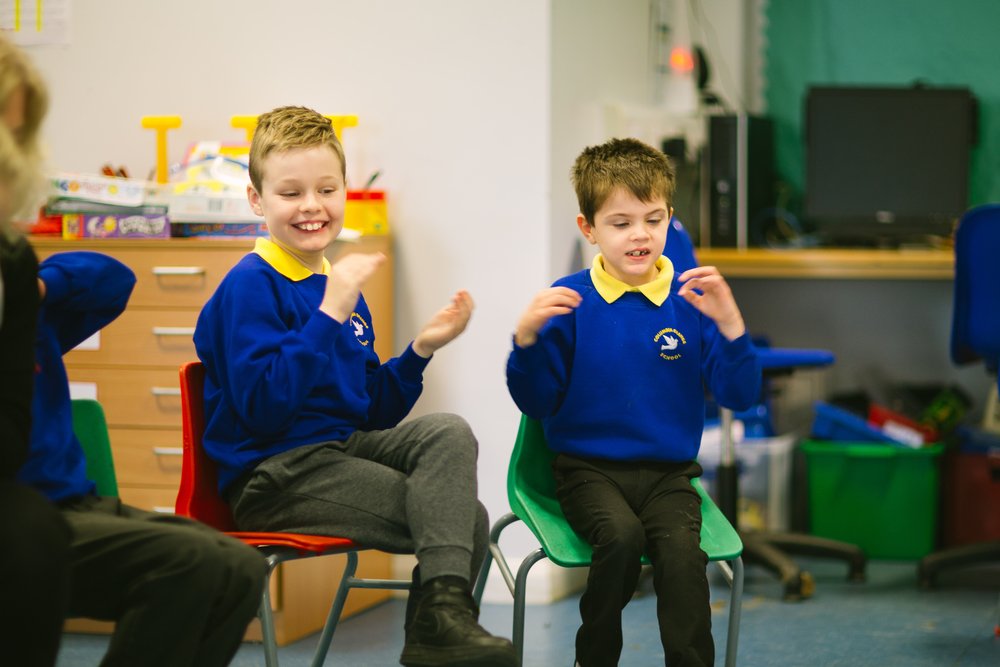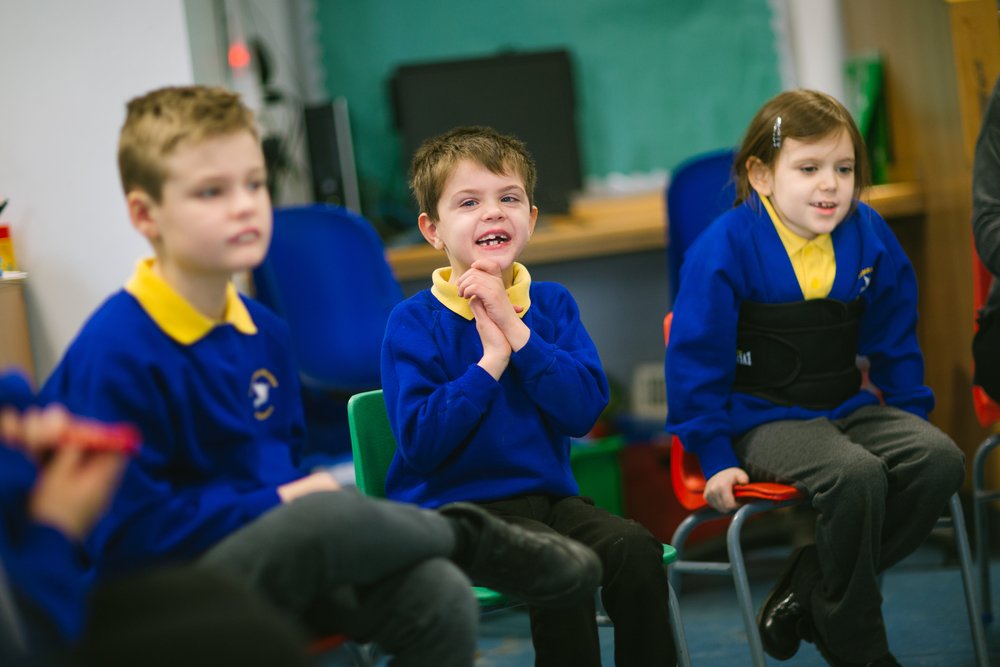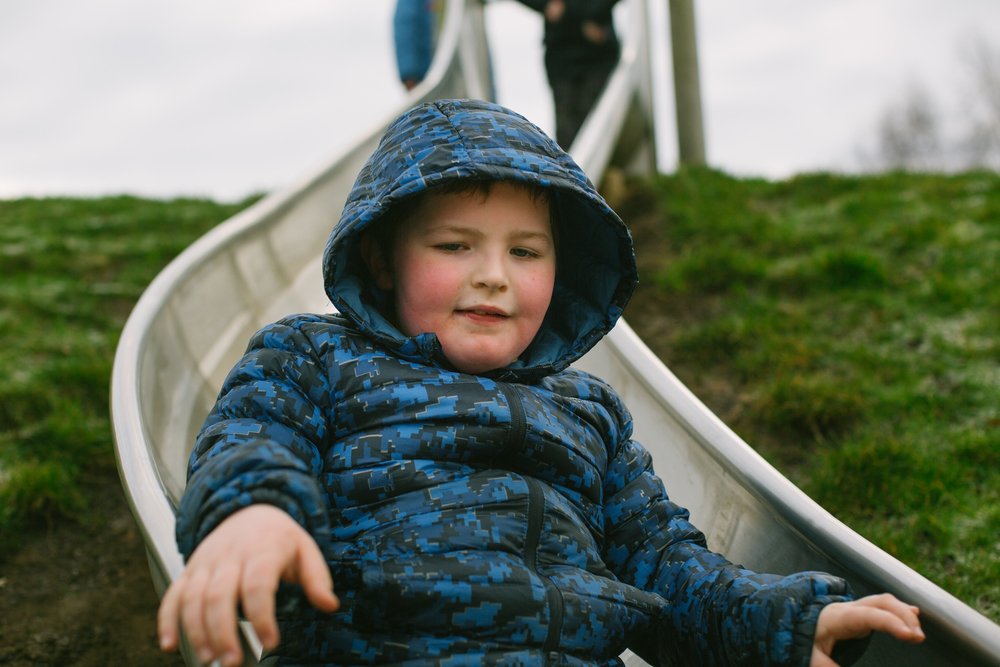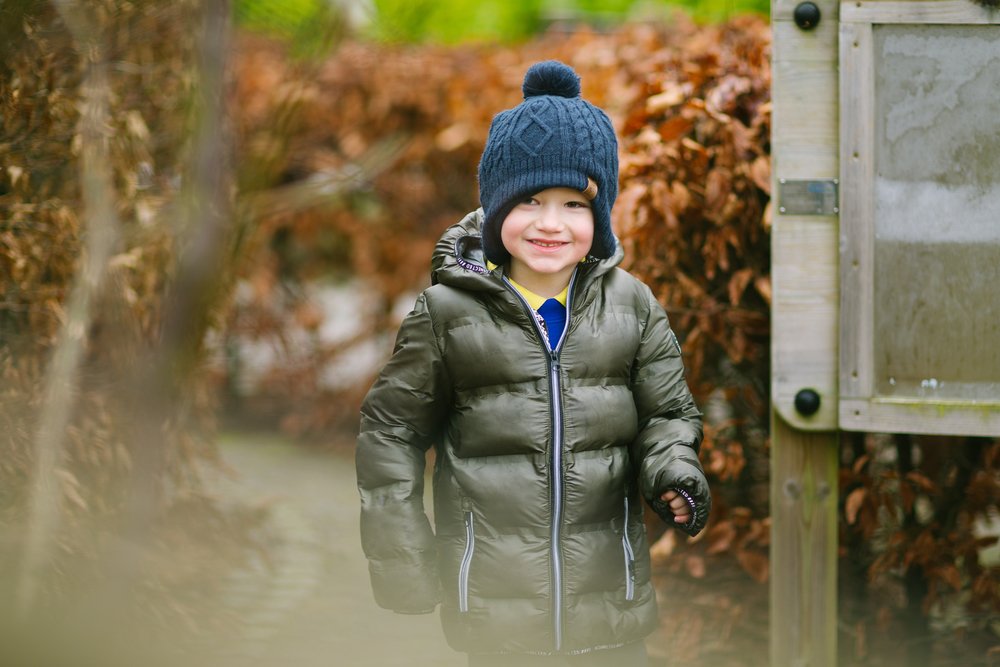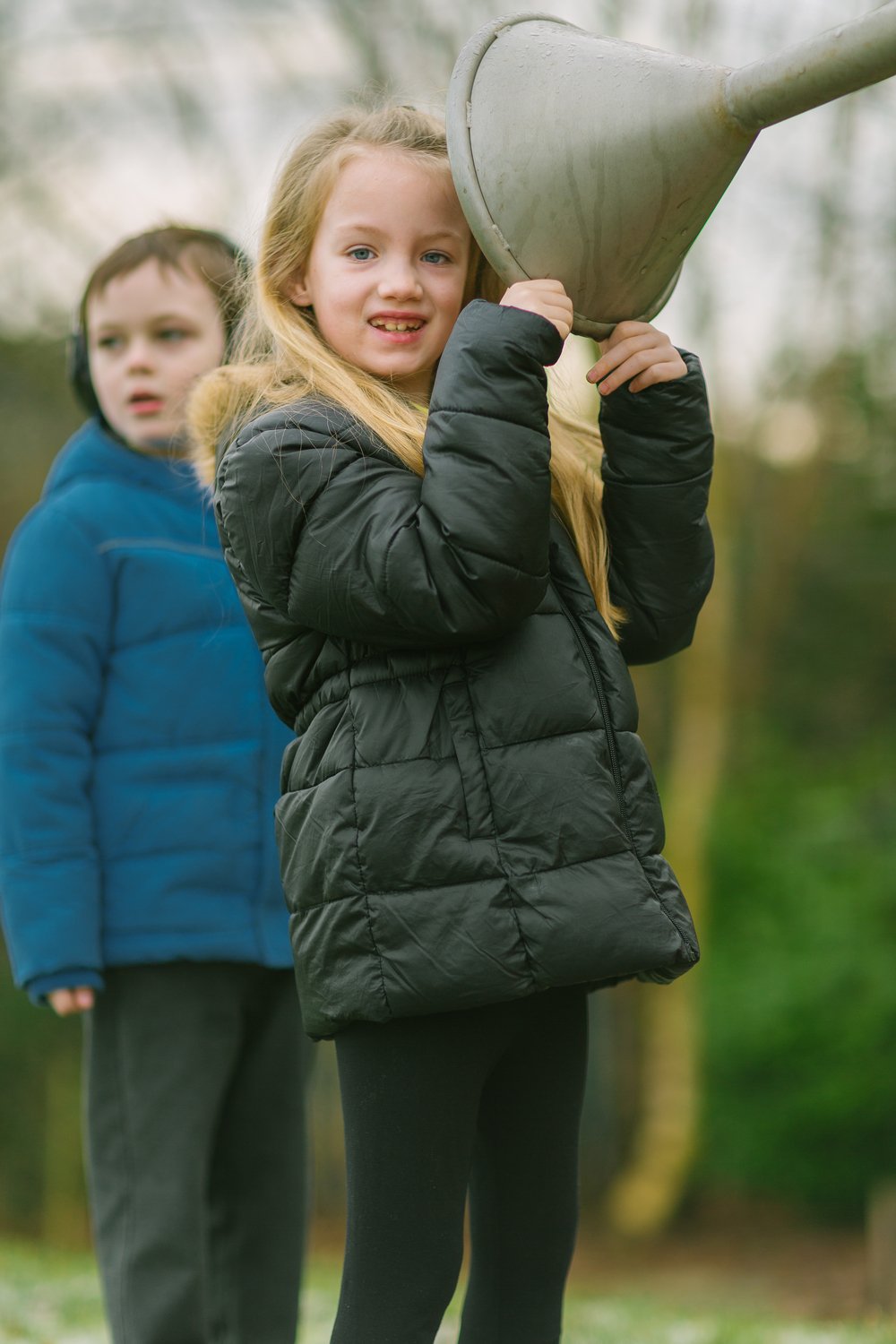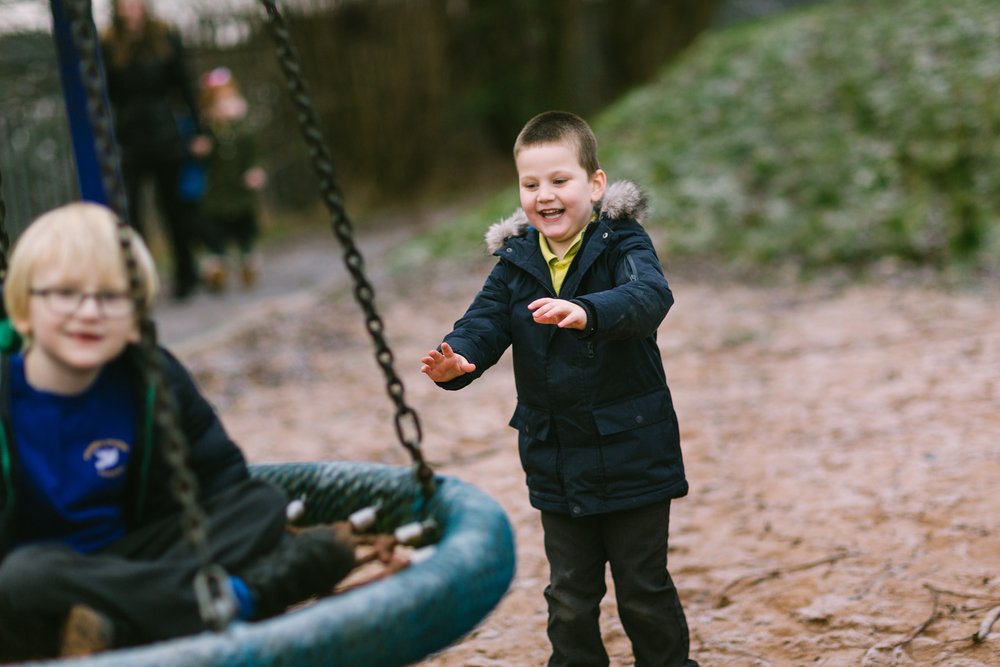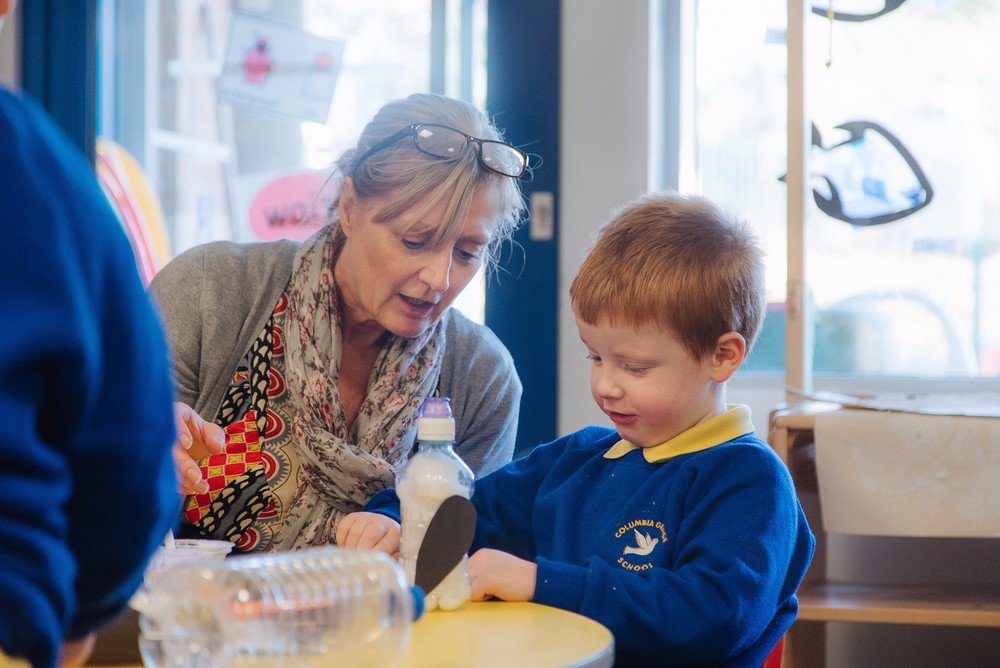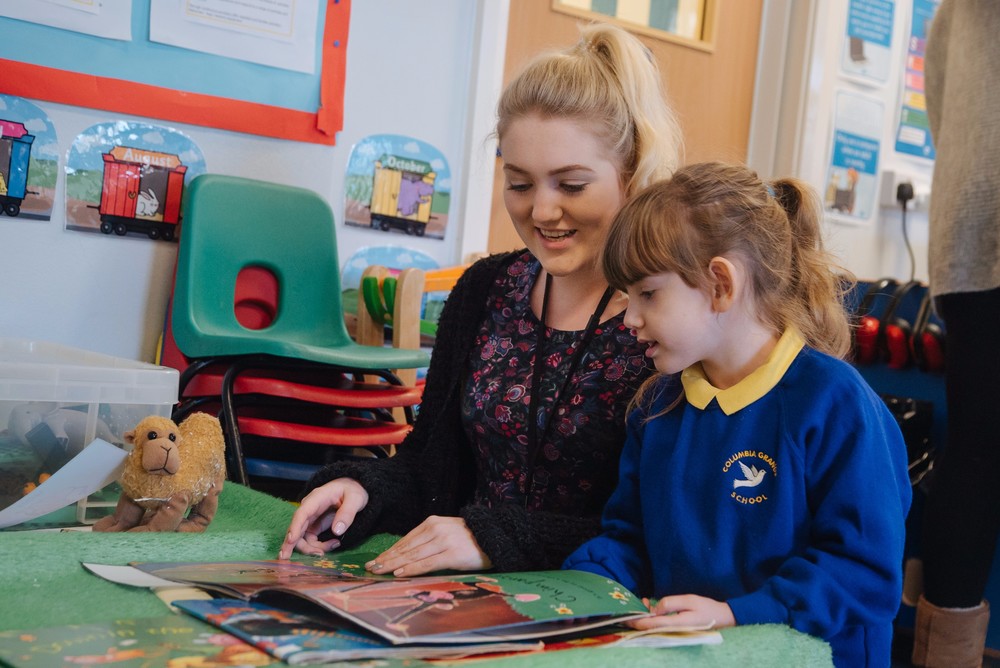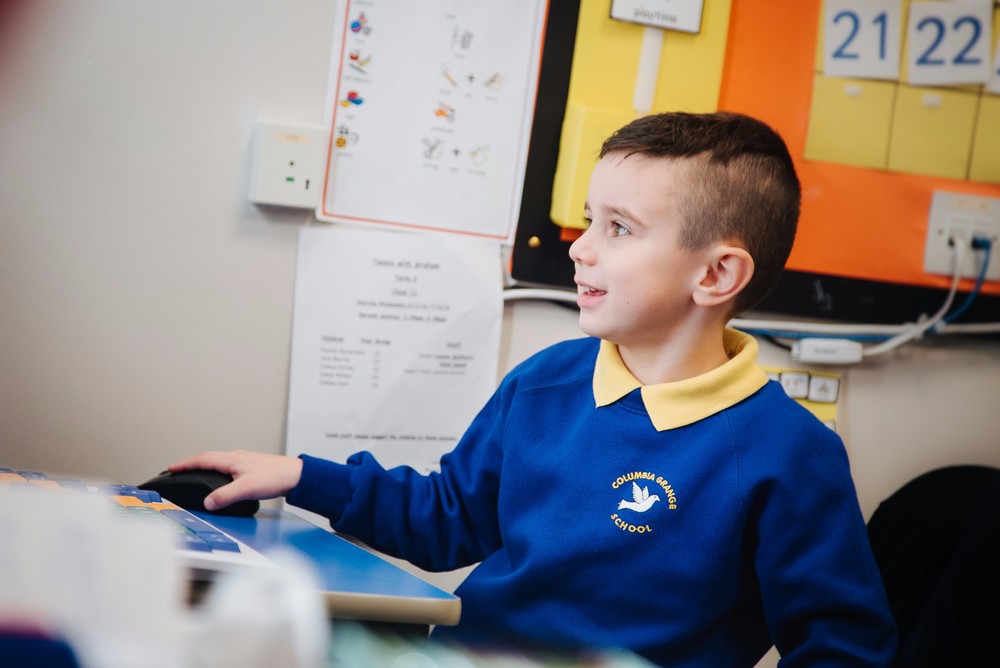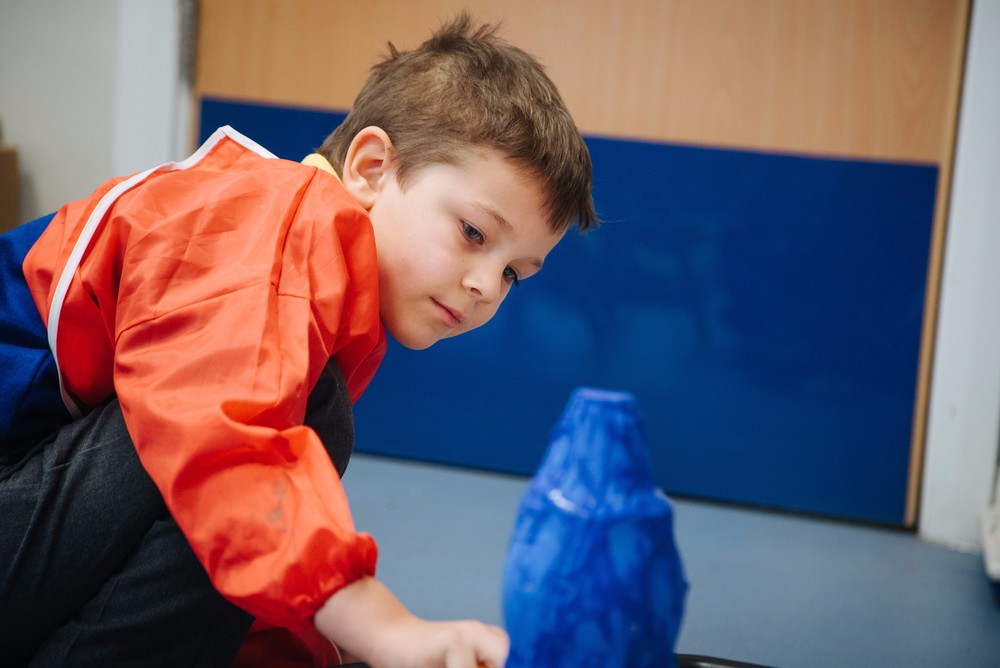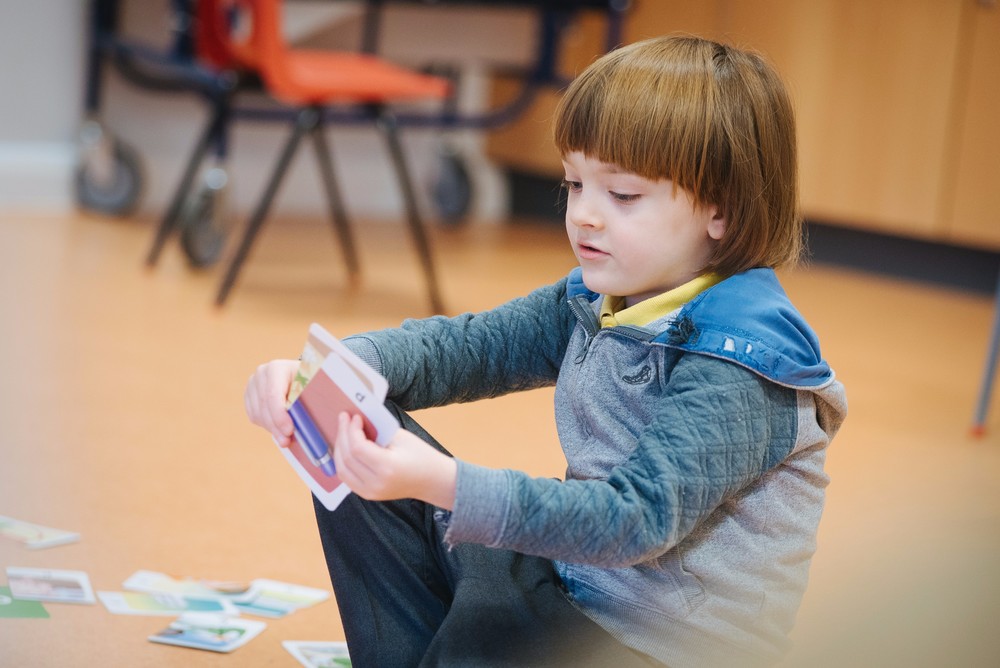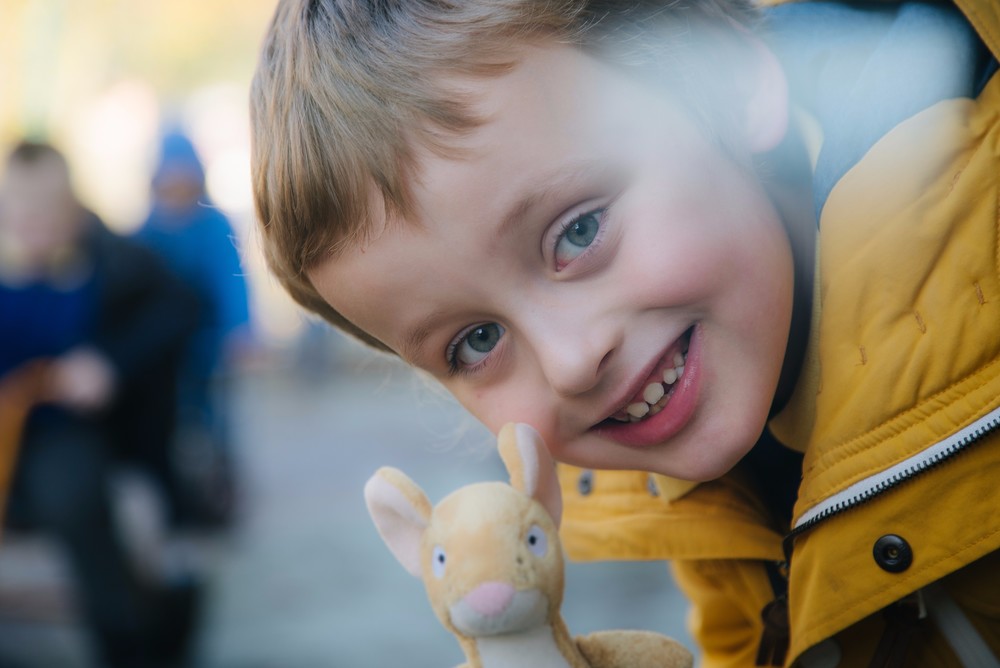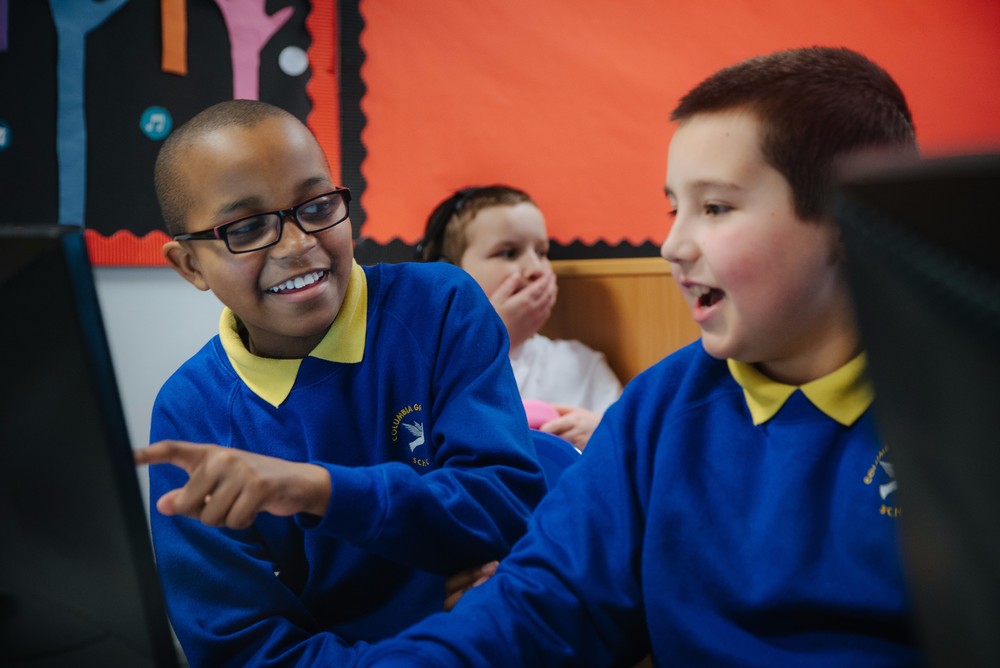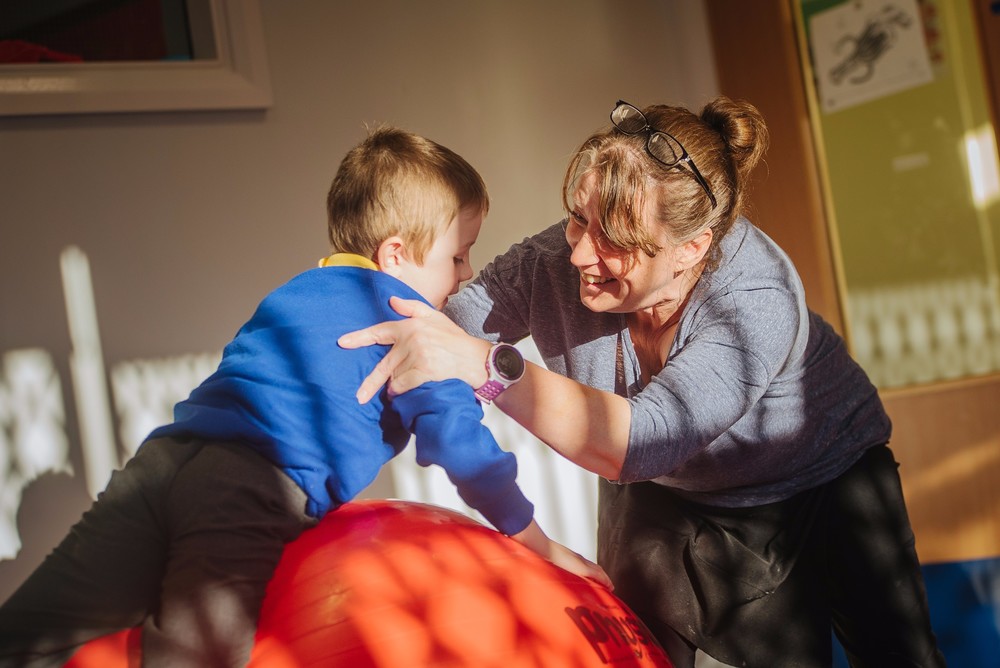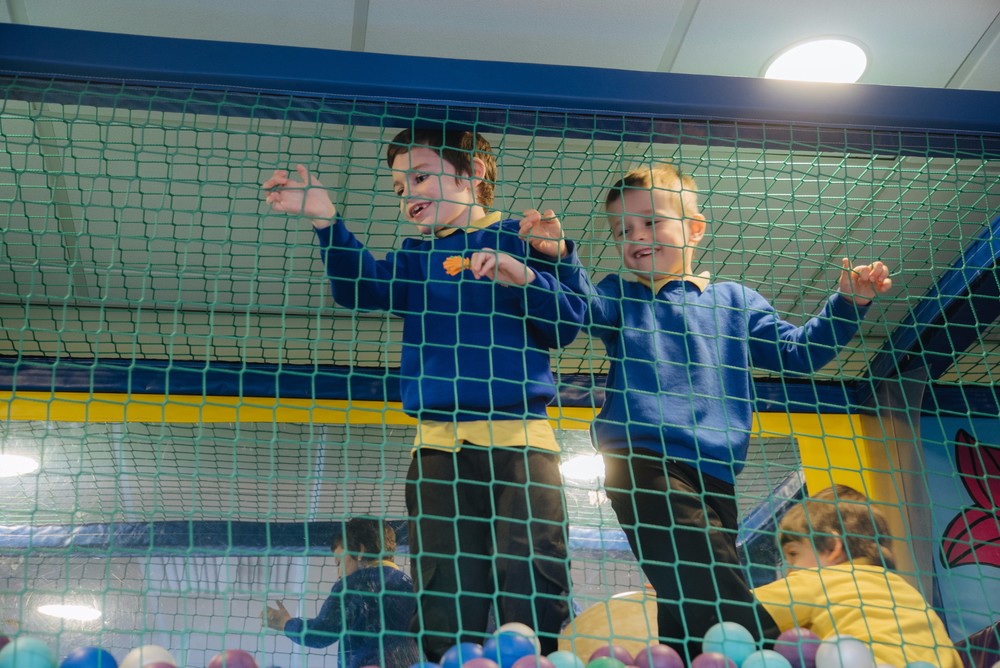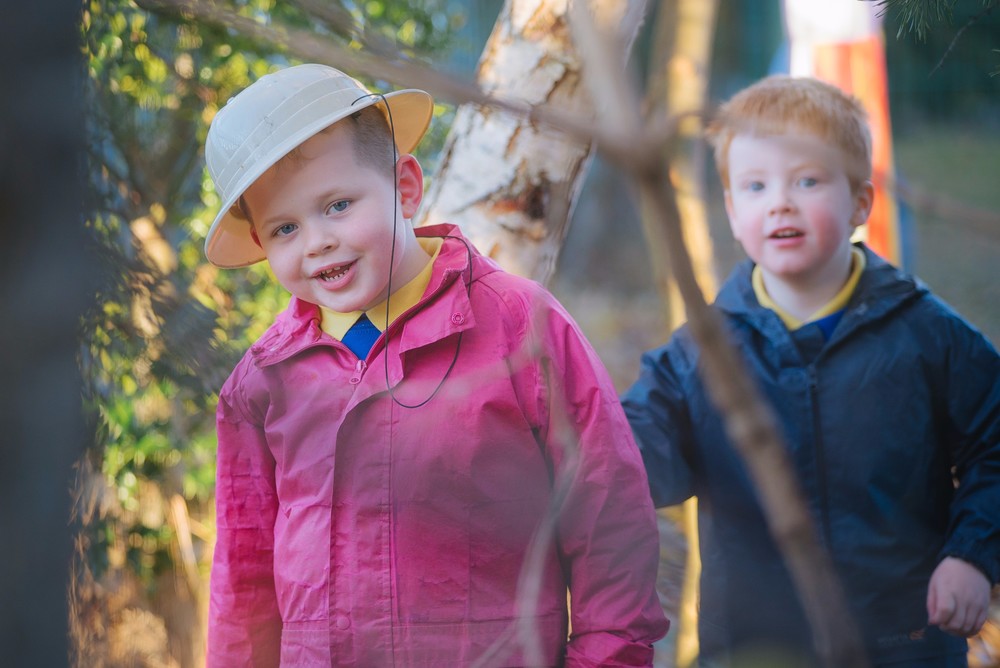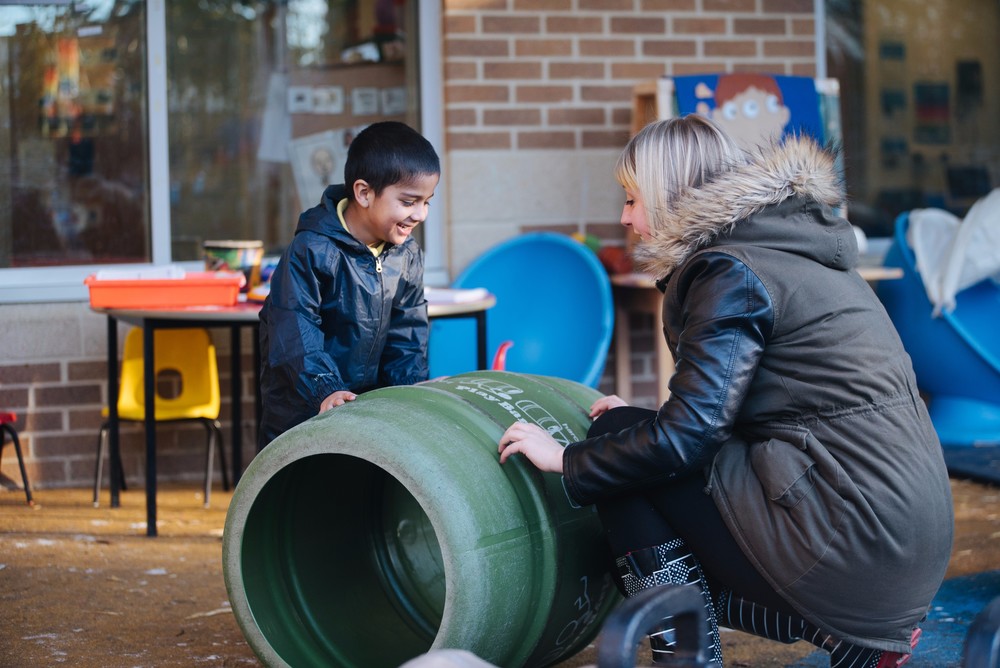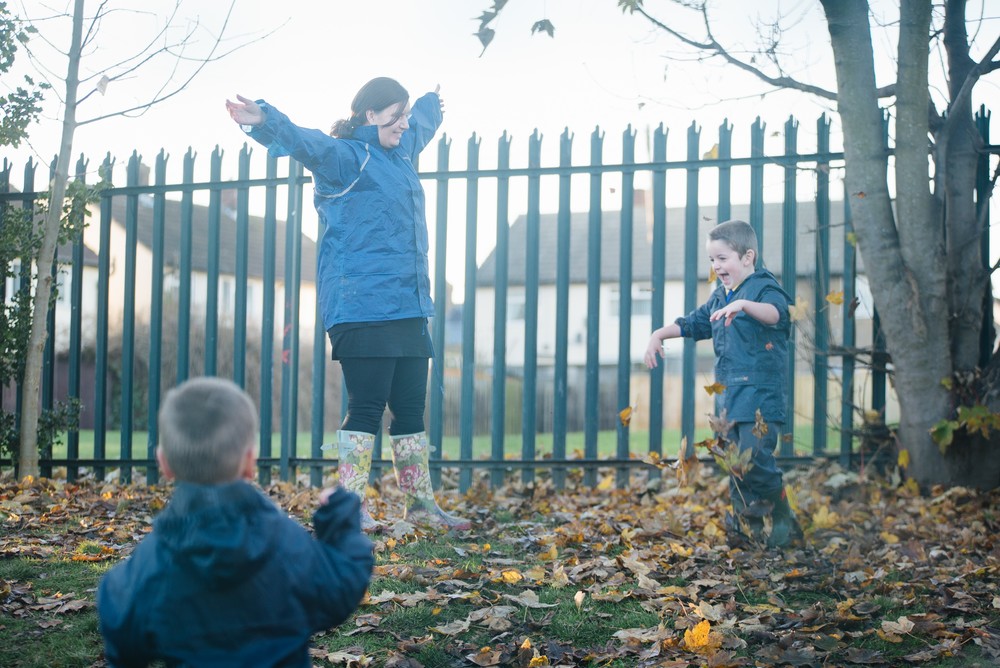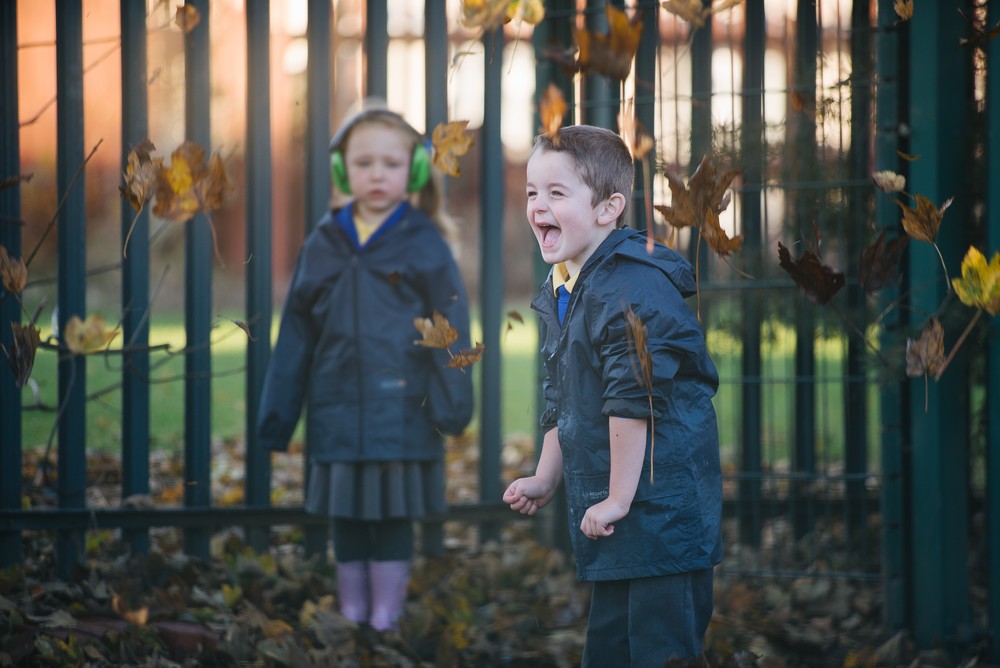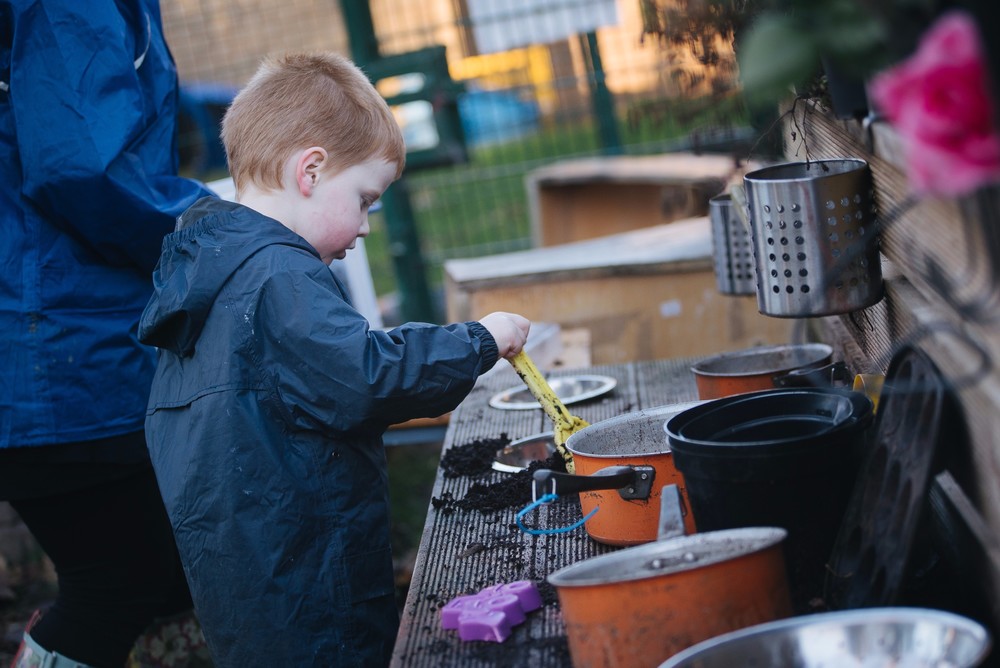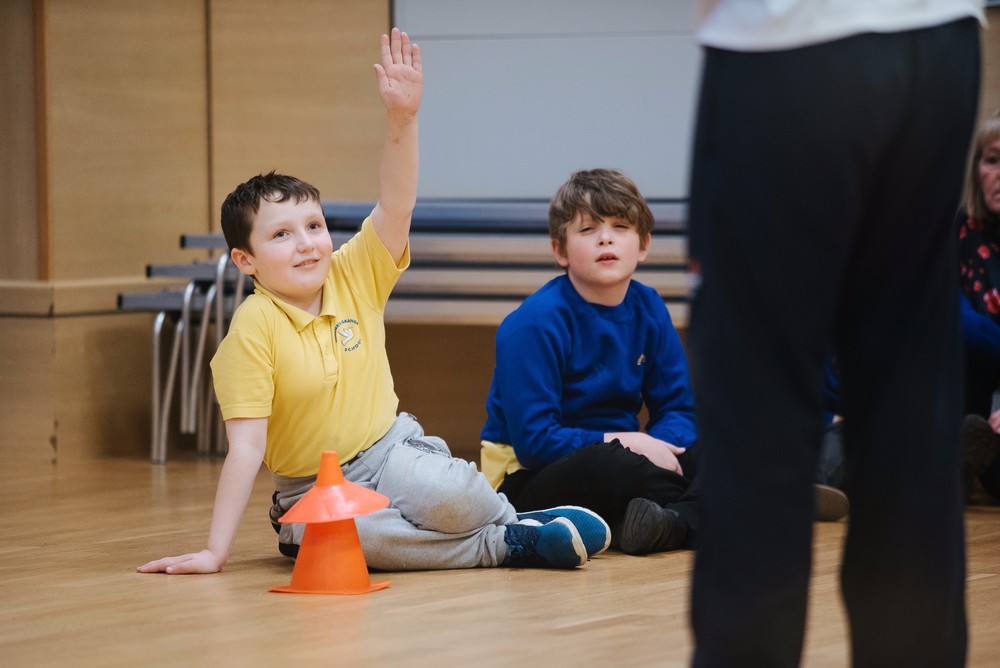 Class 2 Autumn 1
Our topic this term is 'Me, me, me!'
We are enjoying spending lots of time together and getting to know each other. We are learning our class routines and focusing on what we look like as well as identifying different parts of our bodies. We are working on our communication skills using PECS, makaton and simplified language as well as taking part in lots of sensory play. We are encouraging the children to take turns and share and have introduced them to our 'Zones of Regulation' which will help them to recognise different emotions.
Week 1 & 2 - What do I look like?
This week we have listened to the sensory story 'What do I look like?' The children enjoyed exploring the different objects, smells and sounds linked to the animals in the story. We then used our image from the mirror to paint pictures of ourselves. We have listened to the counting song "Five Little Frogs' and helped to knock them off into the pond and then count them back onto the log. We have loved our attention everyone sessions, particularly making silly faces using food, exploring foam hair and drawing around each other. In cookery, we made biscuits then decorated them to look like faces, they were yummy! We had great fun on our first trip out together to Whitburn Park and were excellent when it was time to come off and get back on the bus. We finished our week listening to a story in the Hobbit House and taking part in our first PE session with June. It's been very busy but lots of fun!
This week we listened to the story 'Happy to be Me.' We made silly faces using different coloured flour, we took selfies then built split pin bodies using our photographs and recycled school clothing to decorate our arms and legs. We made people pizzas, joined in with the action song 'Head, shoulders, knees and toes' and then identified and labelled the different parts of our bodies. We went on a trip to Whitburn Park which was very windy but lots of fun and spent time on the Discovery Park. We enjoyed our attention autism sessions, especially exploring what happens to skittles when we add water. We have taken part in counting songs and sorting numbers and enjoyed our music session exploring different instruments. We loved PE with June and were very good at following her instructions. Very busy but lots of fun!
This week we listened to the story 'Peace at Last' and thought about different sounds we can hear around our homes as well as outdoors. We loved exploring the props from the story, especially listening to the sound buttons and matching them to the correct pictures. We made playdough bears, chocolate bear biscuits and even made ourselves into bears! We used different textures to make bear bunting which looks lovely hung in our classroom. We thoroughly enjoyed our 'attention everyone' sessions, particularly the bubble snake and playing skittles. We have been trying very hard to take turns by playing jenga and build a bear. We finished the week taking part in Fit for Fun with June!
We have loved listening to the story 'Owl Babies' this week and exploring all of the sensory resources, especially the leaves and the feathers. We have enjoyed looking at who is in our families and could identify those who are special to us. We have made owl pictures using a range of textures and materials as well as making owl biscuits which looked very cute and tasted yummy! We have continued to work on counting, some of us have been singing '5 Currant Buns' and using props to take part and some of us have been counting and adding one more. After the classroom flooded on Tuesday we were very brave and ate our dinner in the hall for the very first time and because we were so fantastic we decided that we would go to the hall everyday. Our grown ups are super proud of us!
Week 6 - Guess How Much I love you
This week we have focussed on who is special to us, our feelings and being kind to others. We listened to the story 'Guess How Much I love you' and re-visited our family pictures from last week to think about who is special to us. We painted pasta and used it to make friendship bracelets. We then gave our special bracelet to one of our classroom friends. We made a giant heart using different textures and made delicious heart biscuits. We have done a lot of work around Zones of Regulation to try to help us understand how we are feeling and to think about what strategies we can use to help. We played an interactive emotions matching game which we were very good at and made emotion masks. We loved taking part in PE with June and thoroughly enjoyed our music session. Another lovely week!