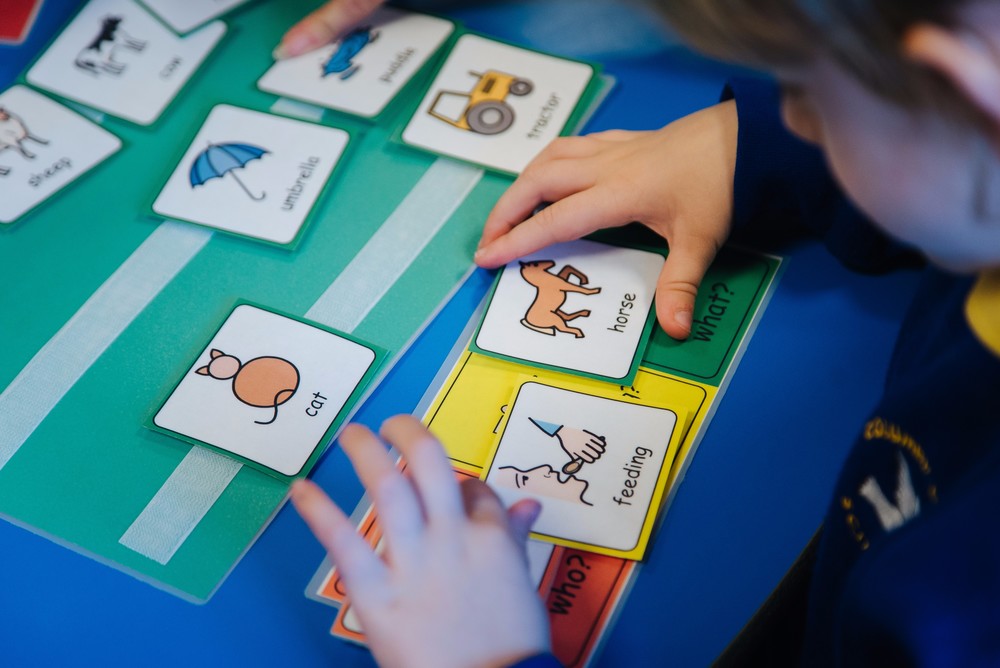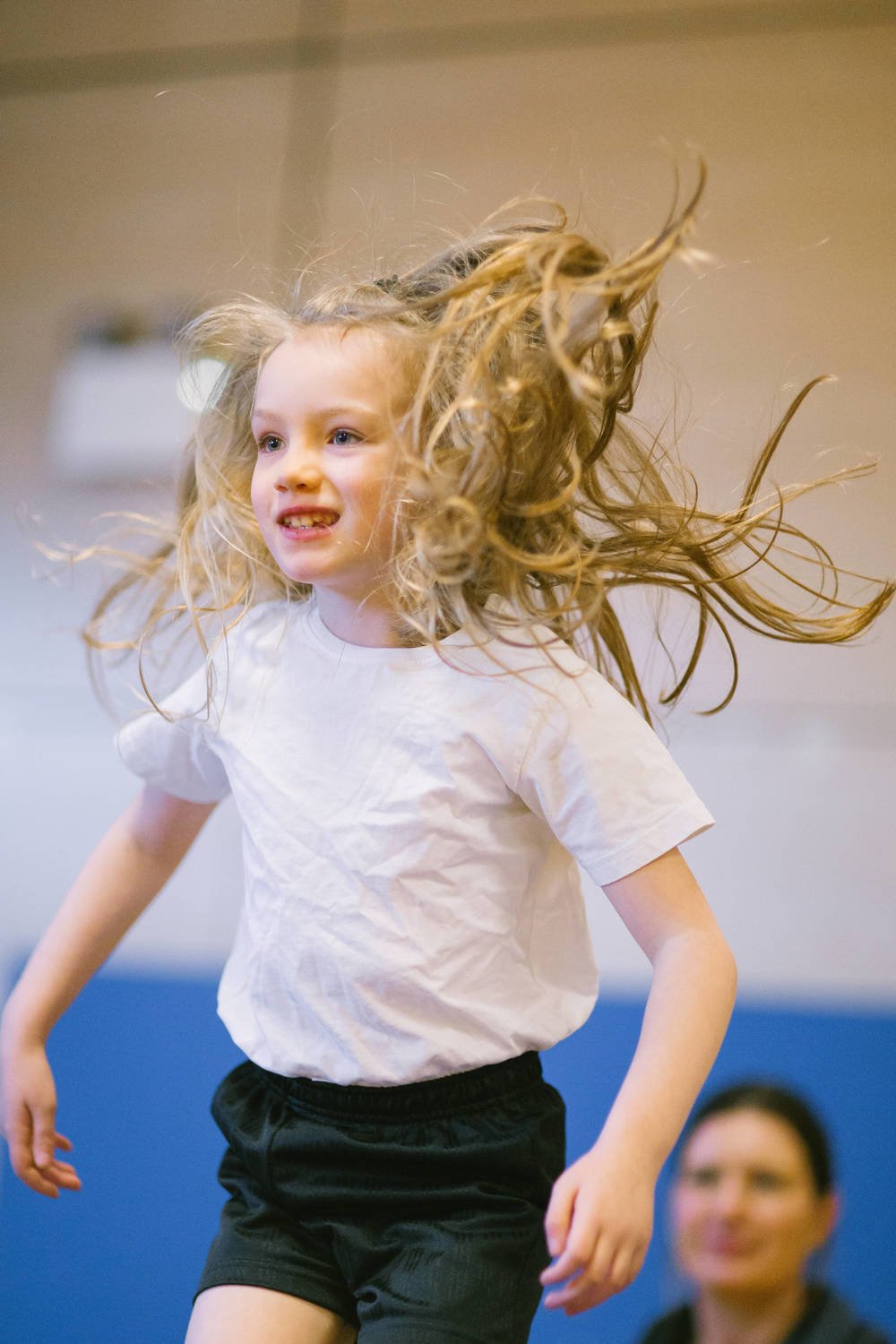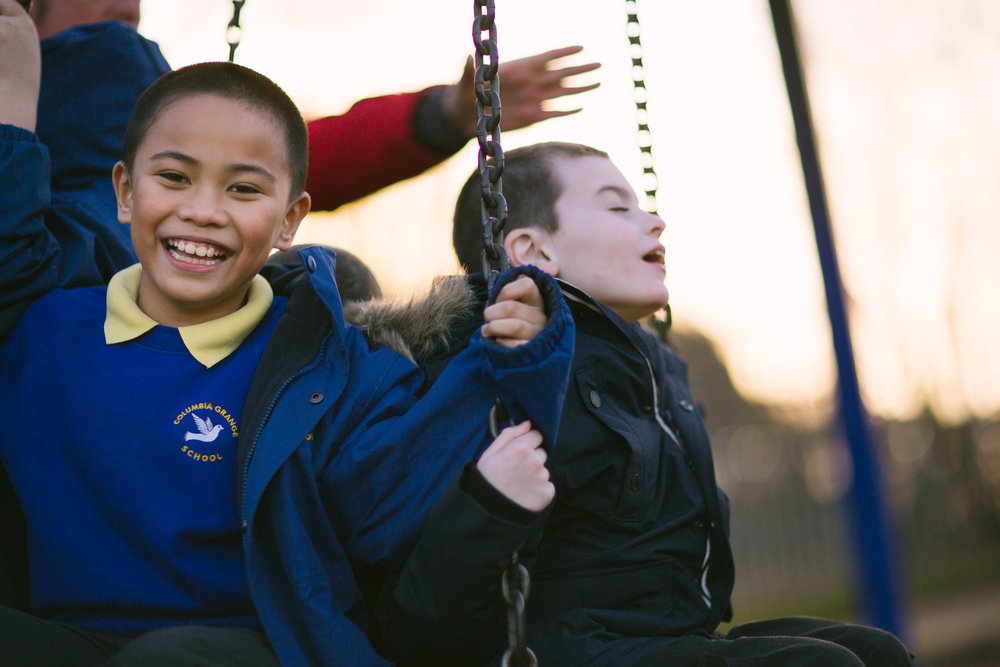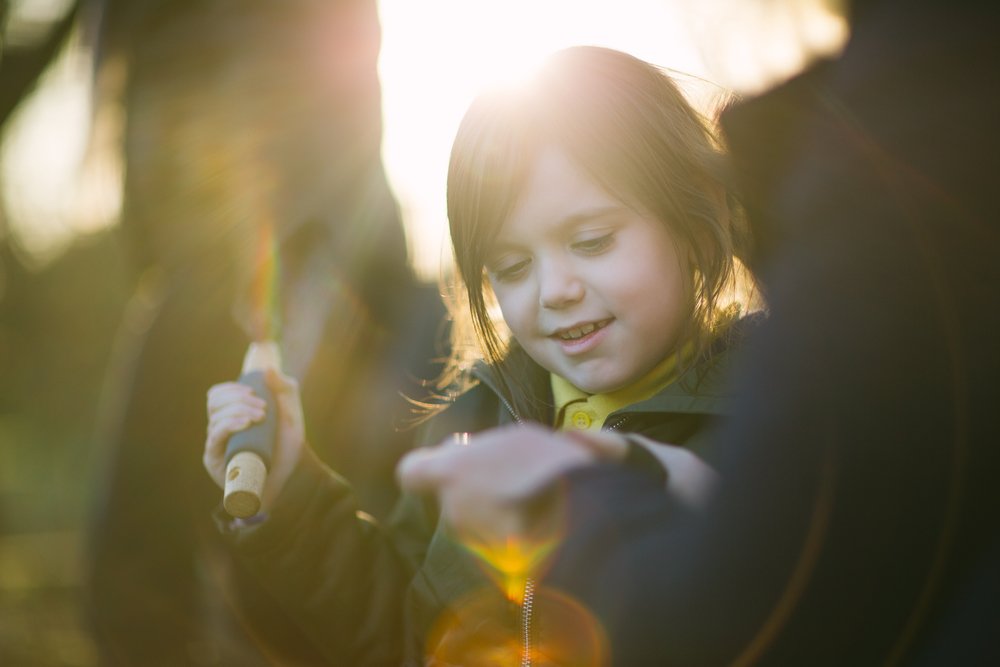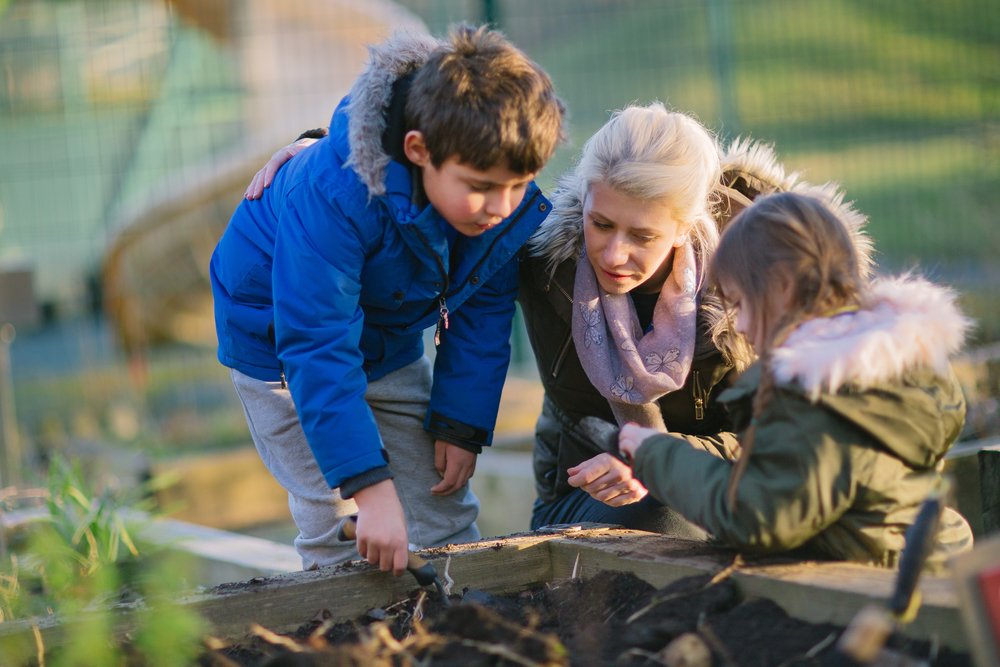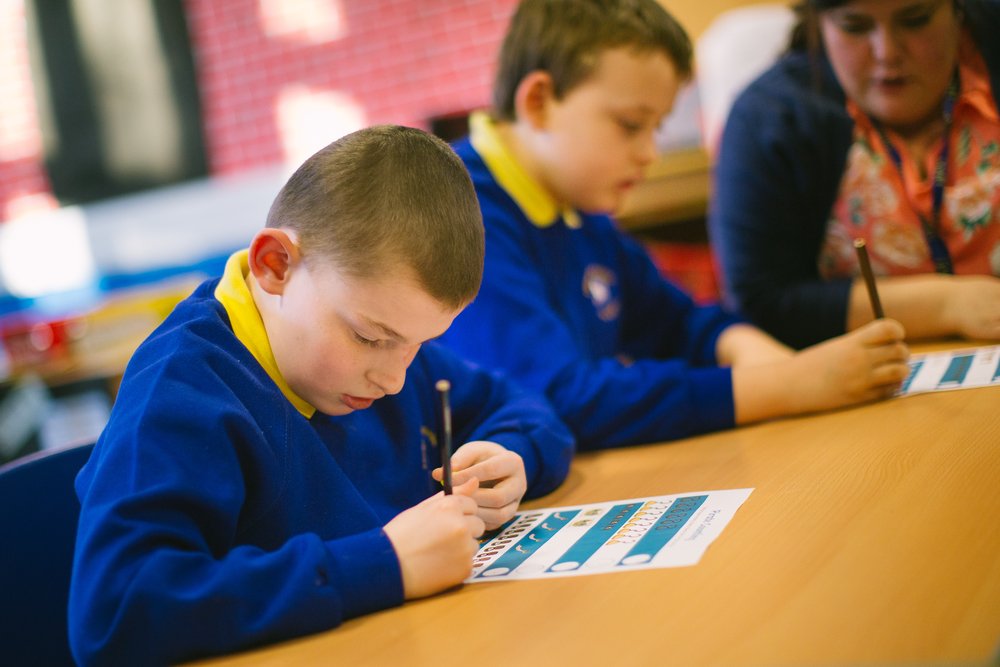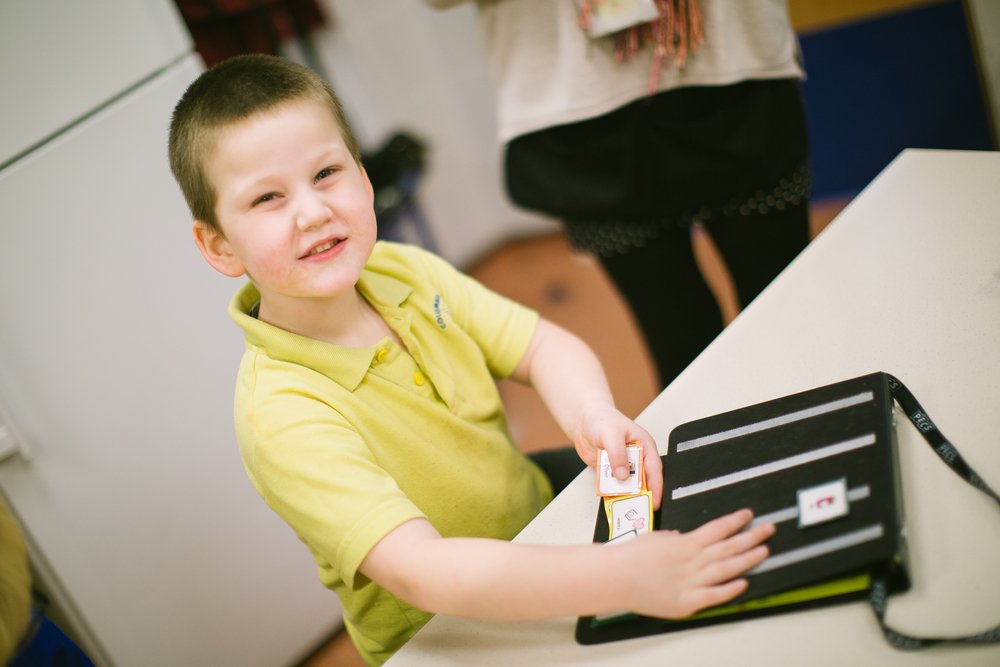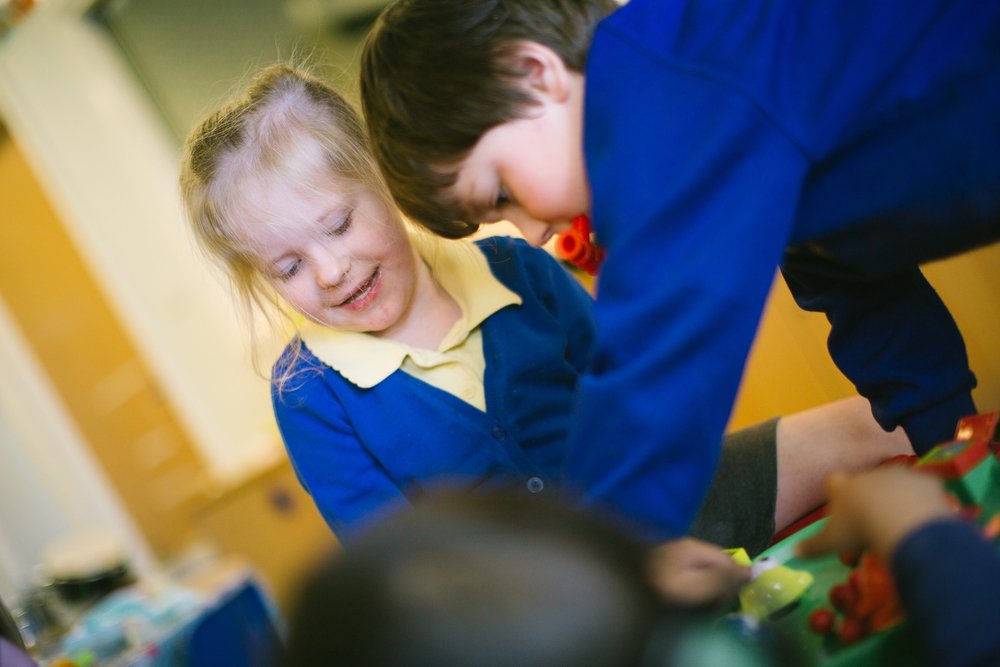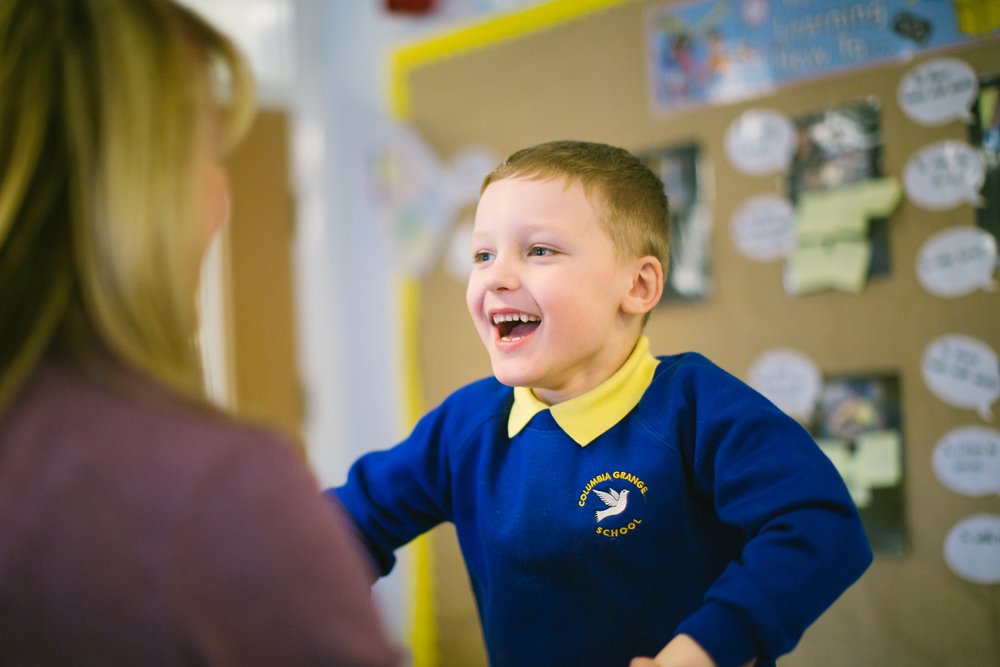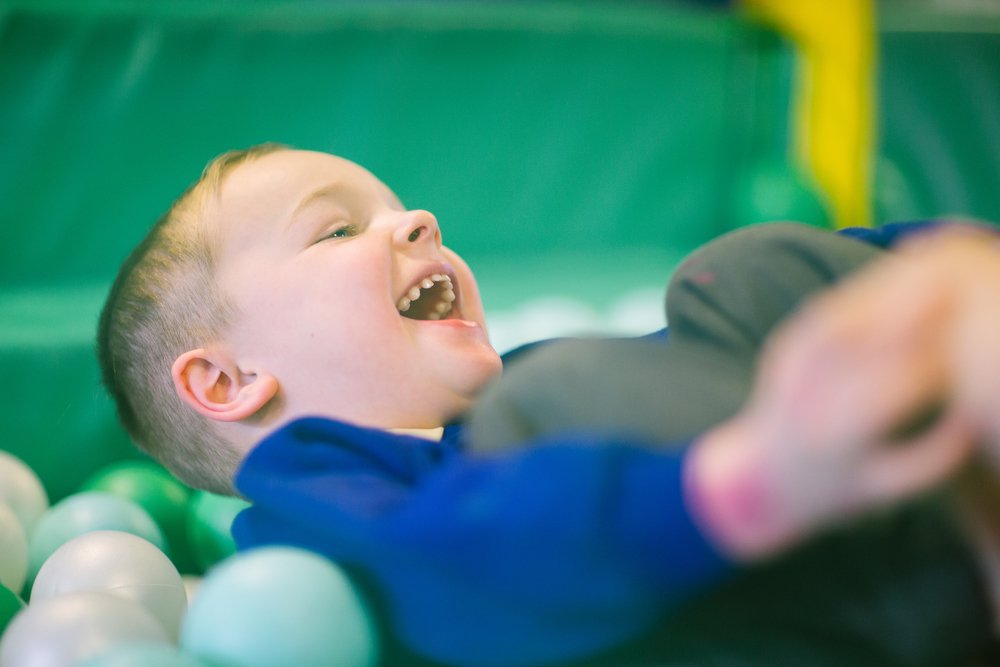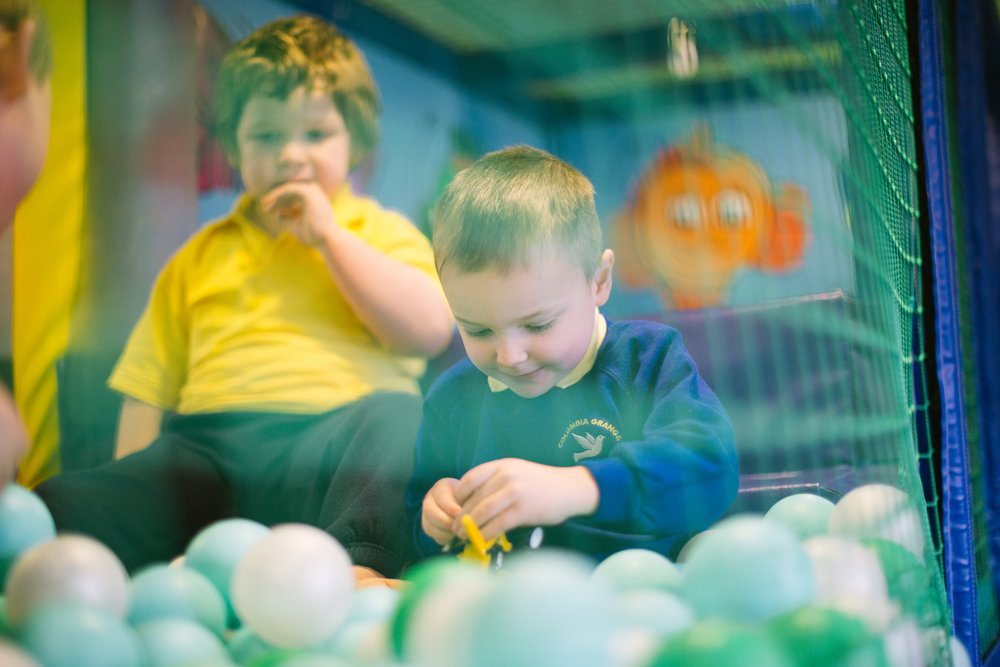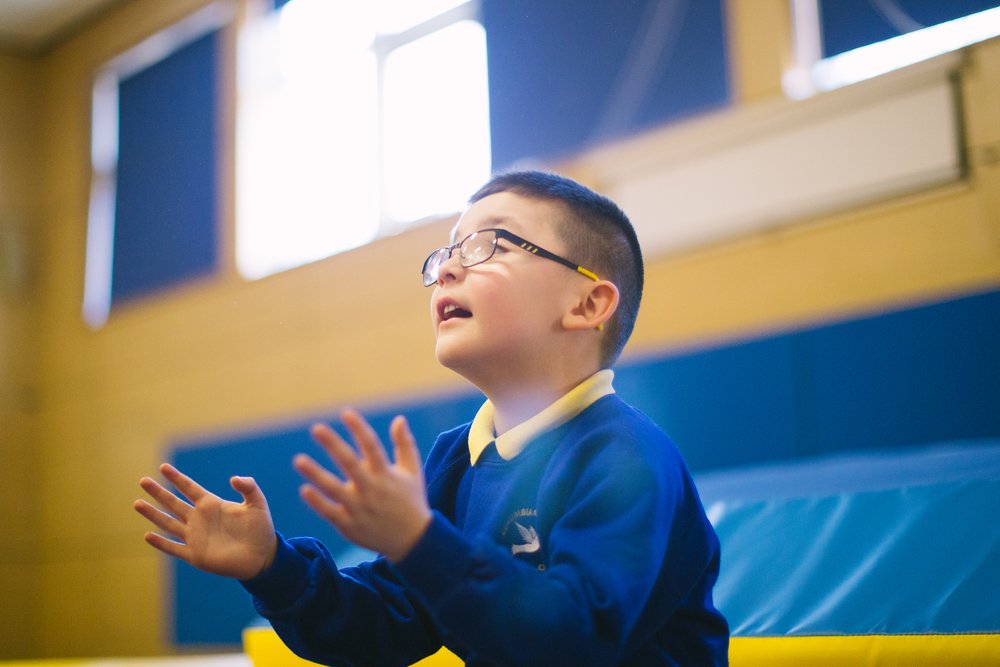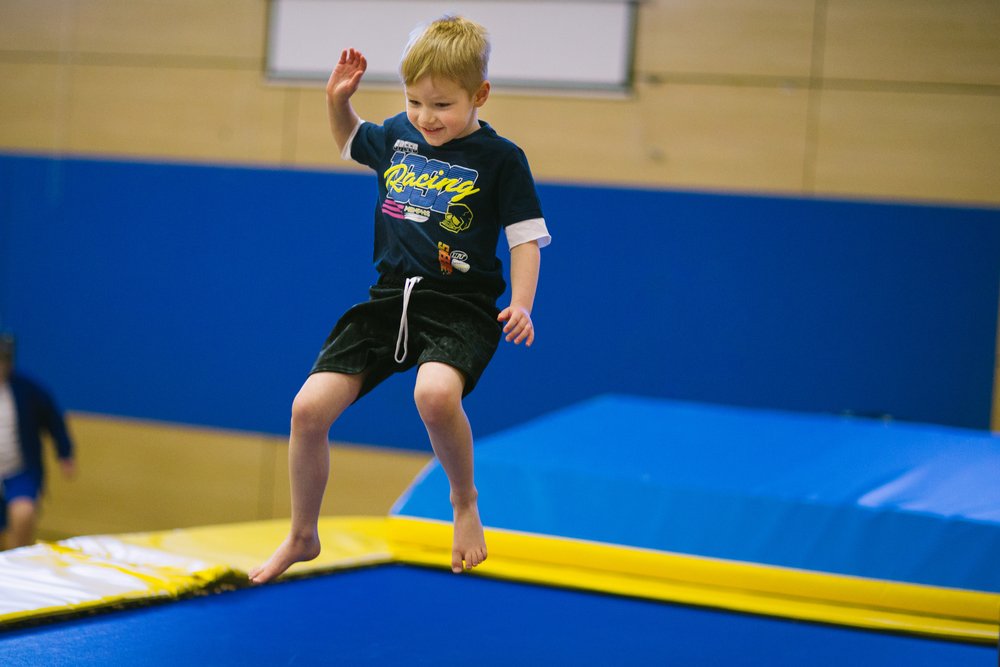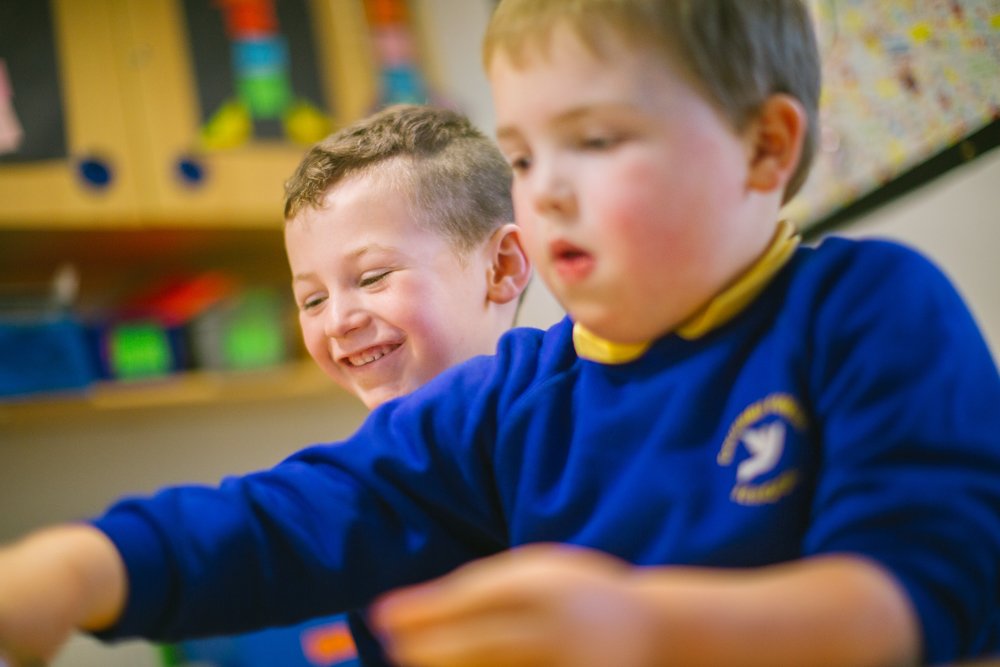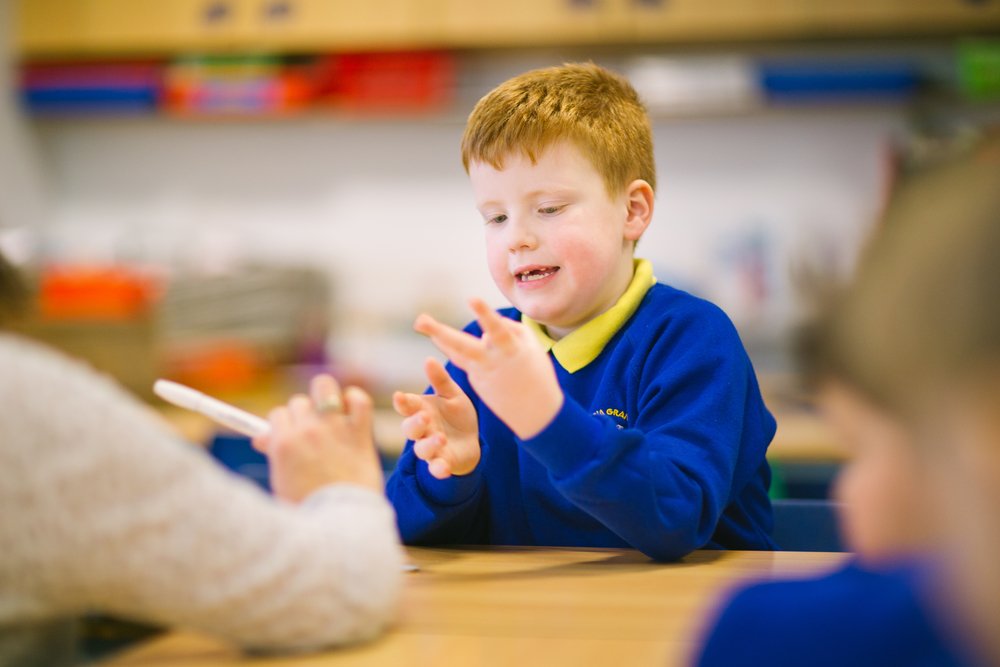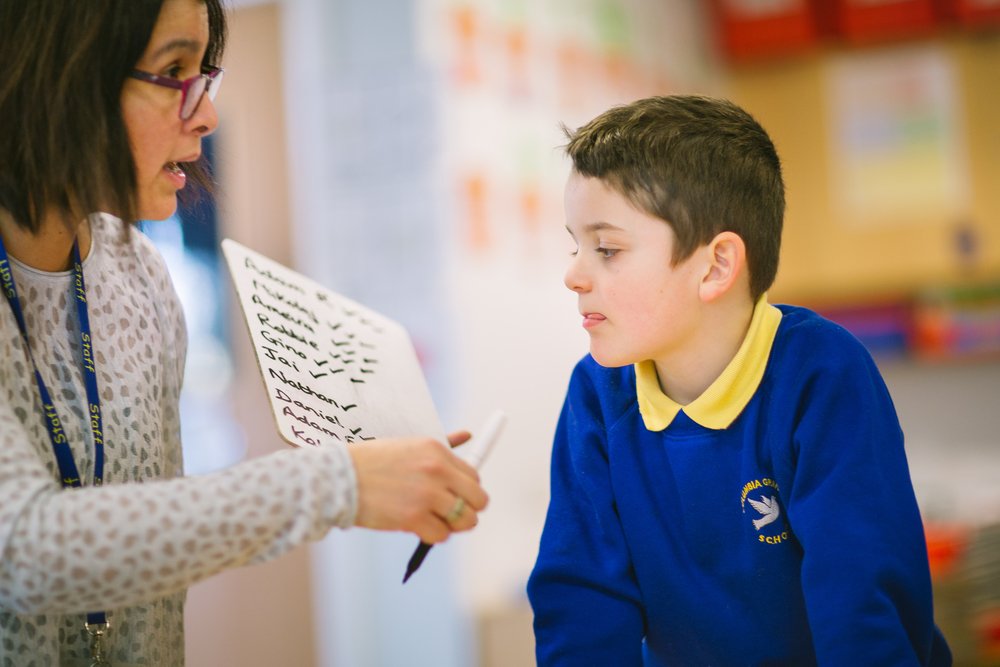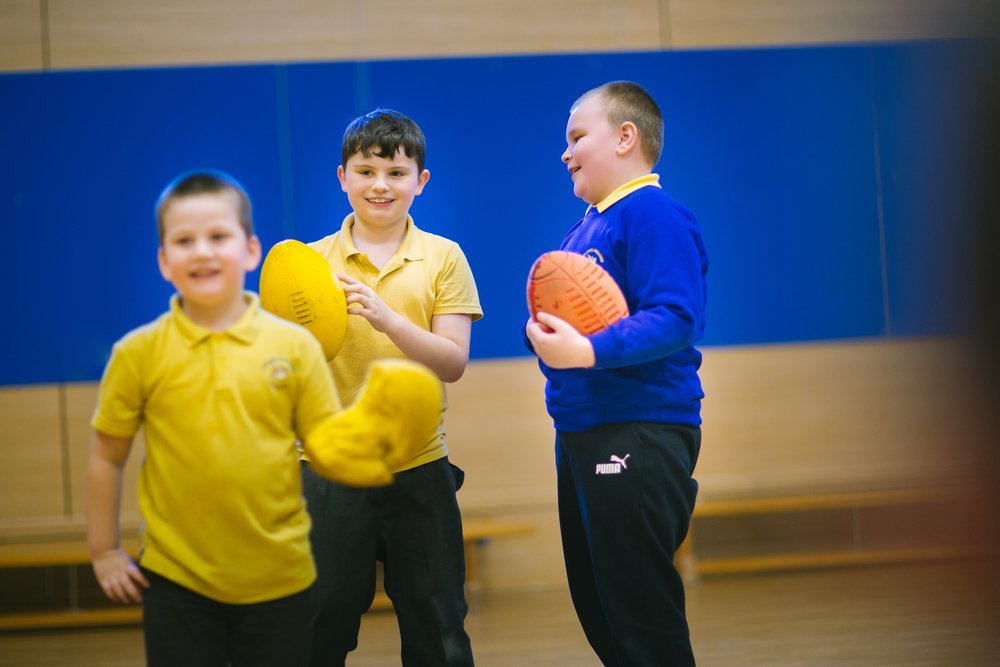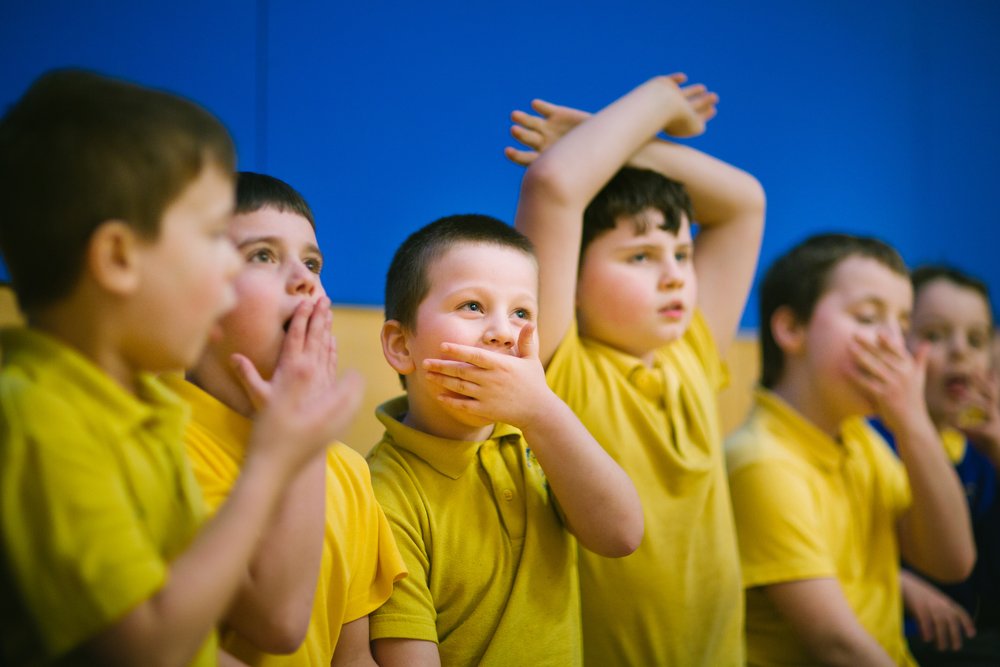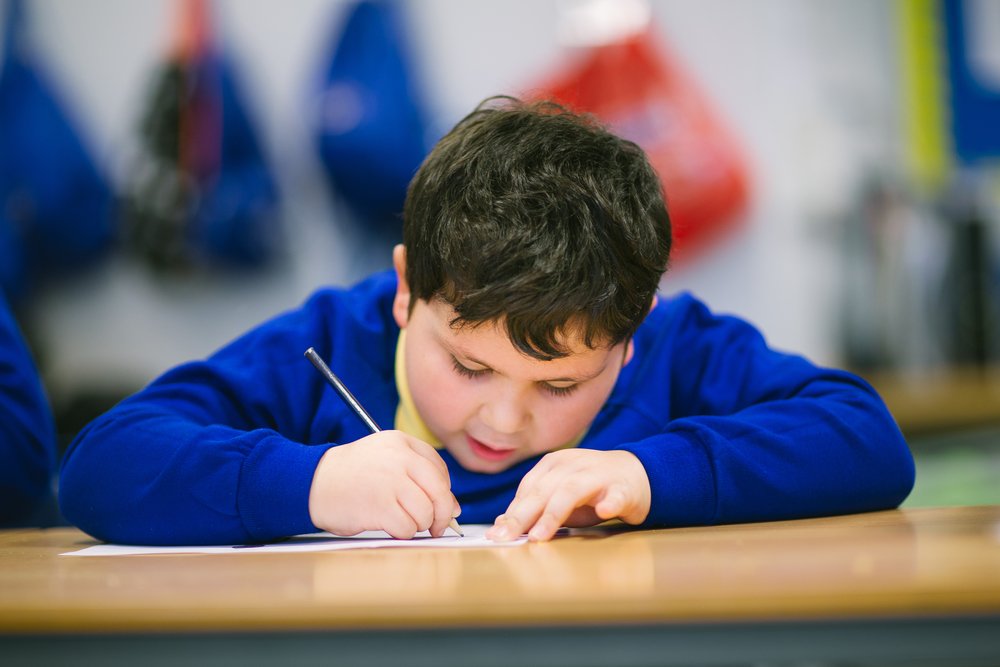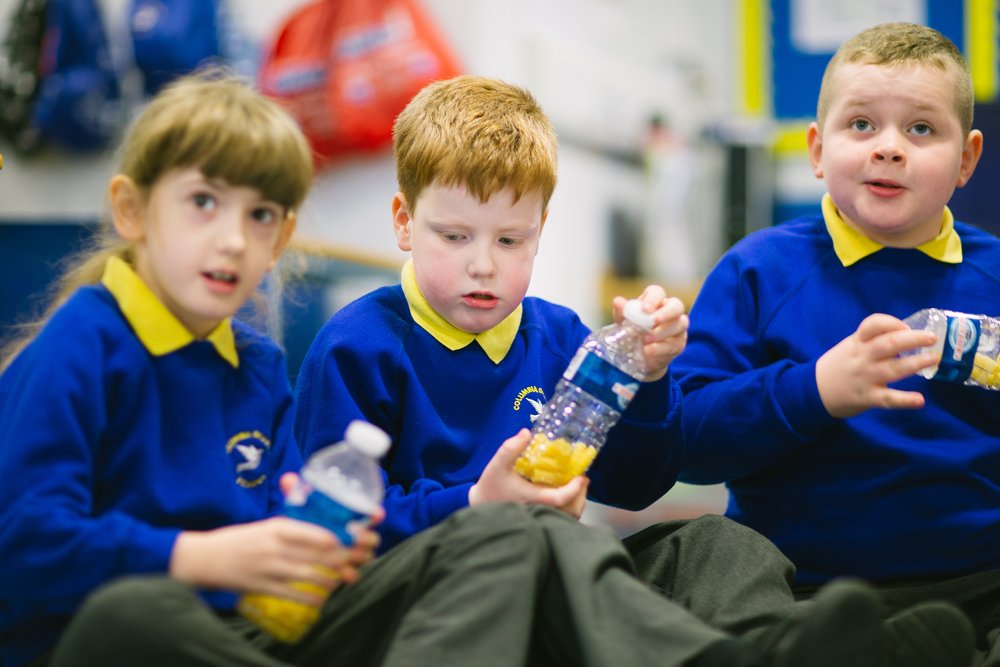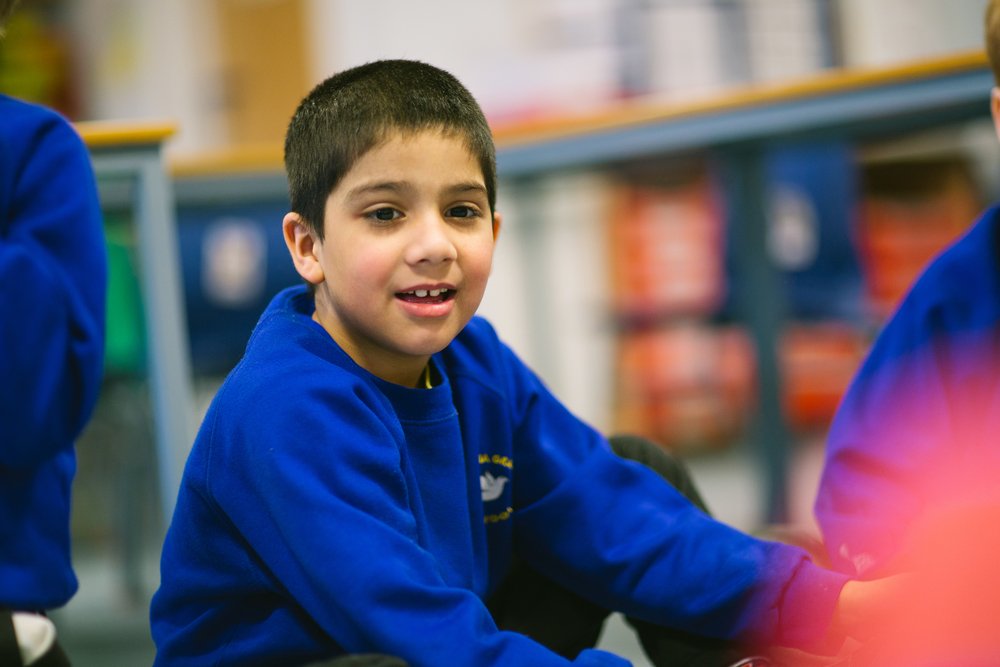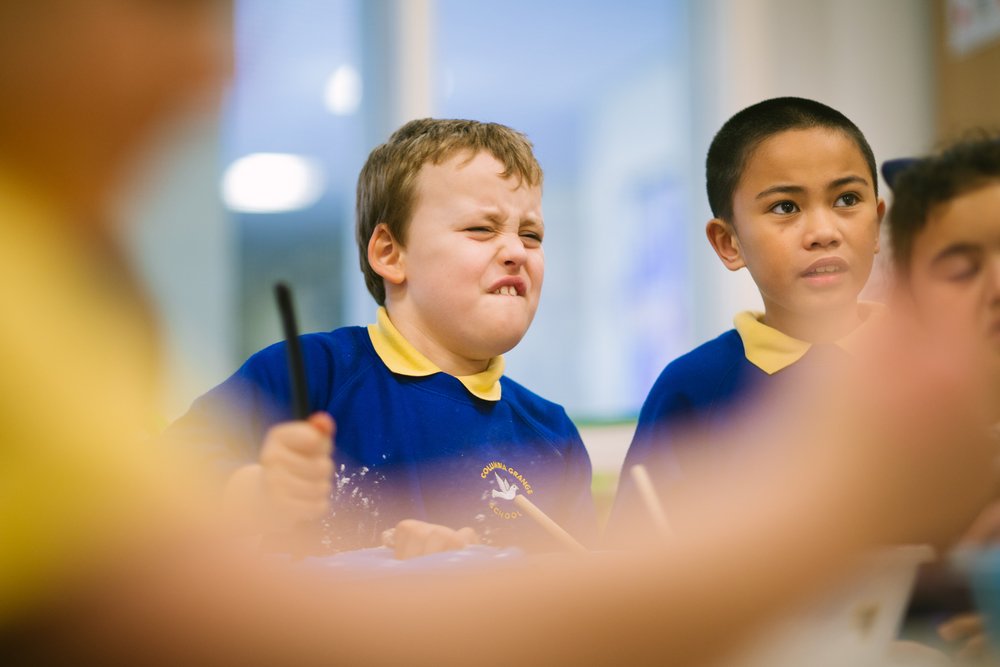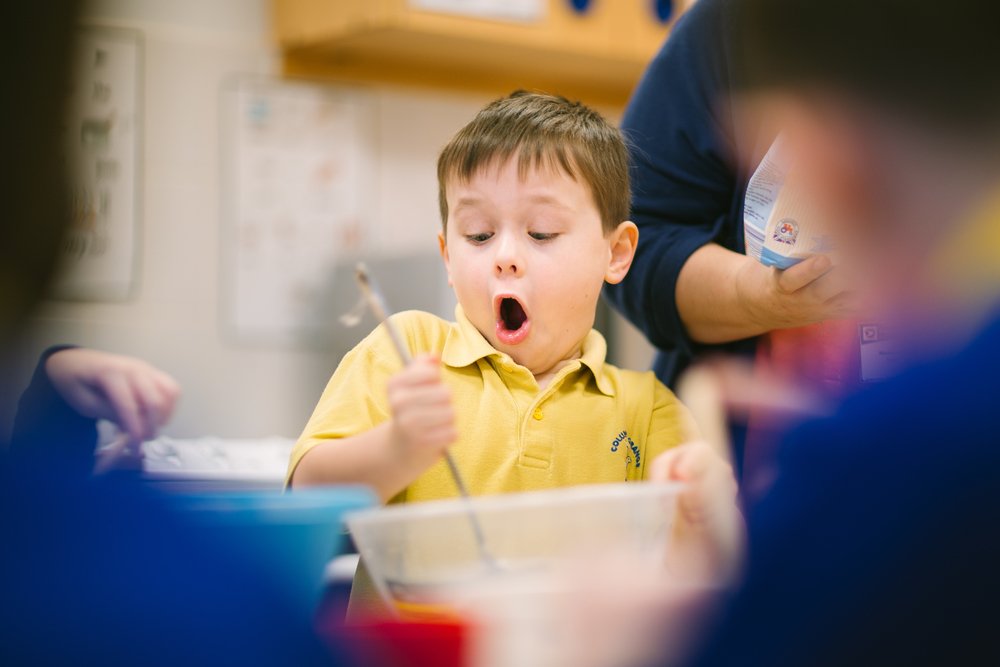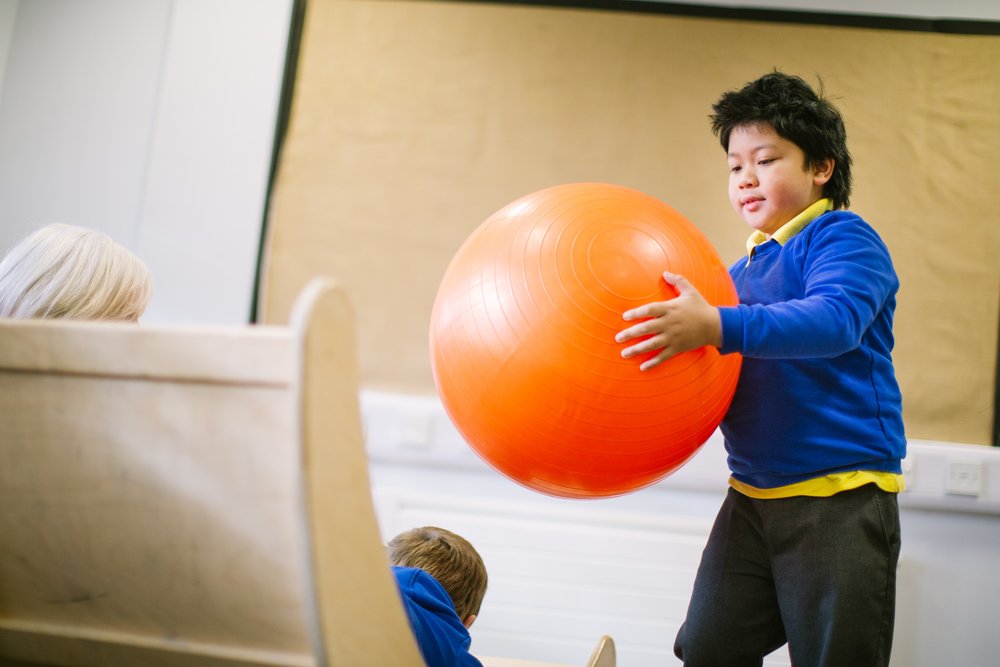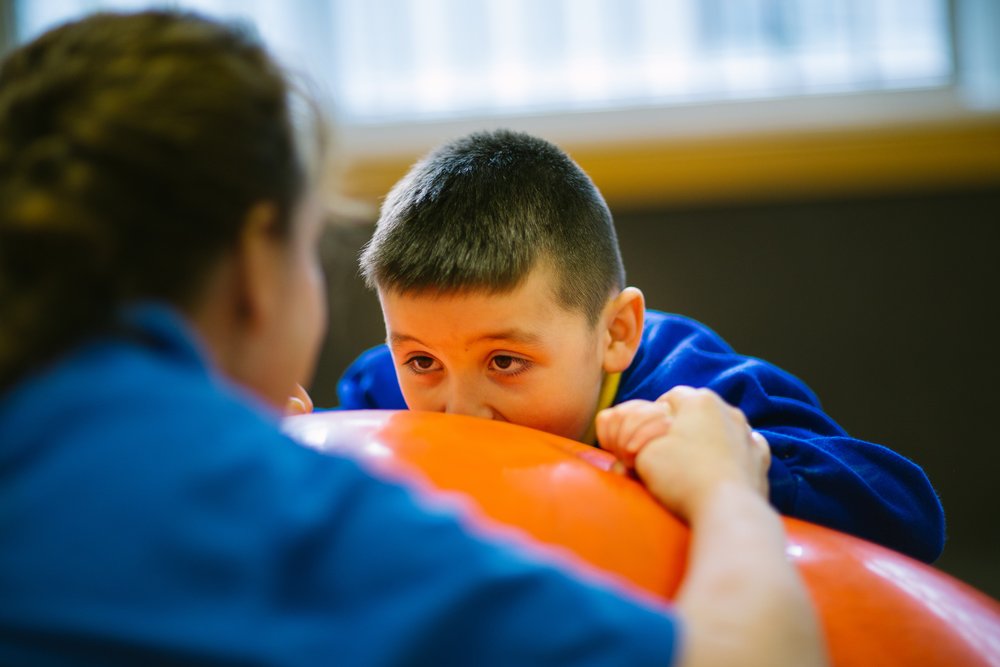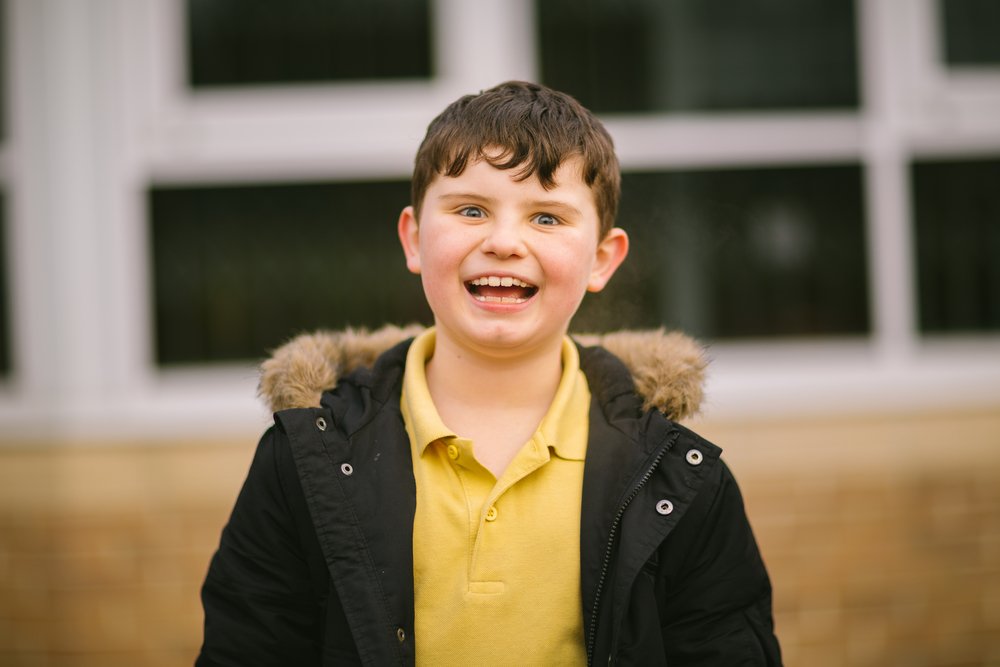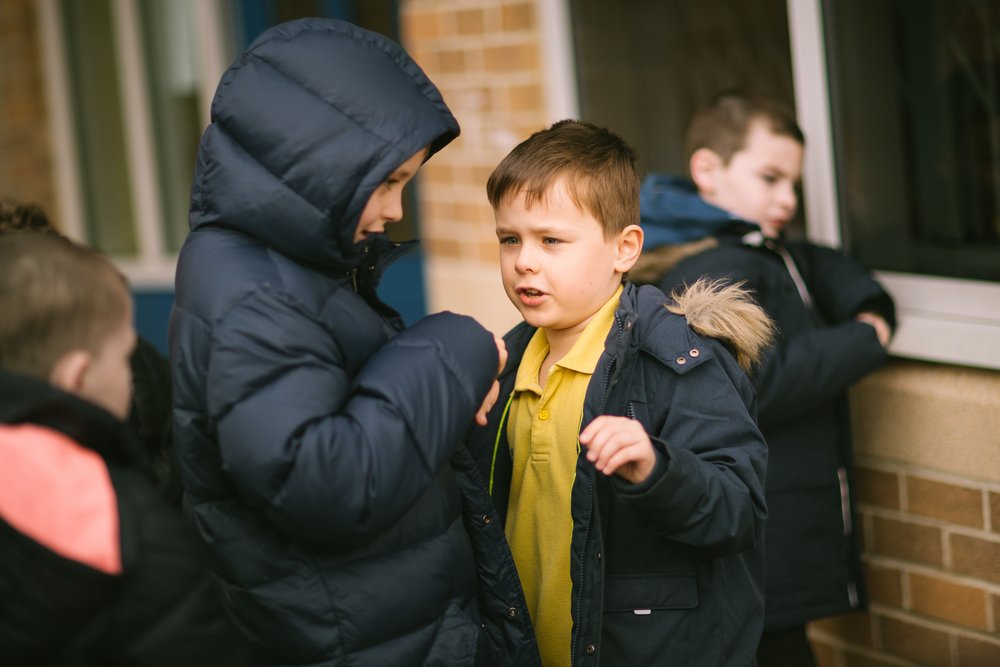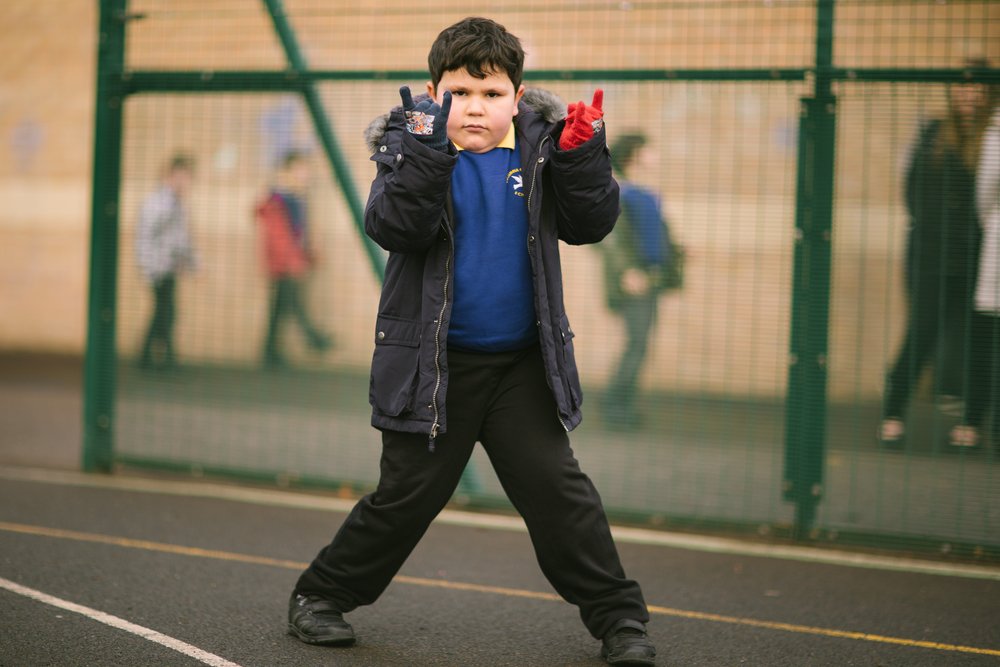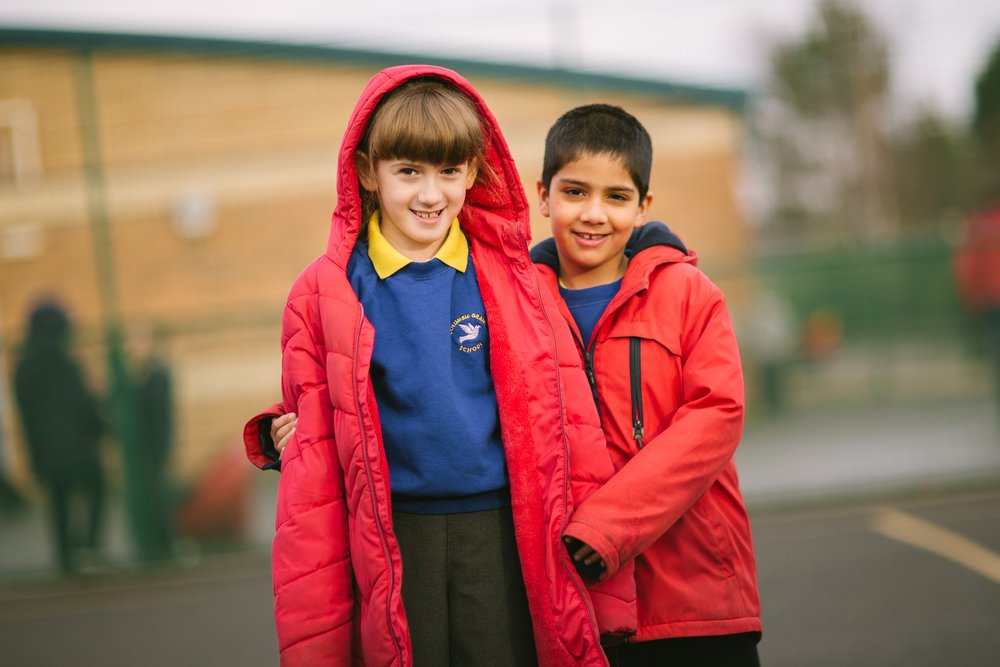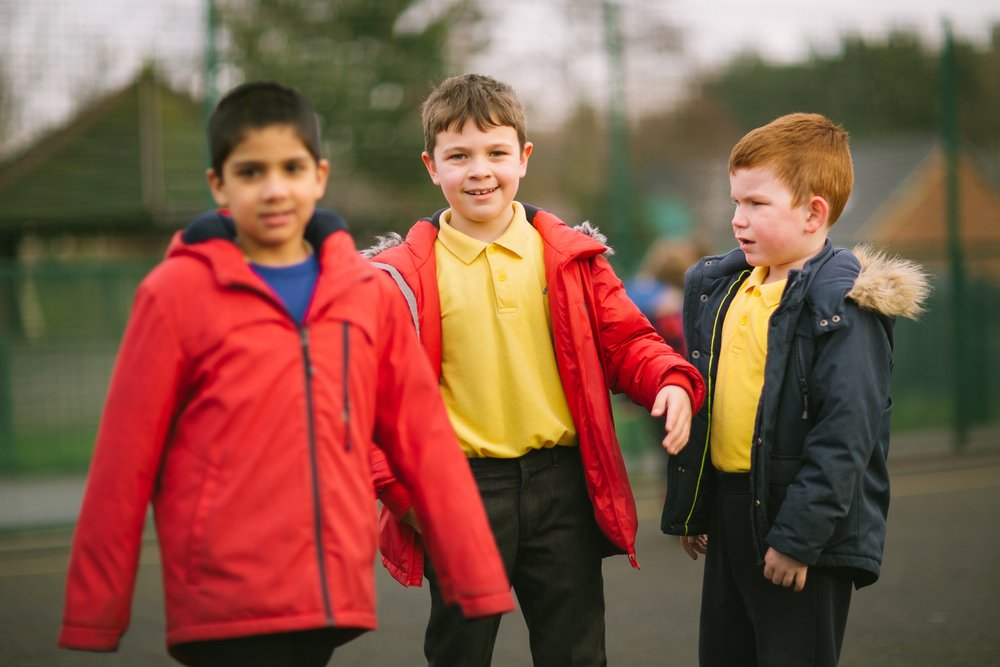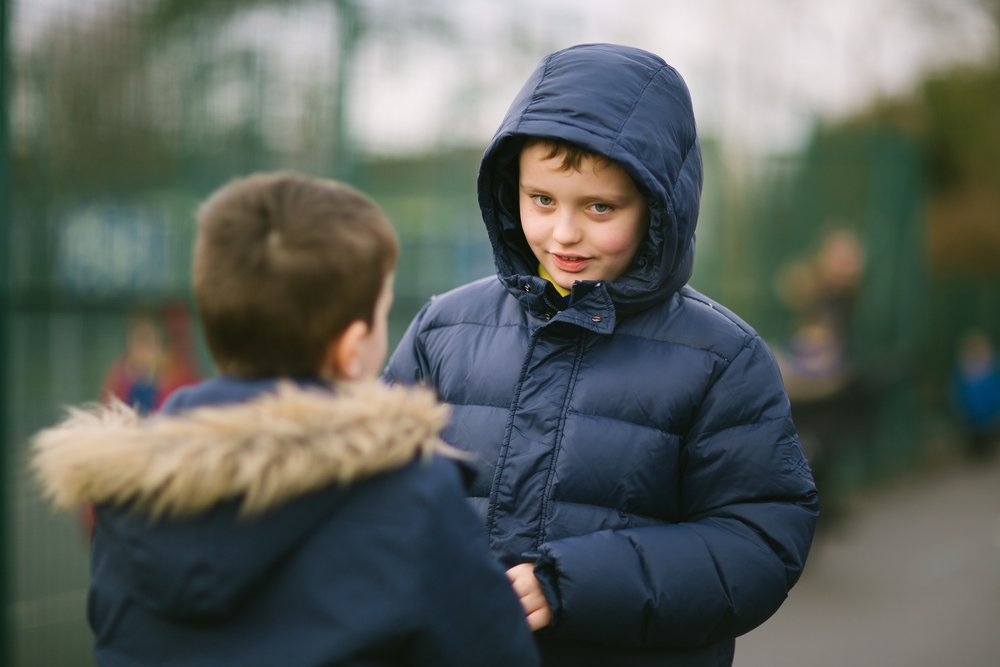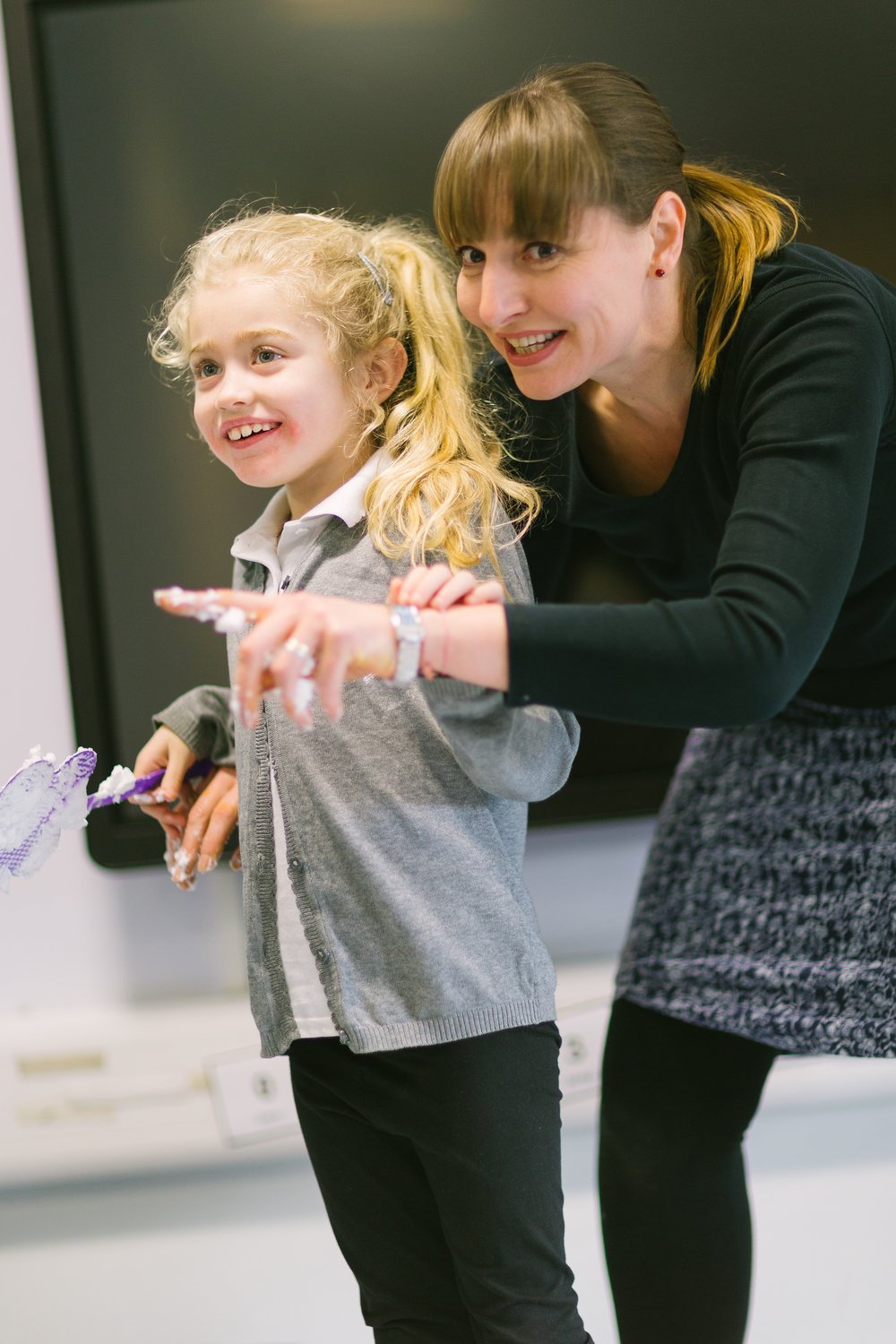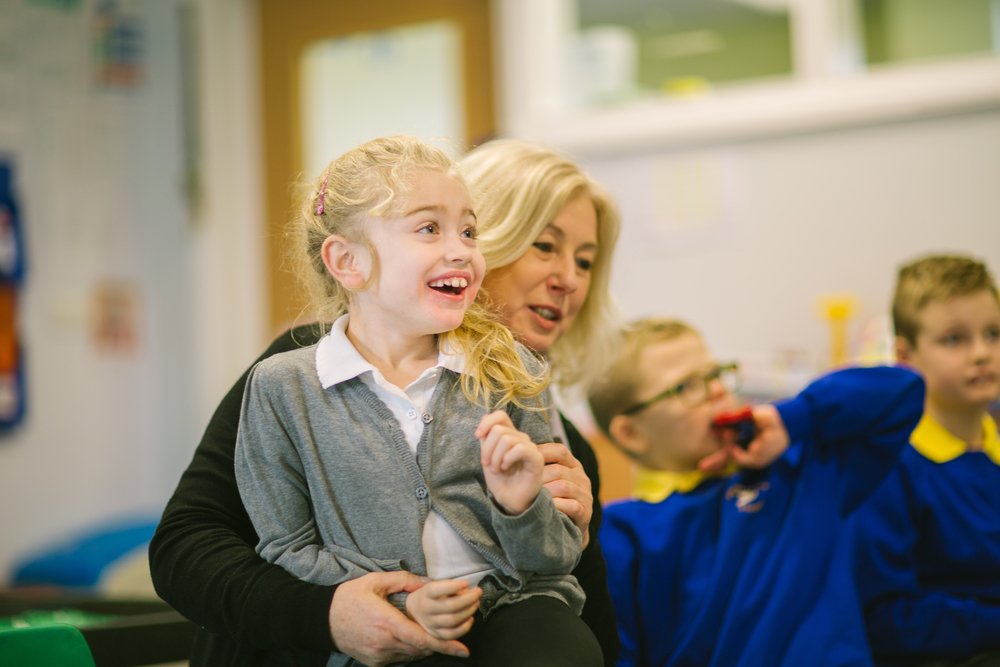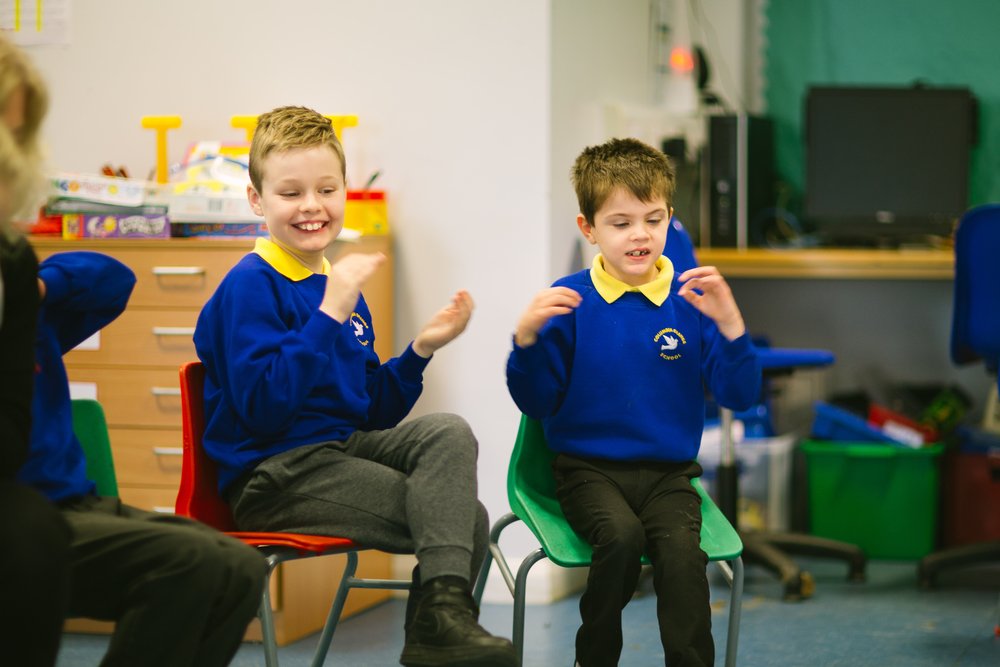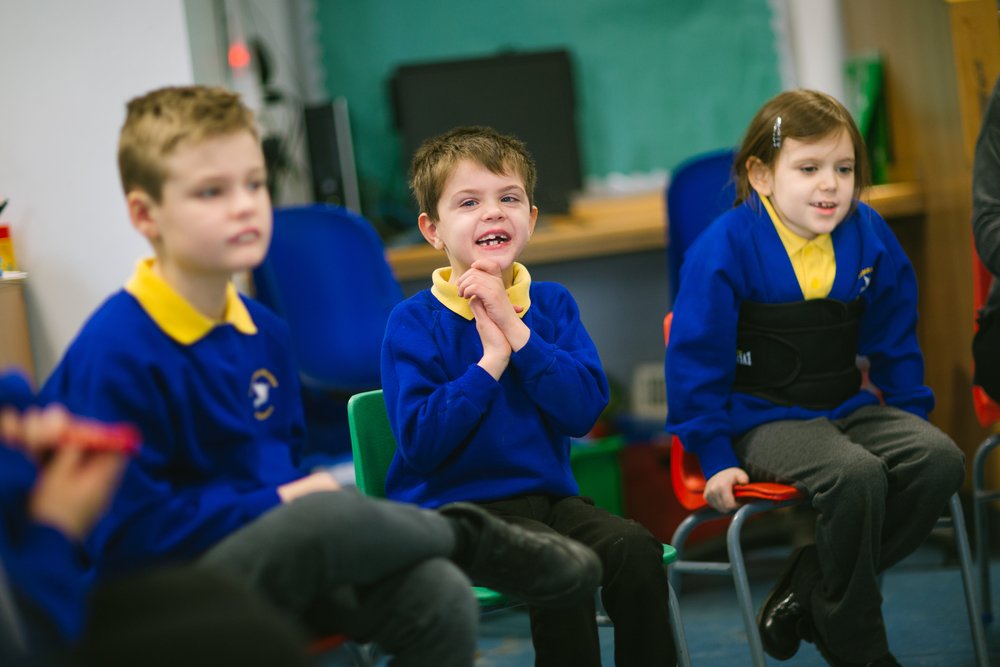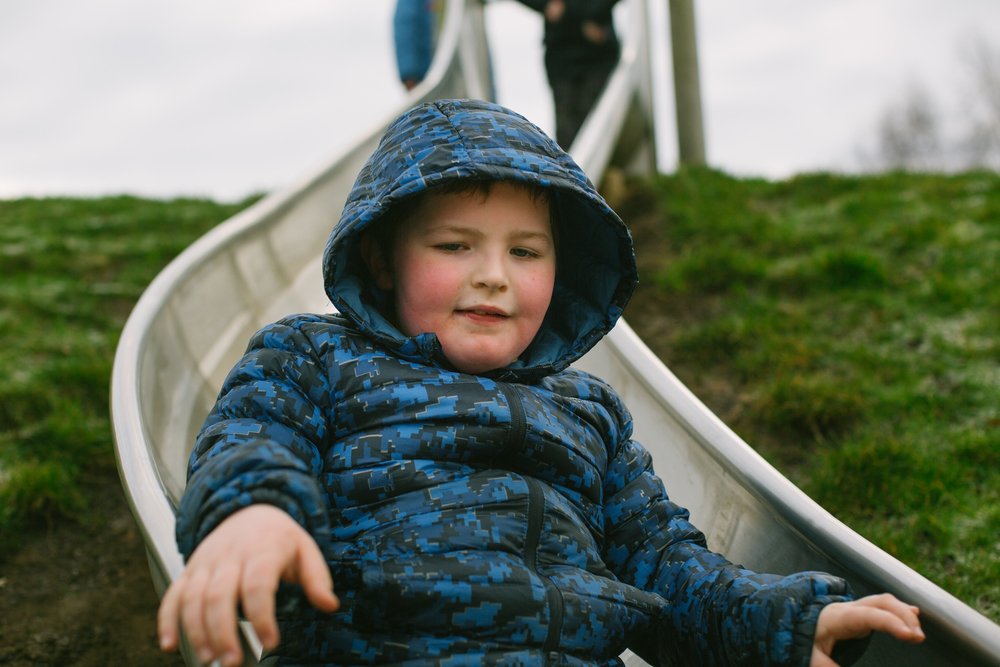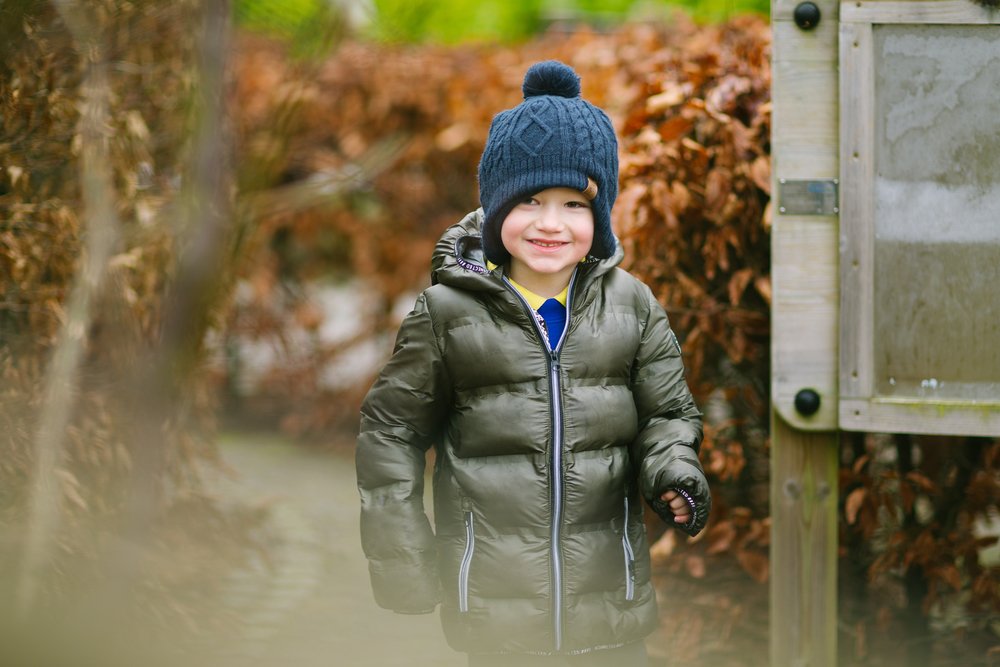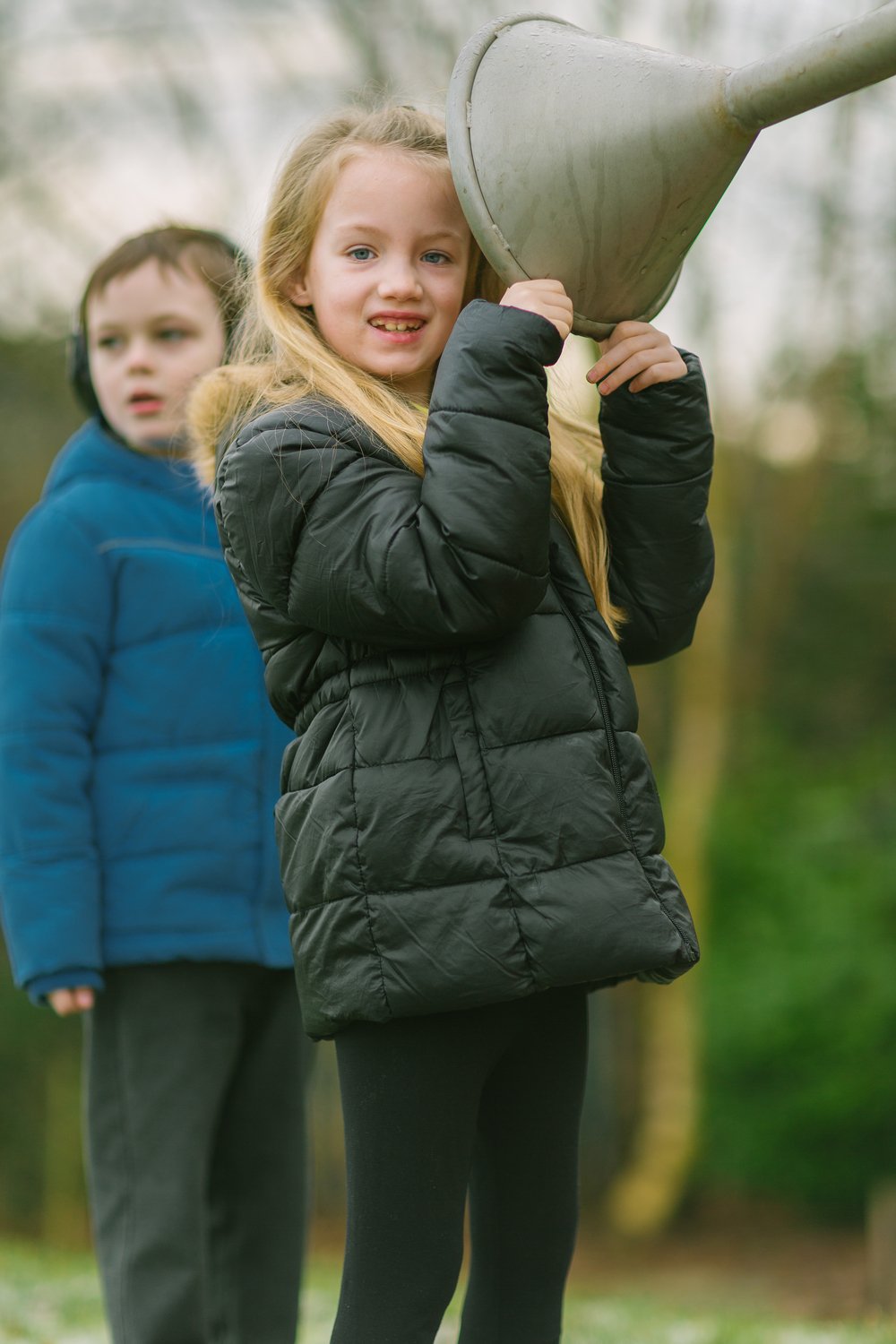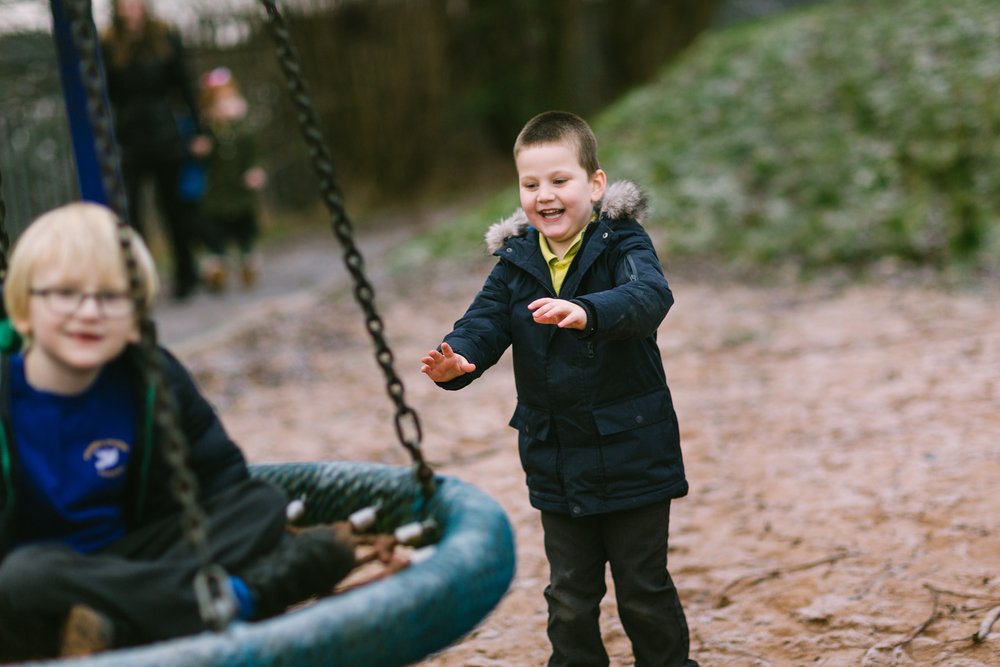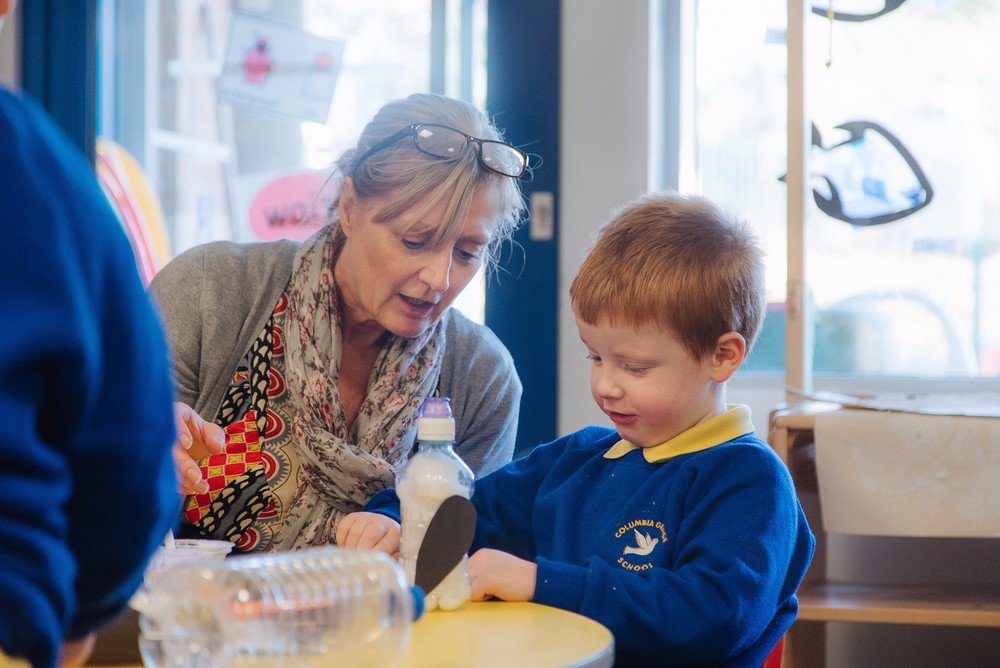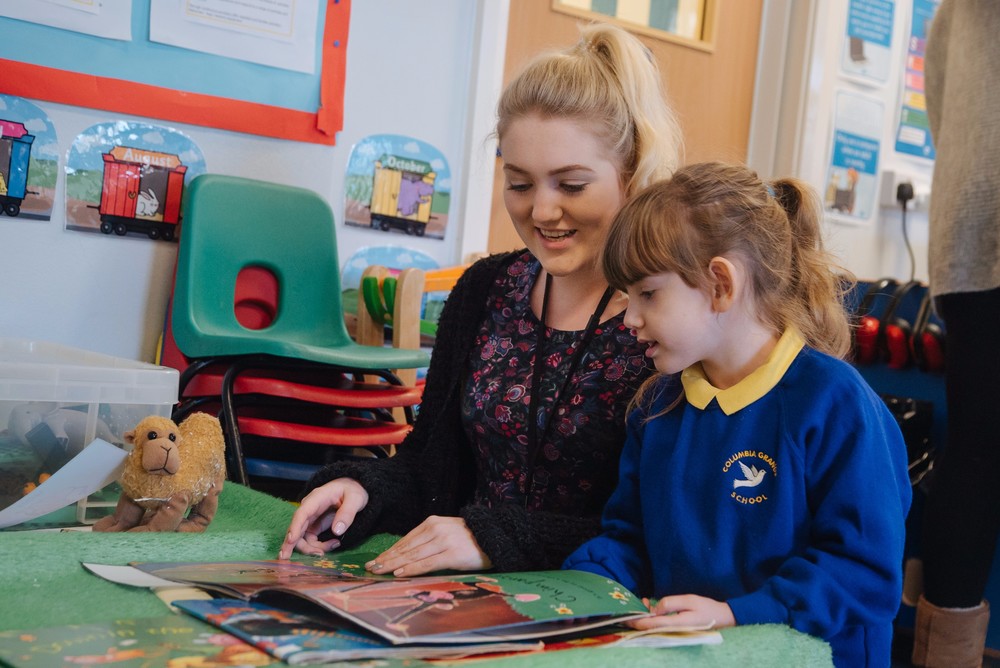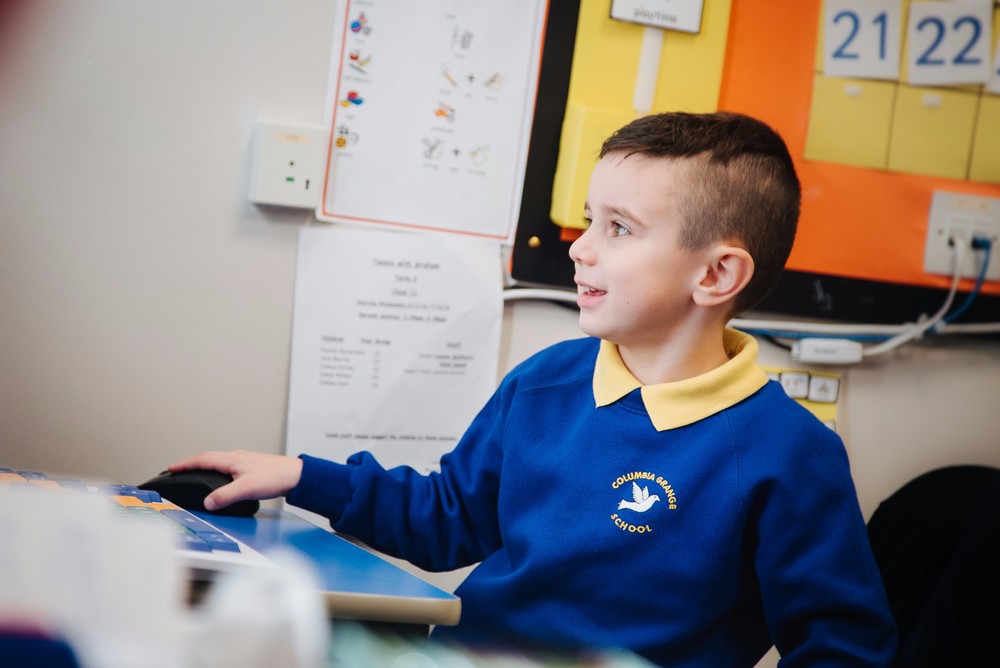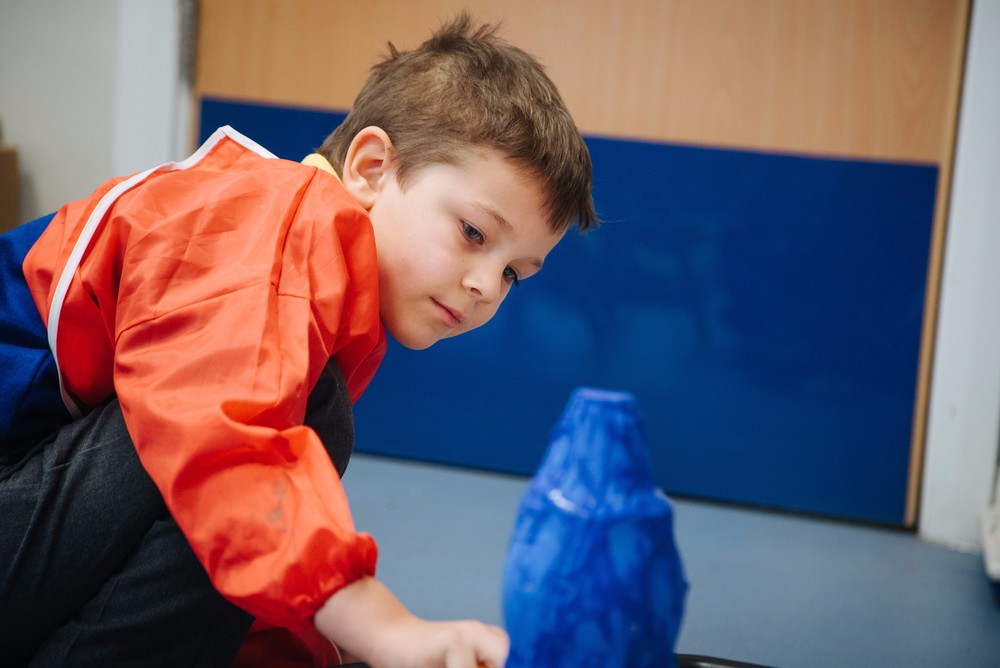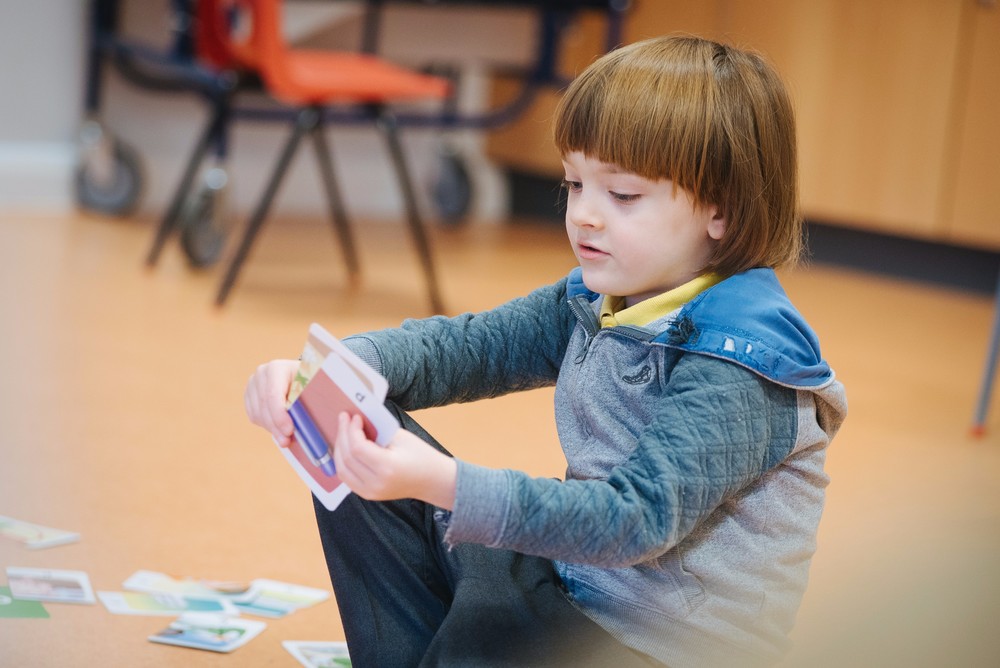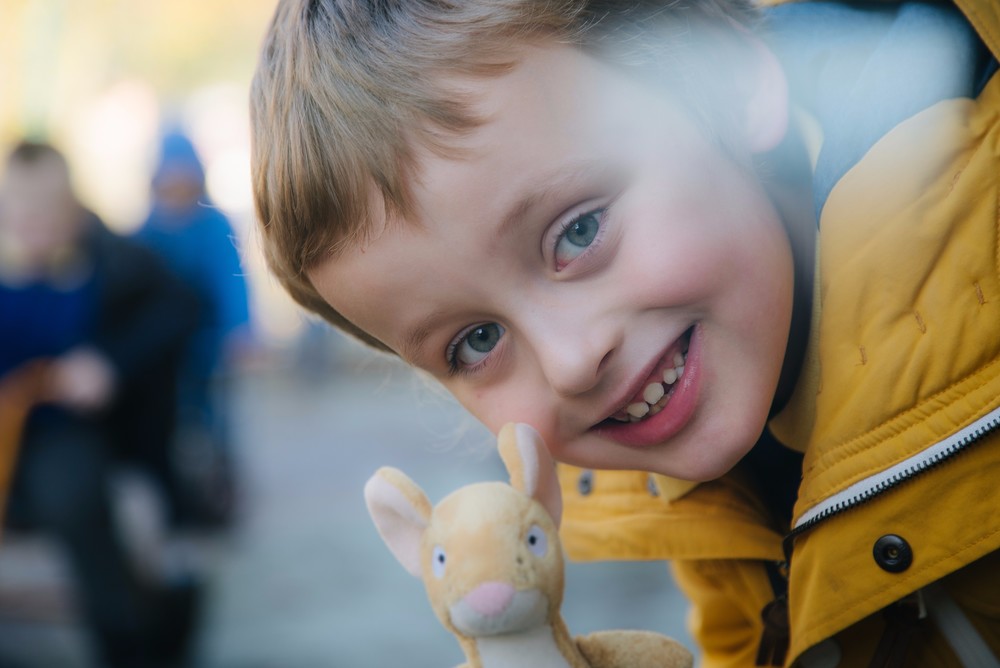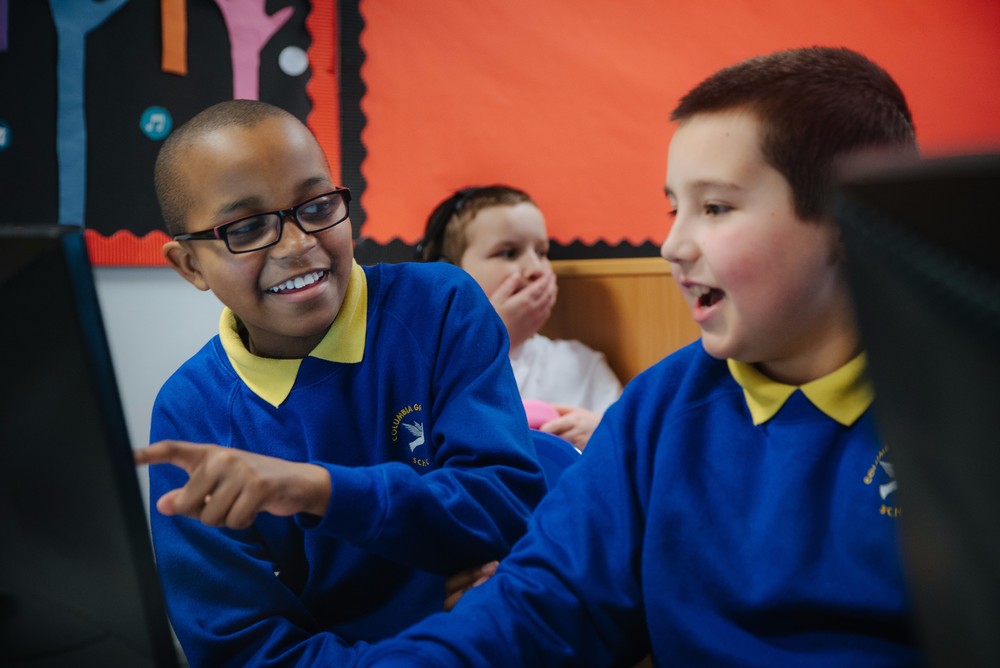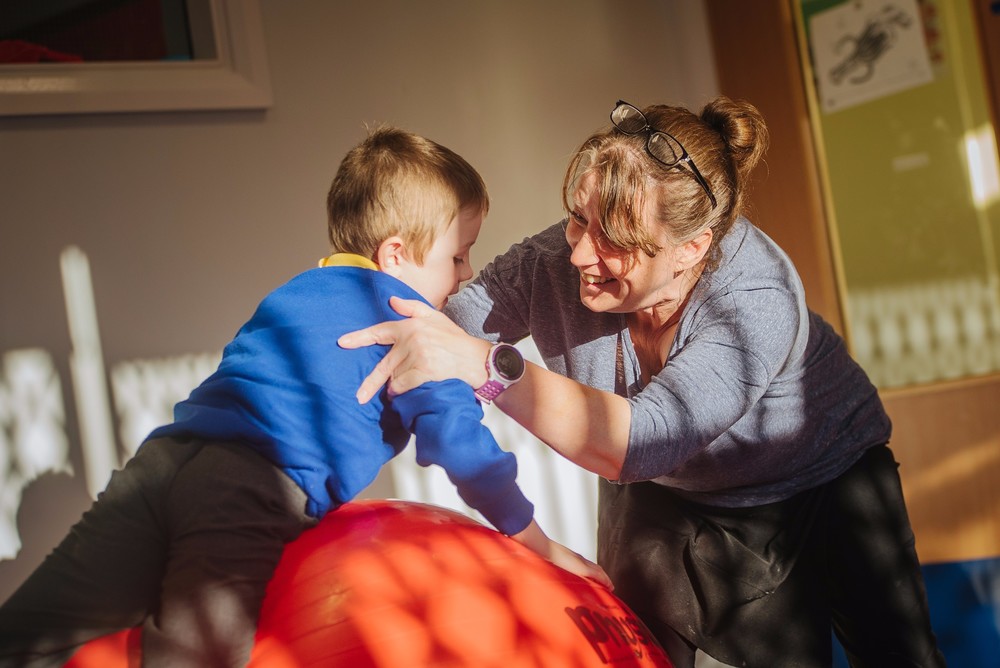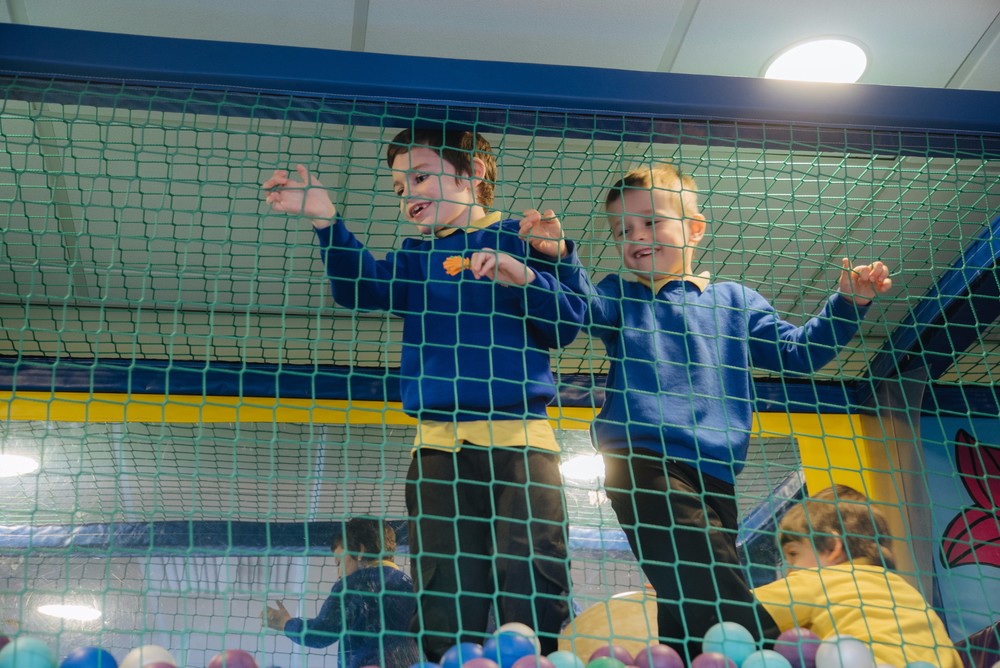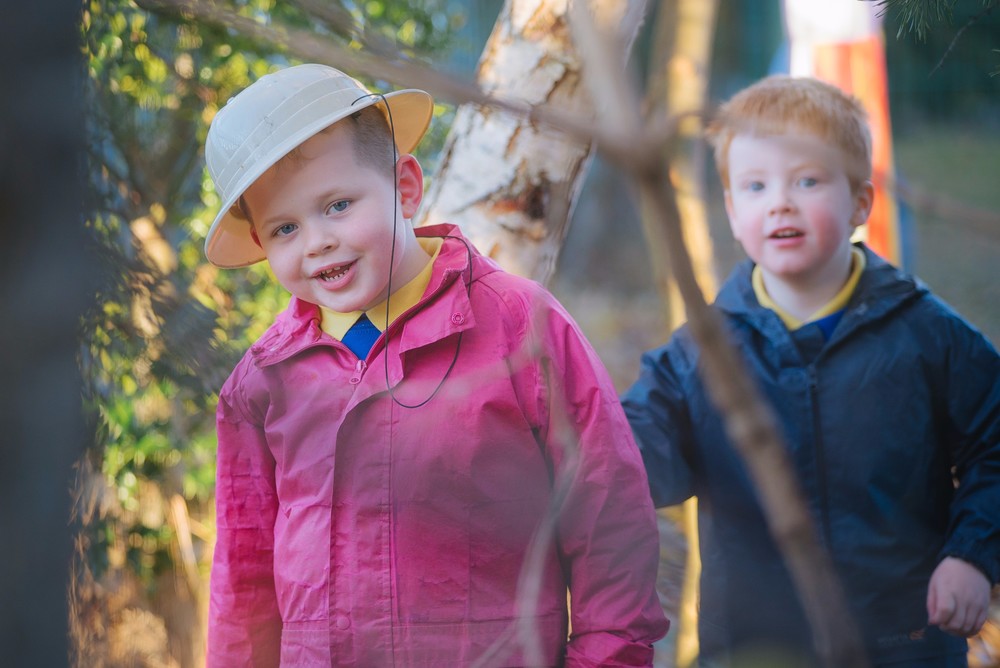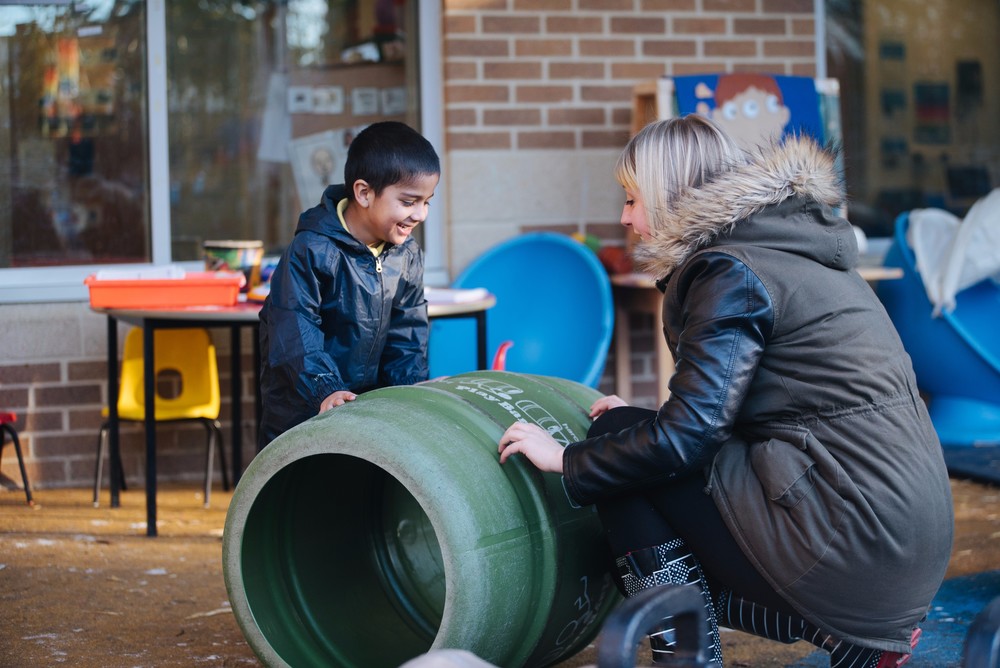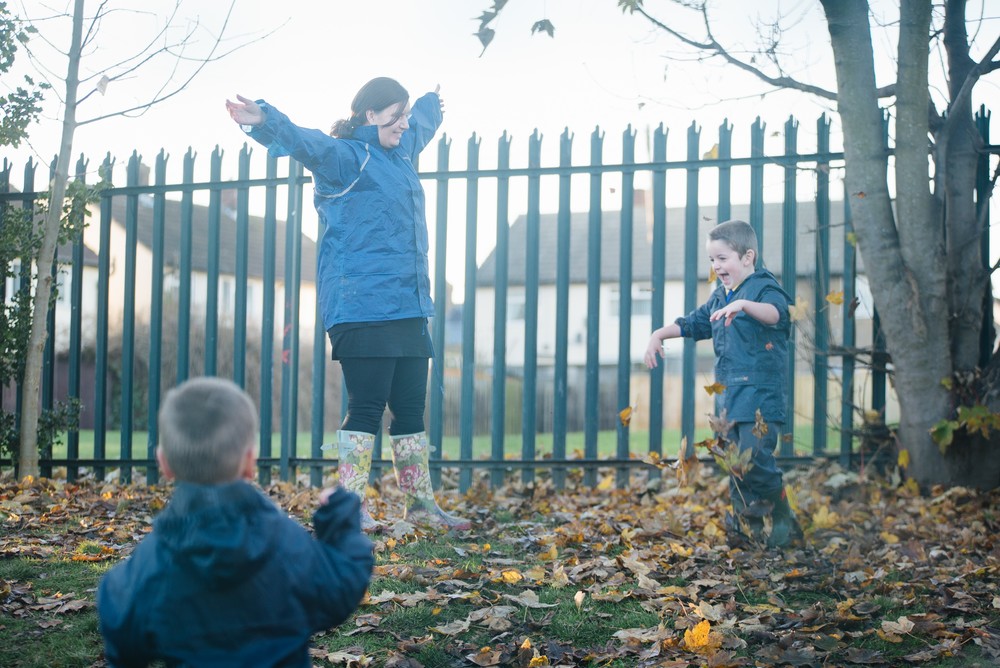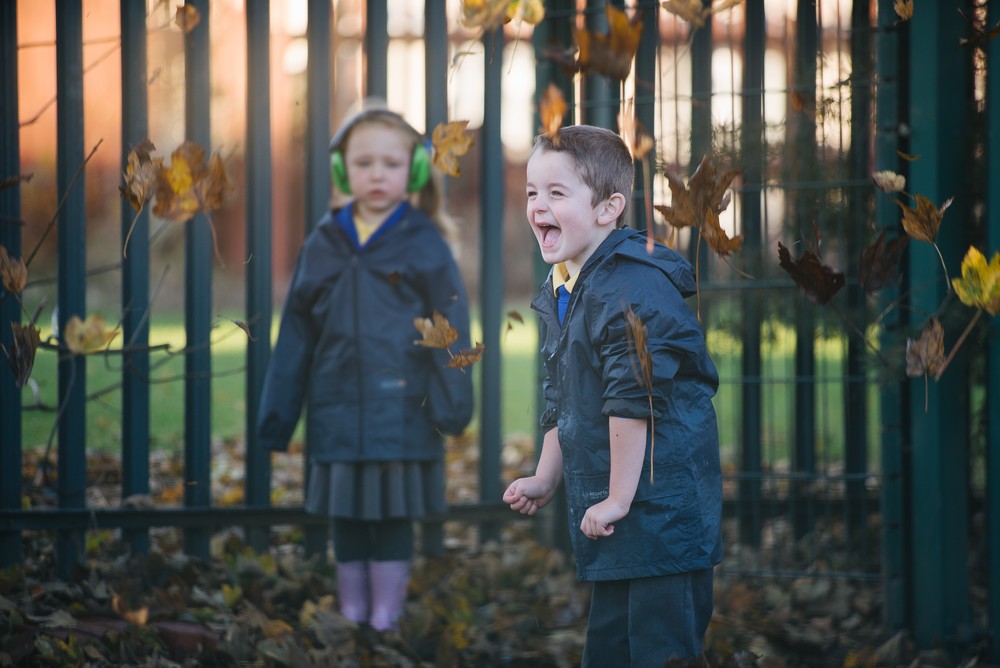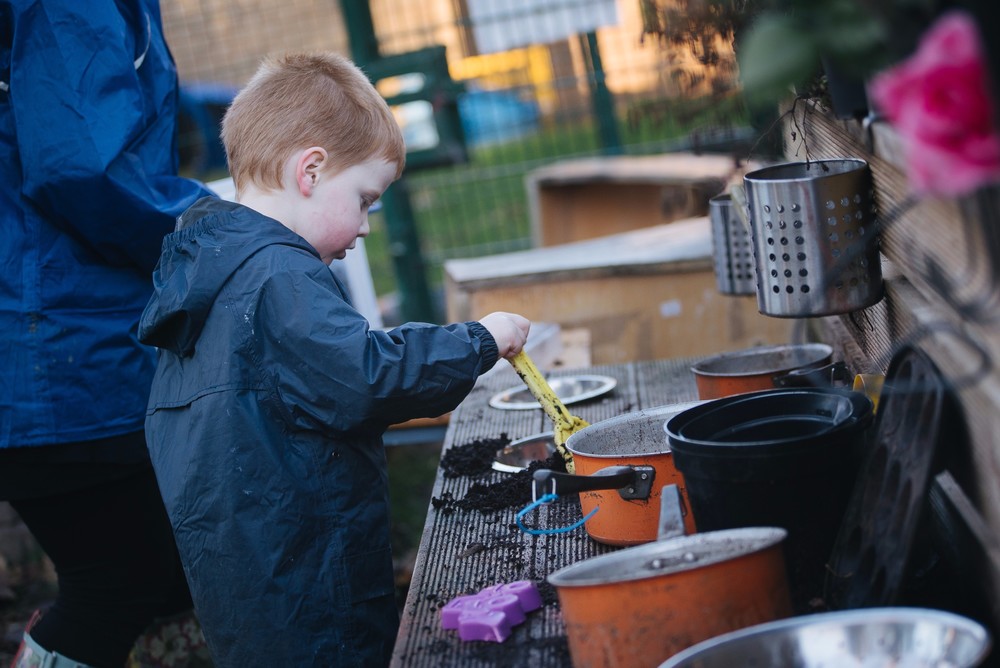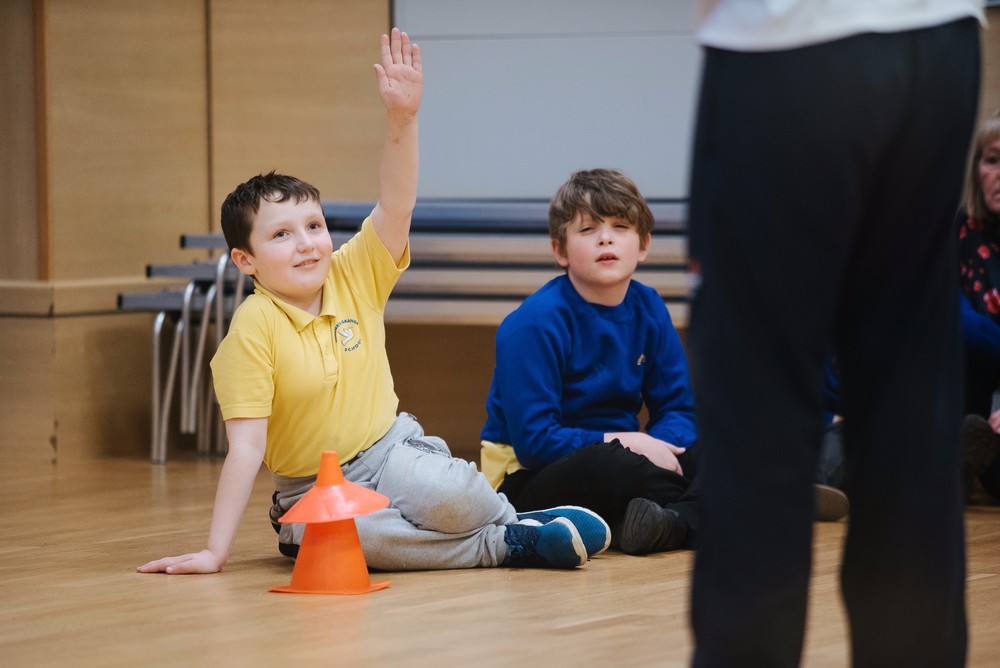 Class 2 - Autumn 2
Our topic this term is Once upon a time...
This term we will continue to put a lot of focus on communication and interaction. We will listen to traditional stories and include lots of sensory activites to help the children explore the topic. We will take part in party games emphasising turn taking and following simple instructions. We look forward to the fun-filled term ahead.
Week 1 - Remember Remember
This week we enjoyed learning about Bonfire Night. We listened to a sound story and were very good at identifying what was making that sound. We made firework and bonfire pictures using a range of sensory materials to help us explore colour and sounds. We took turns playing Pop-up Pirate as well as games on helpkidzlearn. We had great fun on Outdoor learning day, toasting marshmallows, watching our sparklers and making spaghetti bonfires. We absolutely loved swimming on Friday, our adults were so proud of how well we did!
This week was a mixed week. Our main focus was Remembrance Day. We watched the CBeebies Remembrance Animation and made poppy sun catchers to be part of the whole school display. We also made poppy biscuits and painted poppy pictures. As part of our topic we listened to the story Little Red Riding Hood, made character puppets for our tuff spot and loved making cakes for Grandma. We enjoyed time on the computers and were very good at matching numbers to sets of objects. We have continued to practise turn-taking and are doing well at sharing with our friends.
Week 3 - Goldilocks & the Three Bears
This week was Anti-Bullying week. We started the week listening to a story called 'Don't Be Silly which is all about being good friends and helping each other. Some of us wore odd socks and we sorted different action pictures into kind and un-kind. The children were very good at this! We continued the being kind theme by reading 'Goldilocks and the Three Bears'. We talked about how the bear's felt throughout the story and what Goldilocks could do to say sorry. We then made some cakes to help Goldilocks apologise to the Bears. We have spent a lot of the week focussing on taking turns and are starting to do very well with waiting for our turn. We have enjoyed lots of sensory activities, especially exploring the porridge in the tuff spot, making porridge and porridge textured playdough. We had a trip to Thornley Woods and had a great time looking at the sculptures and looking for the Bears Cottage. Another lovely week in Class 2!