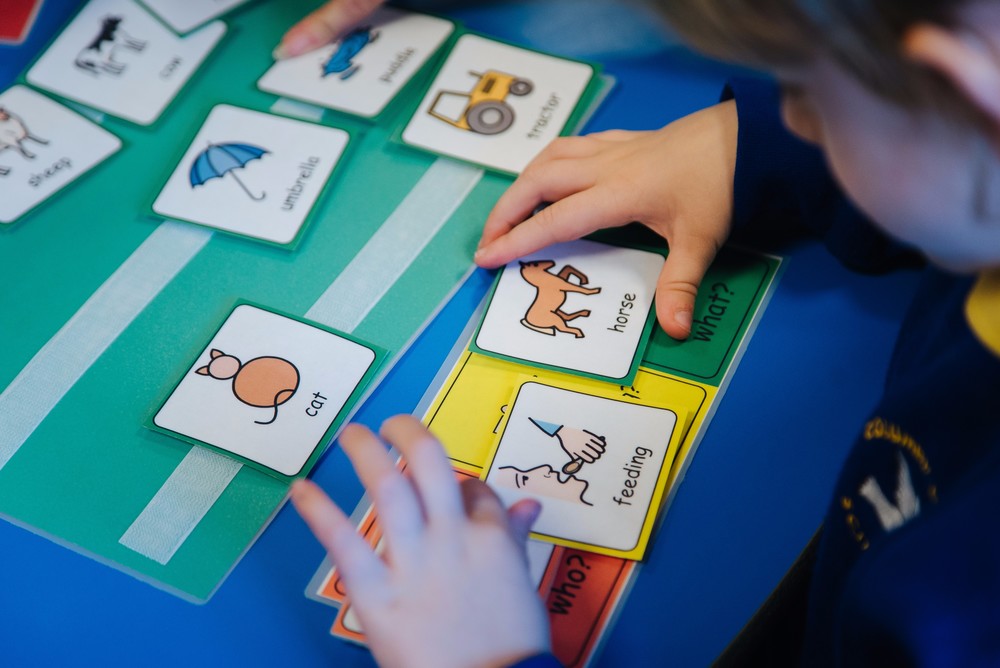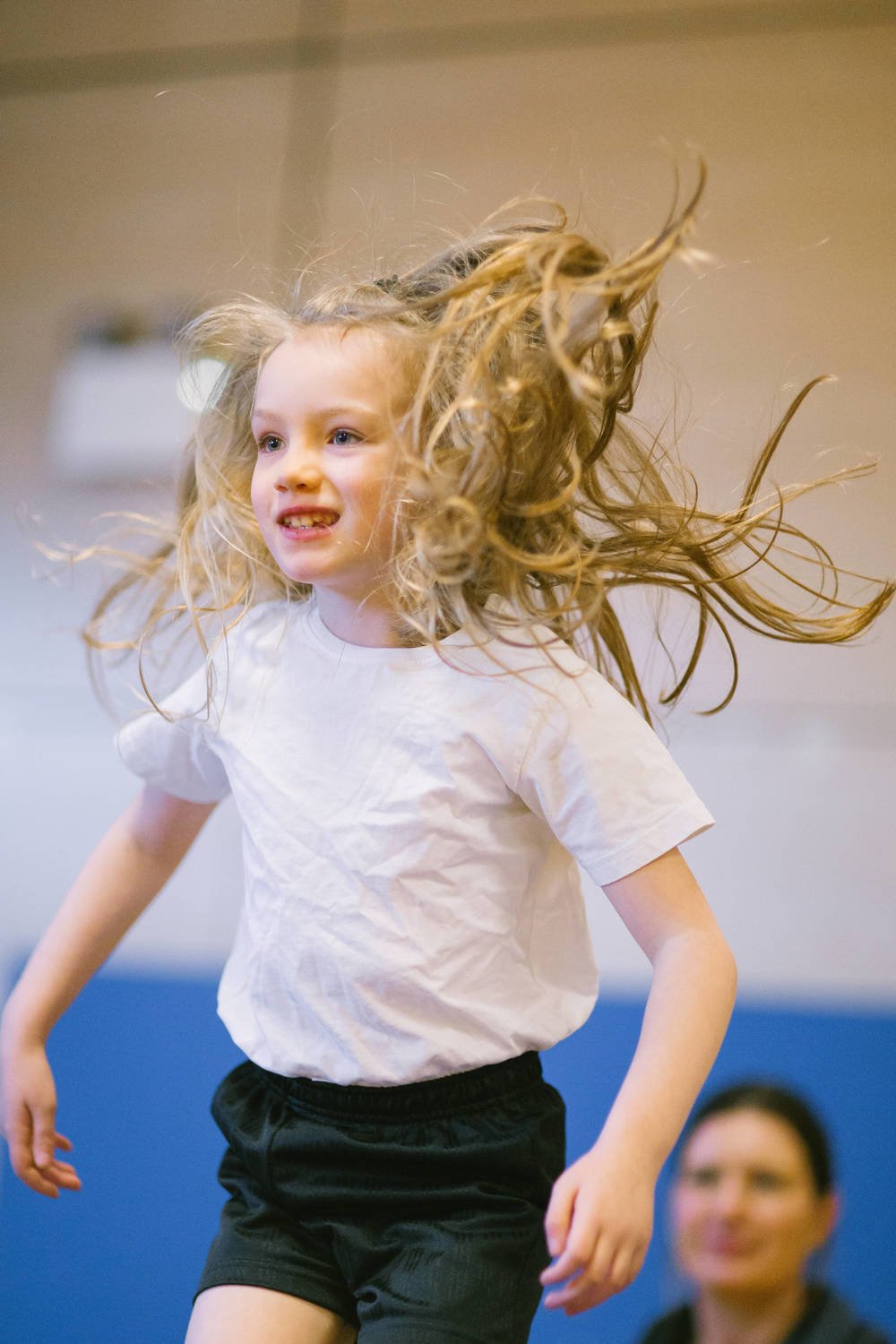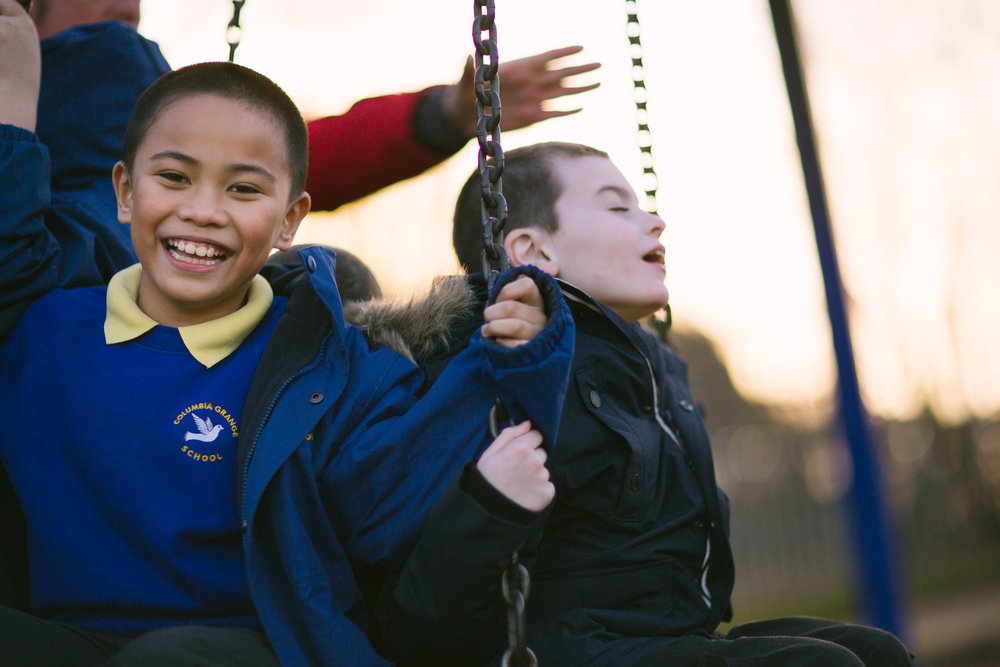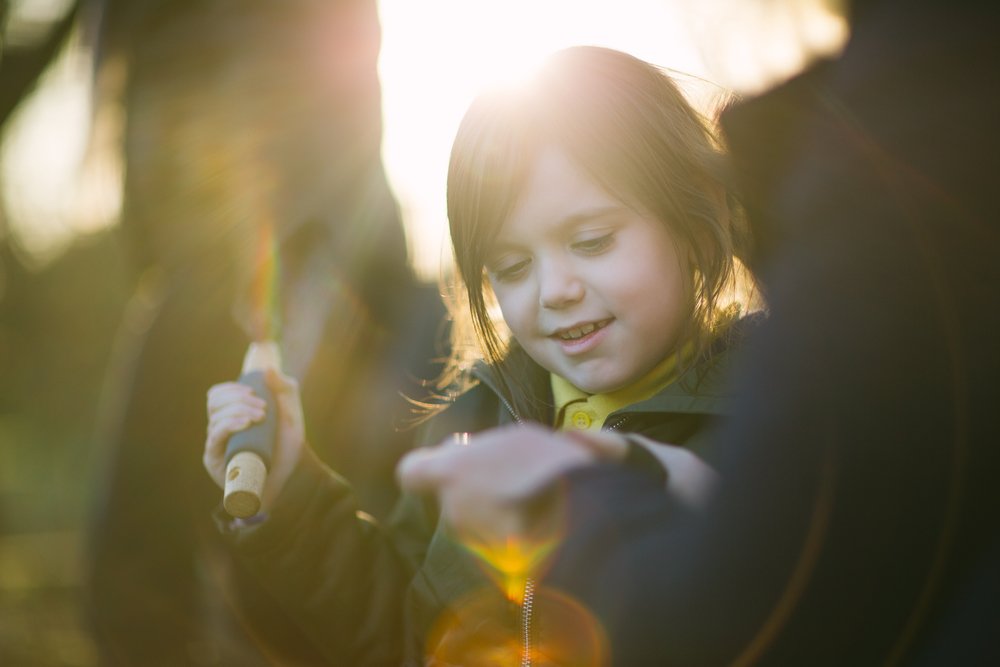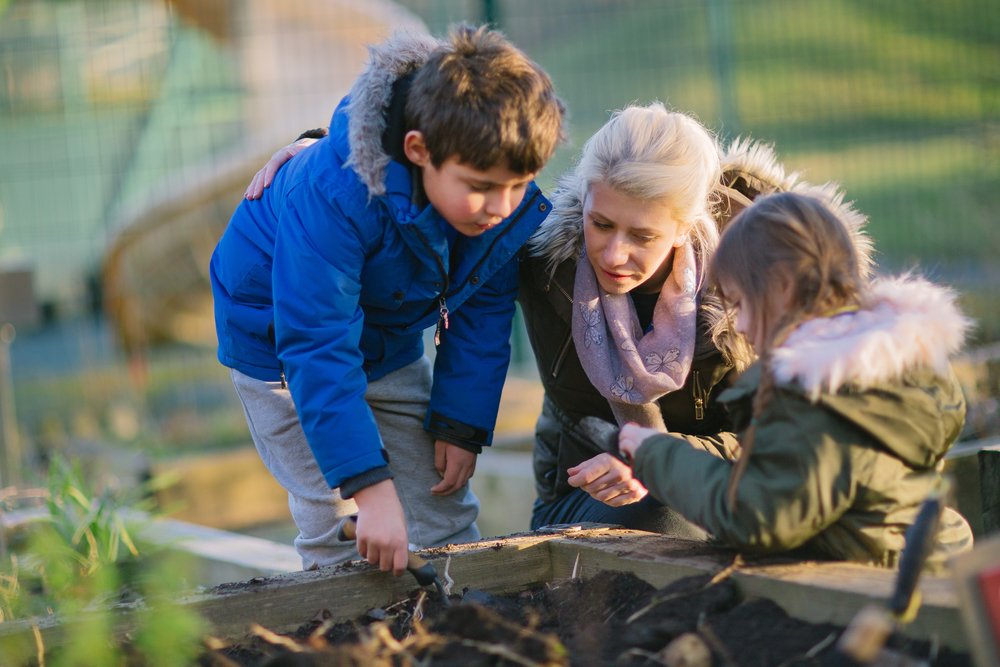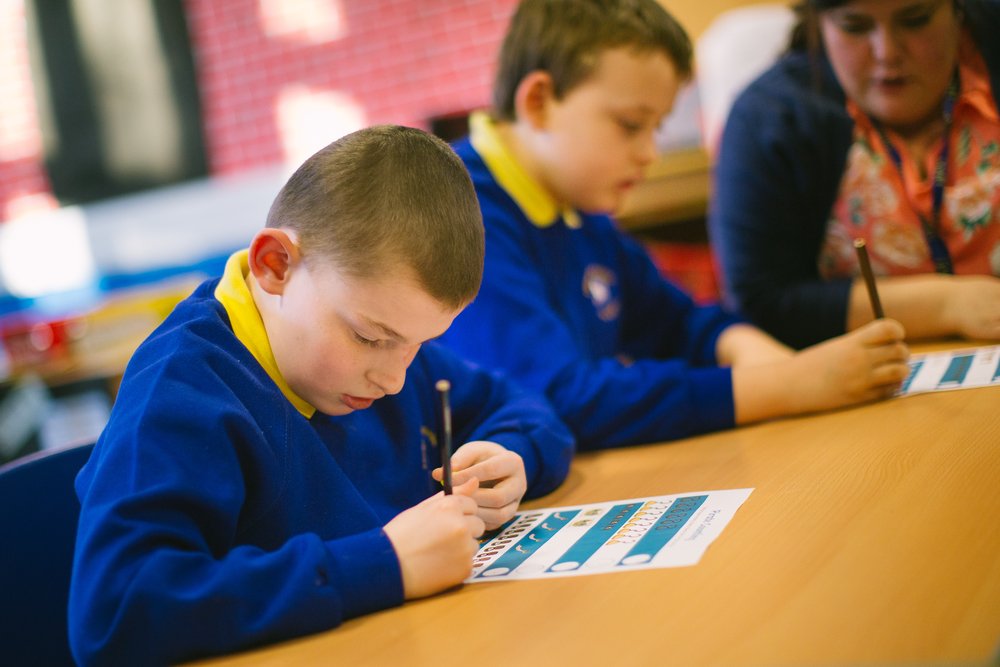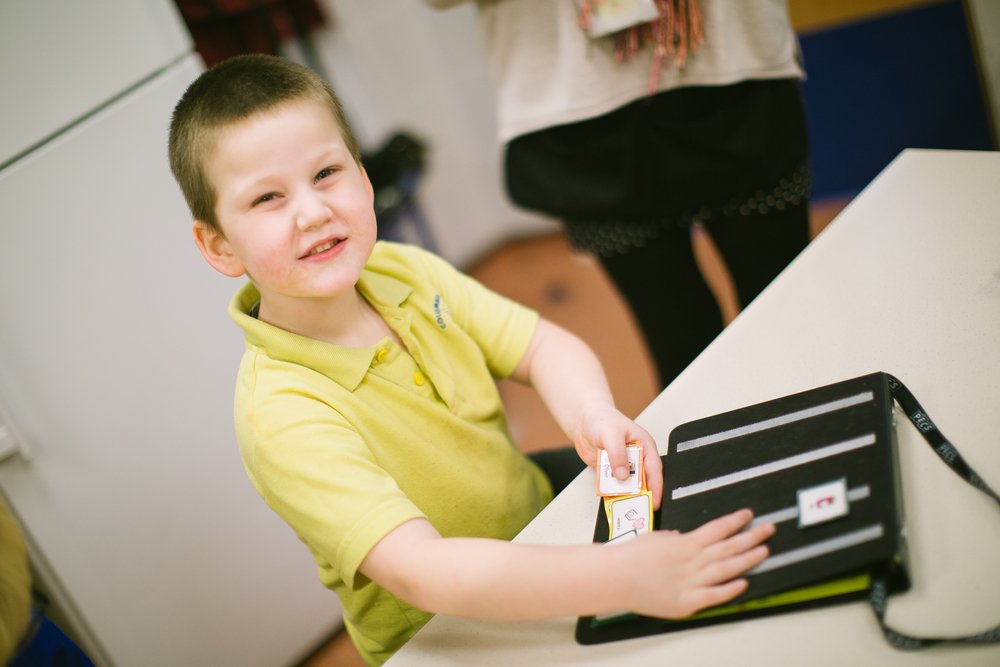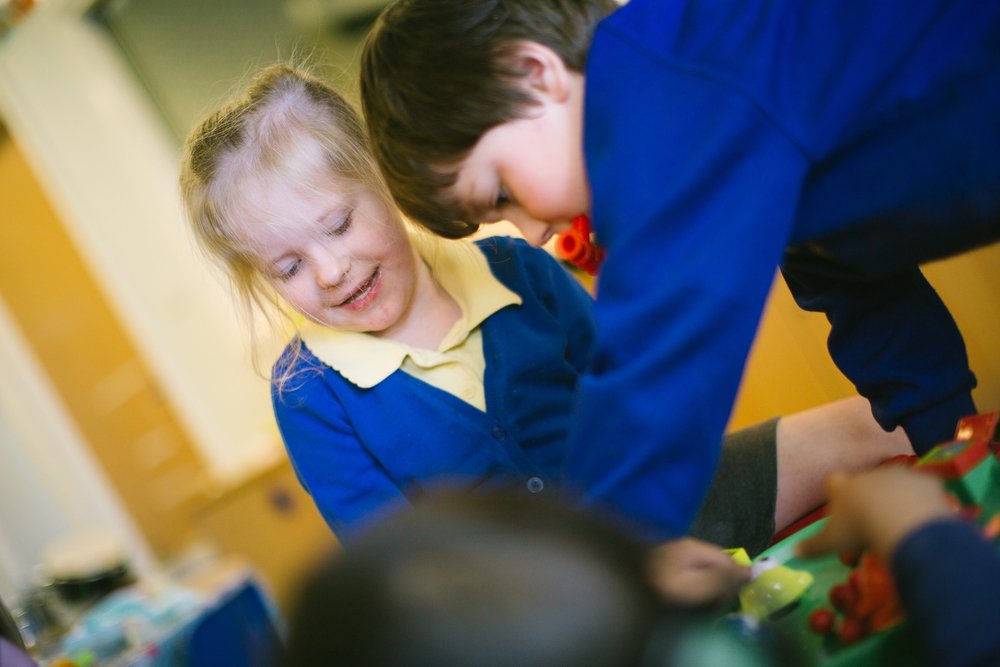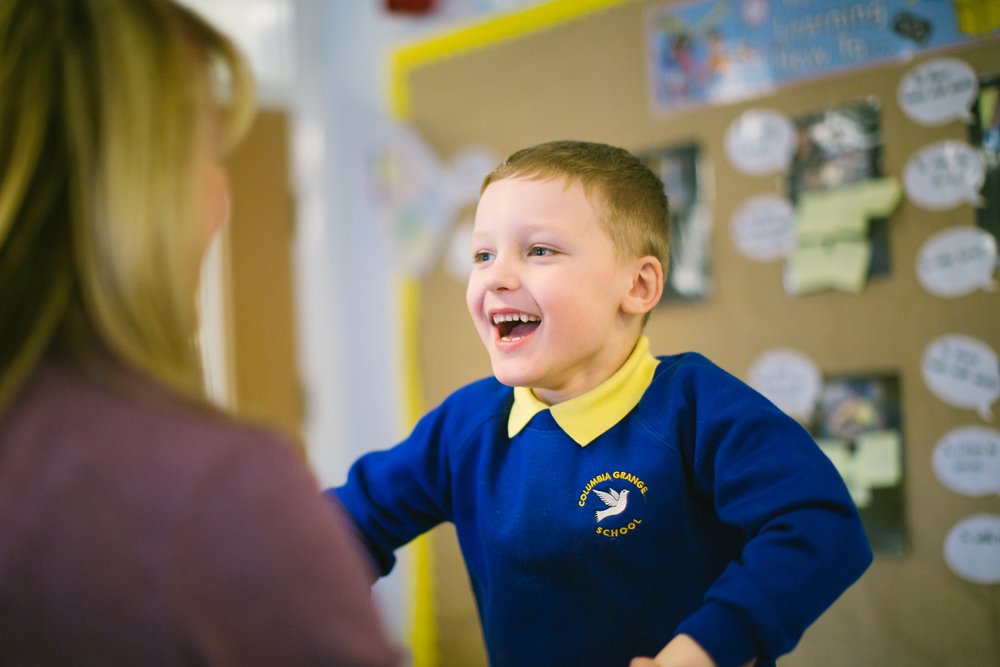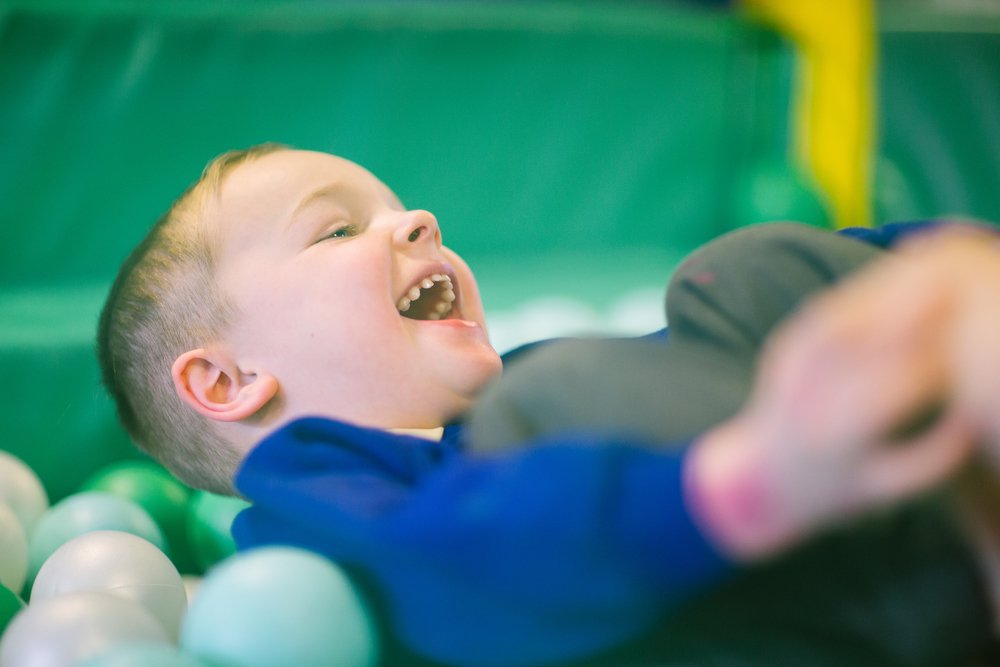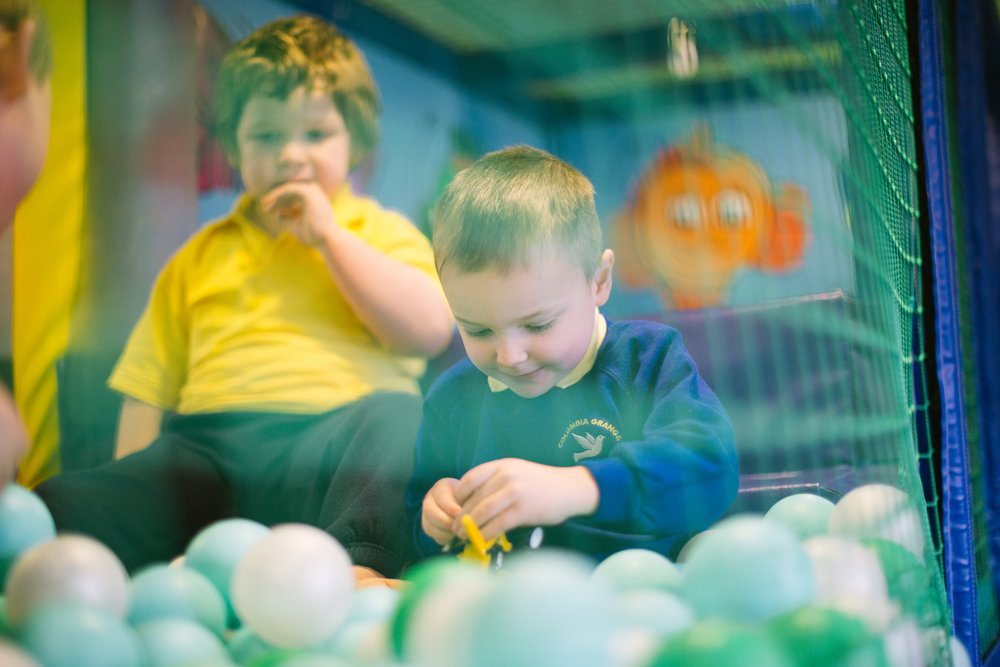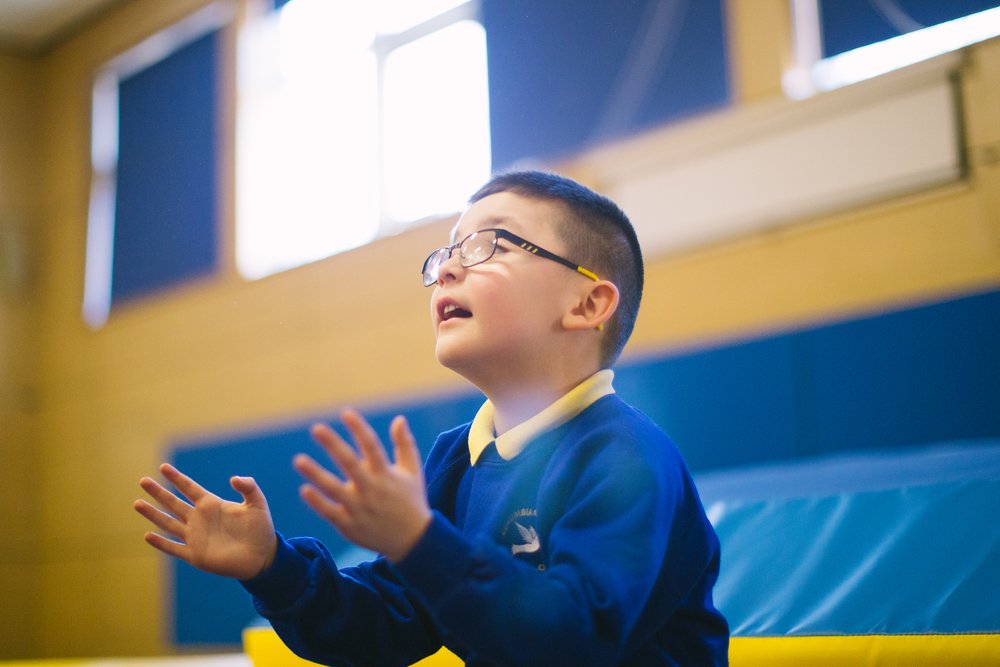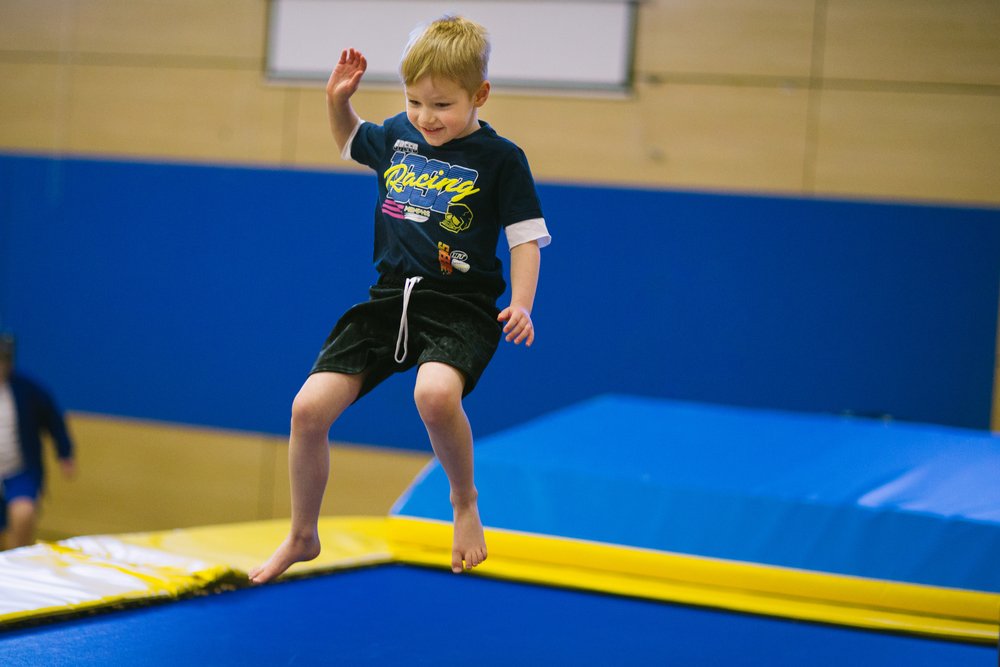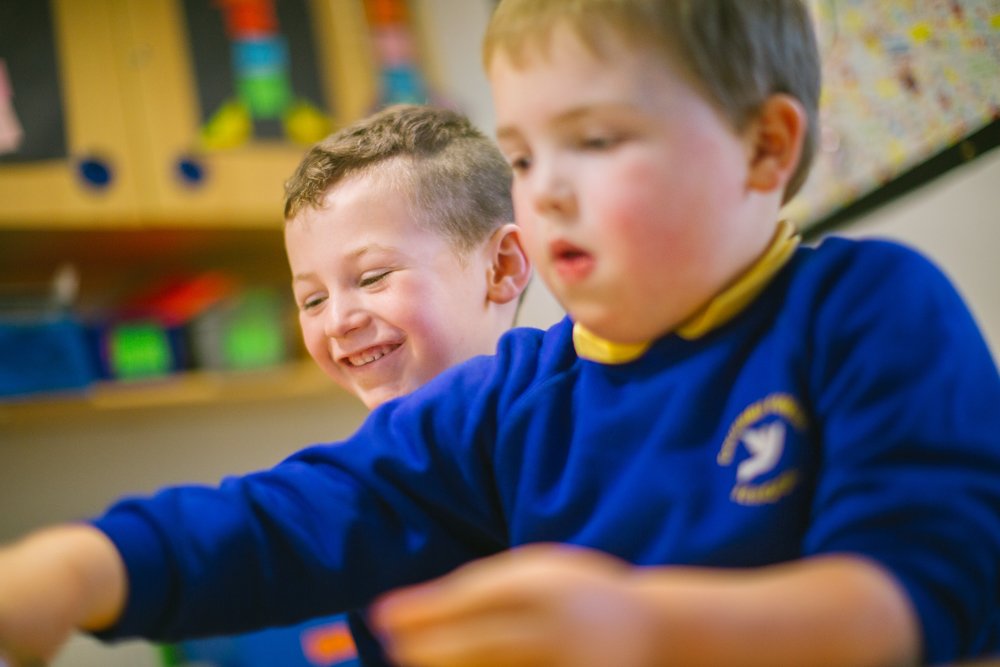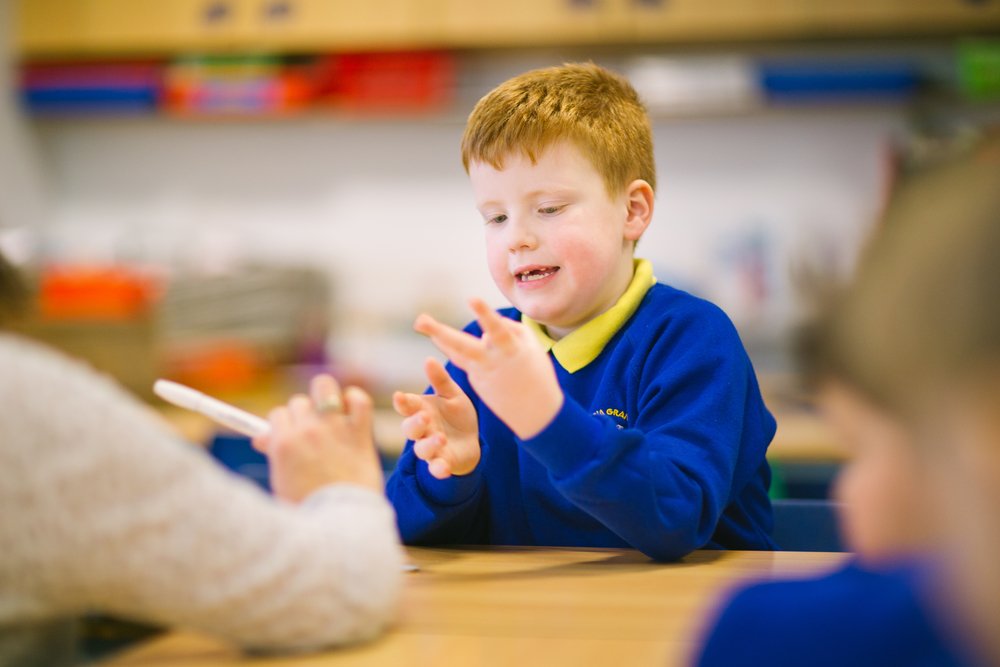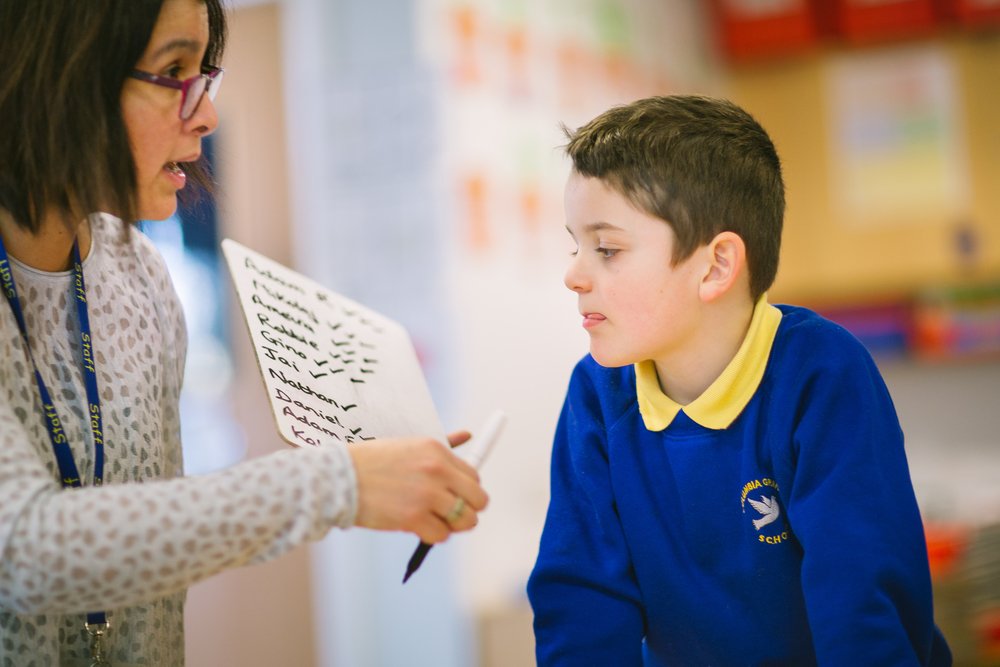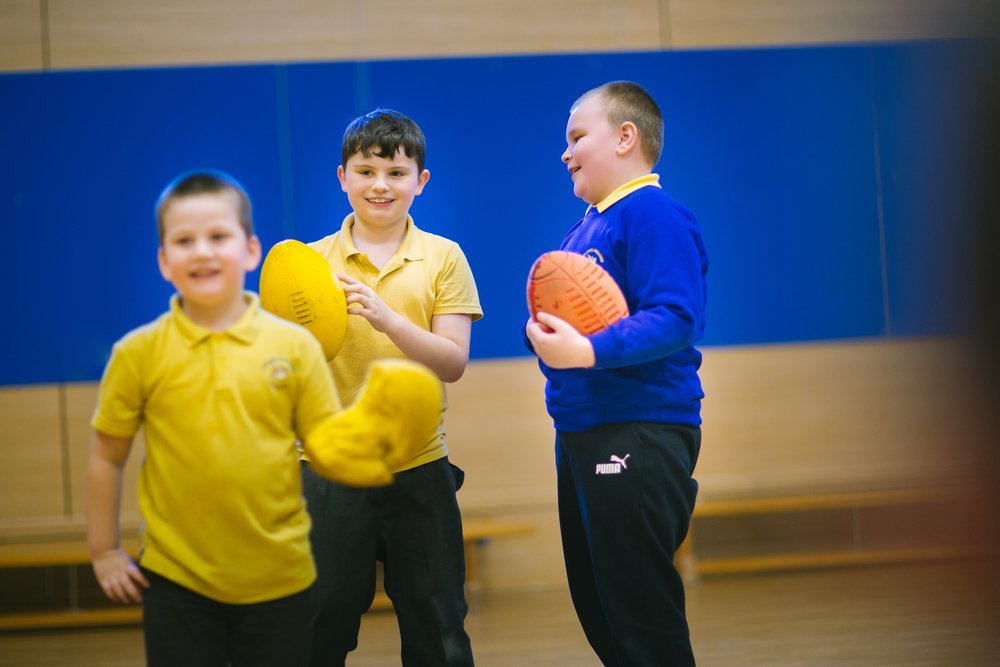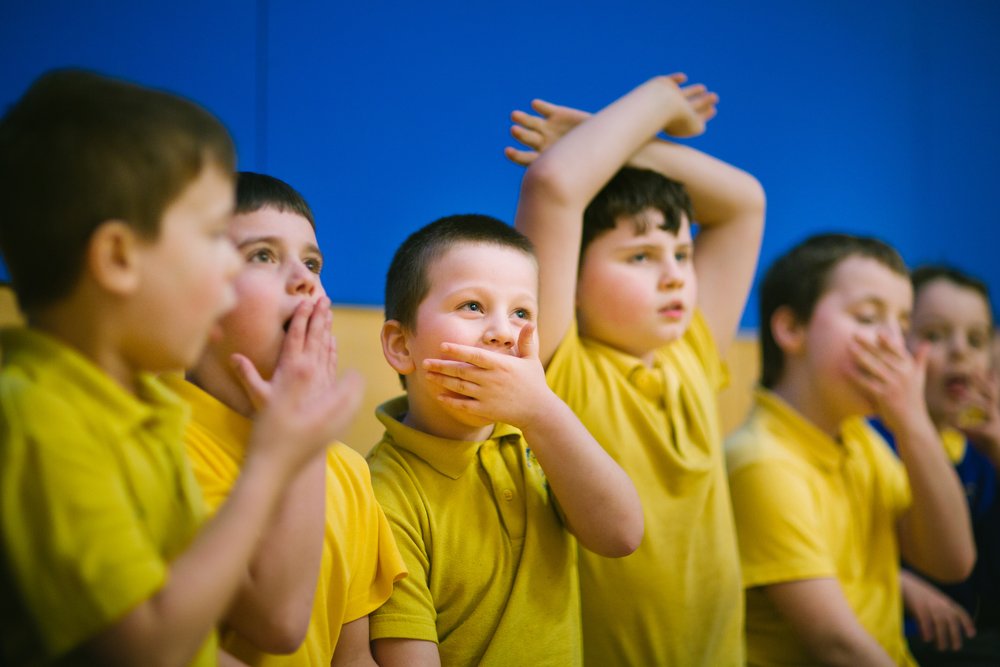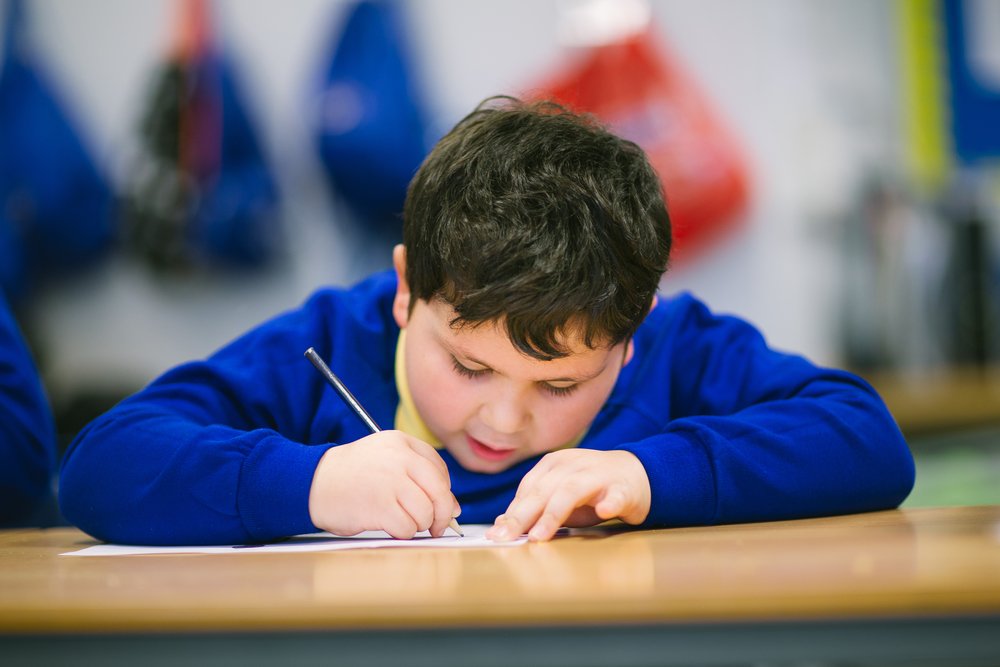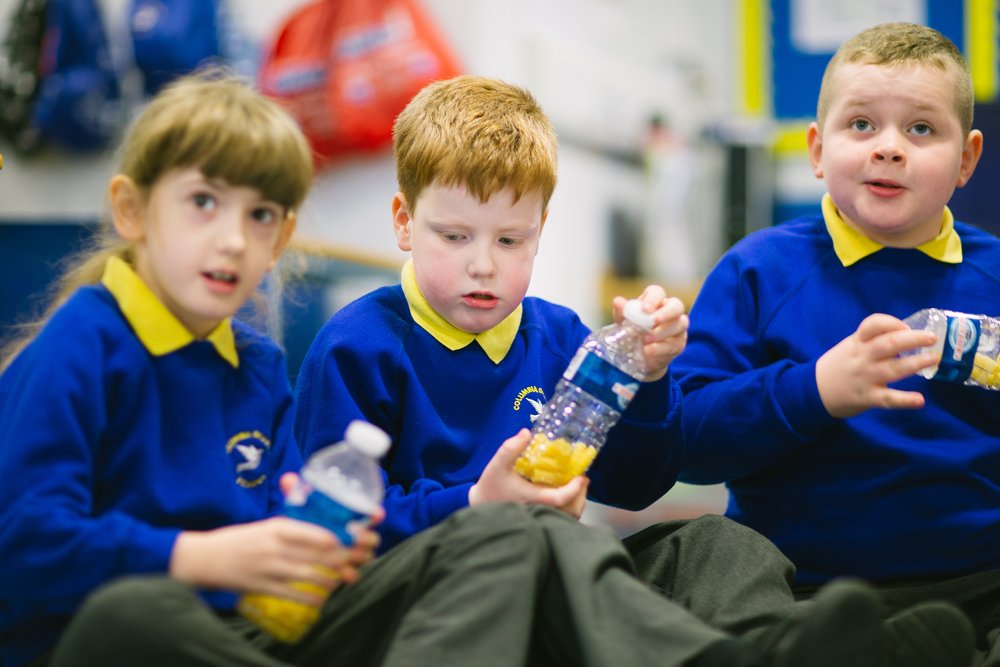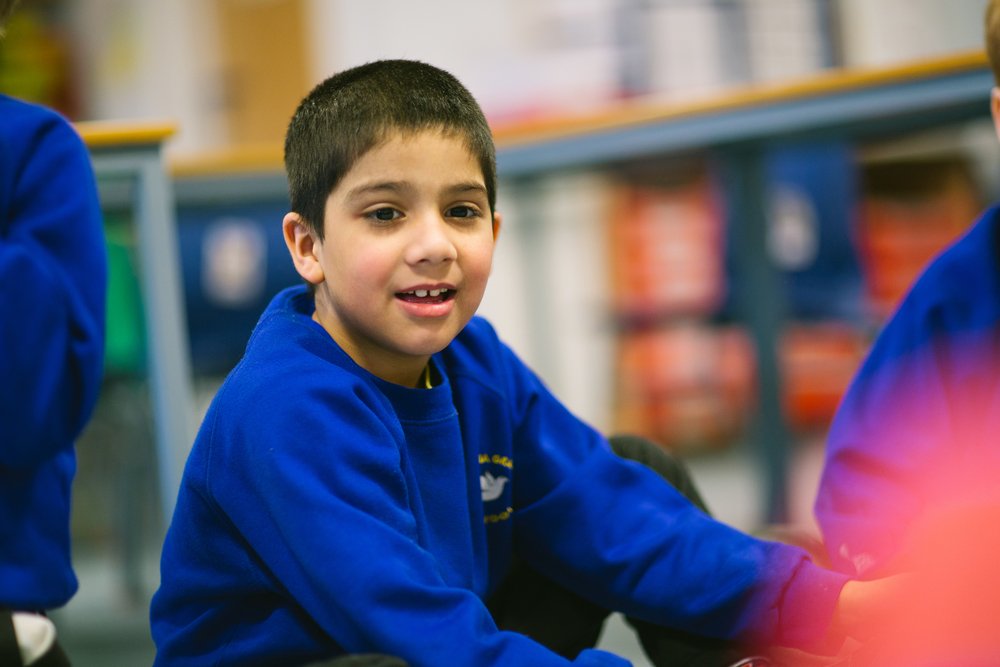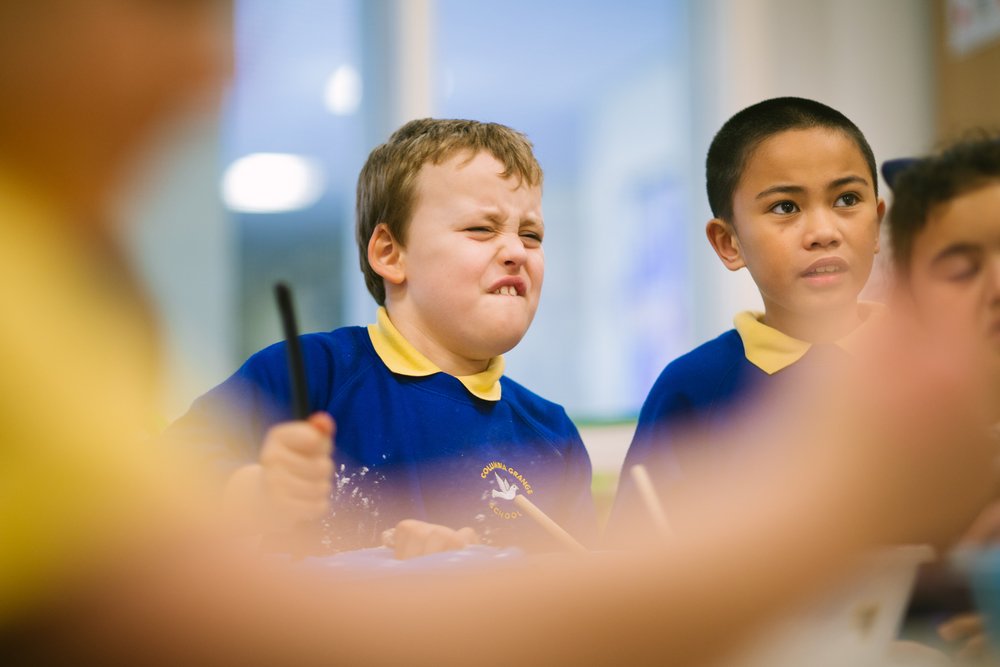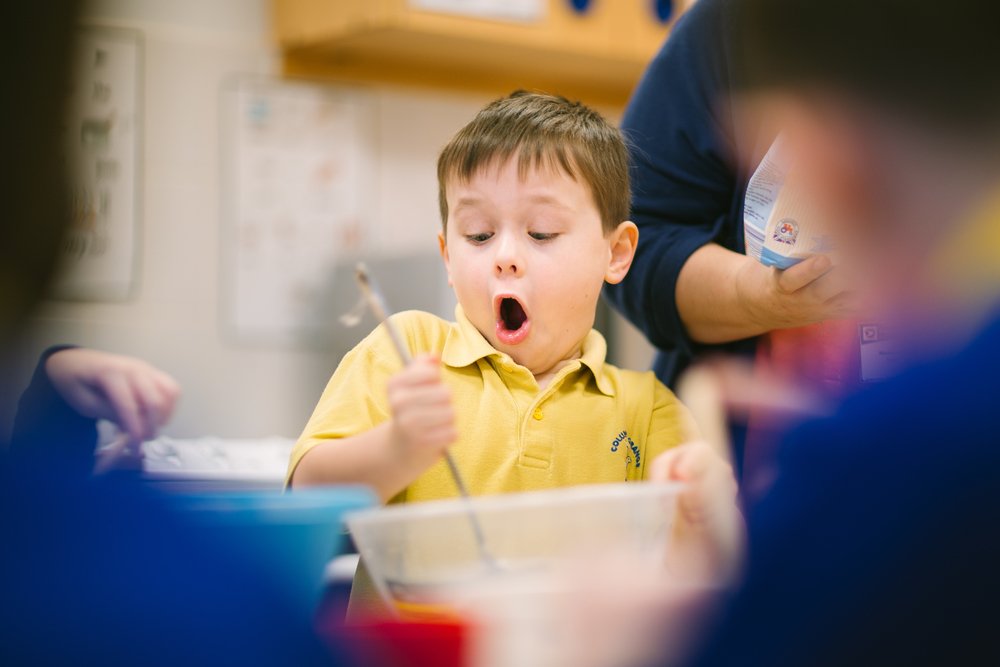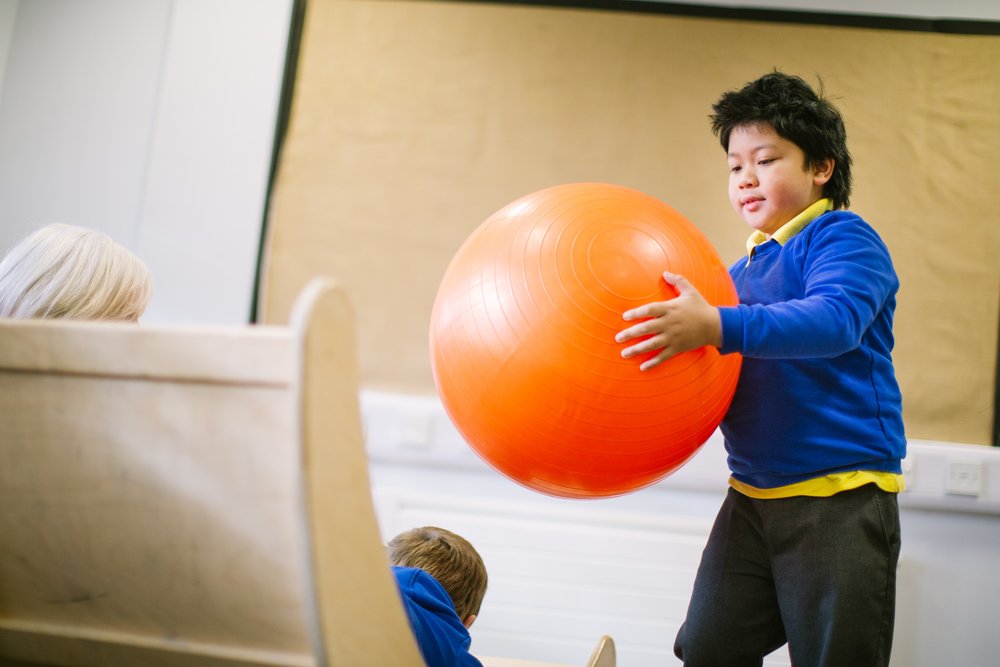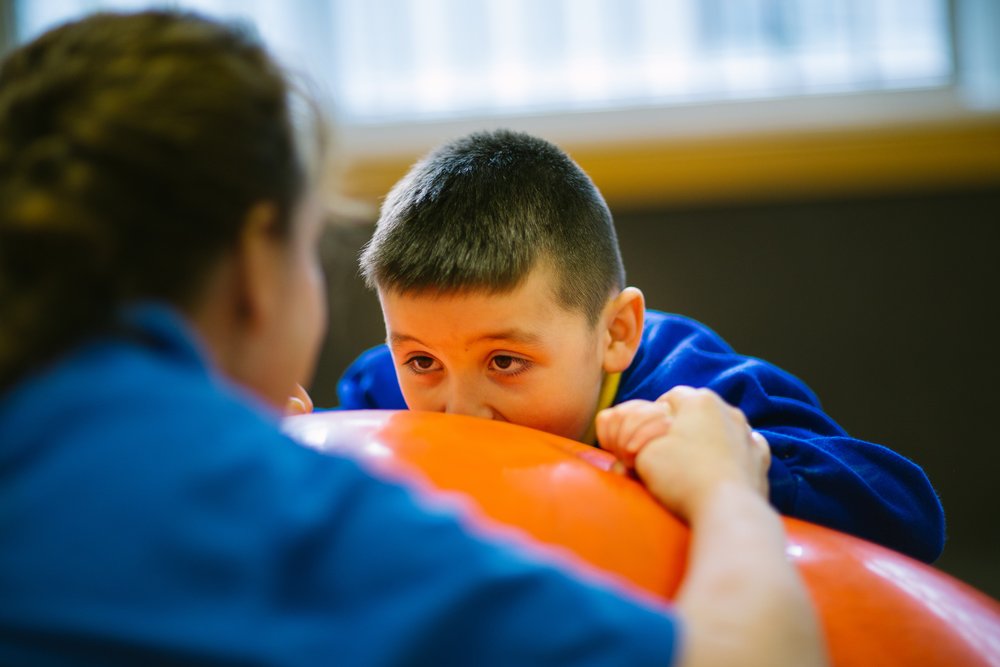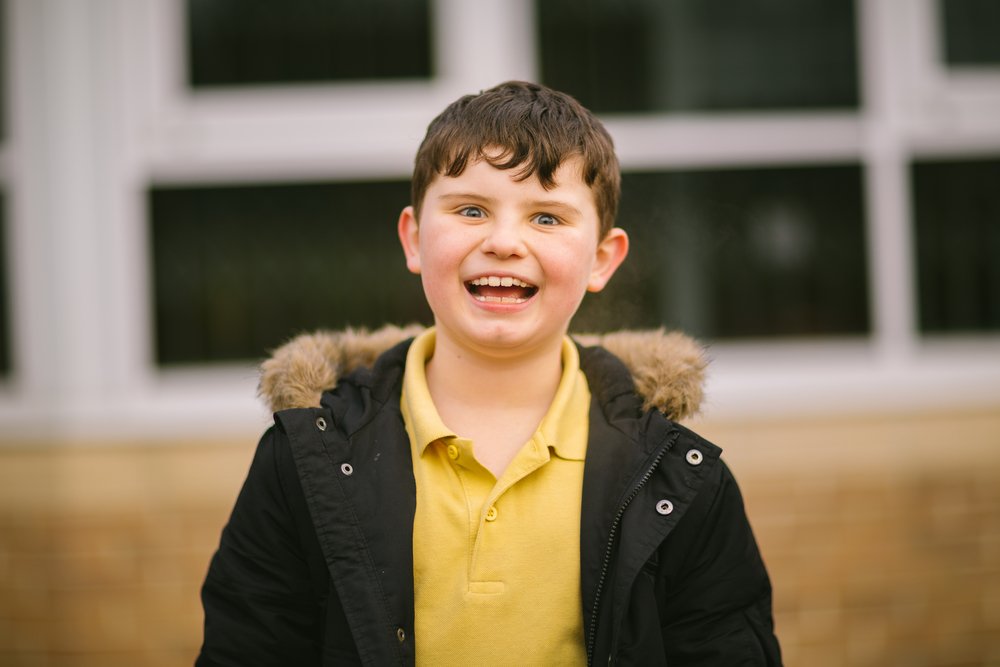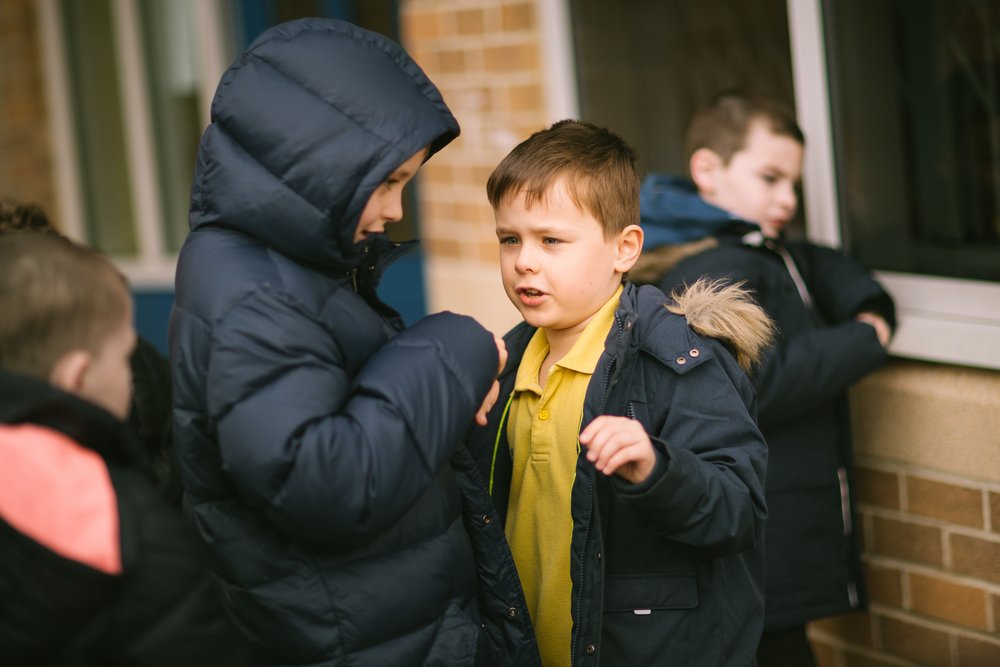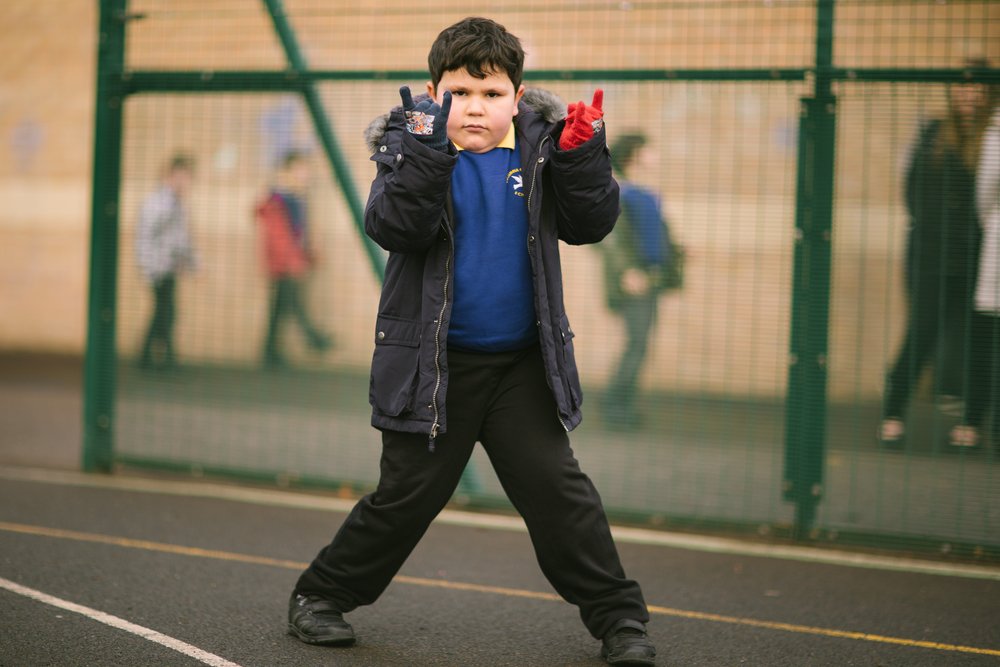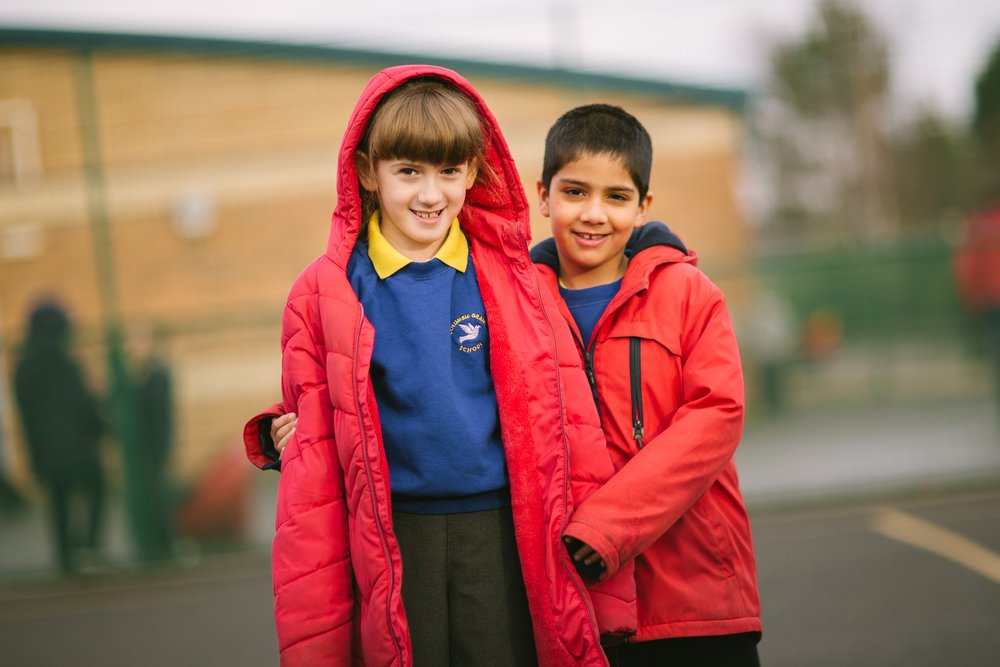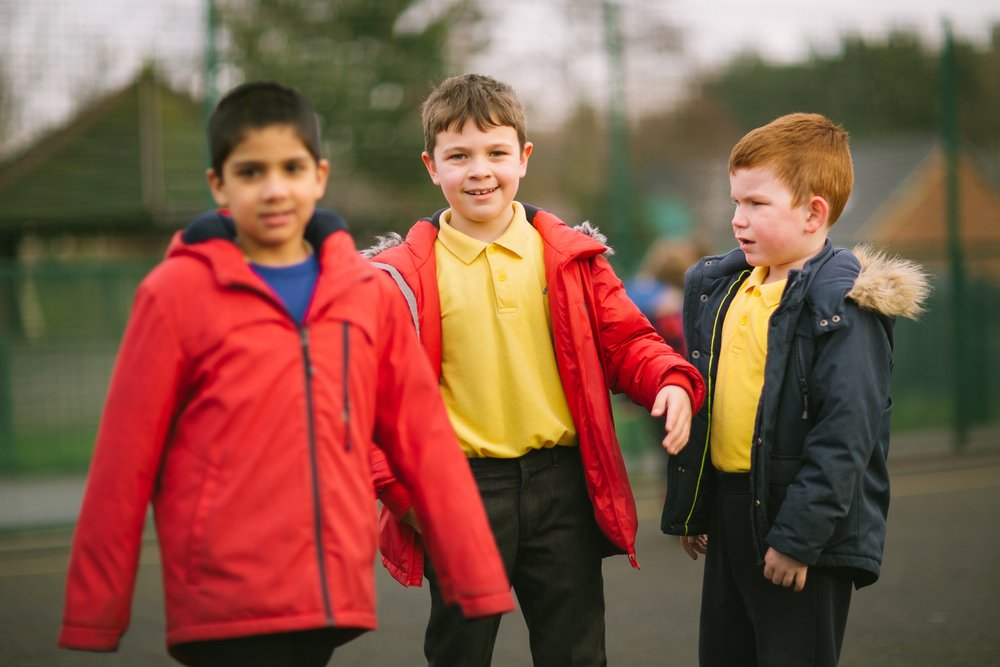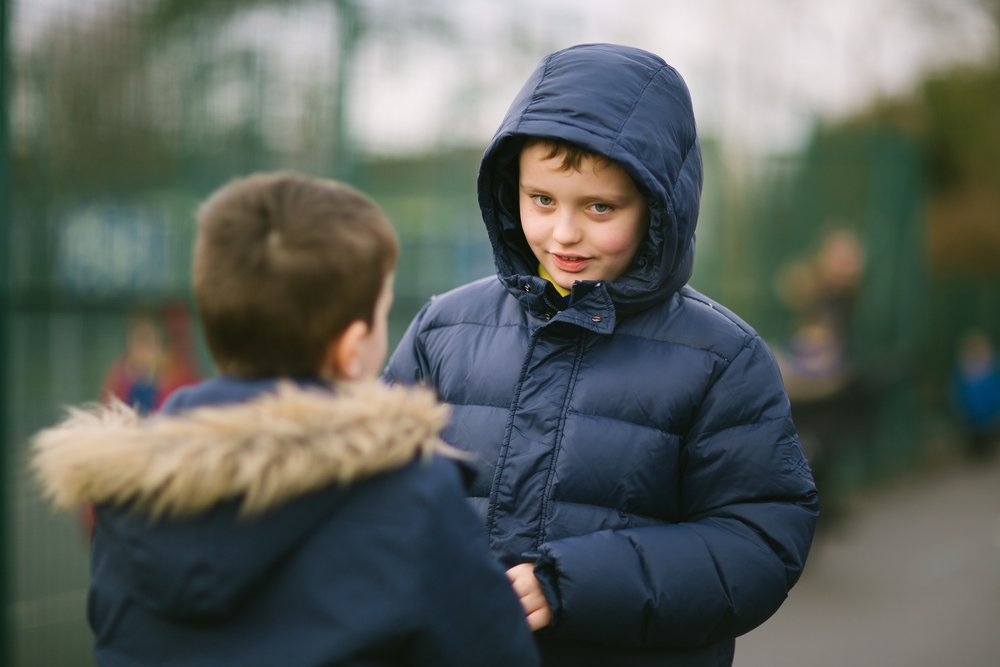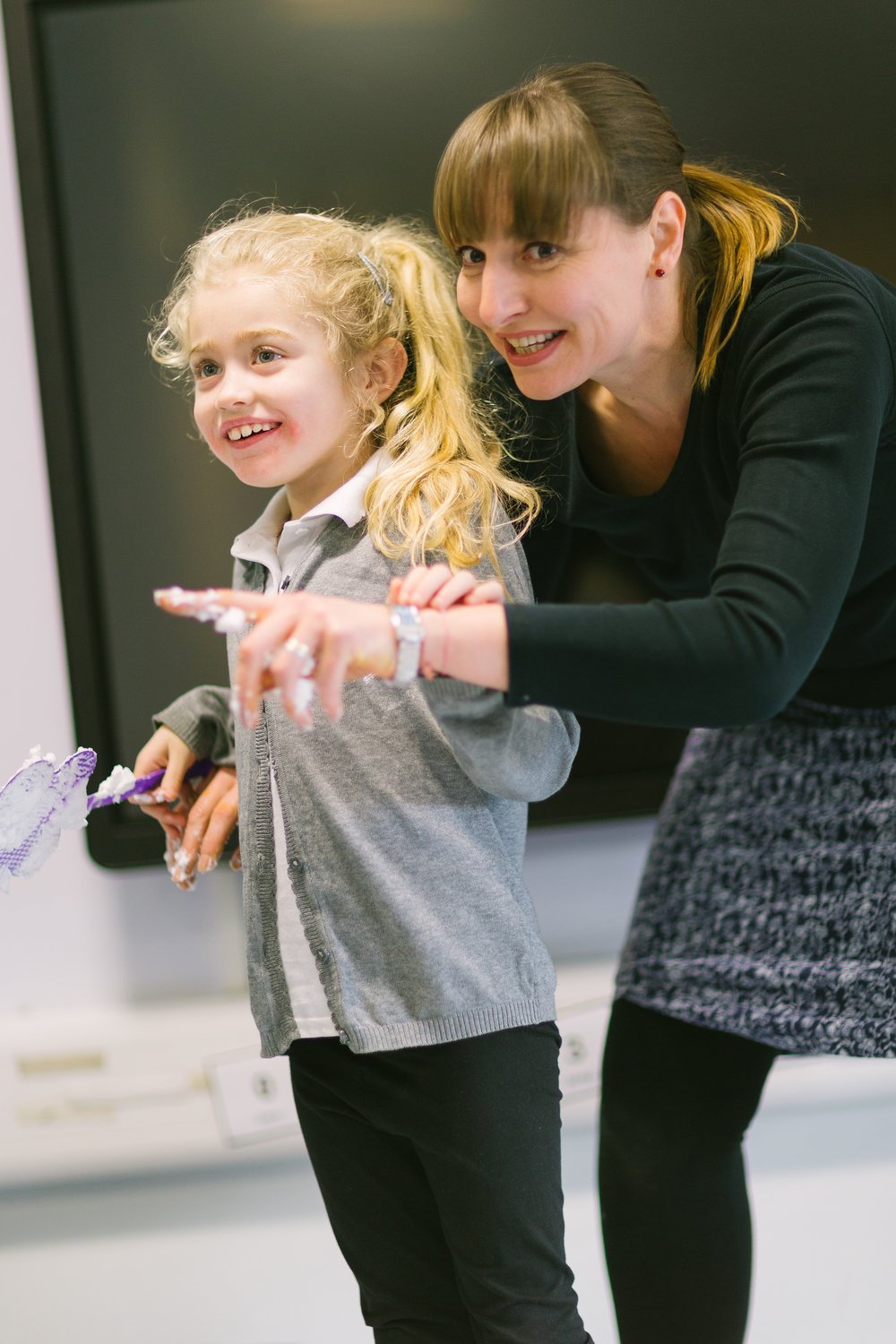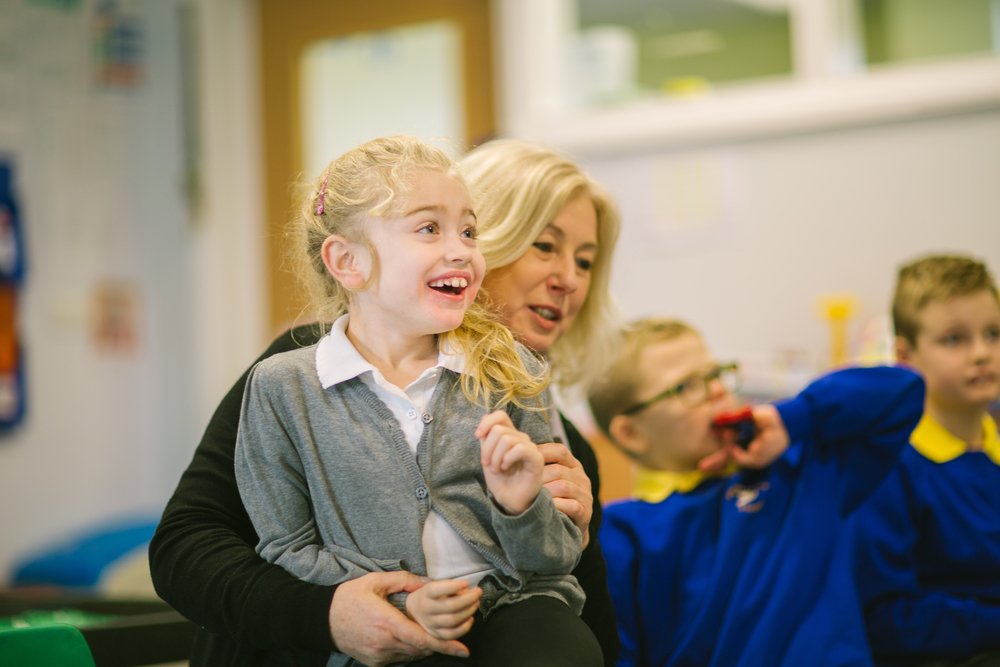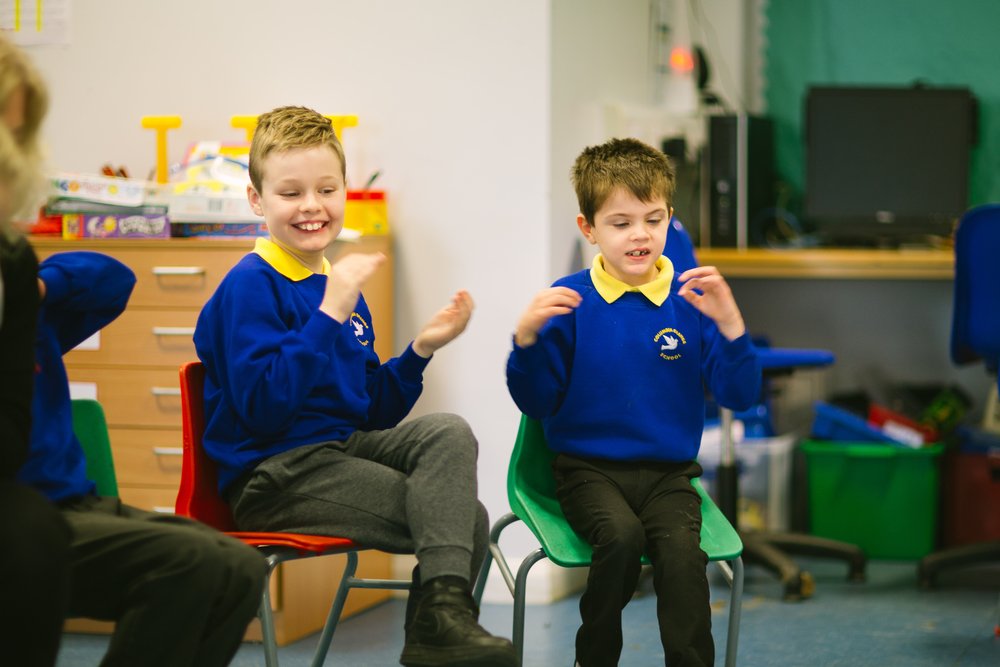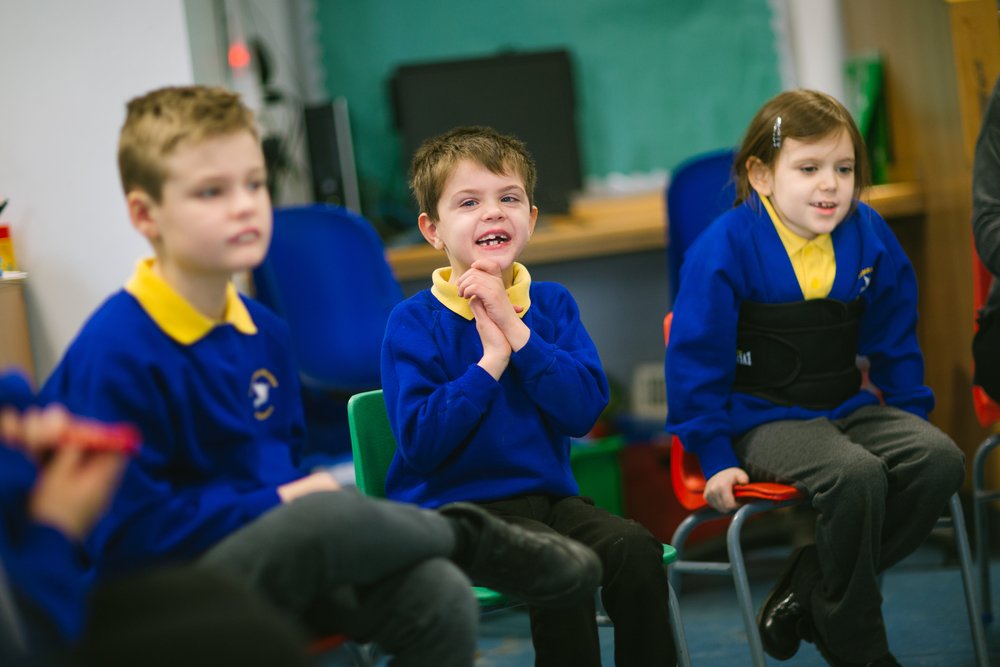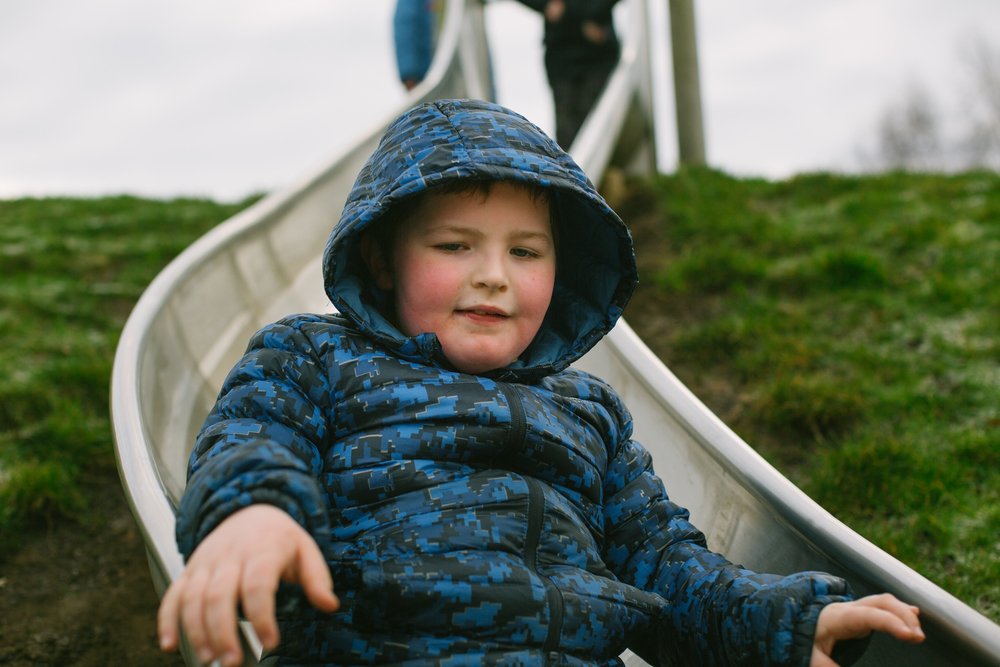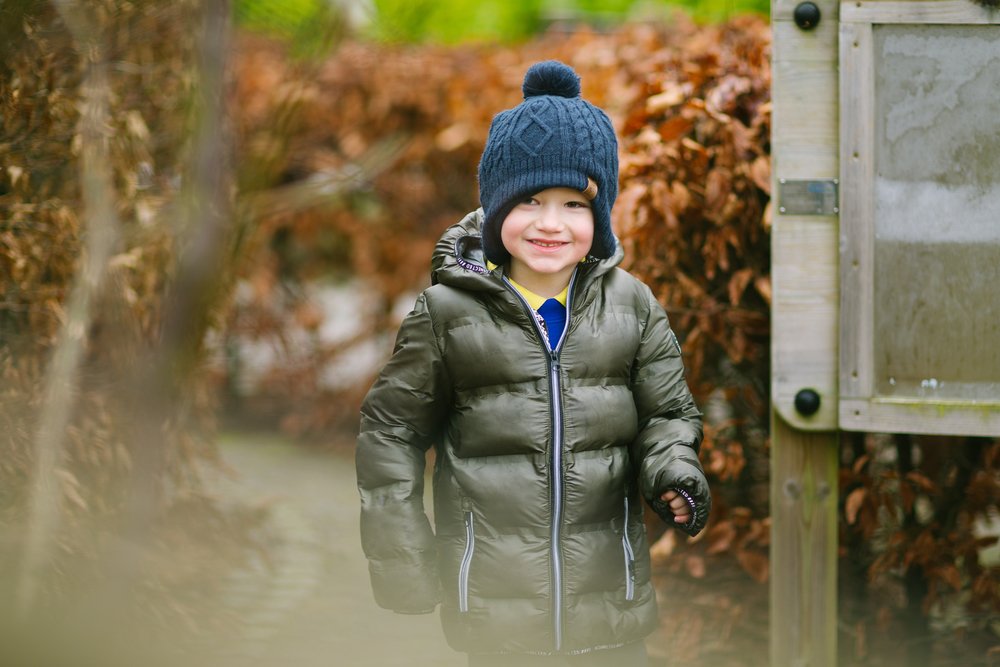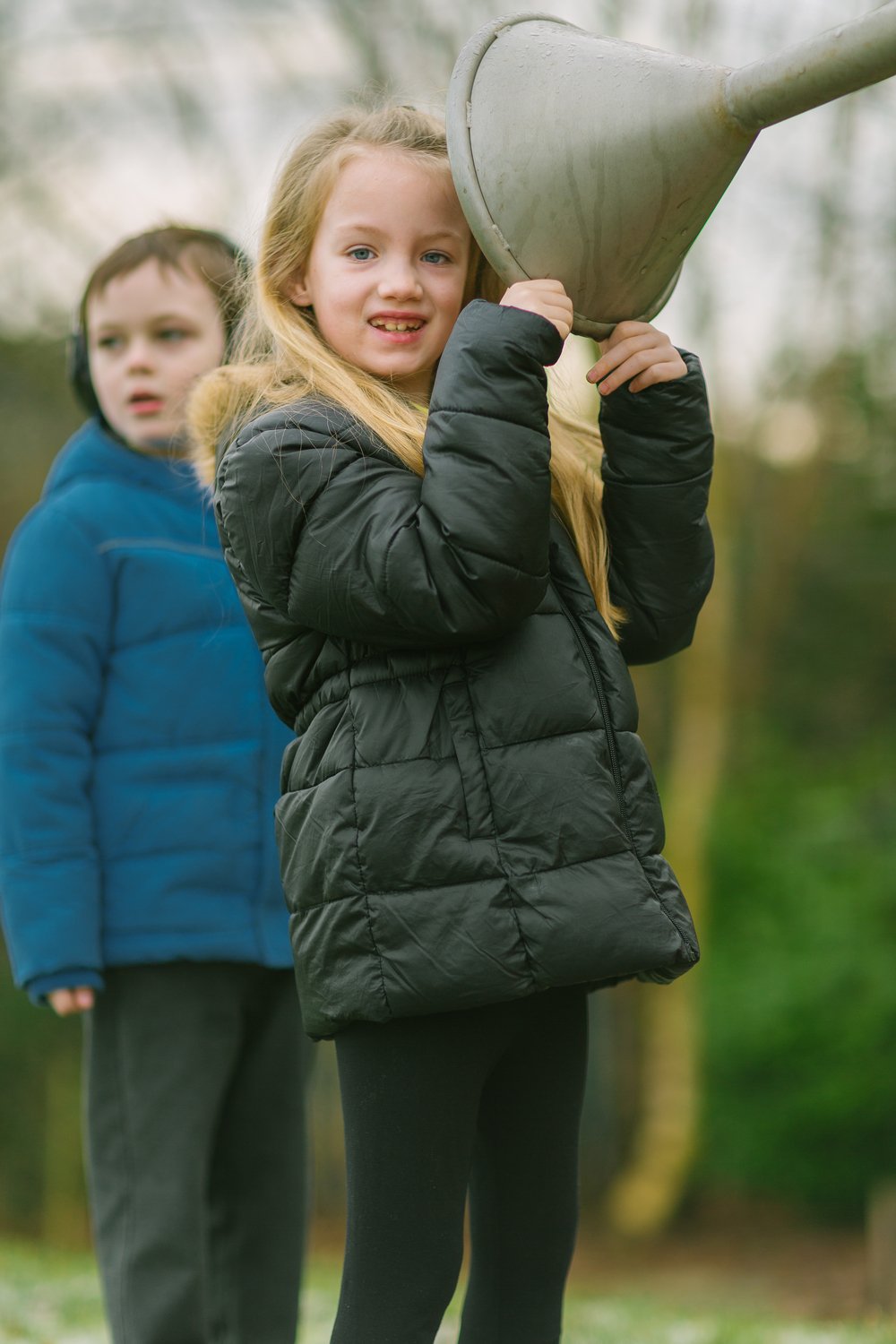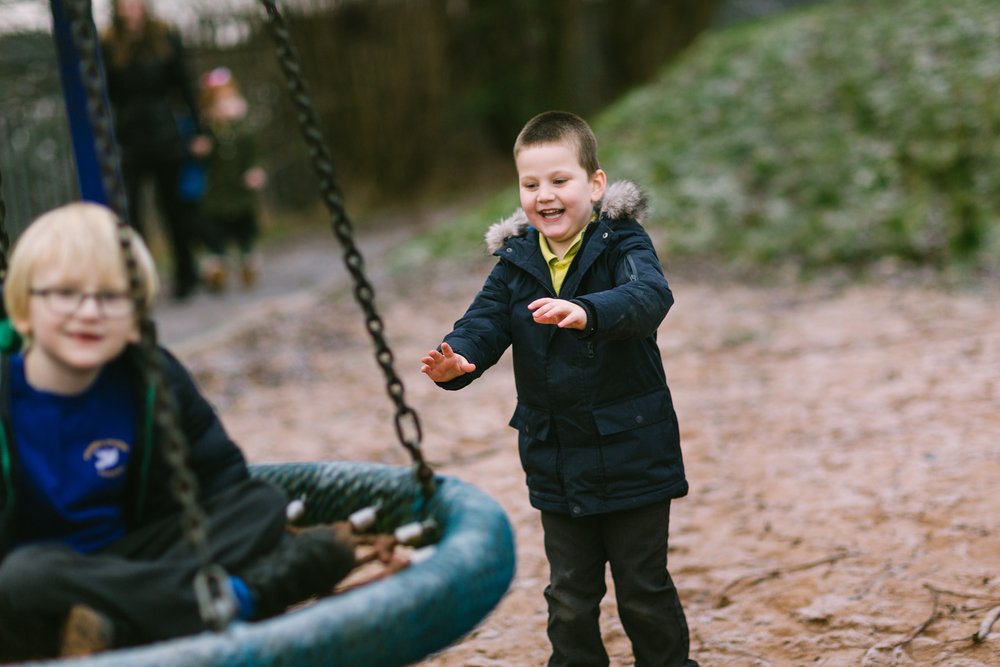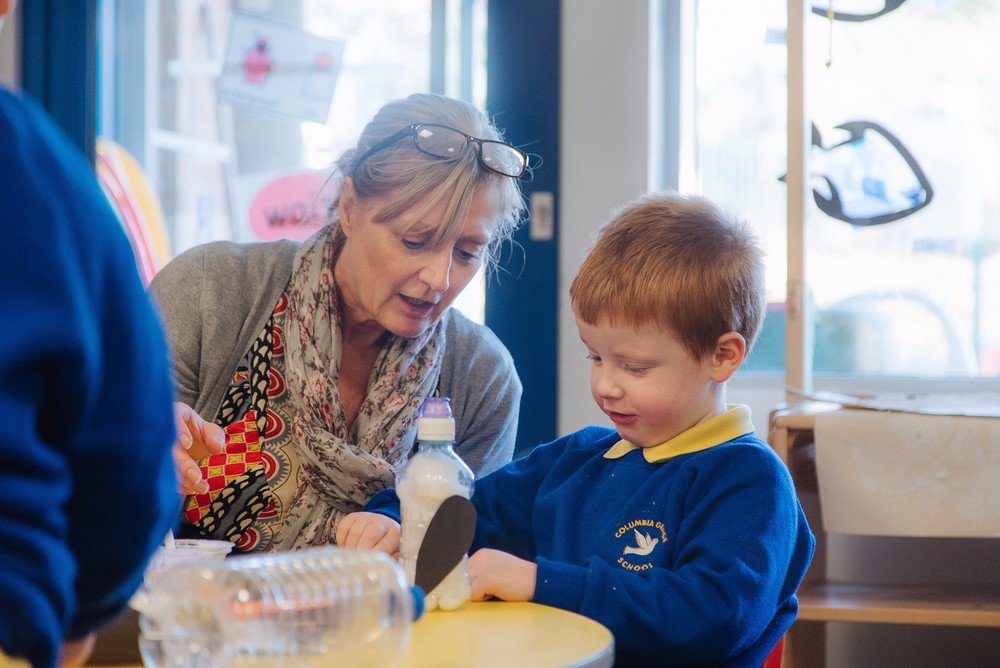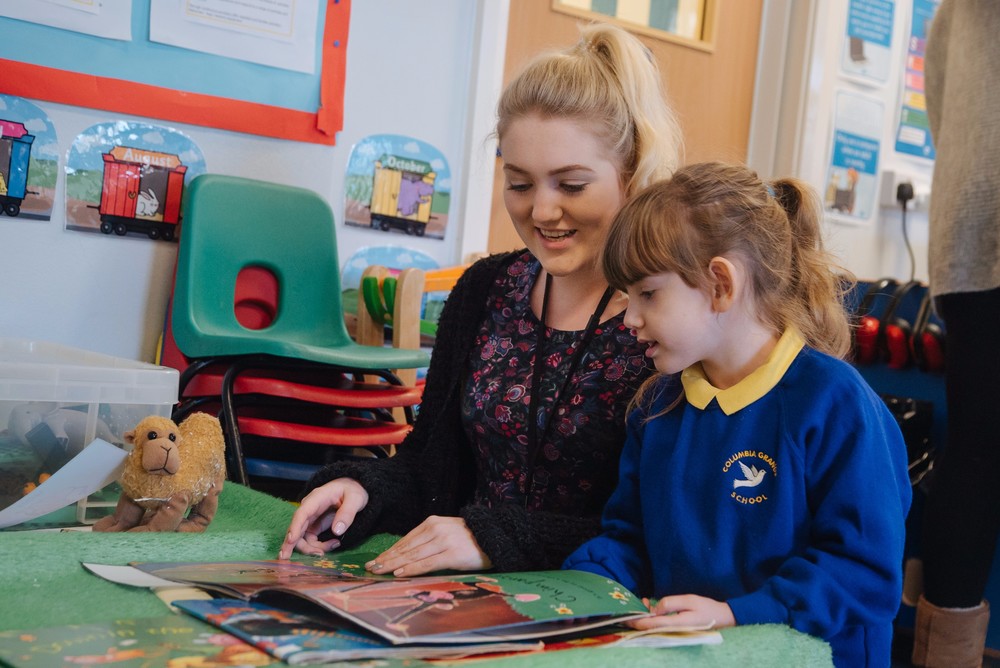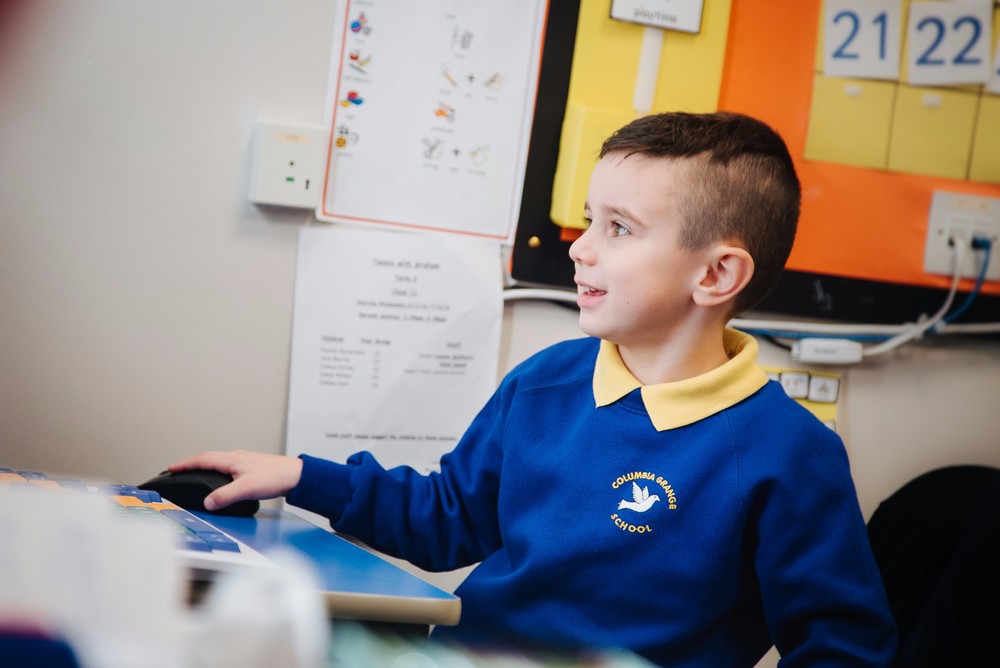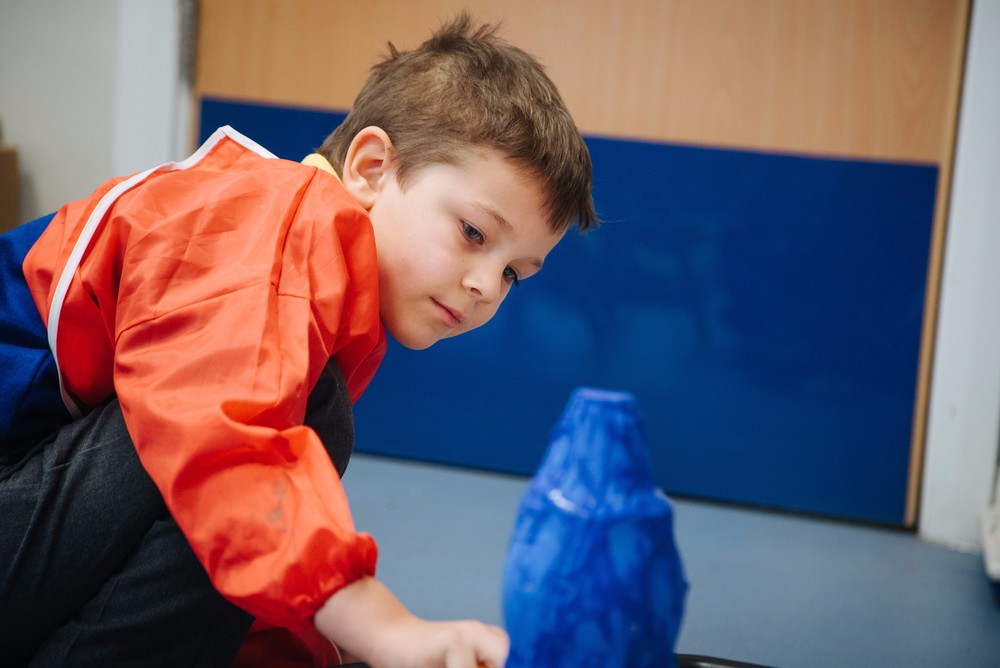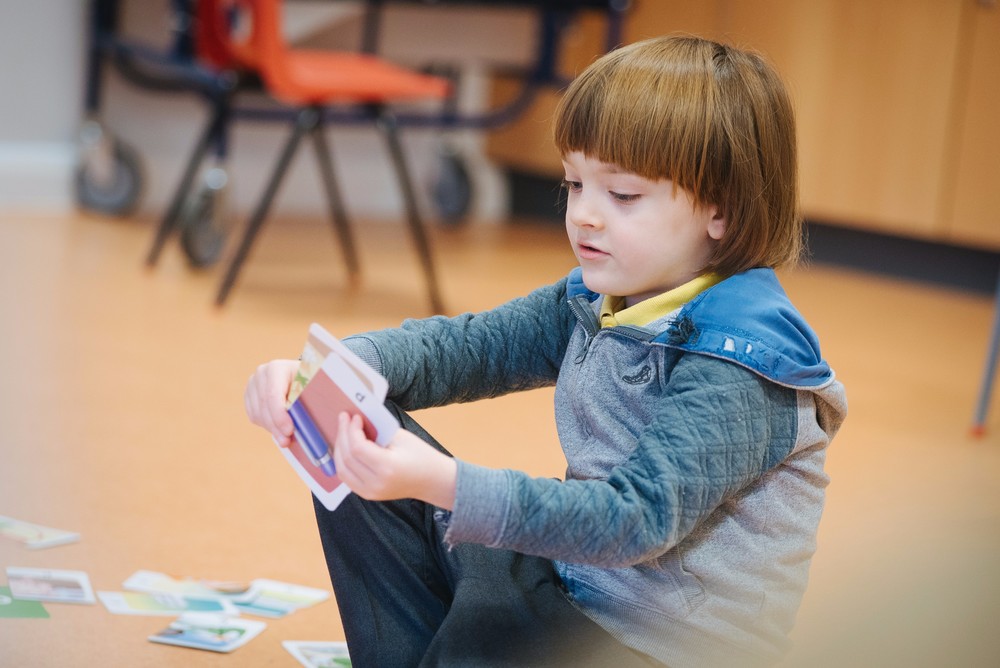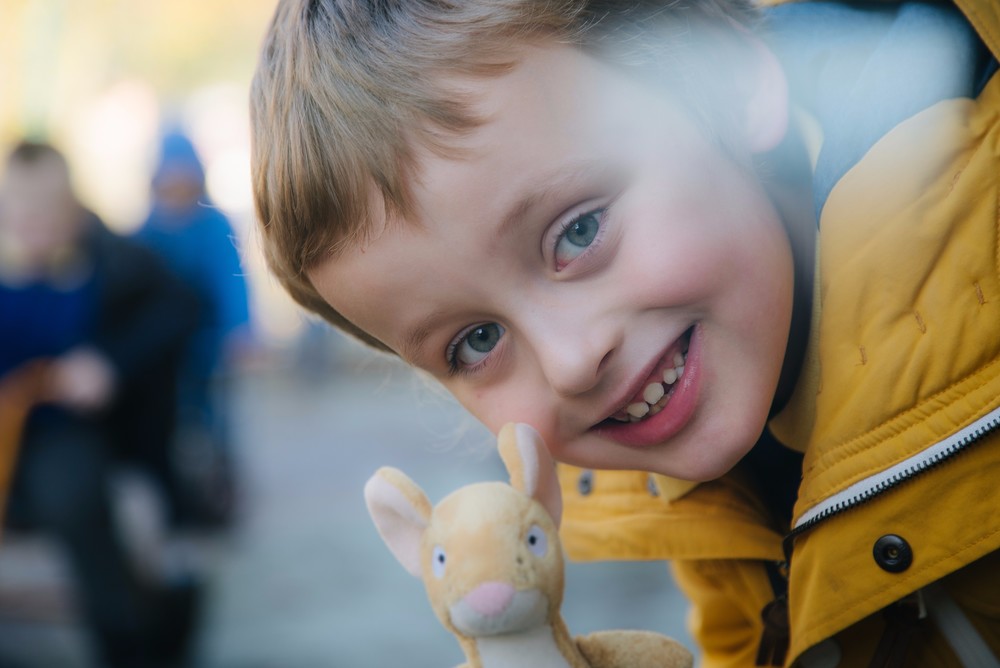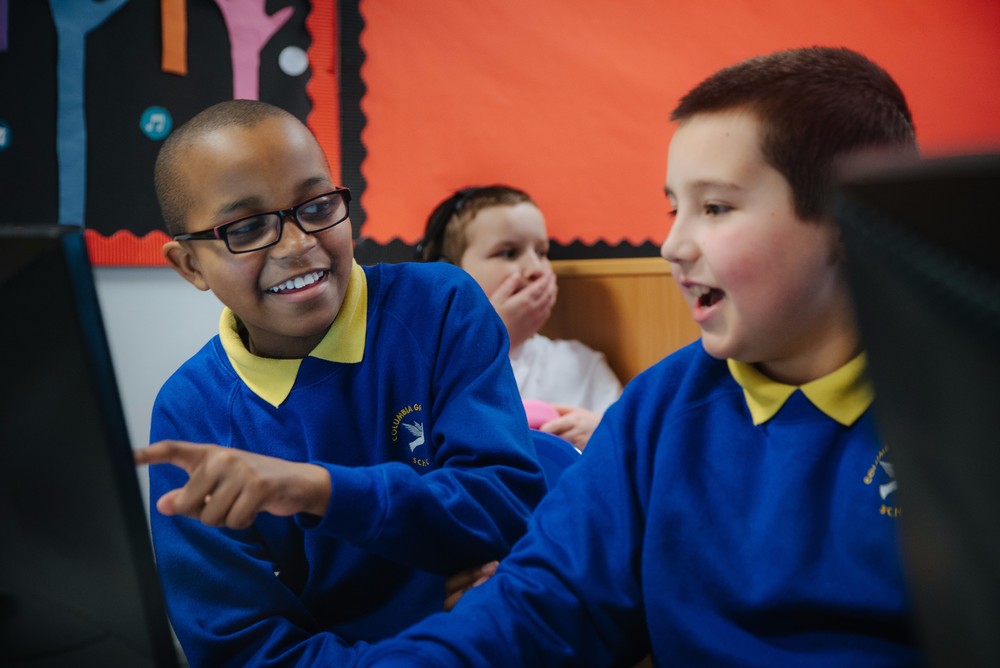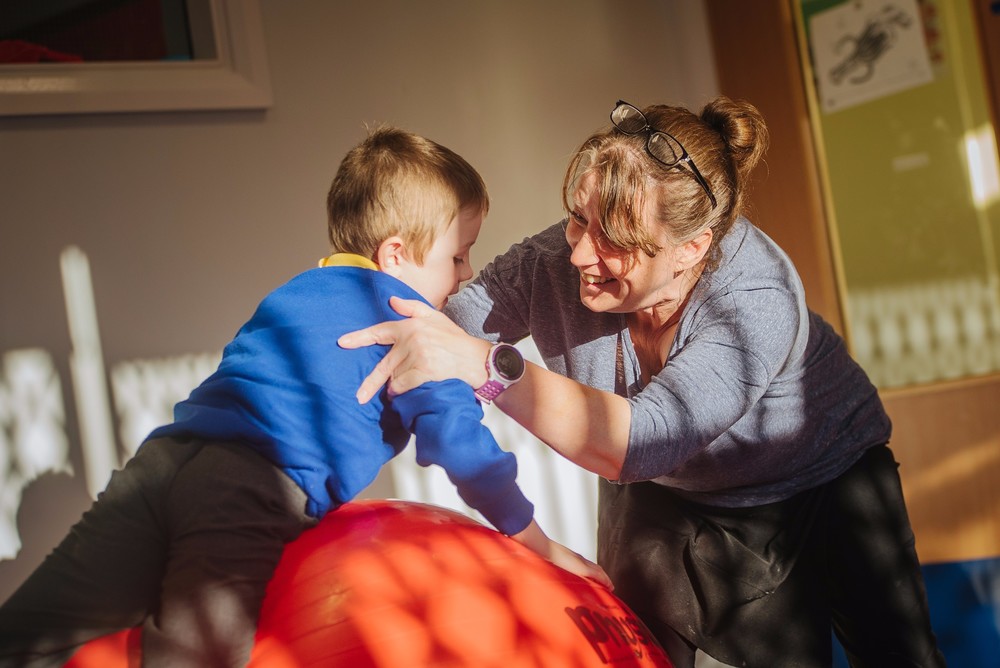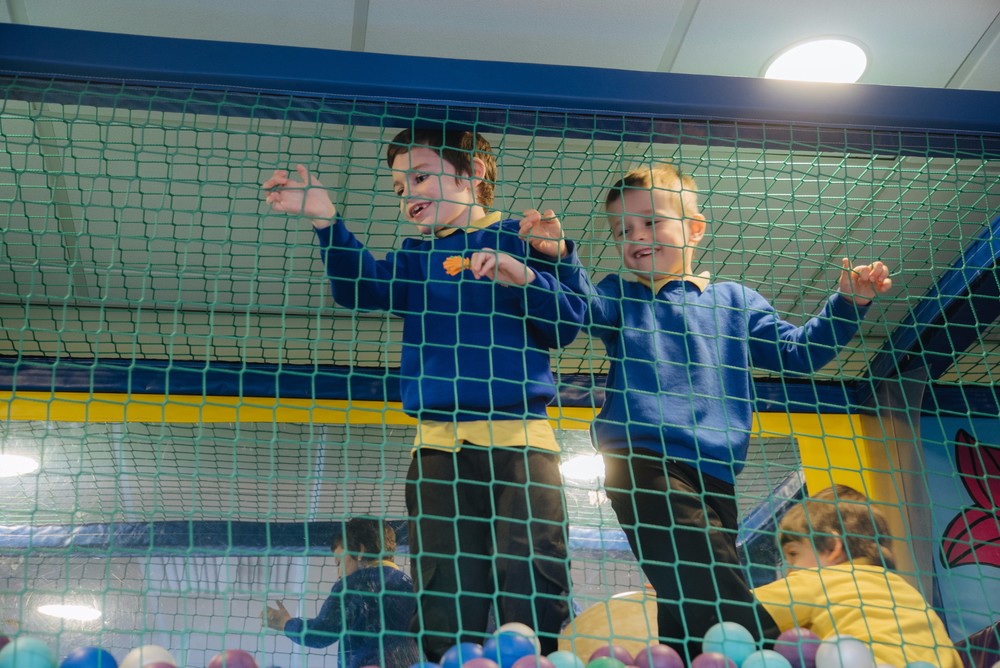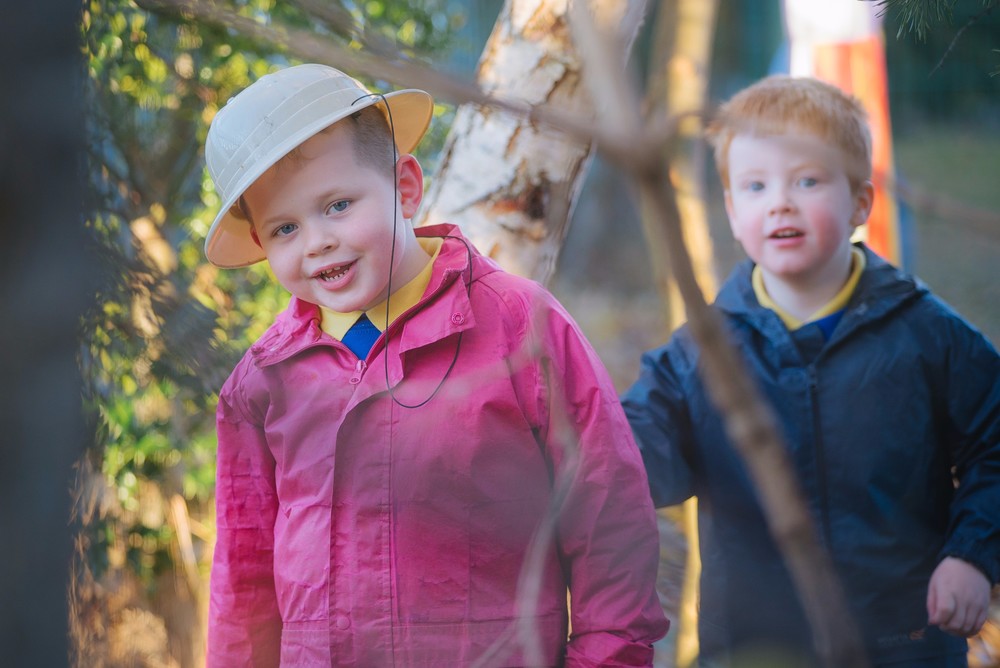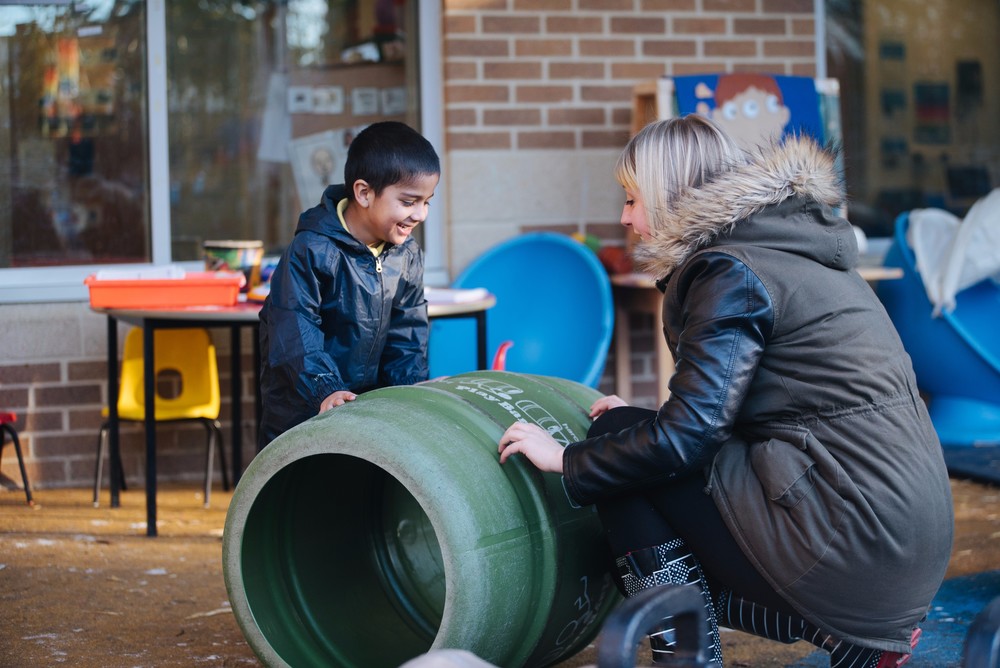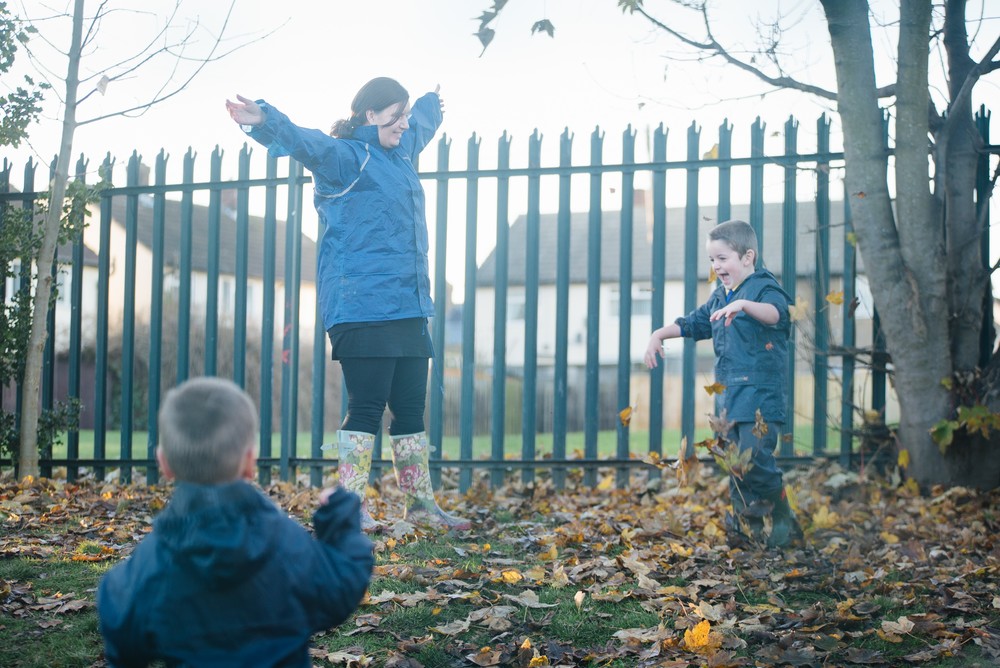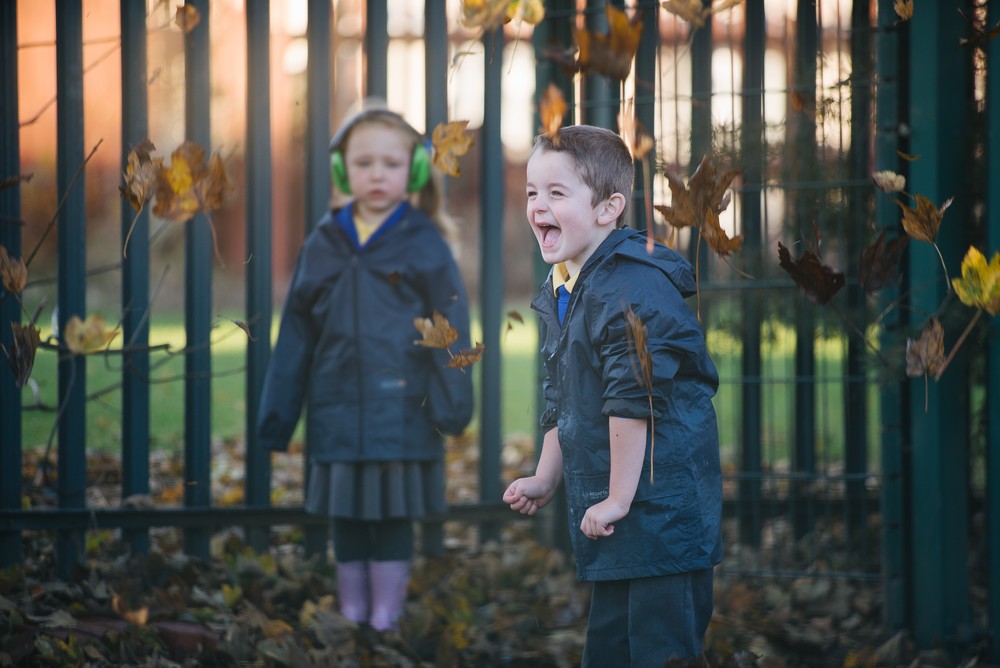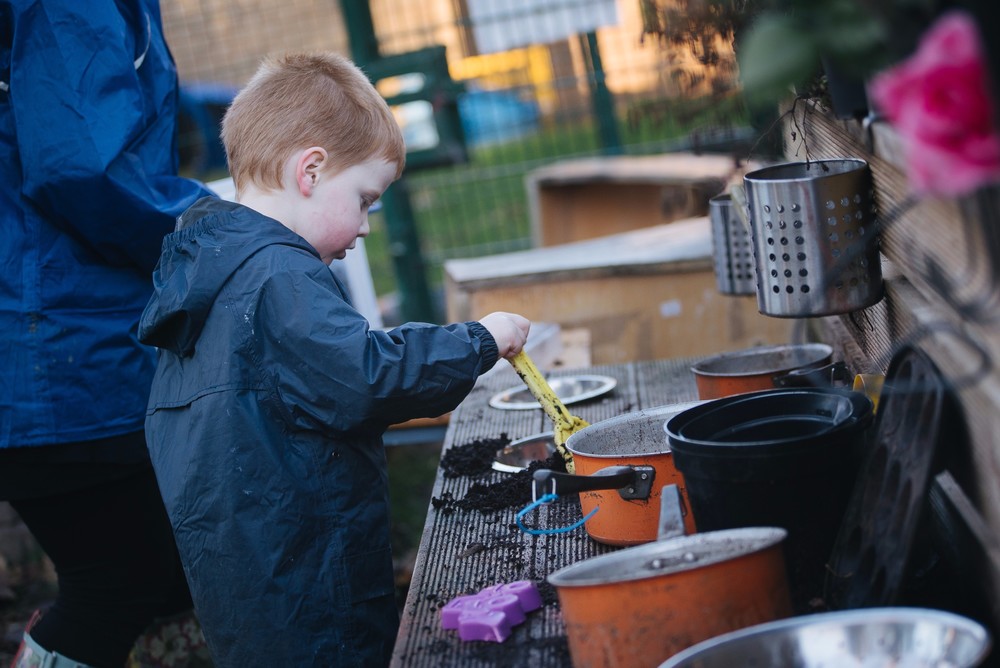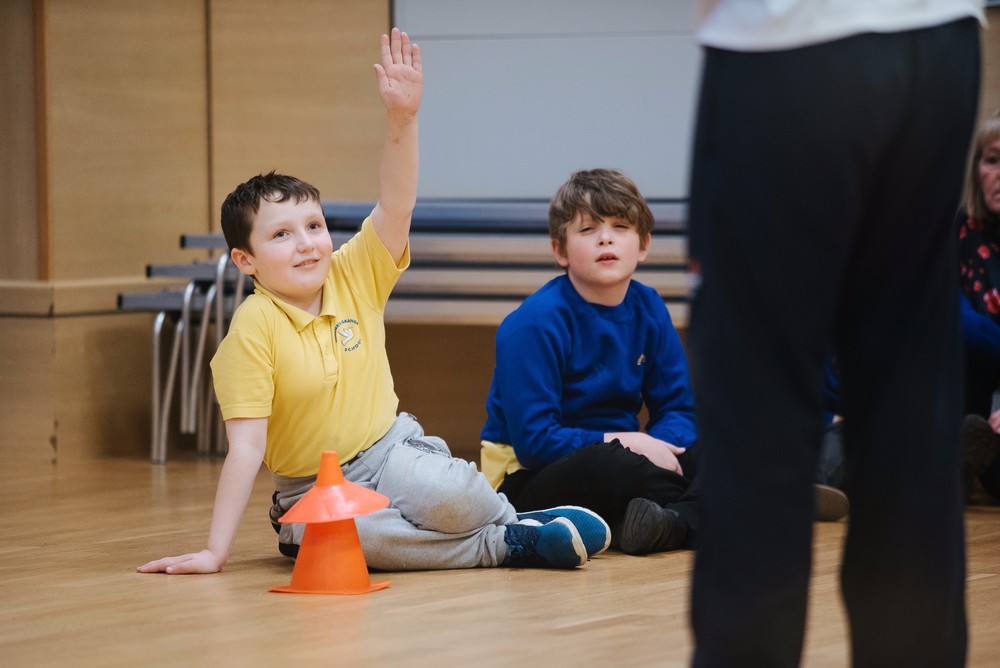 Class 2 Spring 1
Our topic this term is 'Landmarks' with an focus to creating a school landmark. We are going to discover landmarks around us as well as famous landmarks around the world. We are going to investigate a range of materials as well as patterns, shapes and sizes. We will use our PECS files to communicate our wants/needs and to extend our language further. We will play lots of turn taking games and have lots of opportunities for intensive interaction.
This week we looked at London Landmarks and visited a local landmark. We made a moving London eye and used blocks to build London Bridge, we had great fun knocking them down! We made sandwiches in cookery and were able to choose our own filling. We went on a trip to the Angel of the North, we couldn't believe how tall it was. We touched their feet to discover how they felt. We then made Angel of the North collages using a variety of shiny materials. We enjoyed a lovely yoga session in the classroom and ended the week having fun on the Discovery Park.
This week we enjoyed listening to the story 'The Lighthouse Keepers Lunch.' We loved using the different sensory resources linked to the story, especially exploring the boats in the water. We looked at the repeating pattern on the Lighthouse and then made our own. We continued to make sandwiches and ordered the intructions. We visited Souter Lighthouse on a lovely sunny day. It was very windy though! We enjoying drawing shapes in shaving foam and building using the blocks. To finish the week we took part in a Landmark hunt on the Discovery Park, we were very excited to find them all!
We enjoyed celebrating Chinese New Year this week. We listened to the story about the Animal race and found out which animal represented the year we were born. We built a sentence using colourful semantics and were very careful using scissors to make lanterns. We took turns to make a giant hand print dragon and made Paperplate drums after our music sessions. We learned about different coins and used money up to 10p to buy different items from our toy shop.
This week we took part in Football week. We had a great time in the hall scoring goals, playing pass with the ball and running under a bubble shower. We listened to the story 'Noah's Magic Football Boots' and built a sentence using colourful semantics. We dipped different sized balls in paint and loved watching them splat on the paper. We took turns to score goals during an attention everyone session and enjoyed squashing foam in a collander using a ball. We learned about different sizes and were able to identify the correct objects by size. We enjoyed a trip to Whitburn Park and drove past the Stadium of Light on the way. We've had a very active week!