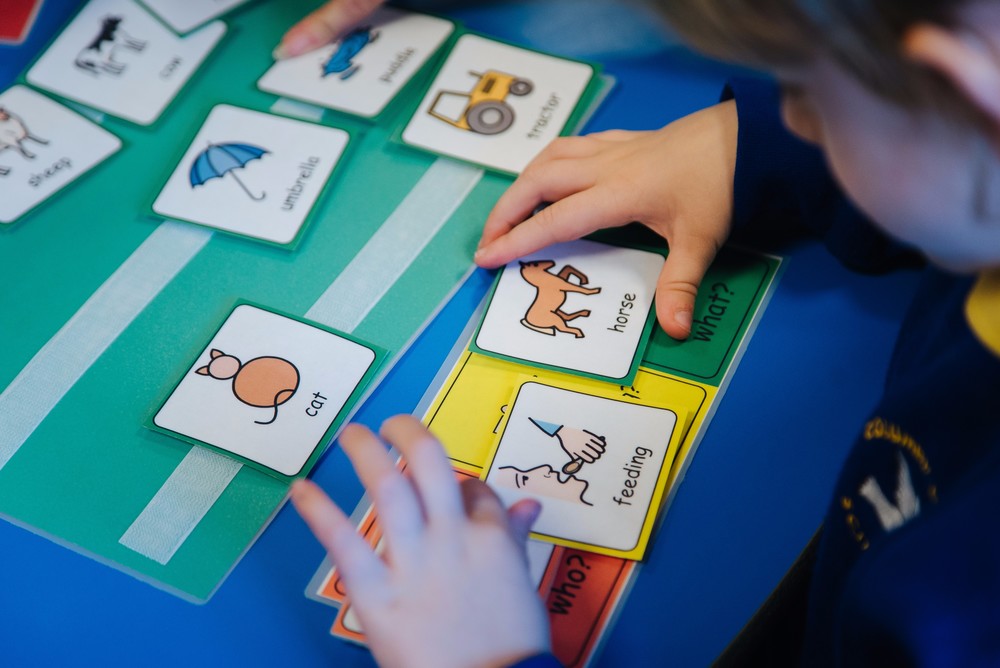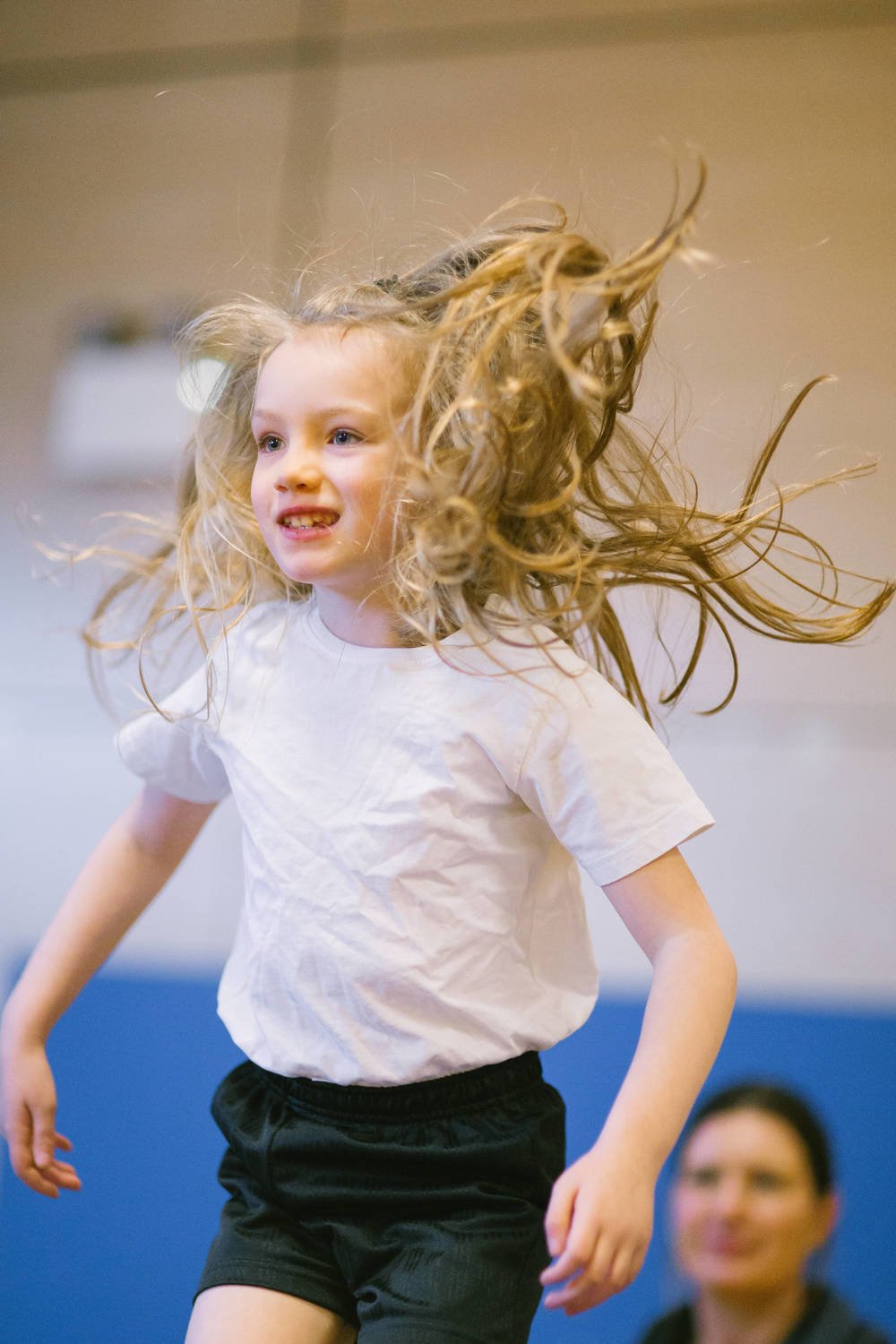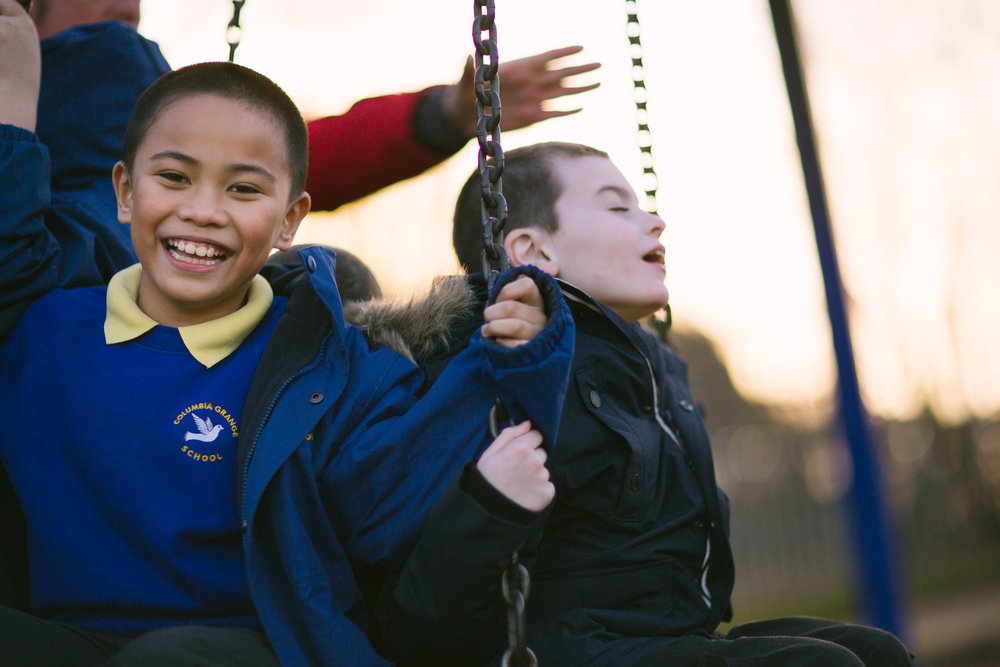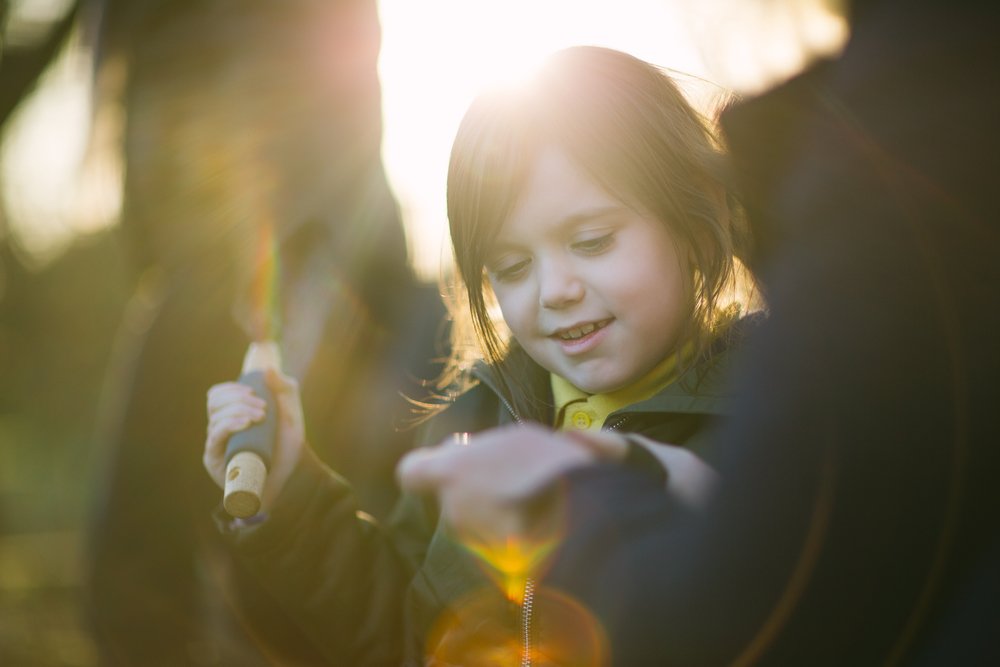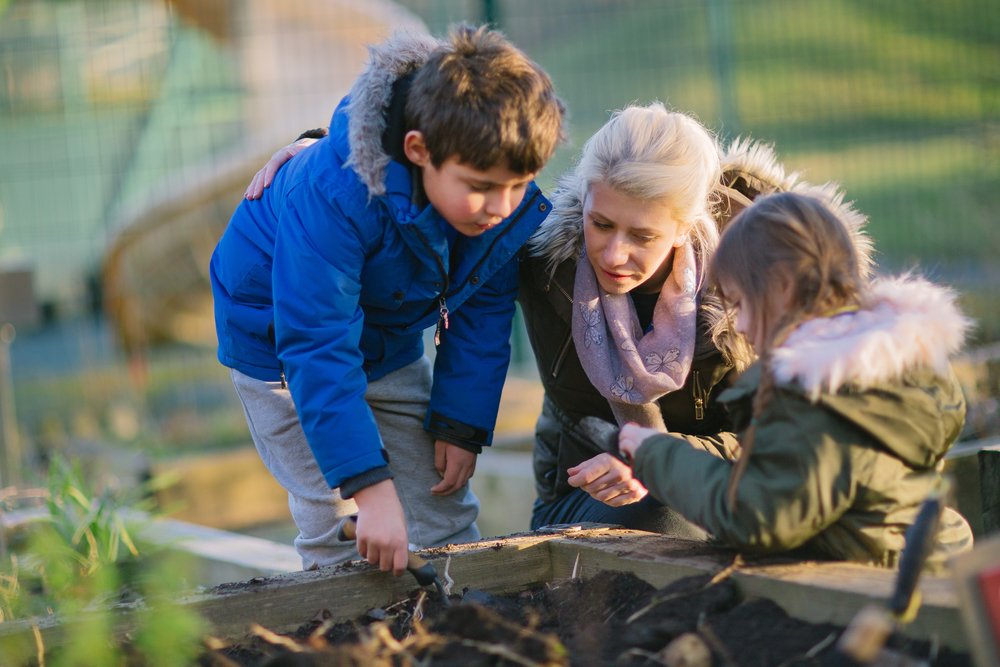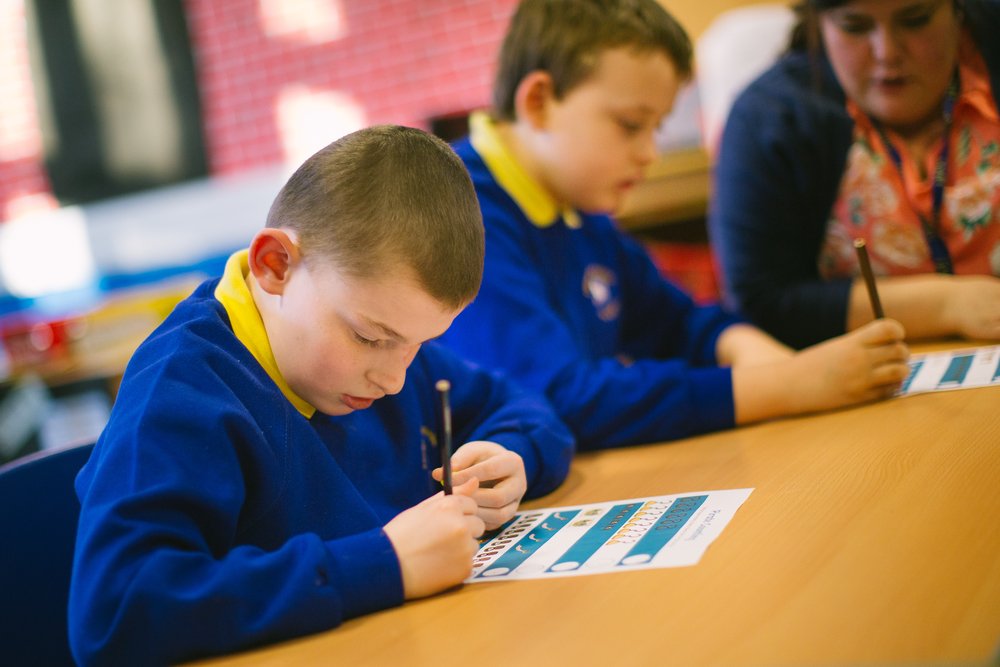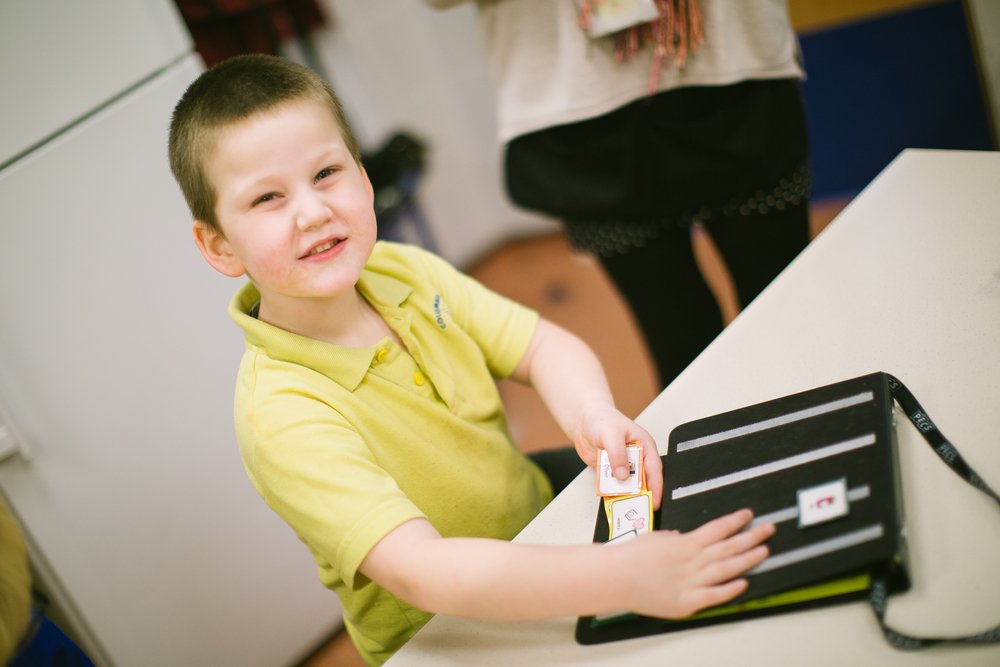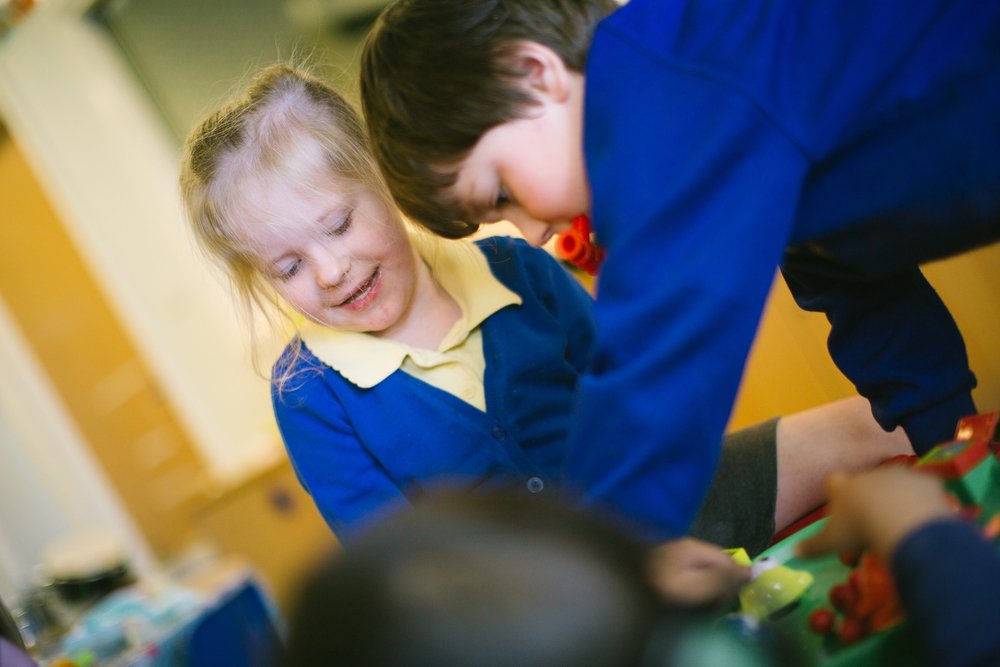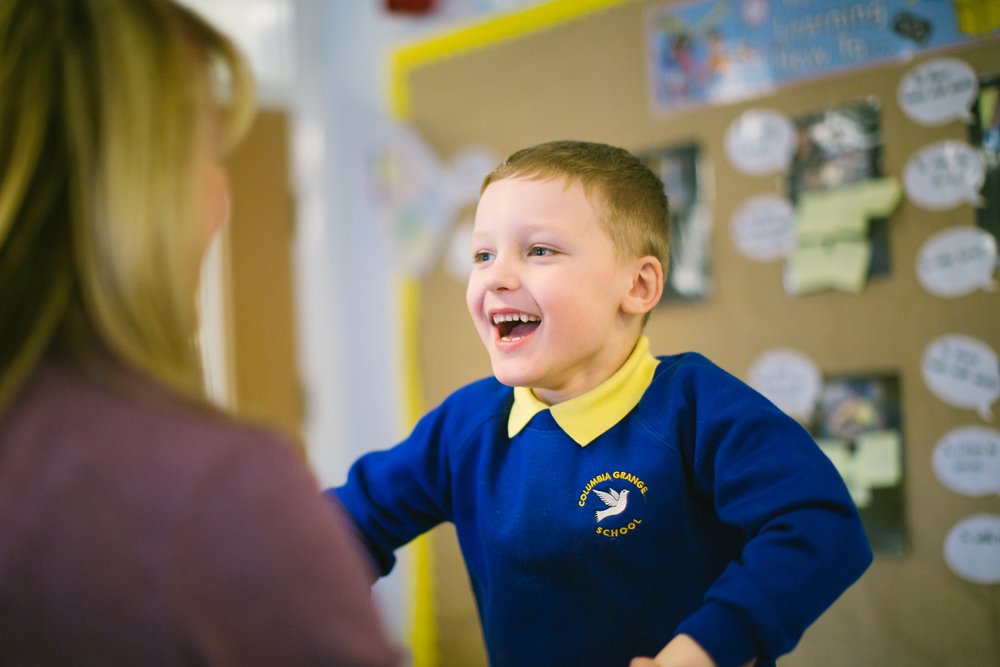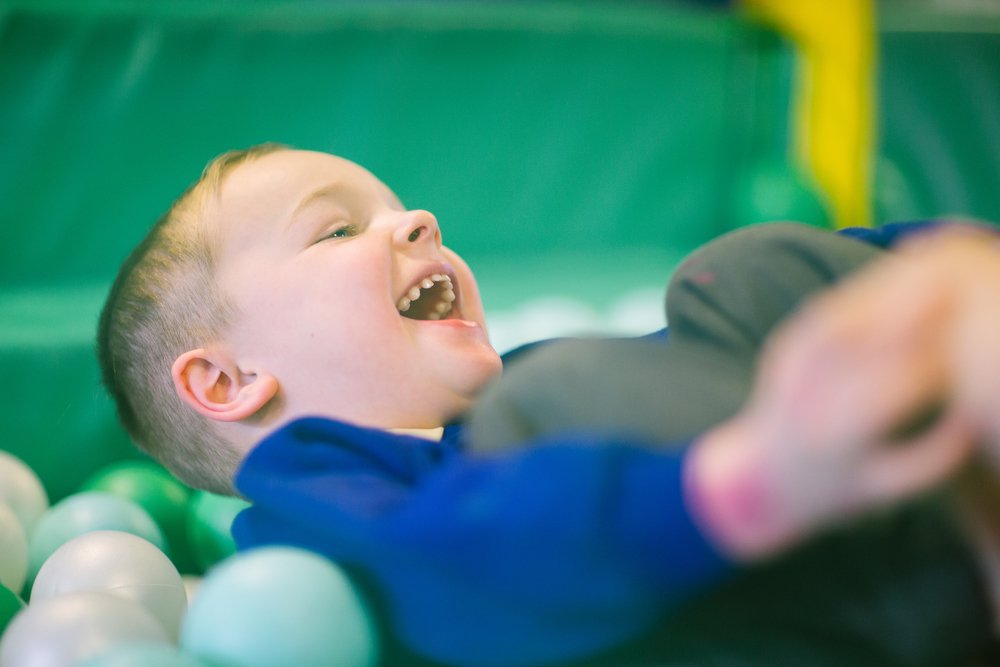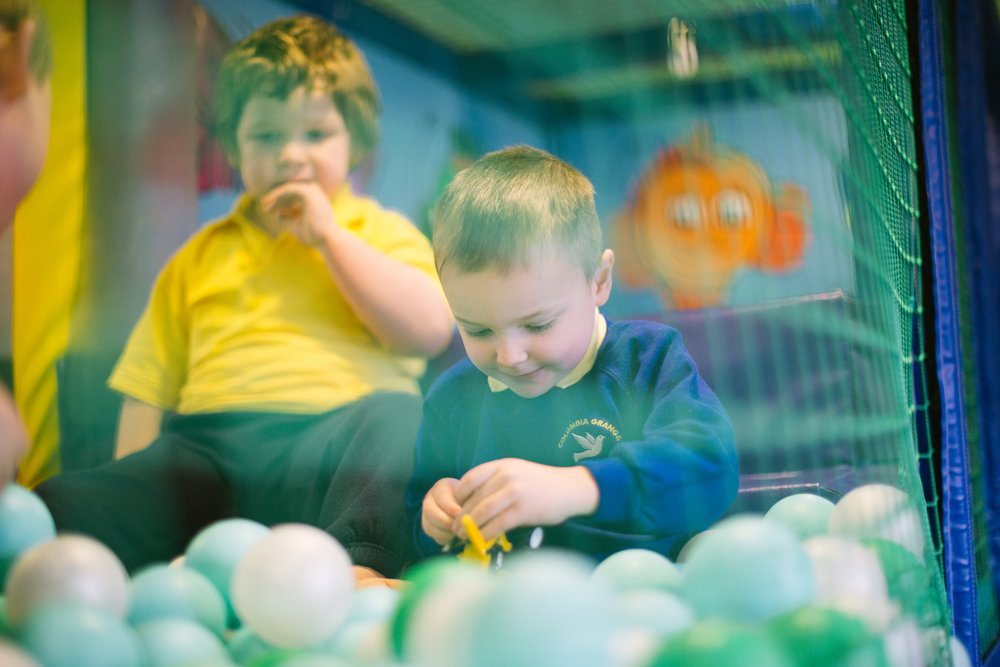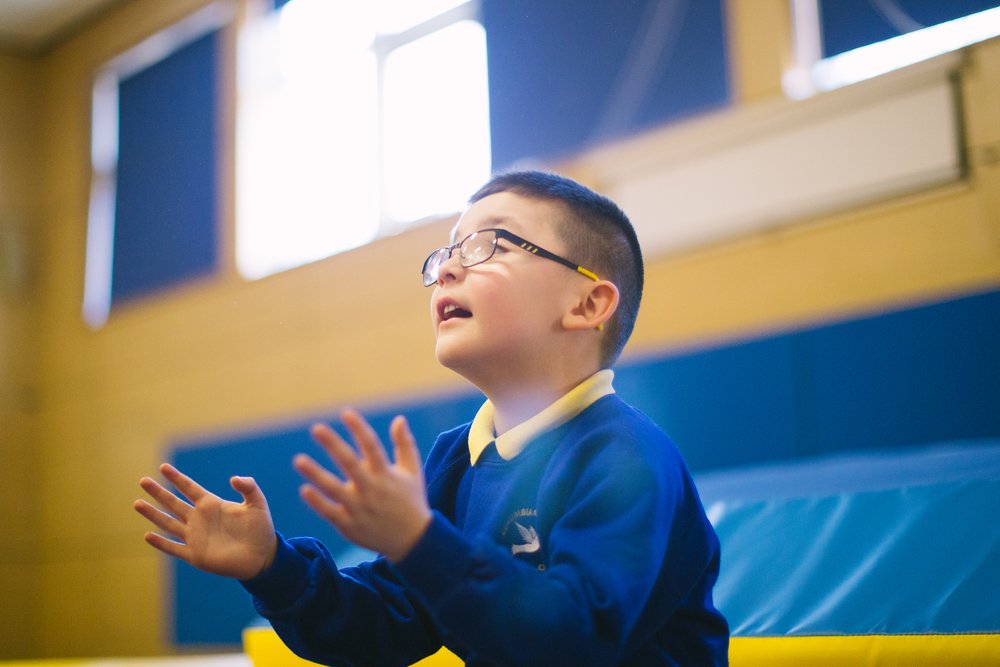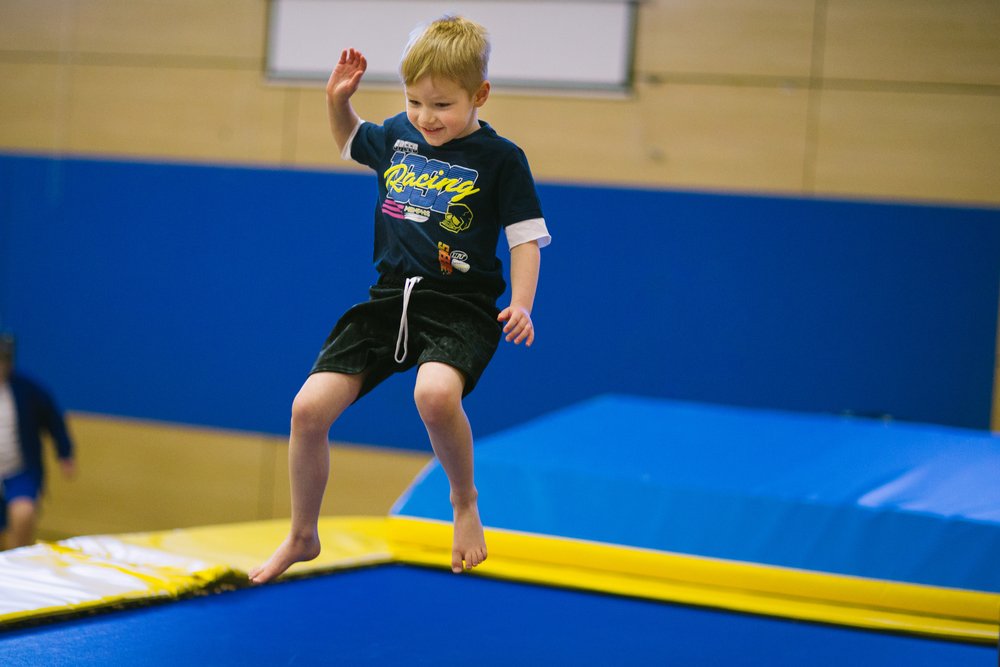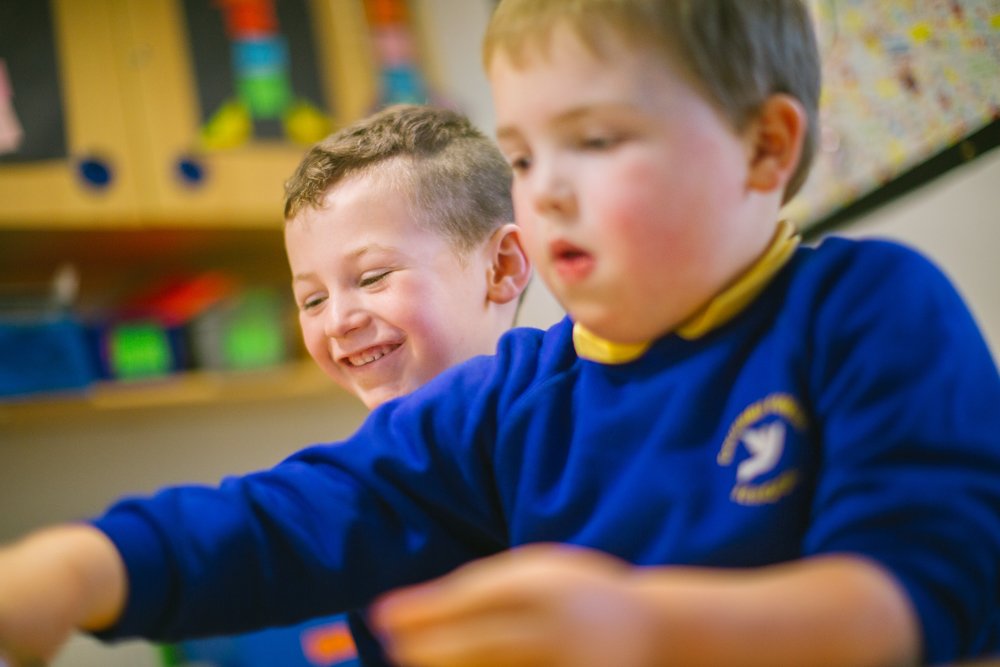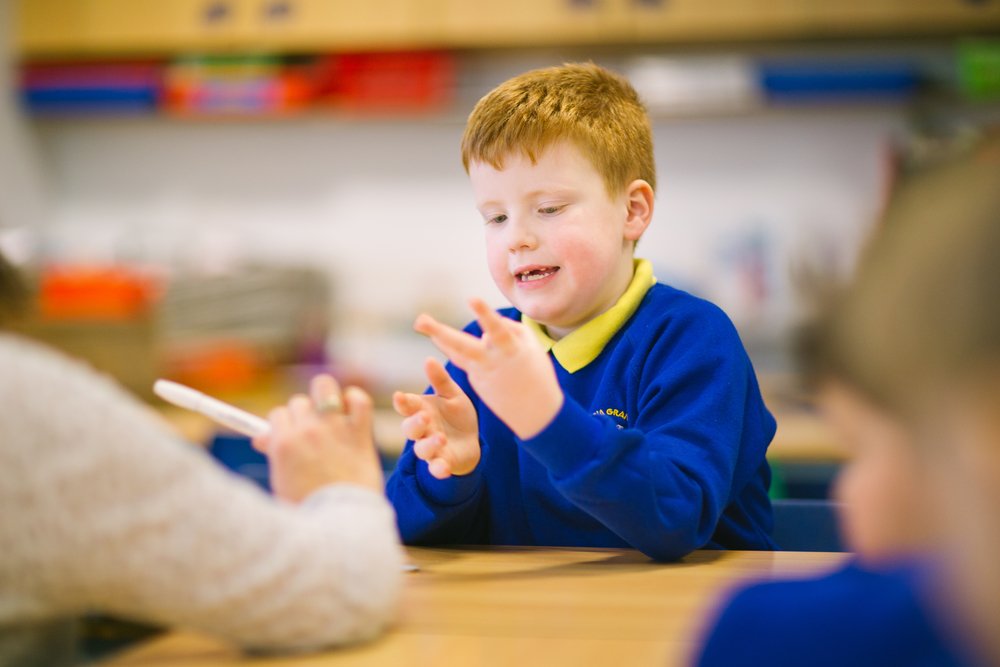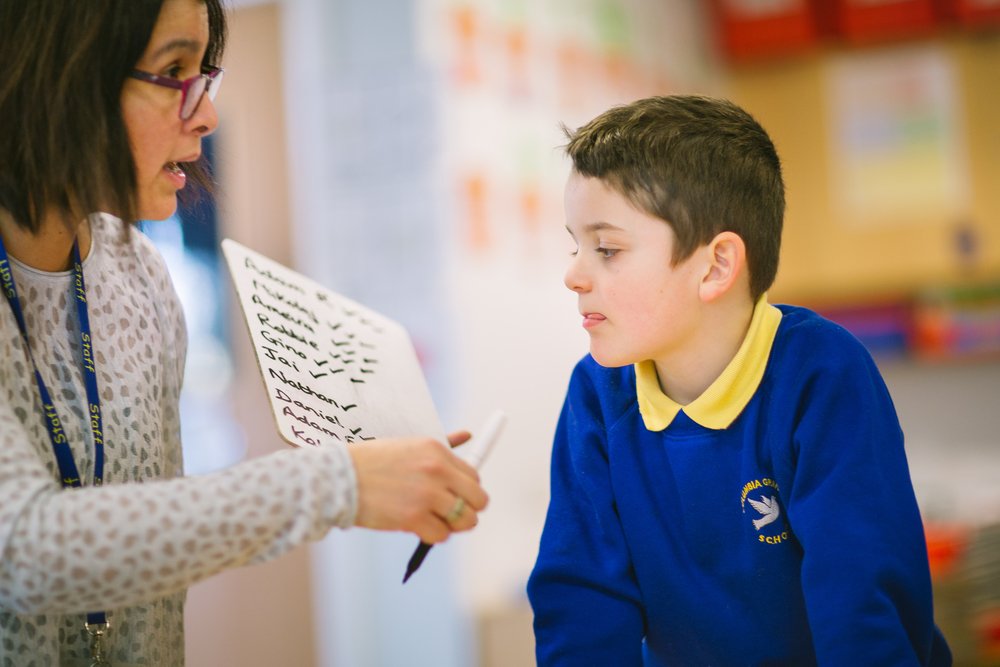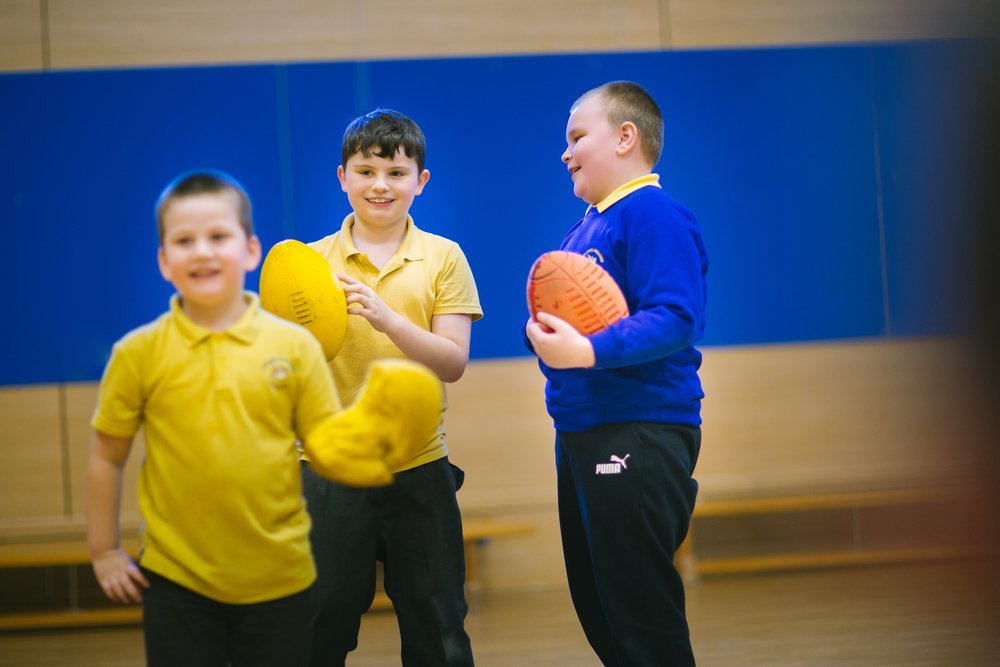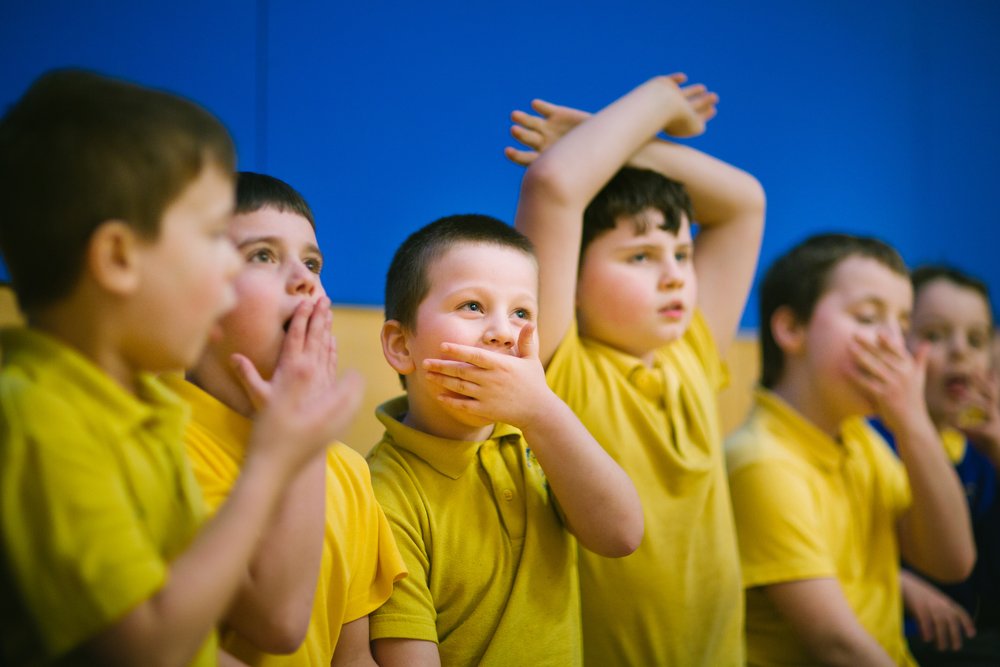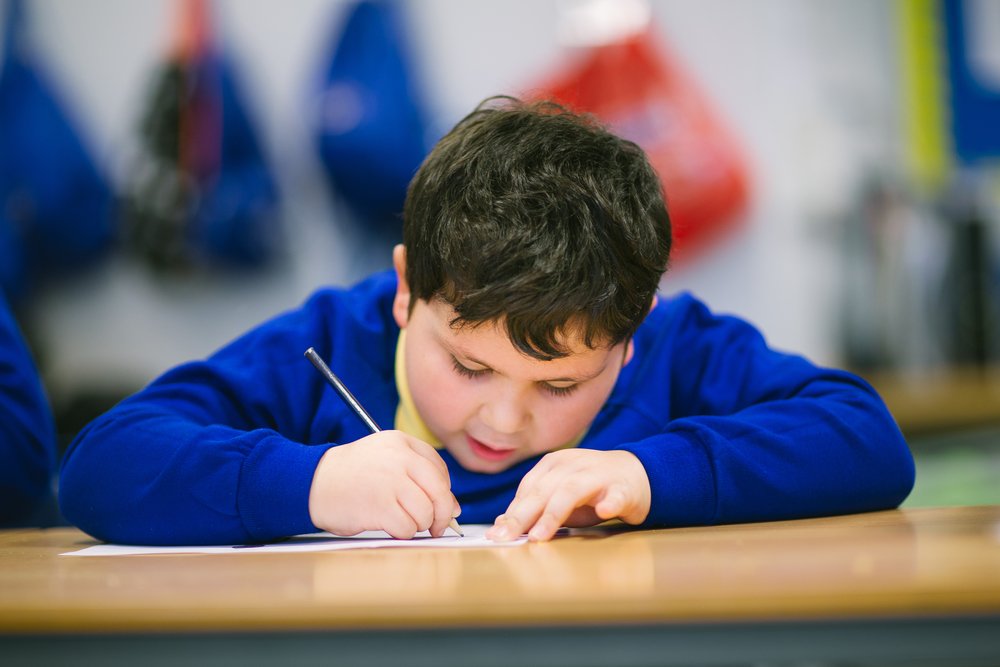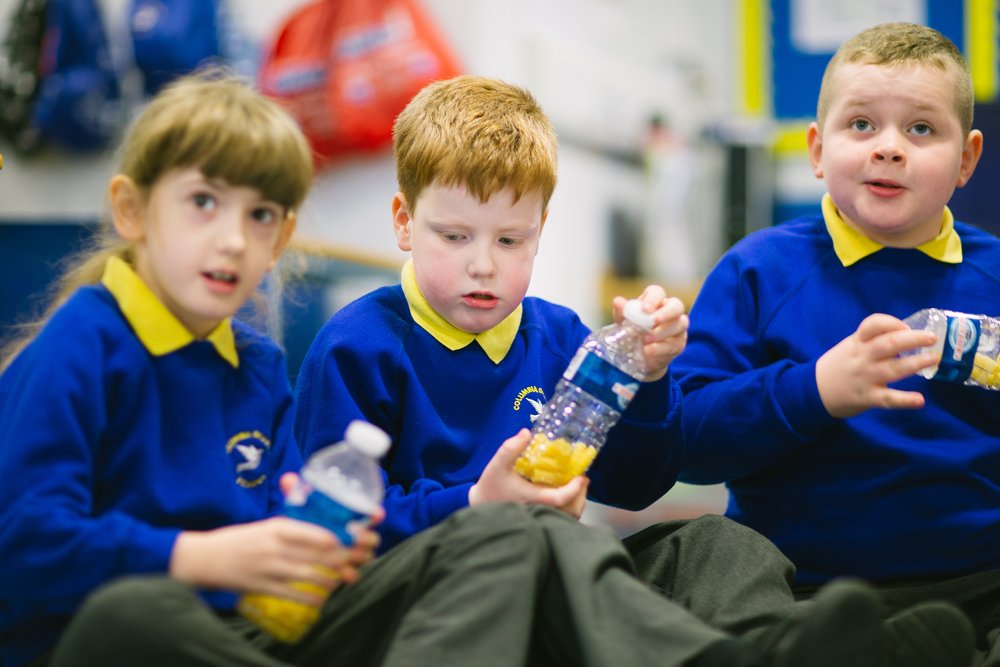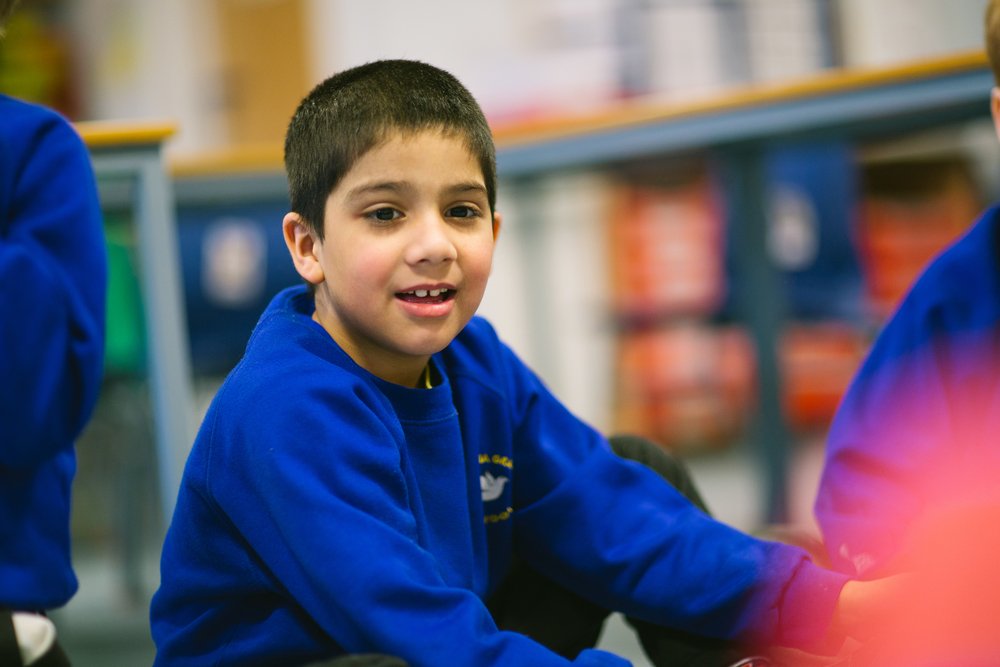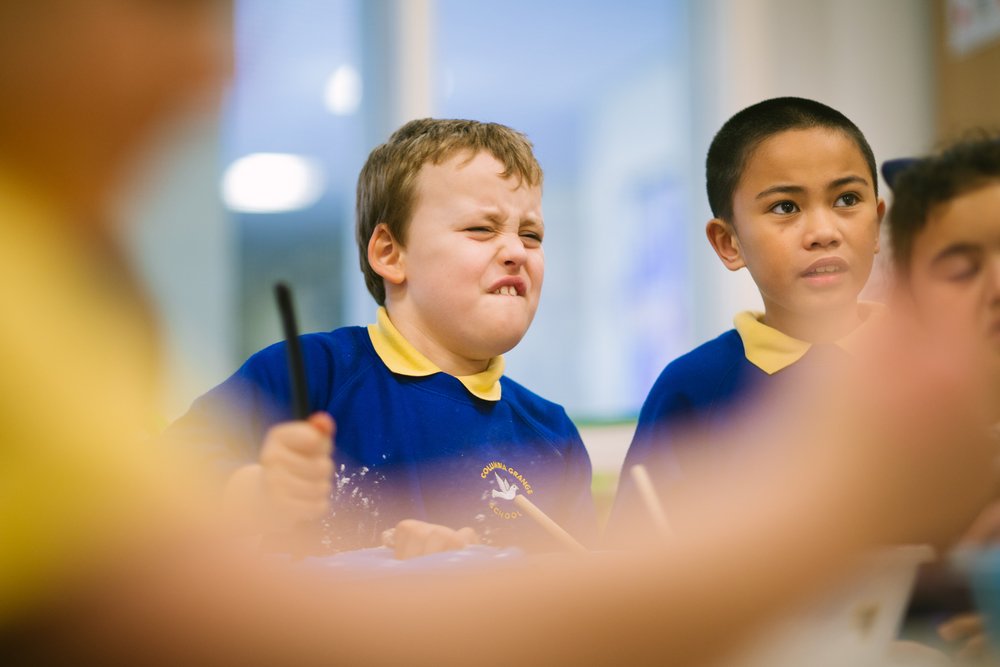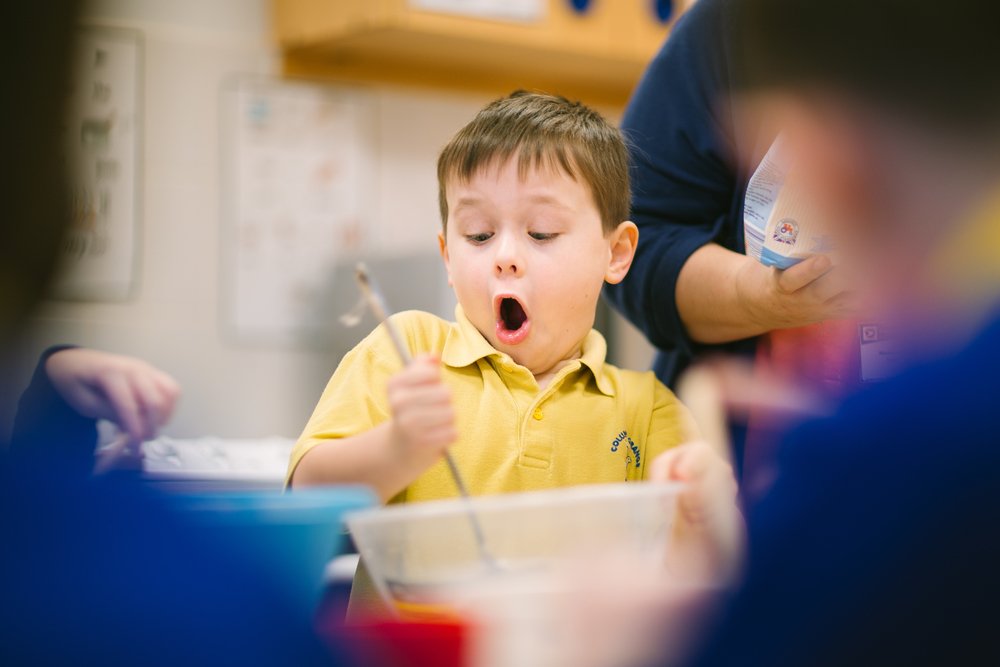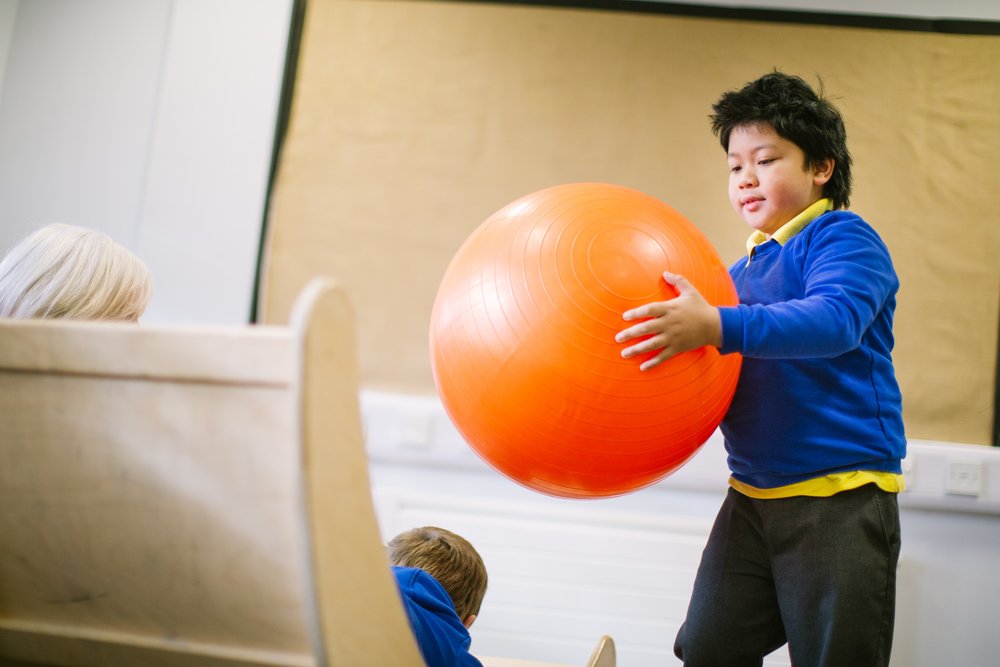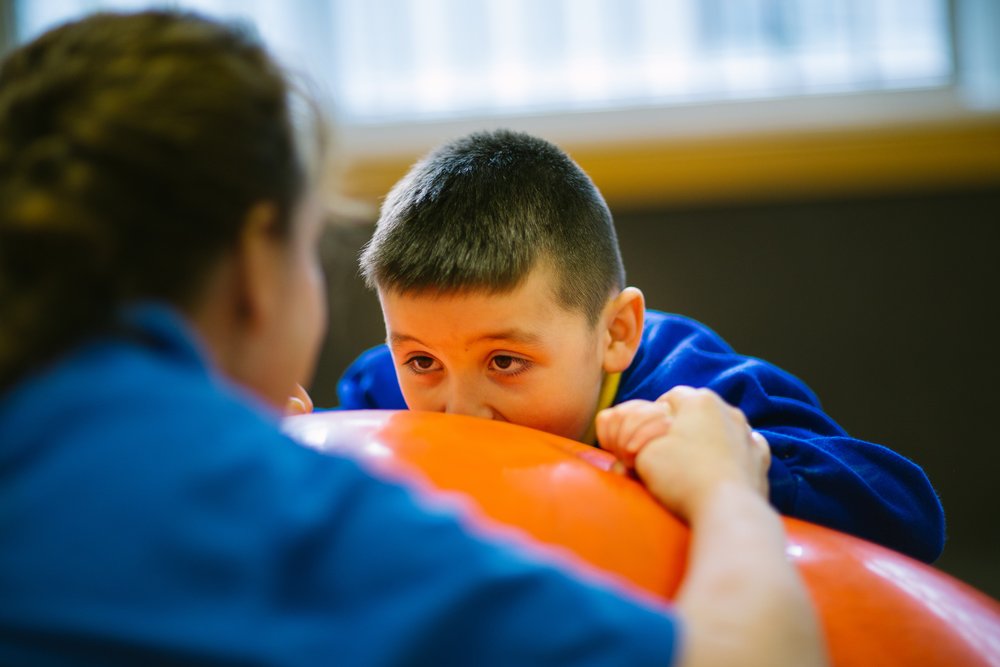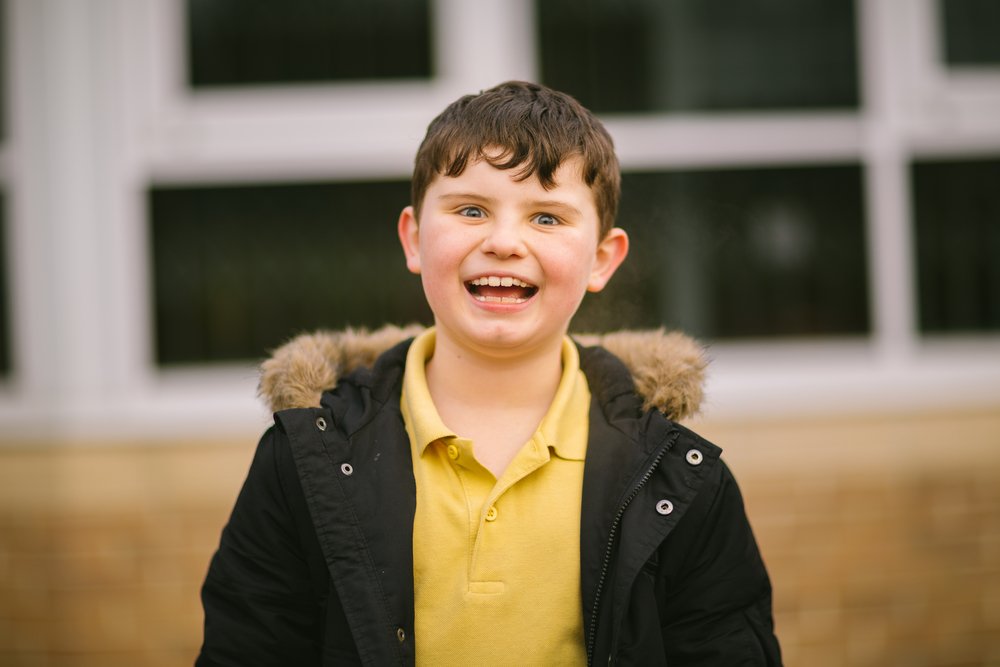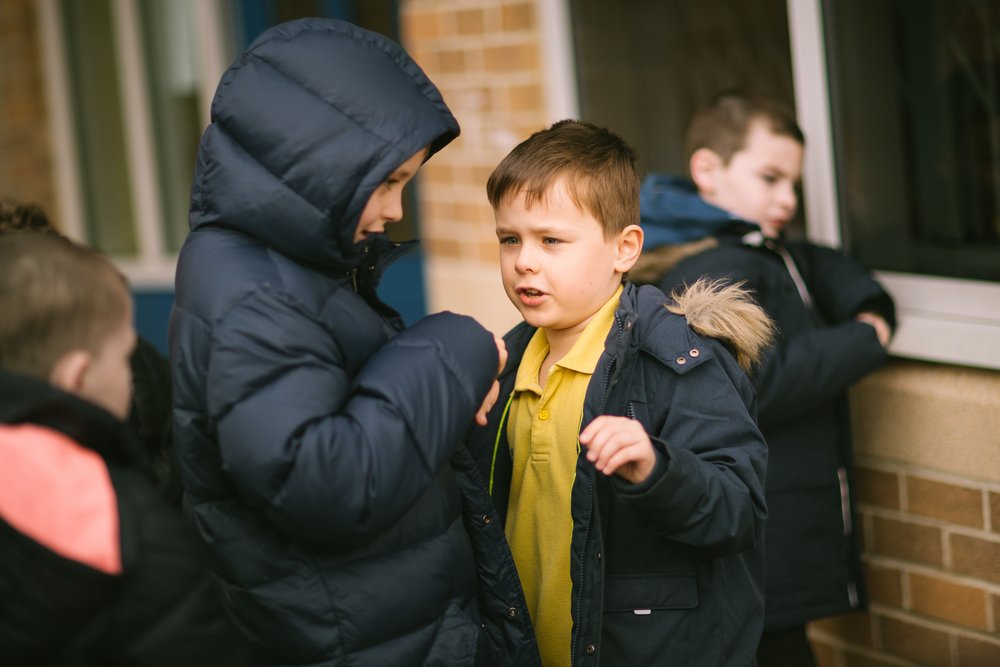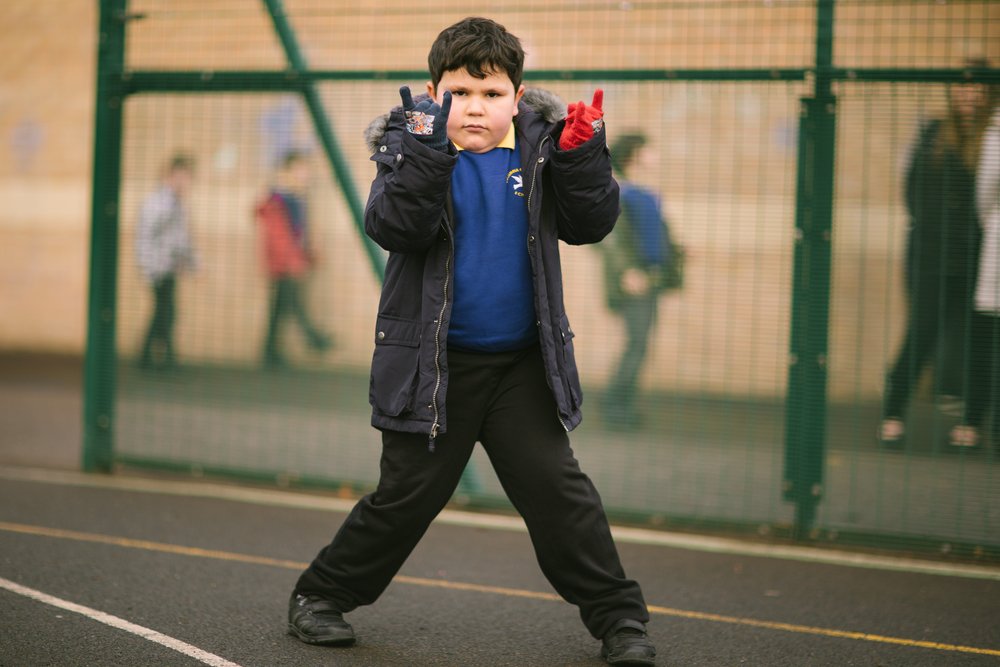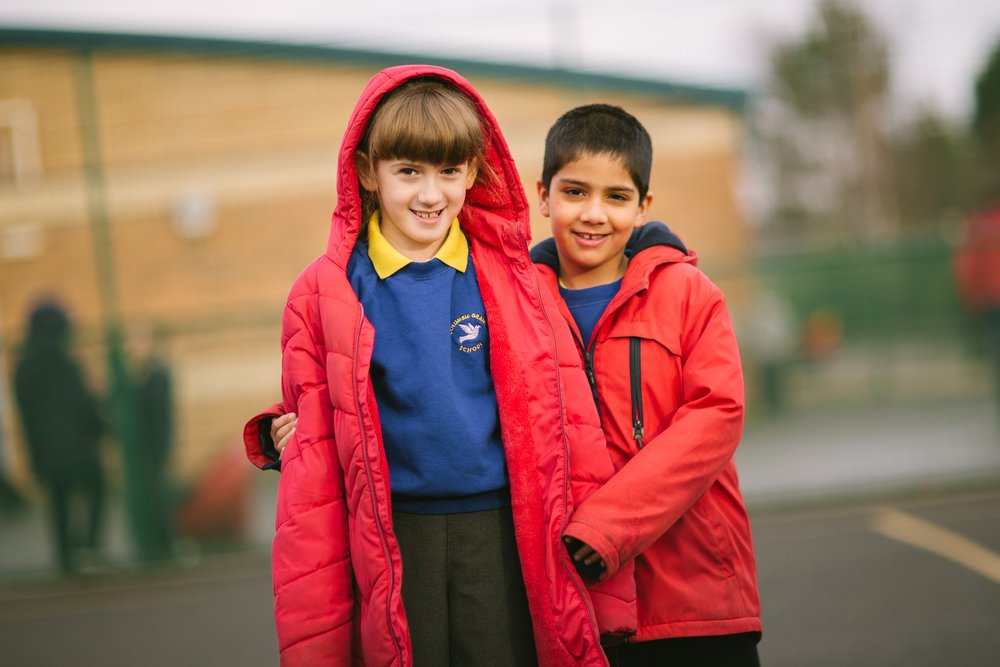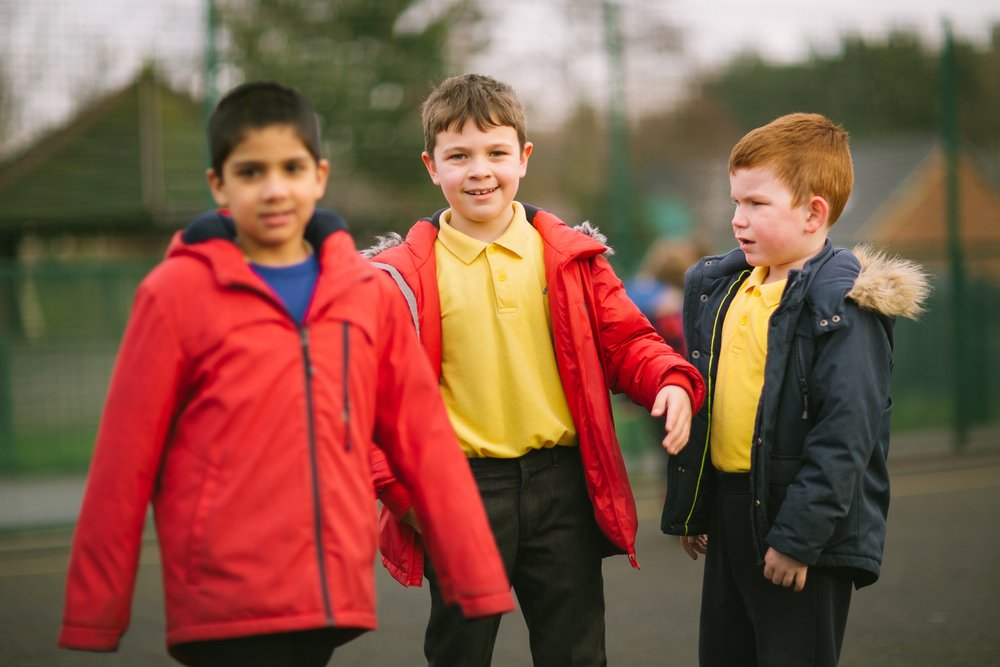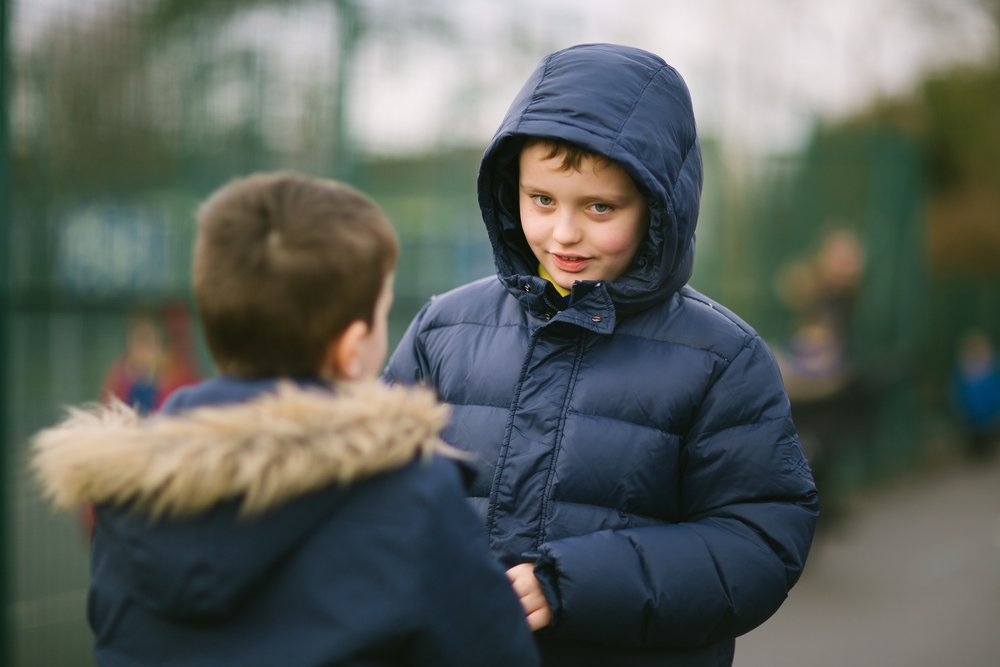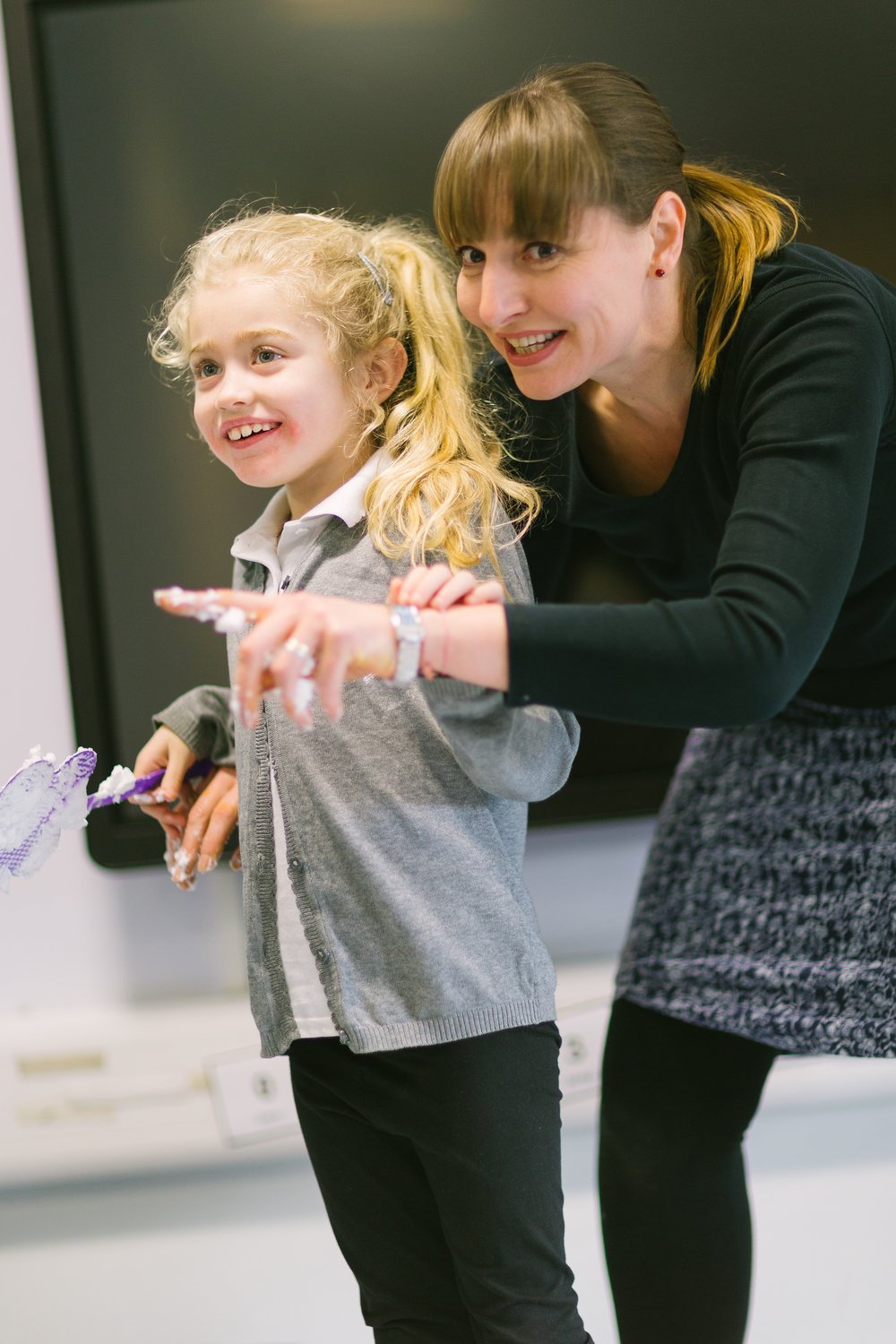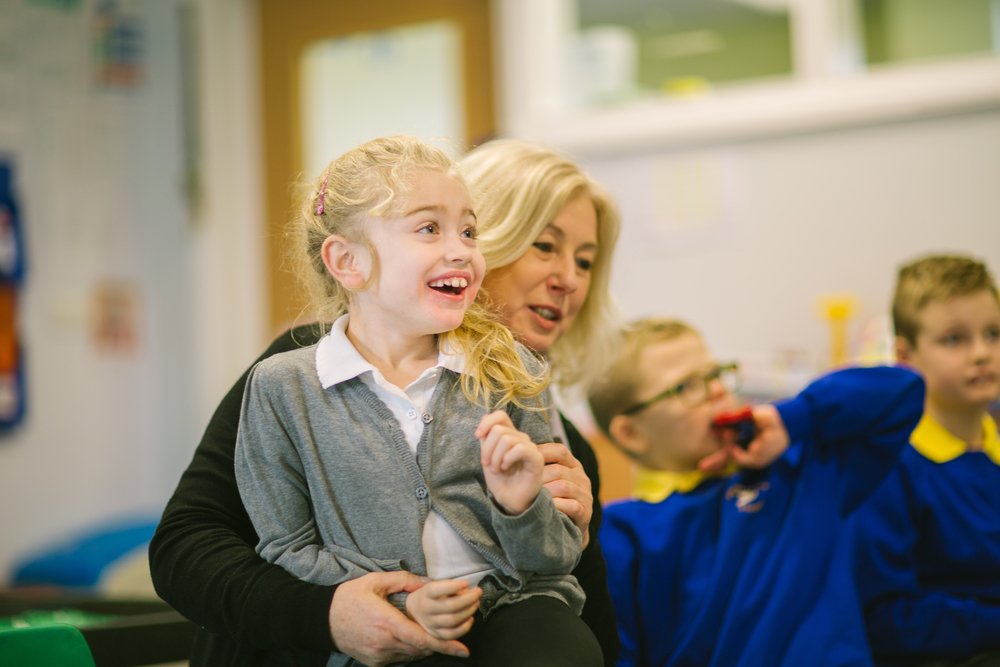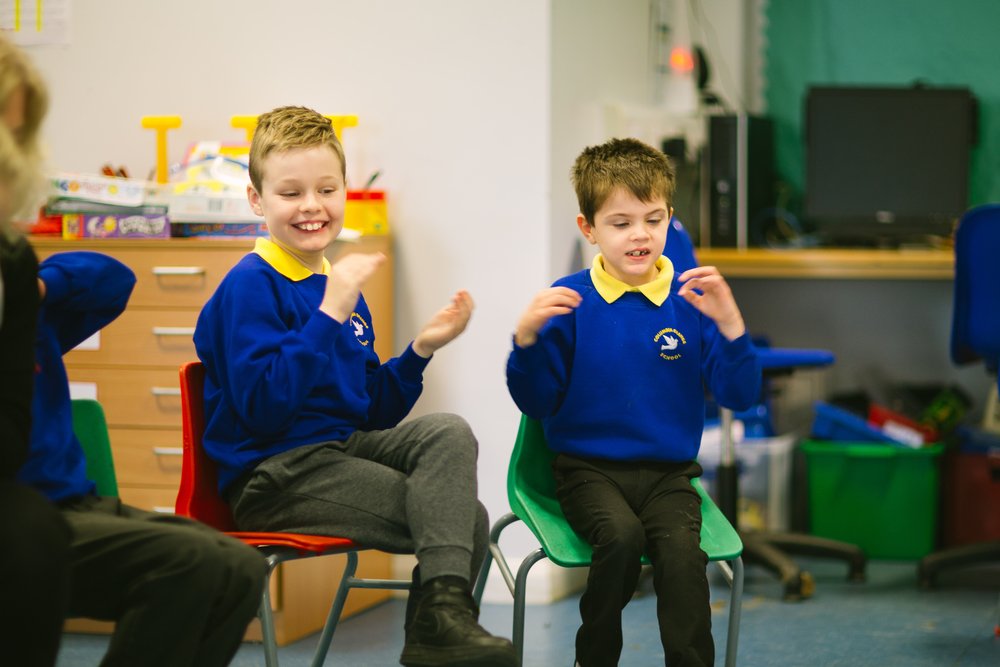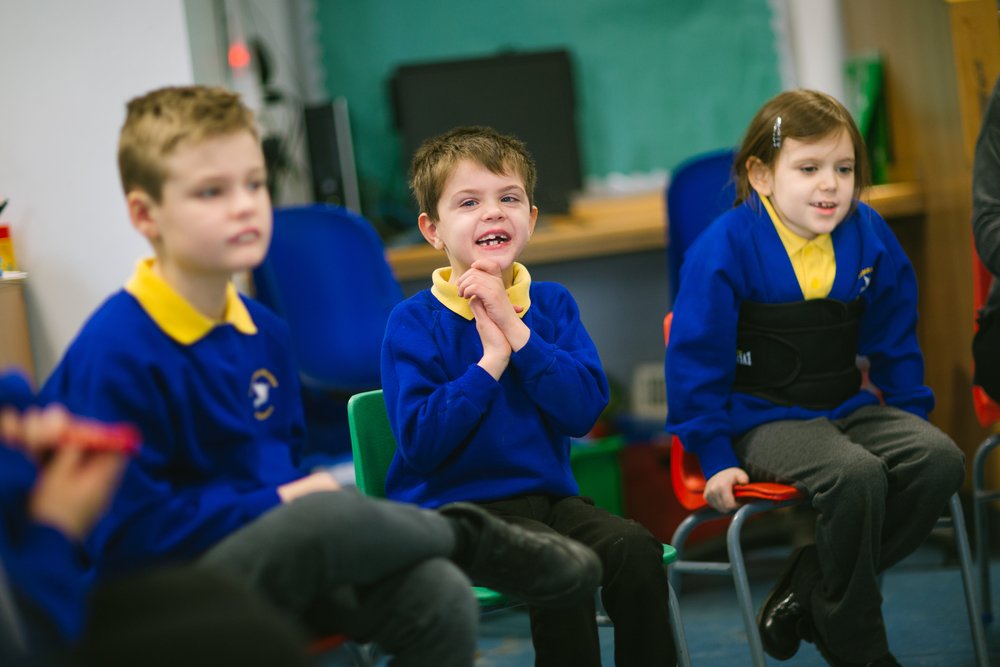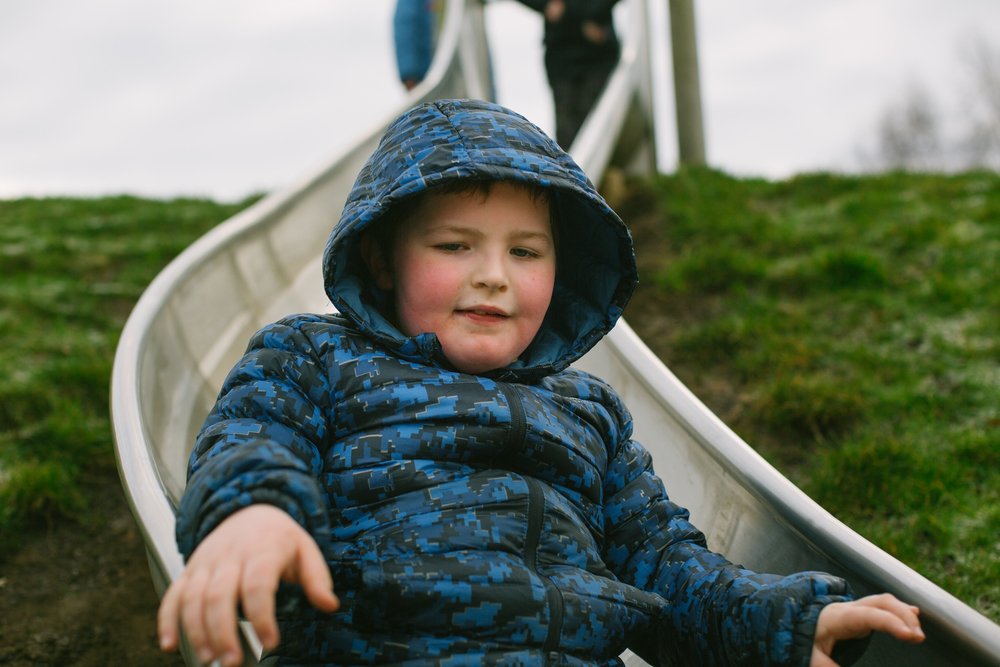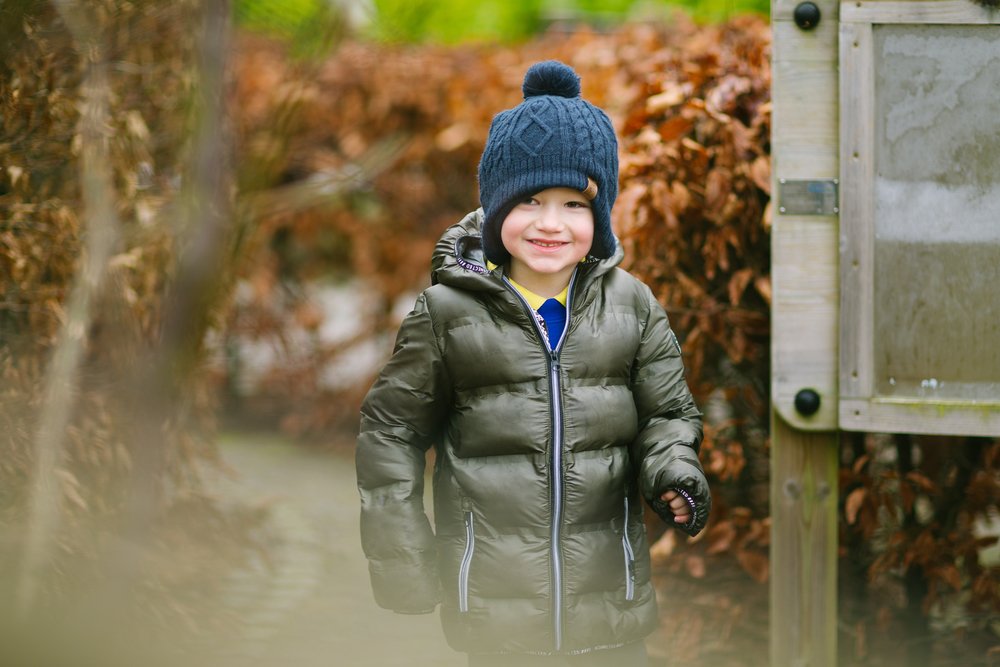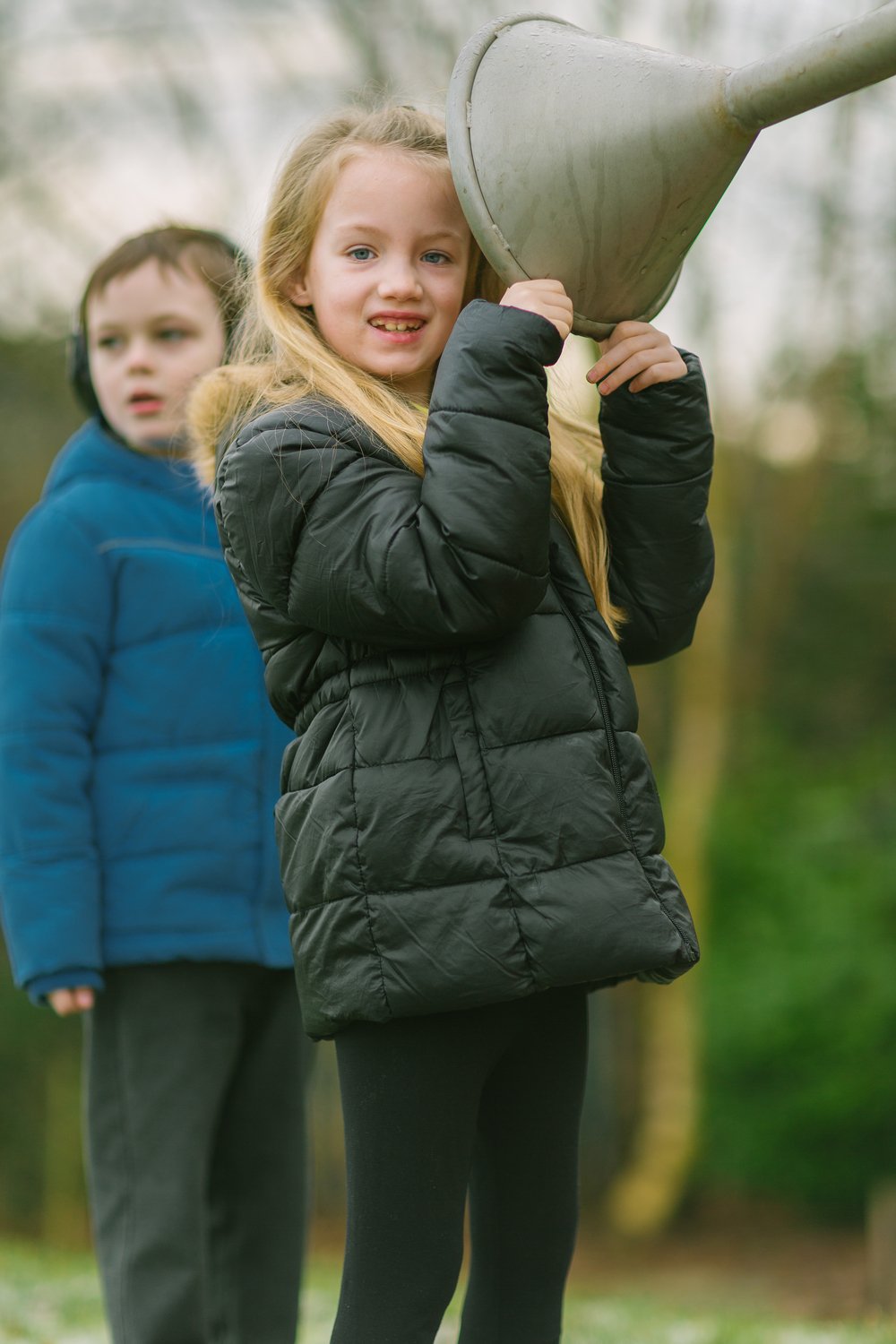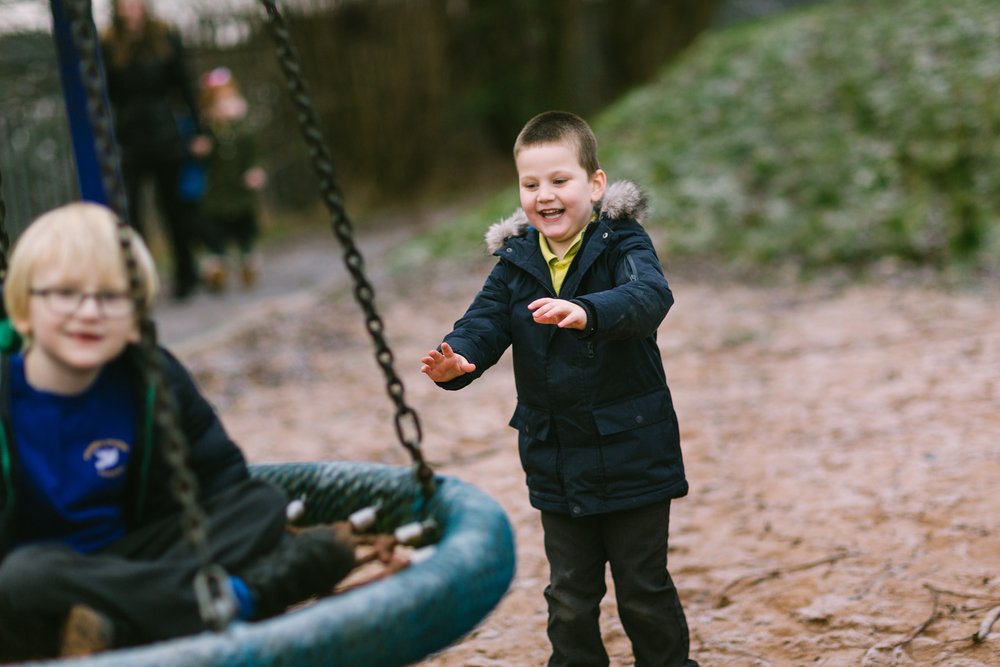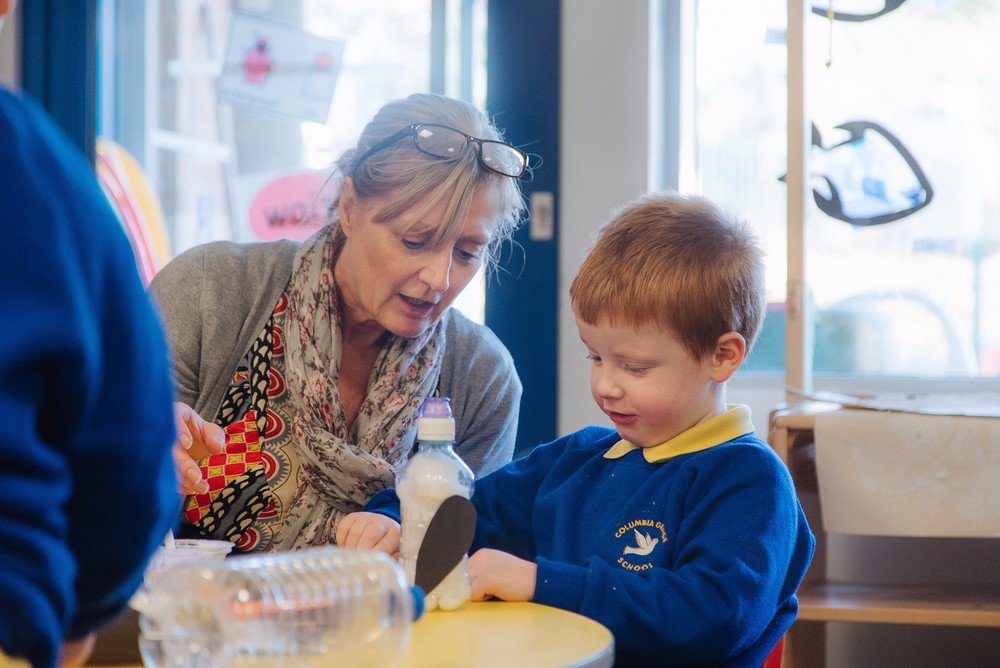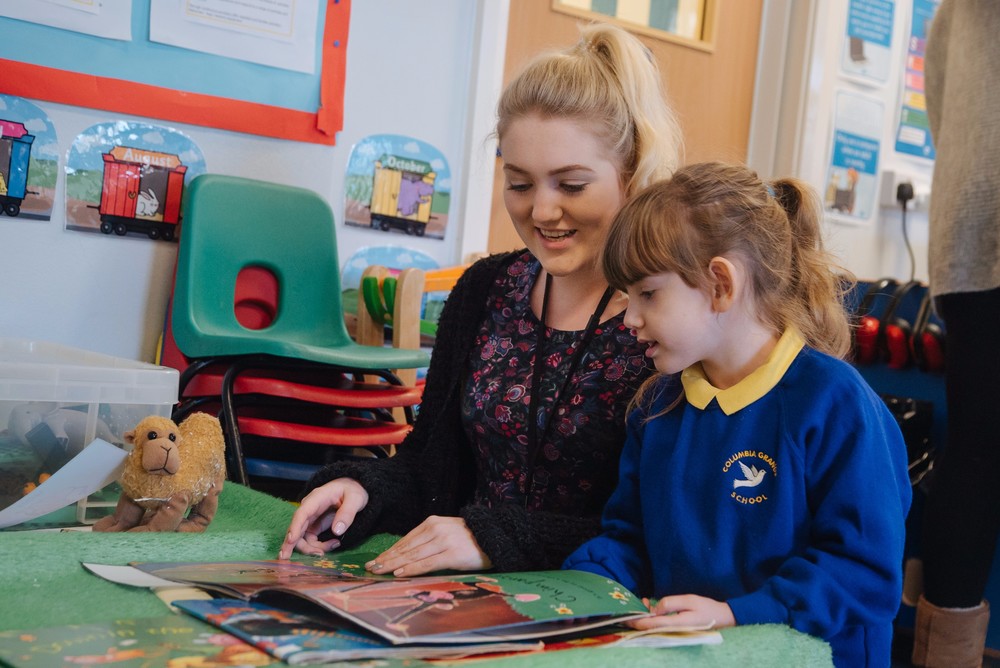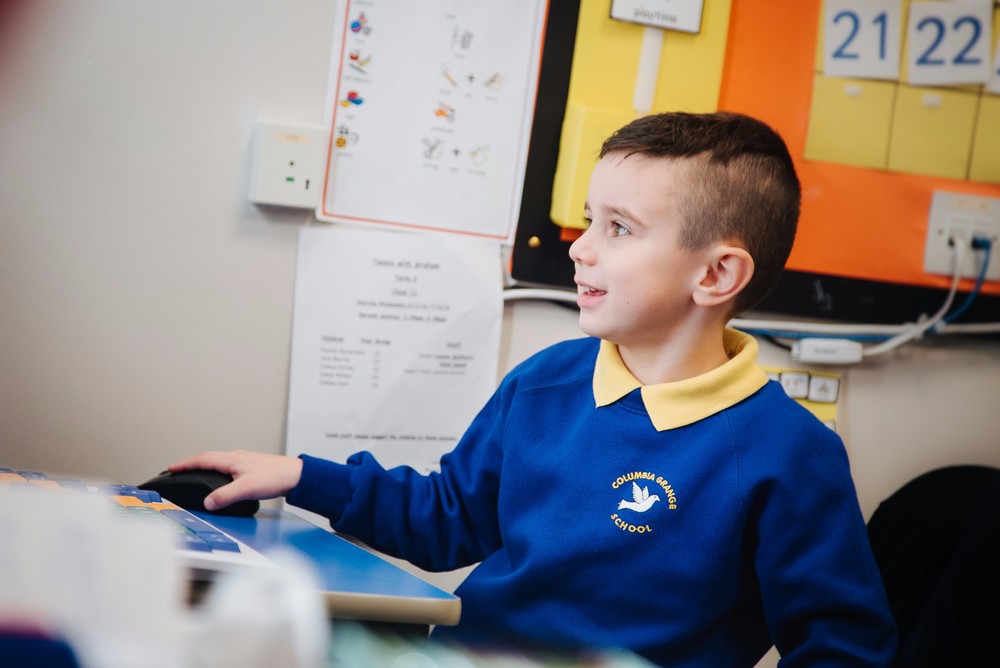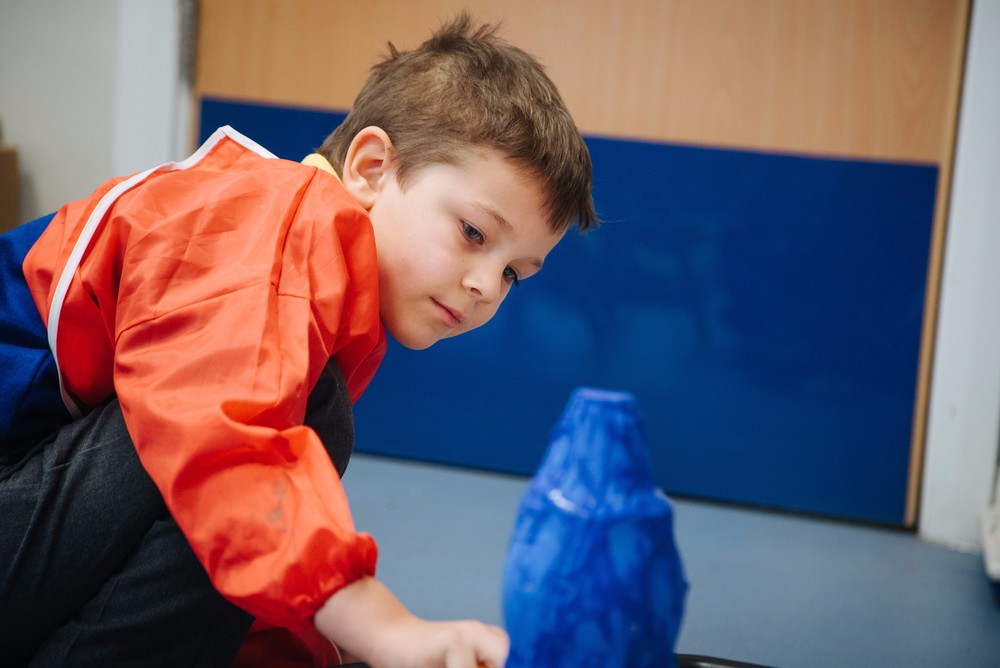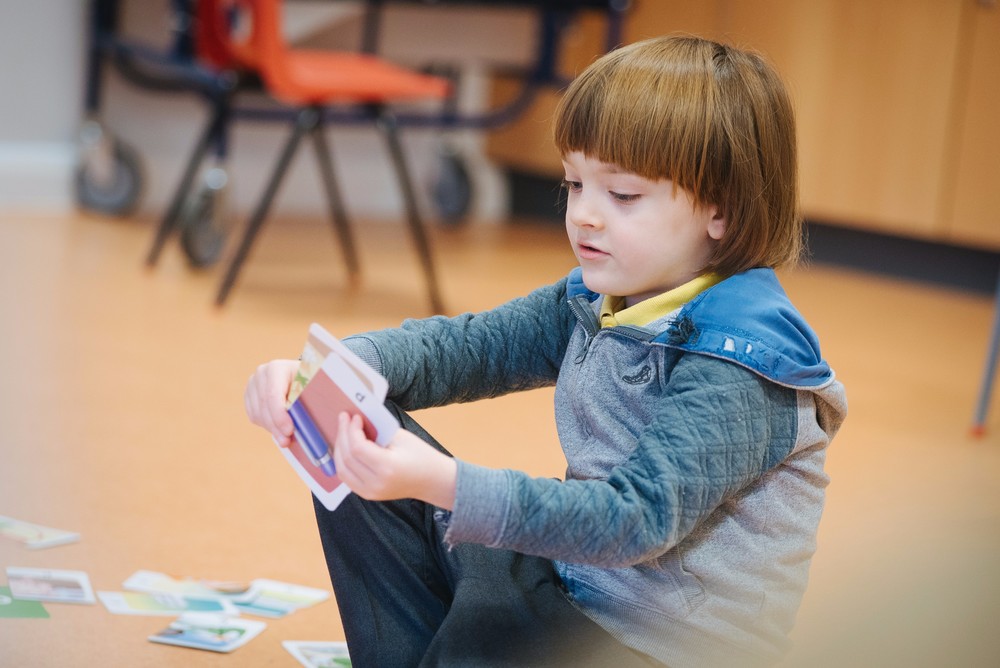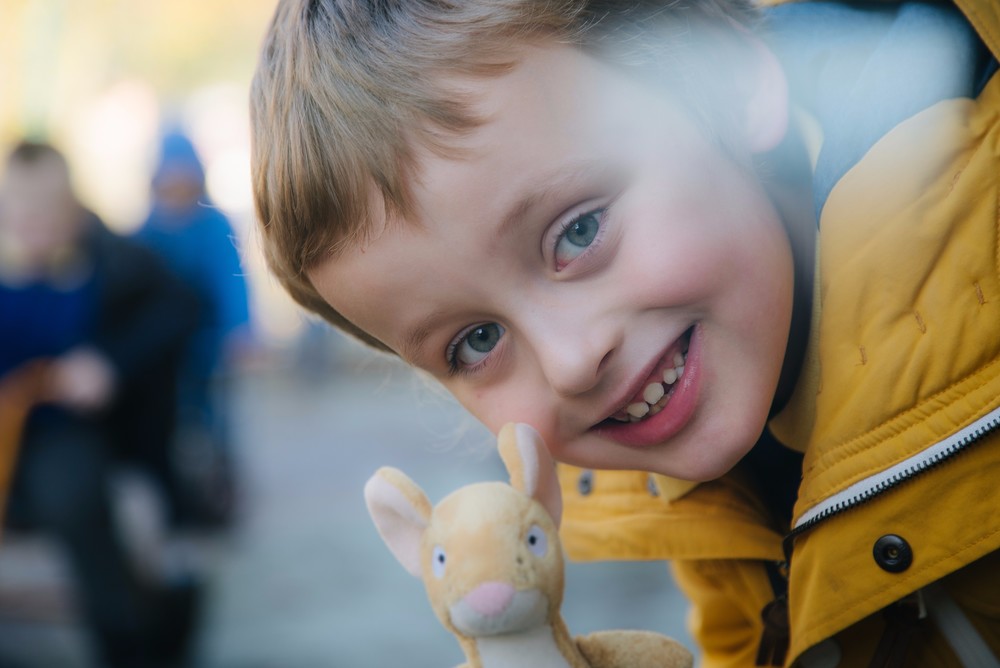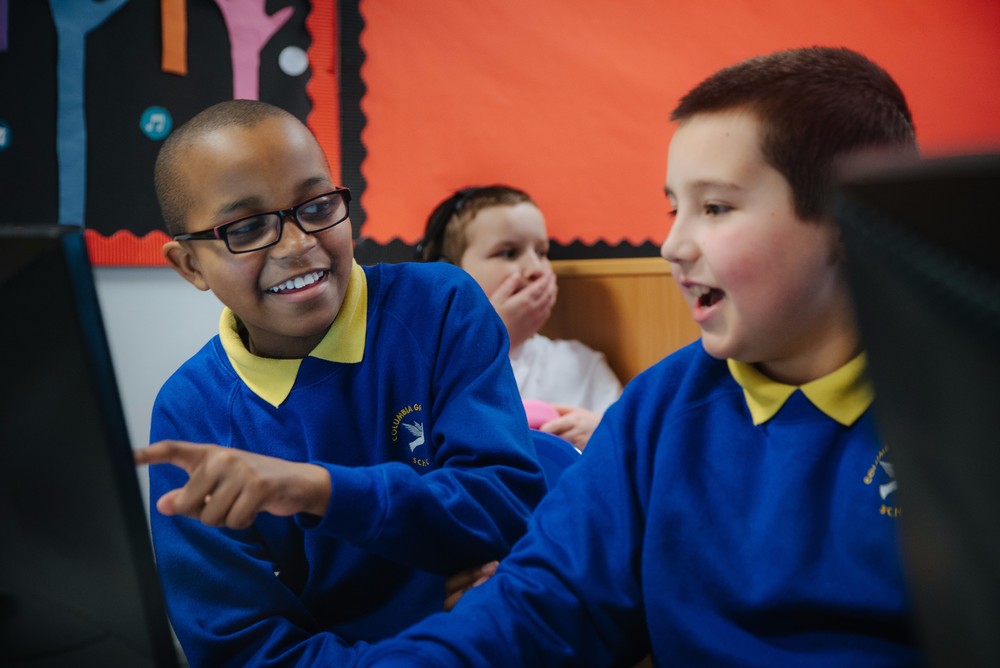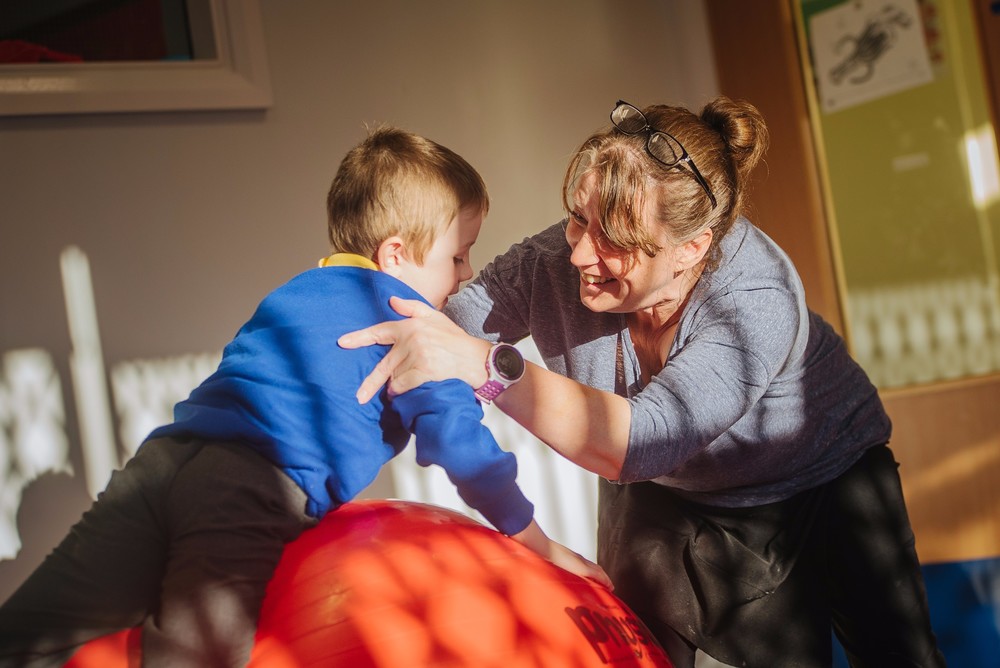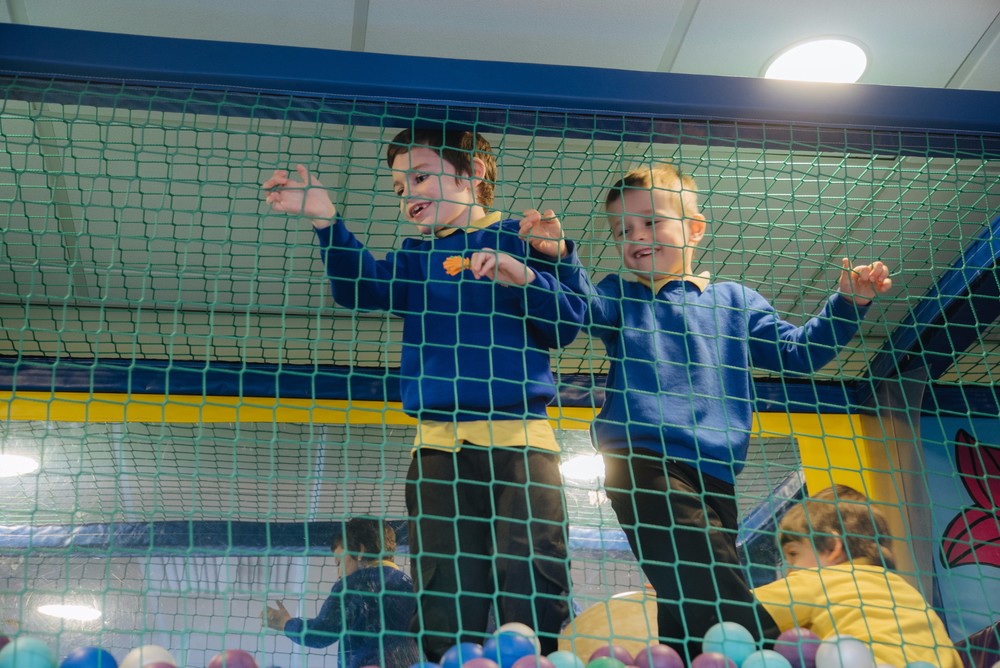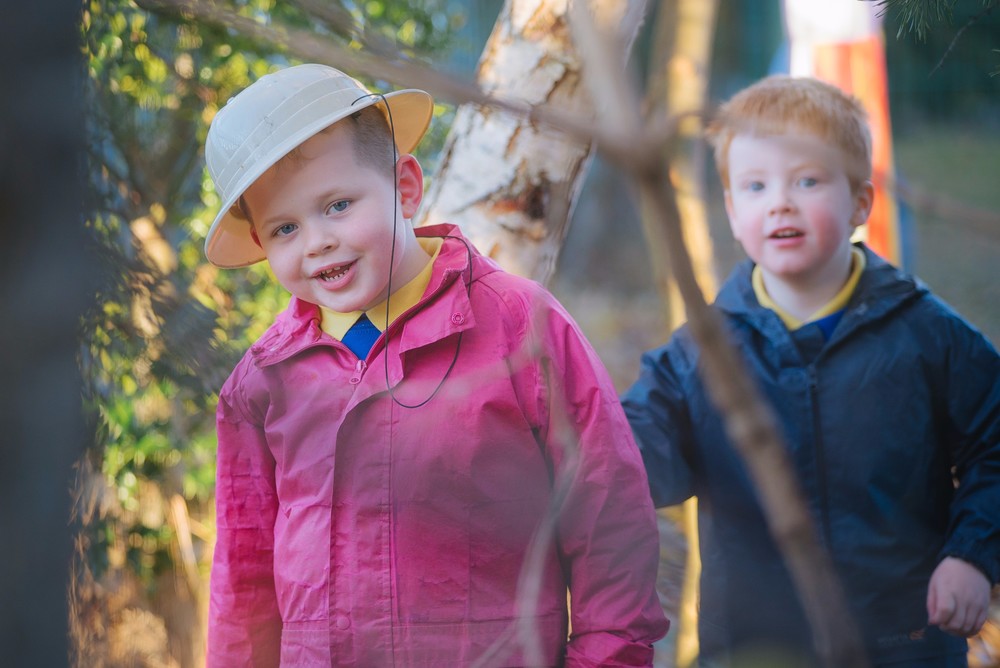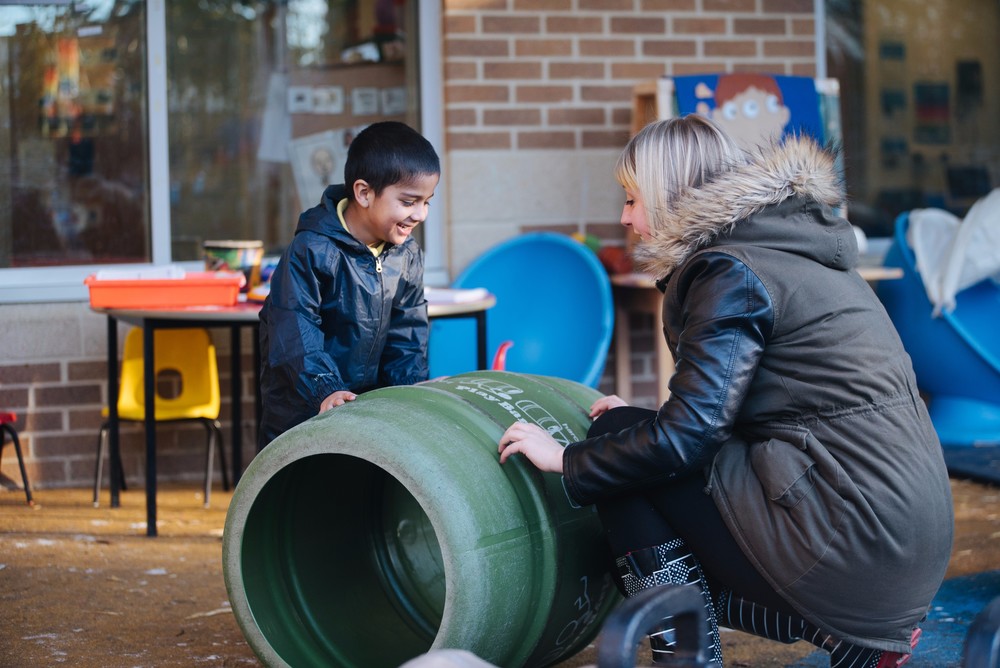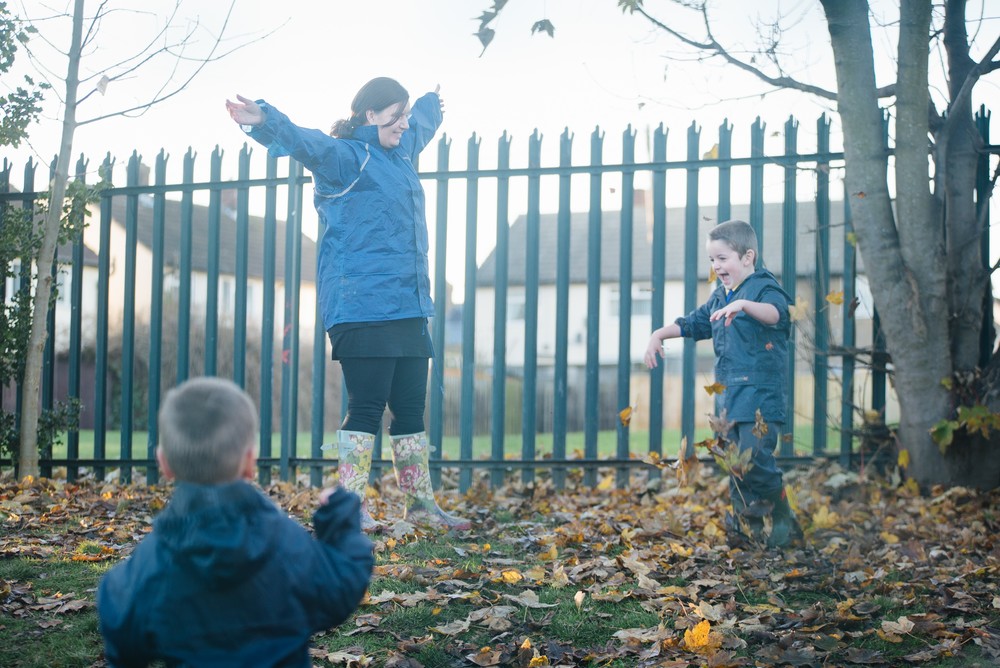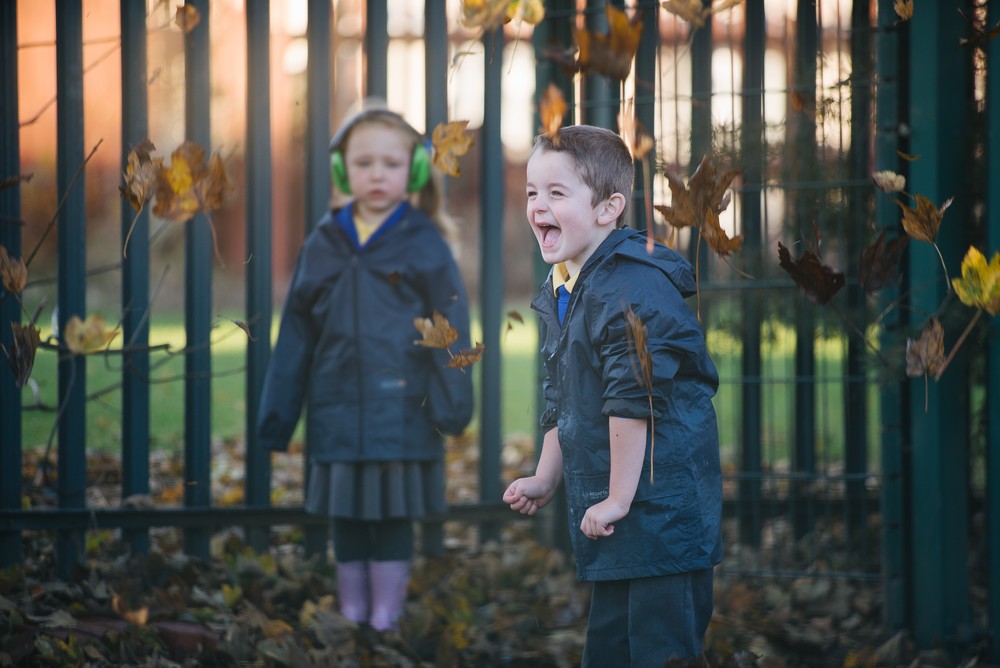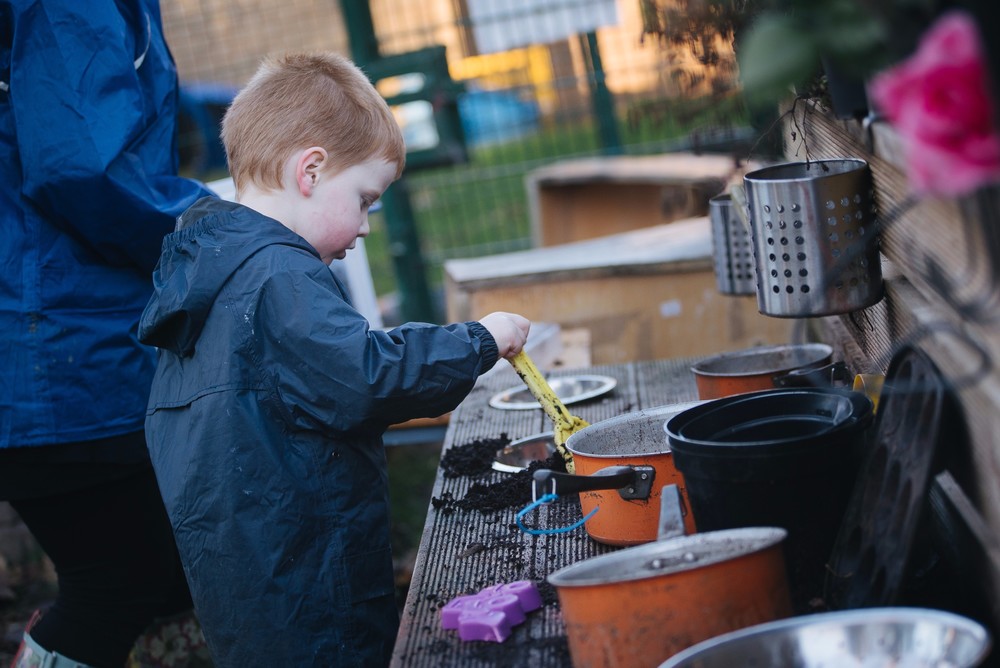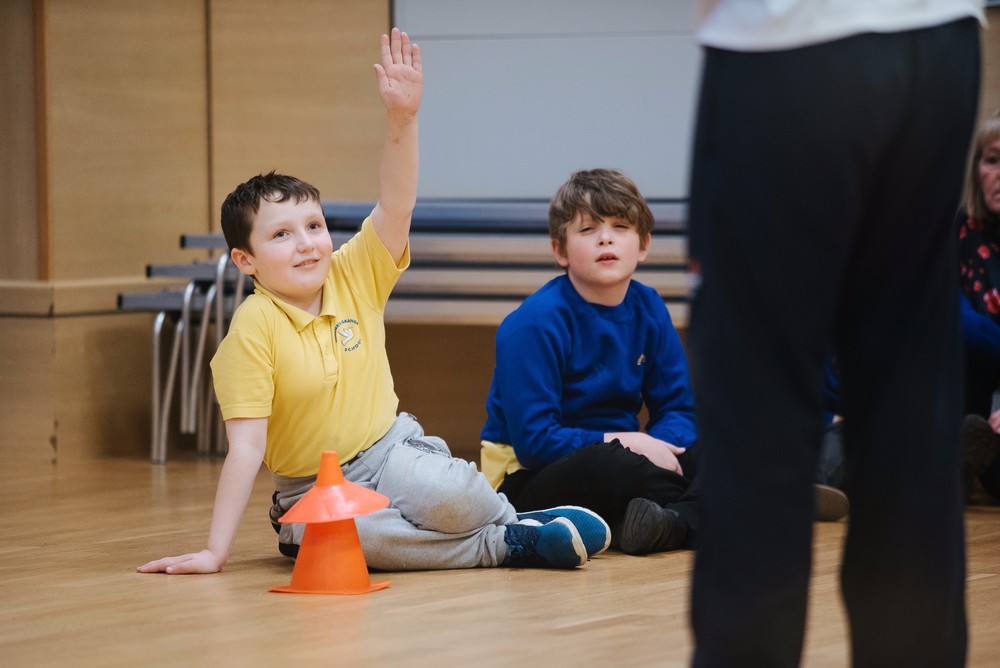 Class 2 Spring 2
This term our topic is 'Fabulous Food'. We will be listening to different stories about food, investigating where food comes from and taking part in lots of cooking sessions. We will explore the different smells, textures and tastes of food and work on promoting our independence to make a simple snack. We will continue to focus on communication and will have lots of opportunities for intensive interaction and communication sessions. We have a class shop and will learn about the different coins we have and counting out different amounts.
This week we listened to Mr Wolf's Pancakes. We followed instructions and enjoyed making pancakes. We especially loved adding different toppings. We introduced our class shop which has been very popular and the children have took turns to be the shop keeper. We listened to a money song and were able to match coins up to 20p correctly. We have enjoyed lots of sensory play with flour and lemons and loved relaxing to our massage story 'Two Little Dicky Birds'. We have a lovely time dressing up for World Book Day and shared lots of stories together.
This week we listened to the story 'The Little Red Hen'. We used sensory props to explore the story and then followed instructions to make our own bread. We did a very good job and it was very tasty. We chose different items to spread on bread and some of us decided to see what would happen when we added bread to our water tray! It was very soggy! We continued to play shops and have learned how to buy an item up to 10p, counting out 1 pence coins. We had a lovely trip to Dalton-le-Dale Park and have taken part in lots of physical activities this week, we have done judo, yoga and completed an obstacle course in PE. It has been very busy but lots of fun!
Week 3 - Oliver's Vegetables
This week we listened to the sensory story Oliver's vegetables. We were very brave and most of us licked the vegetables that were part of the story. We then followed instructions to make chips. We did a very good job! We continued to play shops, some of us were exchanging symbols, some were counting pennies to match one amount and some were buying two items and counting how pennies they had altogether. Well done everyone! We enjoyed a trip to Whitburn Park and loved spending time on the Discovery park. We planted seeds, some of us took part in a massage story and enjoyed exploring the different vegetables and seeds in the soil. Another great week in Class 2!
Week 4 - Oliver's Milkshake
In Class 2 this week we listened to Oliver's Milkshake. We enjoyed listening to the sounds of the different animals from the story and exploring the fruit. We took part in judo and followed an obstacle course in PE. We had great fun on World Math's Day, we followed instructions to make milkshakes; we were able to cut the fruit in half, measure the milk and loved tasting our banana and blueberry milkshake. We took part in a shape hunt on the Discovery Park, a number hunt around school and timed each other completing the obstacle course at Whitburn Park. We finished the week taking part in music and making special cards.