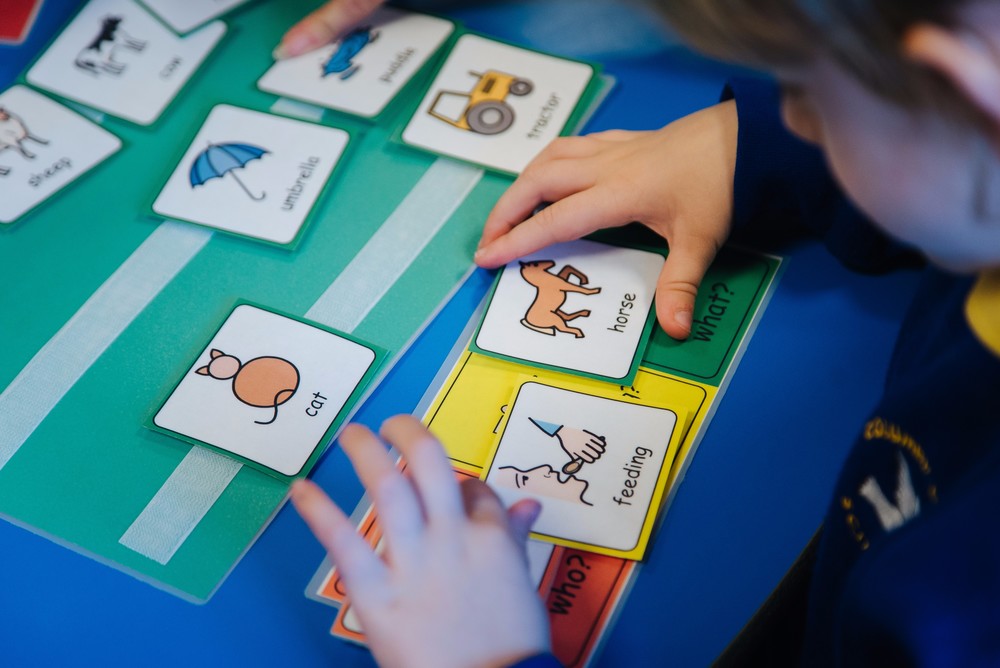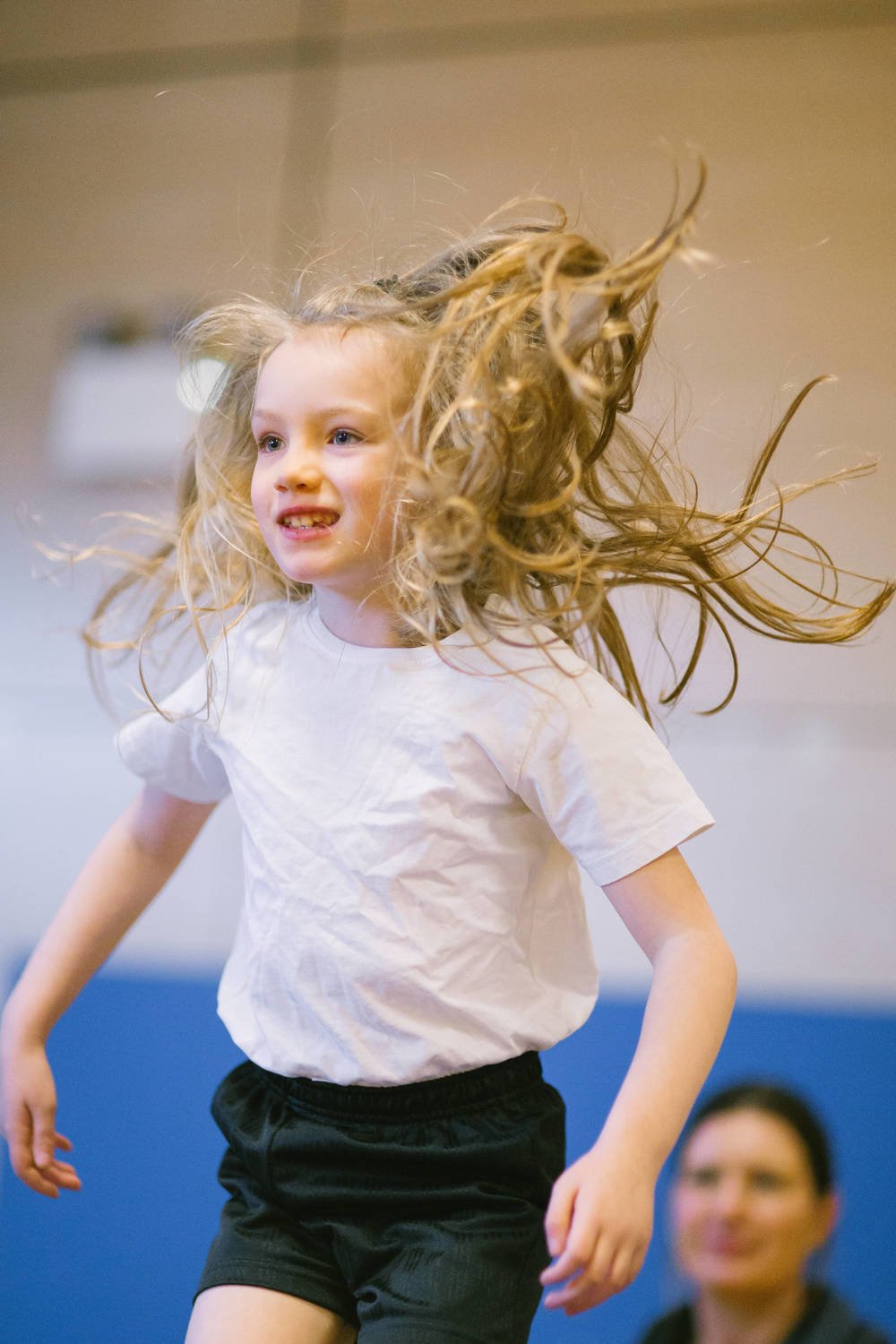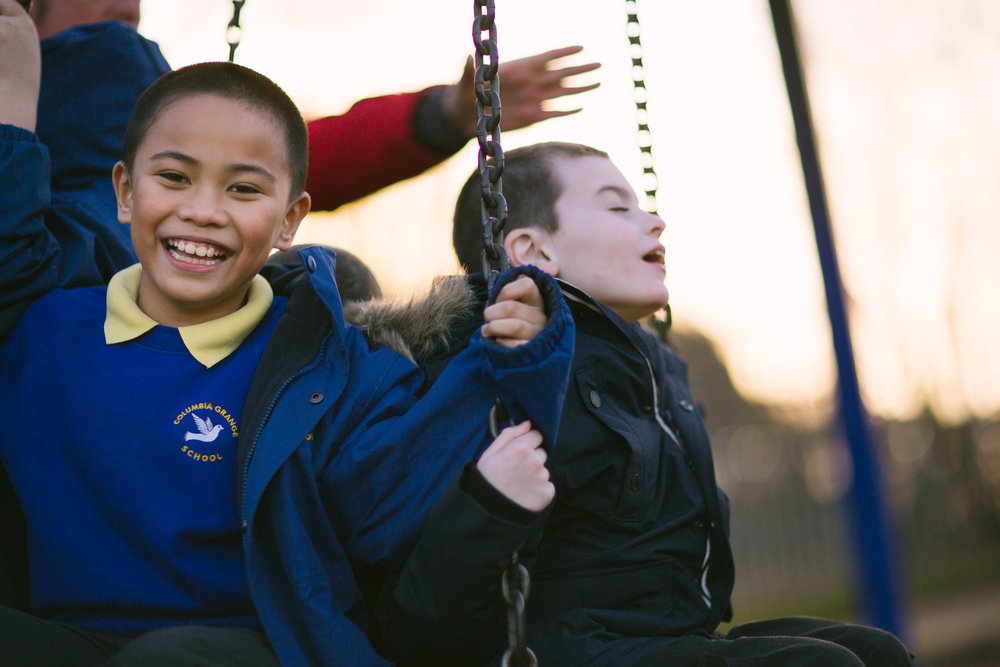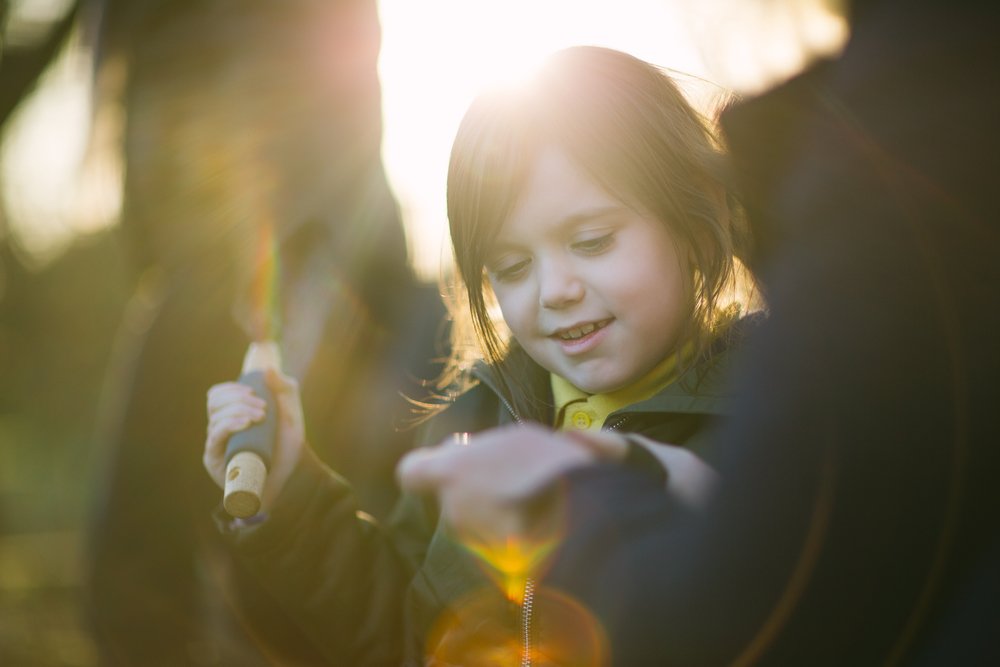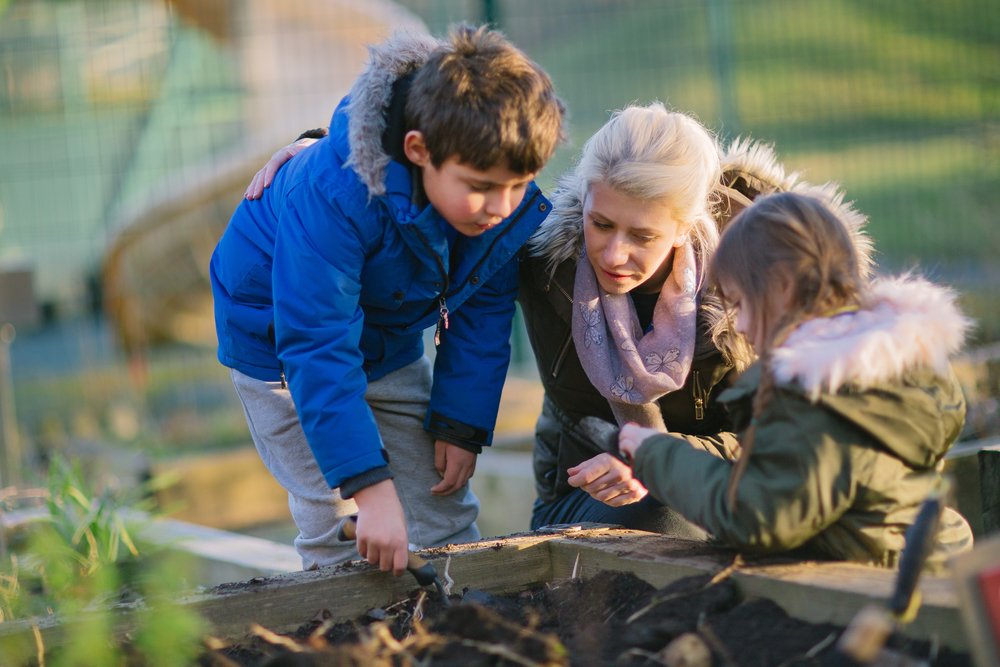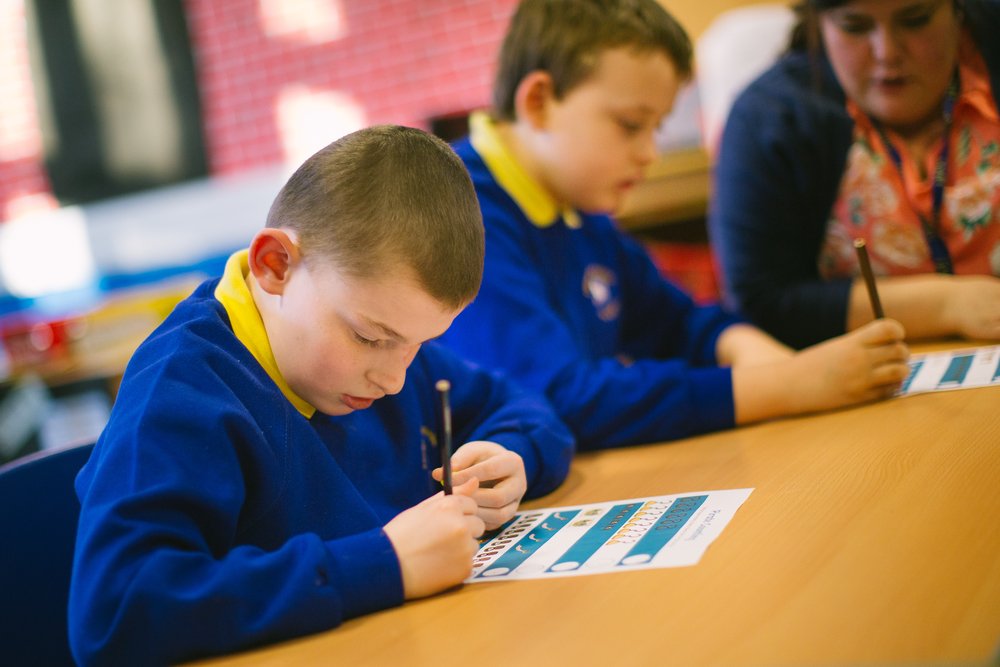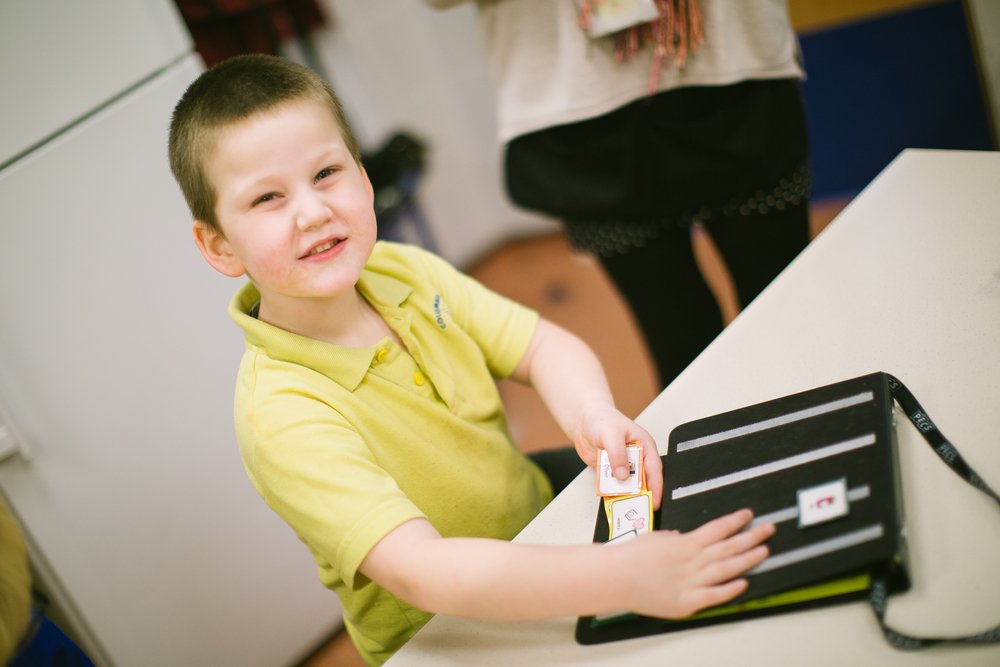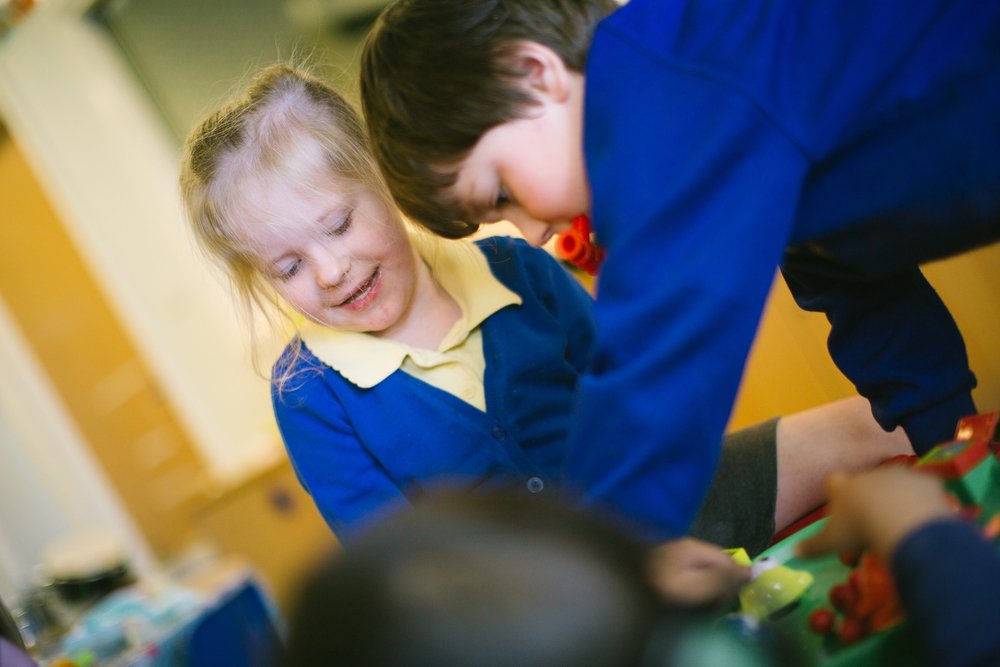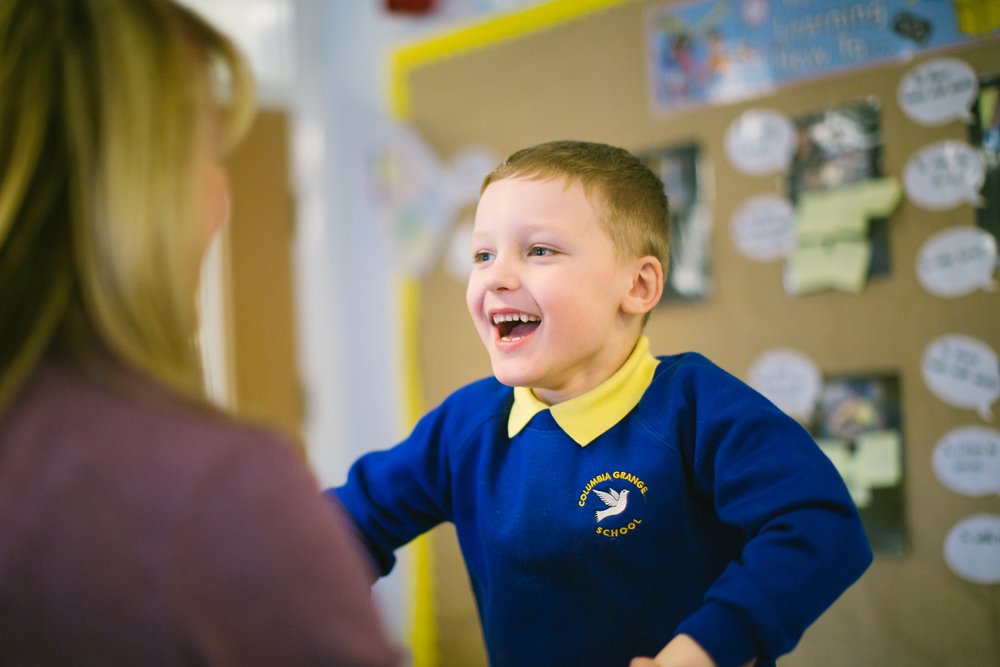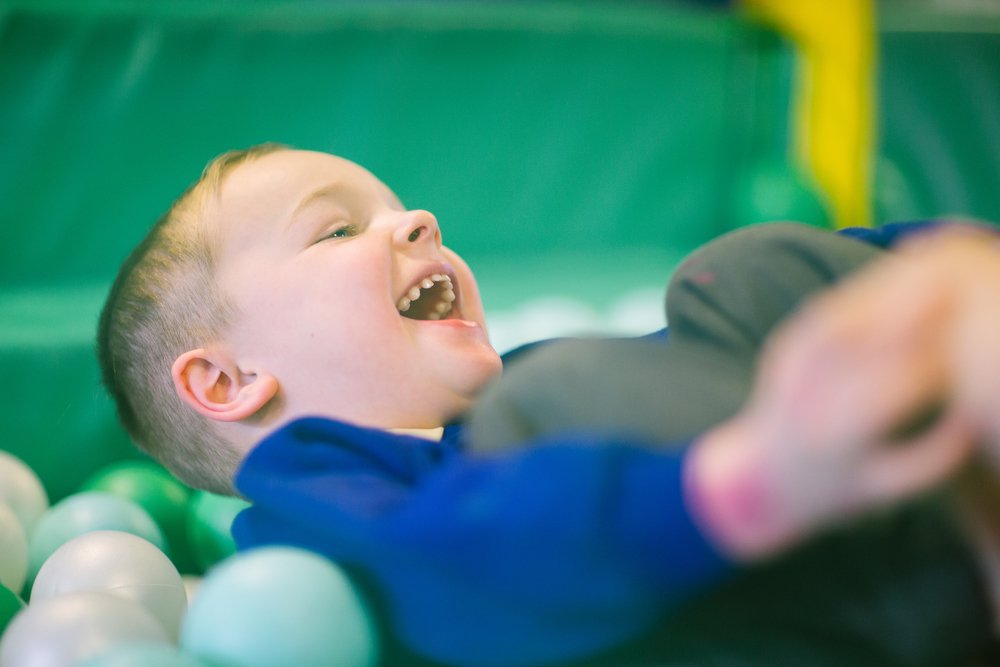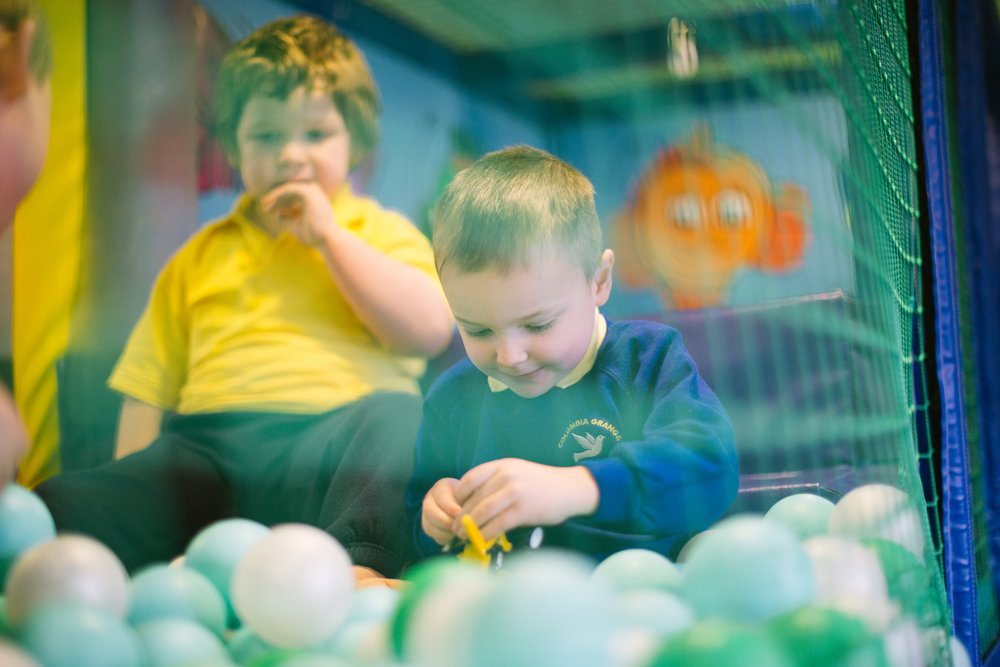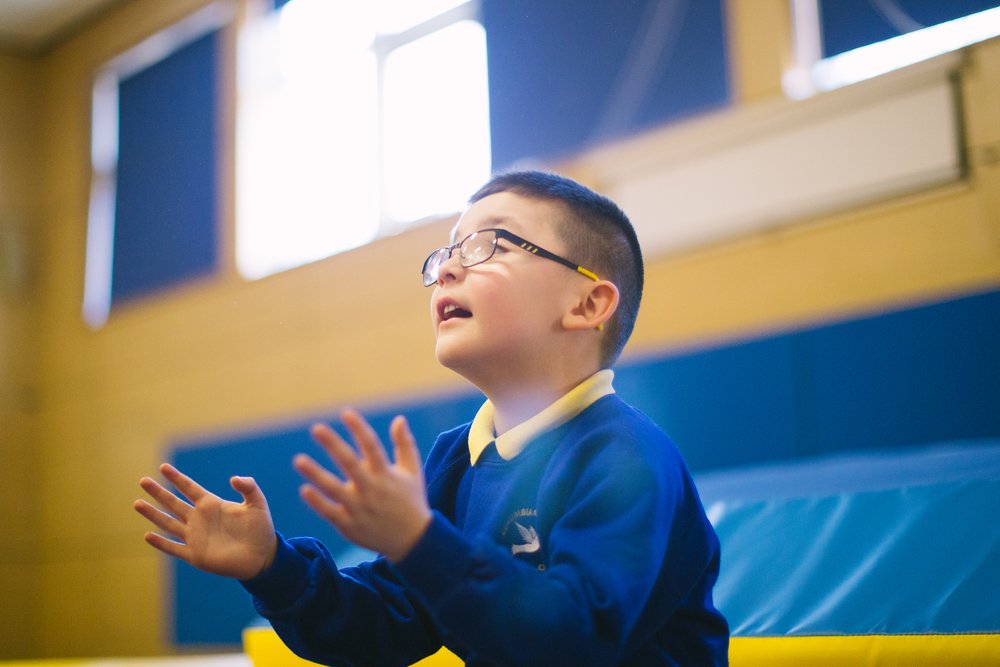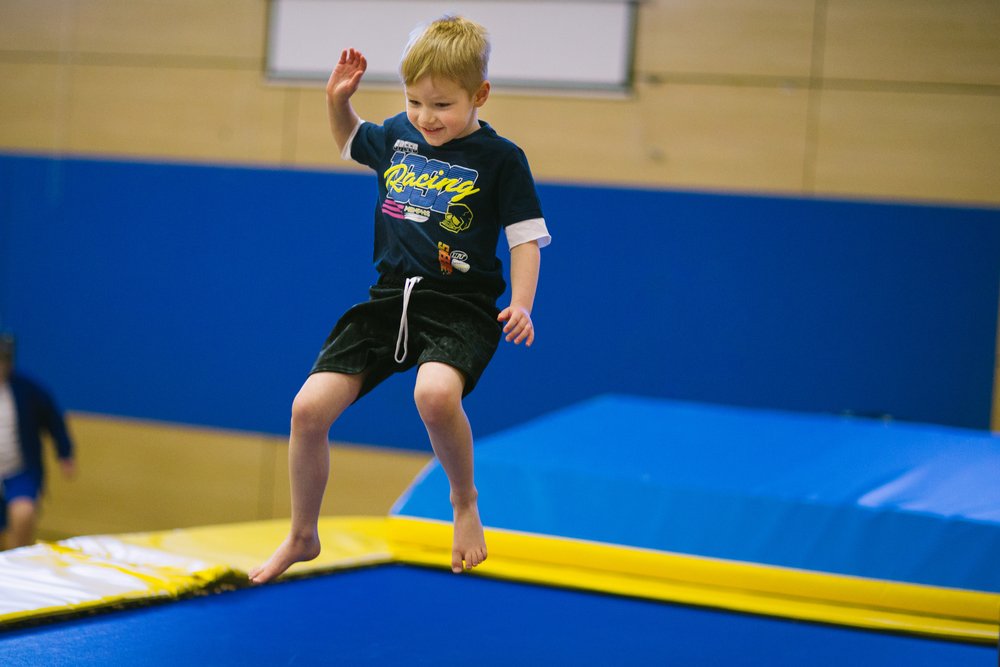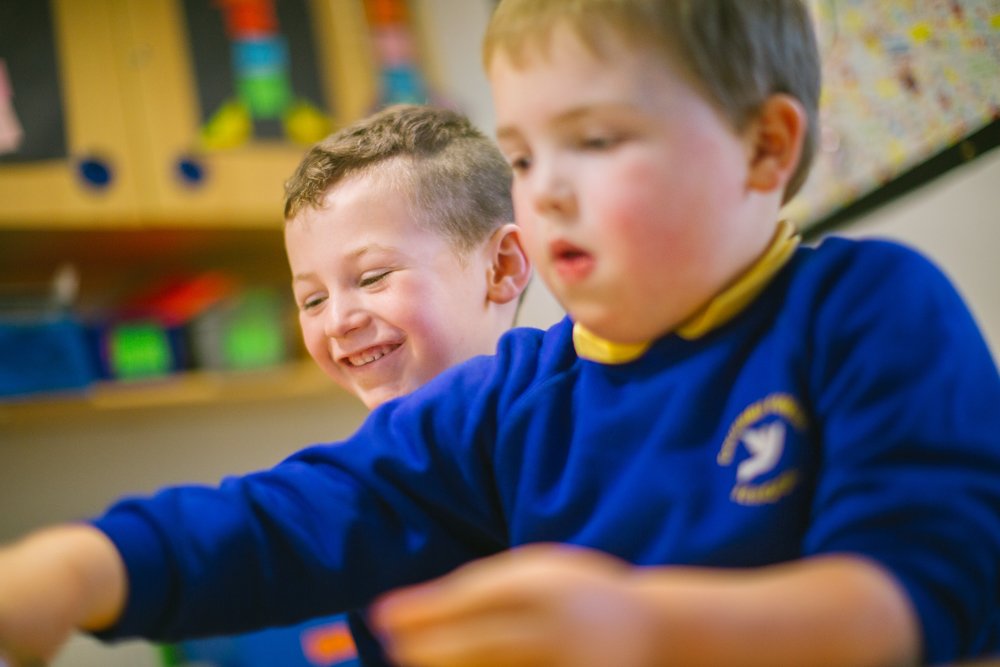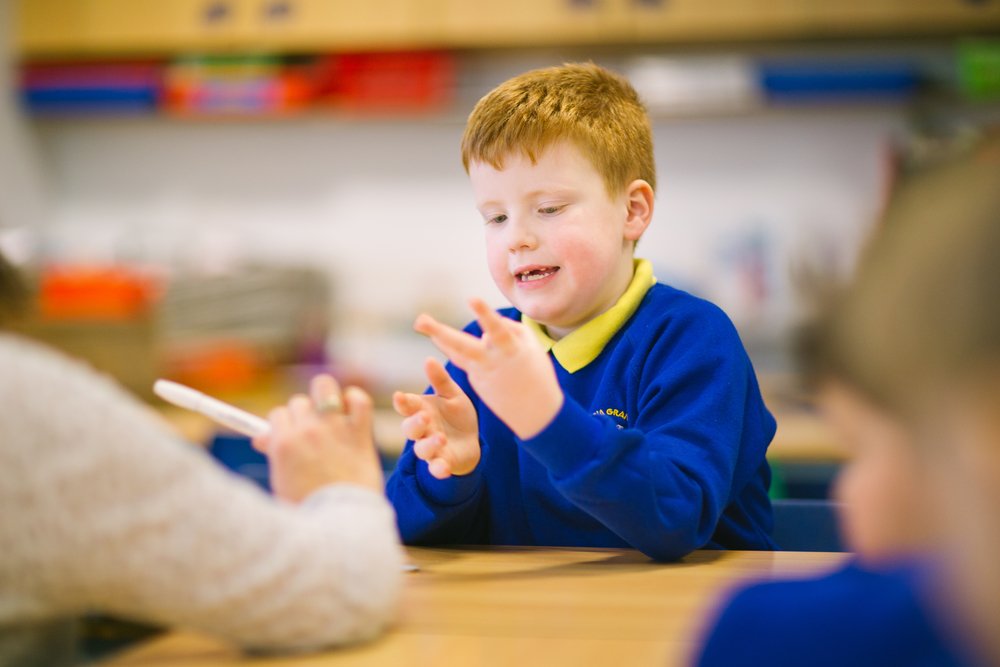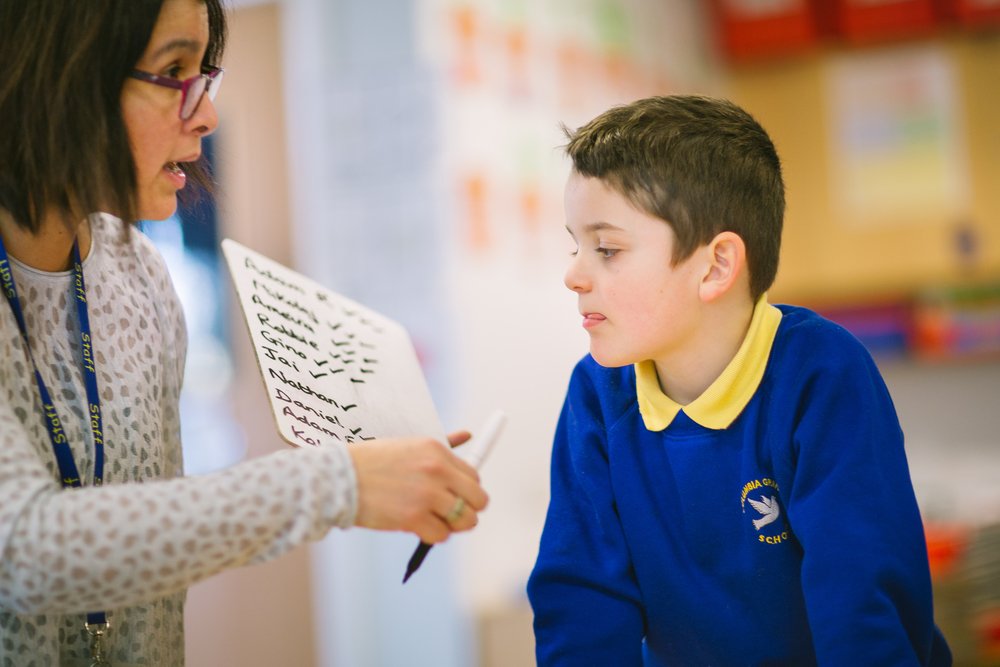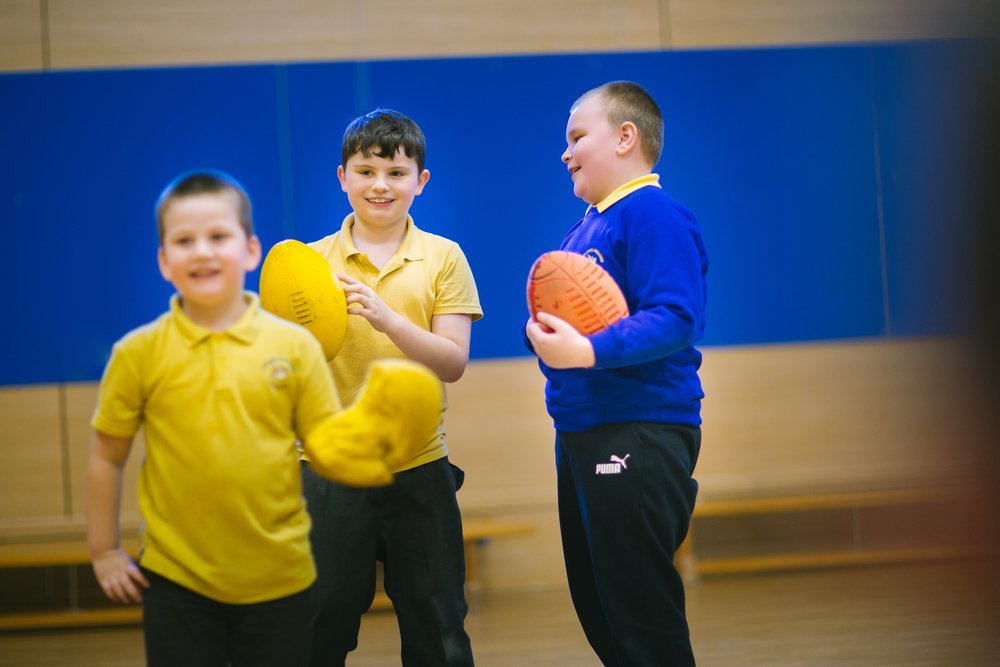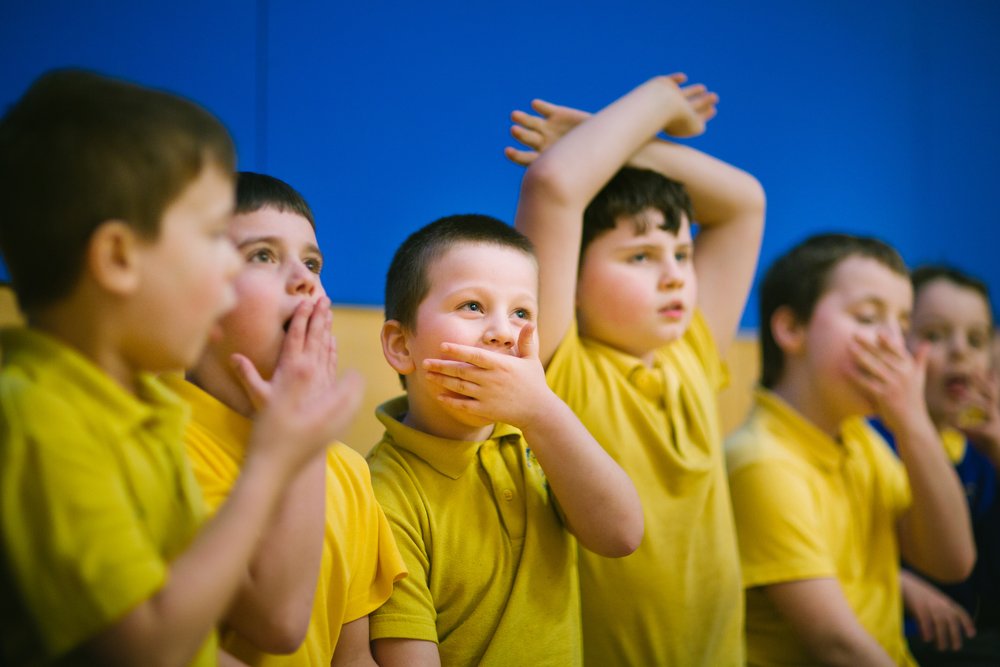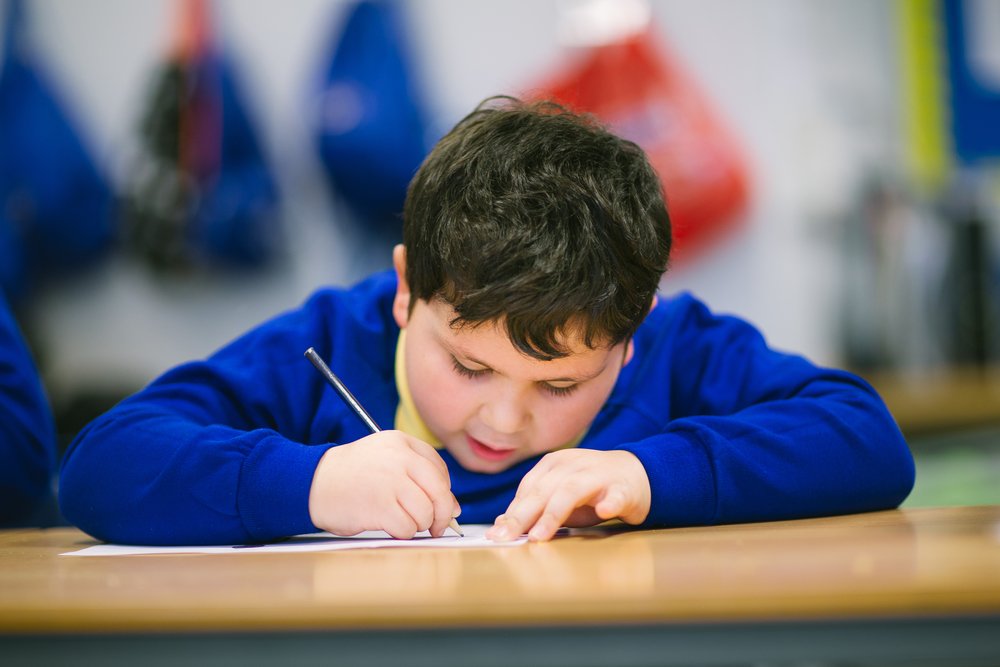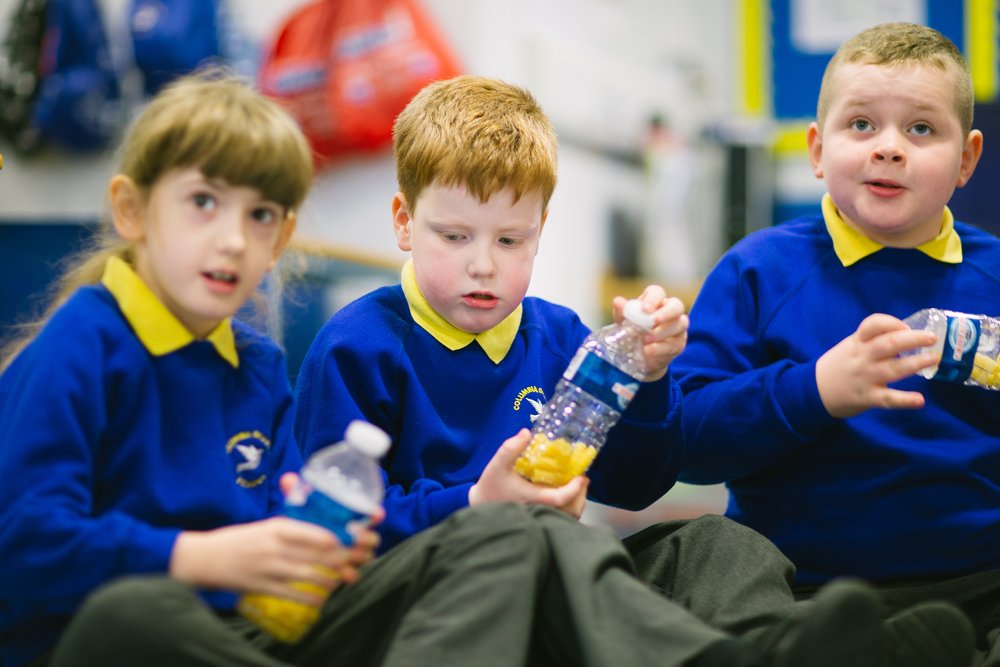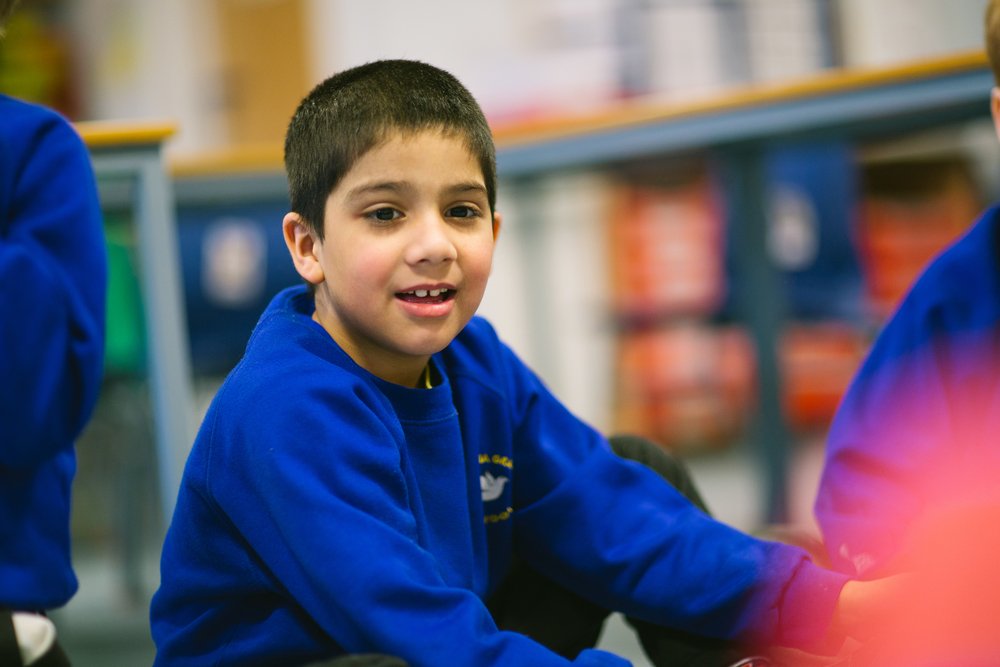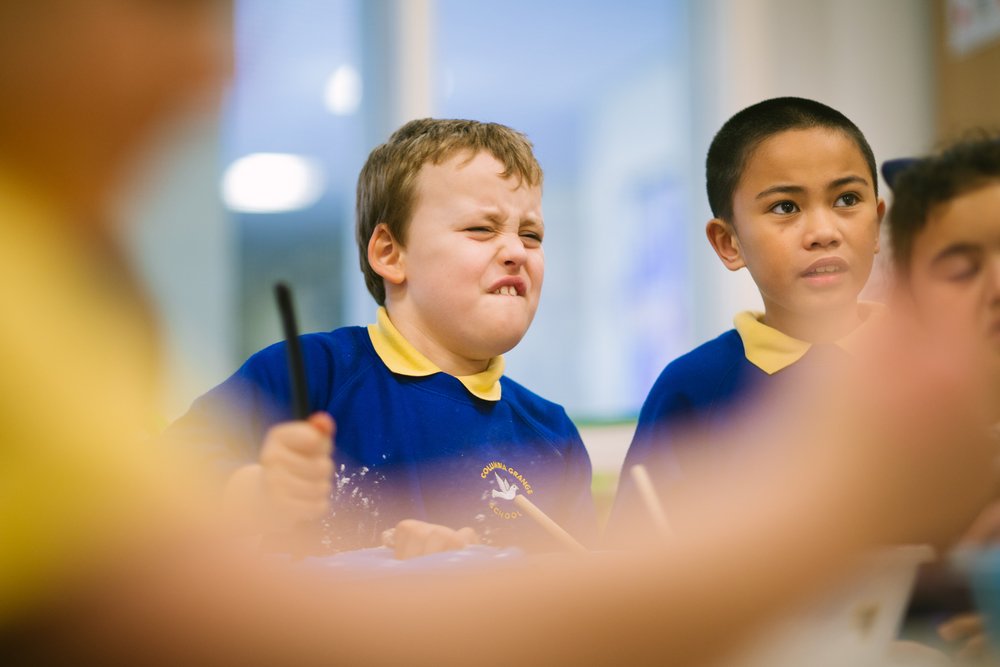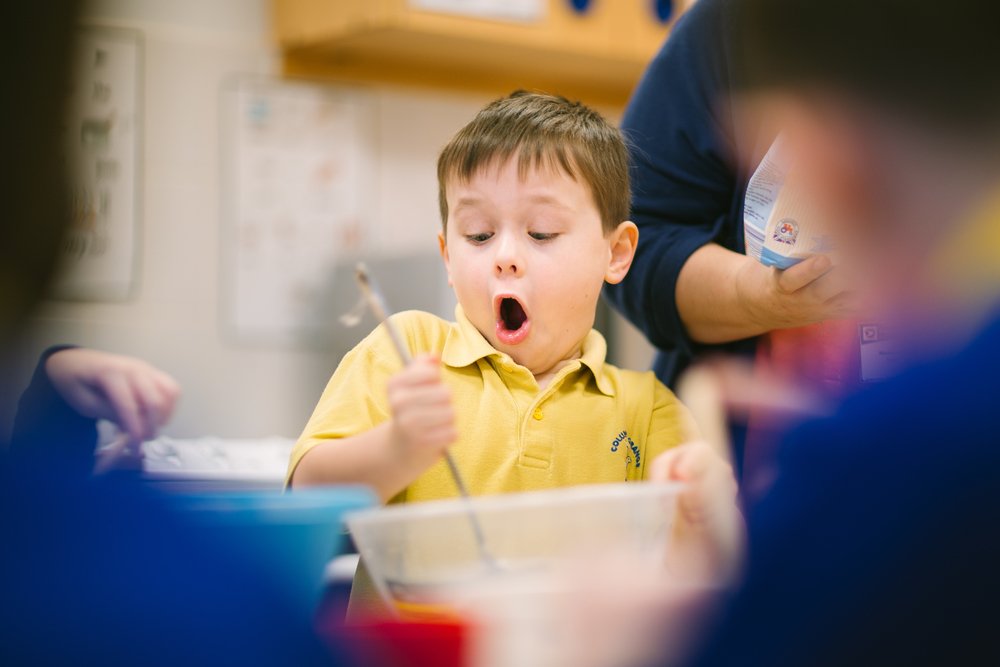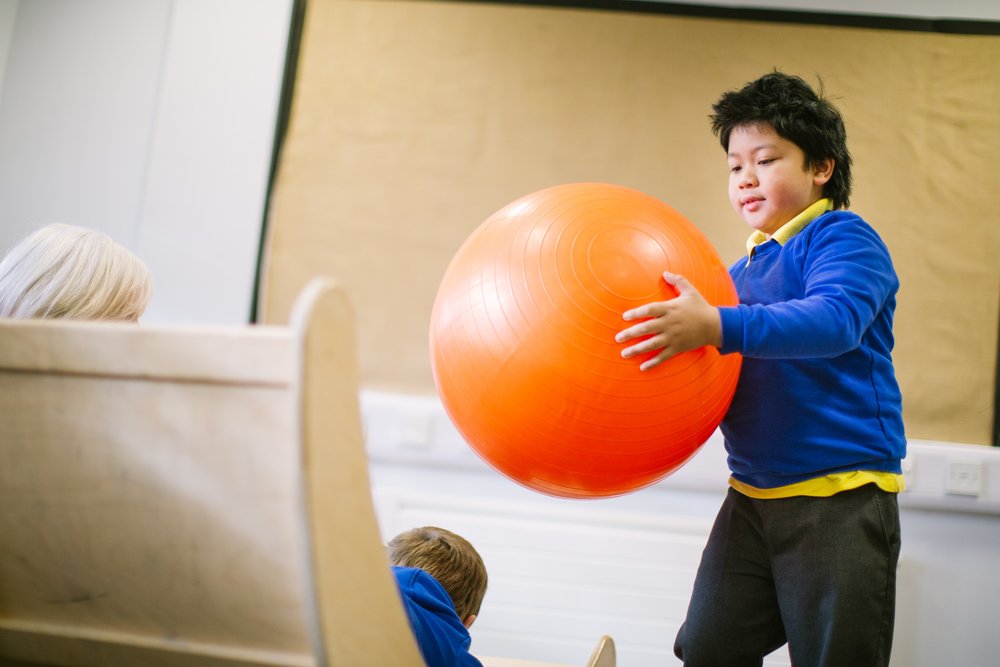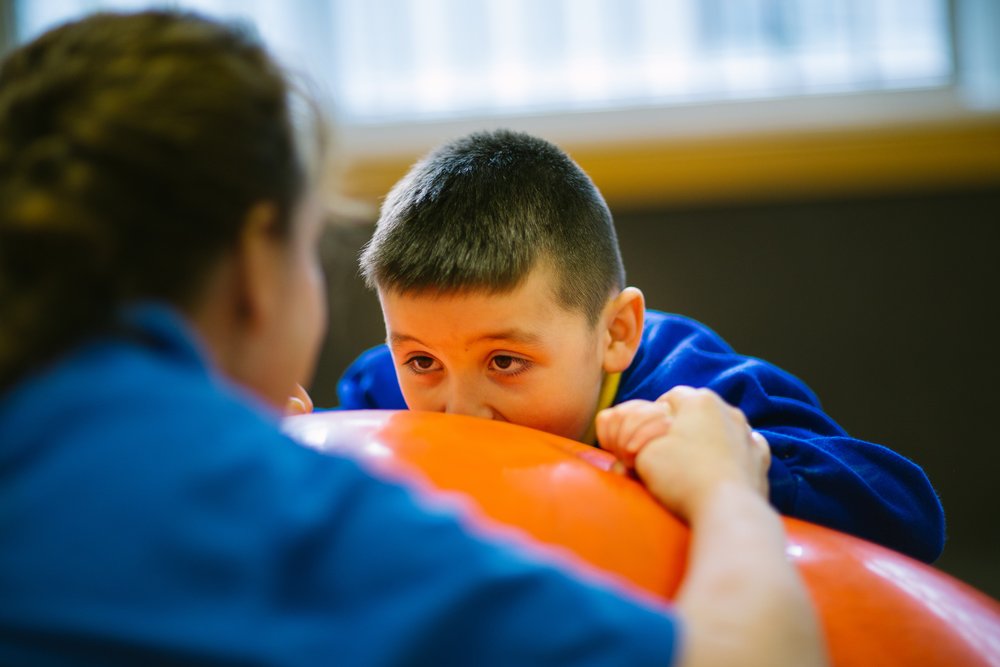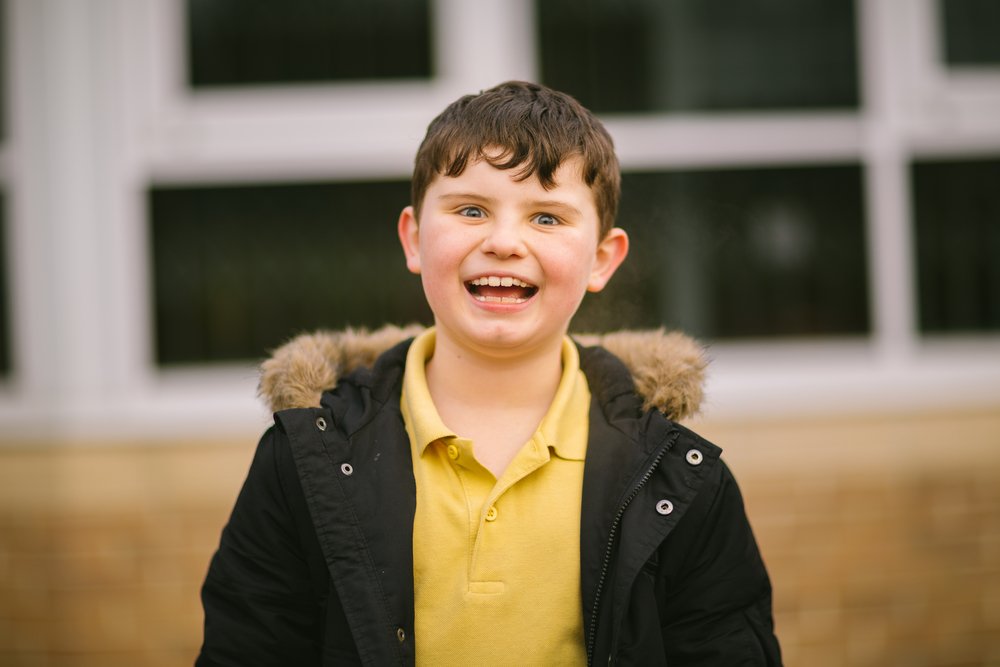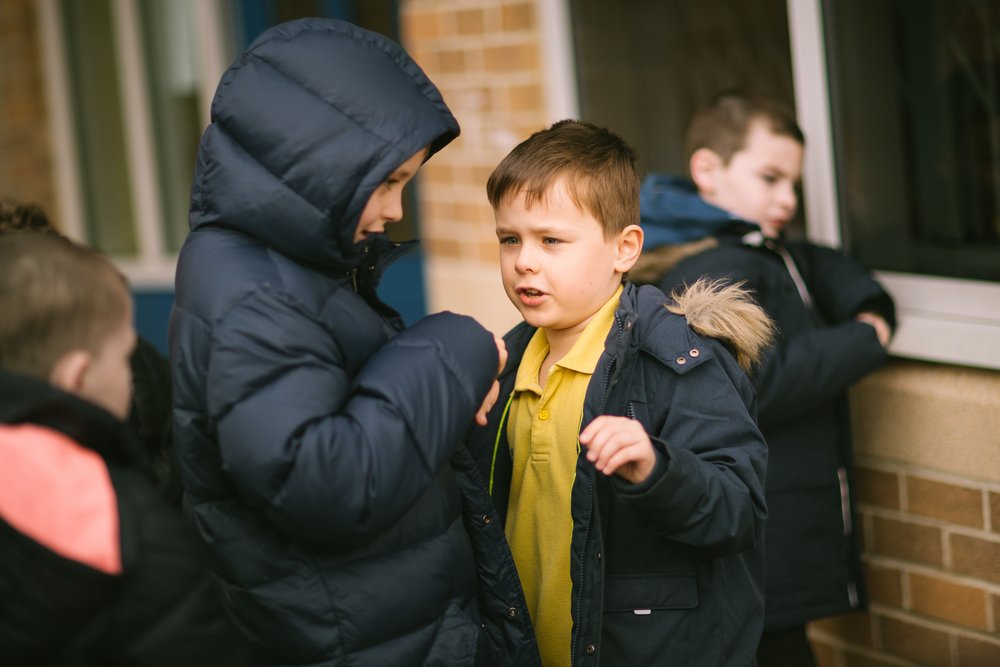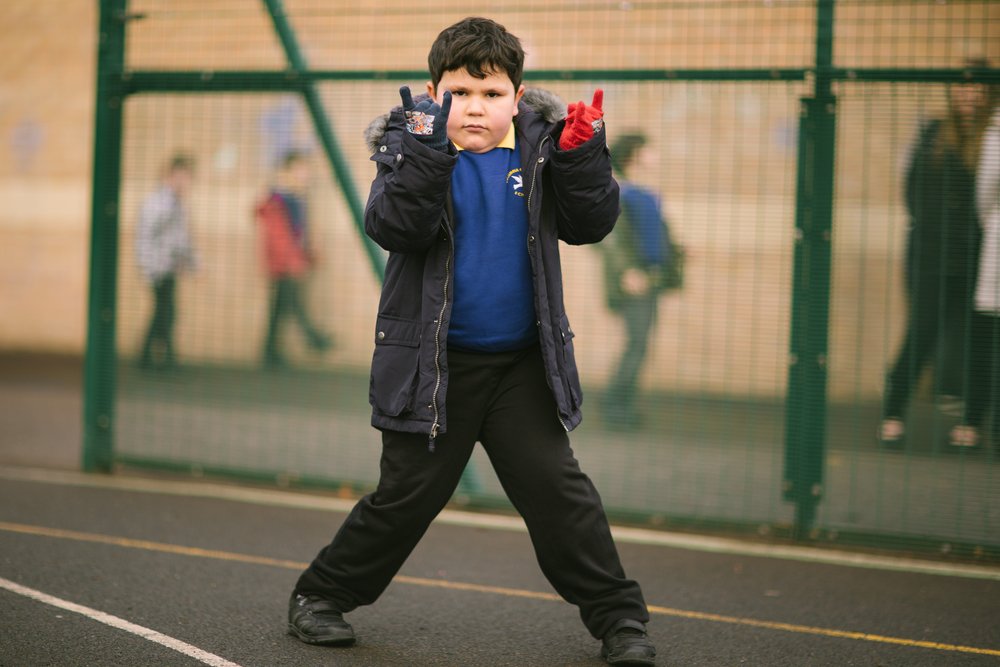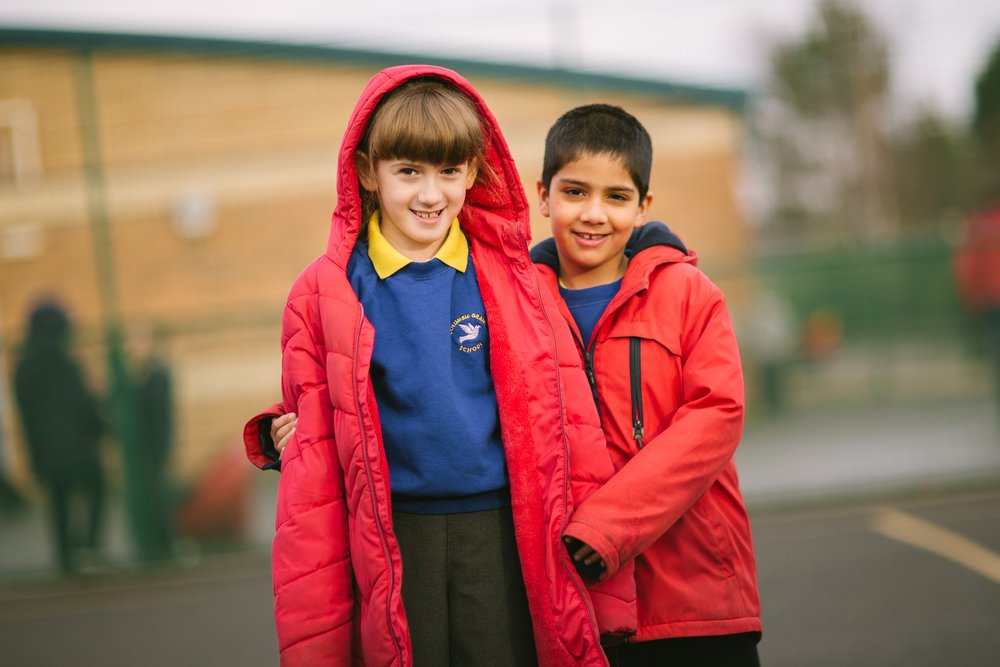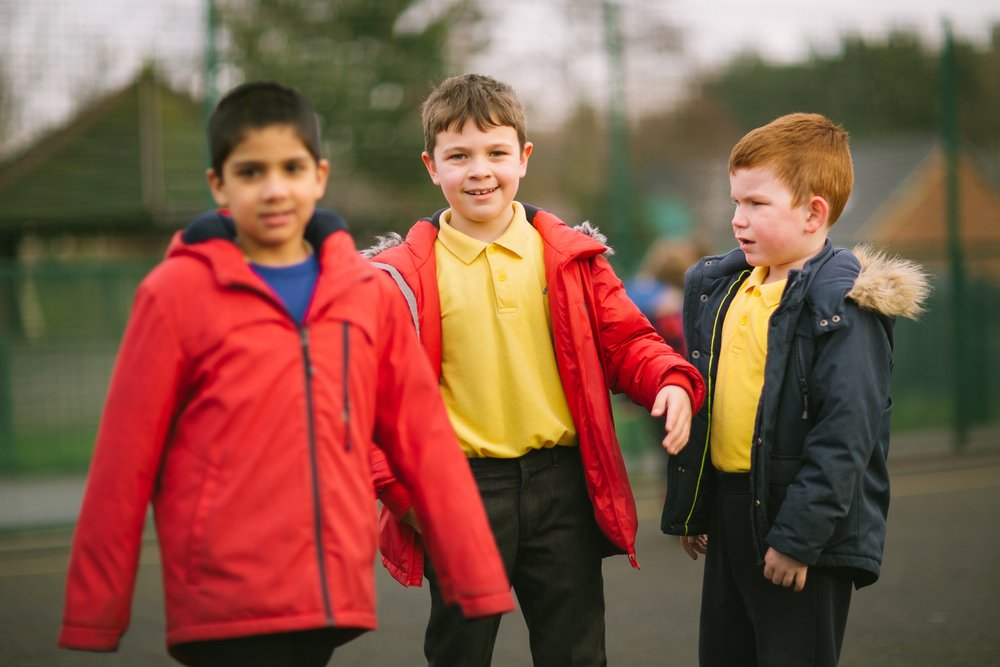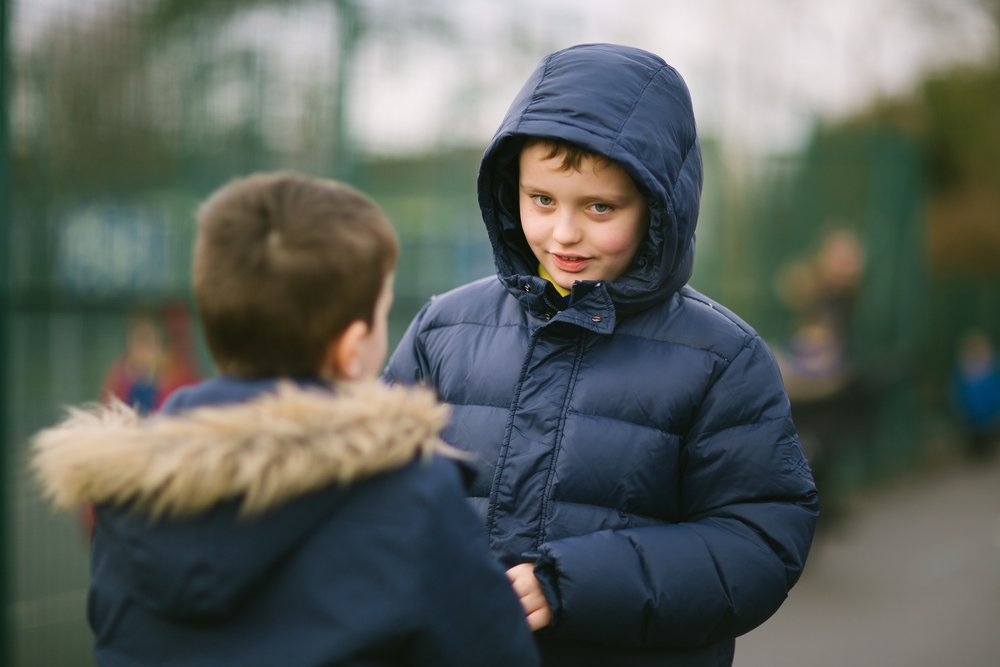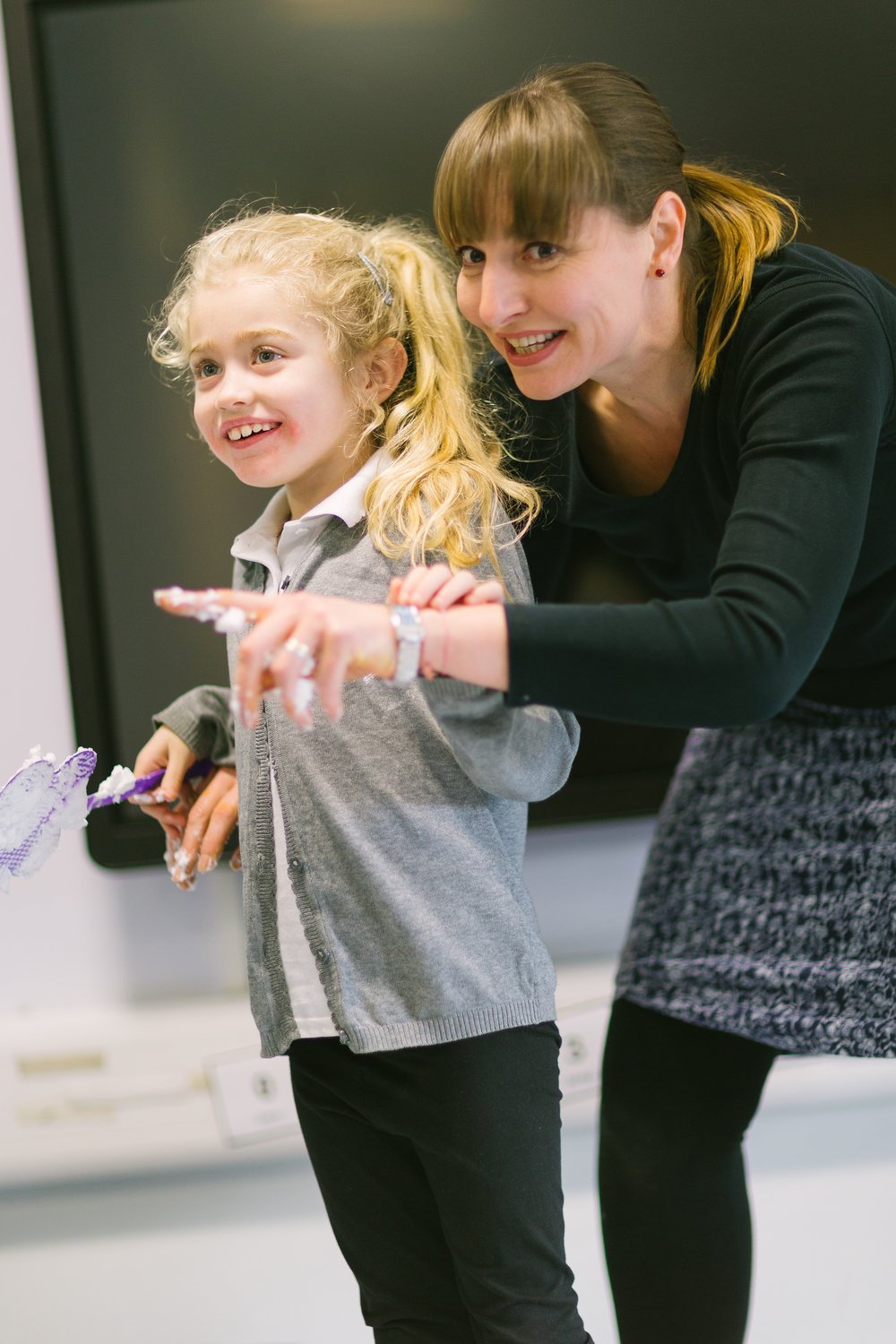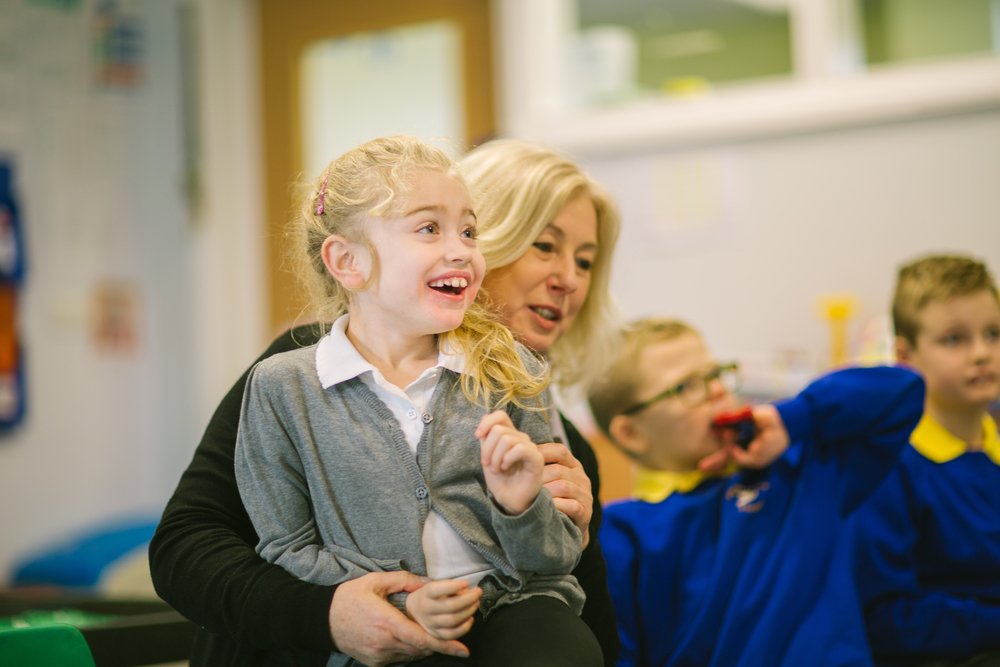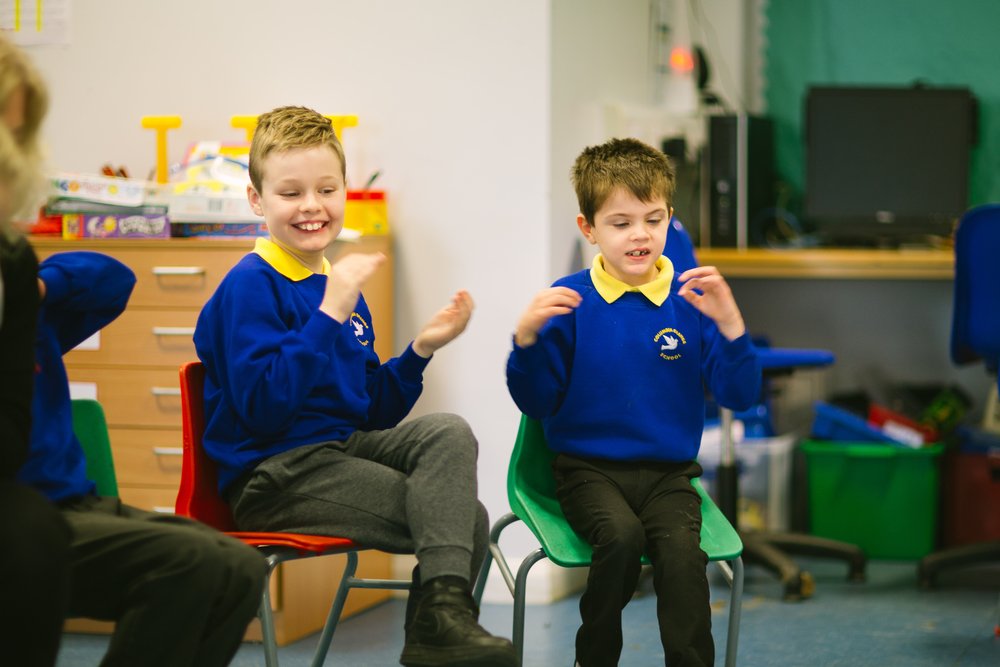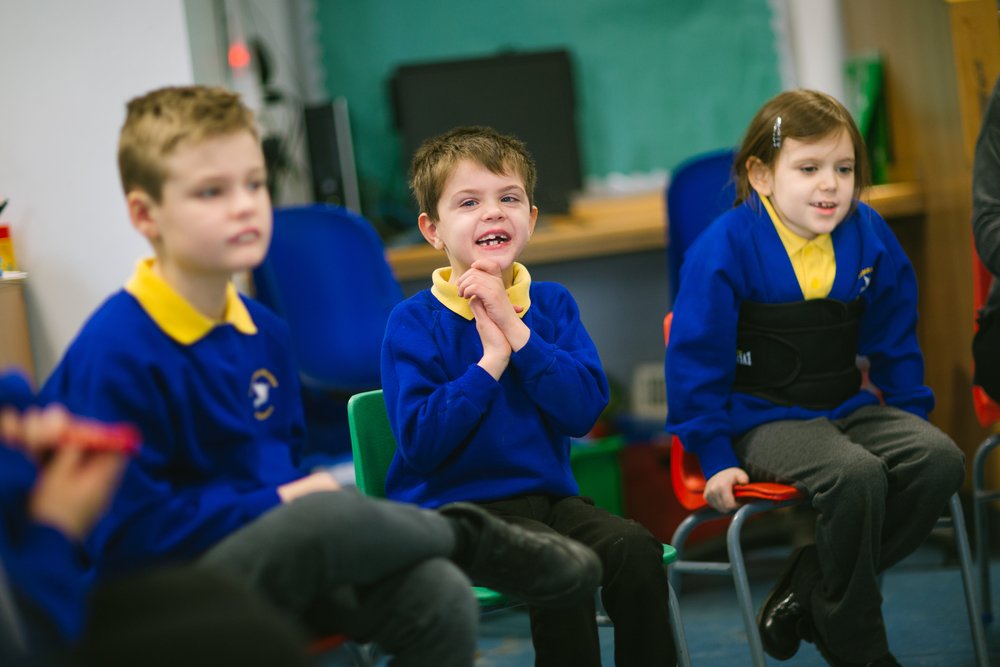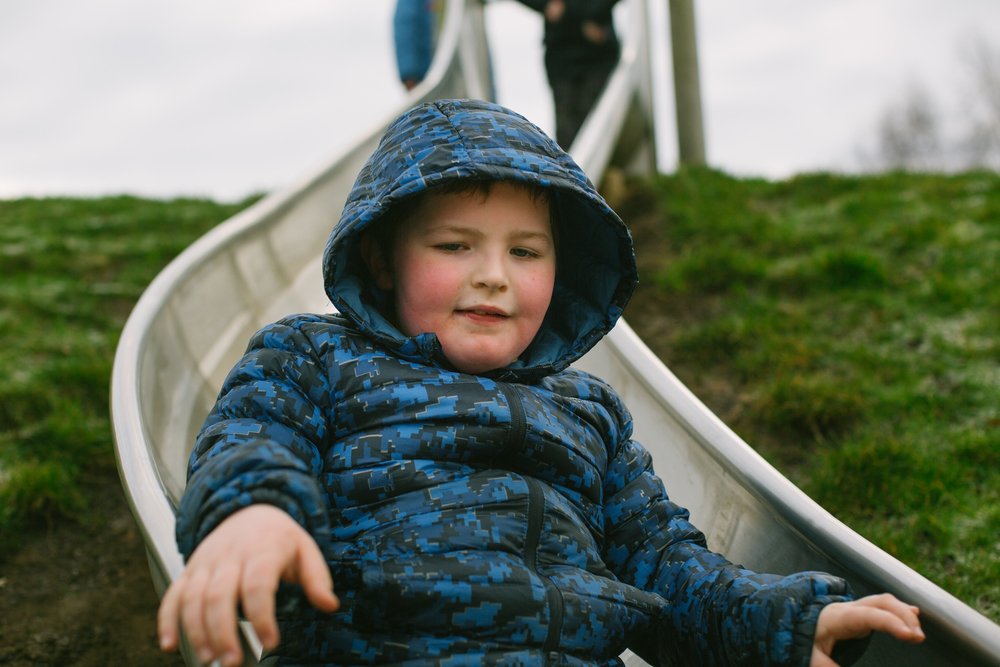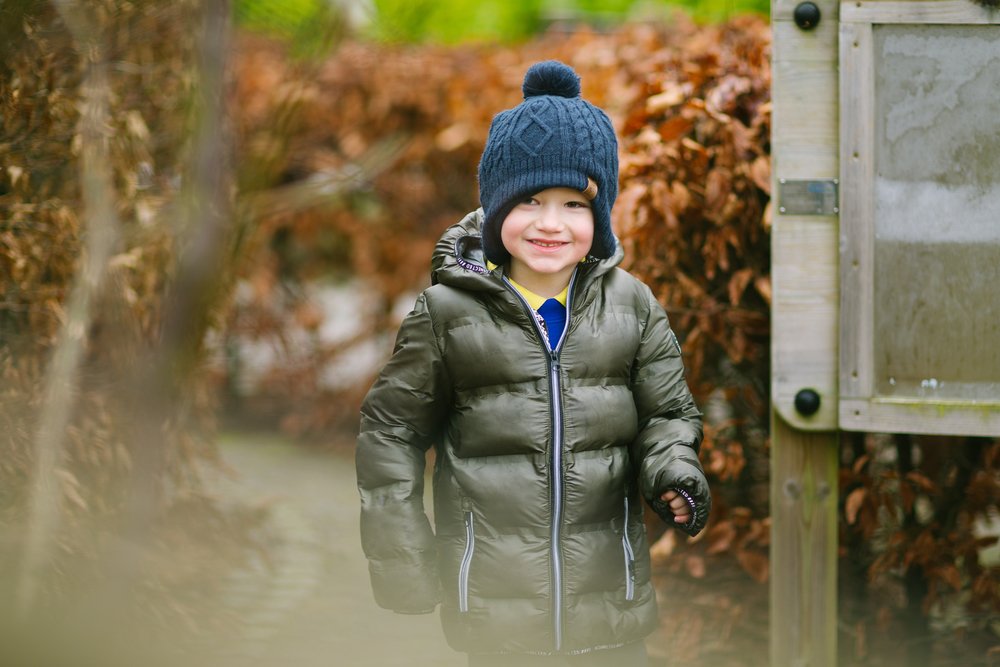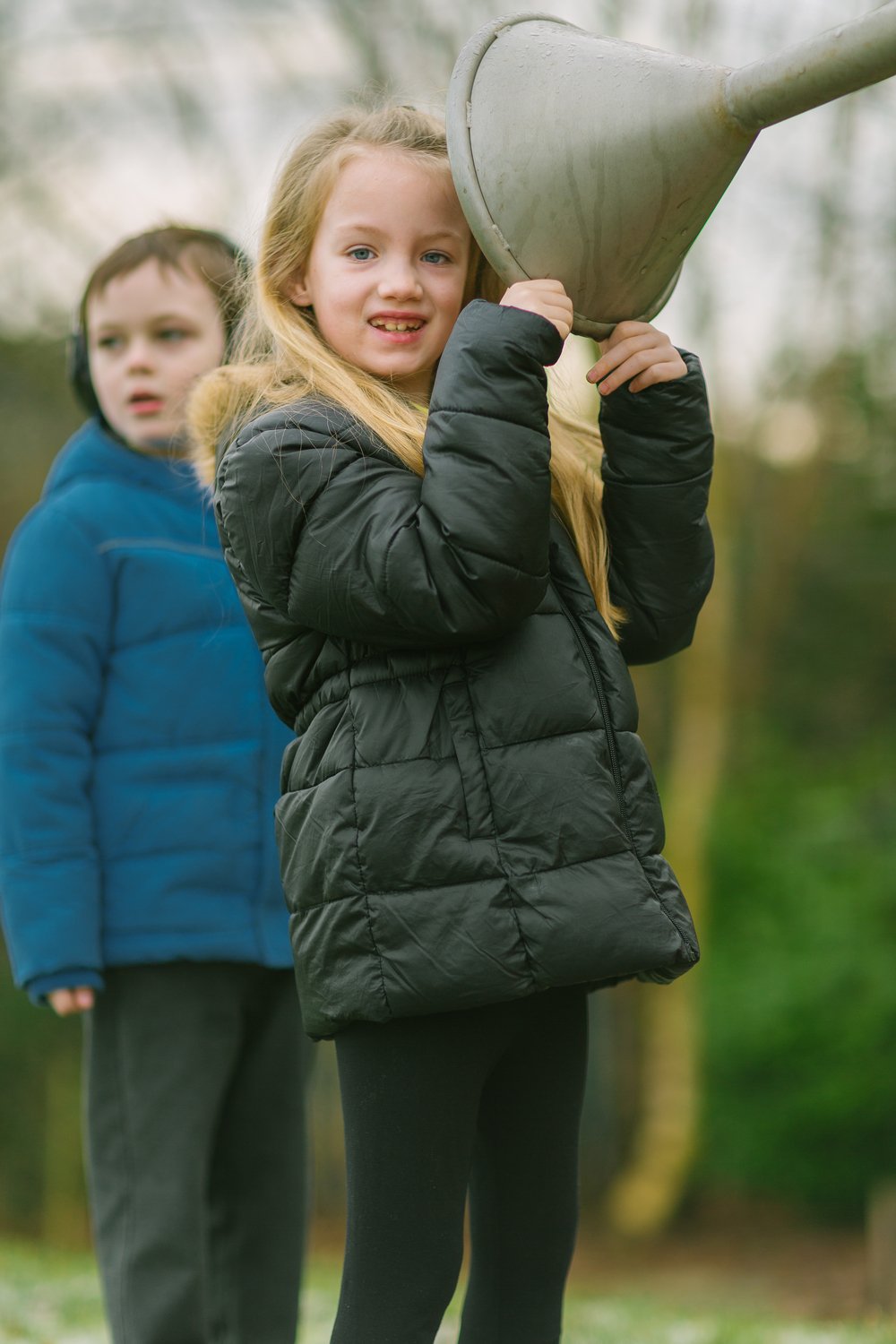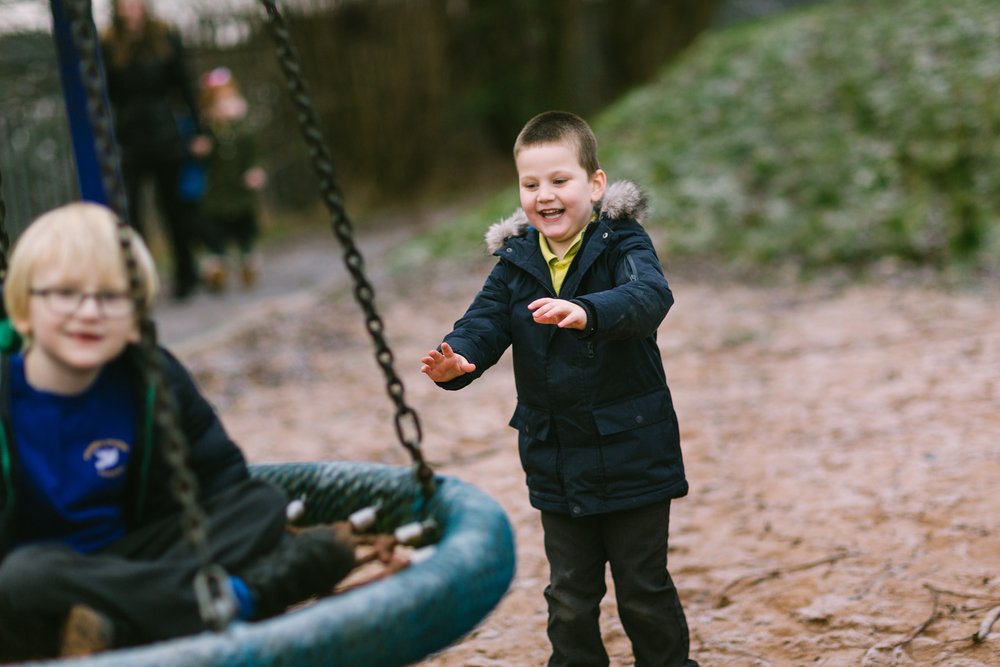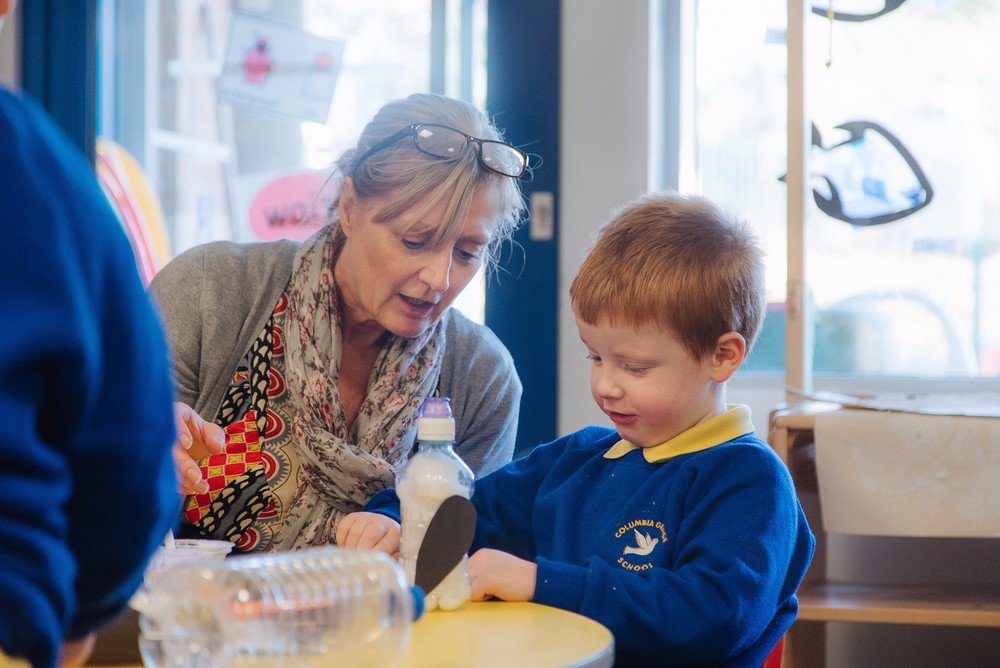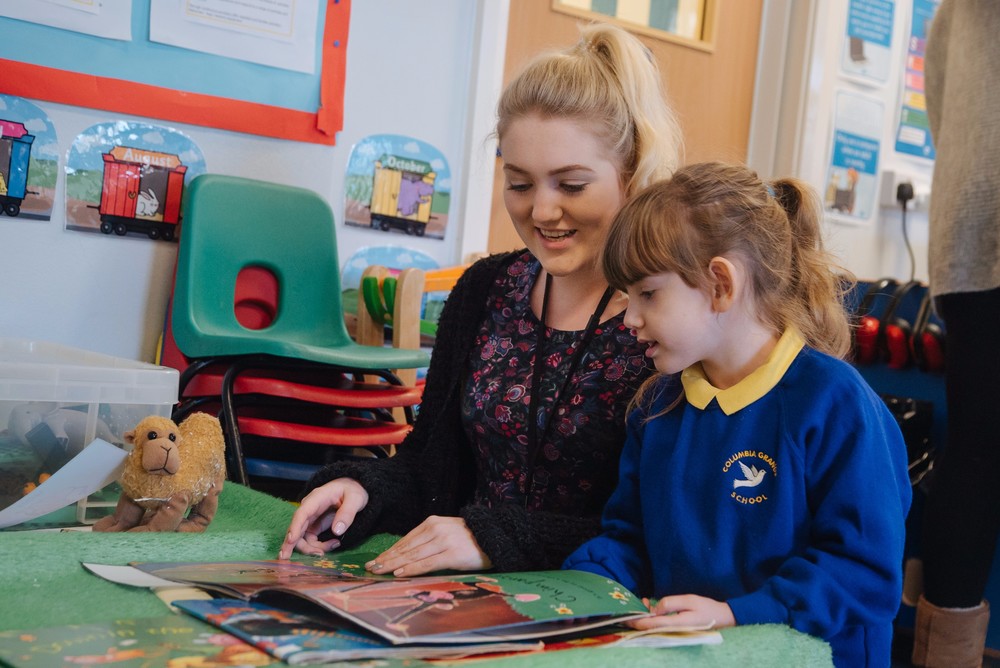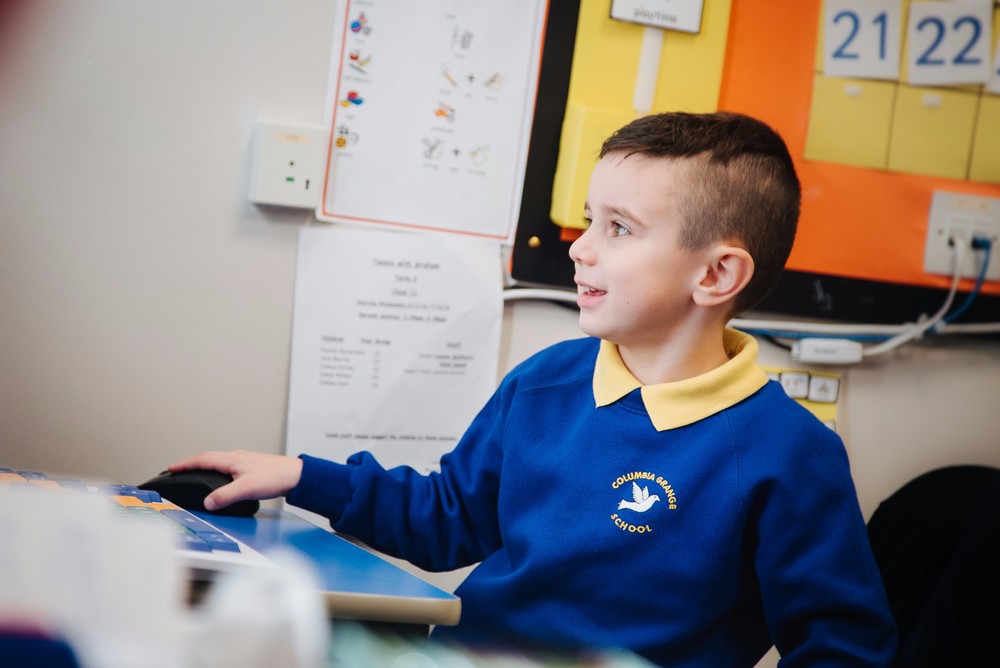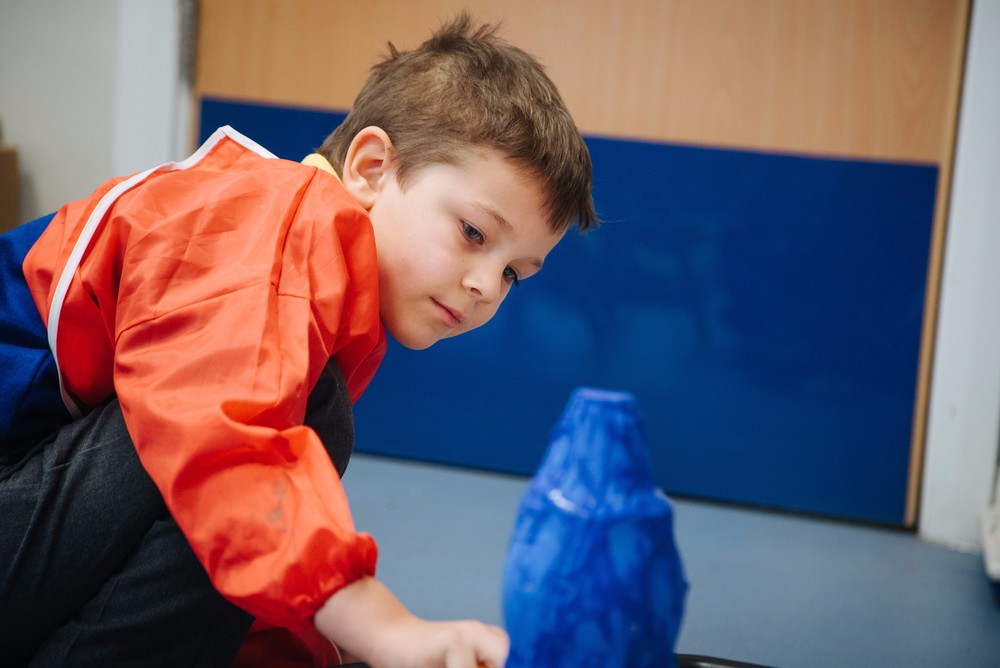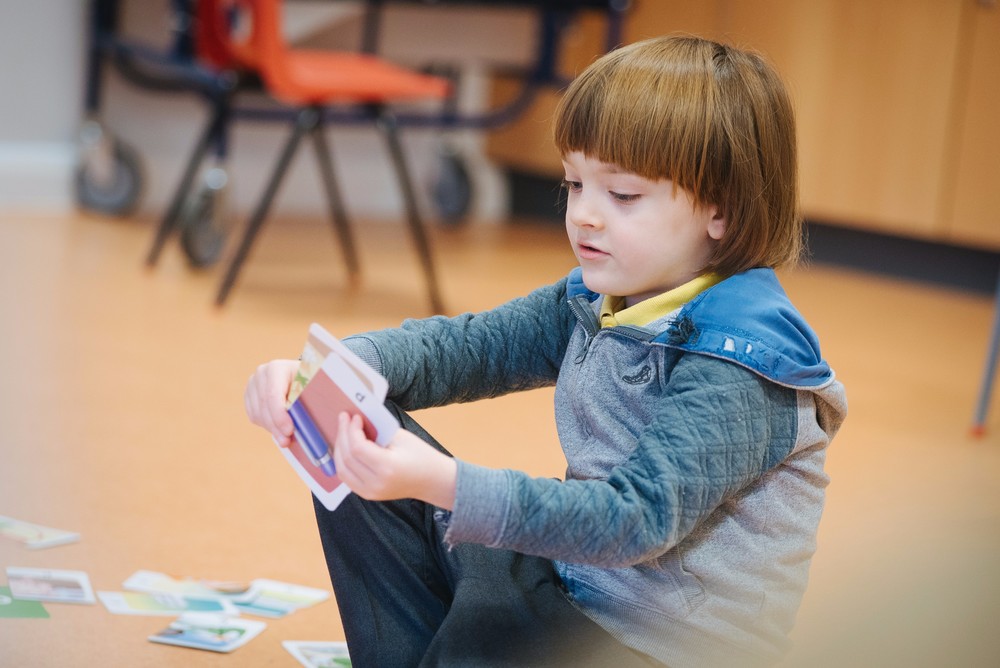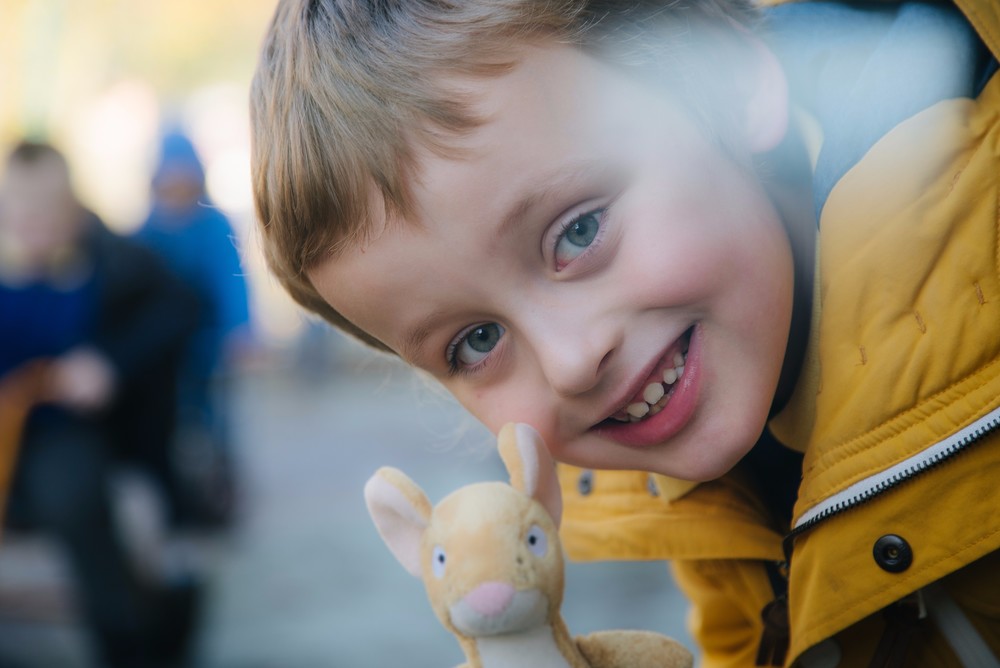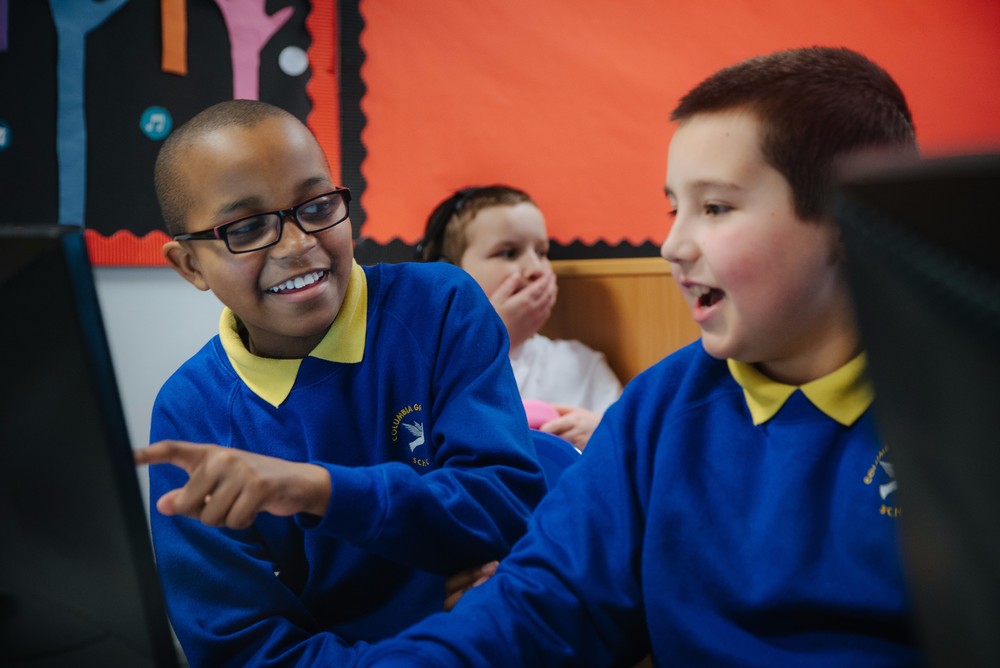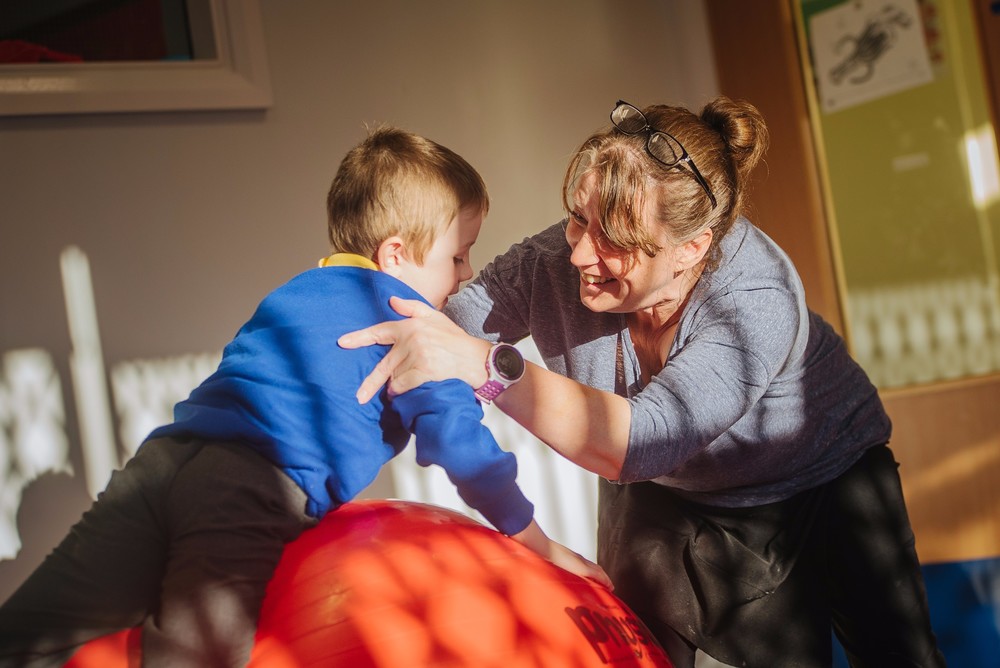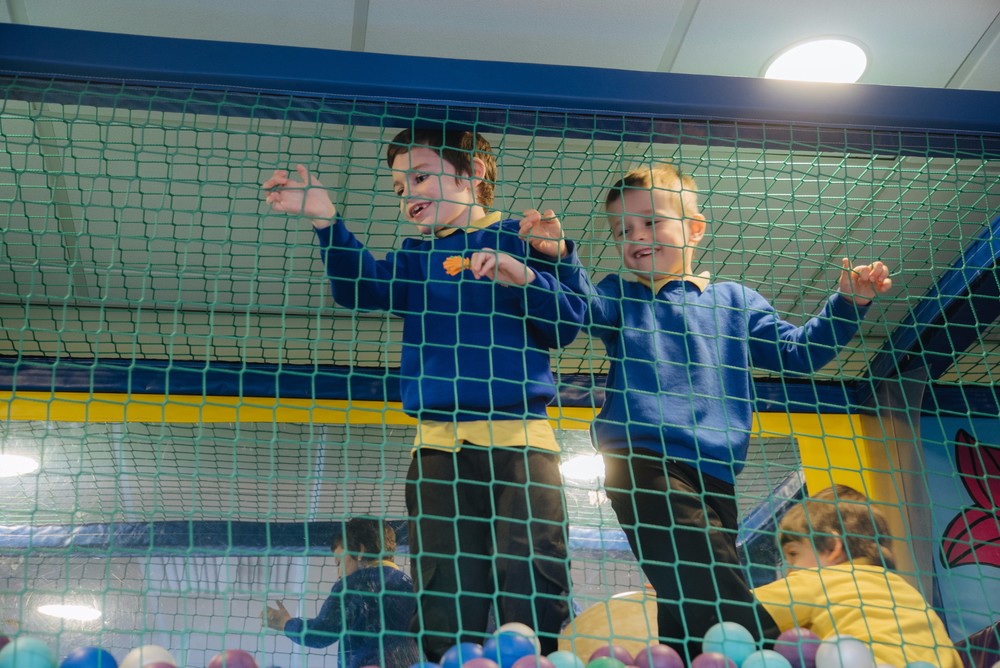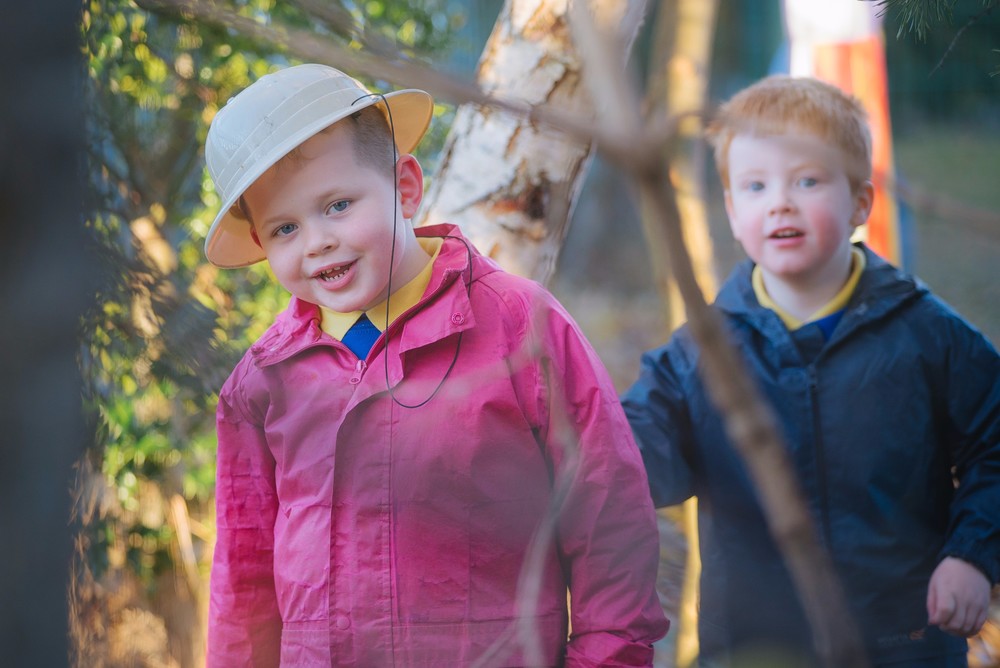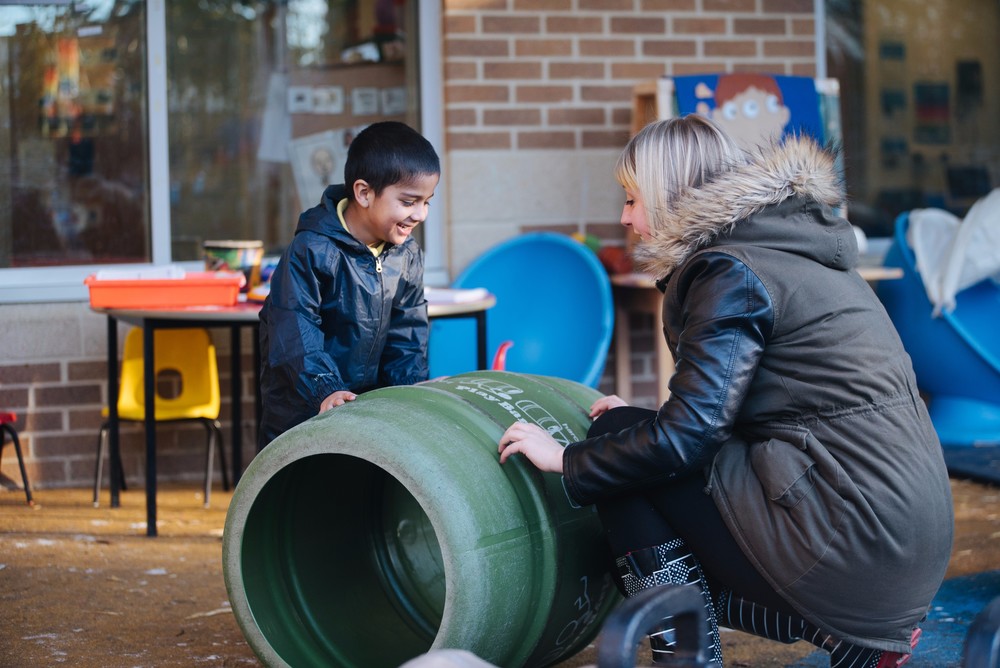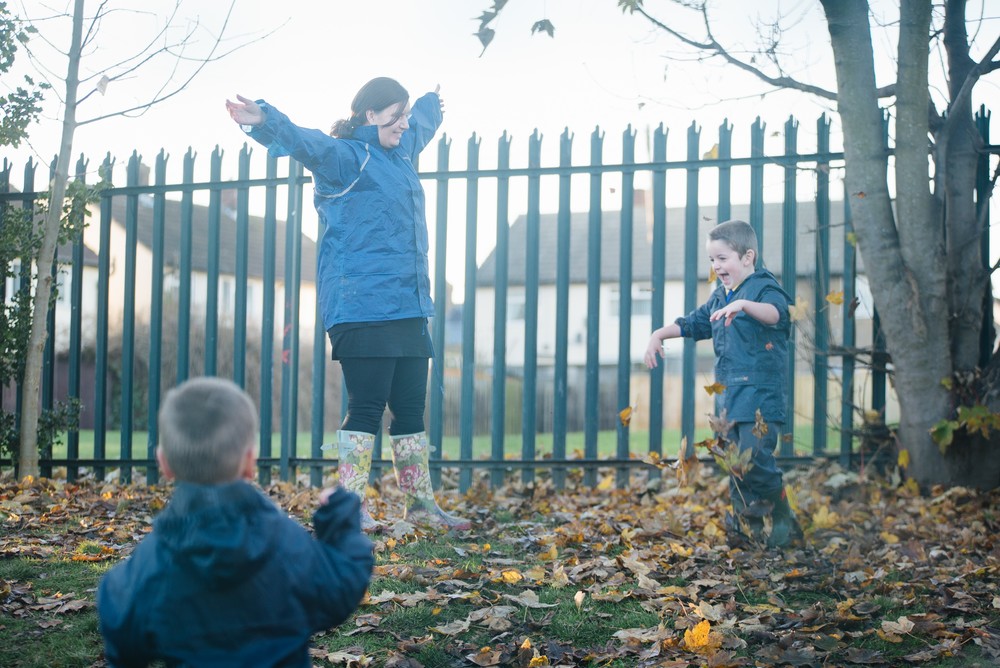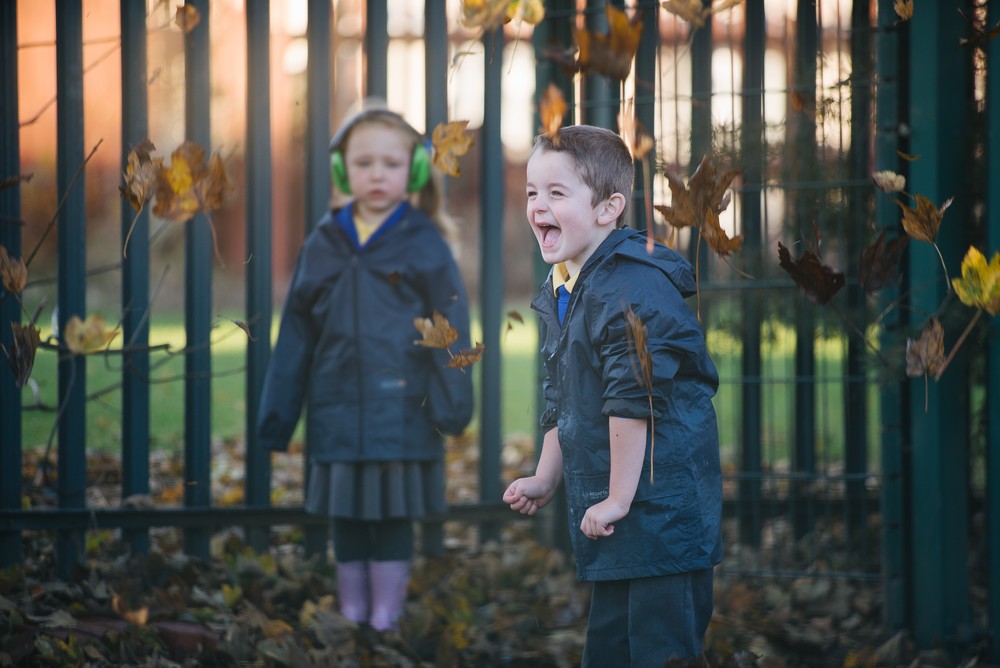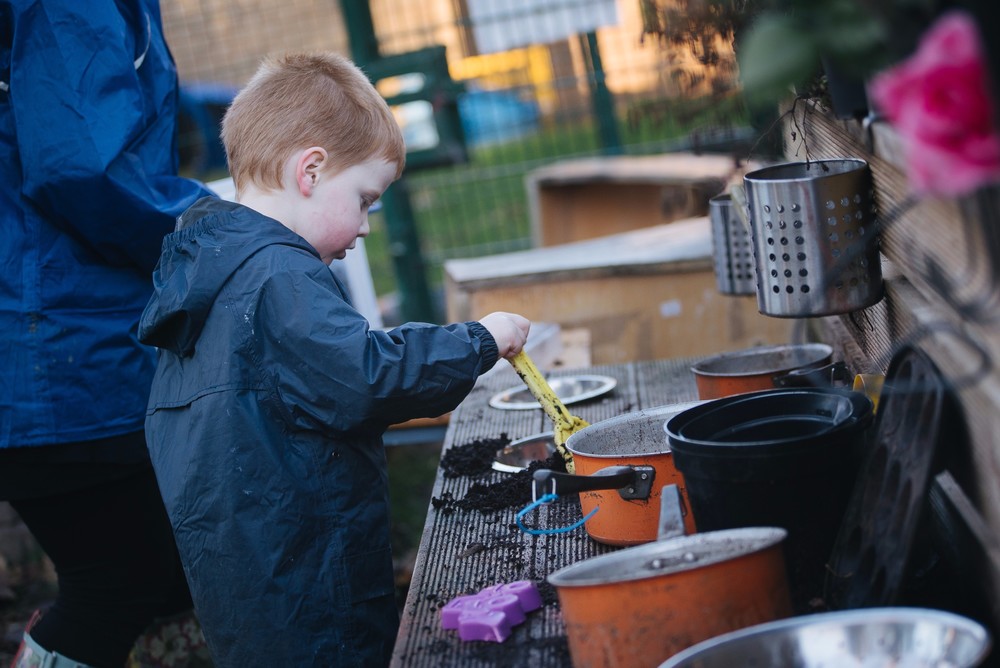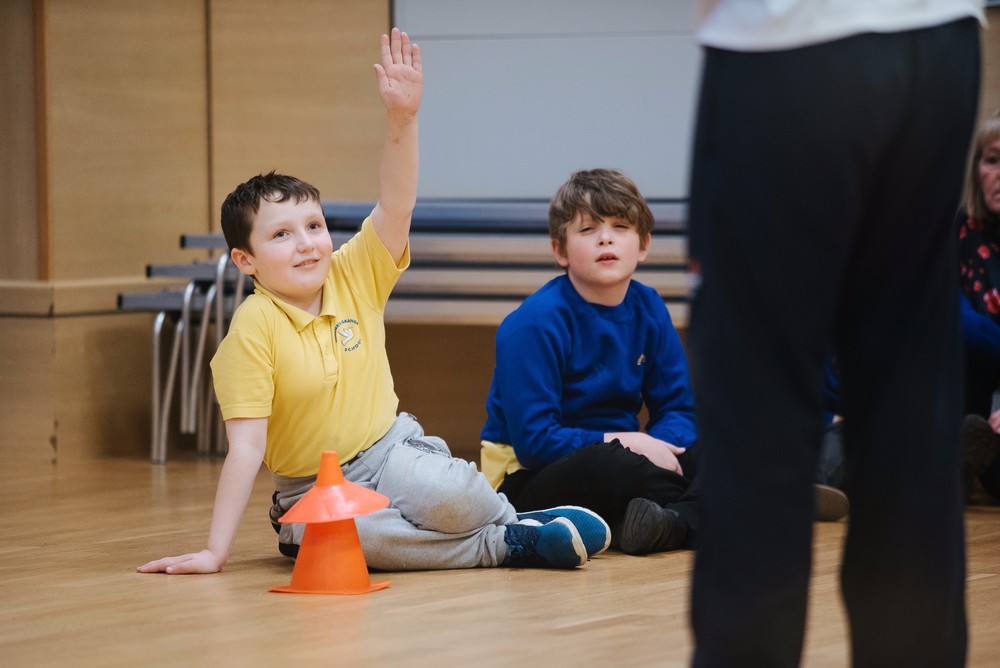 Class 3 Spring 2
The topic for this half term is "Into the Woods"
Week 1 & 2:
We have been reading Owl Babies and making pictures of owls using paint, colouring pens and on the computer. We've also made bird feeders to hang in our garden. We have done lots of owl crafts which you can see below.
Week 3 & 4
We have been reading the Gruffalo: we have done lots of art and crafts making gruffalo plates, snakes and mice. As well as making pictures for our display.
Week 5 & 6
We have been reading Dizzy Doris and her missing egg. We have been making lots of crafts using a number of materals such as different paper, paint, dabbers. We have also started making Easter crafts.
We have still enjoyed our music sessions, tac pac and cookery. We also have been visiting different woodland areas and parks on the bus.