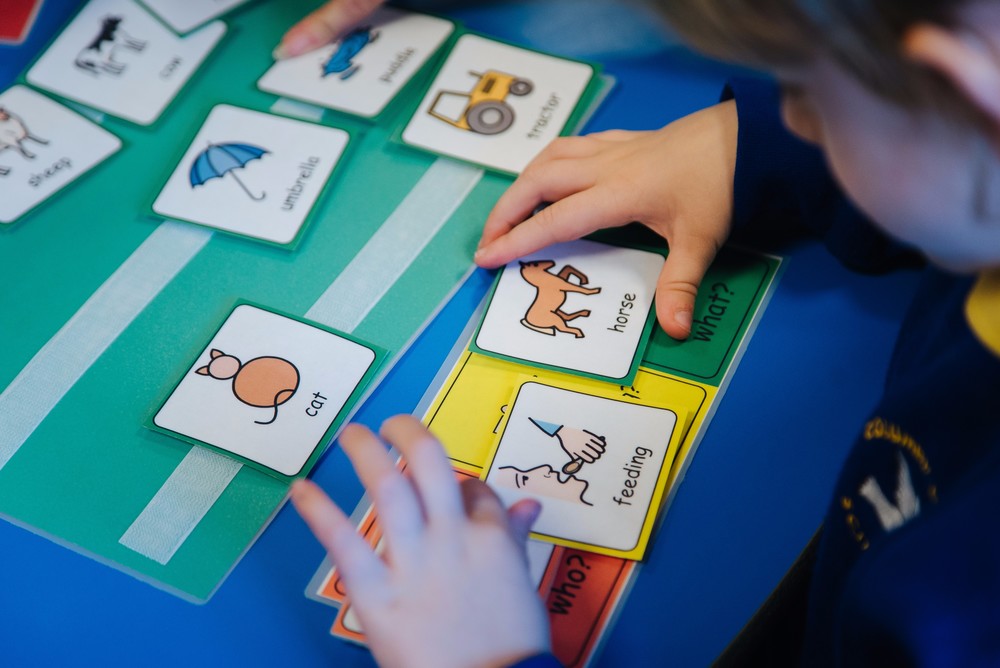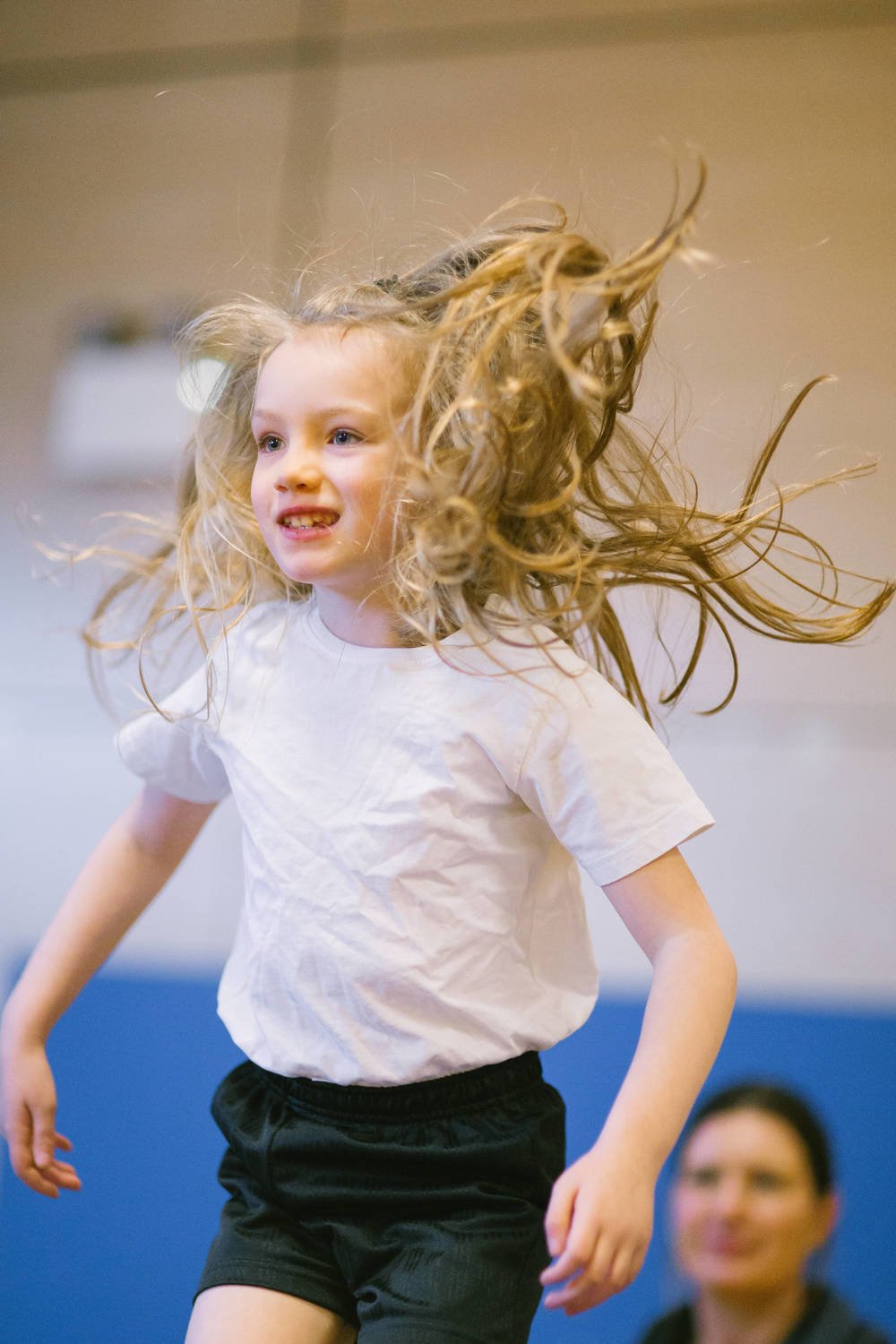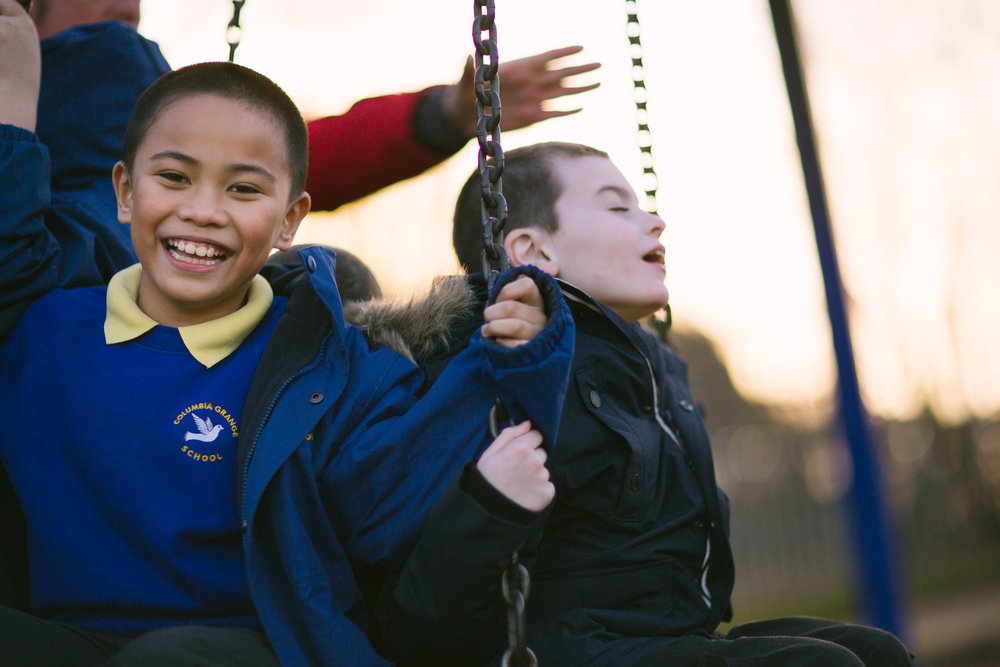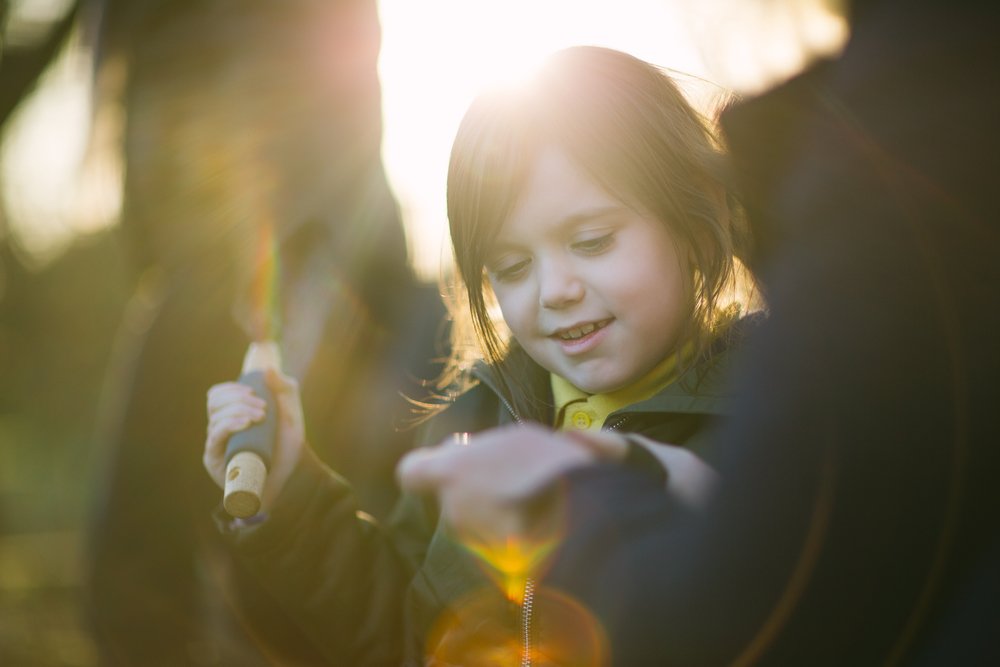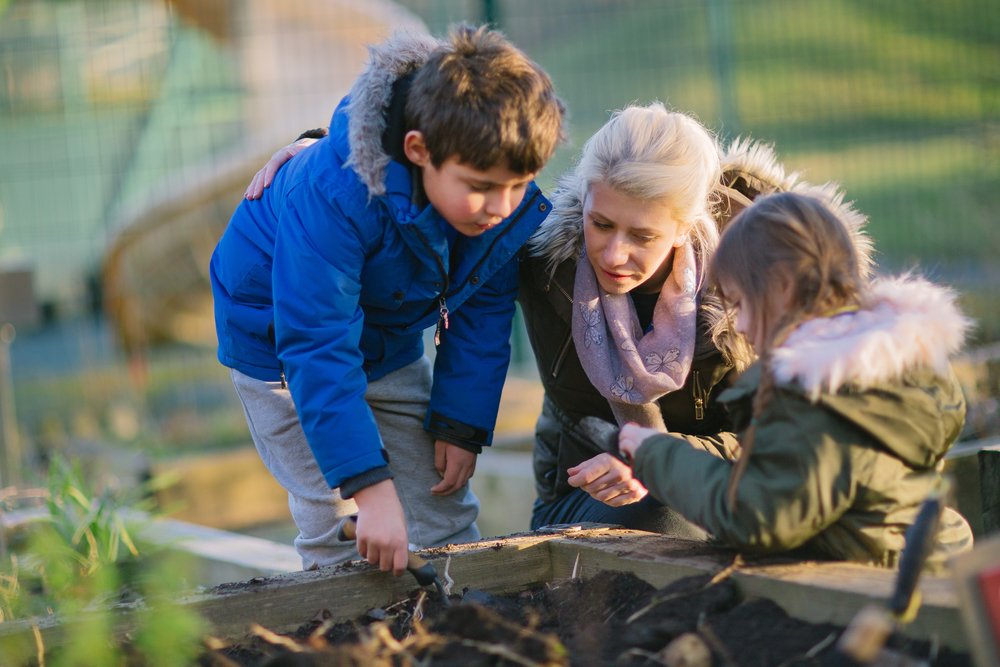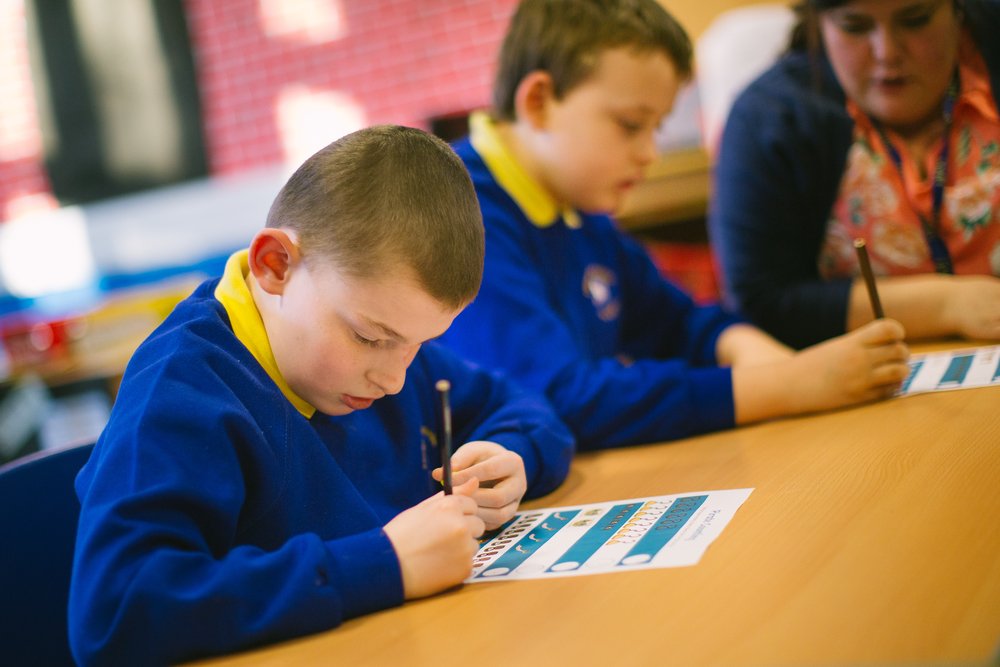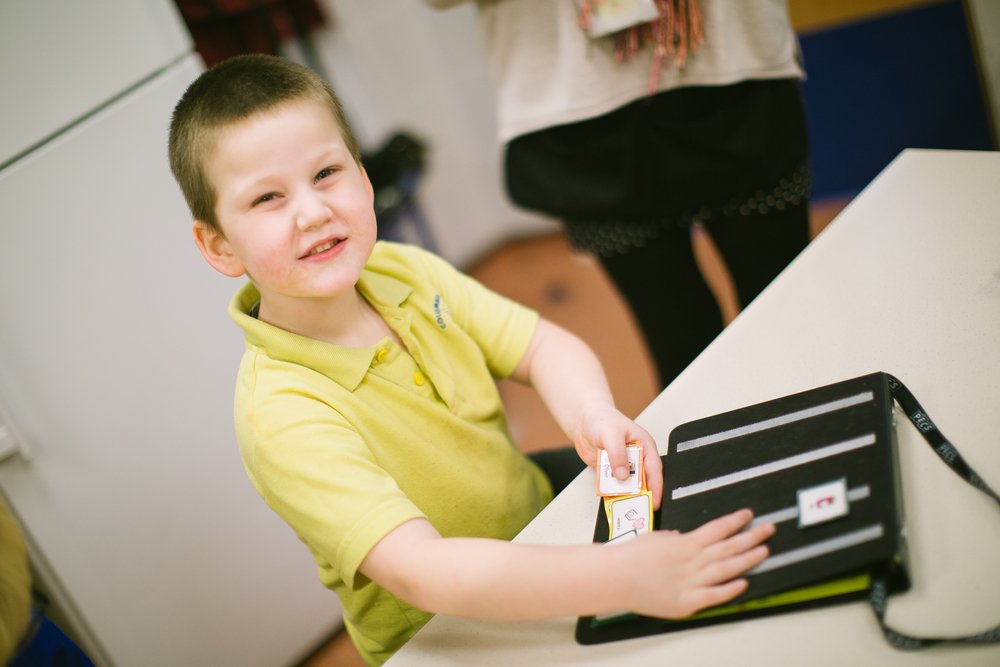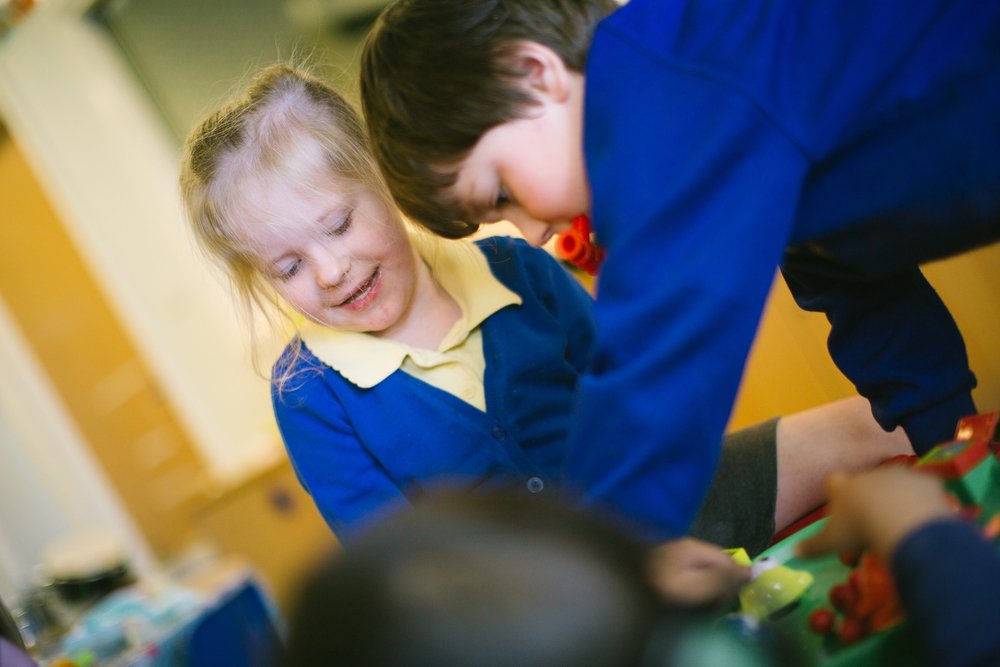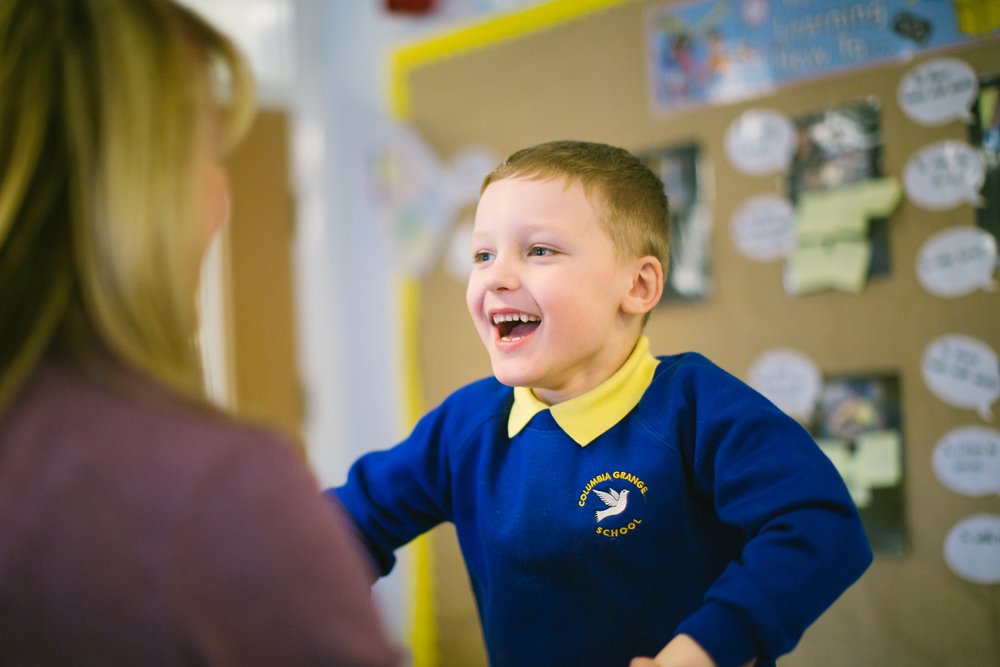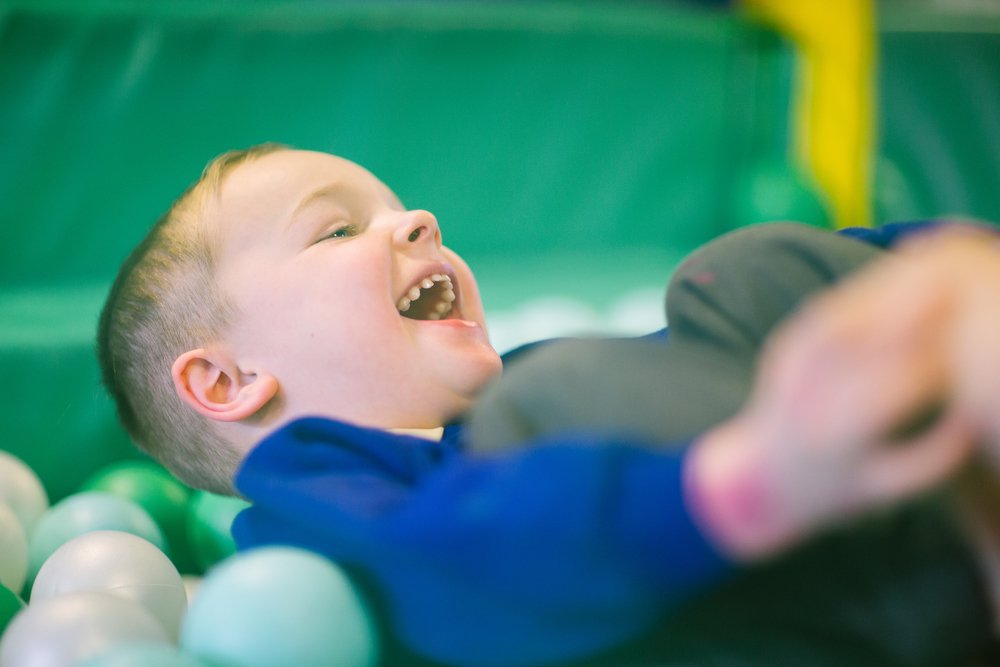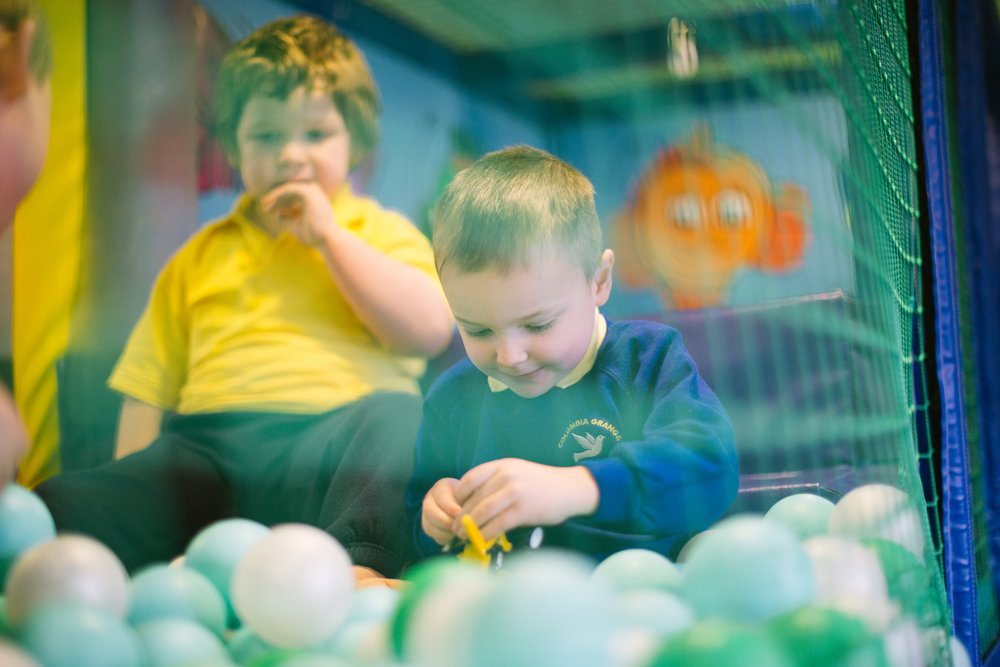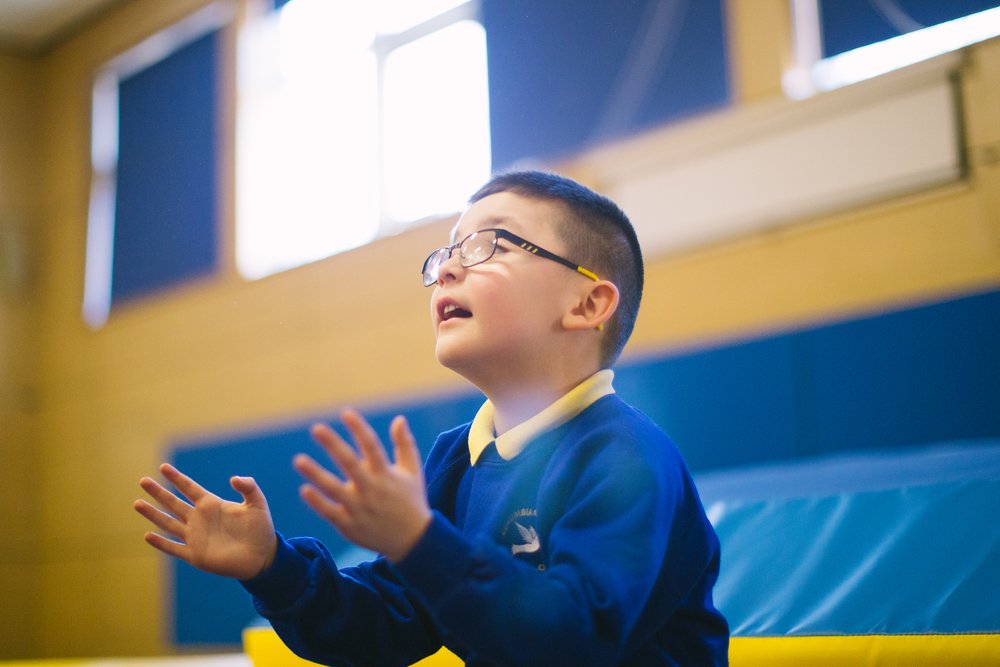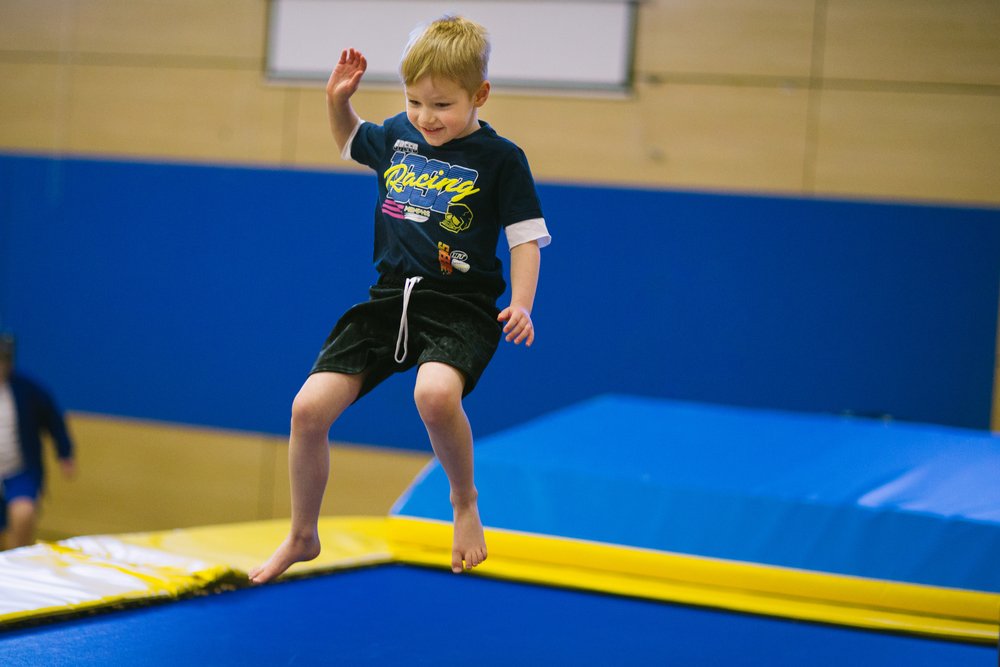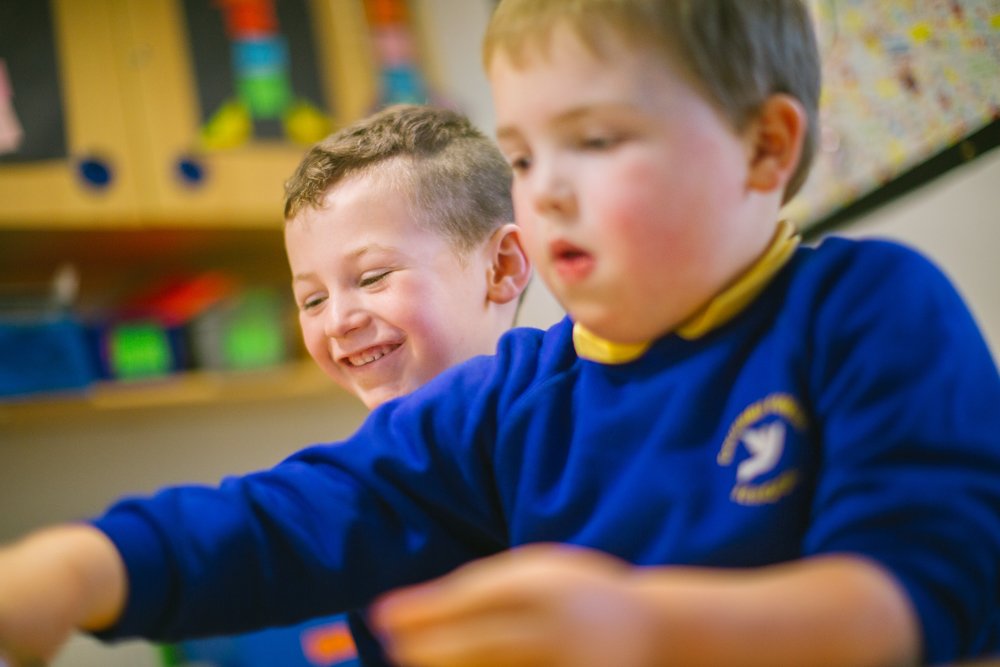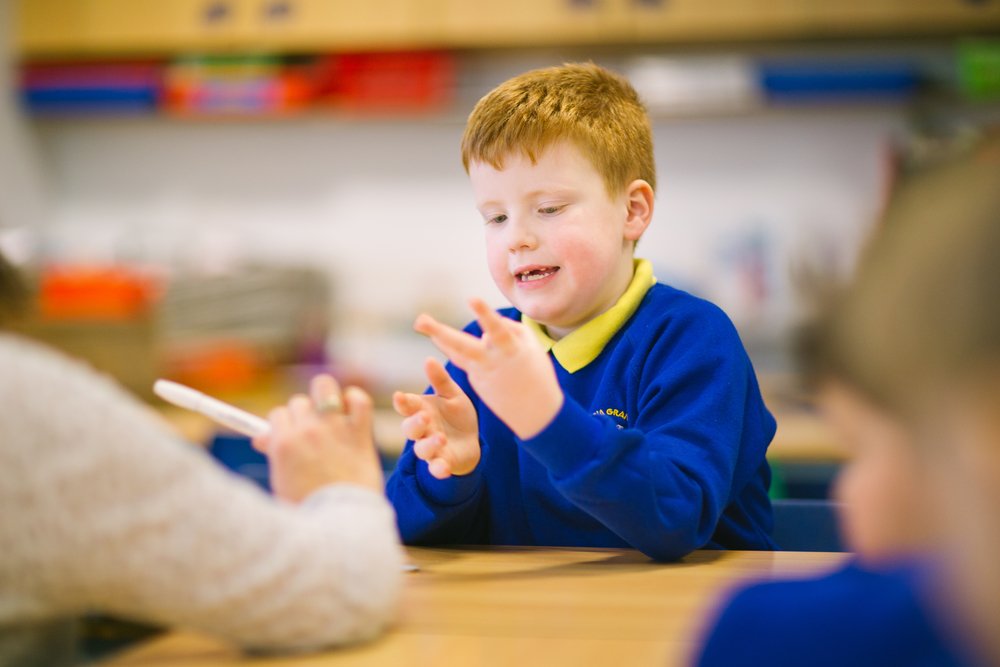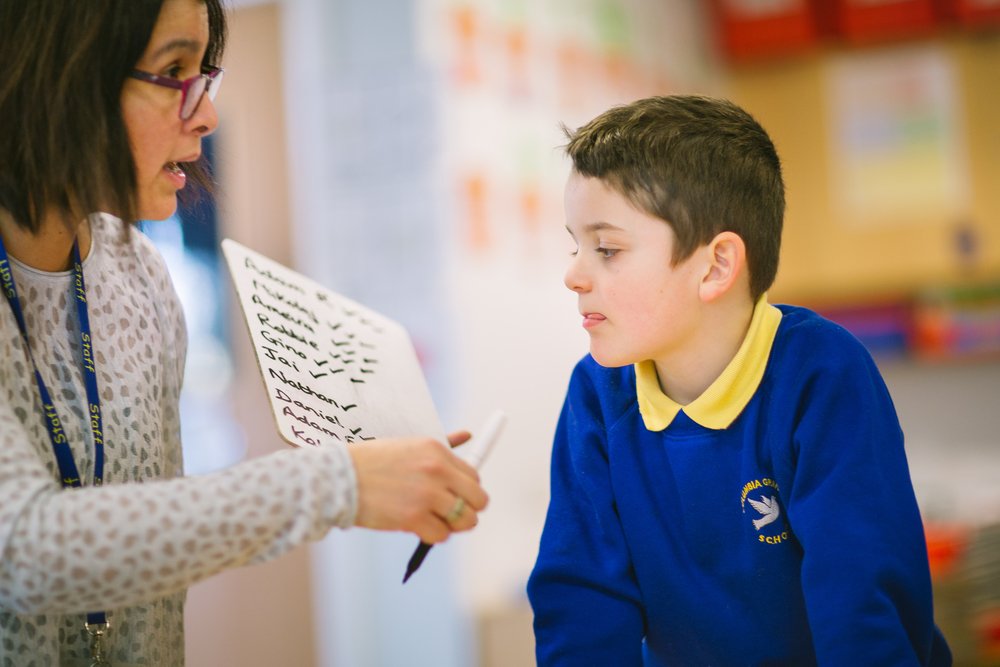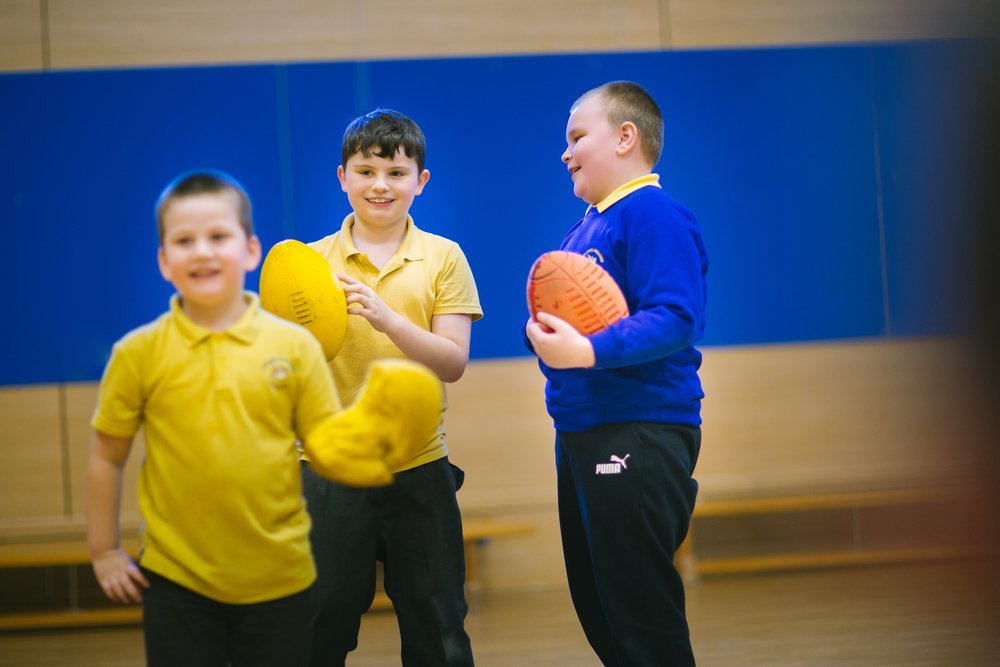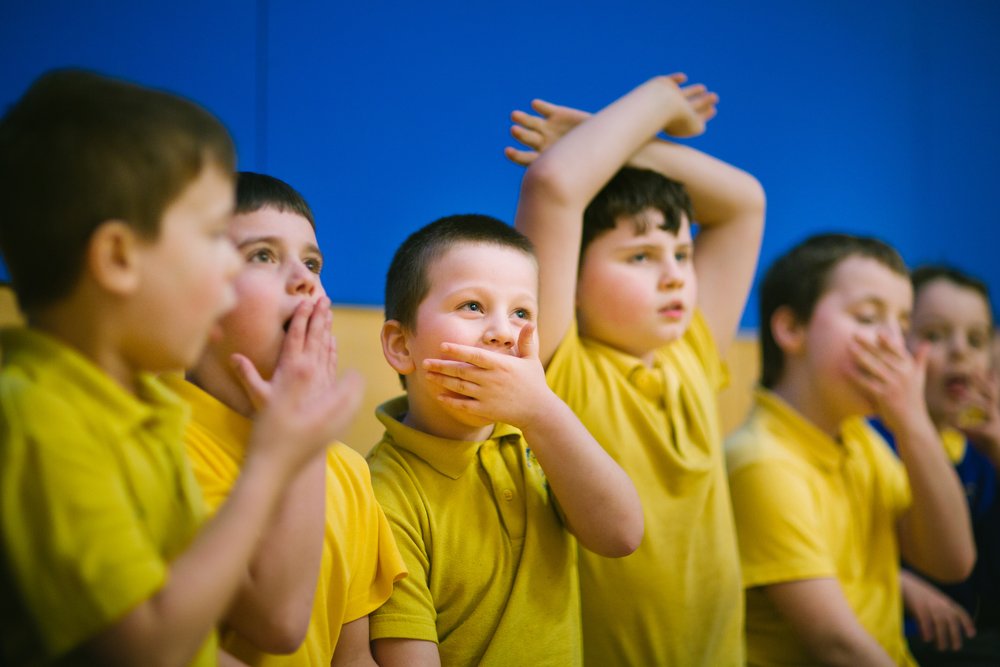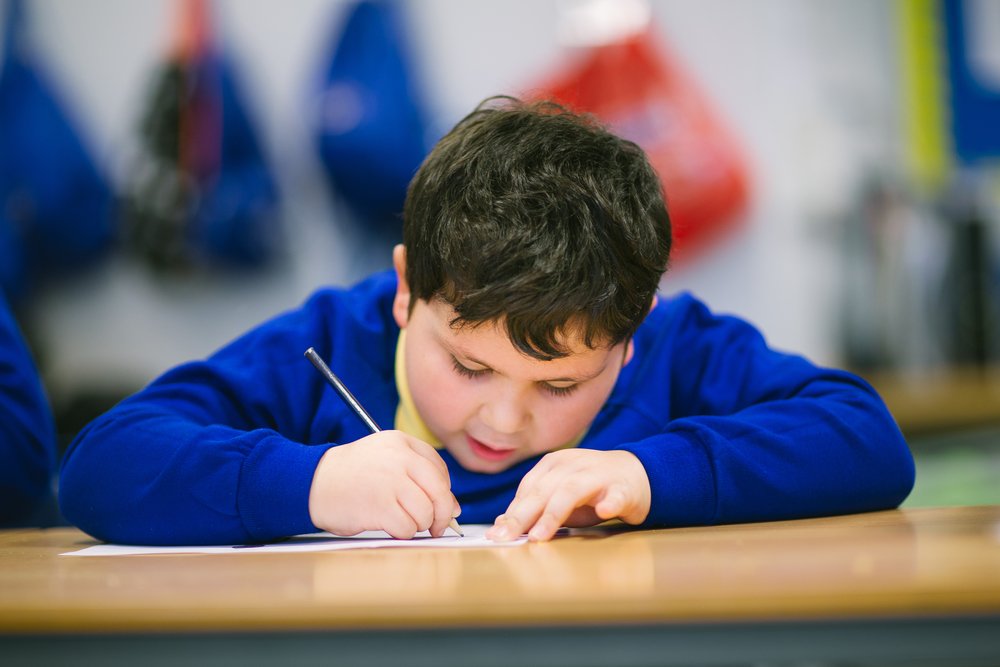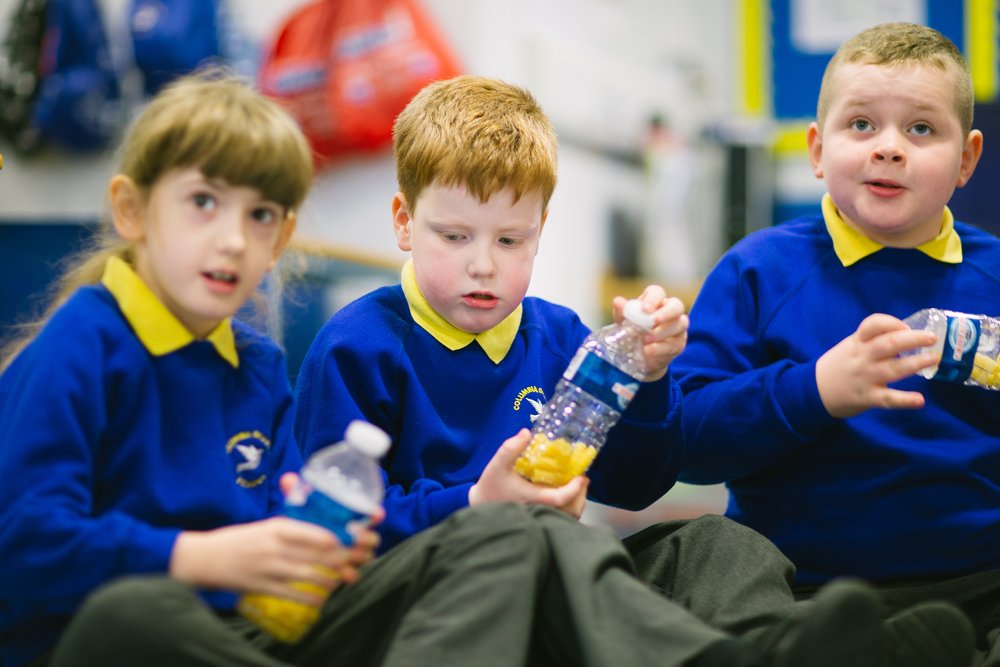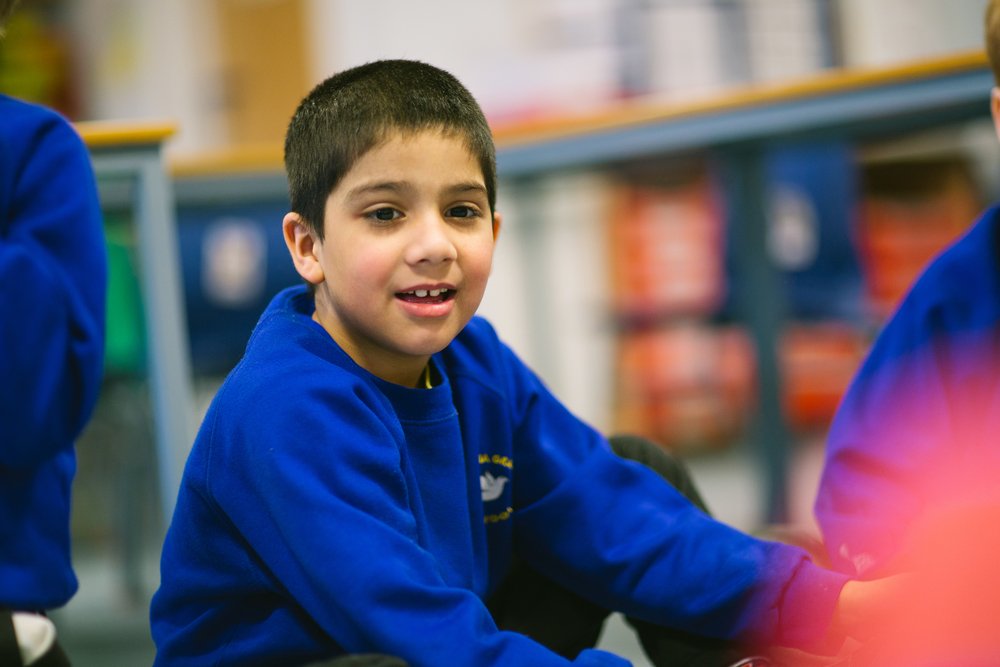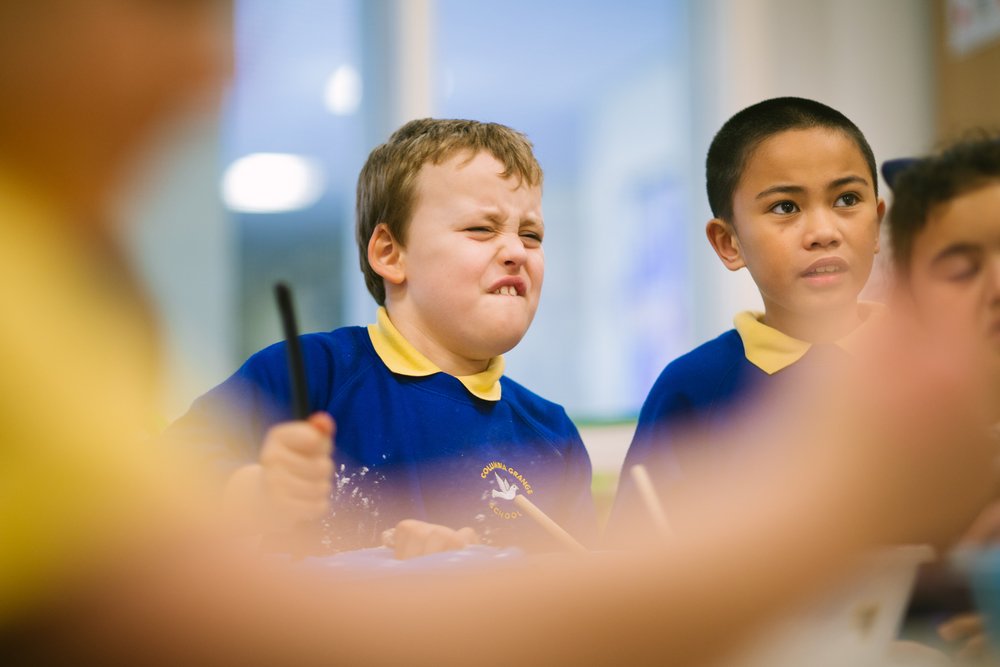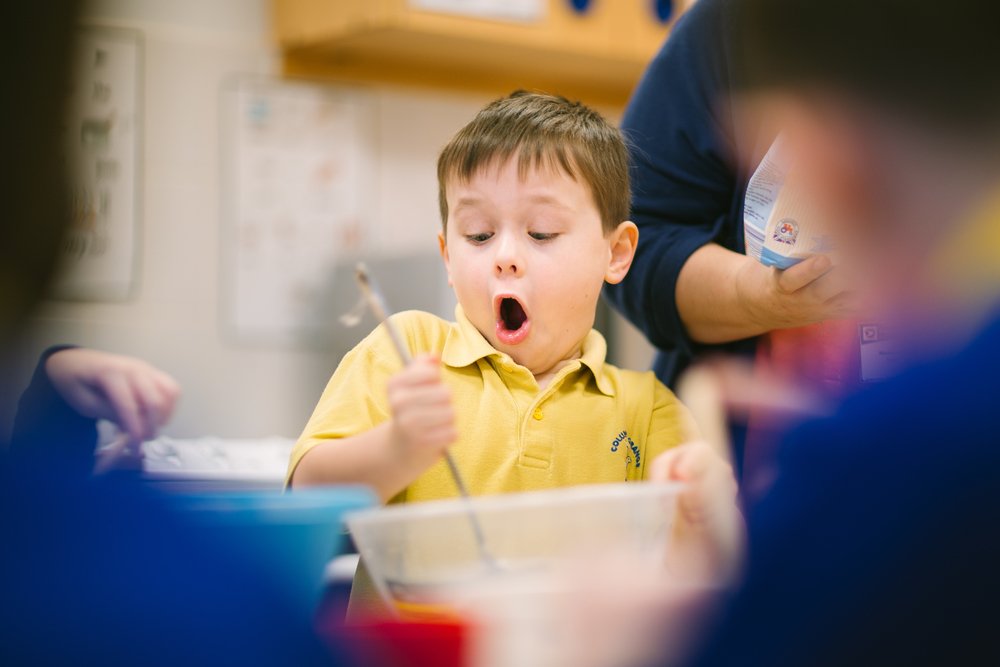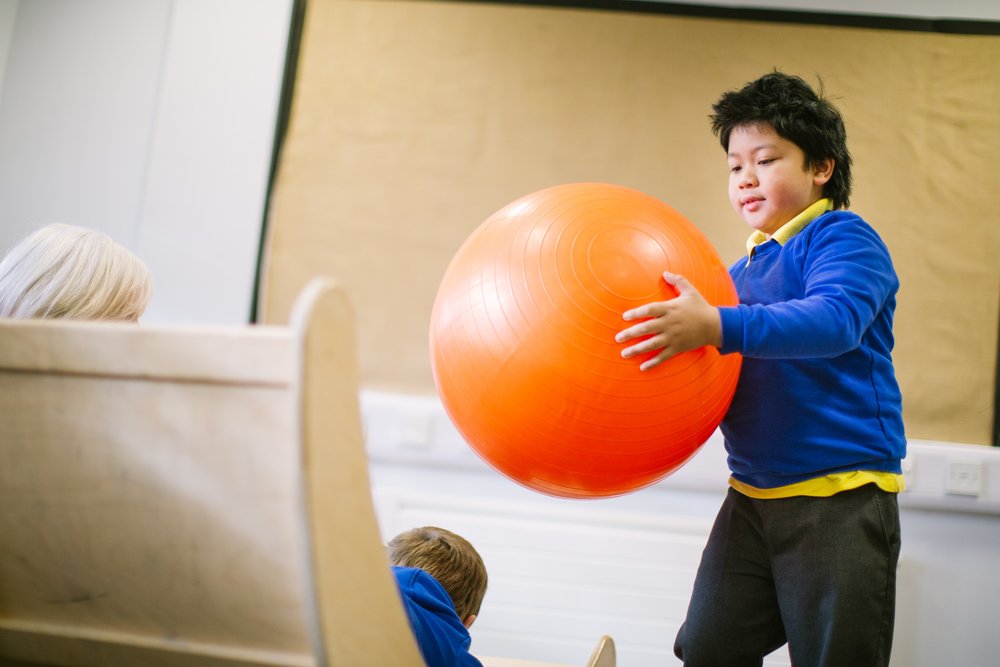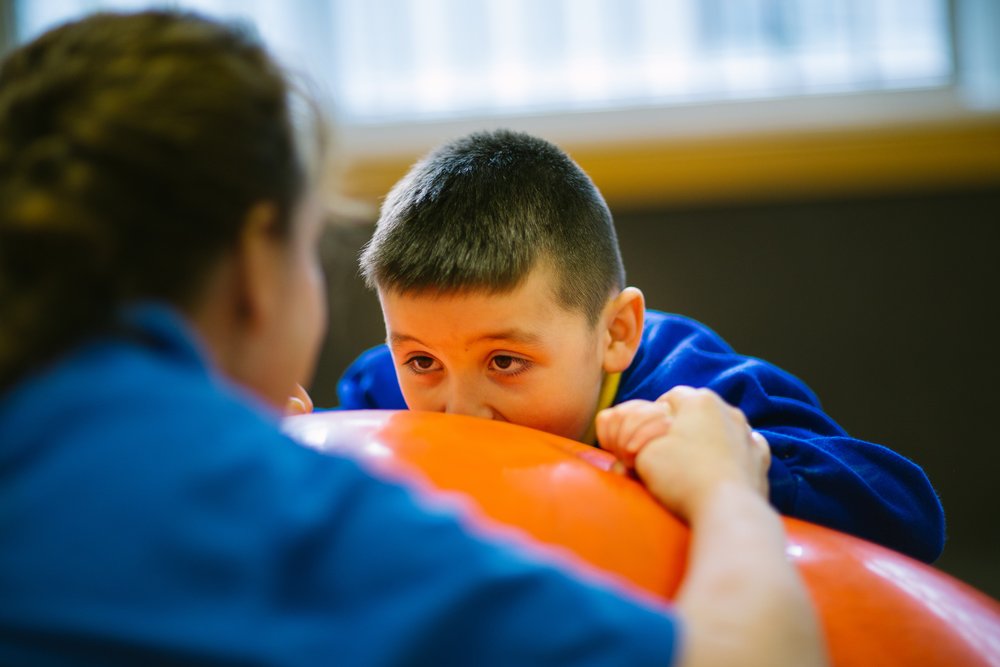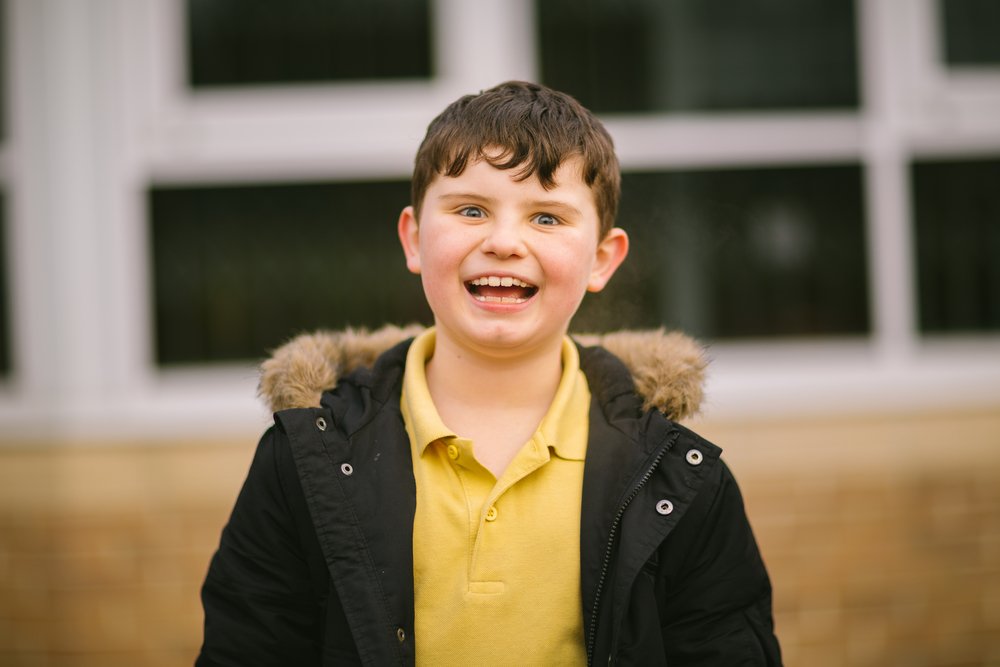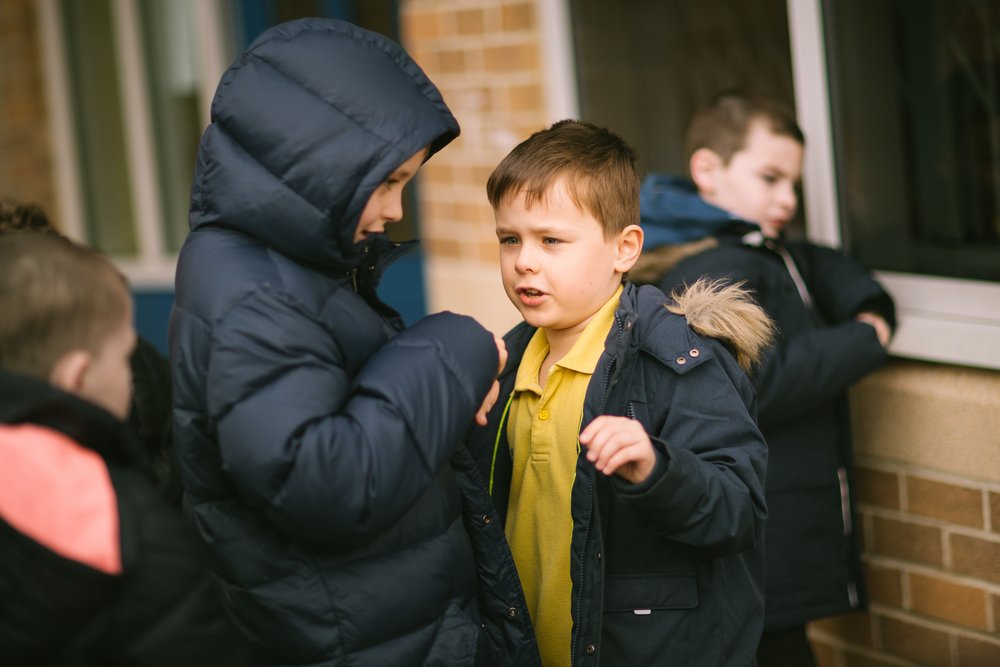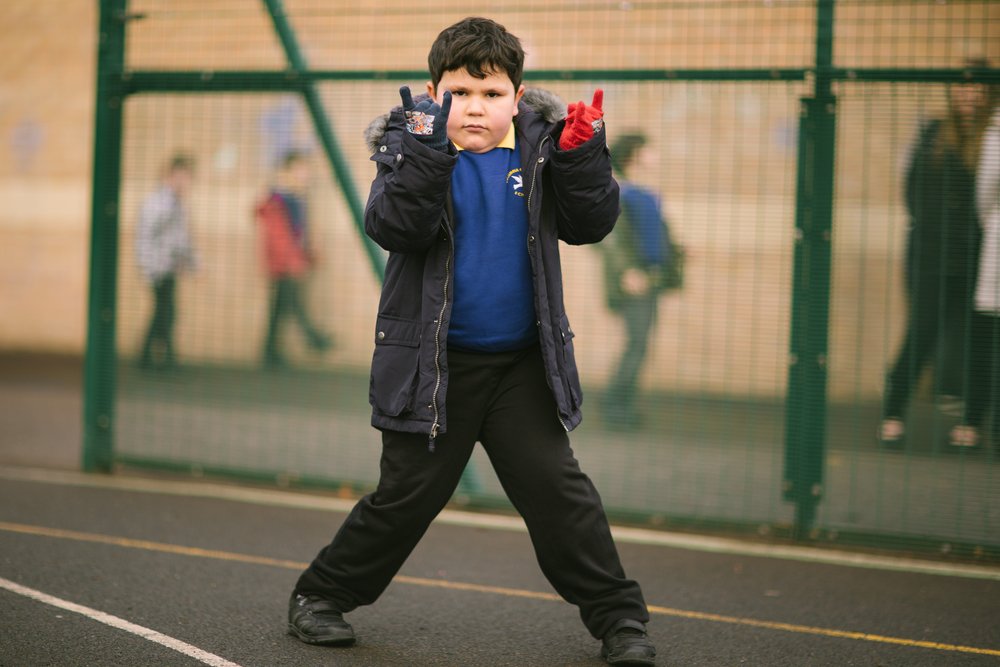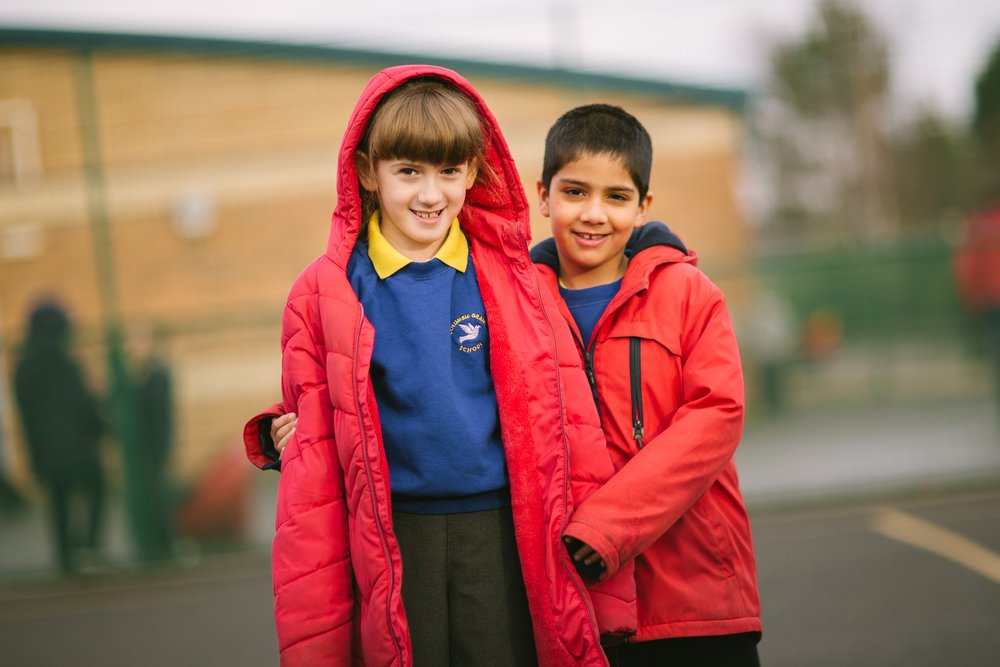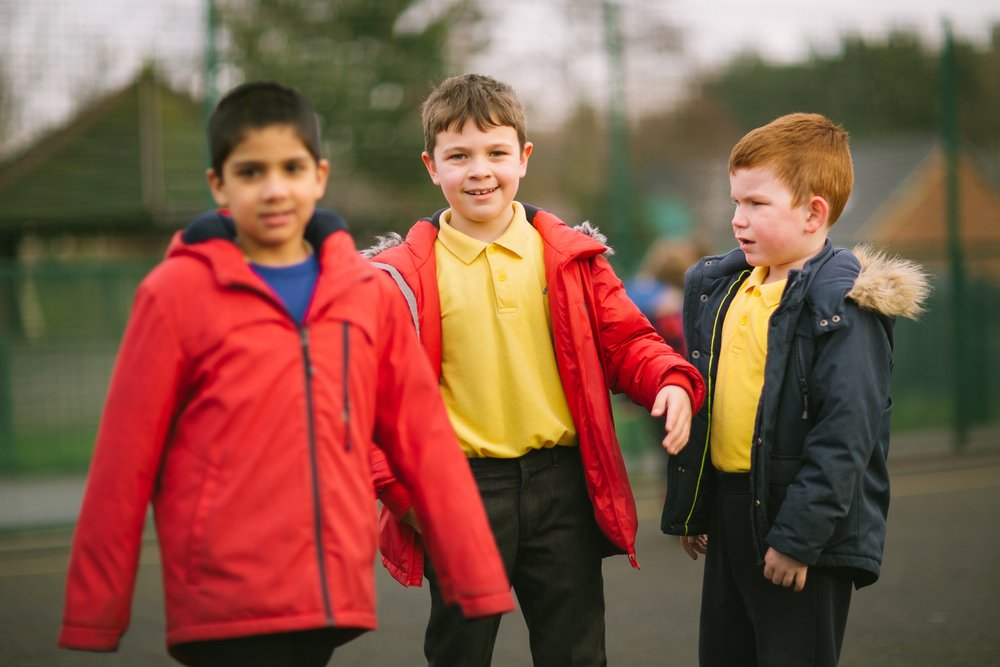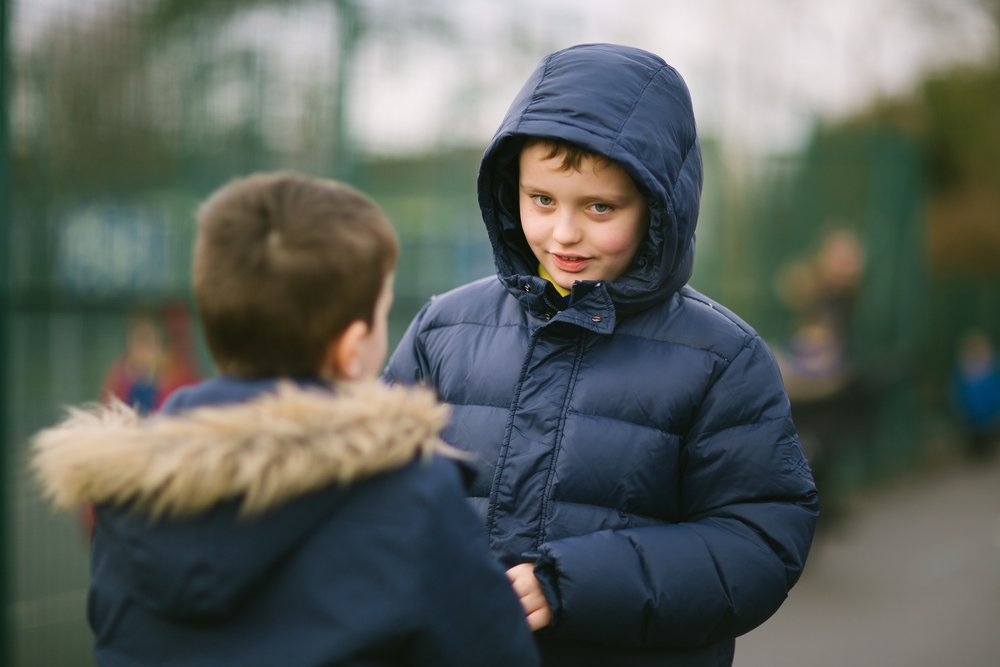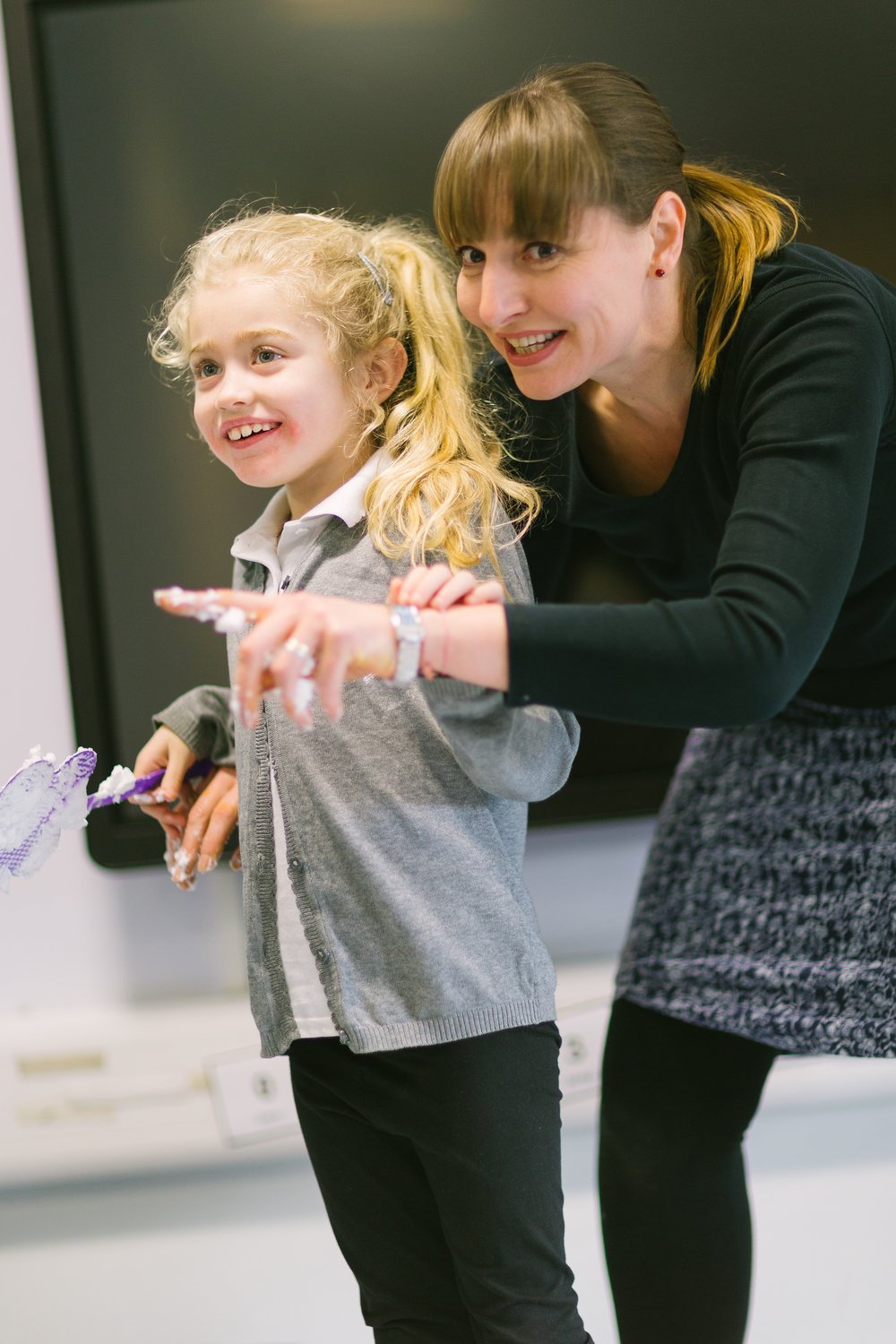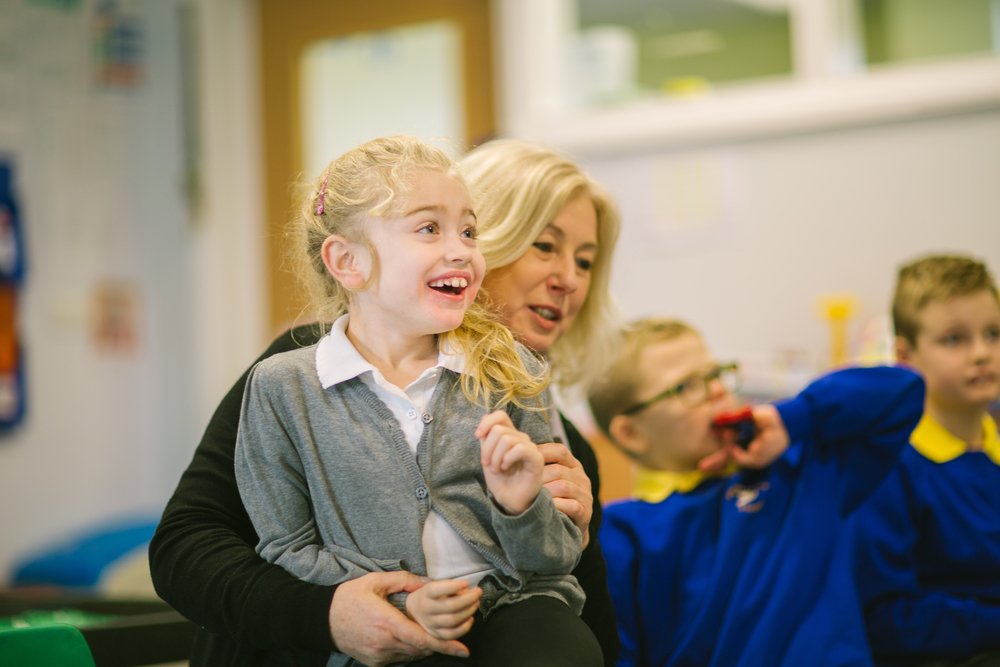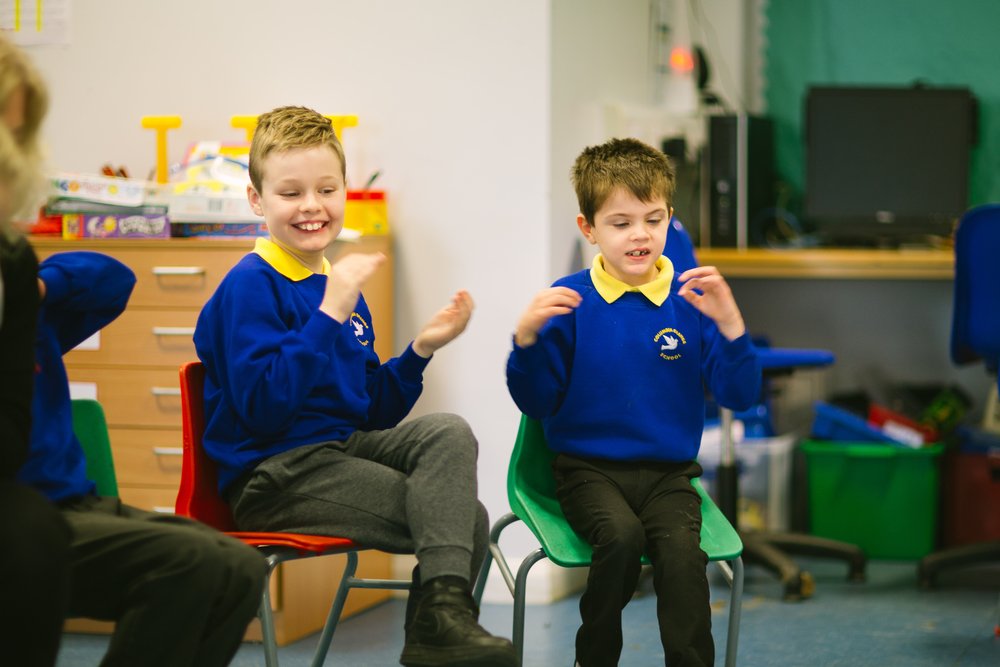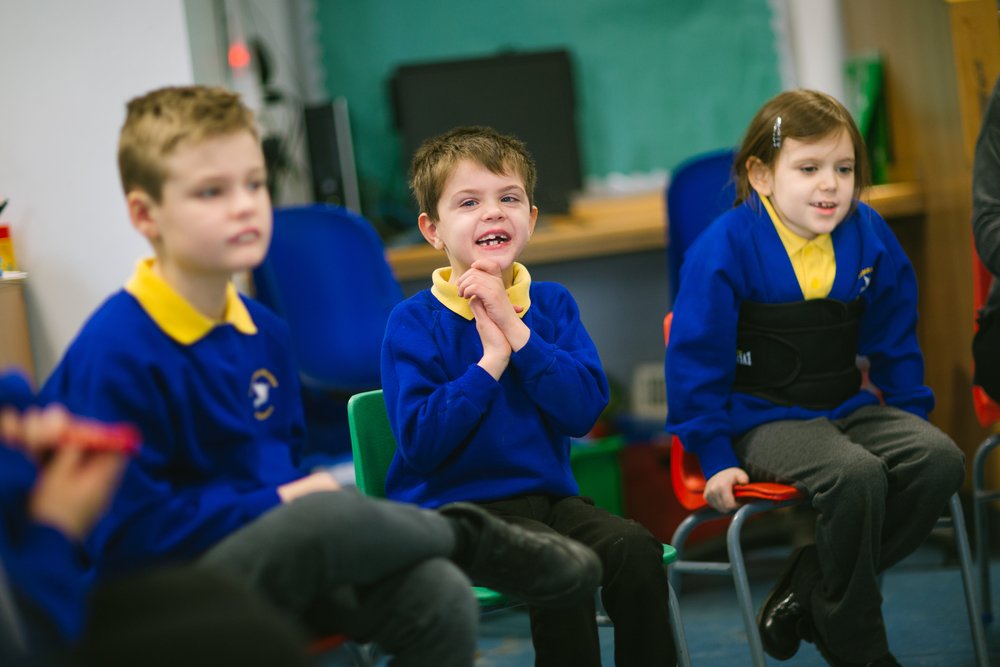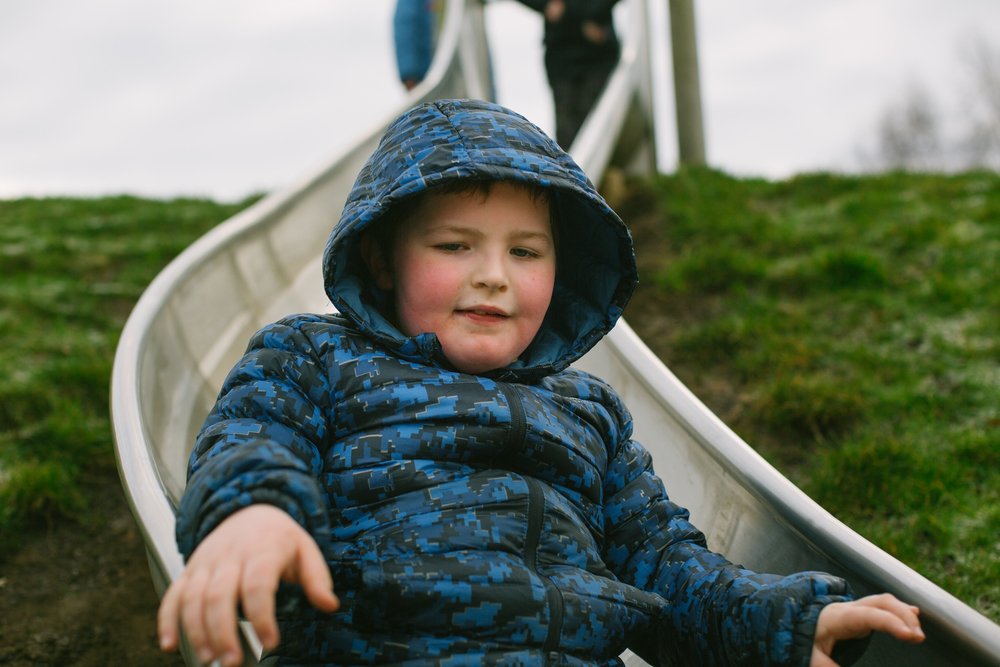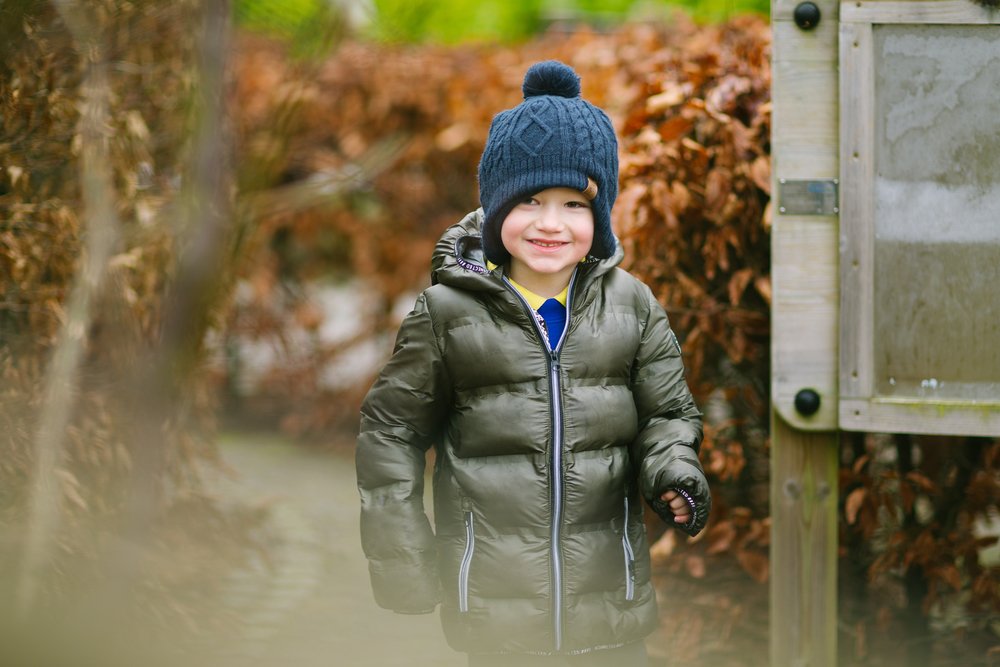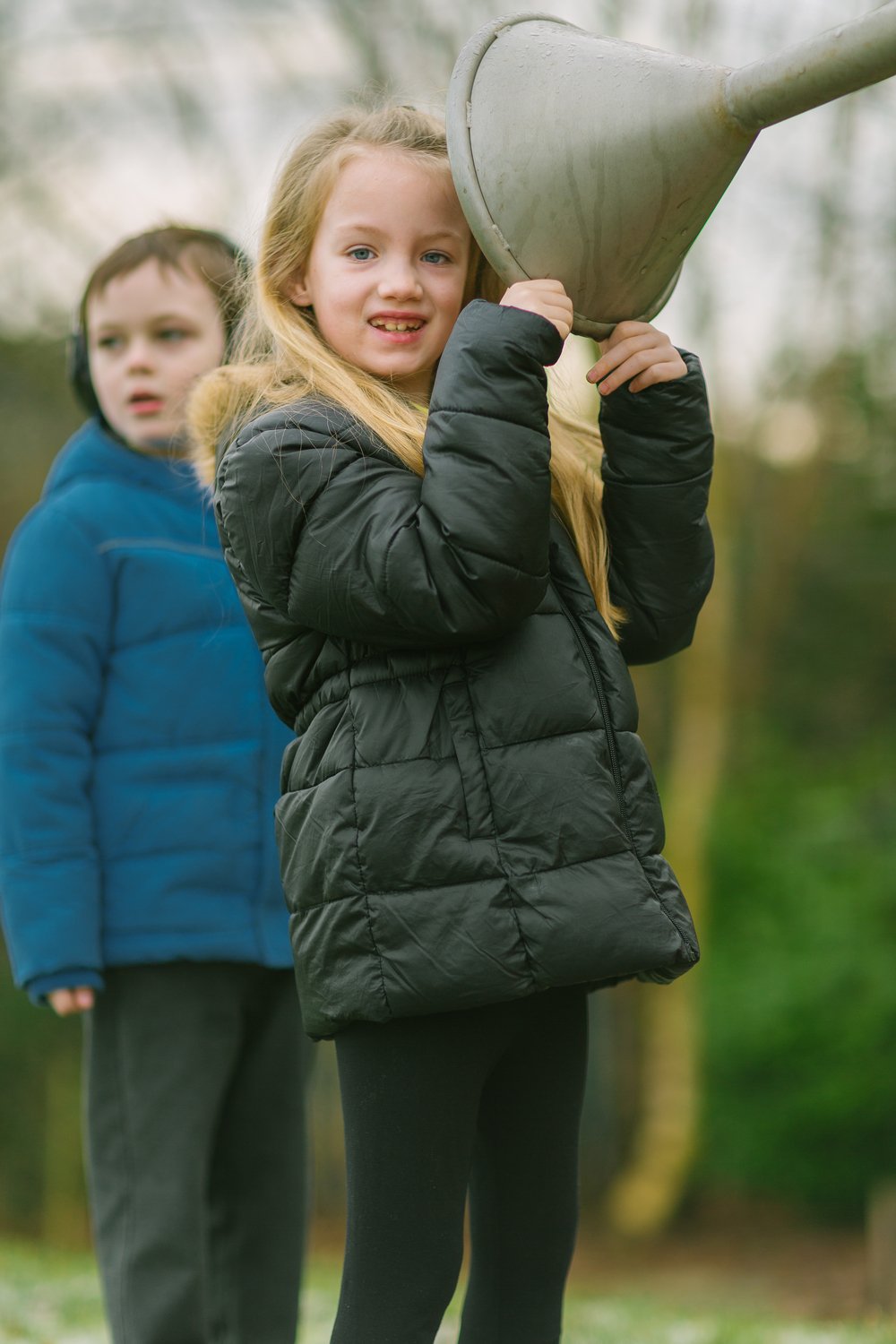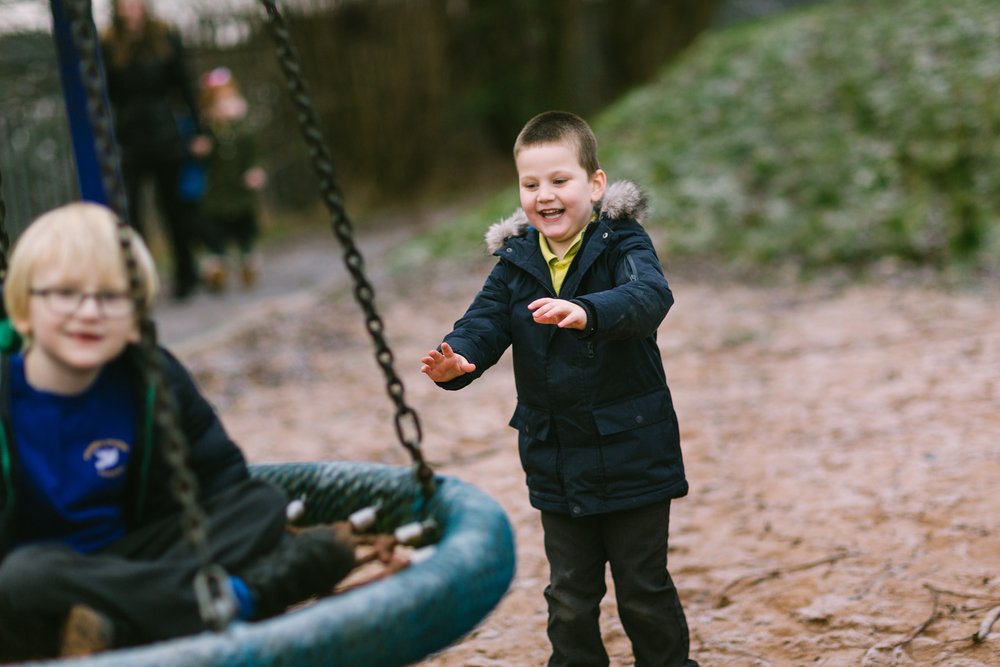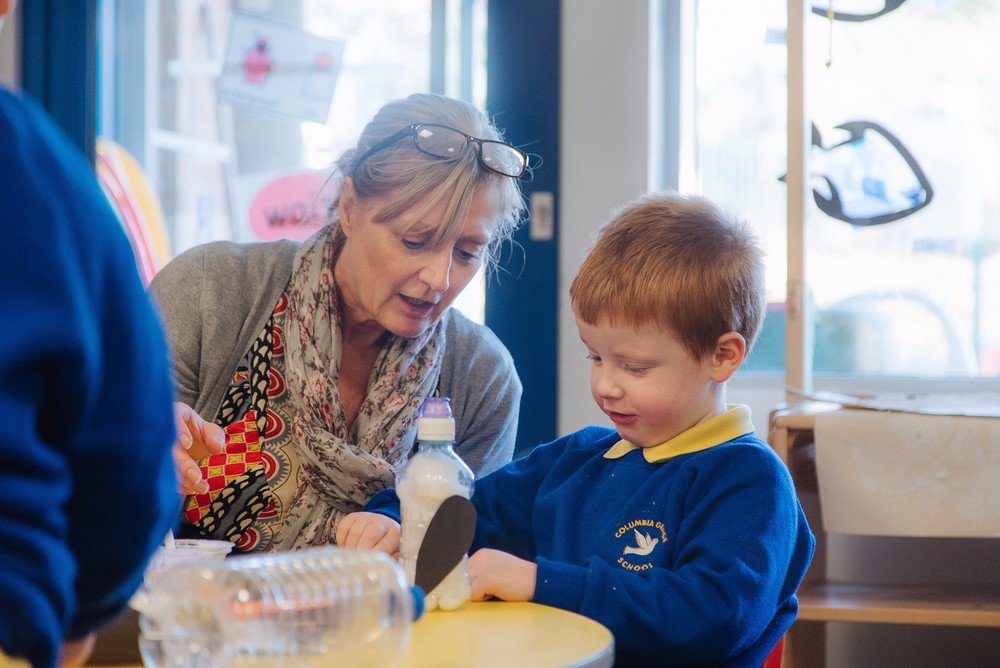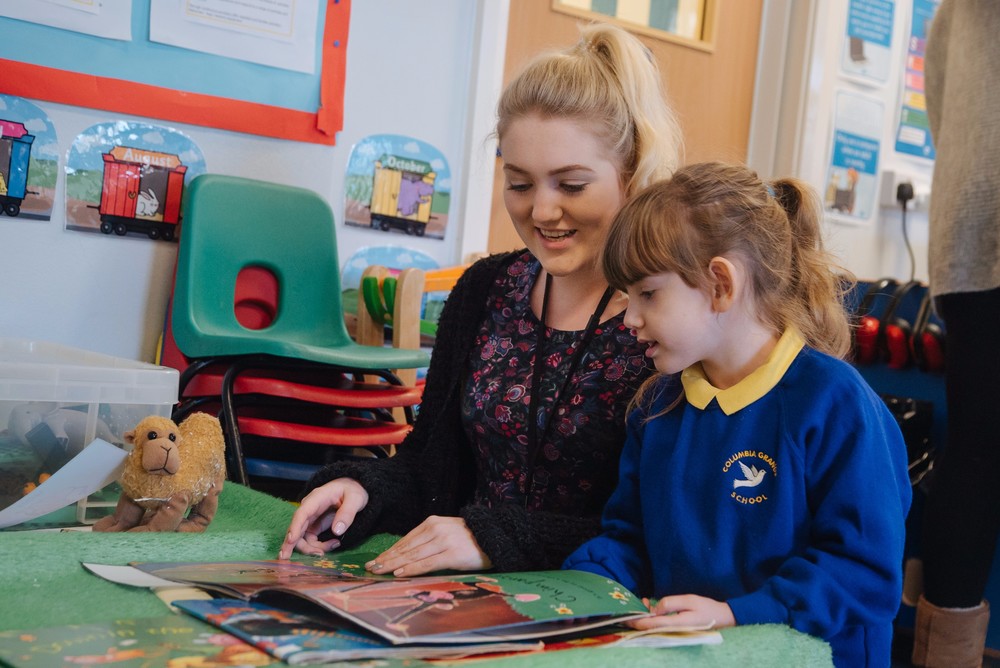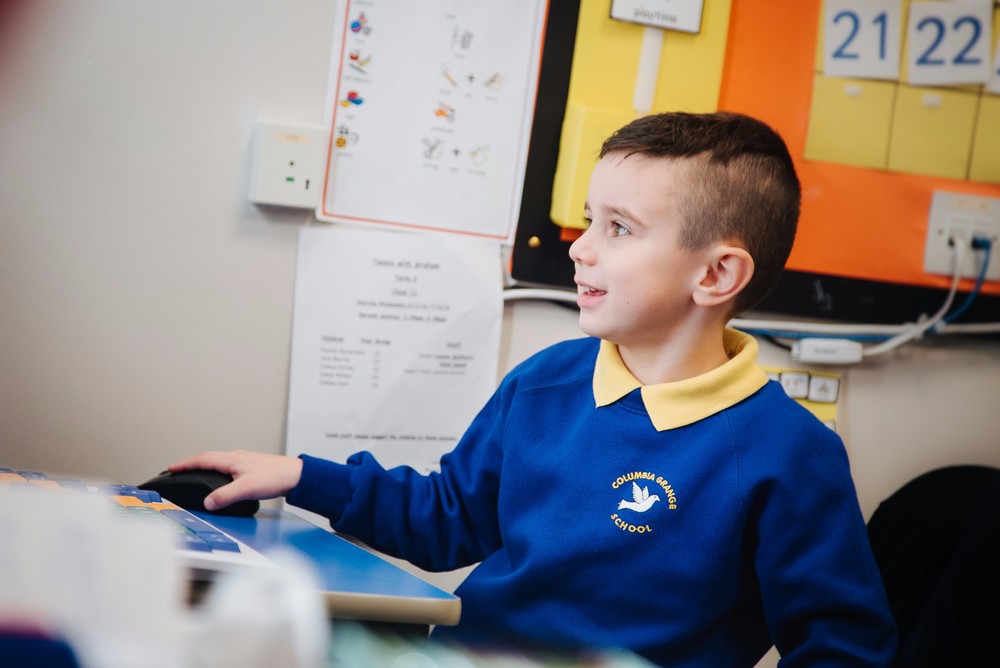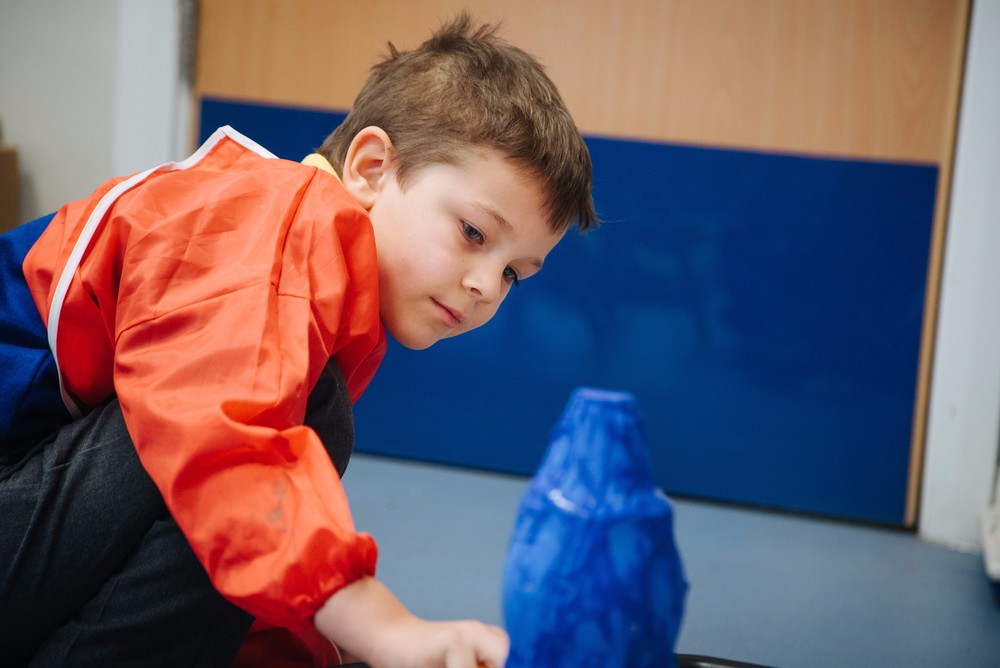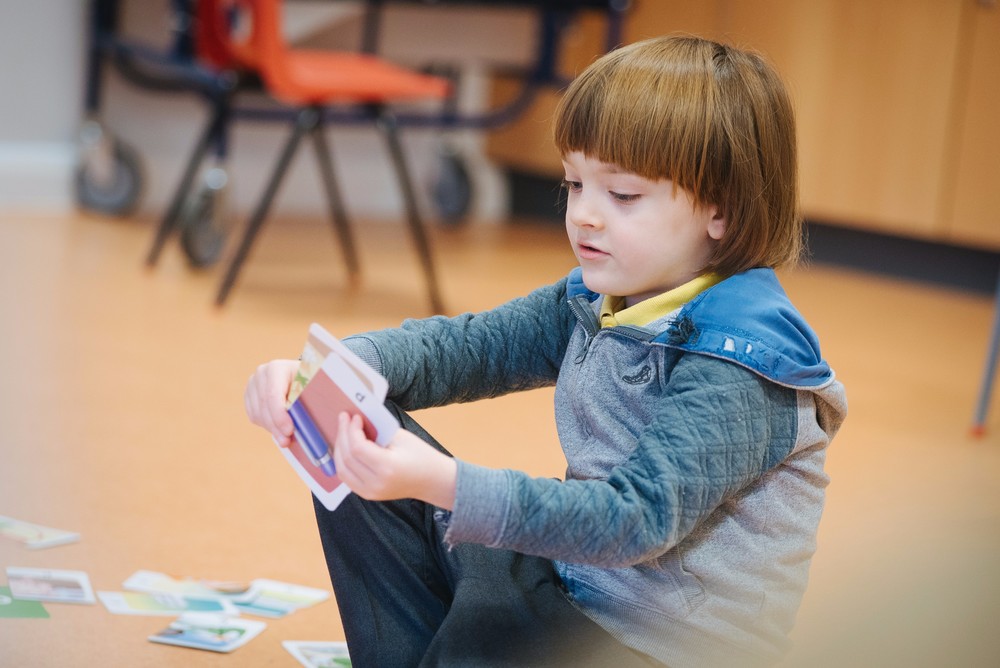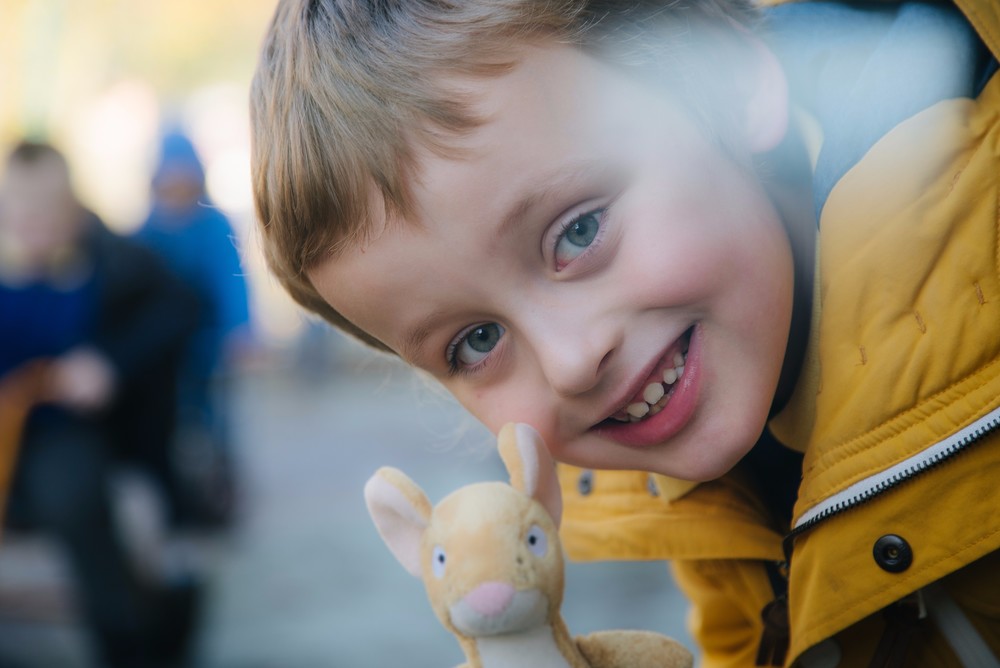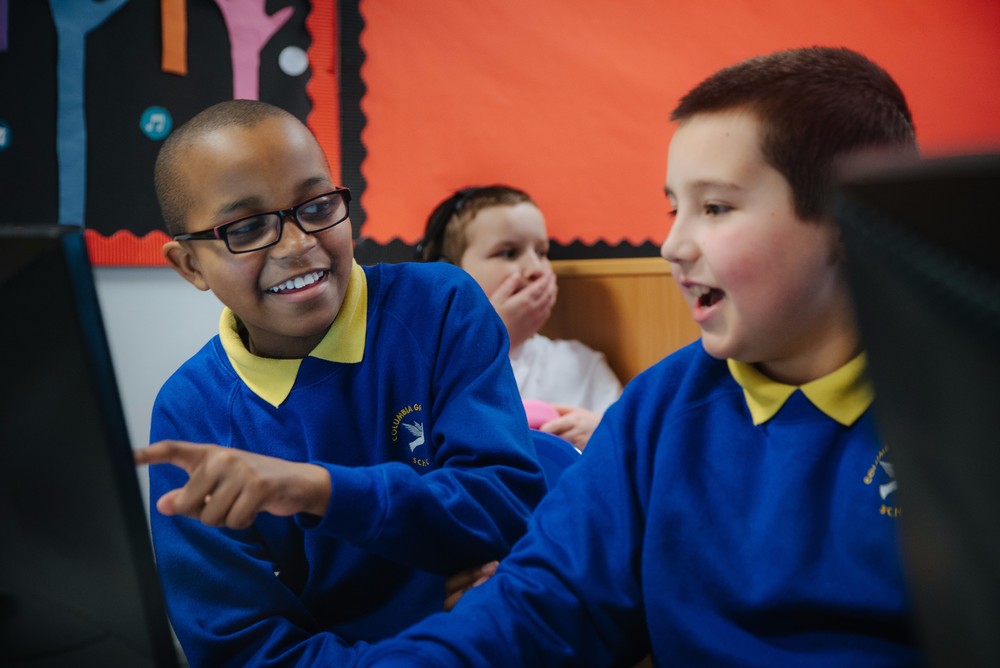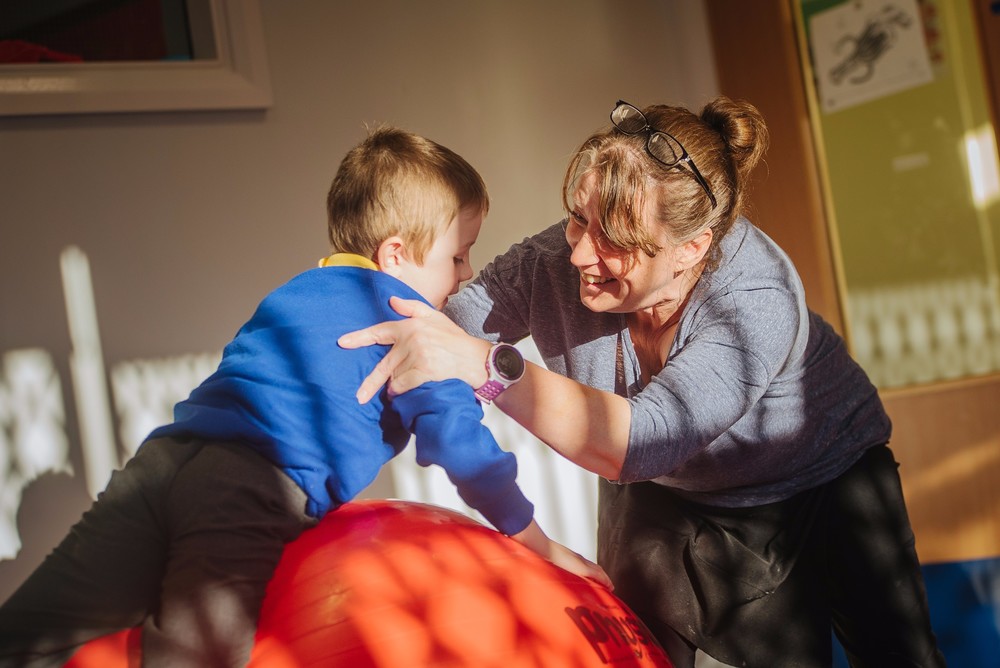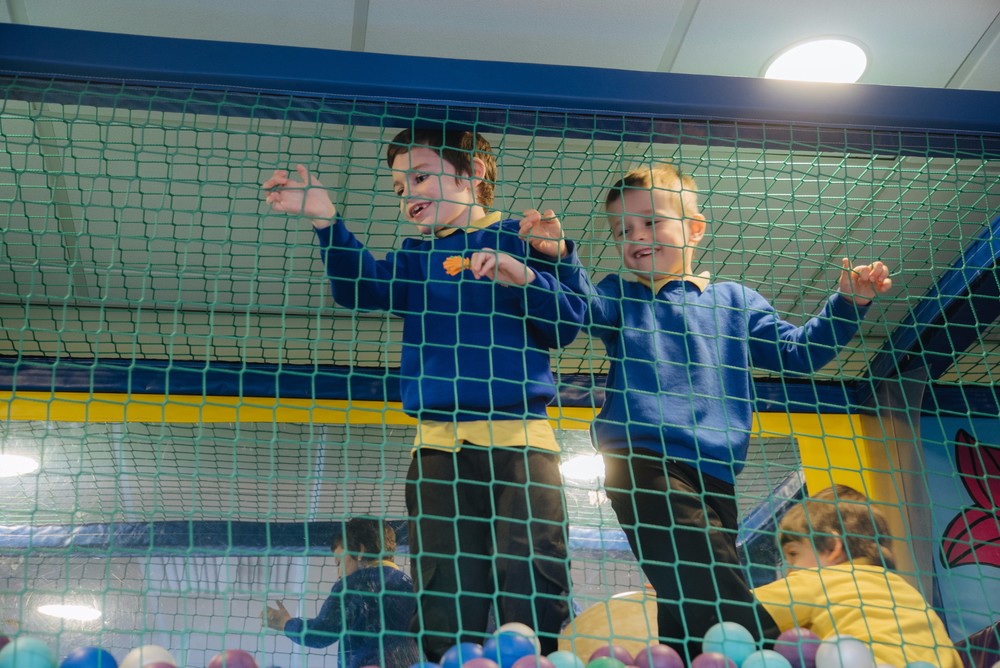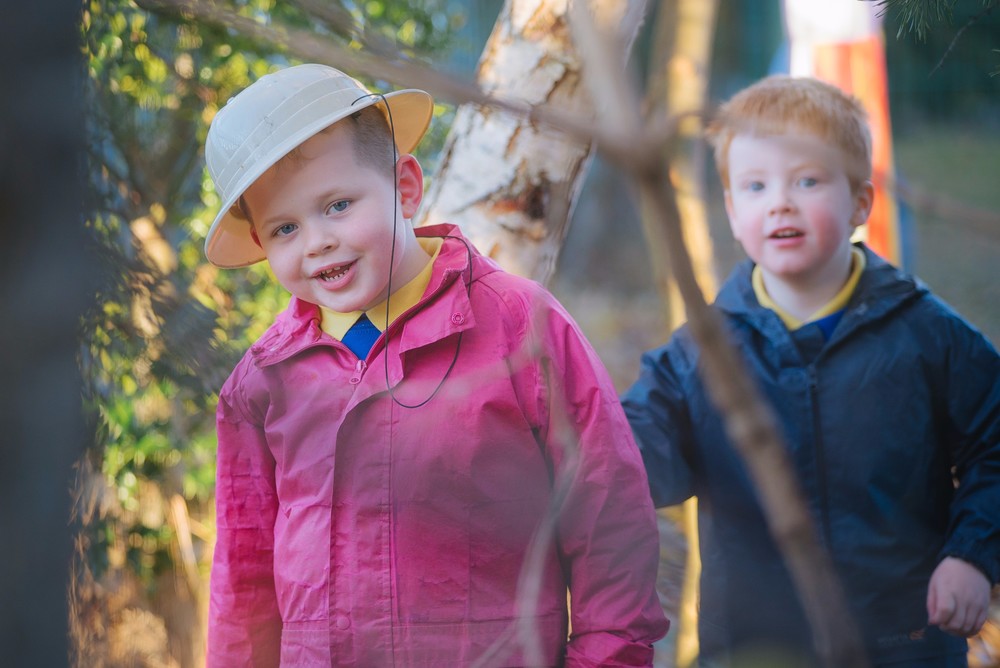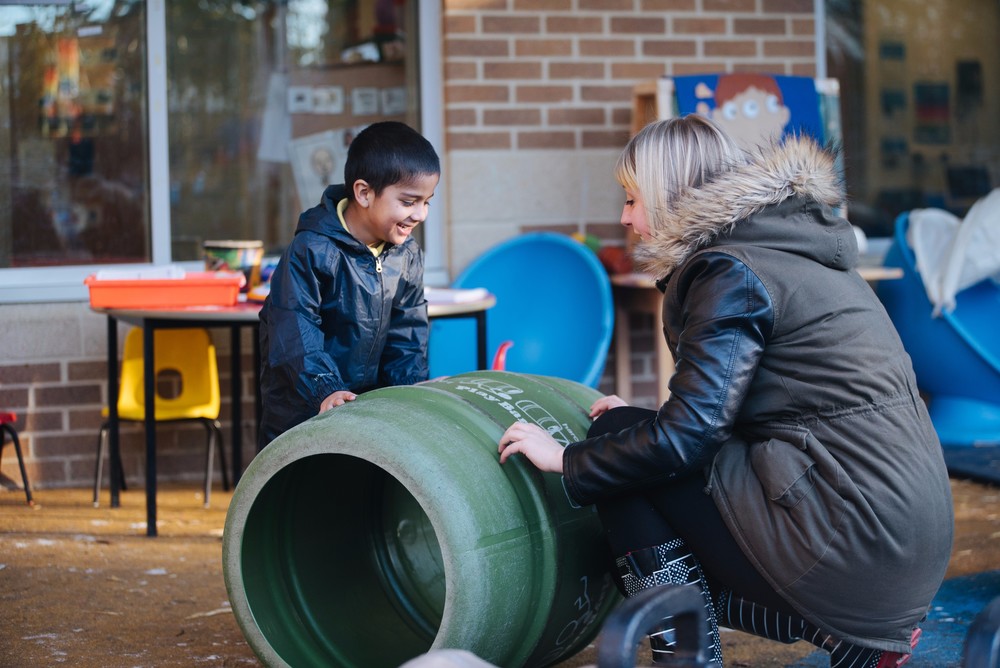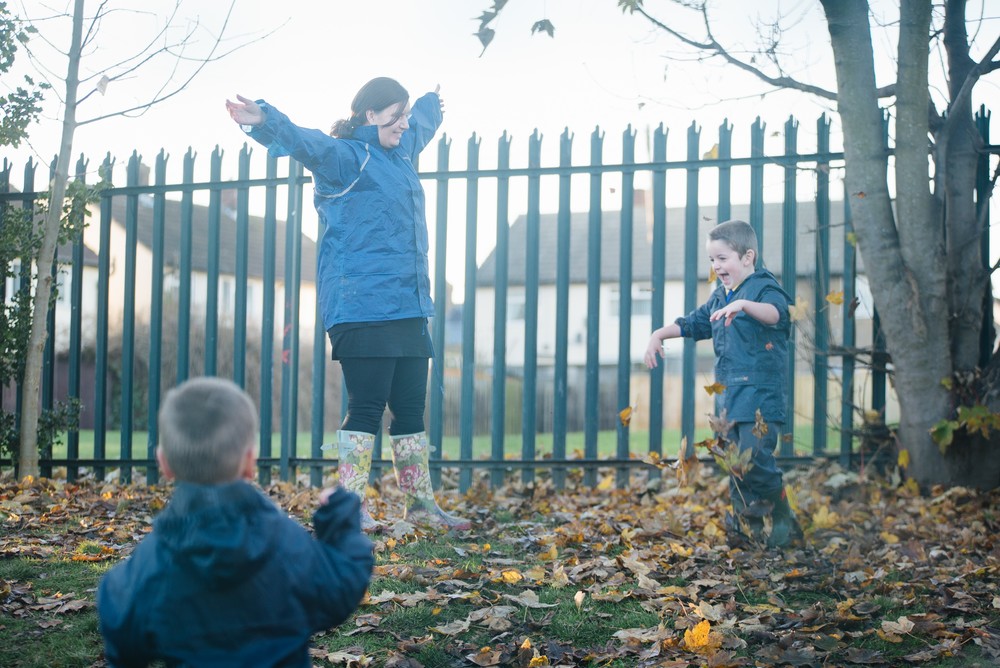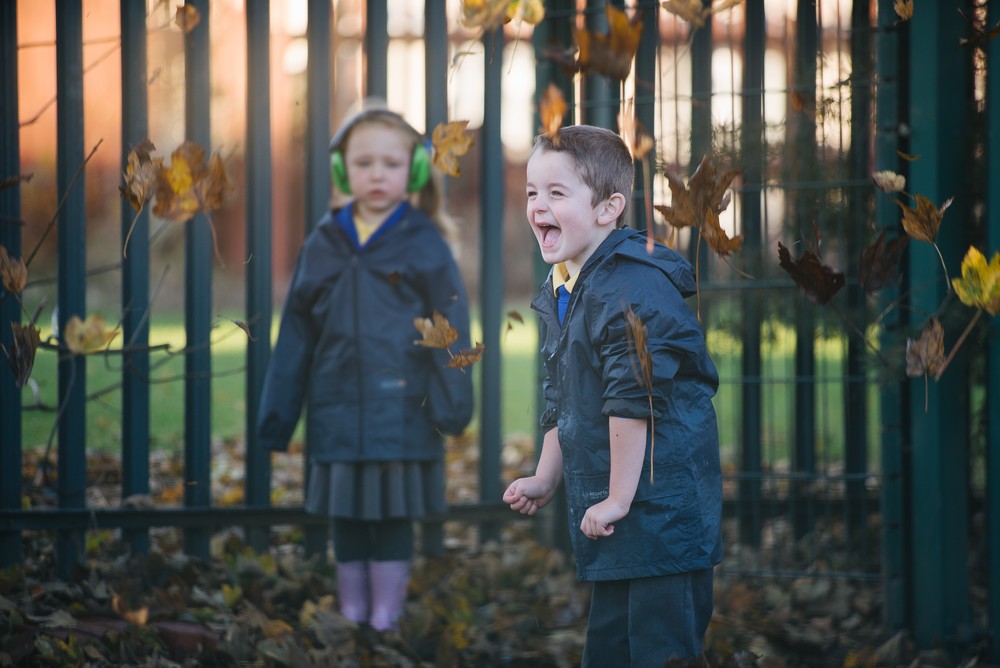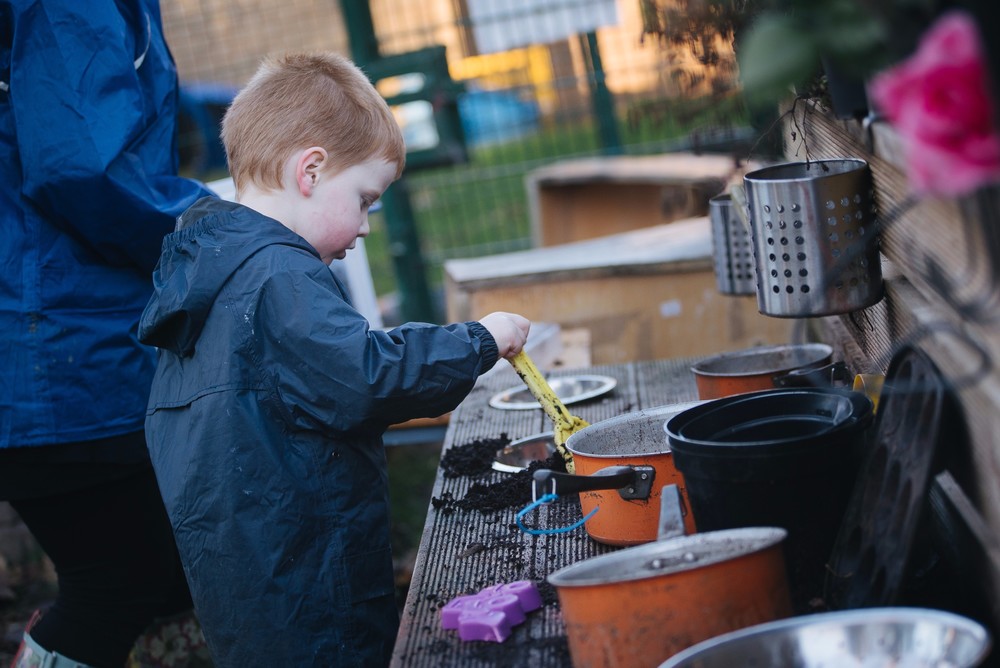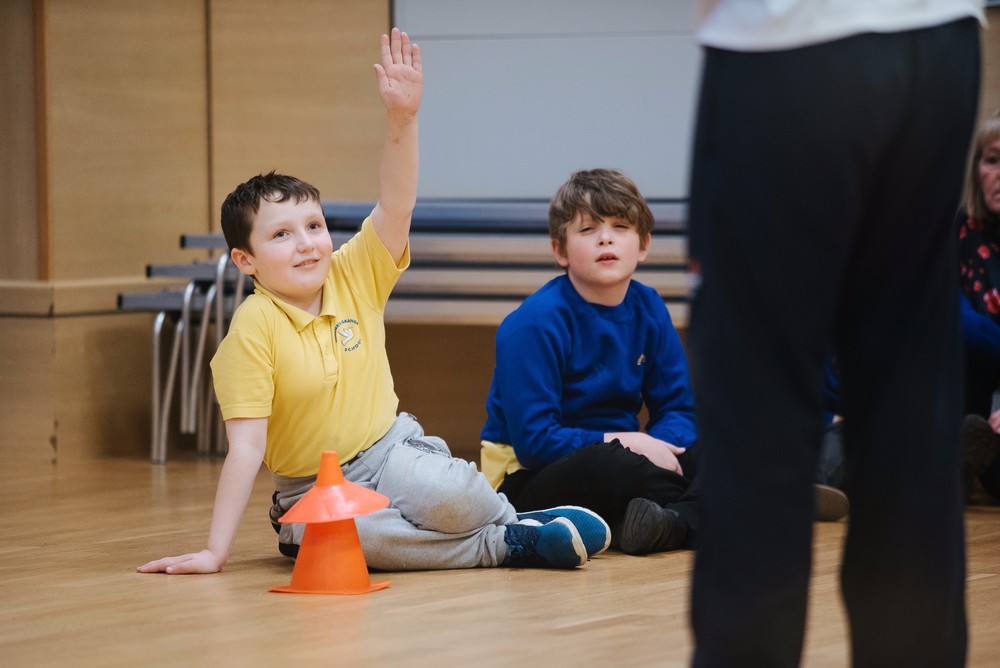 Class 4 Spring 1
This week in class 4 we have been learning about Chinese New Year. It is now the Year of the Tiger so we made a tiger painting and tiger cakes.
We read a story about how the animals had a race to decide who each year would be named after.
We have really enjoyed football week in class 4. We have loved playing football in the big hall, decorating football biscuits and painting football pictures.