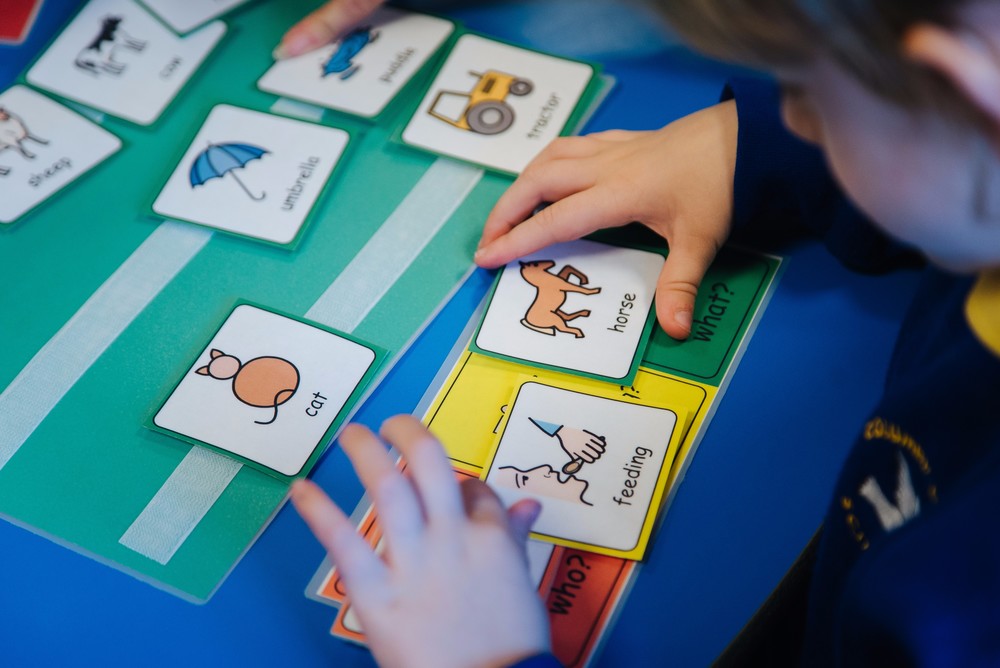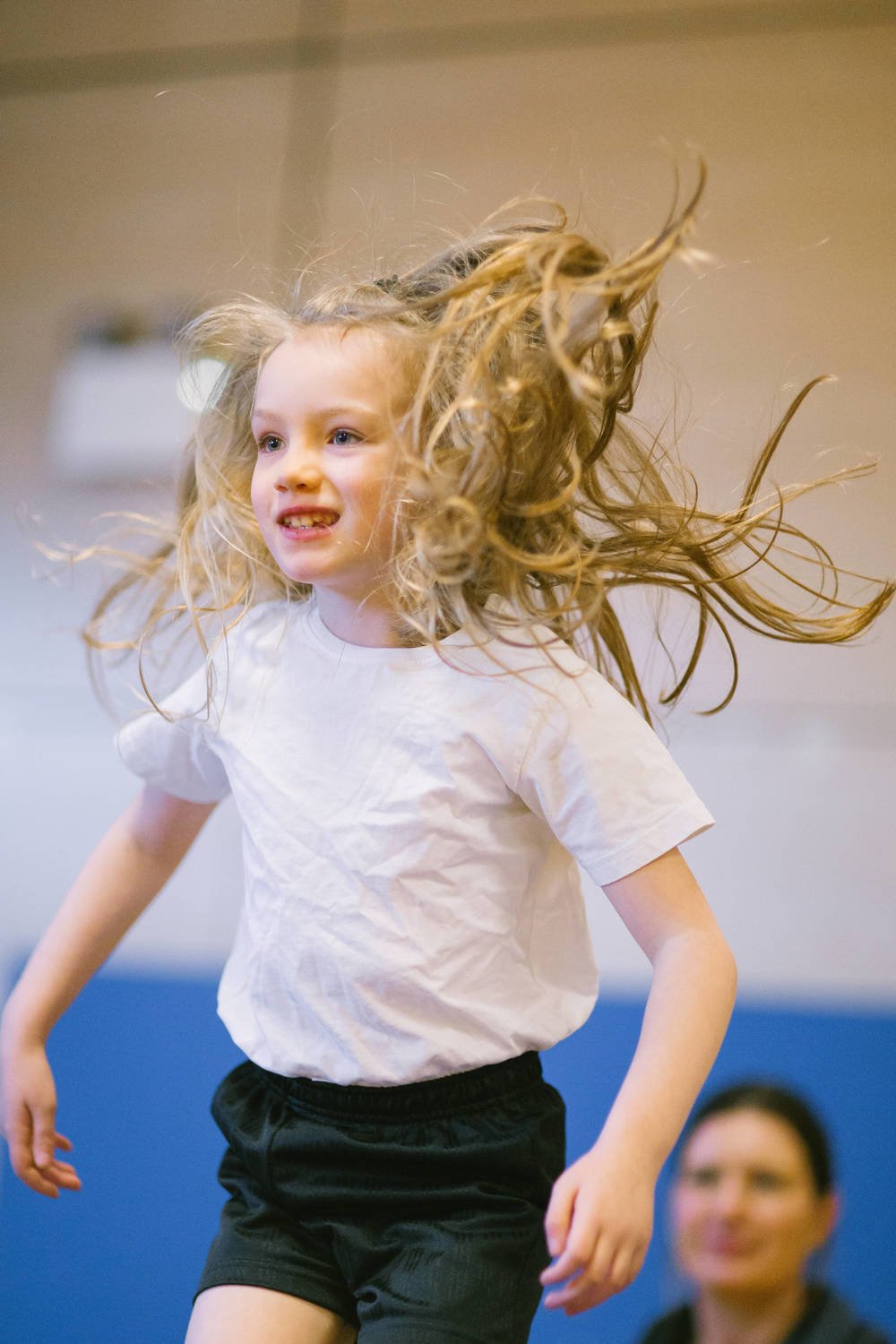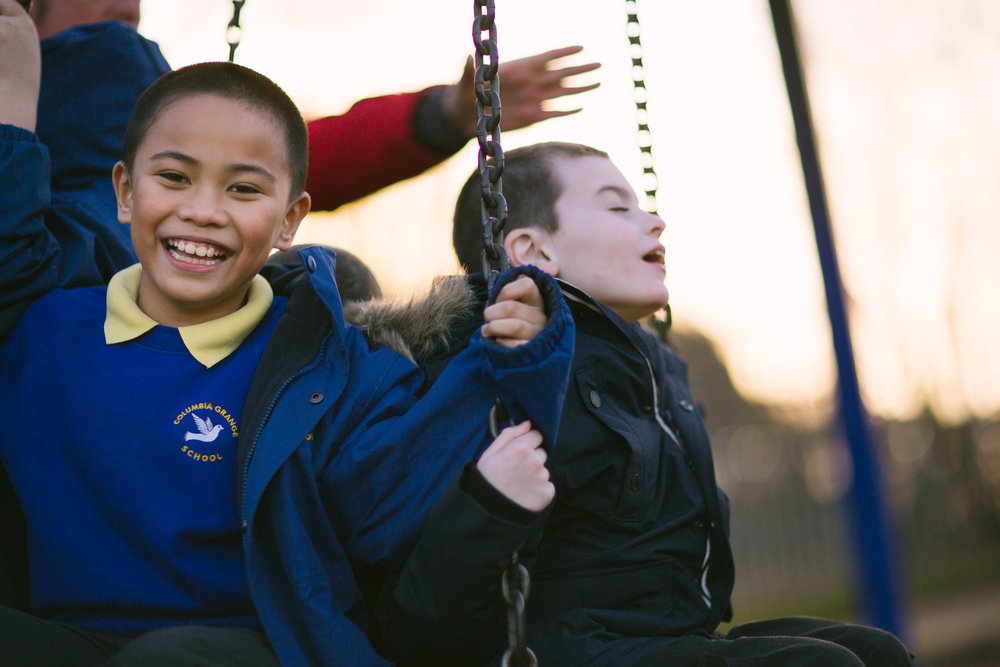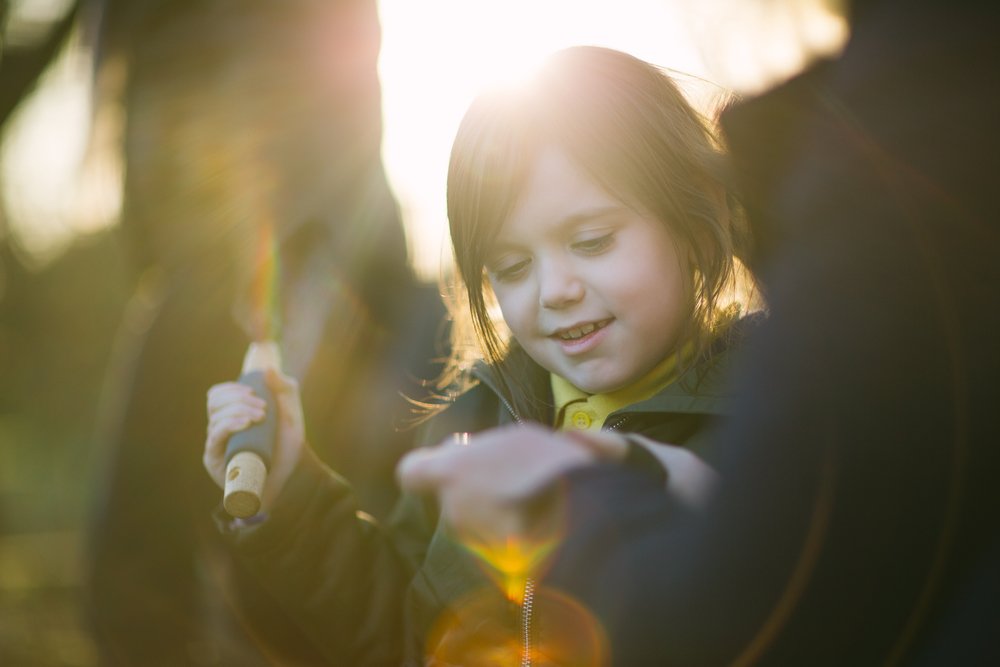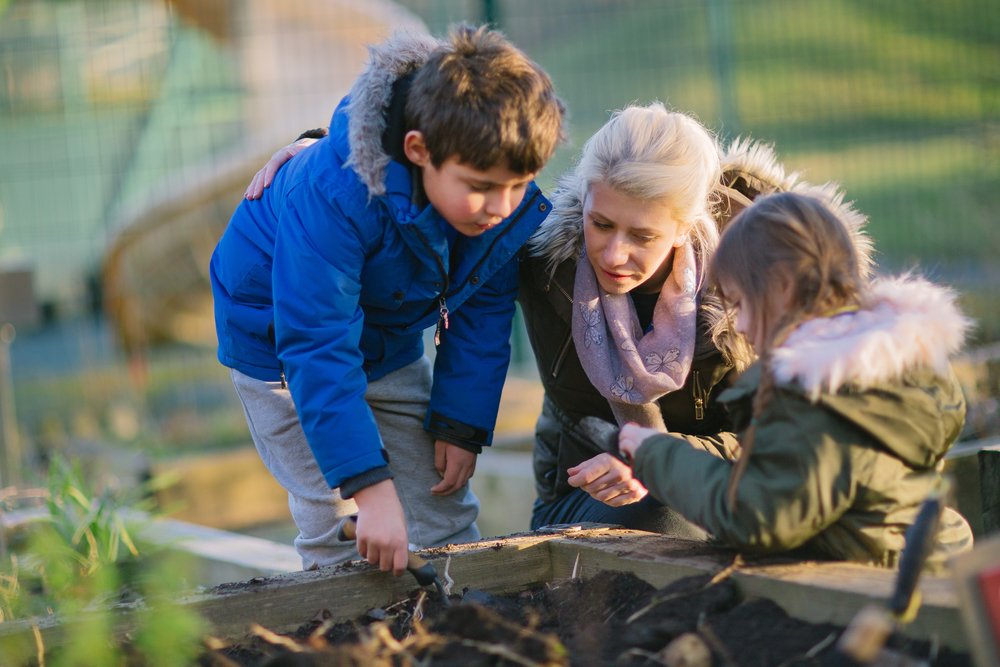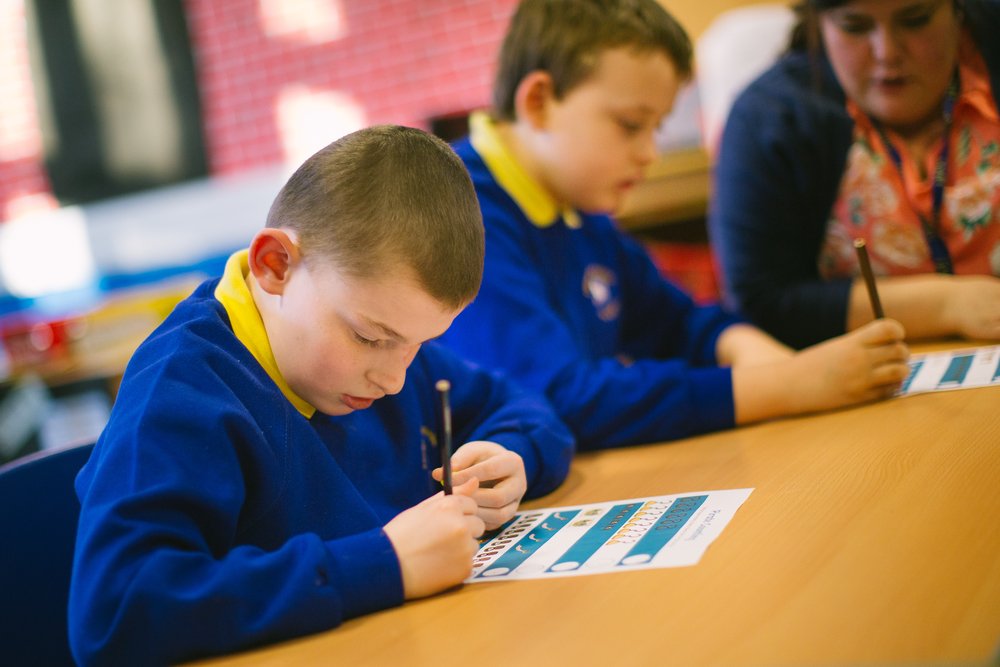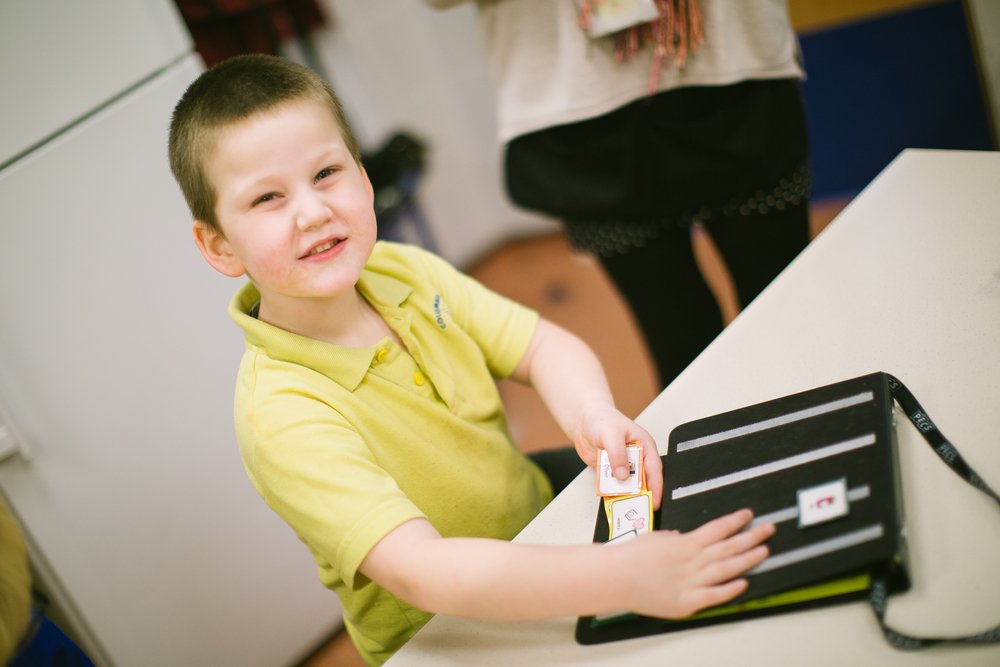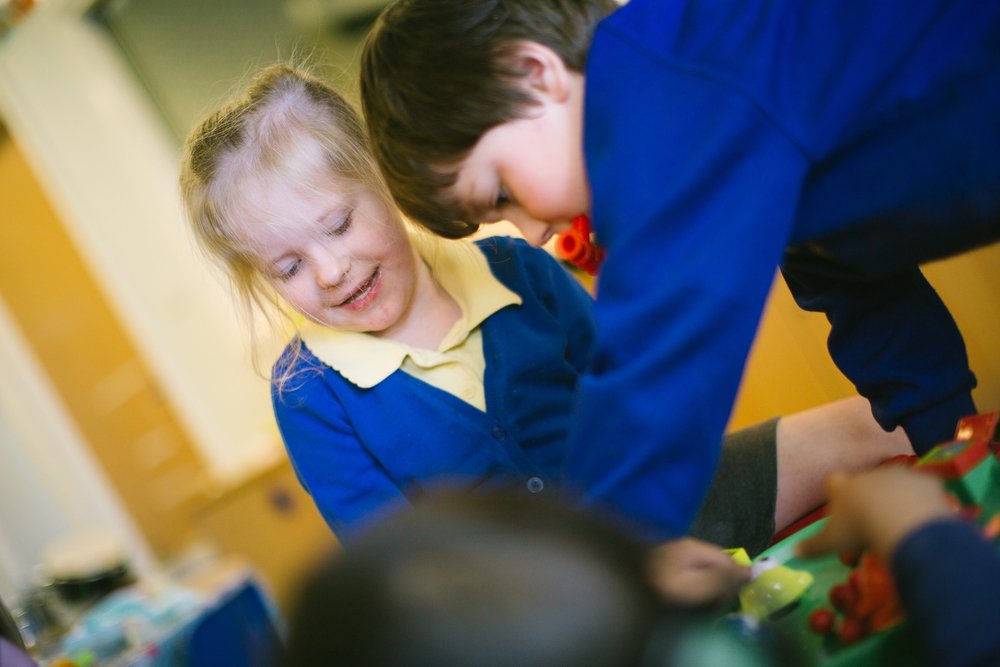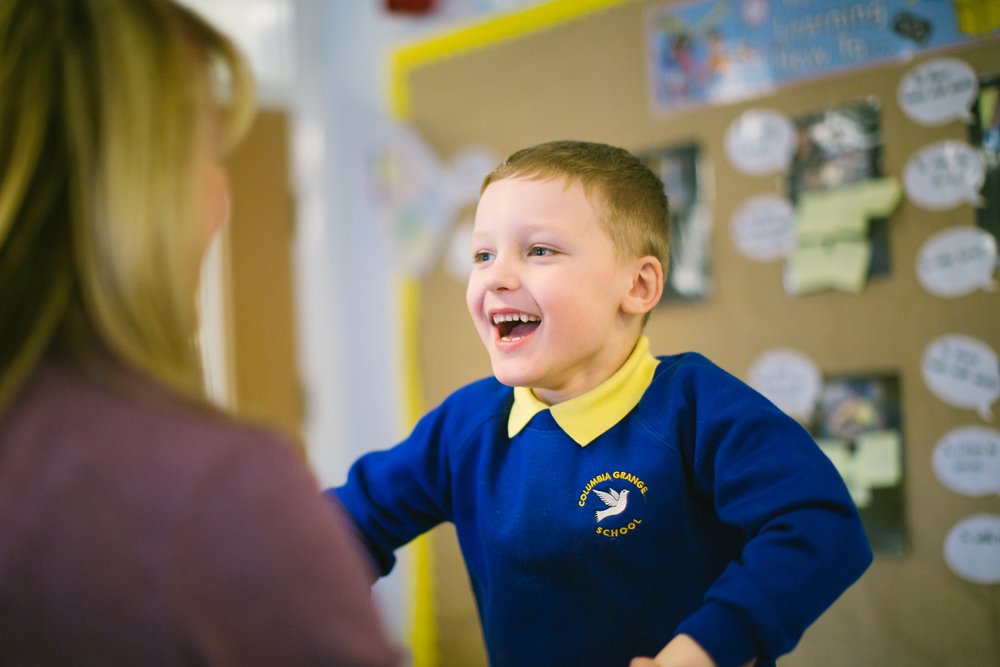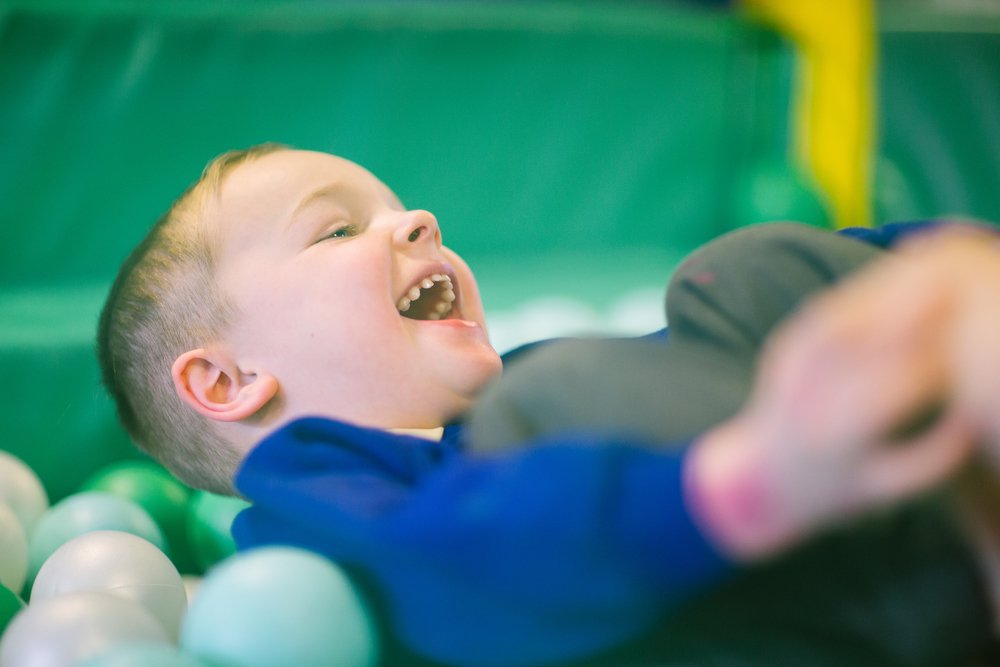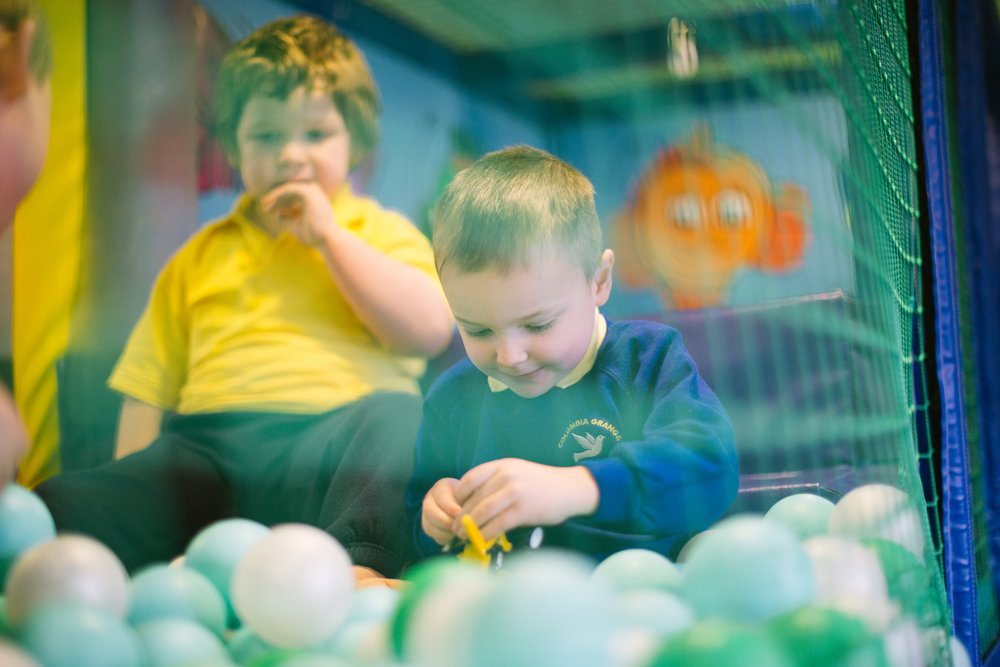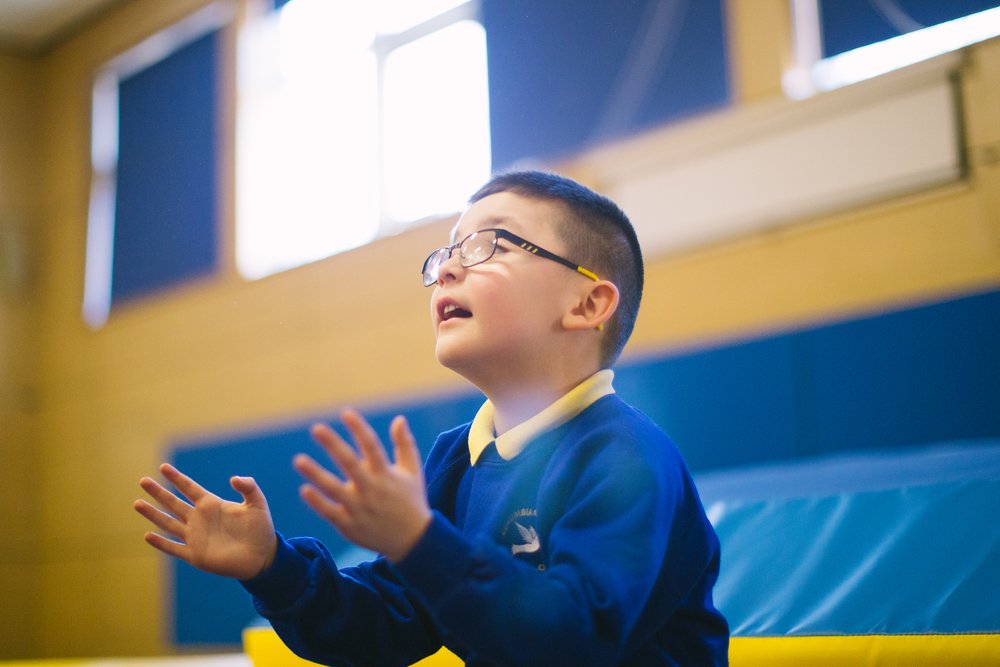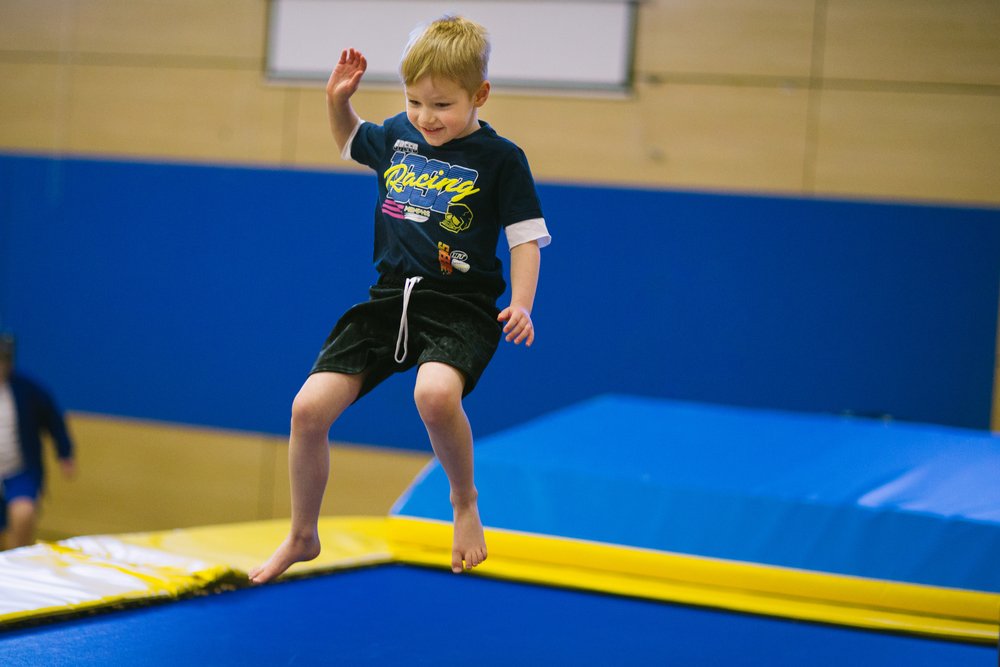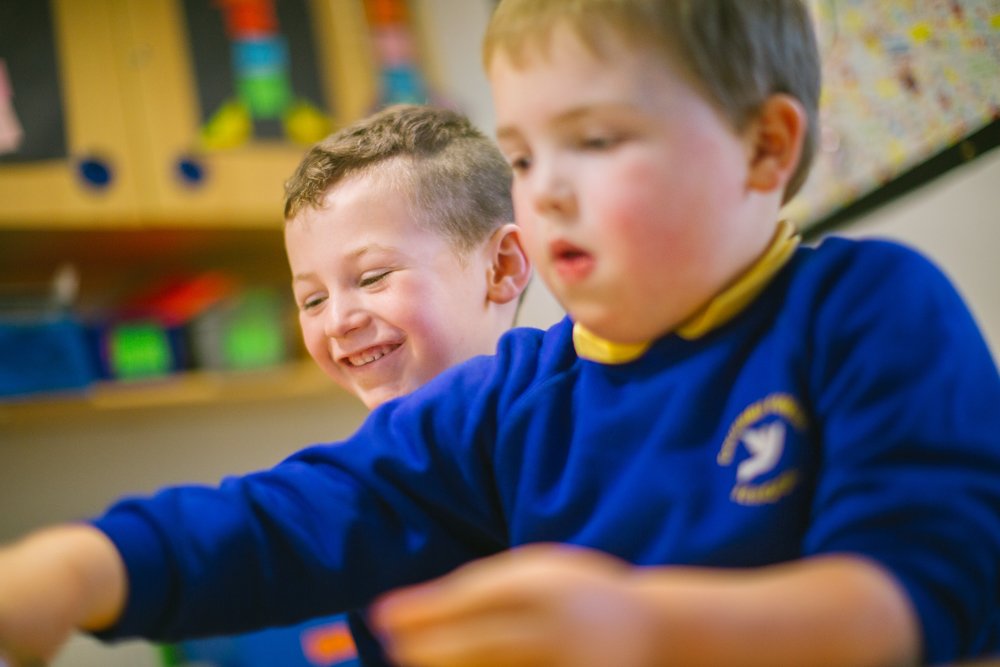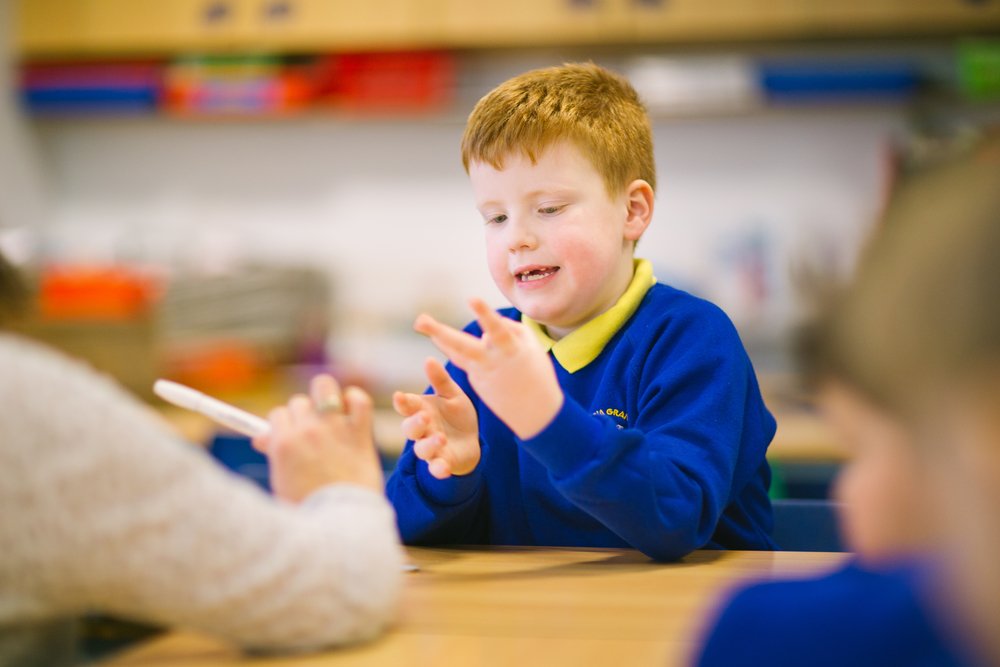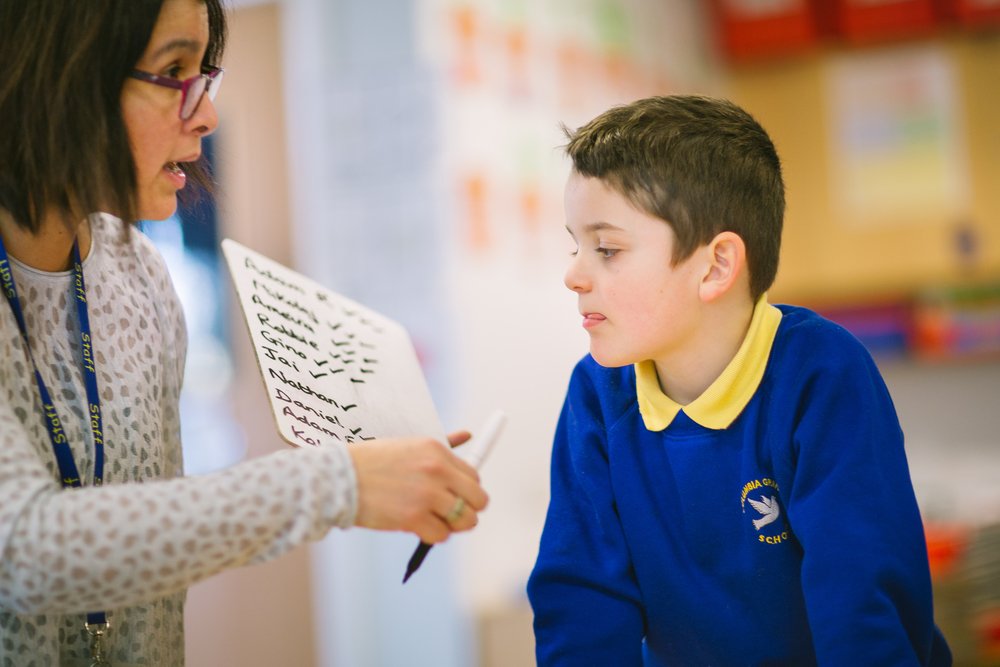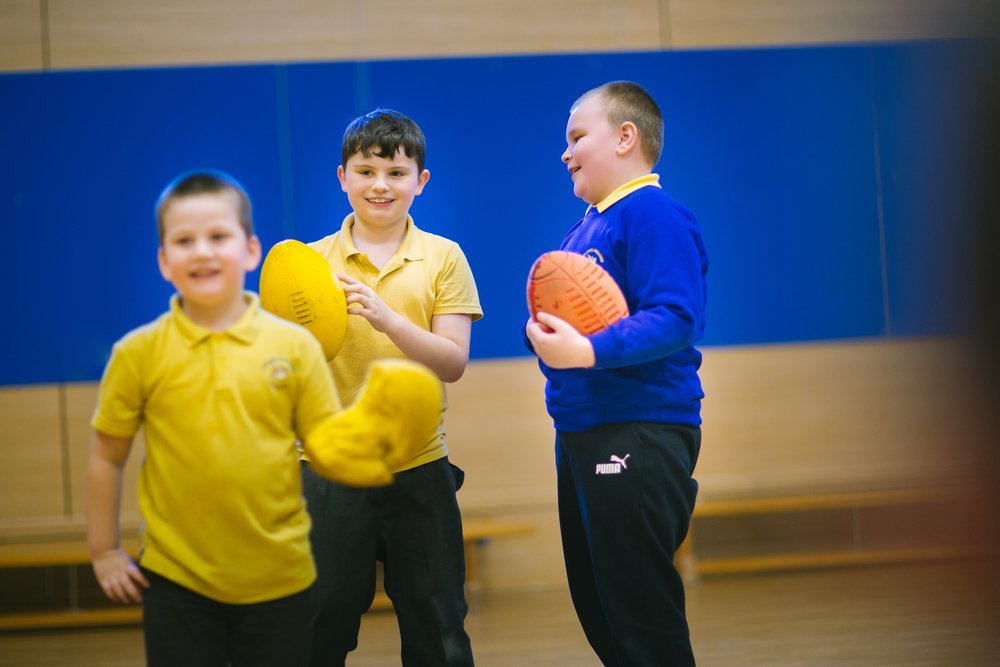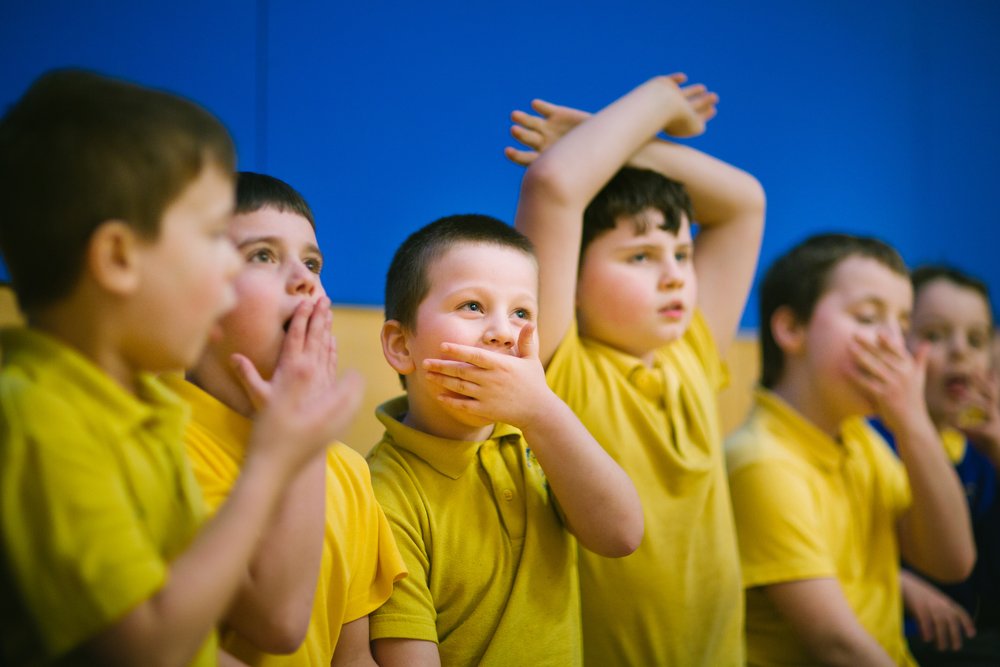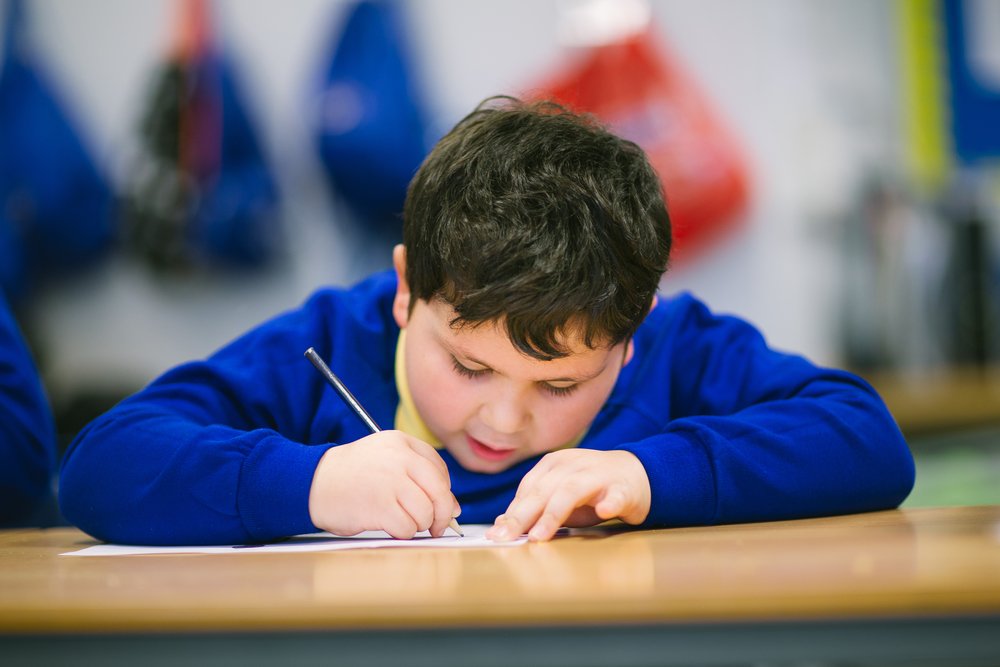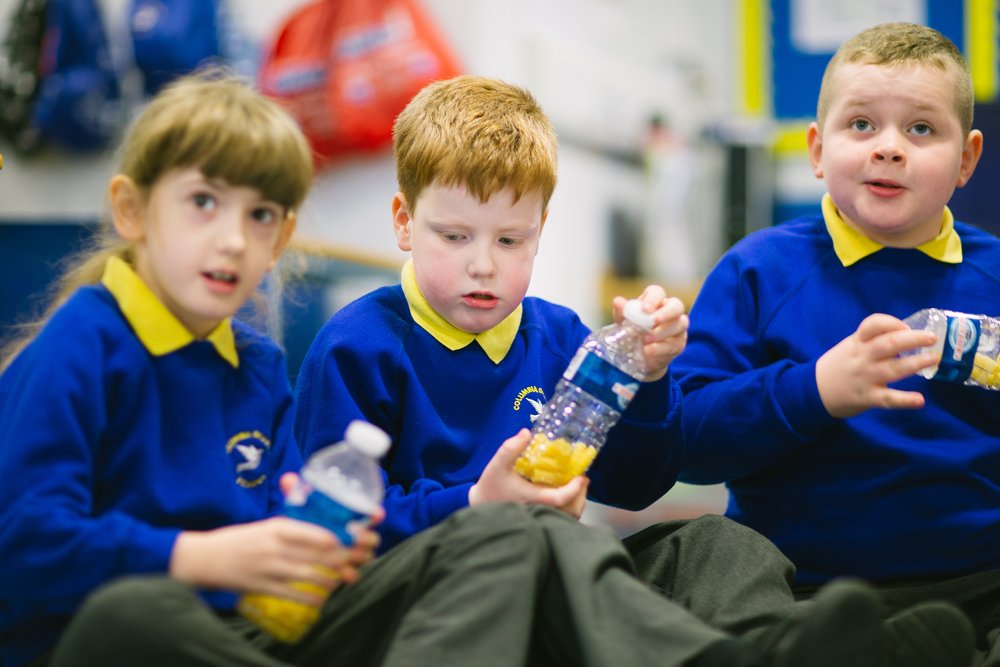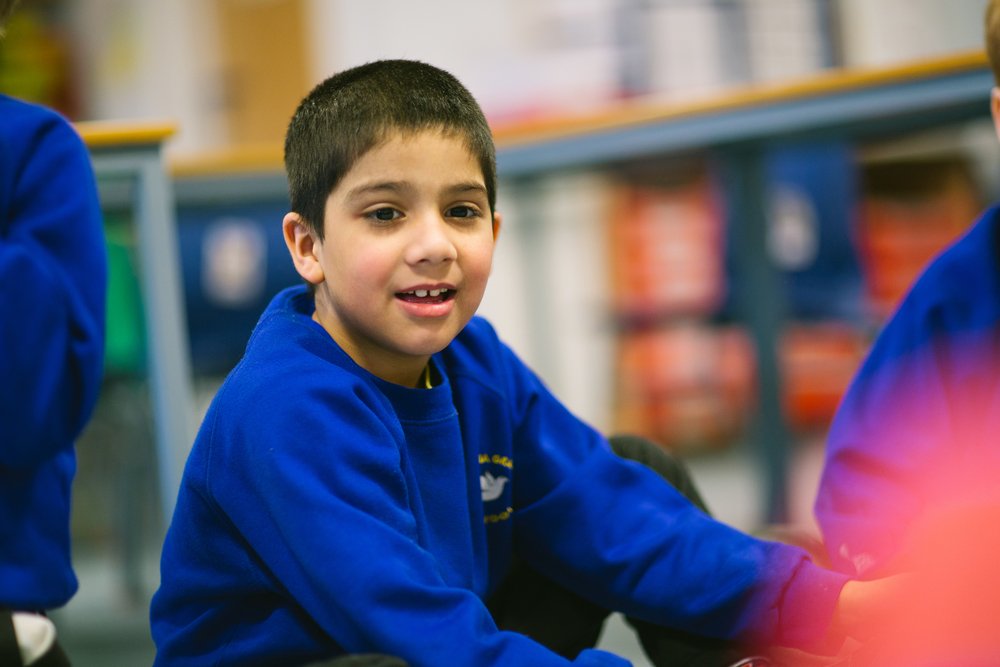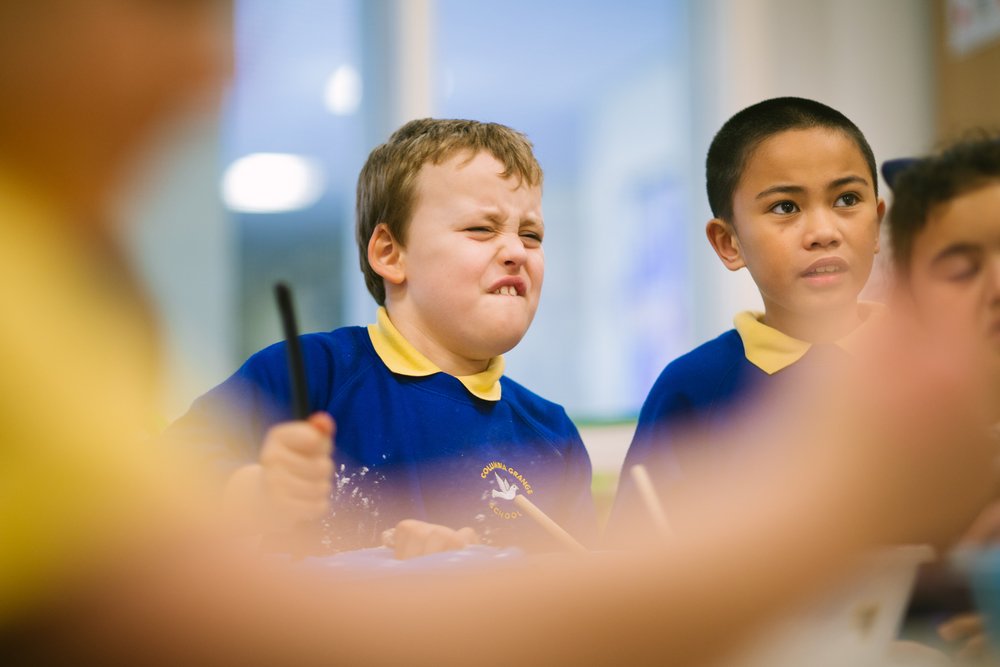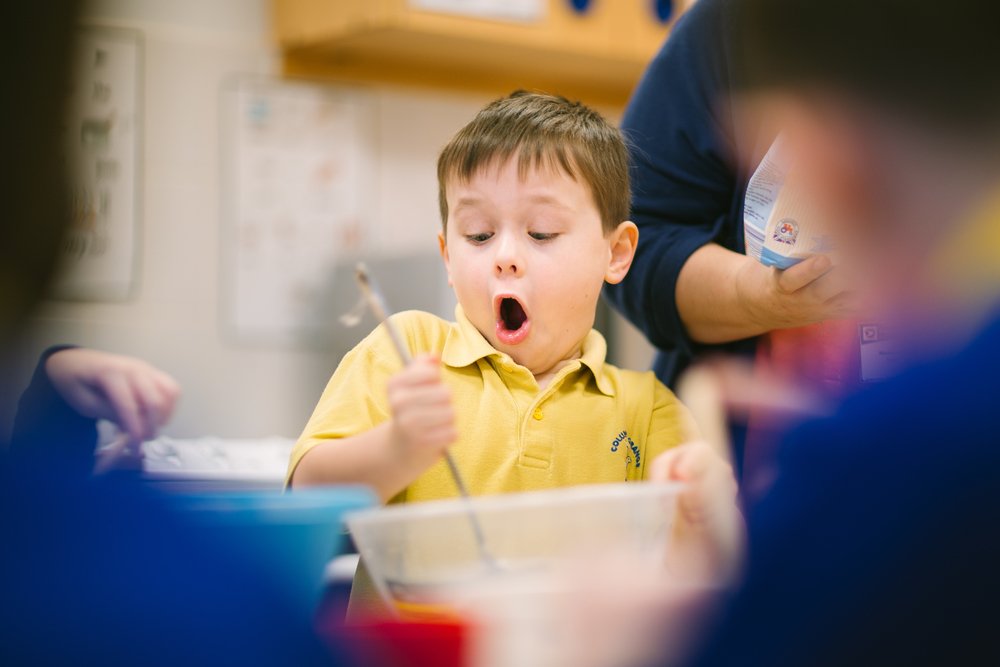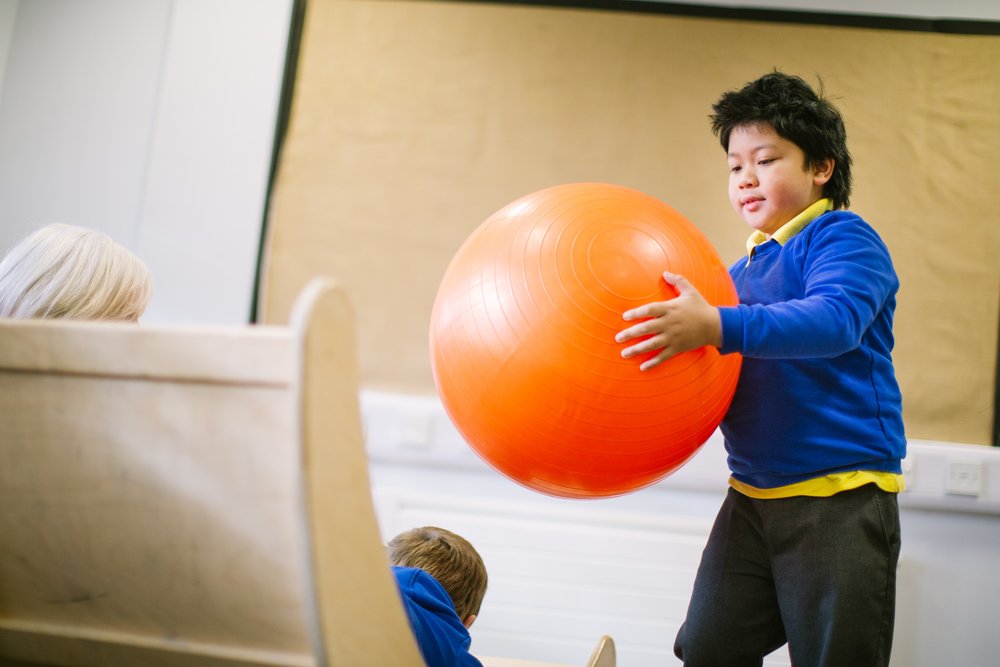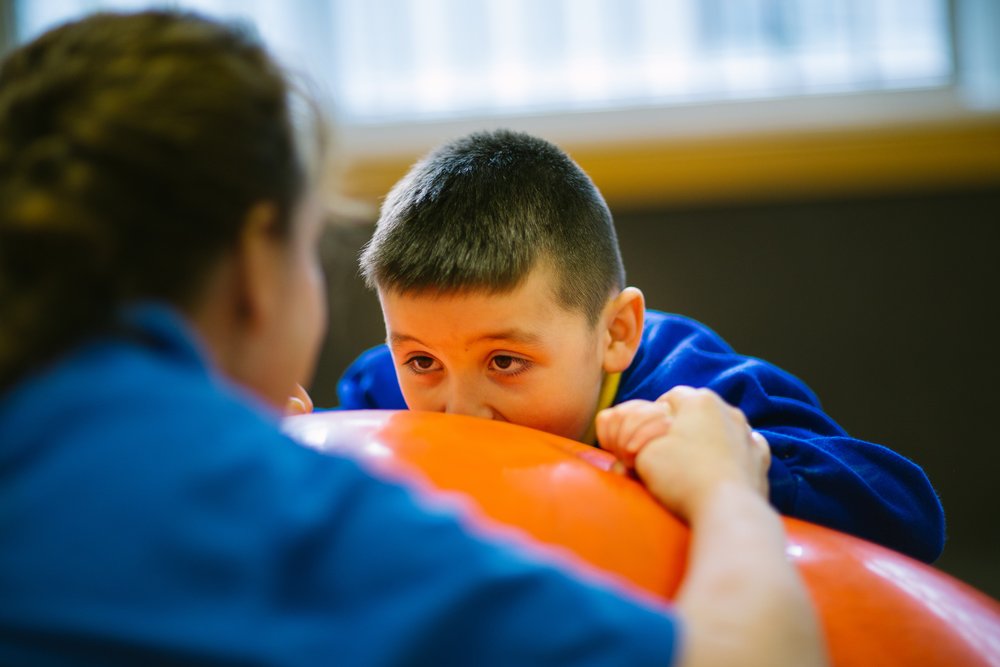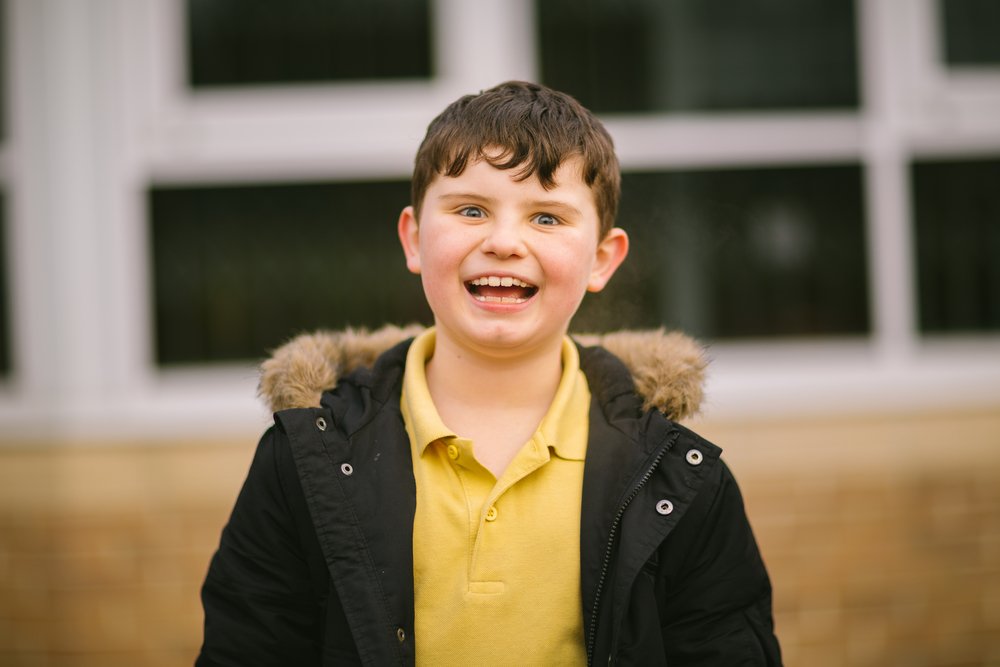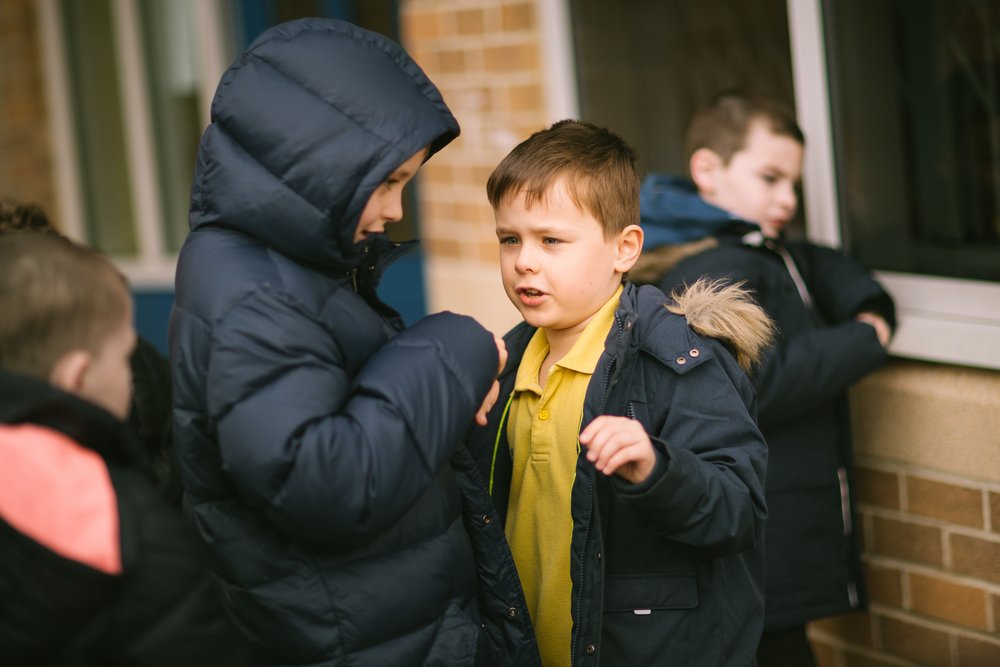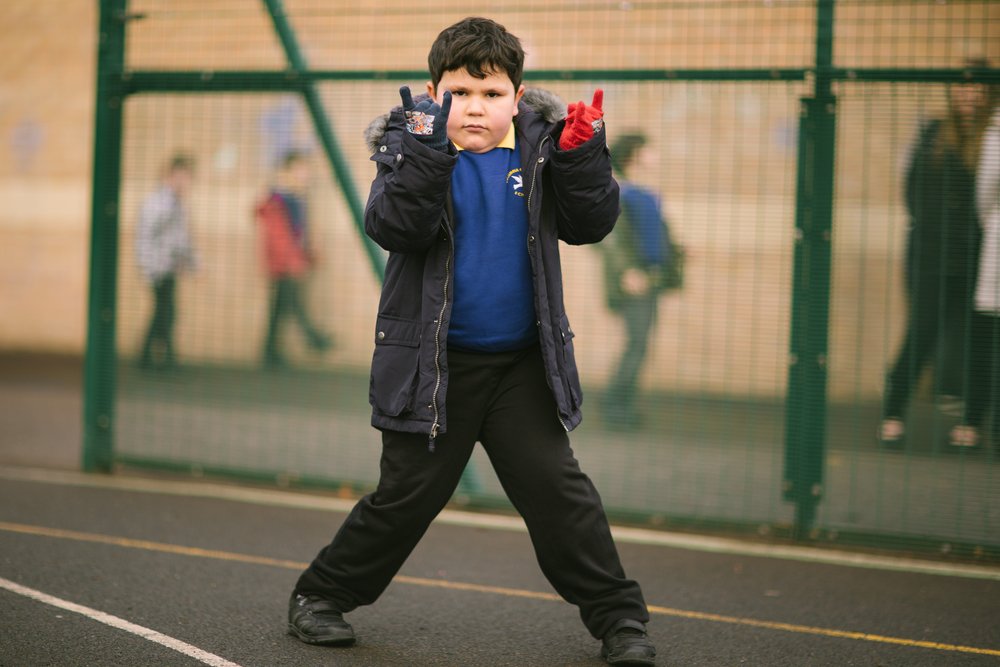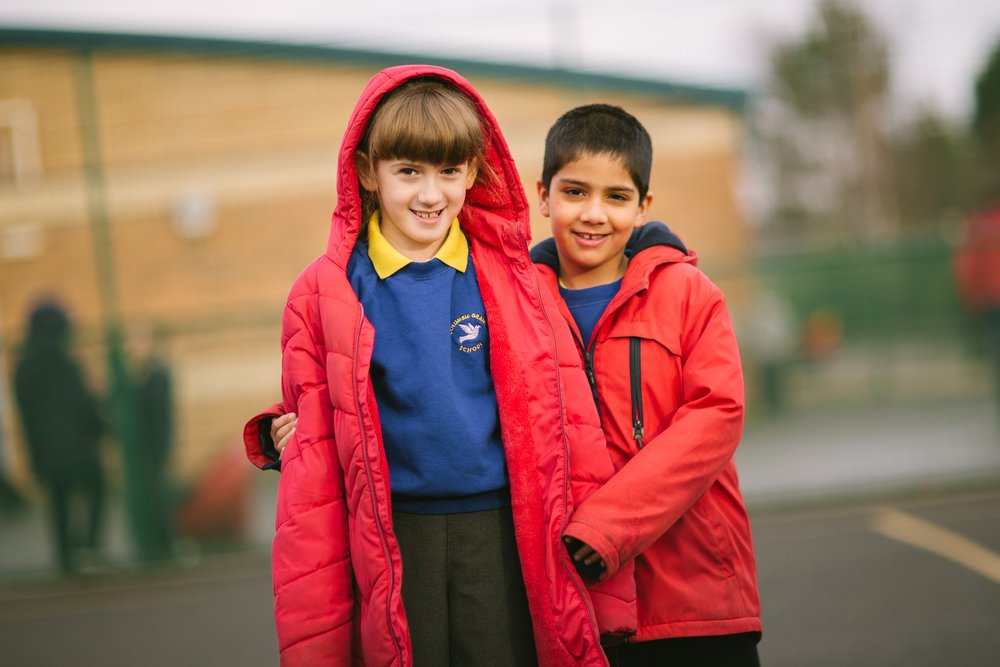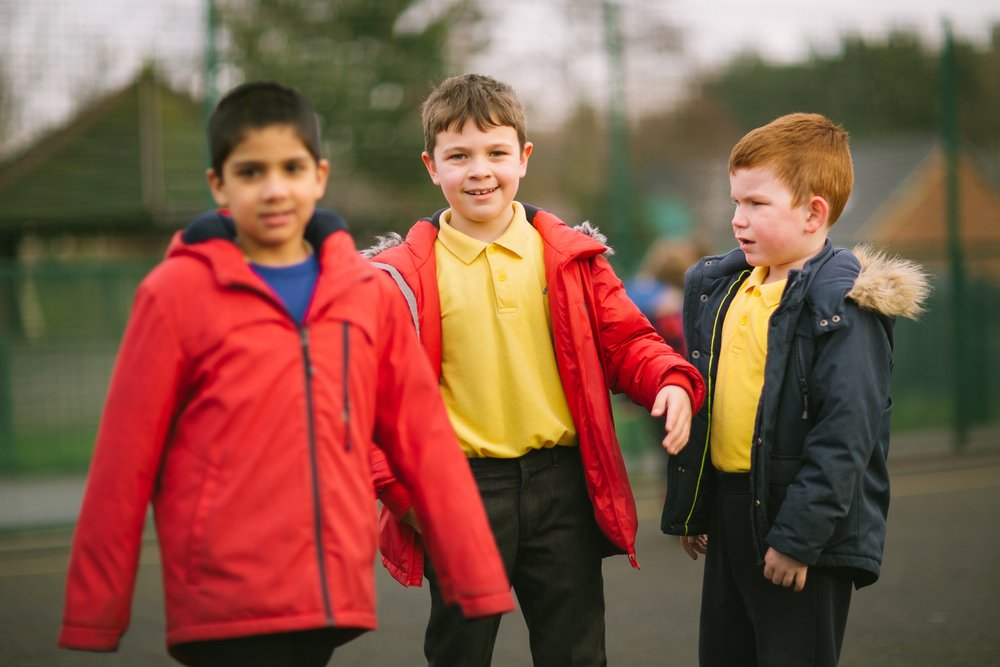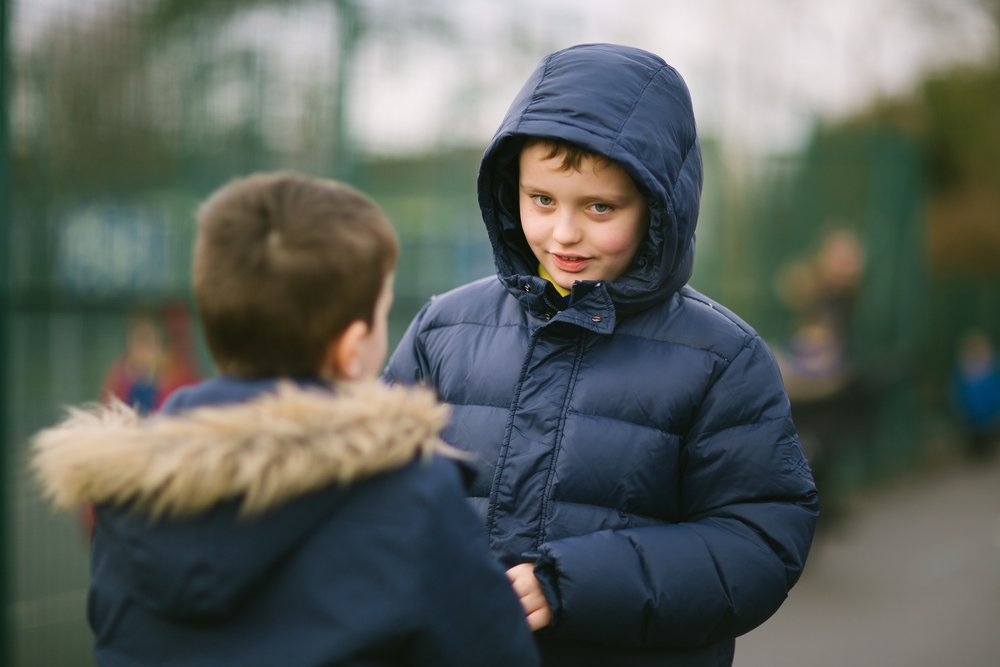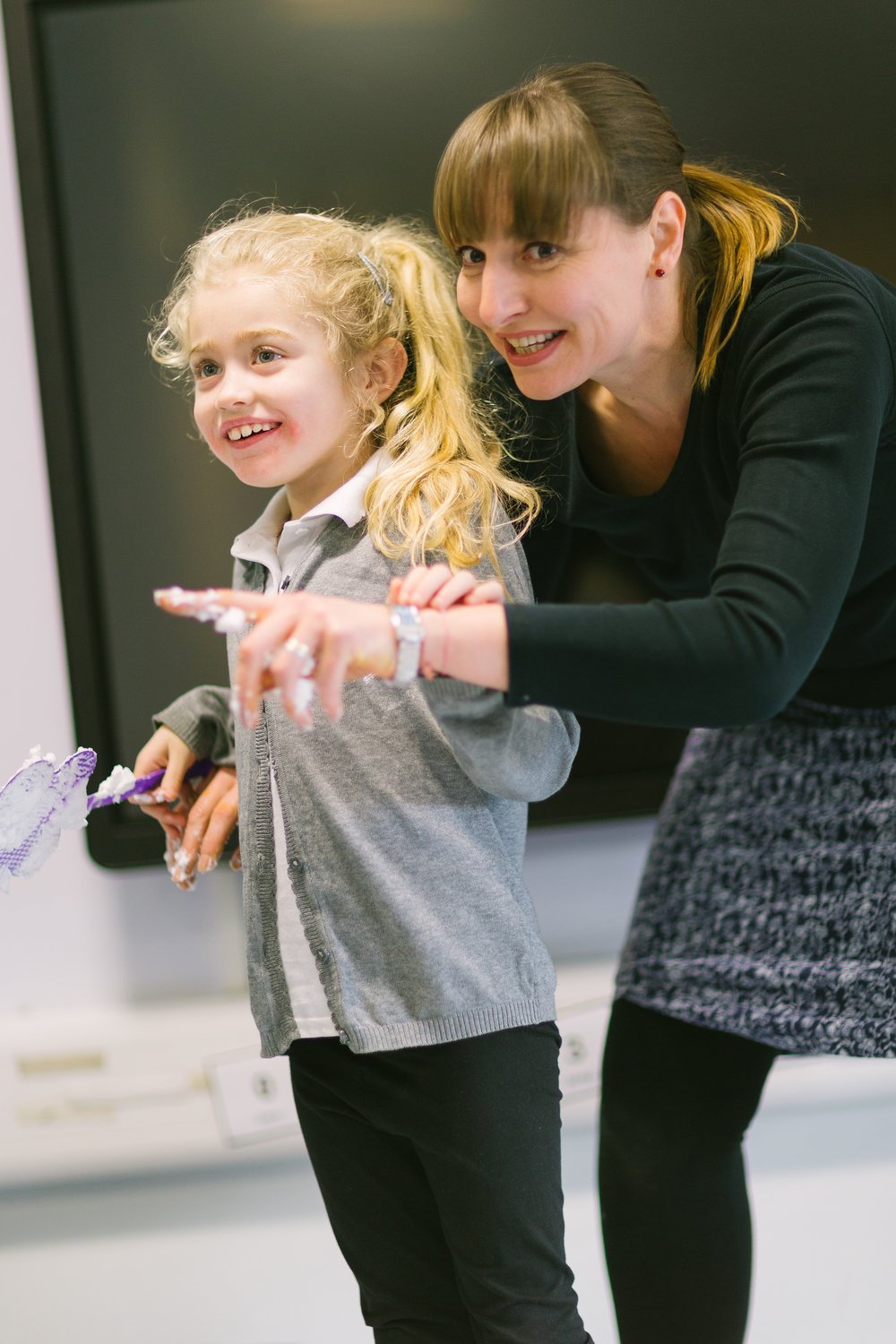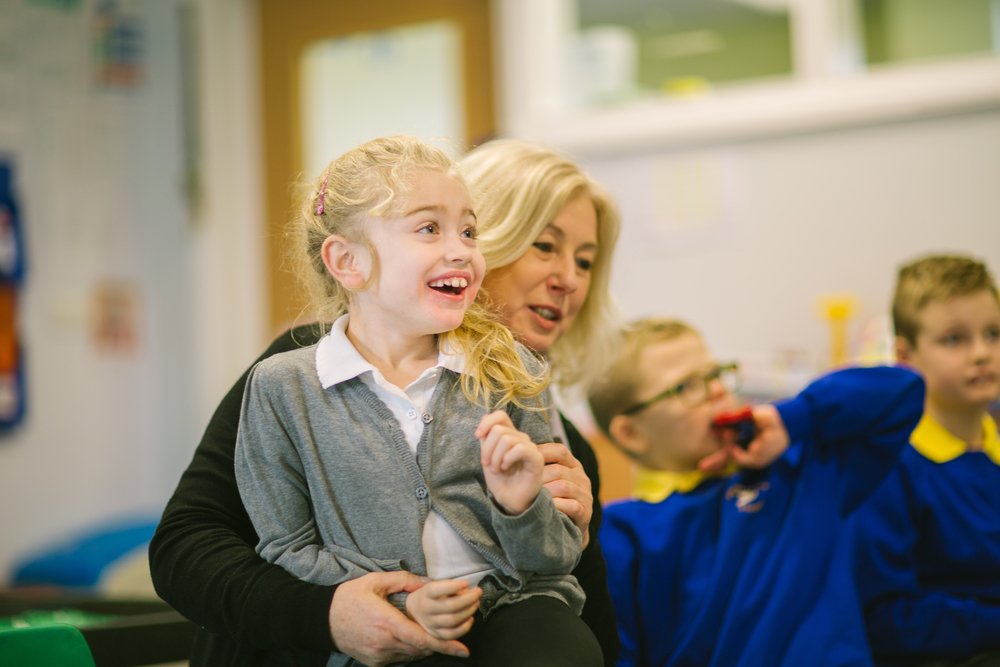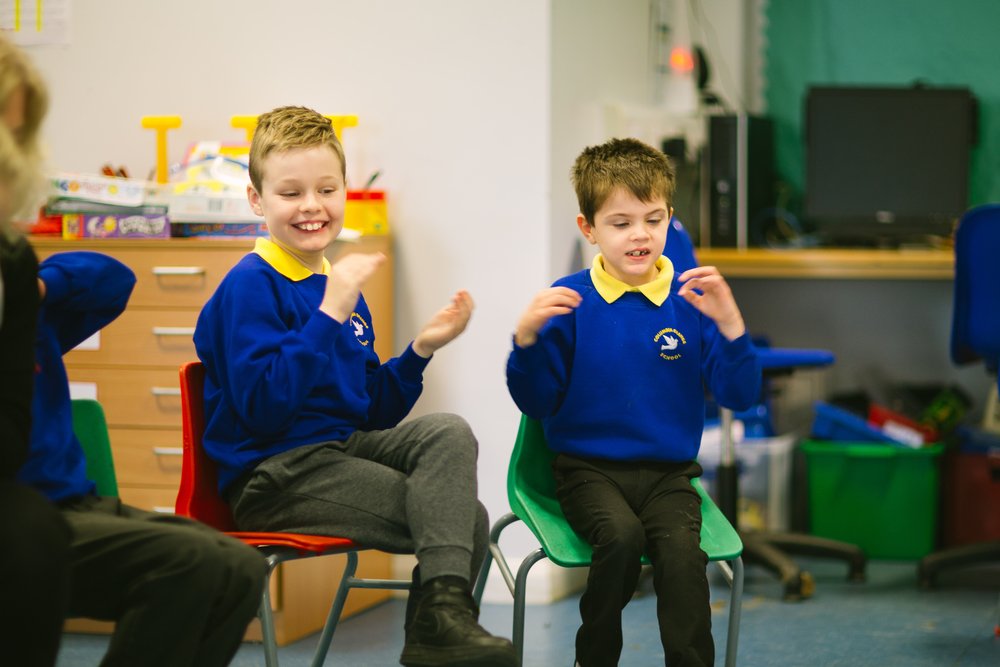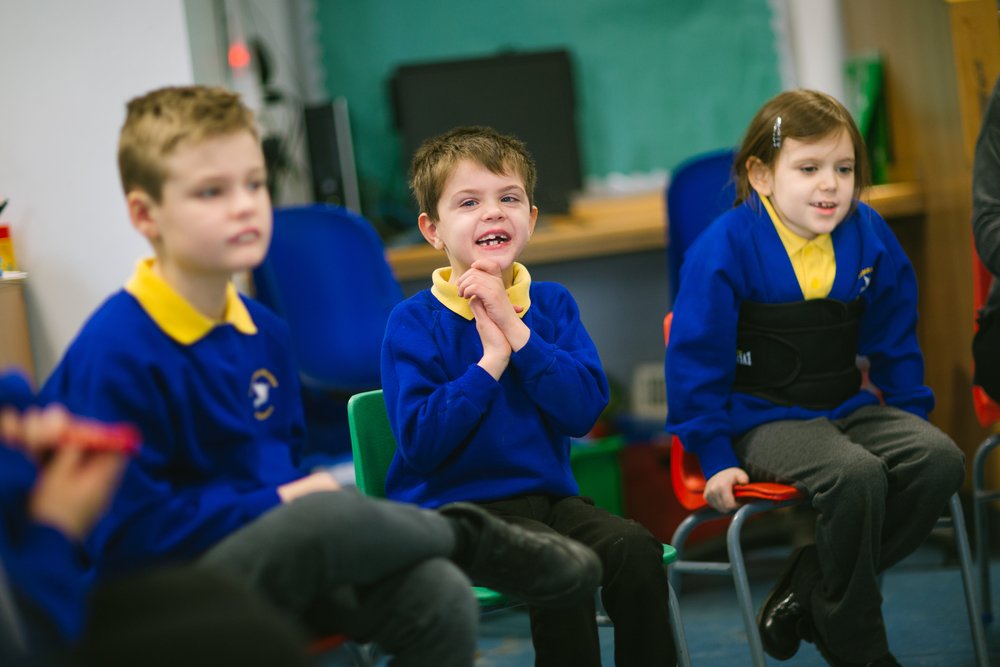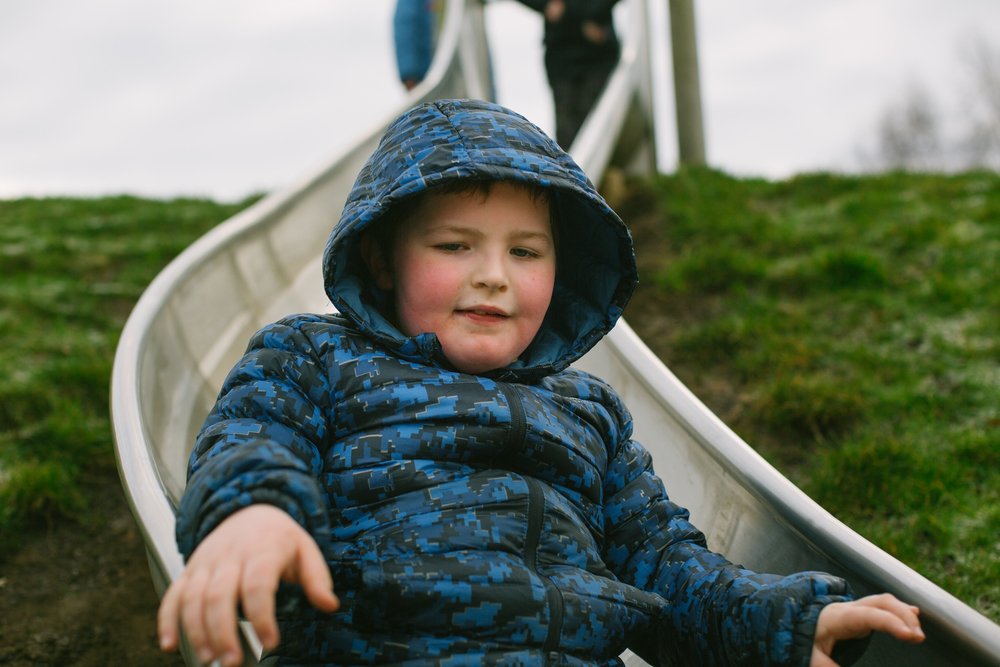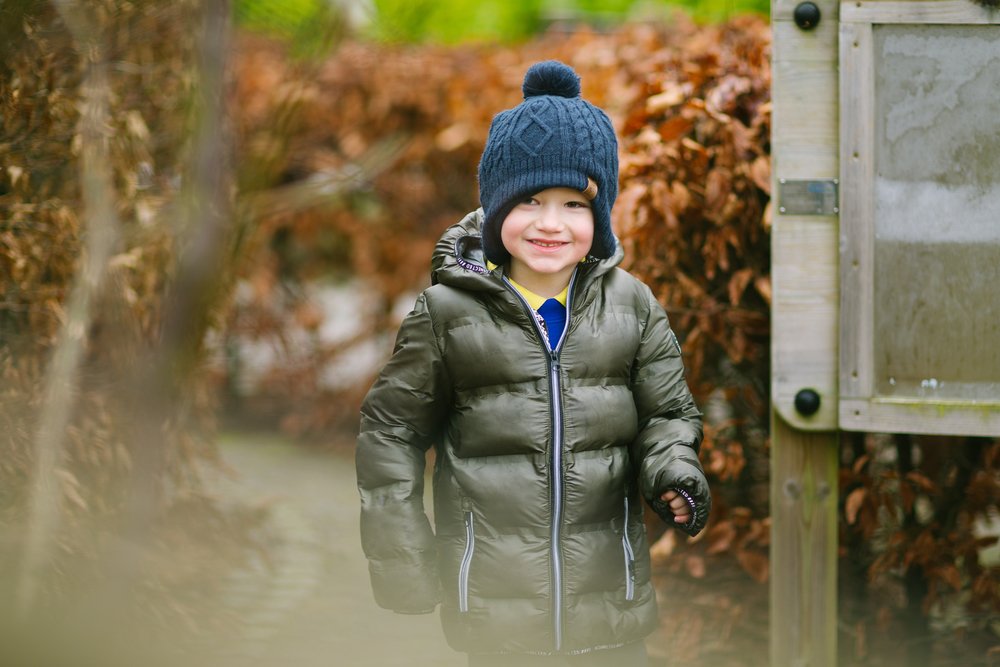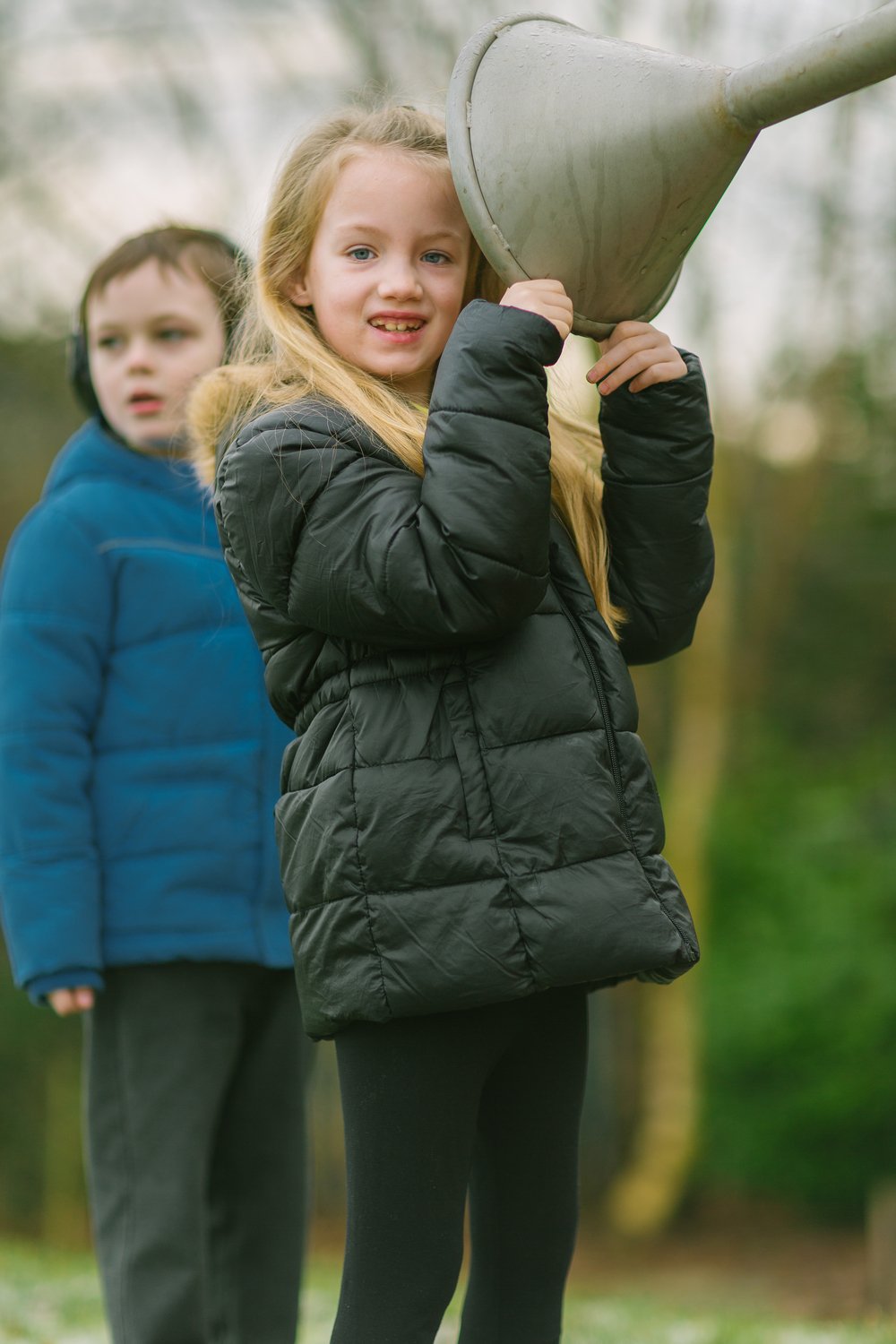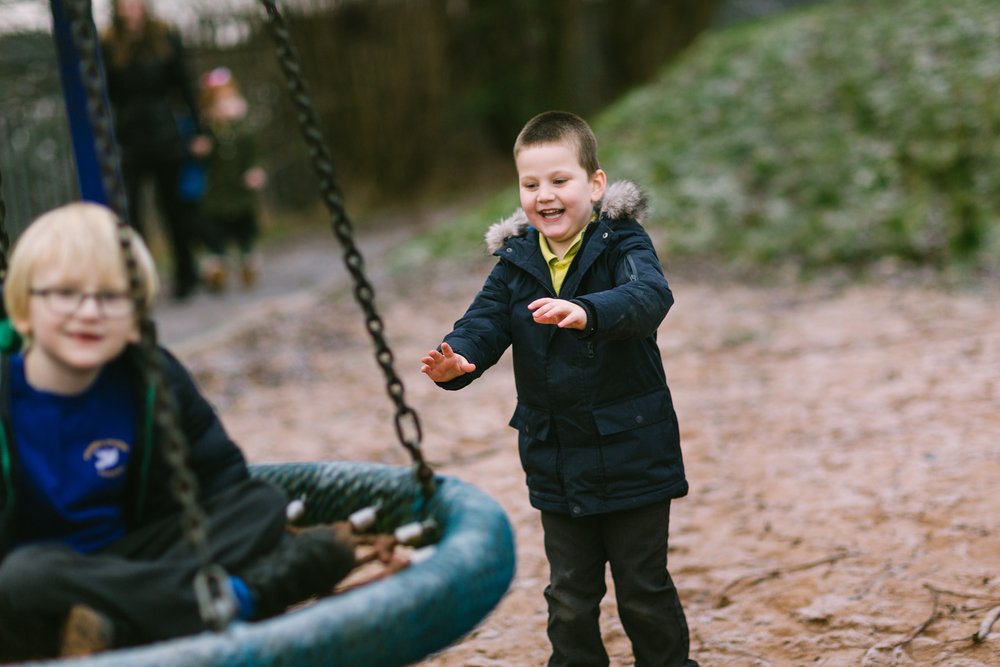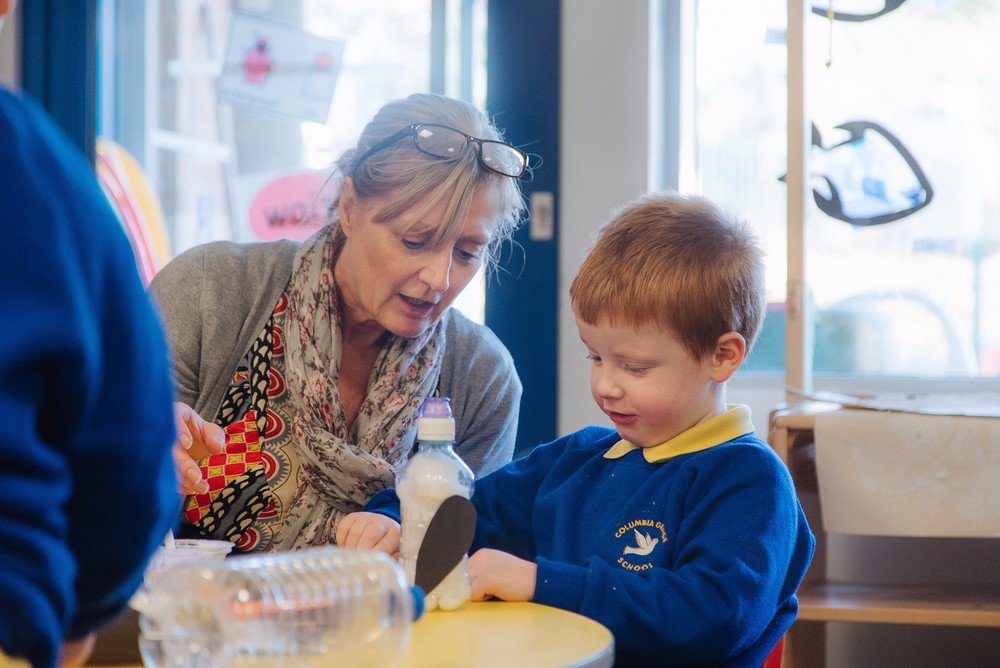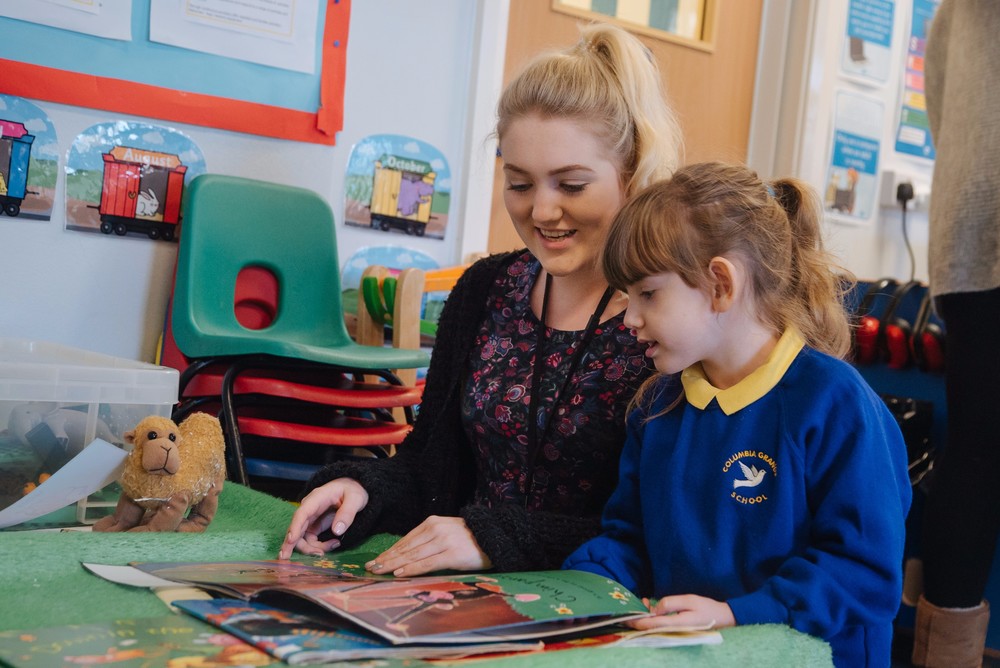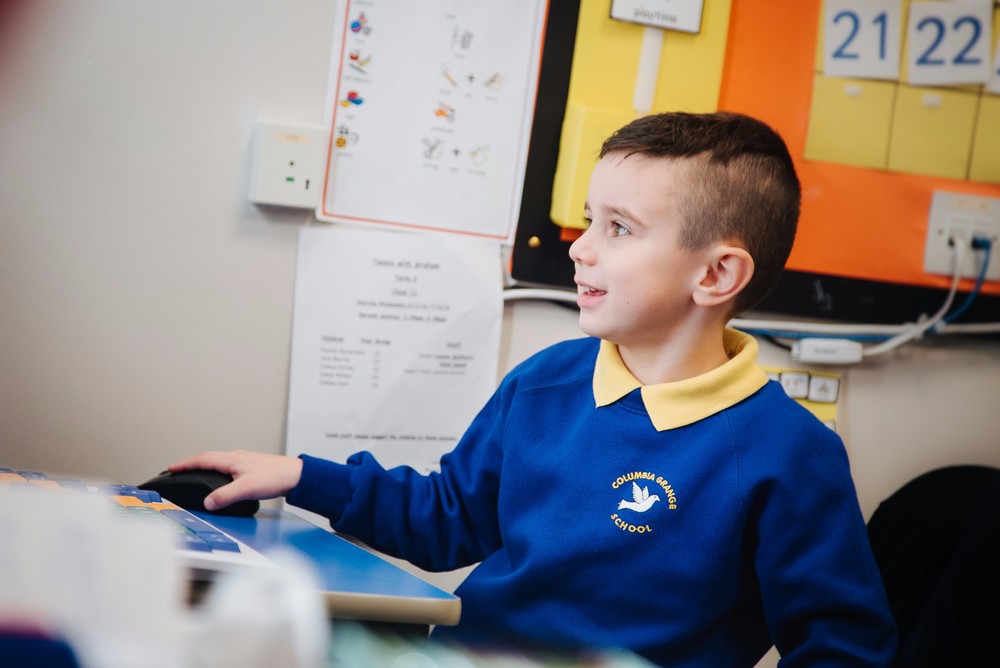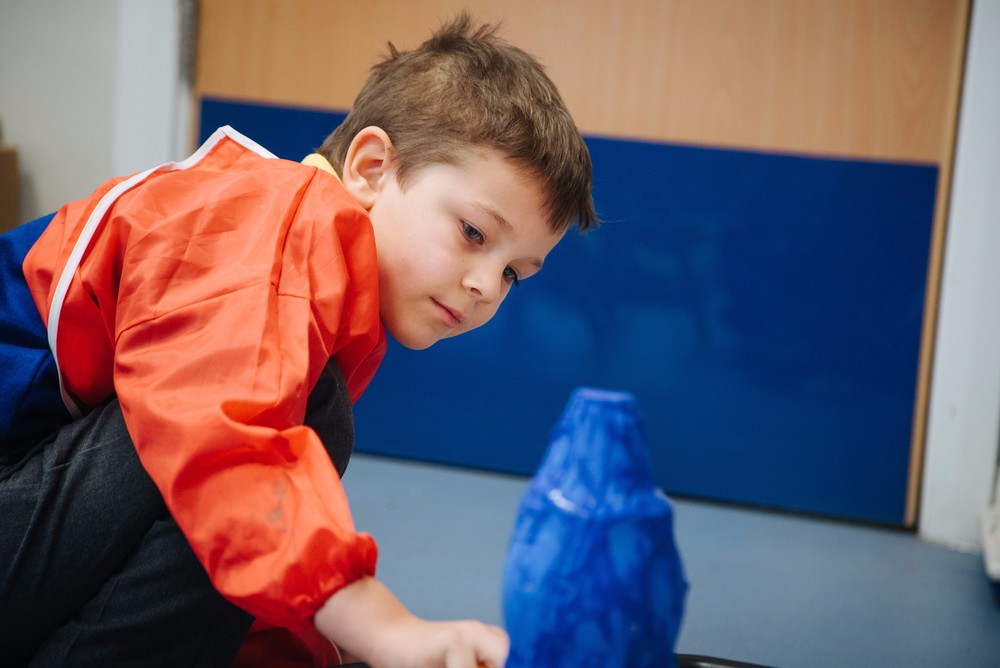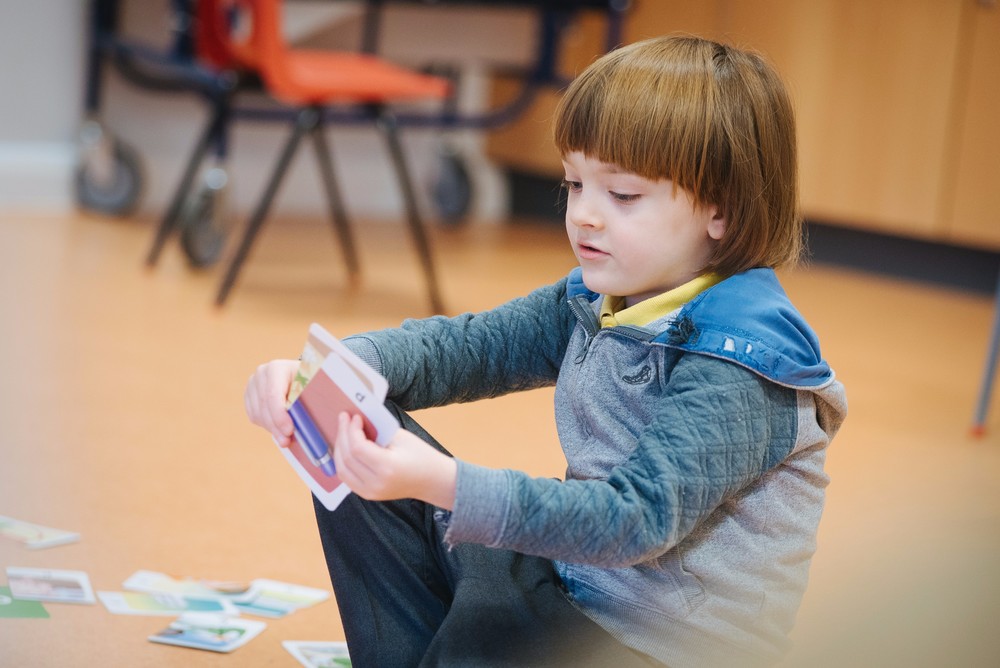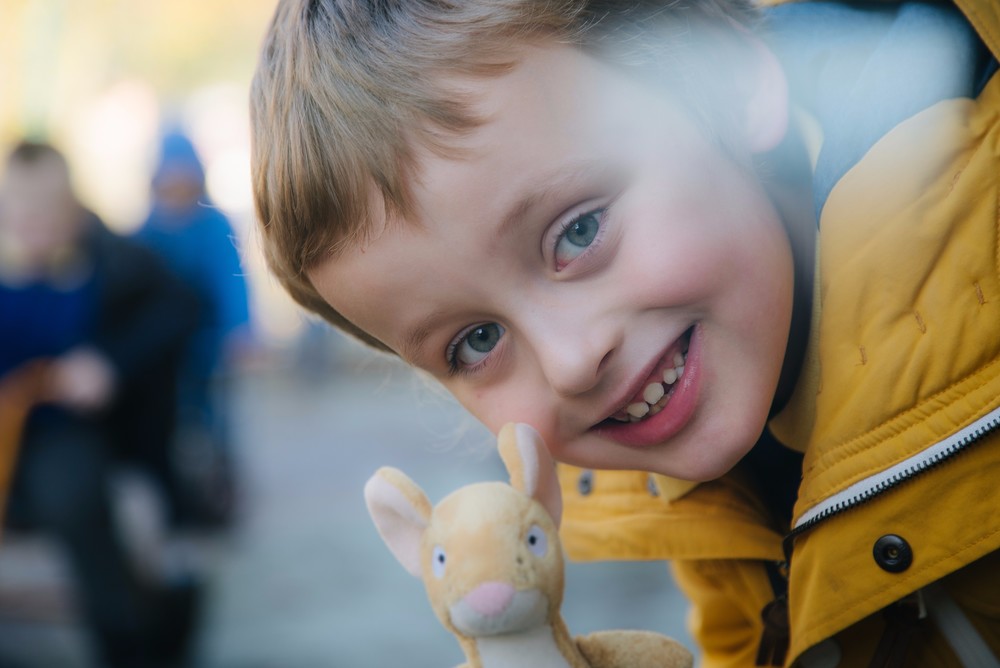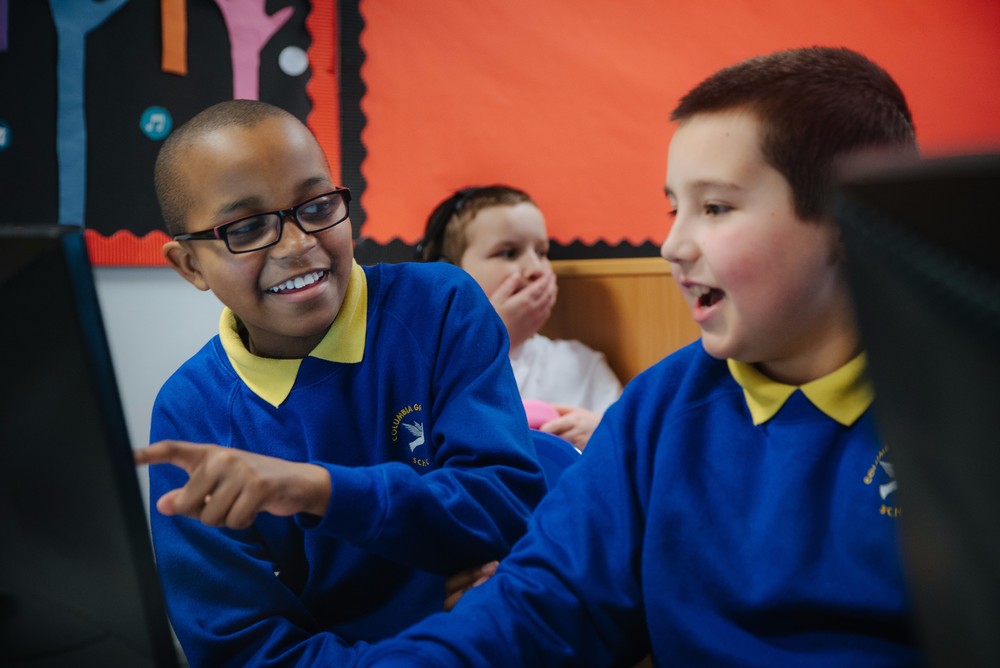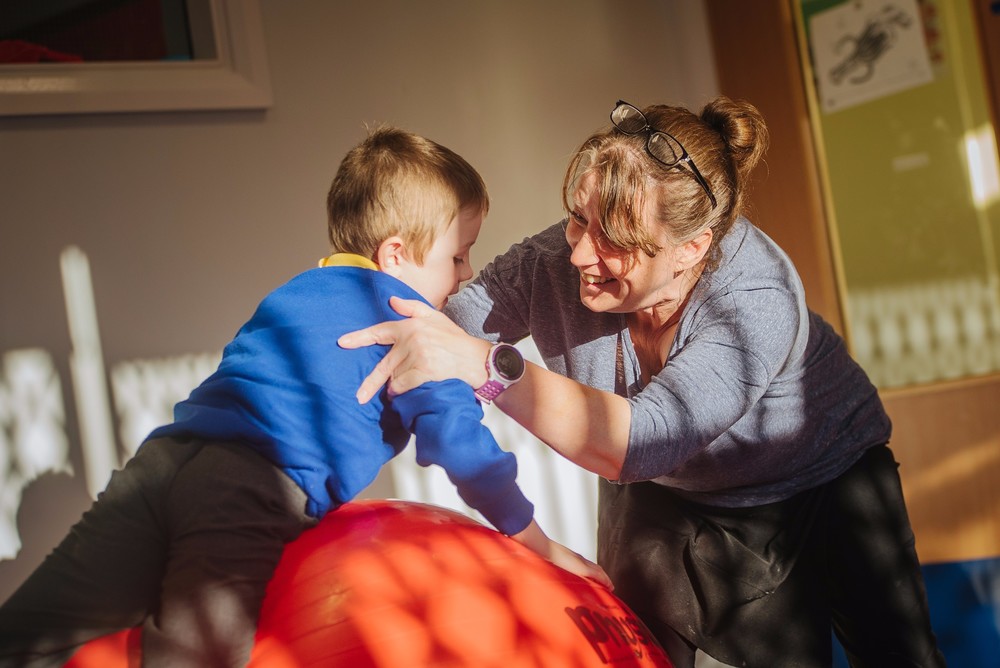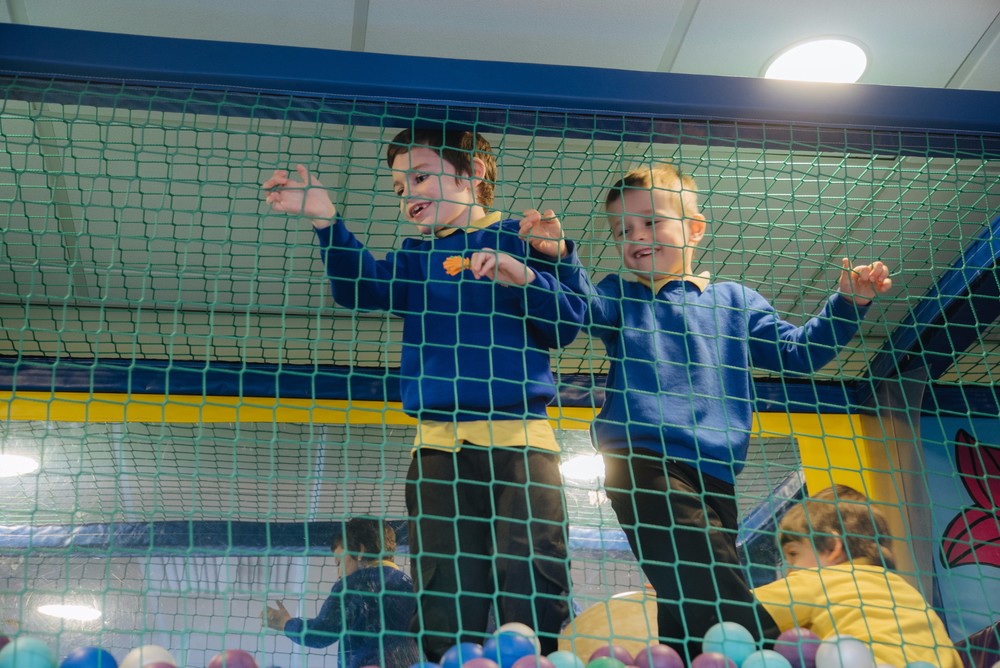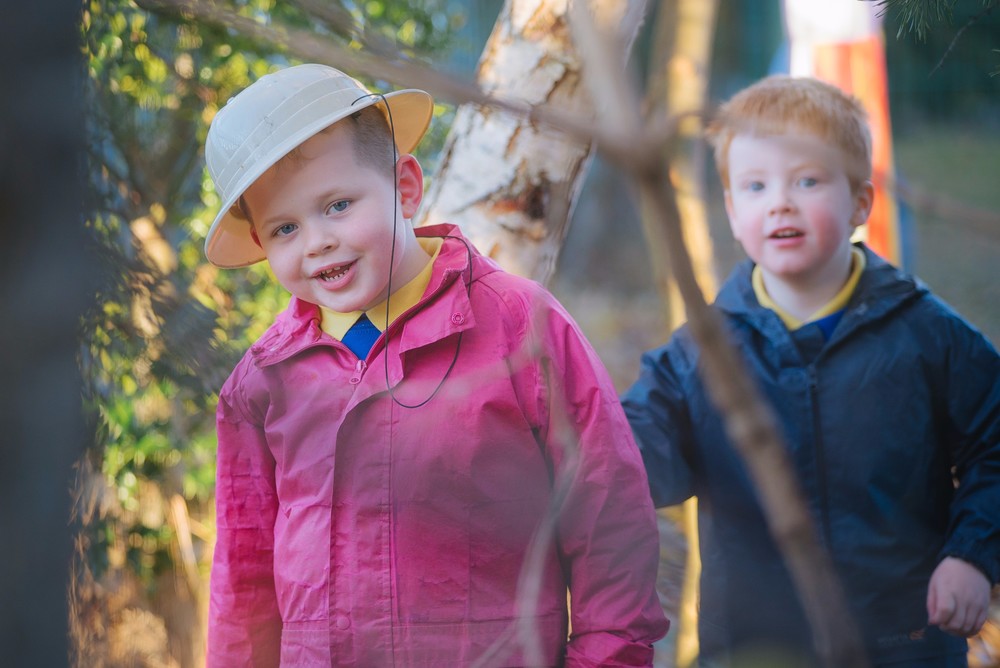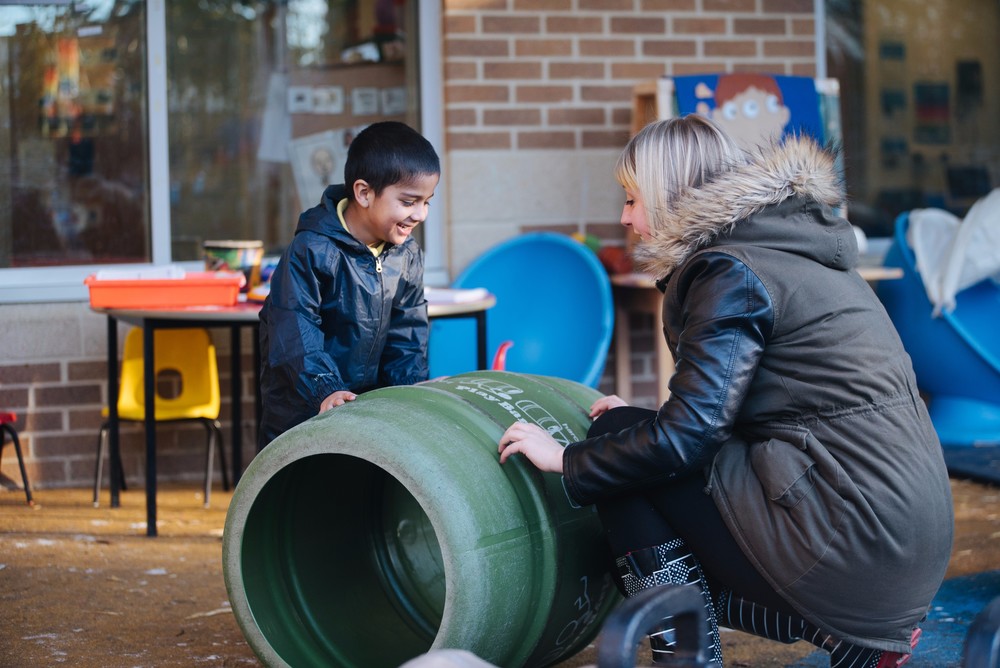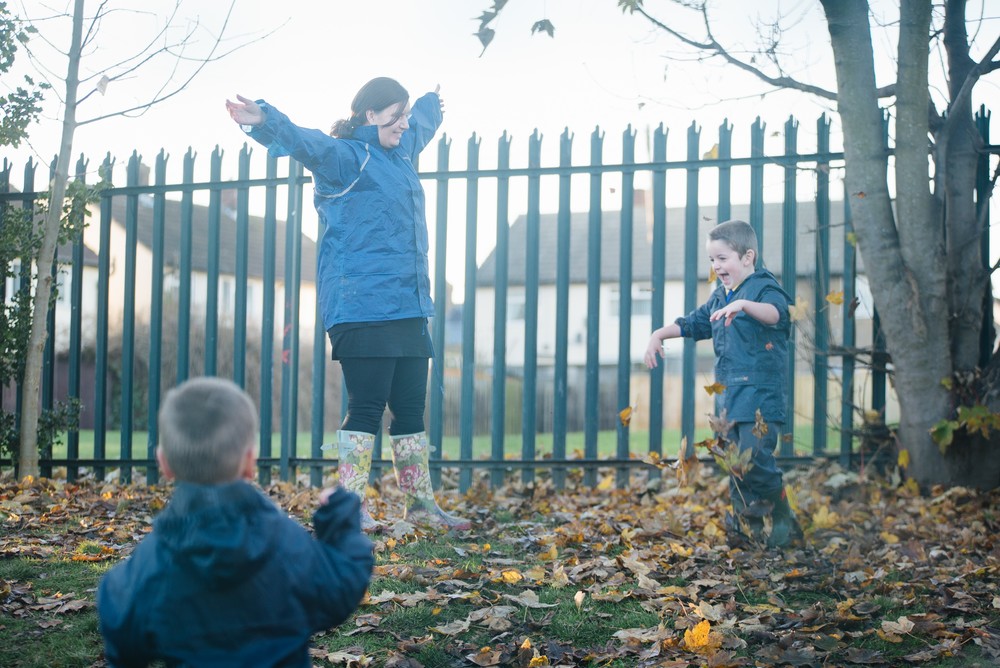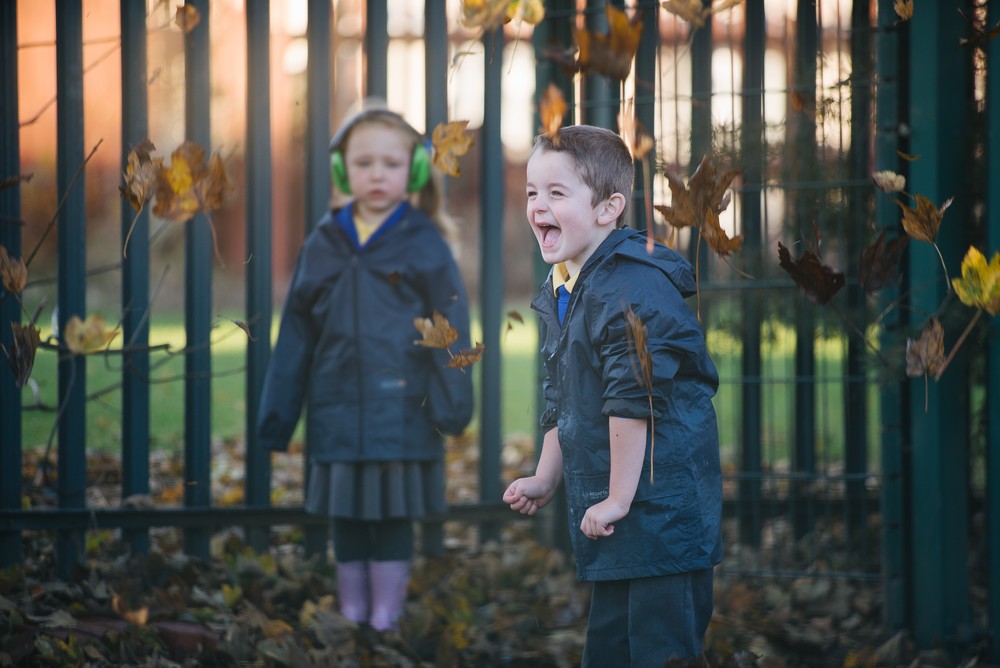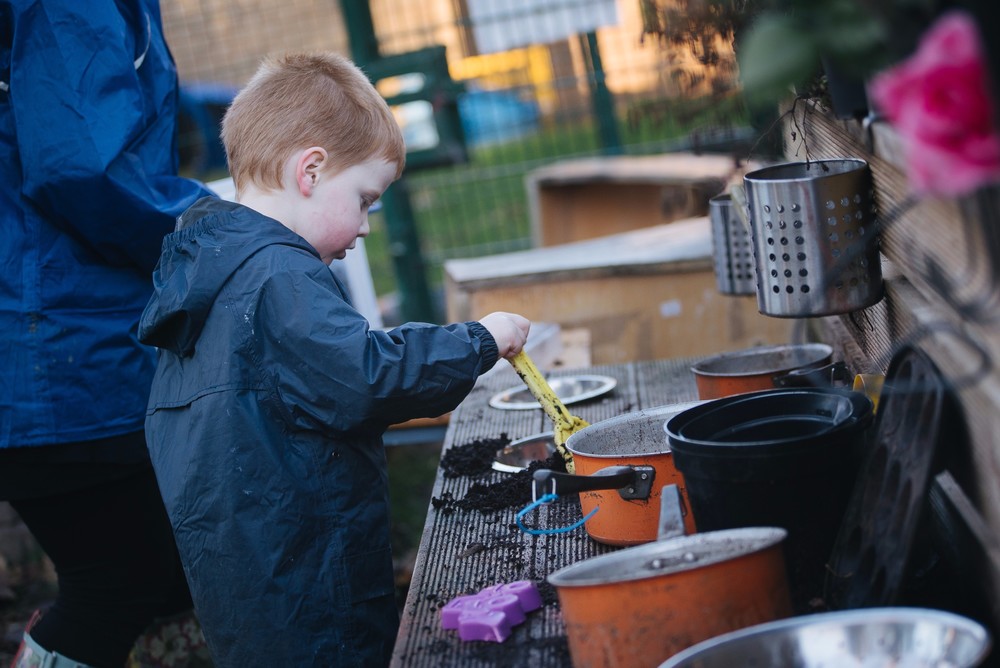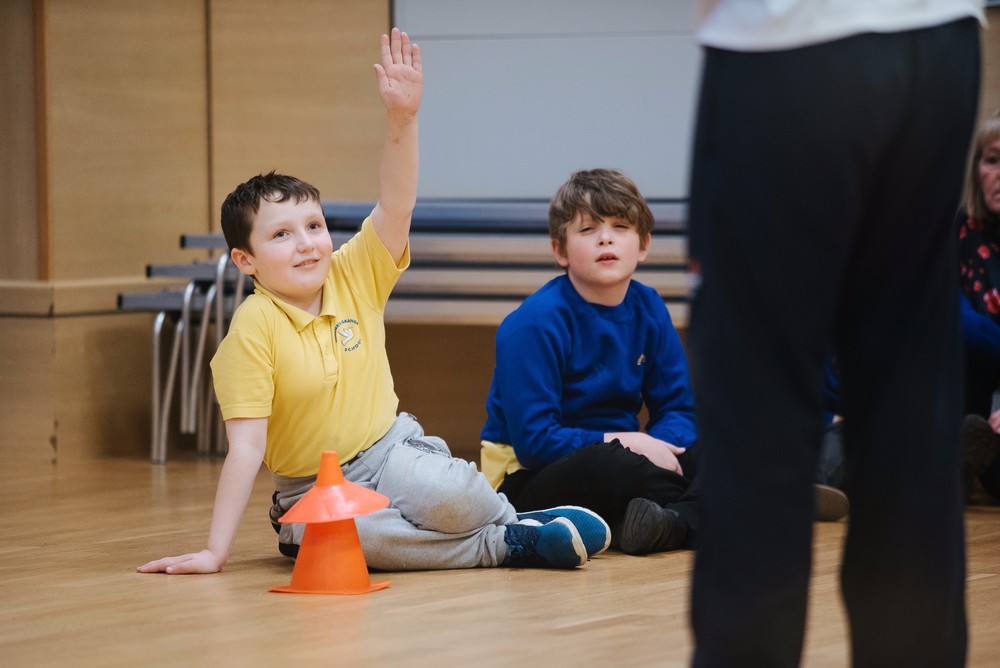 Autumn 1
Week1
Welcome to class 6!!!
Throughout the week we have had lots of fun settling into our new class and learning new routines.
Our topic this half term is ALL ABOUT ME.
We have done some Counting, Write dance, Dough Disco, Circle time and lots of Sensory time.
This week we have made toast in cookery requesting what we needed. We have enjoyed a lot of sensory time playing with violes, shaving cream and oats. Lots of mark making some of us used chalk on the playground.