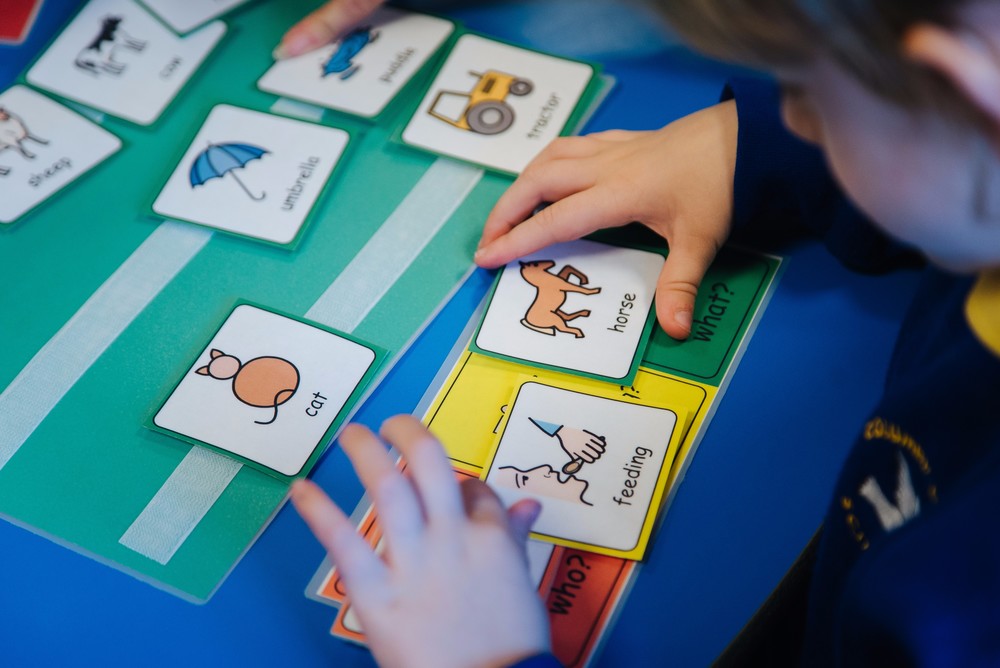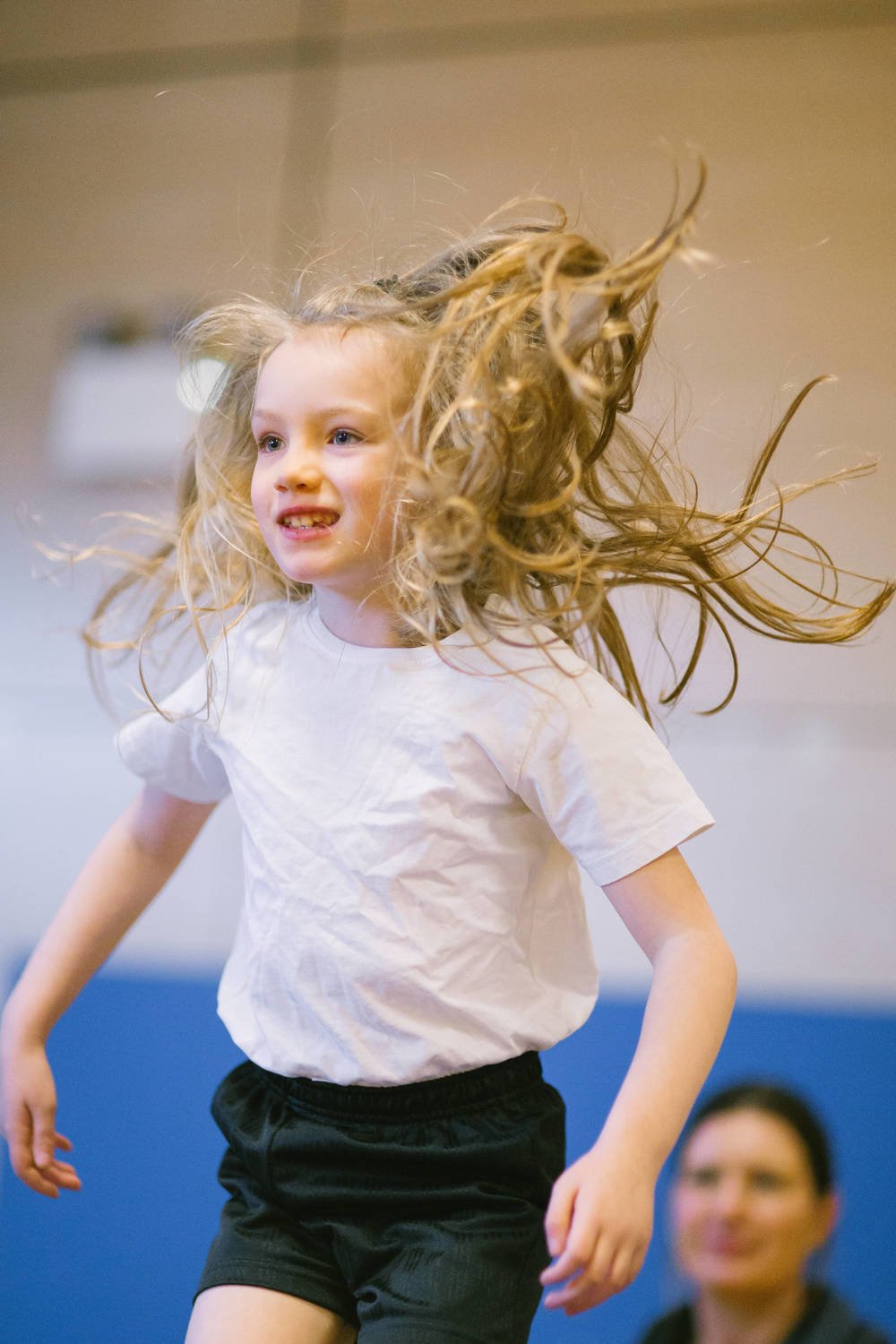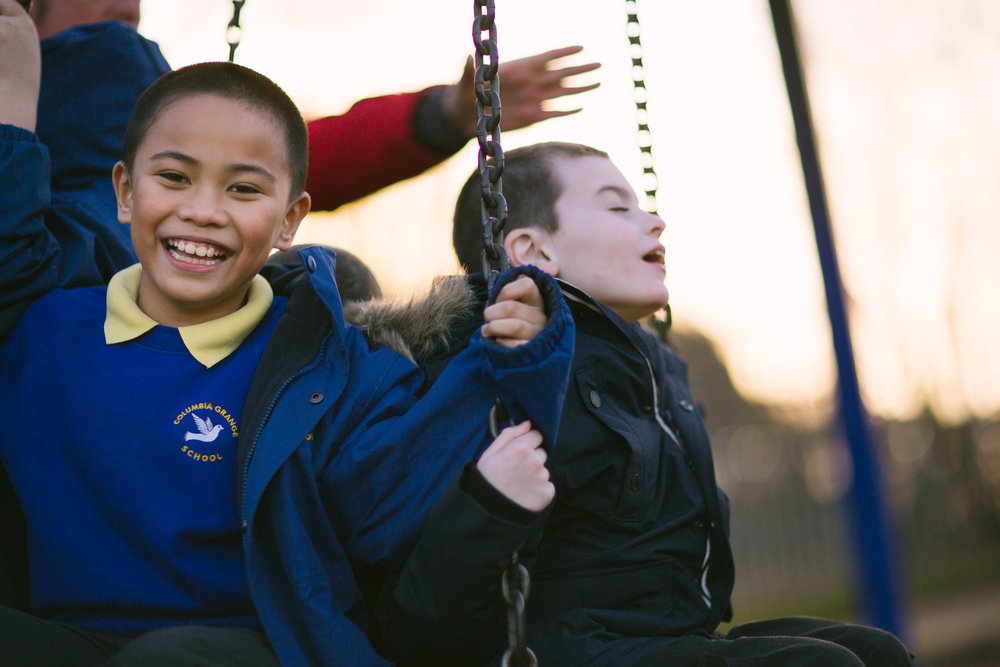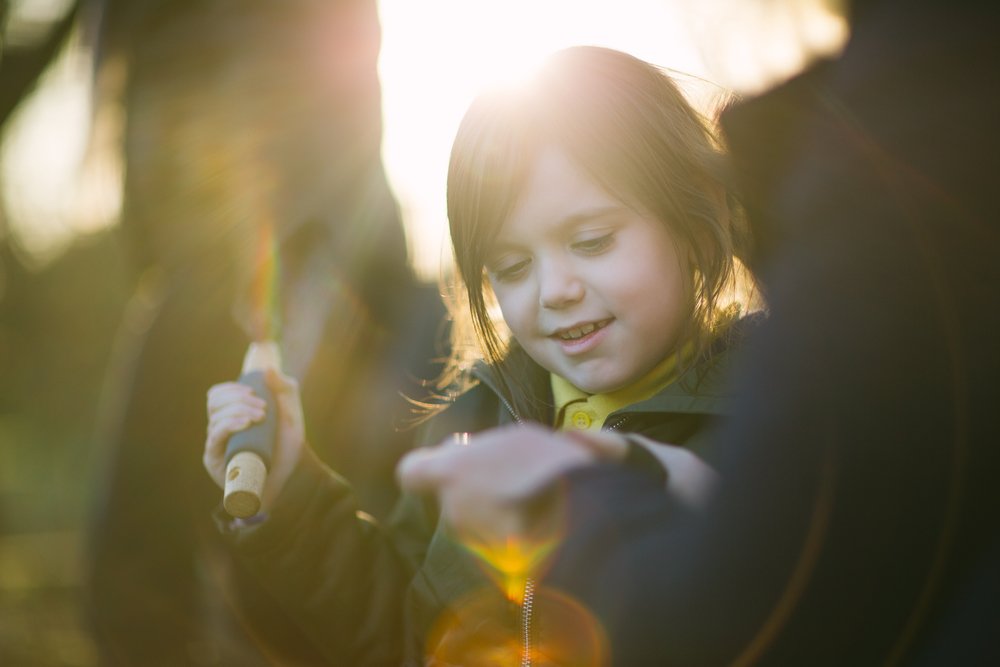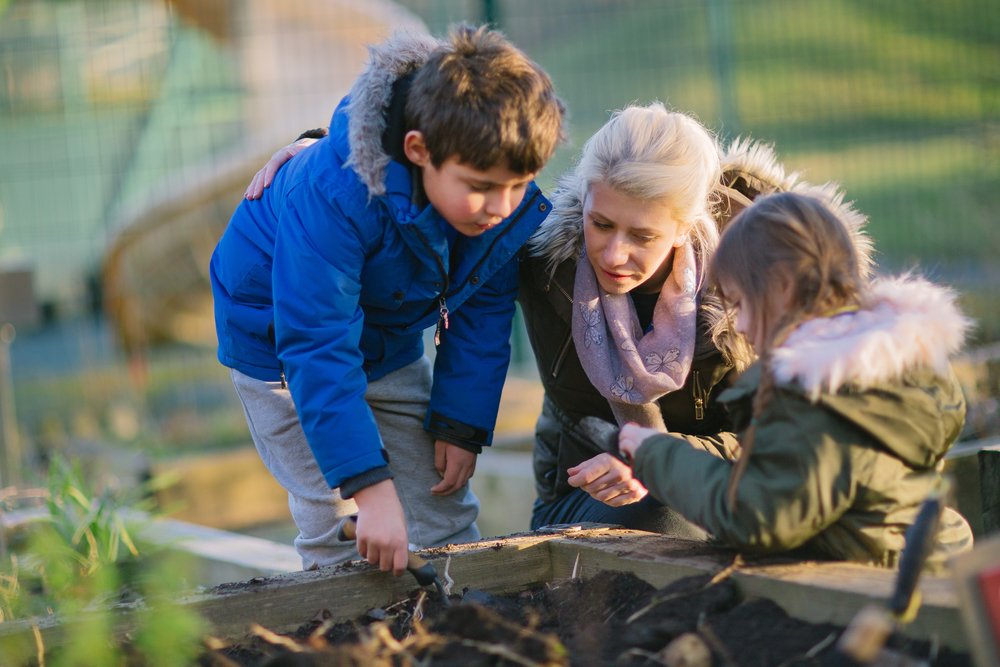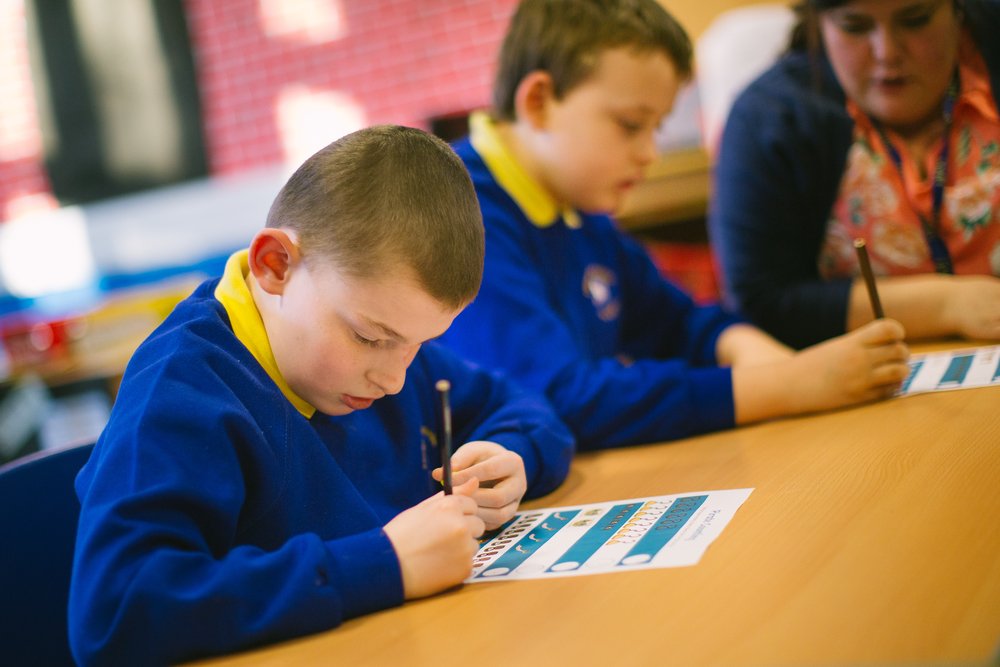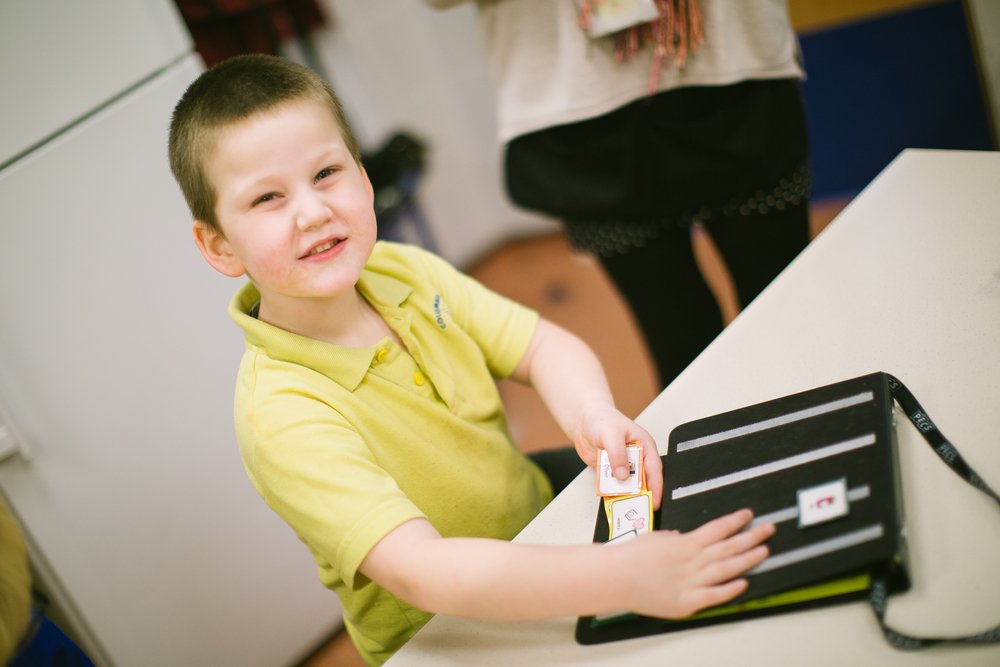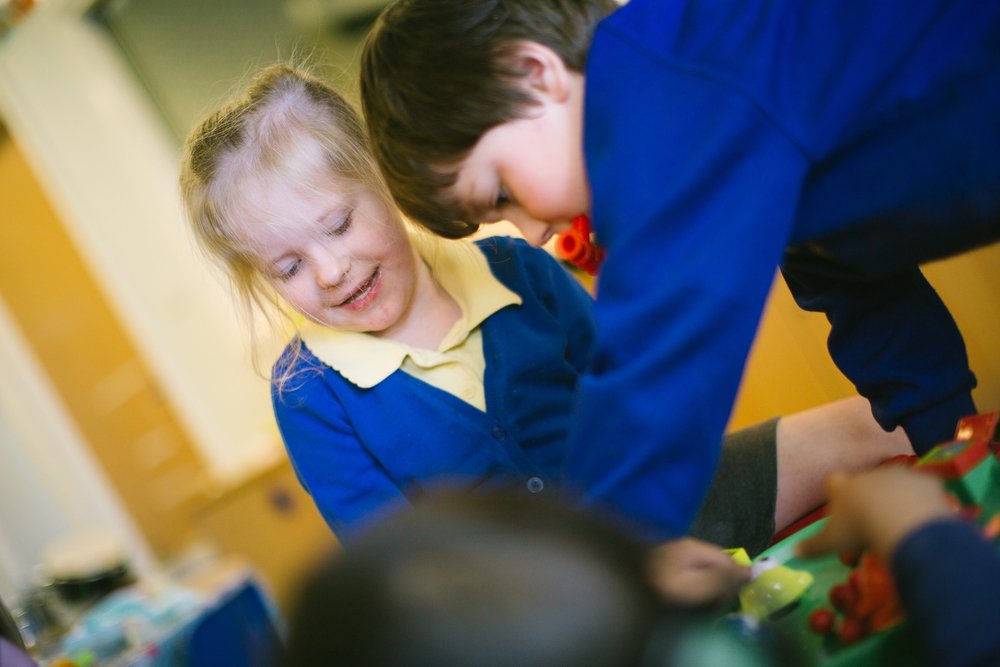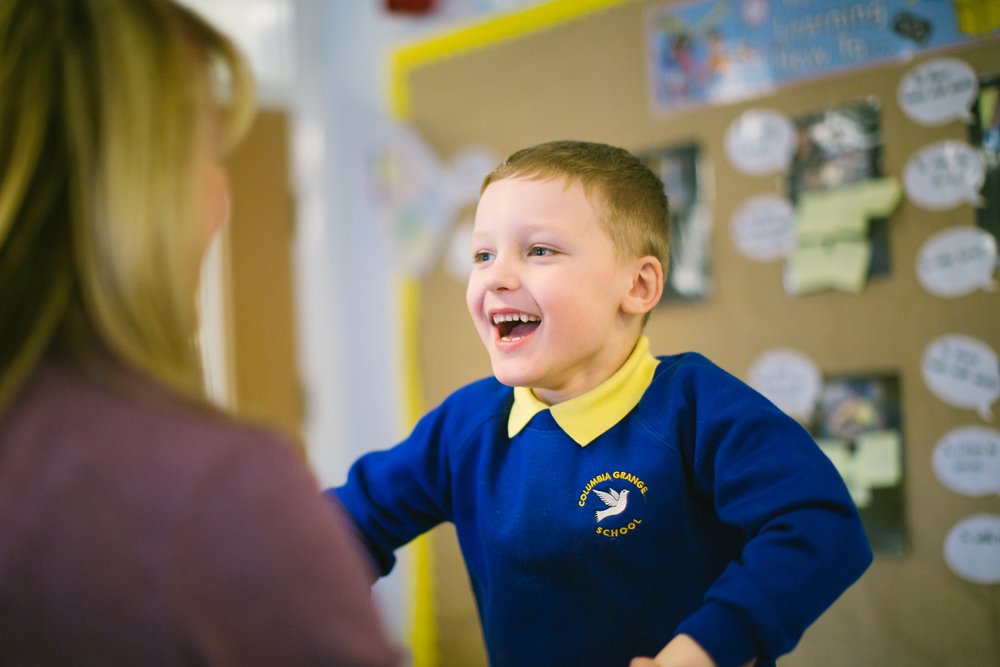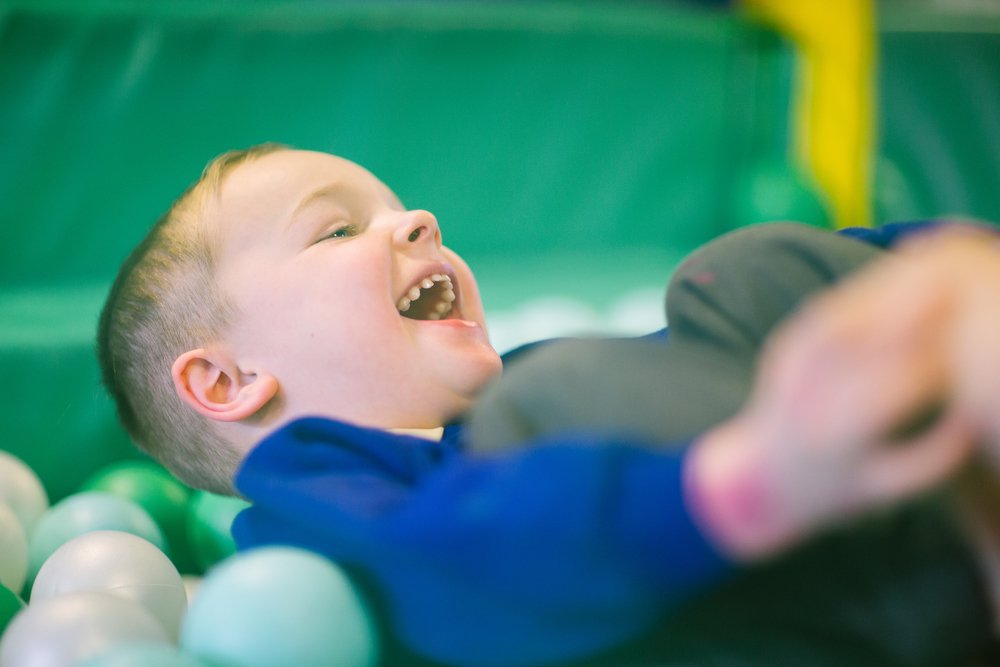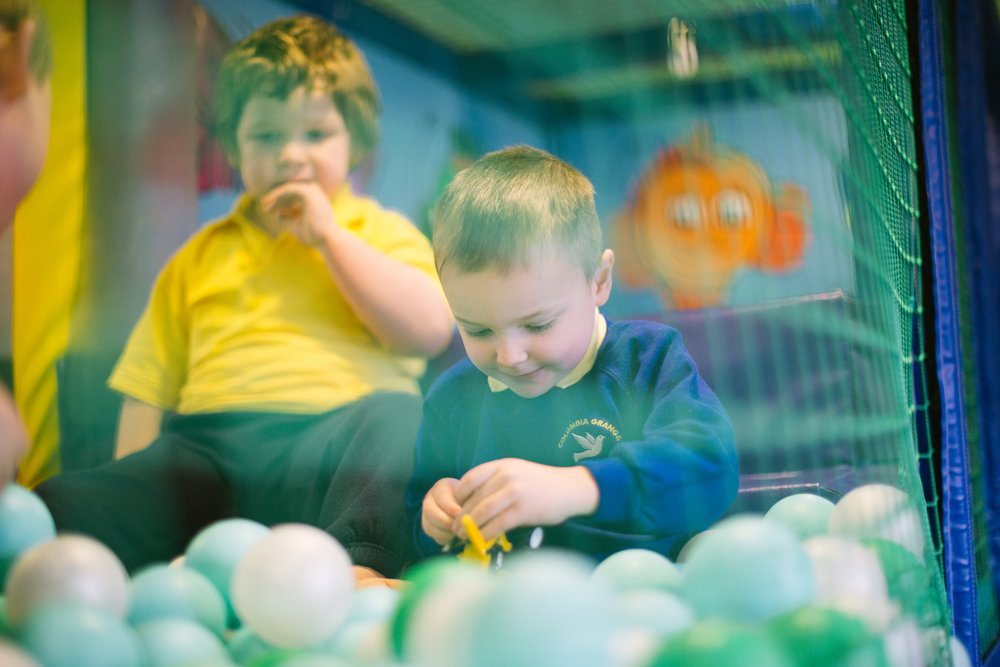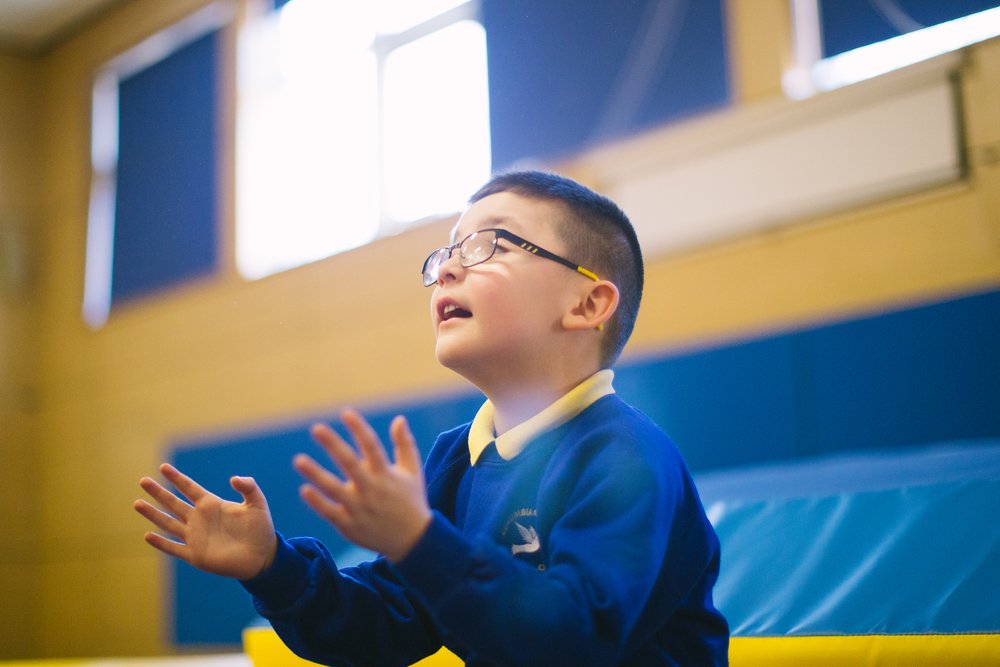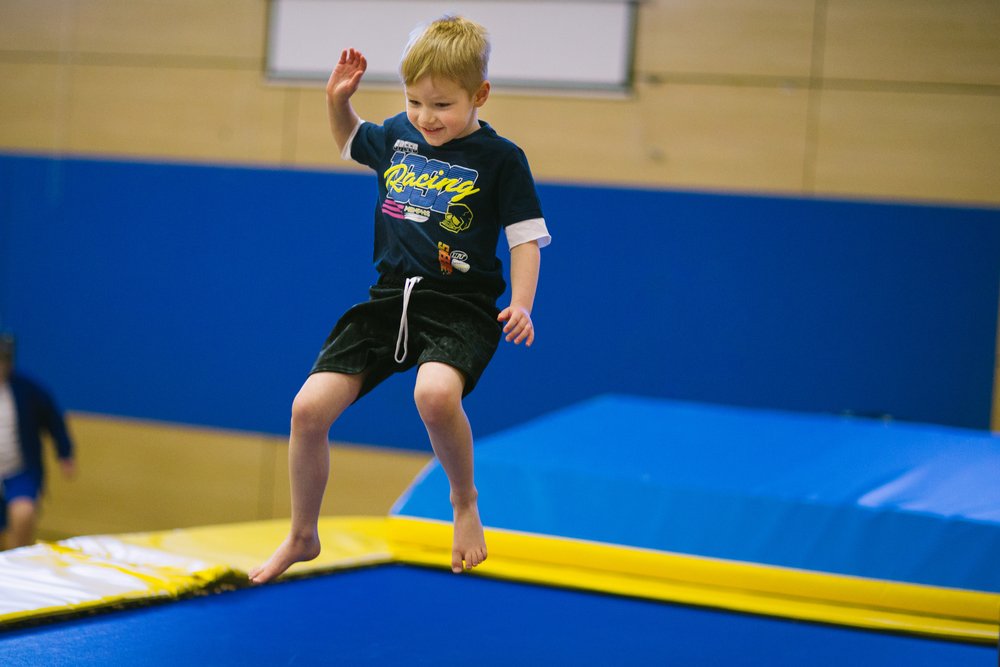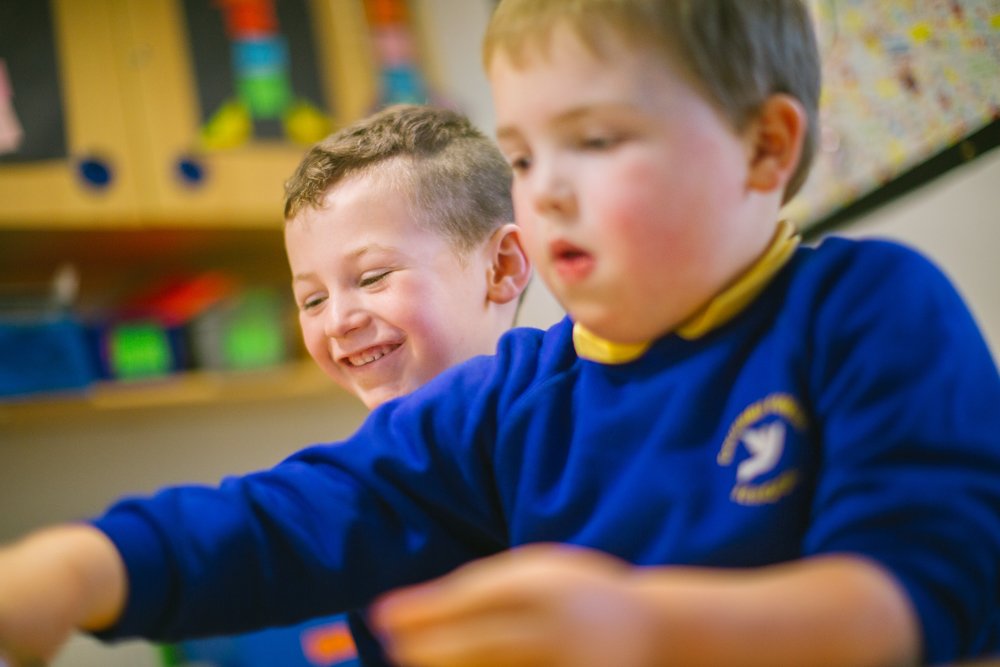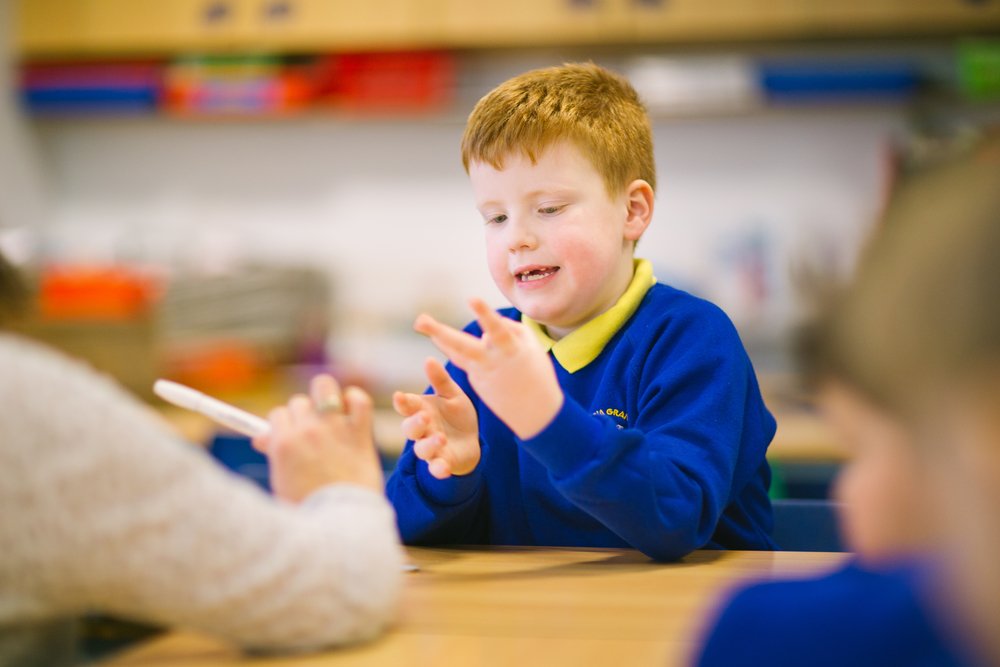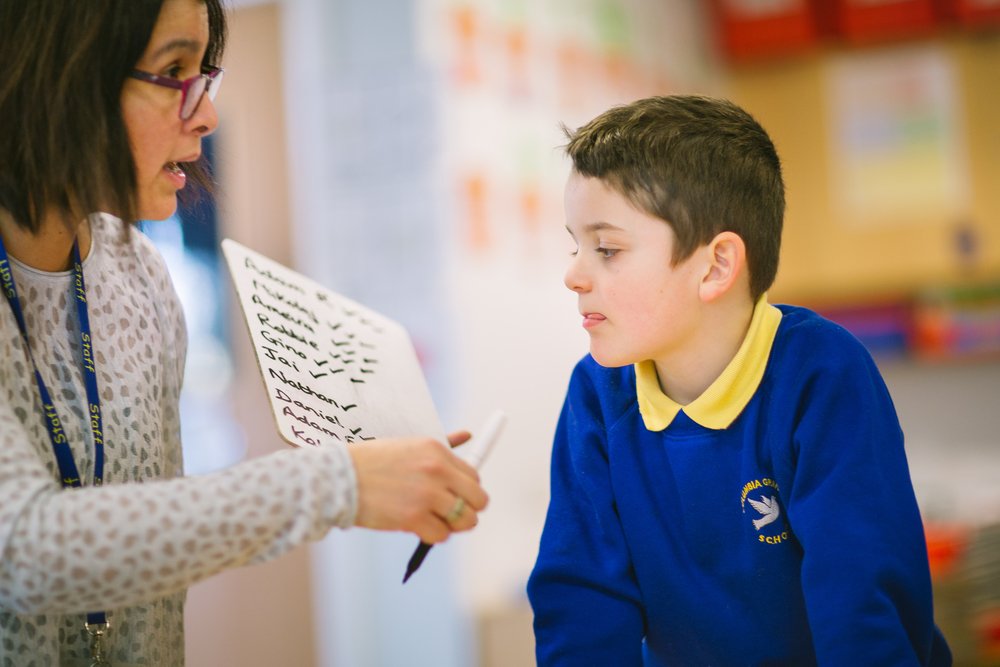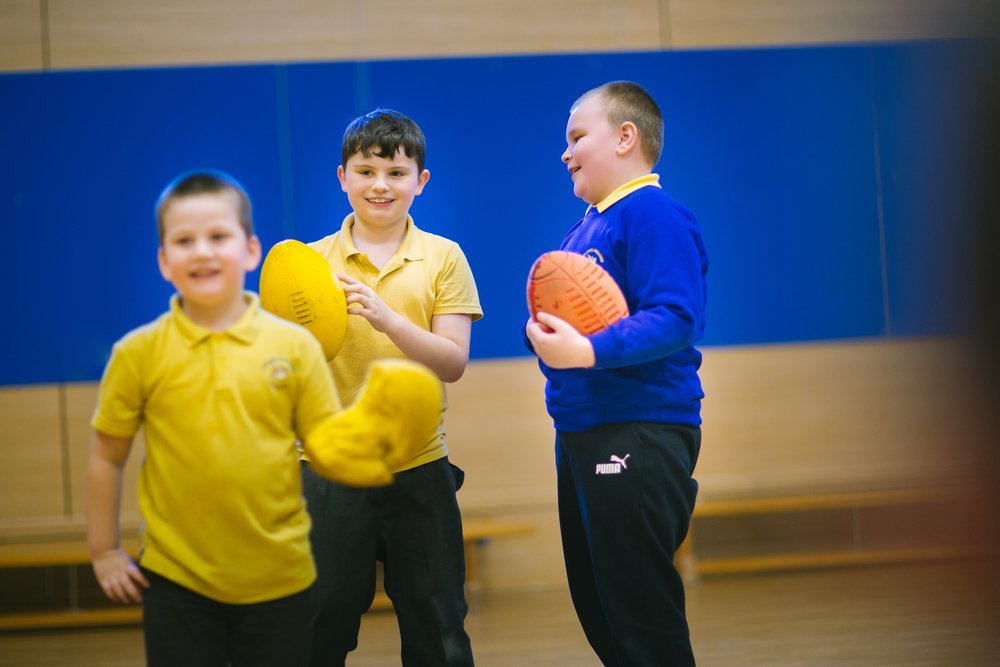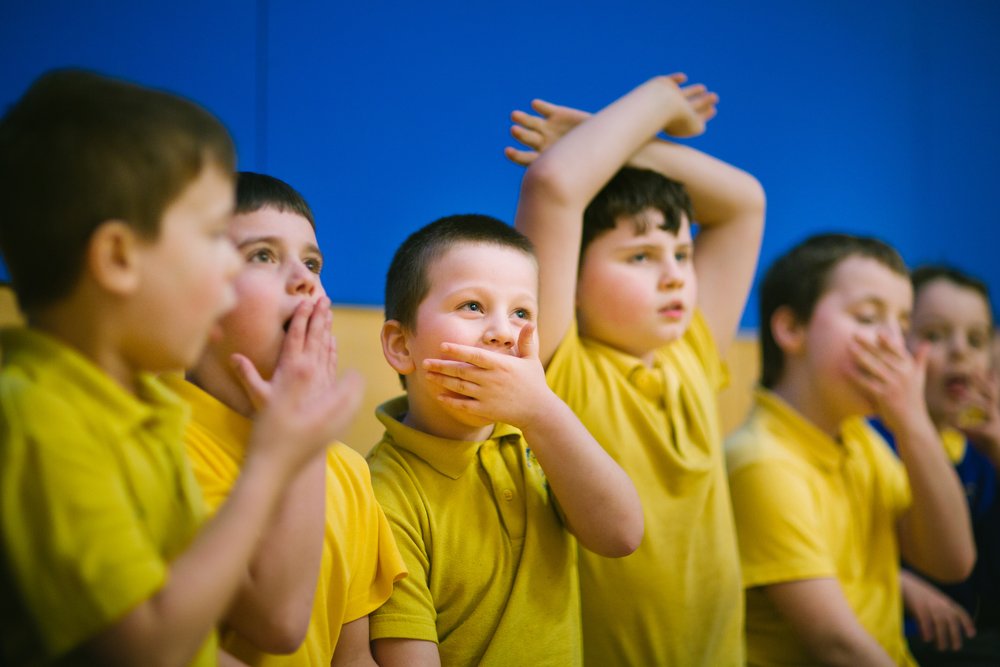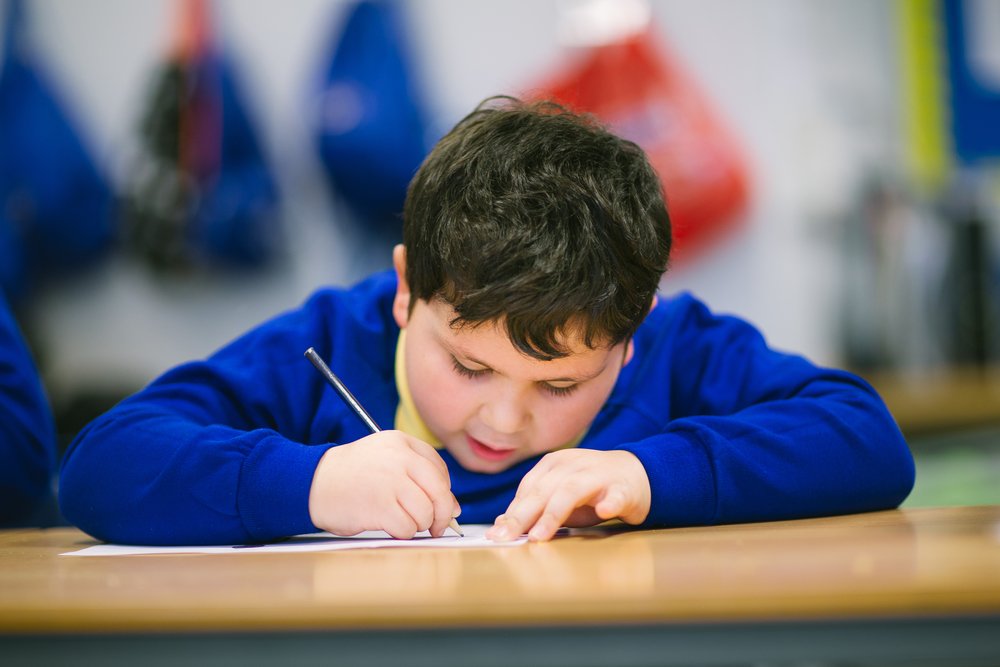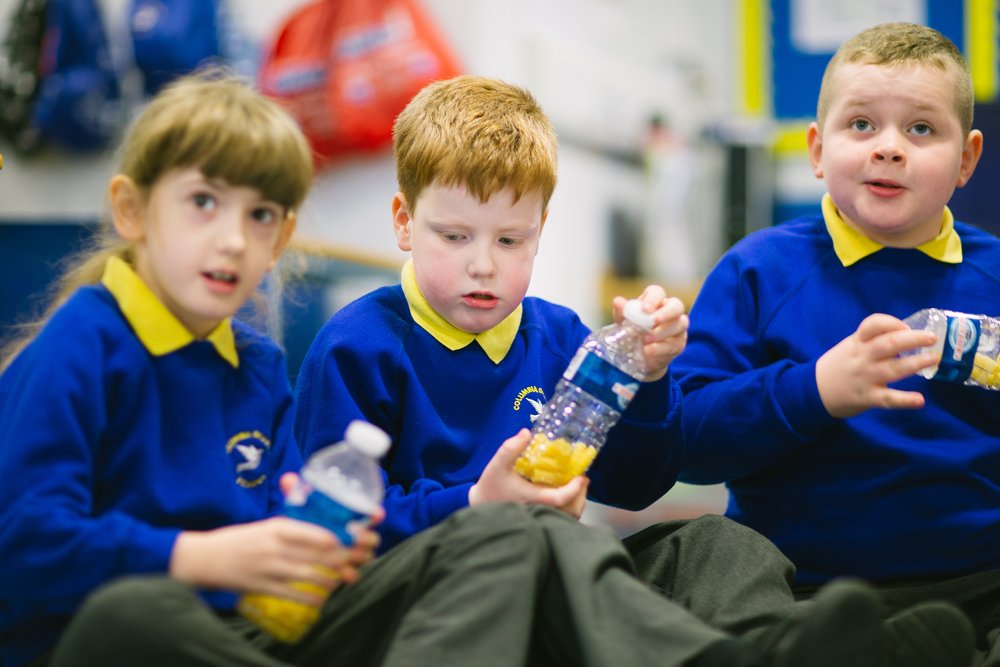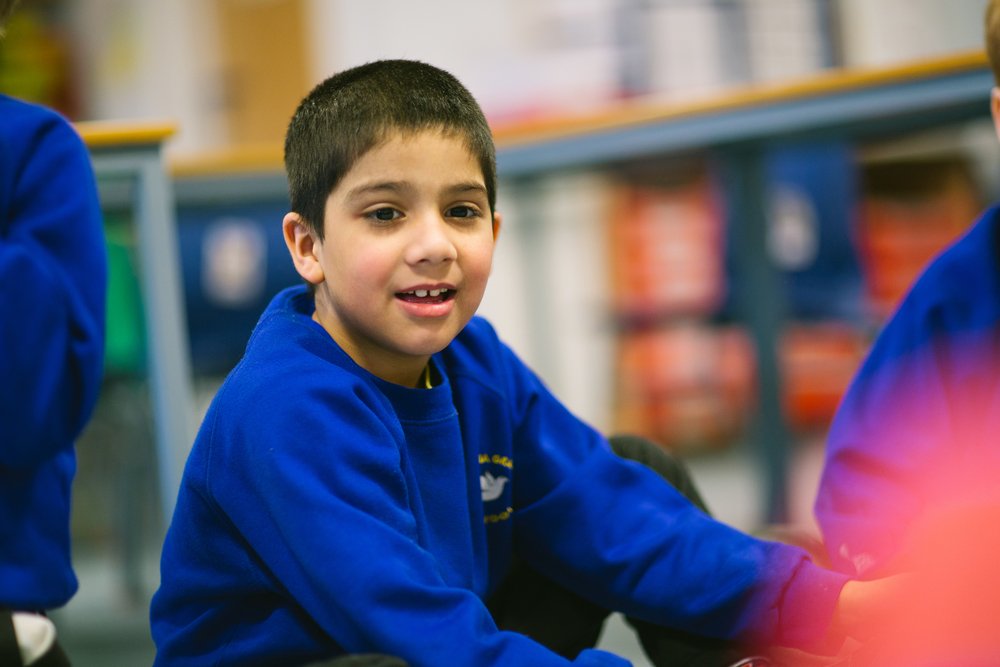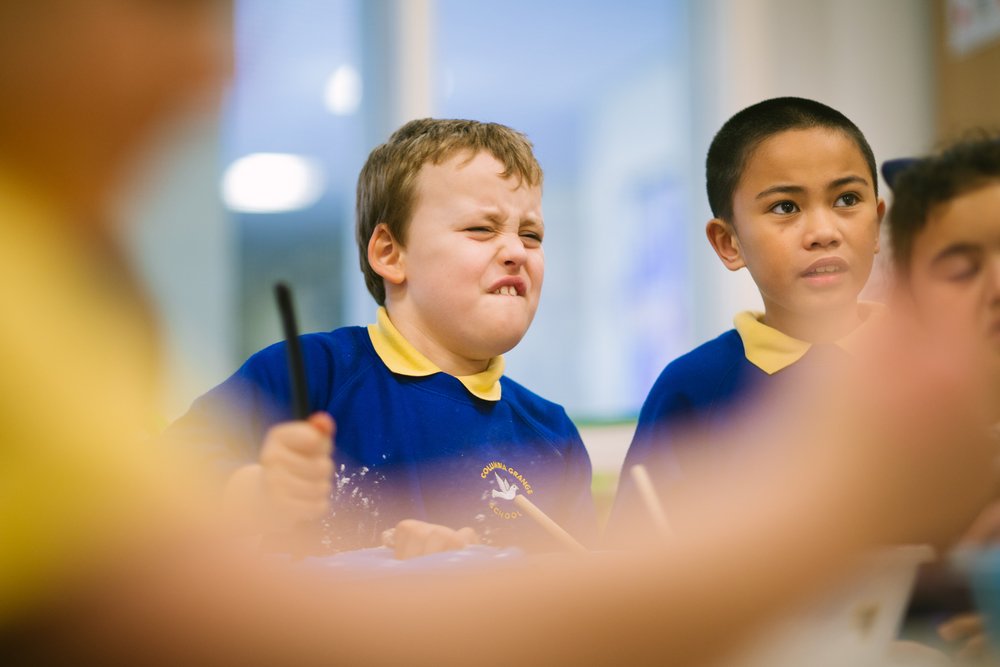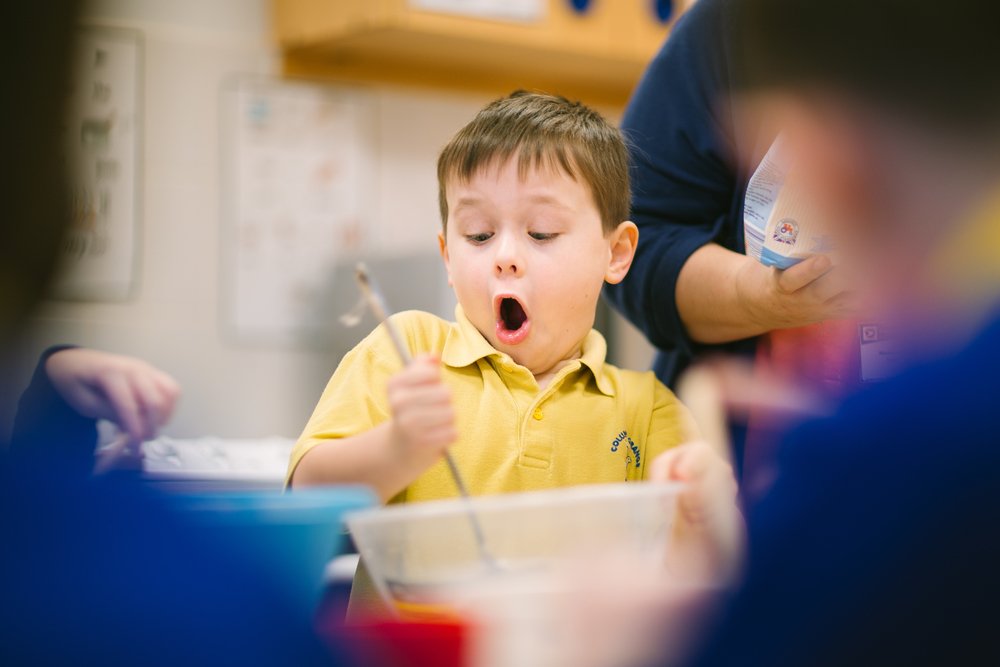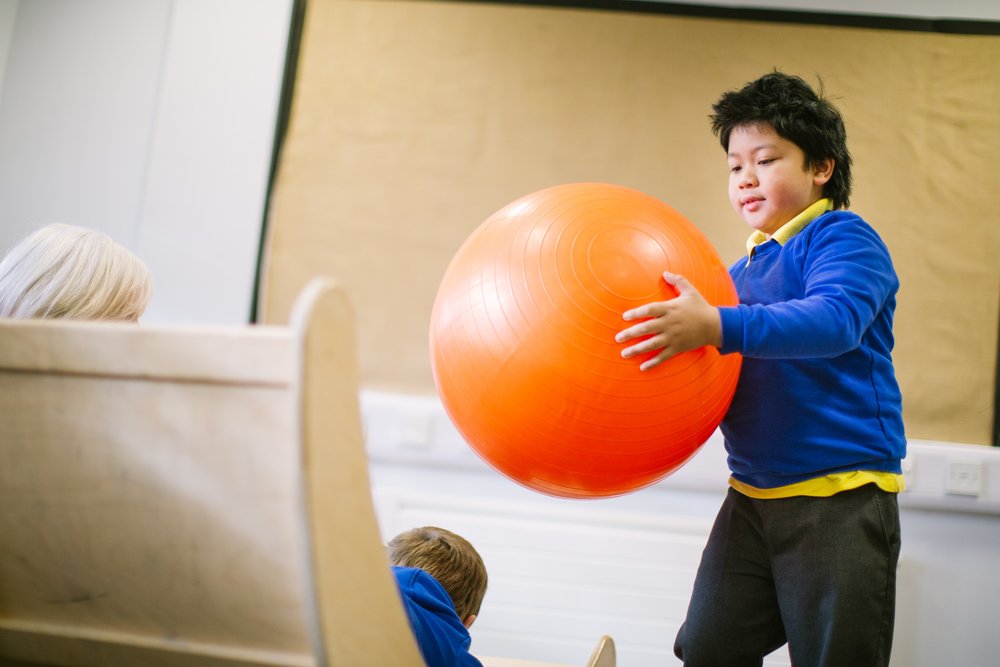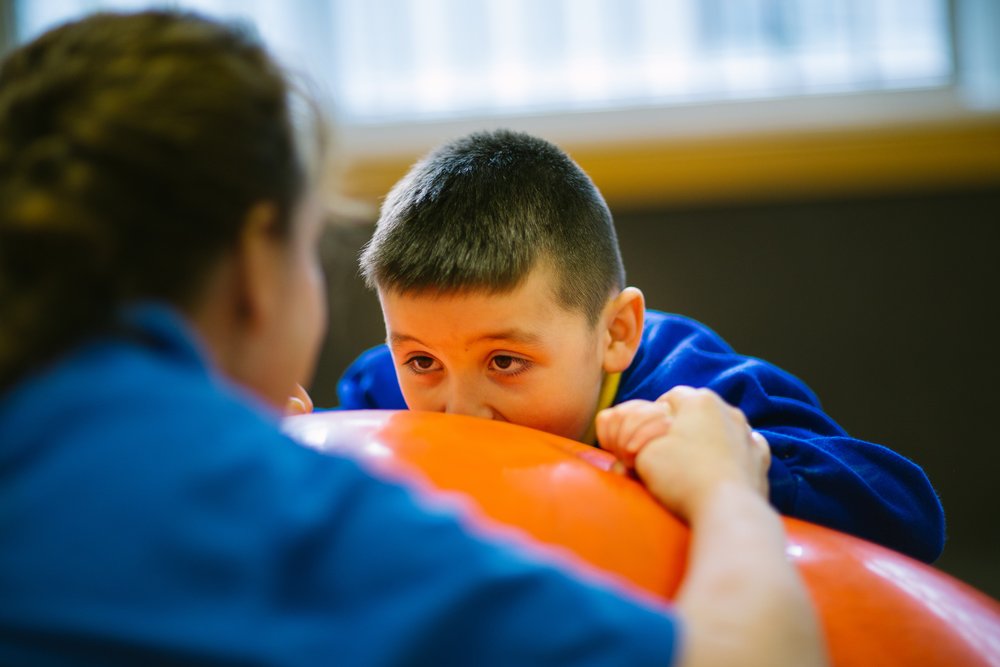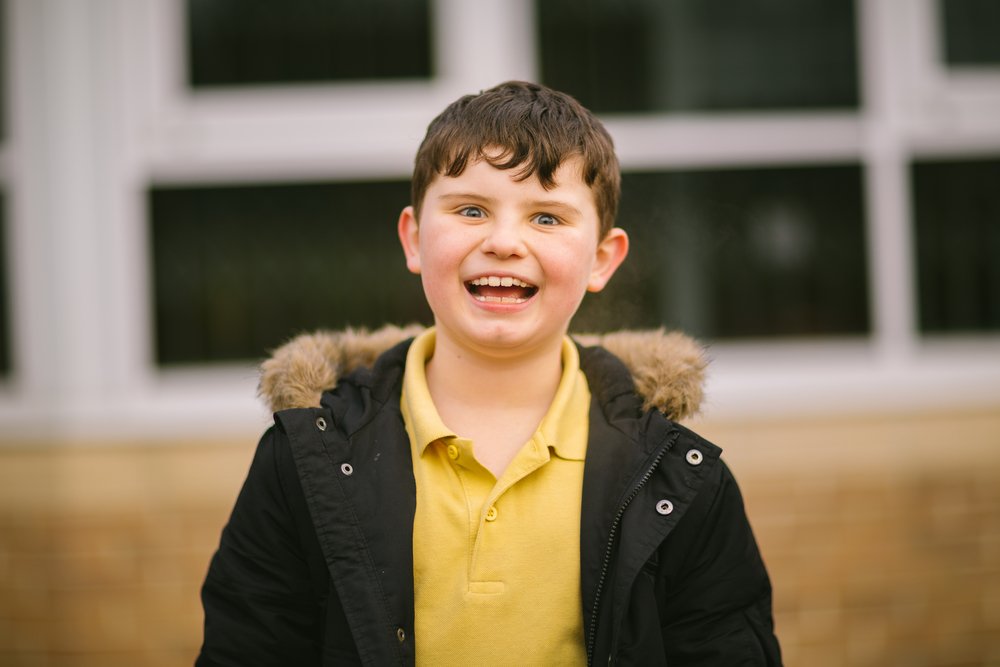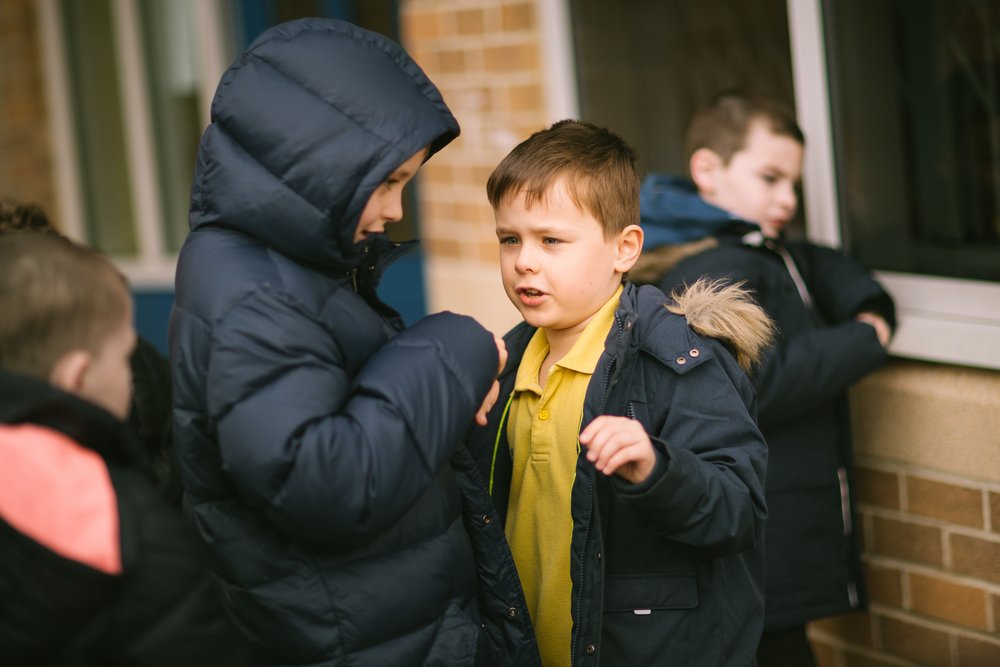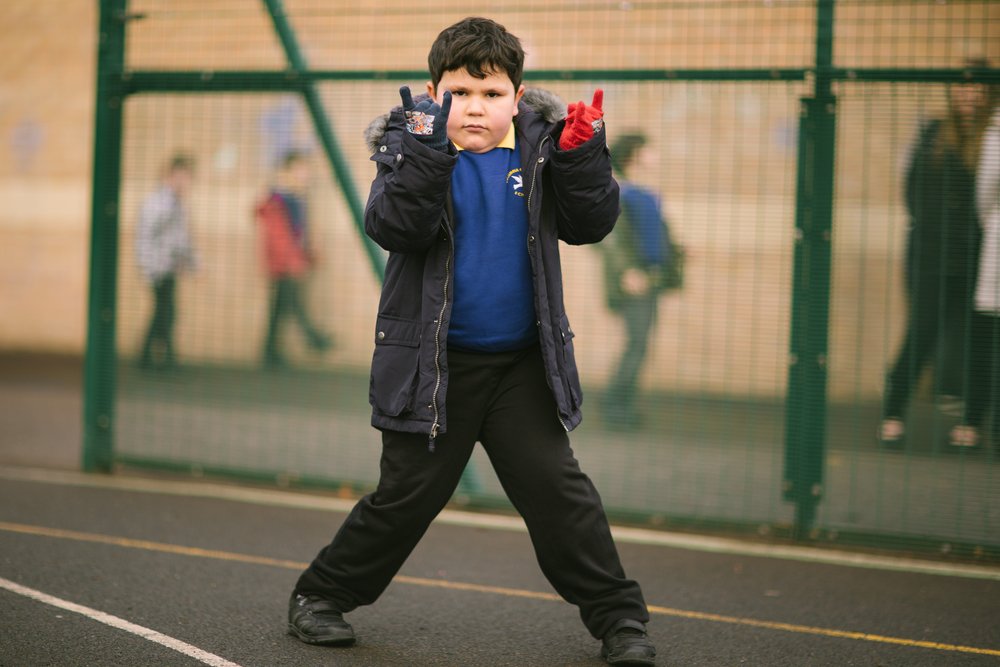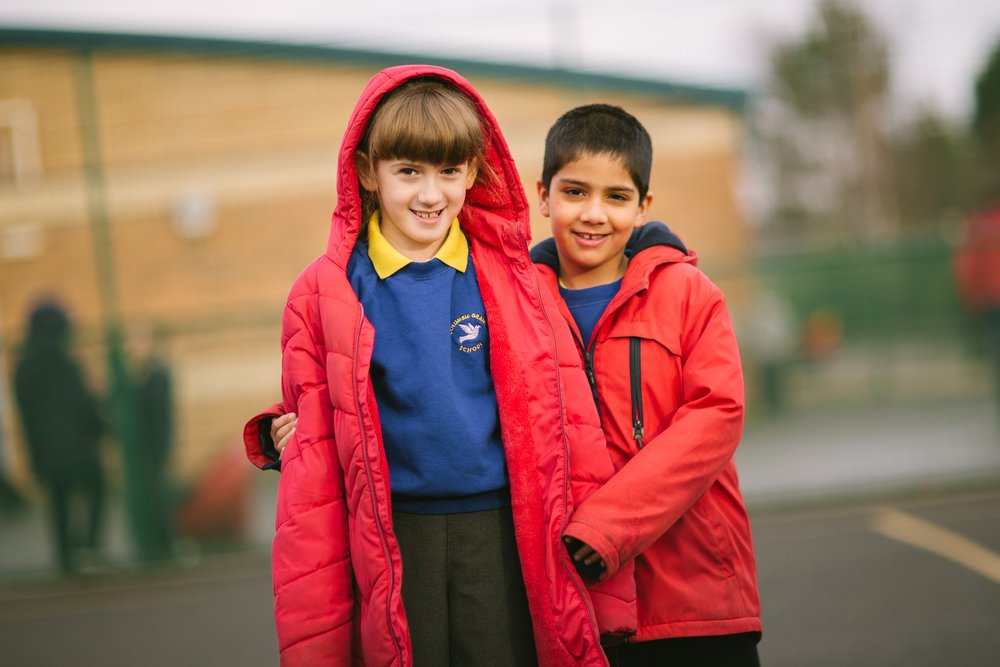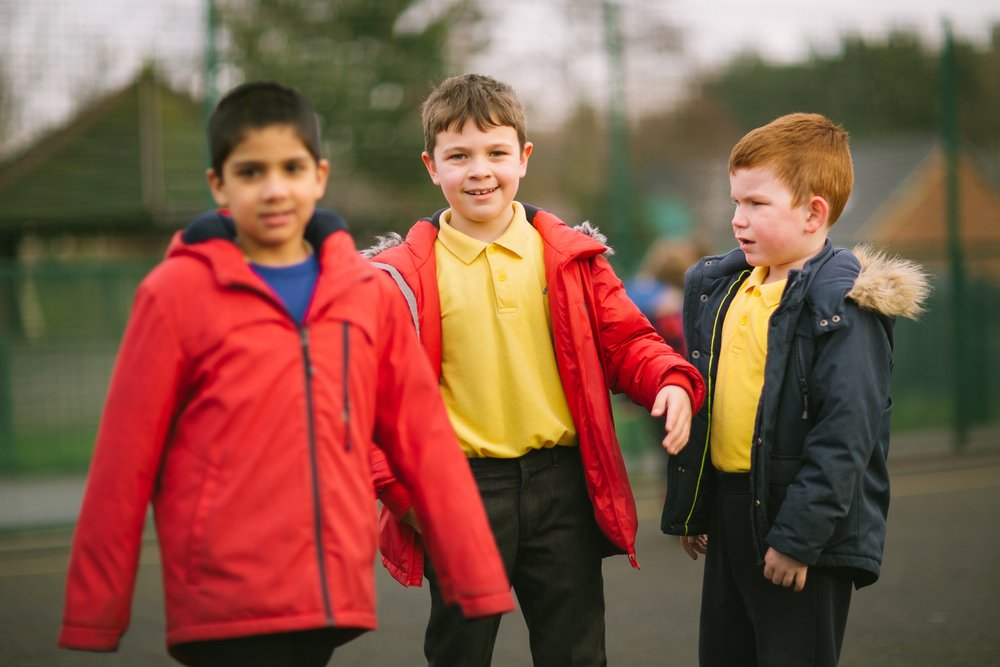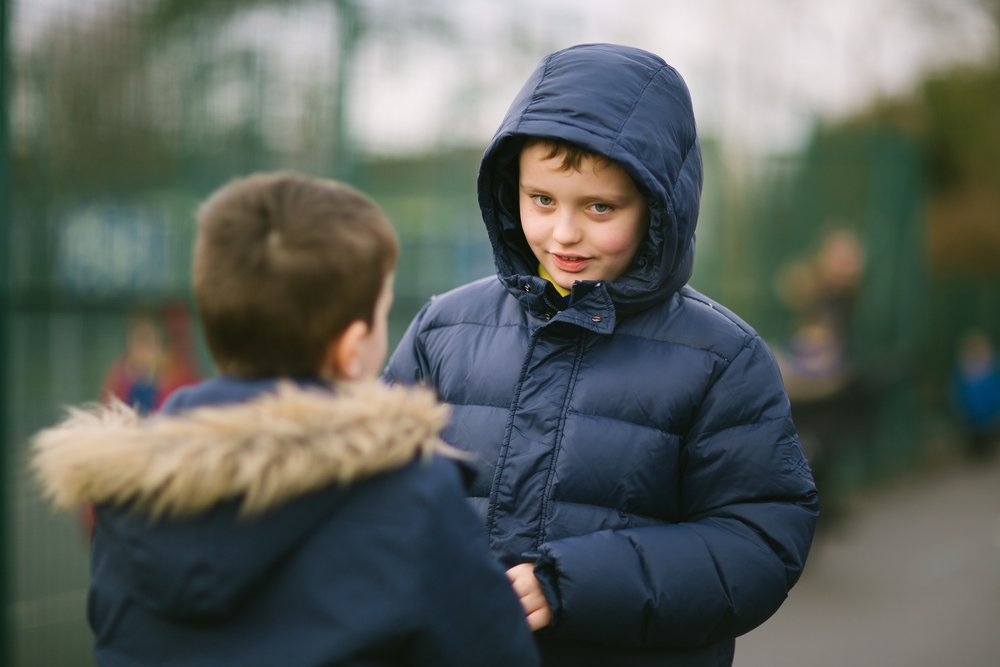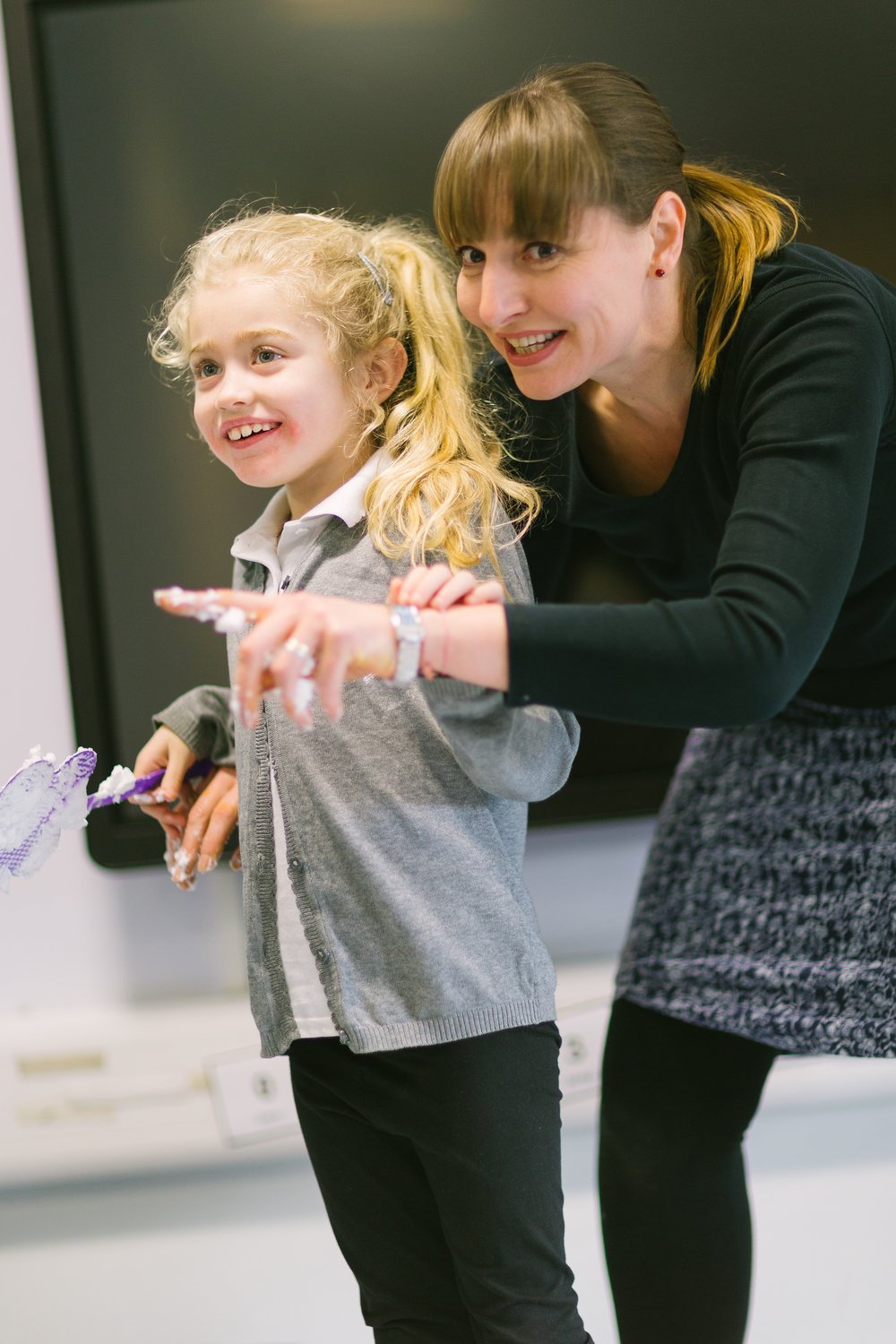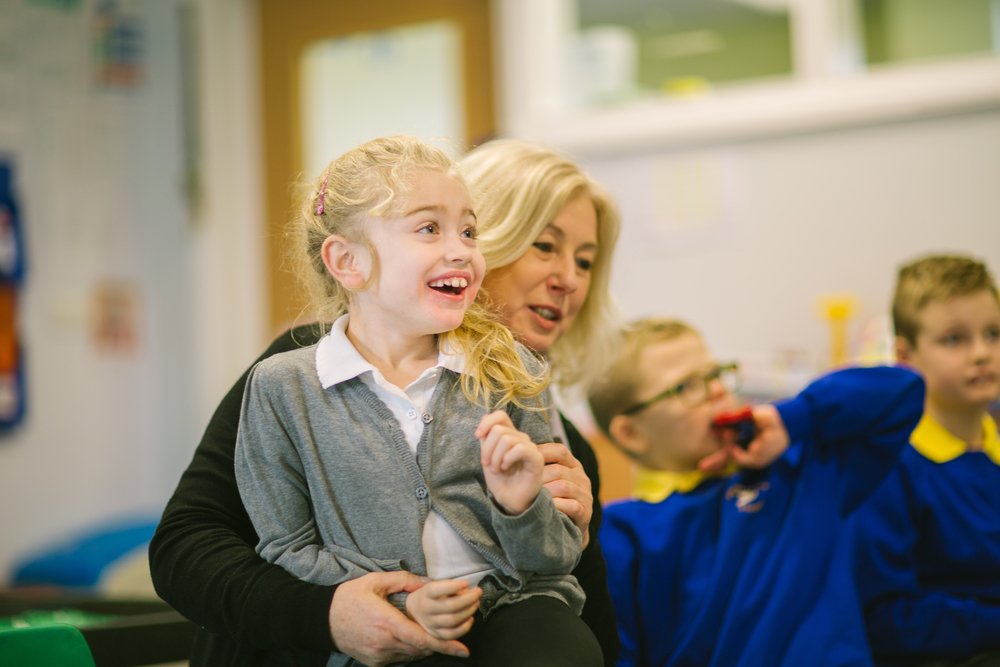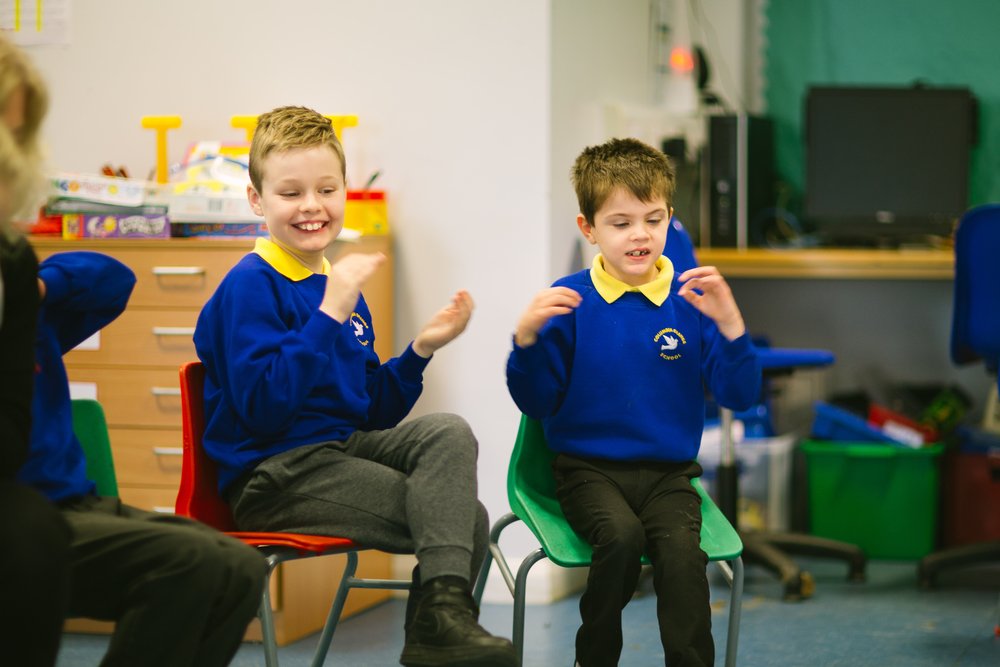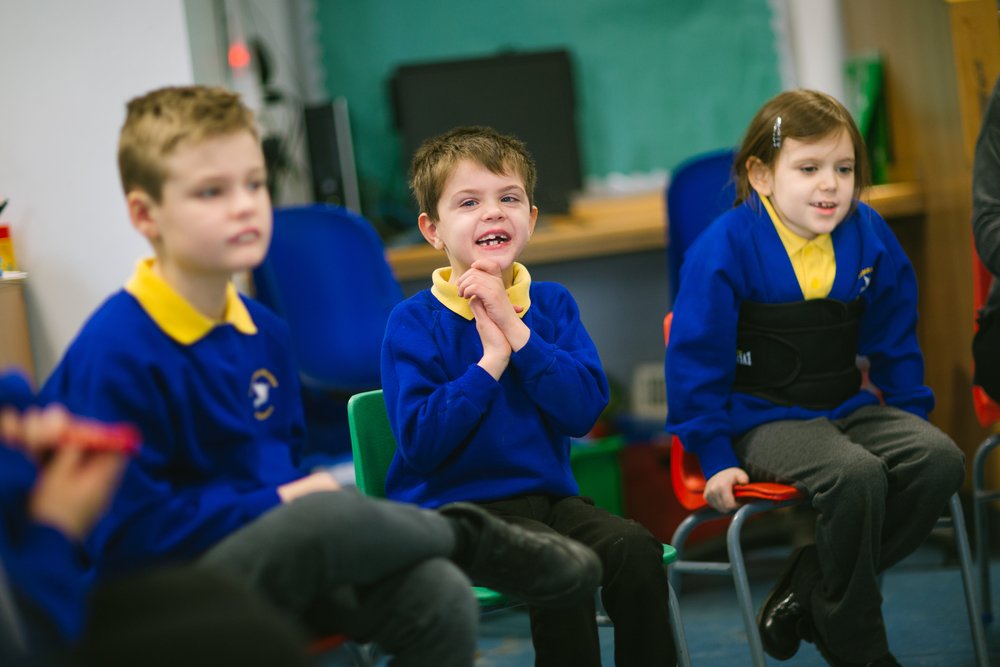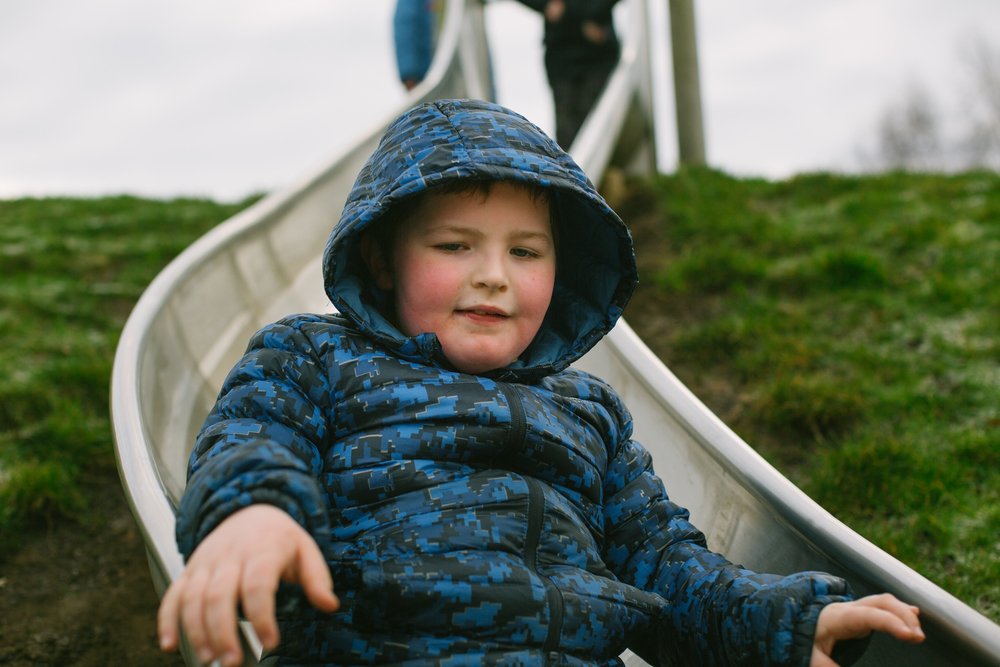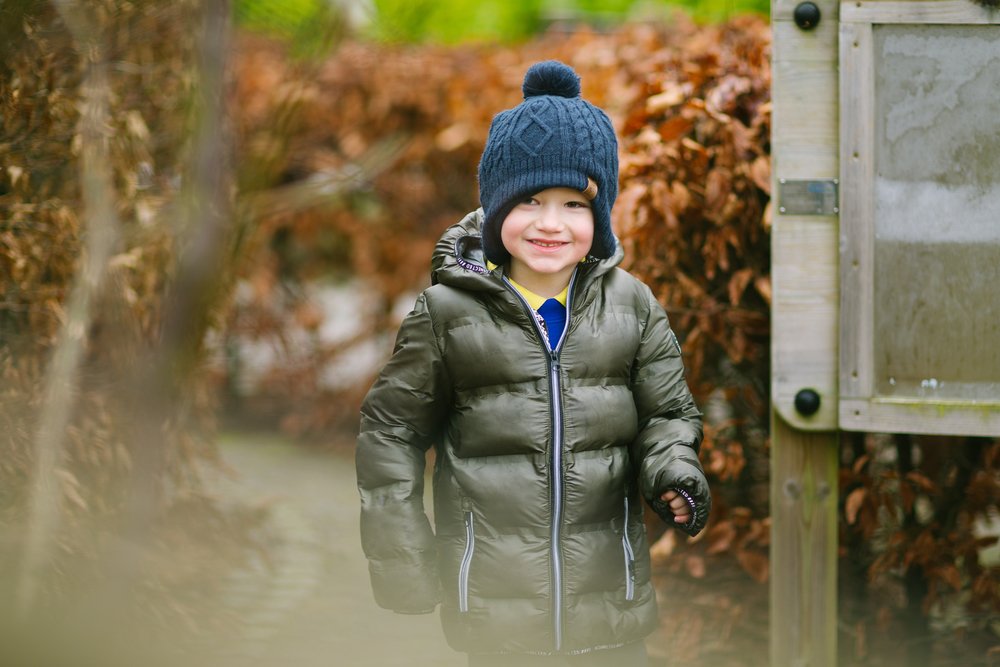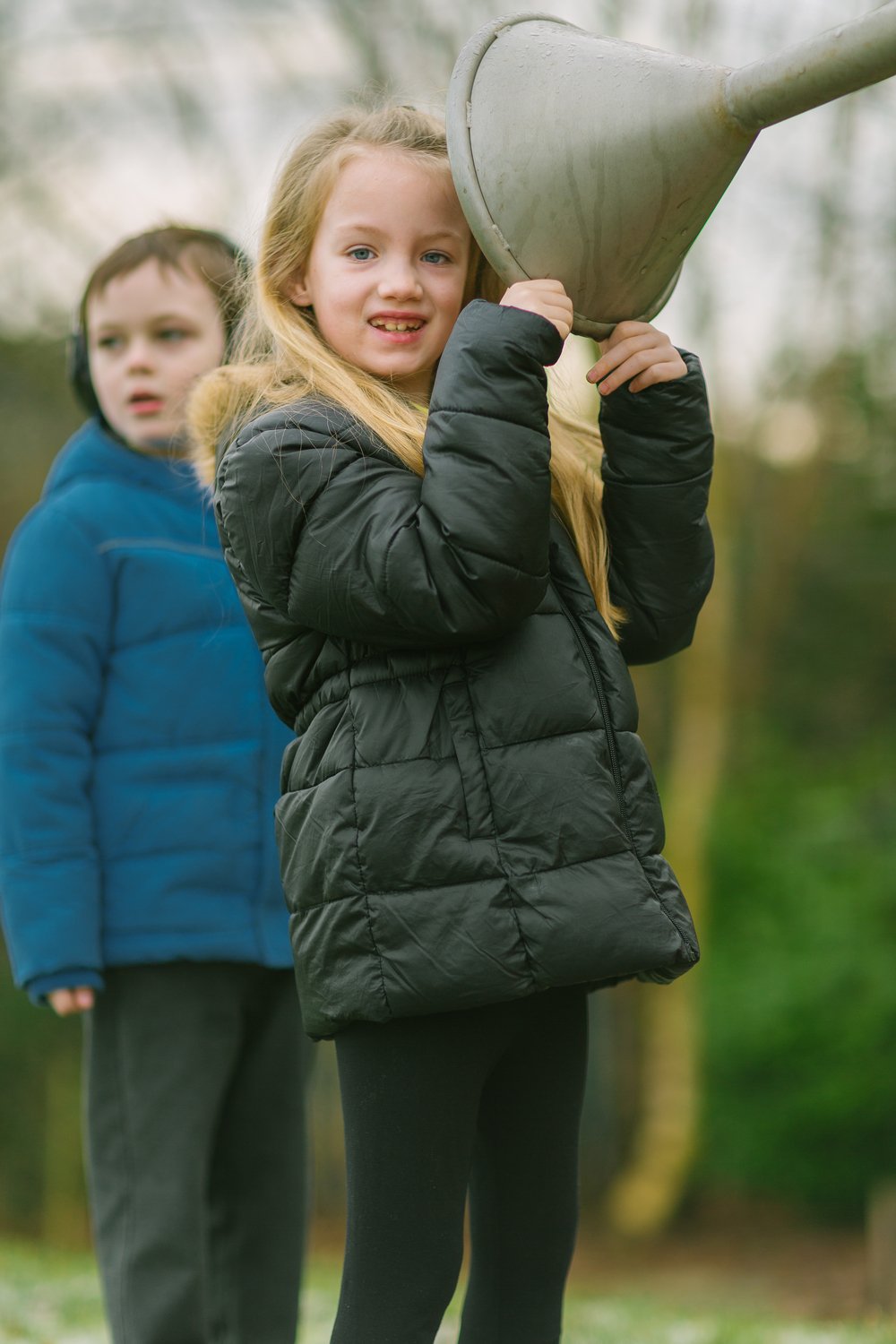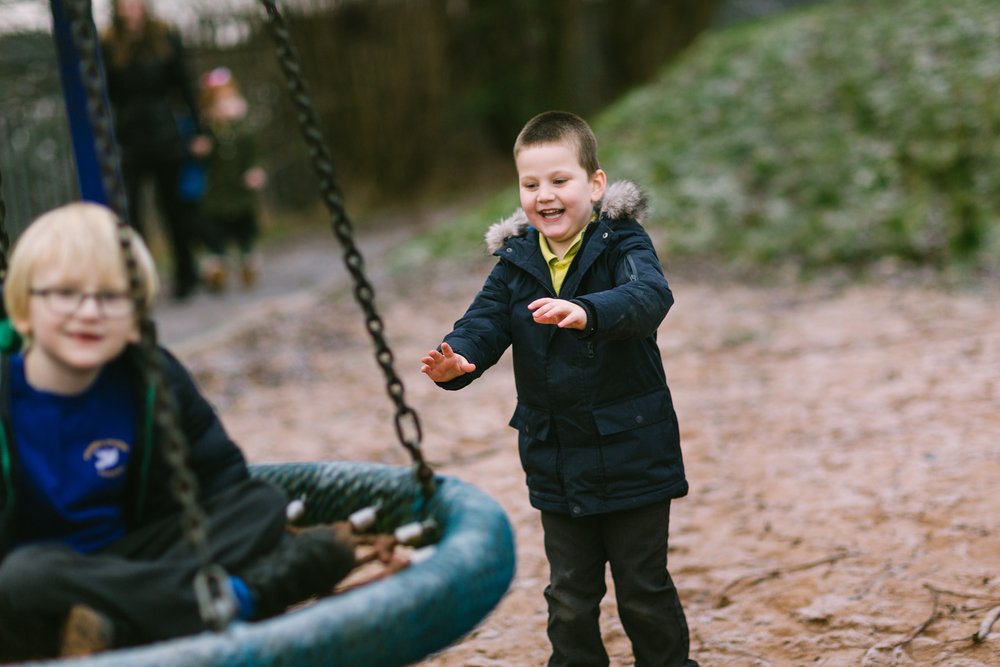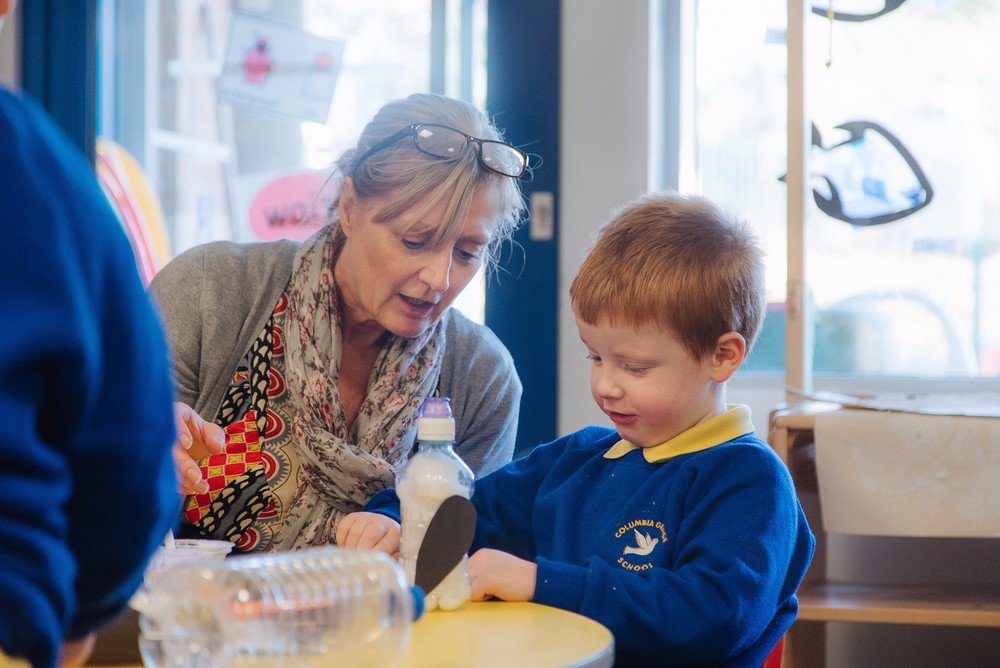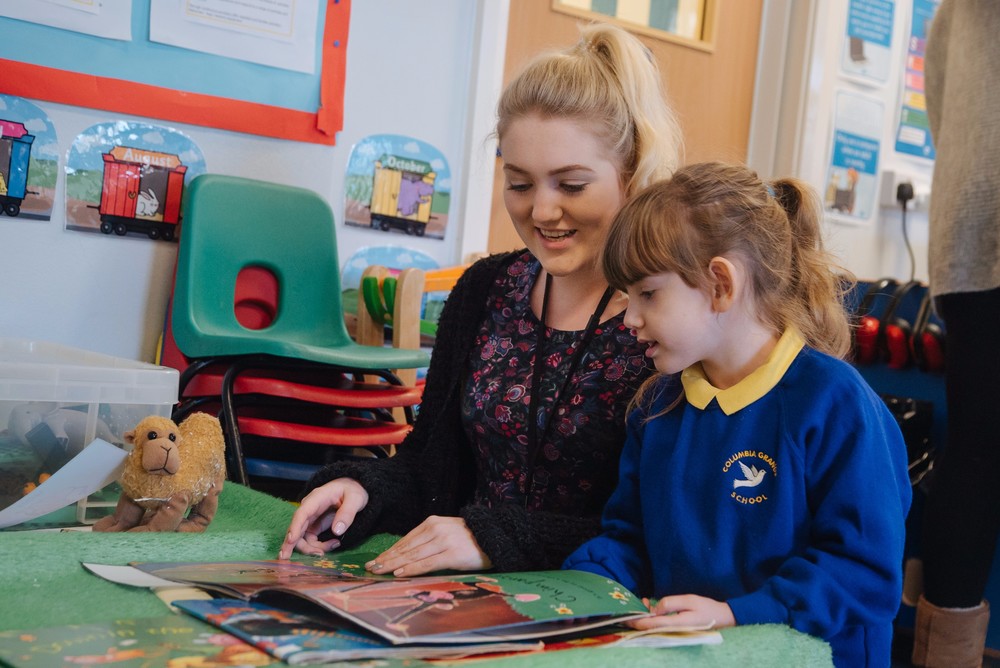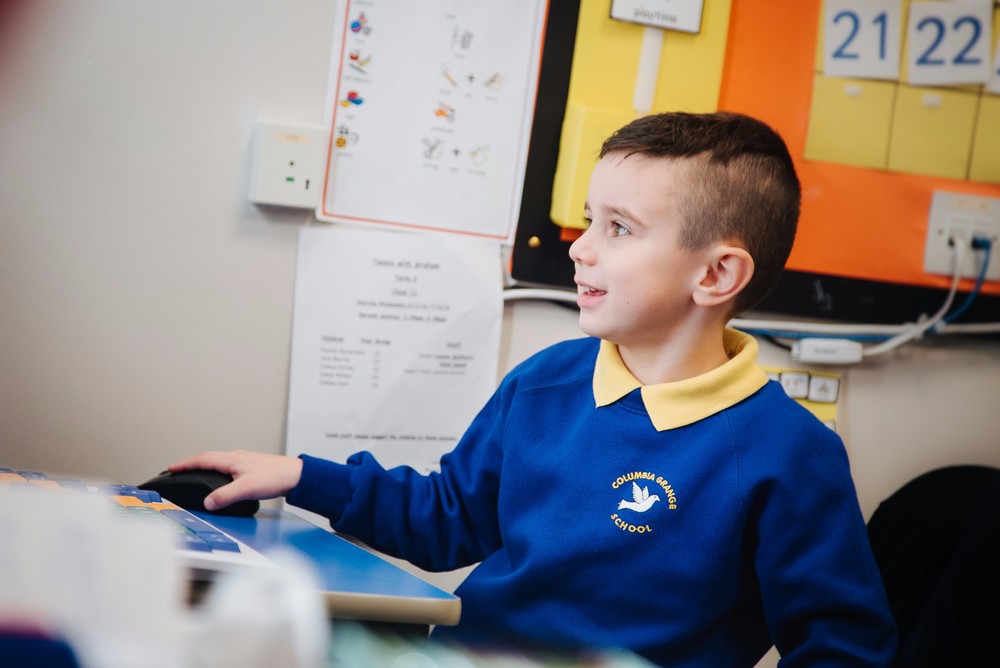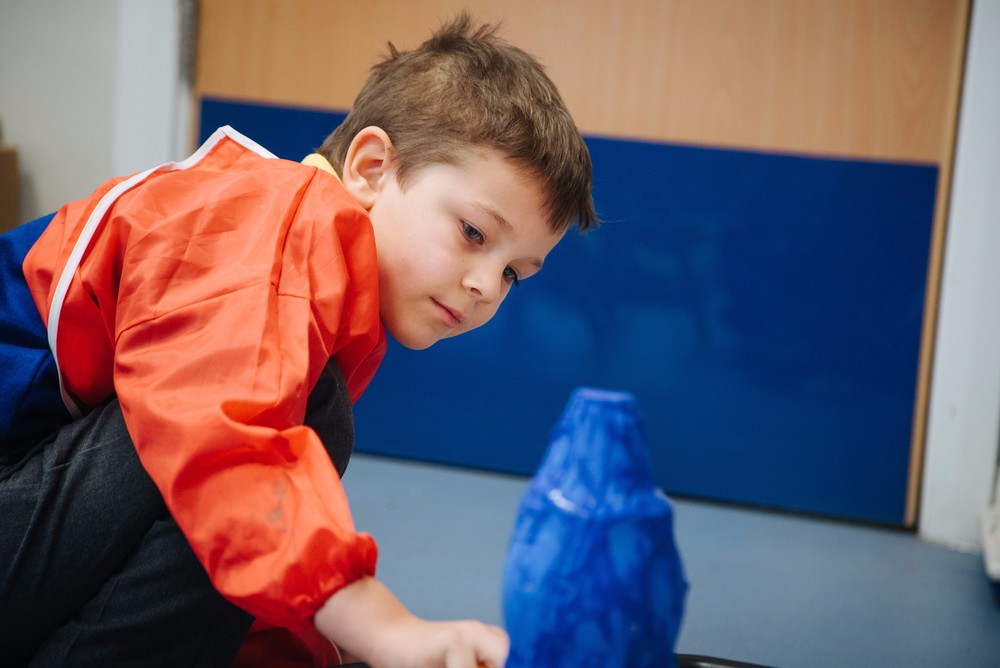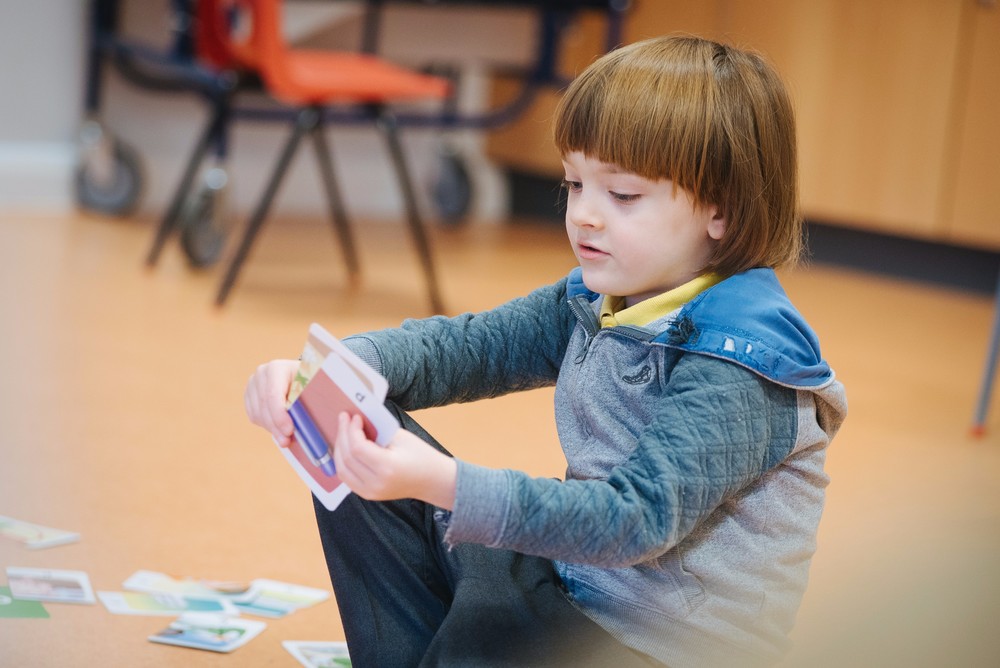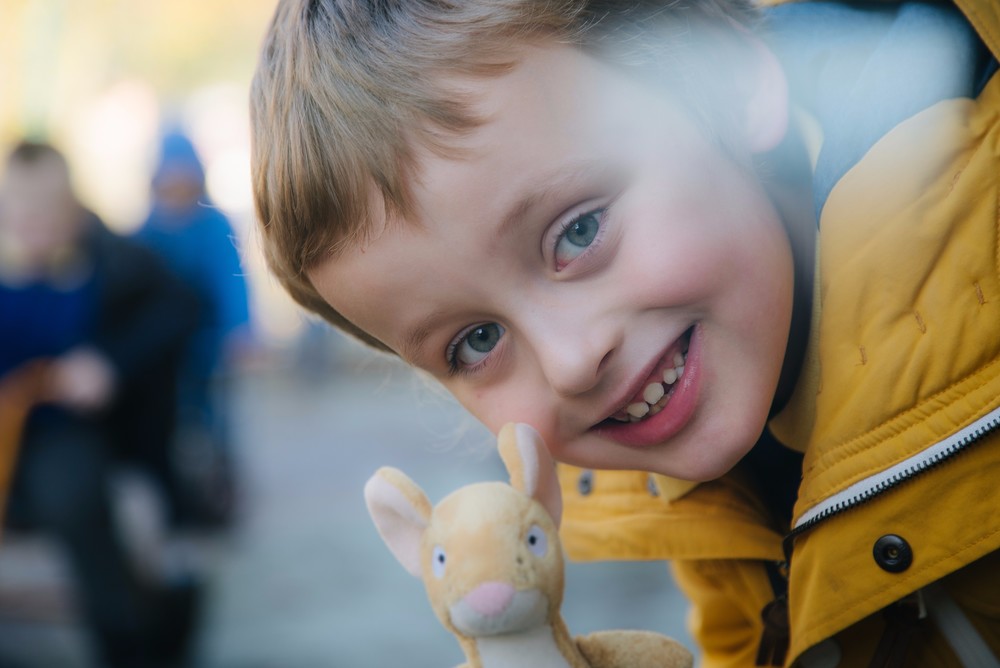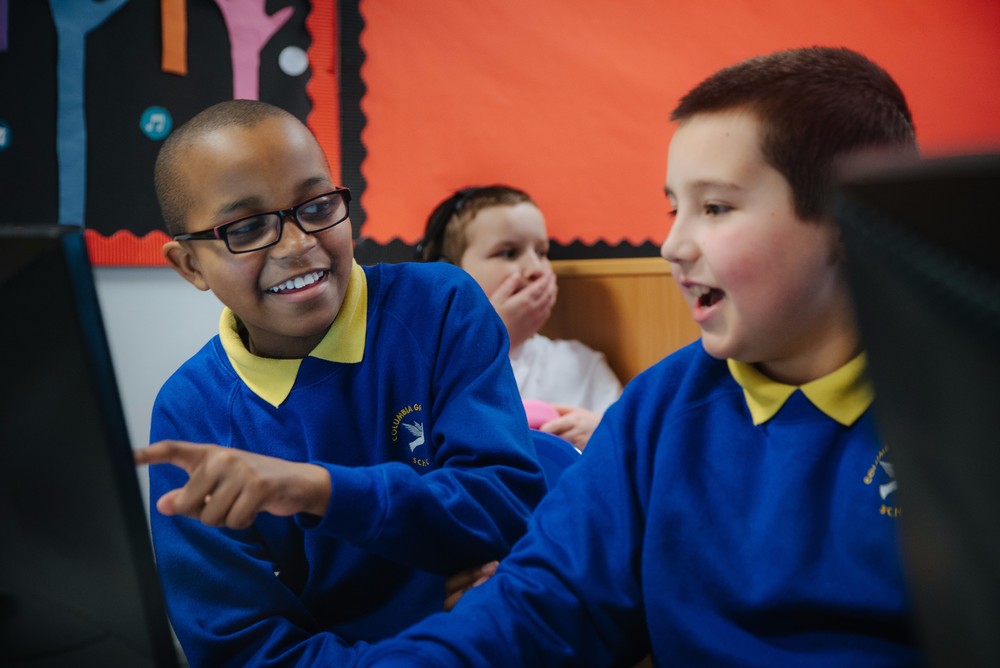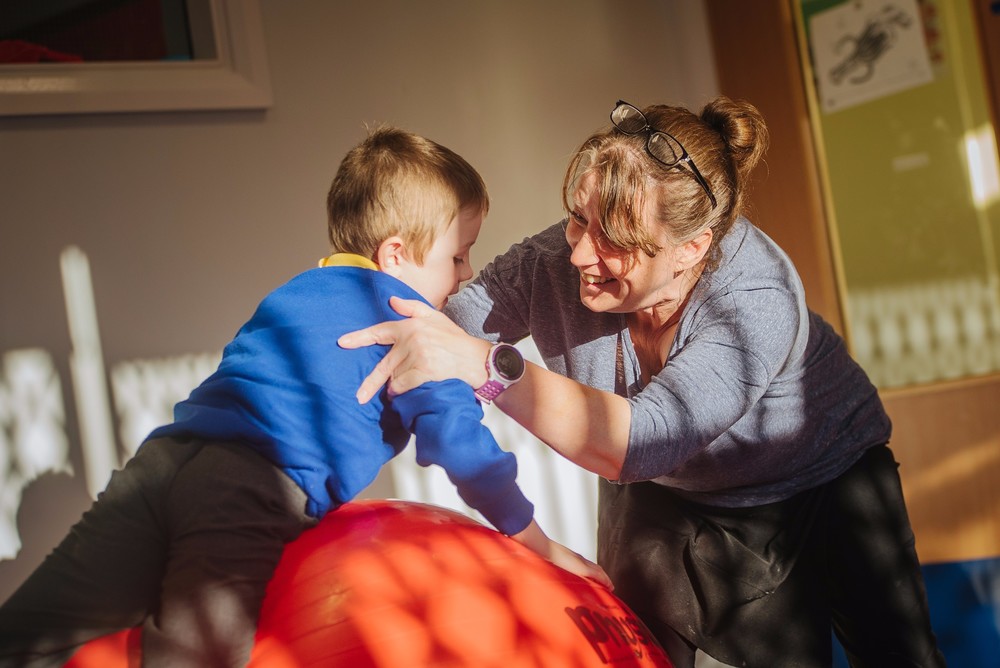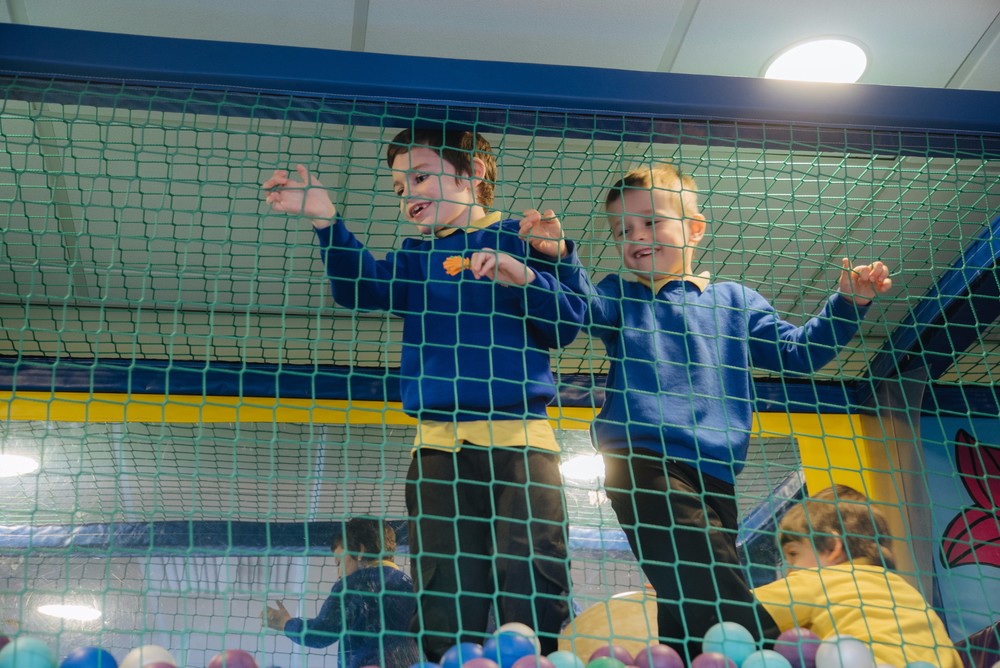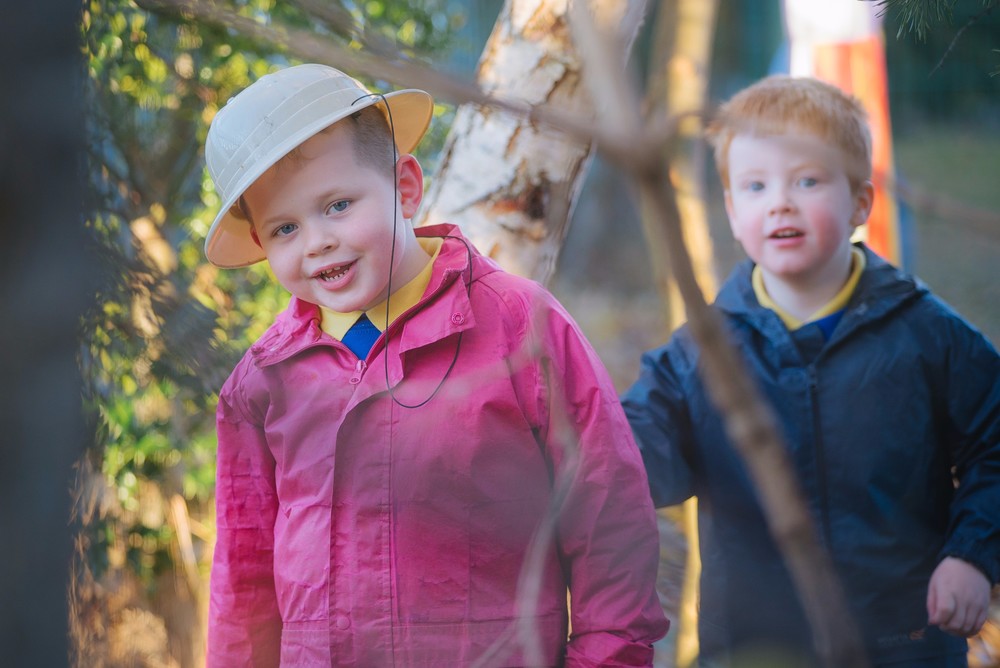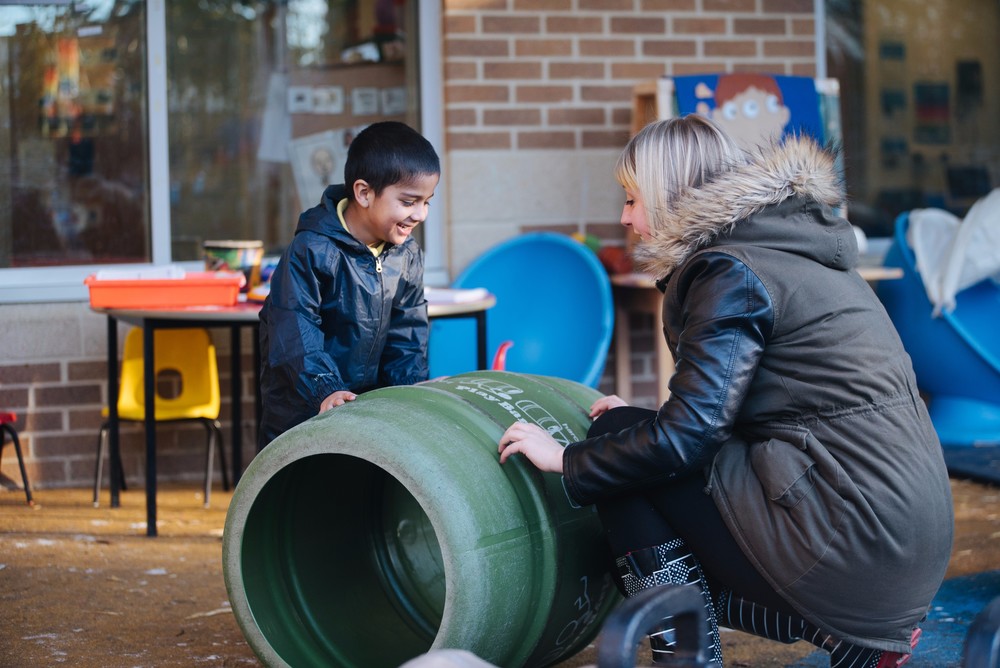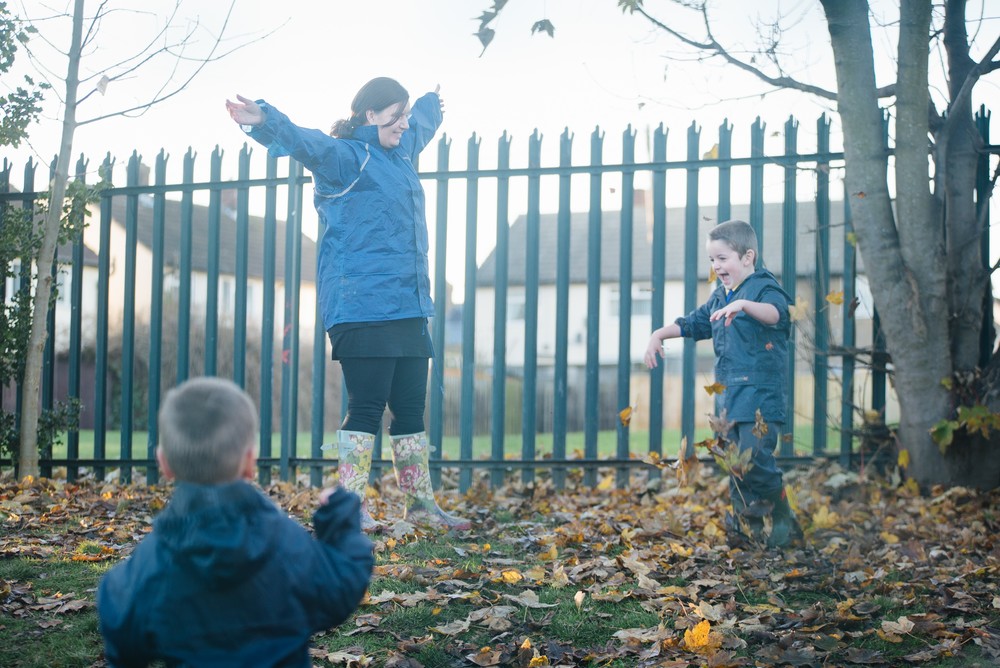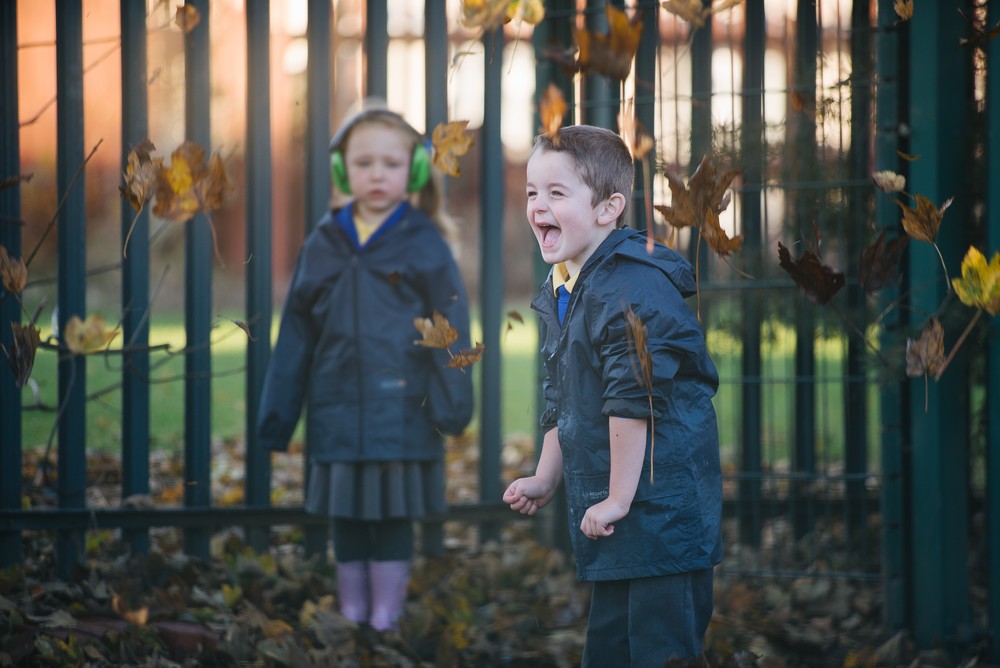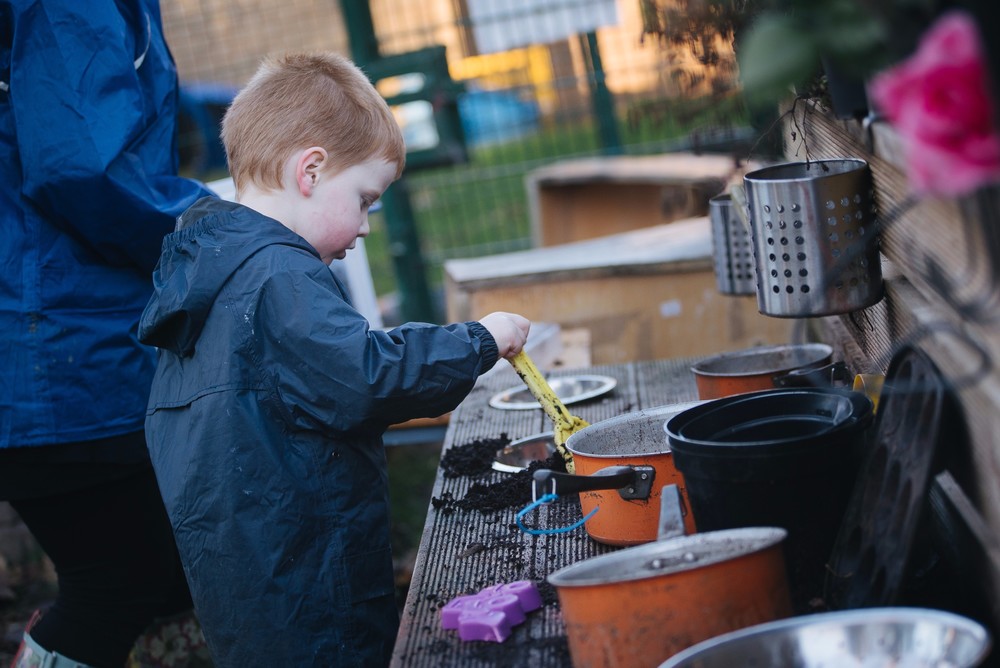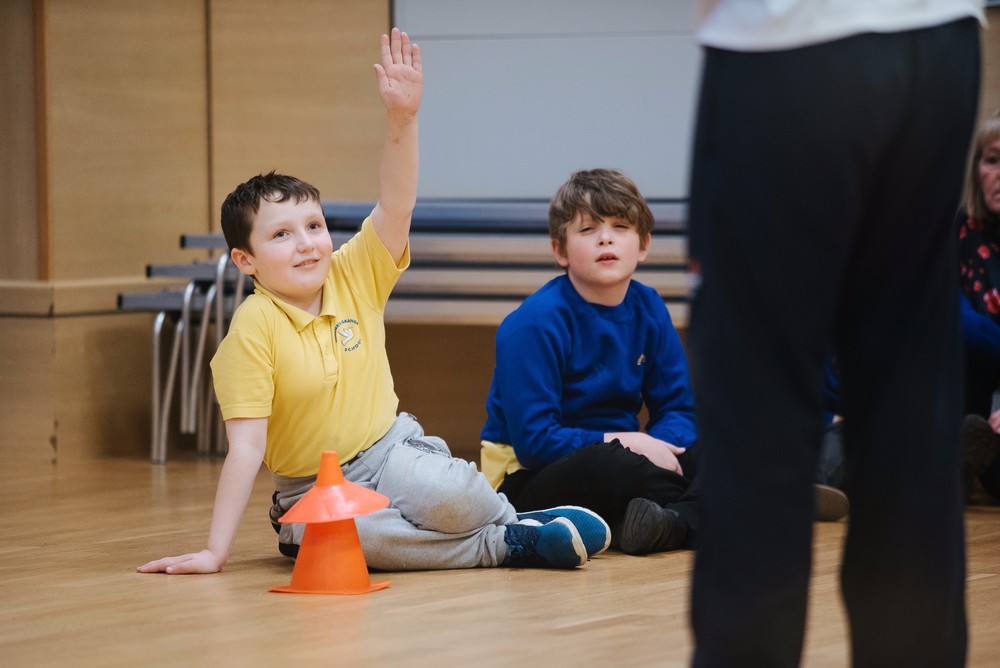 Autumn 1
Week1
Welcome to class 6!!!
Throughout the week we have had lots of fun settling into our new class and learning new routines.
Our topic this half term is ALL ABOUT ME.
We have done some Counting, Write dance, Dough Disco, Circle time and lots of Sensory time.
This week we have made toast in cookery requesting what we needed. We have enjoyed a lot of sensory time playing with violes, shaving cream and oats. Lots of mark making some of us used chalk on the playground.
Week 3
This week we enjoyed time in the Discovery Park, some of us picked plums from the garden. In cookery we used the plums to make a plum crumble, some of us reading and following instructions to tell us what we had to do.
We have been doing counting according to our individual abilities, circle time in PHSE, time in the ball pool, sensory. Some of us have been learning about Recycle week and completed activities about what we can recycle.
Week 4
This week we have been looking a the letter 's' in phonics. We have done mark making in the sand, using our fingers in shaving foam as well as dots with paint and cotton buds. We enjoyed decorating biscuits, using sweets for the eye, nose and mouth.
Week 5
We have had fun in the Discovery park, playing in the sand and on the slide, we drew around a body shape and glued colour squares to look like our school uniform, as well as working on our cutting skills. Lots of dancing, tapping and Matman throughout the week.