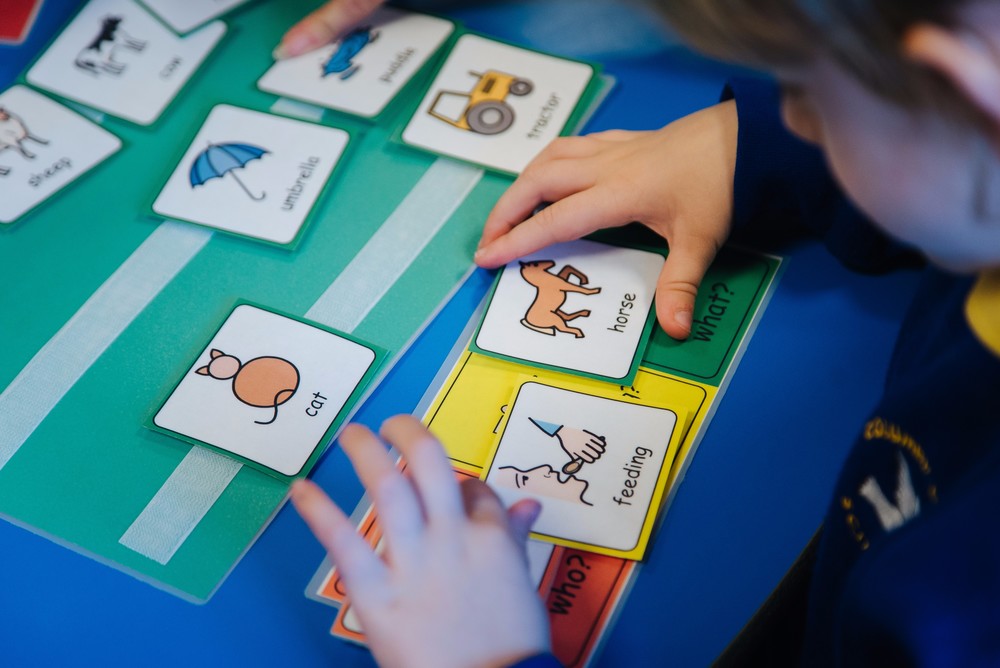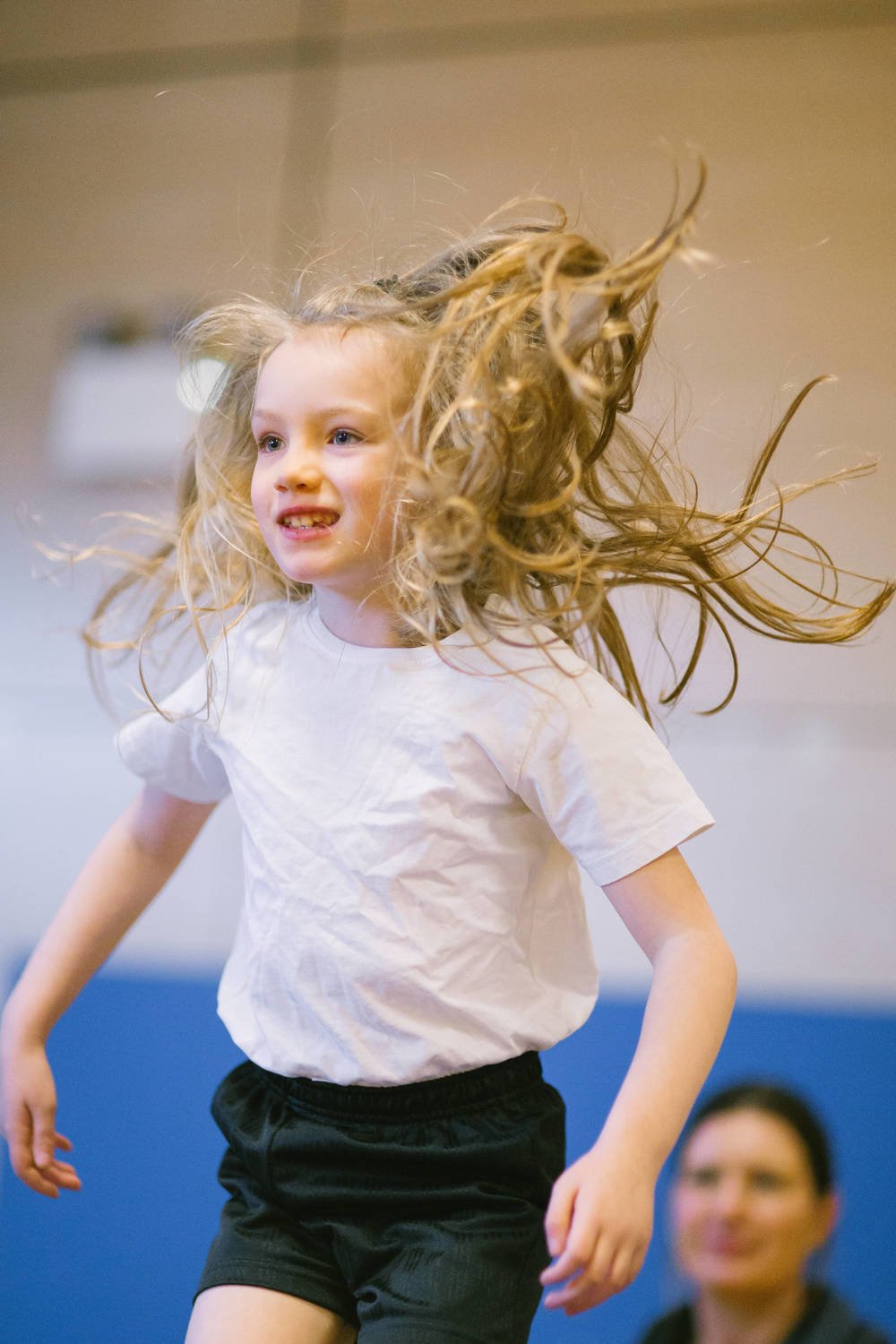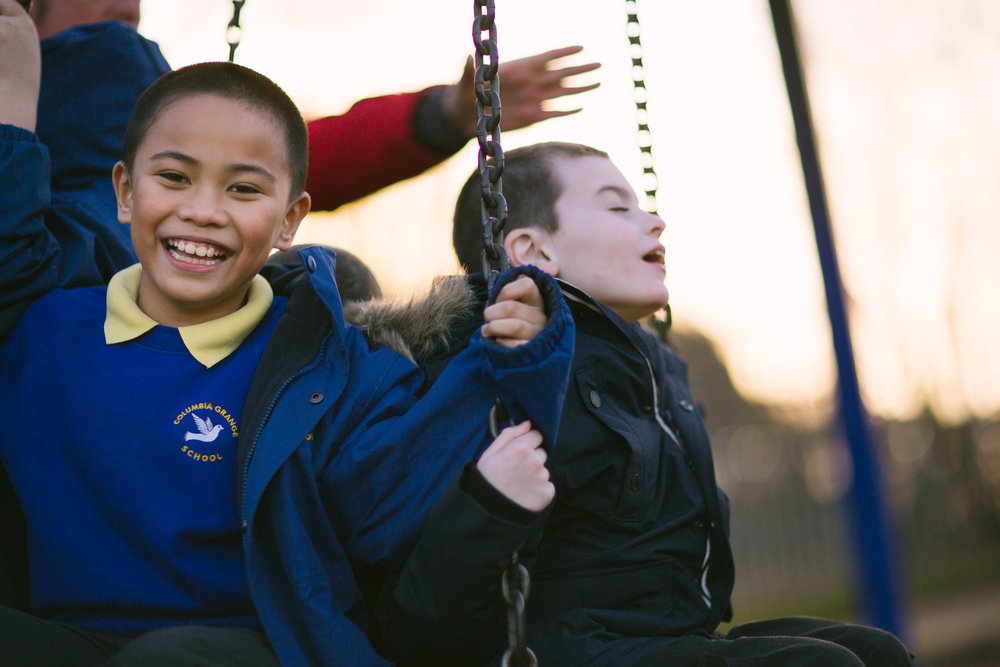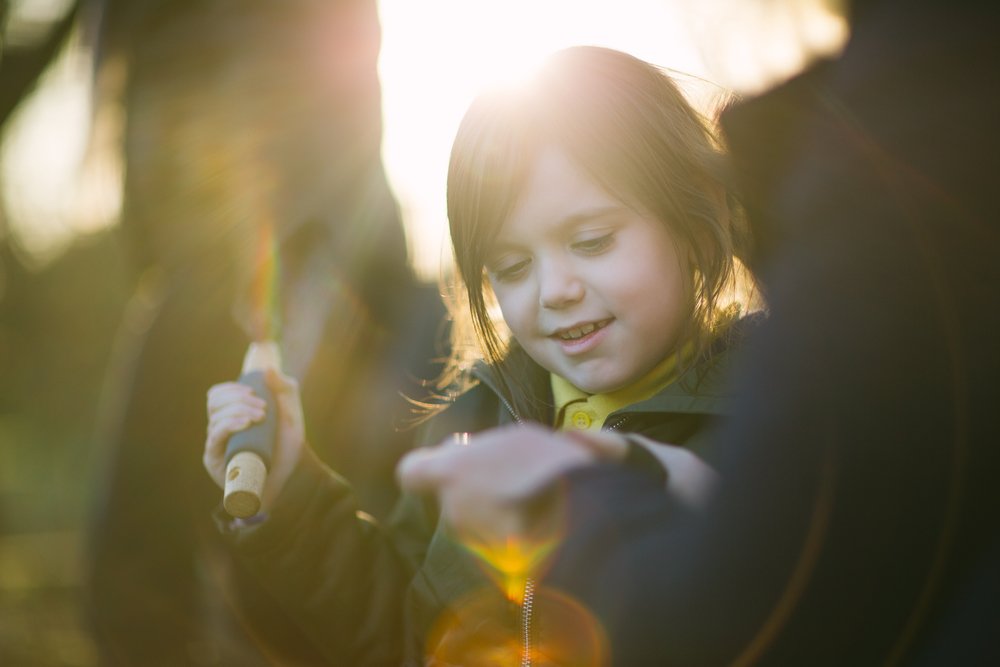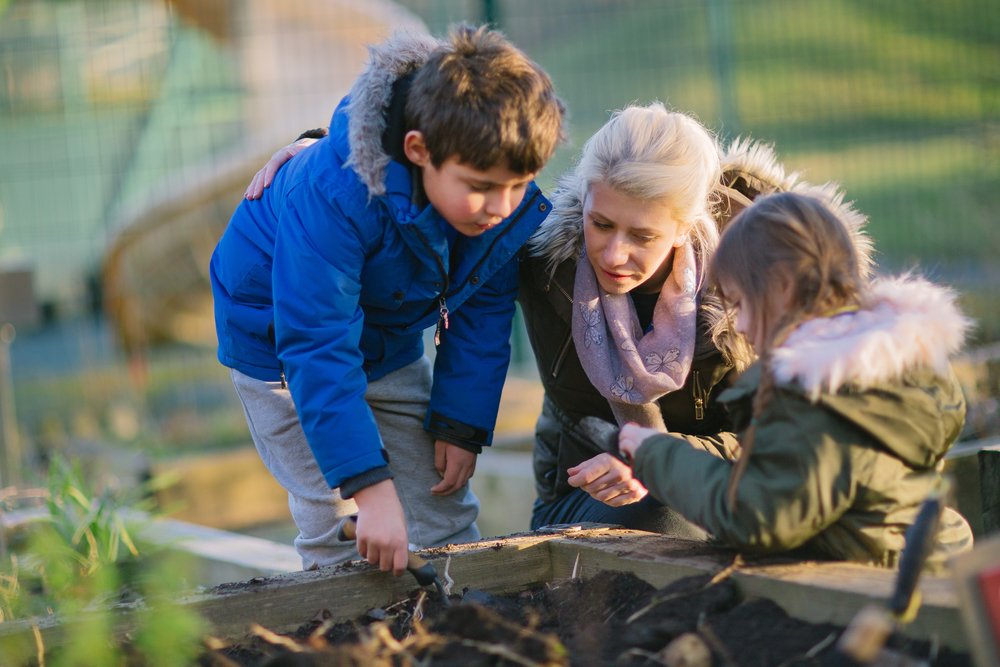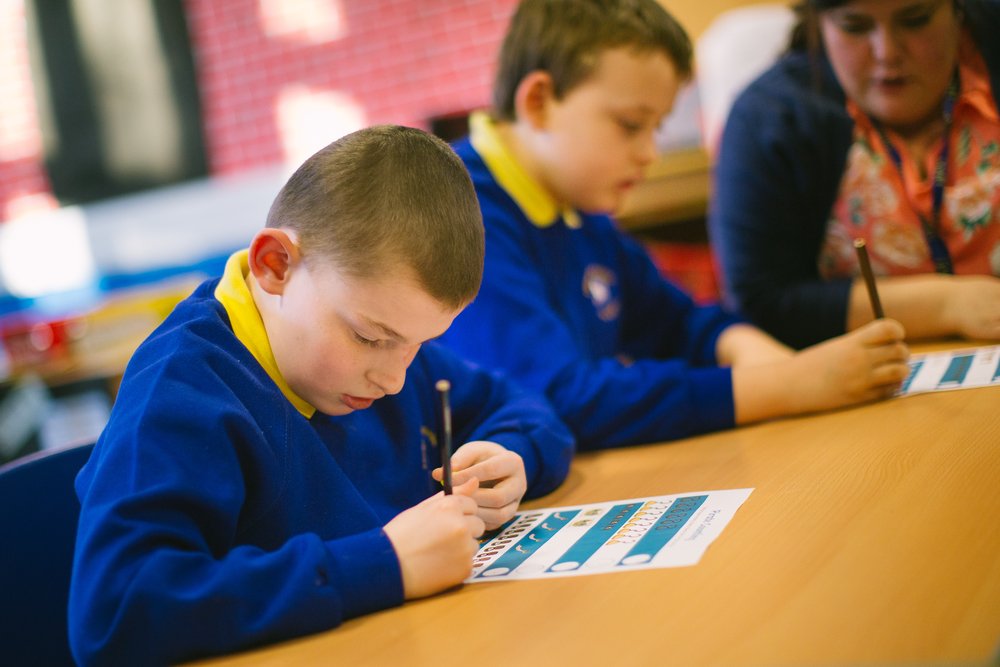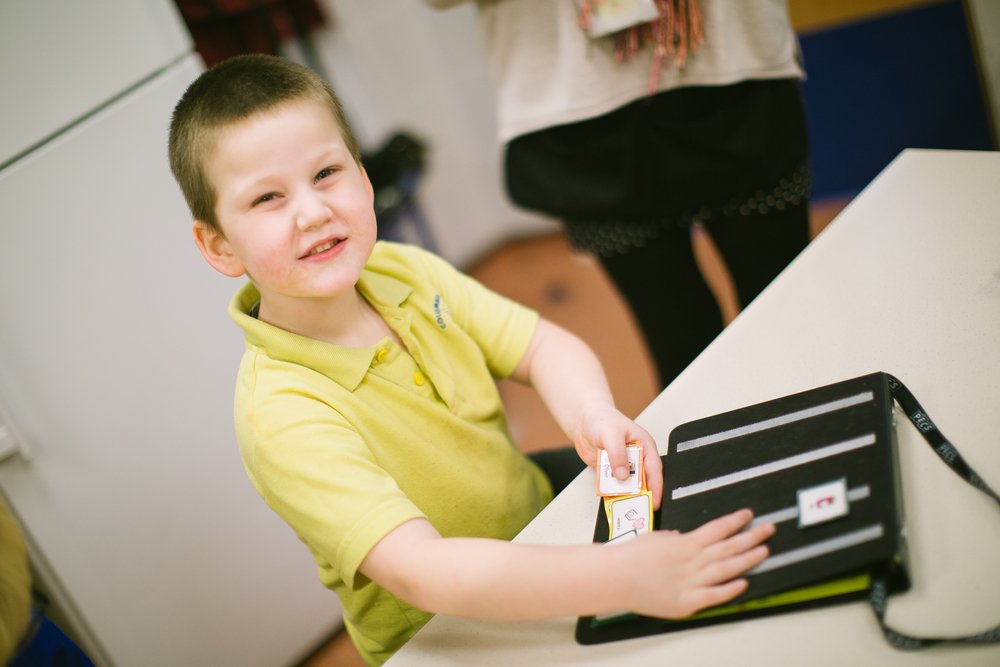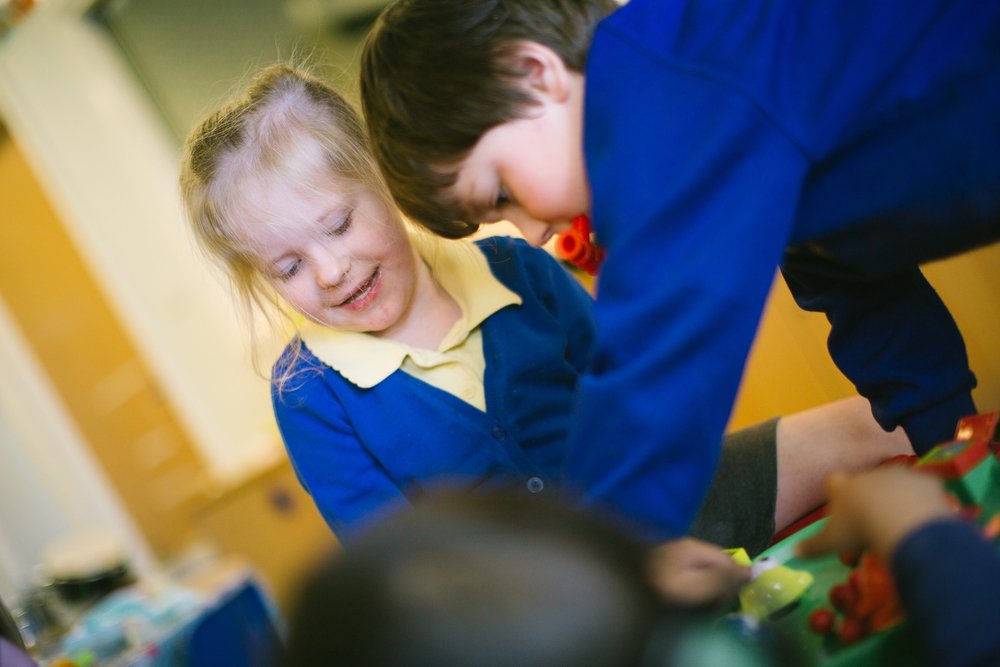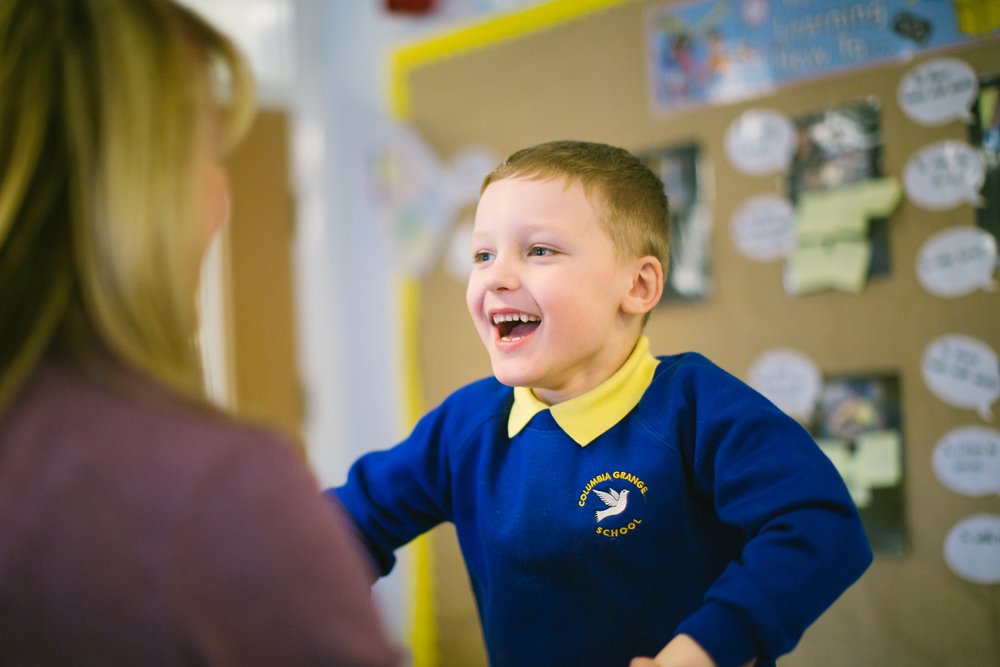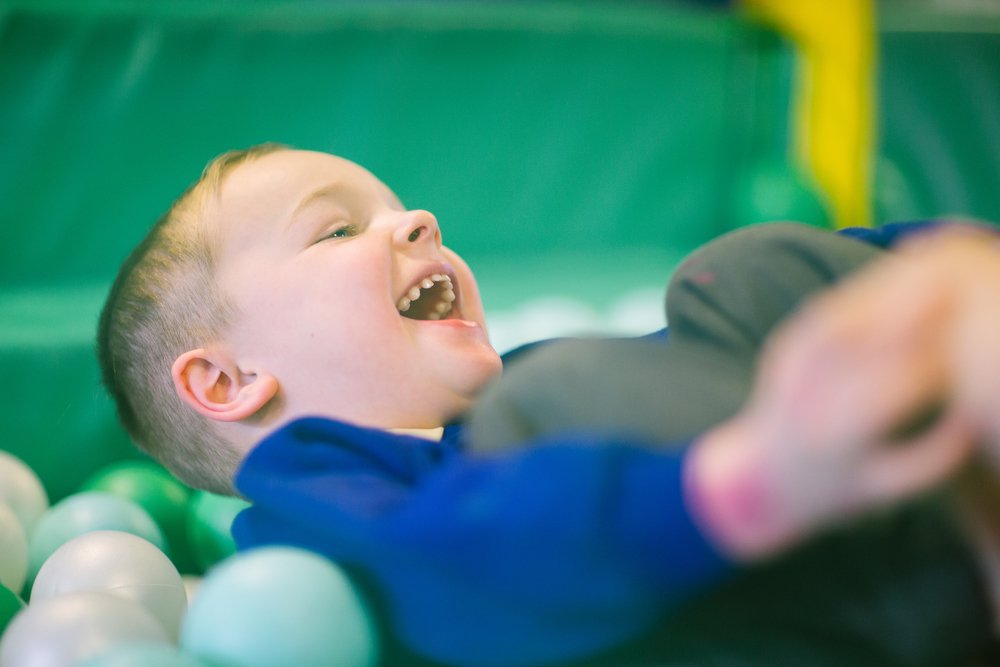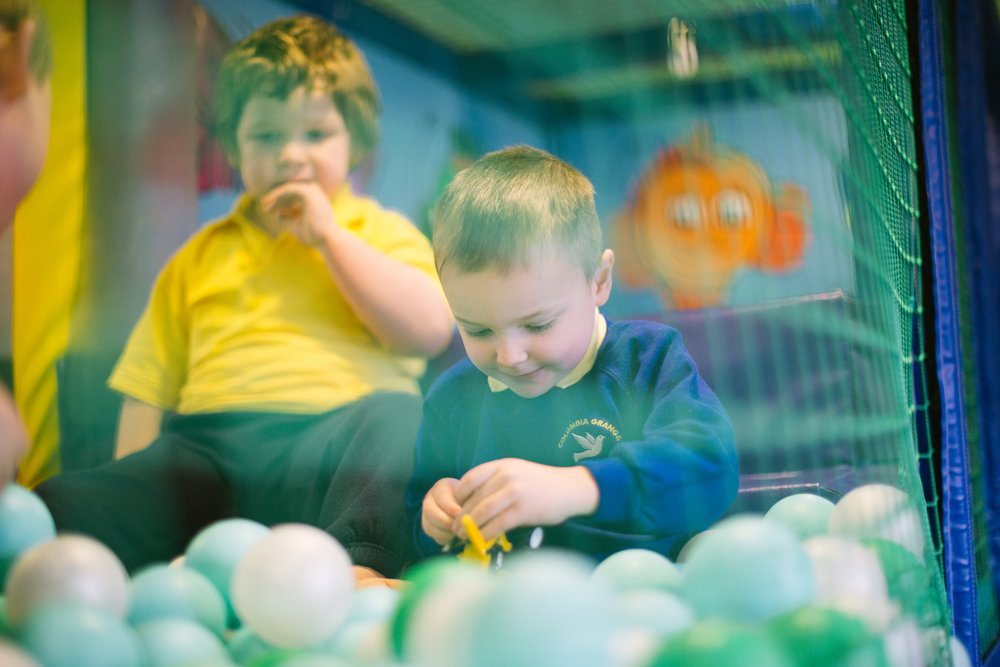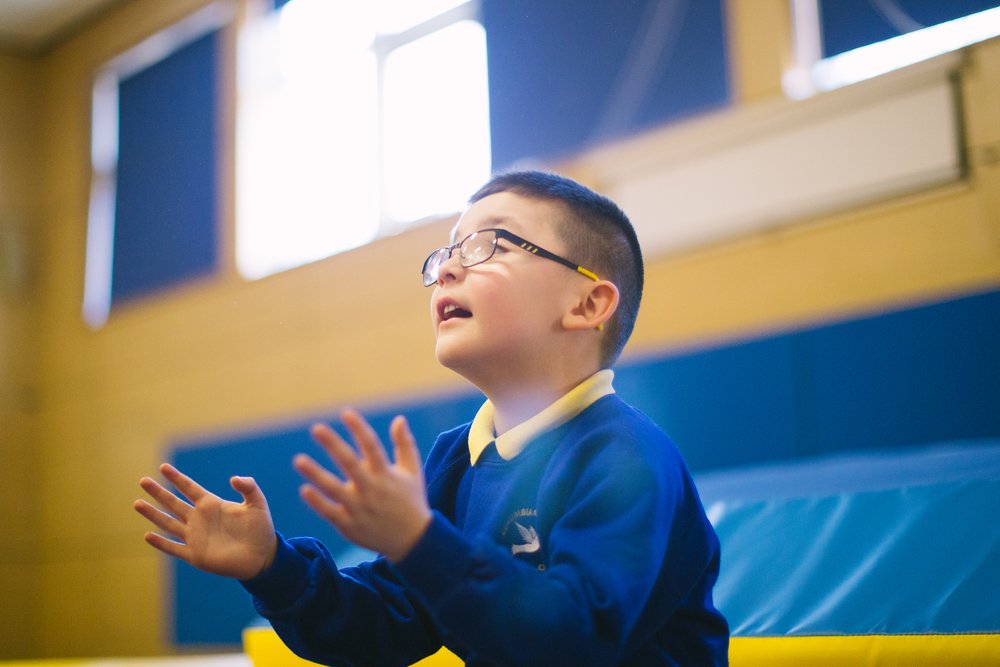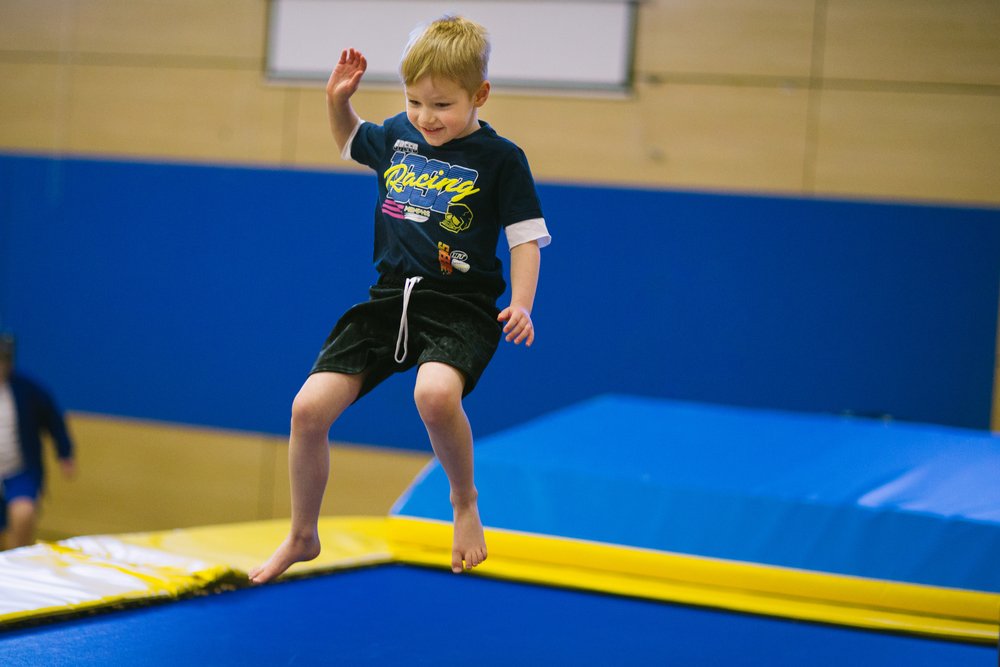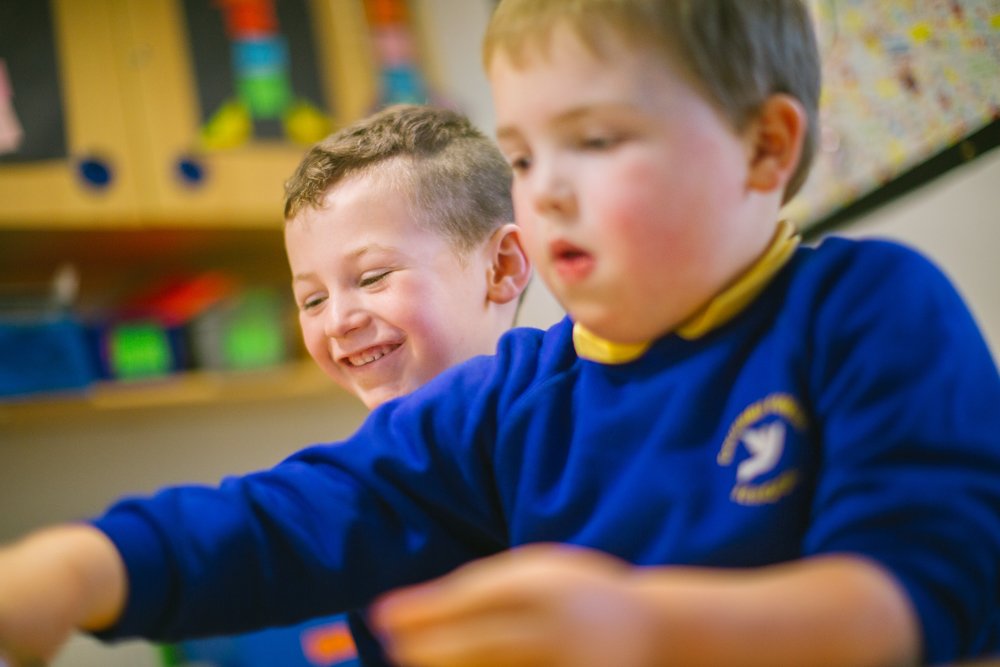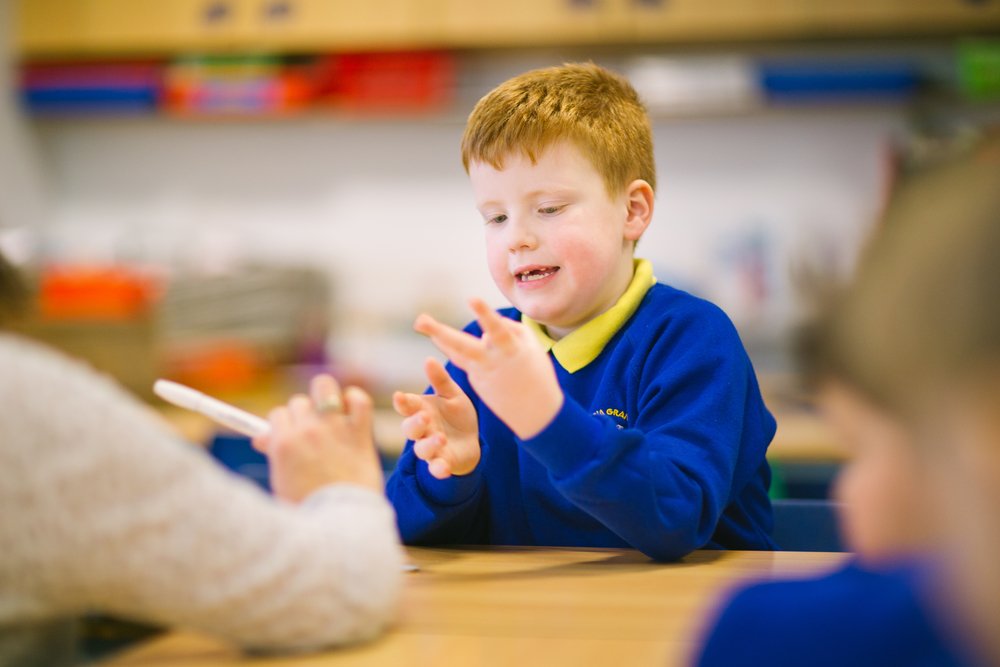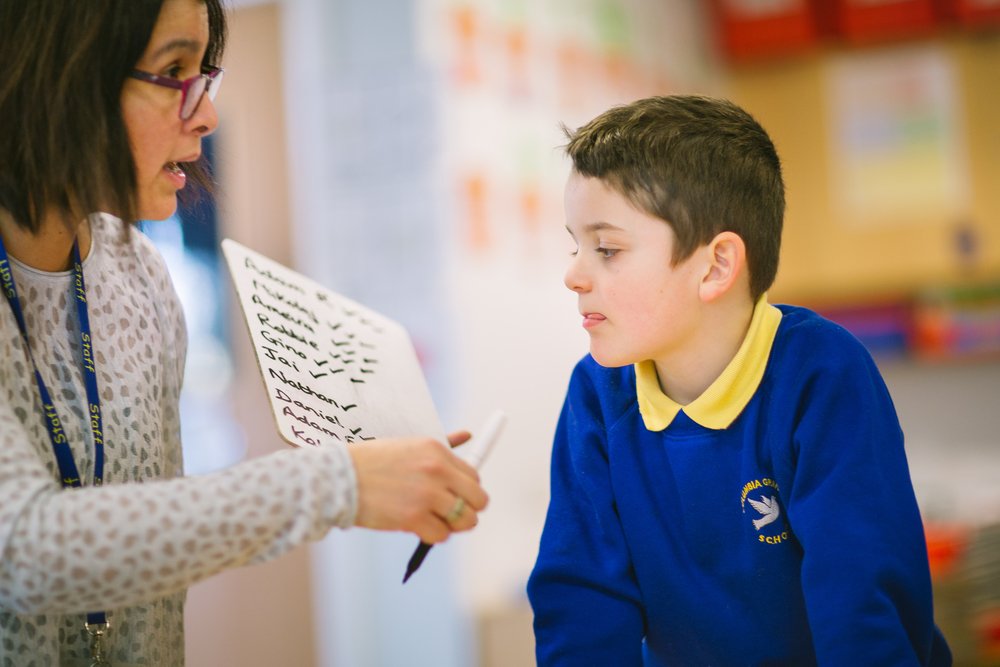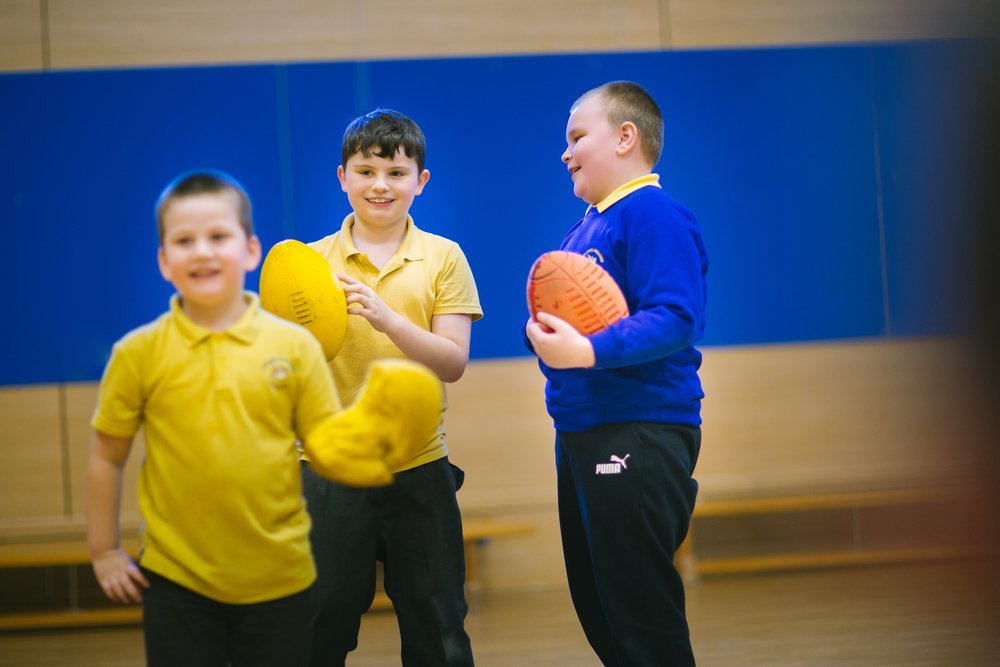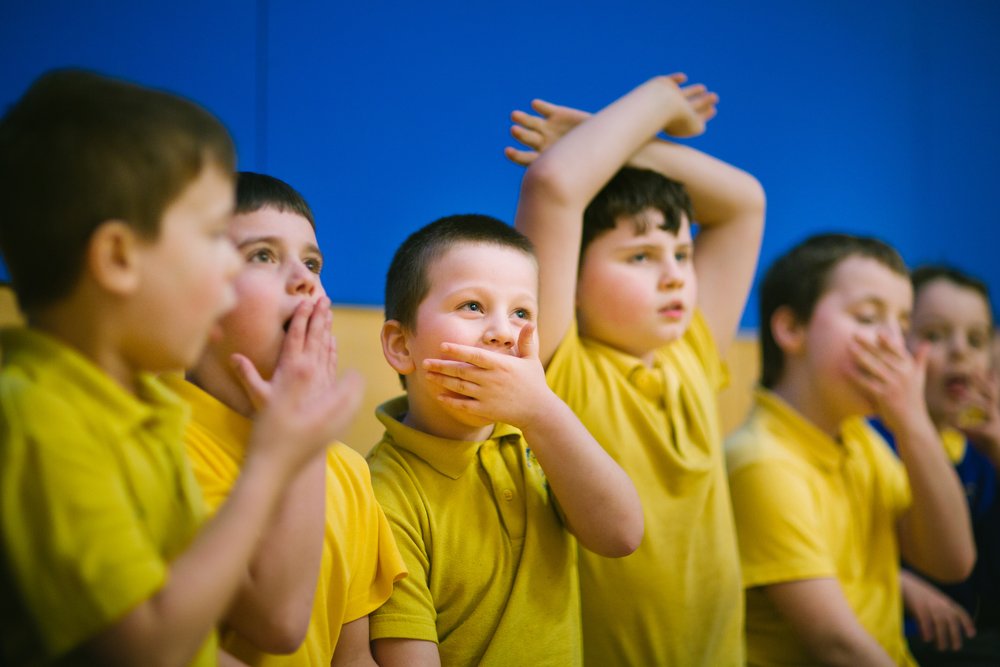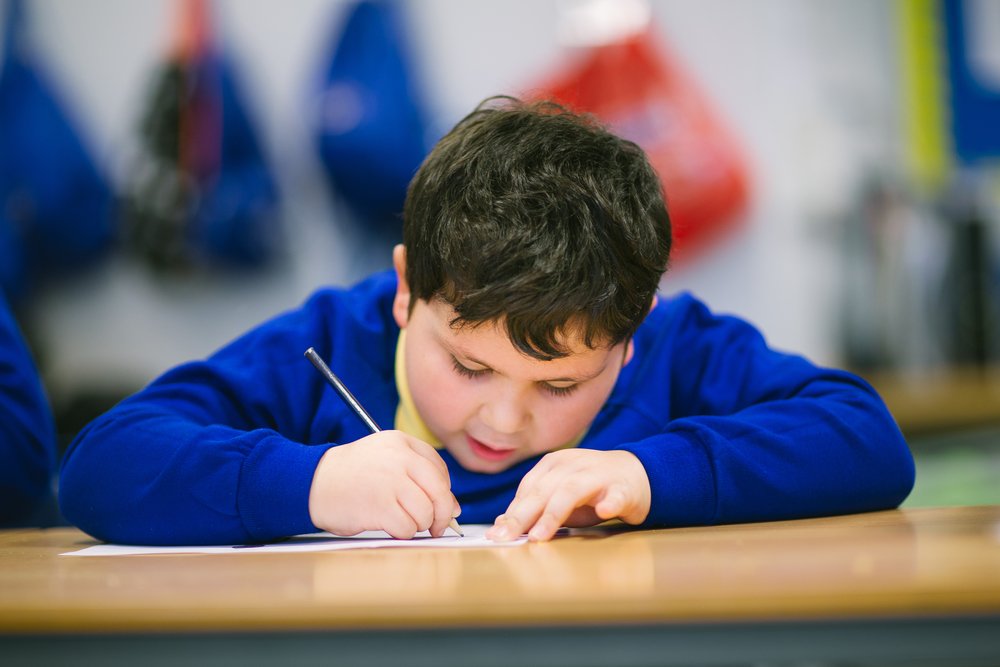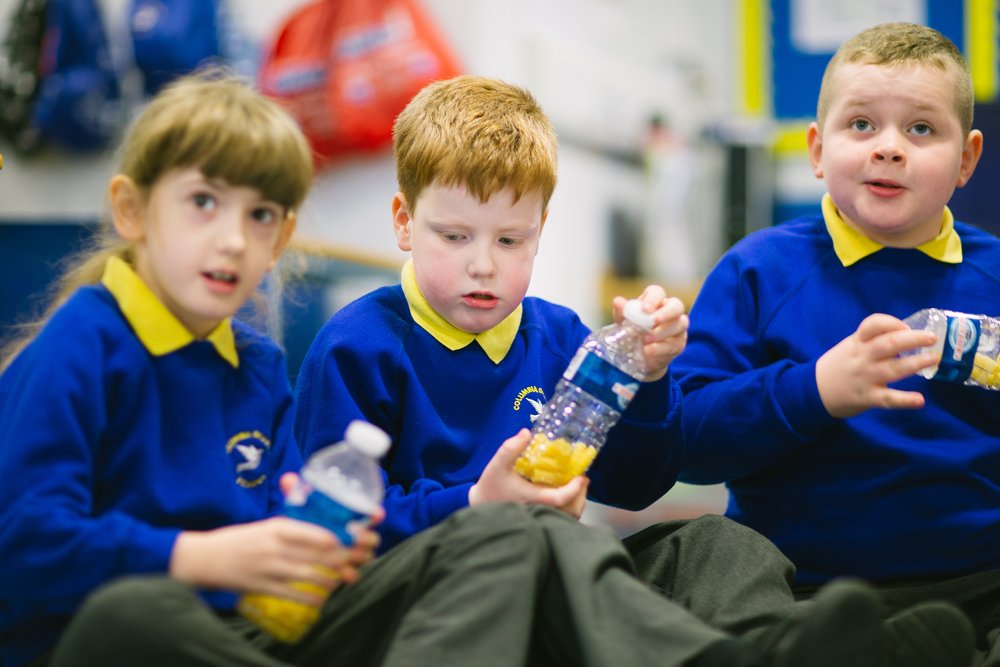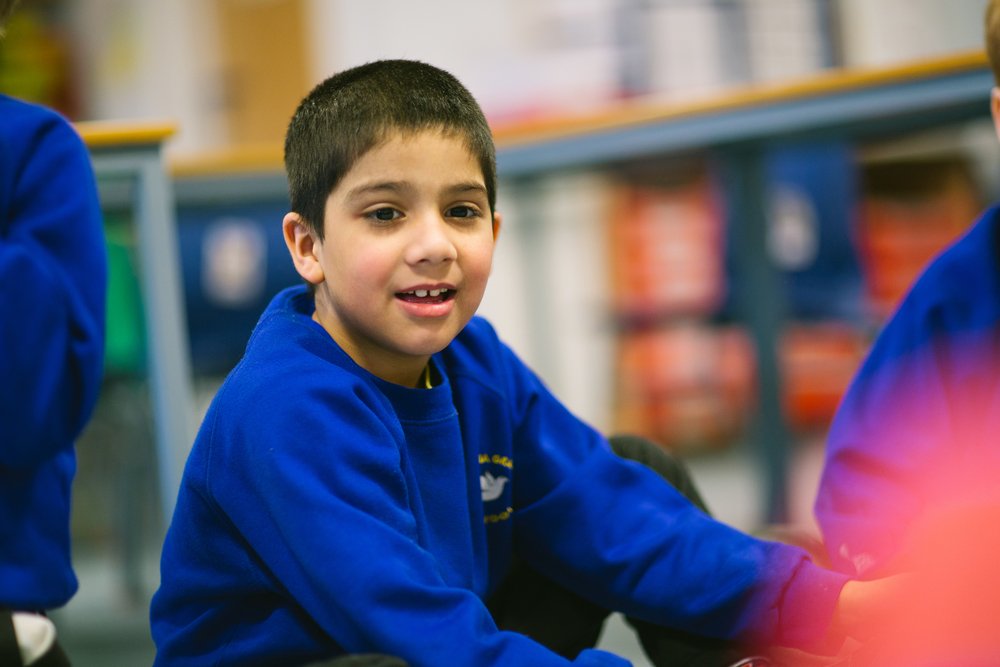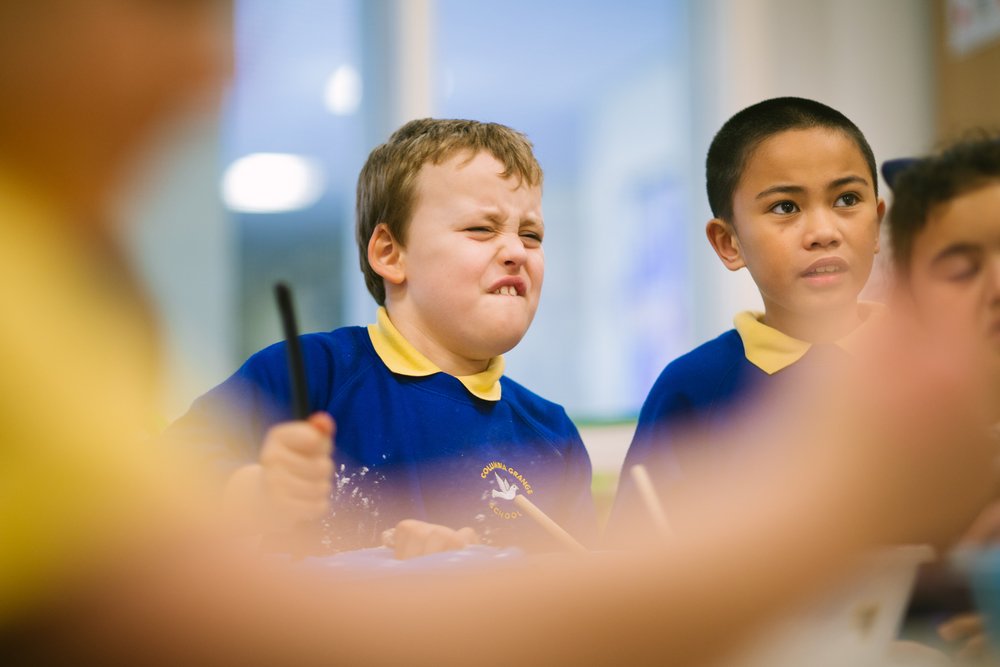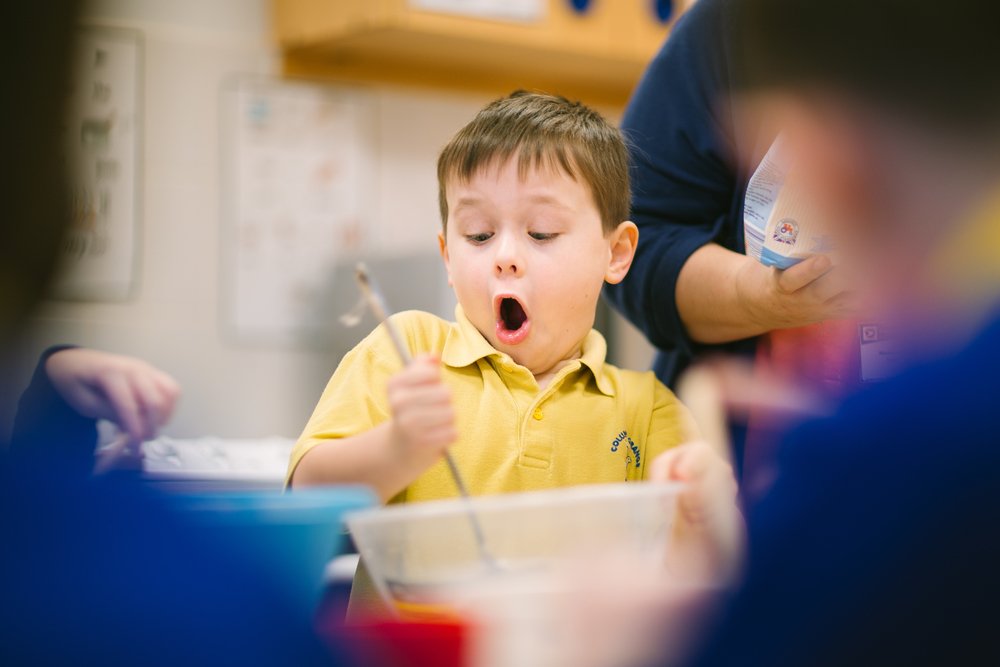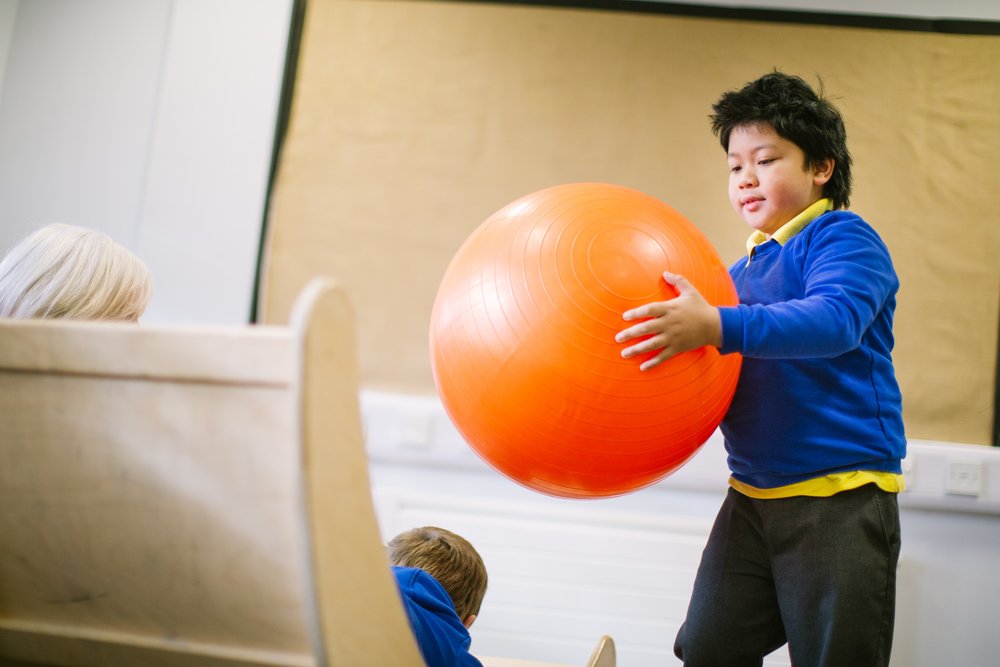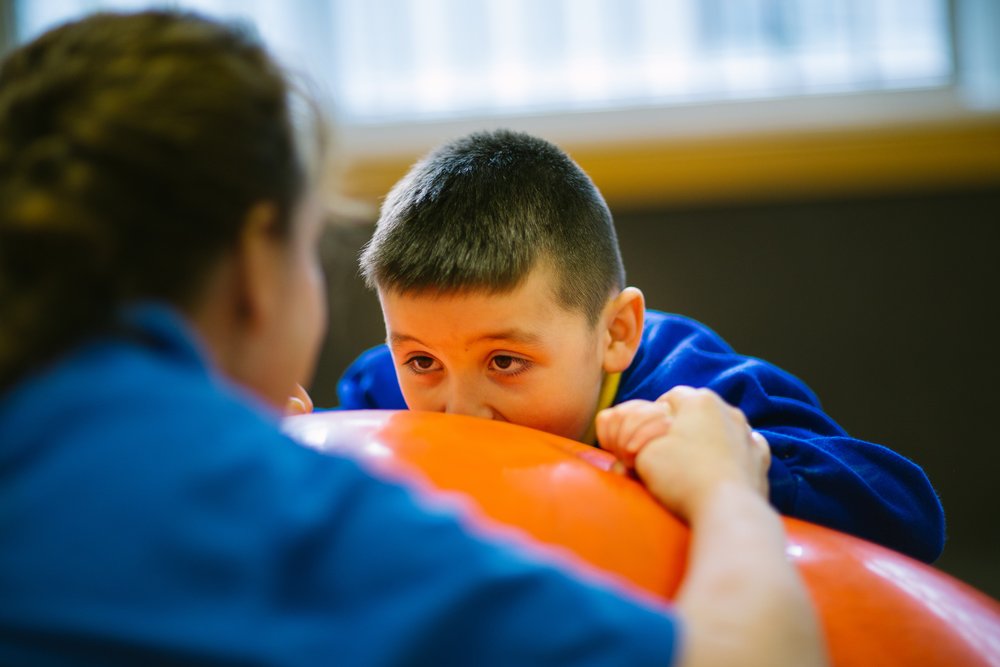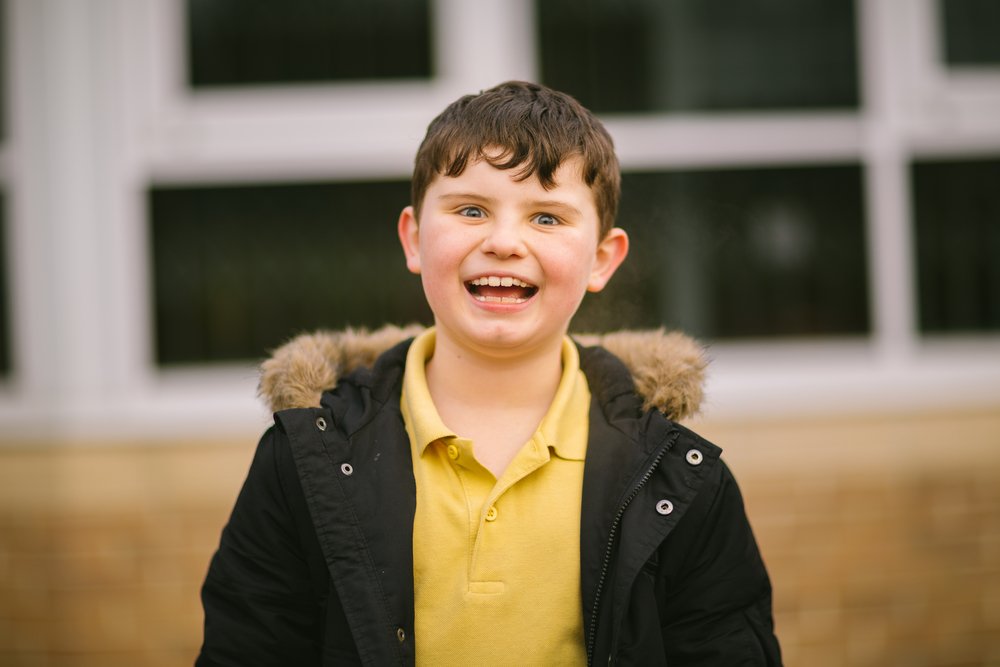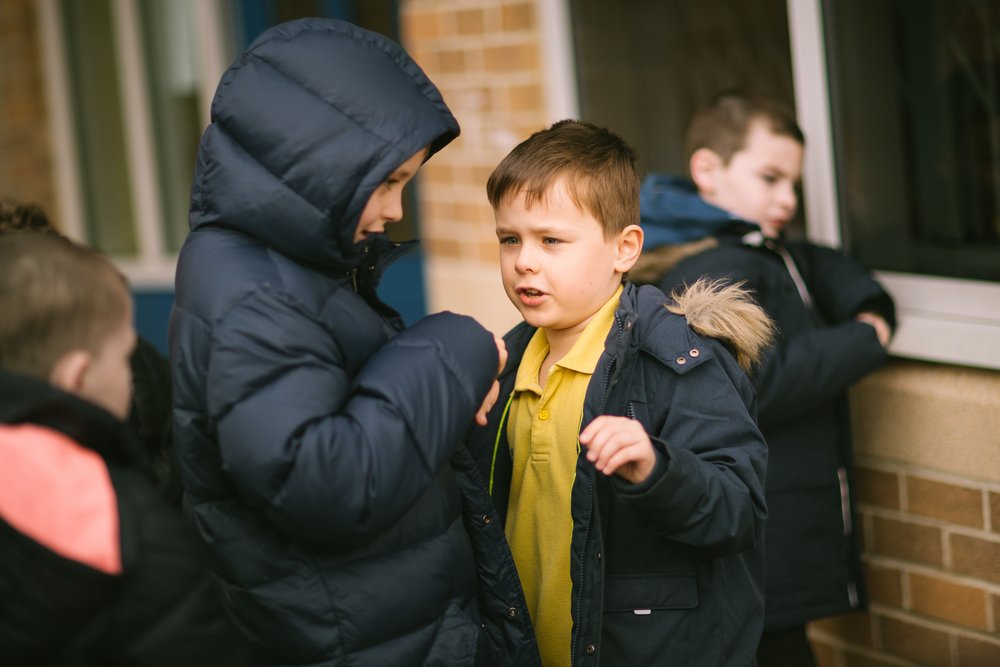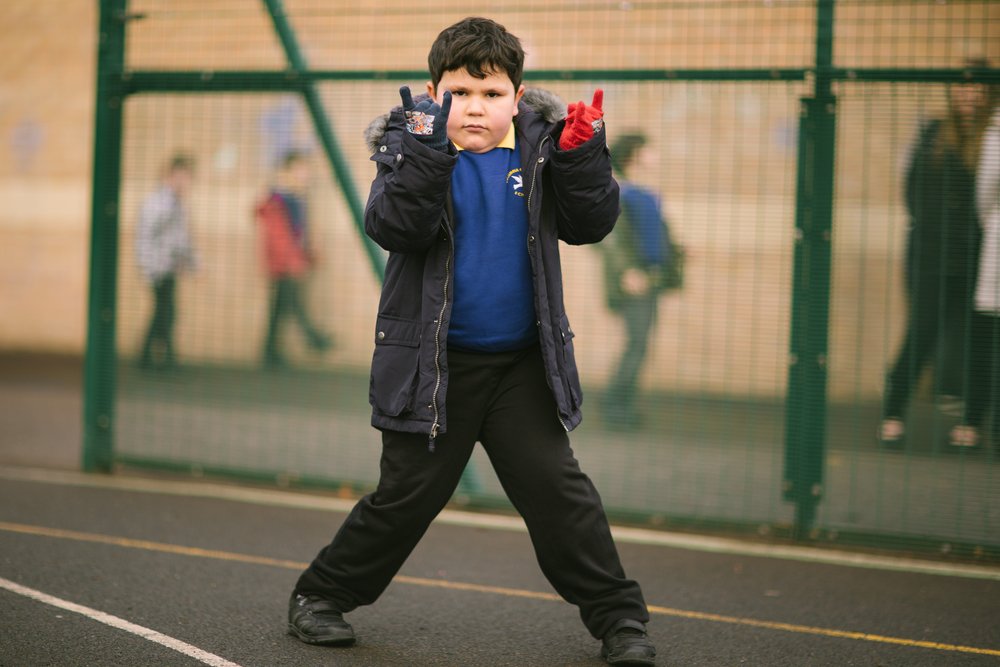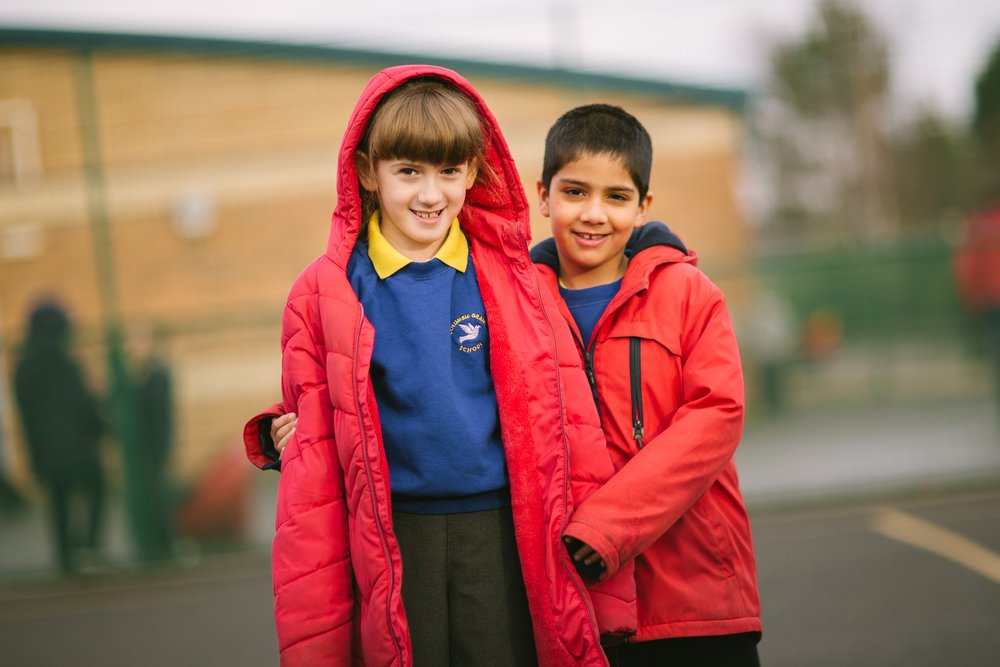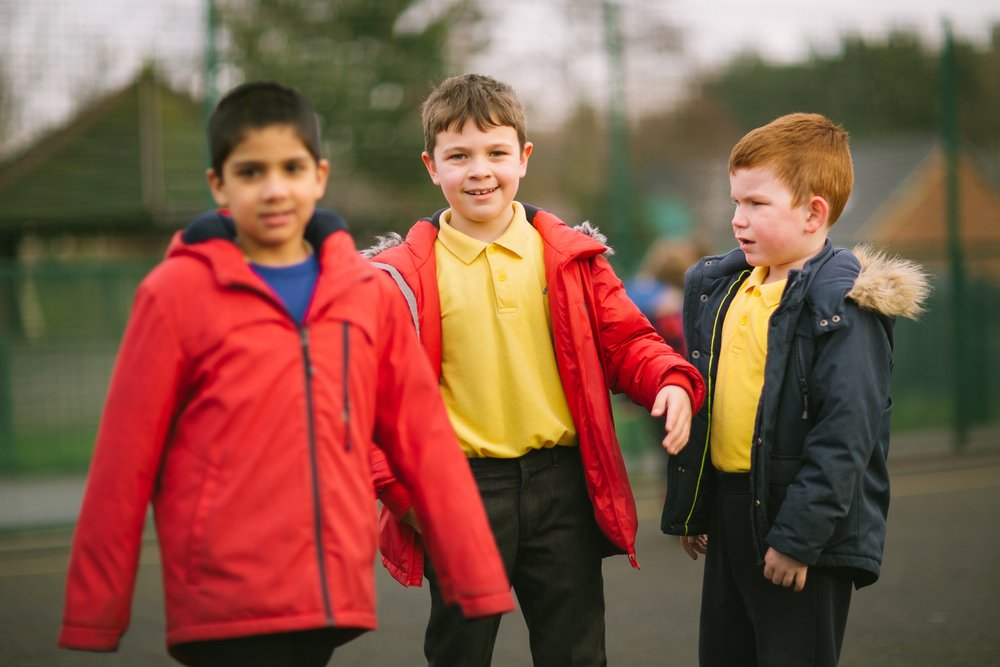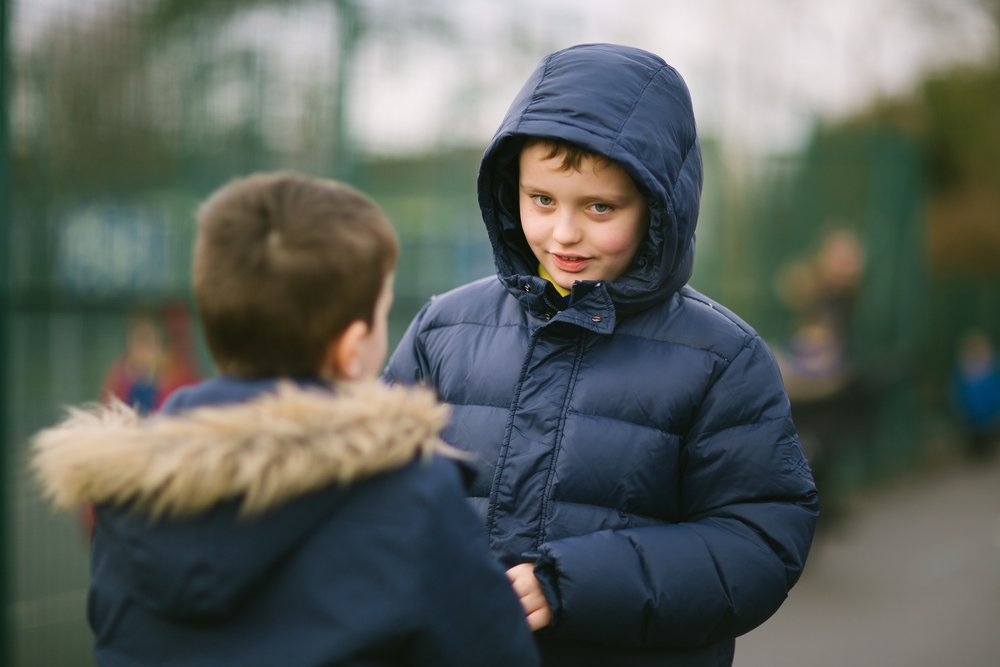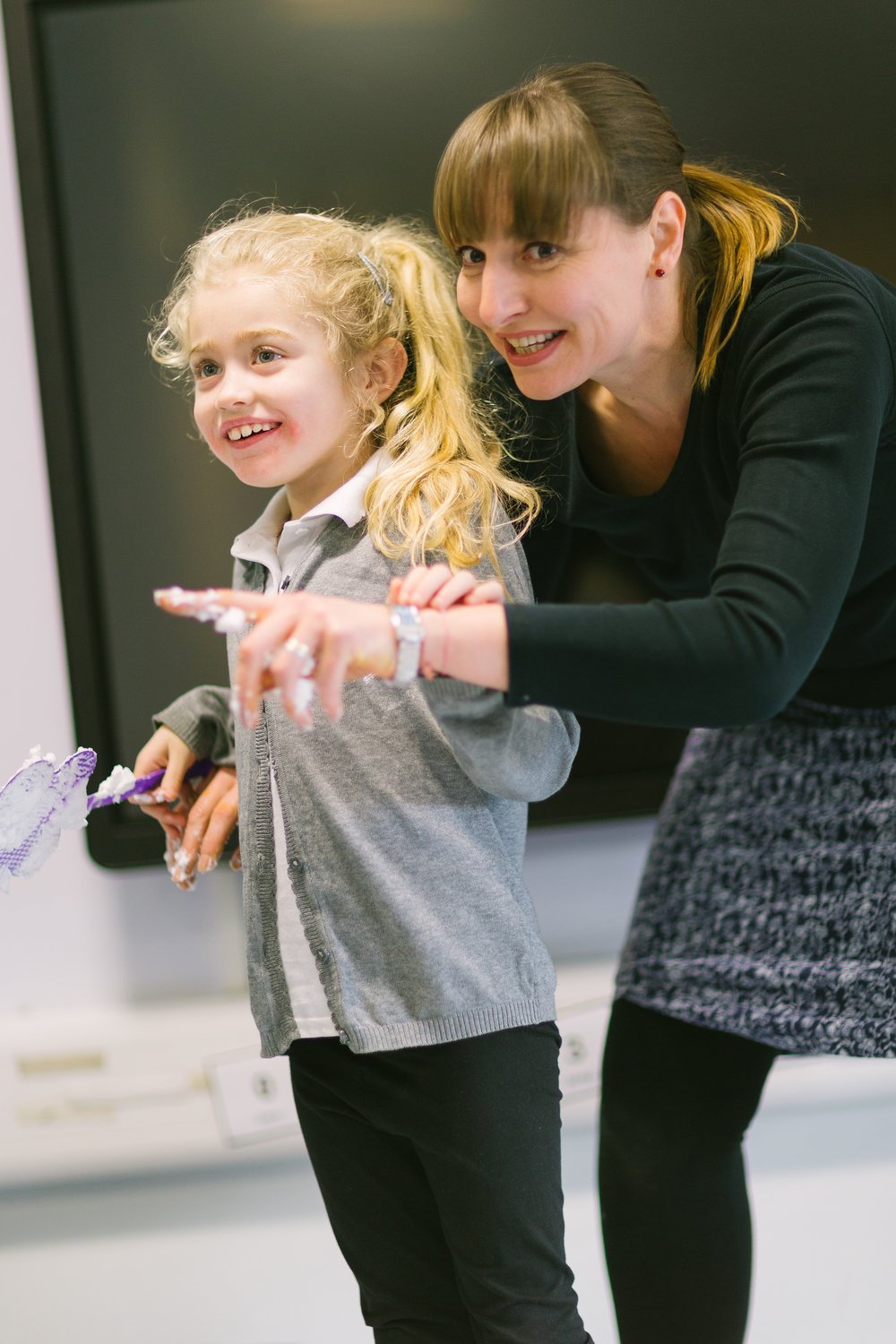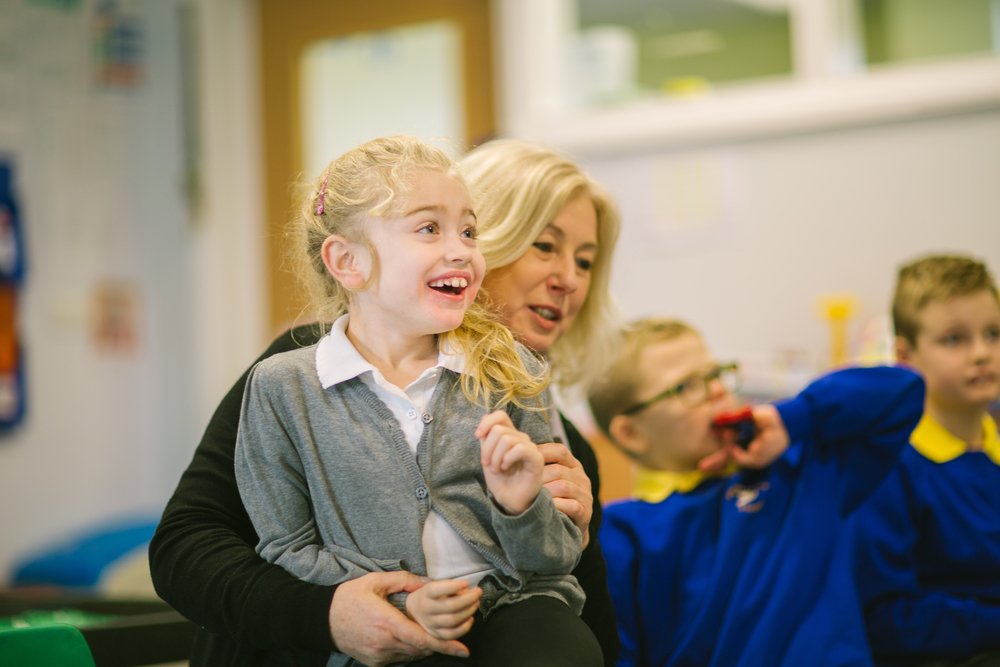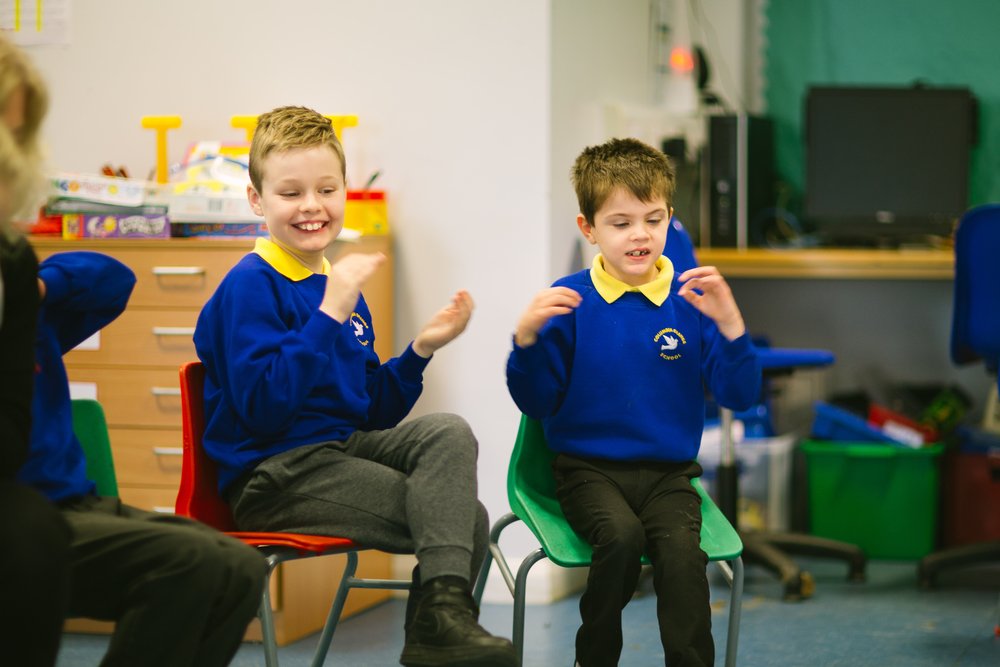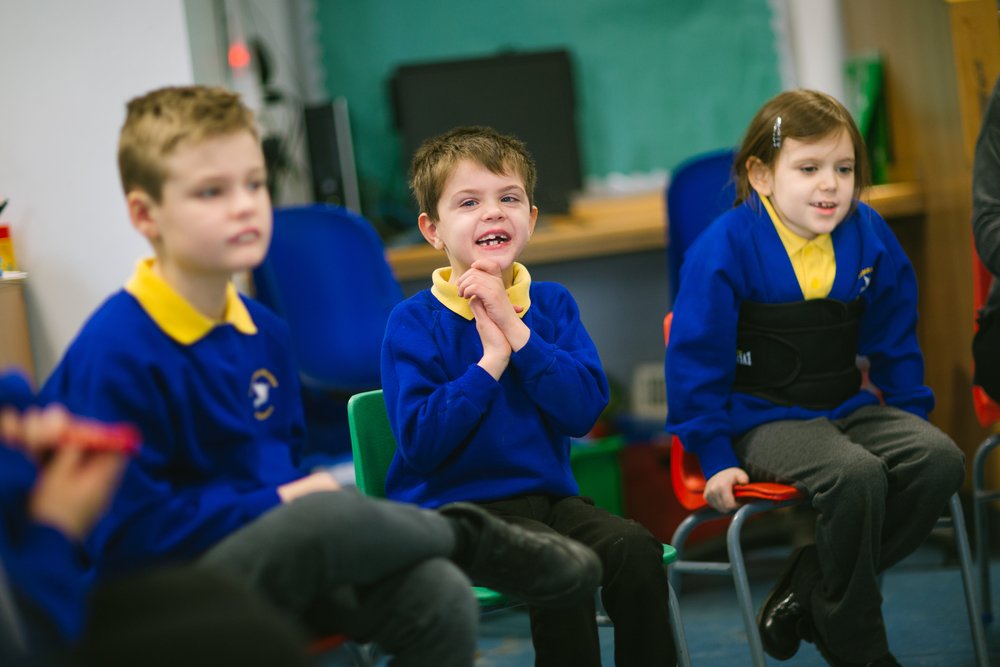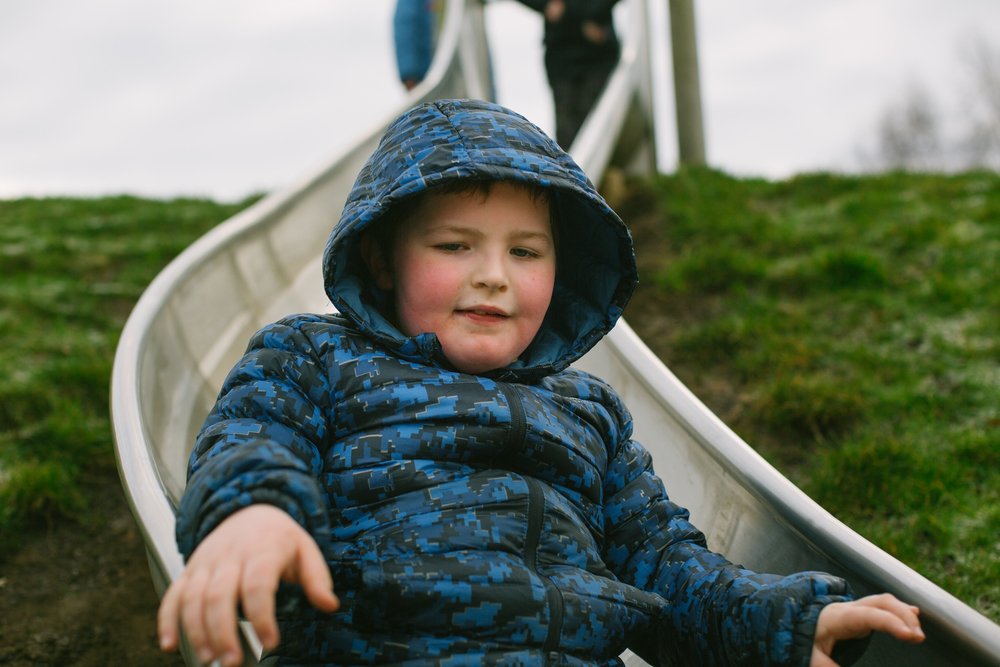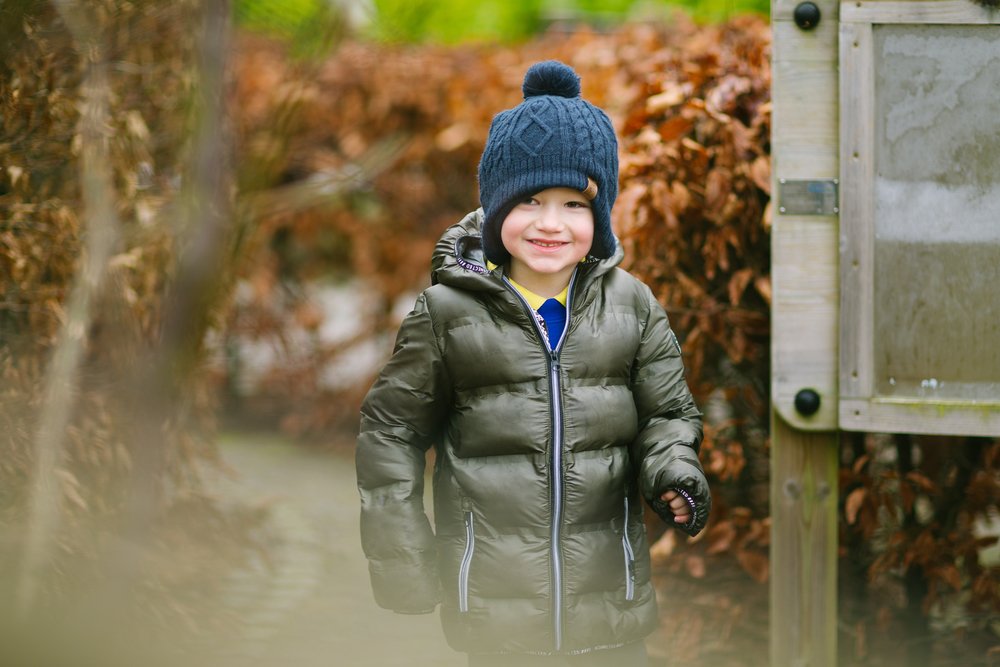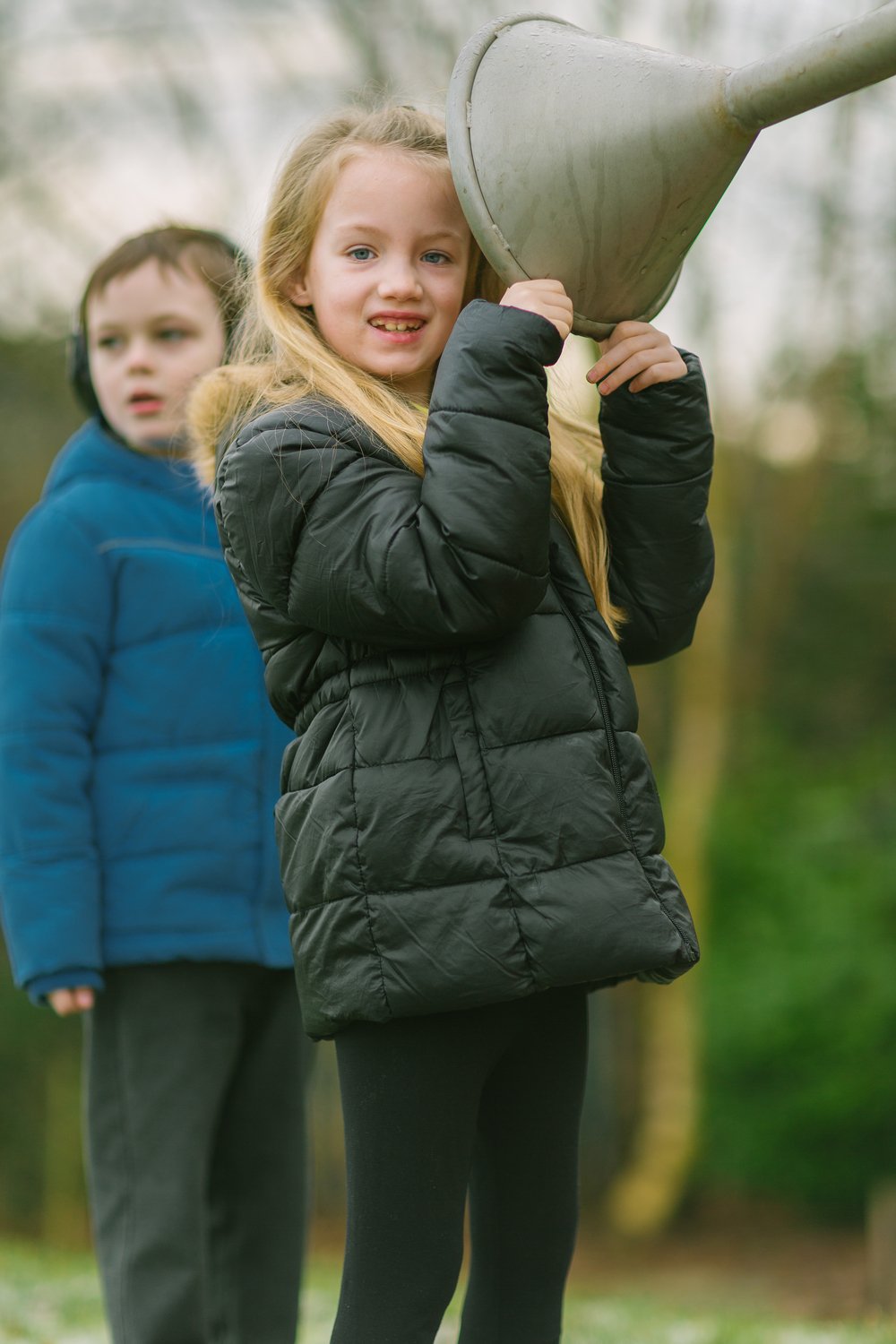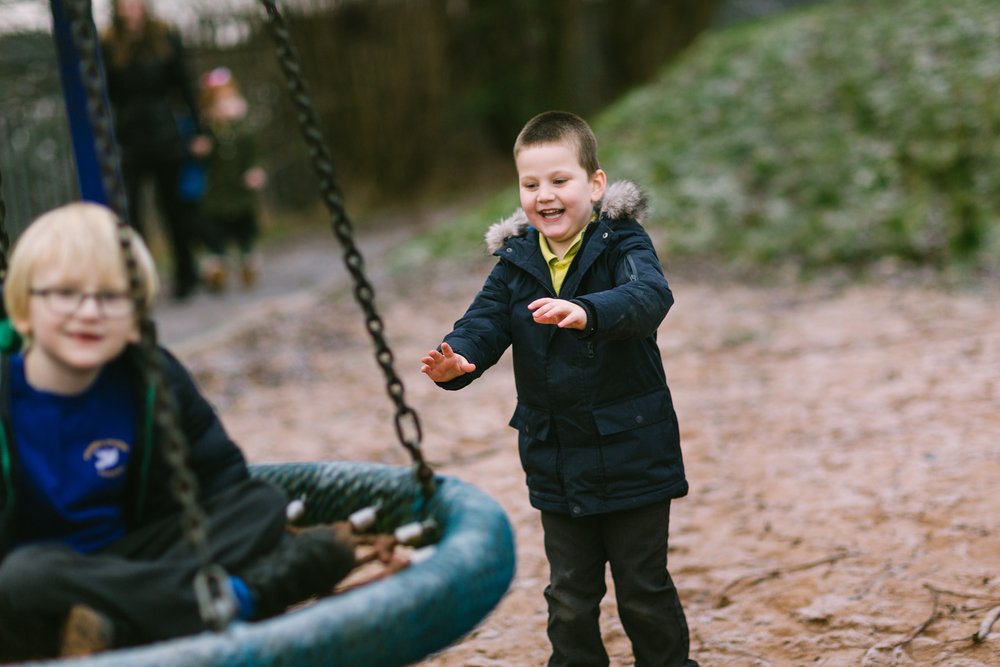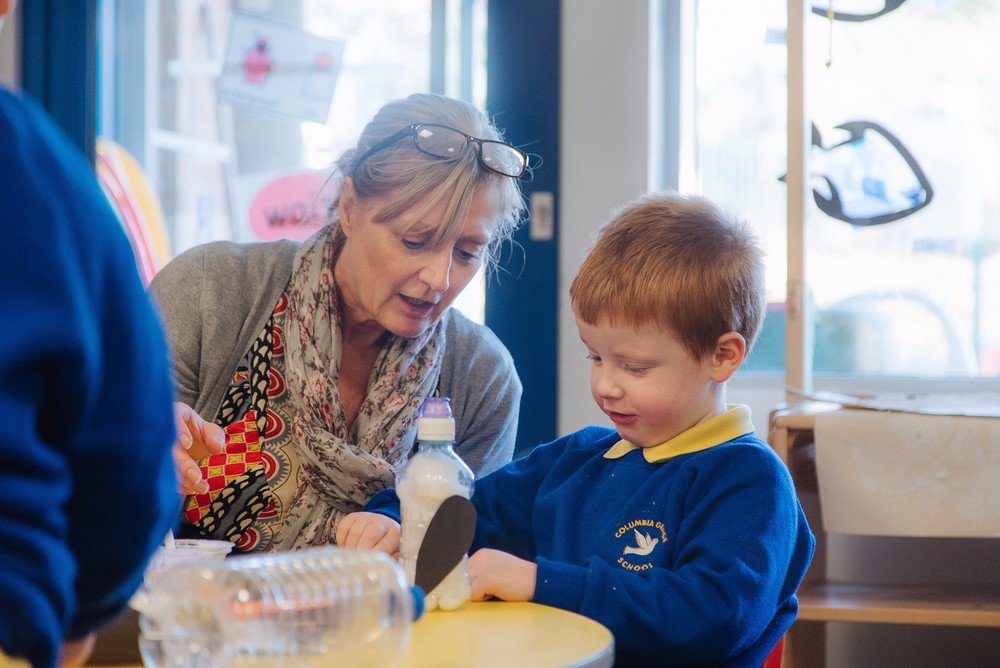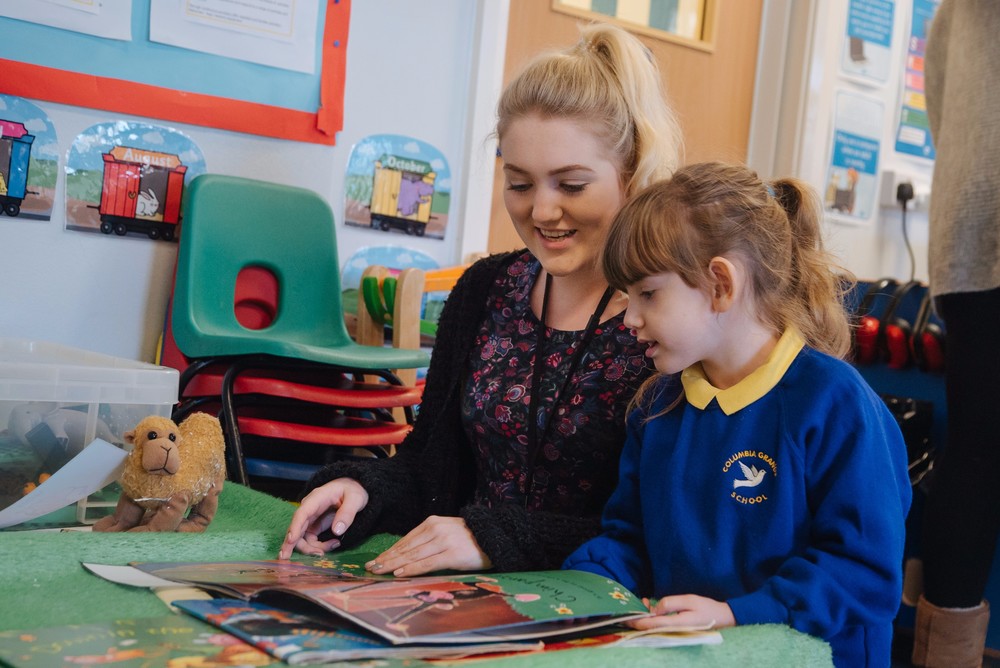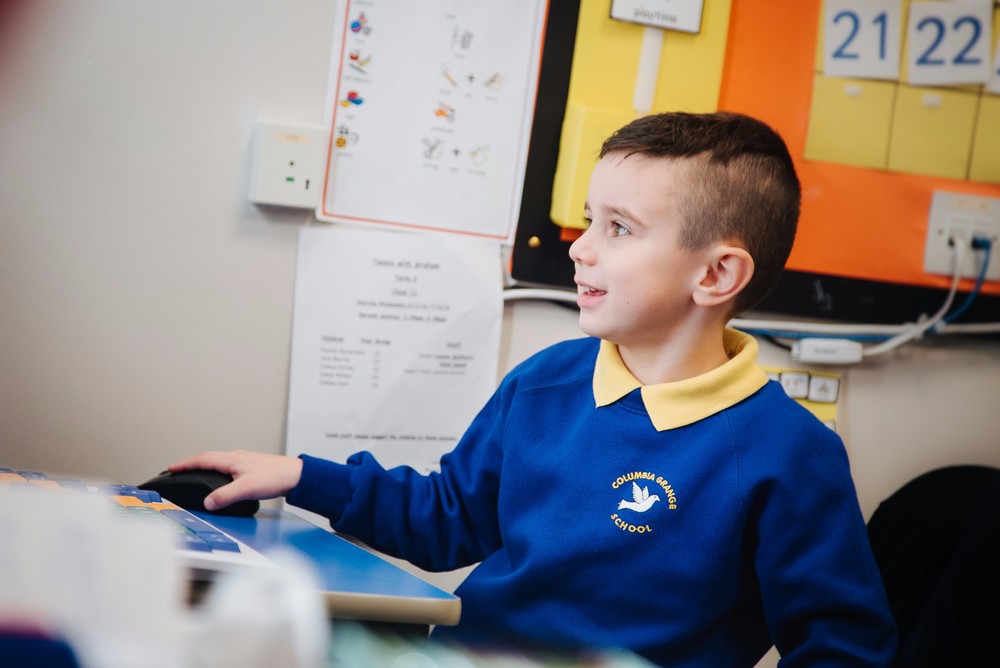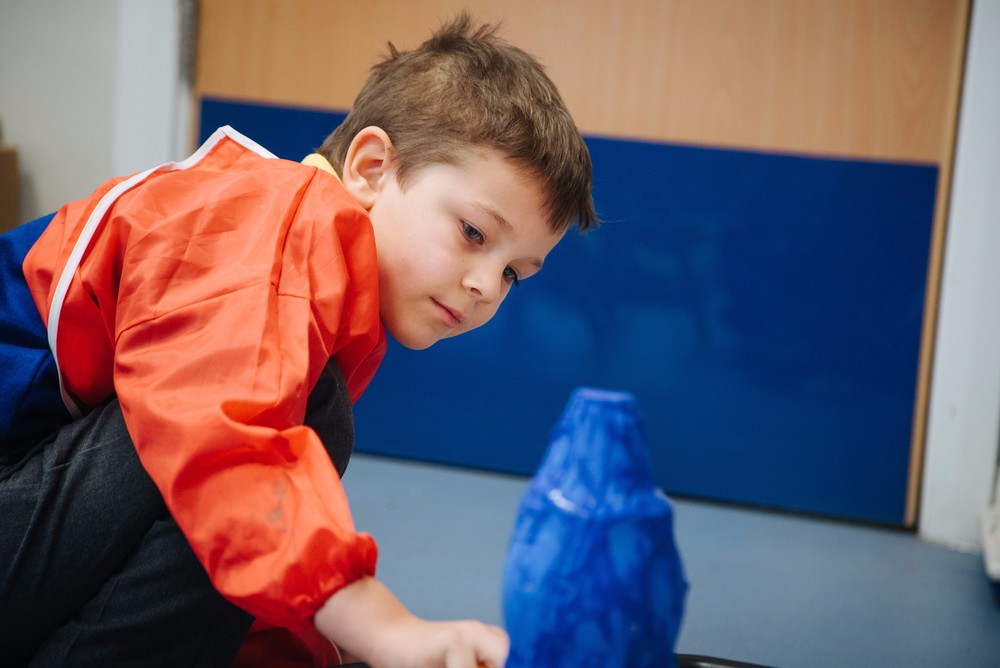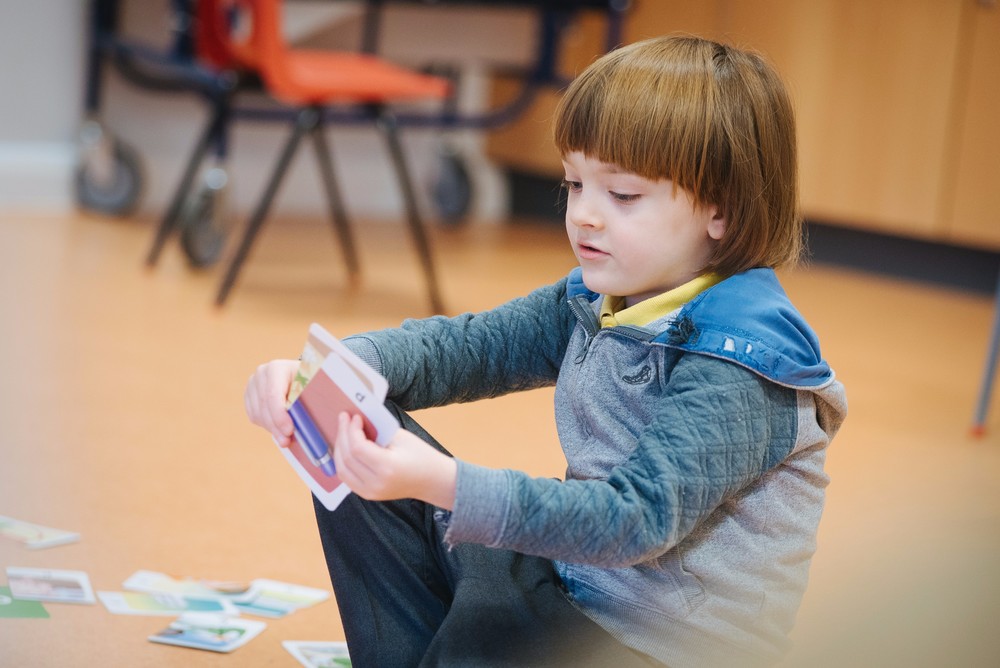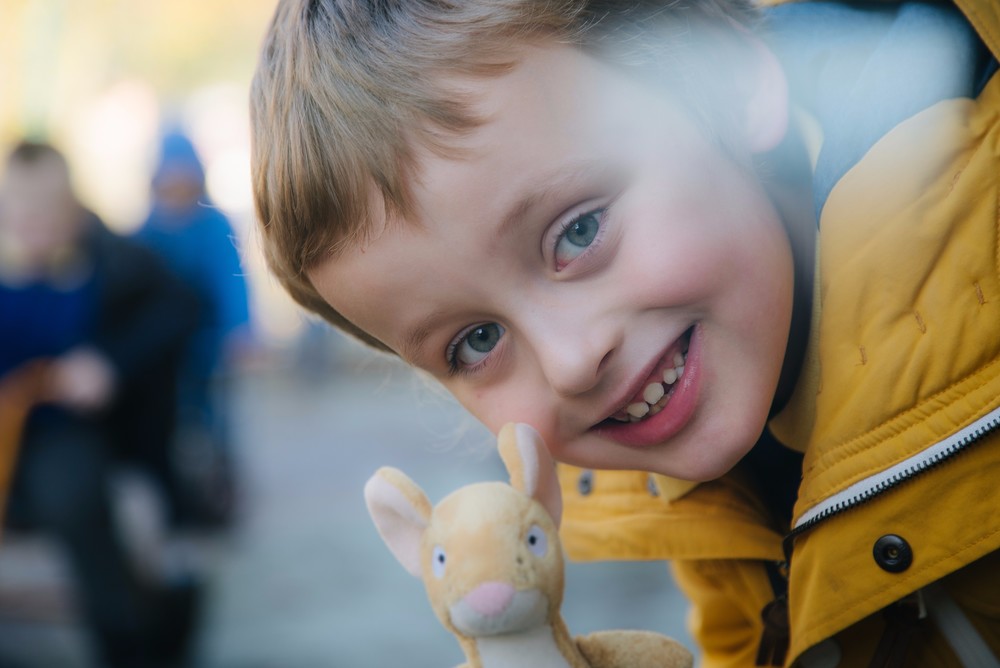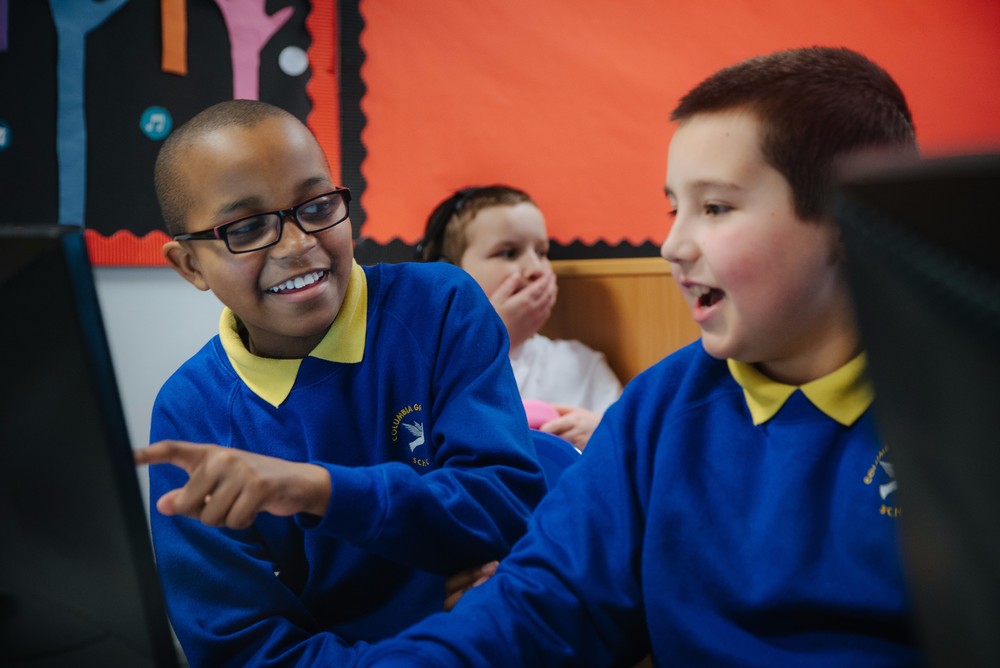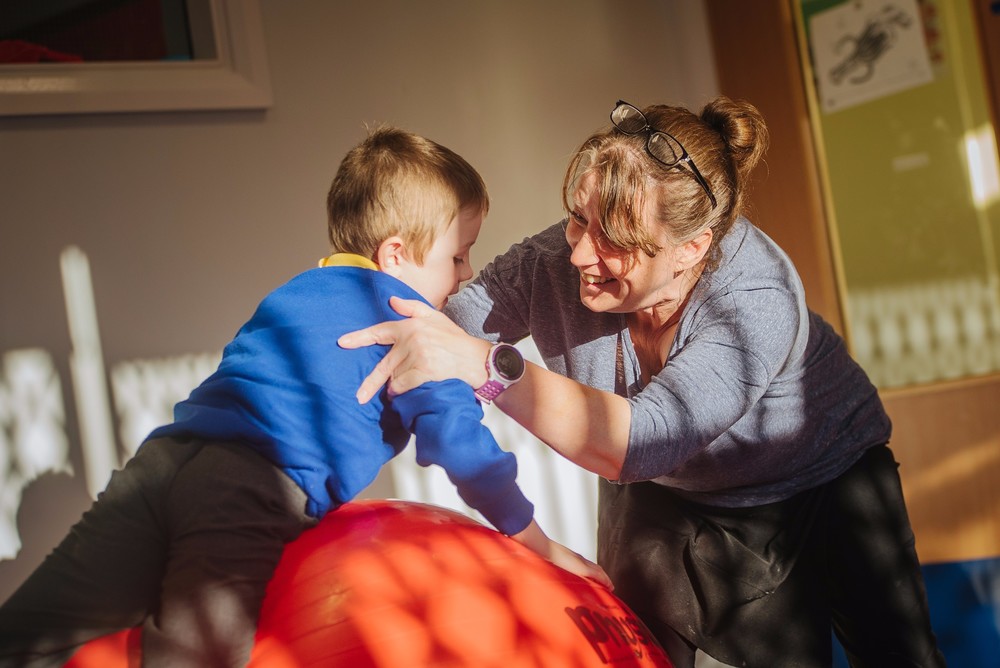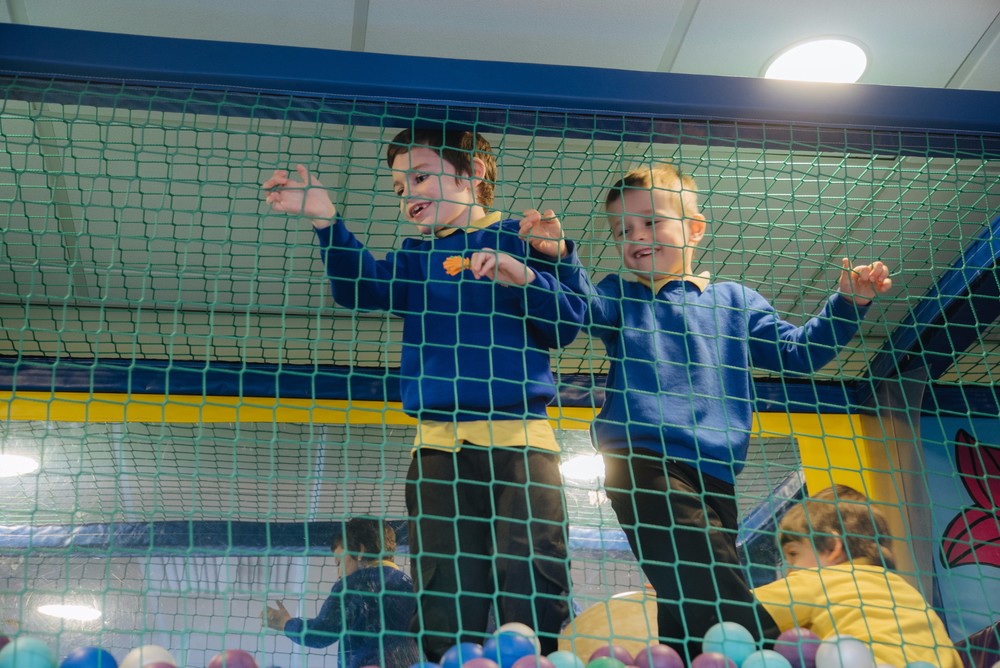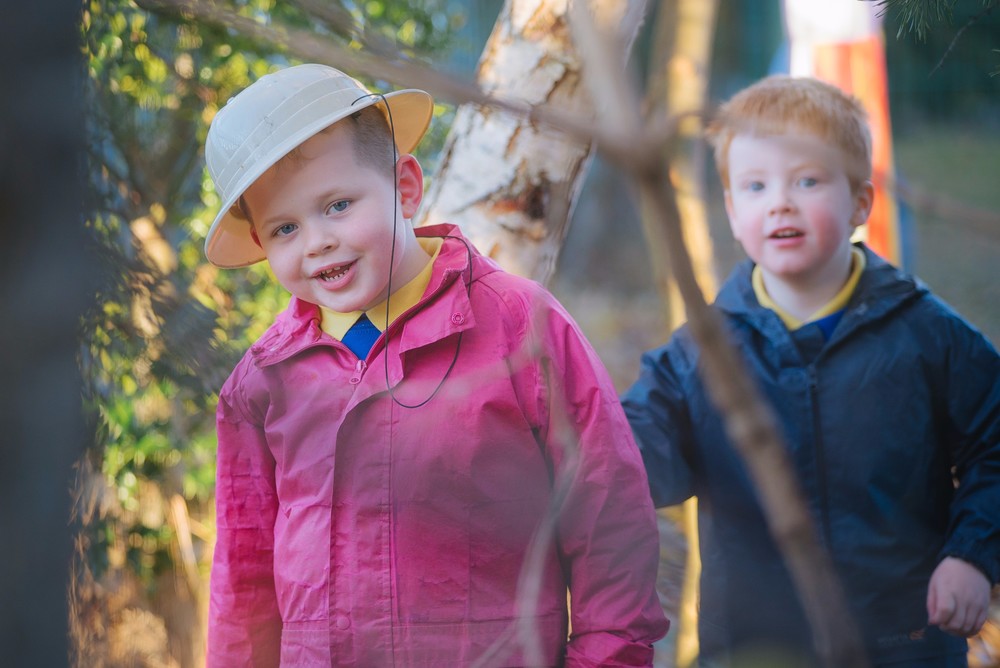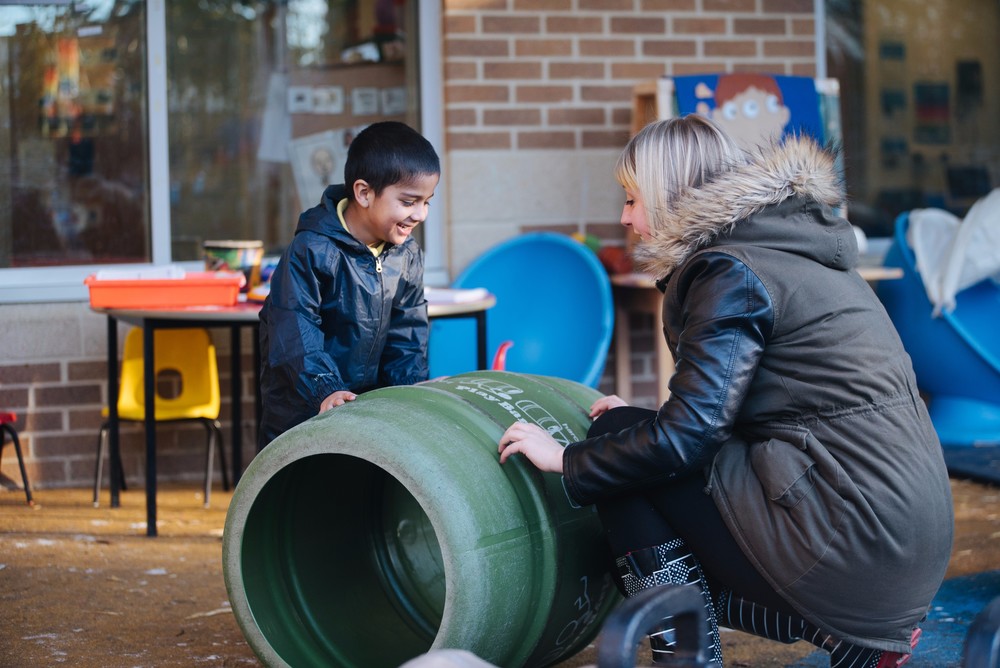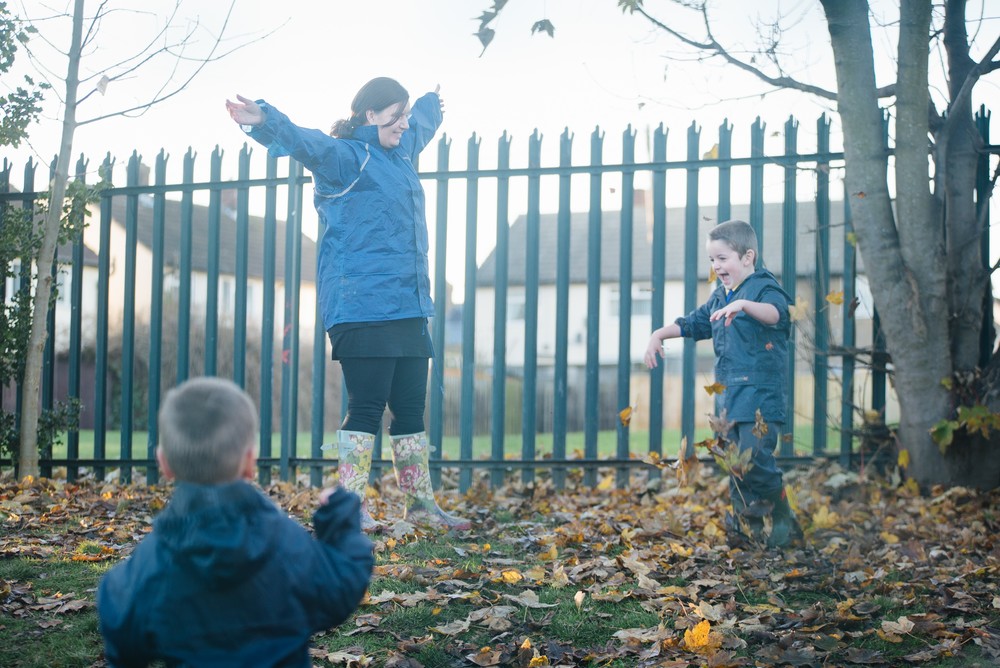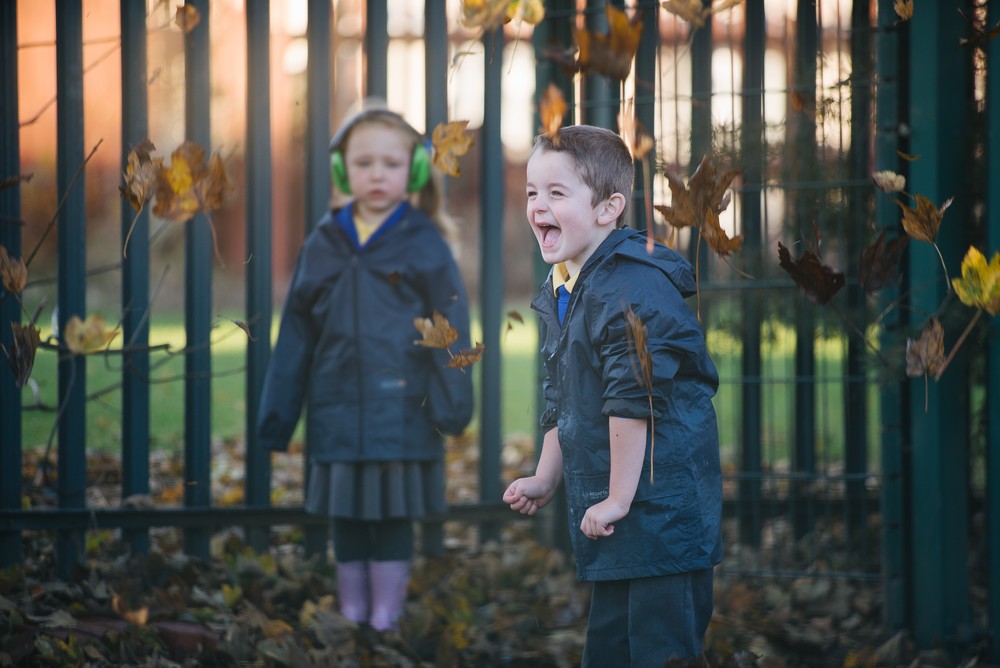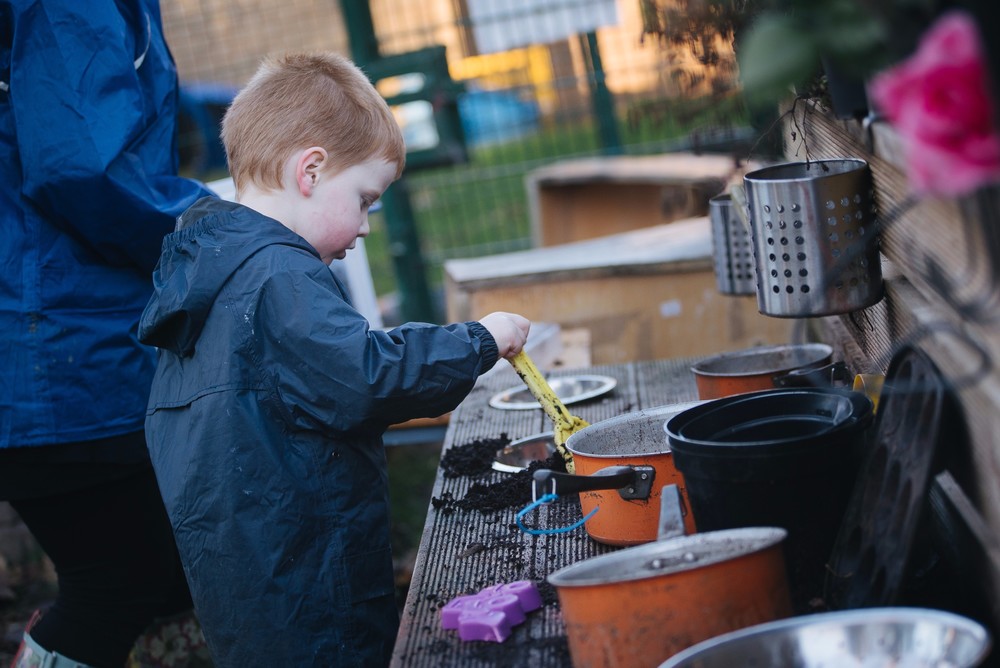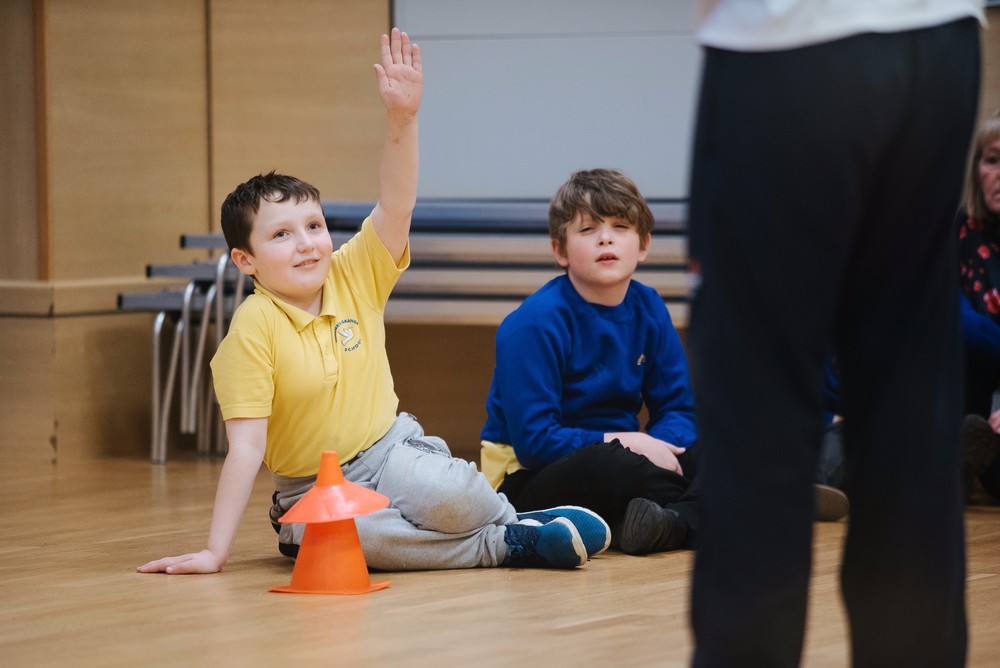 WEEK 5
We wanted to share our fun music lesson with you! We love doing music in class 7. We all enjoy singing and playing instruments. We chose an instrument to explore, then had great fun playing loud, quiet, fast and slow. We also played our instruments along to our song - 'Hands, Feet and Heart' and marched around the classroom at the same time!
Have a look at our photos!
WEEK 3
We have all had another lovely week in class 7. As it has been recycling week, we have had great fun making some models out of junk materials. We also enjoyed the sunshine at the park, when we went out on the bus.
Please have a look at our photos!
A BIG HELLO FROM CLASS 7!
There are 6 boys and 3 girls in our class this year who are in Year 5 and 6, with Andrea (teacher) and Alison (learning support).
We will be able to collect bugs in our reward jars and earn Dojo points every day, when we work hard or are kind to our friends. Whoever has the most bugs in their jar at the end of the week will be able to take Charlie Bear home with them for the weekend and bring him back on Monday!
Our topic this half term is 'My Favourite Things'. We will be having lots of fun finding out about our favourite animals, food, colours and things to do.
We will also be trying to be independent making ourselves basic snacks and drinks. We will have to follow instructions and collect our own resources.
We will be having lots of fun in PE playing some of our favourite games - Duck, Duck, Goose and Stick in the Mud. We love using the parachute as well to play fun games with our friends.
At the end of the week we are very excited about going to spend some time in the Discovery Park.