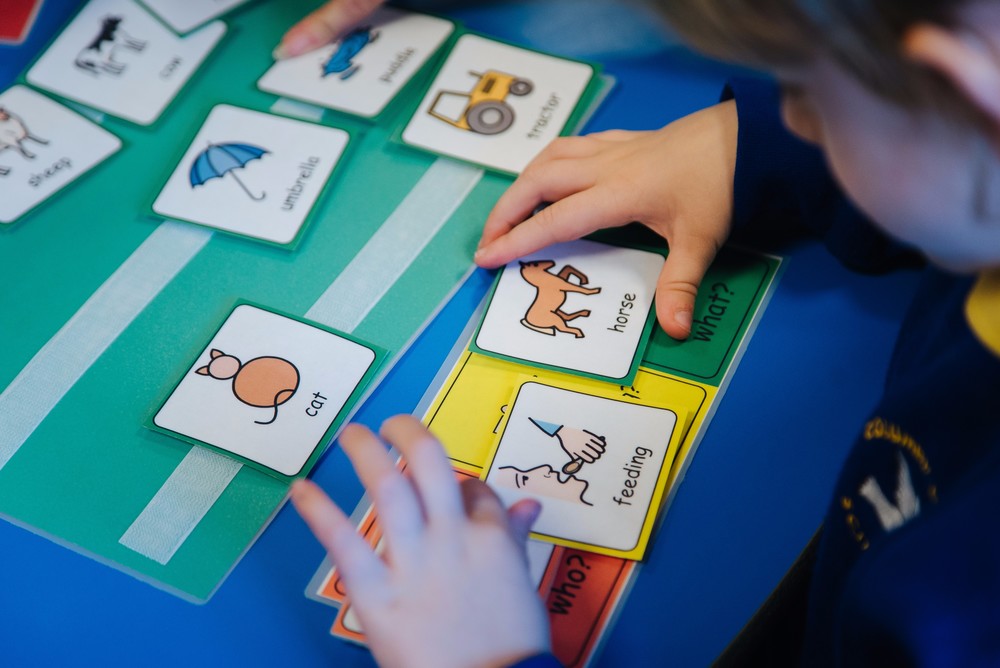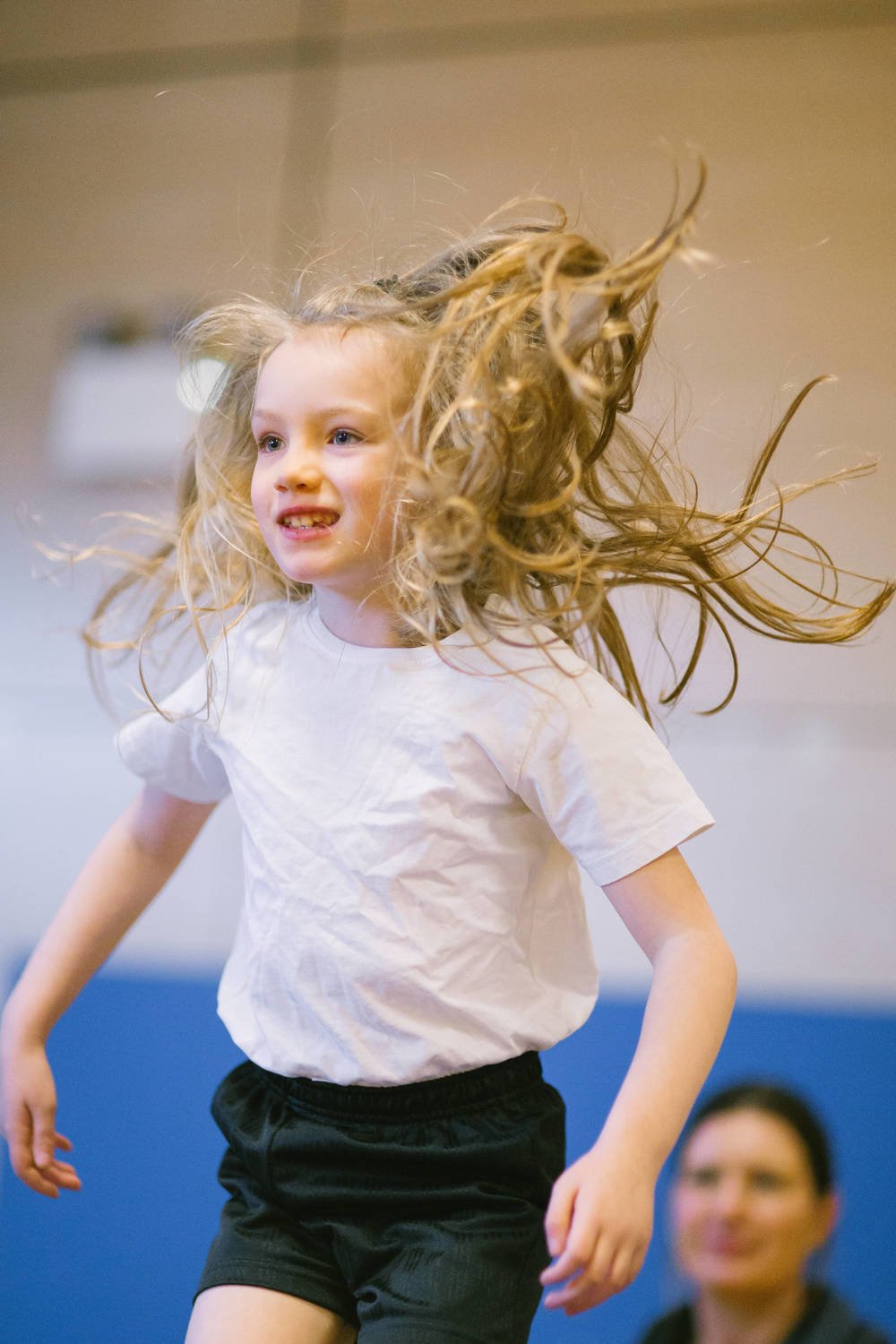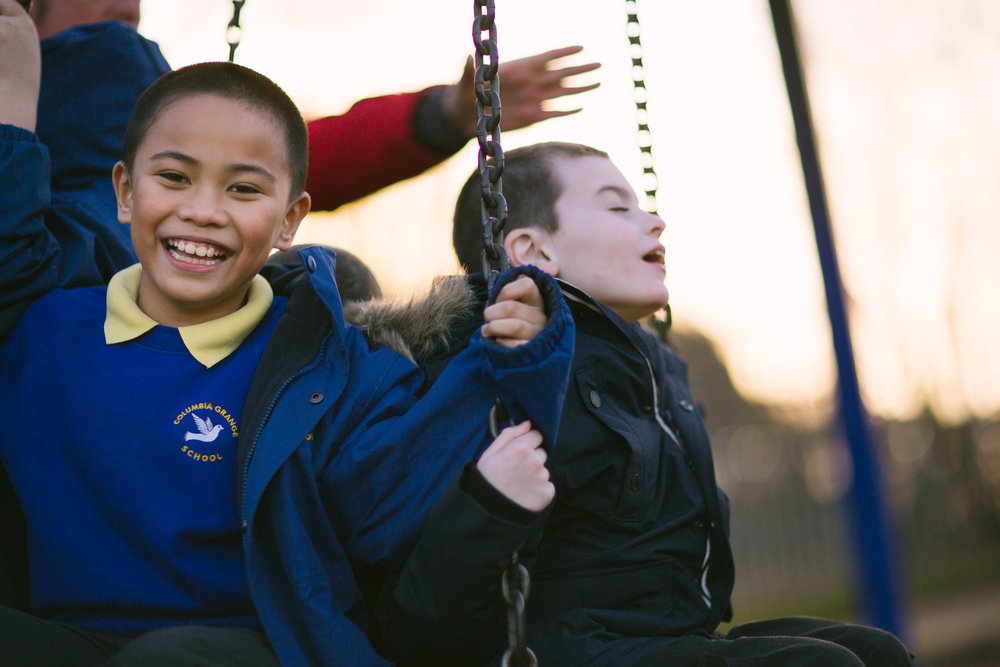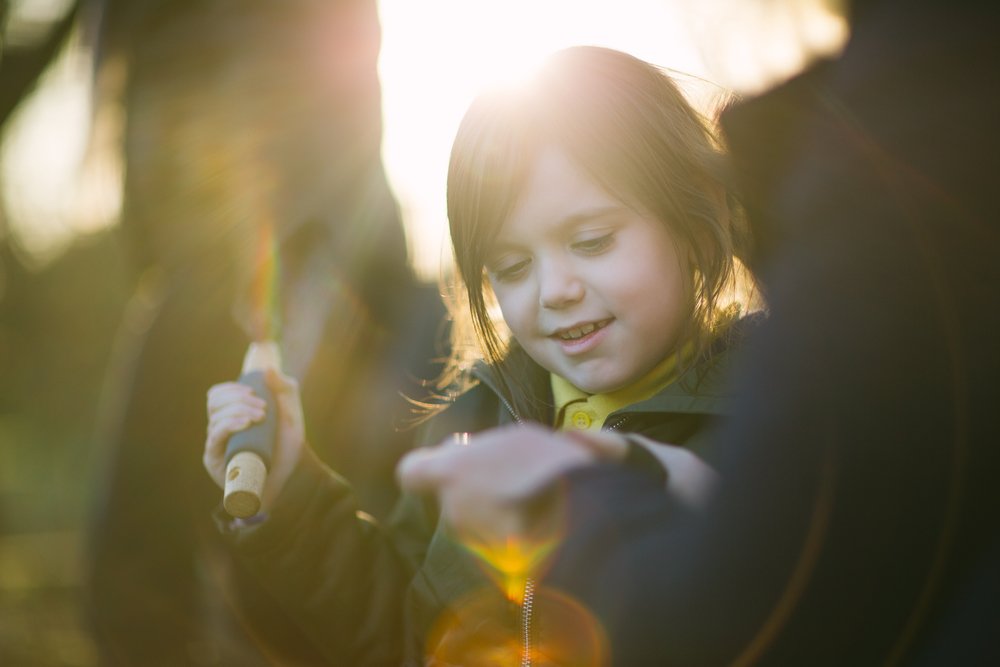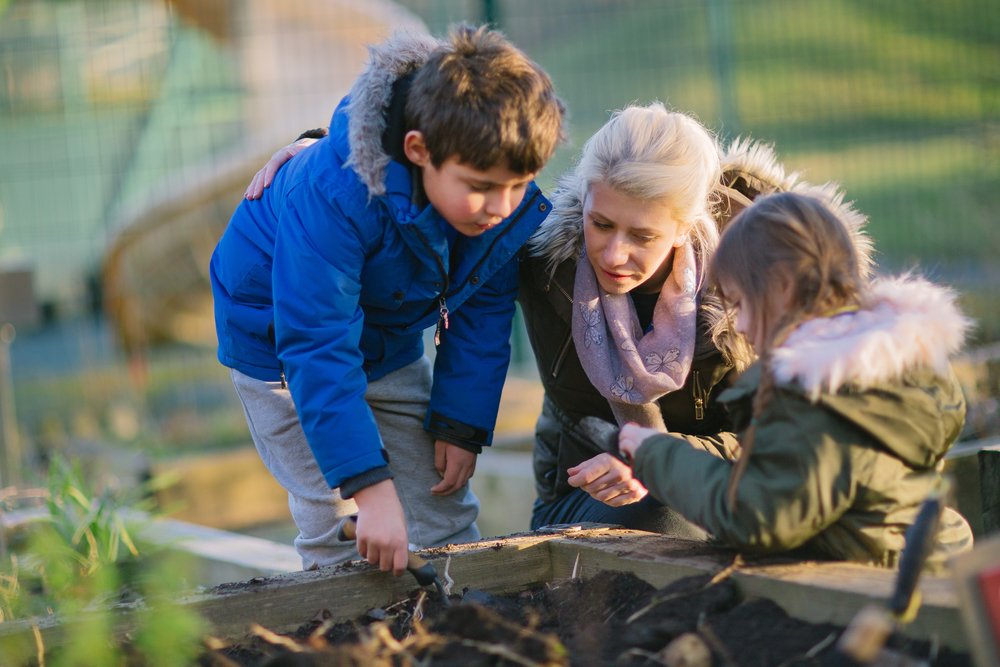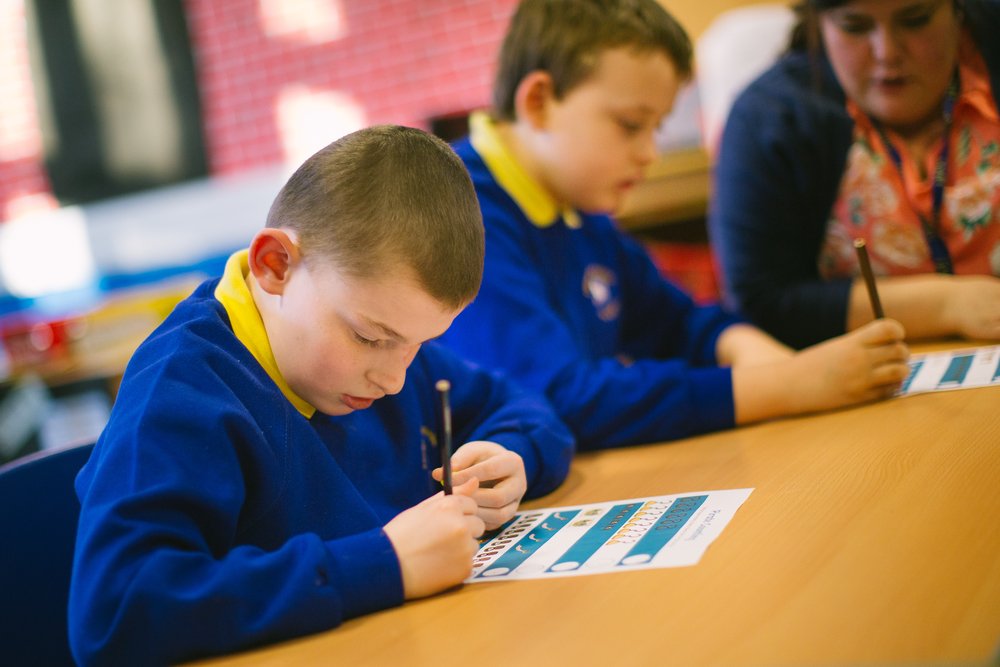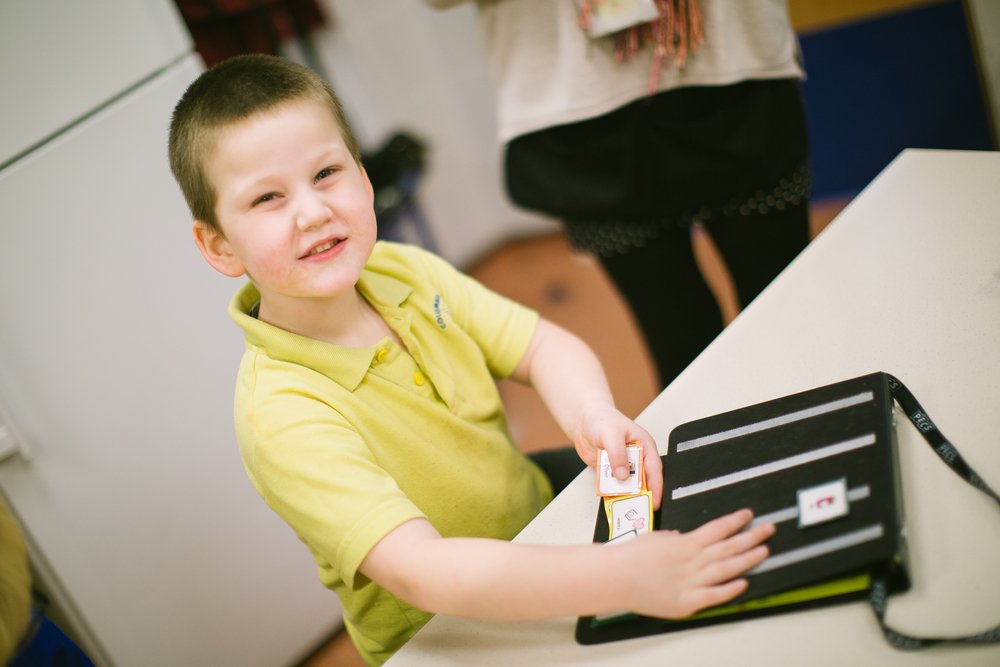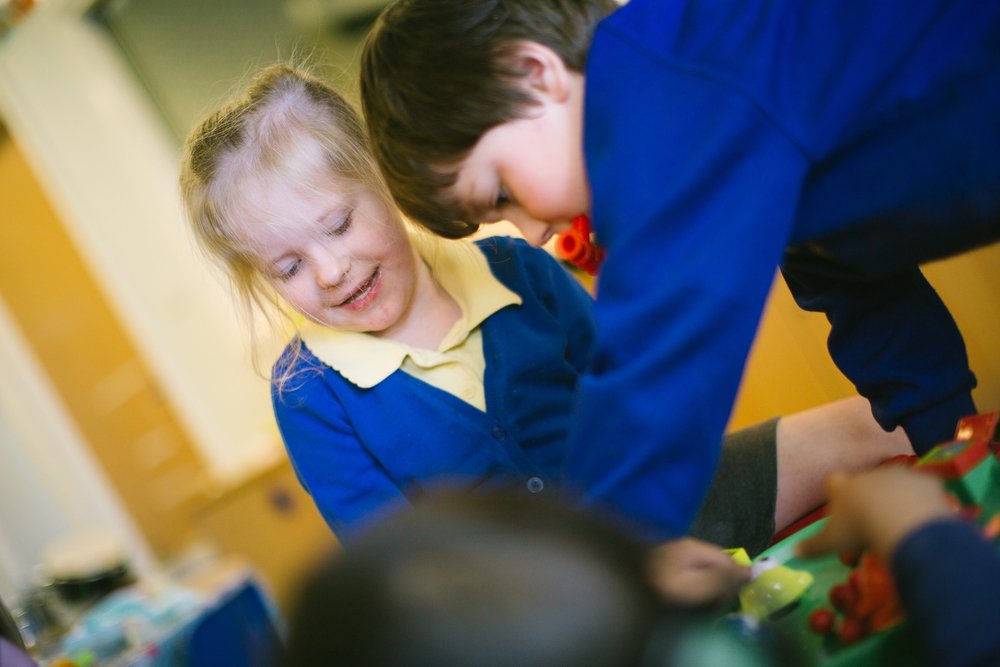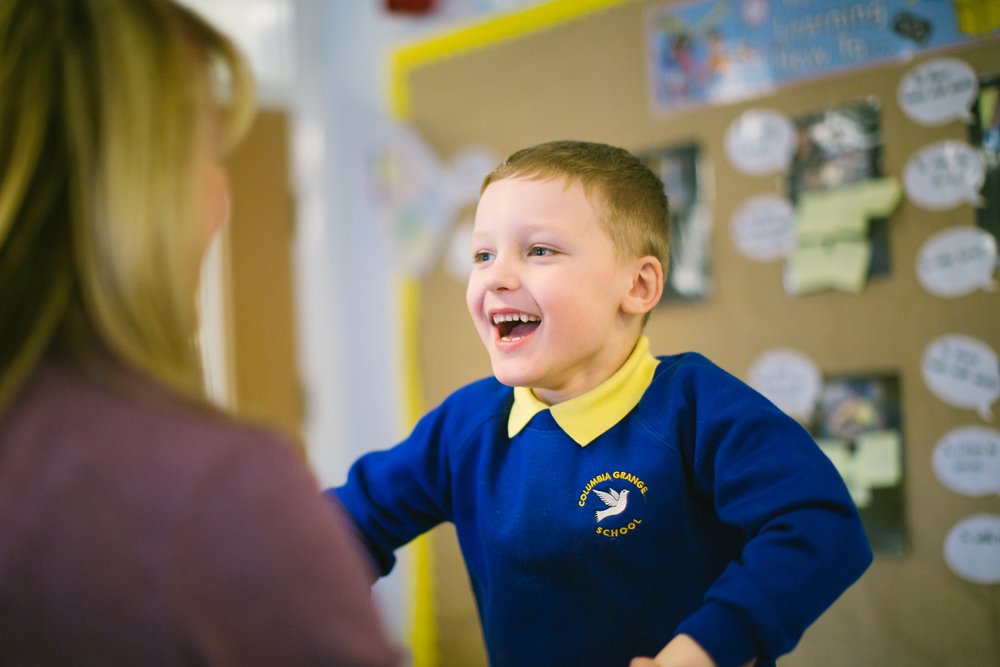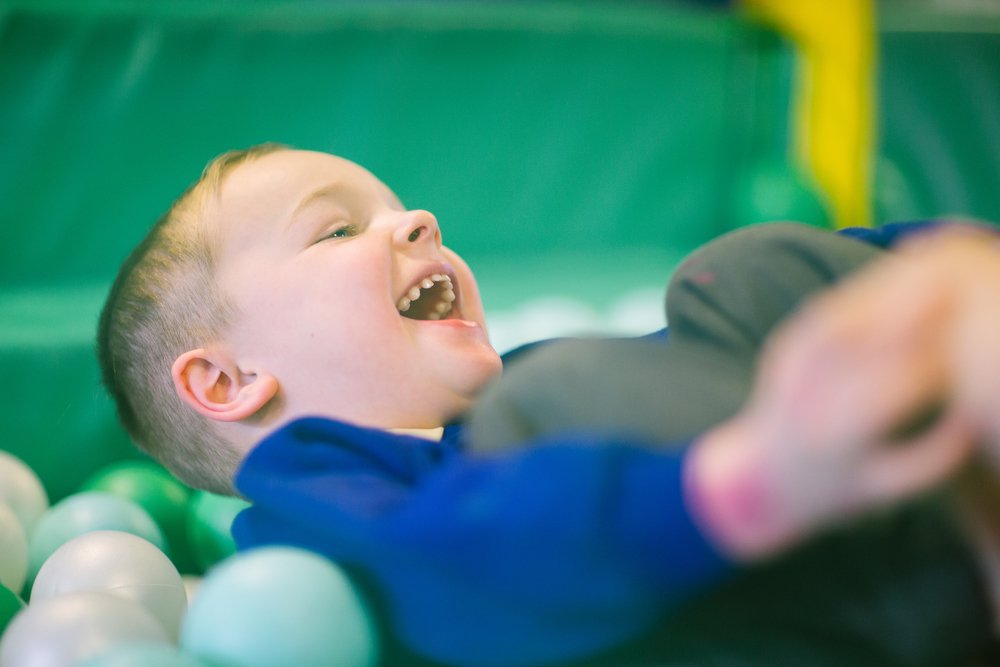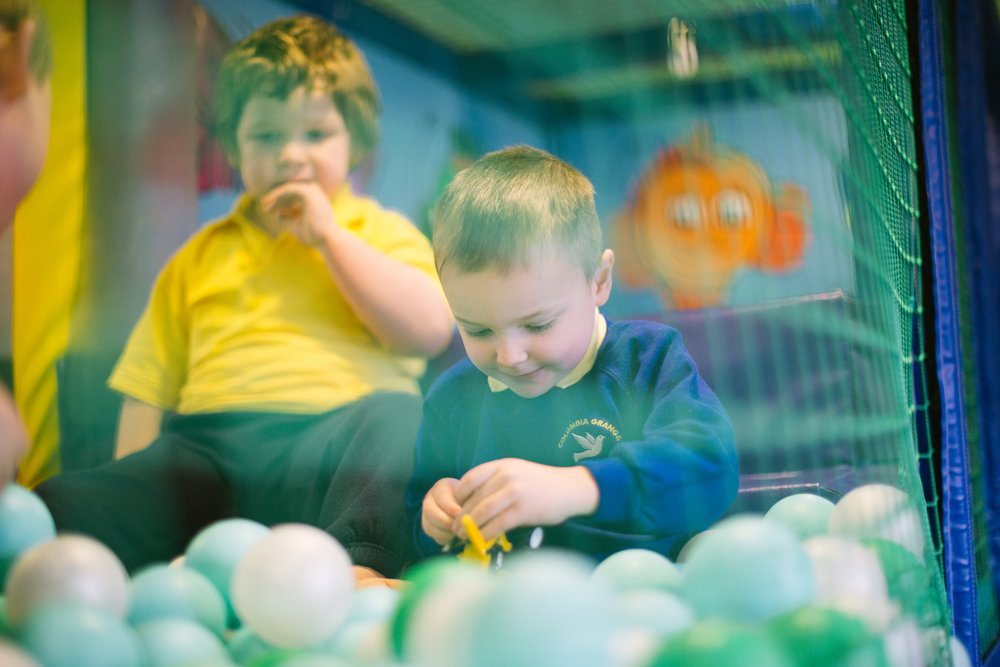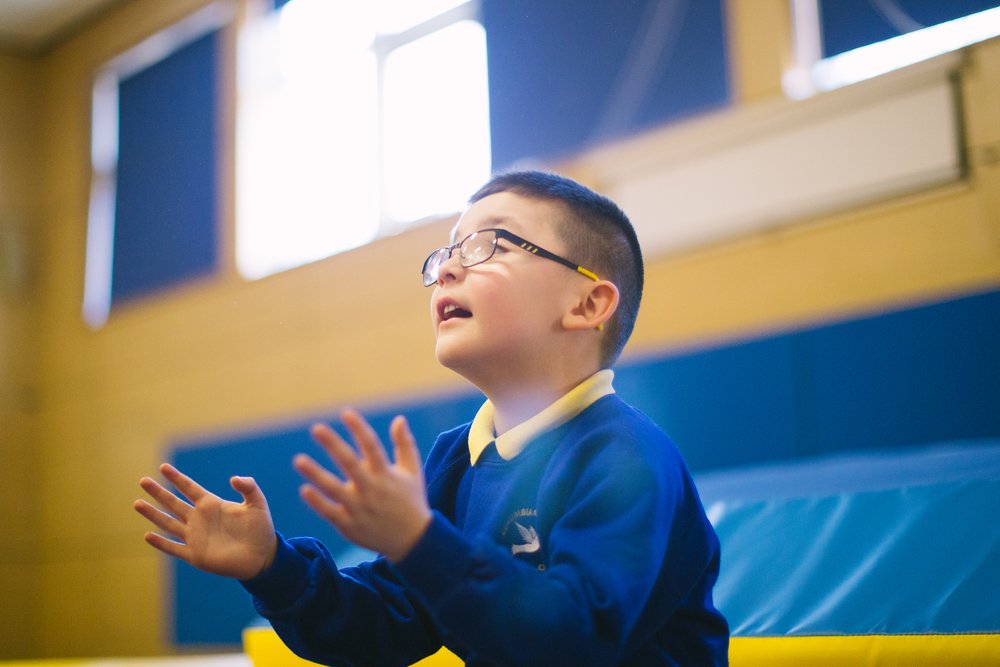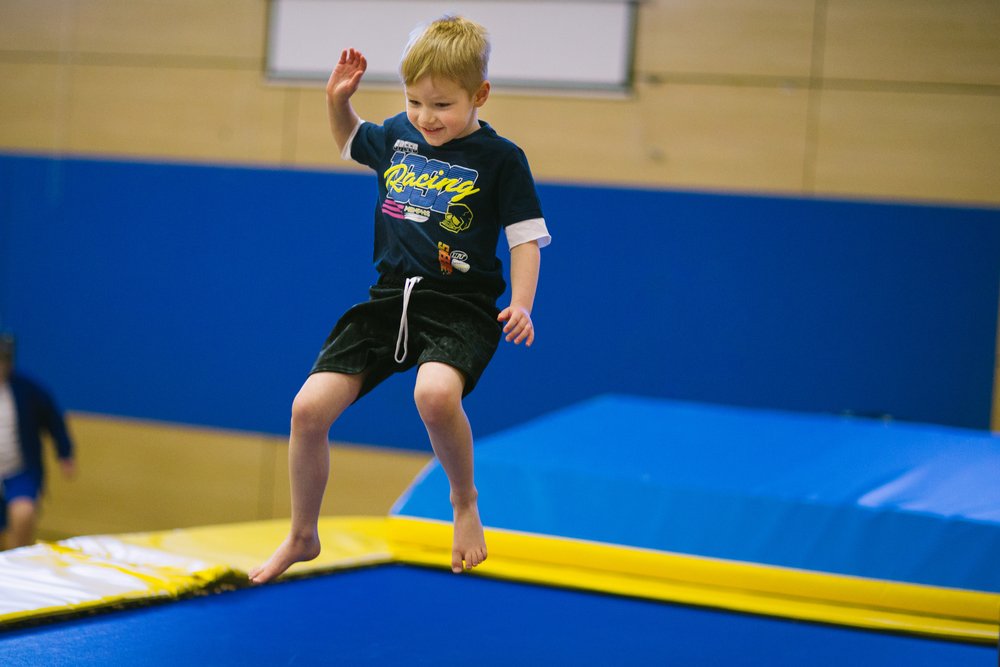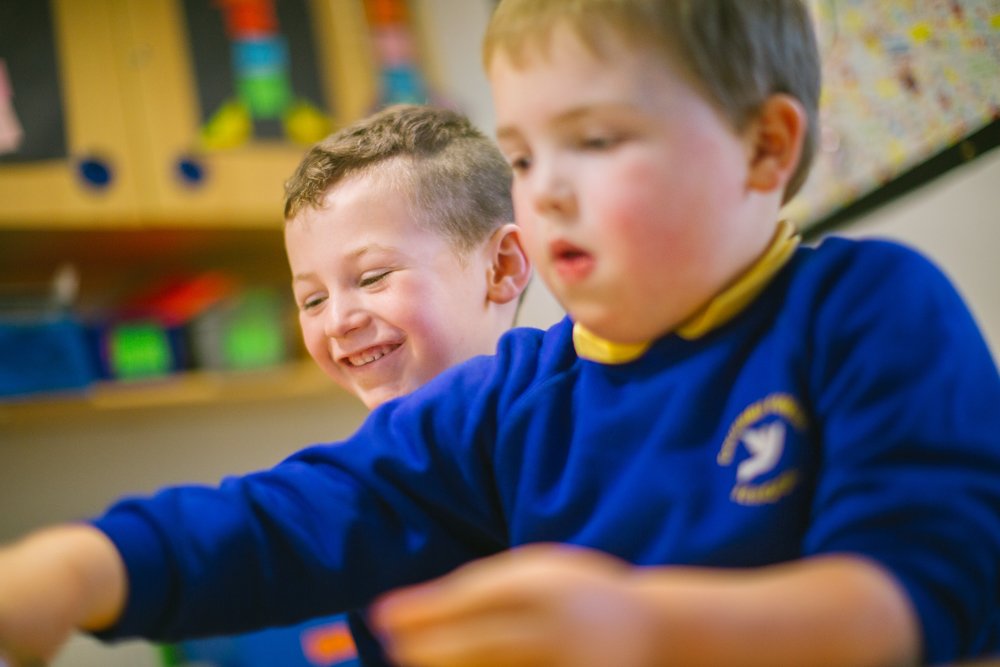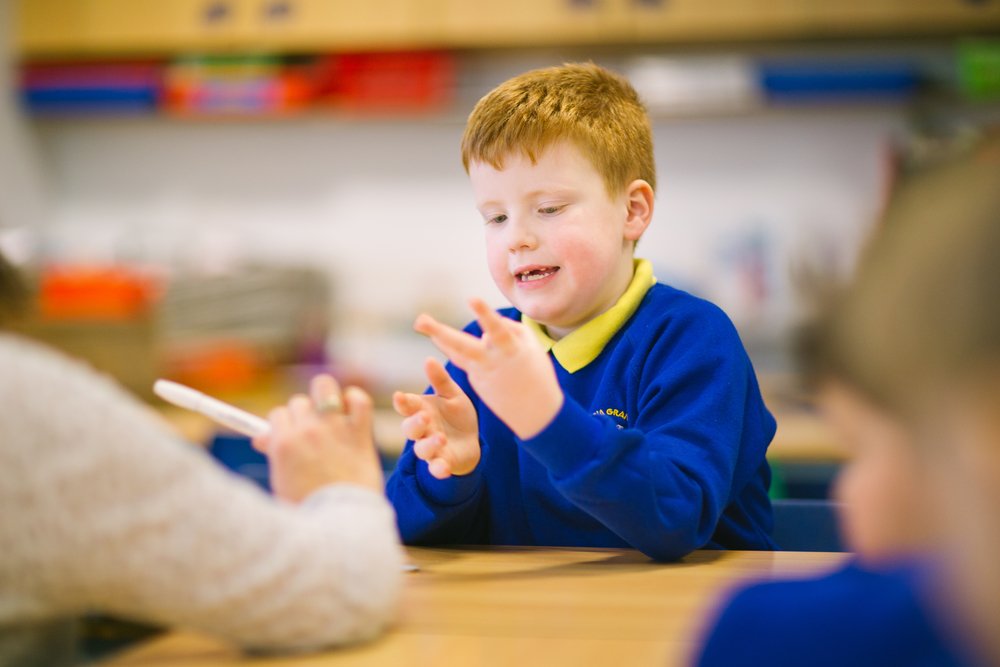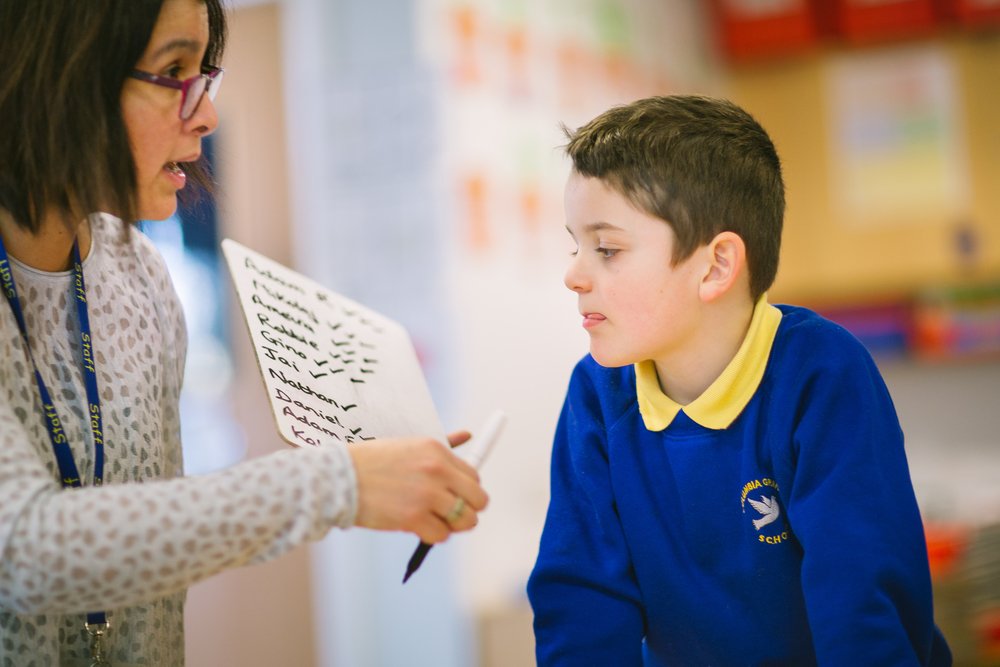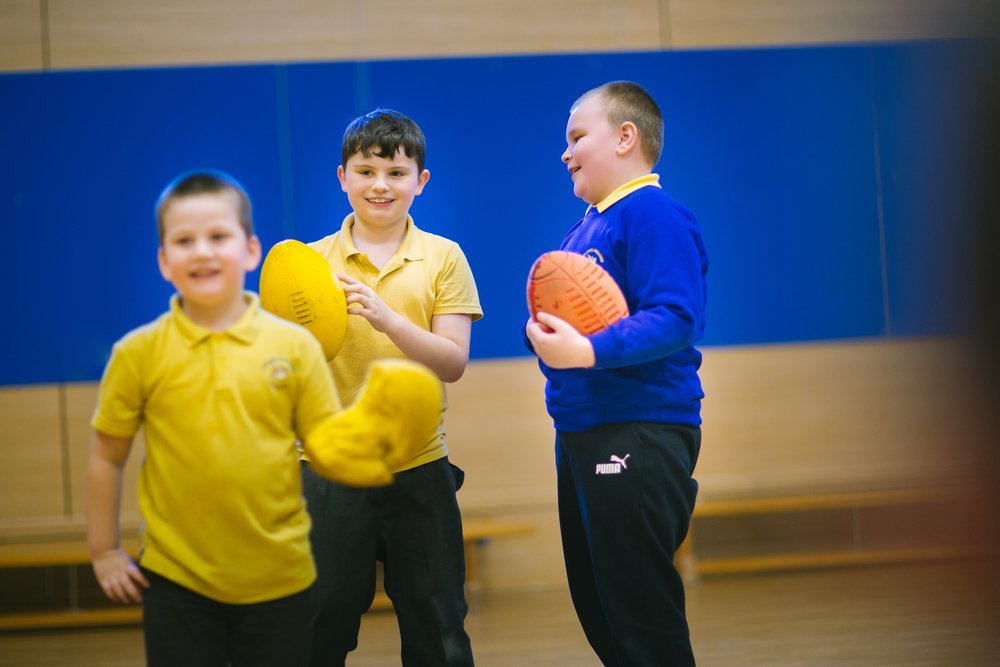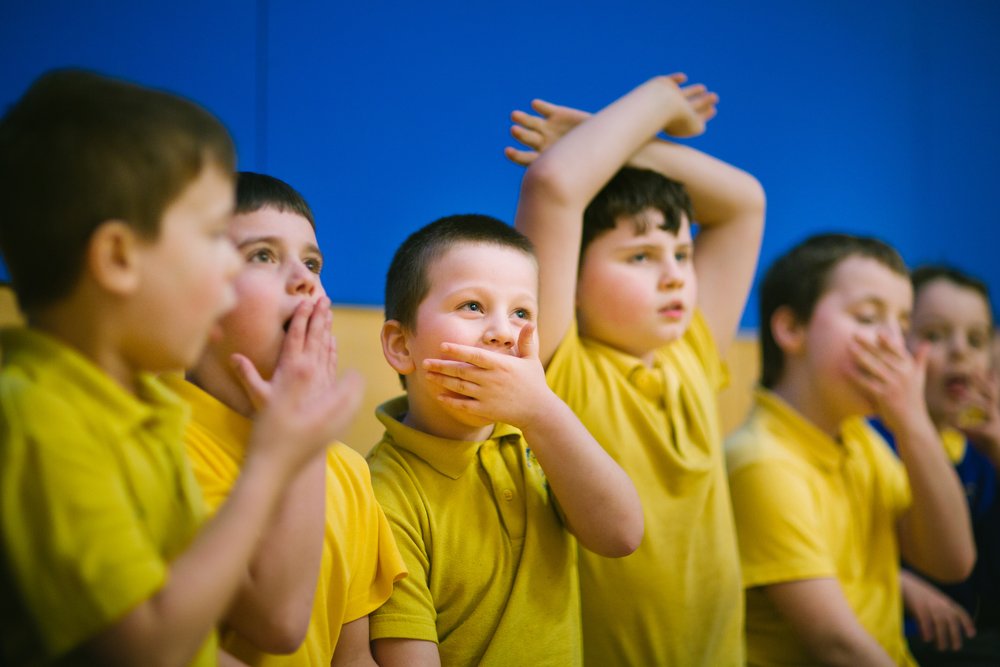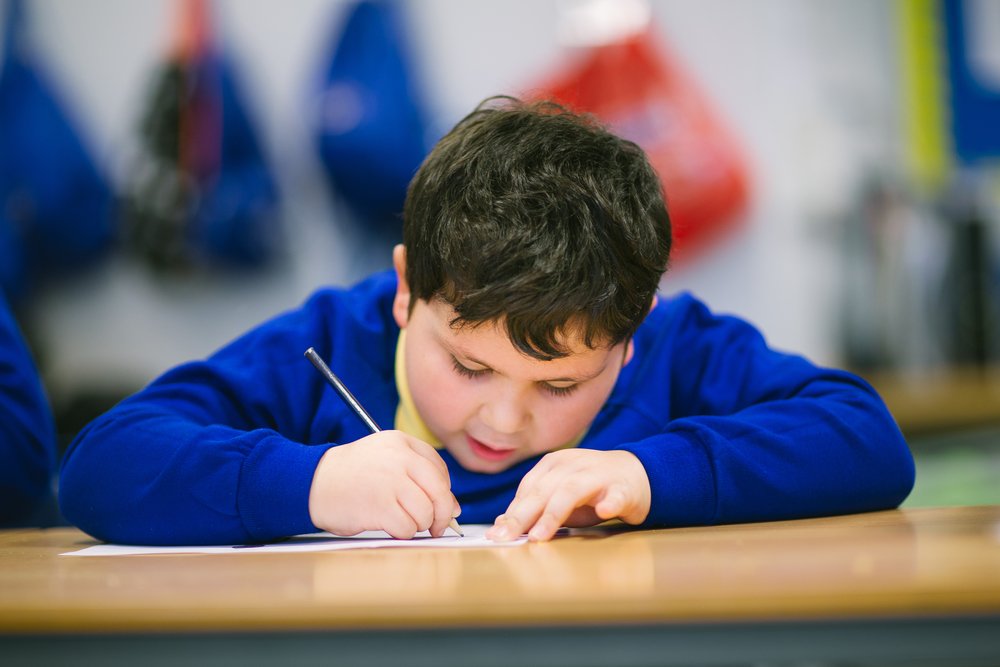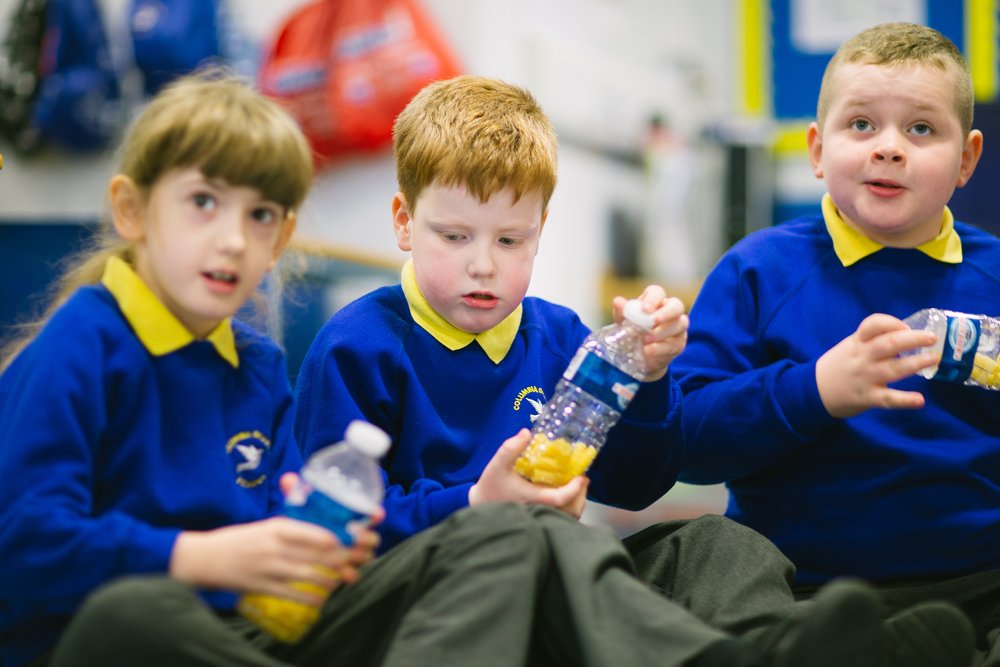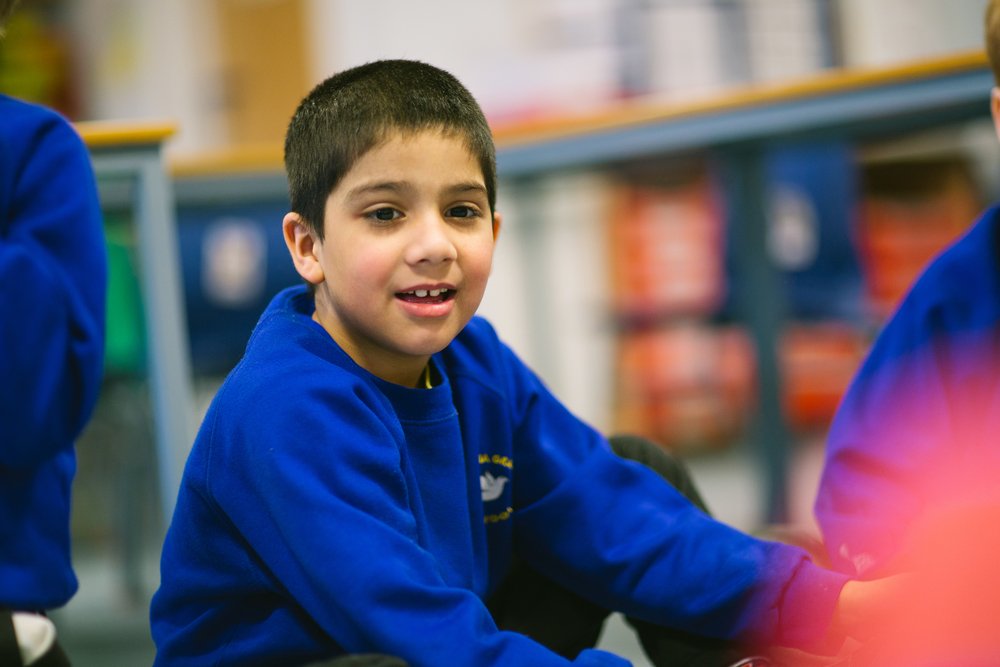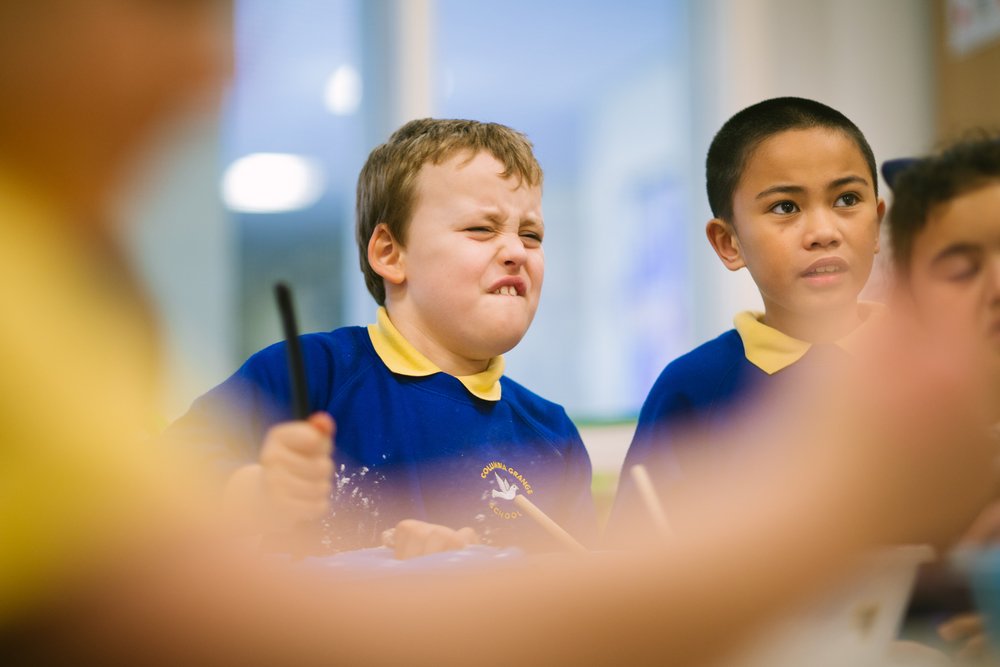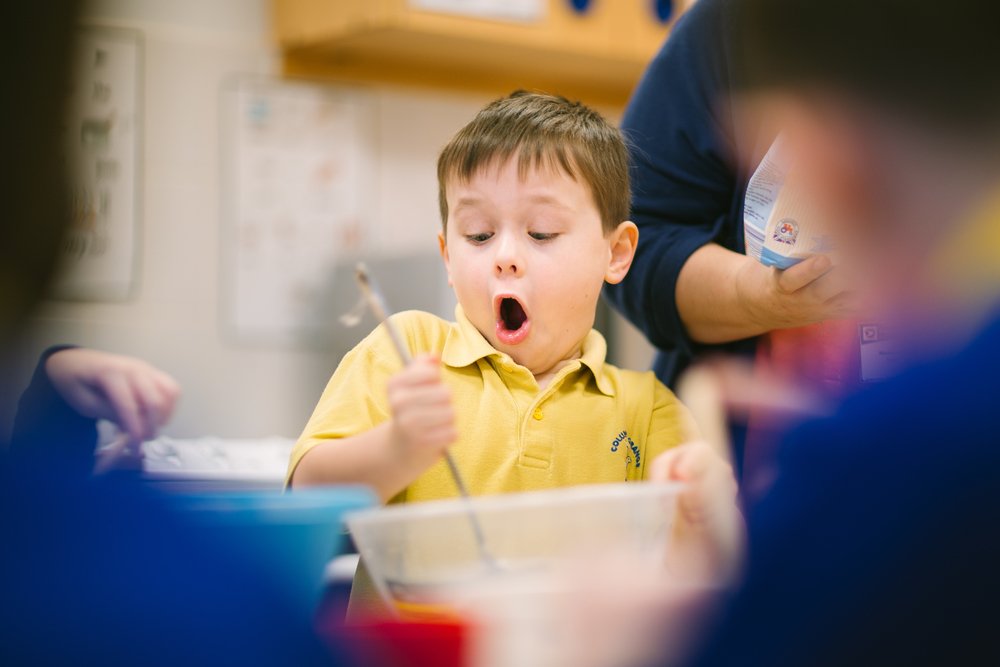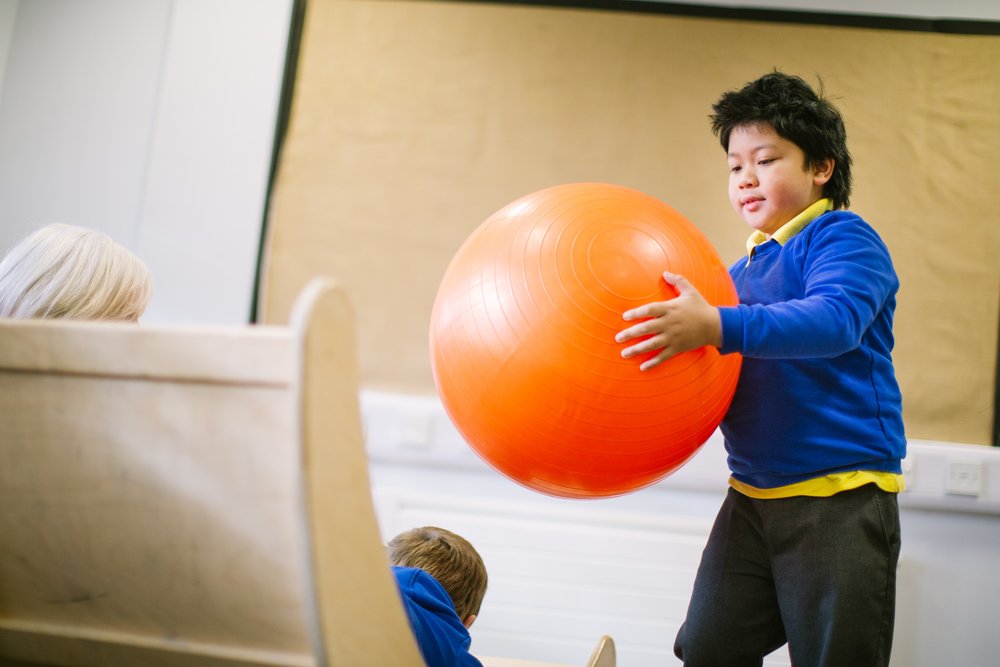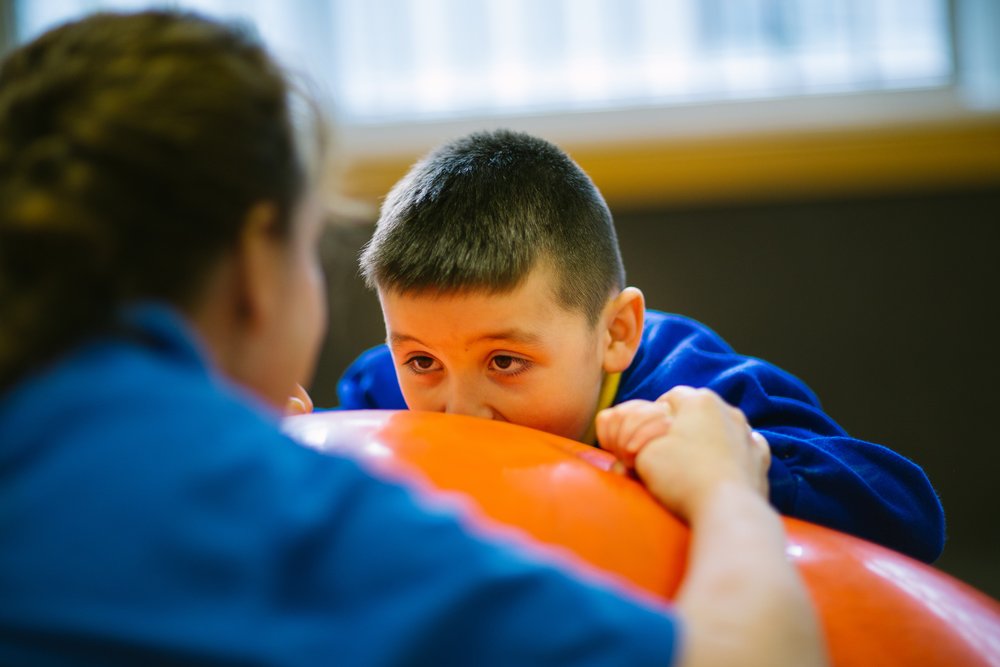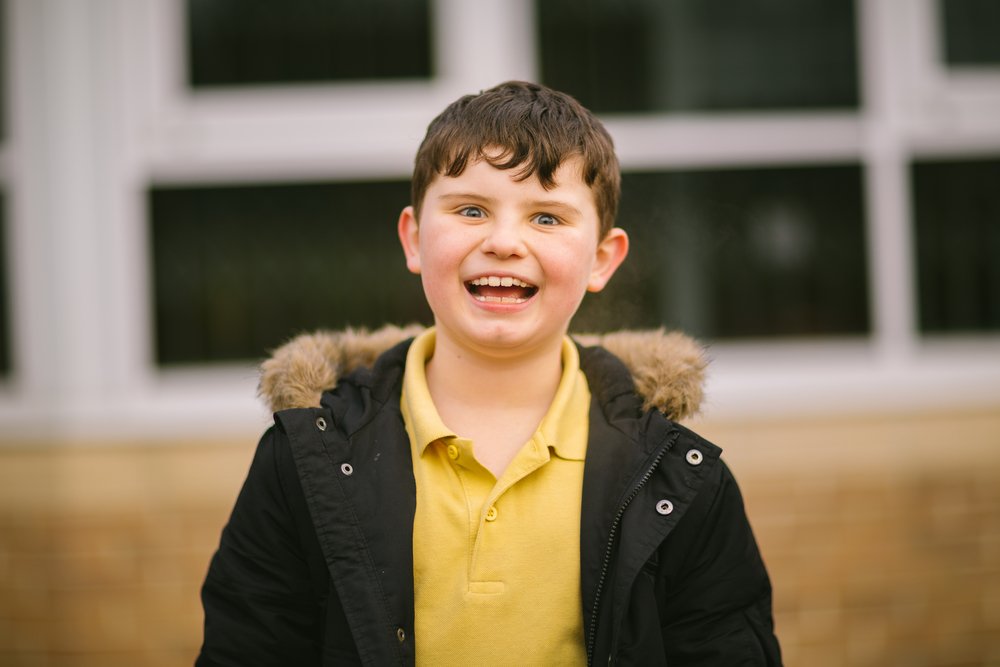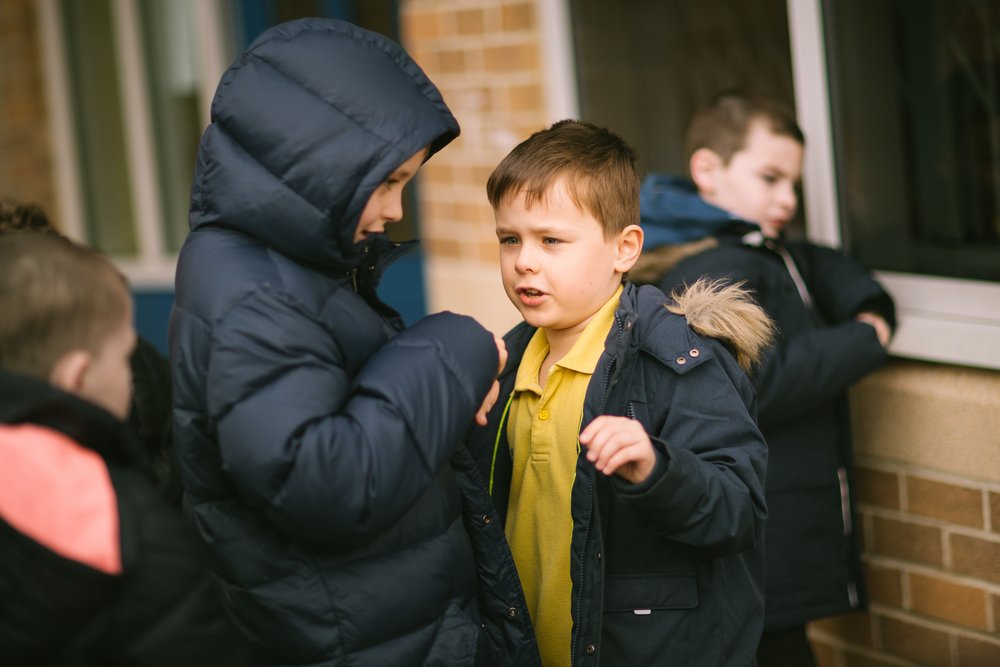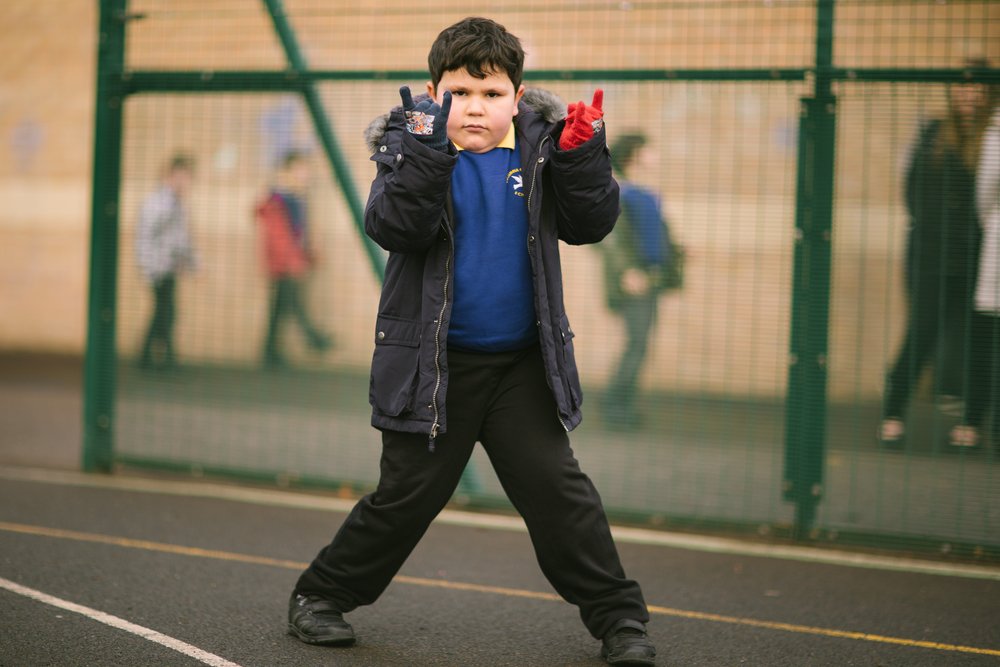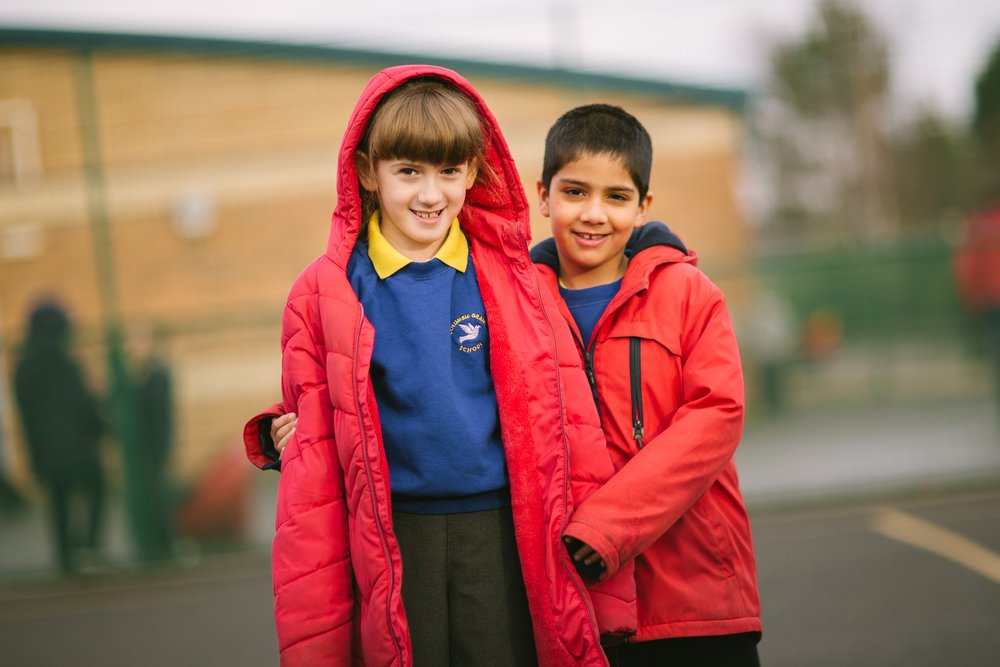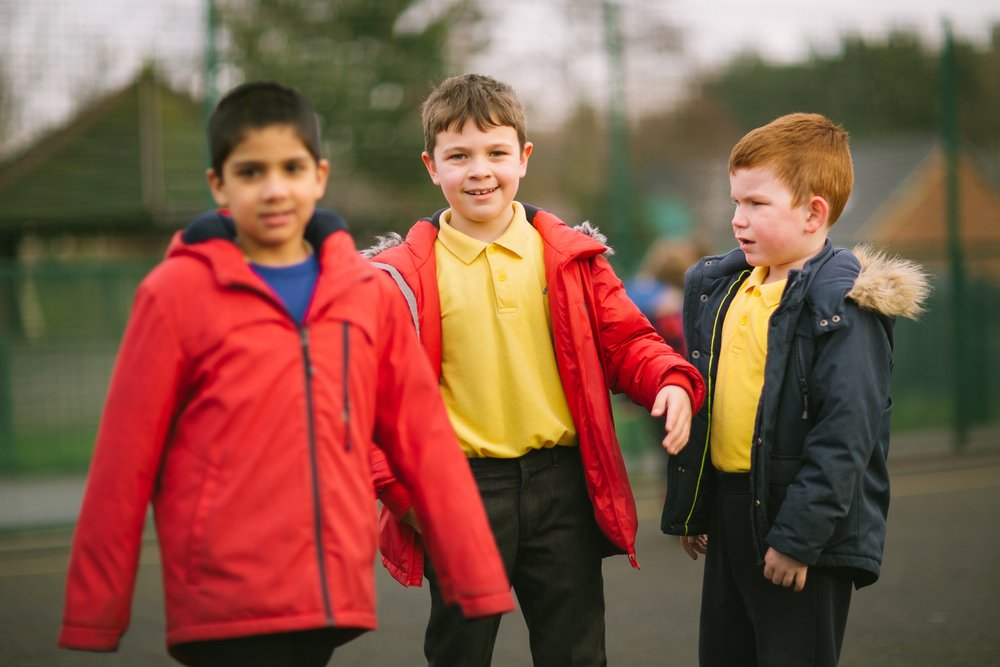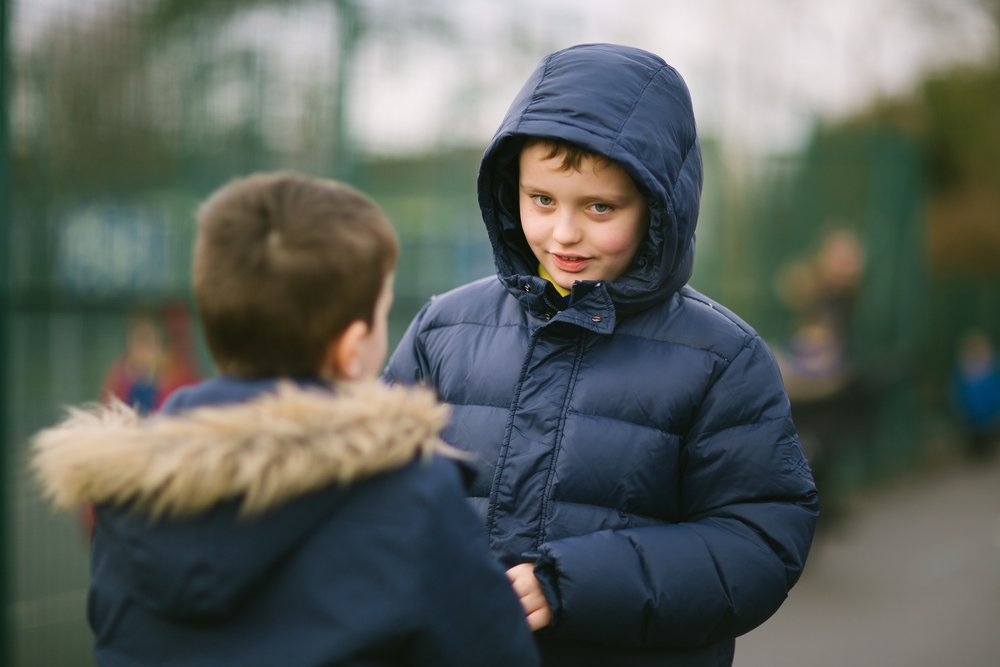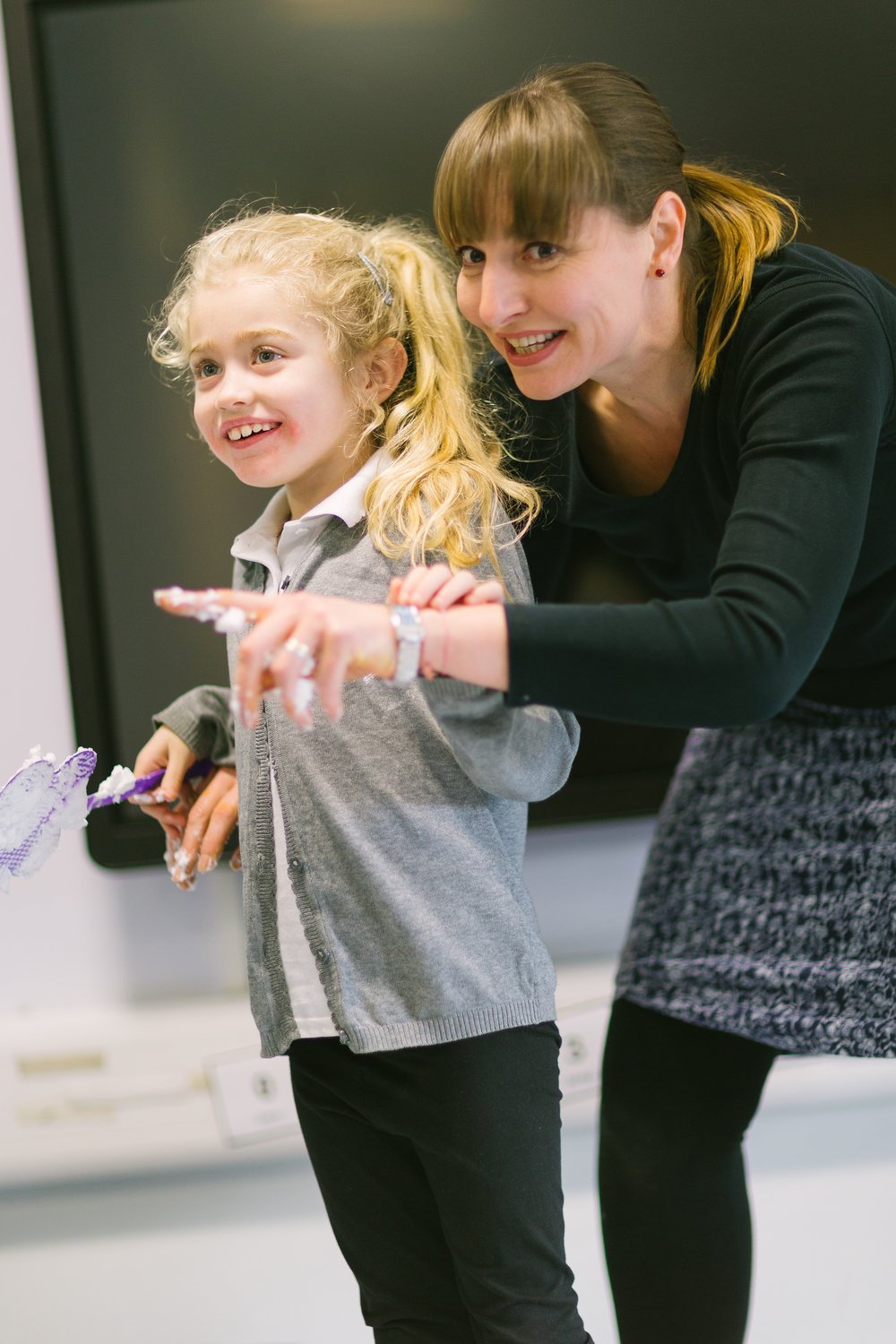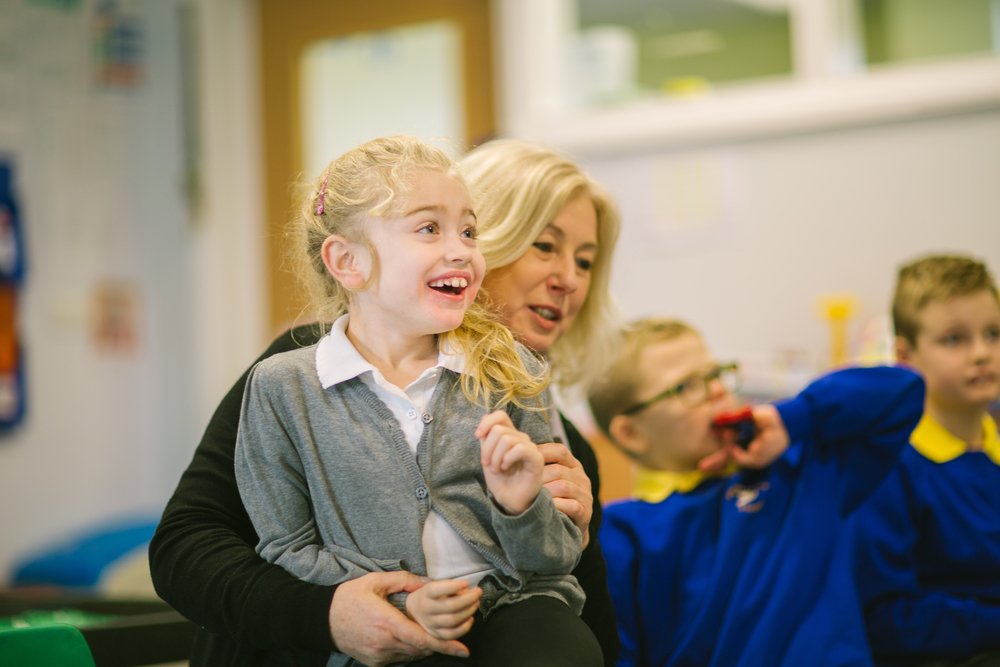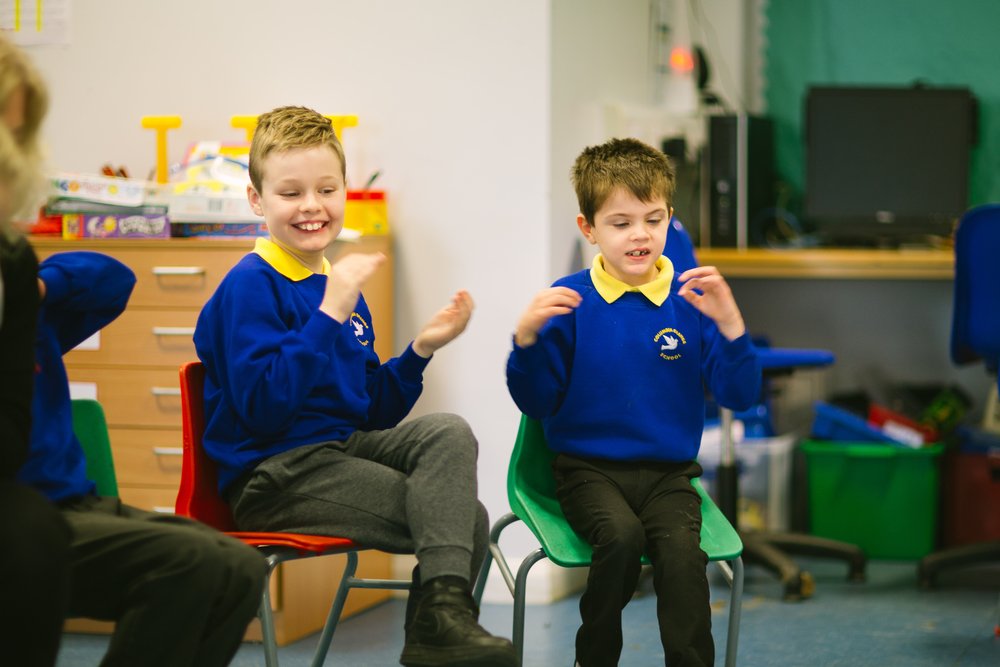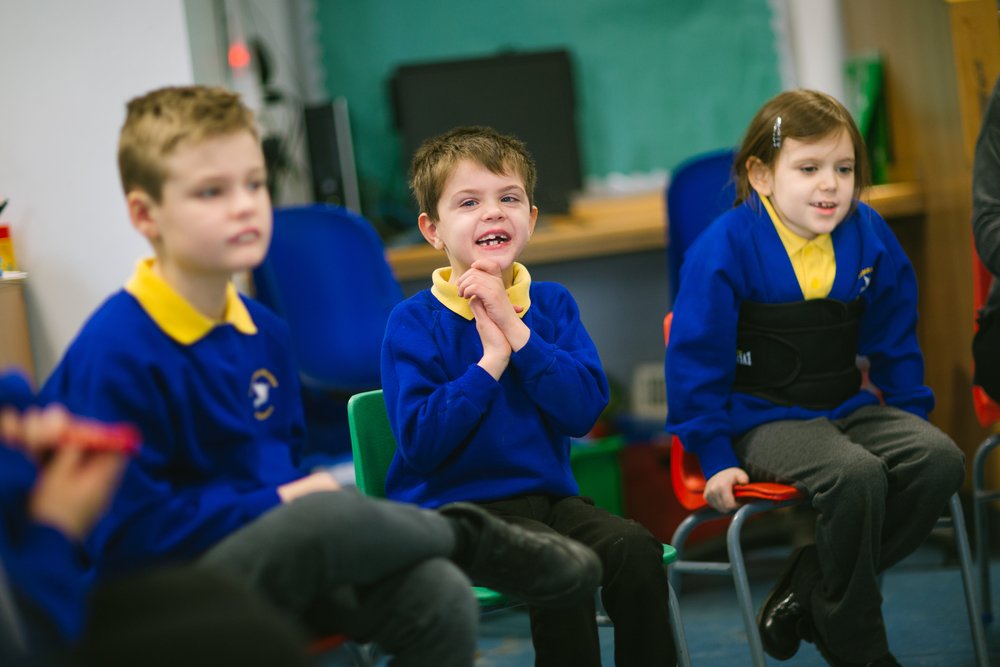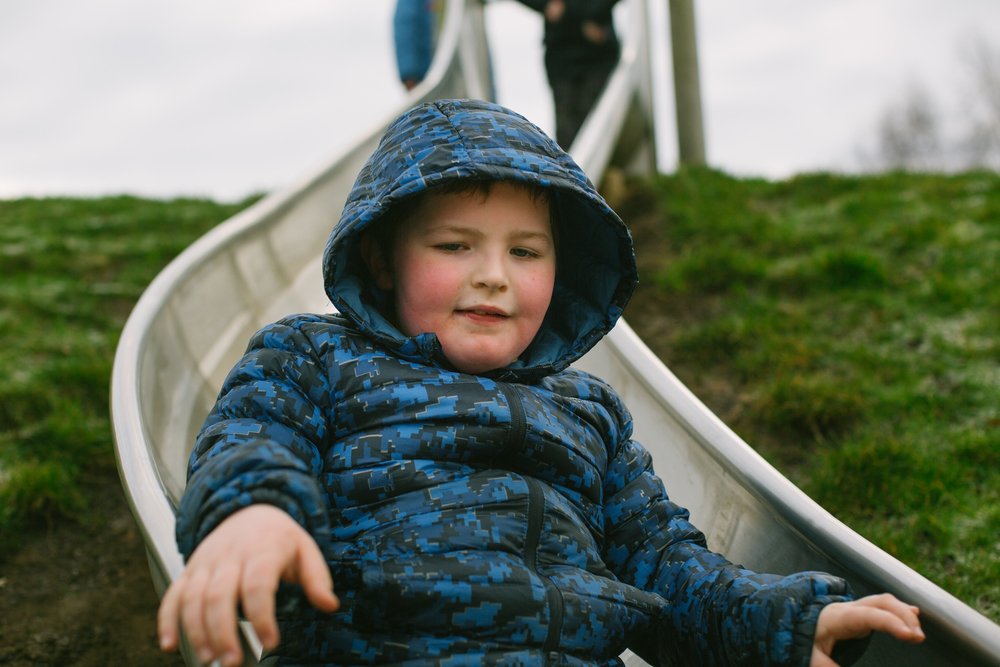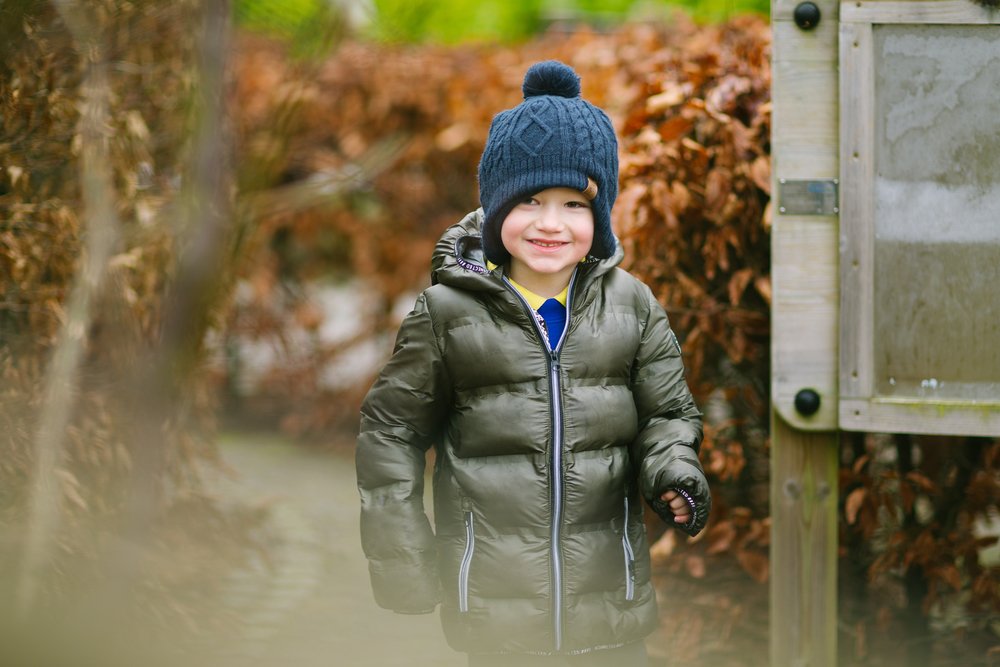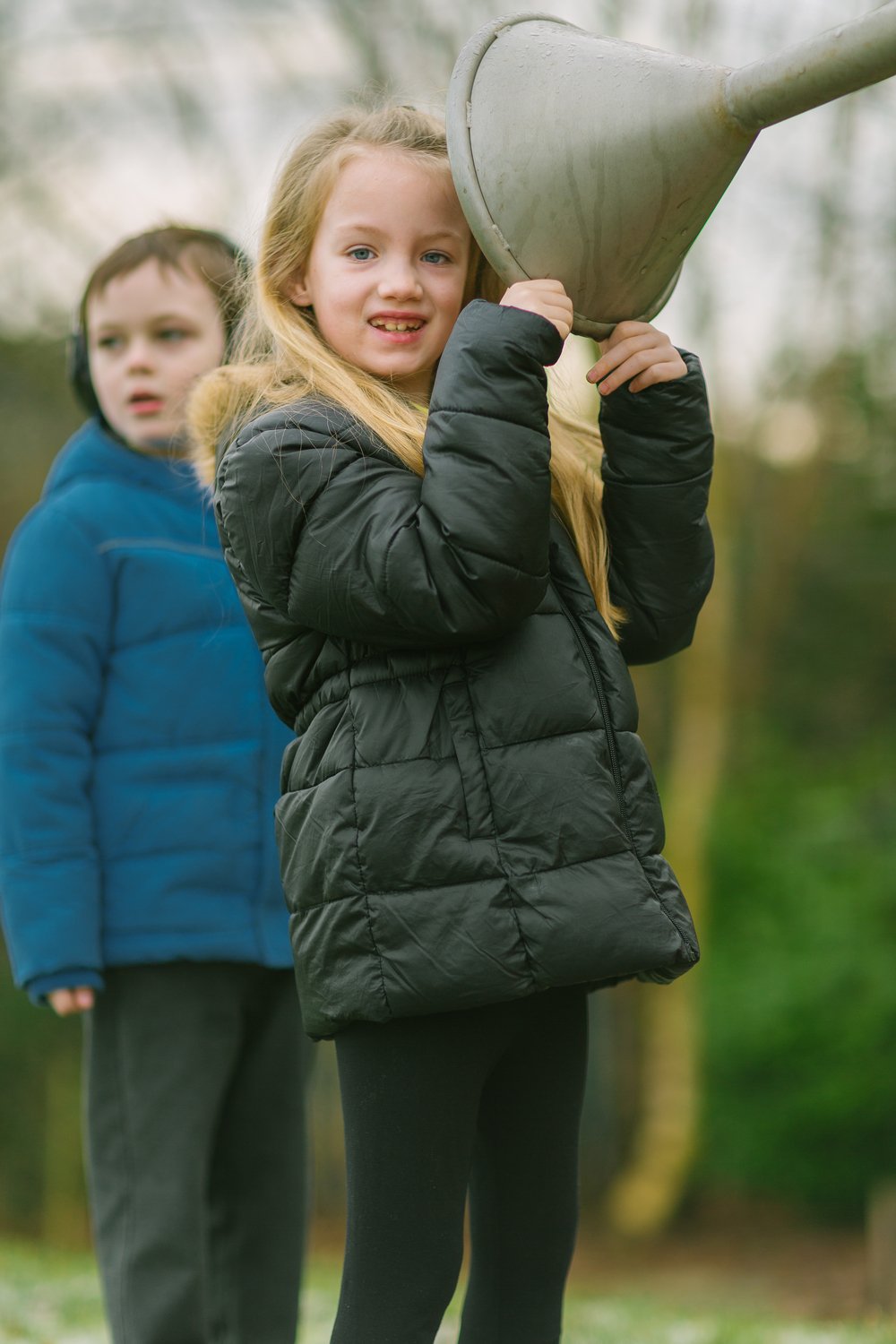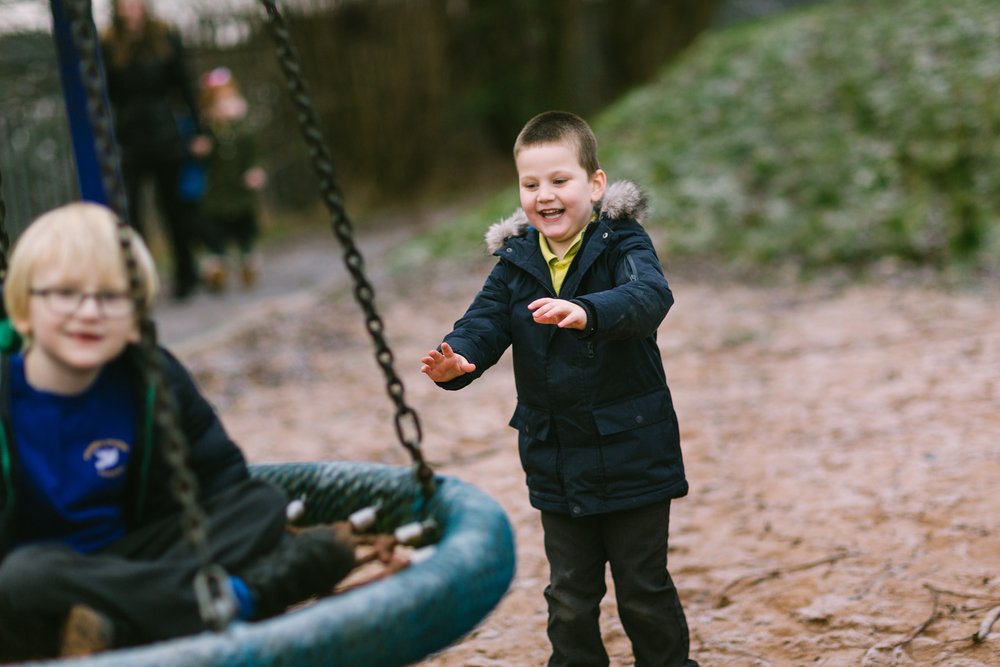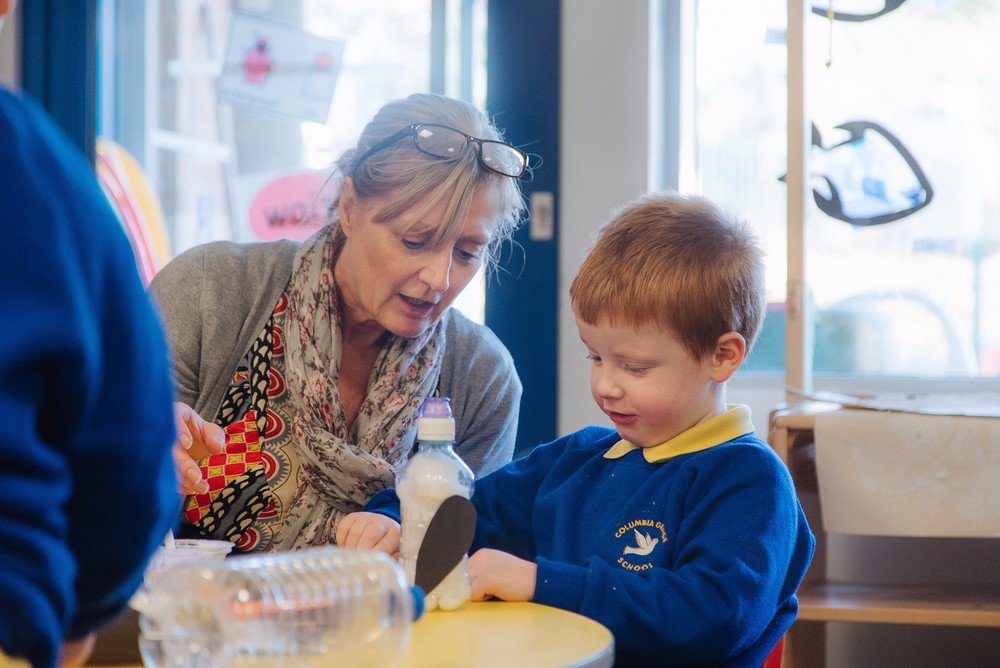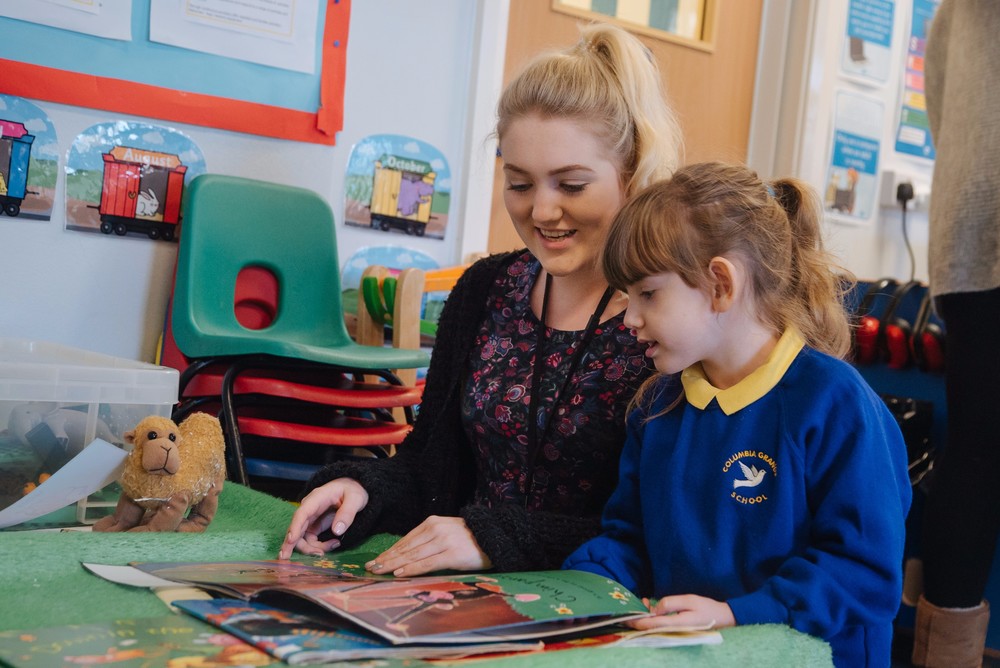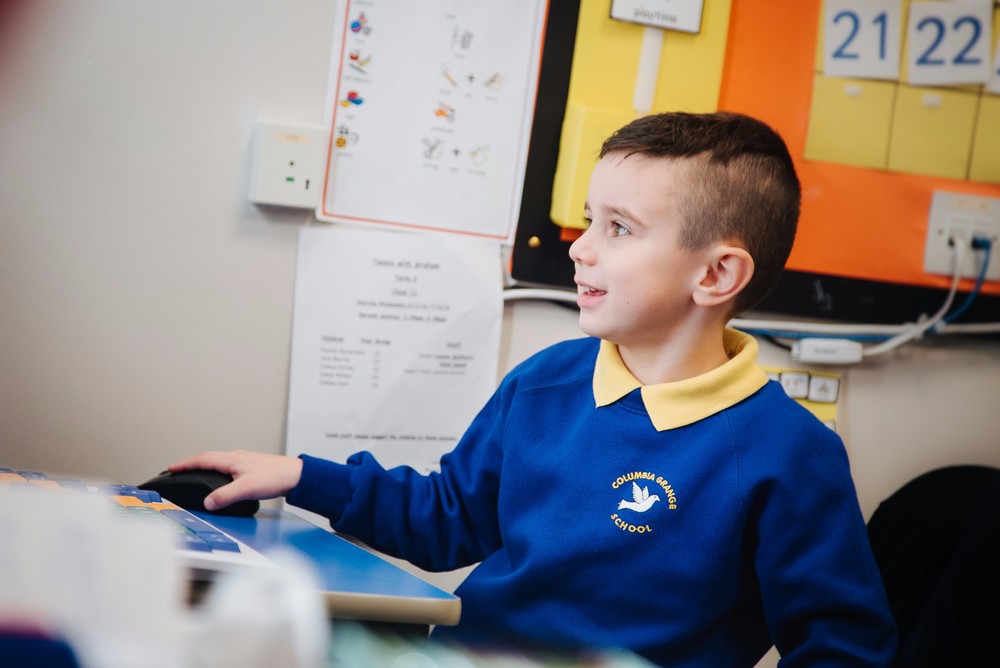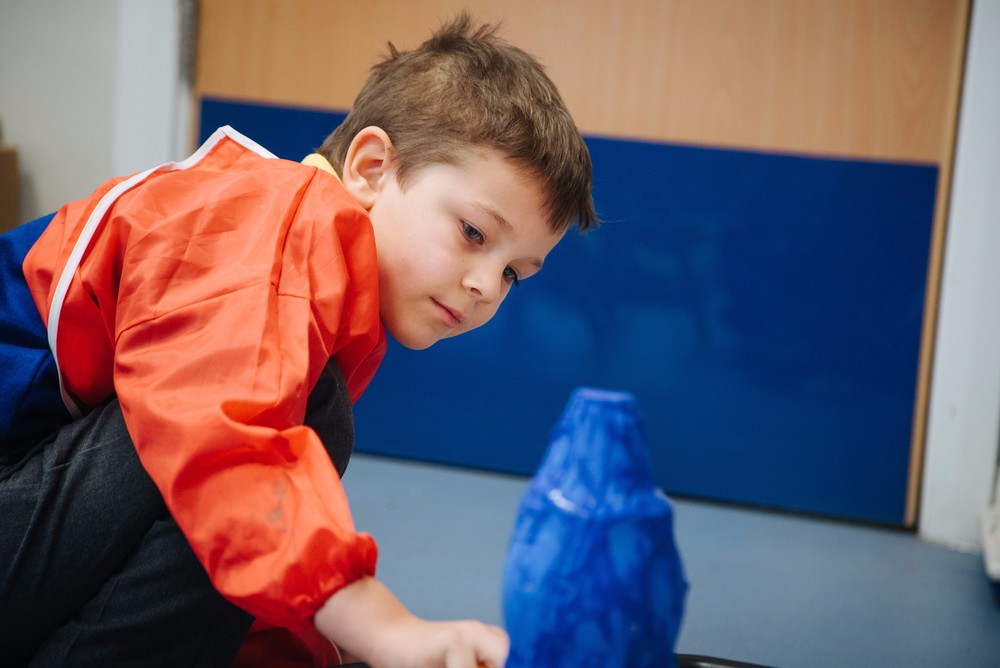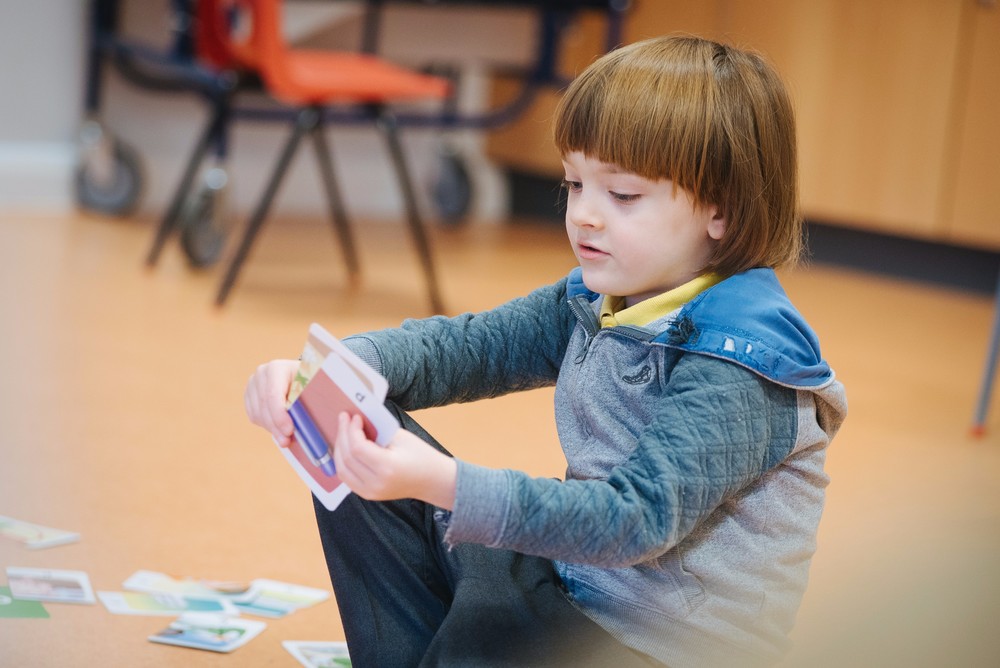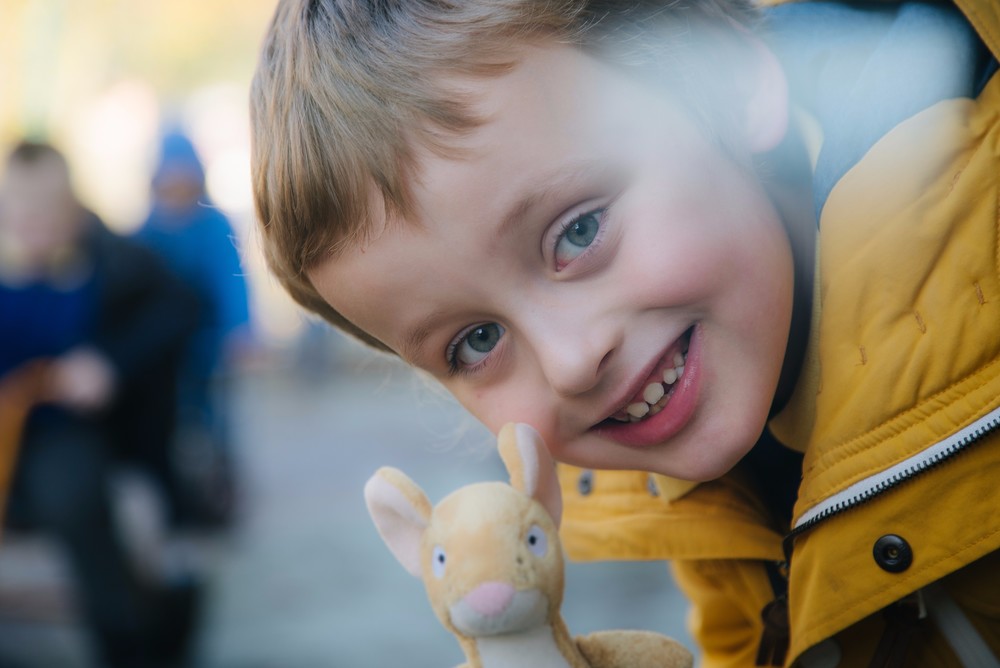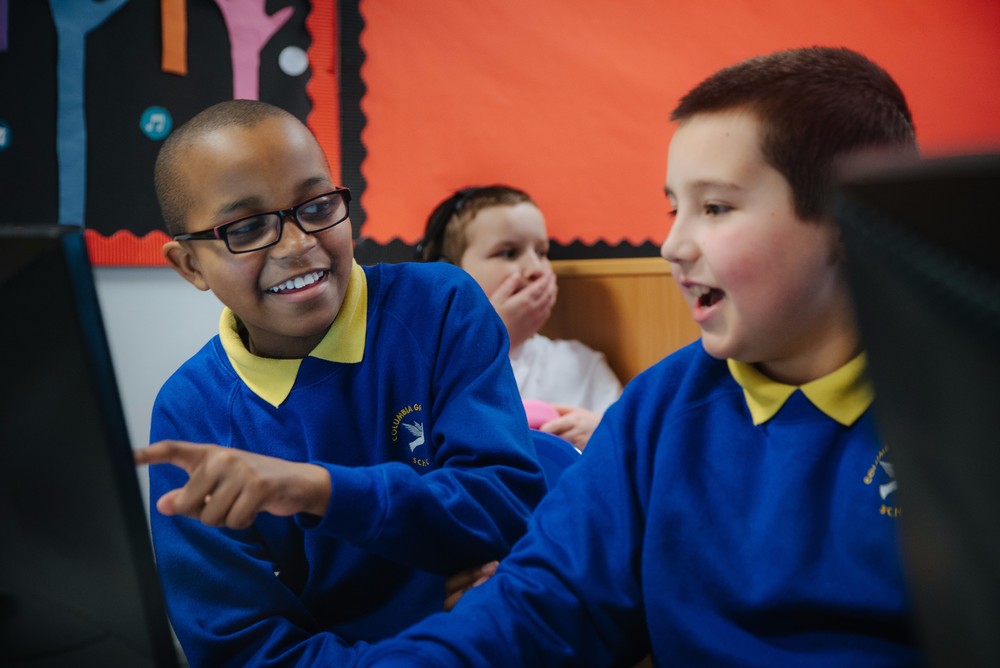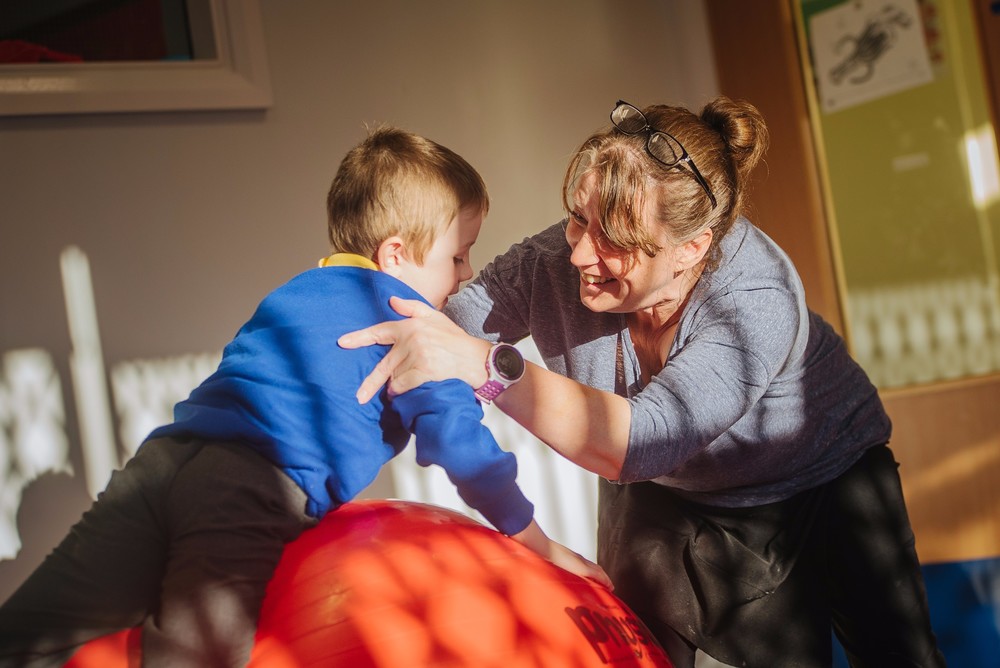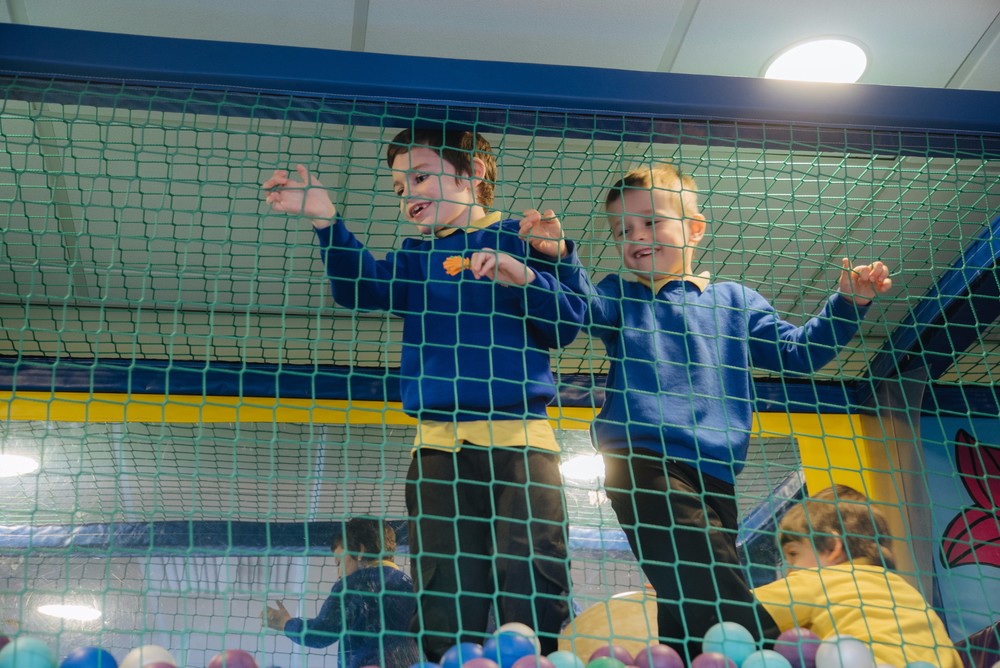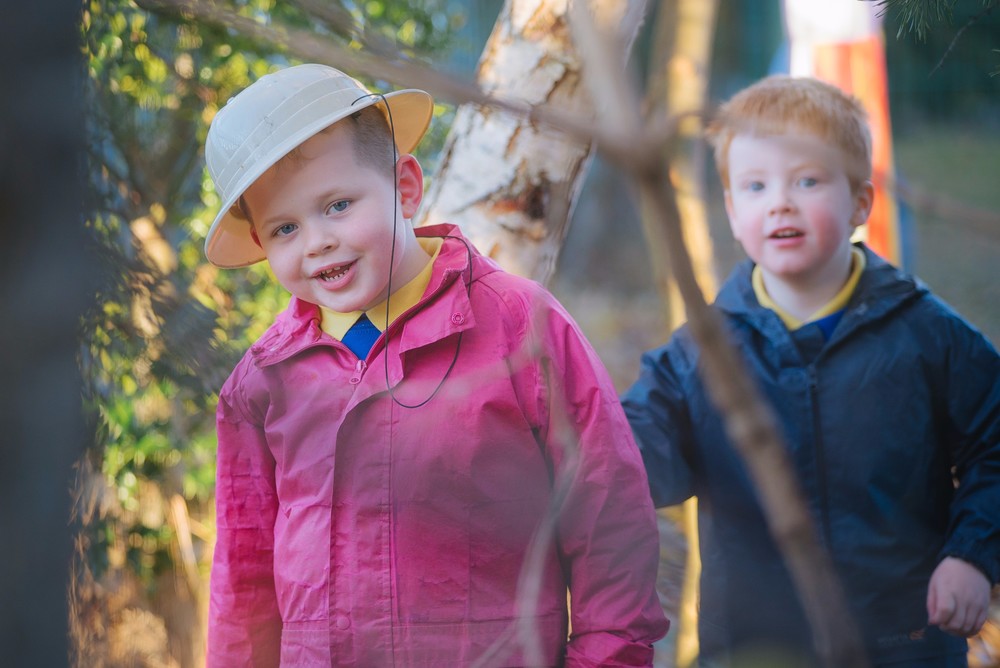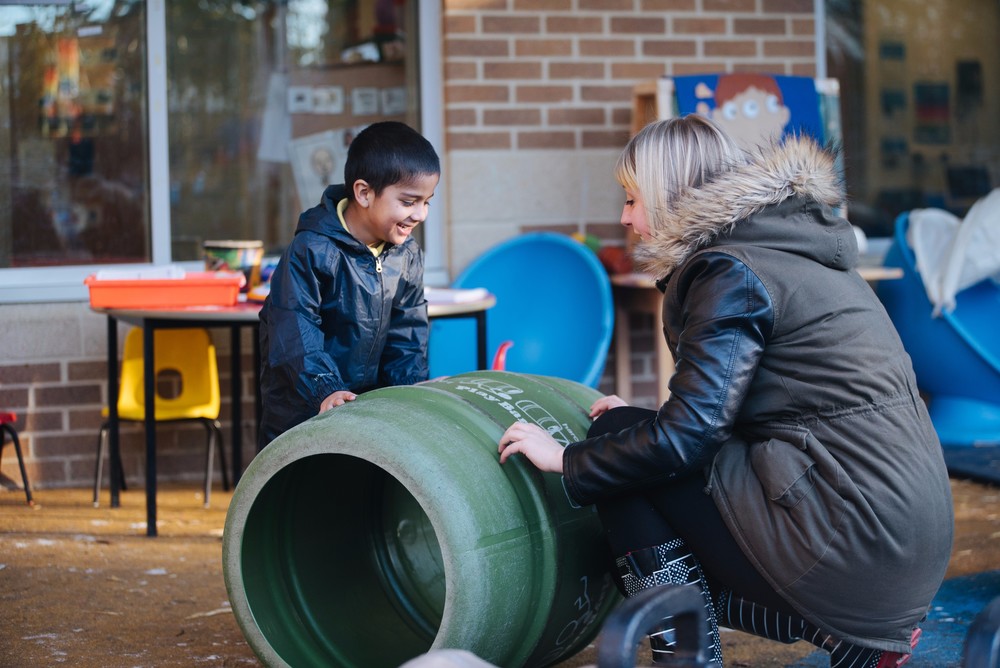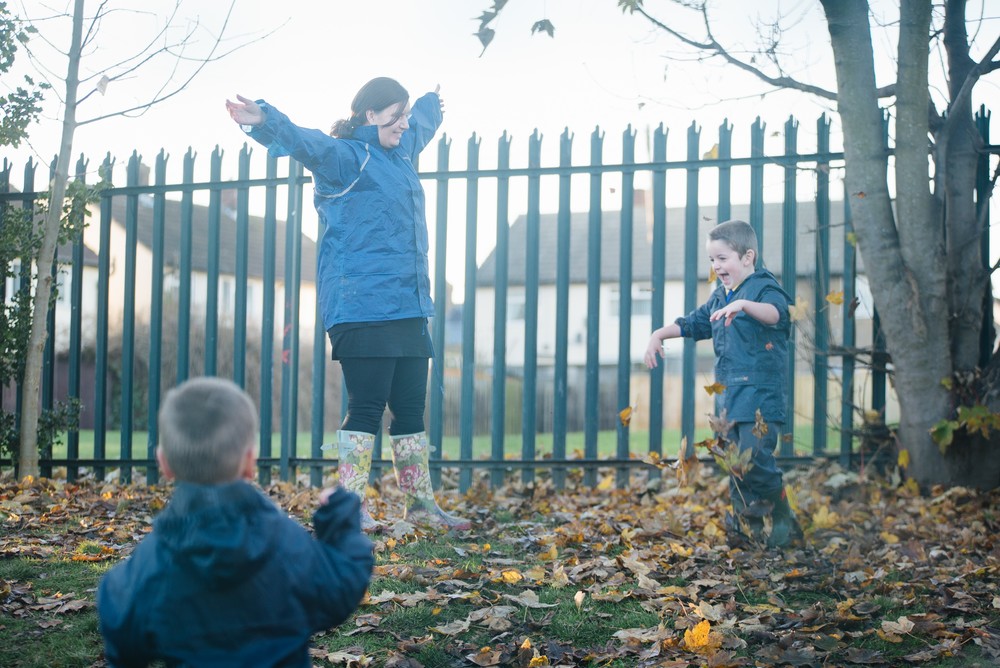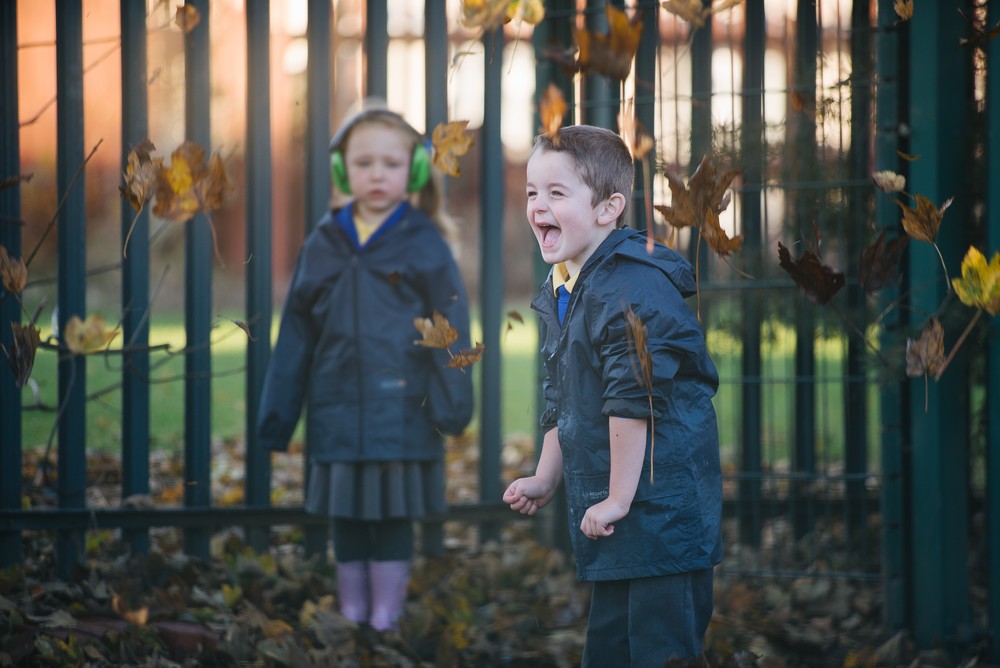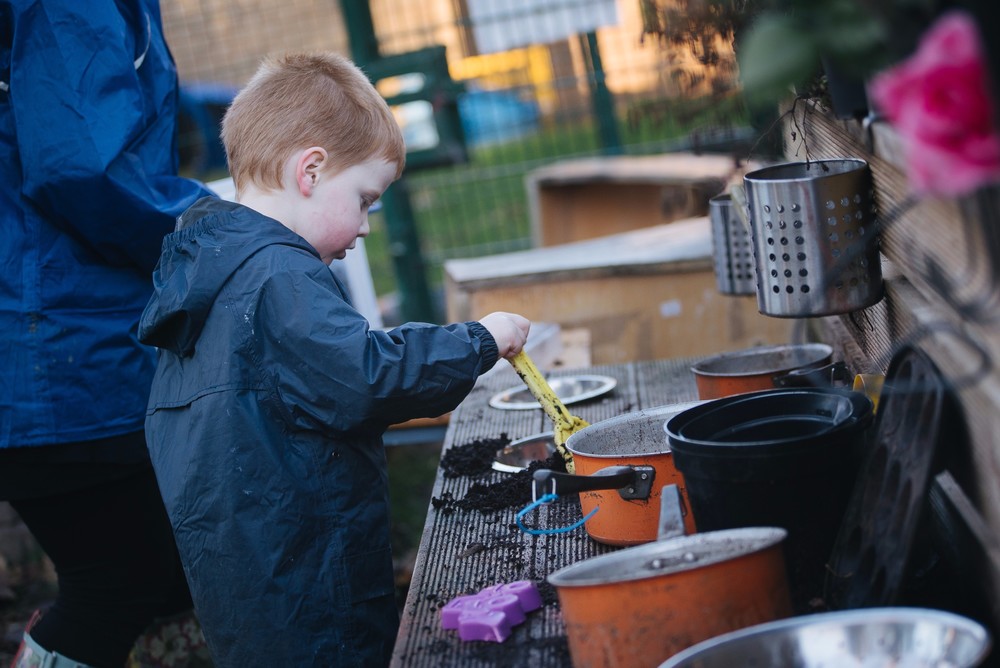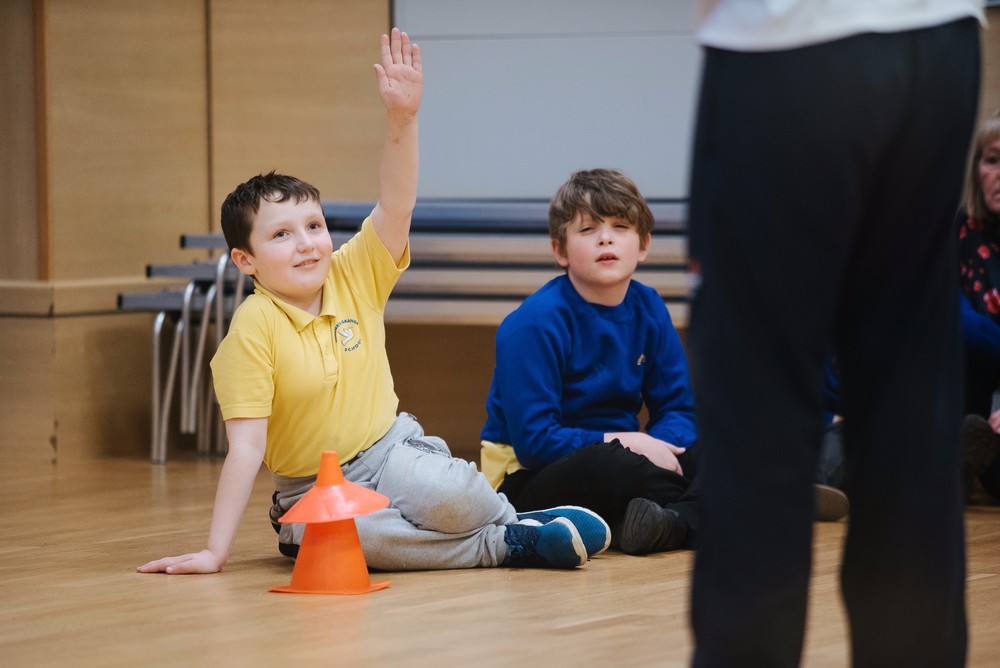 On our last day we took turns sitting on Santa's sleigh
Something very exciting happened yesterday at our party. Santa came to visit us and we enjoyed telling him what we would like for Christmas.
WEEK 3
In Class 7 when we have finished our work, we have choosing time. We all love choosing things we like to do and things that make us happy. We can choose activities inside our outside of the classroom.
Please look at our photos to see some of the things we like to choose....
WEEK 2
This week we have been busy finding out about Remembrance Day. We looked at some pictures of soldiers and medals. We also made some poppies and did some poppy patterns on the computer.
On Wednesday,we went to visit 'Tommy'in Seaham. We all loved the poppy pebbles at Tommy's feet.
WEEK 1
We have been doing lots of work this week about fireworks and Bonfire Night.
To help us celebrate Bonfire Night, we went out to the Discovery Park to do something very exciting....
We sat around the bonfire with Jayne and Rosie and toasted some marshmallows!
It was great fun! Please look at our photos....